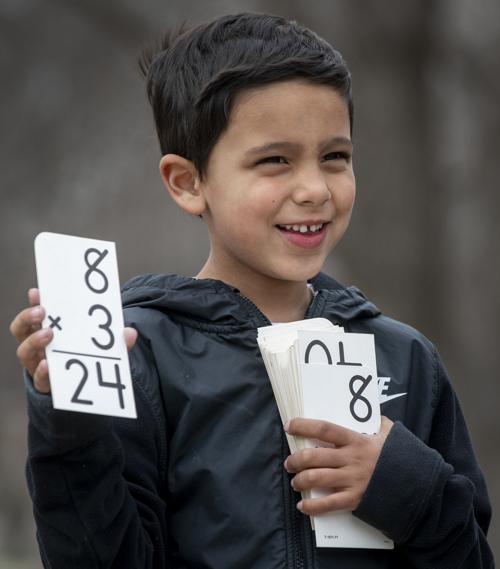 Elementary and middle school students — especially those from low-income schools — have shown the most interest in learning remotely when Lincoln Public Schools opens Aug. 12.
District officials said as of the July 31 deadline, 6,771 students had filed requests, though officials had to verify those requests, and parents could still ask to have their children learn remotely even after the deadline.
But so far, 16.8% of the district's more than 42,000 students will learn at home, Zooming into their classrooms where teachers will also be teaching students in person.
Of those, 3,121 (17.4%) are elementary school students; 1,652 (17.7%) are middle school students and 1,998 (15.3%) are high school students.
Surprisingly, some of the district's Title I schools — those with high levels of students living in poverty — had the most students wanting to learn remotely. Those who have raised equity concerns feared that more-affluent parents would be better able to have their students learn remotely.
Matt Larson, LPS associate superintendent of instruction, said officials didn't know why students in those schools seemed to favor the option, but hope to learn more during the verification process.
Staff met with different groups of students — those with special needs and English language learners, for instance — to make sure they understood what remote learning was and what was involved in it, he said.
At the elementary school level, Belmont had the most students (161, or 22%) sign up for remote learning. McPhee, a much smaller school, had the largest percentage of its students sign up (29.5%, or 75 students).
Wysong Elementary in south Lincoln, one of the newer schools, had the fewest students sign up (38, or 6.4%).
Of middle schools, Irving had the most students sign up (23.9%, or 211) compared with Moore, which had the least (9.4%, or 59 students).
At the high schools, Lincoln High had the most remote learners (442, or 18.5%) and Southwest had the fewest (264, or 12.4%).
As it did during the fourth quarter of last school year and in summer school, LPS will provide Wi-Fi hot spots to students without reliable internet access.
But that's where the similarities to last school year's remote learning will end, Larson said.
Students will be required to Zoom into all their classrooms daily and teachers will take attendance, he said. Students may get offline for part of the class to do their work, but when they are Zooming in, they'll have multiple ways to interact — either through a chat feature or raising their hands over Zoom, or pressing a button.
Teachers and administrators at each building will decide how best to organize the remote learning with teachers and classrooms, Larson said.
Before school starts, teachers will have a variety of professional learning opportunities to familiarize themselves with teaching remotely, said Sarah Salem, director of continuous improvement and professional learning.
Instructional coaches and others will be available to help, and teachers will have time to practice setting up their technology, and can individualize their learning so they spend time on the elements of remote learning they need most help with, she said.
Superintendent Steve Joel thanked teachers and staff for the work needed to make school successful, and acknowledged LPS is asking teachers and principals to do more to make education work in a different environment.
"It's going to be a new experience for everybody," he said. "I think we're walking into a new environment, and I think we're going to have to adjust as we get into the school year. And I think we'll do that."
Photos: Lincoln during the pandemic
Photos: The scene in Lincoln with much of city shut down
Finals week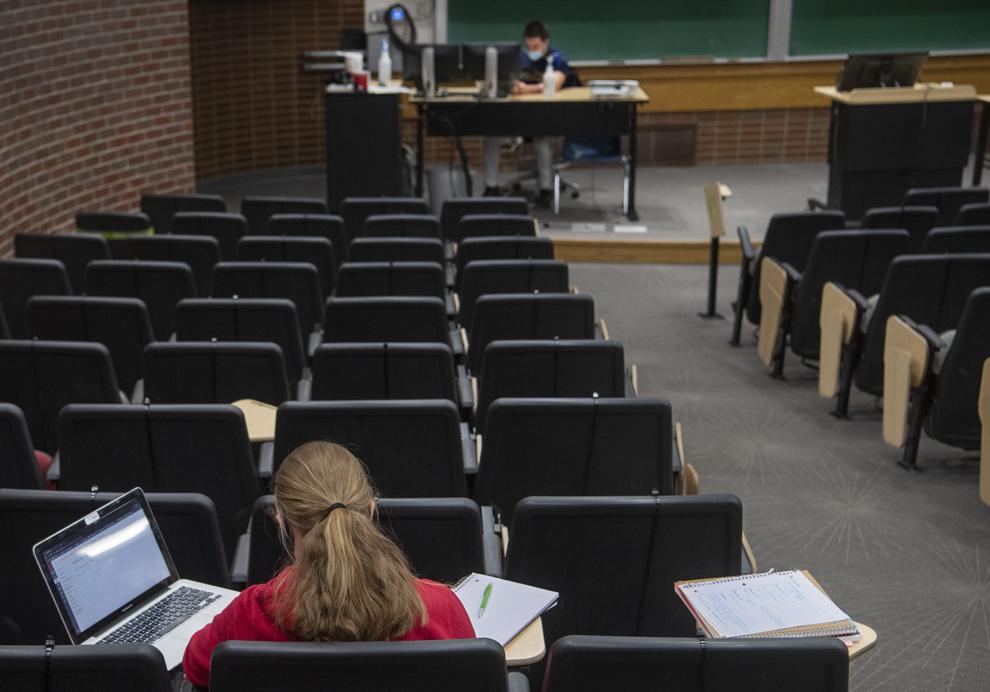 Co-teaching
City Council distancing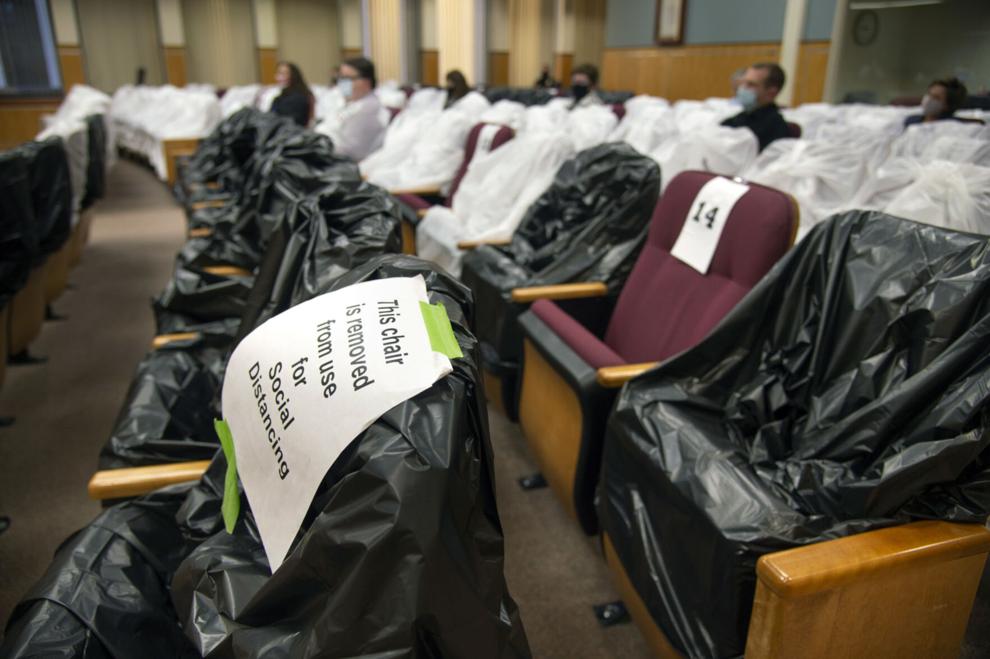 Gameday empty Saturday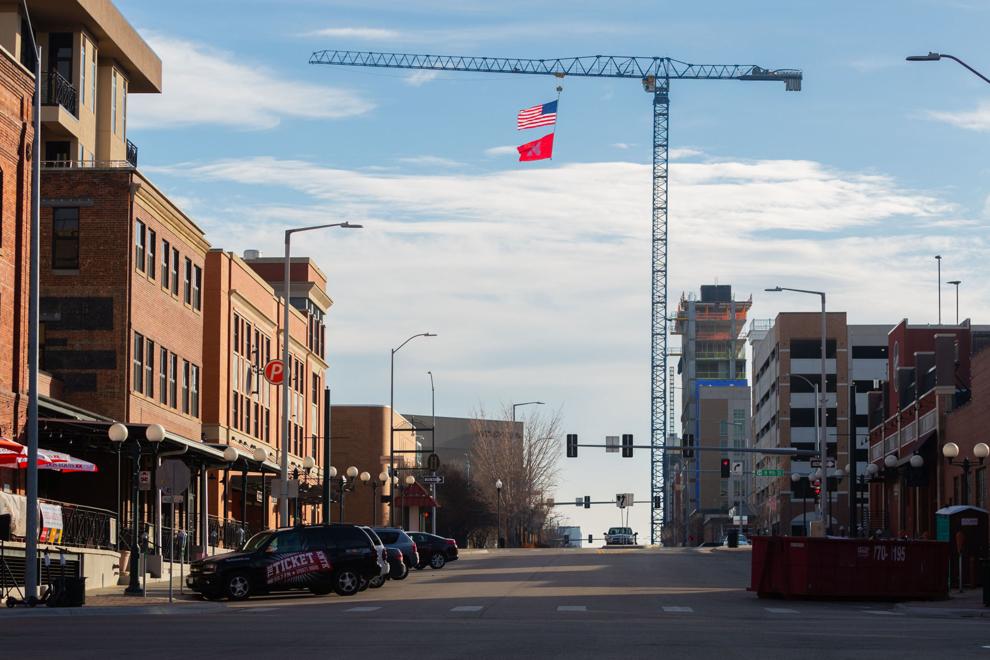 Thank you Bryan West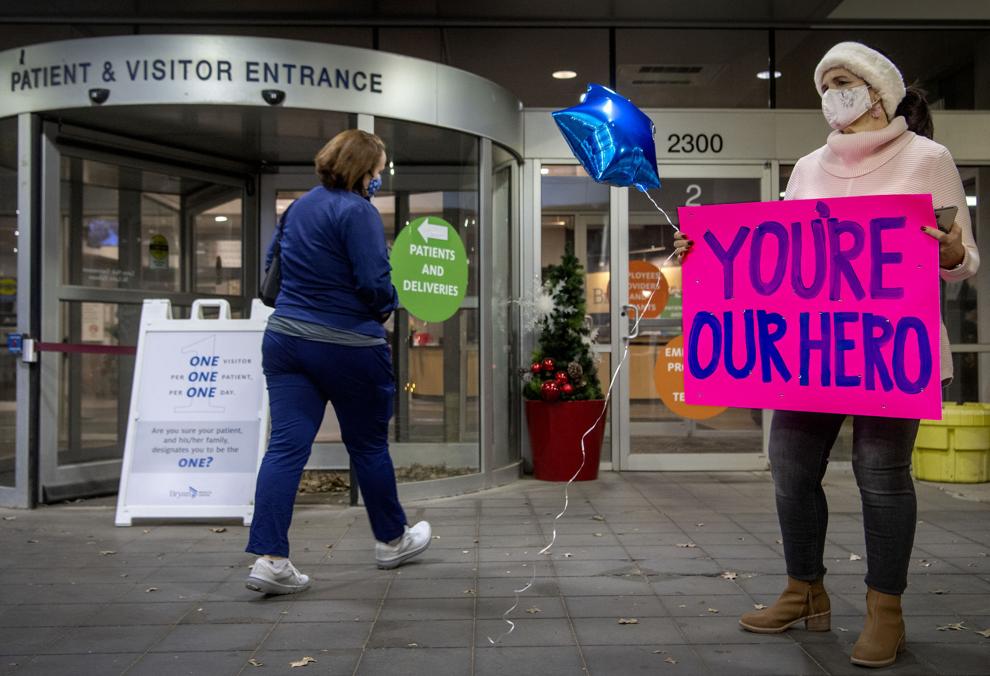 No fans allowed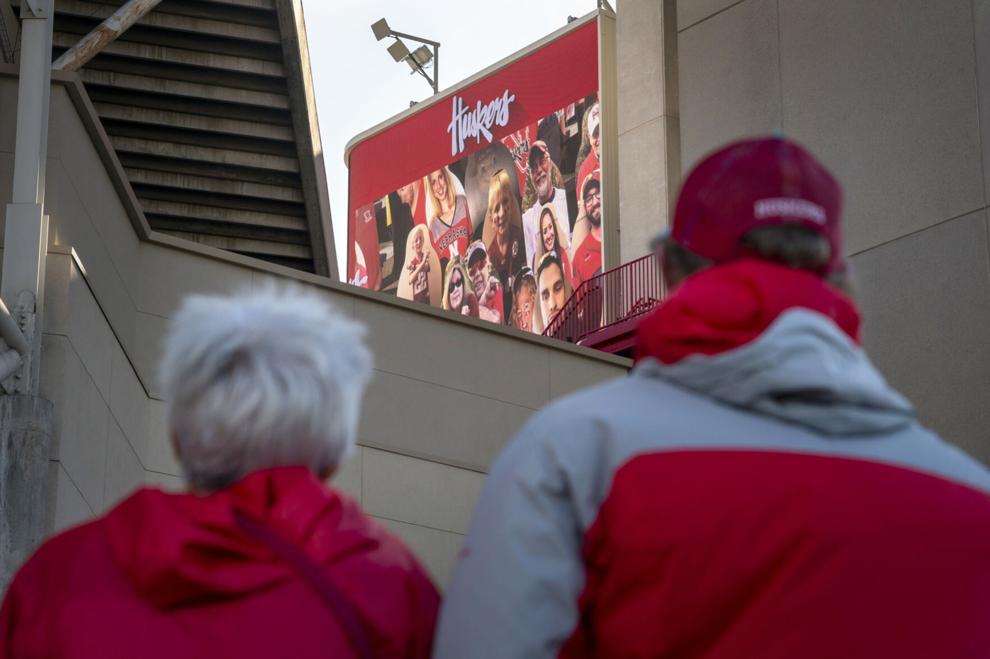 Husker cutouts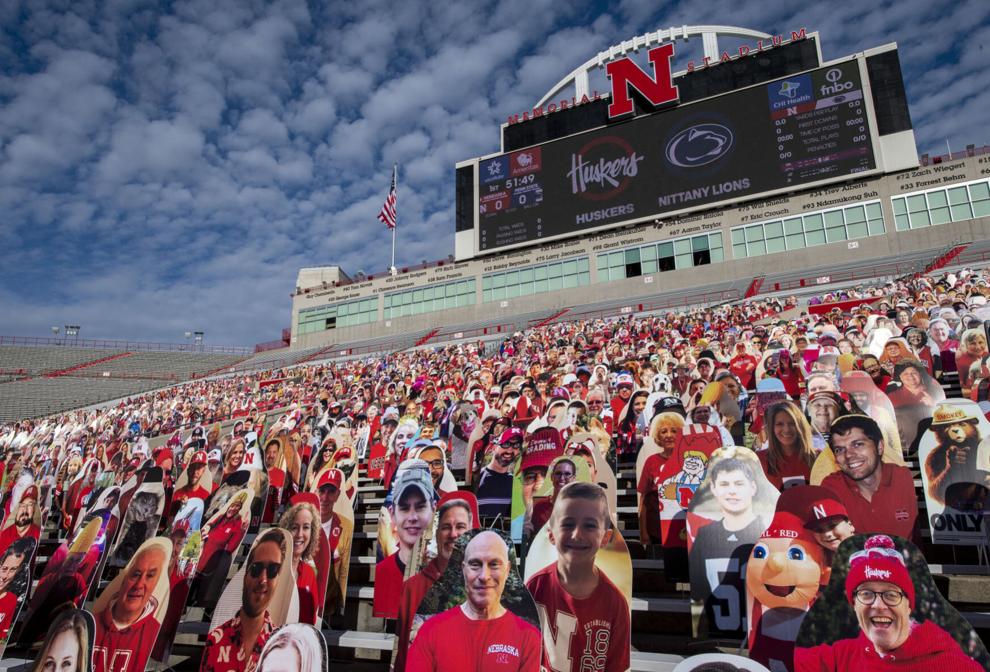 Arena cleaning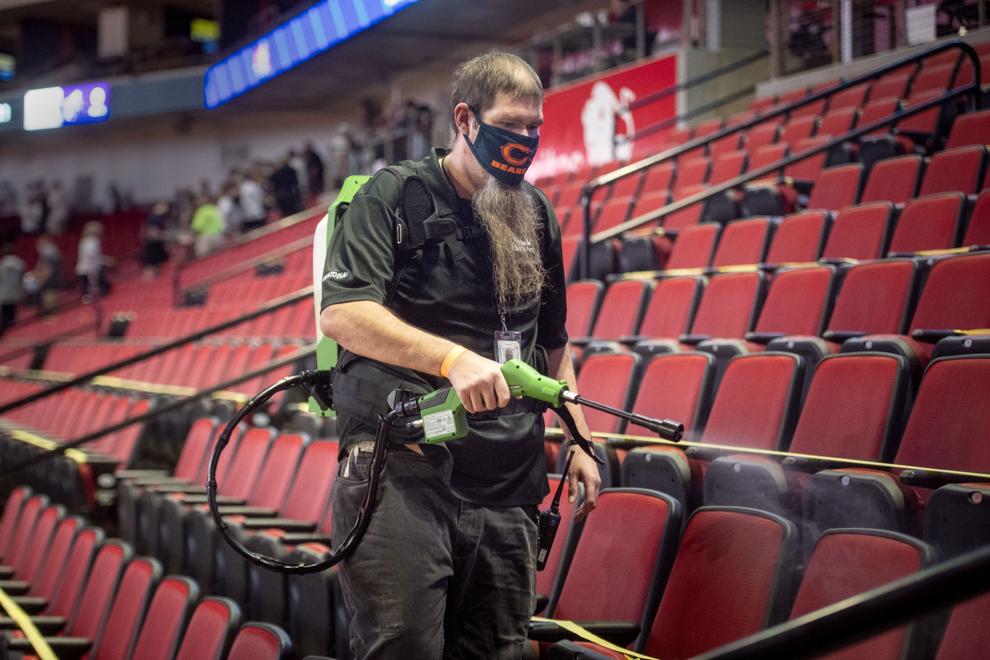 Volleyball social distancing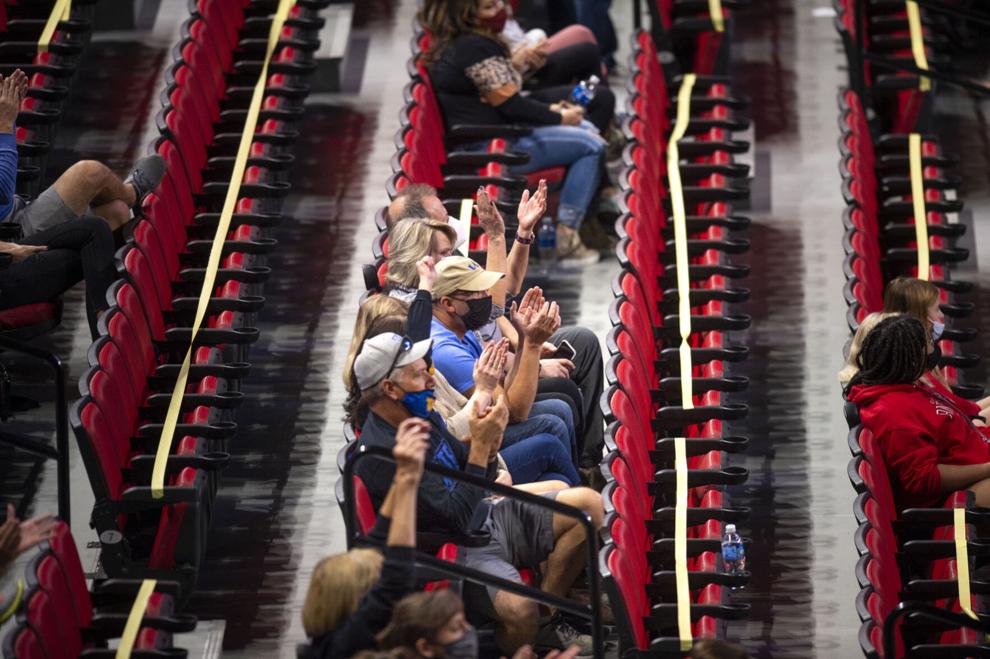 Skeleton signs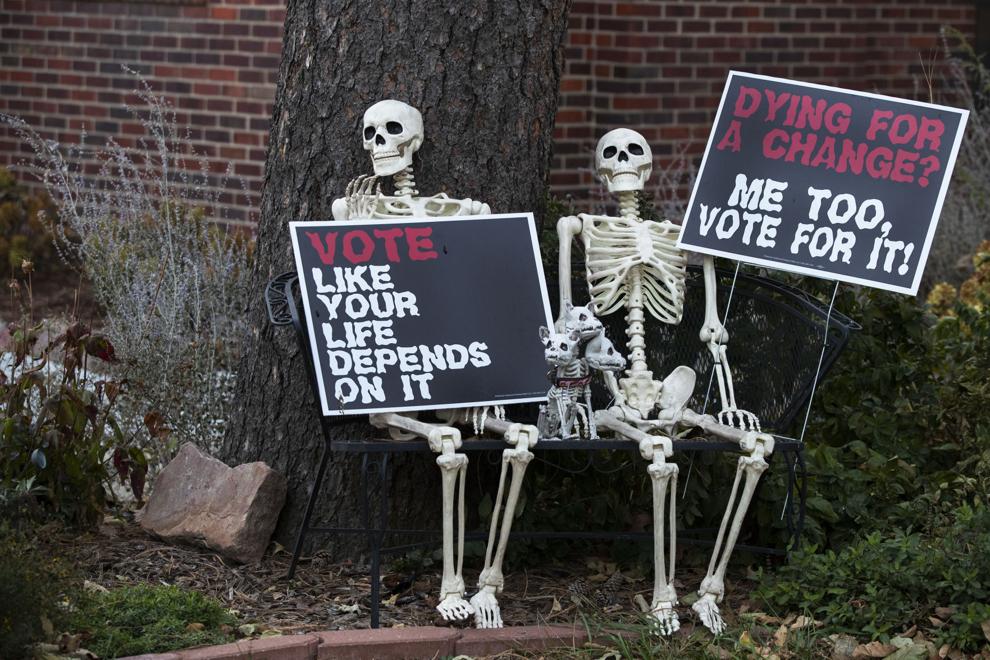 Boo at the Zoo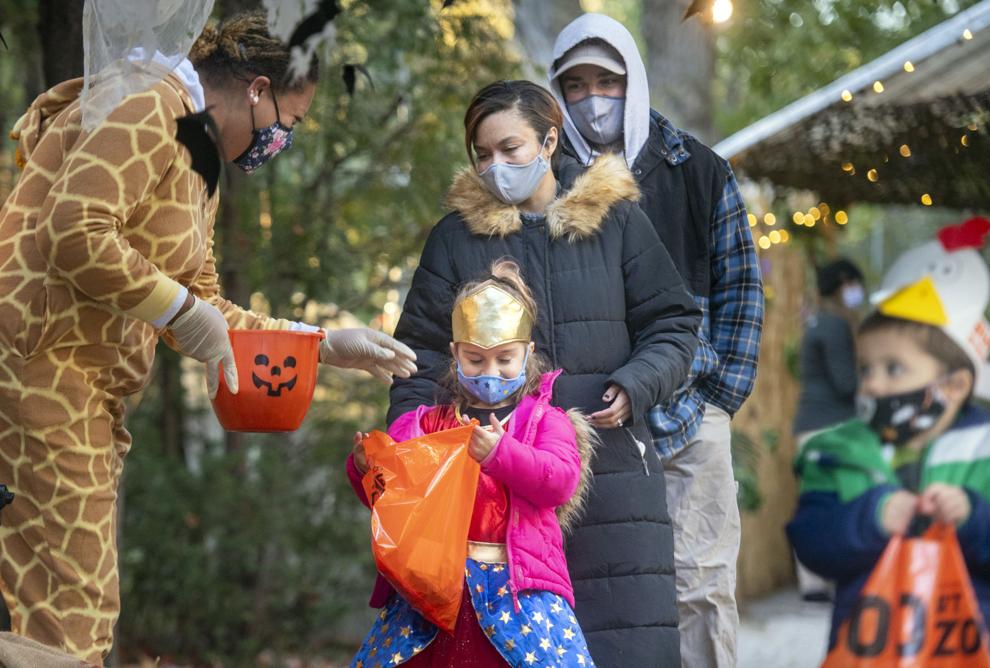 Football Saturday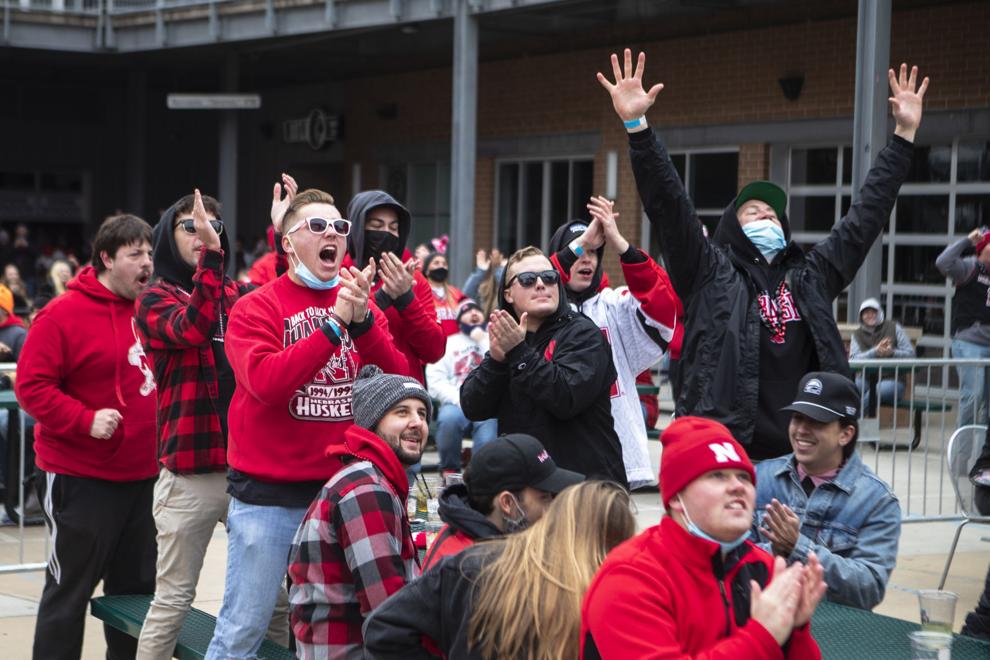 YMCA closed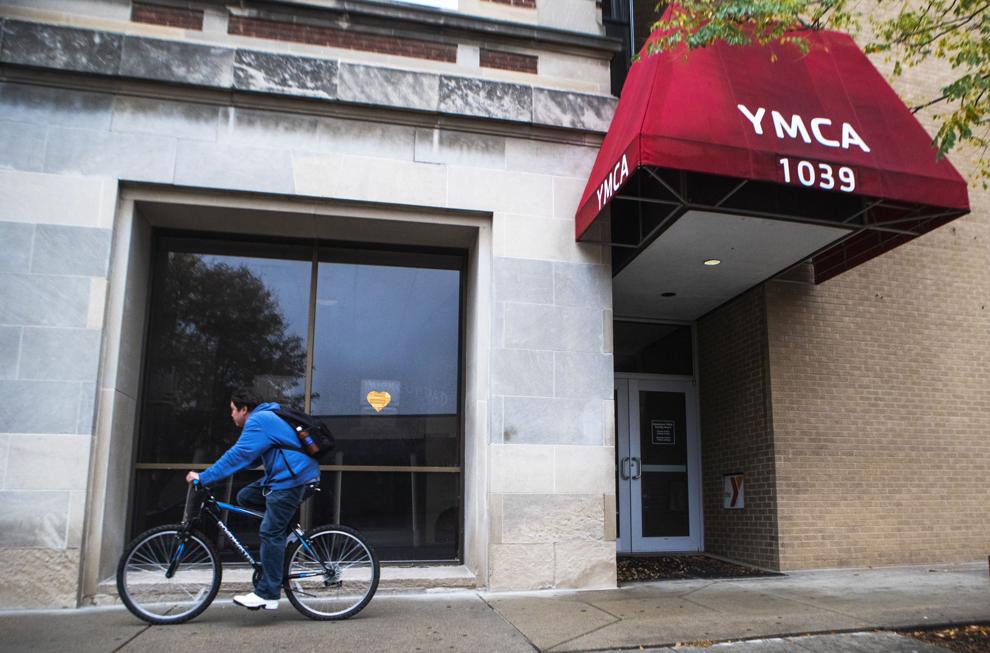 Downtown mask art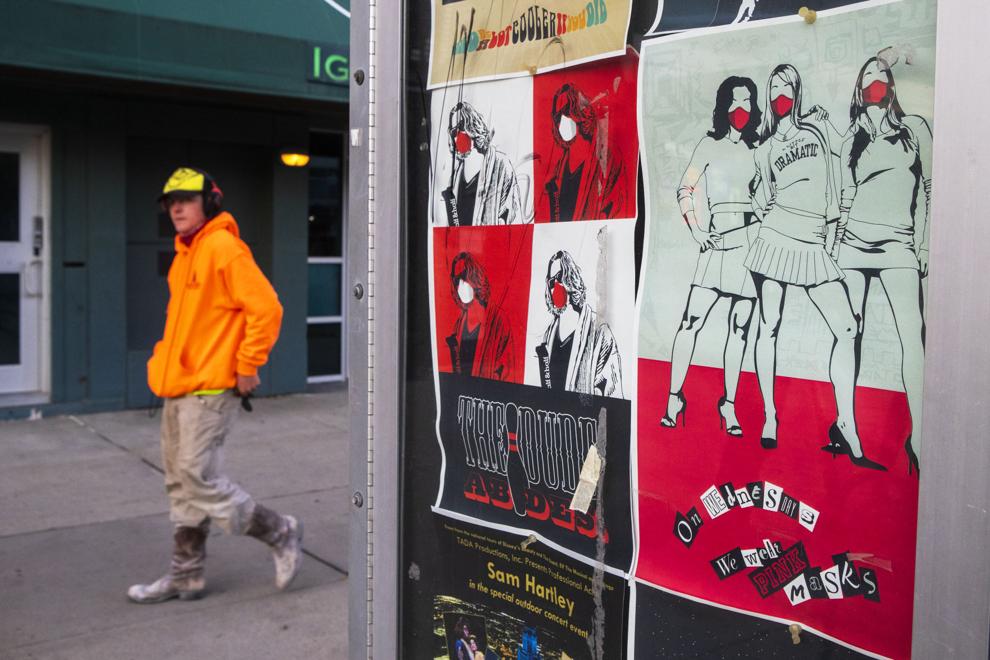 Marching band competition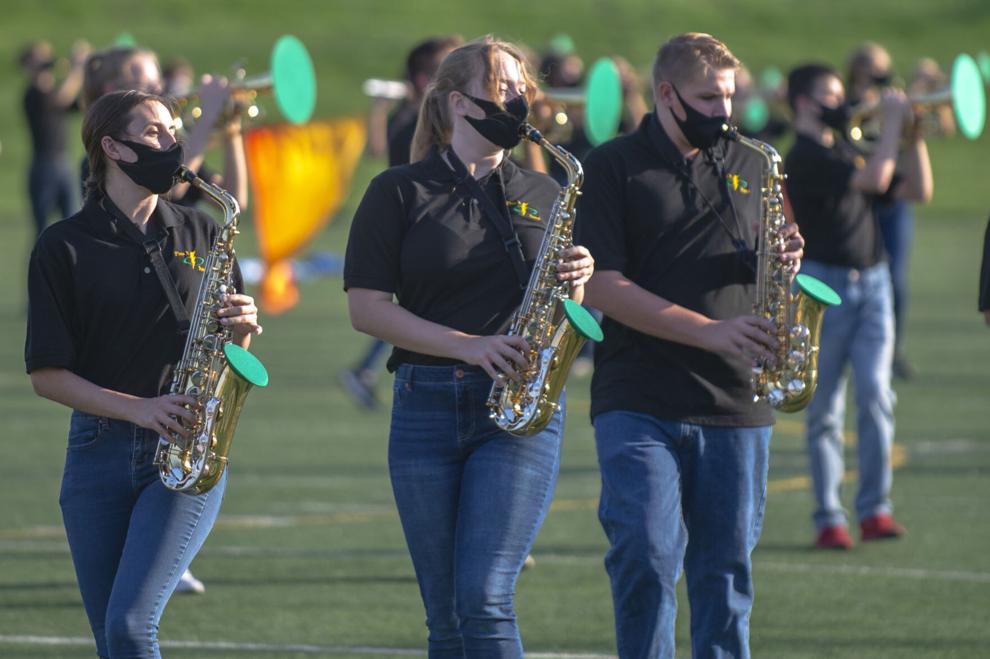 Outdoor seating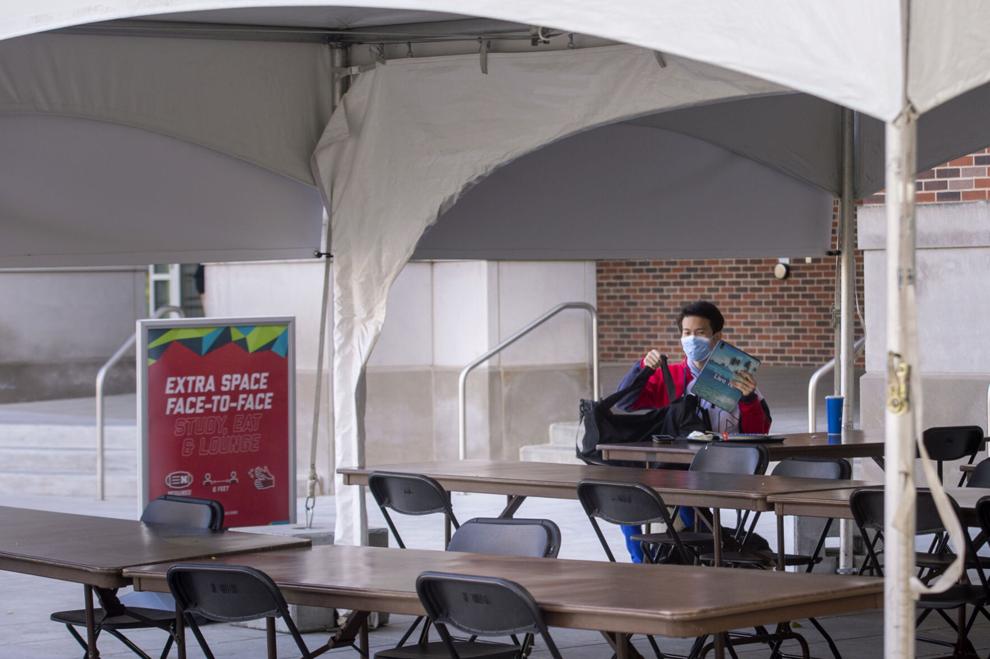 East Campus proposed budget cuts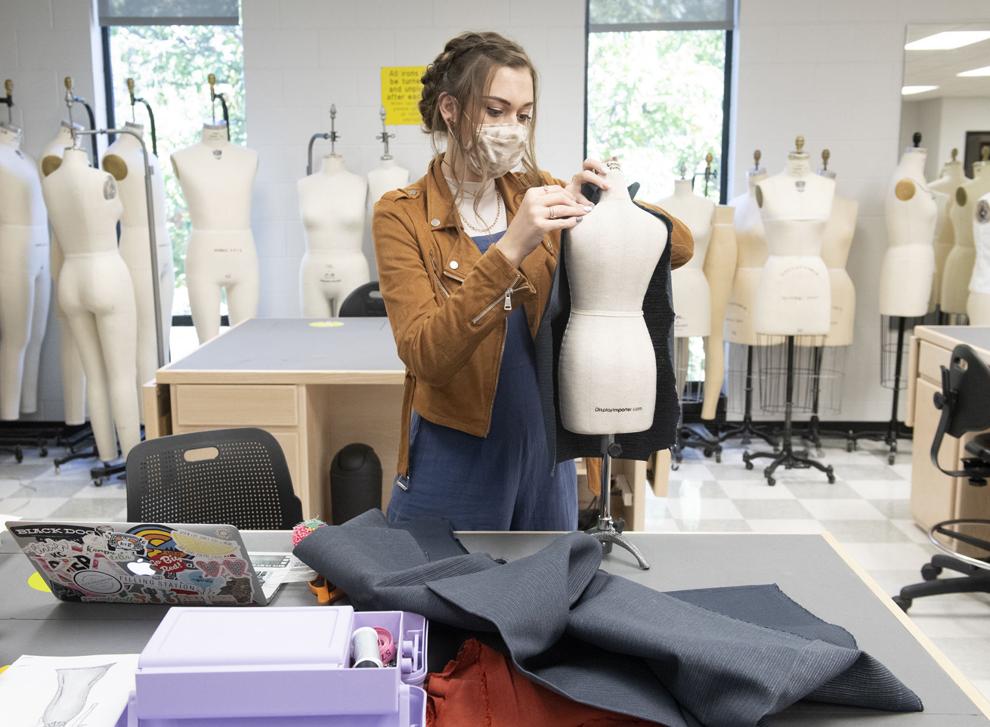 Flu shots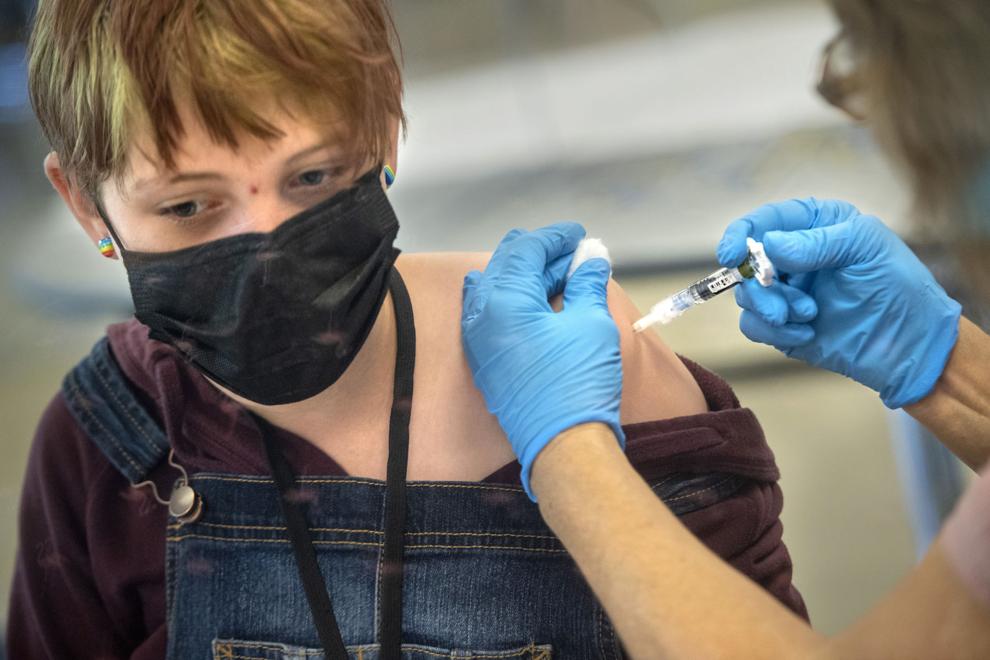 Coronavirus Bible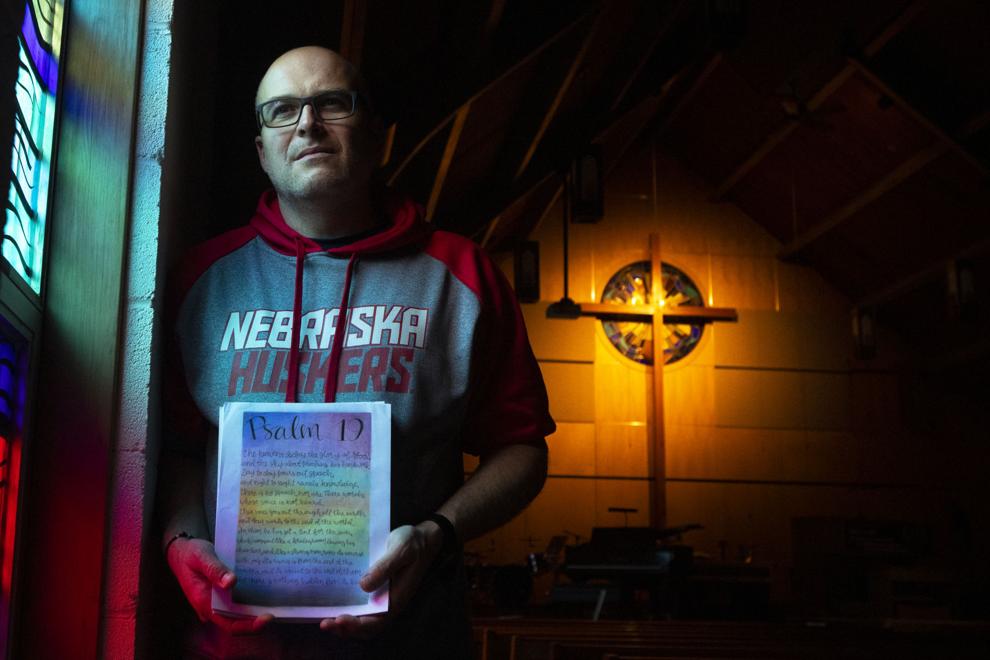 Anti-mask rally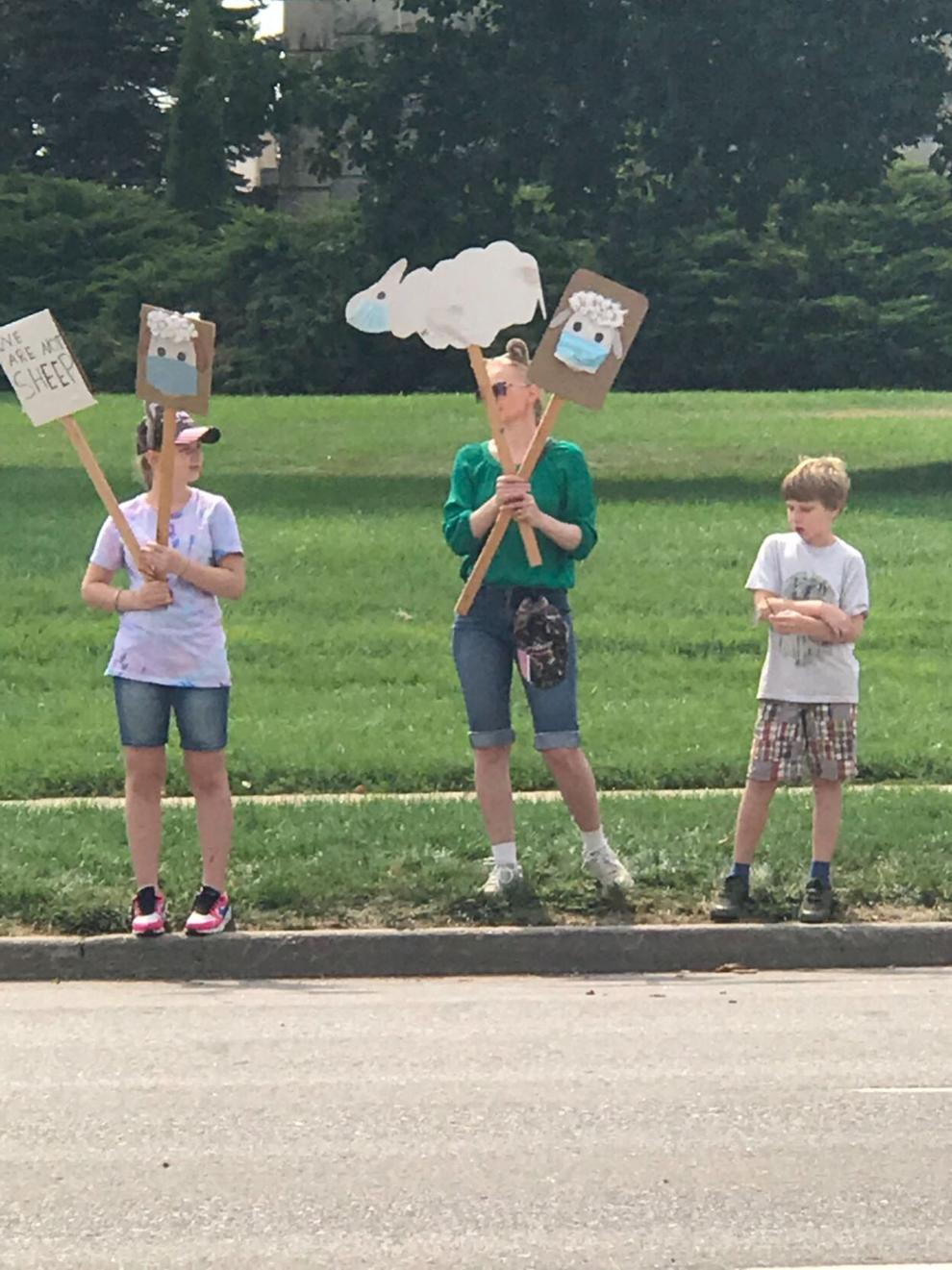 No Football Saturday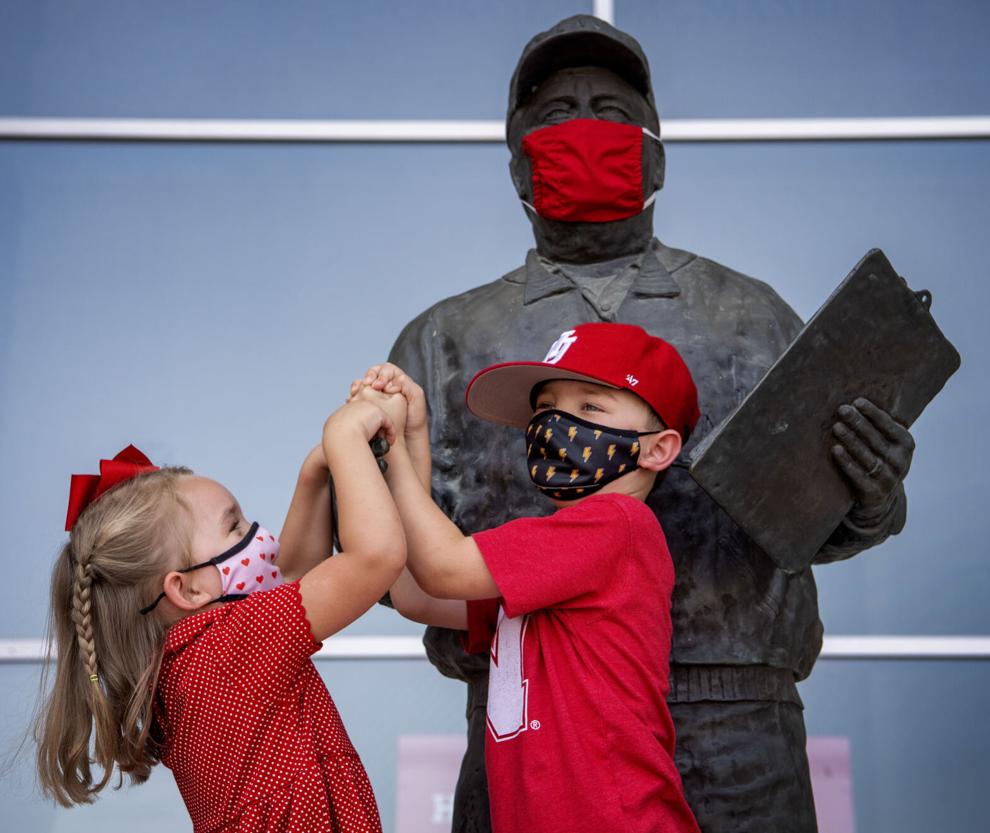 DMV lines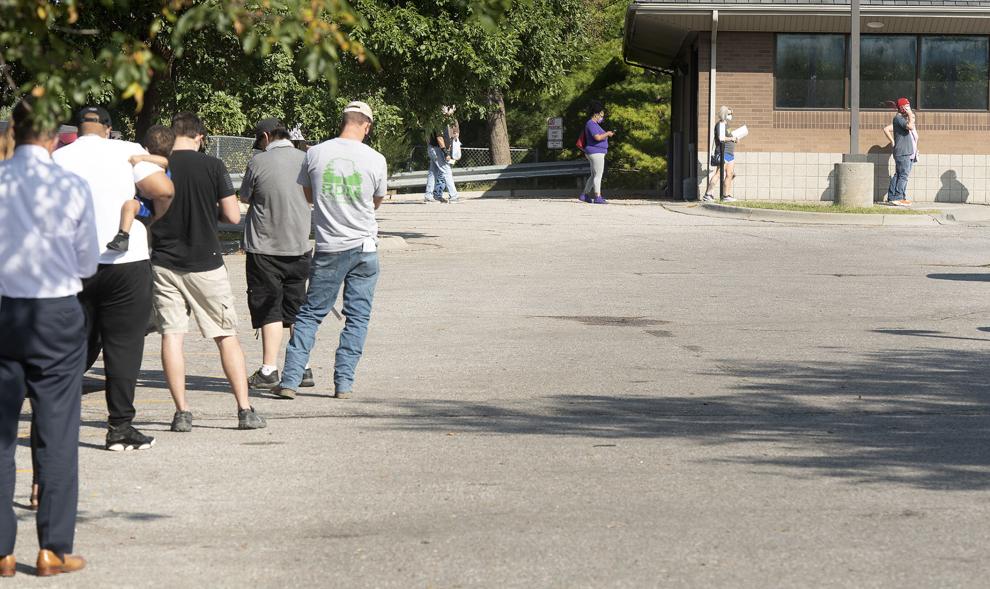 UNL in-person class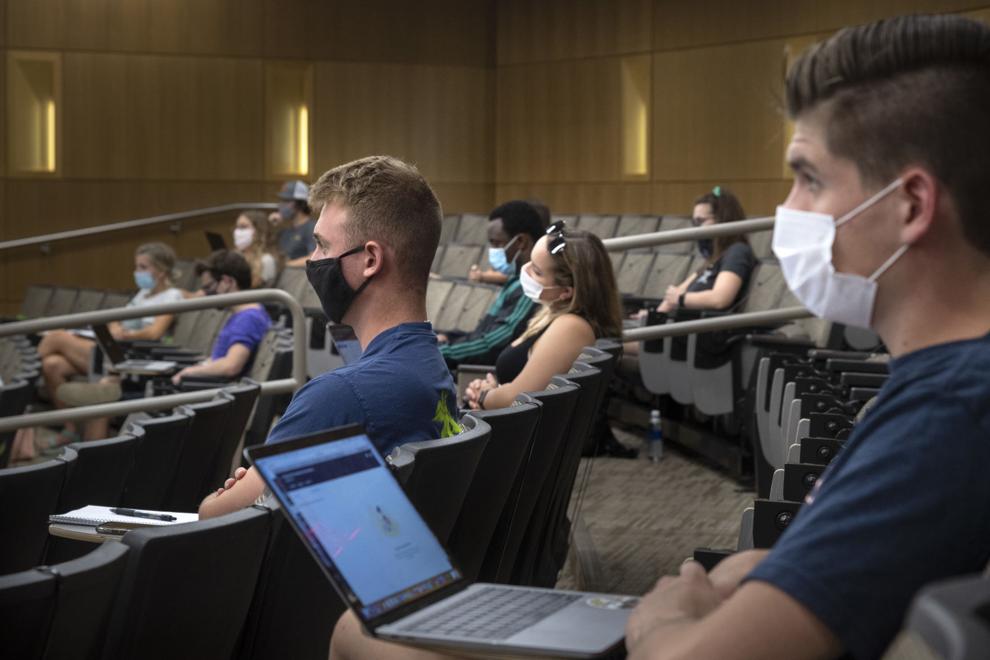 Iguana's Pub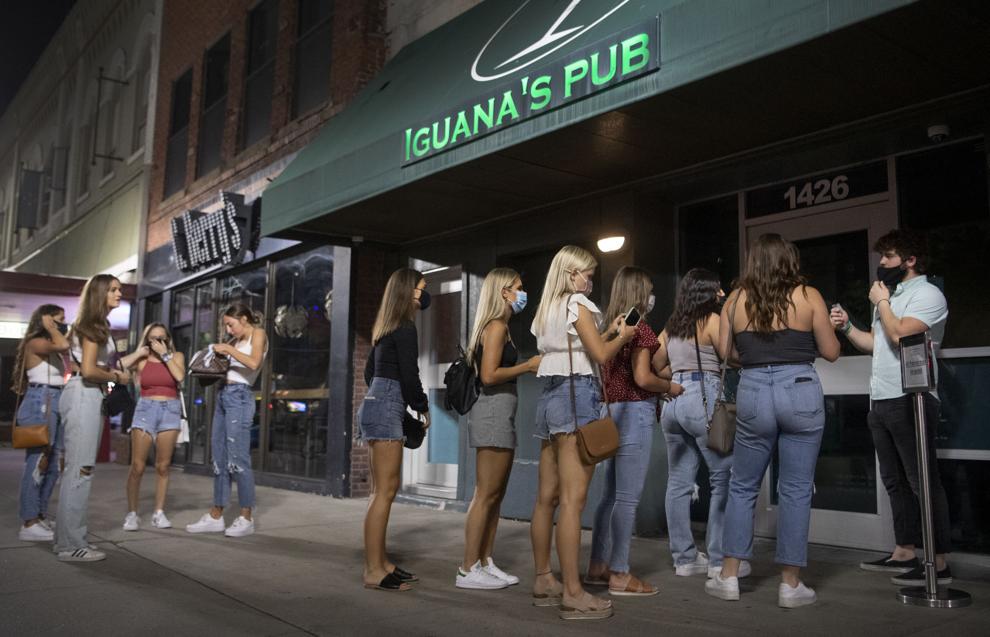 Farmers Market influencers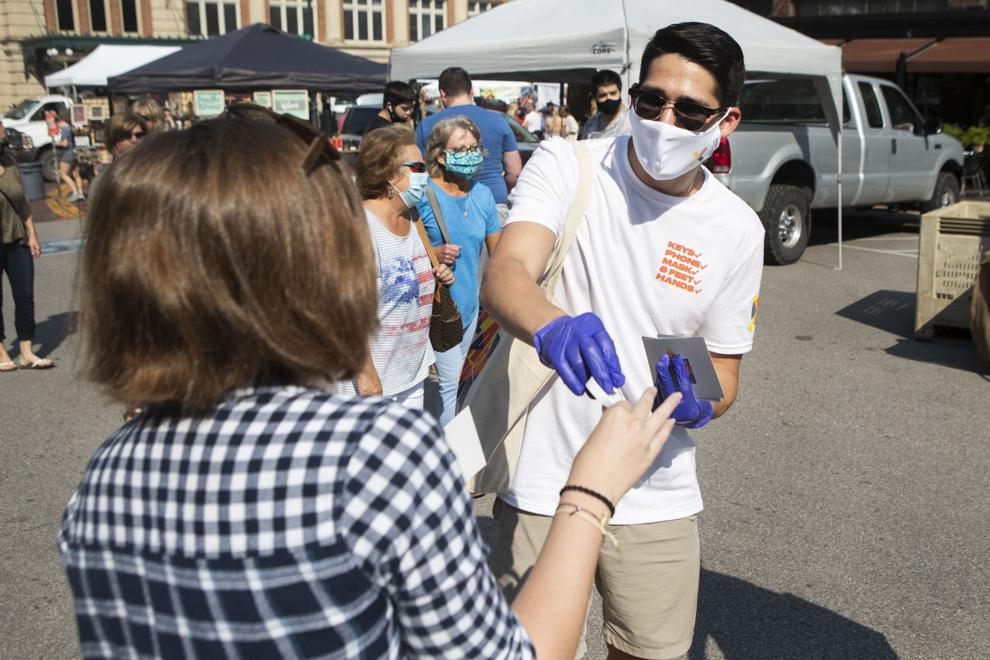 Remote learning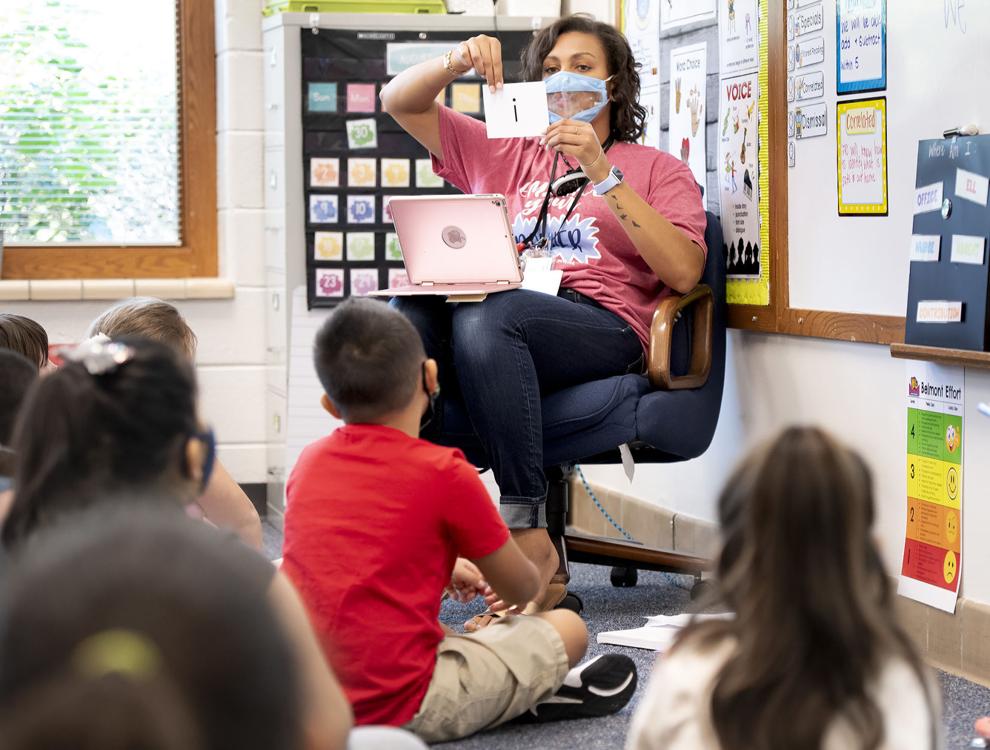 Weeping Water vs. Fillmore Central/Exeter-Milligan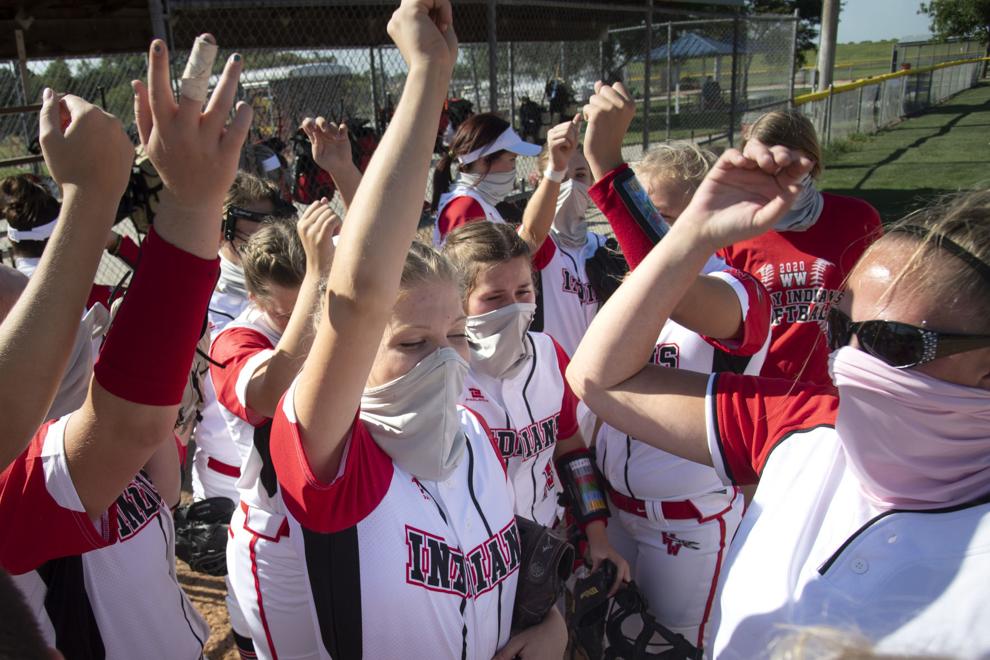 City Council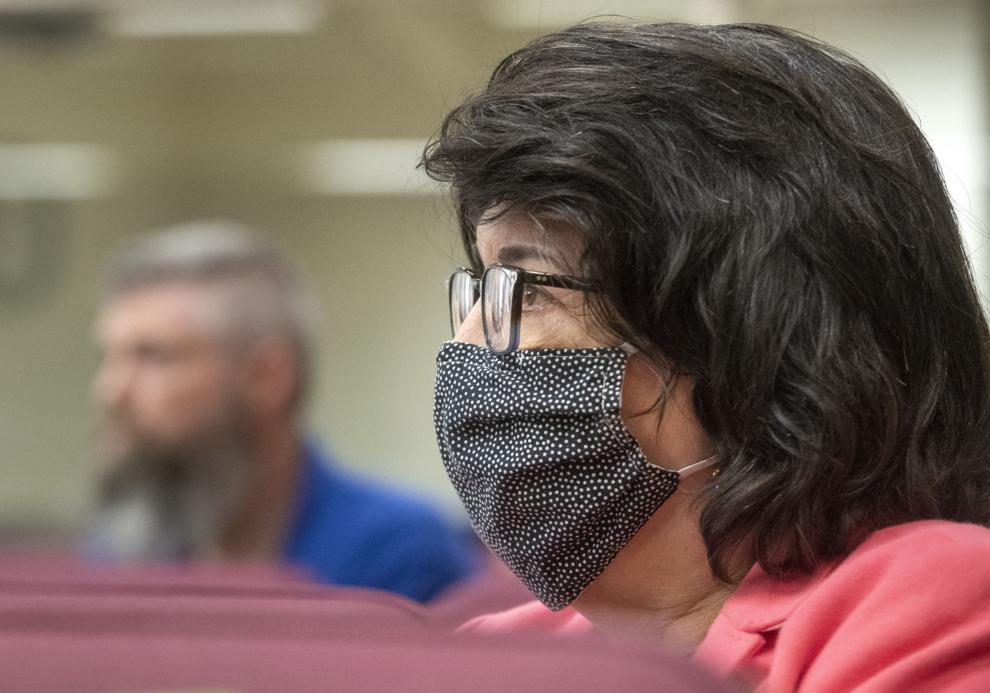 First day of middle school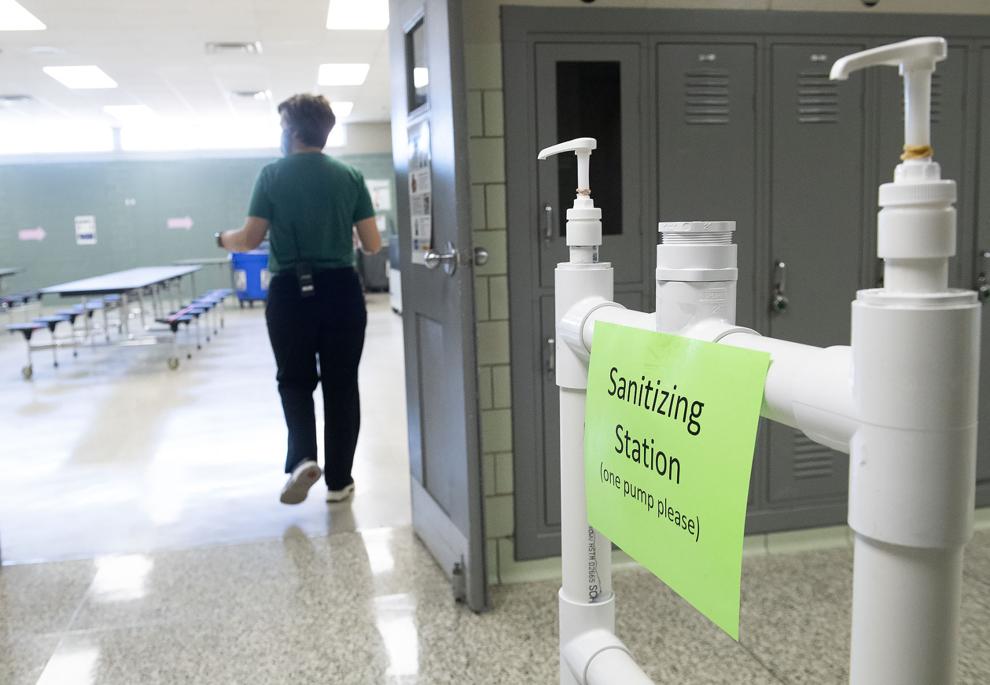 Ukulele Class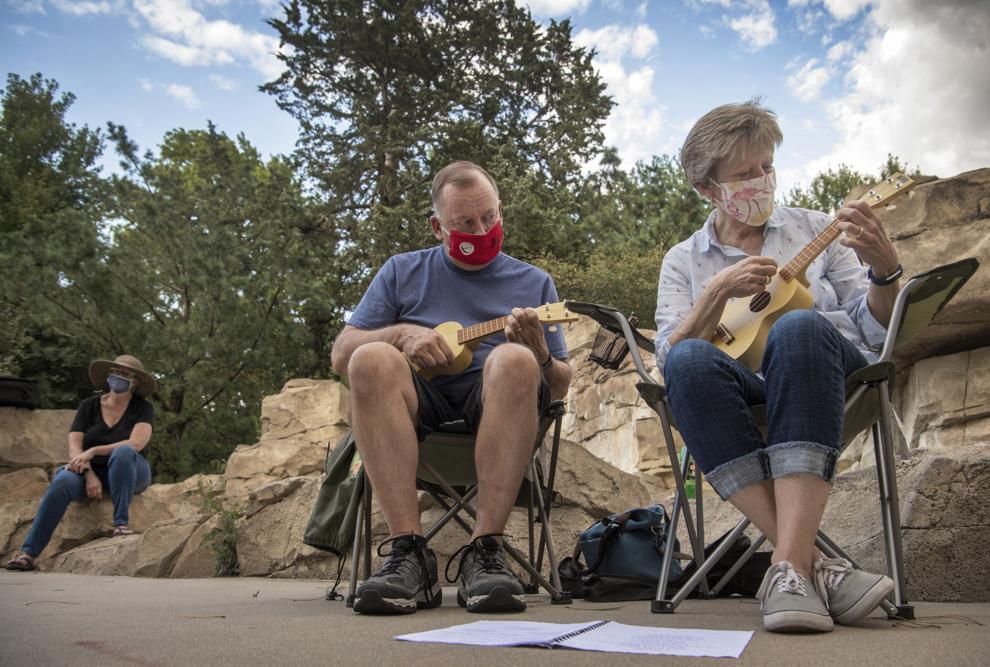 First day of school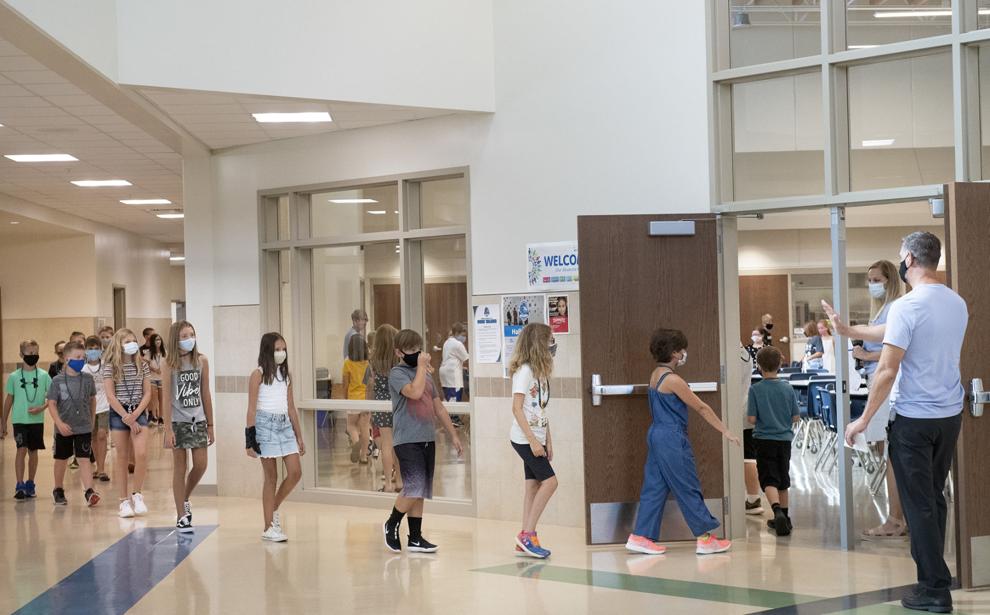 Pius X volleyball practice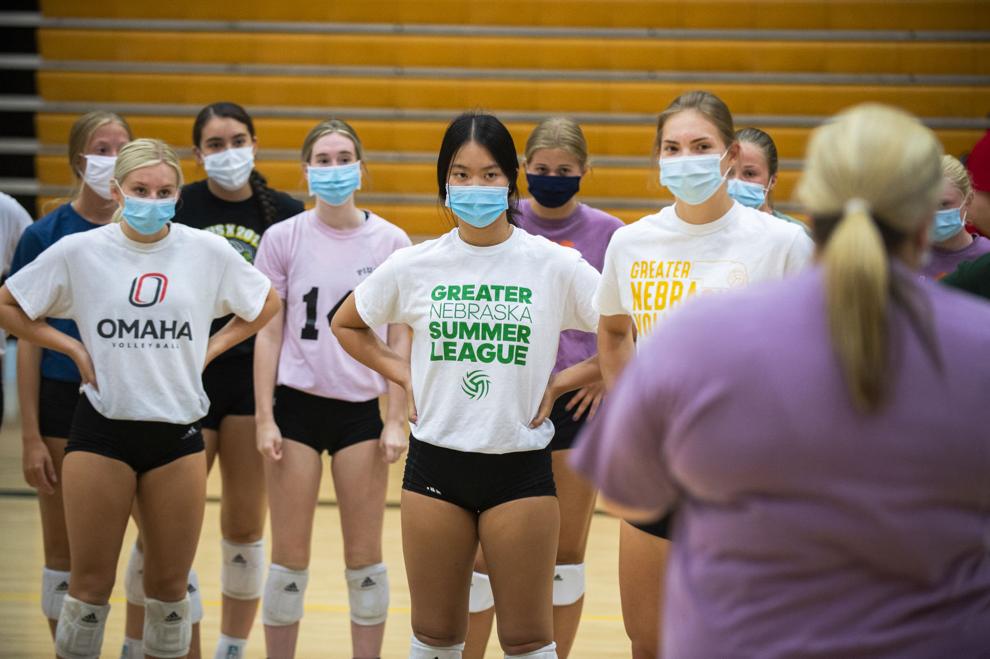 Madsen's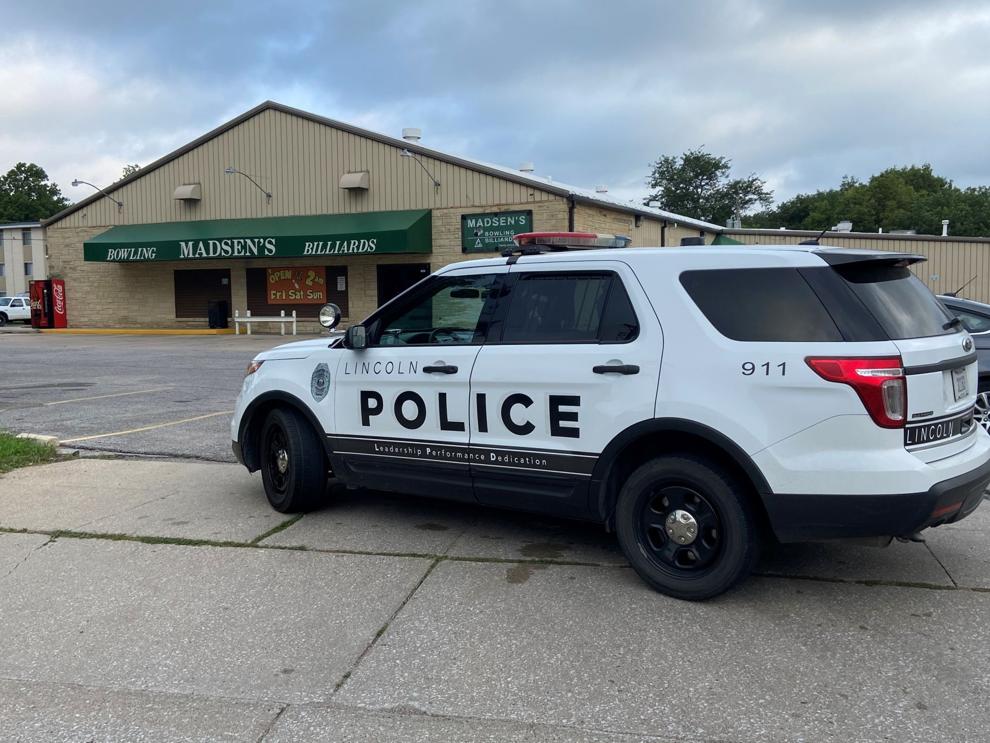 House of Flowers delivery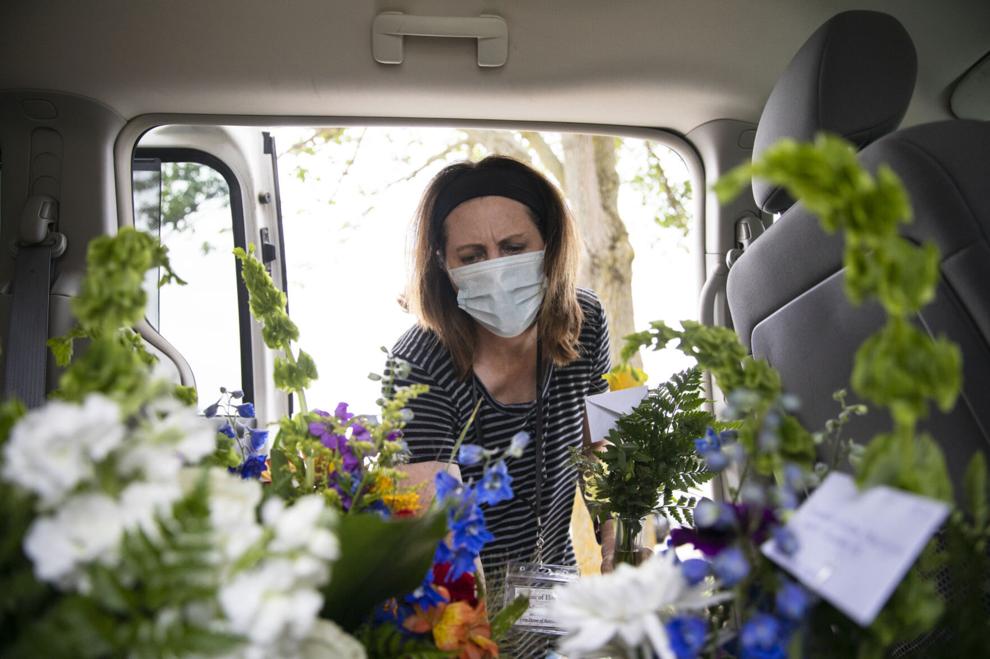 City Council BLM protest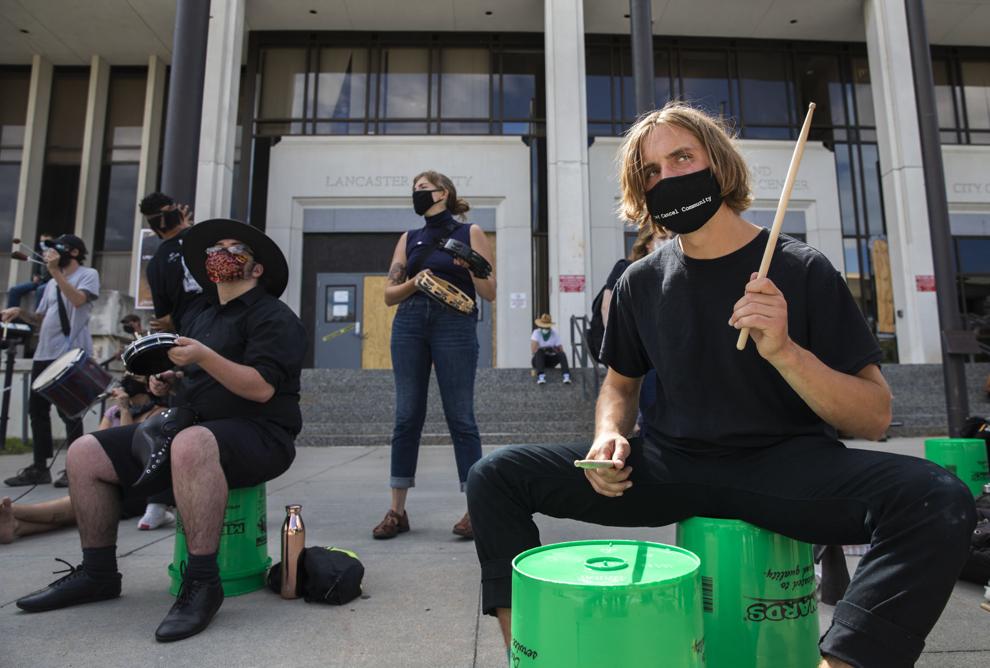 LPS Protest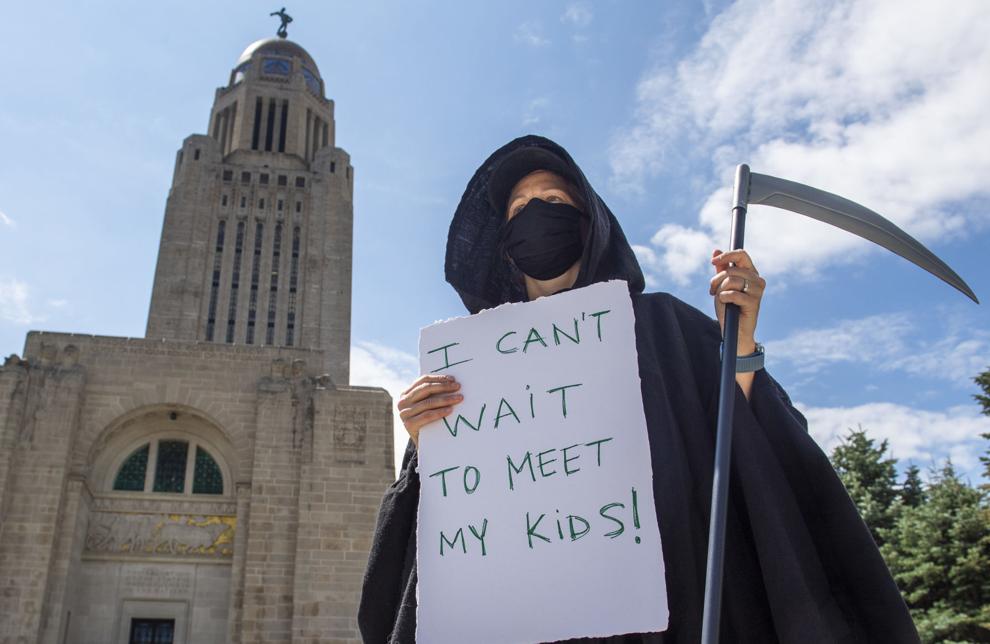 Beach Boys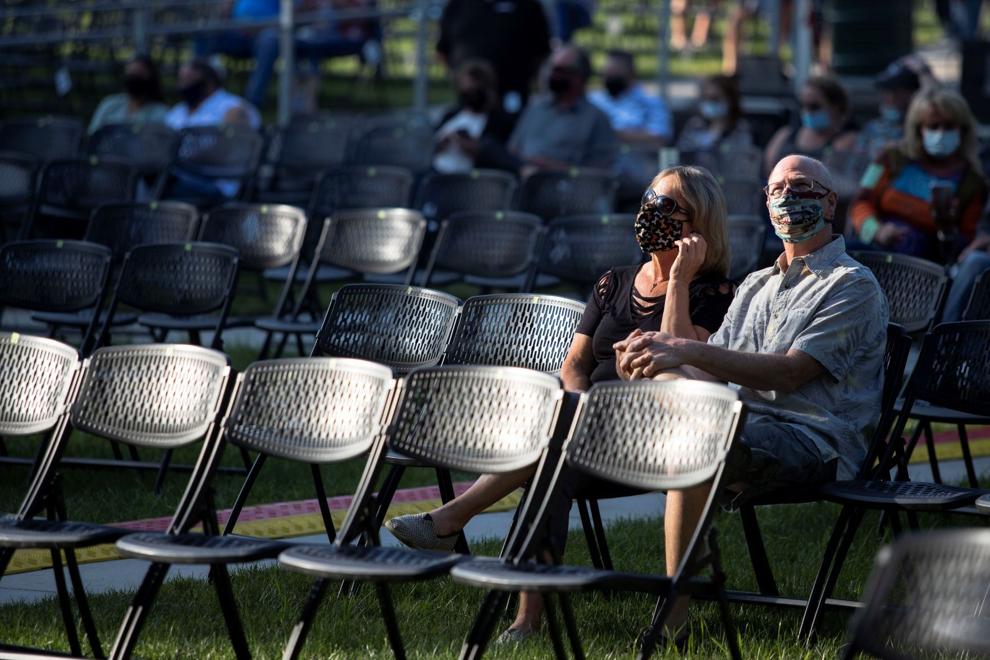 Rally and hearing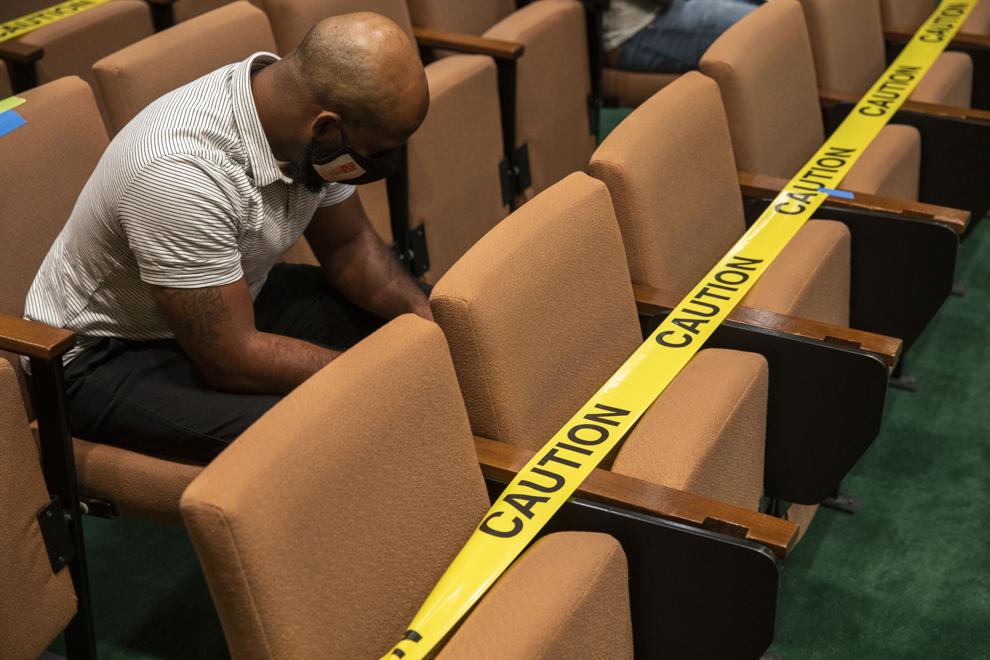 Lancaster County Super Fair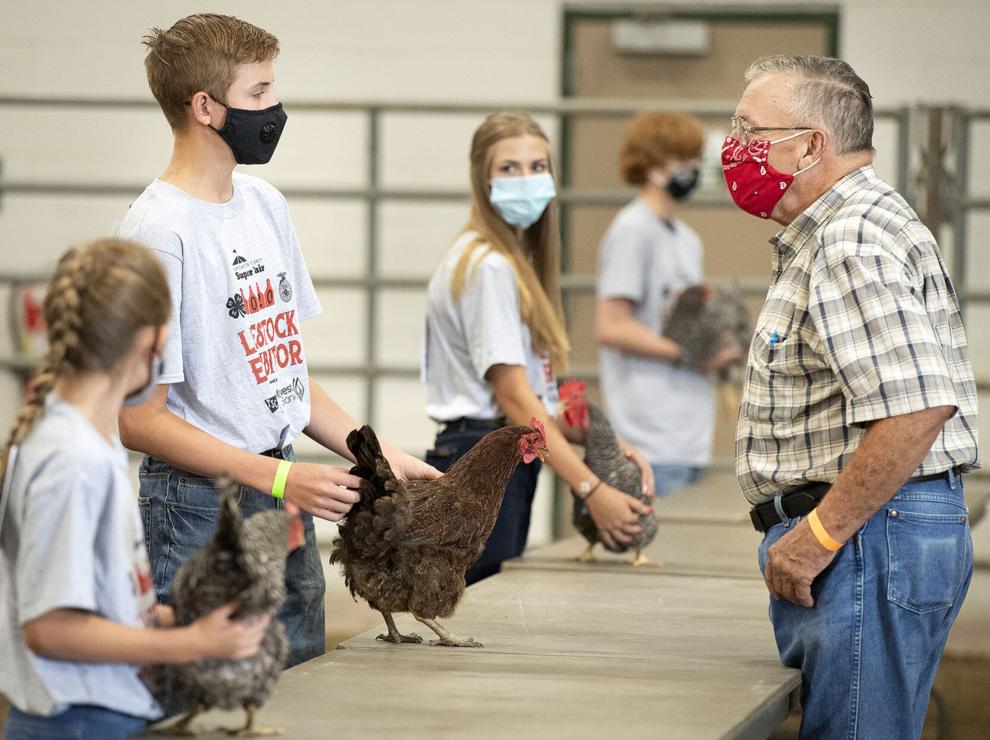 LPS board meeting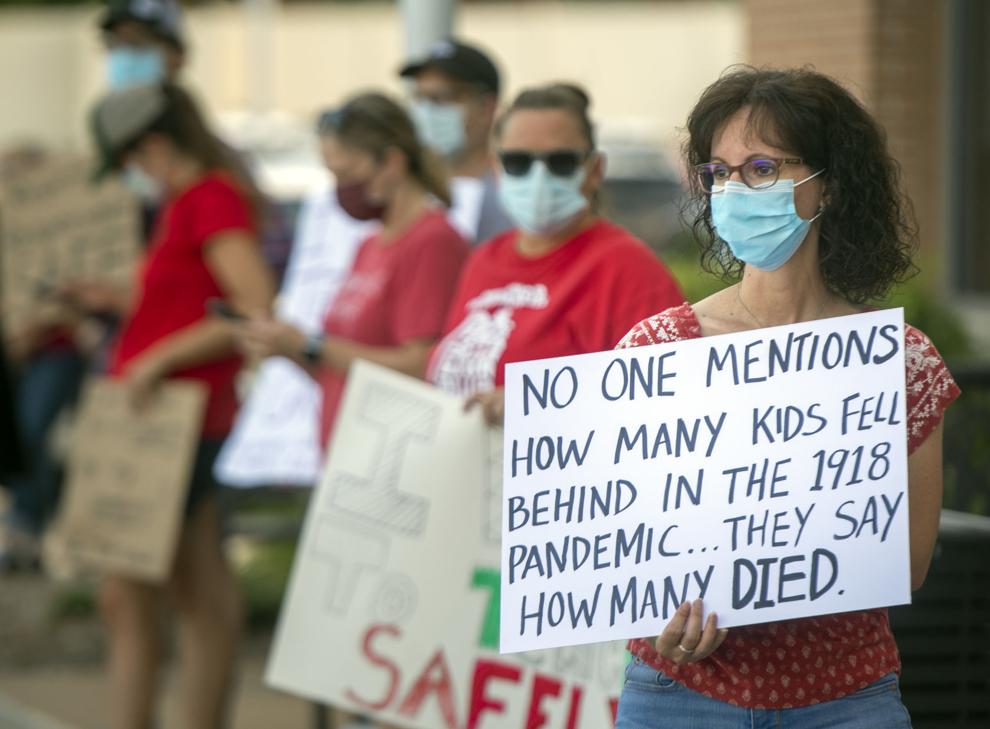 Meatpacking workers rally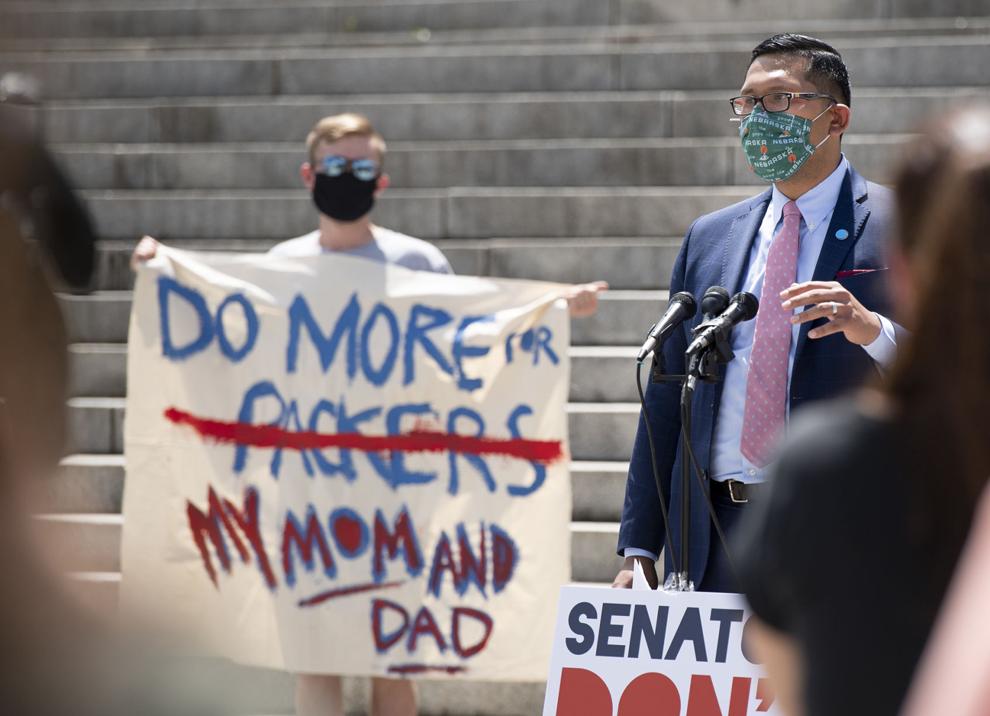 Legislature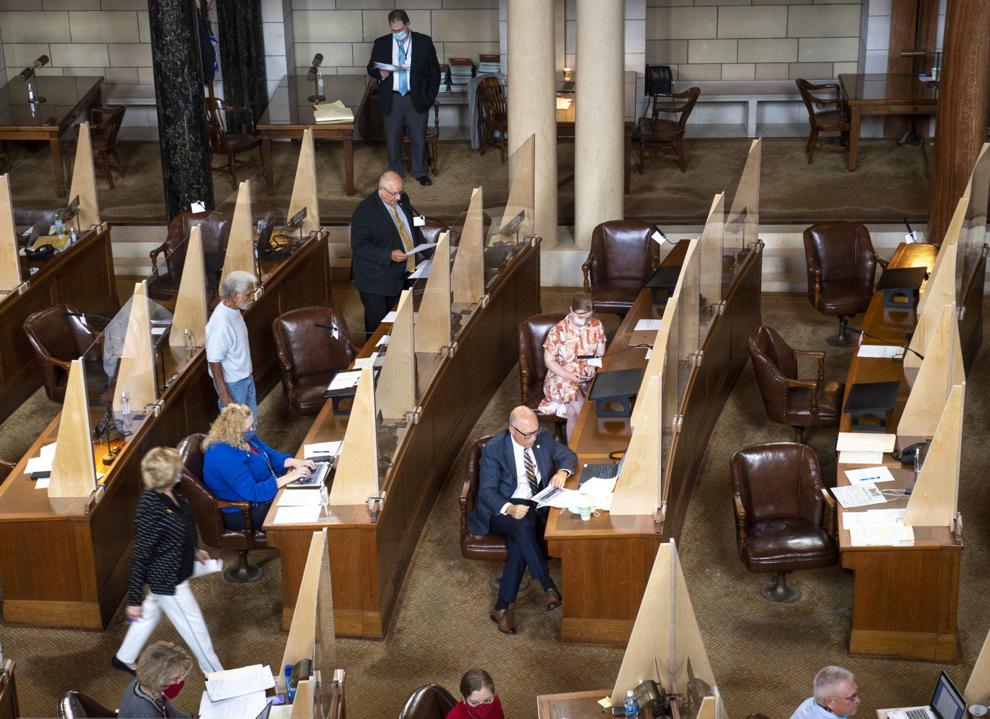 Lincoln Northeast graduation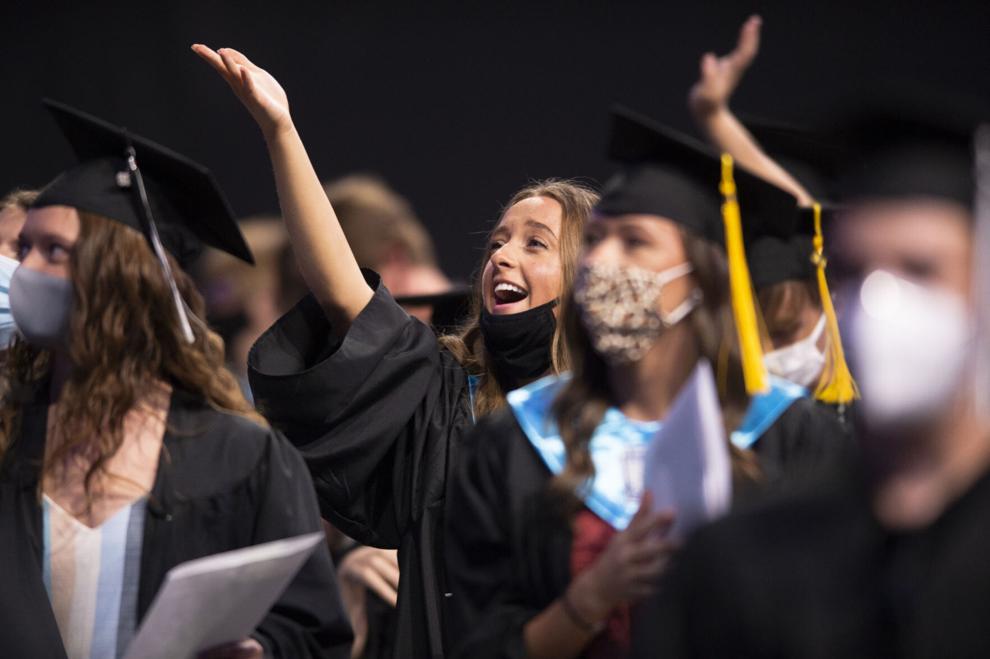 Gov. Ricketts address Legislature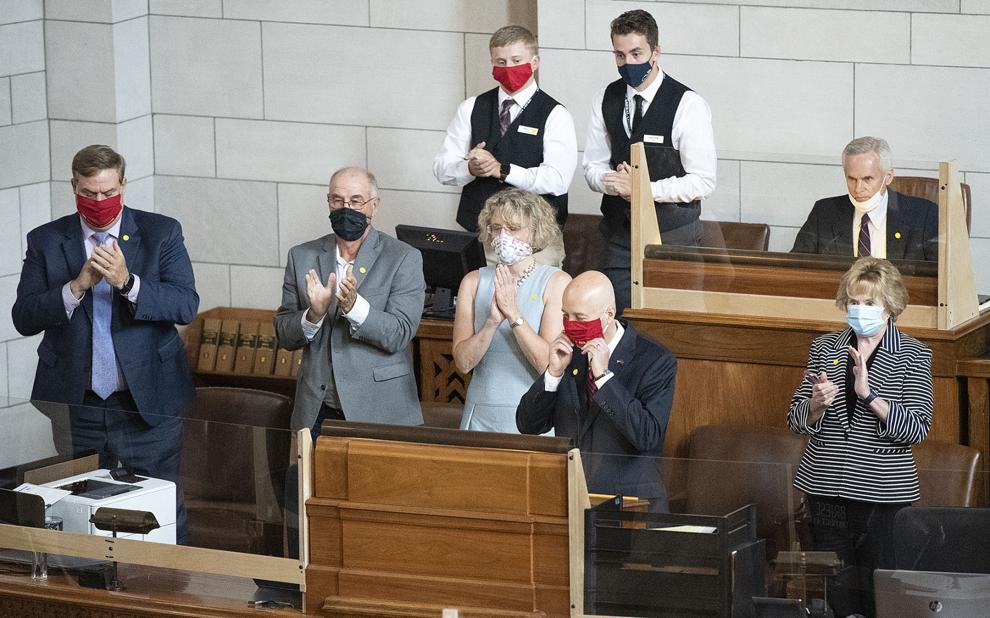 Mask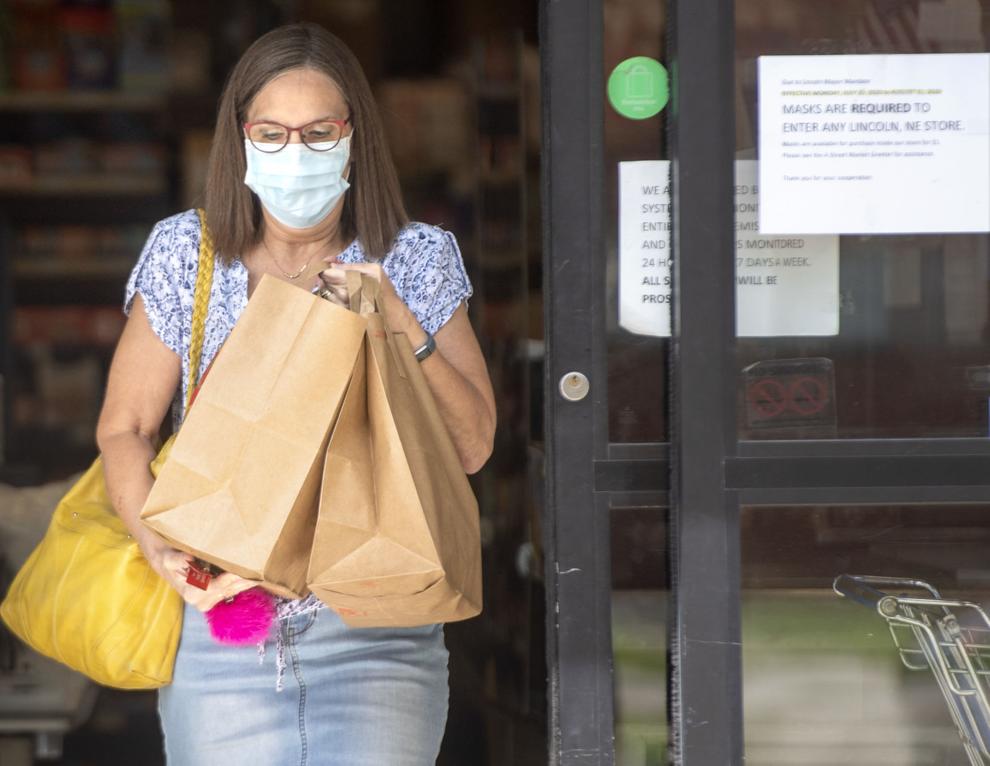 Legislature resumes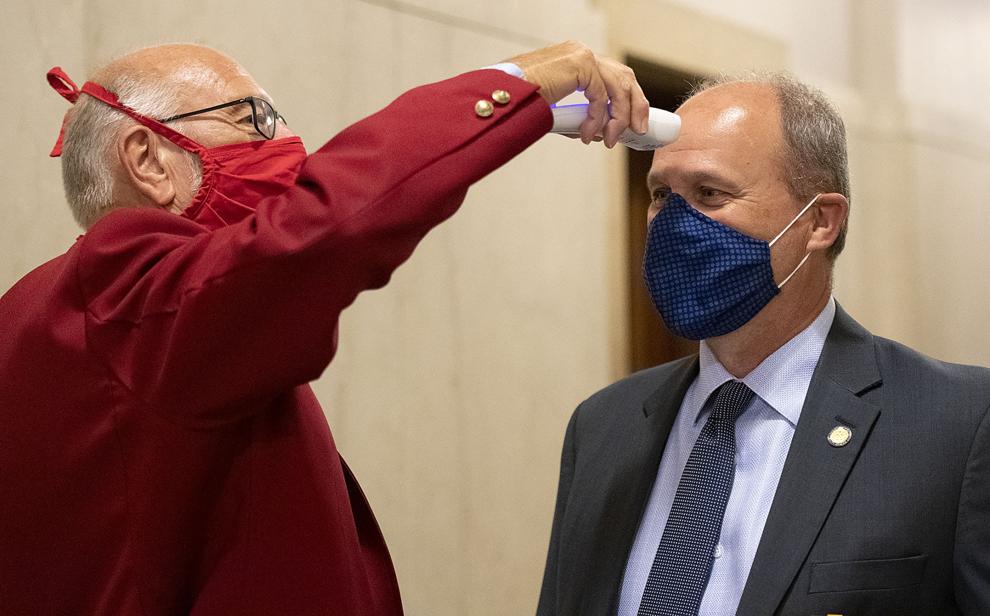 Girls basketball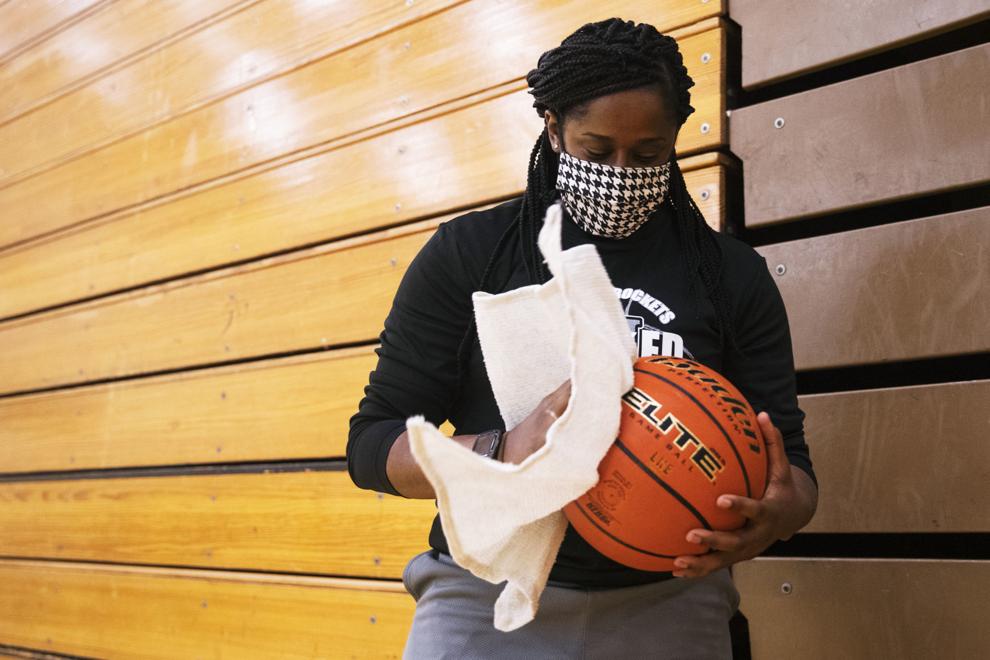 Masked Archie the Mammoth
First Jury Trial in Four Months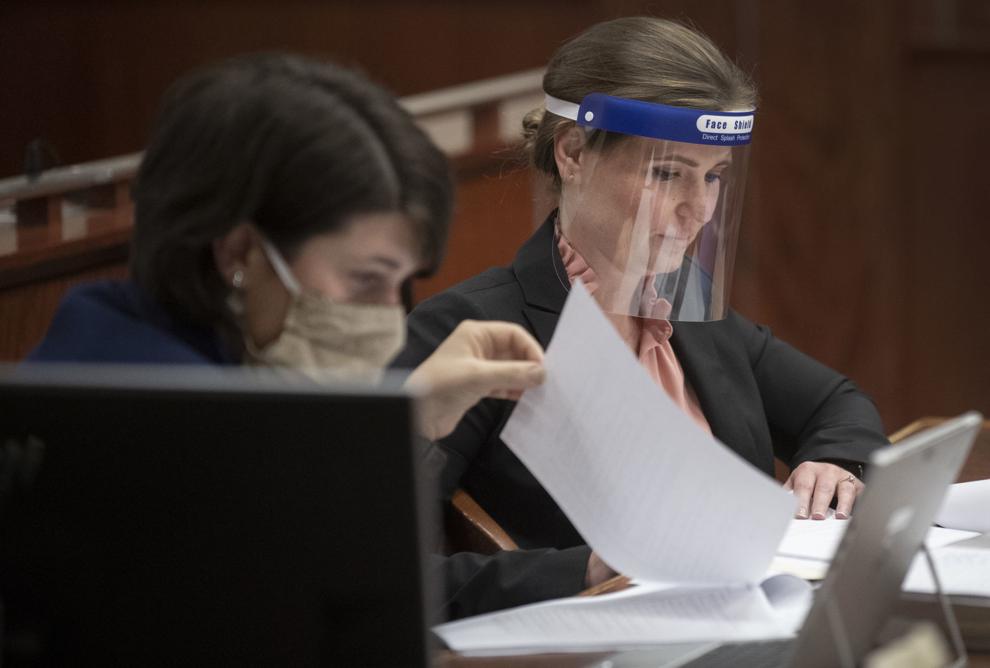 Lincoln Community Playhouse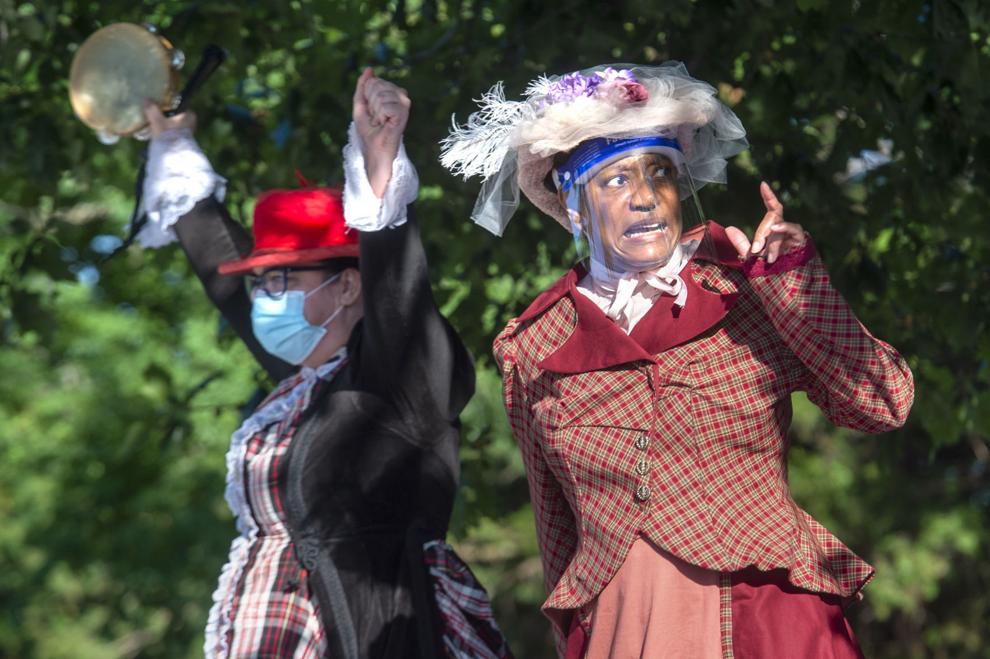 The Kindler Hotel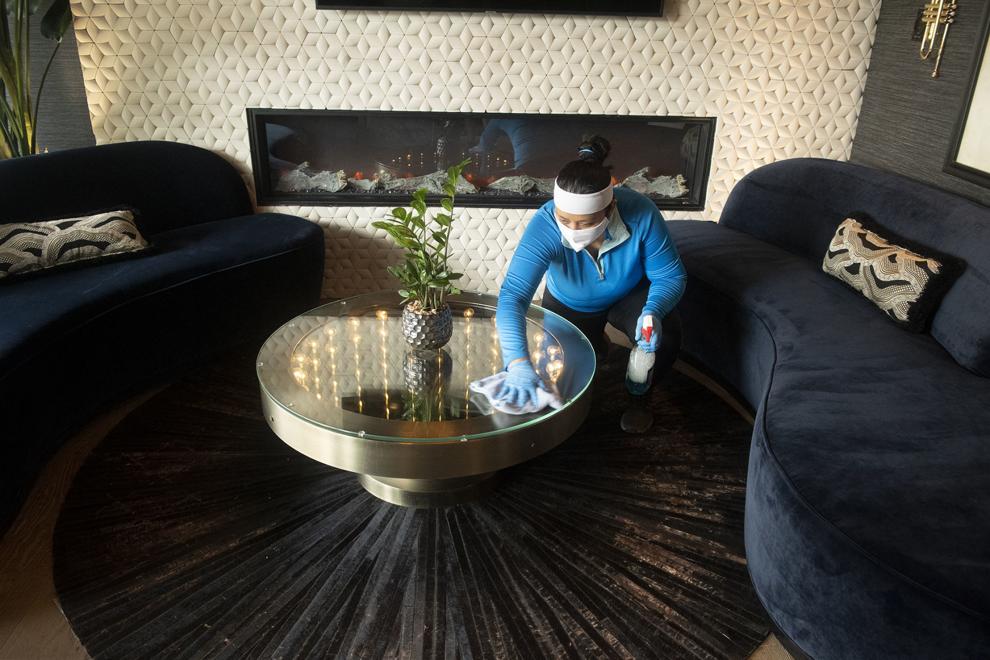 Garth Brooks Drive-In Concert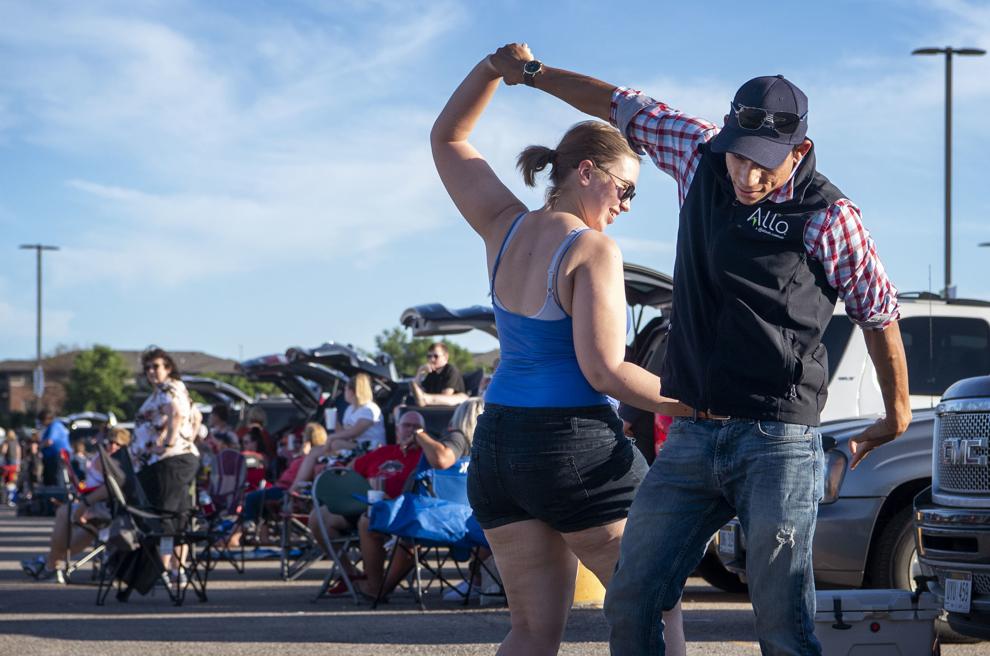 Naturalization ceremony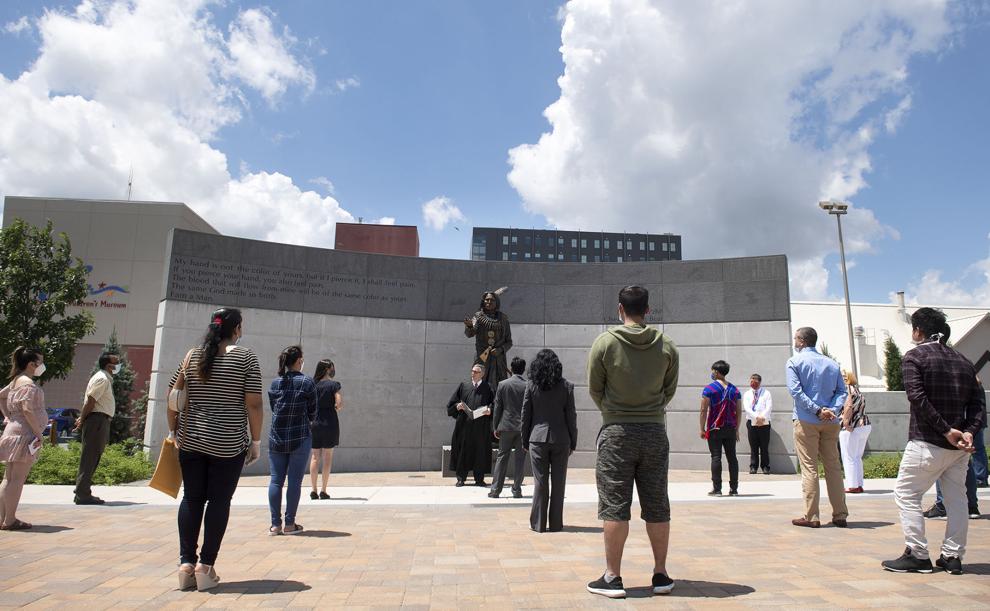 Urban Air Adventure Park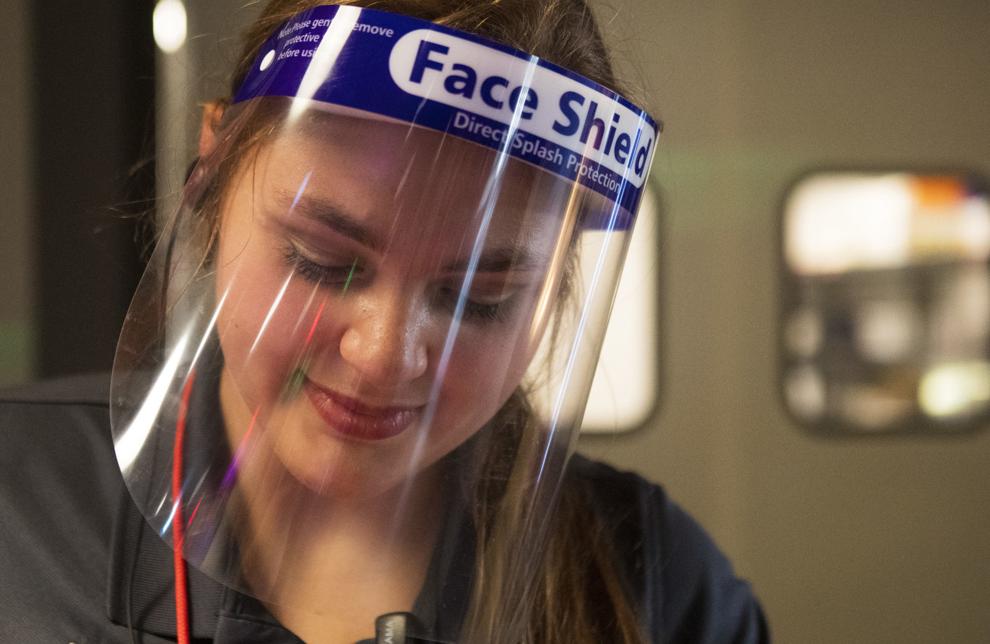 Juneteenth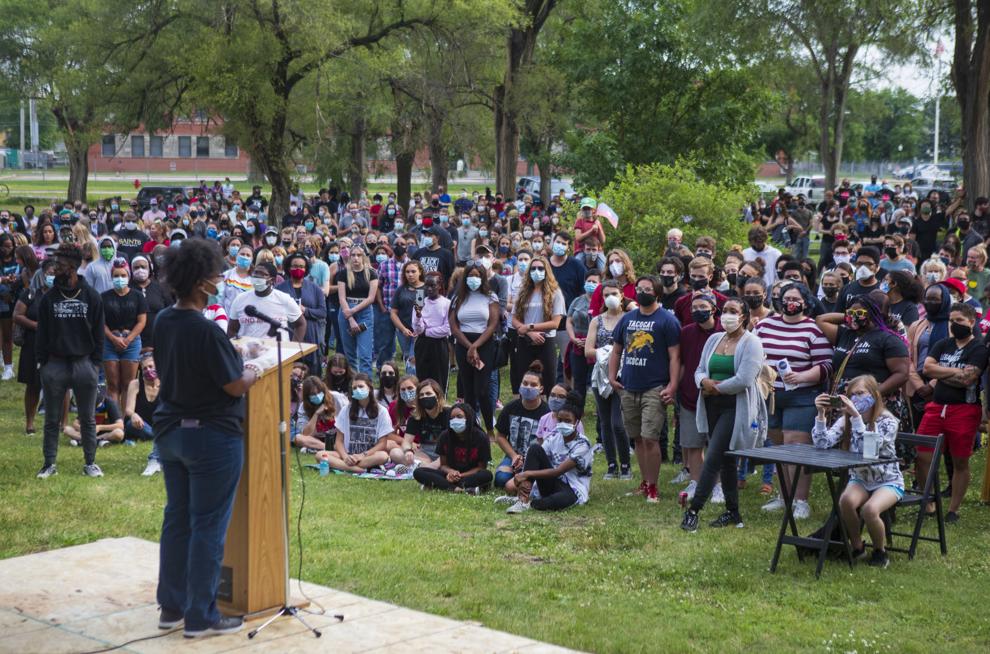 Gere Branch Library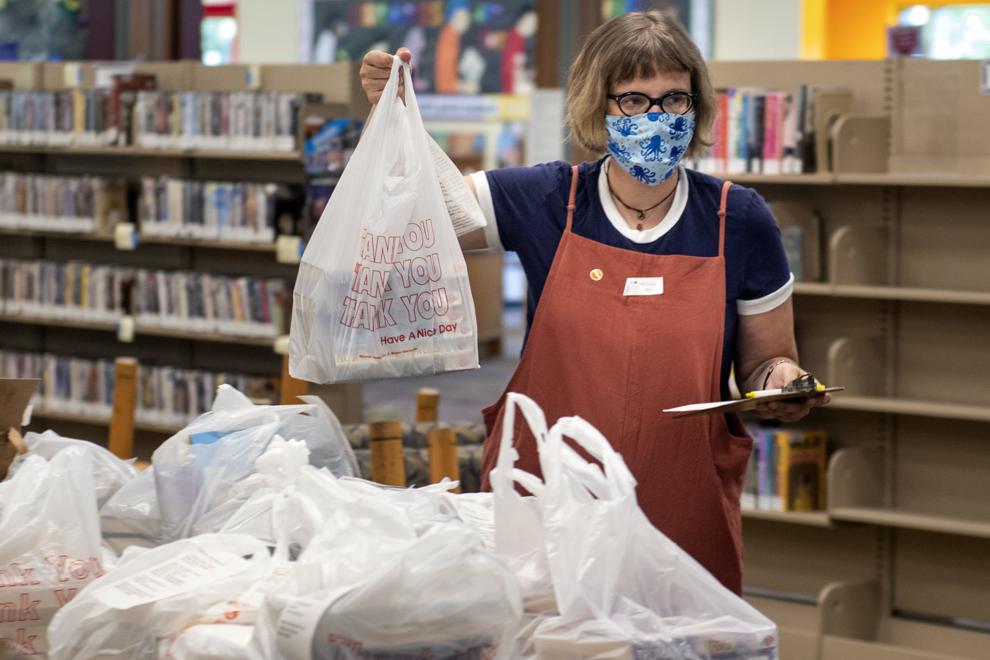 Music on the Move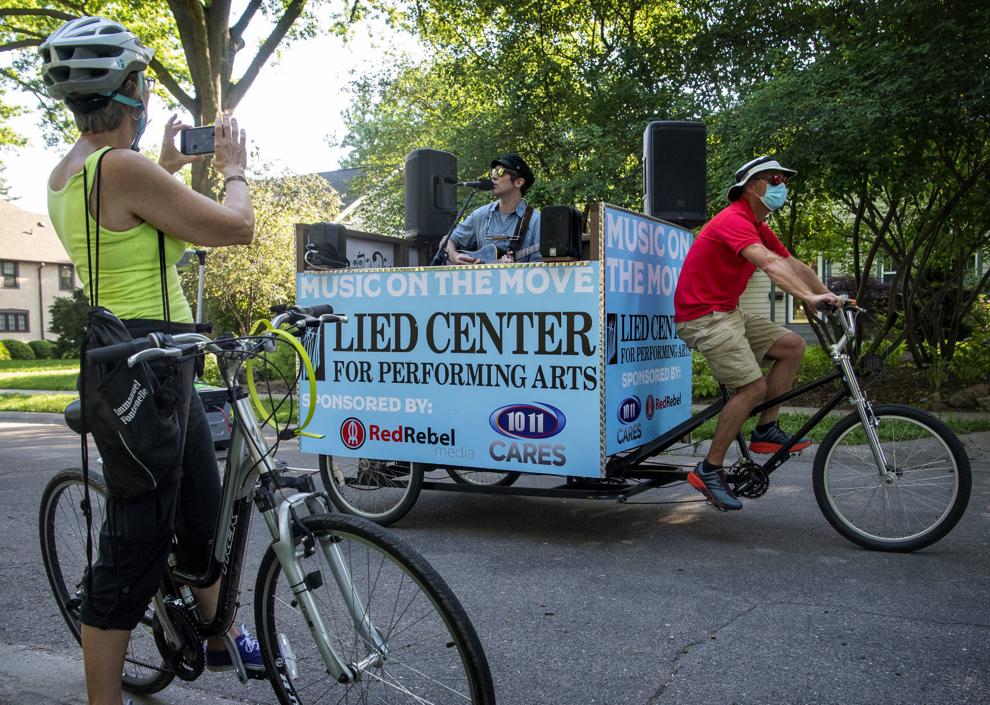 Pool Reopenings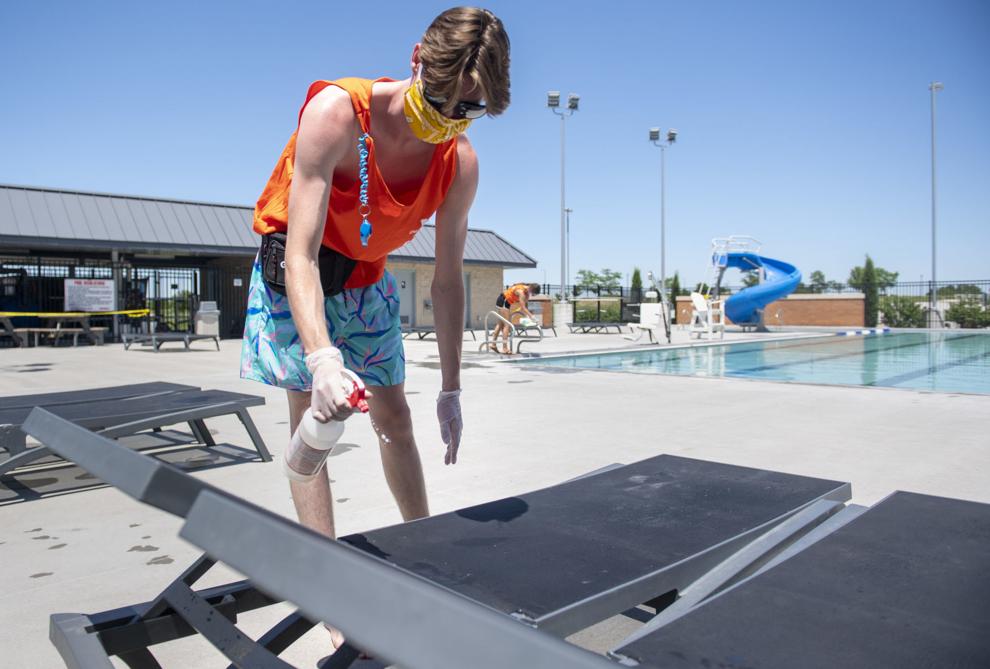 Judiciary Committee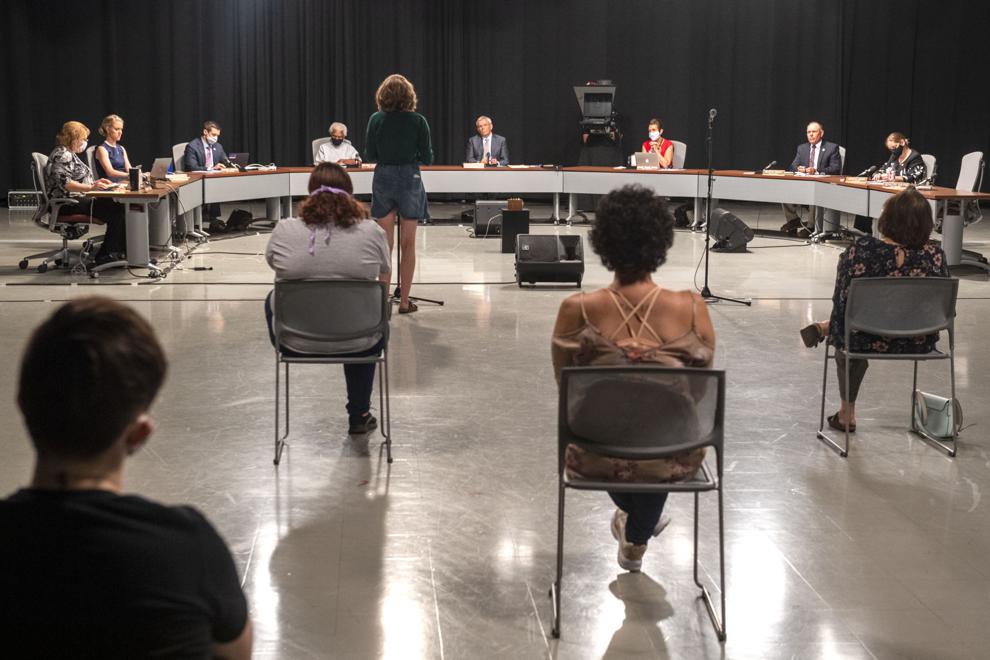 Bars Opening in Lincoln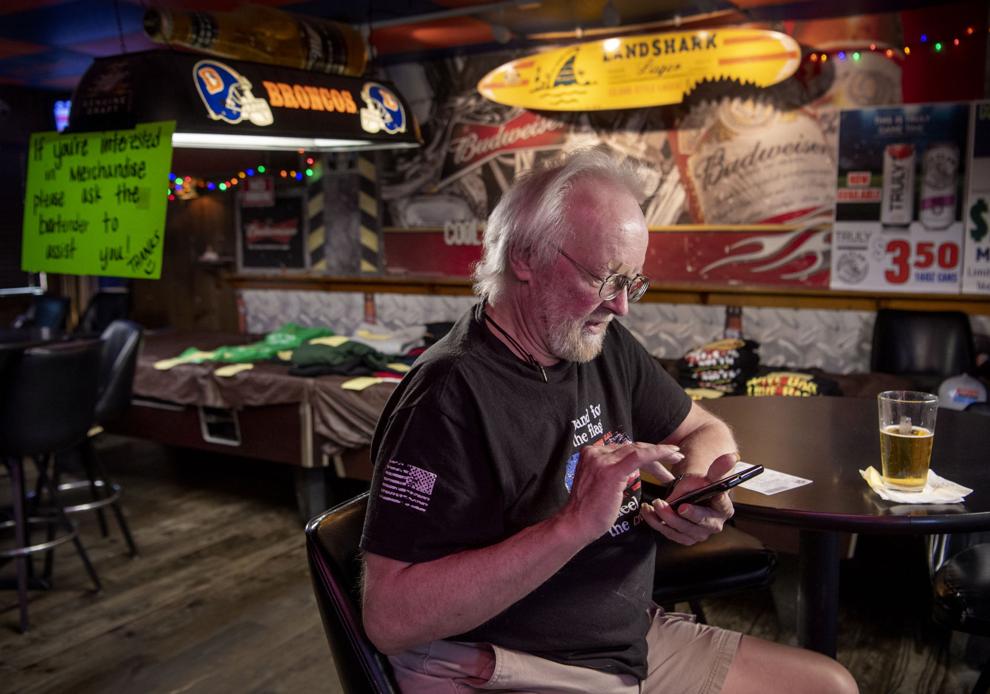 LPS Teachers Retirement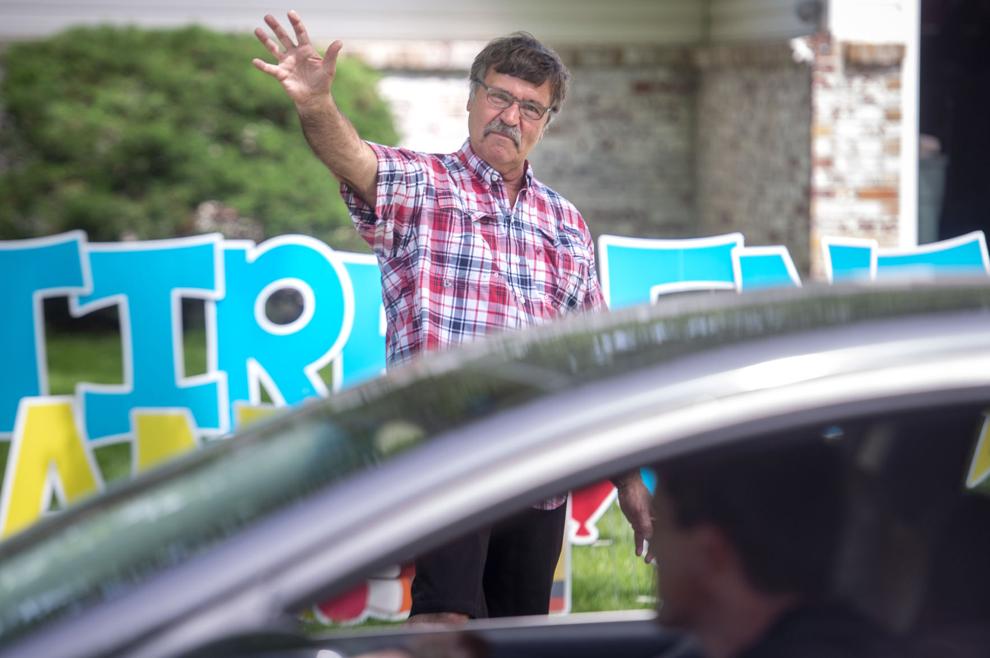 Holmes Lake Manor Horse Visit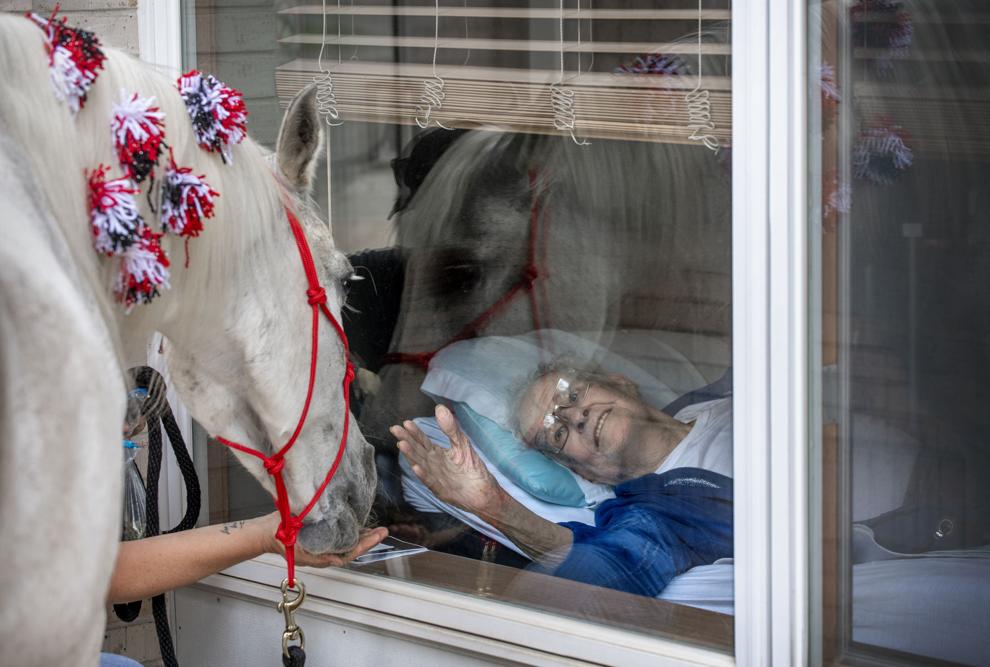 Lancaster County Courthouse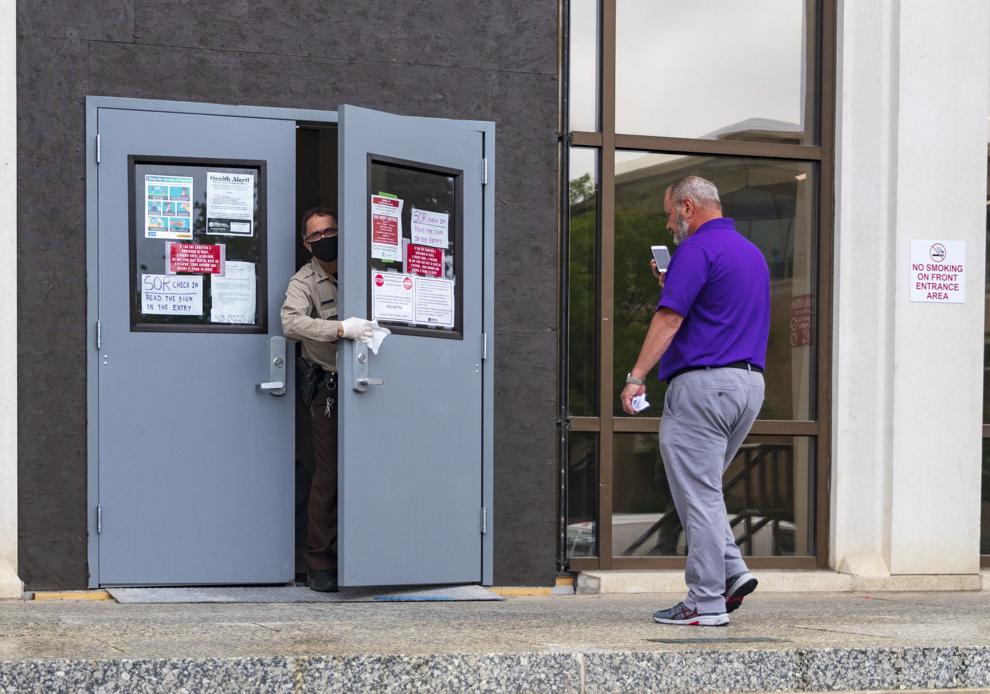 Campgrounds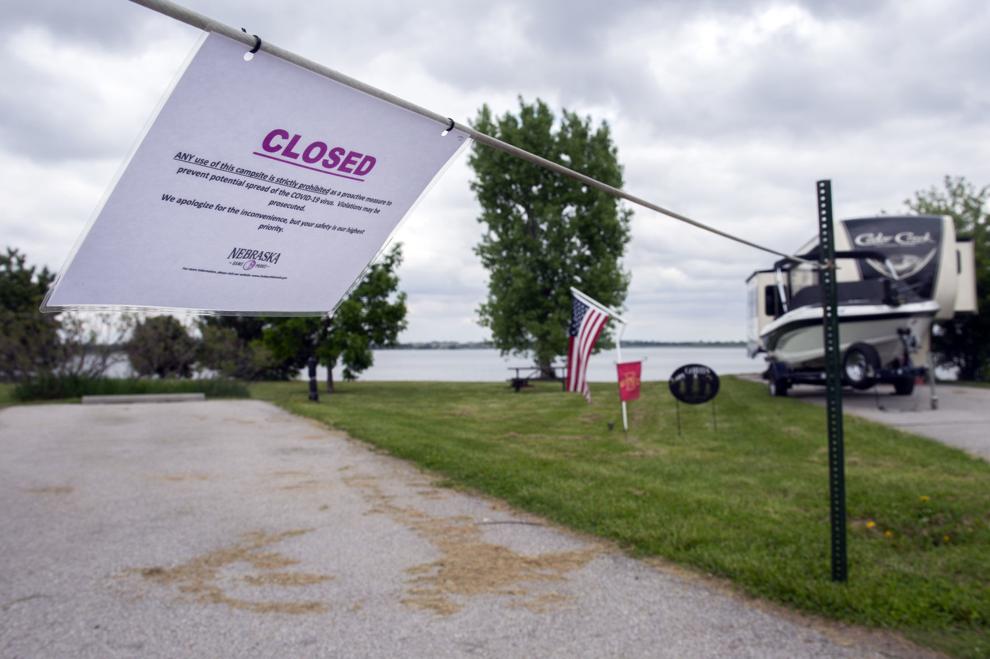 Church Social Distancing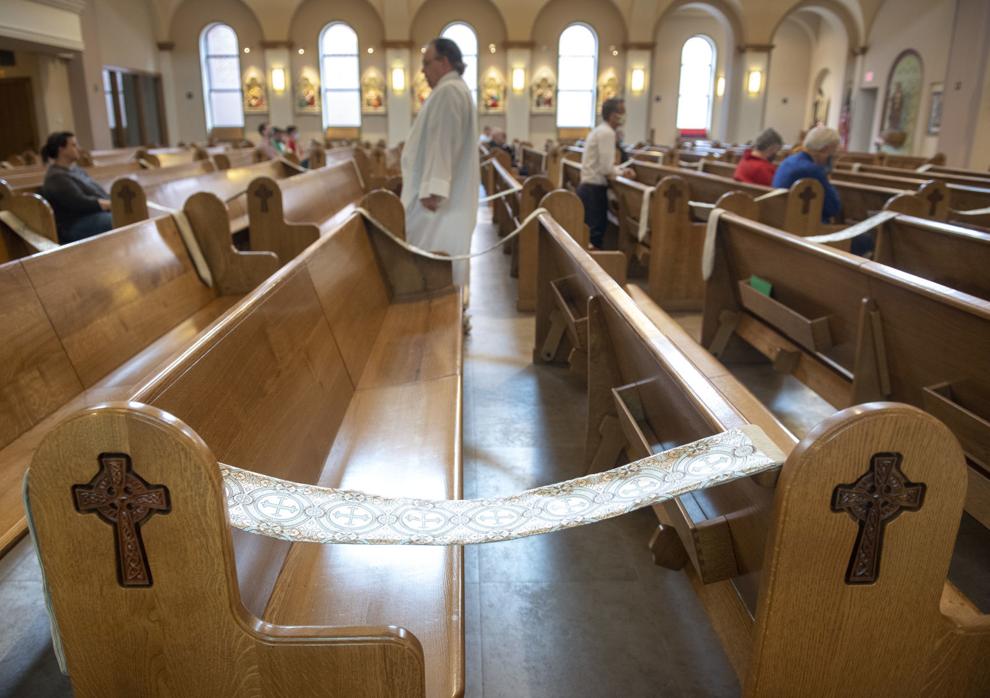 Children of Smithfield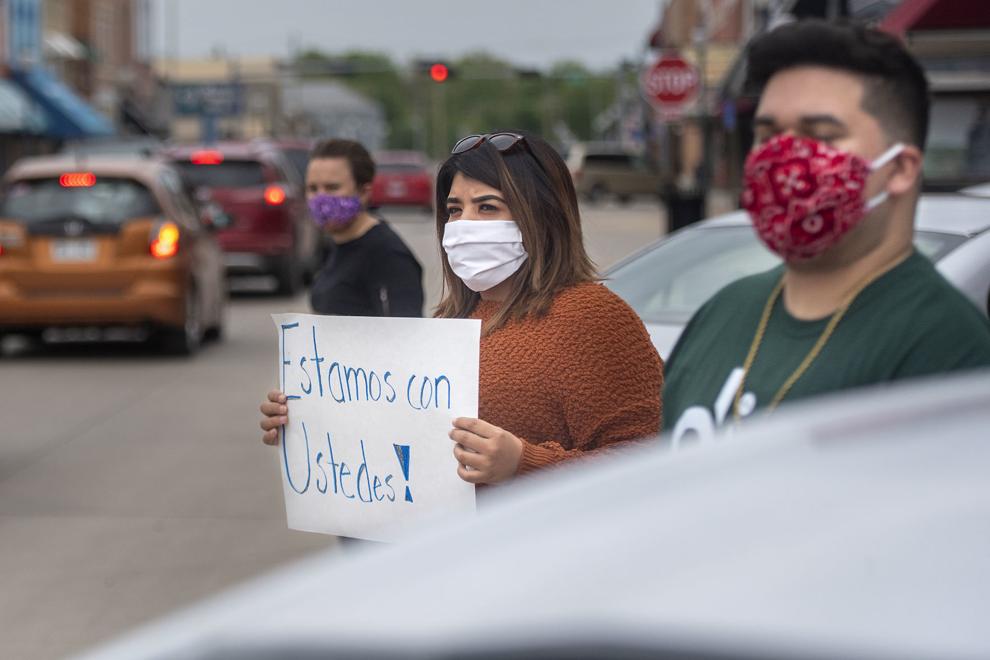 Farmers Market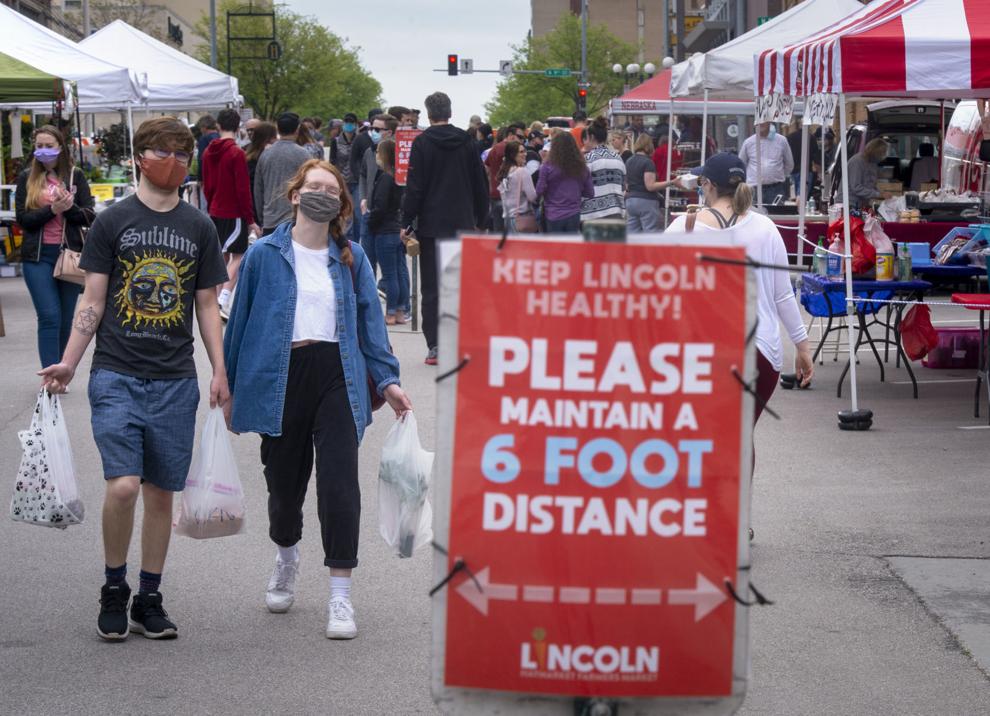 Parkview Christian Teacher Appreciation Day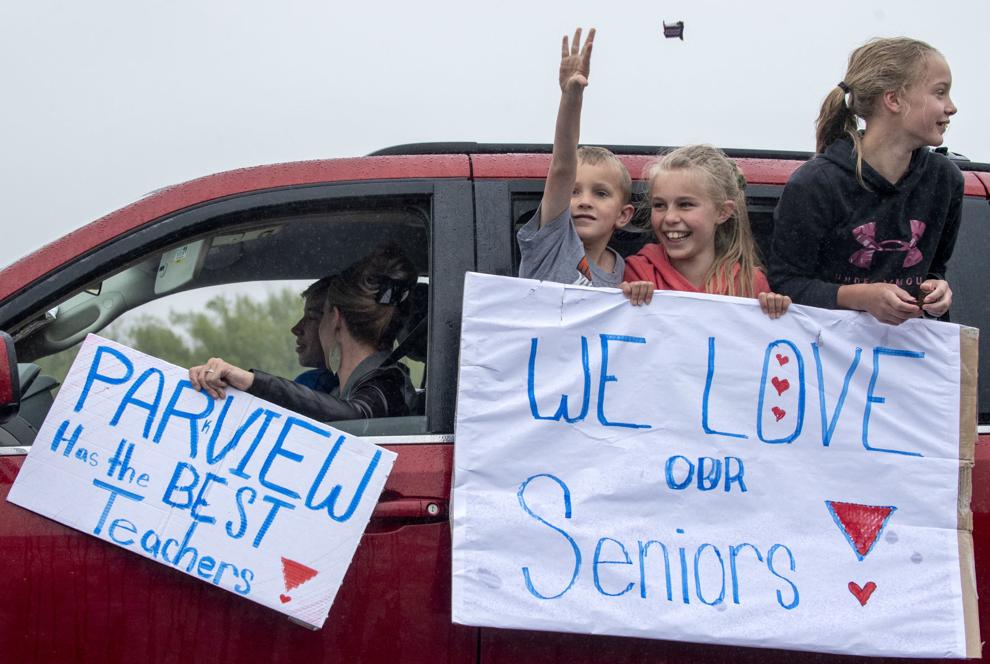 Lincoln reopening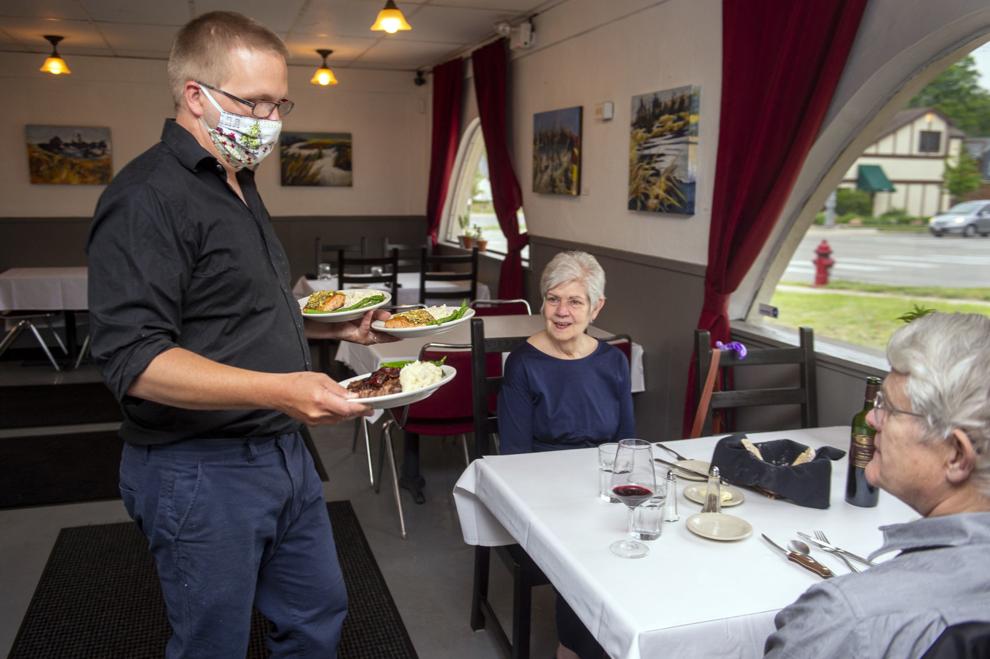 Mother's Day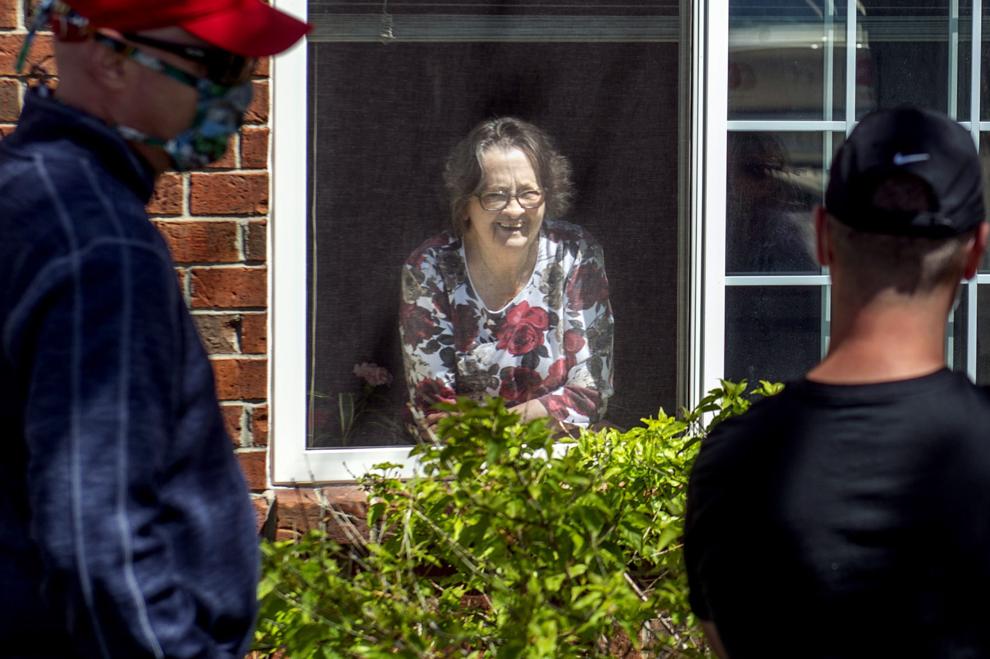 Lincoln Christian 2020 Seniors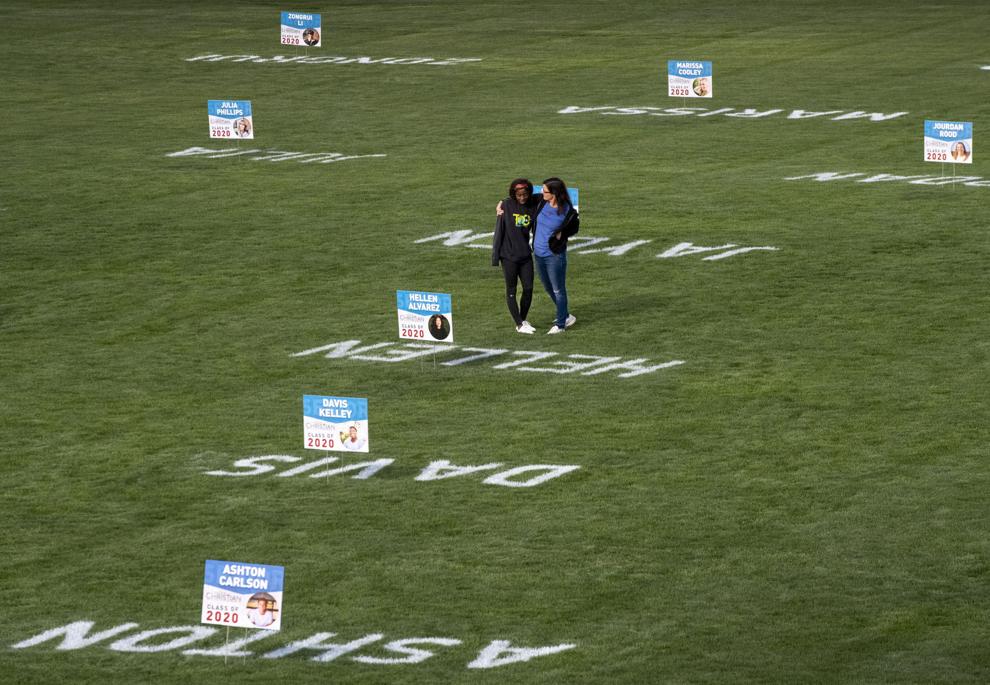 Test Nebraska site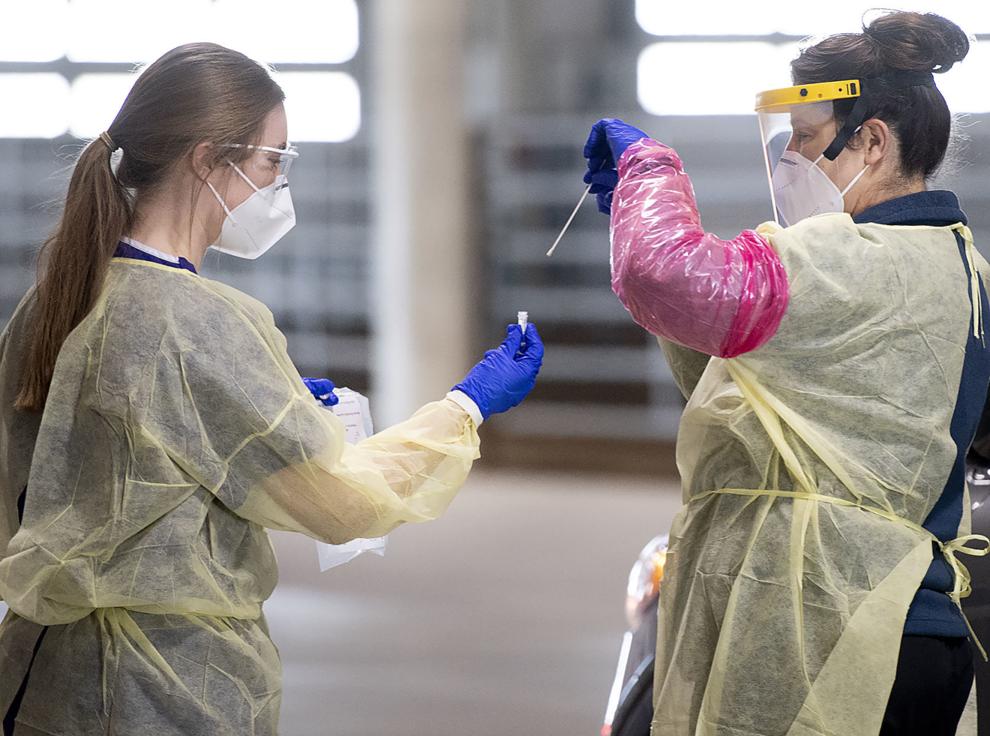 Selfie wall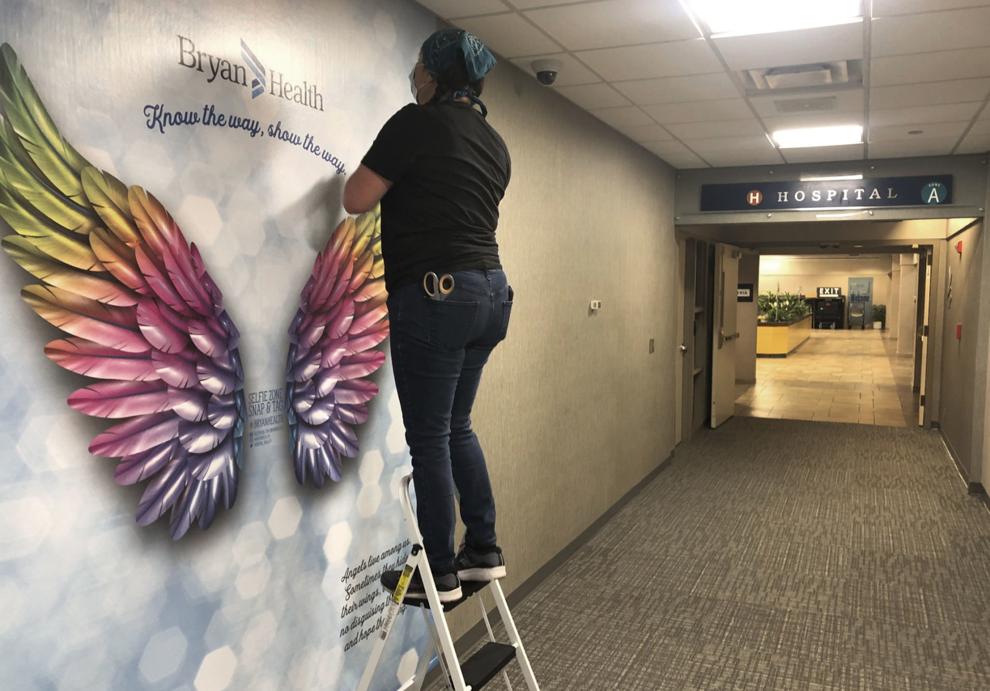 Drive-Thru Career Fair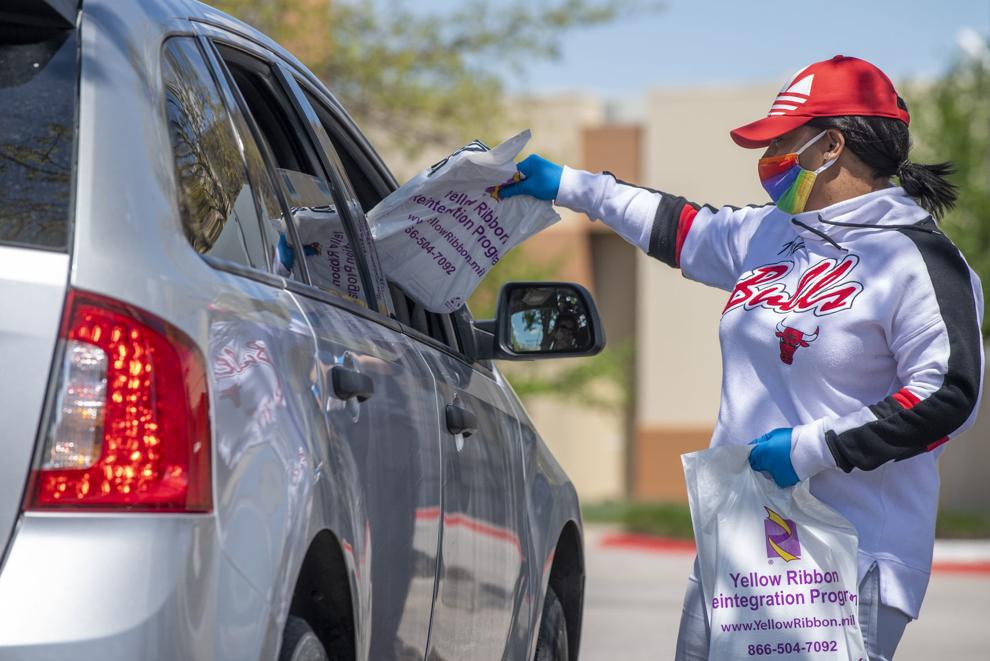 Center for People in Need food distribution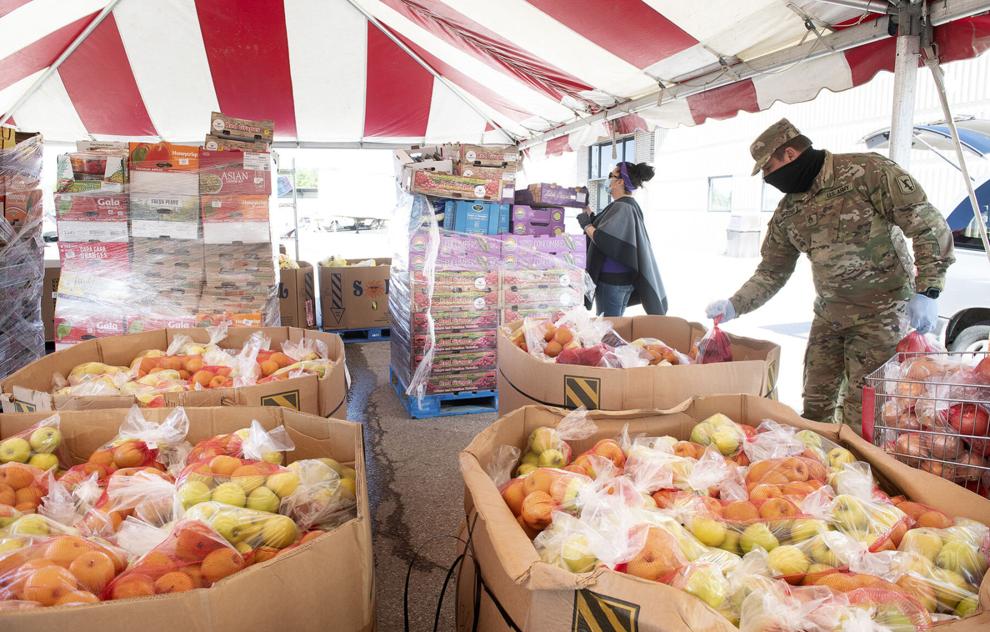 Marathon void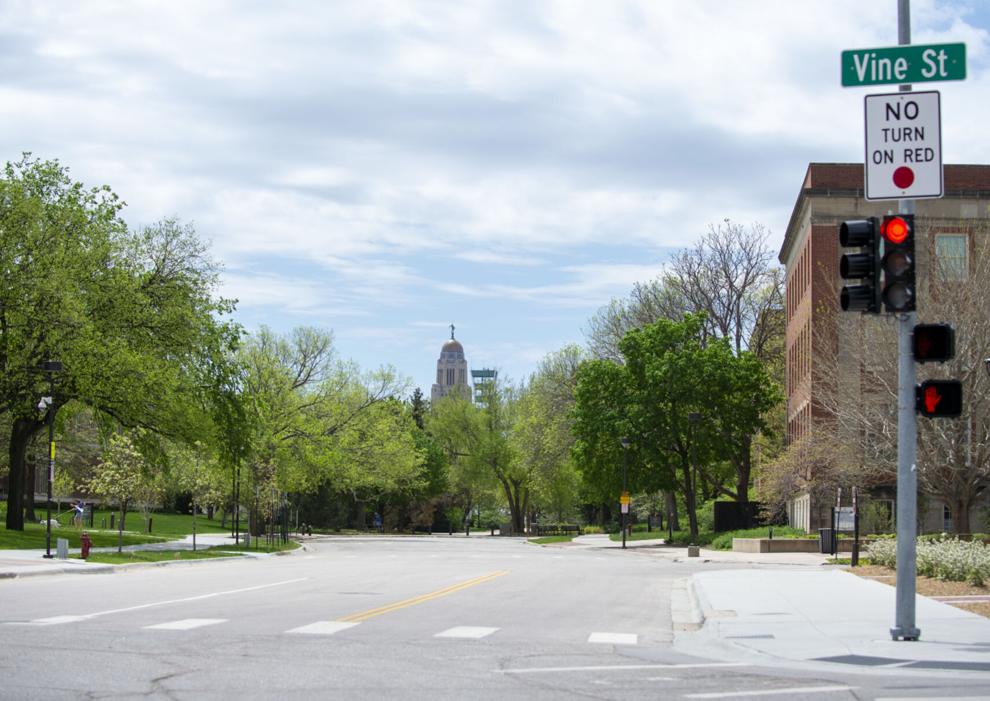 Drive-through parade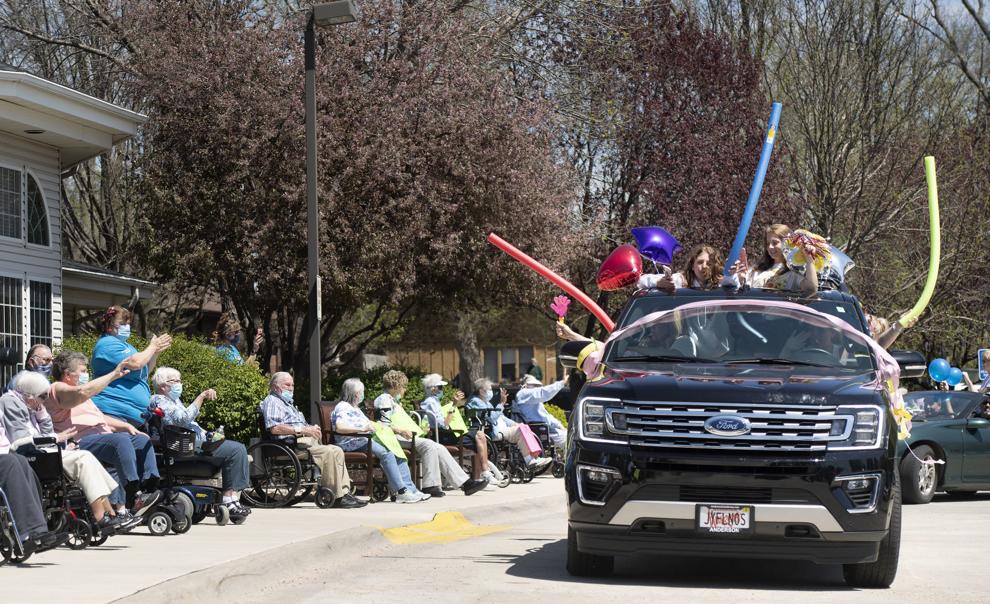 Masks For Truckers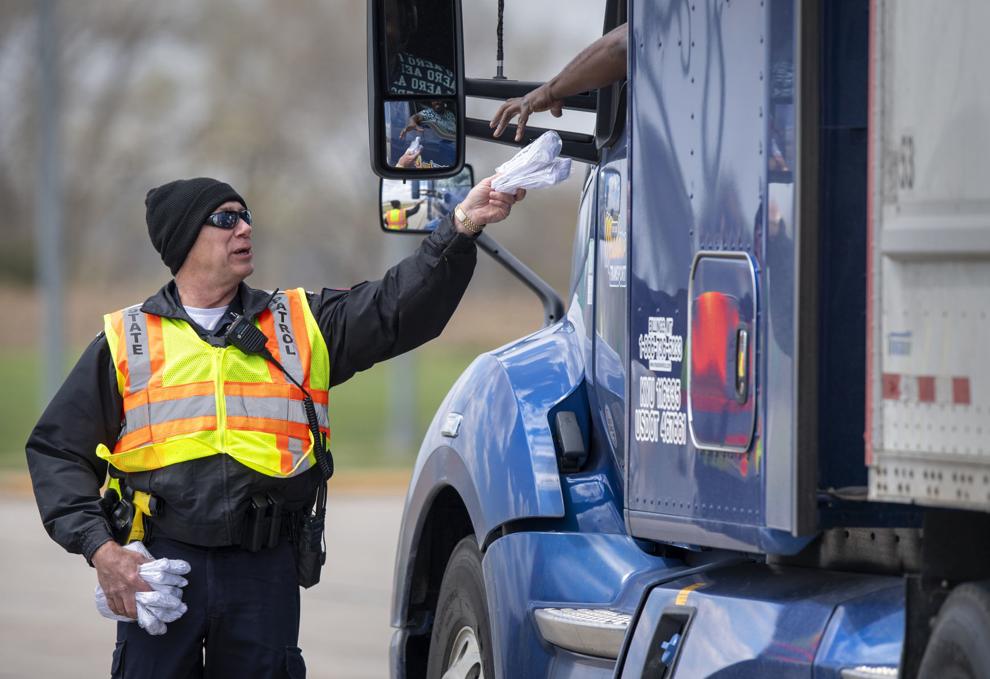 Hero Signs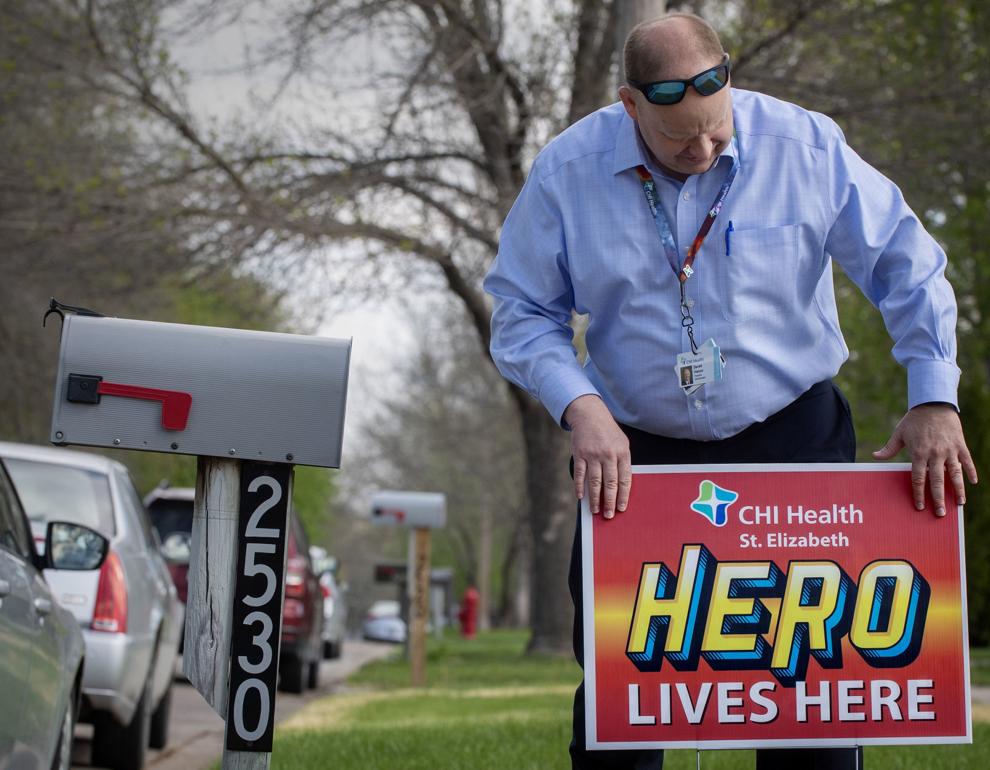 BikeLNK disinfecting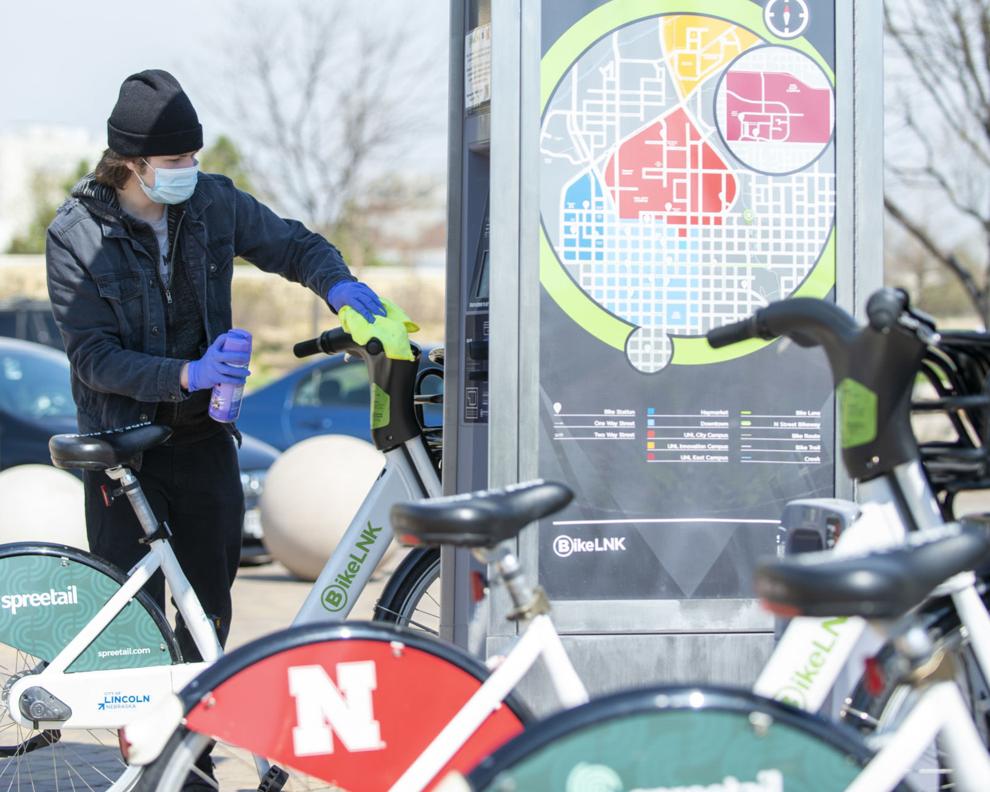 Teacher and Staff Parade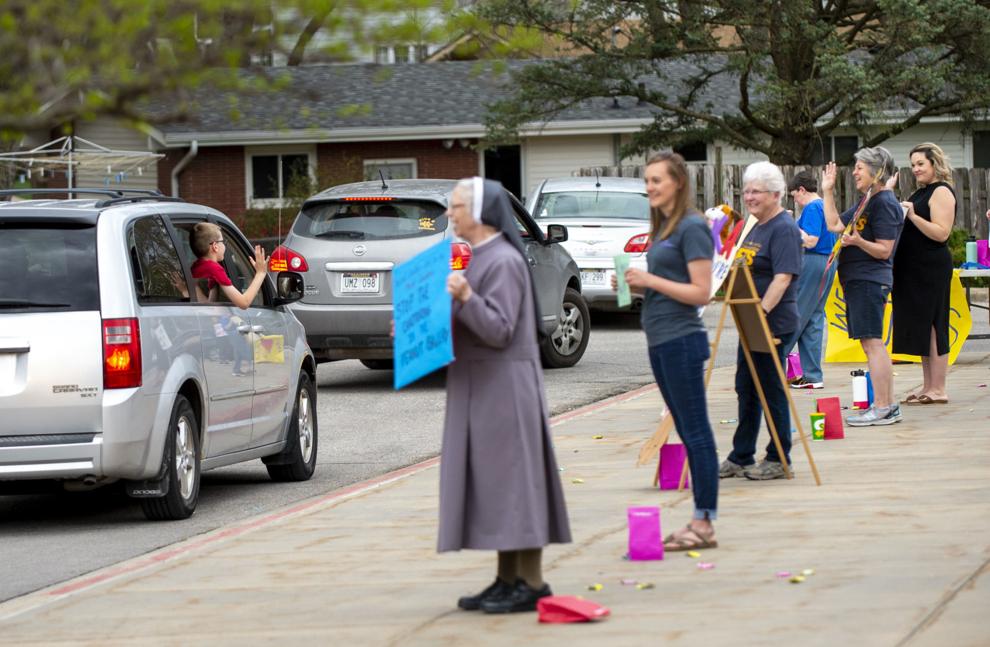 91-year-old released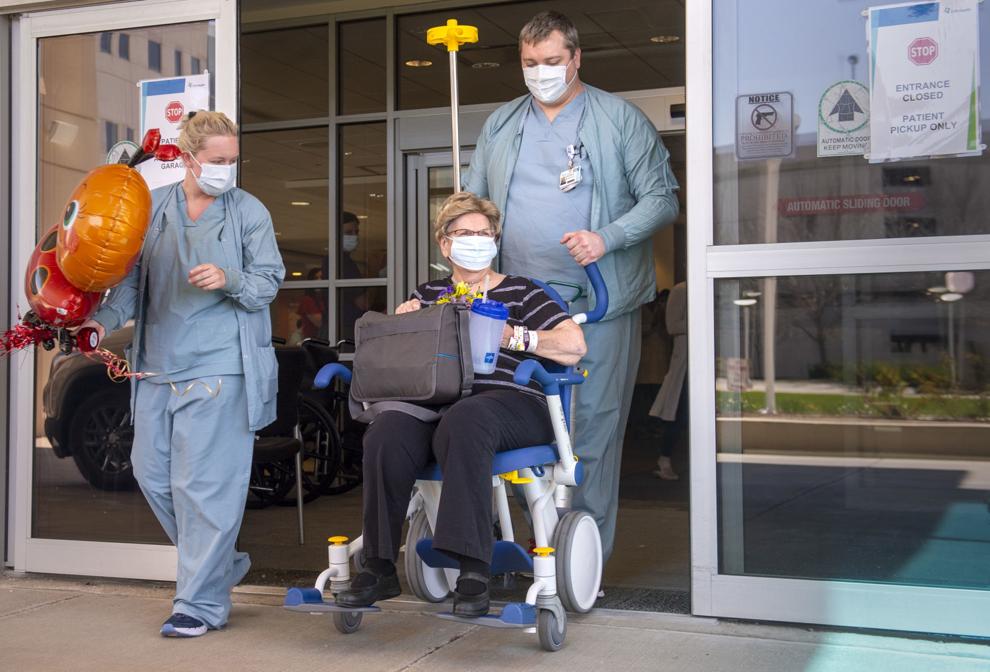 Food Bank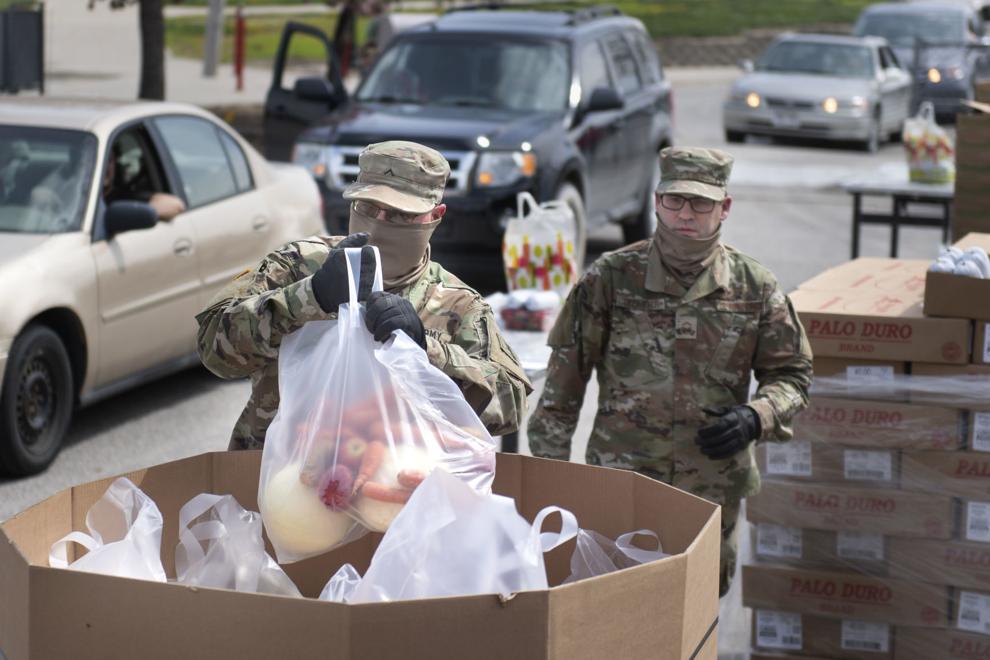 Thank you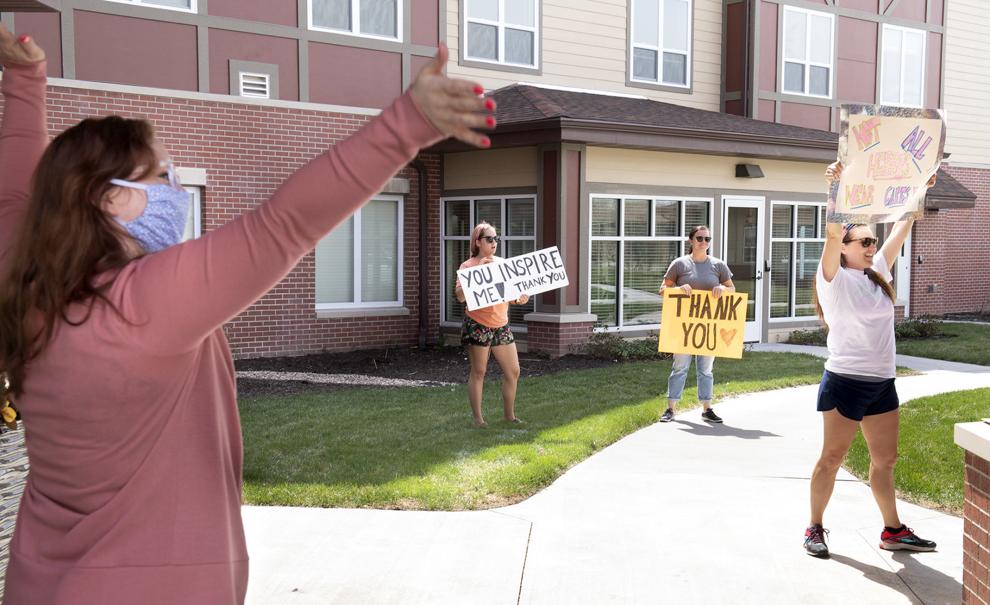 Virtual City Council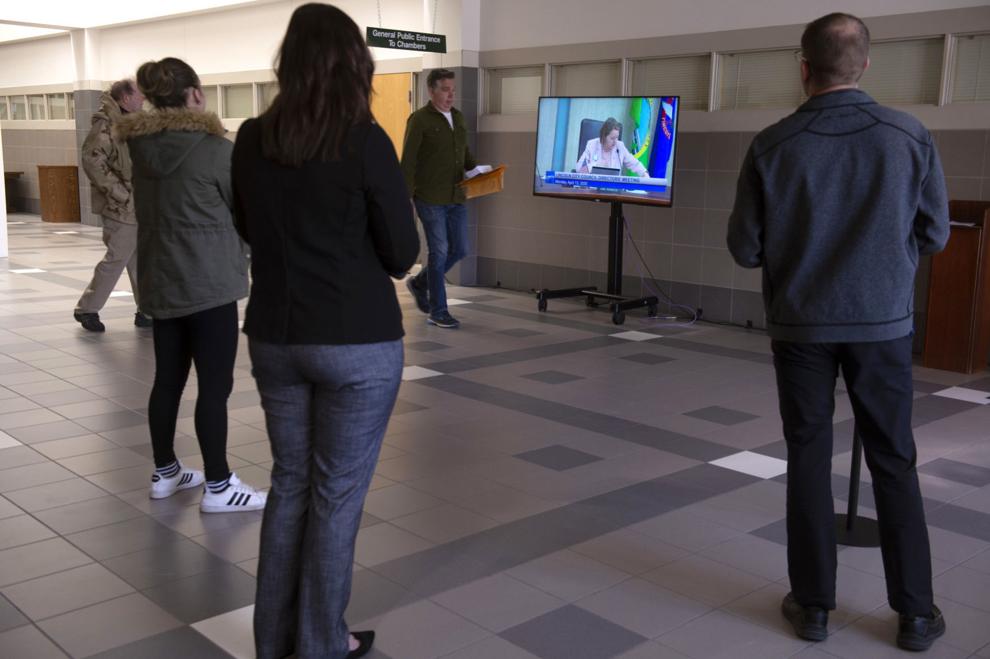 Good Friday Music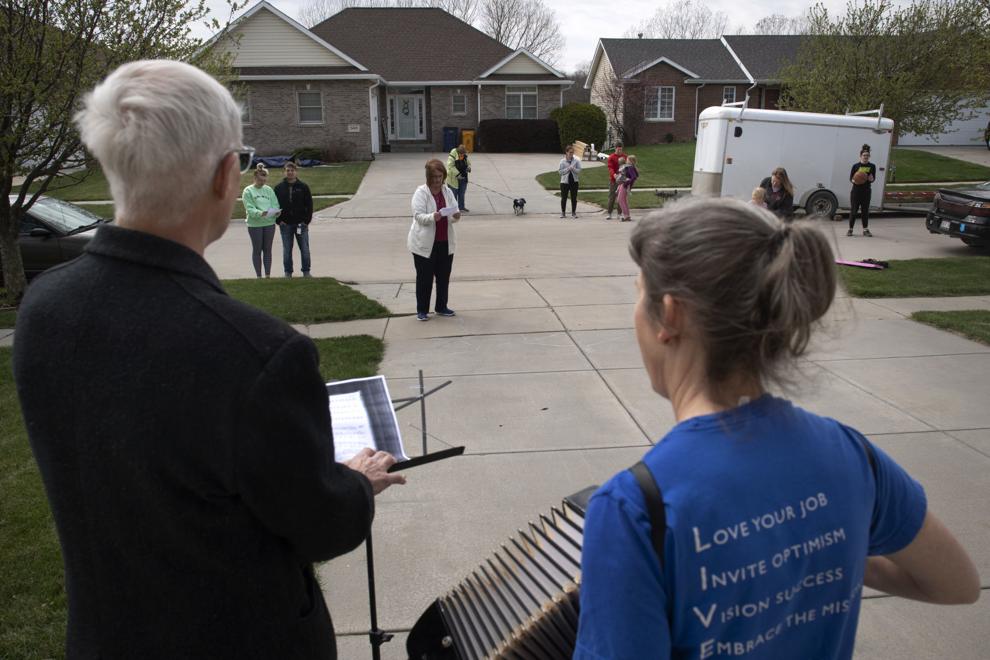 Masks on a walk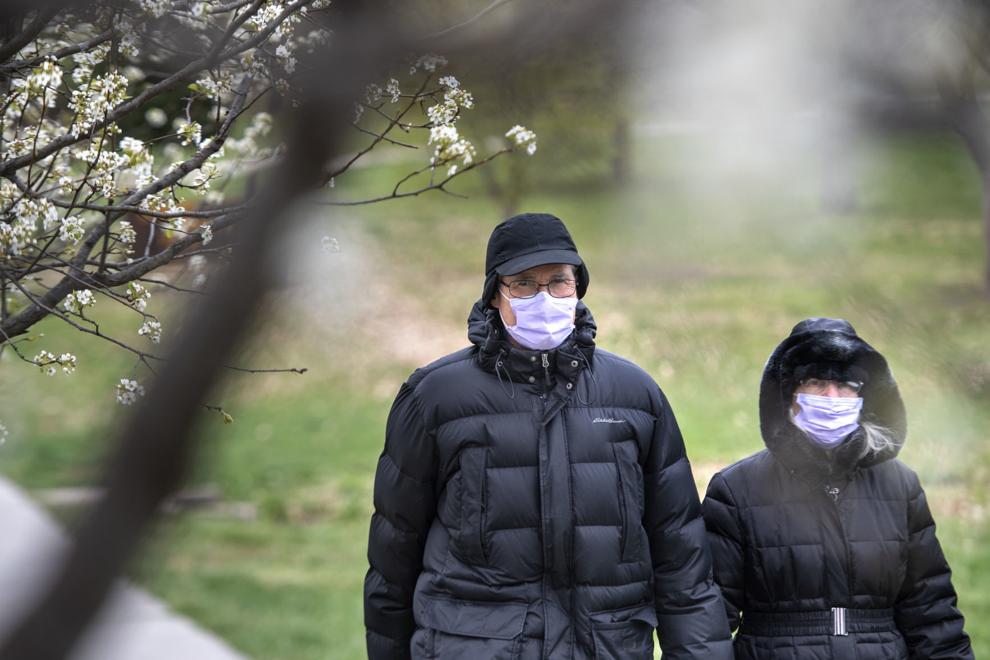 Watch: A timelapse of the mural at Saro Cider
Heroes sign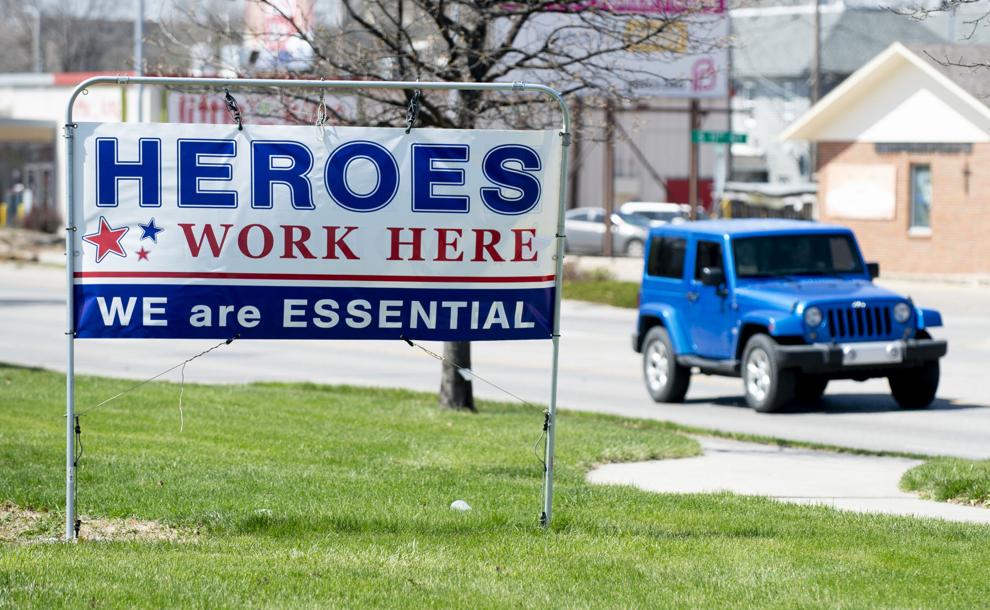 Watch: Hand sanitizer rolls off Innovation Campus assembly line
No fun here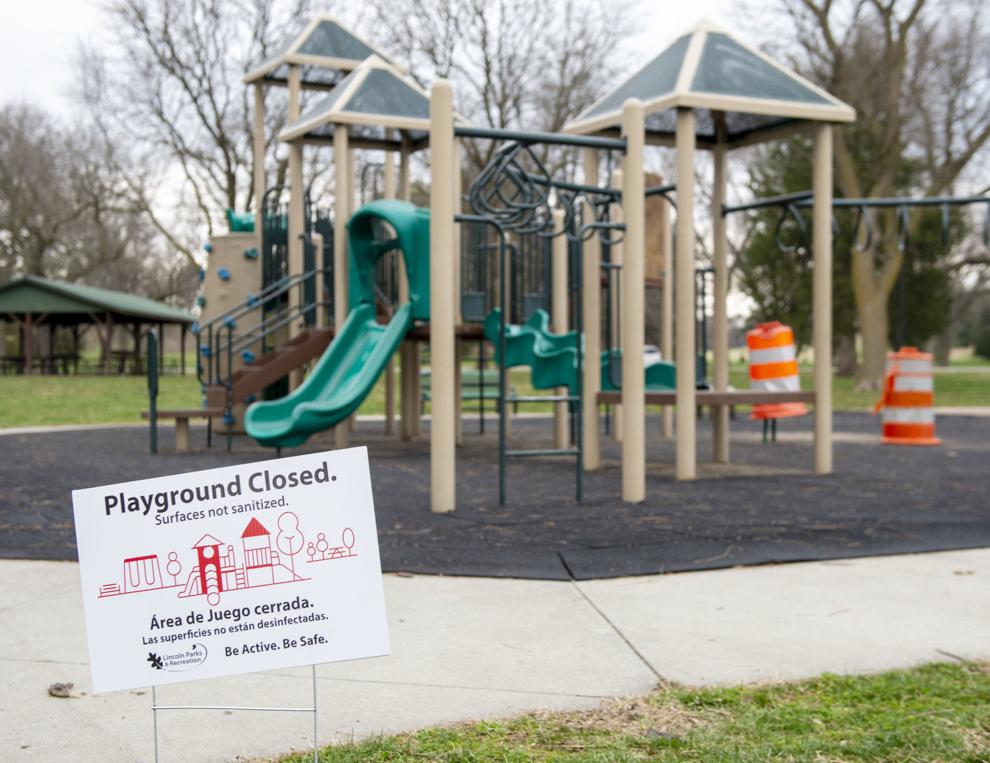 Inverse Parade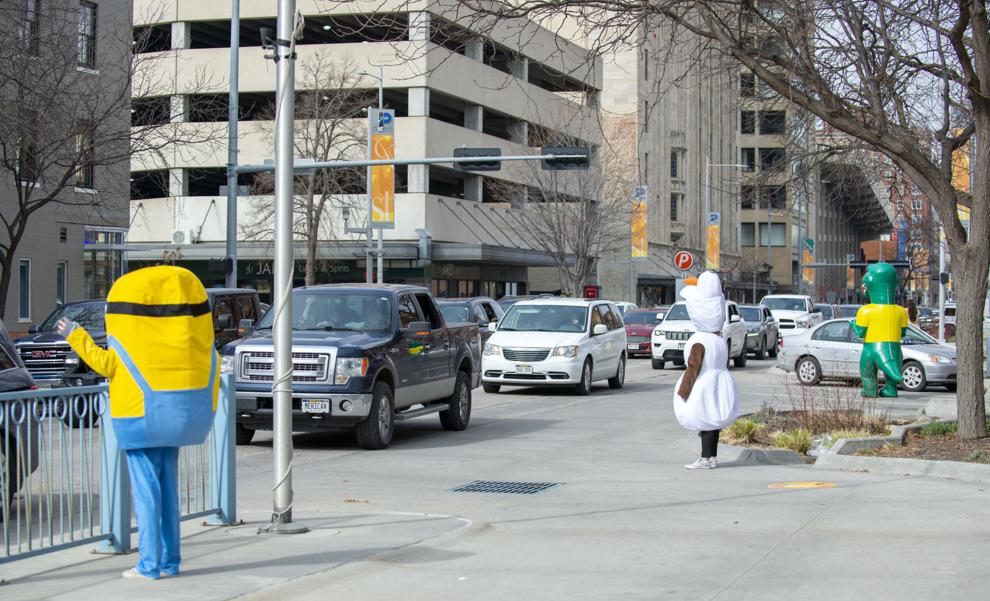 Haymarket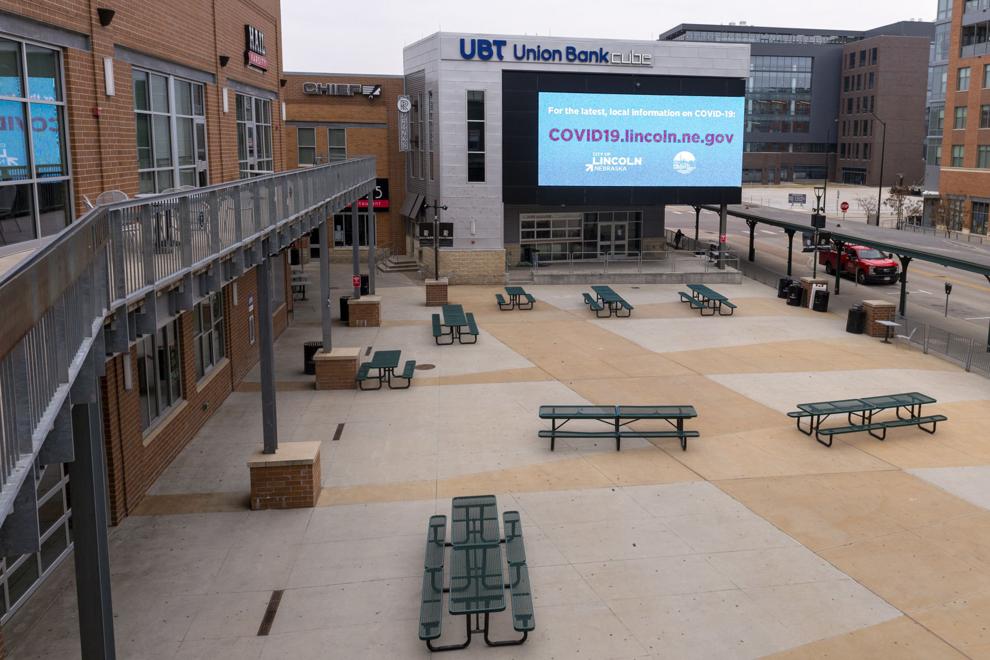 Empty downtown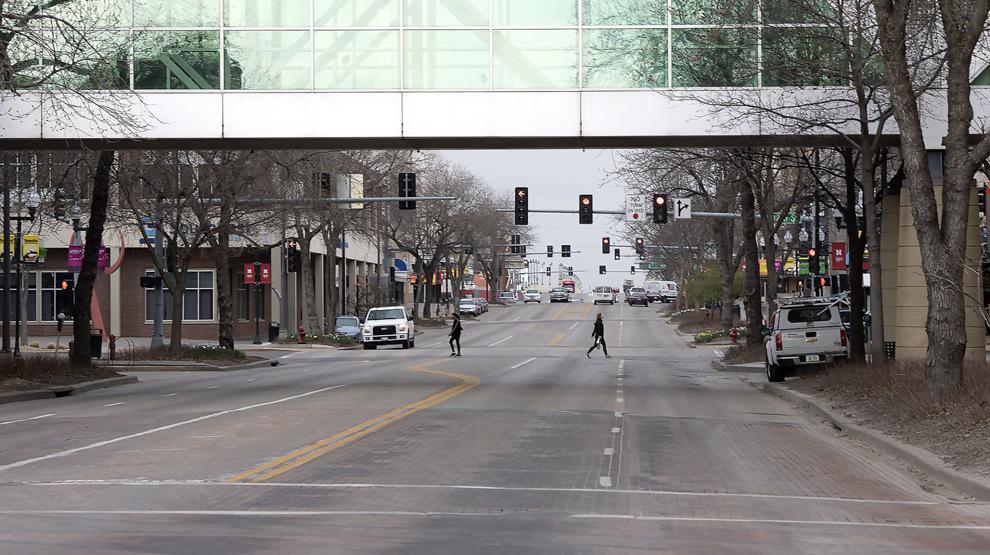 Tower Square sign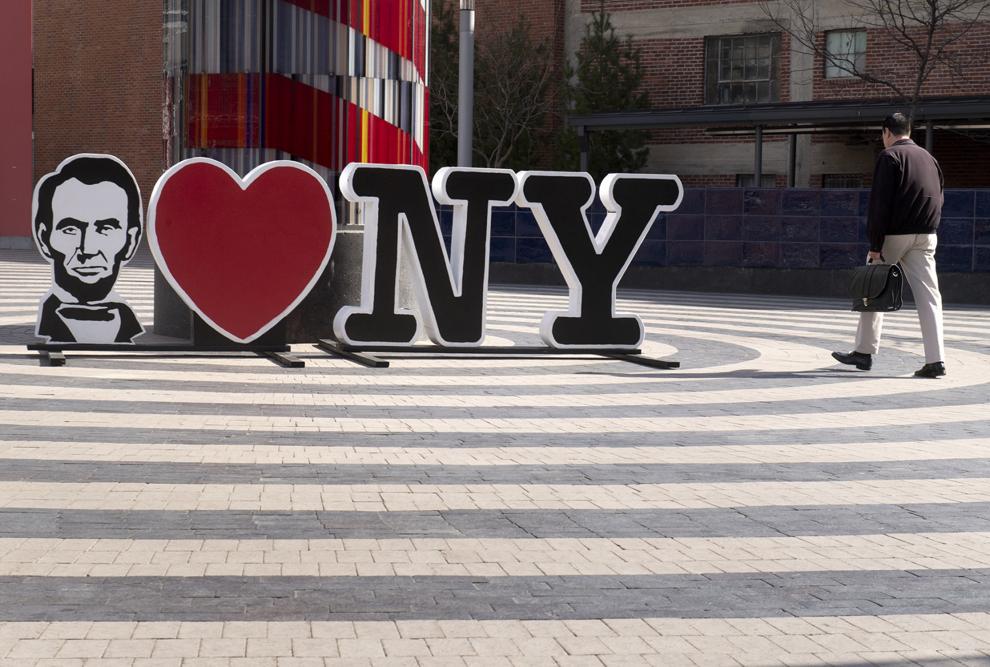 Billboard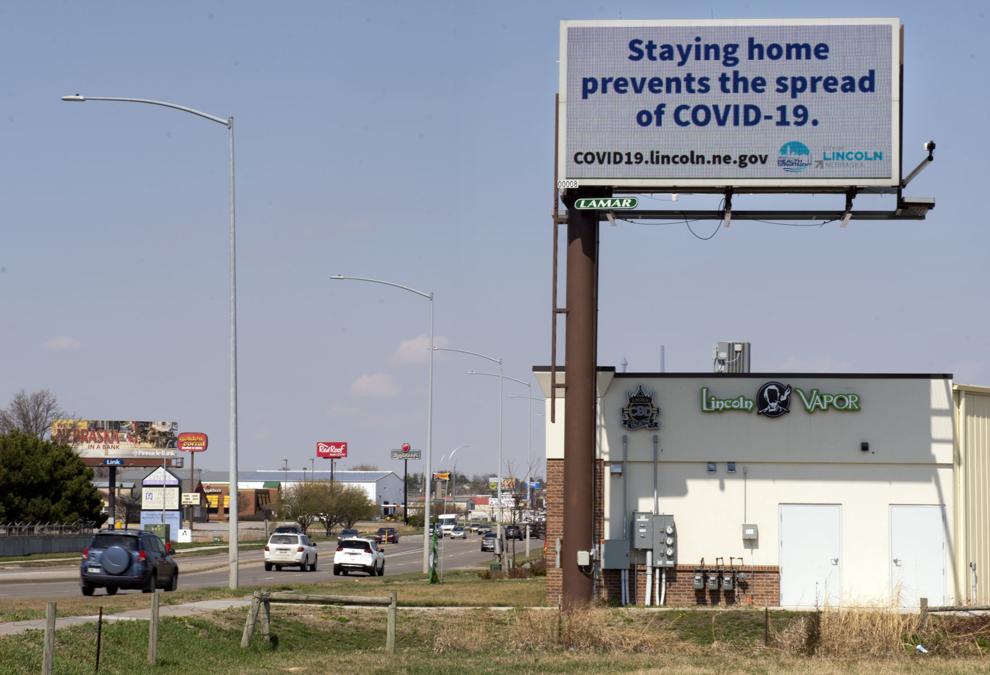 Church services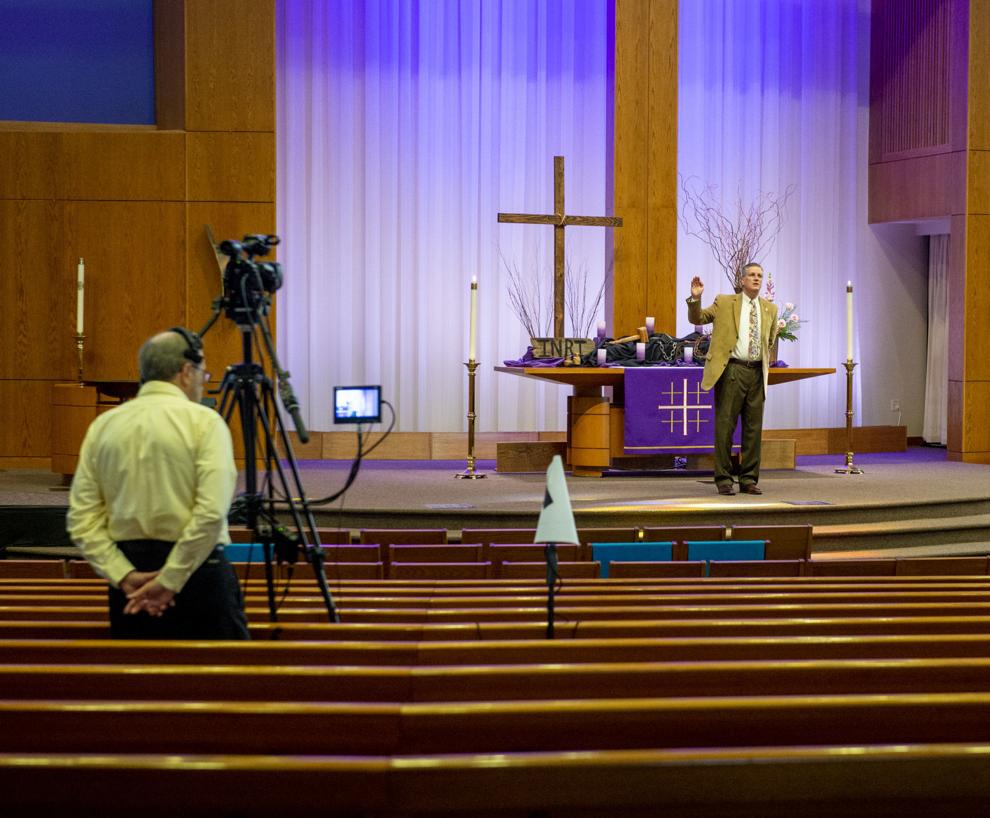 WATCH: Celebrating a birthday with a parade
DoorDash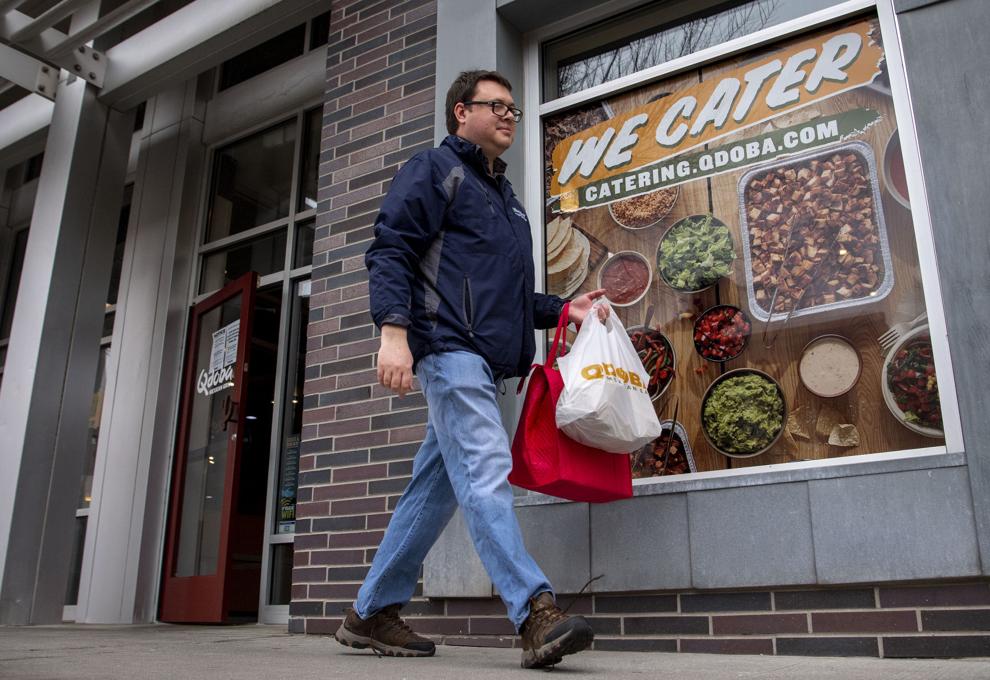 StarTran Ridership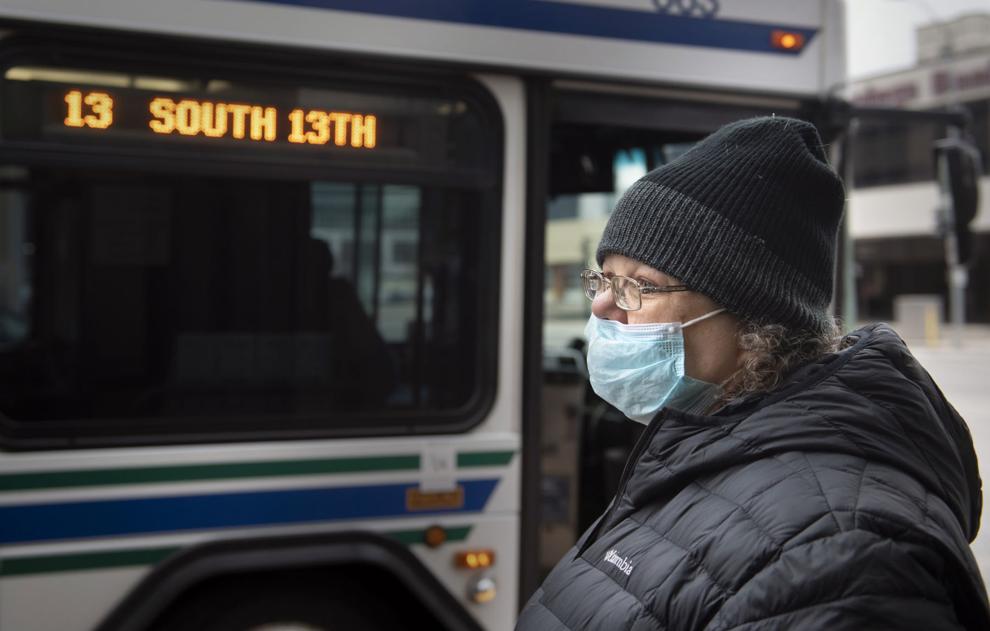 Simpsons in the windows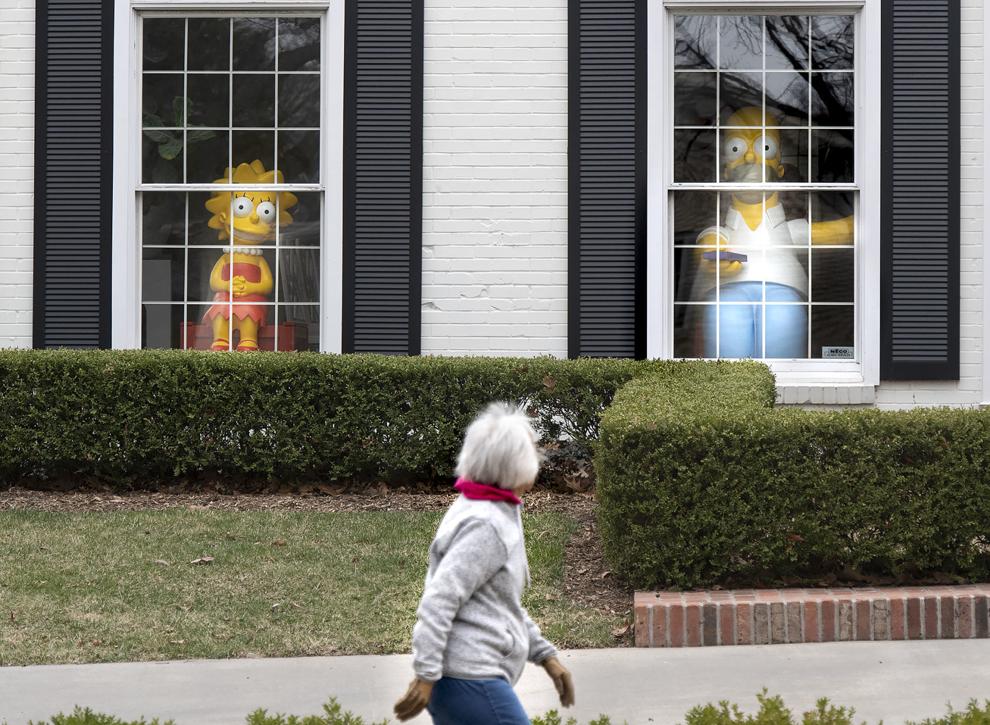 Drive-thru COVID-19 testing
UNL Beekeeping virtual class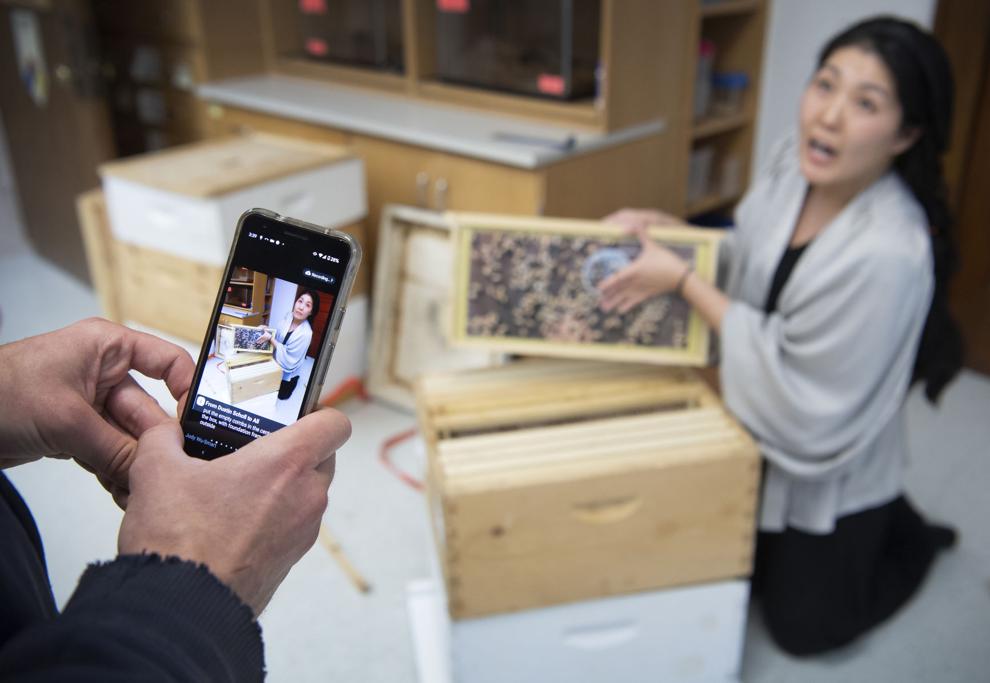 Lincoln Lutheran Online Teaching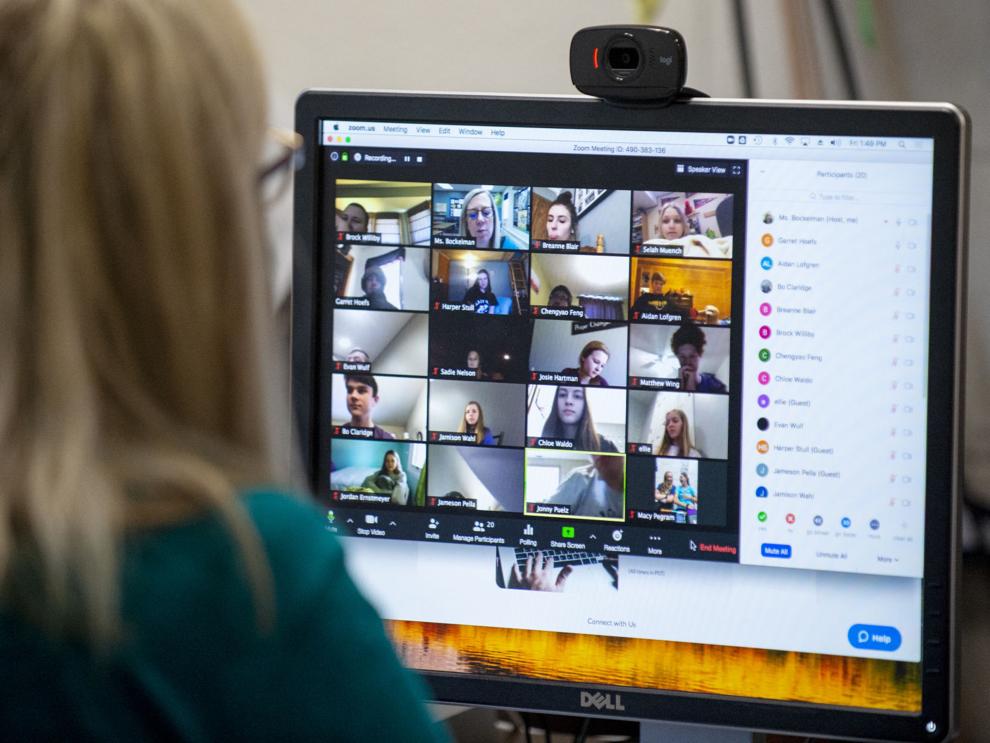 Bourbon Theatre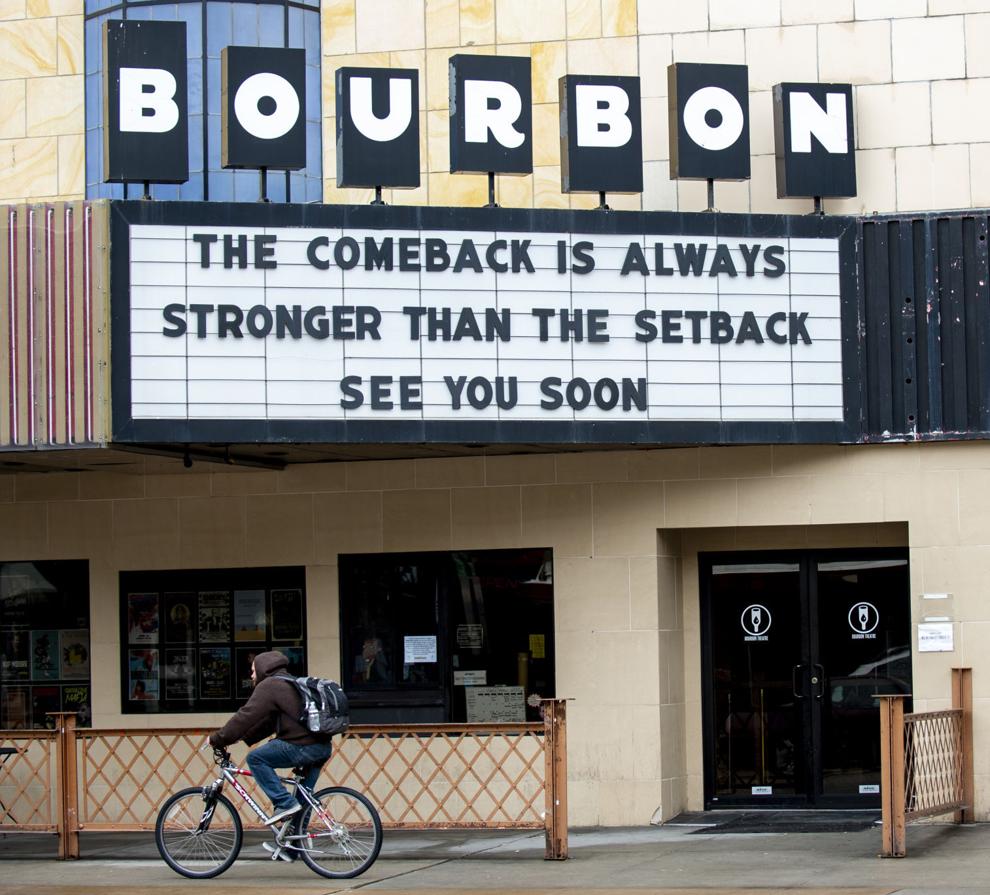 Social Distancing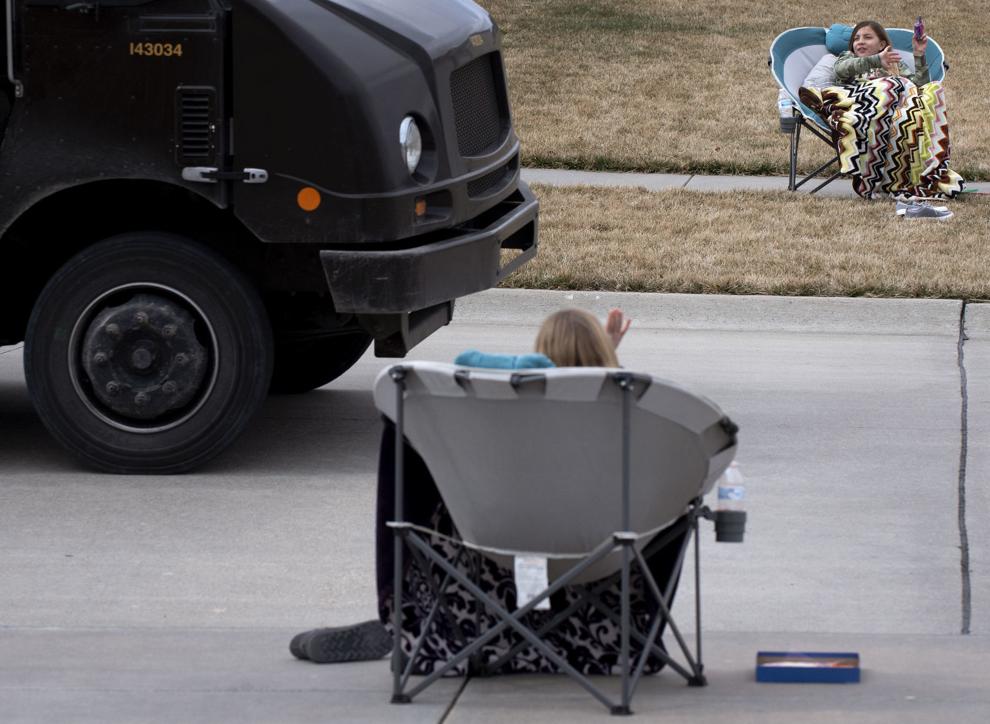 Blue for public health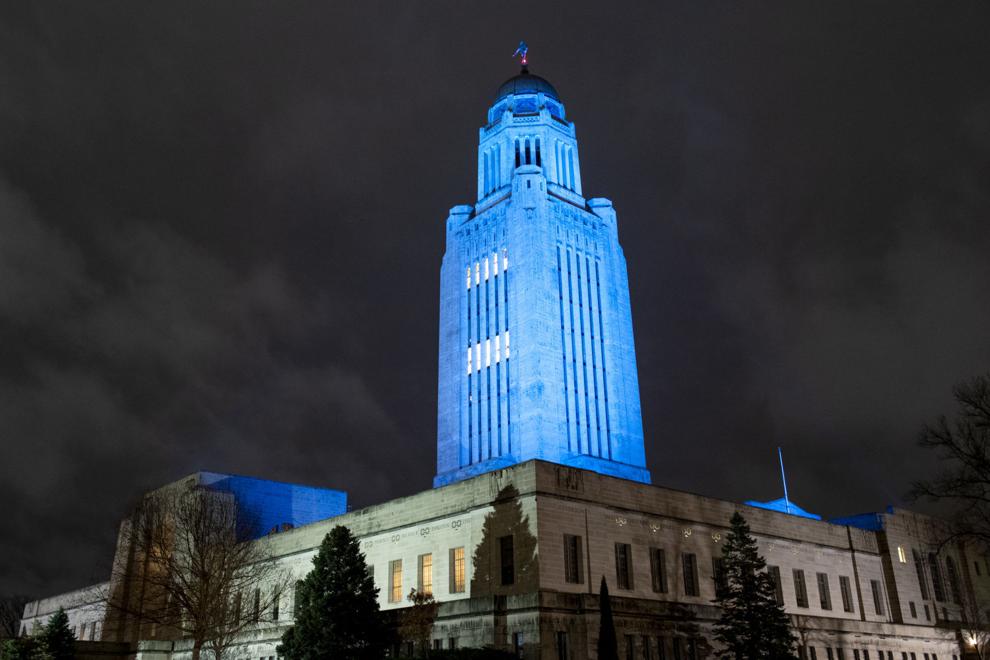 Protecting parents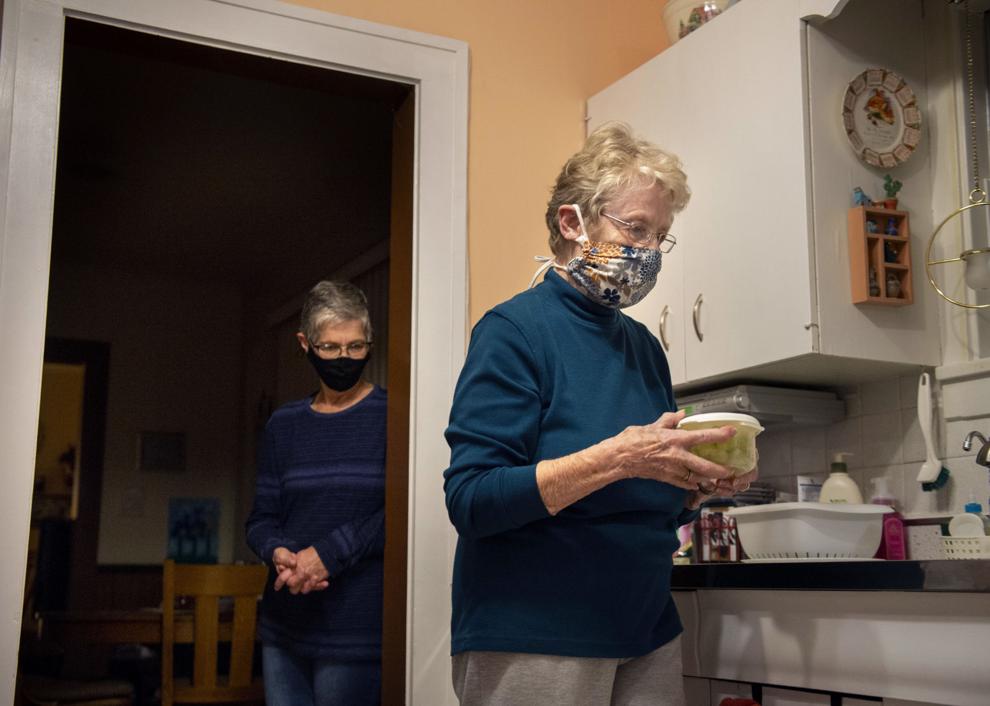 Basketball without fans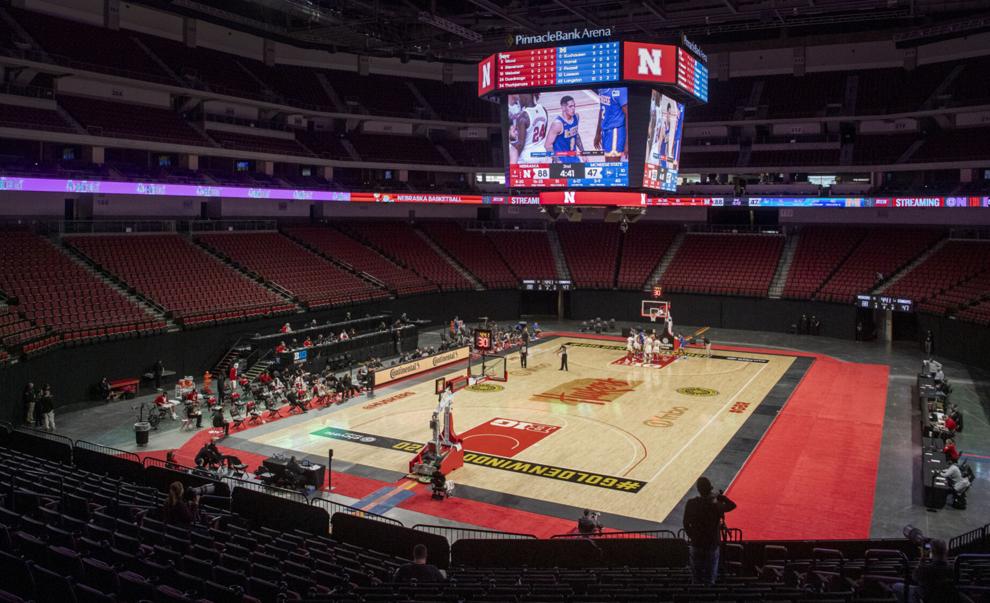 Thanksgiving to go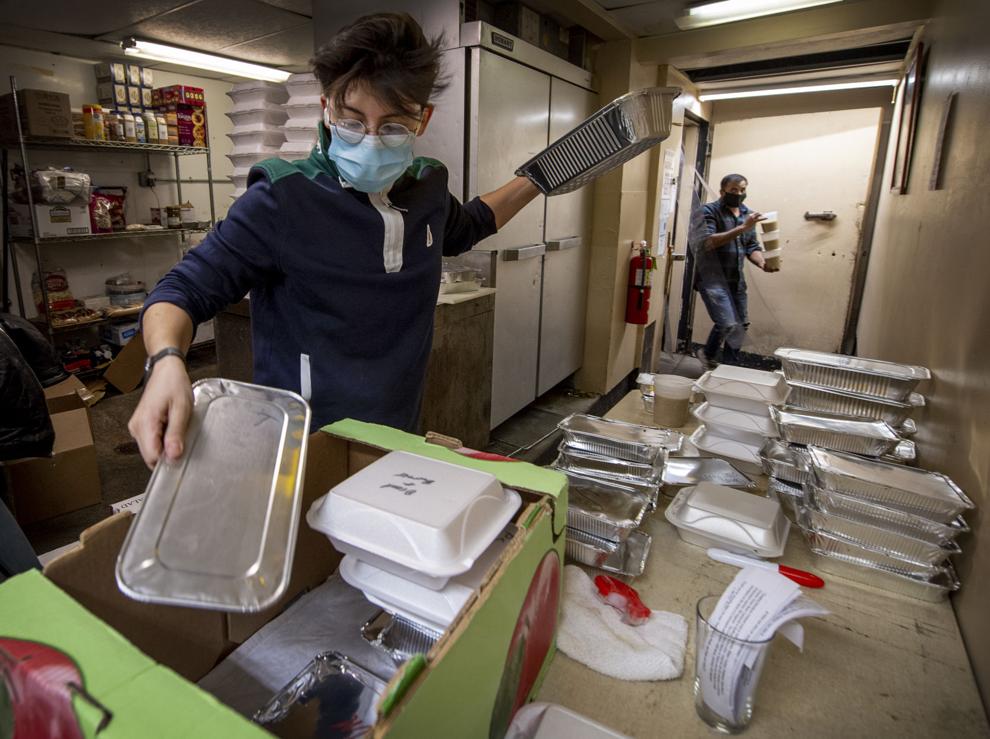 Basketball masks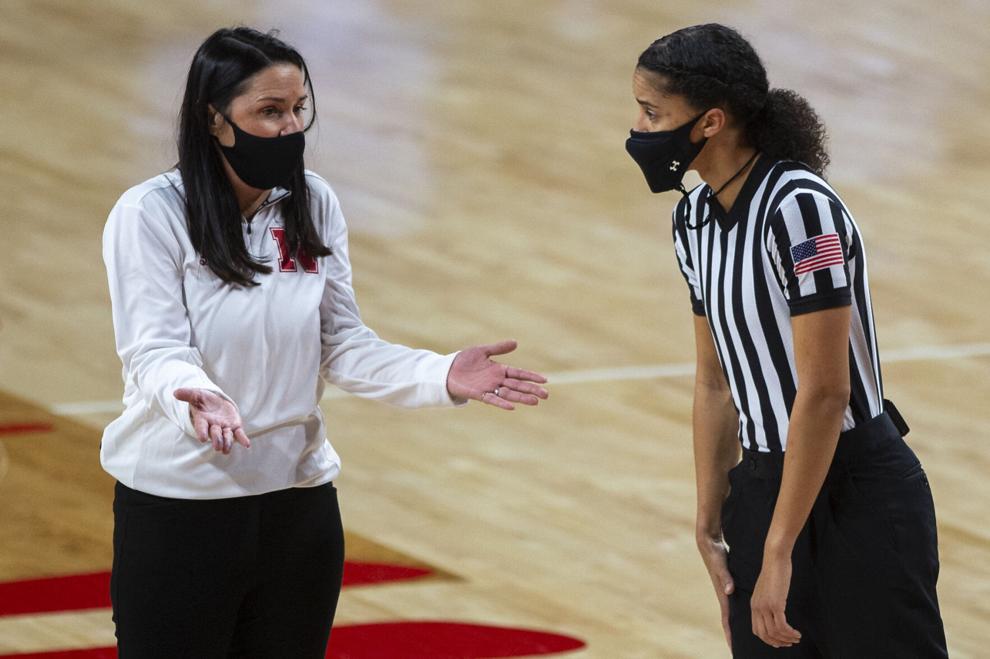 Food donation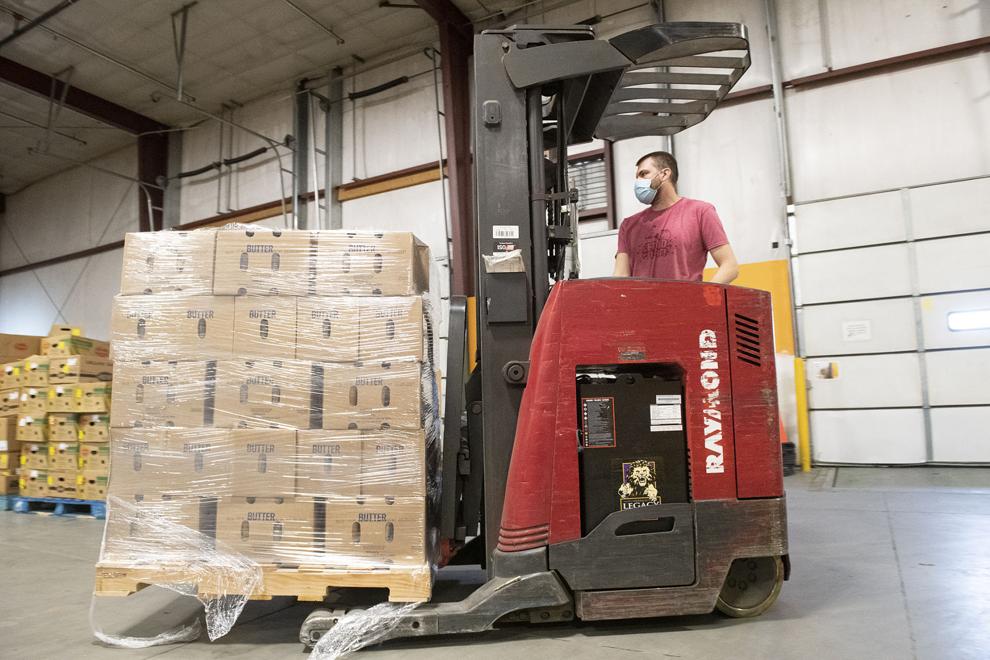 Sports cleaning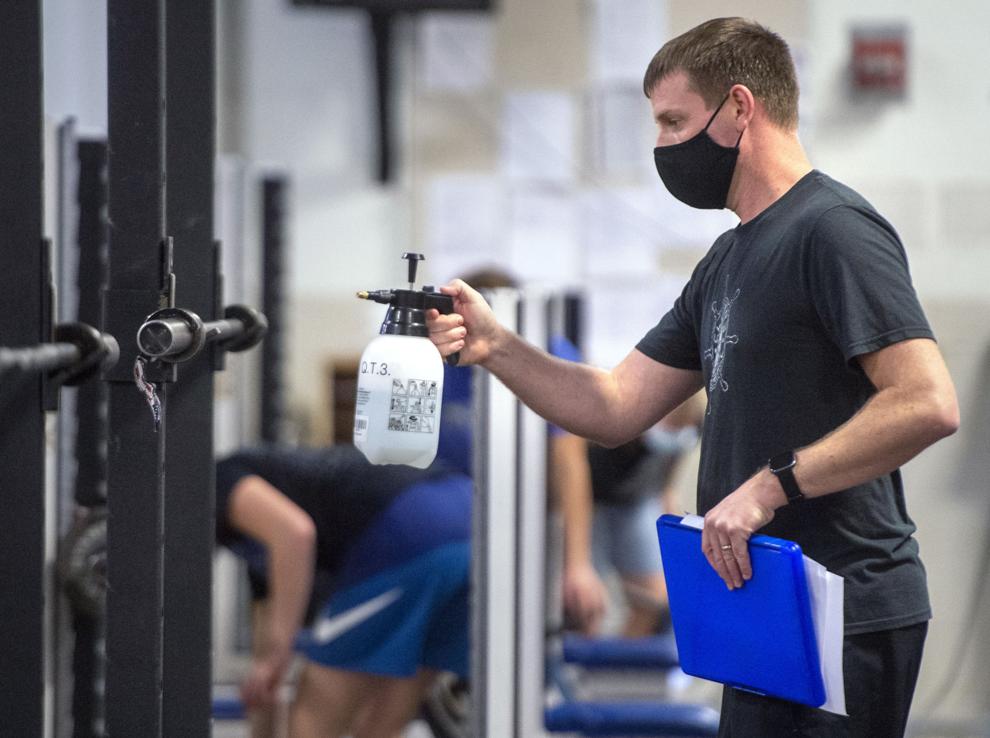 Socially distant Santa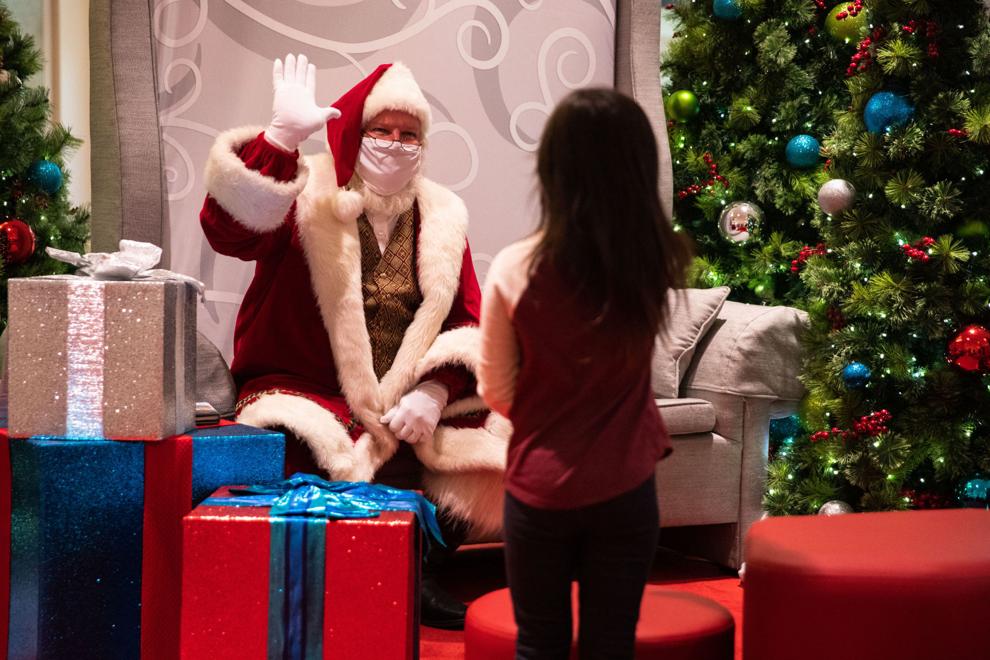 Christmas tree demand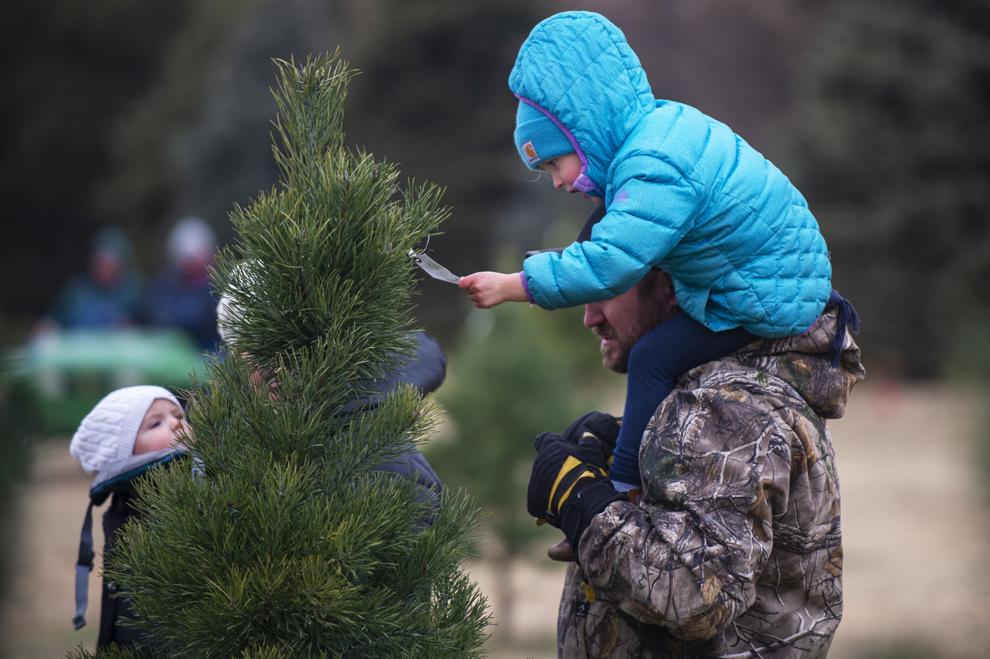 Zoo Lights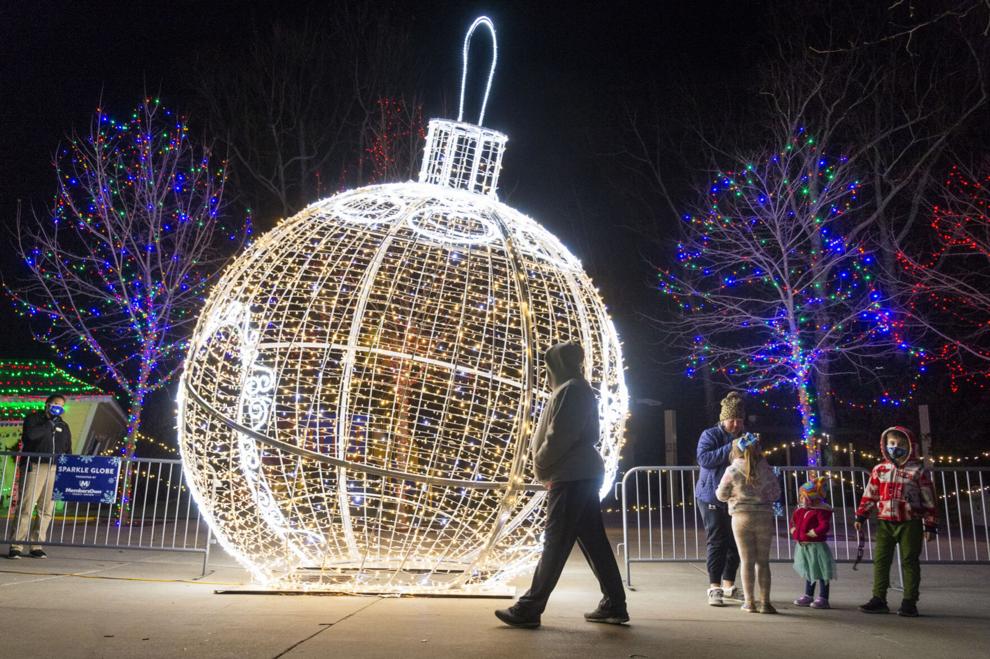 Clothing drive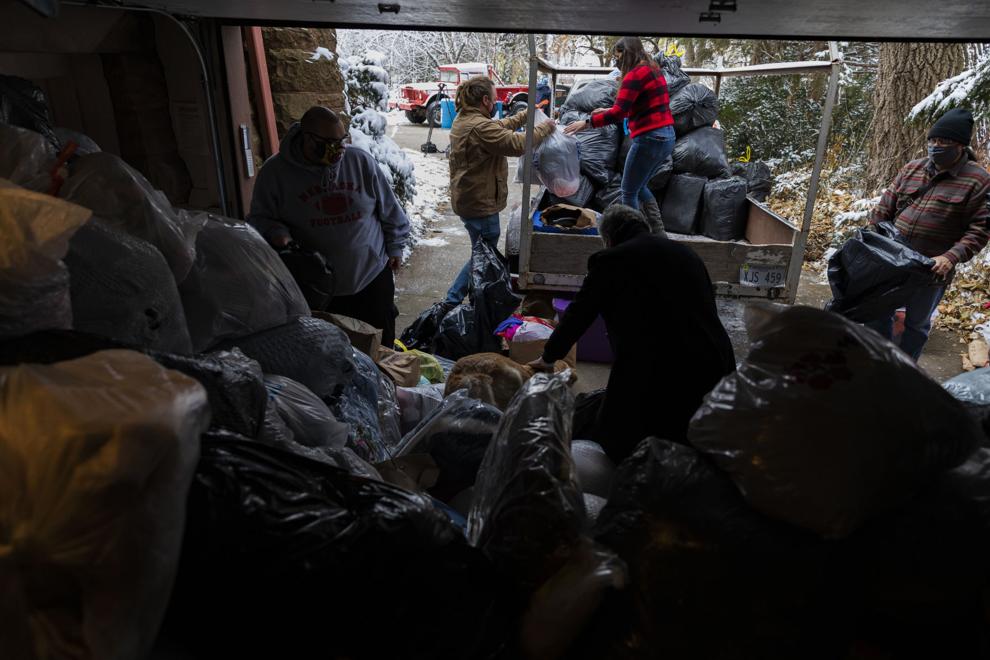 COVID-19 vaccine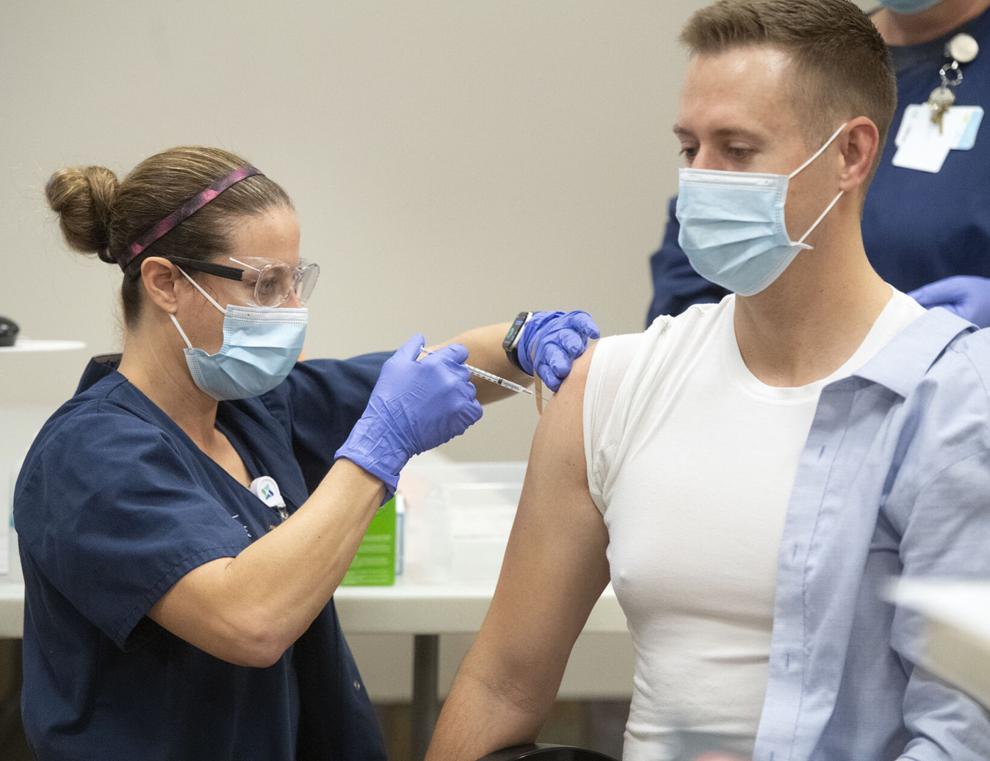 Recall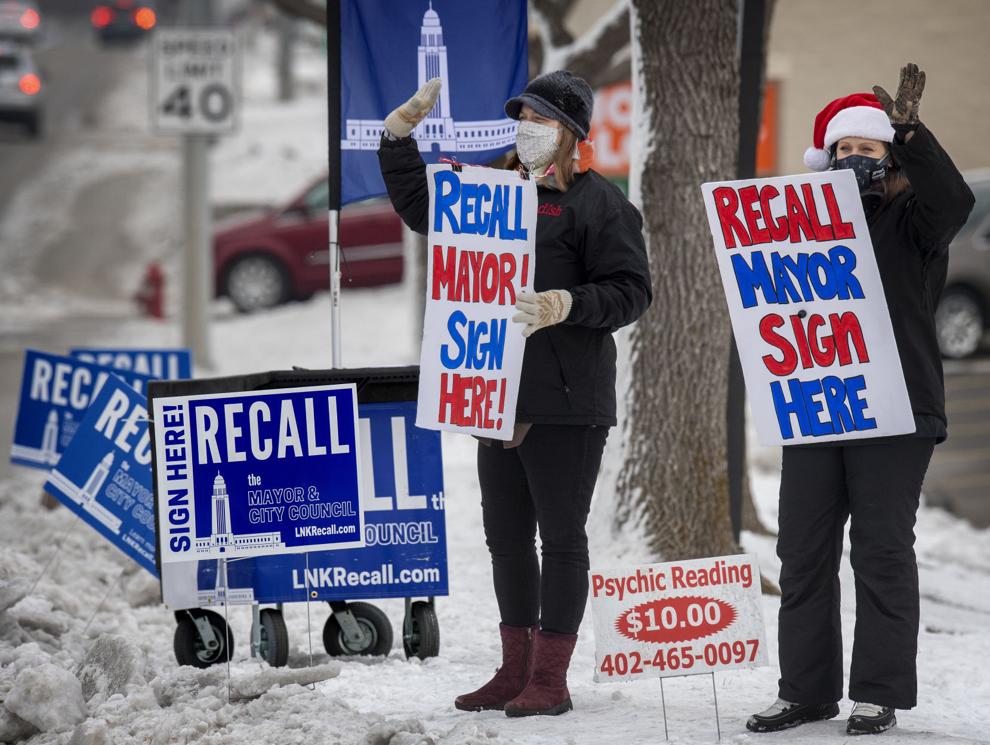 Snowplow Santa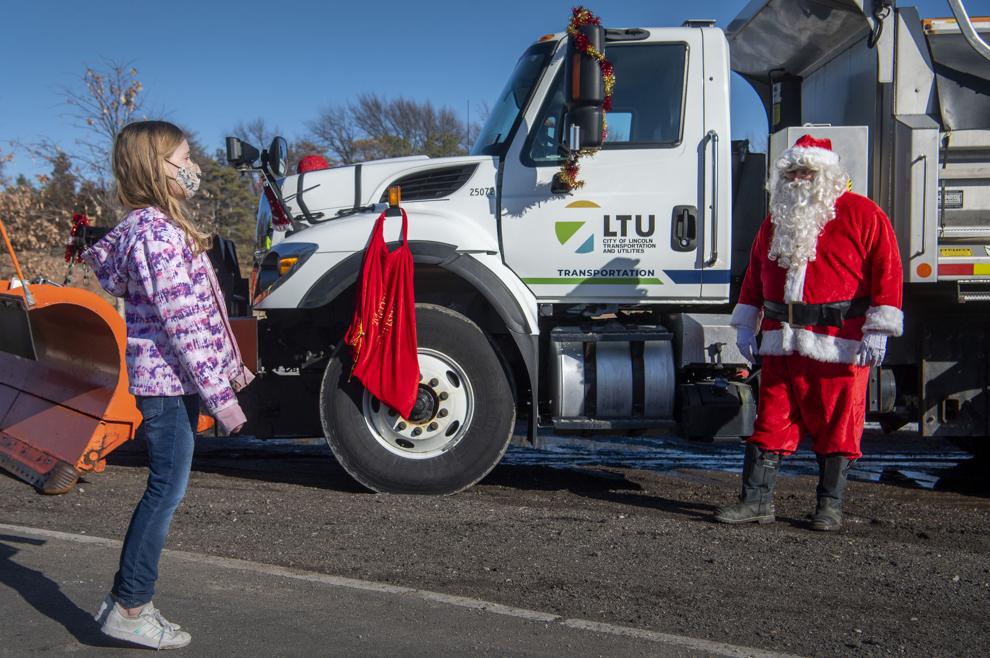 Christmas Star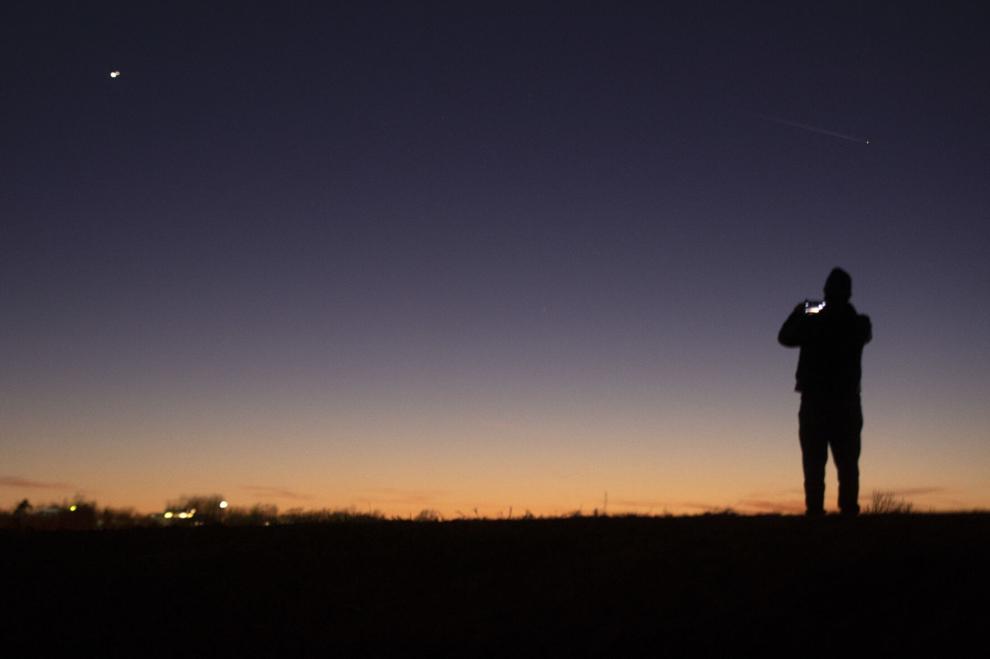 Santa visit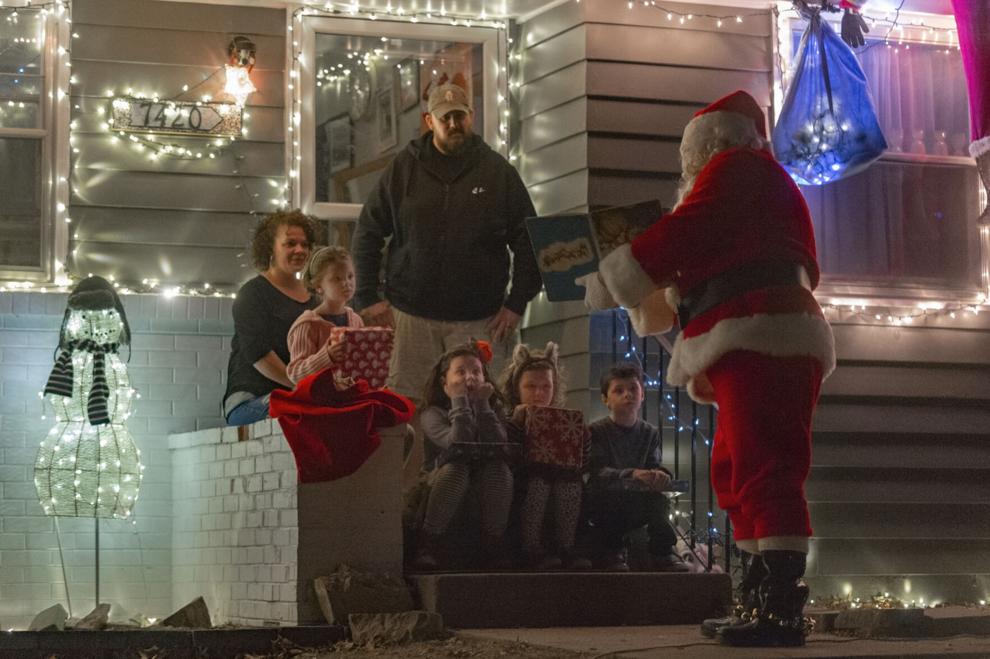 Pandemic Newspaper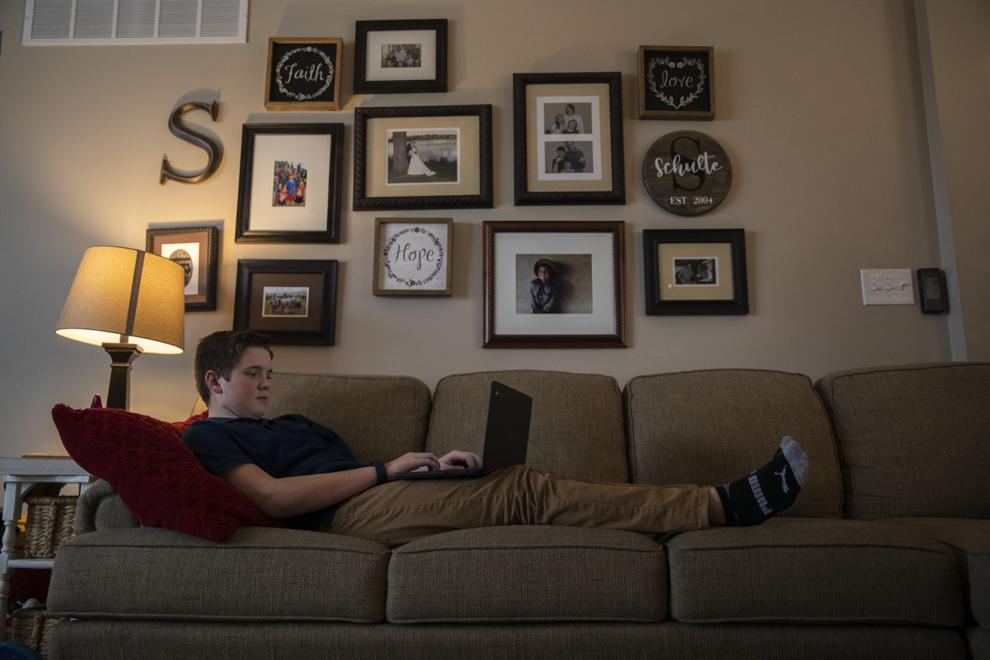 Basketball fans reduced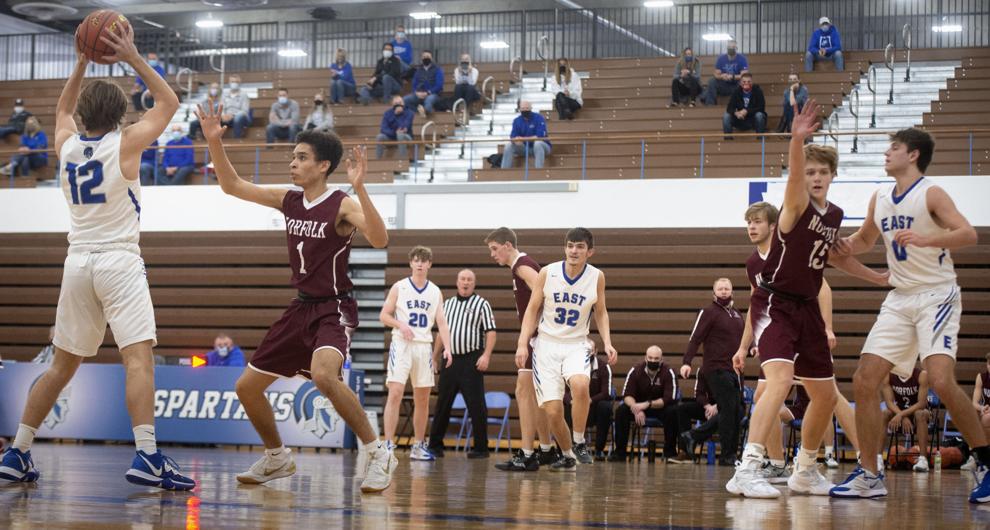 Outdoor fun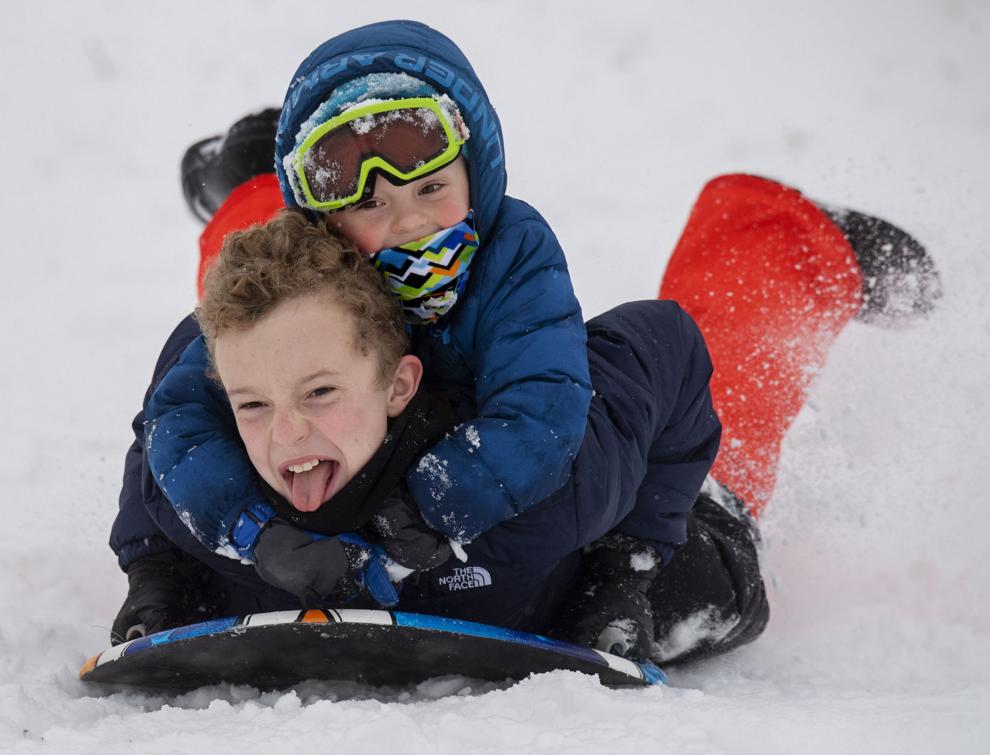 COVID Vaccine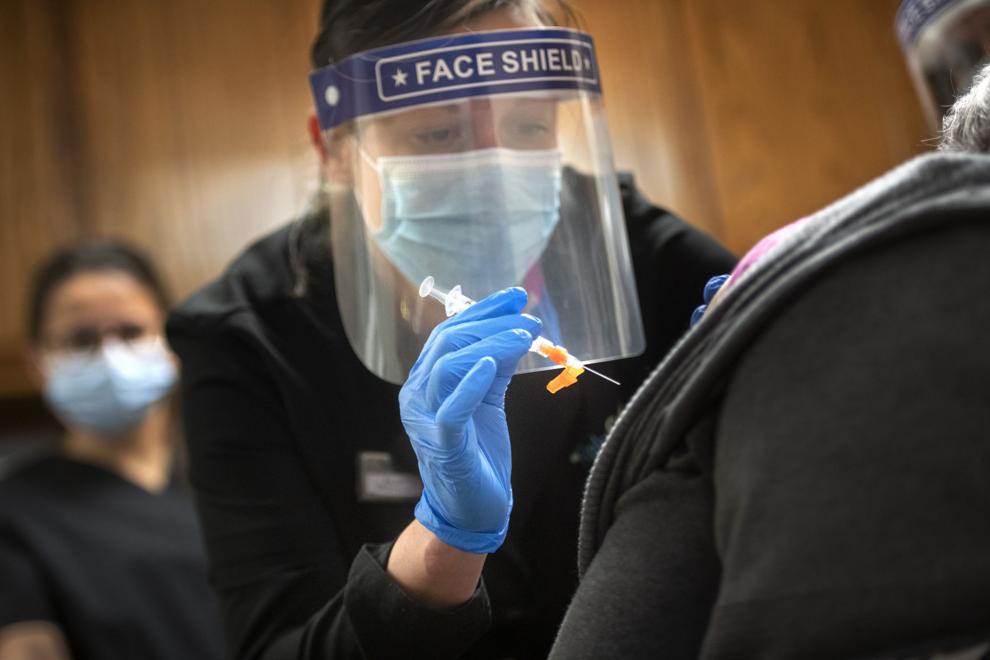 Basketball masks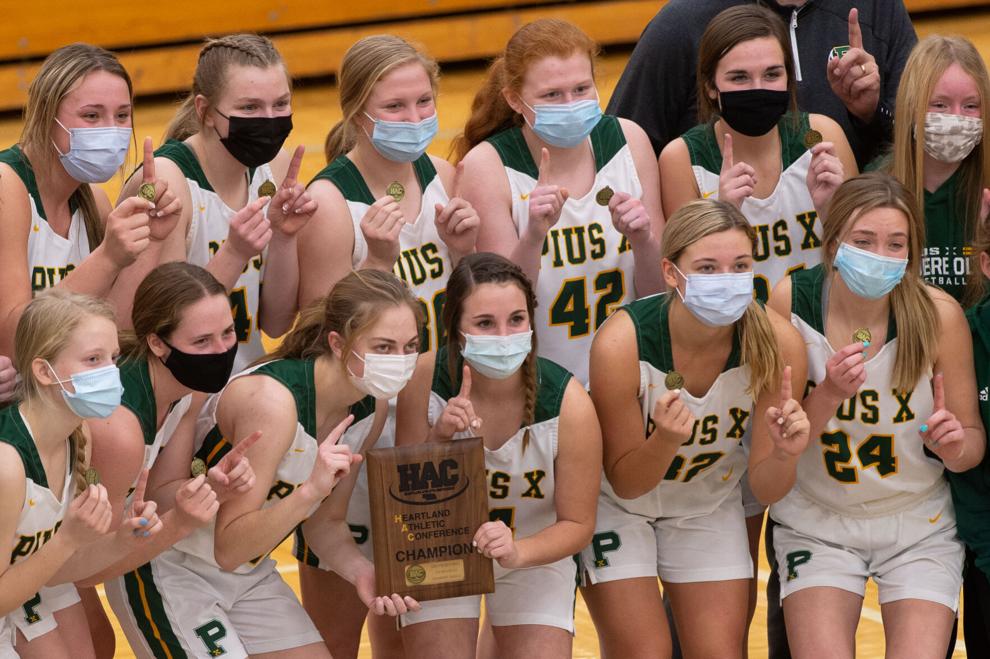 Trump Rally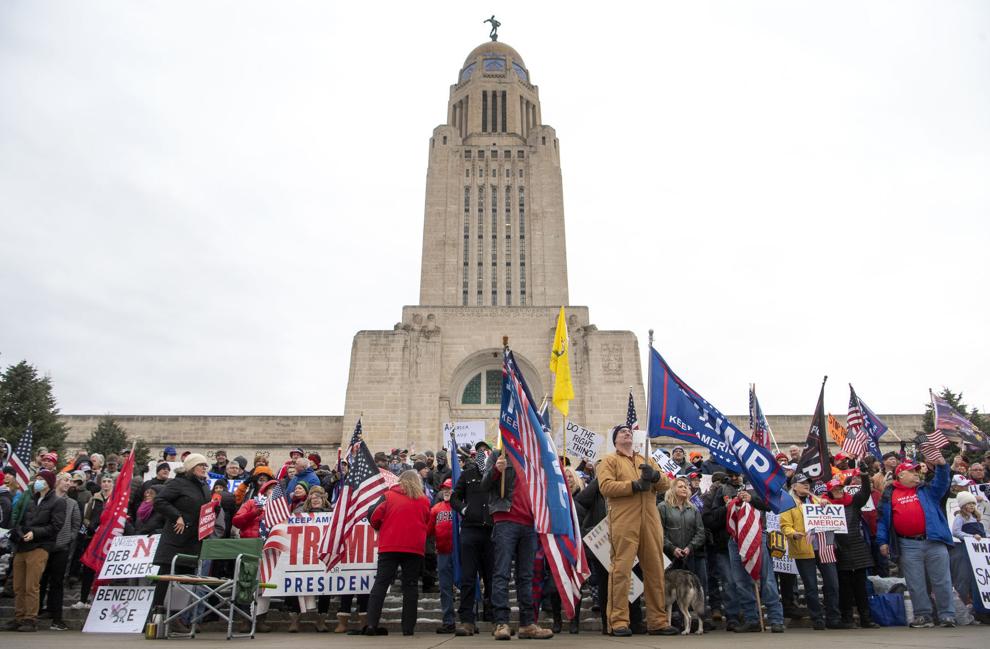 Mike Hilgers at Legislature's First Day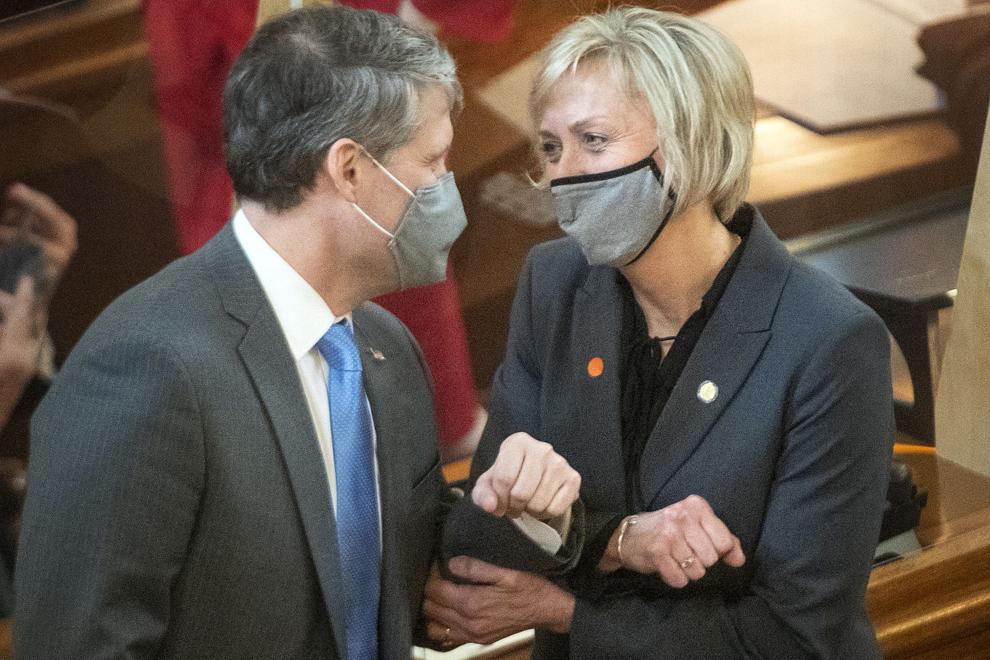 Zoo Bar membership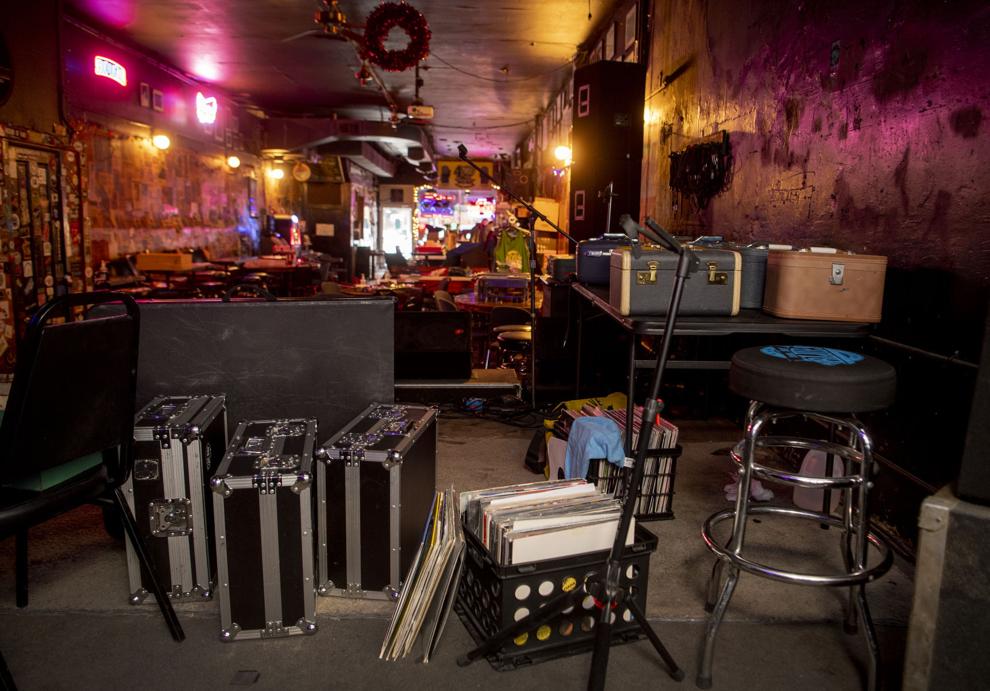 Eviction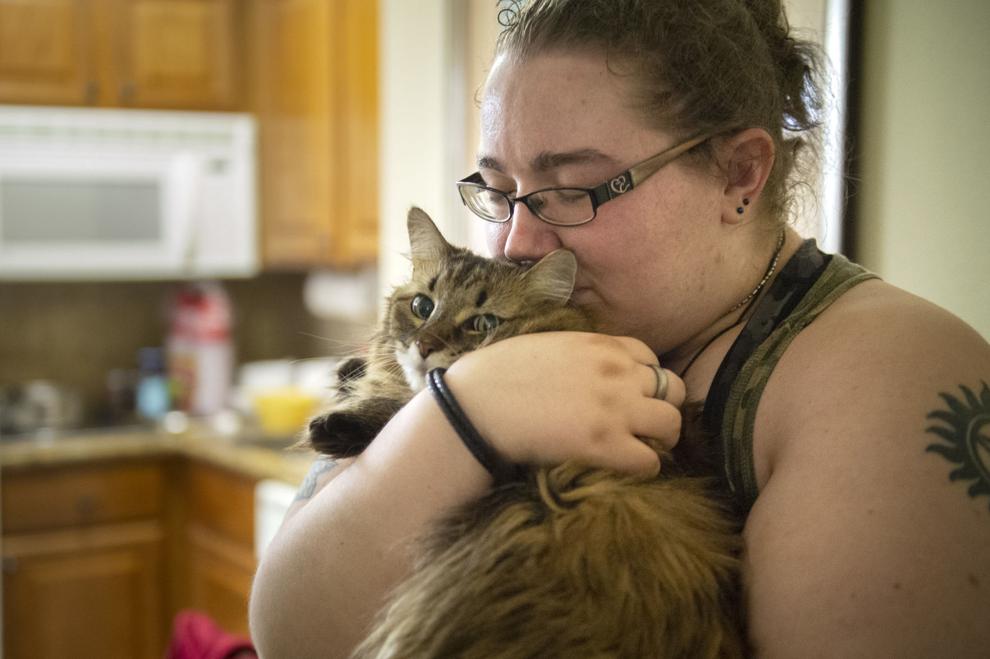 New high school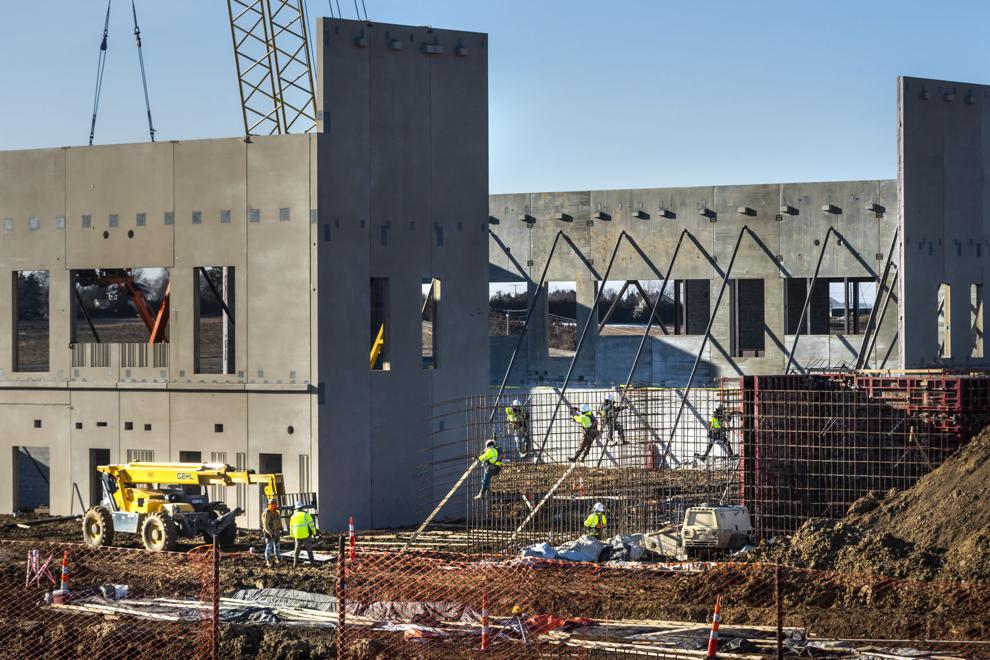 Ice fishing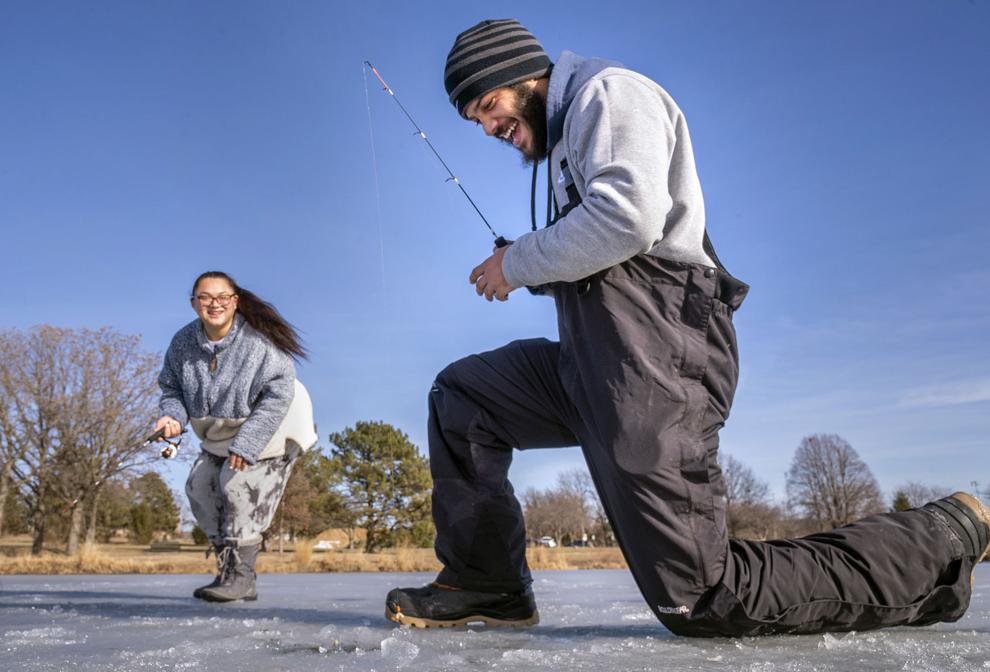 Danny's closes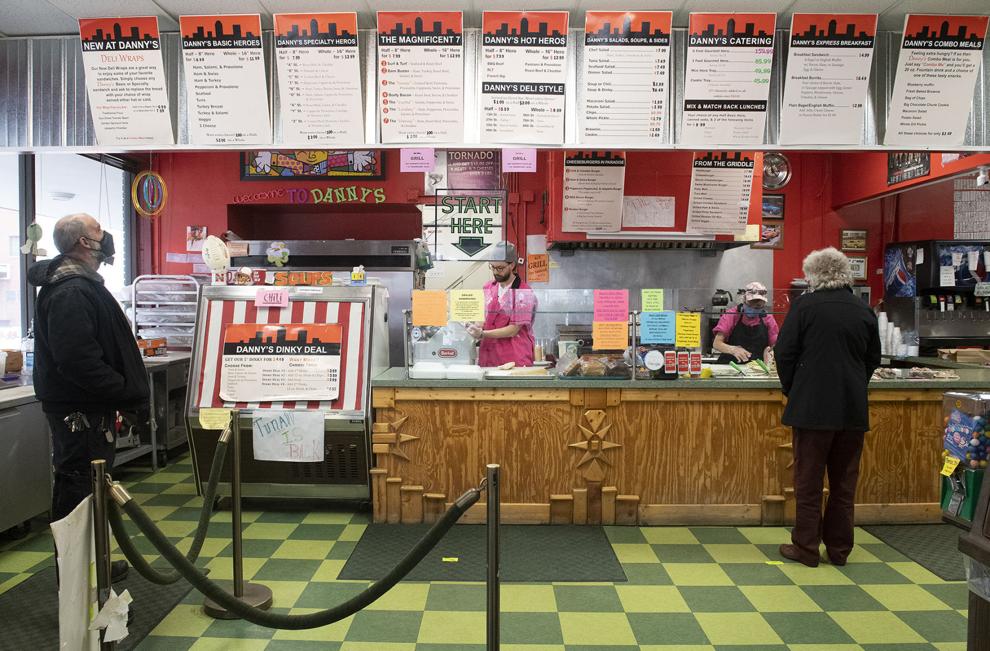 Expos resume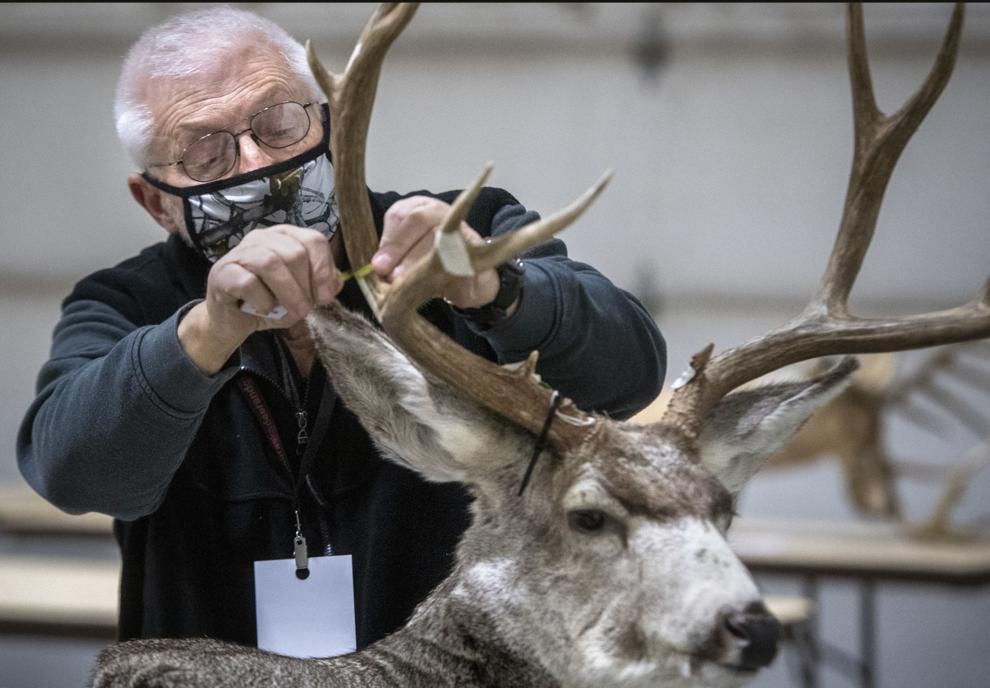 Swim meet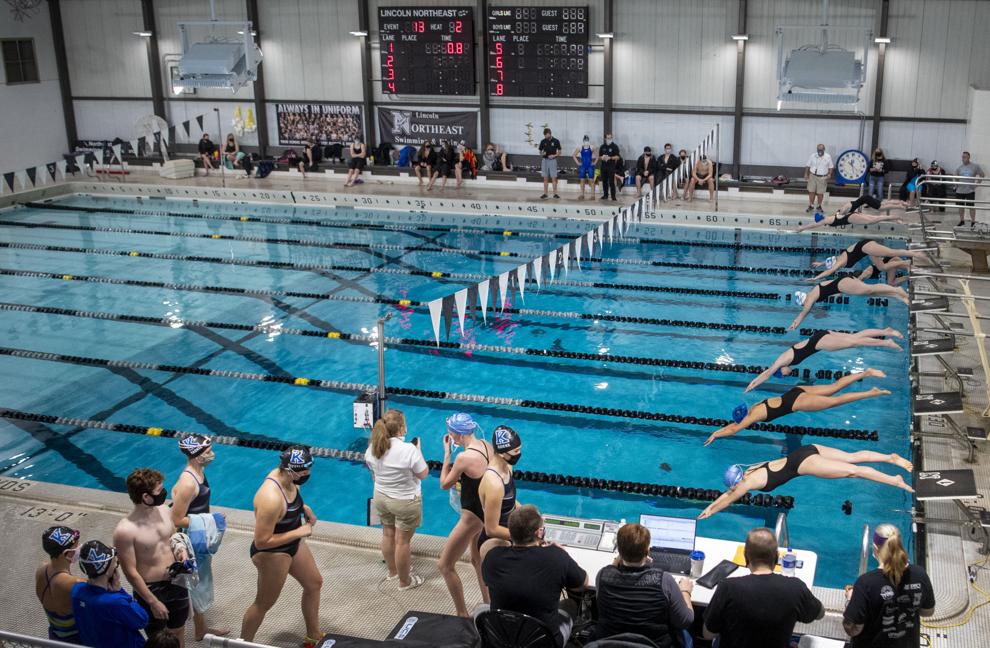 Vaccination event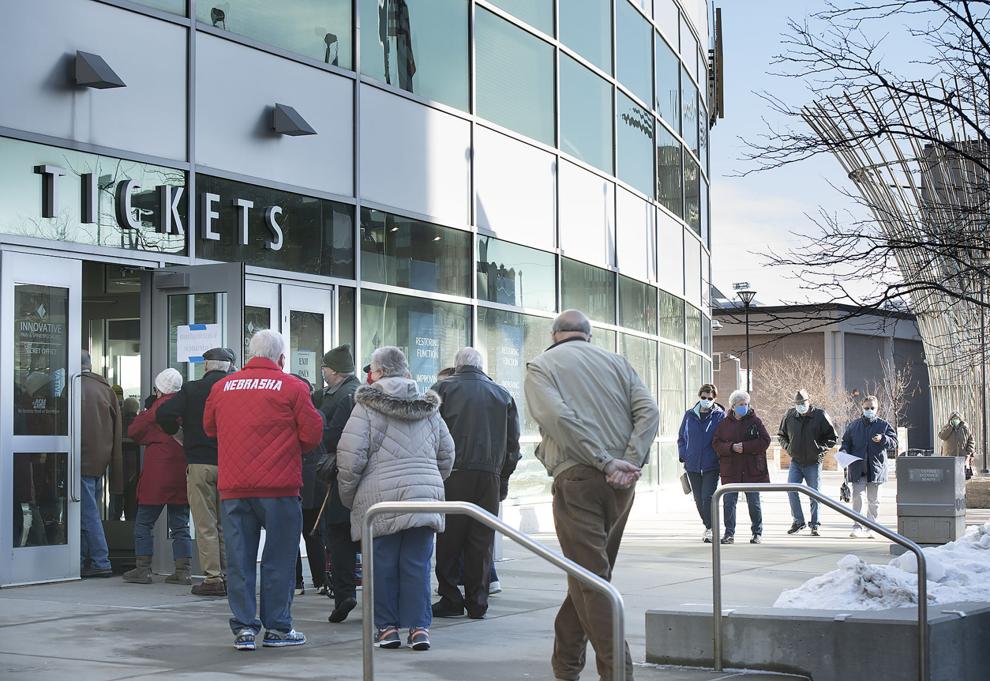 Winter bicycling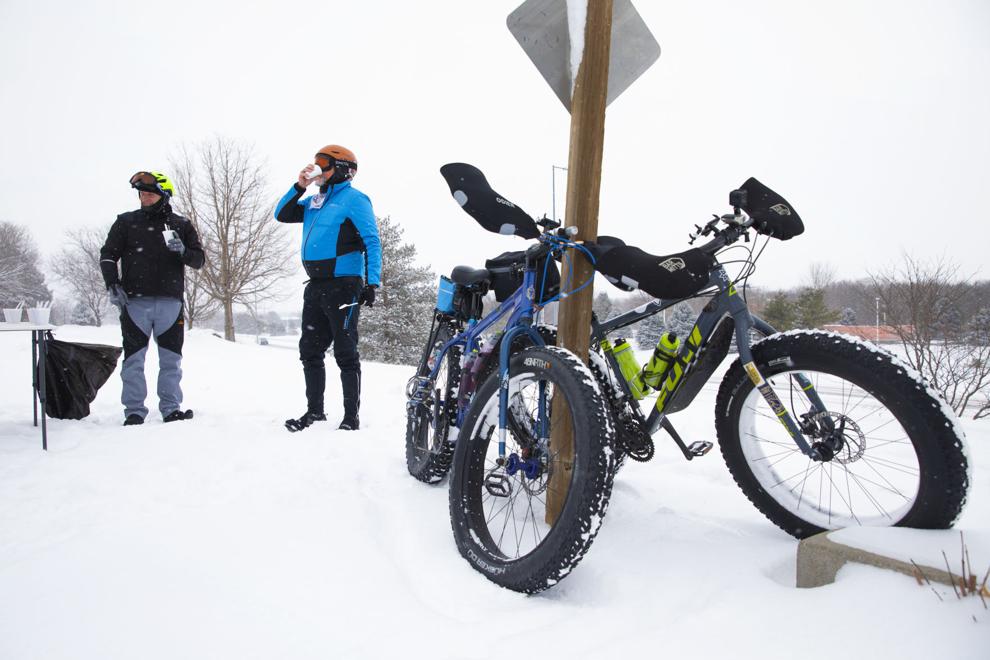 Legislative hearing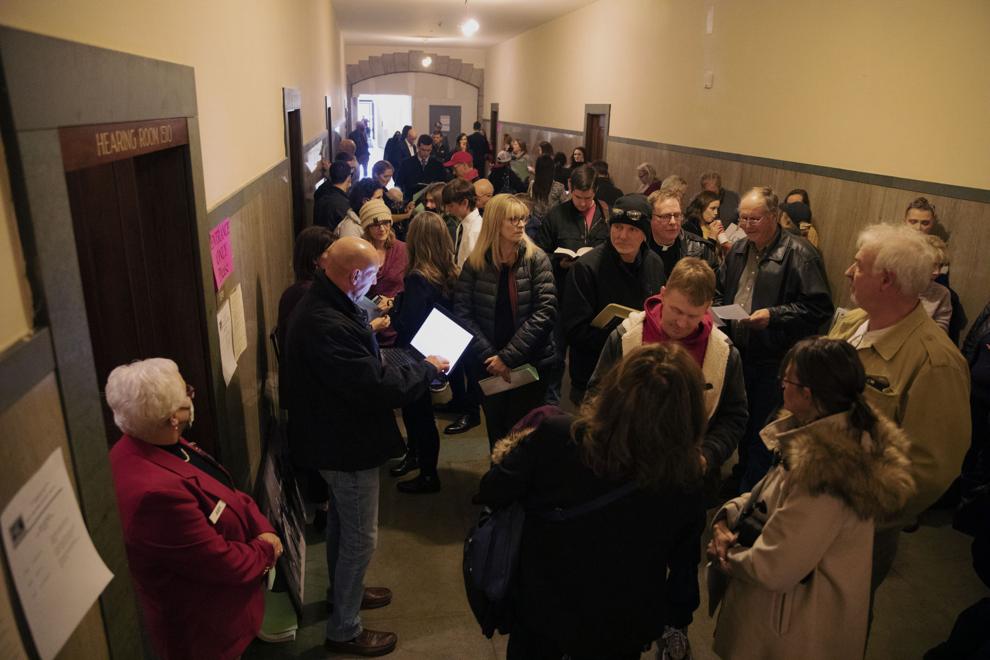 Biking in snow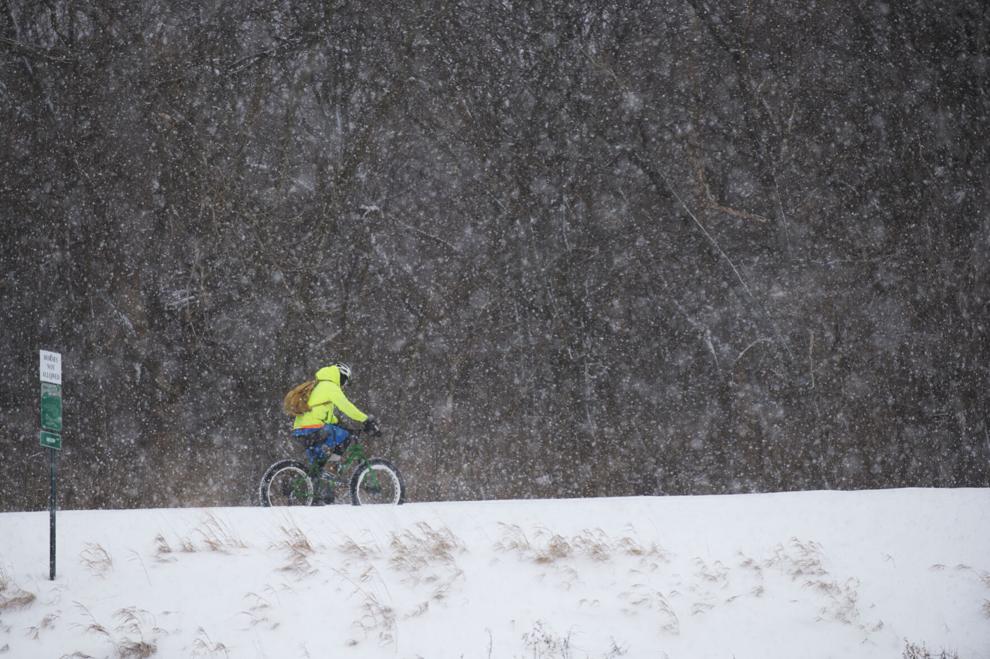 Snowshoeing