Opening night, the culmination of Lincoln Southwest's spring theater season, was three weeks away when the curtain closed in March 2020.
The high school's production of "Newsies," the youthful musical about a New York City newsboy strike at the turn of the 19th century, had been put on pause because of the pandemic.
"It was tough," said theater director Bob Henrichs. "We were 90% complete with everything for the show."
But that wasn't the end of the road. The show must go on, as they say.
So, last August, the school held auditions for what Henrichs called "Newsies 2.0," with a new cast and crew, although returning students were welcome to keep their roles.
And despite the challenges of performing a show during a pandemic — including masks and limited audiences — Southwest students finally got to experience that opening night, albeit nine months later.
Now the performance is getting national recognition.
For the third time in the theater department's 19-year history, Southwest was invited to the main stage of the International Thespian Festival, held this past week in a virtual format. Southwest's production of "Newsies" was just one of six high school shows from across the country to be selected.
"It's really the national championship of high school theater," said Henrichs, a communications teacher who started Southwest's theater department.
The International Thespian Festival — a showcase for the best in high school theater — was a summer staple at the University of Nebraska-Lincoln for decades before moving to Indiana University in Bloomington a few years ago when it outgrew the Lied Center for Performing Arts.
This year, however, the festival went virtual. Schools submitted recordings of their productions — some of which were simply casts doing readings over Zoom — instead of performing them in person. Southwest was luckier than some in that it was able to actually perform the show last year and use that recording.
"All we had to do was click send," Henrichs said.
That was the easy part. Getting the show on stage was another thing. 
First, there were replacements for all of the graduated seniors who never got a chance to perform the show ("Newsies 2.0" was devoted to them).
Almost half of the 108 students in the cast and crew were either new to the show or in a different role. The work, in essence, had to start all over.
Then came the COVID-19 protocols. When practices began, students had to be checked in for contact-tracing purposes. Masks were mandatory and physical contact was limited. The result: Not a single case of the coronavirus was reported among the cast and crew.
"We very fortunate that while sports were getting shut down, we never had to because we were all so careful," said Emerson Eveleth, who played a newsie named Albert, one of the main dancers in the show. "We didn't want to risk having the show stopped."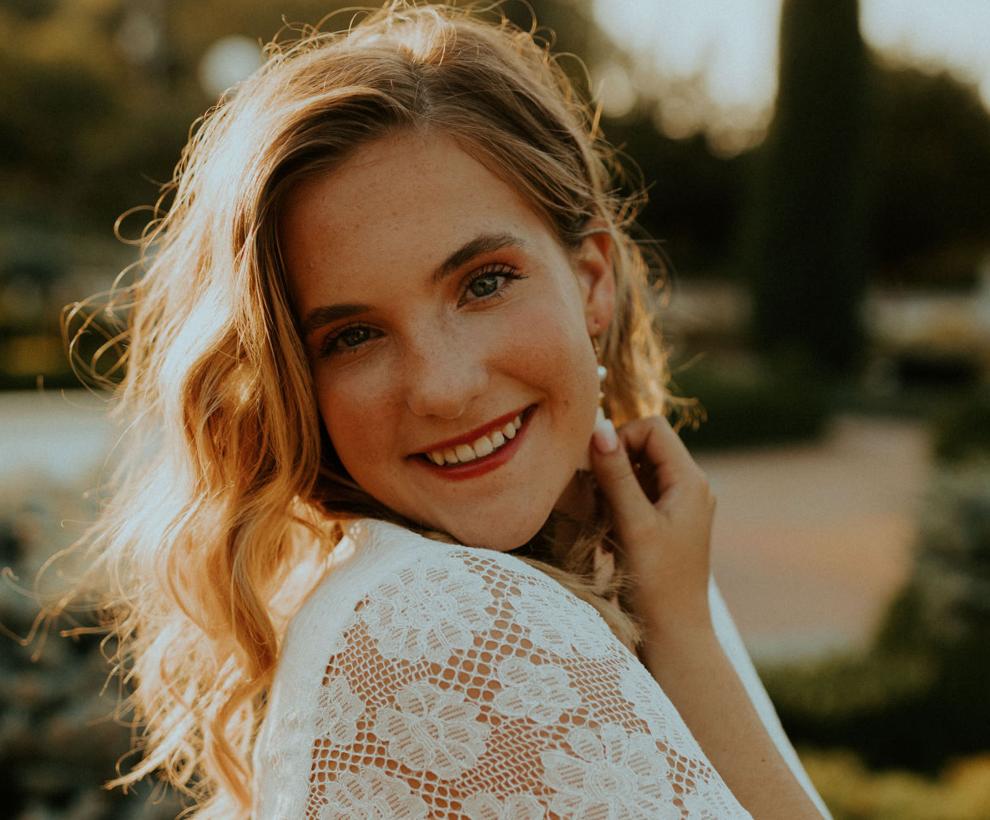 By September, the show was ready, but pandemic restrictions meant a performance would have to wait.
When it was finally able to go forward in December, new Lincoln-Lancaster County Health Department measures meant a stripped-down performance: Only immediate family members could attend and masks would have to be worn throughout. No post-show meet-and-greets or parties, either.
"I think (masks) were the hardest thing," said Eveleth, who graduated in May and plans to study theater at Southeast Missouri State.
Months later, the cast and crew would come together again. Henrichs had a surprise announcement: They had made the festival main stage, joining past Southwest productions of "Black Elk Speaks" and "White Christmas."
Southwest is the only Lincoln high school to ever receive the honor and the only one in Nebraska in the past 30 years, Henrichs said.
"There's a reason why Silver Hawk theater is nationally recognized," said Avery Olson, who played Katherine Plumber, a journalist and one of the musical's lead characters in both the spring and winter casts. "(Henrichs) puts a lot of work and care into each show."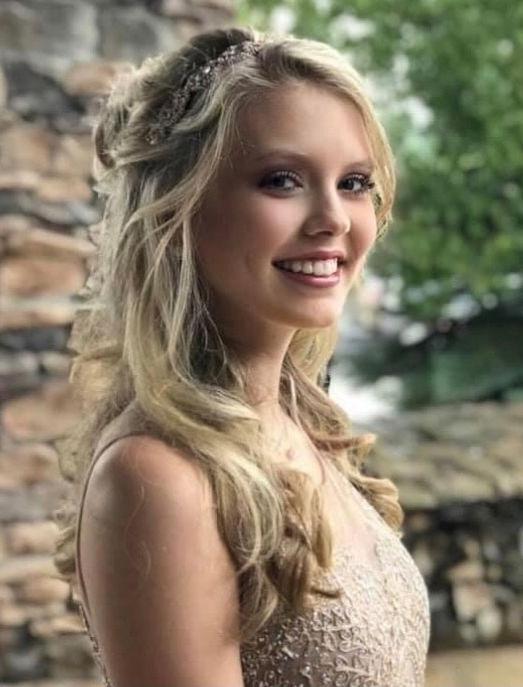 Olson said rehearsing in a pandemic was a bit weird at first. She remembers one of the first practices last fall when cast members sat socially distanced in the school's auditorium to recite lines.
"It was hard to hear each other," said Olson, who will be a senior next year. "It was pretty scary because there wasn't anything we could do if our show got canceled. We just had to continue wearing our masks."
Rehearsals can be a time-intensive process, said Eveleth, with the cast and crew meeting for hours a day to perfect the show.
"Some people take for granted how much we put into a show to make it look good," she said.
The pandemic also created financial hurdles for the theater department. With the canceled show in spring 2020 and limited ticket sales in the winter, revenue was lacking, Henrichs said. 
But Southwest was able to make up some of that by making some cuts to its spring production — "Mamma Mia!" — and through donations.
On Tuesday night, the cast and crew held a watch party to take in the virtual opening ceremony of the festival, followed by the six mainstage performances.
Eveleth, who aspires to be on Broadway someday, says it gives her goosebumps thinking about the musical and the national recognition.
"The shows that school puts on are truly amazing," she said.
Southwest productions for the upcoming year are already picked out: the play "Almost, Maine" in the fall, a "White Christmas" revival in the winter, and the musical "Drowsy Chaperone" next spring.
Henrichs is hoping to see more people in the seats this time around.
"This whole year with the pandemic, we didn't get to perform for the public. Normally we perform for 4,000 people," Henrichs said. "Most of those audience members are community members, so we're really looking forward to getting back to that."
PhotoFiles: Stuart Theater's long history in Lincoln
Stuart Theater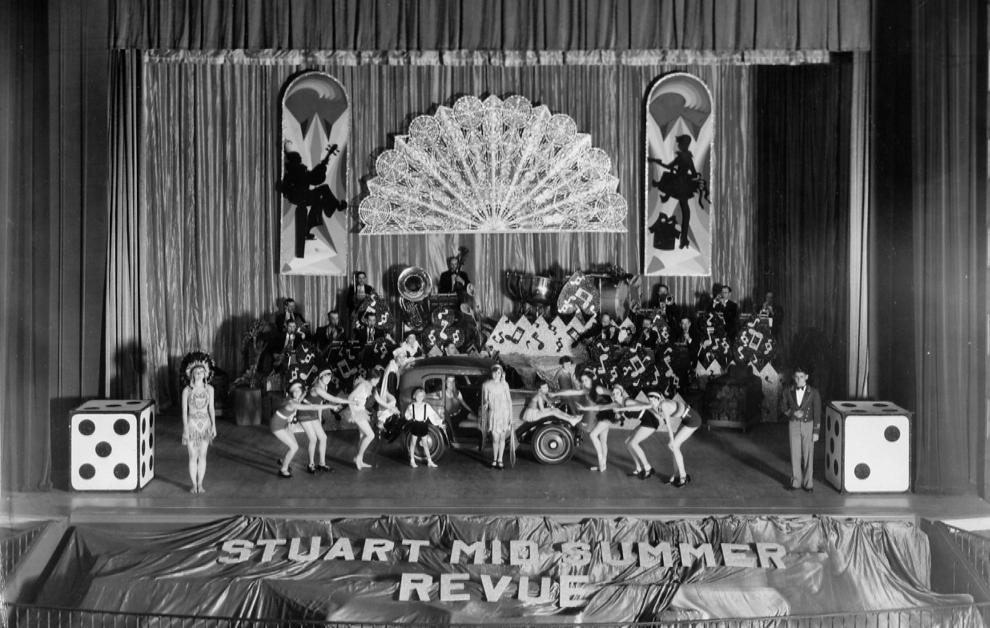 Stuart Theater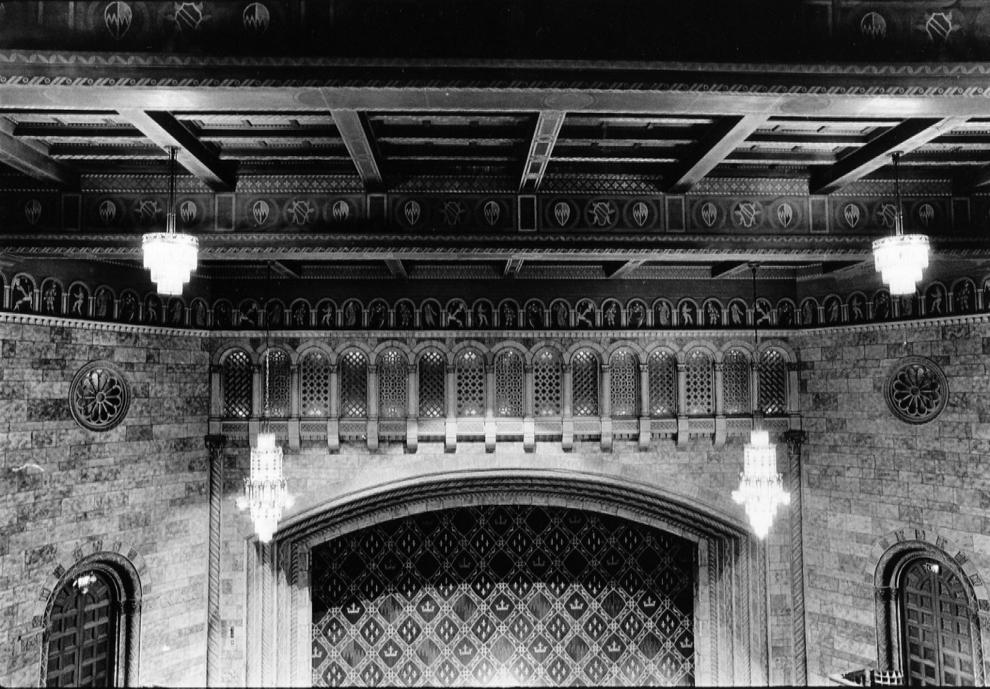 Stuart Theater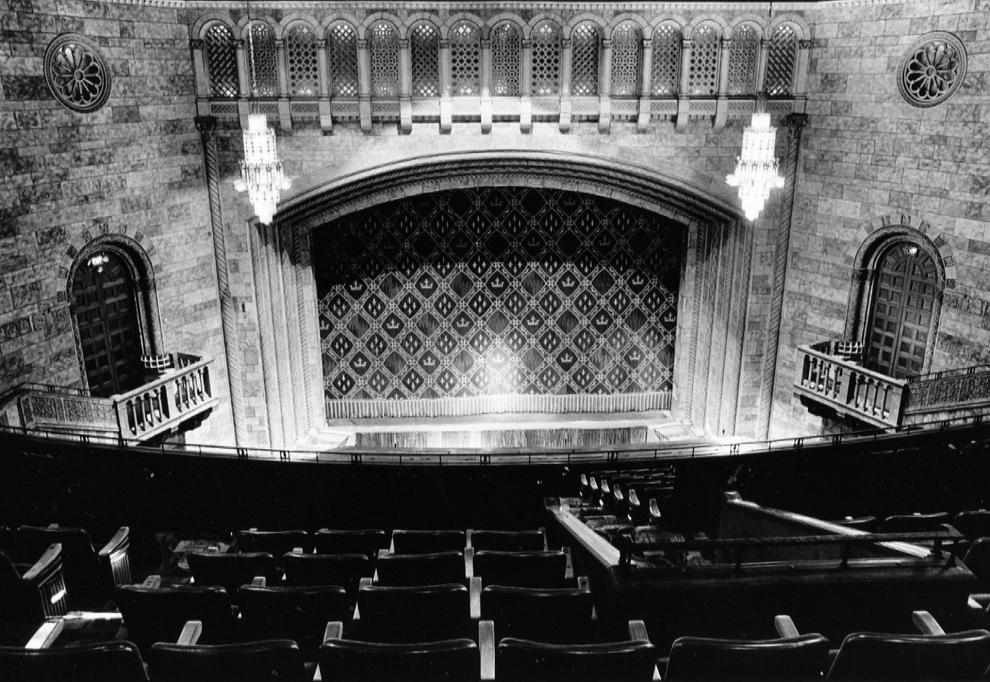 Stuart Theater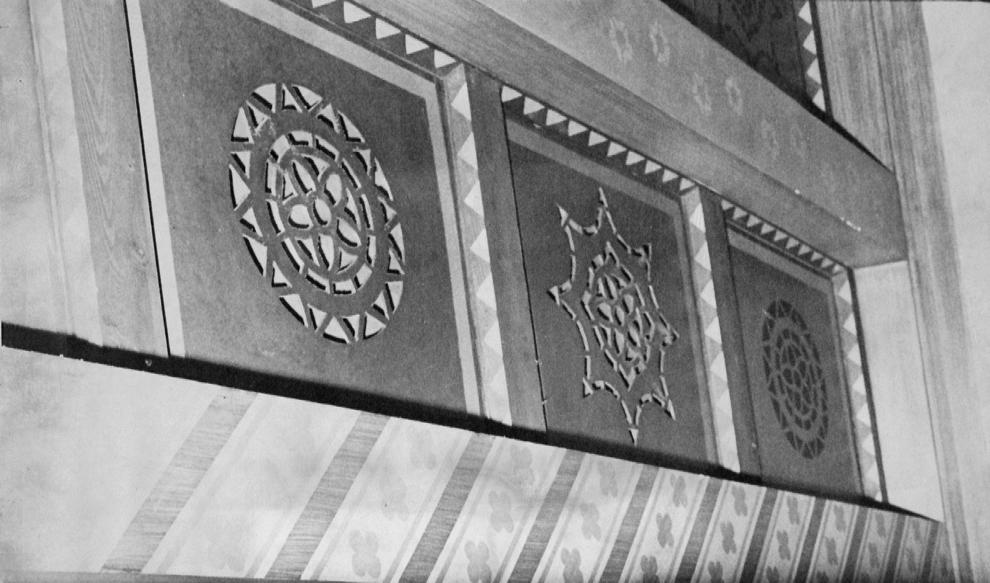 Stuart Theater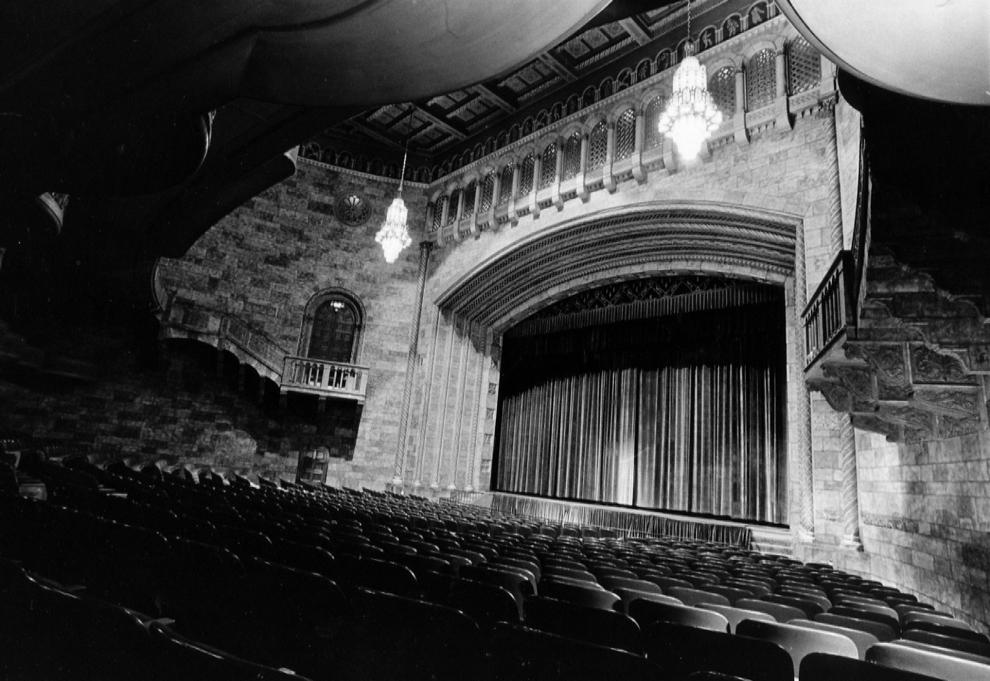 Stuart Theater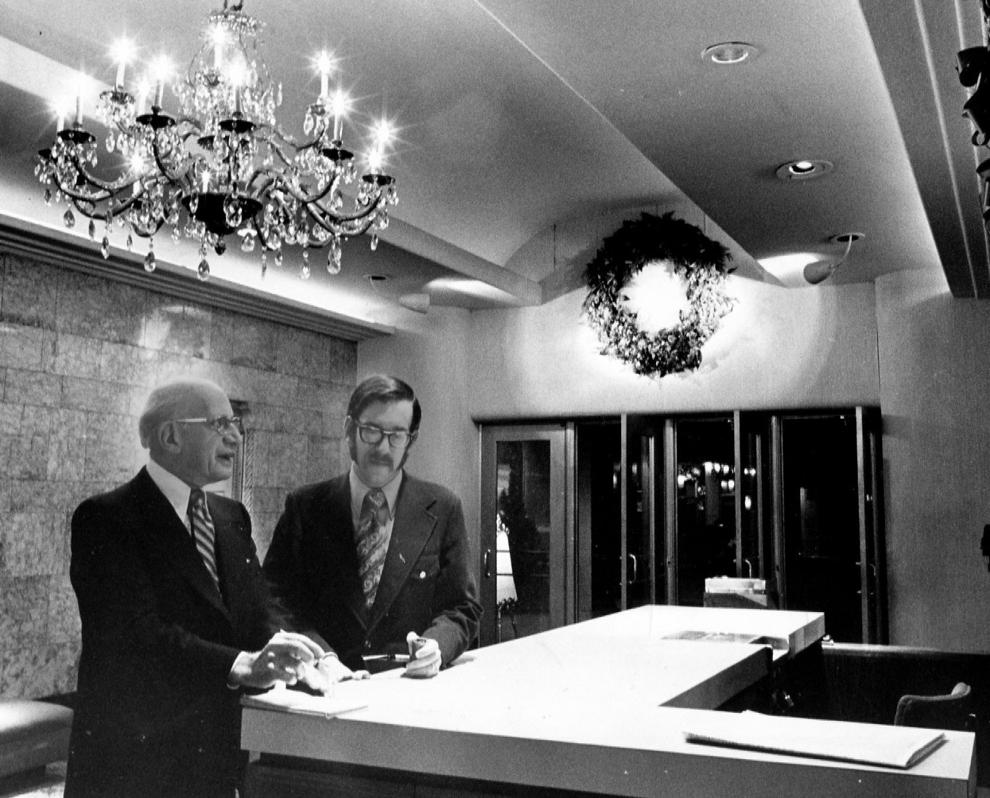 Stuart Theater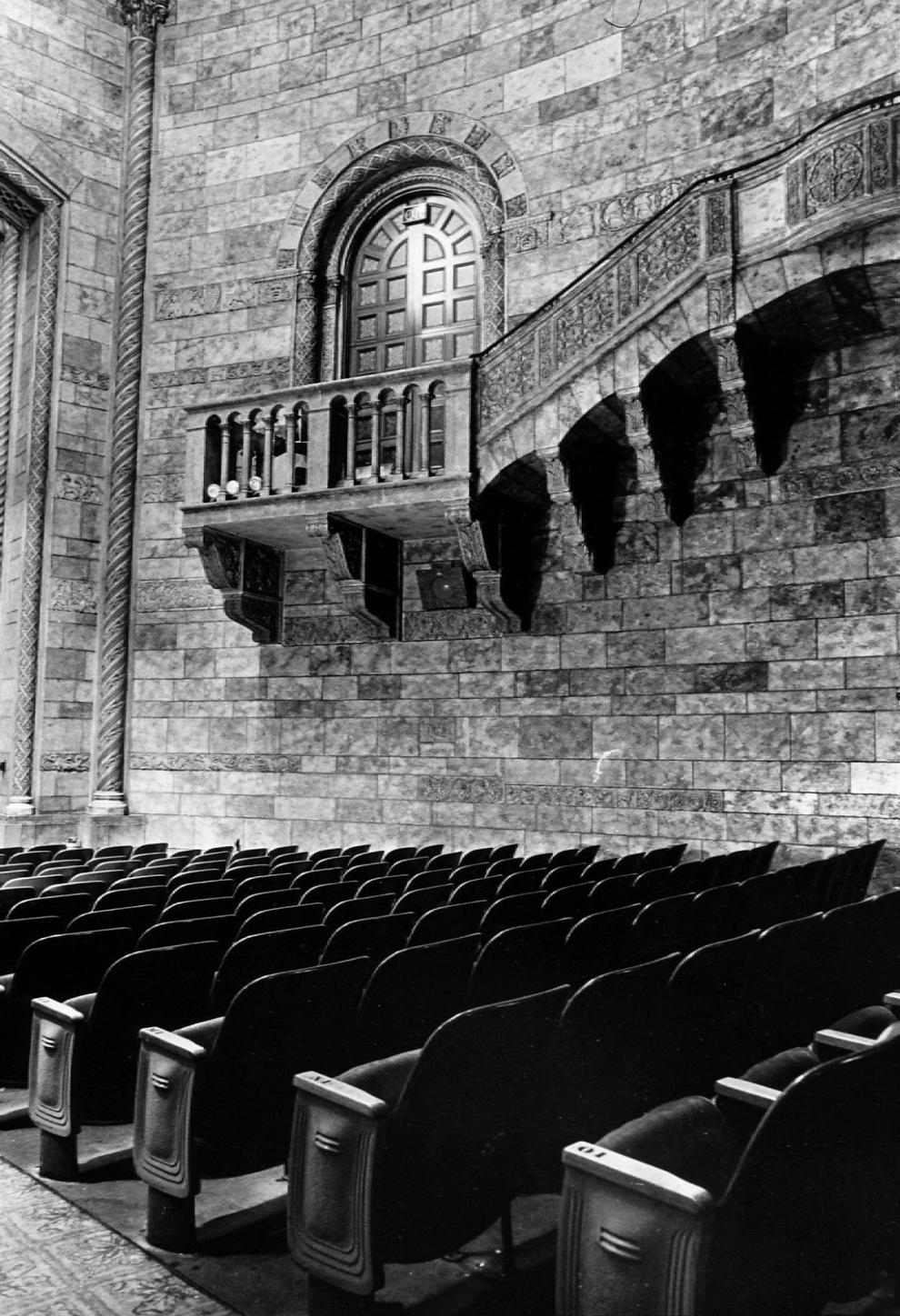 Stuart Theater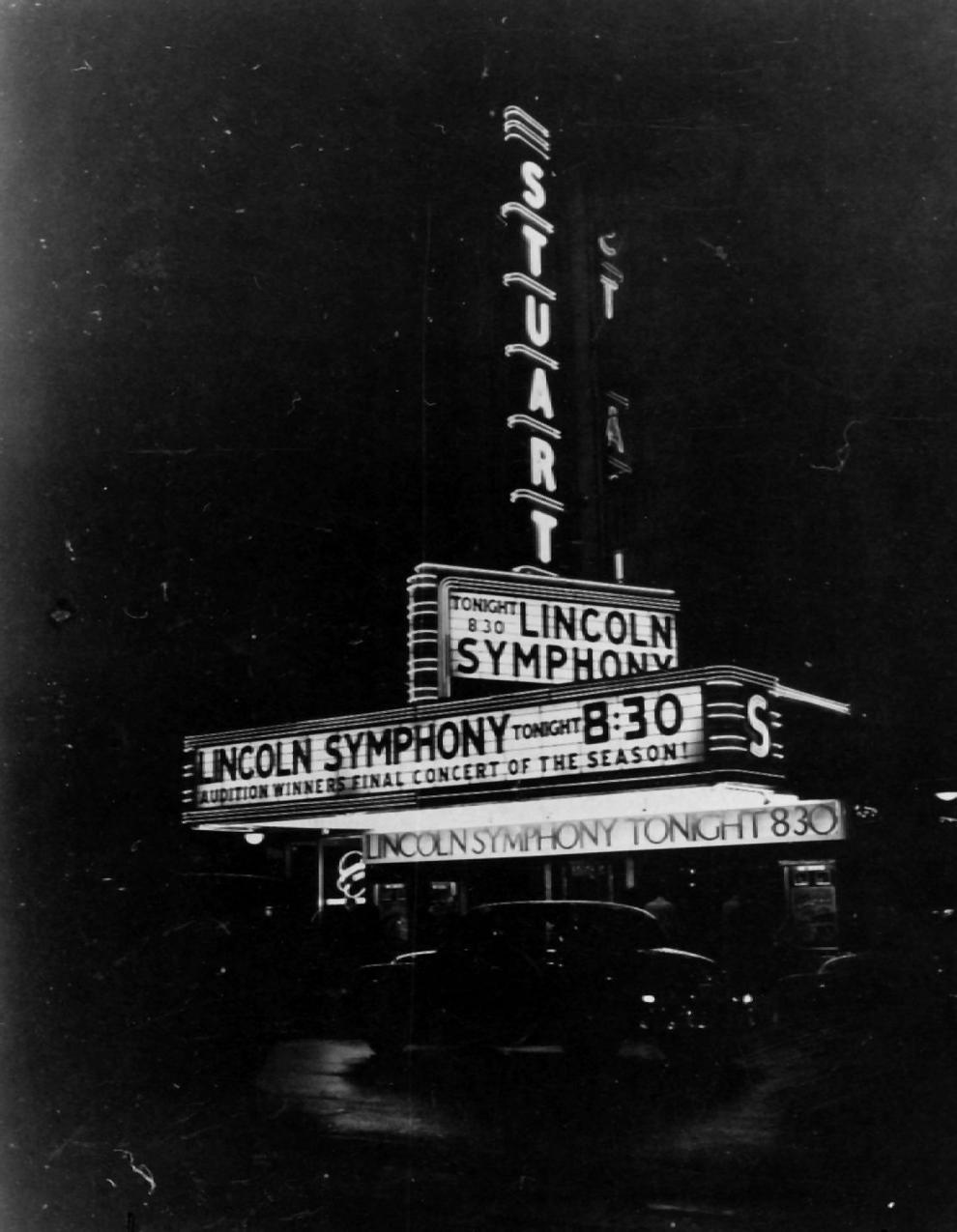 Stuart Theater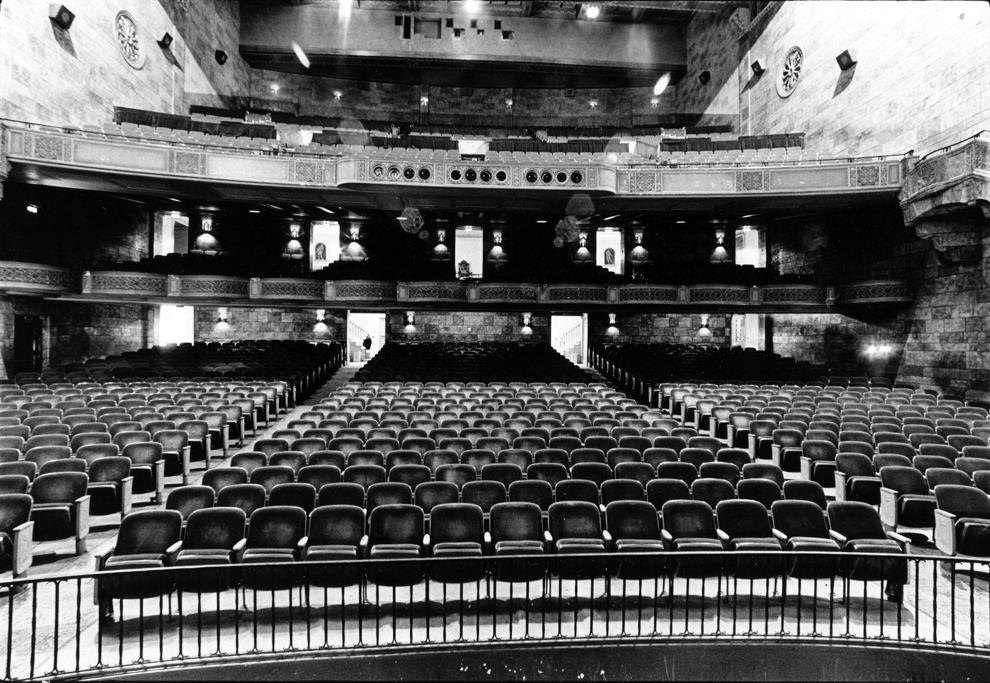 Stuart Theater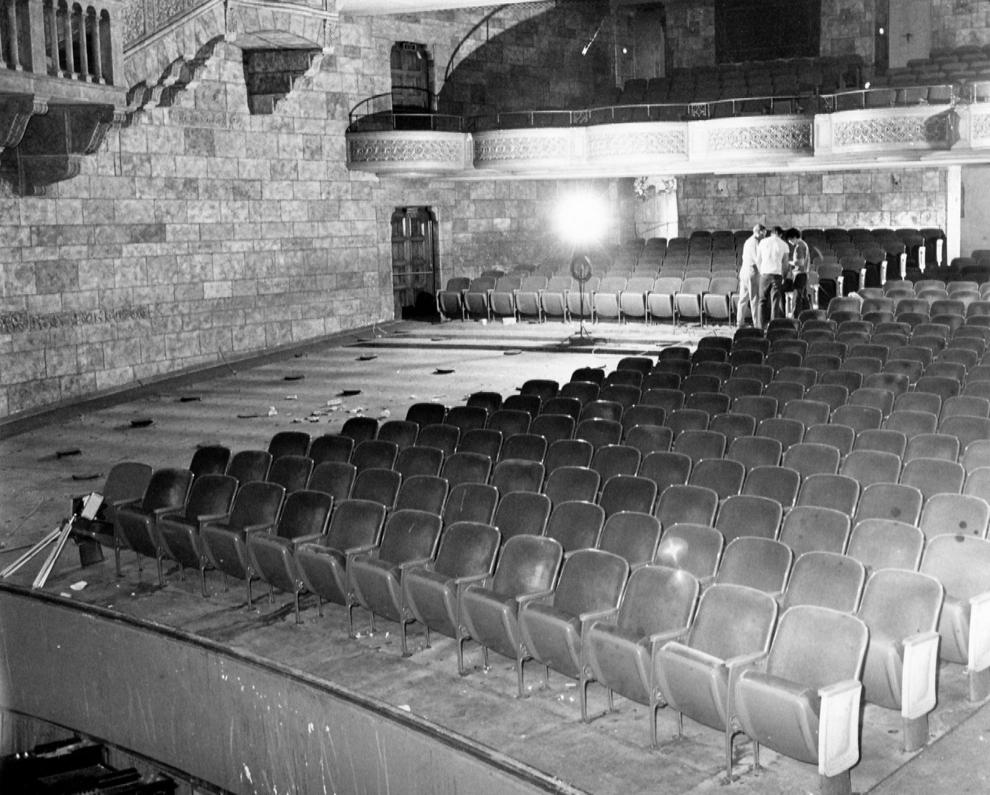 Stuart Theater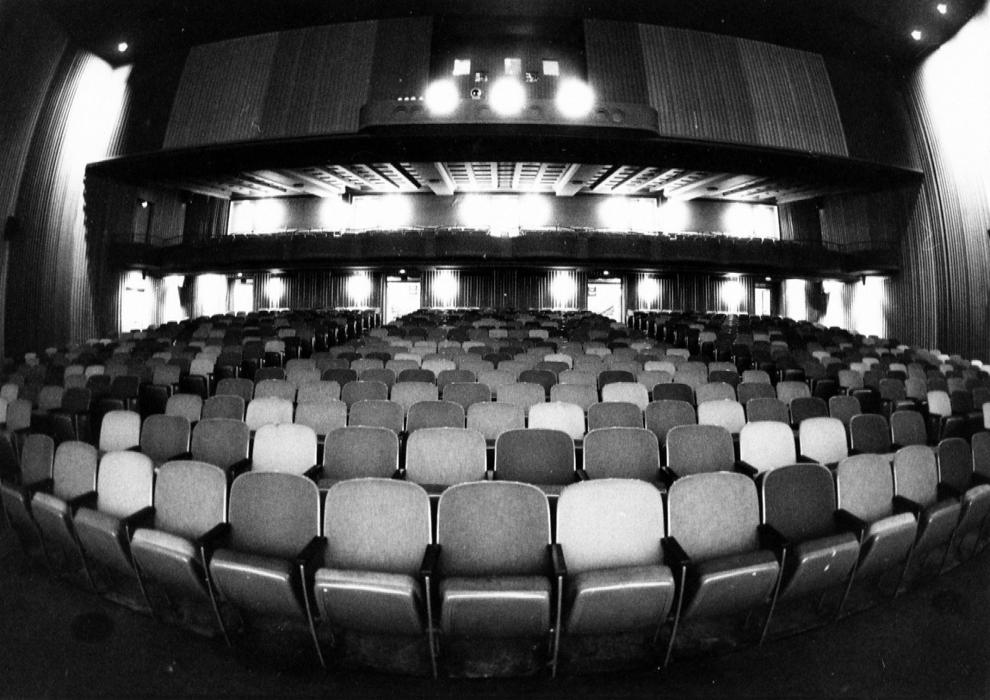 Stuart Theater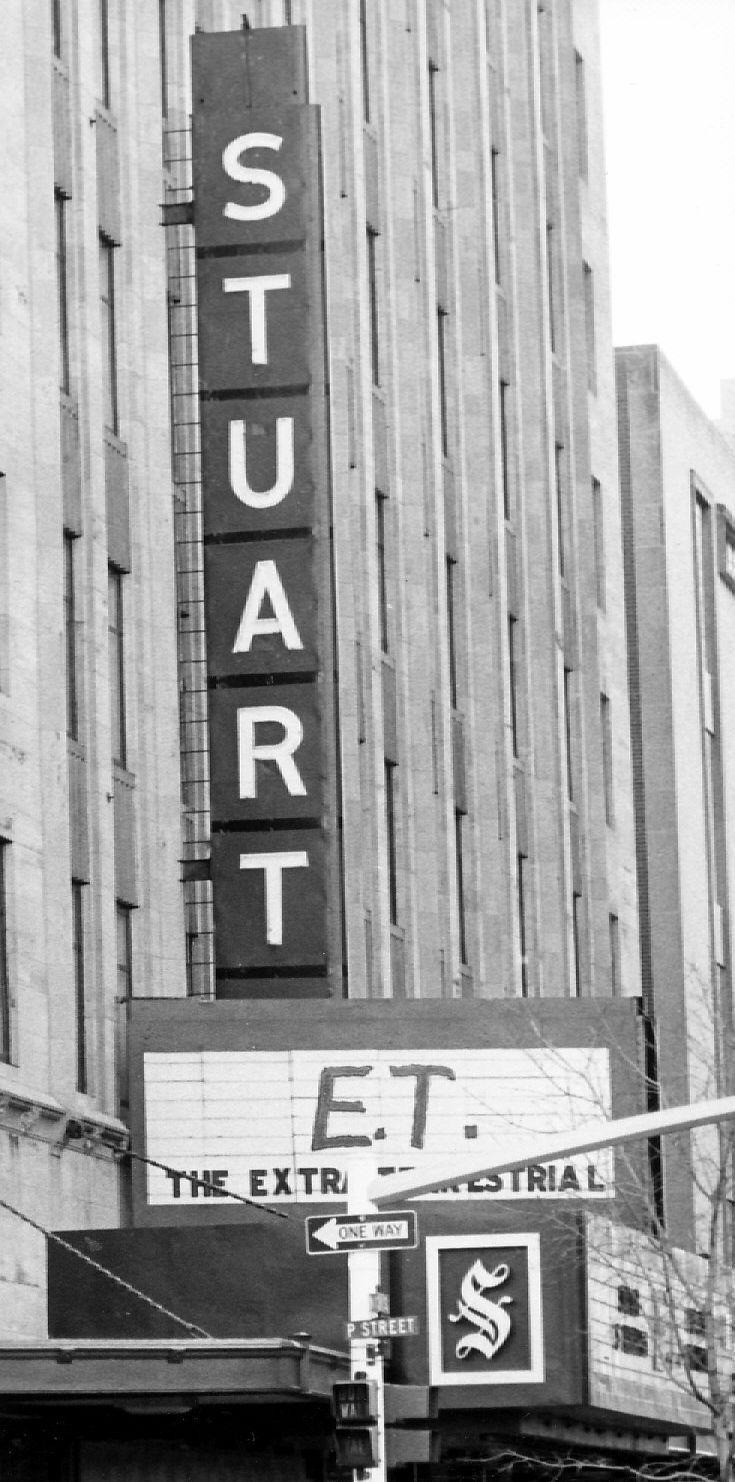 Stuart Theater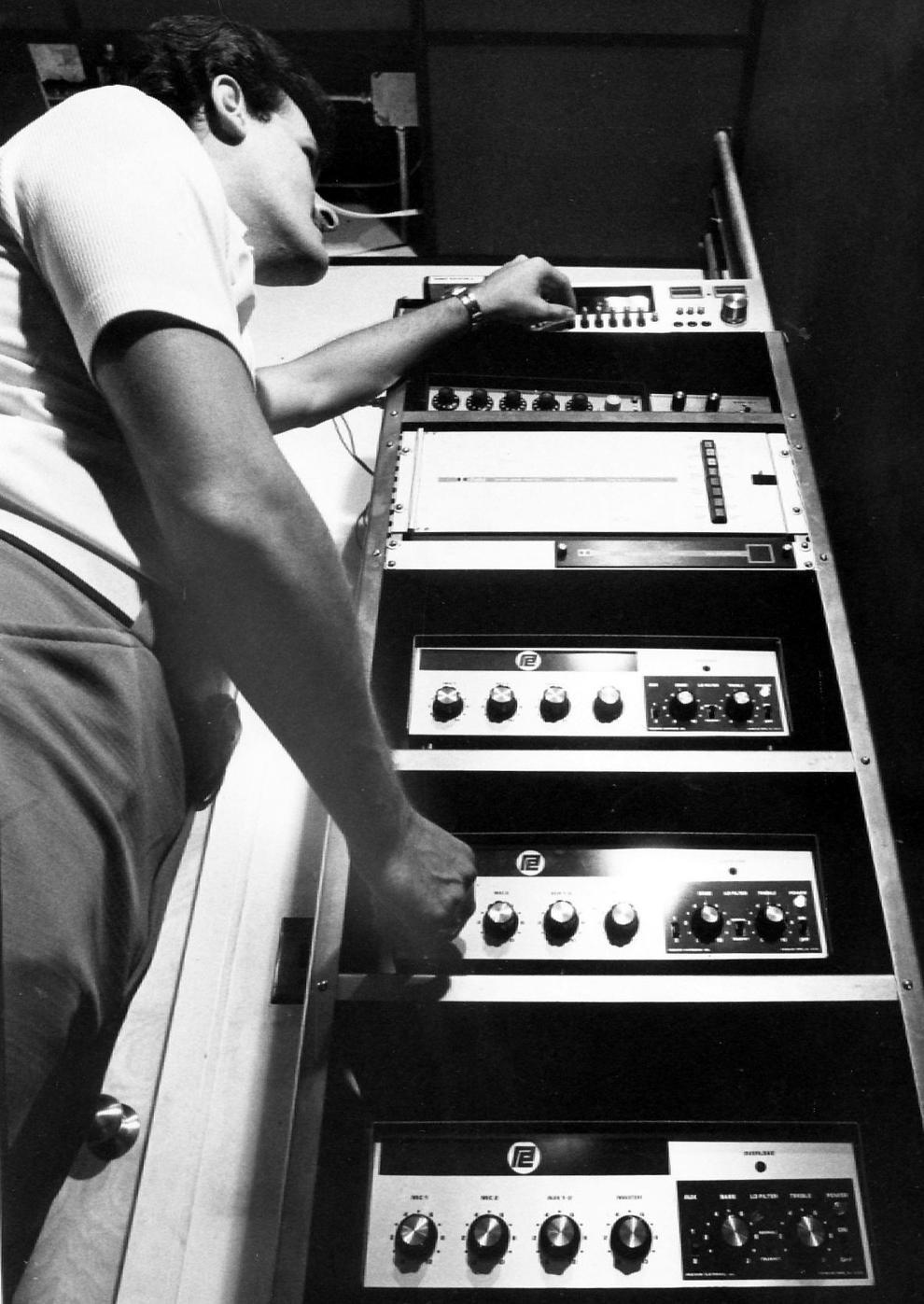 Stuart Theater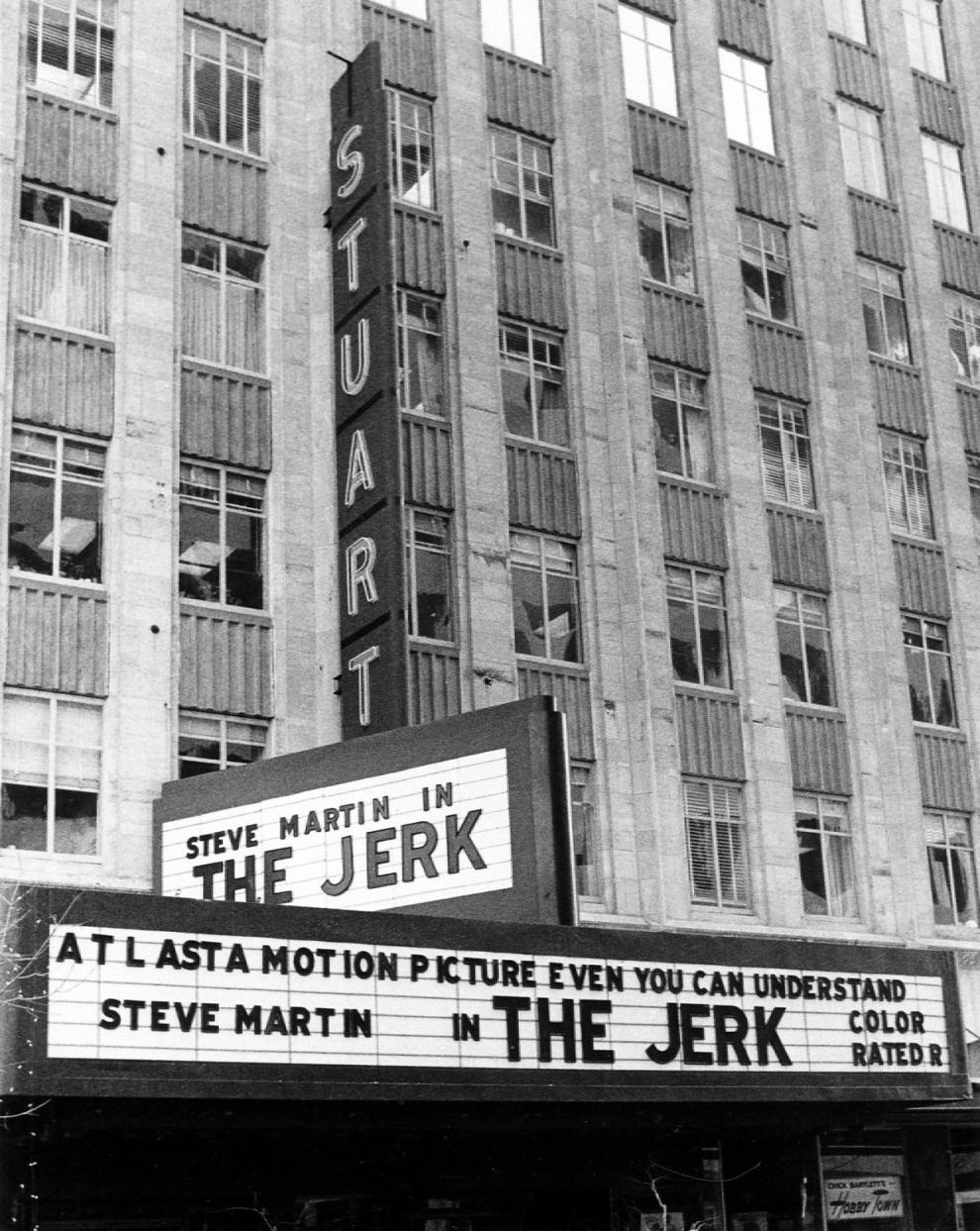 Stuart Theater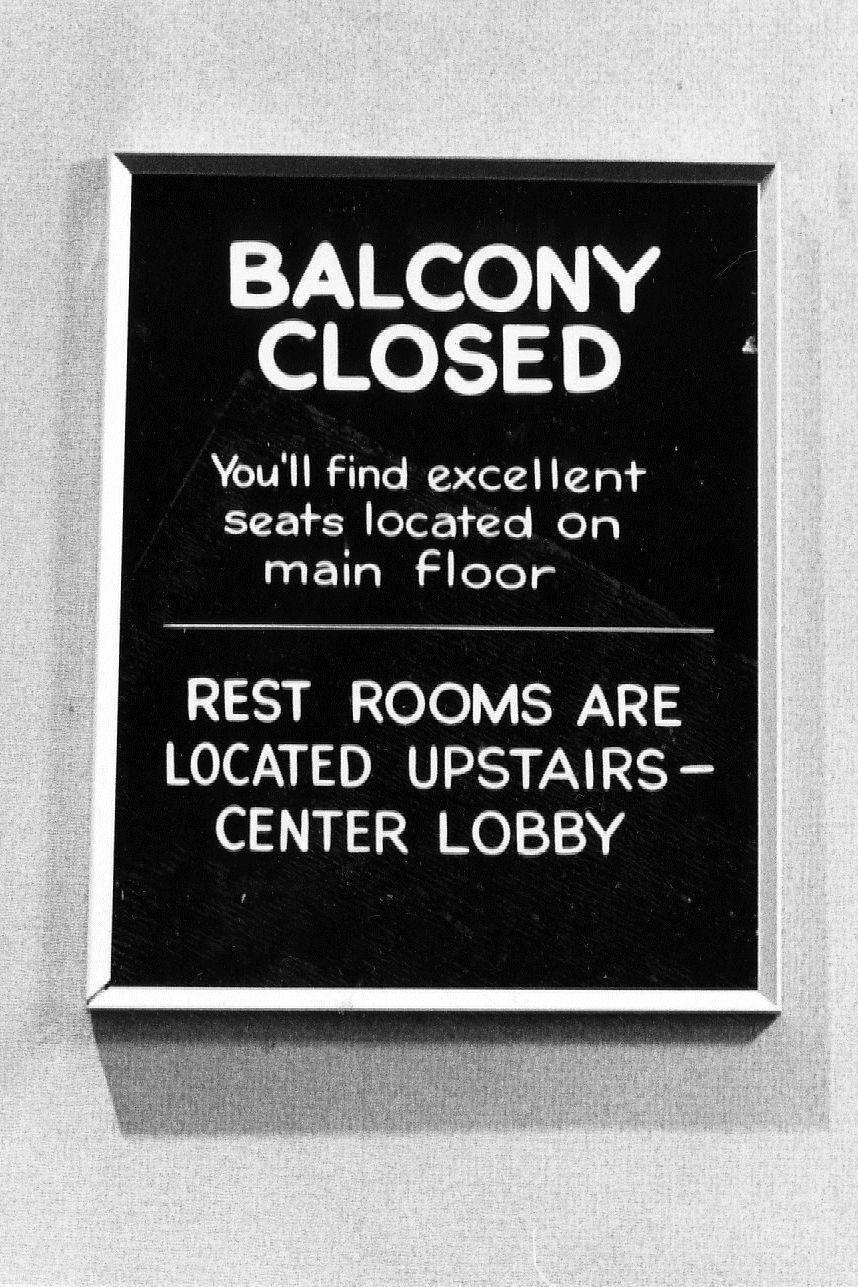 Stuart Theater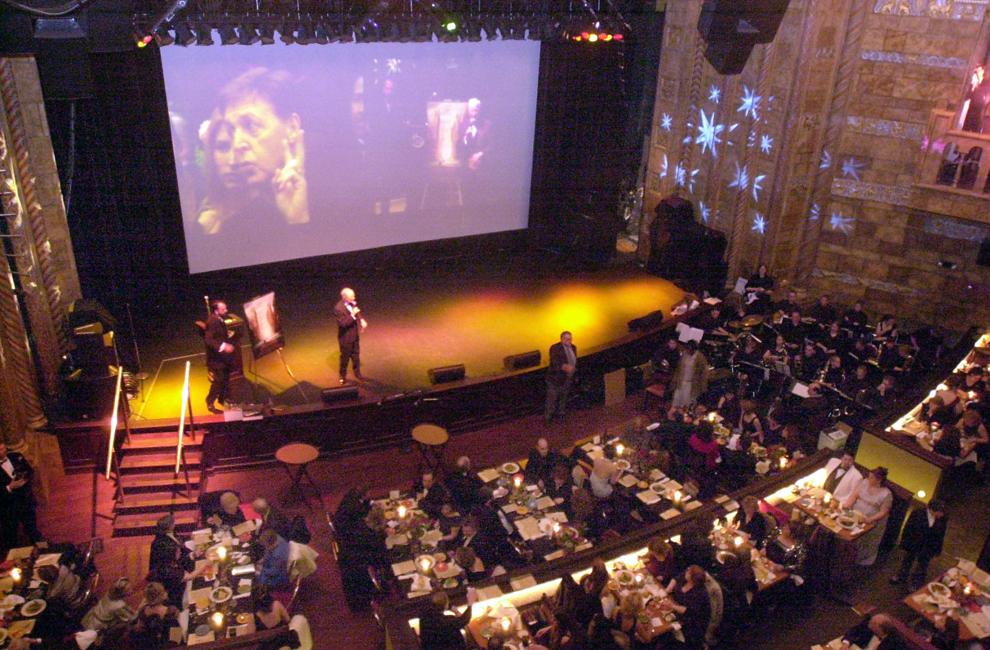 Stuart Theater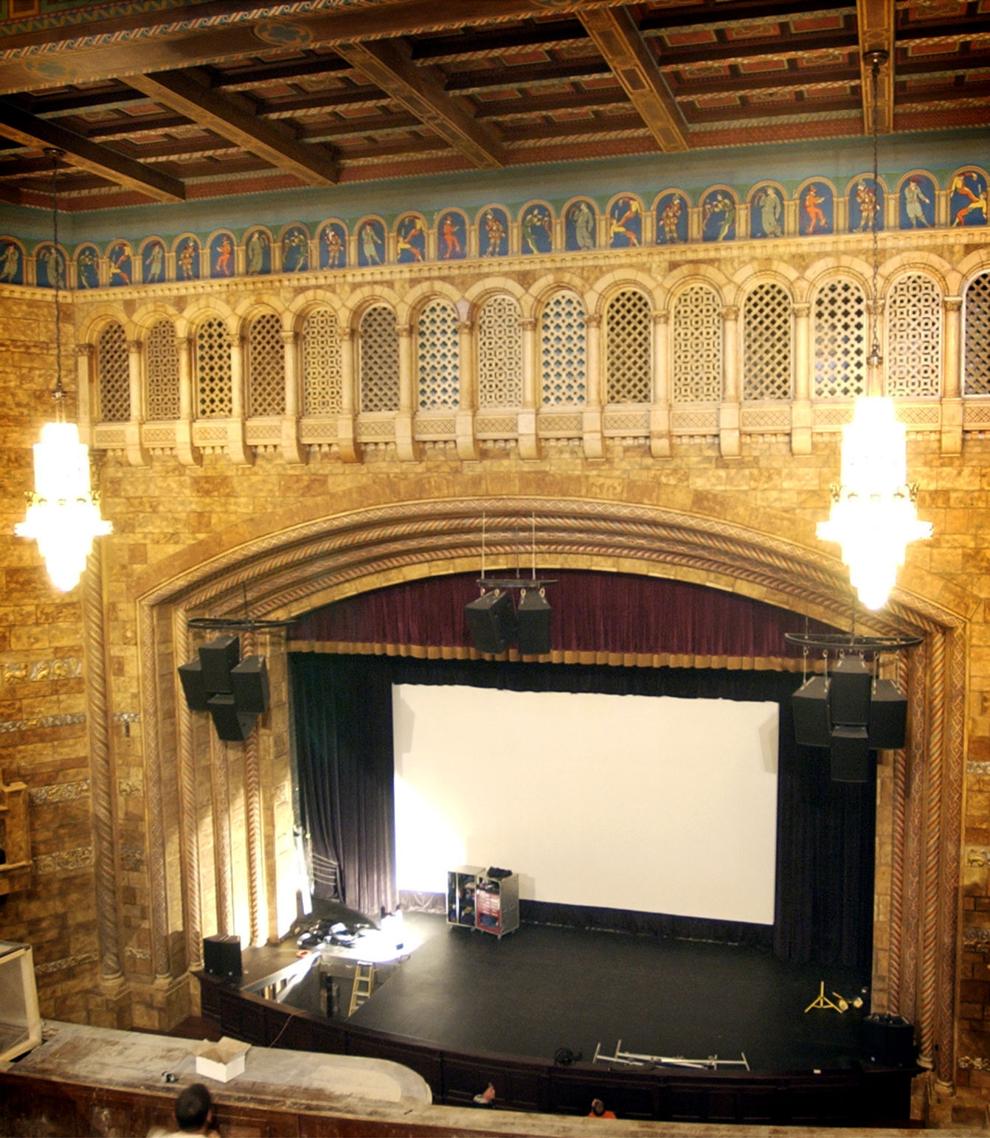 Stuart Theater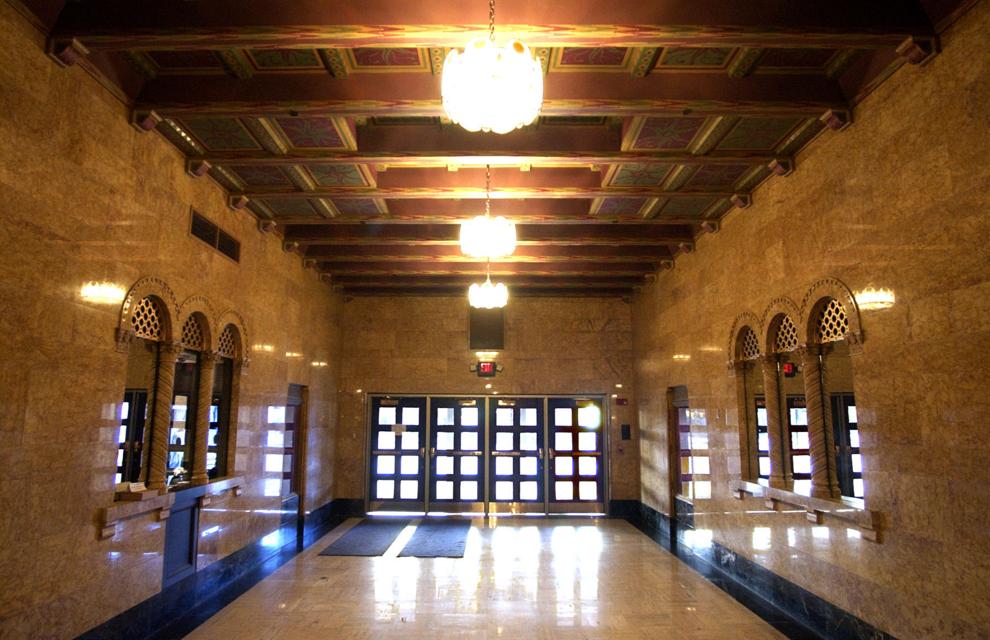 Stuart Theater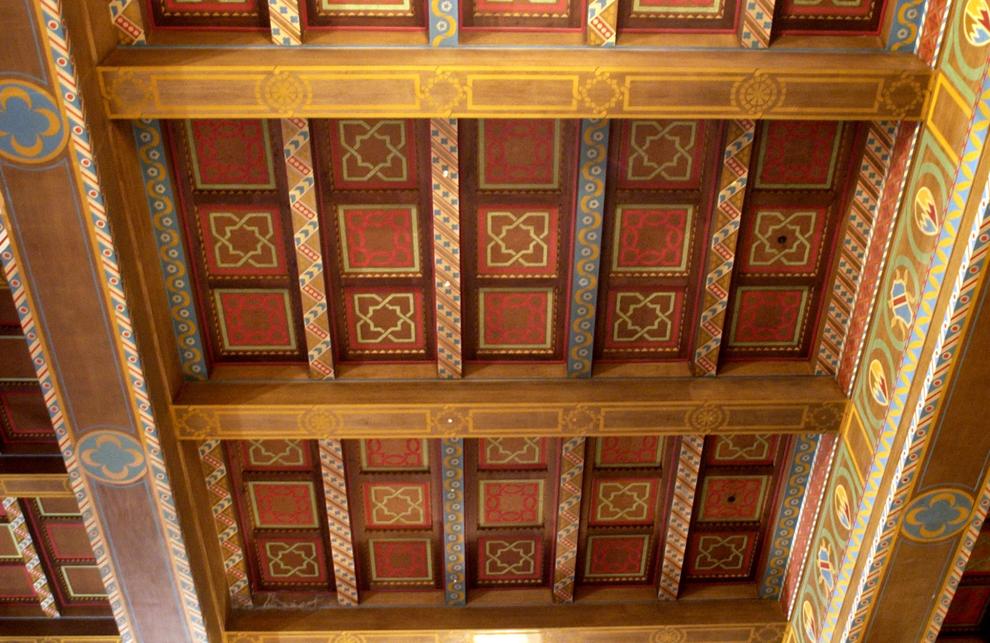 Stuart Theater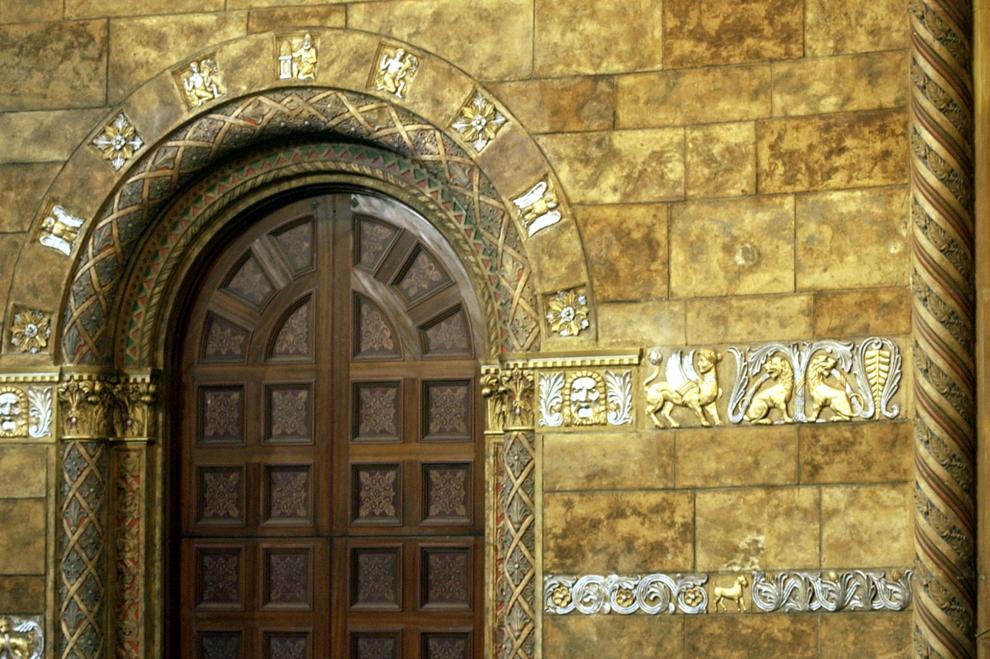 Stuart Theater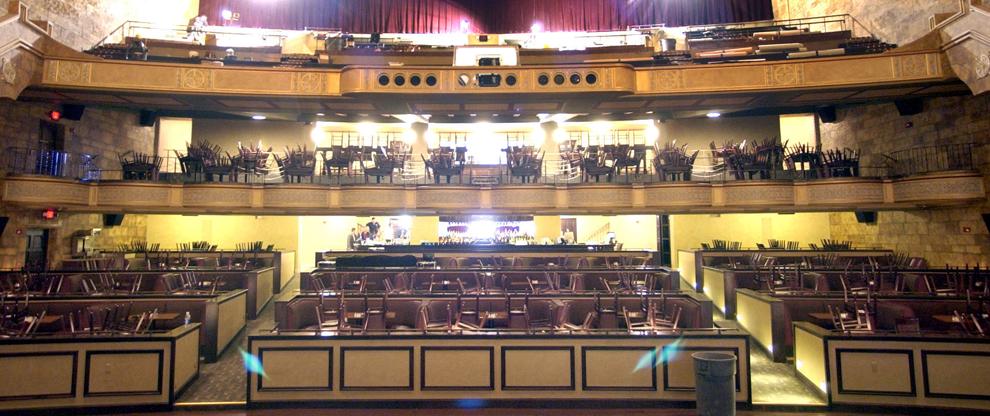 Stuart Theater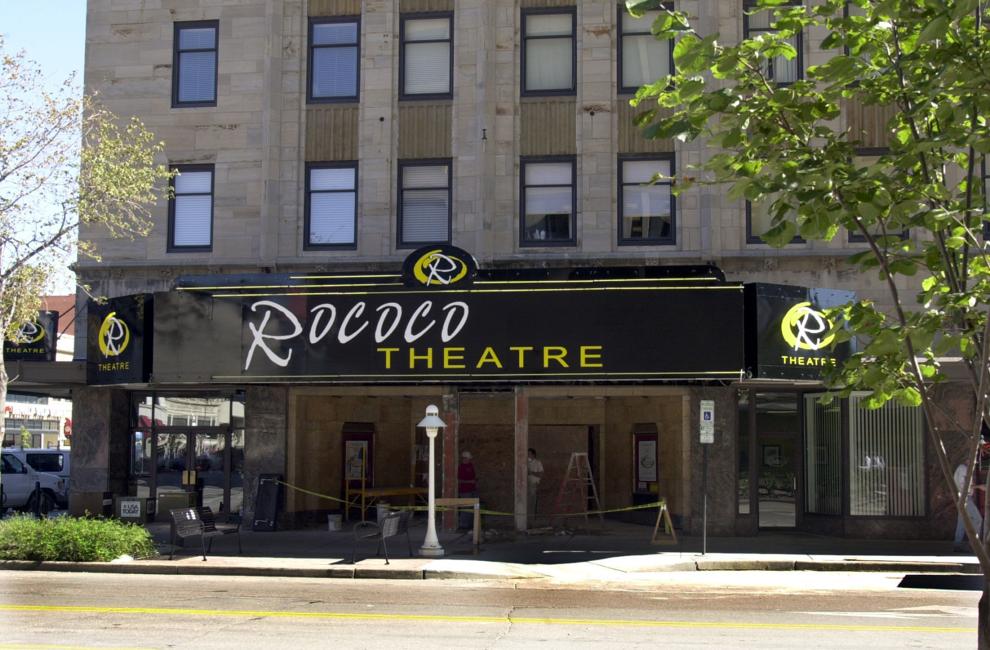 Stuart Theater