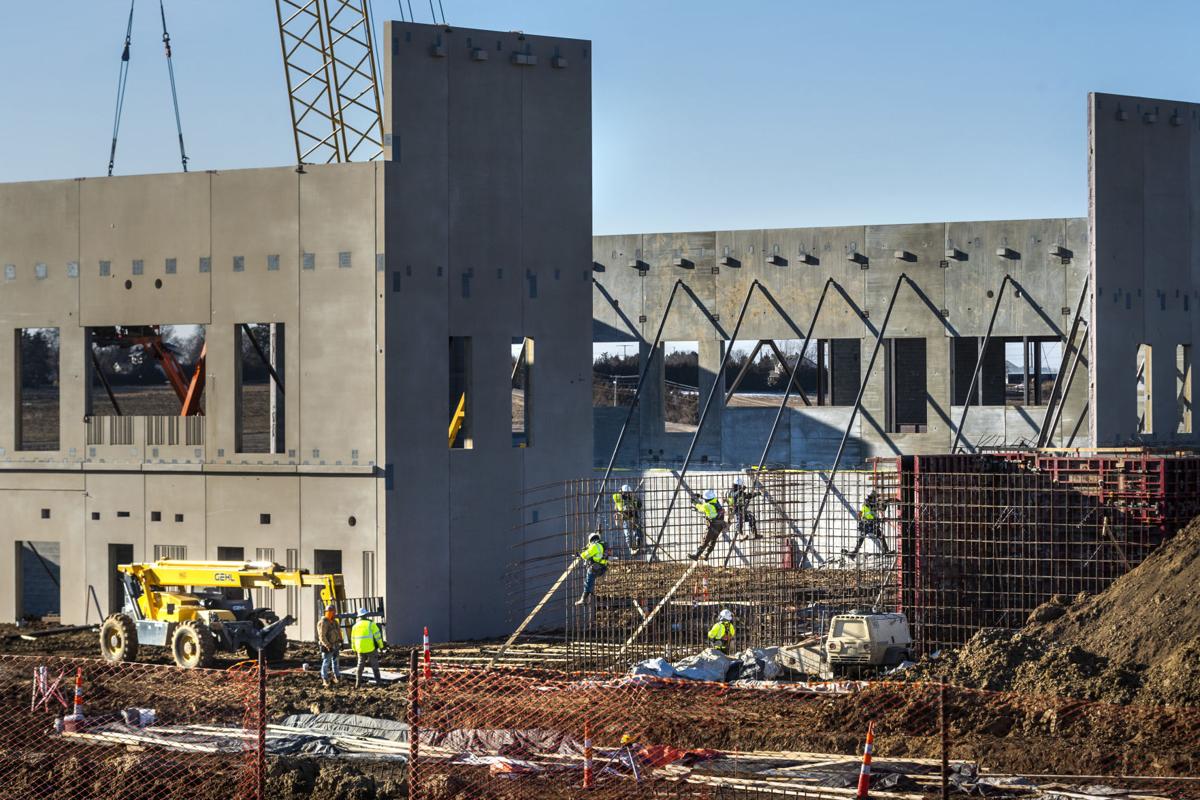 Lincoln residents weighed in — more than 2,000 times — on potential names for Lincoln's three newest schools, a cornucopia of suggestions that include Lincoln educators, state and local landmarks, politicians, authors, advocates, historical figures and geographic markers.
The work now begins for three committees of community members, educators and school board members tasked with submitting recommendations to the Lincoln Board of Education on names for new high schools in northwest and southeast Lincoln, and a northeast Lincoln elementary school all being built with funds from a $290 million bond issue approved by voters last year. The northwest high school and elementary school will open in the fall of 2022; the southeast high school the following year.
Members of each of the three groups will sift through a total of 2,455 suggestions and pick their top 10 choices, then begin discussions to whittle that down to one recommendation for each school.
Many of the names appear on all three lists, and LPS put no limit on the number of suggestions a person could make or how many times someone could submit one name. 
They've set few parameters so far and committee members can submit their own suggestions. Several committee members have stressed that they won't be influenced by the number of nominations for one name.
"I'm going to ignore anything quantitative and look at the poetry of it," said Ed Zimmer, who is on the committee for the southeast high school.
Still, the suggestions include what appear to be campaigns to name schools in honor of certain individuals: former North Star Principal Nancy Becker garnered 50 suggestions for the northwest high school. Sixty suggested the new elementary be named for retired Prescott Elementary School Principal Ruth Ann Wylie, 92 for Ada Robinson, a longtime Clinton Elementary School teacher, and 79 for Barbara Way, a retired elementary school teacher and coordinator who died 18 years ago.
Directional names comprised many of the high school name suggestions, raising what will be an issue the naming committees will have to wrestle with: Do they stick with largely directional names similar to the existing high schools or do they branch out to something else?
Northwest High School was by far the most popular suggestion (503 nominations) for the high school being built along West Holdrege Street just south of Air Park and north of Interstate 80. People suggested numerous variations on that theme — from Northern Lights High, Northwest Bend High, and North Hills High to West Central, West Edge and Holdrege High.
Given its proximity to Air Park and the subdivision's history as a Lincoln Air Force base, many of the name suggestions for the northwest high school carry the aviation theme: Air Park High, Aero Star High (carrying on the "star" tradition begun with North Star), Airfield High, Airport High, Lincoln Air Base High, Aviation High, Flight Line High.
Some suggested famous names associated with aviation, including Charles Lindbergh, Amelia Earhart, Evelyn Cowing, a member of the Nebraska Aviation Hall of Fame, former Strategic Air Command leader Curtis LeMay, Arthur Holderness, a commanding officer on the base, and two Nebraskans who flew in the Doolittle Raid on Tokyo during World War II.
Several suggested Huskerville High, recalling the name of the area after World War II, when the grounds were used by the Air National Guard and a Naval Reserve unit.
Suggestions also seek to honor the geography of the area with names such as Nine Mile Prairie High, Oak Creek High and Prairie West High.
Directional name suggestions for the high school that will be built along 70th Street and Saltillo Road include almost every conceivable variation on South High (also among the suggestions).
How about South Star High, or Southern Sky High, Southfork or Southgate or Southland High? Southview, South Salt Creek and South Saltillo High? Perhaps South Plains, South Pole or — from someone who acknowledges the conundrum of the existing Southeast High School — South Squared High? One person suggested Meridonal High, a way to note the southern location minus the word "south."
Past and present educators — teachers, principals, school board members and district administrators — comprised many of the suggestions for the elementary school being built near 102nd and Holdrege streets. Many also found their way onto the high school lists.
Elementary and middle schools are often named after educators or other notable Nebraskans. That hasn't happened yet for high schools, but it was certainly the subject of discussion by committee members who ultimately recommended Southwest and North Star for the high schools opened in 2001 and 2003.
Many of the name suggestions for all three new schools seek to honor Native tribes or individuals and other people of color who have made significant contributions to the state or the schools.
Black Elk, Standing Bear and Lakota High are among the suggestions.
Susan La Flesche Picotte, who was born on the Omaha reservation in Nebraska and became the first Native to earn a medical degree, was a popular suggestion, especially for the northwest high school, which will have a health sciences focus program.
A couple of nominations seek to honor Lincoln's large Yazidi population — a persecuted religious minority in Iraq with Lalsh High, the name of the Yazidi temple here, or Nadia Murad High, a Yazidi human rights advocate.
The suggestions include recognizing many of Lincoln and the state's civil rights advocates, past and present, including Native rights advocate Frank LaMere and civil rights leaders Leola Bullock and Lela Shanks.
Aaron Douglas, an artist and the first African American to graduate from the University of Nebraska-Lincoln, is there, as is Forest Stith, the first African American teacher in Lincoln Public Schools, along with several more current advocates and educators.
National political figures and Nebraska politicians make the list: former presidents Barack Obama and Donald Trump, Vice President Kamala Harris. Former U.S. Sens. Bob Kerrey, Ed Zorinsky, James Exon.
Some current elected officials made the list, as did Tom and Nancy Osborne, not only for the Husker football thing, but because they started the TeamMates mentoring program.
Someone nominated Gov. Pete Ricketts, though the fact that the nominator mentions his "wonderful support of public education" indicates it may be a tongue-in-cheek suggestion since the governor is a staunch school choice advocate who's gotten into several squabbles with the state teacher's union.
There's an acknowledgement of more current events: the Black Lives Matter movement, the pandemic and the recent death of Lincoln police officer Mario Herrera in the line of duty.
One person suggested 20/21 Seniors High, to honor the students whose last year of high school was marked by a pandemic. Zoomin High also made the list.
The committees hope to have final recommendations this spring to the school board, which will make the final decisions.
TOP JOURNAL STAR PHOTOS FOR MARCH:
Top Journal Star photos for March
Secret Jungle at the Lincoln Children's Zoo is now open.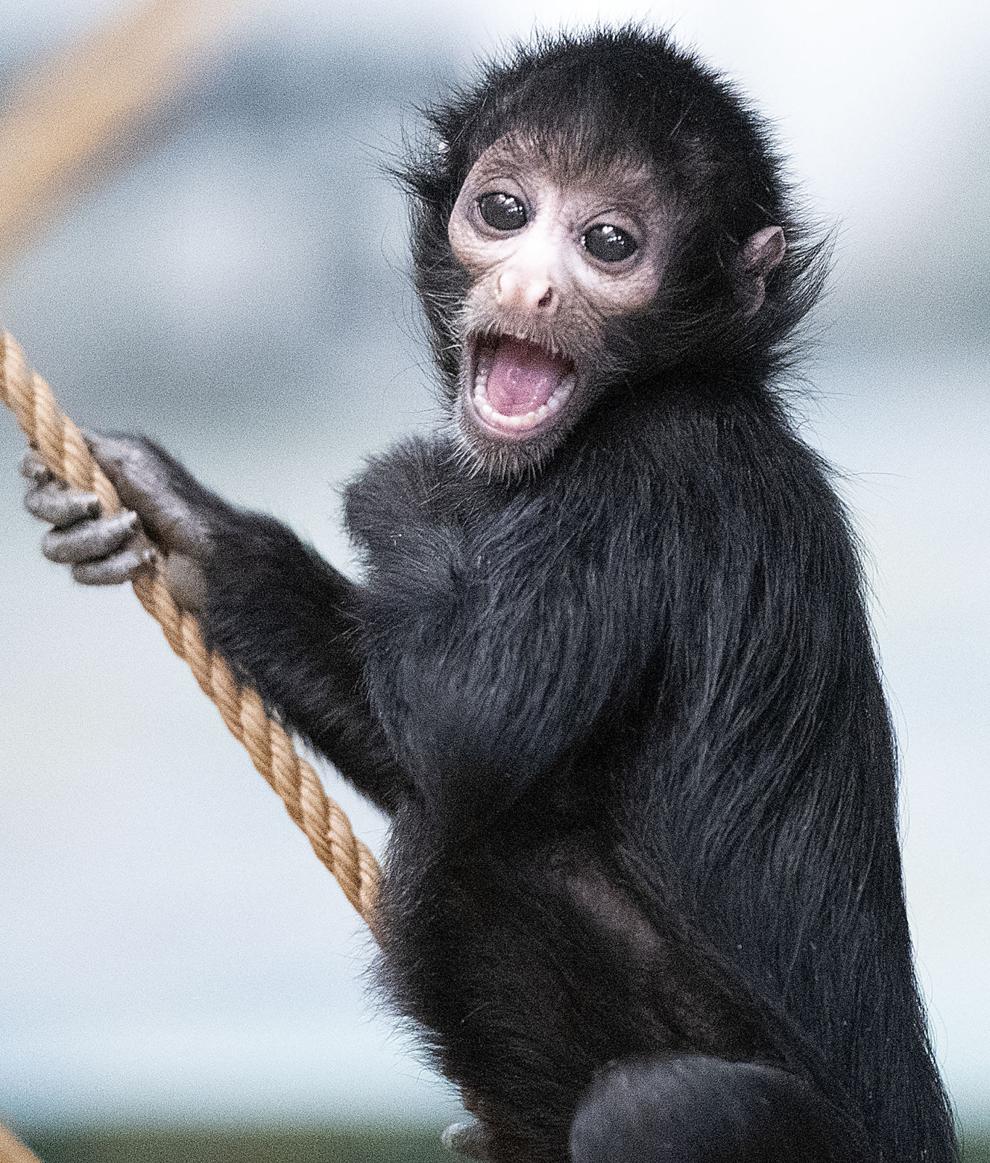 Top photos from March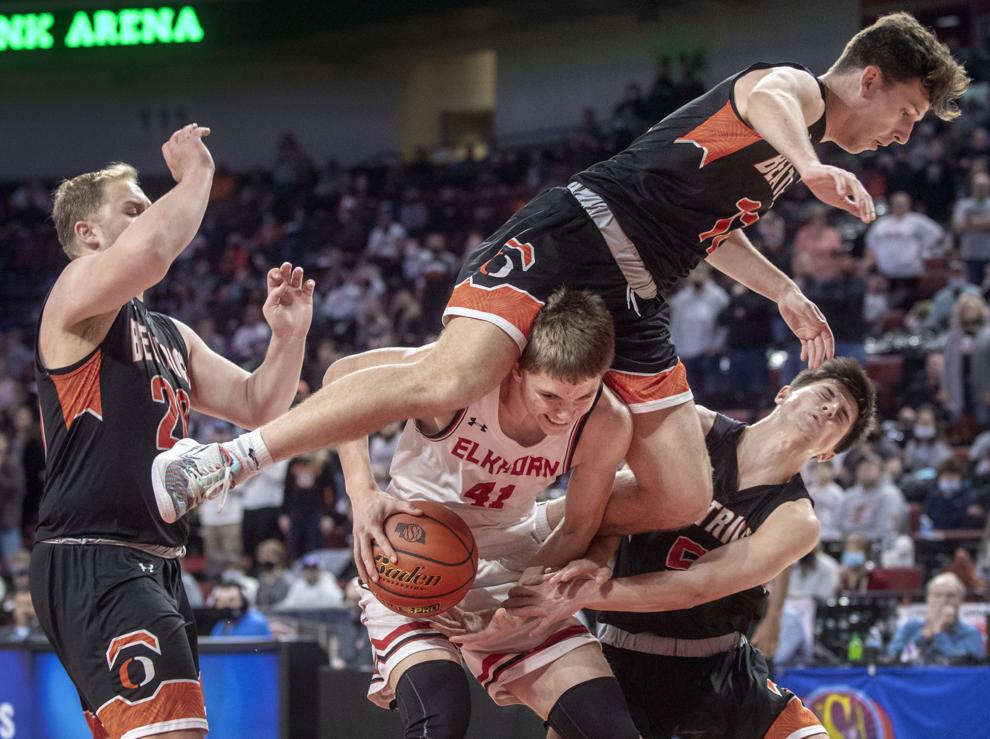 Top photos for March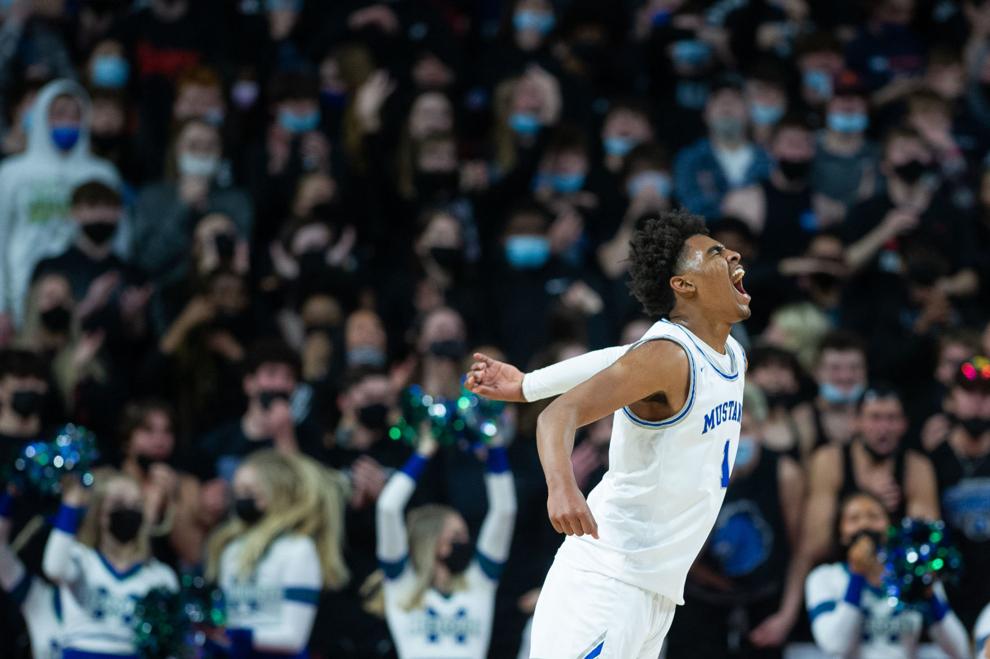 Top photos for March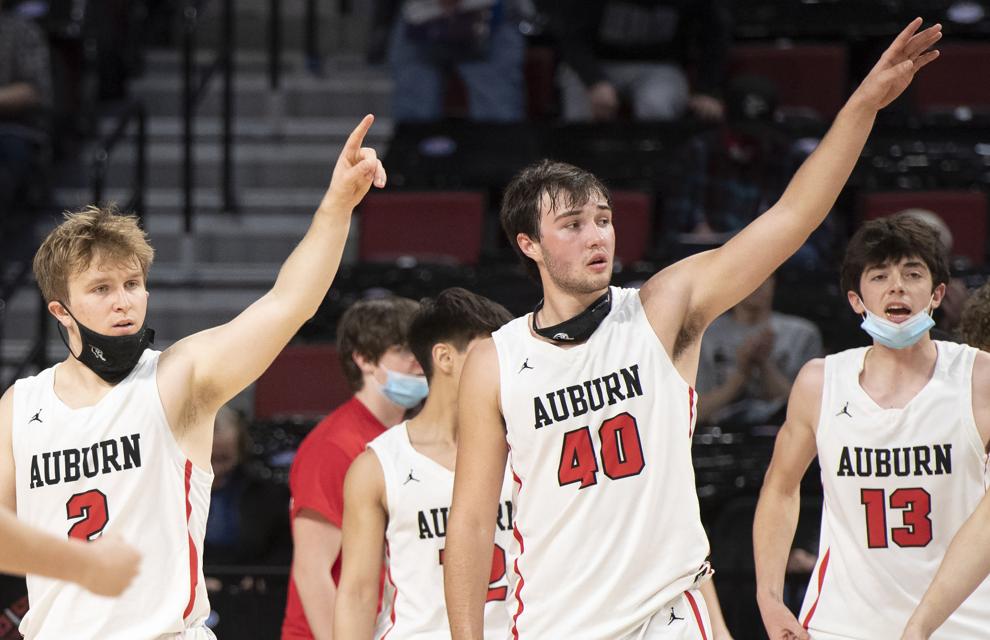 Top photos for March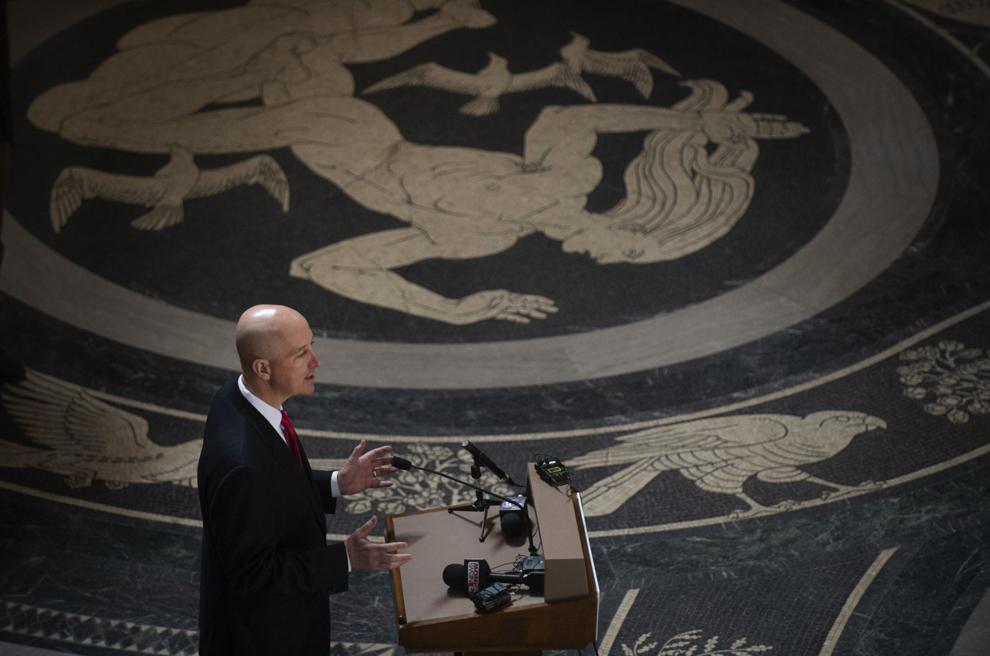 Top photos for March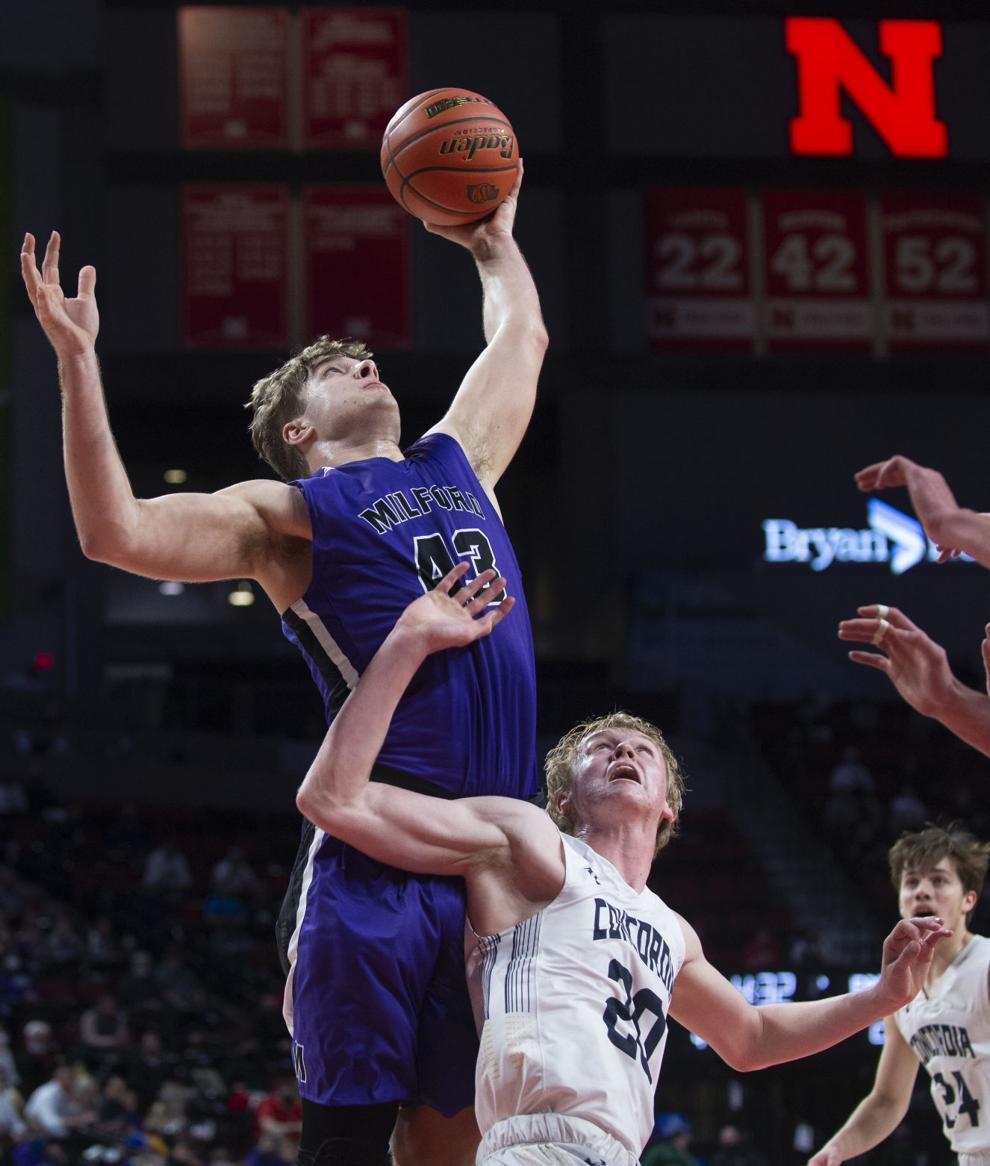 Top photos for March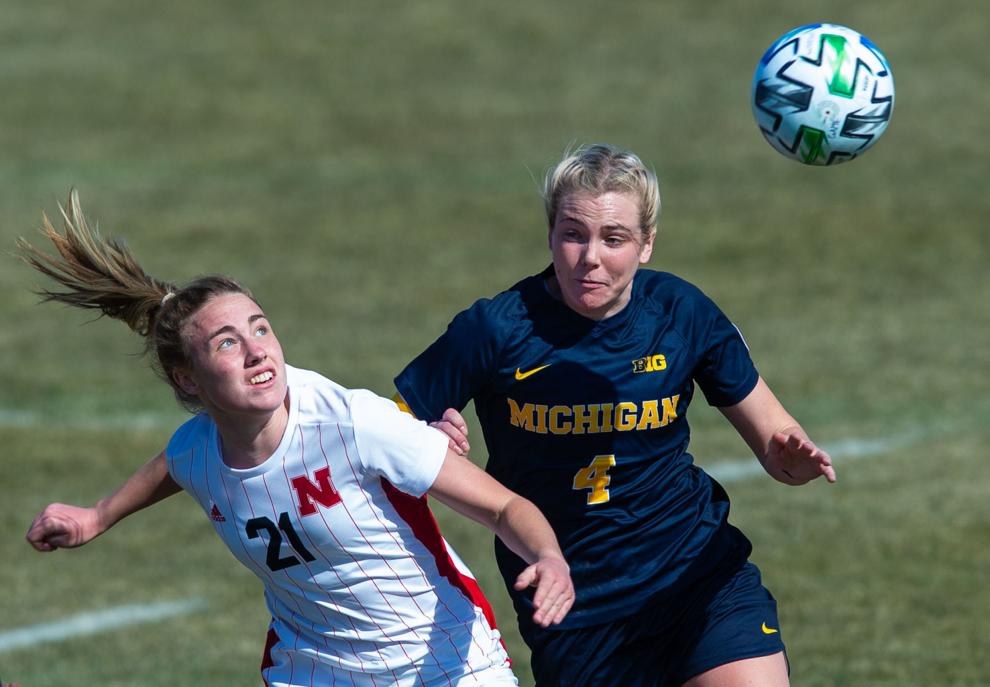 Top photos for March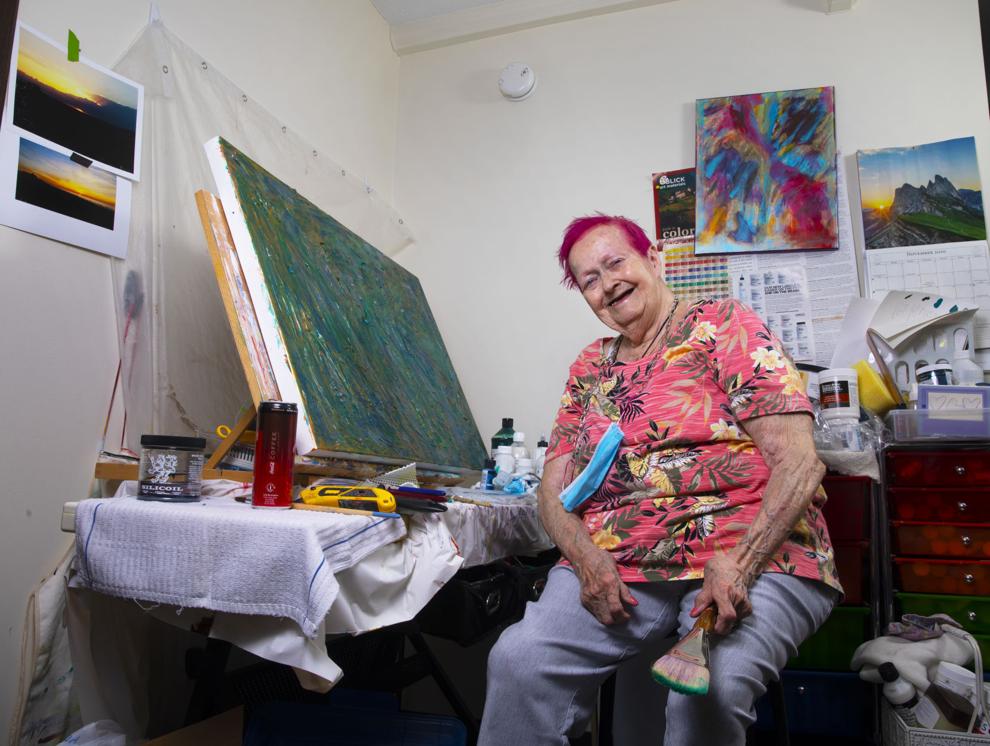 Top photos from March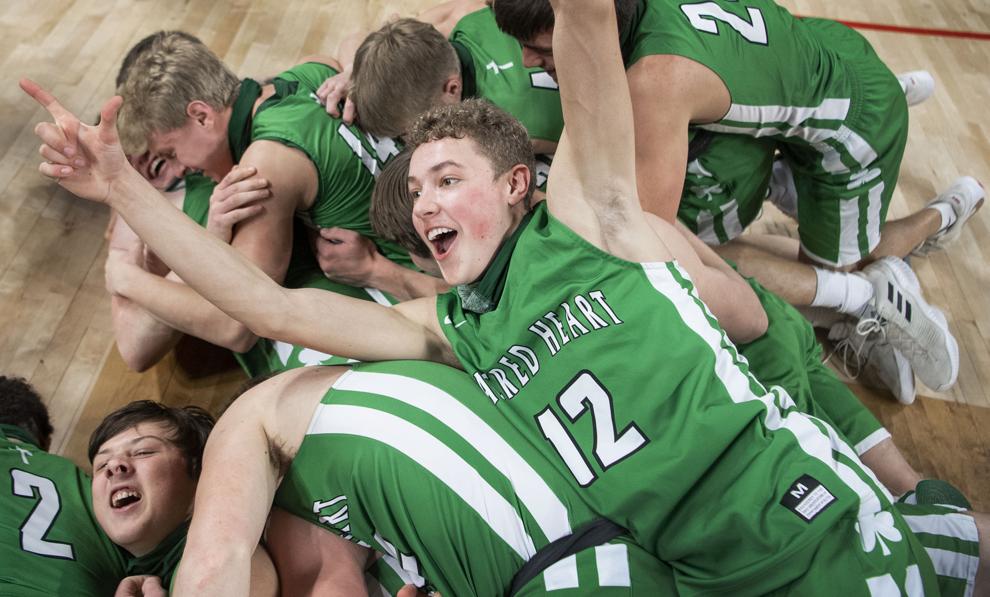 Top photos for March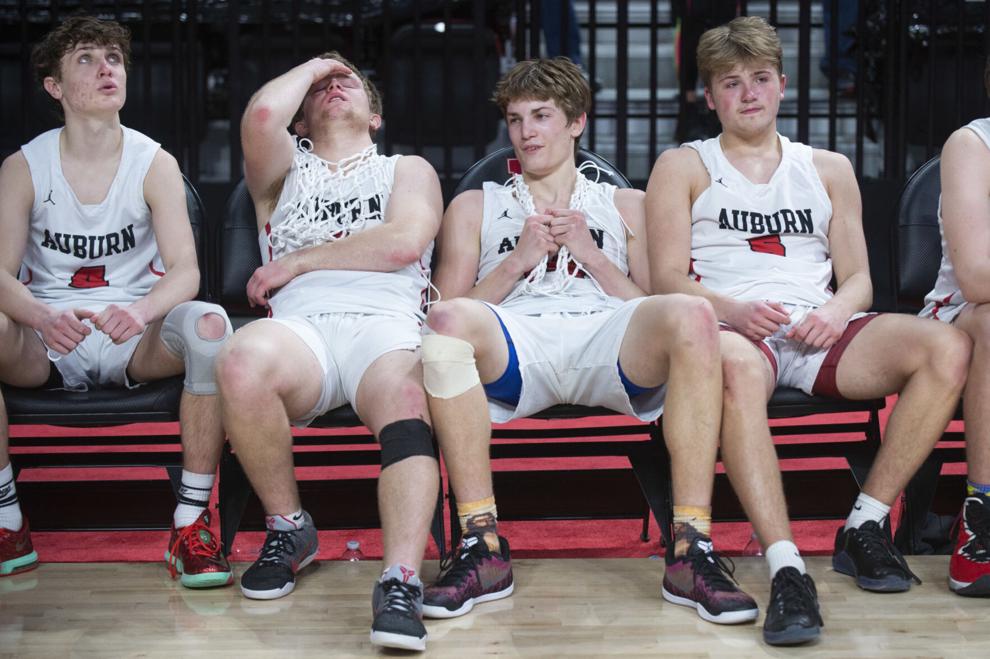 Top photos from March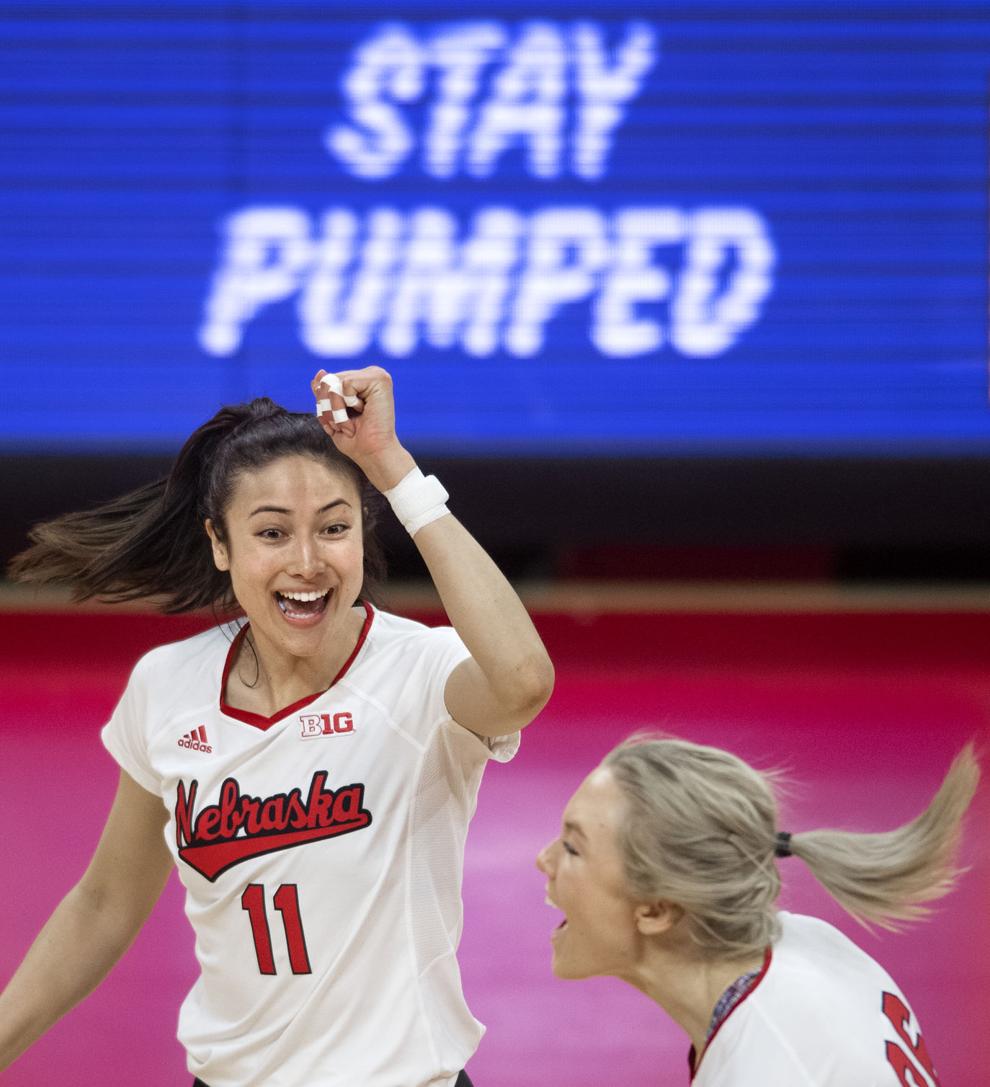 Top photos for March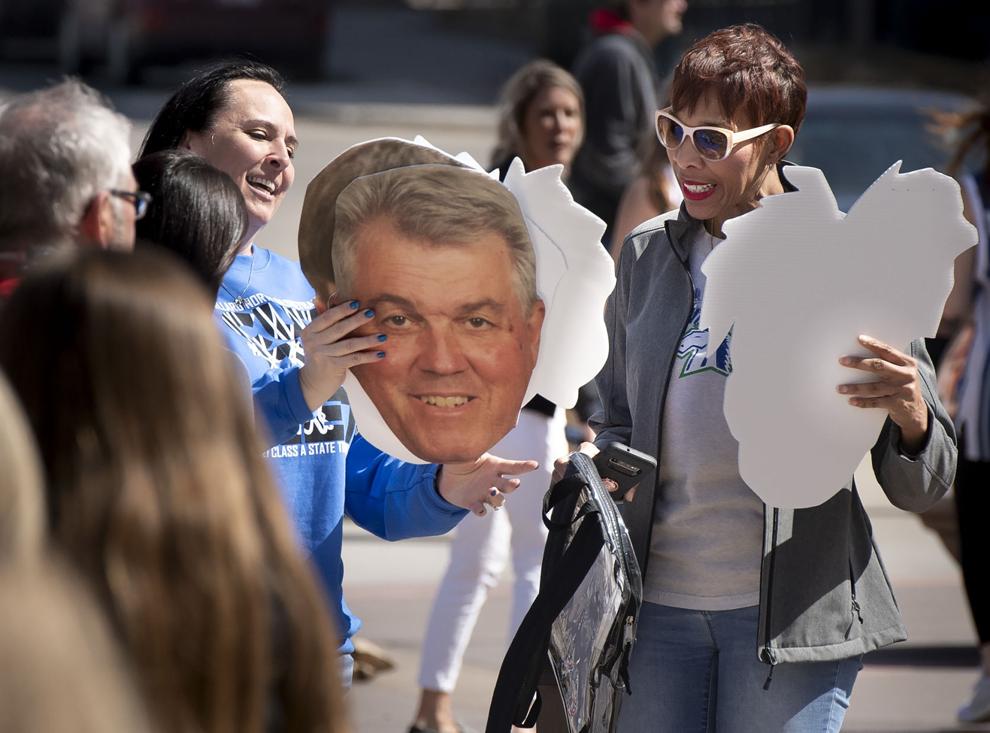 Top photos for March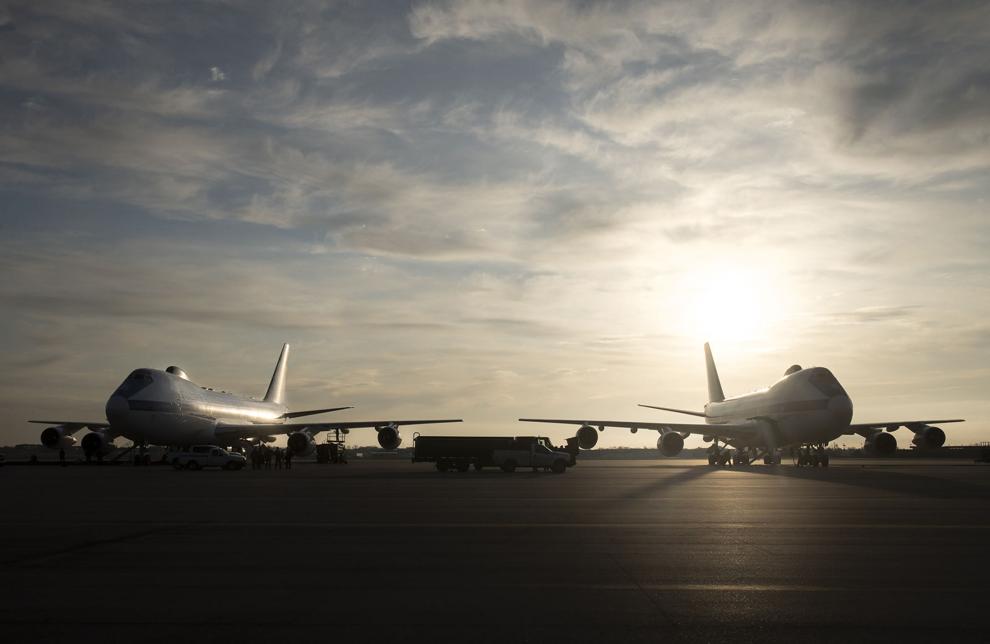 Top photos for March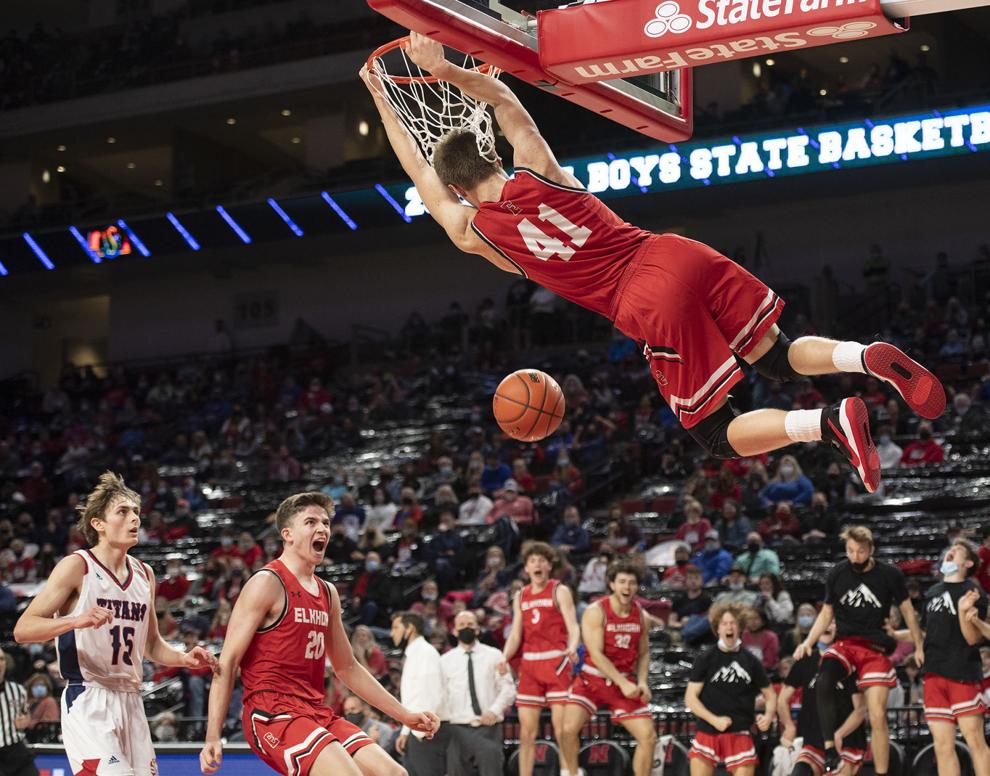 Top photos for March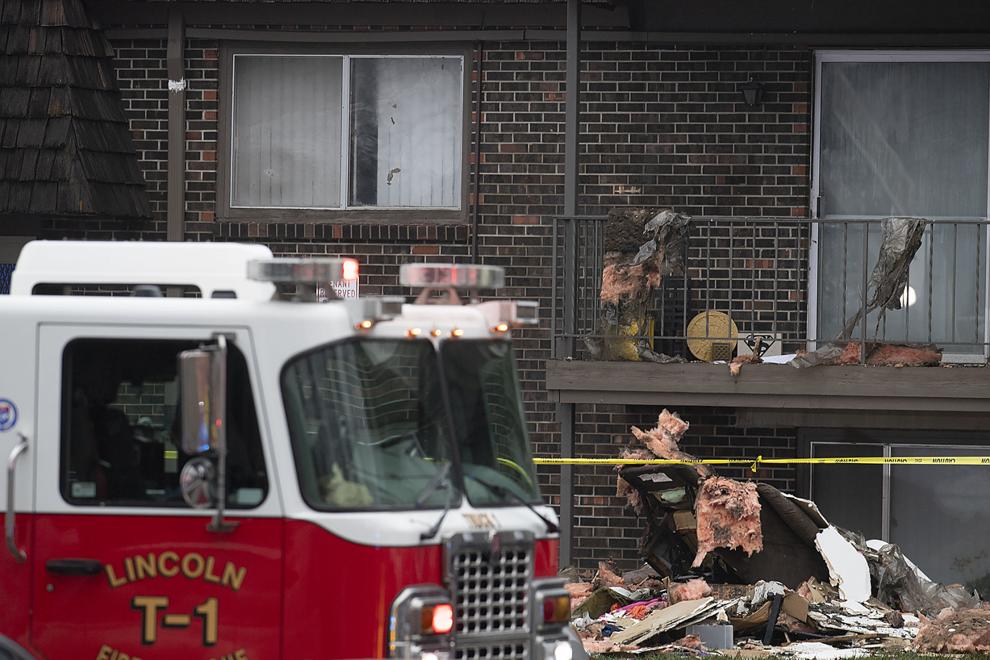 Top photos from March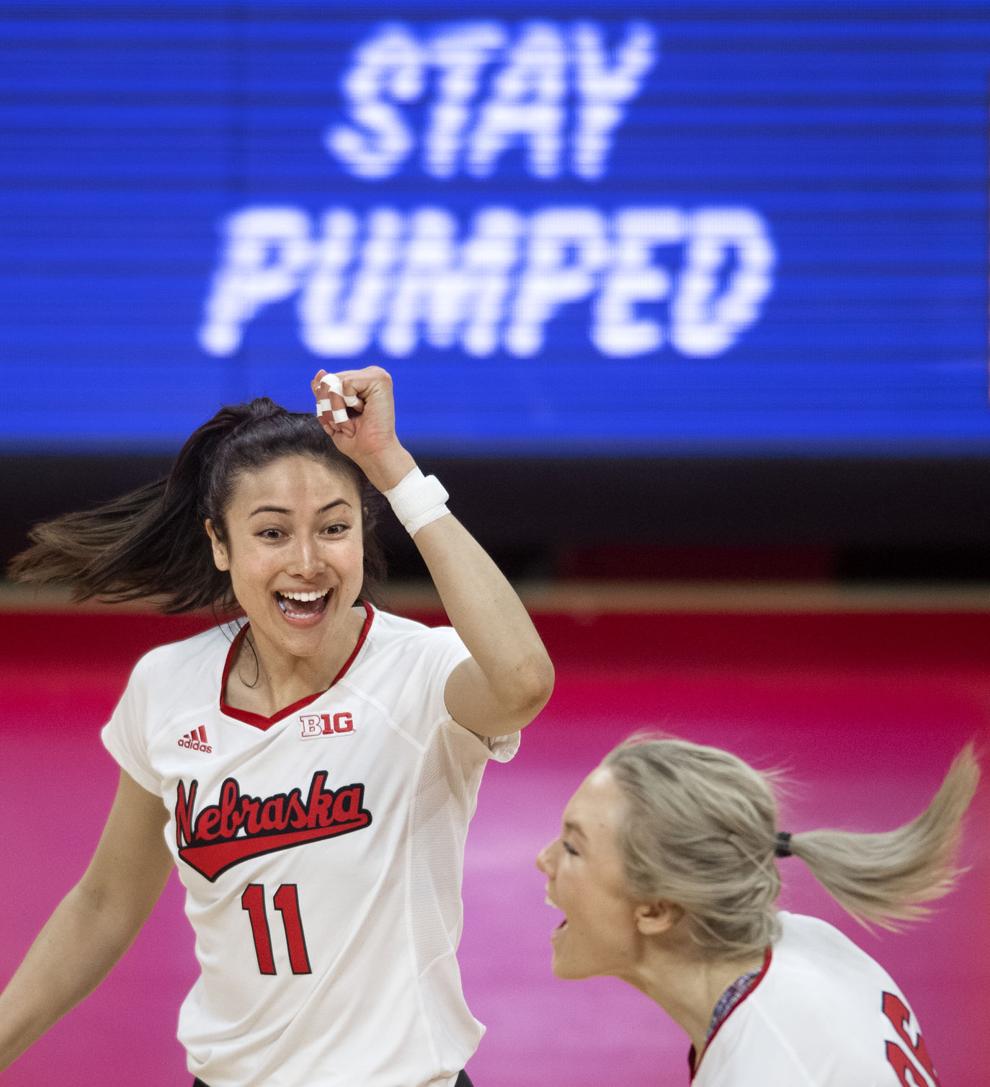 Top photos for March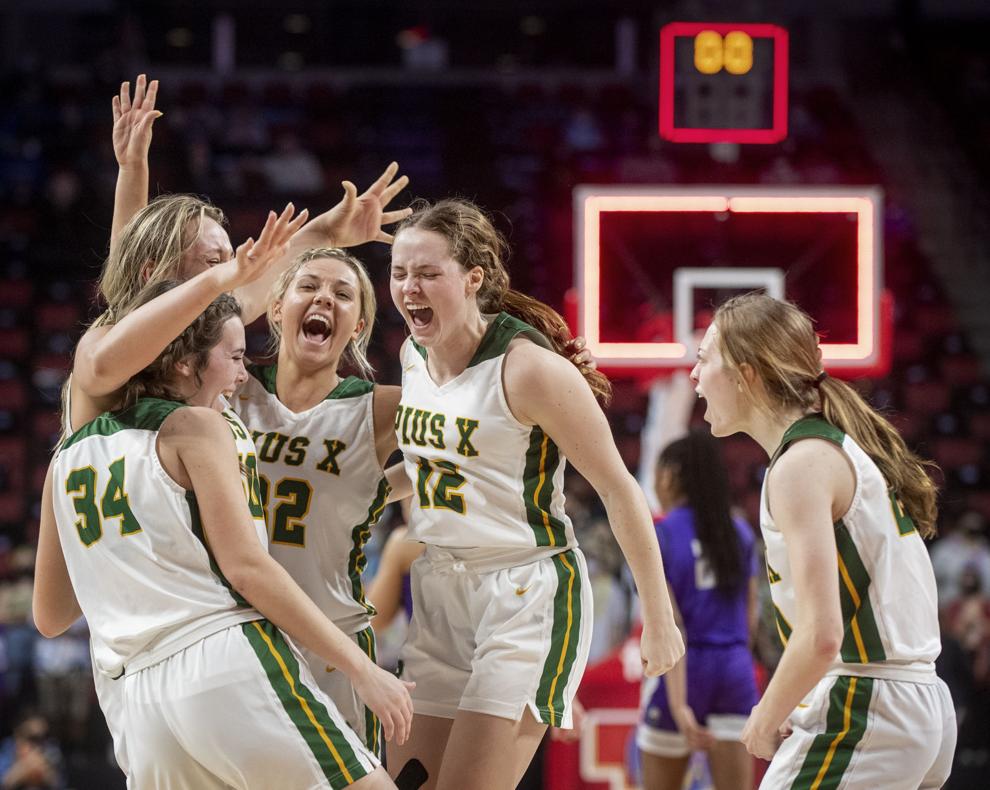 Top photos for March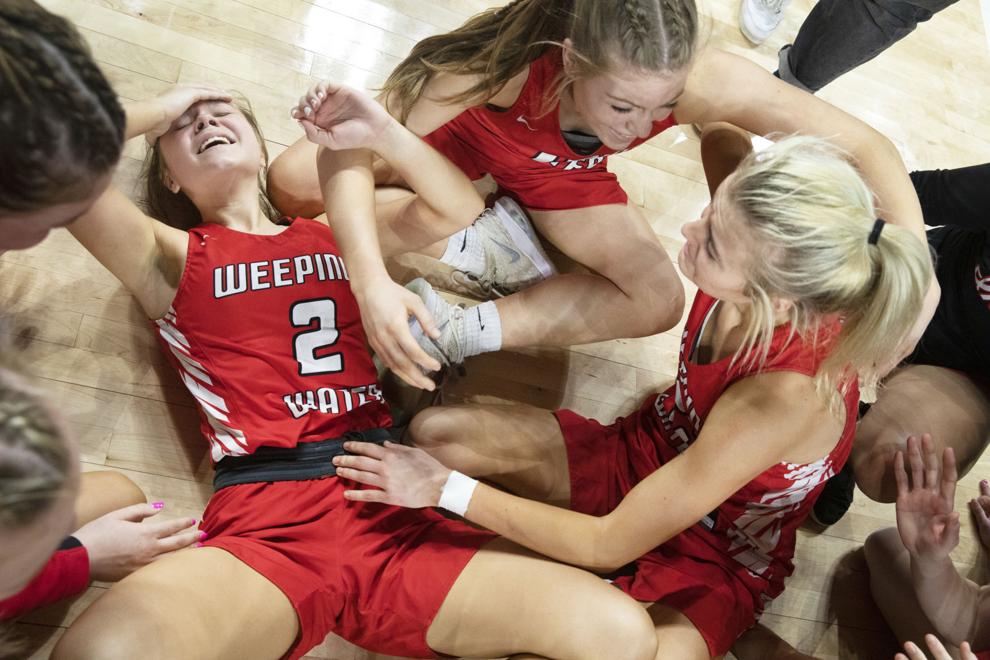 Top photos for March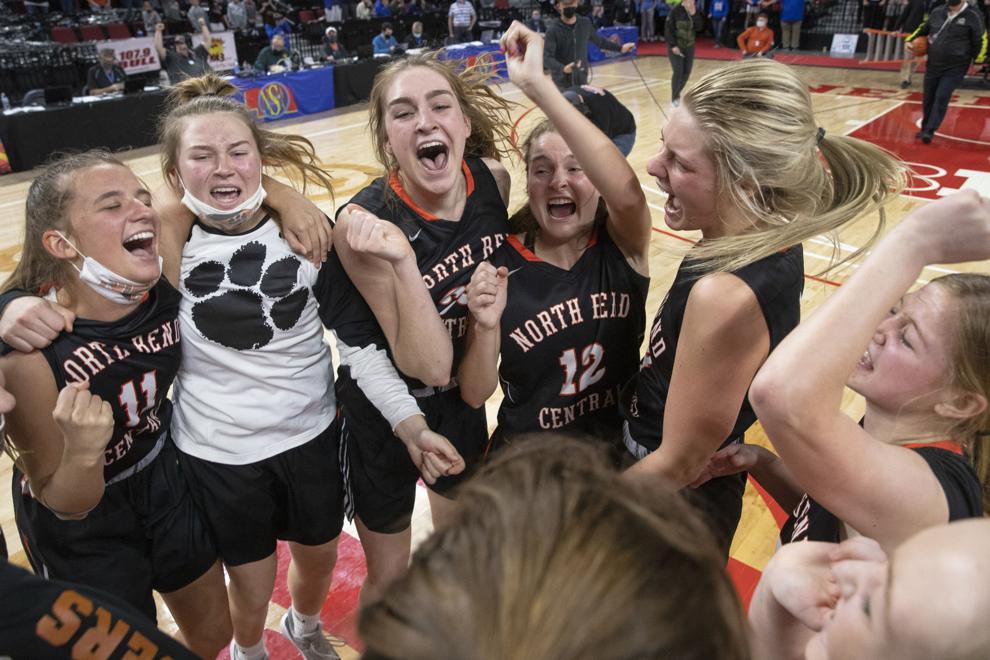 Top photos for March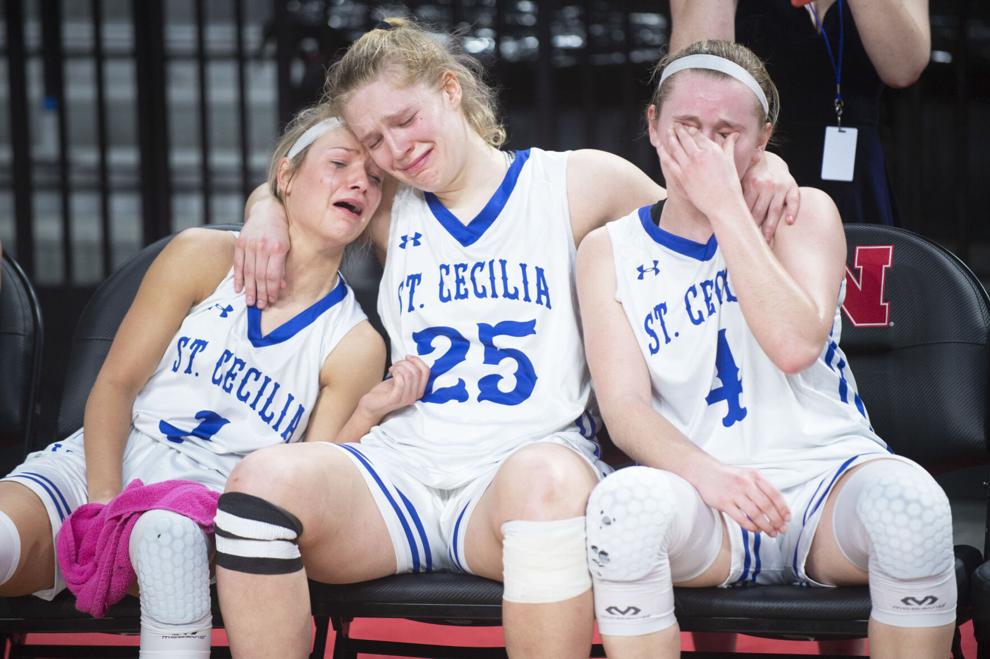 Top photos for March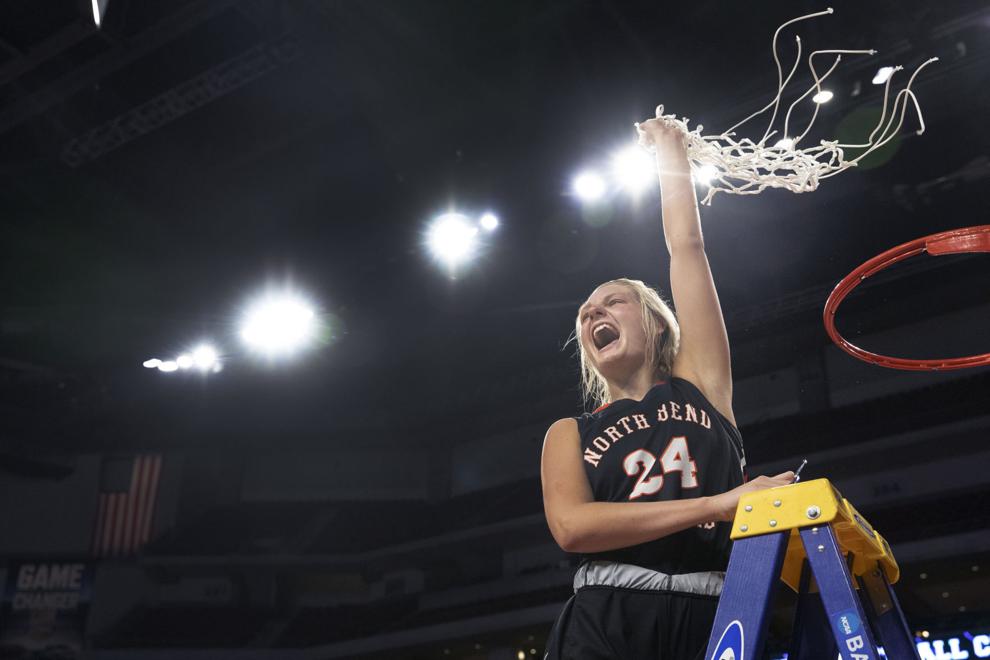 Top photos for March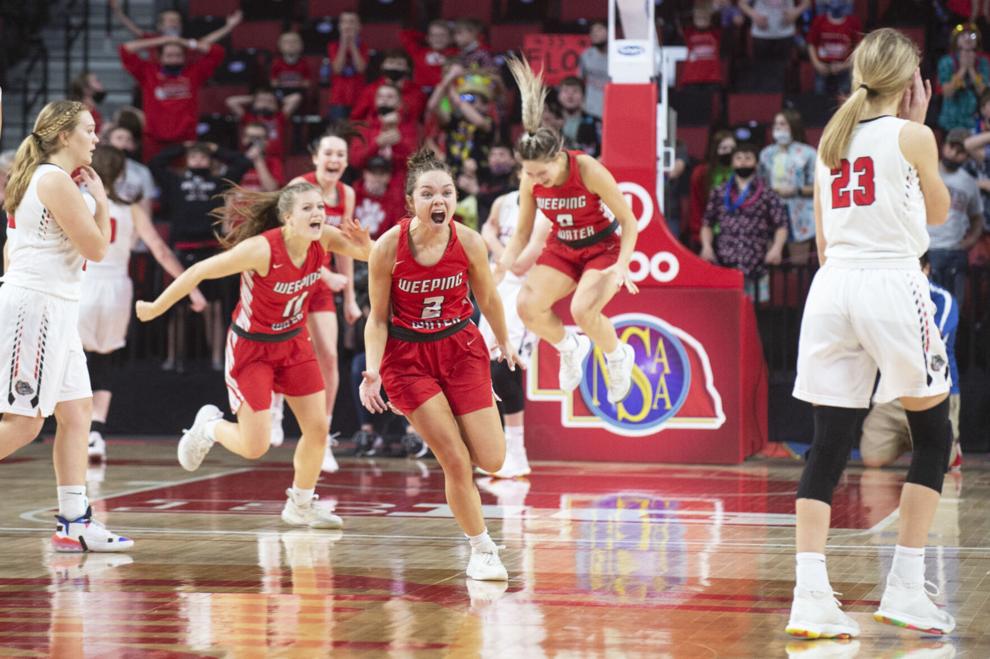 Top photos for March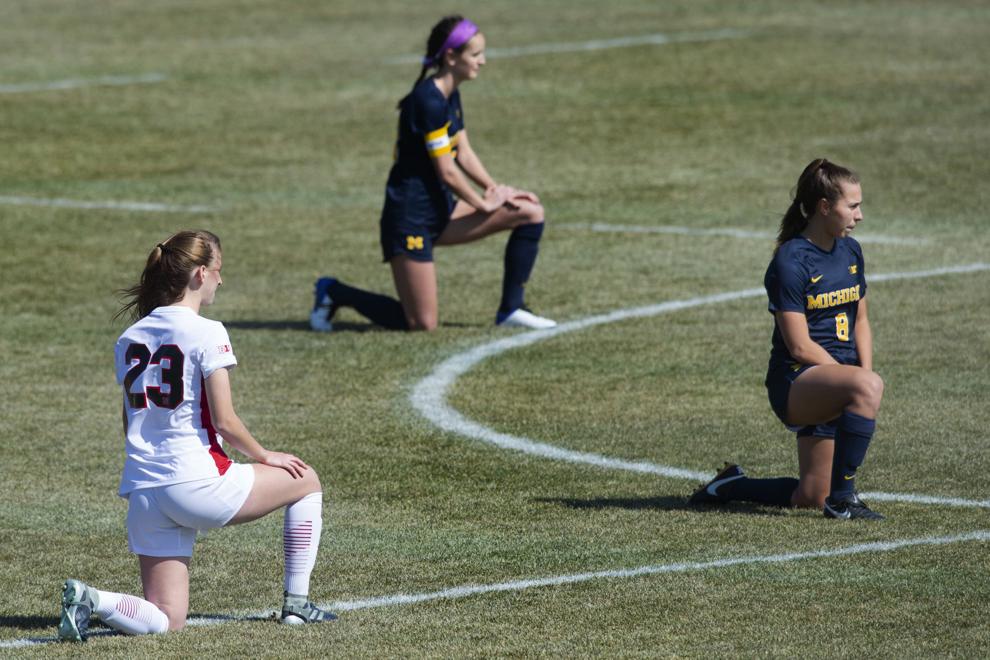 Top photos for March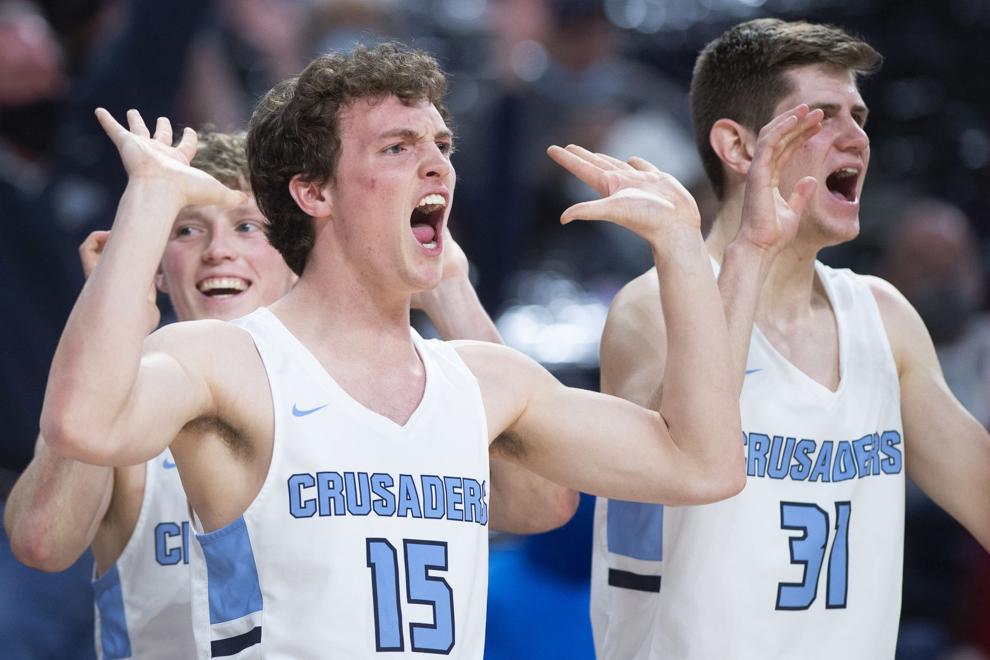 Top photos for March