Salary increases, more teachers and three additional early childhood classrooms drive much of a $14.8 million increase in the proposed 2019-20 budget for Lincoln Public Schools.
The budget would keep the tax rate the same as the current budget — 1 cent lower than the state-imposed lid — and would use money from the district's cash reserve to make up for a 9% reduction in state aid. 
Several Lincoln Board of Education members said the budget balances the need to give taxpayers property tax relief and still address the district's growing needs — and enrollment.
Board member Lanny Boswell said he can't understand how a growing district can get less state aid, but that it's important for LPS to live within its means as it addresses the district's facility needs, a reference to plans for a bond issue to build new schools. 
Don Mayhew said the budget manages to meet students' needs while still being mindful of taxpayers. 
"The cold reality is, people are getting clobbered by property valuations," he said.
The district's preliminary $458.7 million general fund budget includes $3.6 million from its cash reserve to help pay for the 3.3% increase over the current budget.
Liz Standish, associate superintendent for business affairs, said the district's three-year planning model and cash reserve are used to navigate large swings from year to year in state aid and the uncertainty of property valuations linked to tax revenue.
Last year, several years of booming enrollment culminated in a nearly $20 million increase in state aid. But district officials, in turn, anticipated a significant drop this year and prepared for it by putting $7.4 million into the cash reserve, Standish said.
As anticipated, LPS' state aid dropped by $13.7 million — to $133 million.
The district, however, will benefit from another total property revaluation done by the Lancaster County Assessor's Office because of rapidly rising home prices.
LPS officials estimate property tax revenue will rise 6.5% — nearly $15 million — to $245 million districtwide.
The district proposes keeping the tax rate at $1.04 per $100 of valuation.
The district also has tax levies on bond debt and the Educational Service Unit, which handles much of the district's professional development, assessment and evaluation work.
The tax rate for the bond debt hasn't been finalized, but the total rate is unlikely to change much, and the ESU tax rate has remained the same for years.
Using last year's bond and ESU tax rates as estimates, the total tax rate to support LPS for 2019-20 would be $1.239 per $100 of valuation.
The owner of a $184,800 home would pay $2,290 in taxes to LPS, which would be the same as last year unless the homeowner's property value increase — a likelihood for many.
The school district's tax levy comprises more than 60% of a Lincoln homeowner's total tax bill.
As usual, the biggest spending increase for LPS will be an additional $10.4 million to pay for the negotiated 3.04% increase in salaries and benefits for teachers and other employees.
Other major increases include:
* $1.7 million to add staff to keep up with enrollment increases estimated at 310 new students.
The money will be used to add 17 classroom teachers. It also will pay for a music teacher, art teacher and librarian at the behavior skills programs; an additional person to help with a program to help dropouts or near dropouts get their degrees; two additional counselors, a social worker and treatment nurse.
* $1.1 million to increase special-education staff, including three additional speech pathologists, three school psychologists and additional occupational therapists. It also would pay for a special-education coordinator at Moore Middle School; an assistant coordinator at Northeast; a stipend for schools' concussion management teams; and shifting the grant-paid principal salaries of two of the behavior skills programs to the general fund.
* $531,100 for early childhood education, including three new half-day preschool classrooms and maintaining full-day programs at Holmes, Everett and Brownell elementary schools. 
* $1.1 million for various districtwide needs, including adding an electrician, additional bus routes, an increase in the amount of money the district agreed to contribute to the interlocal agreement with the city to bolster safety measures, increases to insurance premiums and additional contracted services for teachers at The Career Academy.
Standish said district officials were as conservative as possible with money from the cash reserve because of the uncertainty regarding state aid and property tax relief efforts in the Legislature and what that might mean to LPS in the future.
Property valuations aren't finalized until August, and if certified valuations result in more property tax revenue than anticipated (as it has the past couple of years), district officials recommend using it to reduce the amount of money needed from the cash reserve.
They'd also recommend adding one more classroom teacher — among the requests from departments not funded in this year's budget.
Standish said $3.8 million in needs identified by various departments during the budget process didn't get funded.
The requests included everything from more teachers, counselors, social workers and early childhood classrooms than the district budgeted for to more money for gifted mentors, library books and health office supplies.
The final board vote on the budget is scheduled for Aug. 27.
Breaking down Lincoln's public schools
Adams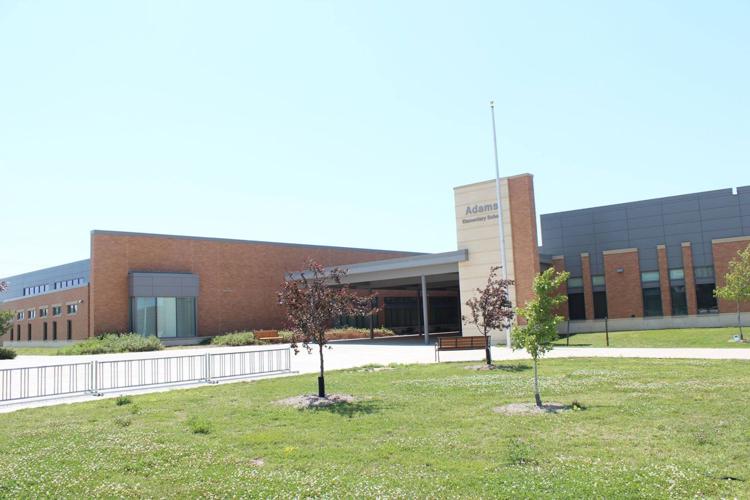 Arnold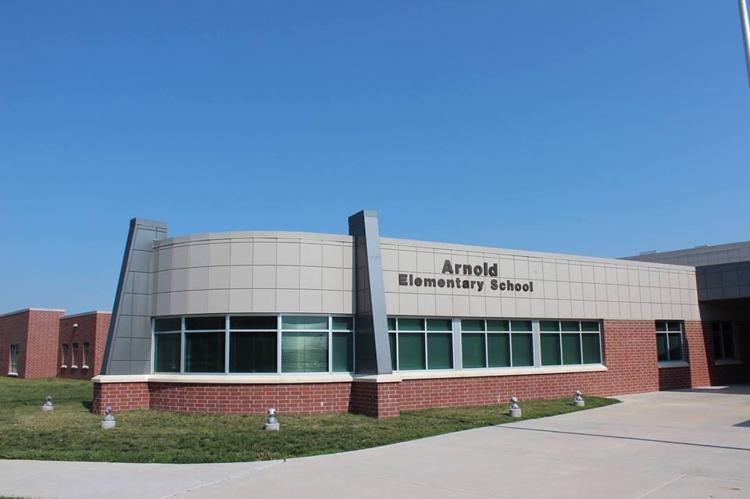 Beattie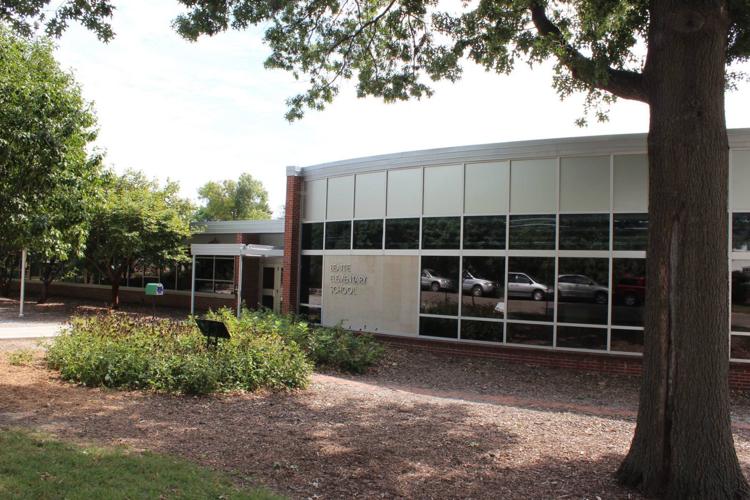 Belmont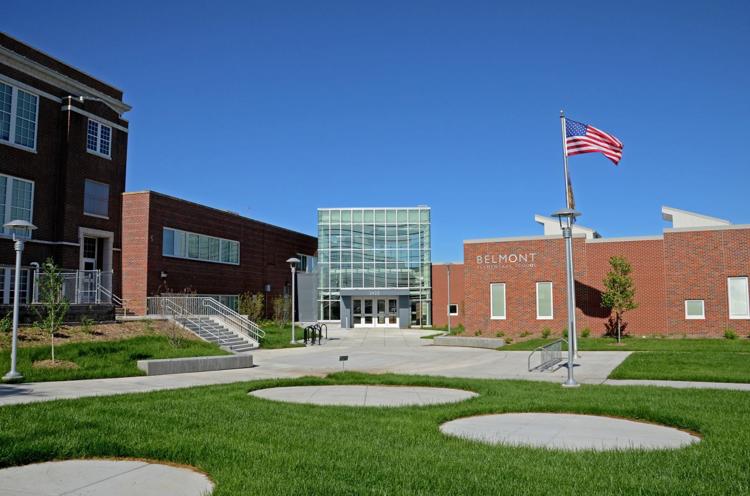 Brownell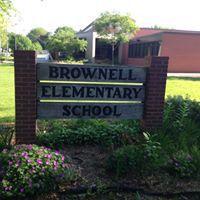 Calvert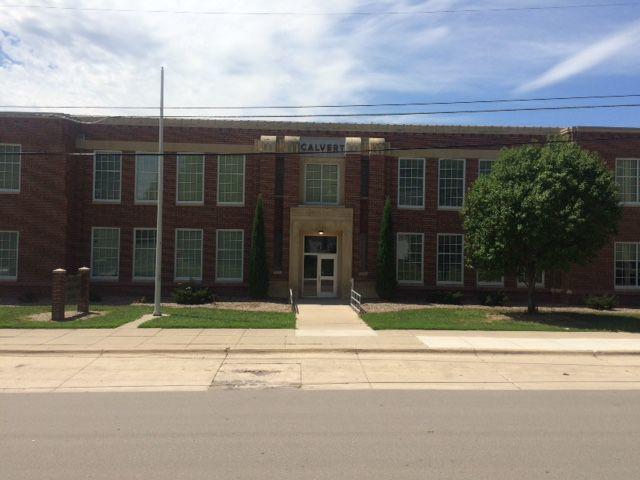 Campbell
Cavett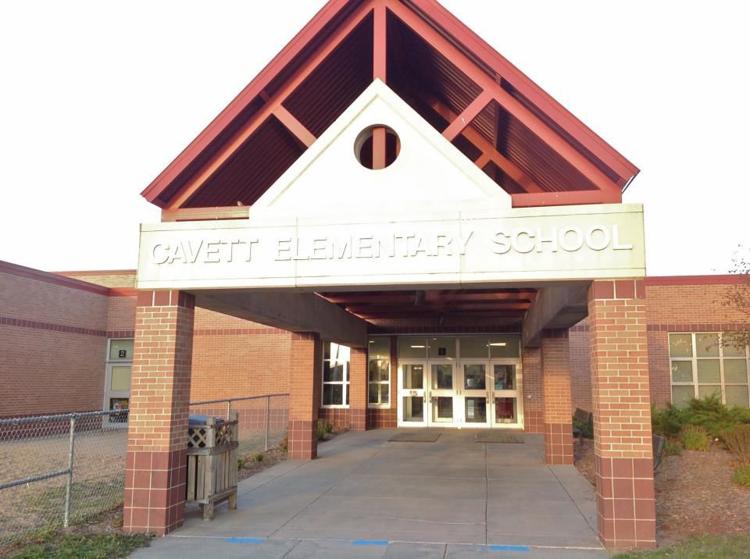 Clinton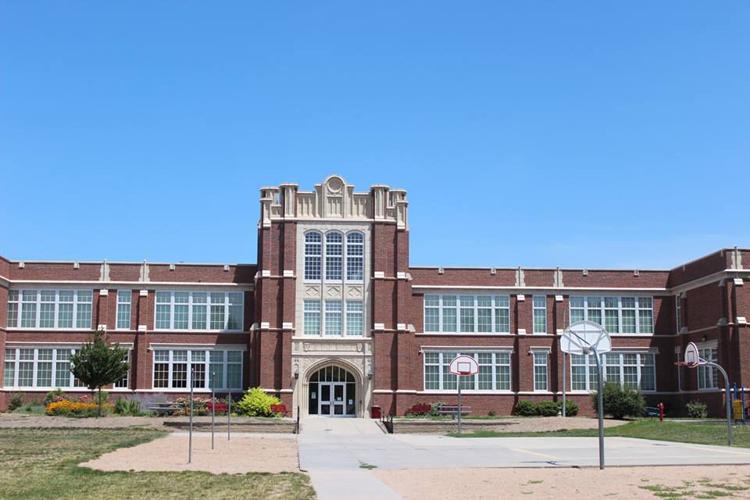 Eastridge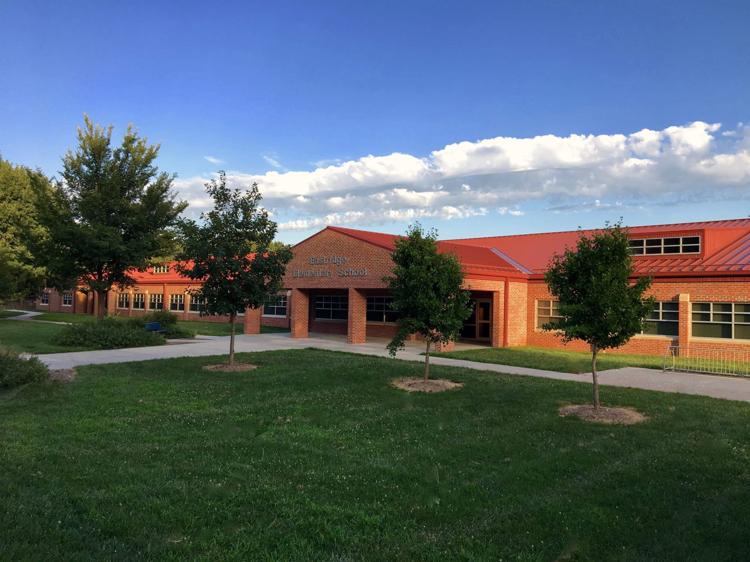 Elliott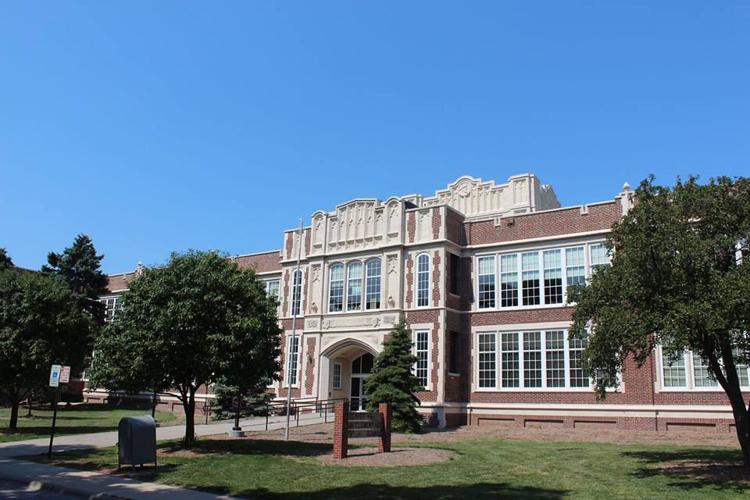 Everett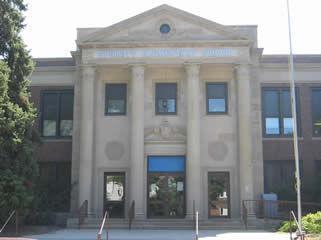 Fredstrom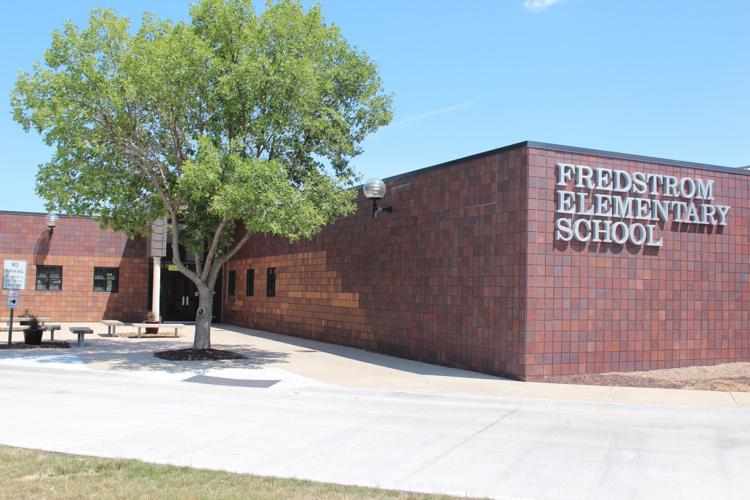 Hartley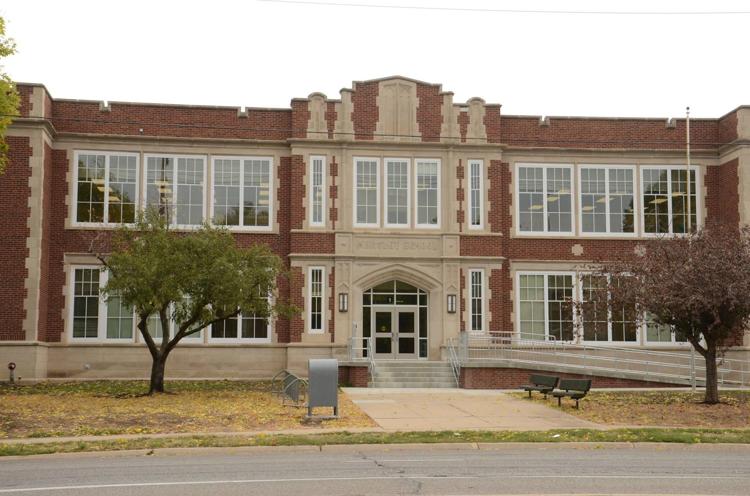 Hill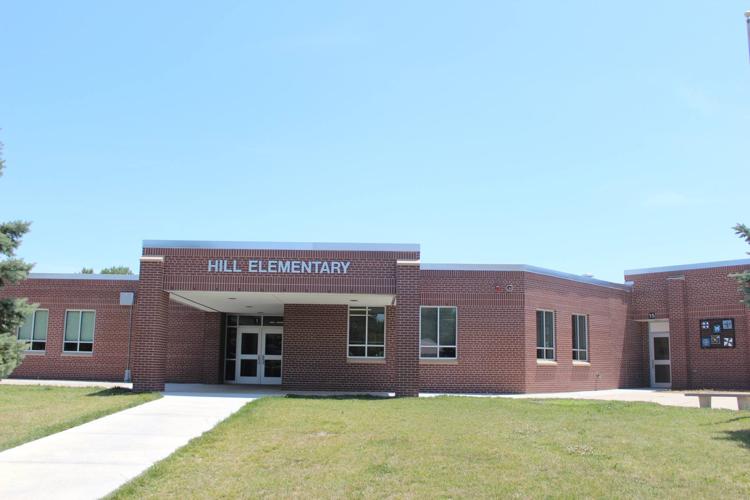 Holmes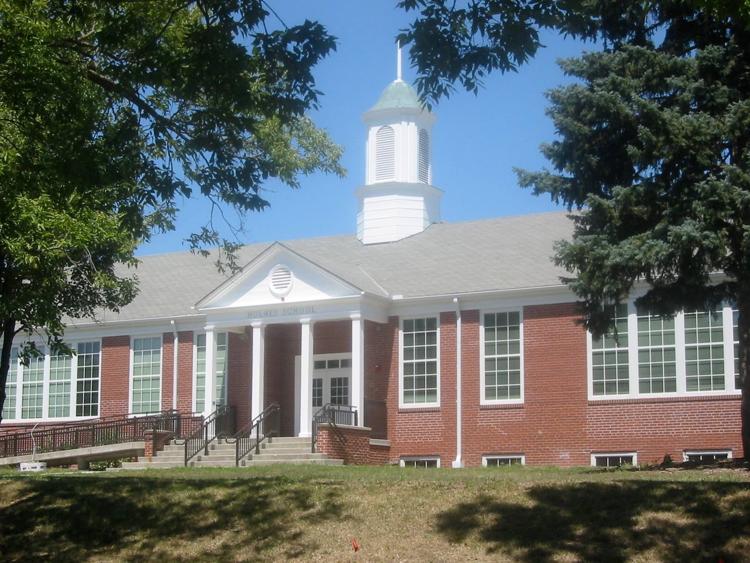 Humann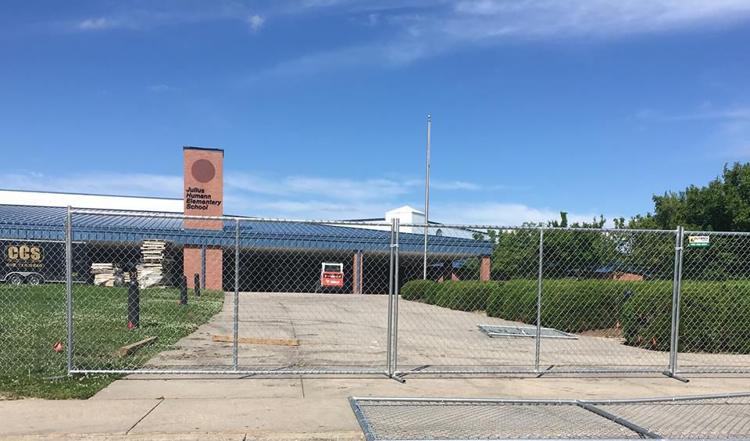 Huntington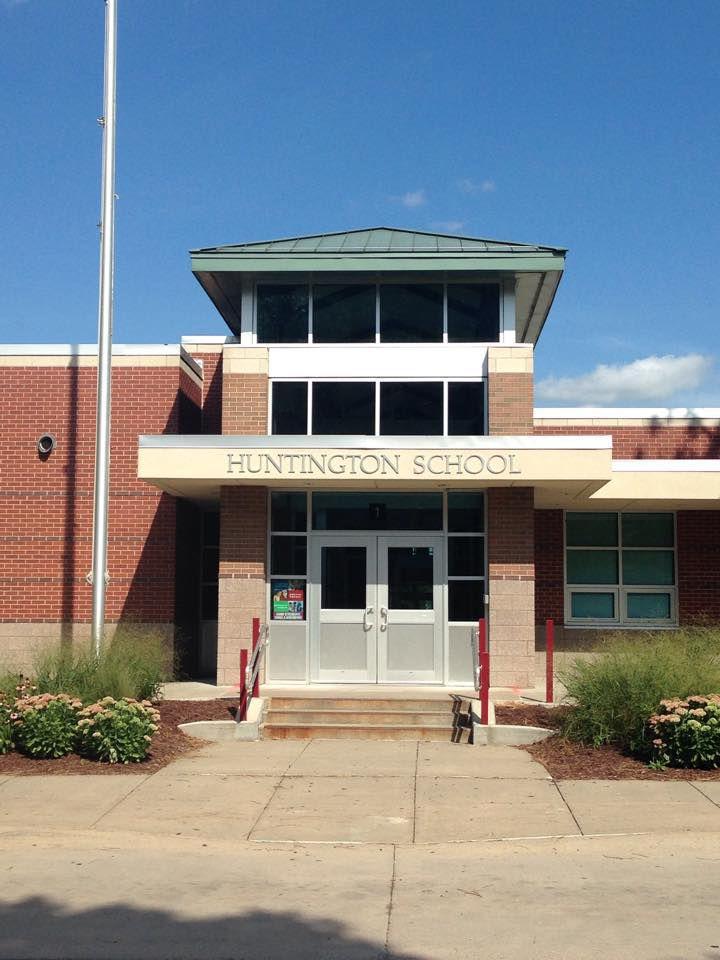 Kahoa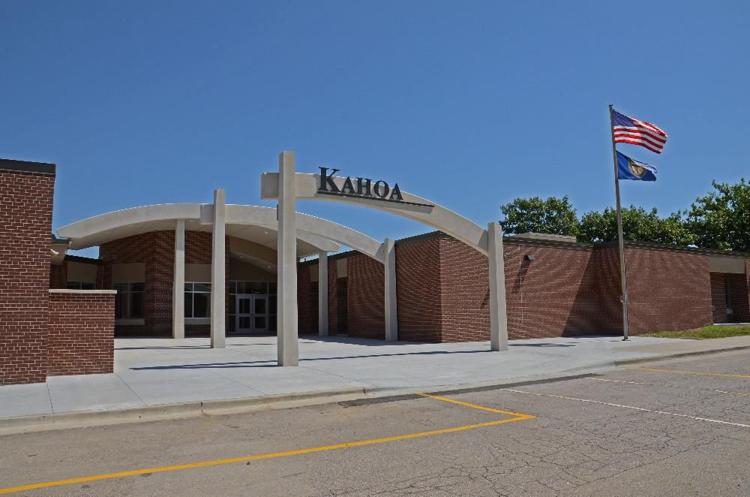 Kloefkorn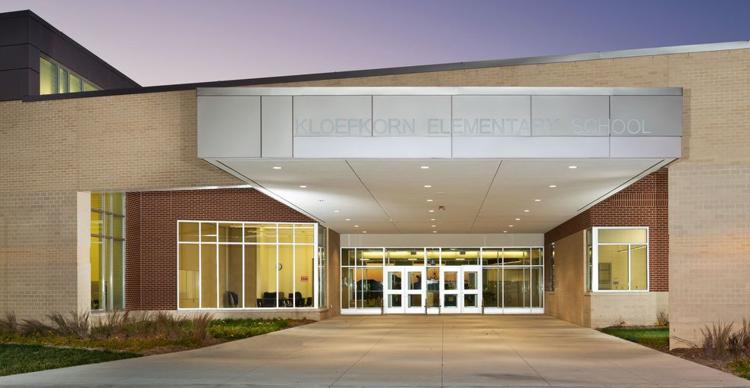 Kooser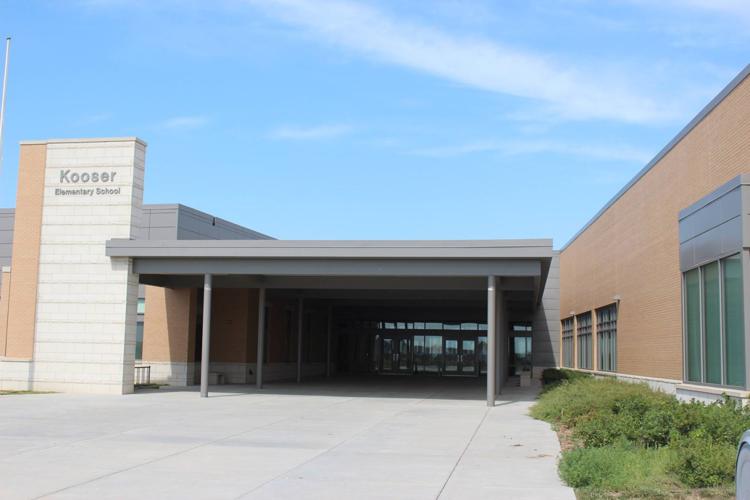 Lakeview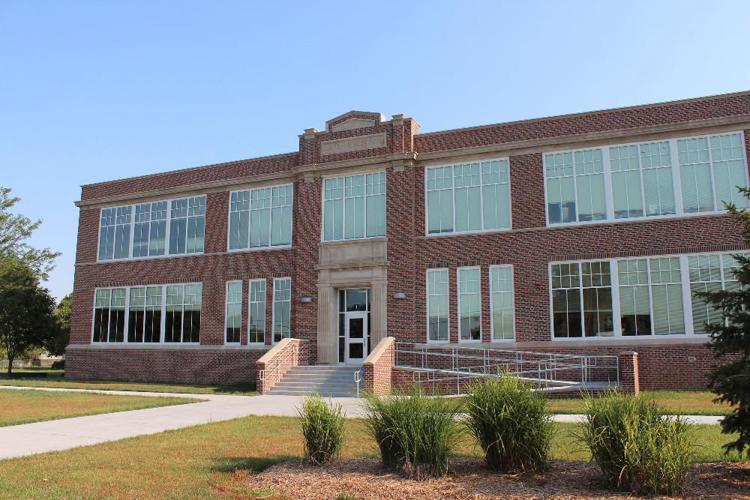 Maxey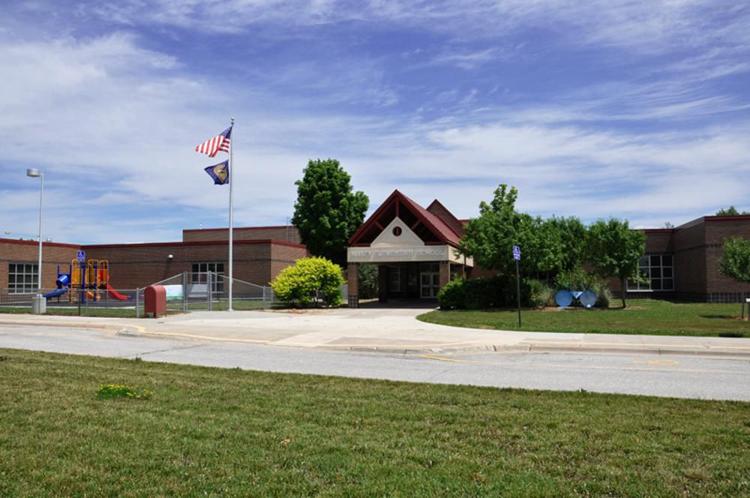 McPhee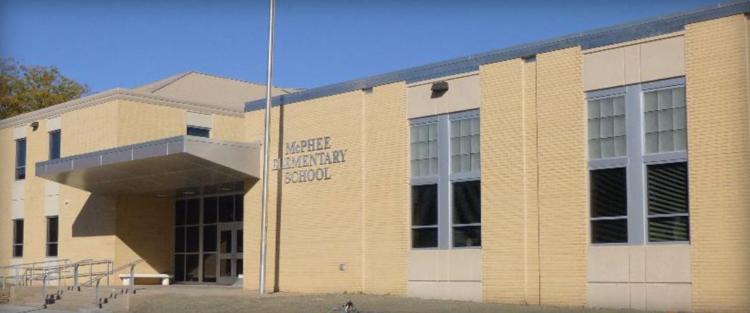 Meadow Lane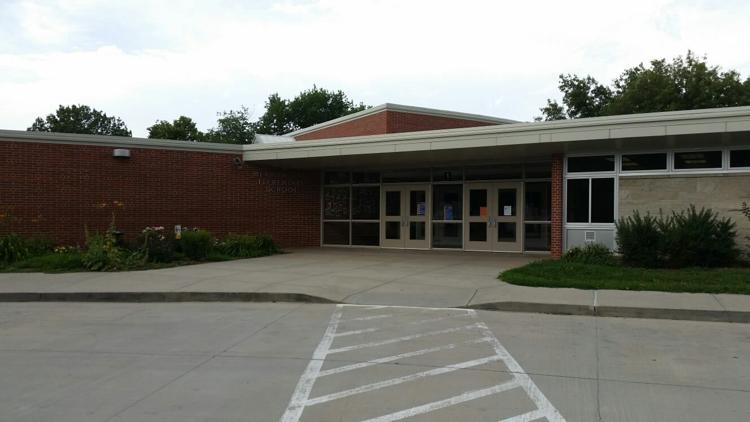 Morley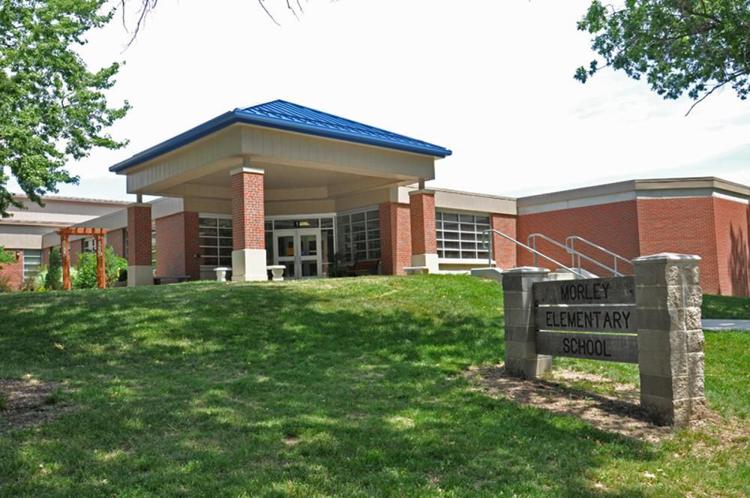 Norwood Park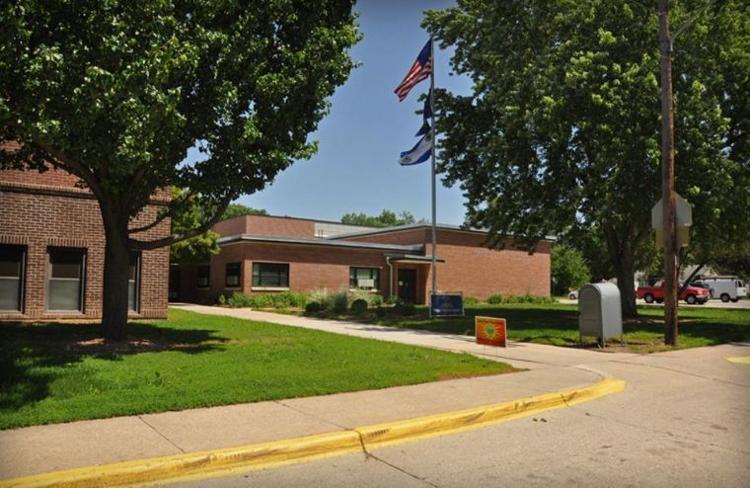 Pershing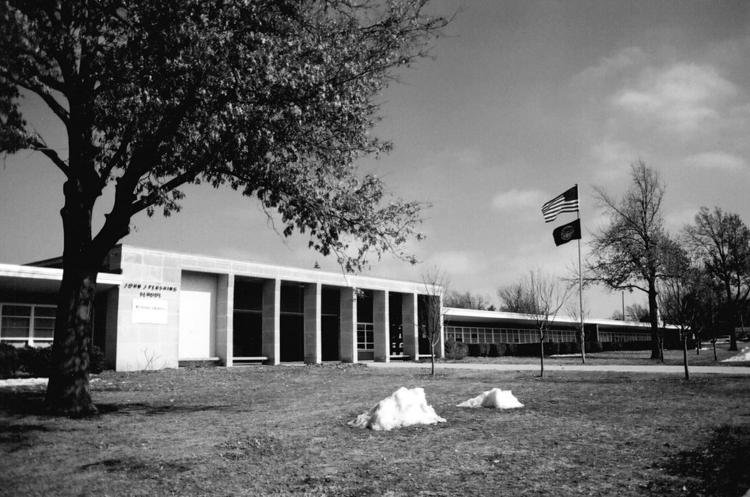 Prescott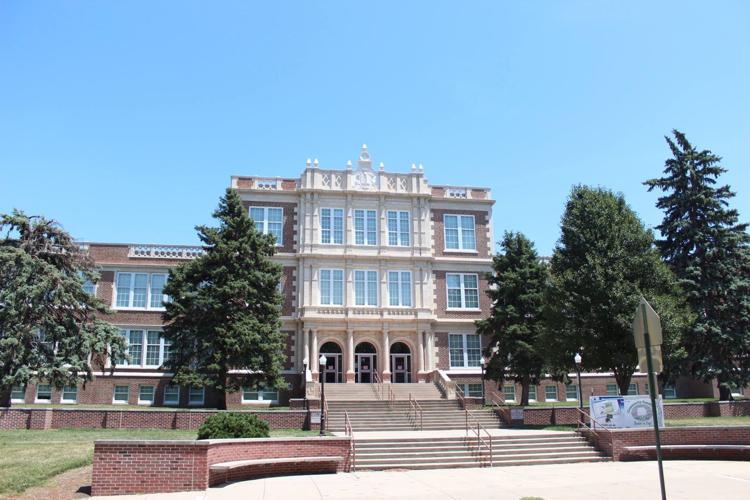 Pyrtle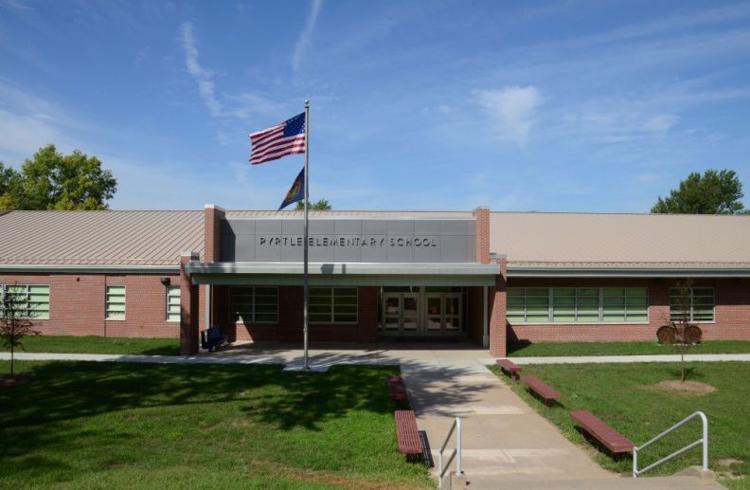 Randolph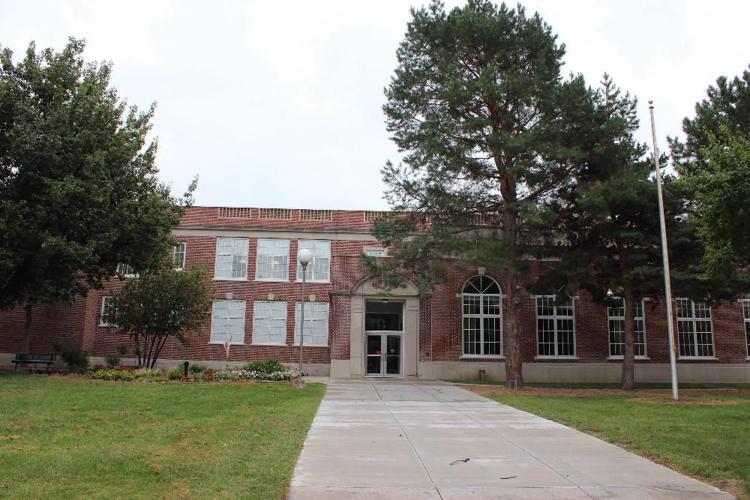 Riley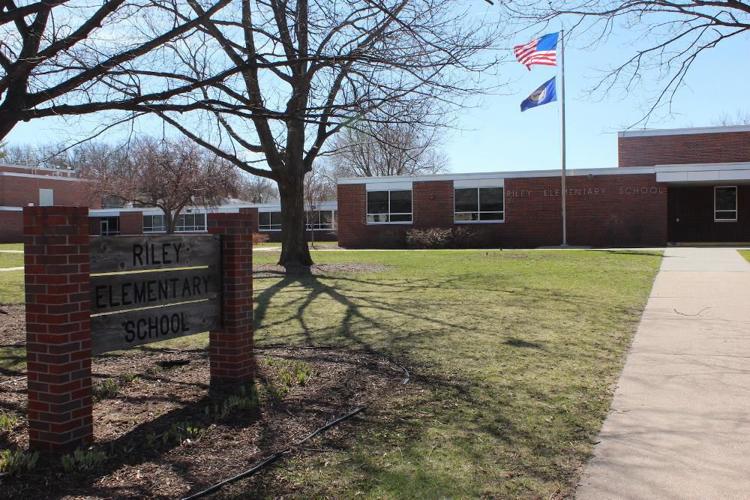 Roper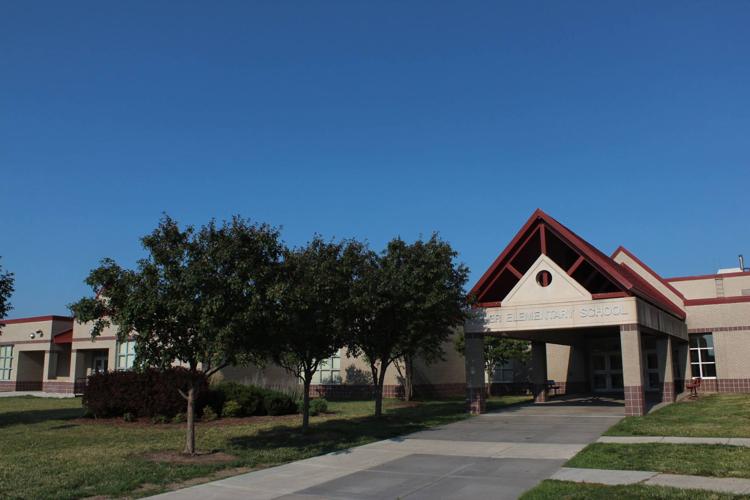 Rousseau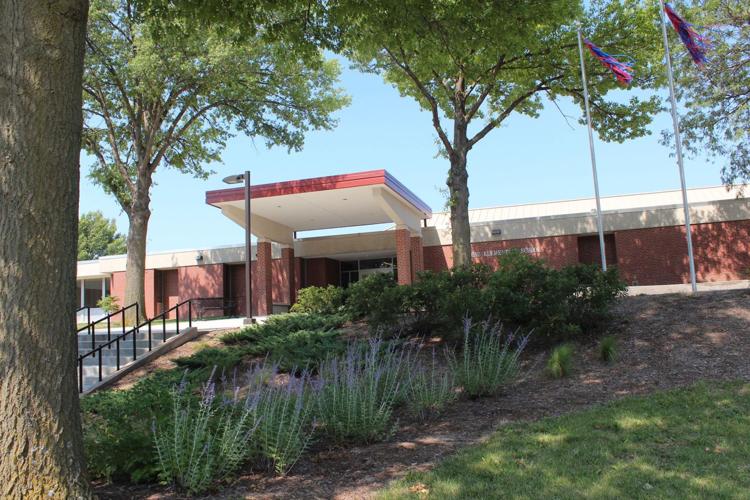 Saratoga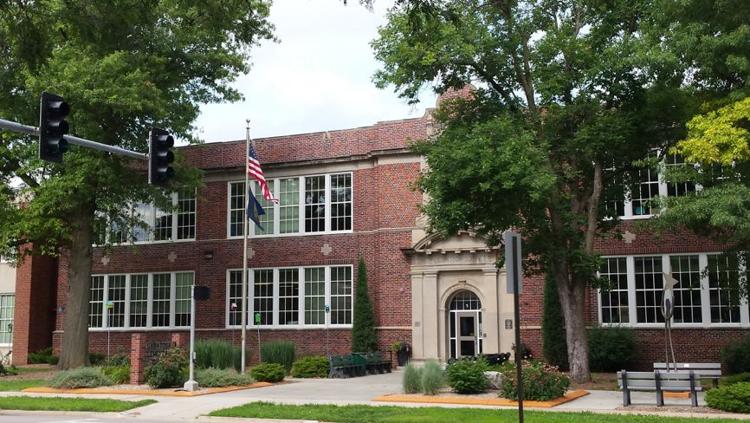 Sheridan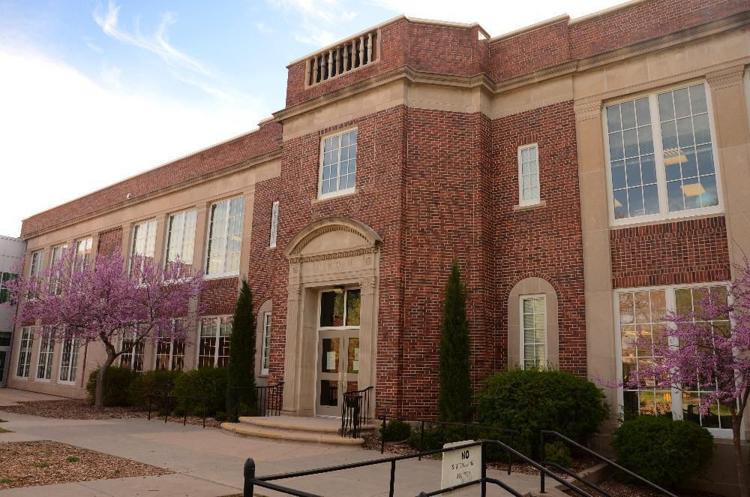 West Lincoln

Wysong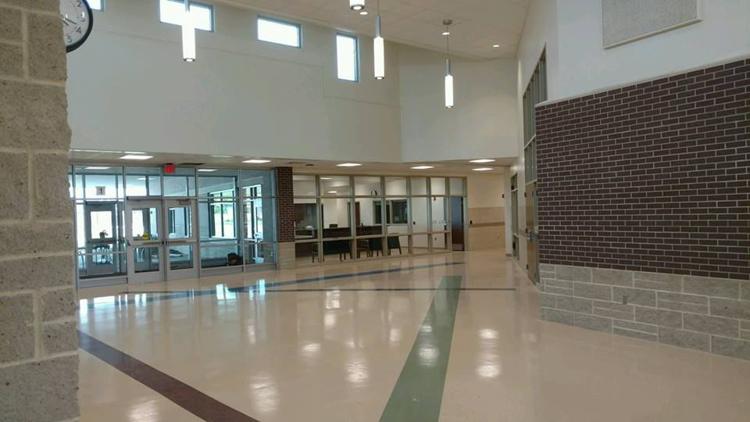 Zeman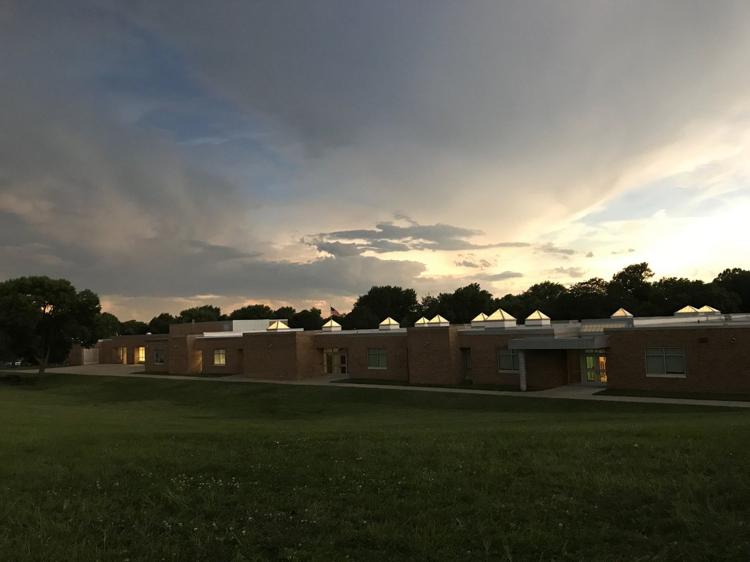 Culler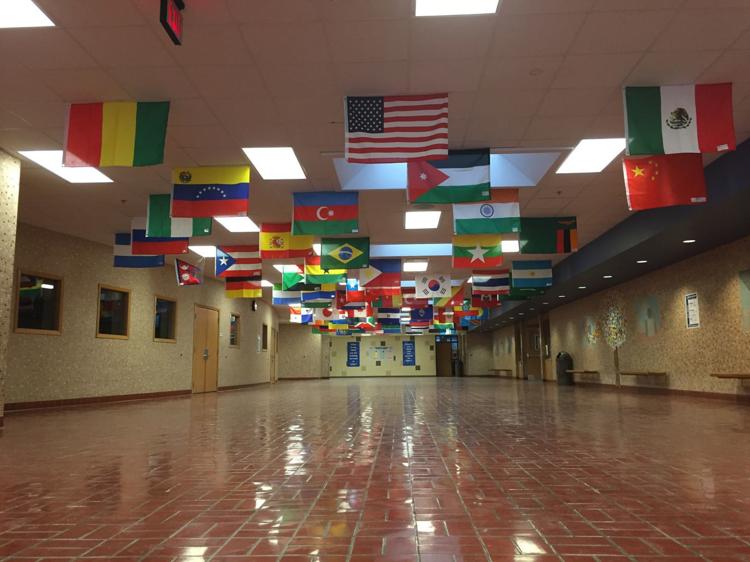 Dawes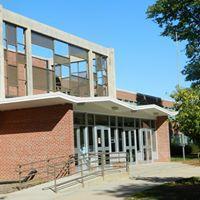 Goodrich

Irving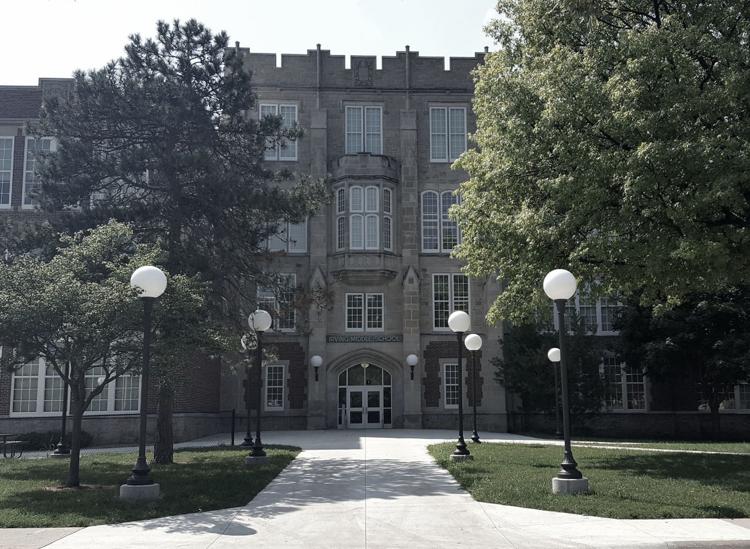 Lefler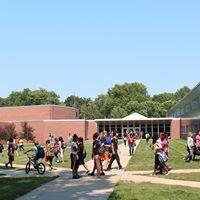 Lux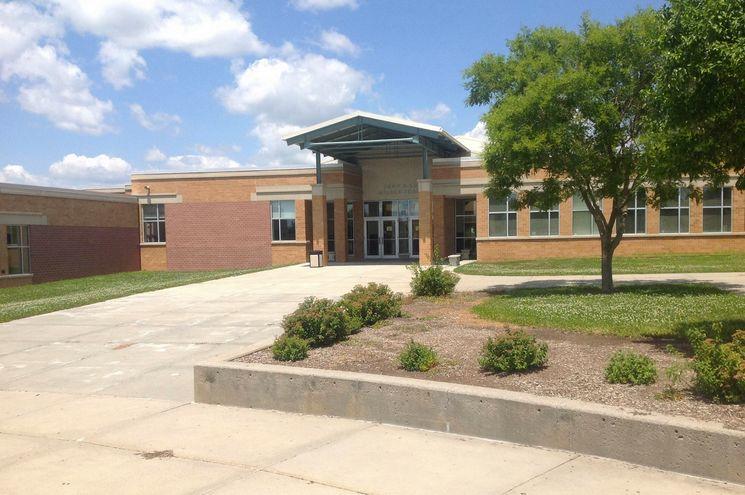 Mickle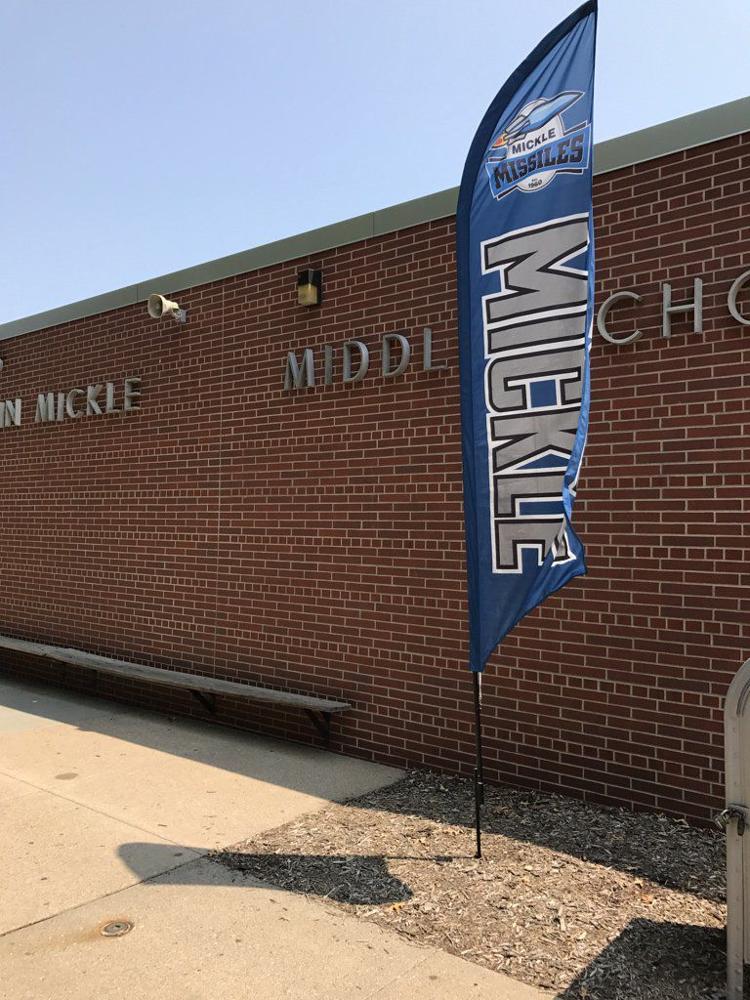 Moore

Park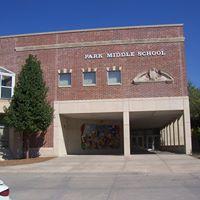 Pound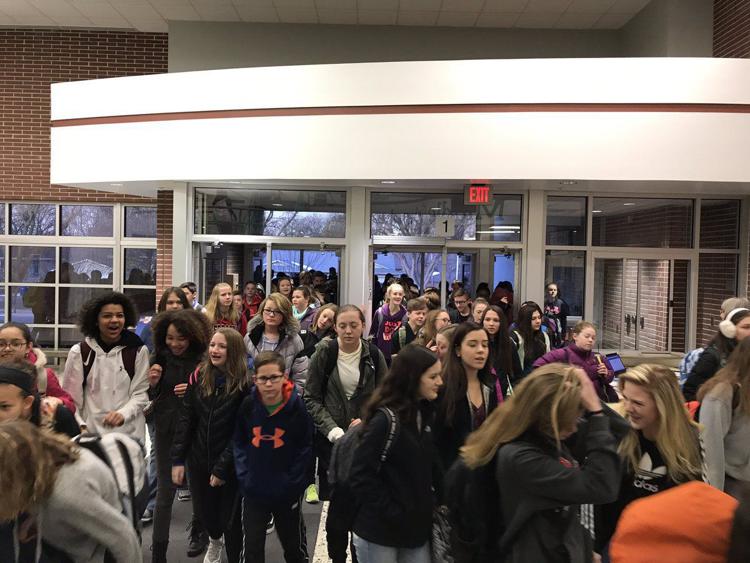 Schoo

Scott
East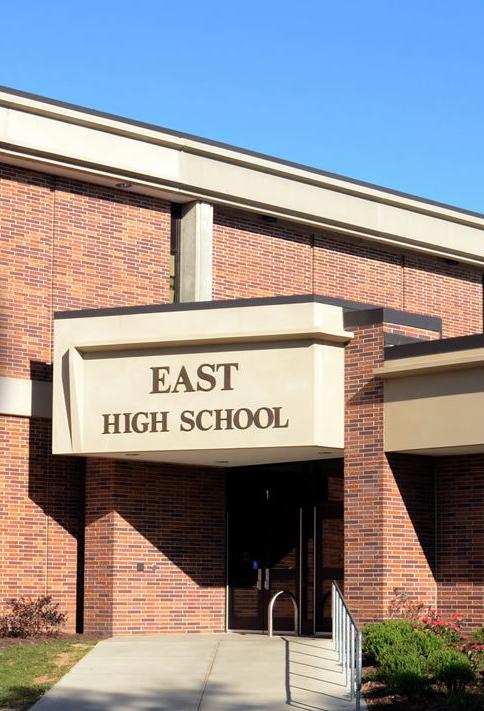 Lincoln High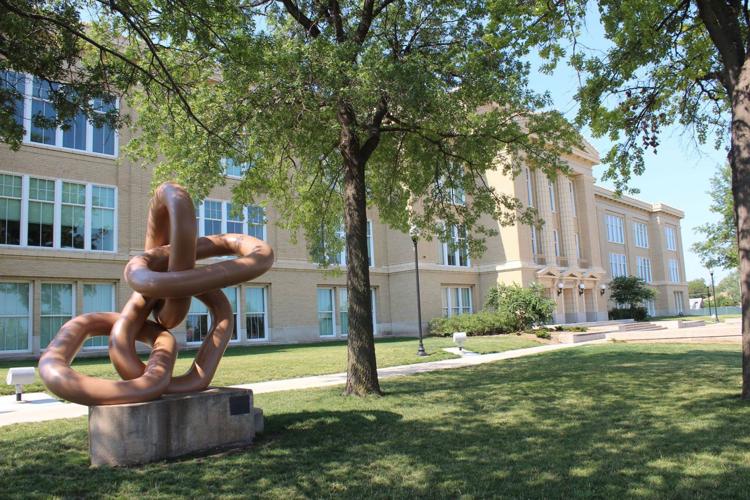 Northeast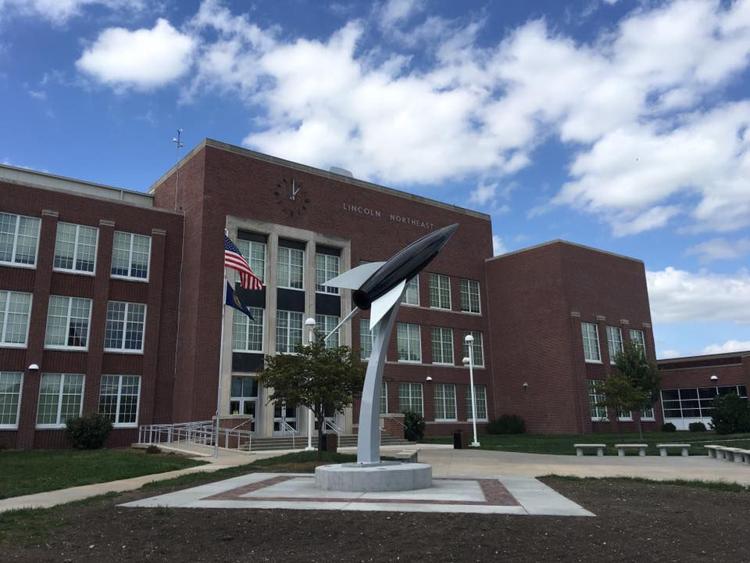 North Star

Southeast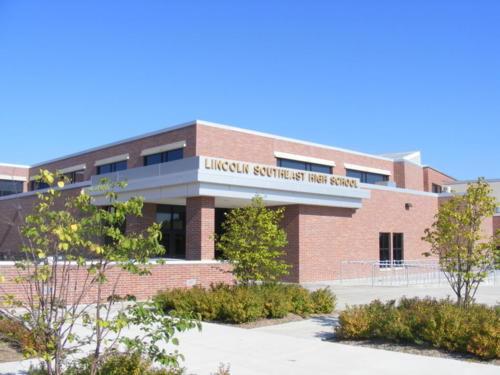 Southwest