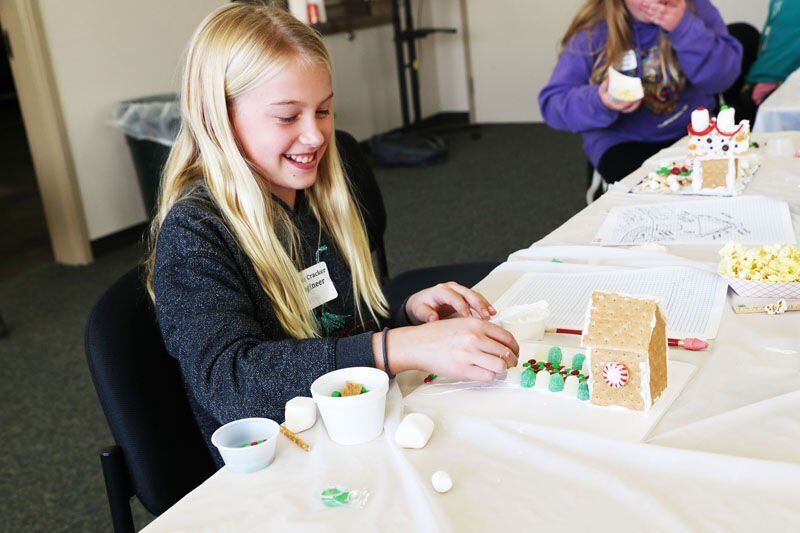 In a science, technology, engineering and math (STEM) challenge fit for the Gingerbread Man, elementary students gathered after school at the Merrick County 4-H Building to create a gingerbread house.
The "Gingerbread Engineering Challenge" is an afterschool activity put on by Merrick County Extension 4-H, open to kids in grades third though sixth. This past Friday's session was for Central City kids, whether in 4-H or not.
There were 16 participants.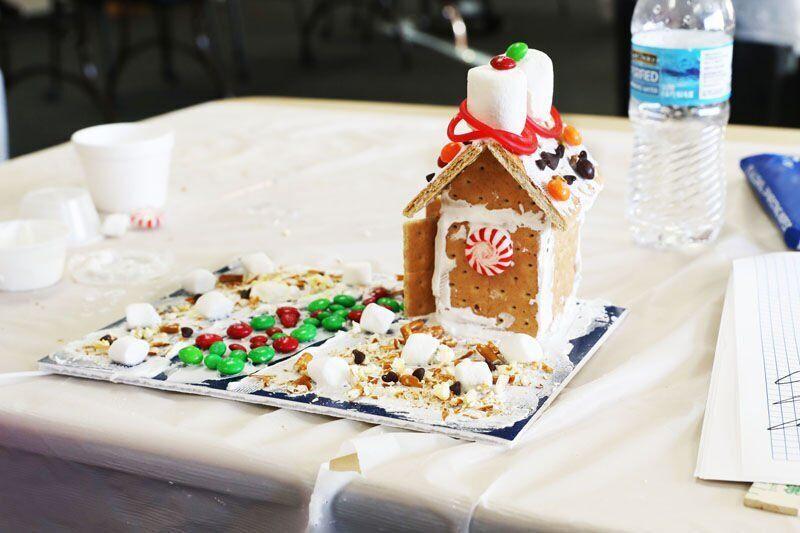 "We kind of use this as a marketing tool," said Kara Wells, extension assistant for 4-H and Youth Development. "We want those youth who've never been in 4-H to have that first step into the 4-H building and into the 4-H workshop to understand how neat 4-H can be."
Most important, Wells said, is the educational element. "We're finding that we're needing some more curriculum in the STEM (science, technology, engineering and math) area. That's kind of how that concept came about."
The STEM lesson is a fun challenge that doesn't always seem like a lesson, Wells said. "They don't necessarily understand they're coming to a STEM workshop, but that is totally what they're learning when they're engineering a gingerbread house."
The challenge was to build a 4.7-ounce gingerbread house with one window and one door. The design phase was first, utilizing graph paper and calculating the weights of materials used, including gumdrops and graham crackers.
Some participants ran into the problem of their materials weighing too much, Wells said. "They had to come up with ideas — we won't use all the frosting or we won't use all the graham crackers — then they took just a few minutes to try to design on graph paper what they were going to do with the candies, and they could weigh the candies. They knew after weighing their undecorated house, how many more they could add."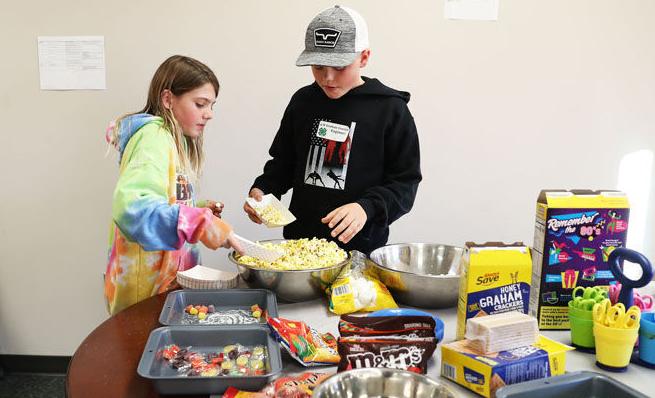 Some kids had a gumdrop weight dilemma, Wells said. "What can you do? Well, you can swap your gumdrops out for something lighter. There were a lot of great ideas."
When pressed to choose her favorite gingerbread house at the Central City workshop, Wells couldn't decide. "There were so many great, great ideas and thoughts that went into it. I can't really pick out one, but it's amazing the (kids') 'light bulbs' coming on."
Nebraska in the Guinness Book of World Records
Longest Pinewood Derby track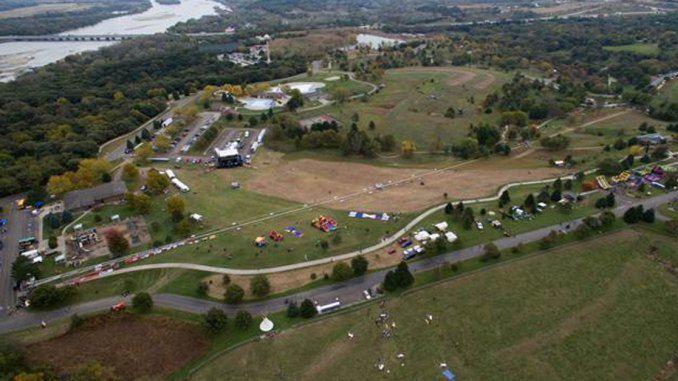 Largest car bumper sticker collection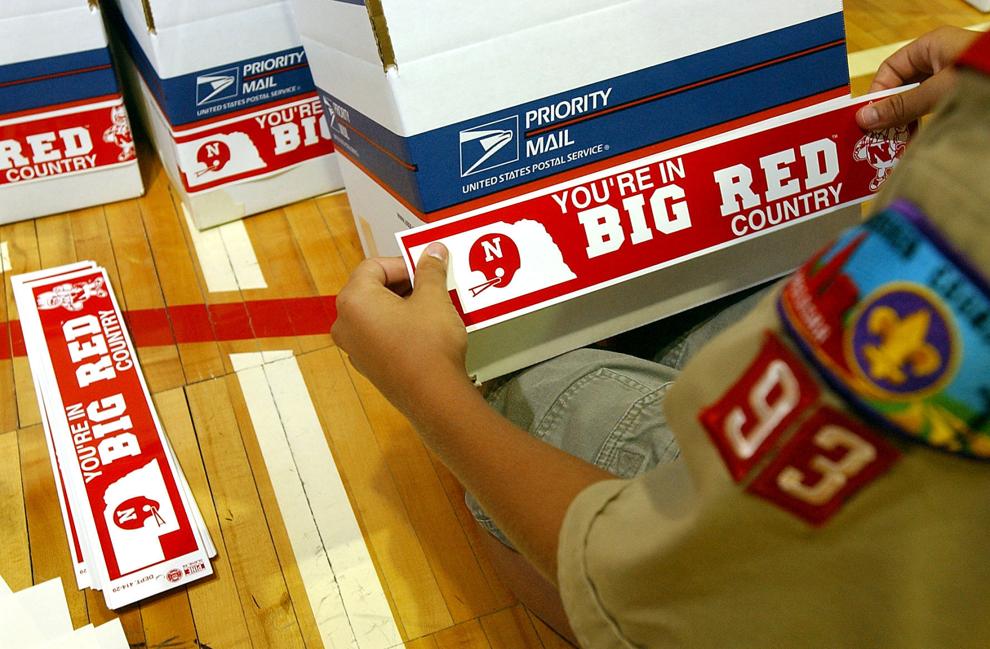 The largest collection of car bumper stickers is owned by Bill Heermann of Lincoln, who has procured 4,131 of them since 1984. Bill began his bumper sticker collection in 1984 when he was in the eighth grade. Bill was on his way to Eagle Scouts when he was handed a number of stickers from passers-by. He was hooked on collecting from that point.
Largest ice cream sandwich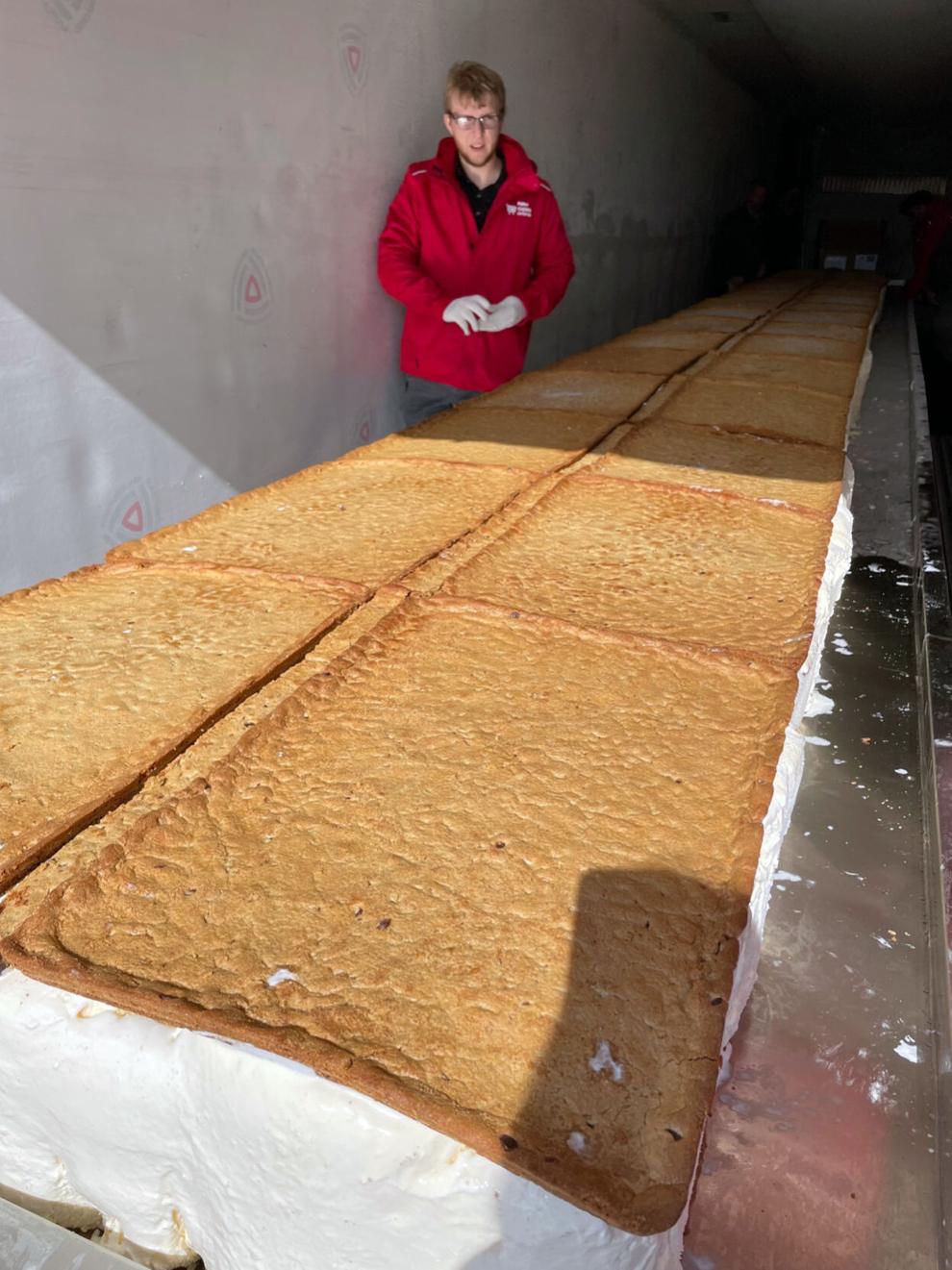 Largest advertising poster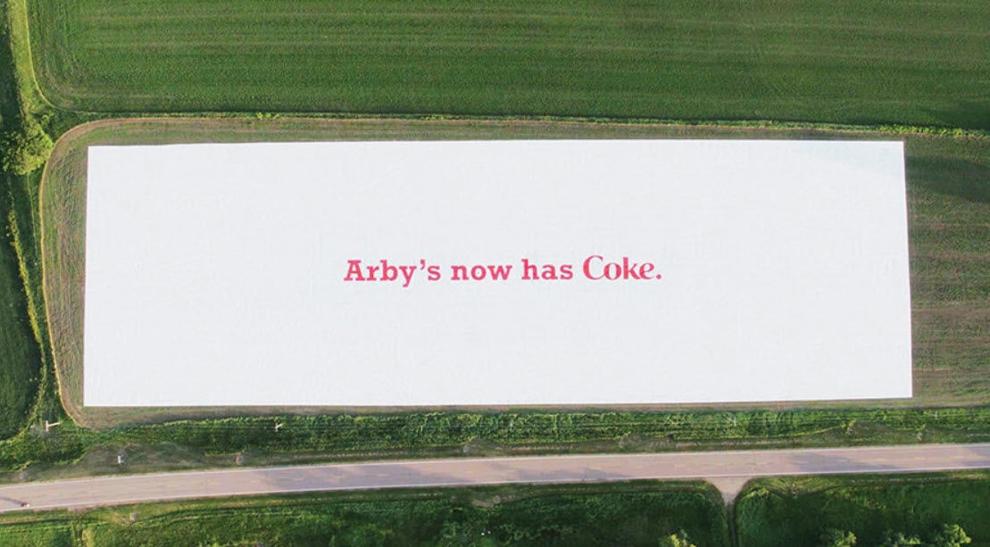 Longest fungal mycelium boat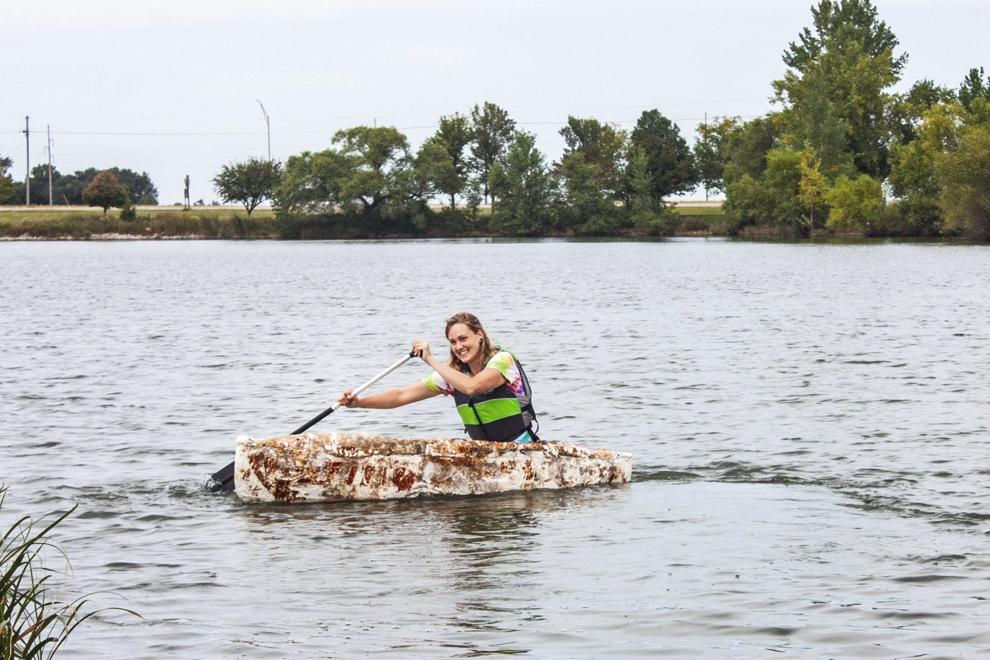 Longest line of tacos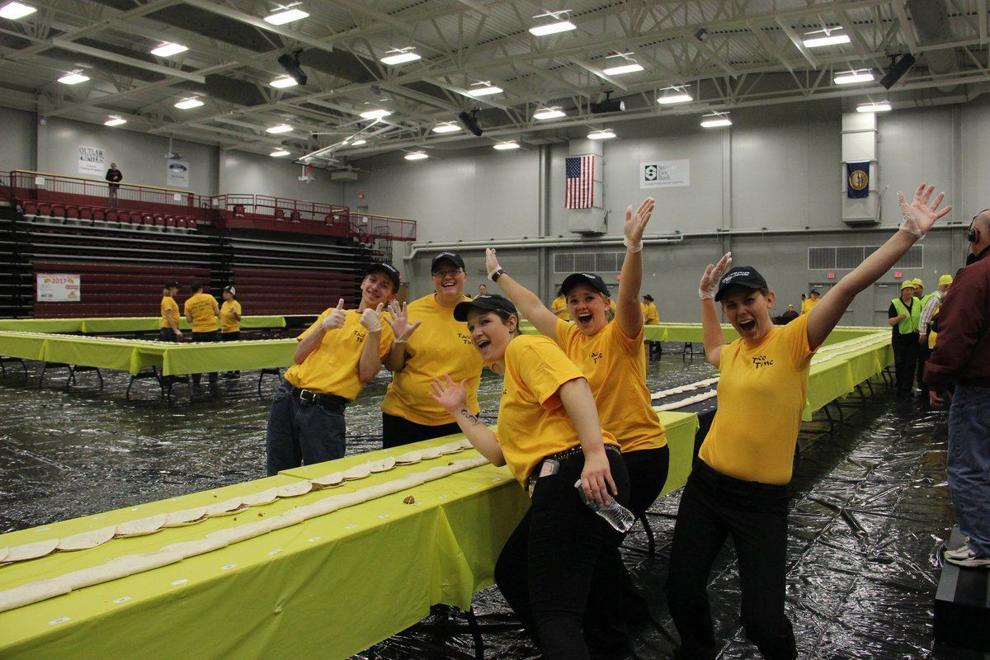 Largest glazed geodesic dome and indoor desert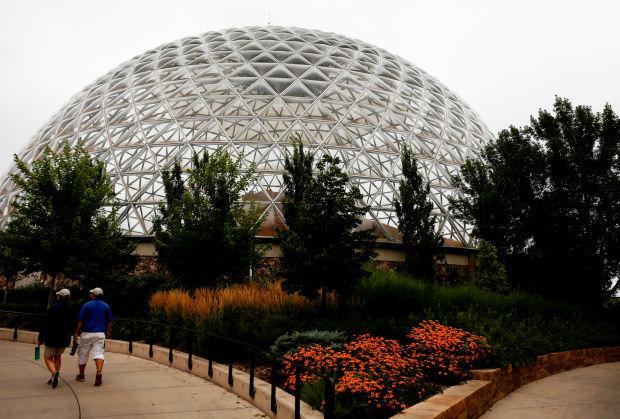 Record-setting American flag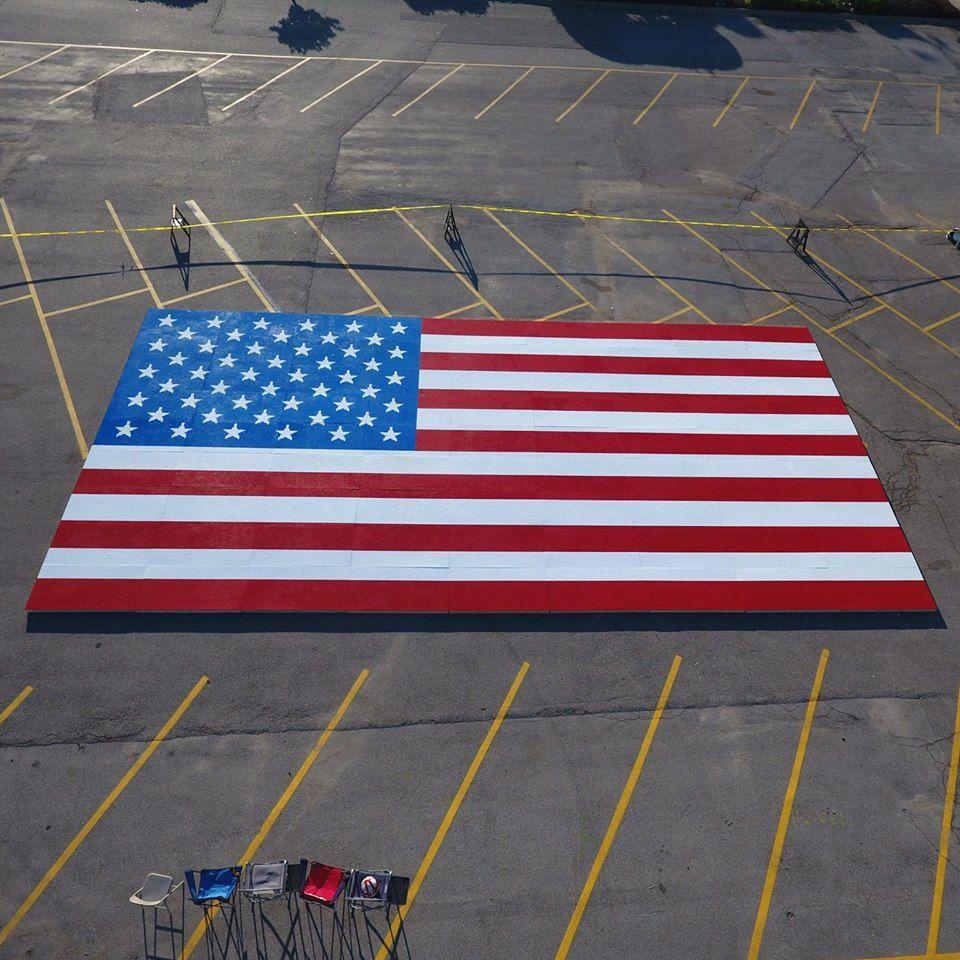 On May 27, 2017, Omaha Westside graduate John Lang led a group of hundreds of volunteers in building a gigantic flag that broke a Guinness Book record.
The 60-foot by 30-foot flag was made from MegaConstrux bricks. At 1,813.52 square feet, it broke the previous record of 1,687.78 by 125.74 square feet.  
Largest collection of 'The Muppets' memorabilia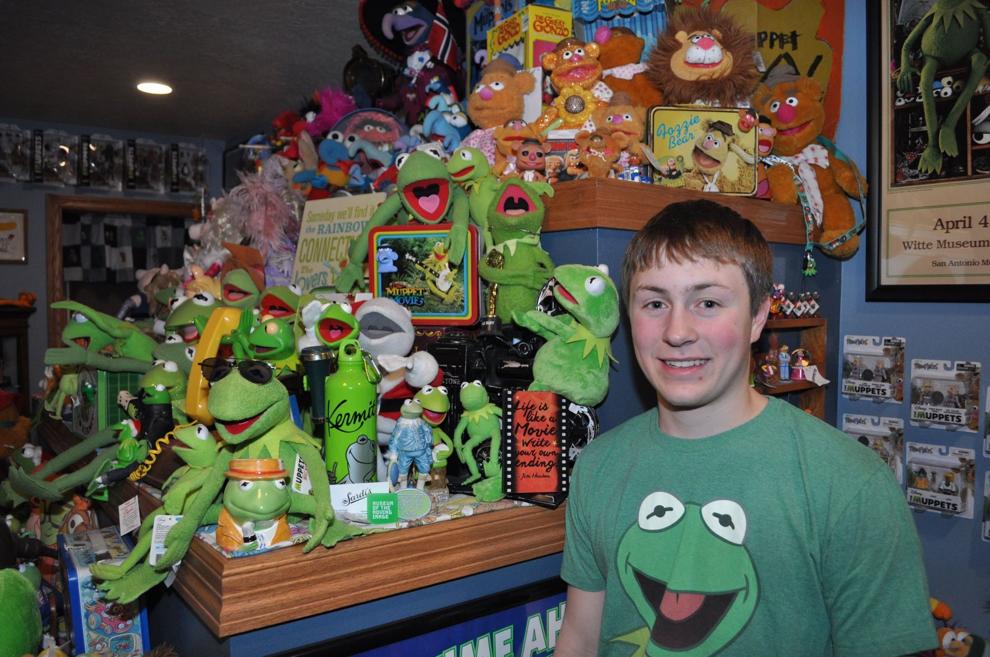 Largest nocturnal zoo exhibit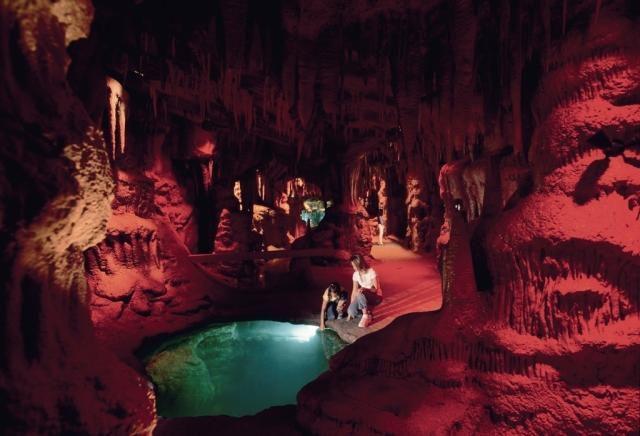 Largest rail freight yard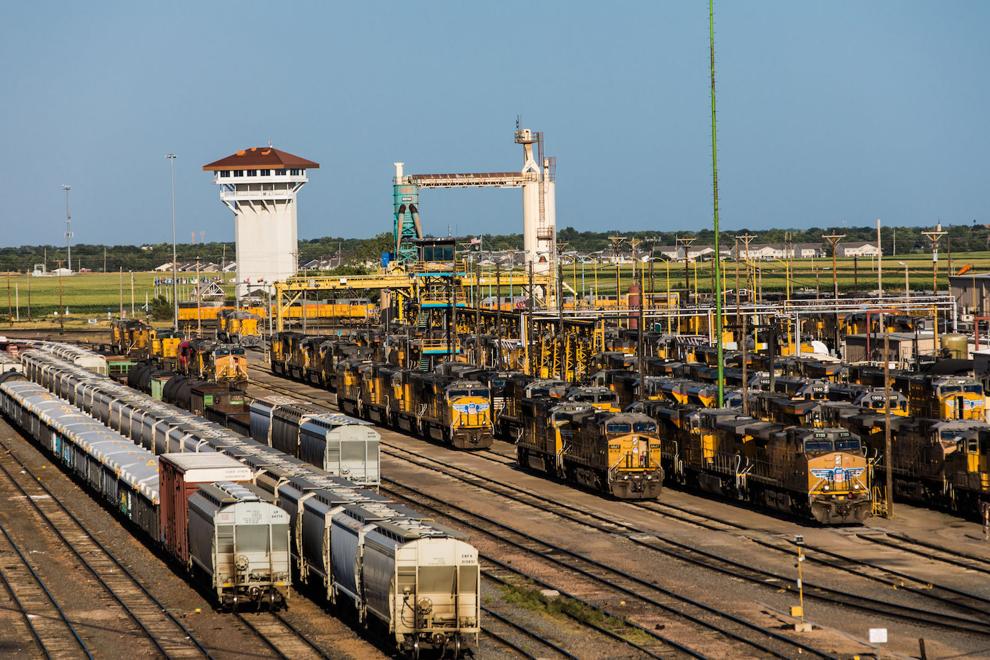 Longest marathon square dance calling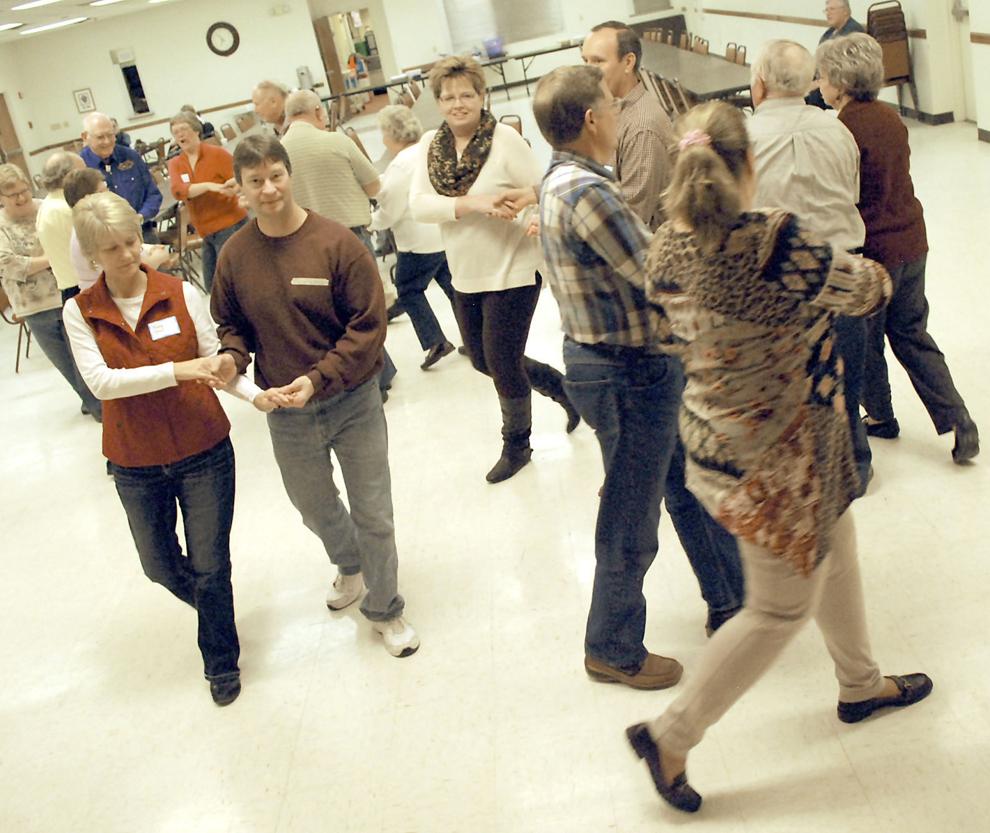 Dale F Muehlmeier called for 28 hours for the American Cancer Society in a Wal-Mart parking lot in Norfolk in May 2000.
Jessica Votipka is the education reporter at the Grand Island Independent. She can be reached at 308-381-5420.