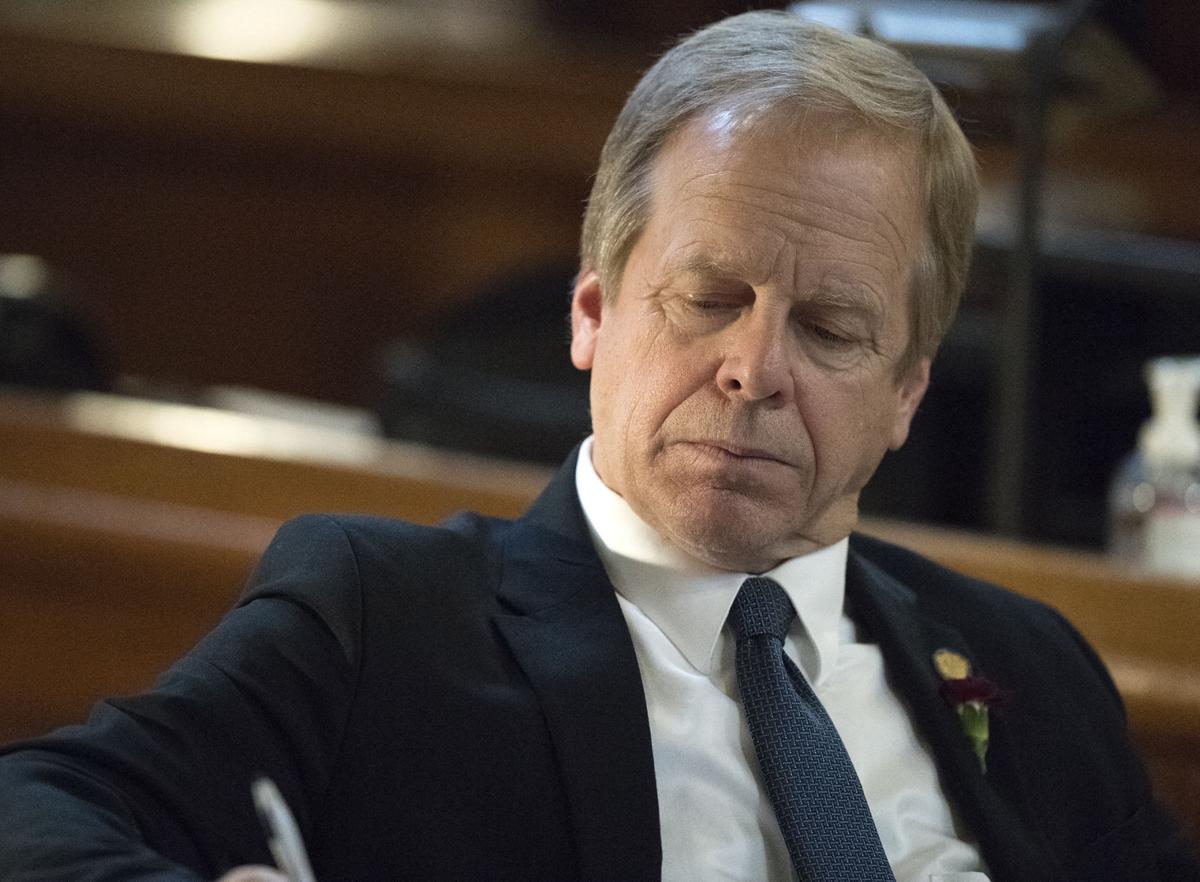 State lawmakers heard a proposal Monday to slash the amount of local property taxes that go to public education by having the state pay for all classroom expenses instead.
Introduced by Sen. Tom Briese of Albion, LR21CA would ask voters to amend the state's constitution to require the state to pick up the full cost of instruction, which he said would end the "unreasonable, unsustainable over-reliance on property taxes to fund local government, in particular K-12 education."
Briese told the Legislature's Education Committee the constitutional amendment, if passed by voters, would require the Legislature to define what was covered under "classroom expenses."
The U.S. Census Bureau's definition of "instructional items," for example, includes teacher salaries and benefits, supplies and contractual services tied to special-education and vocational programs.
"Our definition ultimately should reflect those same characteristics," Briese said, adding any definition settled on by state lawmakers would certainly be subject to a legal challenge.
In all, the plan would call for Nebraska to increase its K-12 spending from $1.1 billion, which is appropriated this year, to $2.7 billion to meet the goal set out by the amendment.
Under Briese's calculations, Lincoln Public Schools, which receives about $113 million in state aid this year, would see an additional $200 million if LR21CA passed. Omaha Public Schools, the state's largest school district, would see an additional $120 million, Briese said.
"In this body, you don't win unless you bring Lincoln and Omaha along," he said. "This brings them along."
Briese, who represents nine counties in north-central Nebraska, said several programs, including the homestead exemption and the property tax credit fund, could be redirected into state aid to schools.
Districts would also retain the option to levy property taxes to fund additional needs, teachers unions could still engage in collective bargaining, and state lawmakers could adjust the school aid formula as needed, he said.
Merlyn Nielsen, a longtime animal science professor at the University of Nebraska-Lincoln, said Nebraska has long fallen short of Article VII, section 1 of the state's constitution, which states: "The Legislature shall provide for the free instruction in the common schools."
"For a common person, the word 'provide' would mean 'pay for,'" Nielsen told the committee. "But when we've had challenges in the courts over what provide means, we've always come up short on the pay-for side of that."
Farm groups, including organizations for corn and soybean growers, and Nebraska Cattlemen, backed the plan as a way to reduce the state's over-reliance on property taxes, said Bruce Rieker, vice president of government relations for Nebraska Farm Bureau.
Rieker said while those groups favored the legislative approach to lower property taxes, they would also support a fix via constitutional amendment.
Organizations representing the state's largest school districts, administrators and school boards warned the plan left unanswered questions about how the Legislature would define classroom expenses.
Kyle Fairbairn, testifying on behalf of the Greater Nebraska Schools Association, said education leaders feared the plan would lead to a single teacher salary schedule throughout the state, jeopardize federal funding for special education, and would take away local control from schools.
"There's just a lot of additional questions and a lot of things that make us unable to support this," Fairbairn said.
The committee took no action on the resolution Monday. If it advances to the floor, the constitutional amendment would need 30 votes to appear on the 2022 general election ballot.
In his closing, Briese said LR21CA would be a boon for public education, which he said was important to the future of the state, as well as for property taxpayers, who have borne the brunt of funding local schools.
"This goes straight to the problem and lets Nebraskans decide if this is the answer they want," he said.
Meet the state senators making laws in 2021
Ray Aguilar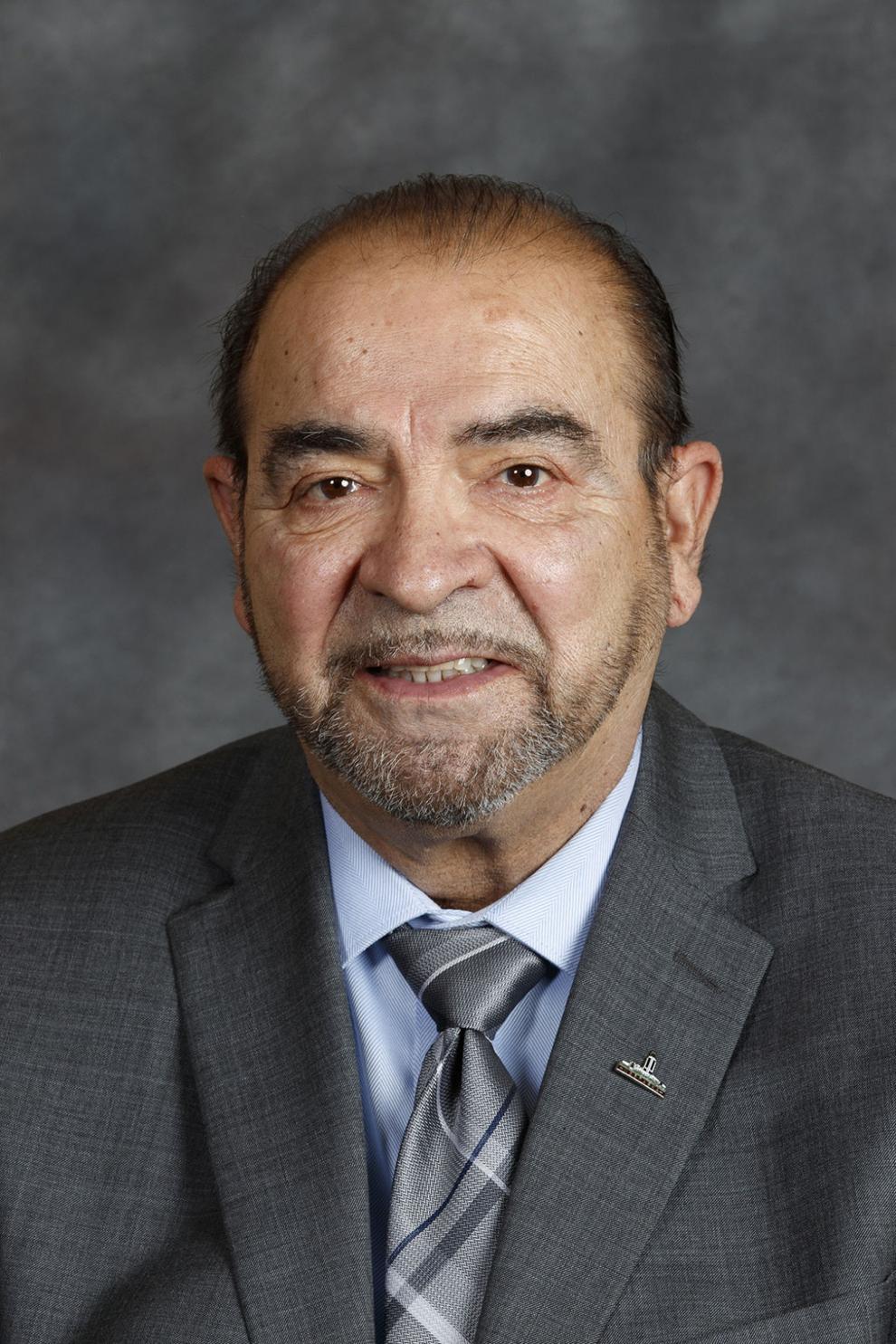 Joni Albrecht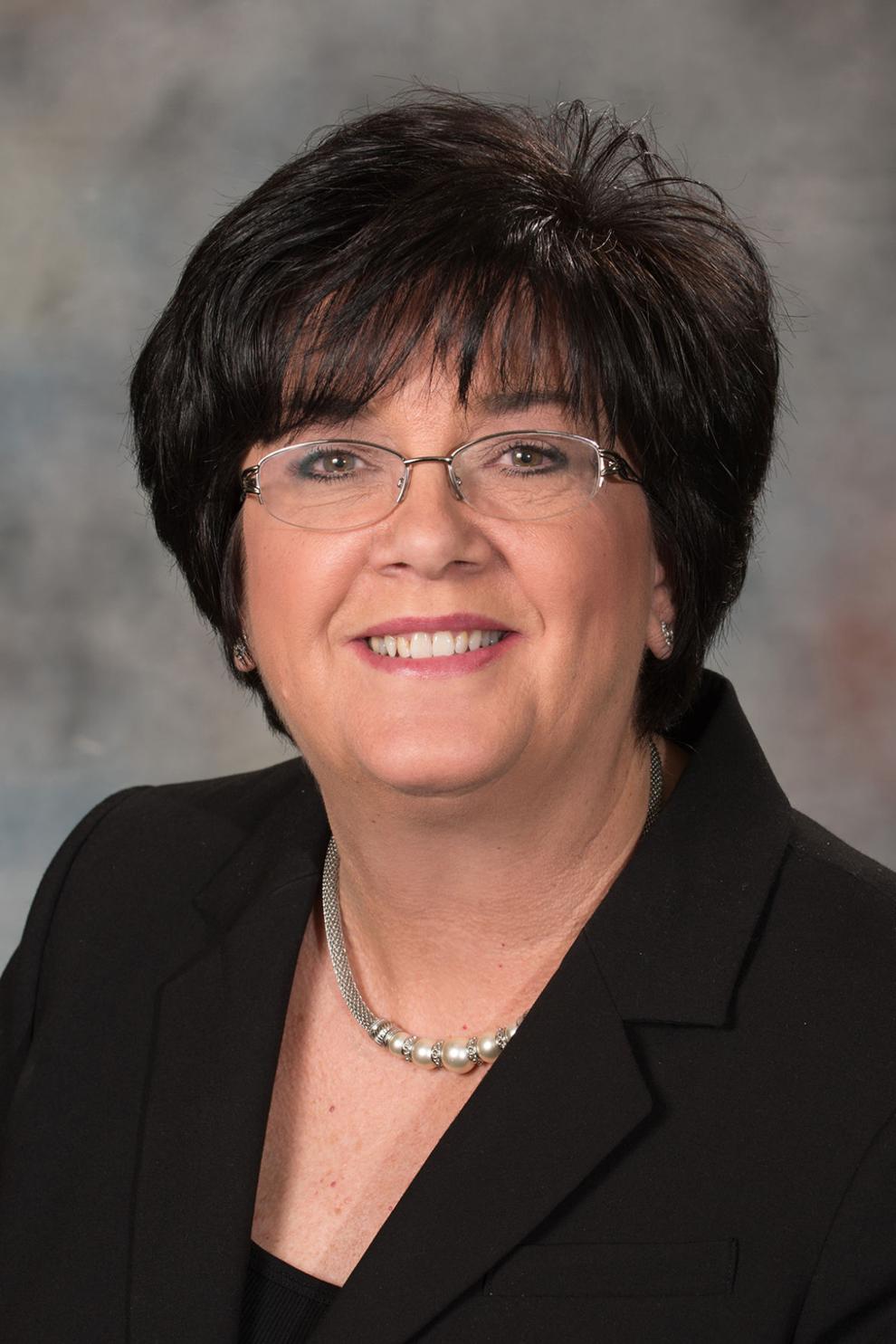 John Arch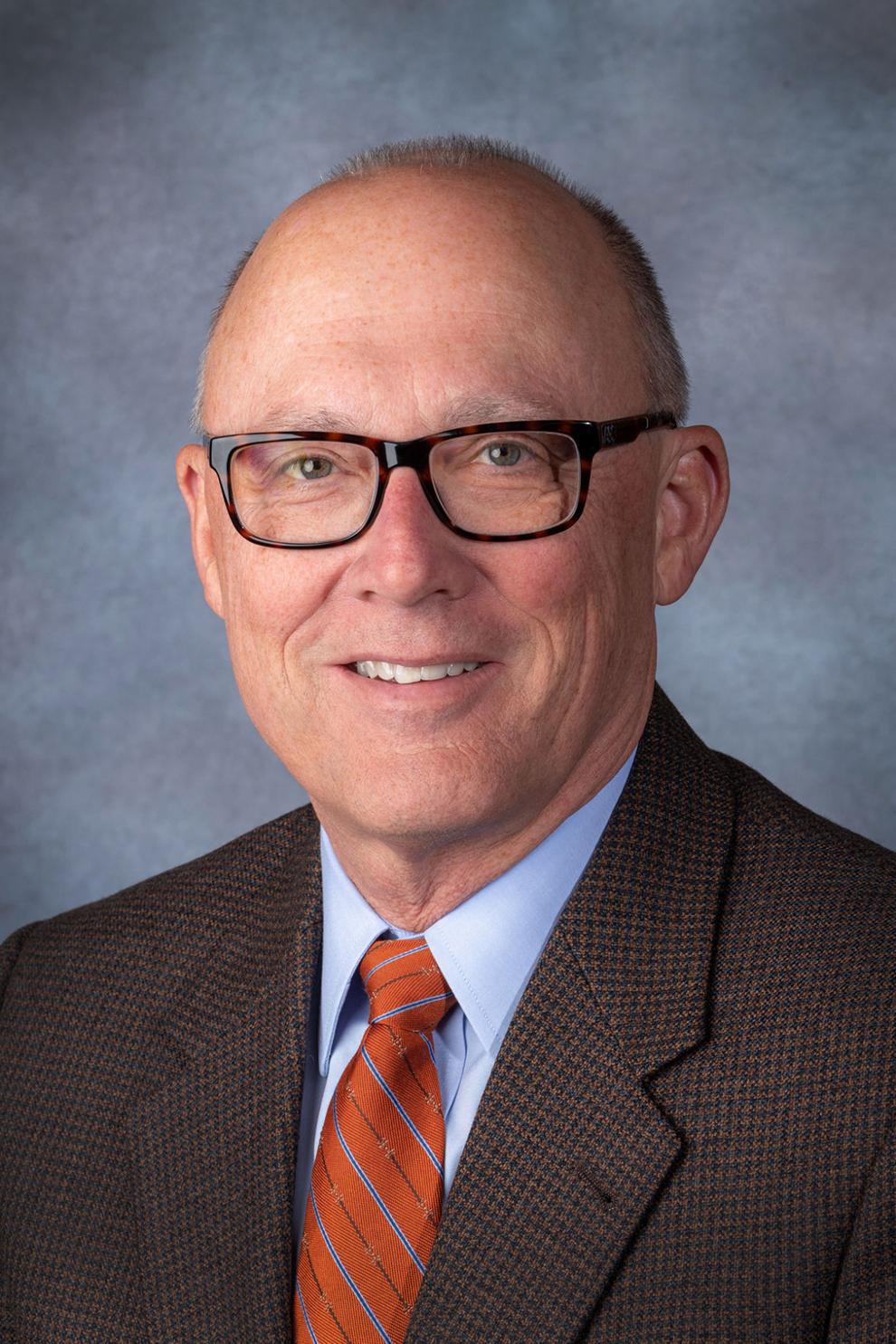 Carol Blood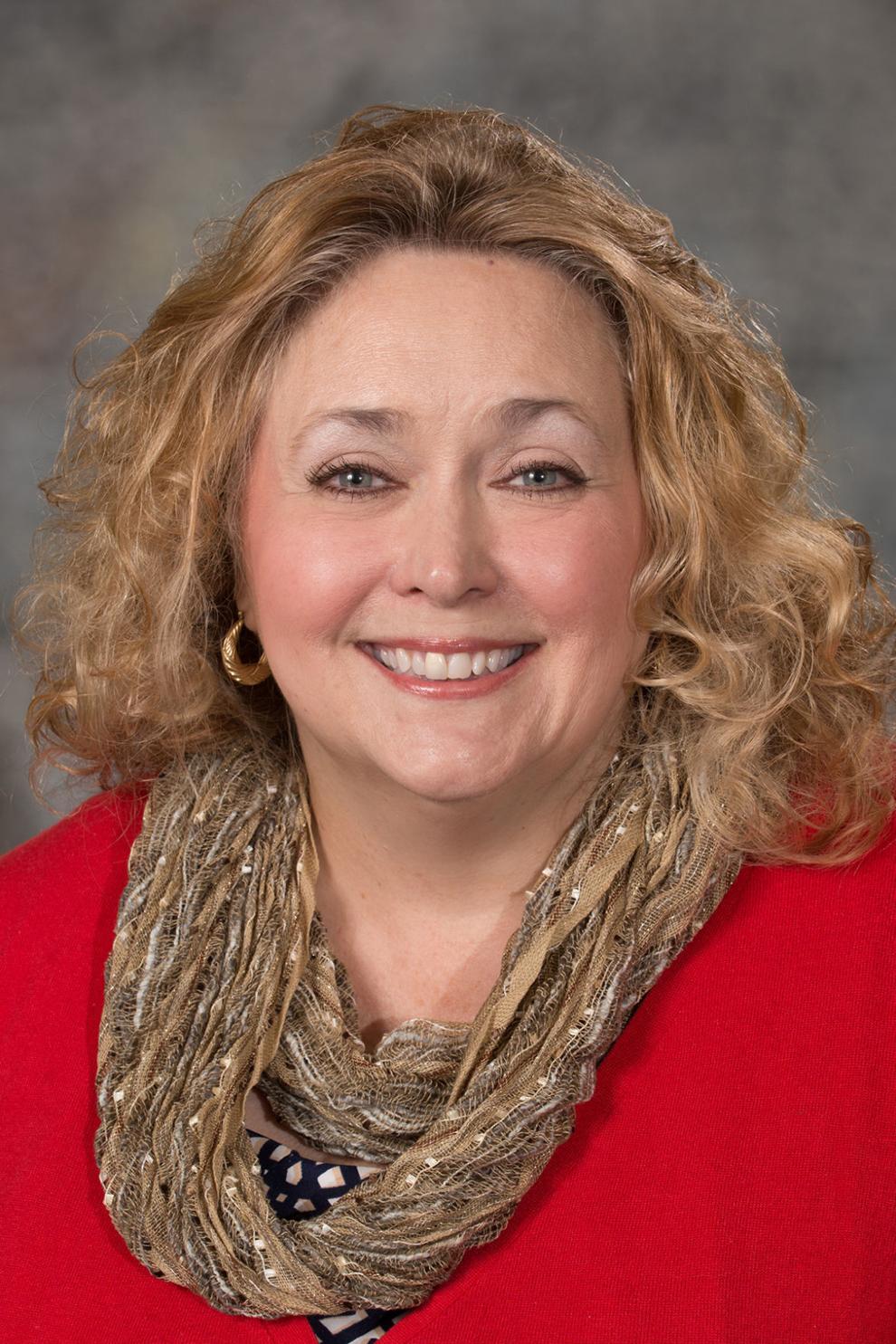 Eliot Bostar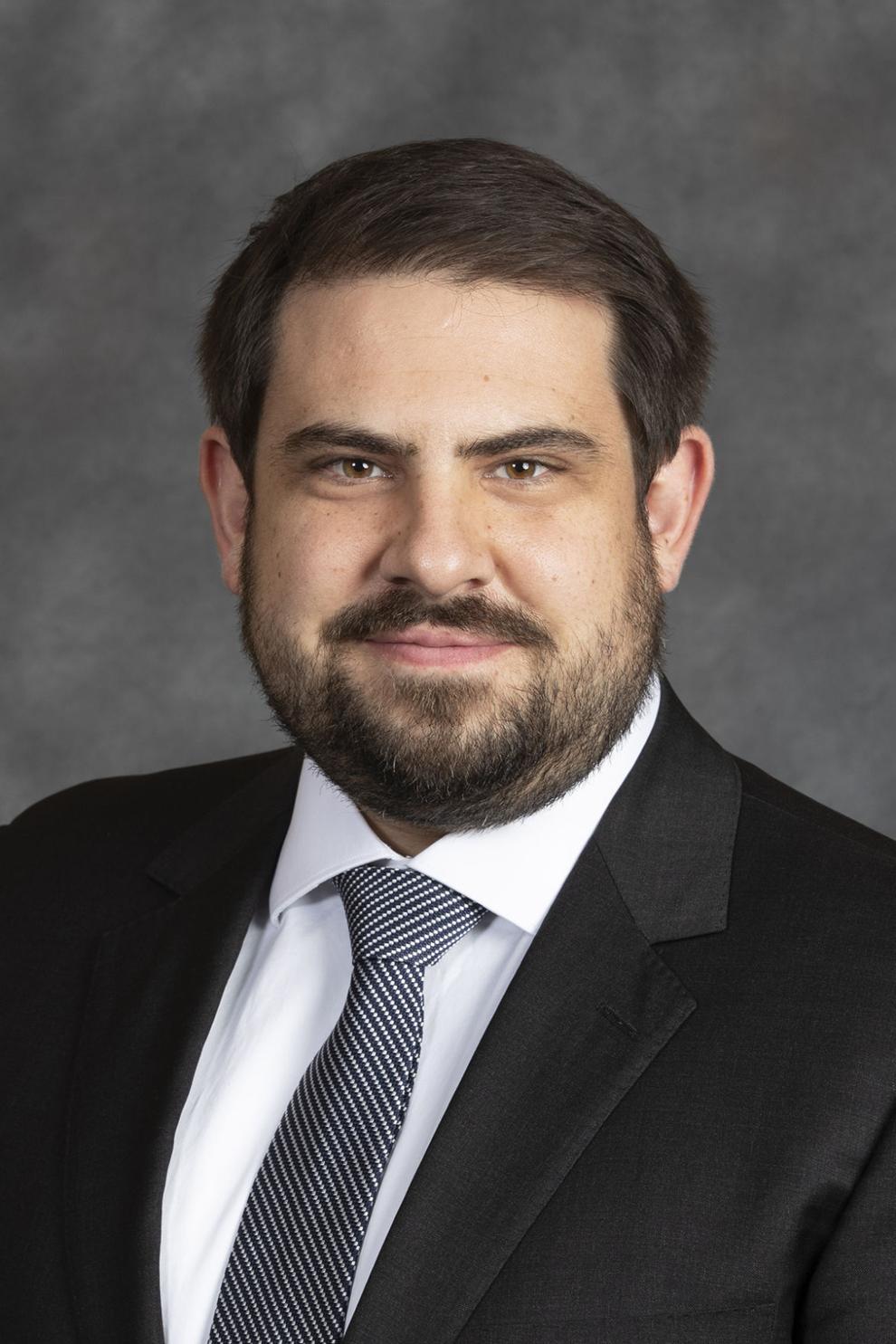 Bruce Bostelman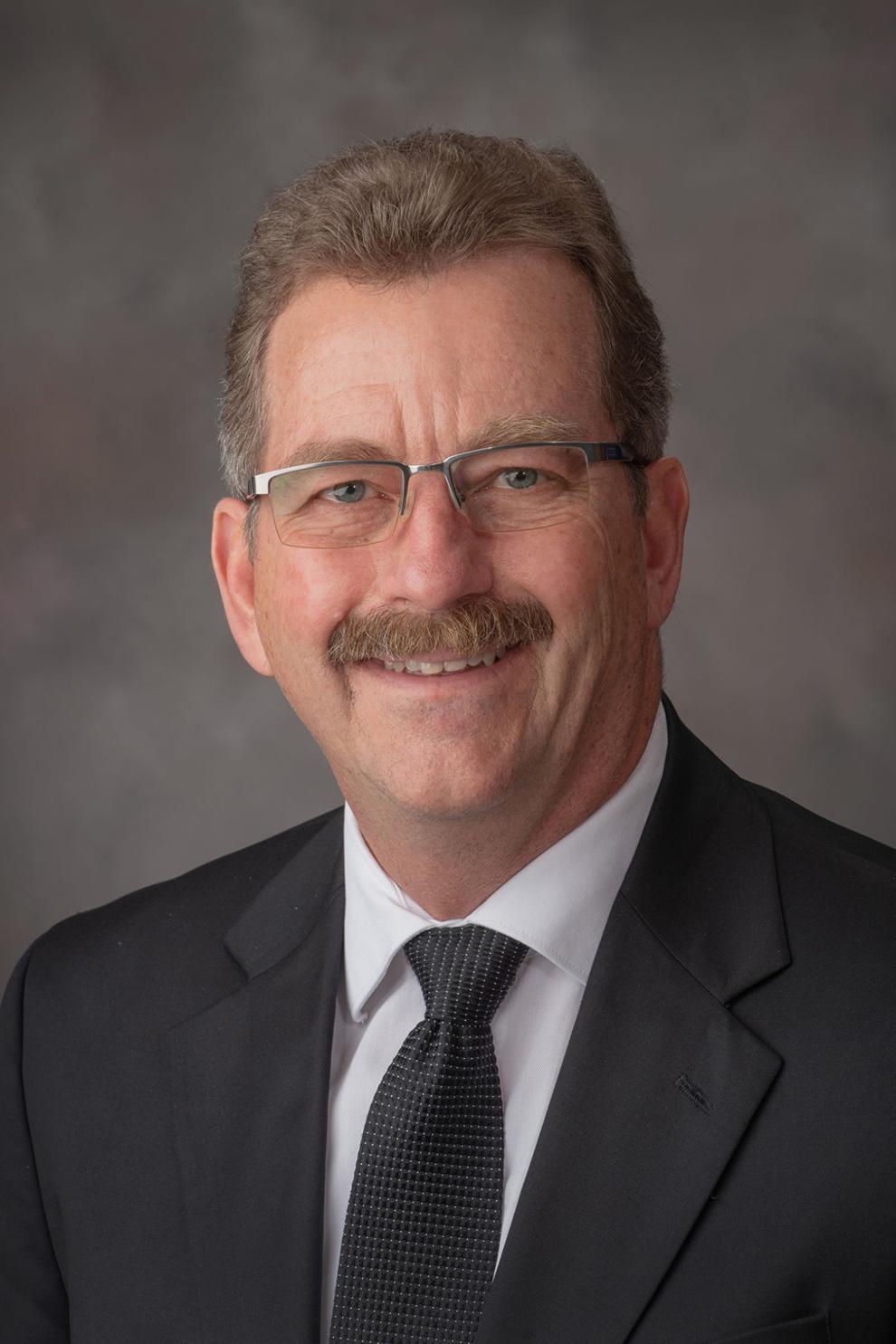 Tom Brandt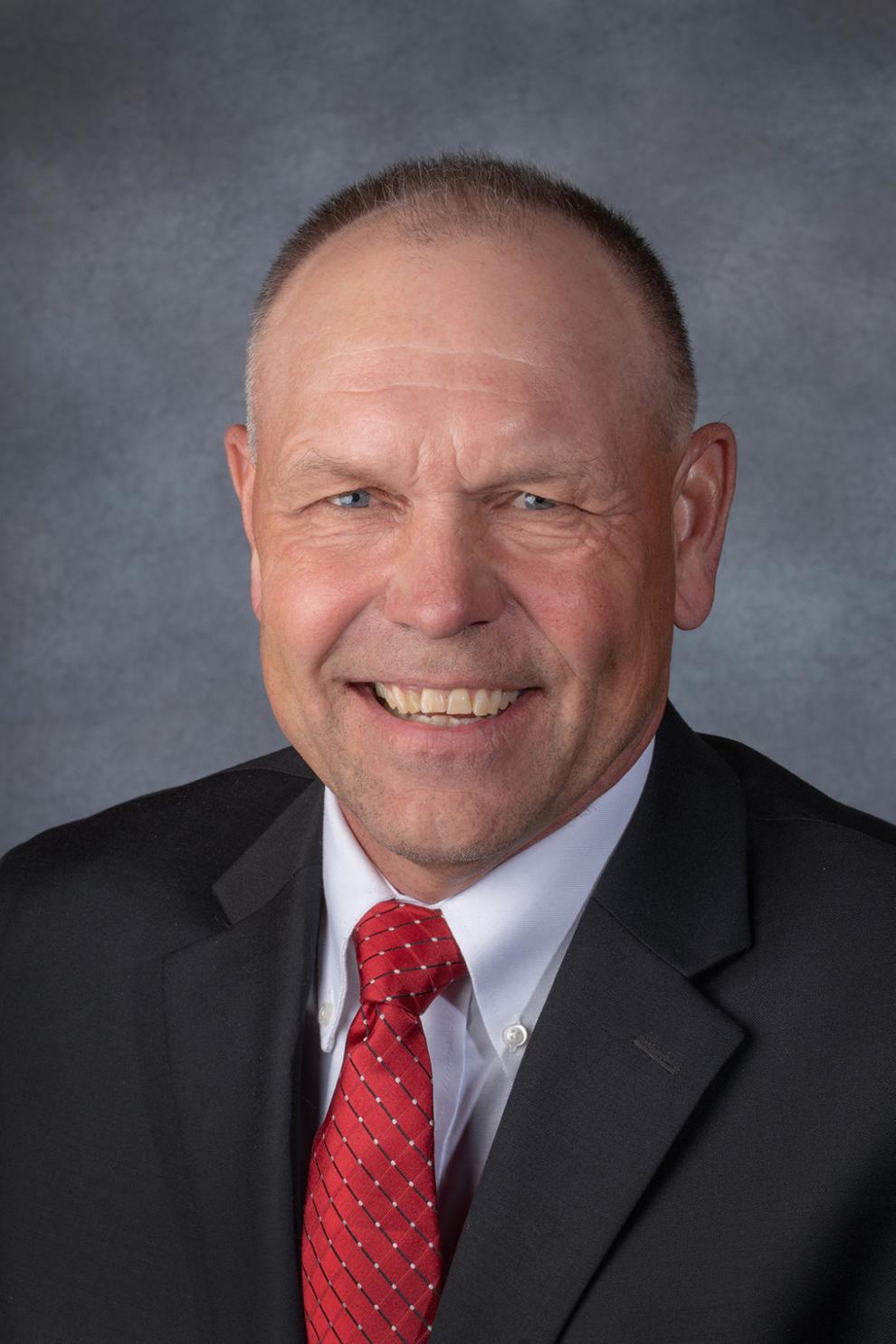 Tom Brewer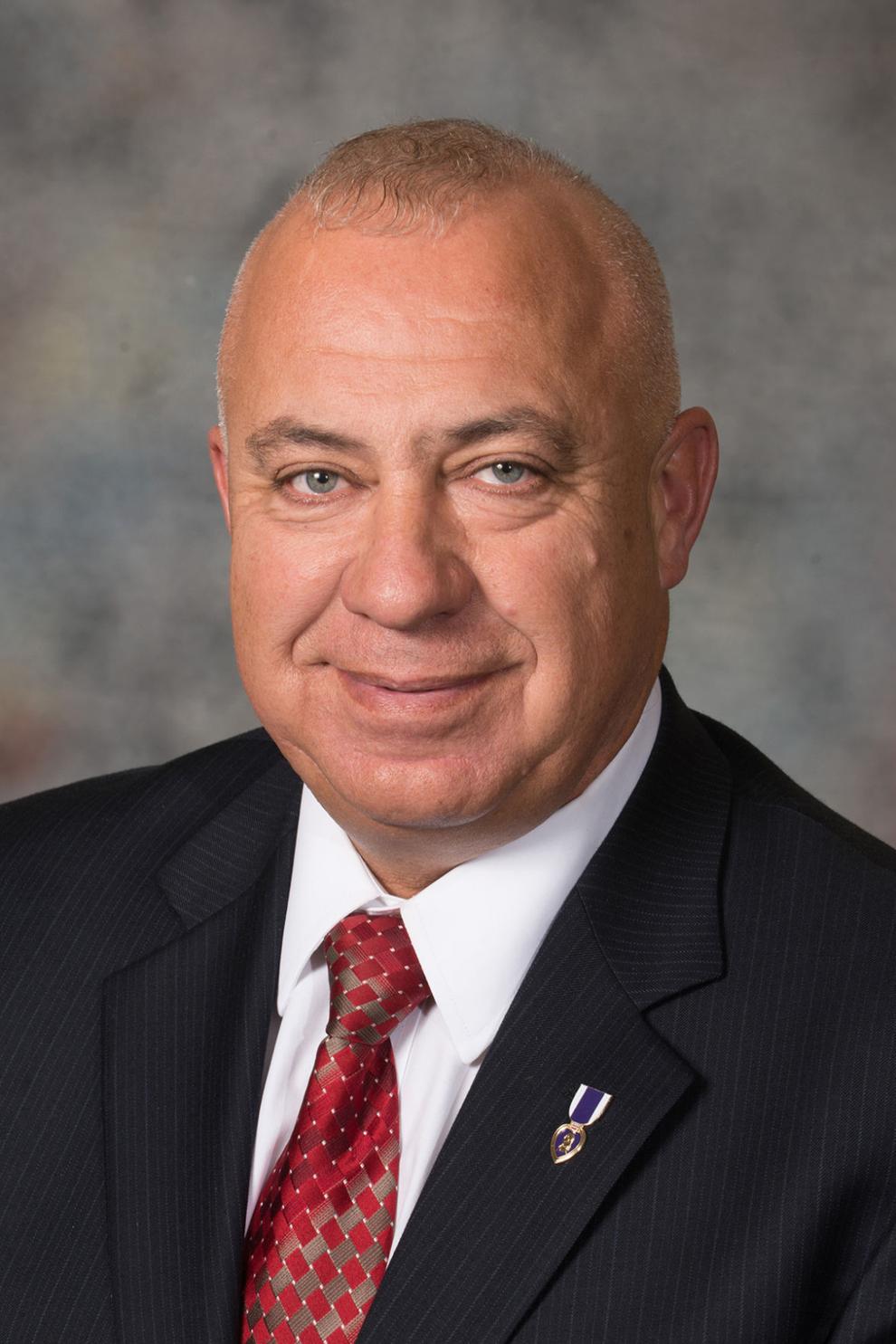 Tom Briese
John Cavanaugh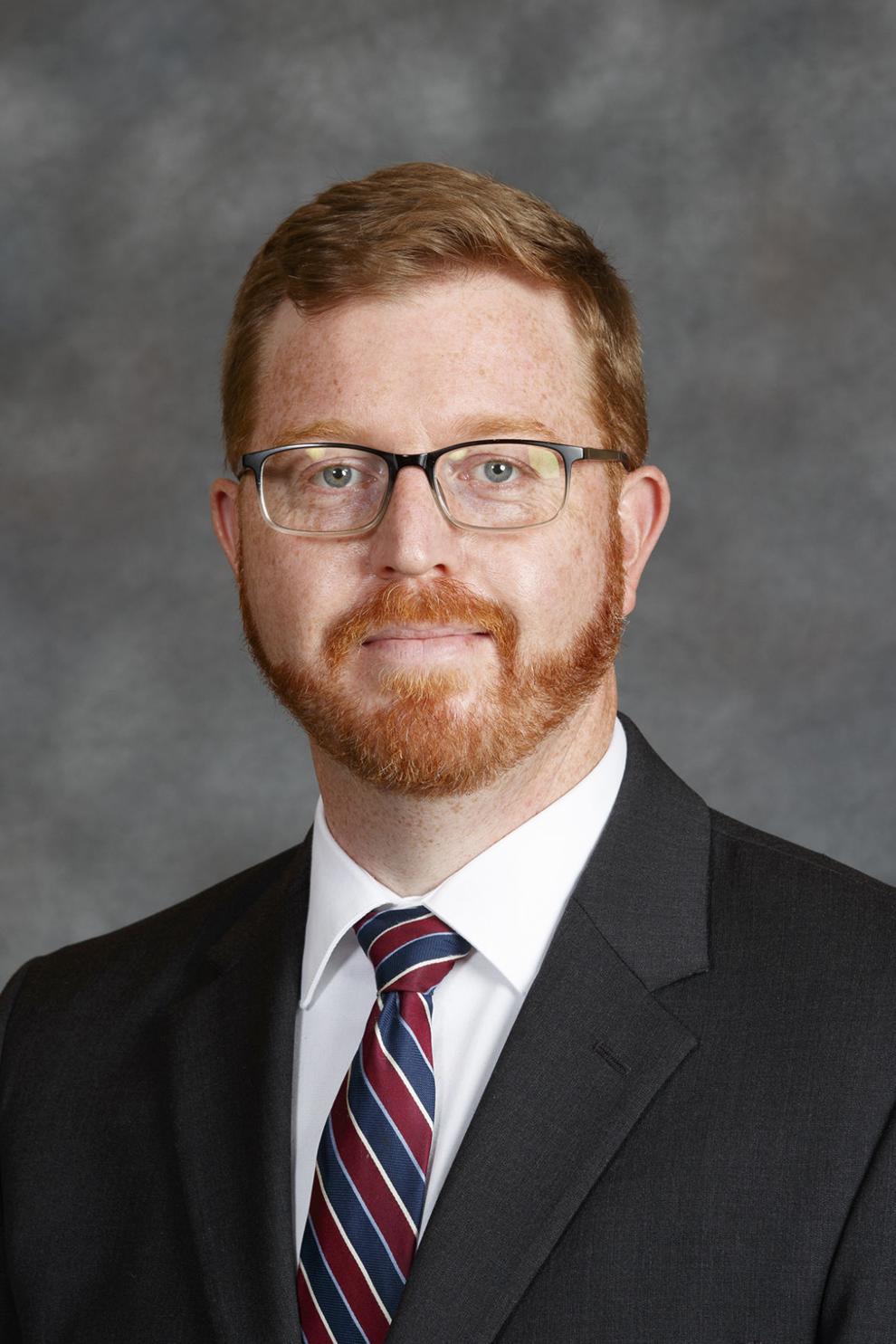 Machaela Cavanaugh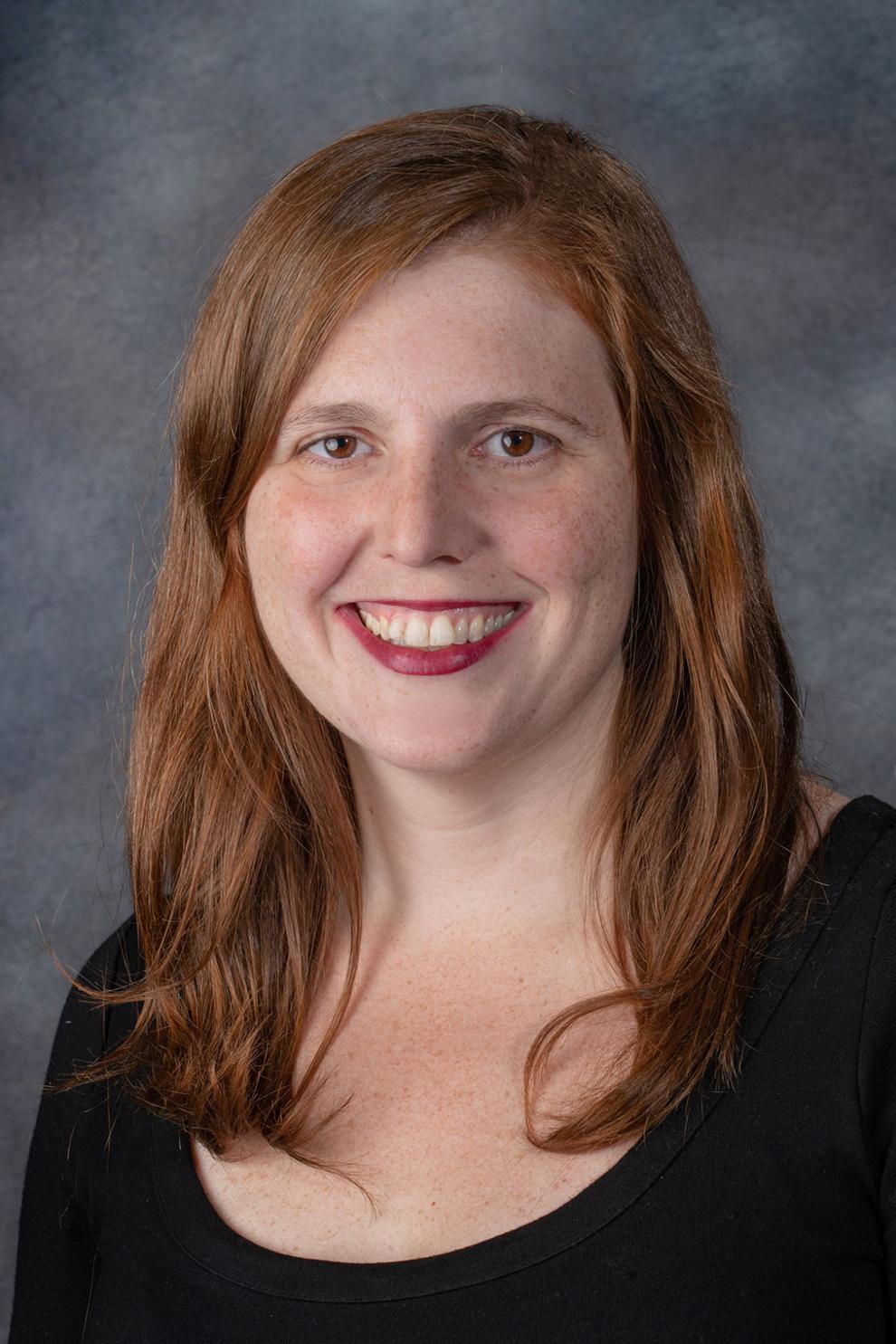 Robert Clements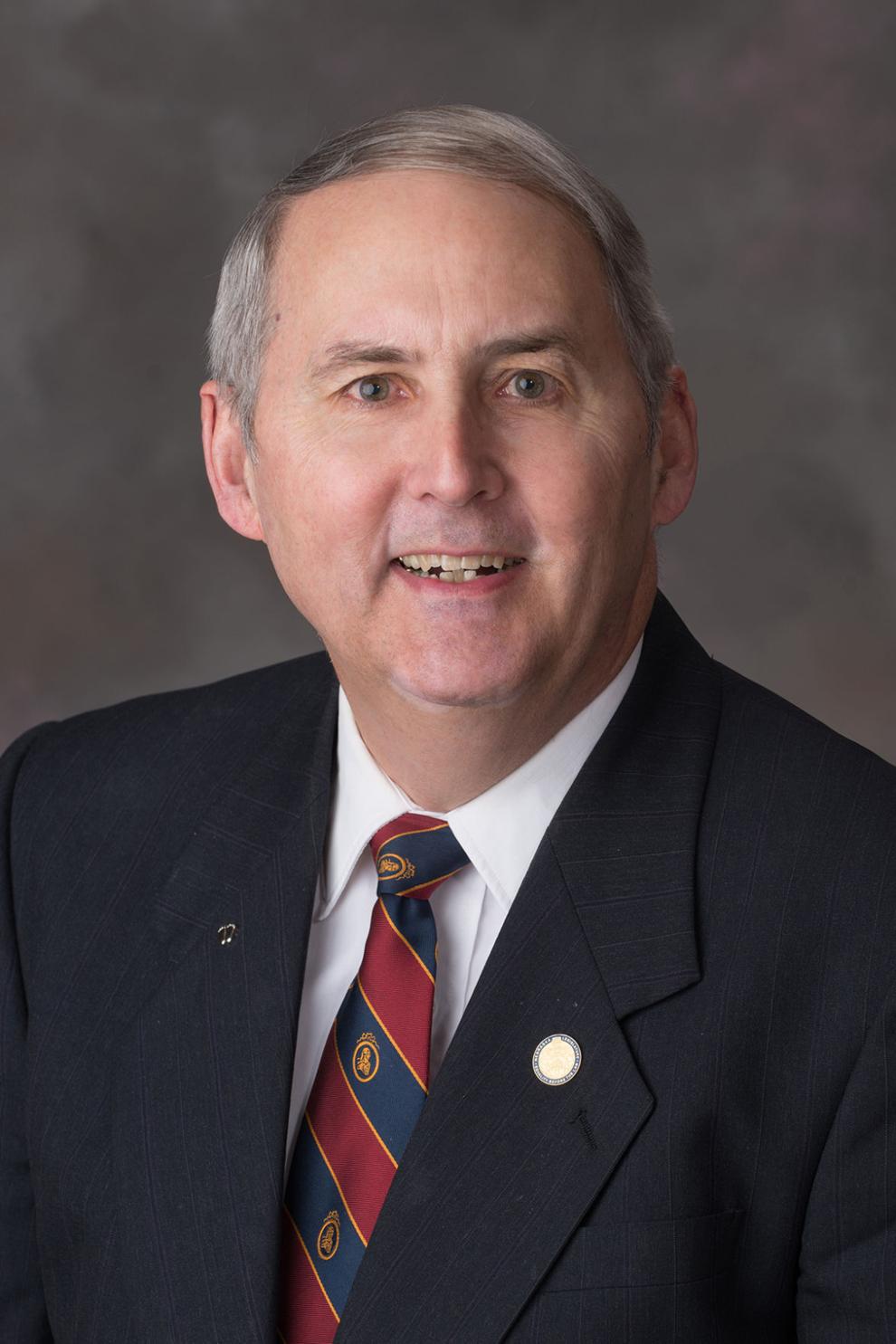 Jen Day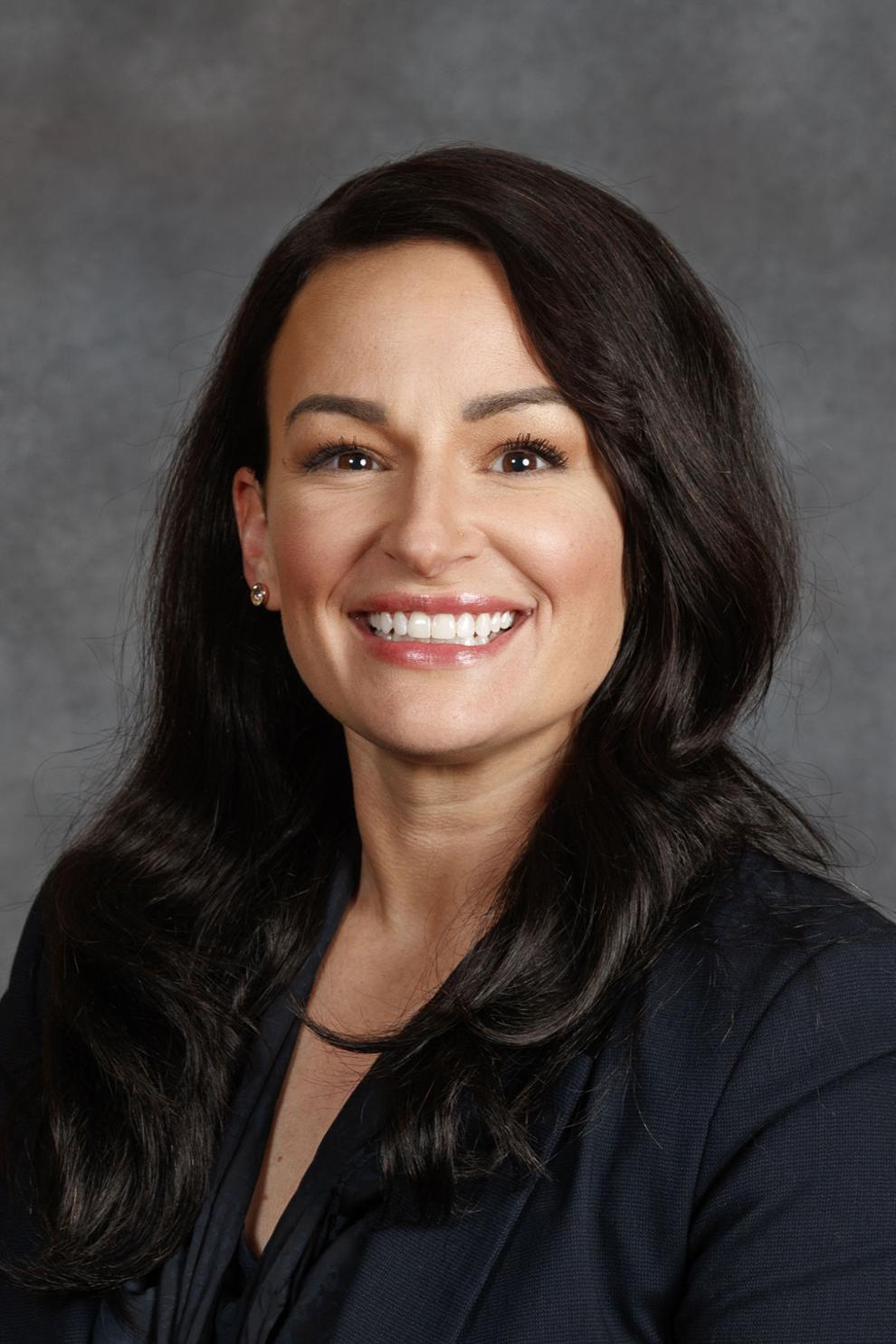 Wendy DeBoer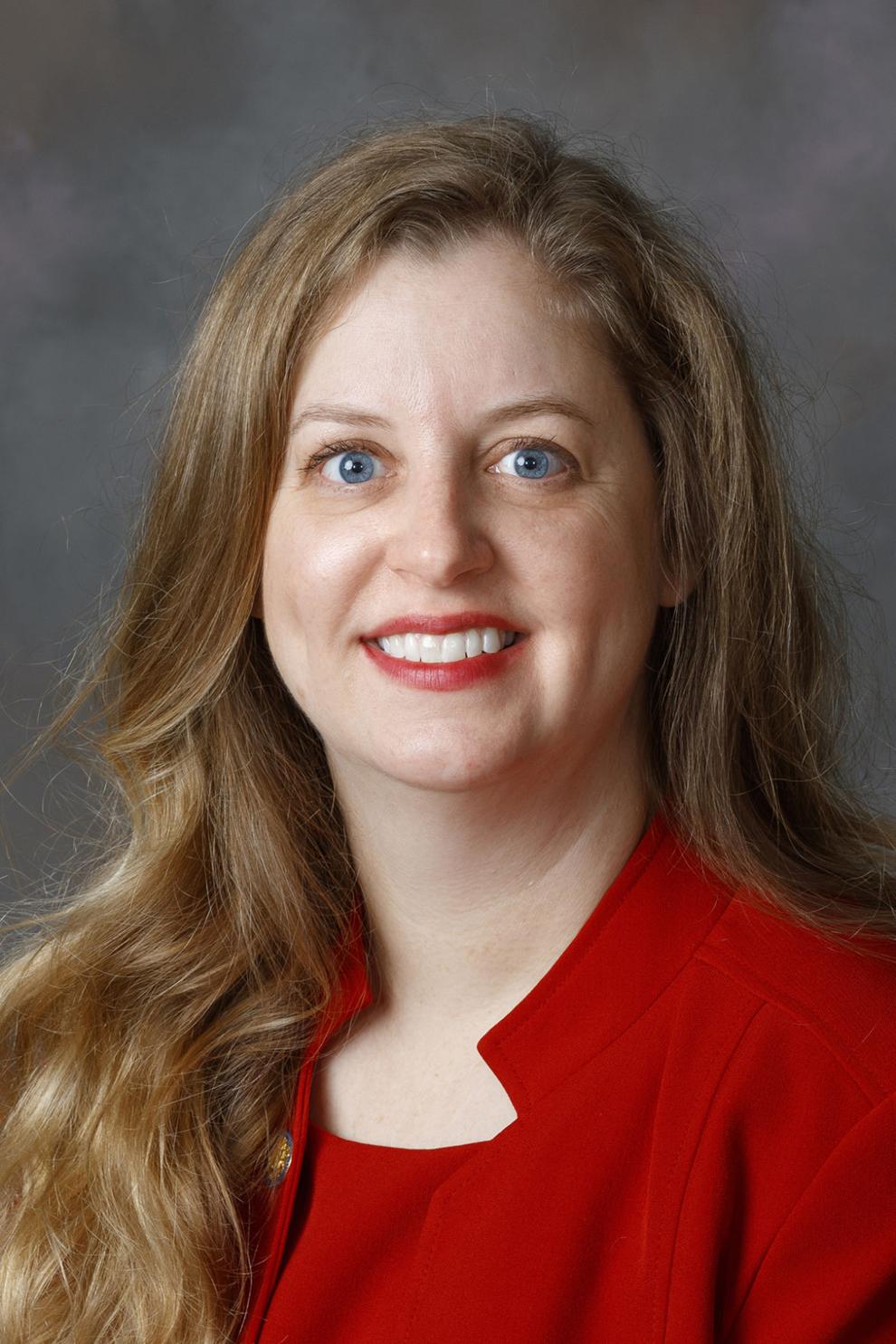 Myron Dorn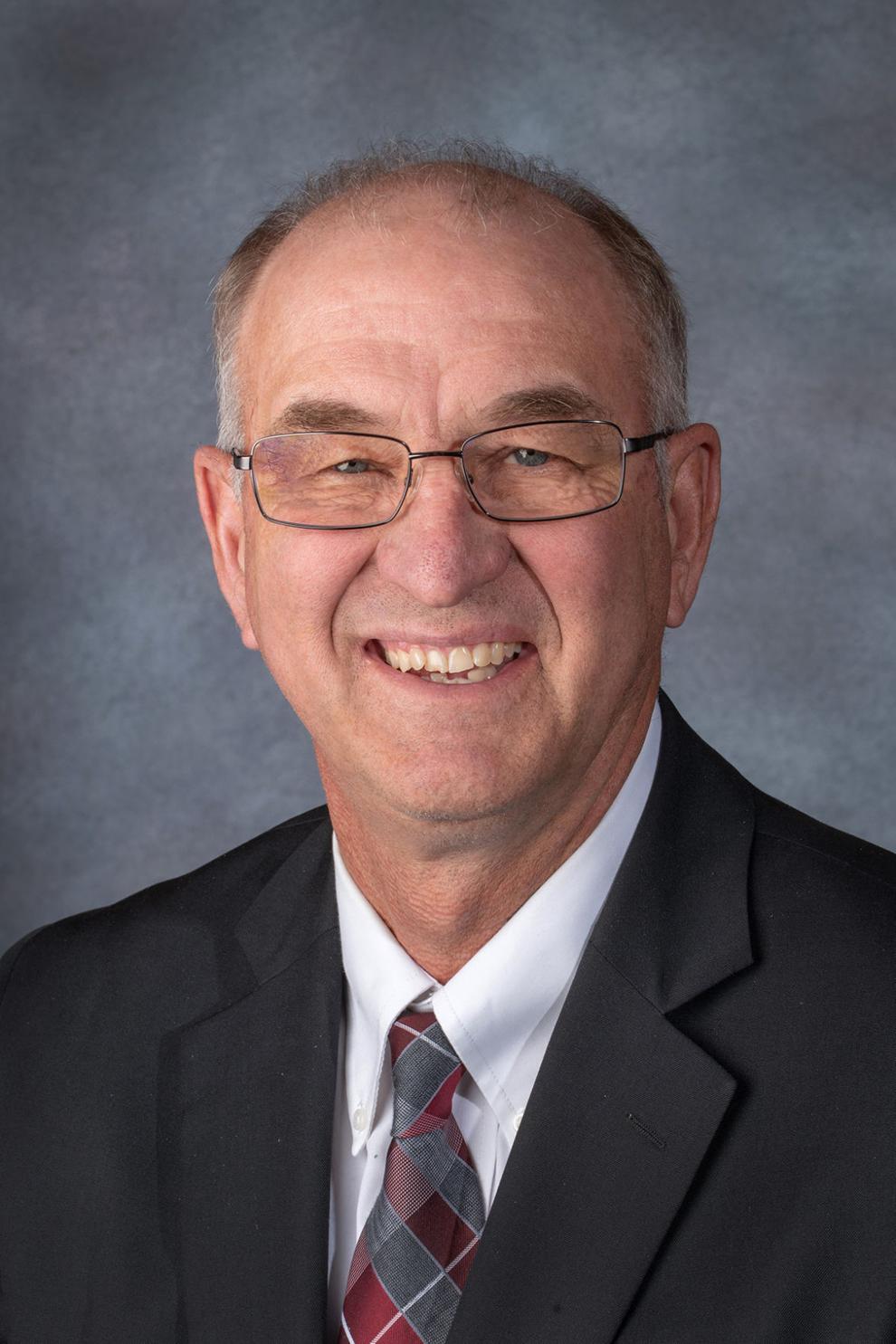 Steve Erdman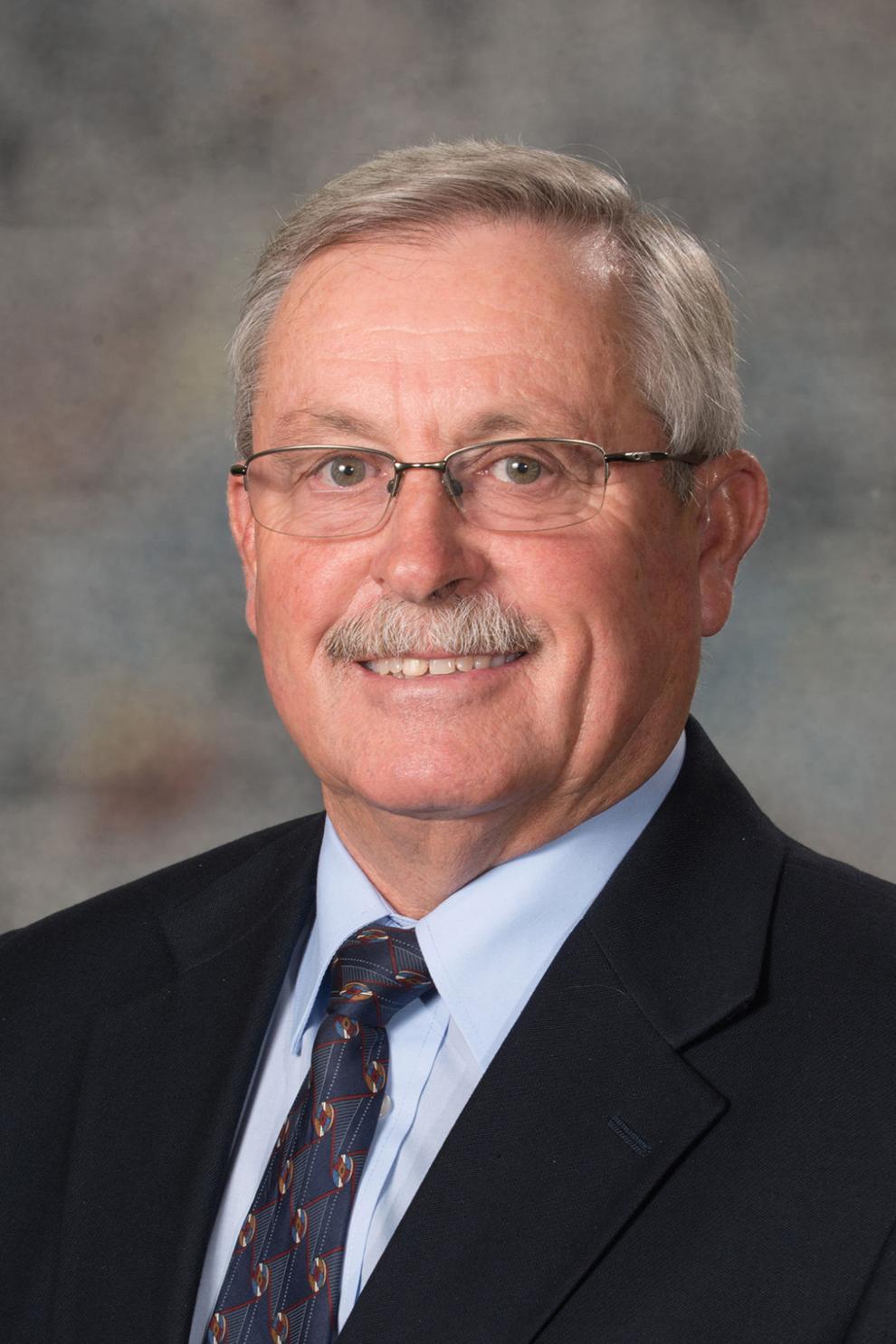 Mike Flood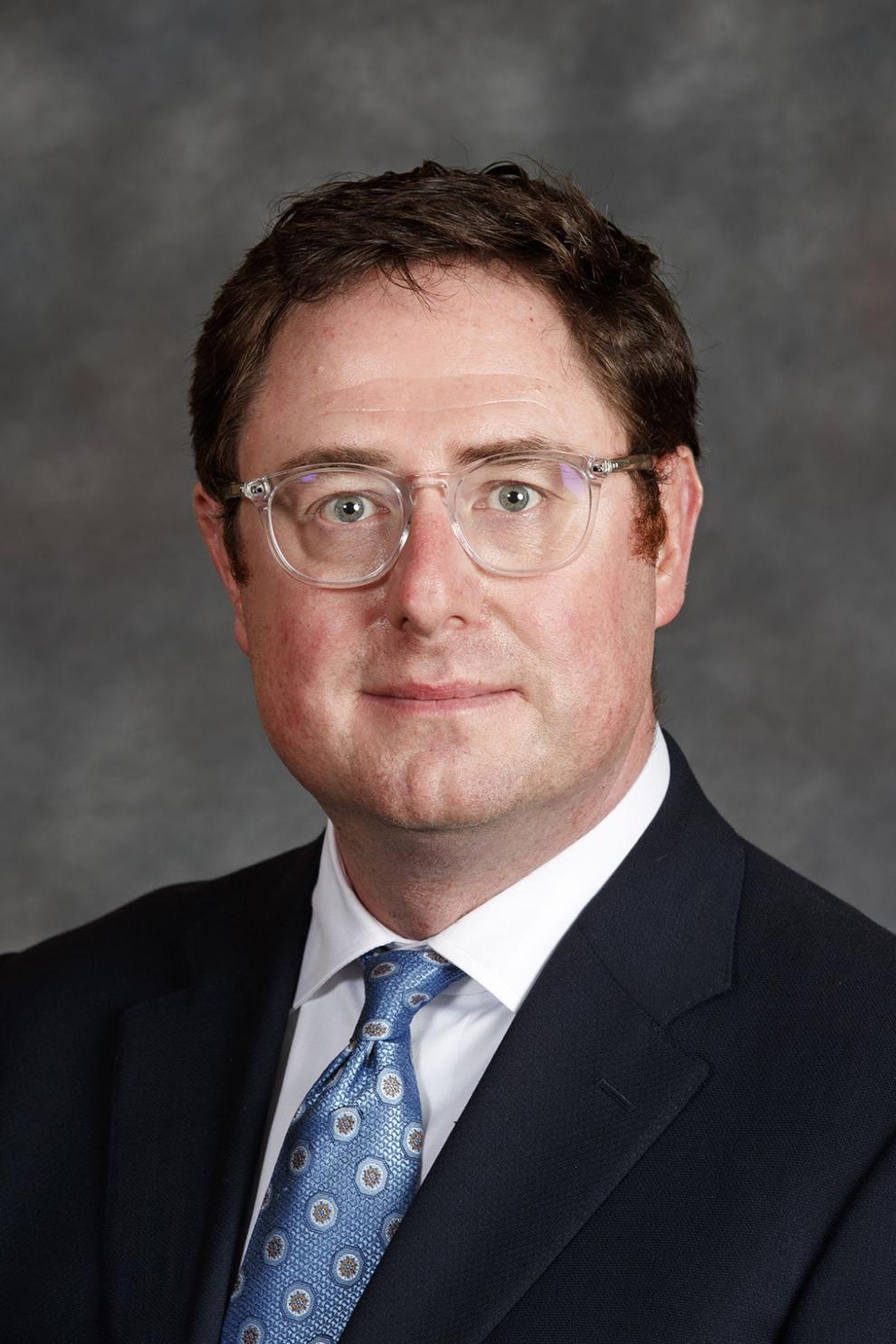 Curt Friesen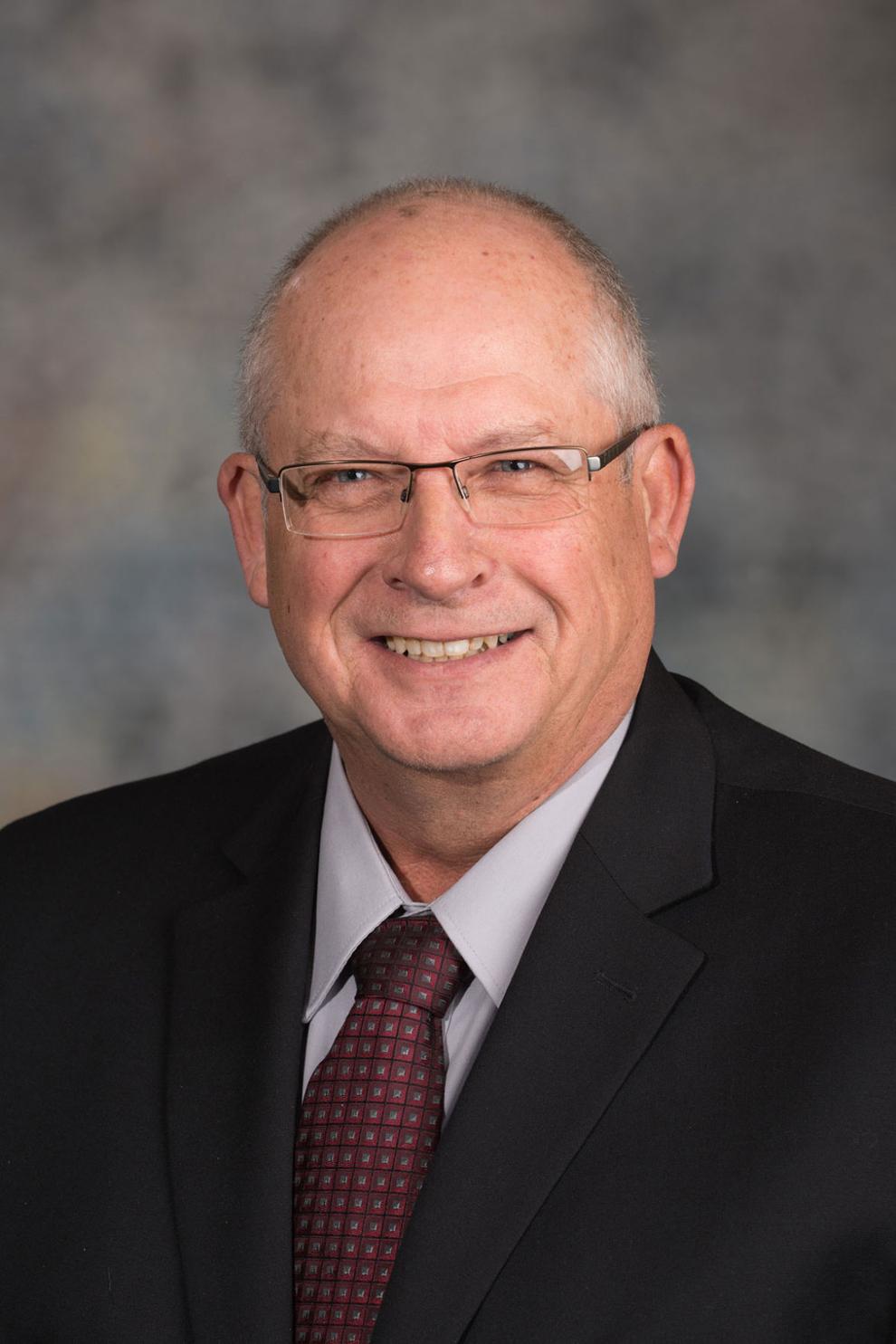 Suzanne Geist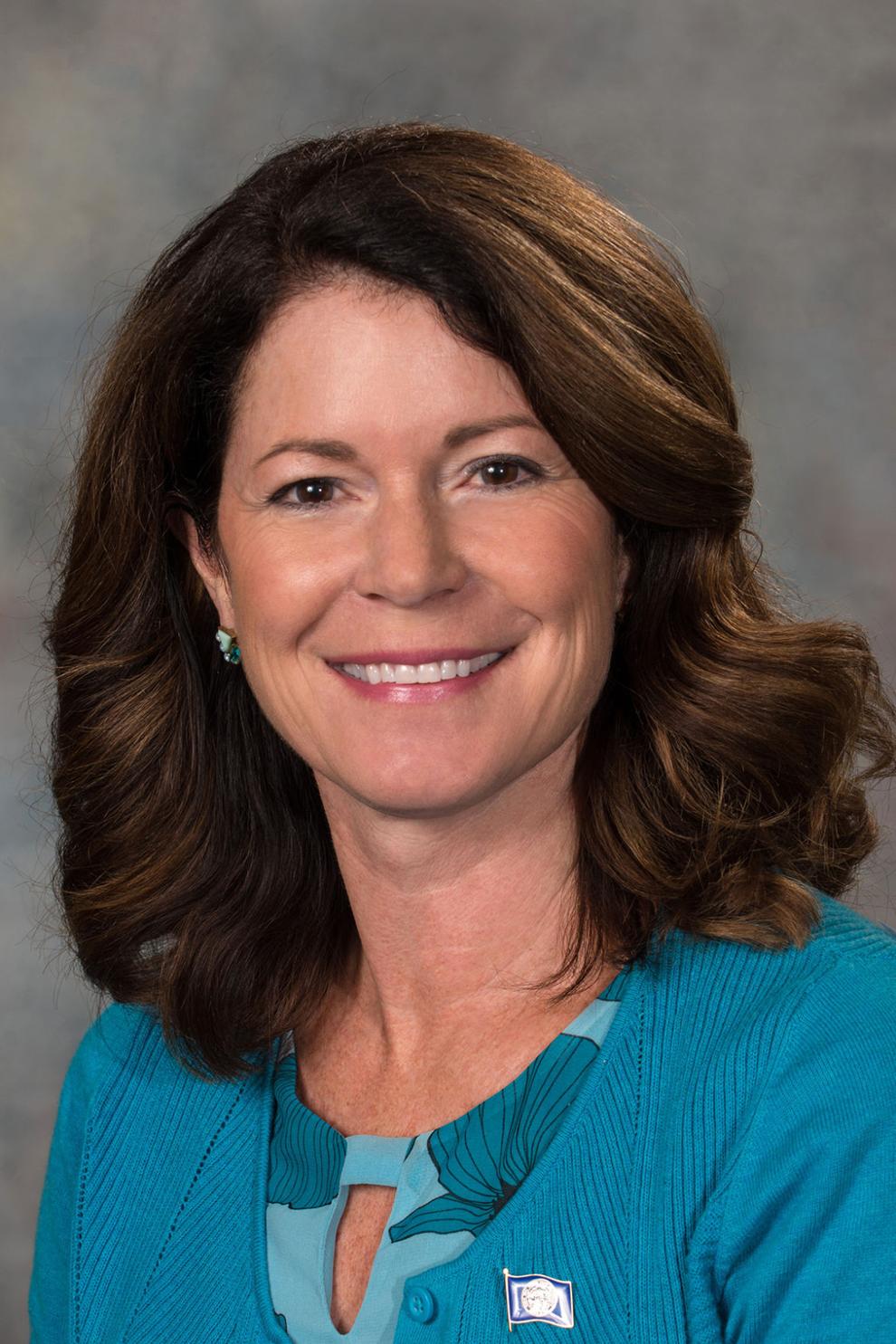 Tim Gragert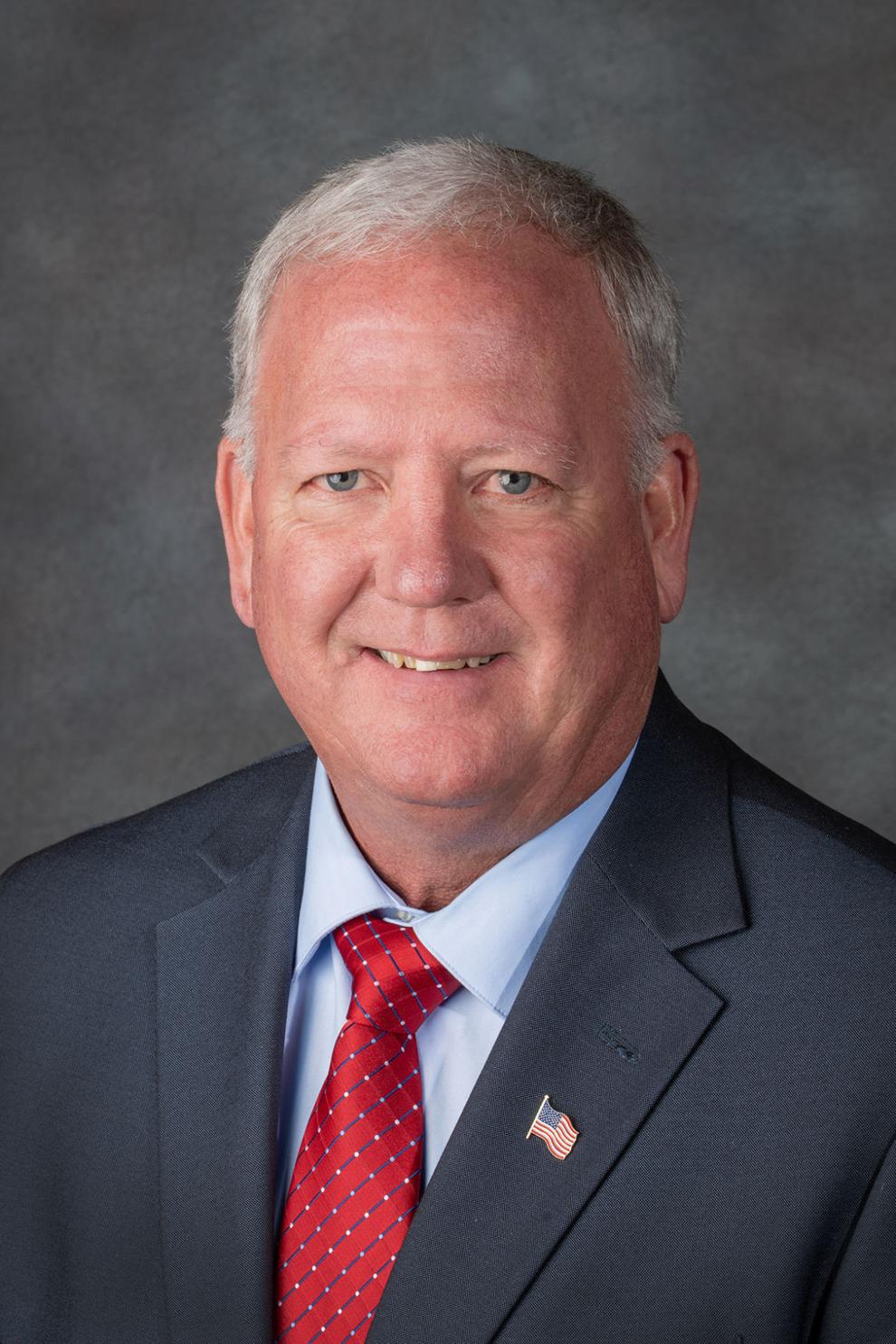 Mike Groene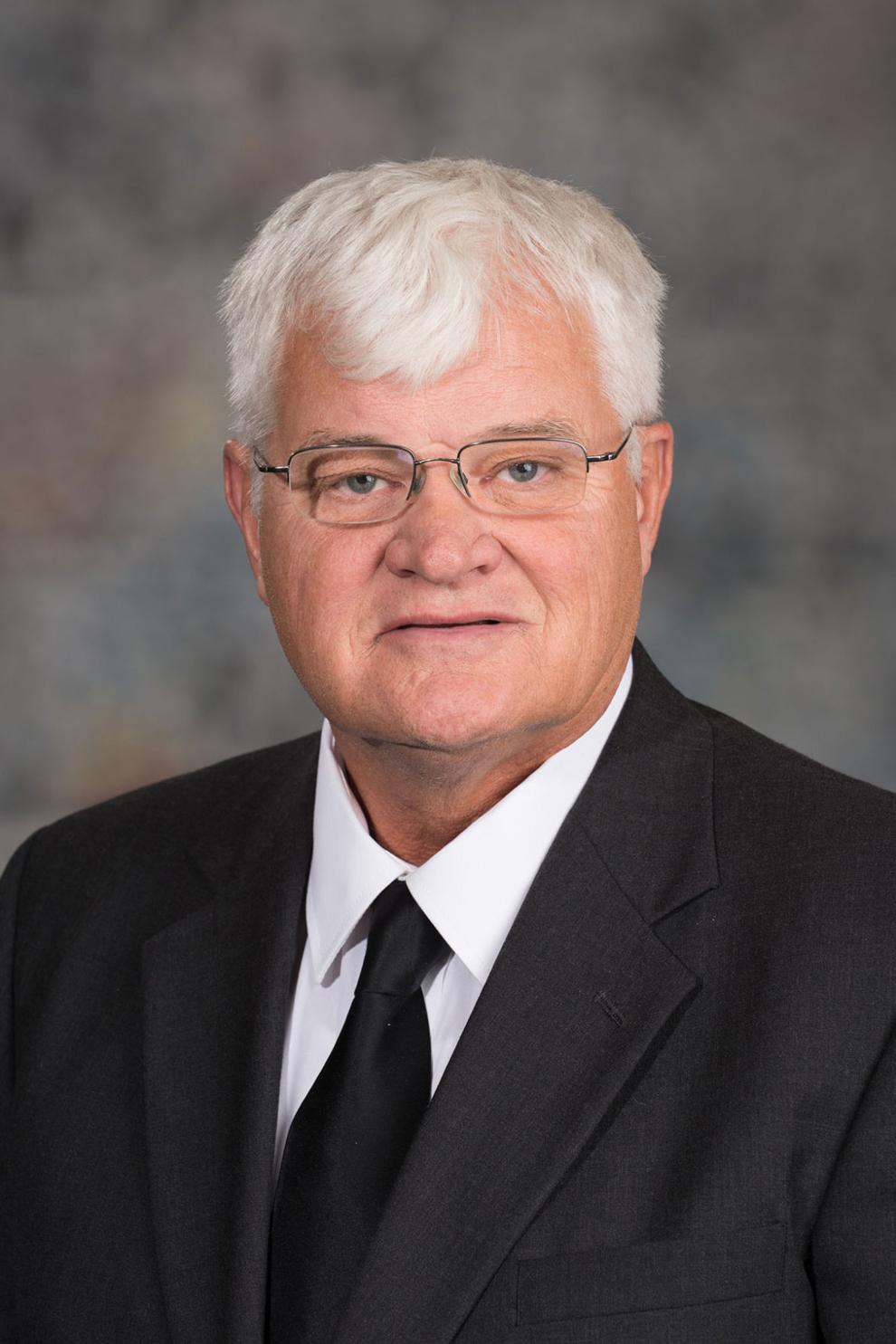 Steve Halloran
Ben Hansen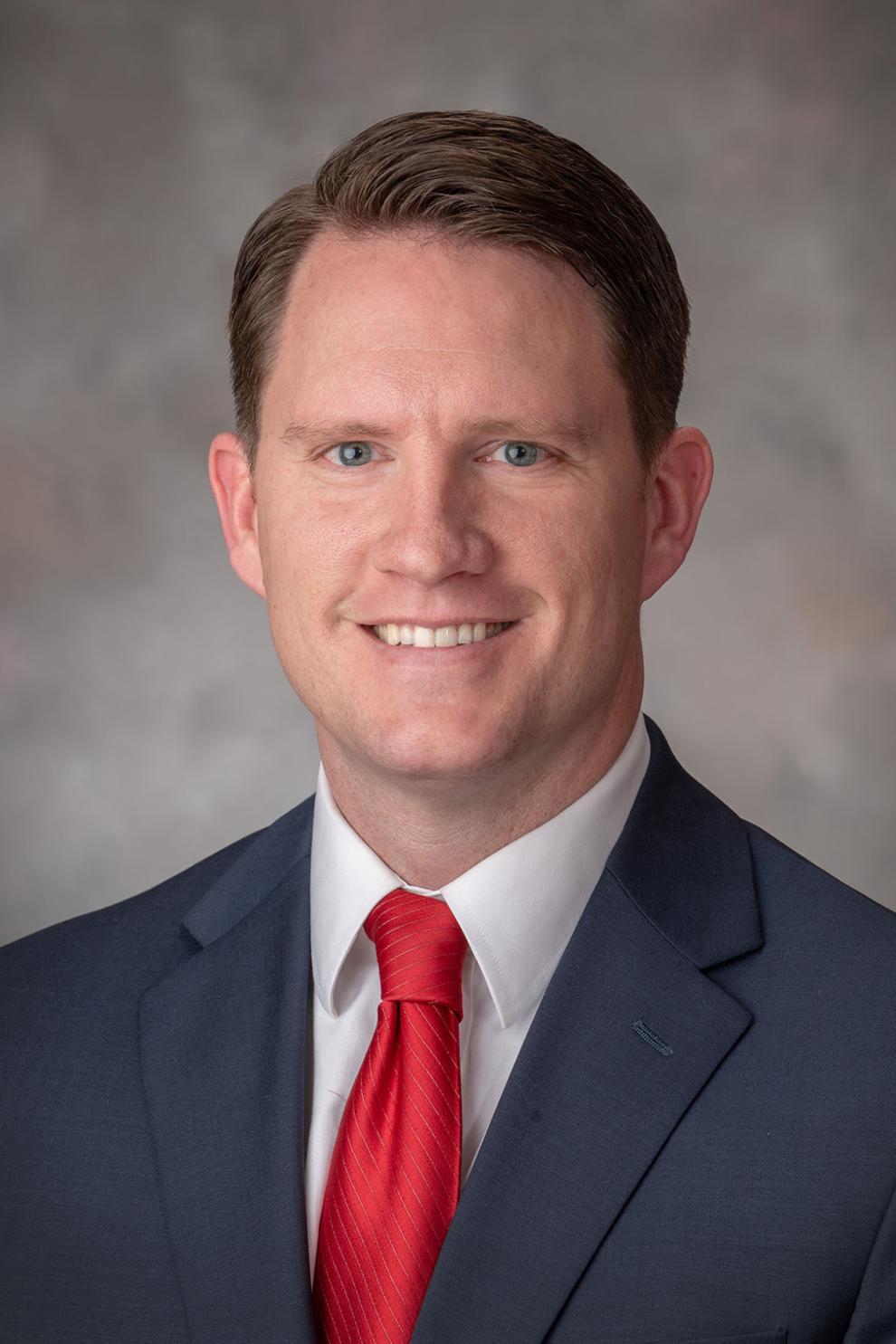 Matt Hansen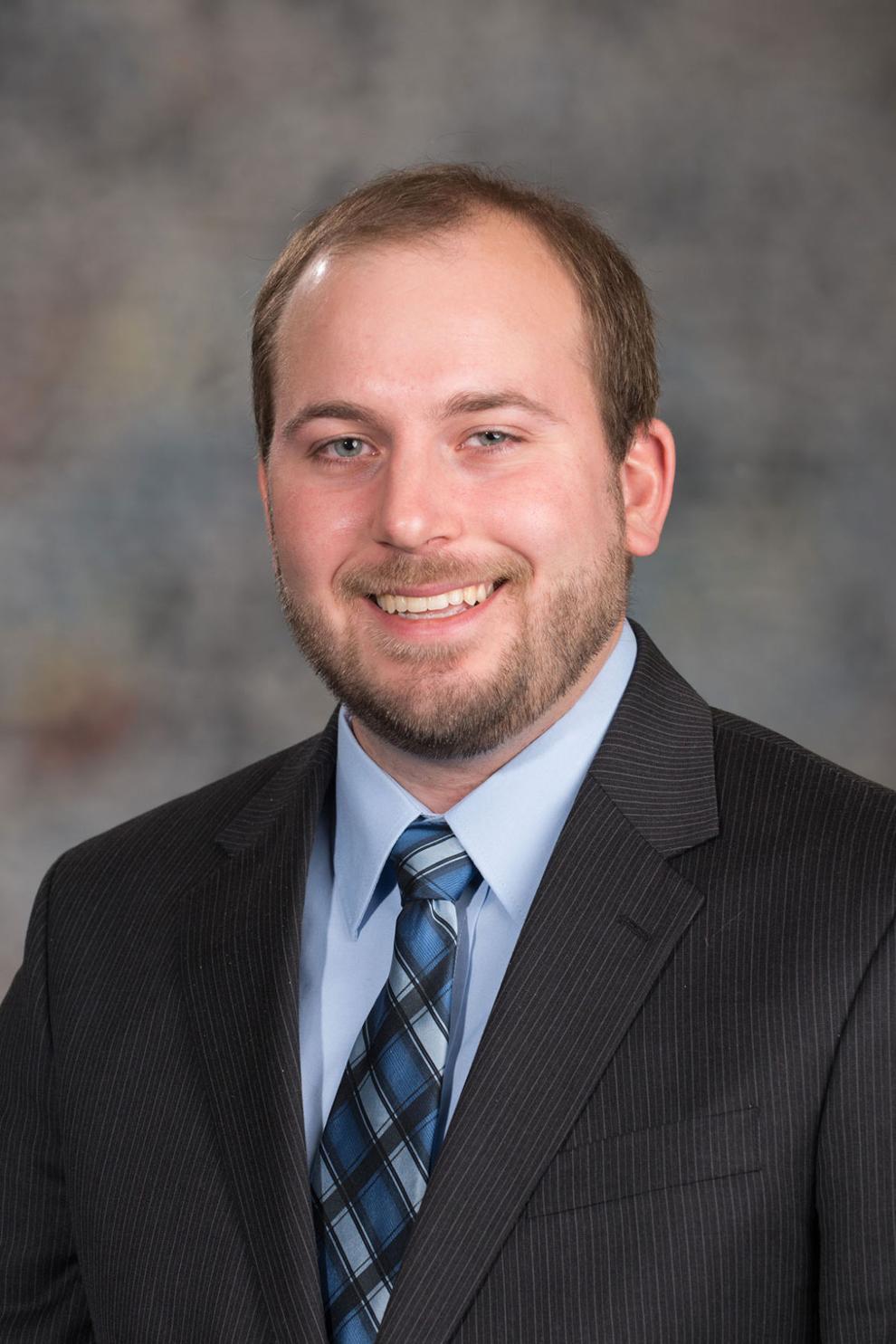 Mike Hilgers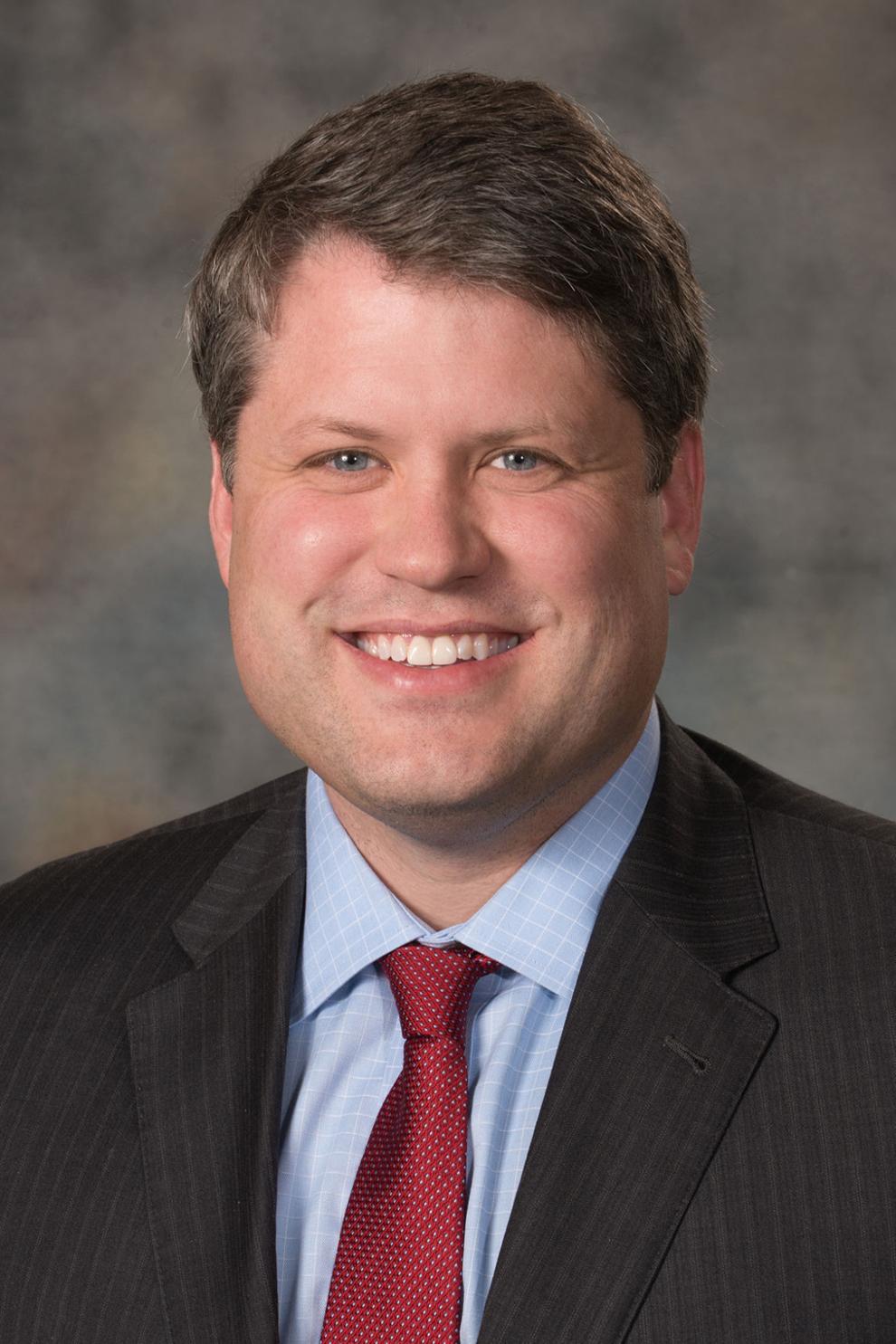 Robert Hilkemann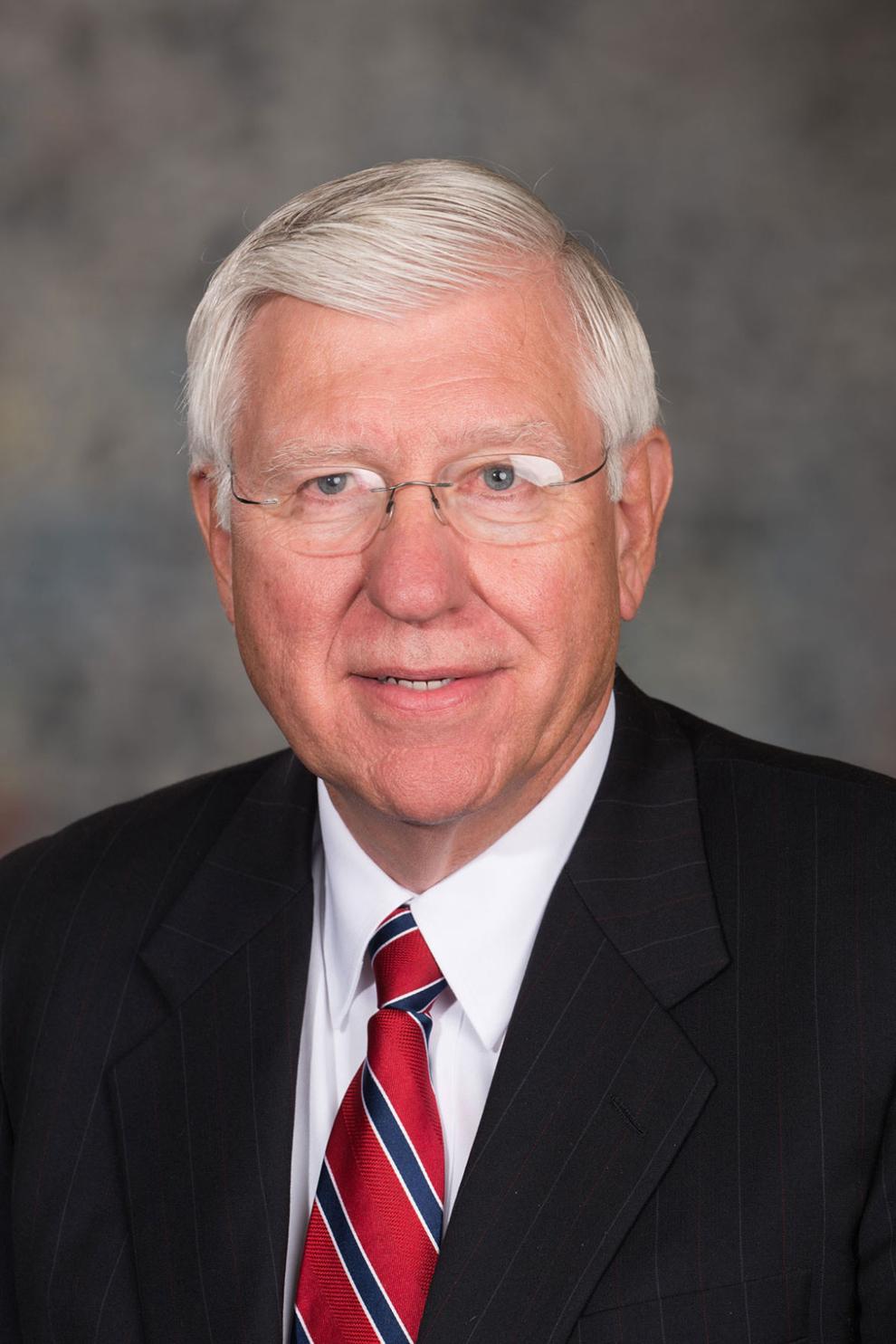 Dan Hughes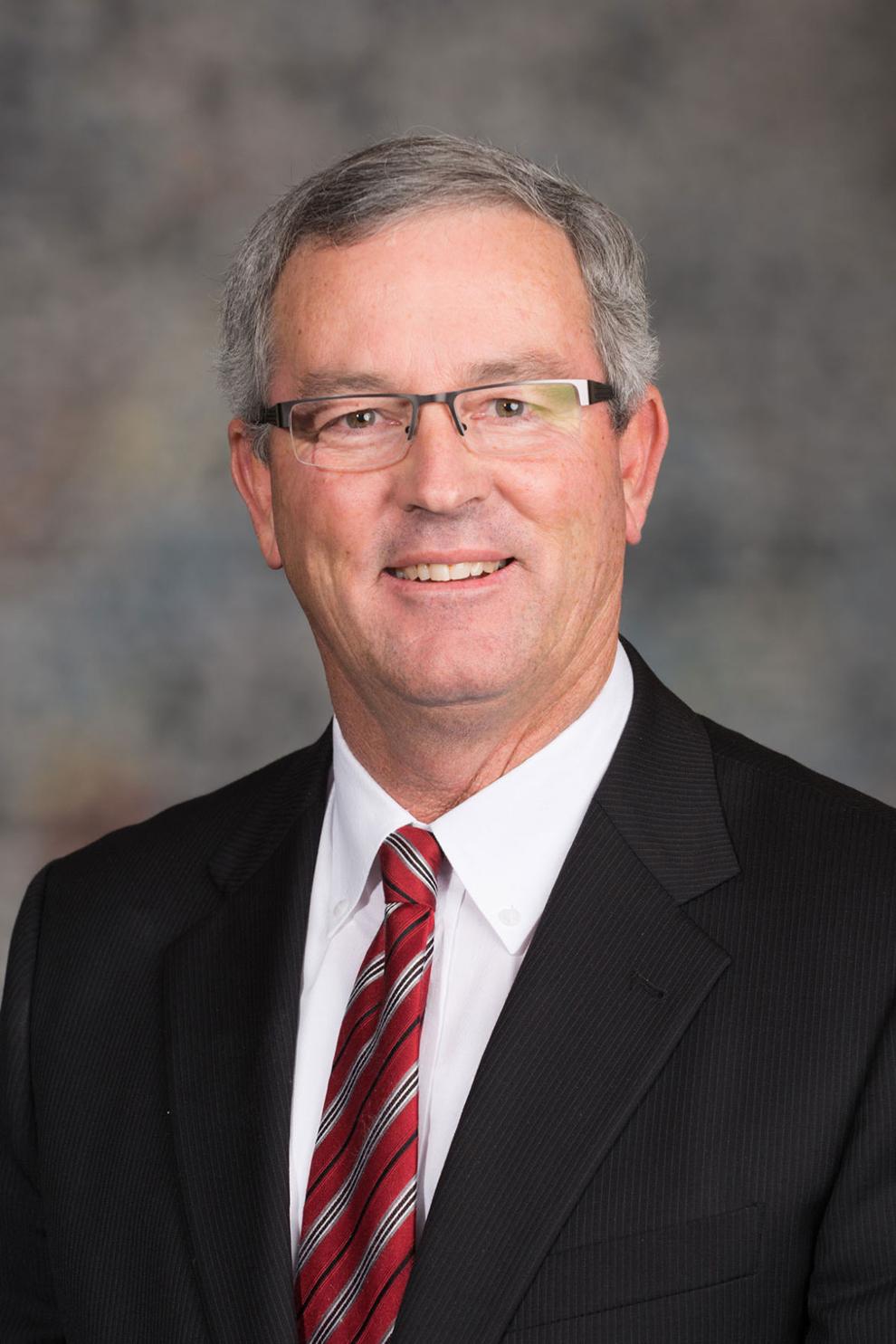 Megan Hunt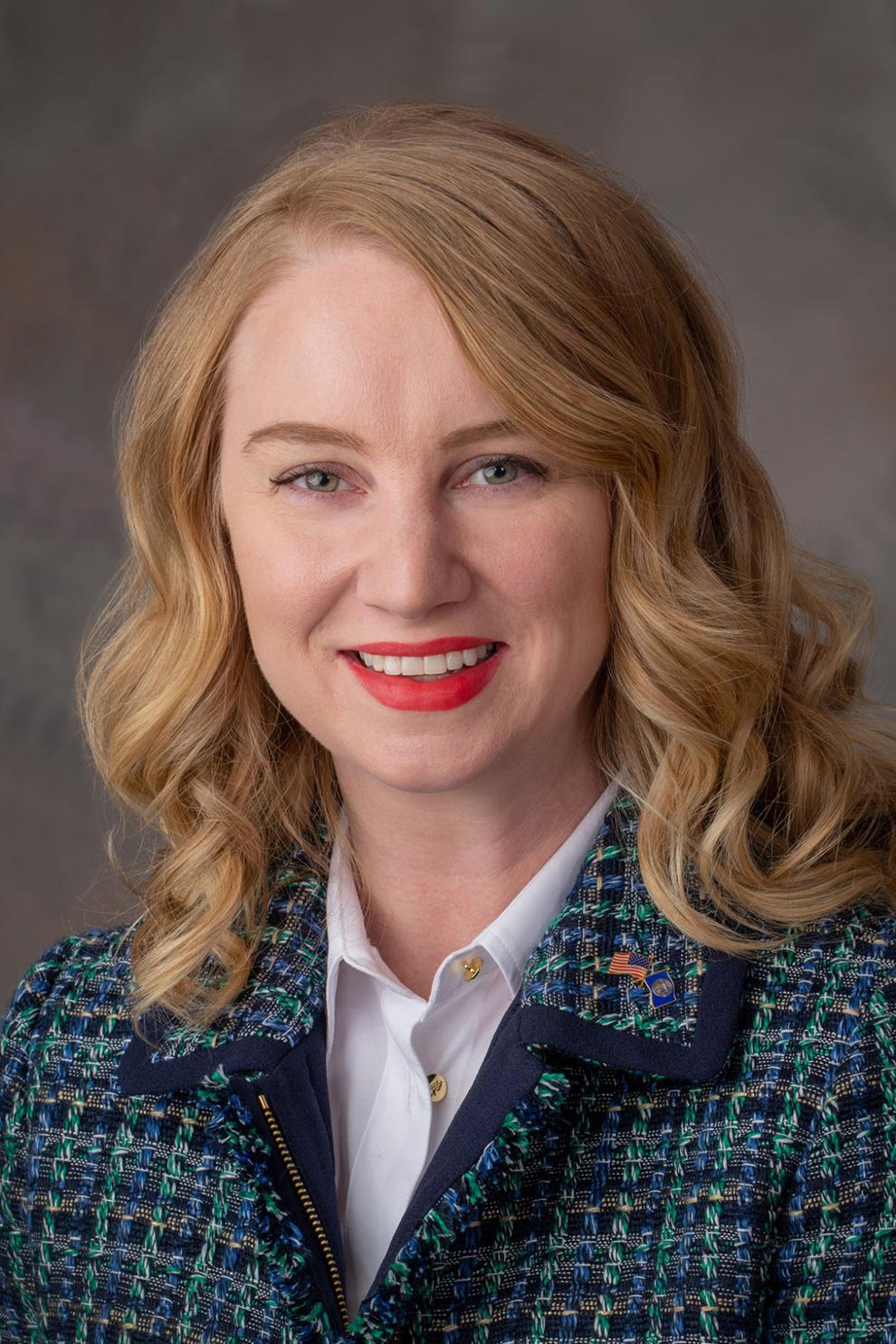 Mark Kolterman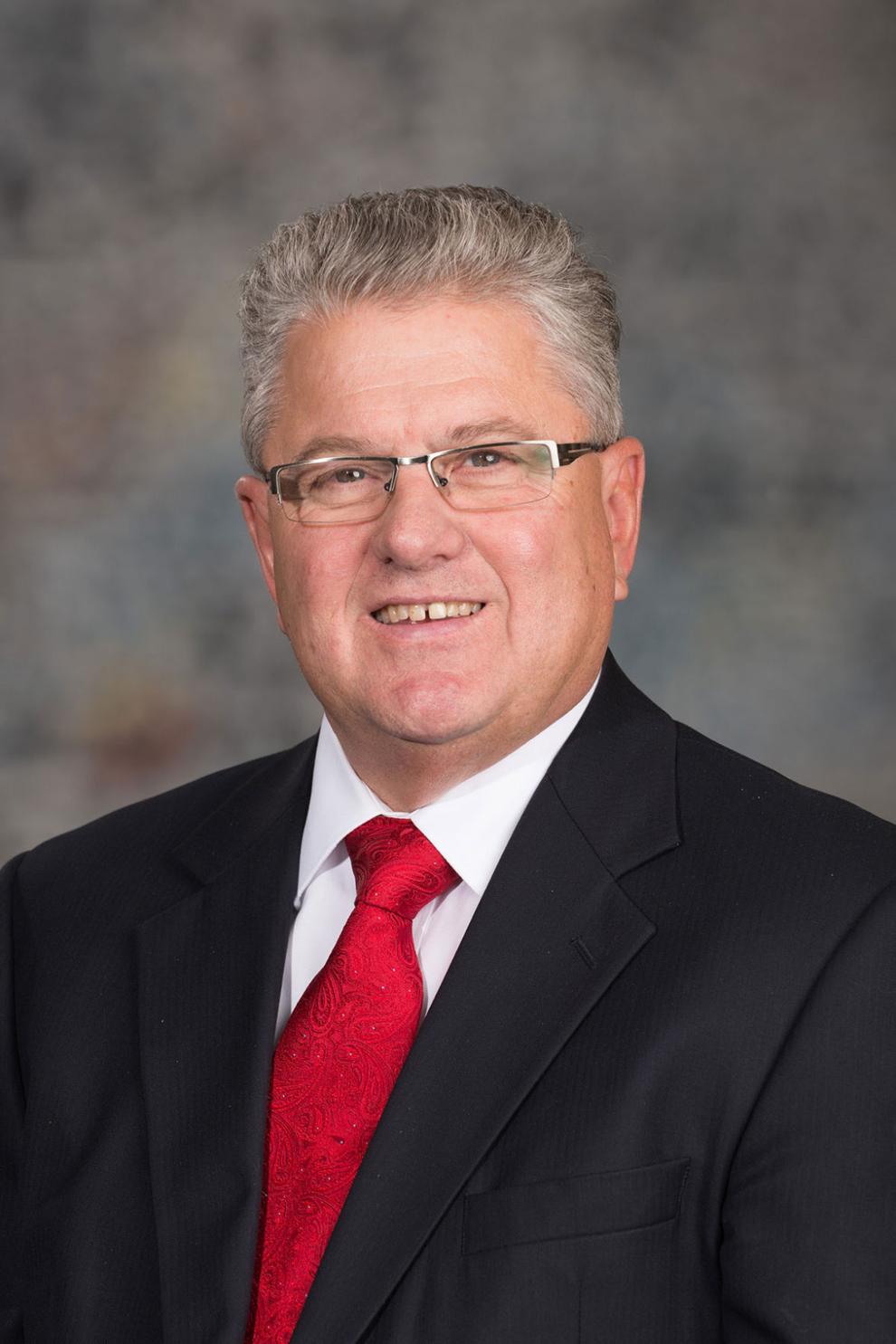 Steve Lathrop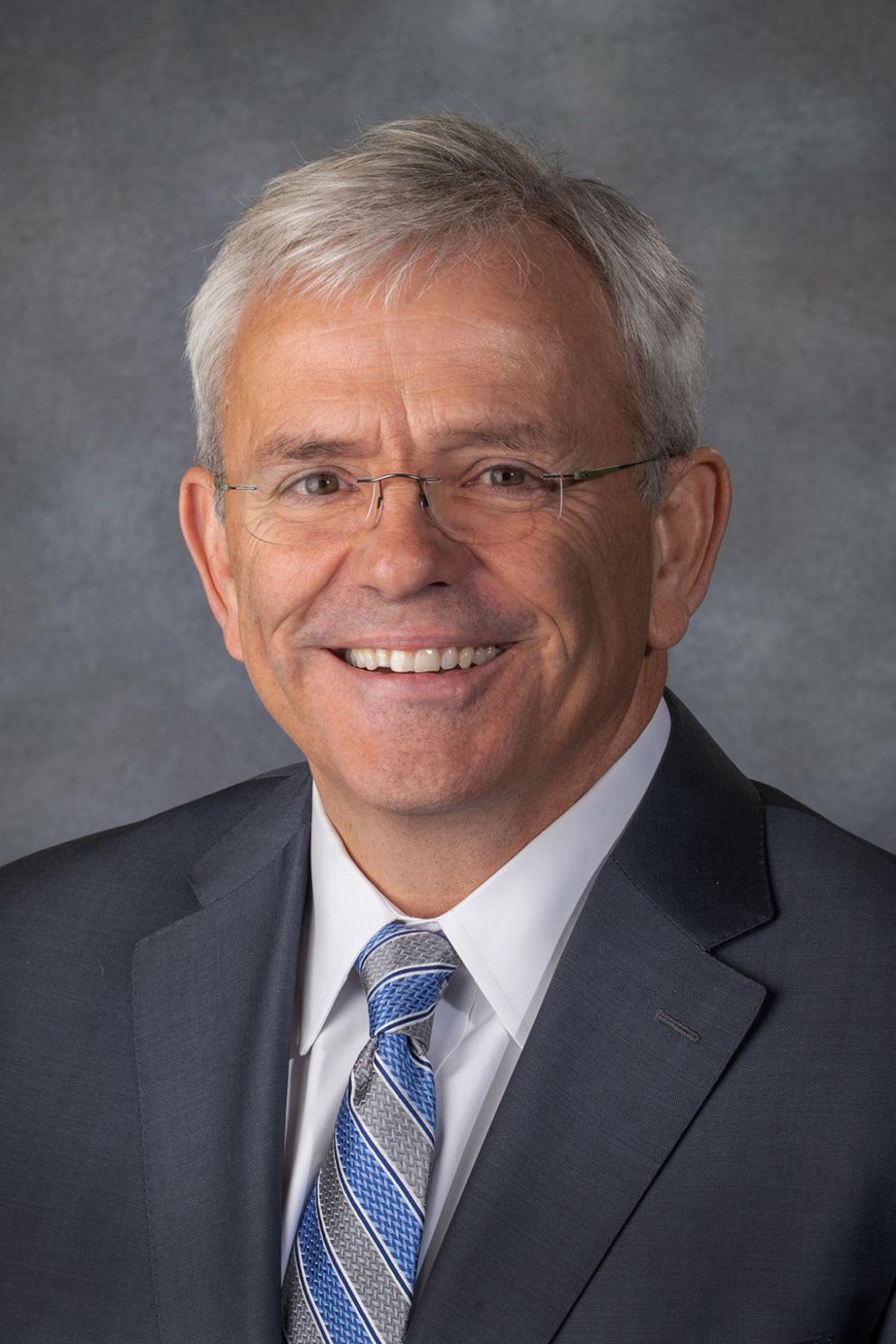 Brett Lindstrom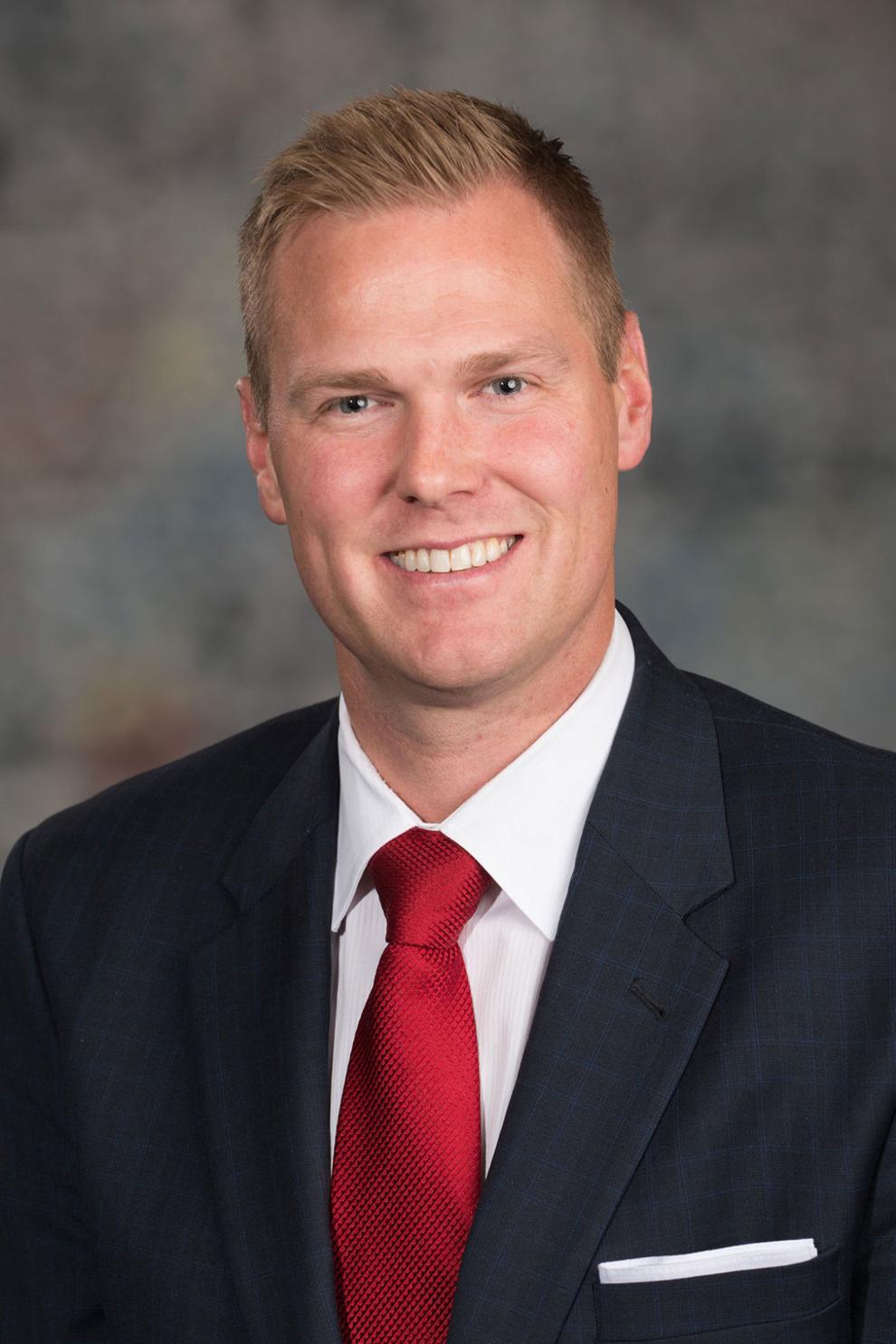 Lou Ann Linehan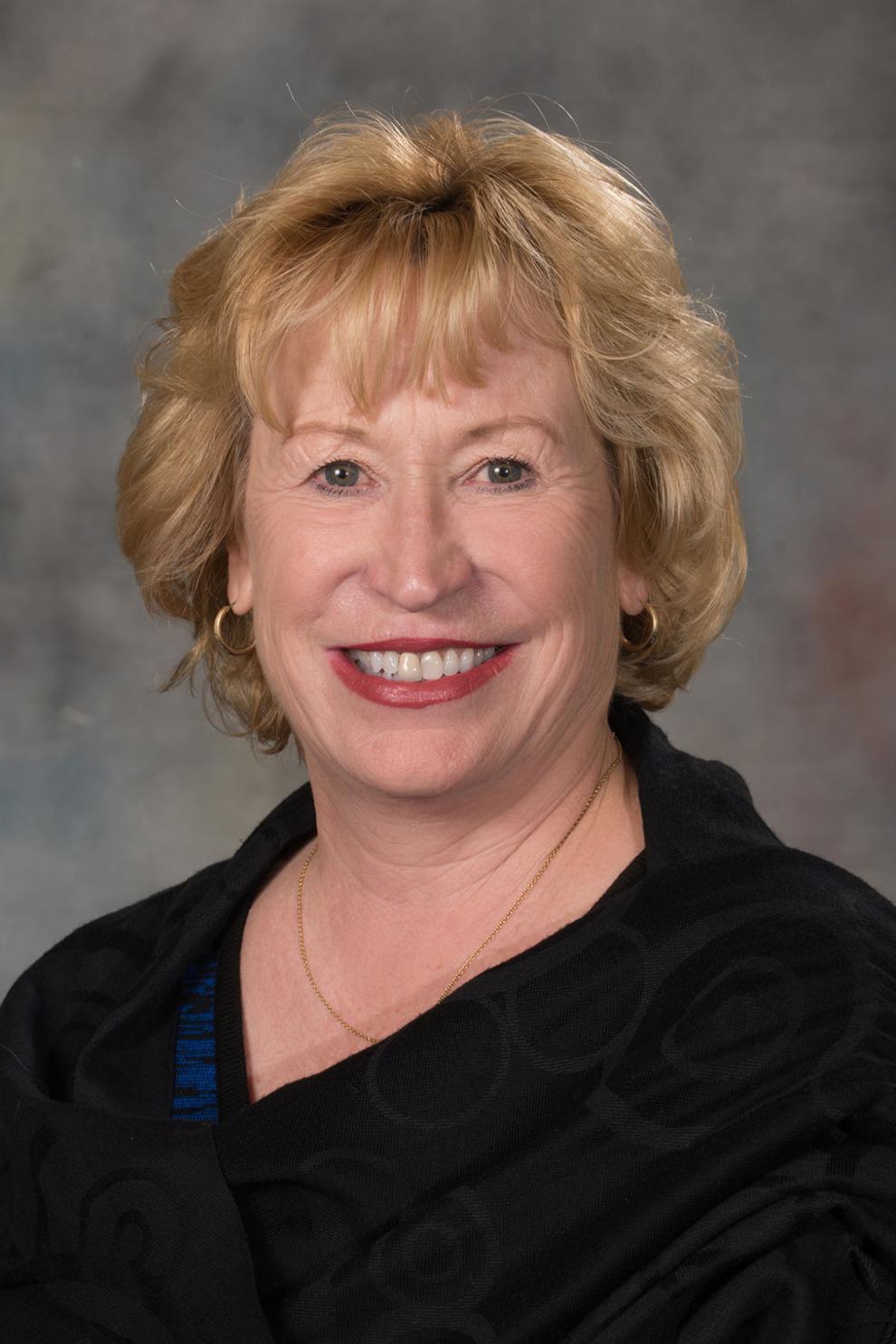 John Lowe Sr.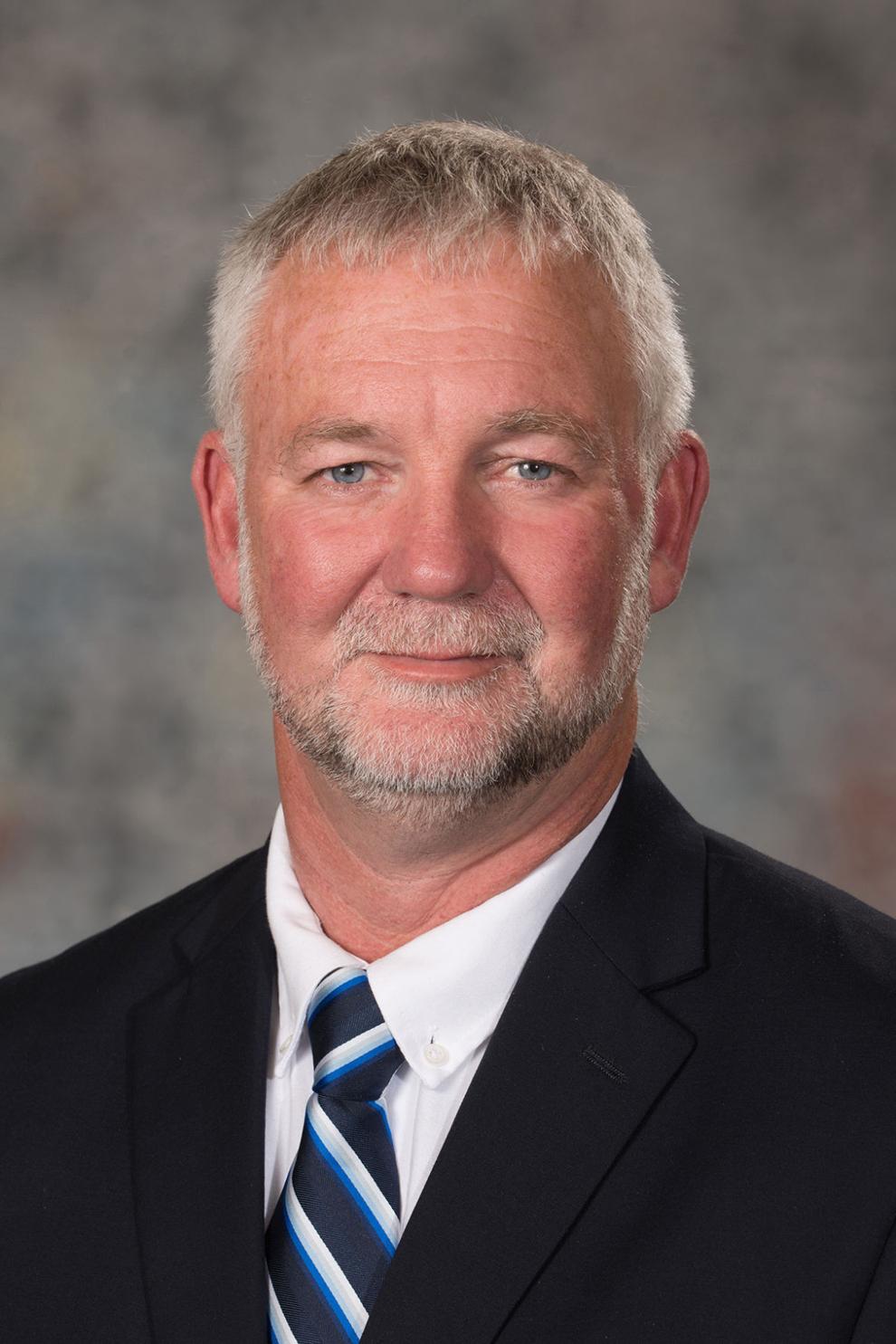 John McCollister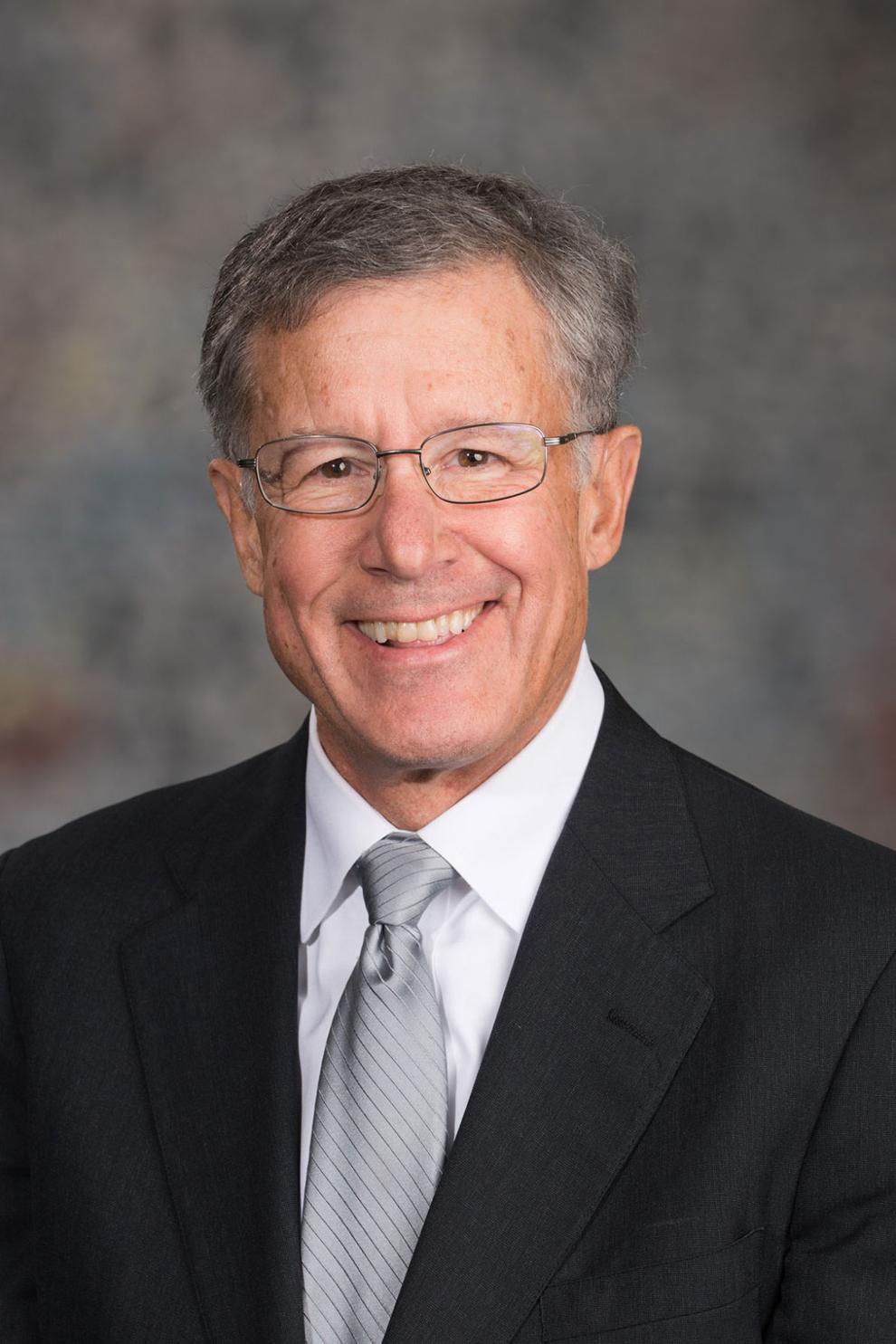 Mike McDonnell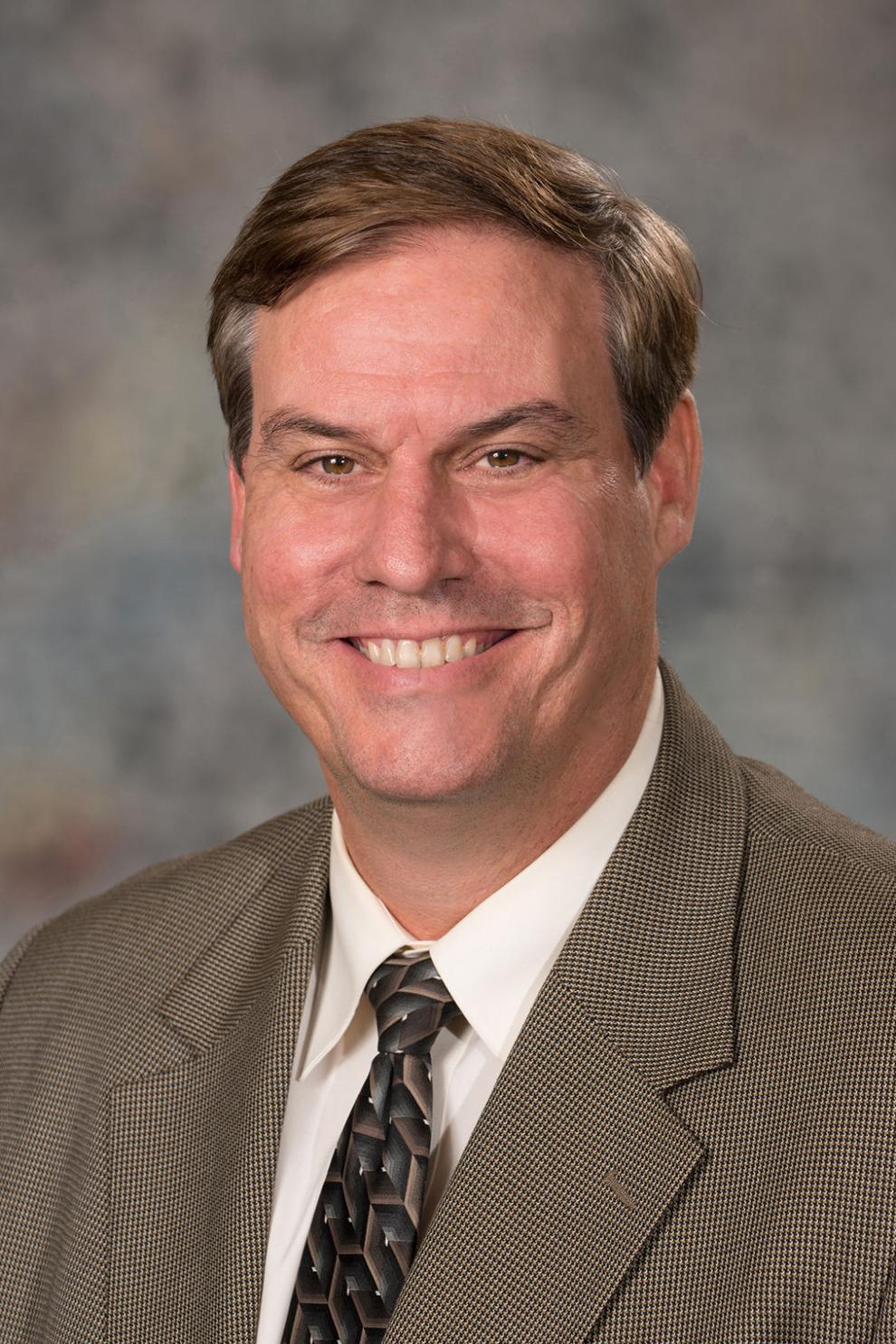 Terrell McKinney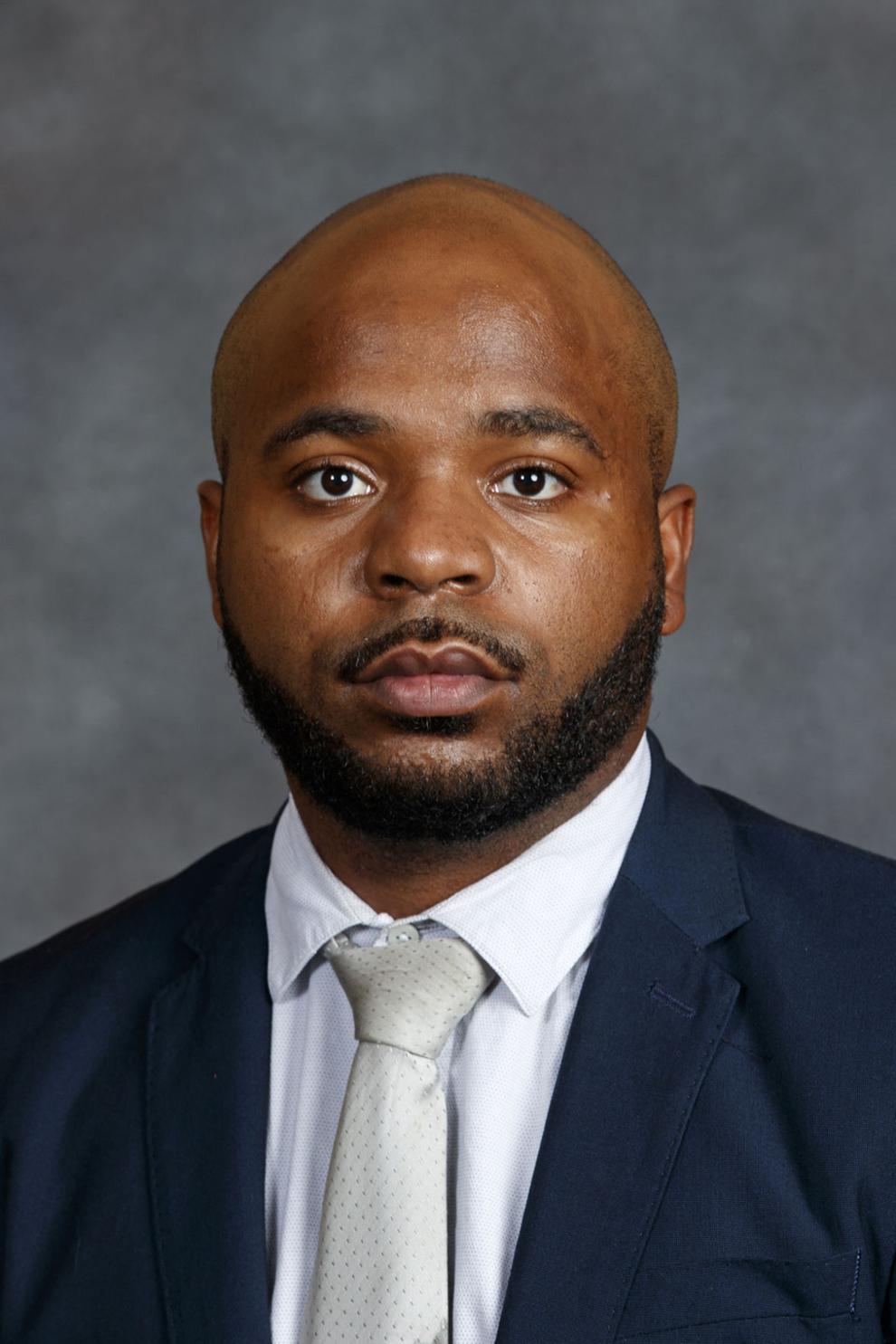 Adam Morfeld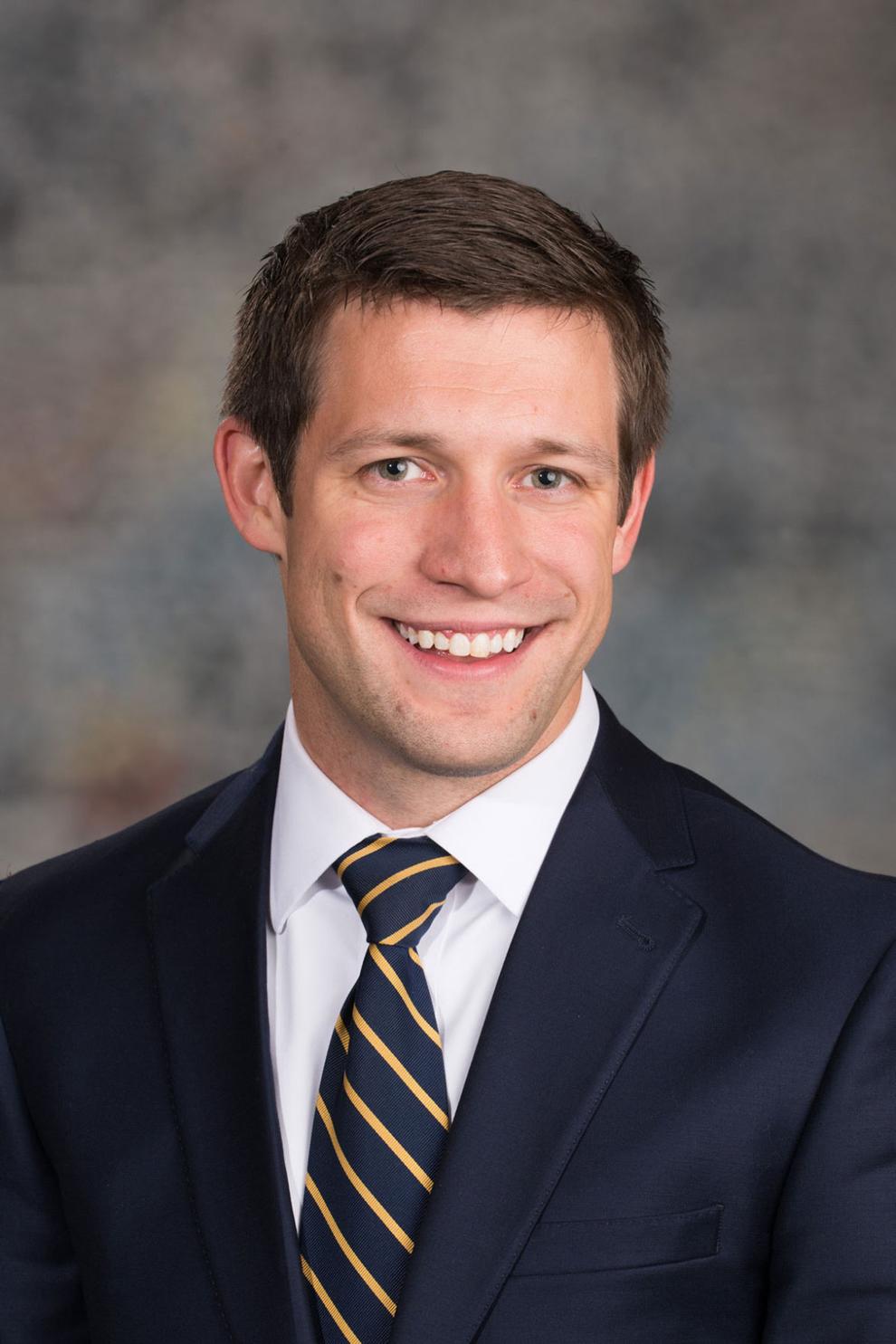 Mike Moser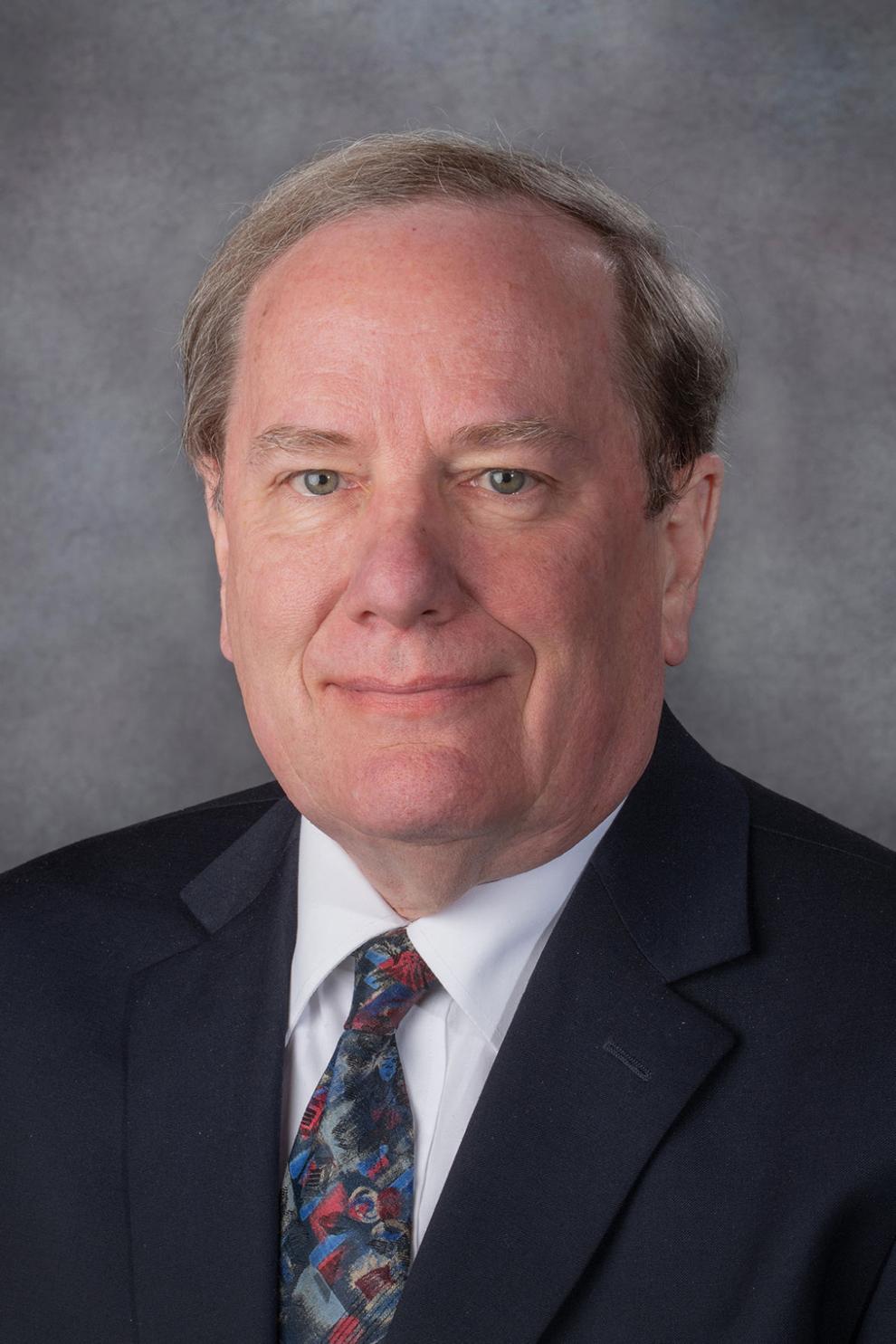 Dave Murman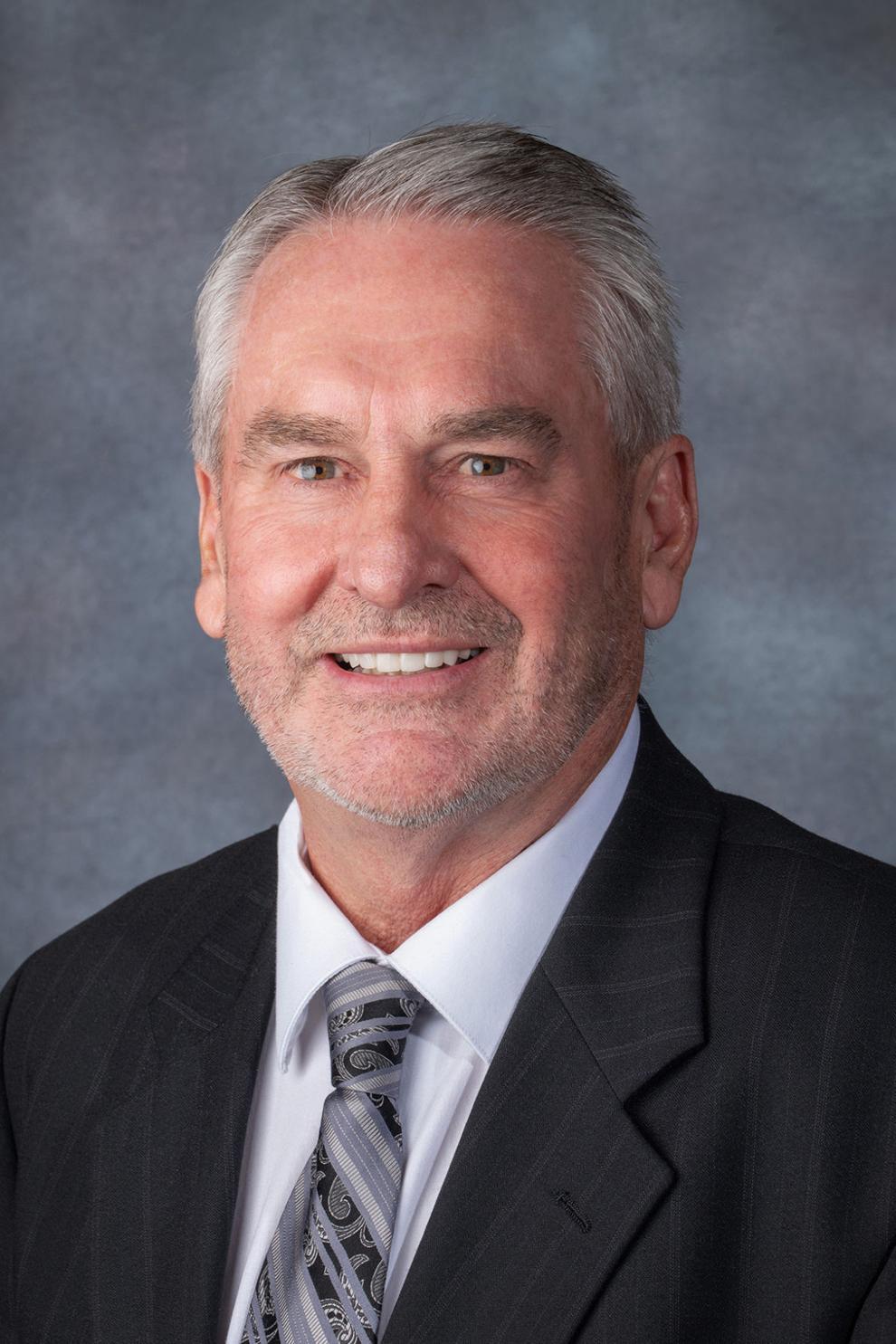 Rich Pahls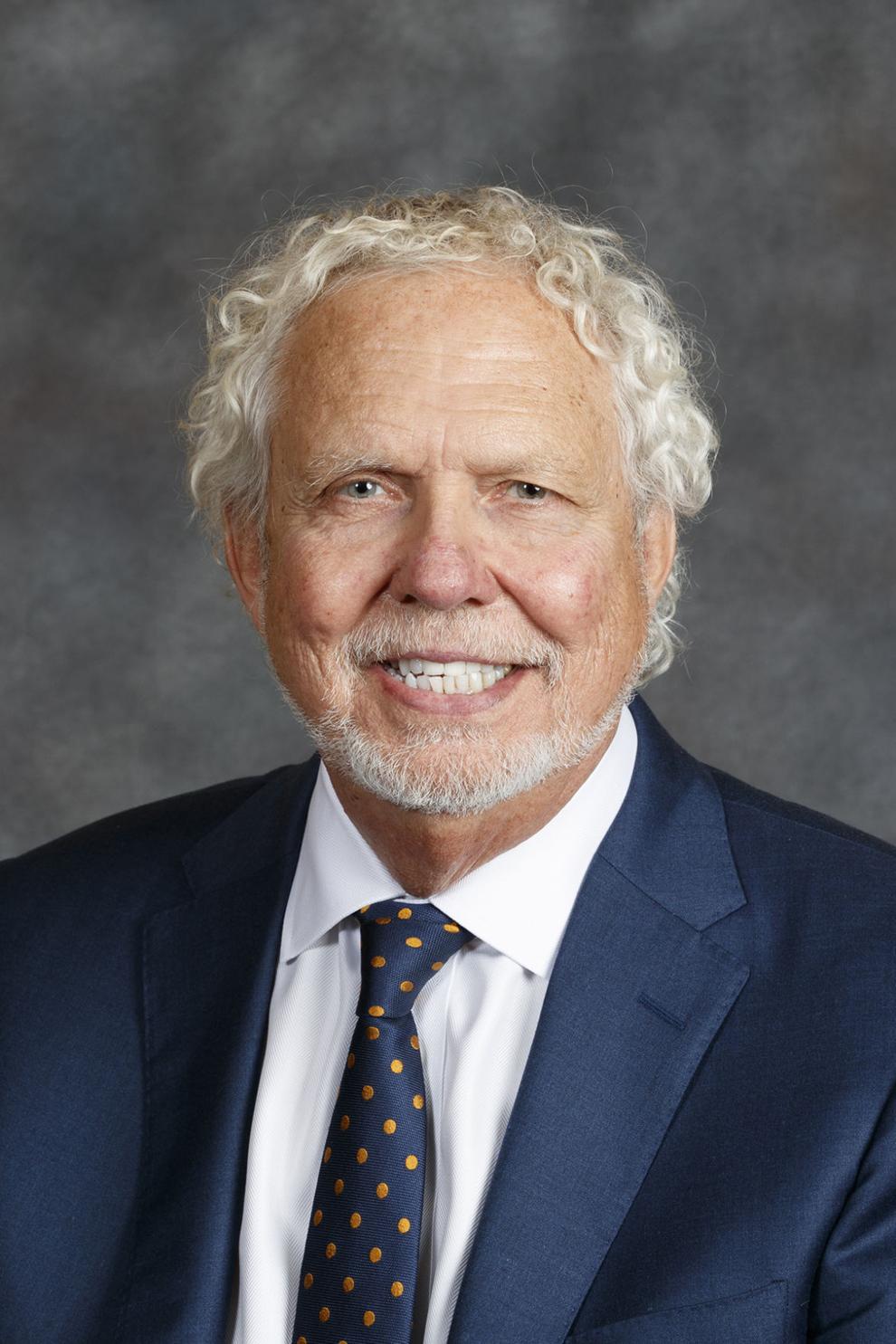 Patty Pansing Brooks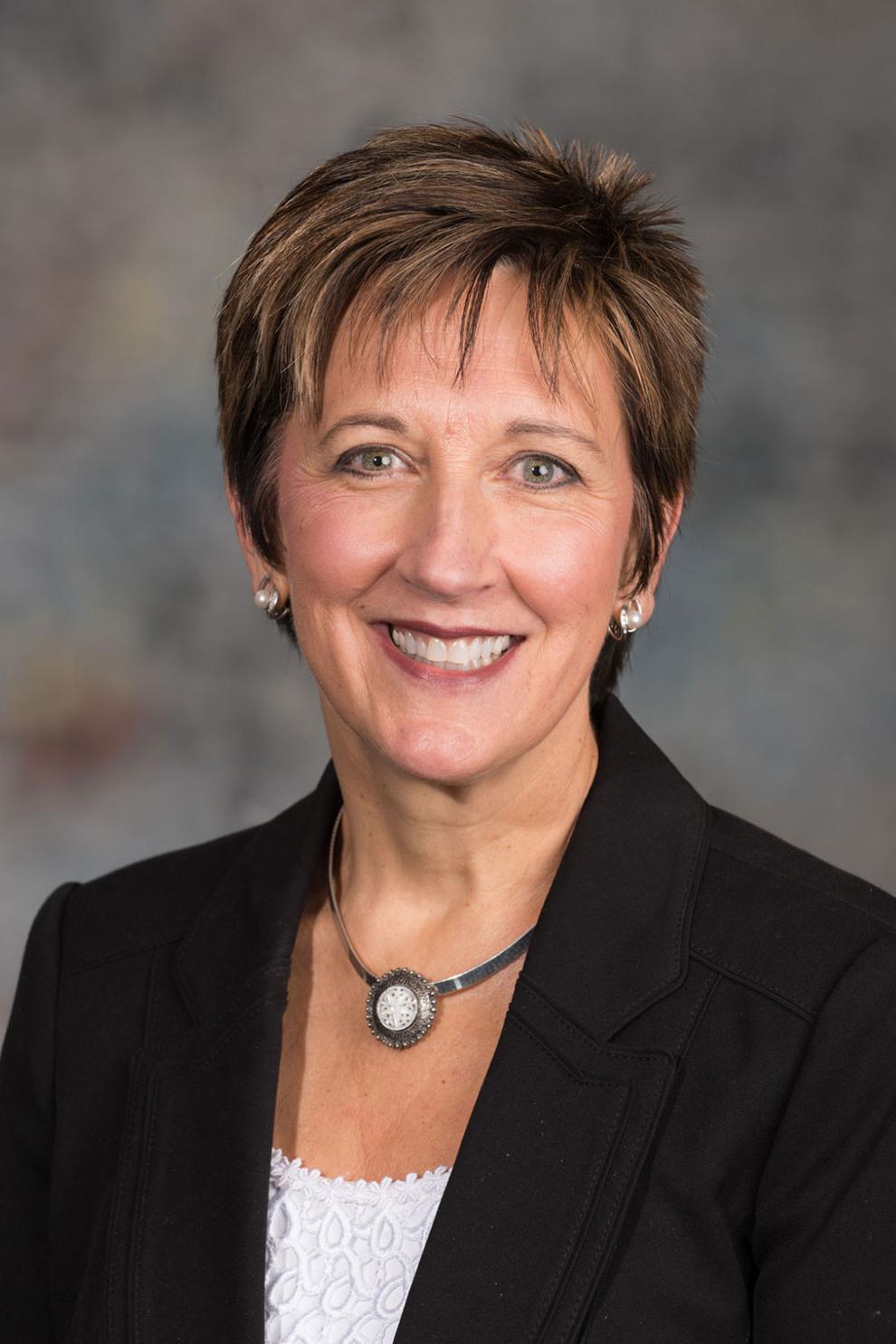 Rita Sanders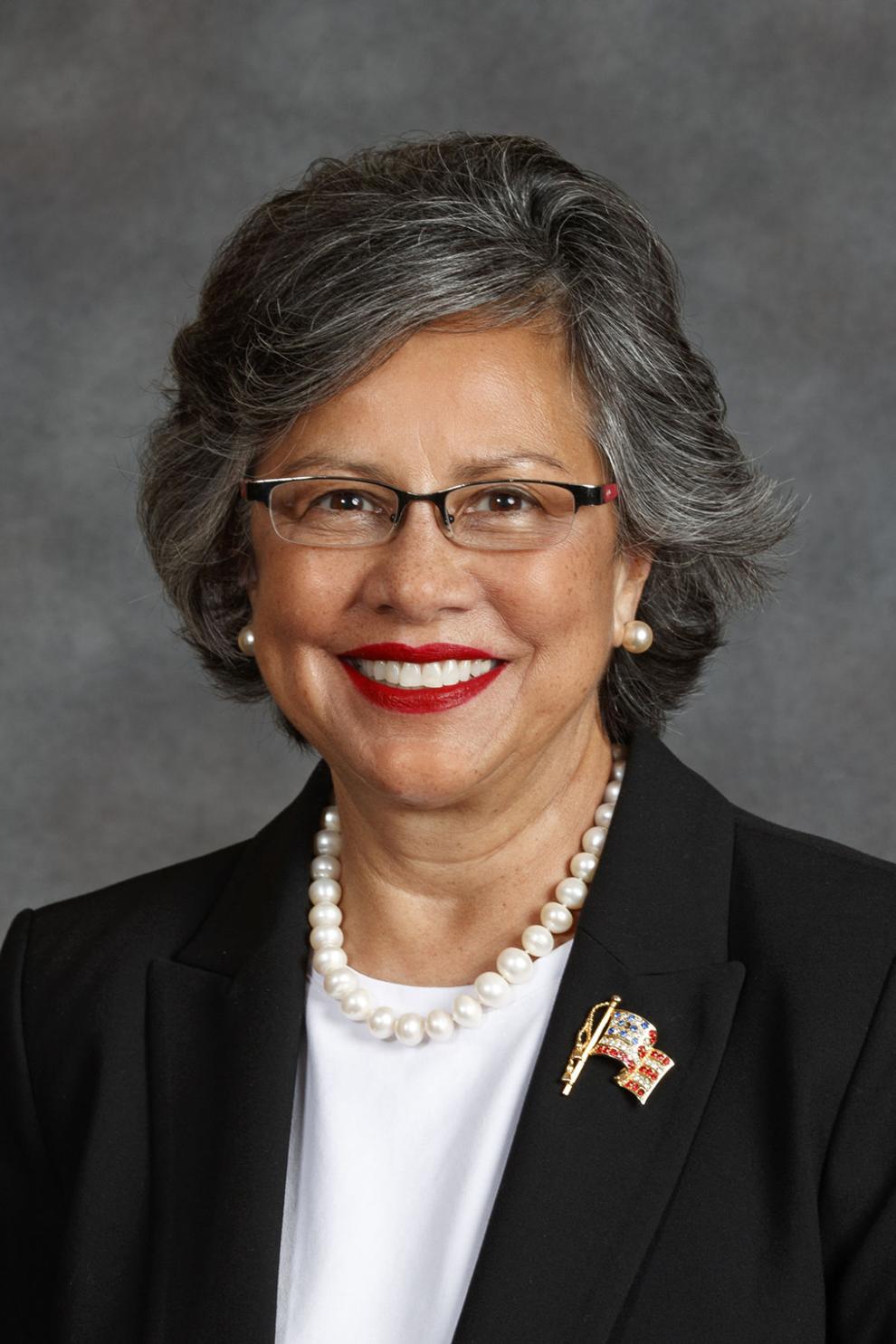 Julie Slama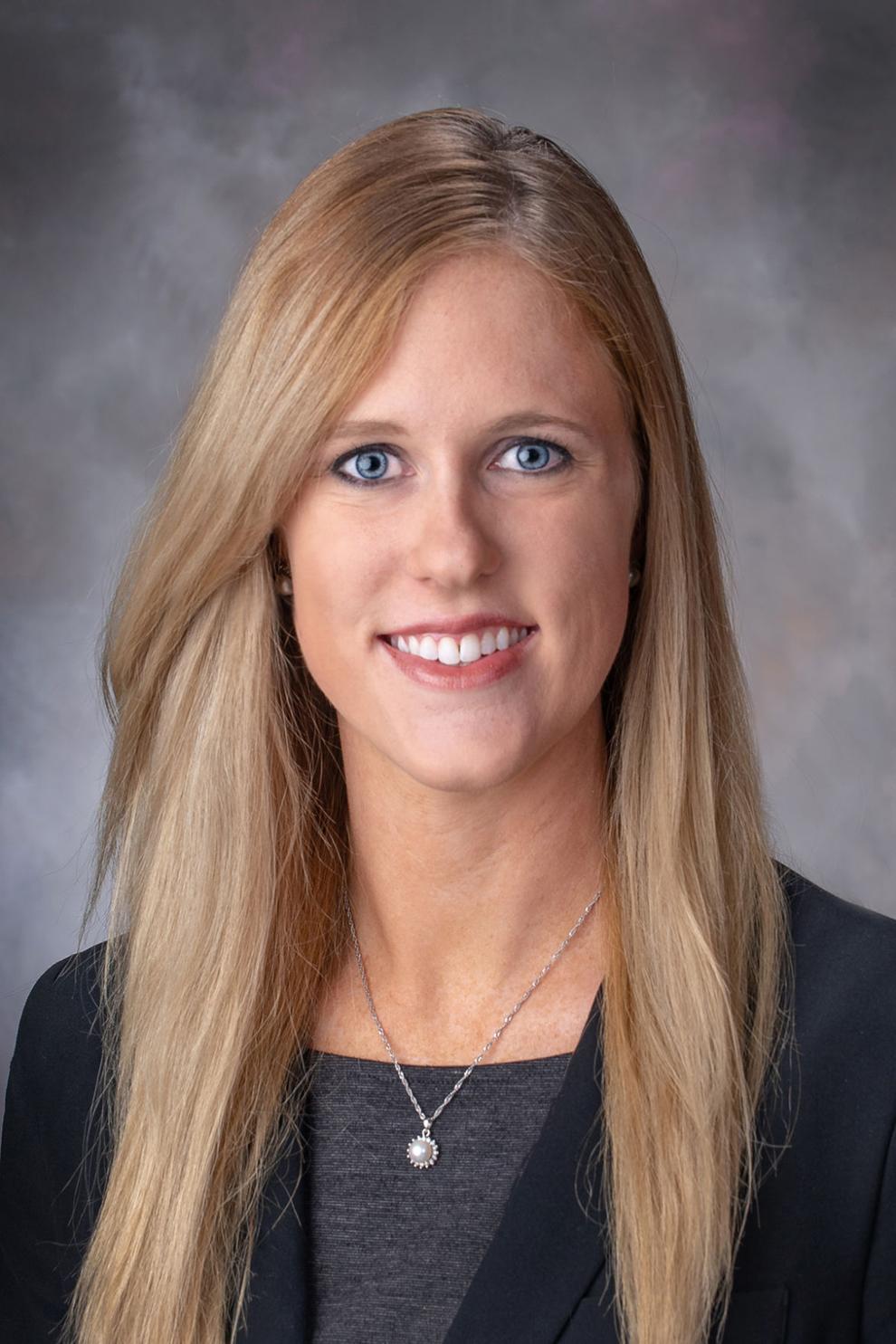 John Stinner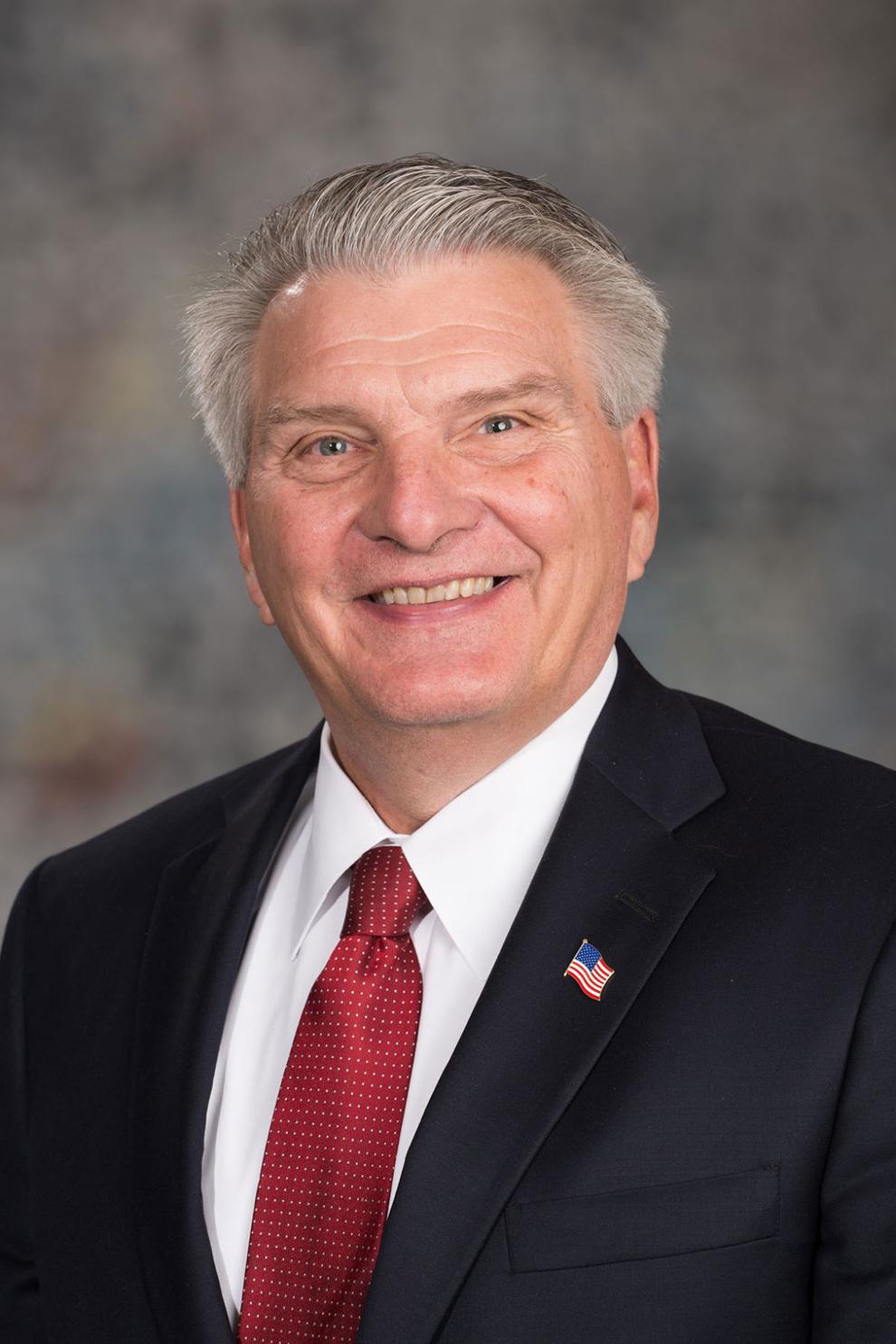 Tony Vargas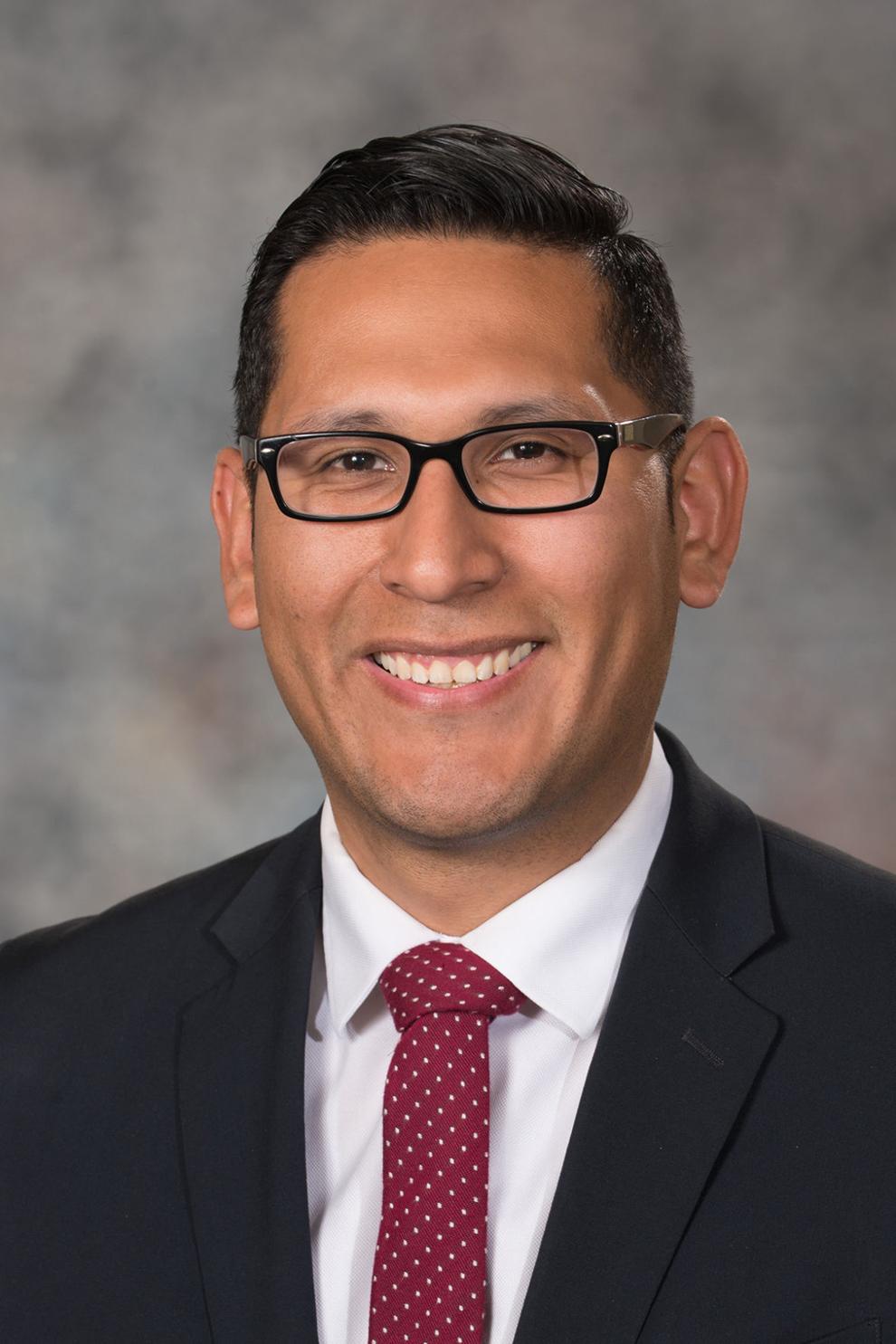 Lynne Walz
Justin Wayne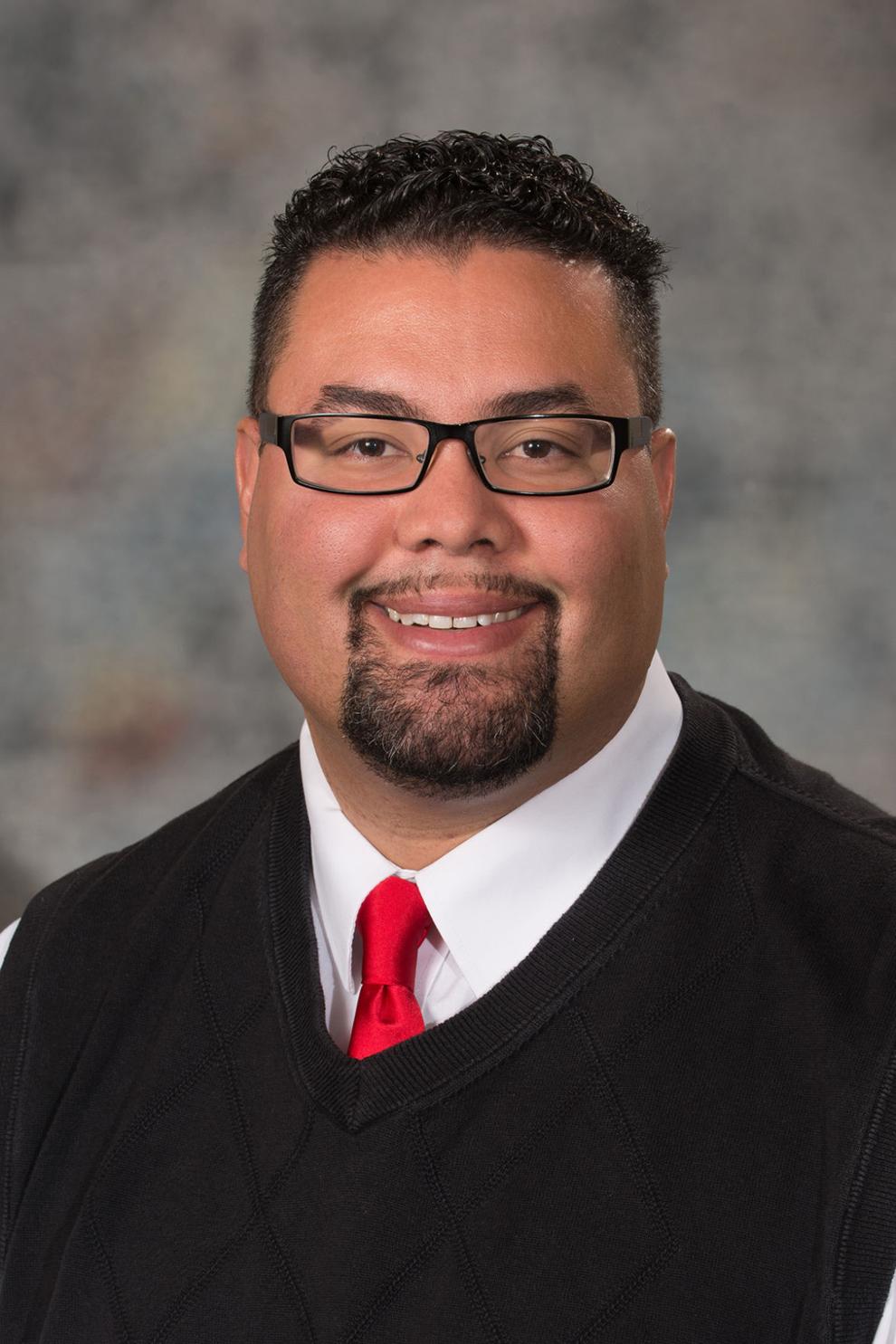 Matt Williams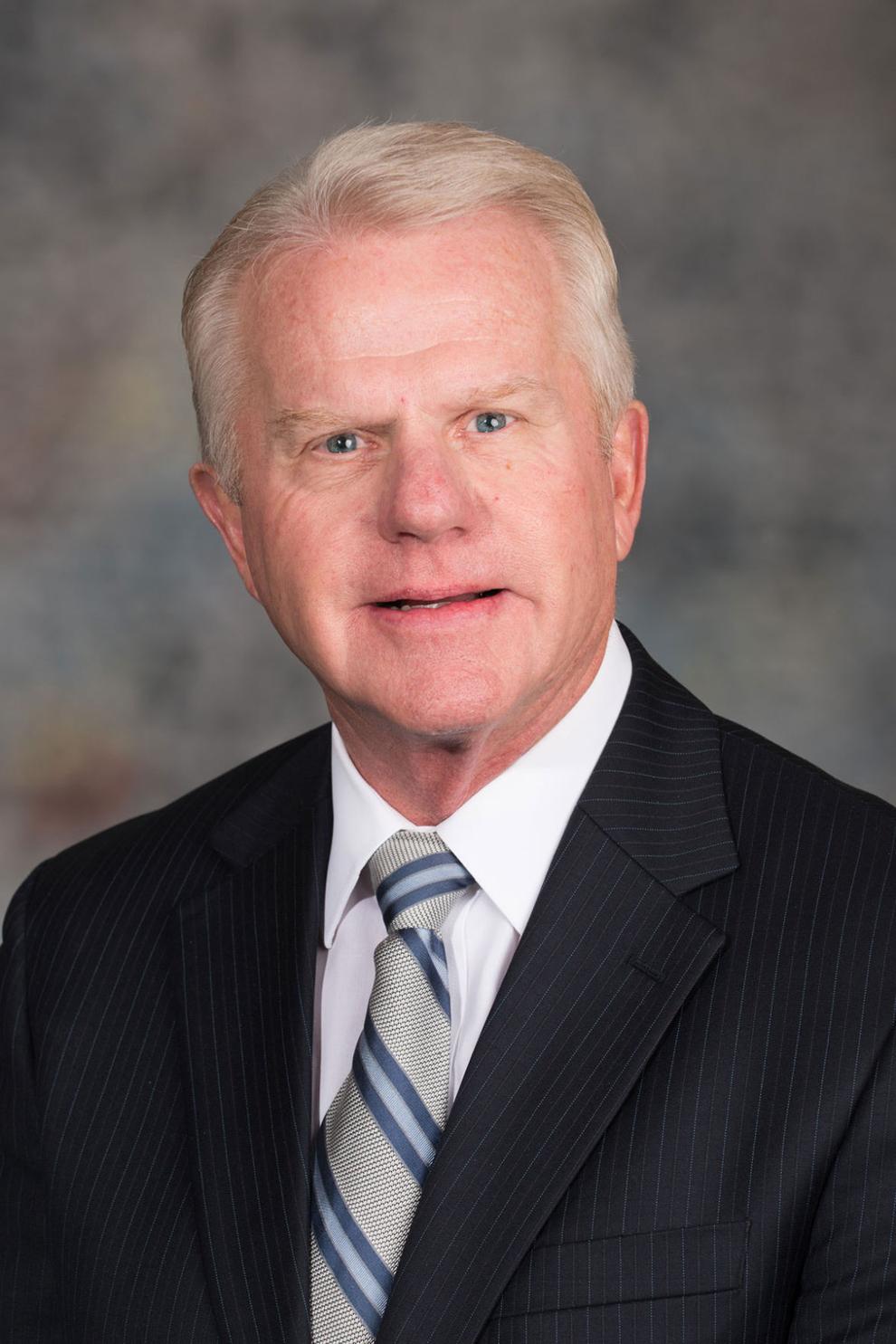 Anna Wishart