Masks will be strongly recommended — but not required — for all Lincoln Public Schools unvaccinated students under the district's proposed back-to-school plan, its updated playbook for navigating the coronavirus pandemic.
Unvaccinated staff members, volunteers and visitors to schools will still be required to mask up, while face coverings will be optional for fully vaccinated staff and students.
The protocols are spelled out in a nine-page draft document, a slimmed-down version of the 600-page playbook local school officials used as a guide last year during the COVID-19 health crisis.
The district consulted guidelines from the Lincoln-Lancaster County Health Department and Centers for Disease Control and Prevention in crafting the proposal released Thursday as a requirement of LPS receiving federal virus relief dollars.
The draft signals the district is closer to getting back to normal as vaccination numbers climb and case counts drop, even though vaccines are not yet available for the district's youngest students and as concerns mount about the fast-spreading delta variant.
"We can't … make decisions on what might happen. We have to make decisions on what's in front of us today," said Superintendent Steve Joel during a Thursday news conference. "I want parents to understand: We could be looking at different data a week from now, two weeks from now, one week from when school starts, and we're going to have to be able to adapt." 
School for LPS students begins Aug. 16.
Currently, those 12 and older are eligible for the vaccine. Late-stage trials on younger children are expected to wrap up later this summer with vaccines possibly available this fall, said Bob Rauner, a local physician who serves on the Lincoln Board of Education.
Vaccines will not be required for students nor teachers, although they are encouraged for those eligible. LPS does not collect data on how many teachers have been vaccinated.
Parents will be required to supply their children's vaccination history to school health workers, including whether they've been inoculated against COVID-19, in line with long-standing state regulations.
Other proposed changes to LPS guidelines announced Thursday include loosened quarantine restrictions. Vaccinated individuals who have been in close contact with someone positive for COVID-19 but are not showing symptoms will no longer need to quarantine as long as they remain symptom-free.
Unvaccinated individuals identified as close contacts can return to work or school after 10 days, or seven days with a negative test, under the proposed rules. All close contacts experiencing symptoms of COVID-19 will need to quarantine for 14 days even if they test negative.
If close contacts were wearing masks, they will be asked to self-monitor for symptoms but will not have to quarantine.
Quarantined students will not be able to jump into the district's dedicated remote learning program for elementary and middle school students. Approximately 400 students are enrolled for the virtual school, down from about 790 in May.
"We know that face-to-face, in-person education is the best way for students to achieve their abilities, and that's been our goal," Joel said.
Officials said LPS will continue to report case numbers through its online dashboard, although building-specific messages concerning positive cases will end.
Some pandemic vestiges will remain: hand-washing will be encouraged, sanitizer will be available throughout schools and physical distancing of 3 to 6 feet will continue when possible.
Ventilation practices in line with CDC guidelines will be followed and high-touch surfaces will be cleaned as needed and at the end of the school day.
But, under the proposal, some things will go back to normal: drinking fountains and classroom sinks will be available for use and students can bring water bottles from home.
Plexiglas dividers in cafeterias will be a thing of the past. At the elementary level, meals will be served in individual containers and students will be assigned to a table. In high school and middle school, meal serving will return to pre-pandemic practices.
Officials said the mask rules and other restrictions may change if the risk of spread heightens in the community, a school, program or classroom. Masks will still be required for anyone riding a school bus — even those who are vaccinated — in line with federal rules.
For special education students requiring homebound services, LPS staff will not enter a home with a positive case until 24 days from the positive test, after those in the household are fever-free for 24 hours and the family passes a self-screening.
LPS shared the return-to-school plan with families by email and on the district's website, where the public can offer input at lps.org/safereturn through July 9. That feedback will then be considered in developing the final plan to be released July 15.
The proposal marks a shift from summer guidelines established in May.
Under current rules, fully vaccinated teachers and high school students are no longer required to wear a face covering. Elementary and middle school students, however, are required to wear masks in summer programs, as well as unvaccinated staff and high school students.
Parents and others voiced concern about the summer guidelines at a May 25 Board of Education meeting. They said the rules opened up the possibility for ostracization and bullying of unvaccinated students required to wear masks and urged the board to reconsider the measures for the fall.
"We've heard loudly and clearly from parents, 'We want masks off kids,'" said Joel, who said there are indications children are less likely to acquire and transmit the virus than adults.
The superintendent also pointed to the success of other school districts in making face coverings optional for all students this summer, including Omaha Public Schools.
But Rauner said changing conditions could necessitate tighter restrictions. He is especially worried about the emergence of the delta strain, a COVID-19 variant he says could be twice as infectious.
District officials need to be vigilant in the coming weeks and throughout the school year, adjusting and making changes as needed, he said.
Breaking down Lincoln's public schools: Enrollment, test scores and more
Adams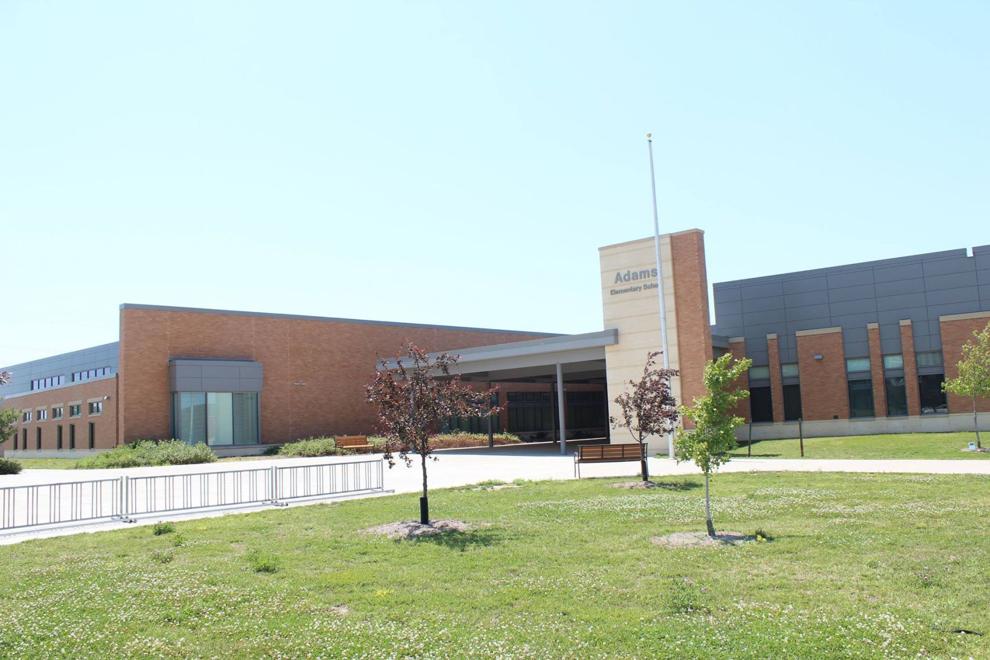 Arnold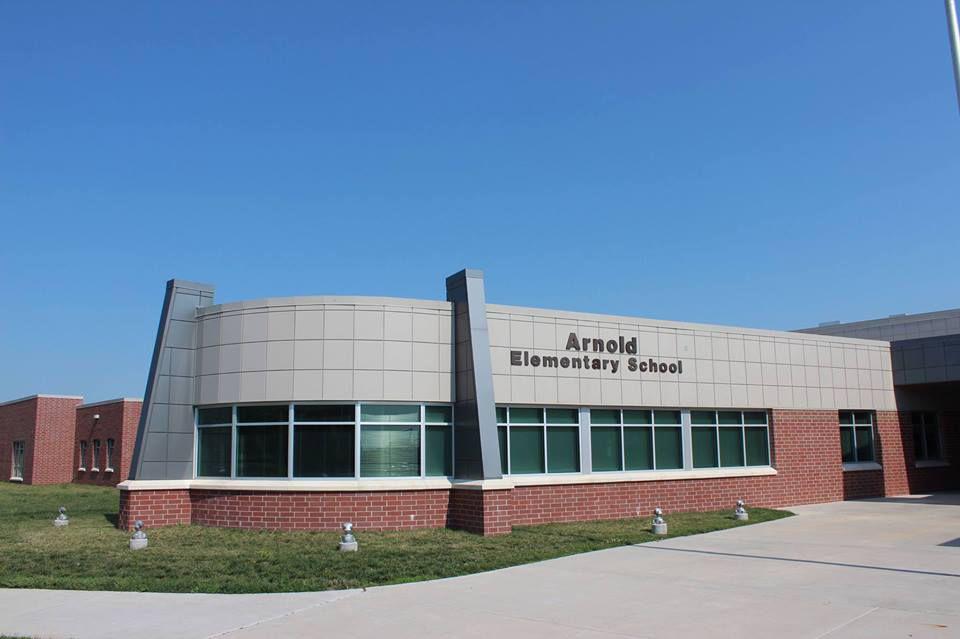 Beattie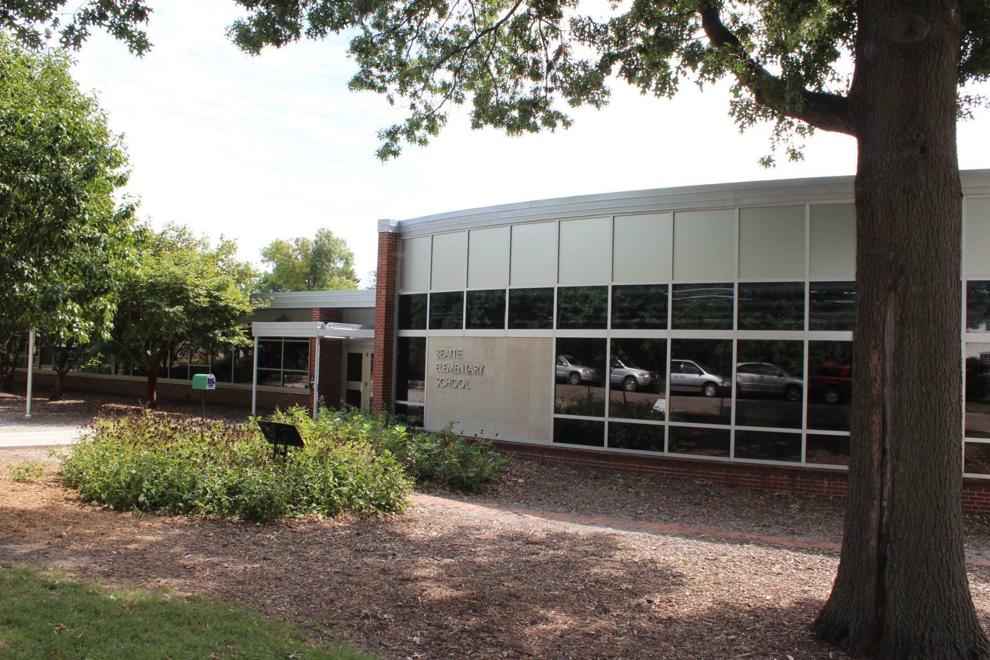 Belmont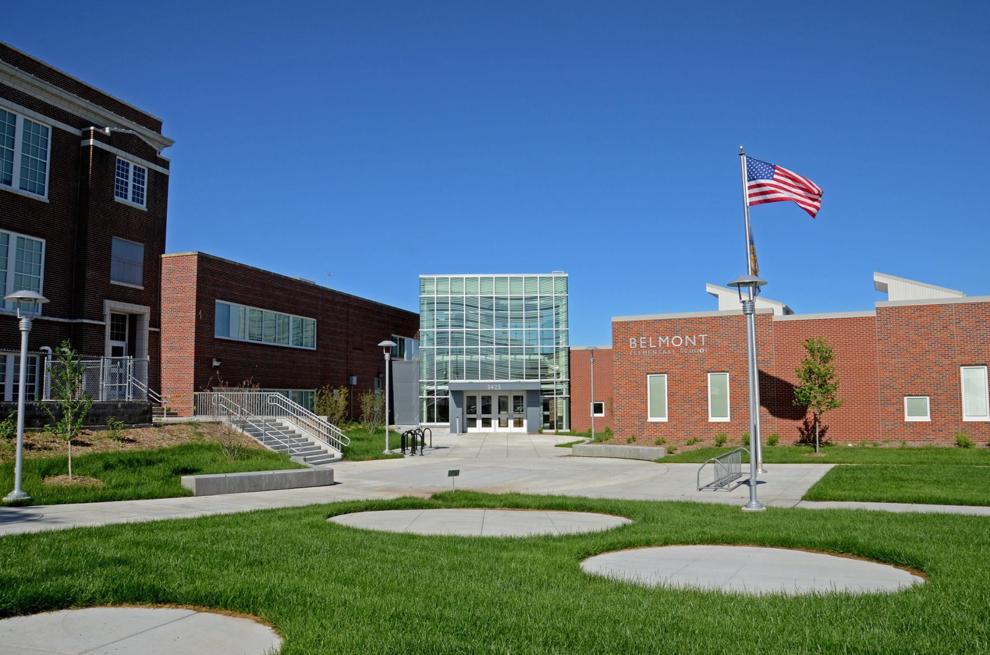 Brownell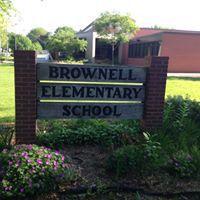 Calvert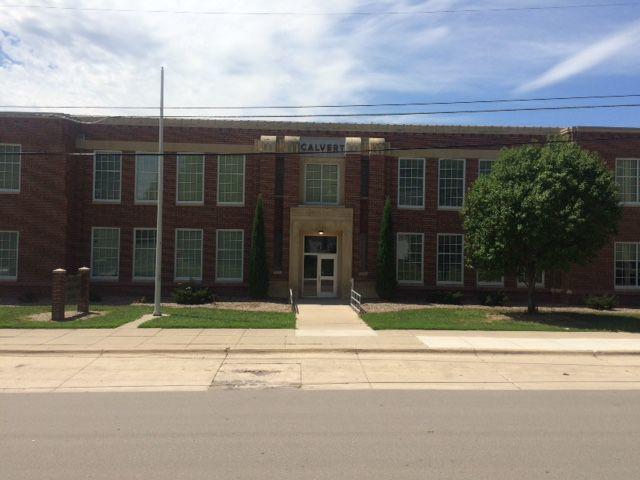 Campbell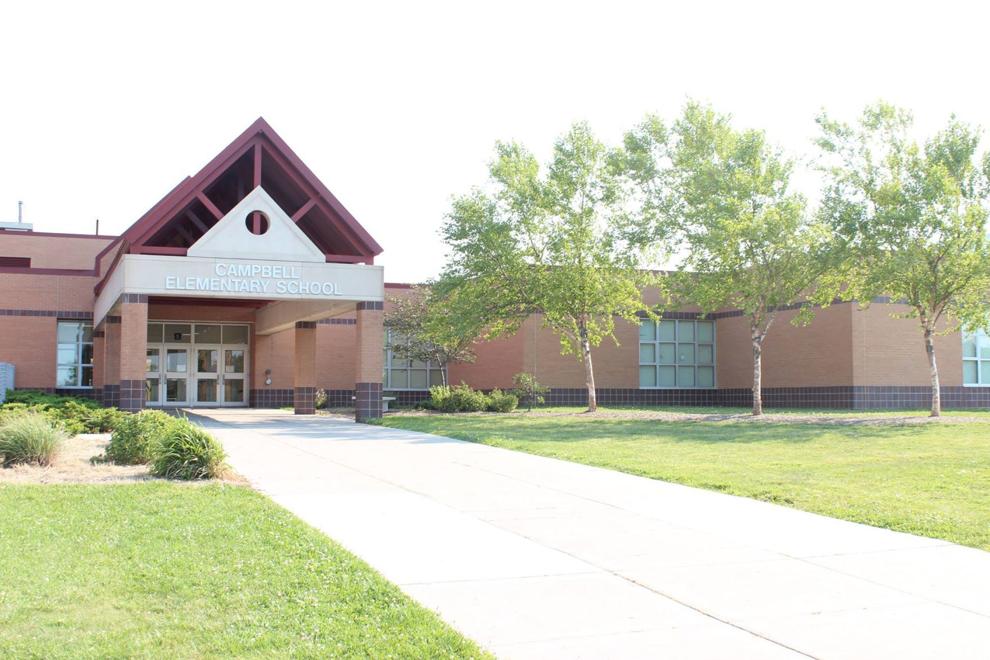 Cavett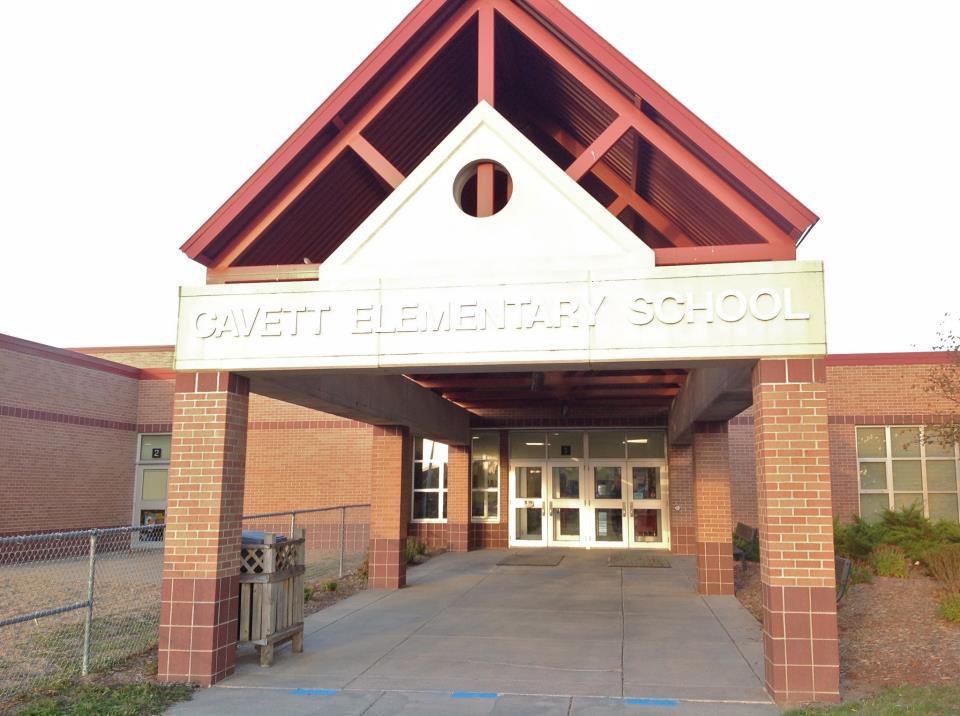 Clinton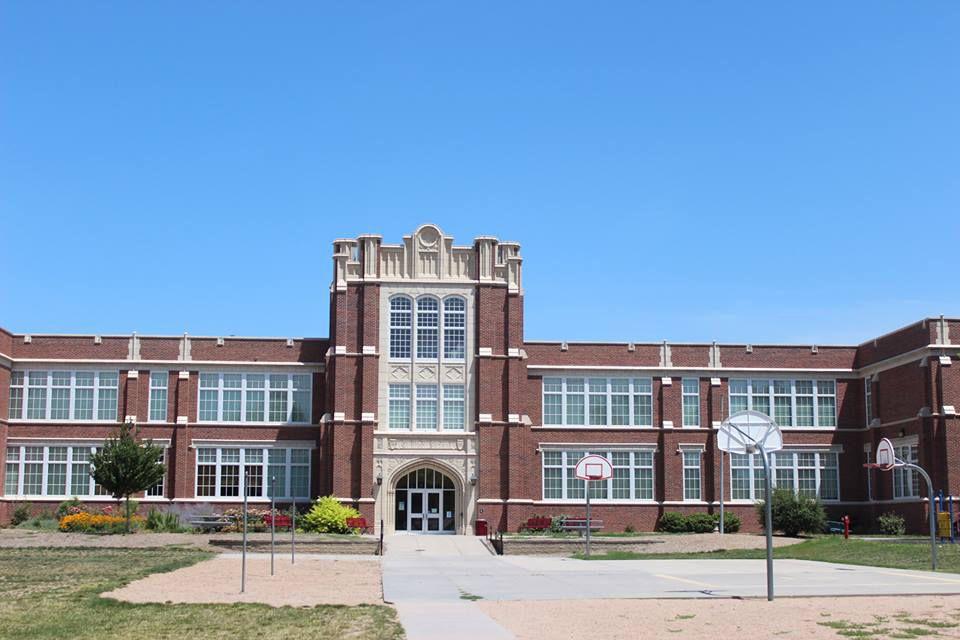 Eastridge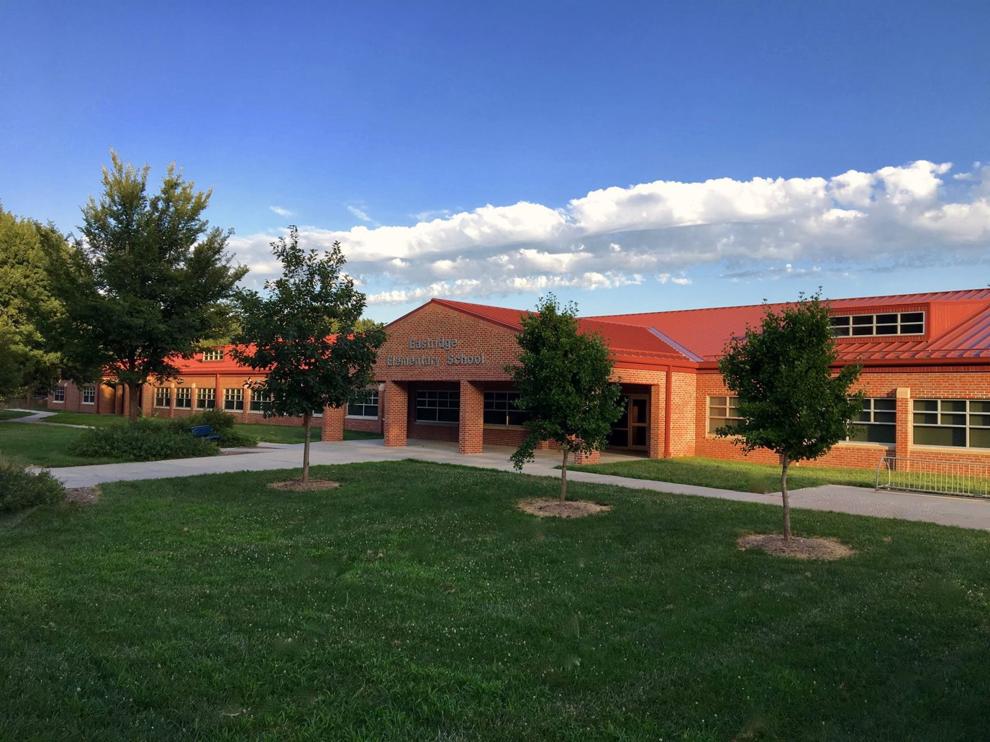 Elliott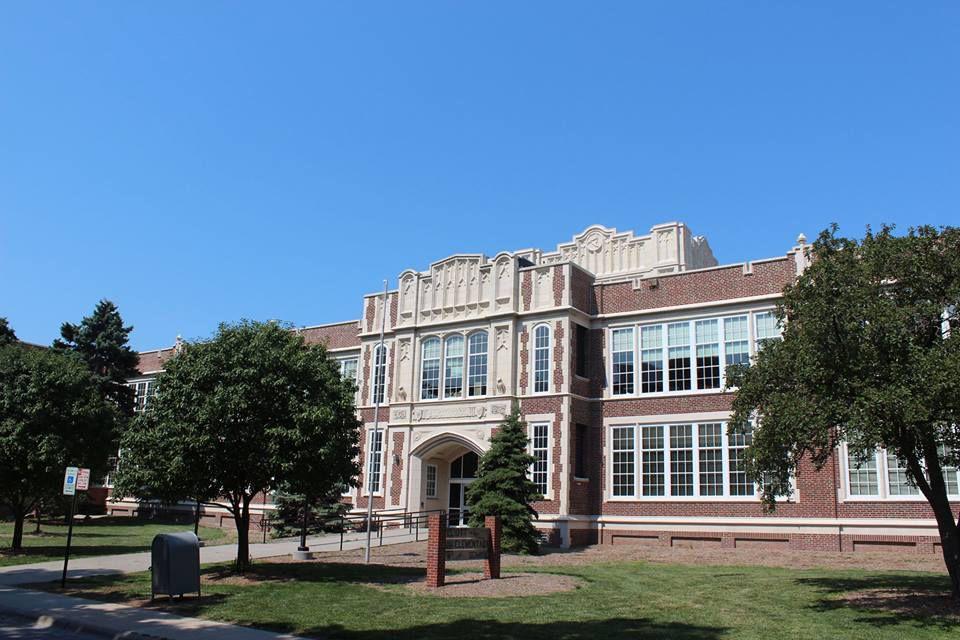 Everett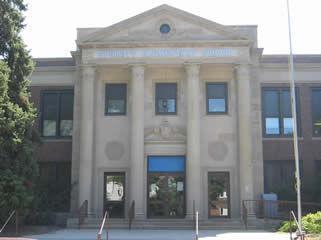 Fredstrom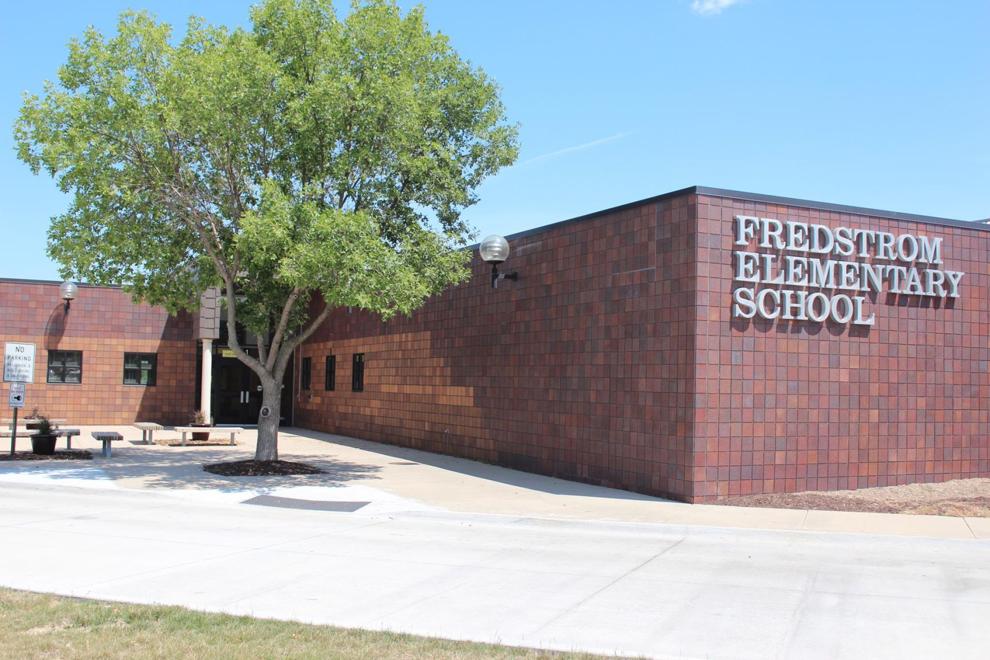 Hartley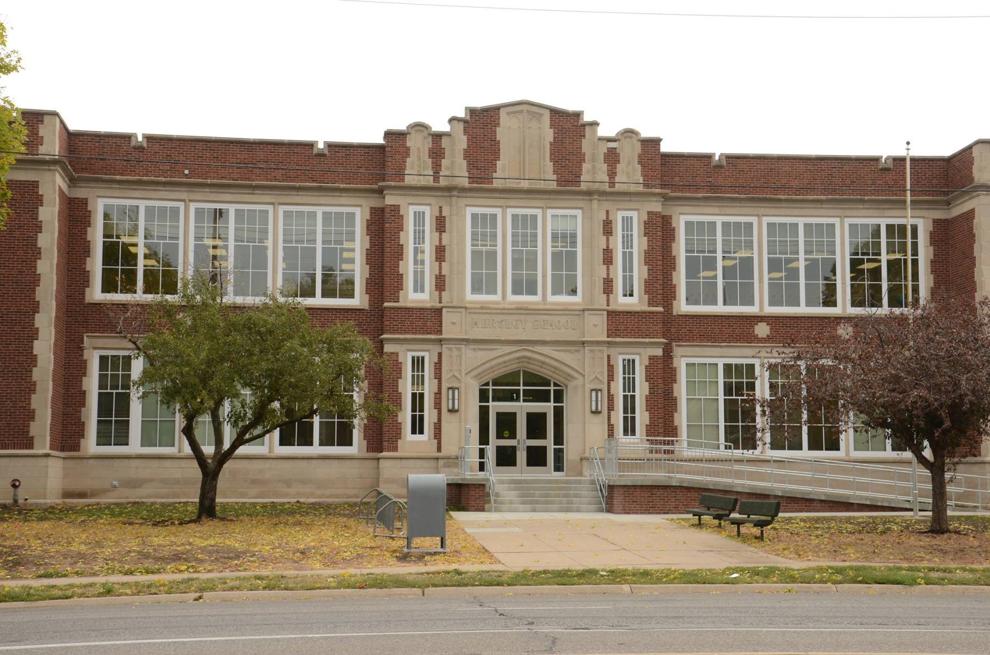 Hill
Holmes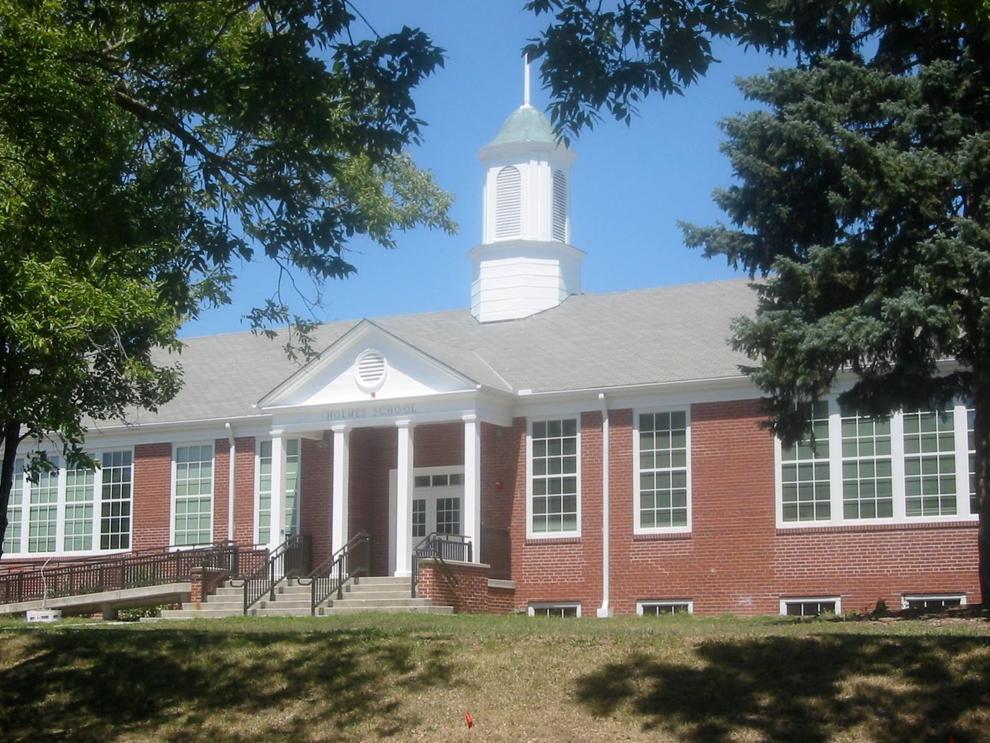 Humann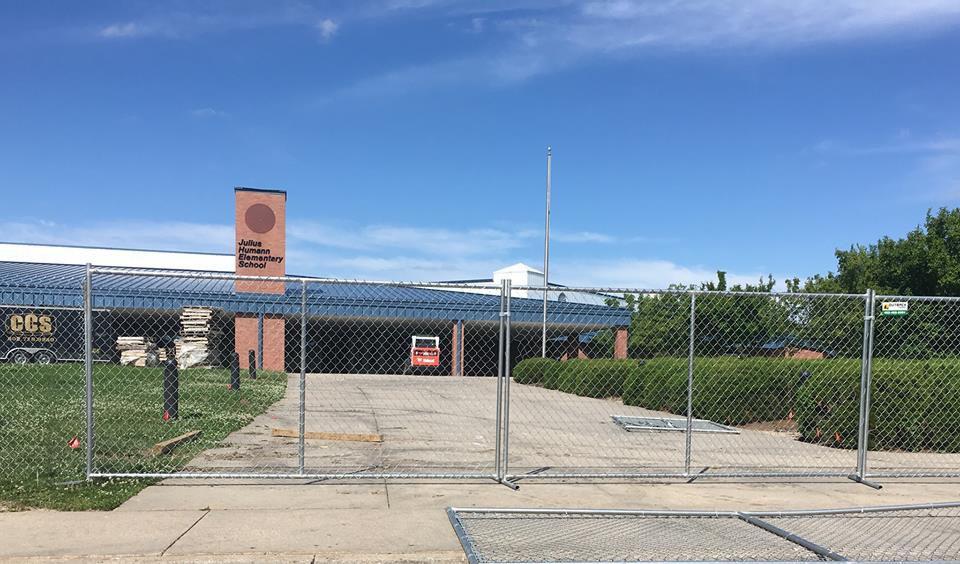 Huntington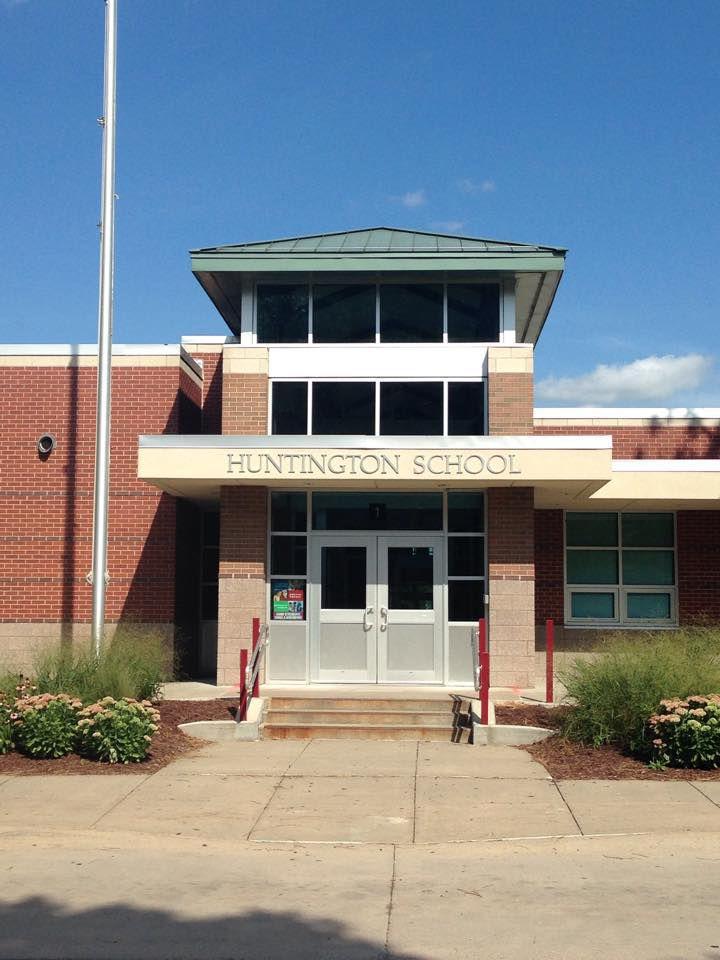 Kahoa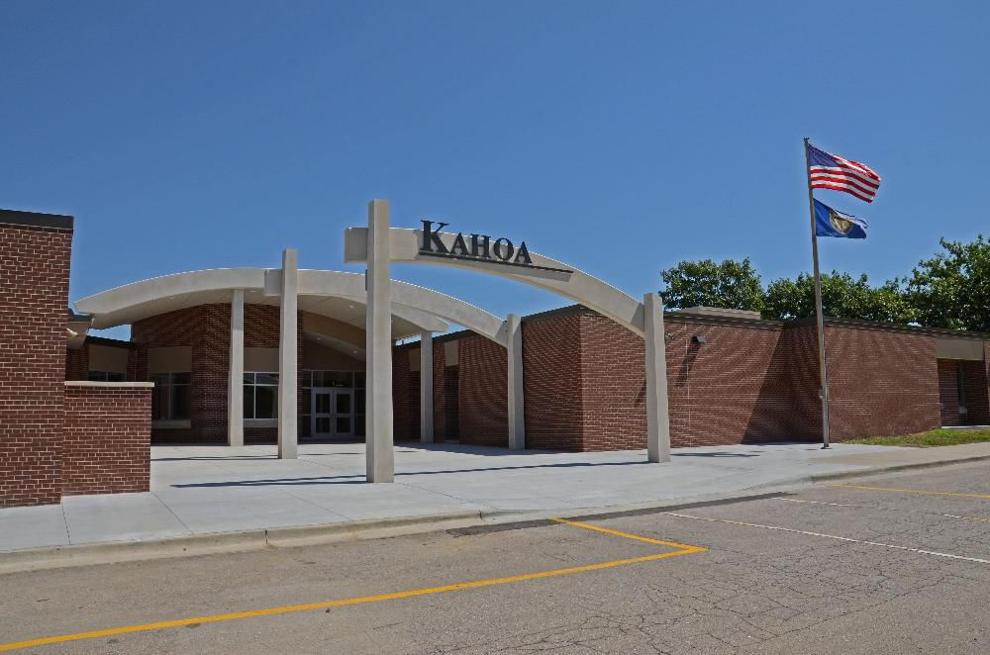 Kloefkorn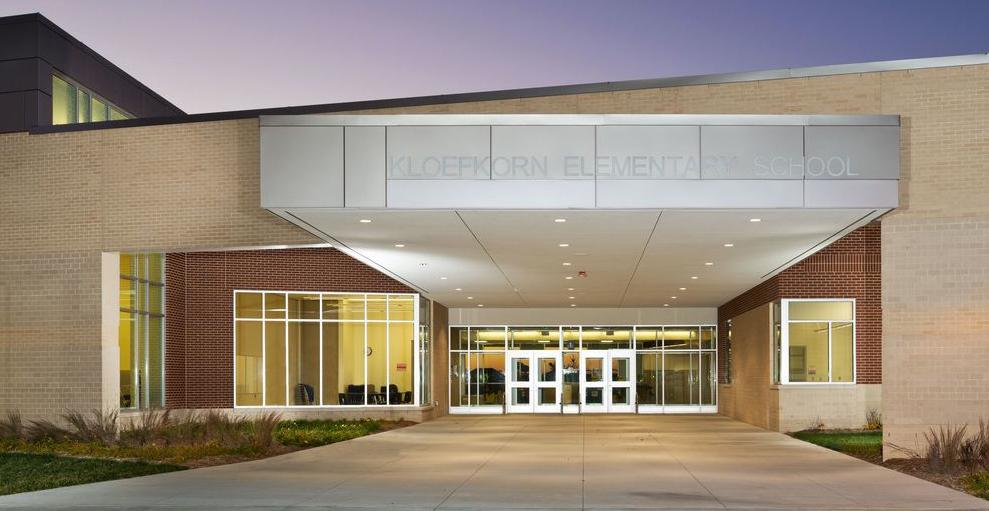 Kooser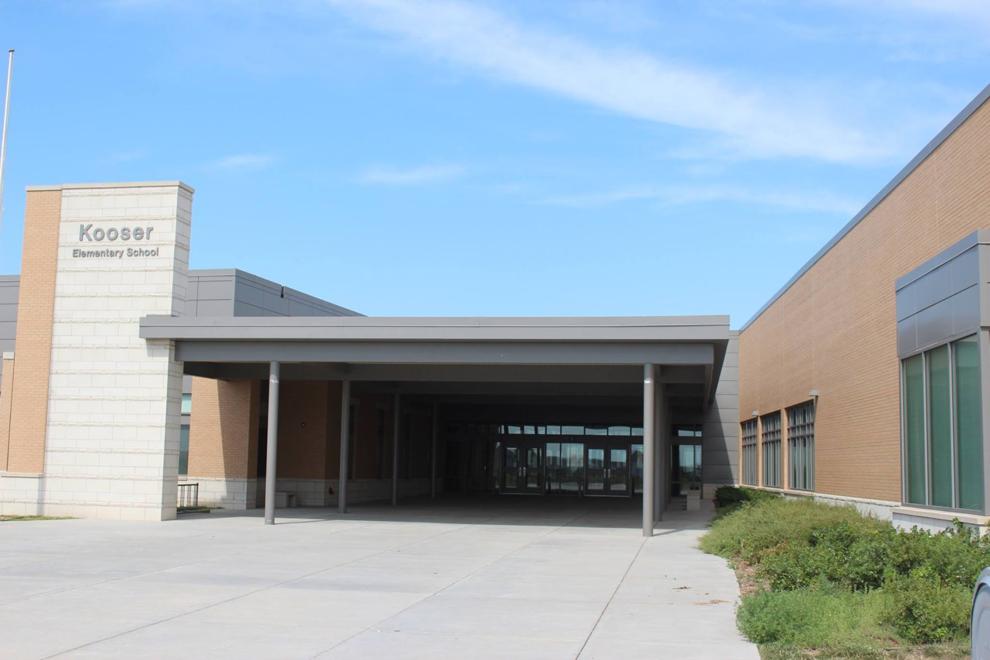 Lakeview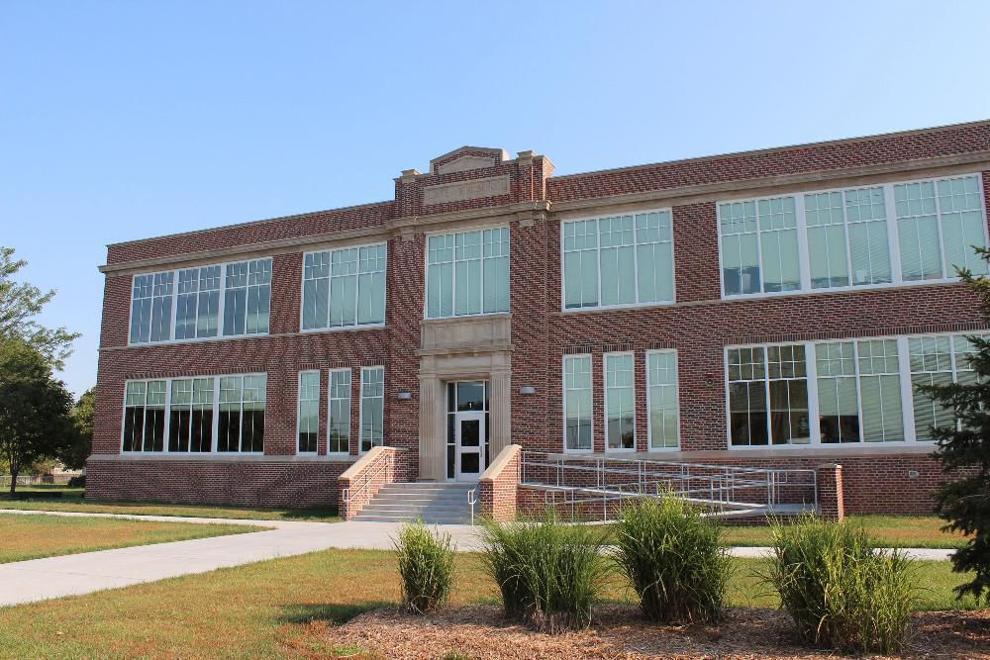 Maxey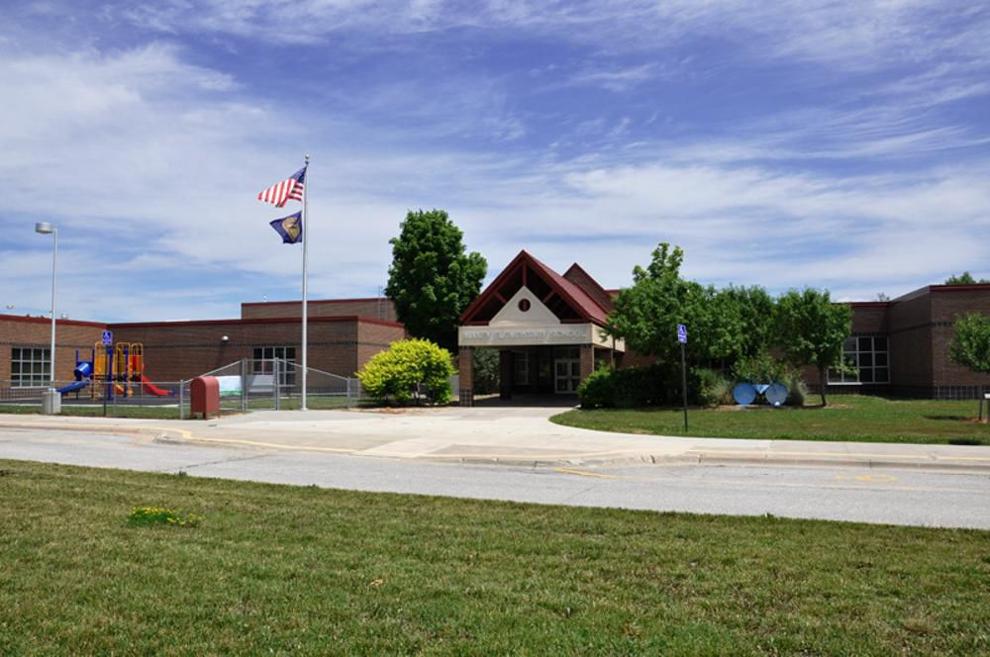 McPhee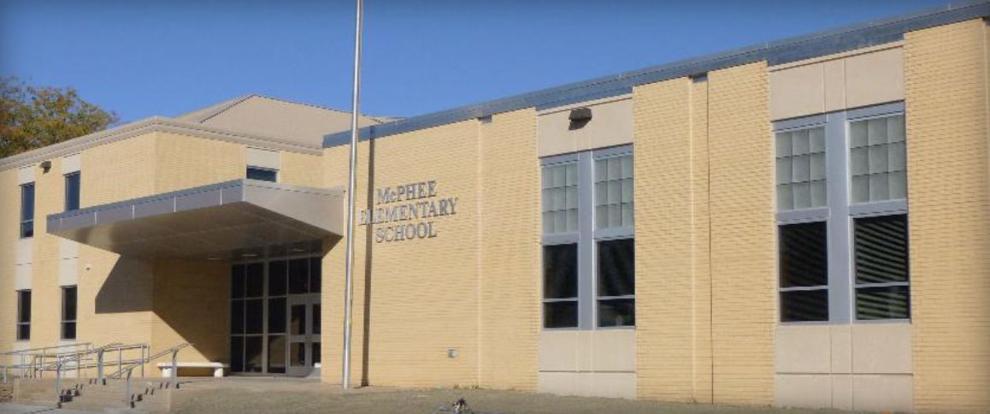 Meadow Lane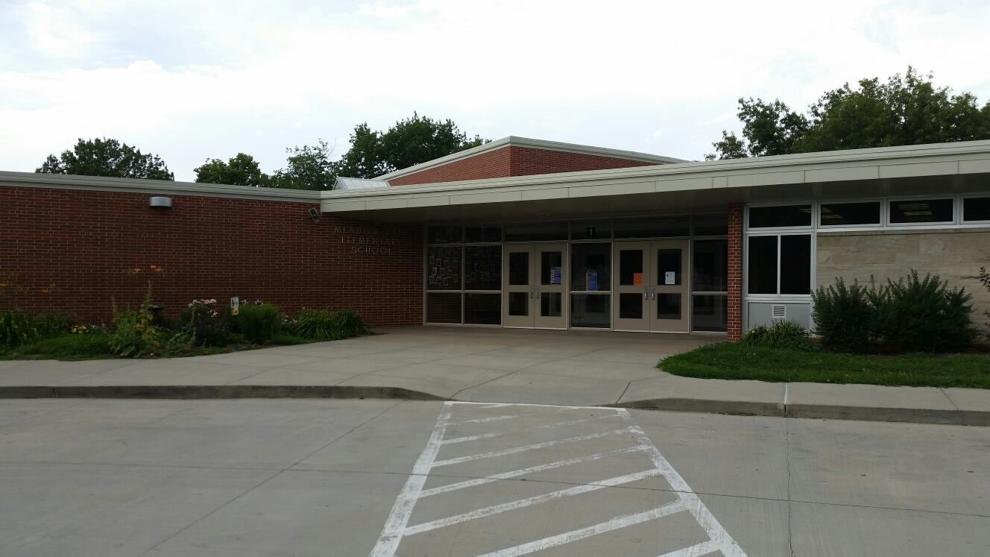 Morley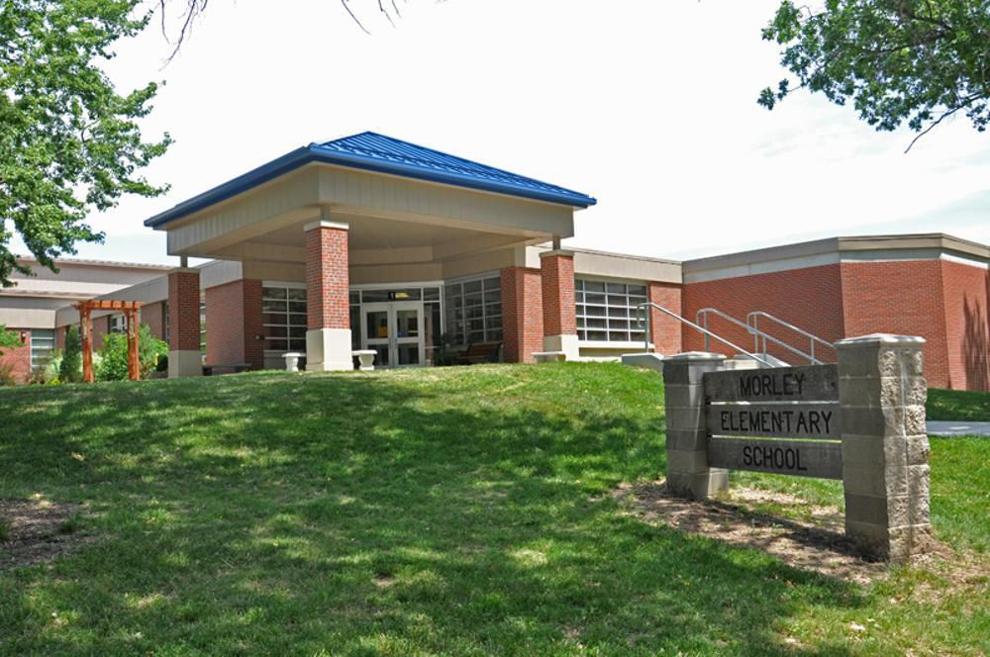 Norwood Park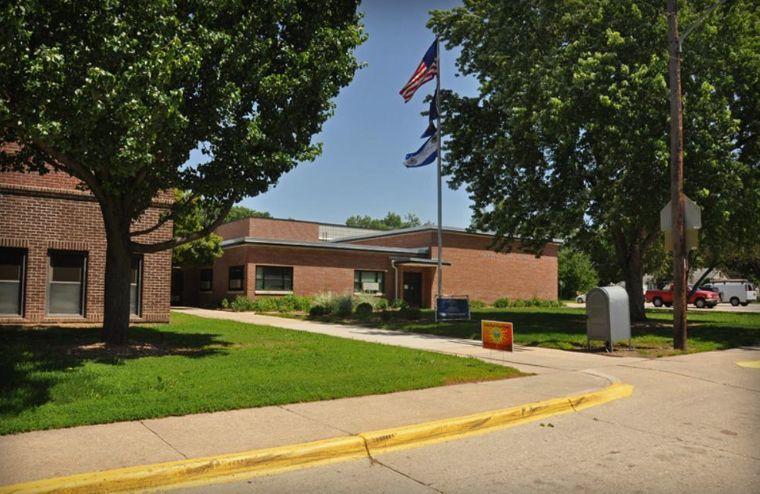 Pershing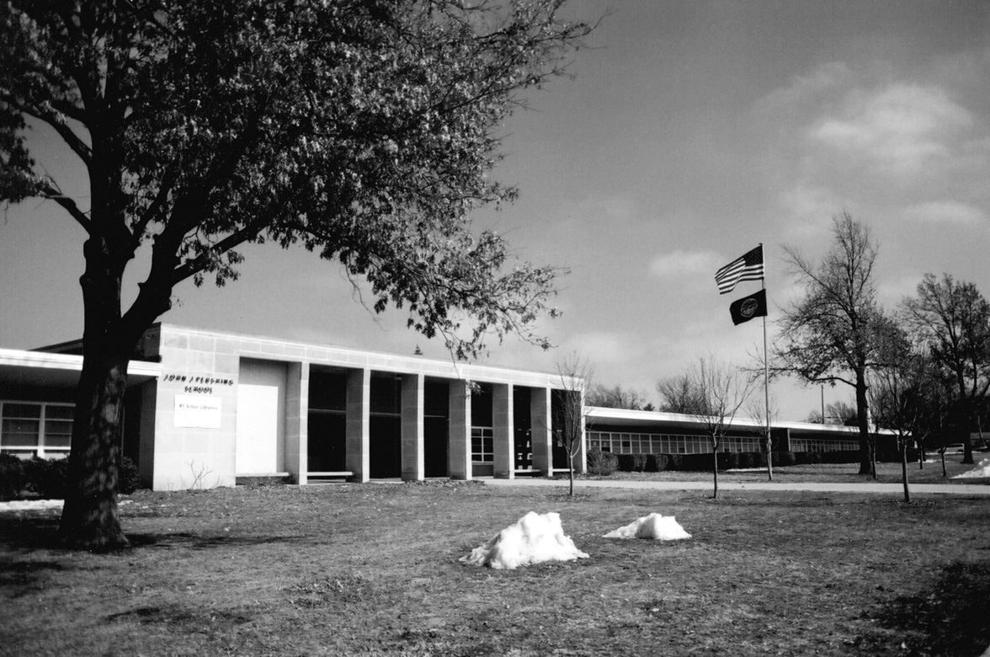 Prescott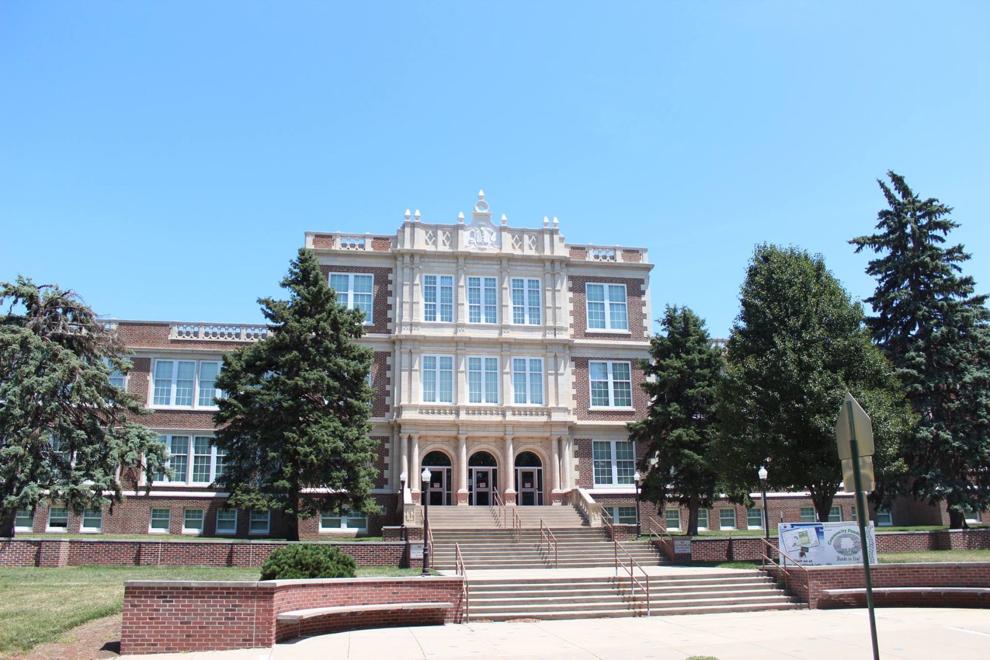 Pyrtle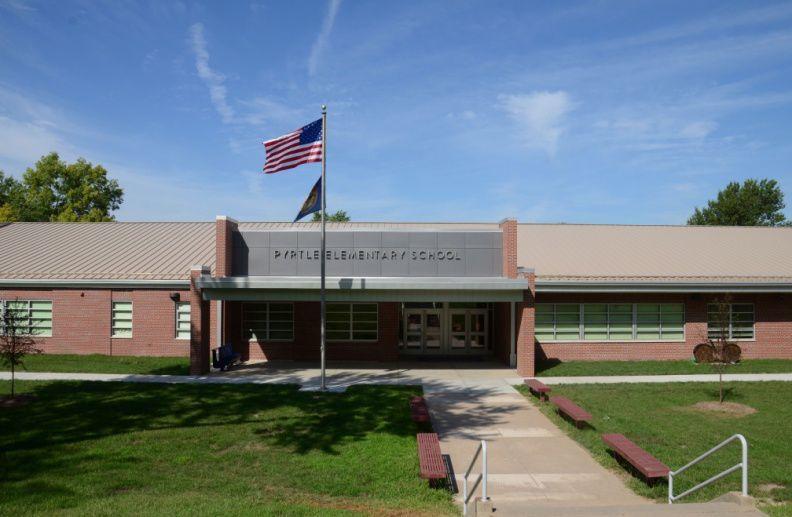 Randolph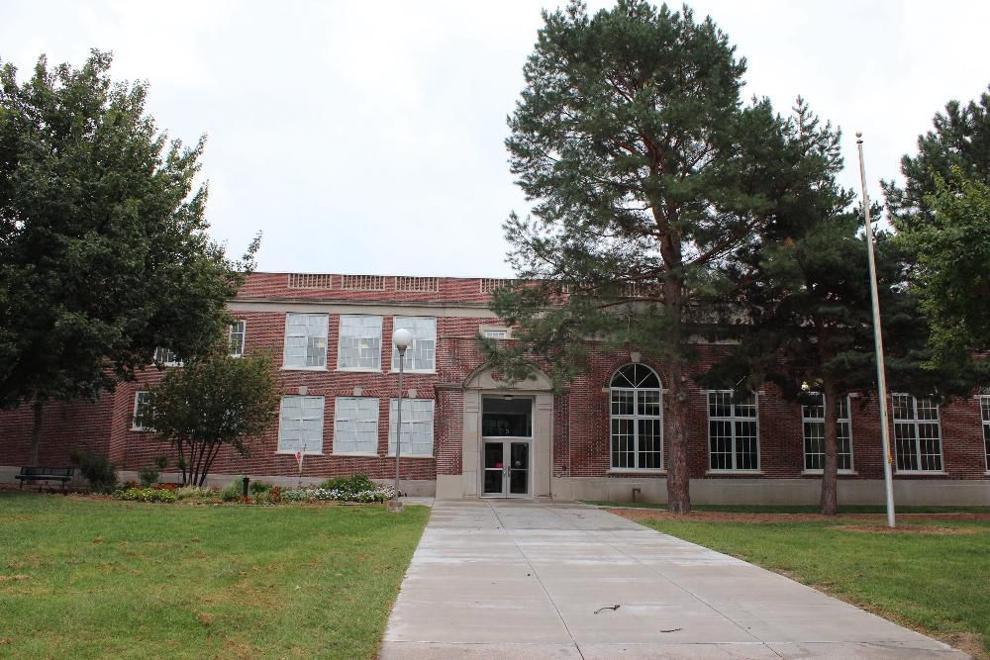 Riley
Roper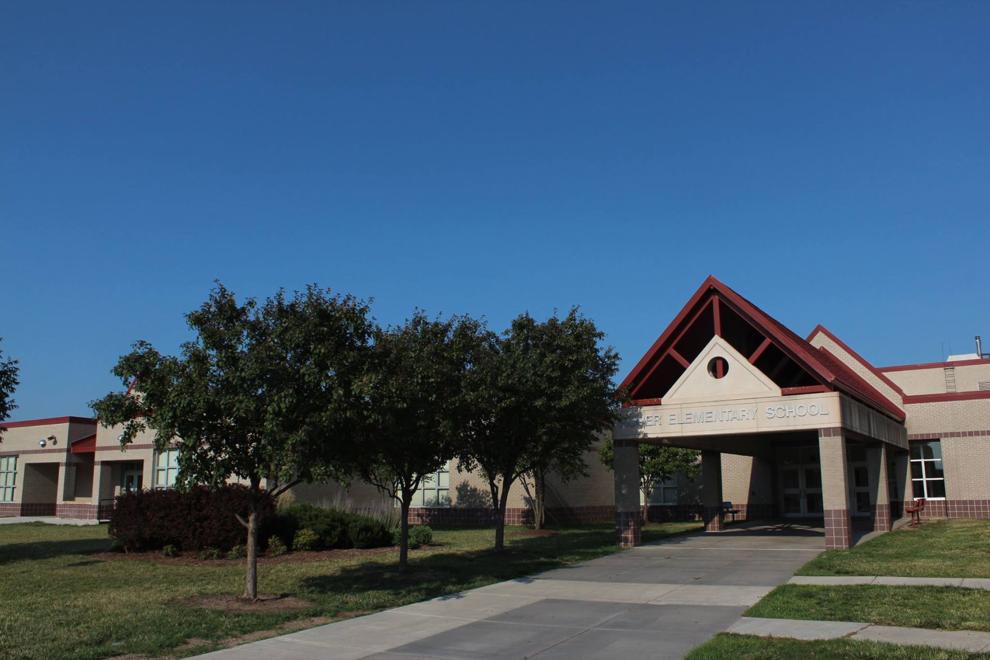 Rousseau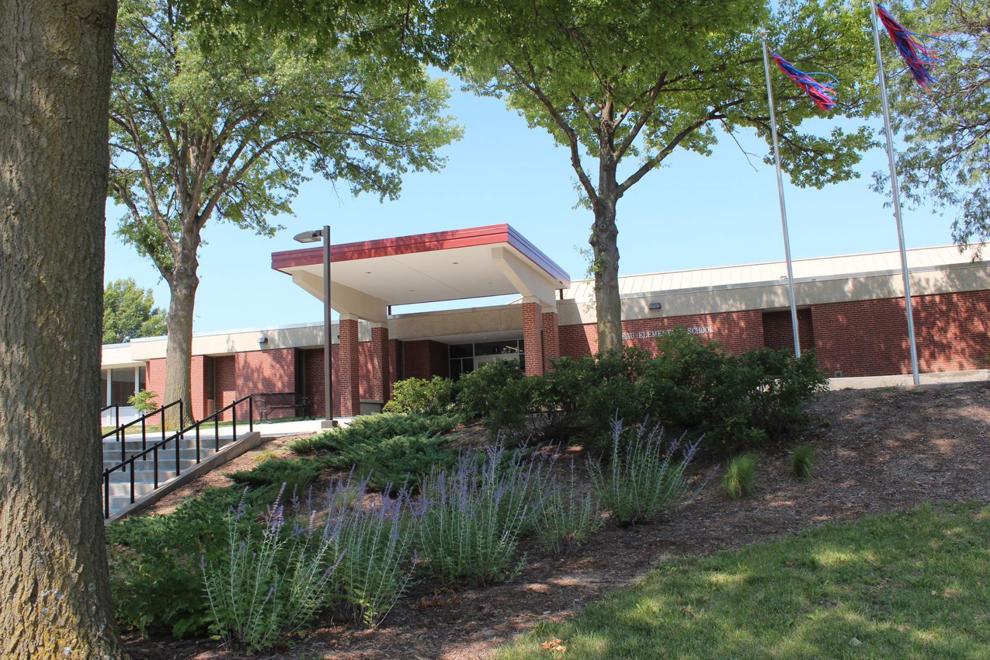 Saratoga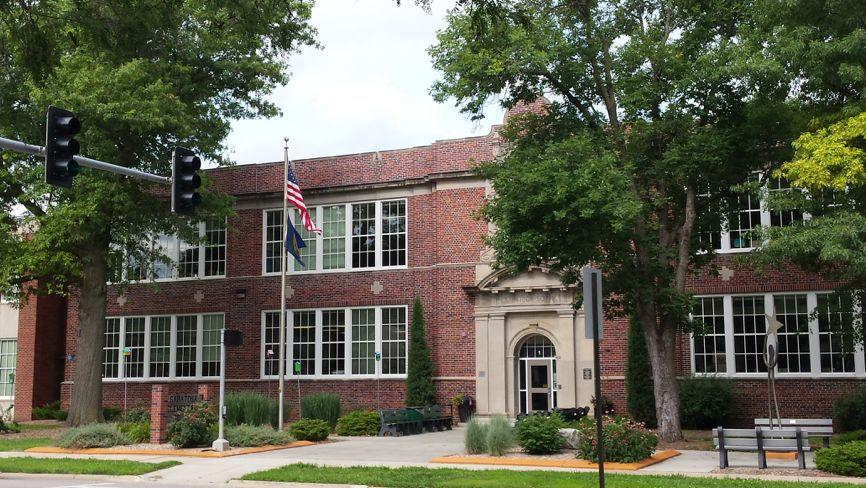 Sheridan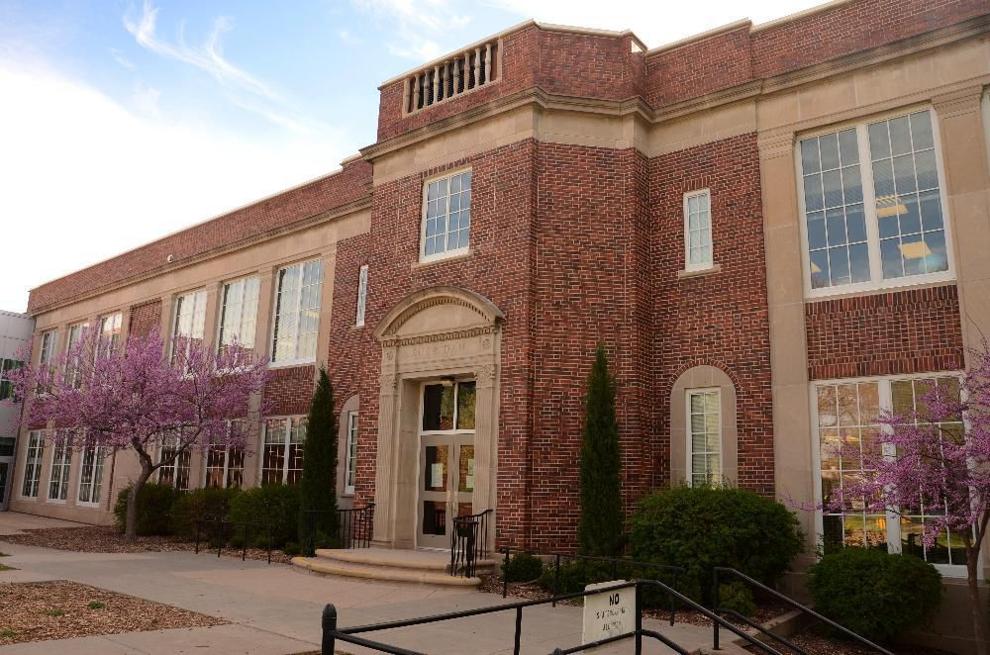 West Lincoln

Wysong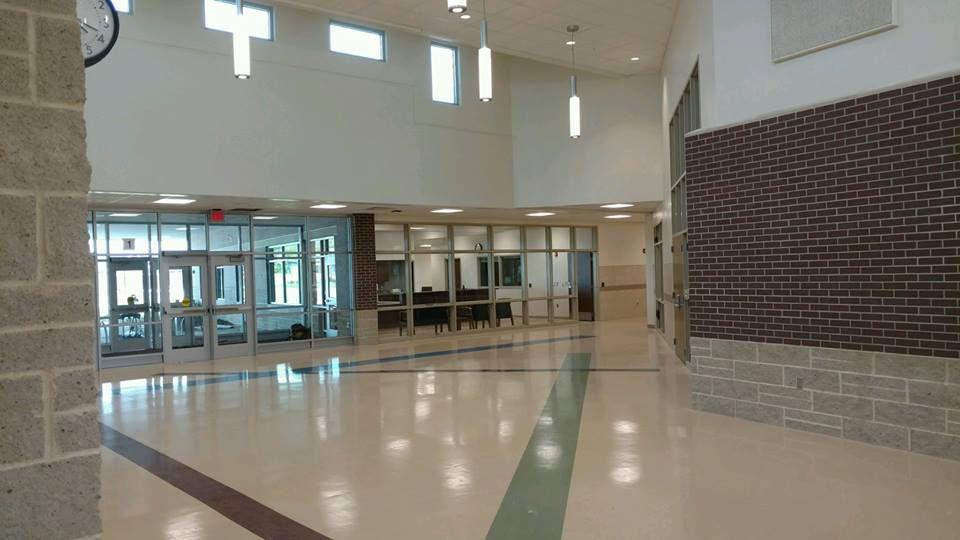 Zeman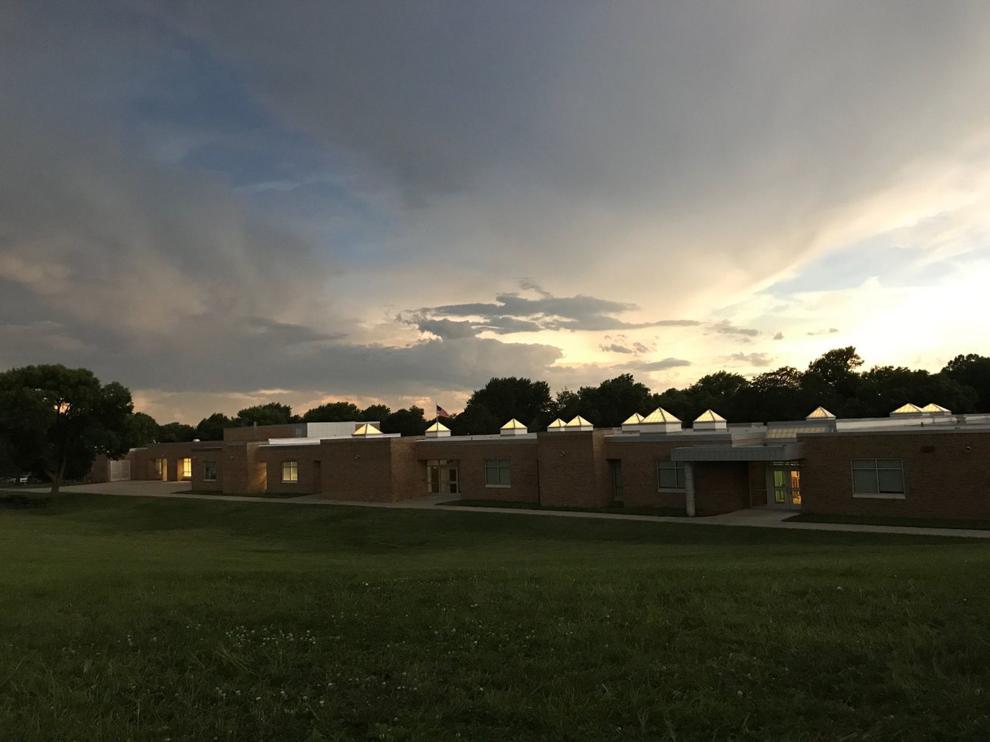 Culler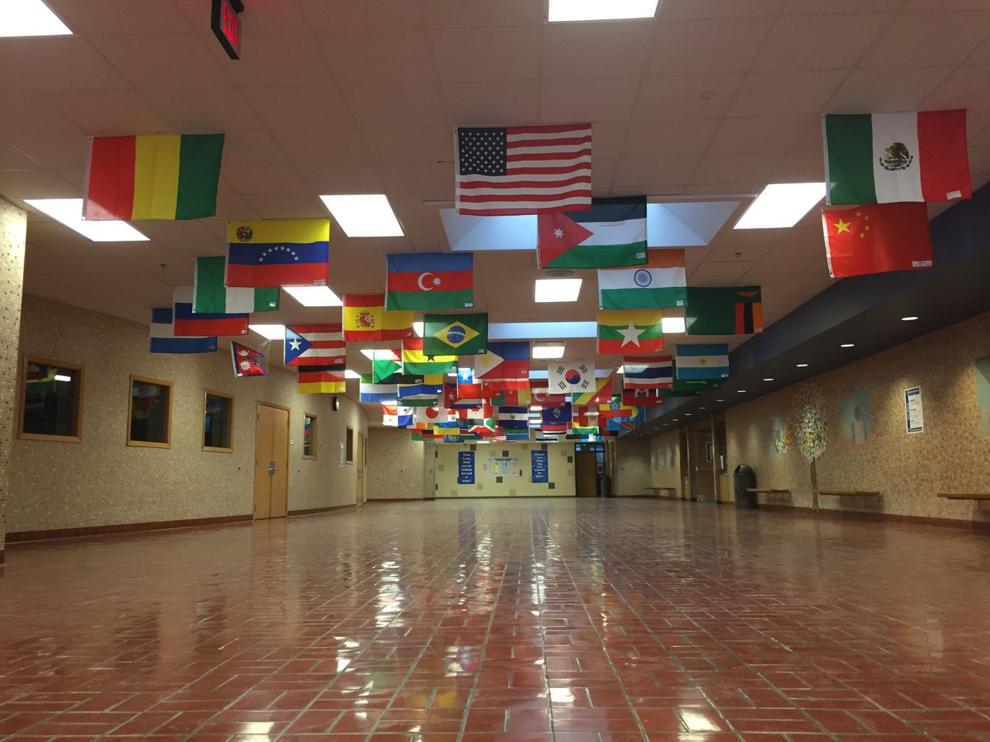 Dawes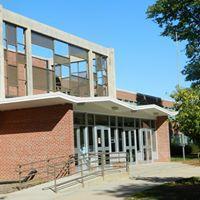 Goodrich

Irving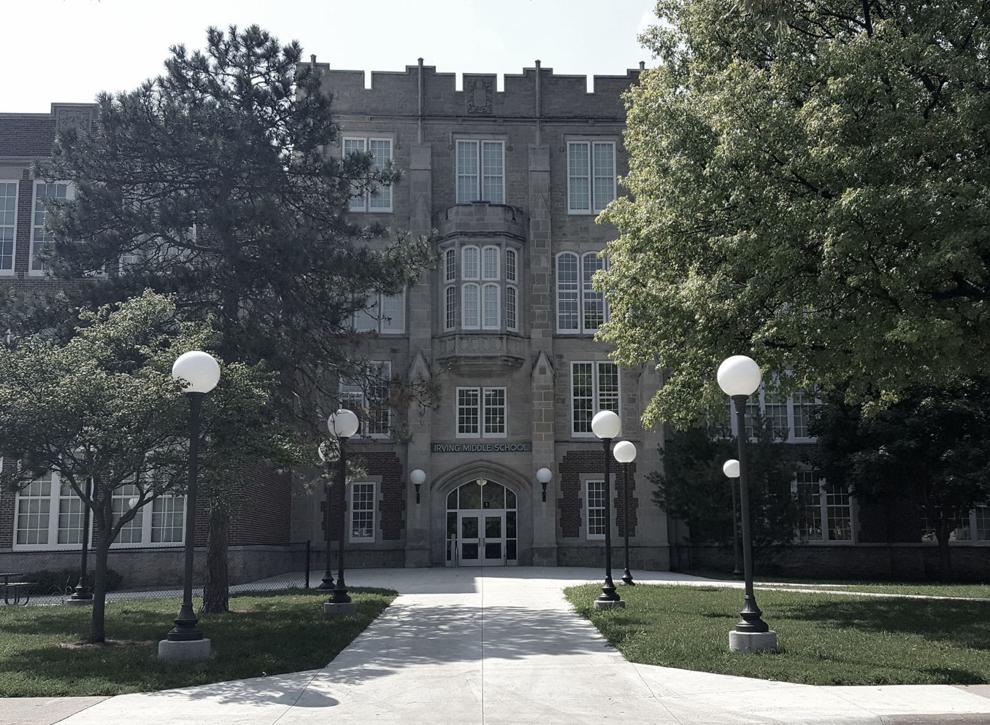 Lefler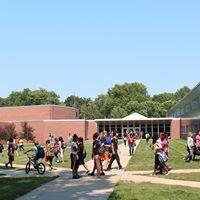 Lux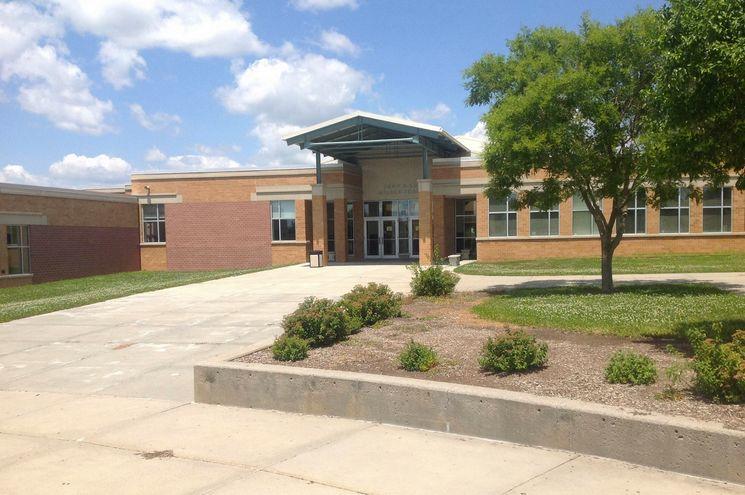 Mickle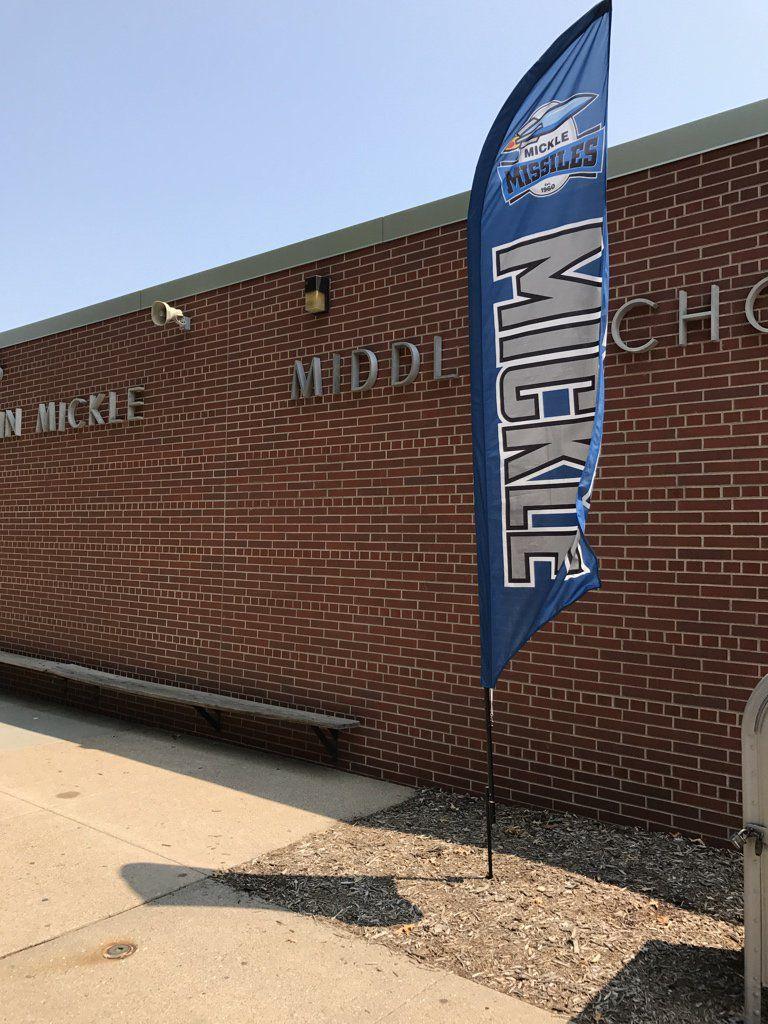 Moore

Park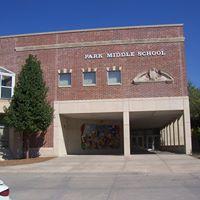 Pound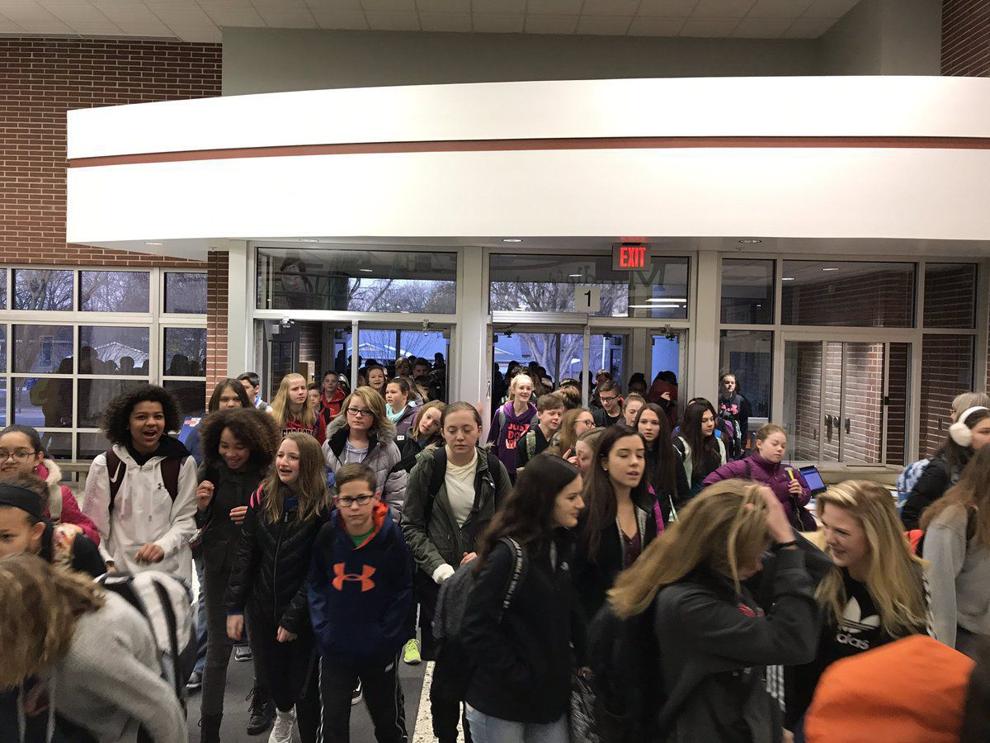 Schoo

Scott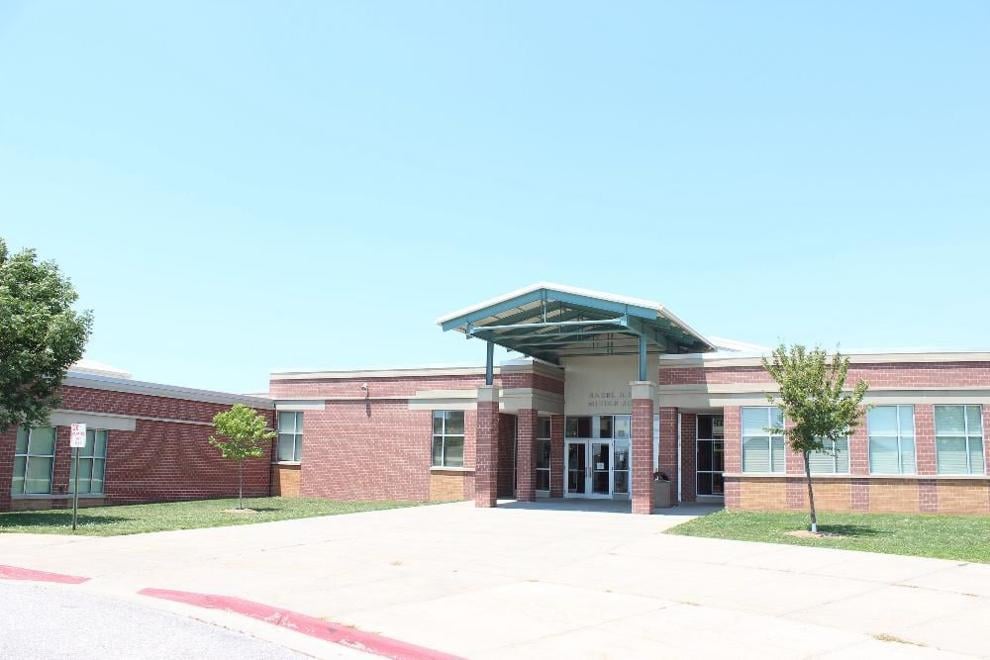 East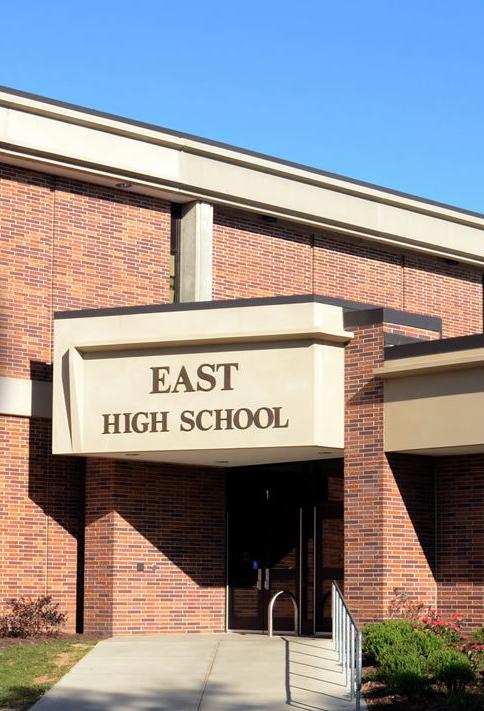 Lincoln High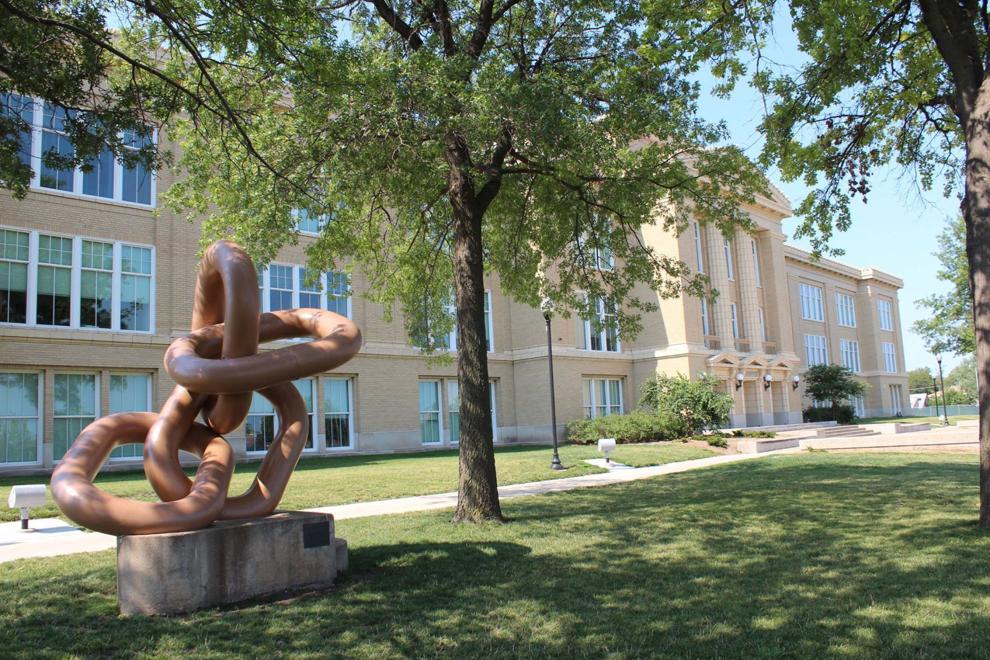 Northeast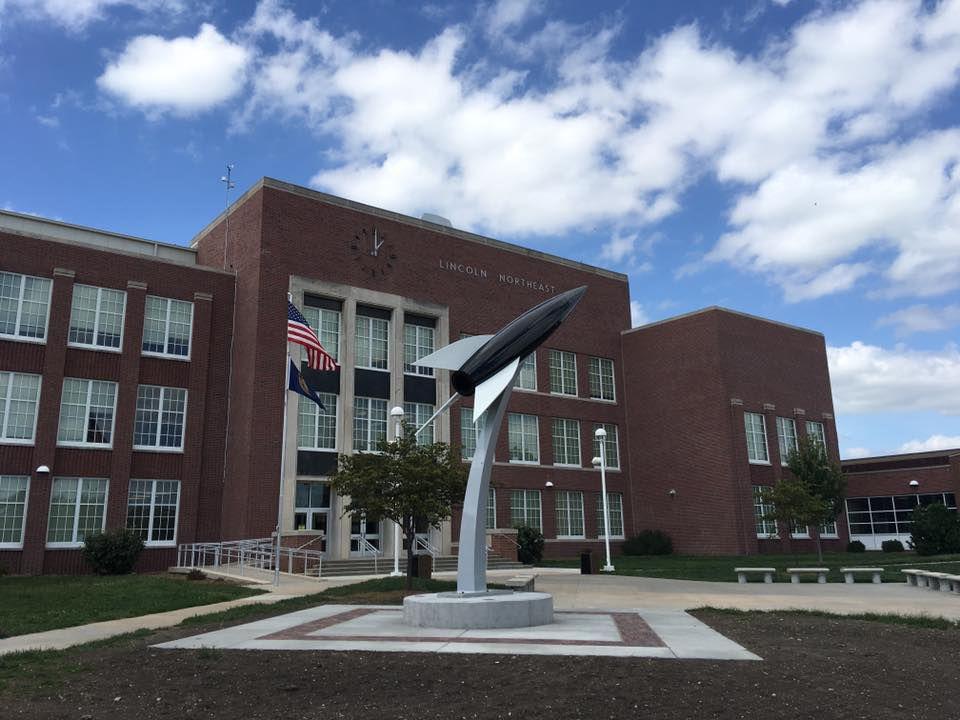 North Star

Southeast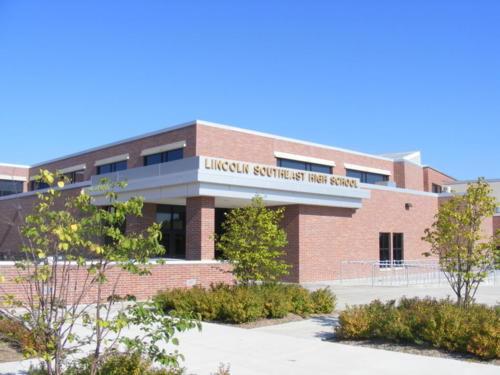 Southwest