The volume of paper from Lincoln Public Schools that shows up in families' mailboxes is getting smaller, thanks to efforts by the district to let parents conduct school-related business online.
A few years ago, the Student Information Handbook — a sort of bible of LPS rules, regulations and practices — became available online and in six different languages.
Starting earlier this year, parents with soon-to-be kindergartners could register them online.
The latest: LPS is asking parents to update the annual census information on their students through the school's online gradebook.
That eliminates several forms parents have to give to their students to turn in (and cross their fingers that they got to their intended destination) or make a trip to school themselves. 
The forms include basic information about students, emergency contacts, health information and permissions for field trips and to take pictures of students. 
Make that Aug. 12
There's still some LPS back-to-school information that comes via snail mail — and for some schools this year it included a letter listing the wrong date for the first day of school.
It said the first day for students was Aug. 13, when it's really Aug. 12.
Blame that snafu on an earlier mix-up. In January, the school board voted to move the start date of the 2019-20 school calendar it had just approved to ensure there would be the state-mandated 180 days of school. 
The committee that develops the calendar had debated whether to start on a Monday or Tuesday and ultimately decided on a Monday (Aug. 12), but the calendar inadvertently got printed with Tuesday (Aug. 13) as the first day.
So that all got changed, except some schools readying their back-to-school stuff used the old version — and printed the wrong start date.
Luckily, technology came to the rescue: LPS immediately sent out an electronic message correcting the start date to Aug. 12.
Political discourse
Jake Bogus, a social studies teacher at Schoo Middle School, took to Twitter this month (@YoMrBogus) to lament the challenges of teaching in today's political climate.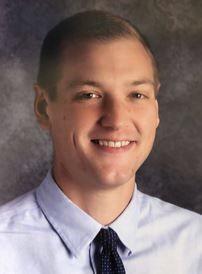 He's referring to a climate in which President Donald Trump attacked four Democratic freshman congresswomen on Twitter saying they should "go back" to their countries of origin even though all four are U.S. citizens.
Days later, a crowd at a campaign rally where Trump criticized Rep. Ilhan Omar, a Somali-born American citizen, began shouting "send her back."
There are many students of color in his classes, Bogus tweeted, and he knows how they would feel if someone told them to go back where they came from. It's racist, he tweeted.
Social studies teachers routinely dissect current events in class and students interpret it with skills they've learned. 
Teachers know personal politics can't be a factor in the classroom, he tweeted.
But today's rhetoric has shifted away from policy debates.  
"Public school teachers strive to treat every student with respect. We love our kids. We don't judge by race, religion, or gender," he tweeted. "It's disheartening that treating others with dignity and respect puts people on a political 'side.'"
Lessons from a bus driver
The words of a bus driver taking U.S. students from place to place during a four-week tour in South Africa last summer stuck with Sophia Olson.
The Lincoln High School student in the International Baccalaureate program asked him about the weirdest things Americans did.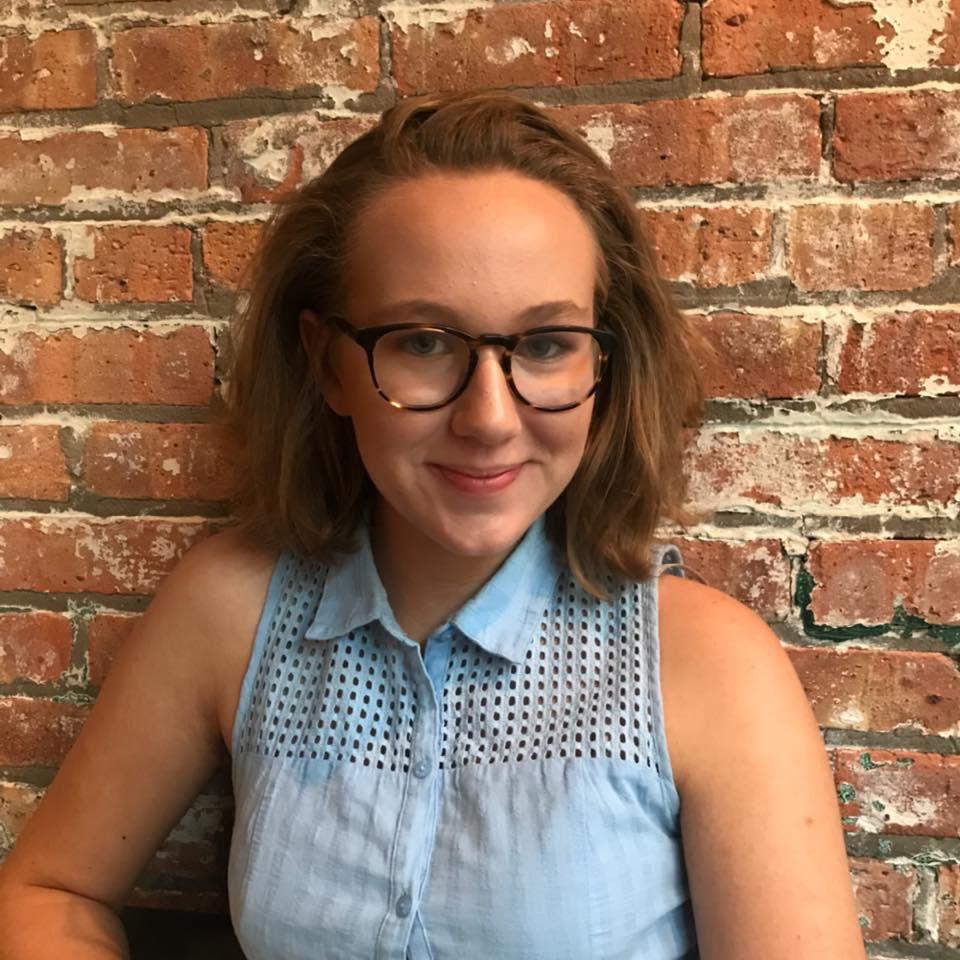 She was expecting a lighthearted answer.
What she got was this: "They think we need help." 
It stuck with her, as did sessions about how South Africans introduced early childhood education to rural areas by including elders from those areas to learn how it would work best in their communities.
"They're not just going in and saying 'Here's a curriculum, teach it,'" she said.
Olson, who graduated in May and will study international relations at American University in Washington this fall, said those experiences changed how she sees the role of international nonprofits that work with other countries.  
And they helped her define a project she did back in Lincoln during her senior year as part of the summer program, which was sponsored by an organization called The Experiment in International Living.
She decided she wanted to reduce the stigma of menstruation — an issue gaining steam around the world.
In developing countries, taboos can keep women and girls from touching water or cooking, attending religious ceremonies or engaging in community activities, and are a primary reason girls miss school or drop out.
It's become an issue in this country, too, where the cost of feminine hygiene products and the health-related issues that can arise — especially for low-income women — have been dubbed "period poverty."
Olson sought people's stories via social media platforms. She got about 200 responses, from teenagers to women in their 60s.
They told funny stories and more serious ones — about health problems that sometimes are dismissed, how it affected budgets and the difficulties for transgender individuals.
She doesn't think her work changed the stigma in her community, but it did start a conversation. And she'll take what she learned with her to school in Washington.
"It didn't achieve the goal of changing the stigma but people were able to tell their stories and that was important to me, that people felt like they could be heard."