About $1 million in additional revenue will end up in Lincoln Public Schools' cash reserve — funds used to manage year-to-year budget swings — as a result of slightly higher than expected property valuations.
The surplus is outlined in the district's budget for the 2021-22 school year unanimously approved by the Lincoln Board of Education on Tuesday. On the spending side, the budget blueprint includes some noteworthy cuts for a second straight year.
The budget, which earmarks $463 million in spending, includes $478 million in revenue — the bulk of it from property taxes — which is just more than $1 million higher than previously estimated.
That's because Lancaster County's valuations, certified last month, grew by 11.42% over last year, slightly higher than the 11% estimate LPS used to build the budget.
The additional revenue will be part of the $15.2 million surplus LPS will stow away in its cash reserve, which the district draws from in years when property valuations are stagnant or there are drops in state aid.
But how does the valuation and district's needs affect taxpayers' pocketbooks?
In Lincoln, it will mean paying $1.226 per $100 of assessed valuation — down about a penny from last year and a smidge less than the district's previous estimate of $1.227 per $100 of valuation — to fund general operations, bond debt payments and the Educational Service Unit.
The slight dip in the levy is due to an adjustment resulting from the climbing valuations.
About 60% of a Lincoln resident's property taxes go to LPS. Next year, the owner of an average $226,342 home would pay $2,775 to fund K-12 schools.
This year, when the average home was valued at $203,800, that same homeowner paid $2,521. Of course, depending on how individual properties changed values, some property owners could pay less next year.
LPS is essentially using funds available from the increase in valuations to reload its cash reserve after dipping into the rainy day fund last year to smooth over budget stress caused by the pandemic and a $20 million drop in state aid. The reserve is also a way to keep the budget — which grew by a half-percent — relatively flat.
While the district's state aid allocation grew slightly this year, it's still down from past years. And in 2022-23, it could drop anywhere from $10 million to $20 million — according to early estimates — in response to the city's soaring property valuations, which figure into the state aid distribution formula.
Amid the cautious approach, LPS asked departments to slash their budgets by 1.8% — about $9.4 million districtwide — resulting in 85 fewer full-time positions and slightly larger class sizes. That's on top of the 3% in cuts the district made in 2019-20. 
"Schools are being asked to do, once again, more with less," said Liz Standish, associate superintendent for business affairs.
The district is looking to employ its $61.4 million of a third wave of federal relief dollars to offset that — including hiring 40 reading and math interventionists — but the federal funds have restrictions and will eventually dry up.
The board, with no discussion, approved the budget Tuesday.
Top Journal Star photos for September
Top Journal Star photos for September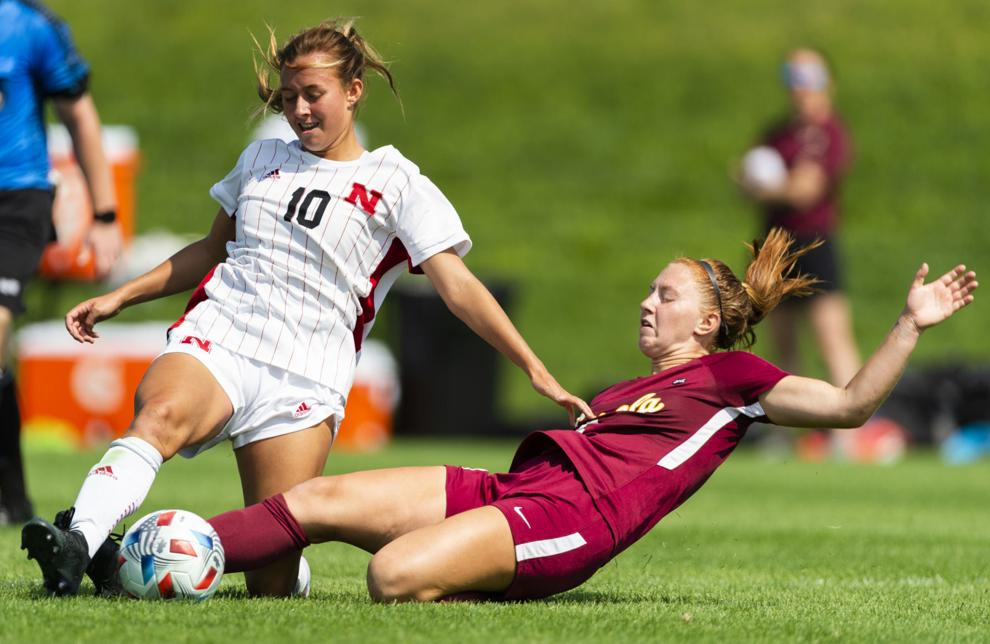 Top Journal Star photos for September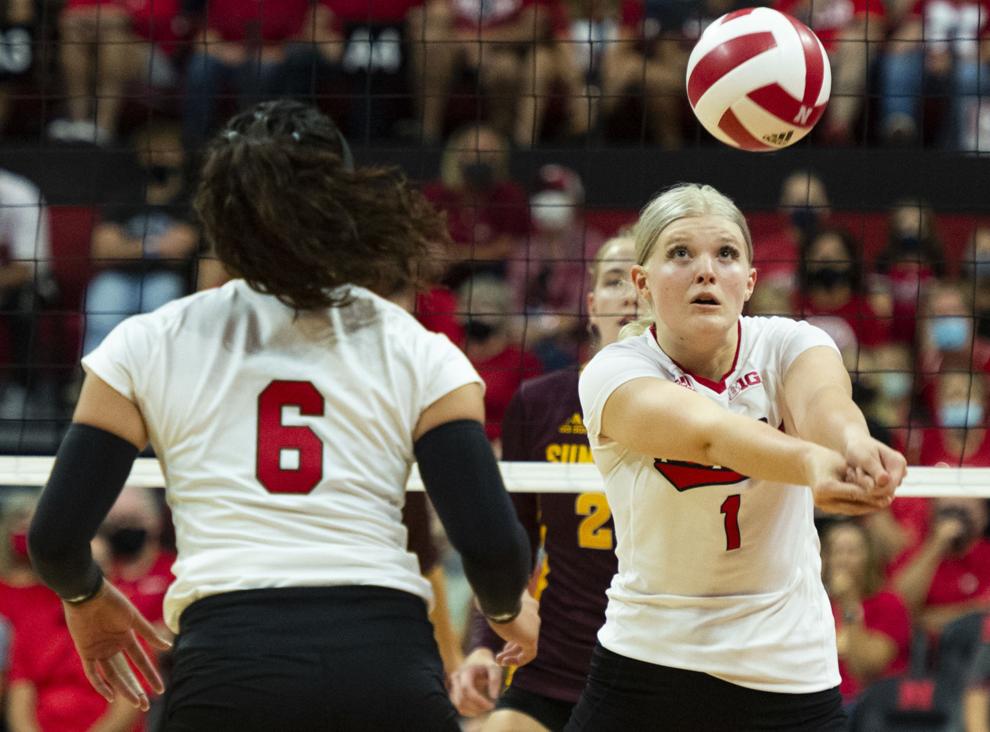 Top Journal Star photos for September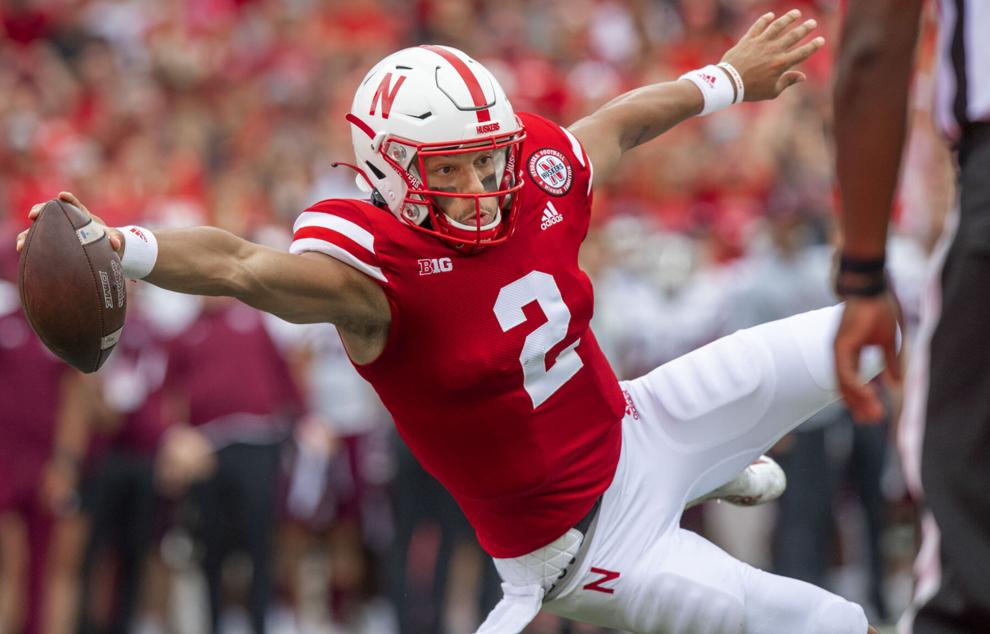 Top Journal Star photos for September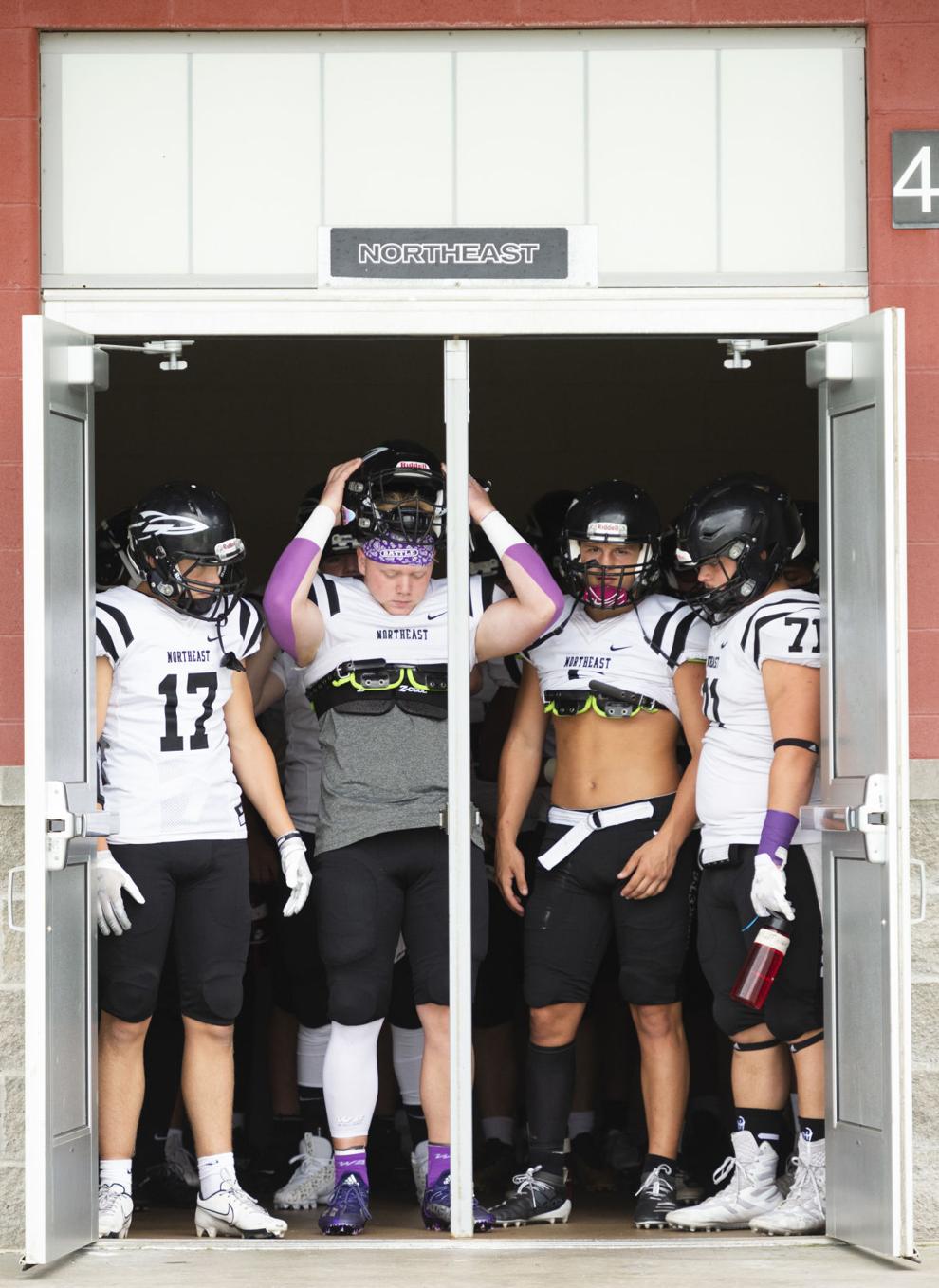 Top Journal Star photos for September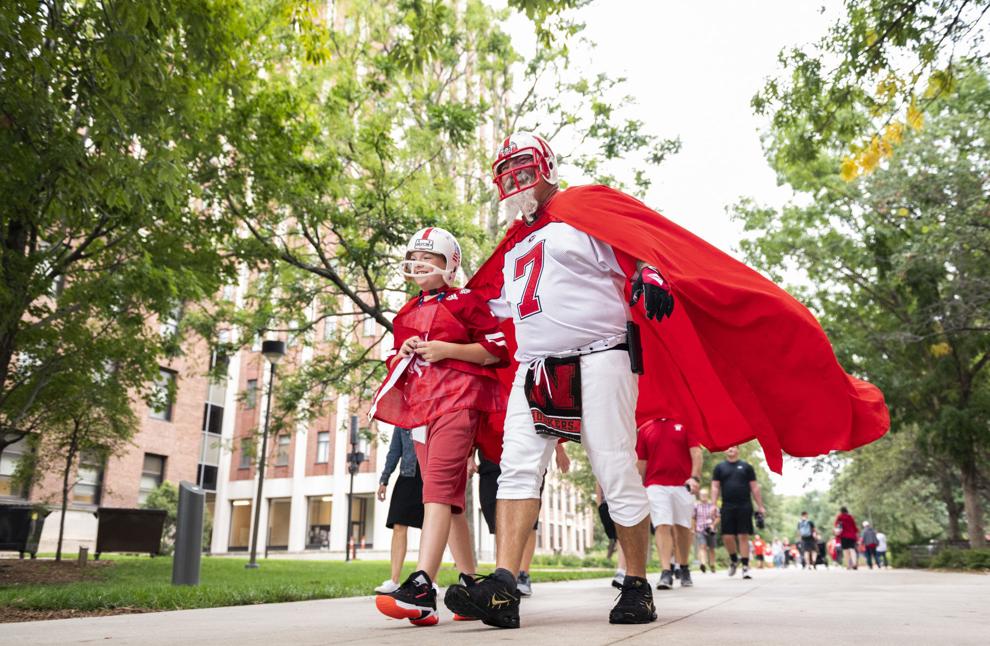 Top Journal Star photos for September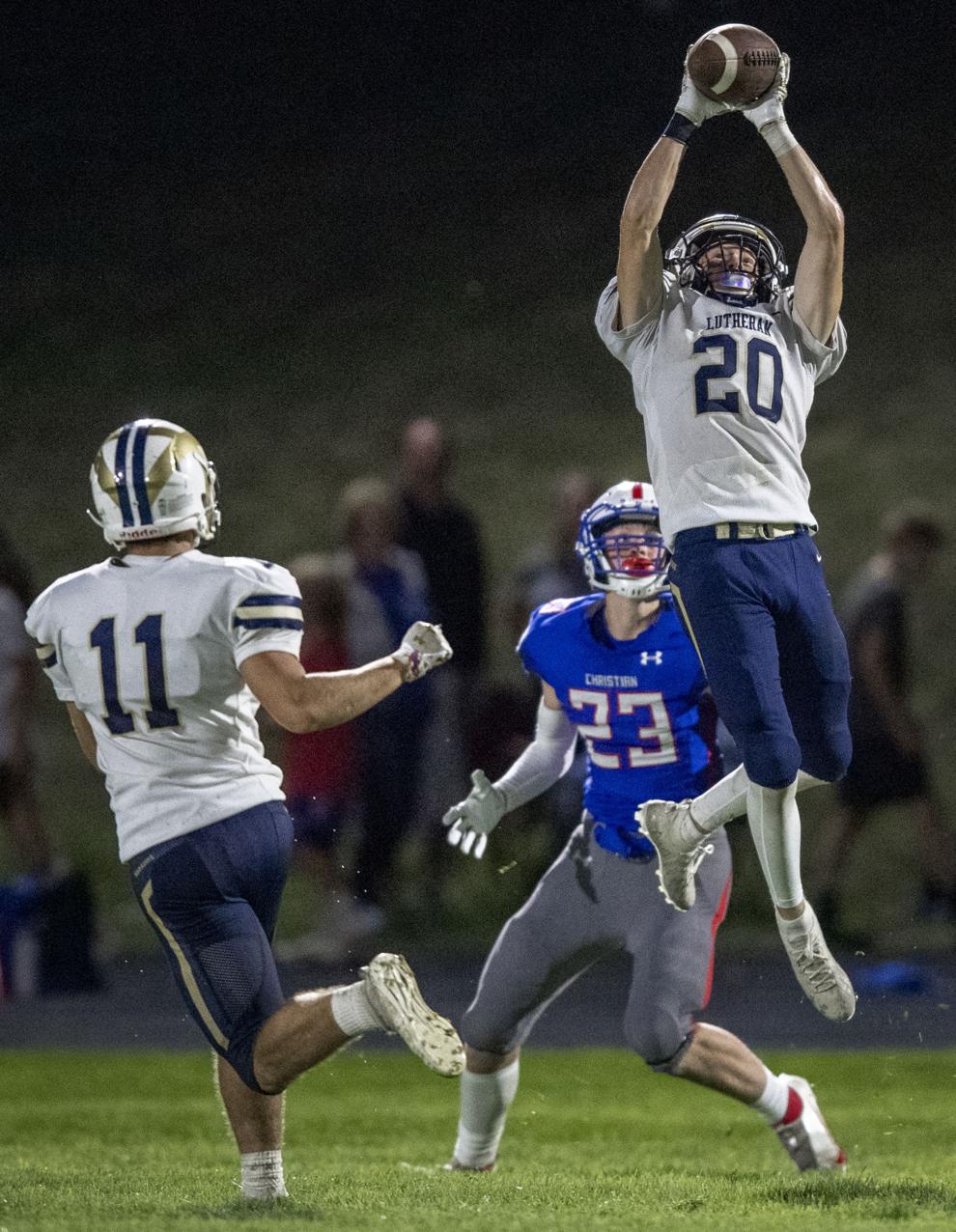 Top Journal Star photos for September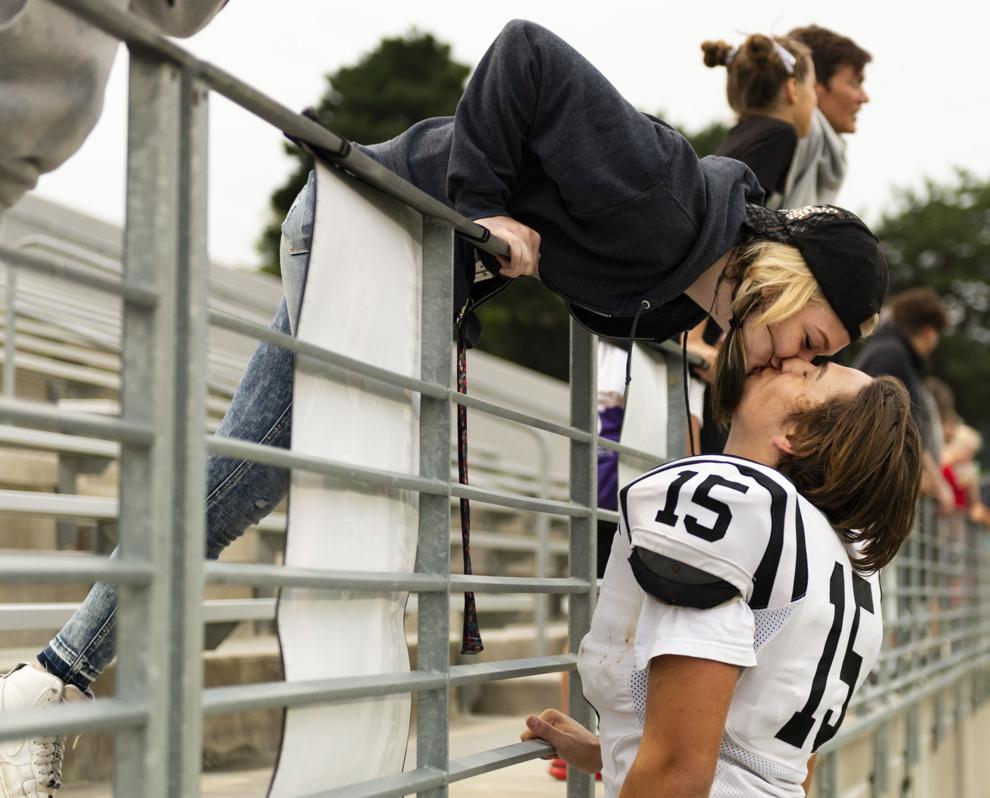 Top Journal Star photos for September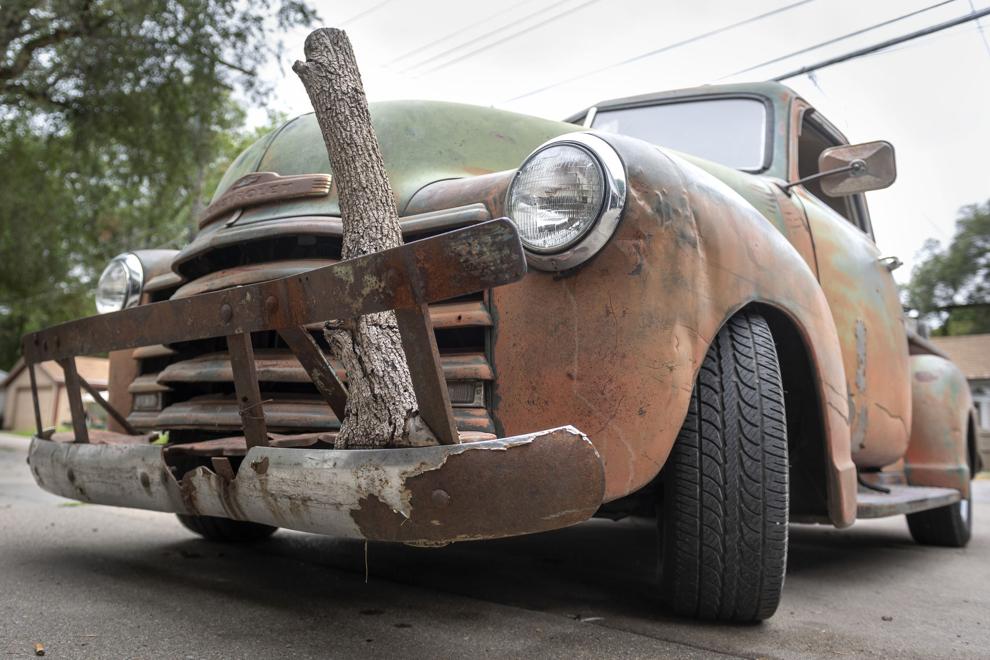 Top Journal Star photos for September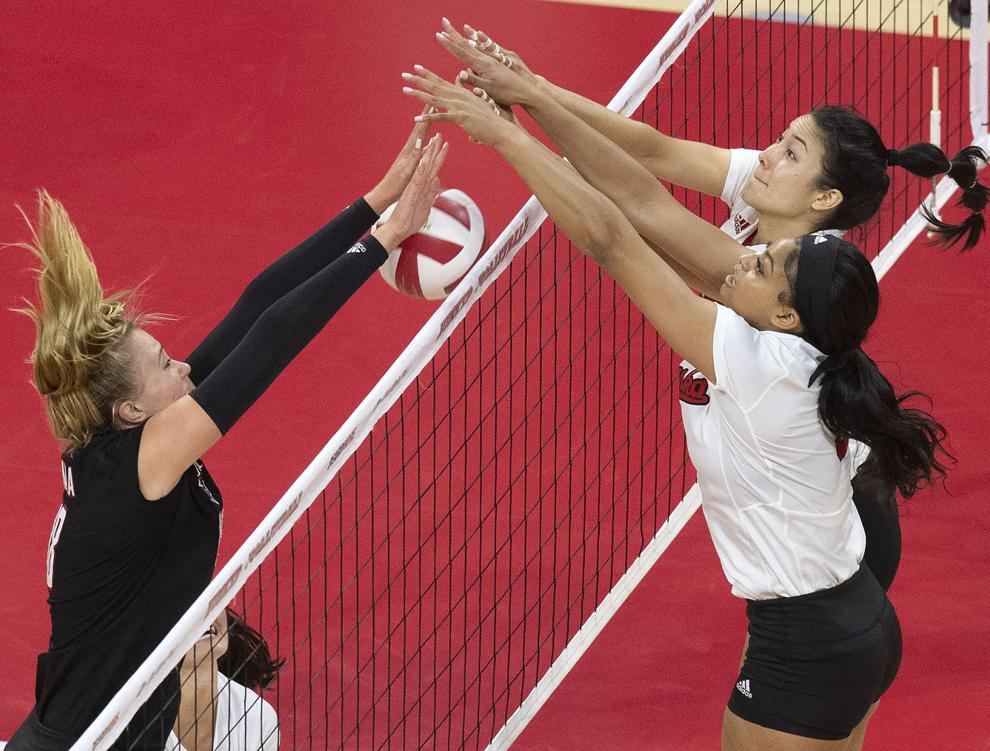 Top Journal Star photos for September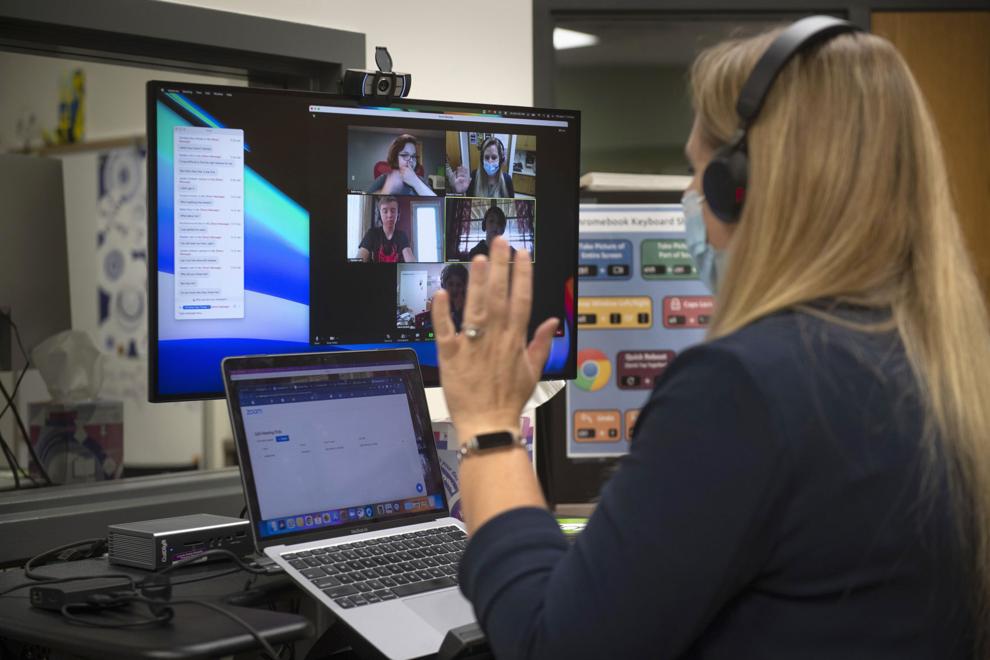 Top Journal Star photos for September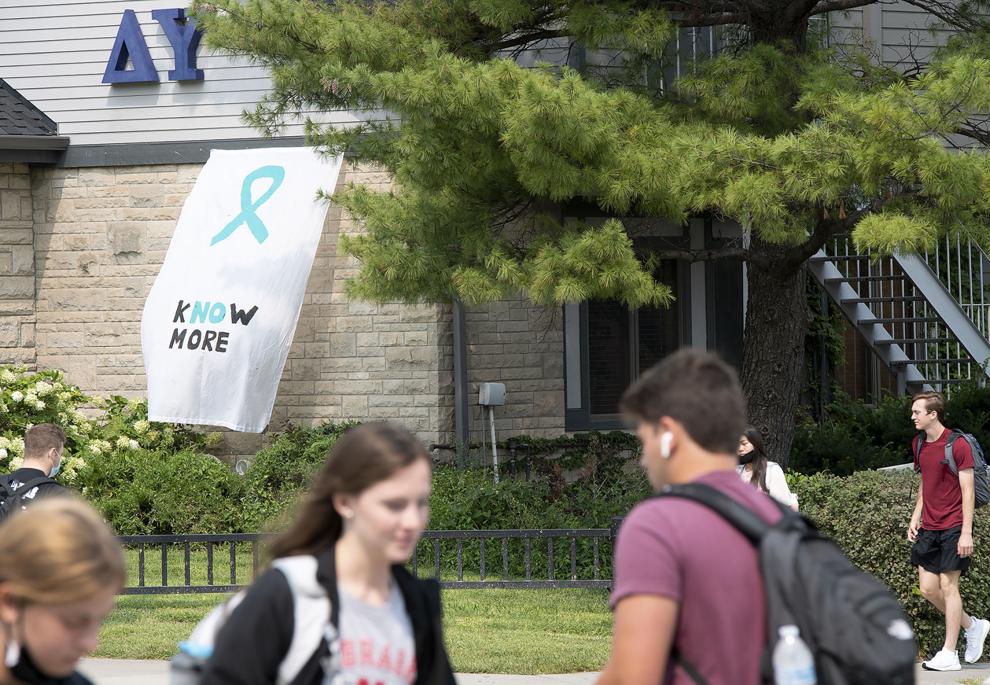 Top Journal Star photos for September