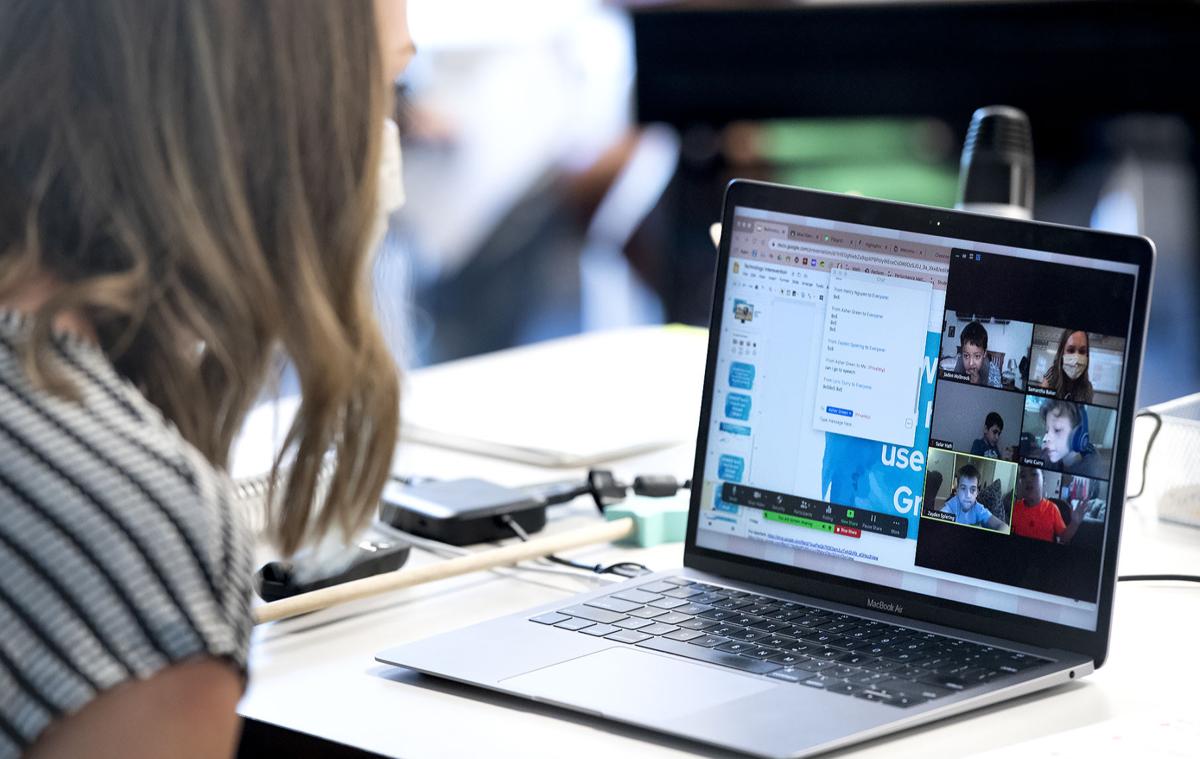 In a move signaling schools are closer to putting the pandemic in the past, Lincoln Public Schools is telling high school students to plan to be in the classroom this fall.
The district announced Wednesday it will not offer its remote learning program — the dedicated virtual school option originally pitched to all K-12 students — to those in high school in the upcoming academic year.
As of now, the program will still be available to elementary and middle school students who have signed up and are approved. Out of 780 enrolled in the program, 323 of those were high schoolers, including 69 special education students. 
"I would much rather say to the high school kids, we need to get back to school, and then concentrate (the virtual school) on where the kids are not vaccinated fully," Superintendent Steve Joel said Tuesday.
Vaccinations only recently opened to students ages 12-15 but are not yet approved for children.
High school students who were enrolled in the virtual school for next year will be contacted, and counselors will help them get registered for in-person classes this fall. Parents of students with health issues that would prevent them from attending in-person classes are asked to contact their school about homebound services.
Staffing the dedicated remote school increasingly became a concern, with the district saying it was having a hard time filling enough teaching positions at the high school level to make the program viable.
Fourteen teachers in the district had already signed on to teaching high school remotely. Those teachers can go back to their original position or take another position in the remote program if there is an opening.
Data from the current school year showed that in-person learners were more successful than those who learned remotely, as virtual learners were less engaged and learning loss was evident, the district said.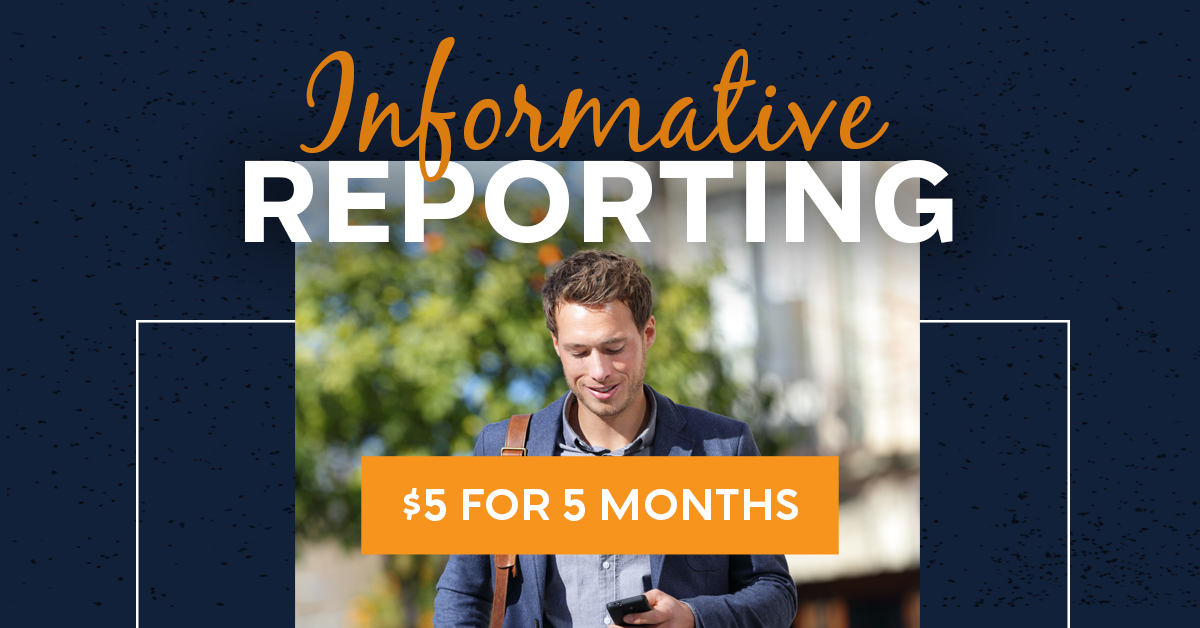 A Nebraska Department of Education survey of teachers in nearly all of the state's school districts reported low levels of student participation when learning remotely.
More than 40% of the nearly 7,000 teachers who responded said only half their students participated, and many expressed concerns about internet access, parent engagement and special education needs. Researchers also expressed worries about an effect on the state's workforce tied to the pandemic's disruption of education.
Interest in the dedicated remote learning program was high initially within LPS, but that waned as vaccines opened up to more people, including high schoolers in April and those 12 and older as of this month.
The virtual school, first announced in January, was envisioned to ease the burden on teachers handling both in-person and virtual learners. In the remote learning program, dedicated teachers would work with remote learners. Federal relief dollars would pay for the program, initially set to cost about $3 million. LPS already tapped a principal and assistant principal for the school as well.
But as the world slowly inches back to normal, educators have been forced to answer a question — Is remote learning here for good?
Omaha Public Schools joined other districts such as Westside and Papillion-La Vista in doing away with the remote learning, and Joel says he doesn't see it becoming a major part of public education going forward.
"What I've learned is there's no substitute for that live experience," he said. "When teachers and kids interact for six-and-a-half, seven hours a day, then relationships get built that you can't build over social media."
Breaking down Lincoln's public schools: Enrollment, test scores and more
Adams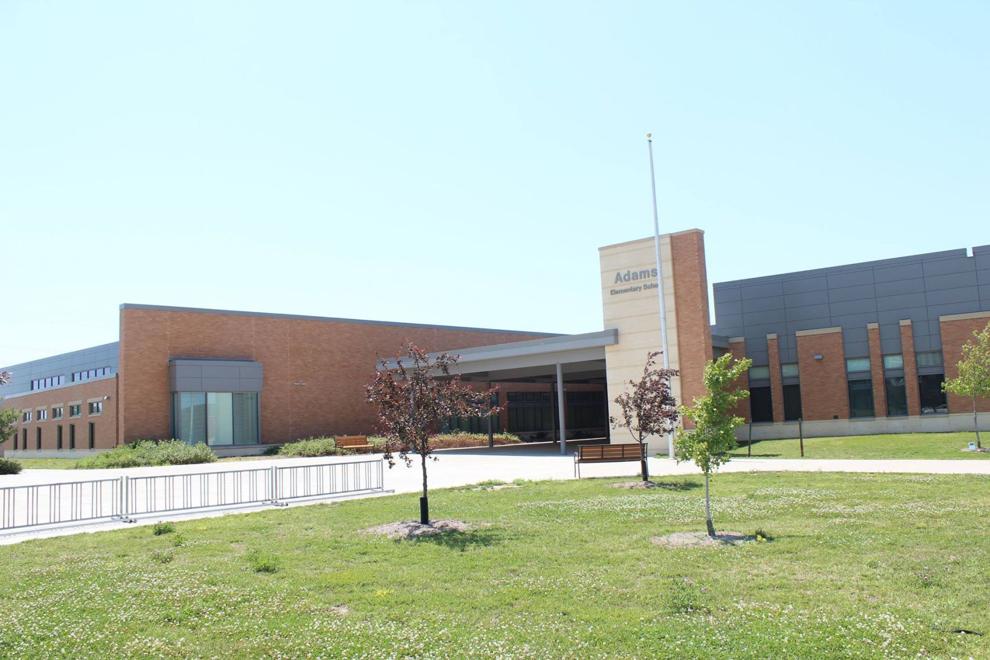 Arnold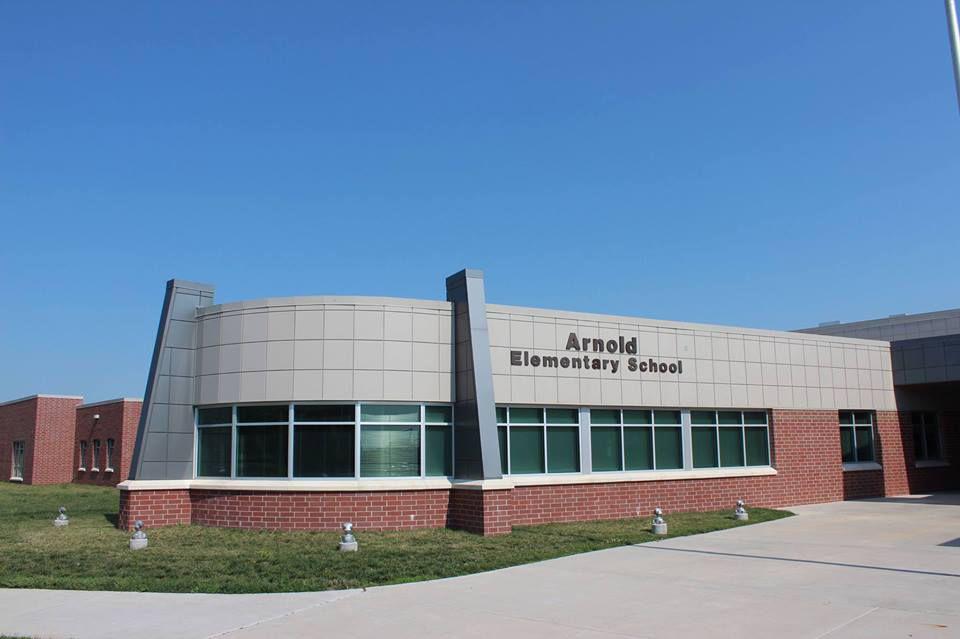 Beattie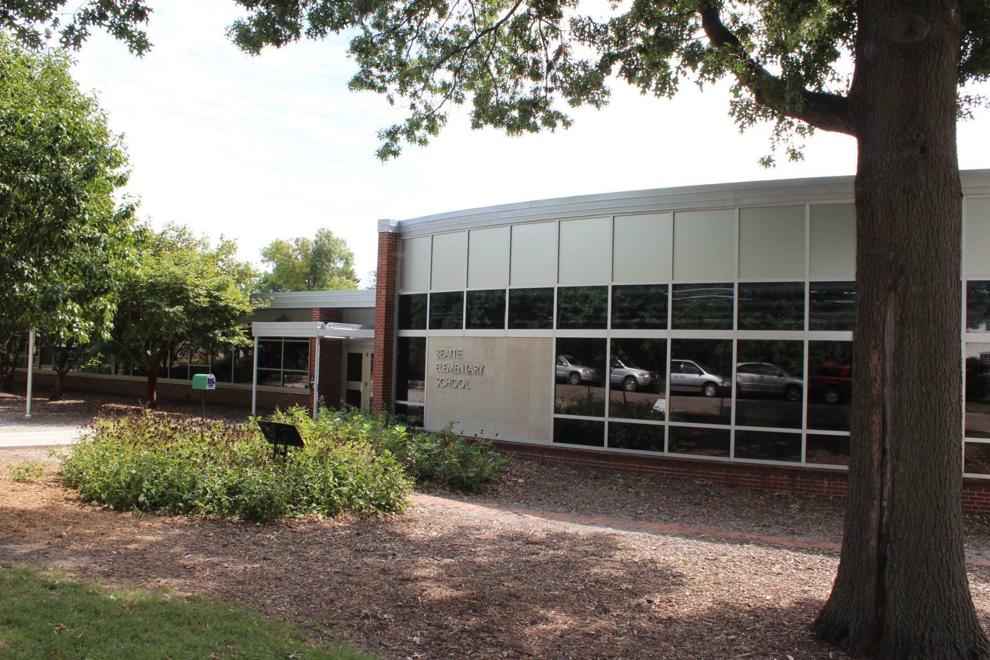 Belmont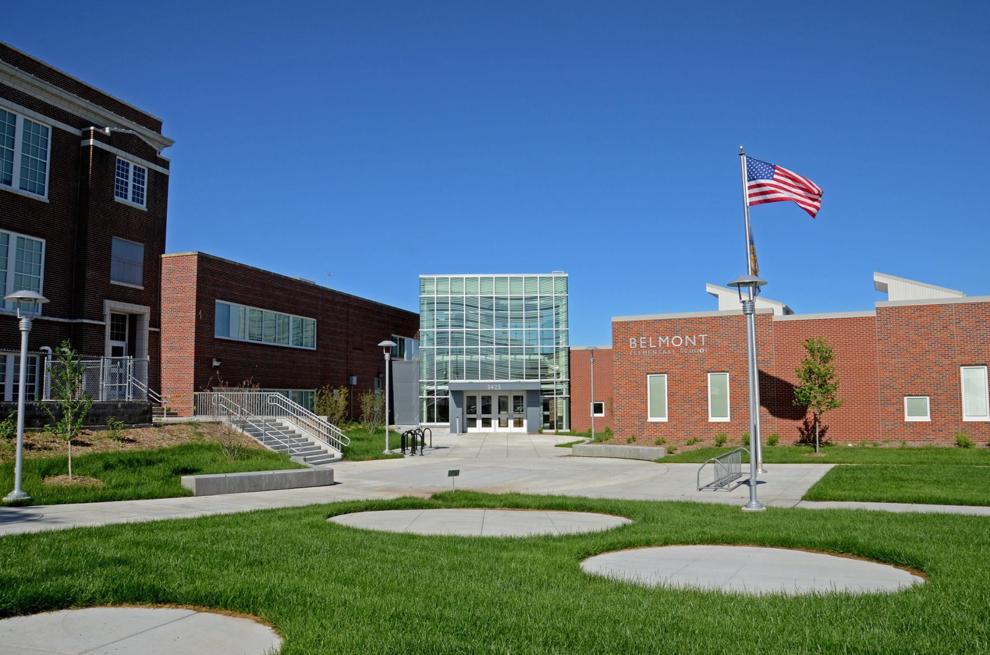 Brownell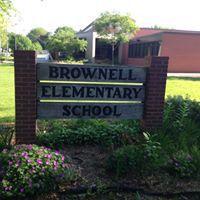 Calvert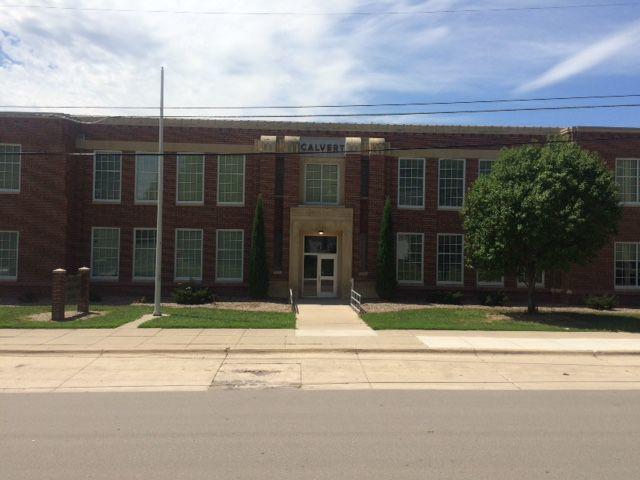 Campbell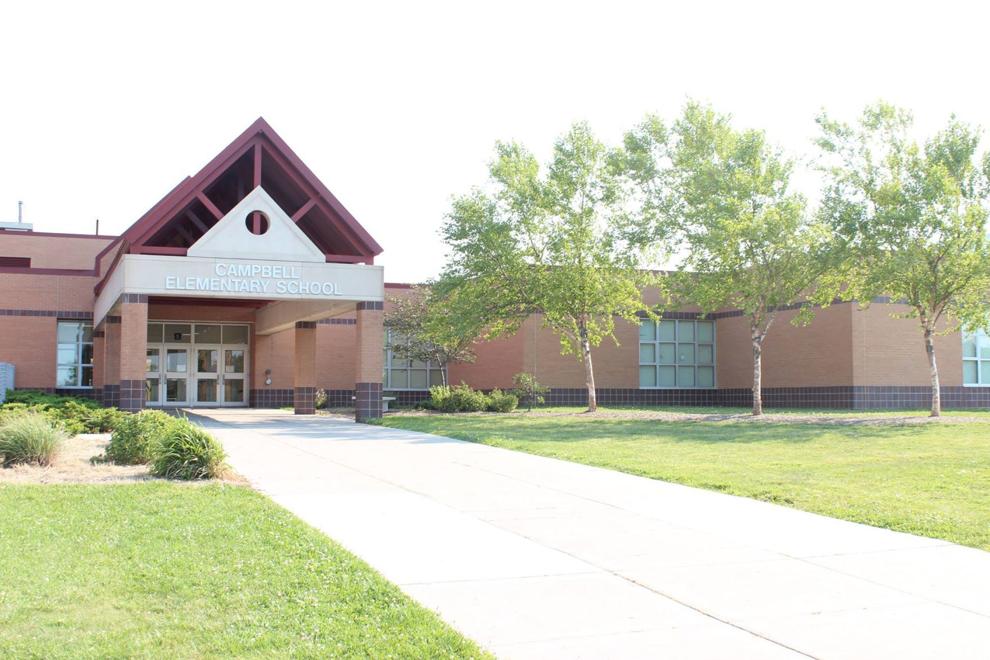 Cavett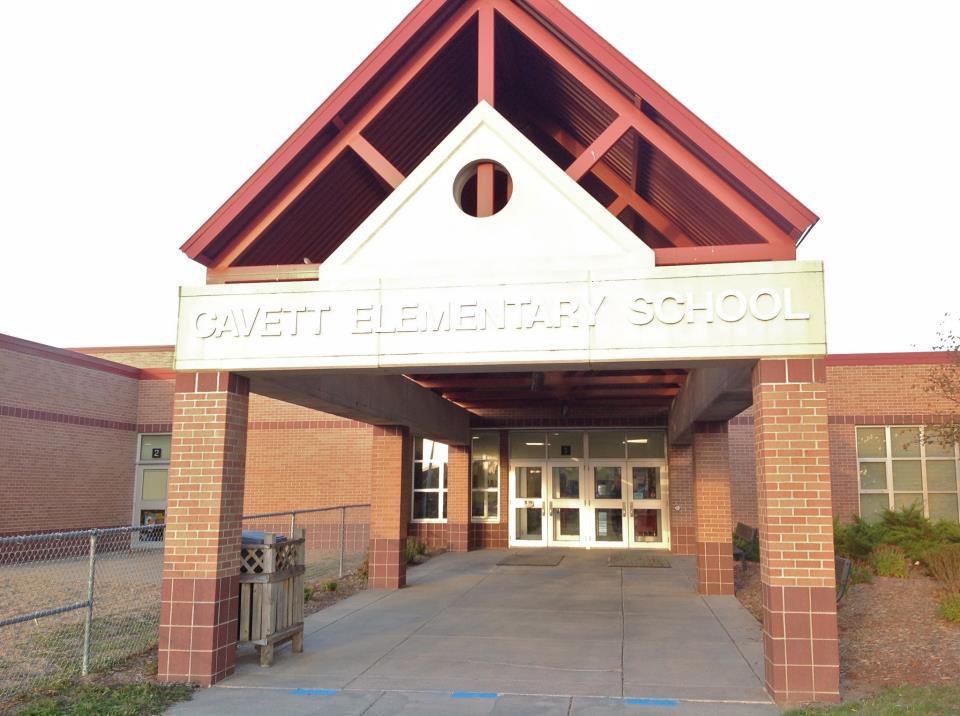 Clinton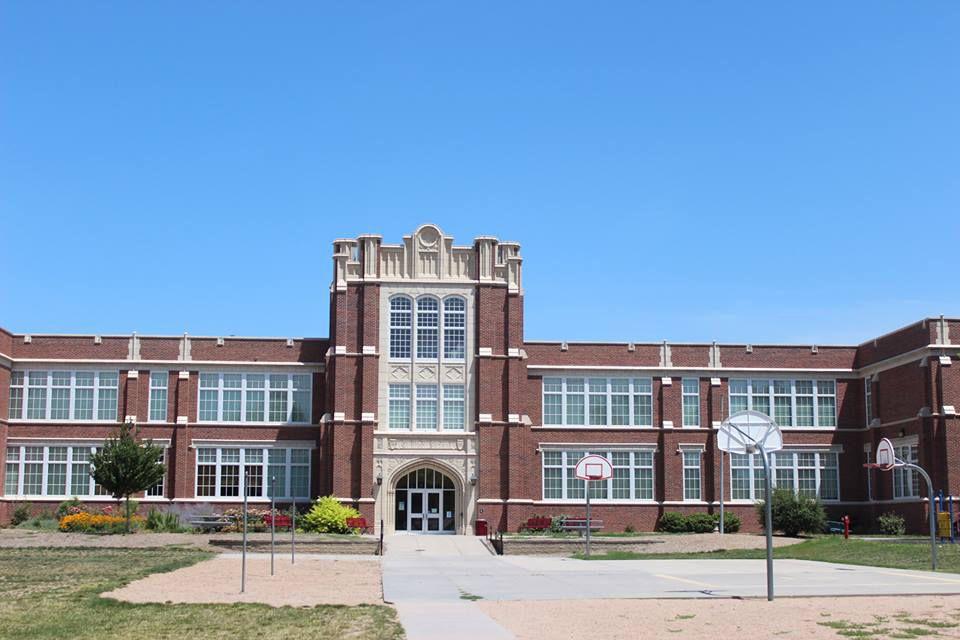 Eastridge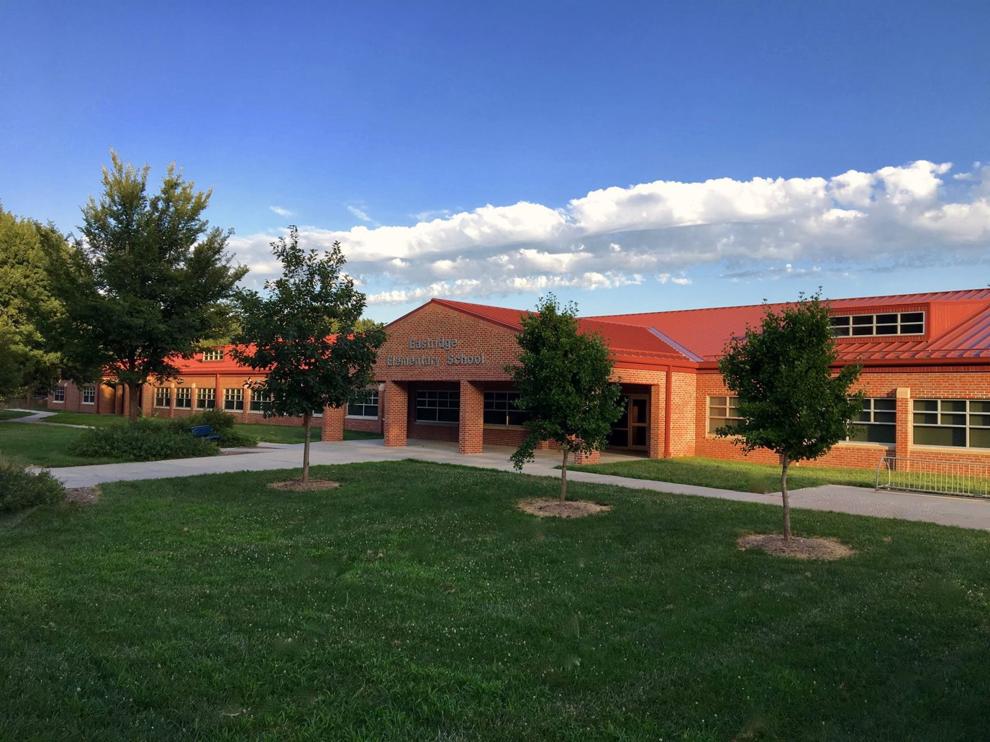 Elliott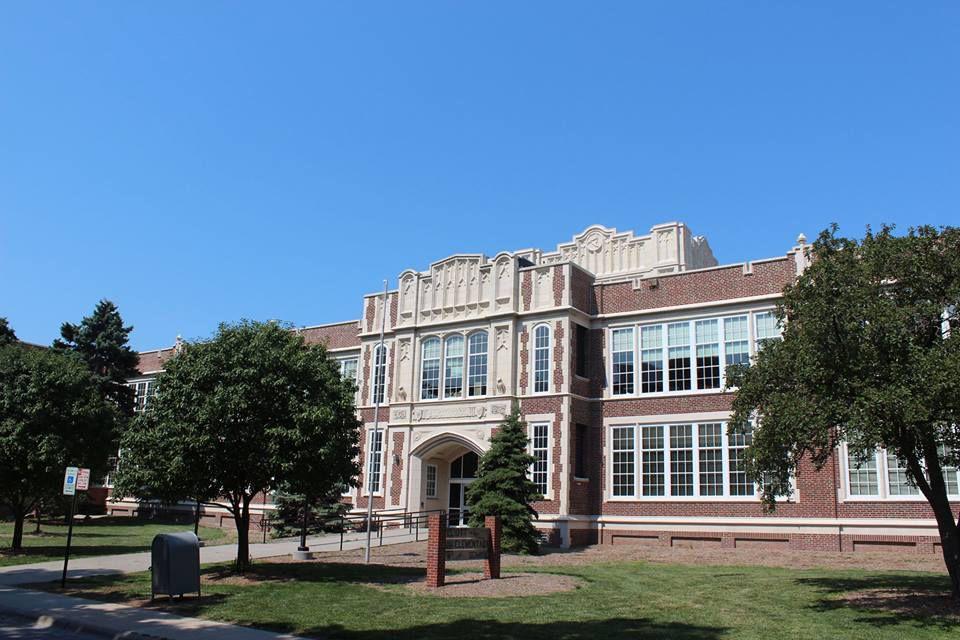 Everett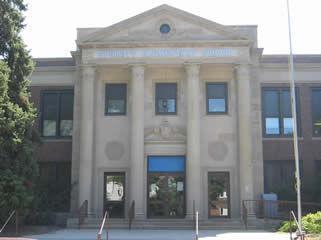 Fredstrom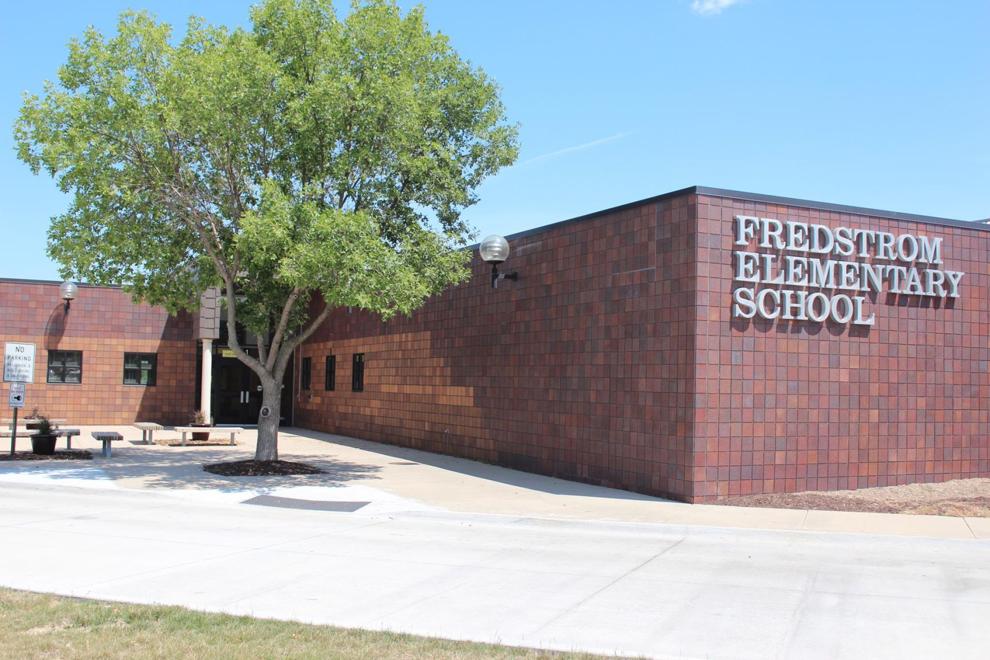 Hartley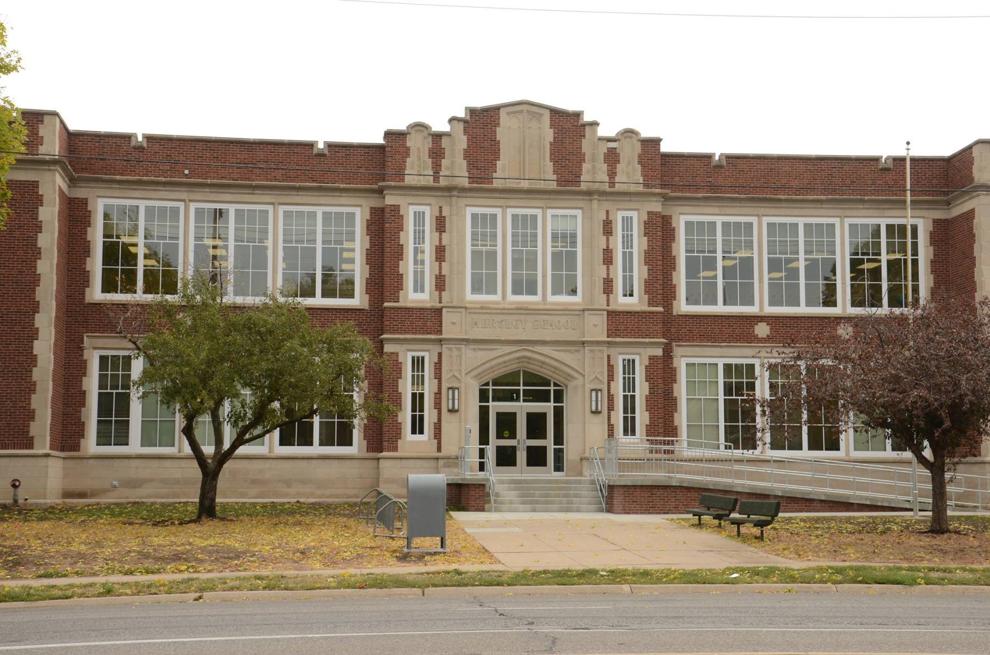 Hill
Holmes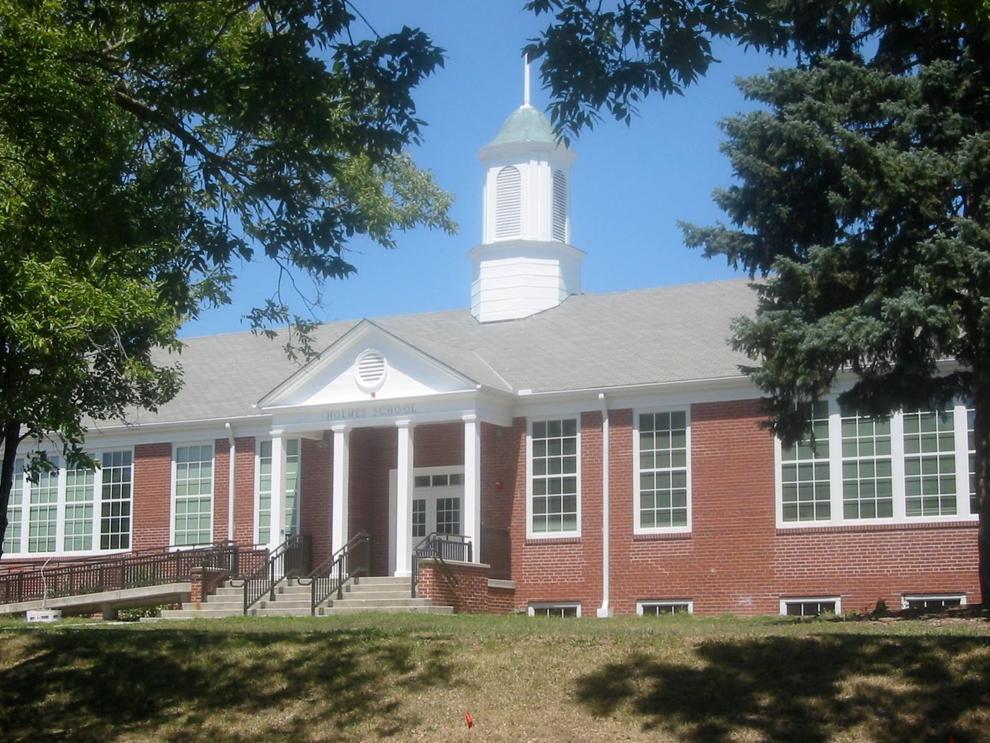 Humann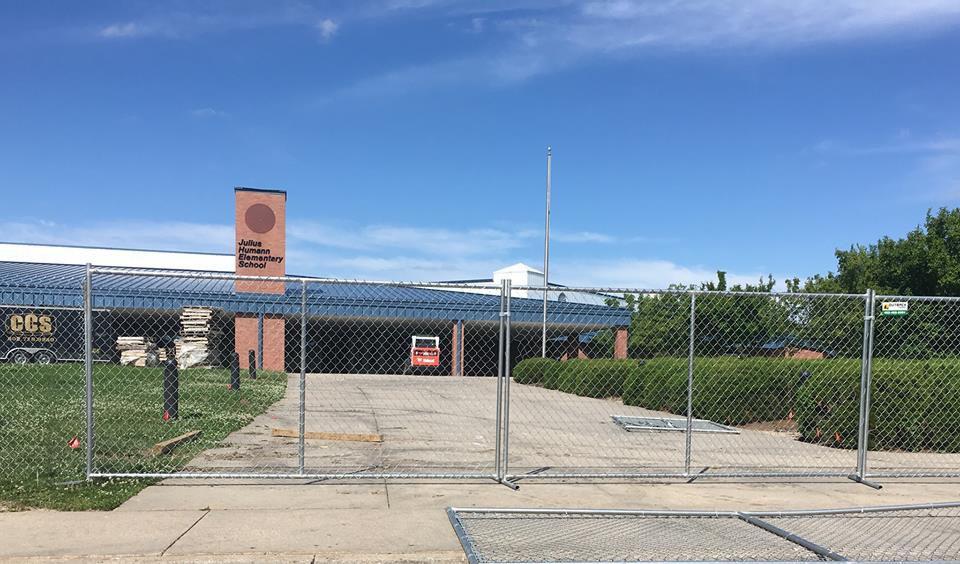 Huntington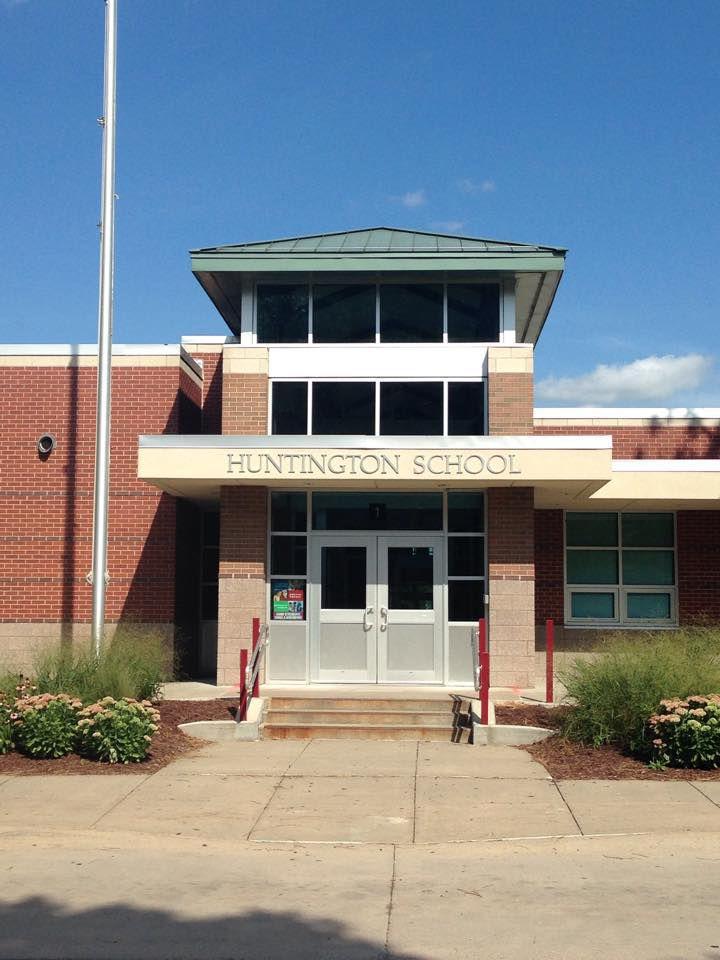 Kahoa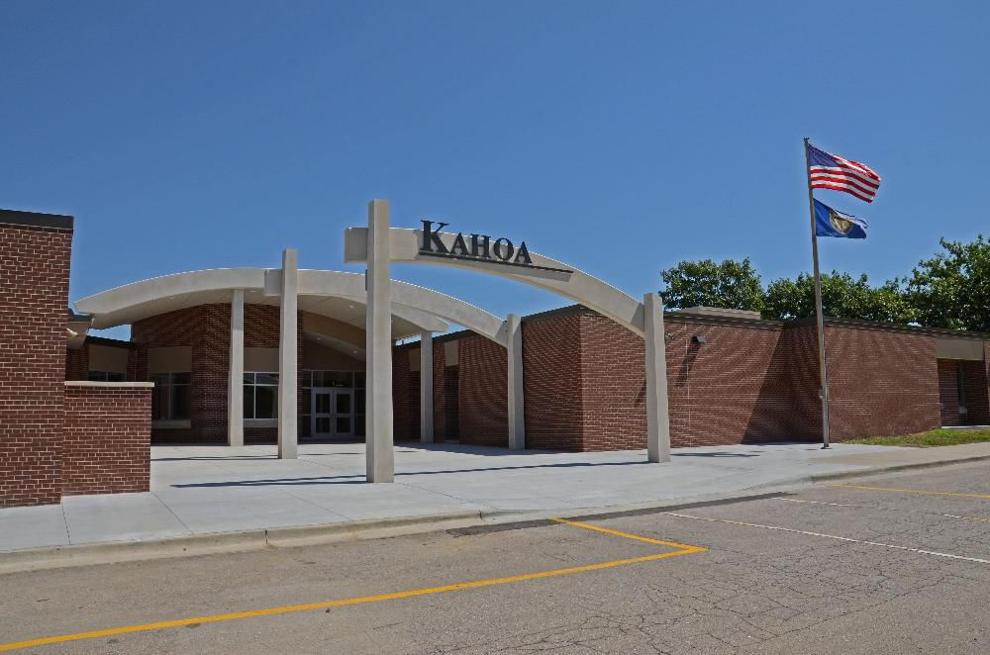 Kloefkorn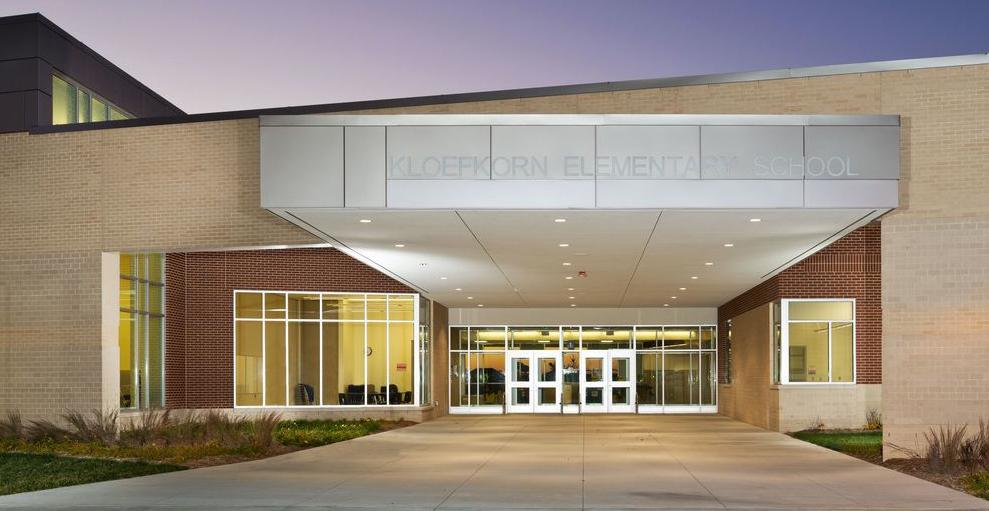 Kooser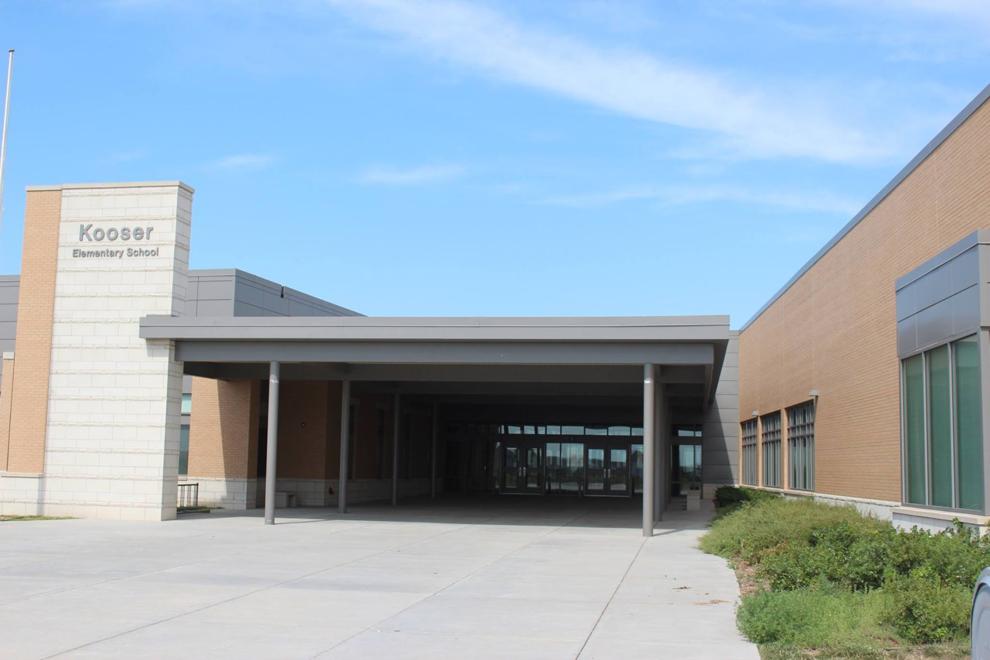 Lakeview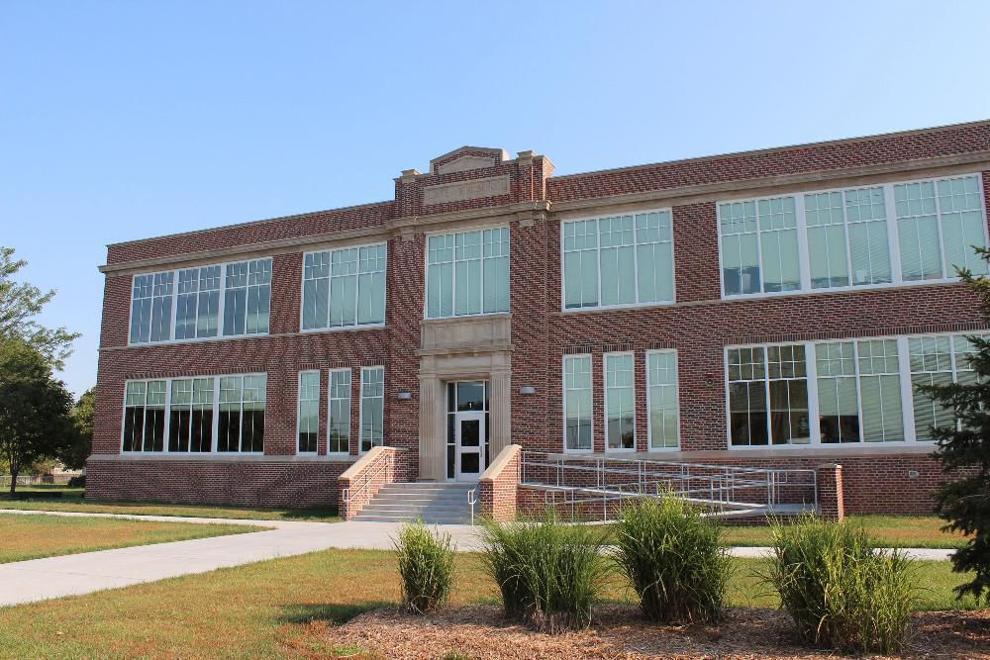 Maxey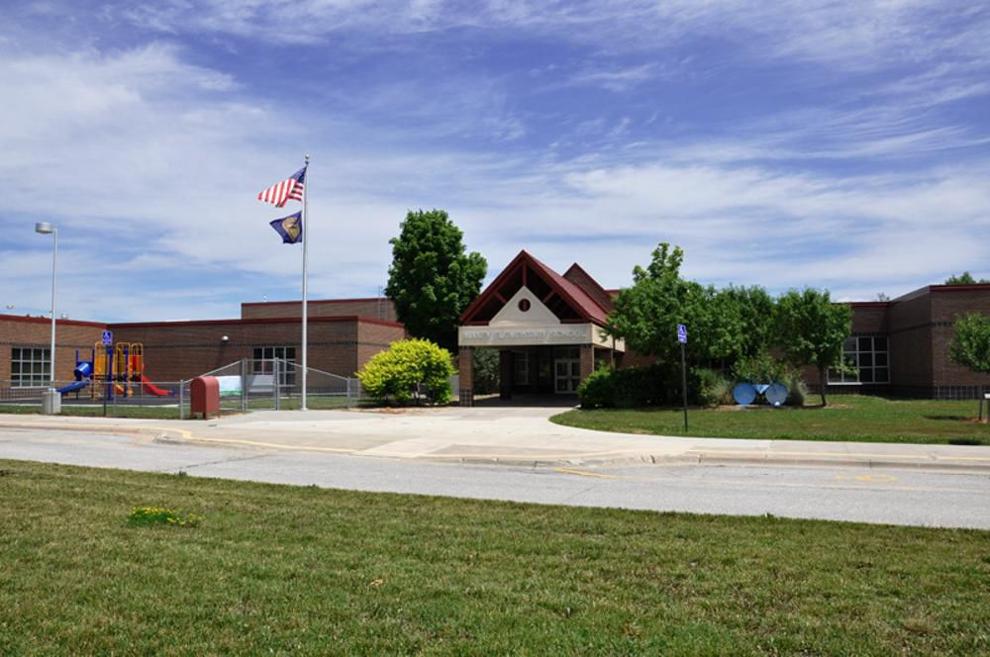 McPhee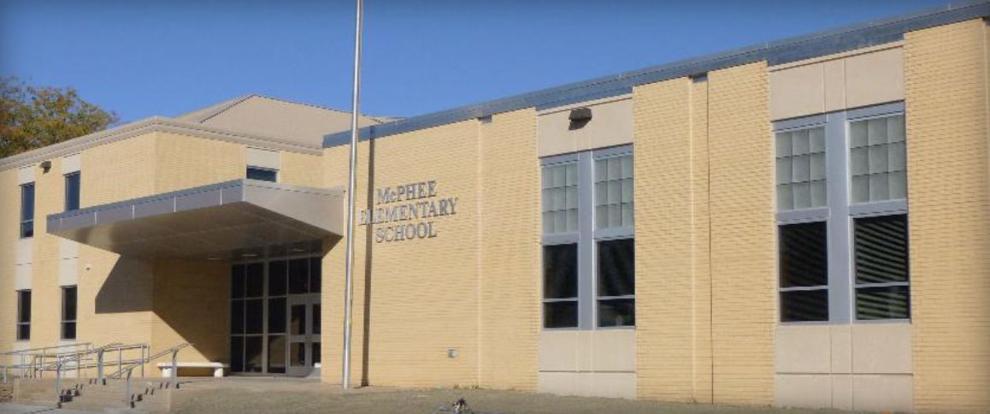 Meadow Lane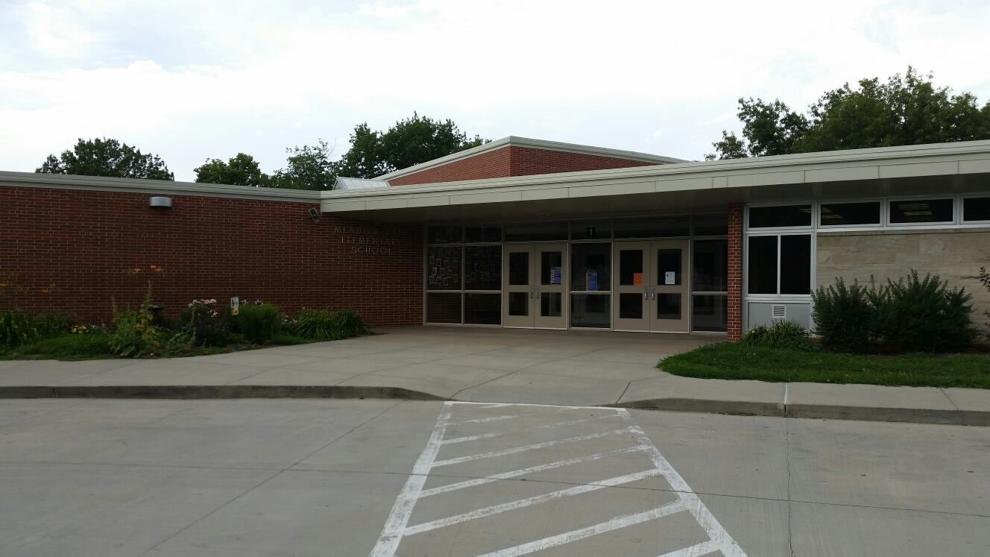 Morley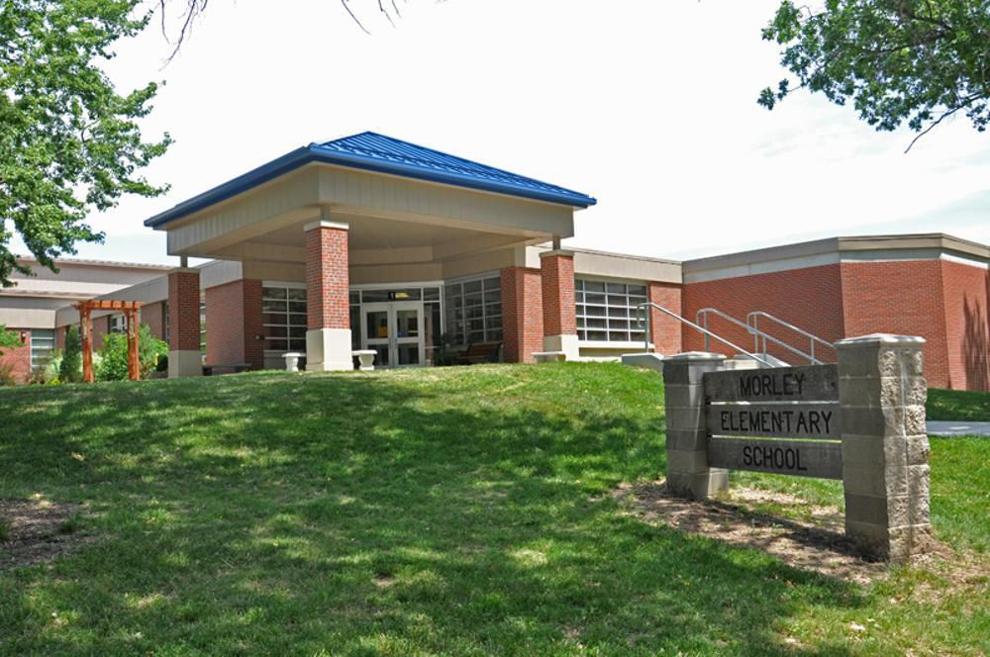 Norwood Park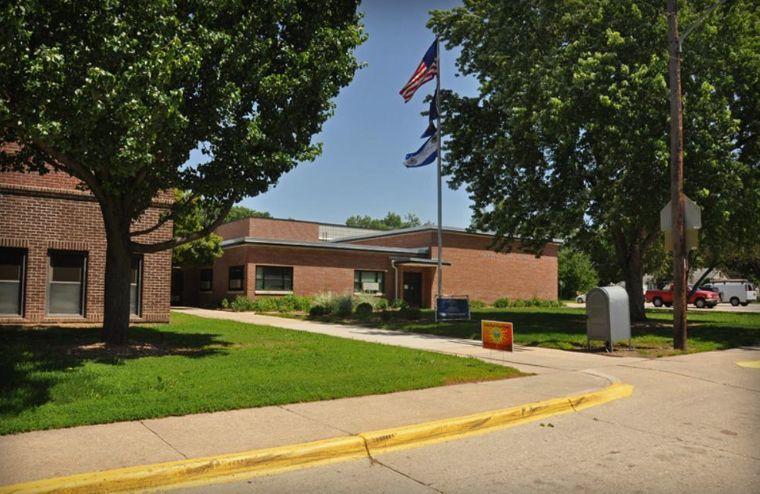 Pershing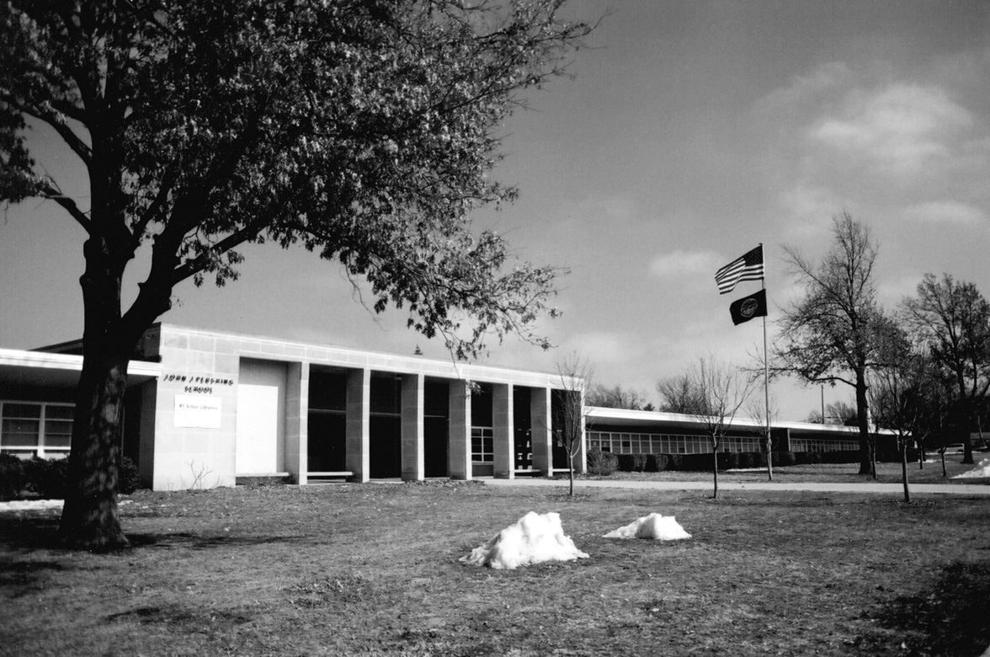 Prescott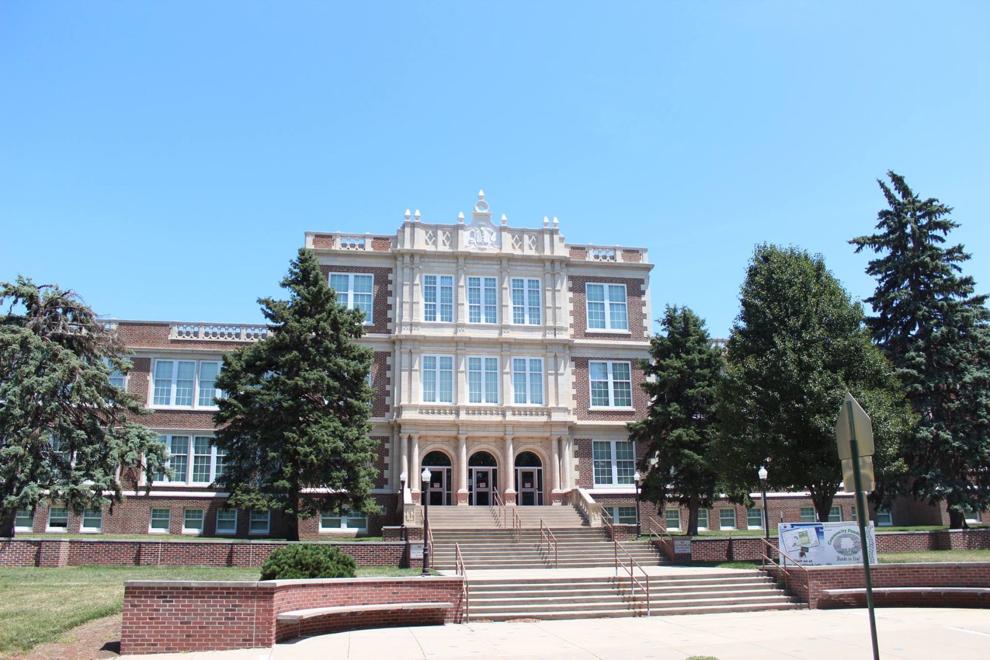 Pyrtle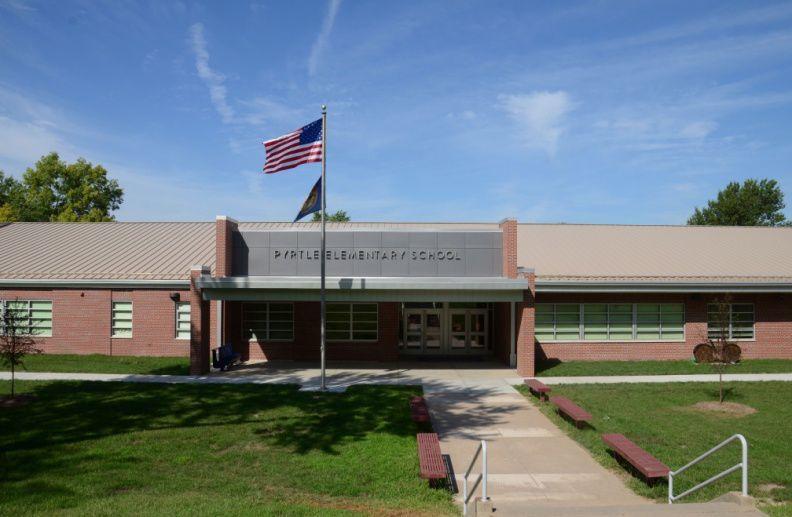 Randolph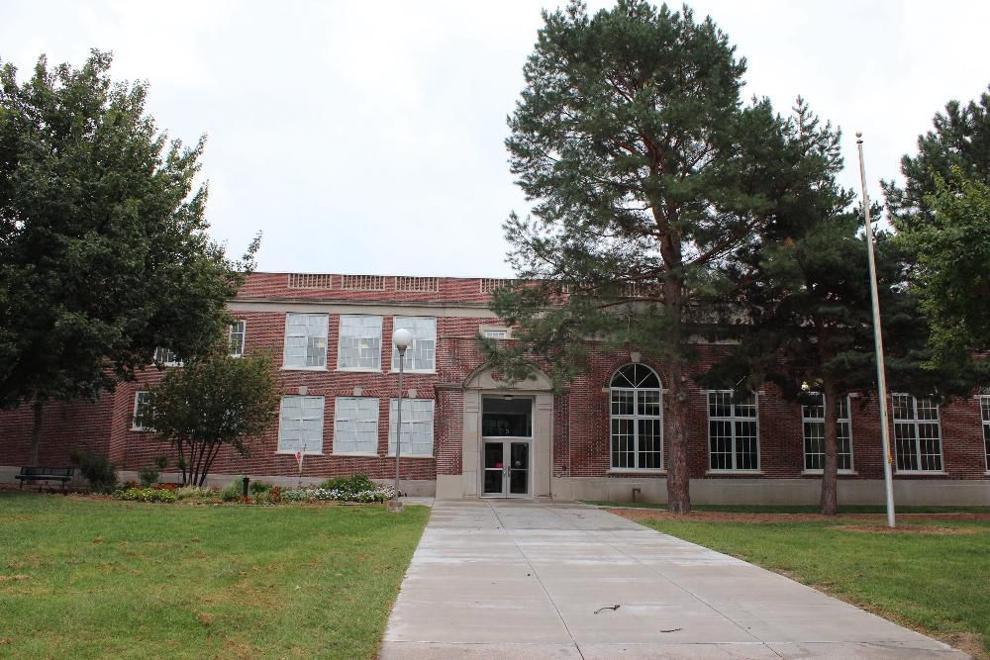 Riley
Roper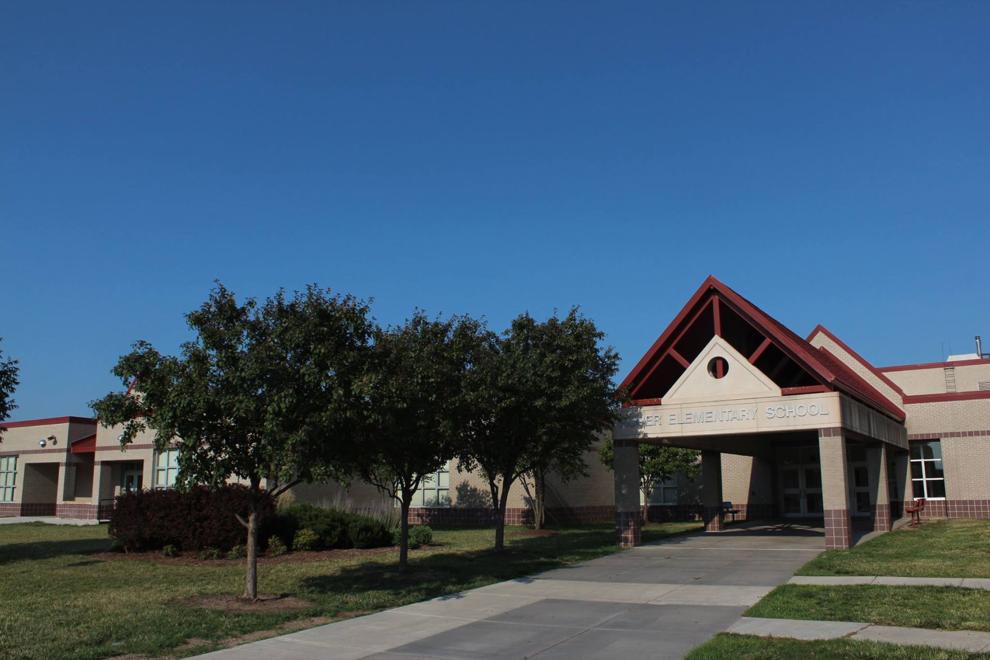 Rousseau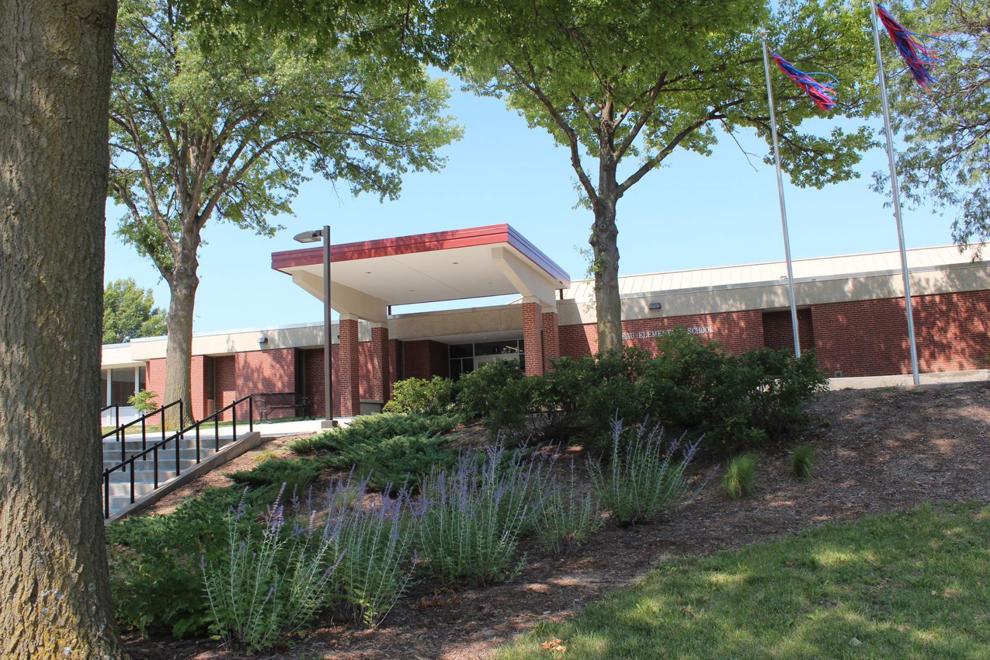 Saratoga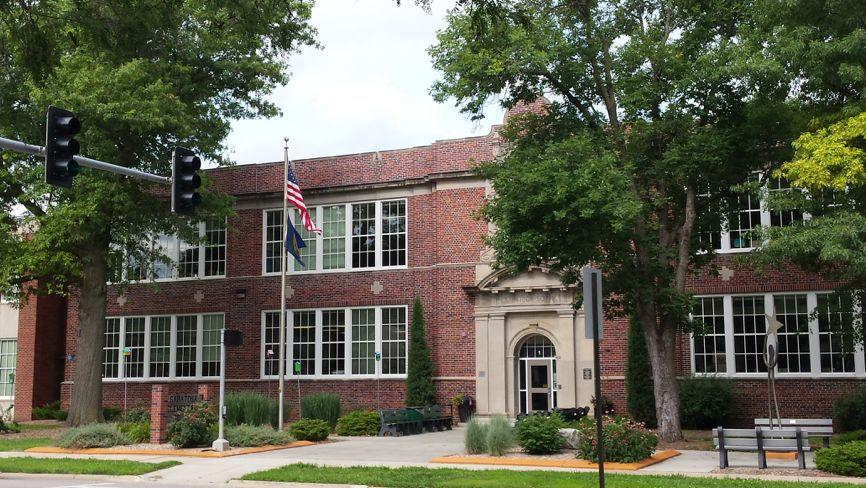 Sheridan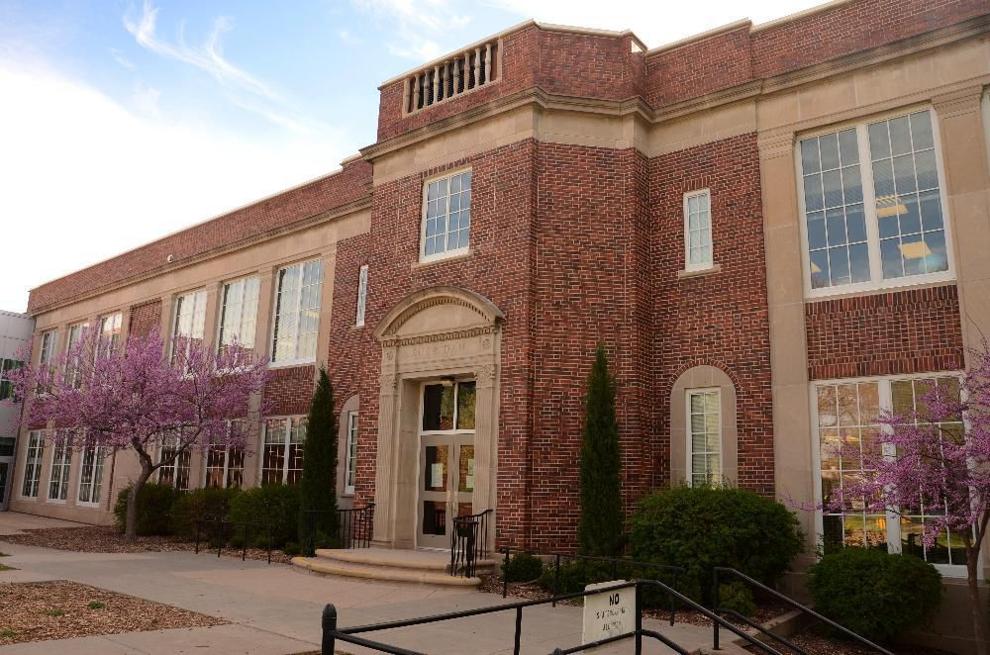 West Lincoln

Wysong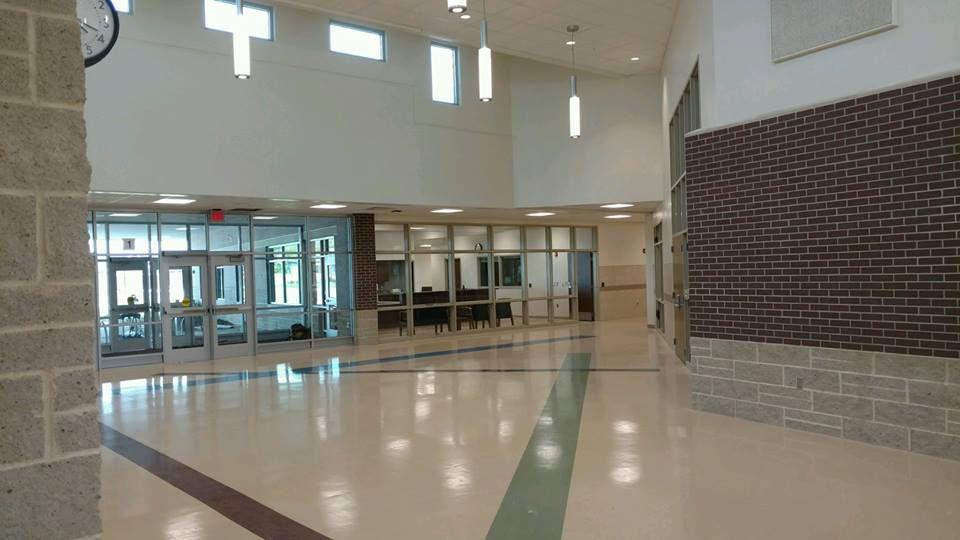 Zeman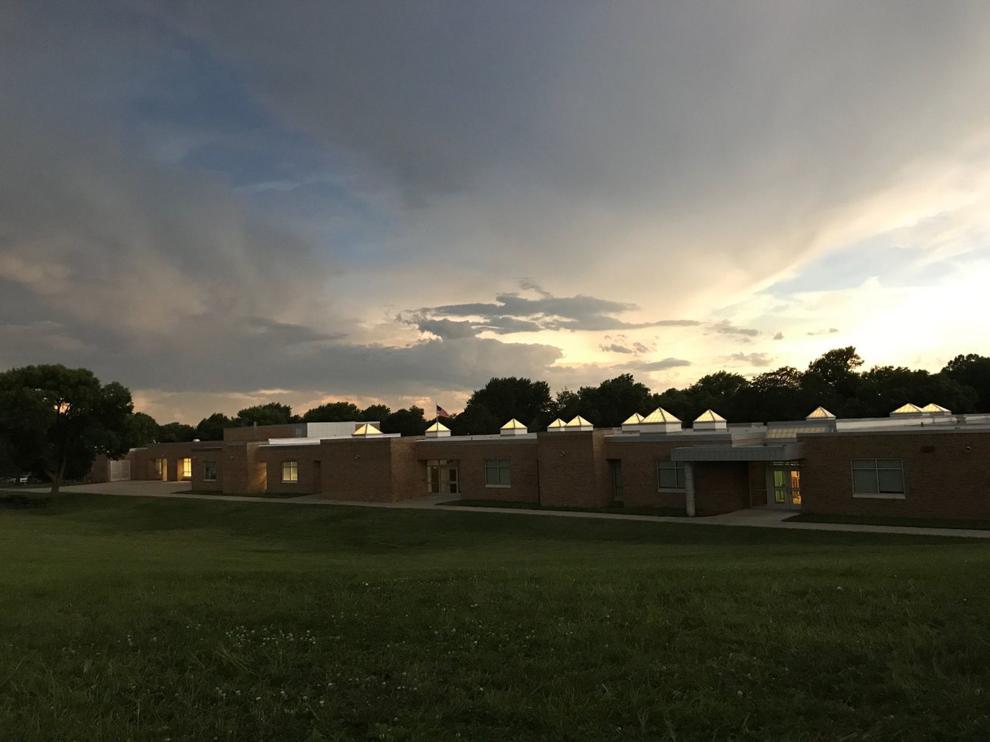 Culler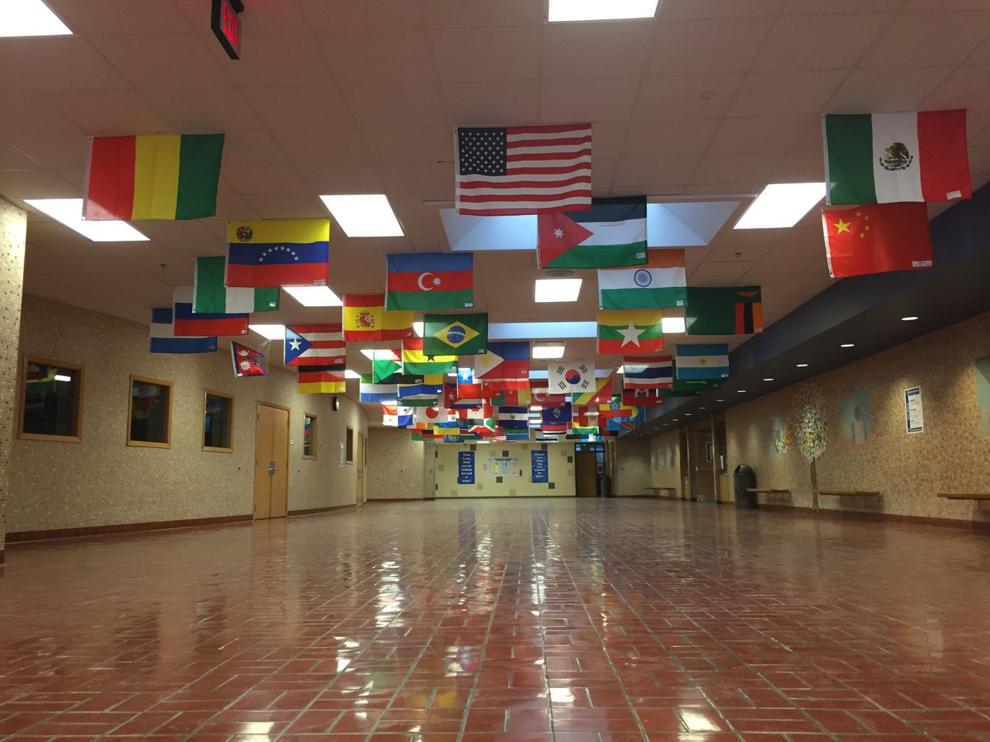 Dawes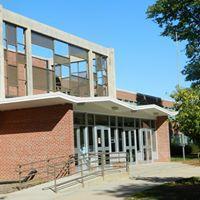 Goodrich

Irving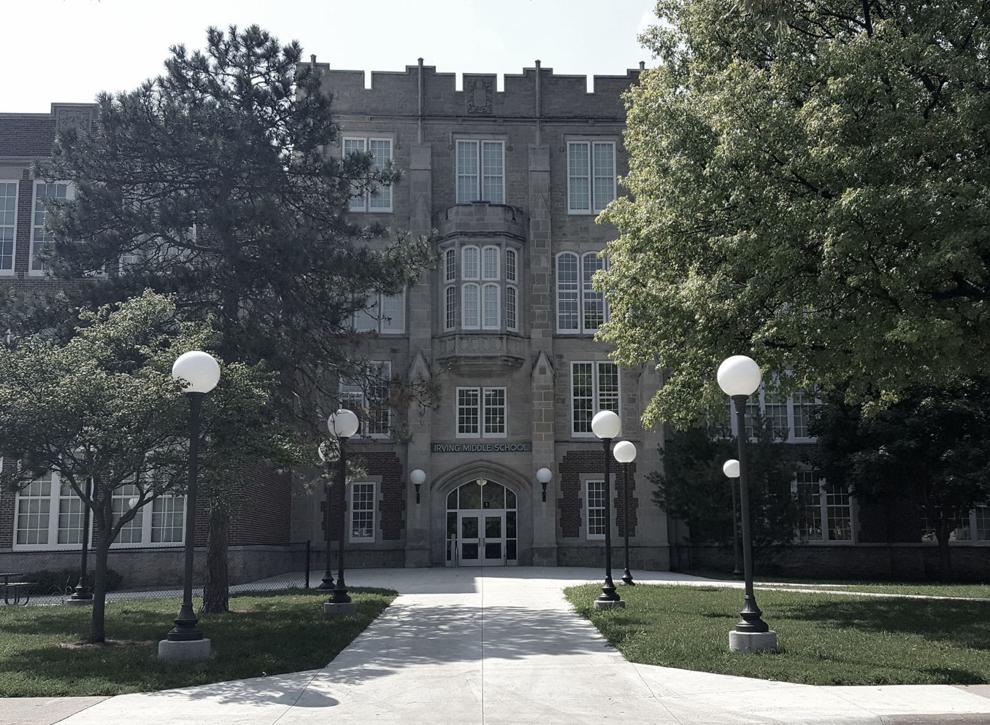 Lefler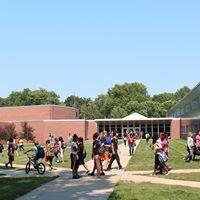 Lux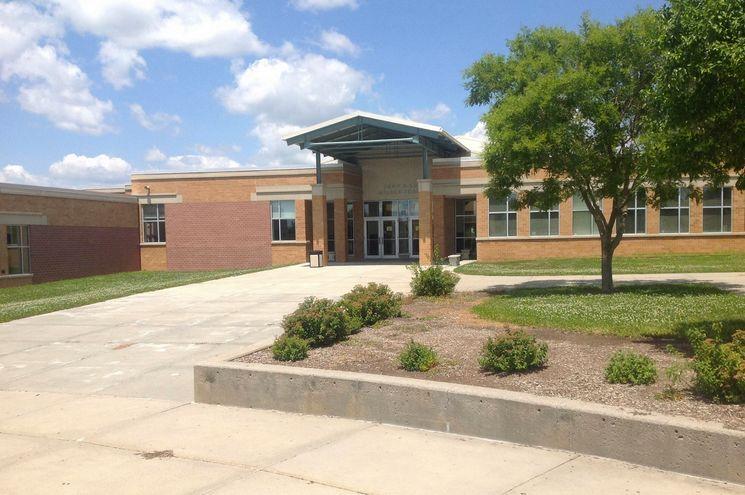 Mickle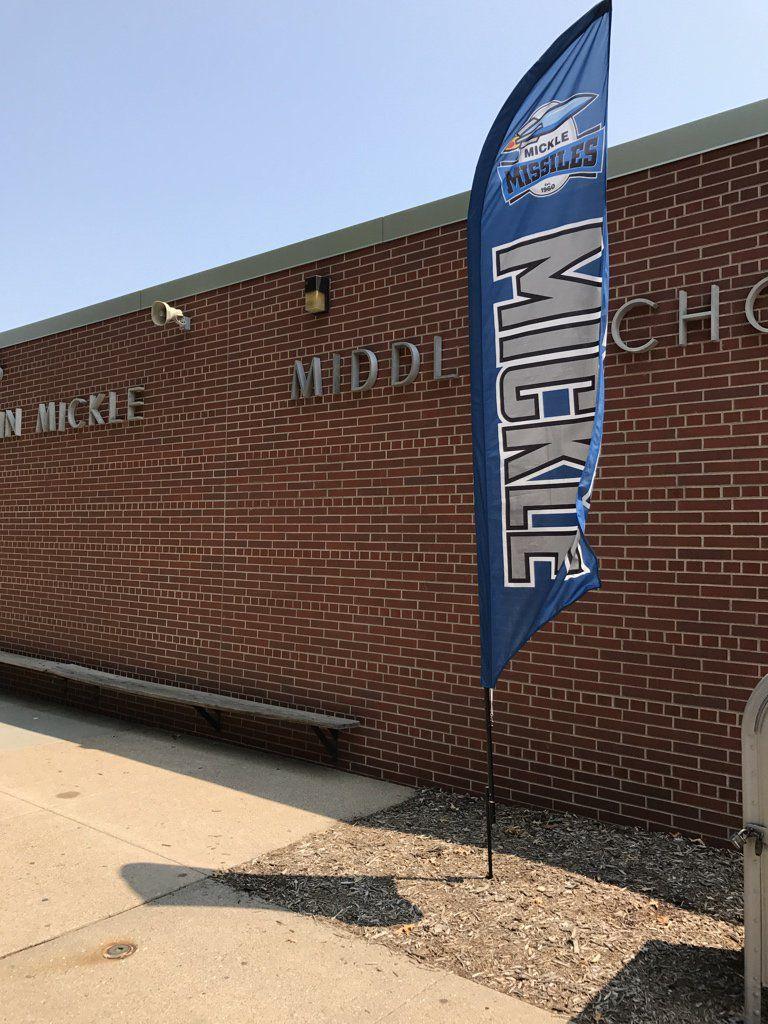 Moore

Park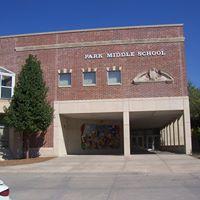 Pound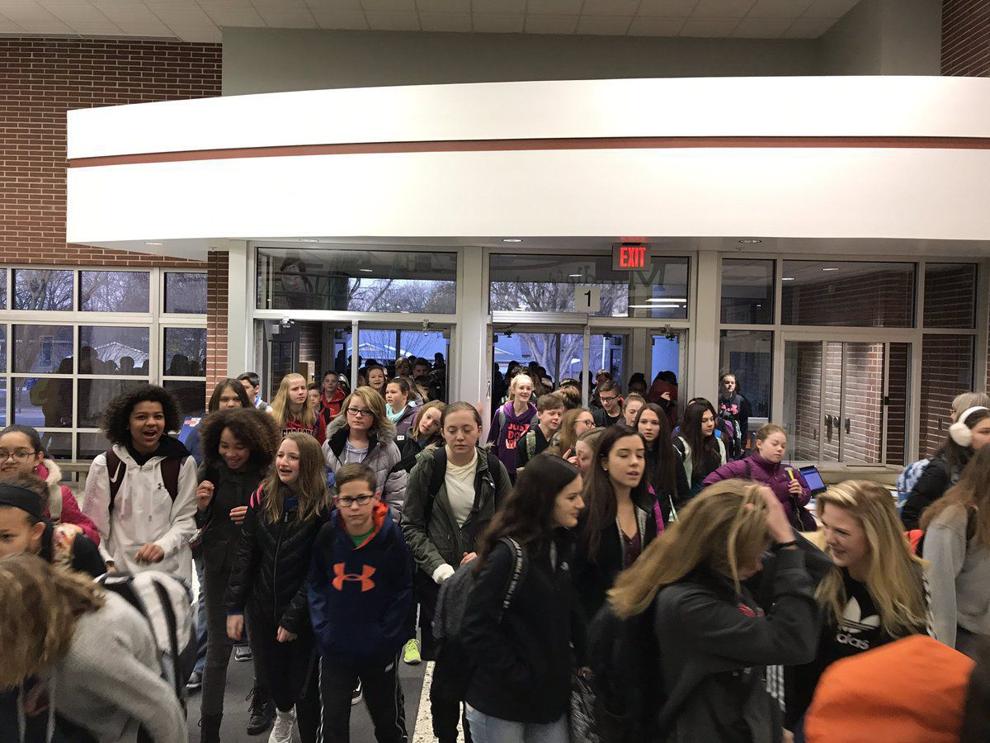 Schoo

Scott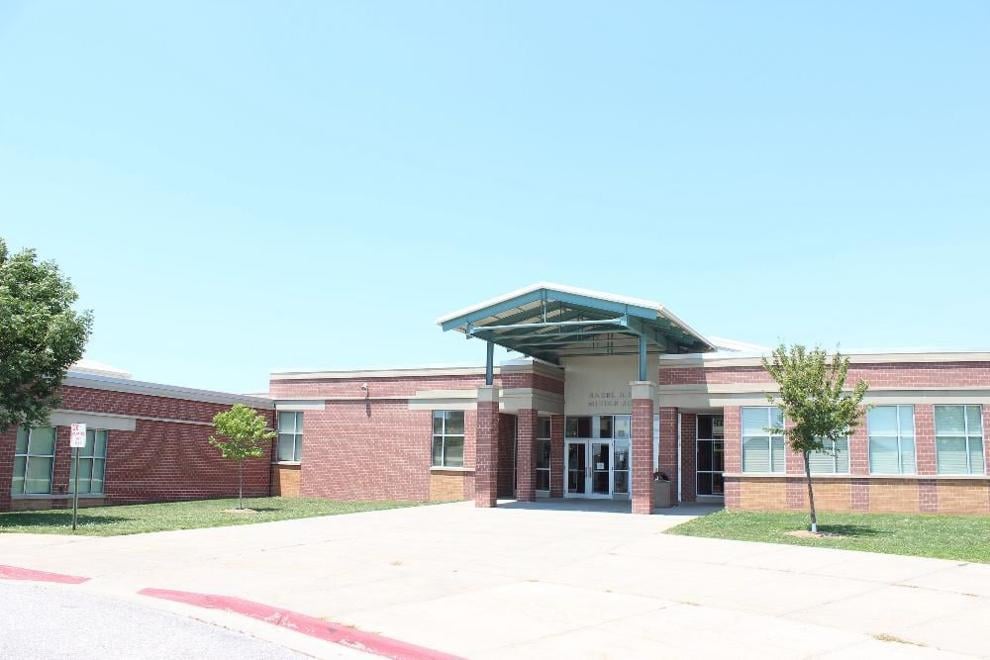 East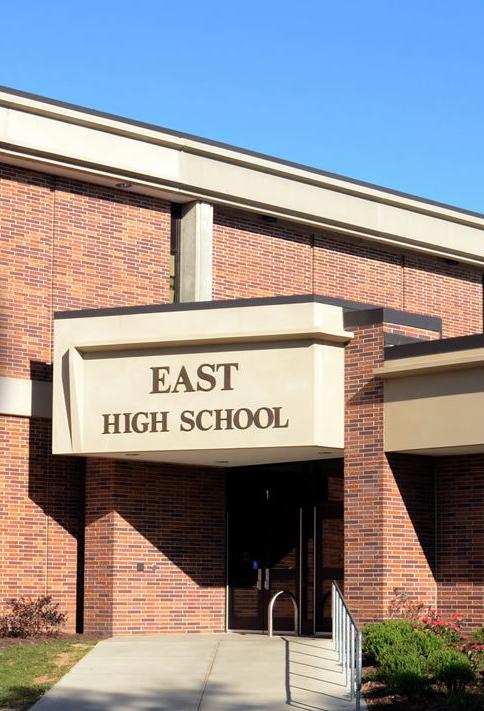 Lincoln High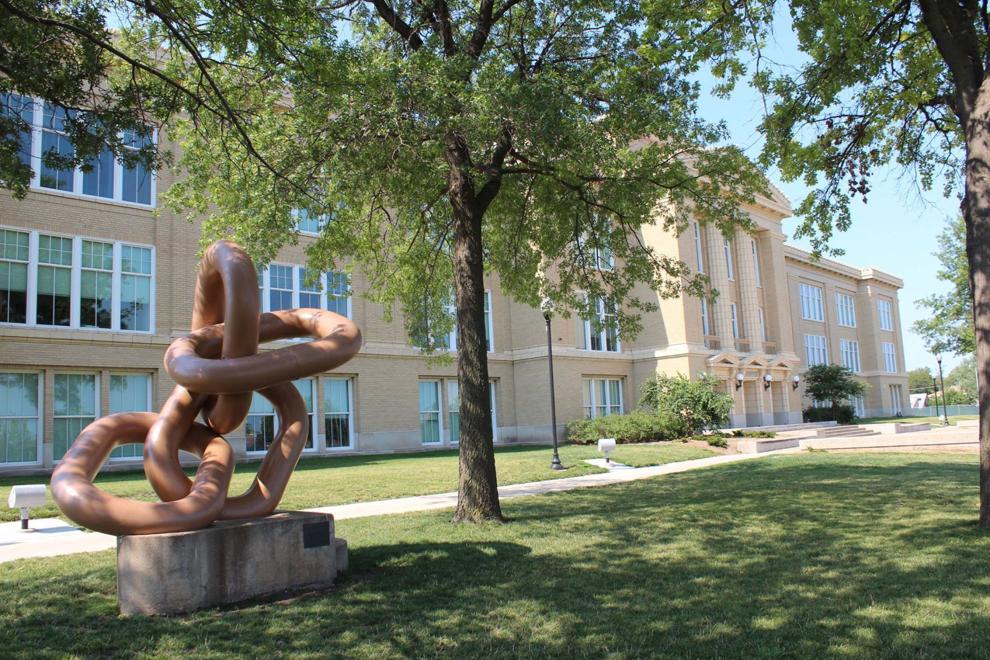 Northeast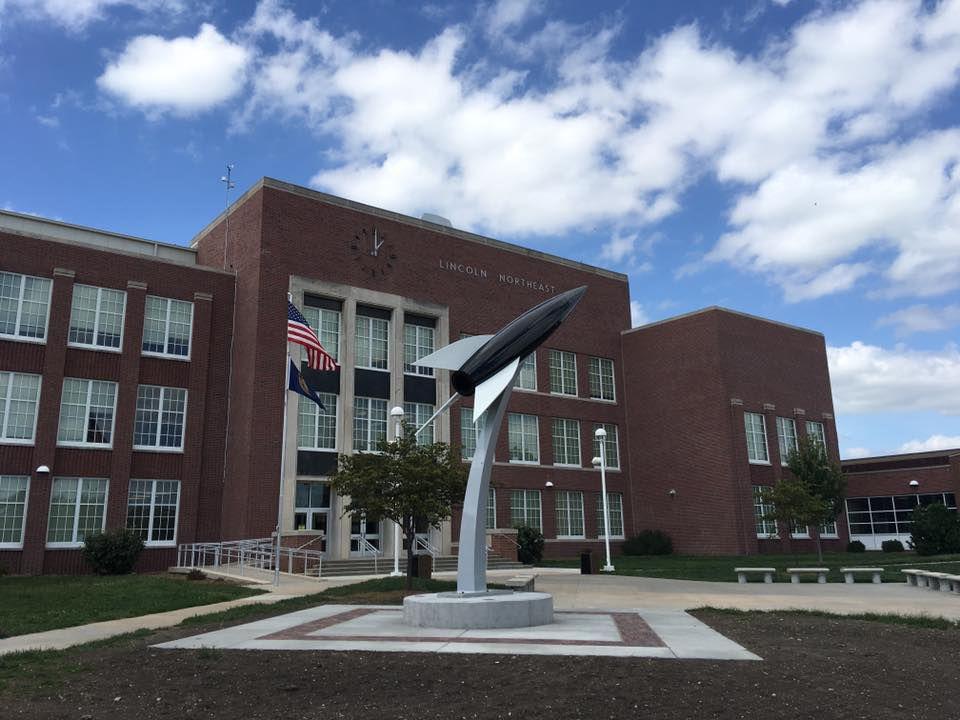 North Star

Southeast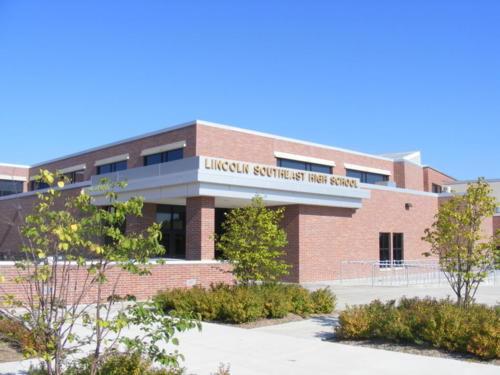 Southwest