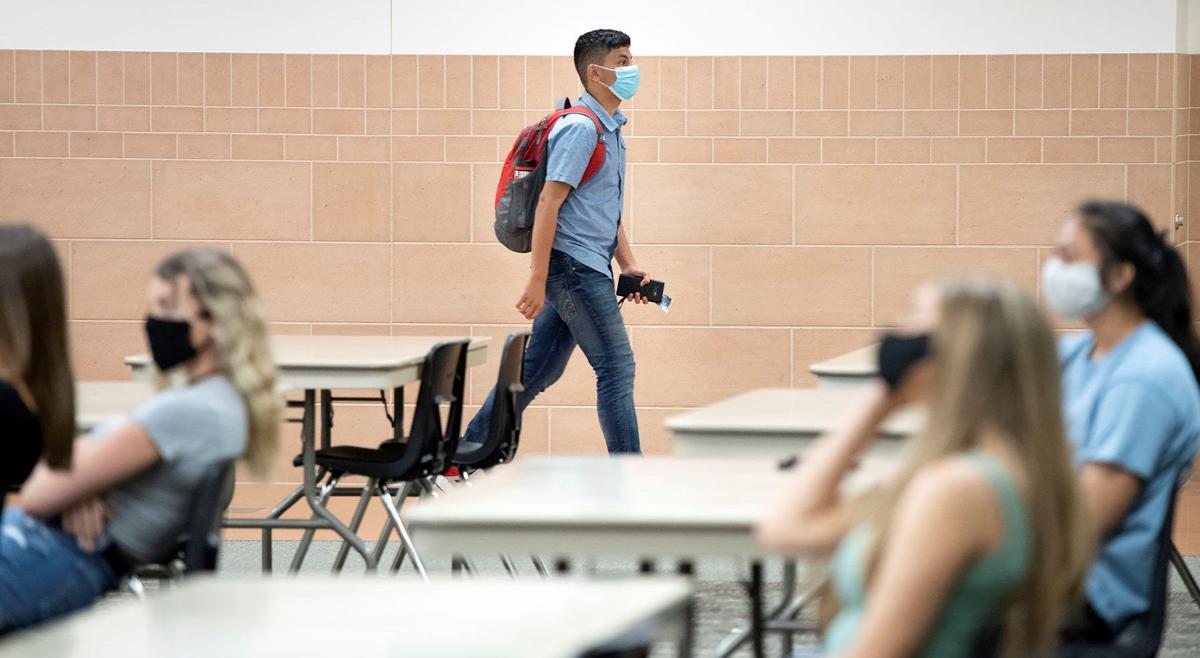 School's out for the summer, and so are mask requirements for some Lincoln students.
In a letter to families on the last day of school, Lincoln Public Schools announced that masks are optional for high school students who have been fully vaccinated starting Friday. High school summer school starts Wednesday.
Masks will still be required for elementary and middle school students.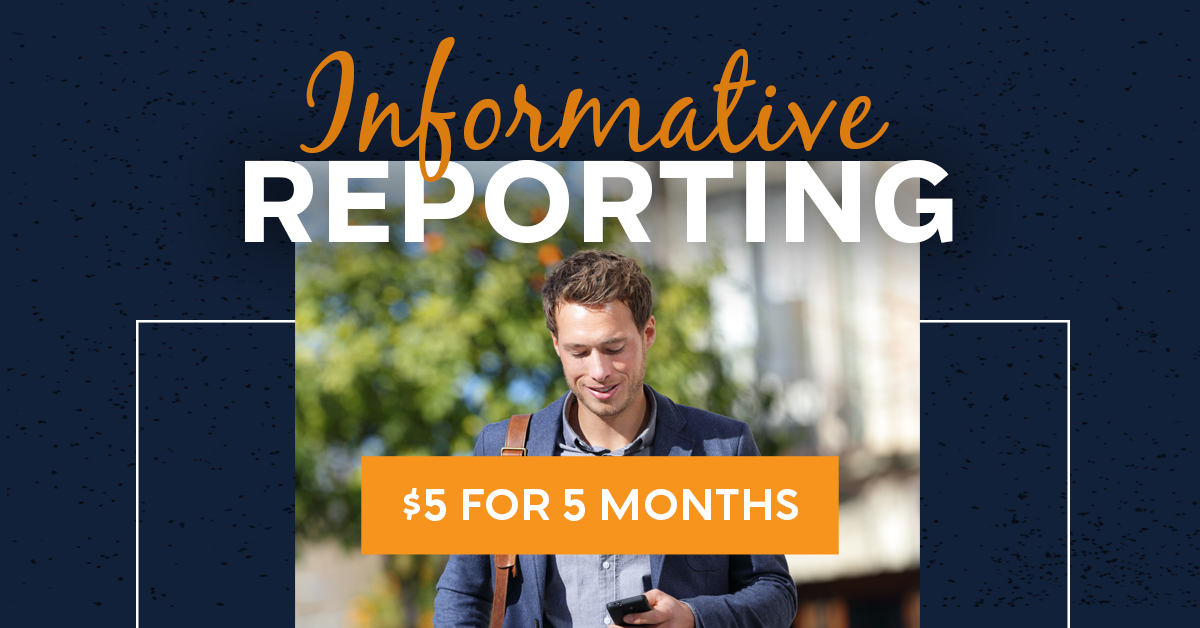 Teachers, staff members, volunteers and visitors who are fully vaccinated will no longer be required to wear masks at any LPS school or the district office.
Face coverings will still be required for all unvaccinated students and staff.
The move coincides with the expiration of the Lincoln-Lancaster County Health Department's mask mandate Friday and the loosening of mask guidelines for fully vaccinated individuals by the Centers for Disease Control and Prevention.
Younger people are eligible for the vaccine, too — those 16 and older became eligible in April, while the Pfizer vaccine was recently approved for those 12 and up.
The district's updated pandemic protocols run through Aug. 13, three days before the 2021-22 school year begins, and will be reevaluated before students return.
The change is yet another sign schools are inching back to normal.
On Wednesday, LPS announced it would not proceed with a remote learning program for high schoolers in the fall. The dedicated virtual school will still be offered as of now to elementary and middle school students who are signed up and approved.
Top Journal Star photos for May
Top Journal Star photos for May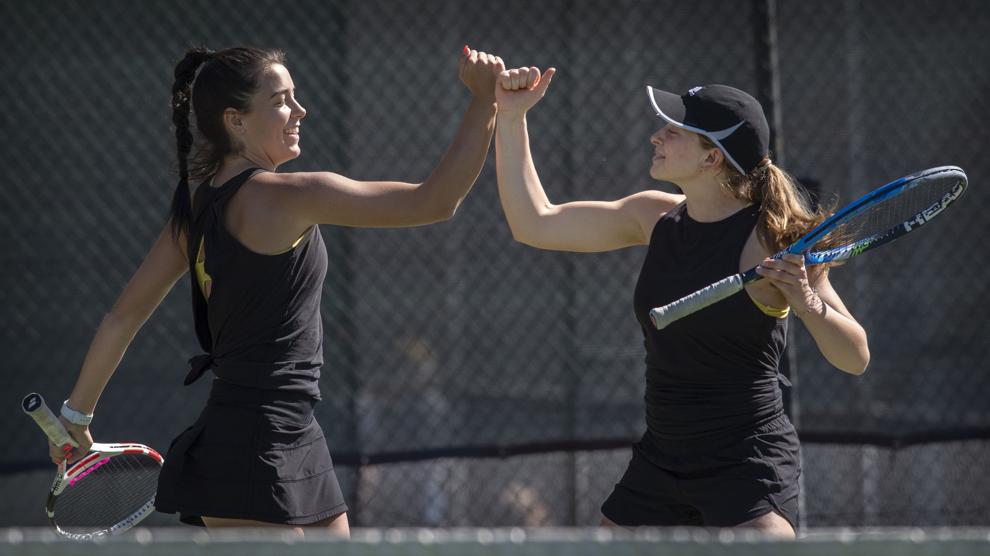 Top Journal Star photos for May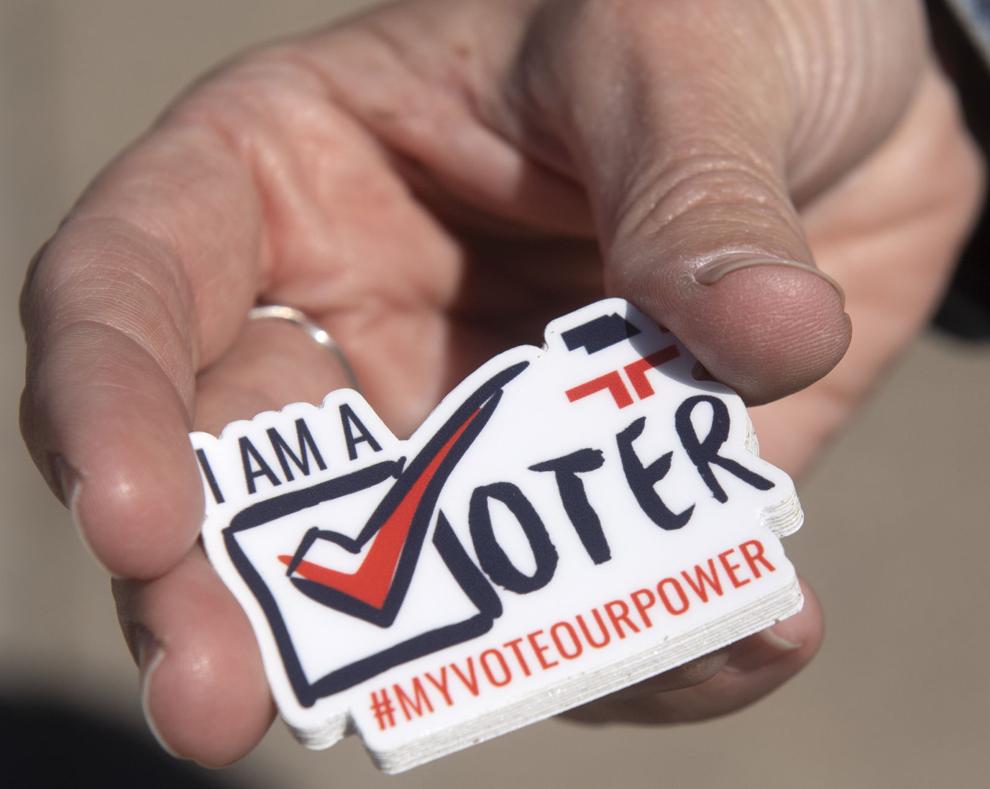 Top Journal Star photos for May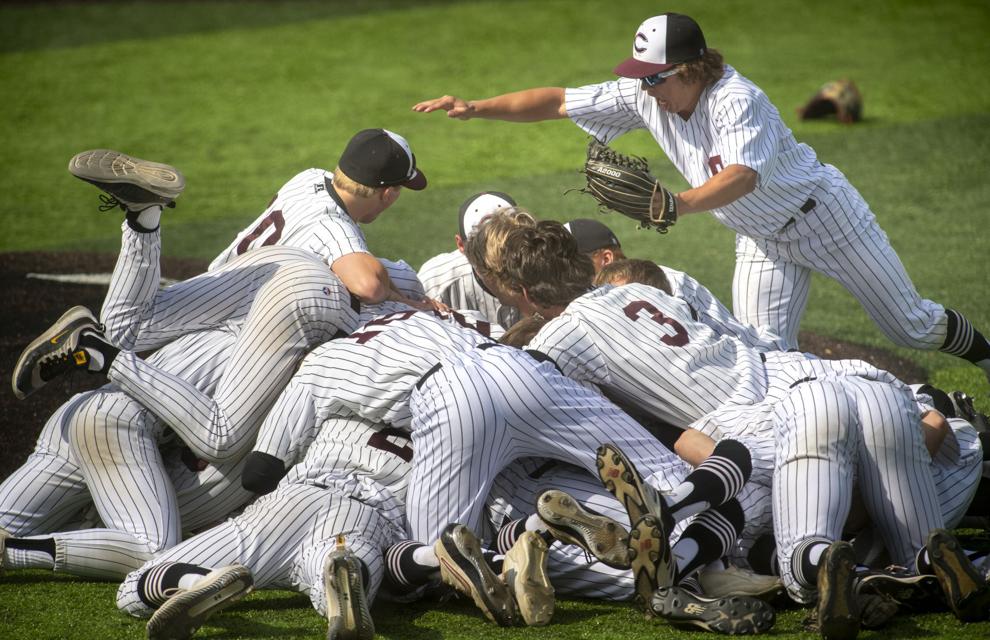 Top Journal Star photos for May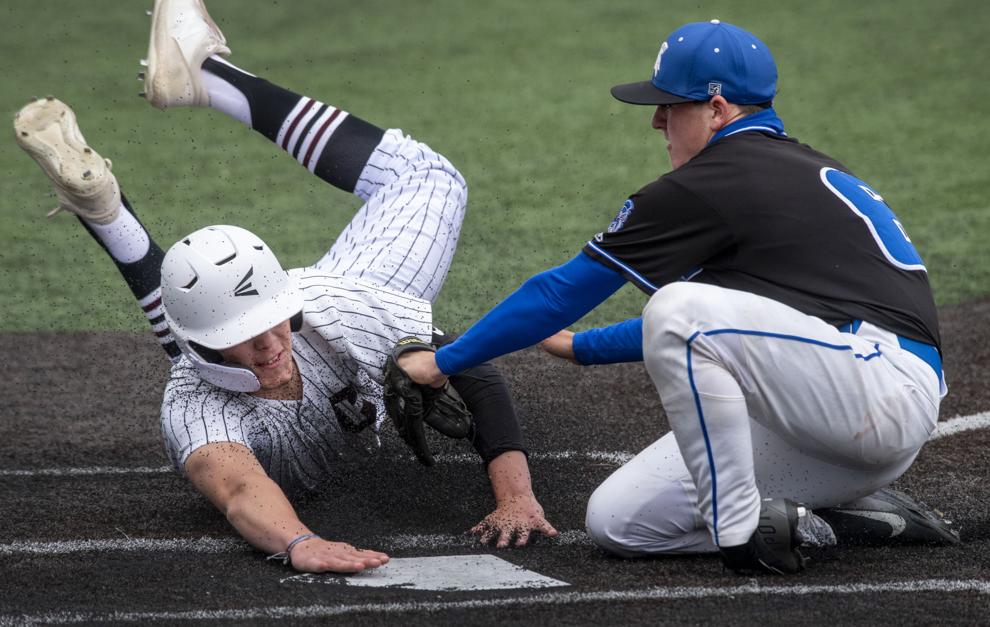 Top Journal Star photos for May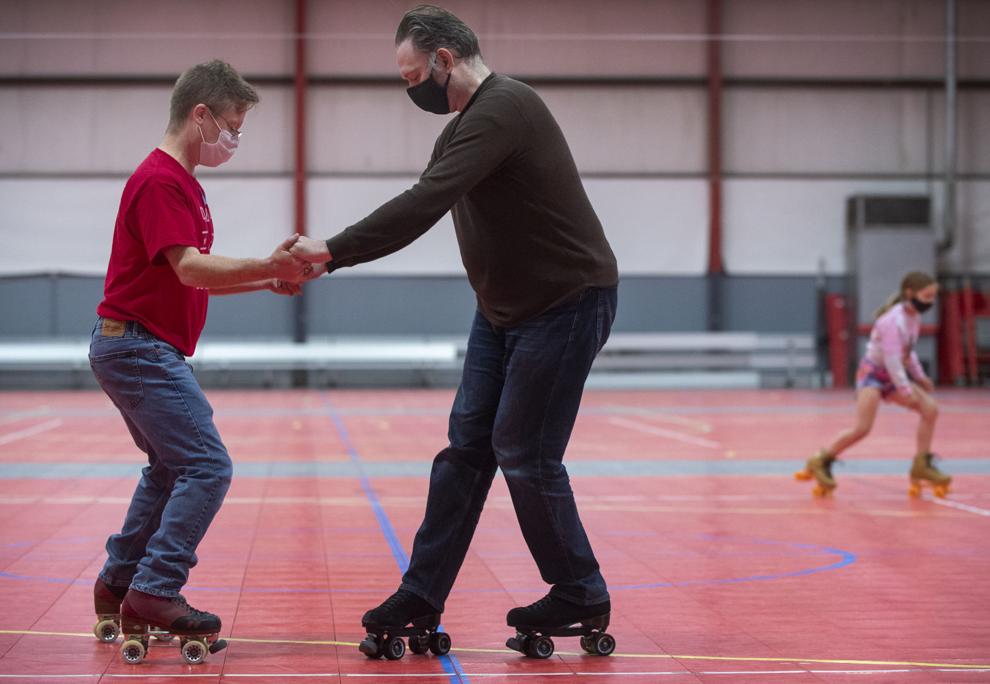 Top Journal Star photos for May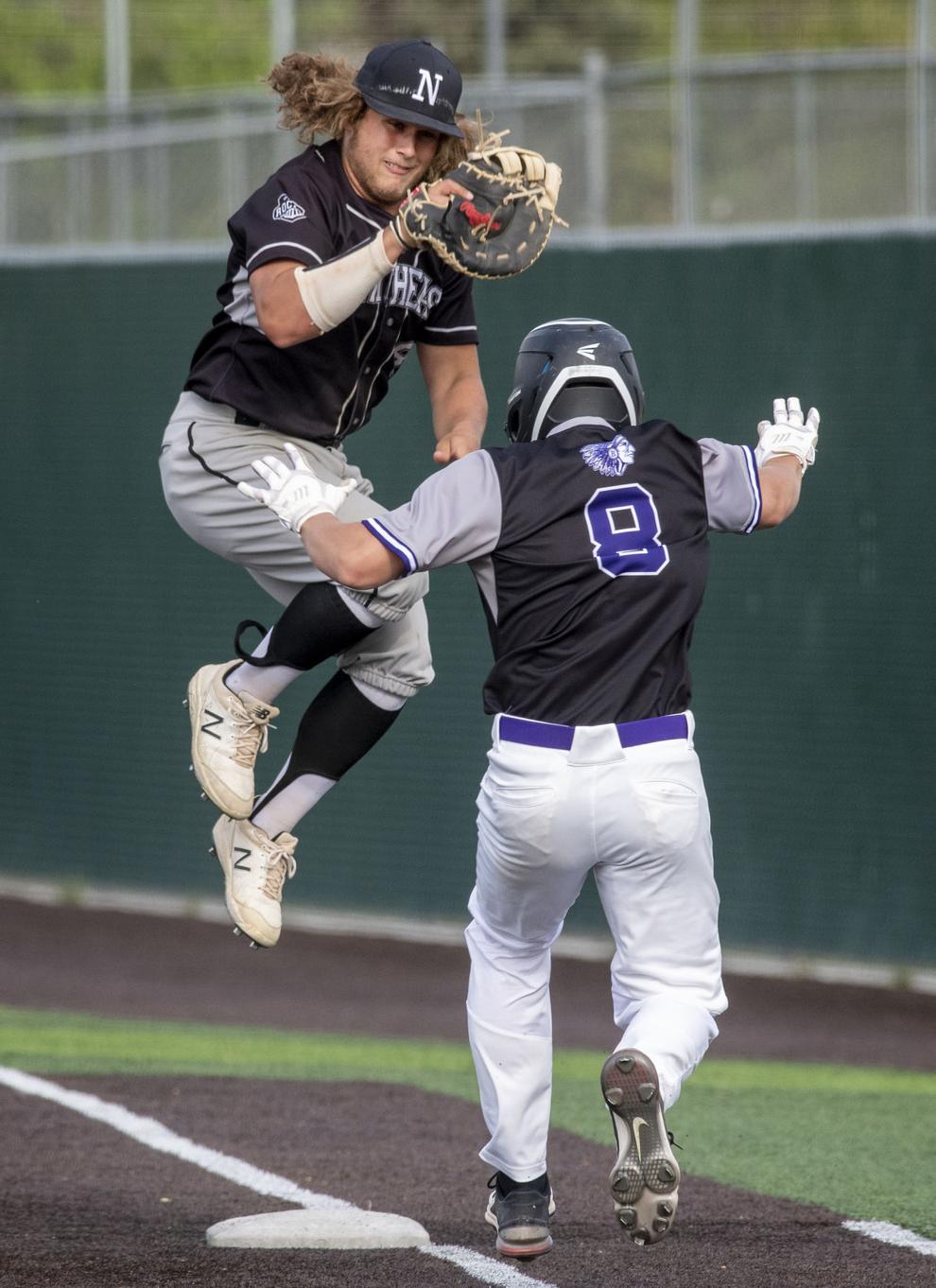 Top Journal Star photos for May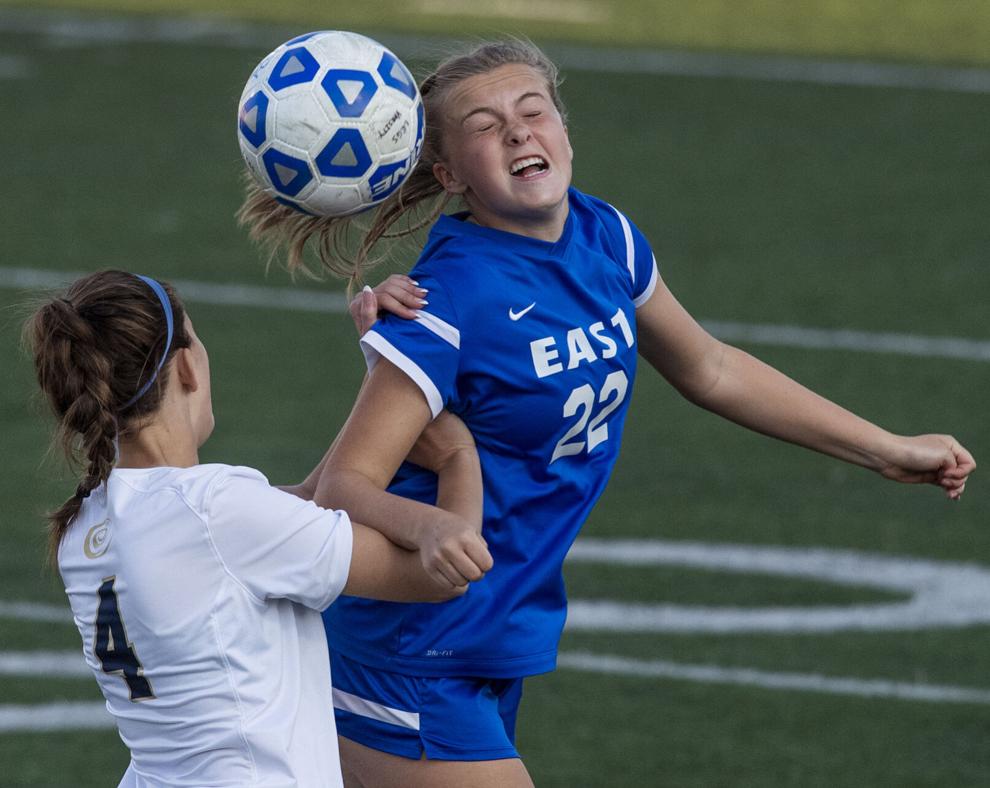 Top Journal Star photos for May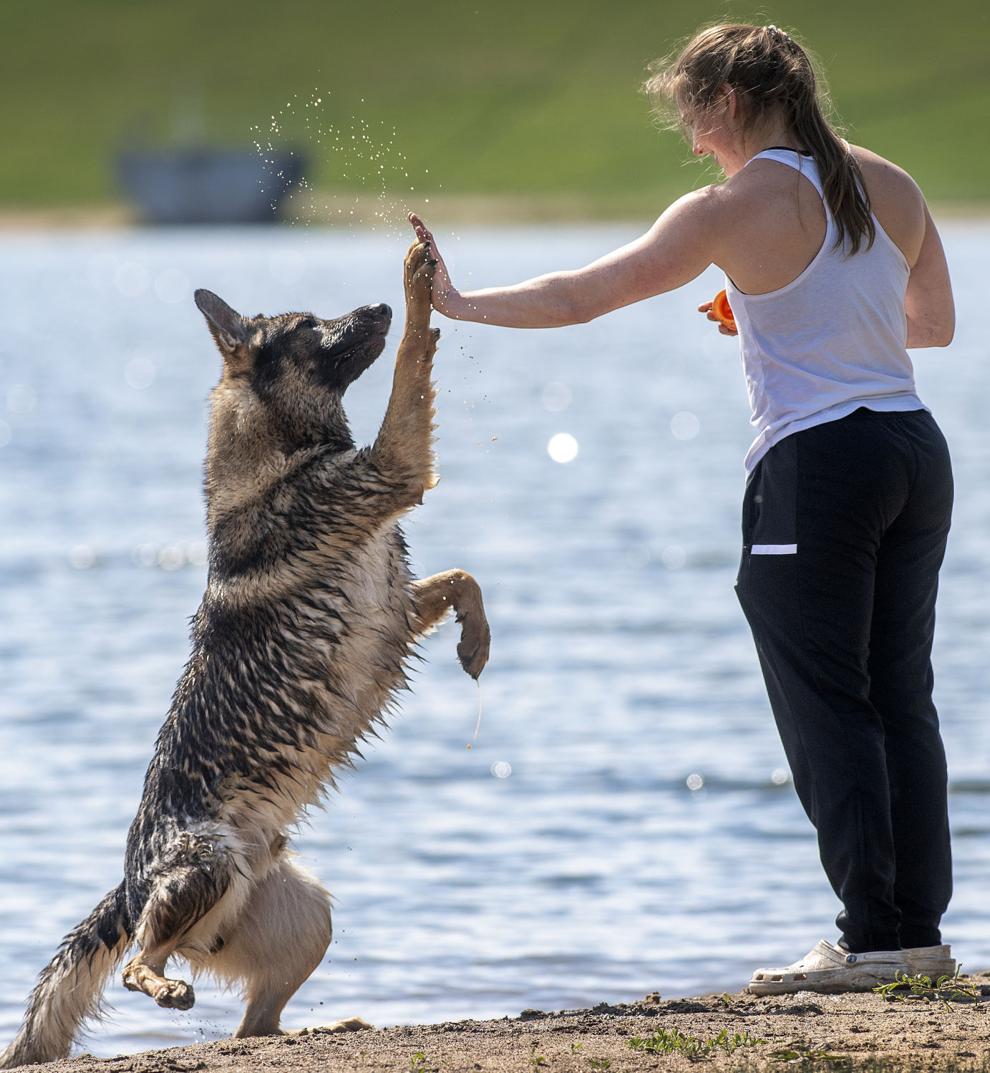 Top Journal Star photos for May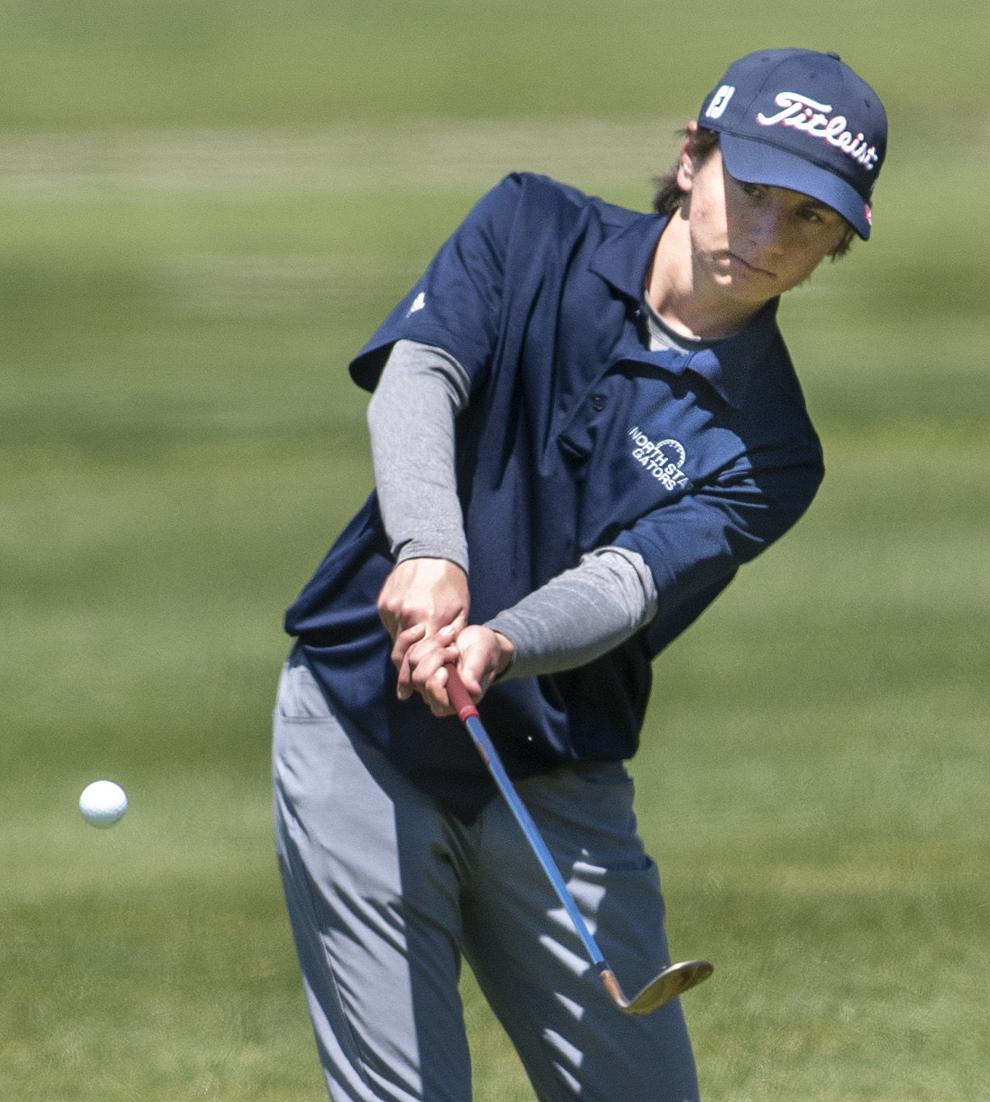 Top Journal Star photos for May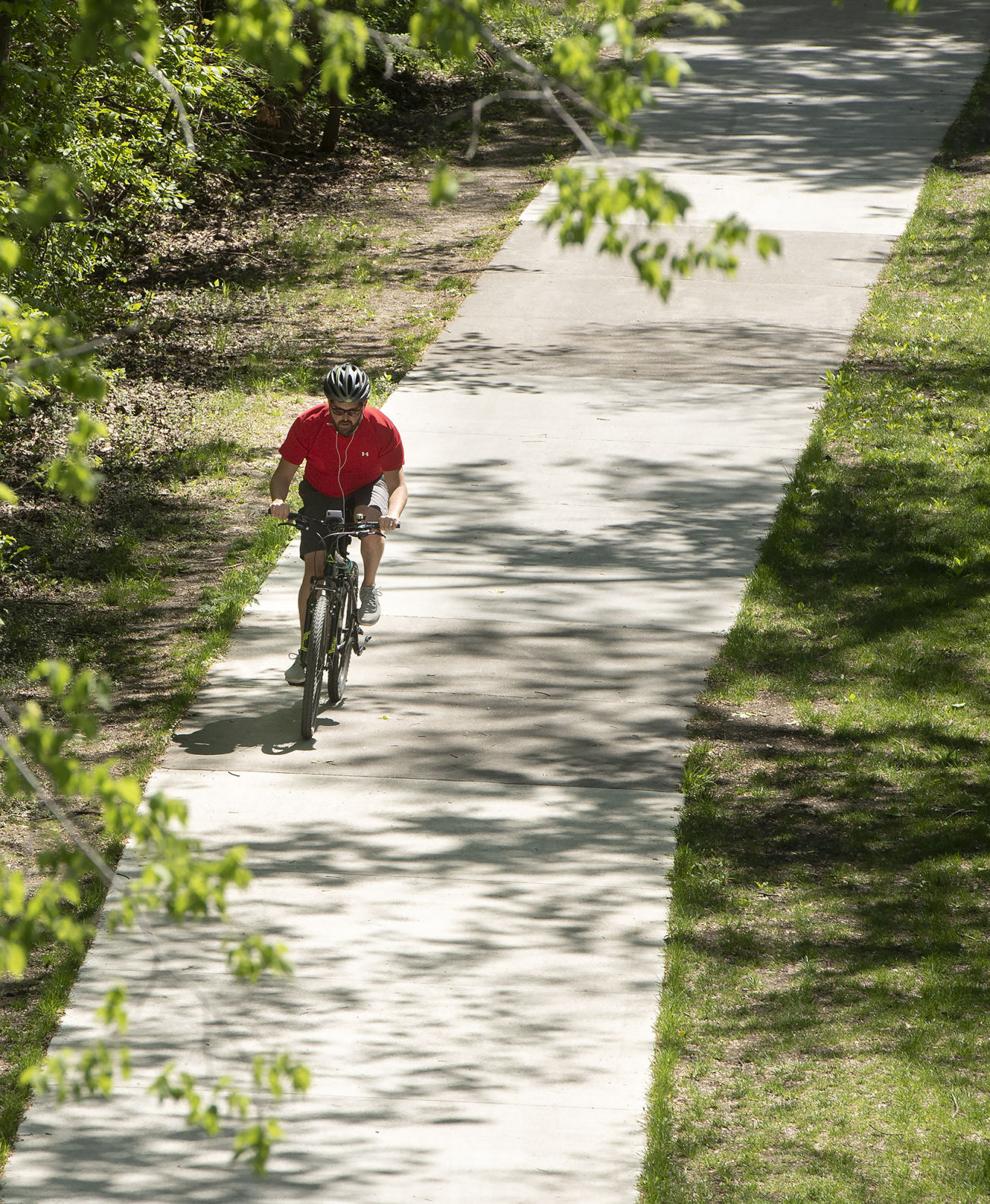 Top Journal Star photos for May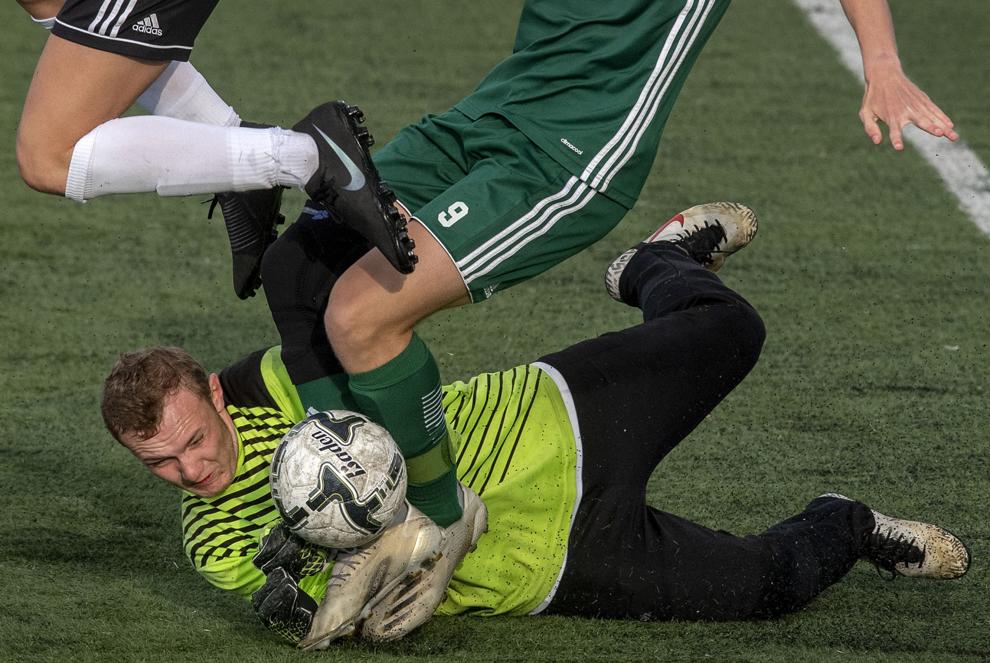 Top Journal Star photos for May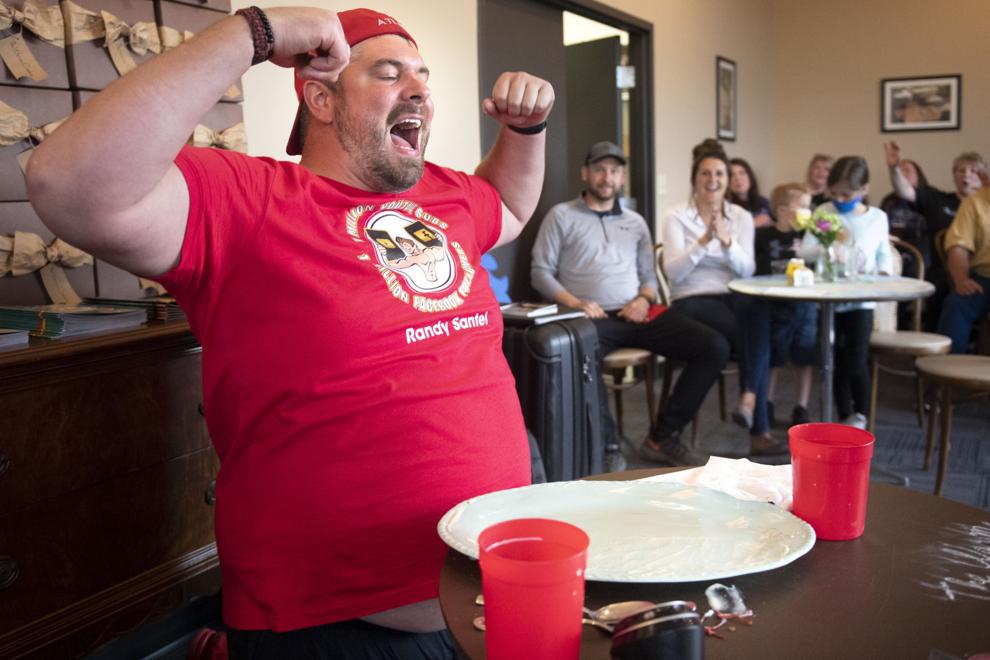 Top Journal Star photos for May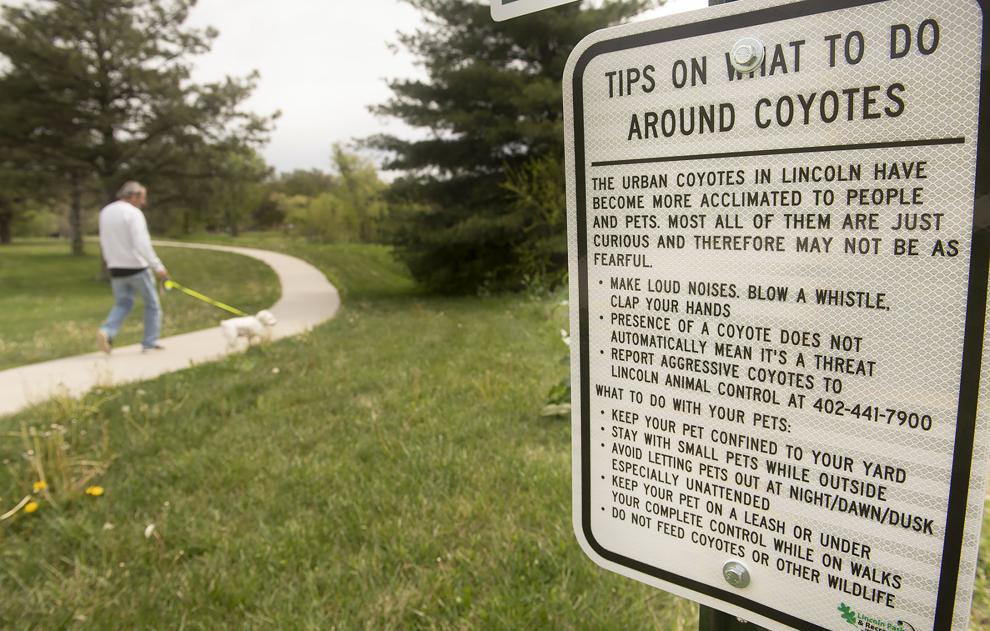 Top Journal Star photos for May
Top Journal Star photos for May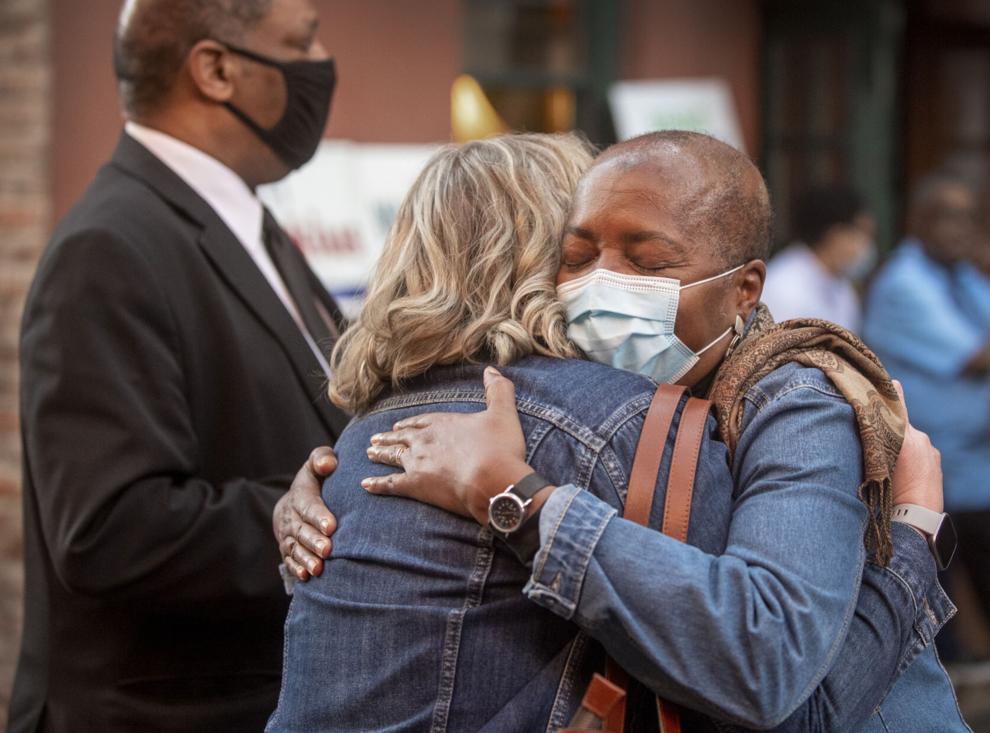 Top Journal Star photos for May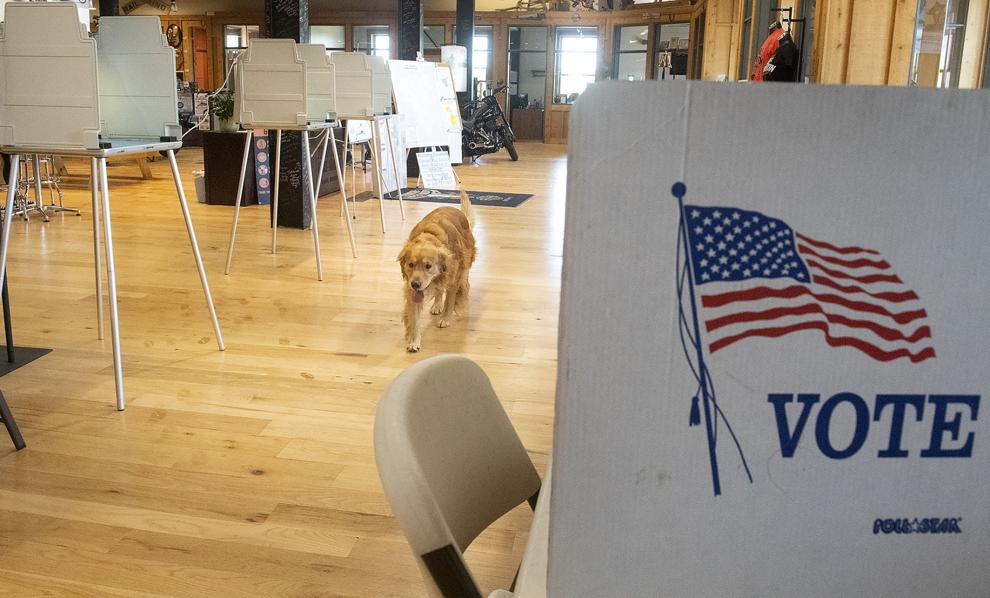 Top Journal Star photos for May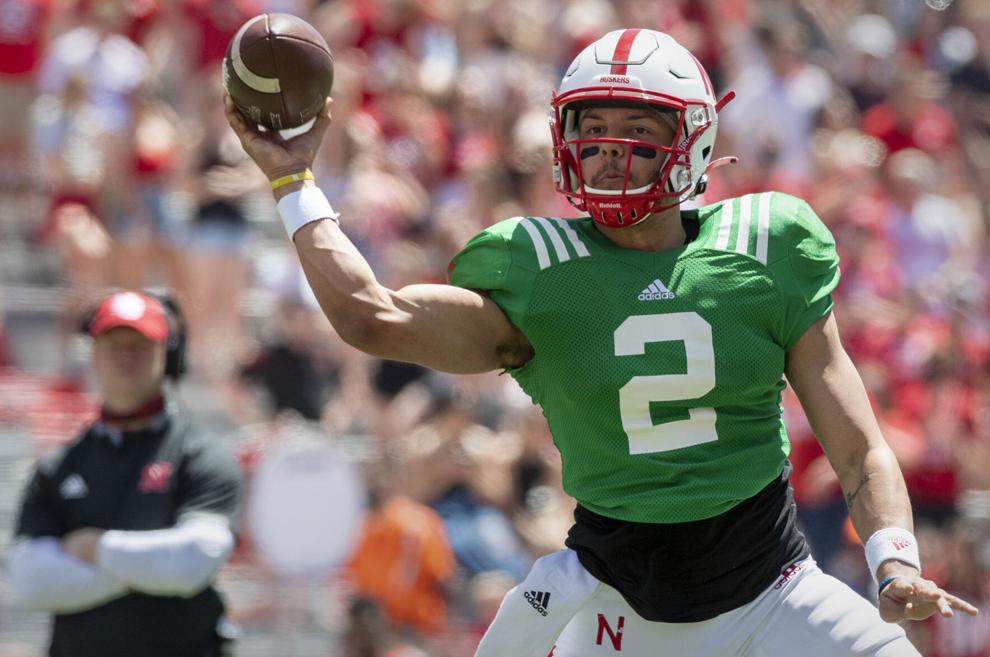 Top Journal Star photos for May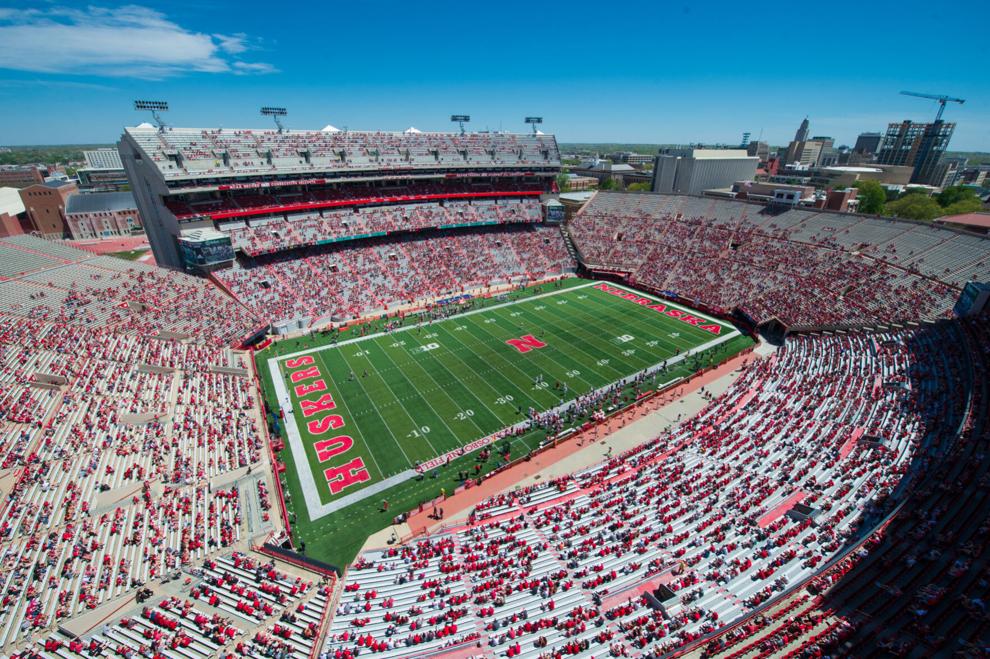 Top Journal Star photos for May