With a winter storm making driving conditions difficult in Lincoln on Tuesday, Lincoln Public Schools and the University of Nebraska-Lincoln canceled classes.
The announcements came early Tuesday, hours before snow mixed in with freezing drizzle in Lincoln.
The area is included in a winter weather advisory through 3 a.m. Wednesday.
By Tuesday afternoon, the National Weather Service had shifted the area of expected heavy snowfall into the Lincoln area, with 2-4 inches expected along Interstate 80 between Lincoln and Omaha and areas to the south, with isolated areas of up to 6 inches.
Morning coffee-$1.99
Puppaccino-free.99
Watching dad slip holding a bag of my poop because he stopped walking like a penguin- priceless@UNLincoln be safe and keep your nose over your toes like a penguin on those slick surfaces. pic.twitter.com/T3qjbzTz8h

— K-9 Layla (@K9_Layla) January 22, 2019
You have free articles remaining.
The city of Lincoln said in a news release that as of 3:30 p.m. there were more than 60 city and contractor crews plowing arterial streets and applying granular salt, pre-wet with brine. No parking bans had yet been put into effect, but city officials were discouraging parking on the arterials.
Lincoln police reported 32 crashes as of 4 p.m. That was equal to the total amount responded to a week ago. Lincoln Fire and Rescue staffed an additional ambulance and ordered ambulances and fire rigs to put chains on their tires.
Sunny skies are expected to return Wednesday, with high temperatures reaching near 32 degrees.
Snowman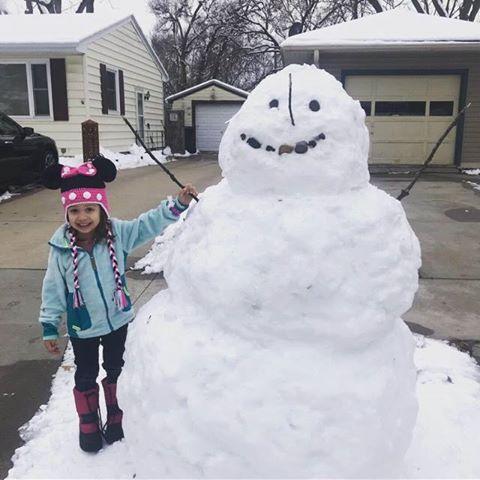 Charlie Brown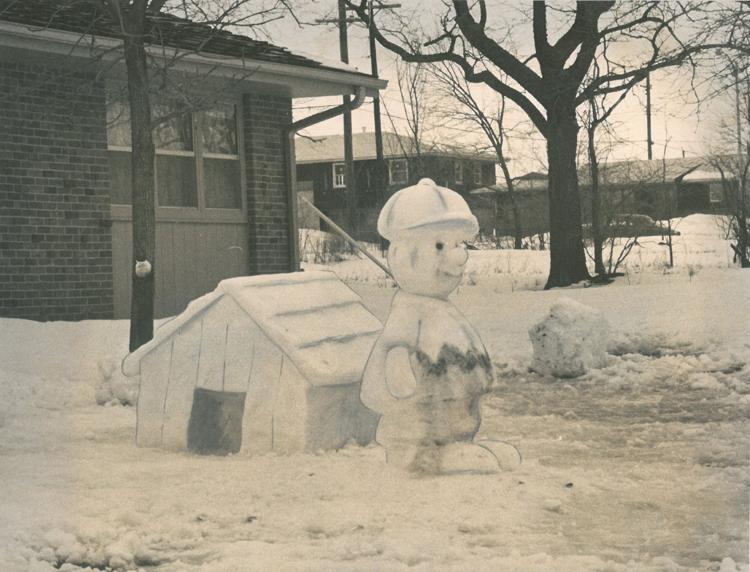 Massive snowman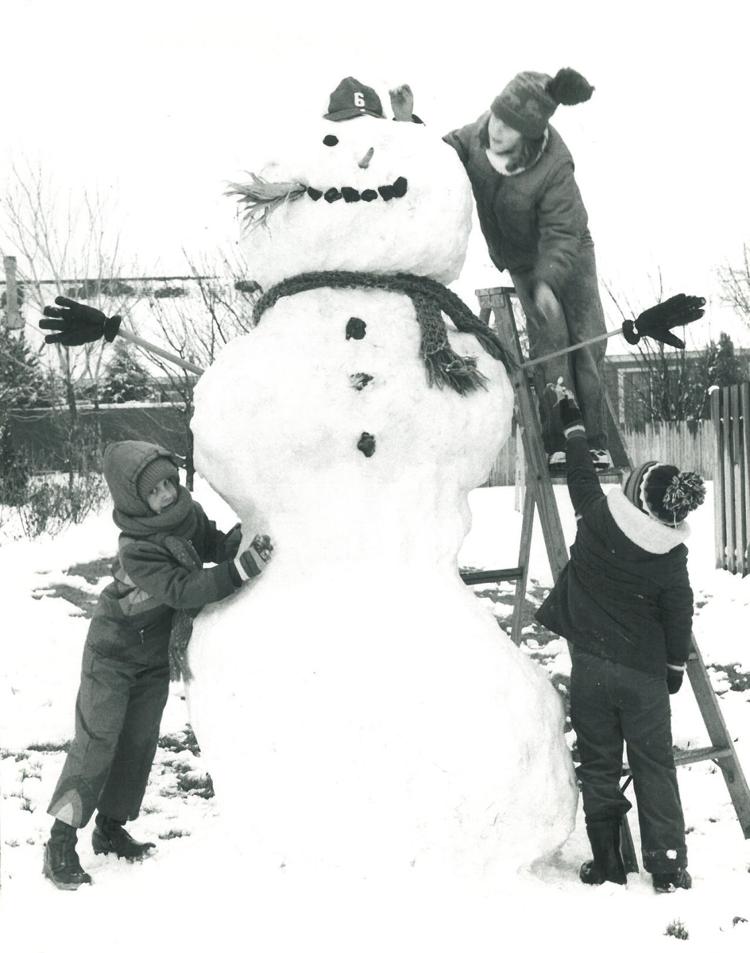 Snowman feature, 1.14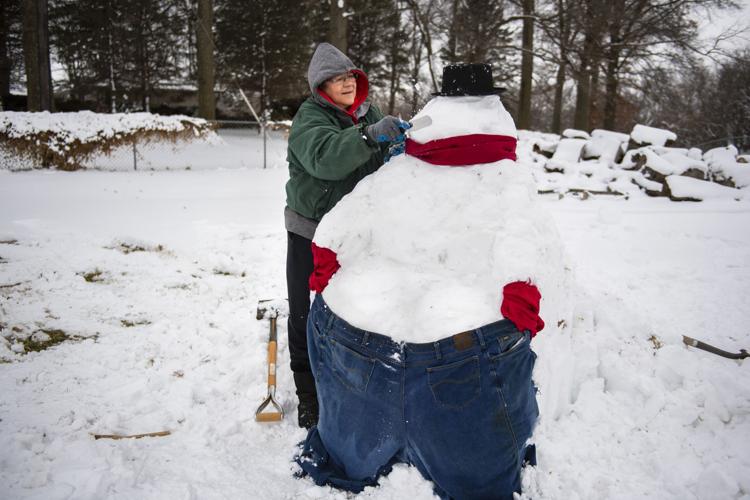 Spring break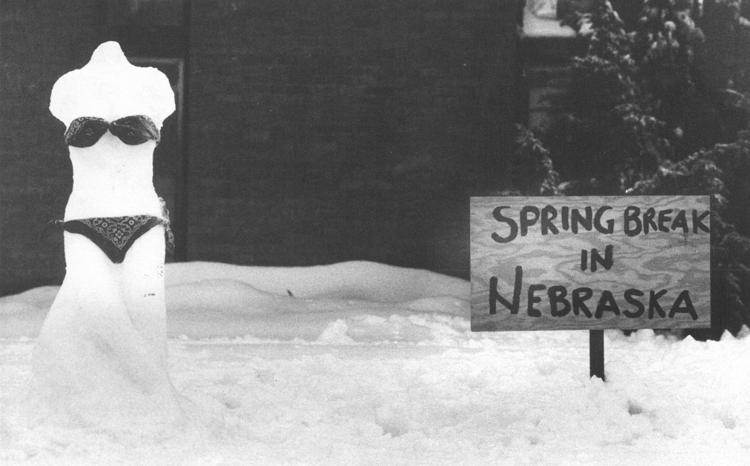 Snow Last Supper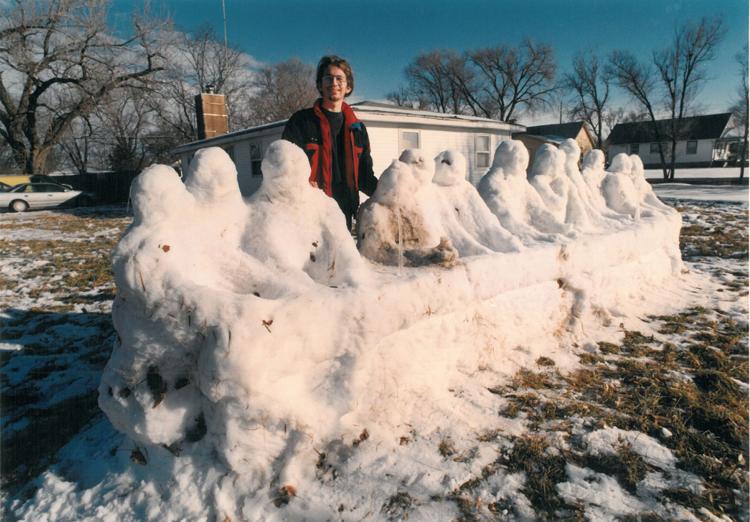 Snow menagerie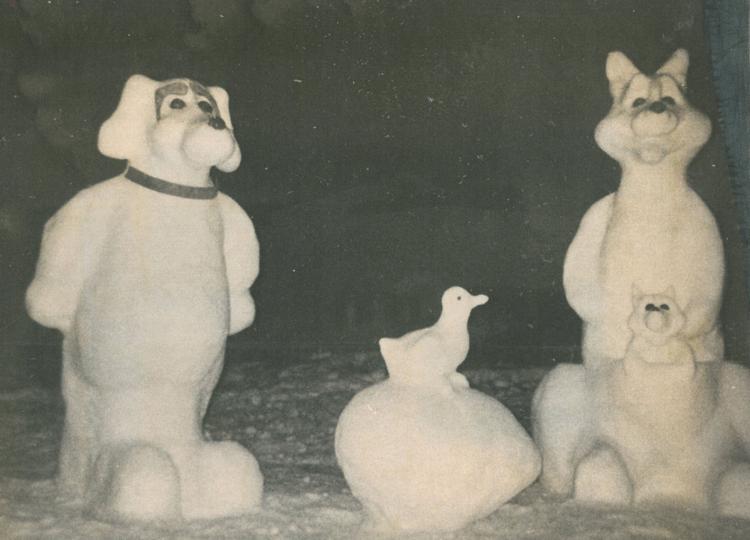 Igloo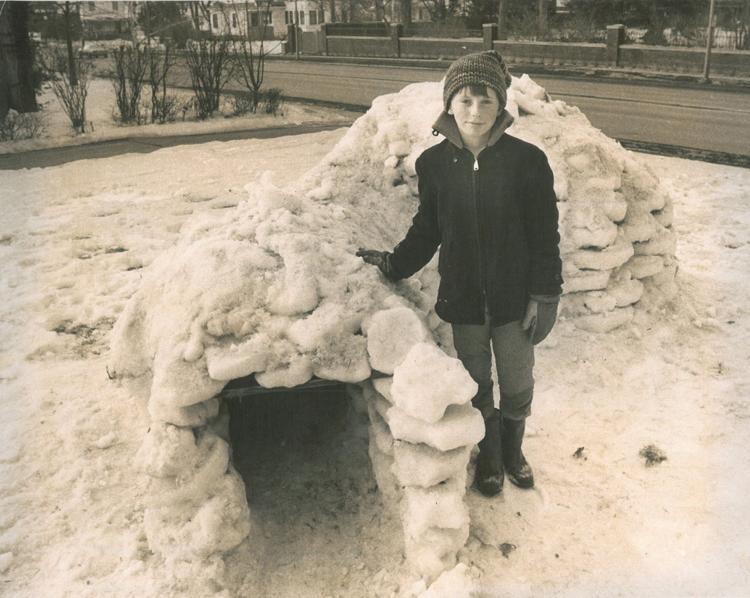 Commode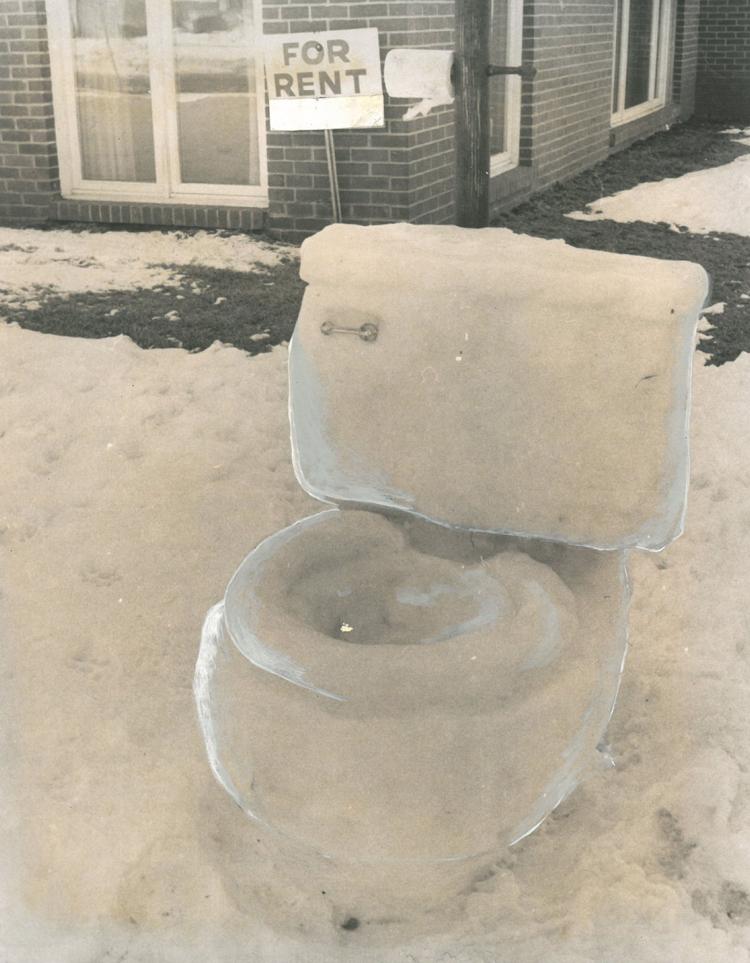 Snowman
Snowman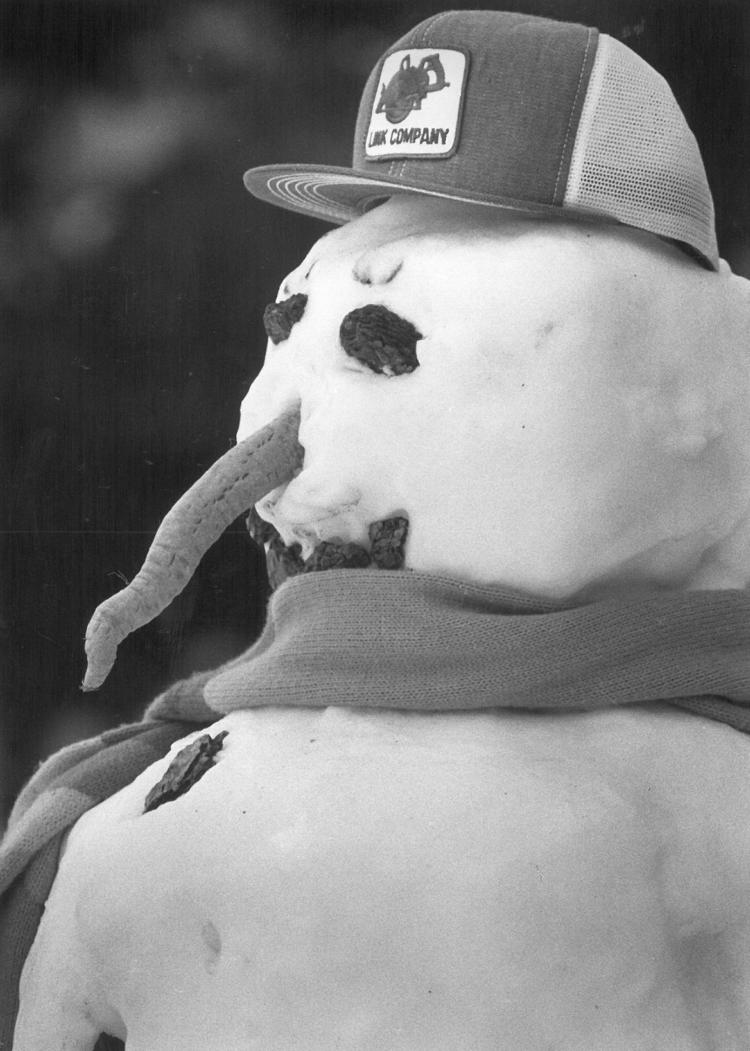 Political snowmen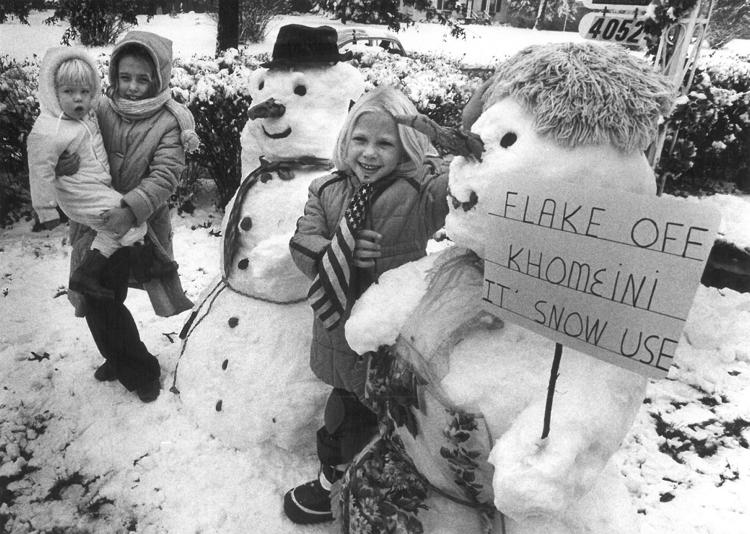 Sculpture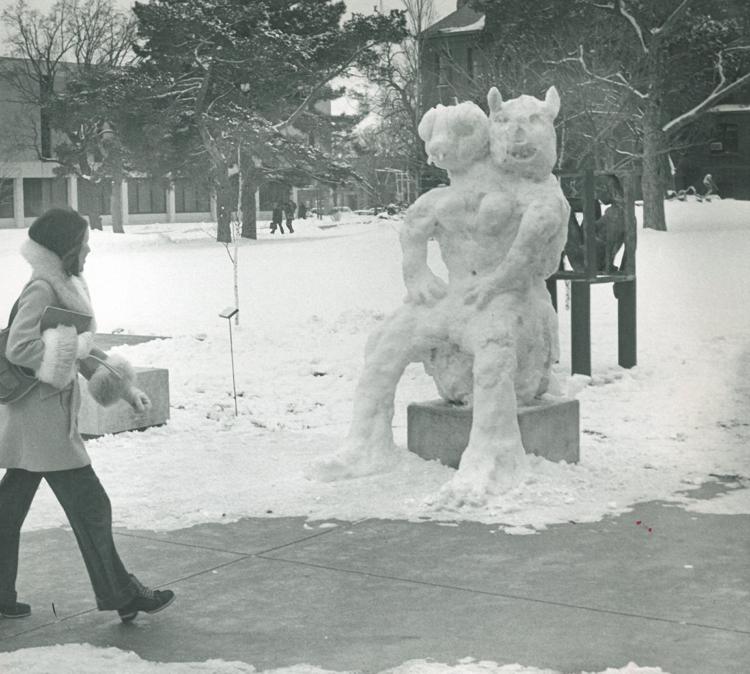 Valentine snowman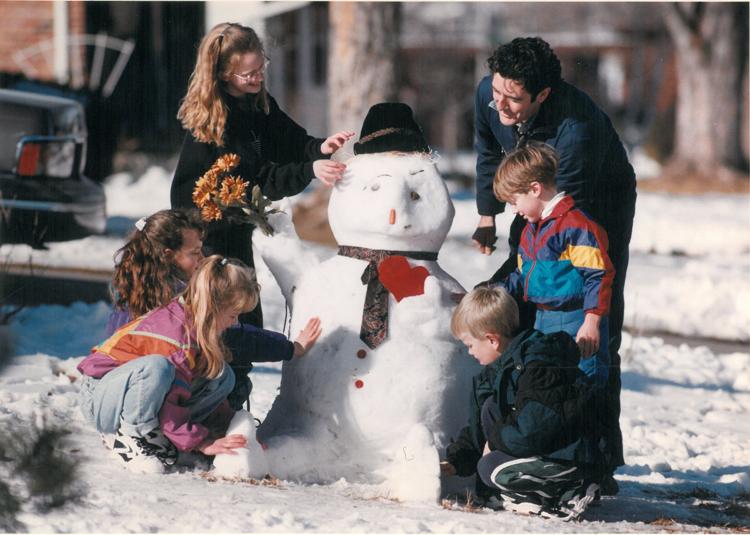 Snow play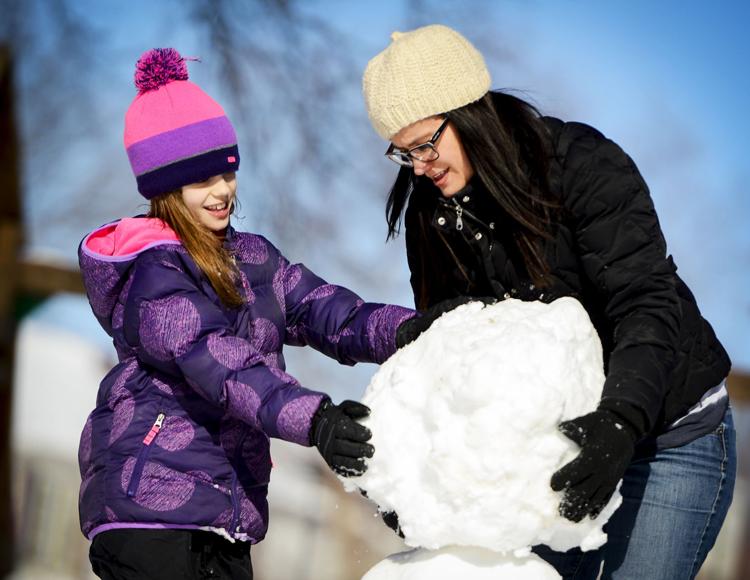 Husker snowman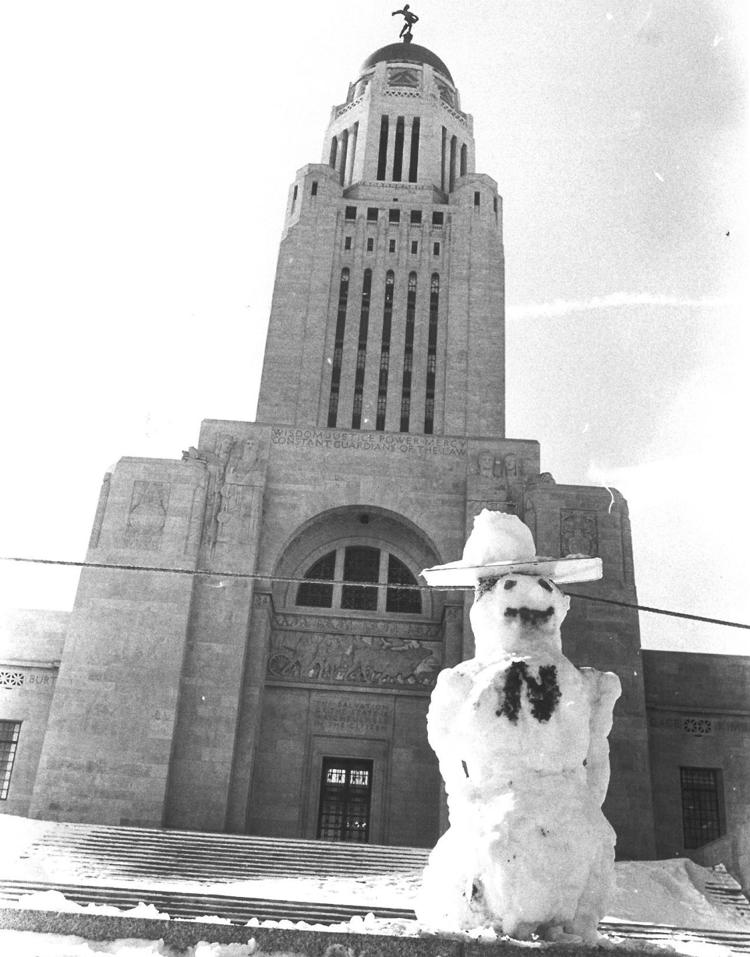 Mustache snowman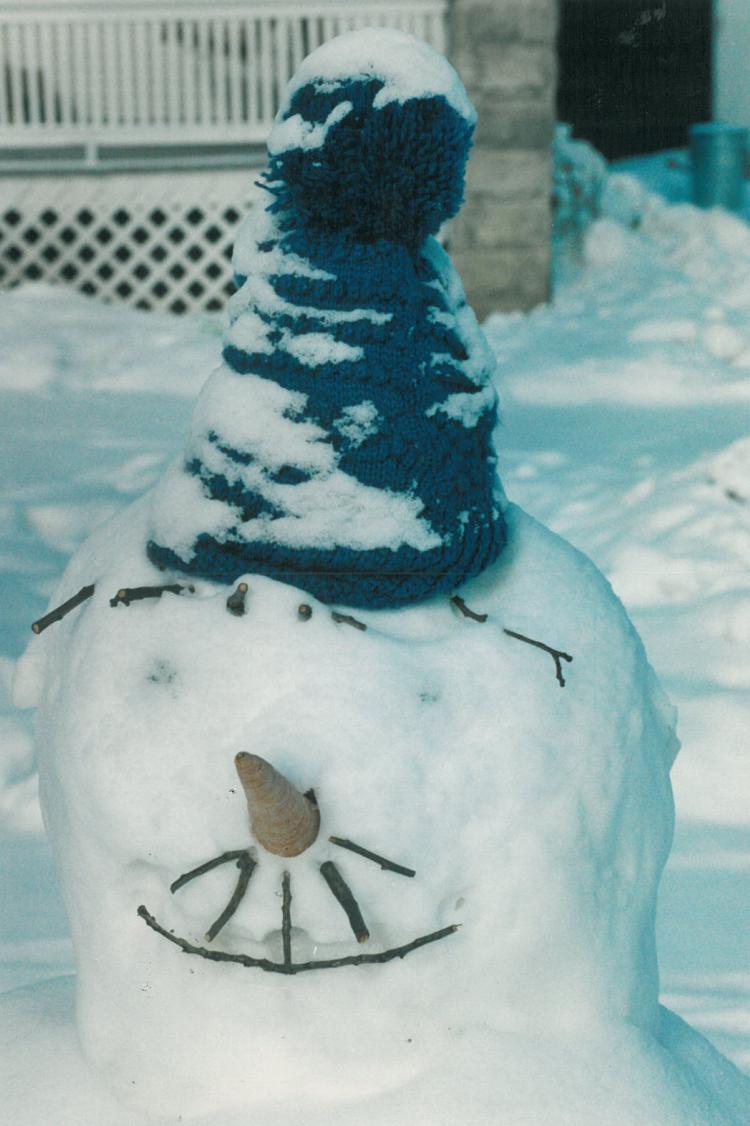 Patriotic snowman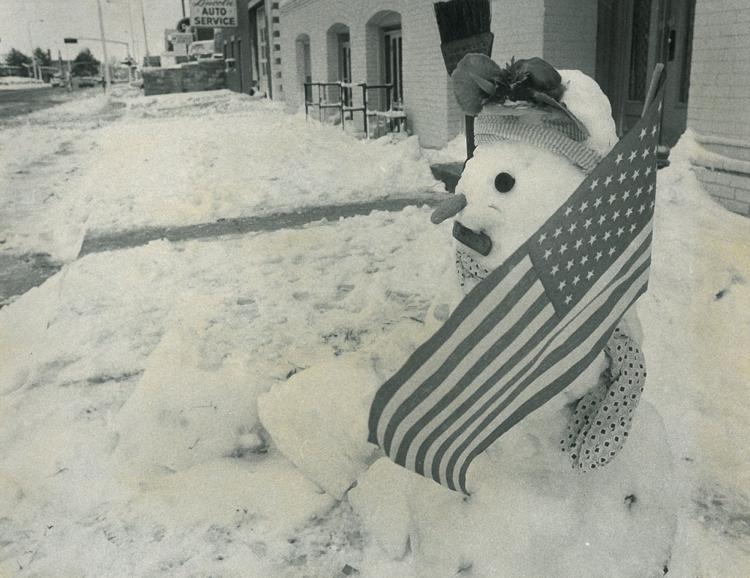 Snow tiger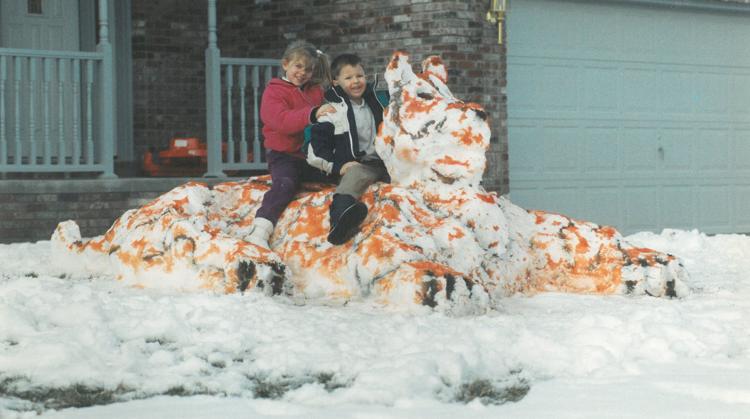 Snow peace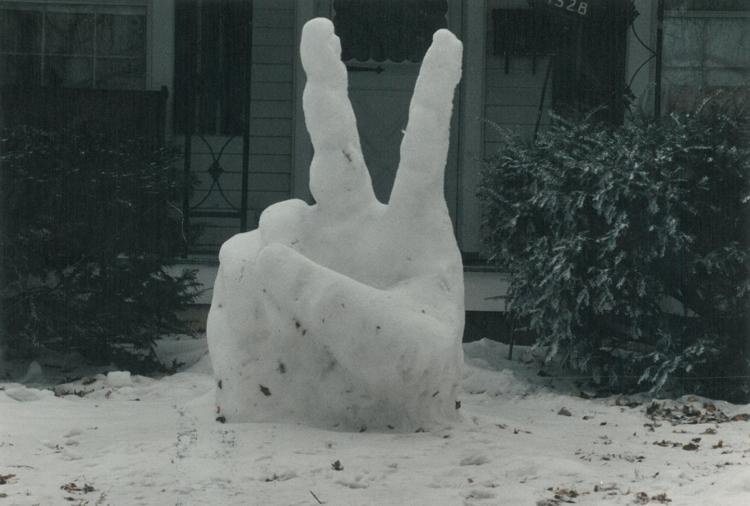 Snow alligator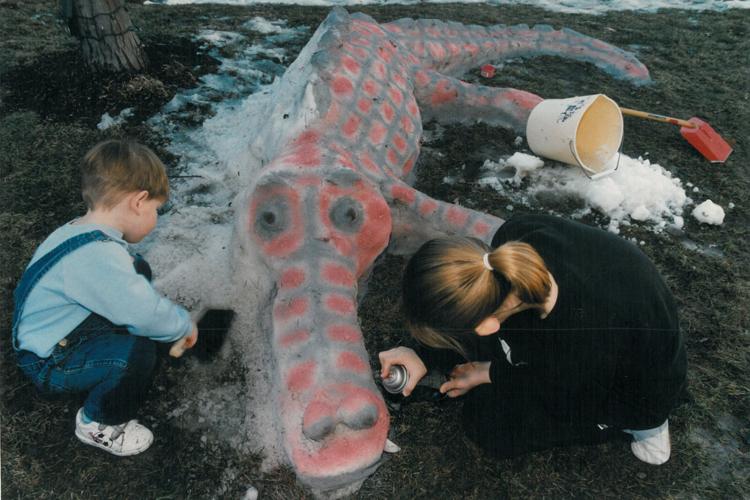 Feather-in-cap snowman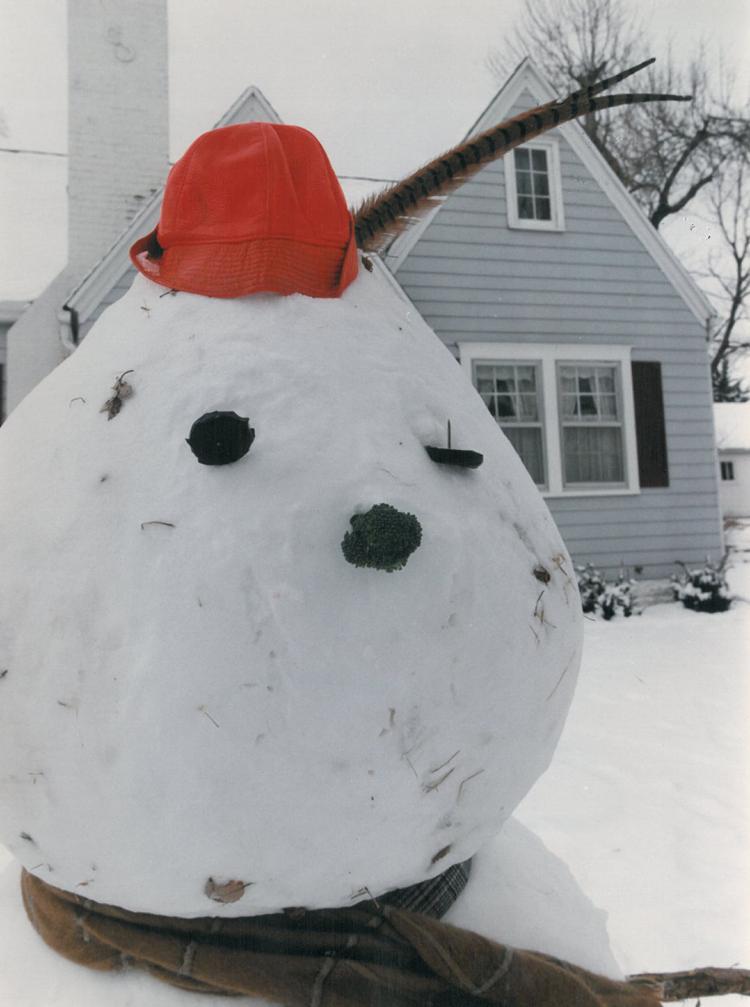 Snow sculptures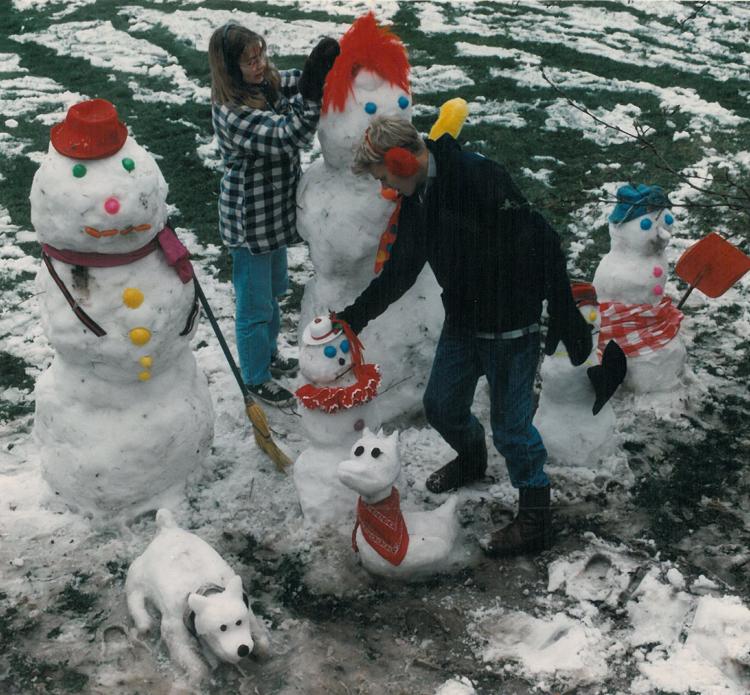 Snow face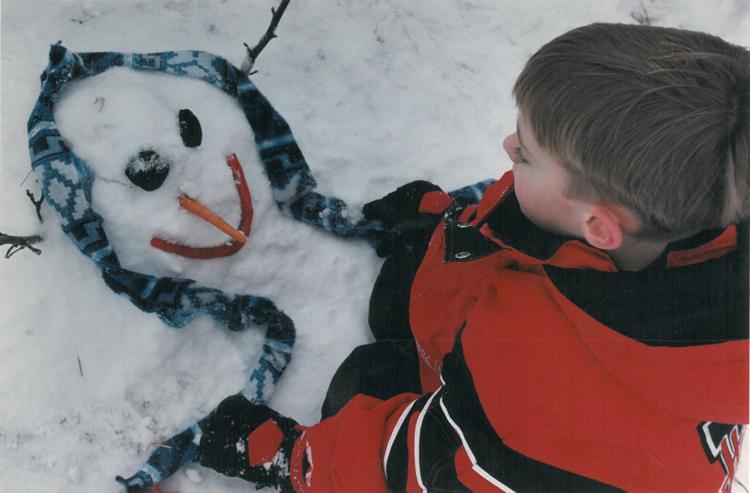 Sculpture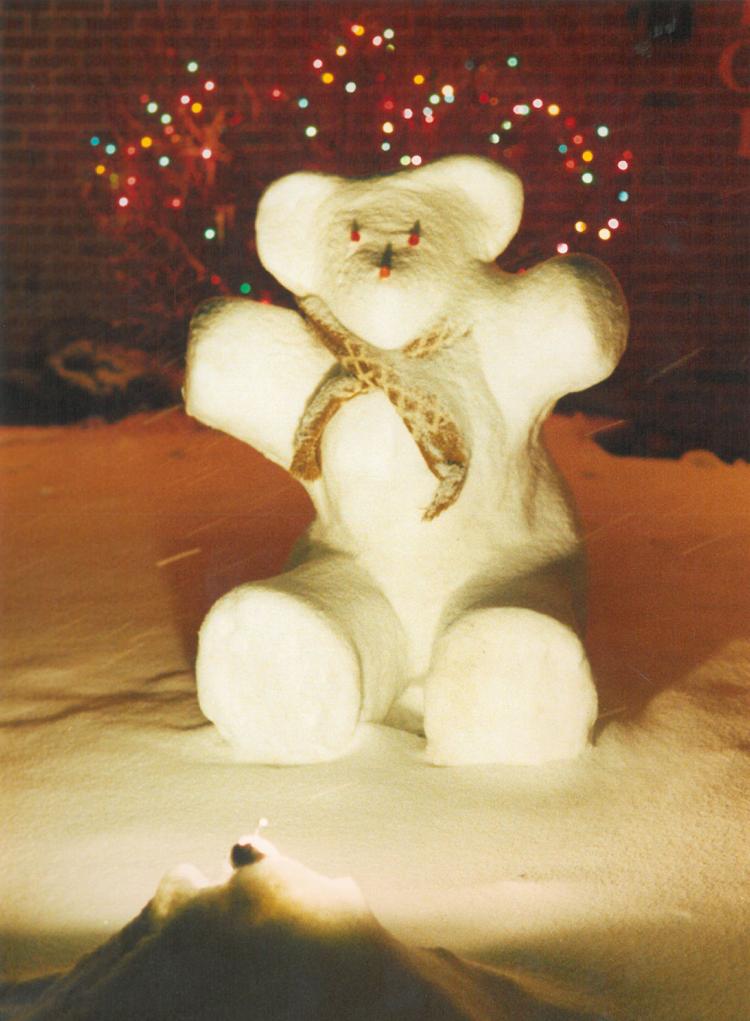 Snowman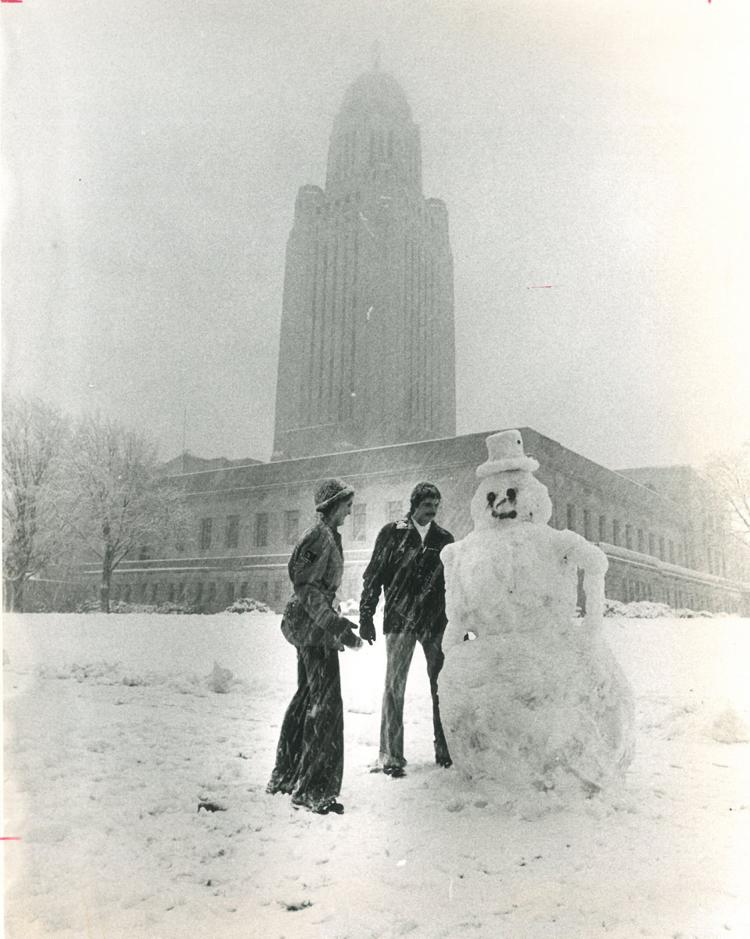 Snowwoman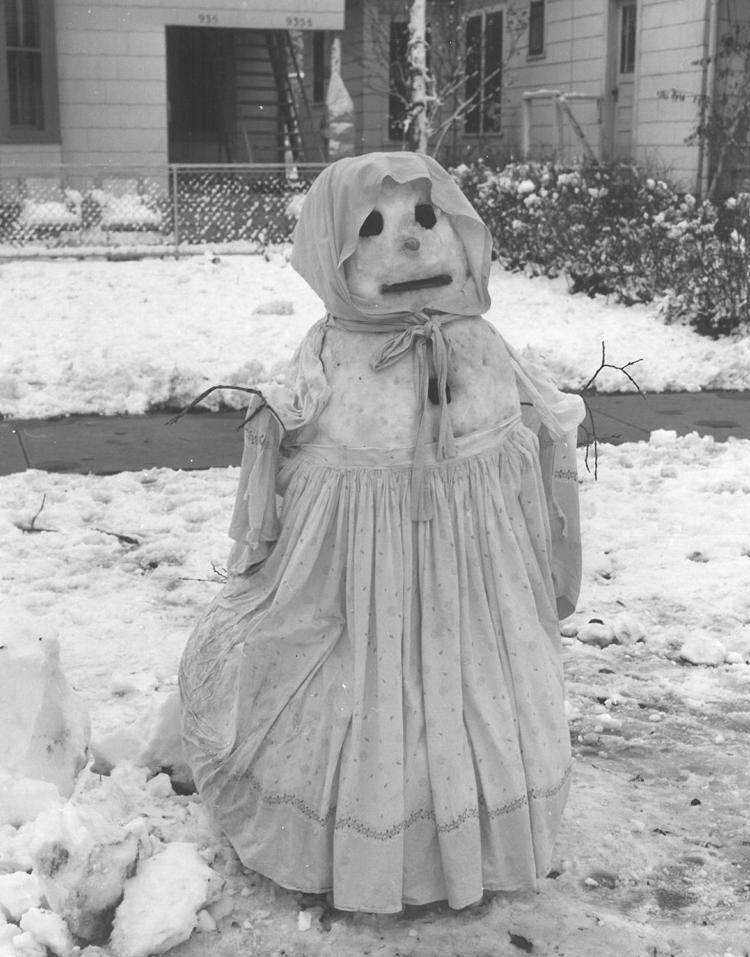 Snowman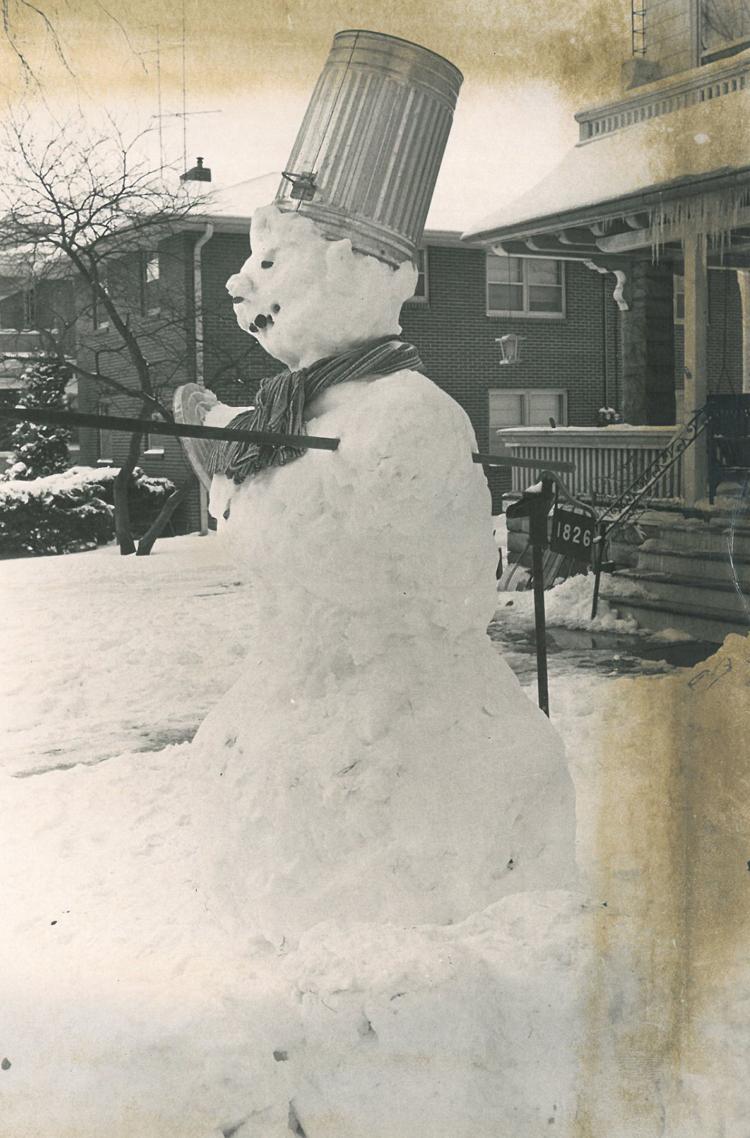 Snowman