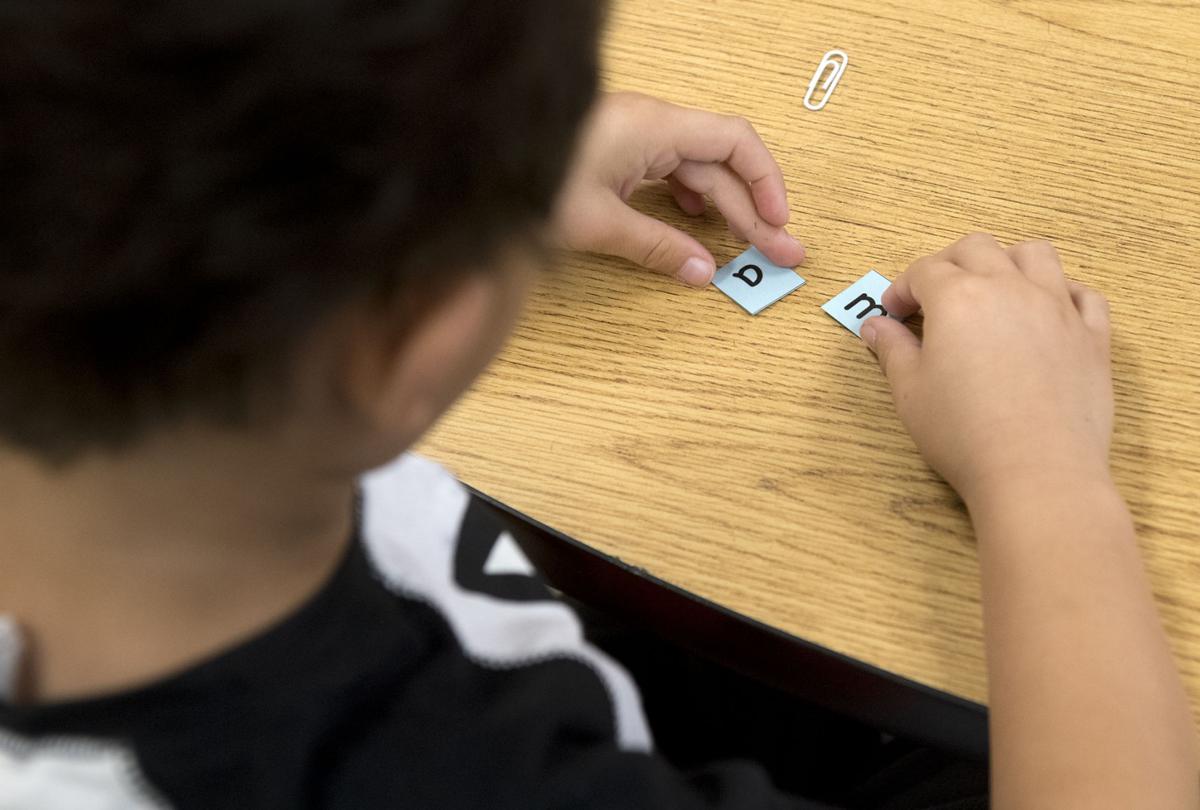 Lincoln Public Schools plans to move away from Reading Recovery, its longtime reading intervention program aimed at catching up first graders struggling with reading and writing through one-on-one lessons.
In its place: A new model in which struggling students in any elementary grade will work with interventionists in group settings, which officials argue will reach more students and better serve their individual needs.
The district also intends to use $2.6 million in federal virus relief dollars to hire 39 full-time interventionists who can support students in both reading and math.
The move also allows for more flexibility because lesson times can vary under the new model, officials said, and students wouldn't miss instruction in core classes either, which sometimes happened under the structured Reading Recovery model.
And if students still require a one-on-one setting, the district can accommodate them, officials said.   
"One size does not fit all when it comes to intervention," said Takako Olson, director of curriculum and instruction.
Reading Recovery is a licensed reading intervention program LPS has used for decades in which certified Reading Recovery teachers conduct daily, one-on-one lessons with struggling first graders that typically last 18 to 20 weeks.
Under the new structure, the district's 40 full-time Reading Recovery teachers will now be considered reading interventionists and work with students in any grade — not just first grade — in group settings. Many Reading Recovery teachers are already familiar with group interventions, officials said, and will receive additional training this summer.
"It really represents an expansion of our services," said Matt Larson, associate superintendent of instruction, on the new intervention model.
Not all are pleased, however.
Jeanette Tiwald, a former Reading Recovery teacher leader who retired from the district in 2016, told Lincoln Board of Education members in May she was "distressed" that officials were "dismantling" the program.
She called Reading Recovery "highly effective" and cheaper than alternatives, like special education, and called for officials to invest more money in the program rather than move away from it entirely. 
Tiwald likened Reading Recovery to the lifesaving qualities of the COVID-19 vaccine and accused officials of ignoring "50 years of sound science." 
But LPS sees its revamped reading intervention model as a way to conform to the emerging science of reading, which looks at how exactly we learn to read and write, Larson said.
Reading loss due to the pandemic was not as significant as drops in other subjects, but the effects were still there, said Lisa Oltman, K-6 language arts curriculum specialist.
"We have done really well in the pandemic, but what we're trying to do is we want to get us back where we need to be," she said. 
Additionally, the 39 new interventionists hired with federal money can also work with students struggling in math, one of the subjects hit hard during the pandemic at LPS.
The road to intervention first starts with assessment.
State law requires students from kindergarten to third grade to be evaluated in reading and math proficiency multiple times a year. Students who don't meet the required threshold are then identified for intervention as a means of catching them up to their grade level.
Reviews of LPS' intervention programs happen annually to find what best serves the interests of students, Olson said, and this most recent change represents that.
"By having more opportunities for students to get that intervention, I think this is the best route to go." 
Breaking down Lincoln's public schools: Enrollment, test scores and more
Adams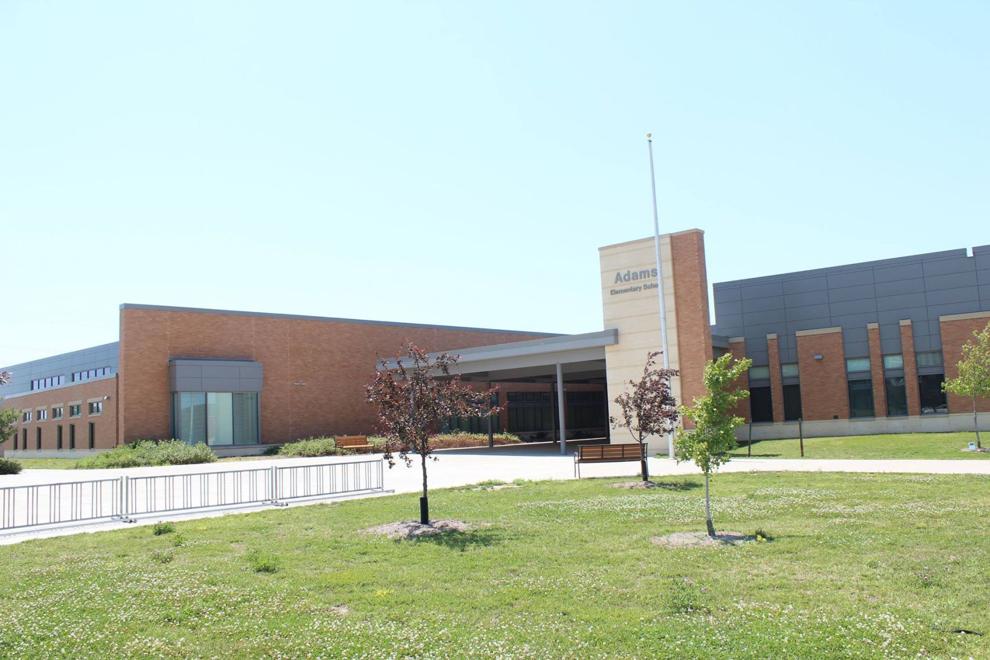 Arnold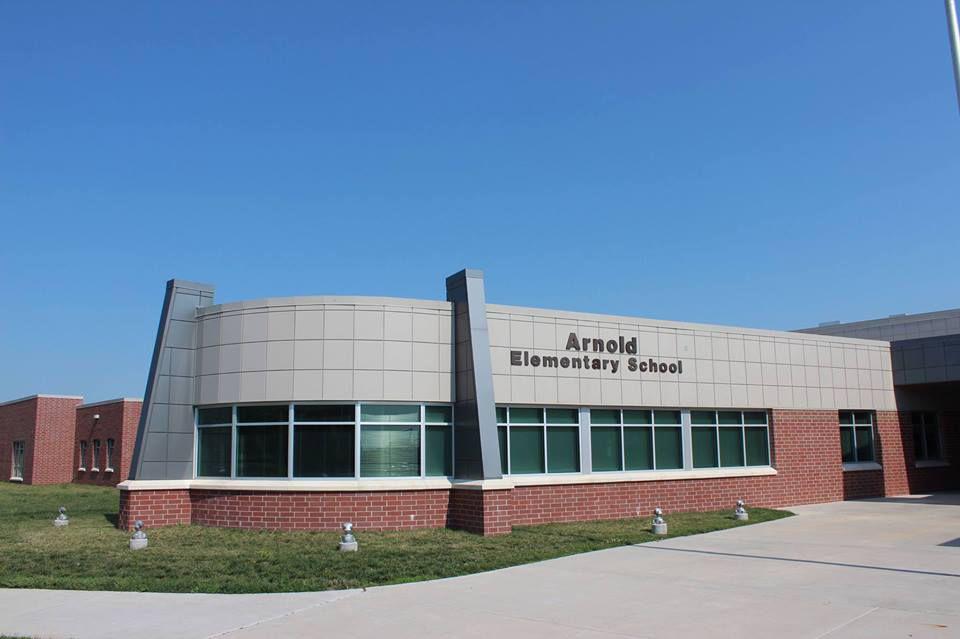 Beattie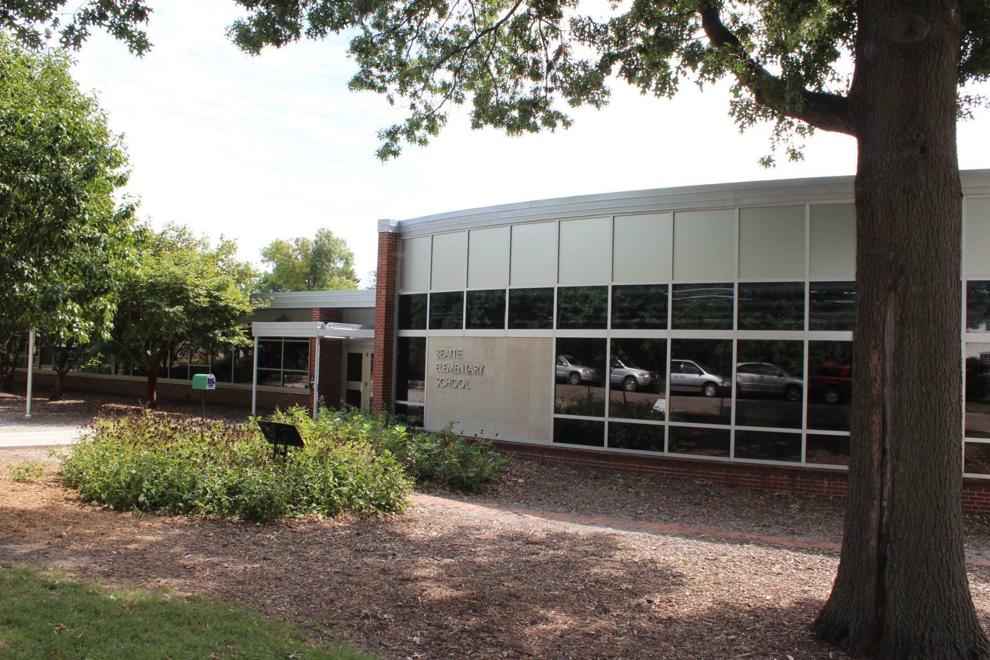 Belmont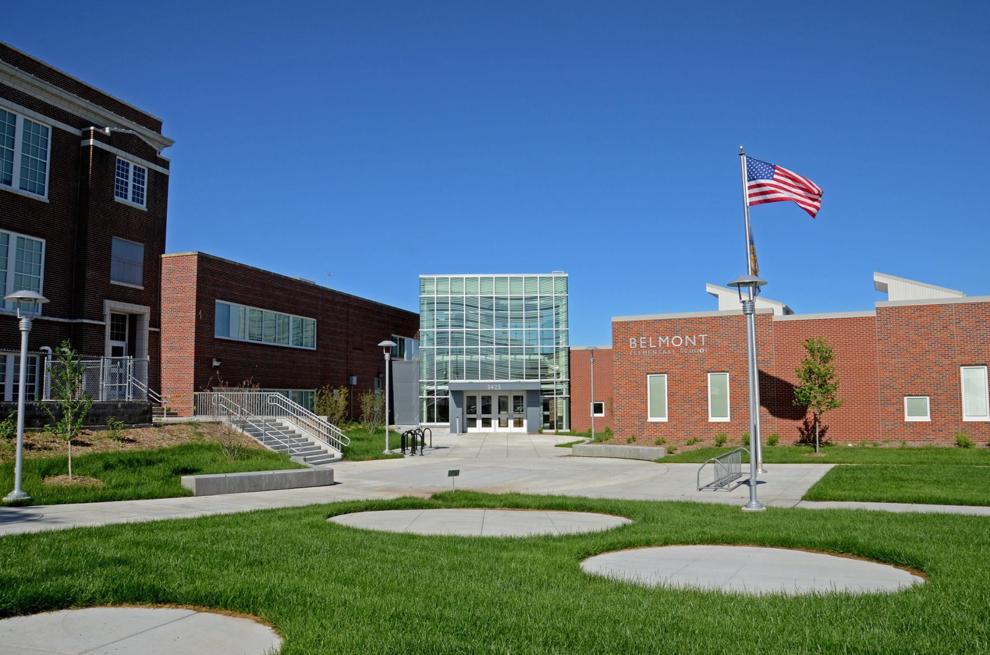 Brownell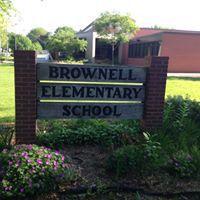 Calvert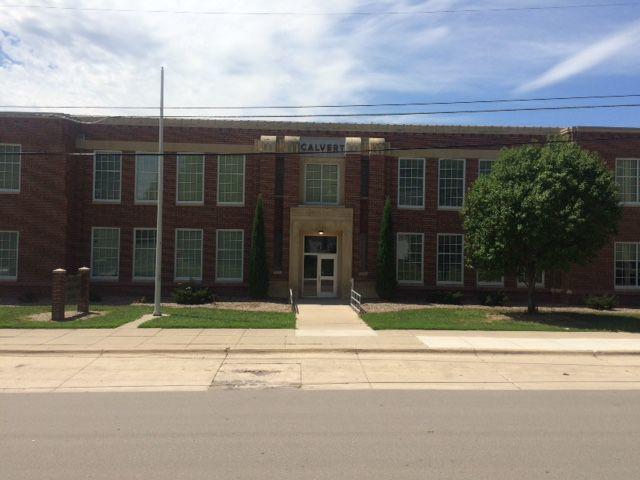 Campbell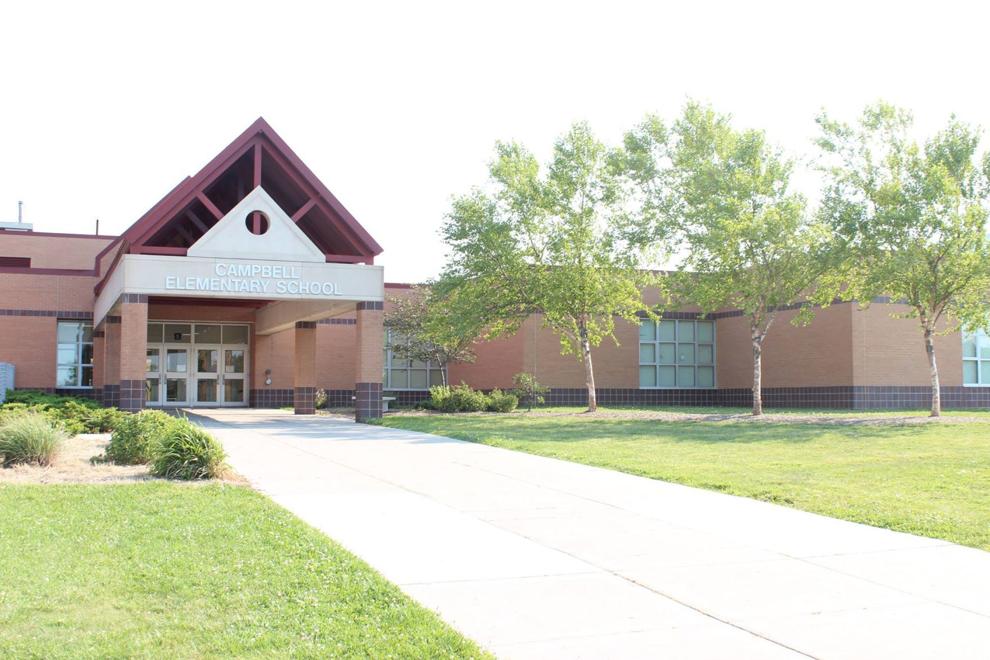 Cavett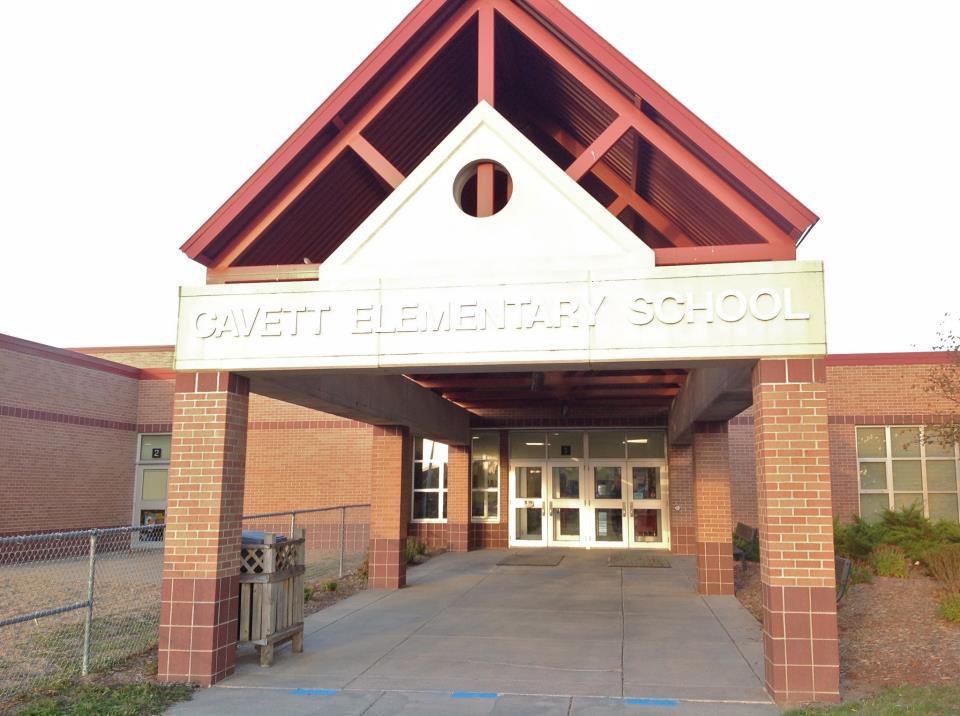 Clinton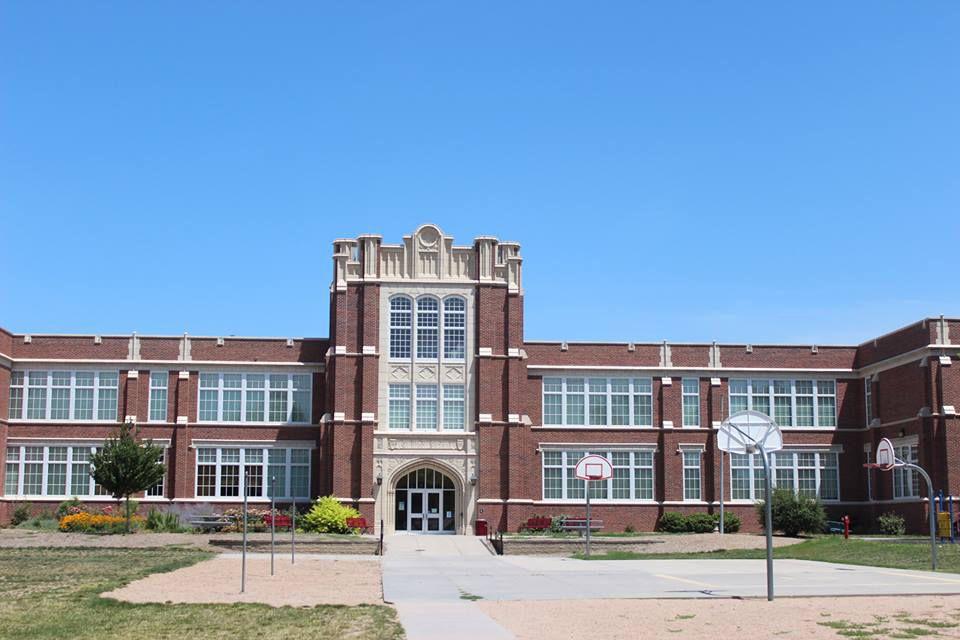 Eastridge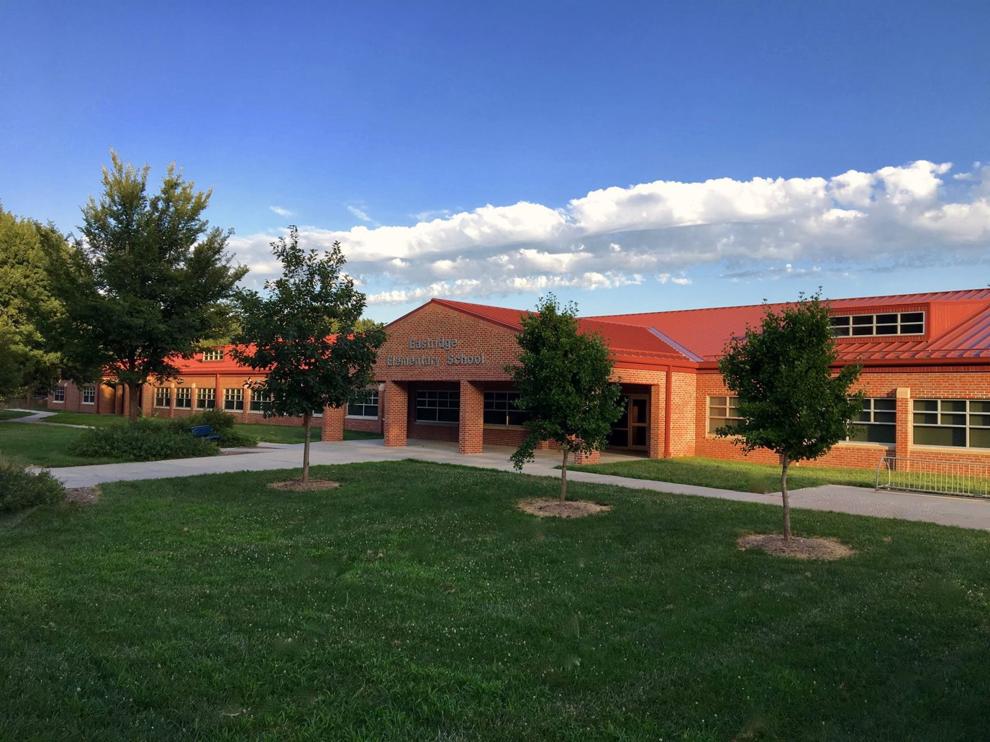 Elliott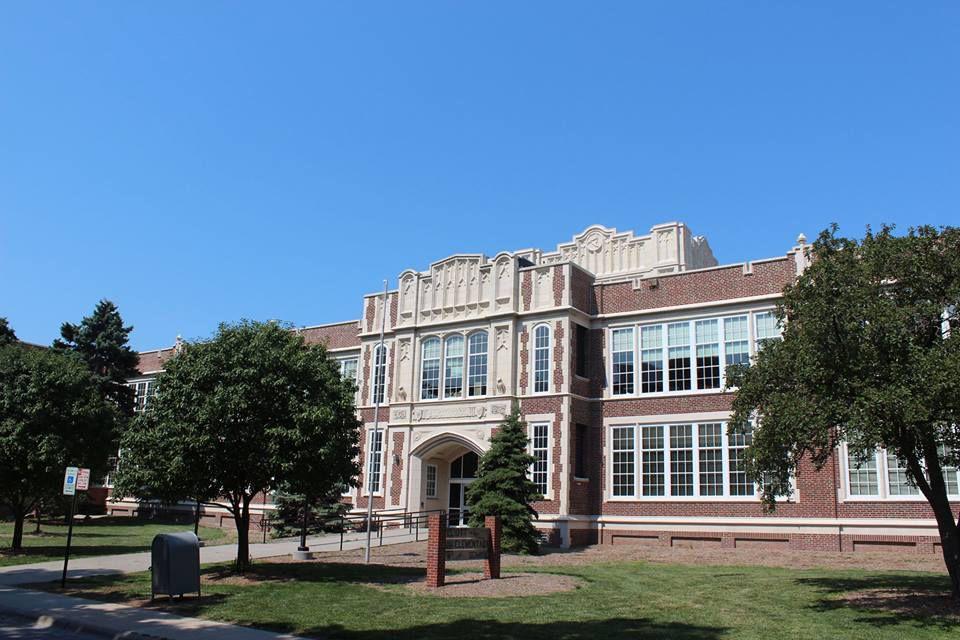 Everett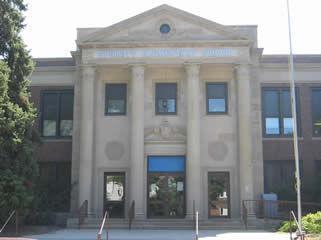 Fredstrom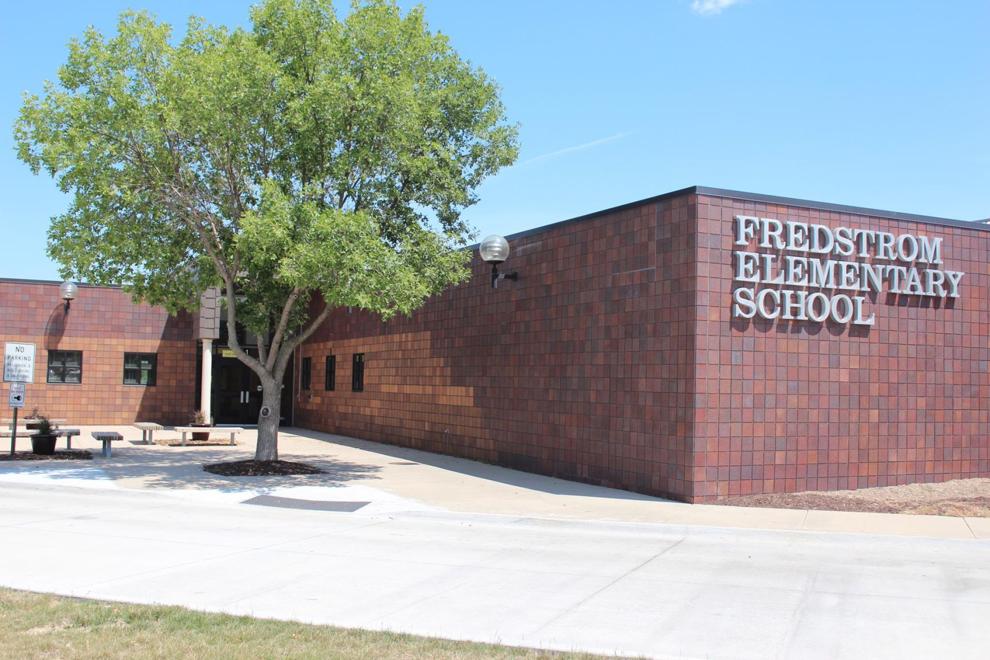 Hartley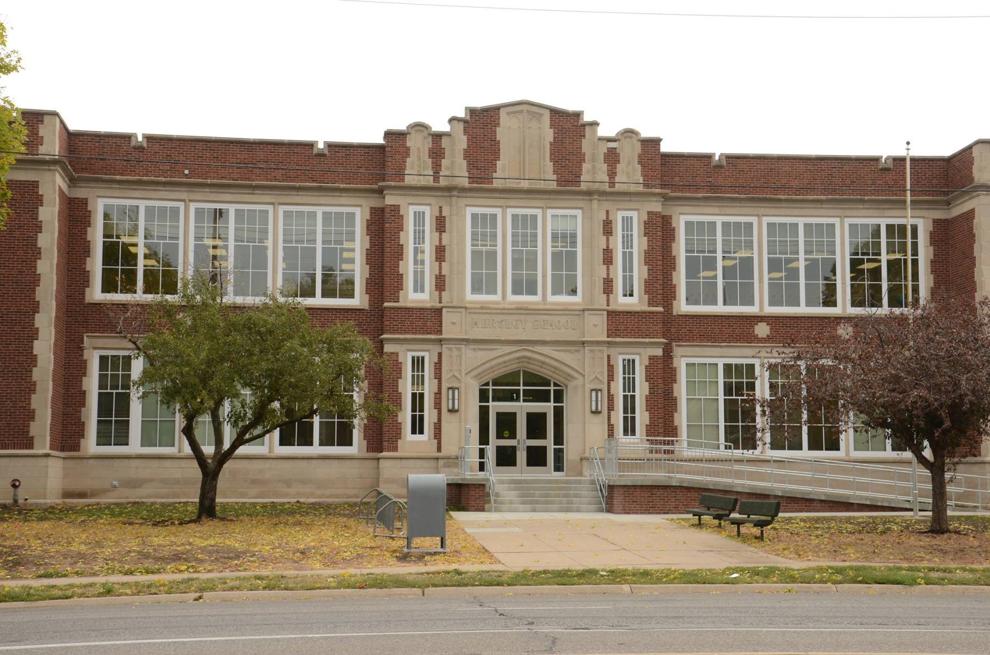 Hill
Holmes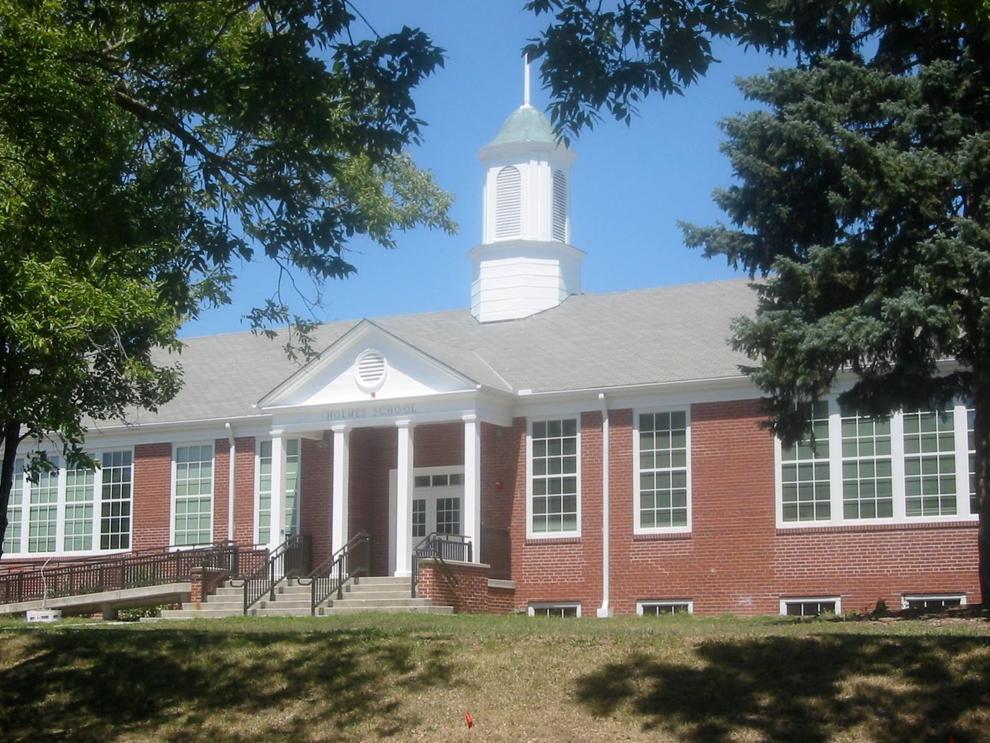 Humann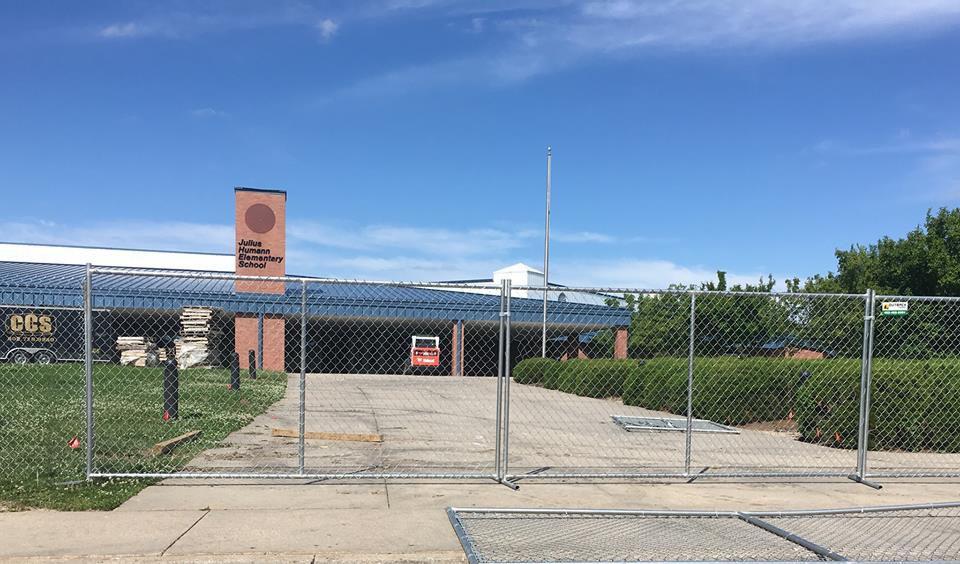 Huntington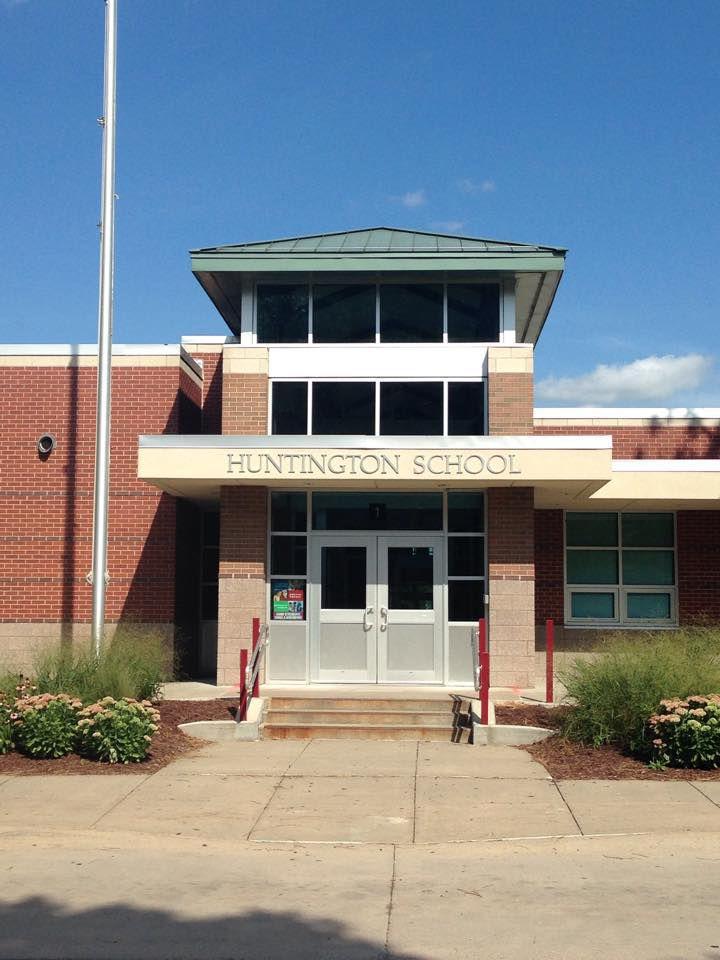 Kahoa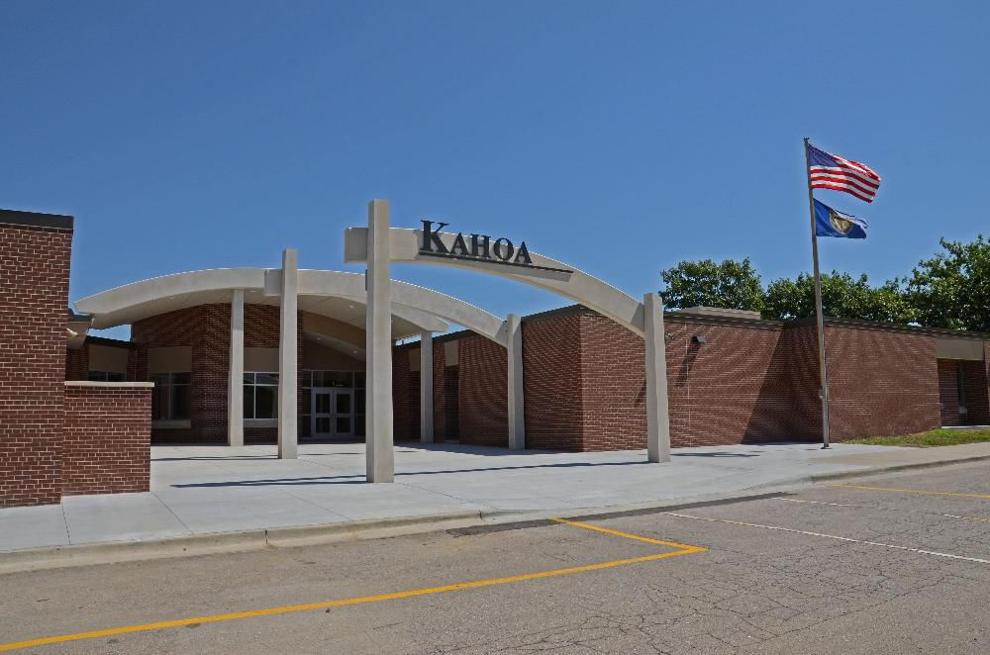 Kloefkorn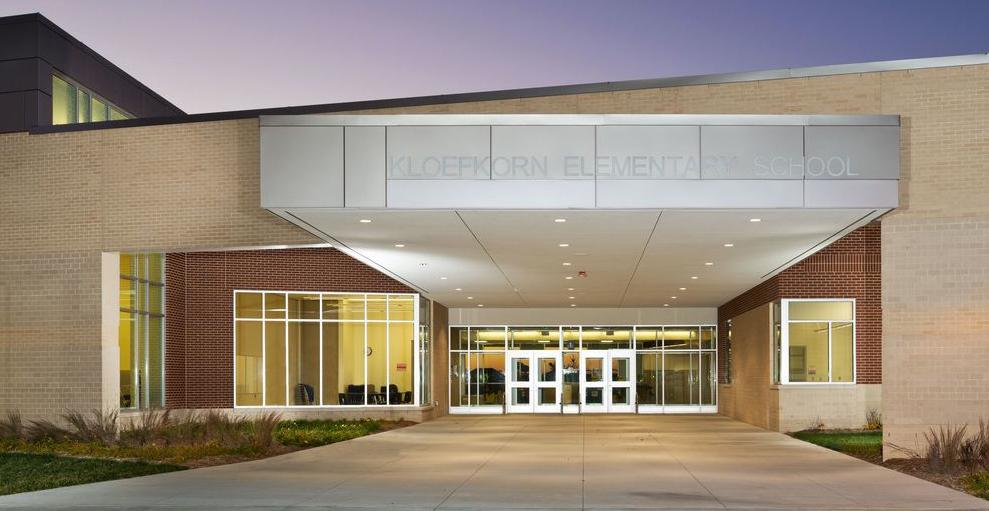 Kooser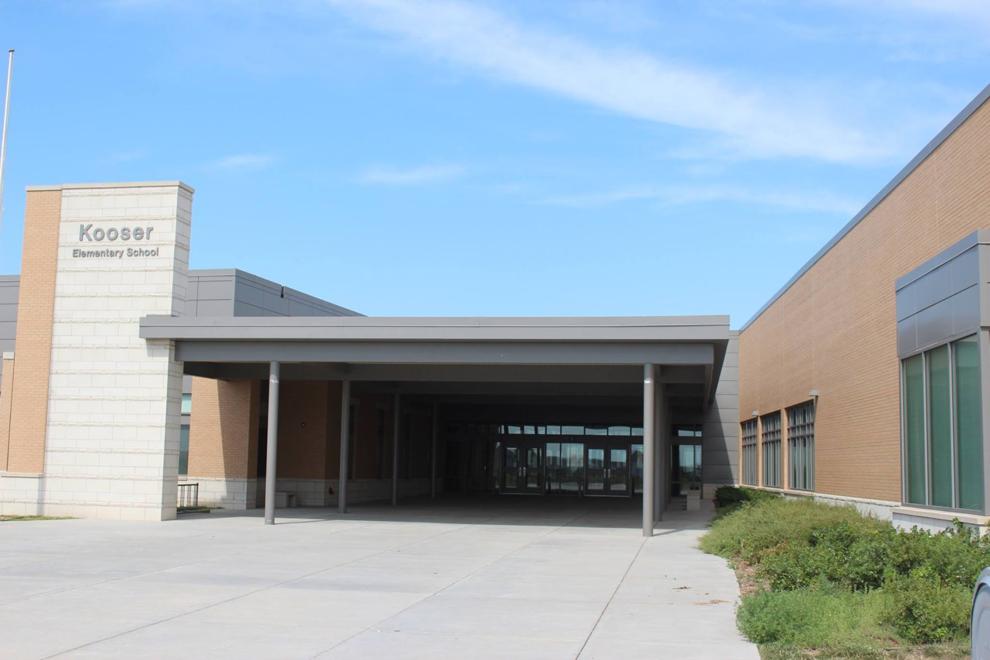 Lakeview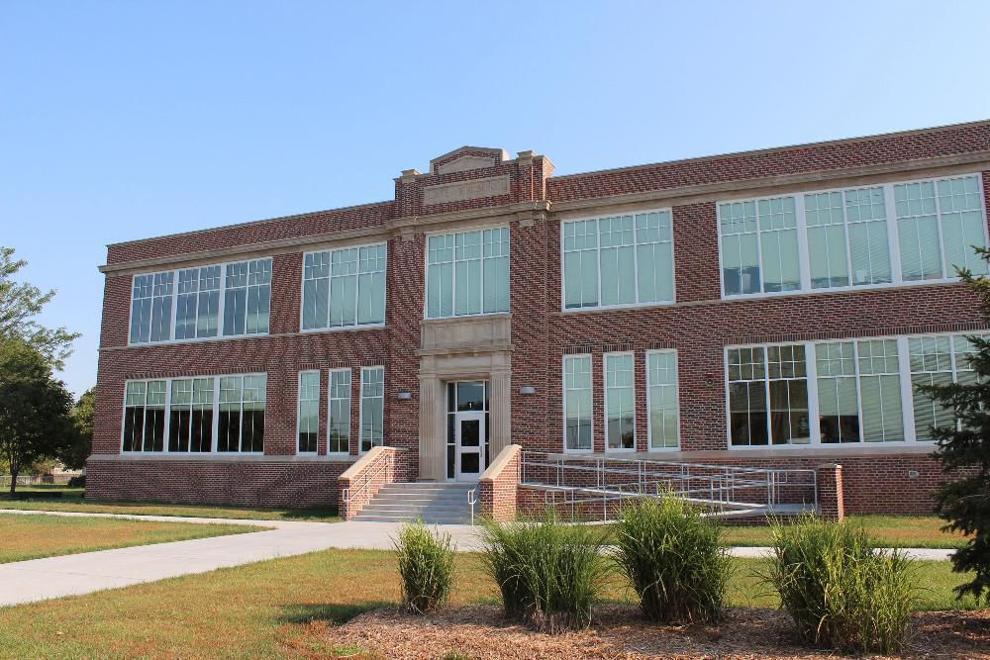 Maxey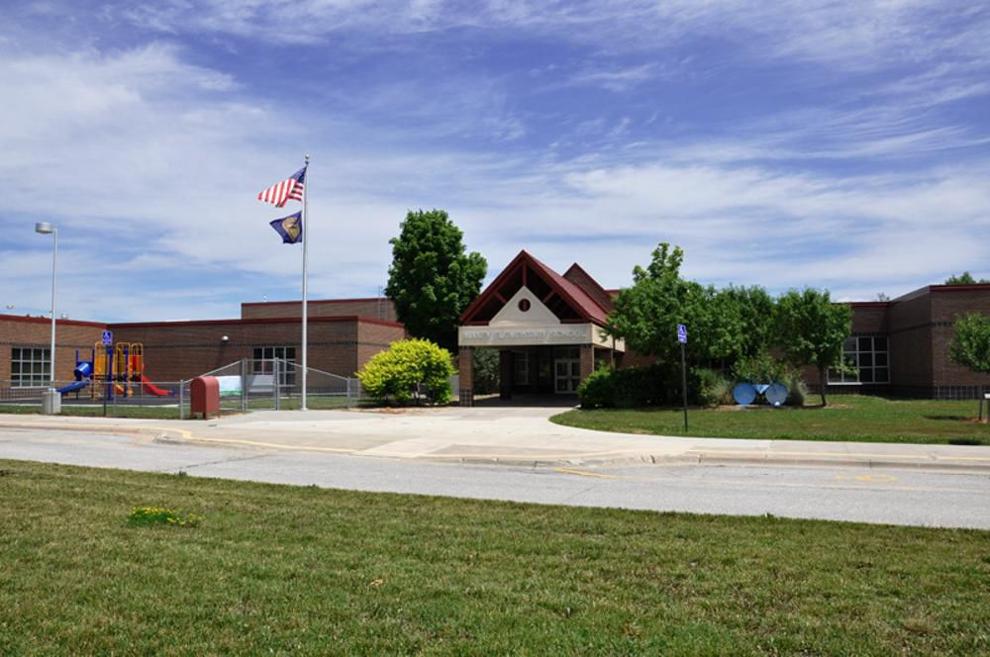 McPhee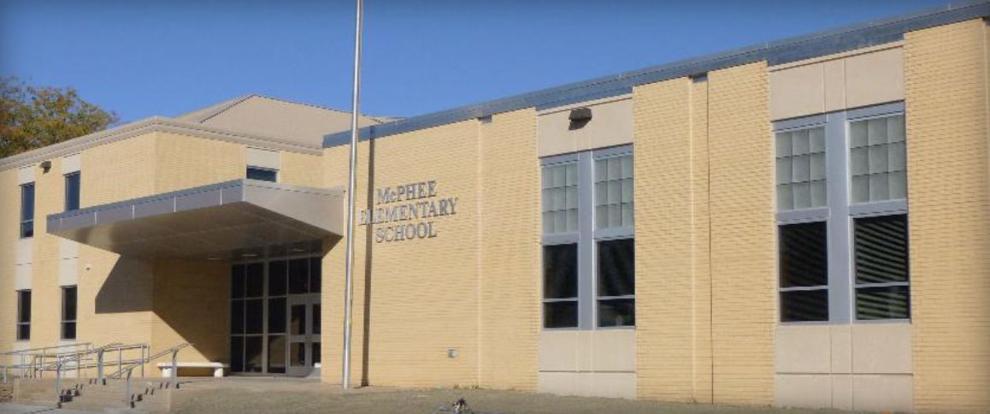 Meadow Lane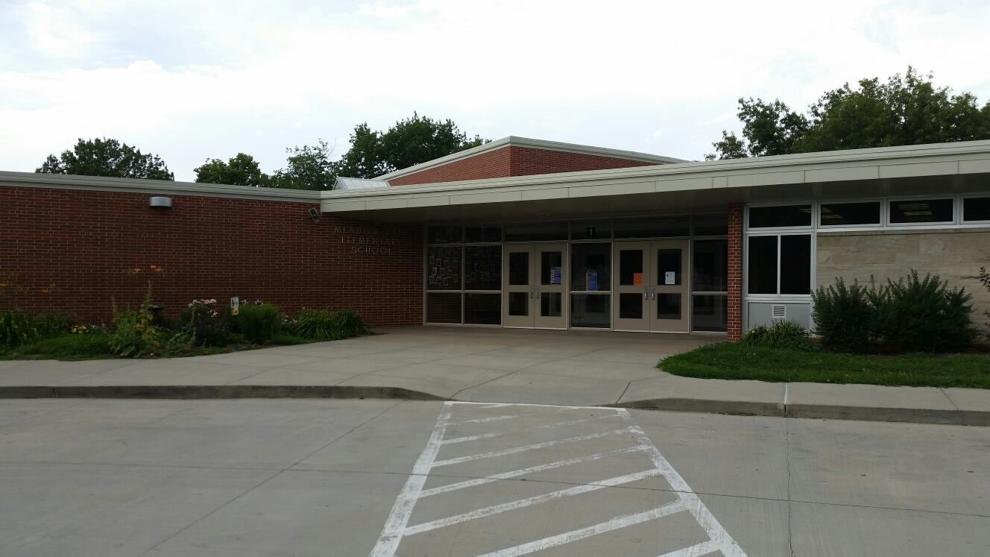 Morley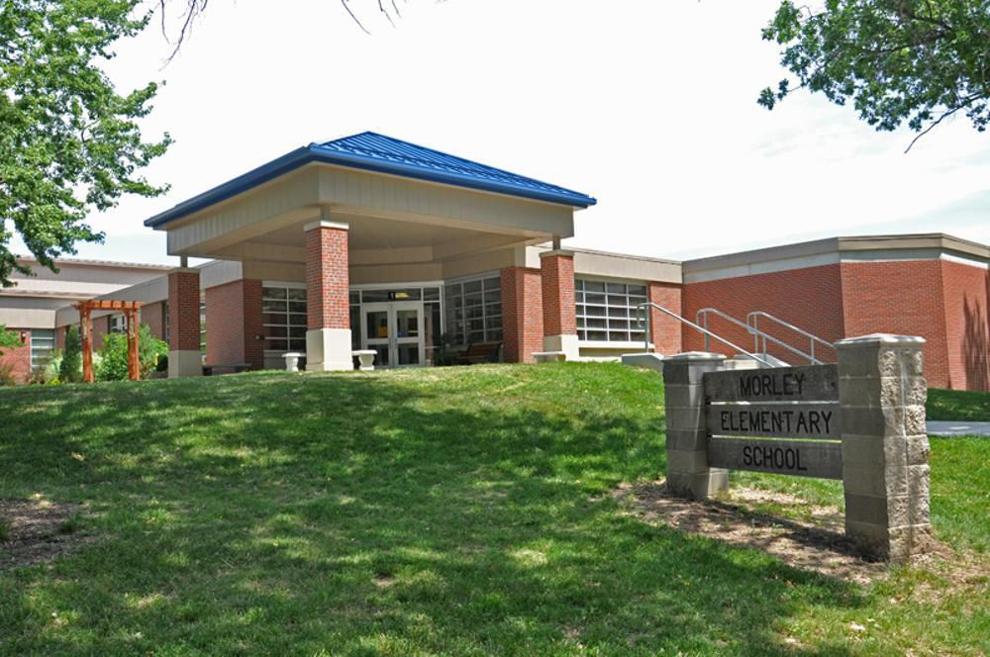 Norwood Park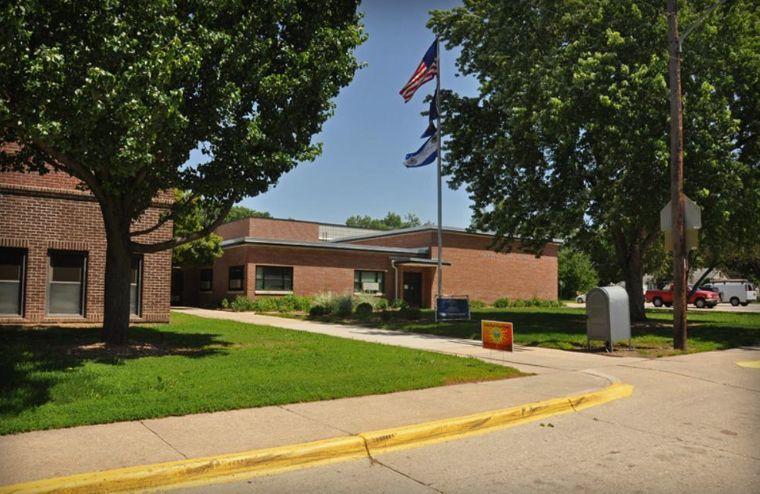 Pershing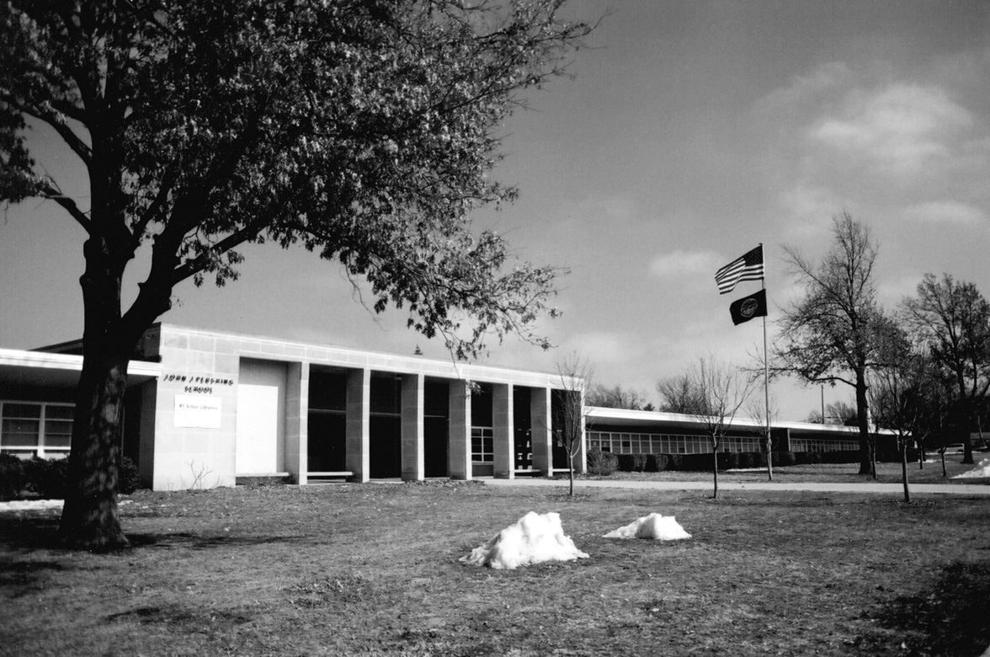 Prescott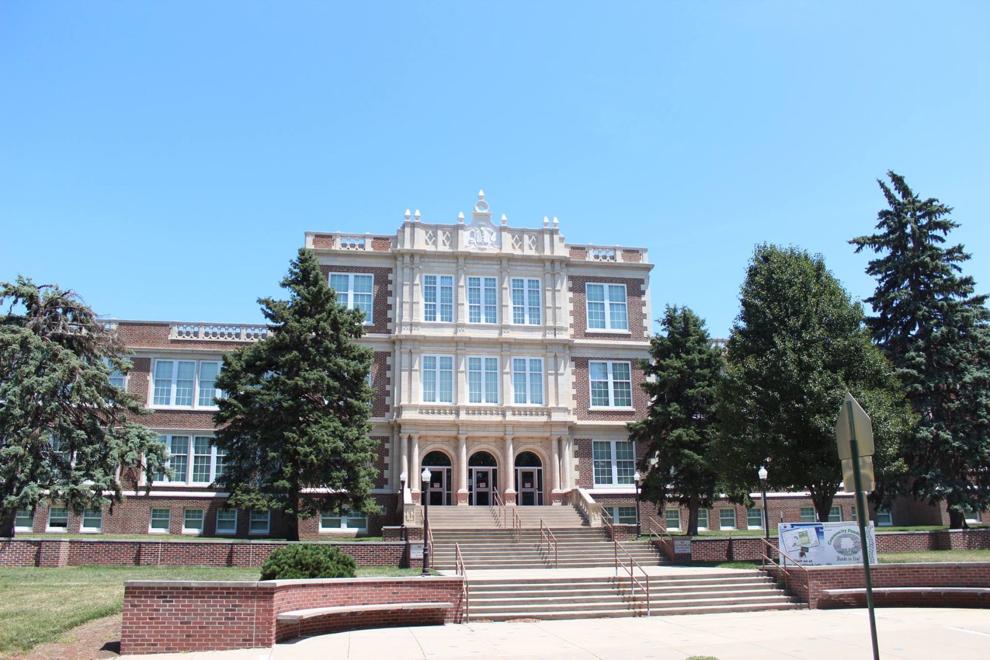 Pyrtle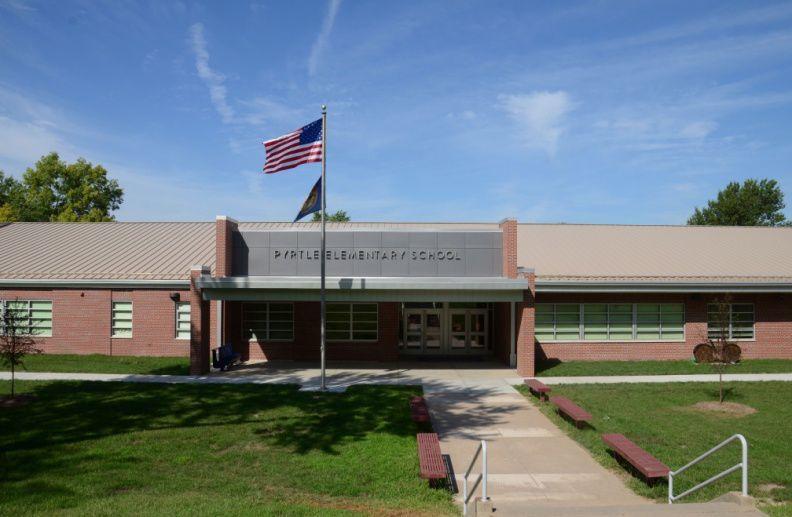 Randolph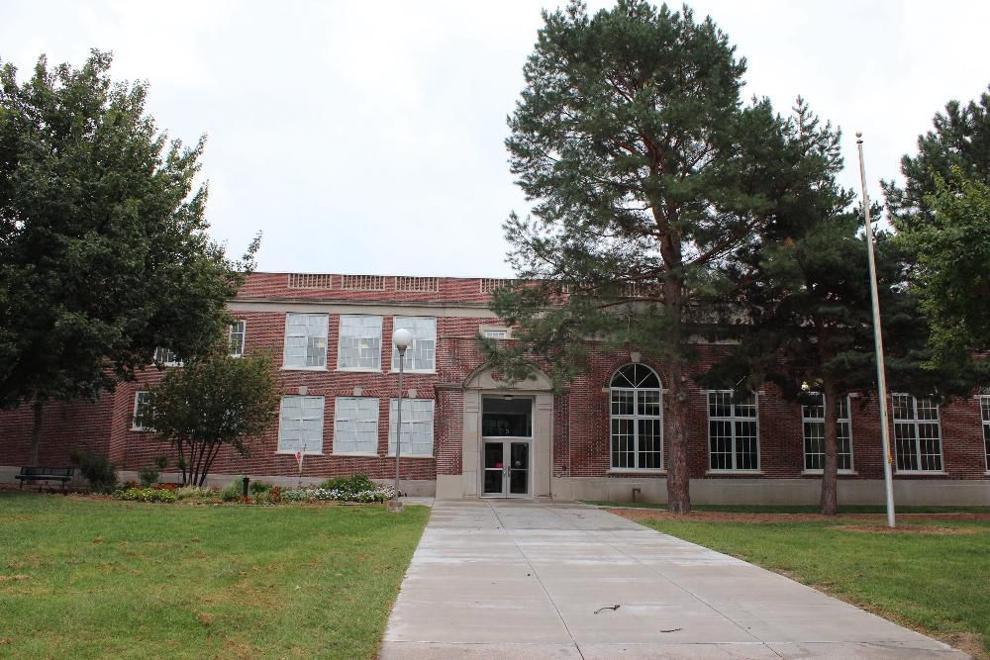 Riley
Roper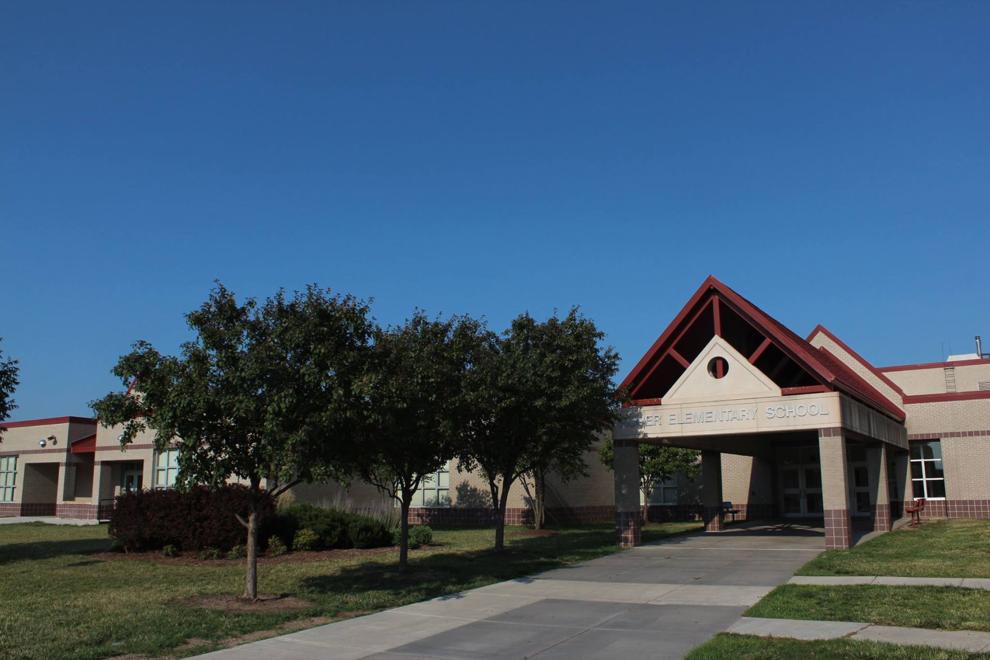 Rousseau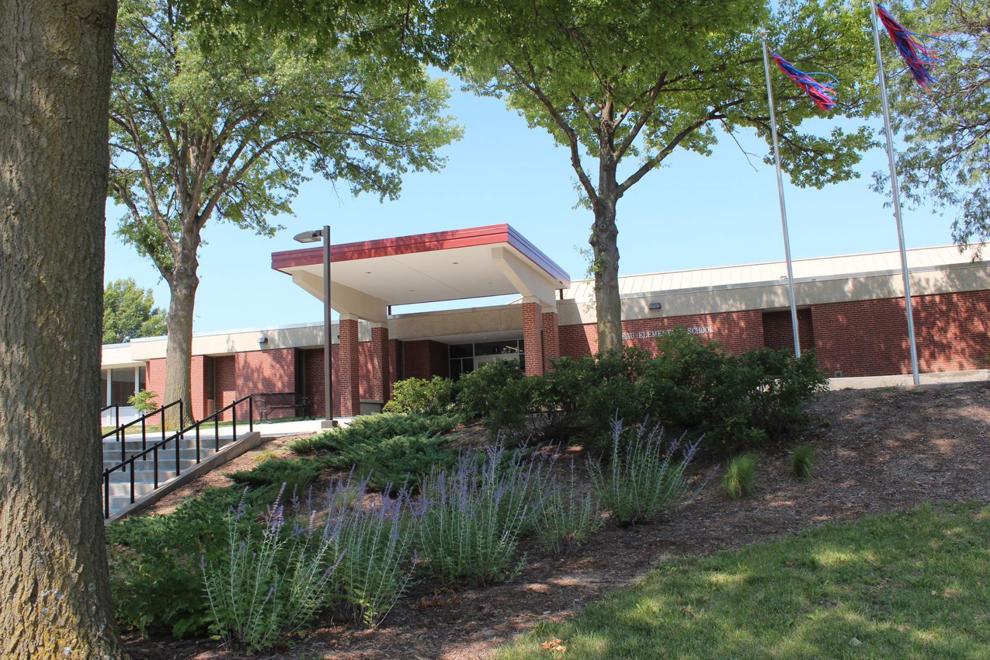 Saratoga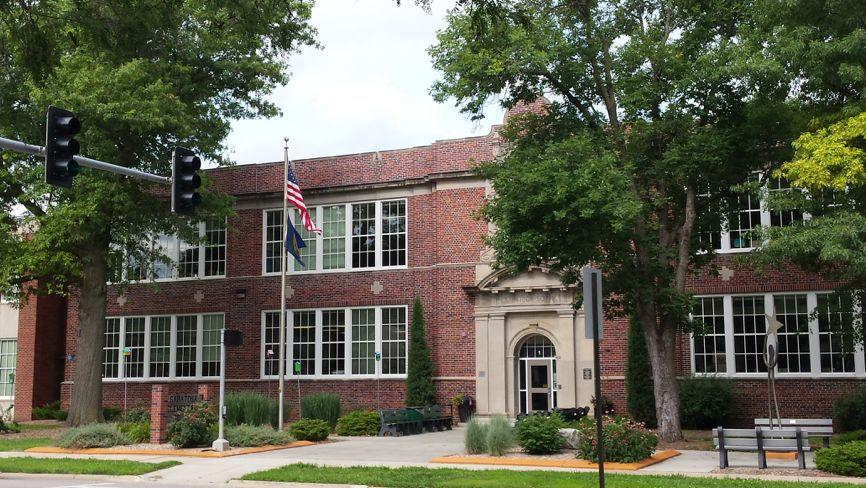 Sheridan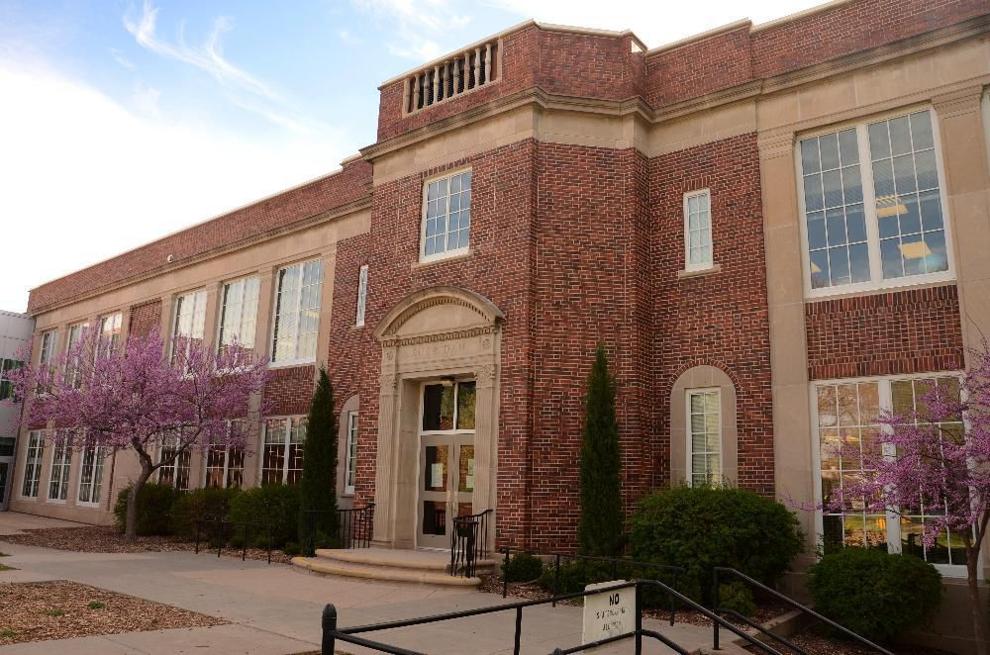 West Lincoln

Wysong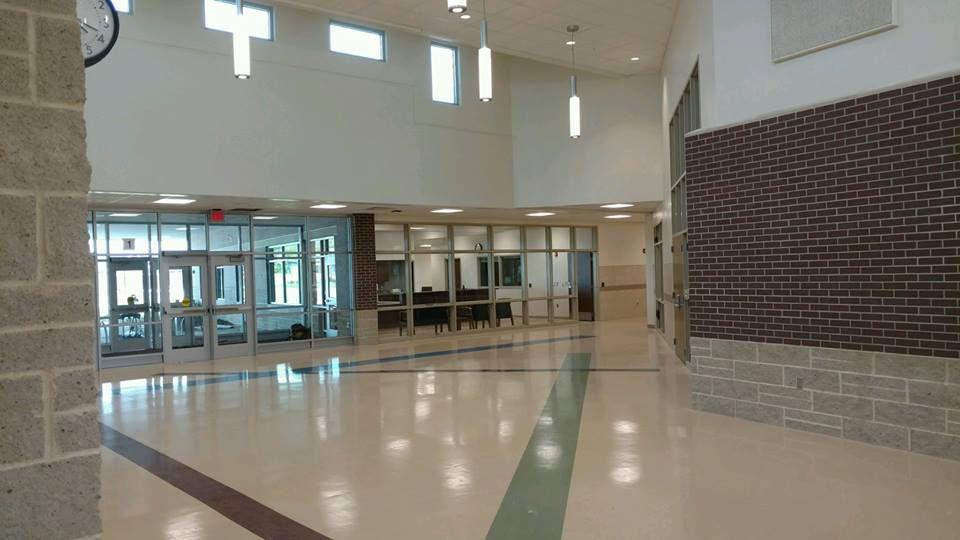 Zeman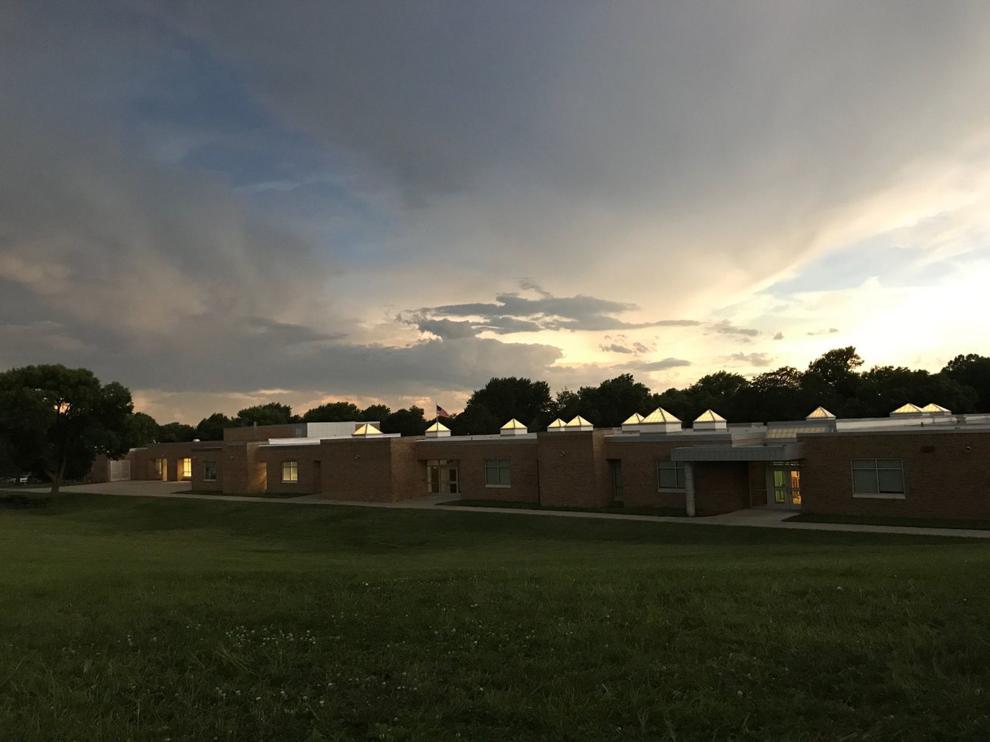 Culler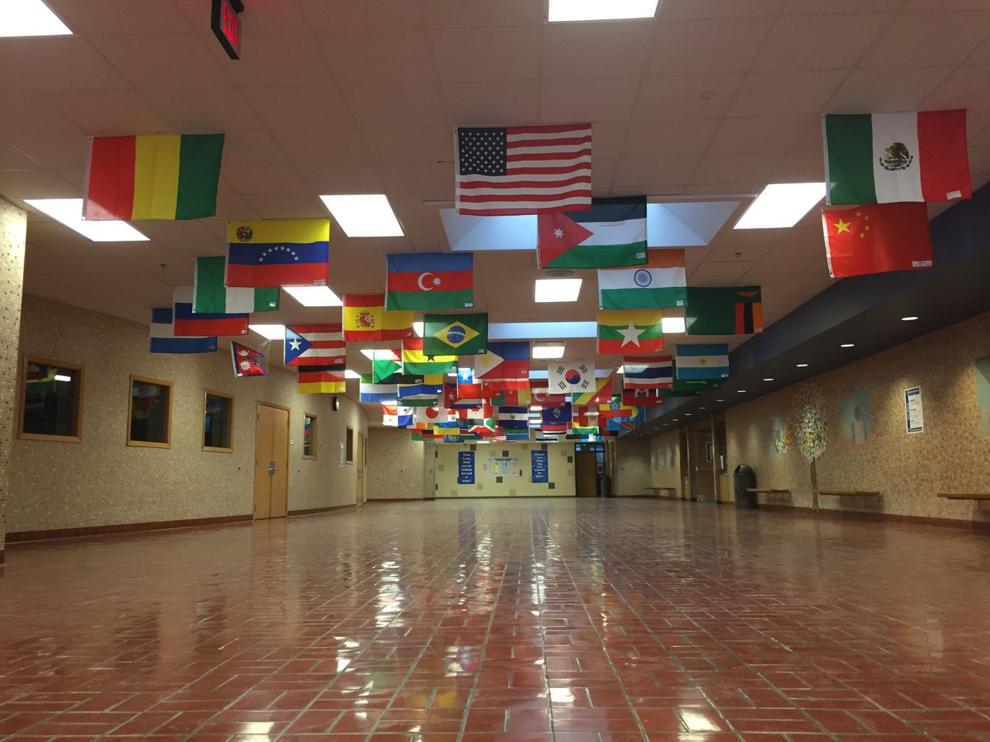 Dawes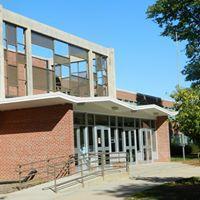 Goodrich

Irving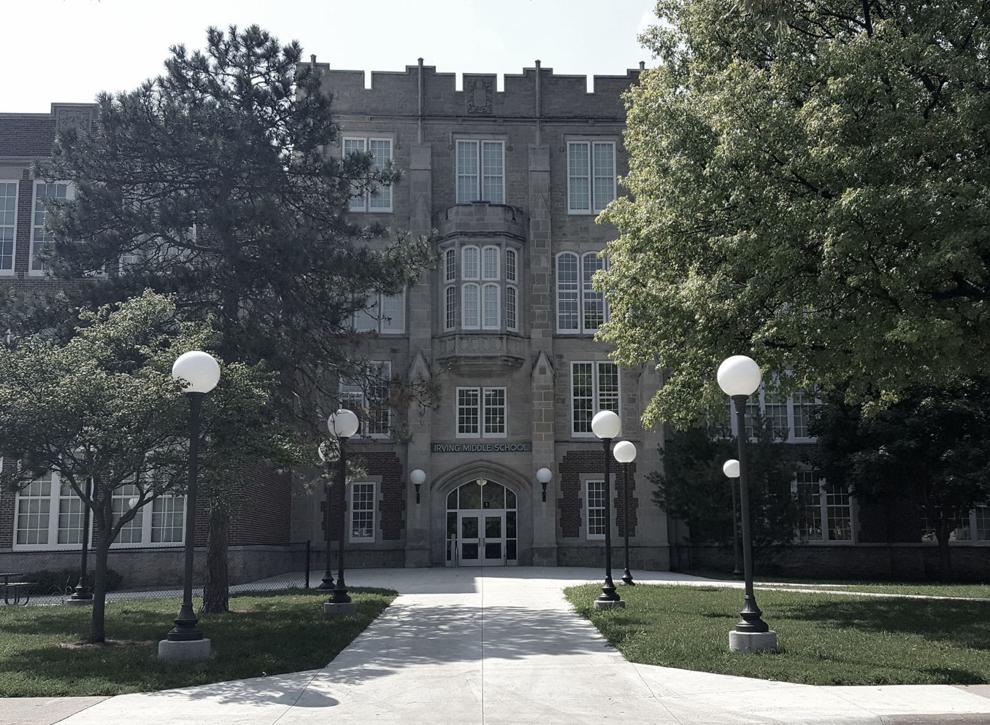 Lefler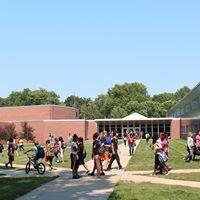 Lux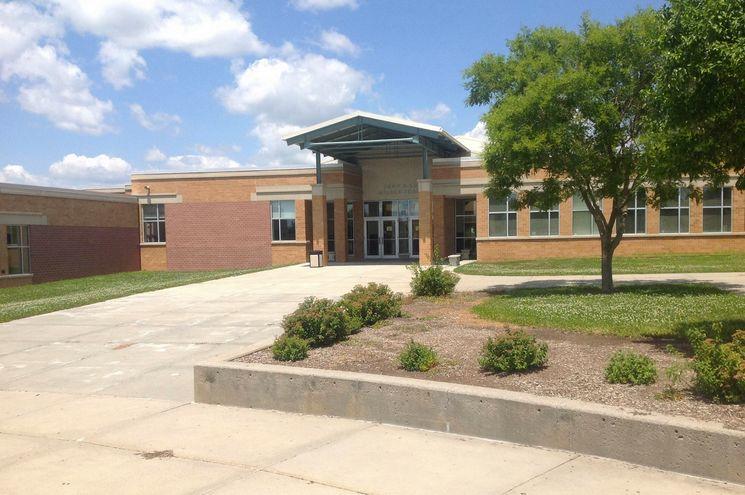 Mickle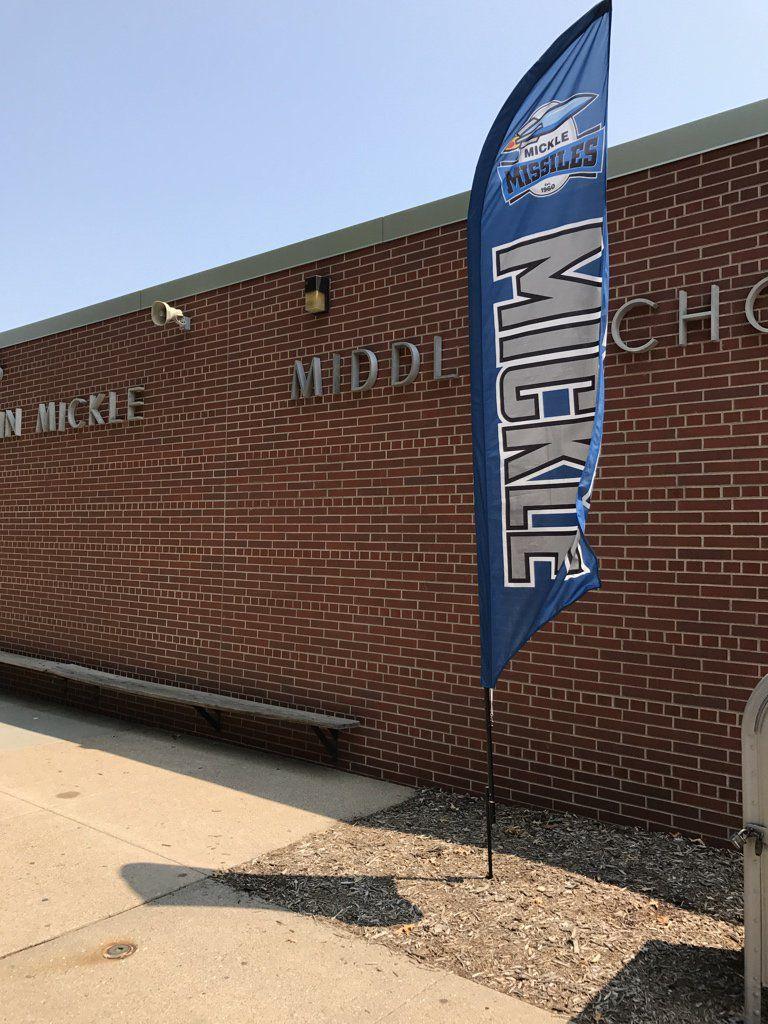 Moore

Park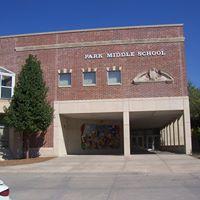 Pound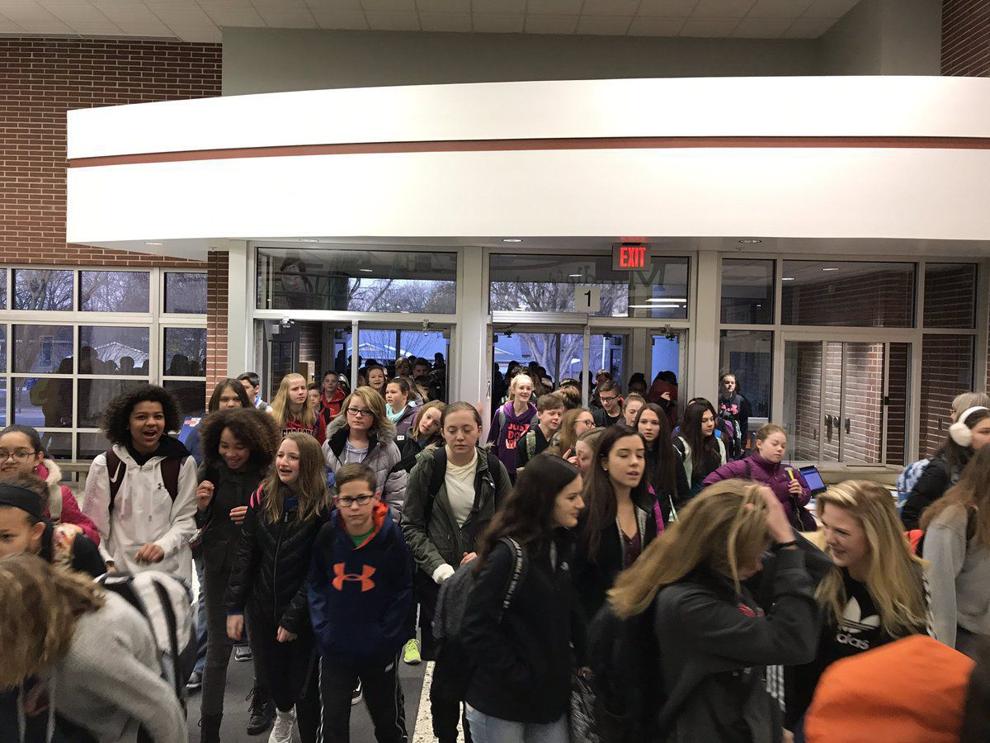 Schoo

Scott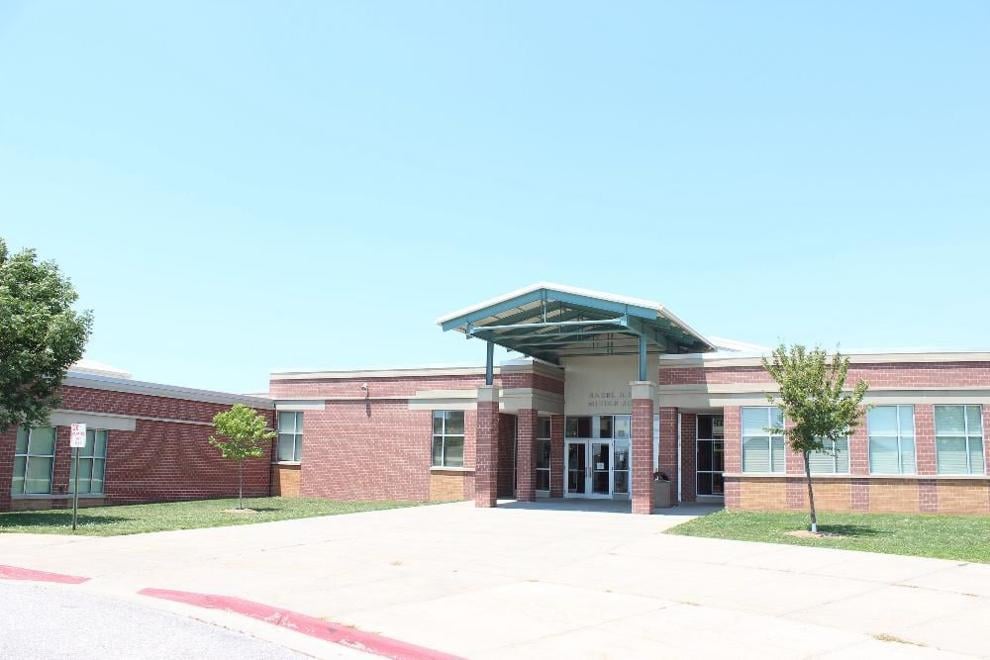 East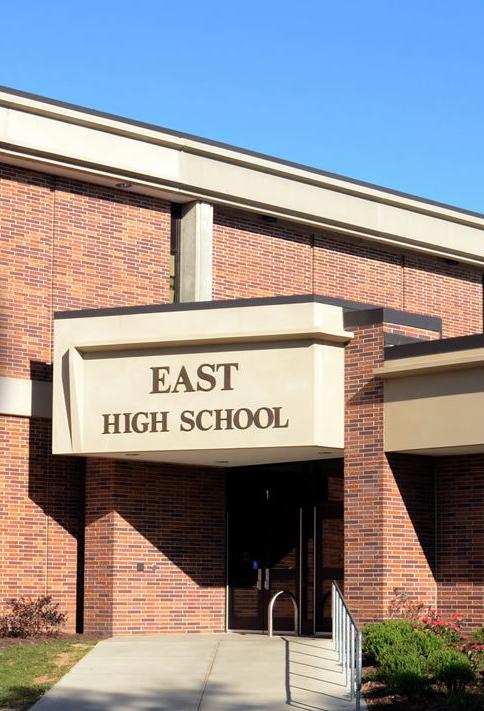 Lincoln High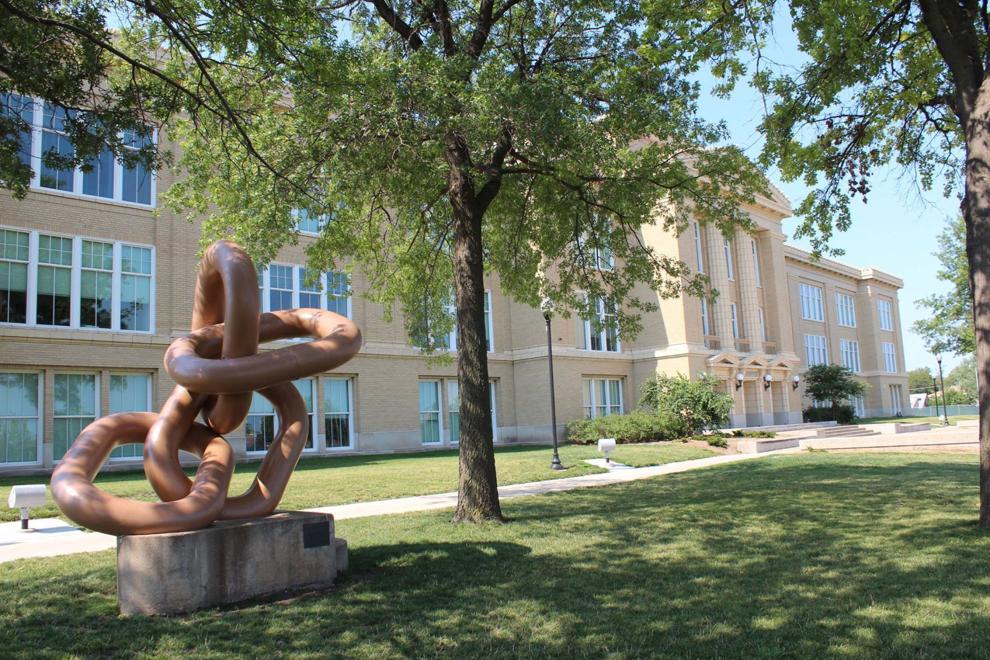 Northeast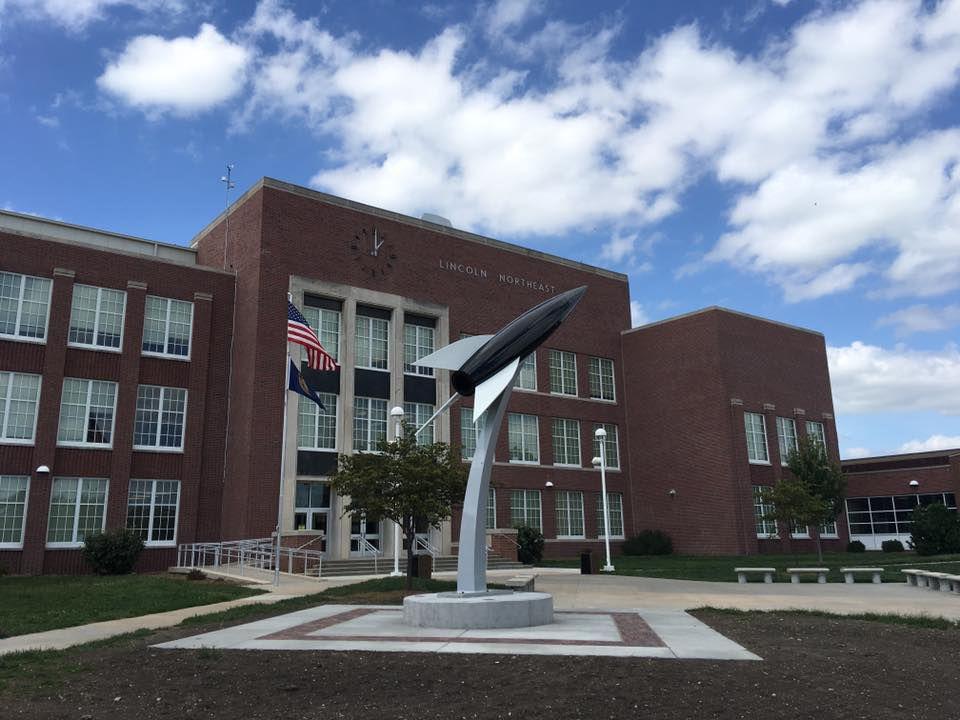 North Star

Southeast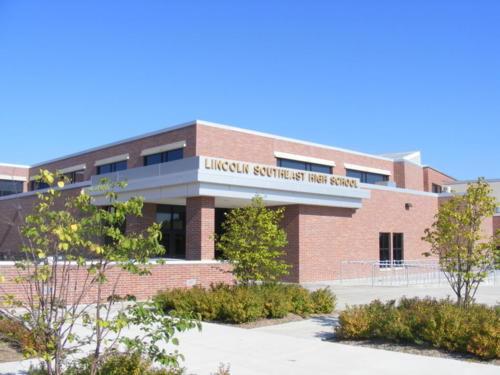 Southwest