When Shania Middagh was in high school, she had the same goals as any other student.
Receiving a diploma. Attending college. Getting a job.
Having a child wasn't on her radar yet.
So when Middagh gave birth to a son just before starting her junior year at Lincoln North Star in 2012, she turned to the school's on-site child care center, where student-parents can drop off their children and make visits during the school day.
"That support at North Star really helped me stay in school," said Middagh, who later graduated and earned a bachelor's degree at Doane University.
Now, she's concerned the support won't be offered to other student-parents at North Star after LPS closed the child care center there last month.
"I was initially really shocked," she said. "It had helped me so much with what I went through." 
Program adjustments like these are not uncommon as officials look at enrollment numbers and make changes as needed, said Matt Larson, LPS associate superintendent of instruction.
That could mean adding a third grade class at an elementary school, for example, or in the case of North Star's child care center, dropping a classroom due to low demand.
"None of these are easy decisions," he said.
The North Star center averaged fewer than five student-parents over the past four years, Larson said, and only two were enrolled last year. There was just one student-parent set to enroll in the child care center this fall.
Larson said no positions were cut, and the district made other arrangements for the student-parent who was enrolled in the North Star child care center for the upcoming year.
LPS has the resources to offer services to 40 infants and toddlers districtwide in child care classrooms that can serve up to eight children and their parents.
Each full classroom must have a certified teacher, two full-time paraprofessionals and a part-time para, while a classroom with at least one child is required to have a certified teacher and a full-time para. These classrooms must also meet child care licensing and grant fundraising requirements, LPS officials said.
Last year, Lincoln High and the Bryan Community focus program each housed two child care classrooms, while Northeast and North Star each had one.
LPS plans to offer four child care classrooms this year — two at Lincoln High and one each at Northeast and Bryan.
Kimberly Rempel, a former family and consumer science teacher at North Star, said she saw the positive impact the child care center had on fledgling mothers and fathers.
"We all know babies are exhausting," Rempel said. "This allows the mom and dad to continue their education, get a degree and keep moving forward. I think that's exactly what we provided there."
North Star will still have a student-parent team, which are available at all LPS high schools to help parenting students — both moms and dads — continue their education and graduate.
Student-parent teams offer classes on child development, parenting skills and community resources while also providing access to advocates who make home visits to pregnant and parenting students.
Middagh, who will be a special-education teacher at North Star this fall and is working on her master's degree, said she understands the decision, but hoped the district would take a bigger-picture approach since many high school pregnancies are unplanned.
"I'd wish they would wait to see if there are more (student-parents) in the future," she said. "As a student-parent, day care is not your top priority when you first have a child." 
Middagh's son will turn 9 in August. He loves science, math and Harry Potter and is excelling in school, too. Middagh credits the high standard of care LPS offered to her son's success.
"I remember my senior year going to other day cares and thinking, 'No, this is nowhere close to what LPS offers," she said. "They enriched my child."
Breaking down Lincoln's public schools: Enrollment, test scores and more
Adams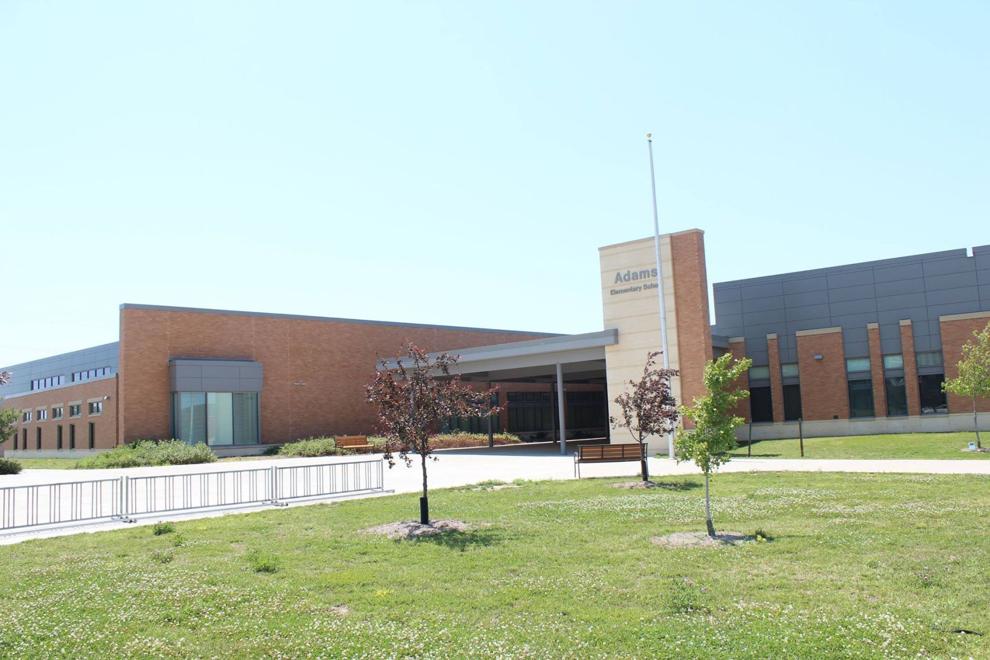 Arnold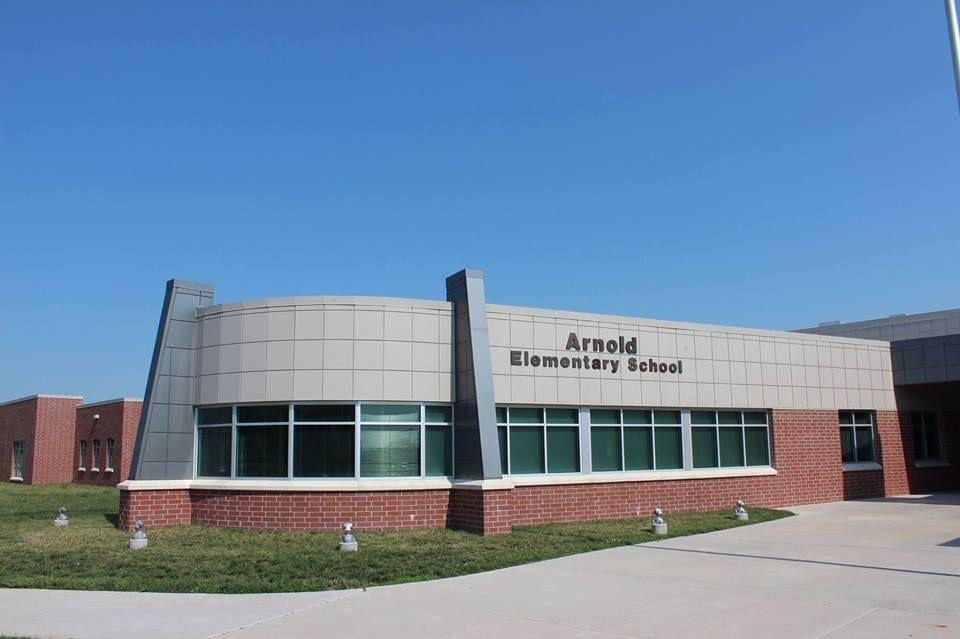 Beattie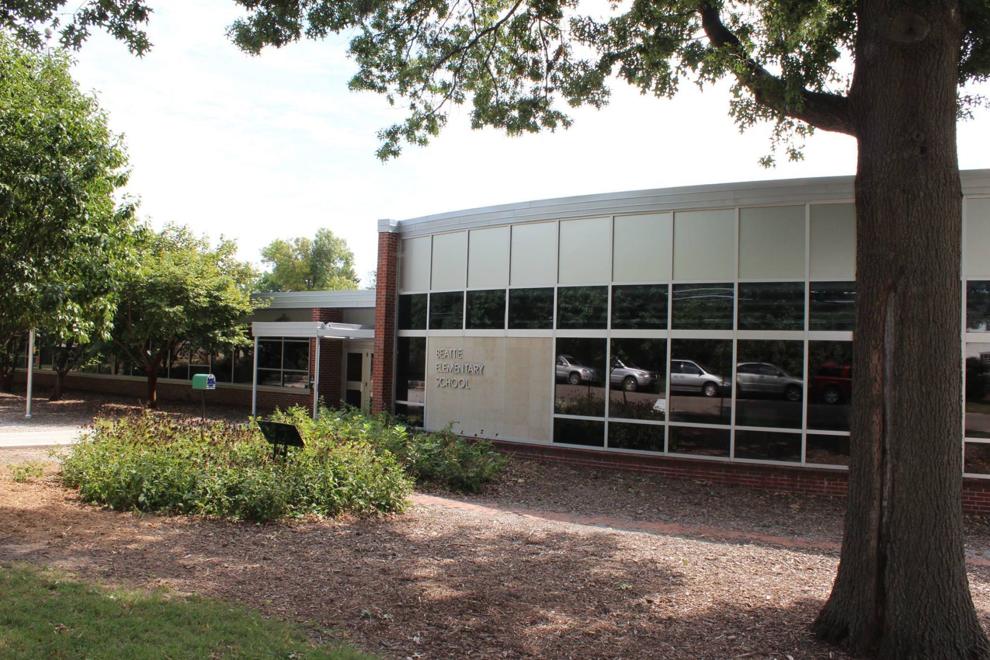 Belmont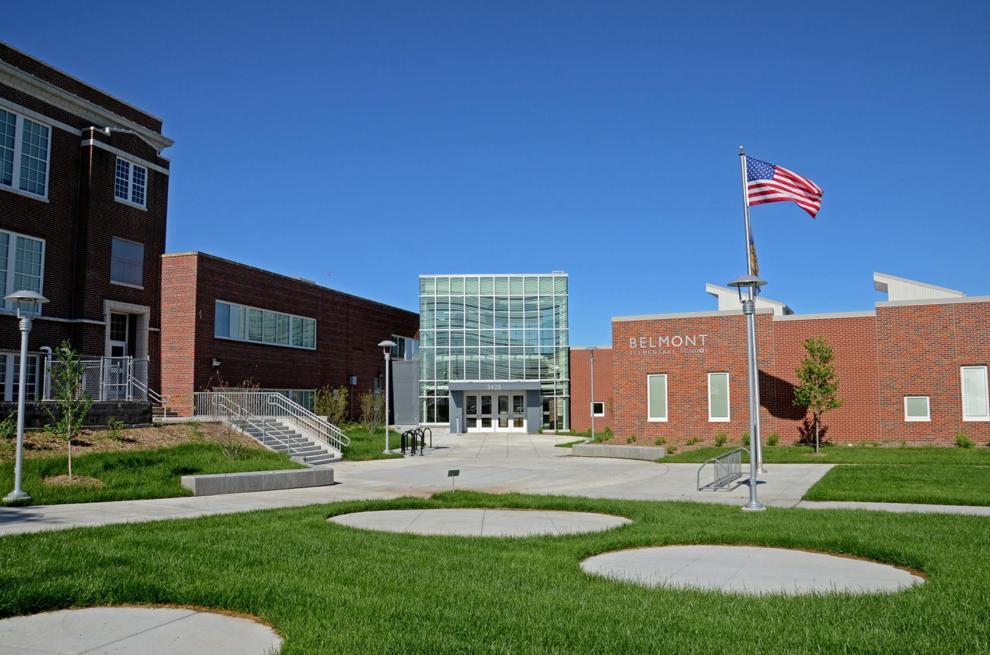 Brownell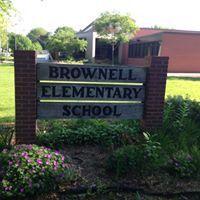 Calvert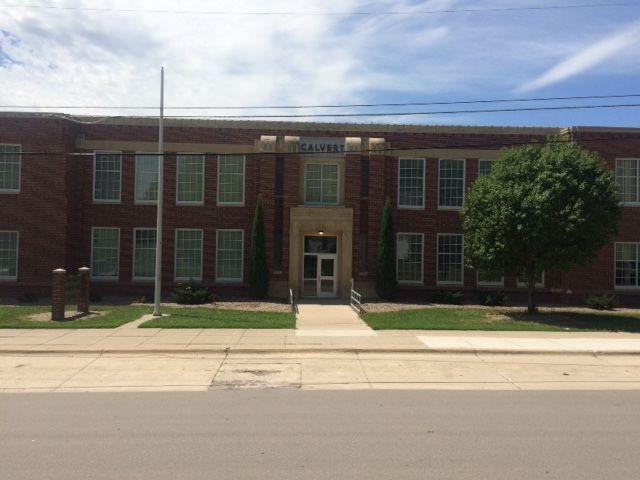 Campbell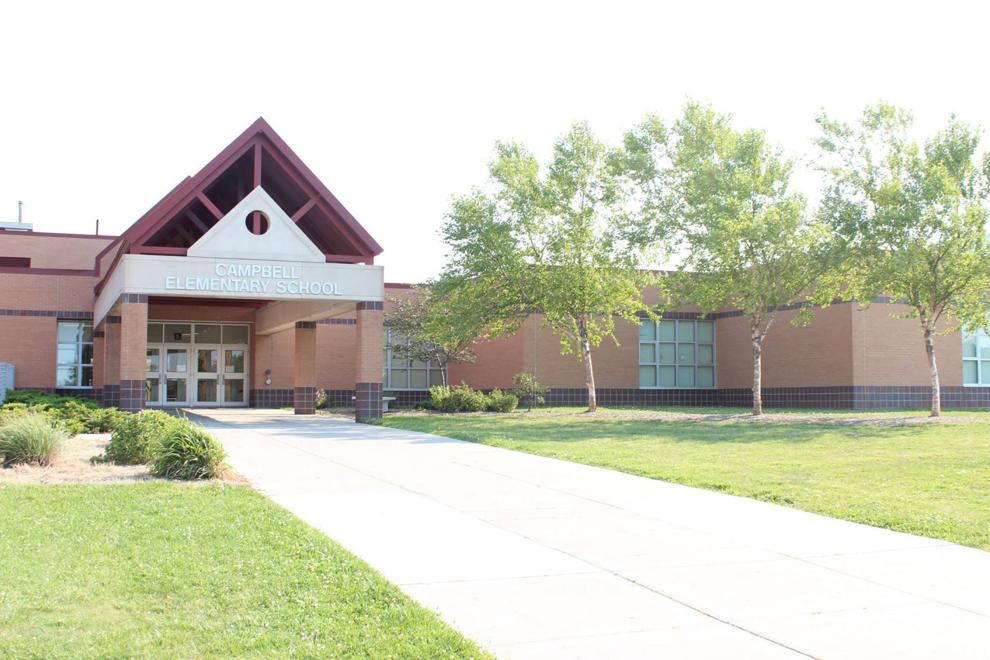 Cavett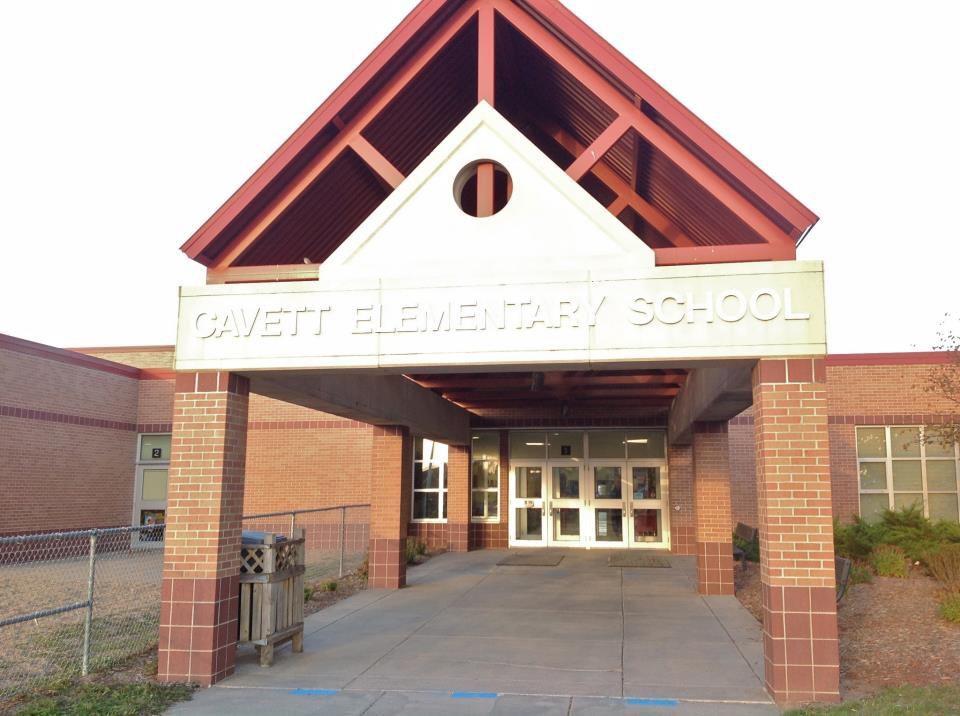 Clinton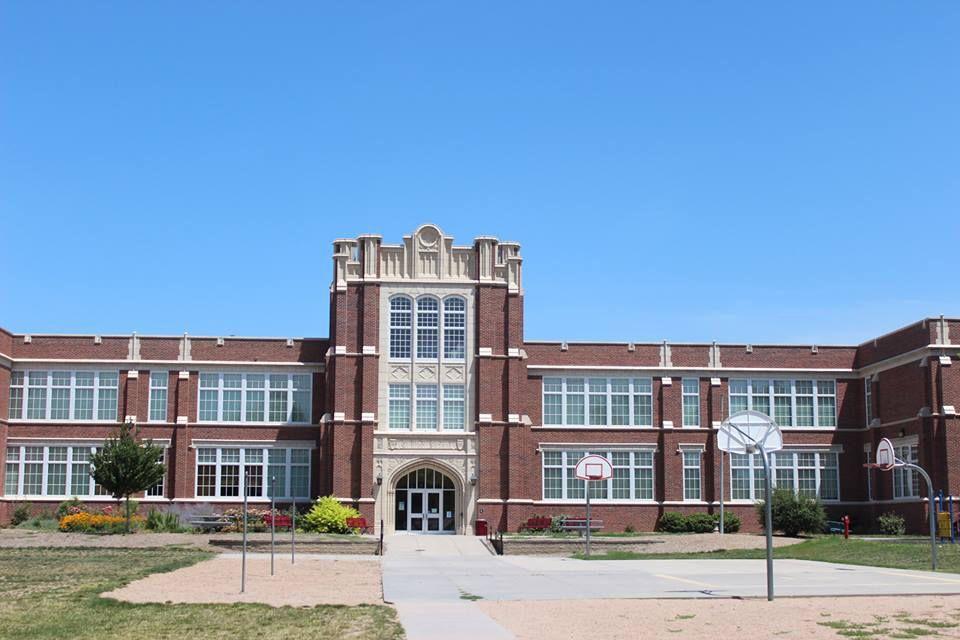 Eastridge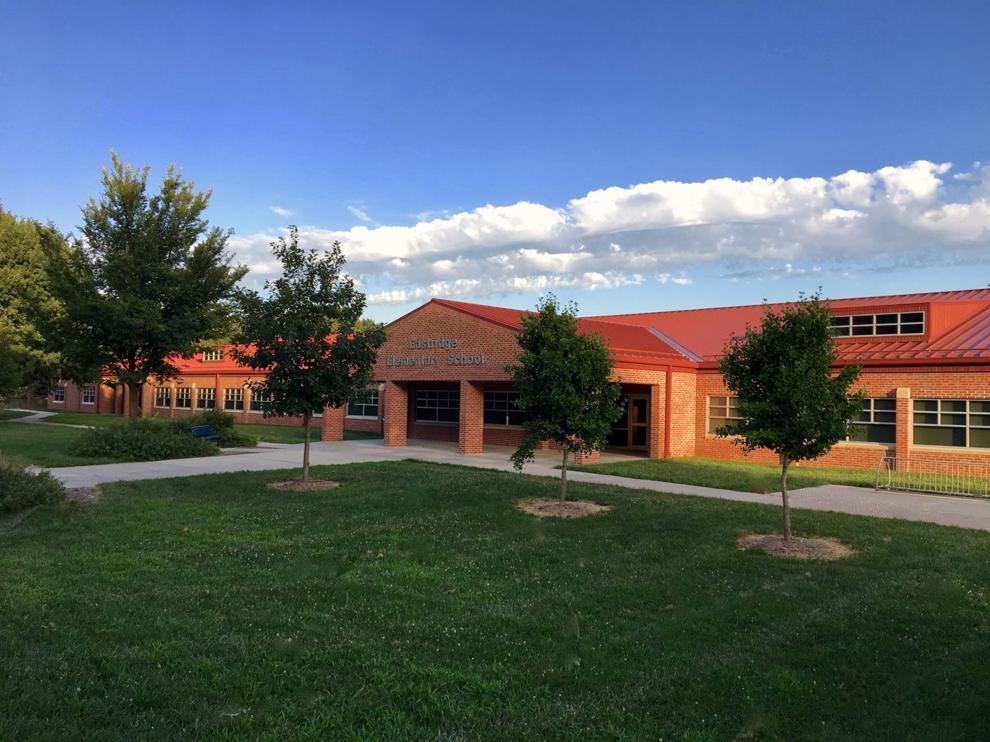 Elliott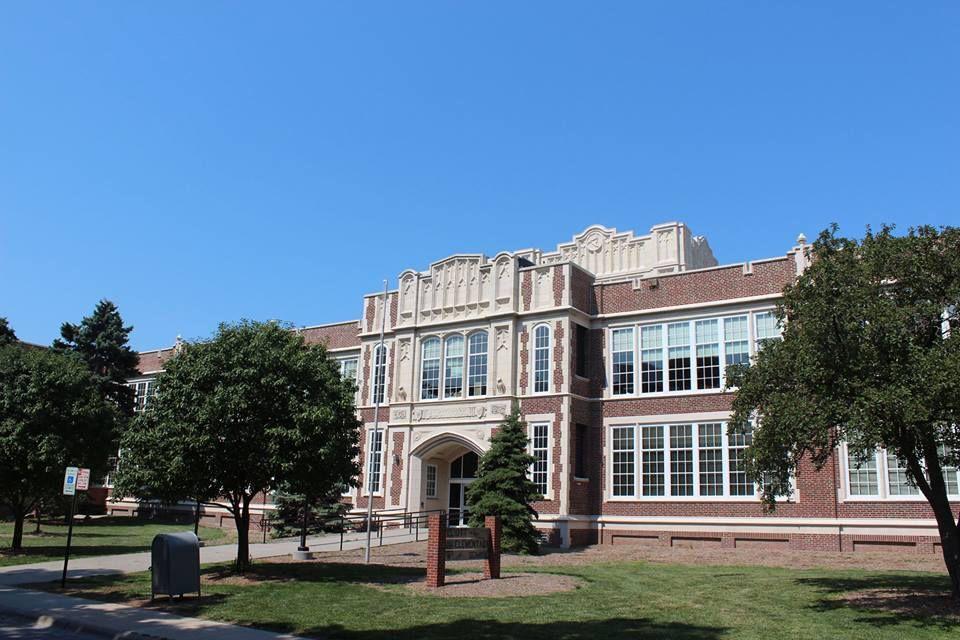 Everett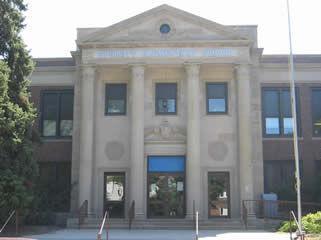 Fredstrom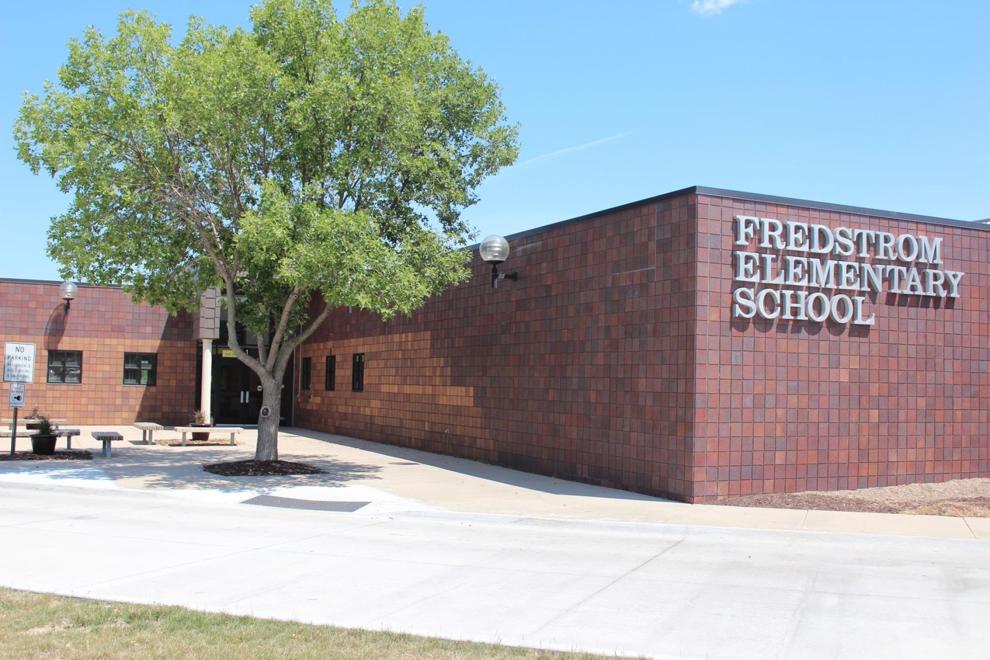 Hartley
Hill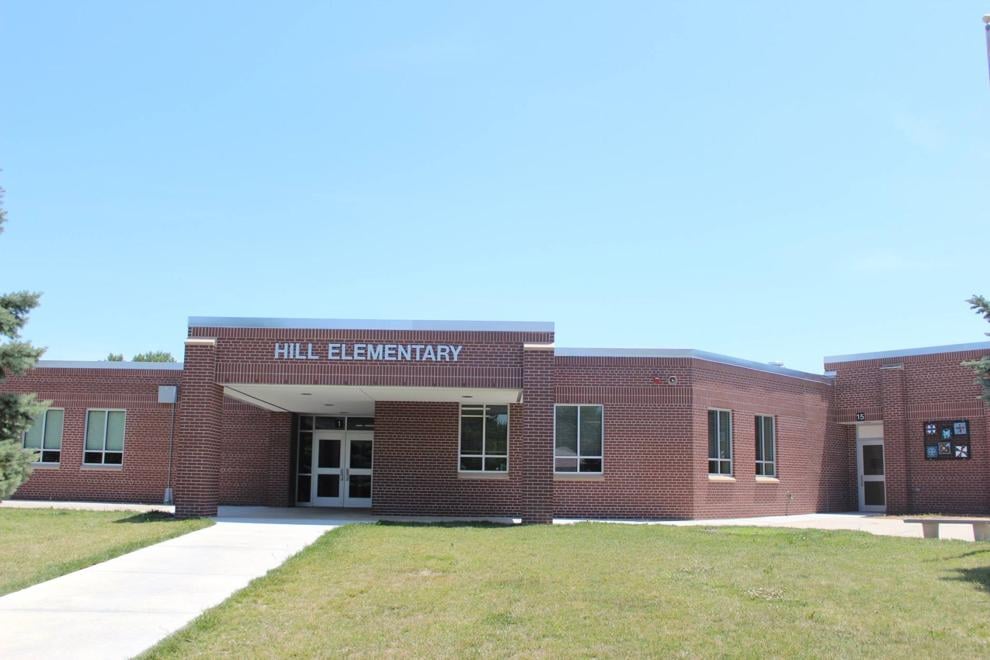 Holmes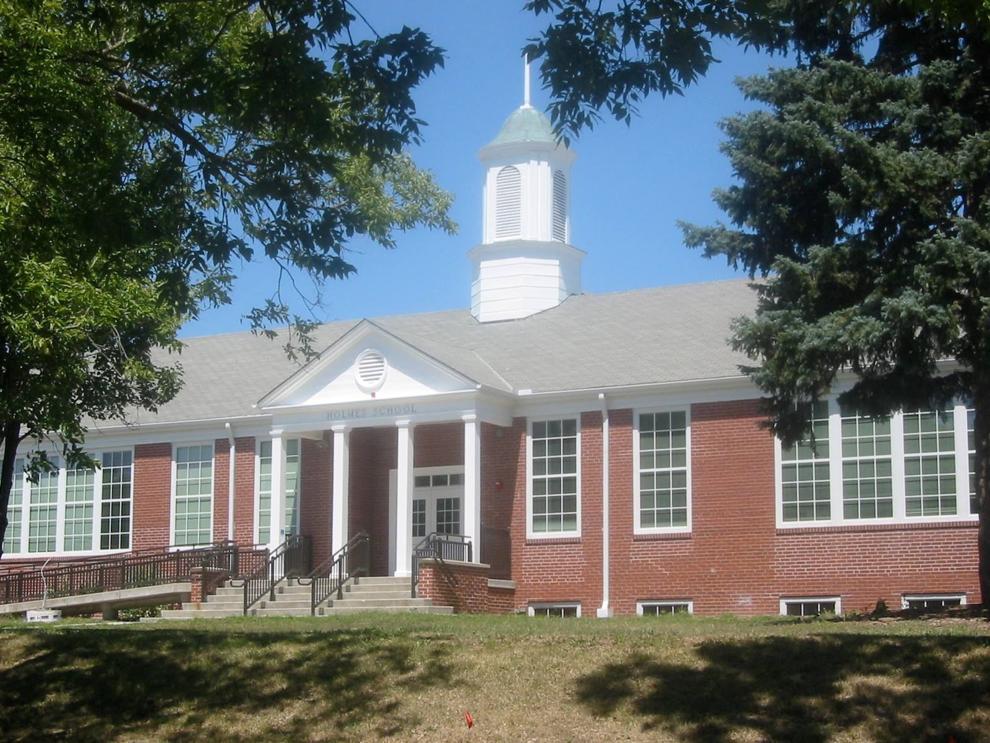 Humann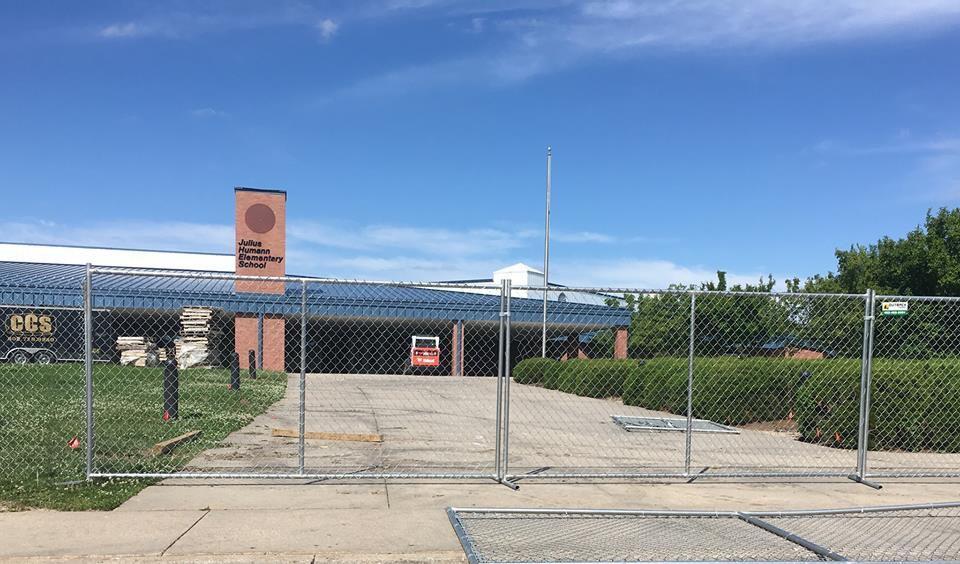 Huntington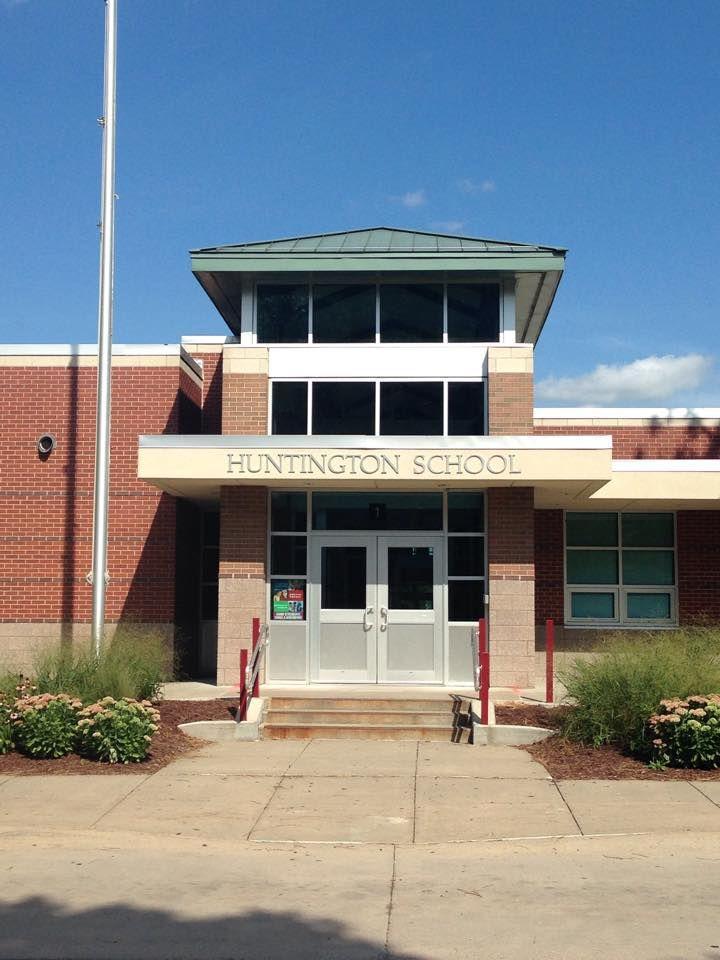 Kahoa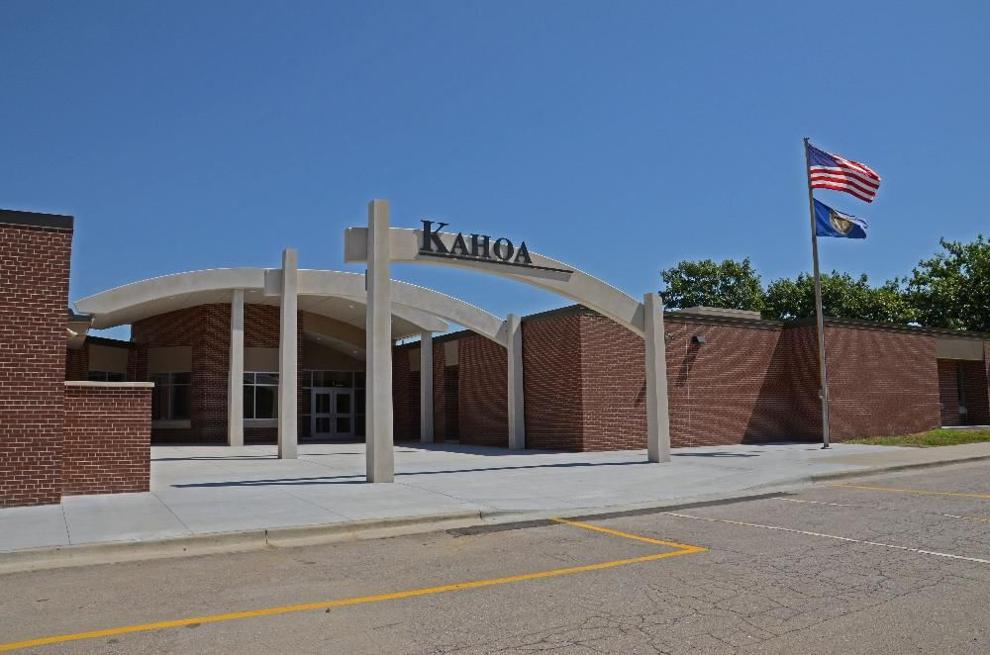 Kloefkorn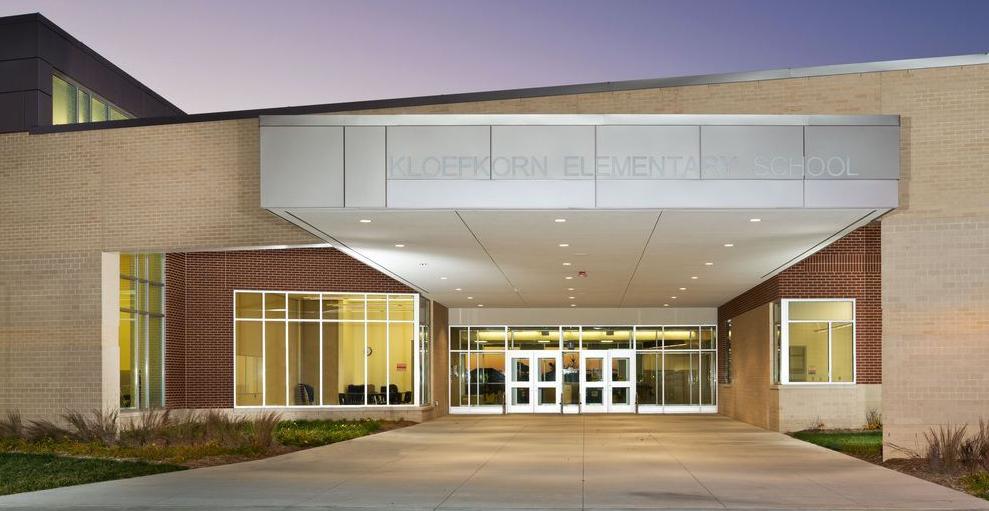 Kooser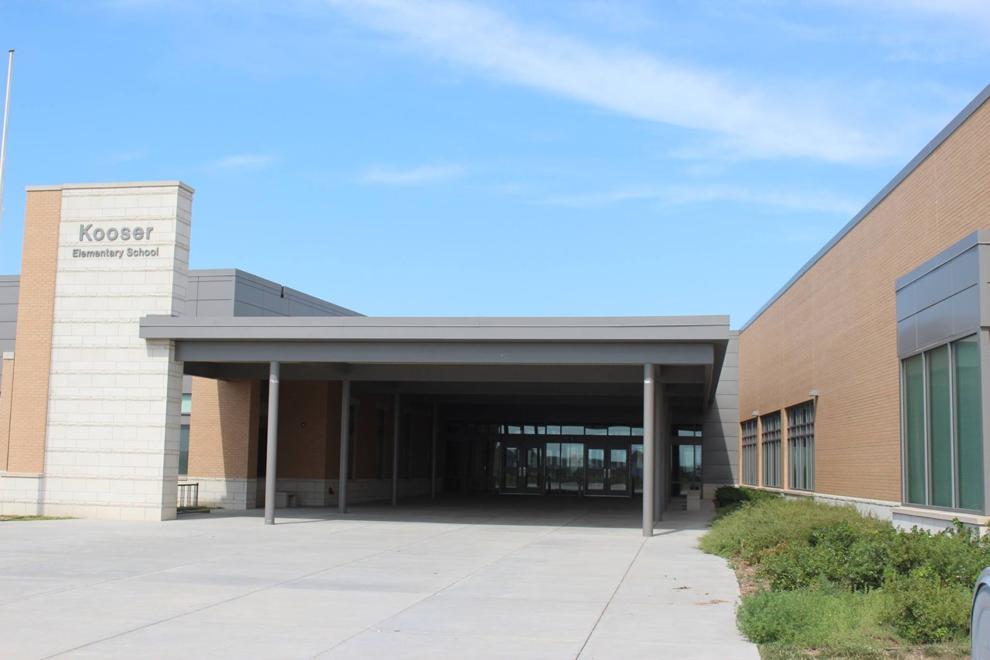 Lakeview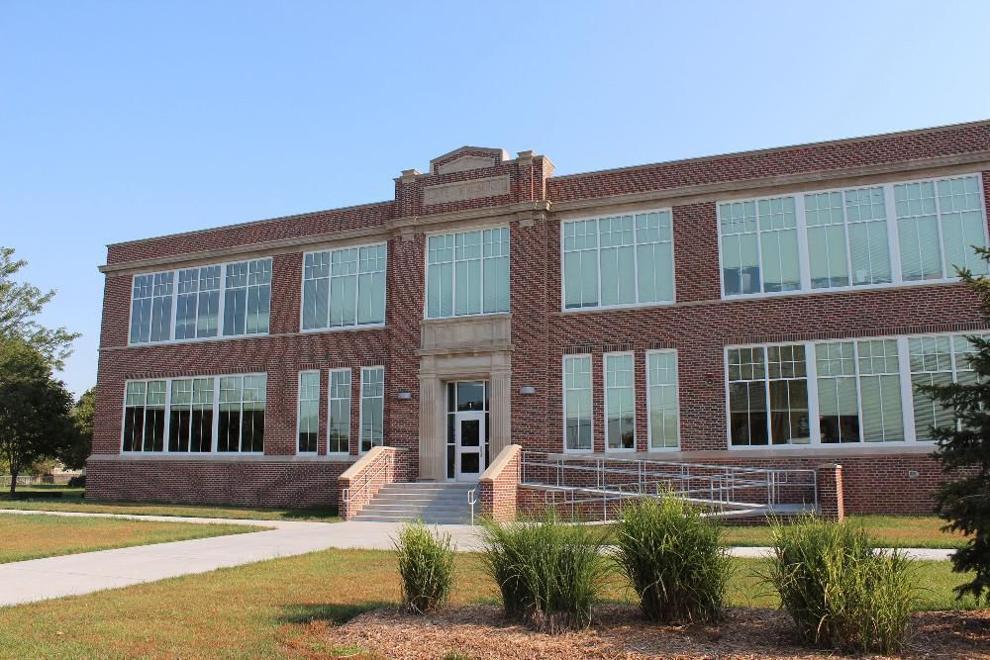 Maxey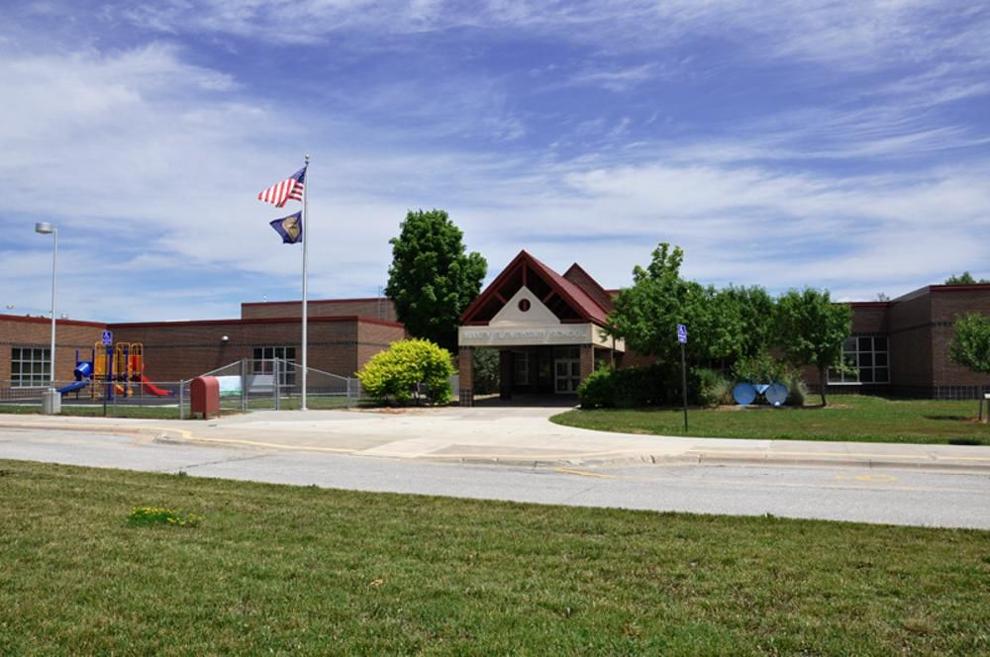 McPhee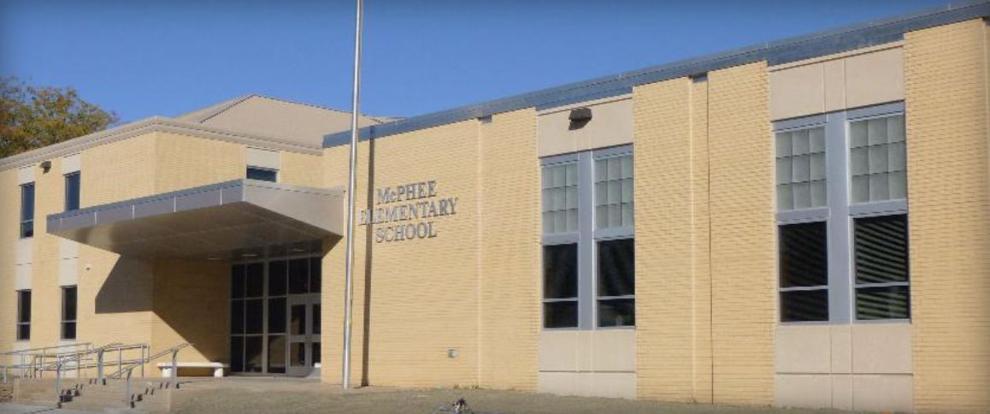 Meadow Lane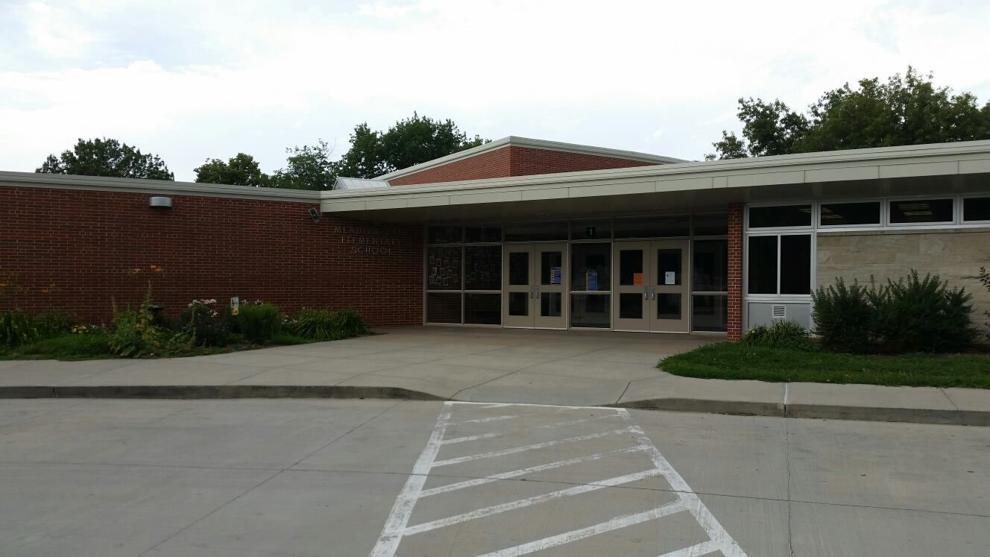 Morley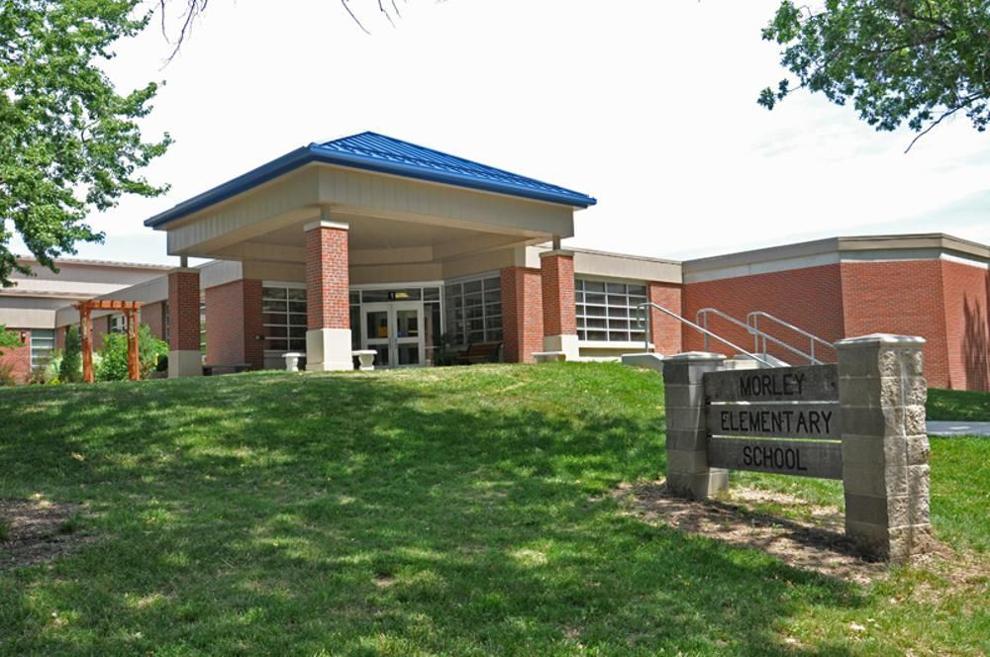 Norwood Park
Pershing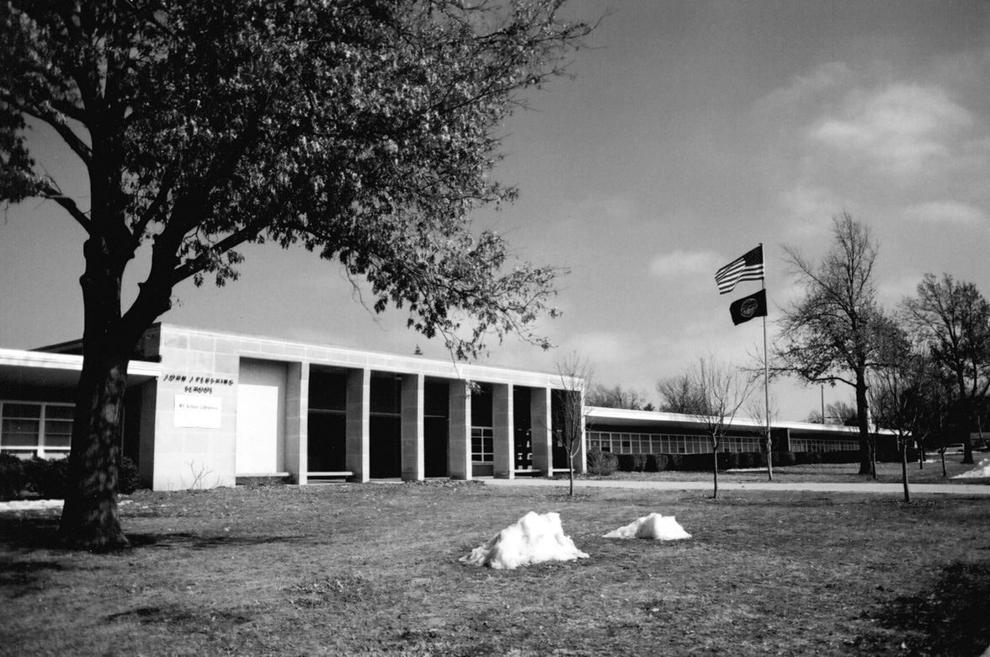 Prescott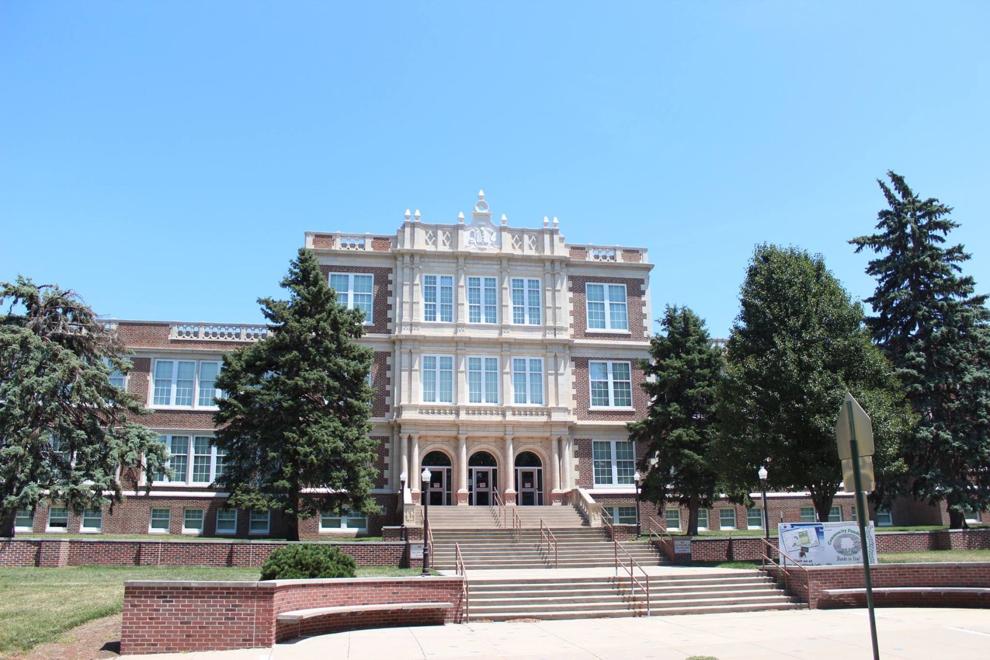 Pyrtle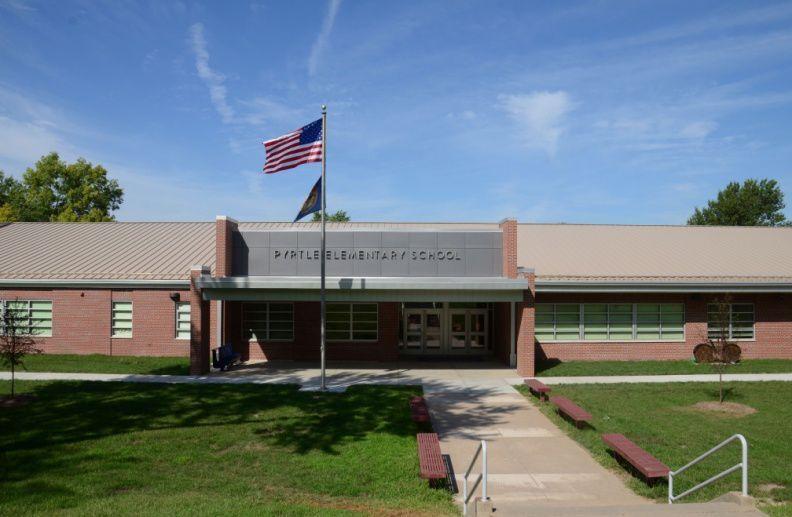 Randolph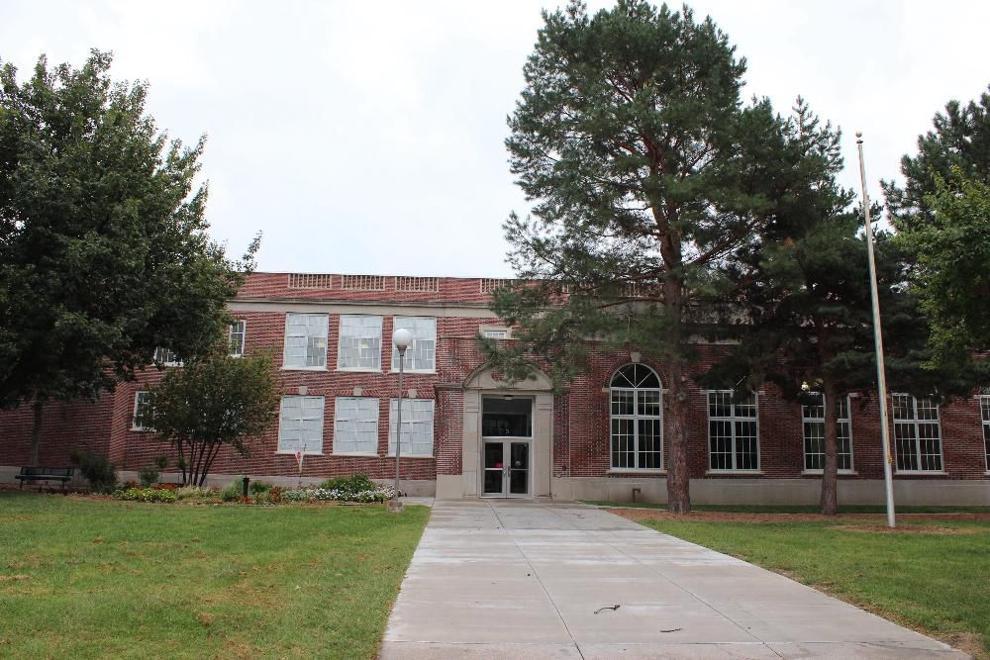 Riley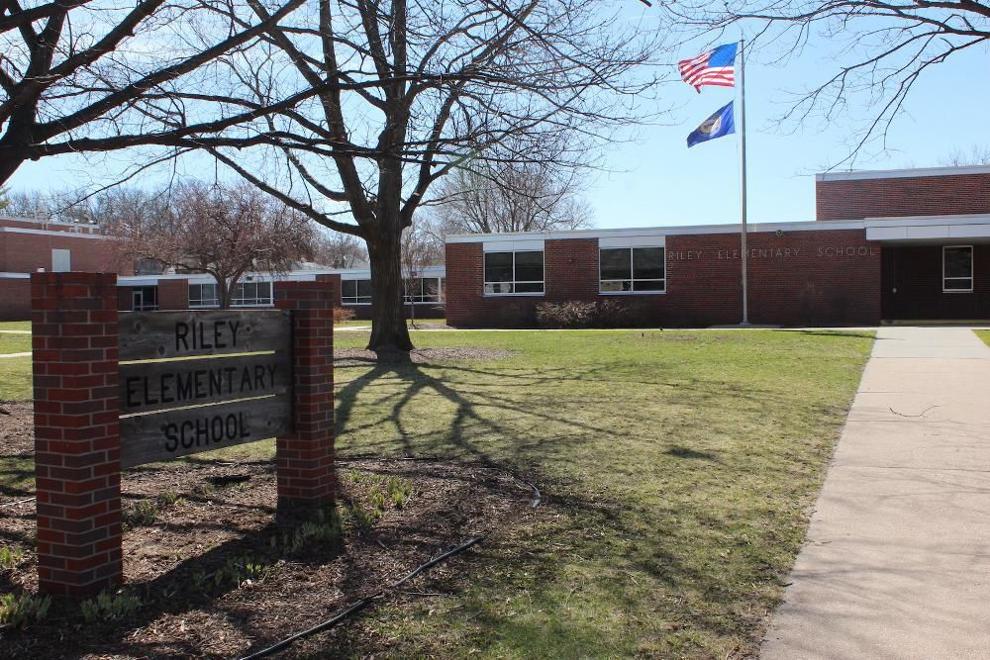 Roper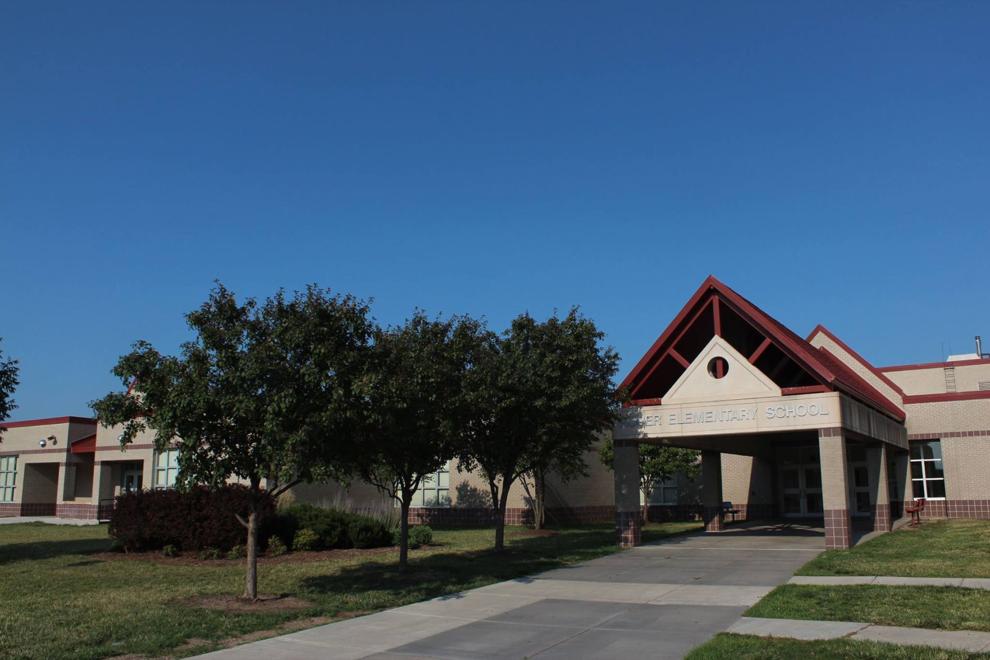 Rousseau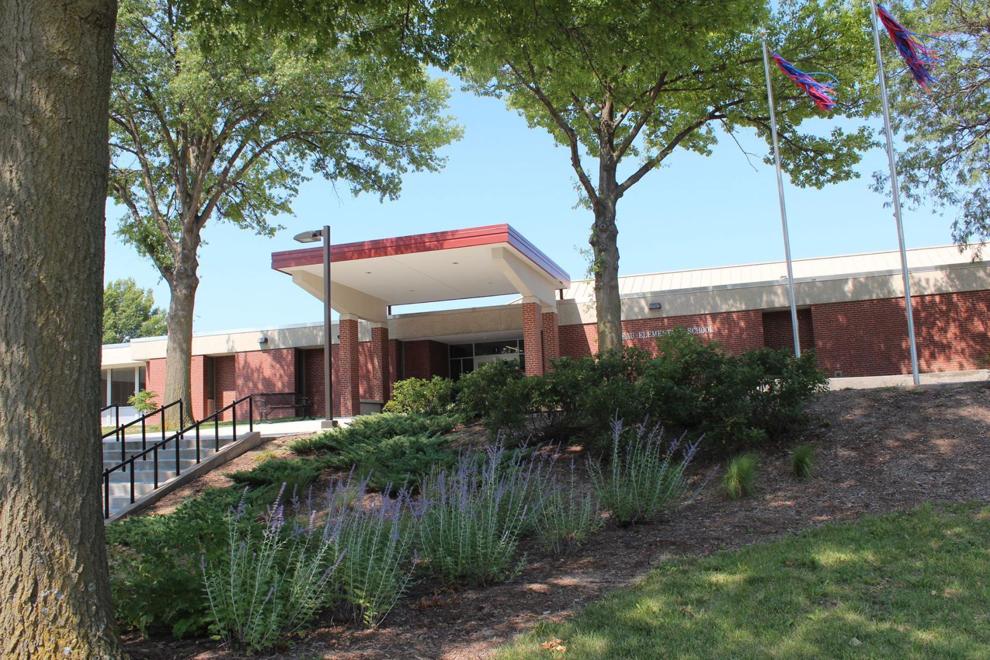 Saratoga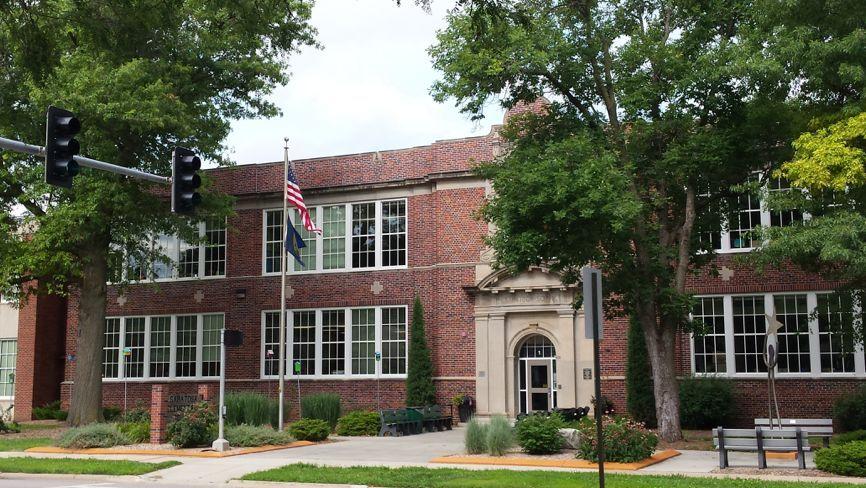 Sheridan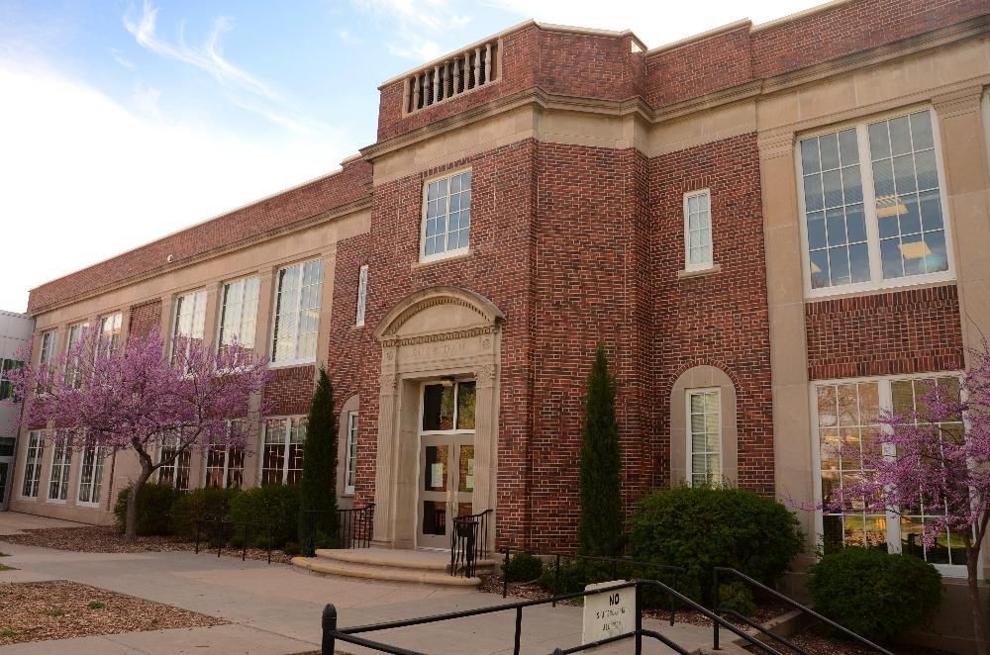 West Lincoln

Wysong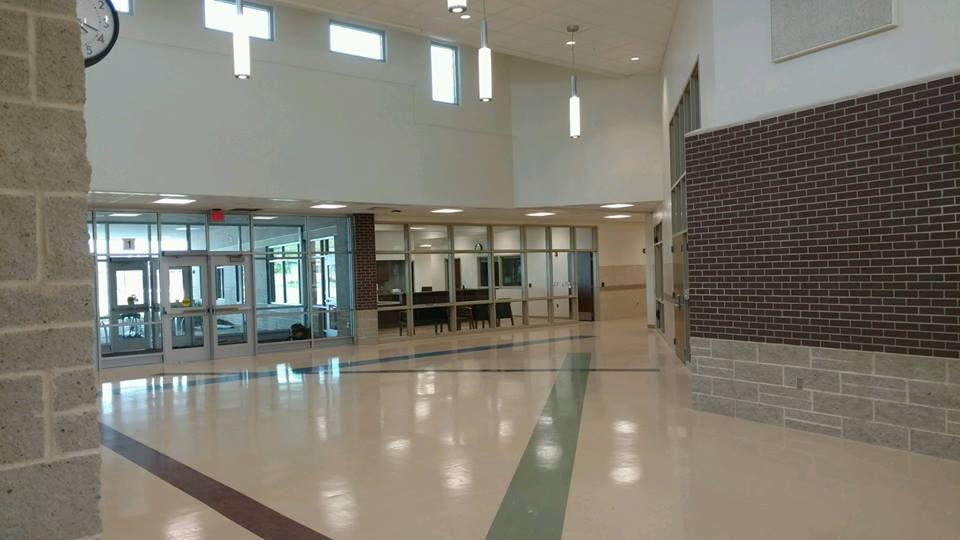 Zeman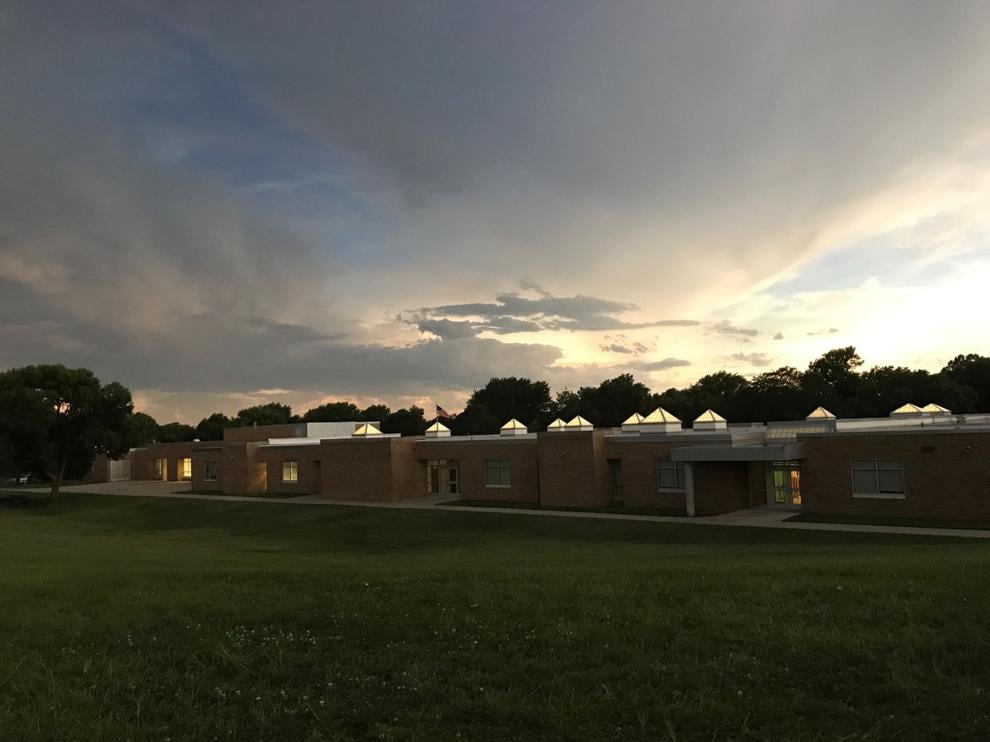 Culler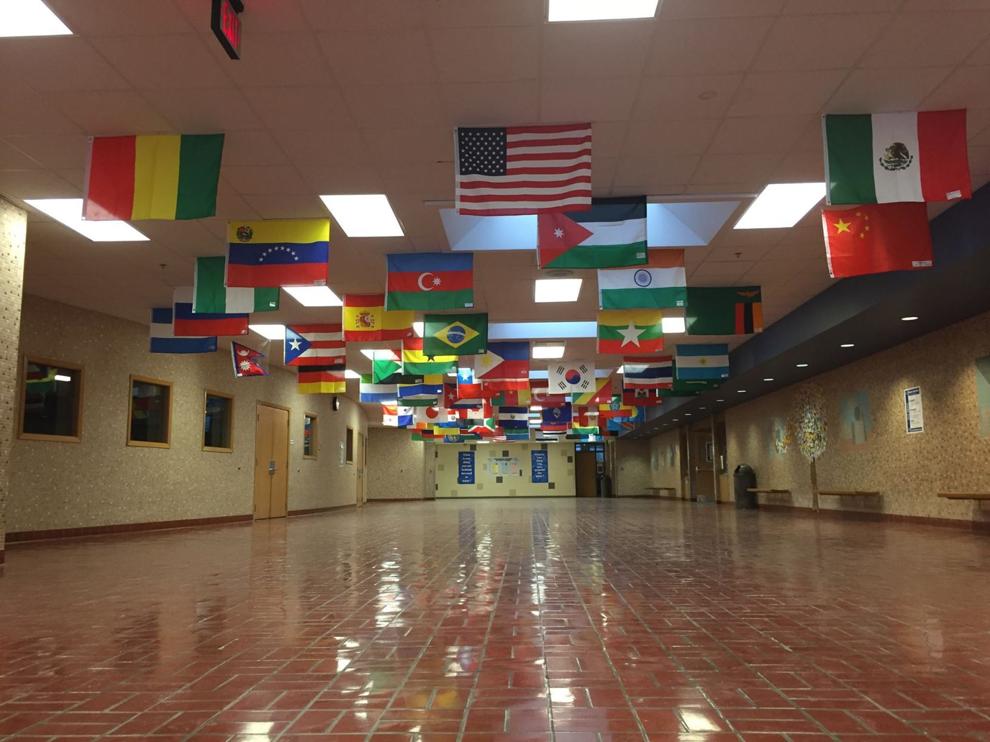 Dawes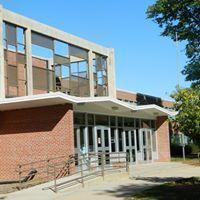 Goodrich

Irving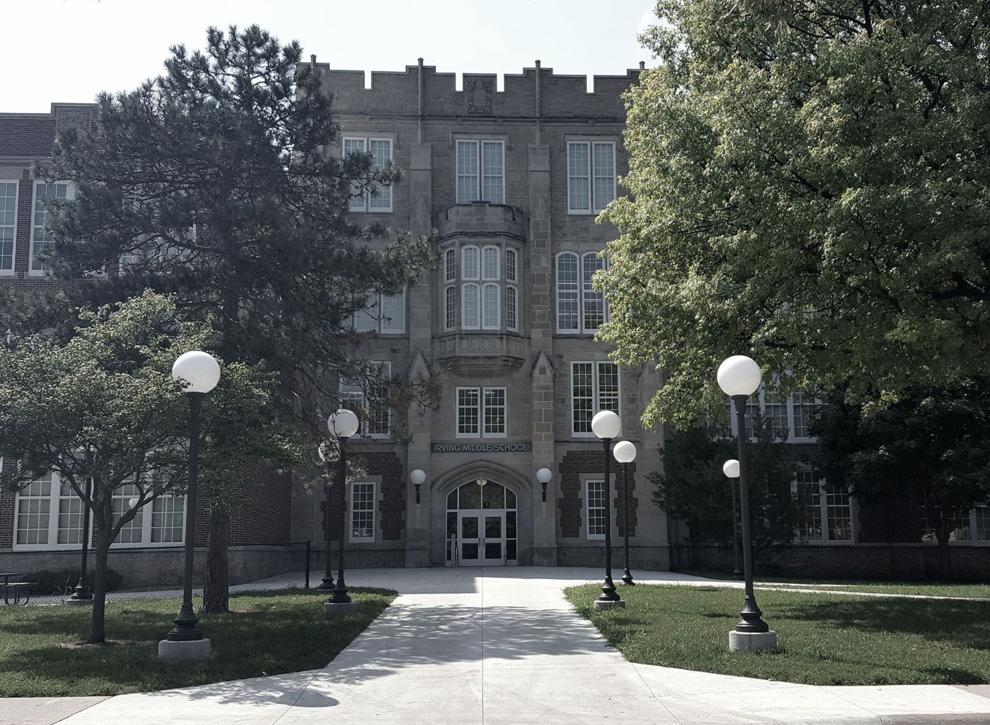 Lefler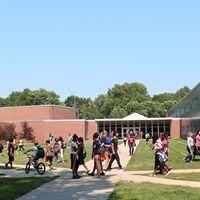 Lux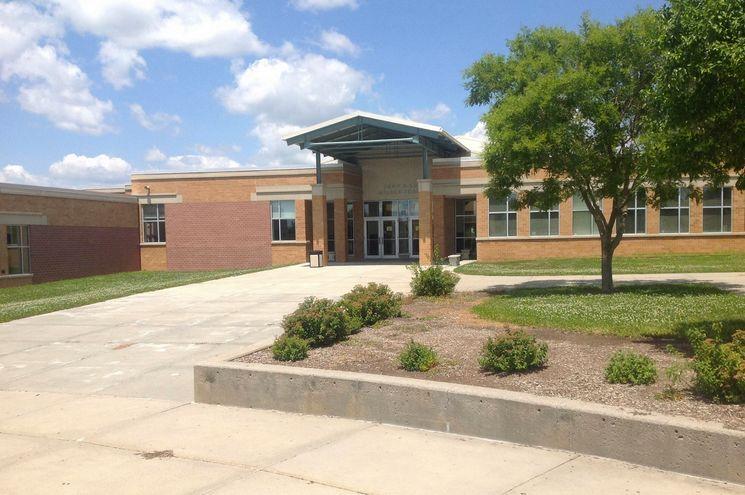 Mickle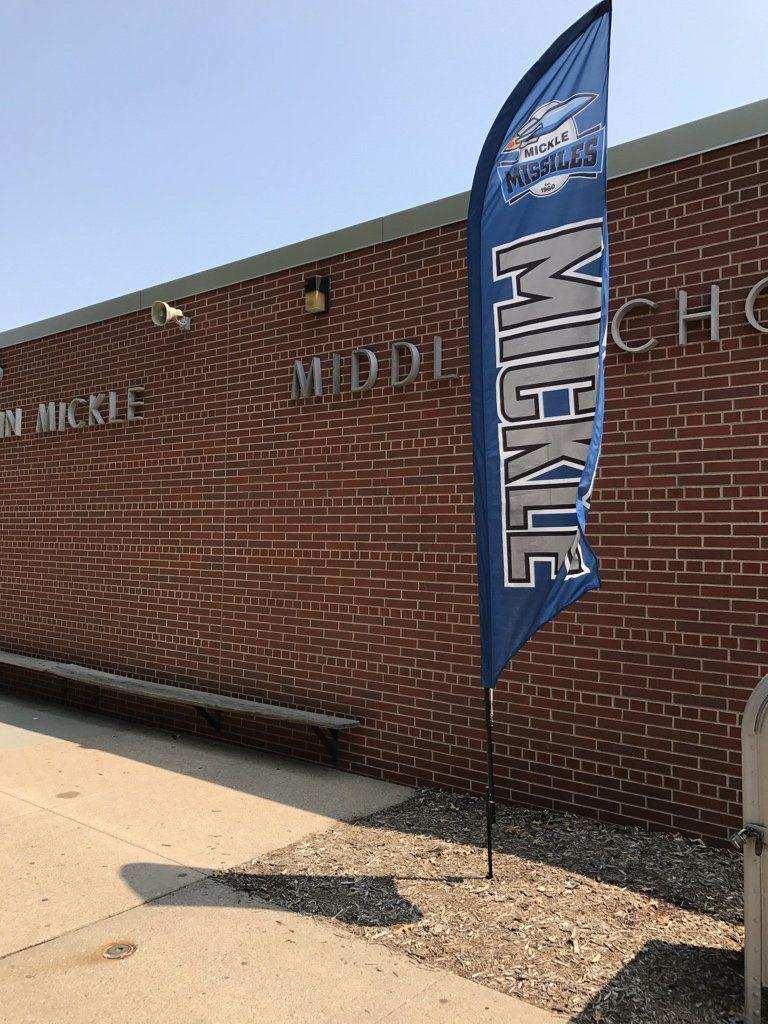 Moore

Park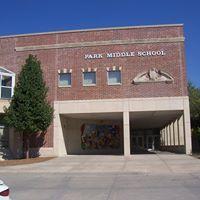 Pound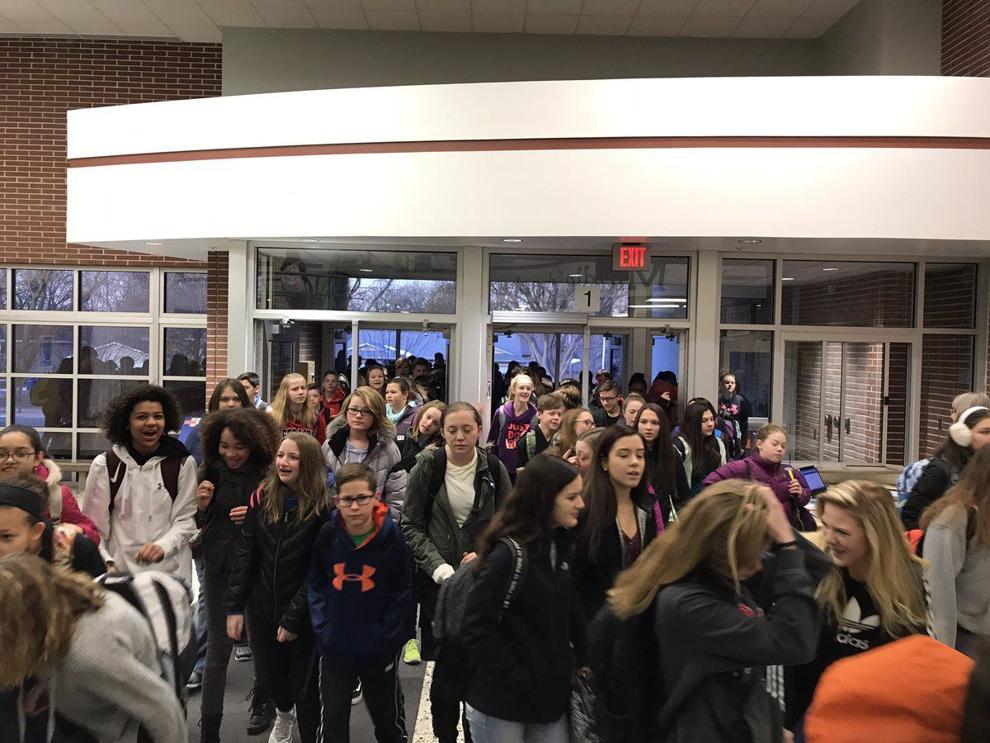 Schoo

Scott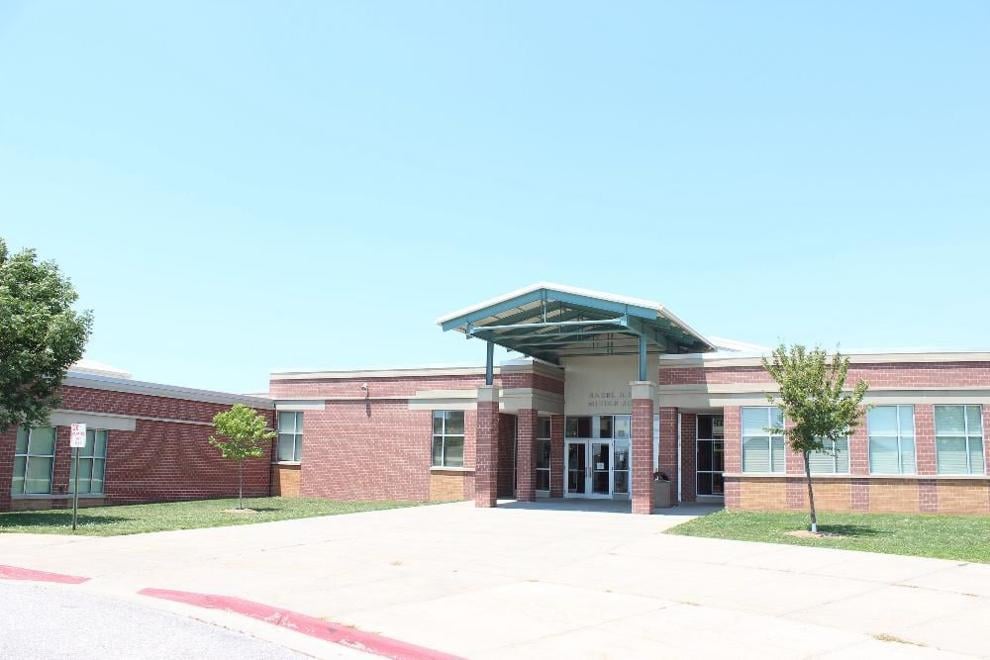 East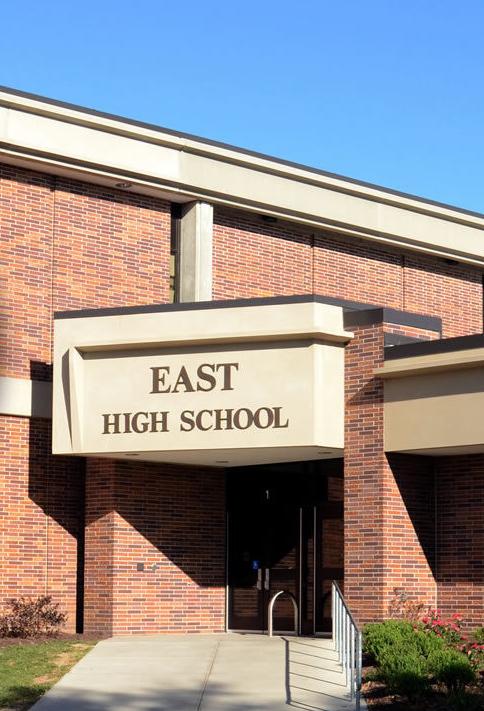 Lincoln High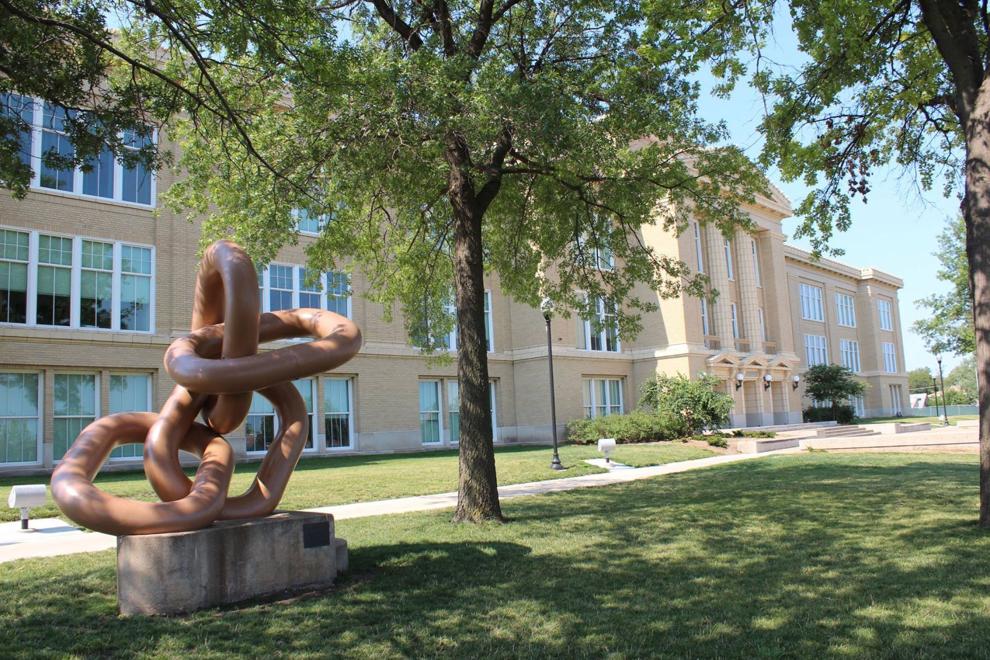 North Star

Northeast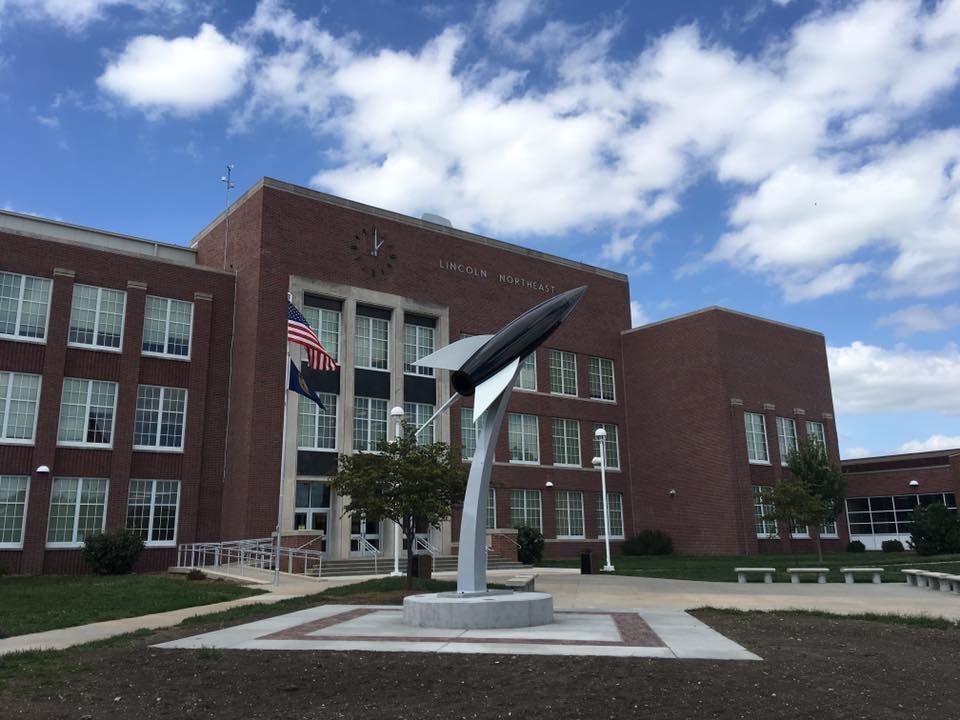 Southeast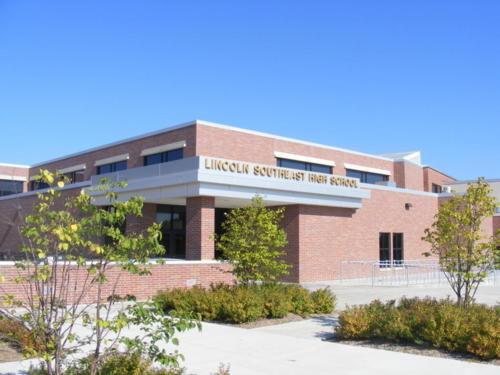 Southwest