Lincoln Public Schools Superintendent Steve Joel promised Tuesday to let parents and staff know about pandemic-related changes in weekly email updates, a response to upset parents that said school protocols for the pandemic were changed last week without formal notice.
"We do acknowledge ... we were a little hasty to put it on our website," he said. "One of the things we pledge to do is to use those family messages and those staff messages, if we can, and the time is right, to put information out there as appropriately as we can."
The protocols, which originally said LPS would go fully remote if the city's risk dial moved to red, or severe (it's now in the high-orange, or high, range), changed to say LPS would work collaboratively with the Lincoln-Lancaster County Health Department to implement plans to address areas of concern.
Among the things officials learned, Joel said, is that just because the community risk dial went into the red zone doesn't mean the schools were there, too. Now, the number of positive cases in schools is significantly lower than in the community, he said.
The latest family message sent home last week included more detailed information about positive cases in schools, including a breakdown of students and staff who have tested positive. A total of 213 students had tested positive through Oct. 21, and 134 staff. That's 0.64% of students and 2.03% of staff, according to the message.
Joel reiterated that he'd said publicly already that the district wouldn't automatically go remote if the risk dial moved to red, but a surge in cases prompted lots of questions that made officials decide to change the wording on the plan.
Several people — considerably fewer speakers than in recent meetings, despite LPS officials saying this week that they have documented several instances of school spread of the virus — criticized the district for a lack of transparency.
"I don't think it should be the case that we have to painstakingly watch the website for changes in wording, or watch these meetings so we don't miss anything said in passing," said Alex Contino, whose wife works for the LPS transportation department. 
Contino said his wife feels unsafe at work, but she can't quit because that's how the family has health insurance.
But others thanked the board for changing the protocols for schools if the health department's risk dial moves into red — including the Lincoln Independent Business Association.
"I'm here this evening to encourage the Board of Education and the administration to stay the course they've wisely chosen to keep our students in public schools," said LIBA President and CEO Bud Synhorst.
LPS has taken the necessary precautions to keep students and staff safe. He said the importance of in-person learning is well-documented and students and families suffer when schools are closed — everything from food security to financial security.
"Hard-working parents shouldn't be asked to choose between staying home with their children and going to work to provide for the basic needs for their families," Synhorst said.
Lincoln Zehr, CEO of Hampton Enterprises, said LPS made the right decision not to automatically revert to remote learning if the dial turns to red. 
"History is replete with examples of individuals who adopted a course of action then stubbornly refused to change their opinions or change course. Not to be melodramatic, but names like Custer and Napoleon come to mind."
Each Lincoln school's ranking in state evaluations
LPS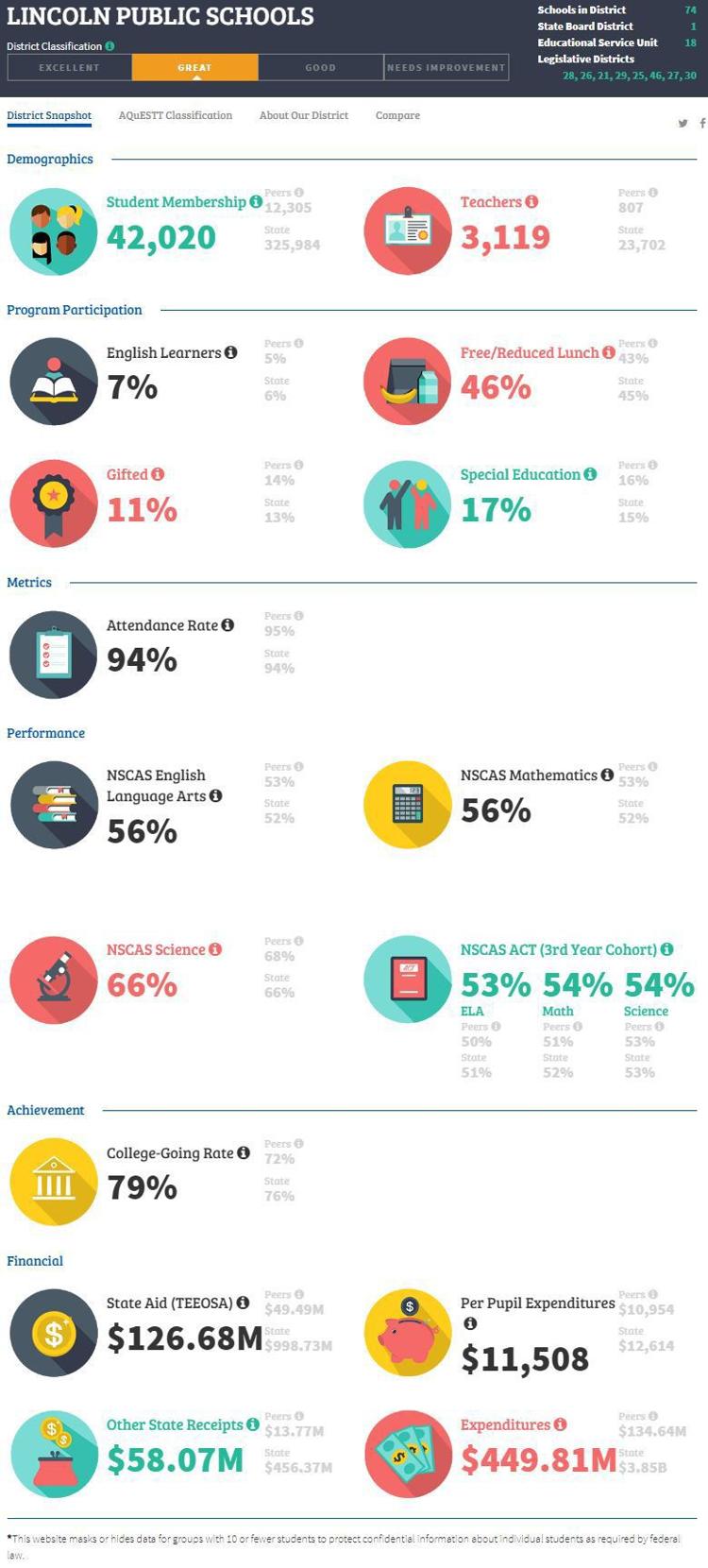 Adams Elementary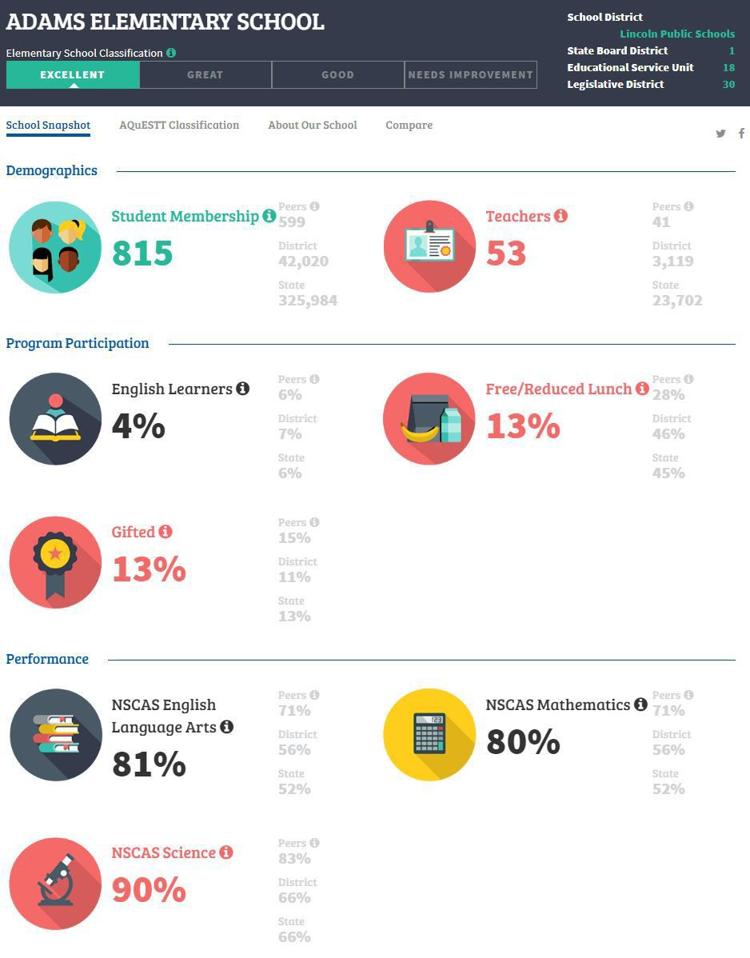 Arnold Elementary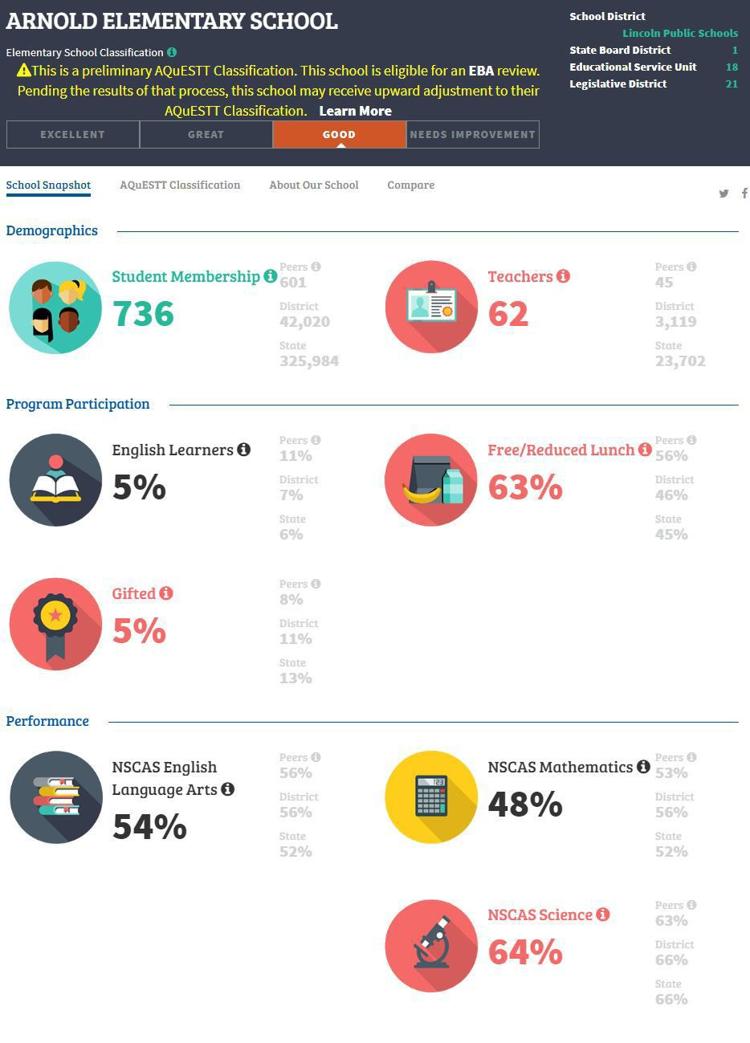 Beattie Elementary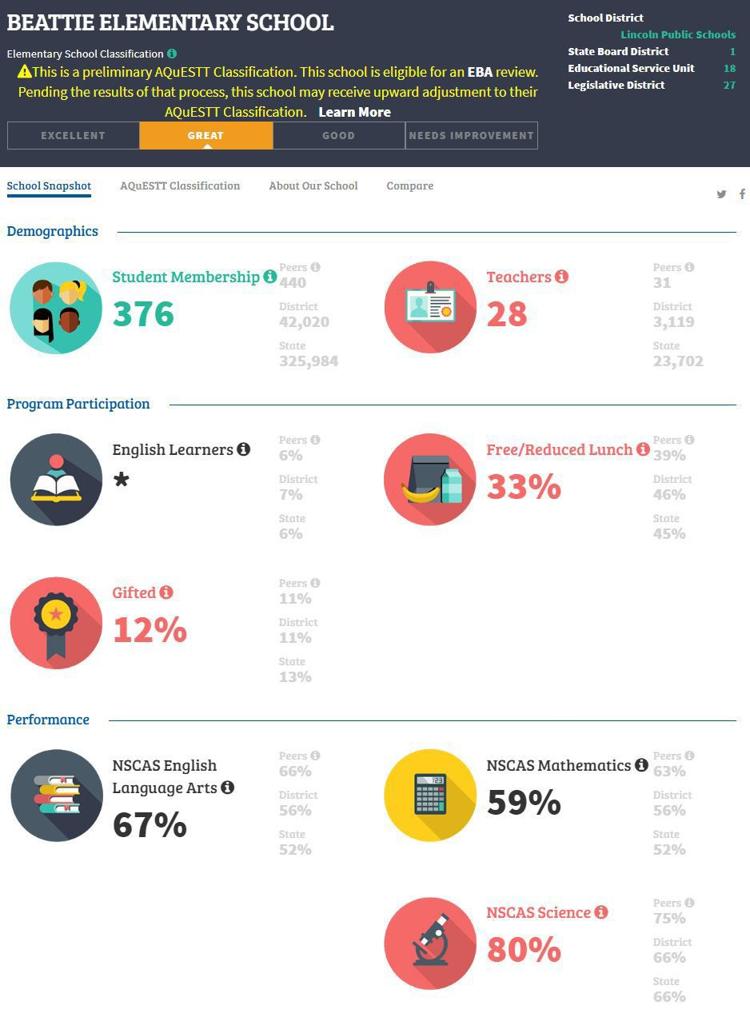 Belmont Elementary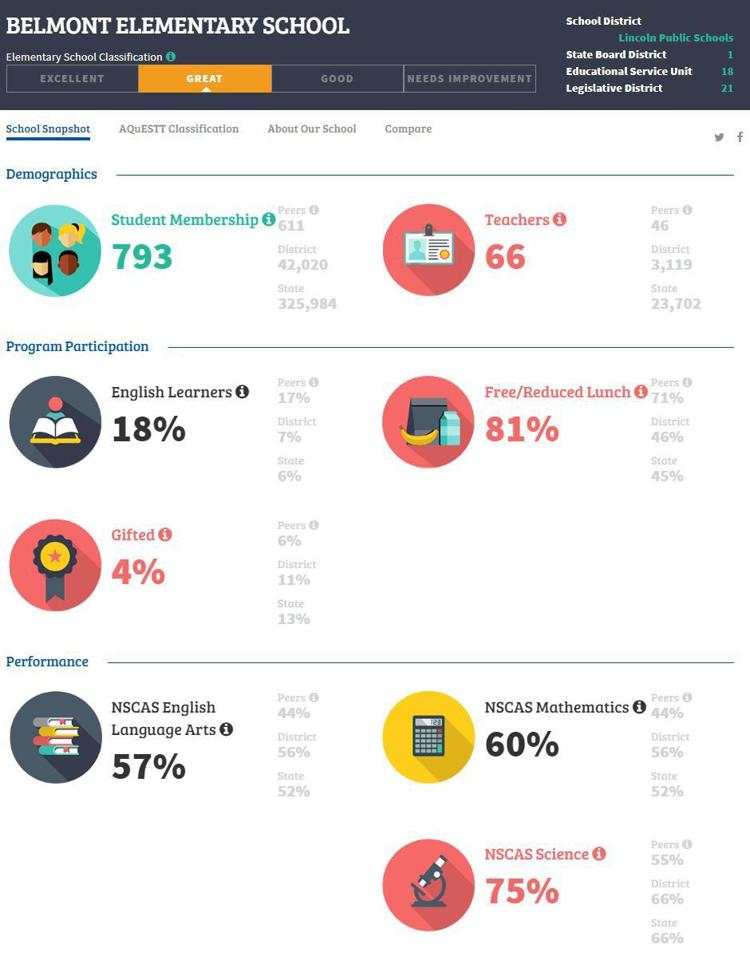 Brownell Elementary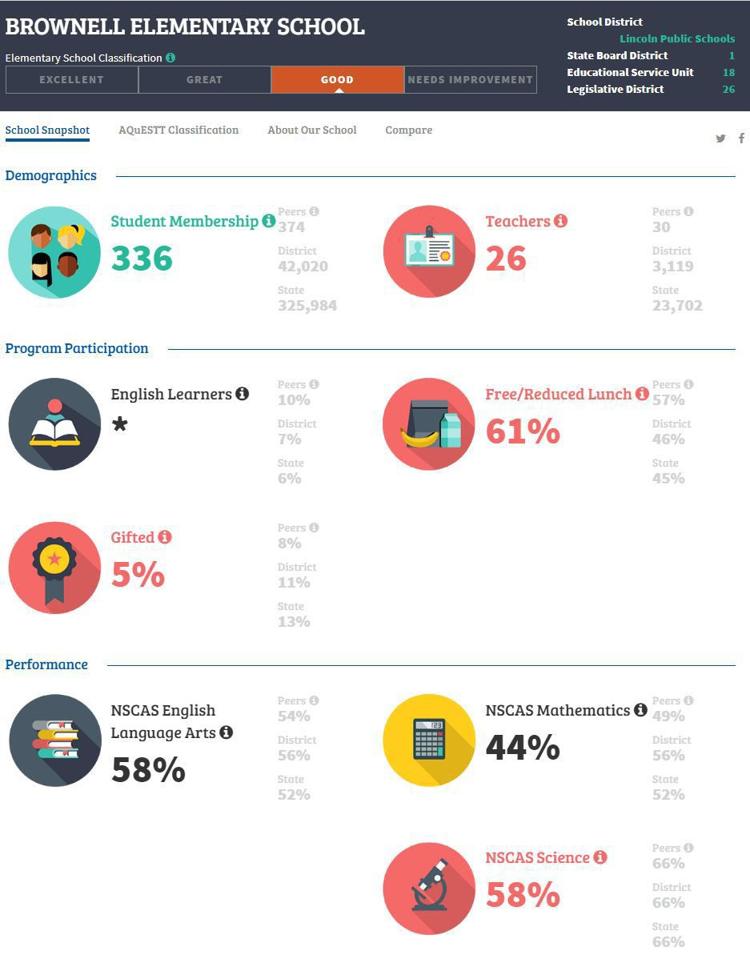 Calvert Elementary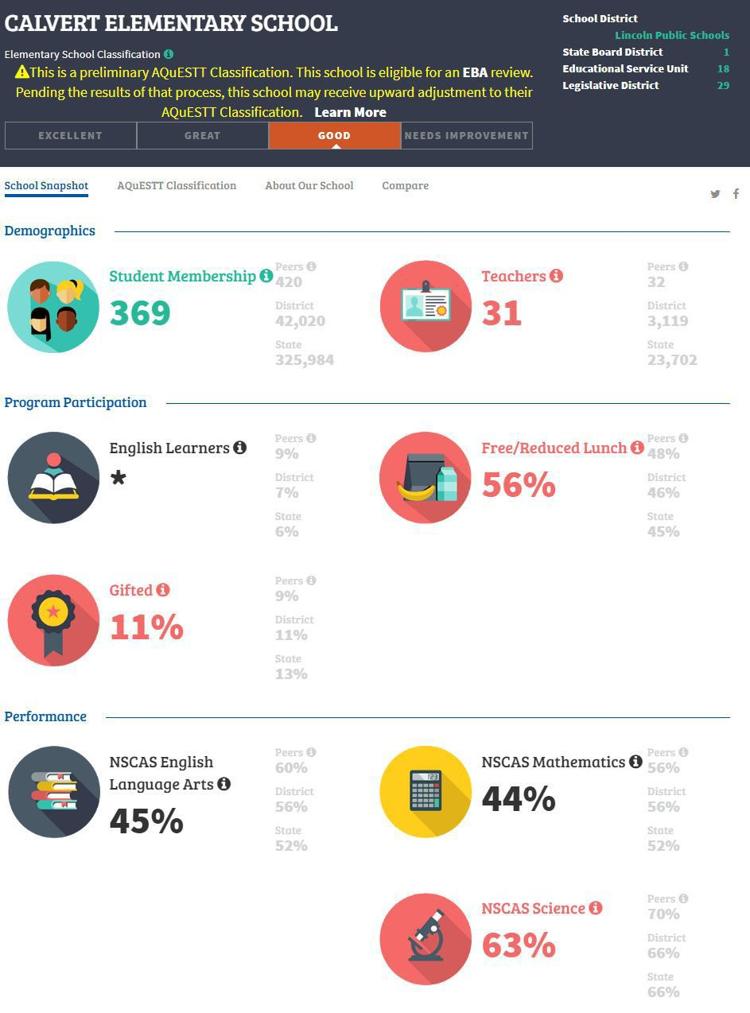 Campbell Elementary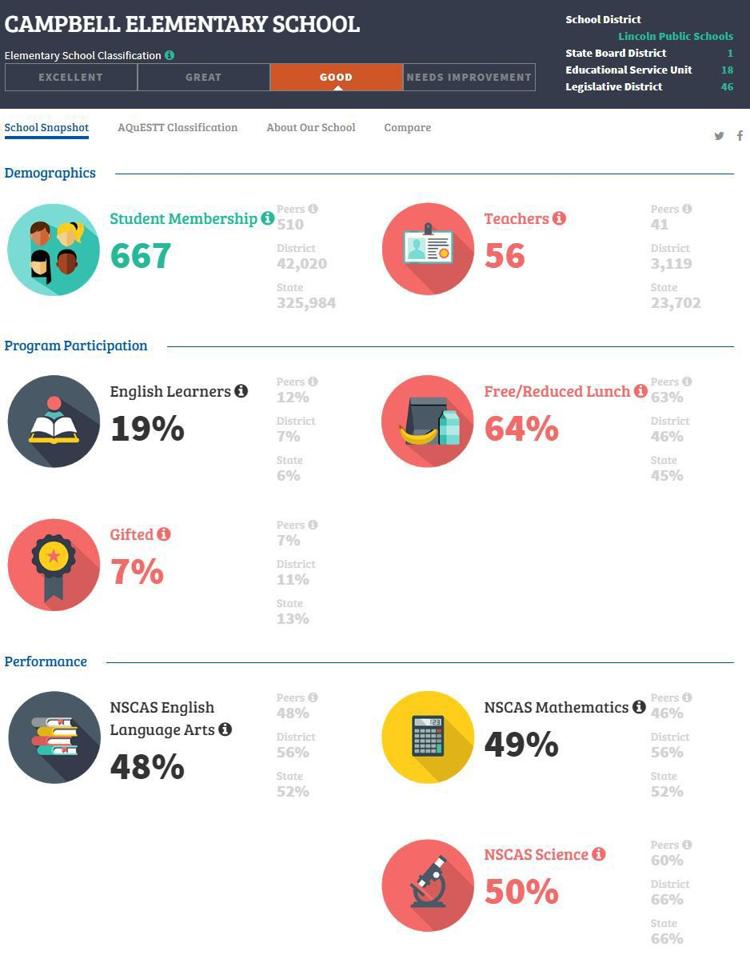 Cavett Elementary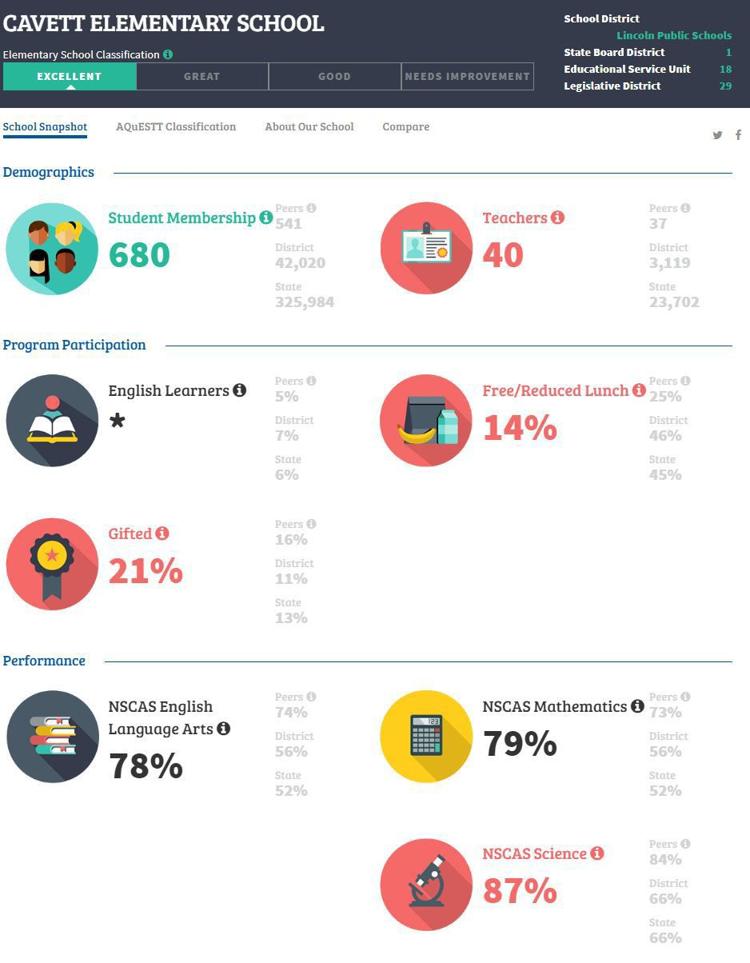 Clinton Elementary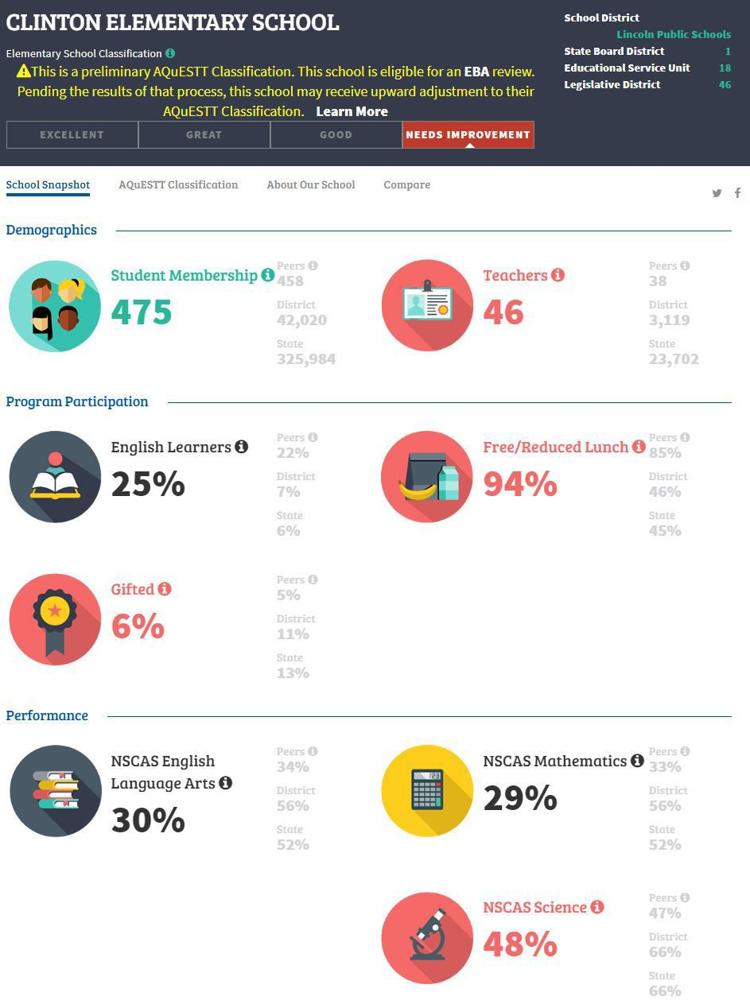 Eastridge Elementary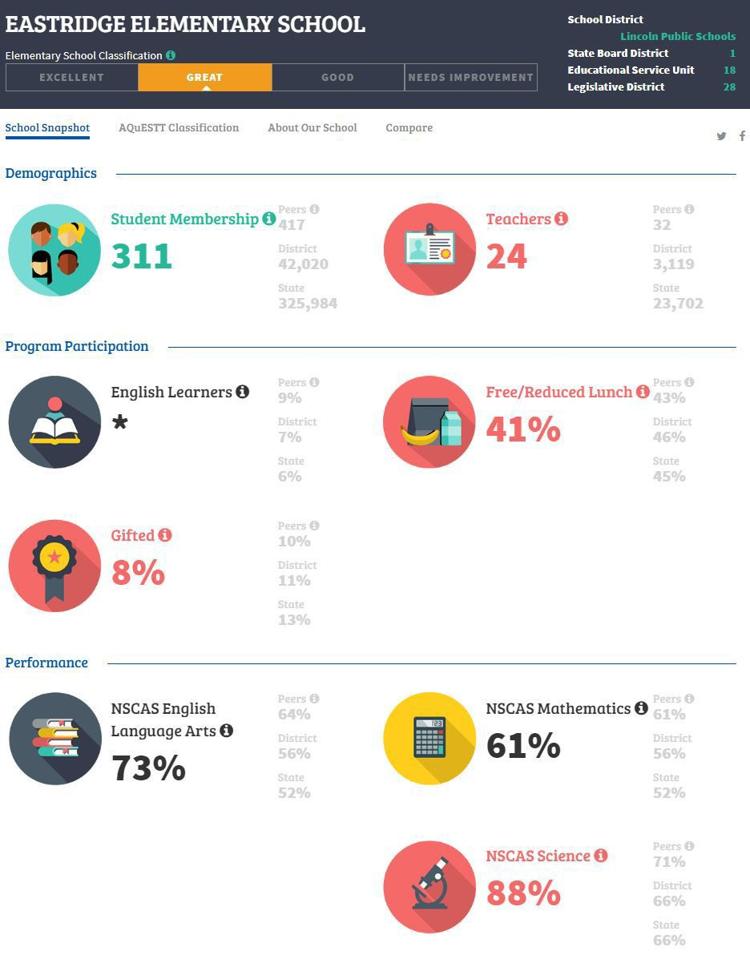 Elliott Elementary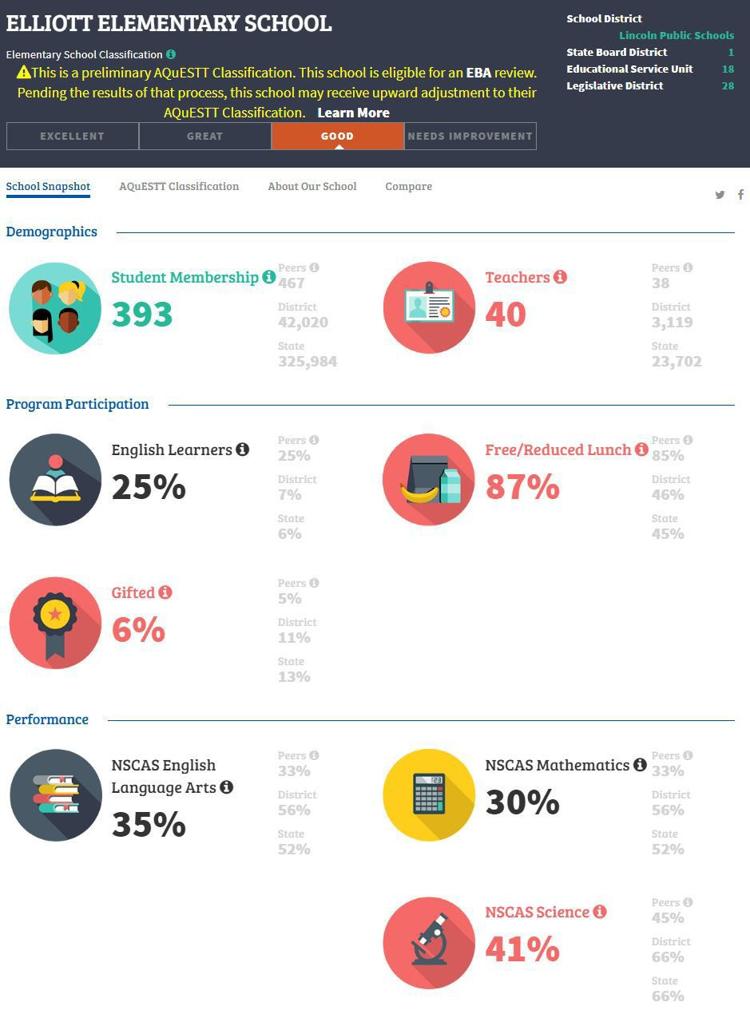 Everett Elementary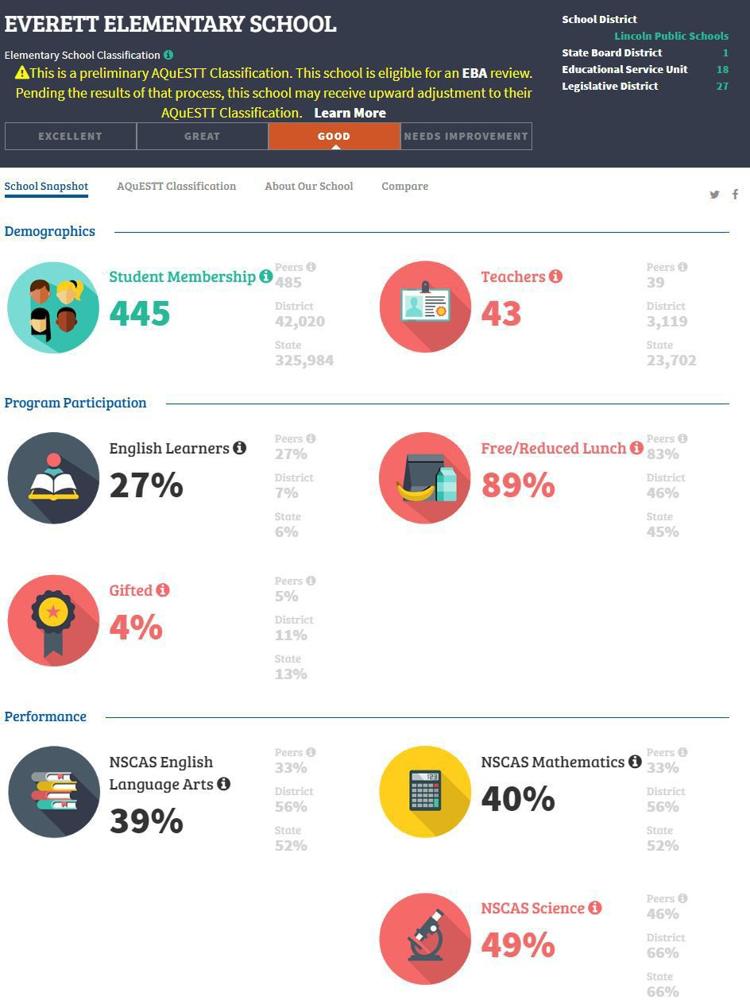 Fredstrom Elementary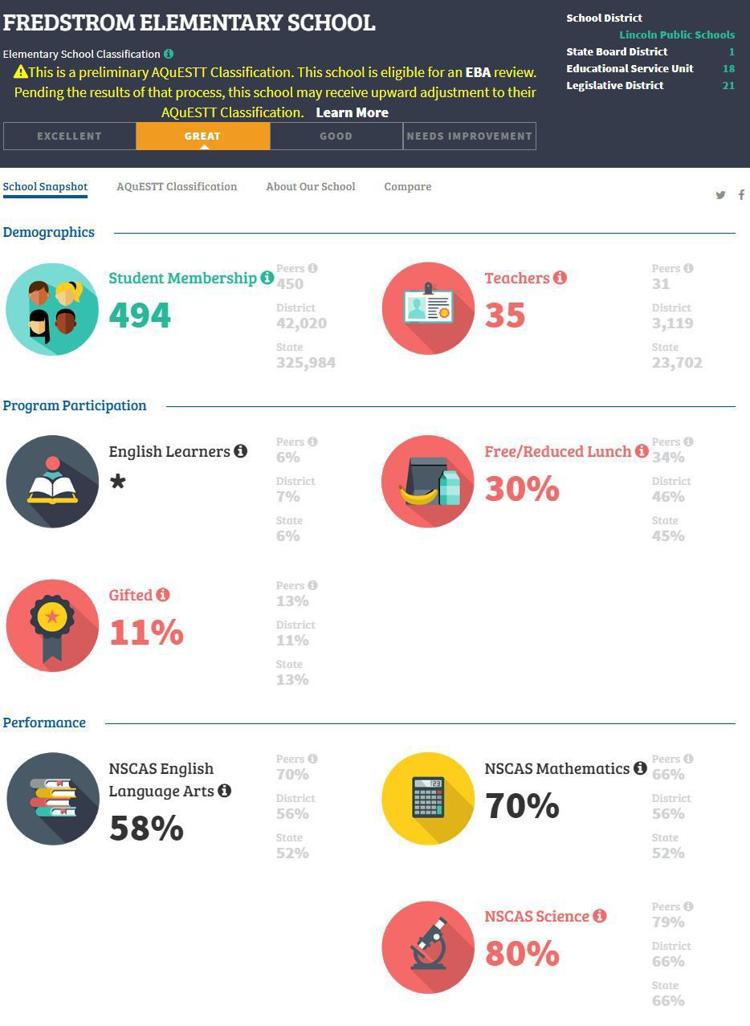 Hartley Elementary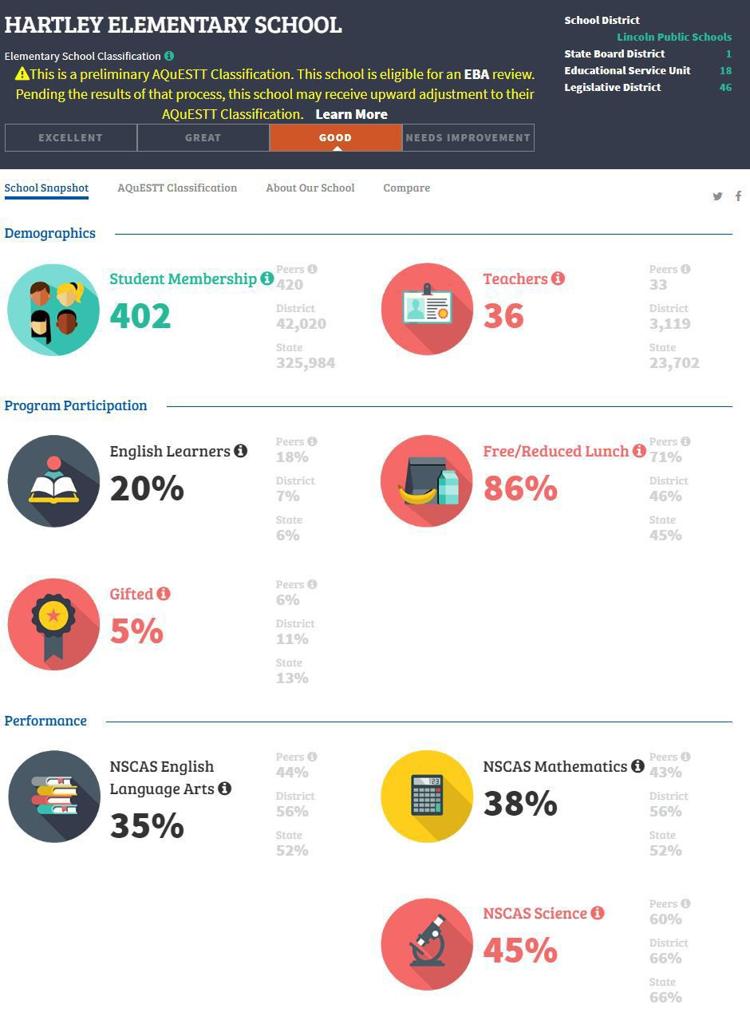 Hill Elementary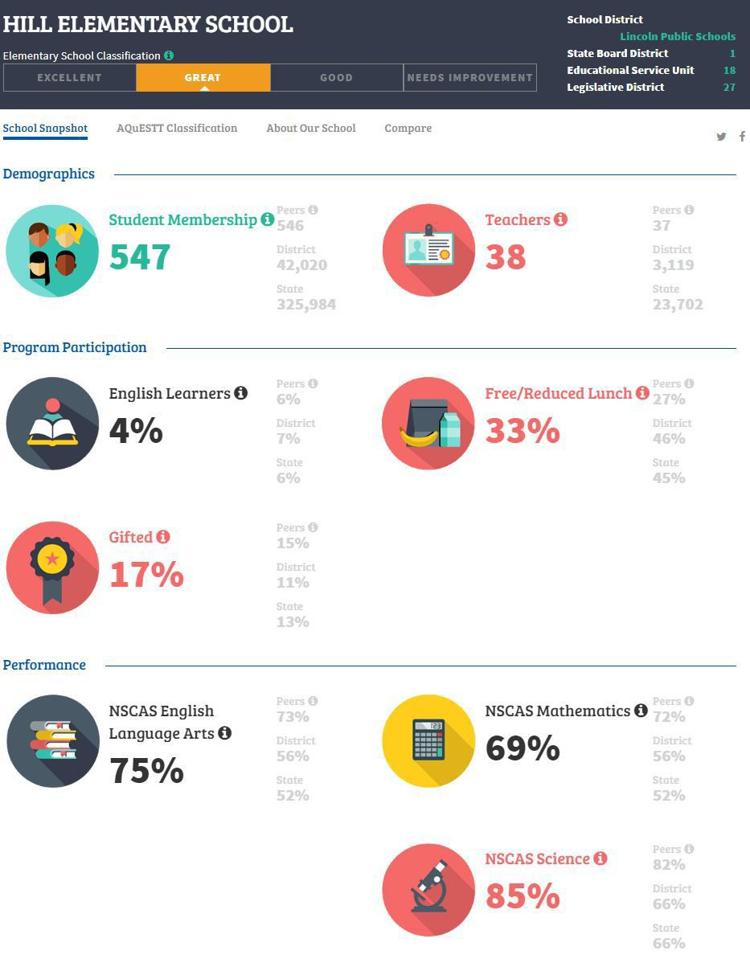 Holmes Elementary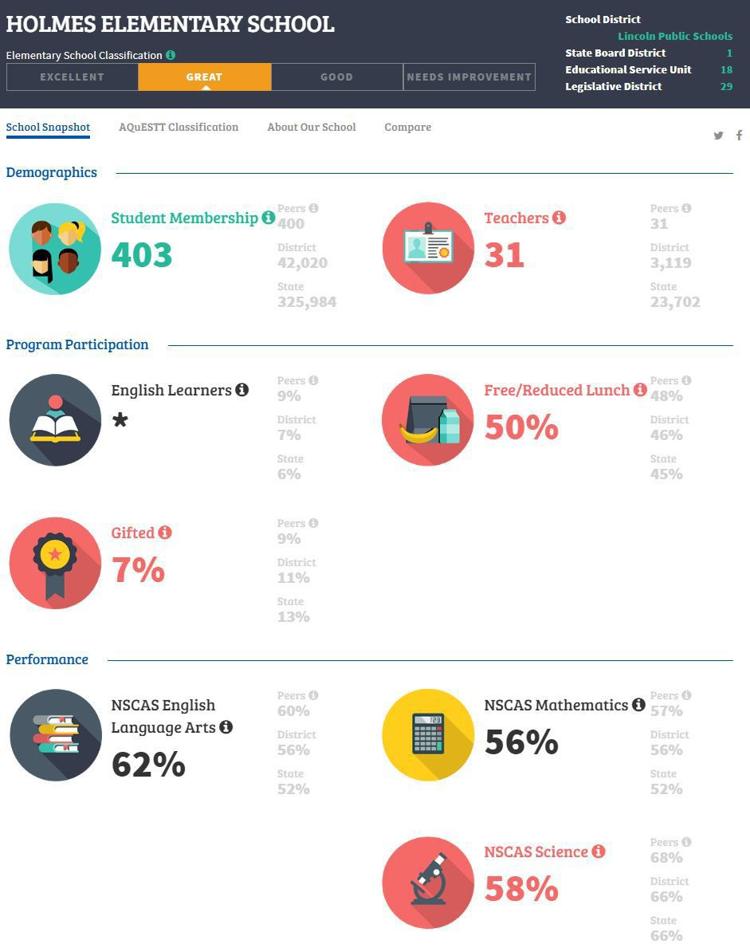 Humann Elementary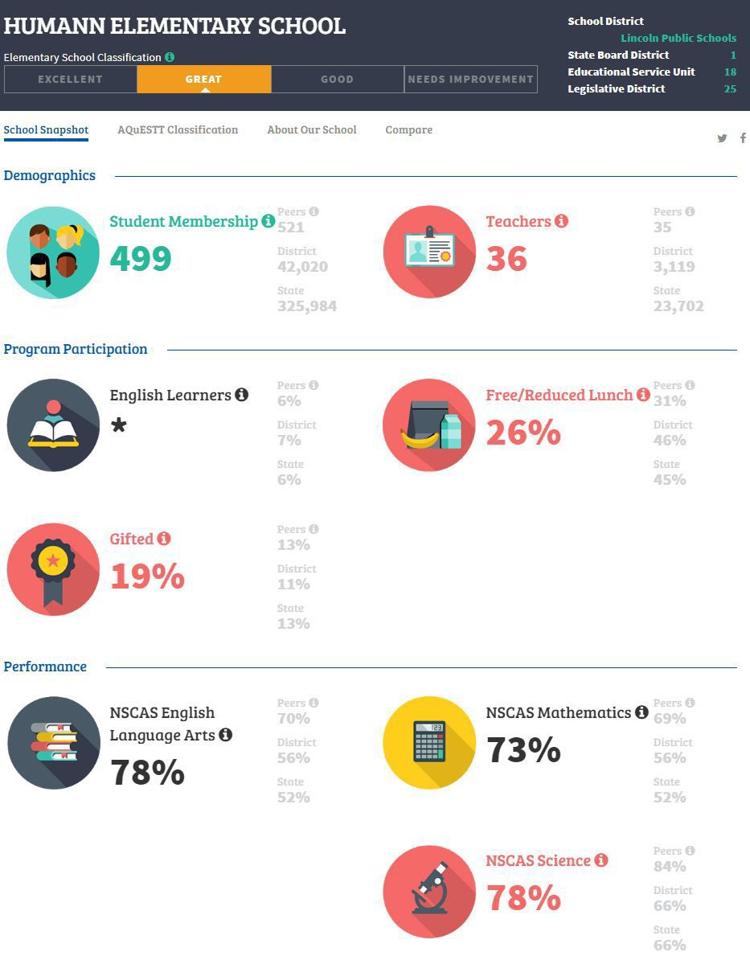 Huntington Elementary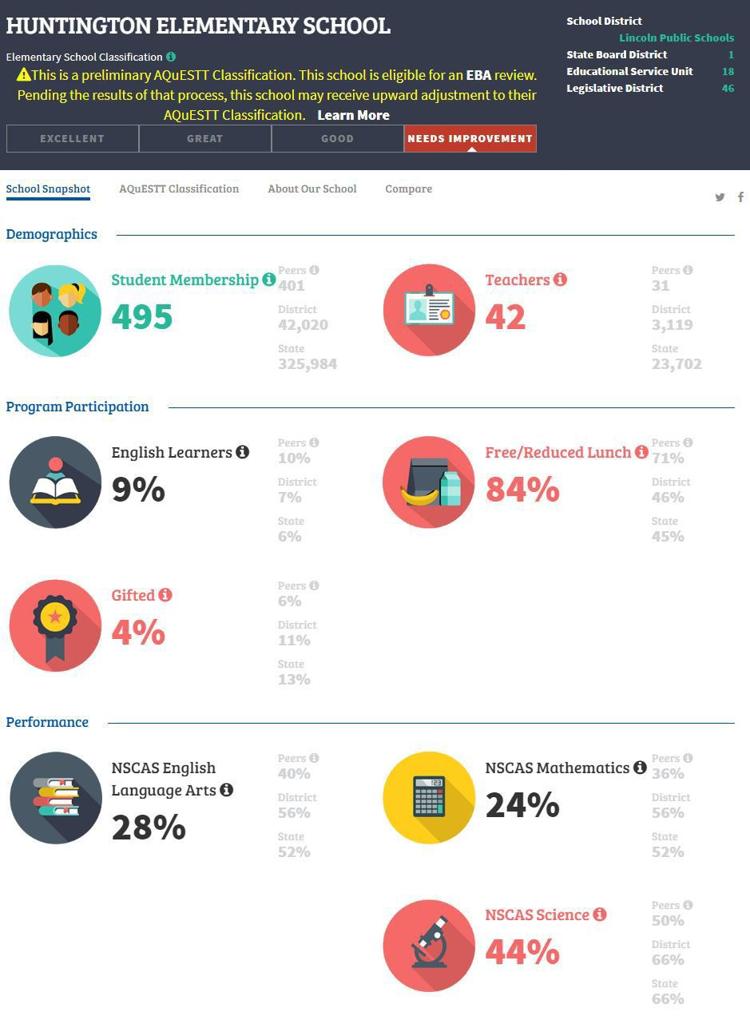 Kahoa Elementary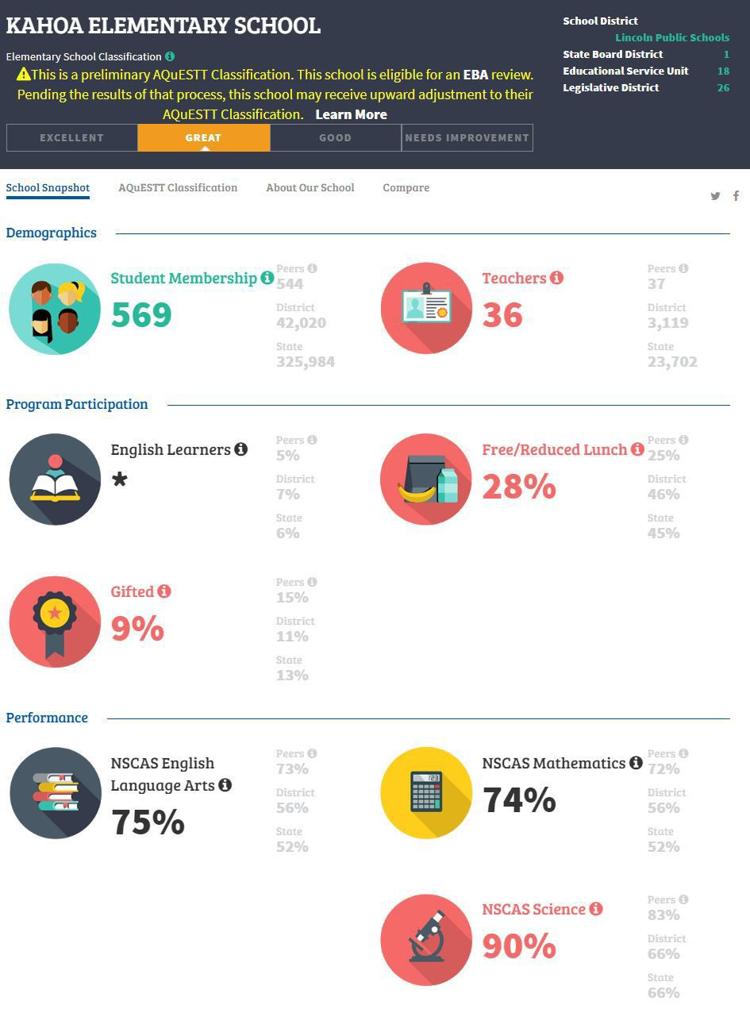 Kloefkorn Elementary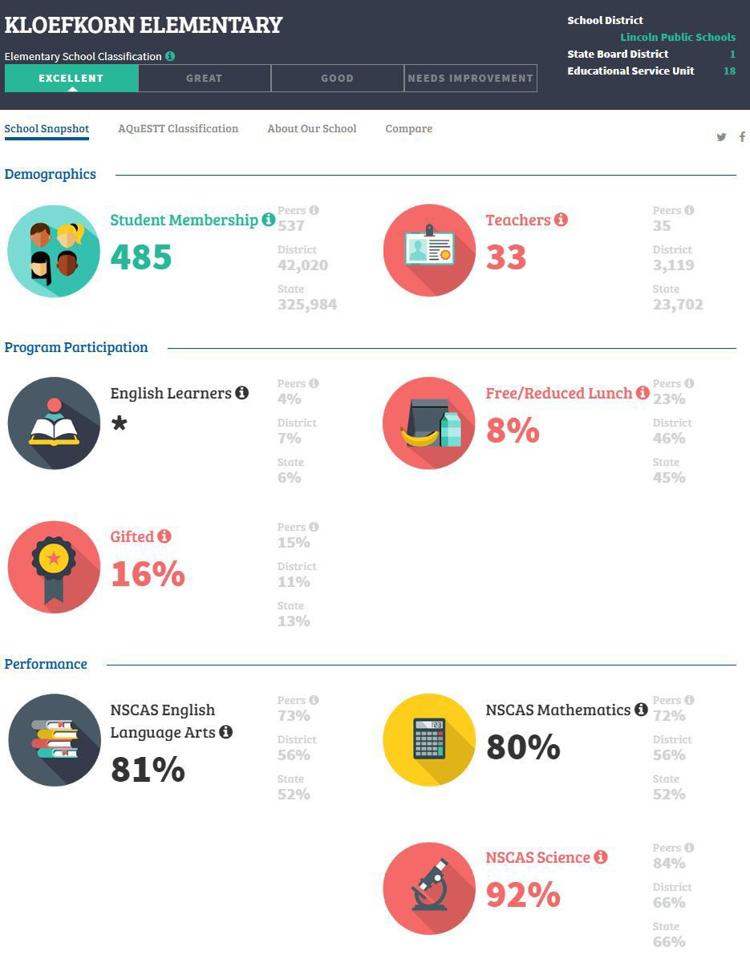 Kooser Elementary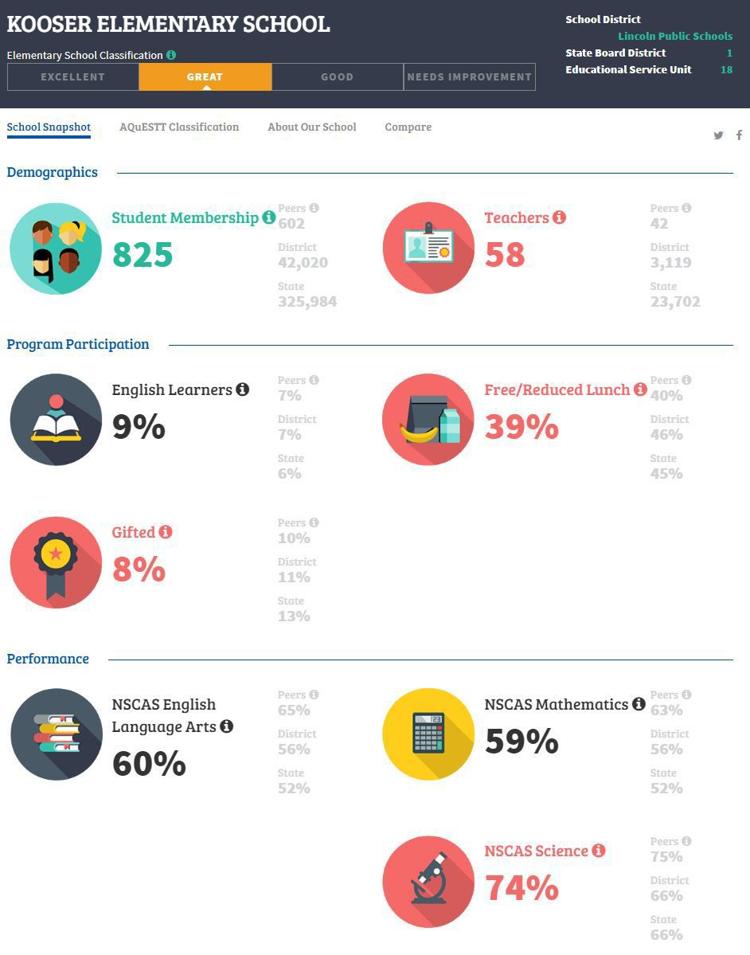 Lakeview Elementary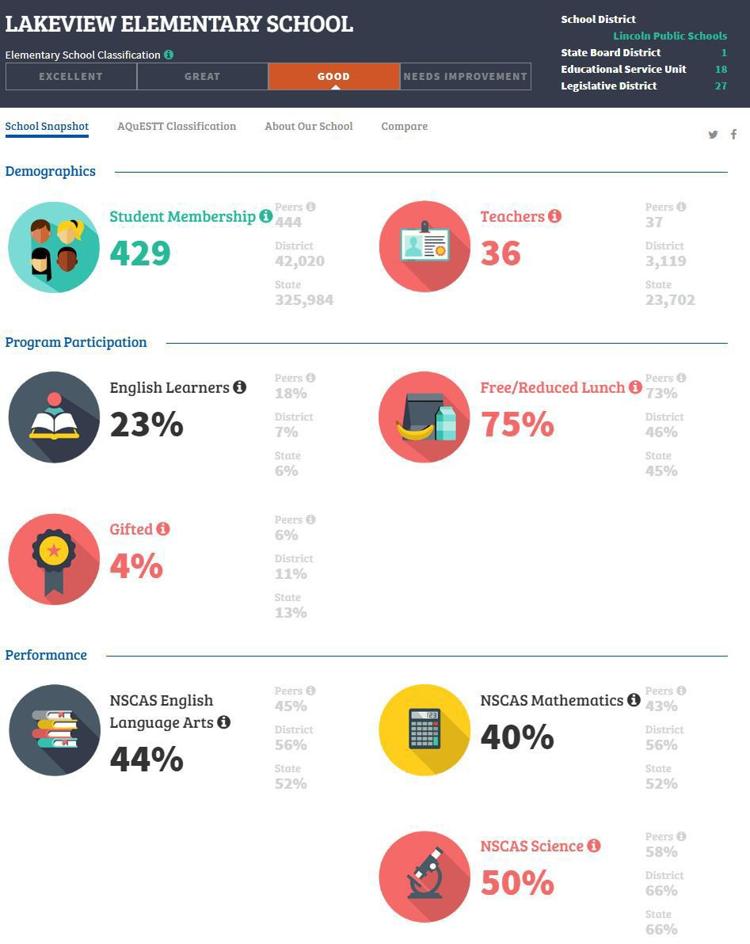 Maxey Elementary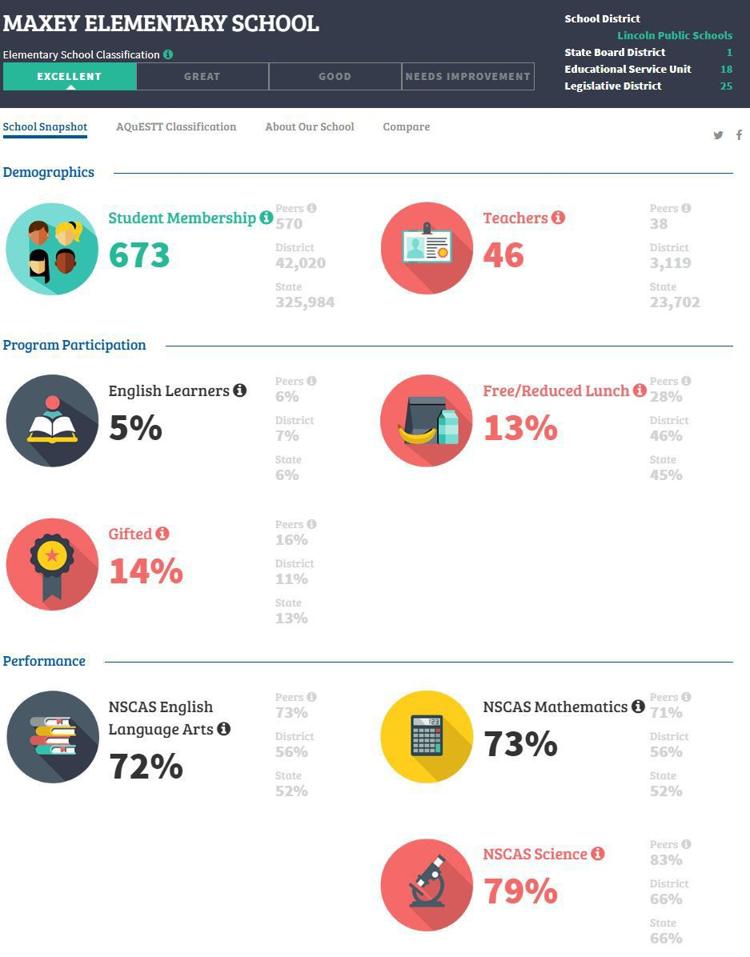 McPhee Elementary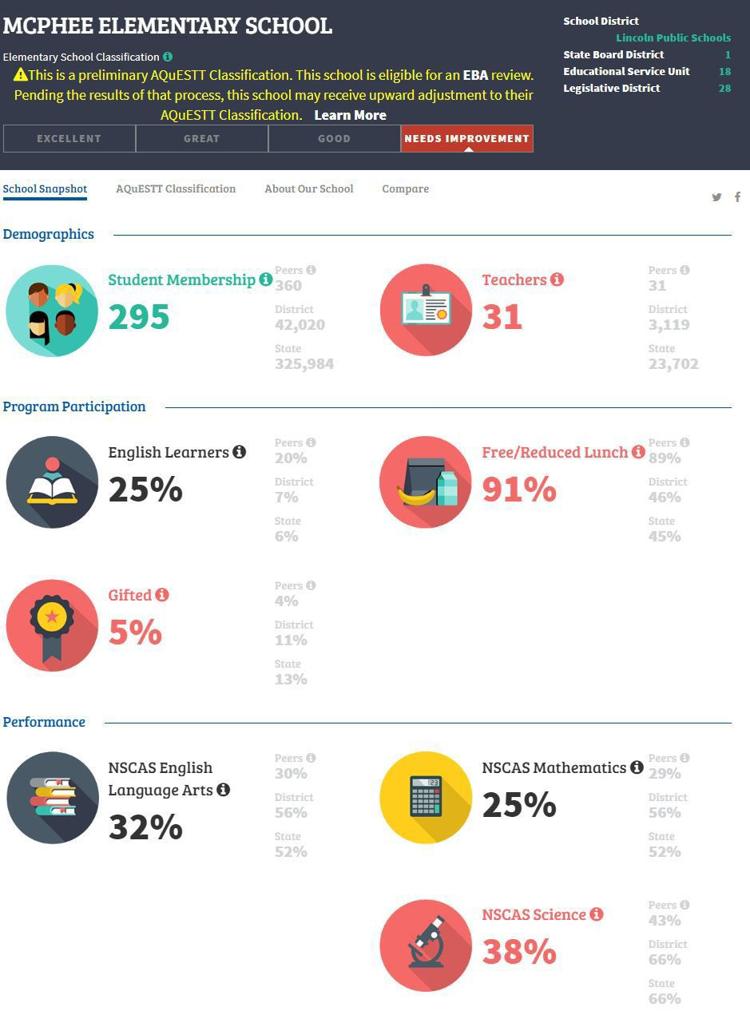 Meadow Lane Elementary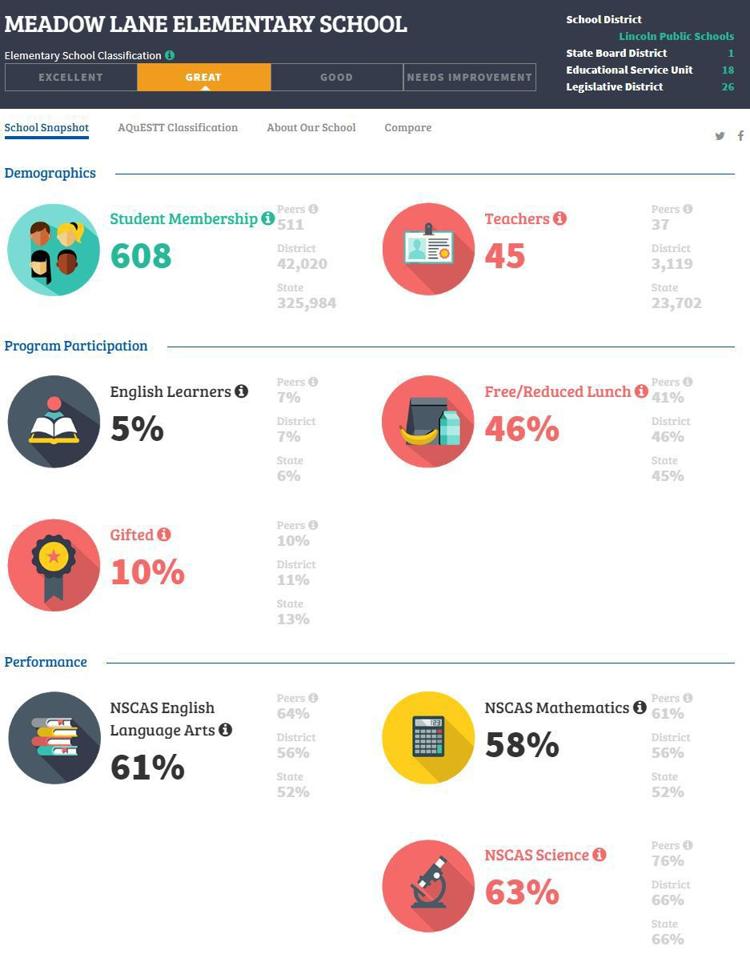 Morley Elementary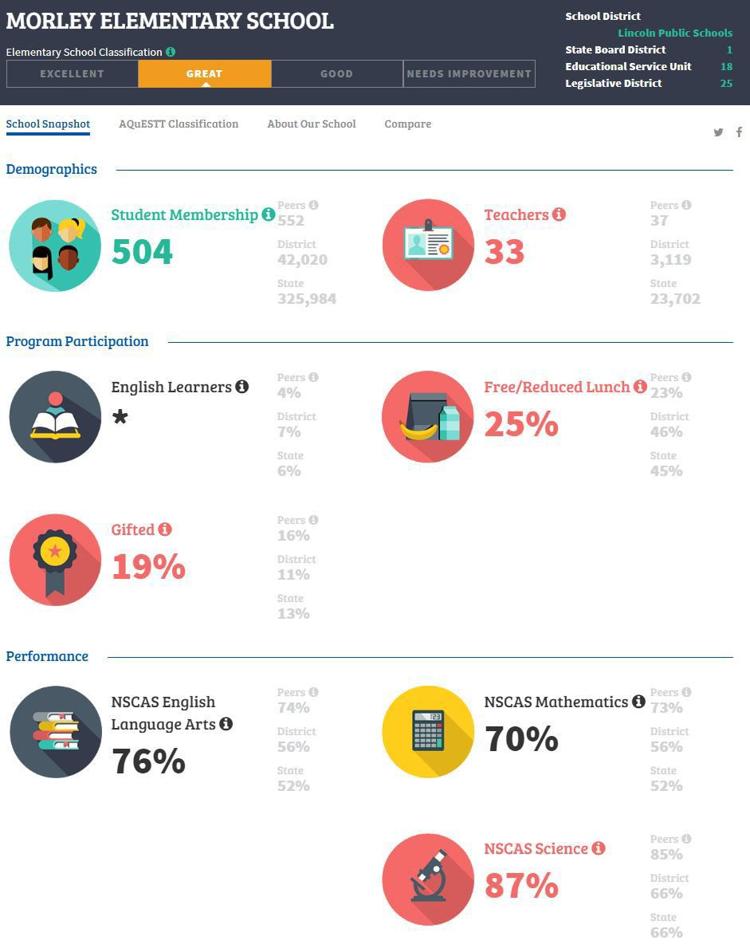 Norwood Park Elementary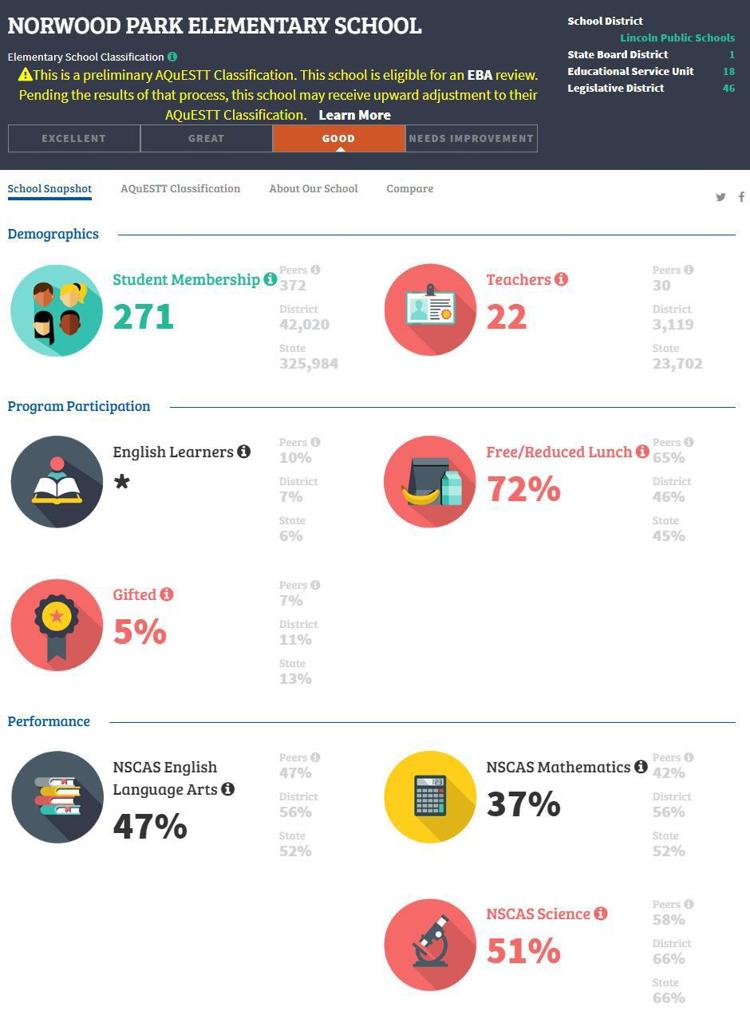 Pershing Elementary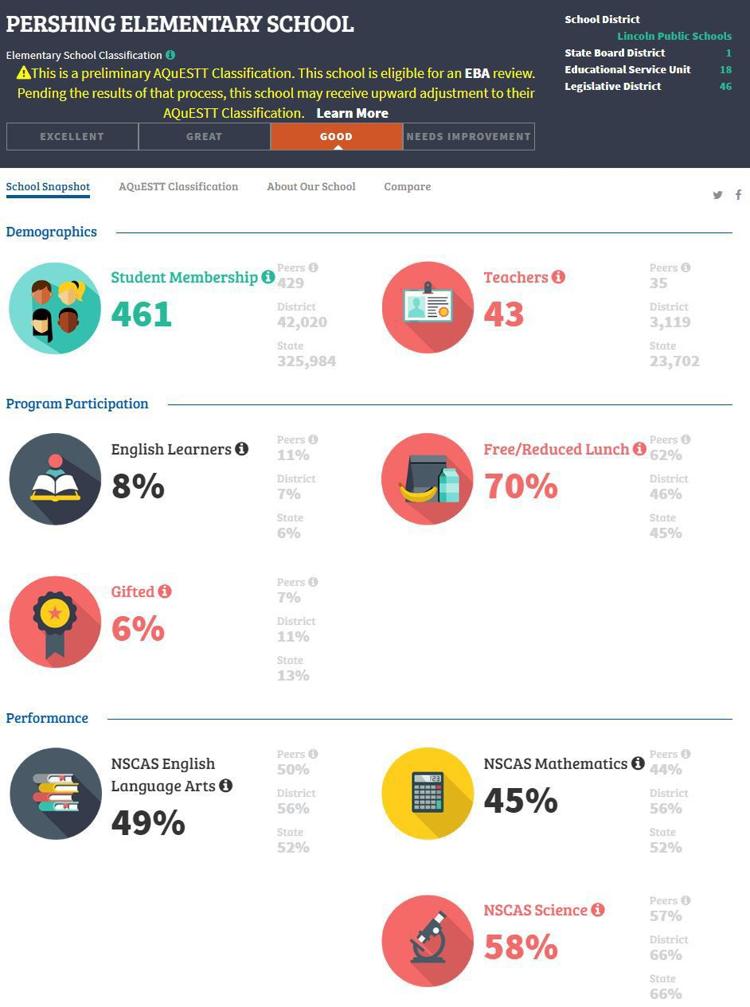 Prescott Elementary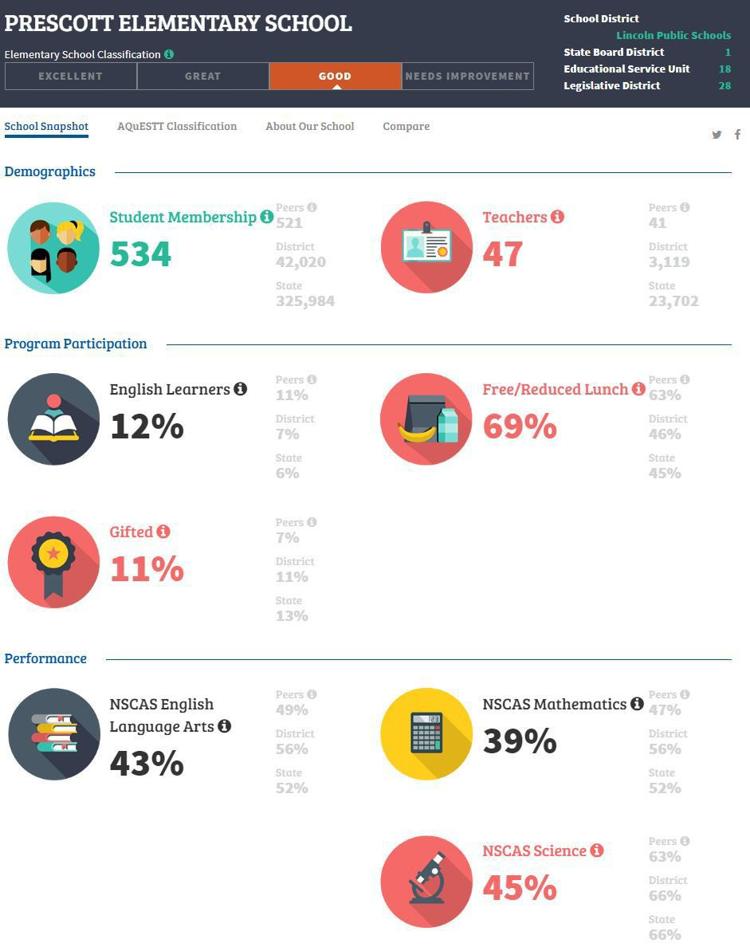 Pyrtle Elementary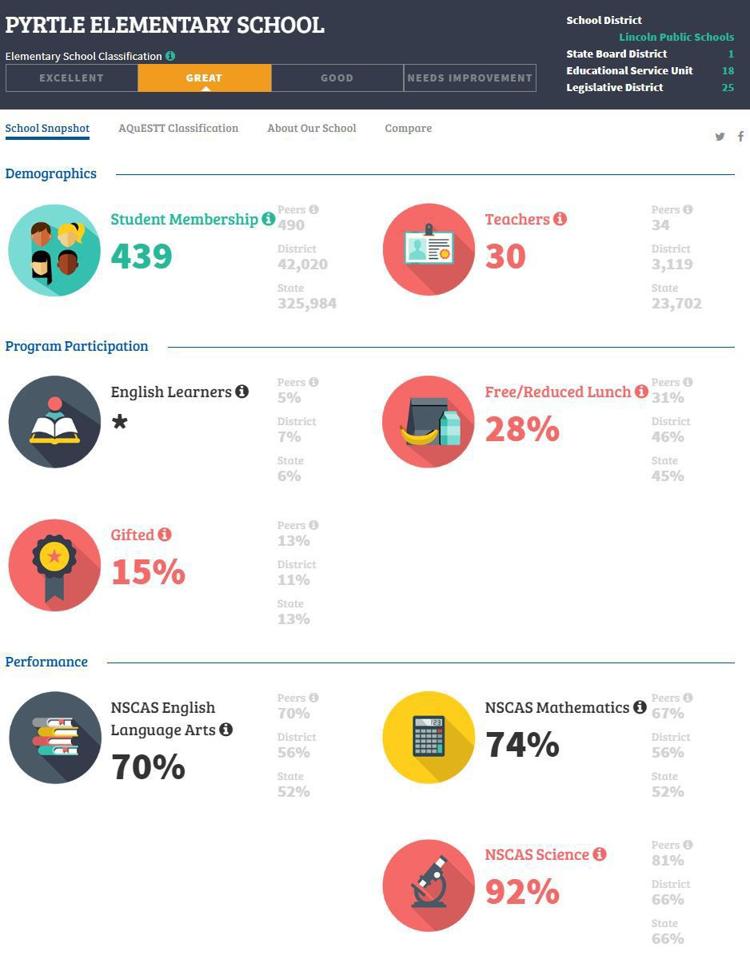 Randolph Elementary
Riley Elementary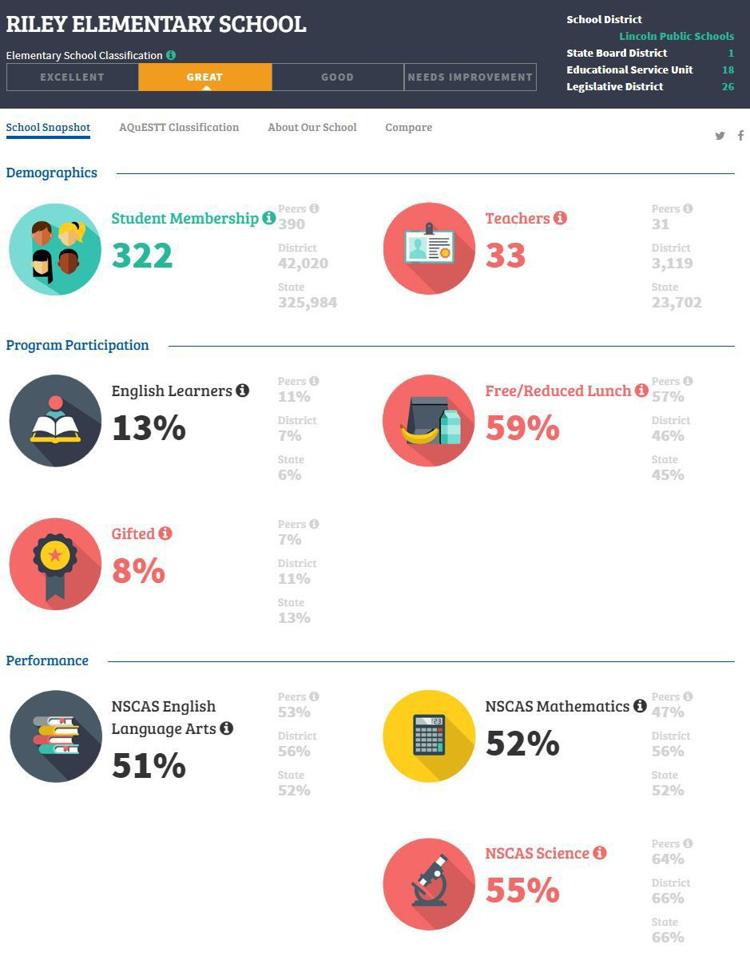 Roper Elementary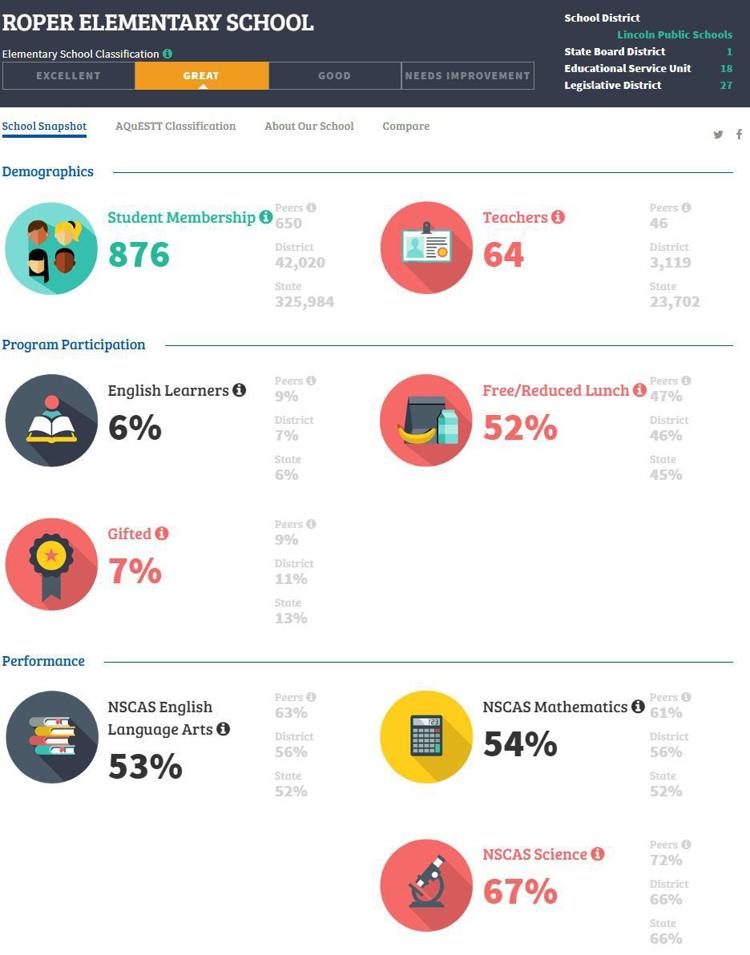 Rousseau Elementary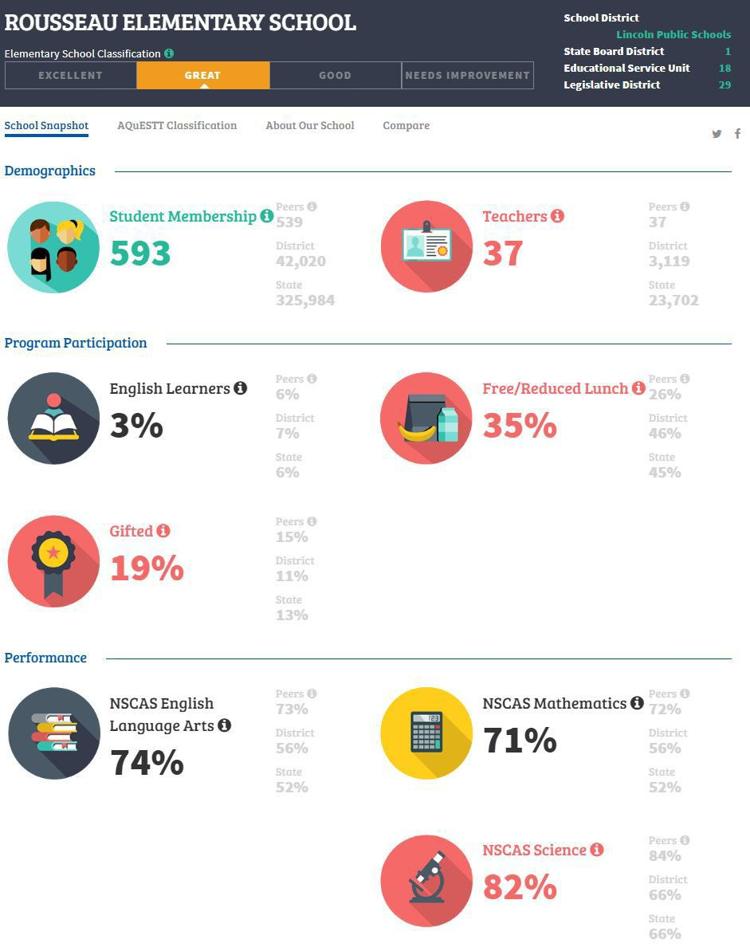 Saratoga Elementary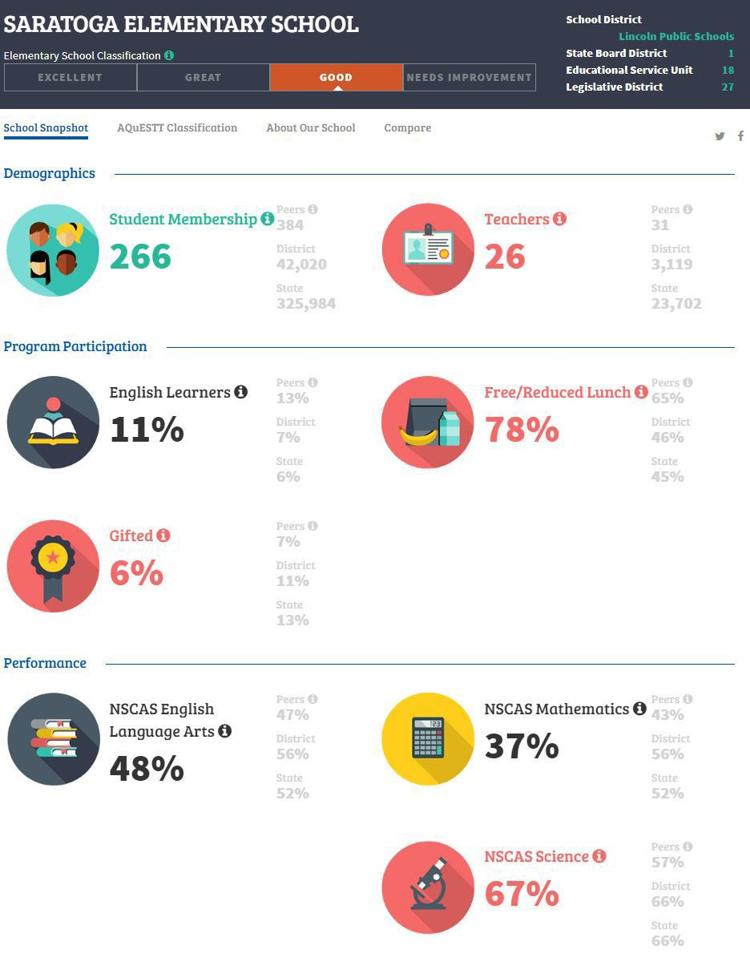 Sheridan Elementary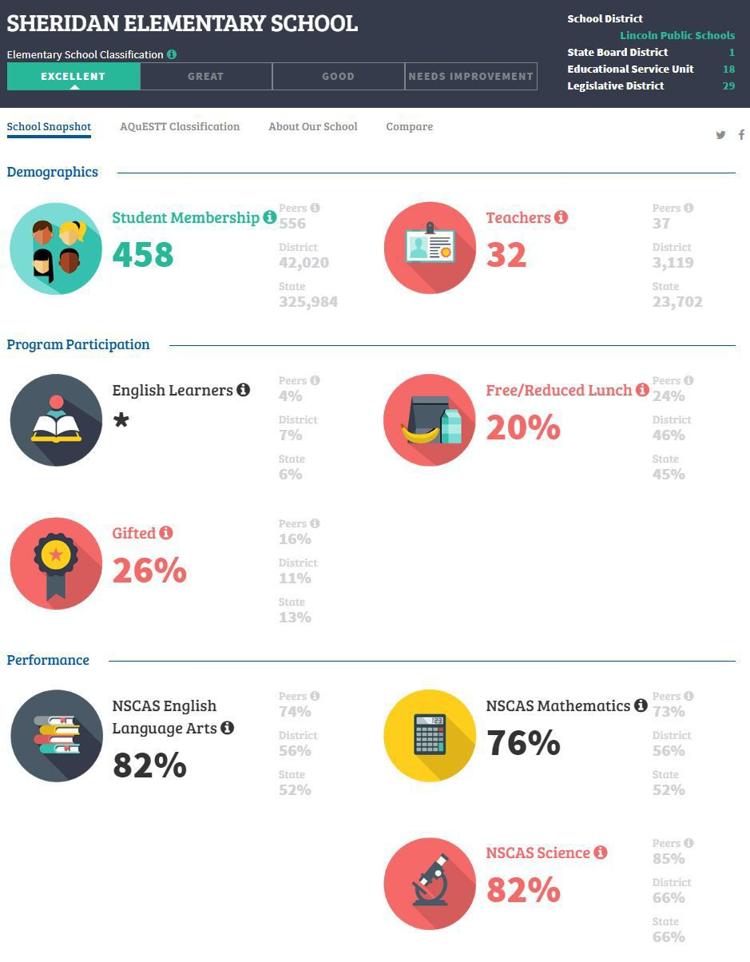 West Lincoln Elementary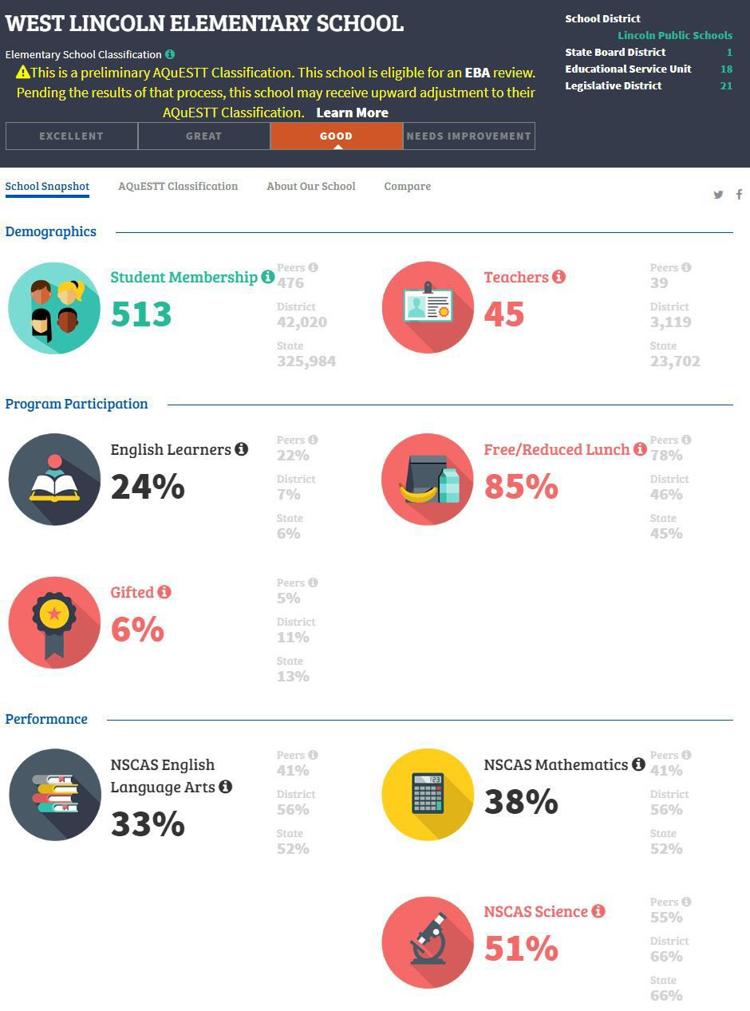 Wysong Elementary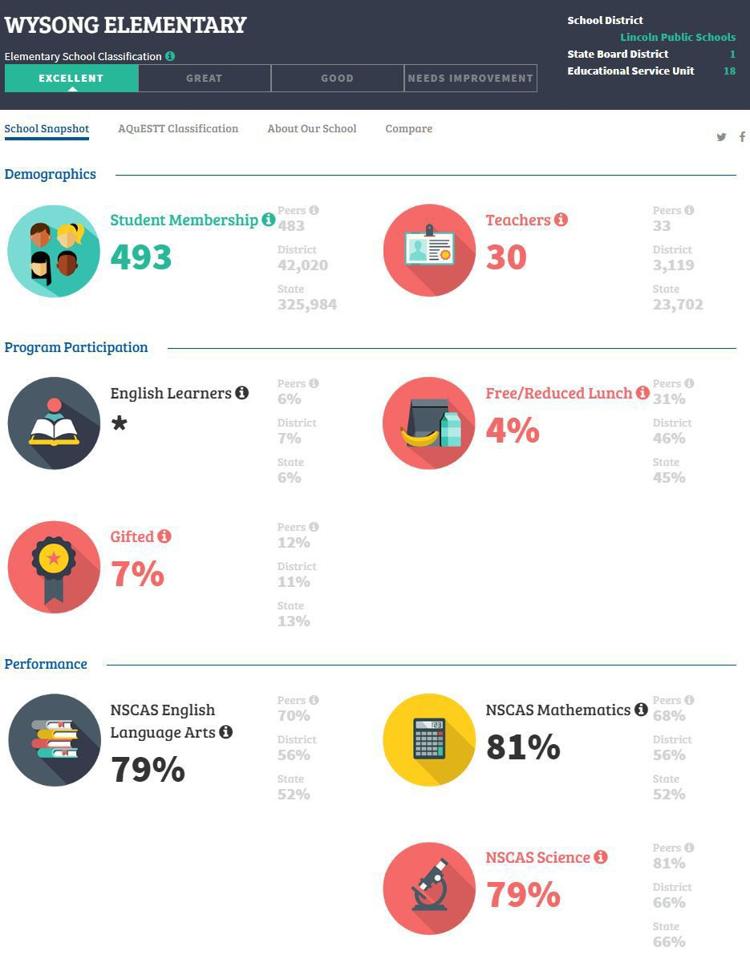 Zeman Elementary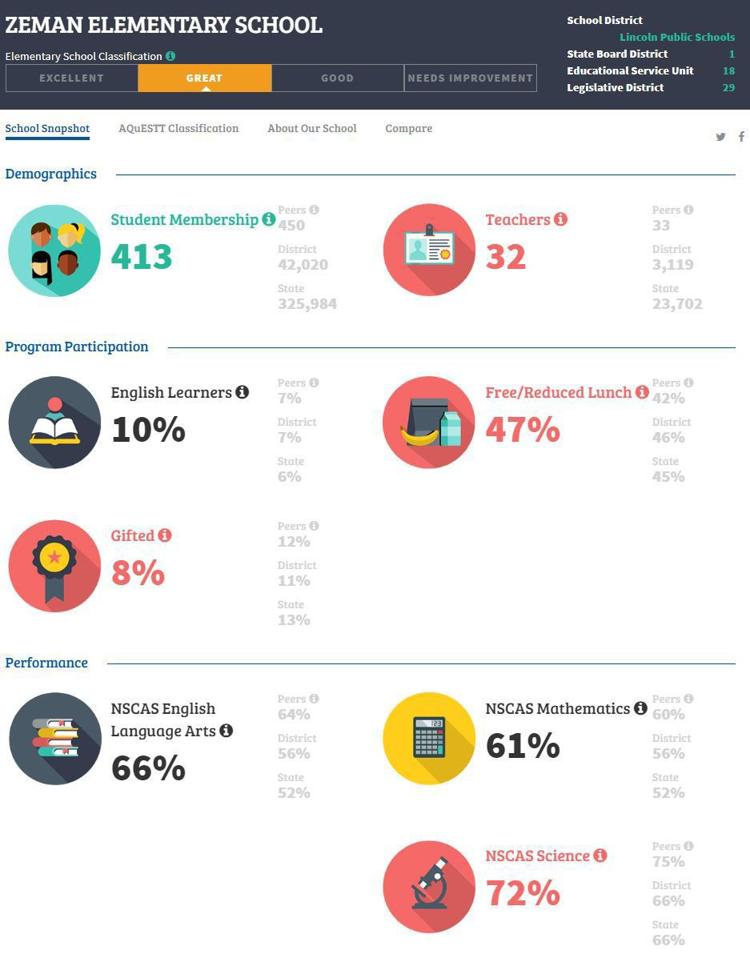 Culler Middle School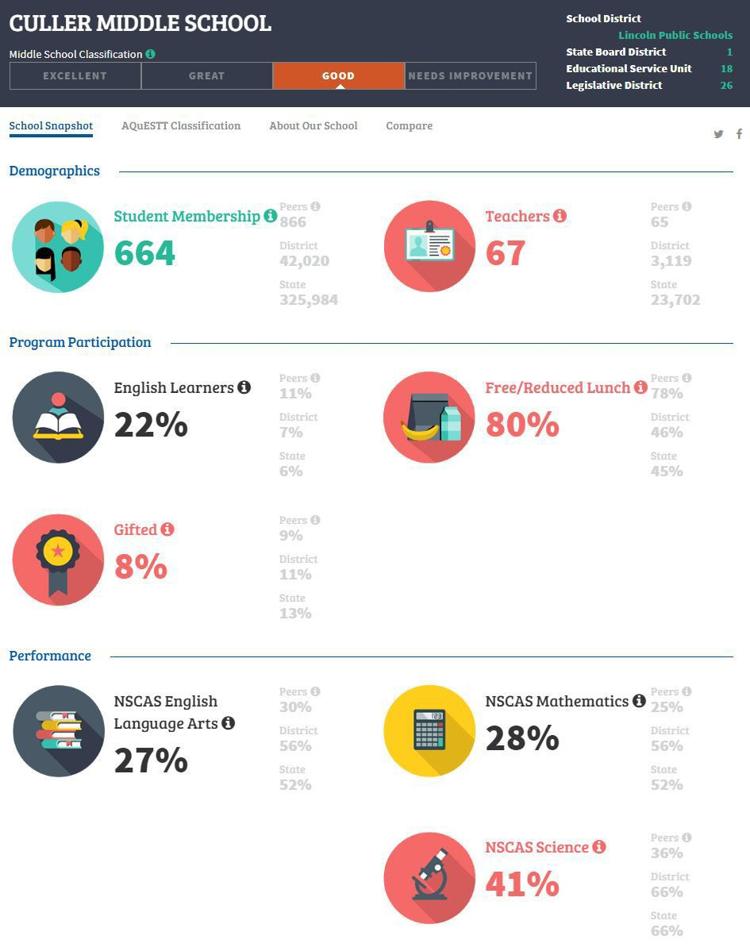 Dawes Middle School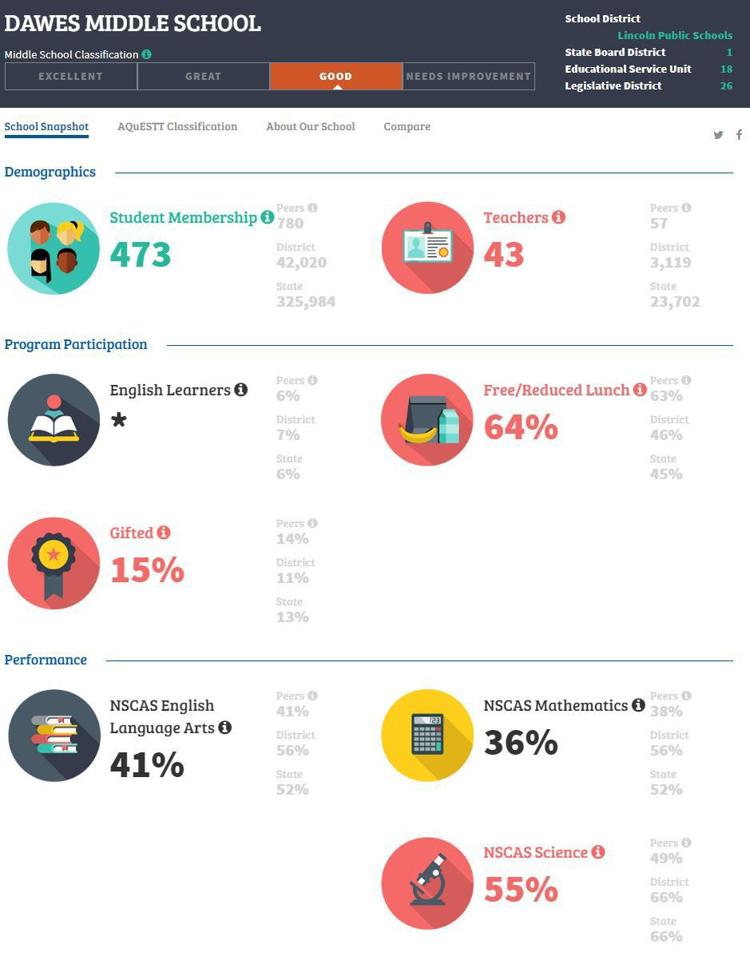 Goodrich Middle School
Irving Middle School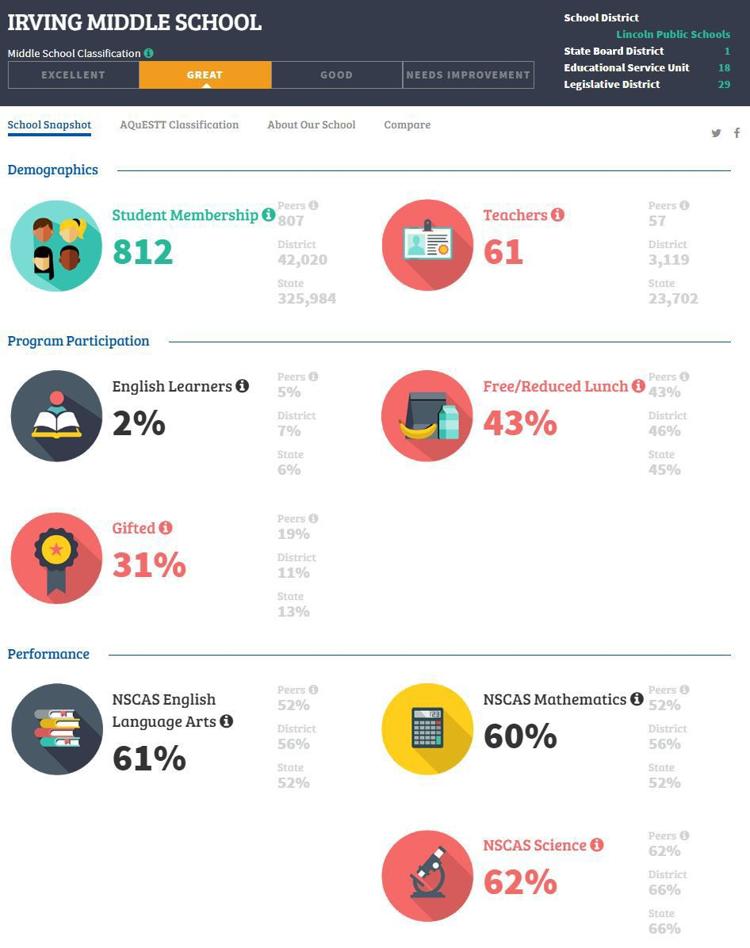 Lefler Middle School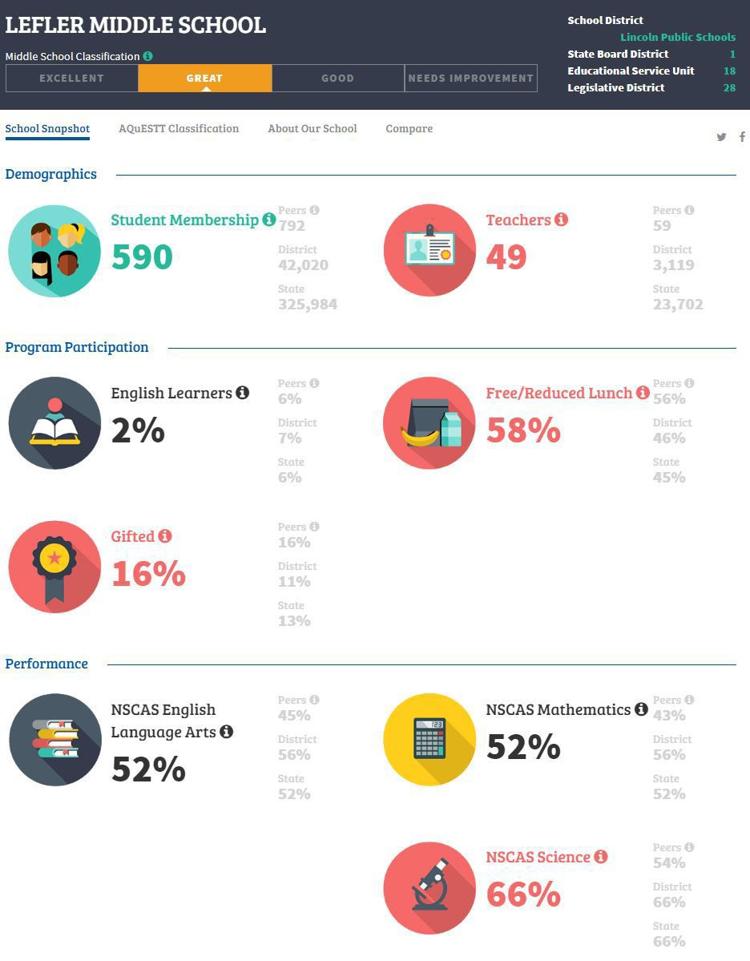 Lux Middle School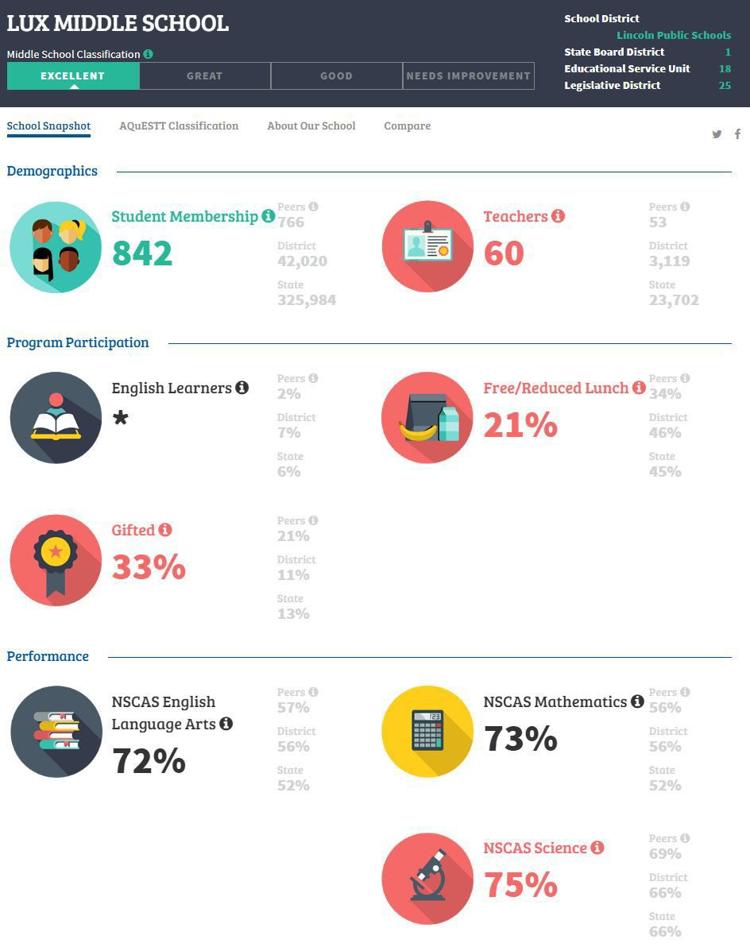 Mickle Middle School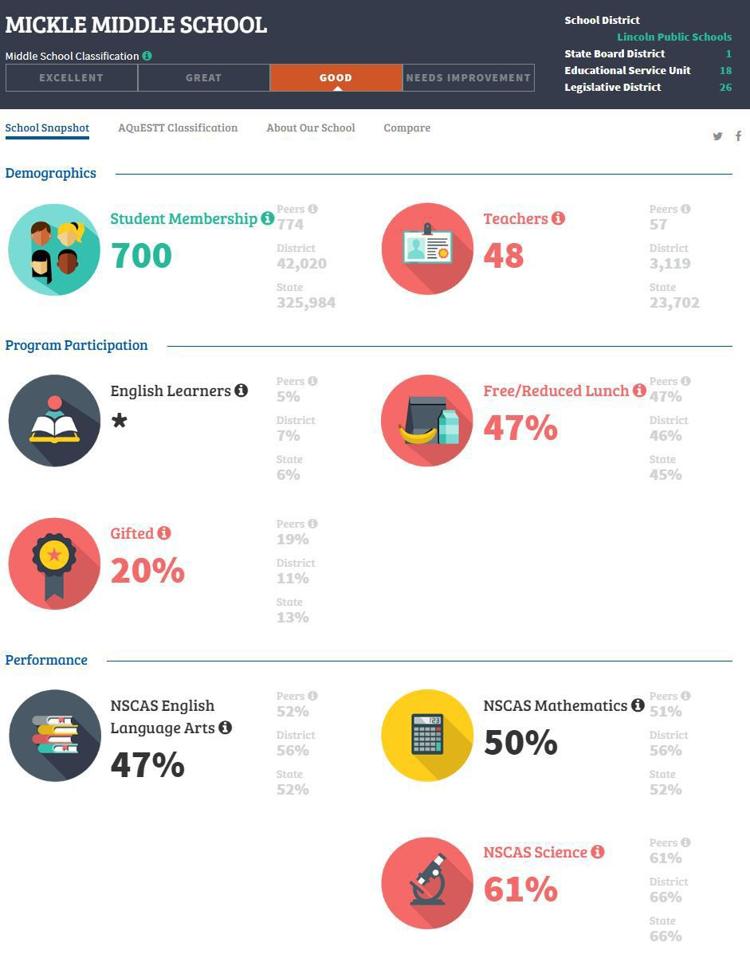 Moore Middle School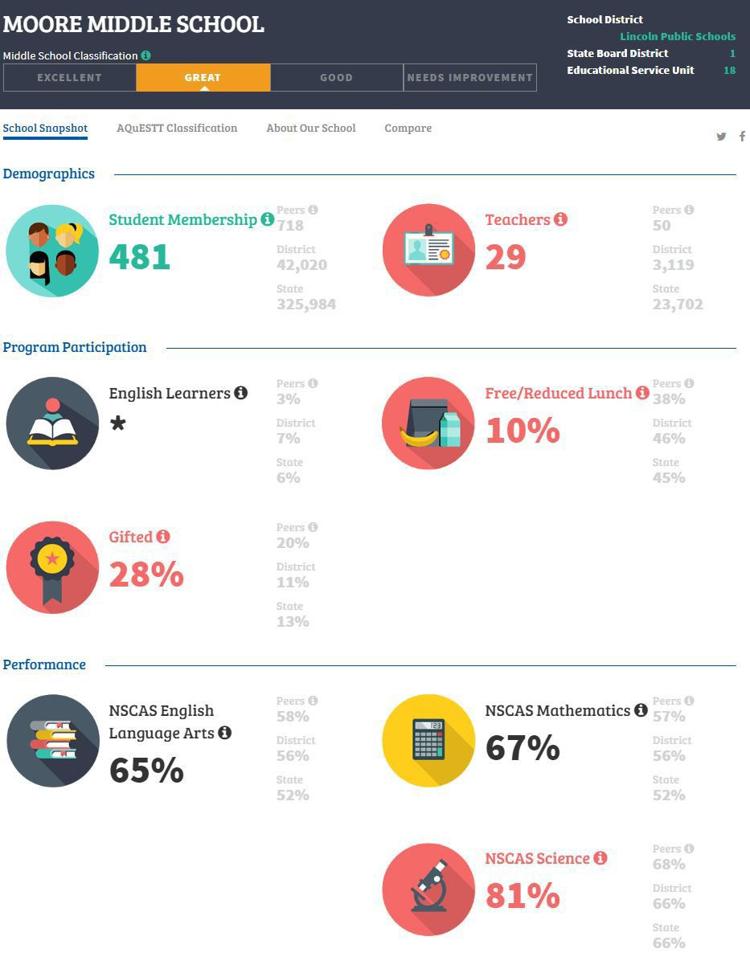 Park Middle School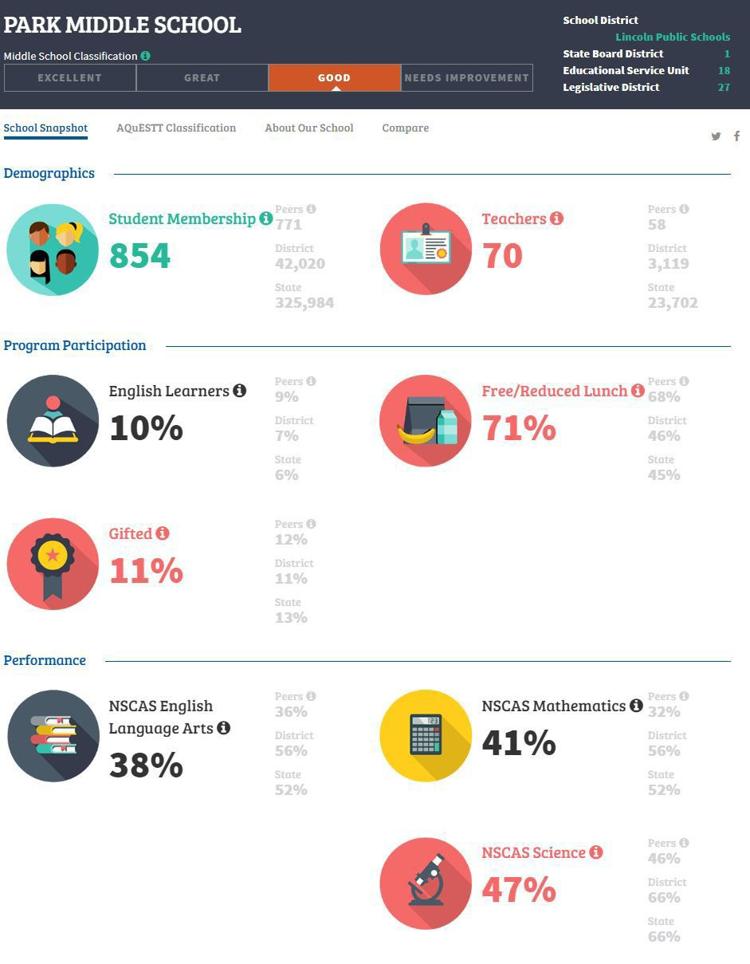 Pound Middle School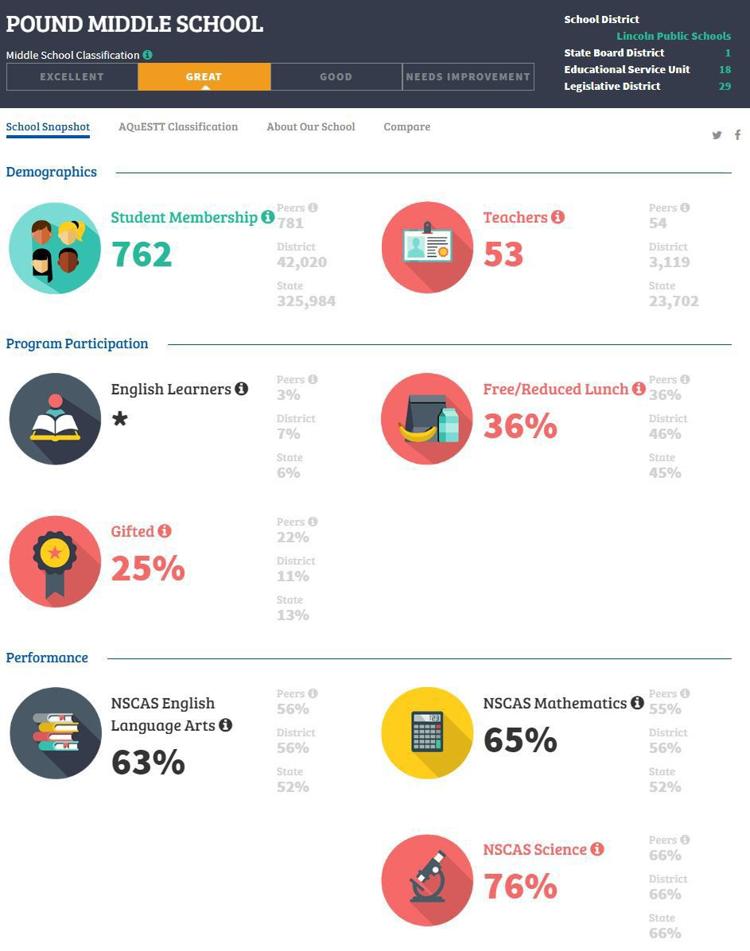 Schoo Middle School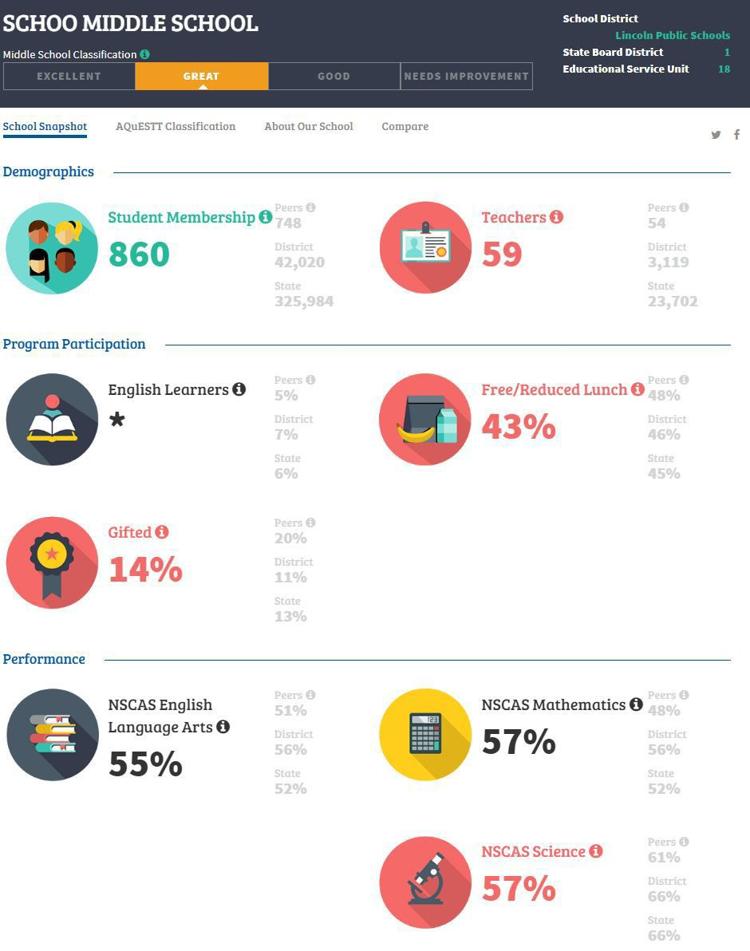 Scott Middle School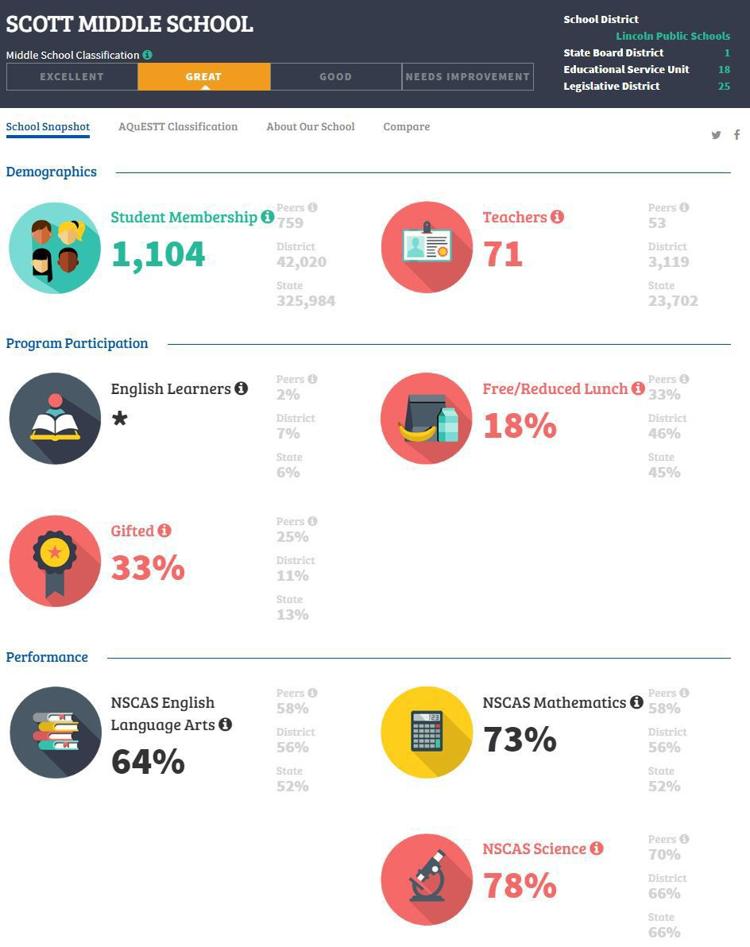 Lincoln East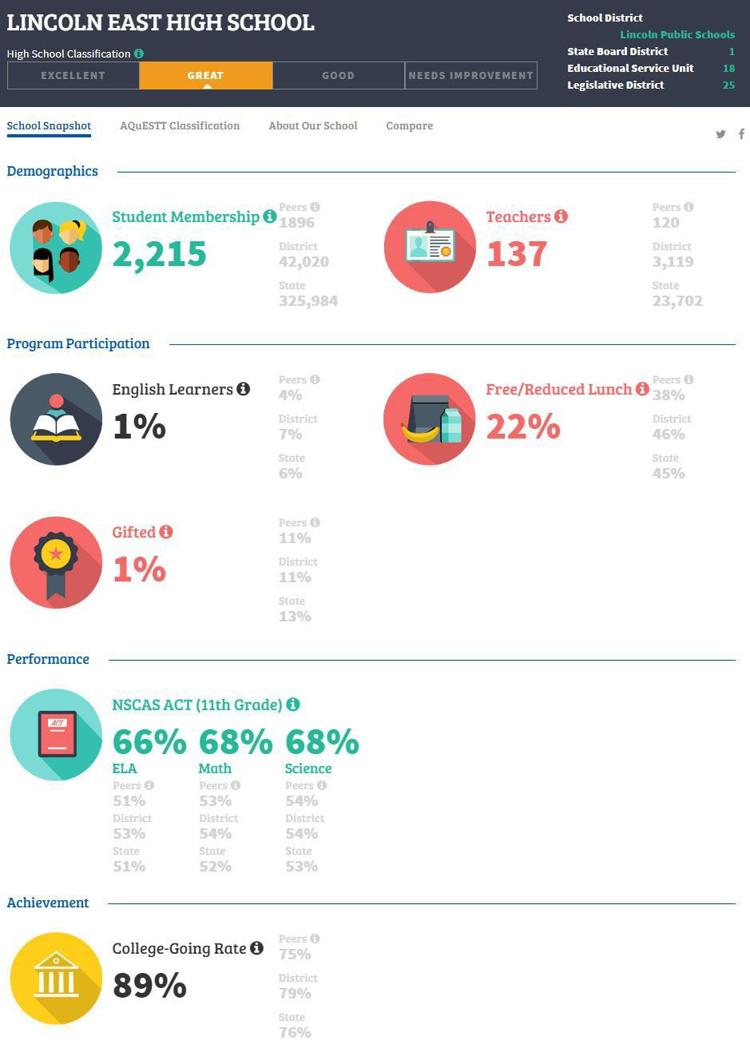 Lincoln High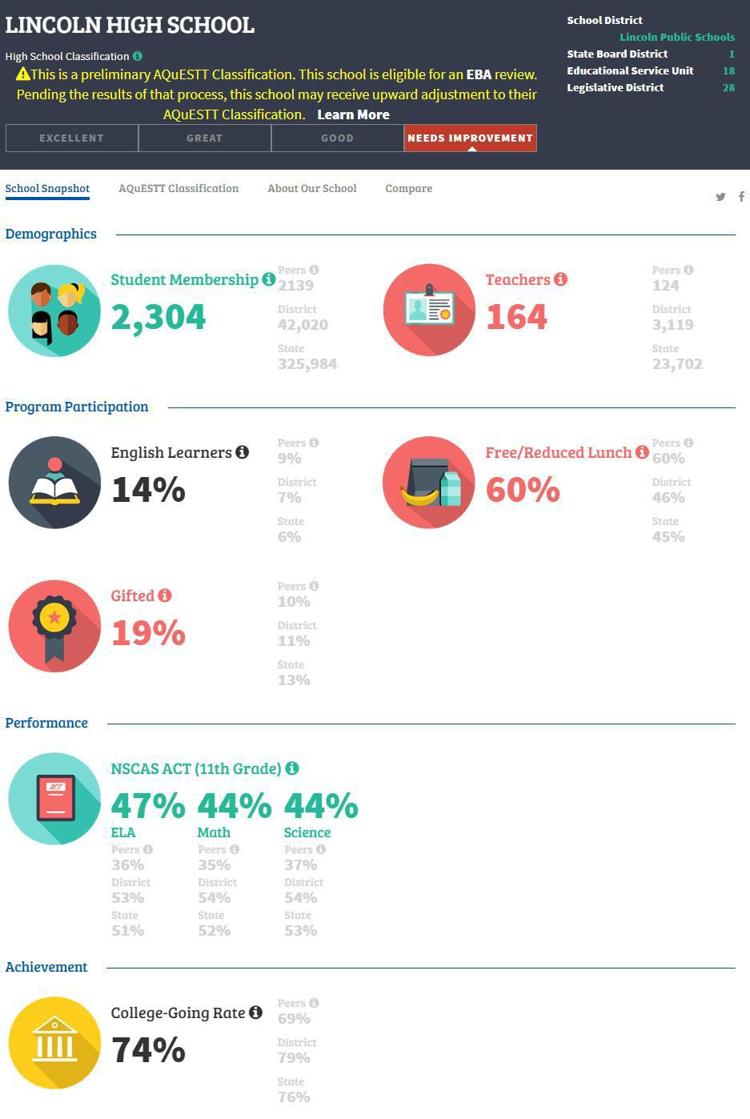 North Star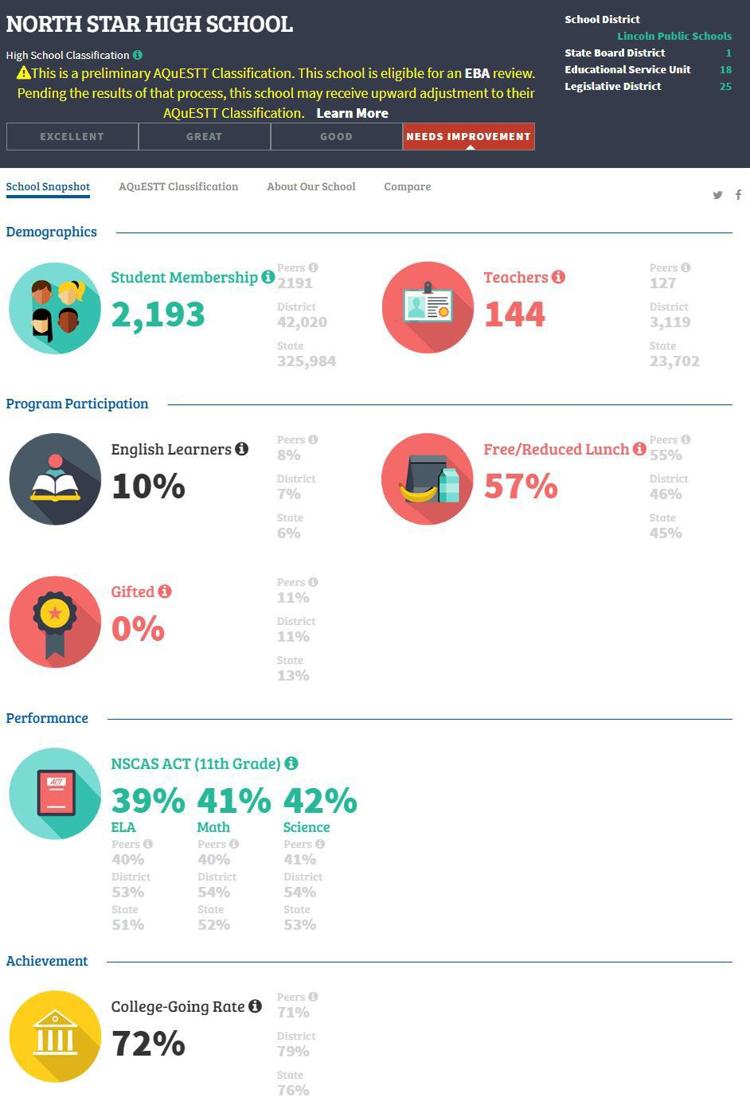 Northeast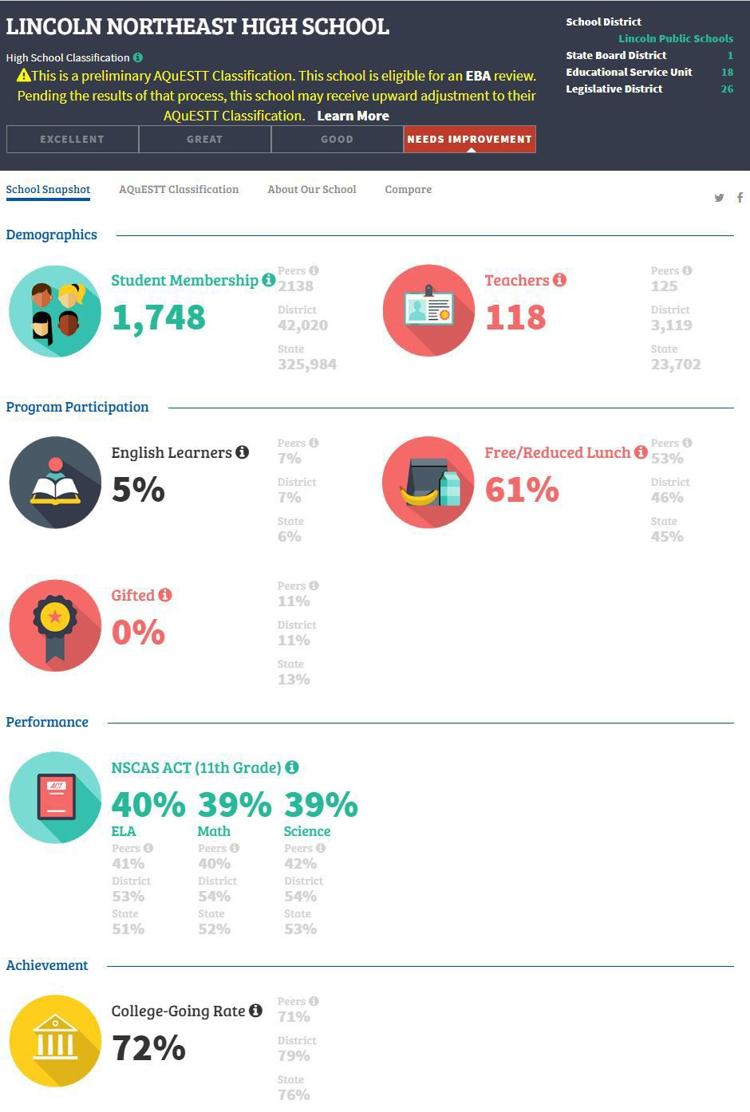 Southeast
Southwest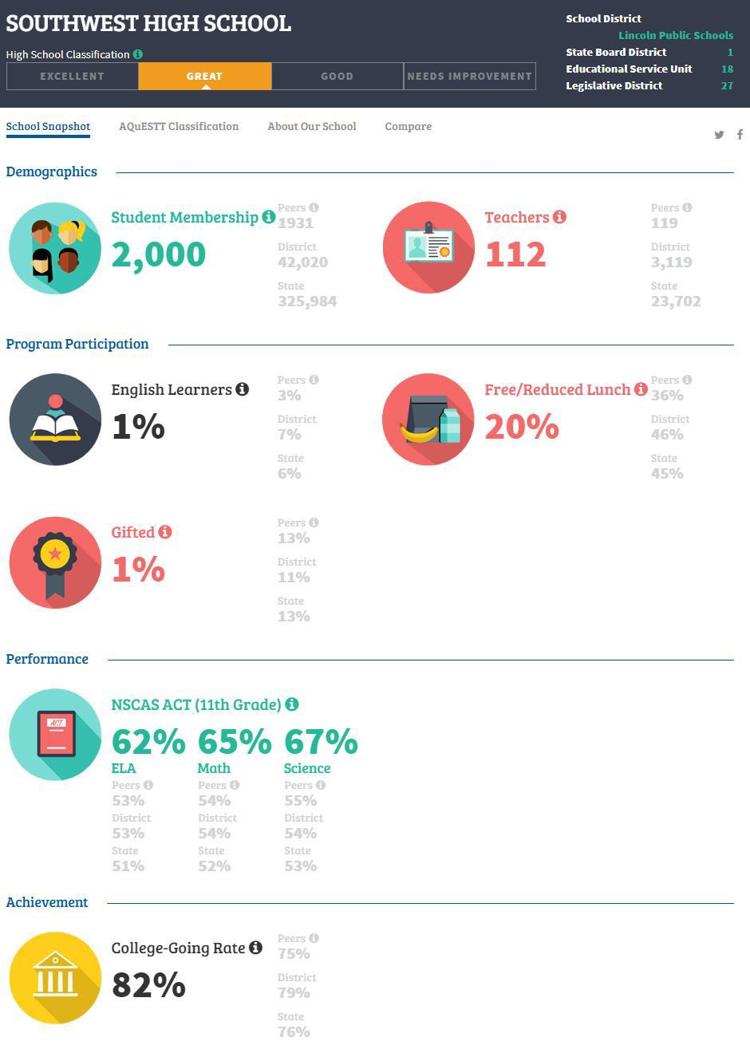 State of Nebraska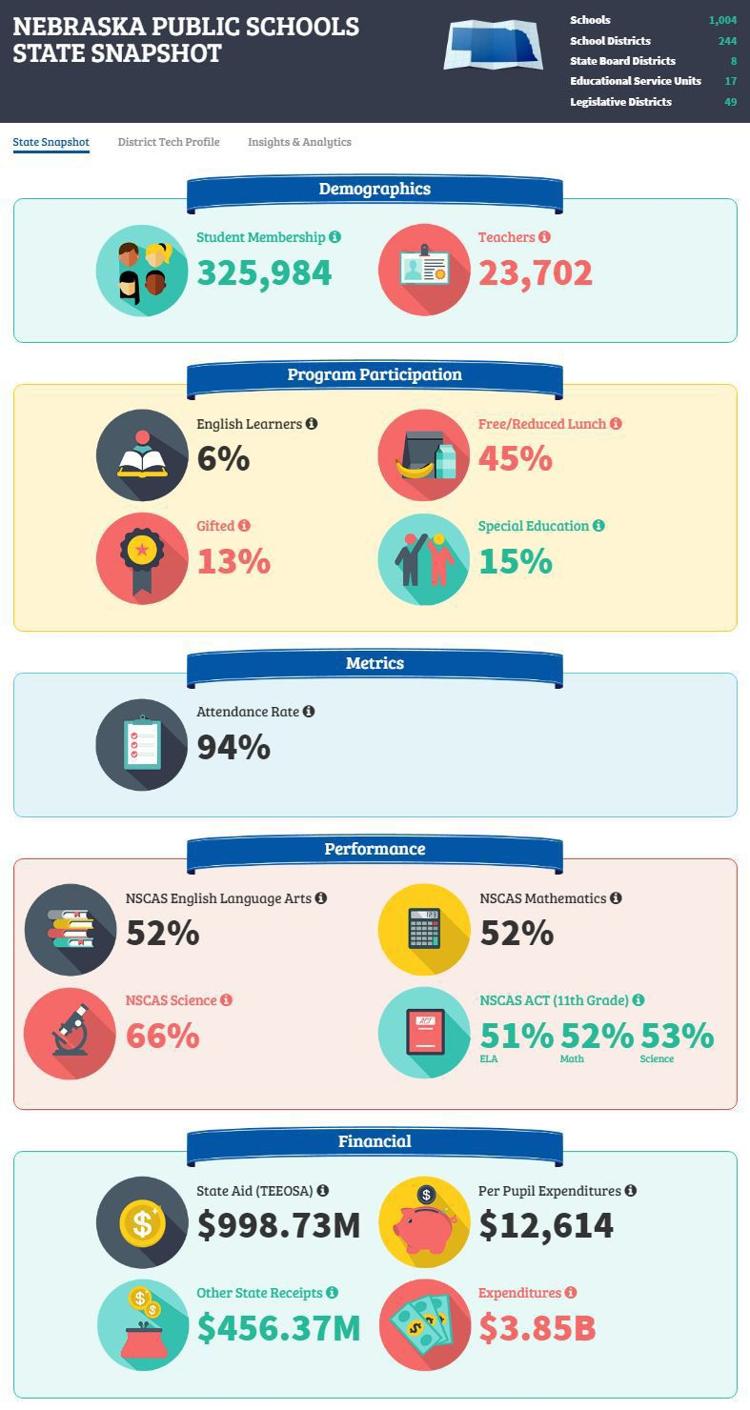 Concerned about COVID-19?
Sign up now to get the most recent coronavirus headlines and other important local and national news sent to your email inbox daily.