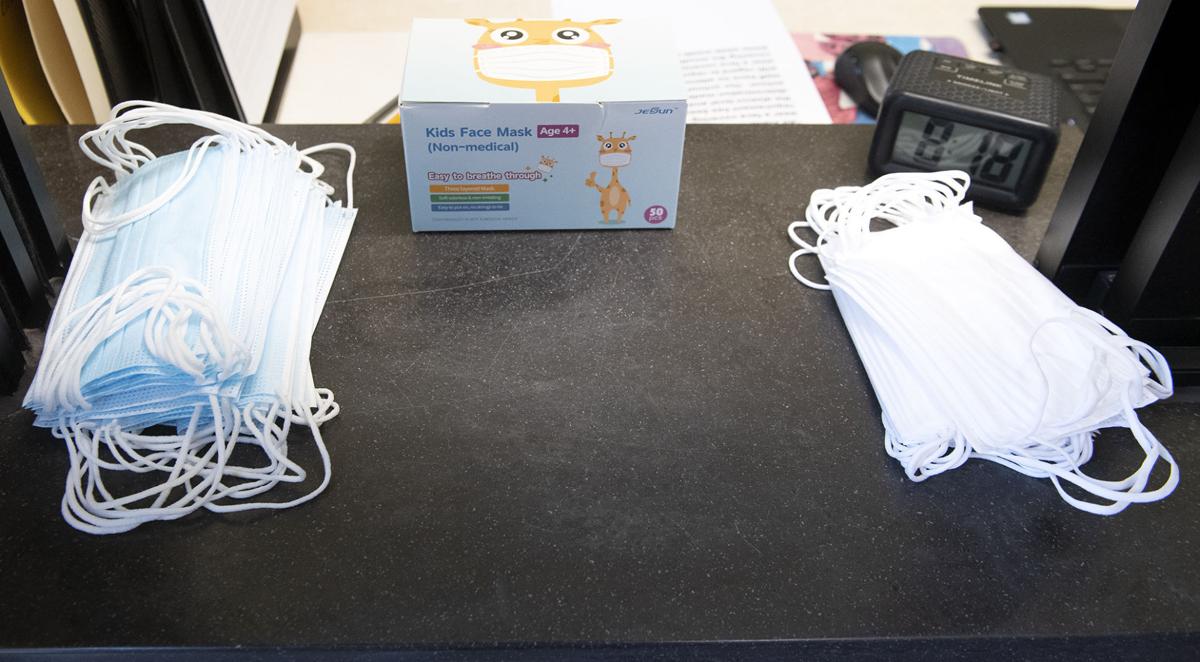 The return to normalcy in classrooms that many looked forward to this fall took another step back Tuesday.
Lincoln Public Schools will require masks for all staff, students and visitors — regardless of vaccination status — starting Wednesday on the heels of a new countywide mask mandate from the Lincoln-Lancaster County Health Department.
The Health Department's new directed health measure, which goes into effect on Thursday, requires those 2 and older — regardless of vaccination status — to mask up indoors where social distancing cannot be followed.
When LPS started school last week, masks were only required for those from pre-kindergarten to sixth grade and the staff that worked with them.
Now, for the fourth time since school ended last May, LPS is modifying its back-to-school plan due to the spread of the more infectious delta variant of COVID-19 that has taxed local hospitals.
The effects of the delta variant are startlingly clear at LPS, where 110 LPS students accounted for 14% of the county's cases last week and 723 students were in quarantine. That's compared with last December's peak, when students accounted for only 5% of the county's case count.
Masks will also be required at indoor LPS athletic practices and events and on buses. 
Hours after the Health Department's announcement, speakers who supported the move flocked to Tuesday's Lincoln Board of Education meeting, far outnumbering any opponents.
"It really is about protecting the kids, protecting the staff, protecting our community and our health care system," said Kevin Reichmuth, a pulmonologist at Bryan Health, one of multiple doctors to speak Tuesday. "I hate this mask, I really do. ... but it really is the most effective way immediately until we get enough people vaccinated to protect (students)."
Jon Rehm, an LPS parent who is married to a district employee, supports masks, saying they protect his young son and his friends and classmates. He urged the board to go even further by mandating COVID vaccines. 
"I think there's a less vocal majority in this community who supports these public health measures," Rehm said. 
Superintendent Steve Joel told board members Lincoln can become a leader in Nebraska by beating back the delta variant. Like many, he too wishes for a more normal school year, but said it's important not to disrupt in-person learning.
"Nobody anticipated being here," said Joel, who meets with local Health Department leaders regularly. "Our goal is to get face coverings off of kids and off of teachers and get back to the normalcy of learning."
Board member Bob Rauner, who seemed to get emotional talking about his own experiences as a doctor, said local hospitals are strained.
A greater surge could be coming, too, he added, since hospitalizations generally lag behind rising cases by two to three weeks. Rauner also pointed to children's wards in states such as Florida and Mississippi that are full of patients.
"We don't want this to happen in Lincoln, Nebraska," he said.
Board member Don Mayhew announced that he, Rauner and Barb Baier comprised a new board committee to provide feedback to LPS officials on pandemic protocols. That committee met Monday and will continue to meet going forward, Mayhew said.
Jack Anderson, a sophomore at Lincoln Southwest High School, said he wouldn't fight wearing a mask, but questioned the mandate's purpose.
"Requiring masks will not help vaccinations," said Anderson, who says he knows peers who got vaccinated so they wouldn't have to mask up.
Previous guidance from the Health Department stated that schools "shall require" children ages 2-11 to wear mask indoors, but whether that guidance was legally binding remained unclear.
Matthew Hecker, chief administrative officer for the Catholic Diocese of Lincoln's schools, said the mandate, unlike the previous guidance, carries the force of law. He said the diocese will review the new measure — both for schools and their parishes.
Previously, the diocese required masks for students ages 3-11 but allowed parents to opt out via waivers. Those waivers would no longer be valid under the DHM, Hecker said.
Lincoln Christian Superintendent Zach Kassebaum said the school would review the mandate, but is still seeking answers from the Health Department.
"I do believe it is essential for key questions to be answered in regard to the enforcement surrounding this mandate regarding health exemptions and religious waivers," Kassebaum said in a statement to the Journal Star. 
Lincoln Lutheran will require masks of students and staff starting Thursday, said executive director Scott Ernstmeyer.
One public school district in Lancaster County — Malcolm — opted to make masks optional under previous guidance, but school officials said they would comply with a DHM, if issued by health officials.
The mandate is in effect until Sept. 30.
Top Journal Star photos for August
Top Journal Star photos for August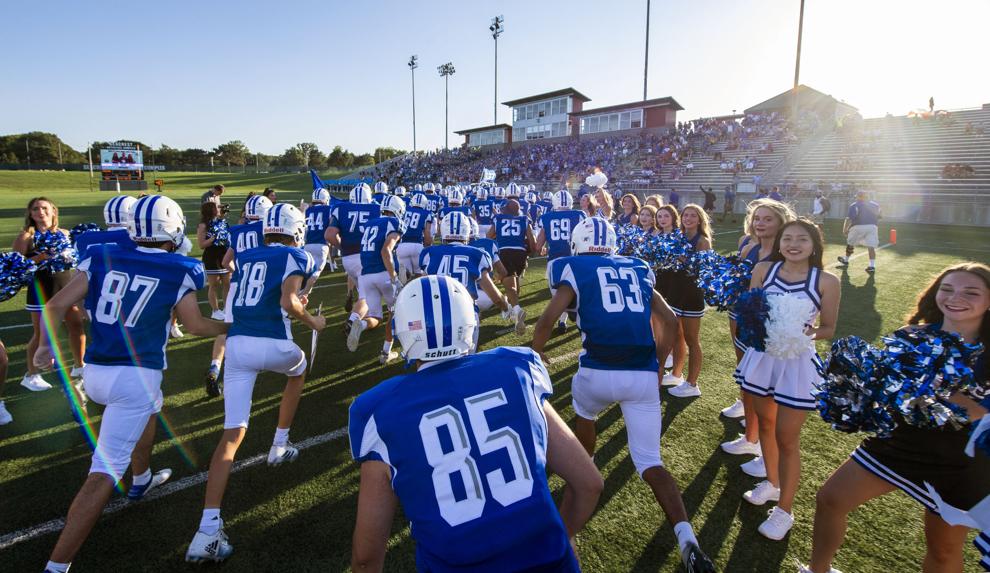 Top Journal Star photos for August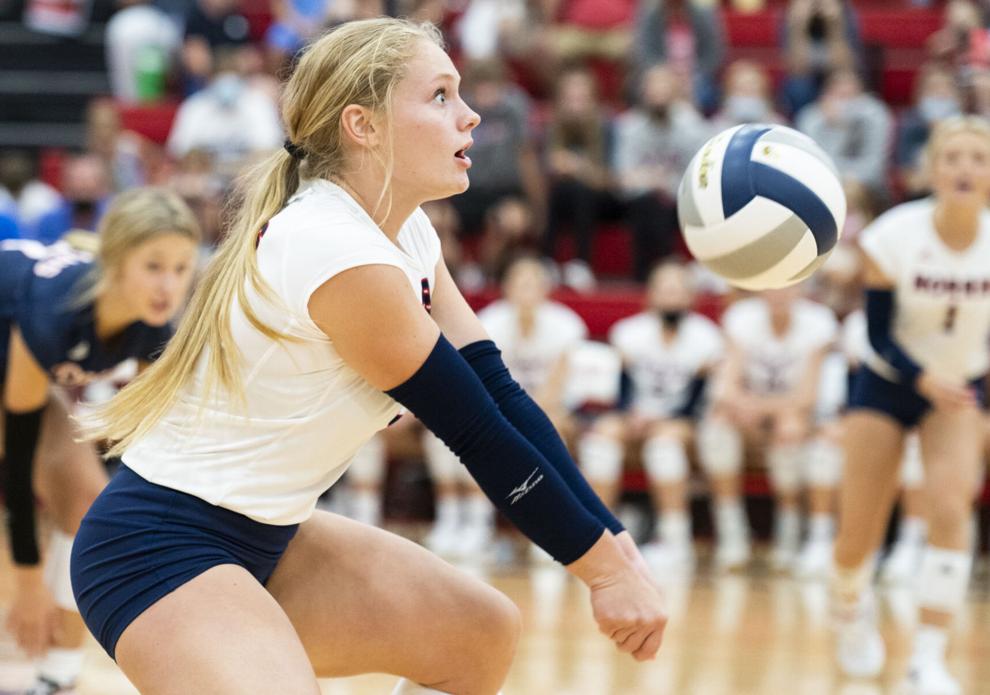 Top Journal Star photos for August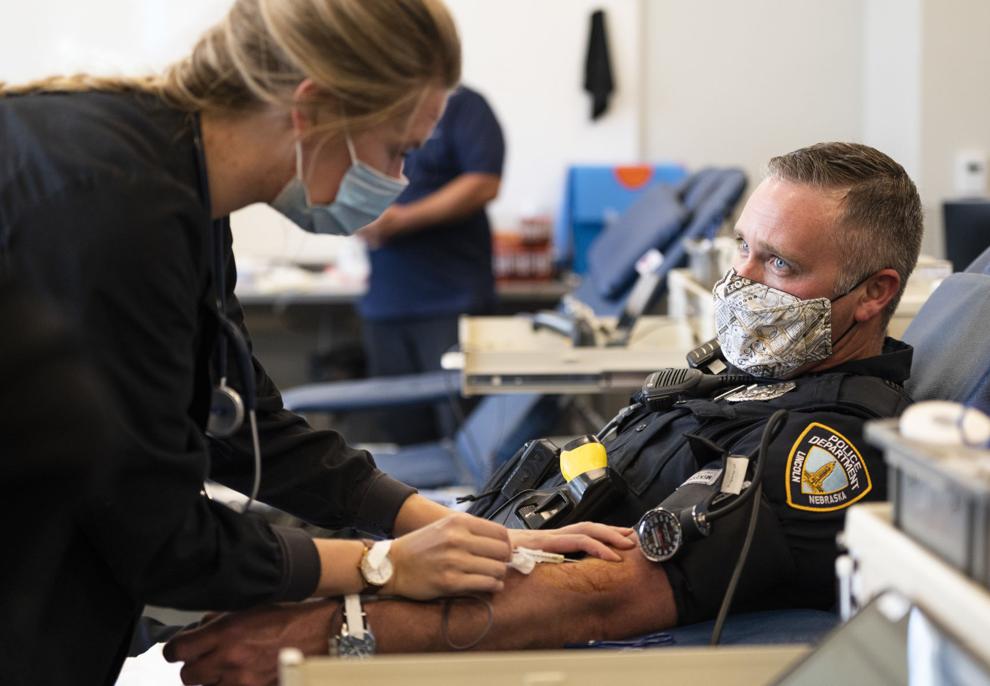 Top Journal Star photos for August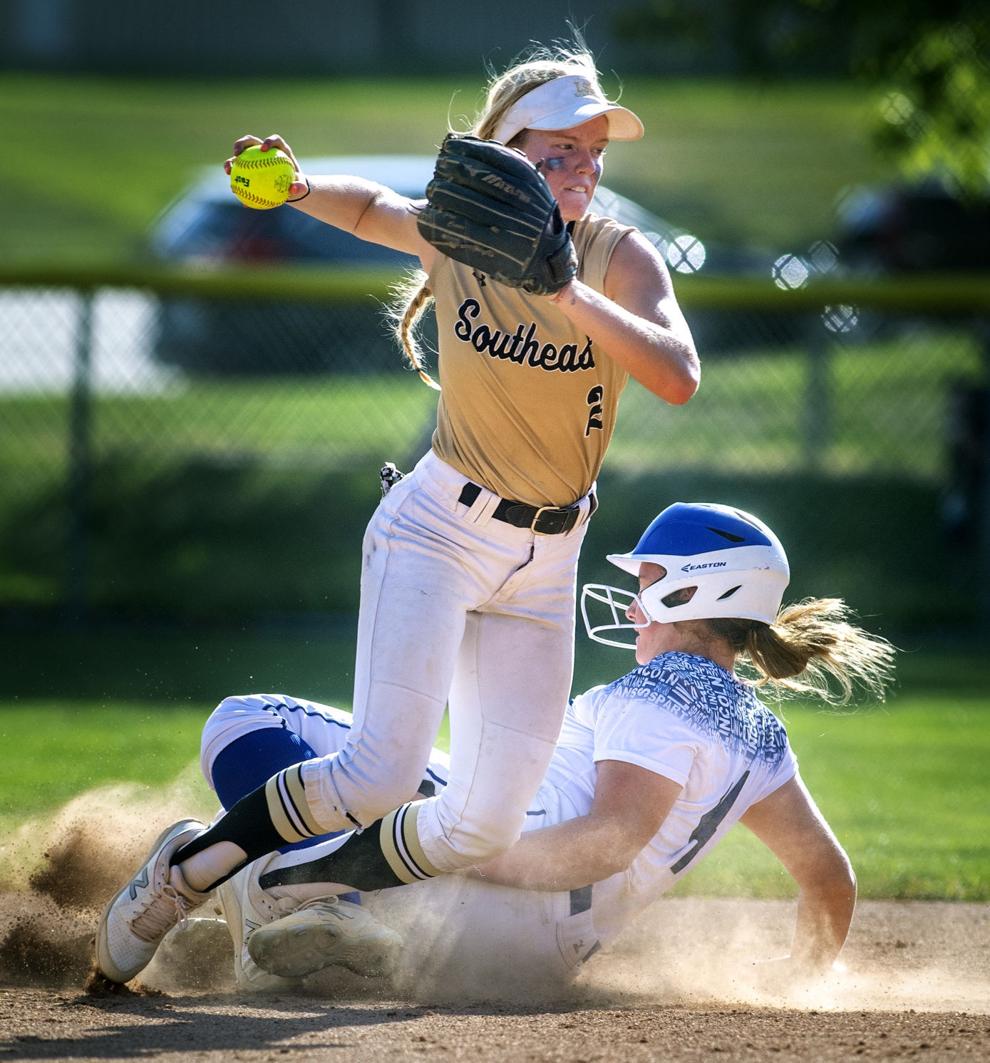 Top Journal Star photos for August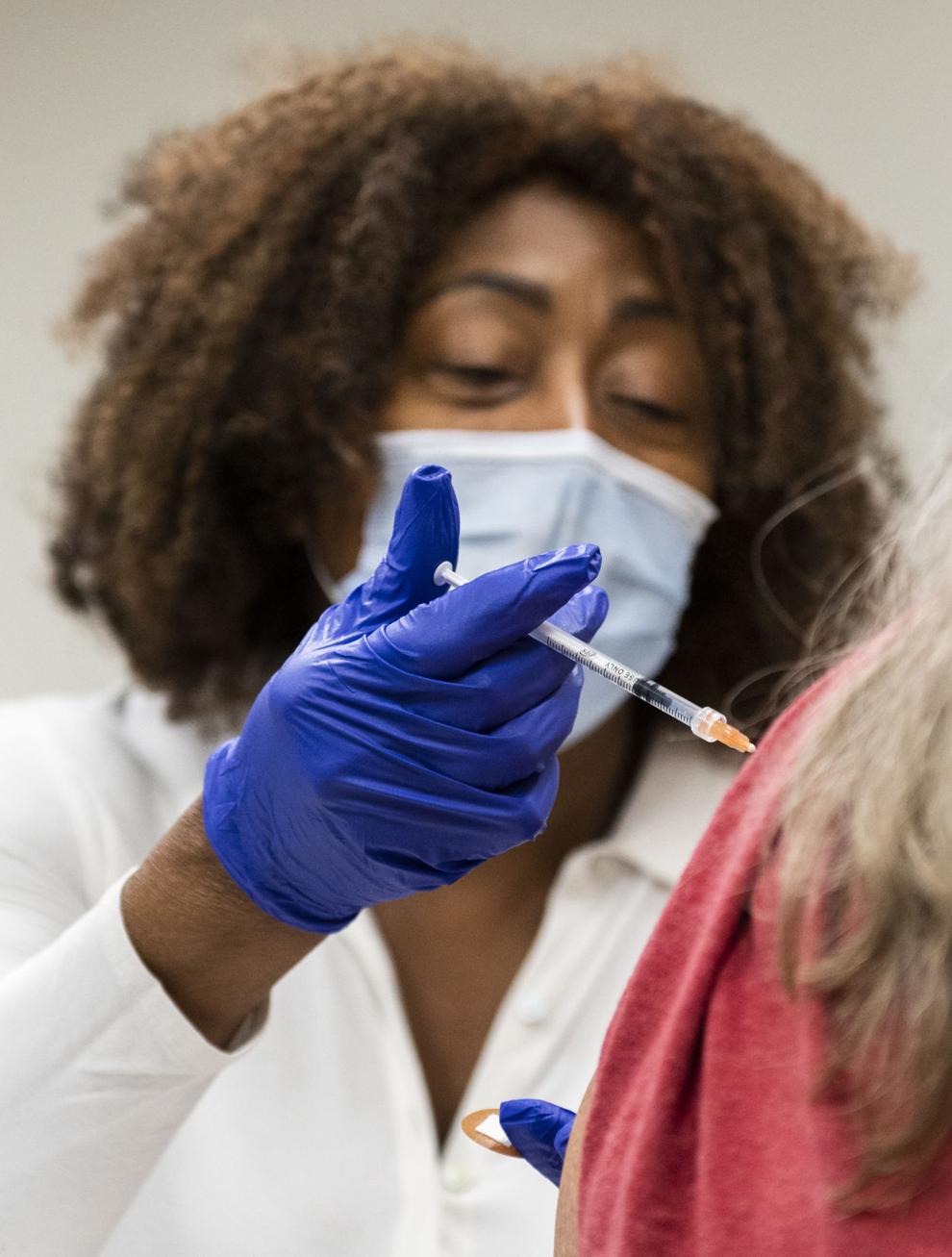 Top Journal Star photos for August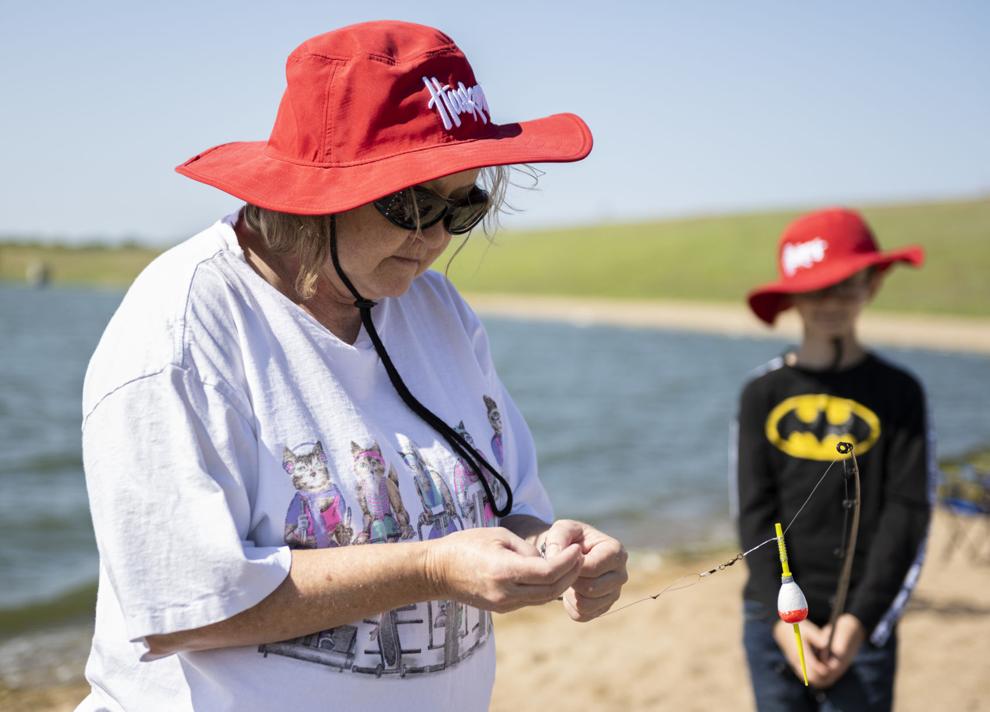 Top Journal Star photos for August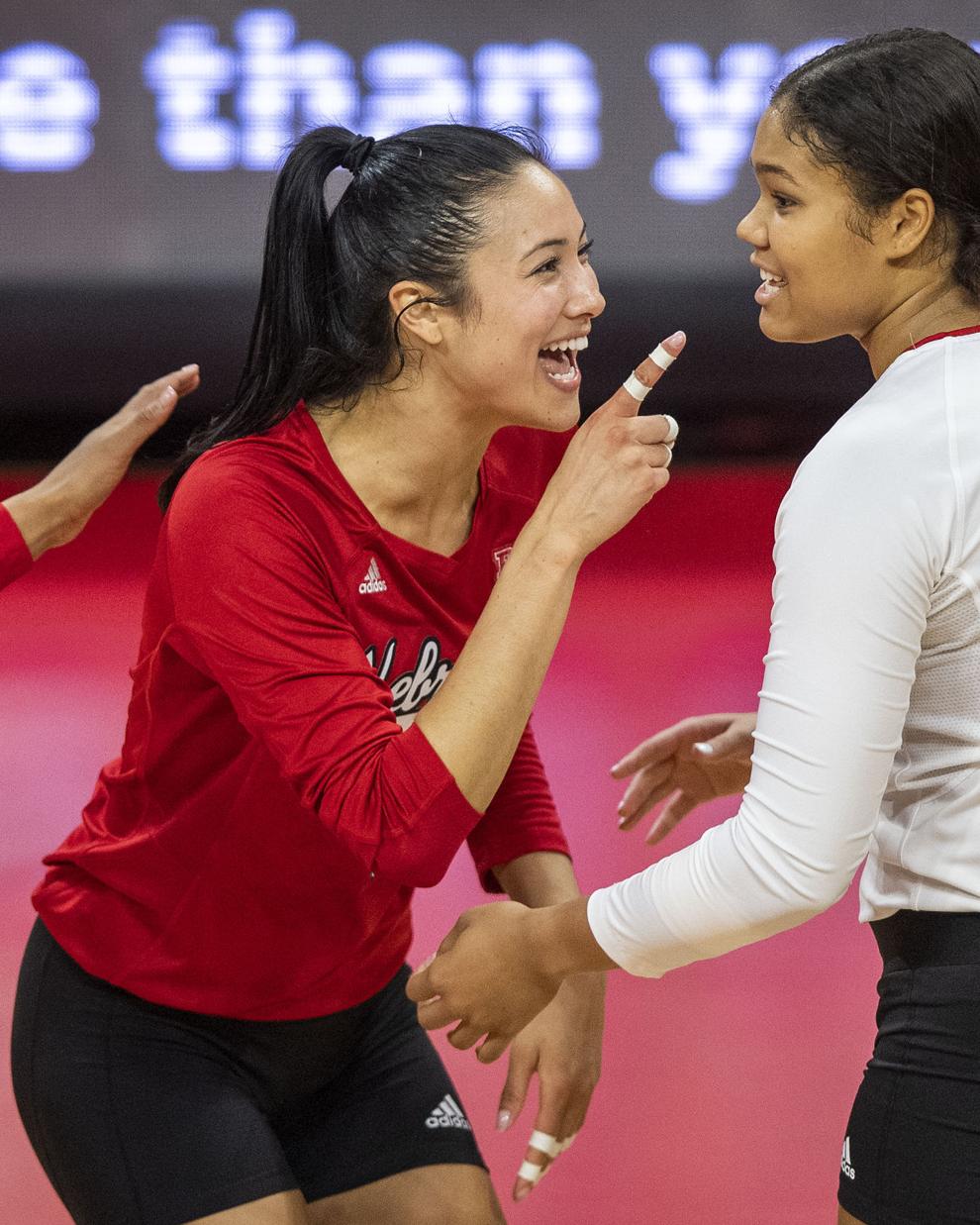 Top Journal Star photos for August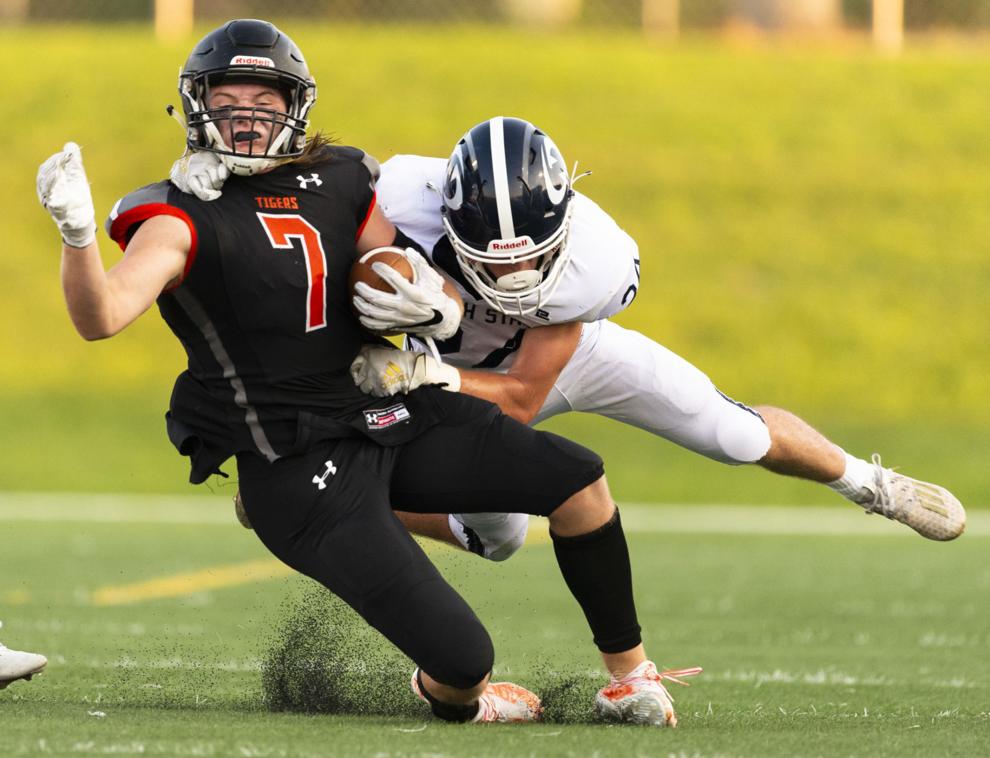 Top Journal Star photos for August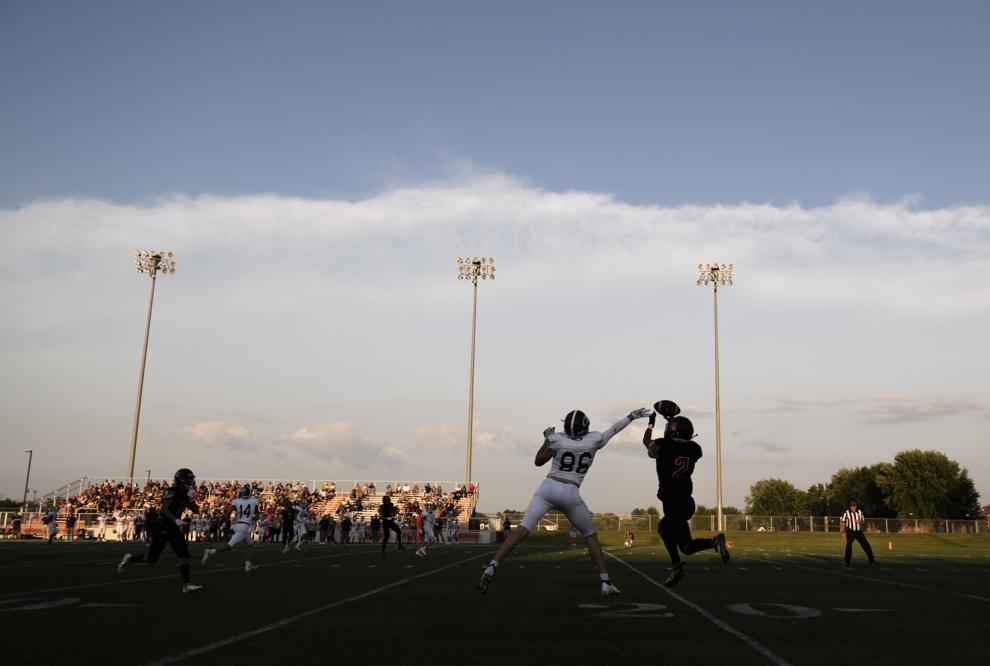 Top Journal Star photos for August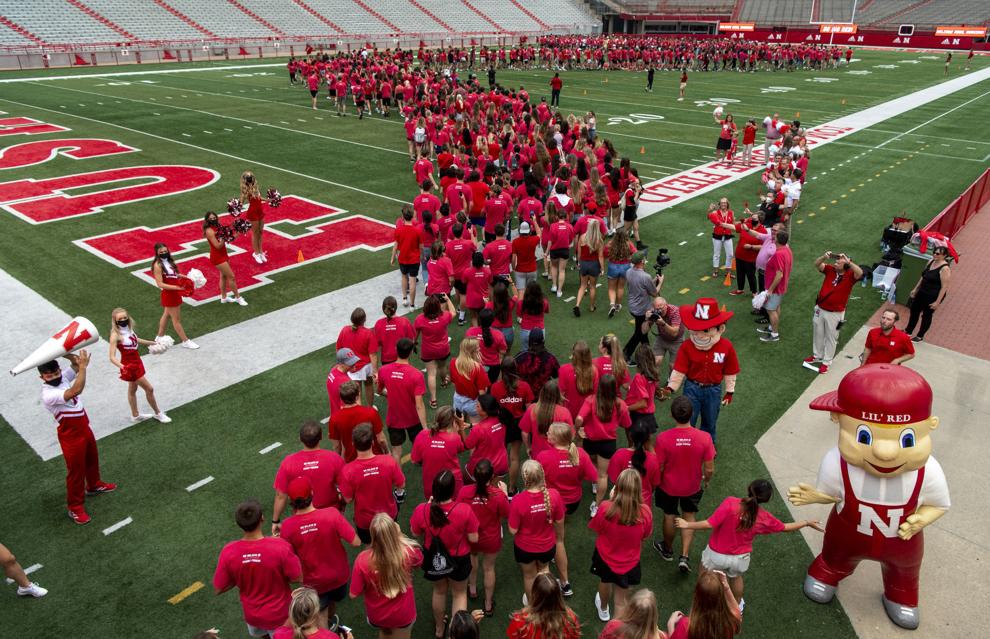 Top Journal Star photos for August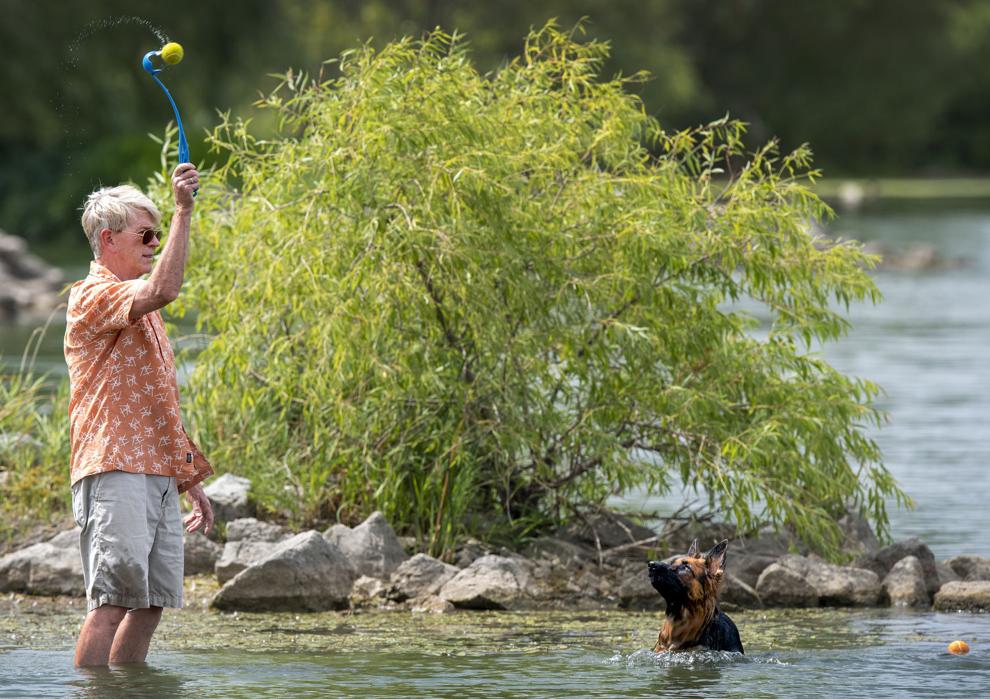 Top Journal Star photos for August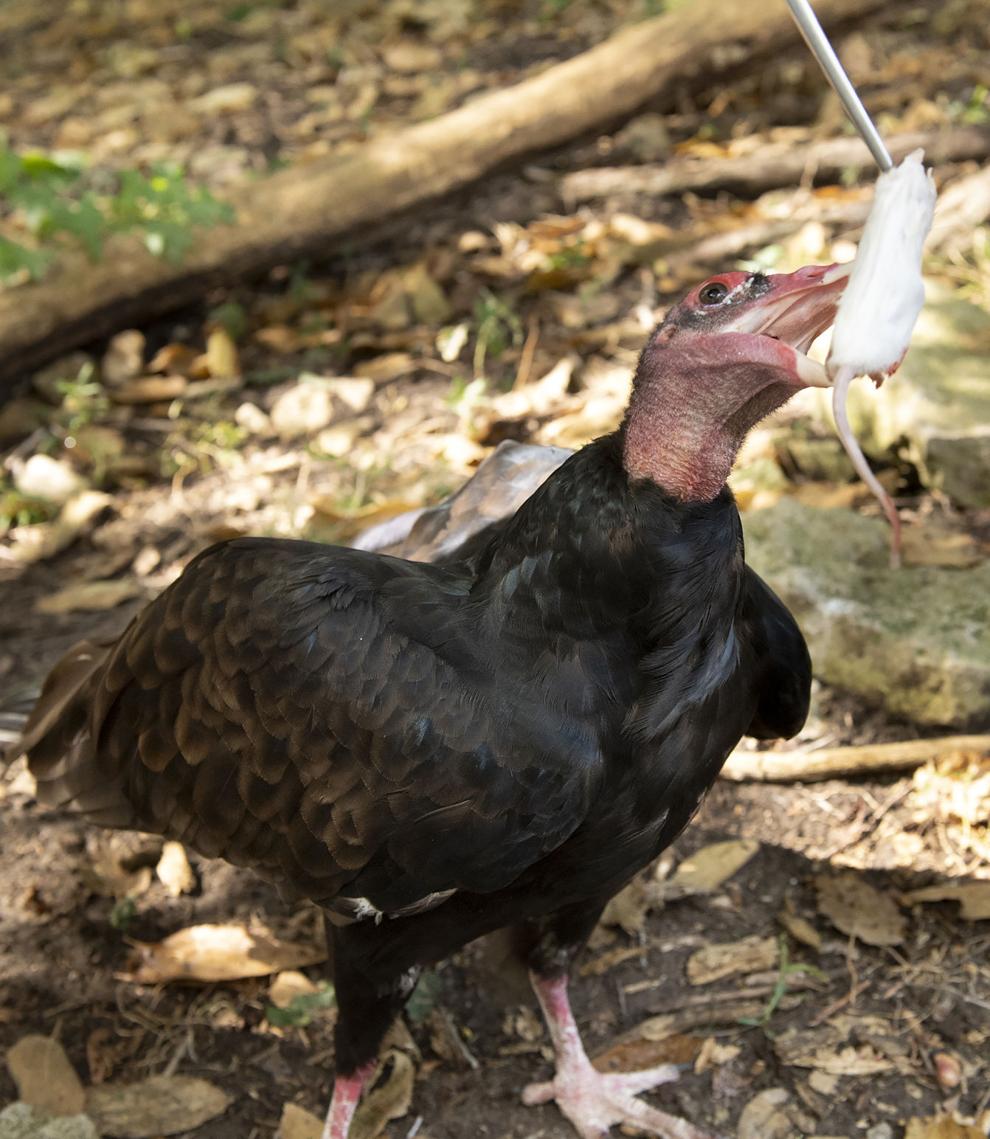 Top Journal Star photos for August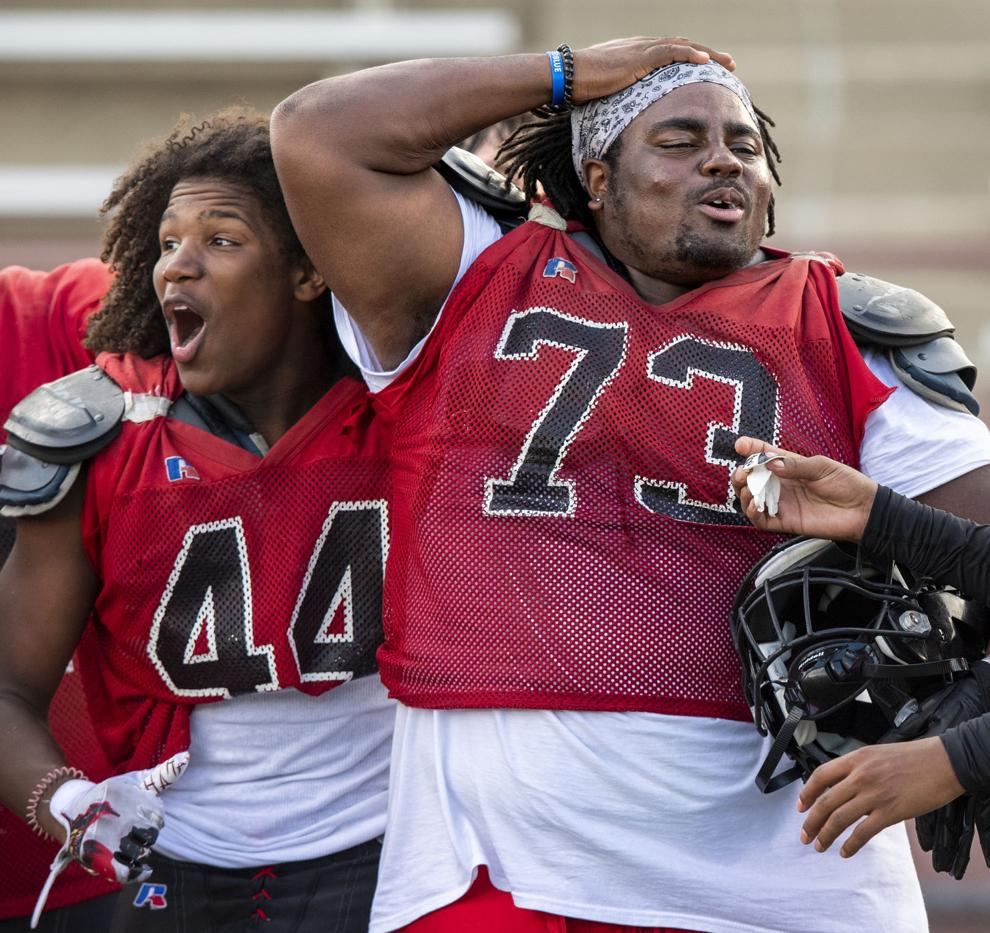 Top Journal Star photos for August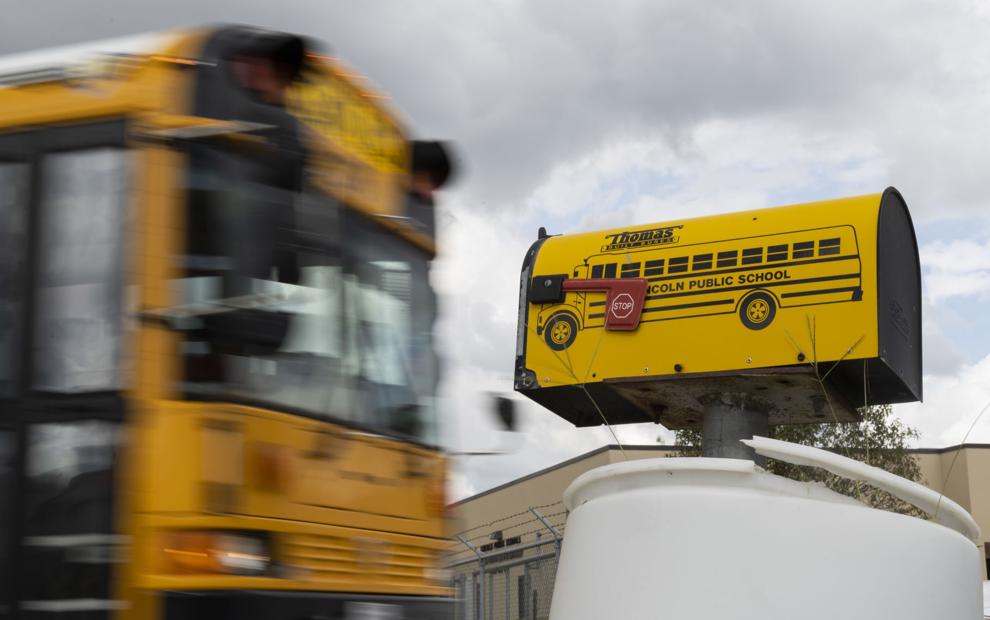 Top Journal Star photos for August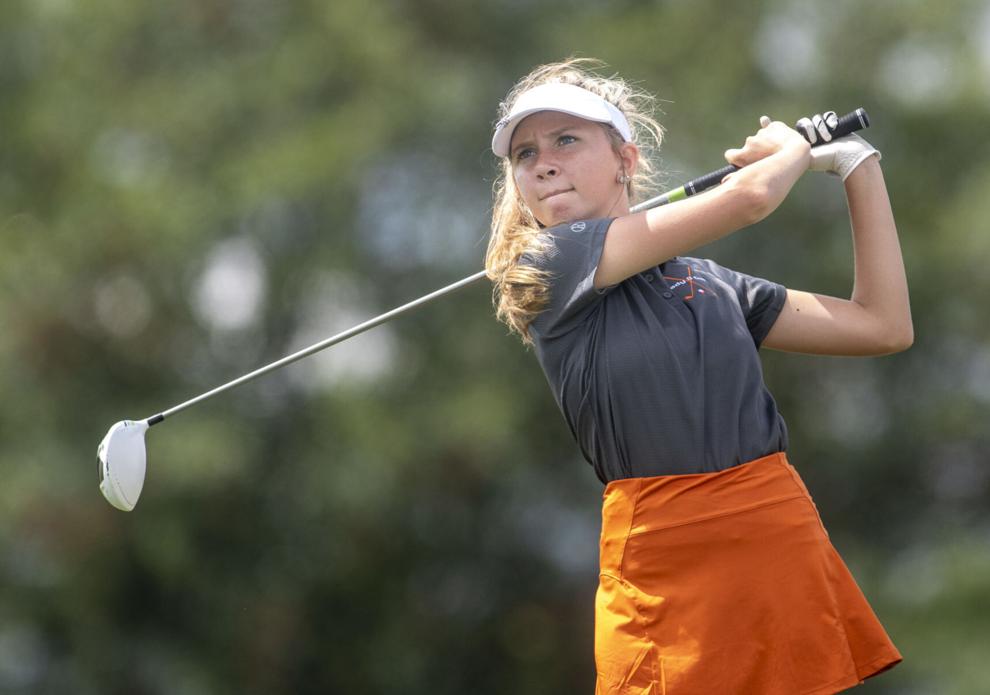 Top Journal Star photos for August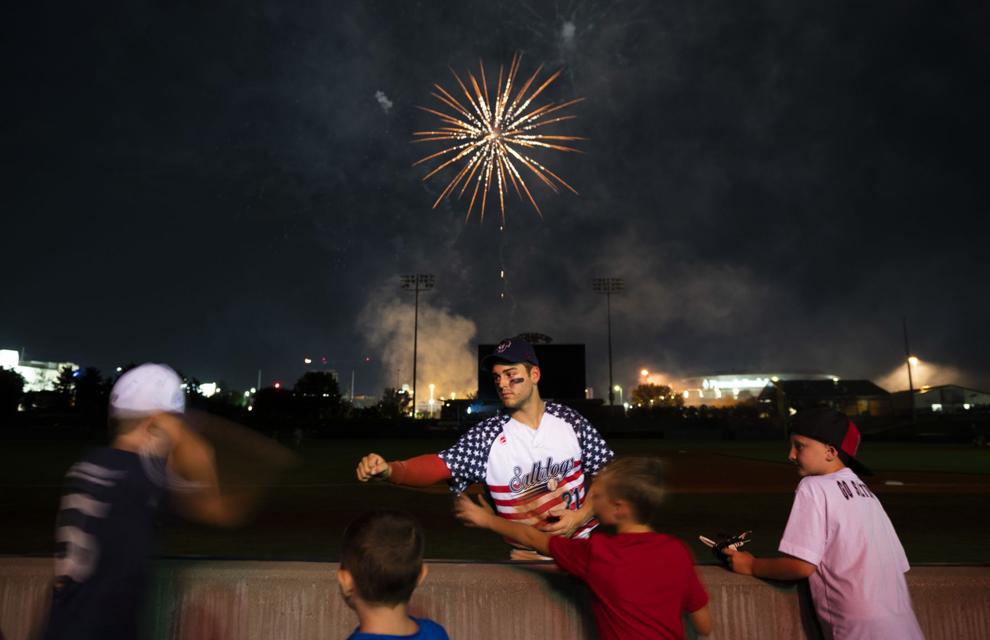 Top Journal Star photos for August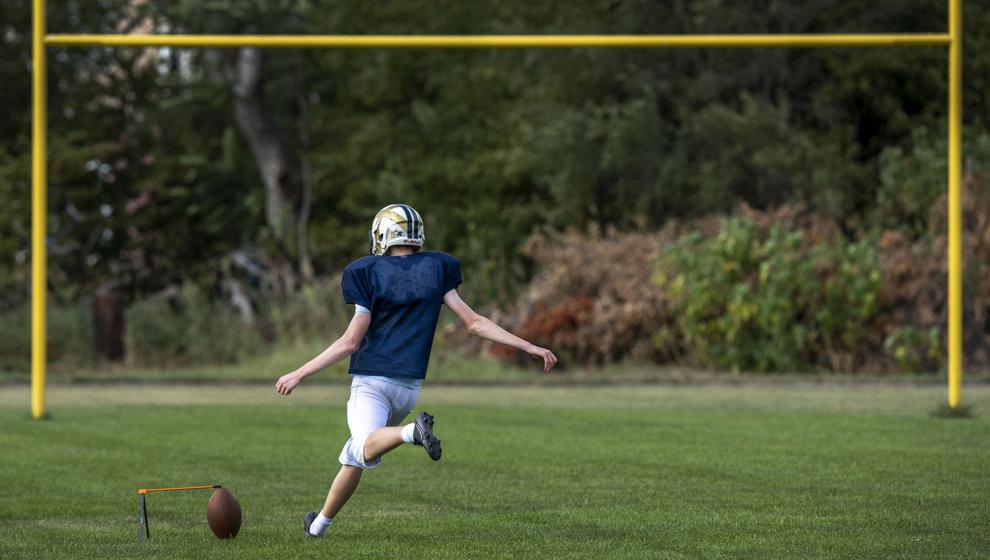 Top Journal Star photos for August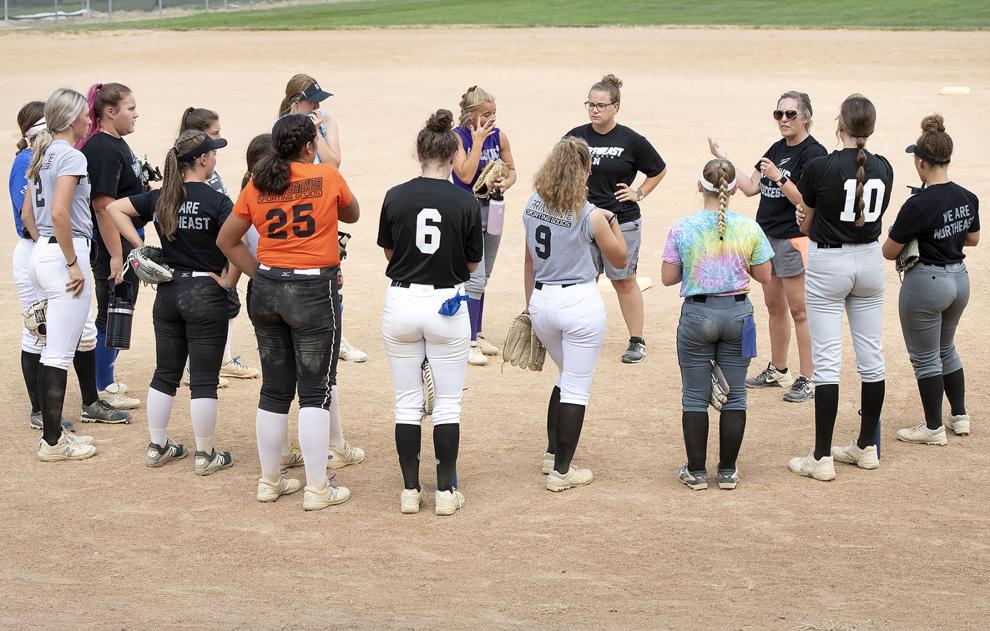 Top Journal Star photos for August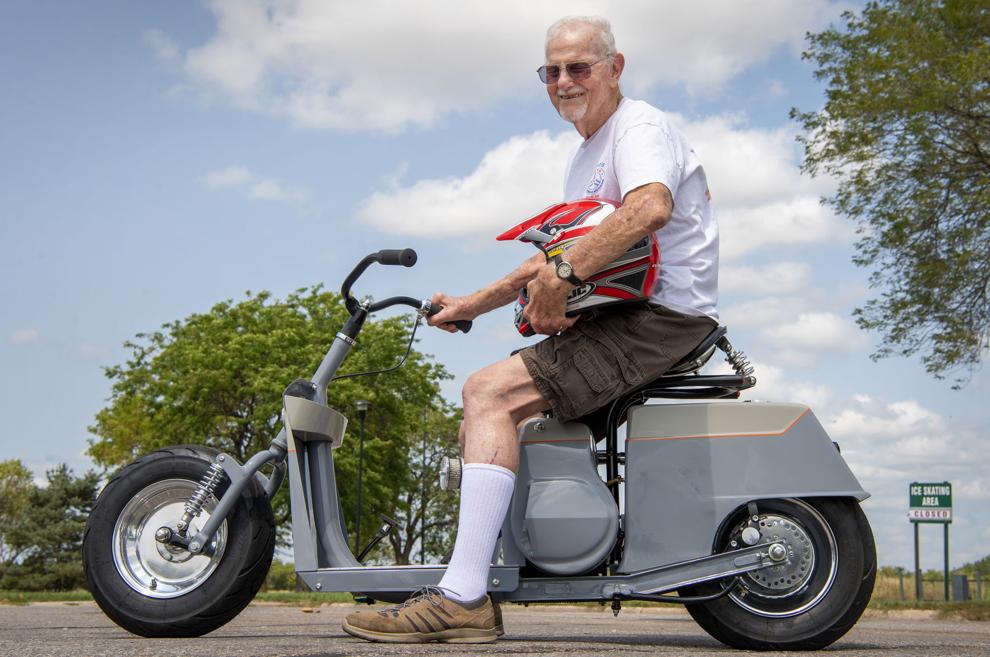 Top Journal Star photos for August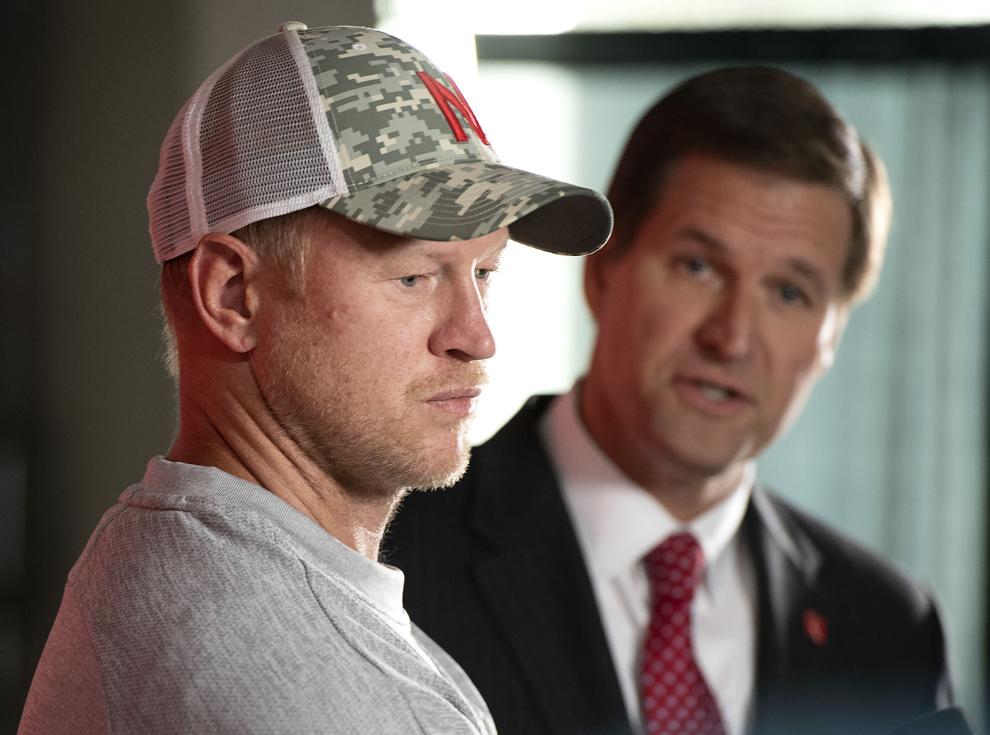 Top Journal Star photos for August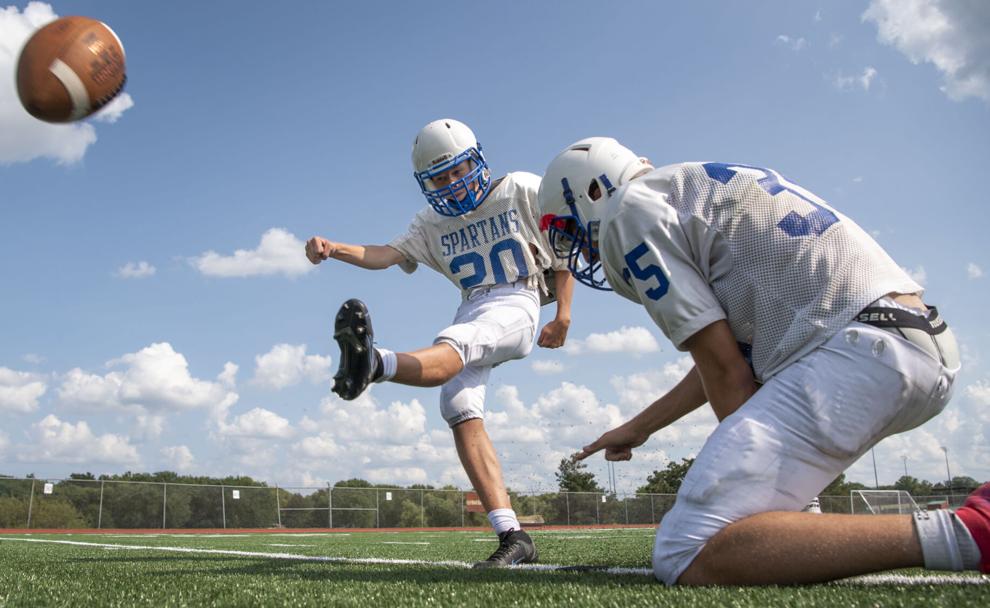 Top Journal Star photos for August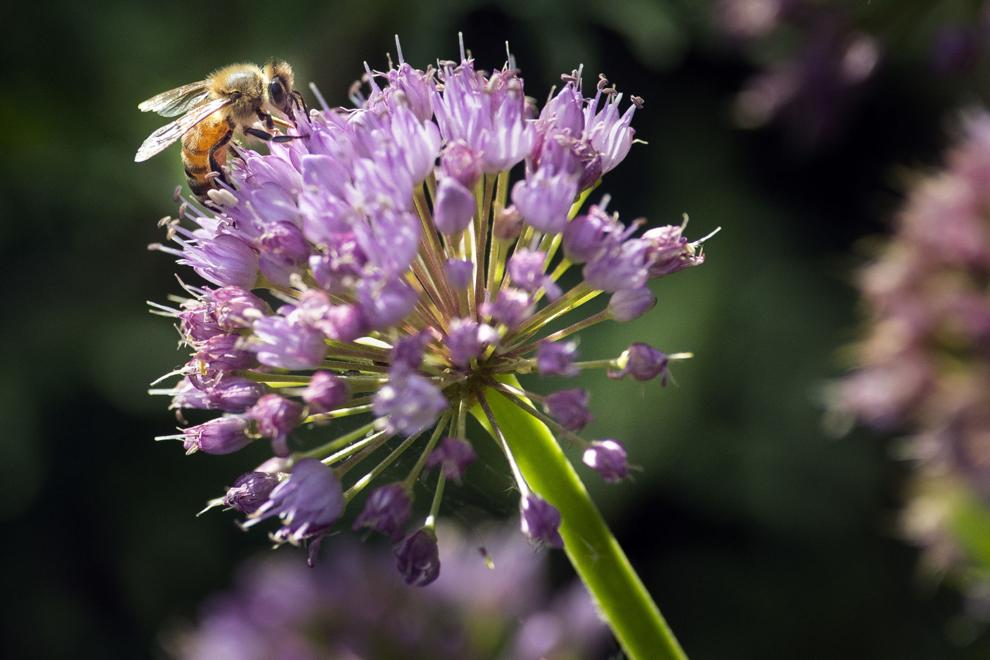 Top Journal Star photos for August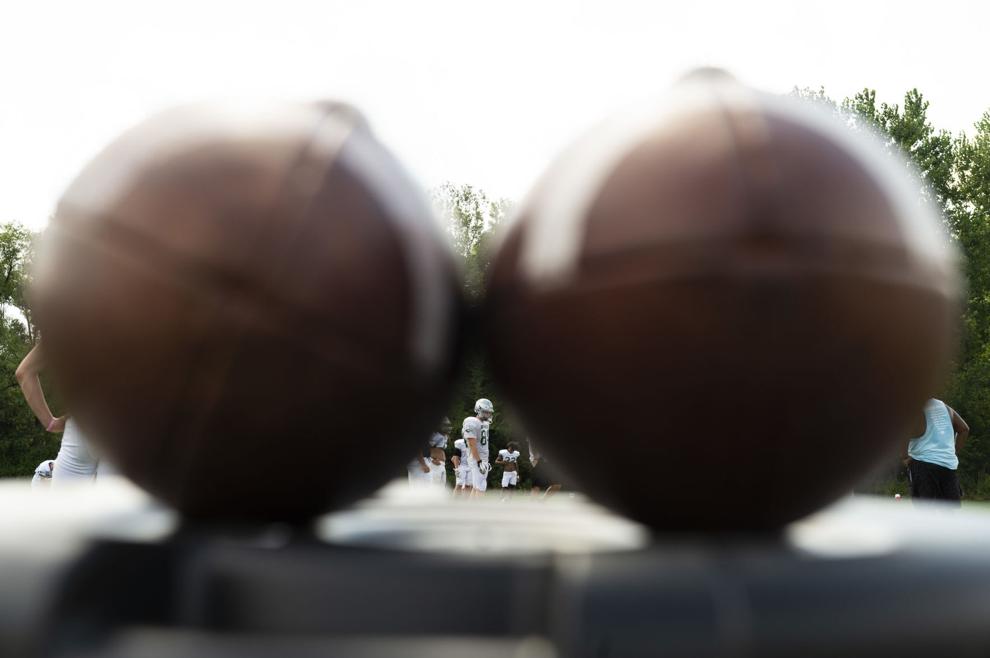 Top Journal Star photos for August
Top Journal Star photos for August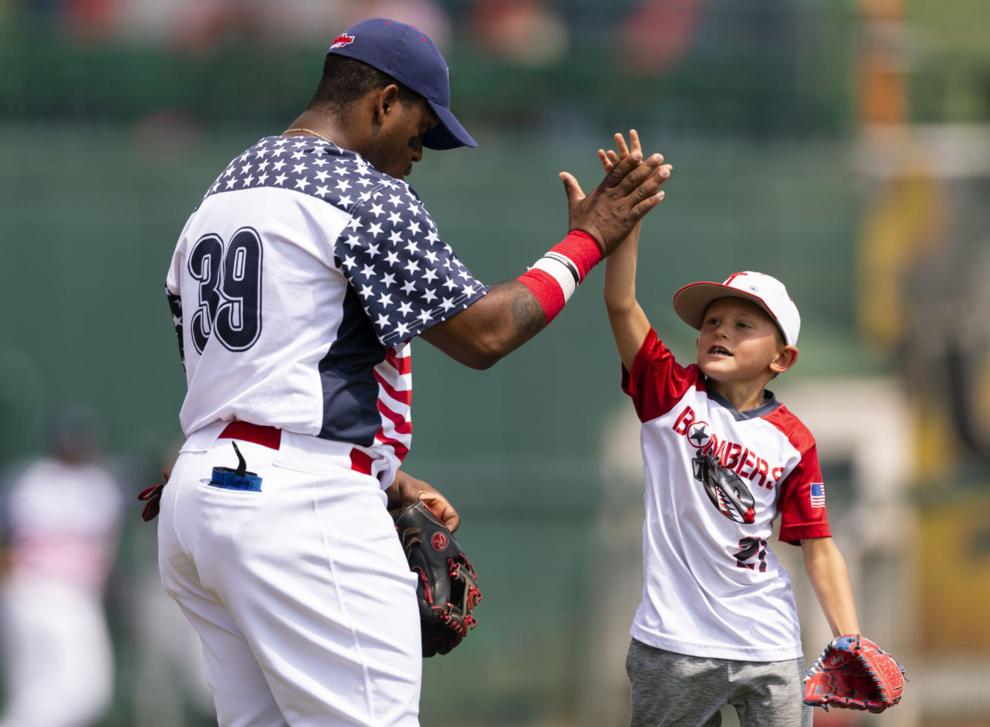 Top Journal Star photos for August
Top Journal Star photos for August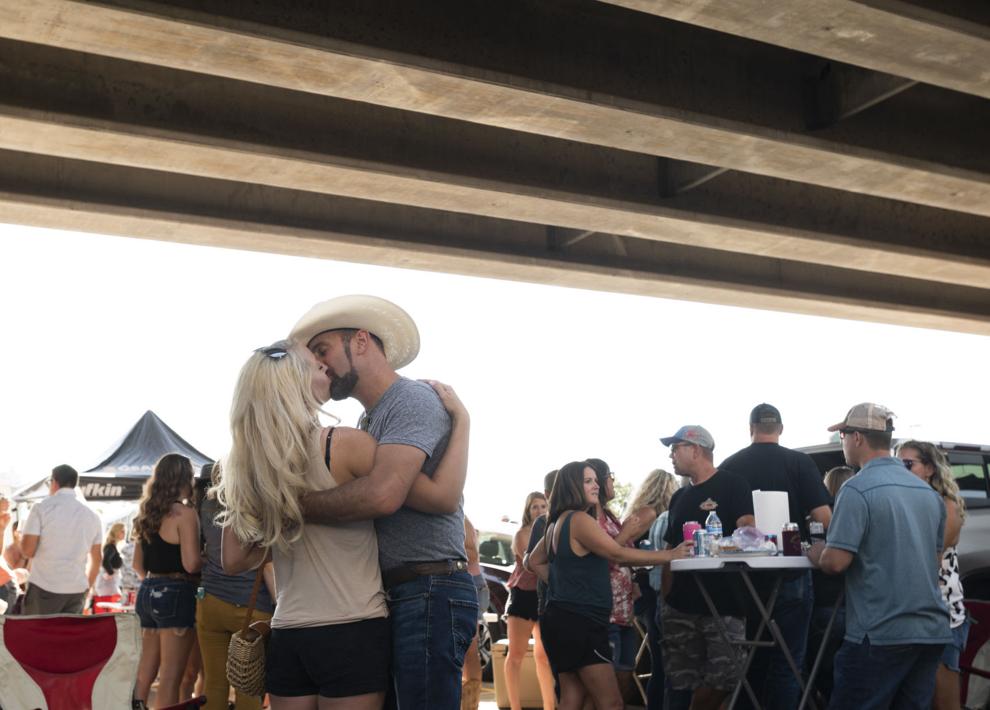 Top Journal Star photos for August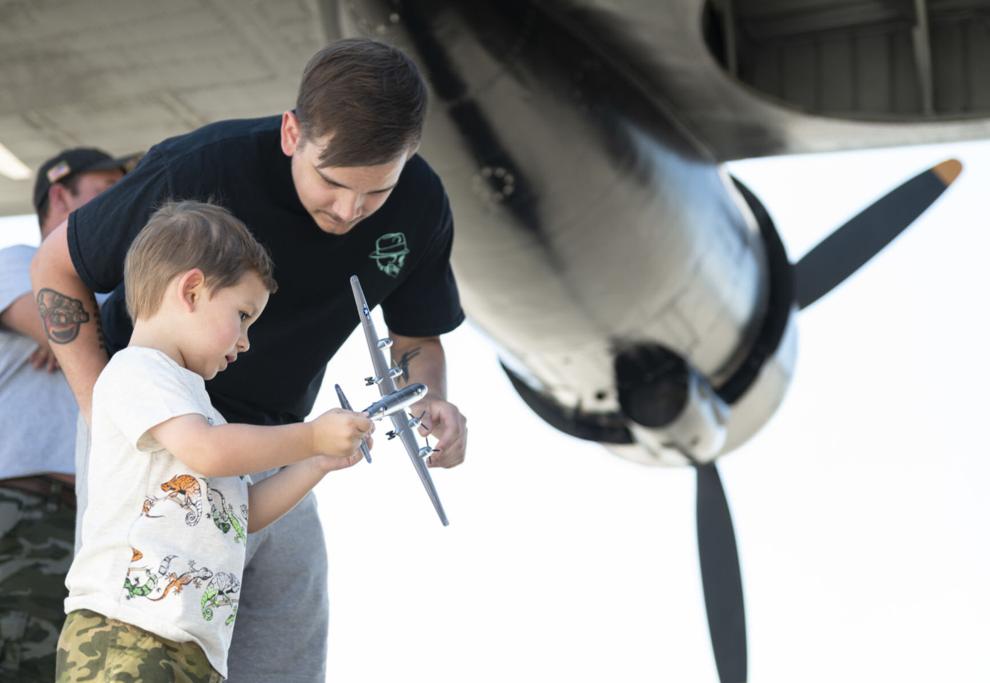 Top Journal Star photos for August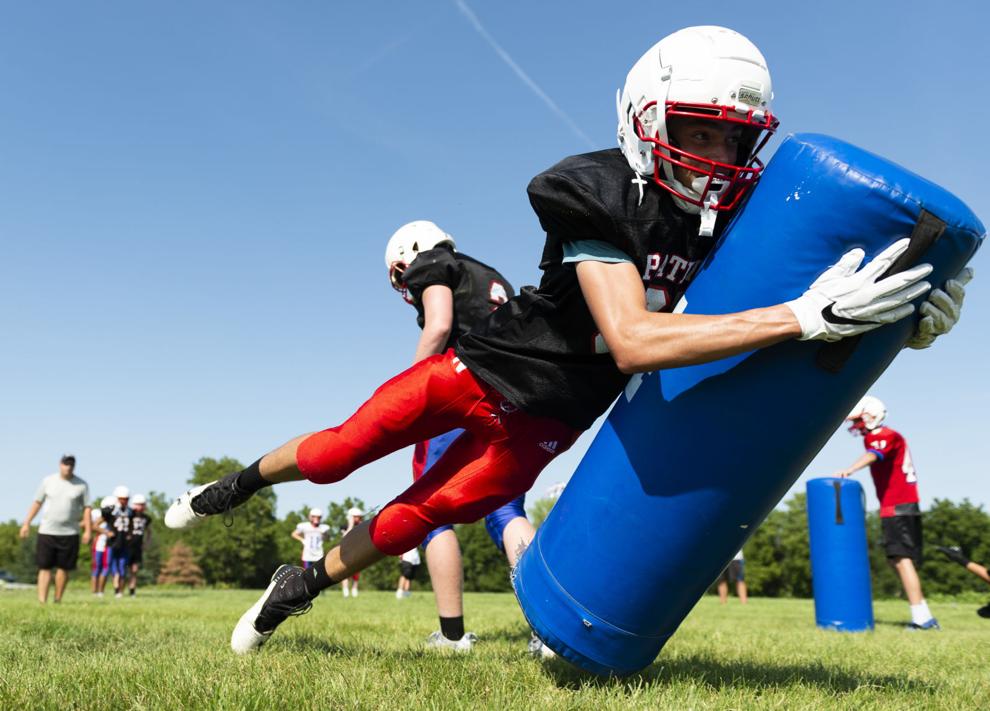 Top Journal Star photos for August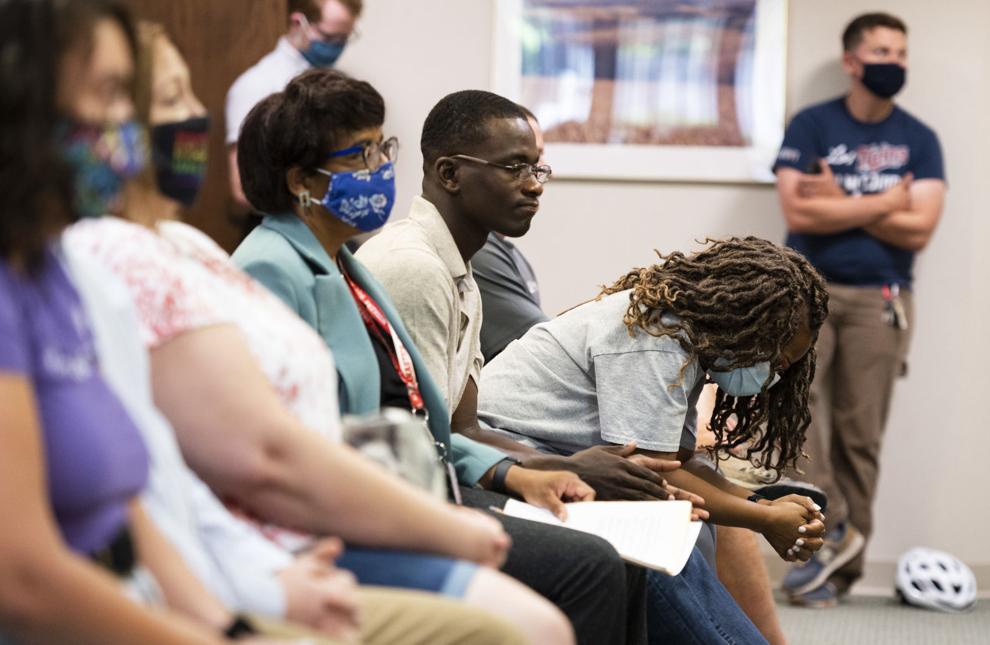 Top Journal Star photos for August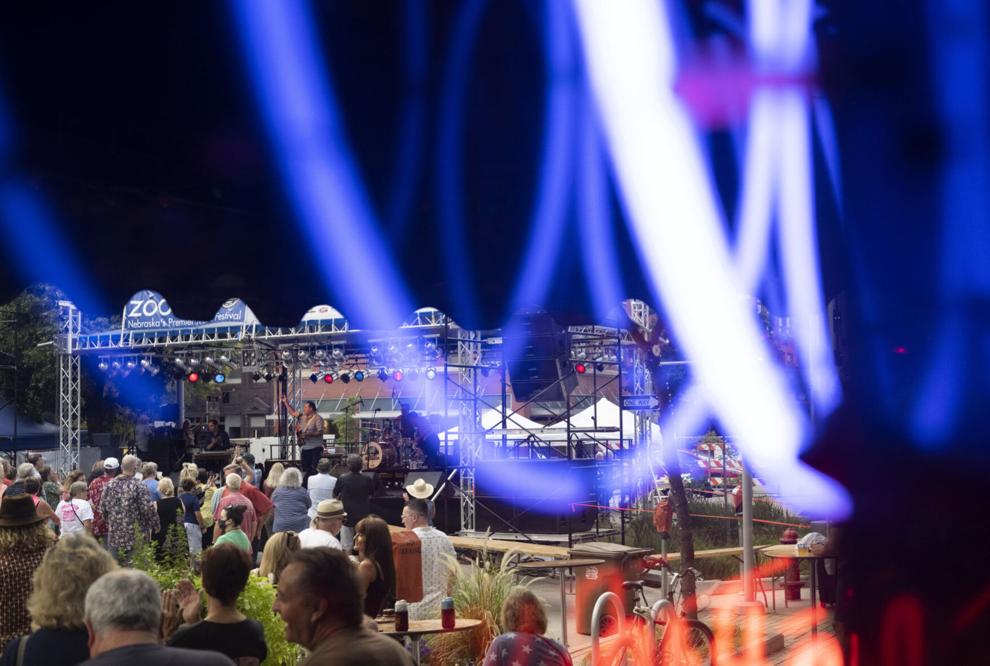 Top Journal Star photos for August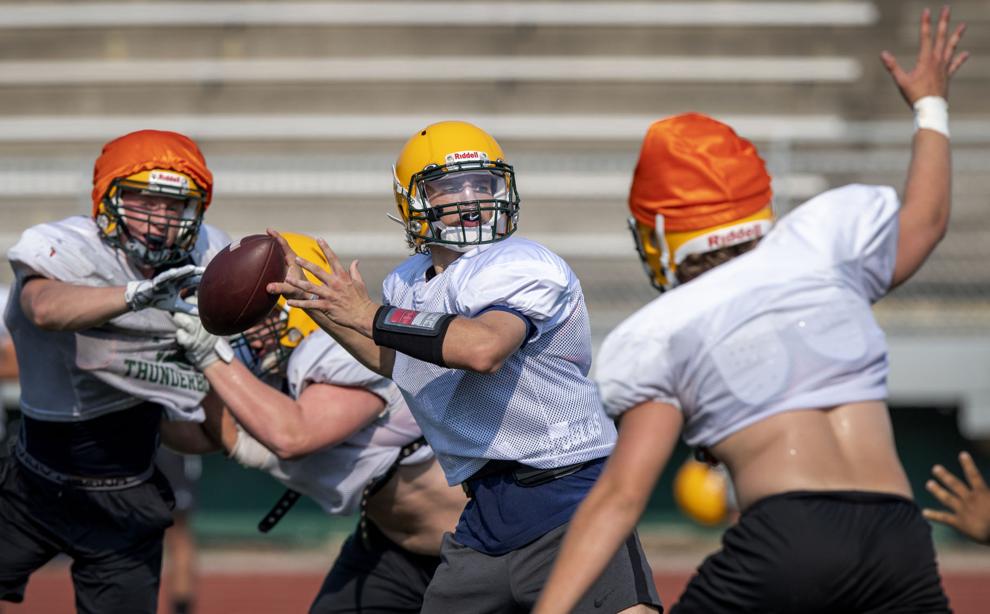 Top Journal Star photos for August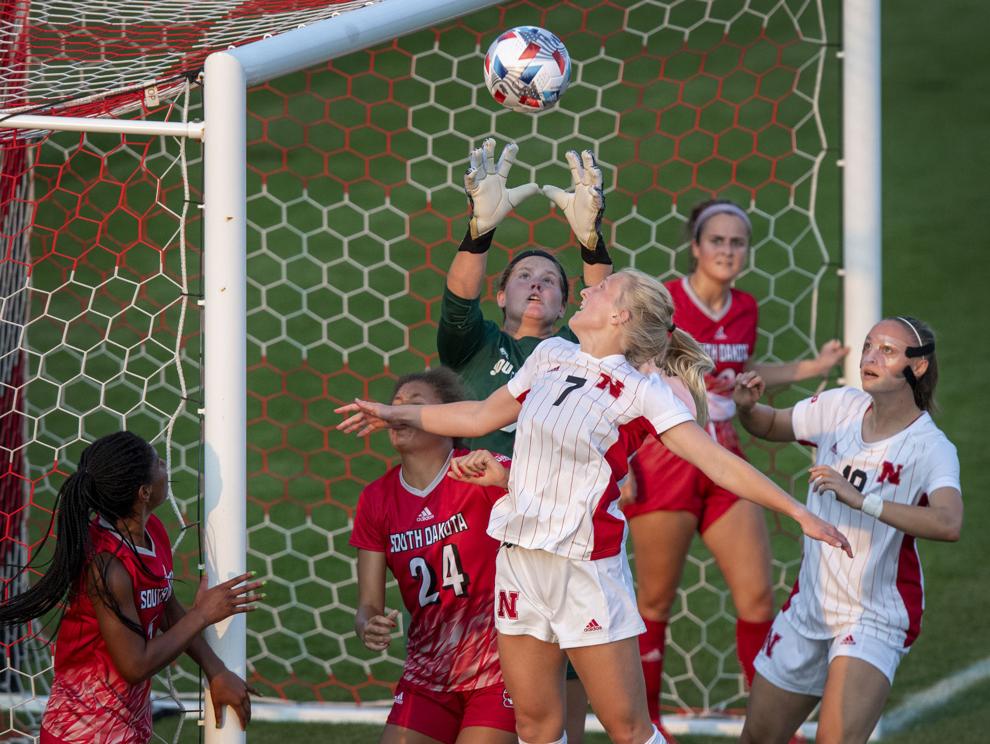 Top Journal Star photos for August
Top Journal Star photos for August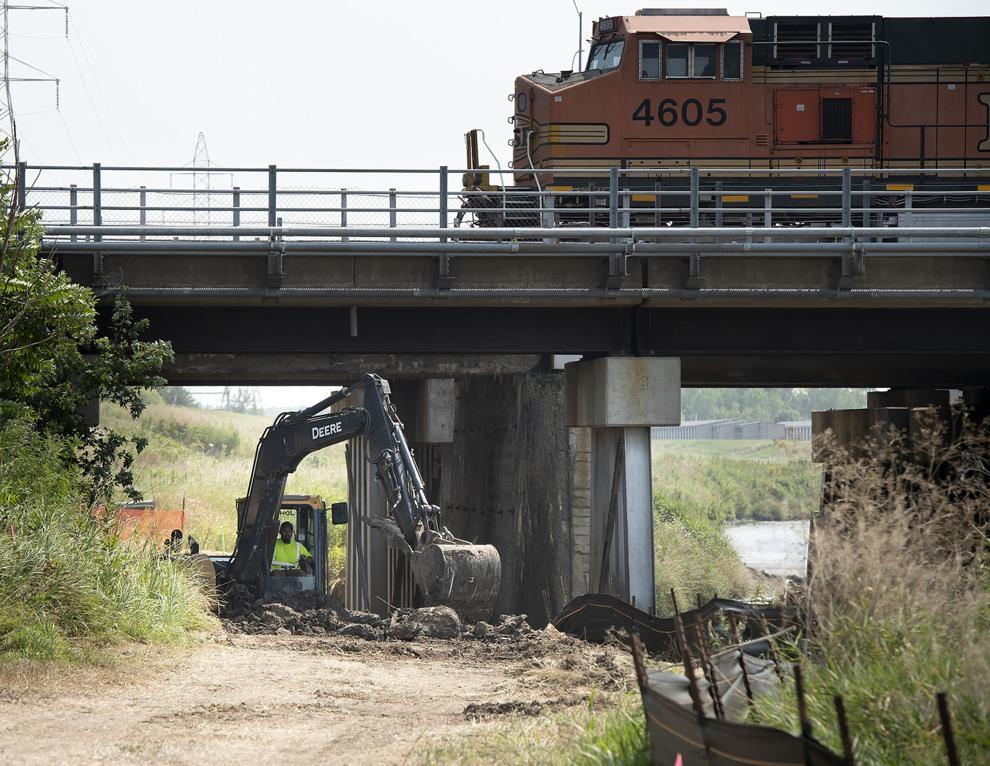 Top Journal Star photos for August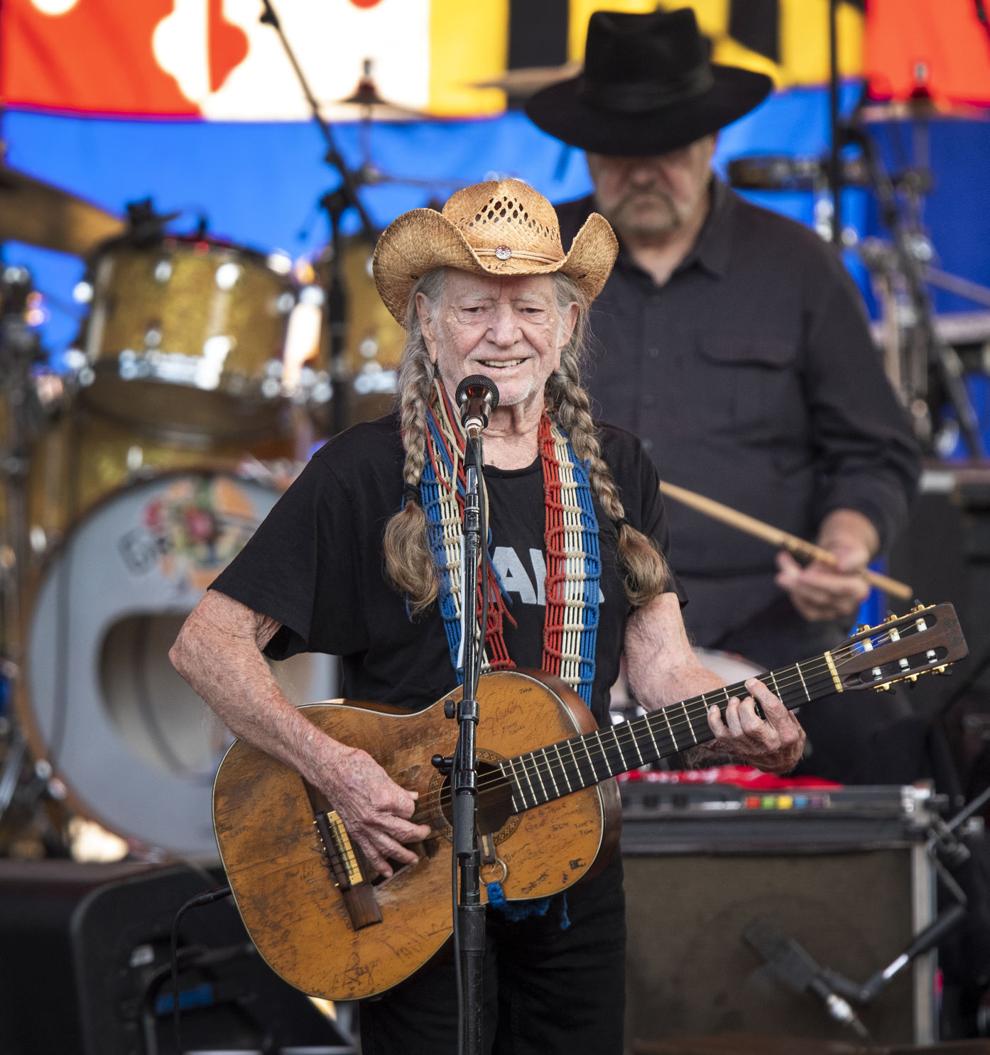 Top Journal Star photos for August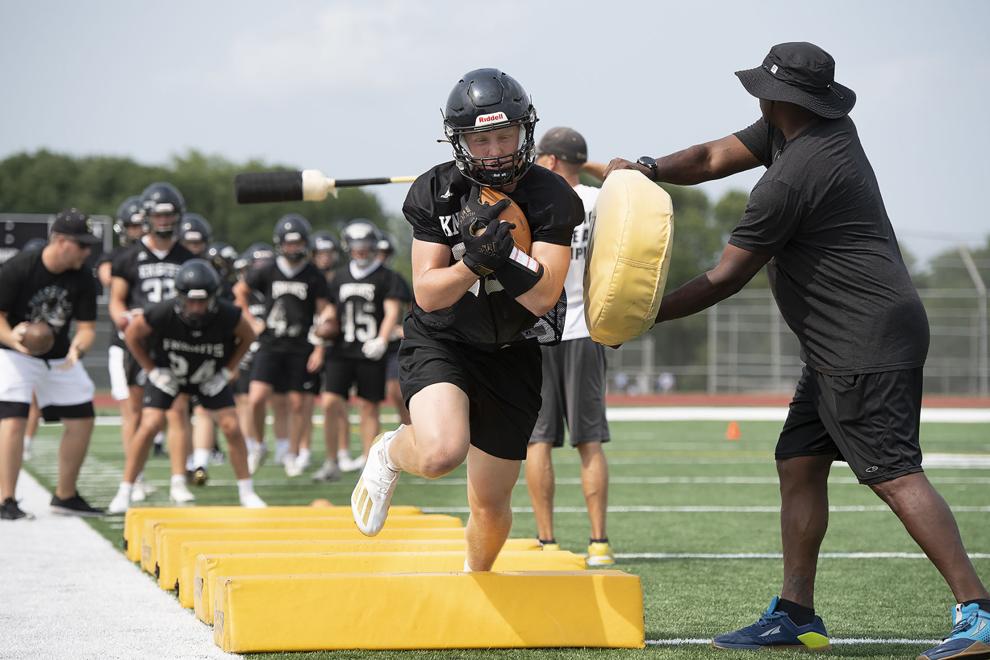 Top Journal Star photos for August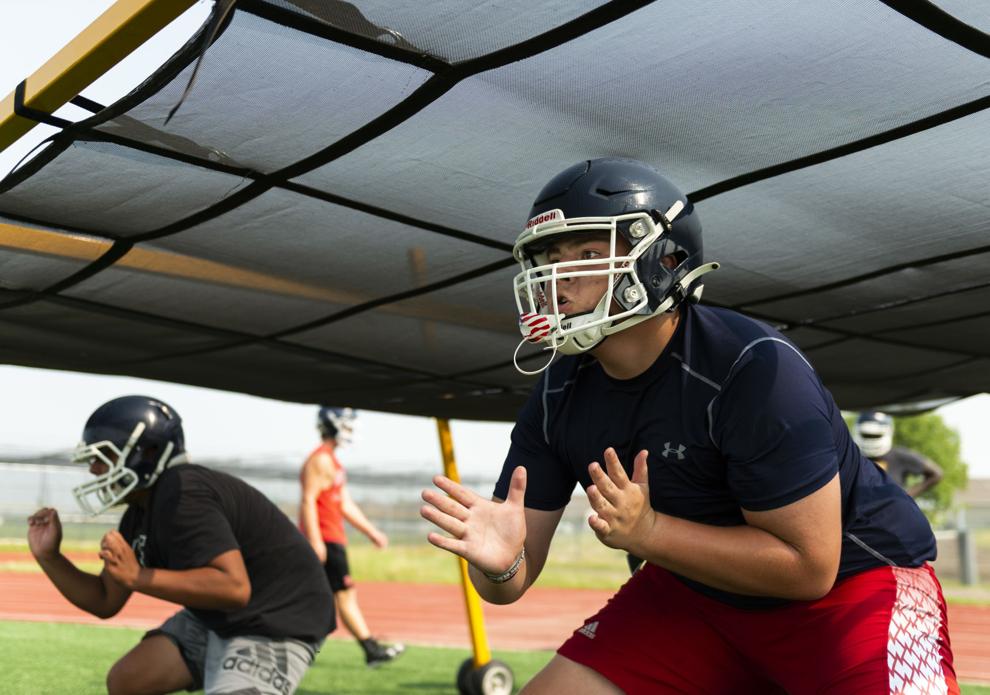 Top Journal Star photos for August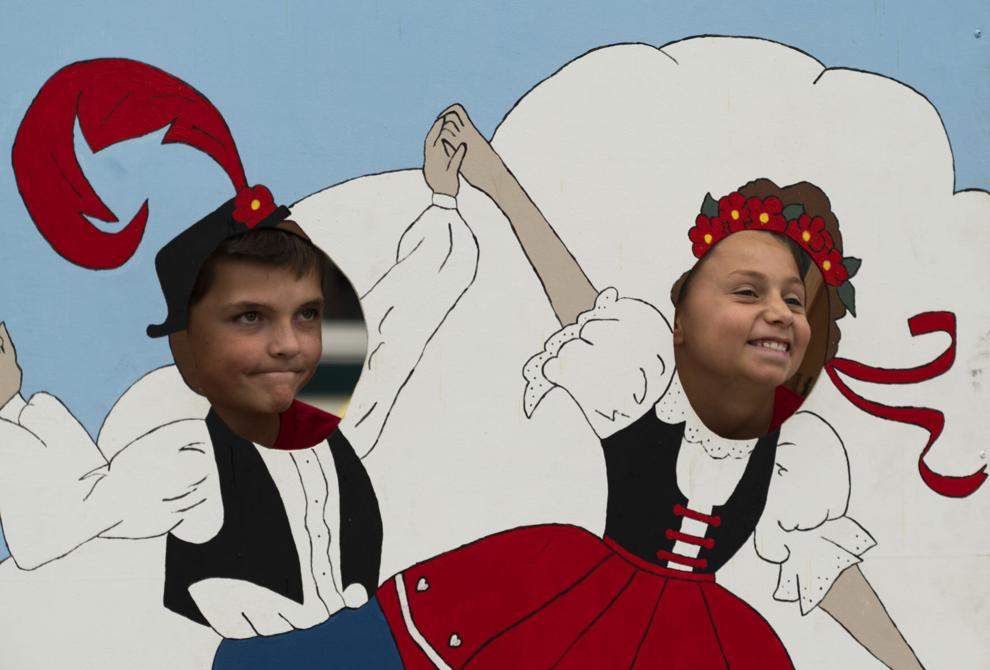 Top Journal Star photos for August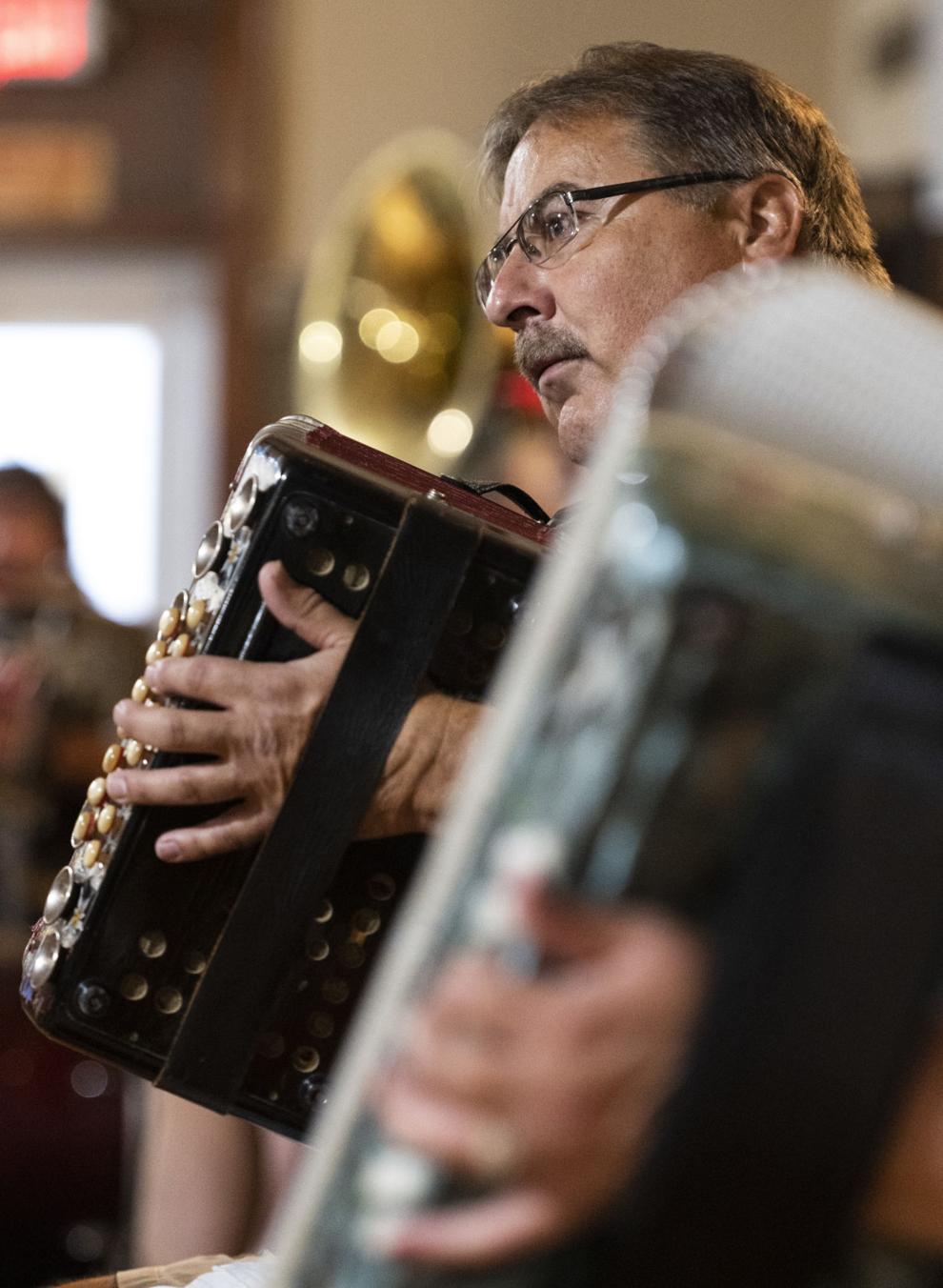 Top Journal Star photos for August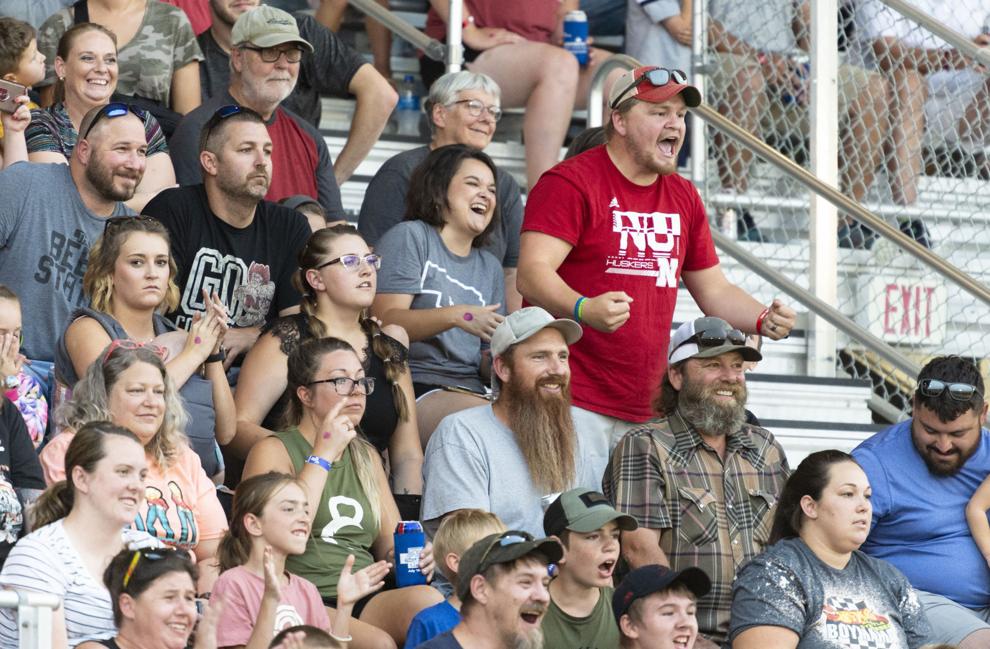 Top Journal Star photos for August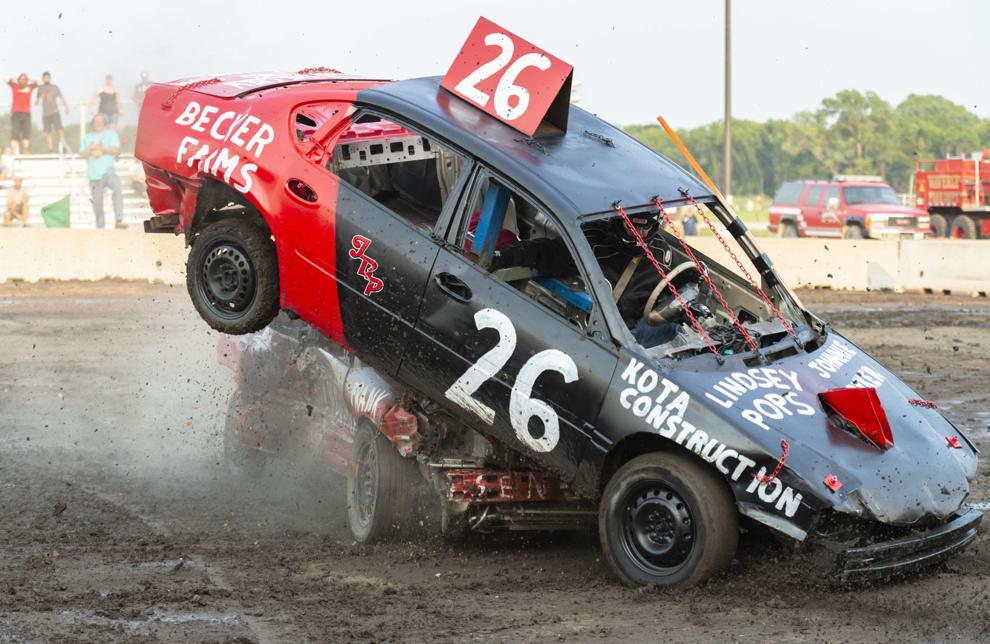 Top Journal Star photos for August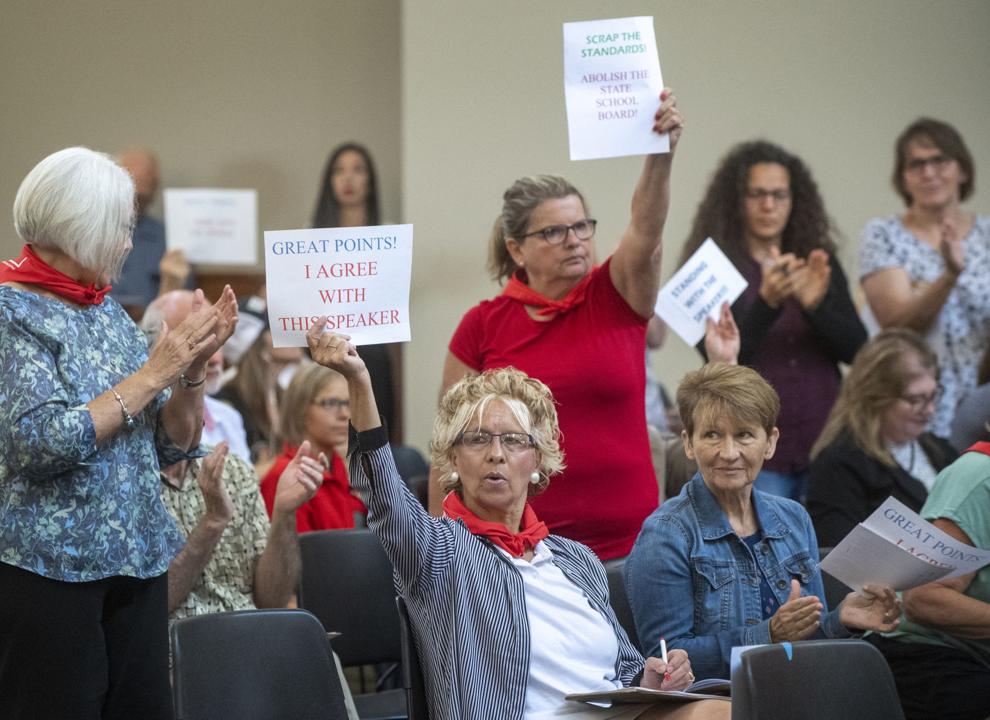 Top Journal Star photos for August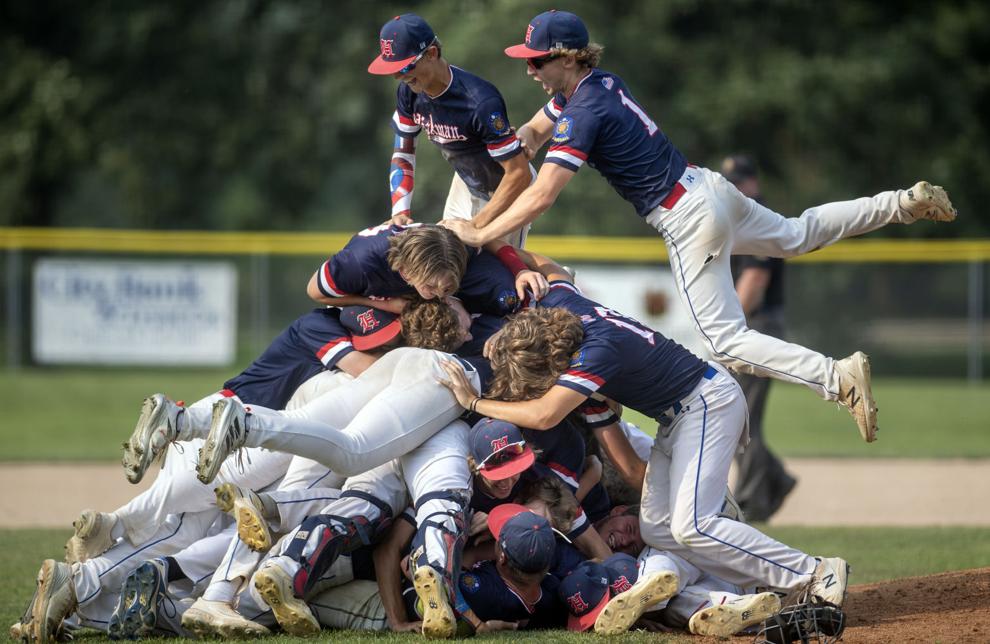 Top Journal Star photos for August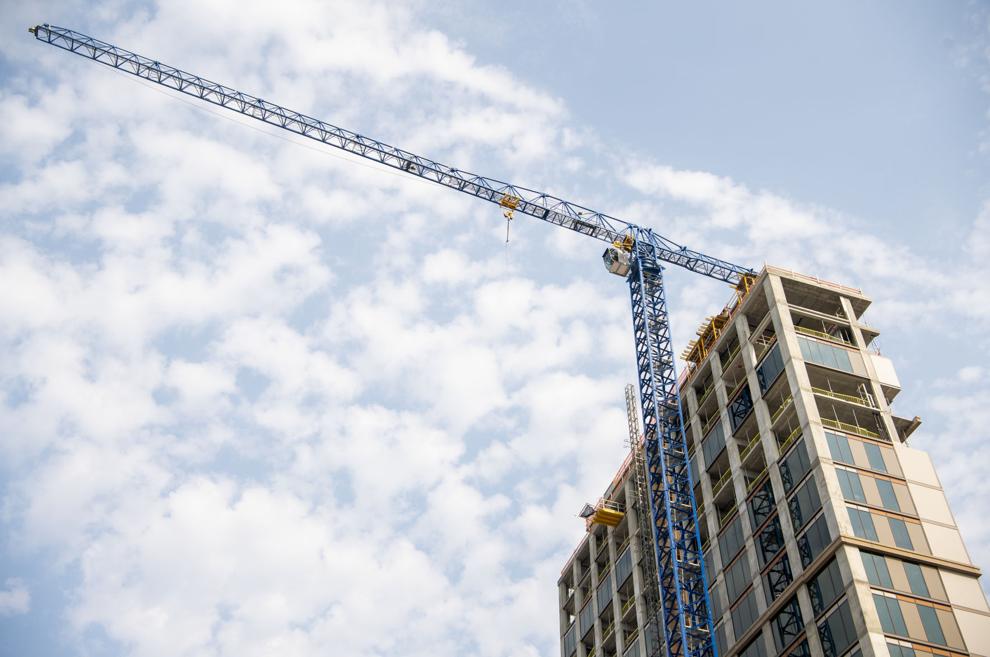 Top Journal Star photos for August
Top Journal Star photos for August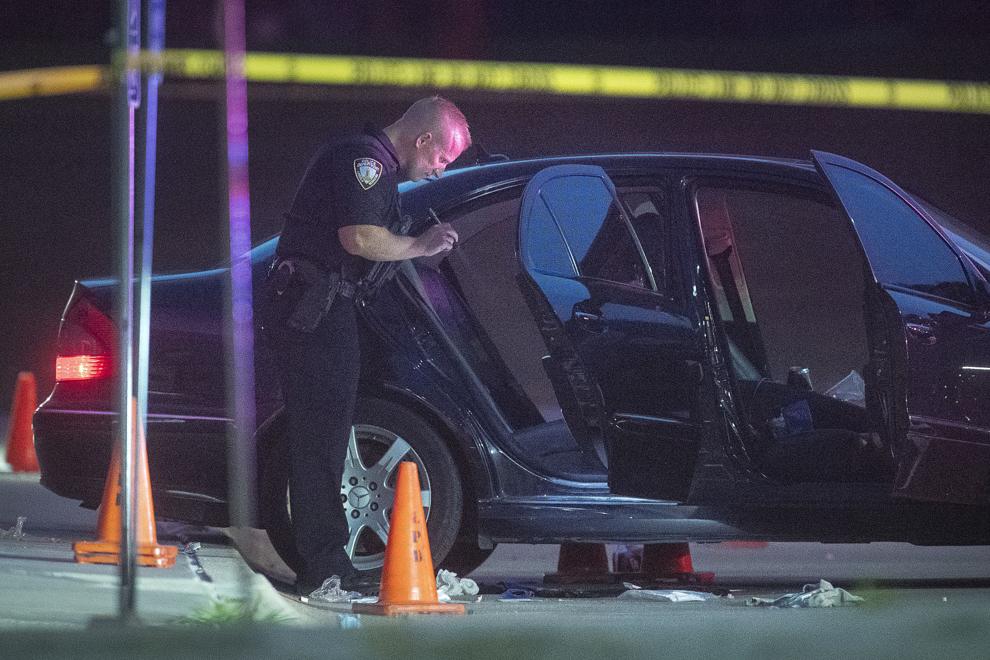 Top Journal Star photos for August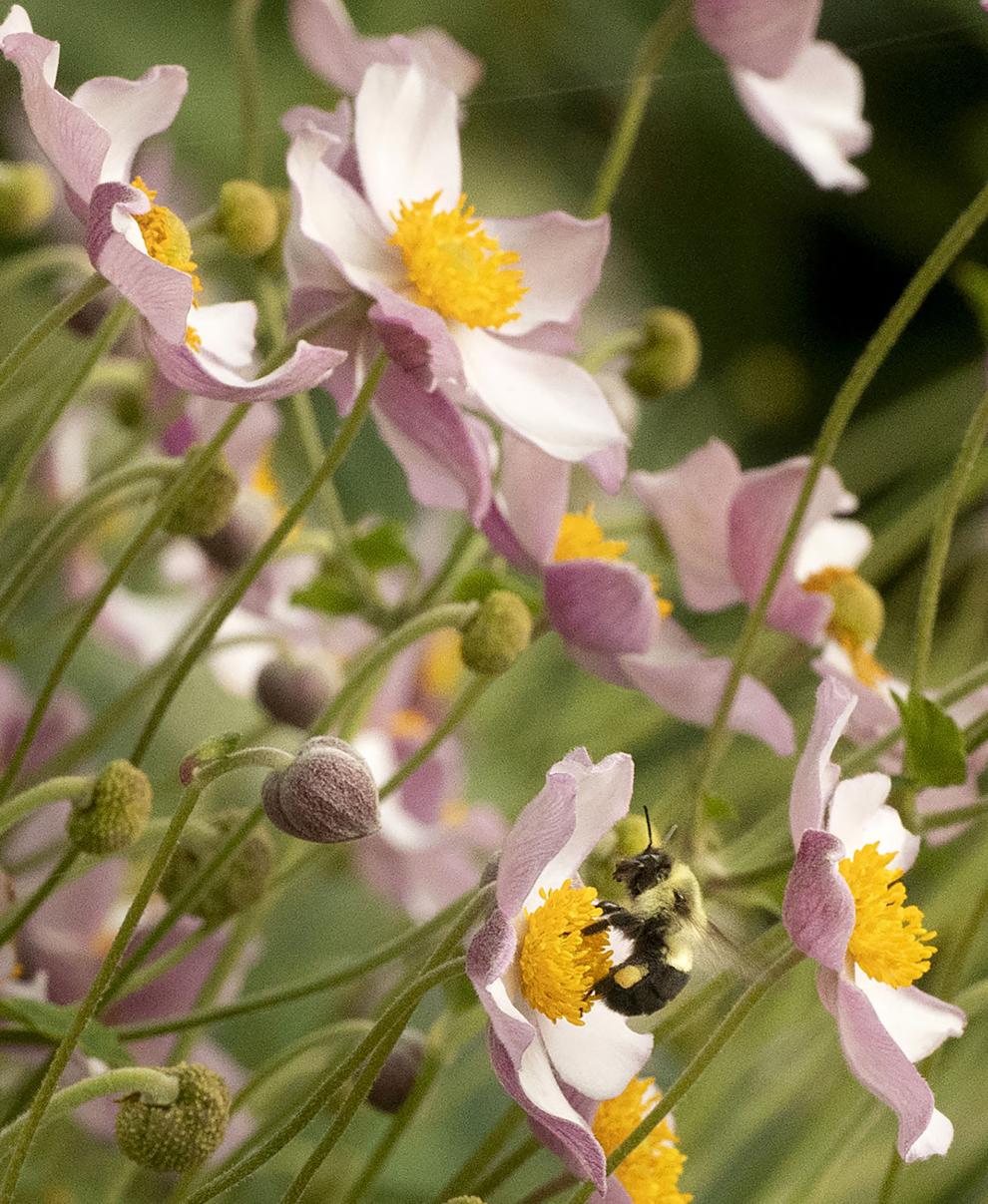 Top Journal Star photos for August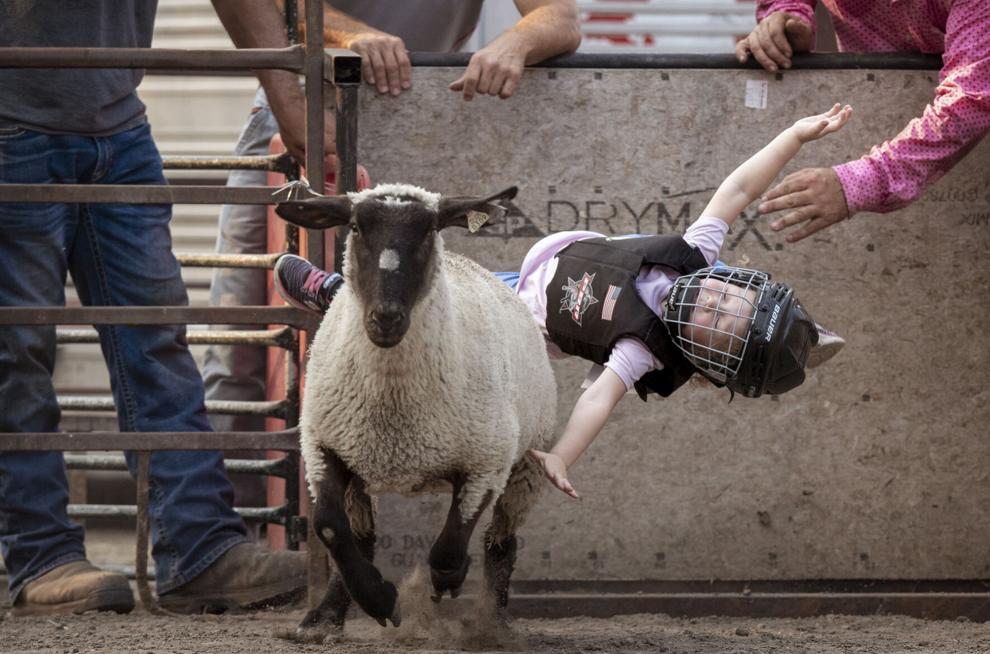 Top Journal Star photos for August