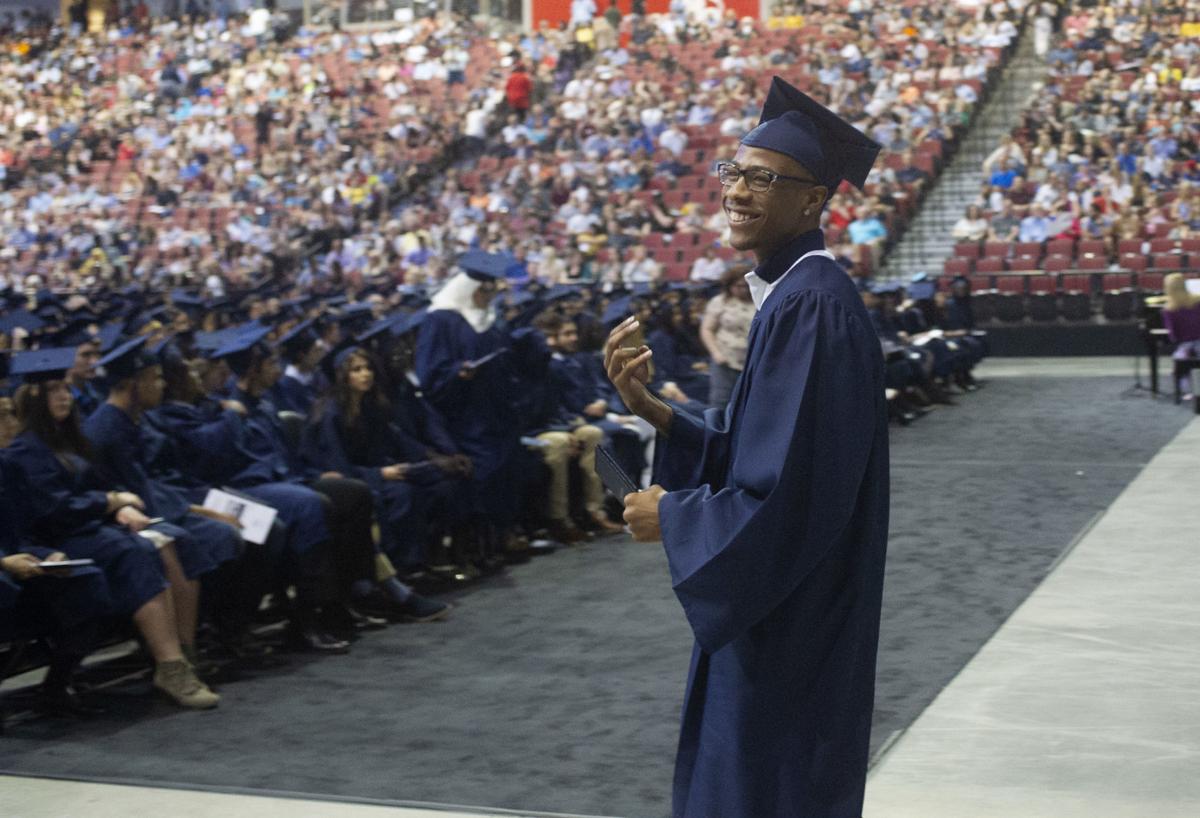 Lincoln Public Schools worked for weeks to plan drive-thru graduation ceremonies to be held at high schools across the Capitol City and finalized those plans with an announcement late Monday evening.
Then, 2020 threw one more wrench into the school district's plans. But unlike the coronavirus shutting down the school year early and forcing all activities and events to be canceled, this wrench may be a welcome one for some families.
On Monday, hours before LPS released its drive-thru graduation plans, Gov. Pete Ricketts announced he would be loosening directed health measures designed to foster social distancing and prevent the spread of the virus.
The new guidelines, which go into effect June 22, would allow 50% attendance at indoor venues such as movie theaters, conference rooms and arenas, with a cap on attendance set at 10,000.
LPS Superintendent Steve Joel said the initial plan for graduation ceremonies, which was formulated under the previous, more restrictive directed health measures, had been to stage drive-thrus at LPS' six high schools where graduates, decked out in their caps and gowns, could enter a designated area with their families to receive a memory box with a diploma and a DVD copy of a virtual graduation ceremony.
The ceremony would have then aired on 10/11's MeTV the following day.
Joel said further analysis of the relaxed public health guidelines following Ricketts' Monday afternoon news conference, plus calls from students and parents Tuesday morning, helped catalyze a change toward a more traditional graduation ceremony, albeit with some restrictions still in place.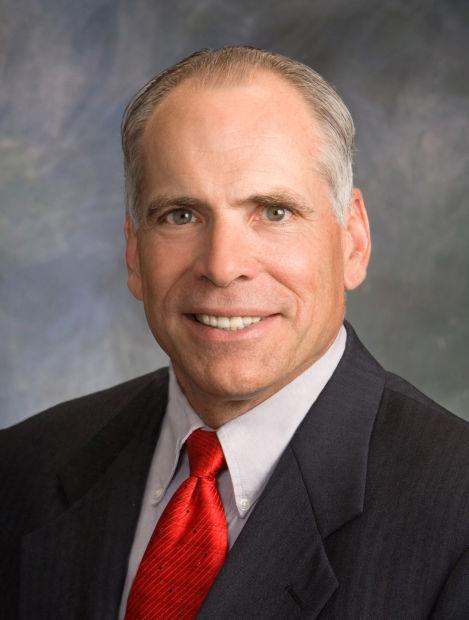 LPS reached out to the Lincoln-Lancaster County Health Department mid-morning Tuesday, he said, and contacted Tom Lorenz, manager of Pinnacle Bank Arena, who agreed to host the ceremonies next month.
Graduation was initially delayed from May 23-24 in hopes that a virtual ceremony could be avoided.
"We're excited to make this announcement," Joel said.
Graduation will be held over three days — July 24, 25 and 26 — at the 15,000-seat arena, with plenty of time between ceremonies for staff to sanitize and deep clean areas.
LPS released a tentative schedule Tuesday, which Joel said could be changed in the coming weeks.
He said graduates, their parents and families should not expect a "traditional graduation" ceremony.
Everyone in attendance will be asked to adhere to social distancing guidelines and to wear face coverings, he said. There will be no live music, students will proceed on stage to collect their diplomas from a school official wearing gloves without shaking hands or bumping fists.
"We're going to do our best, and ask our students and their families to adhere to that," Joel said.
The superintendent warned a lot of details still need to be worked out, including how many people will be allowed into the arena for each ceremony. LPS principals and other administrators will work with the health department to determine what the appropriate number of guests per student will be.
While LPS wants to hold graduation on that weekend, Joel added, it wants to do it in a safe, responsible way amid a global COVID-19 pandemic.
"As a school system, we have to do our very, very best to keep kids safe and mitigate spread of the virus," Joel said.
Class Acts: Top graduates