In Emma Magsamen's kindergarten class, students spend a good chunk of their mornings digging into the basics of the English language.
They arrange black letters on paper squares into words. They cut out words their Zeman Elementary School teacher has chosen for them and arrange them in sentences. They include words they'll run into a lot as they get older: Like. Love. See.
They do similar work on iPads (very popular with the 5-year-old set) and they read in small groups with their teacher (there are those words again: I like cars. I like books.)
They talk about the stories they read, find rhyming words and identify the 'b' sound in words such as boat. They do the alphabet chant and repeat those familiar words in robot voices and squeaky voices and whispers.
This work — on phonemic awareness, writing, spelling, comprehension and phonics —  takes up a good chunk of their day.
In fact, those students, along with 20,000-some other elementary school students in Lincoln Public Schools, spend more than a third of their day working on English Language Arts — more than any other subject.
Next in line: mathematics.
Combine the two, and of the six hours and eight minutes LPS grade school students spend in the classroom, up to 73% is spent learning those two subjects, especially in the younger grades. 
Social studies, science, health, P.E., music, art, computer science and spending time in the library split the remainder of the minutes (along with 30 minutes for lunch, which brings the total time students spend in school to six hours and 38 minutes).
A team of district officials has begun a study to examine how schools divide their time, the most comprehensive review in recent years, said Cindy Schwaninger, director of Elementary Education.
Different groups will look at state standards and education rules, the history of time allocation at LPS and the practices of other districts. They'll offer the committee a report with recommendations by spring.
"When we think about all the classes we want children to have, we need to make sure we're making the right decisions," Schwaninger said. "What's difficult about this is, we know what we'd love to have, but it's difficult with the parameters we work under."
Those parameters include making sure teachers cover everything required by the Nebraska Department of Education's academic standards and follow the planning time and lunch time set out in their contract.
The emphasis on core subjects, especially English, reflects research that shows students with strong reading skills will do better in all subjects as they get older, Schwaninger said.
"We know it takes time to teach students to read," she said. "And strong readers leave elementary school with so many prospects for their future."
LPS has made changes in the past to ensure those core subjects weren't encroaching too much on other areas not subject to high-stakes tests.
Eight years ago, when schools were operating under stringent federal student proficiency benchmarks based on state test scores, LPS officials realized that some students were getting little-to-no science and social studies instruction because they were being pulled out of classes for remedial math.
So LPS set minimum time requirements for those subjects, and created a summer program for Title I schools that focused on science and math.
Today, the federal education law is less stringent, but it's still a juggling act.
One area that's gotten a lot of attention in recent years is recess, which health advocates have argued has often been a casualty of academic demands.
LPS schools are required to provide at least 20 minutes of outdoor time, weather permitting.
Students also get 30 minutes for lunch, with the goal of 20 minutes of "seat time" — where students are supposed to be eating lunch. Some schools attach recess to the beginning or end of lunch, sometimes they create other morning or afternoon breaks.
Many teachers also schedule short activity breaks into their day, so students can get up and move for a couple of minutes in the classroom.
You have free articles remaining.
Bob Rauner, the newest member of the school board and president of Partnership for a Healthy Lincoln, told district officials he'd like to see them work toward more time for recess, regardless of what state standards dictate.
"No expert in the world would say 20 minutes is enough," he said at a recent board committee meeting.
All schools follow the same time schedule, though there is some flexibility built into the day.  
And the size of the school affects how lunch and recess are configured and the amount of time students spend in certain "specials" — art, music, P.E. and computer science.
The time spent on English Language Arts varies from grade to grade: from a high of 180 minutes in first and second grade to a low of 144 minutes in fifth grade.
Students spend 65 to 90 minutes on math. Third-through-fifth graders have 65 minutes of math, but also have a half-hour set aside for students who need extra help in math or English. Students who don't need extra help get other assignments to challenge them, Schwaninger said.
Work on both English and math are often broken up into different parts of the day.
By contrast, students spend between 20 minutes (in kindergarten) up to 50 minutes (in fifth grade) in health, science and social studies. But those three subjects share that time spot, with students spending several weeks on one subject, then moving on to another. 
Each student spends 50 minutes a day in "specials." Those courses share that 50 minutes, which means the size of the school and the number of "specials" teachers will impact how many times each week a student goes to a particular class.
Lisa Oltman, LPS curriculum specialist for English Language Arts, said national organizations often recommend 90 minutes a day for English subjects.
LPS has more, she said, but often the national recommendations don't include writing, as Lincoln does. That writing time and what's known as "guided reading" — typically small groups working with the teacher — can also include extra work for struggling readers or English Language Learners, she said.
And English Language Arts includes a wide array of skills, including handwriting and vocabulary, grammar and spelling, Oltman said.
Teachers try to include cross-curricular work — reading a book in English, for instance, that's on a subject being covered in social studies. Textbook publishers are beginning to include more nonfiction work, which helps with those efforts, Oltman said.
A Nebraska Department of Education planning guide for elementary schools recommends 40% of a child's day be spent on language arts and math. It also recommends keeping the day flexible and incorporating different subjects into one lesson — a science lesson, for example, could include language arts activities.
In the Zeman classroom, students may be working on language arts, but they're not just sitting at a desk, Magsamen said.
They rotate from station to station every 15 minutes during one hour of work, they take activity breaks and chant the alphabet and those common words.
"They stay pretty engaged," she said.
And who wouldn't, when the chant is like a roller coaster, spelling the word as tiny hands move up the steep roller coaster track.
And down, in a flash of moving arms.
Breaking down Lincoln's public schools
Adams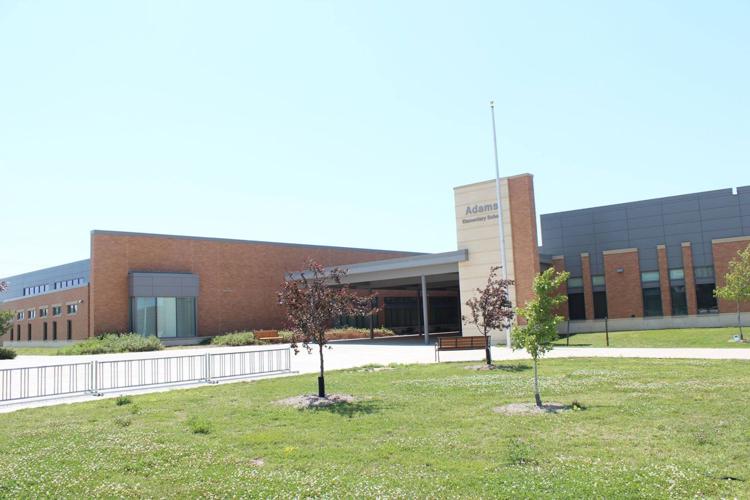 Arnold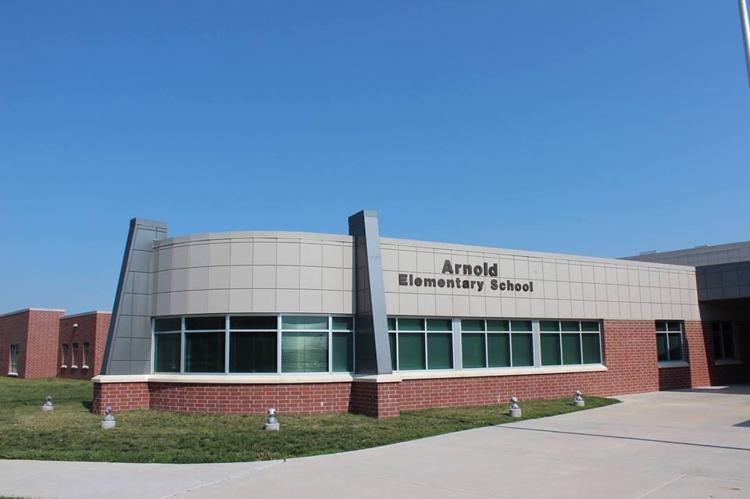 Beattie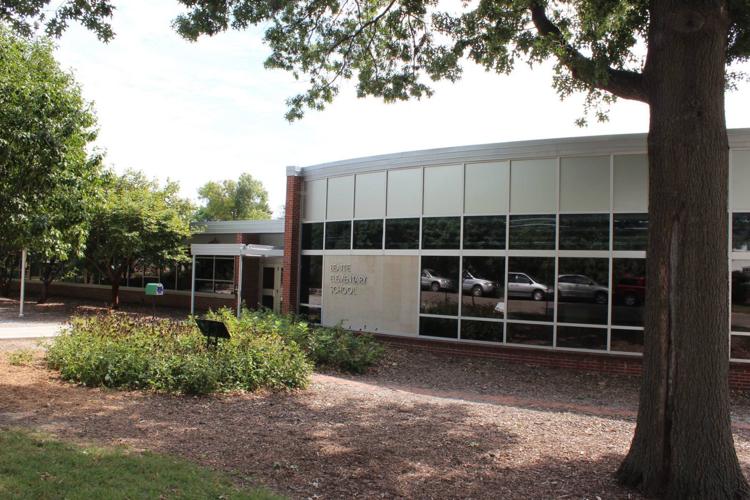 Belmont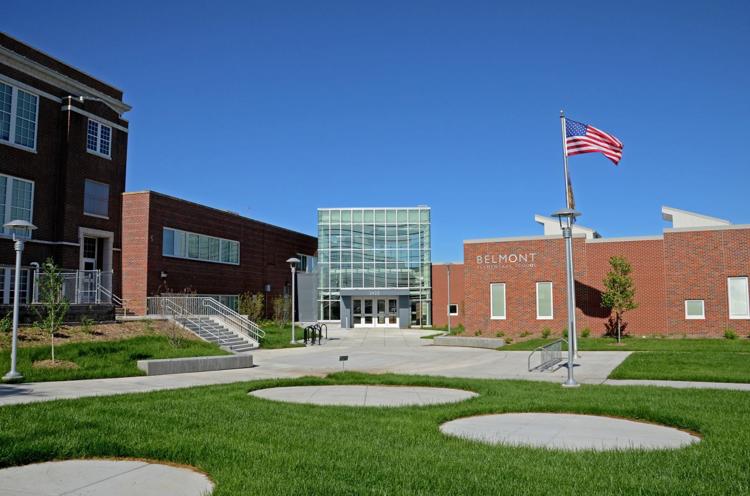 Brownell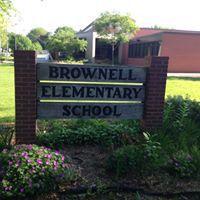 Calvert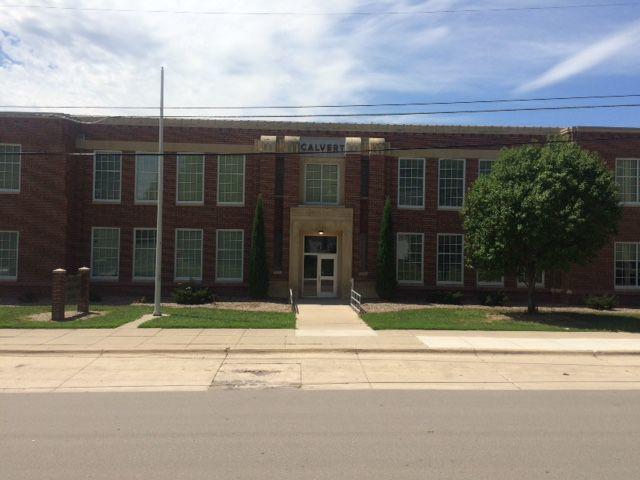 Campbell
Cavett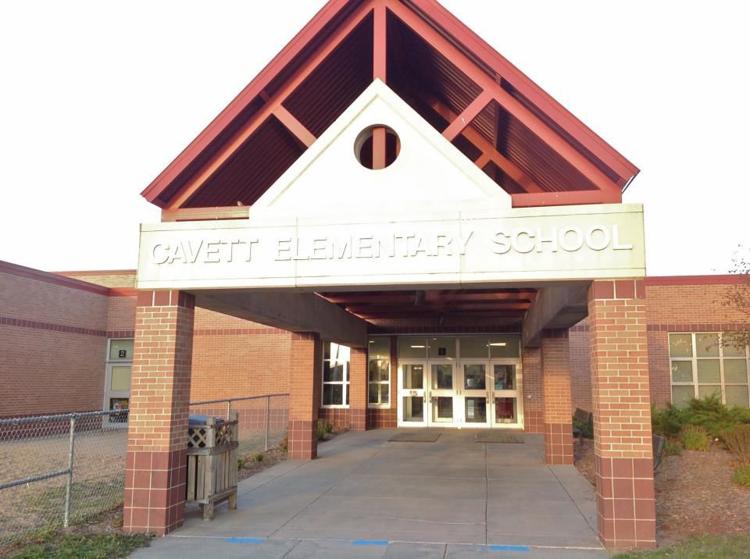 Clinton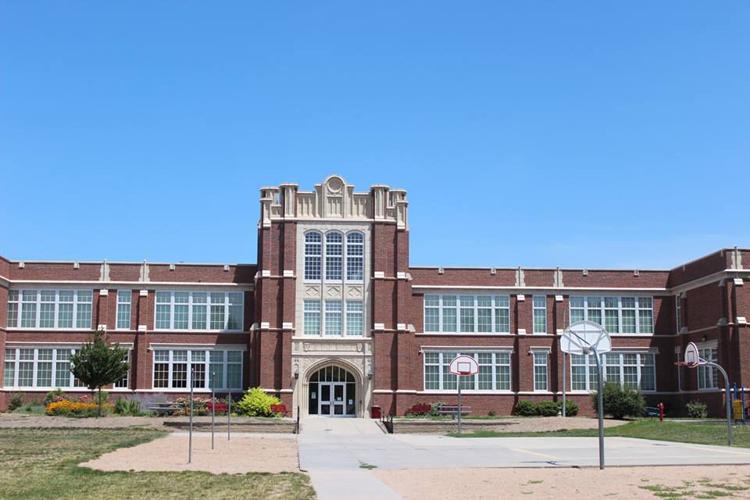 Eastridge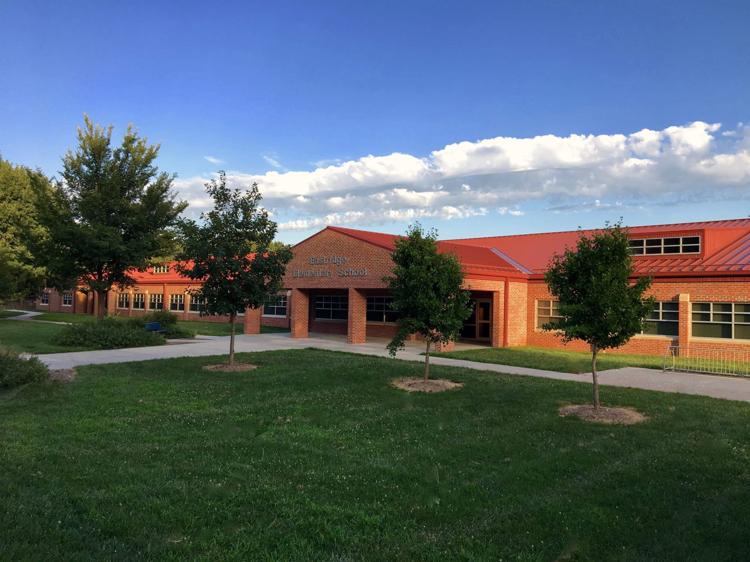 Elliott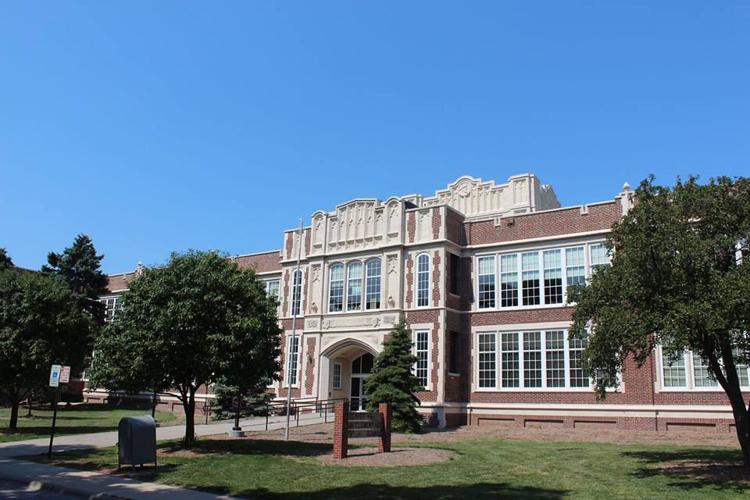 Everett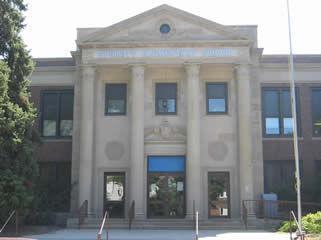 Fredstrom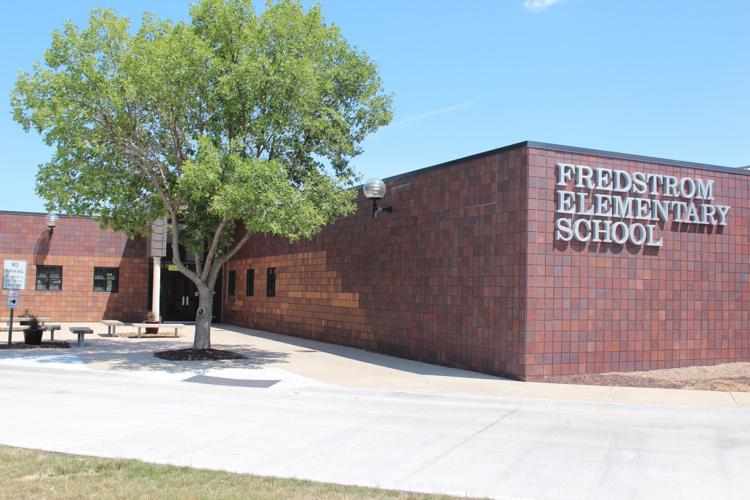 Hartley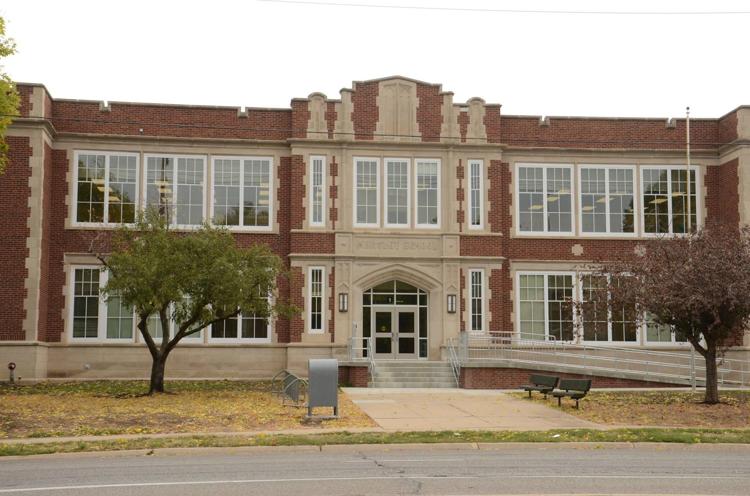 Hill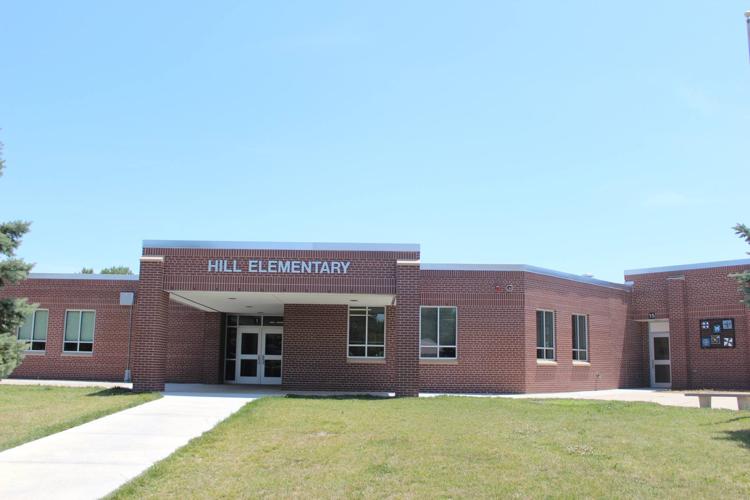 Holmes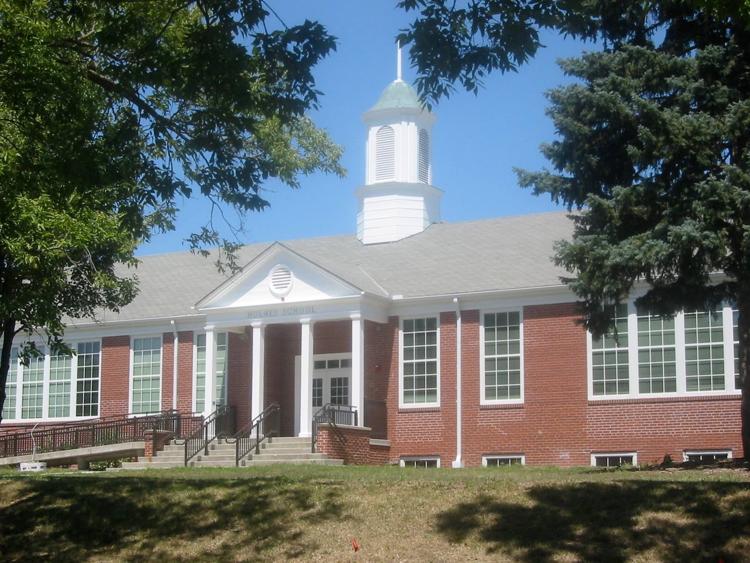 Humann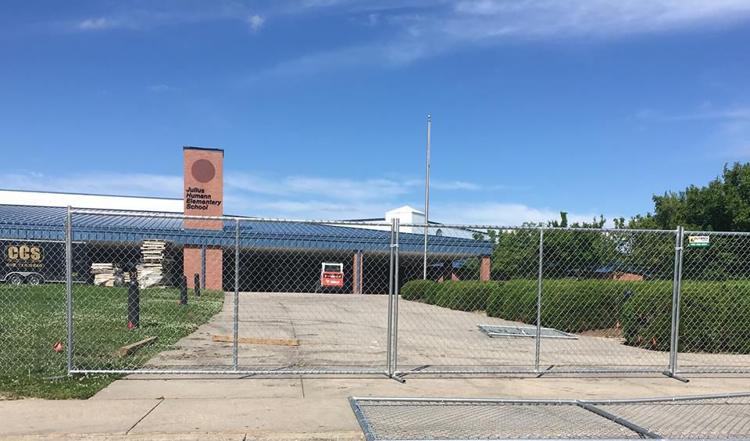 Huntington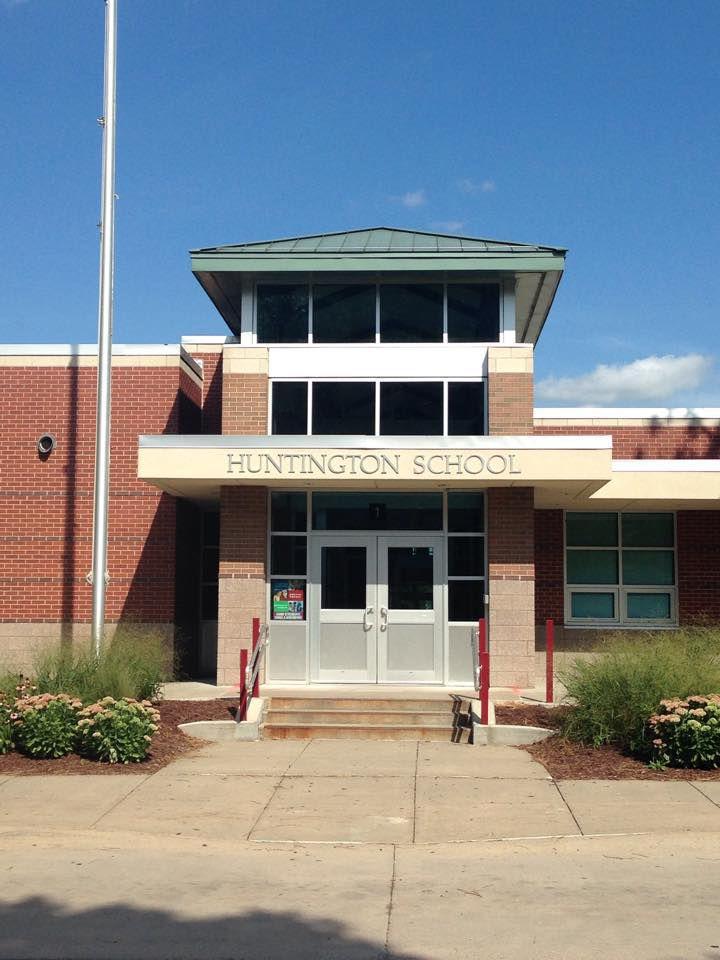 Kahoa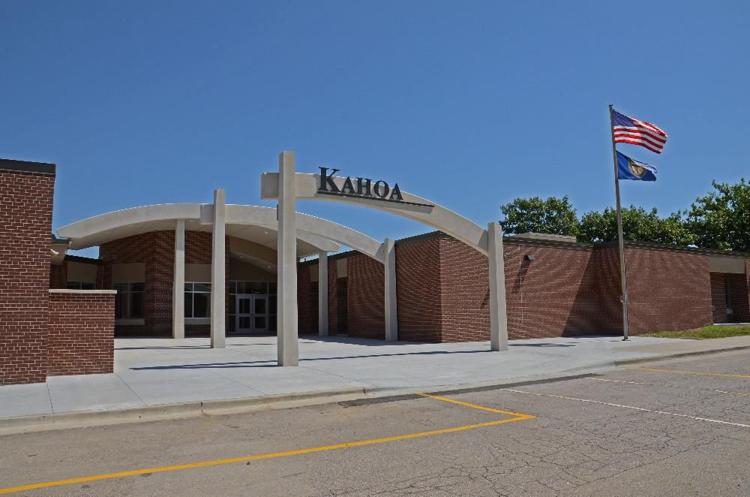 Kloefkorn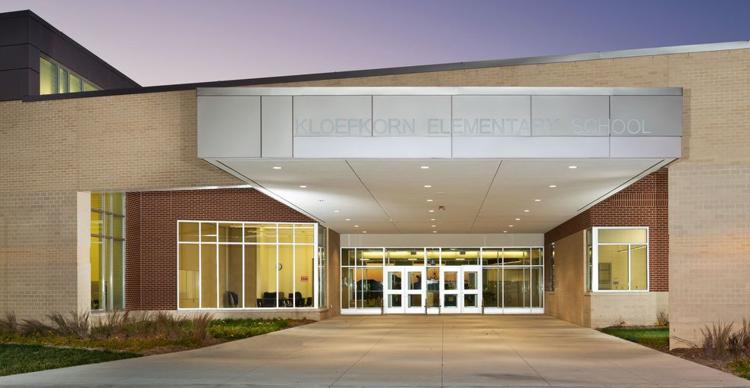 Kooser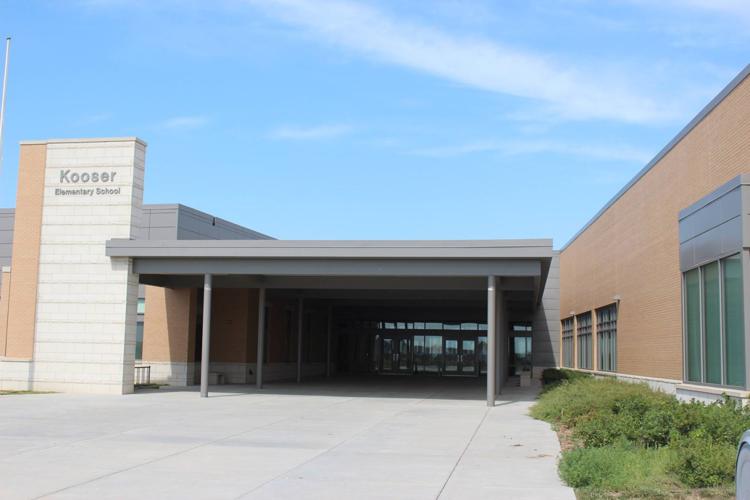 Lakeview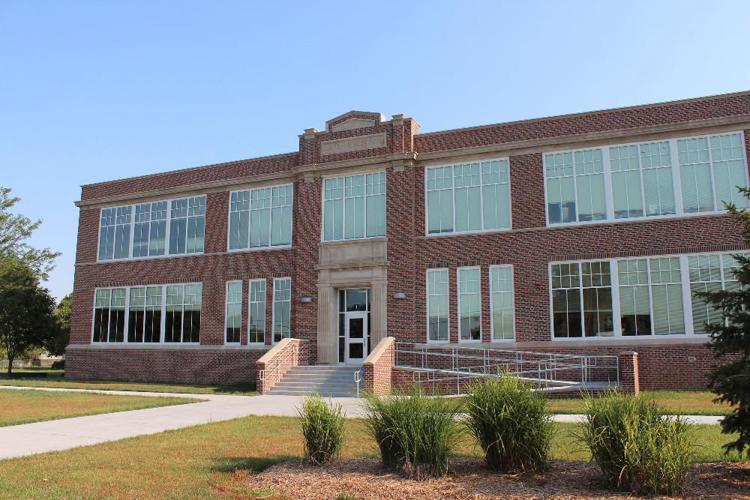 Maxey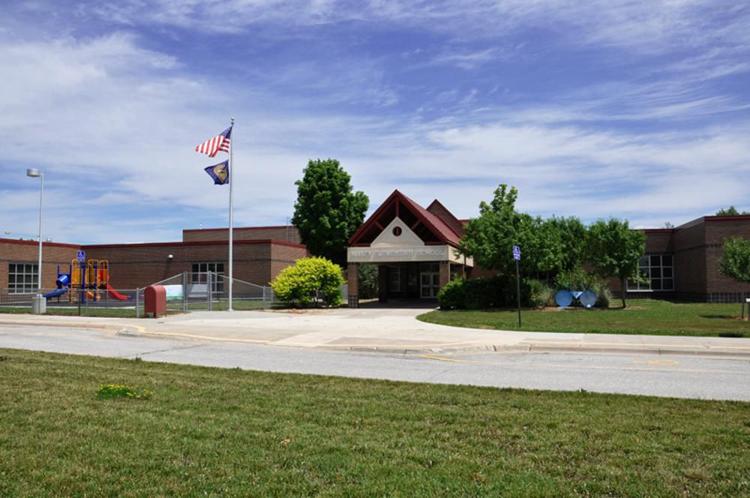 McPhee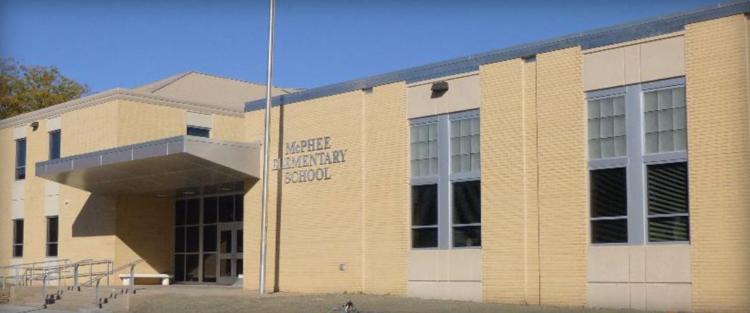 Meadow Lane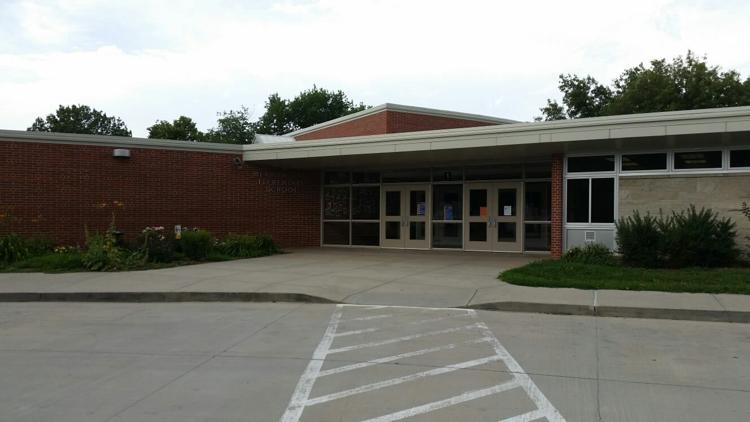 Morley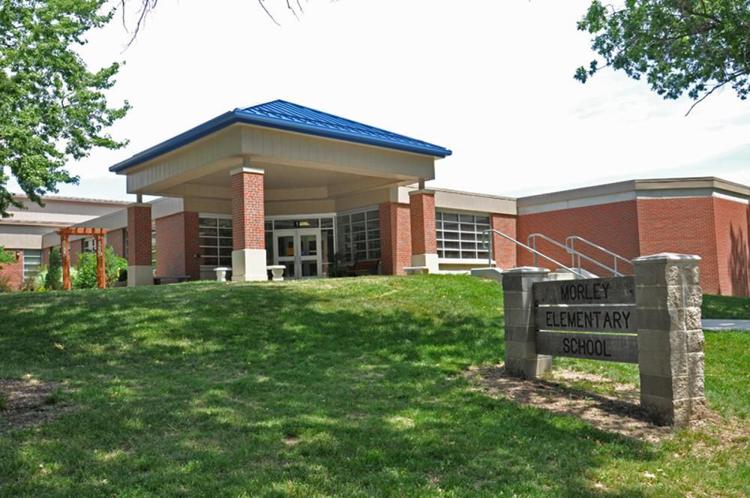 Norwood Park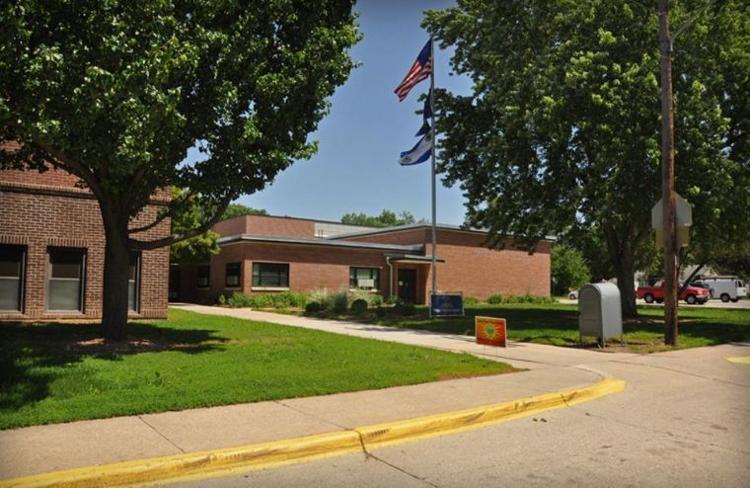 Pershing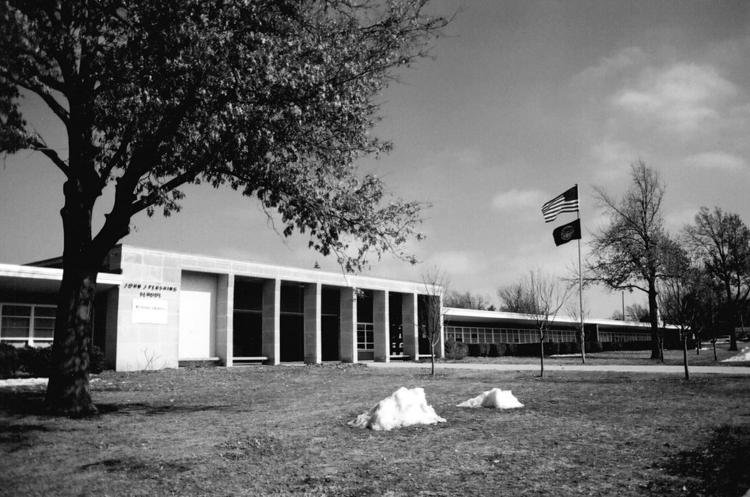 Prescott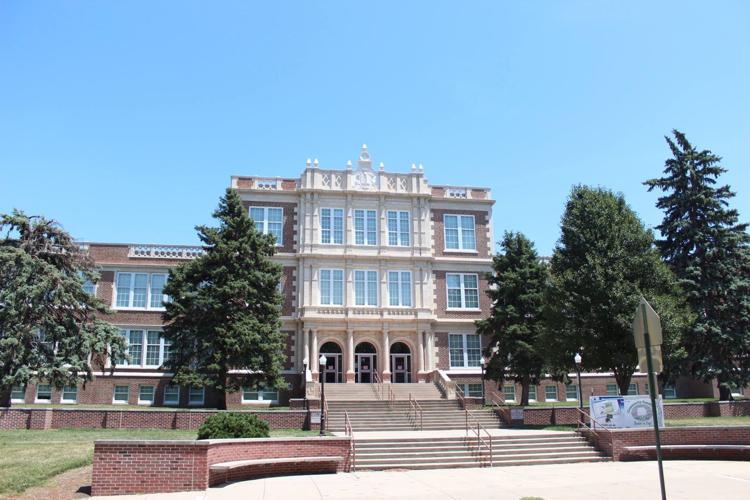 Pyrtle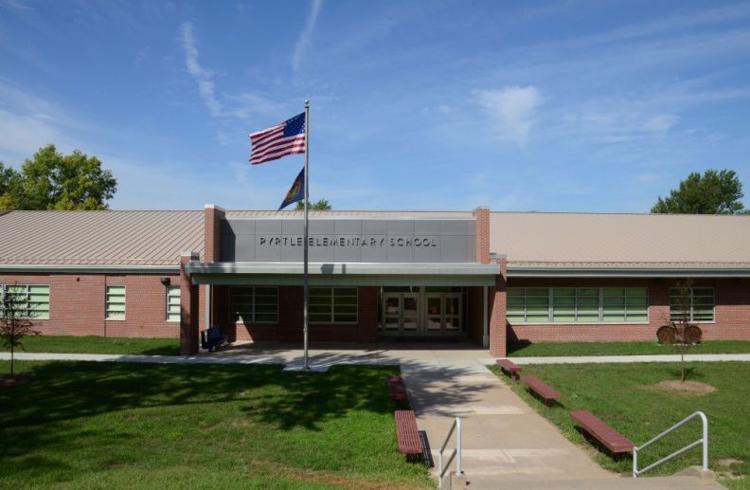 Randolph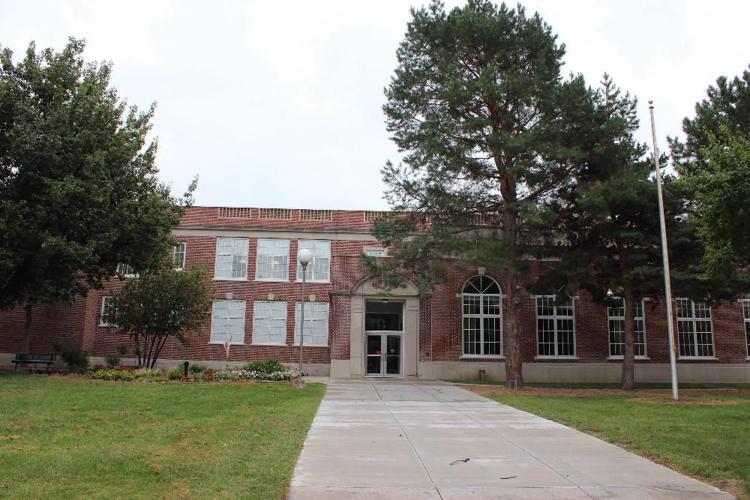 Riley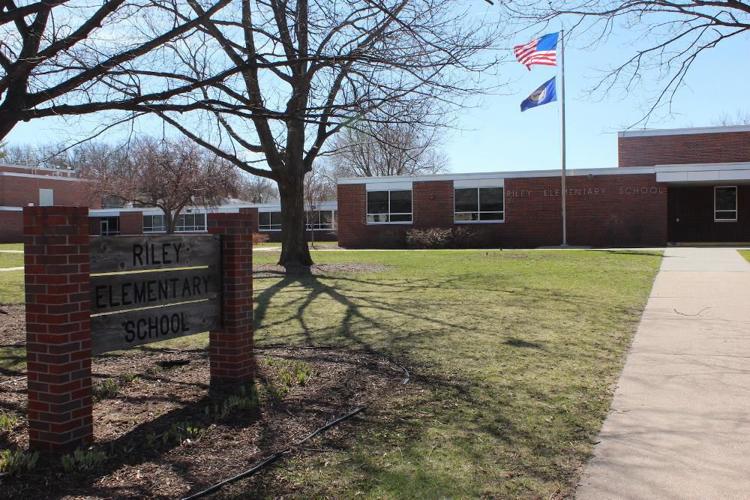 Roper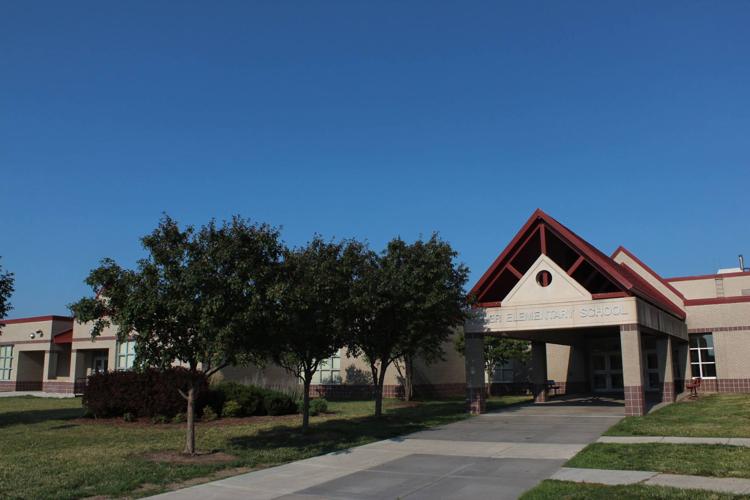 Rousseau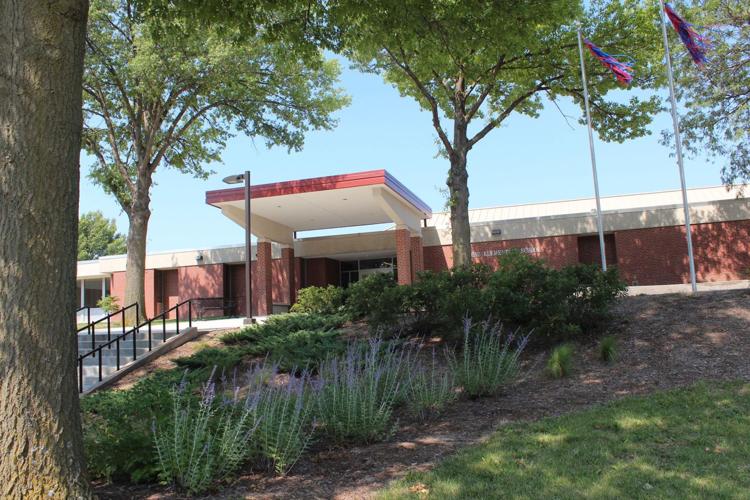 Saratoga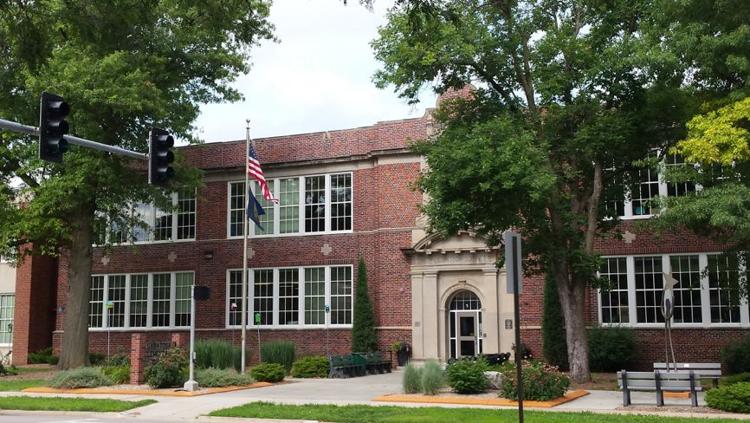 Sheridan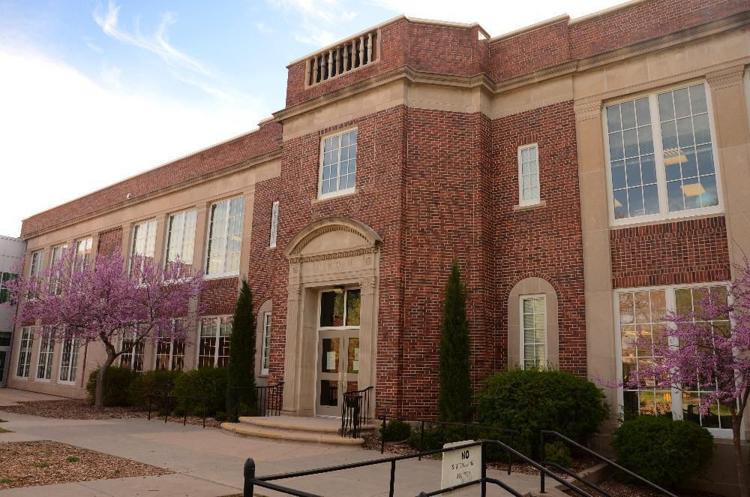 West Lincoln

Wysong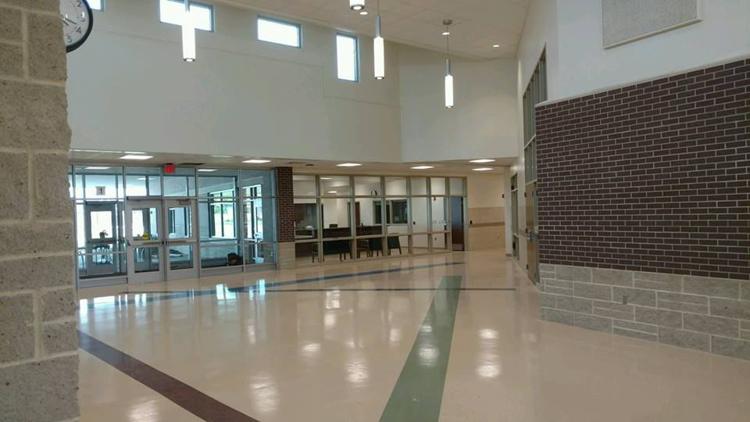 Zeman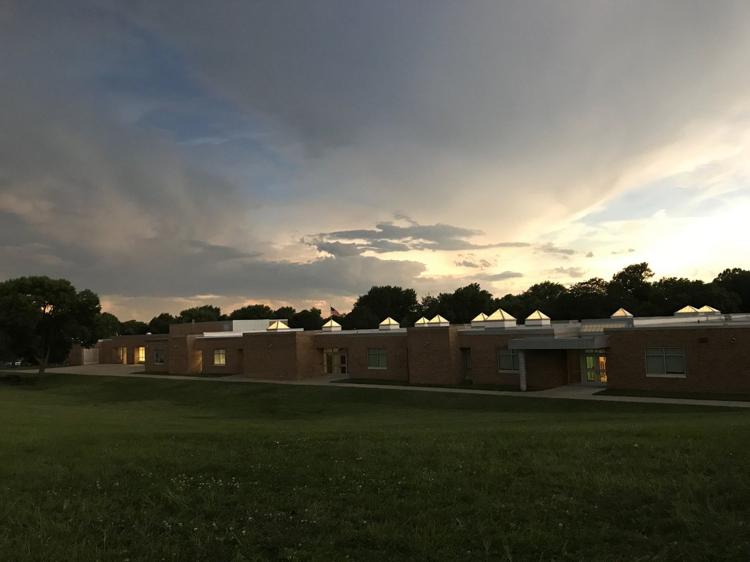 Culler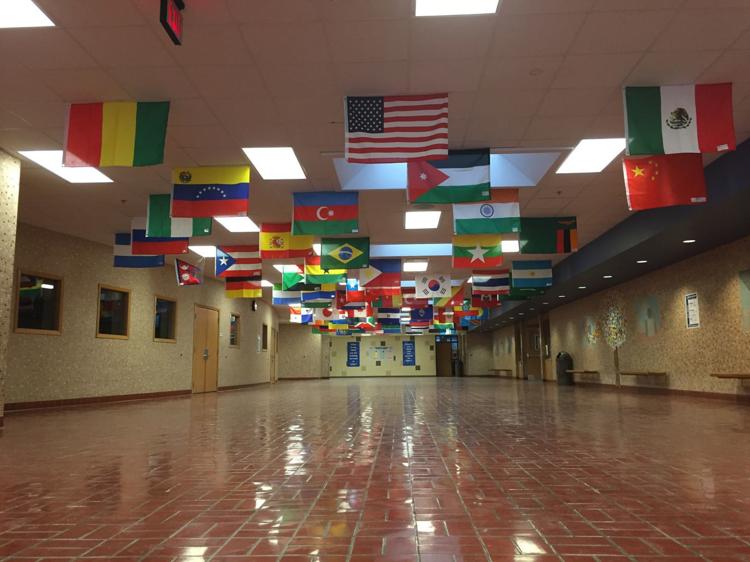 Dawes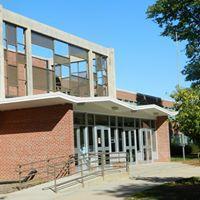 Goodrich

Irving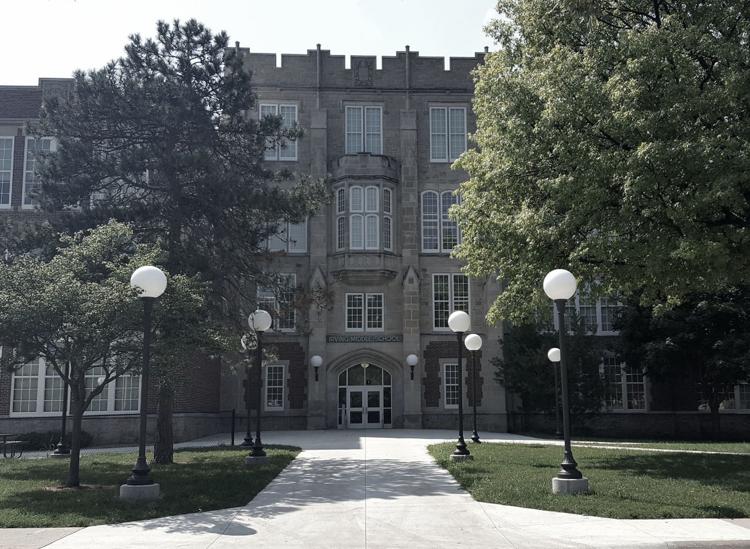 Lefler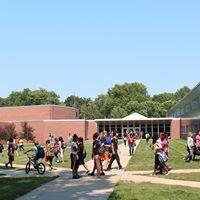 Lux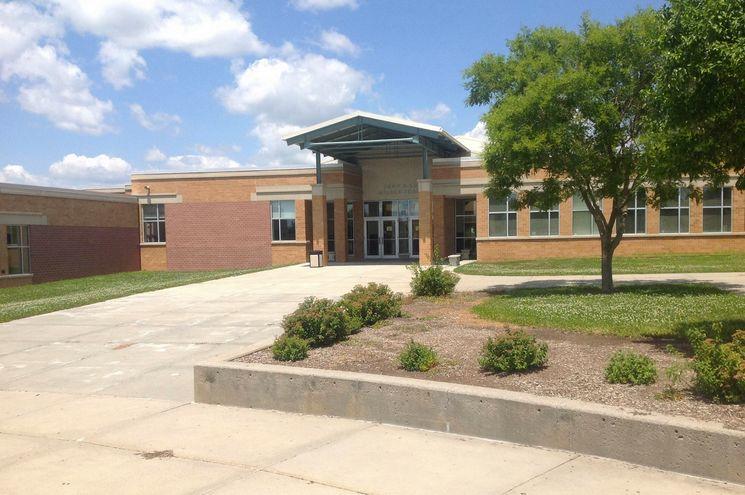 Mickle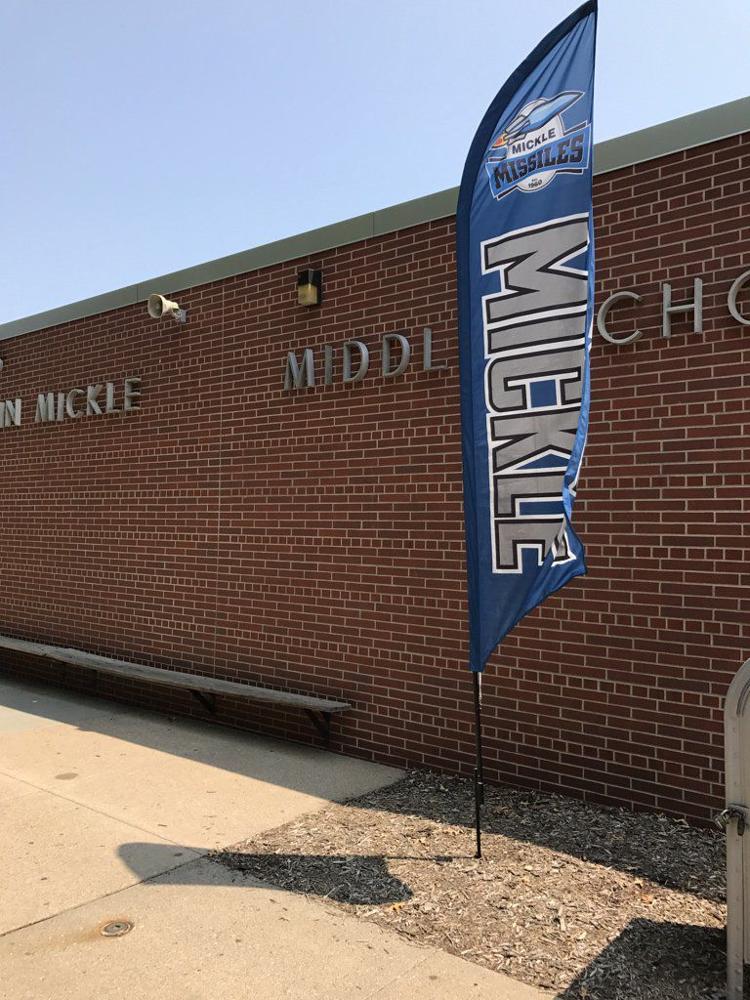 Moore

Park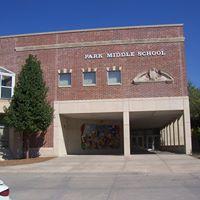 Pound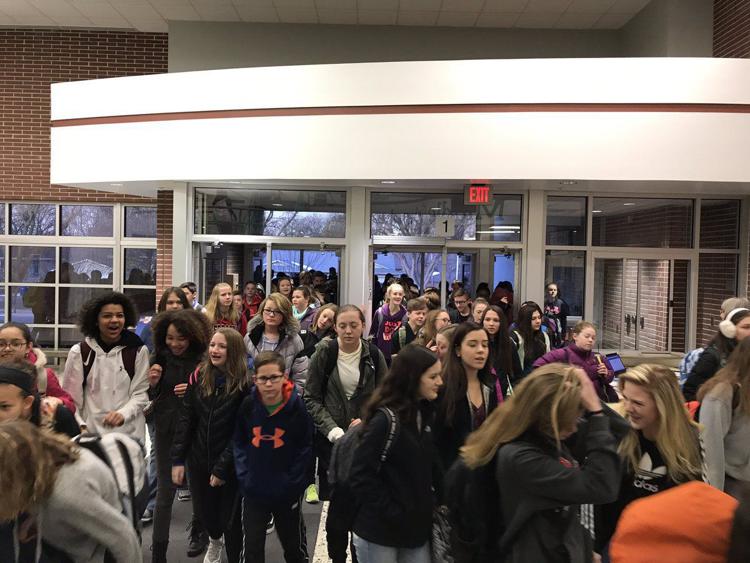 Schoo

Scott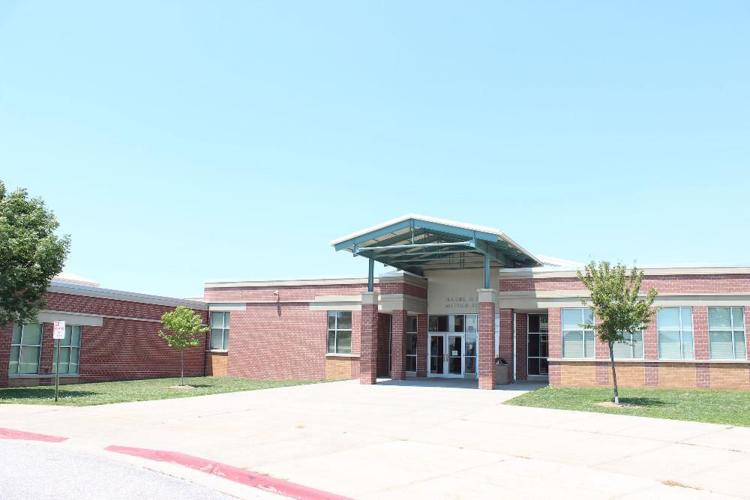 East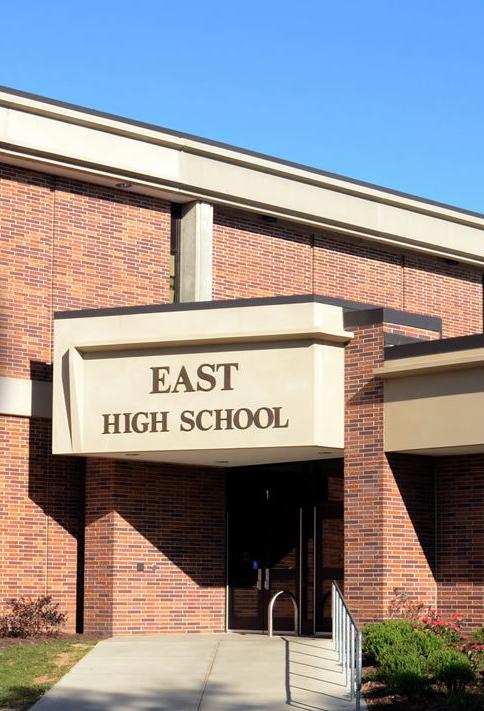 Lincoln High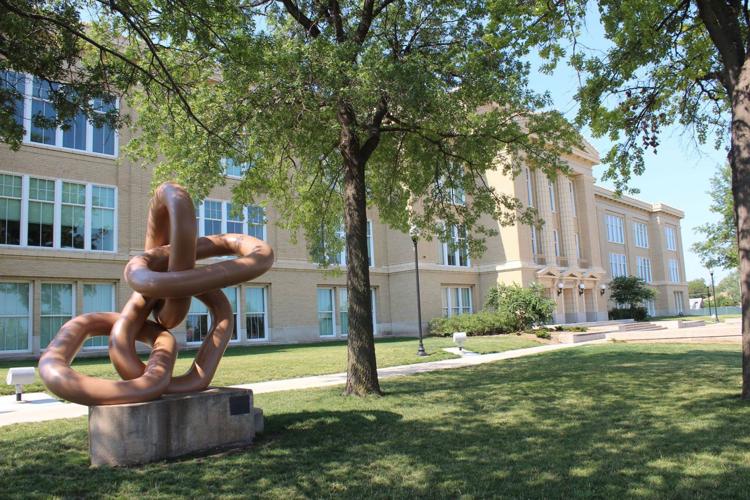 Northeast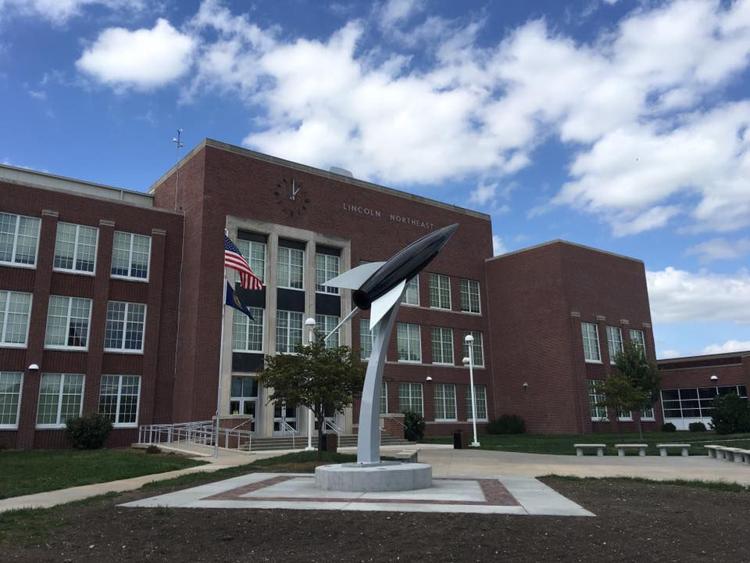 North Star

Southeast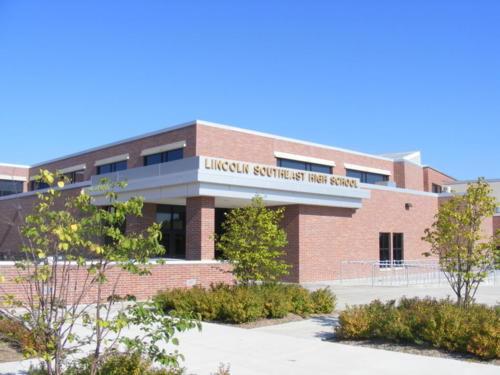 Southwest