Lincoln Public Schools students who choose remote learning next year won't share their teachers with students in the classroom.
Instead, they'll be part of the new Remote Learning Program, a virtual school with teachers dedicated to teaching them, not classroom teachers who have to juggle teaching both students in class and on Zoom.
Hello to a dedicated remote learning school, goodbye to hybrid learning, an option the latest relief money coming from the federal government will make possible.
Hybrid learning has been a sore subject with teachers, who have spoken at school board meetings and through their bargaining unit representatives to express their frustration at having to juggle both in-class and remote students. It created much more work, they said, and made it impossible to give their full attention to either group.
In a survey of parents, about half of the respondents who said they would choose remote learning if the pandemic were still a factor favored a dedicated remote learning program. About 20% of those who responded to the survey said they'd be interested in remote learning if the pandemic were still a factor — roughly the percentage of students taking advantage of it this year.
The feedback from teachers, the survey results, the latest relief money and the time to plan such an endeavor convinced LPS officials to move ahead with the idea, said Matt Larson, associate superintendent of instruction.
"There are a lot of variables and uncertainty with respect to COVID-19 and vaccine availability, particularly with regard to students," he said. "In light of that, we've developed a one-year program. We know this option will be important for some families as we continue to work our way through the end of the pandemic."
LPS officials shared the news in their weekly family message sent each Friday, but plan to offer more details when they open registration Jan. 20.
The program will be open to students from grades 3-12. Families will be asked to commit to the program for at least one semester. Learning for early childhood through second grade will be in person, because district officials don't believe online learning is a sound educational approach for children that young. 
Teachers will play a role in developing the program.
"We'll seek teacher input as we design details of this program," he said.
Rita Bennett, president of the Lincoln Education Association, said she is pleased the district heard what teachers have been saying and shifted to a dedicated school for remote learners, and she's encouraged by LPS' willingness to involve teachers in the process. 
"Now is the right time for the district to start putting something together and involving current practitioners who've had experiences, to form a plan that's more workable."
The latest stimulus money coming to school from the federal government — $243 million for the state's K-12 schools, four times what the CARES Act provided last spring — will be used to pay for the program. The education relief money was included in the $900 billion relief bill passed in December.
Using that one-time money means the program will be just a one-year venture, Larson said.
LPS officials estimate it will cost about $3 million, though that is a rough estimate that will depend on enrollment.
LPS plans to hire a principal, an assistant principal/special education coordinator and registrar.
"We are essentially starting up a new program site, except it will not have a physical presence," he said.
Teachers will apply to teach in the remote learning program, just as they would apply for positions in traditional schools. Enrollment will determine whether they need to hire new teachers, or if they will be able to shuffle existing teachers into those spots, given that there would be fewer students in the classroom.
Teachers will work in classrooms around the district even though their students will all be on Zoom.
There are still many details to work out, but Larson said officials are assuming that the staggered high school schedules — where just half the high school students are in school at a time — will be unnecessary next fall.
They also anticipate that fewer students will need to quarantine because many teachers and others in the community will have been vaccinated, so there will be considerably less community spread.
So far this year, more than 10,000 students have had to quarantine — 1,023 in the past week, according to the district's dashboard.
Assuming those numbers go down significantly, those who do need to quarantine will no longer be able to switch into remote learning for those 10 days. Instead, their absence will be treated like extended absences prior to the pandemic, with students working with teachers to get work they can do at home.
Larson said officials hope that removing hybrid learning and allowing teachers to focus on just one group of students will allow them to be more effective.
They also will learn a lot about how a virtual school, without a pandemic, might work, though any discussion of creating a permanent program would depend on the budget, he said.
Top Journal Star photos for December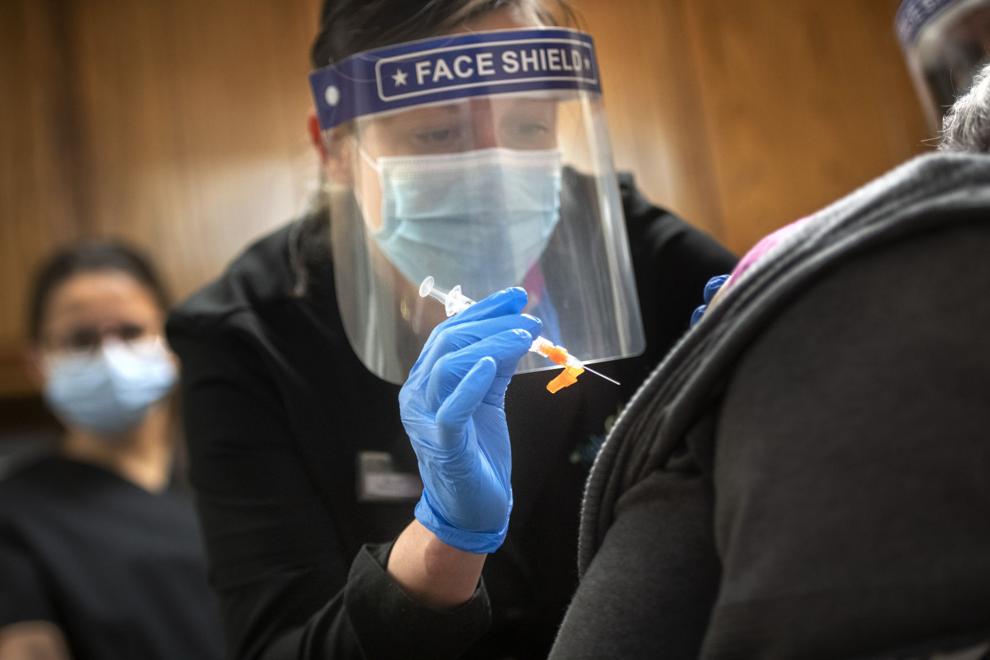 Top Journal Star photos for December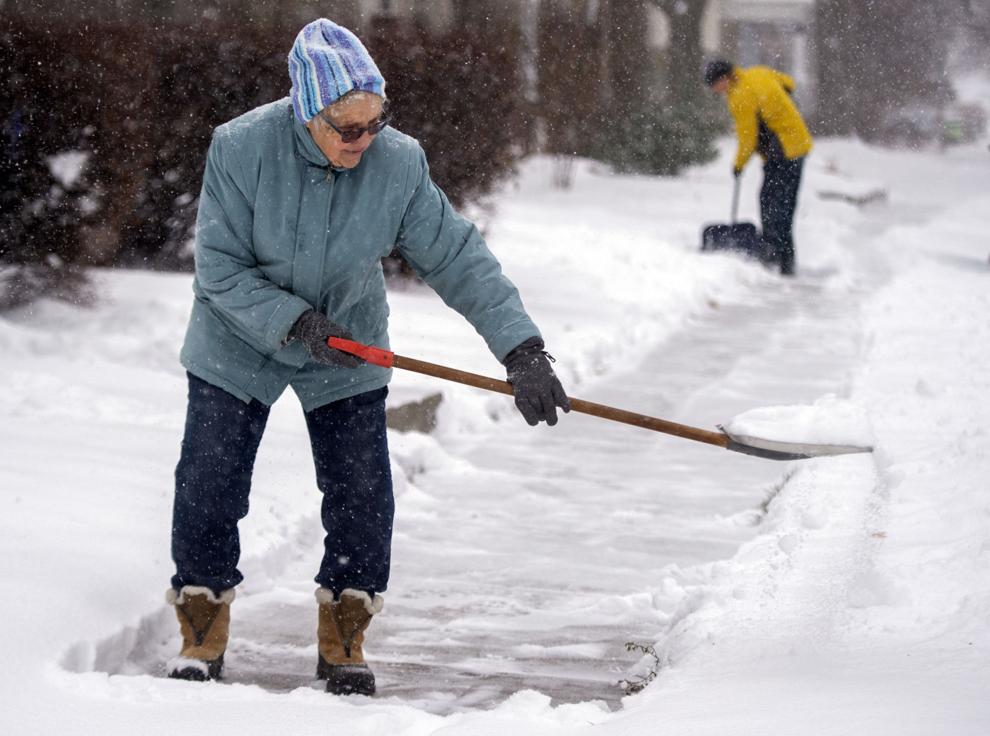 Top Journal Star photos for December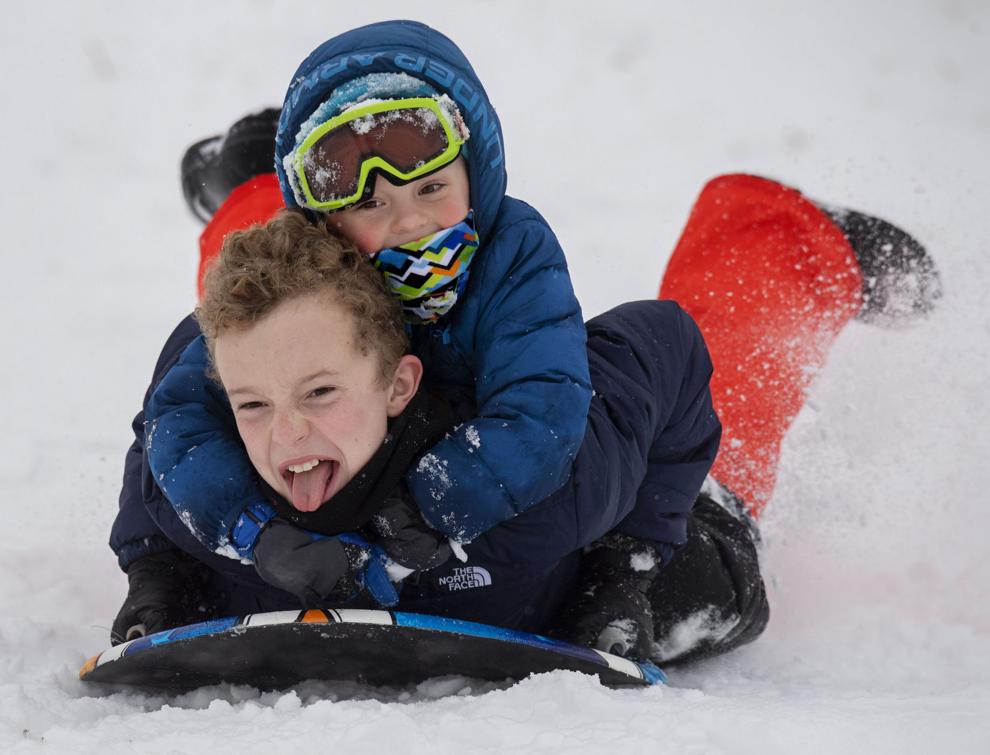 Top Journal Star photos for December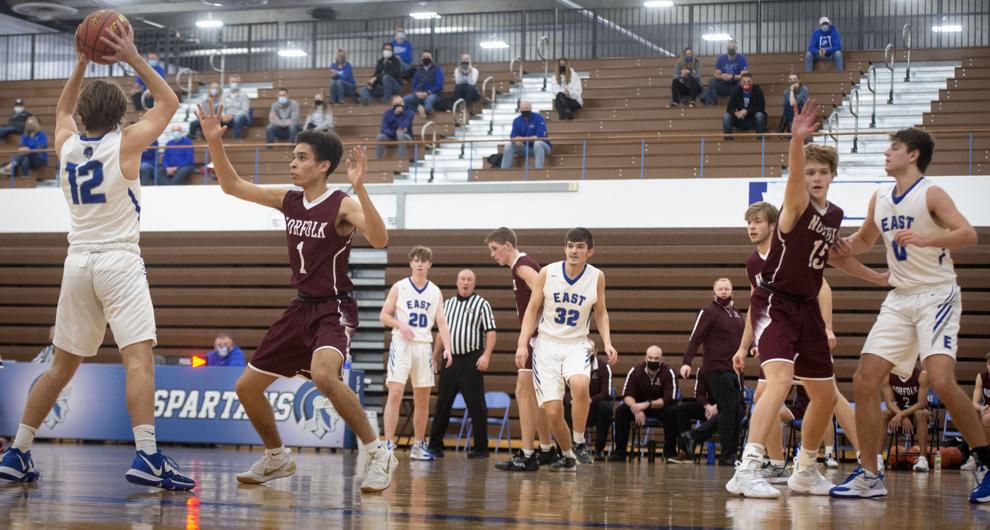 Top Journal Star photos for December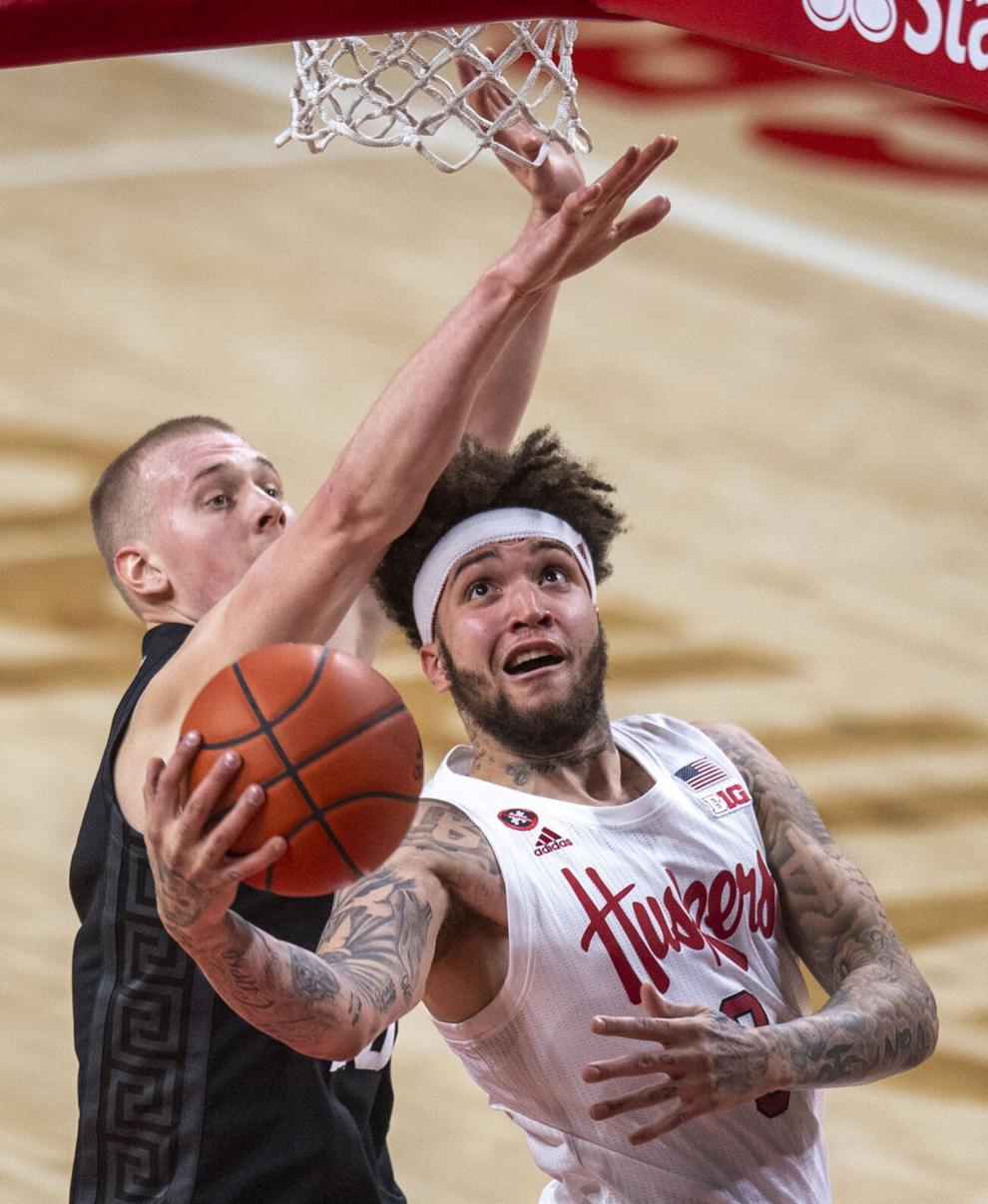 Top Journal Star photos for December
Top Journal Star photos for December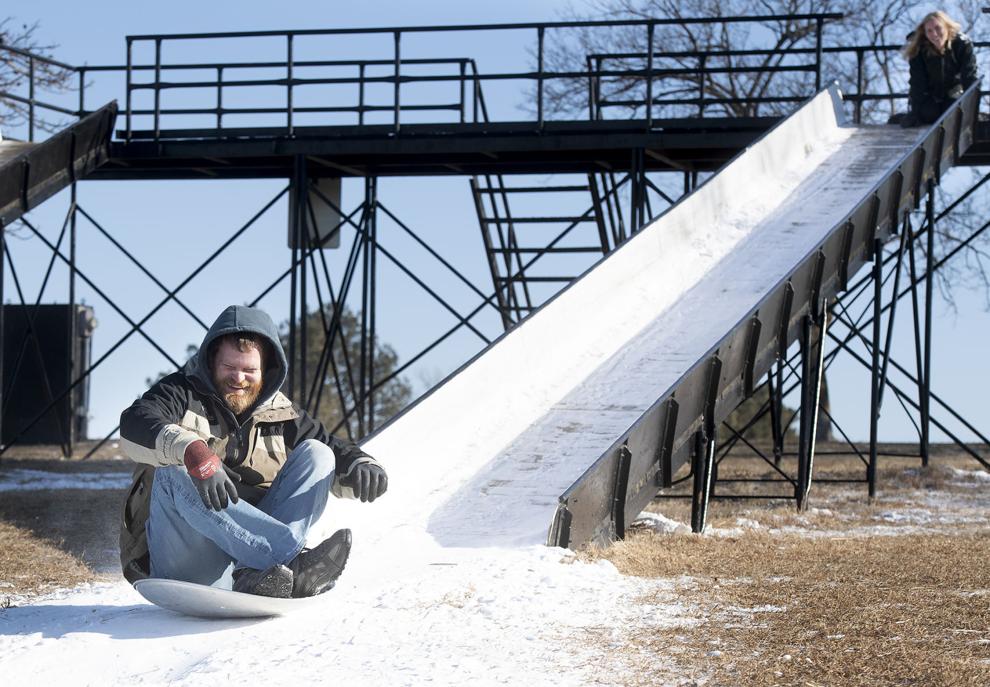 Top Journal Star photos for December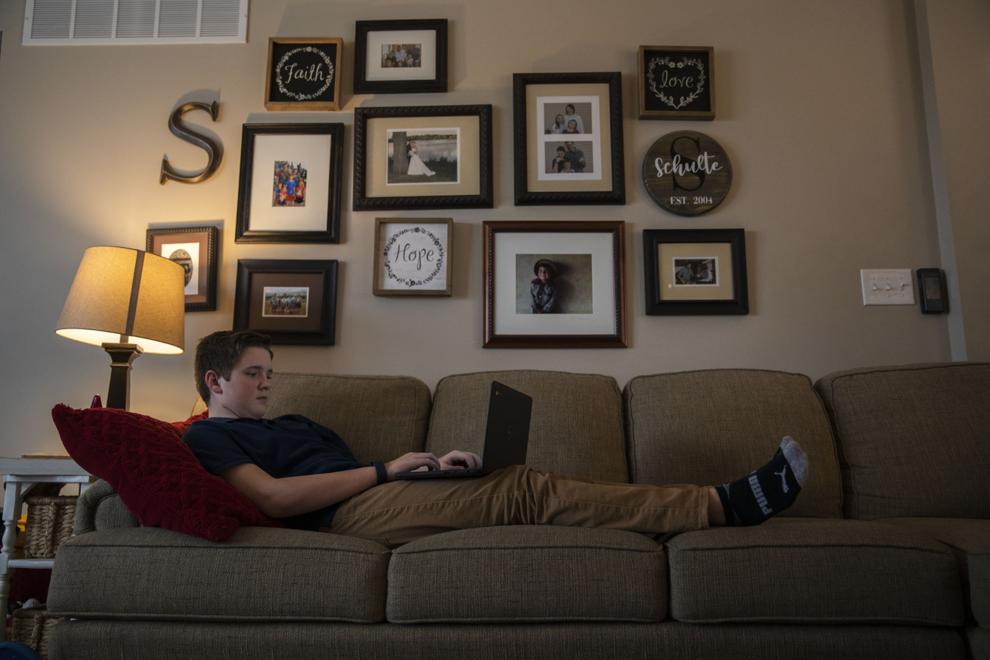 Top Journal Star photos for December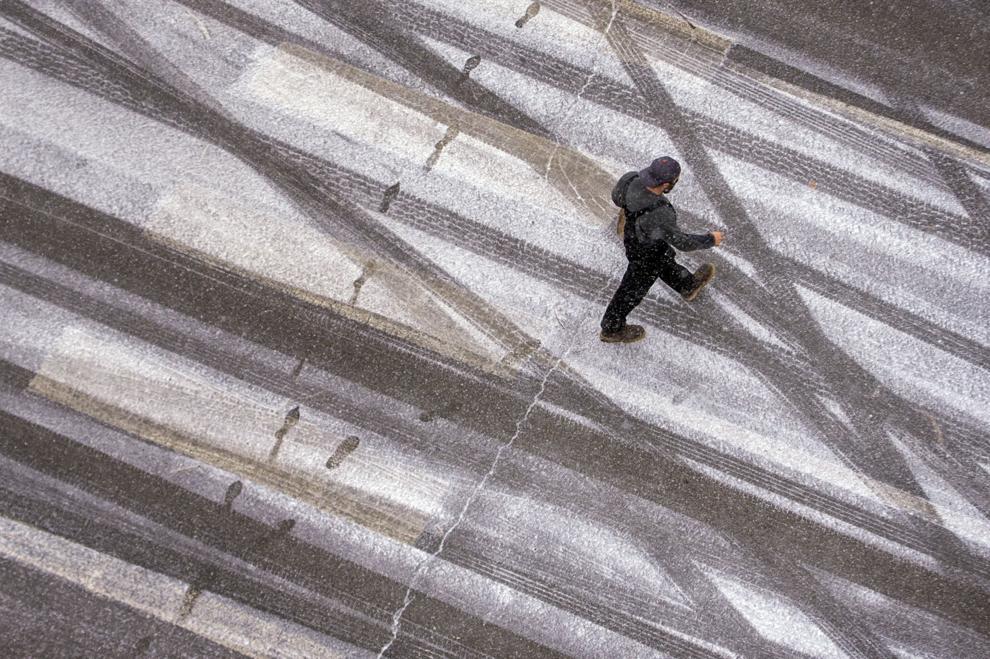 Top Journal Star photos for December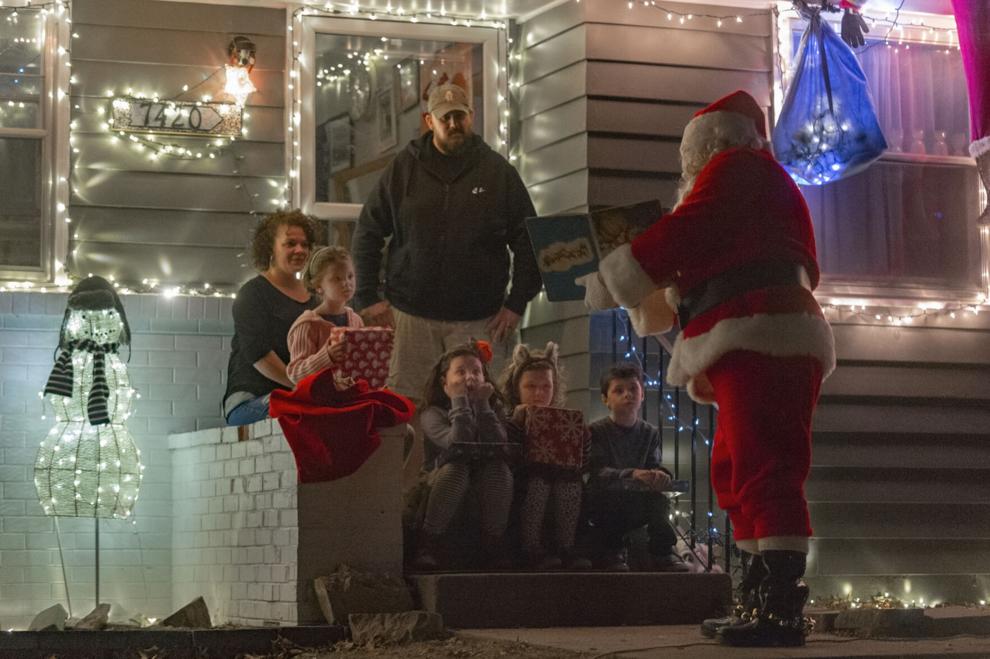 Top Journal Star photos for December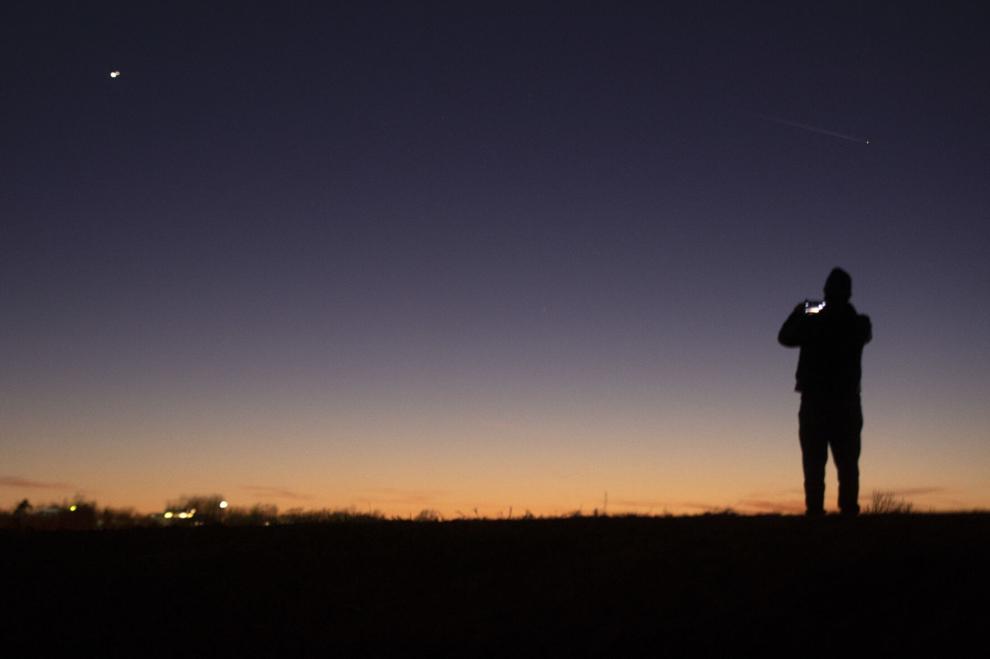 Top Journal Star photos for December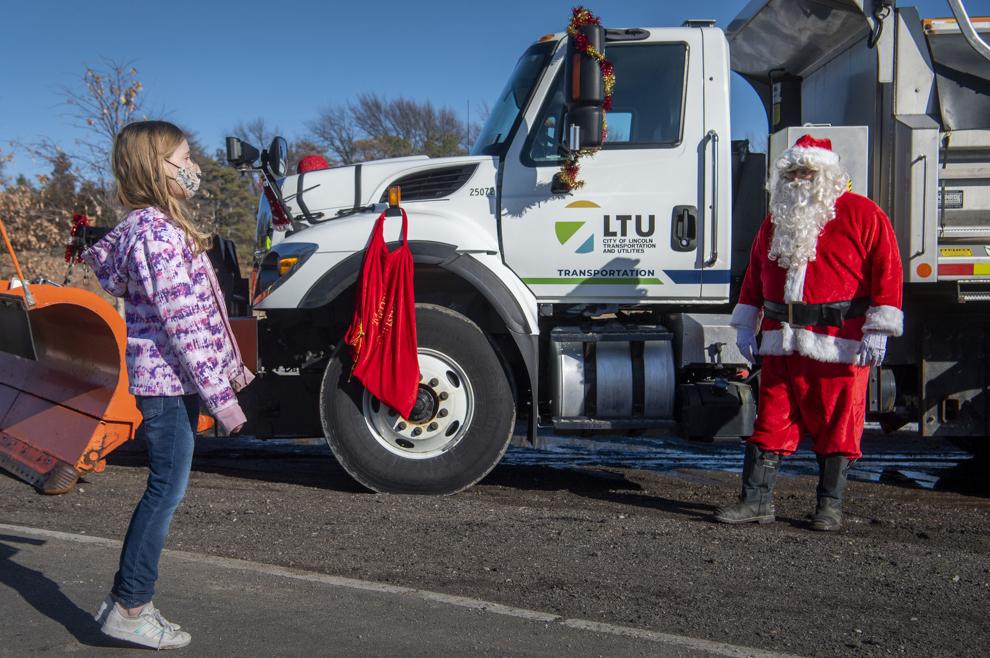 Top Journal Star photos for December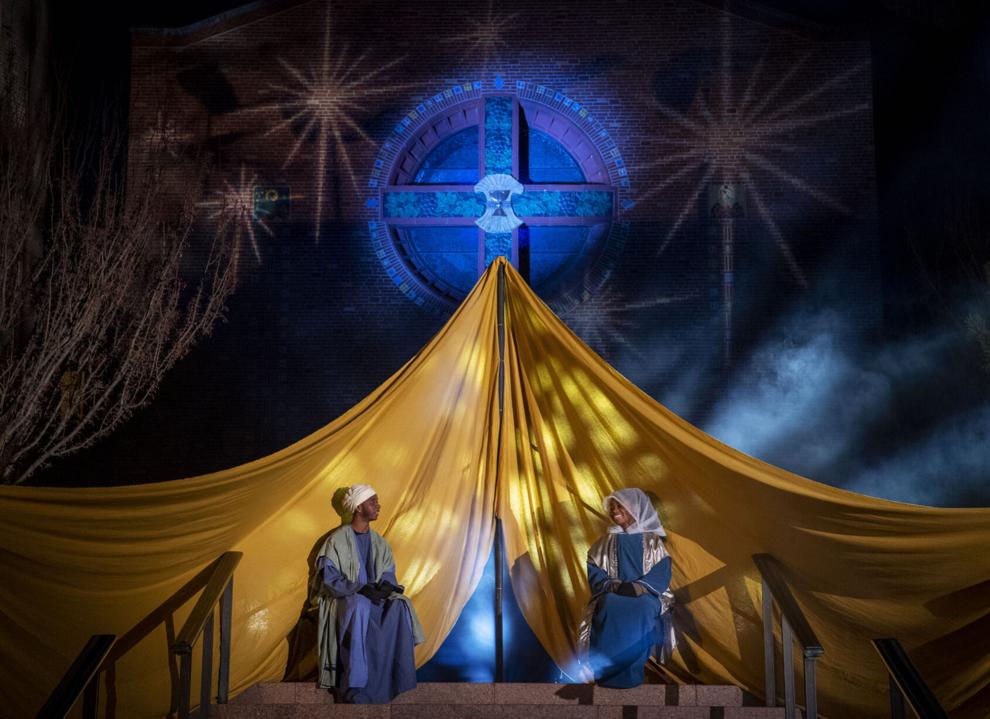 Top Journal Star photos for December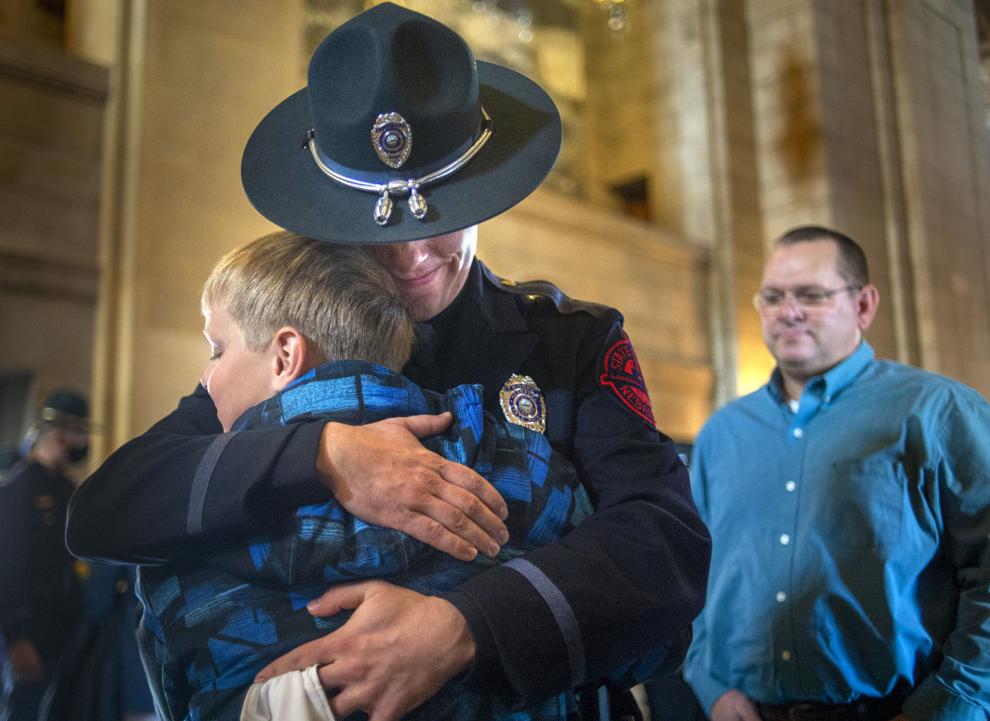 Top Journal Star photos for December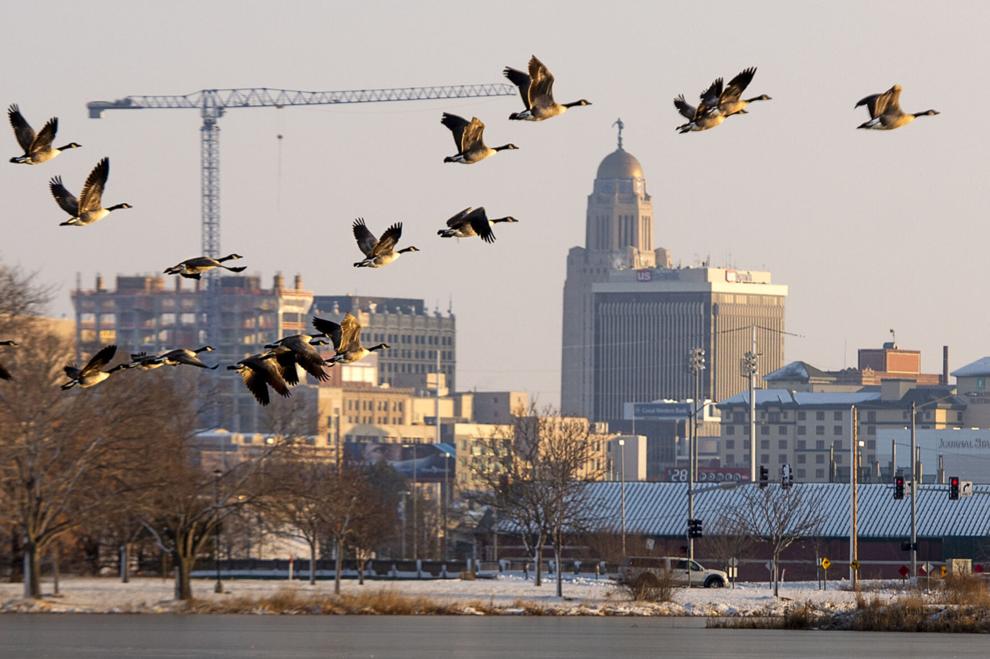 Top Journal Star photos for December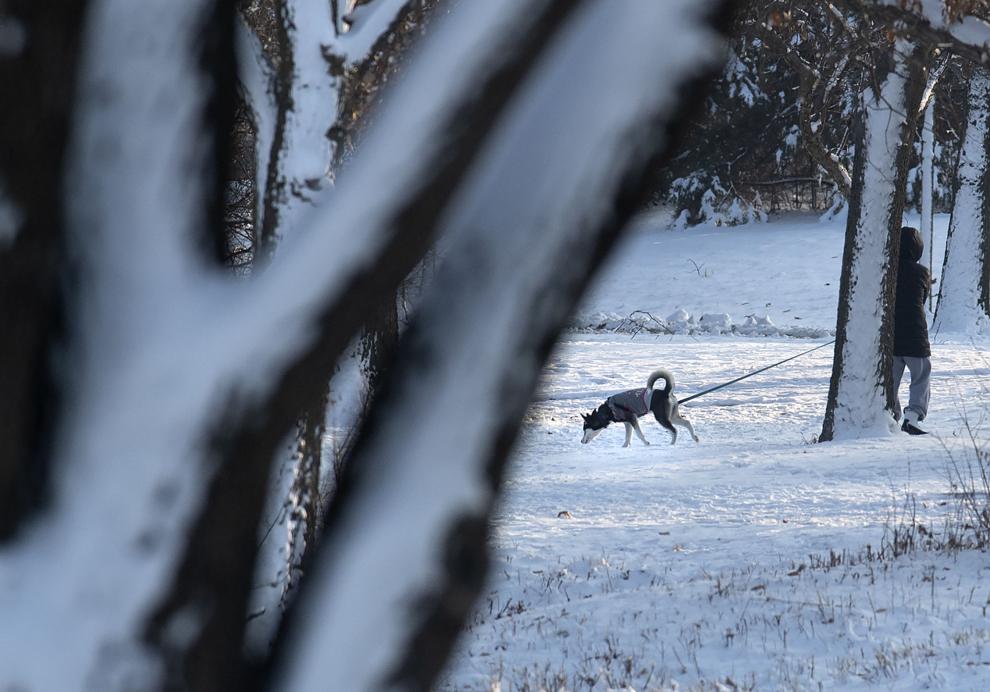 Top Journal Star photos for December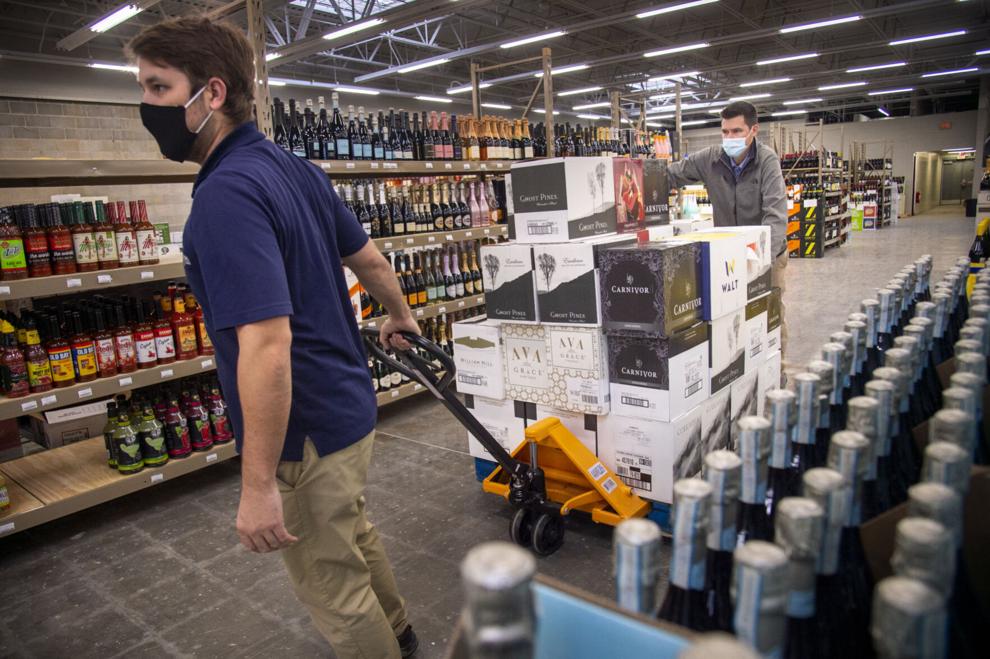 Top Journal Star photos for December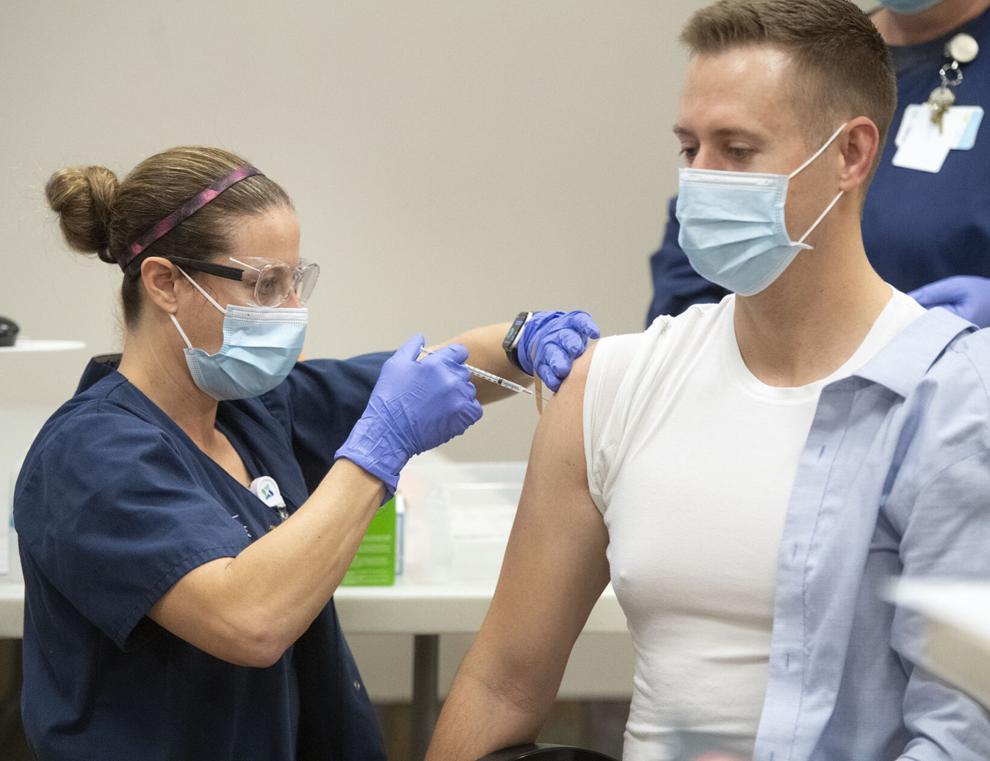 Top Journal Star photos for December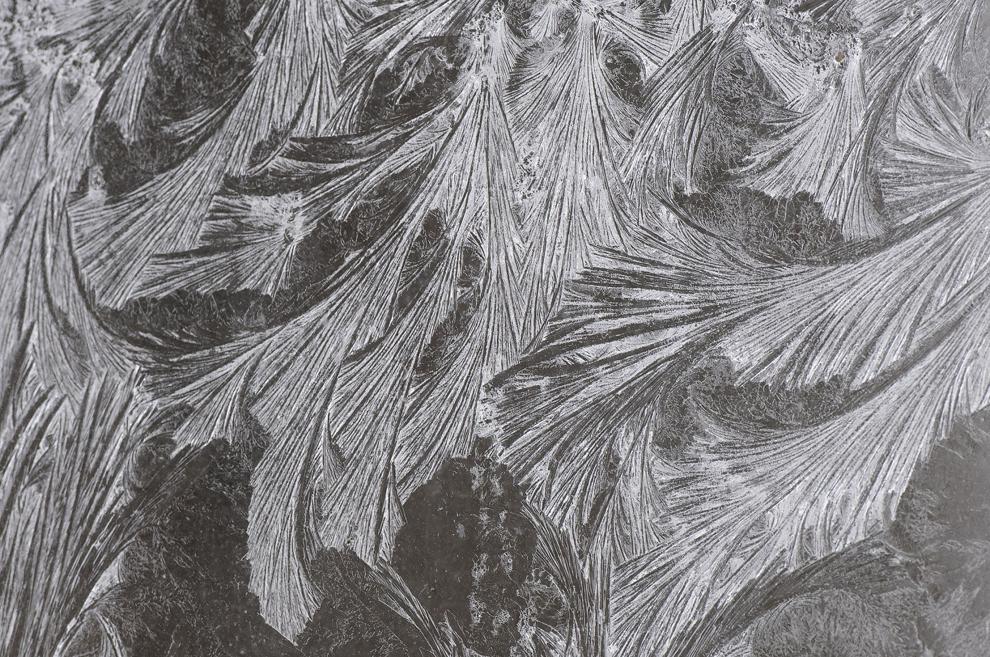 Top Journal Star photos for December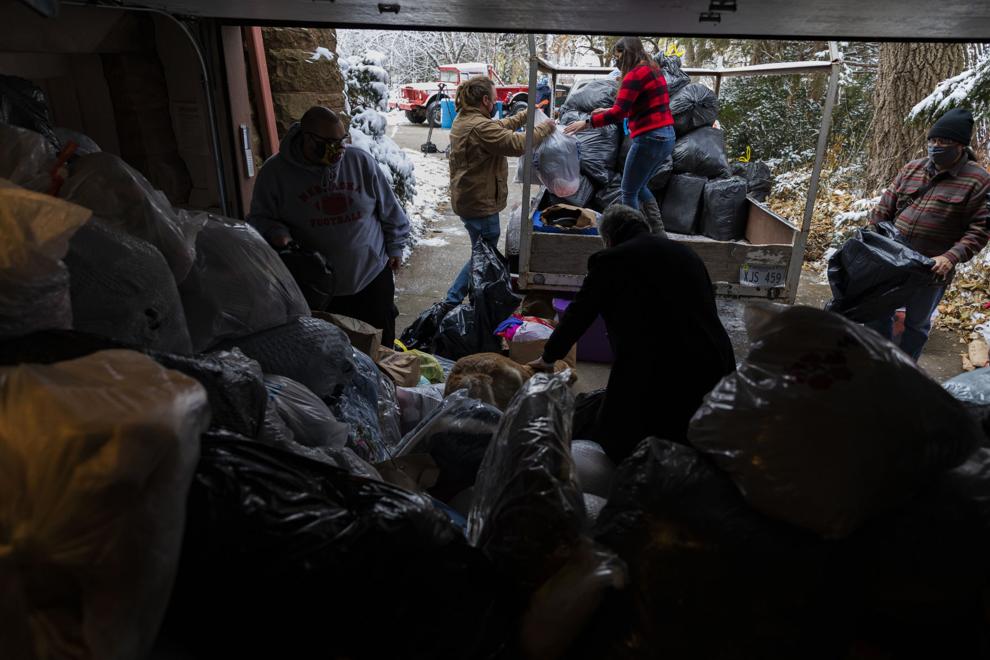 Top Journal Star photos for December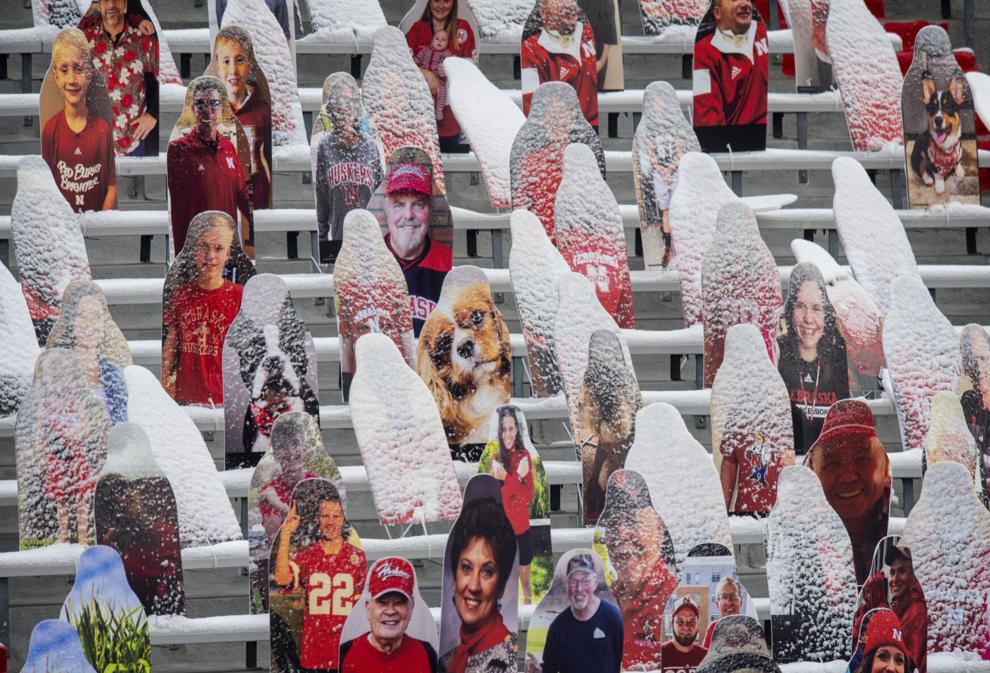 Top Journal Star photos for December
Top Journal Star photos for December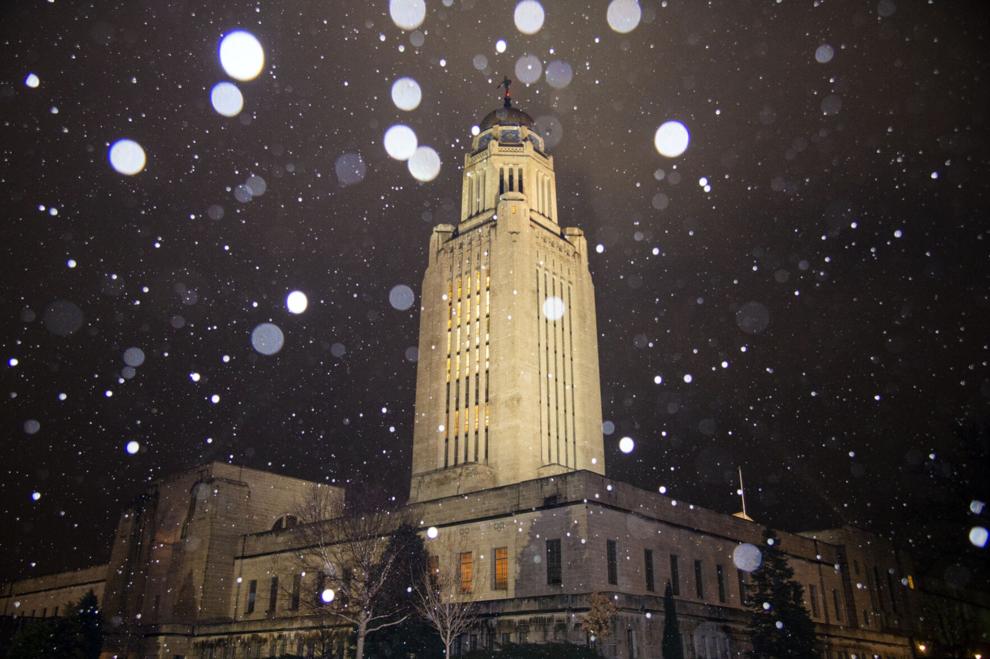 Top Journal Star photos for December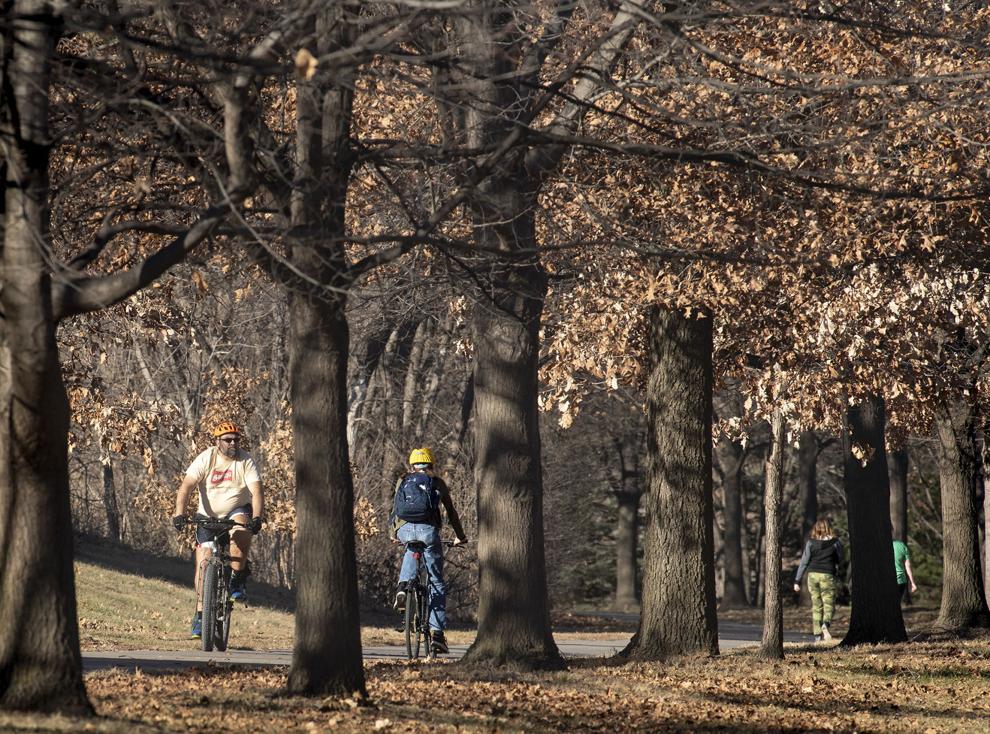 Top Journal Star photos for December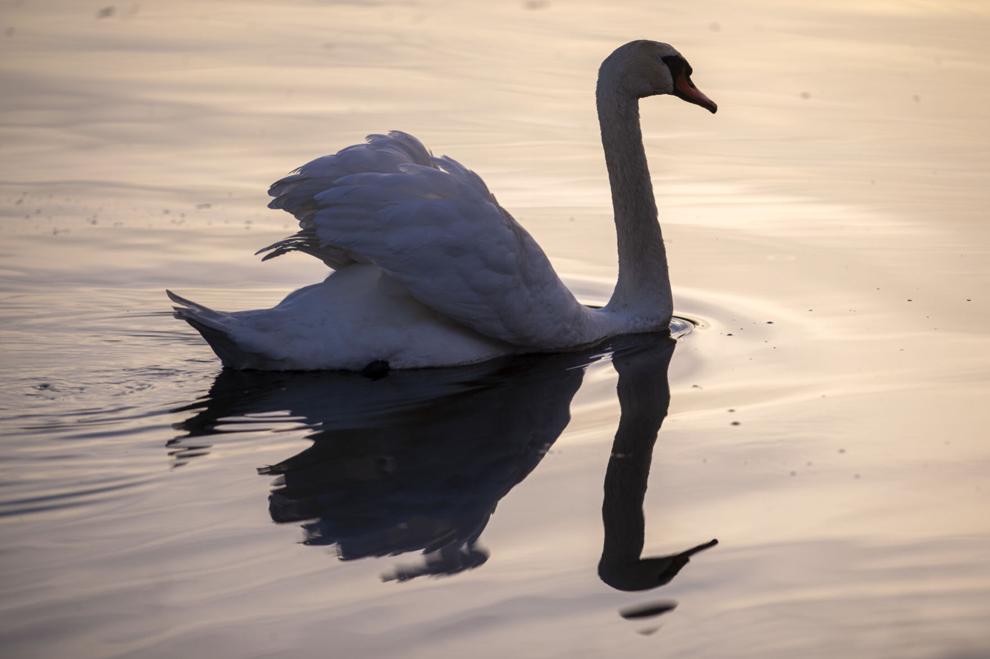 Top Journal Star photos for December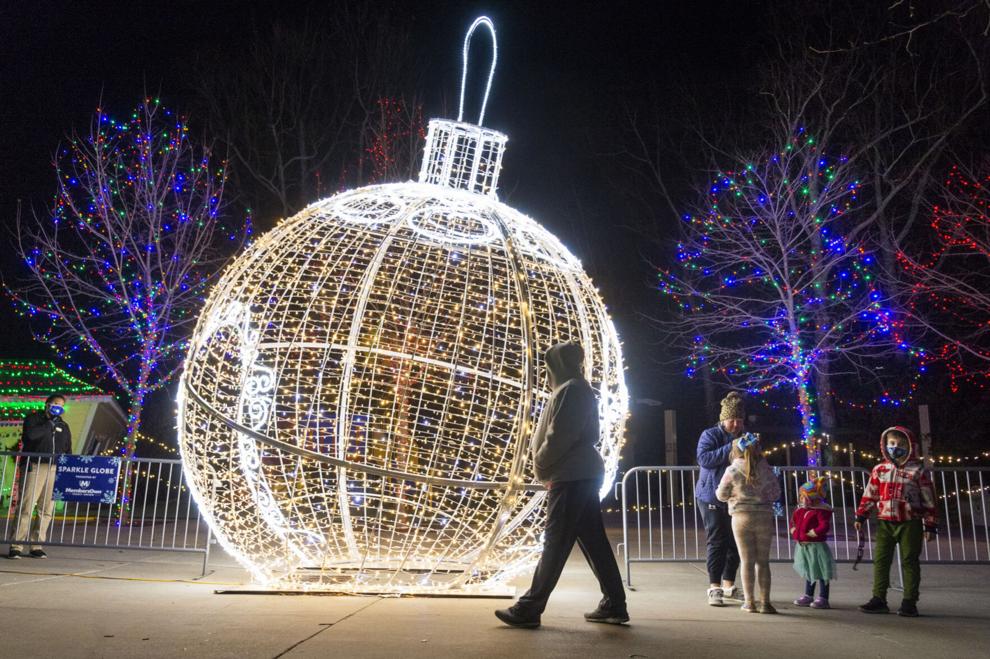 Top Journal Star photos for December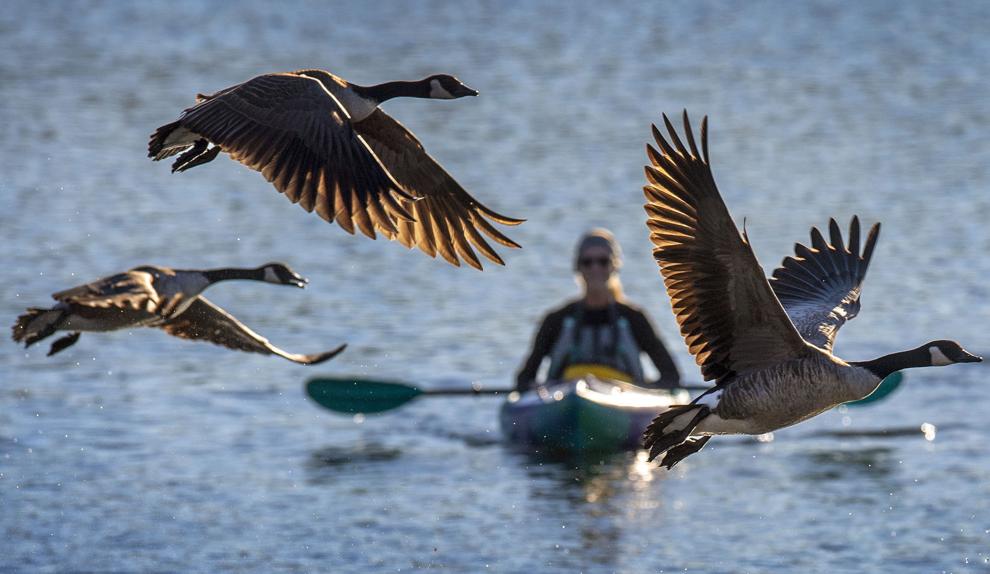 Top Journal Star photos for December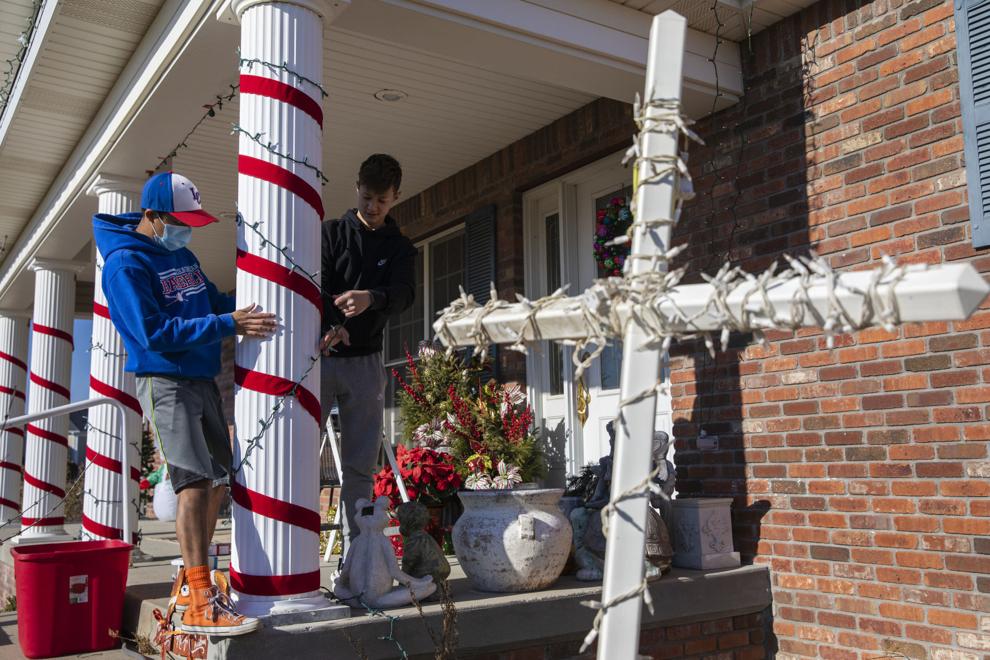 Top Journal Star photos for December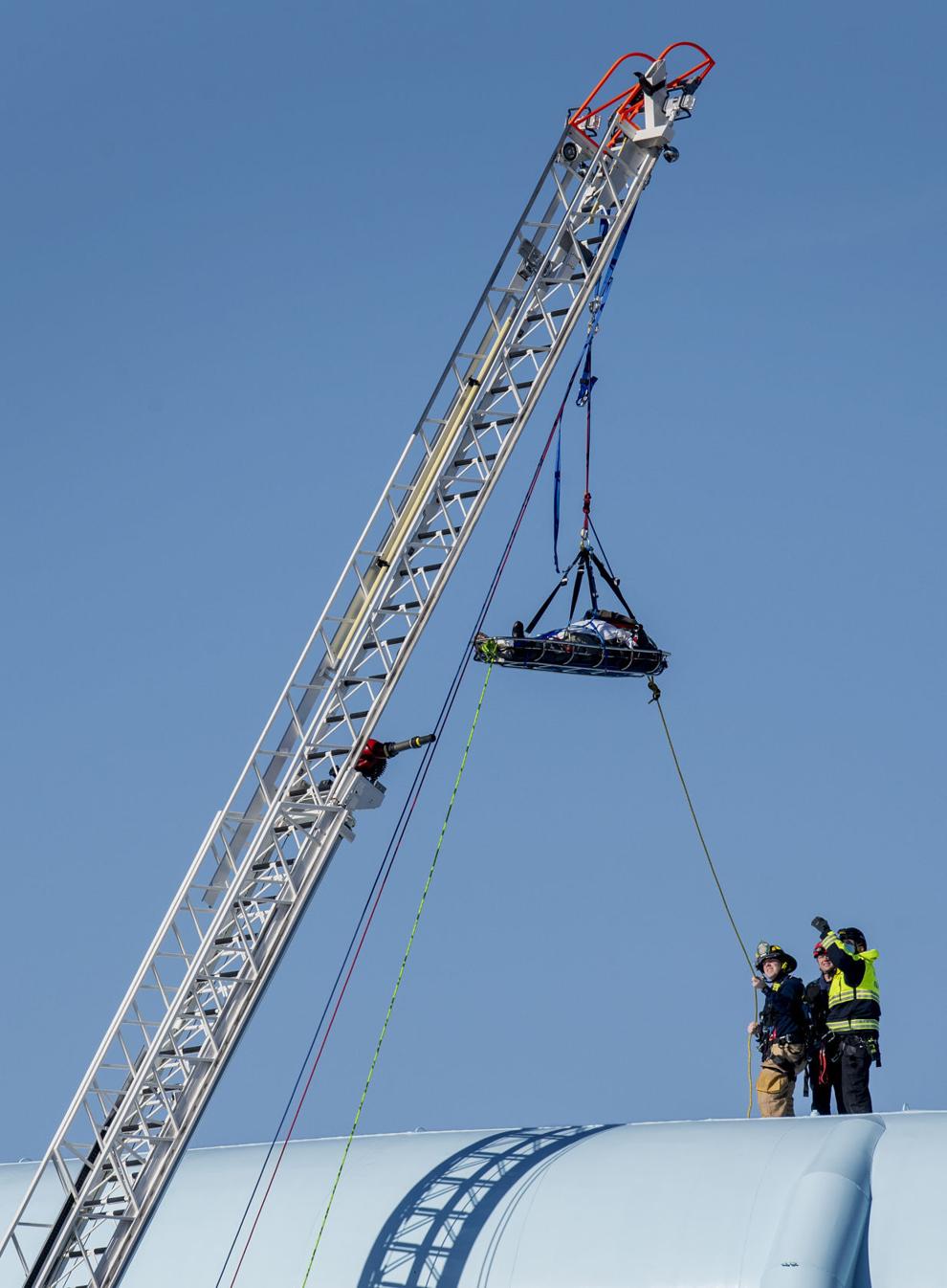 Top Journal Star photos for December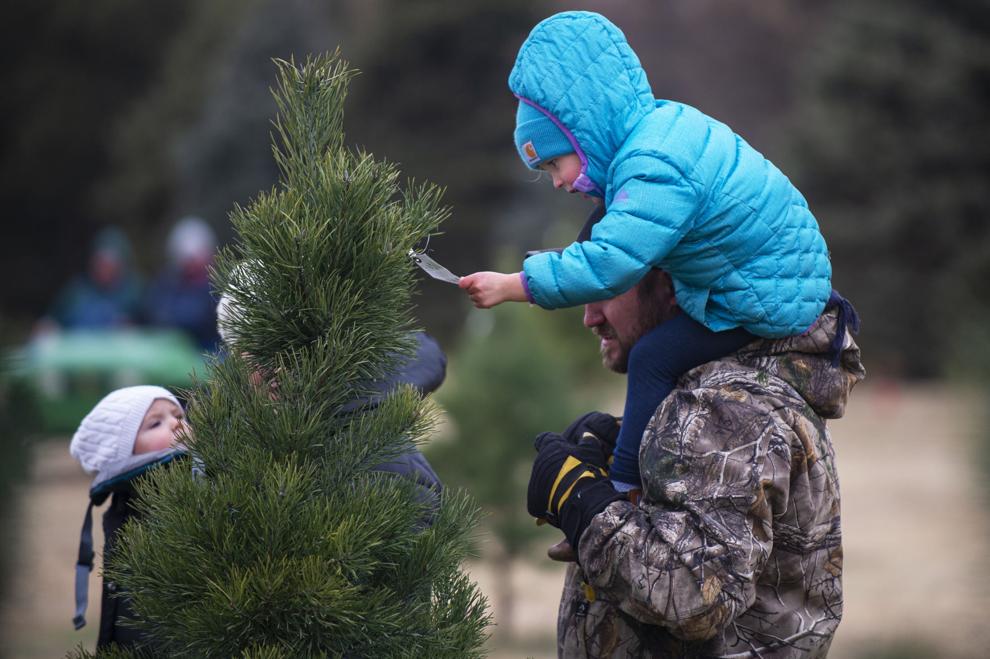 Top Journal Star photos for December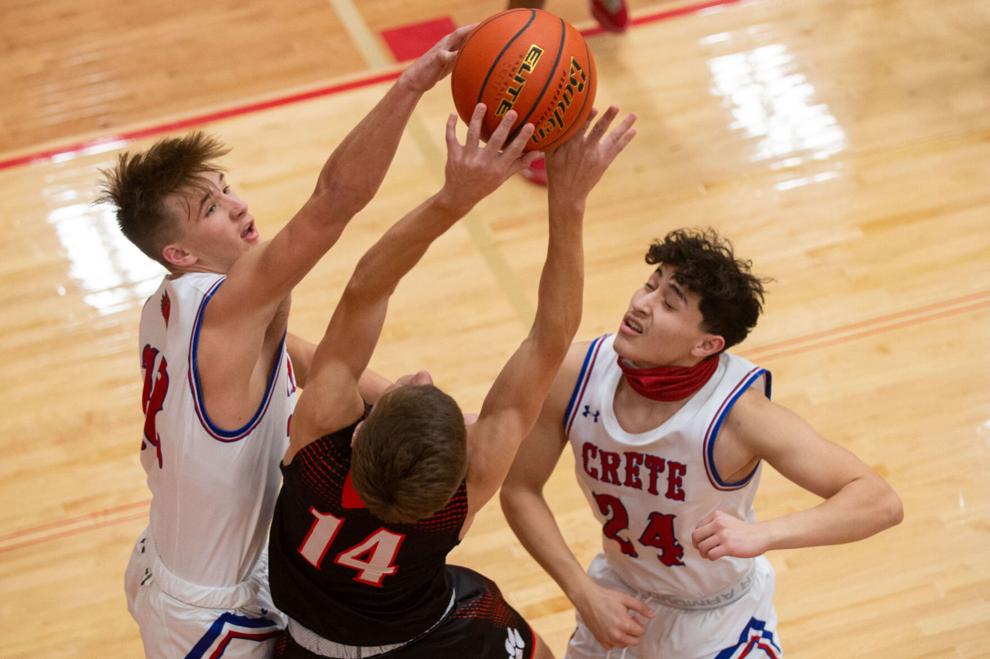 Top Journal Star photos for December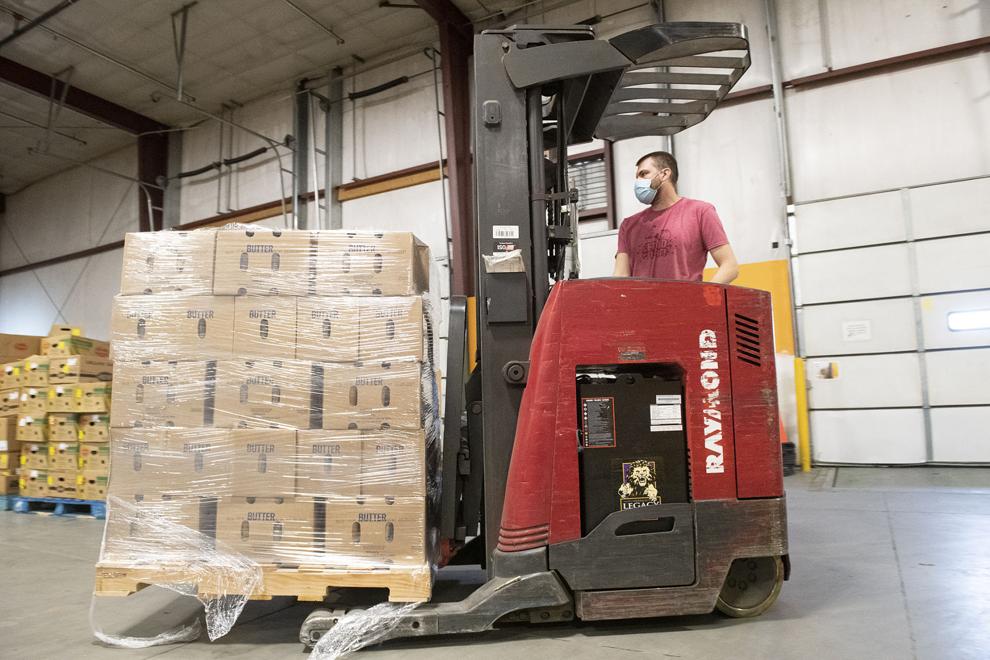 Top Journal Star photos for December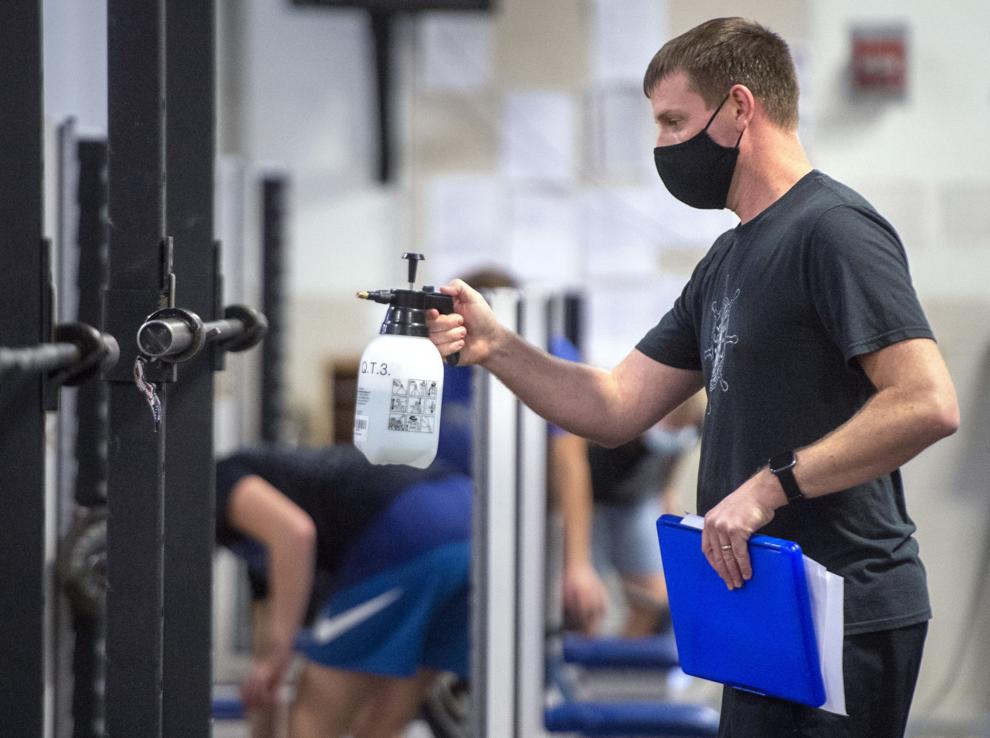 Top Journal Star photos for December