A glimpse into Lincoln Public Schools' future — the most pressing needs for new schools, additions and upgrades to existing buildings in the next decade — carries the hefty price tag of $334.2 million.
That's according to the latest proposed update to the district's 10-year plan, which includes three or four new elementary schools, a new middle school, at least one new high school, a new athletic complex and the addition of geothermal heating and cooling systems to two schools.
The 10-year plan, created when voters approved a $250 million bond issue in 2006, is a working document that guides LPS construction and renovation work. It's updated periodically, and the board typically votes on the latest version of the plan in conjunction with a bond issue — about every six or seven years.
It includes different "tiers" based on priorities, and typically the top tier (the $334 million) is the only one funded, or partially funded.
LPS officials acknowledged it's unlikely that all the top priorities will end up being completed in one bond issue, but said it's a good starting point.
"This information does highlight the challenges we will face in the next couple of years," said board member Don Mayhew. "We definitely have our work cut out for us."
The price tag on the entire plan is $636 million. Projects on the lower "tiers" include renovations, updates and additions that can be done if there's extra money or savings from bond projects.
The total includes $74.7 million ($52.9 million in the top tier) in ongoing maintenance and upkeep such as new roofs, repaving parking lots, replacing playground equipment and replacing or updating lighting.
A portion of those costs have been included in past bond issues. 
In 2016, the district released an update to the plan not voted on by the board that included many of the same priorities, though the list has grown and some alternatives have been added since then.
The latest document, presented Tuesday to the Lincoln Board of Education, will be given to a community advisory committee that will begin meeting Jan. 15. 
The committee will use the document as a road map for recommendations it will make to the school board on the next bond issue.
LPS officials hope the board will get those recommendations by August.
One of the biggest questions in regard to a proposed bond issue is the dollar figure.
In the last two bond issues, the district timed a vote so new bond debt payments would replace debt recently paid off on old bond issues to avoid raising the tax rate. Other factors that play into that figure are valuations and interest rates.
In 2020-21, the 2000 bond issues for the two newest high schools — North Star and Southwest — will be paid off, as will a portion of the 2014 bond issue, freeing up $12.6 million annually in bond payments, according to Liz Standish, LPS associate superintendent for business affairs.
The last bond issue passed by voters was for $153 million in 2014.
The newest document the board saw Tuesday offers a few alternatives, including options for the thorny question of a new high school.
The need for a new high school is well-established: The combined capacity of the six LPS high schools is at 106 percent, and four of them have more than 2,000 students.
The problem is where to build it, because the city continues to grow in all quadrants.
A community task force that issued a wide-ranging report on priorities for the next high school recommended building one full-size, comprehensive high school.
The newest proposed 10-year-plan puts the price tag for a new high school that would house 2,000 students at $103.4 million.
But it offers an alternative: Build two smaller high schools in different parts of town for a combined total of $134.7 million.
LPS Operations Director Scott Wieskamp said two smaller high schools would follow the task force recommendations of comprehensive high schools because they would offer all the core facilities — gymnasiums, swimming pools, auditoriums, computer labs — but for only 1,000 students each. They'd remain in Class A for purposes of high school sports, he said.
Both of the smaller high schools would be designed — and on large enough sites — that they could grow to handle more students.
The plan doesn't specify where to build either one or two new high schools, though the city's comprehensive plan shows the most growth in the southeast and east parts of the city. But growth has been brisk in the north part of town, too, where population tends to be more dense — part of the reason North Star is overcrowded.
The plan also offers an alternative to building four new elementary schools in each quadrant of the city, which would cost $103.6 million.
Instead of a new elementary school in southeast Lincoln, the plan says the district could add on to Wysong and Kloefkorn elementary schools, saving about $8.9 million. Both schools now have just under 500 students, but are built to handle additions.
If the district built schools in all quadrants it would use sites the district already owns in southeast, northeast and southwest Lincoln. 
The plan is less specific in the northwest part of town, where pockets of growth in Fallbrook, Air Park and around Kooser Elementary make one solution difficult. 
One of the options is a school — or schools — for just certain grades, such as K-3 or fourth and fifth grades. 
The other top priorities in the plan include:
* A $50.4 million middle school in south Lincoln on 40th Street between Rokeby and Saltillo roads. The 2016 update included two middle schools, but because of lower-than-expected enrollment growth this year, officials decided a new middle school in northeast Lincoln could wait.
* Adding geothermal heating and cooling systems, along with other code upgrades to Everett Elementary and Park Middle schools. Those — along with Scott and Lux middle schools — are the only schools that don't have geothermal systems. The cost: $15.4 million at Everett and $32.5 million at Park.
* A new, $13.3 million athletic complex to ease the strain on Seacrest and Beechner fields that likely would be built on the site of a new high school. It would seat 5,000 to 6,000 spectators, compared to 9,000 at Seacrest, near East High, and 2,000 at Beechner, at Lincoln High.
* Updates totaling $11.7 million to some of the existing high schools and middle schools. The updates would be primarily to art, family consumer science, technical education and science spaces but could also include adding gym space to some of the older middle schools.
* $4 million set aside to buy land for new schools.
Breaking down Lincoln's public schools
Adams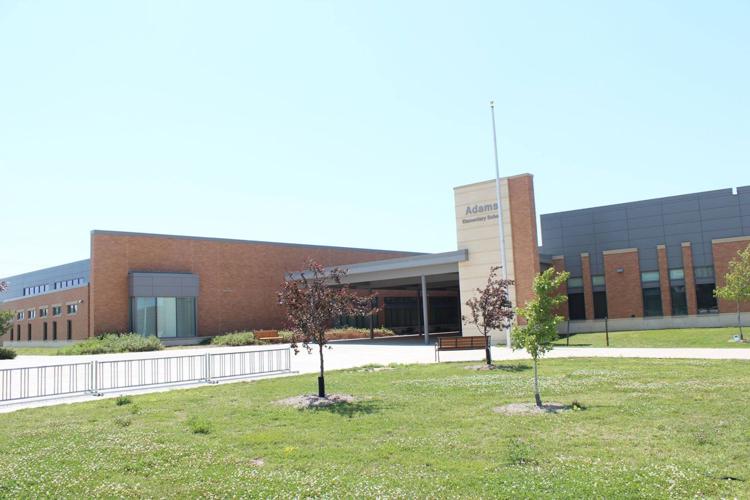 Arnold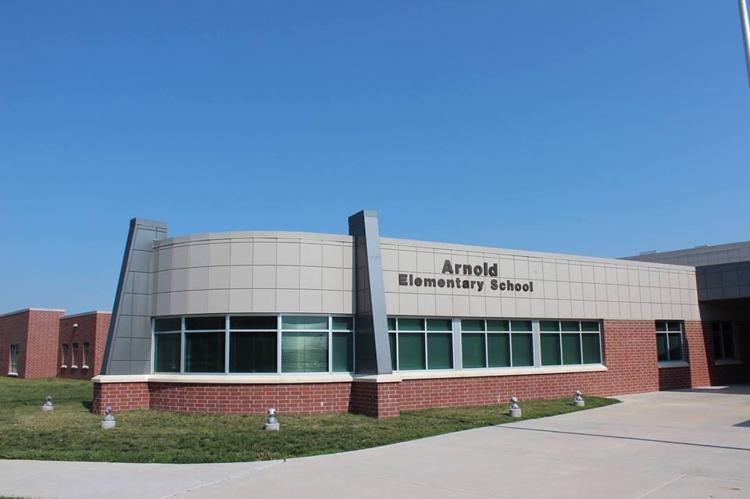 Beattie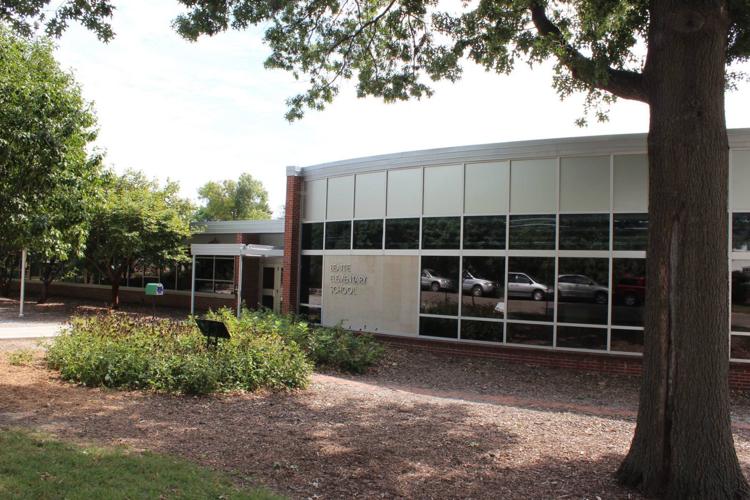 Belmont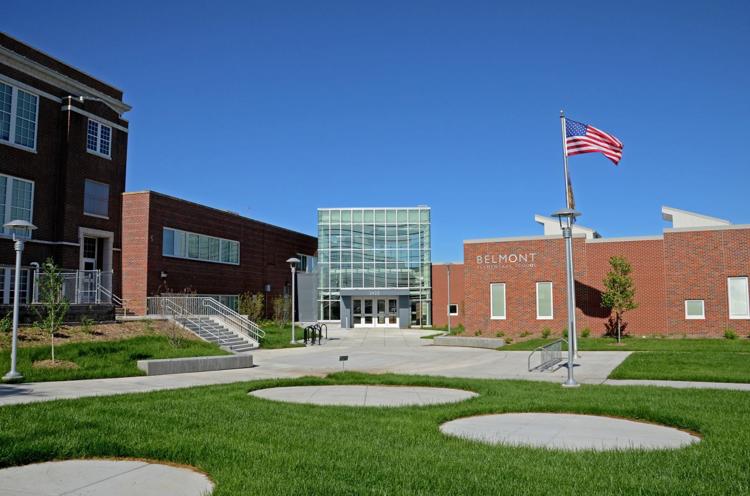 Brownell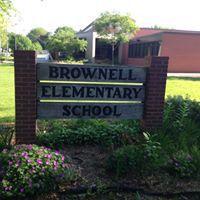 Calvert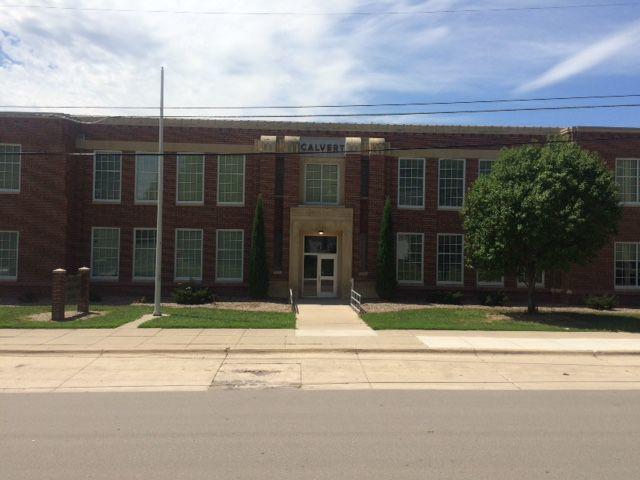 Campbell
Cavett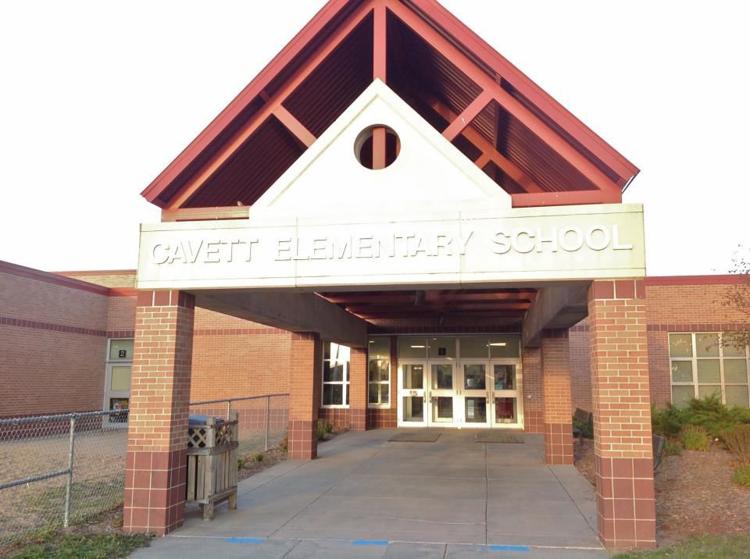 Clinton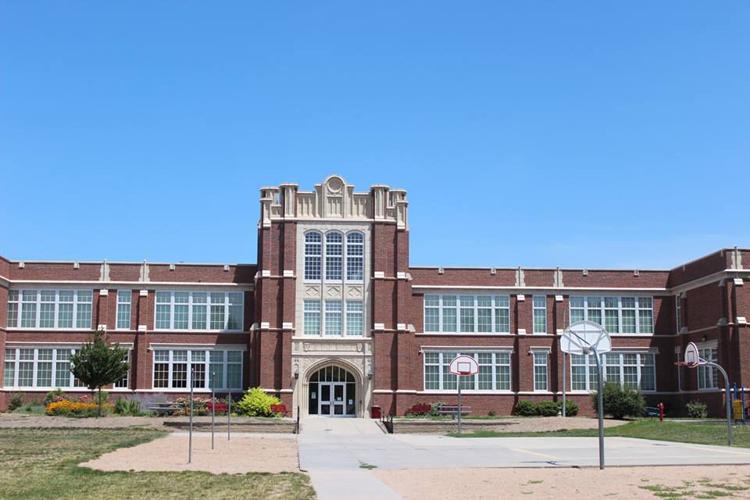 Eastridge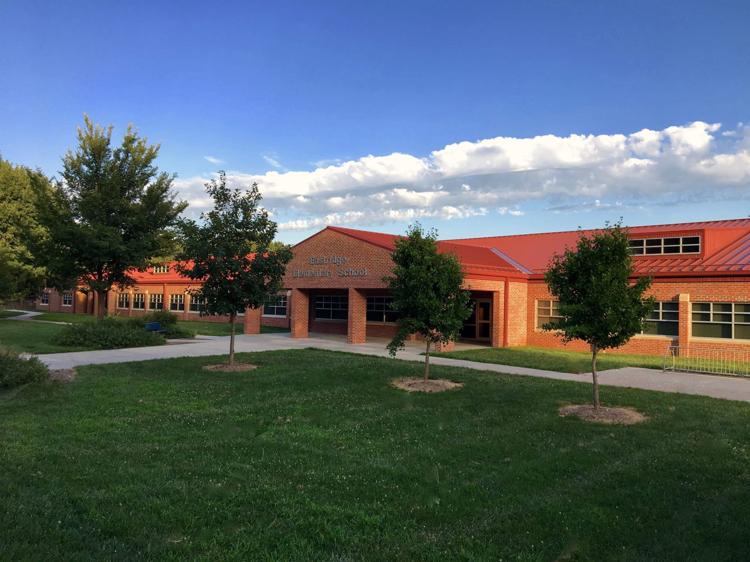 Elliott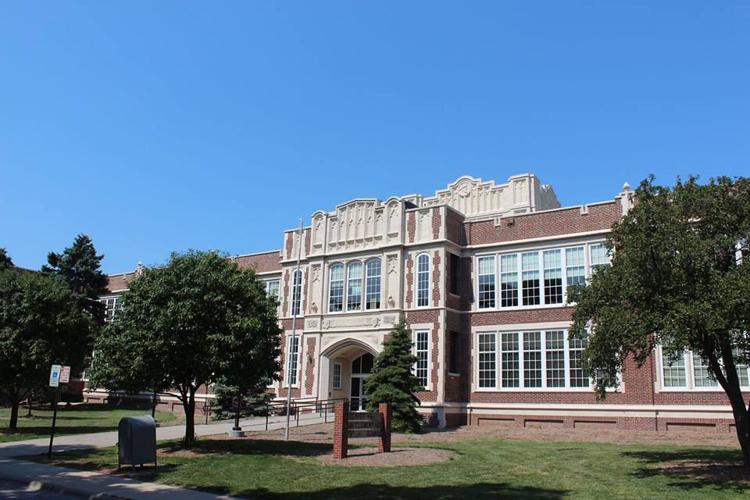 Everett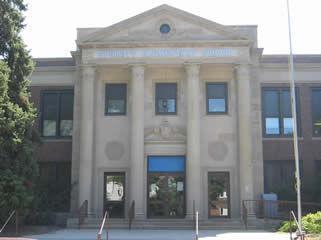 Fredstrom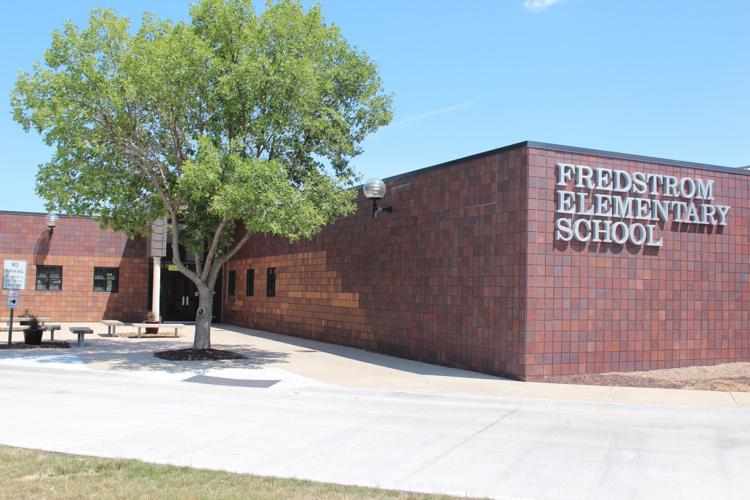 Hartley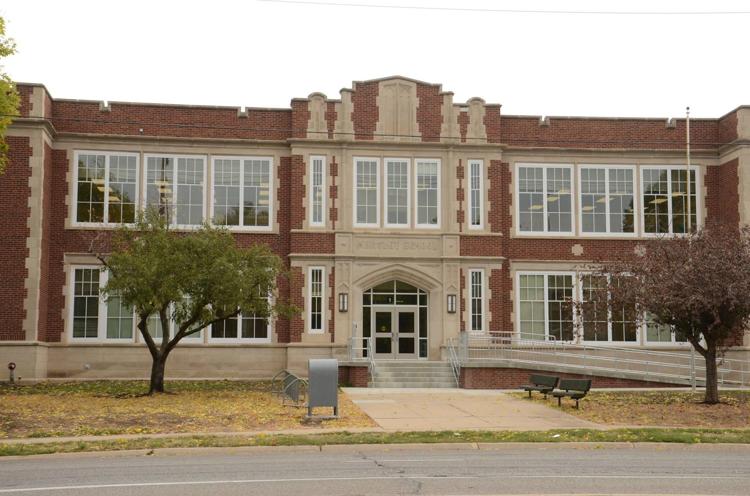 Hill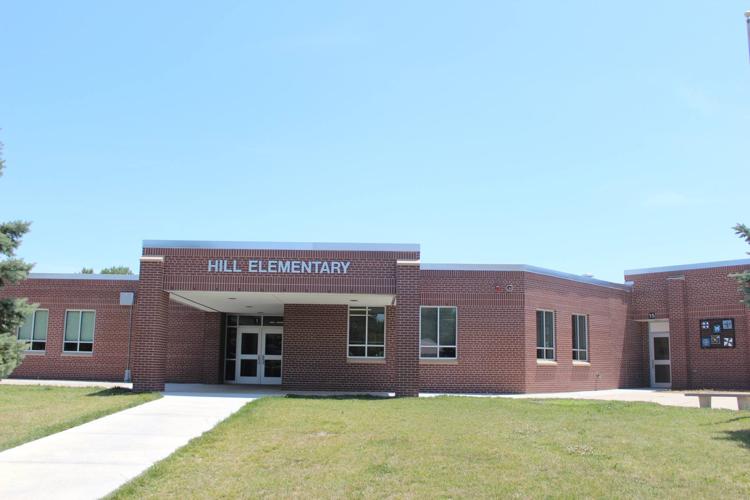 Holmes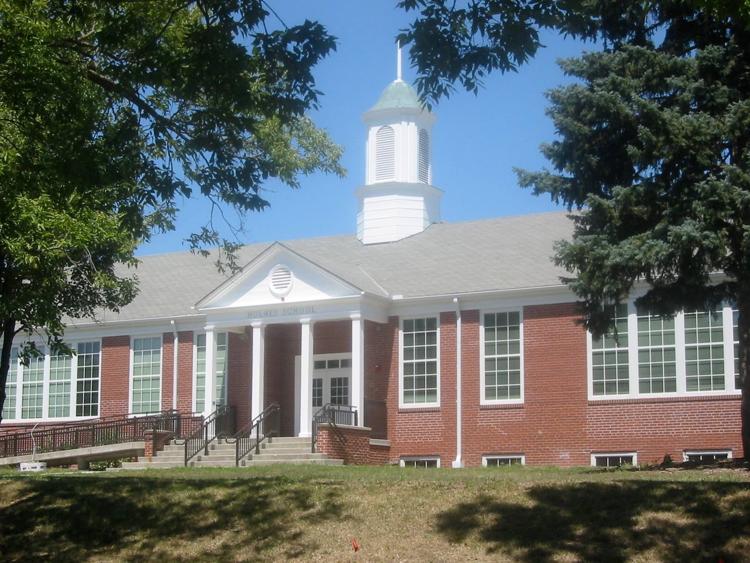 Humann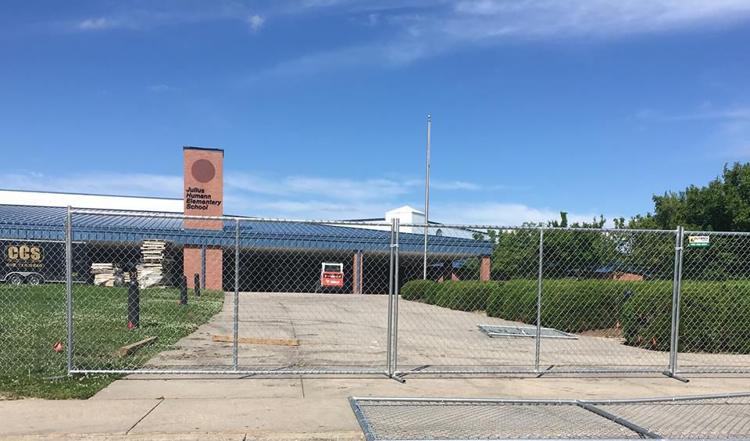 Huntington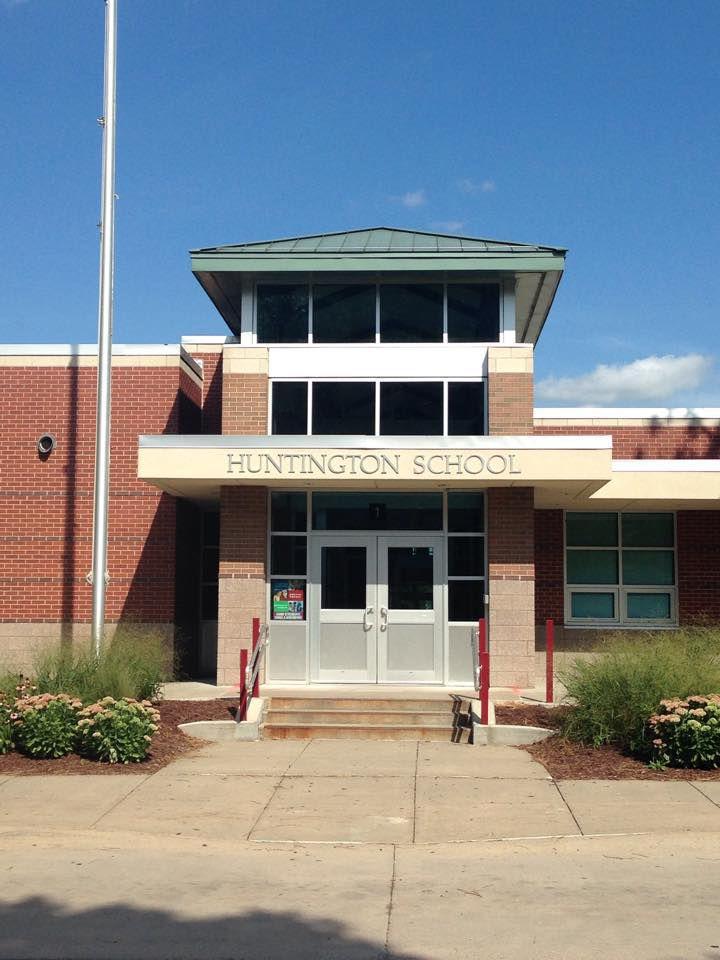 Kahoa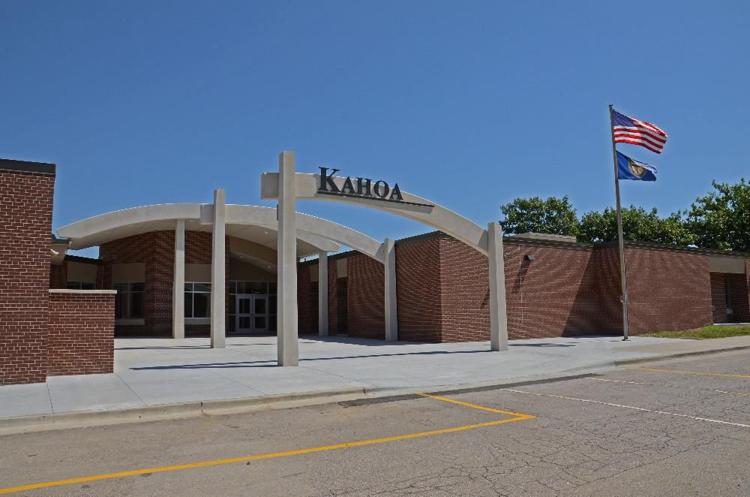 Kloefkorn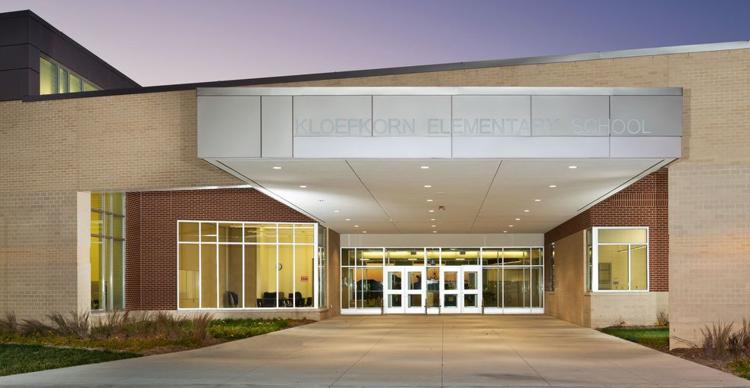 Kooser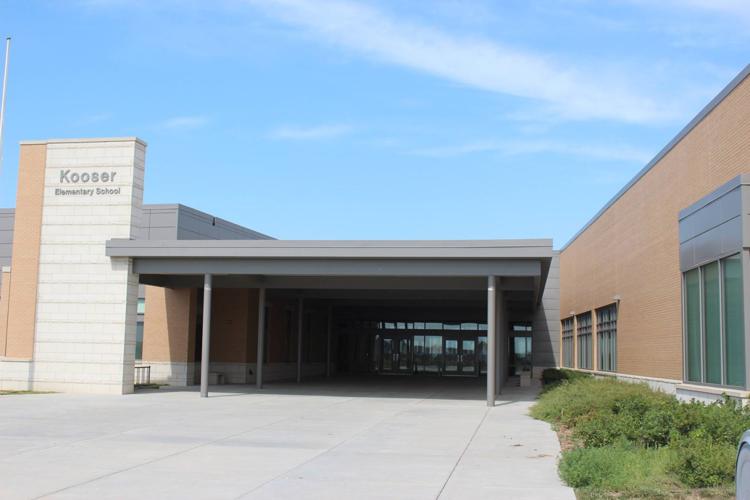 Lakeview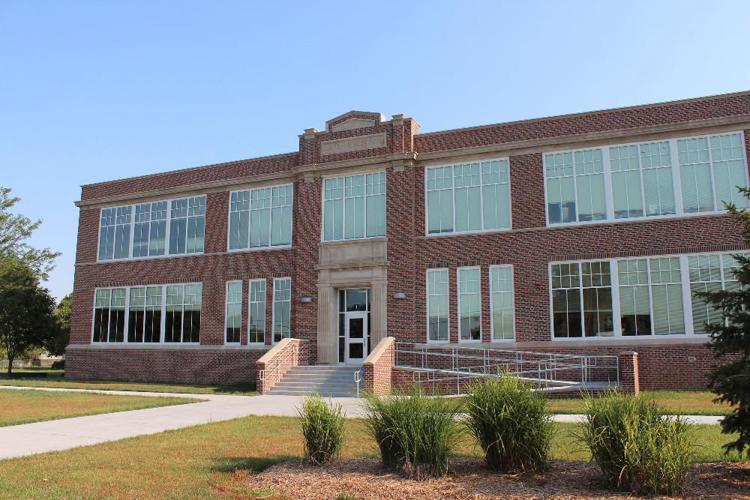 Maxey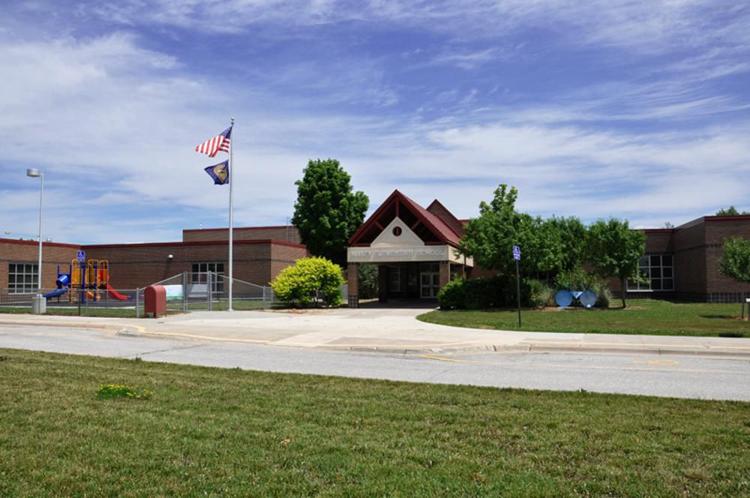 McPhee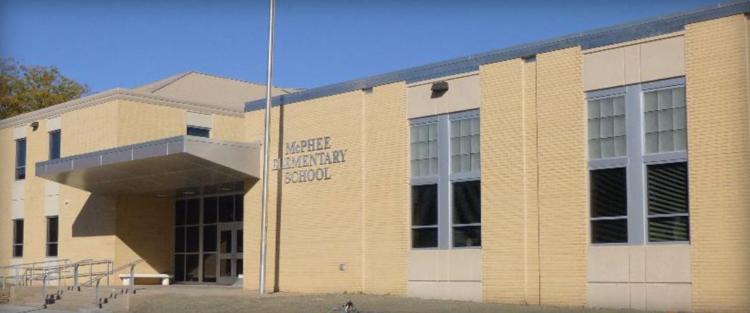 Meadow Lane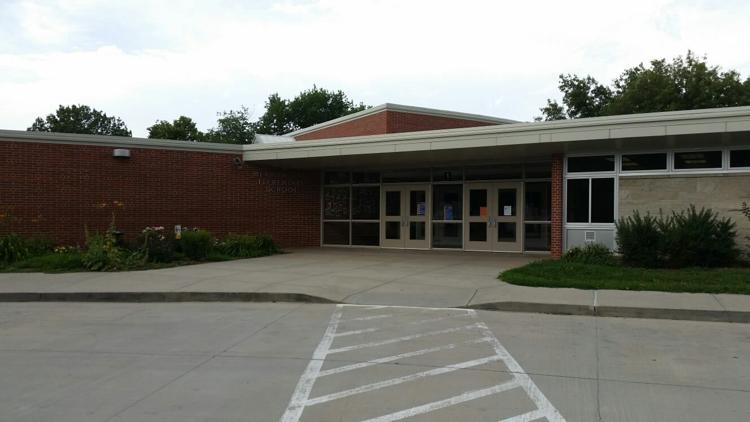 Morley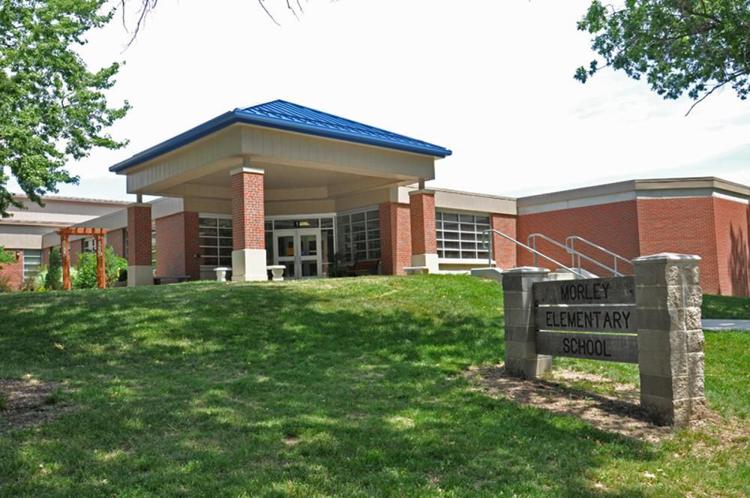 Norwood Park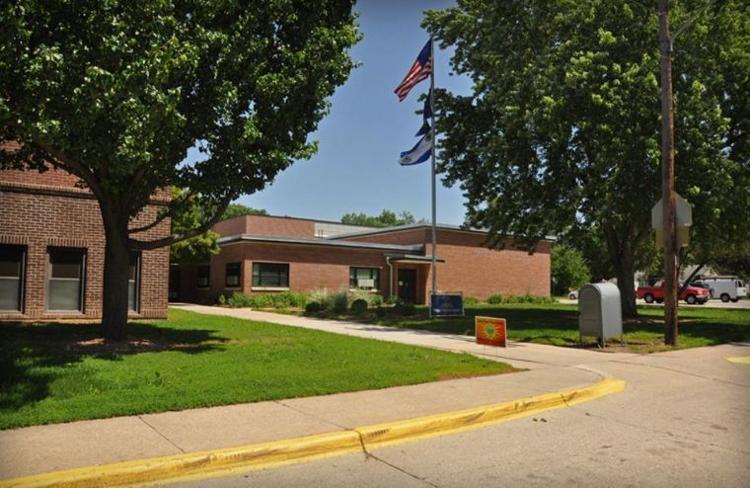 Pershing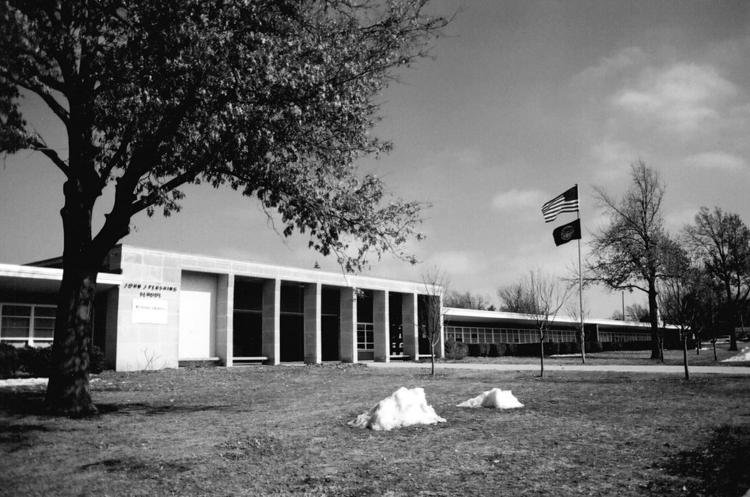 Prescott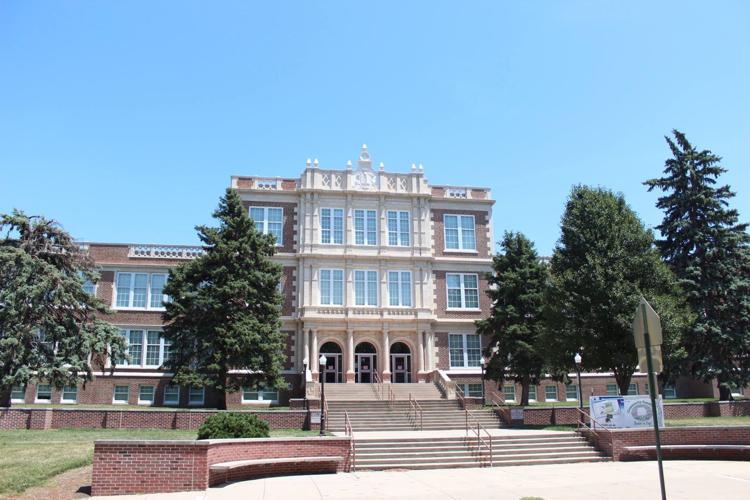 Pyrtle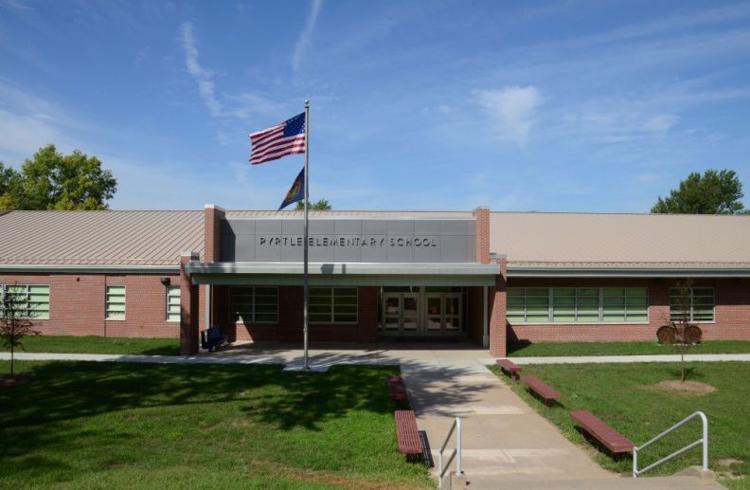 Randolph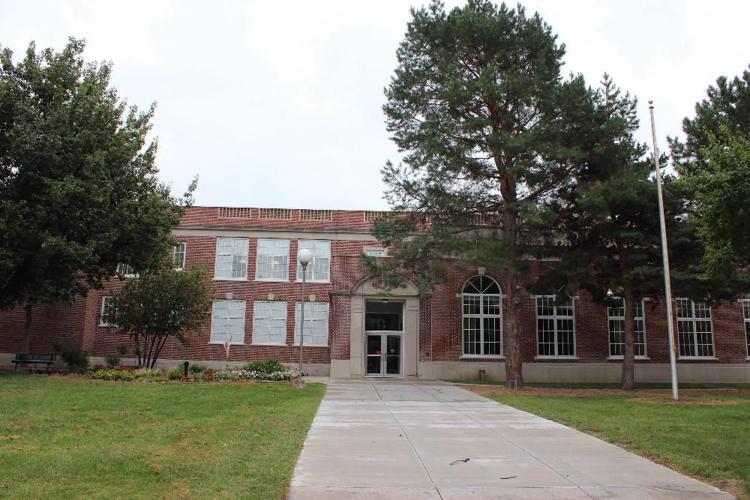 Riley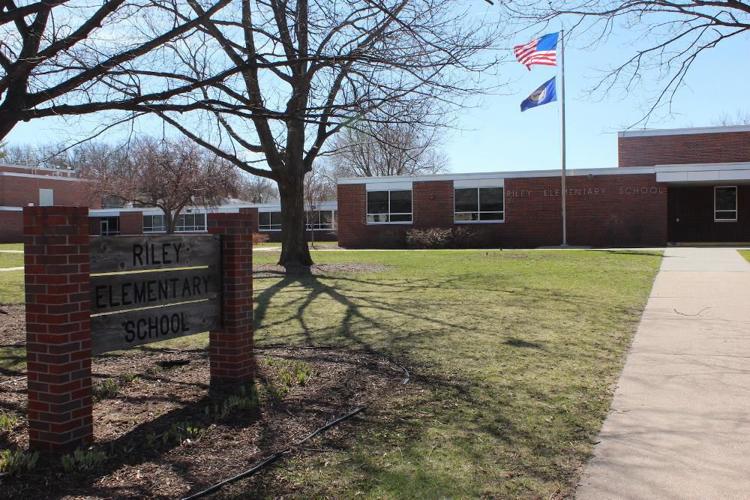 Roper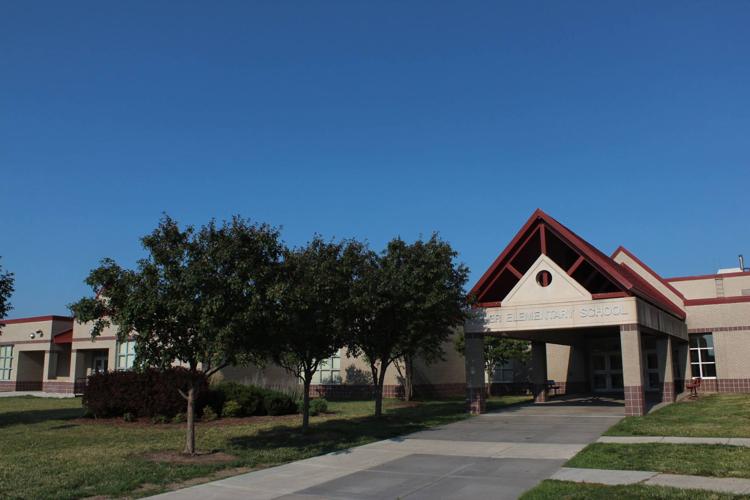 Rousseau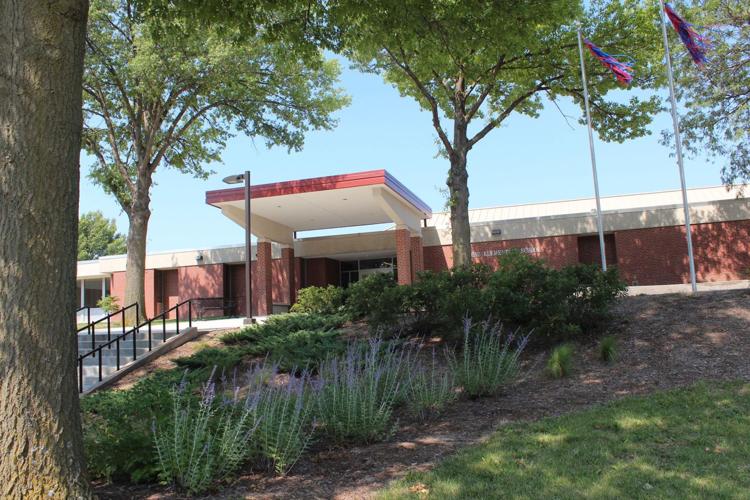 Saratoga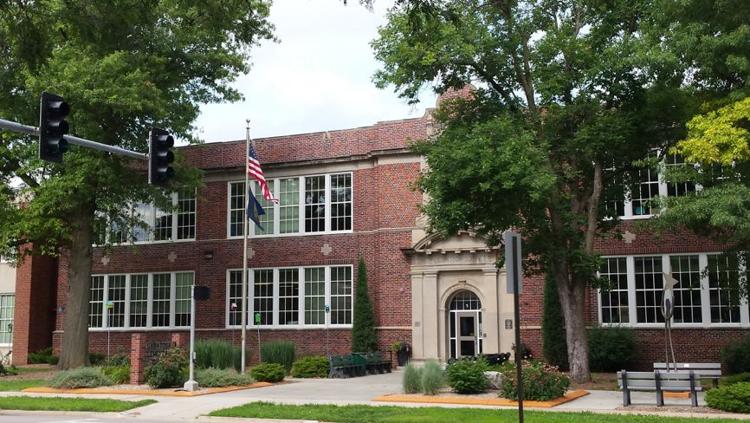 Sheridan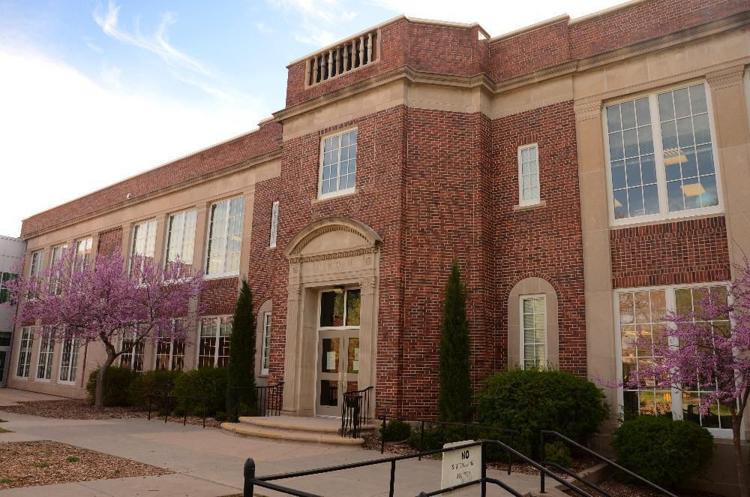 West Lincoln

Wysong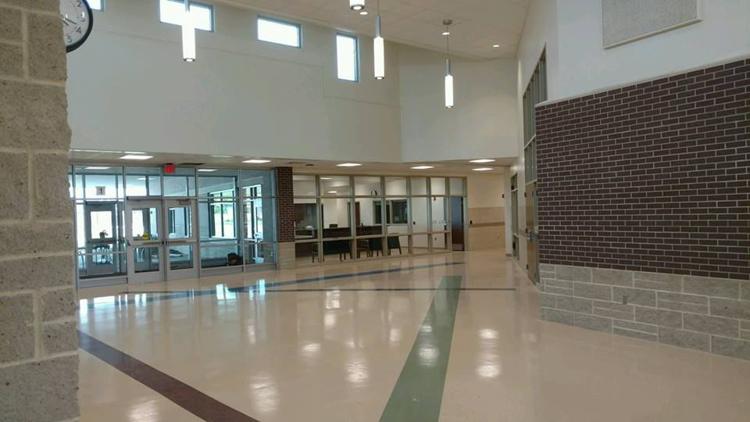 Zeman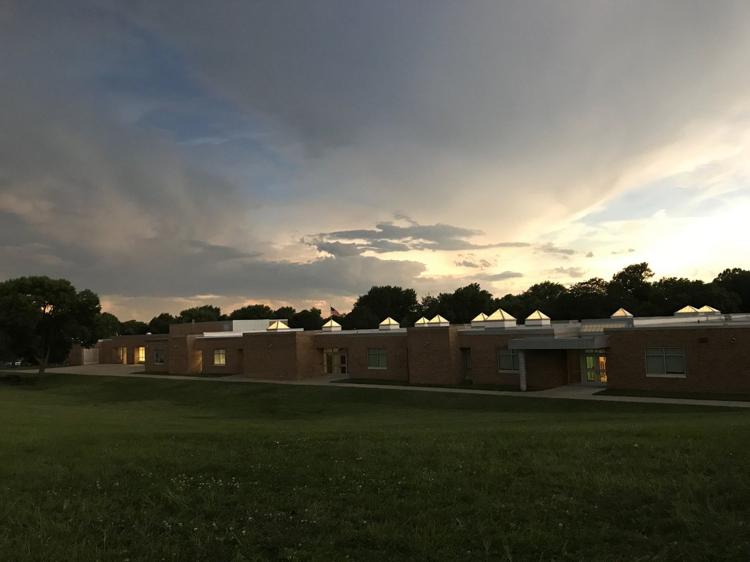 Culler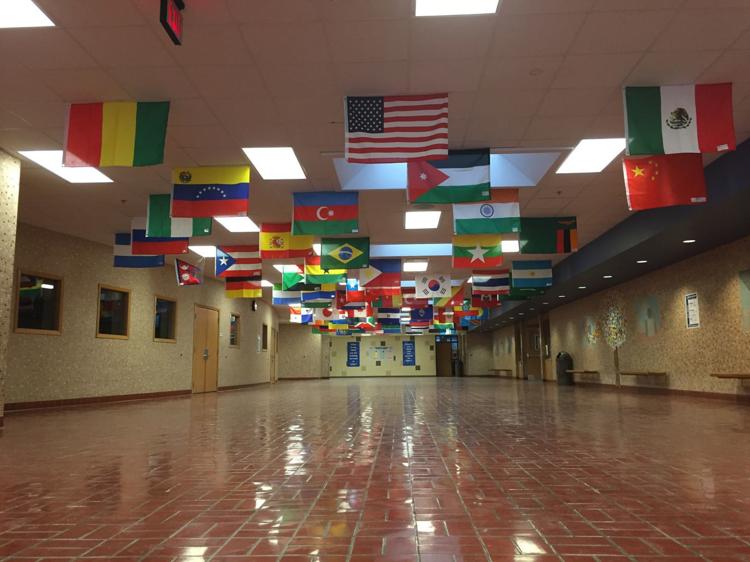 Dawes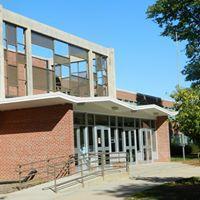 Goodrich

Irving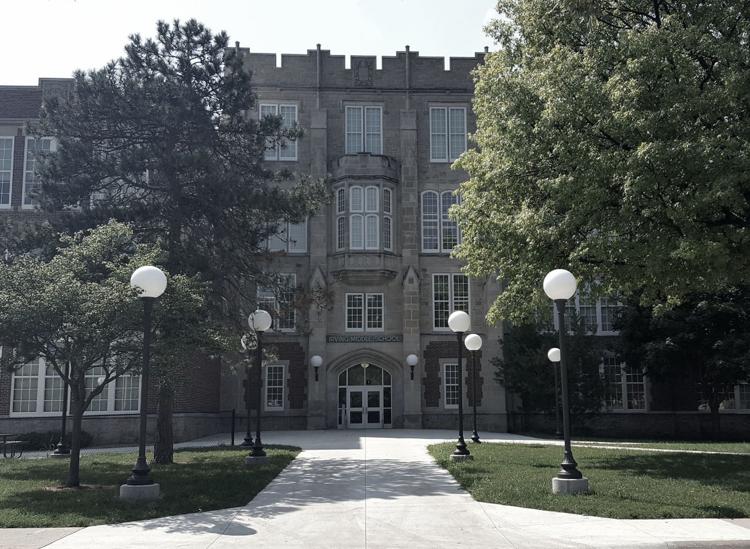 Lefler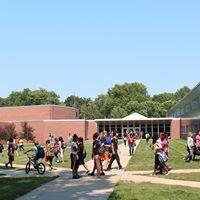 Lux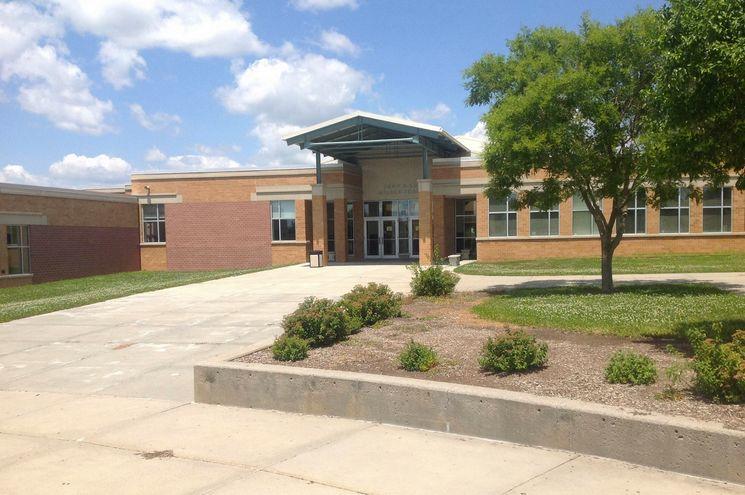 Mickle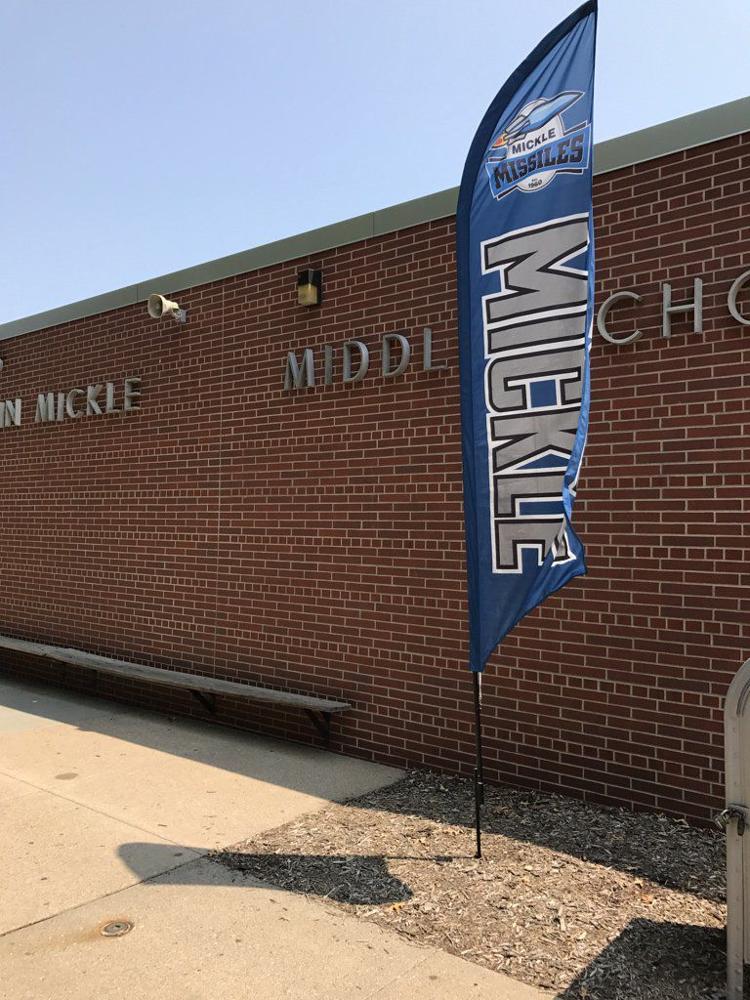 Moore

Park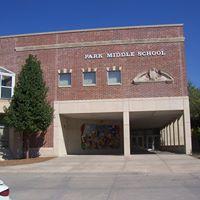 Pound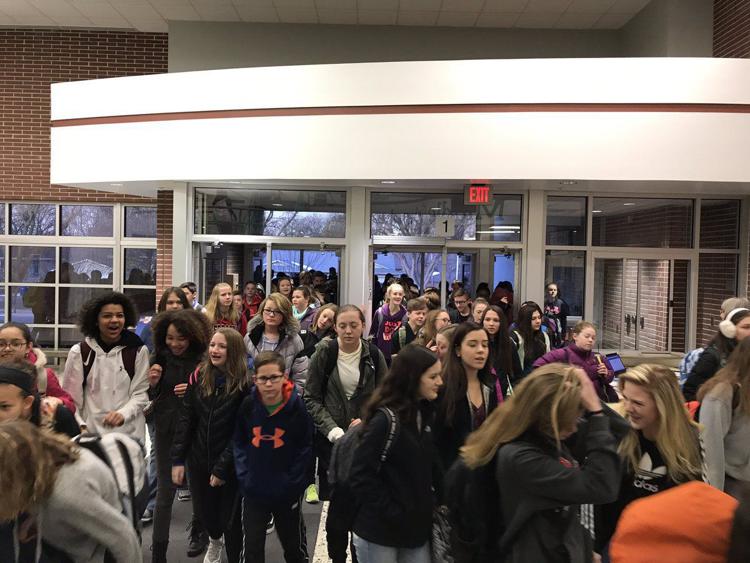 Schoo

Scott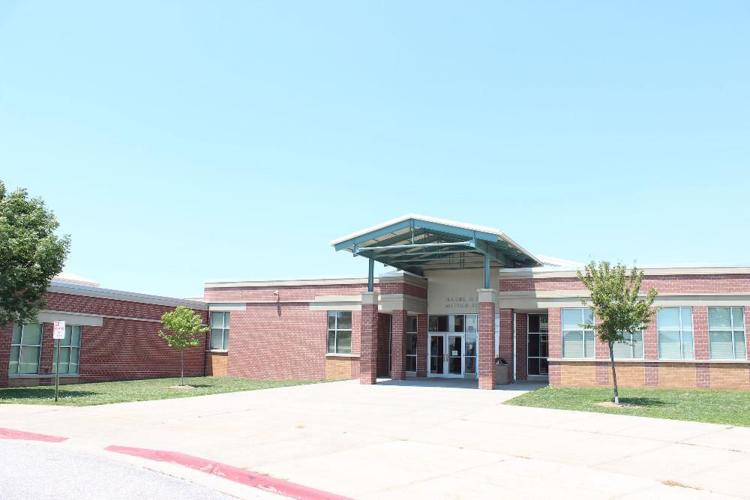 East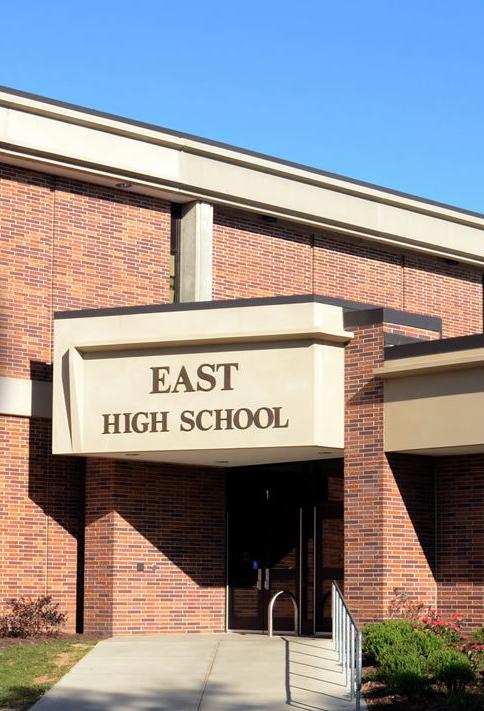 Lincoln High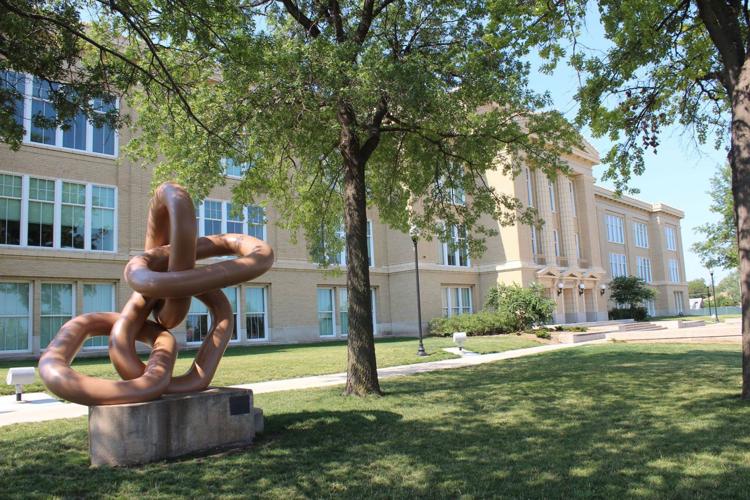 Northeast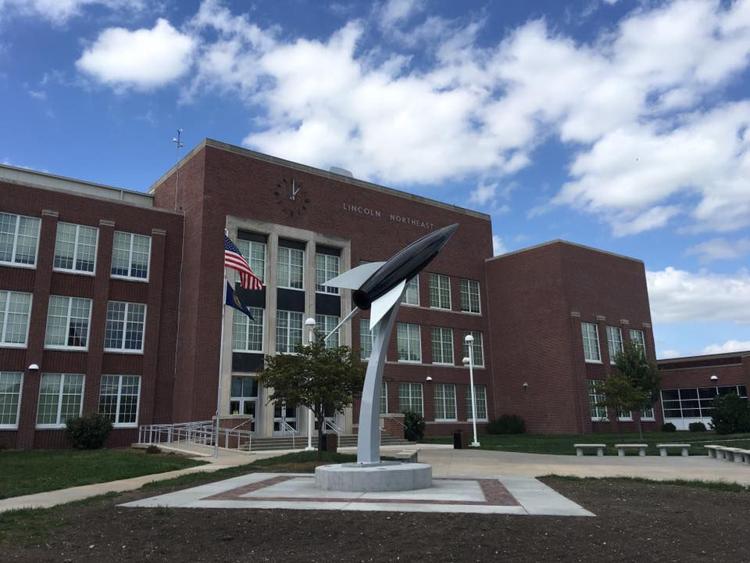 North Star

Southeast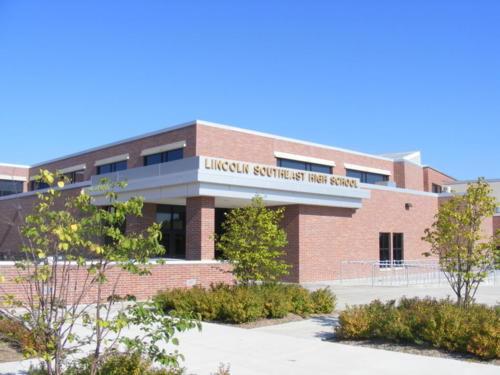 Southwest