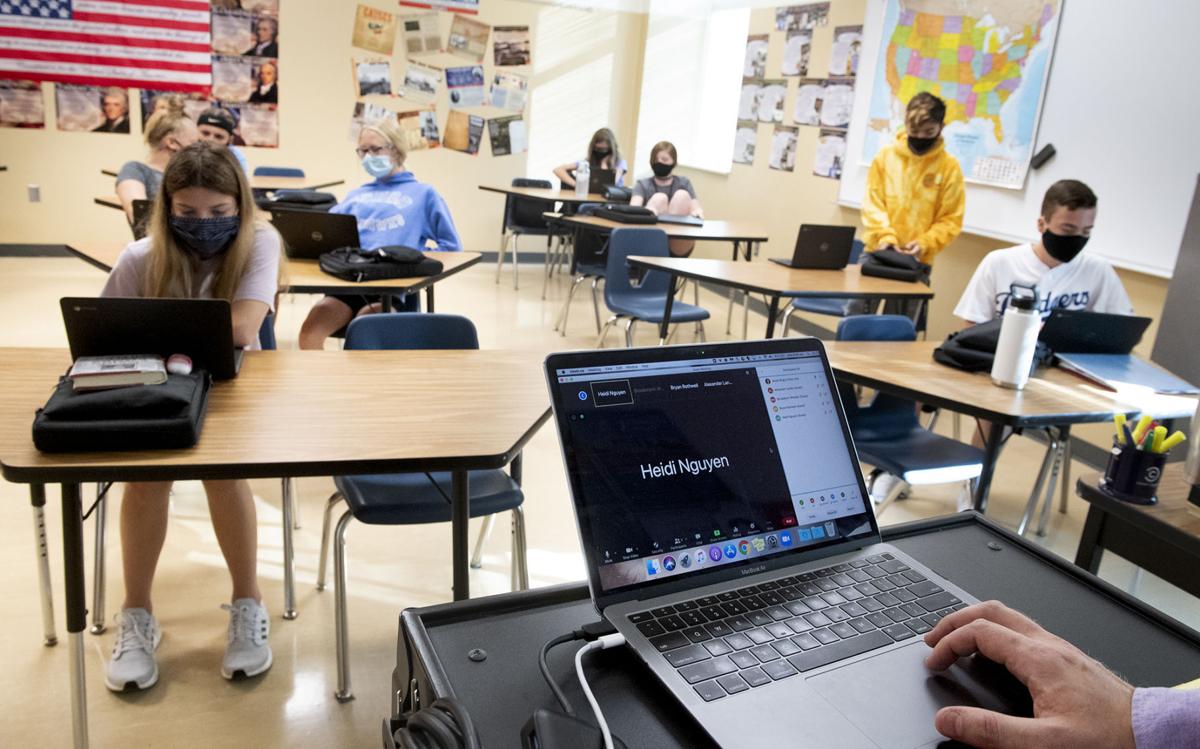 Lincoln Public Schools' written protocols for educating students in a pandemic no longer say the district will automatically shift to fully remote learning if the Lincoln-Lancaster County Health Department's risk dial moves into the red, or severe, zone.
Superintendent Steve Joel said the change, made Tuesday, updates the written protocols to match what he's said publicly on several occasions and is more aligned with what district and health officials now know about the virus.
"I've said on a number of different occasions publicly that what we know now is way different than what we knew in April when we made the plan," he said.
For instance, he said, they now know more about the effectiveness of masks and other protocols that help keep schools safe.
Maggie Thompson, a parent who has advocated for families and staff and for changes in the reopening plan, said not formally communicating the change to families and staff was abhorrent.
"I understand the plan is meant to be fluid and flexible," she said. "My issue is if you're going to make a change that big, it shouldn't be in a passing comment in a board meeting."
Not everyone watches the board meetings, she said, and it's vital for both staff and families to have updated, clear information to make decisions for themselves and their families.
Previously, the protocols said that if the risk dial moved to red, "all LPS buildings will be closed and all students will participate in remote learning."
They now say if the dial moves to red, LPS "will work collaboratively with the Lincoln-Lancaster County Health Department to implement plans and protocols that address the areas of concern in our community and schools. We will follow recommendations from the health department on how schools can respond effectively and allow teaching and learning to continue while reducing the risk of COVID-19 spread."
LPS officials meet weekly with health department officials, have followed their guidance and will continue to take any recommendations under advisement if the risk dial would move to red, Joel said.
"But to say it's automatic doesn't make sense today when less than .06% (of students and staff) have acquired the virus," and there is no evidence of school spread, he said.
The risk dial, he said, "informs our decisions; it doesn't make them."
Cases have spiked in recent weeks, and both hospitalizations and deaths have increased. The risk dial remains in the upper portion of the orange, or high, zone. 
Health department officials have said many of the school cases come from social gatherings, get-togethers and events outside of school. The other side of the argument, Joel said, is that if LPS moved to fully remote learning, students would be outside of school more without the protocols and precautions followed there.
"I'm as concerned as anybody right now with community numbers," he said.
But there are other considerations, he said, including that some students struggle with remote learning, people want schools to be open, and closing them would affect parents who have to work and the businesses that employ those parents.
Sending a family email after his board comments in September would have implied that a move to the red zone was imminent or had already happened, and LPS officials said they did not want to confuse families.
The change in protocol wording now was made to match what Joel has said publicly, and does not mean a move to red is imminent, said Communications Director Mindy Burbach. Officials plan to clarify information in the weekly update sent to parents.
First day of school for Lincoln-area students
Alydia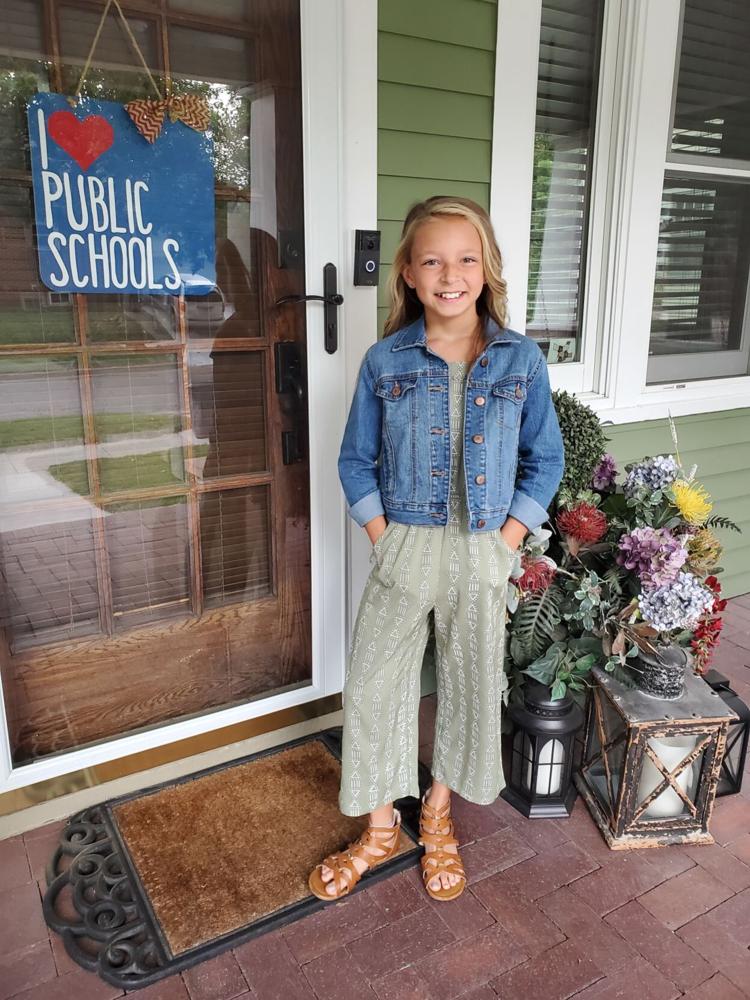 Harlow's first day of preschool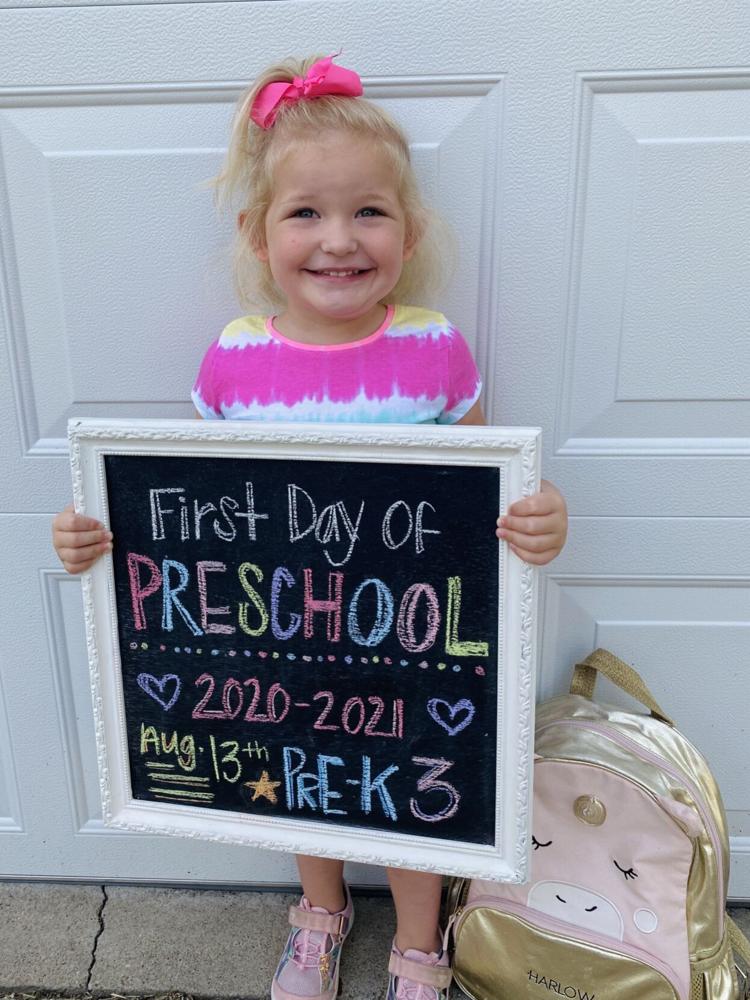 Not the way they imagined walking to school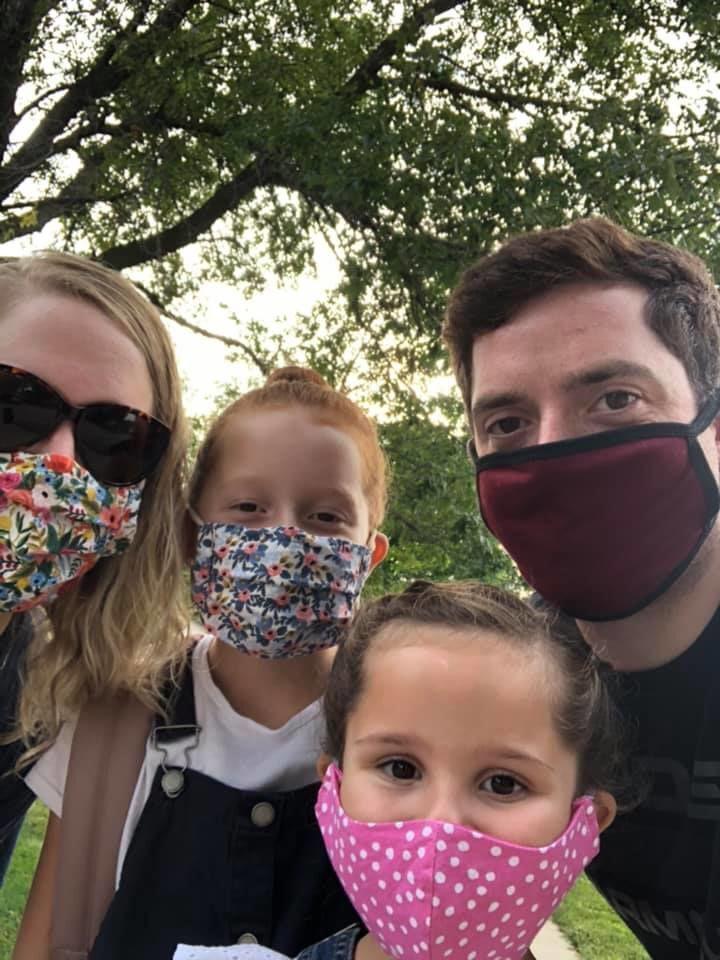 Second grade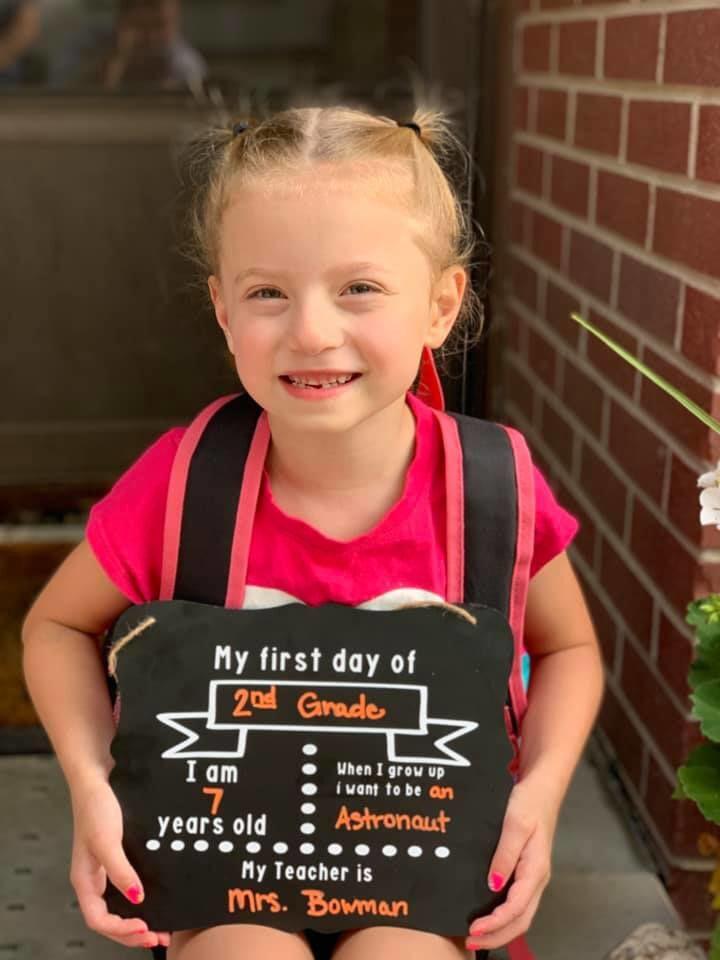 First Day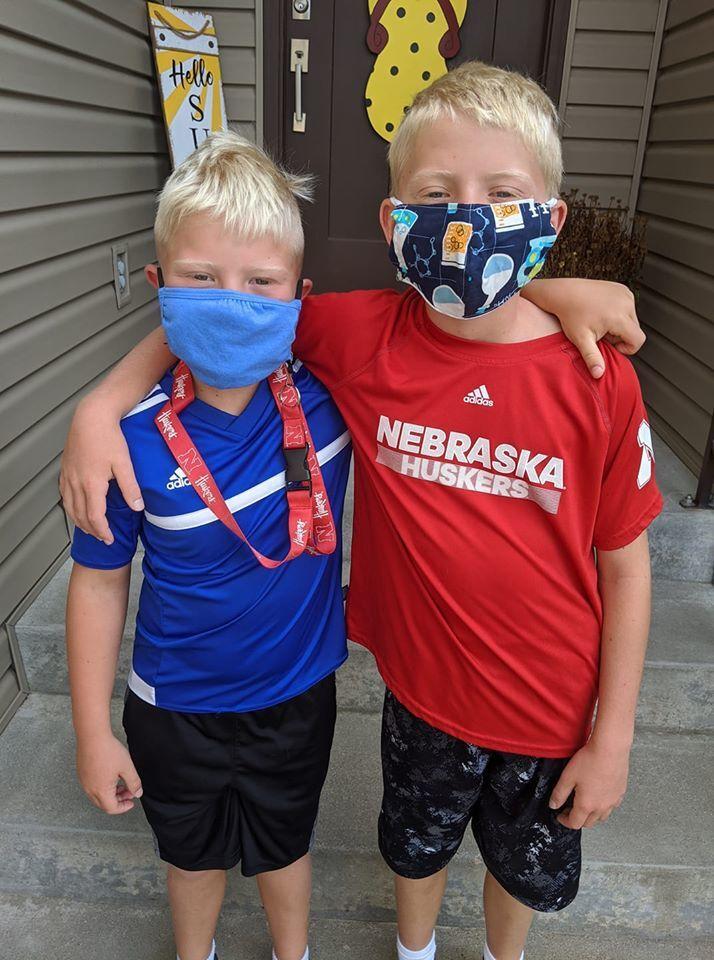 First grade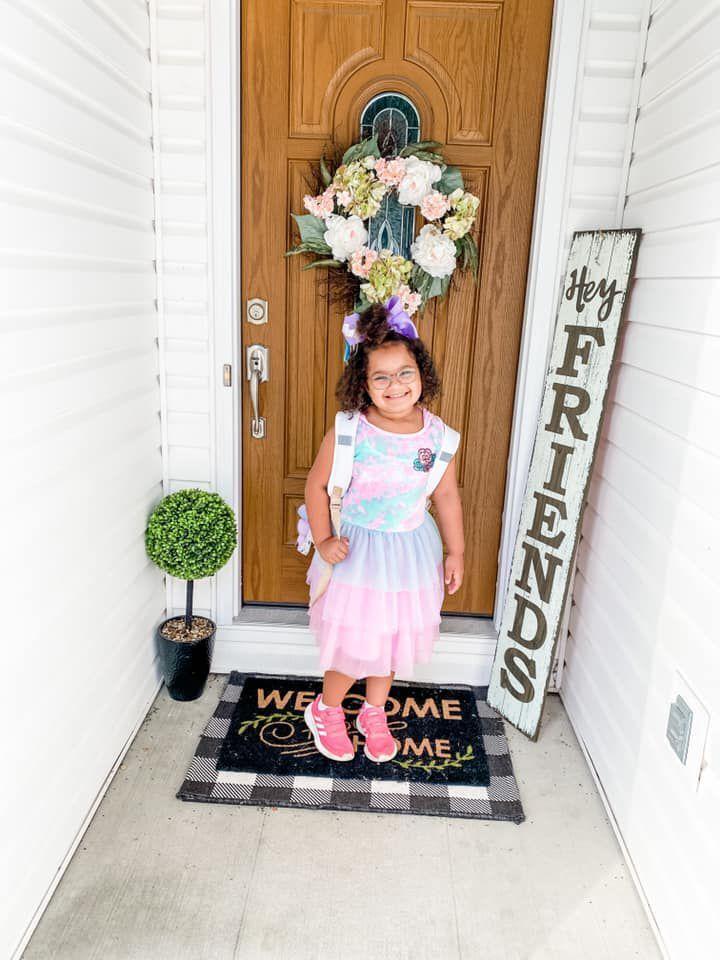 Jaxson's first day of middle school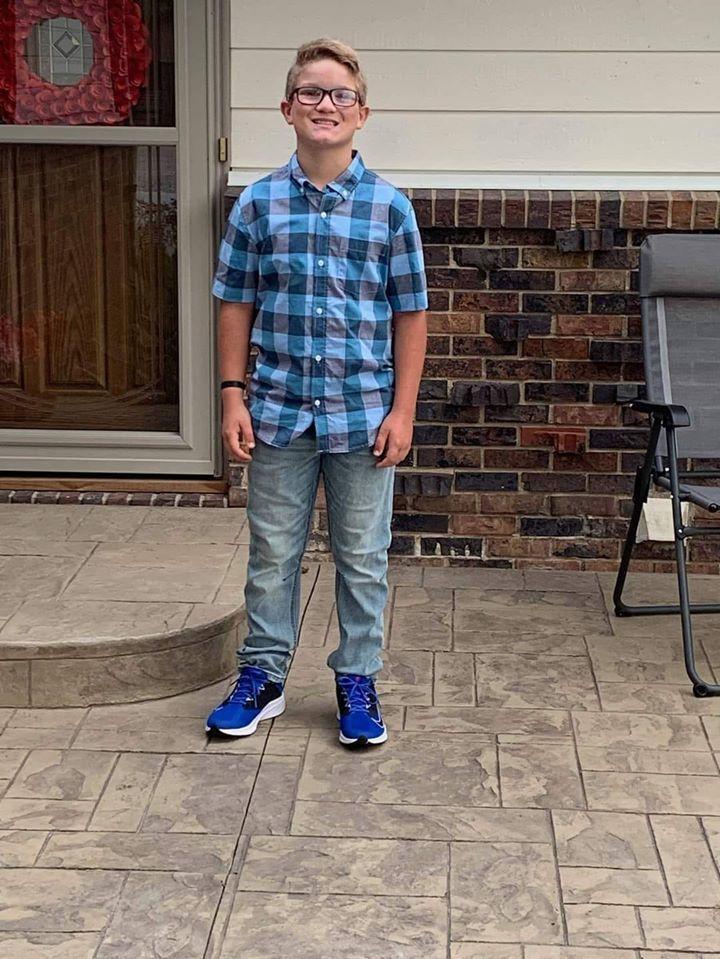 Backpacks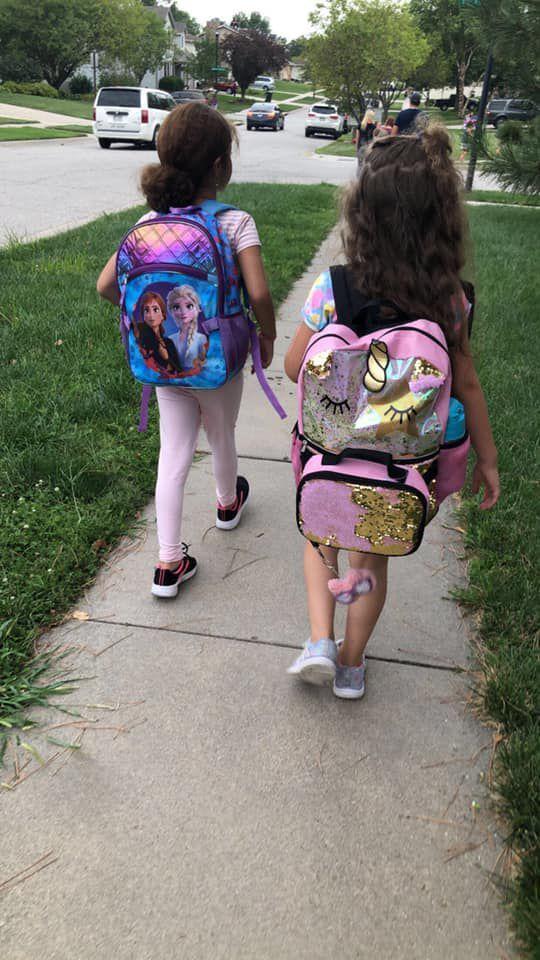 First Day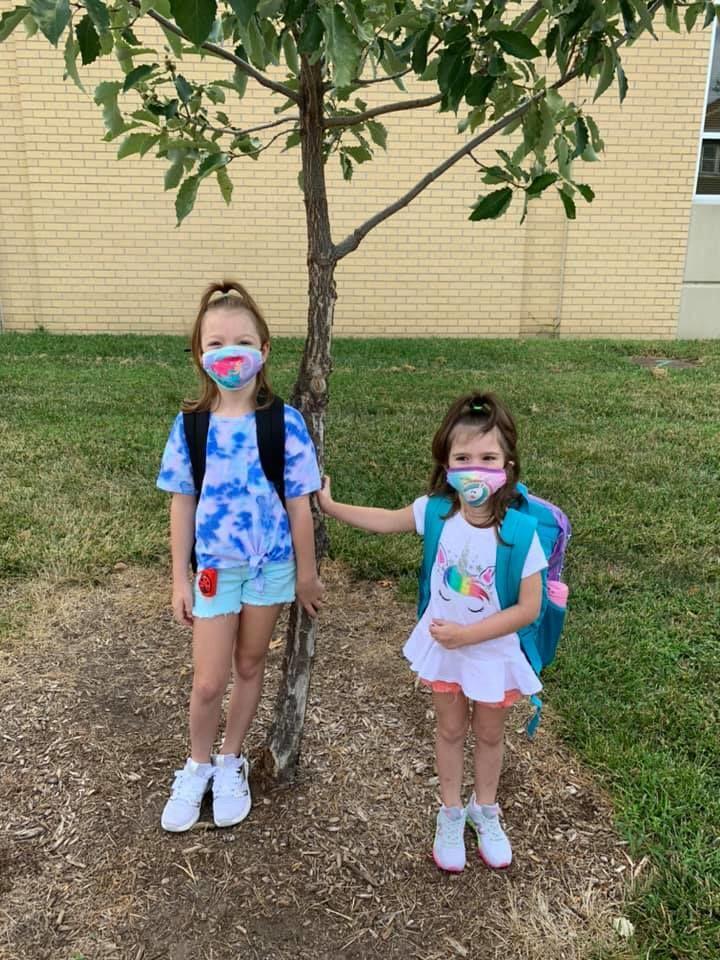 First Day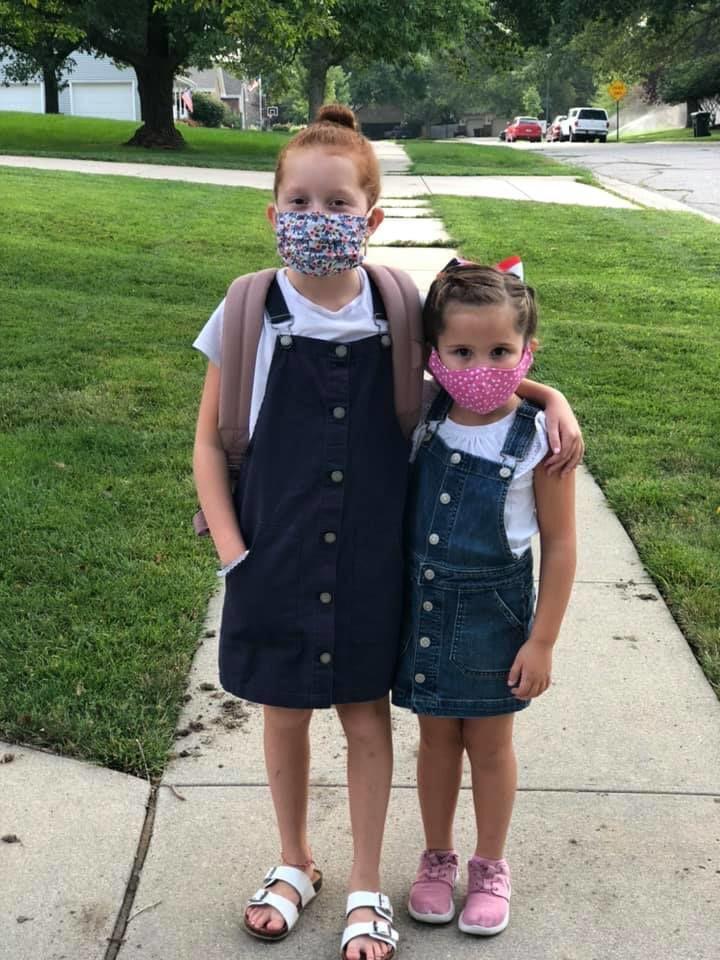 Attitude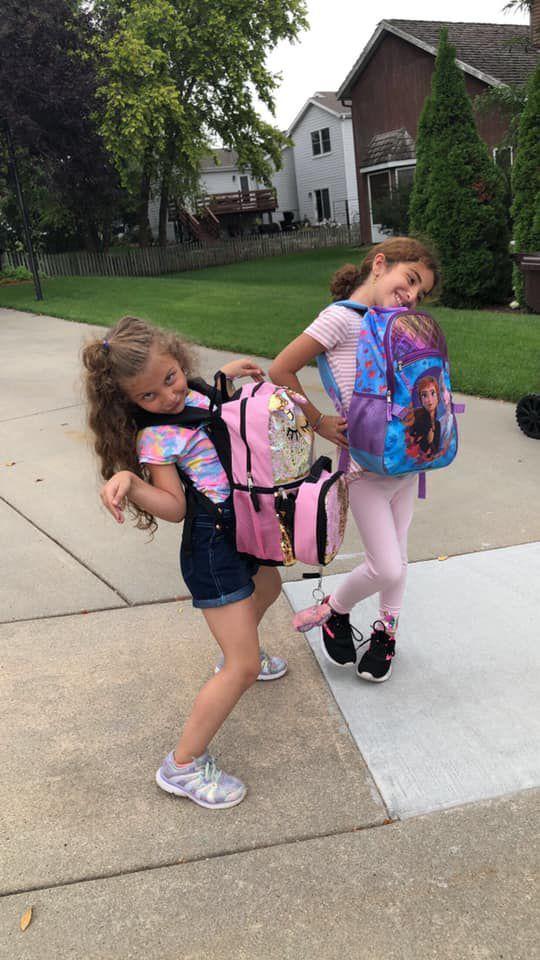 Back to Back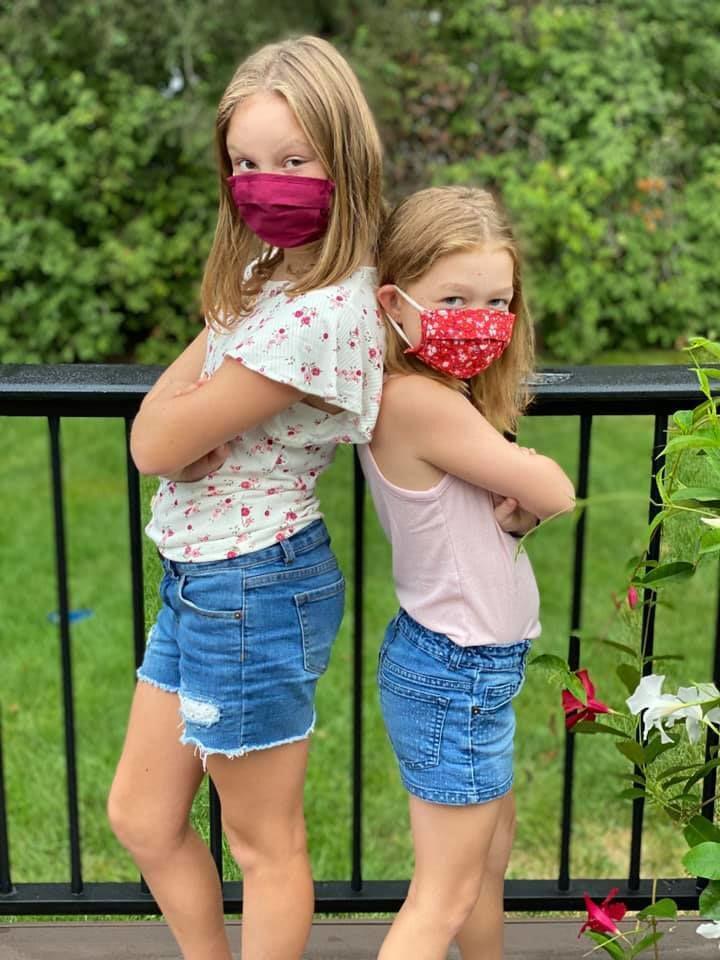 5th 3rd and 1st grade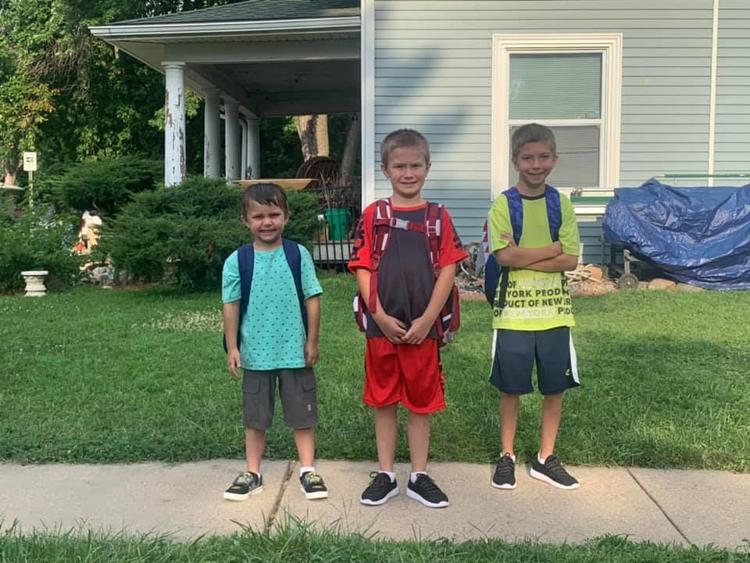 Kindergarten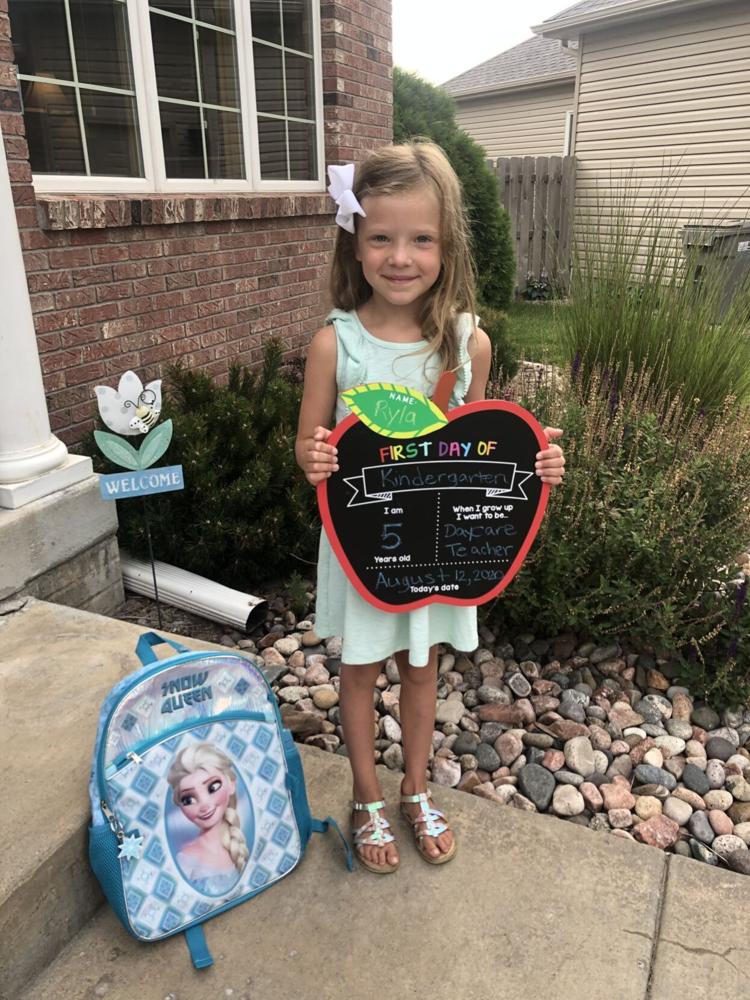 First grade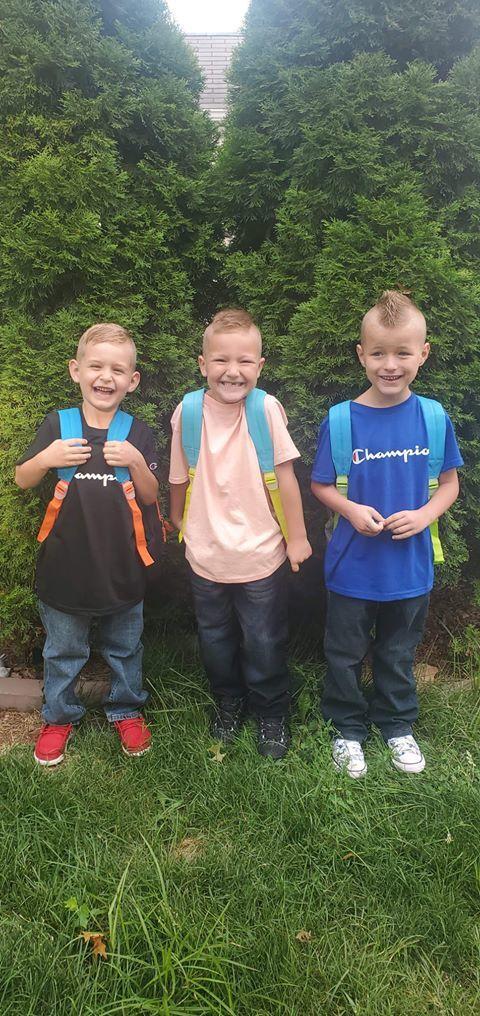 First Day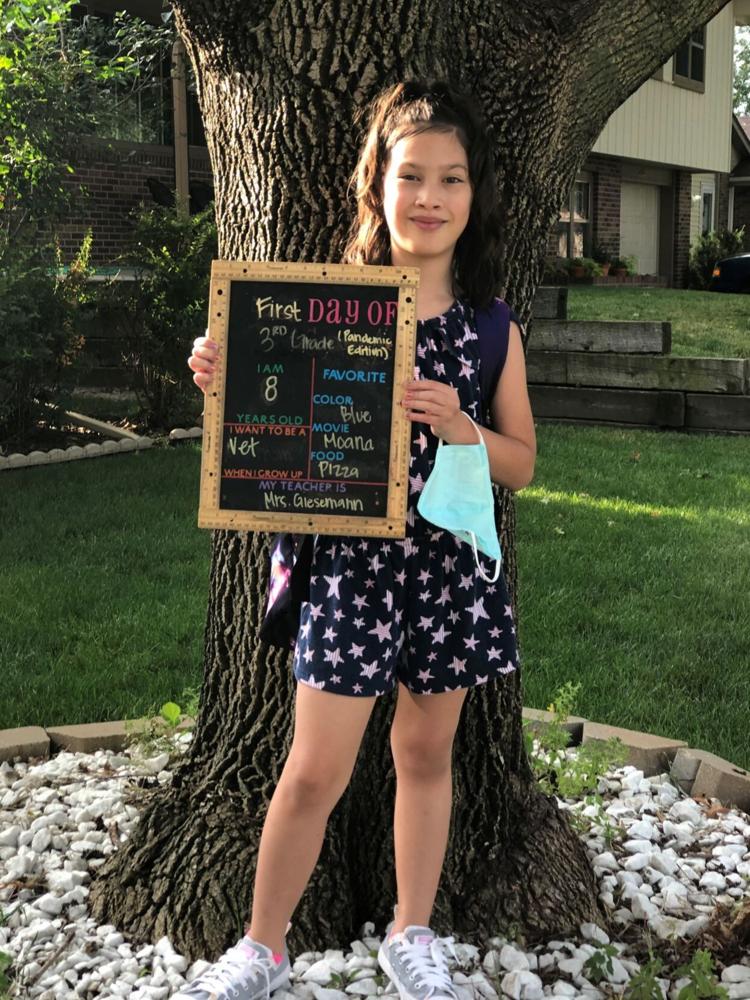 First Day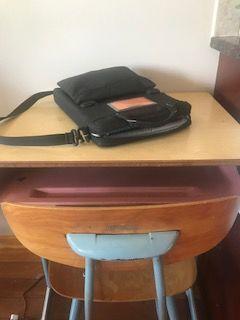 Fifth grade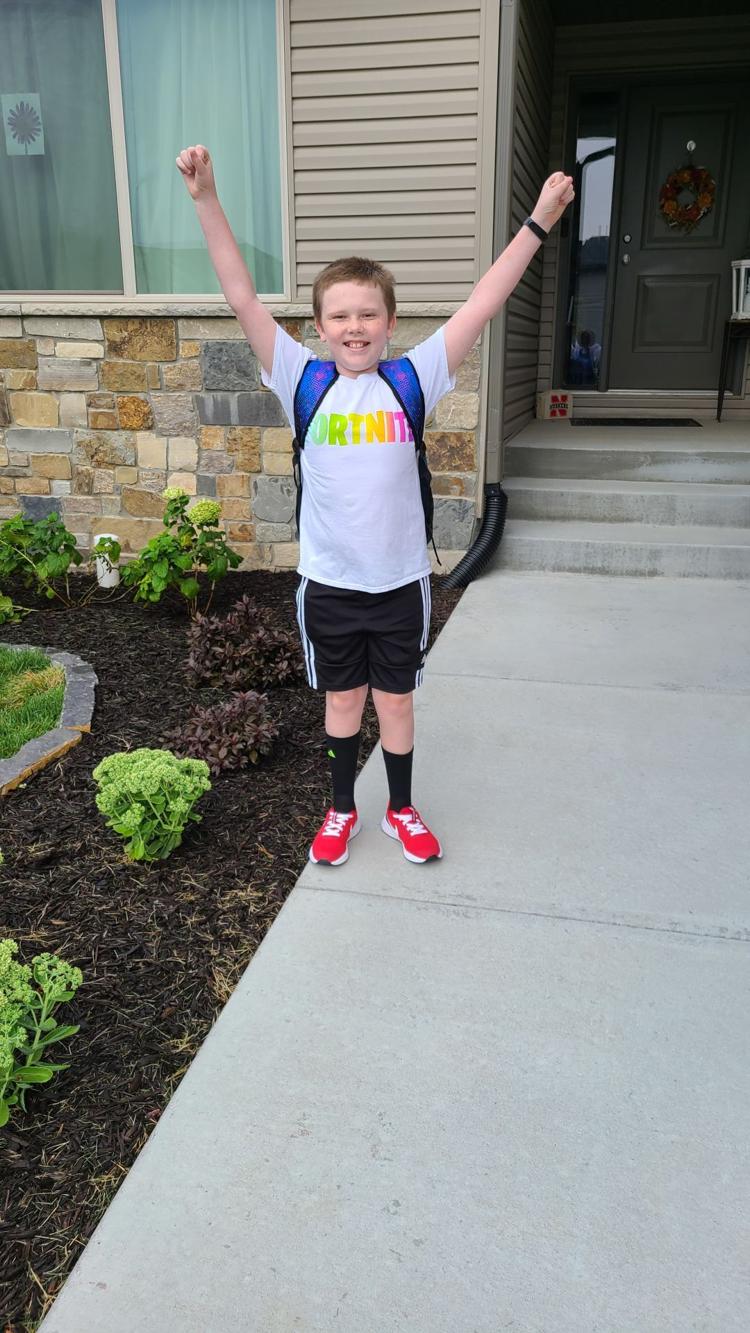 Kaleecia 1st grade at Hartley and Malaunie 4th grade at Hartley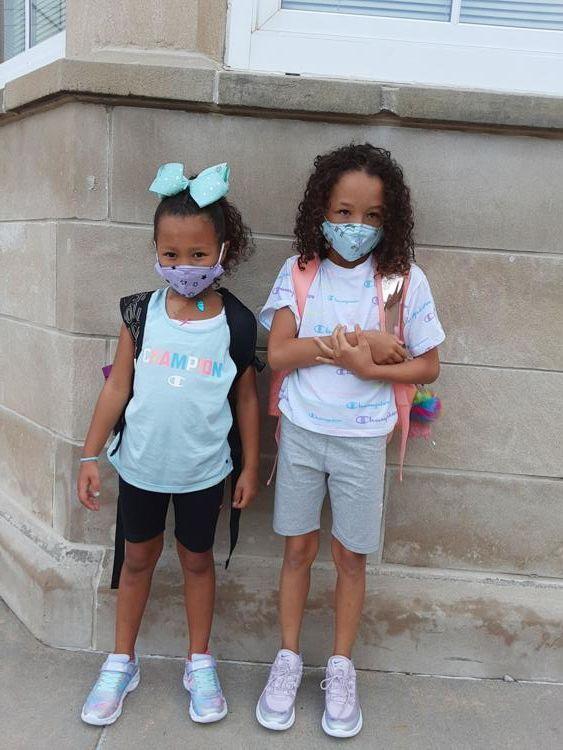 First grade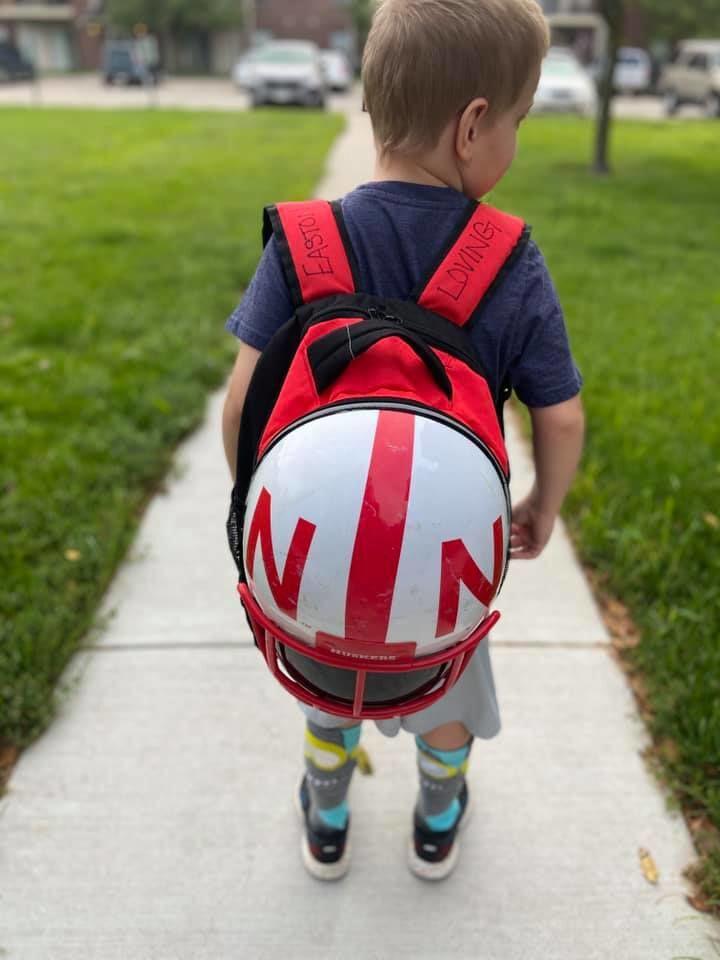 First day of kindergarten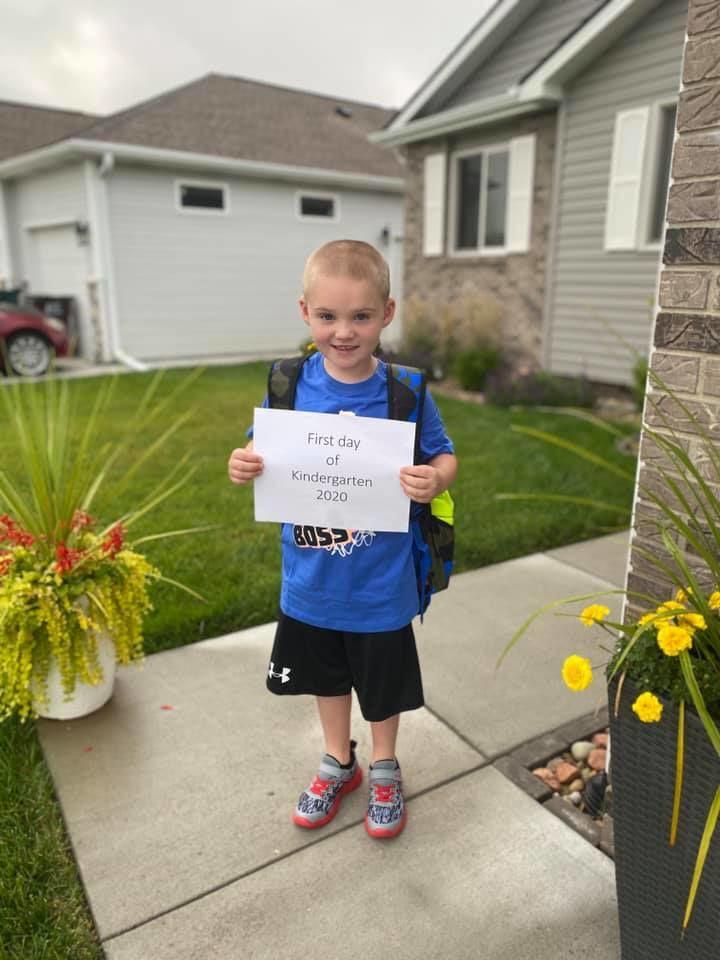 First Day 3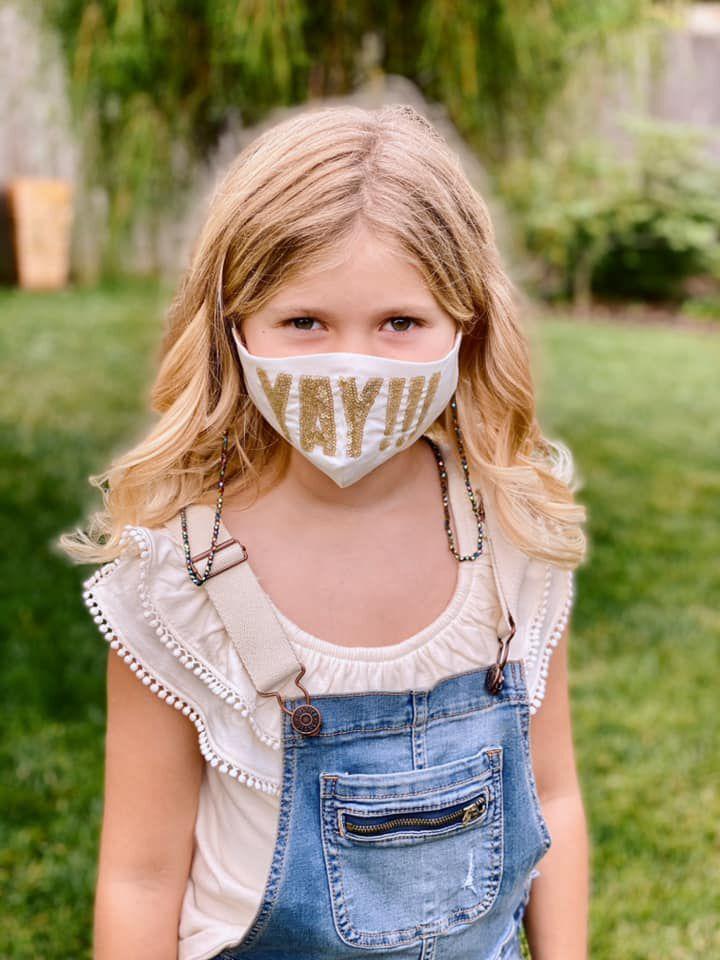 First day 4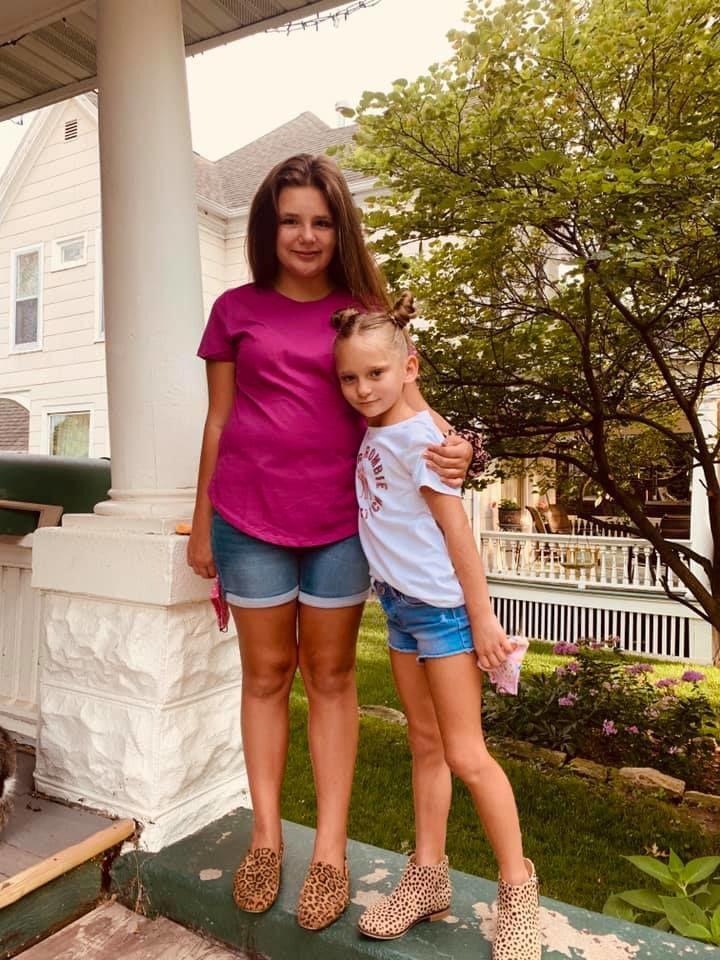 4th grade and 2nd grade
4th grader at Randolph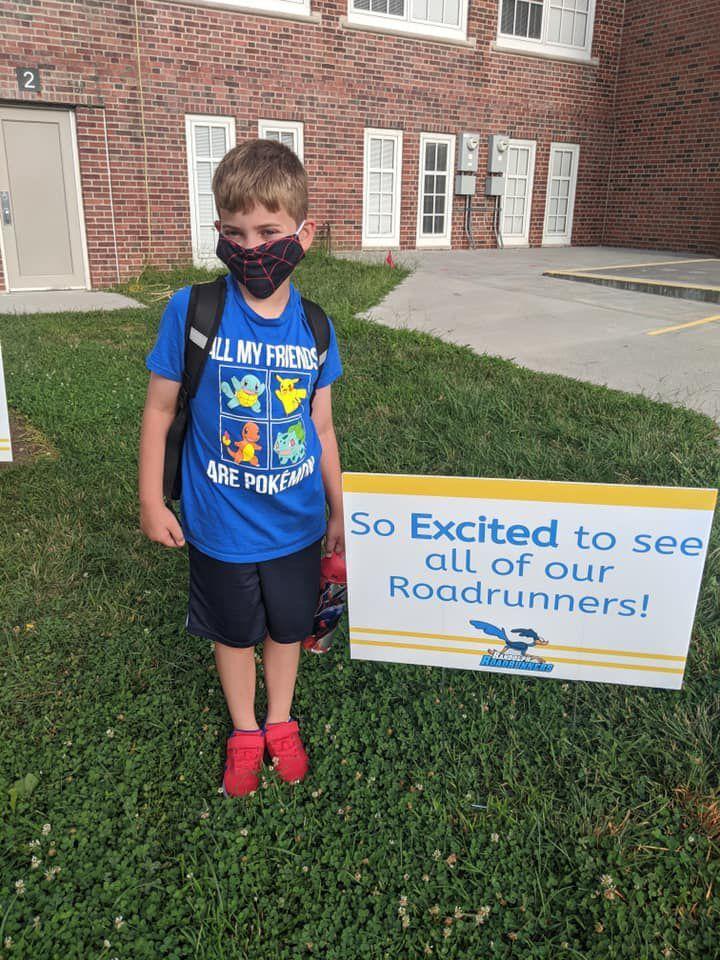 First Day 11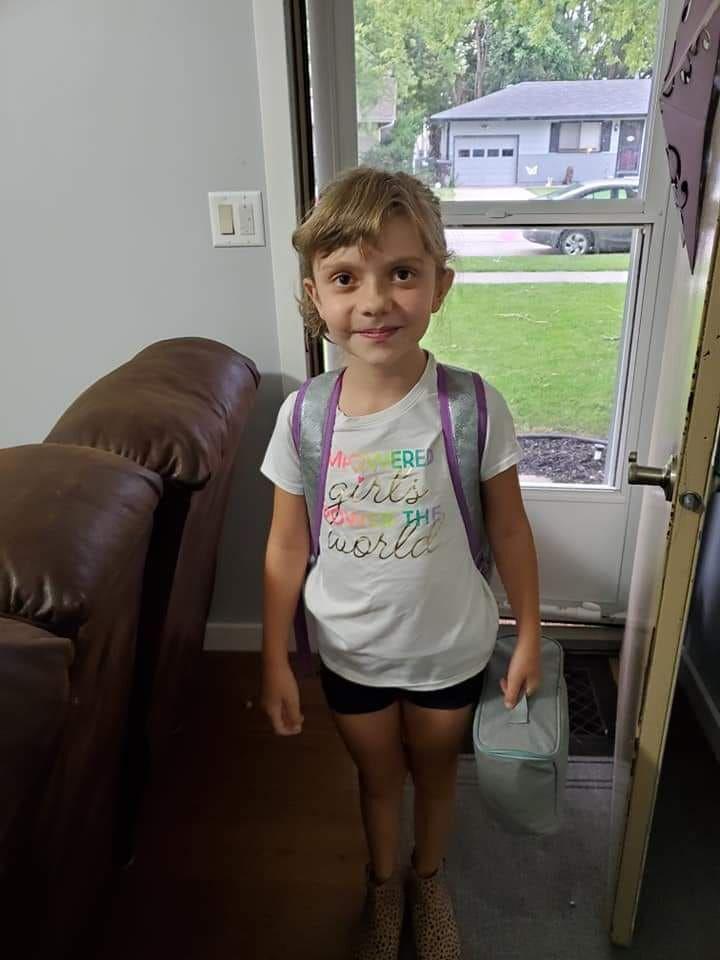 First Day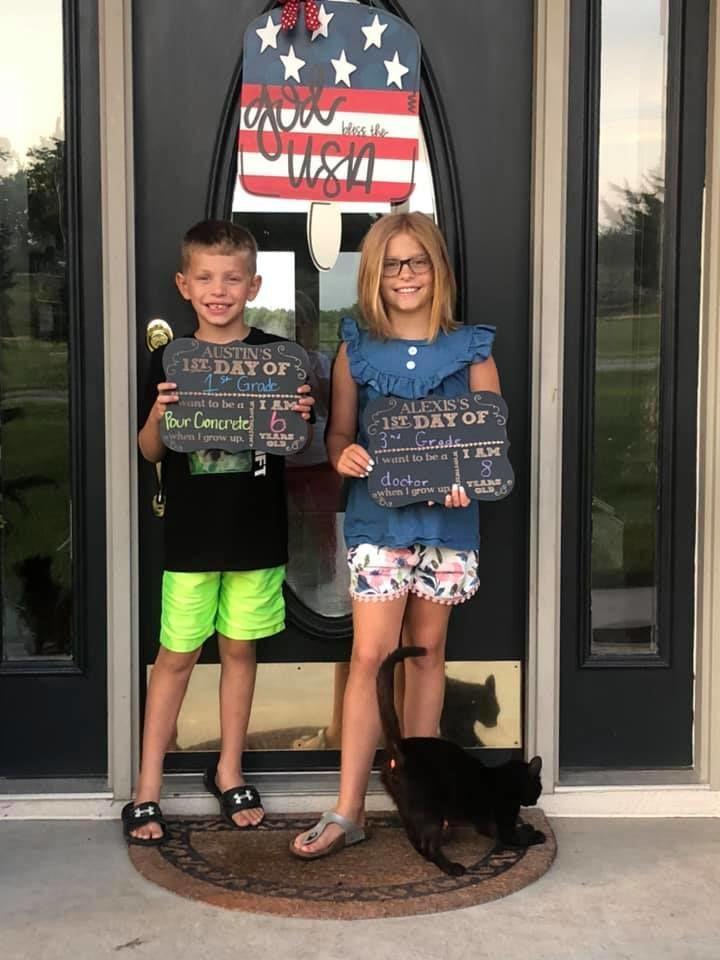 First Day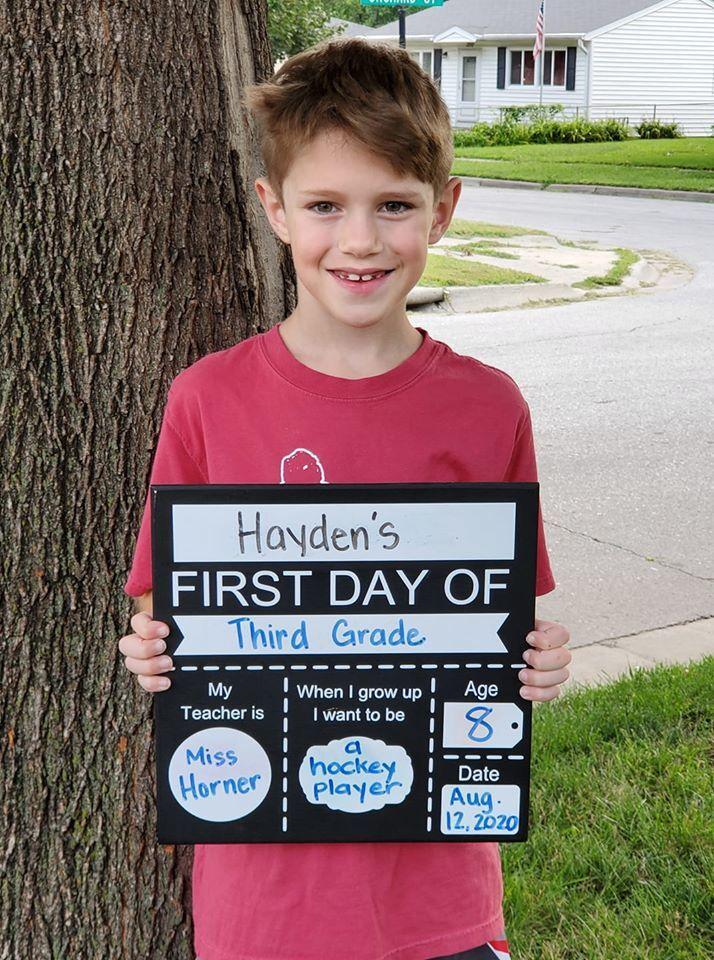 First Day 9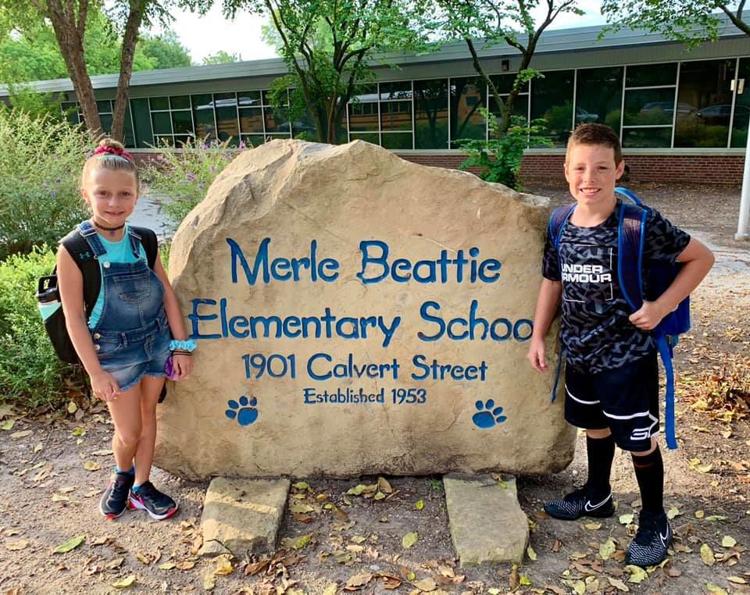 First Day 5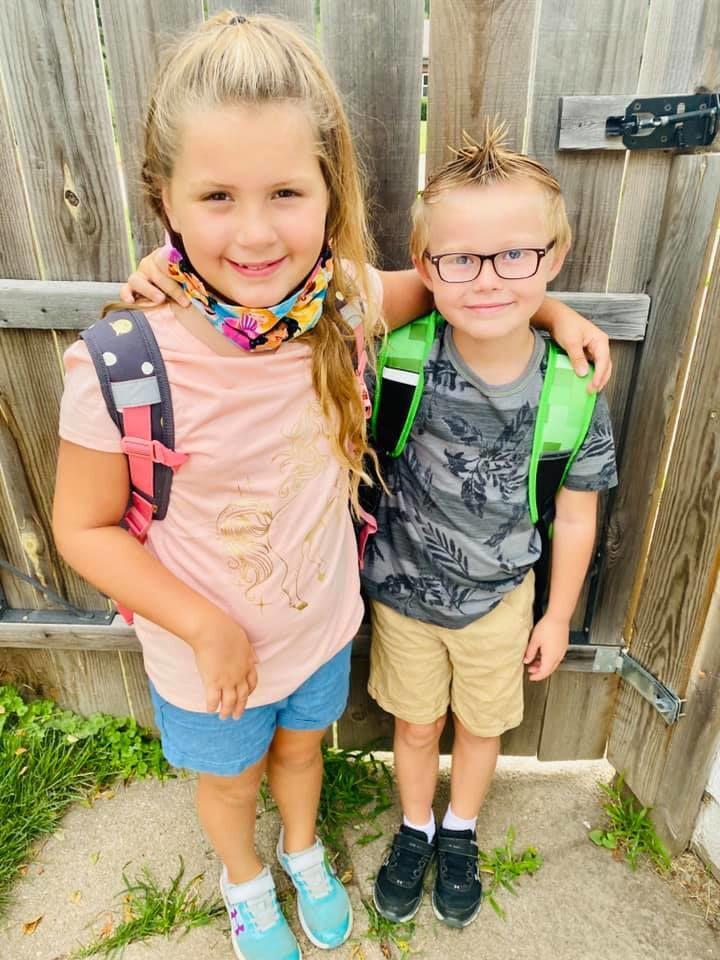 First day 6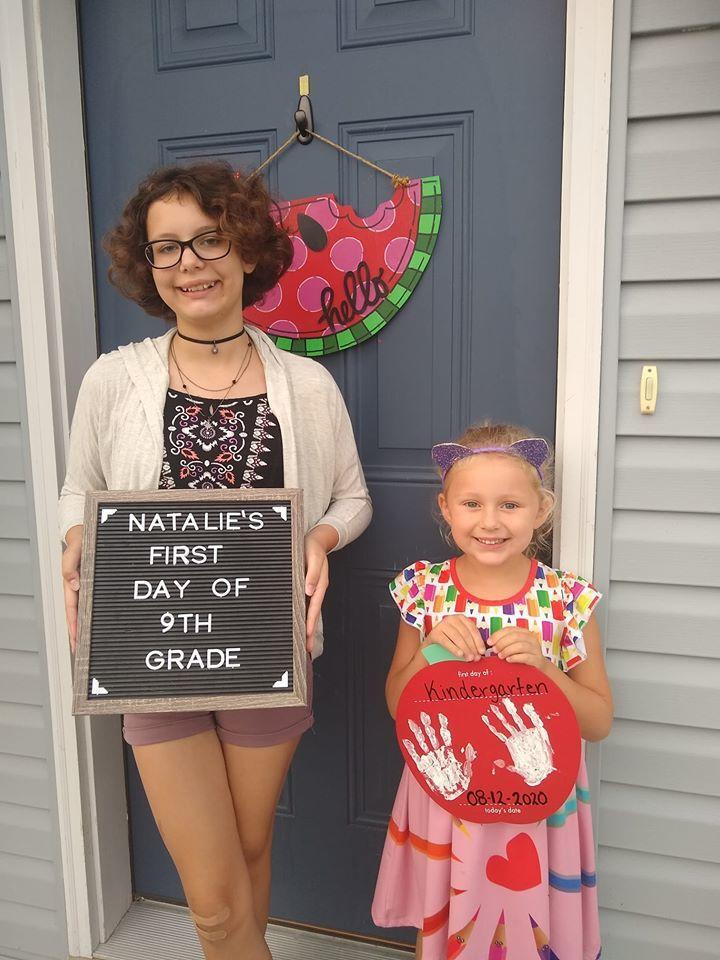 First day 7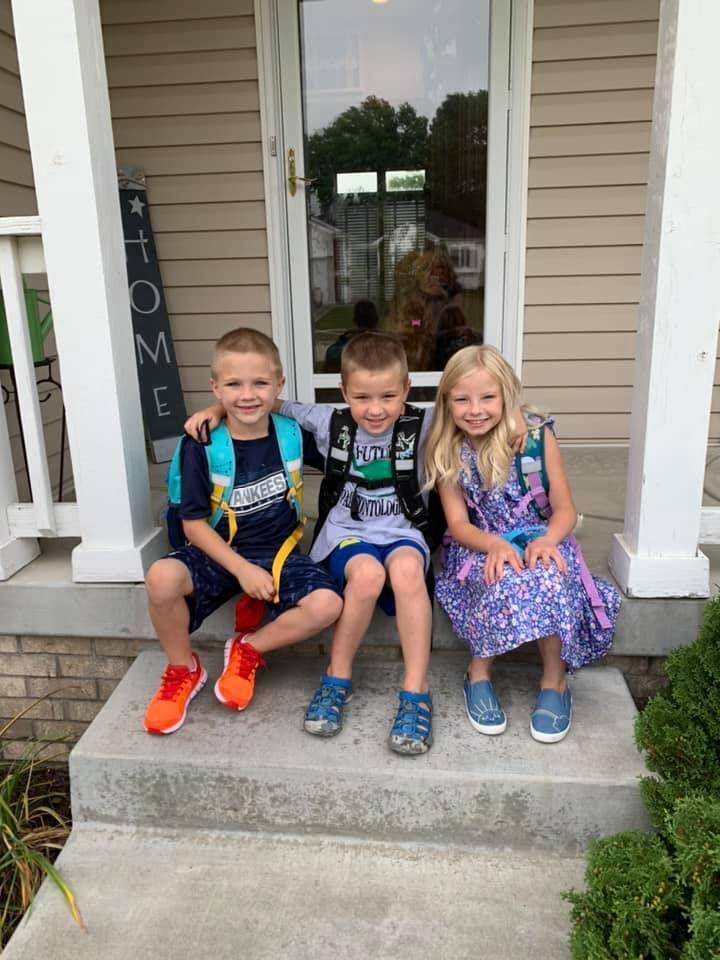 First Day 3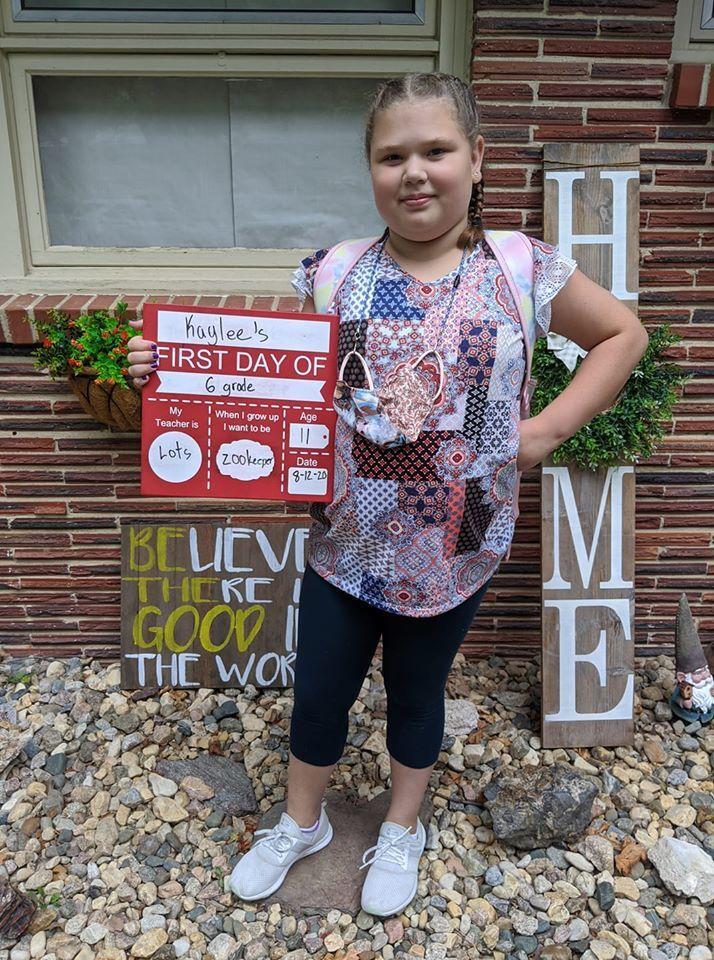 First Day 4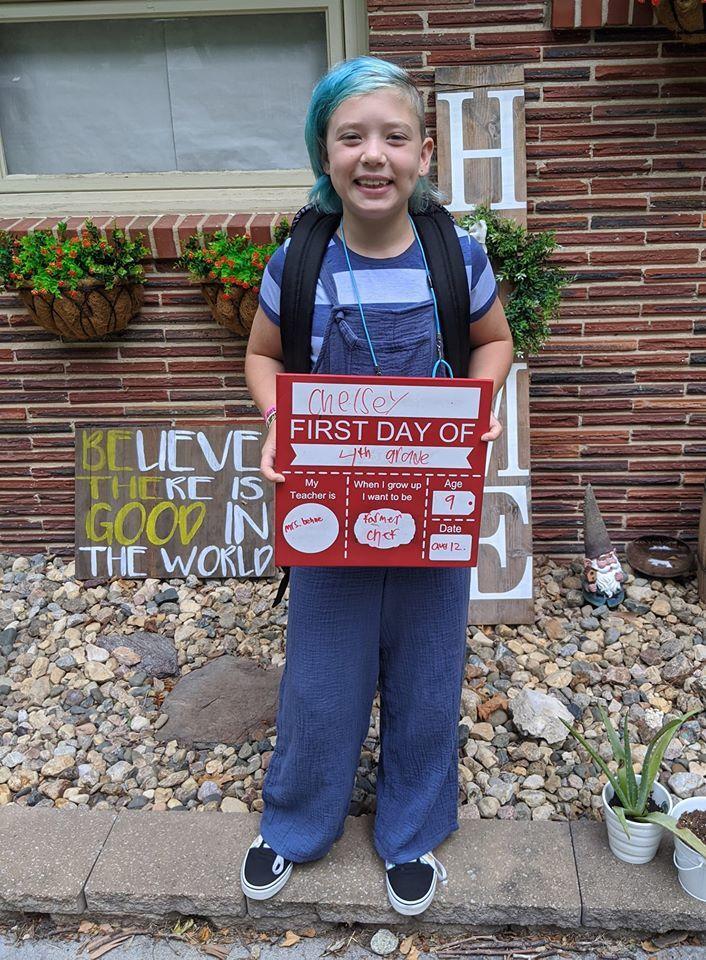 First Day 2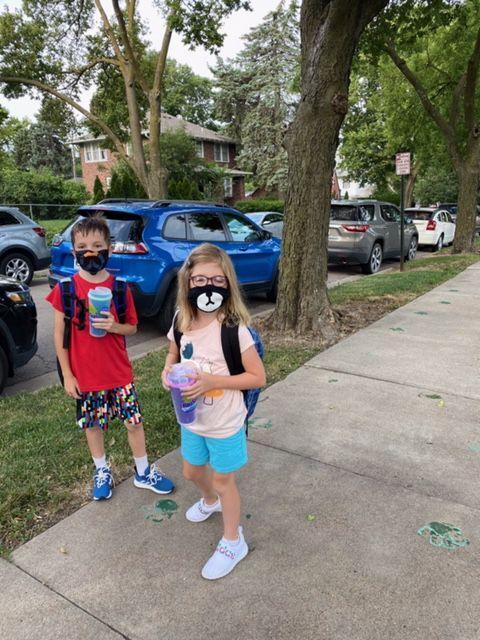 Elle's First Day of 2nd.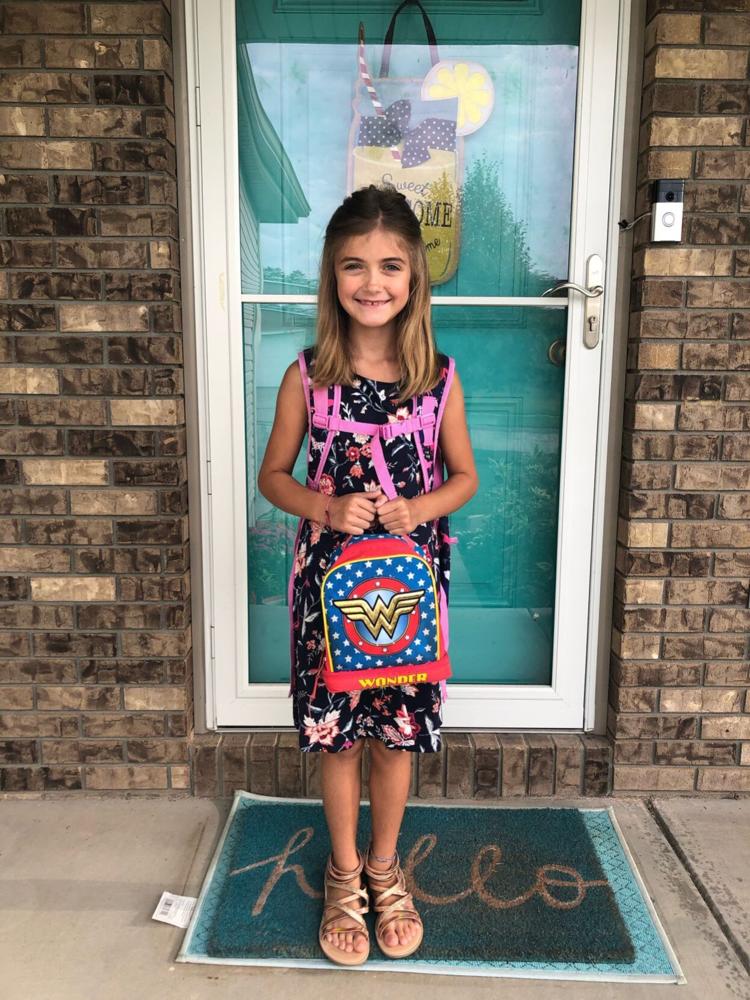 Tony 5th grade at Arnold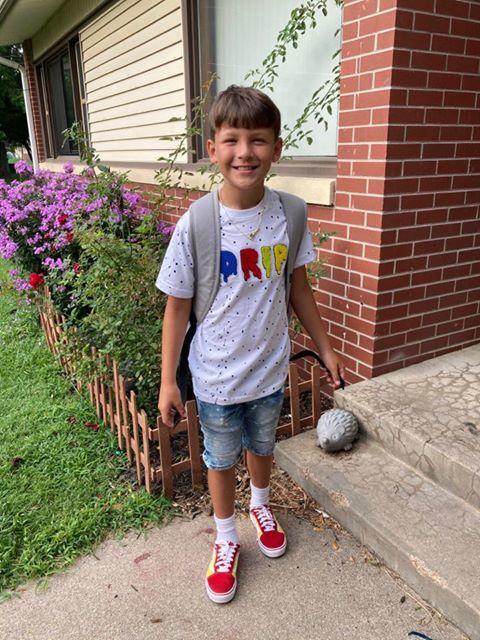 Stephen Pleasant age 5 first day of kindergarten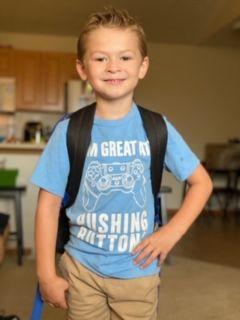 Sisters Cora (5th) and Maya (Kindergarten)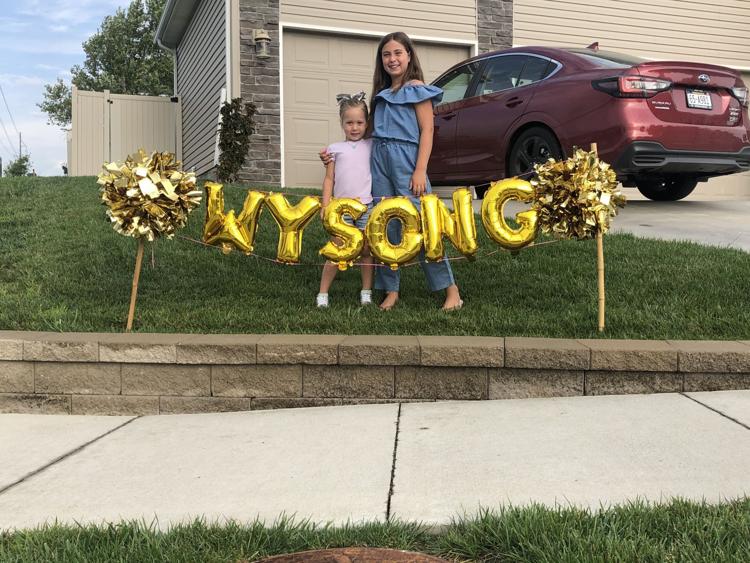 Remote learners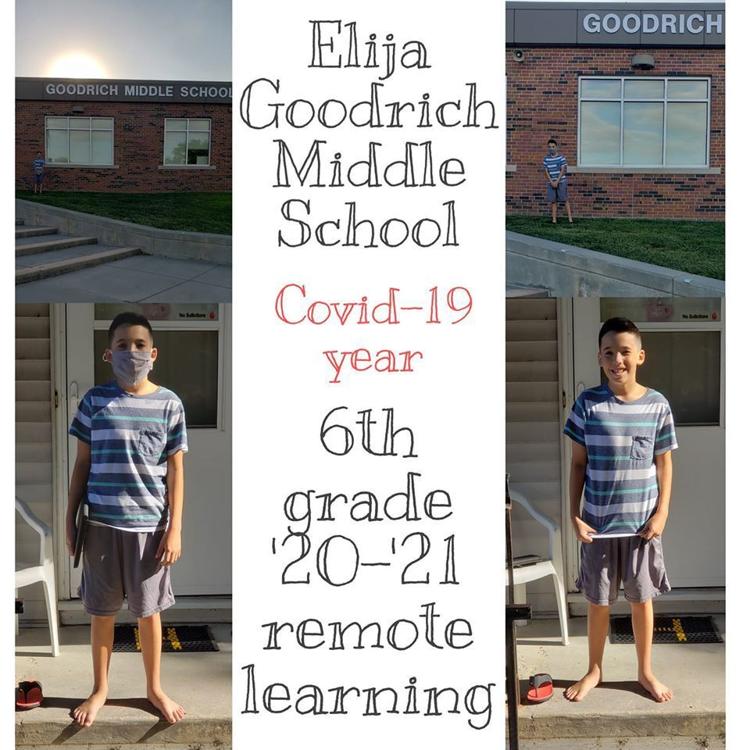 Senior year and 4th grade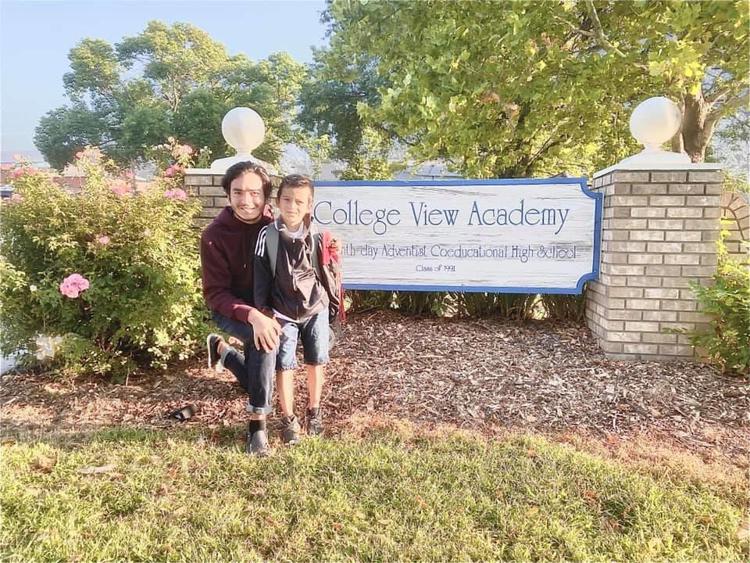 Ramsey's first day of kindergarten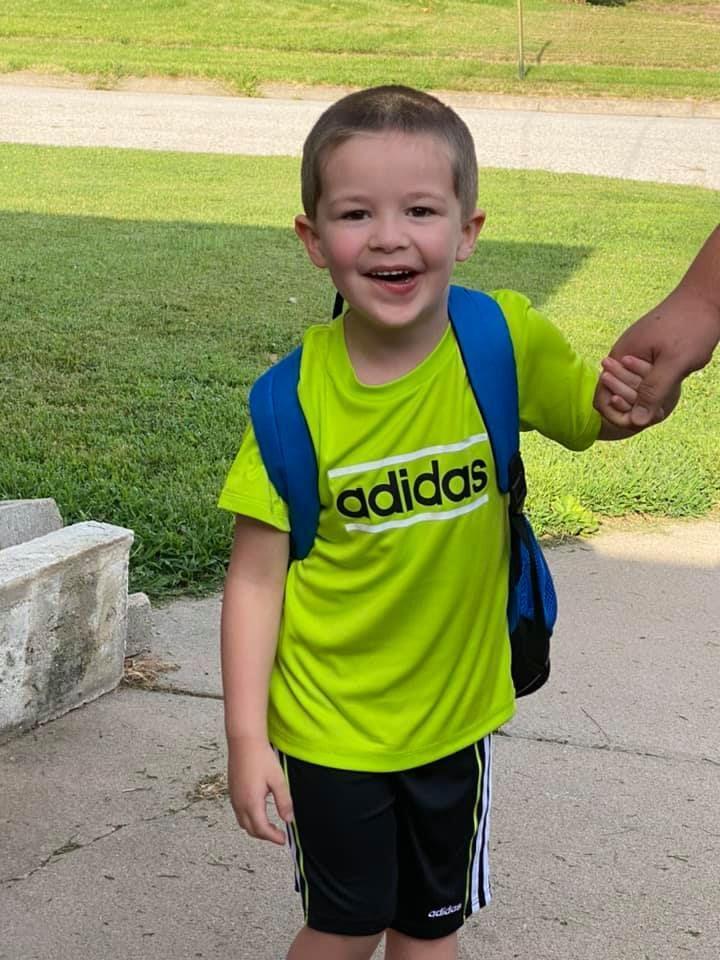 Reid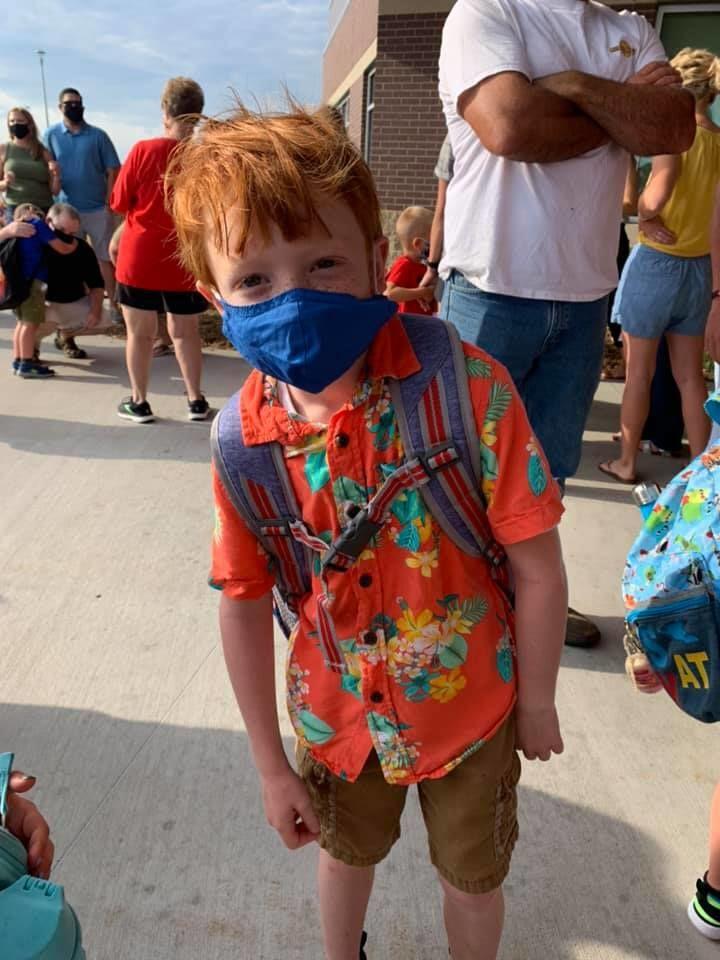 Paisley's first day of first grade
Paige Peters first day of first grade at Kahoa elementary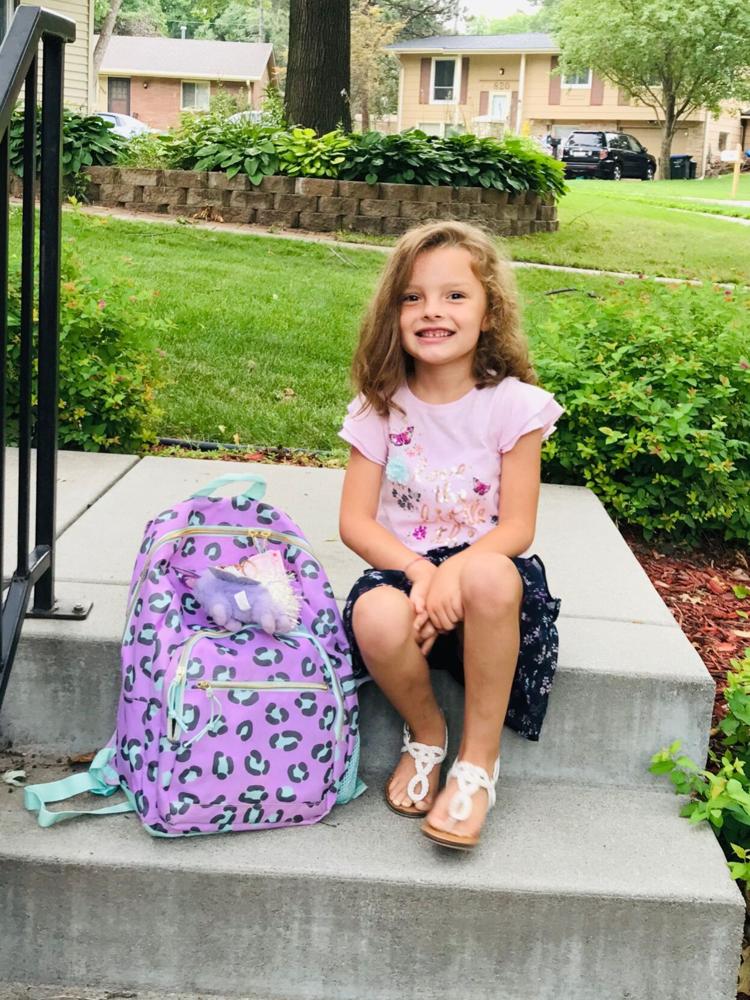 Nevaeh. 4th grade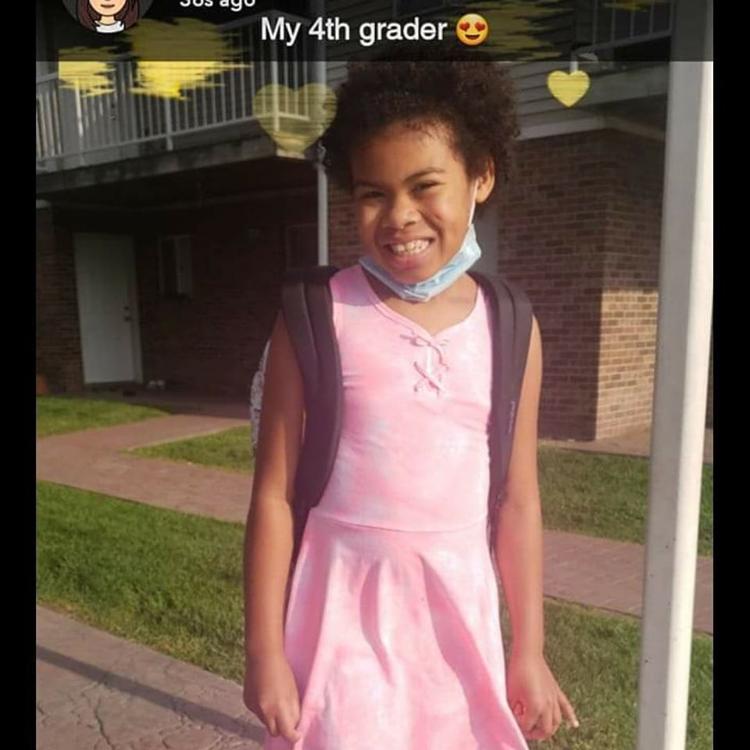 Mc 5th grade
Easton (right), and his best buddy, Austin, from across the street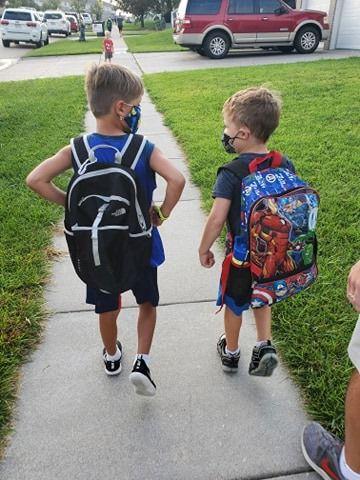 Lijam's first day of Kindergarten, Wysong Elementary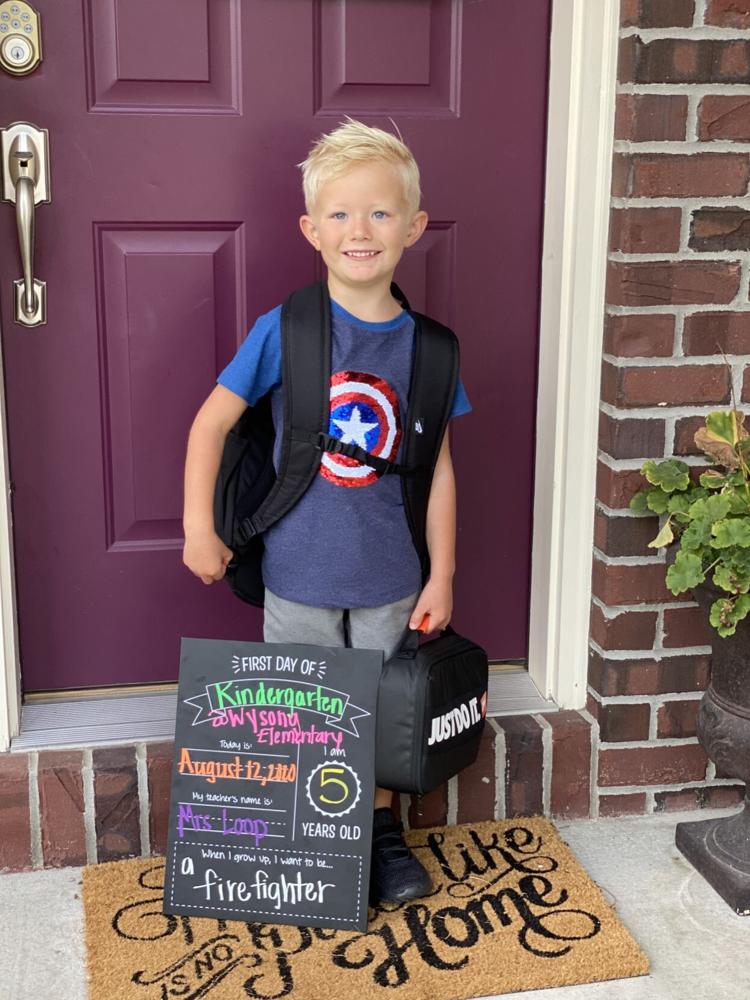 Kindergarten and fourth grade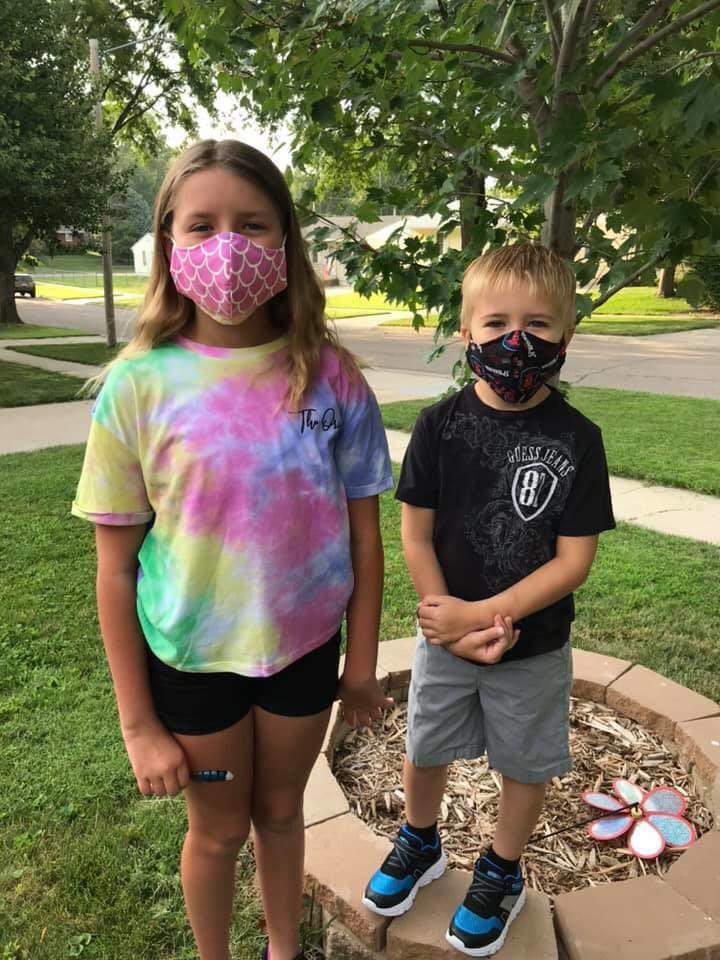 Kindergarten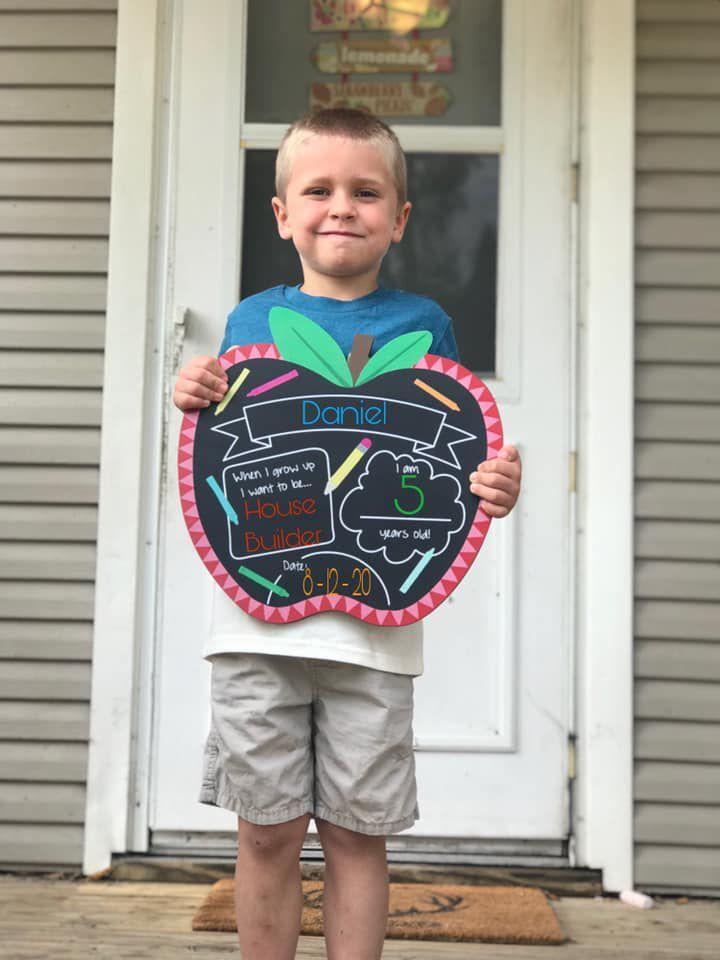 Liam kindergarten Belmont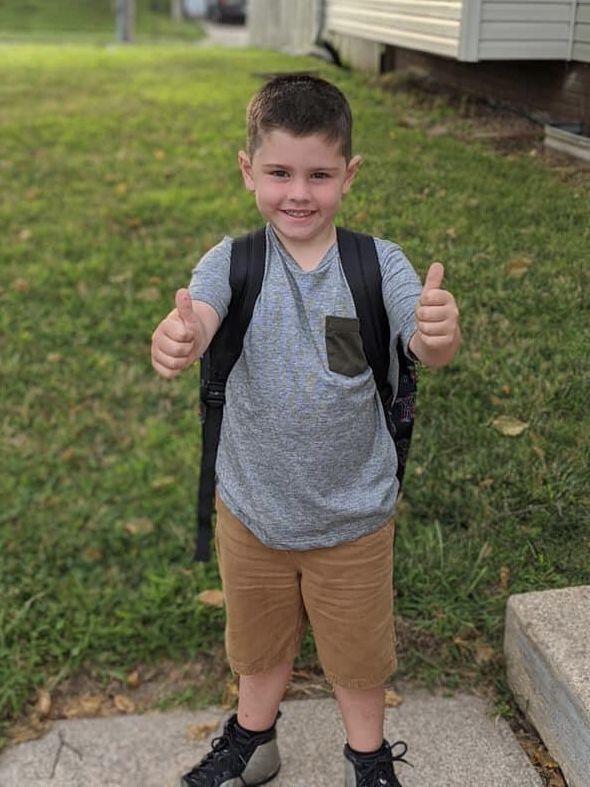 Kale 9th grade Lincoln Southwest and Emery 5th grade at Adams Elementary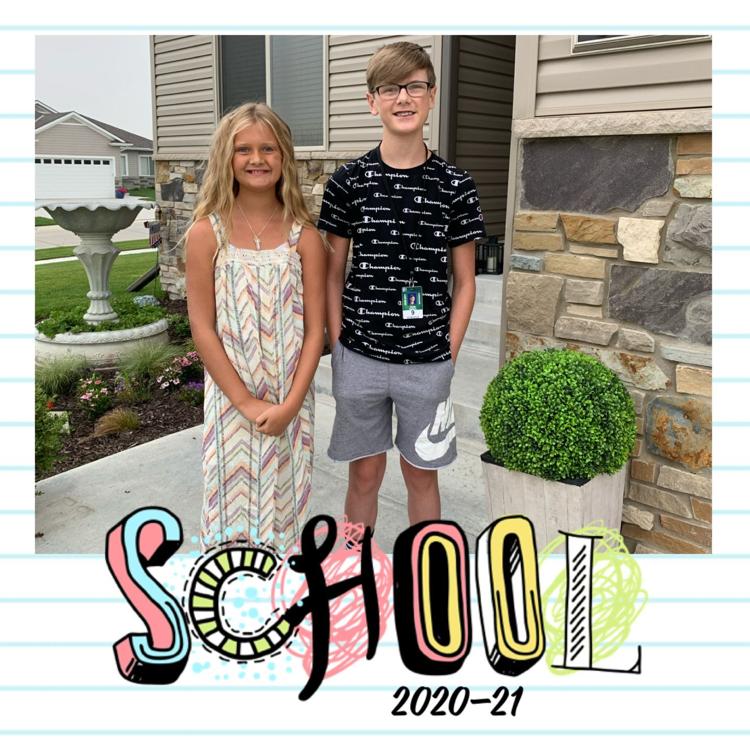 Kindergarten
Kindergarten 3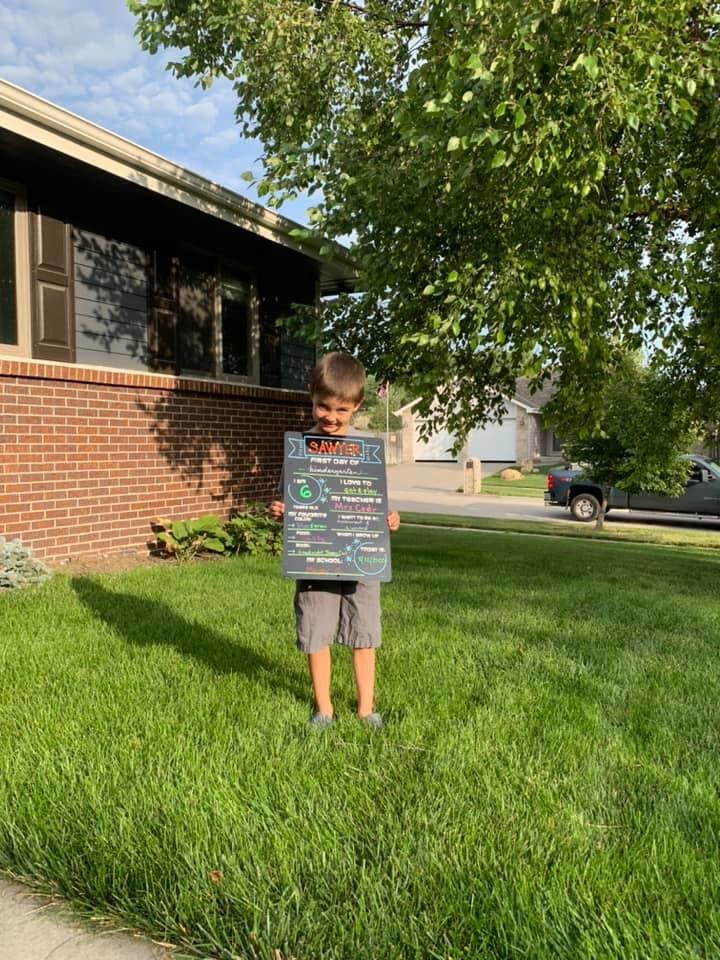 Henry 4th grade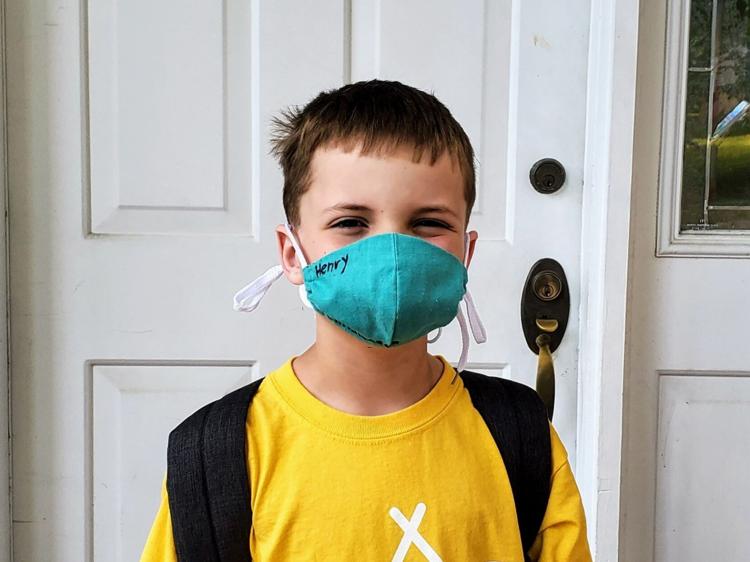 Ist day of 4th grade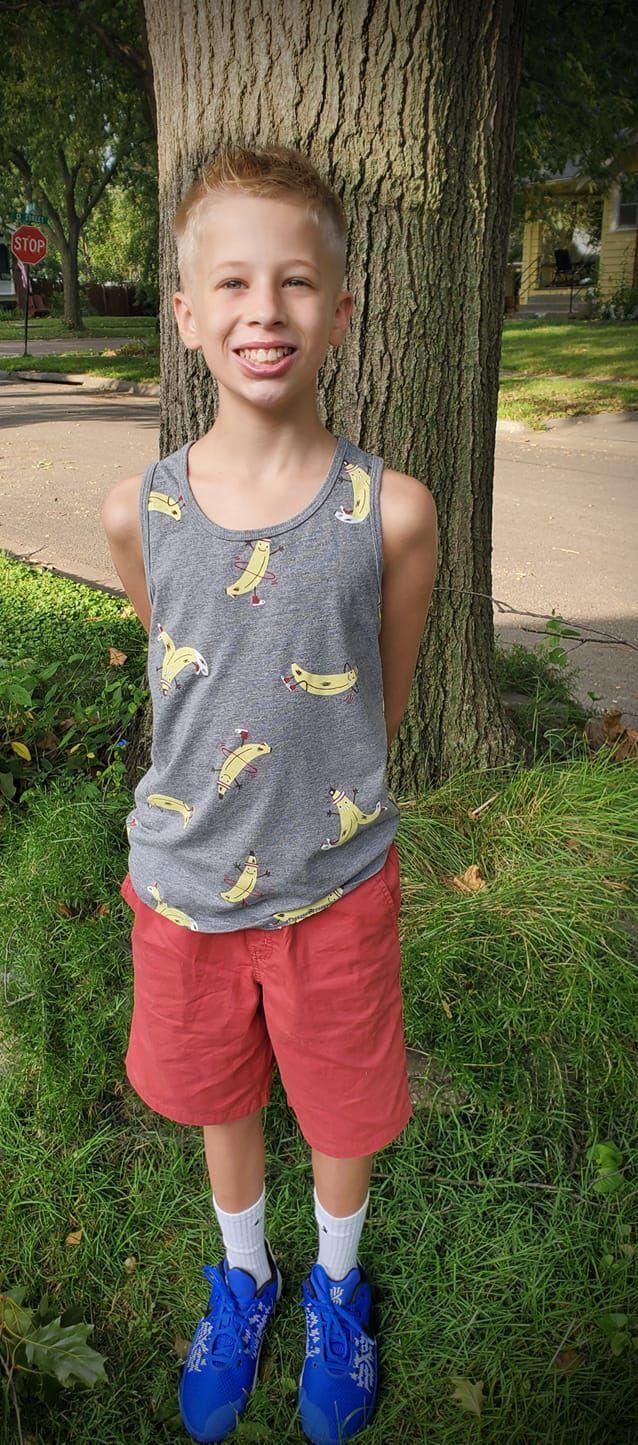 Hattan's 1st day of kindergarten
First day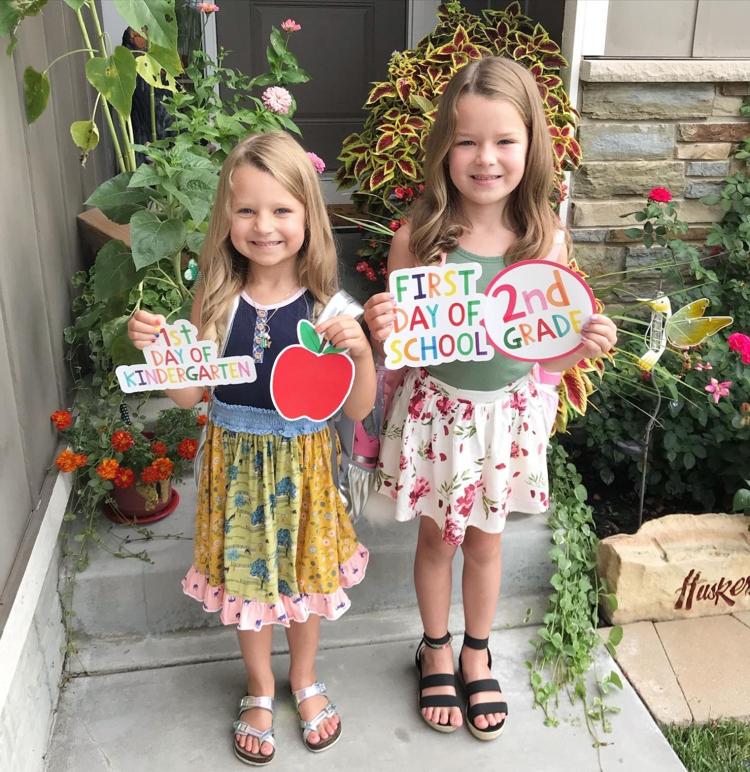 First day of Kindergarten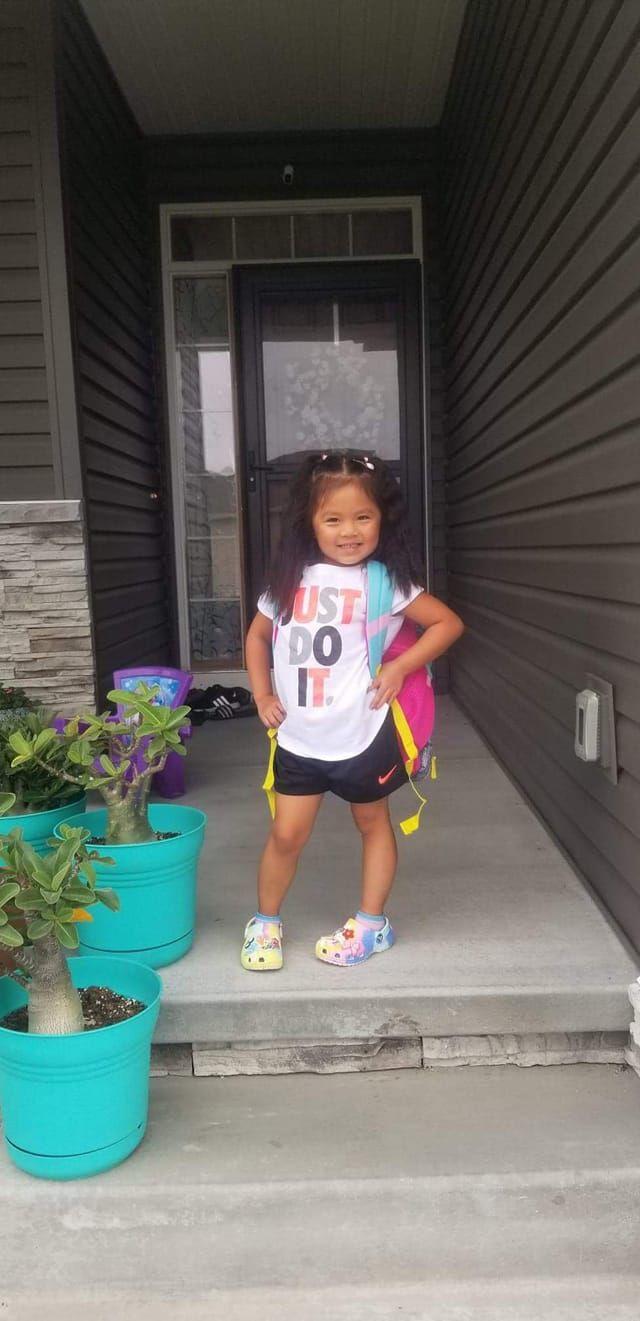 First day of middle school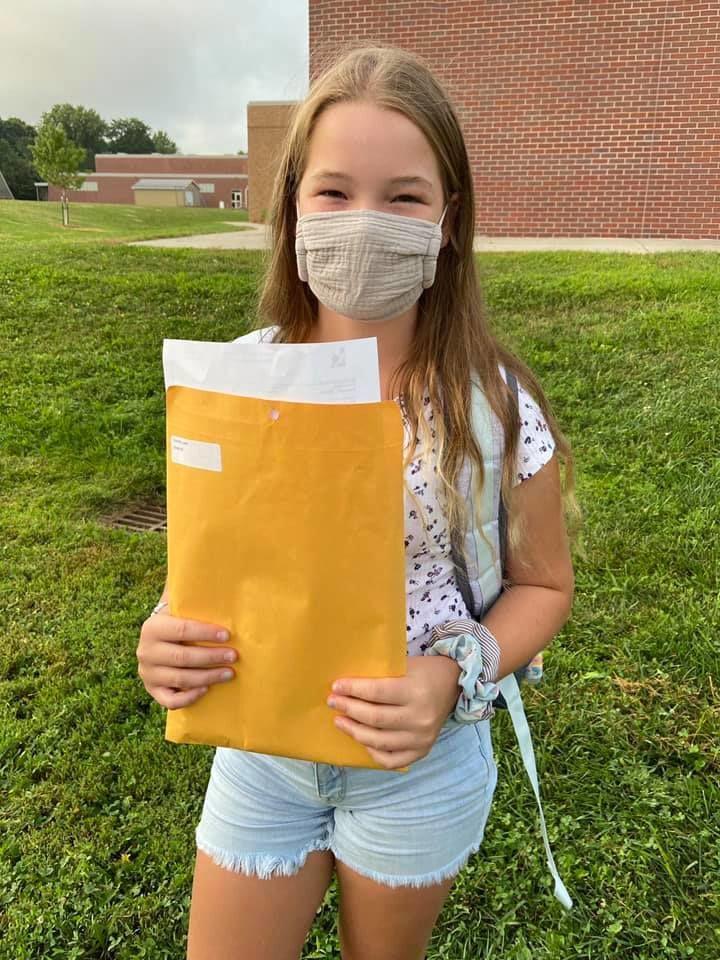 First day of 4th grade for Miss Delia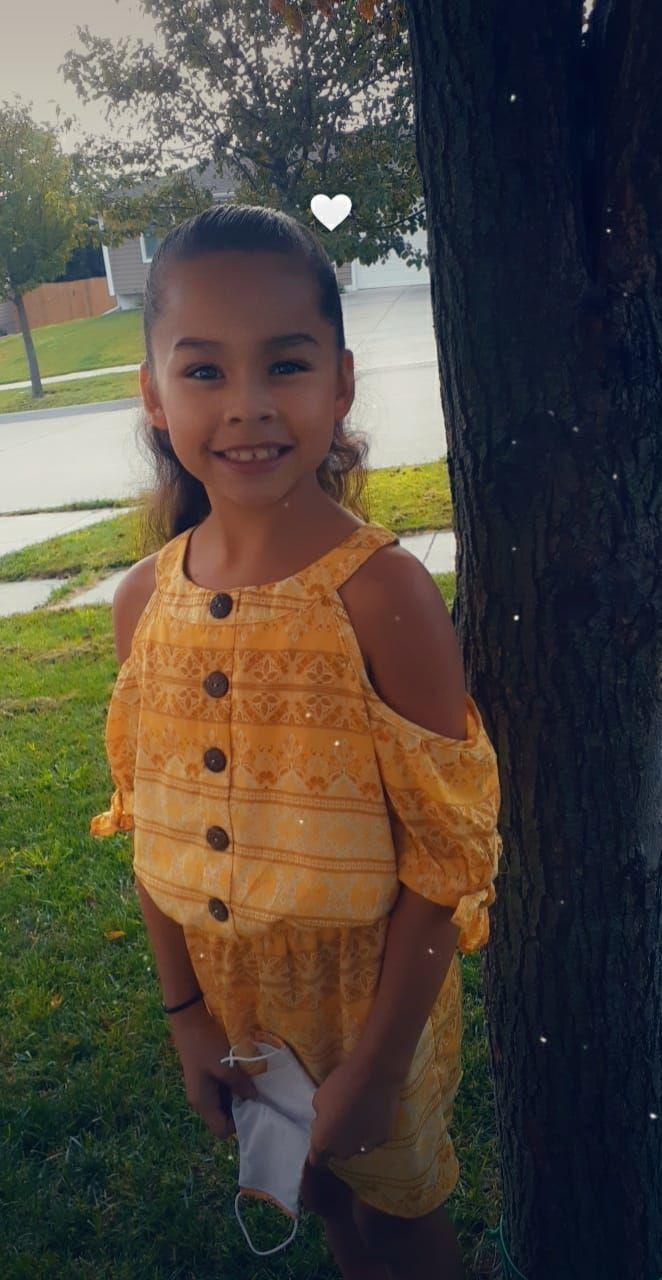 First day of 5th grade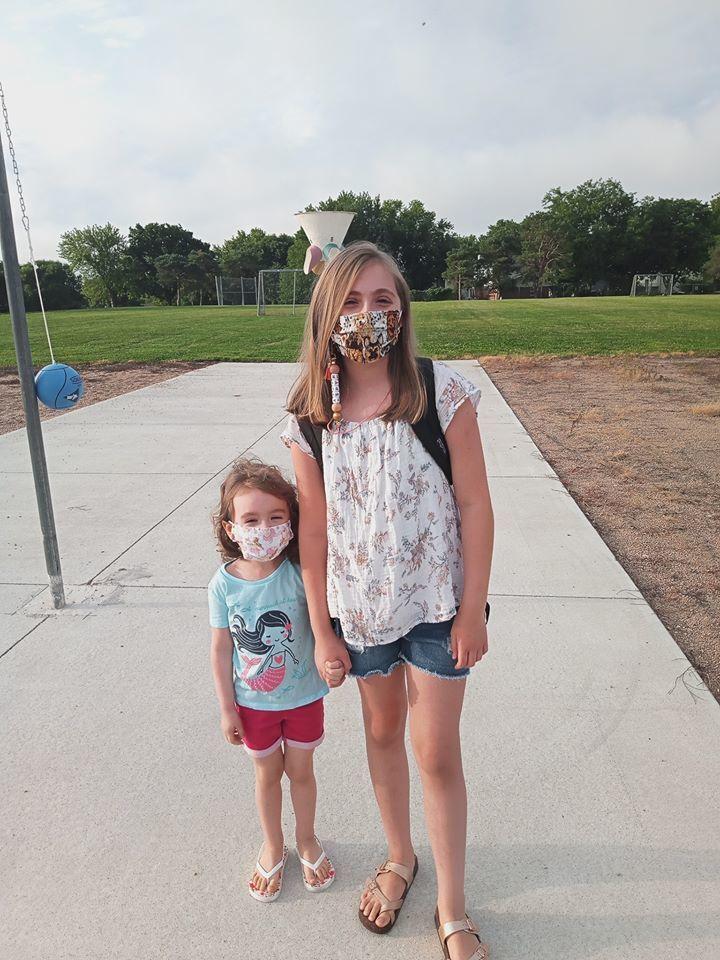 First Day 17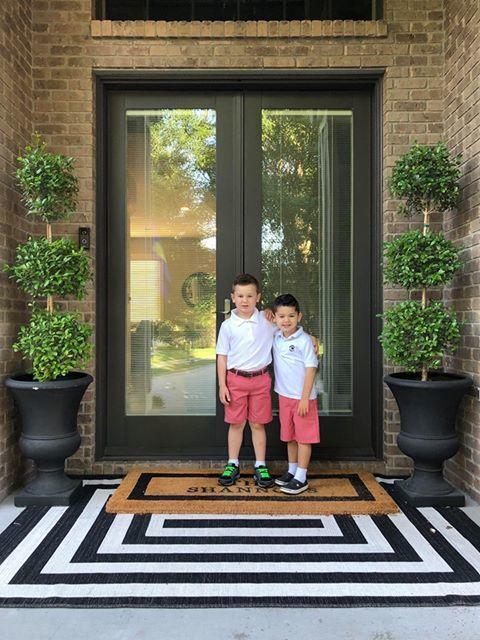 First Day 18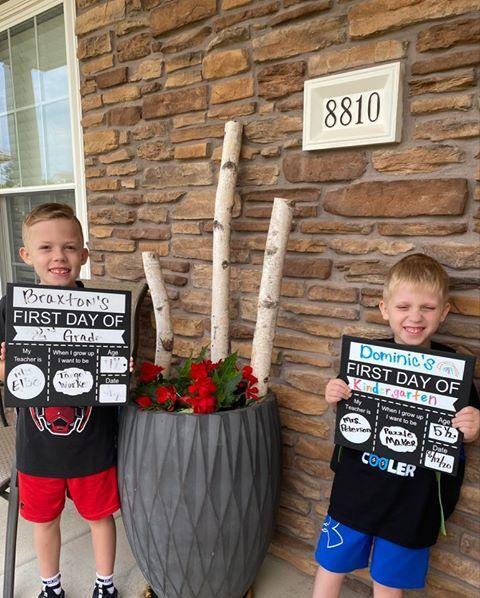 First Day 13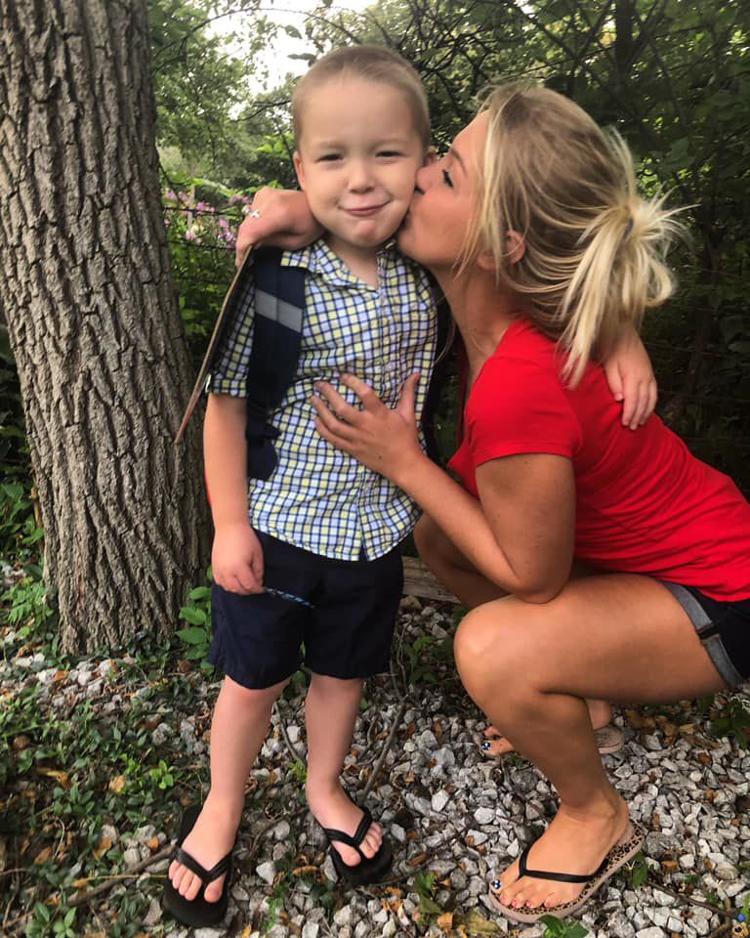 First Day 14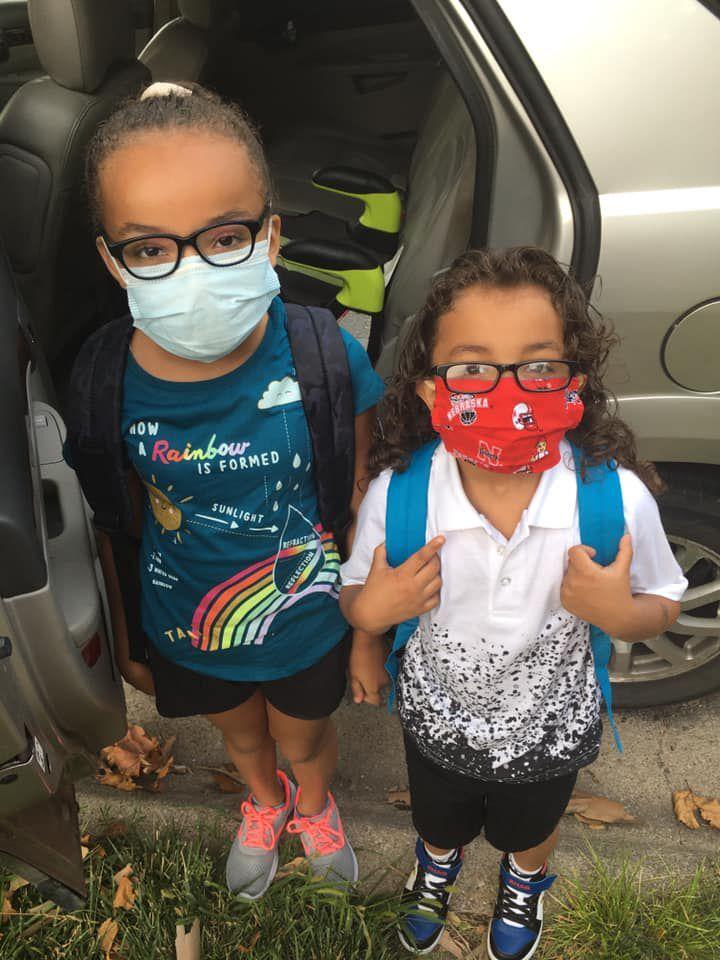 First Day 15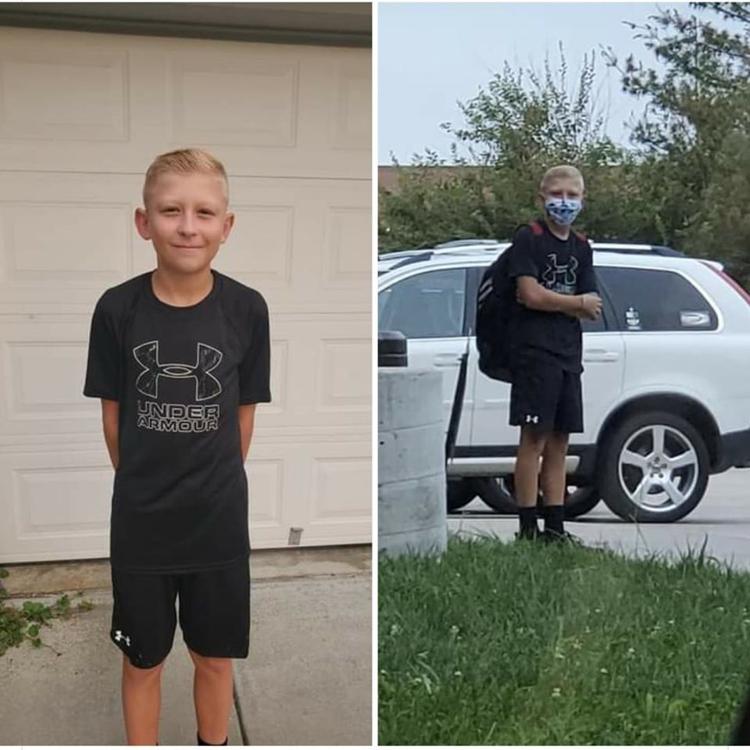 First Day 10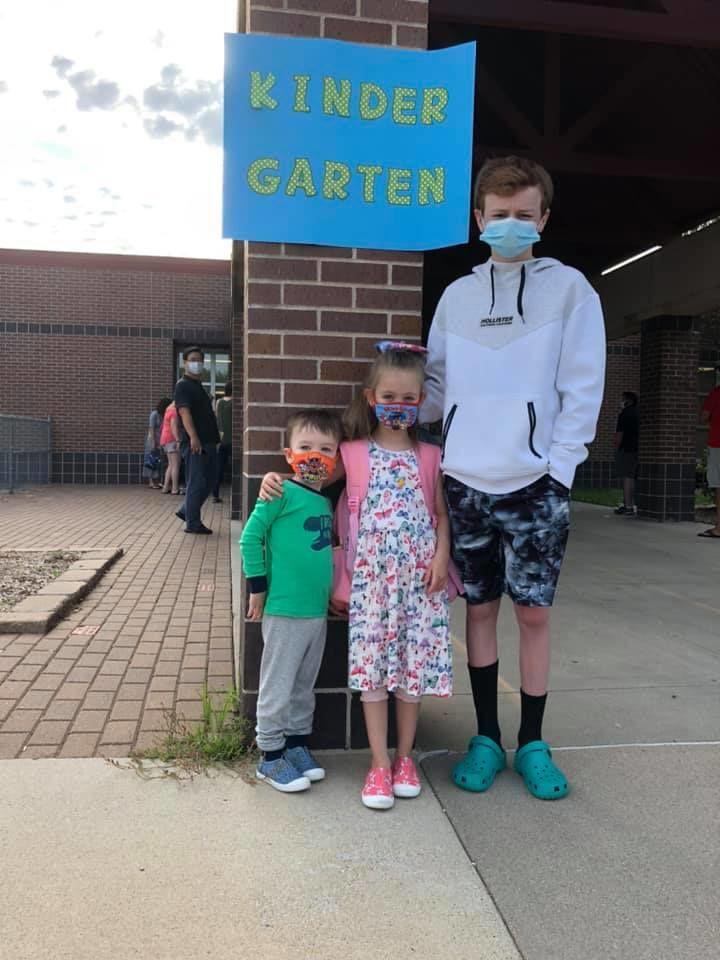 First day of kindergarten at Eastridge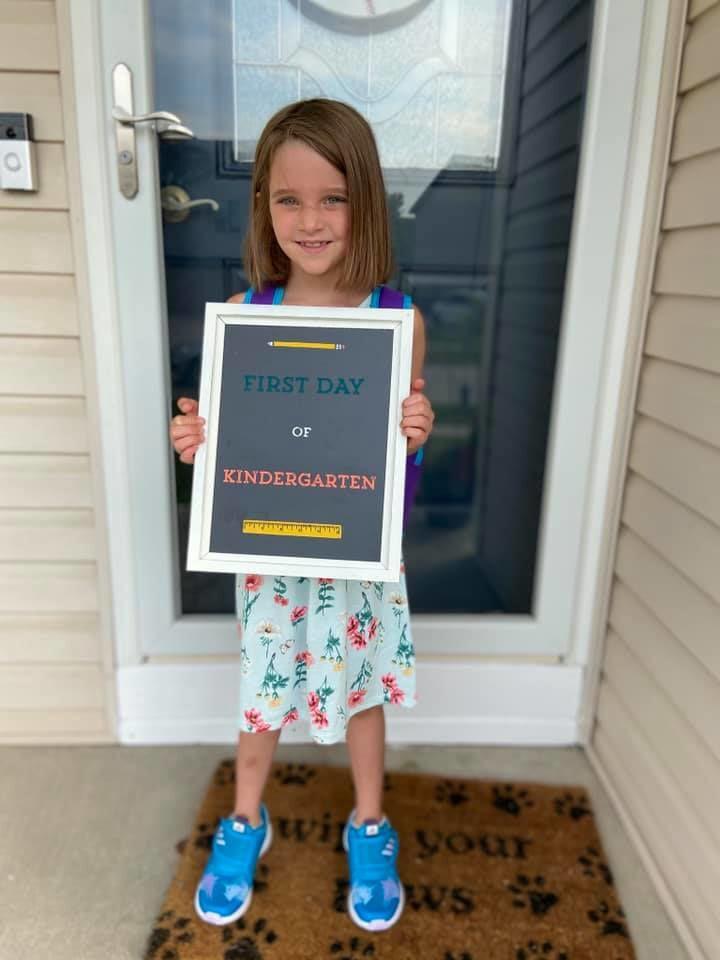 First Day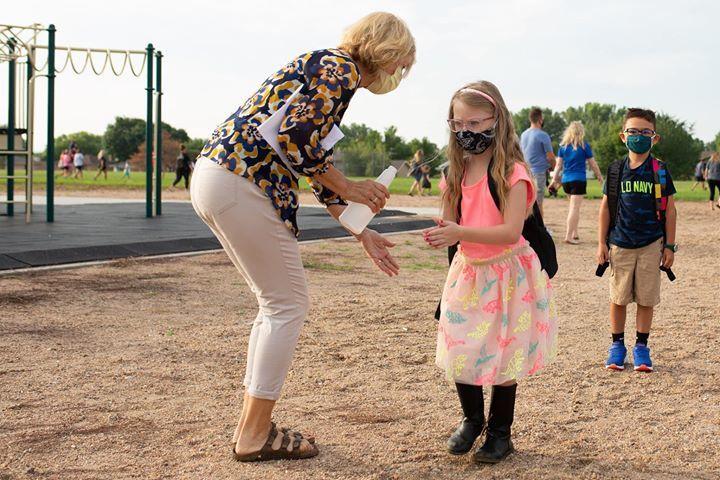 Fifth grade at Arnold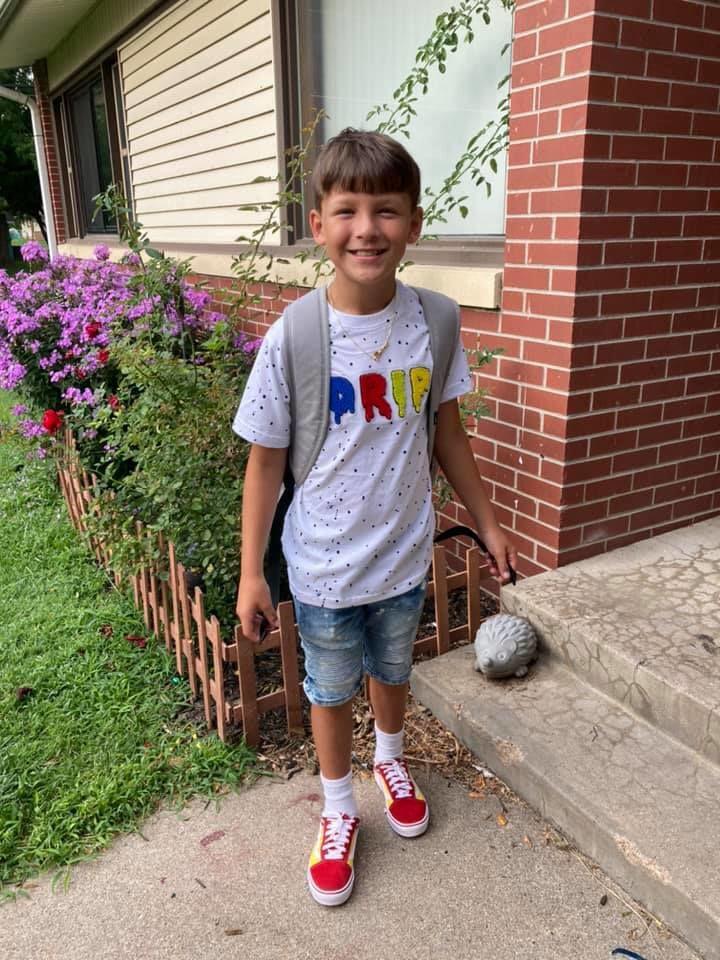 2nd grade 2.jpg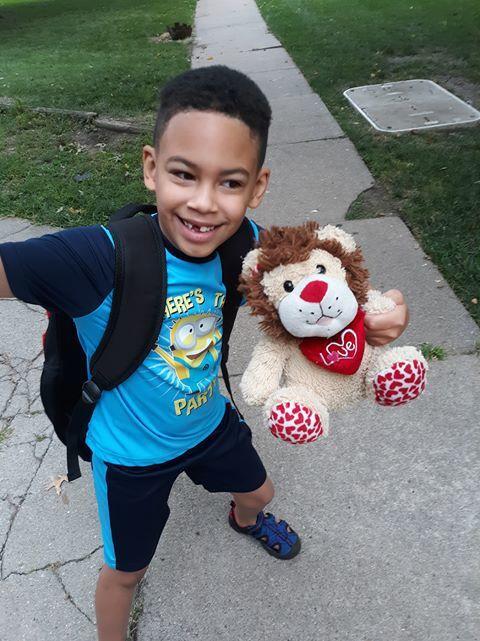 1st grade & kindergarten.jpg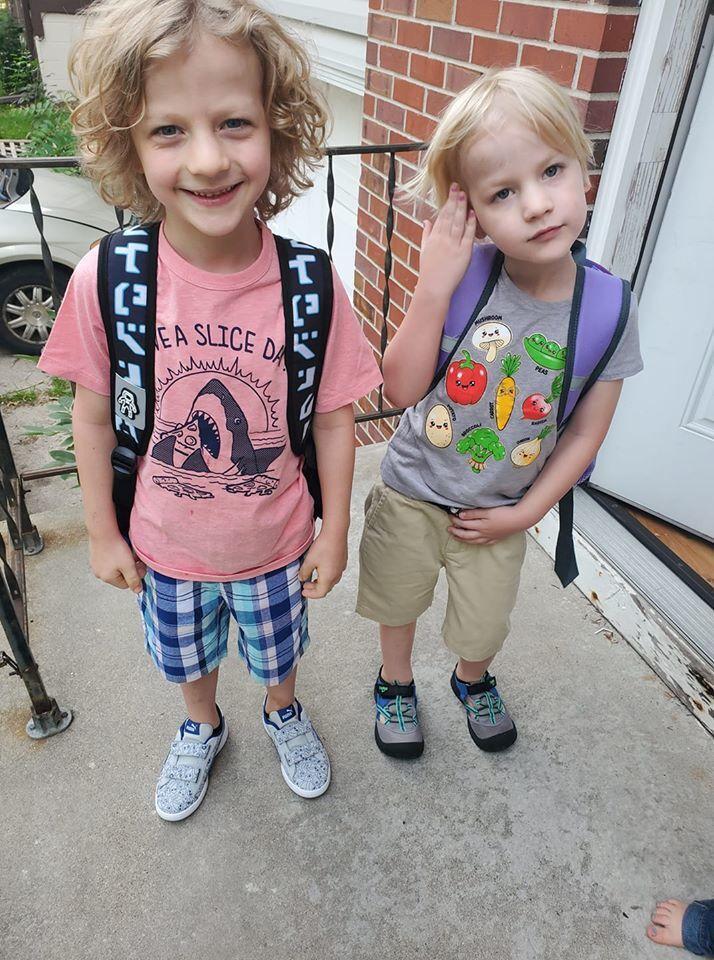 1st and 3rd Grade.jpeg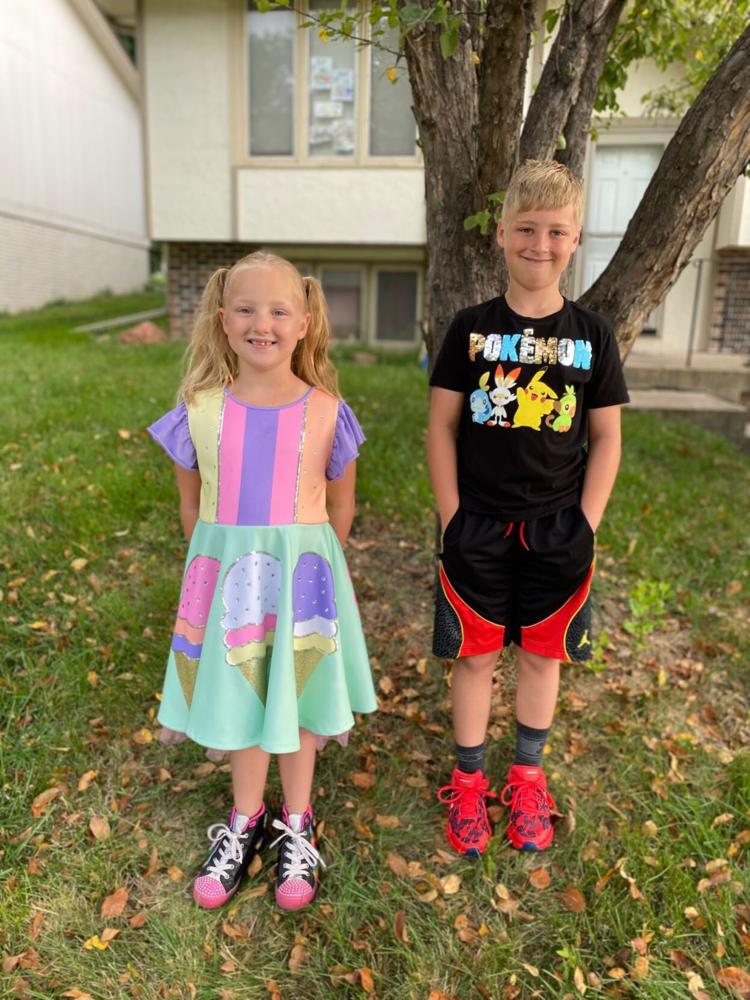 5th and 2nd grade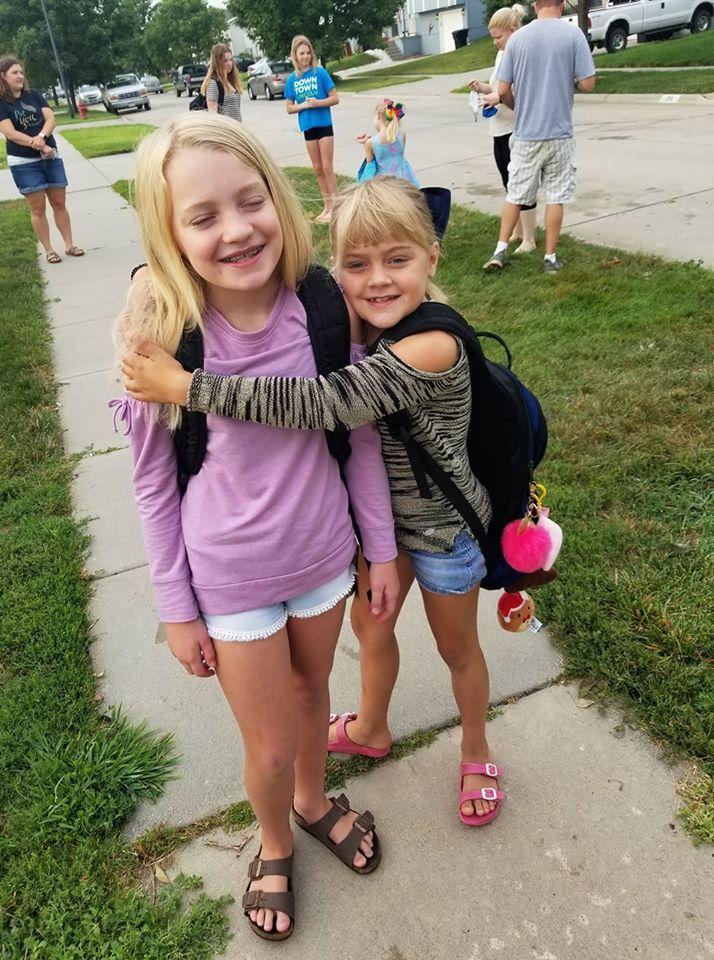 3rd & 5th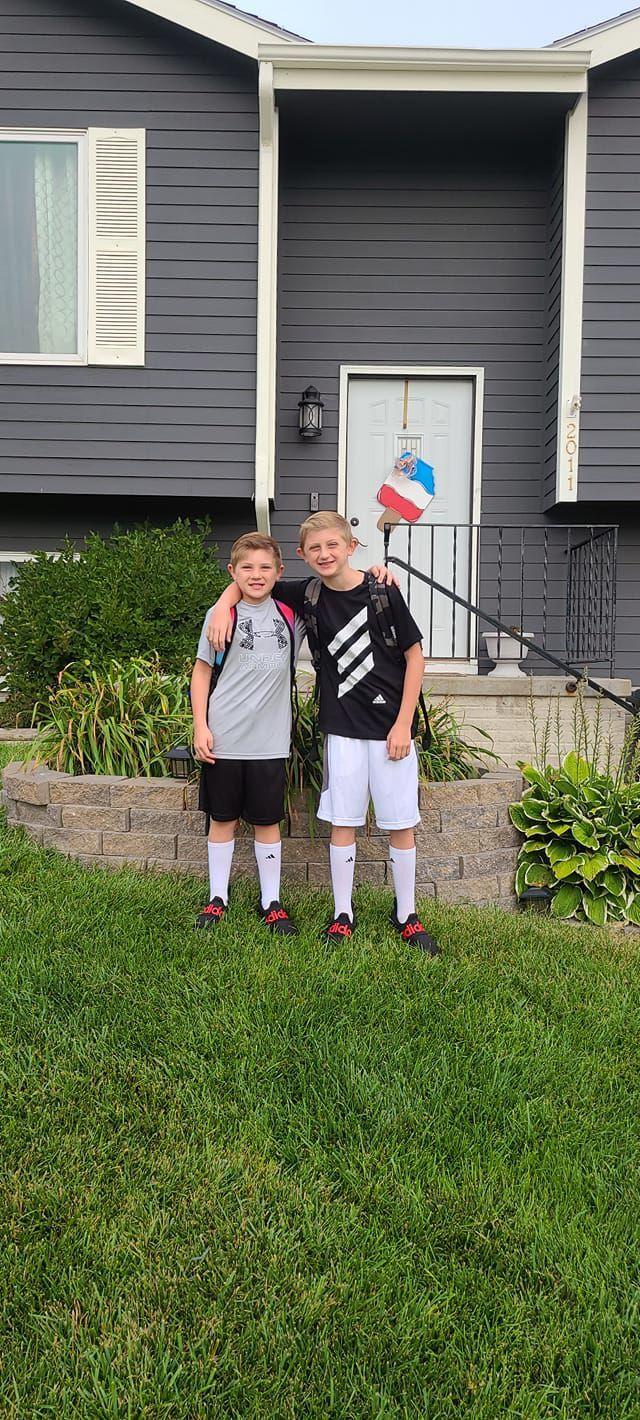 2nd grade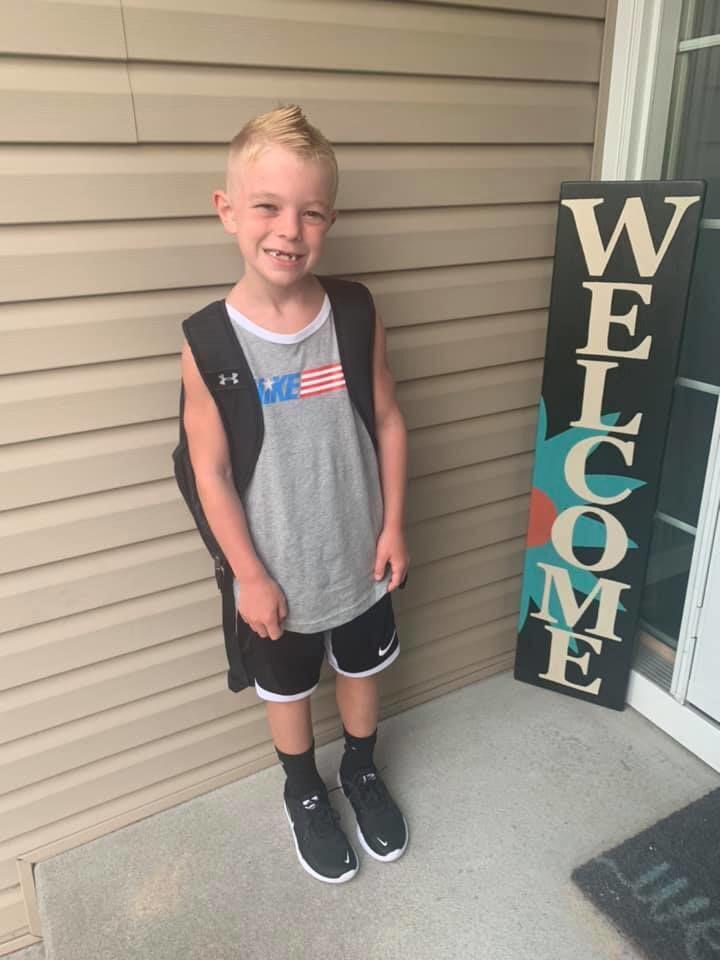 3rd and 1st grader.... Little brother is pretty excited about this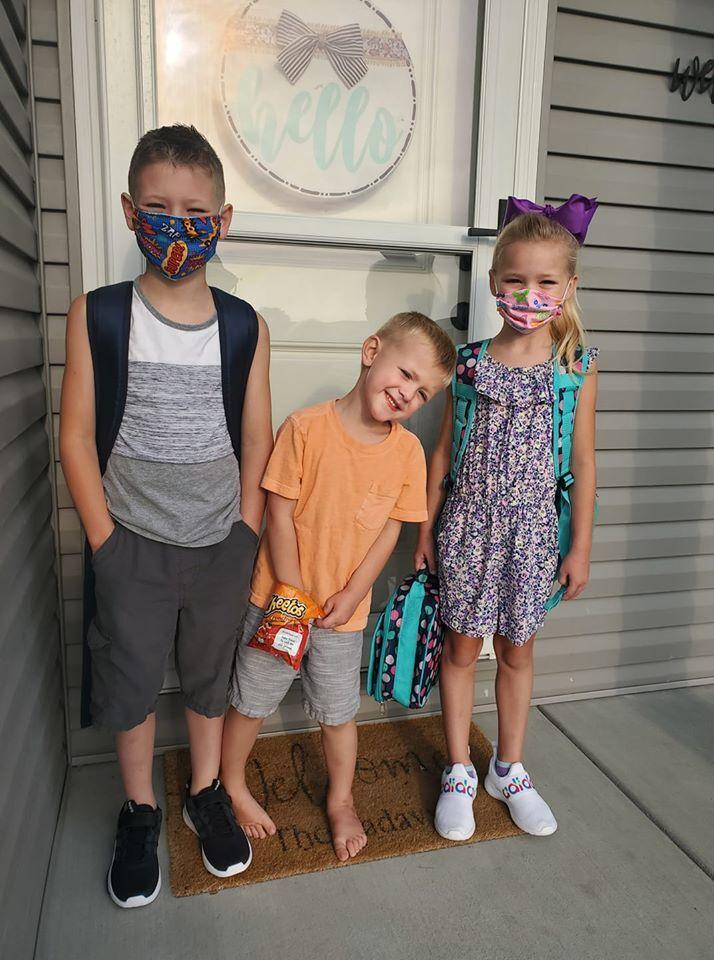 1st and 5th grades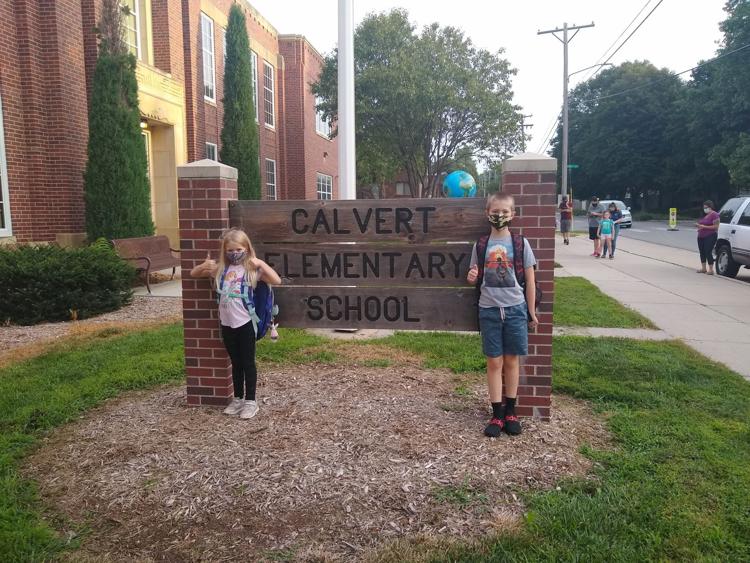 Eden's 1st Day of Kindergarten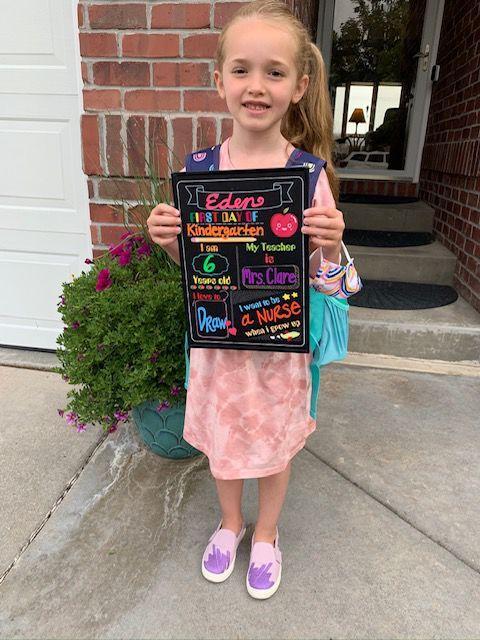 Eli first grade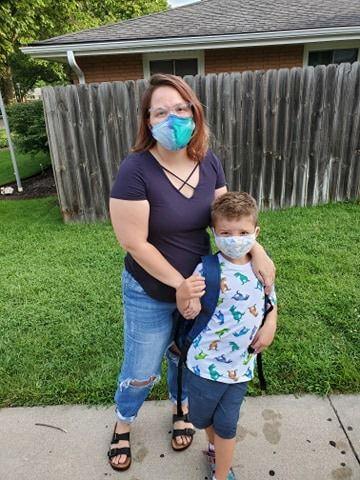 Deacon and Aubri 2nd and 3rd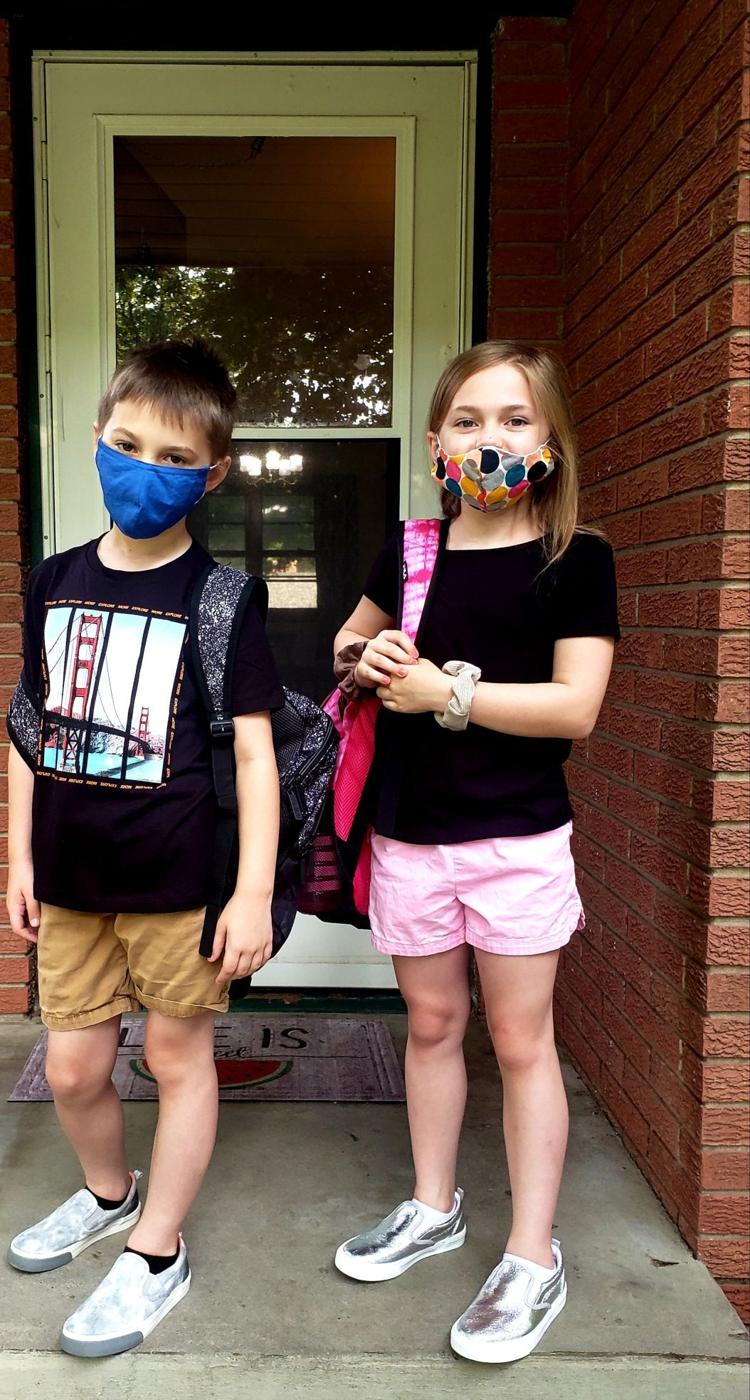 Demetri and amahni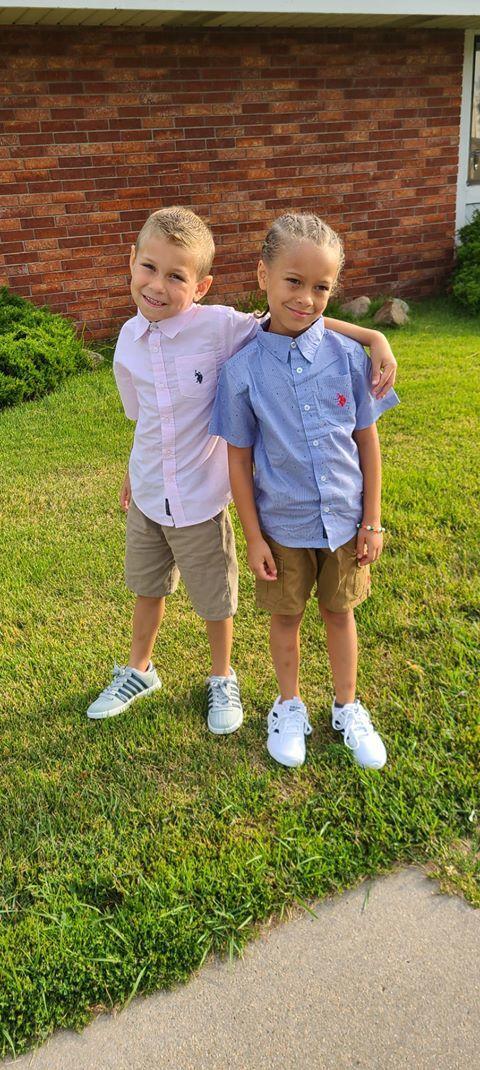 Dylan 2nd grade Roper Elementary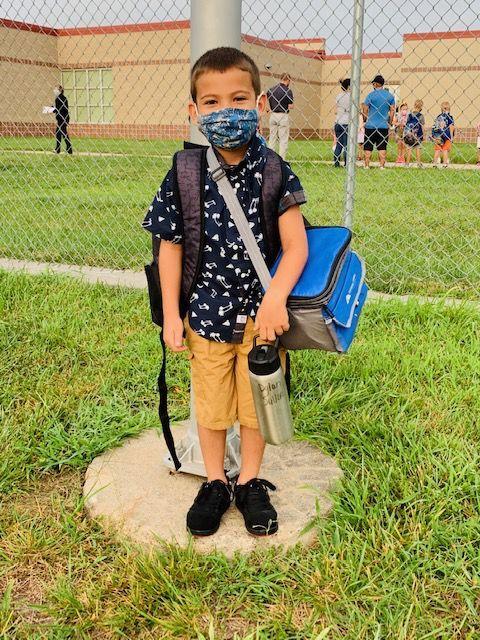 Alice started second grade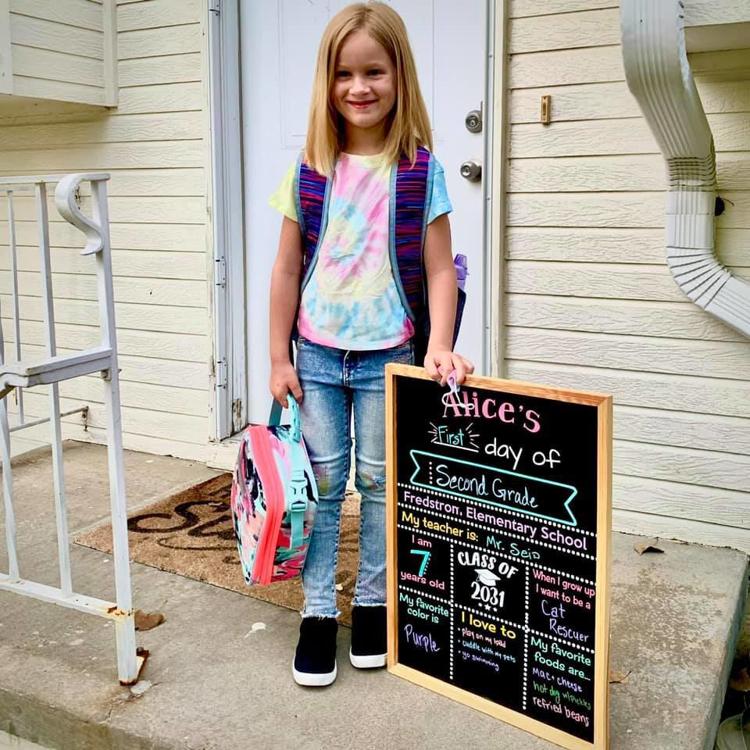 Brysens first day of 1st grade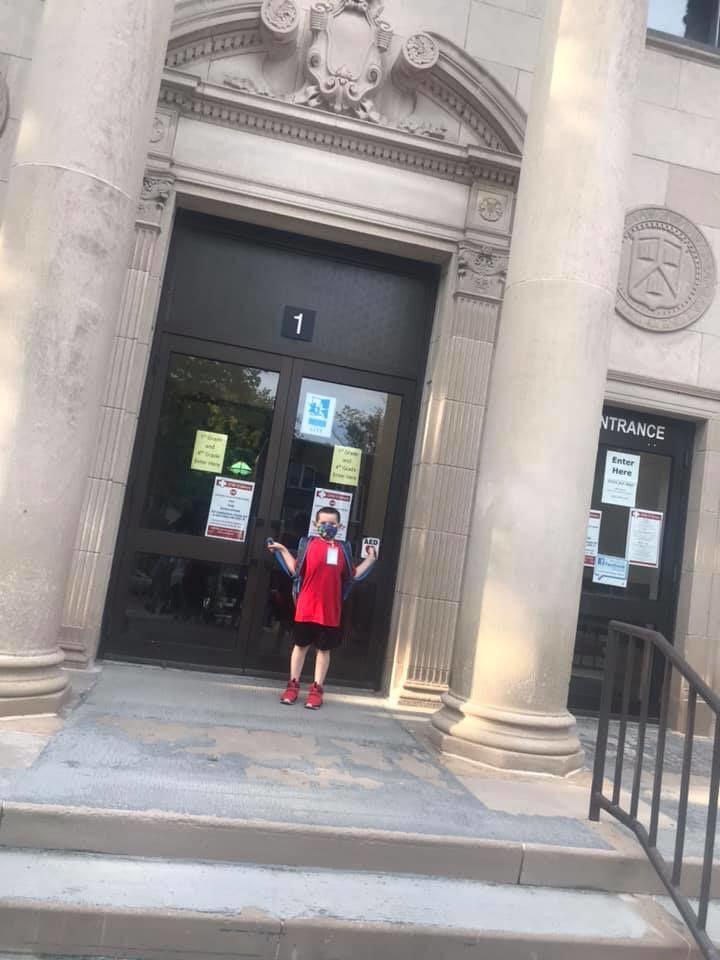 6th grade and 4th grade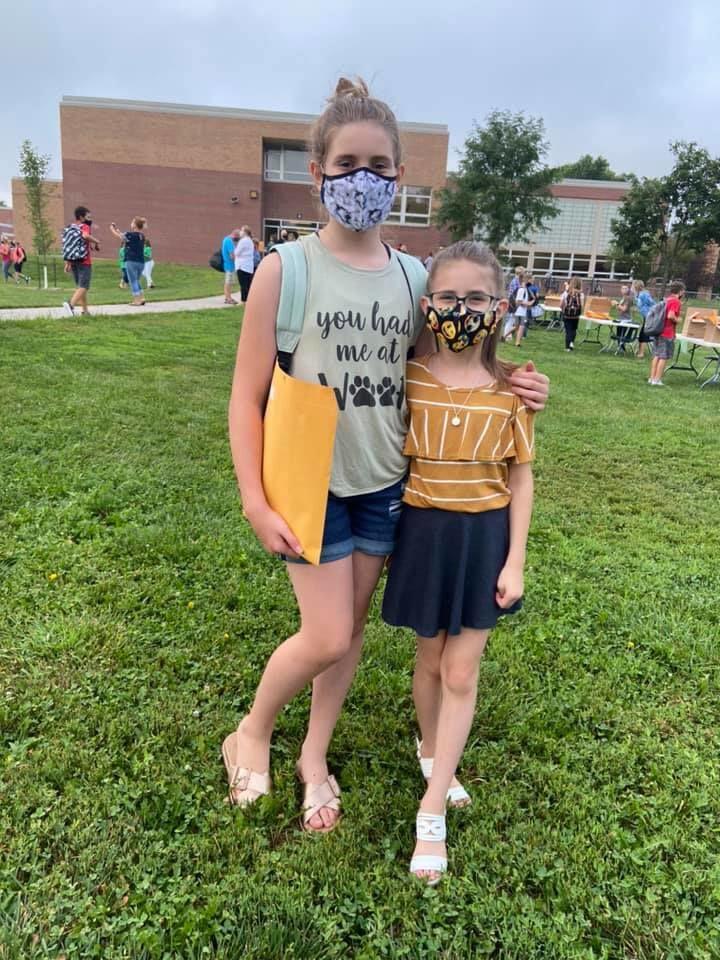 6th grade
Alexis first day of Kindergarten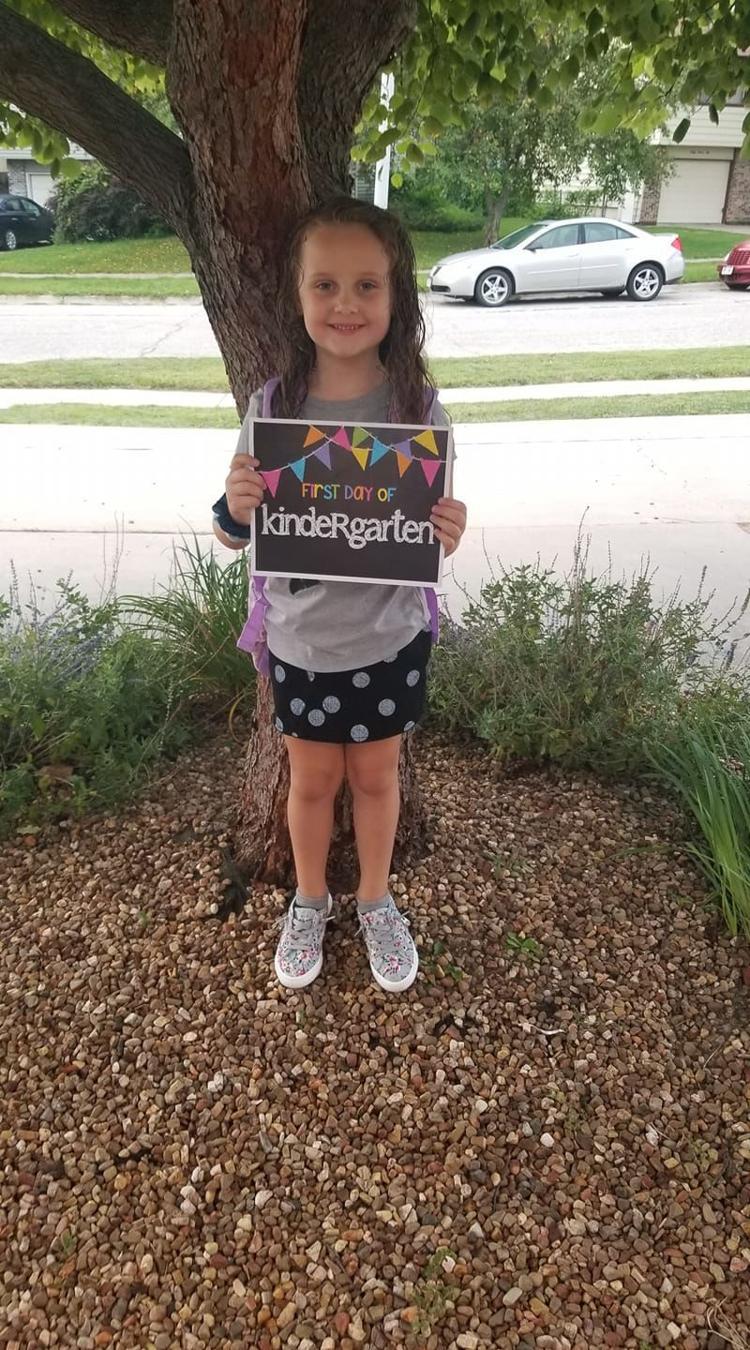 3rd grade at Kloefkorn - Graham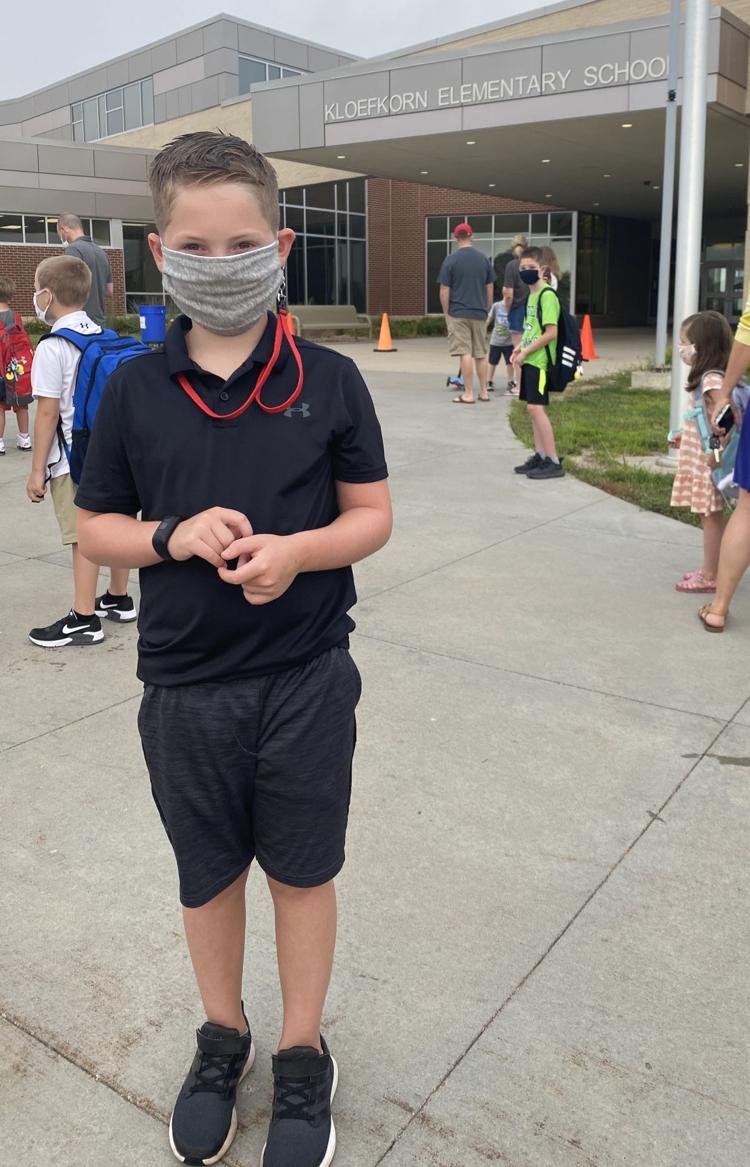 First day 3.jpg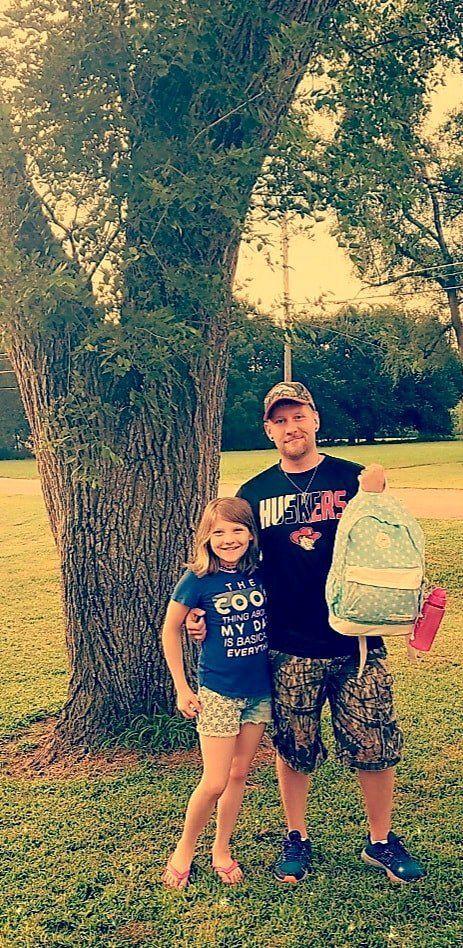 Blake 5th grade.jpg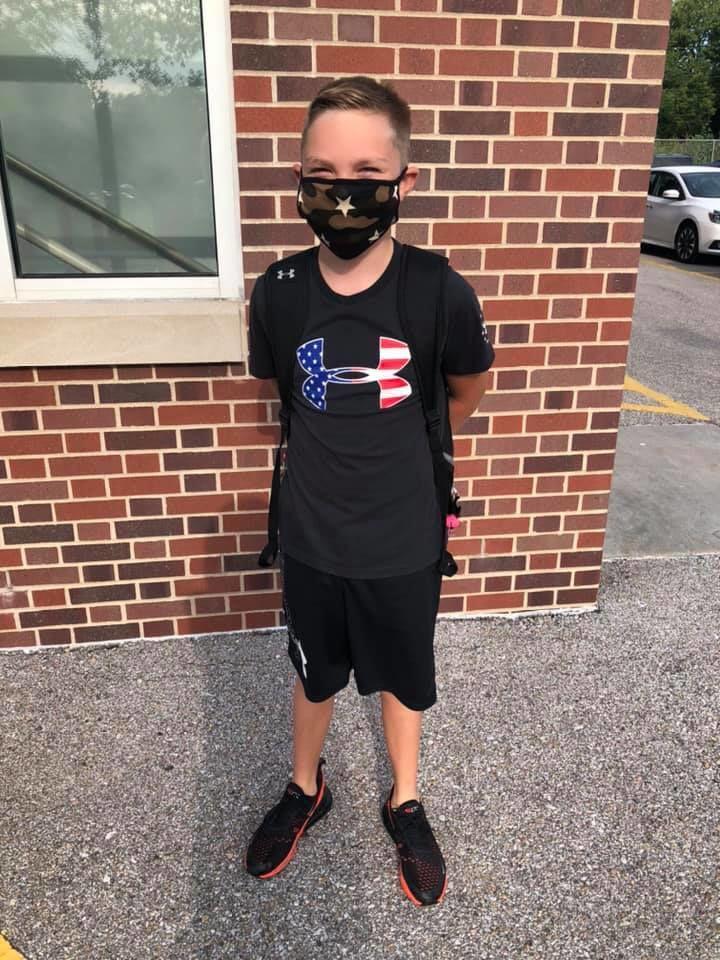 Arya and adalynn first day of second grade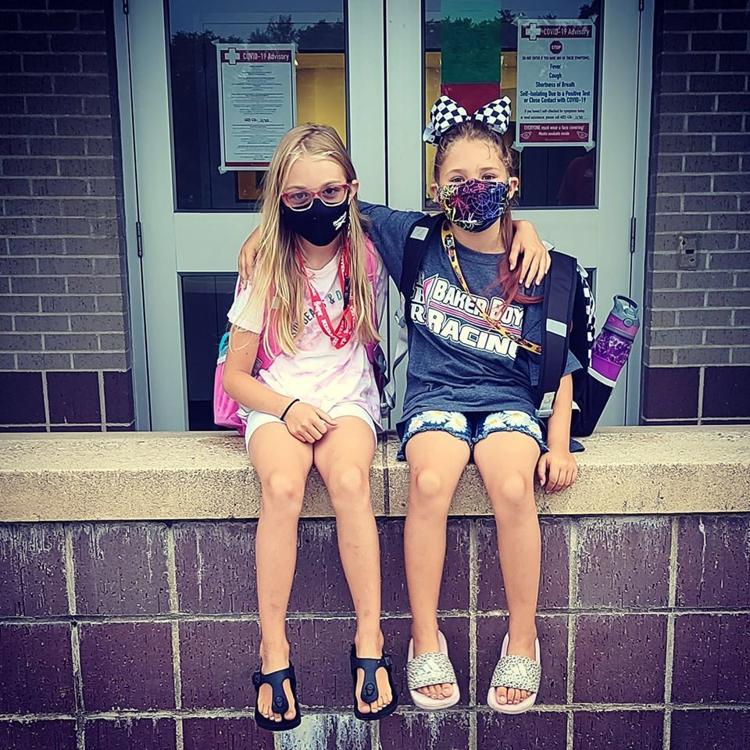 5th grade, Belmont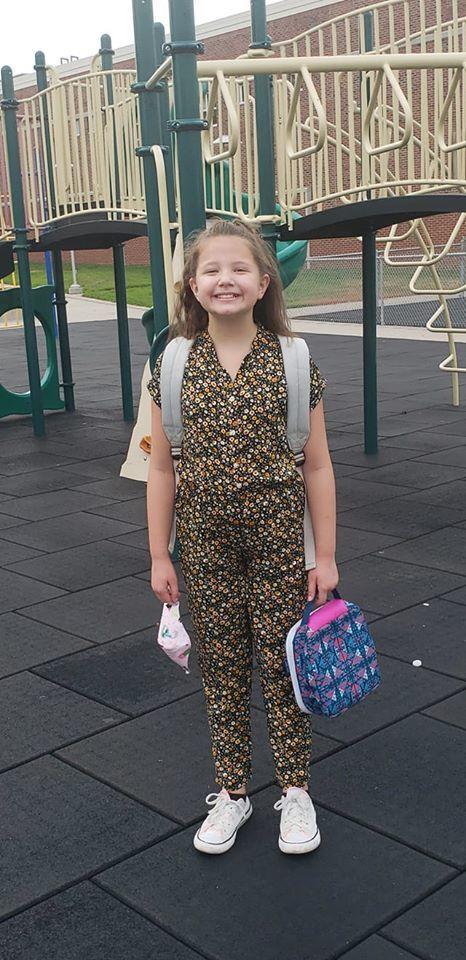 6th grade Mickle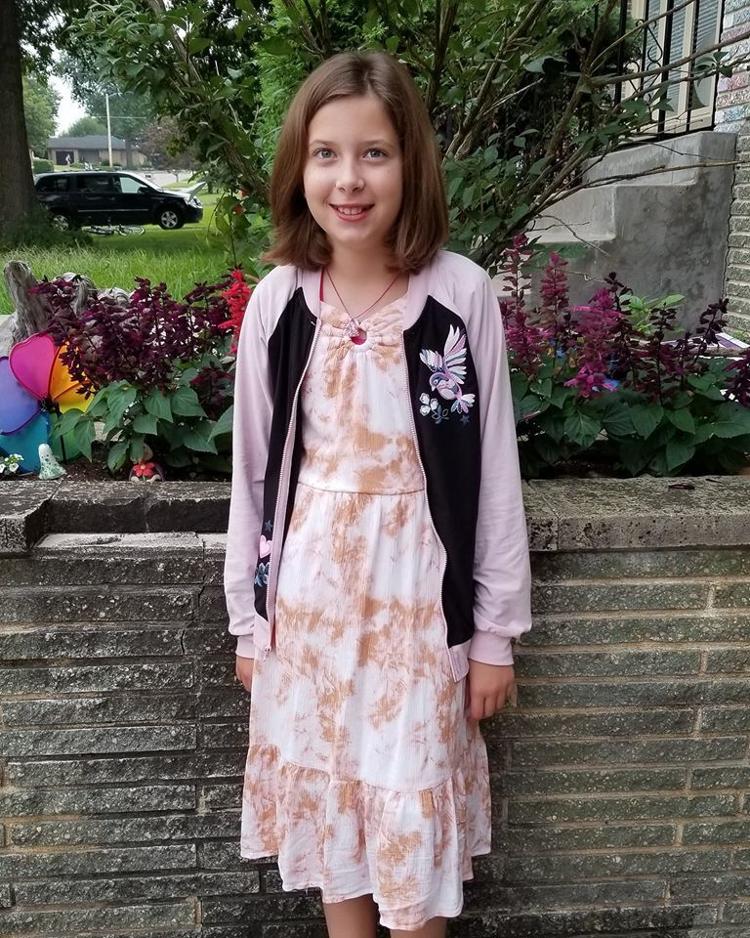 Alexander 1st day Kindergarten Belmont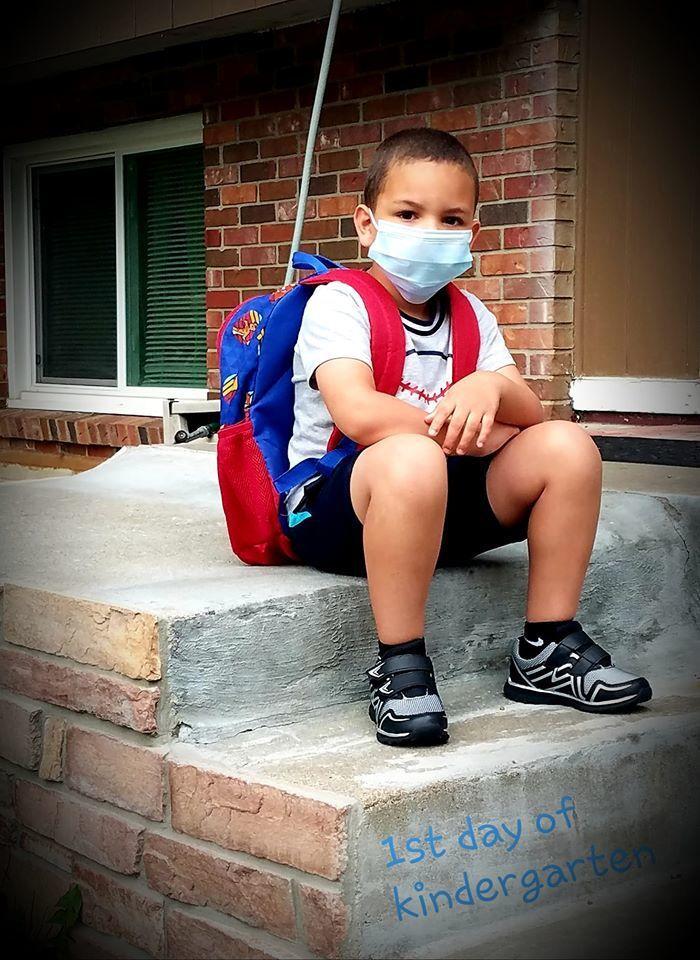 2nd grade at Ruth Hill Elementary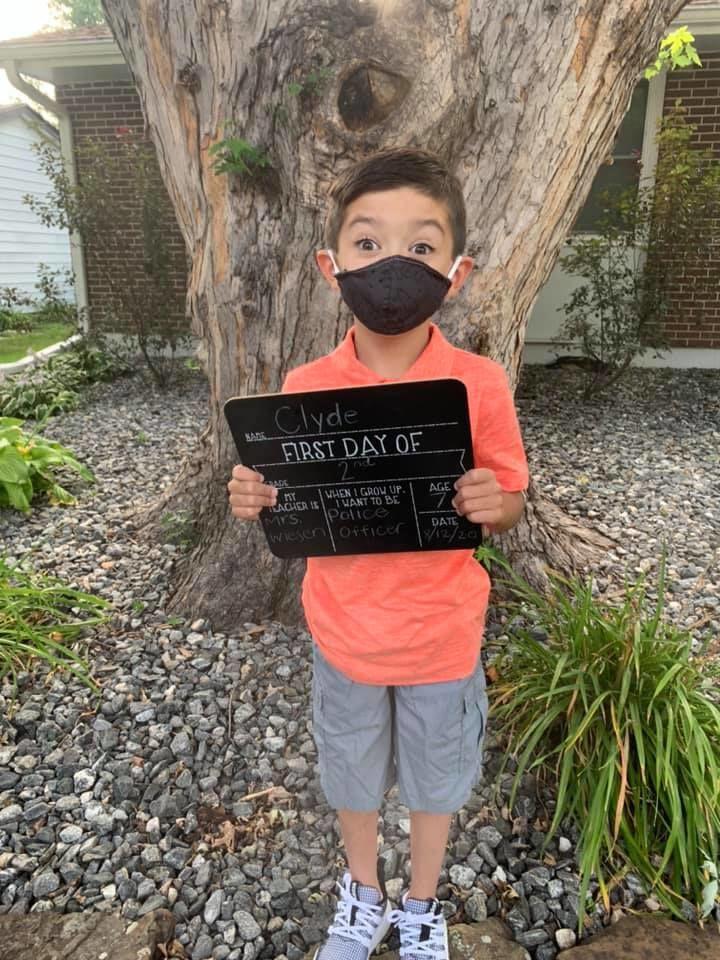 Aubrey's first day of kindergarten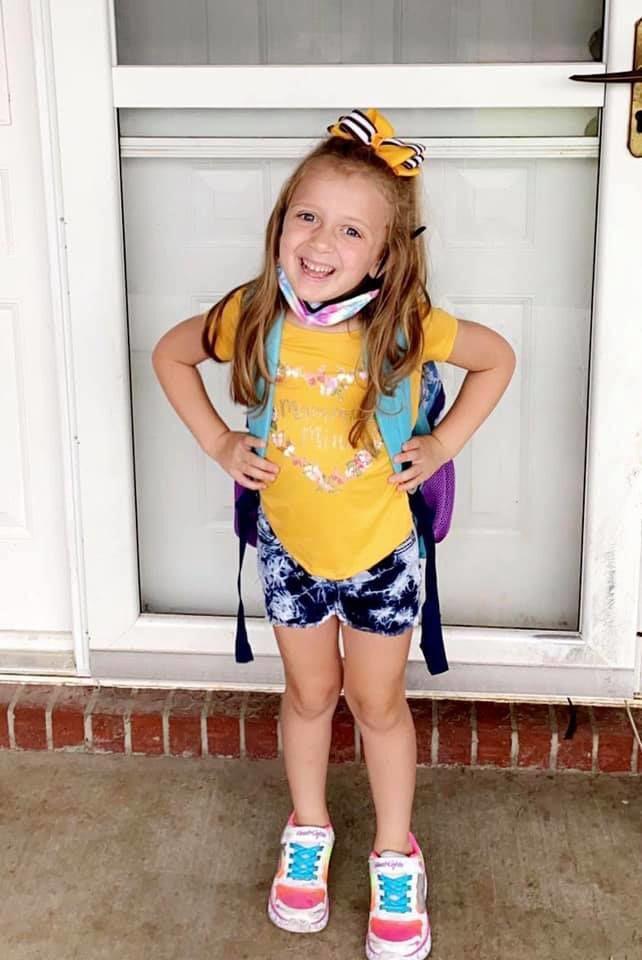 Preston is starting 3rd grade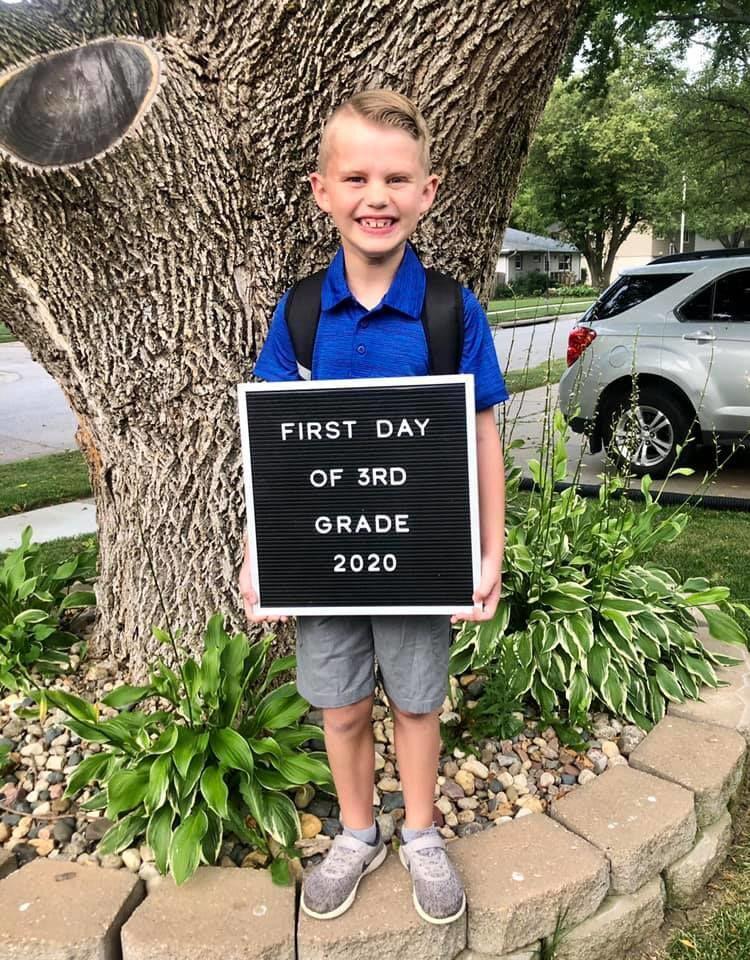 Savannahs 1st day of 4th grade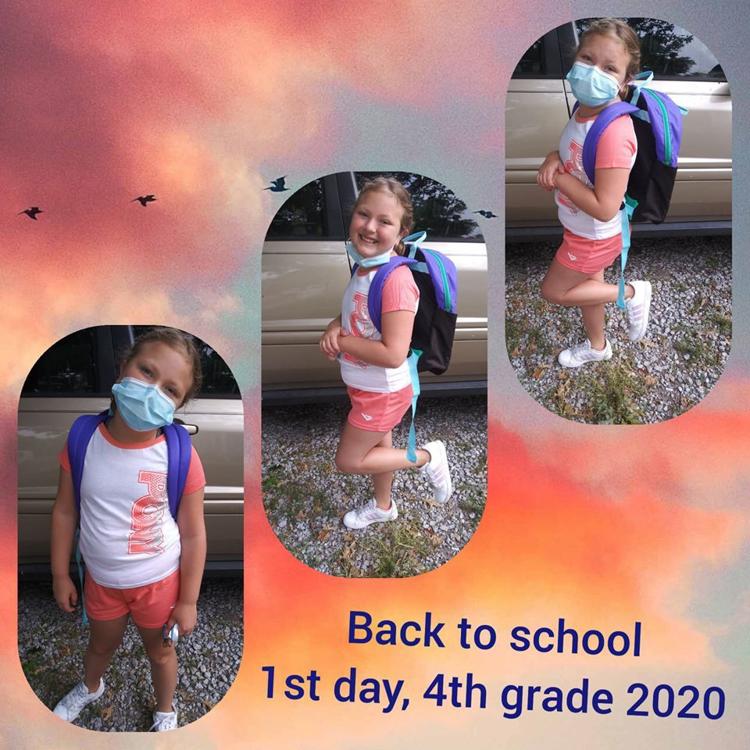 Senior in mask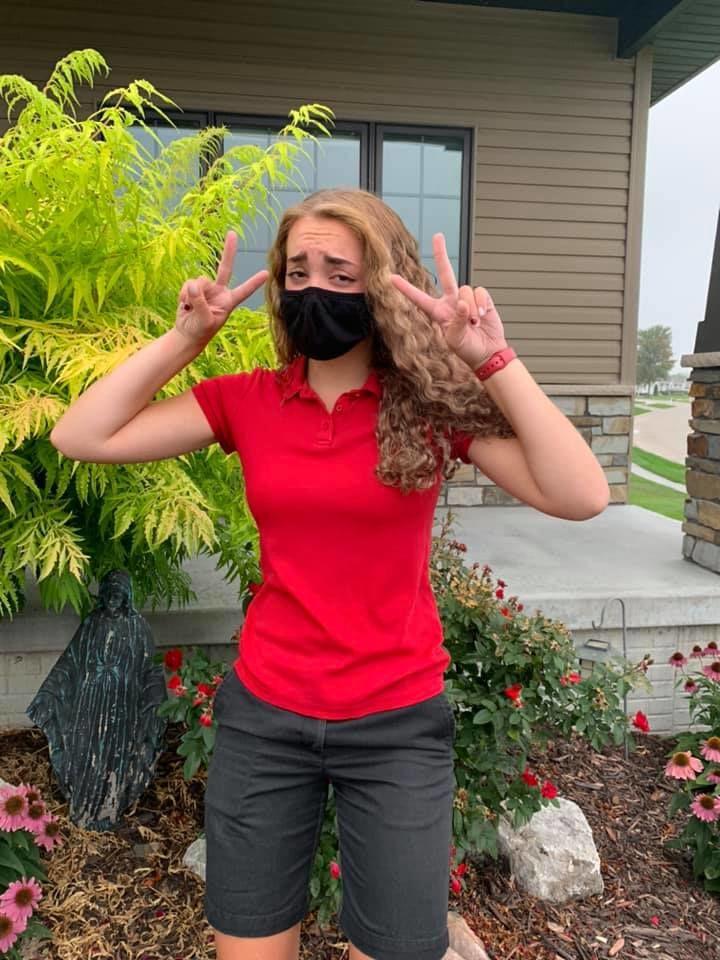 Owen's first day of middle school at Lux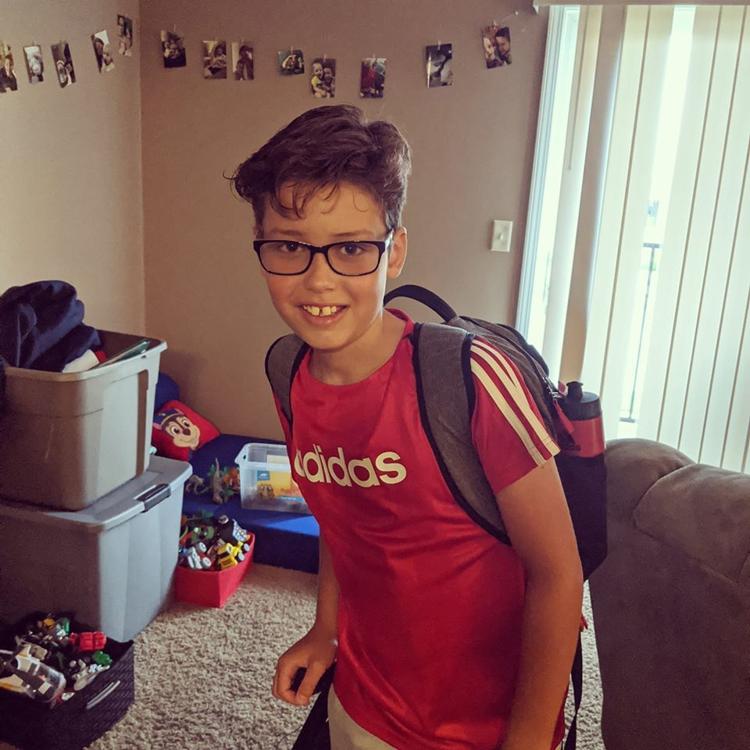 Payton 6th grade at Dawes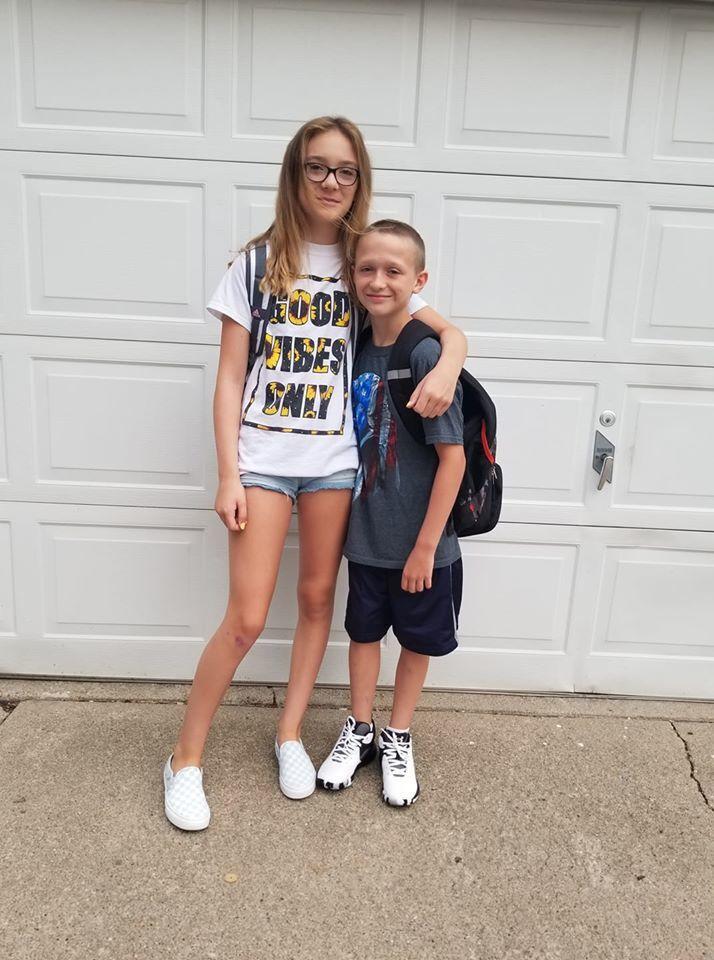 12th grade, 6th grade, 5th grade, 3rd grade and kindergarten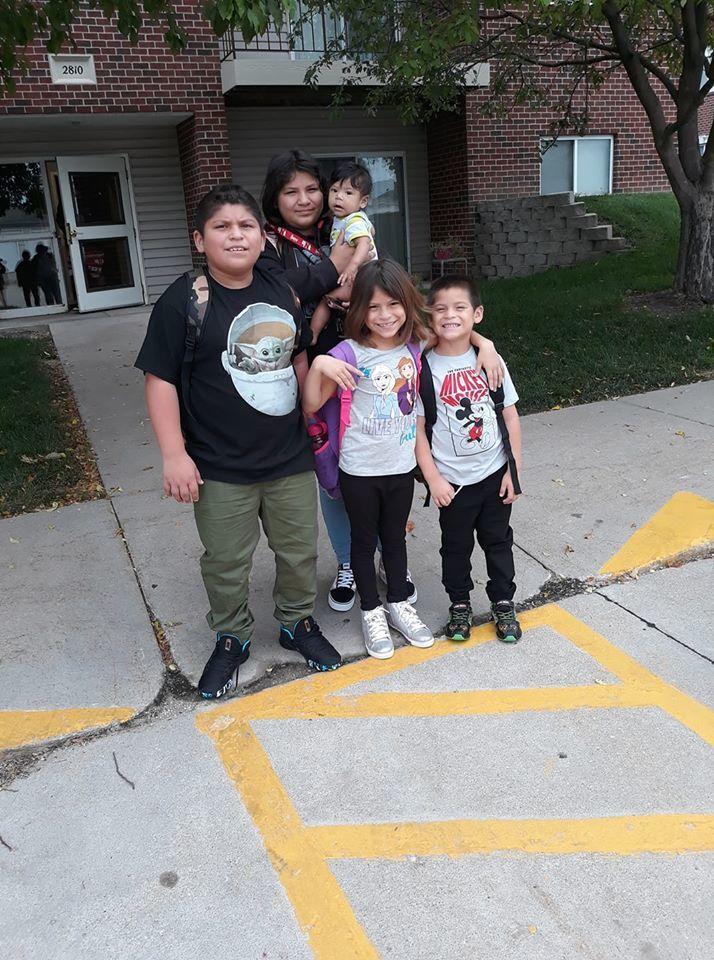 Kole 3rd grade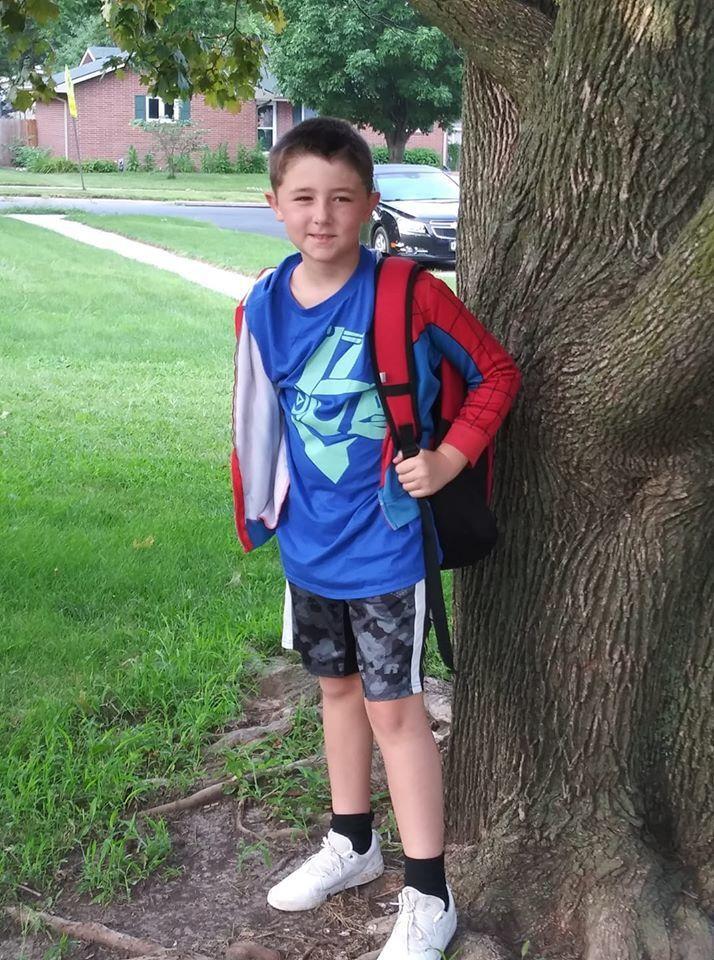 First day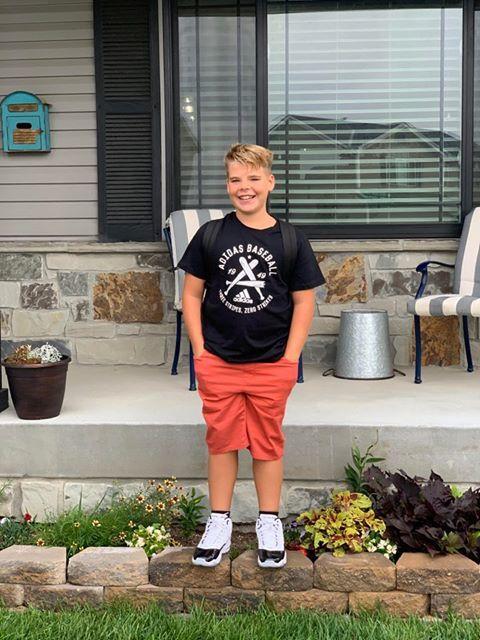 First day2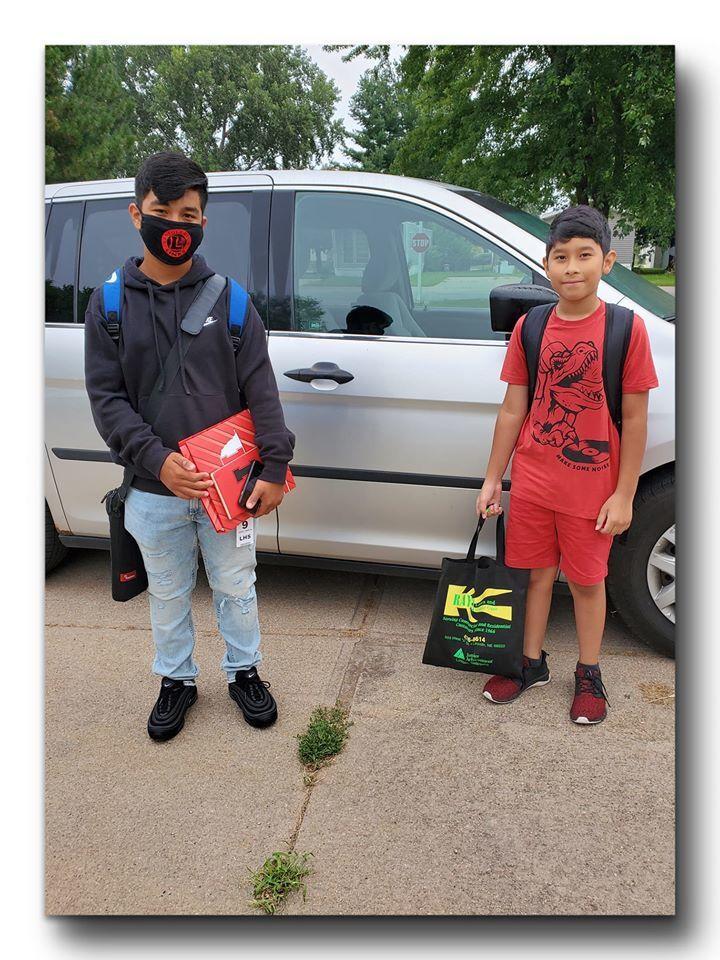 First day of 4th grade and first day of kindergarten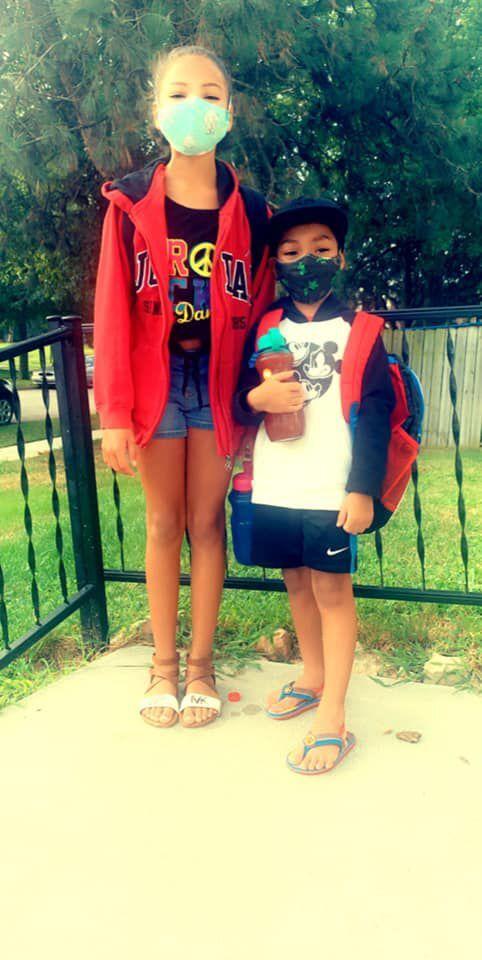 First day of 5th grade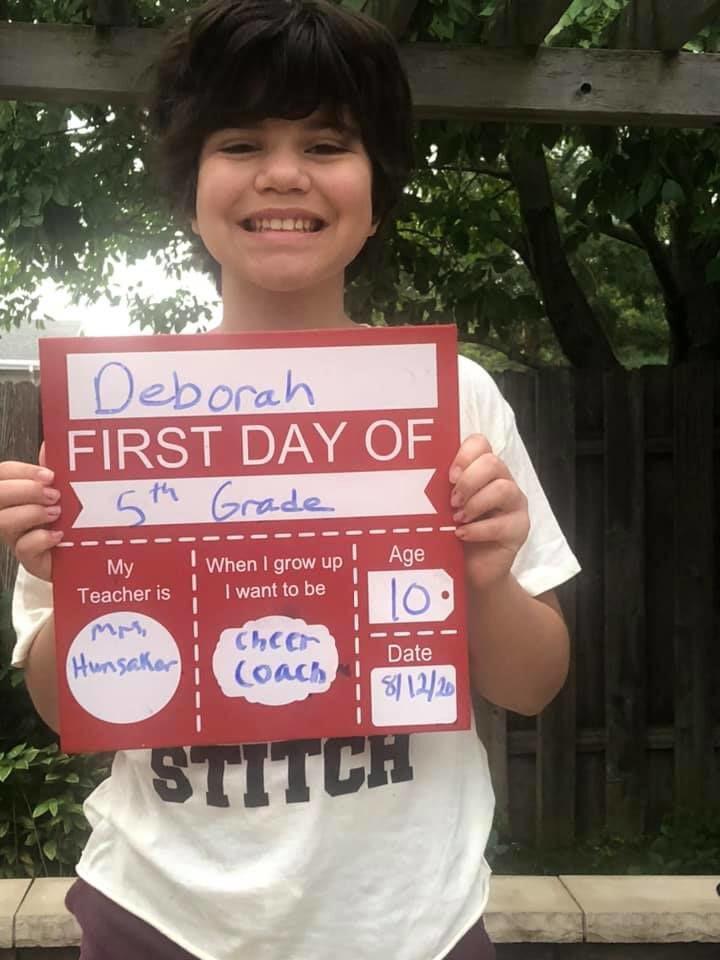 First day of 6th grade at Goodrich Bailee and her puppy King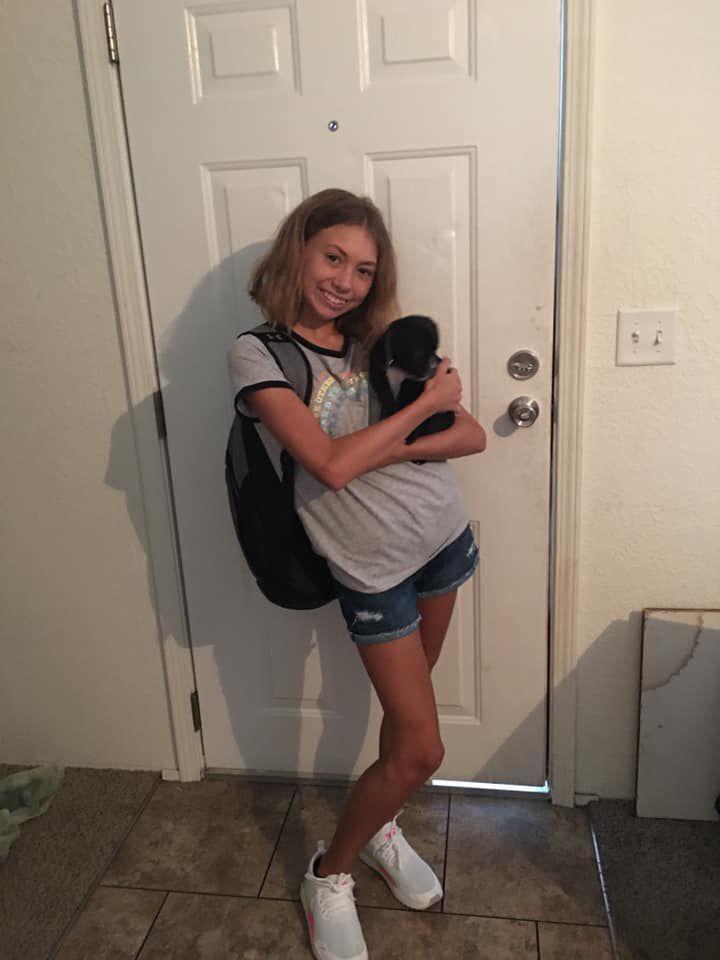 First day 9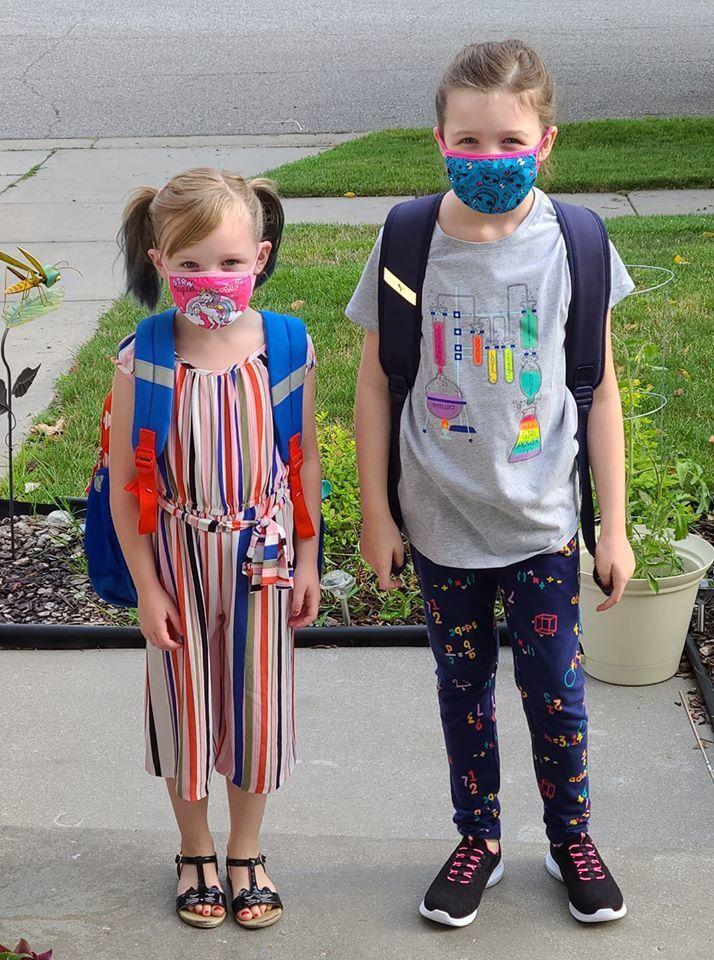 First day 10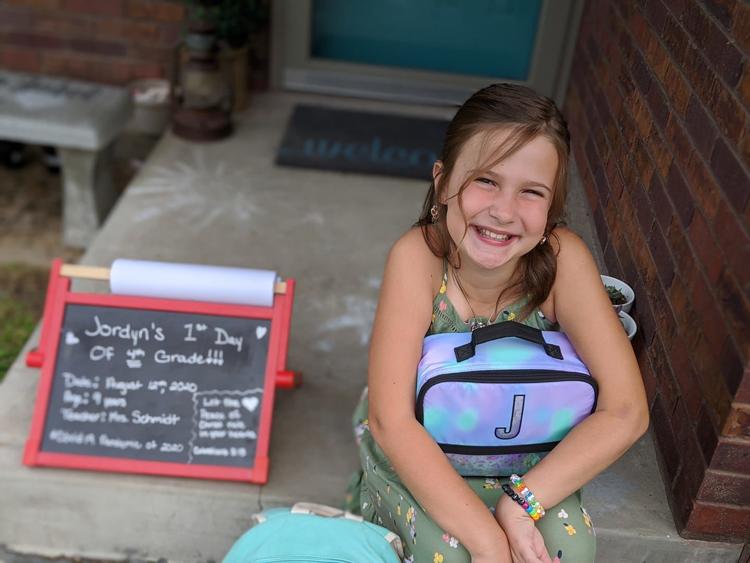 First day 11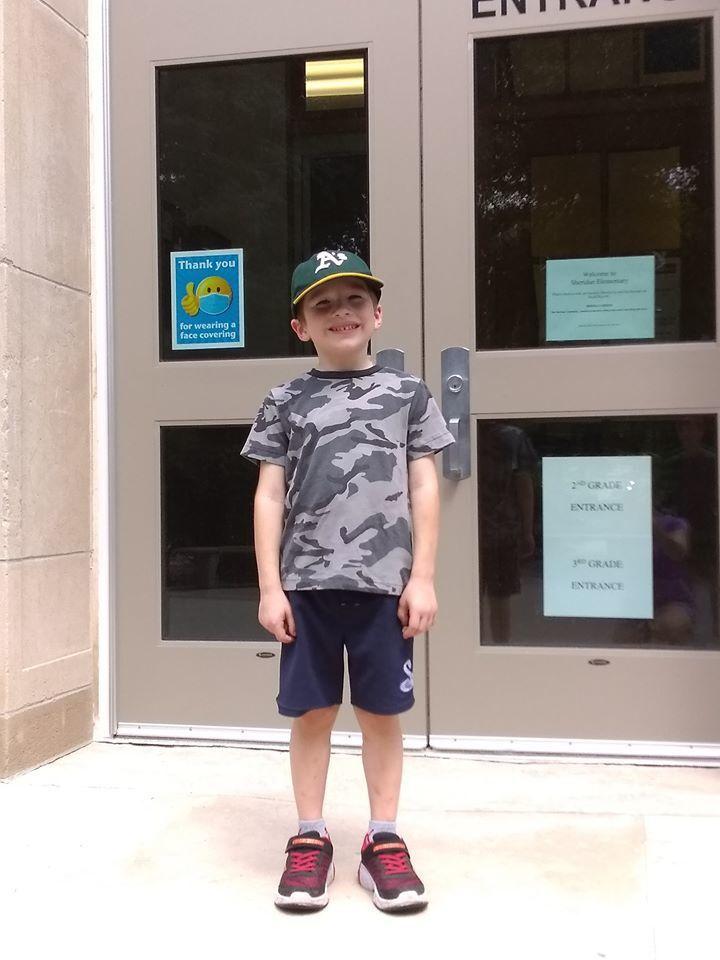 First day 6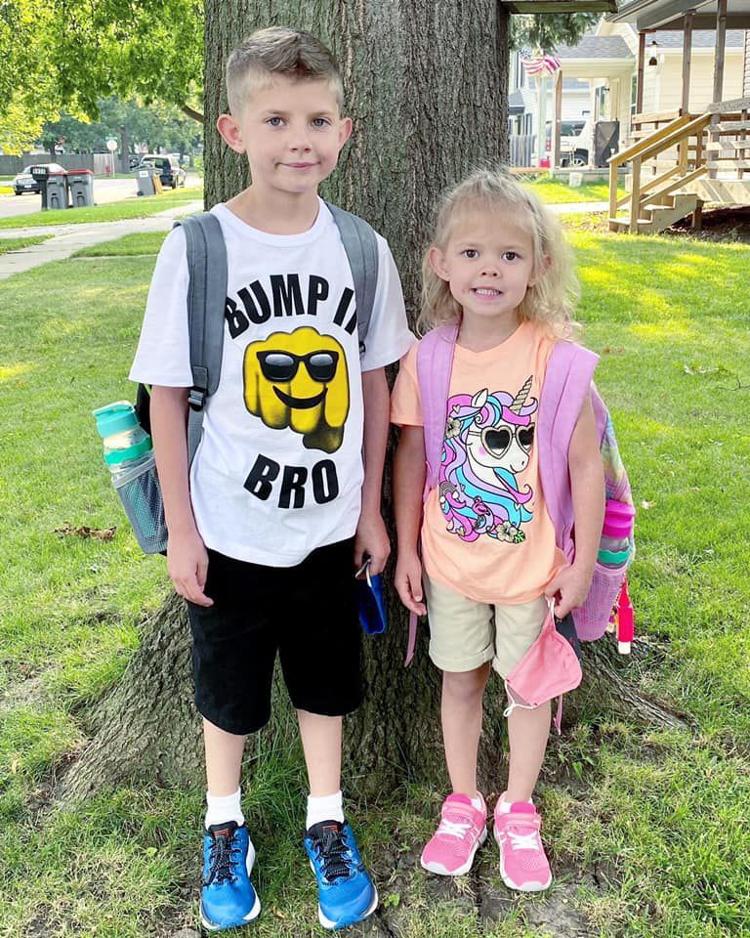 First day 7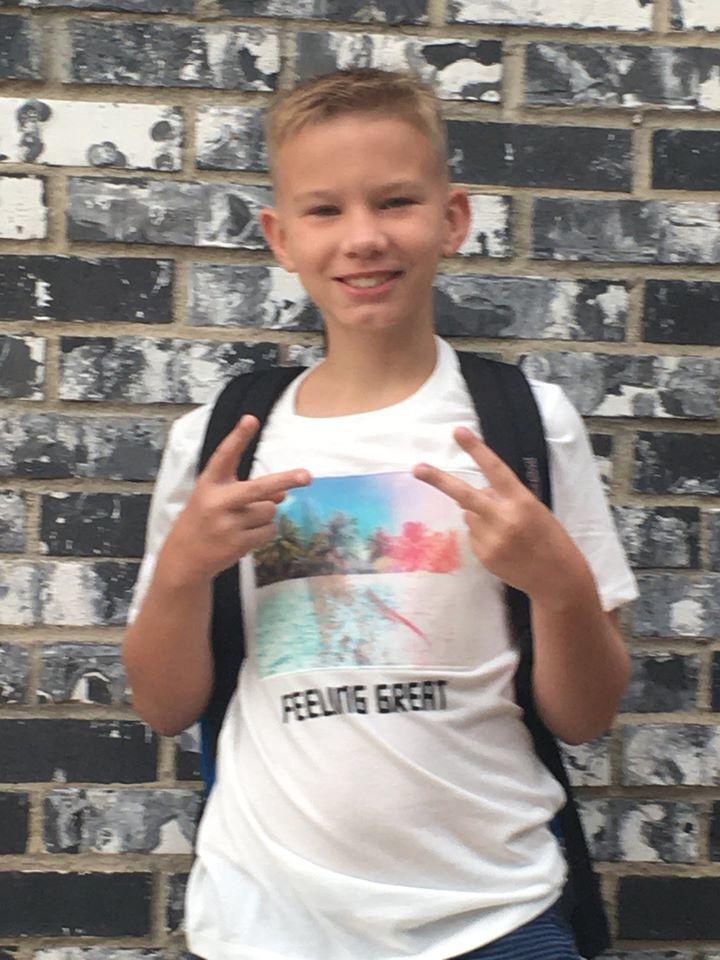 First day 8.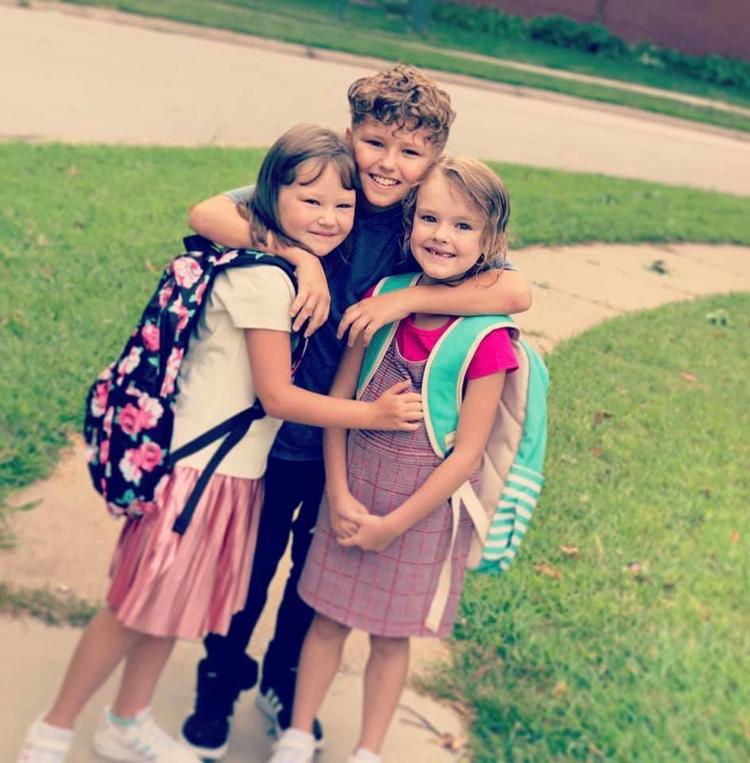 First day 4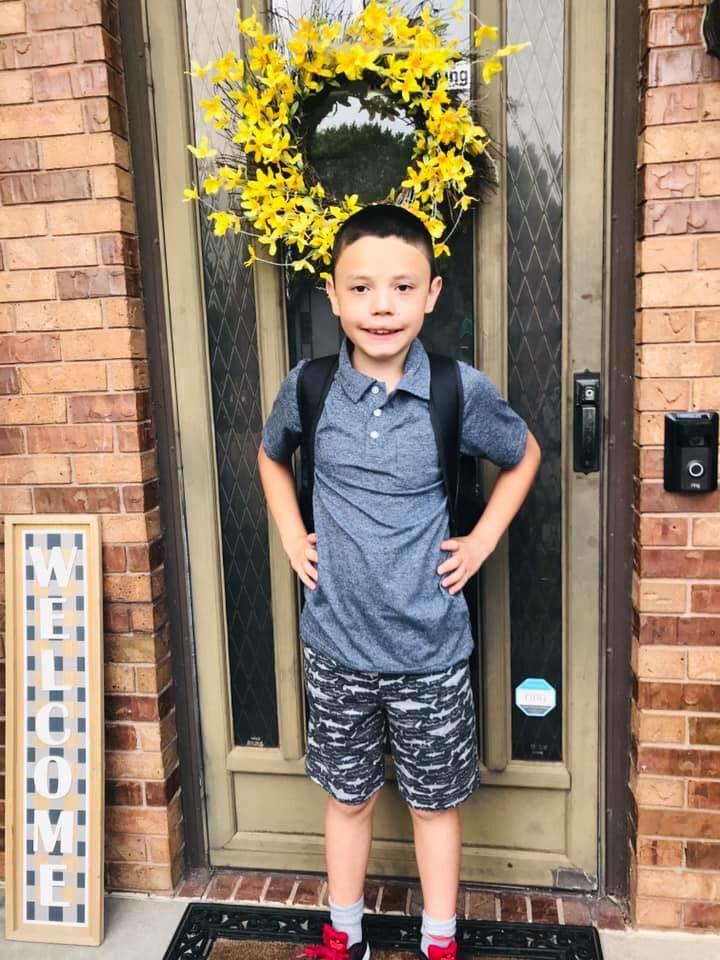 First day 5
Ellie, 1st grade at Kooser Elementary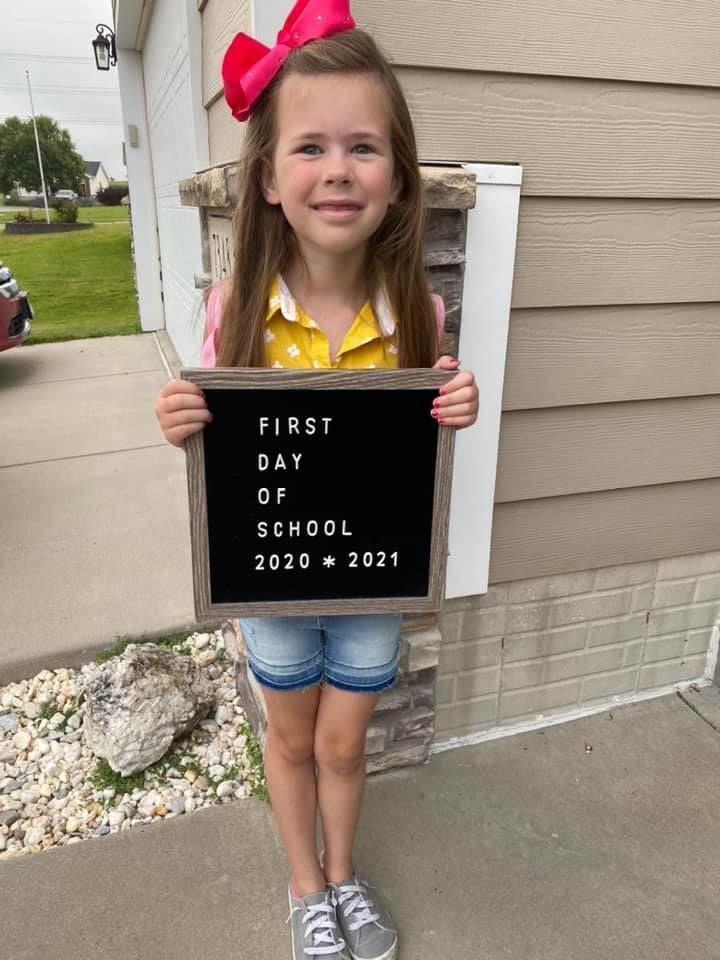 Estella. First grade. Everett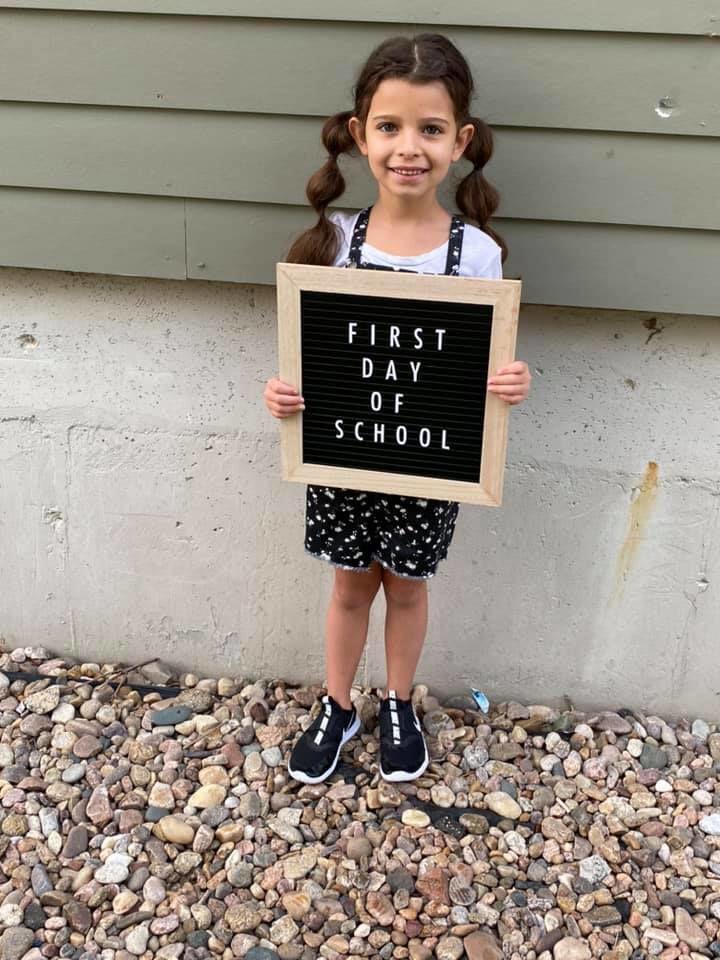 Dawes Middle School and north wood elementary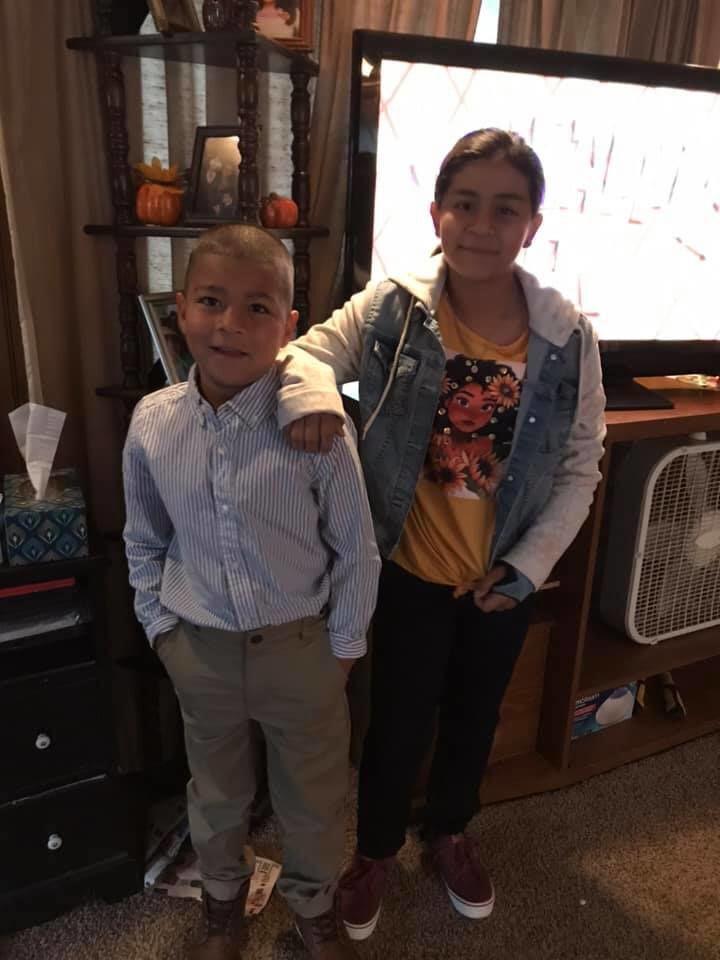 Aydin 6th grade at Culler and Kai 4th grade at Meadow Lane
Besties starting middle school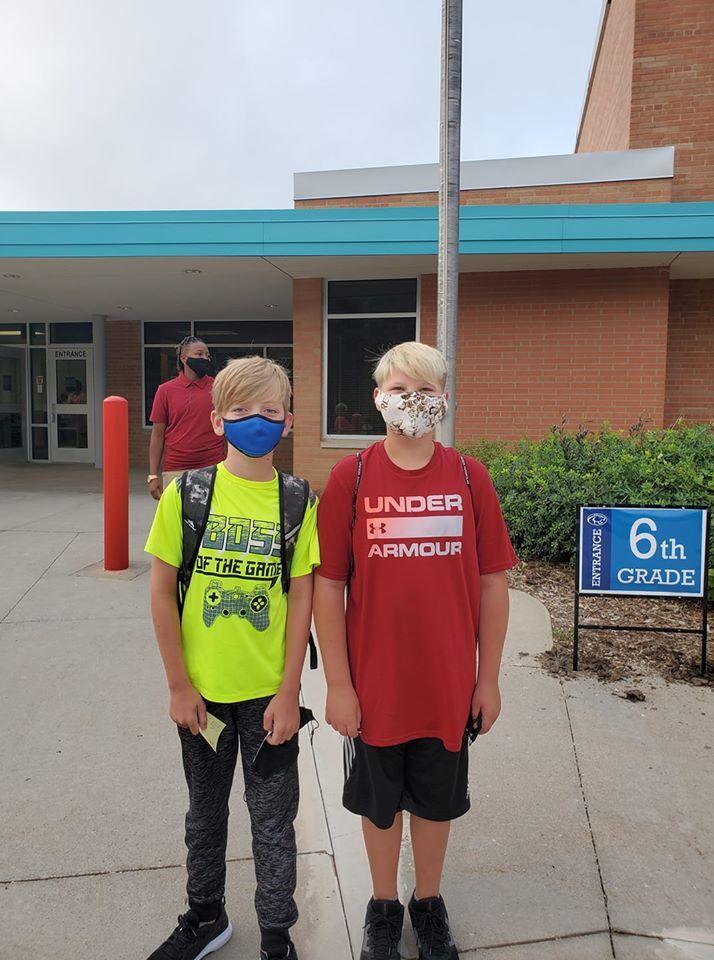 Alxee (3rd grade) Avery (1st grade)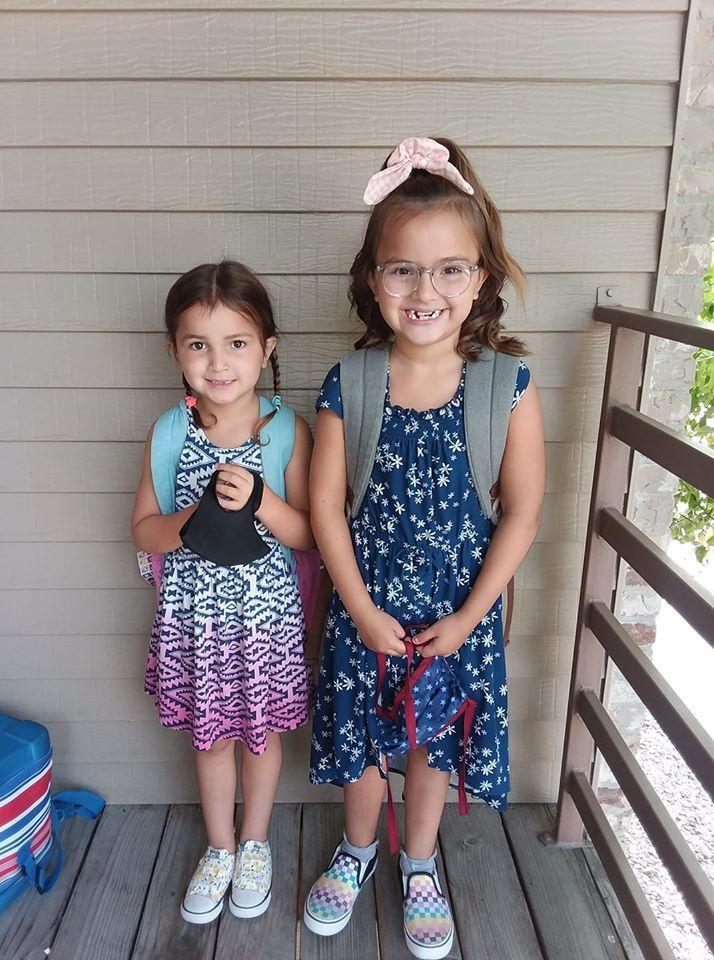 Concerned about COVID-19?
Sign up now to get the most recent coronavirus headlines and other important local and national news sent to your email inbox daily.