With three new schools under construction, Lincoln Public Schools officials are at work chiseling out attendance boundaries.
A narrowed list of proposed changes to attendance areas went before the Board of Education during a Tuesday work session as part of the first districtwide review of boundaries for all elementary, middle and high schools in nearly 15 years.
The proposal comes as LPS prepares to bring three new schools on board and aims to ease overcrowding in some schools, fill buildings that have room for more students and address future growth.
The board's three-member planning committee reviewed multiple study areas identified by LPS staff over the past few months, eventually whittling down the list of viable options it brought before the full board Tuesday.
Many of the proposed boundary shifts centered around 12 elementary schools and three middle schools that are at more than 95% capacity, with officials trying whenever possible to shift areas to schools with space.
Boundary areas are especially significant at the elementary and middle school levels, where students generally must attend the school in their attendance area but can transfer to another building if space is available.
"We don't take boundaries lightly," said LPS Director of Operations Scott Wieskamp. "We don't want to move families without a lot of considerable thought, because moving the lines does have a considerable impact." 
LPS officials stressed that students who already attend a school won't have to change schools, even if boundaries shift. Students will also be allowed to go to a school their sibling already attends.
"What that means is that all of these proposals, if adopted, phase in over time," said board member Lanny Boswell, who serves on the planning committee. "We know as the city continues to grow, we need to make adjustments so that we're making efficient use of all of our facilities and serving students as best we can."
LPS plans to hold in-person and virtual forums later this summer for the public to offer feedback on all boundary proposals. A formal recommendation could go before the board as early as August.
Highlights of the latest proposal include:
Elementary school
The biggest changes at the elementary school level include moving areas east of 84th Street including 176 students who attend Meadow Lane and 231 at Kahoa to the attendance area for Robinson, the elementary school set to open in 2022 near 98th and Holdrege streets. Meadow Lane and Kahoa are both above the 95% capacity mark.
An option that would have shifted an area east of 84th Street with 82 students attending Pershing to Robinson was nixed over concerns about moving students from a Title I school, especially as the district continues to emphasize equity.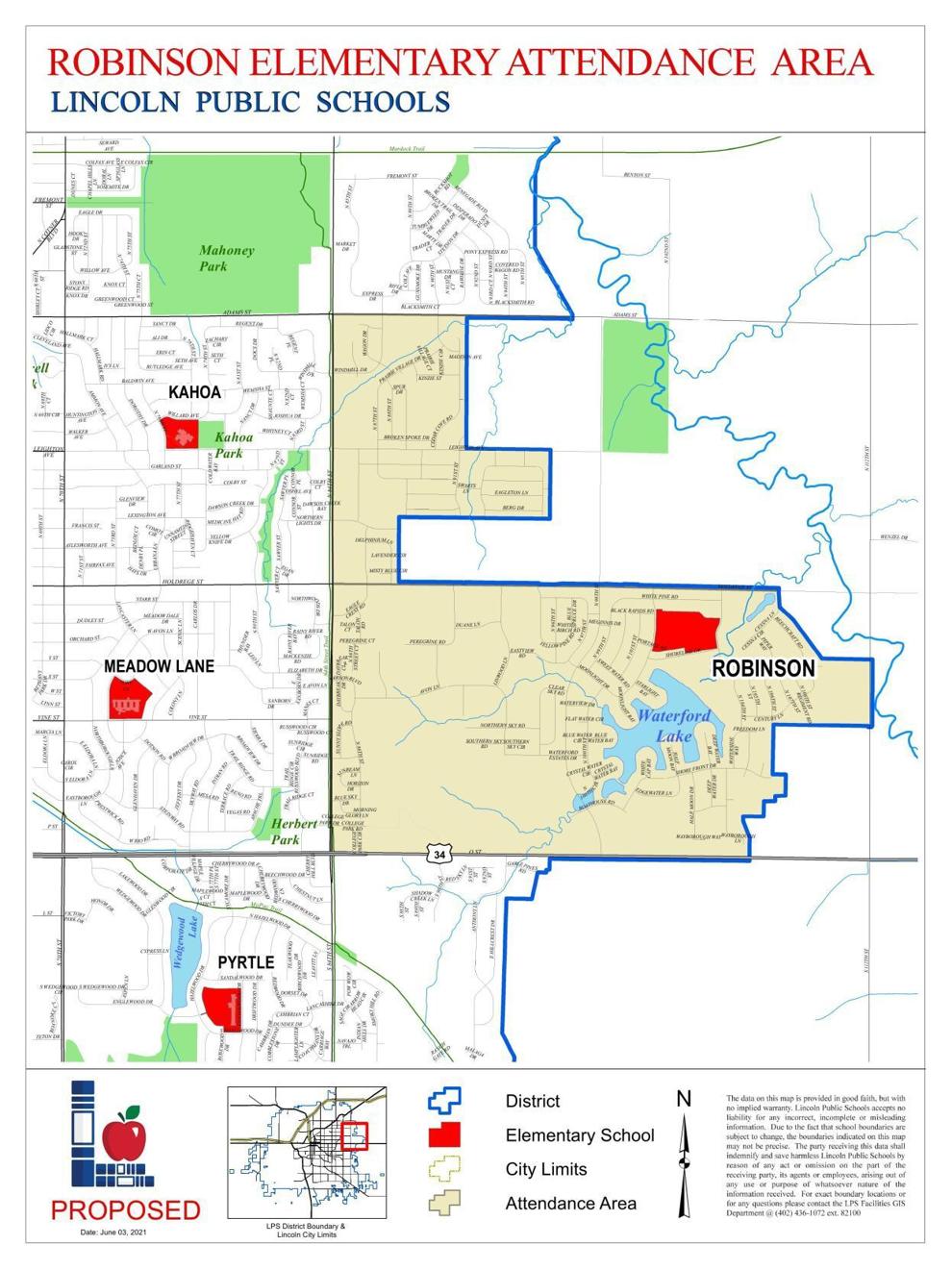 Building an attendance area for Robinson creates a bit of a domino effect. An area between Vine and Holdrege streets and North 56th Street and Cotner Boulevard would move to Meadow Lane. That area currently has 104 students attending Riley.
Additionally, an area with 35 students attending Huntington would shift to Riley.
In south-central Lincoln, areas sending students to Sheridan would shift to Holmes and Beattie to help with capacity issues. With less room at Beattie, some of its attendance area would shift to Roper.
In southeast Lincoln, where development is expected along Stevens Creek, LPS would make room at overcrowded Pyrtle by shifting areas to Morley and Maxey.
Middle school
Several suggestions to address capacity issues at middle schools didn't make it out of the committee, including moving a portion of Schoo north of Interstate 80 between 14th and 27th streets to Dawes.
Students in that study area would have been eligible to be bused, but officials were concerned with families having to cross the interstate and opted to not make the changes. A proposal to shift an area from Goodrich to Dawes was also nixed.
"You have to pick your battles," Wieskamp said about balancing capacity and safety issues.
School planning committee members have discussed possibly using space at the under-construction Lincoln Northwest High School as a middle school site to help with capacity issues over the next few years. The district had a similar setup at North Star High School when it first opened.
Other proposals to ease middle school overcrowding that didn't survive included moving an area with 117 Scott students to Moore.
Instead, officials proposed moving large undeveloped land in southwest Lincoln falling under Park and Scott attendance areas to Irving. Additionally, a small slice of Pound's attendance area would move to Moore.
High school
High school boundaries operate a bit differently because of open enrollment, which means students can choose a school outside their attendance area.
The current boundary map resembles a pie, with each attendance area touching the edge of the city. Under the new proposal, Lincoln High and Lincoln Southeast would be essentially landlocked by the six other schools.
The attendance area for Lincoln Northwest, set to open in fall 2022, would be roughly bounded by Van Dorn Street to the south and U.S. 77 and I-80 to the east. Standing Bear High, set to open the following year, would take a chunk out of attendance areas for Lincoln East and Southeast, mostly to the south and east of 40th Street and Pine Lake Road.
The two new high schools are being built to hold up to 1,000 students.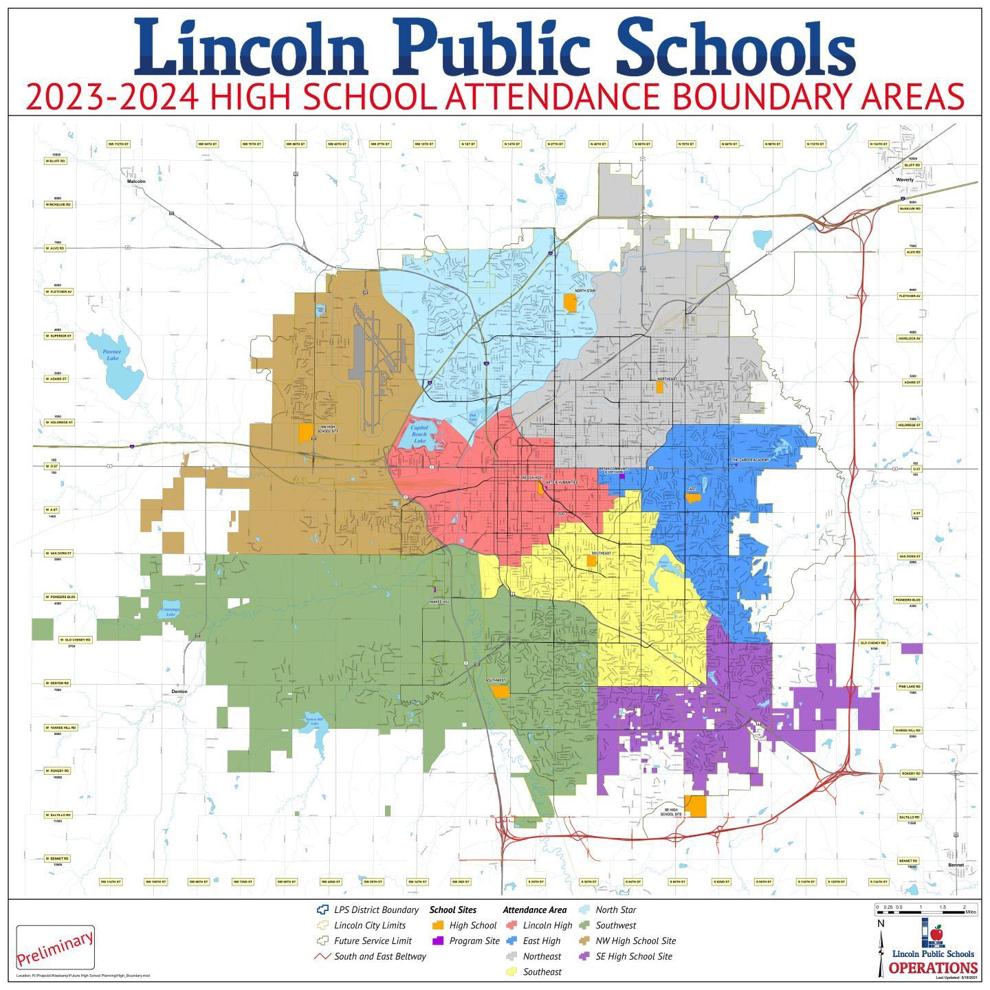 Breaking down Lincoln's public schools: Enrollment, test scores and more
Adams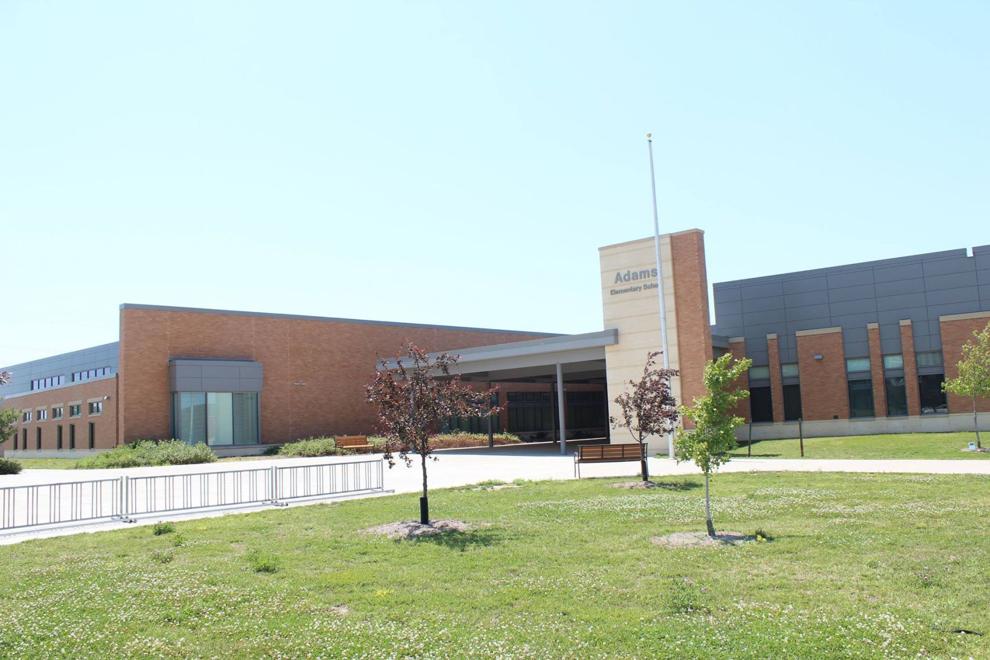 Arnold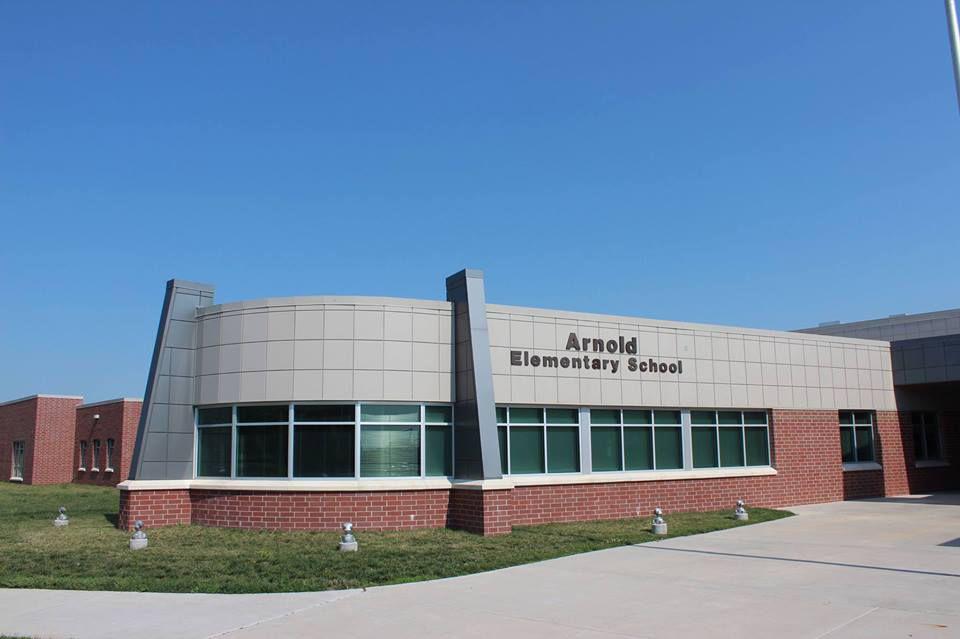 Beattie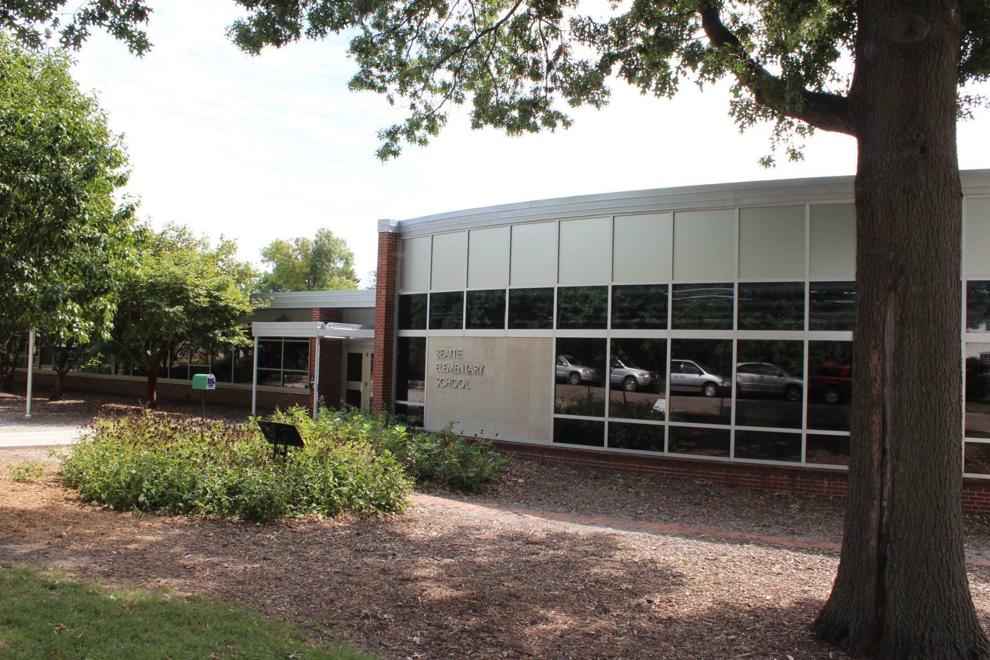 Belmont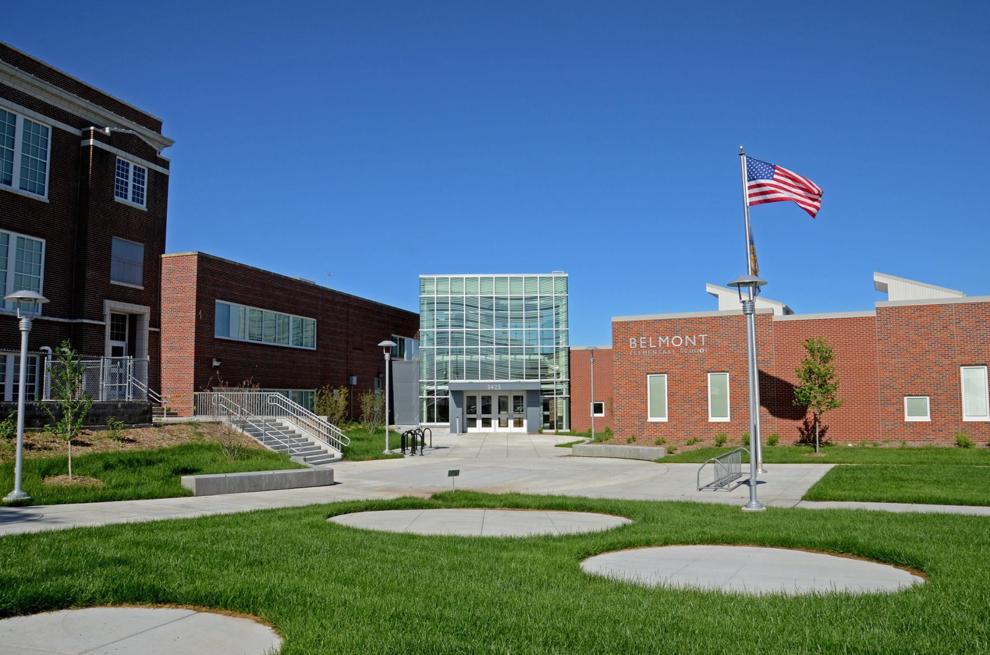 Brownell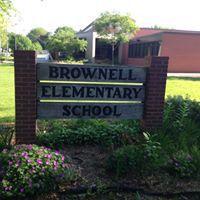 Calvert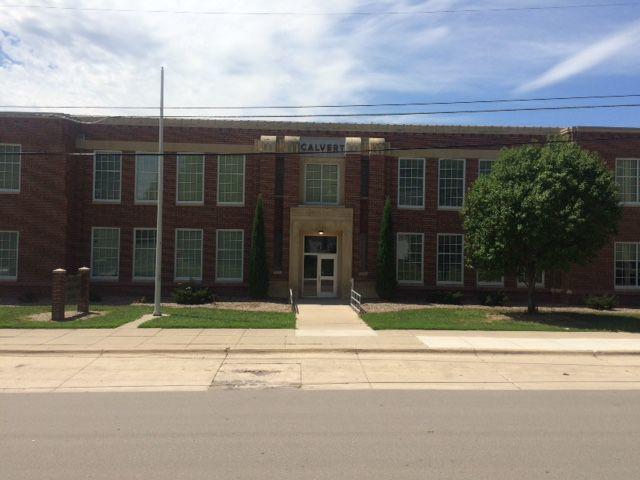 Campbell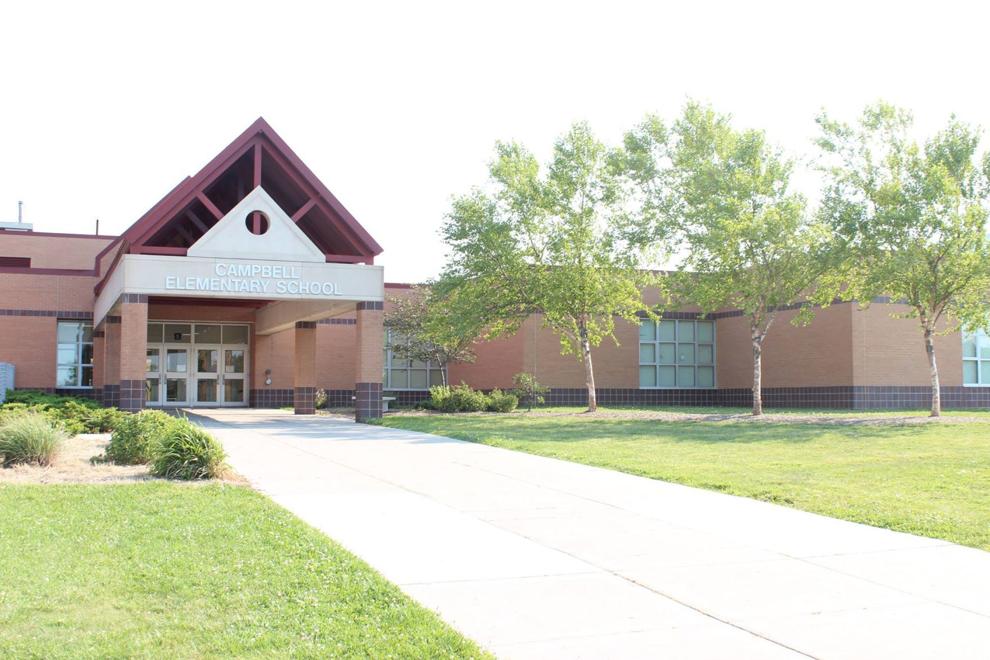 Cavett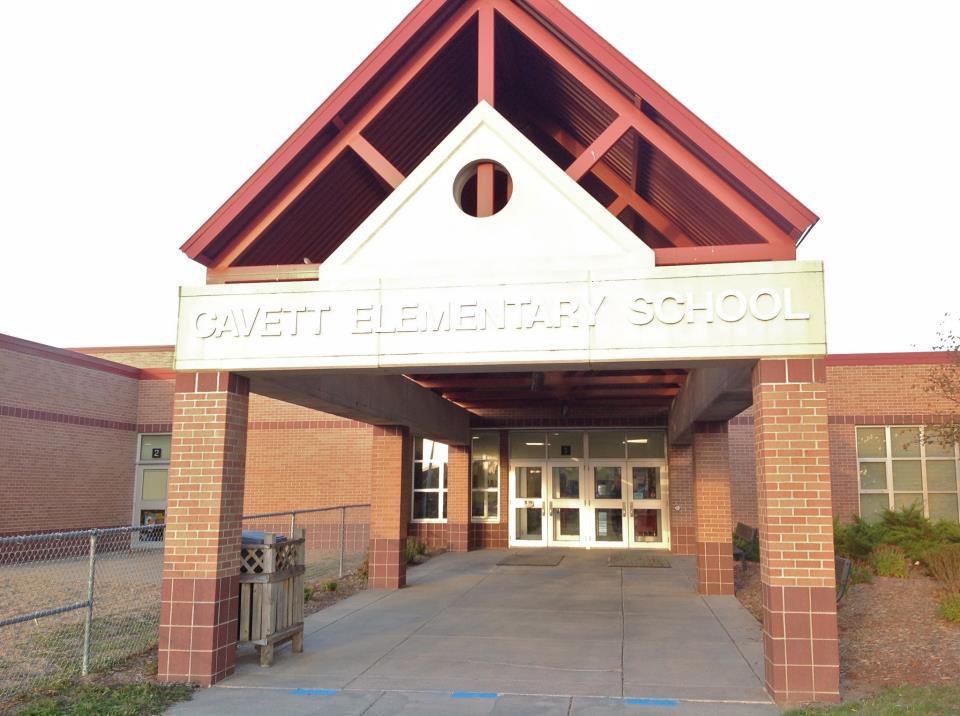 Clinton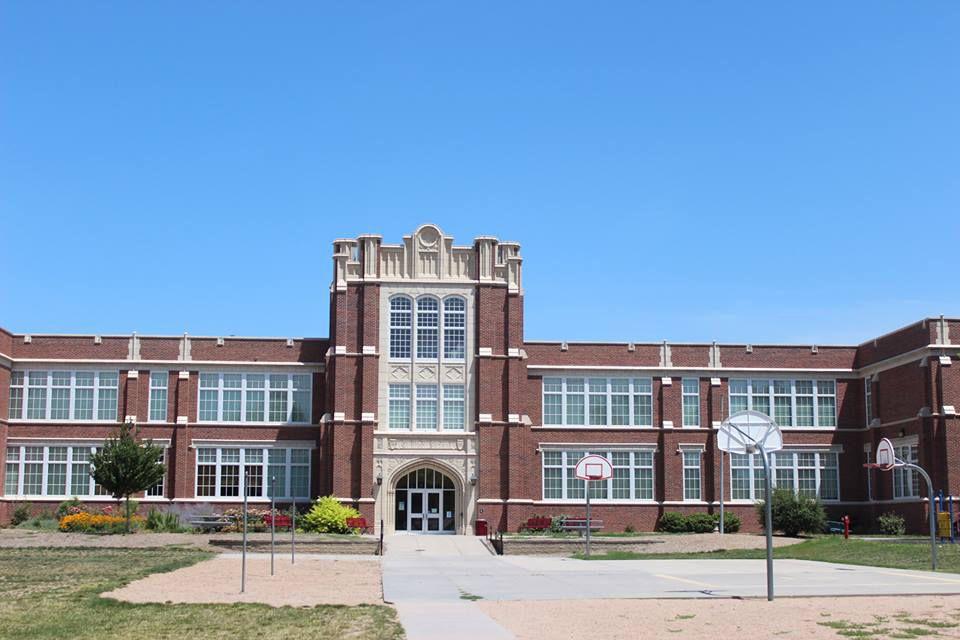 Eastridge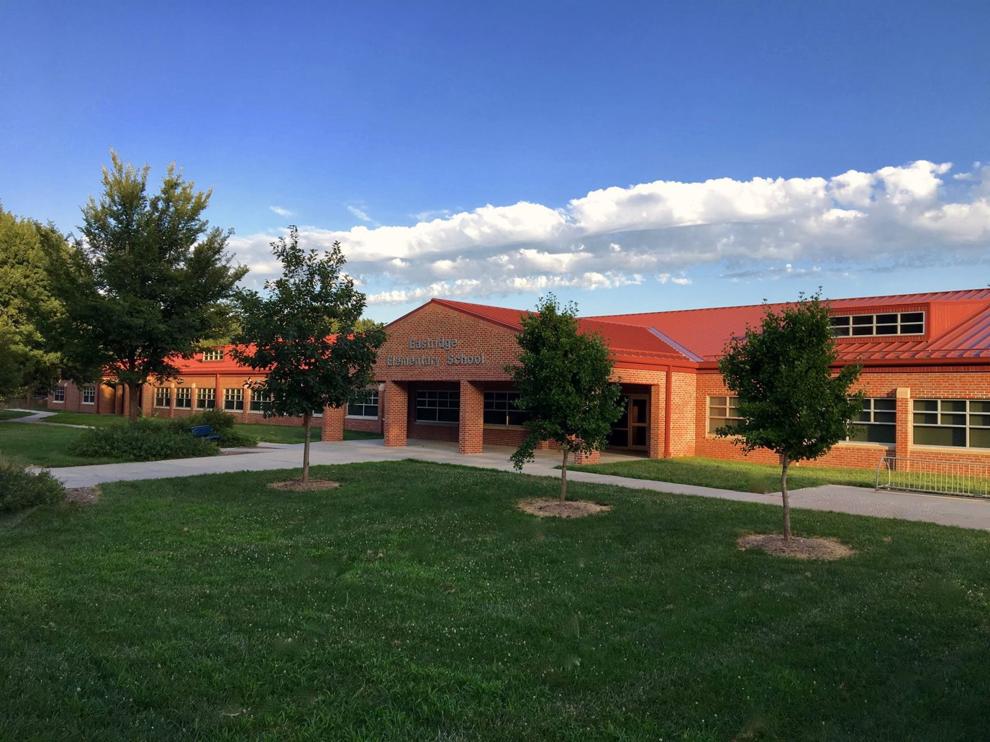 Elliott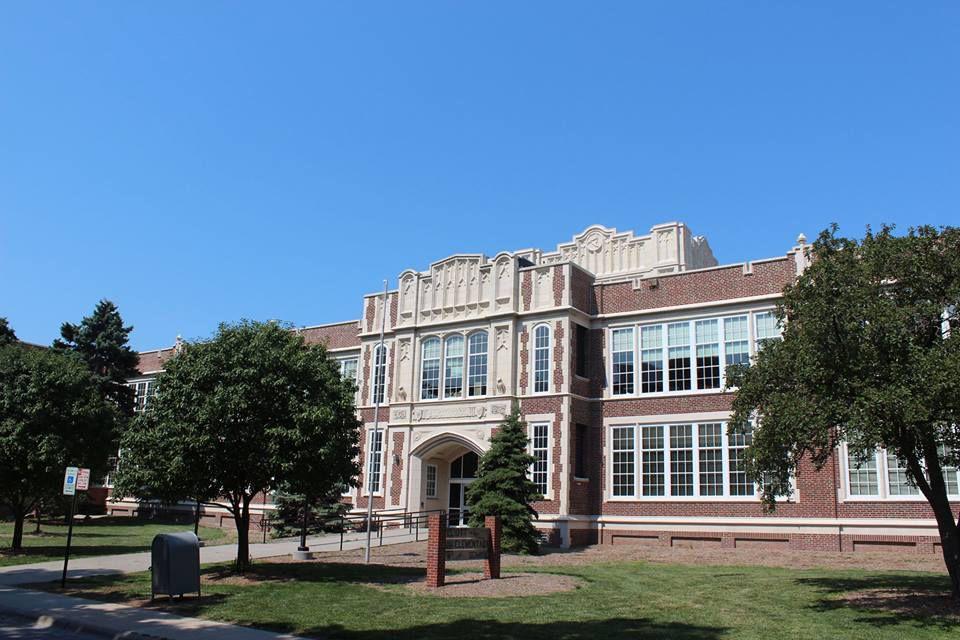 Everett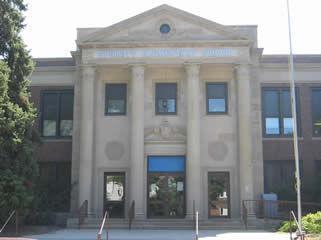 Fredstrom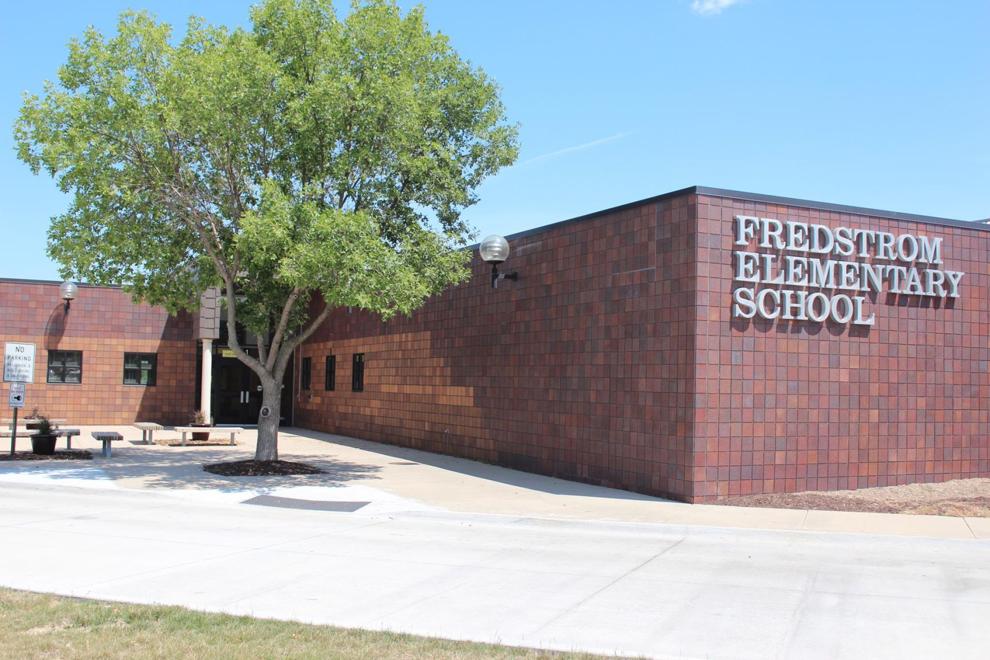 Hartley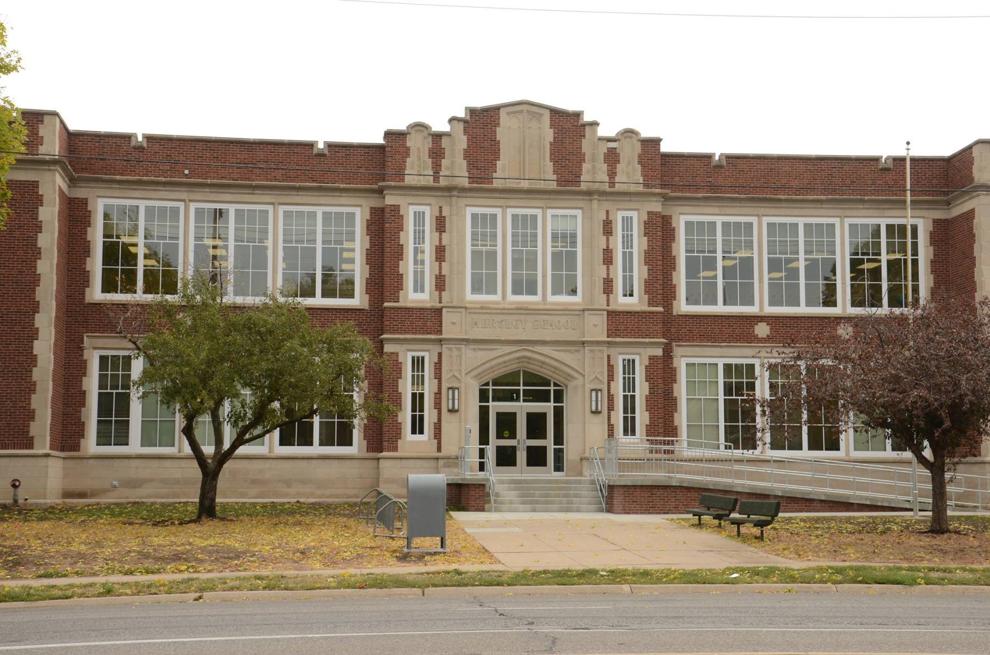 Hill
Holmes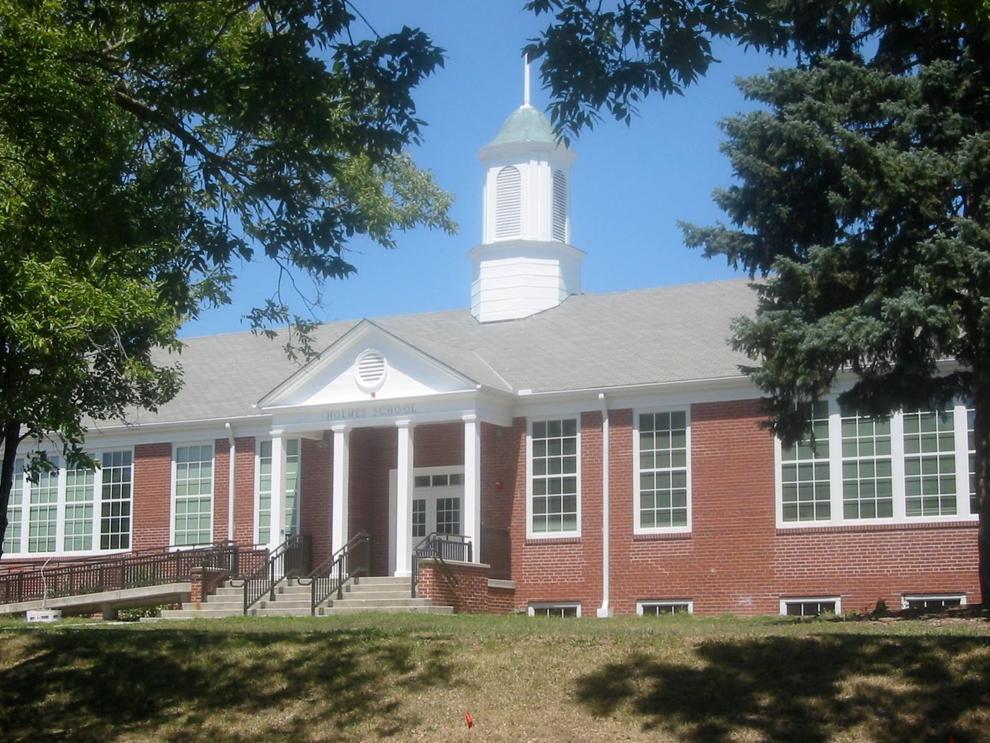 Humann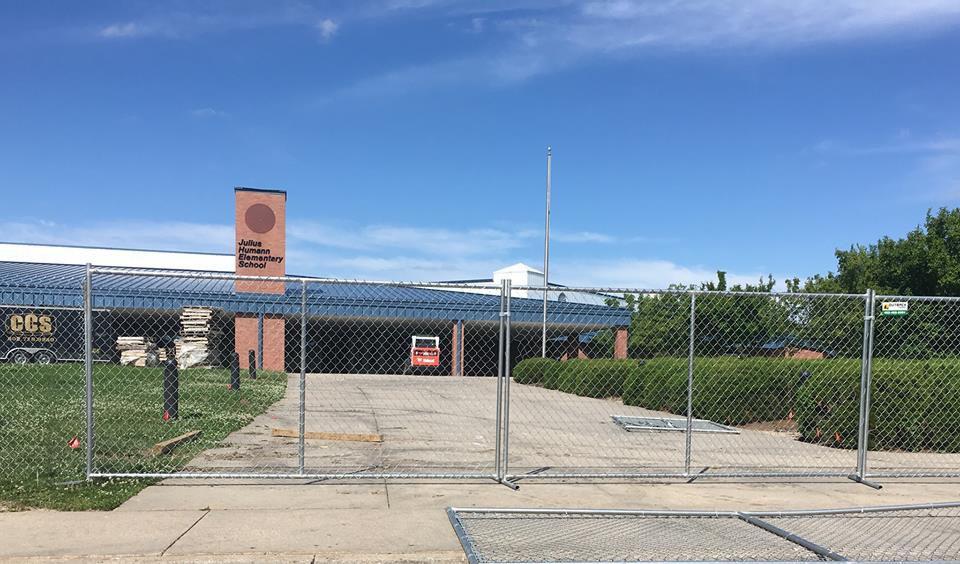 Huntington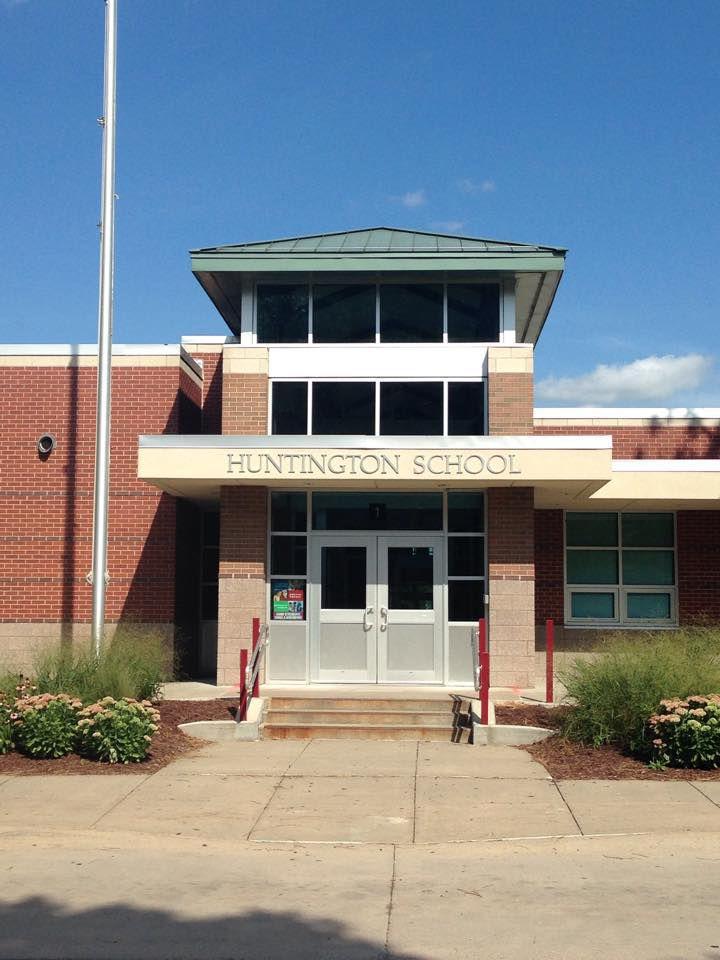 Kahoa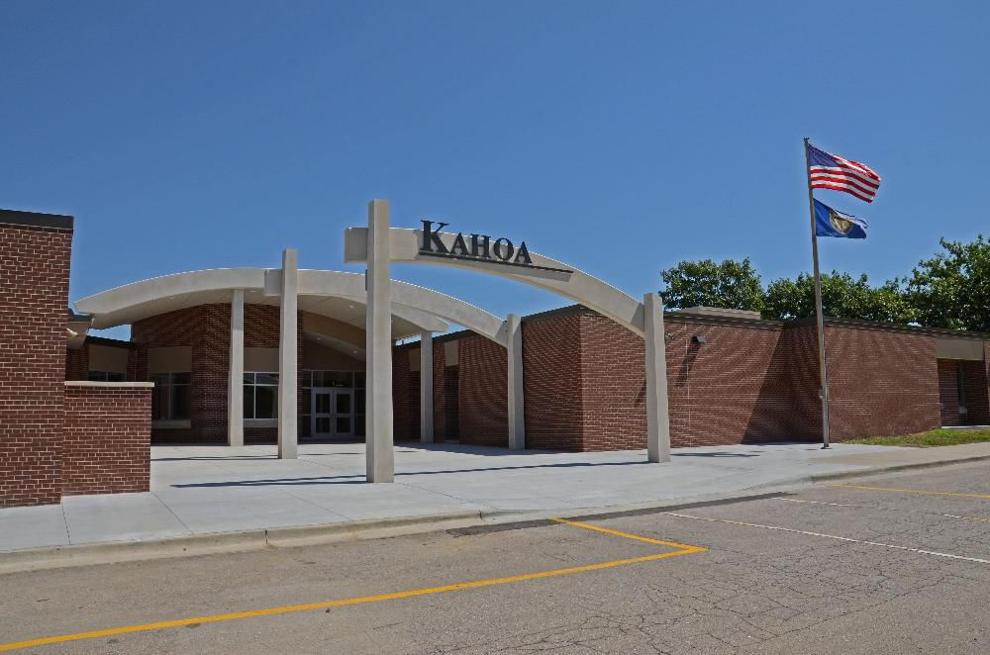 Kloefkorn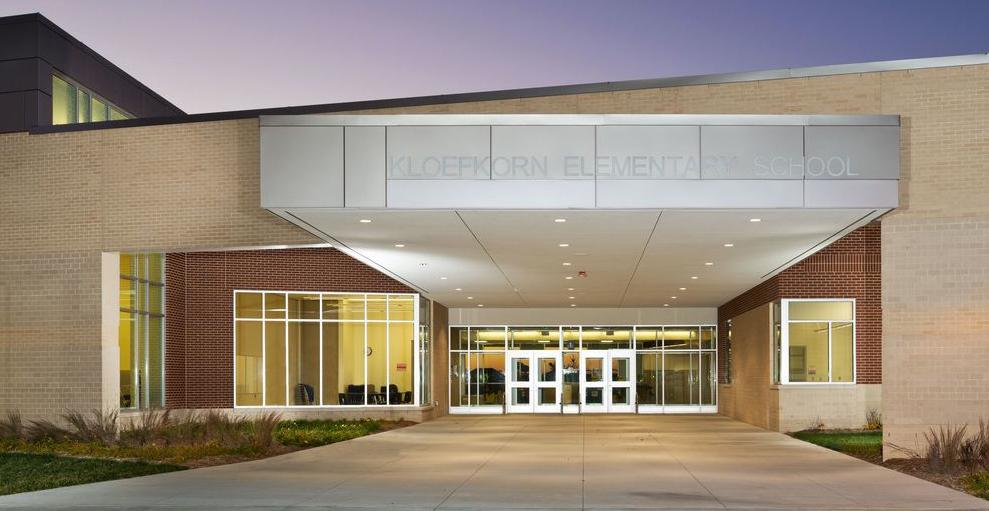 Kooser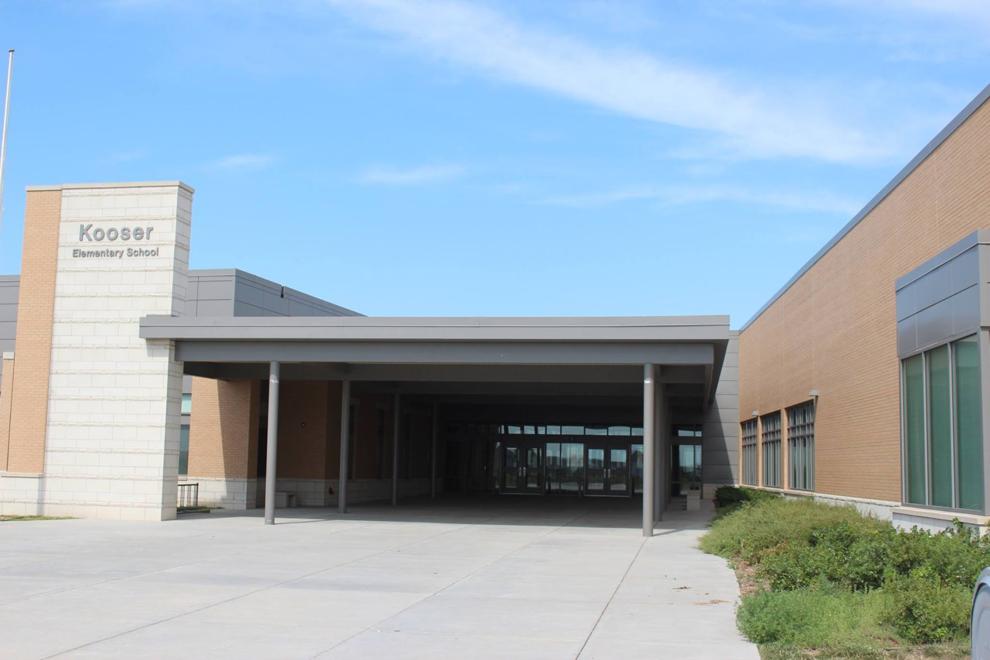 Lakeview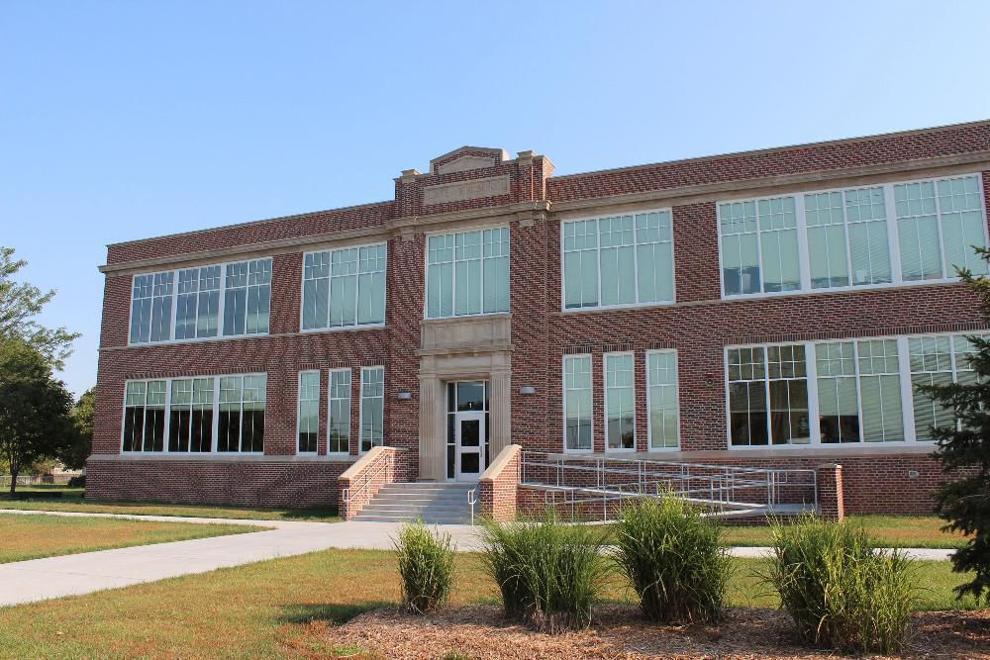 Maxey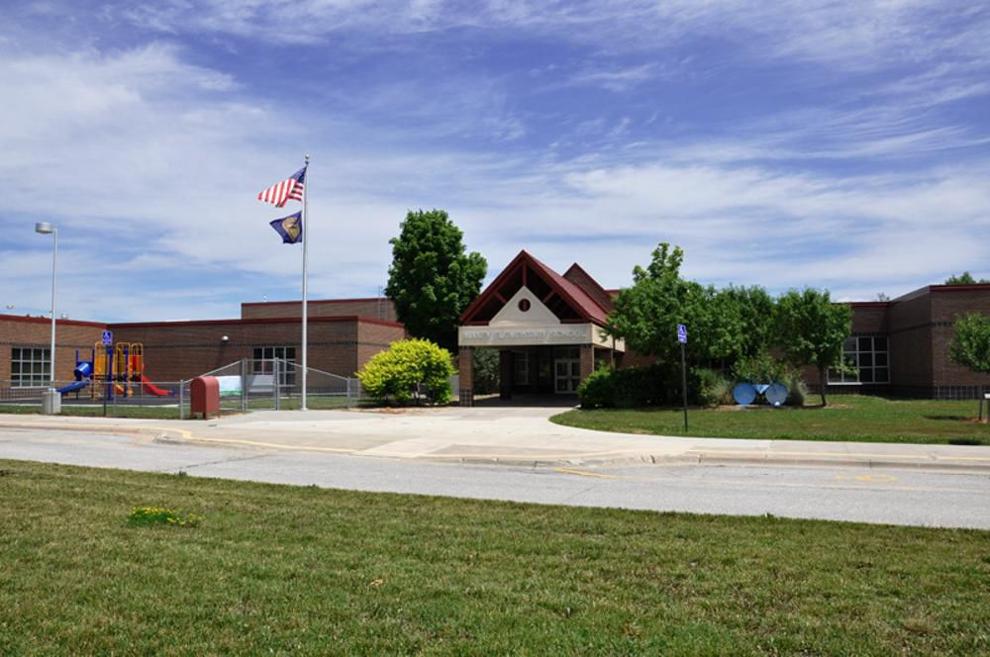 McPhee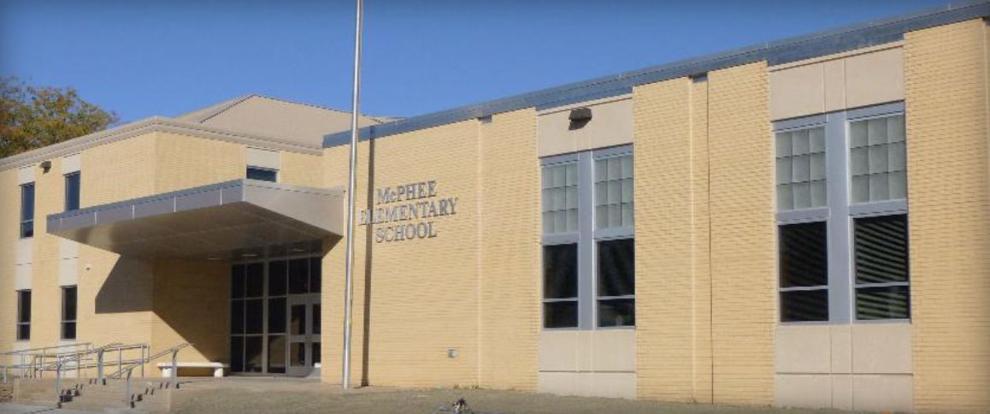 Meadow Lane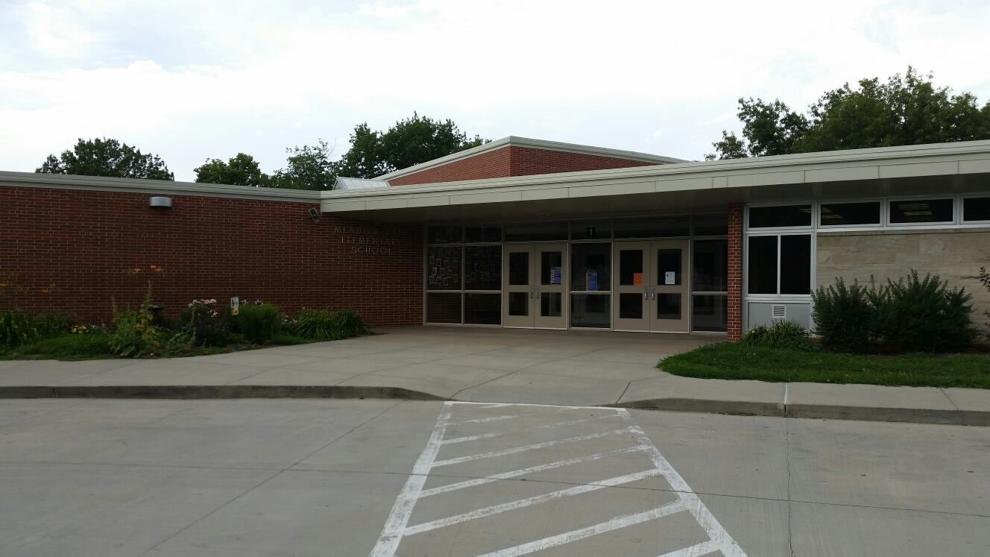 Morley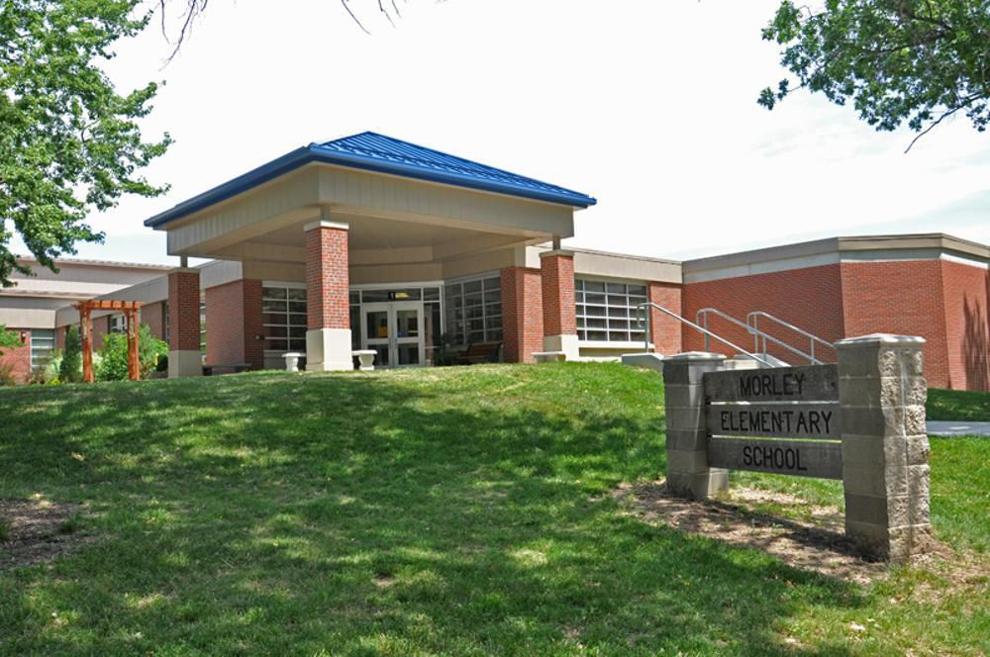 Norwood Park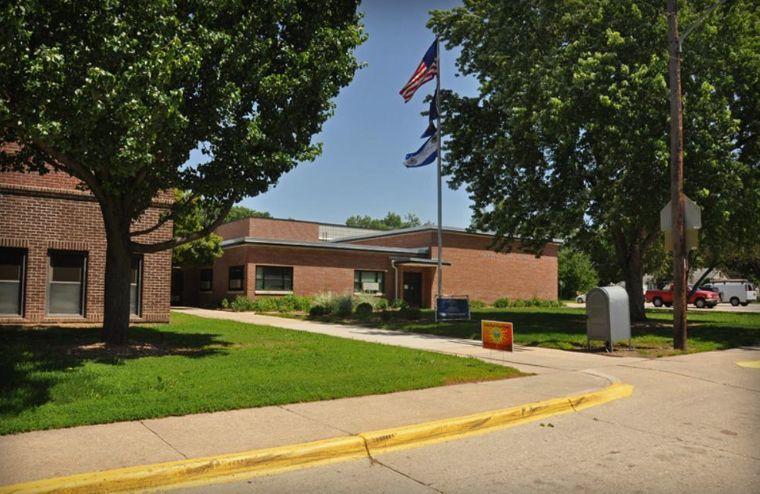 Pershing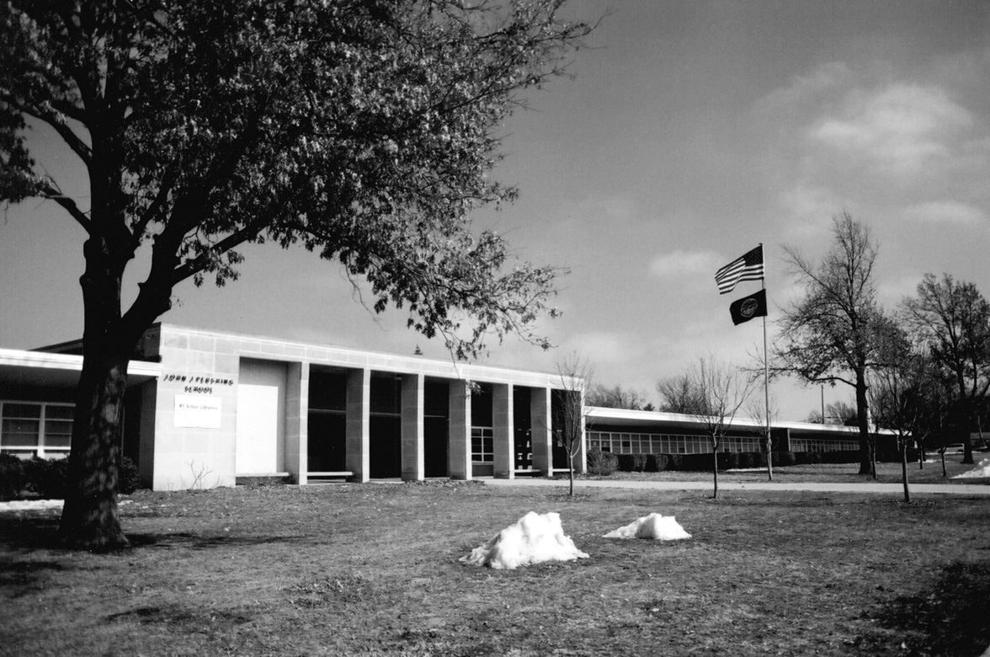 Prescott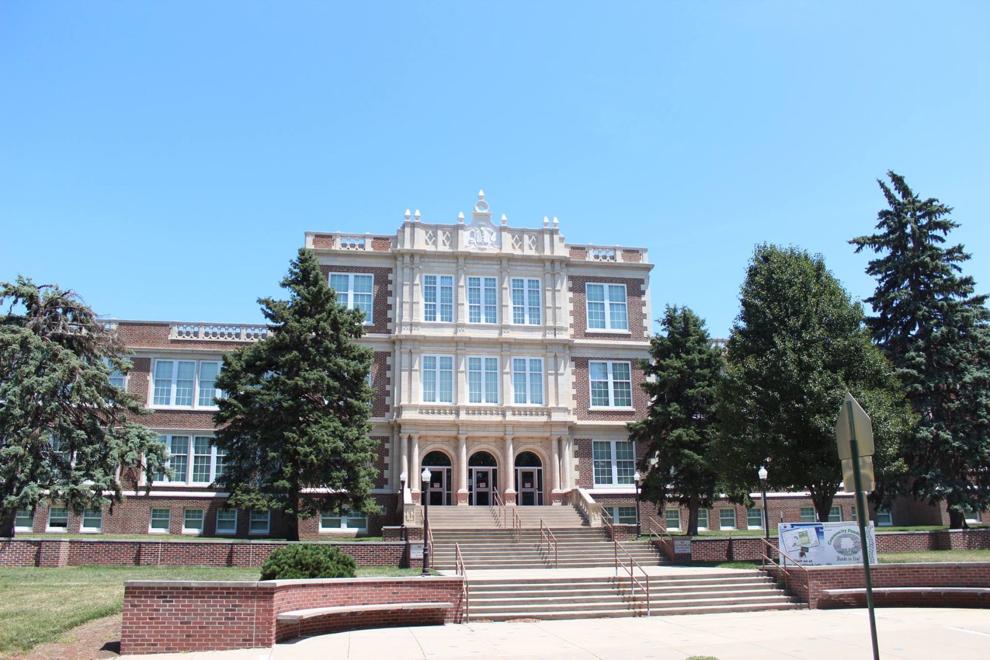 Pyrtle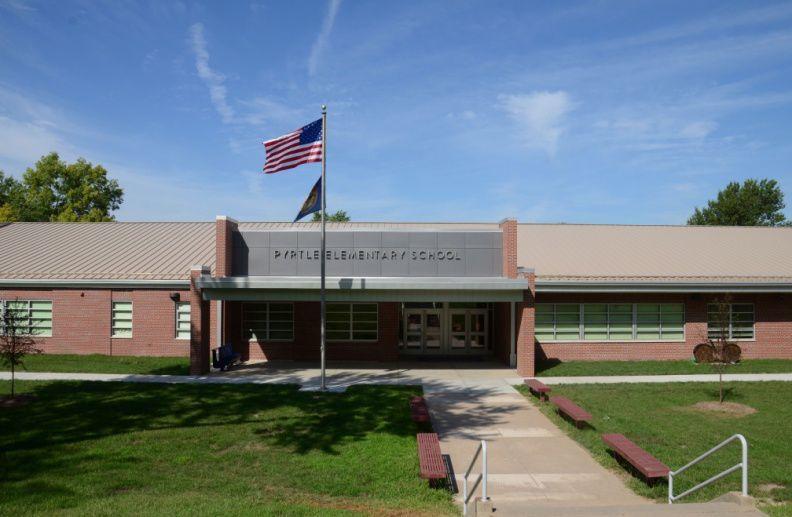 Randolph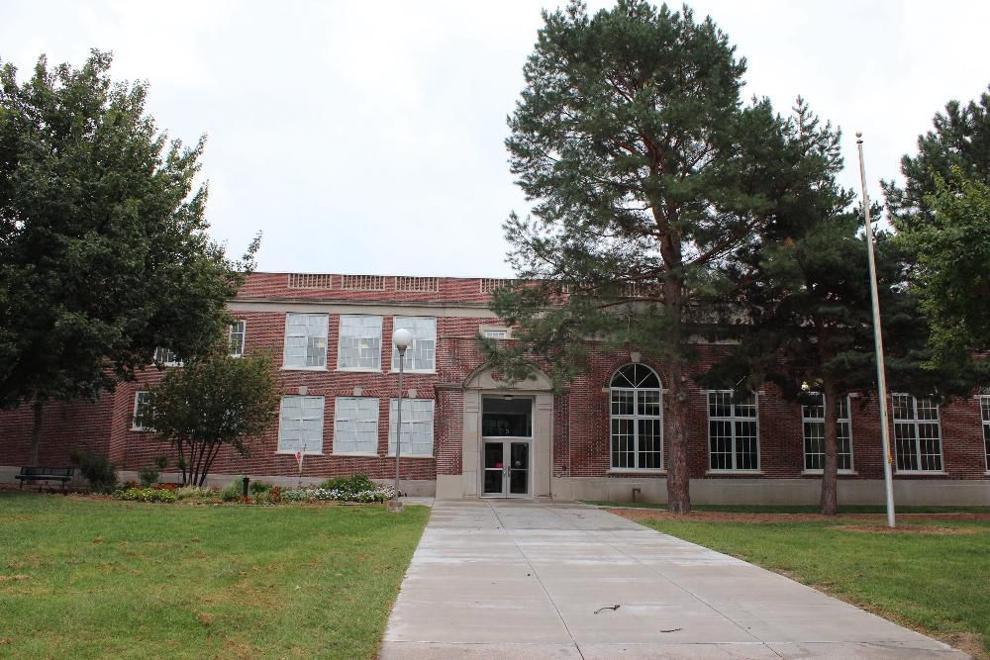 Riley
Roper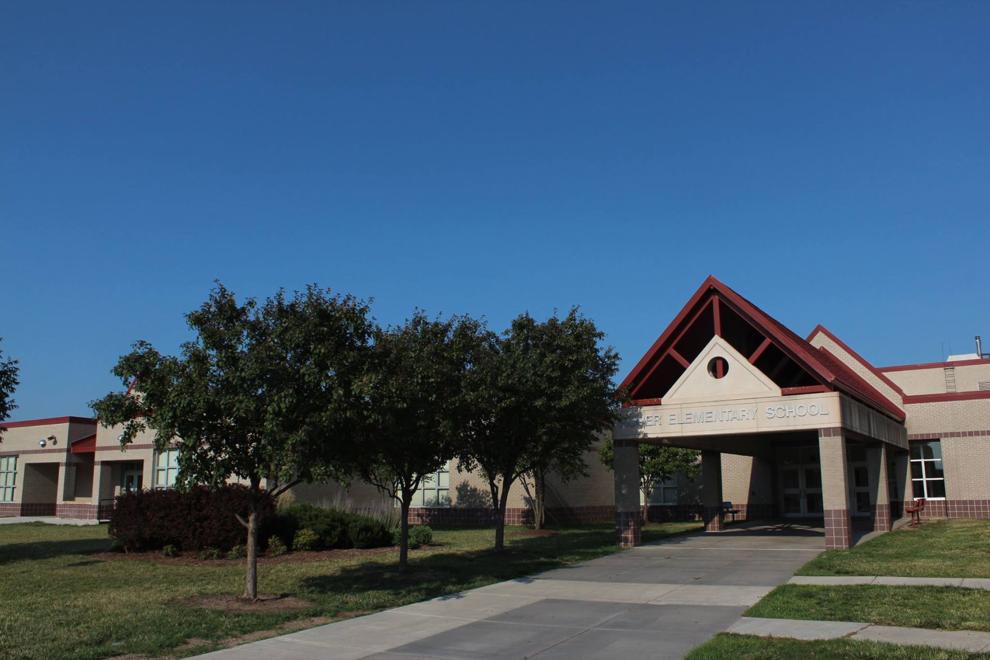 Rousseau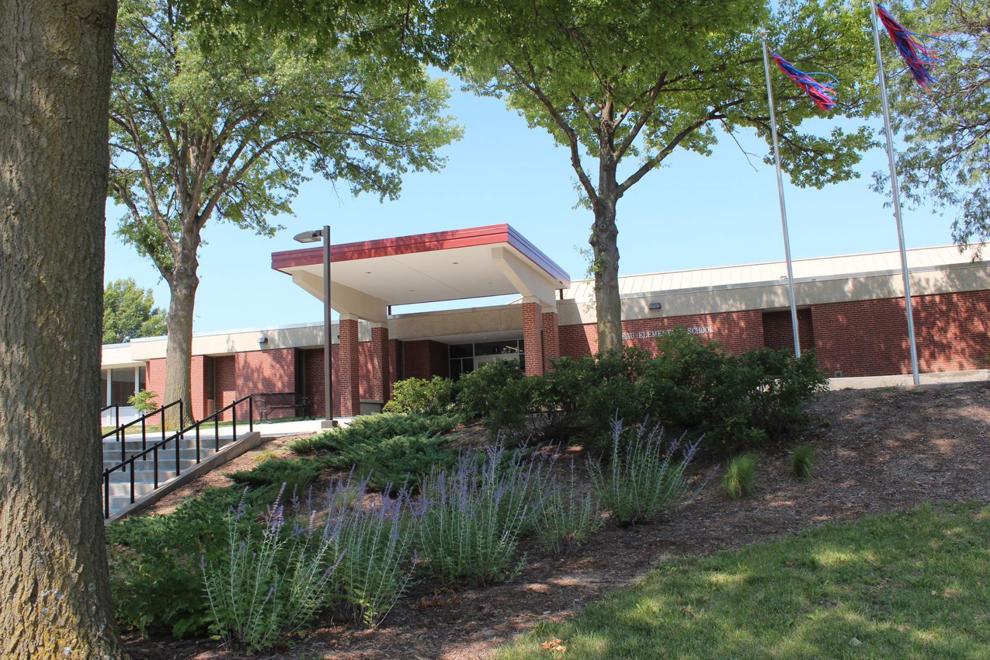 Saratoga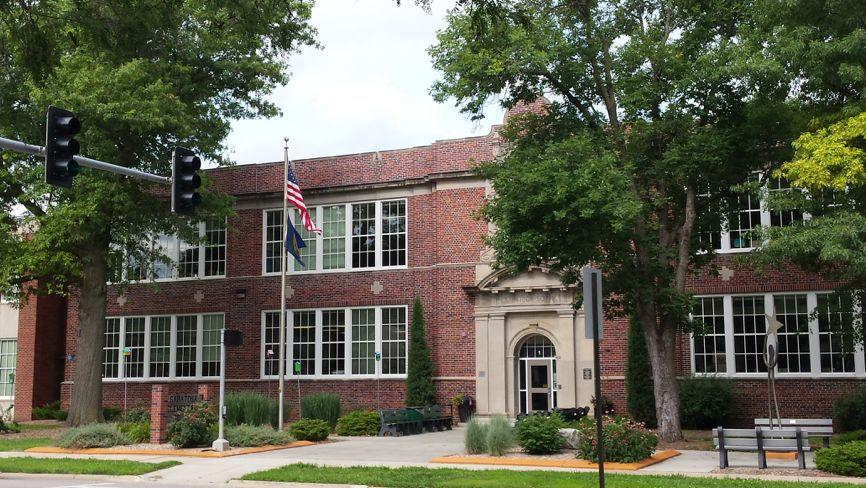 Sheridan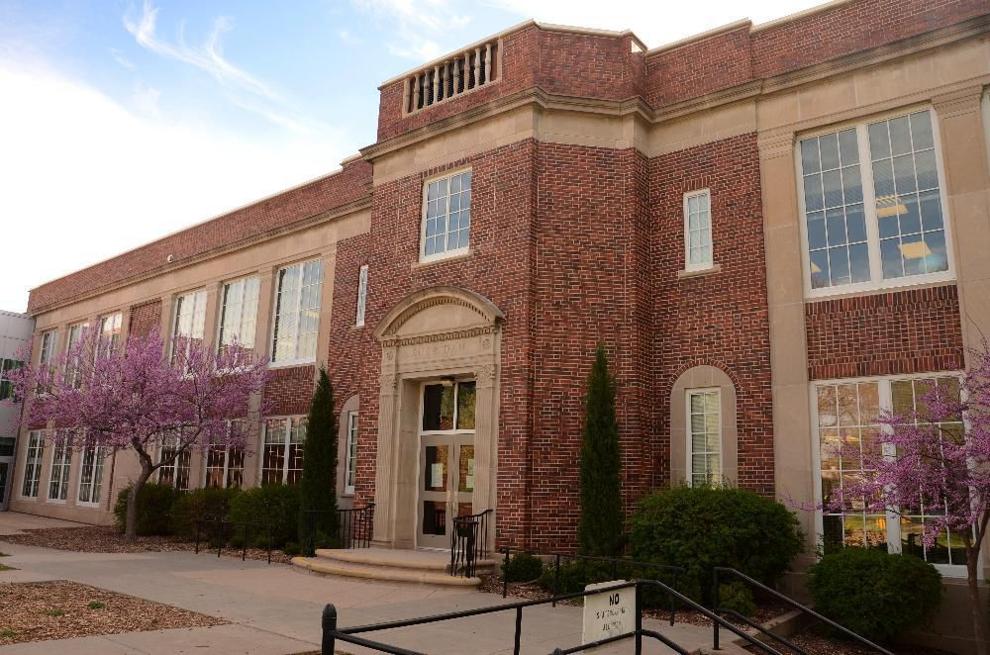 West Lincoln

Wysong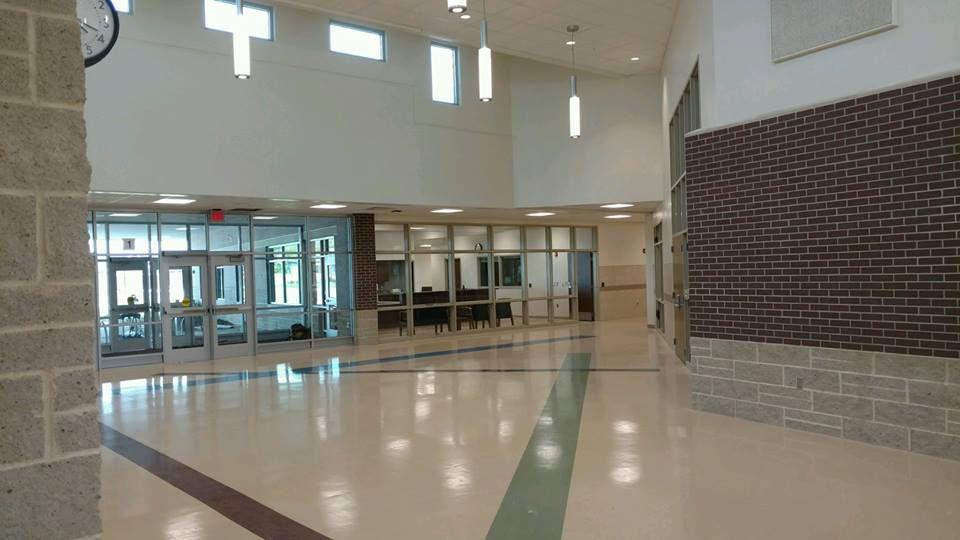 Zeman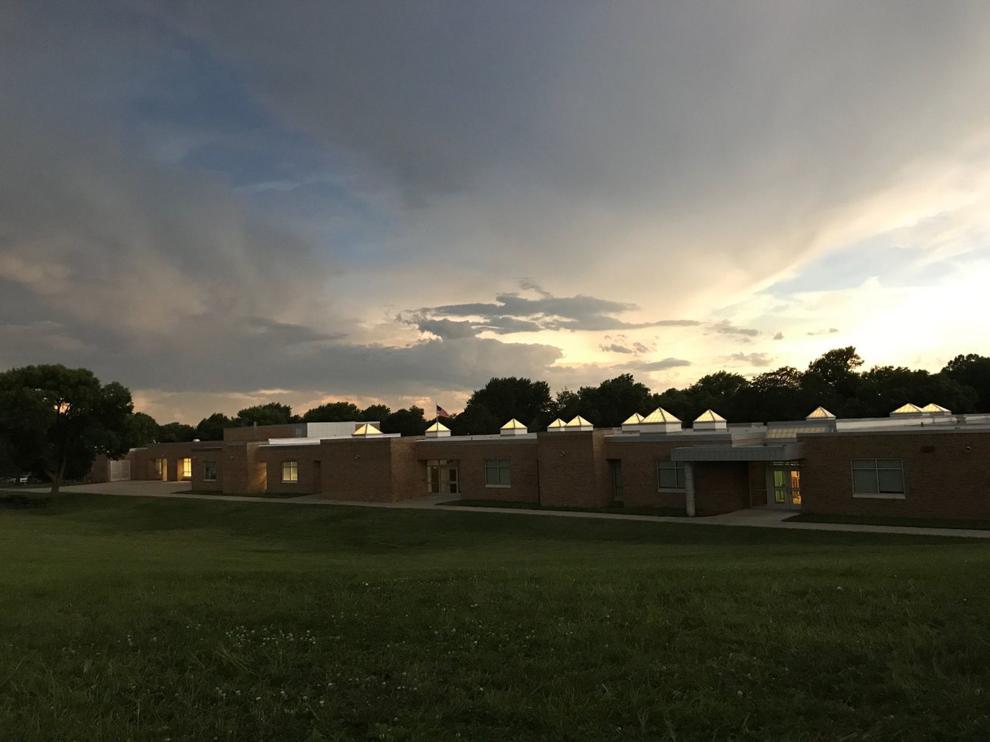 Culler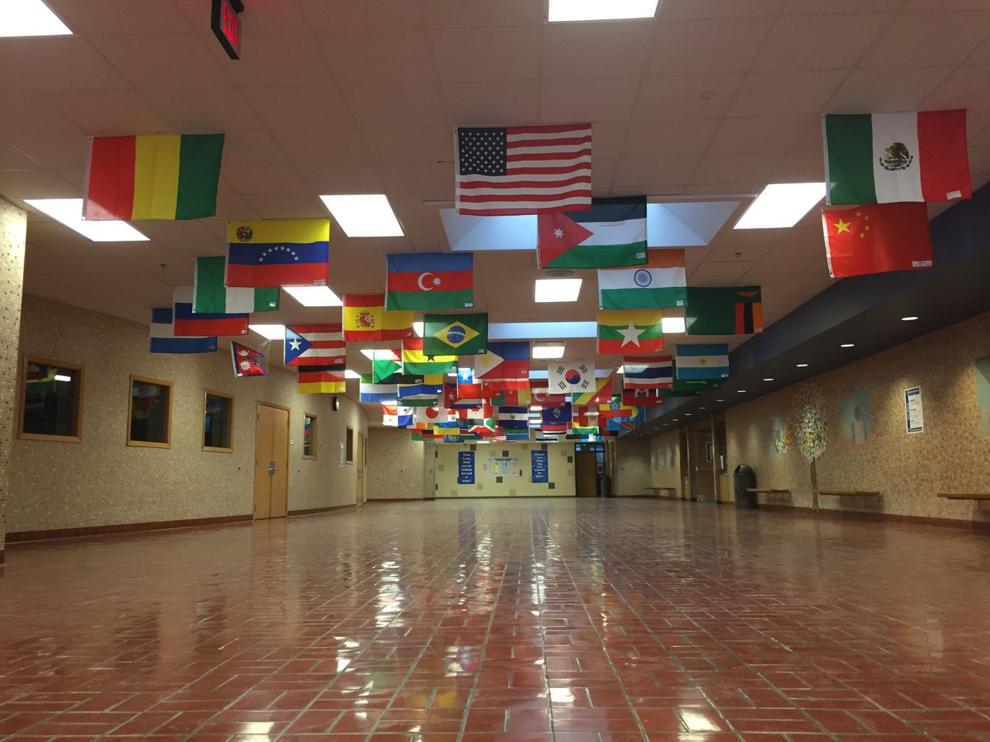 Dawes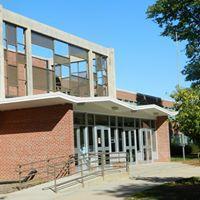 Goodrich

Irving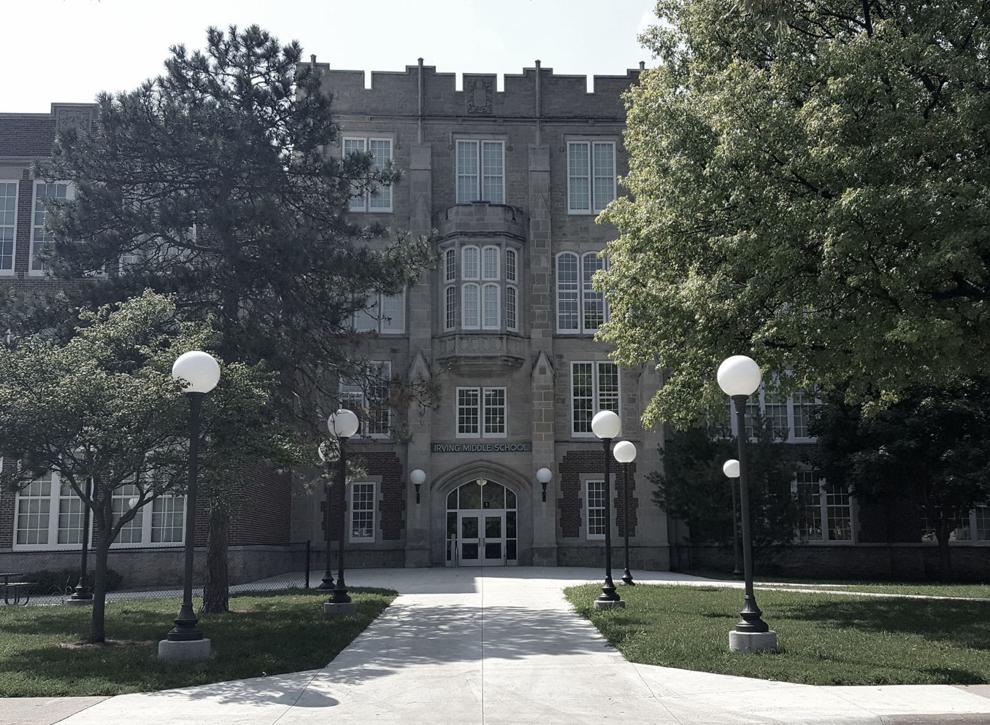 Lefler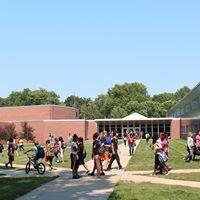 Lux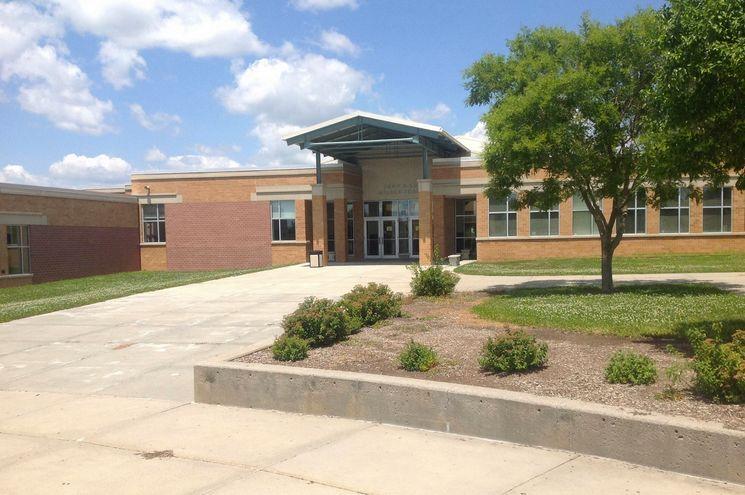 Mickle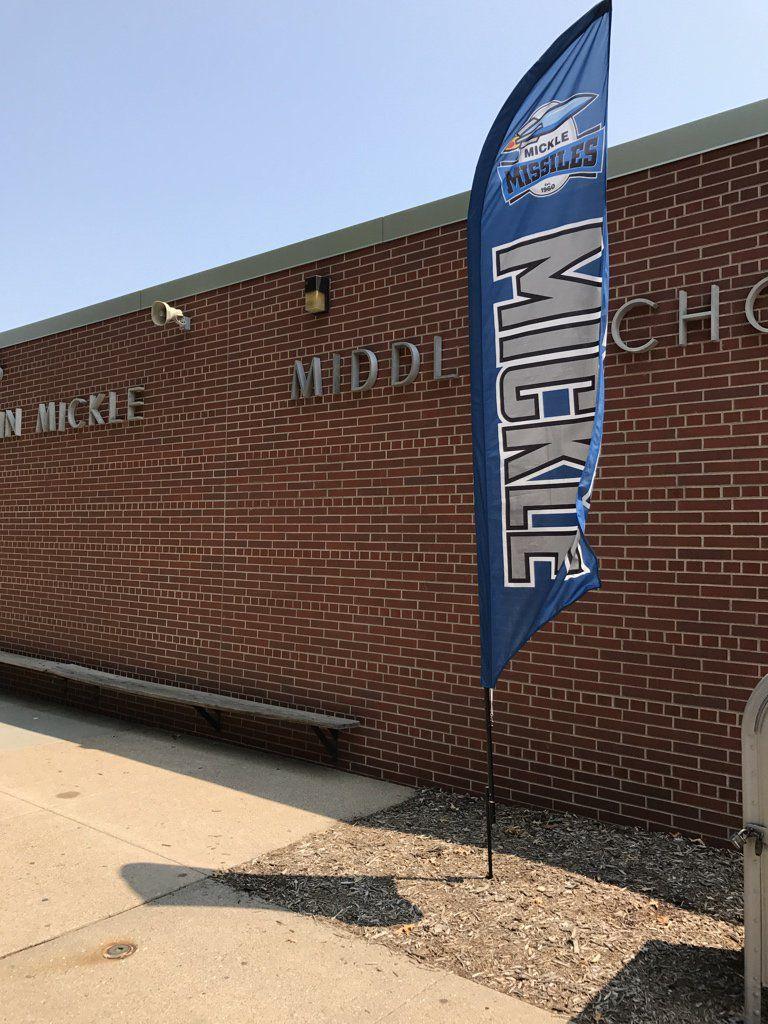 Moore

Park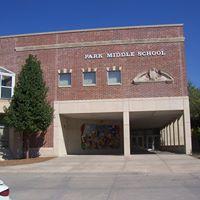 Pound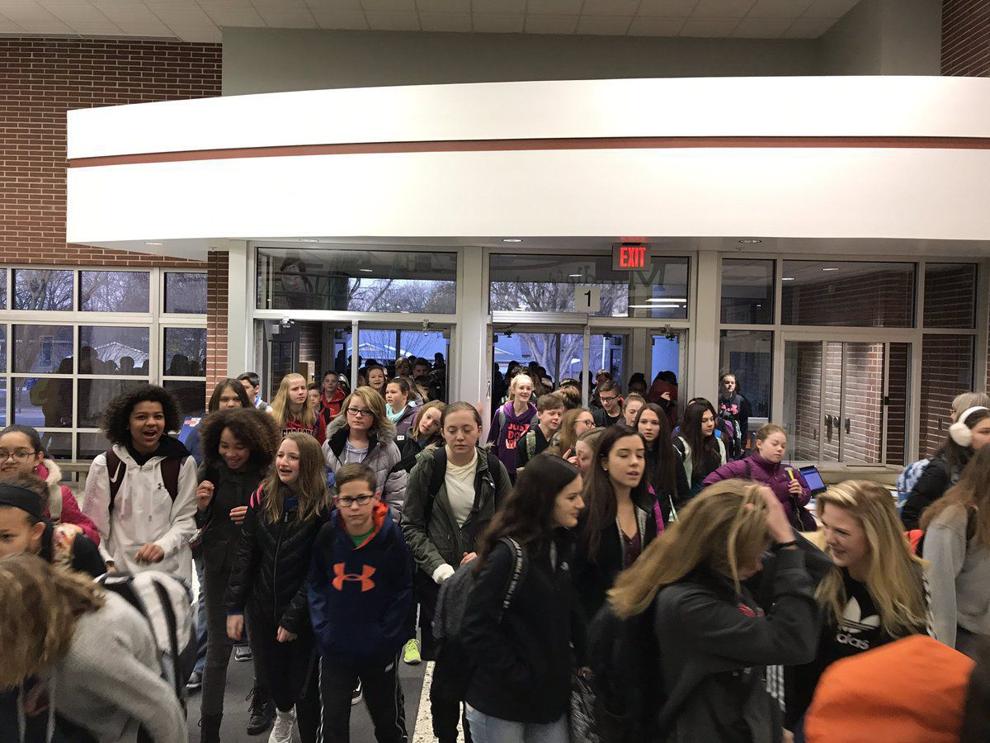 Schoo

Scott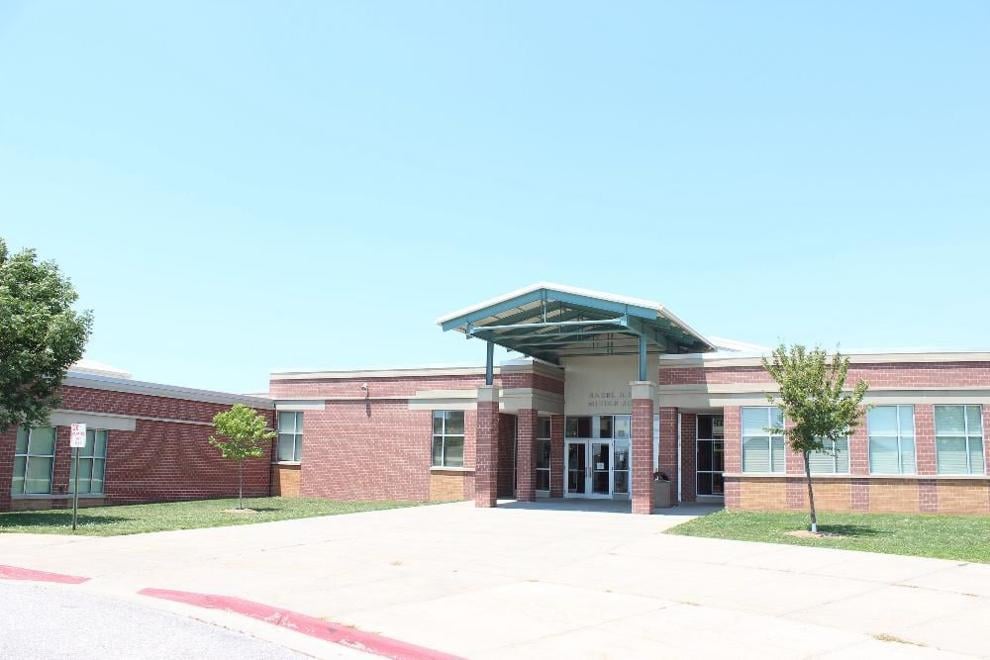 East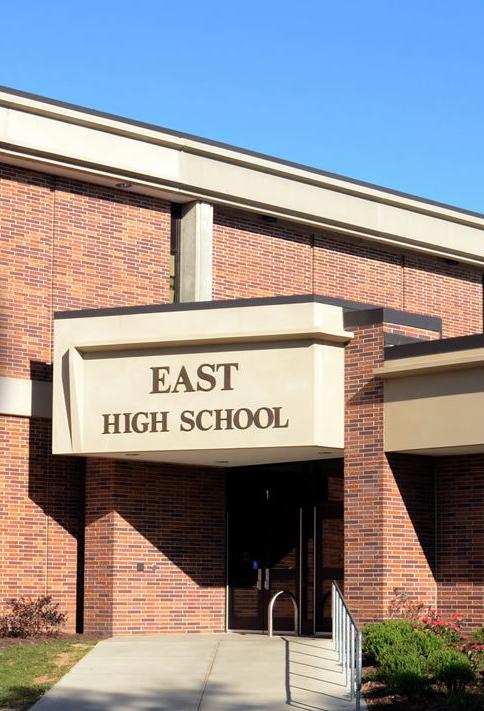 Lincoln High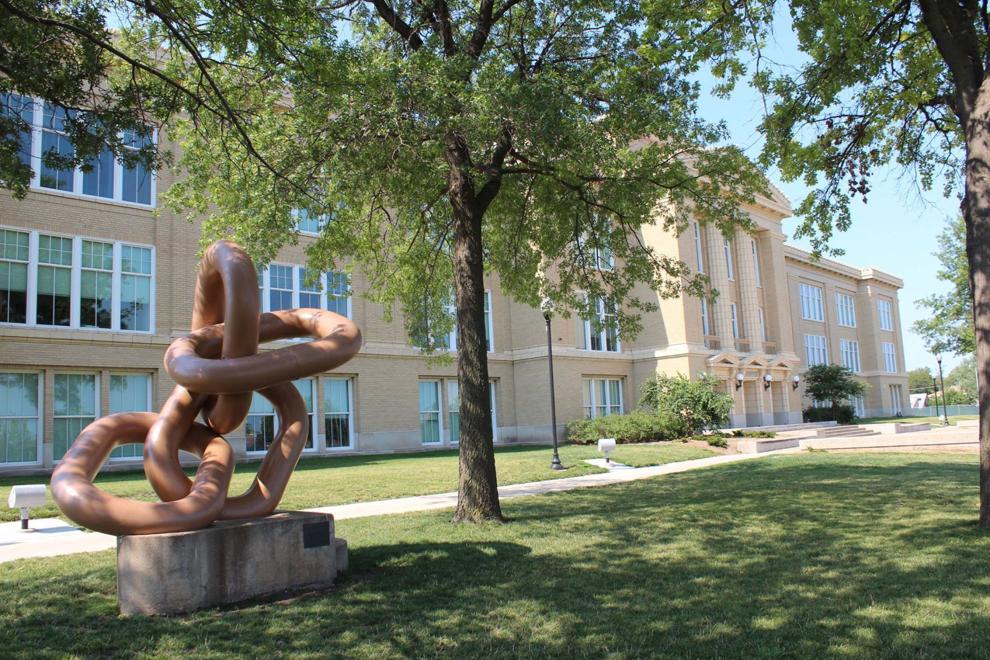 Northeast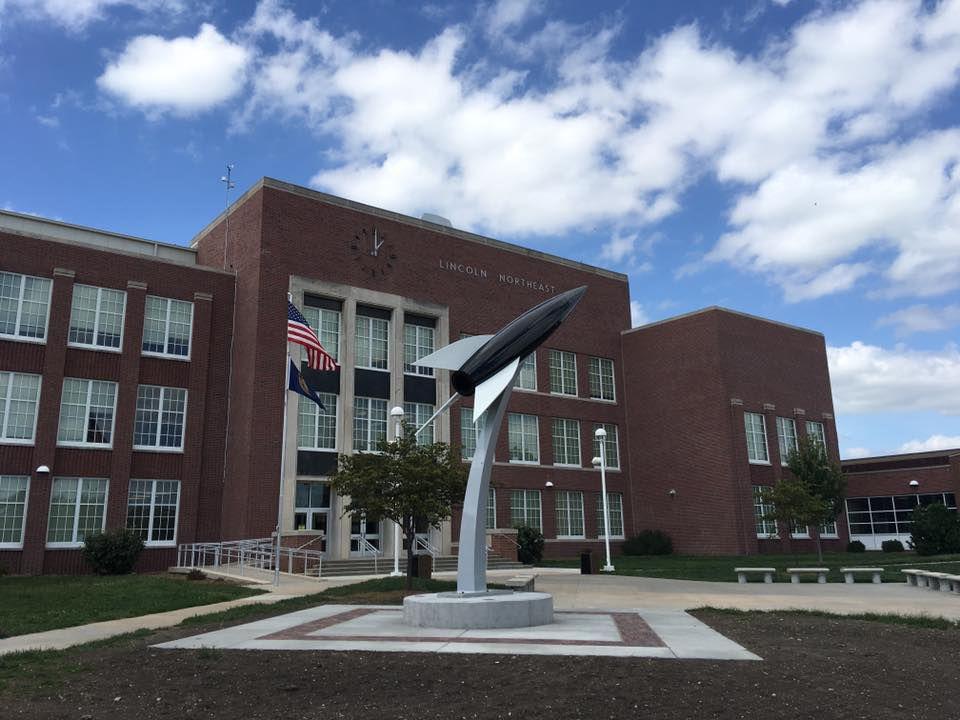 North Star

Southeast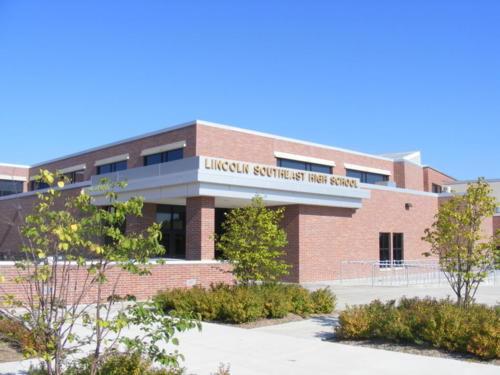 Southwest