Lincoln Public Schools has tabbed an Omaha Westside administrator and former LPS teacher to be the district's next executive director of equity, diversity and inclusion.
Brittney Hodges-Bolkovac was named Wednesday to the district's top diversity post, which has remained unfilled since Vann Price took over as the associate superintendent of human resources in November.
The hire marks a return to LPS for Hodges-Bolkovac, who was a teacher, athletic director and community and culture specialist at Dawes Middle School for seven years. This past school year, she served as the dean of students and district projects coordinator at Omaha Westside Community Schools.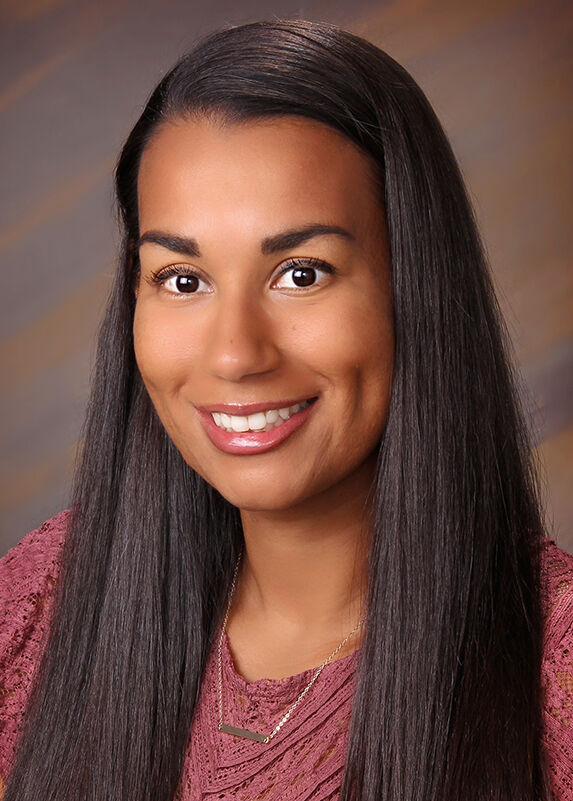 "I am excited to welcome Brittney back to Lincoln Public Schools and have her as a valuable executive team member," Superintendent Paul Gausman said in a news release. 
In addition to her work in education, Hodges-Bolkovac has been an active member in the Lincoln community. She is the current vice chair of the Citizen Police Advisory Board, which provides oversight to the Lincoln Police Department and is involved with the annual MLK Youth Rally and March.
She is also involved in a number of other community boards and organizations, including the Belmont Community Center, the Mayor's Commission on Women and Gender and the Nebraska State Education Association Delegate Assembly.
How salaries compare for 10 types of teachers
How salaries compare for 10 types of teachers
Preschool teachers
Kindergarten teachers
Elementary school teachers
Middle school teachers
Middle school career/technical education teachers
Secondary school teachers
Secondary school career/technical education teachers
Special education teachers
Adult basic education, adult secondary education, and ESL instructors
Self-enrichment teachers