Lincoln Public Schools named a new head of nutrition services Thursday after the longtime director of the district's meals operation retired. 
LPS tapped Andrew Ashelford to lead the nutrition services department following Edith Zumwalt's retirement after 31 years in that role.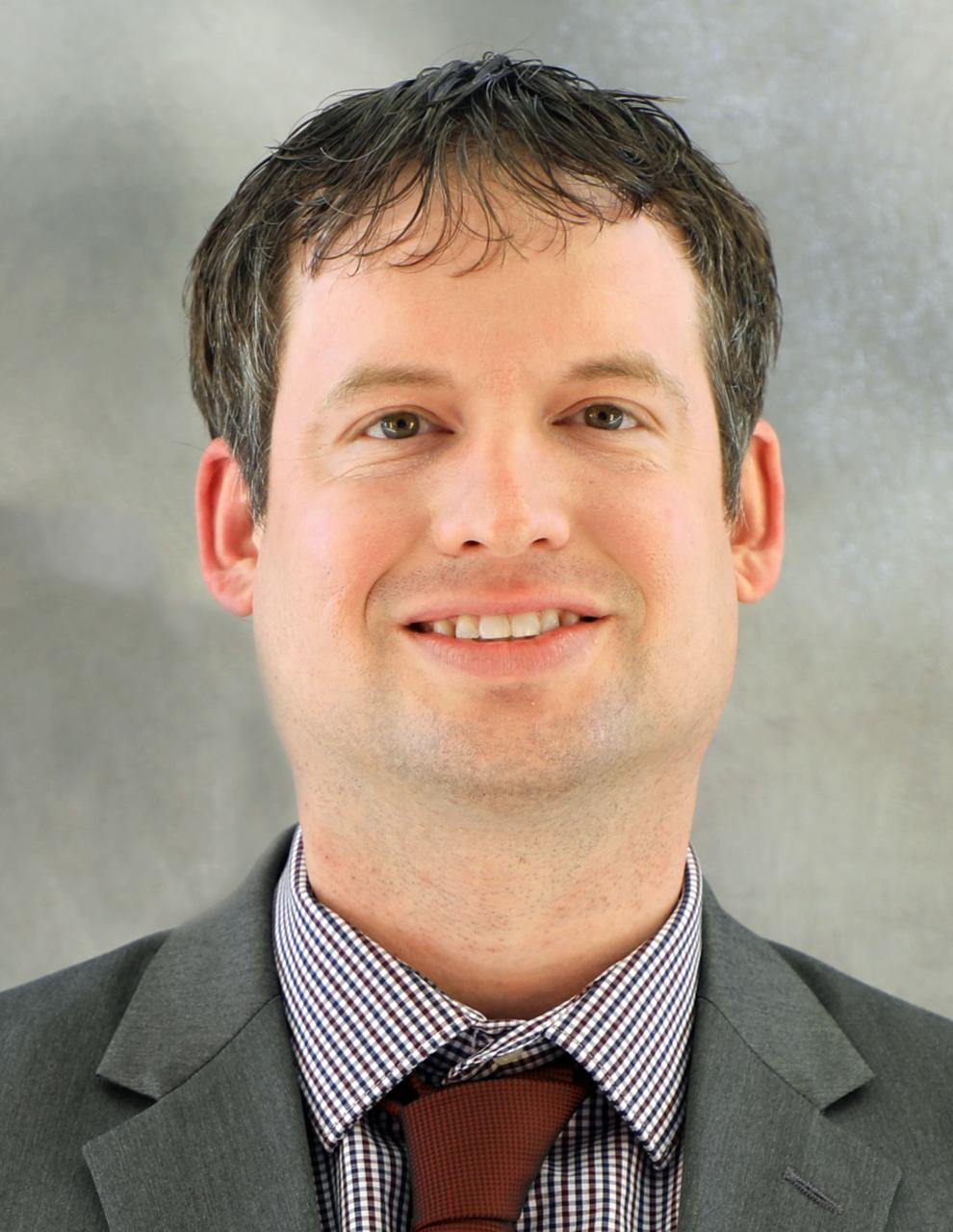 Ashelford, who assumes his new role July 1, serves as a nutrition services supervisor at LPS, overseeing 100 employees at 19 schools. He also monitors federal school lunch programs and regulations and coordinates the budget for the district's Fresh Fruit and Vegetable Program.
He previously served as a clinical dietitian at the Beatrice State Development Center and earned his bachelor's of science in dietetics from the University of Nebraska-Lincoln and his MBA from Southern New Hampshire University. 
LPS provided more than 700,000 meals — breakfast and lunch — during the spring and summer last year with the help of nearly 90 staff members.
This years, LPS has provided more than 3 million lunches and almost a million breakfast meals to students, including to those learning remotely still.
Top Journal Star photos for May
Top Journal Star photos for May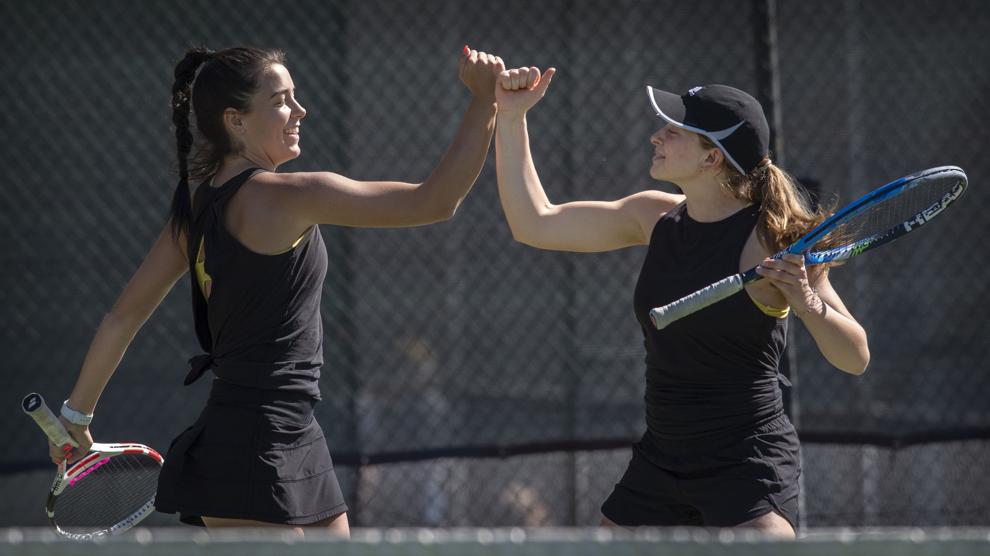 Top Journal Star photos for May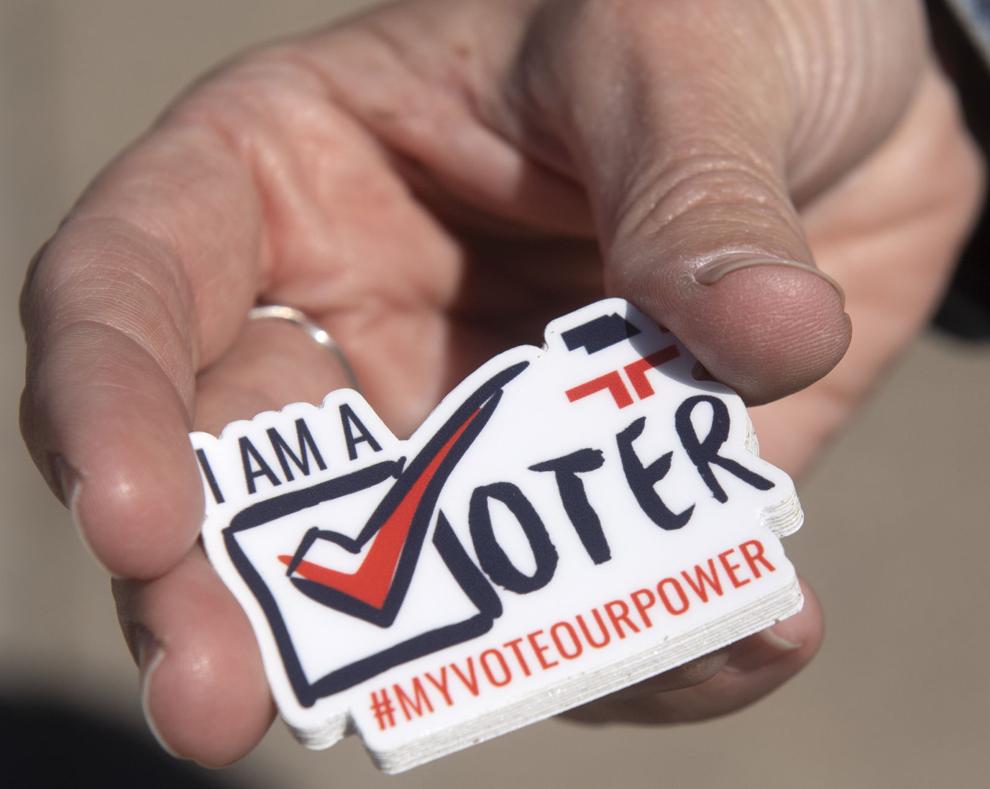 Top Journal Star photos for May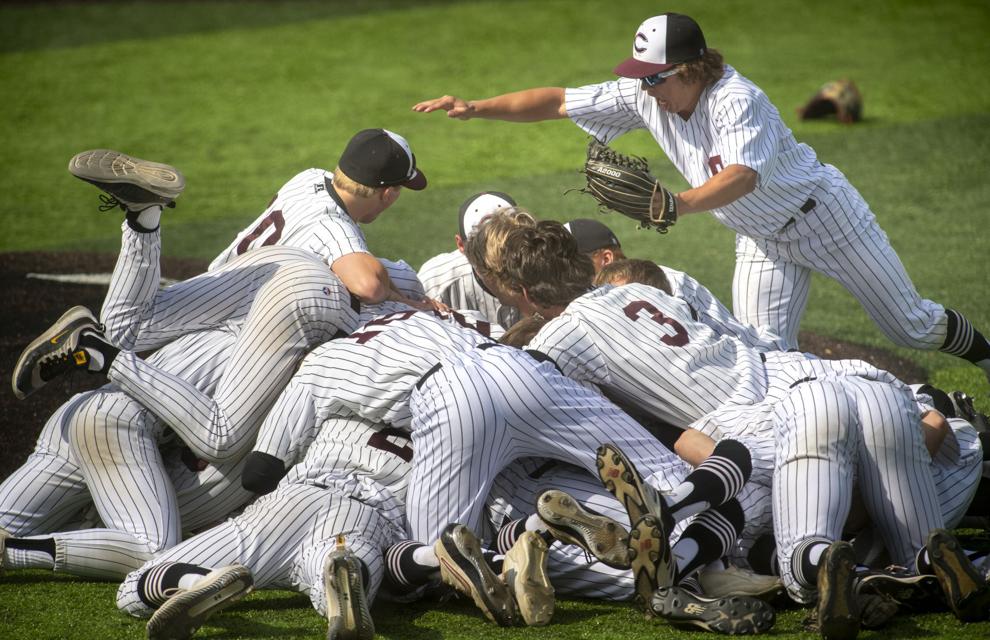 Top Journal Star photos for May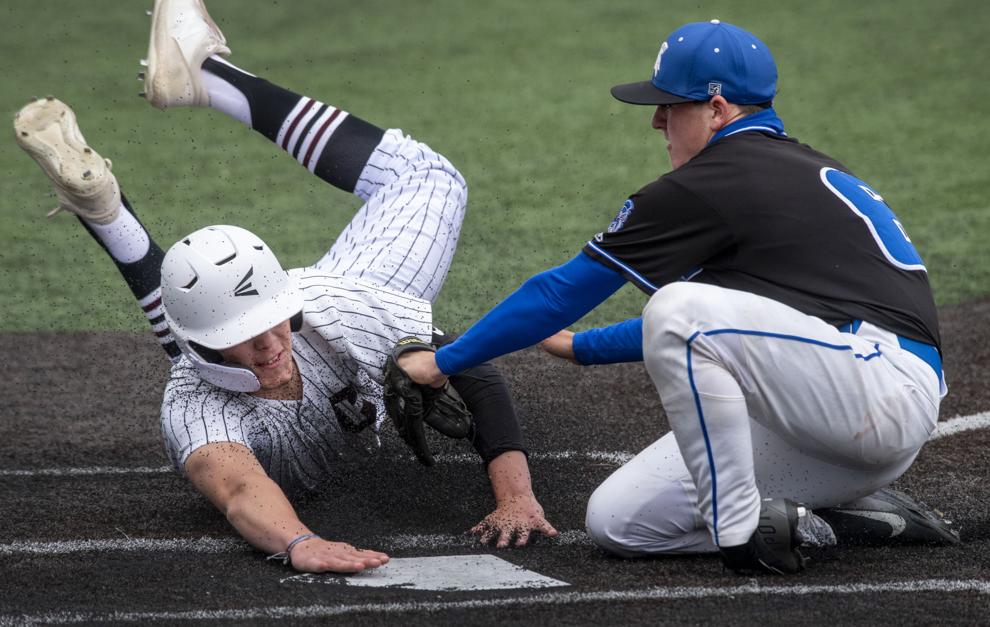 Top Journal Star photos for May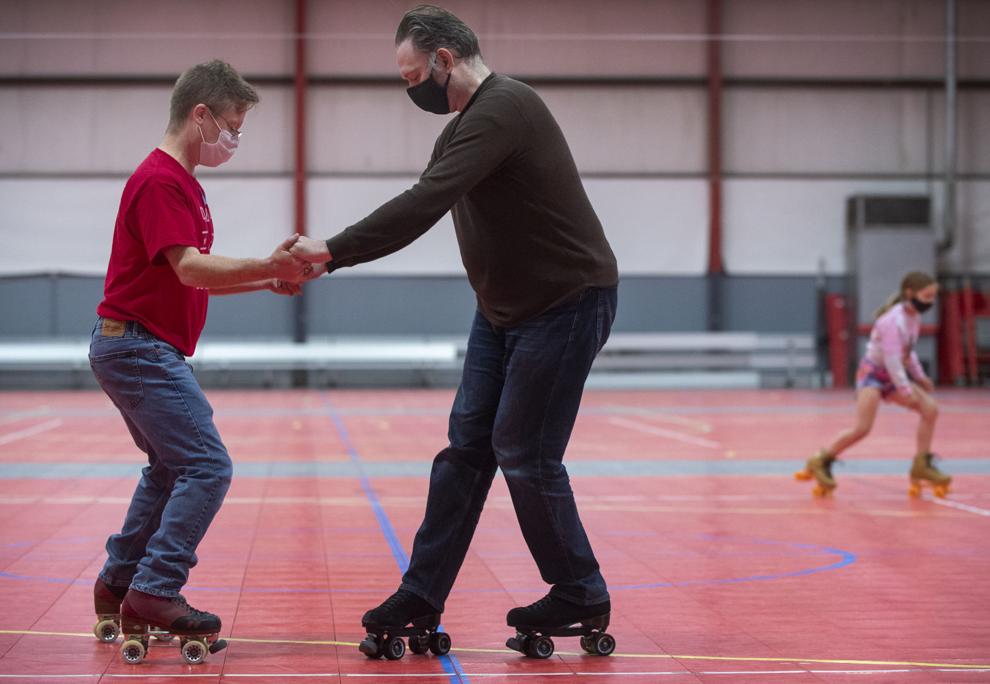 Top Journal Star photos for May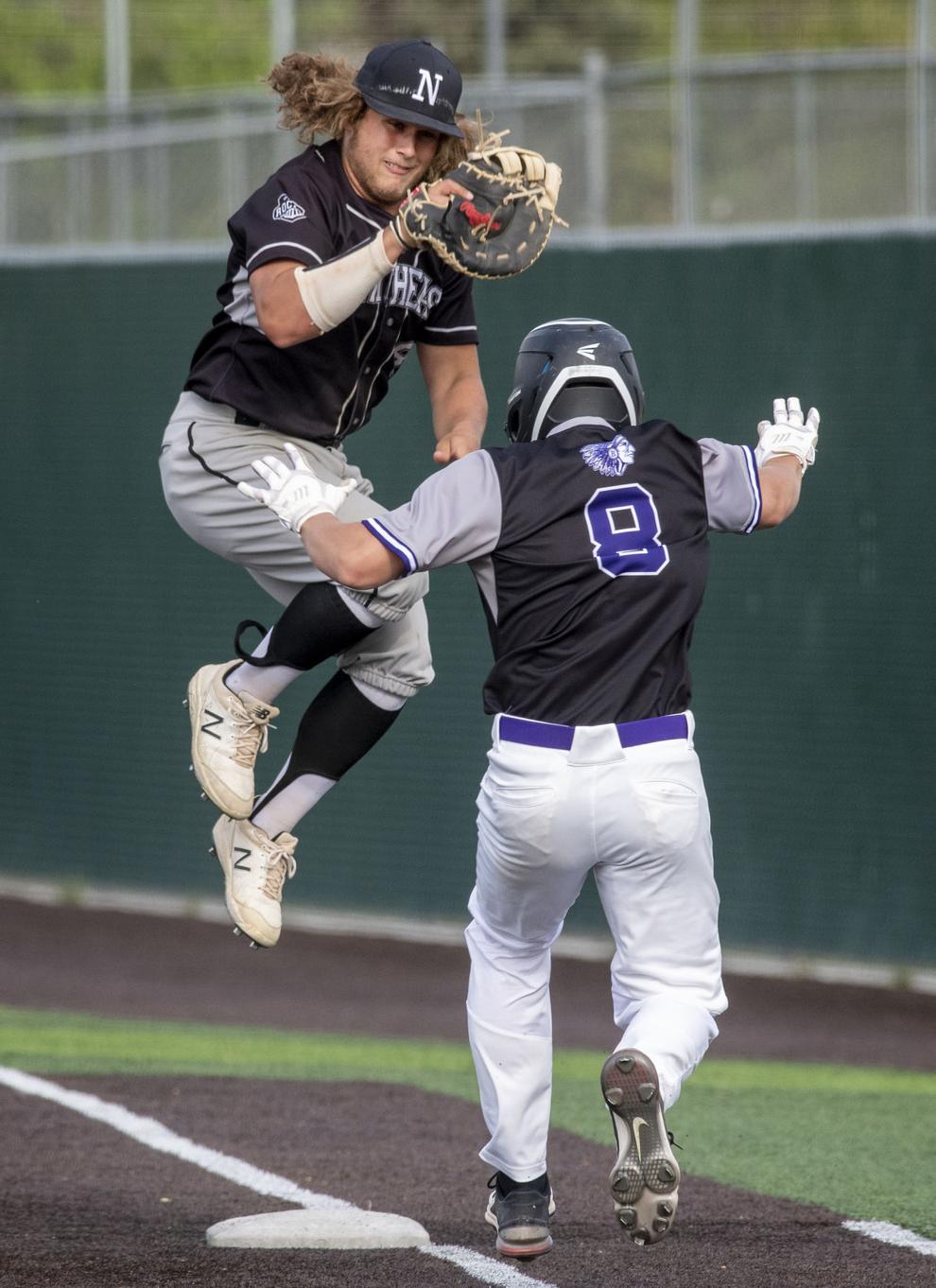 Top Journal Star photos for May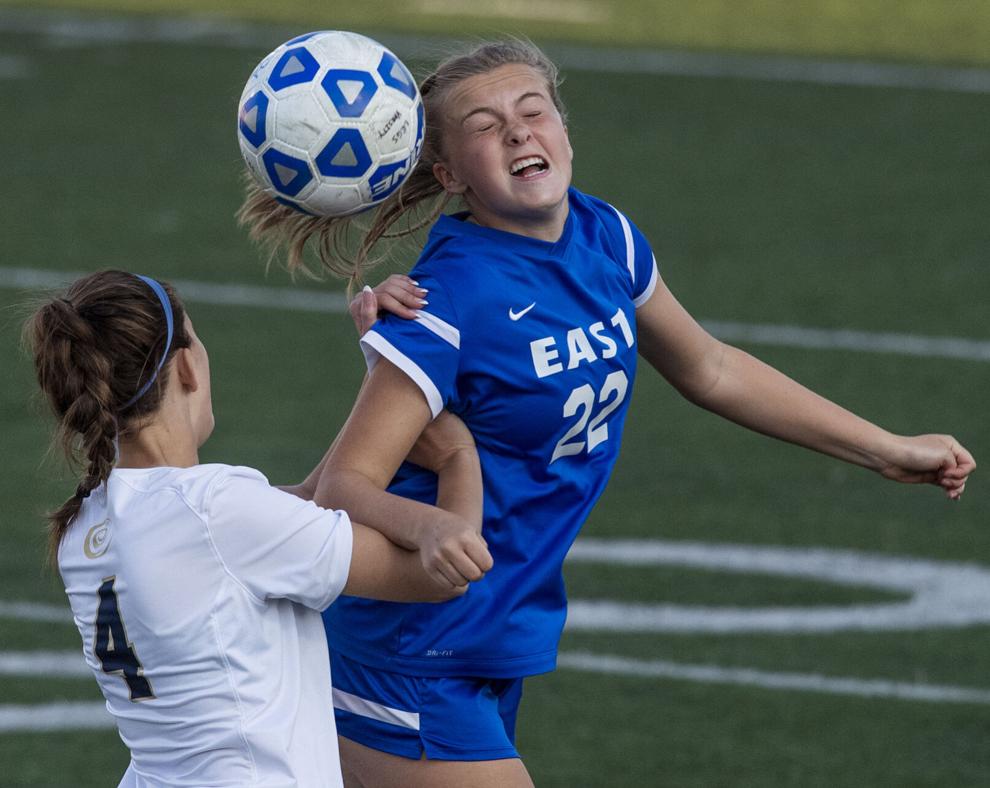 Top Journal Star photos for May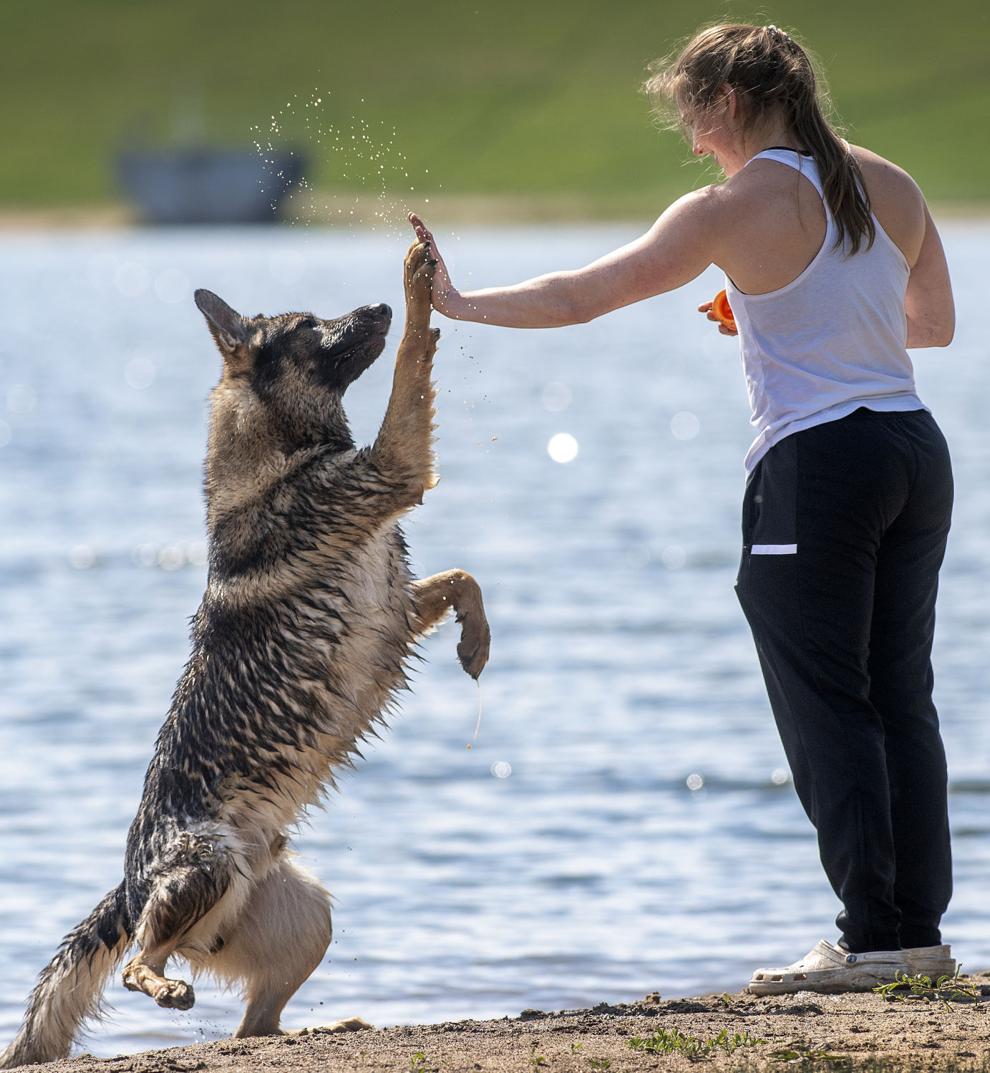 Top Journal Star photos for May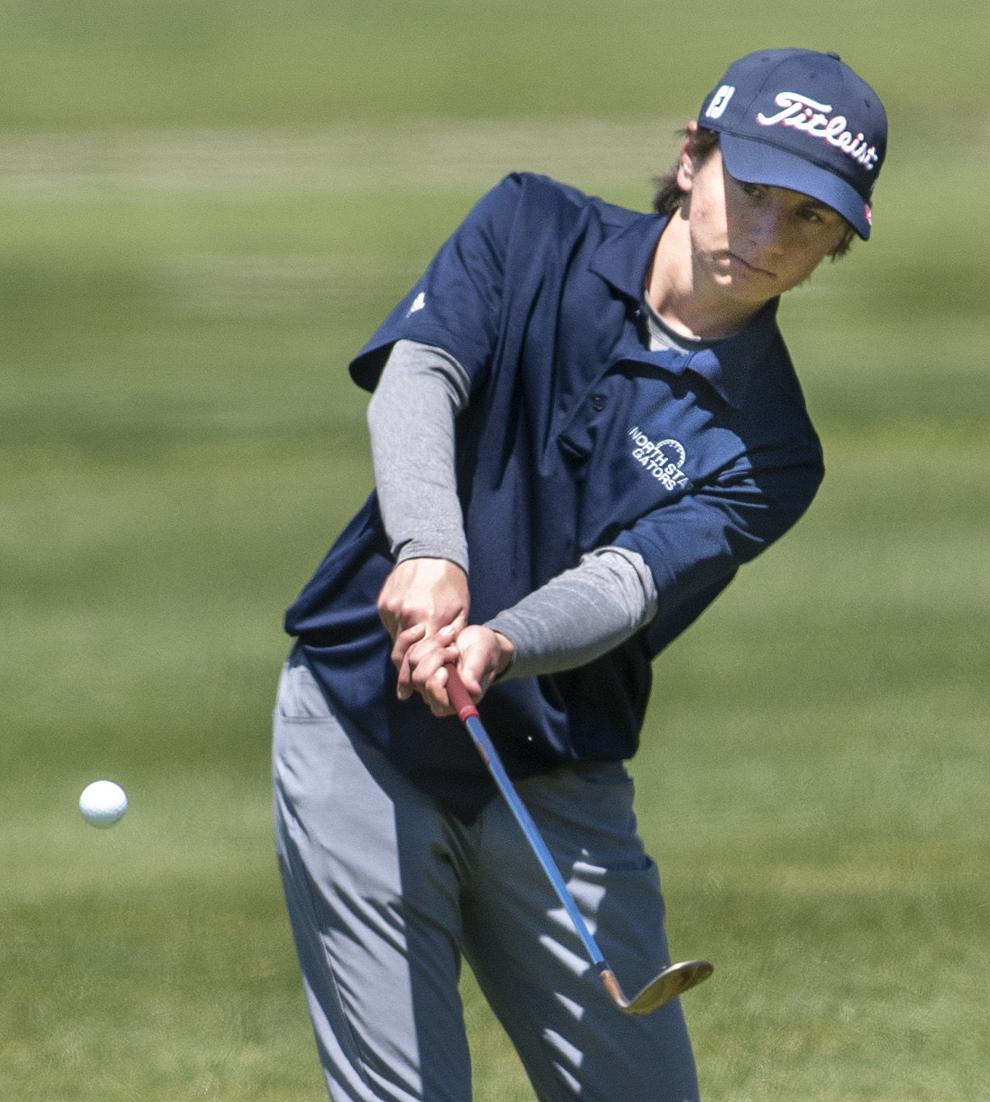 Top Journal Star photos for May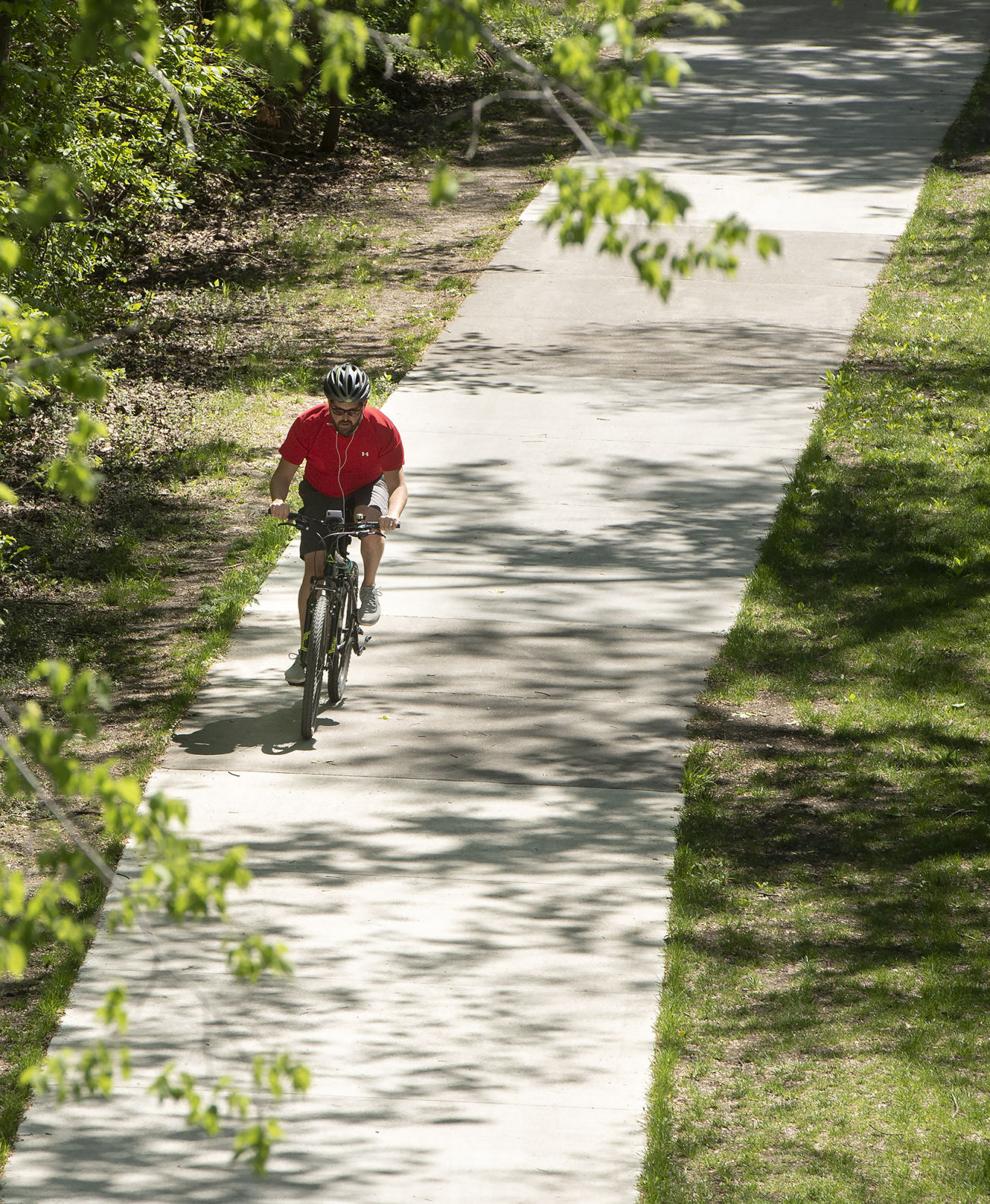 Top Journal Star photos for May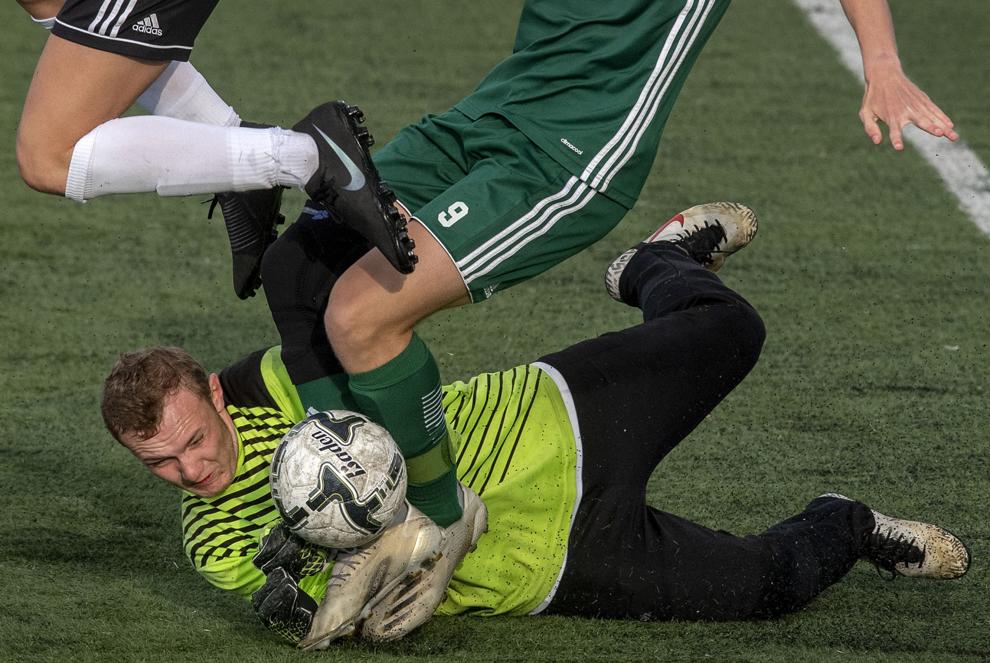 Top Journal Star photos for May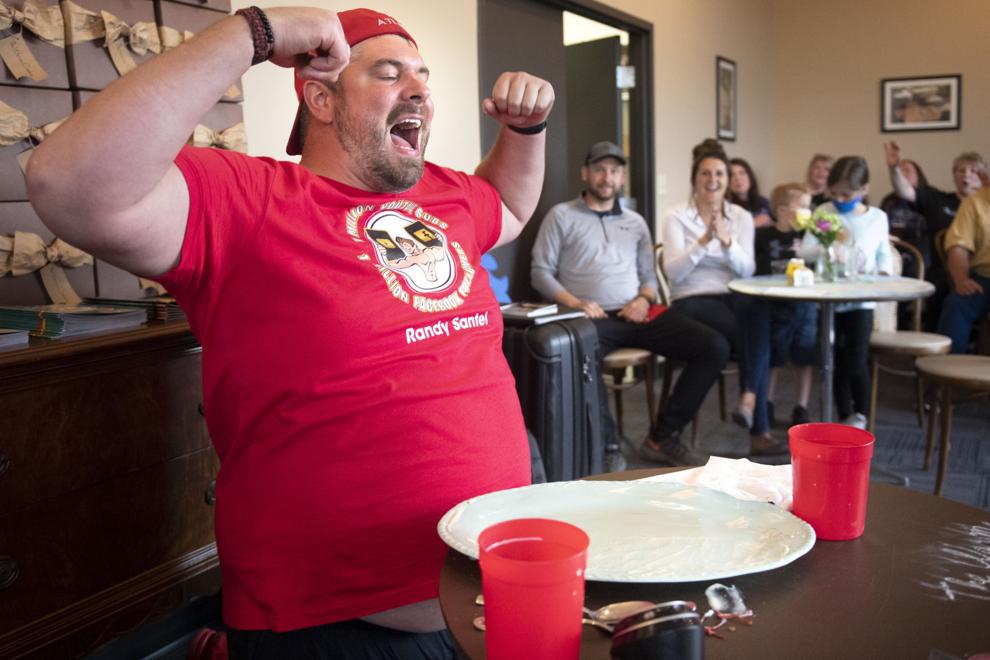 Top Journal Star photos for May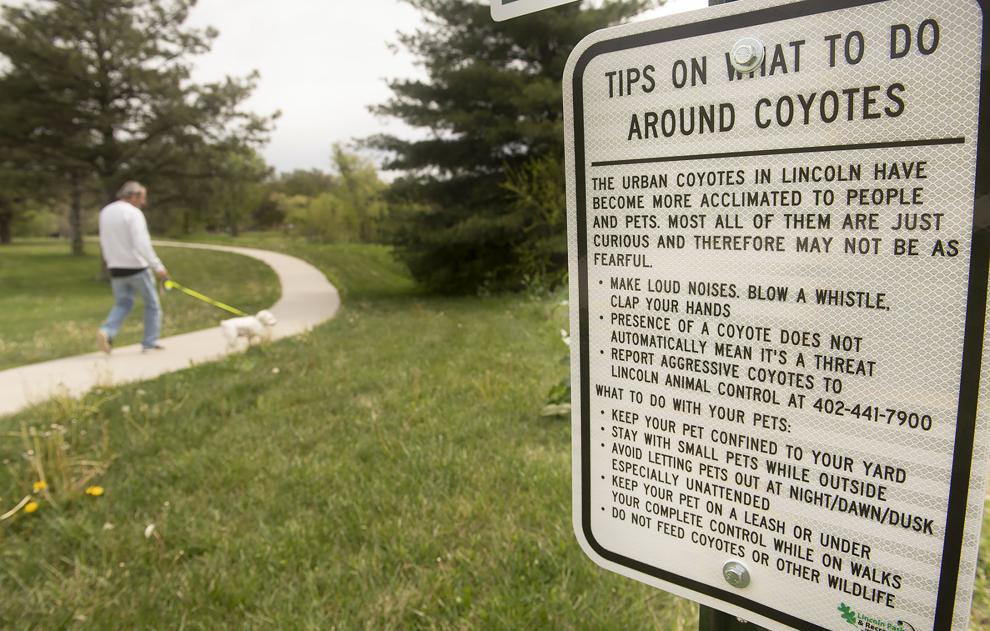 Top Journal Star photos for May
Top Journal Star photos for May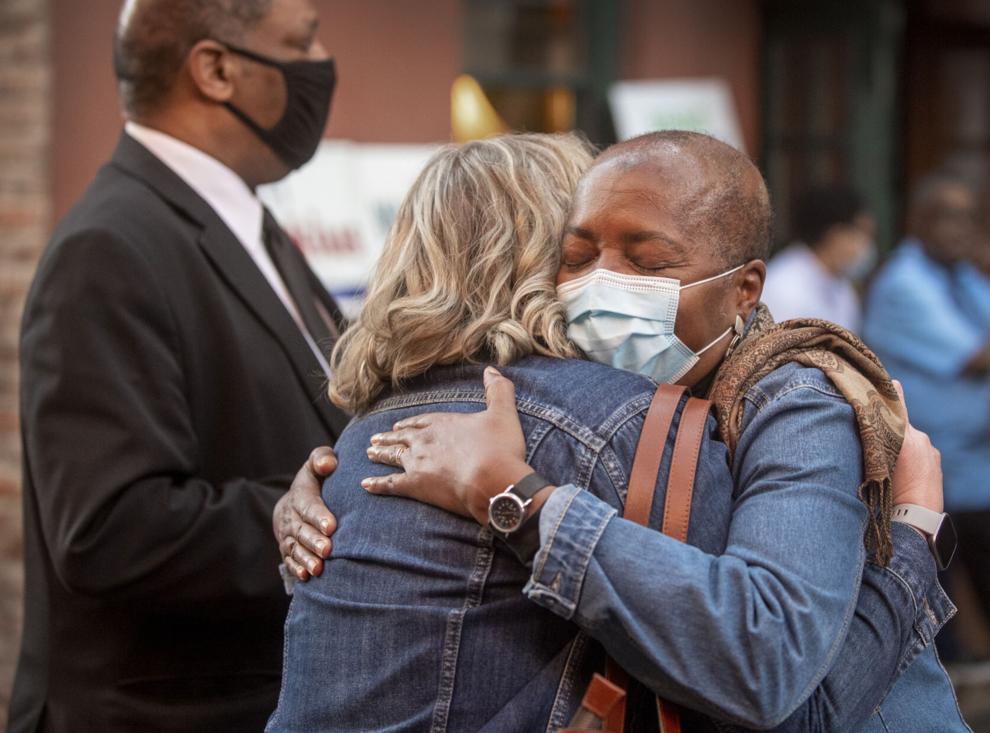 Top Journal Star photos for May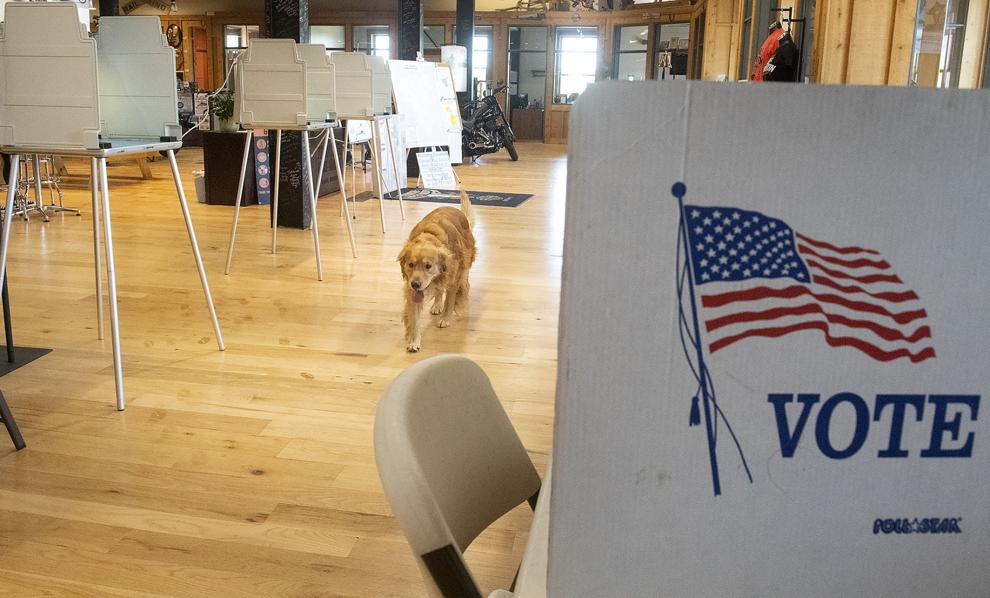 Top Journal Star photos for May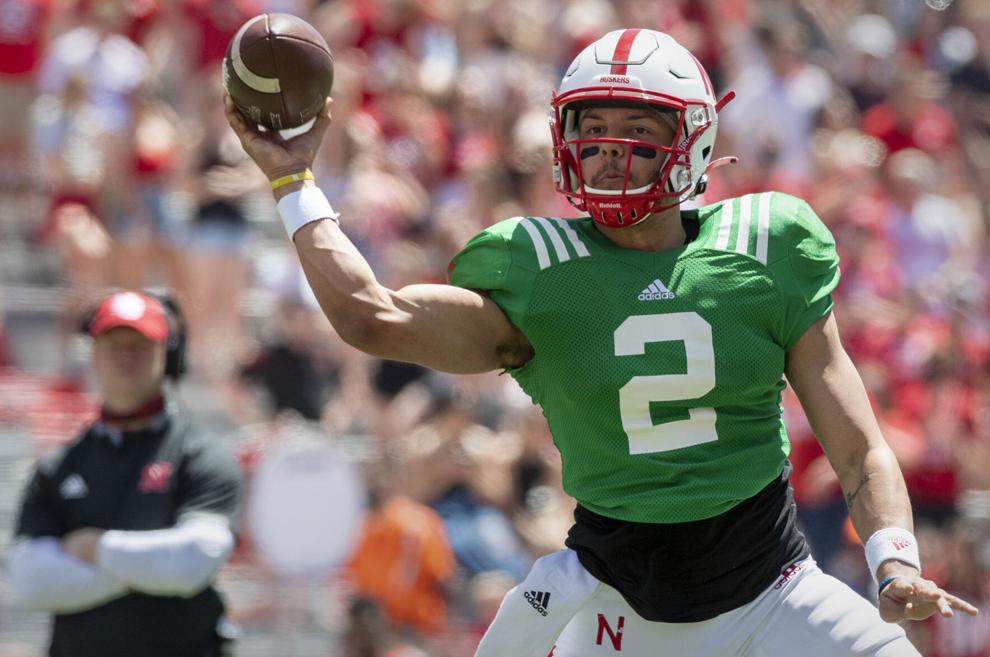 Top Journal Star photos for May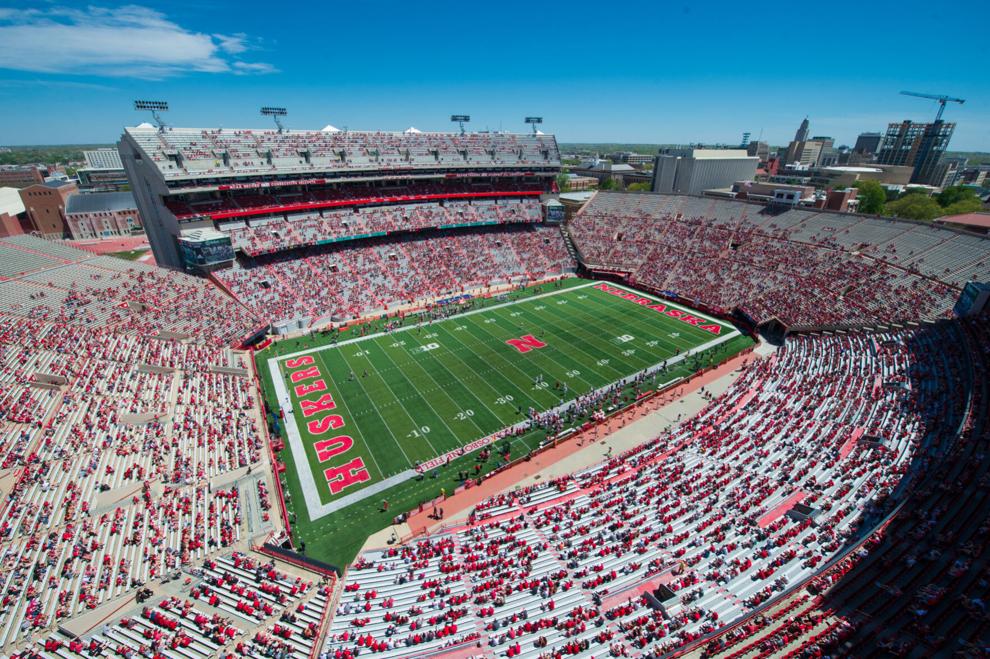 Top Journal Star photos for May