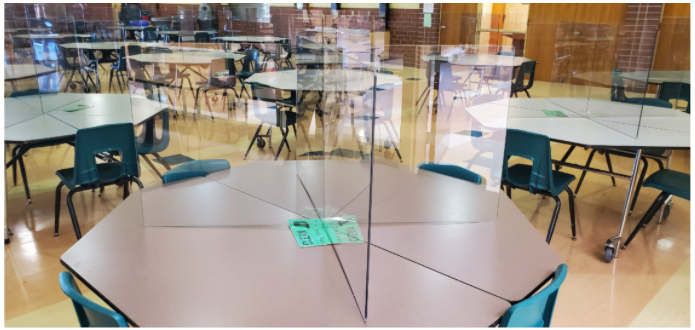 Lincoln Public Schools students will soon be separated by clear plastic barriers while they eat lunch, the latest effort to reduce the risk of spreading COVID-19 in an area where students and staff are least protected.
"I think through our conversations with the health department and looking at how our buildings are functioning, that was probably the one area we had the most exposure," said Operations Director Scott Wieskamp. "So we thought, well, let's do a few little mock-ups and see what we can do."
District officials created plastic barriers that sit in the middle of round or hexagonal tables, with clear barriers spreading out from the middle to divide each seat. They have seven different models, Wieskamp said, to accommodate the different lunch tables and benches in the district.
They started with Scott Middle School because it was the most crowded, Wieskamp said, and have nearly all the middle school lunchrooms finished. They hoped to be completely finished with middle school lunchrooms but ran out of material.
They've ordered more, he said, enough for elementary and high schools as well. They hope to get the material in sometime this week. They'll finish up the middle schools then do the high schools and move on to elementary schools. He estimated that adding the lunchroom barriers to high schools would take about a week, and another two weeks to do elementary schools.
At the long benches at elementary schools, there will be a dividing pane that runs down the middle of the table and individual separations between students sitting next to each other.
Students and staff are required to wear face coverings in school, including as they go through the lunch line. But they take off their masks to eat, often not sitting 6 feet or even 3 feet apart, although in schools where it's possible, kids sit every other seat at lunch. They aren't there that long — probably less than 15 minutes in many cases — but the plastic will add another layer of protection, Wieskamp said.
The biggest issue, Wieskamp said, is that it's harder for students to talk to each other, but that might encourage them to focus on eating so they can go outside.
The plastic doesn't extend all the way to the end of the table, and although kids will socialize, they're usually facing forward, focusing on their food, he said.
"It's not perfect, but it really does a good job for straight across from you," he said.
The plastic will cost between $100,000-$150,000 and will be paid for from the federal CARES Act money designed to help schools defray costs related to the pandemic.
Wieskamp's staff cuts the plastic sheets to fit the tables and sands the edges before installing them.
The basis of LPS' reopening plan is four-fold: requiring staff and students to wear masks, self-monitor for symptoms, frequent hand and surface sanitizing and social distancing when possible.
Staff or students who test positive must self-isolate at home; high-risk contacts who require self-quarantining include being within 6 feet of an exposed person for at least 15 minutes with one or both people without masks.
Since school began, LPS has reported 41 positive cases of staff, students or visitors in schools. As of Wednesday, 59 staff members were in quarantine, a number that fluctuates regularly.
LPS officials say so far, none of the cases are caused by community spread within the schools.
Photos: First day of school
Photos: First day of school for Lincoln-area students
Alydia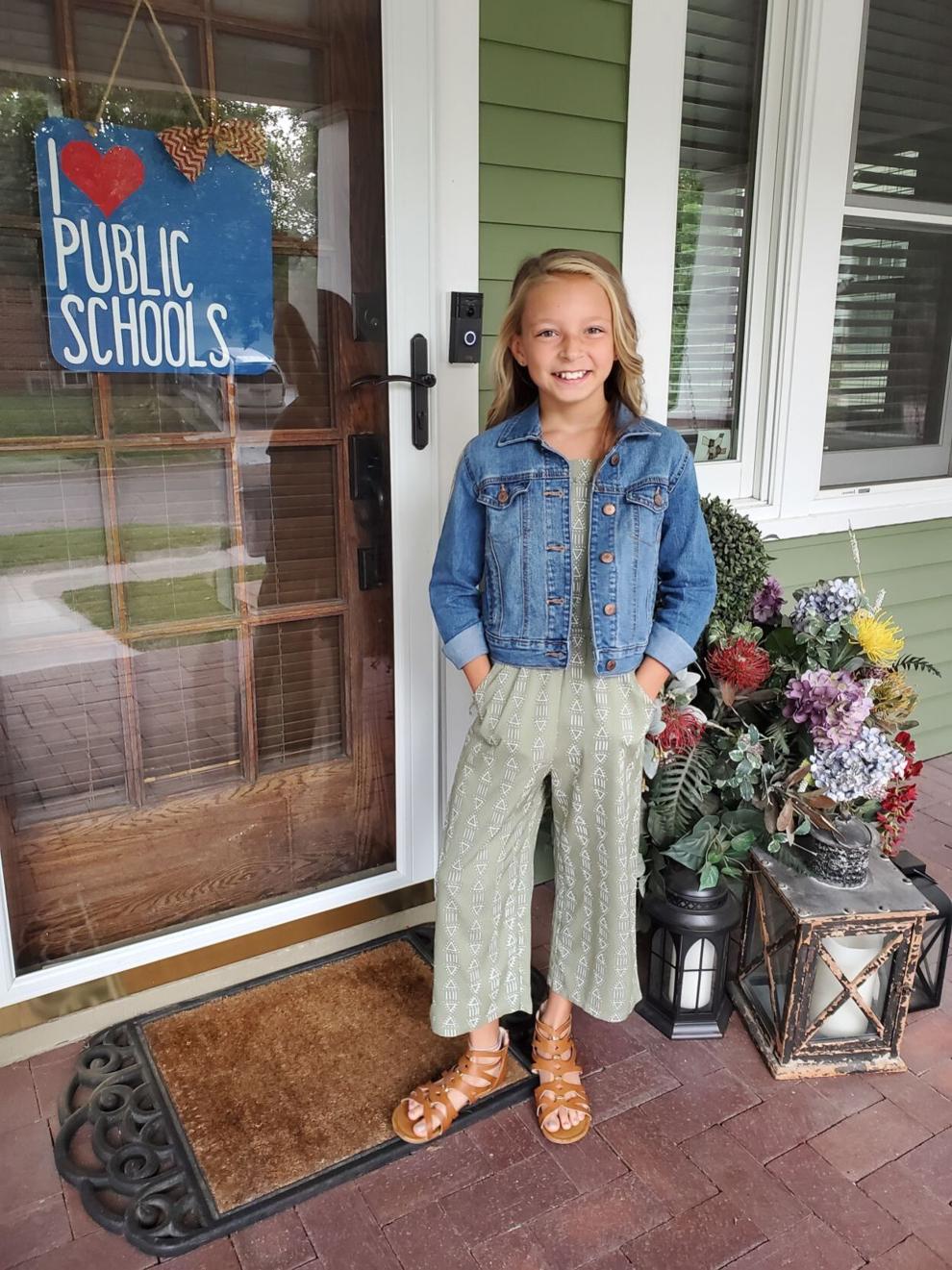 Harlow's first day of preschool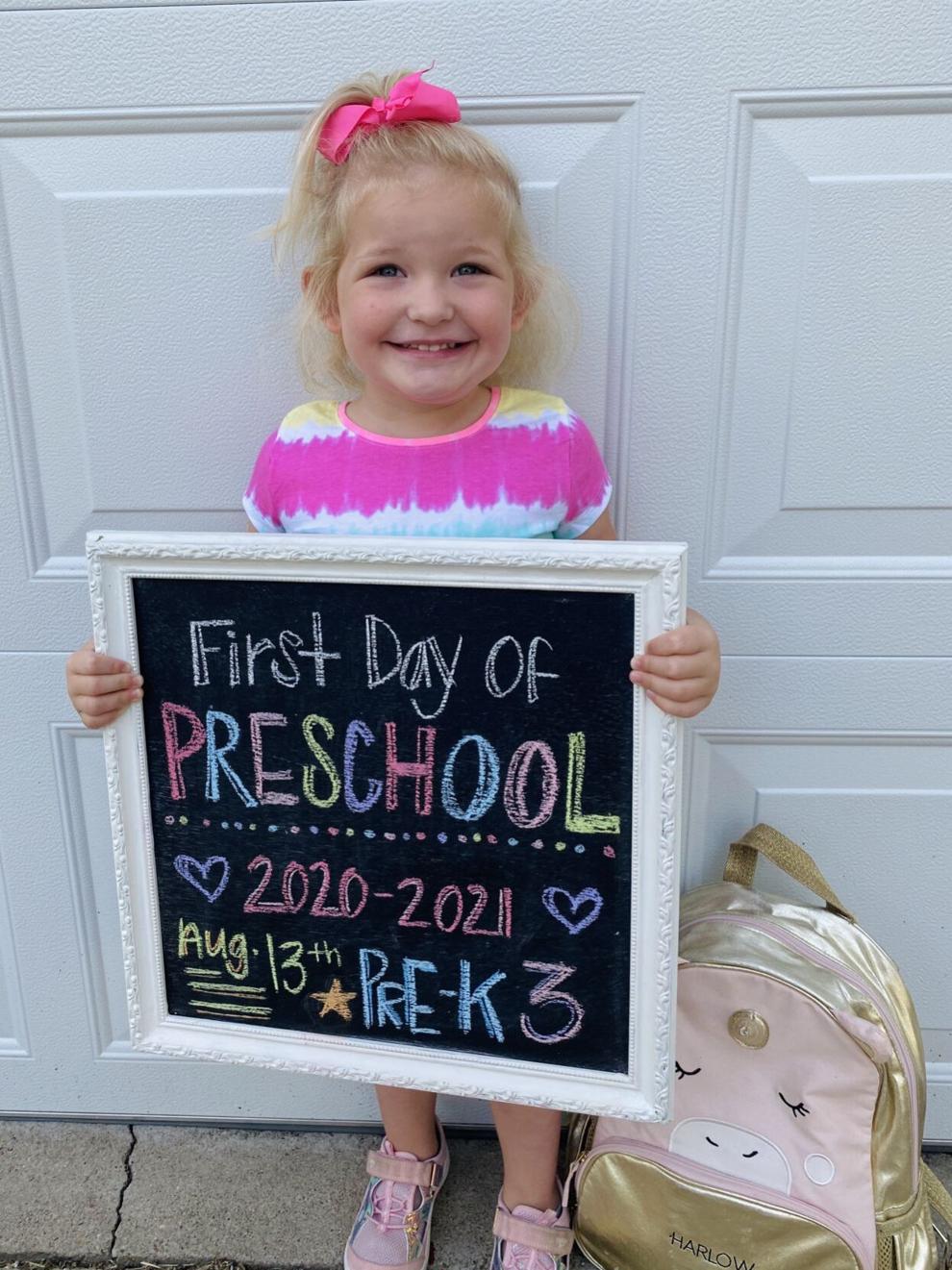 Not the way they imagined walking to school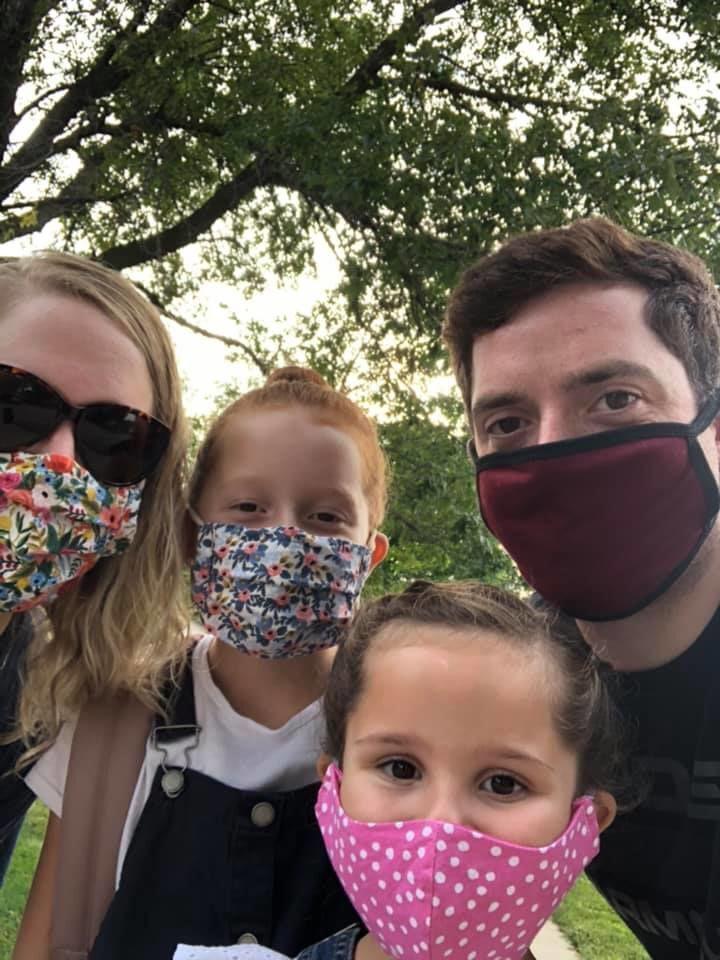 Second grade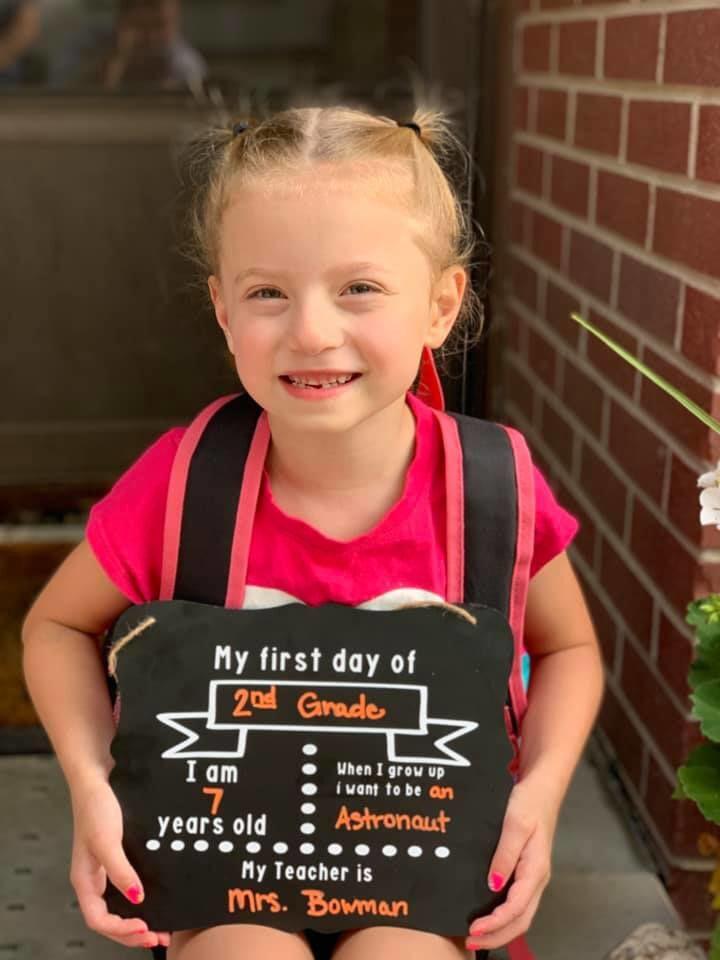 First Day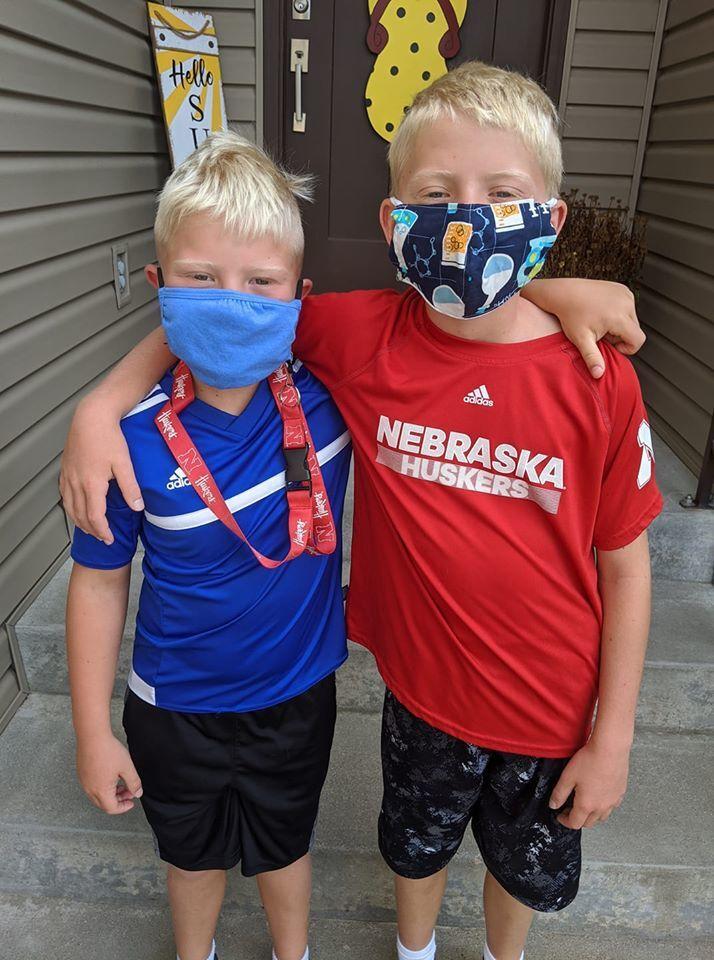 First grade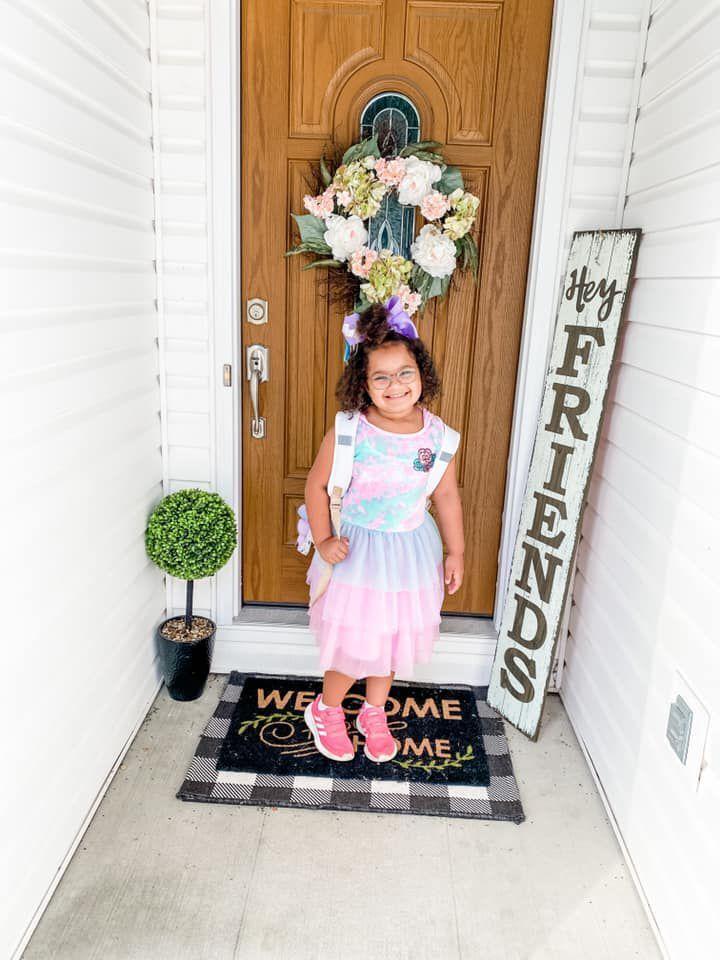 Jaxson's first day of middle school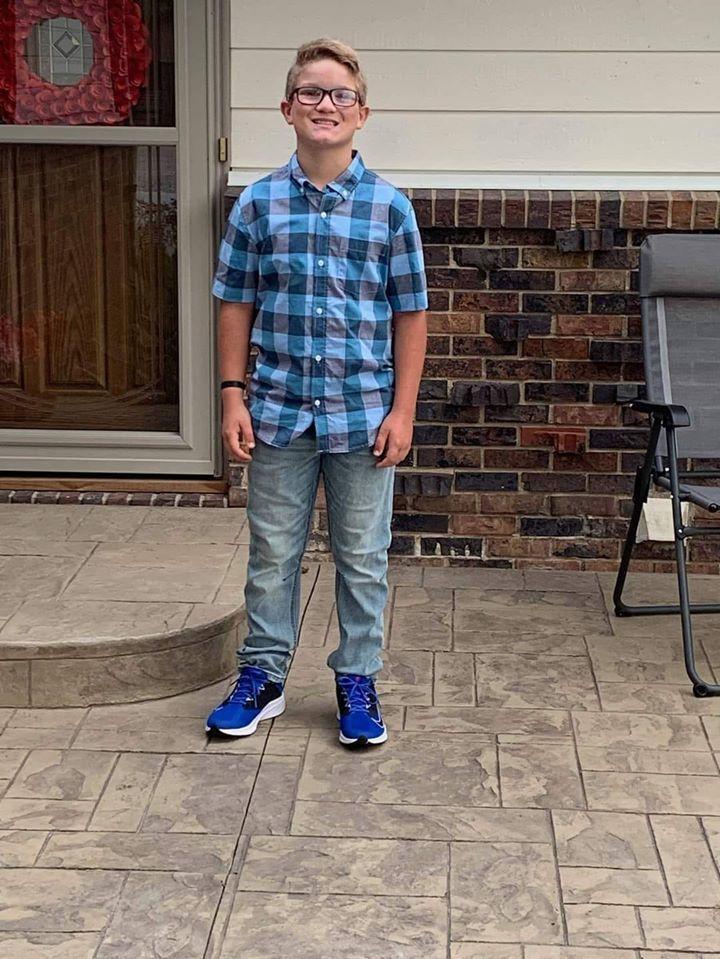 Backpacks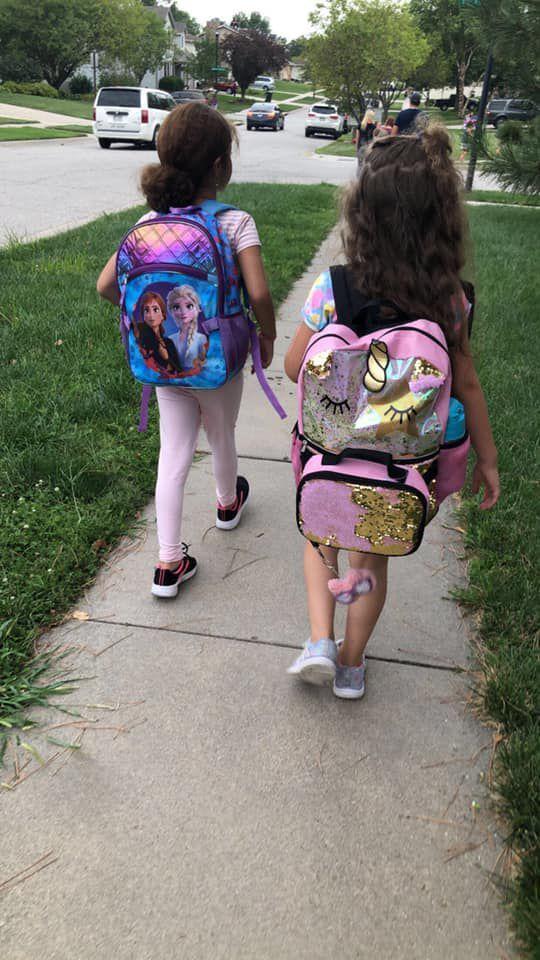 First Day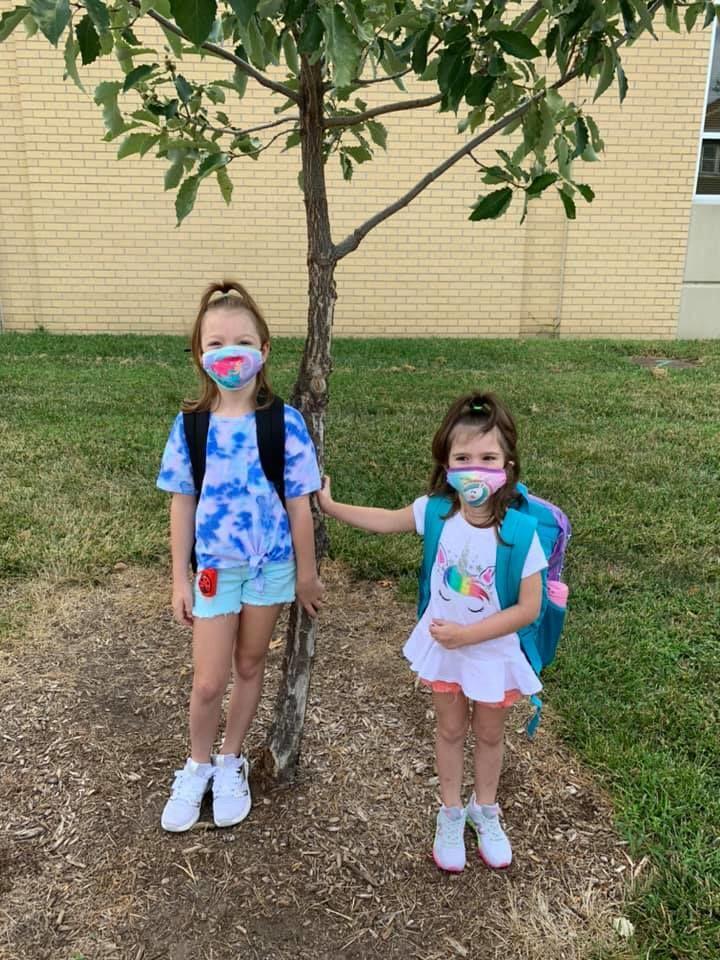 First Day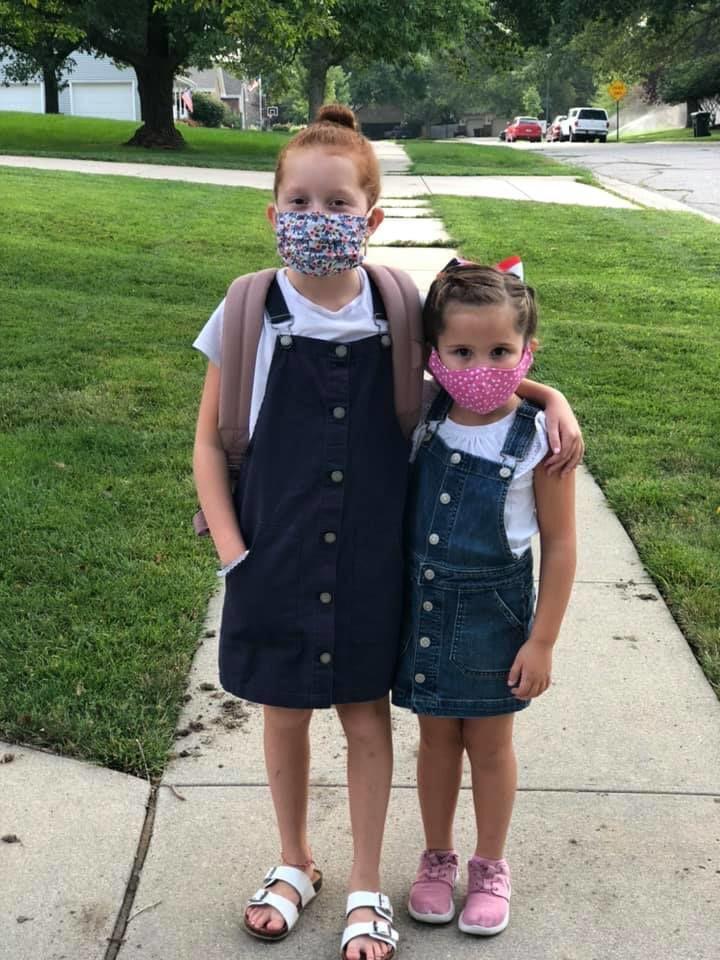 Attitude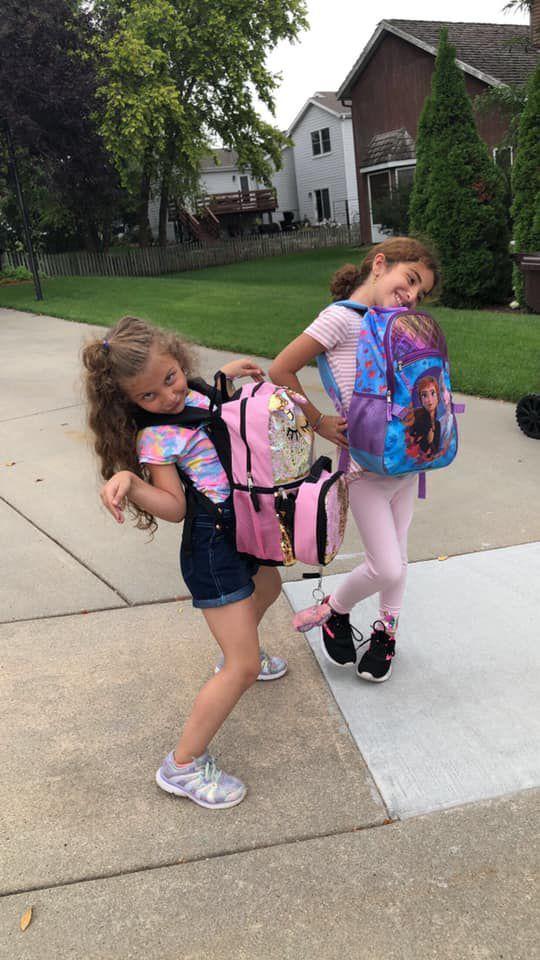 Back to Back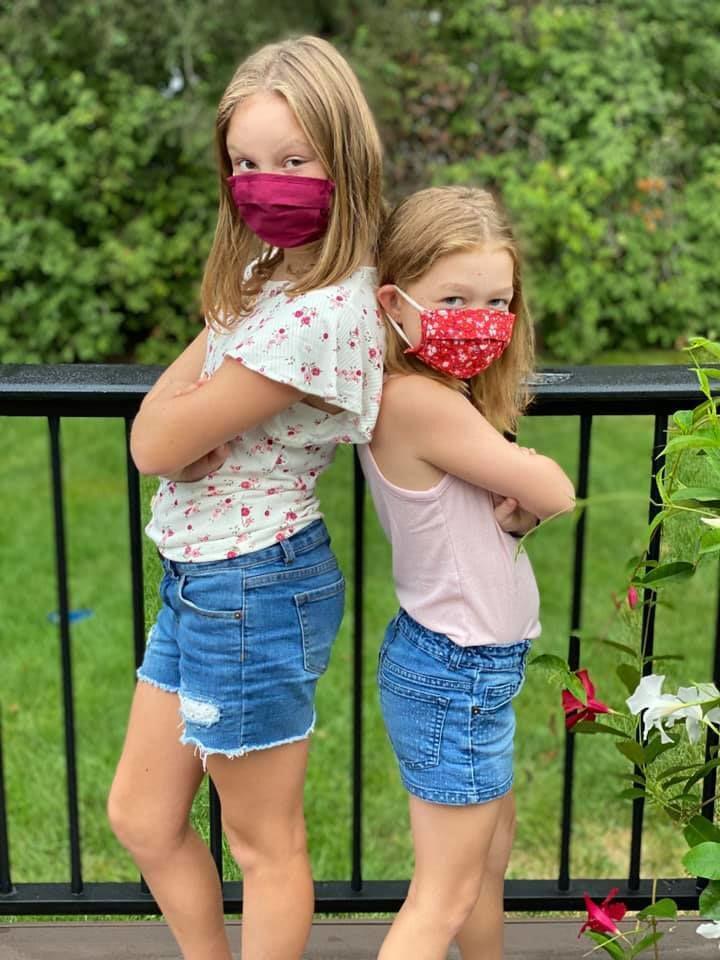 5th 3rd and 1st grade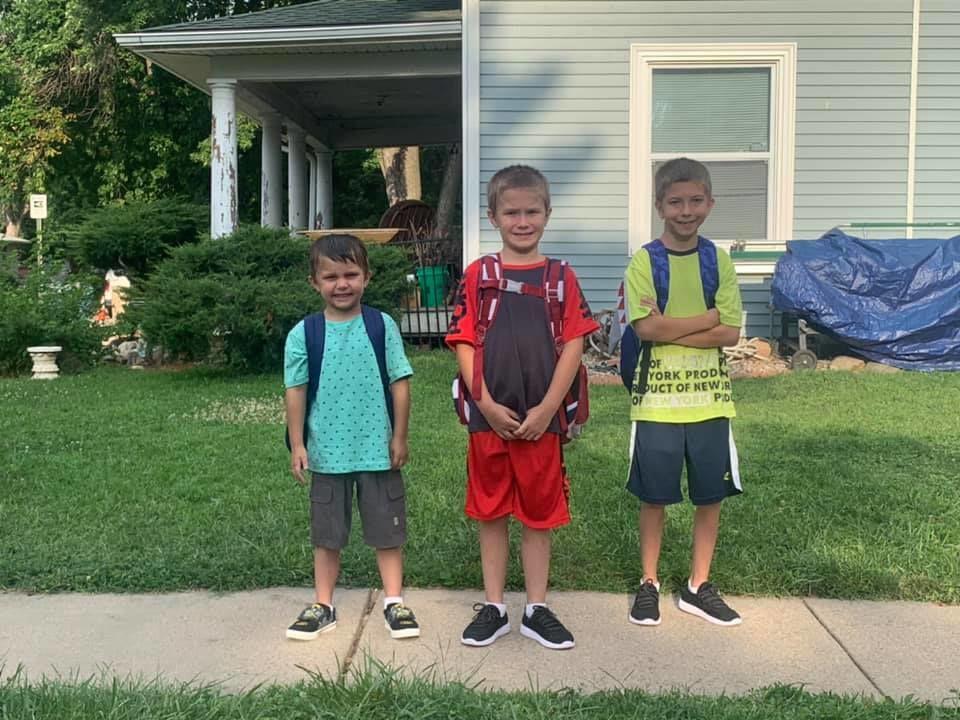 Kindergarten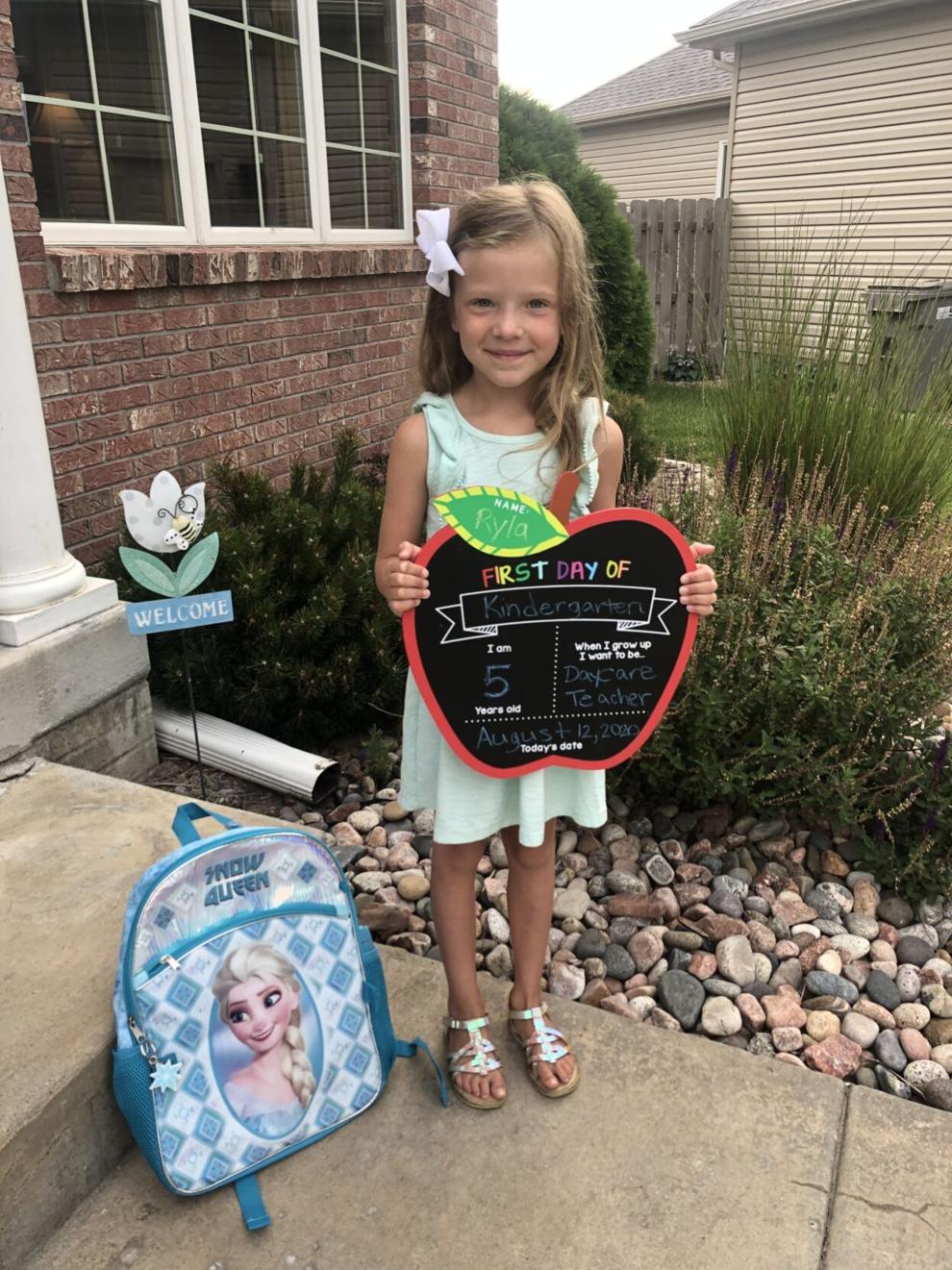 First grade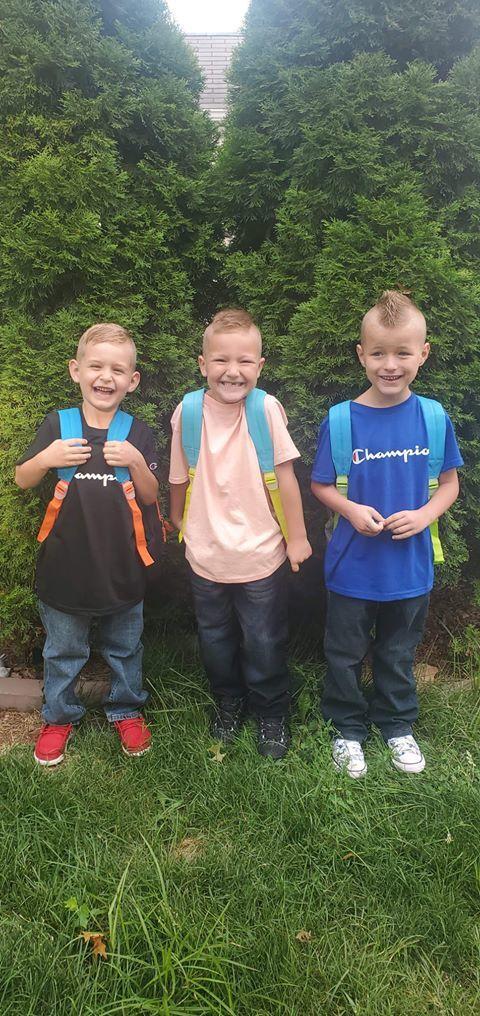 First Day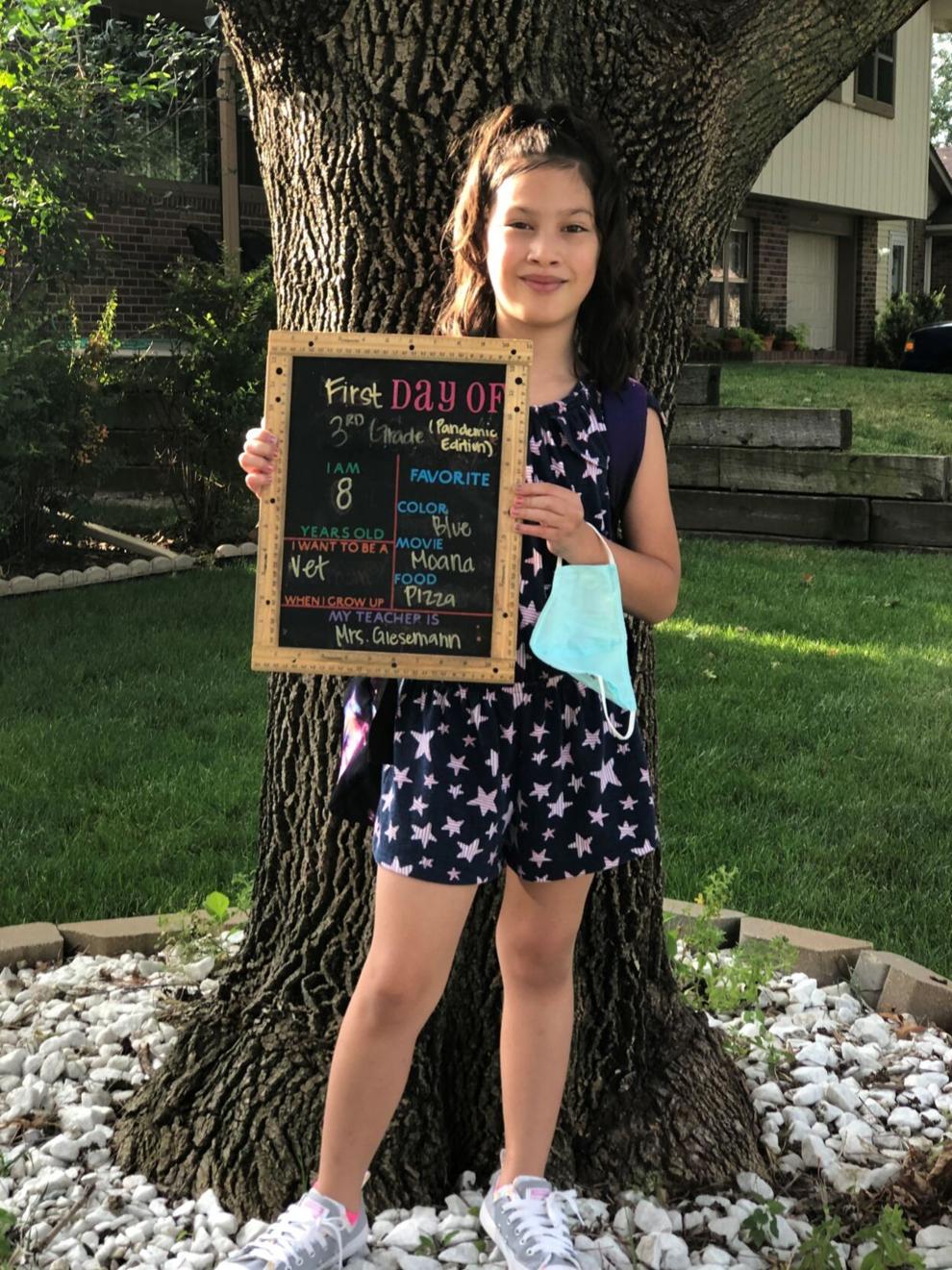 First Day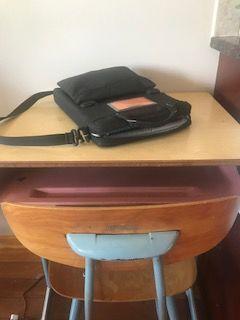 Fifth grade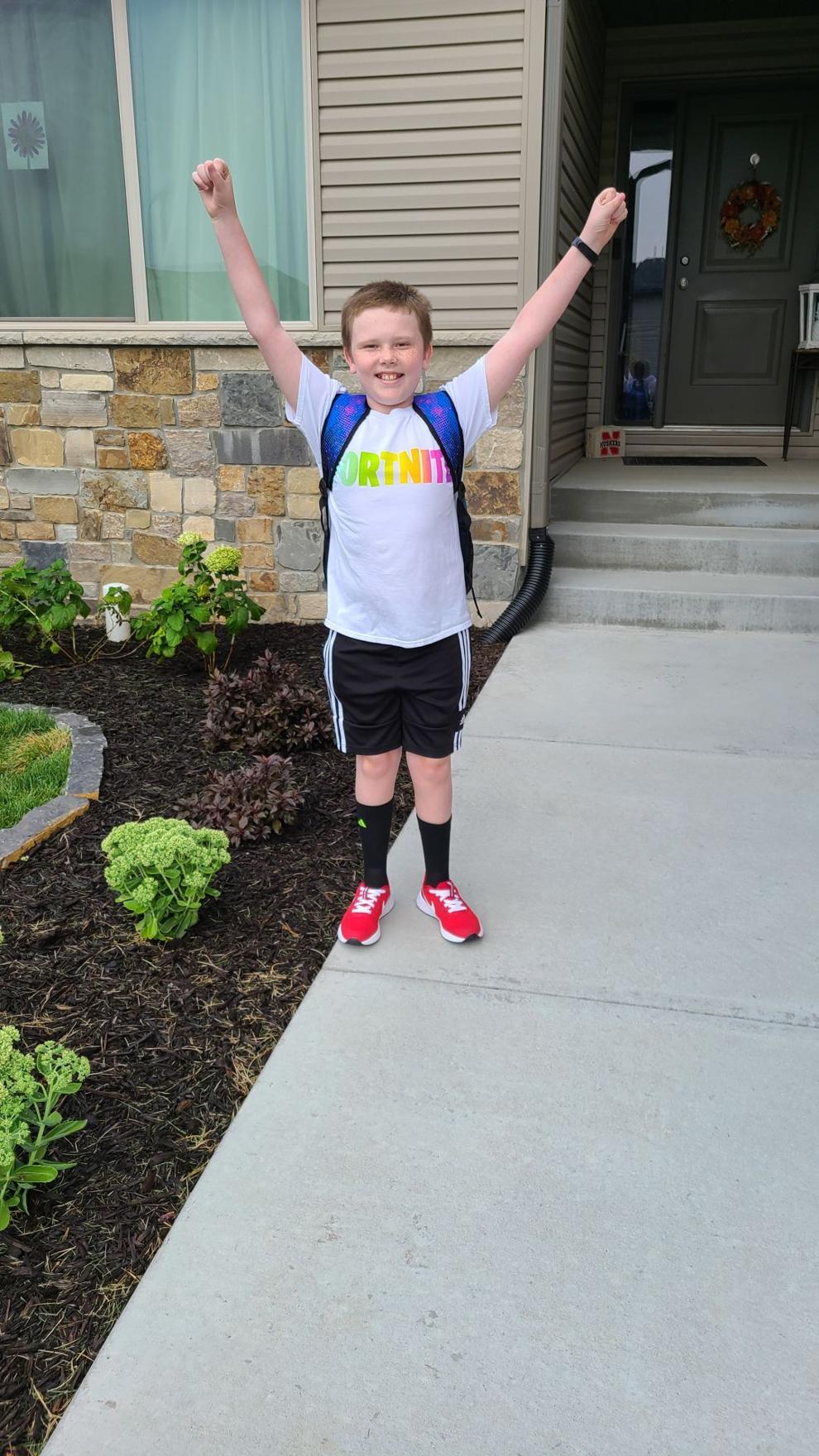 Kaleecia 1st grade at Hartley and Malaunie 4th grade at Hartley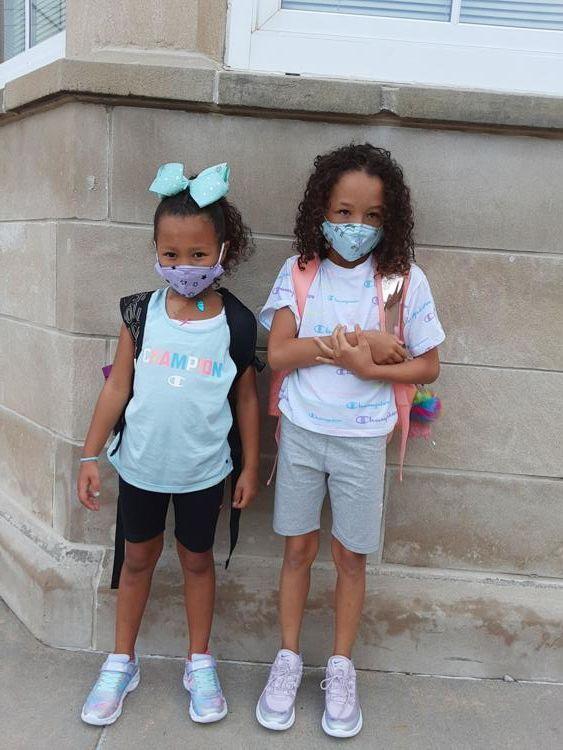 First grade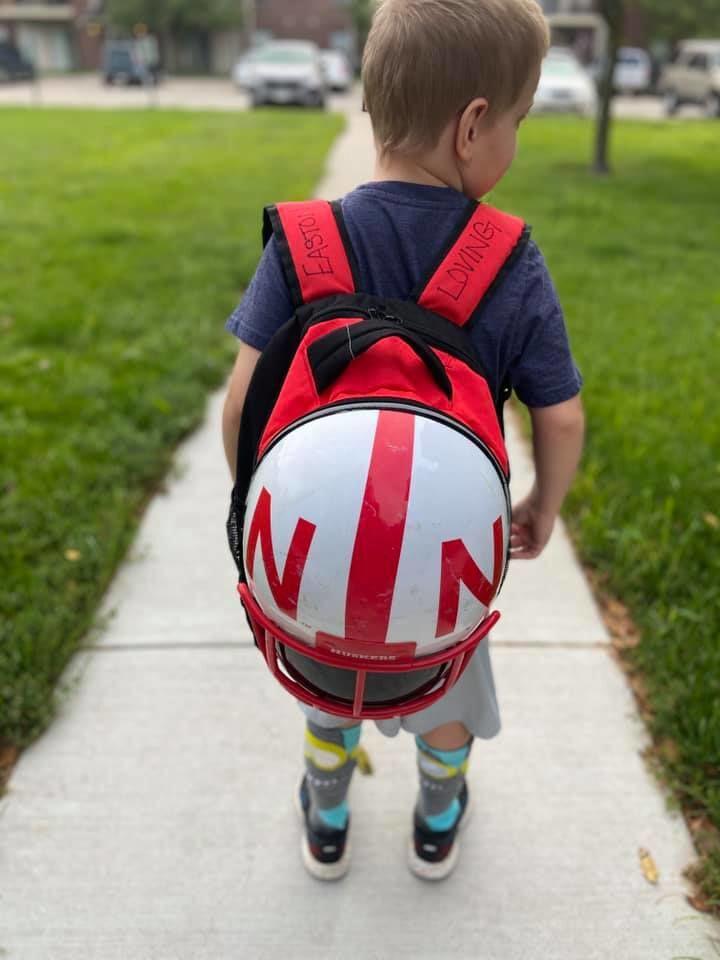 First day of kindergarten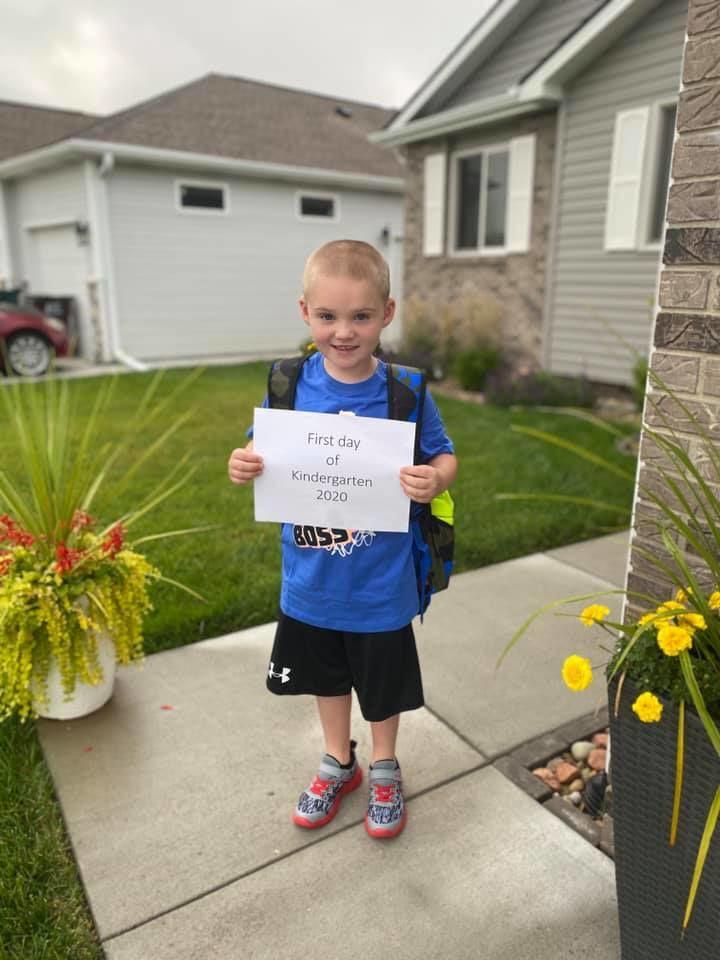 First Day 3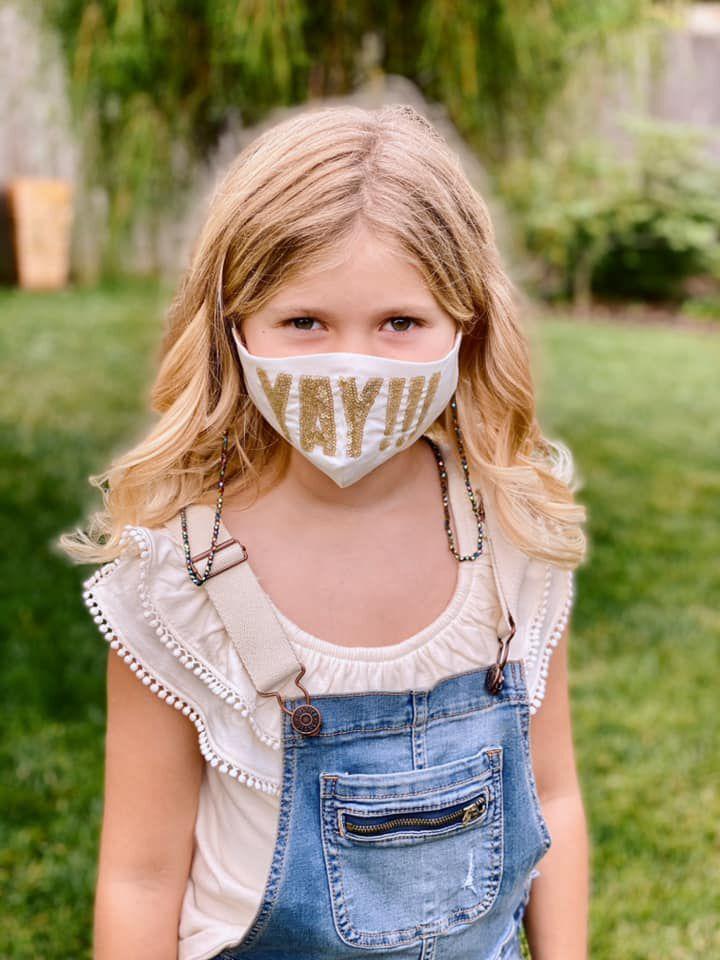 First day 4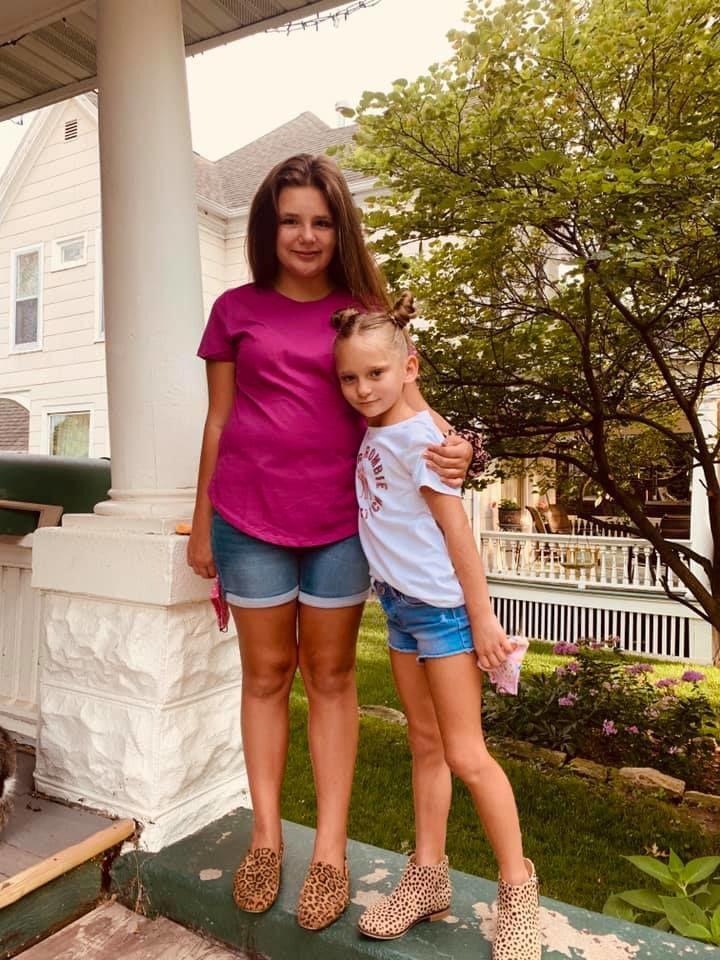 4th grade and 2nd grade
4th grader at Randolph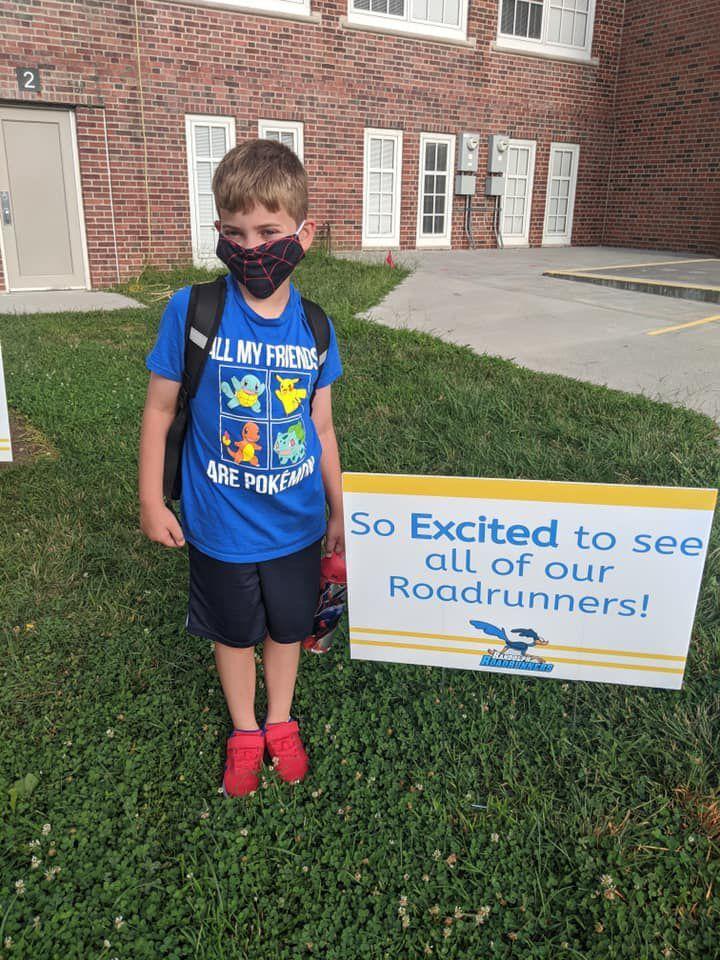 First Day 11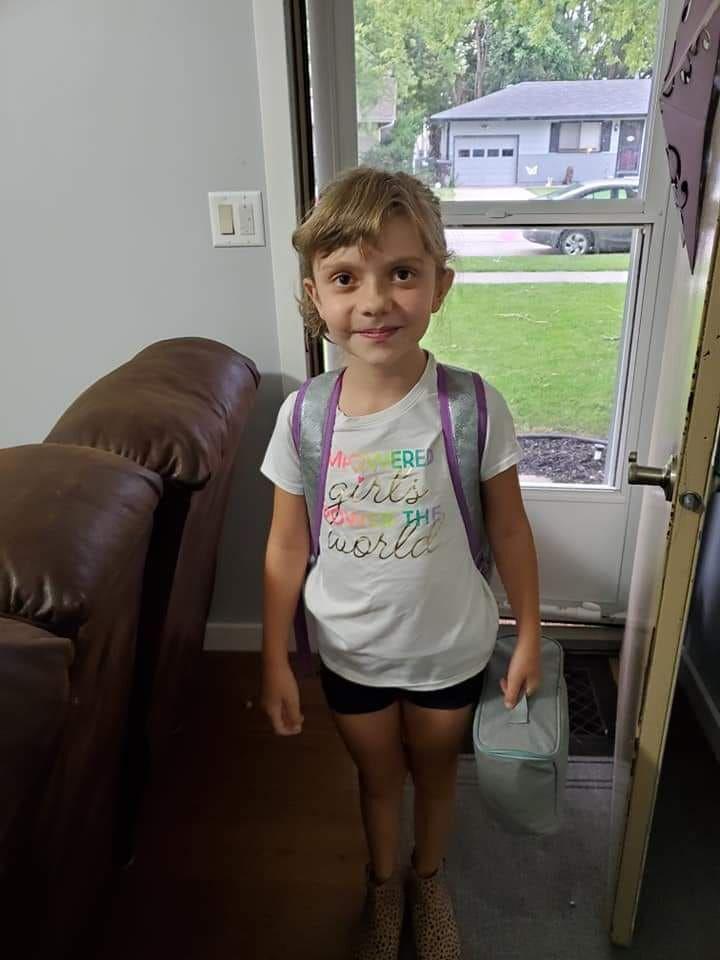 First Day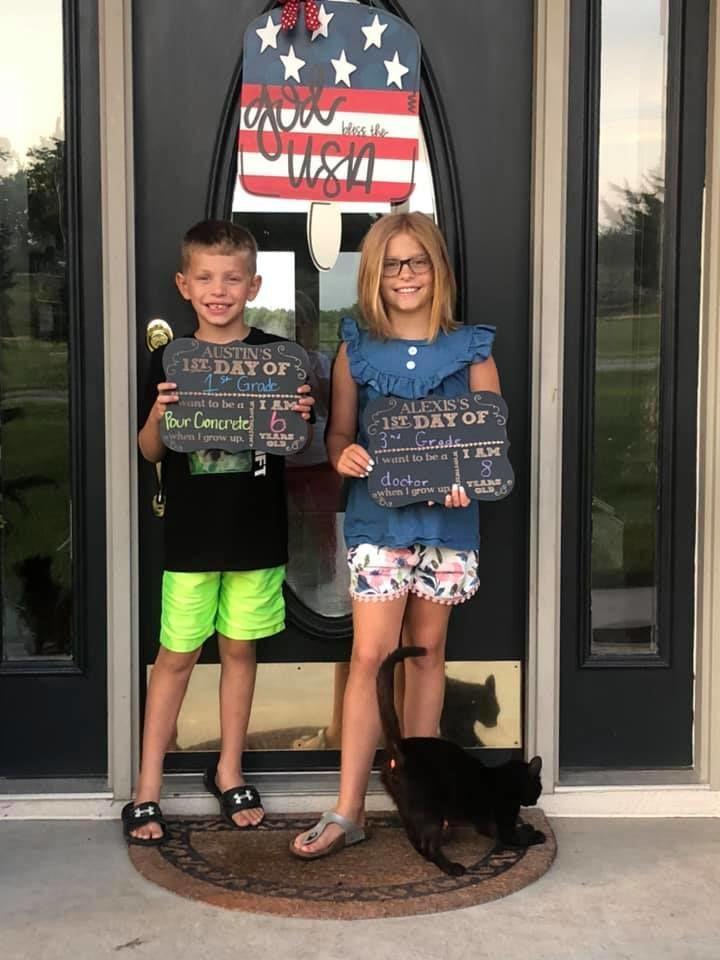 First Day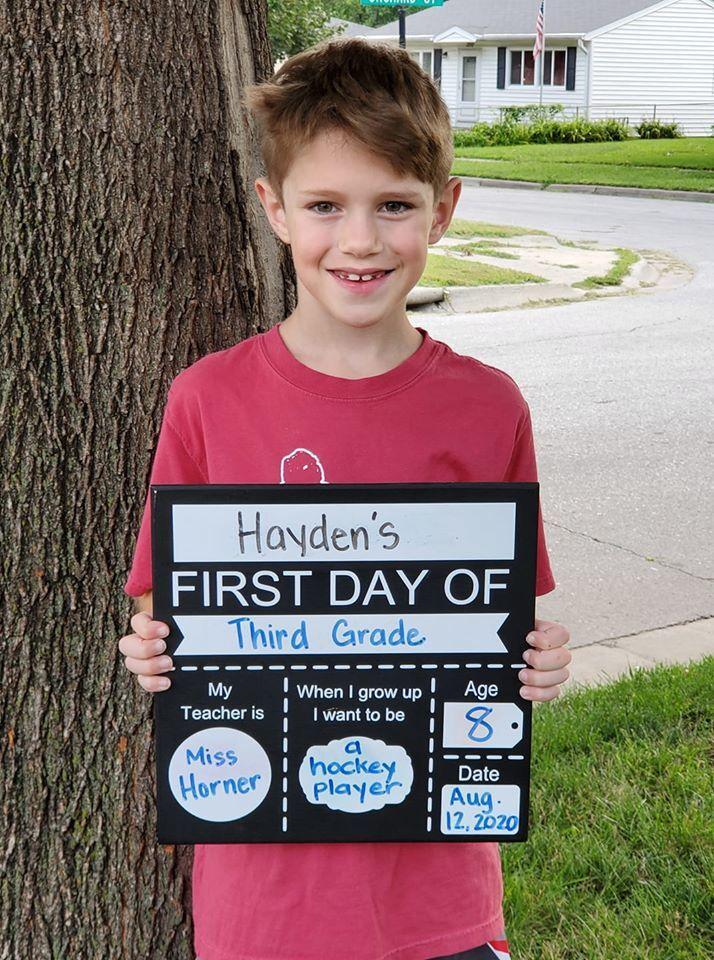 First Day 9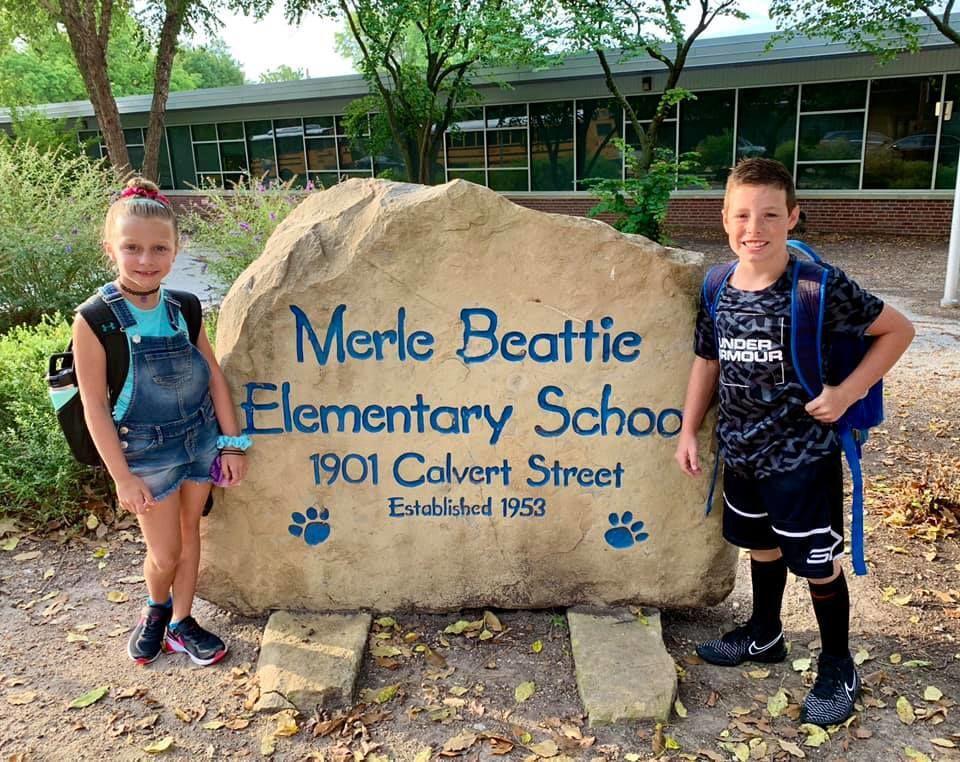 First Day 5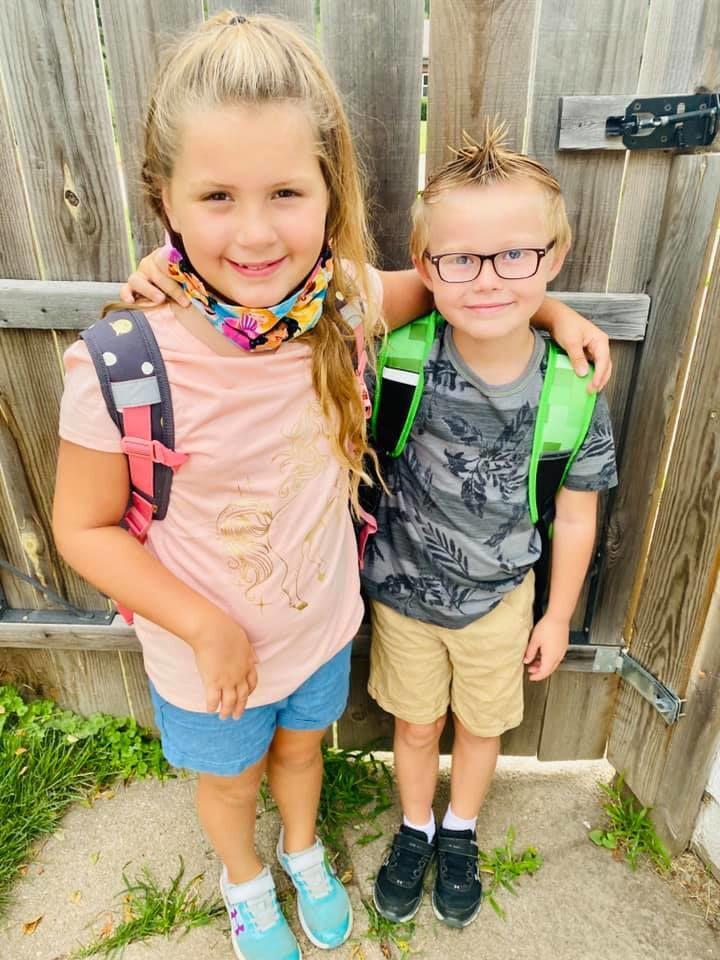 First day 6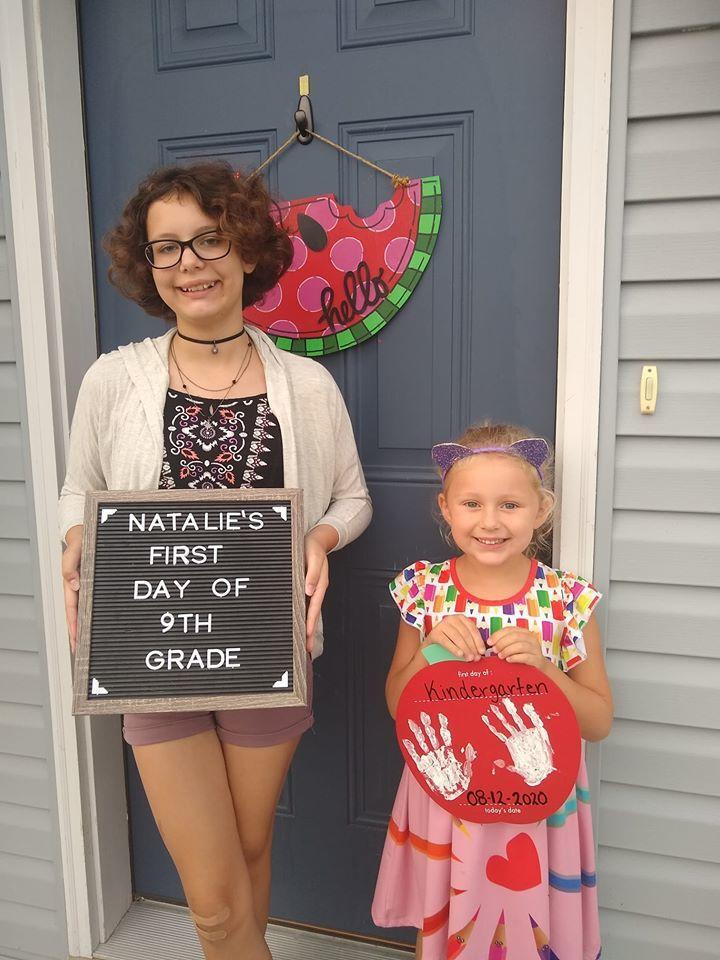 First day 7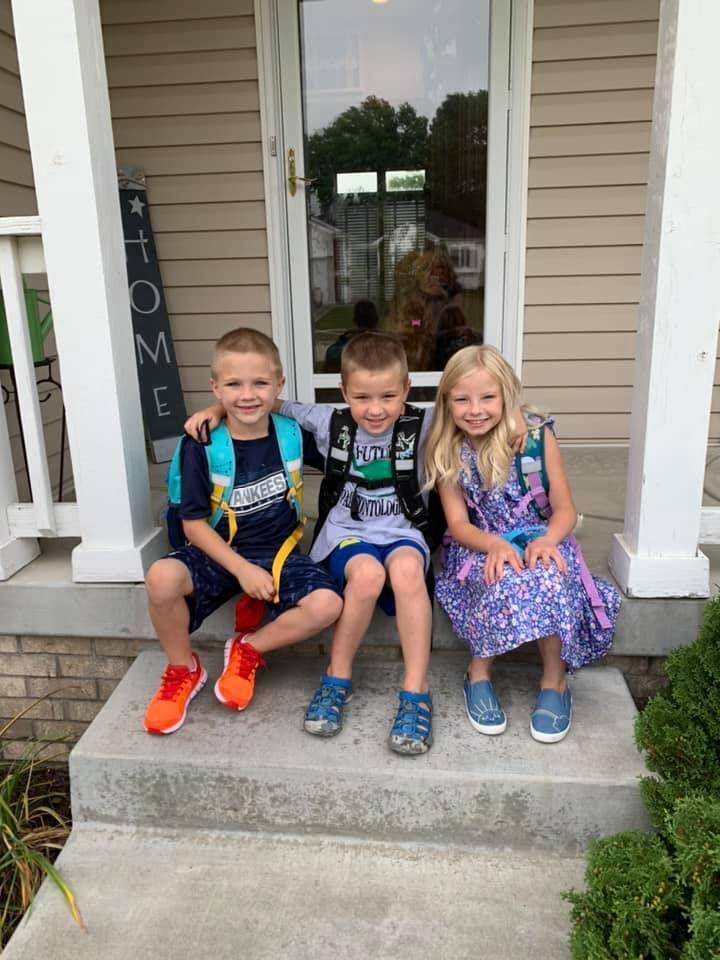 First Day 3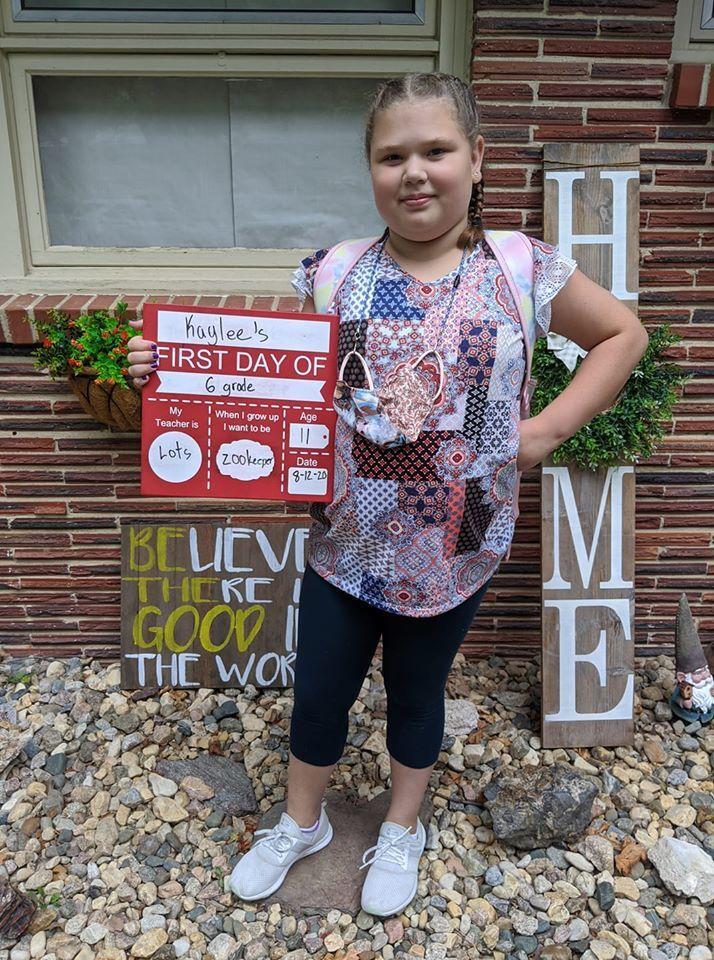 First Day 4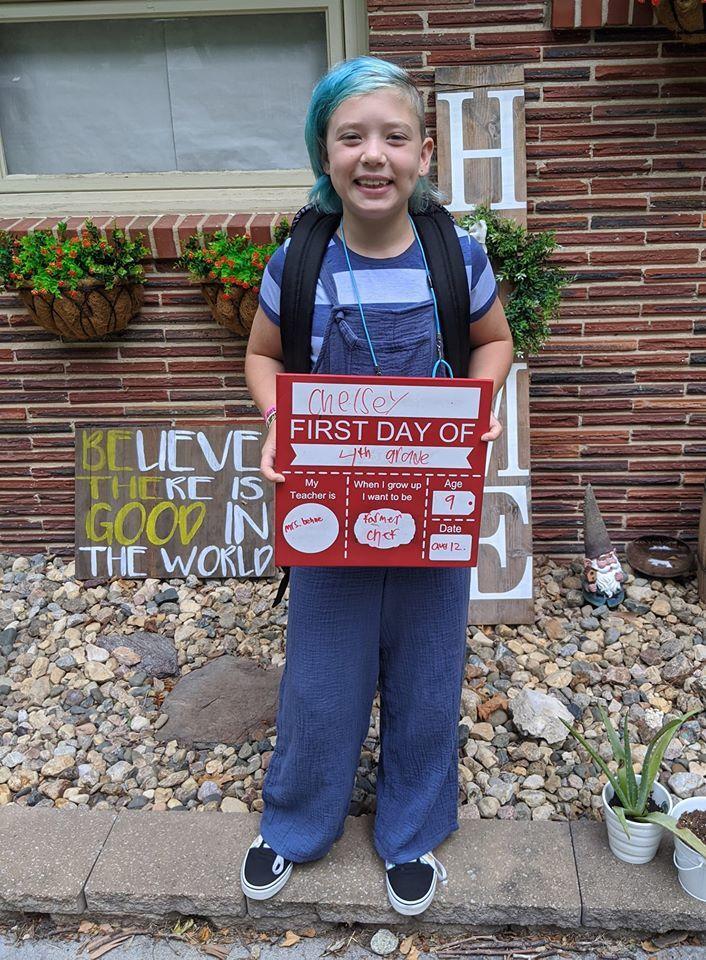 First Day 2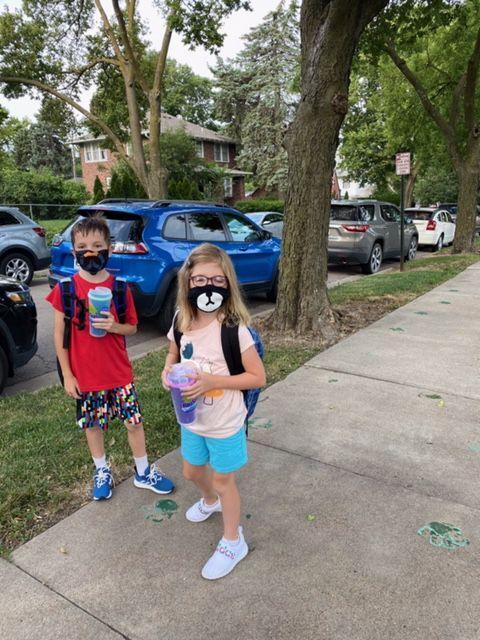 Elle's First Day of 2nd.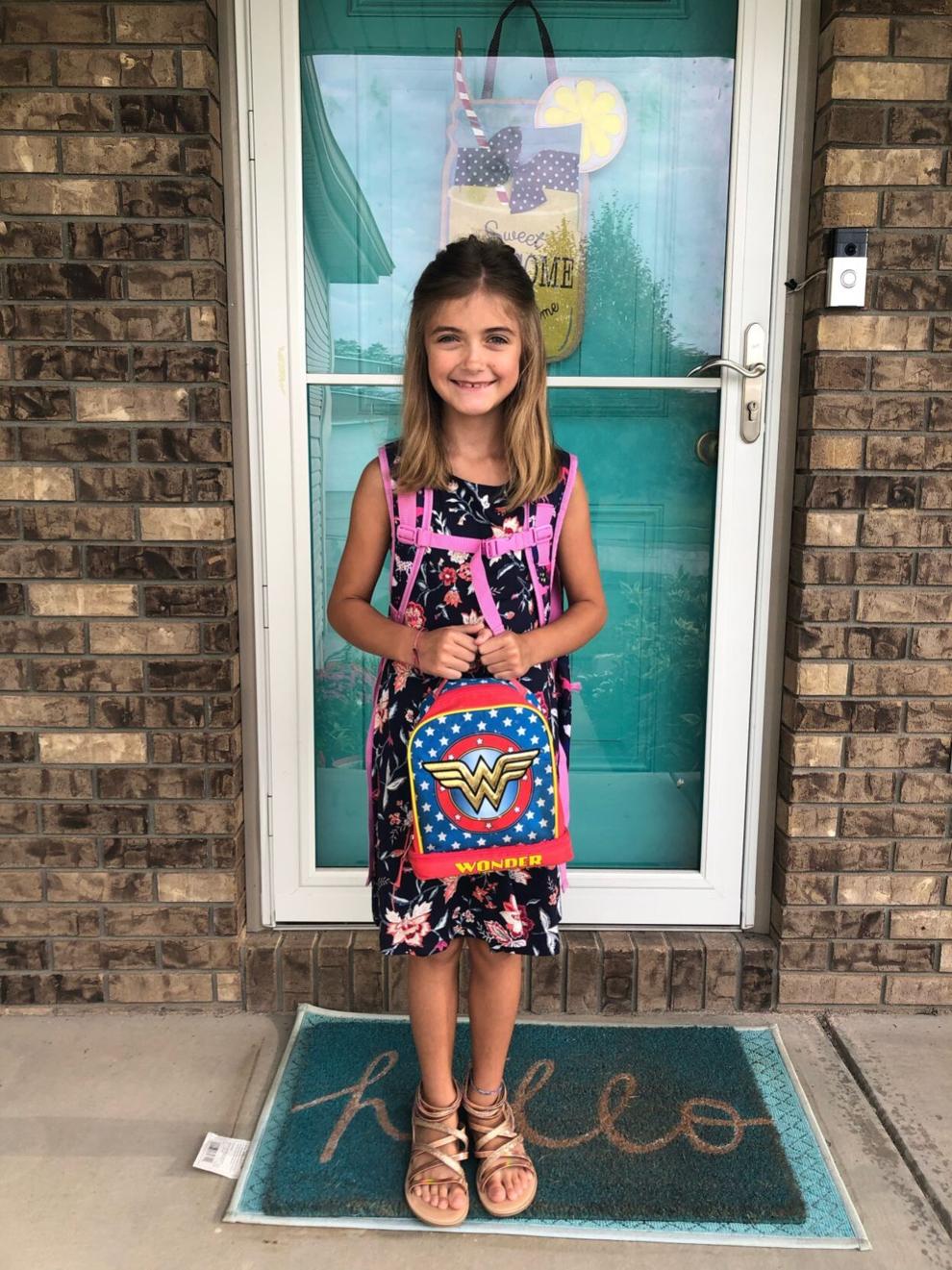 Tony 5th grade at Arnold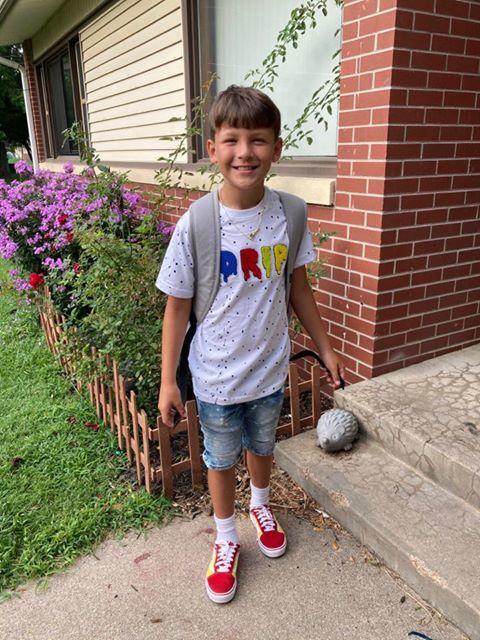 Stephen Pleasant age 5 first day of kindergarten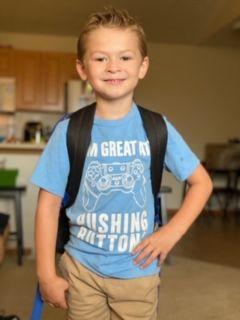 Sisters Cora (5th) and Maya (Kindergarten)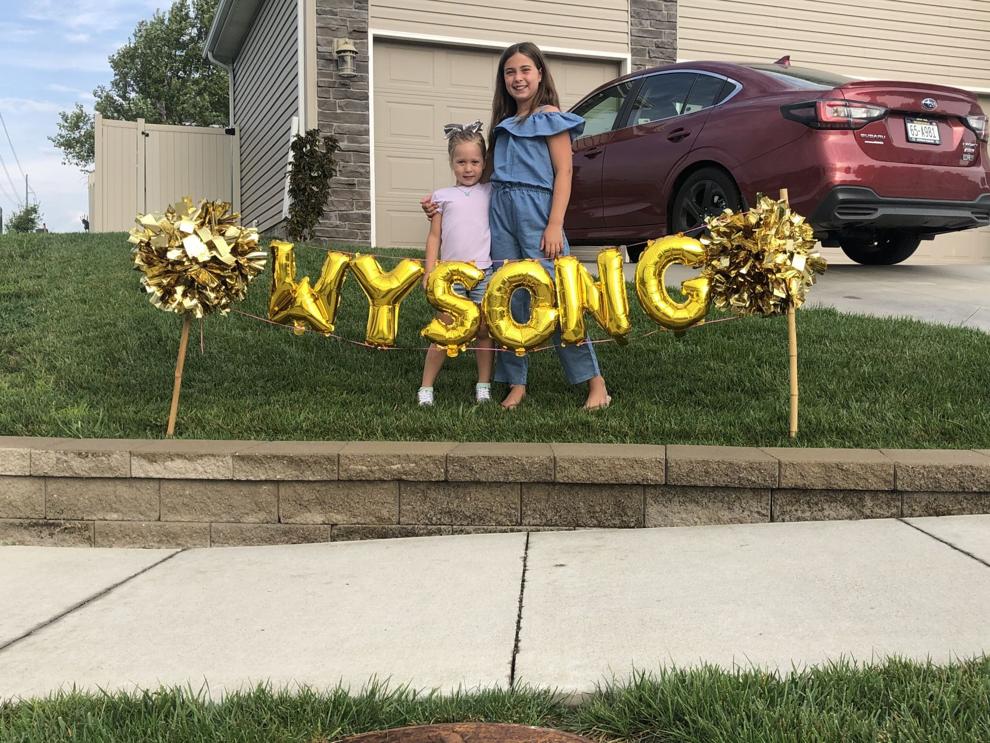 Remote learners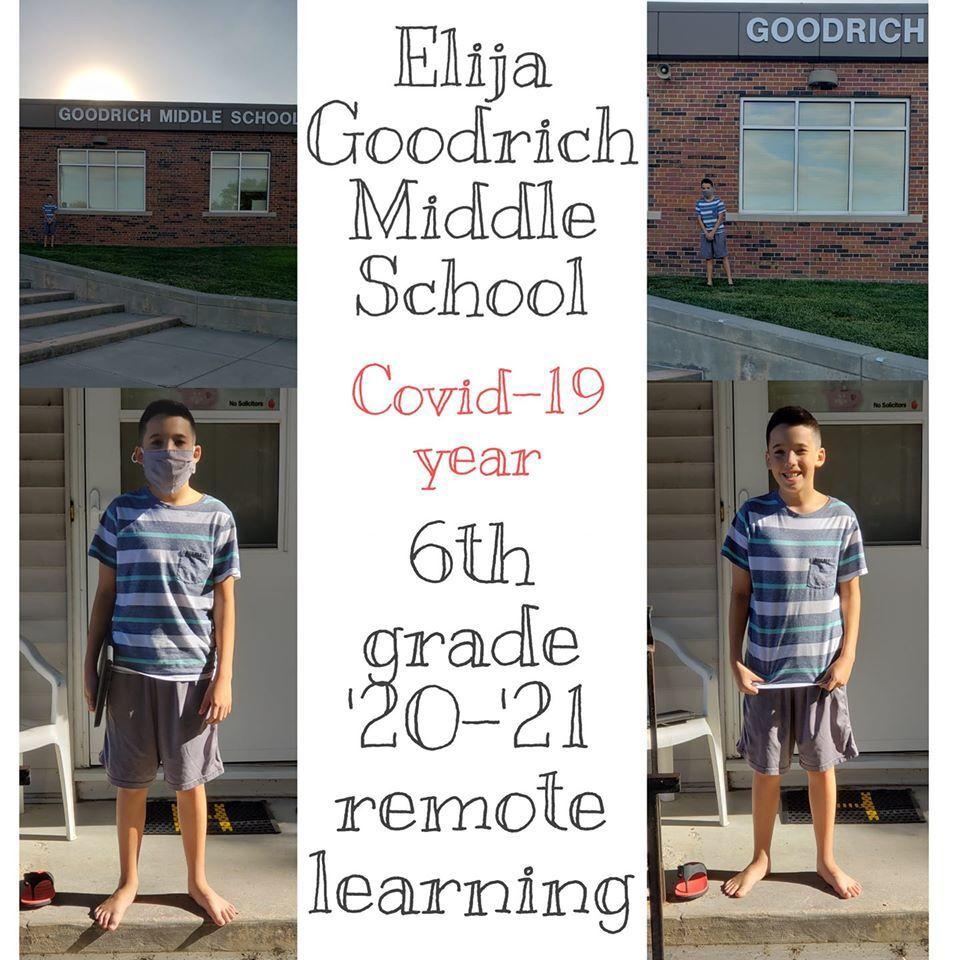 Senior year and 4th grade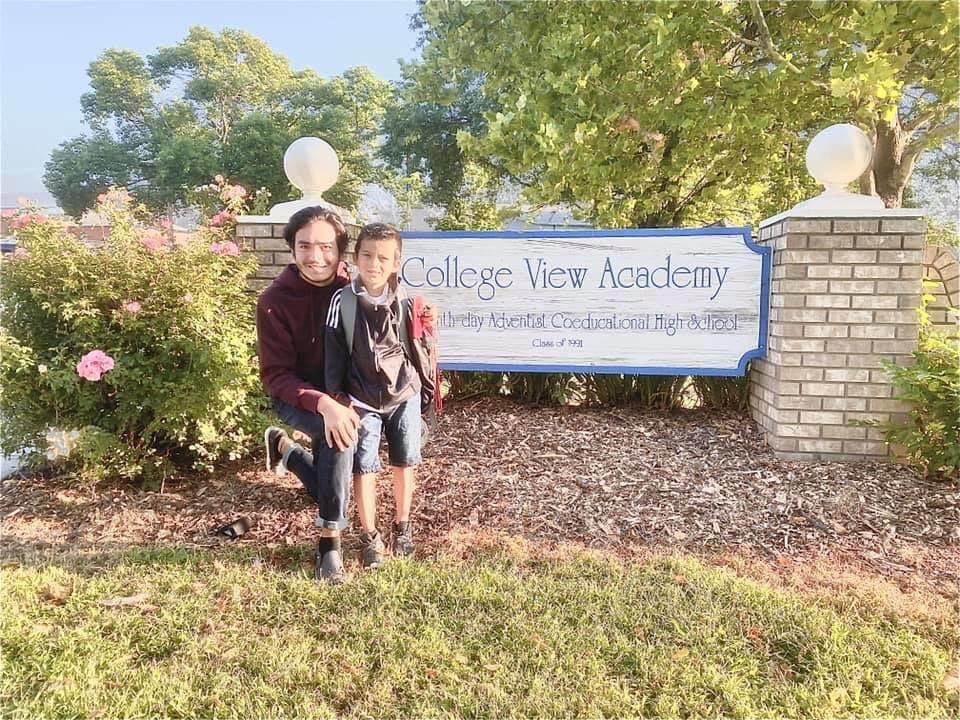 Ramsey's first day of kindergarten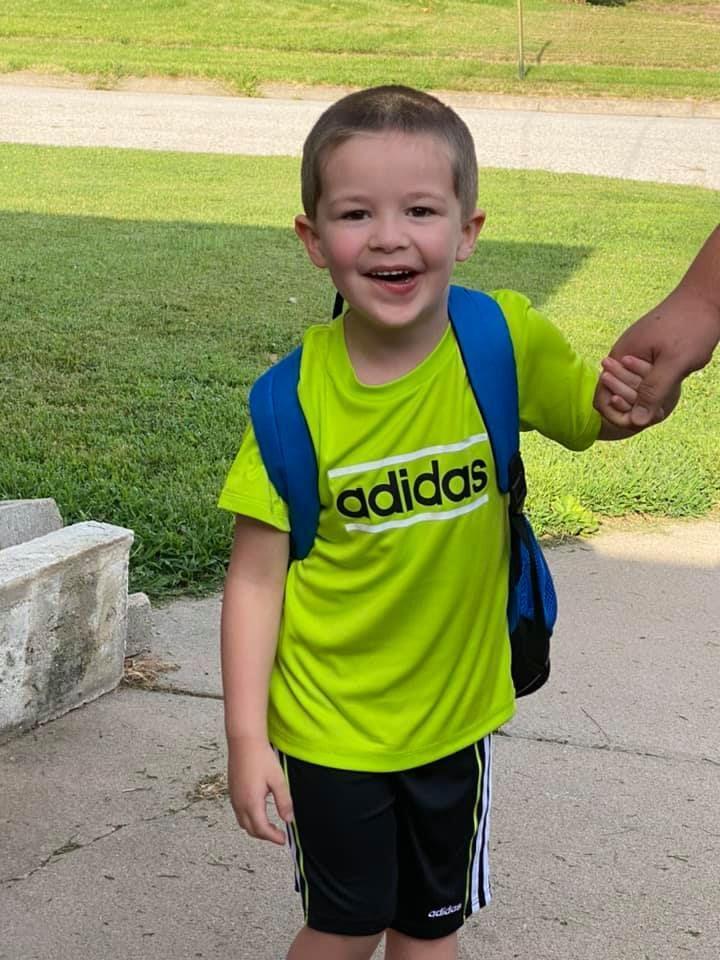 Reid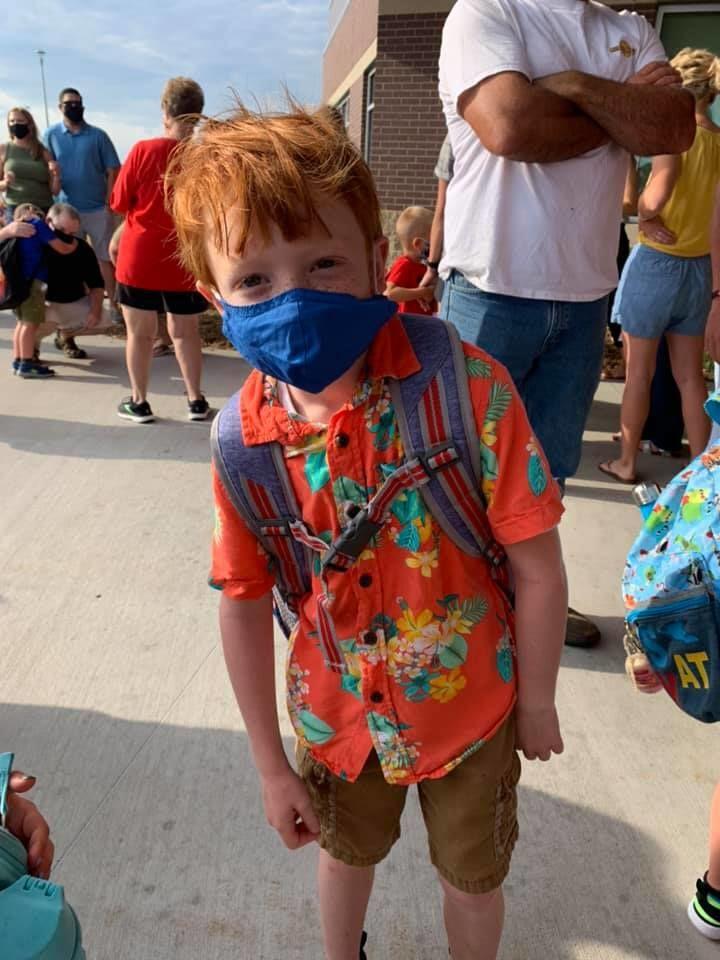 Paisley's first day of first grade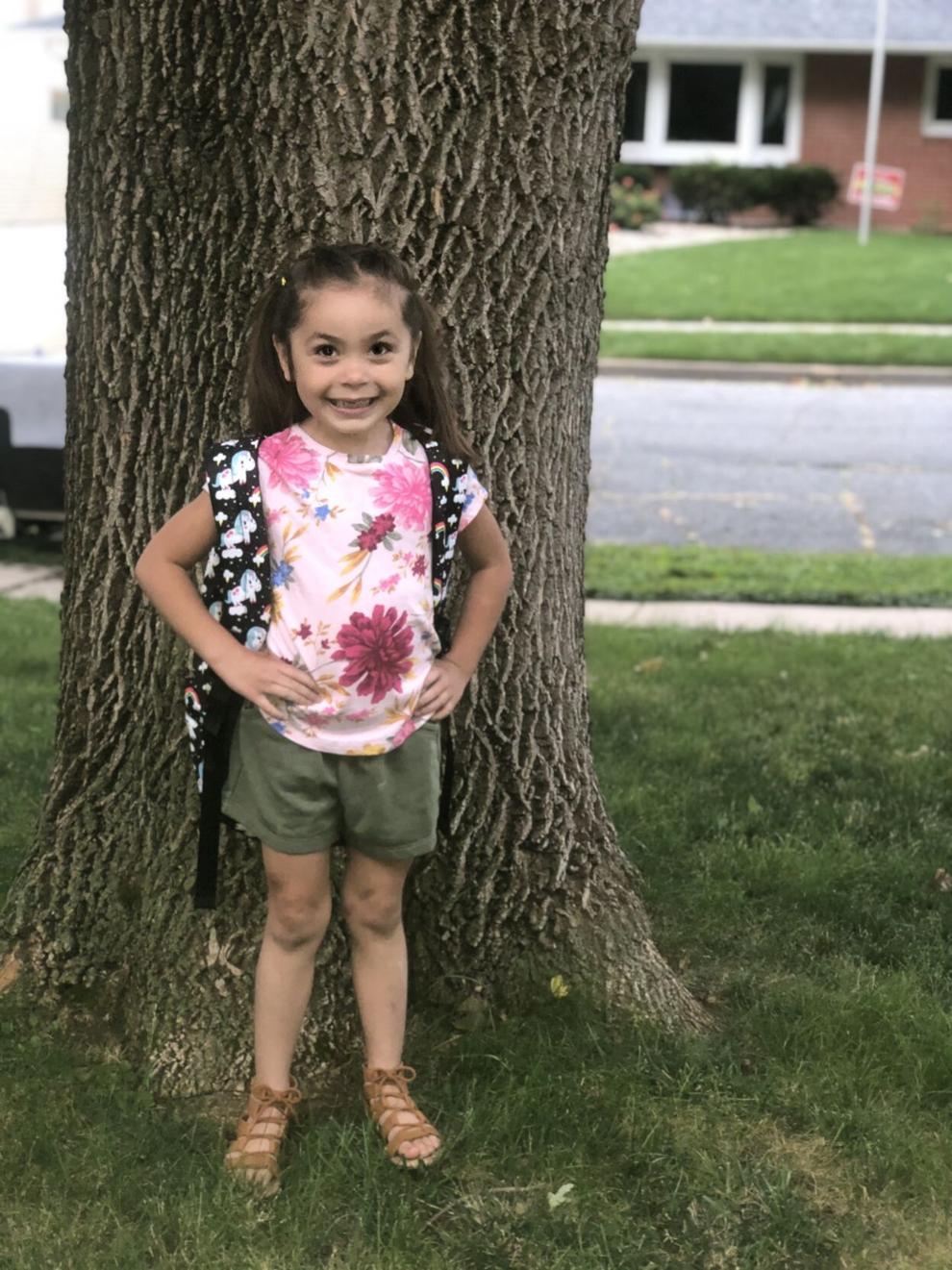 Paige Peters first day of first grade at Kahoa elementary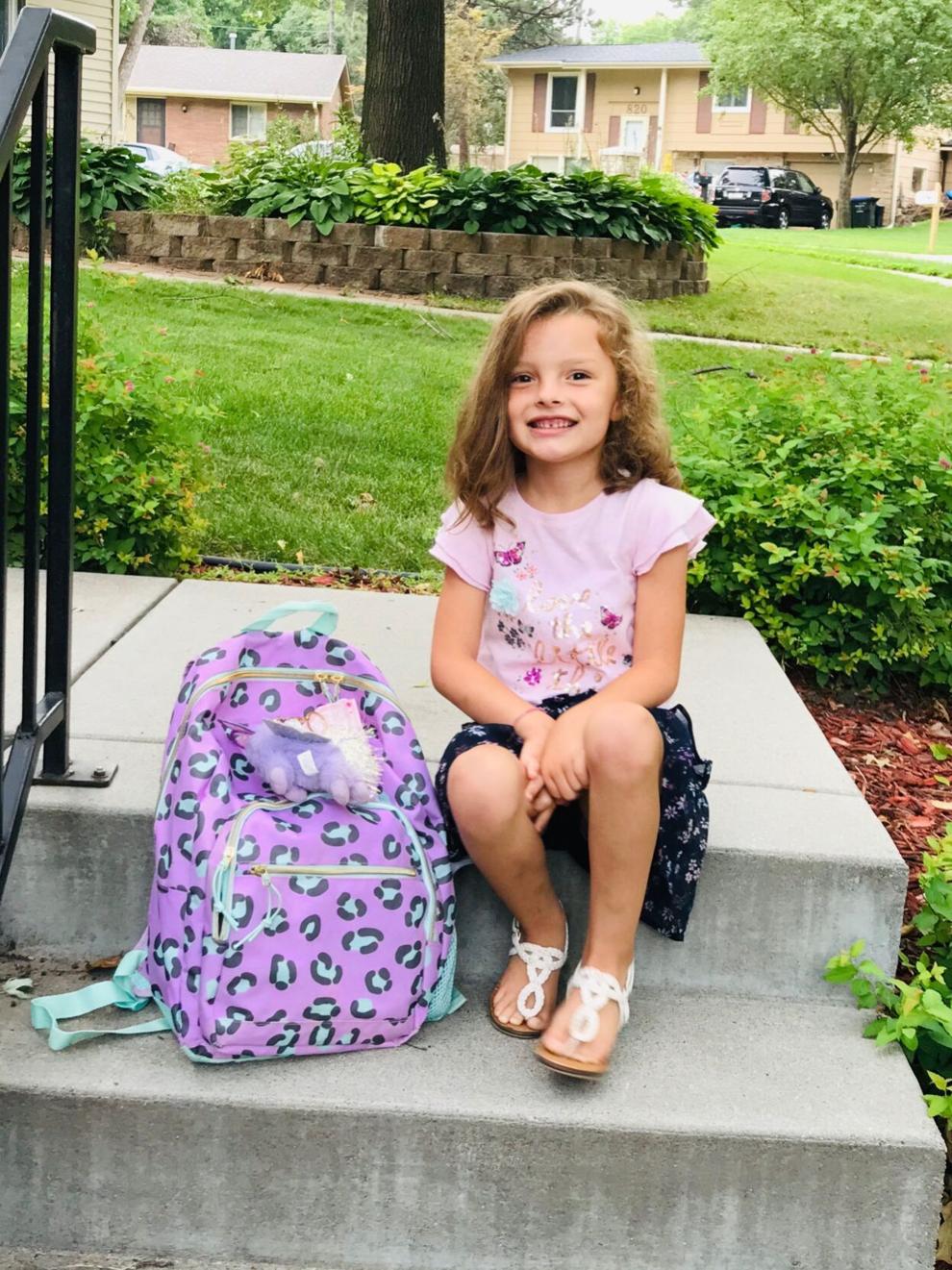 Nevaeh. 4th grade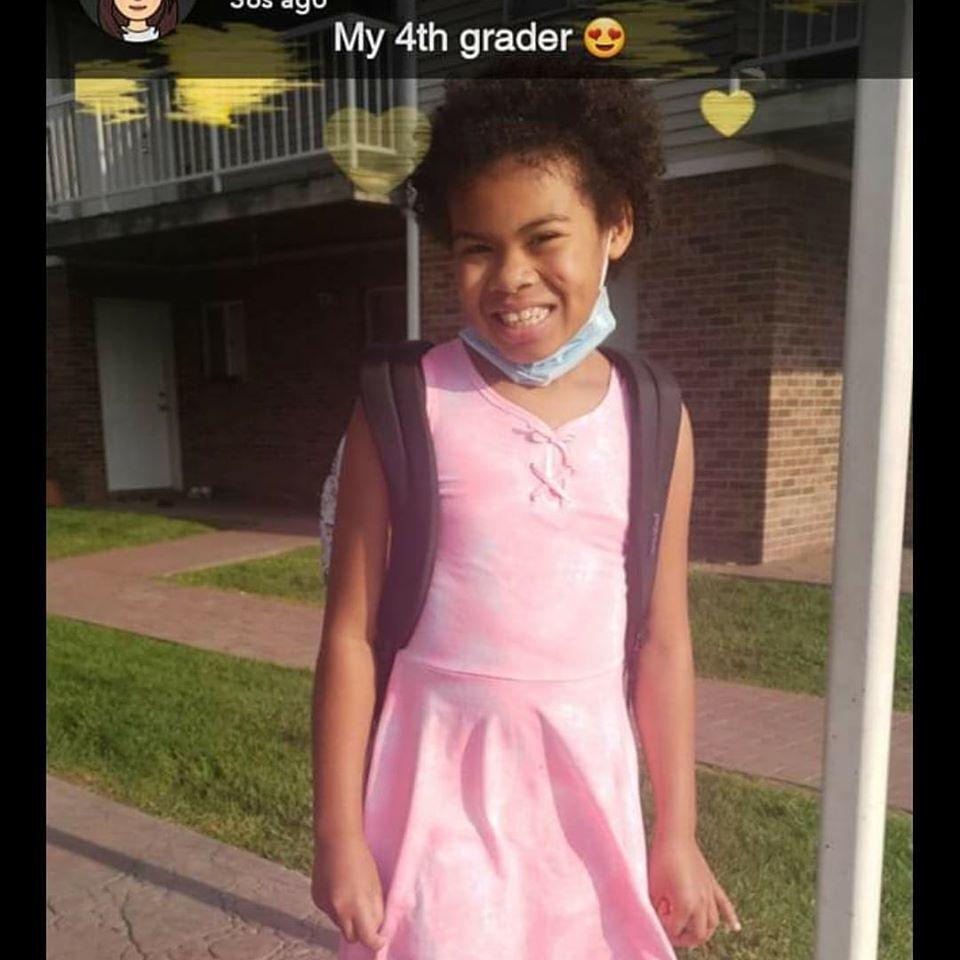 Mc 5th grade
Easton (right), and his best buddy, Austin, from across the street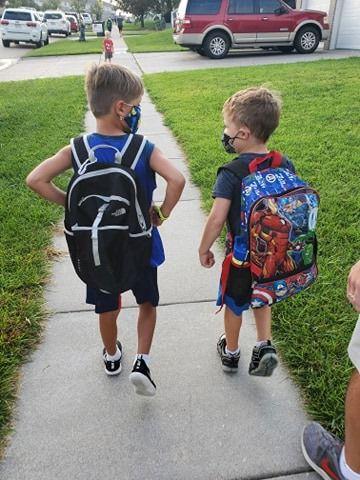 Lijam's first day of Kindergarten, Wysong Elementary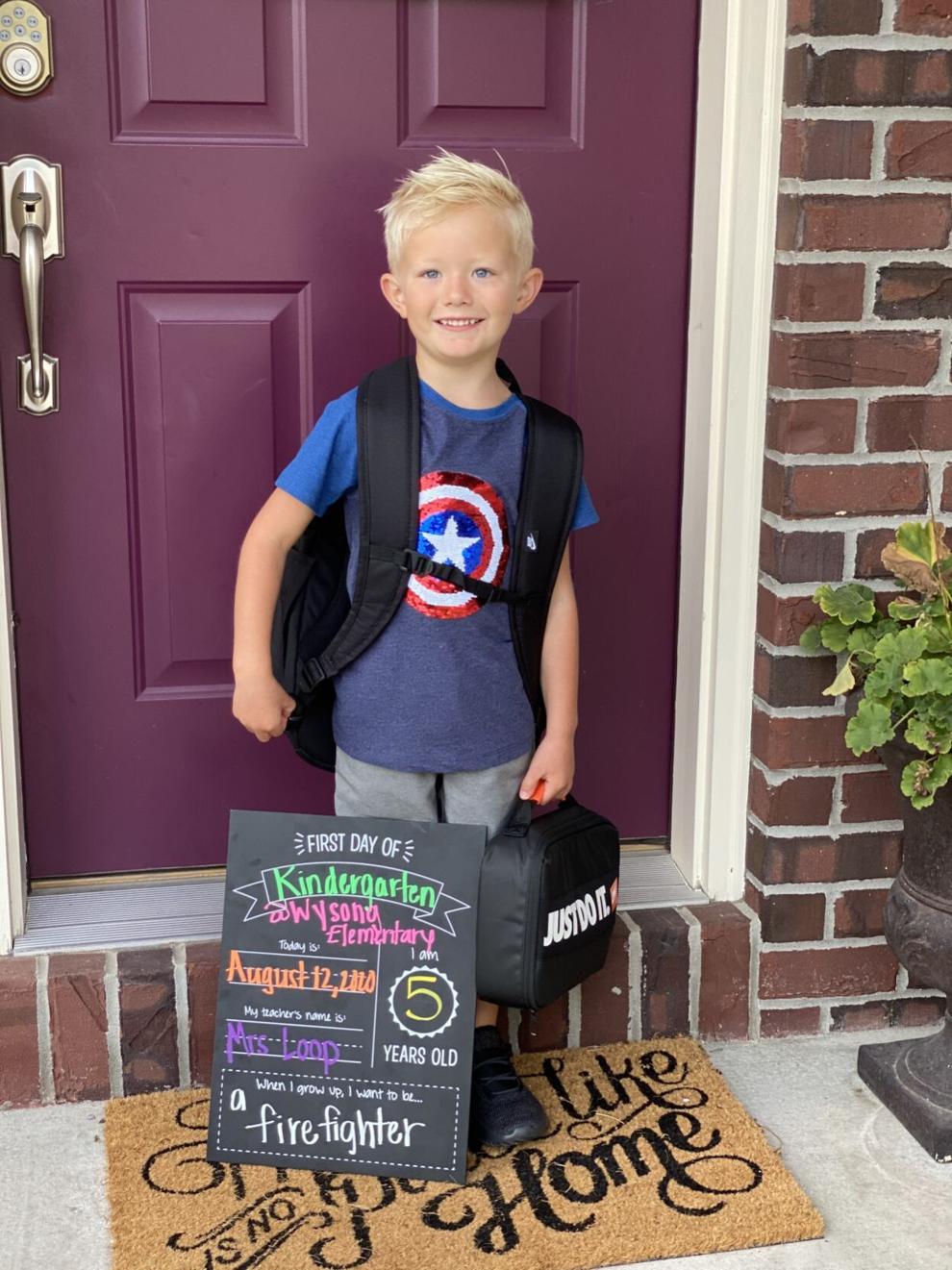 Kindergarten and fourth grade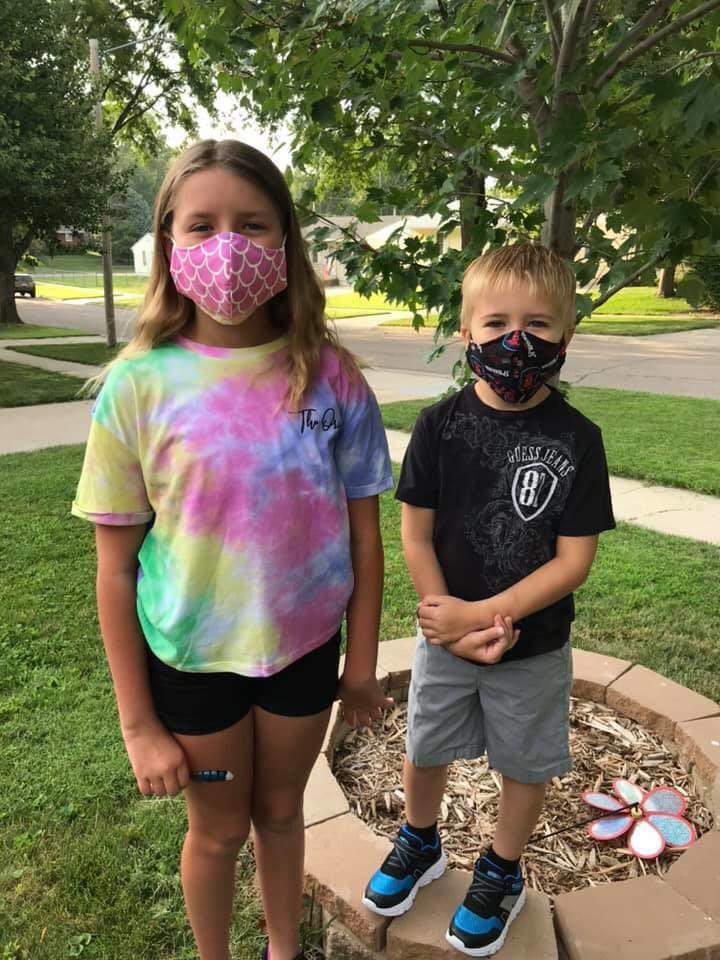 Kindergarten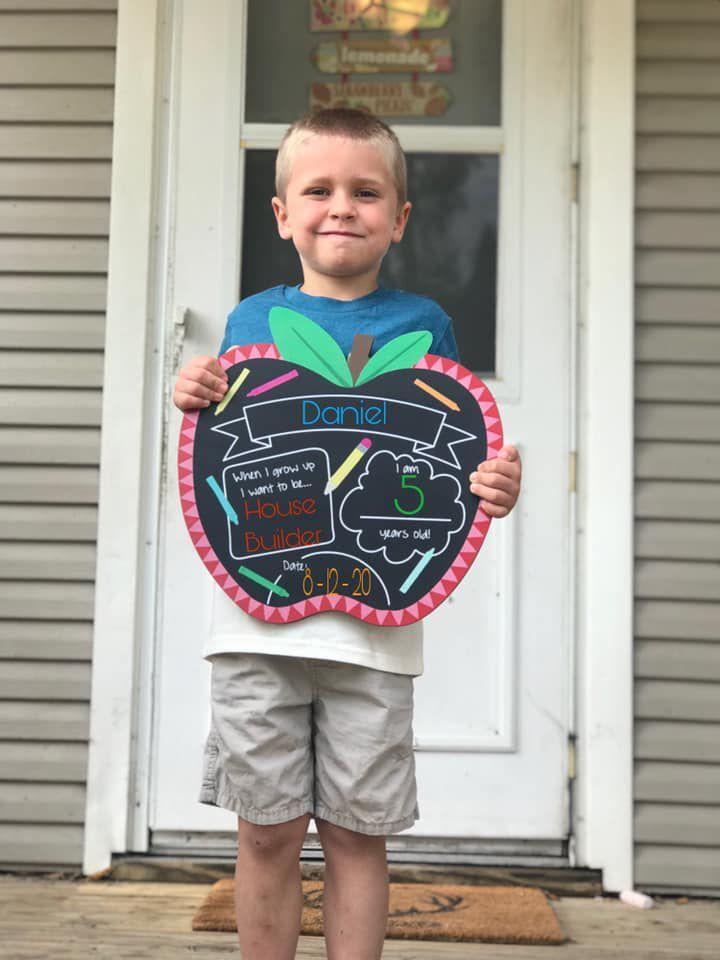 Liam kindergarten Belmont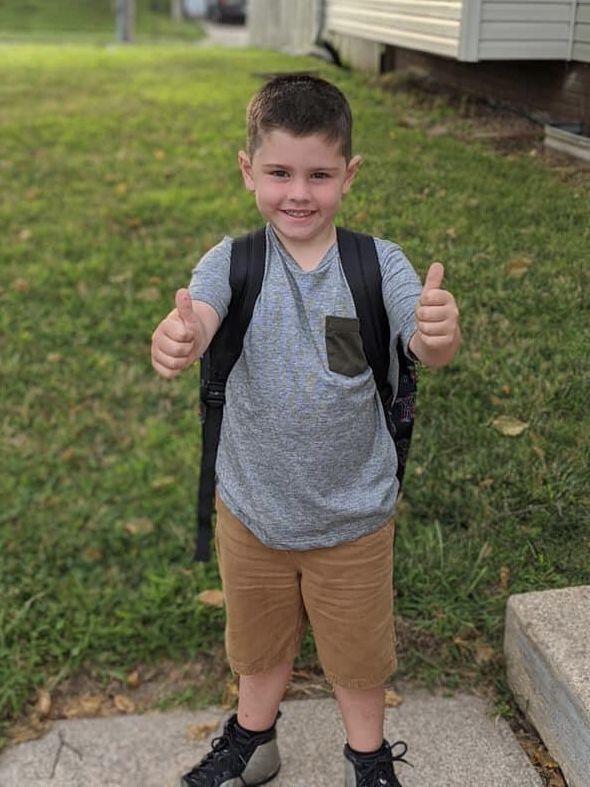 Kale 9th grade Lincoln Southwest and Emery 5th grade at Adams Elementary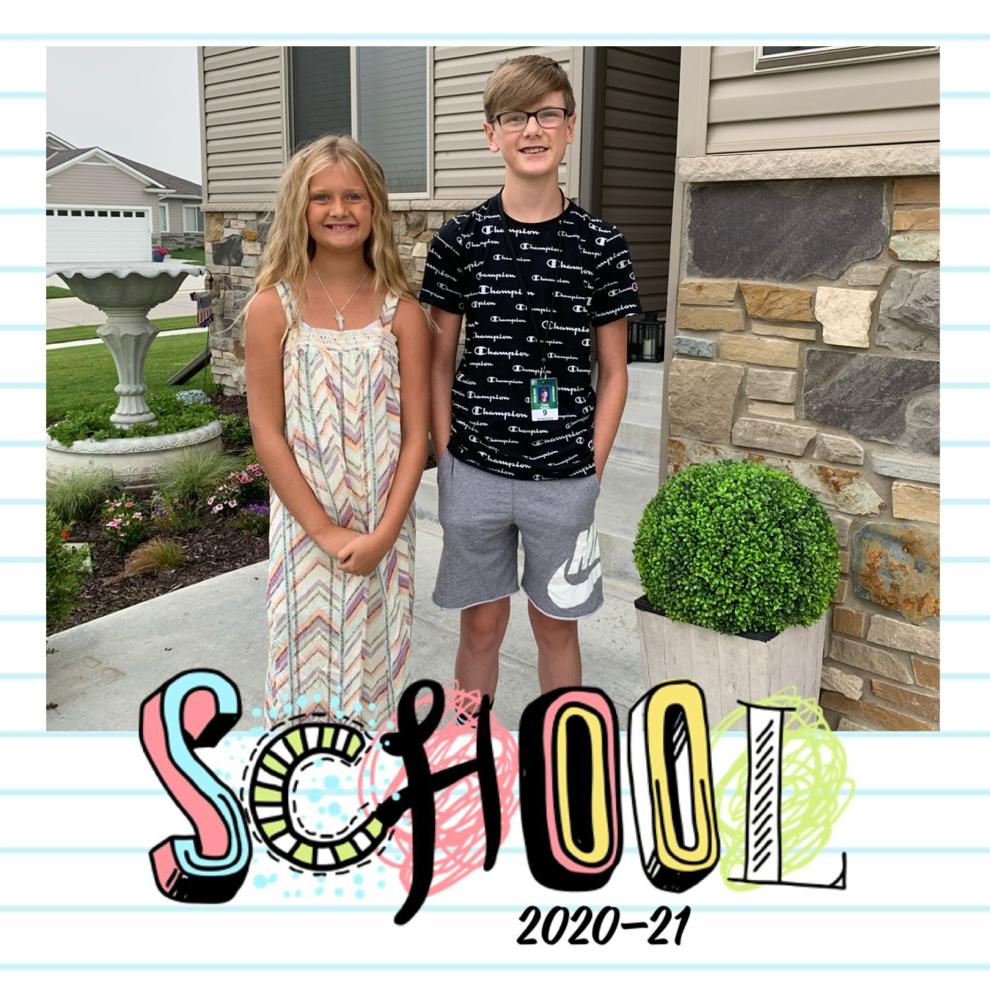 Kindergarten
Kindergarten 3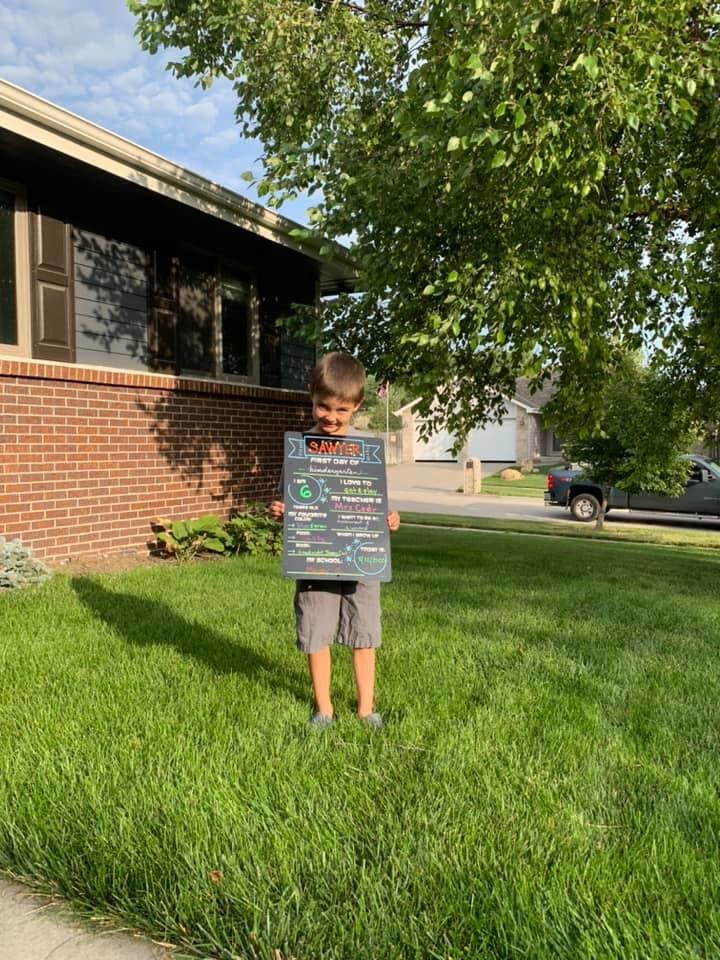 Henry 4th grade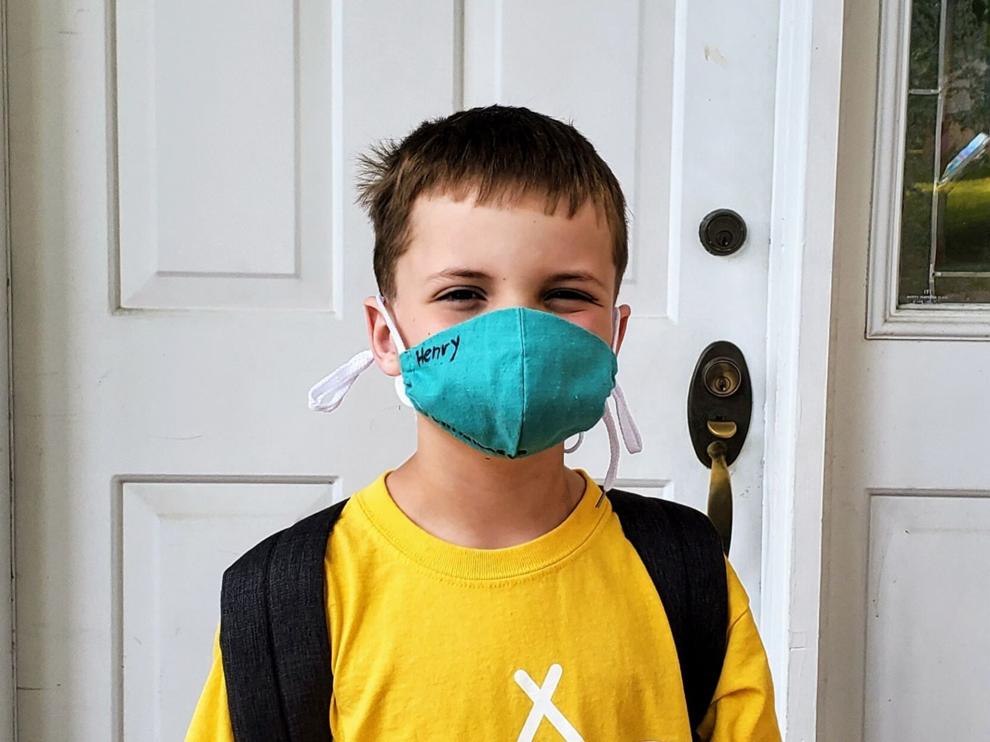 Ist day of 4th grade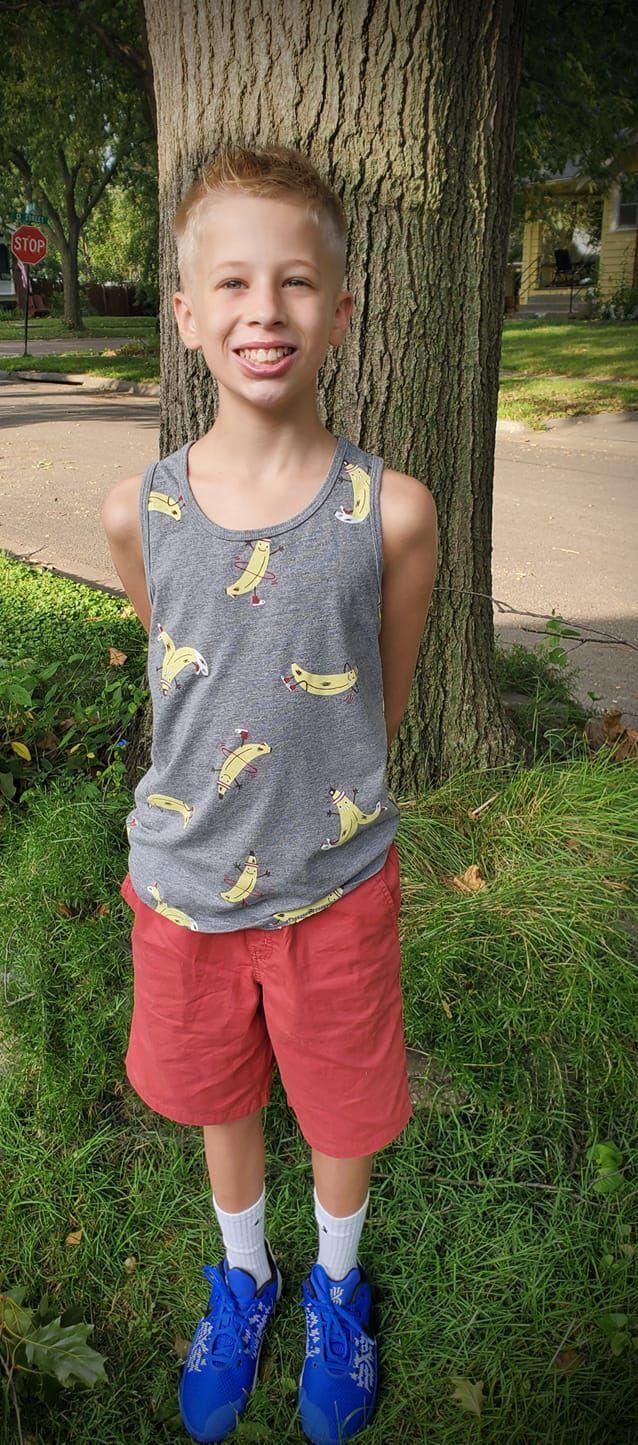 Hattan's 1st day of kindergarten

First day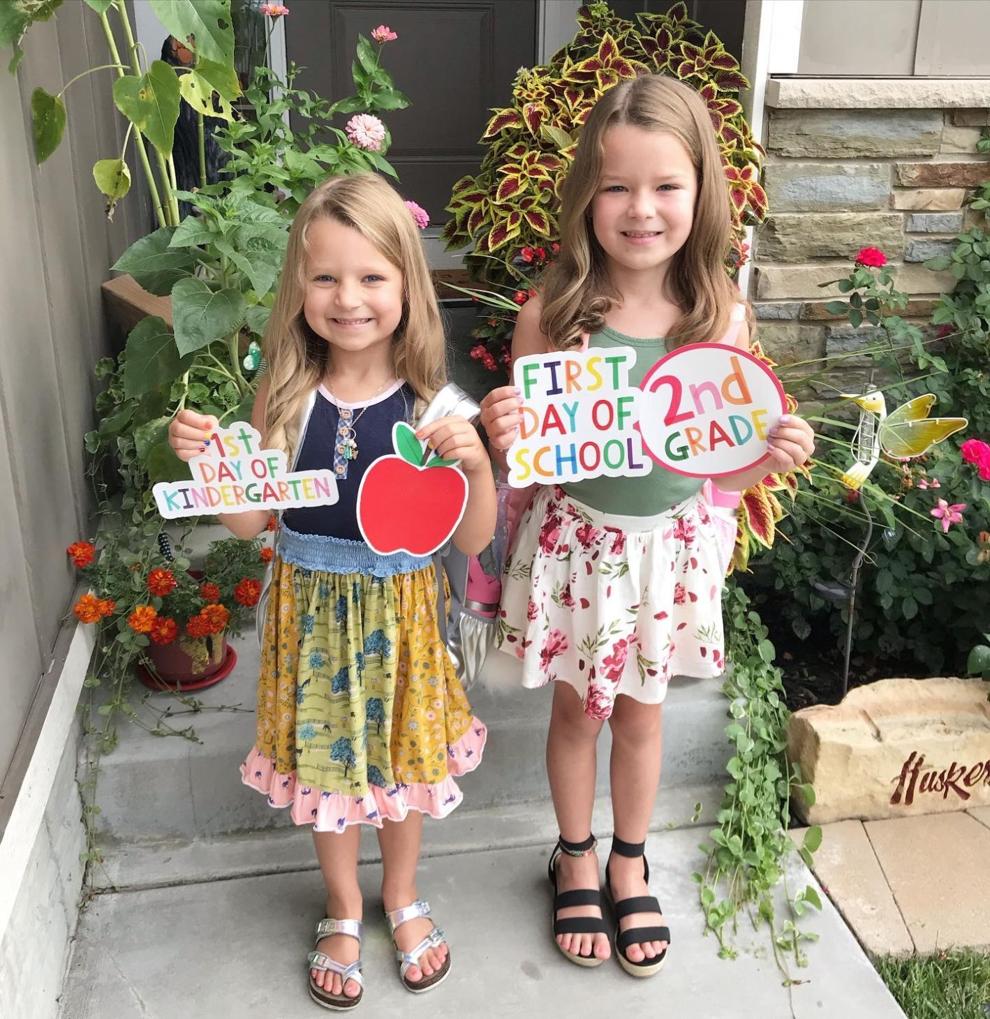 First day of Kindergarten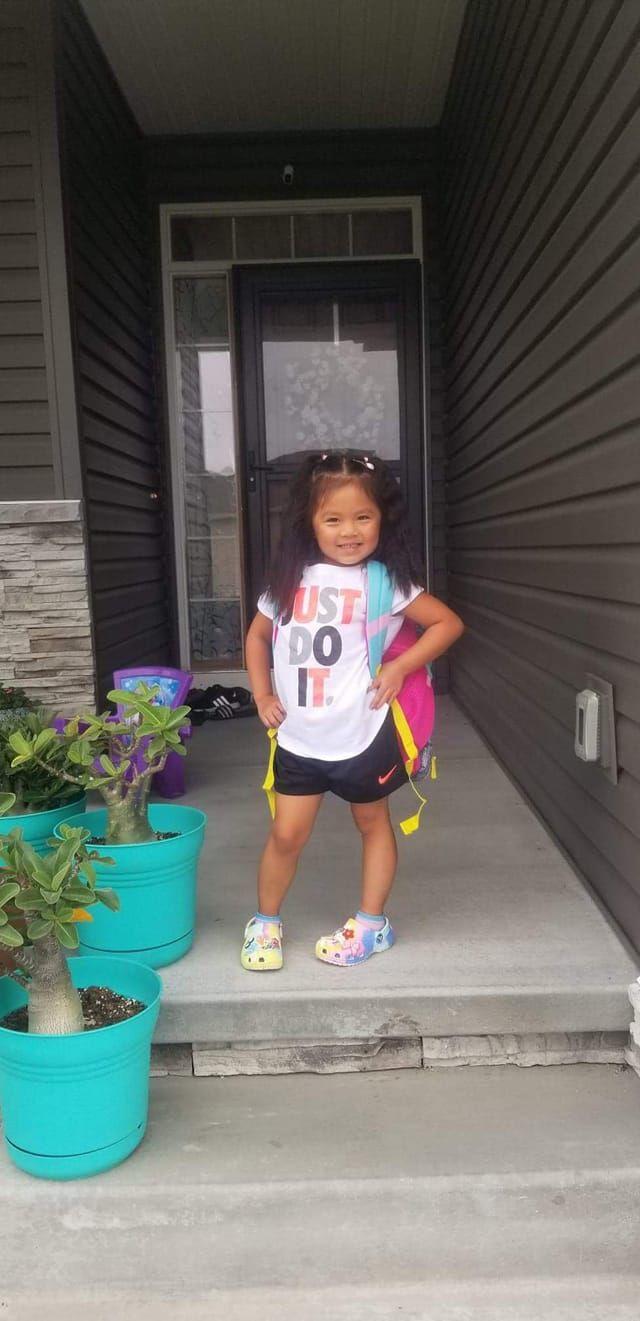 First day of middle school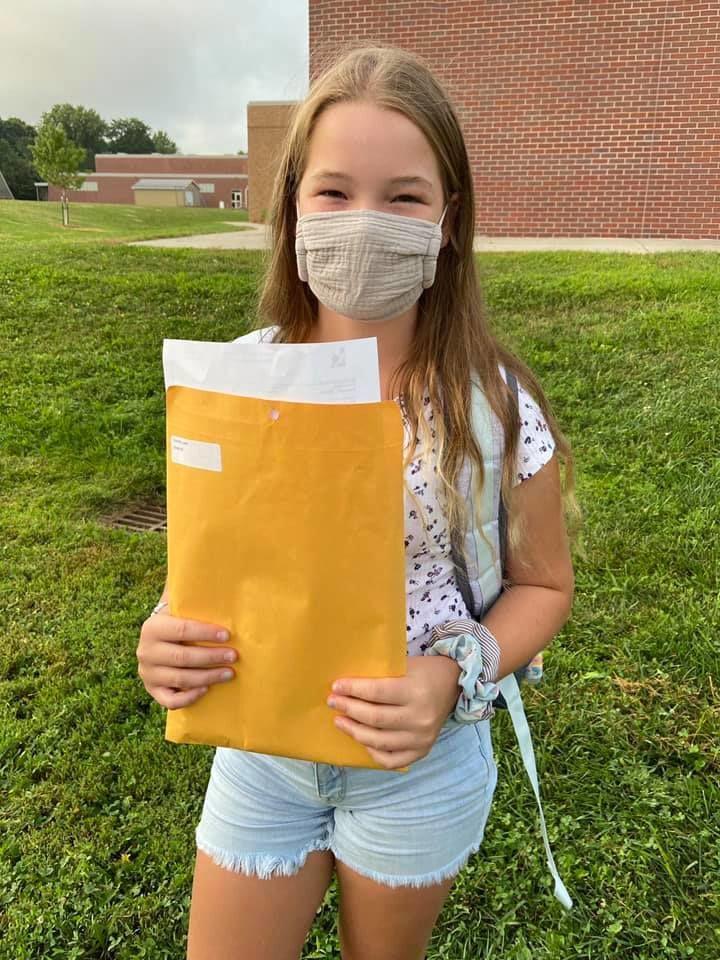 First day of 4th grade for Miss Delia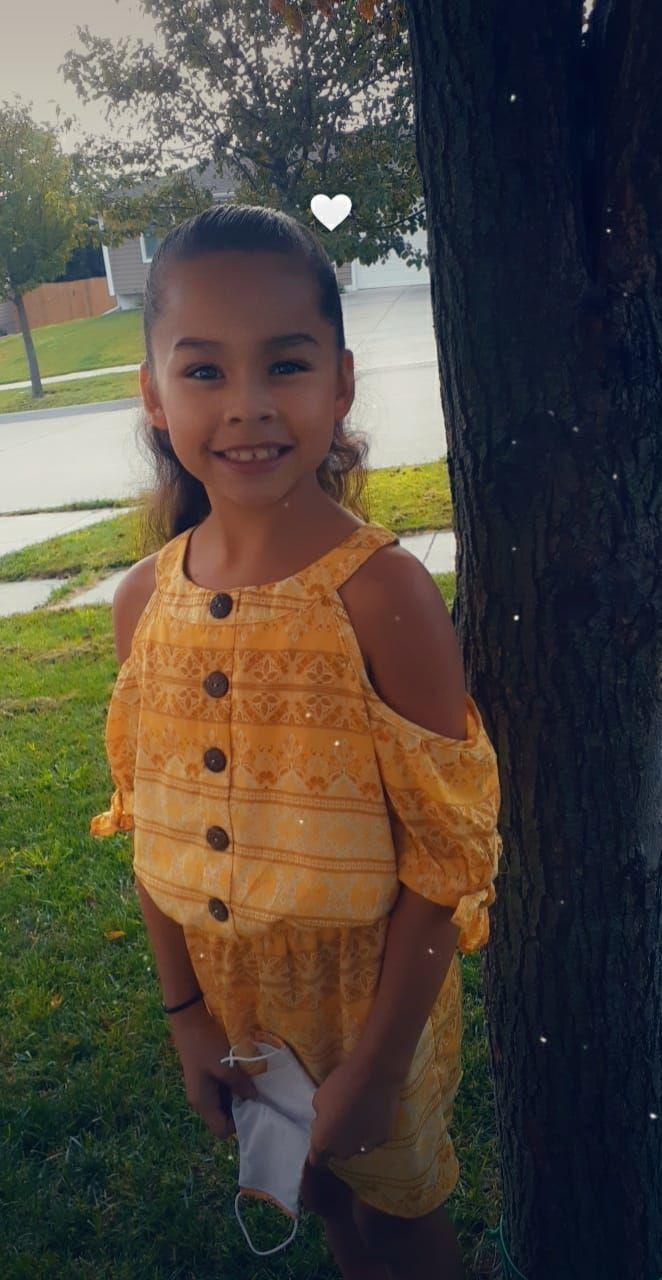 First day of 5th grade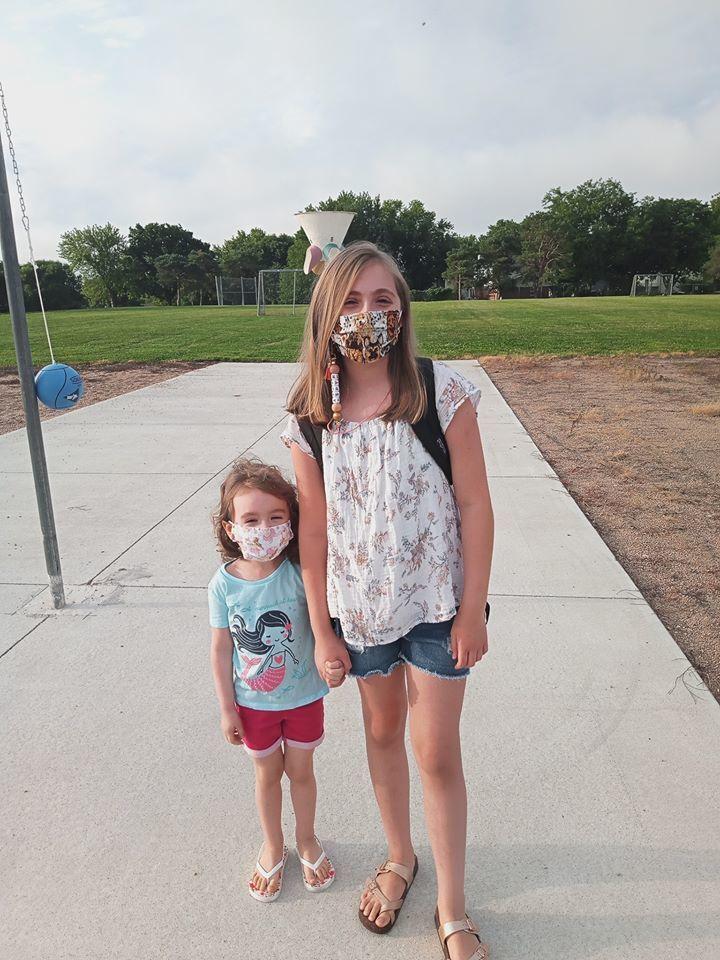 First Day 17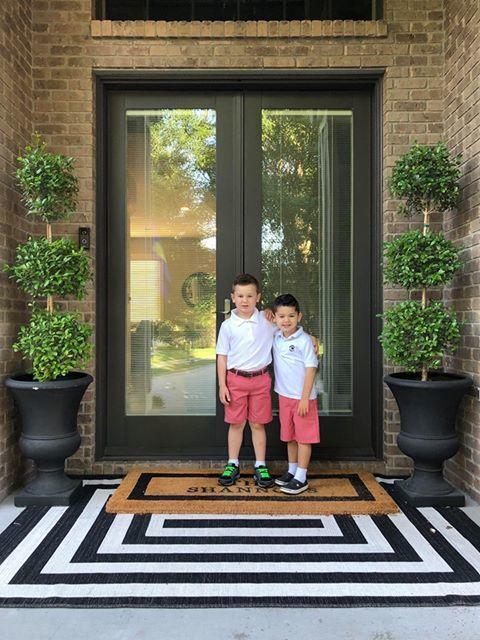 First Day 18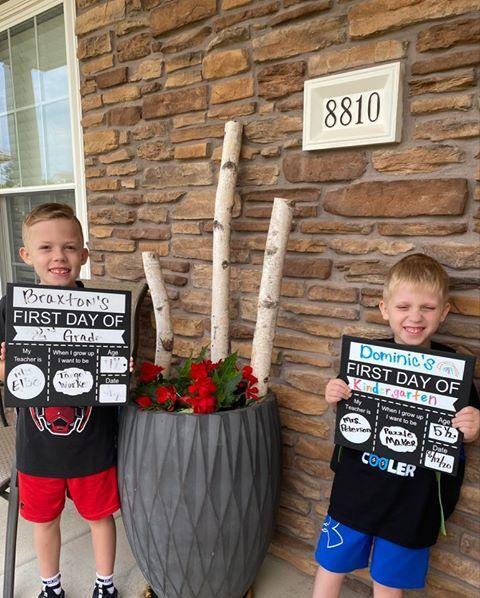 First Day 13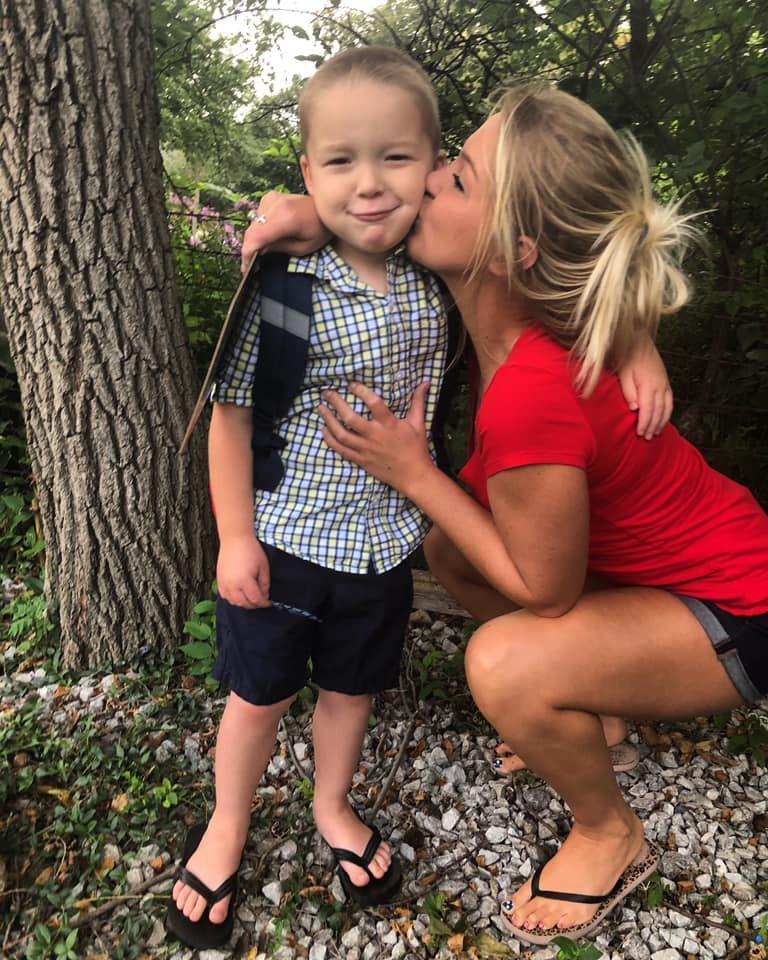 First Day 14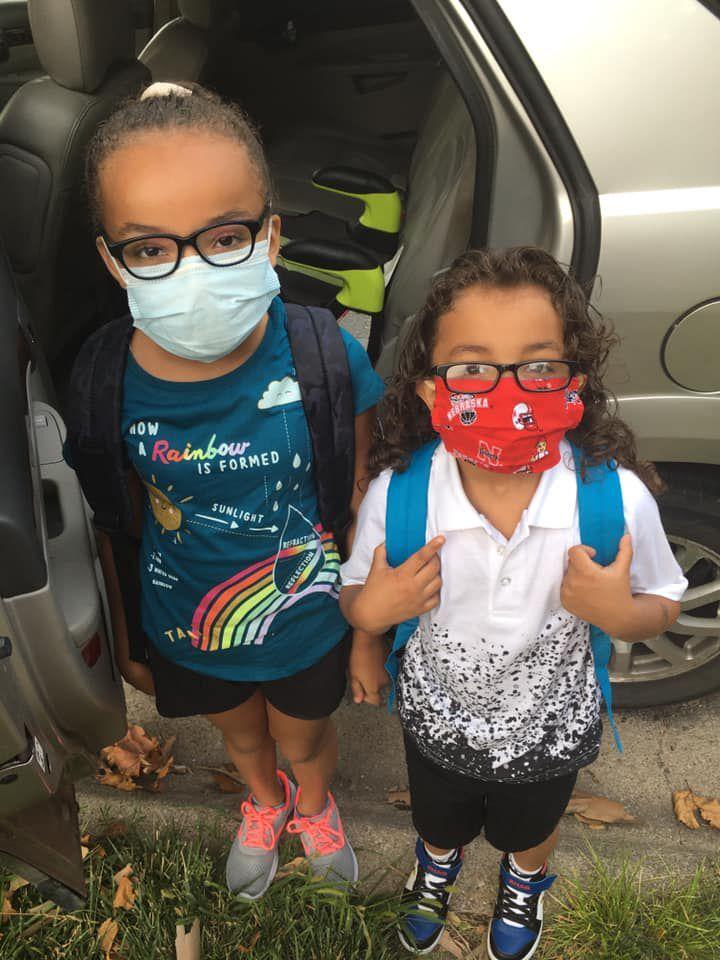 First Day 15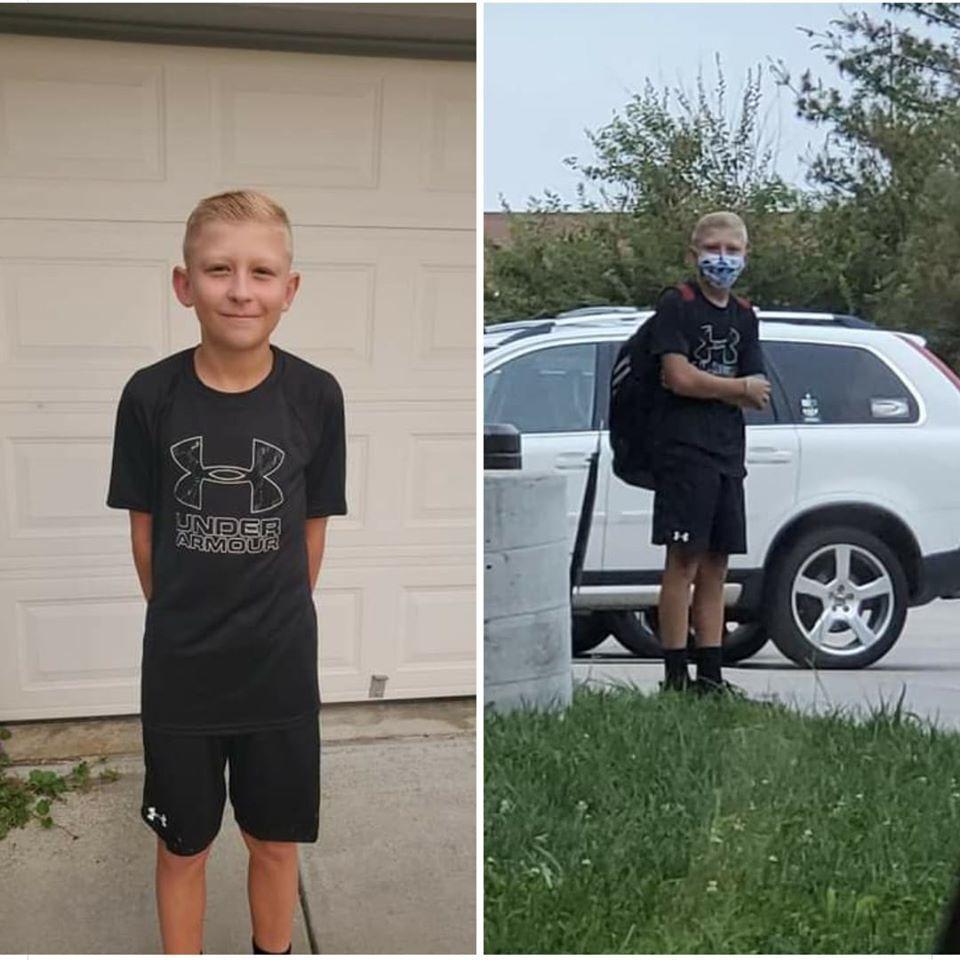 First Day 10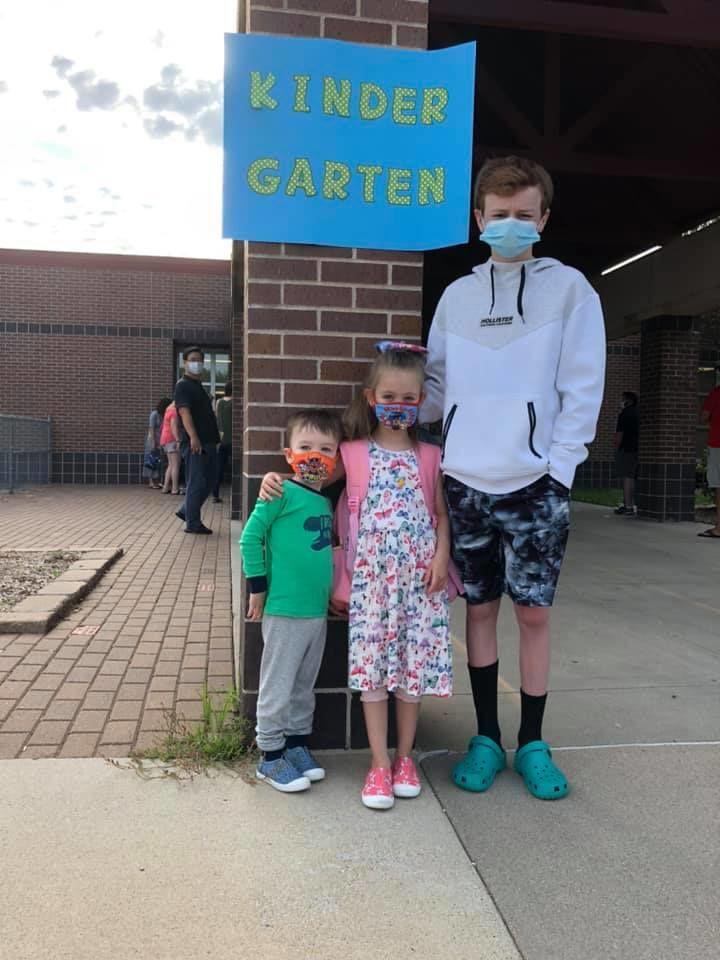 First day of kindergarten at Eastridge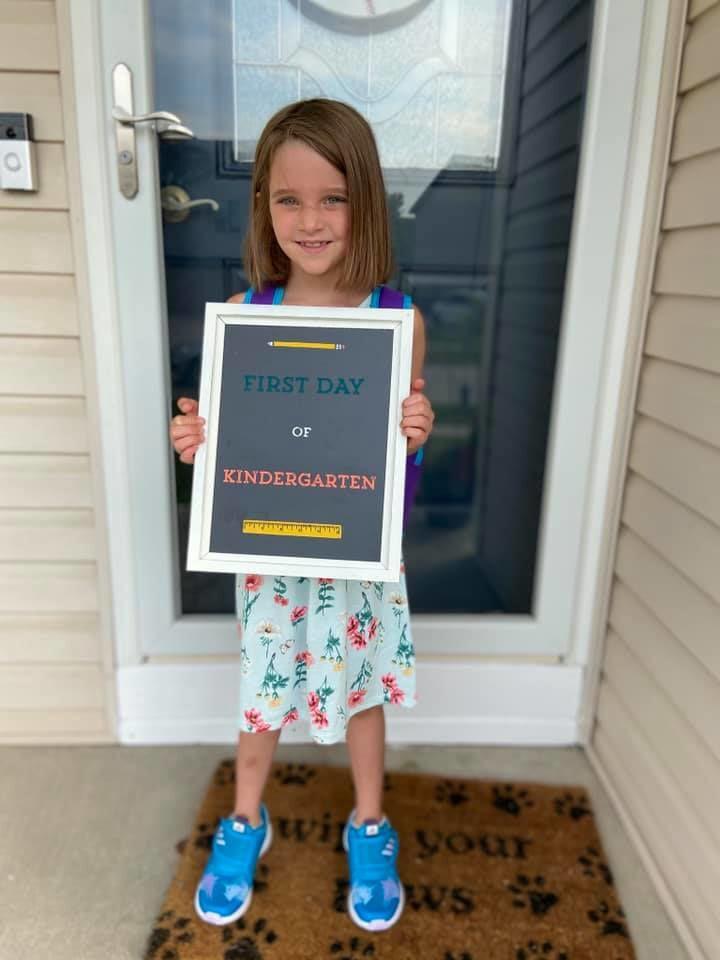 First Day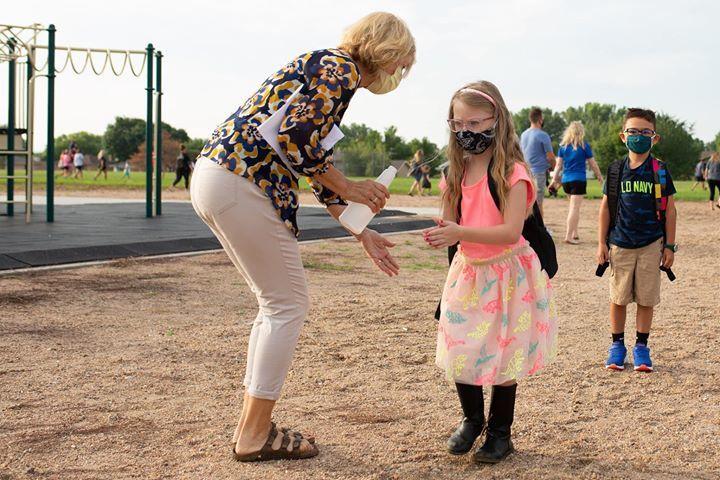 Fifth grade at Arnold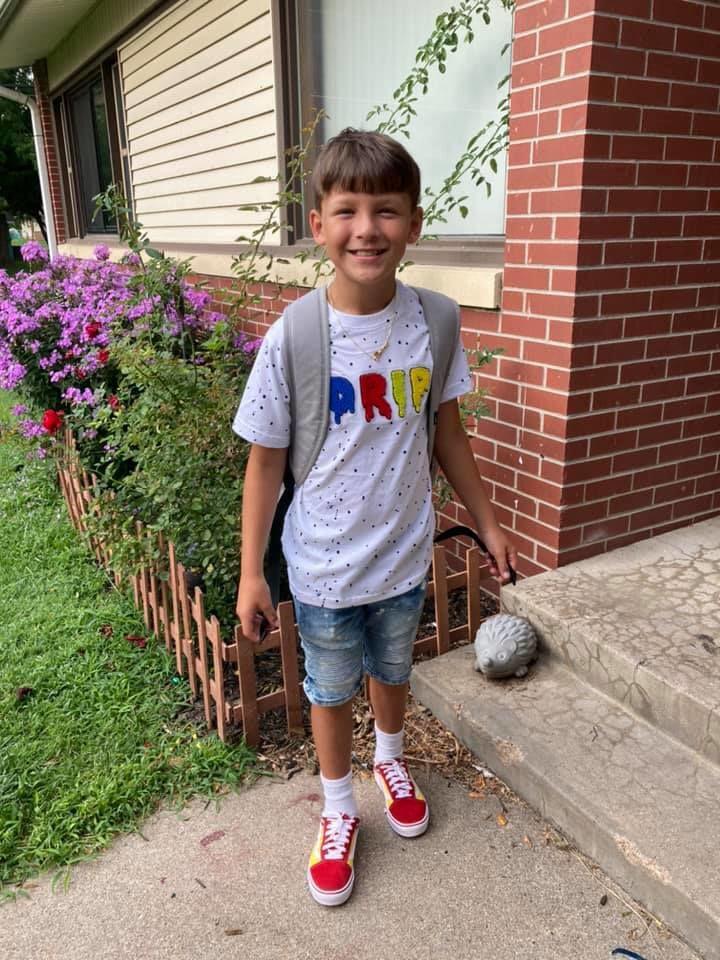 2nd grade 2.jpg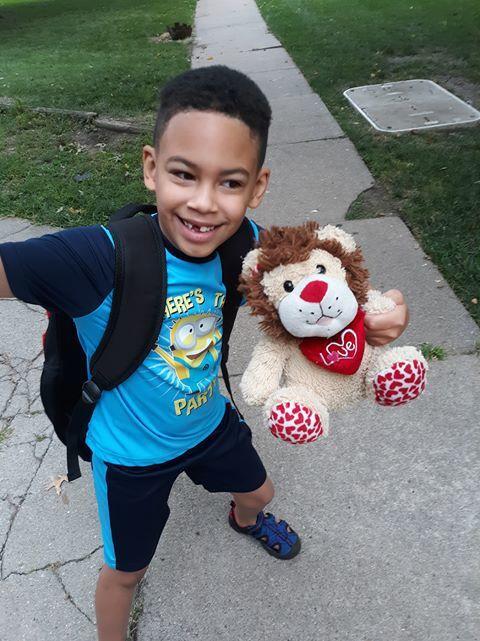 1st grade & kindergarten.jpg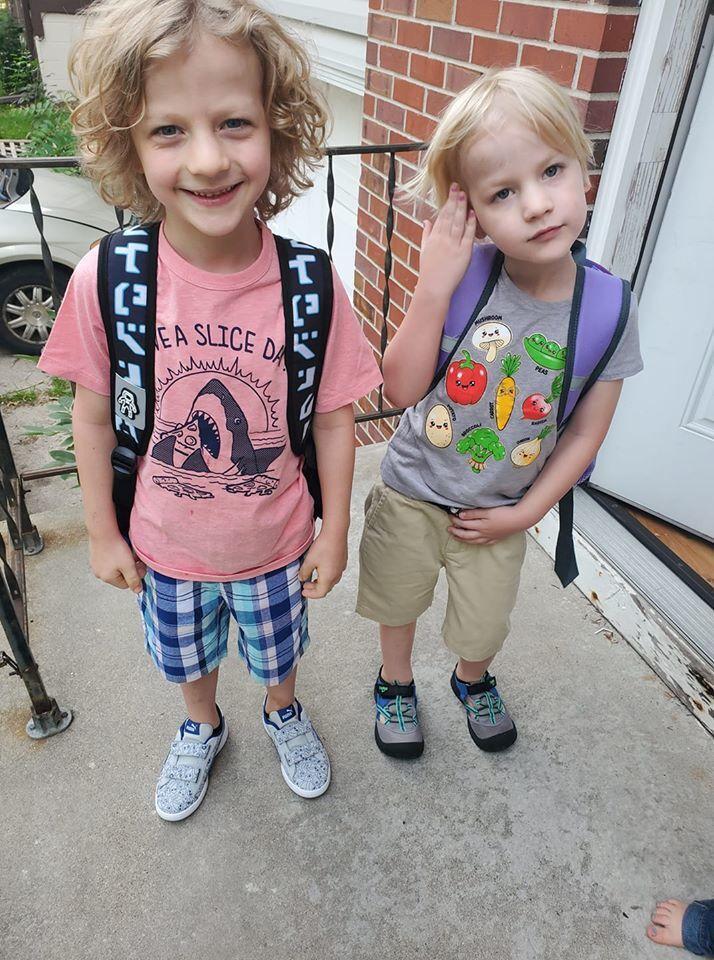 1st and 3rd Grade.jpeg
5th and 2nd grade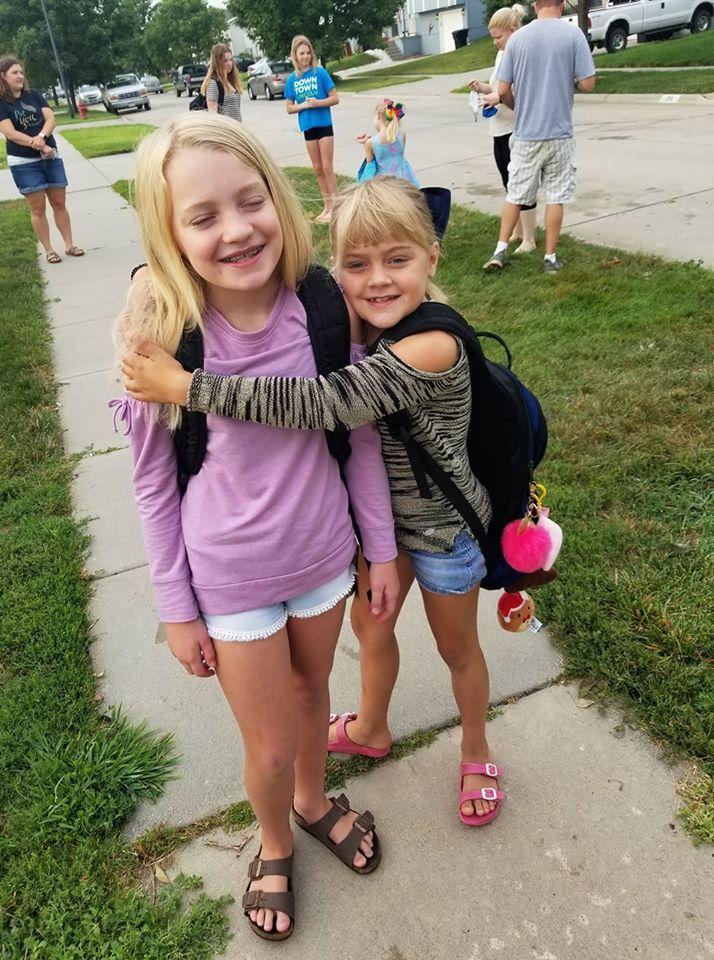 3rd & 5th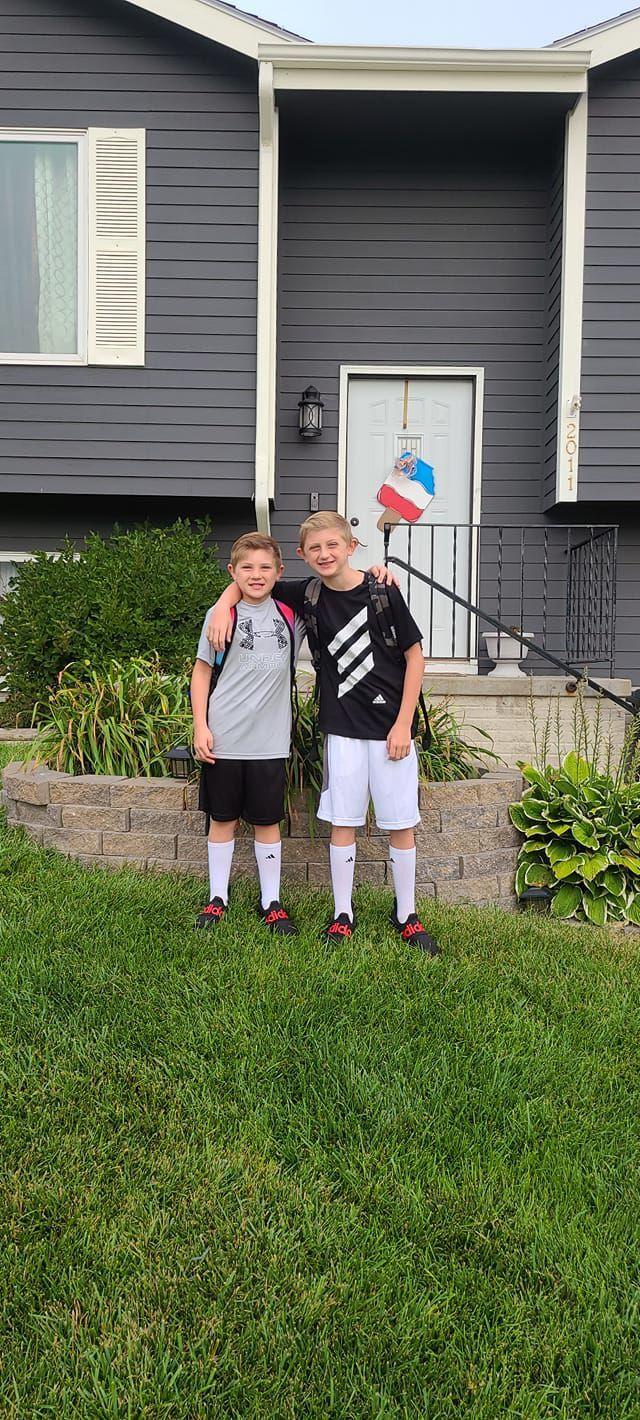 2nd grade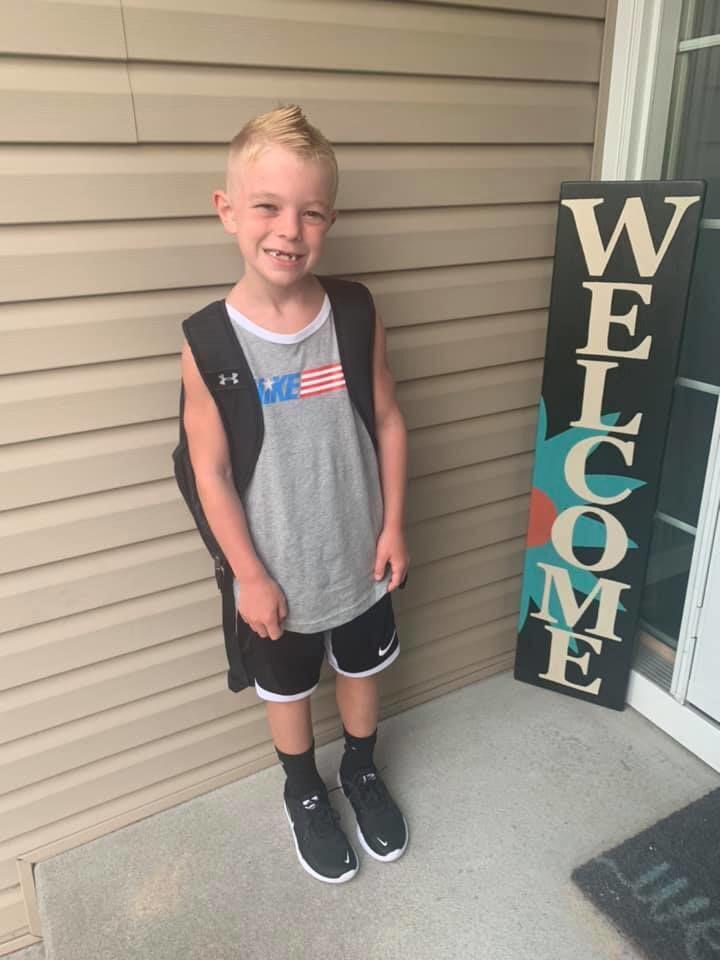 3rd and 1st grader.... Little brother is pretty excited about this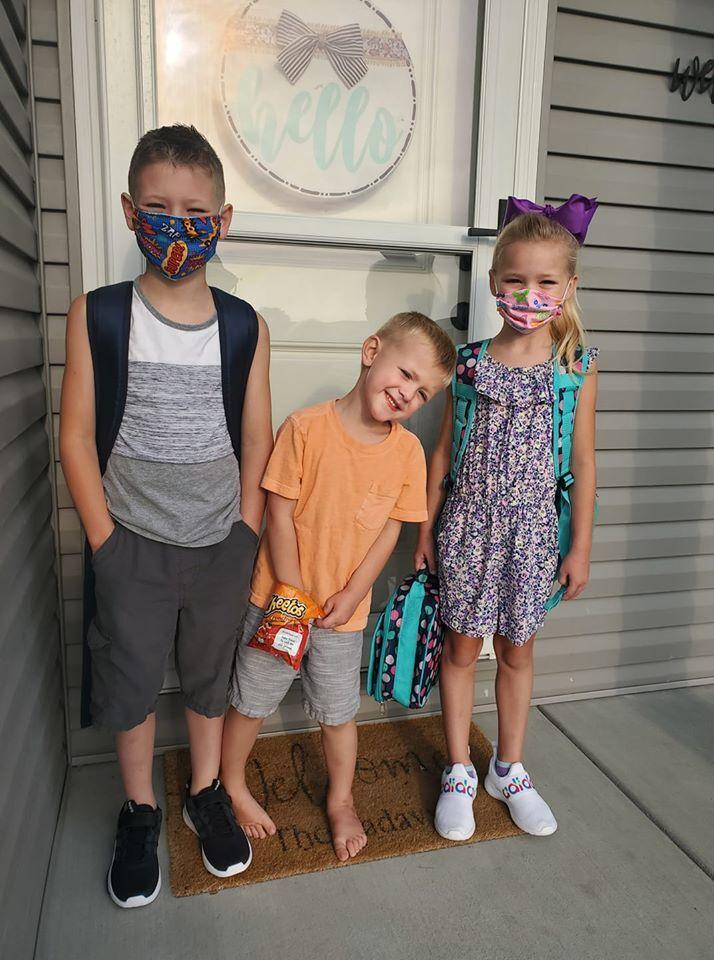 1st and 5th grades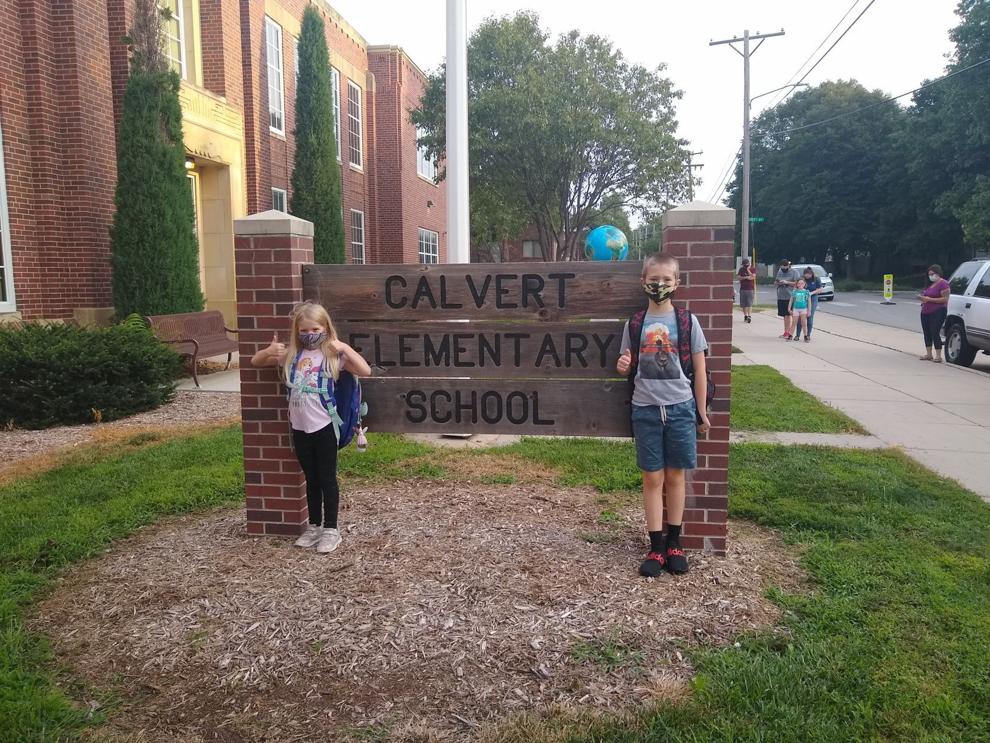 Eden's 1st Day of Kindergarten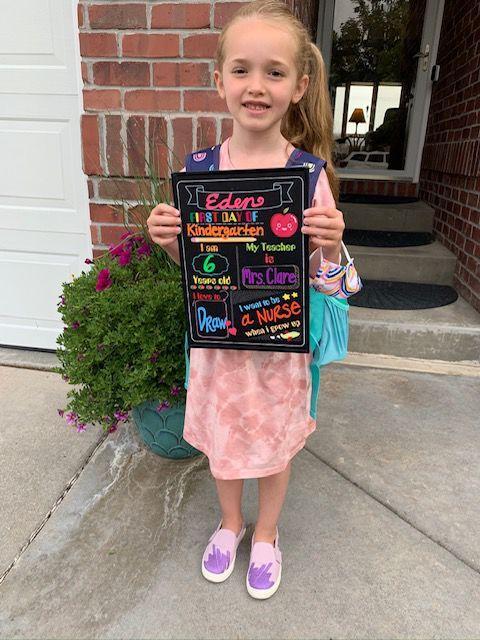 Eli first grade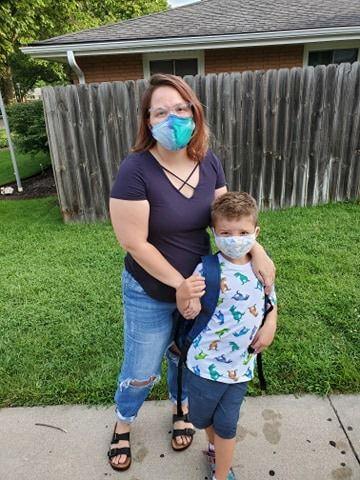 Deacon and Aubri 2nd and 3rd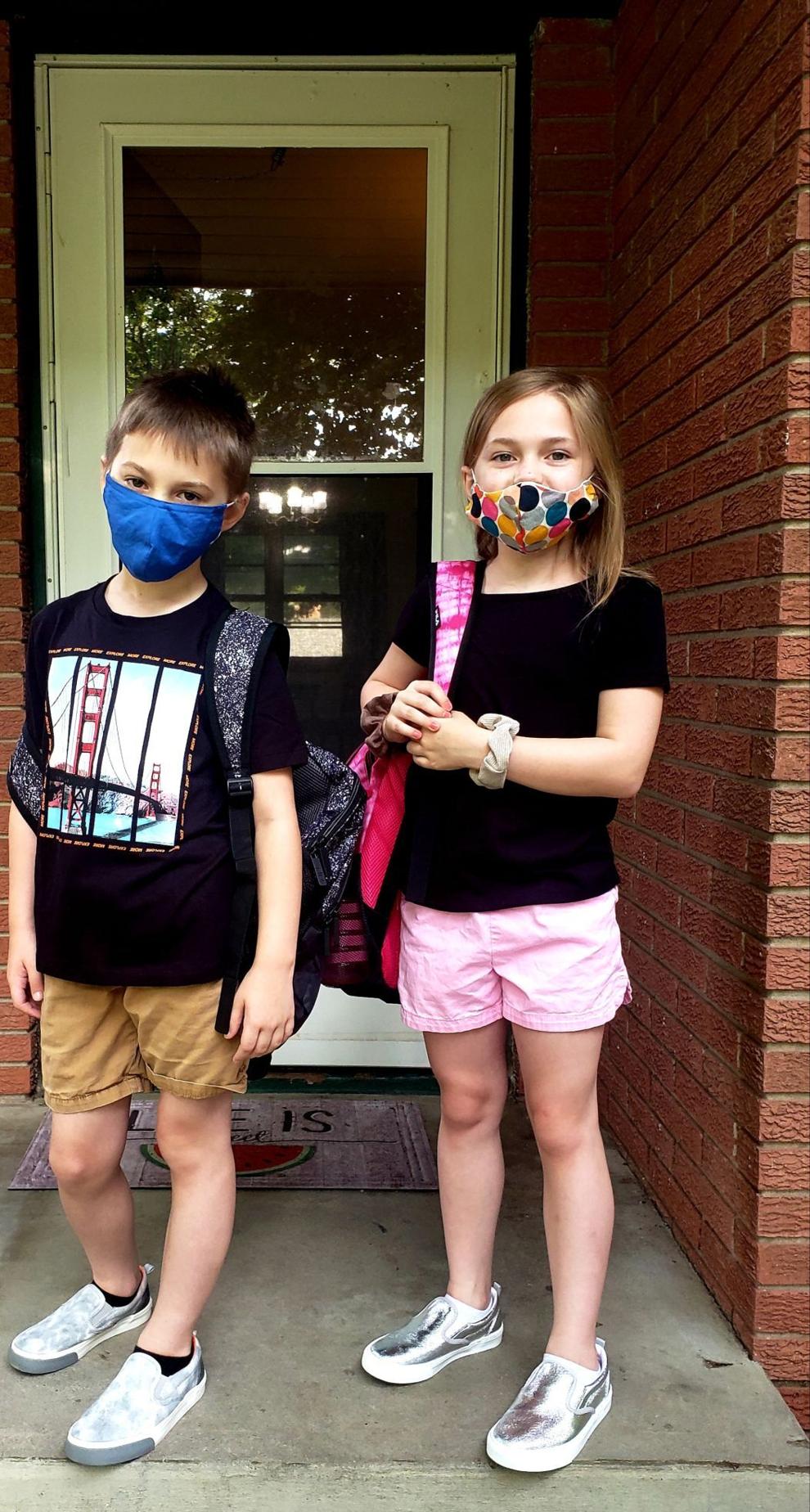 Demetri and amahni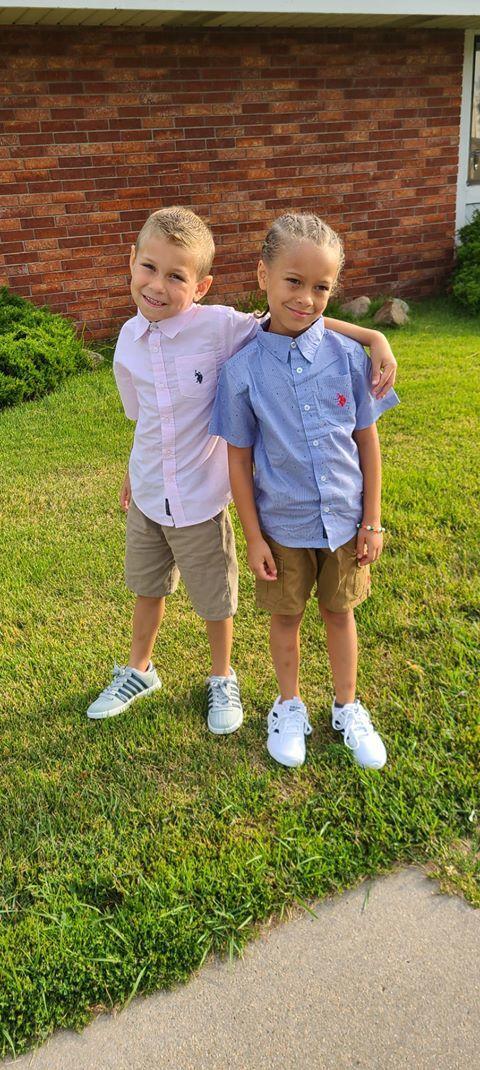 Dylan 2nd grade Roper Elementary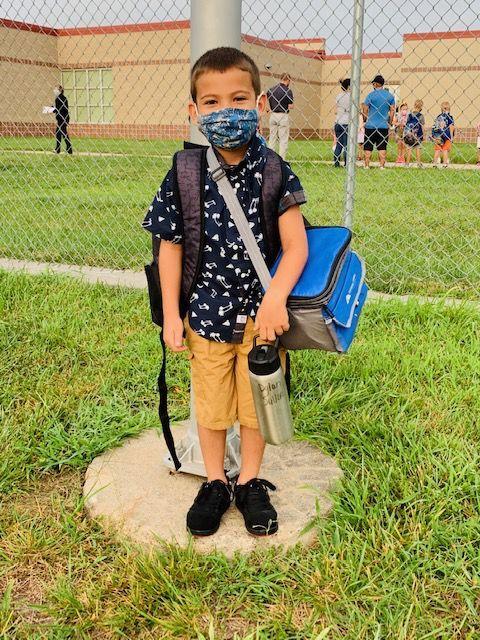 Alice started second grade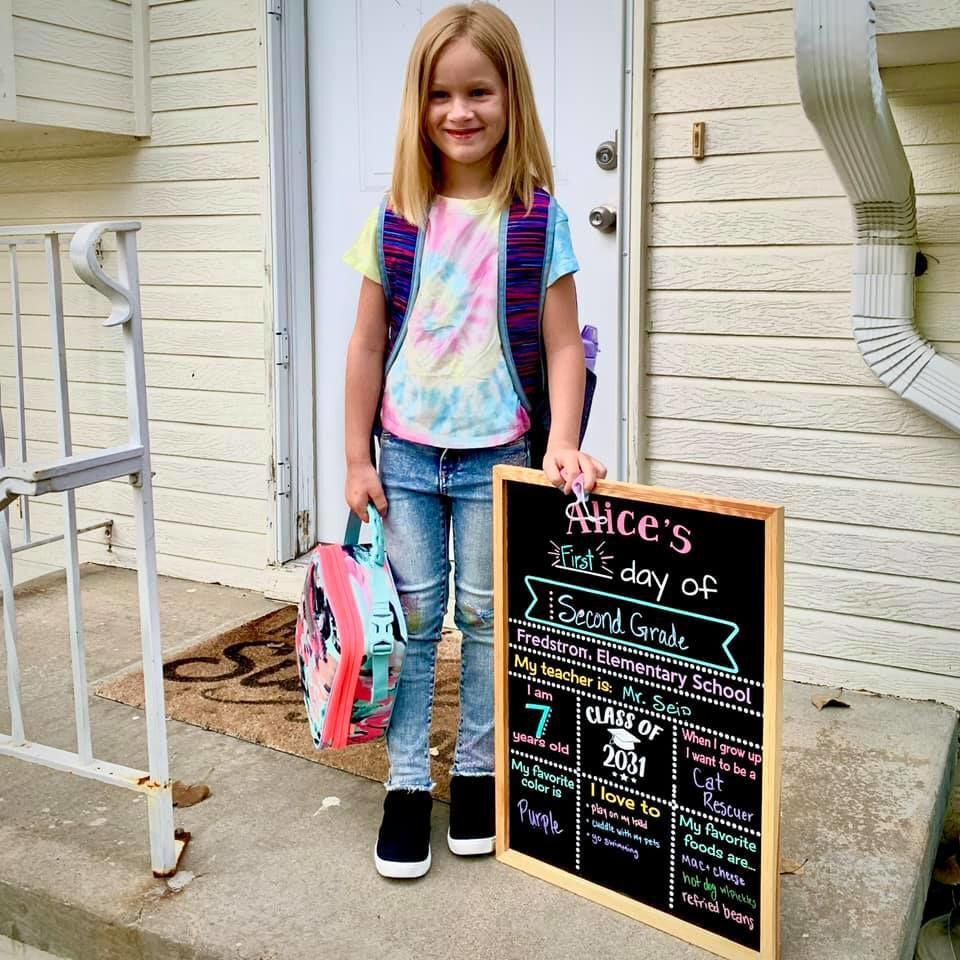 Brysens first day of 1st grade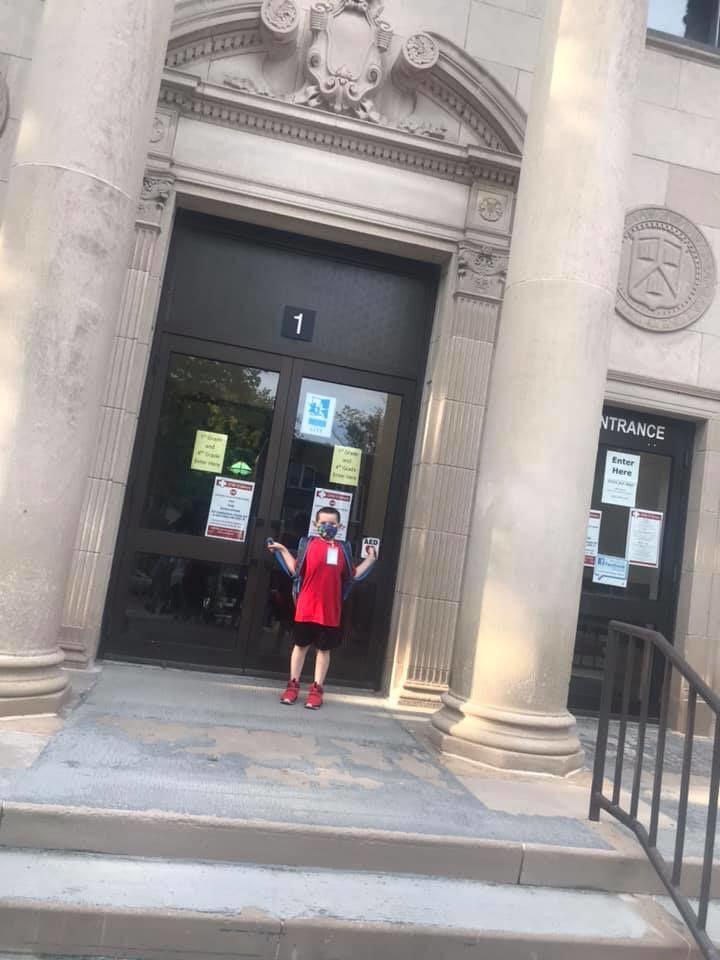 6th grade and 4th grade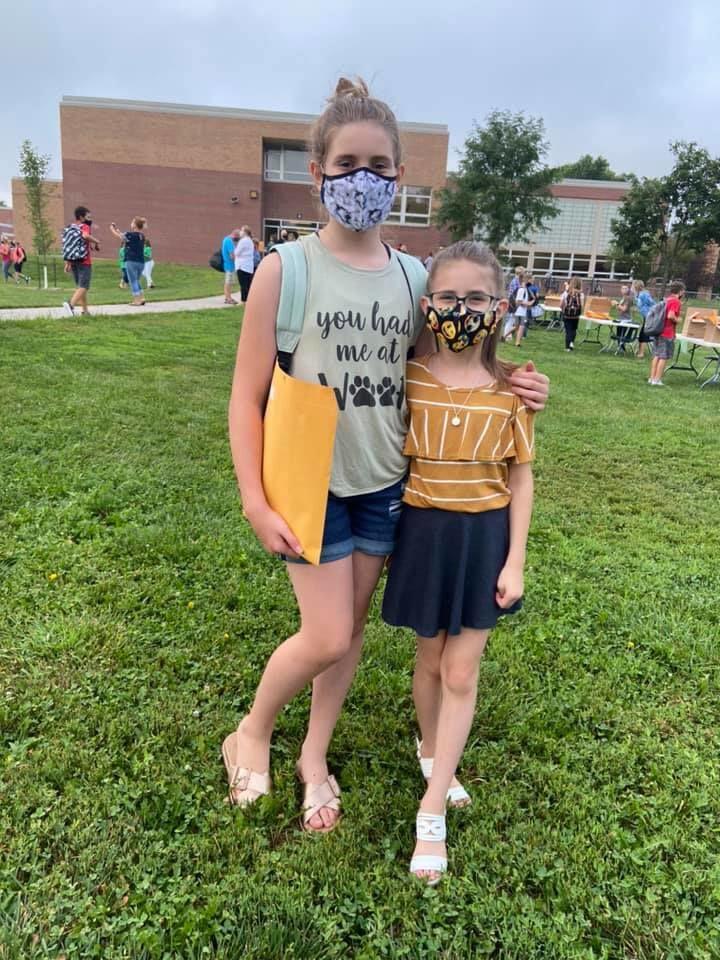 6th grade
Alexis first day of Kindergarten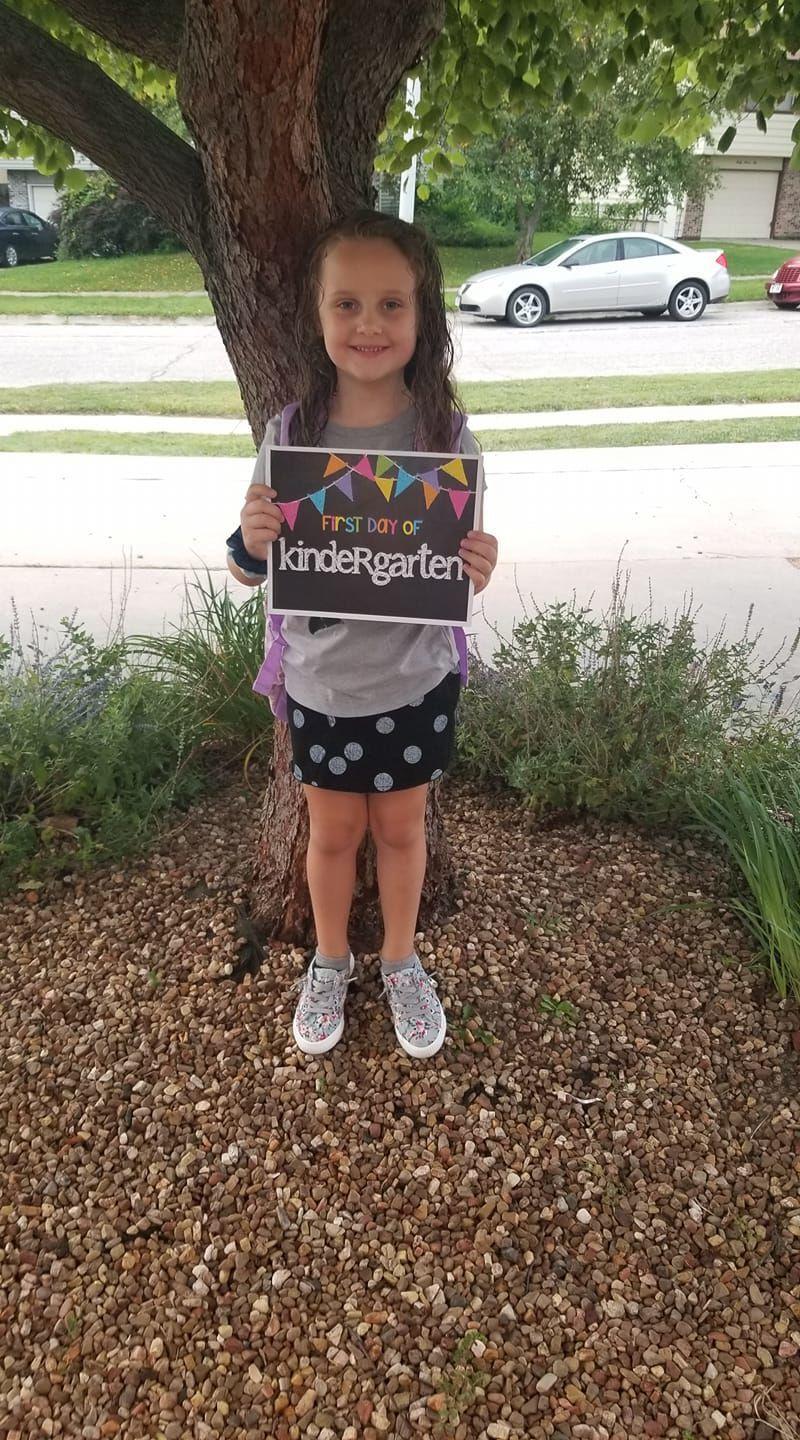 3rd grade at Kloefkorn - Graham
First day 3.jpg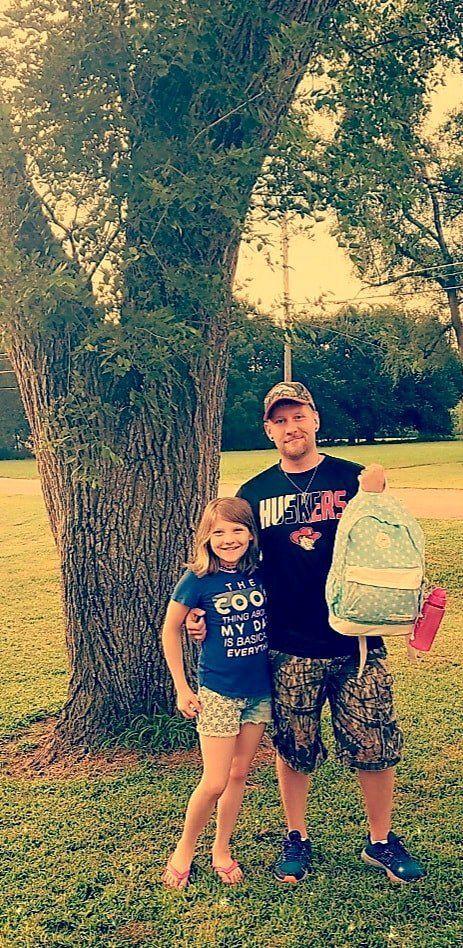 Blake 5th grade.jpg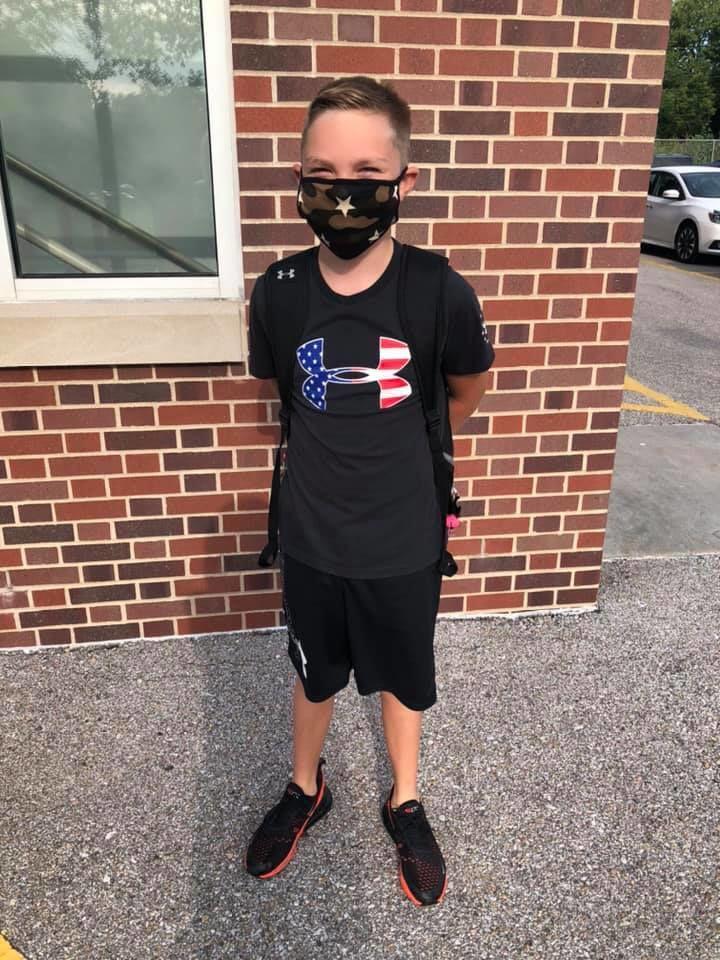 Arya and adalynn first day of second grade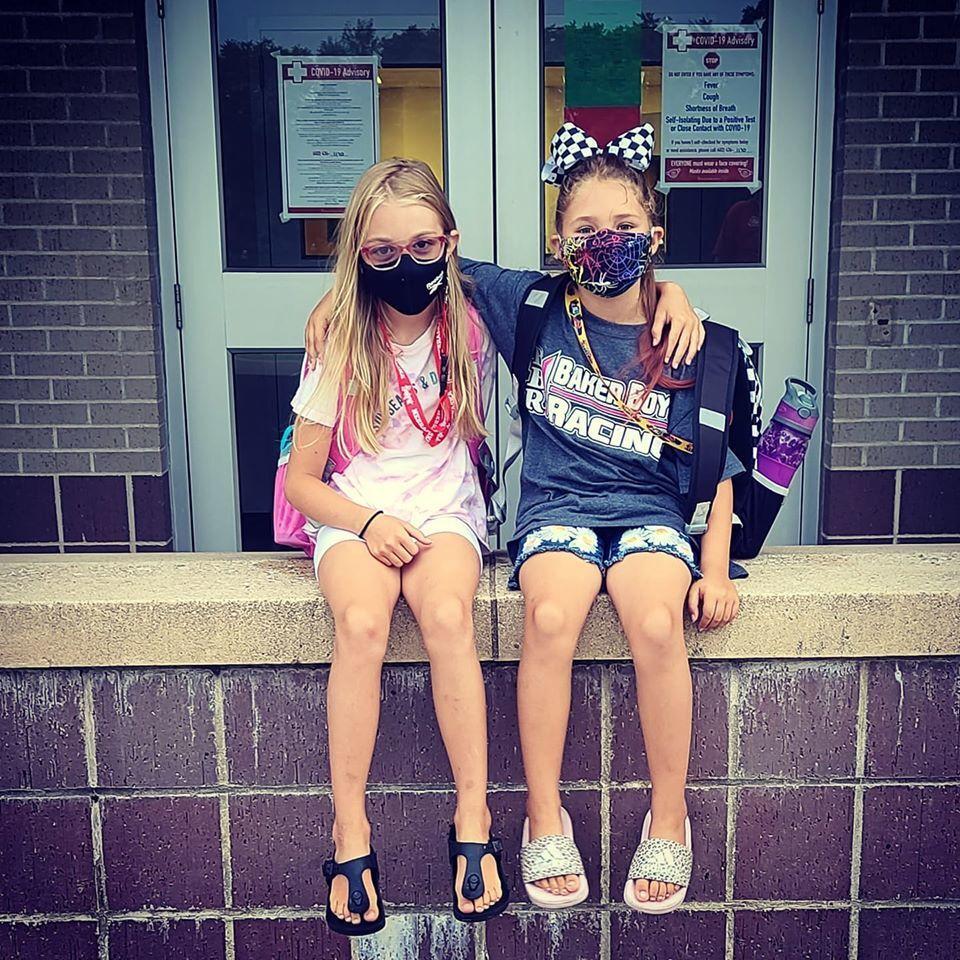 5th grade, Belmont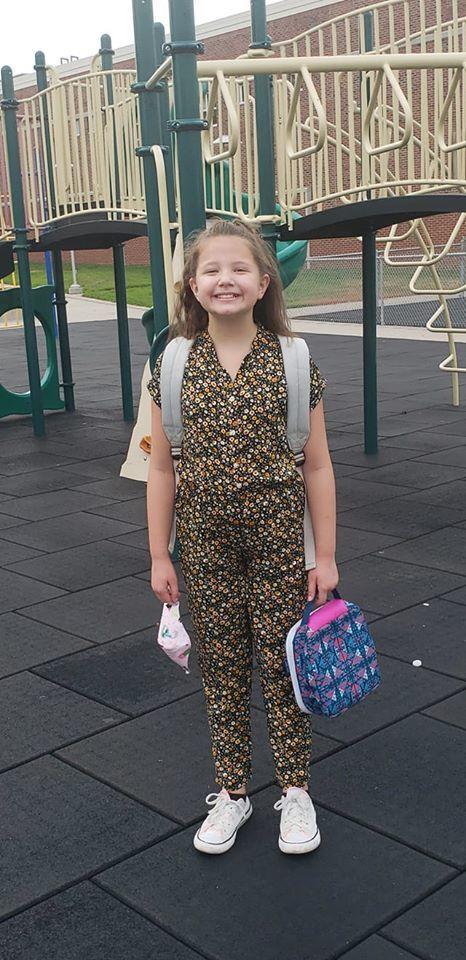 6th grade Mickle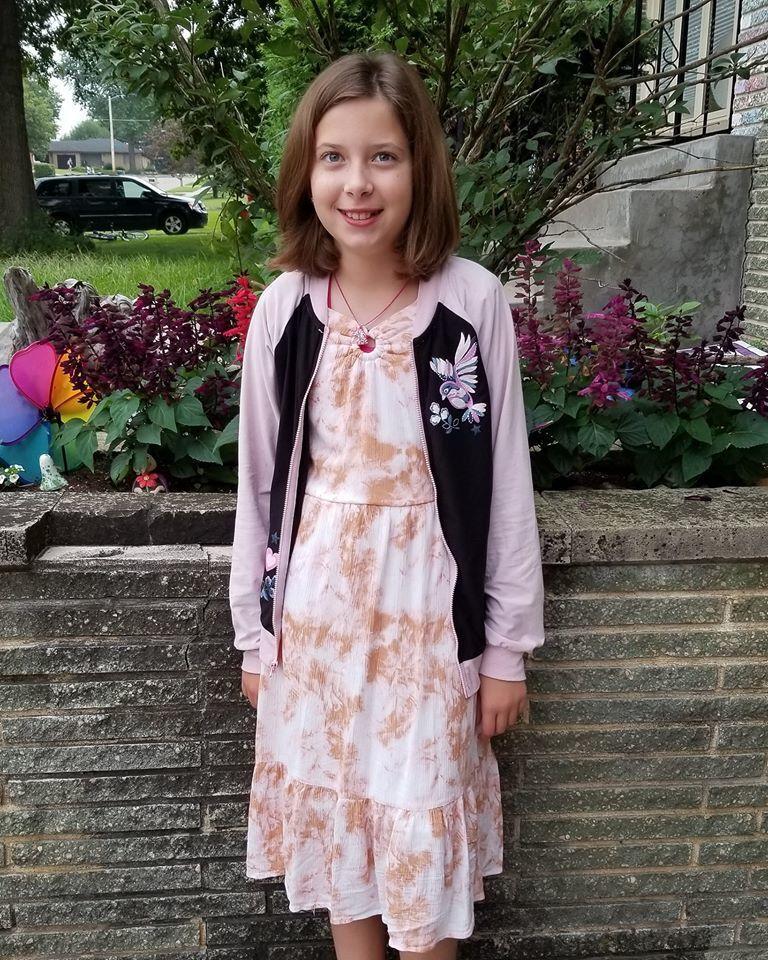 Alexander 1st day Kindergarten Belmont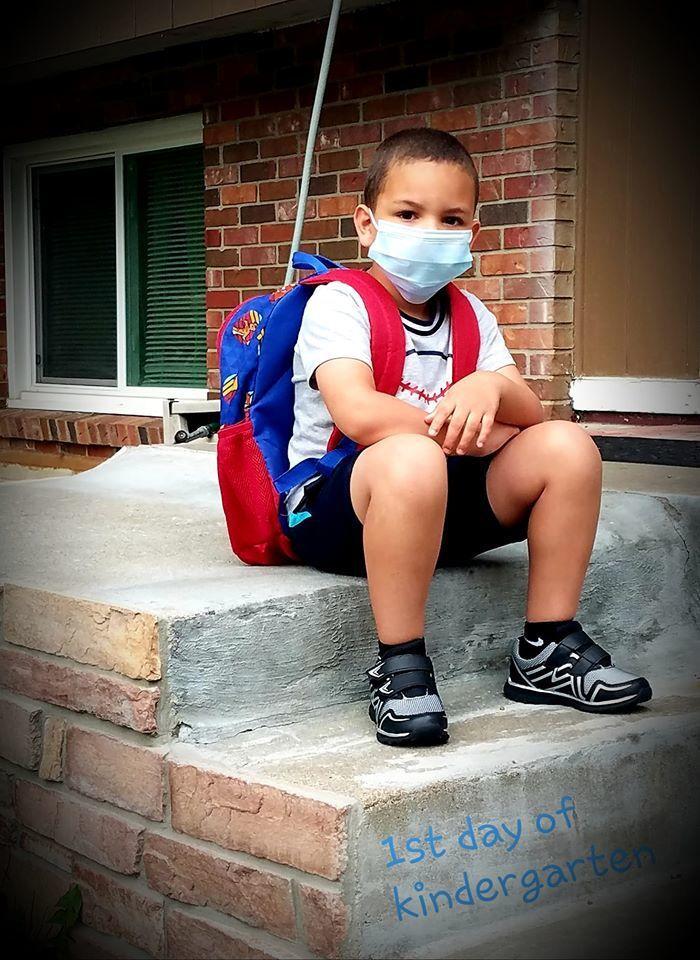 2nd grade at Ruth Hill Elementary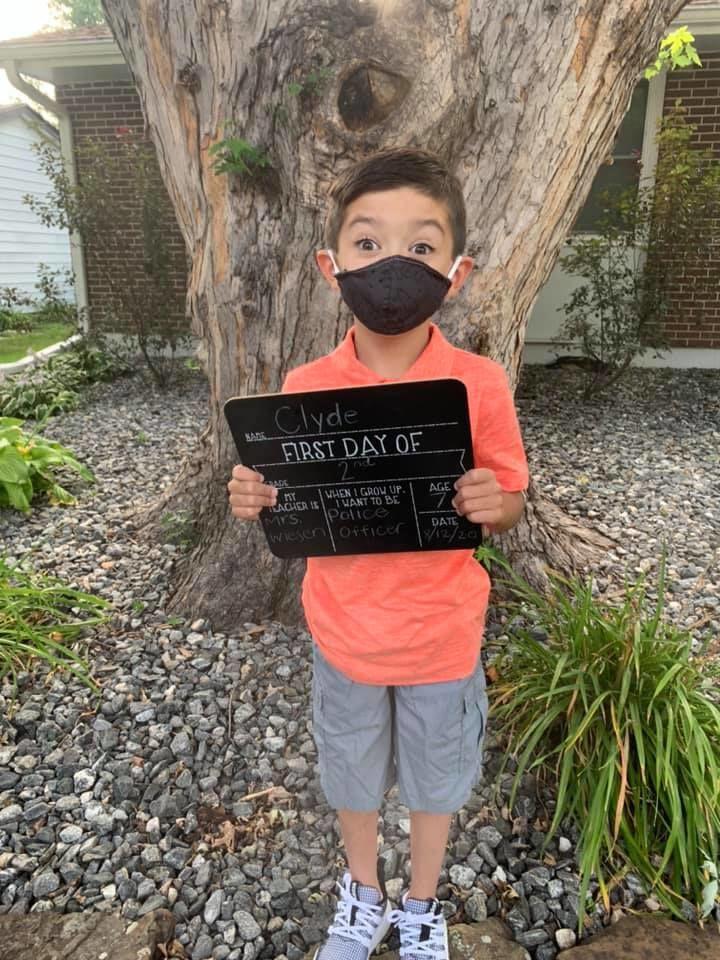 Aubrey's first day of kindergarten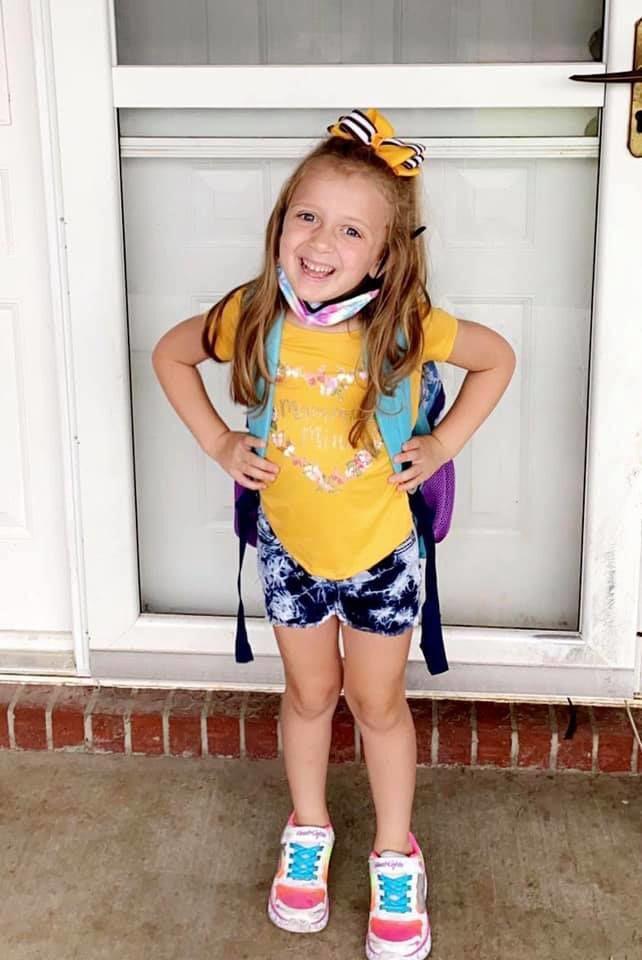 Preston is starting 3rd grade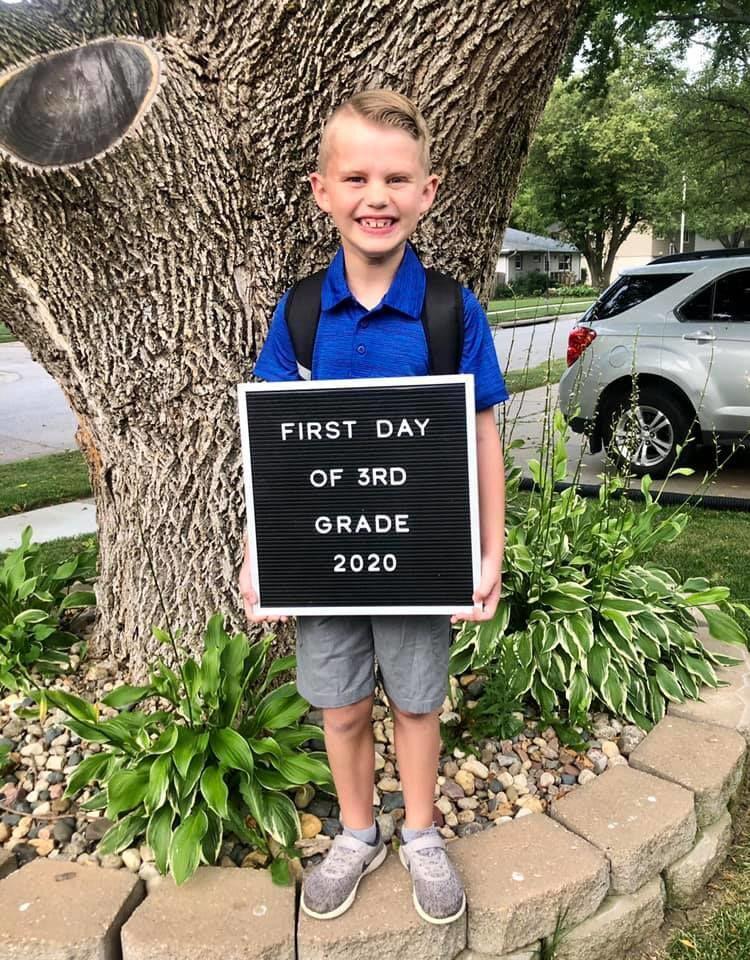 Savannahs 1st day of 4th grade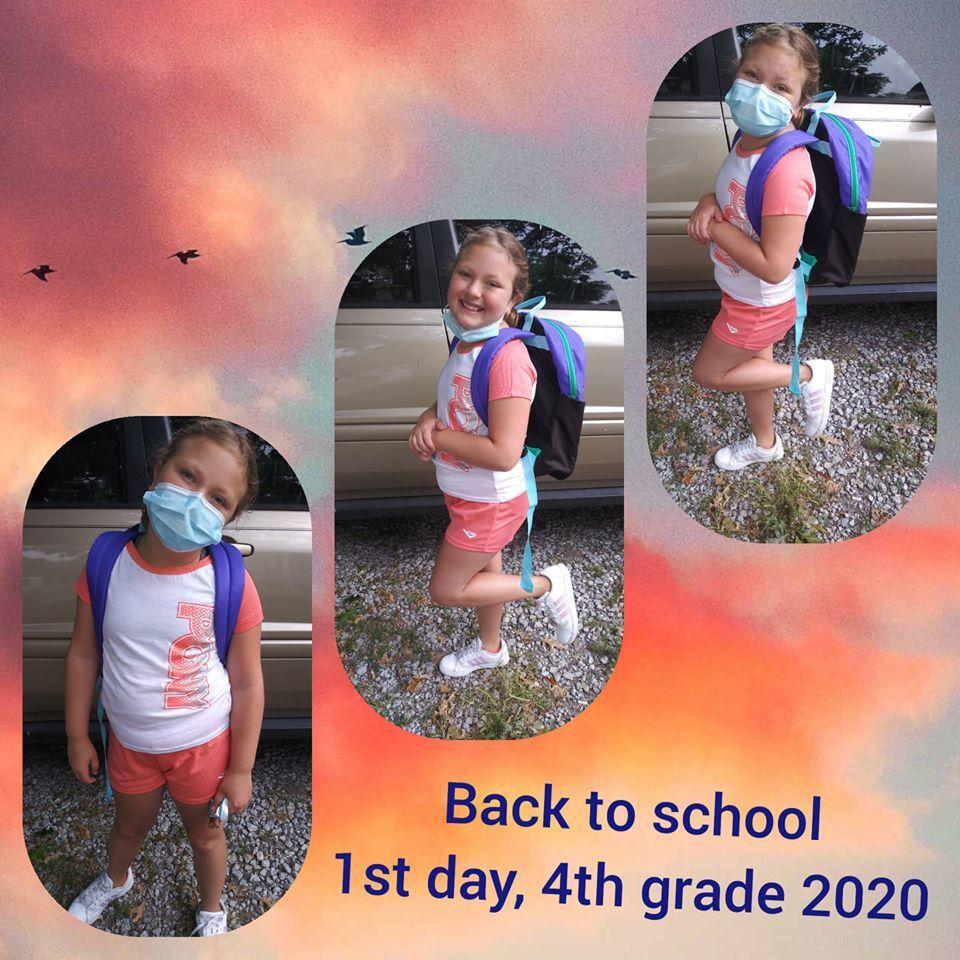 Senior in mask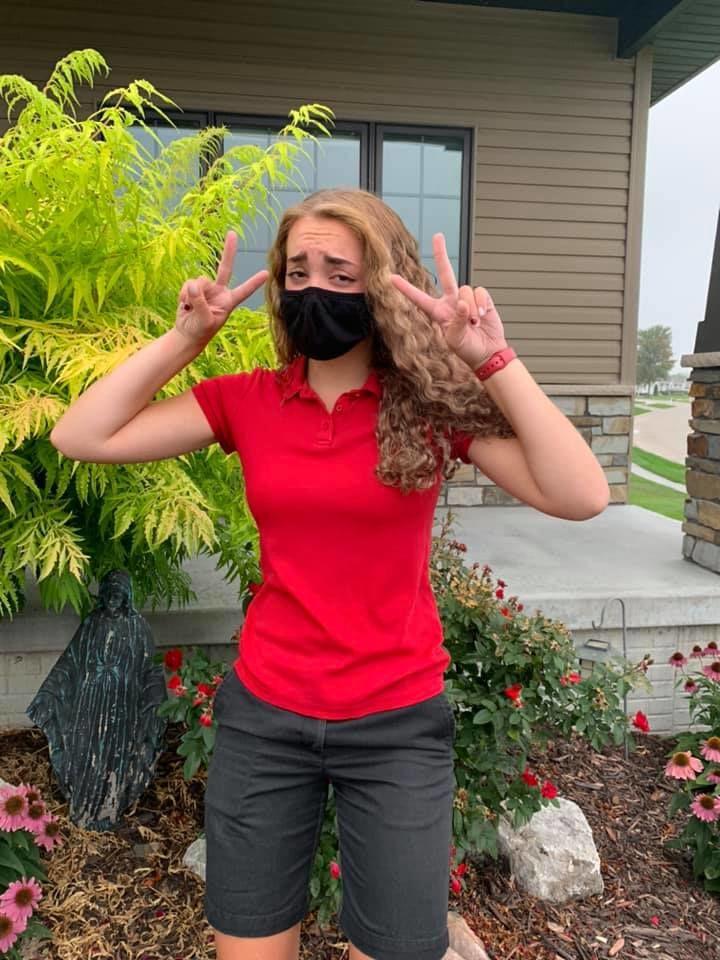 Owen's first day of middle school at Lux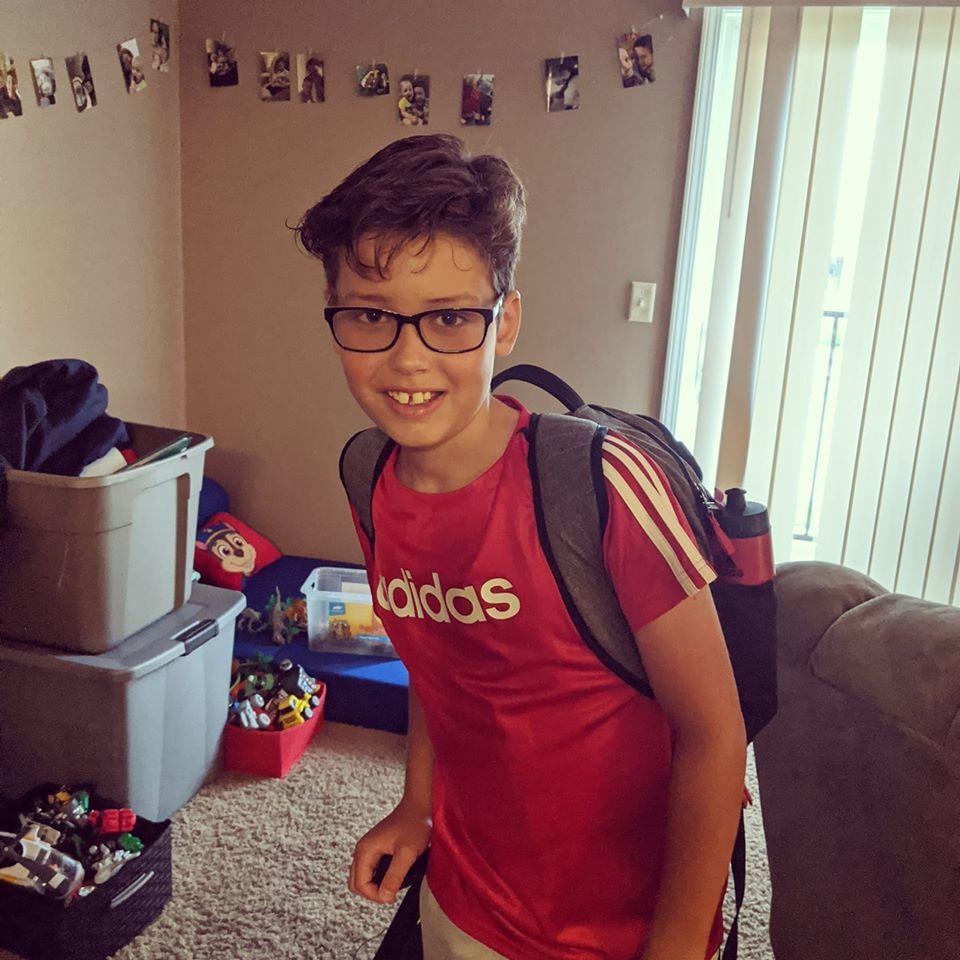 Payton 6th grade at Dawes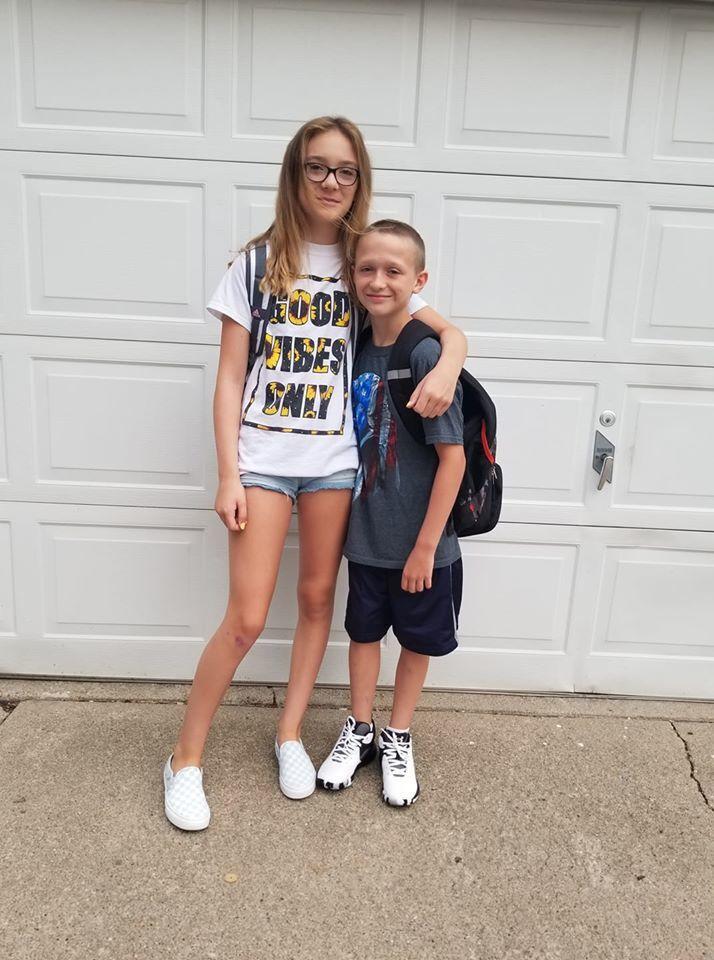 12th grade, 6th grade, 5th grade, 3rd grade and kindergarten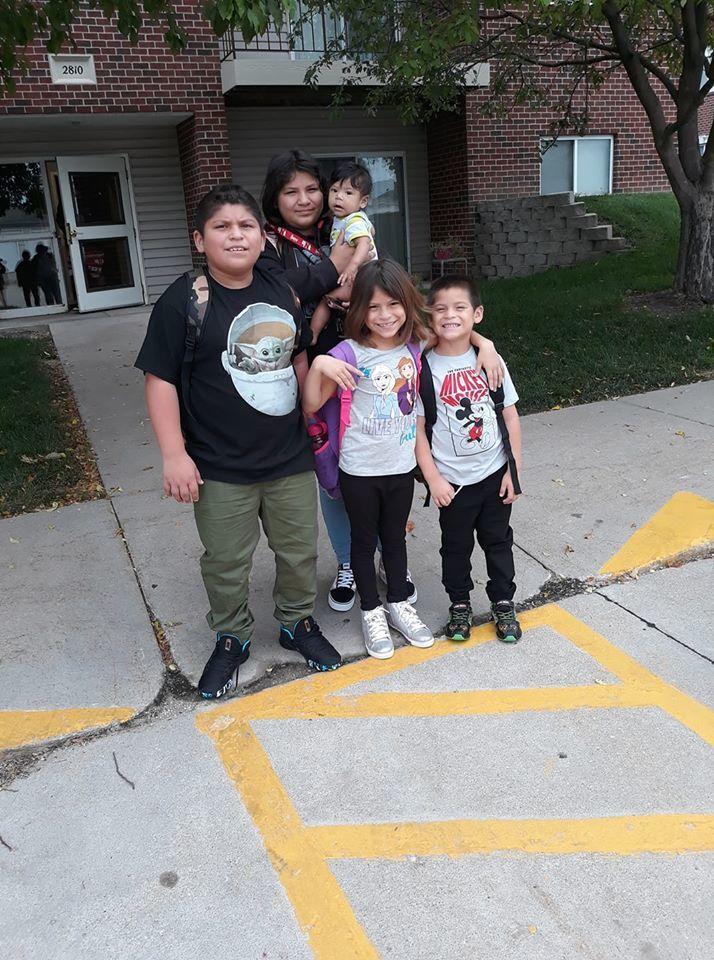 Kole 3rd grade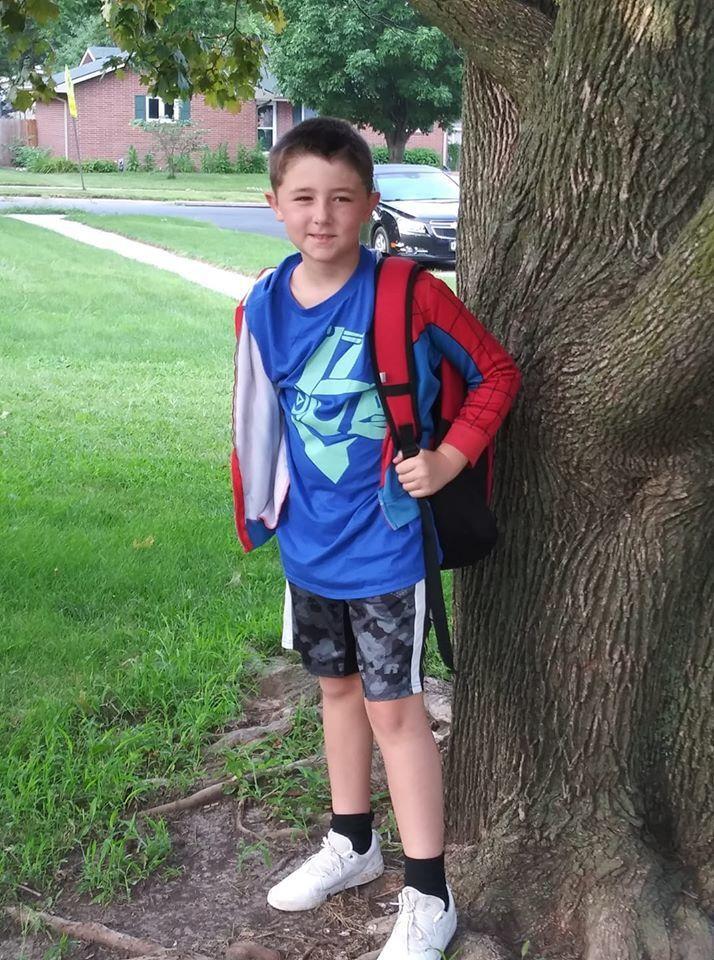 First day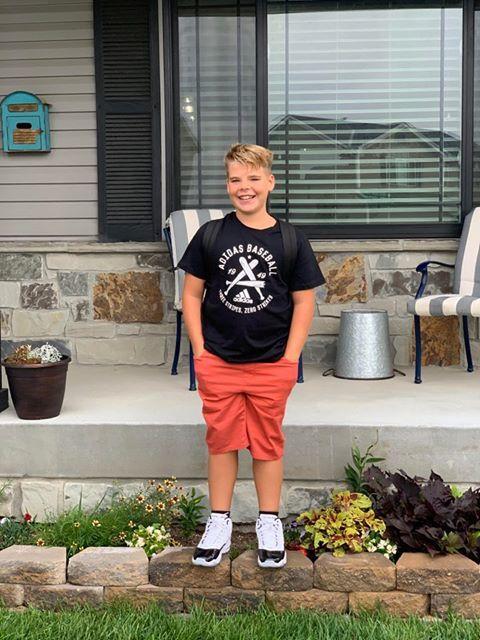 First day2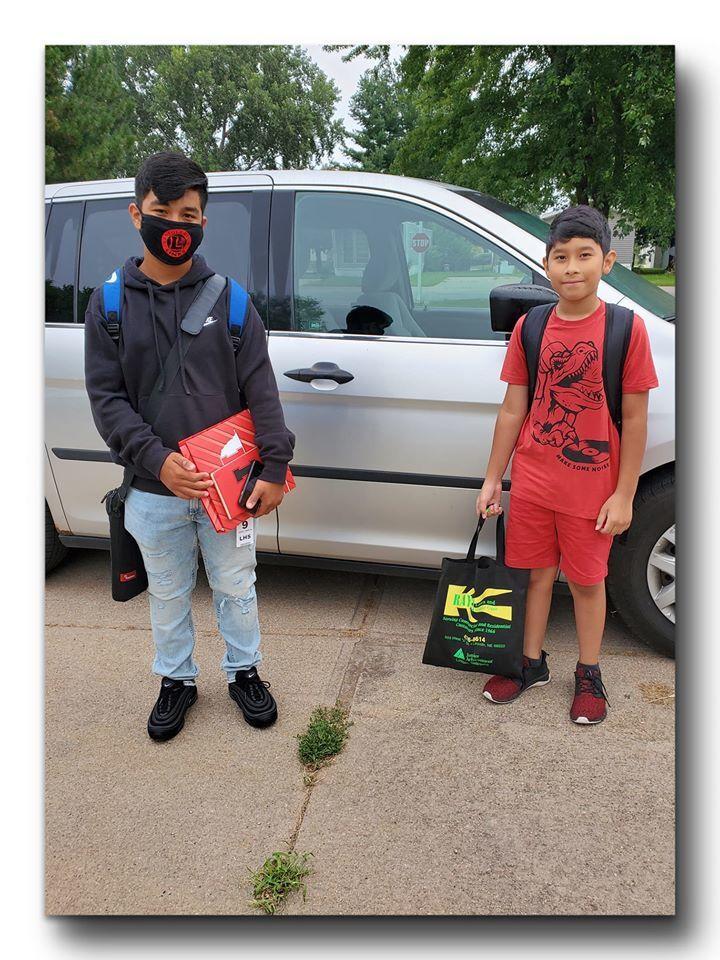 First day of 4th grade and first day of kindergarten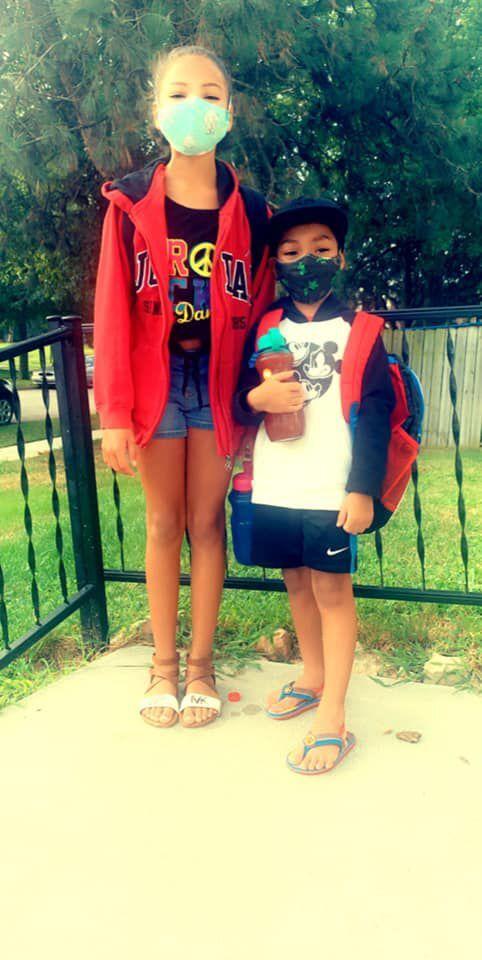 First day of 5th grade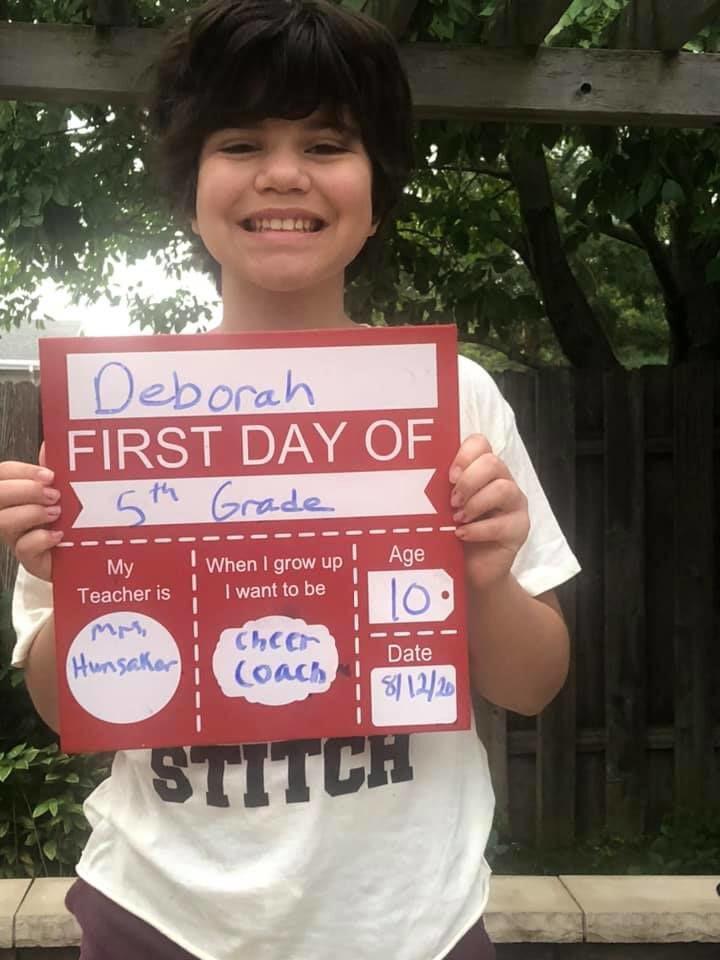 First day of 6th grade at Goodrich Bailee and her puppy King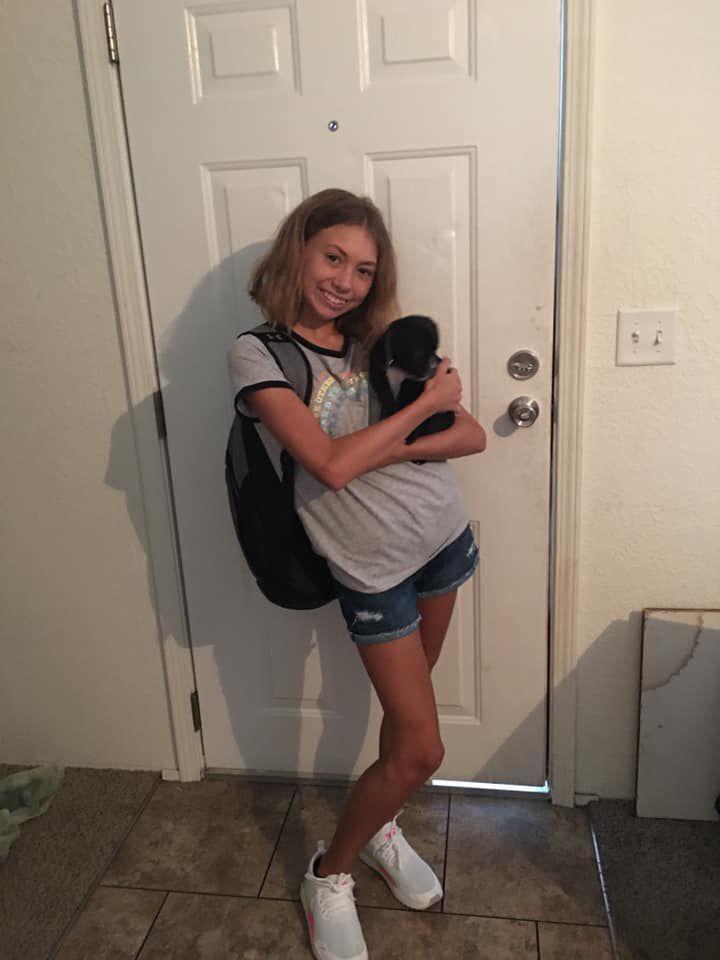 First day 9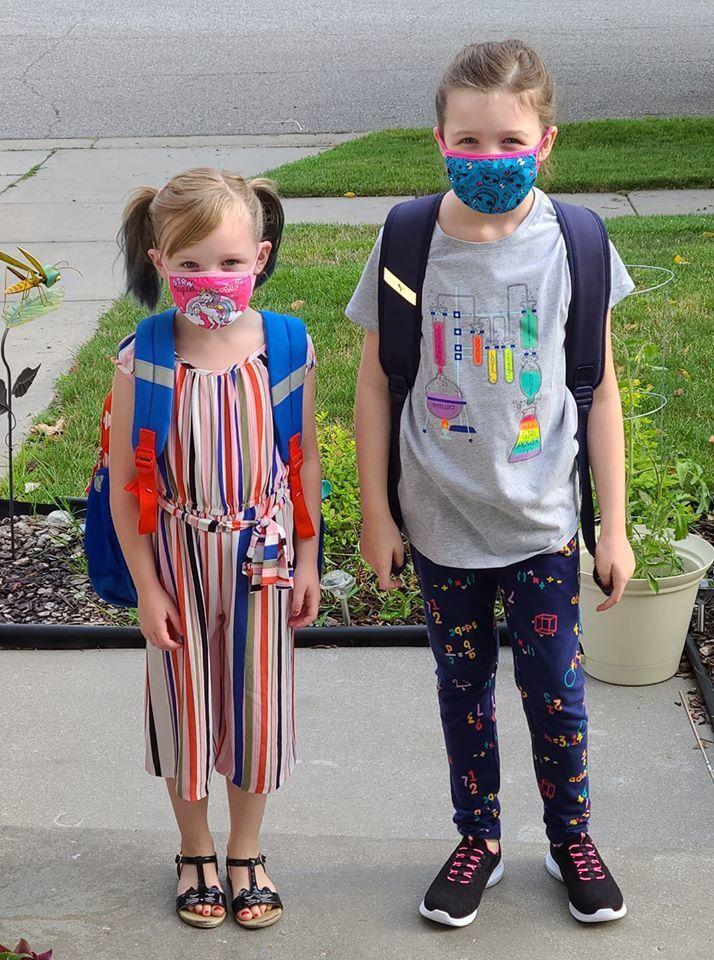 First day 10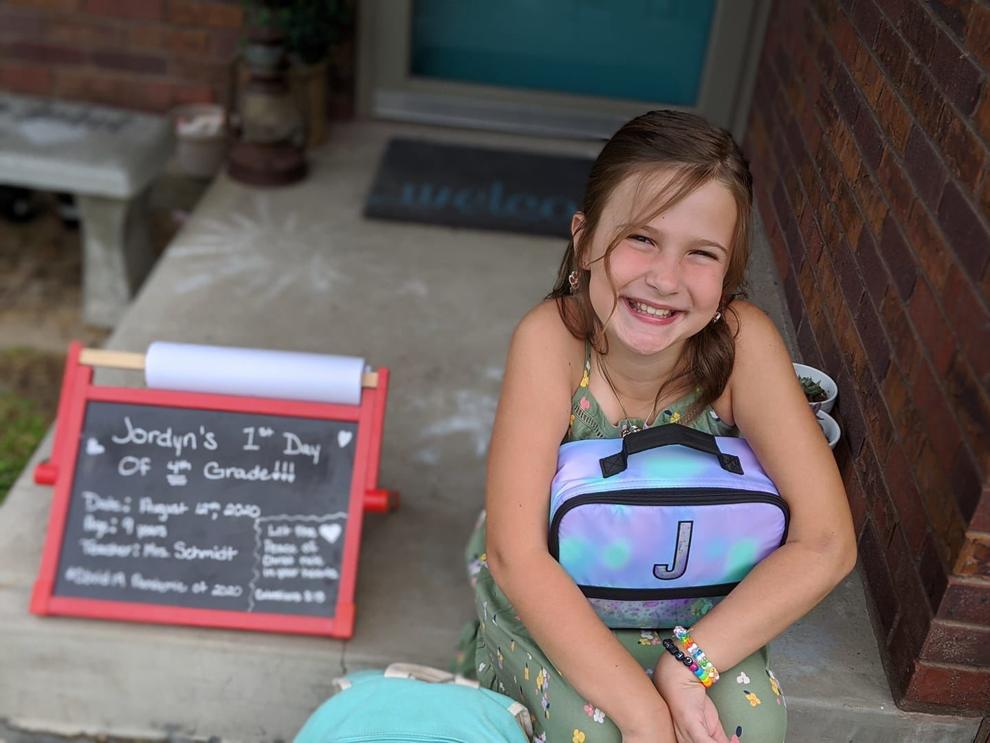 First day 11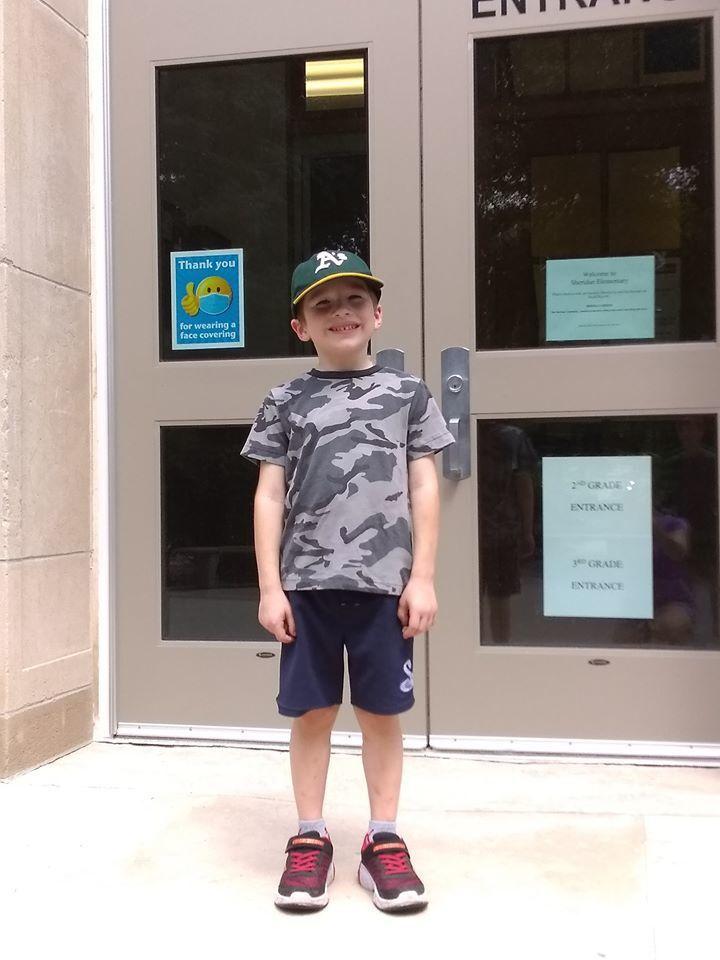 First day 6
First day 7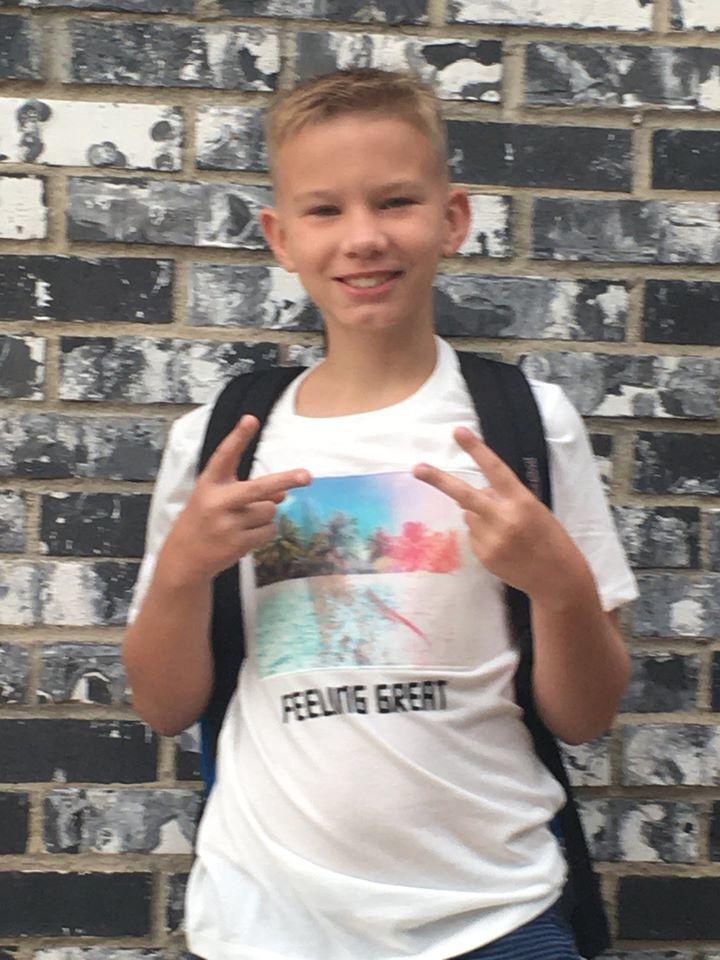 First day 8.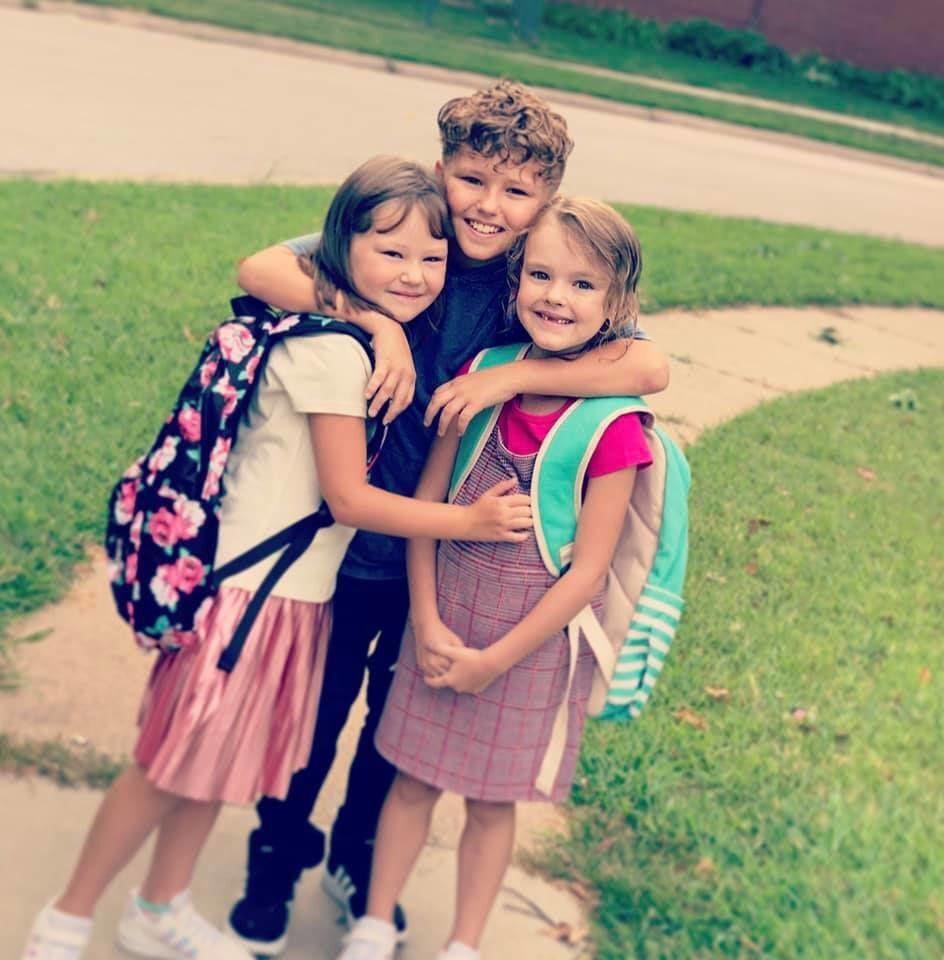 First day 4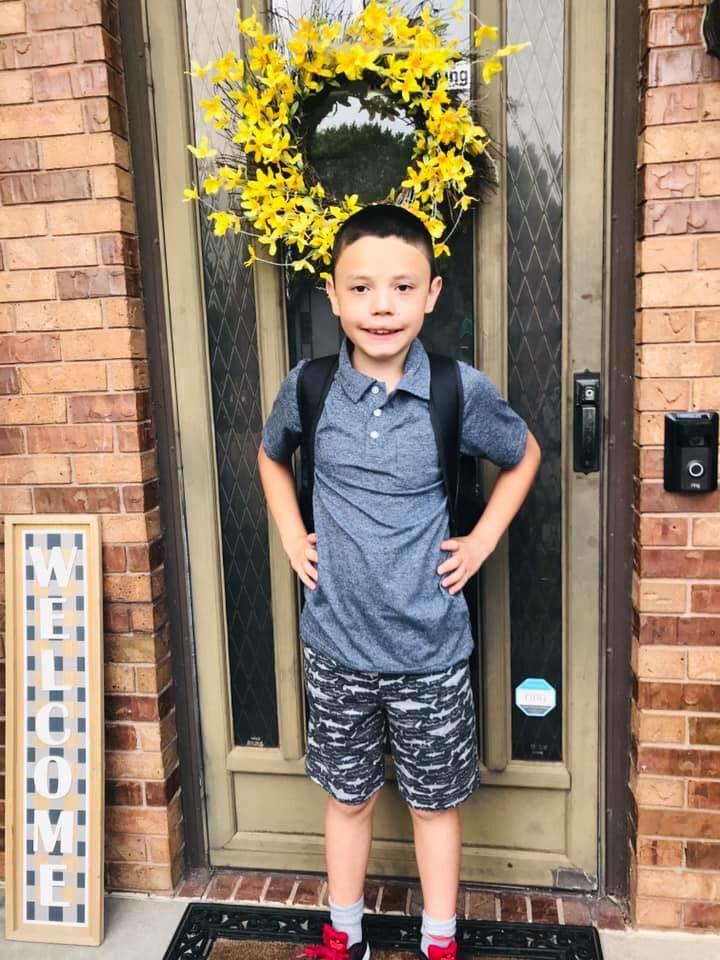 First day 5
Ellie, 1st grade at Kooser Elementary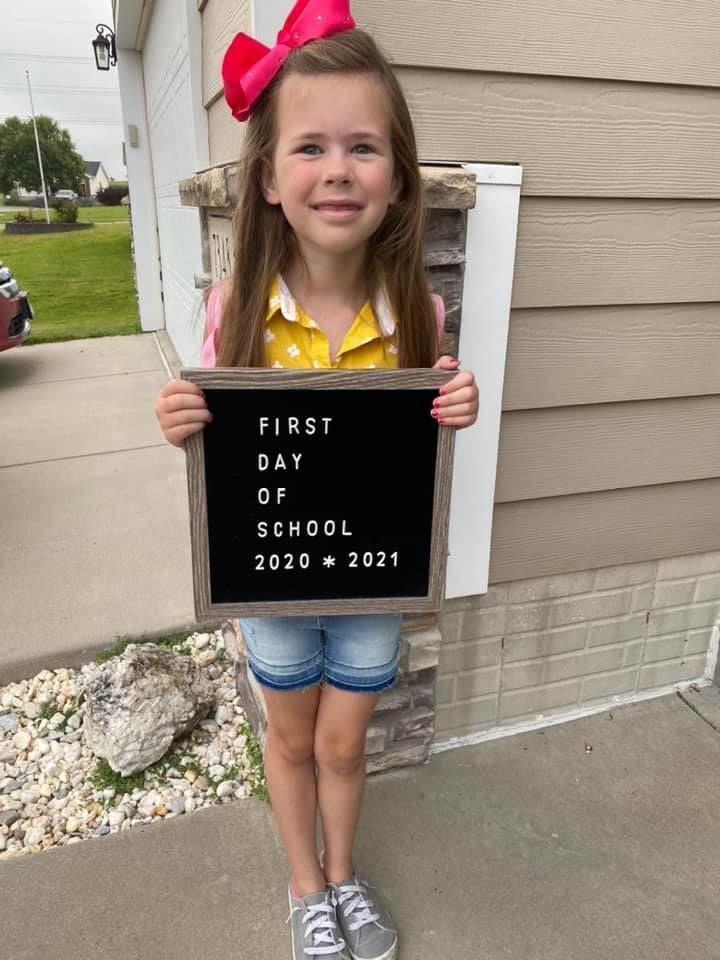 Estella. First grade. Everett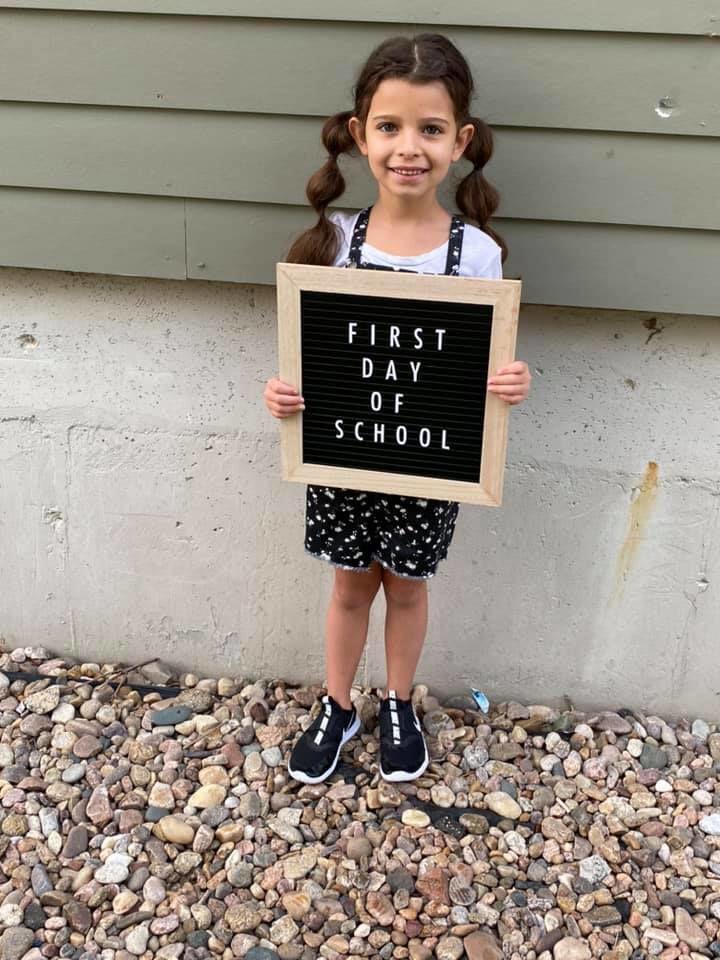 Dawes Middle School and north wood elementary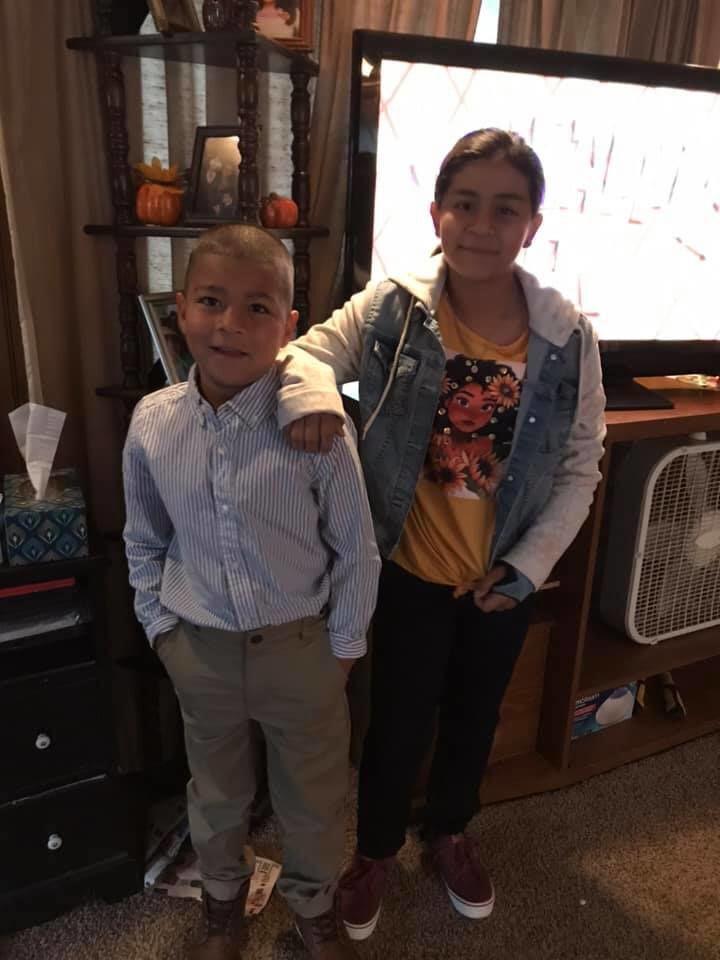 Aydin 6th grade at Culler and Kai 4th grade at Meadow Lane
Besties starting middle school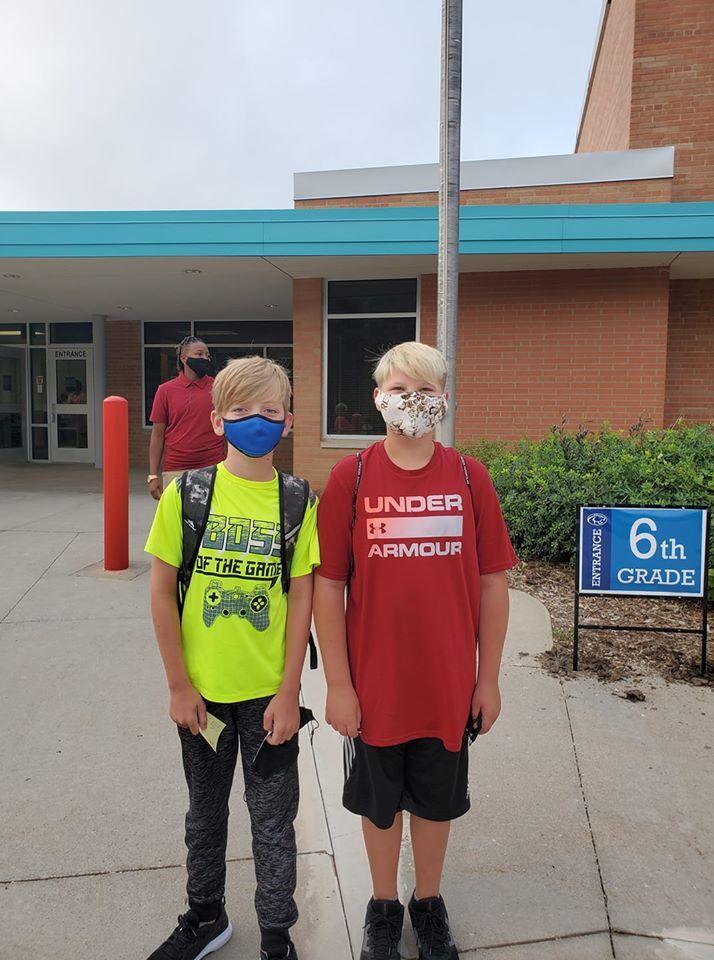 Alxee (3rd grade) Avery (1st grade)