A Lincoln East associate principal will lead the new remote learning program being created with federal relief funds as a dedicated space for Lincoln Public Schools students who choose to continue to learn from home.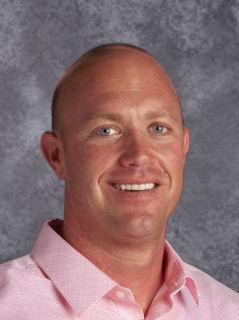 Casey Fries will begin his duties as principal March 1, overseeing the creation of a program from the ground up — hiring teachers, organizing schedules, developing student expectations and providing staff development before launching the program in the fall.
"There is a tremendous amount of work to be done in a short amount of time to bring the 2021-22 remote learning program to life," LPS Associate Superintendent for Instruction Matt Larson said. "Casey brings excellent skills and knowledge into this key leadership role. He will be able to get to work right away to build an effective and efficient program that will serve students' needs as we navigate the pandemic next year."
Fries has been an associate principal at East since 2017, after three years as an instructional coordinator at the high school. Before that he was a math teacher at Lincoln High from 2010 to 2014.
He earned an undergraduate degree in business administration from the University of Nebraska-Lincoln, and master's degrees in curriculum and instruction and educational leadership from Doane University.
The remote learning program is open to students from kindergarten to 12th grade. Classes will consist only of remote learners — a model that will replace the current hybrid model, where teachers teach both in-person and remote learners simultaneously.
A total of 785 students signed up to learn remotely, considerably fewer than are learning remotely this year.
As of last week, more than 7,000 students were learning remotely, a number that's decreased steadily since the end of the first semester as positive COVID-19 cases continue to decline. While students can move in and out of remote learning this year, the remote learning program requires students commit for at least a semester.
Of the 785 students signed up for next year, 189 receive special-education services. A committee that reviewed the applications approved 118 of those students; another 53 are awaiting meetings with parents and the school team that oversees their individualized education programs to evaluate whether the remote learning program can meet the accommodations they require, said Special Education Director Jenny Fundus. Another 18 parents withdrew their applications.
The program won't offer differentiated or advanced-placement classes because of the complexity of scheduling the courses, LPS officials have said.
BREAKING DOWN LINCOLN'S PUBLIC SCHOOLS
Breaking down Lincoln's public schools: Enrollment, test scores and more
Adams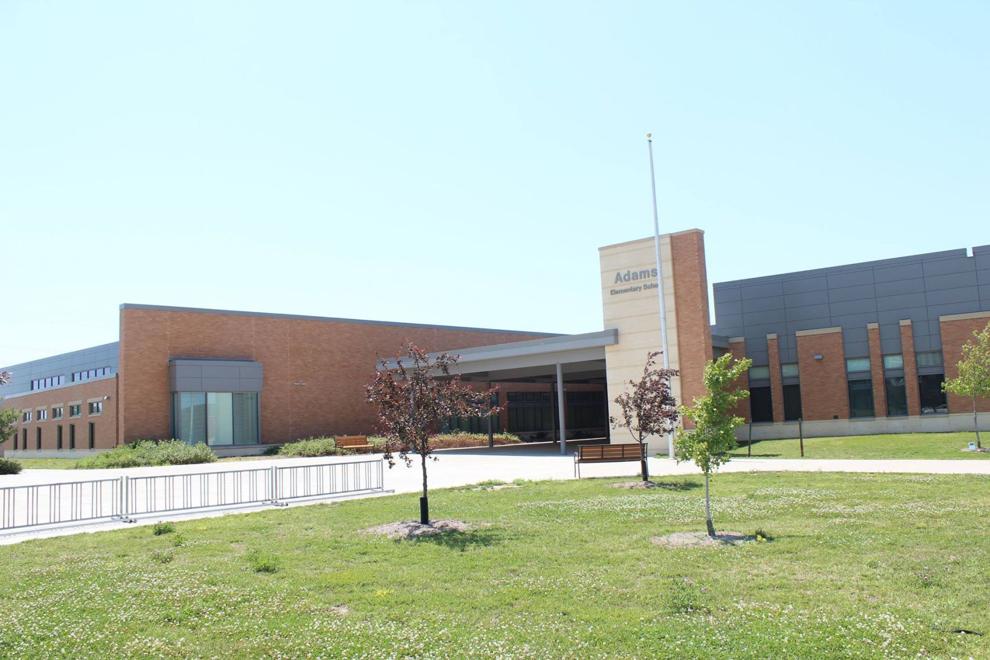 Arnold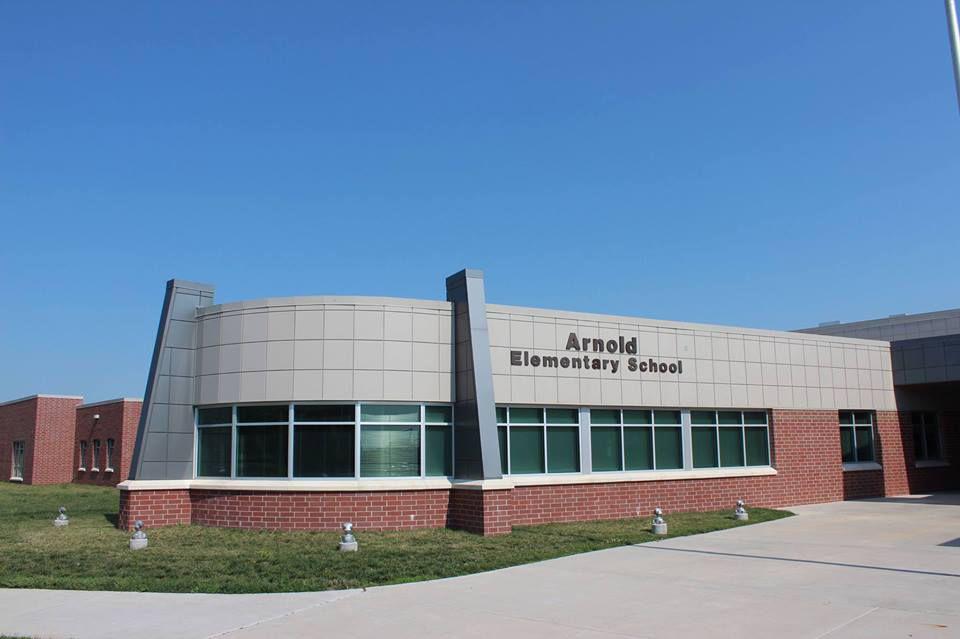 Beattie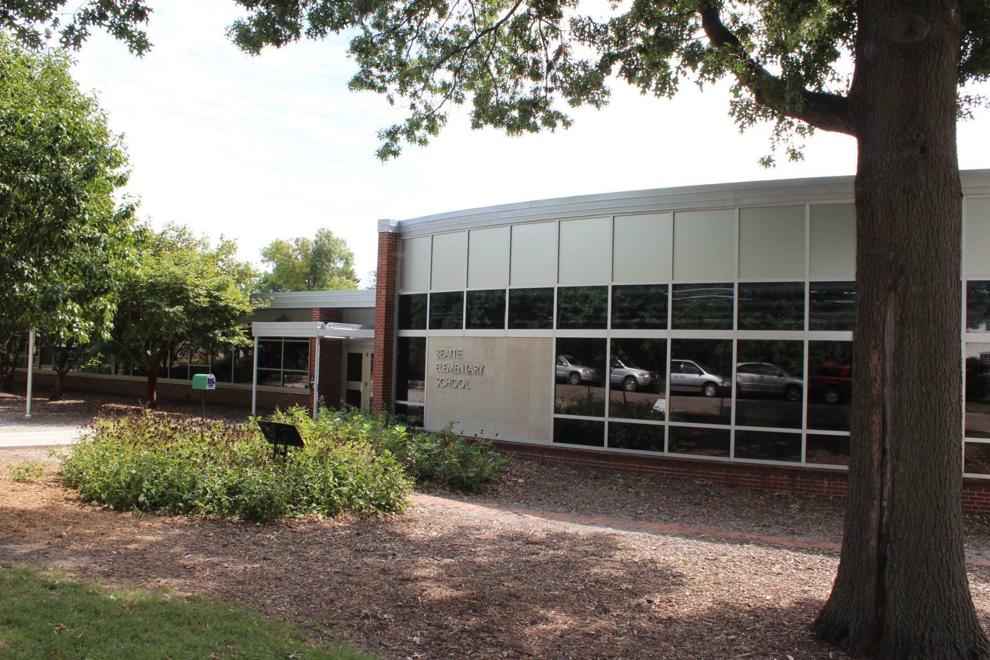 Belmont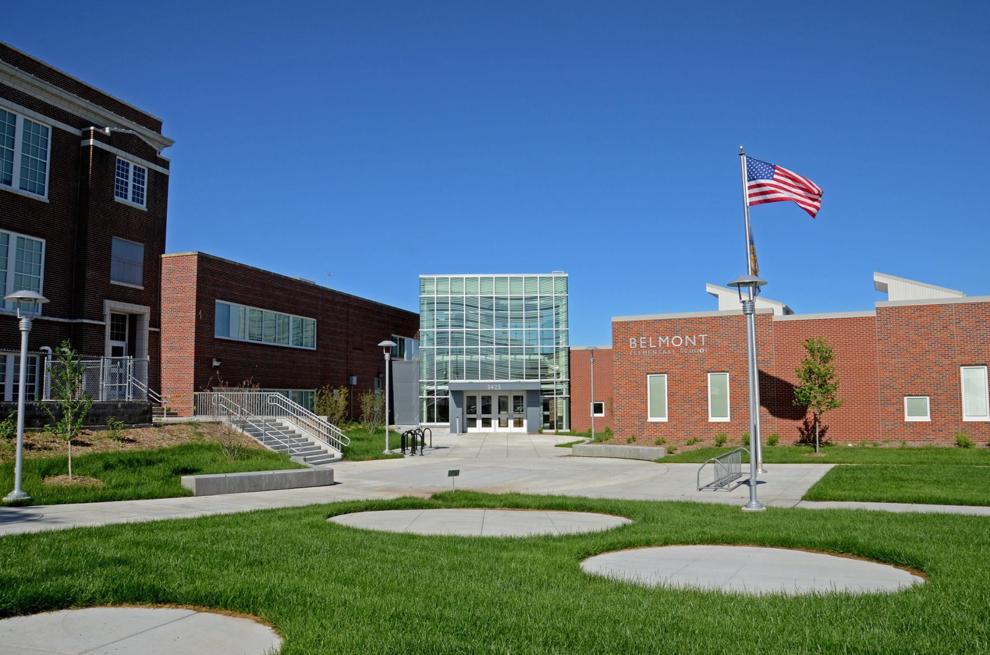 Brownell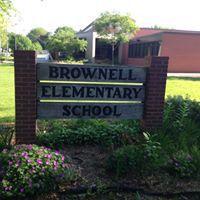 Calvert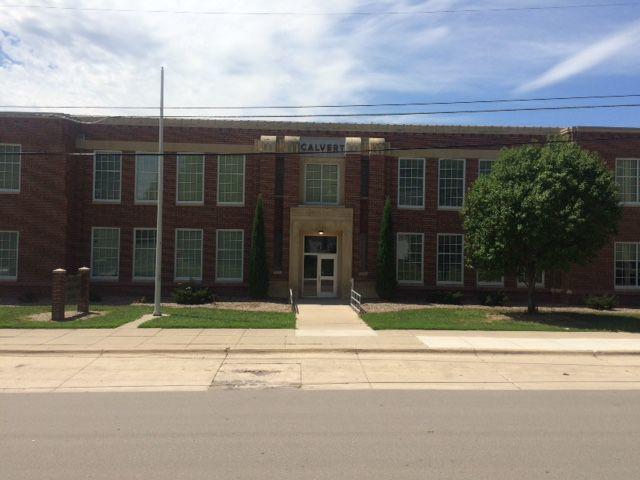 Campbell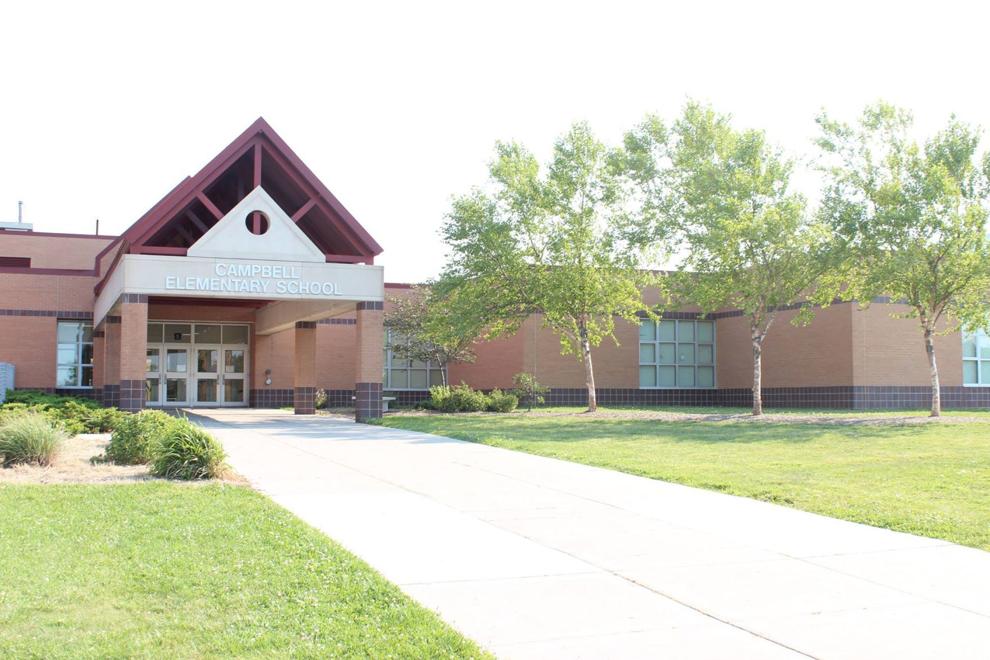 Cavett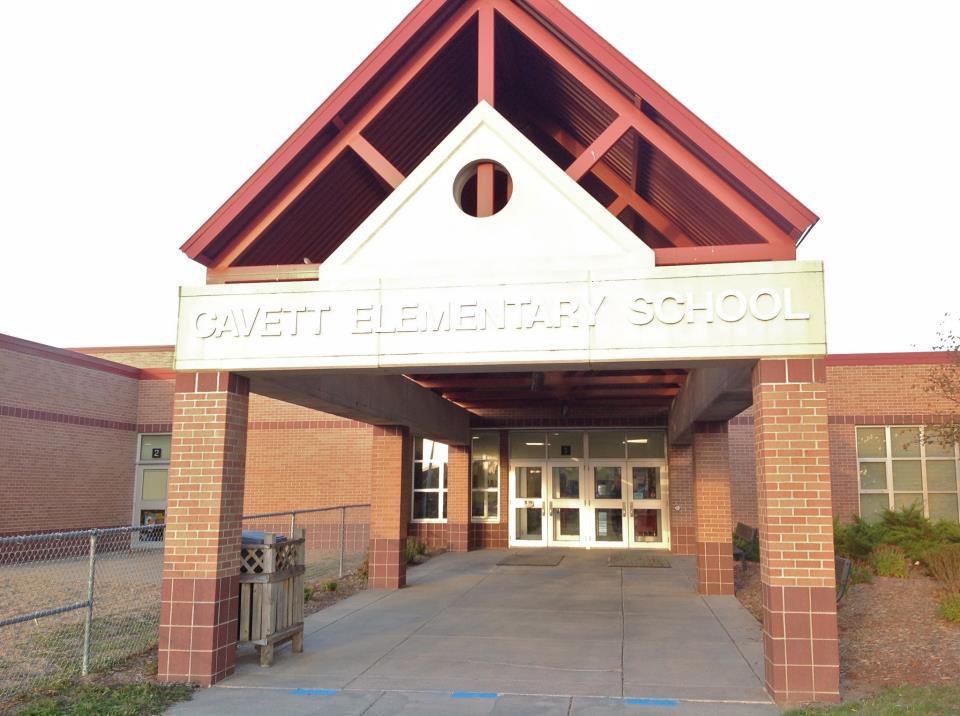 Clinton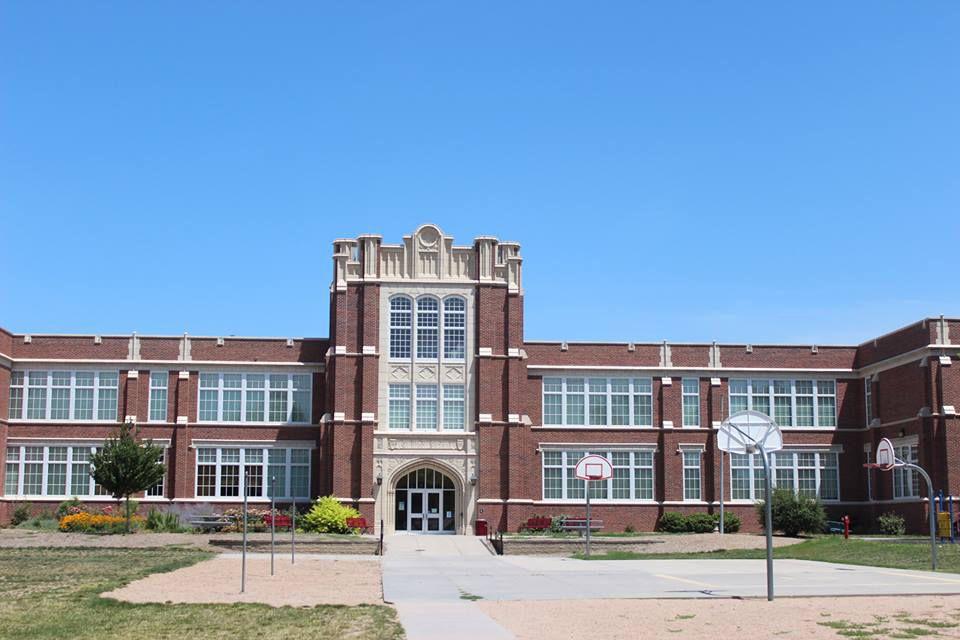 Eastridge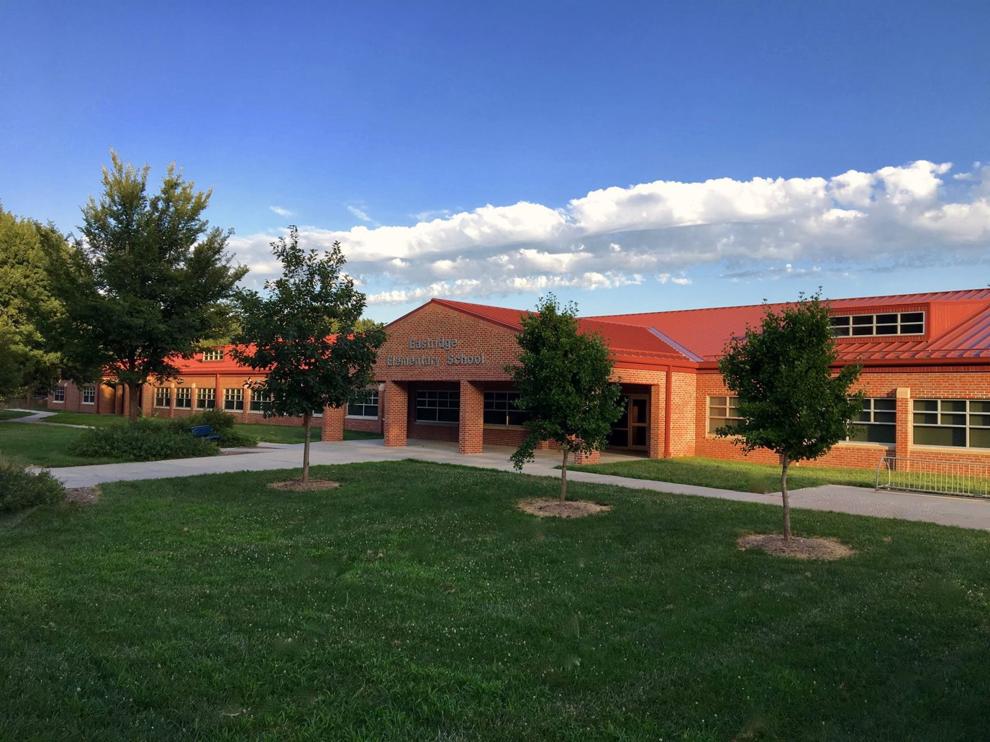 Elliott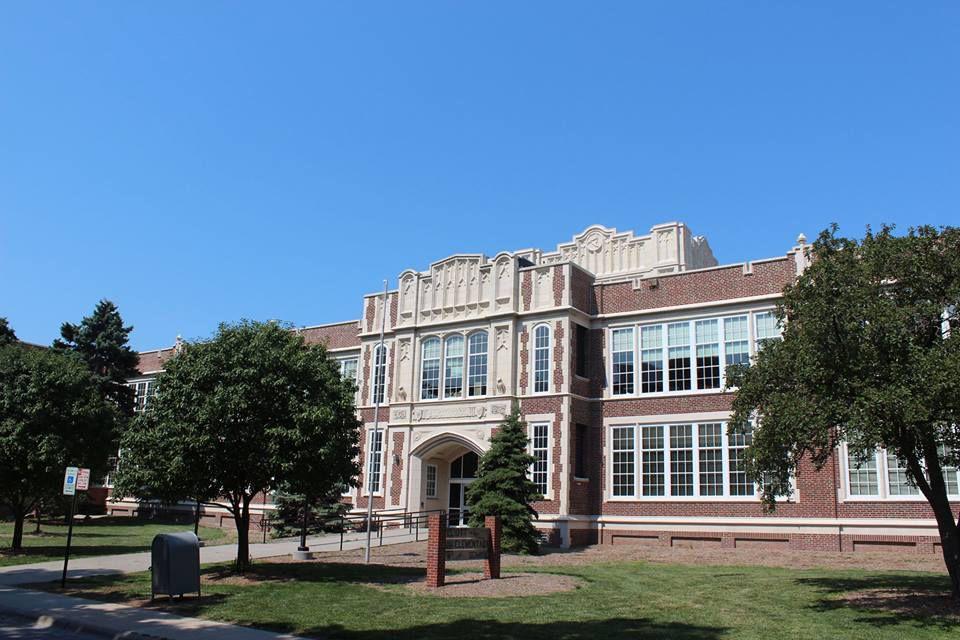 Everett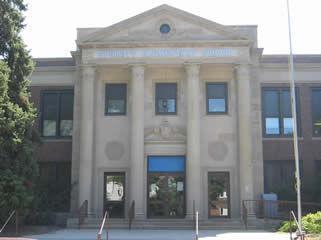 Fredstrom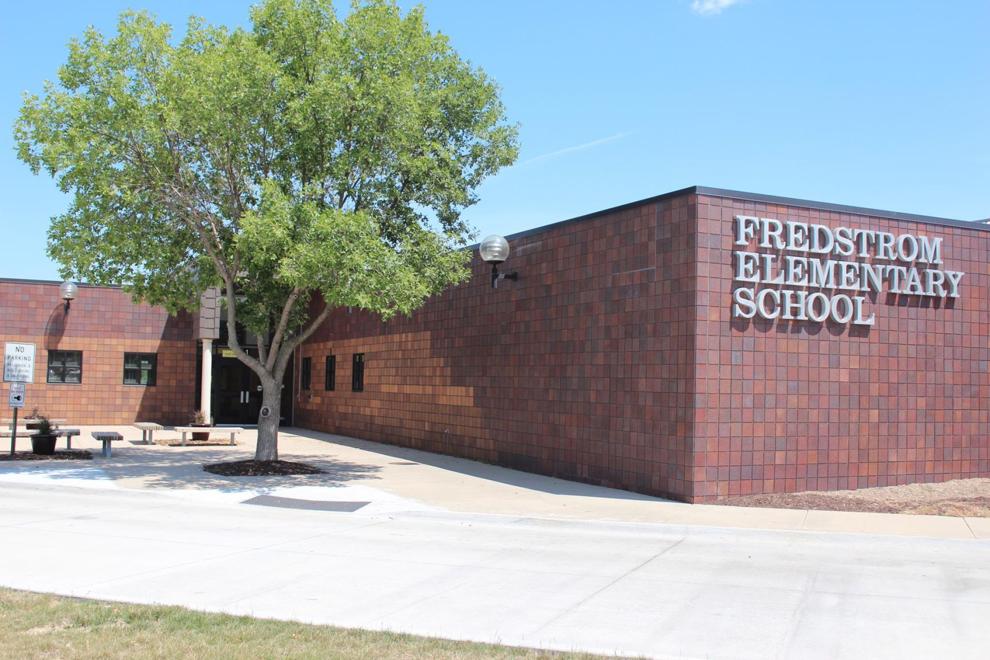 Hartley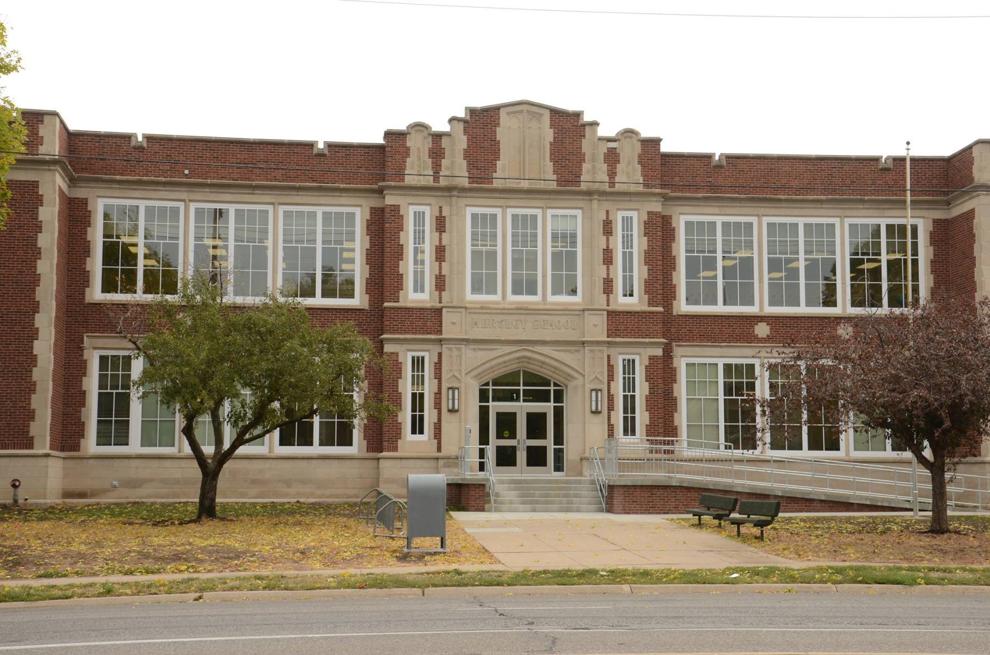 Hill
Holmes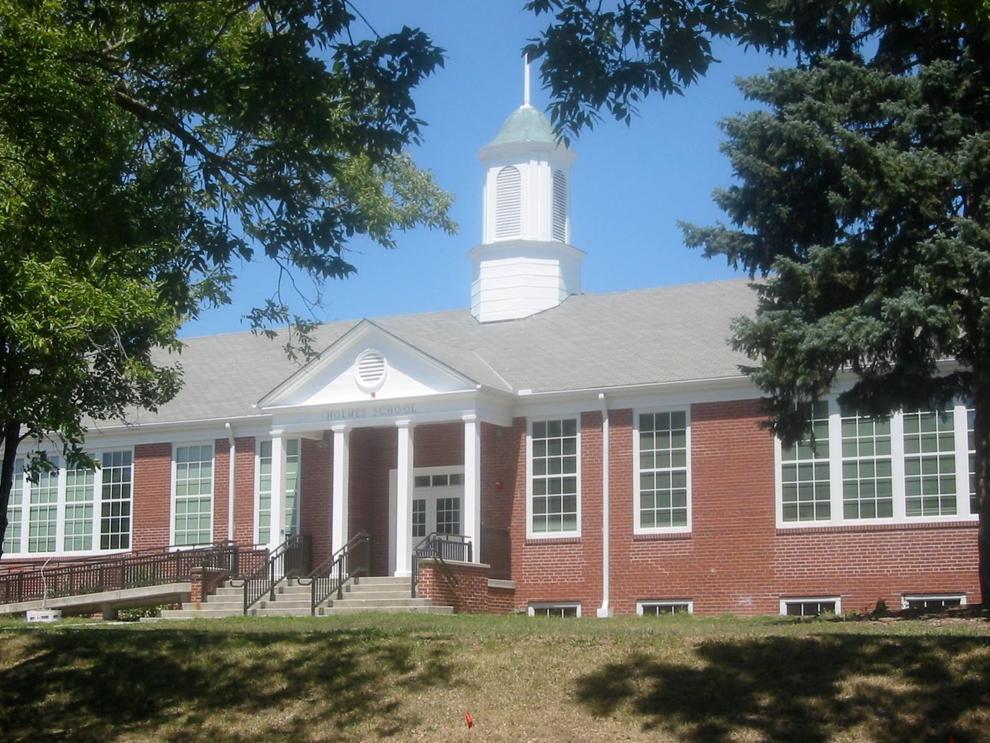 Humann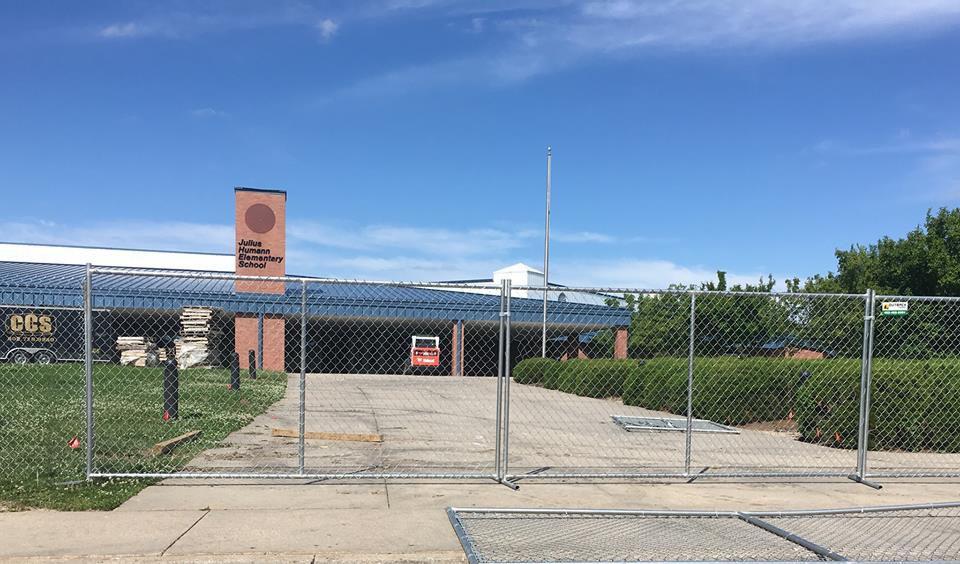 Huntington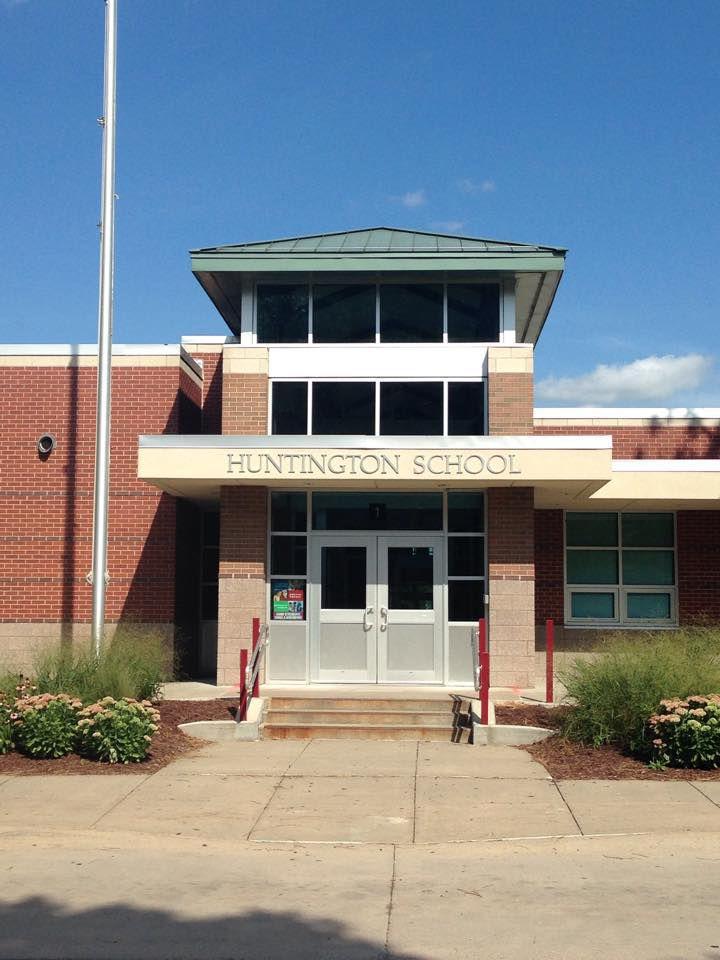 Kahoa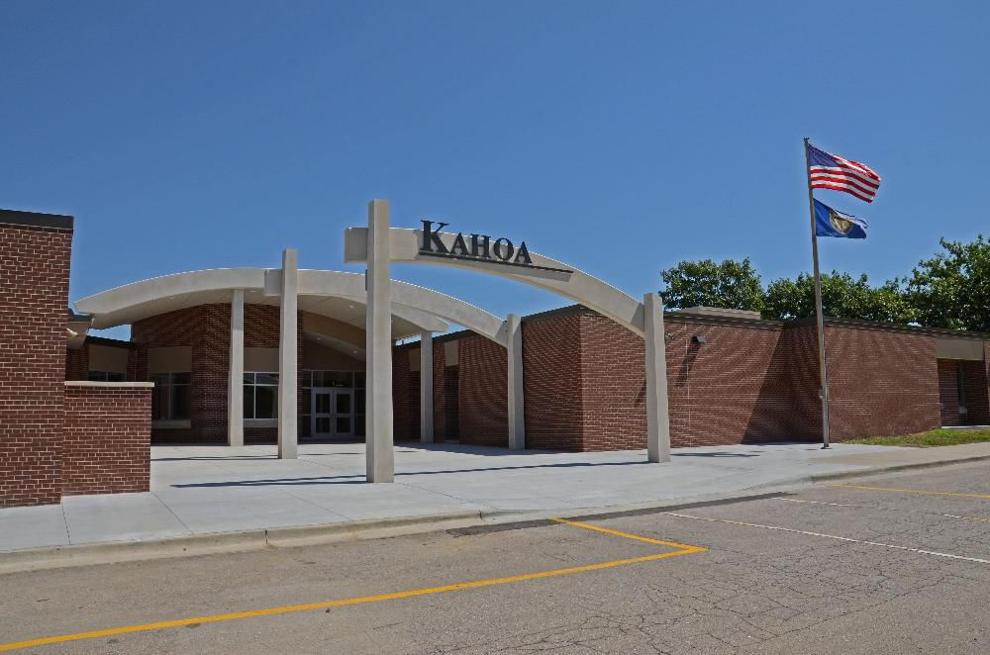 Kloefkorn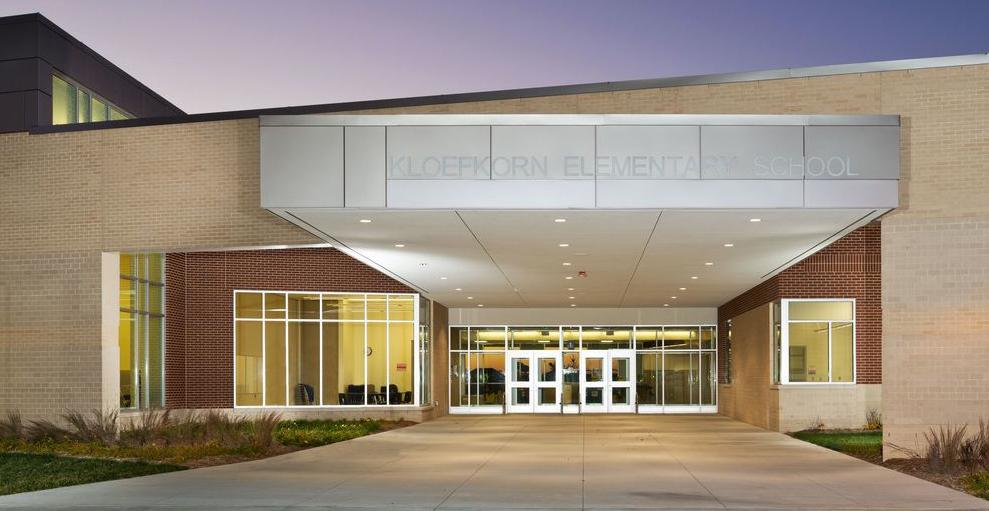 Kooser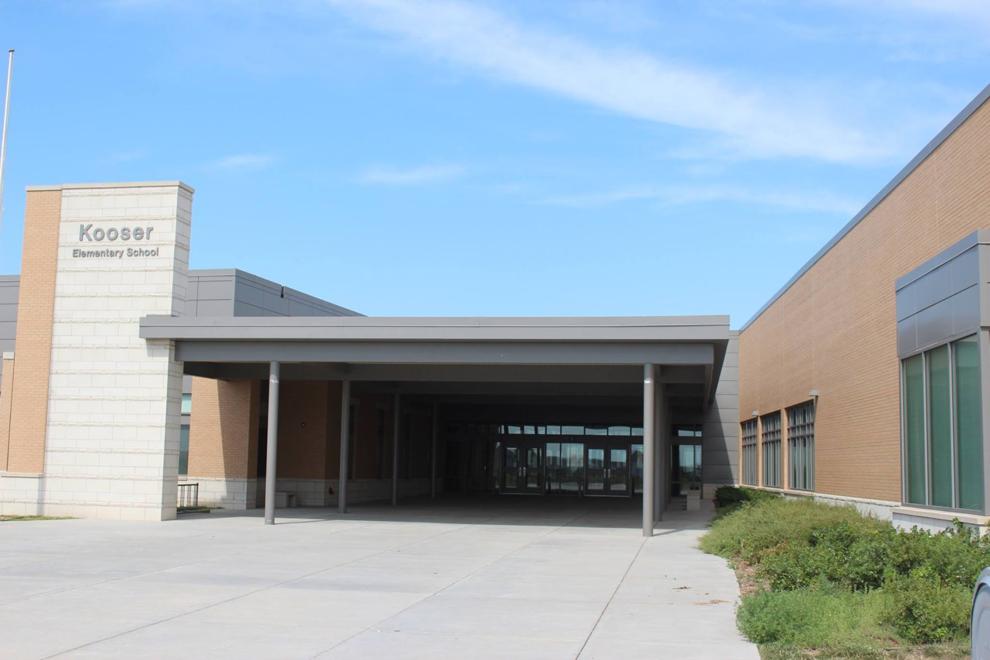 Lakeview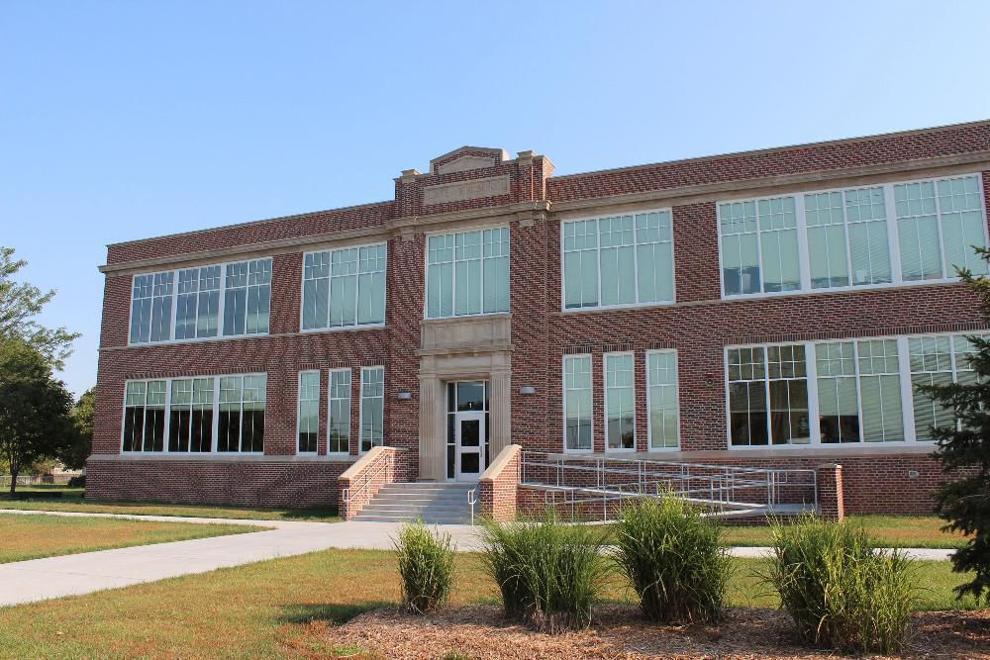 Maxey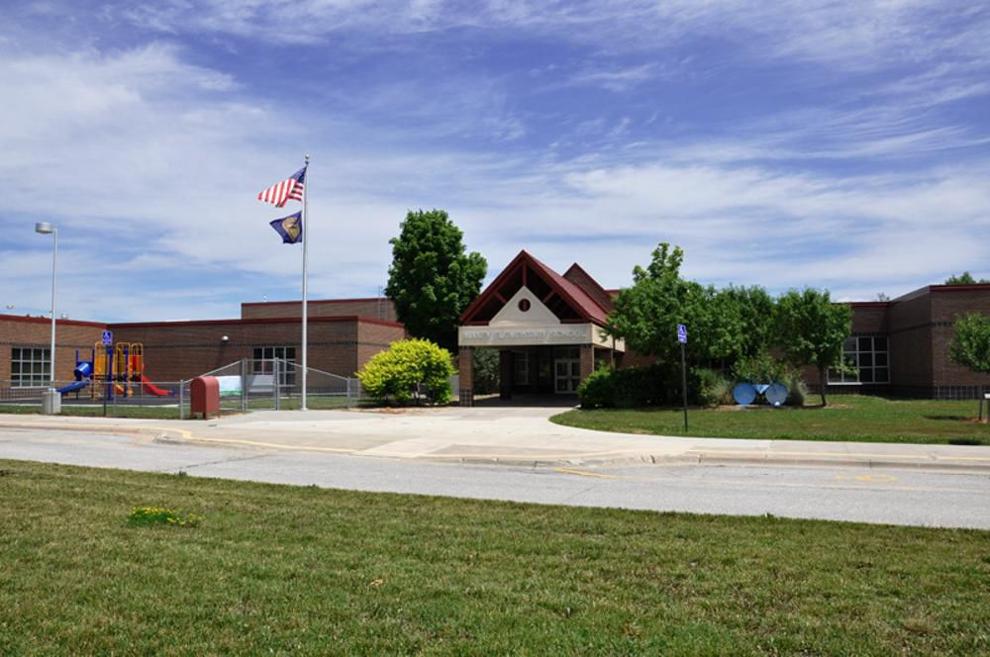 McPhee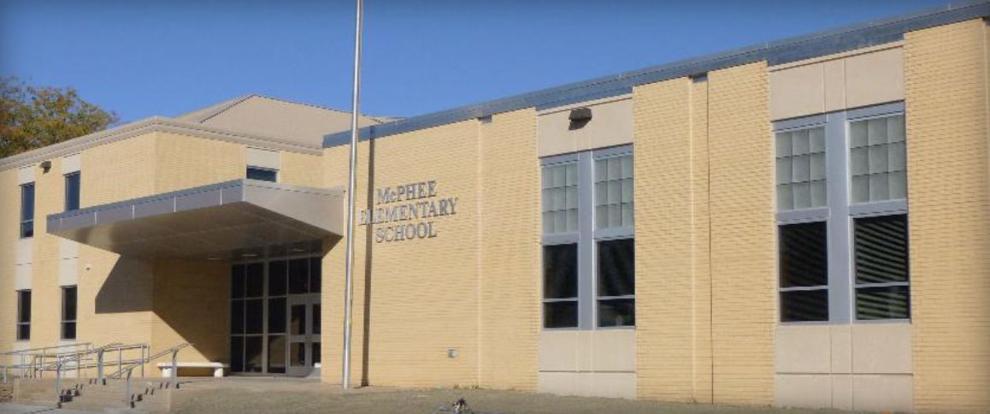 Meadow Lane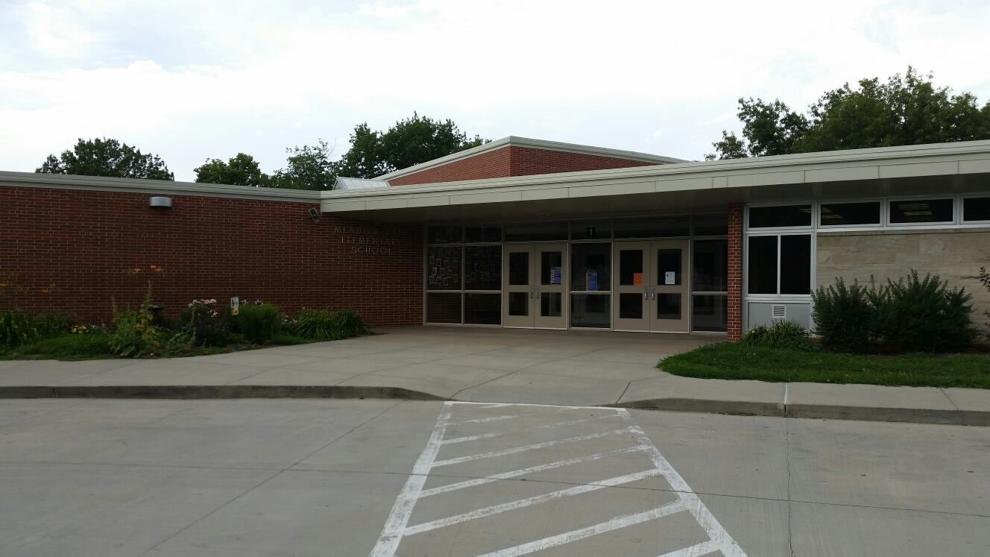 Morley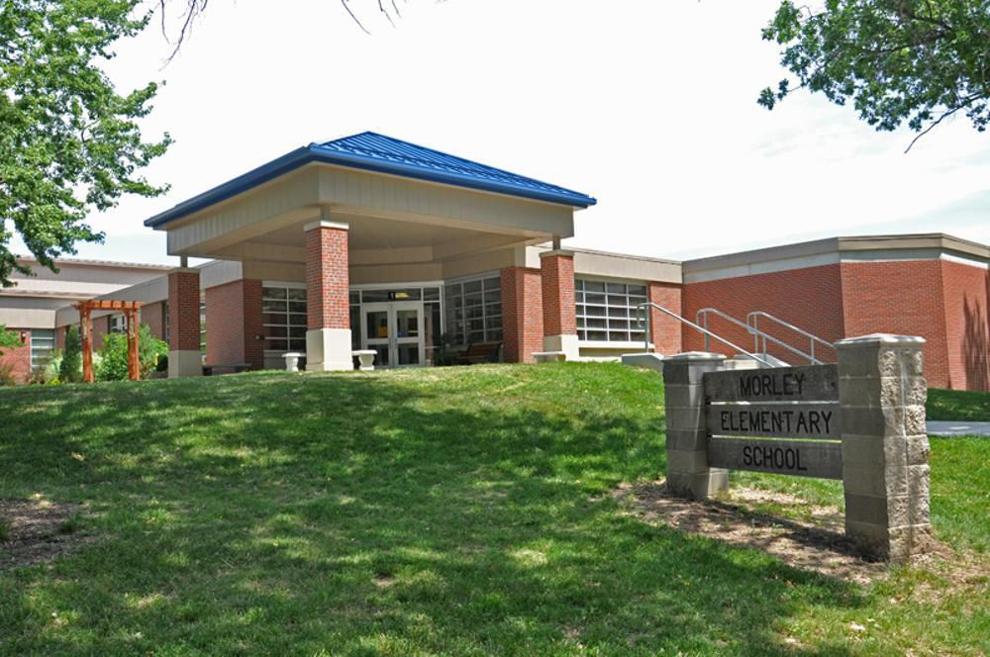 Norwood Park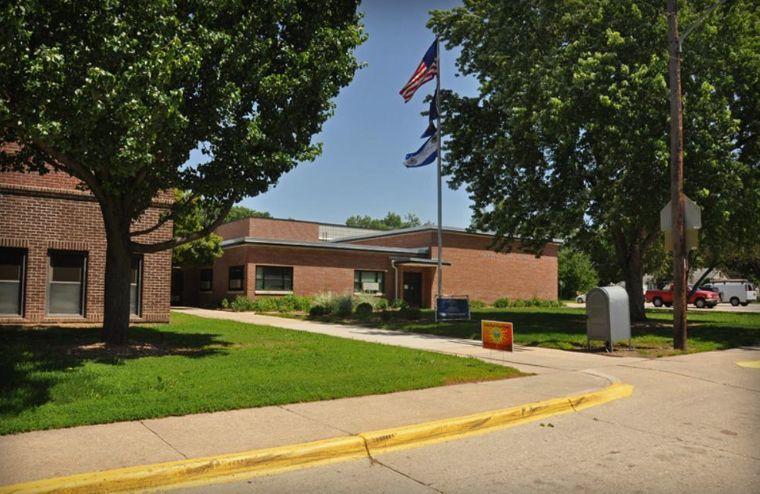 Pershing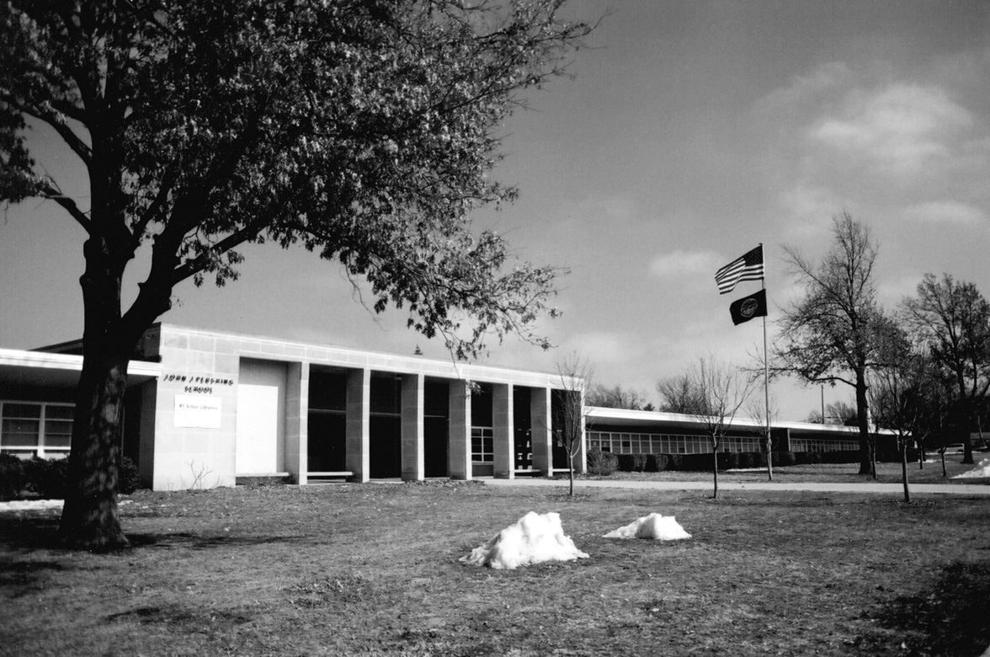 Prescott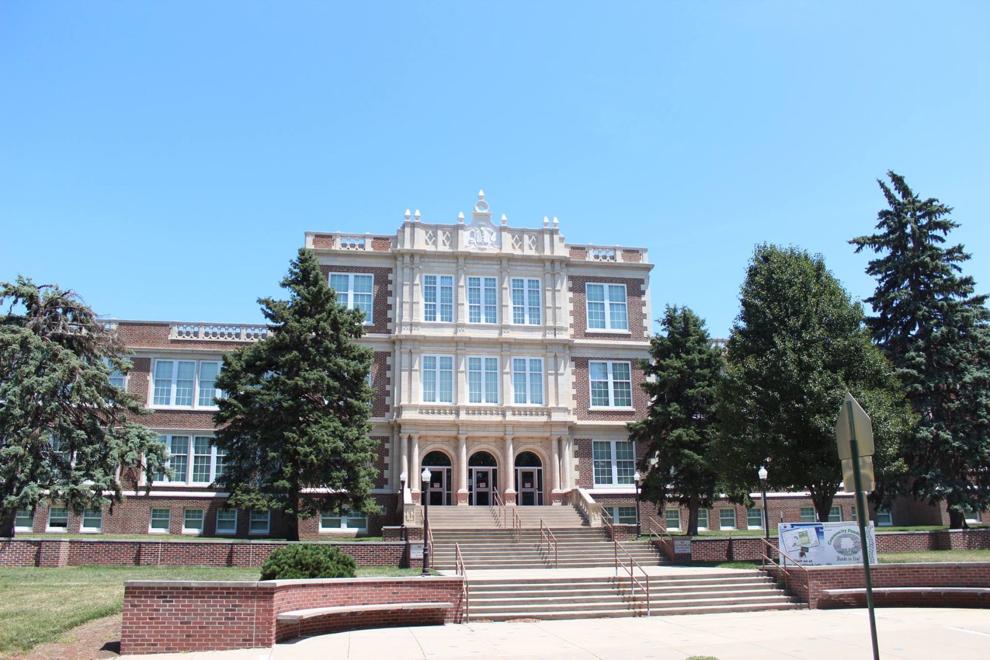 Pyrtle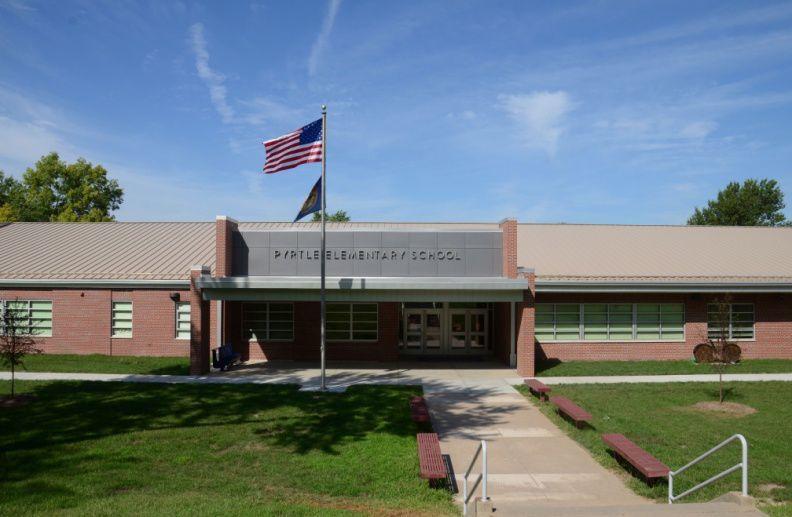 Randolph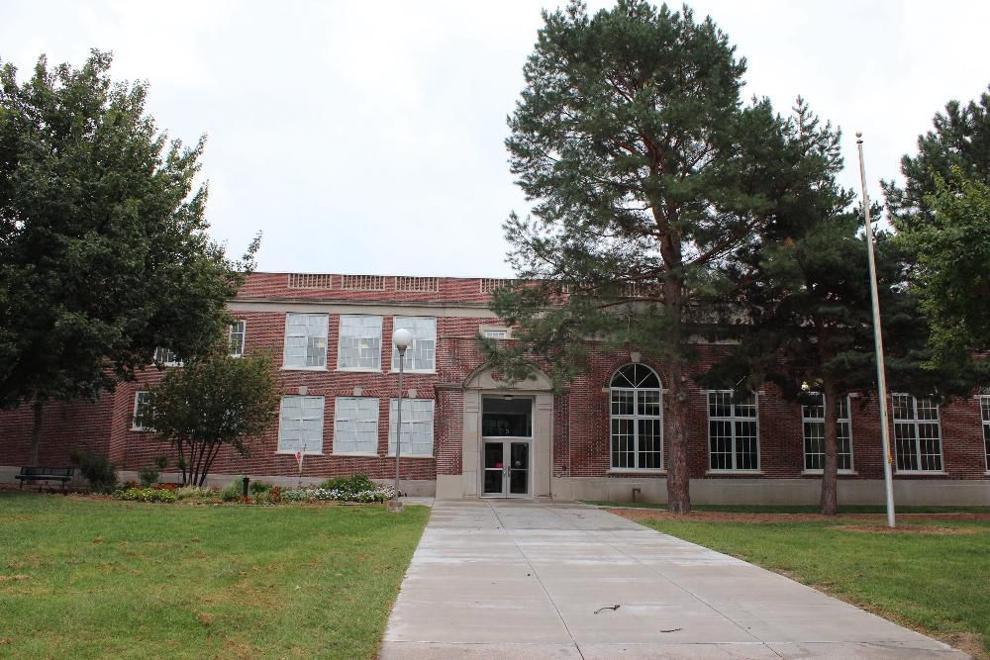 Riley
Roper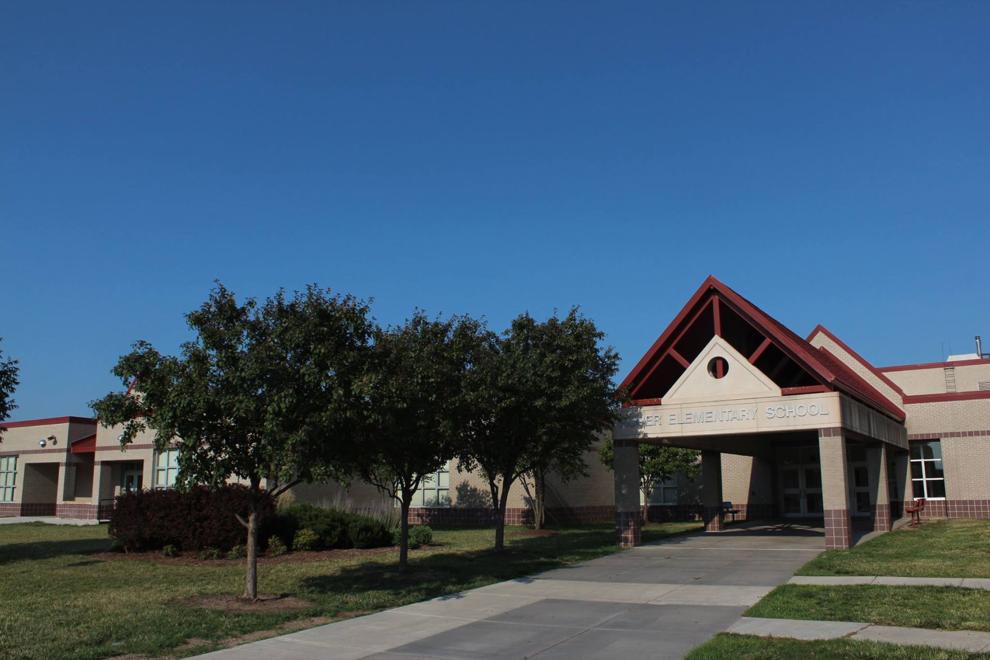 Rousseau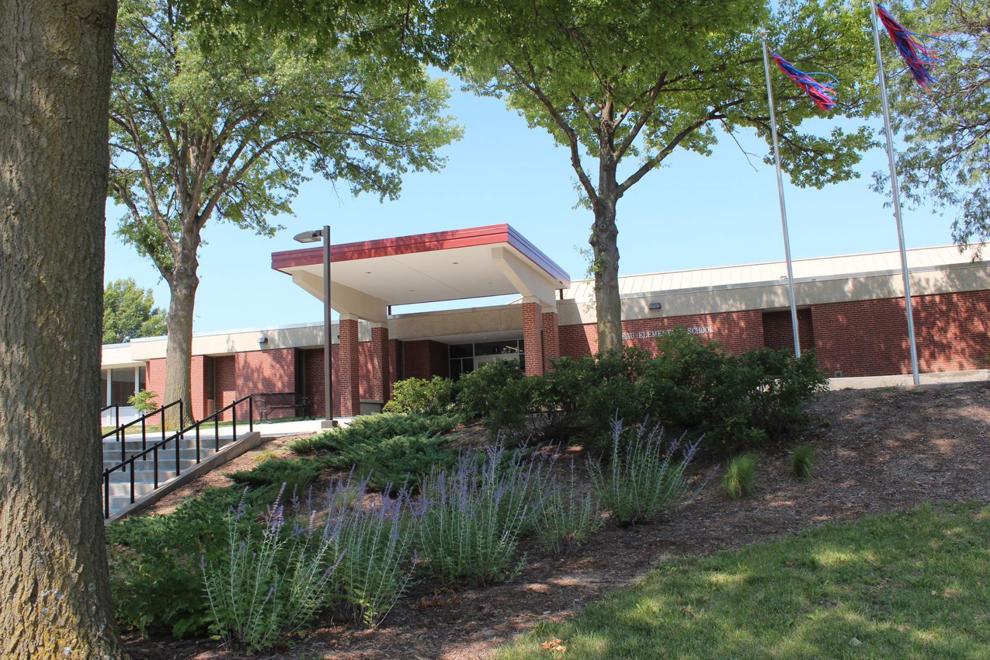 Saratoga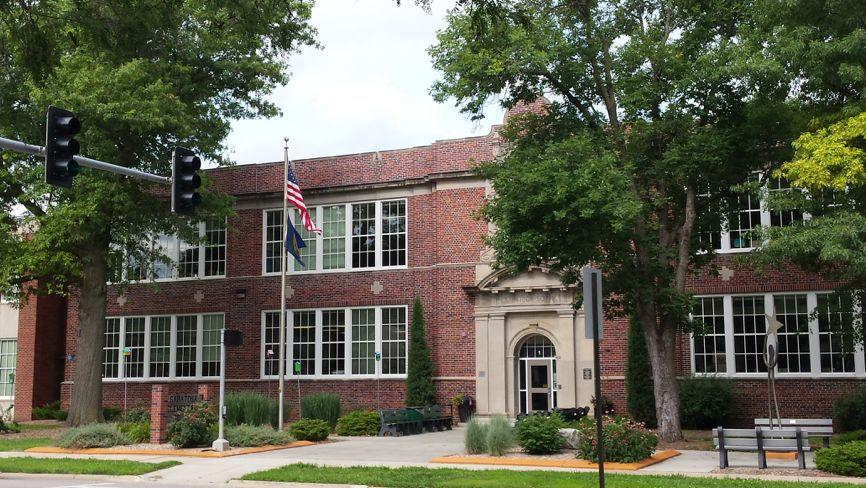 Sheridan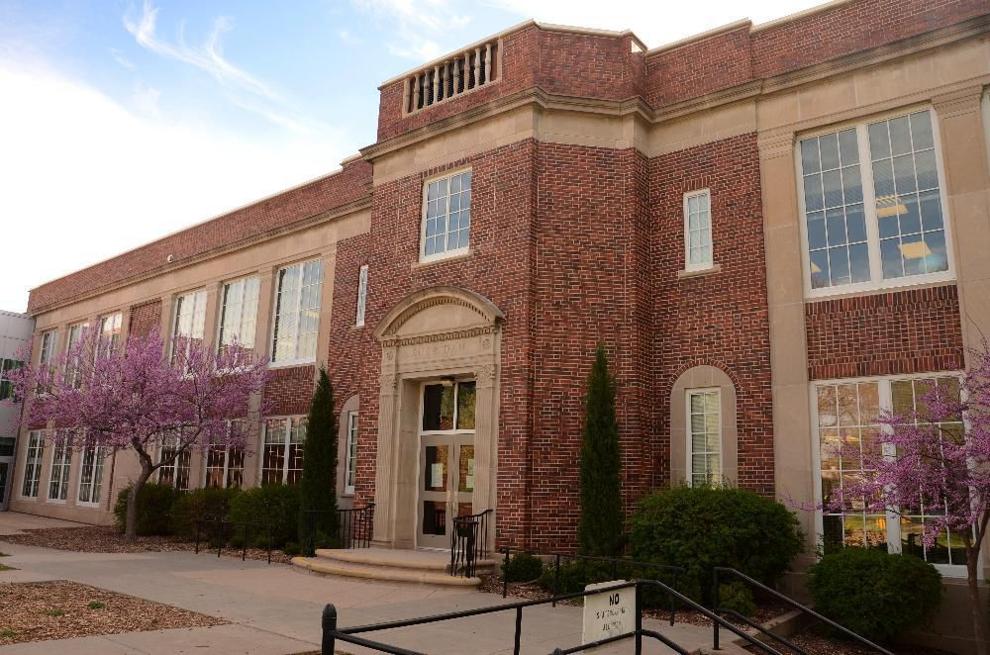 West Lincoln

Wysong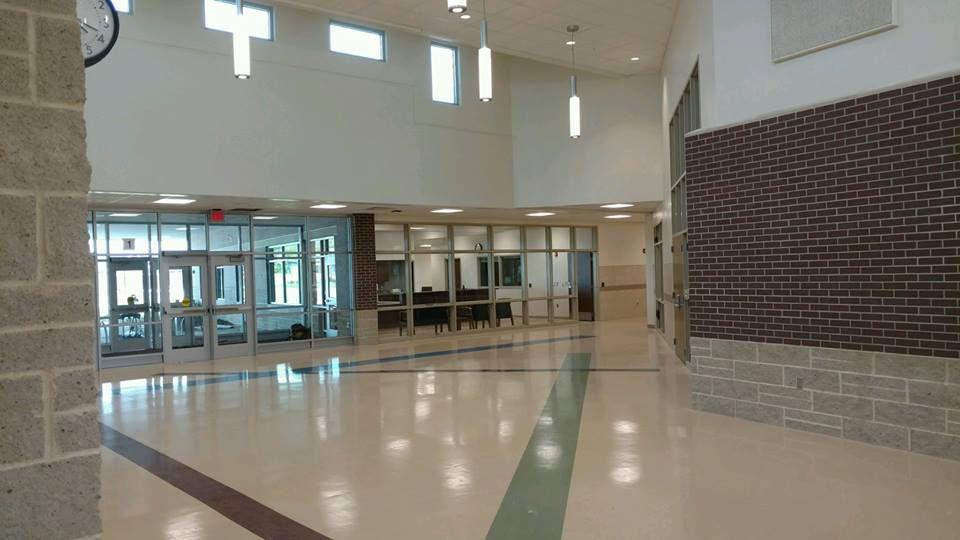 Zeman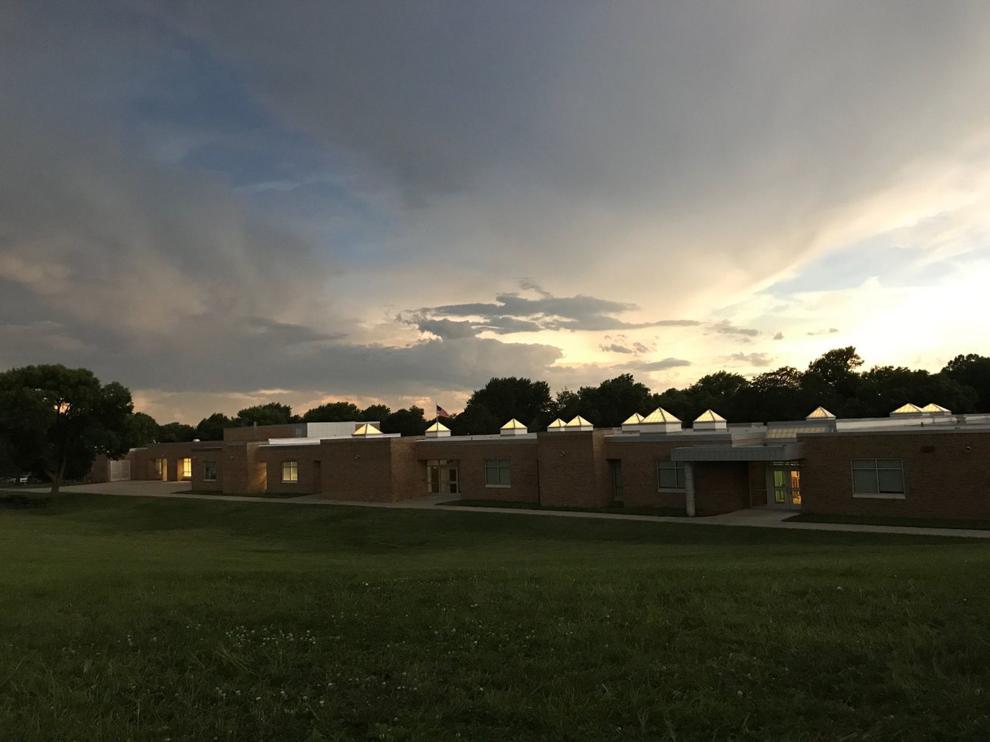 Culler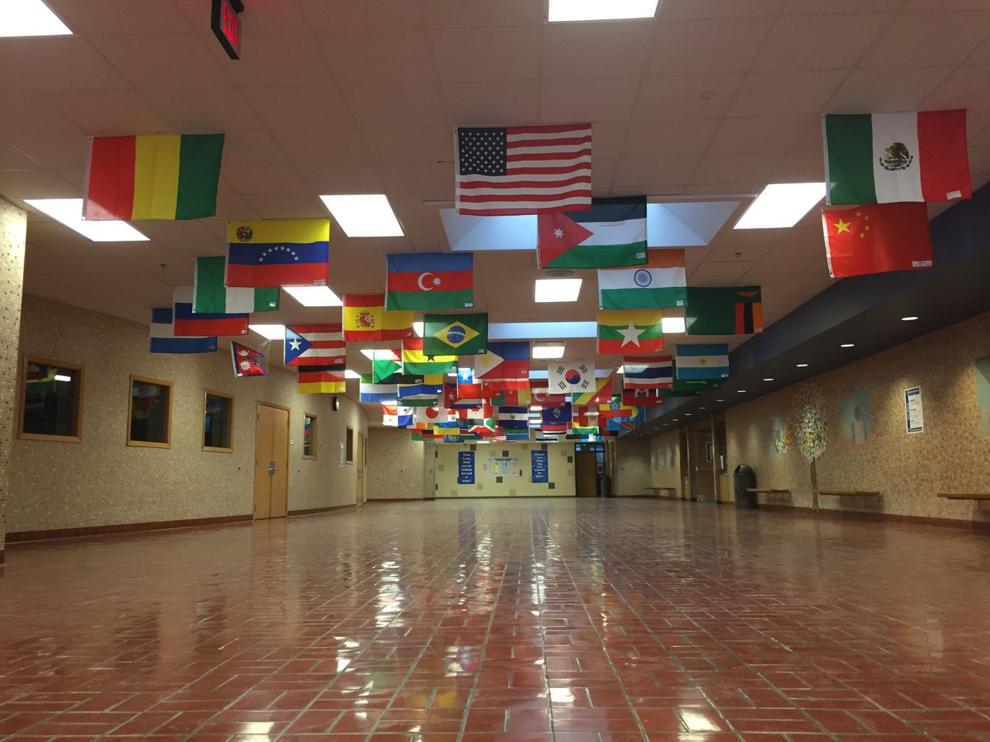 Dawes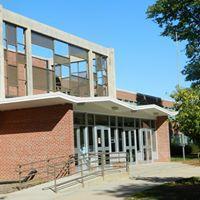 Goodrich

Irving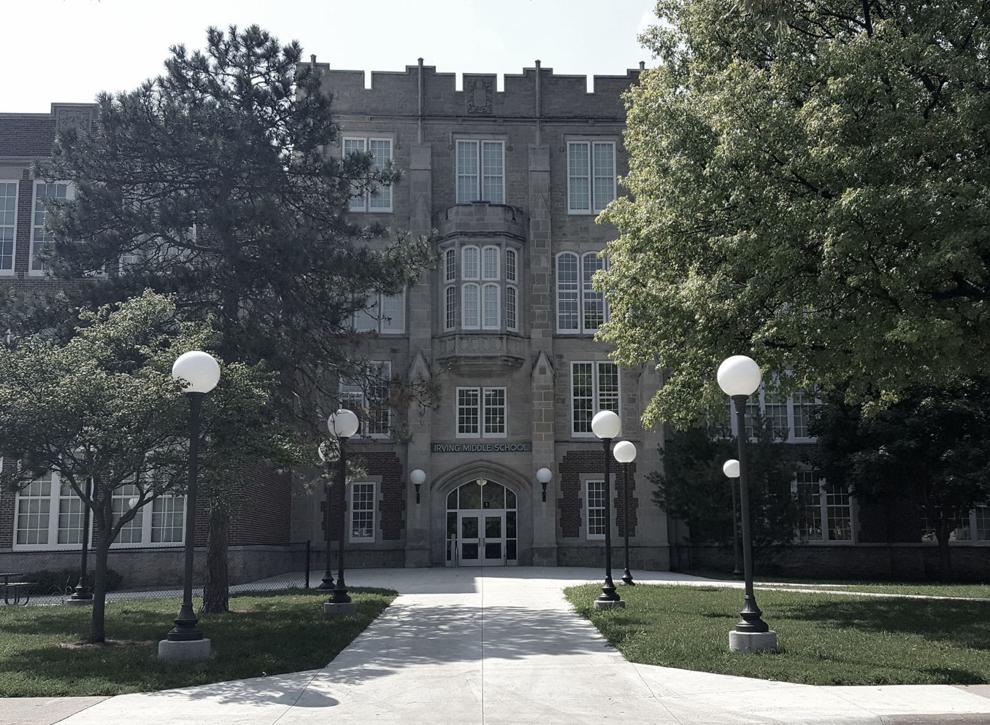 Lefler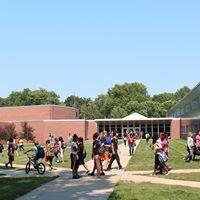 Lux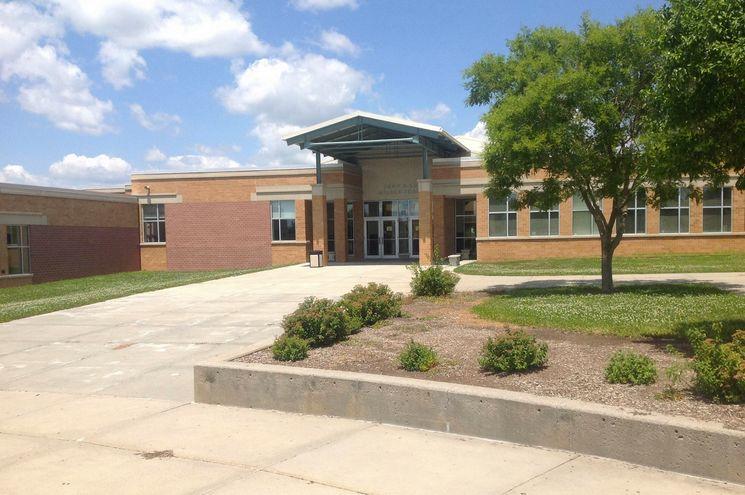 Mickle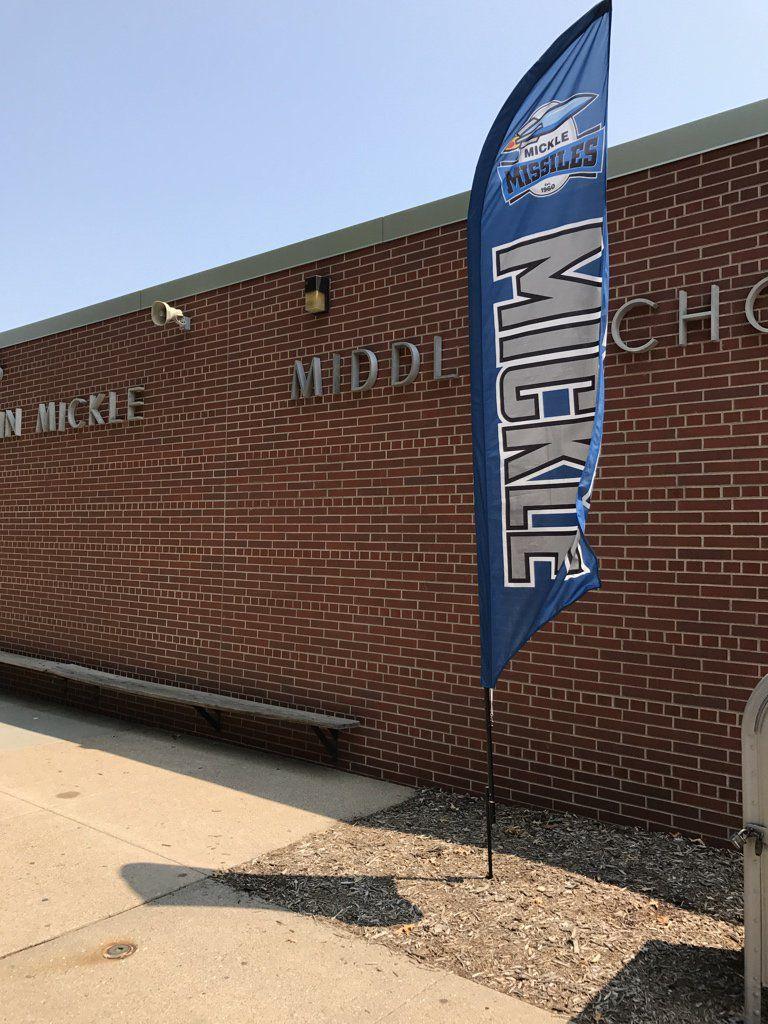 Moore

Park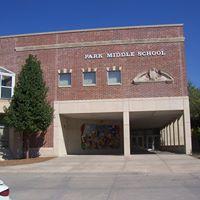 Pound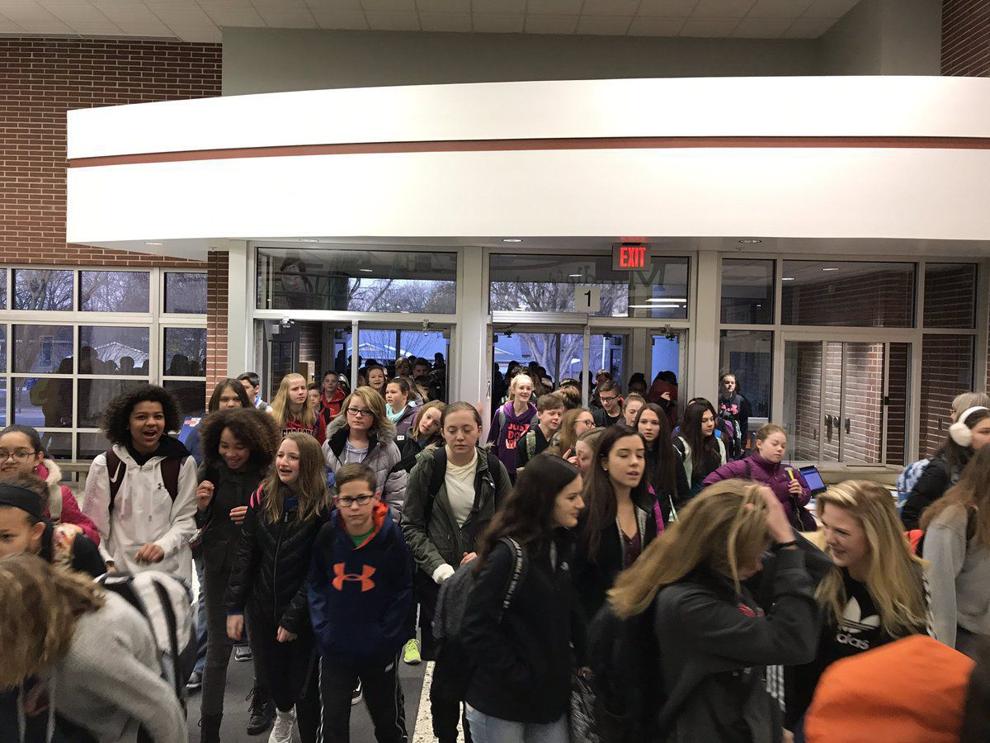 Schoo

Scott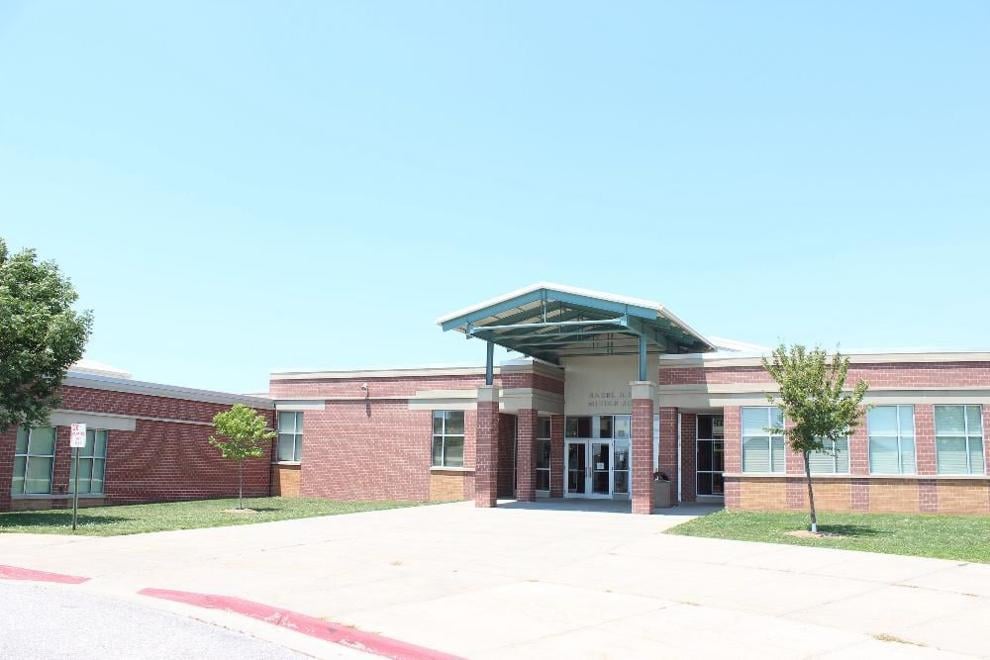 East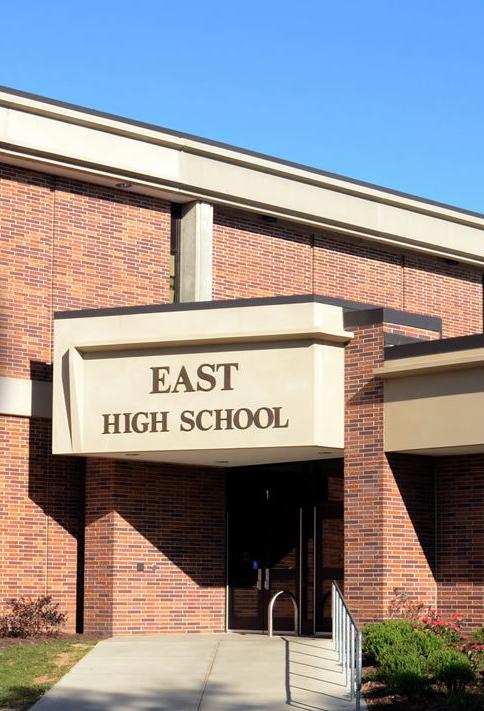 Lincoln High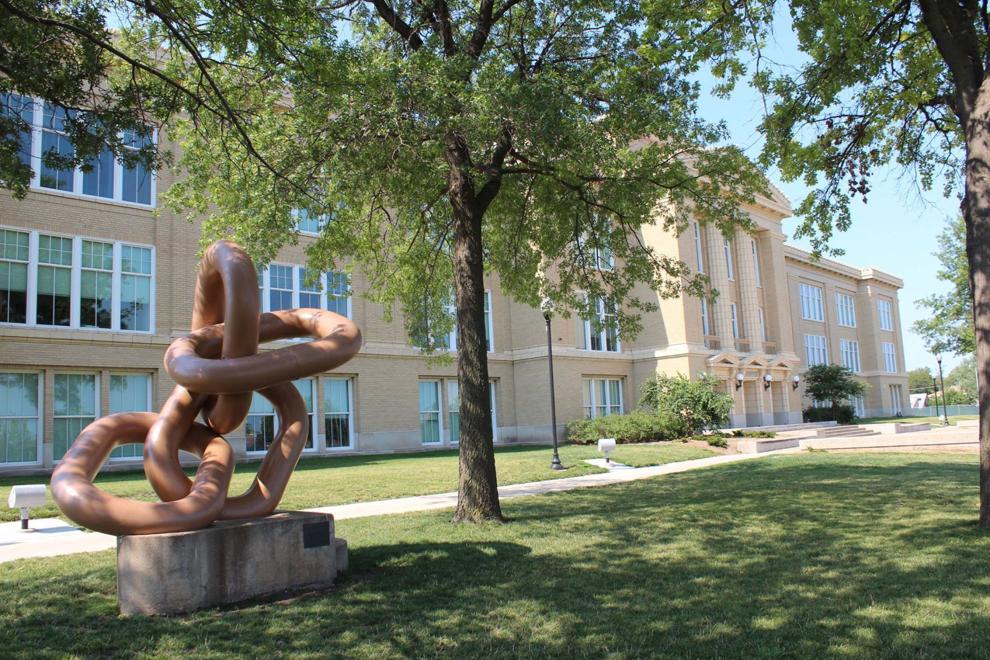 Northeast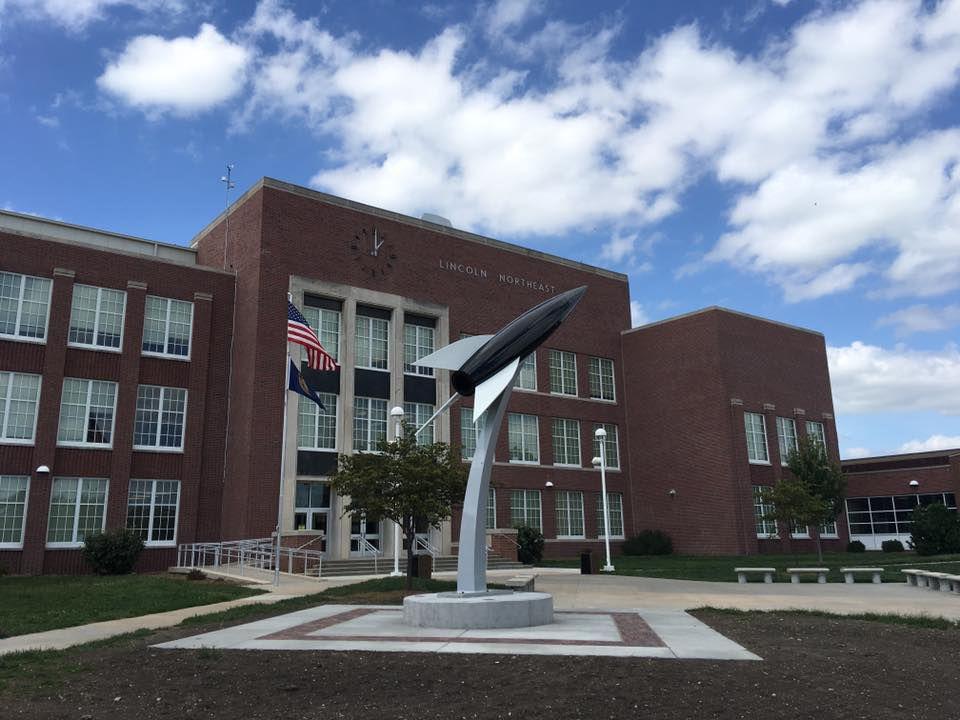 North Star

Southeast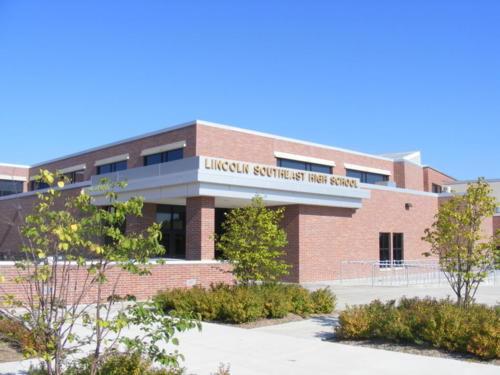 Southwest