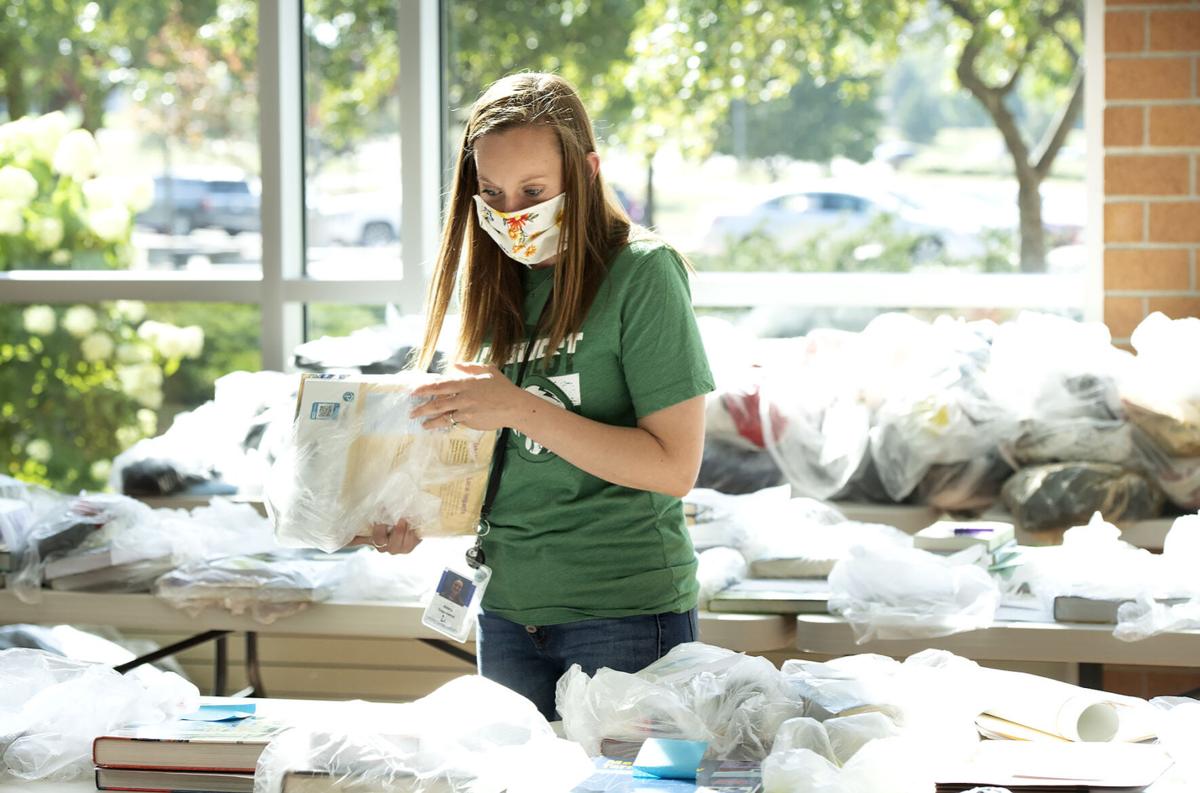 More than a third of Lincoln Public Schools students stayed home Monday morning to Zoom into classes remotely, the first day of one of the biggest pandemic-induced experiments in education.
Given that reality, Chief Technology Officer Kirk Langer was not expecting perfection.
His office fielded calls Monday morning from students having trouble Zooming into their classes, a problem with how the district's grading and attendance system called Synergy was connecting students, Langer said.
Students connect to Zoom through Synergy without the teacher having to post a meeting address that could be shared and thereby opened up to unscrupulous hackers, Langer said.
Some students weren't seeing the "join" button, or those who did couldn't connect. The problem wasn't with Zoom or the district's network capabilities, he said.
Top-level engineers from LPS and Edupoint, the company that runs Synergy, were on a Zoom call Monday morning, working through the issues. Langer said he hoped most of those had been solved by late morning, though they were continuing to work through problems as they arose and planned to make some more changes overnight.
Mindy Wright, who has two sixth graders at Irving Middle School and a third grader at Sheridan Elementary, said the first day was a mixed bag. One of her sixth graders had a good experience. He was able to Zoom into all classes and he was engaging with his classes. 
The other two had more problems: both had issues with the join button, which meant her sixth grade daughter spent a lot of time hitting the refresh button waiting to get into her classes.
The day was most confusing for her youngest son, whose schedule was unclear, who had problems Zooming in and couldn't get back on after lunch. He also couldn't see what was on the worksheet the teacher was using in class.
District officials also are working with families who still need hotspots, which LPS is providing to families who don't have Wi-Fi access.
About 200 of the 500 families who signed up for hotspots have yet to pick them up and other families were calling Monday to say they hadn't signed up but needed them.
LPS is arranging for those families to pick up their hotspots at the high schools, which act as technology support centers for both high school students and those at their feeder elementary and middle schools.
"We knew that would create calls," he said.
He also anticipated other issues cropping up, given that 14,167 of the district's more than 42,000 students are learning remotely. Of those, 8,868 were students who opted for remote learning, the remainder were half of the high school students scheduled to work from home Monday and Tuesday.
The number of students on Zoom on Monday morning convinced Langer that overall, it's working.
A total of 14,322 students Zoomed into classes Monday, a number that Langer said probably didn't include some of the remote learners but did include students in school who signed on in some classes to be partners with the remote students. 
Those students participated in more than 17,000 class periods and collectively spent 3,267,454 minutes on Zoom.
"You start to see the scope of this," Langer said. "What those numbers tell me is, generally, it absolutely works. That is not to say in every case it absolutely works. We knew we'd have to knock those things down as they come in and that's what we've been doing."
The remote-learning issues come on top of all the regular issues kids have with Chromebooks at the start of school, he said, now magnified because so many students aren't in the buildings.
Langer said he's a realist, hoping for the best and preparing for the worst, and after a half a day, he thinks the start of remote learning could have been much rockier.
"I've been very heartened to the degree we are getting kids on and it's working," he said, and his staff is determined to make sure all students can get into their classes virtually.
"People for years have talked about kids having access to the internet as a bridge to opportunity," he said. "When it comes to our remote learners it's not a bridge to opportunity, it's a door to the classroom. ... We will continue to make sure everyone who comes to the classroom gets in."
Photos: First day of school
Alydia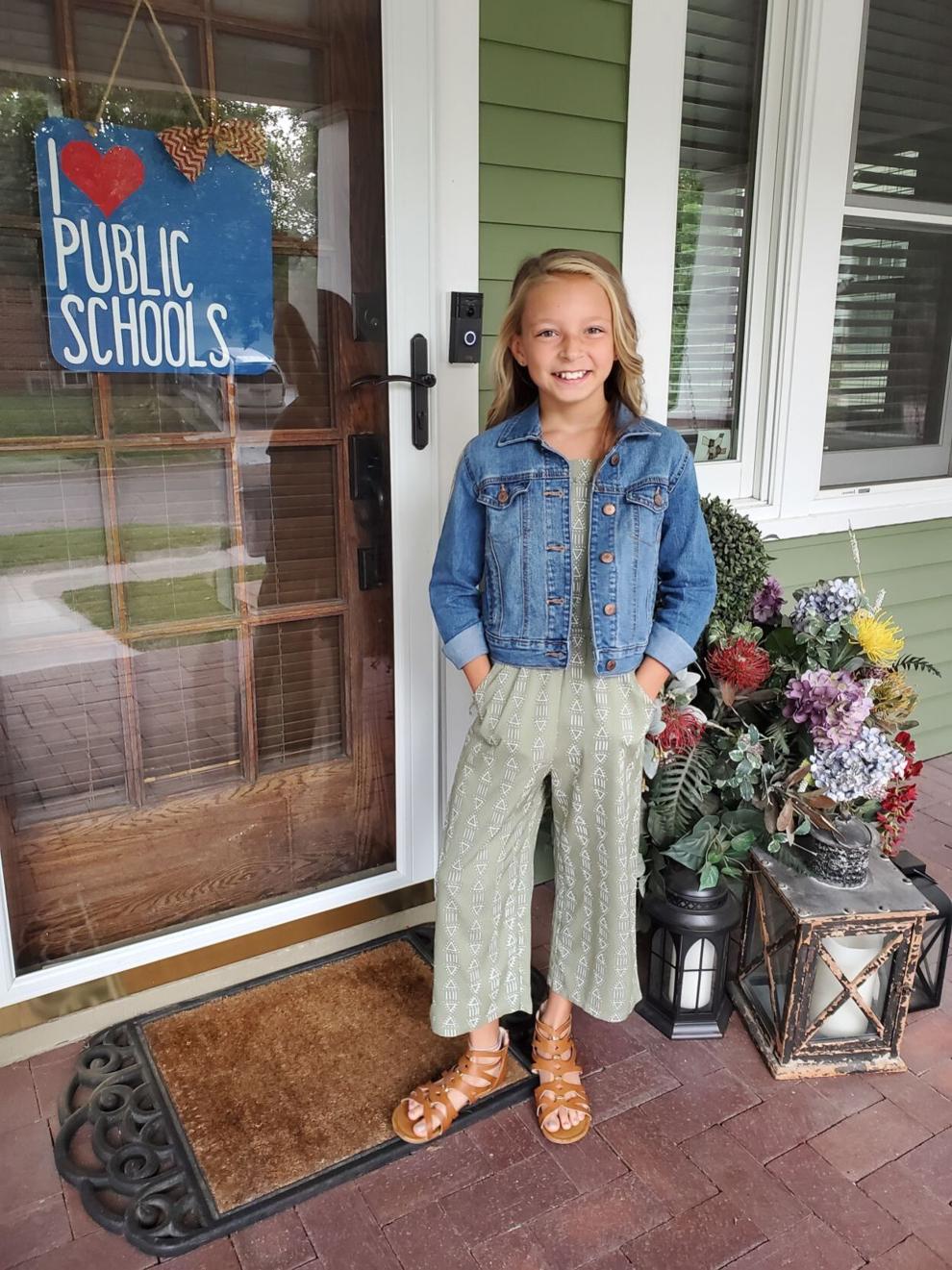 Harlow's first day of preschool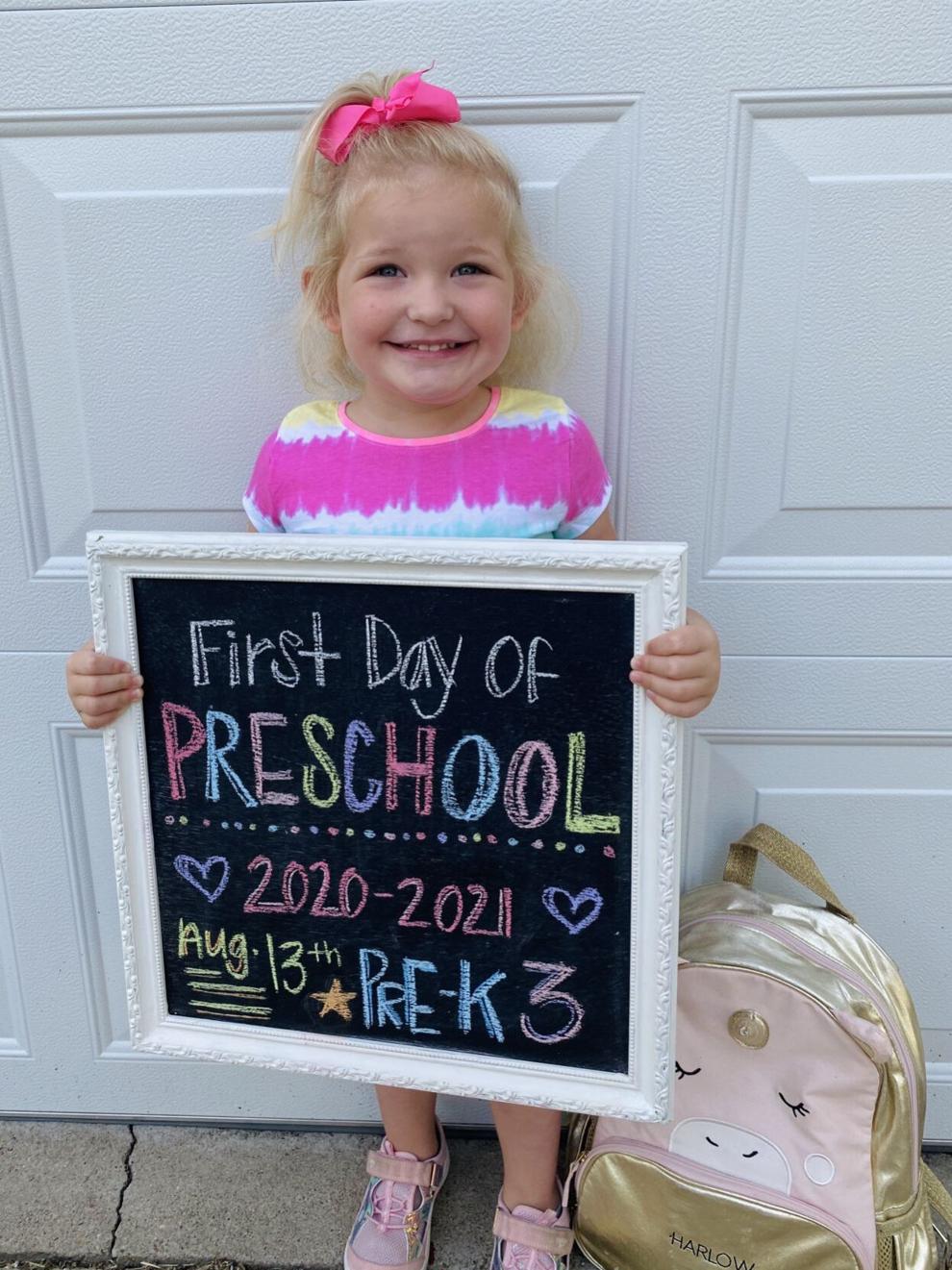 Not the way they imagined walking to school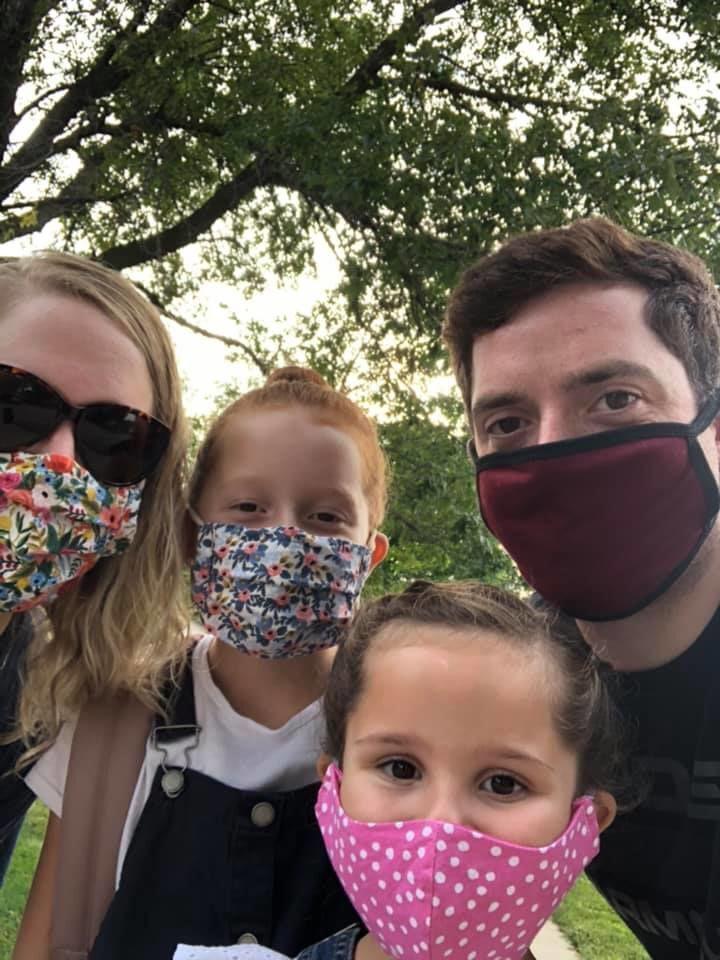 Second grade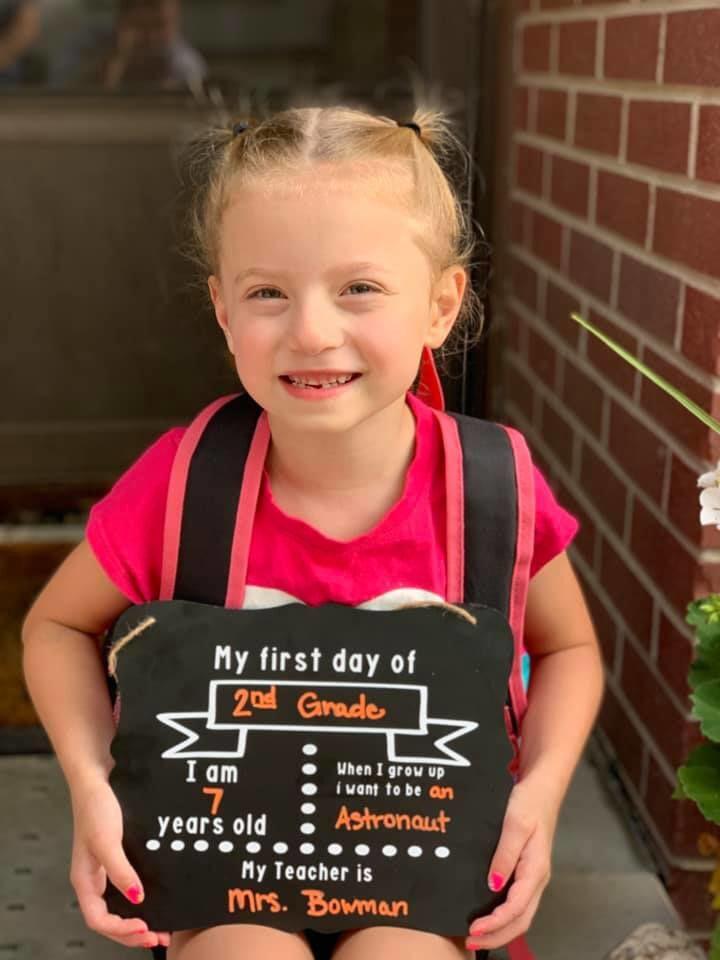 First Day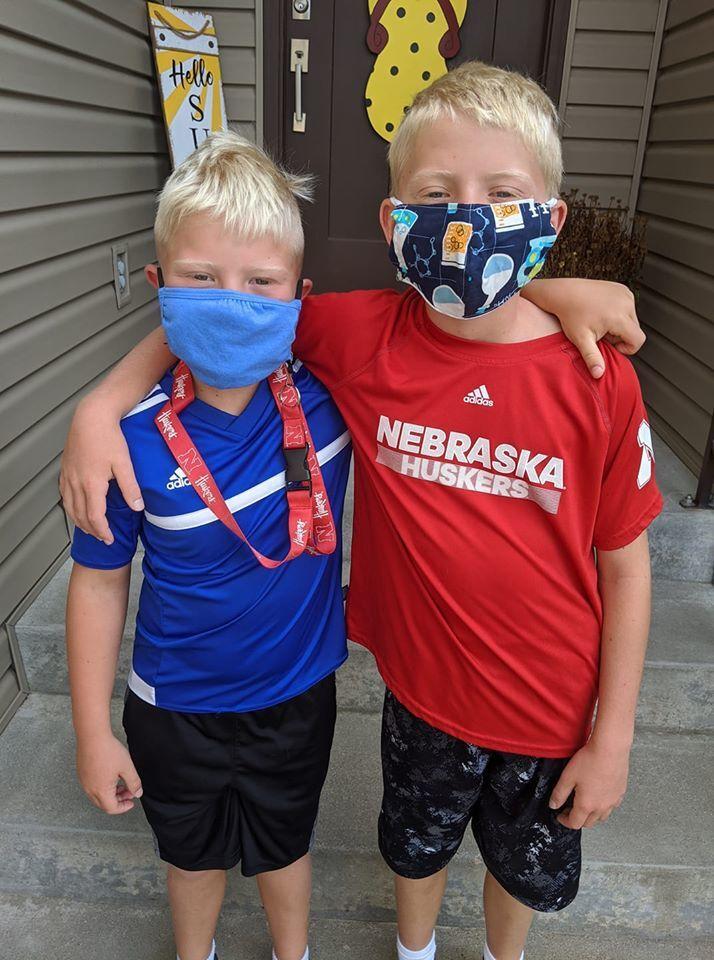 First grade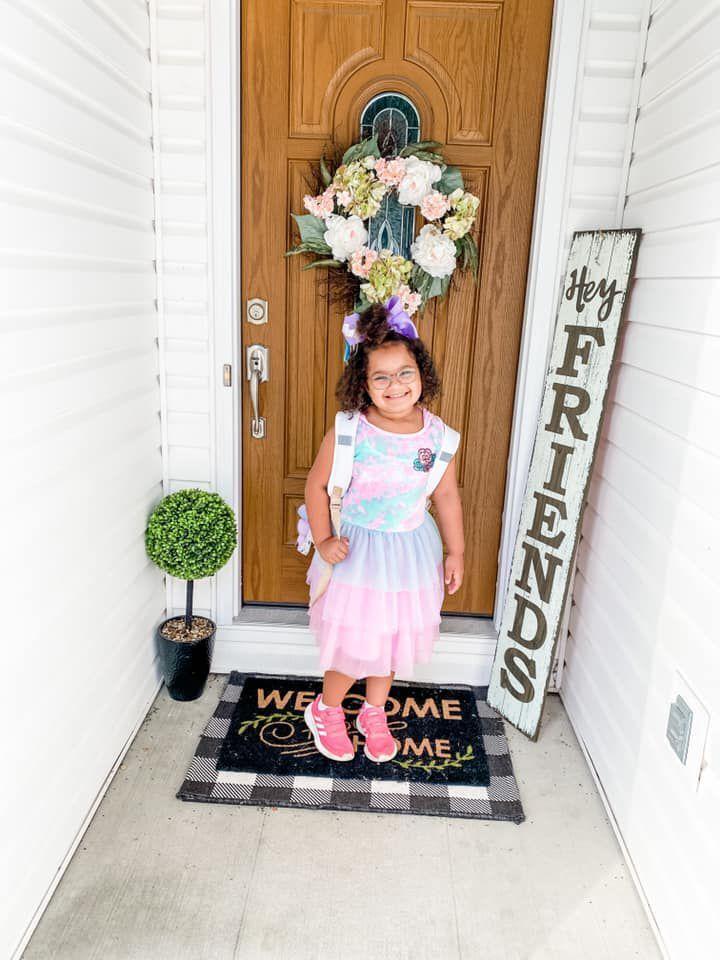 Jaxson's first day of middle school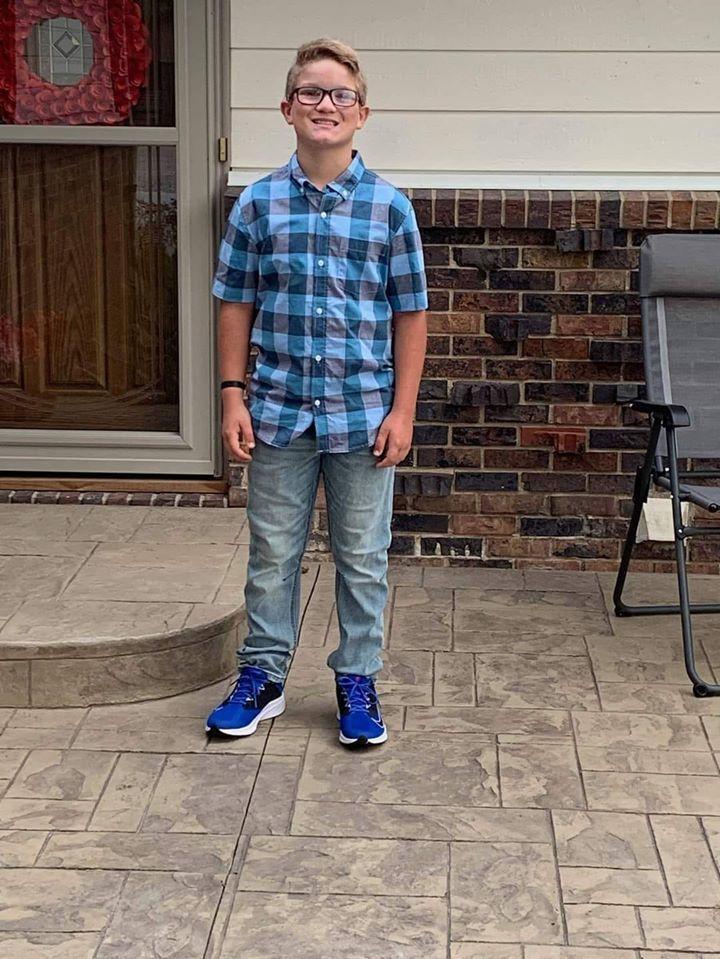 Backpacks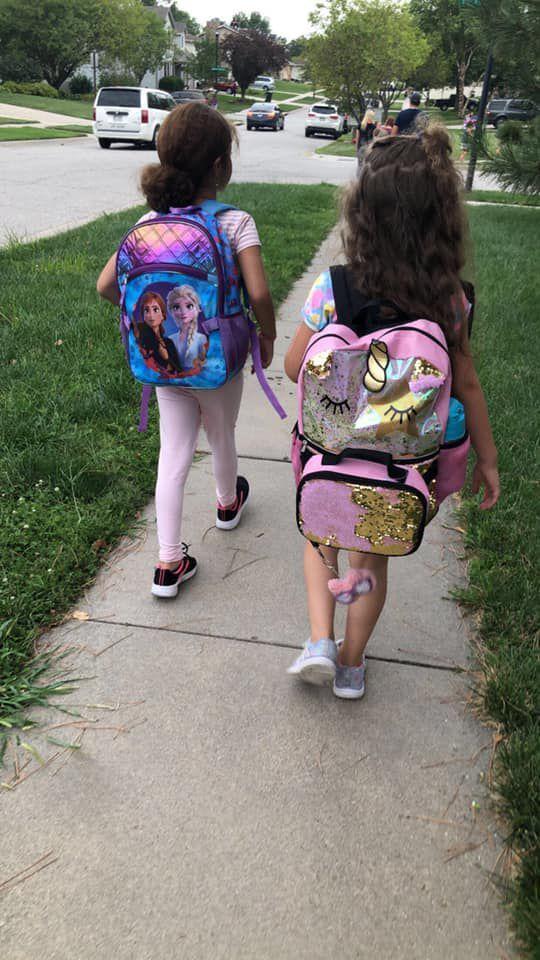 First Day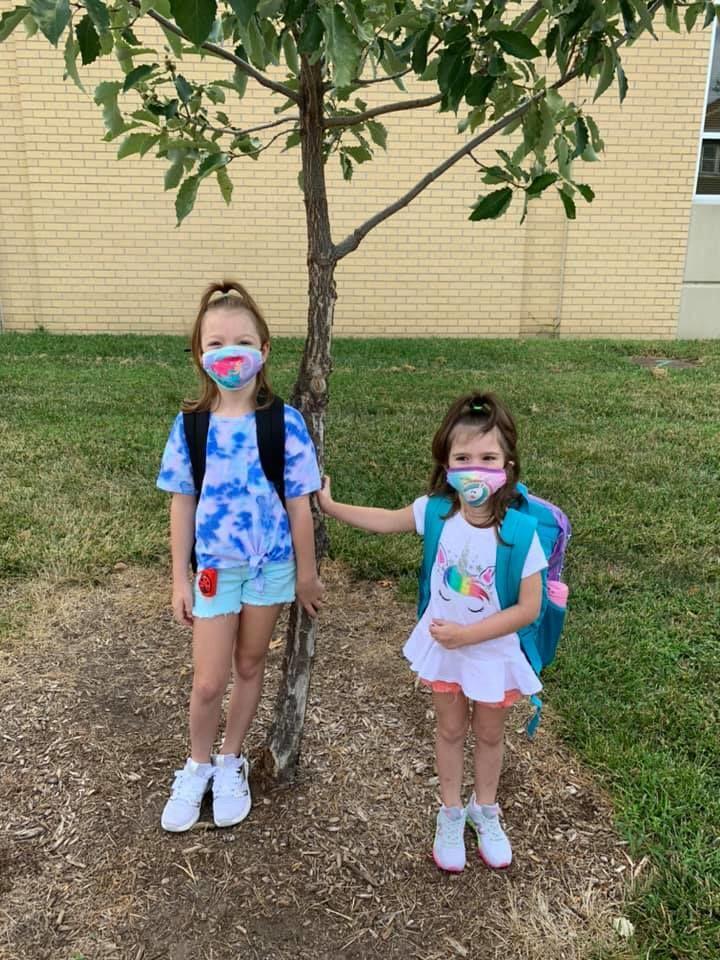 First Day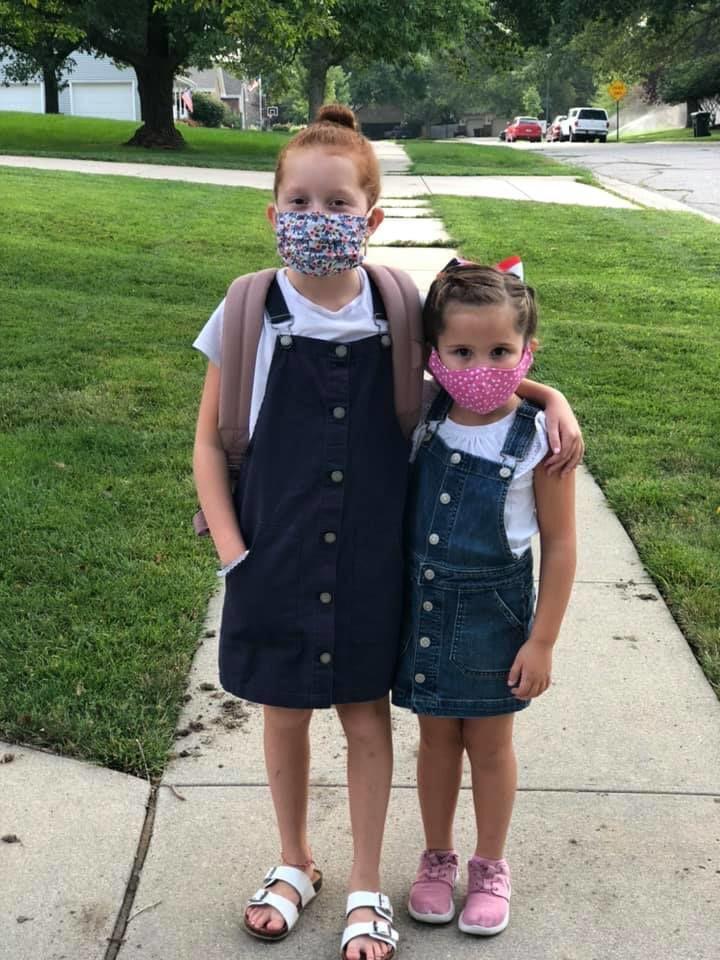 Attitude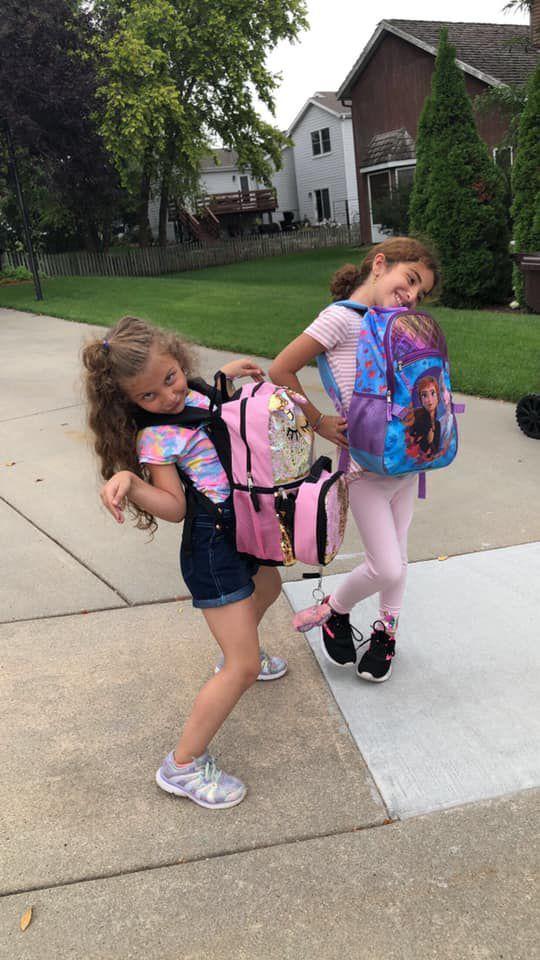 Back to Back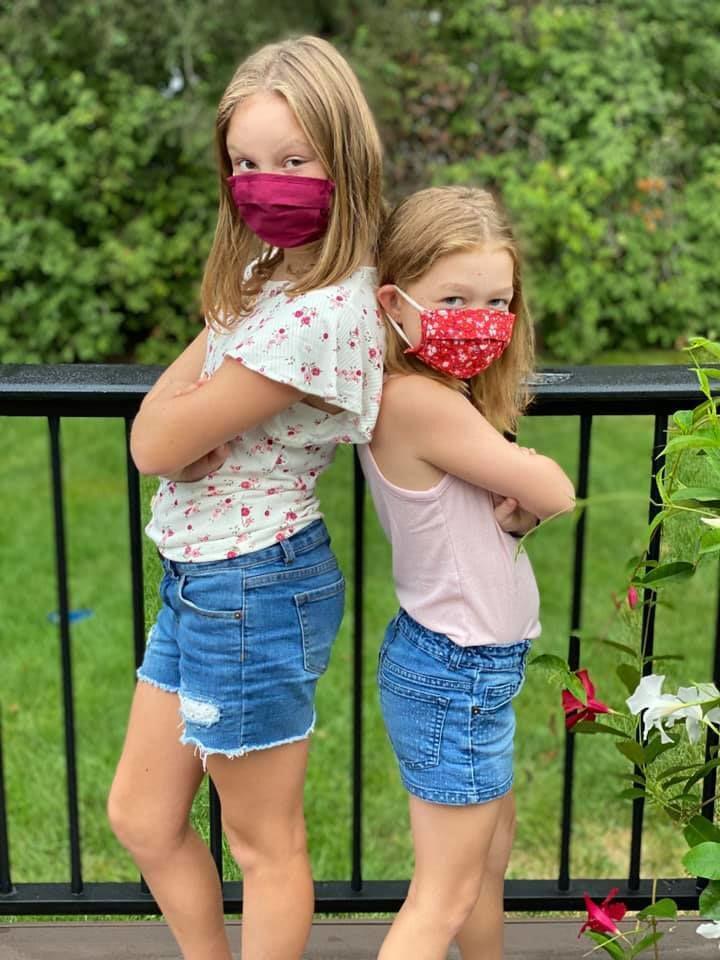 5th 3rd and 1st grade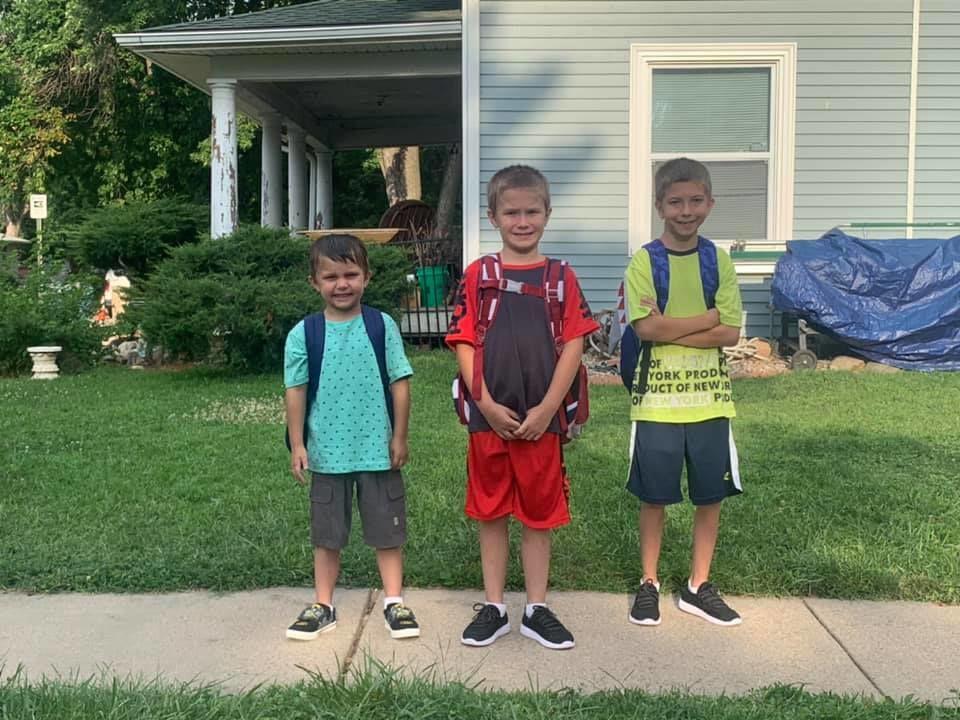 Kindergarten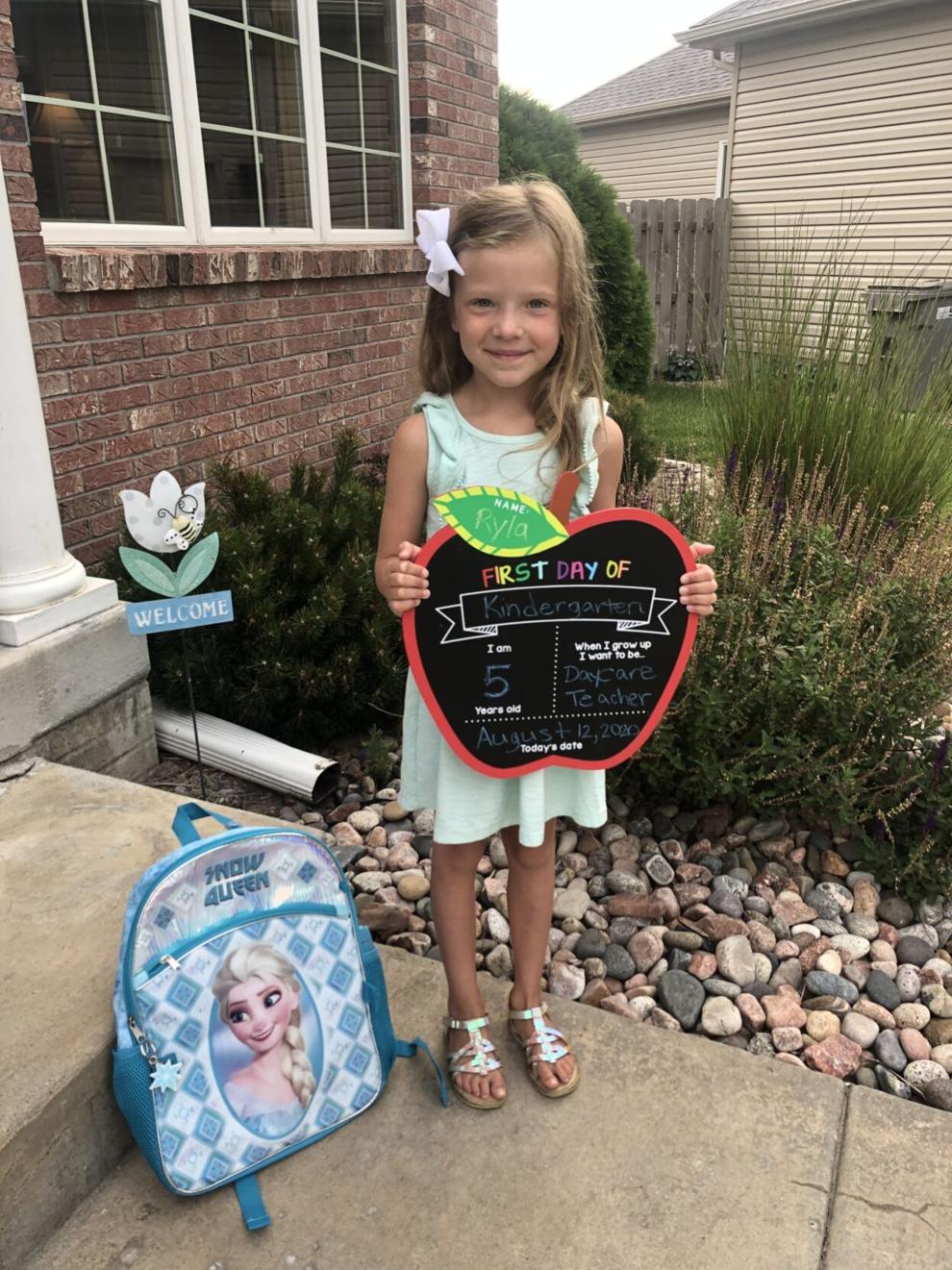 First grade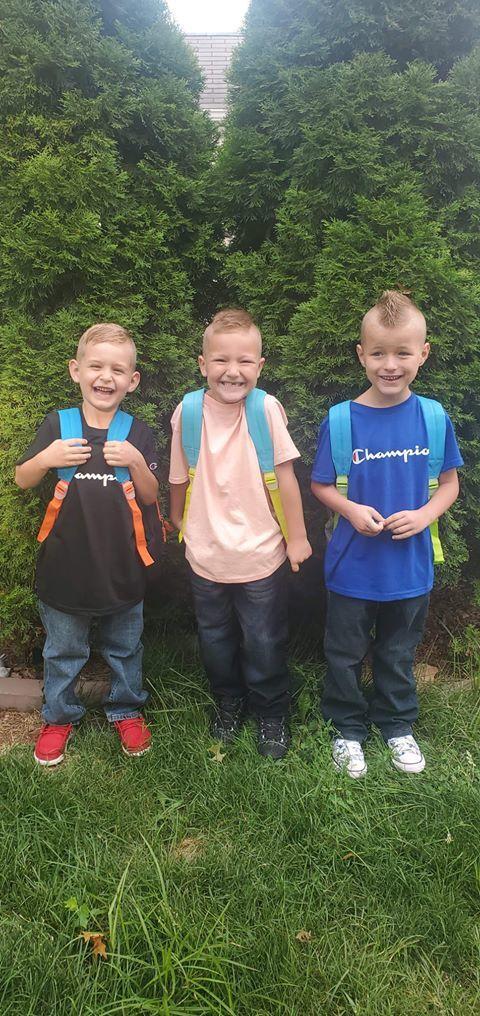 First Day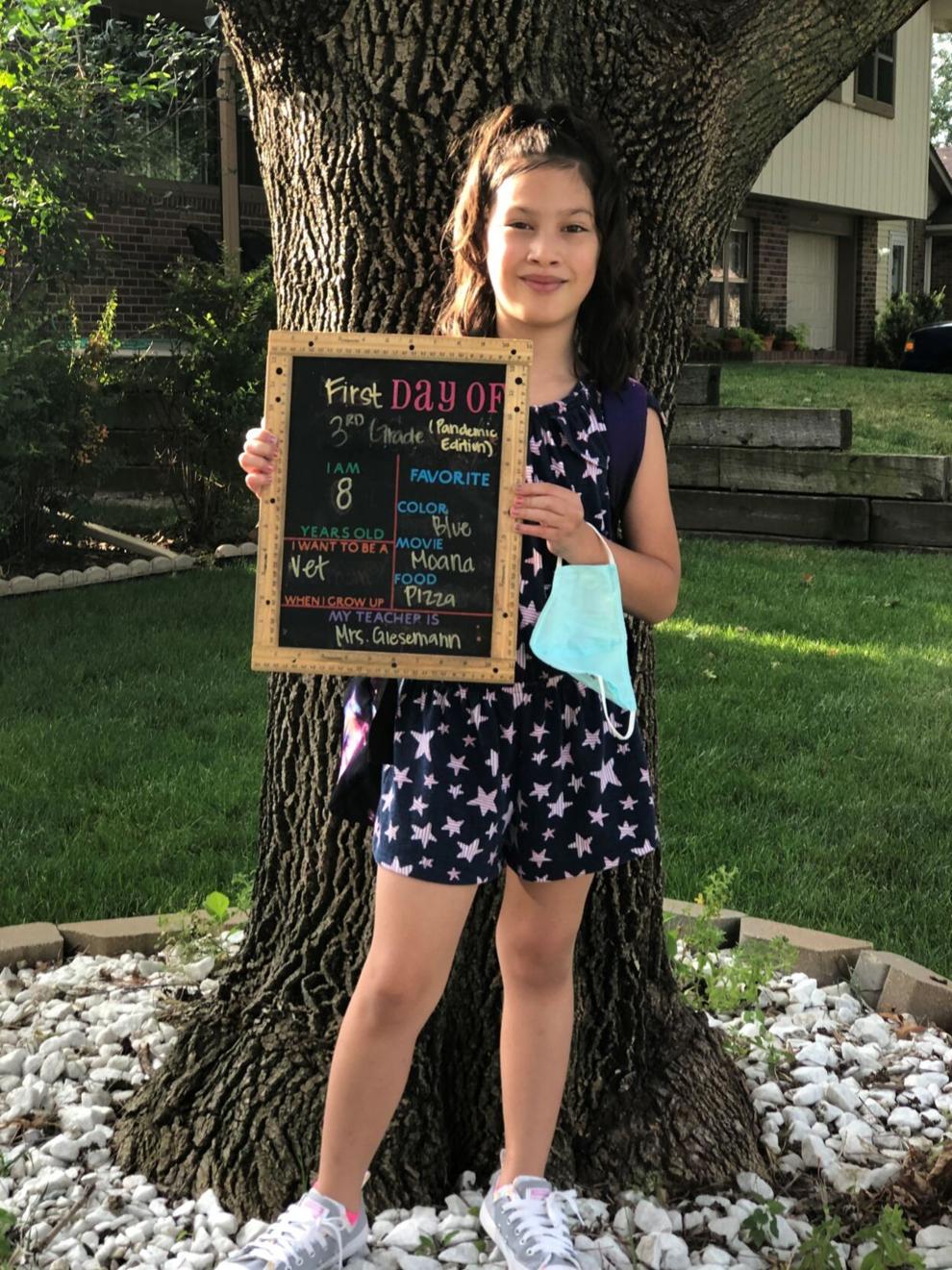 First Day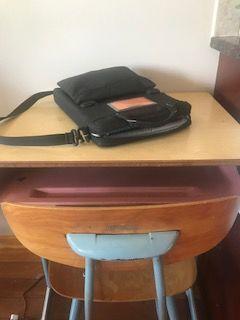 Fifth grade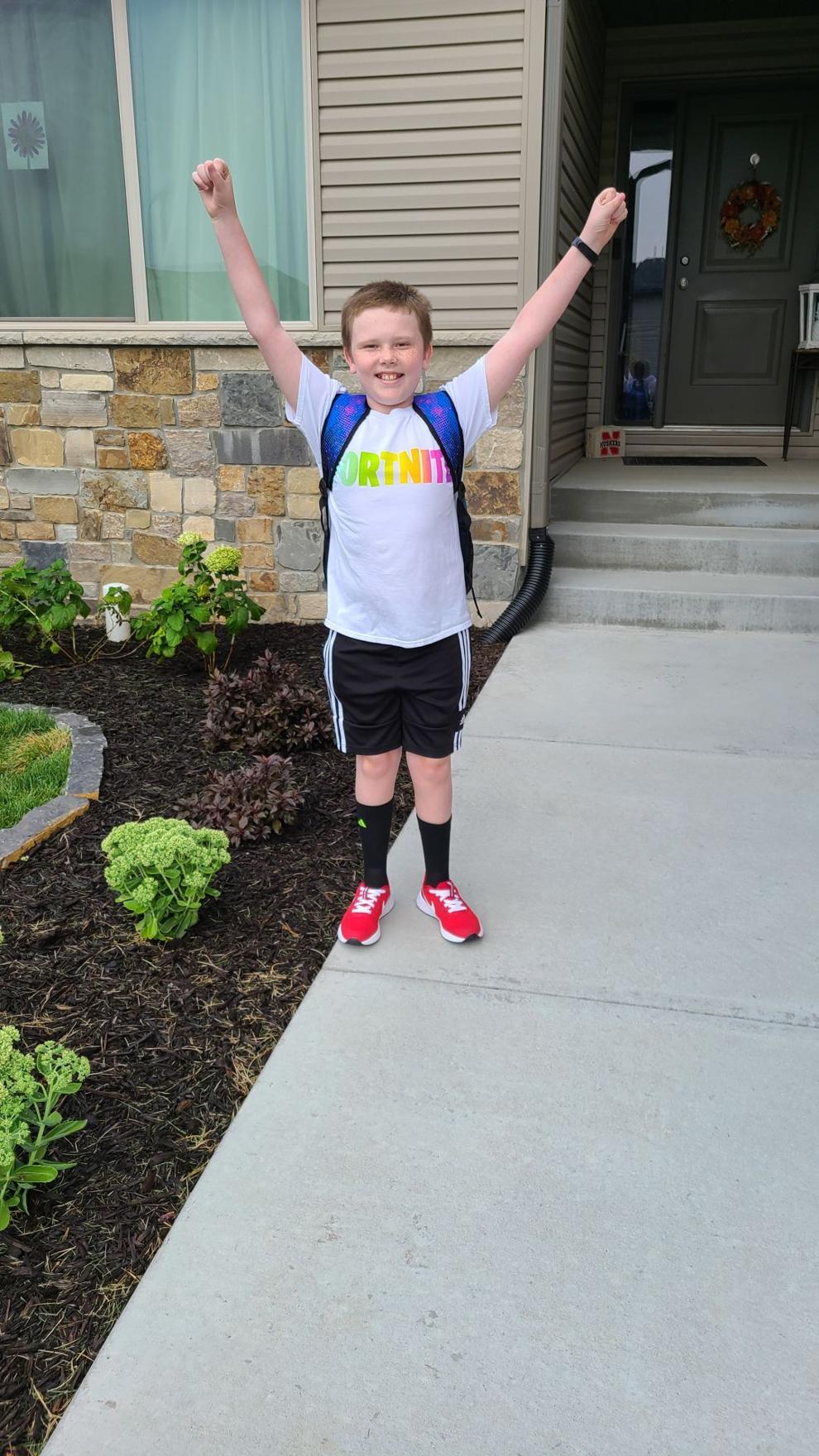 Kaleecia 1st grade at Hartley and Malaunie 4th grade at Hartley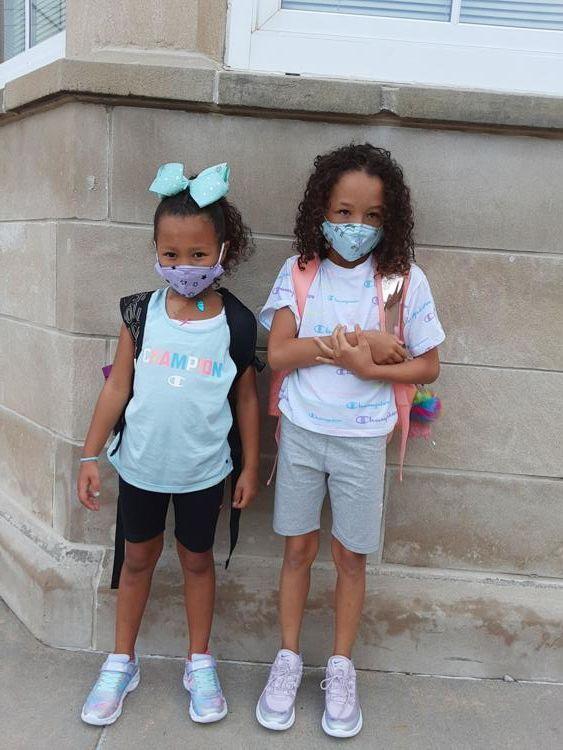 First grade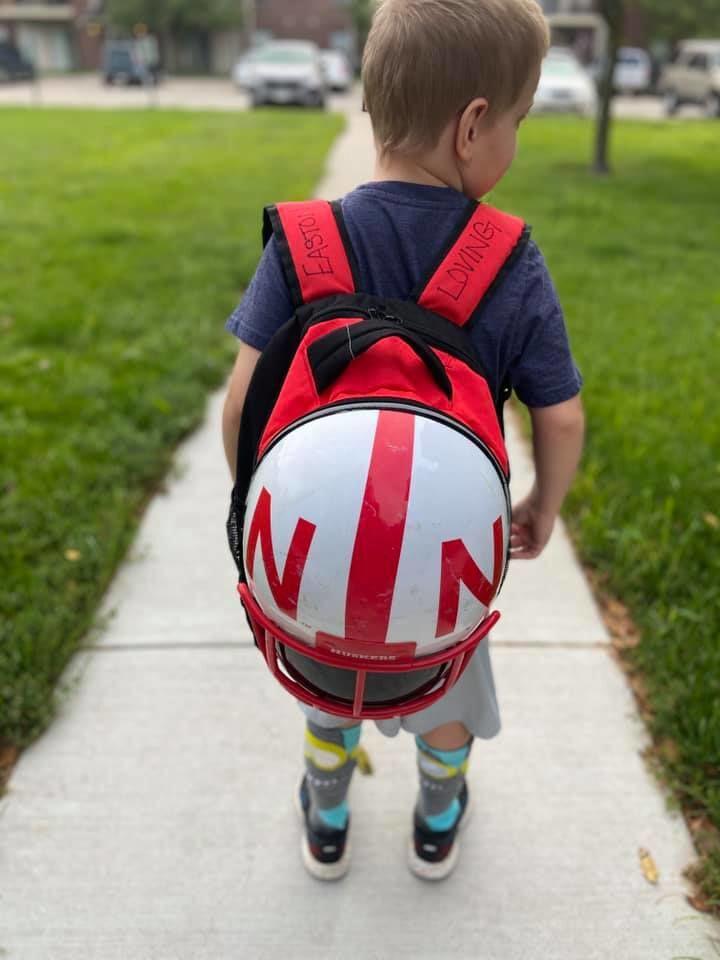 First day of kindergarten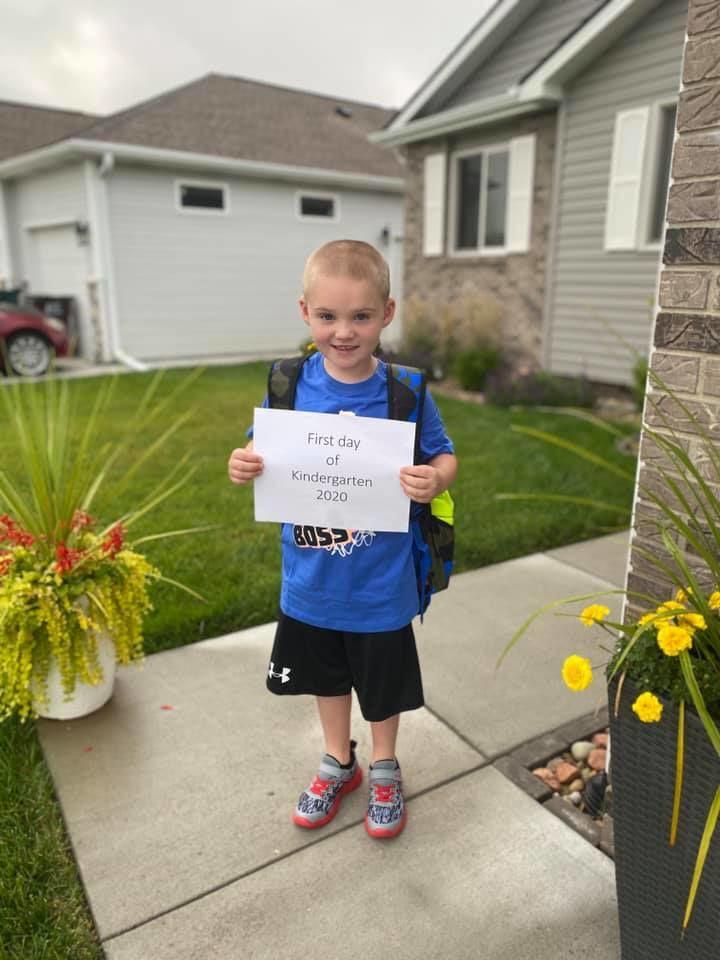 First Day 3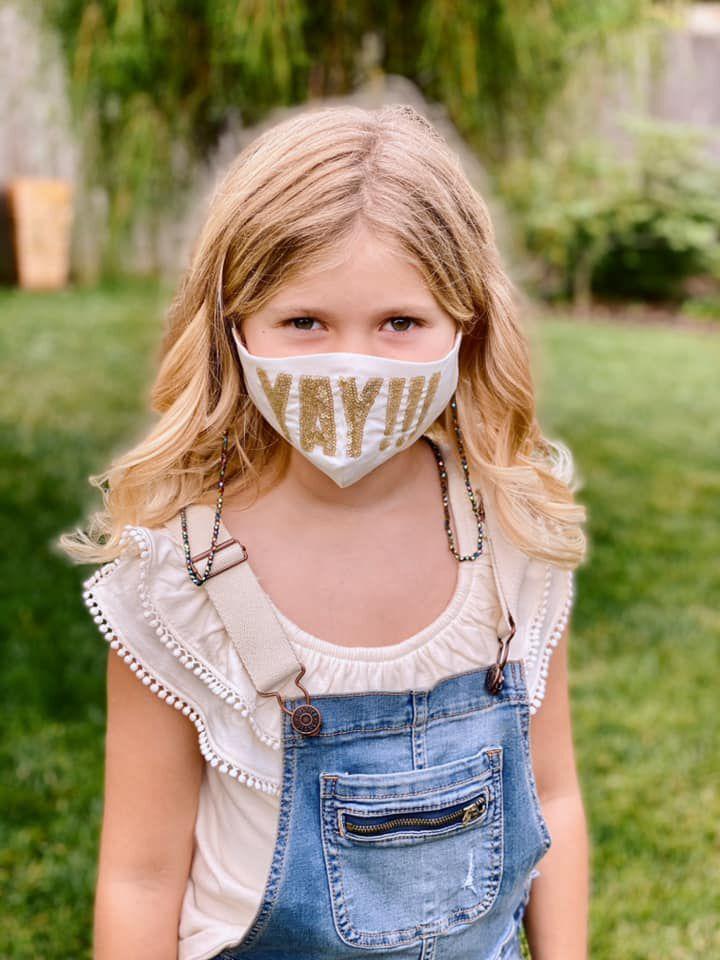 First day 4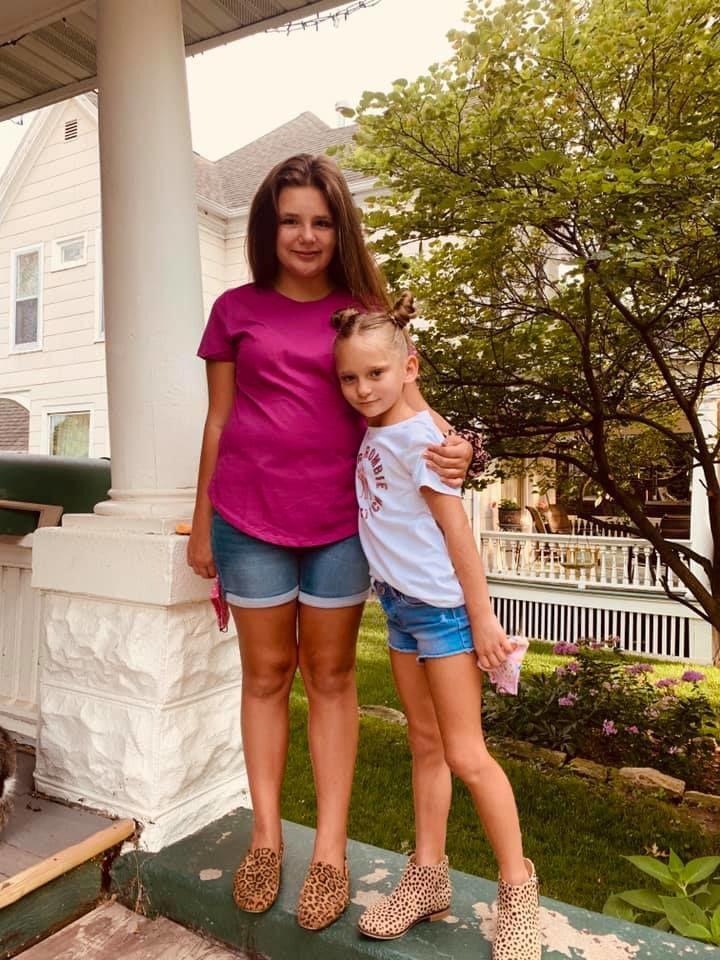 4th grade and 2nd grade
4th grader at Randolph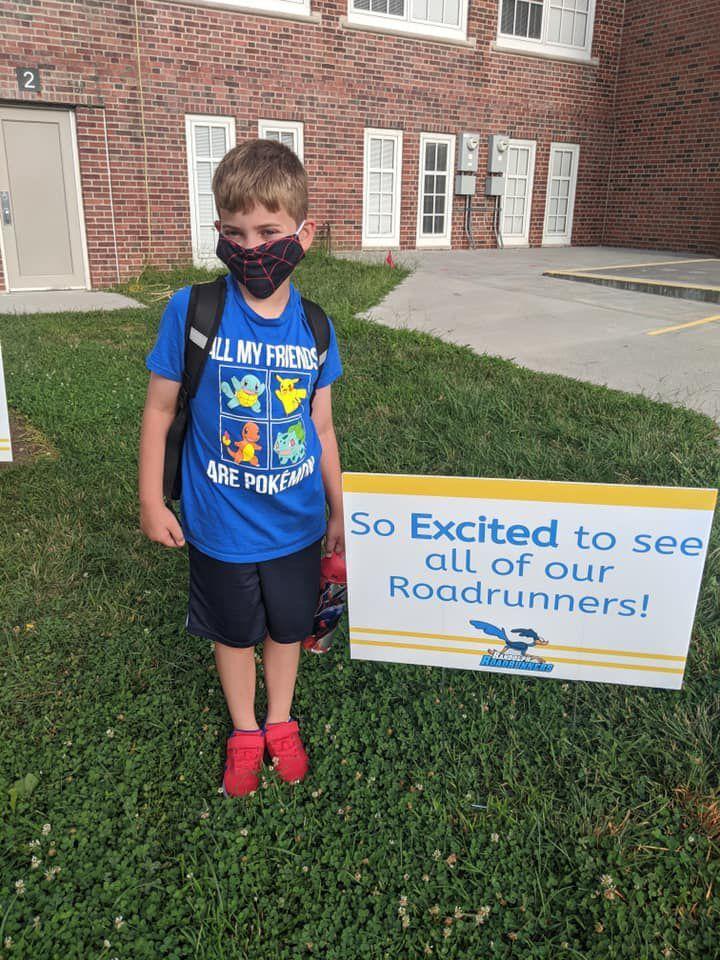 First Day 11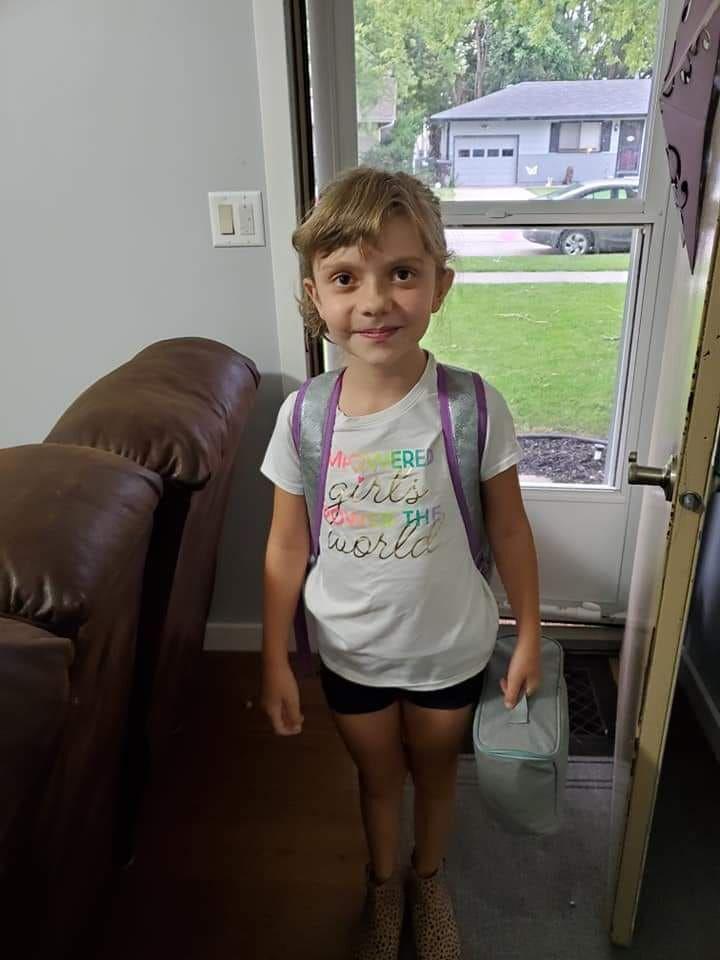 First Day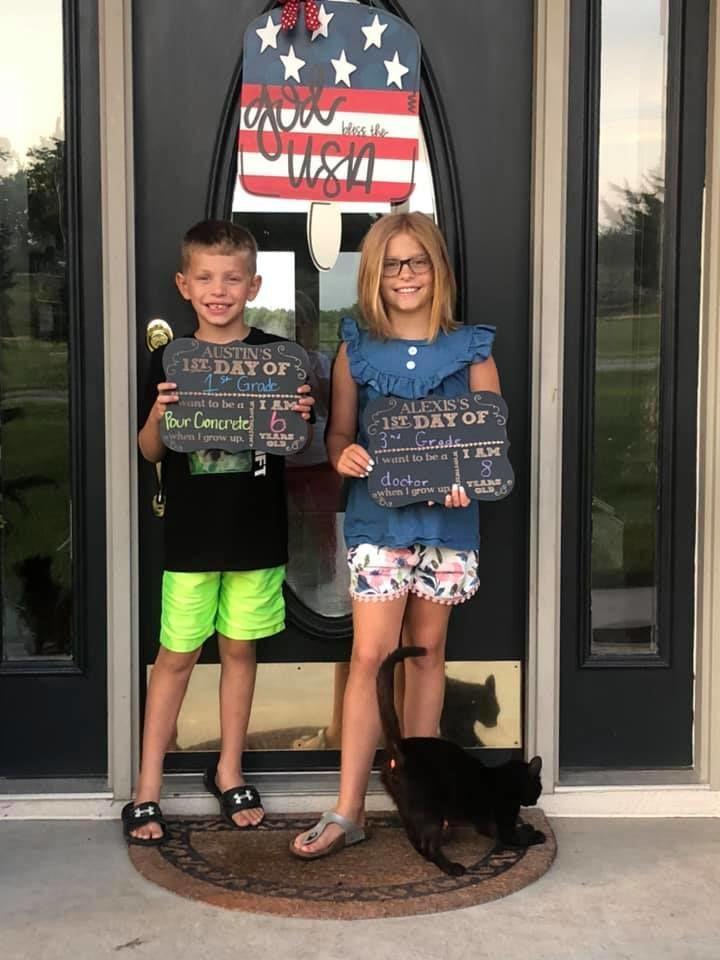 First Day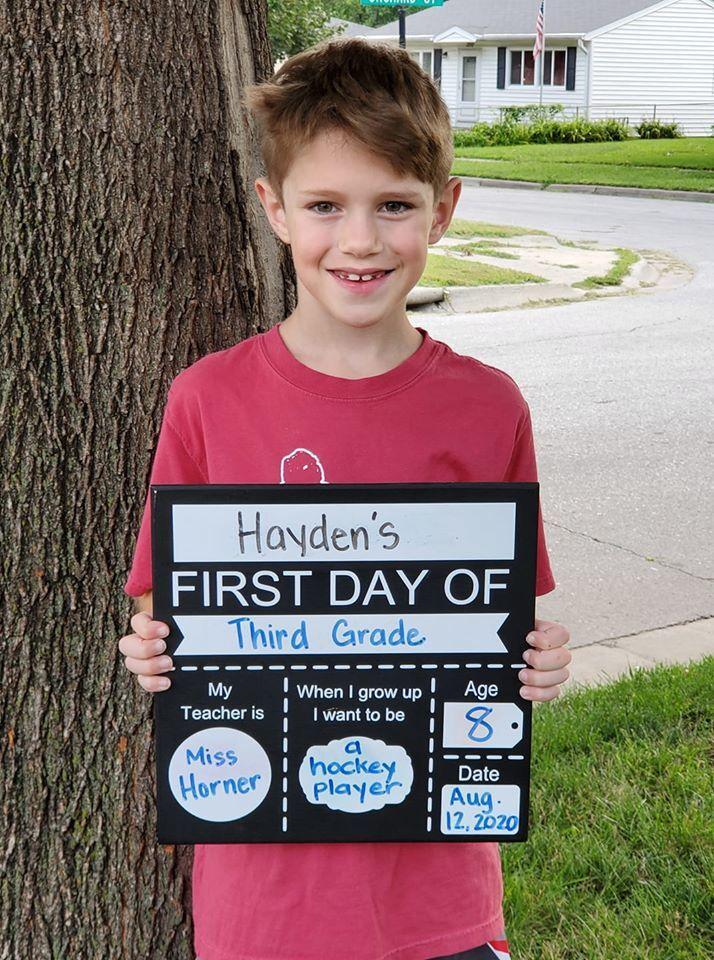 First Day 9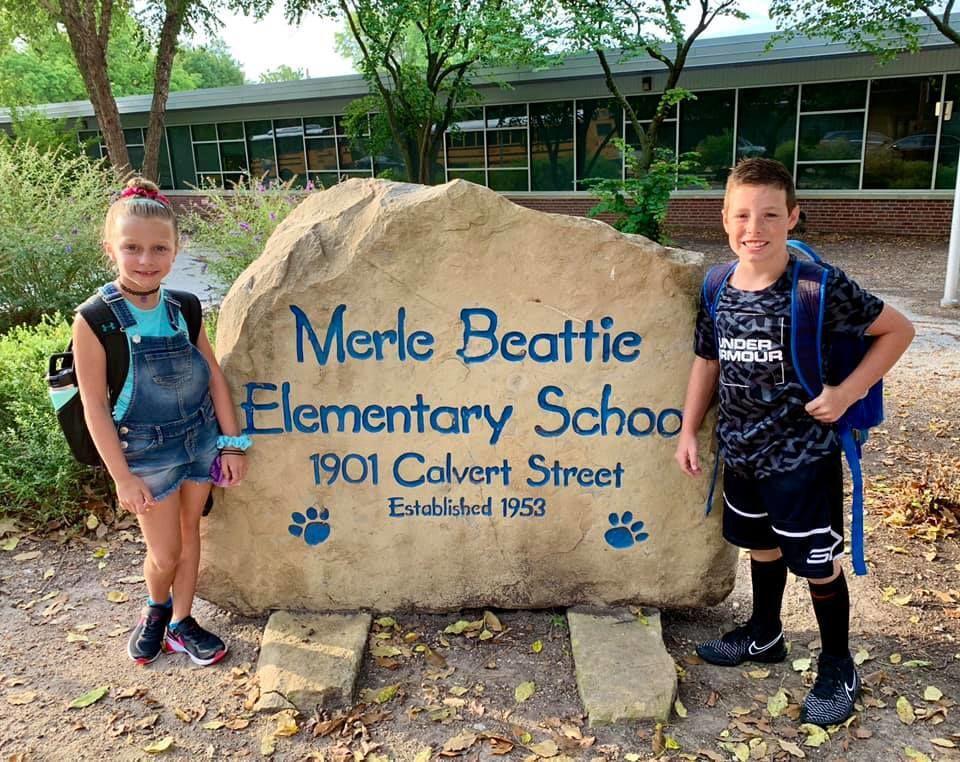 First Day 5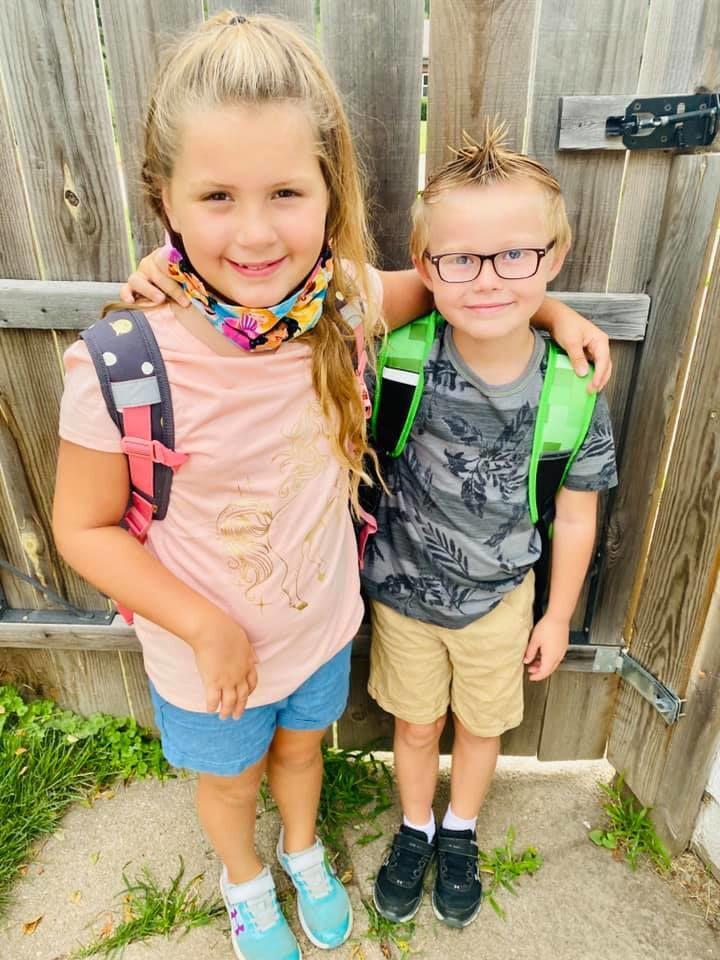 First day 6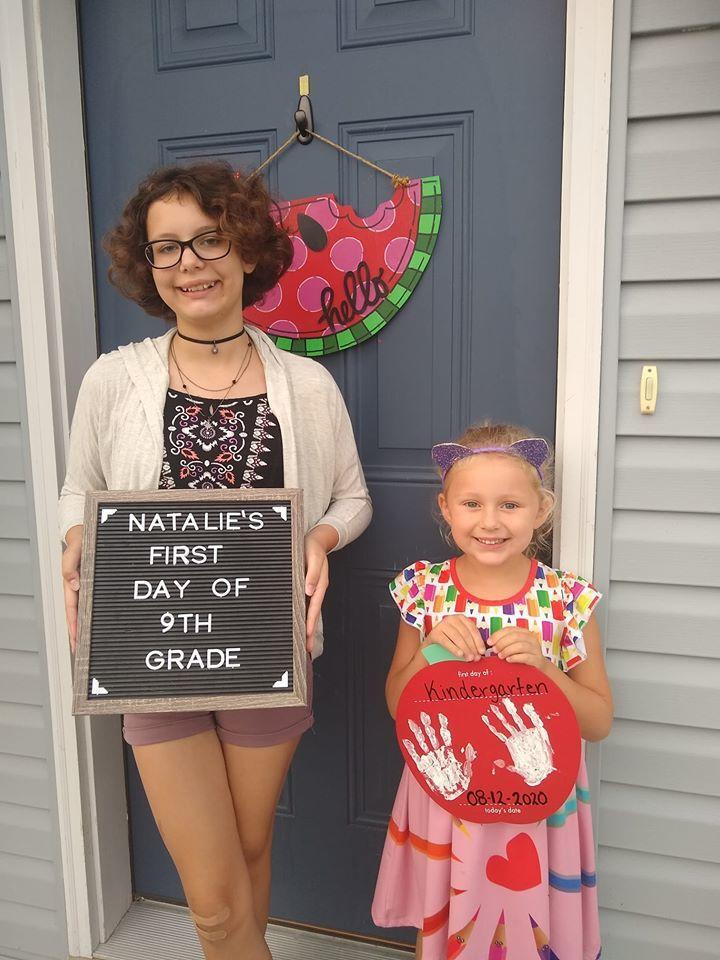 First day 7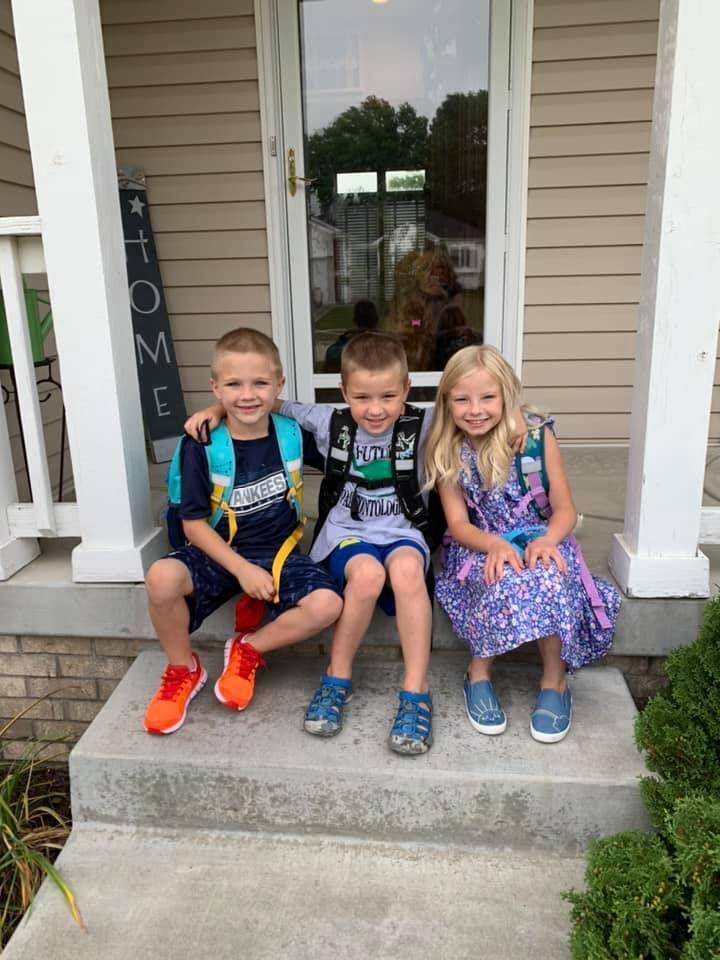 First Day 3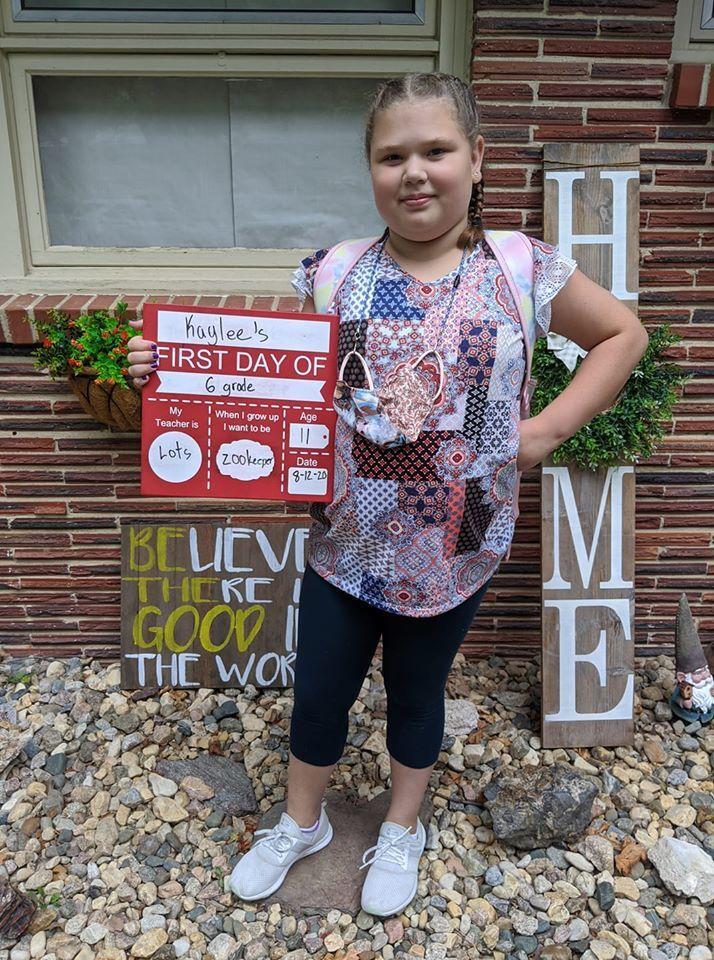 First Day 4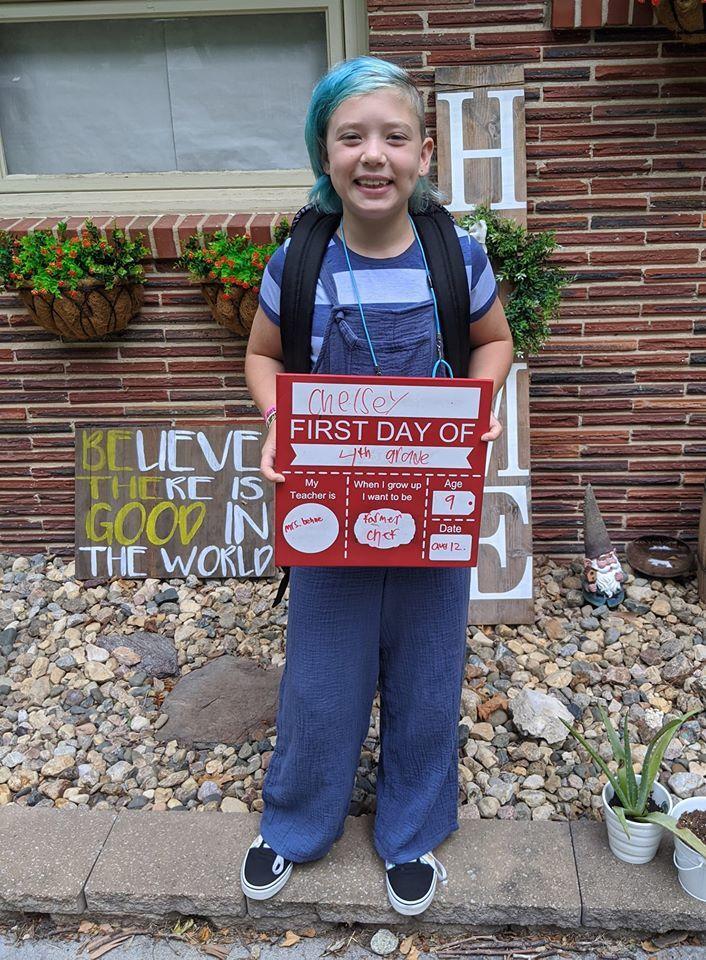 First Day 2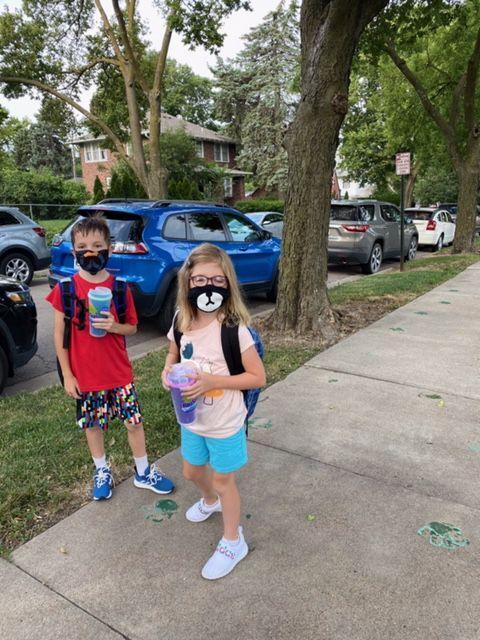 Elle's First Day of 2nd.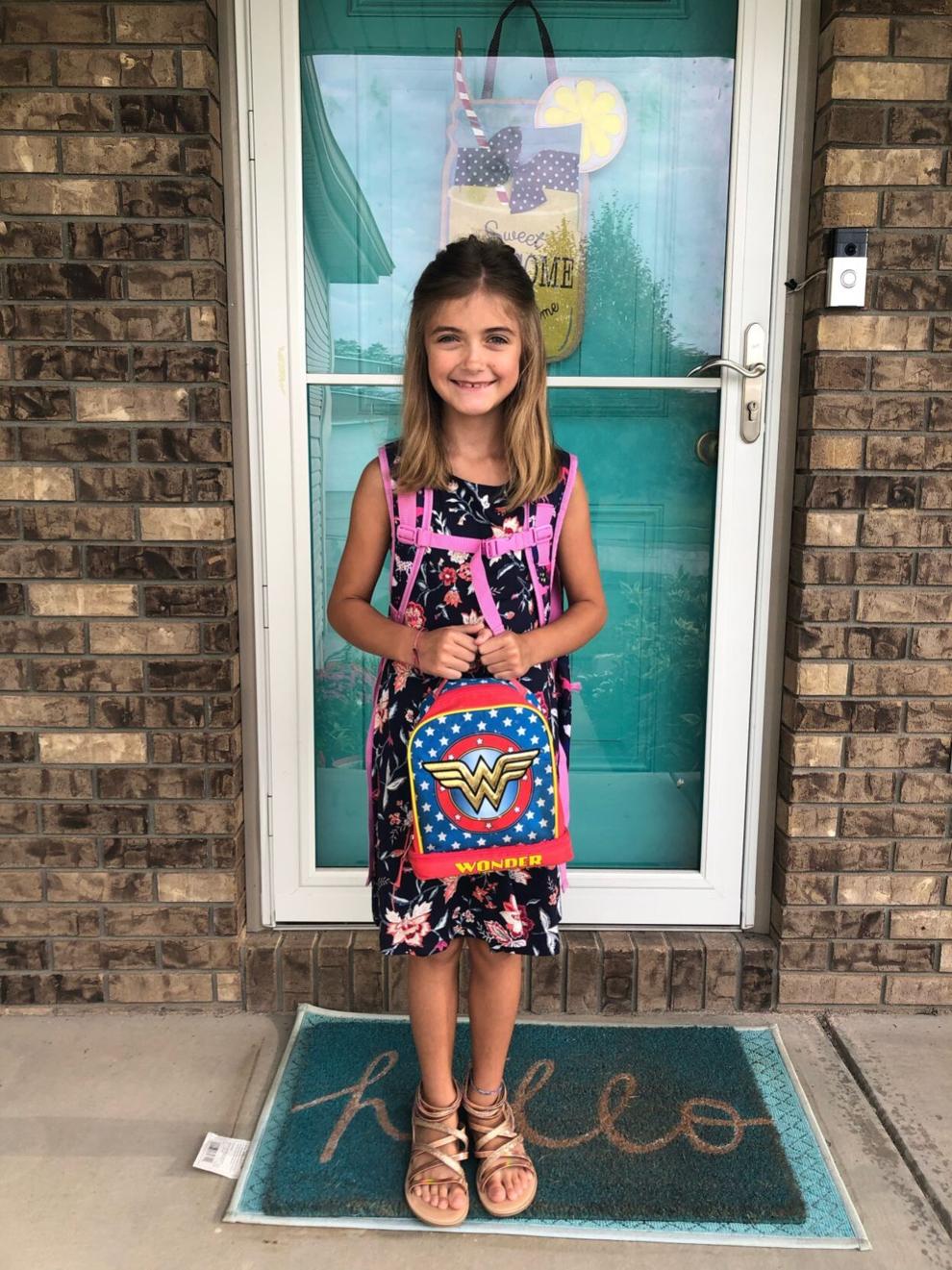 Tony 5th grade at Arnold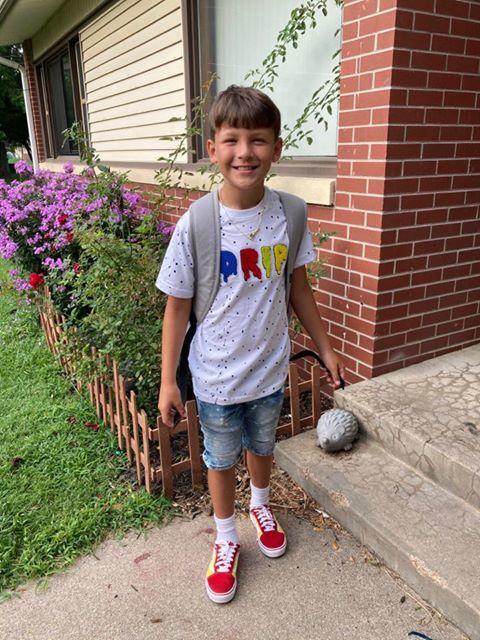 Stephen Pleasant age 5 first day of kindergarten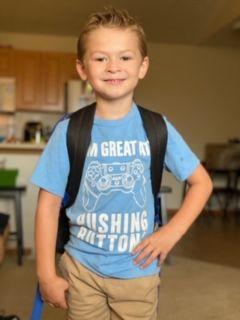 Sisters Cora (5th) and Maya (Kindergarten)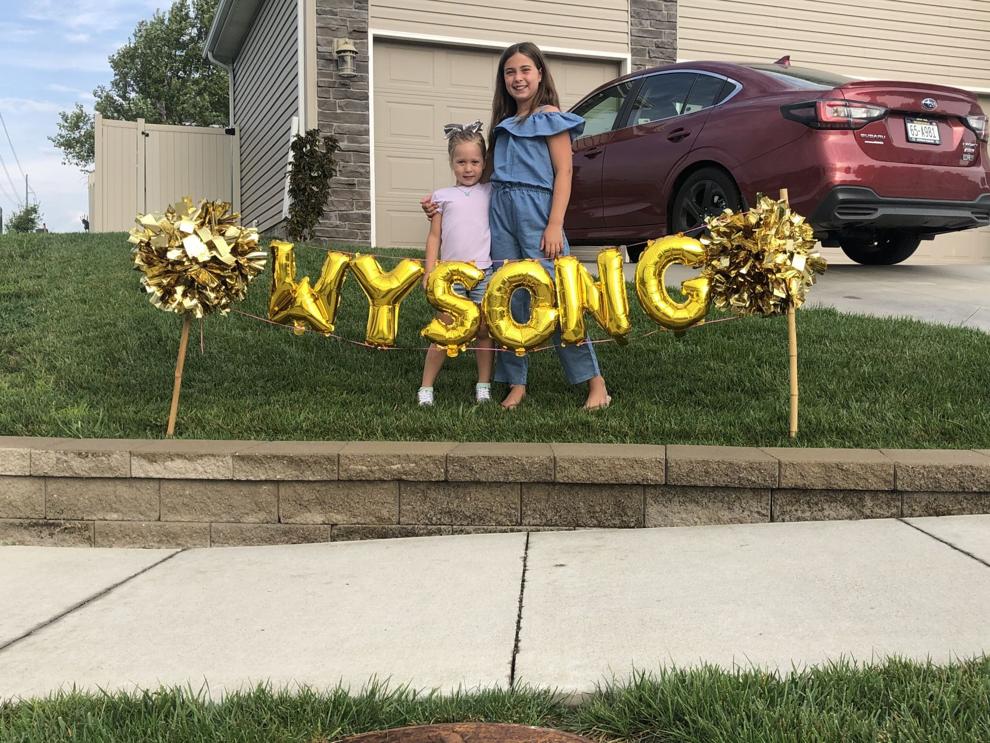 Remote learners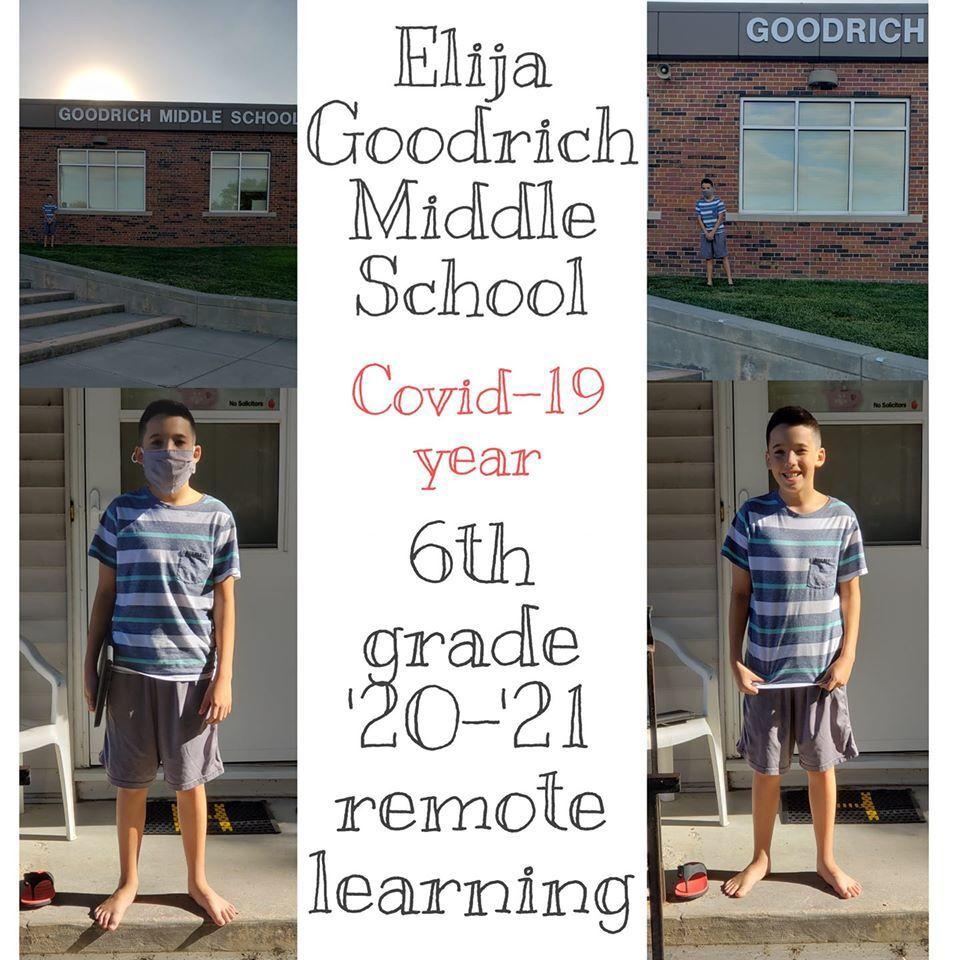 Senior year and 4th grade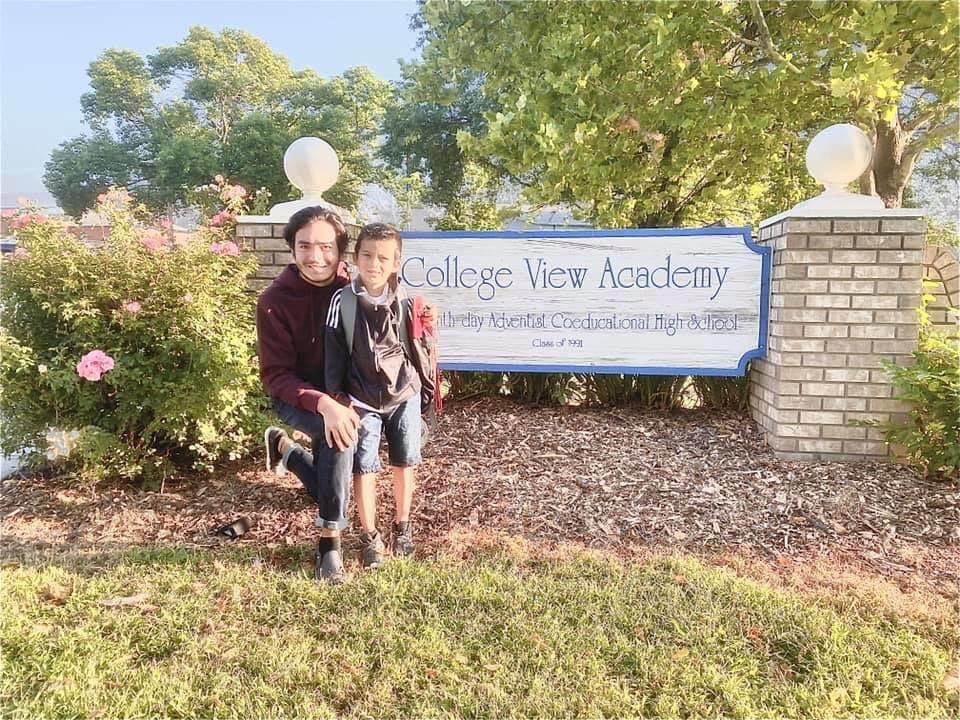 Ramsey's first day of kindergarten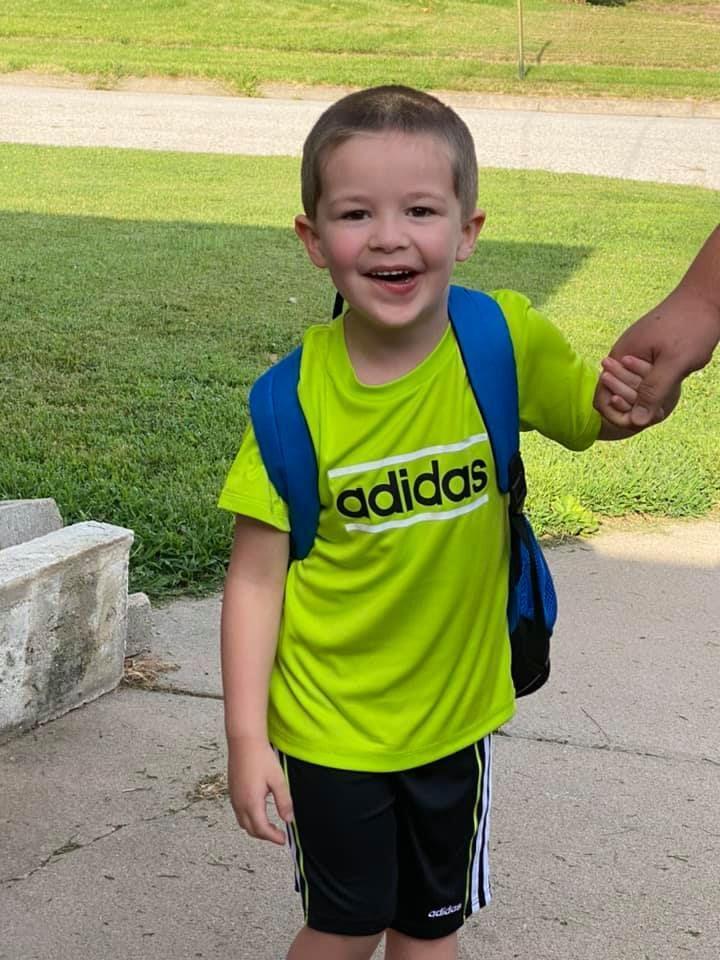 Reid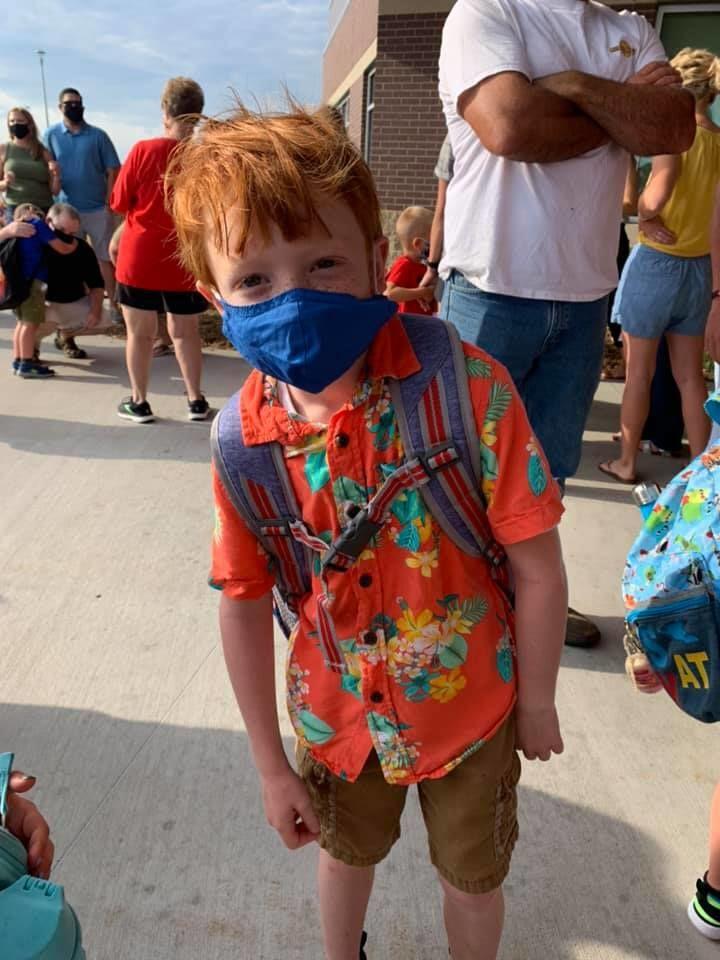 Paisley's first day of first grade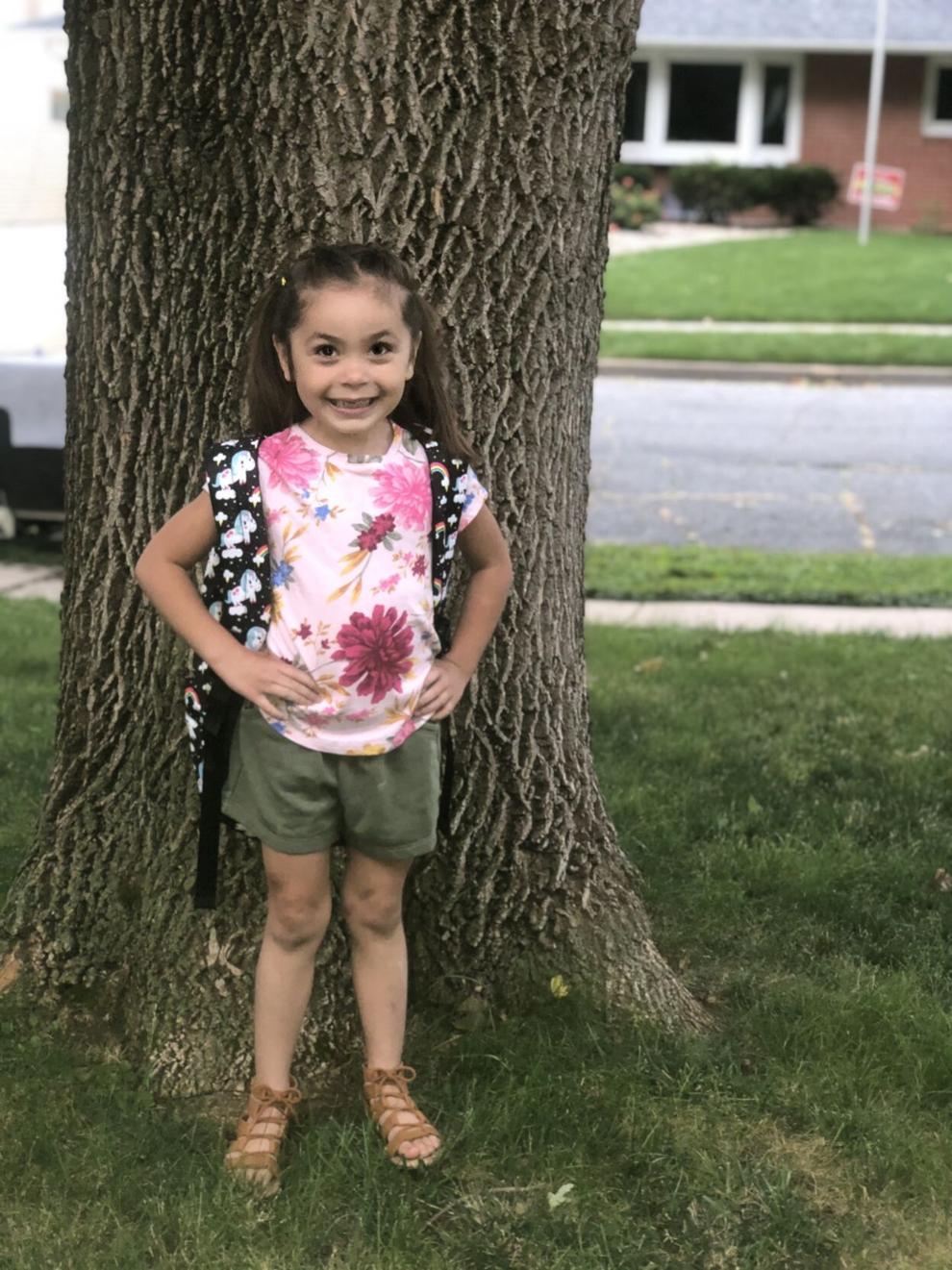 Paige Peters first day of first grade at Kahoa elementary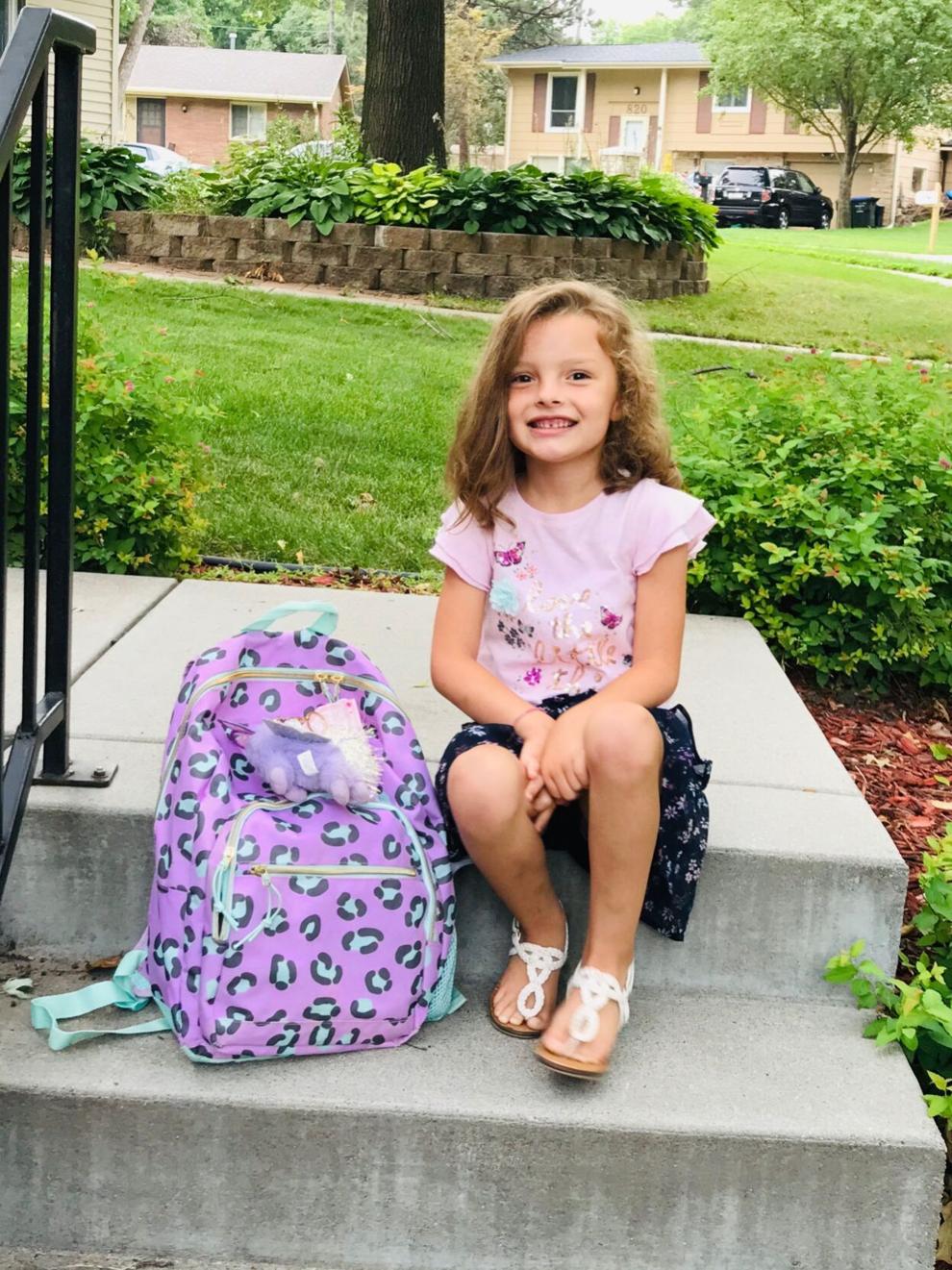 Nevaeh. 4th grade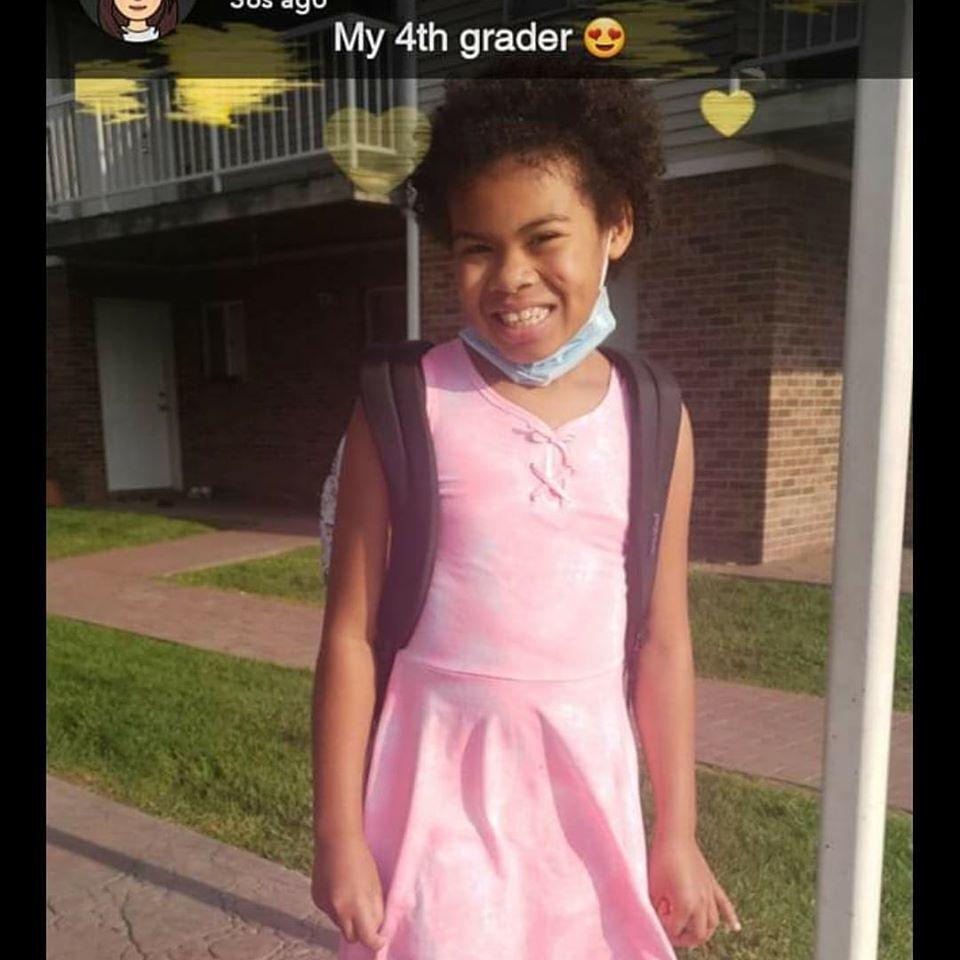 Mc 5th grade
Easton (right), and his best buddy, Austin, from across the street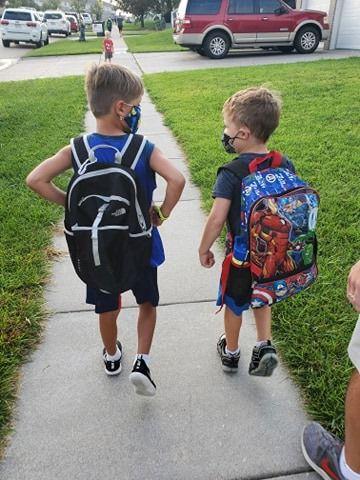 Lijam's first day of Kindergarten, Wysong Elementary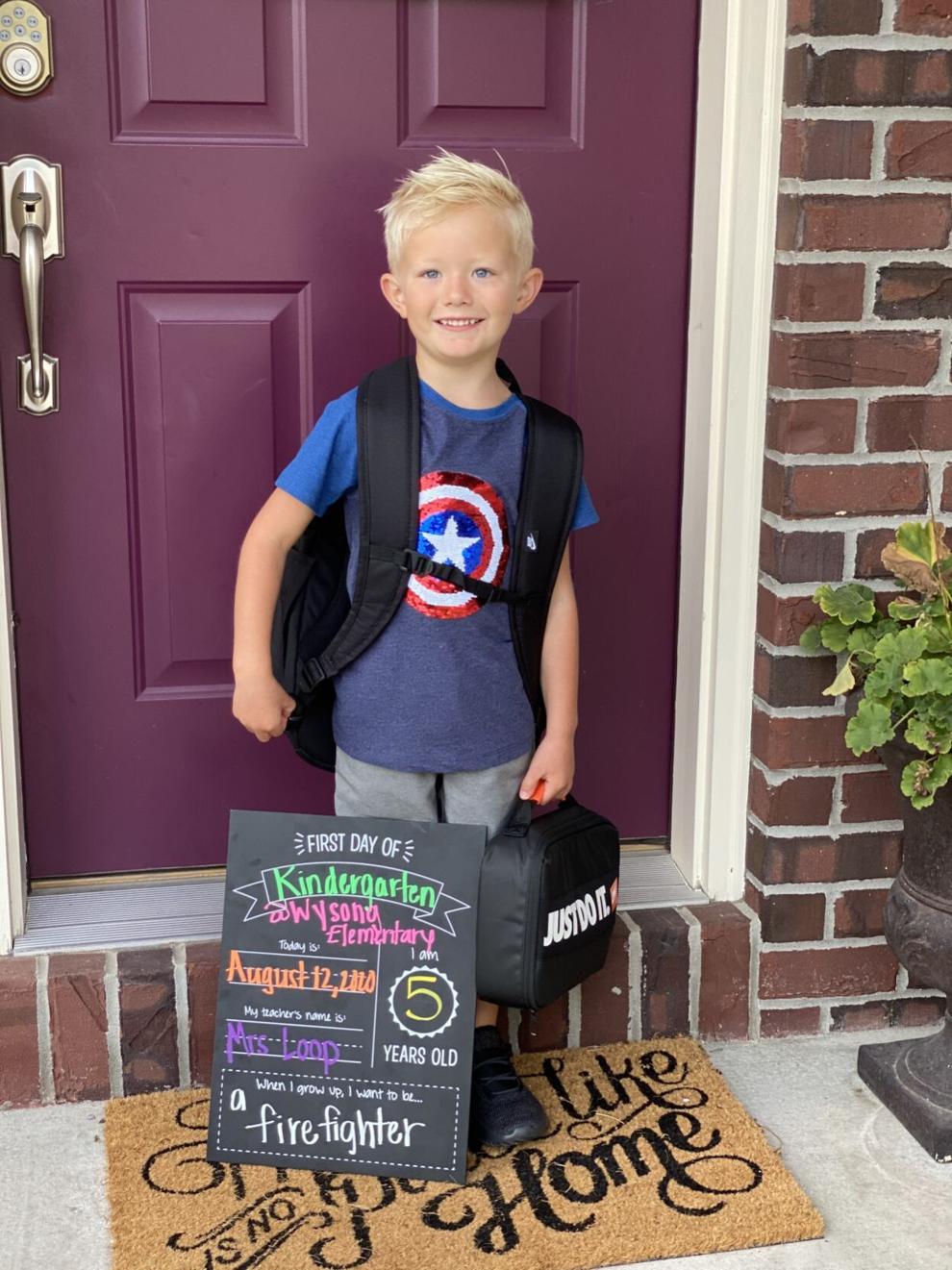 Kindergarten and fourth grade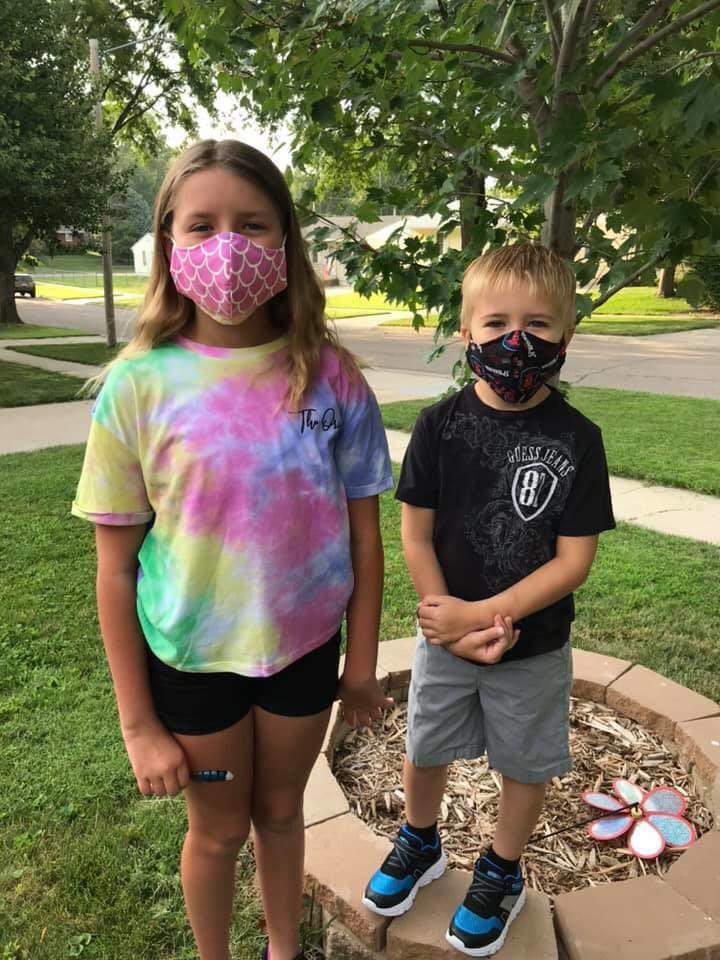 Kindergarten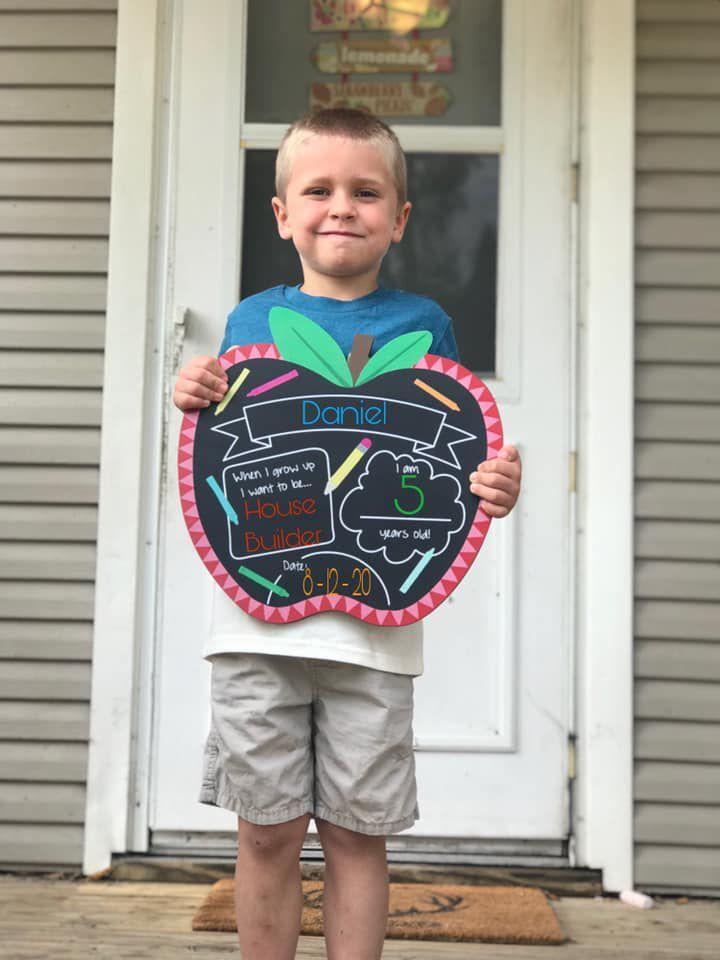 Liam kindergarten Belmont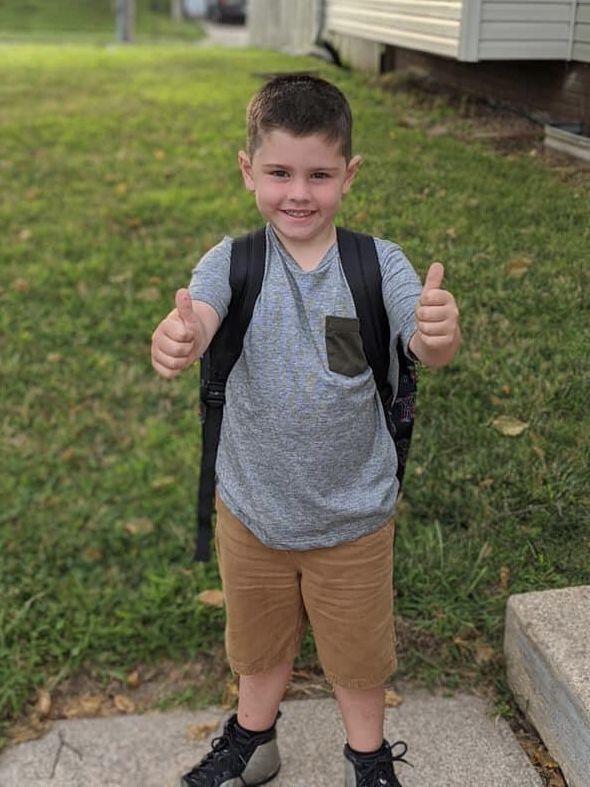 Kale 9th grade Lincoln Southwest and Emery 5th grade at Adams Elementary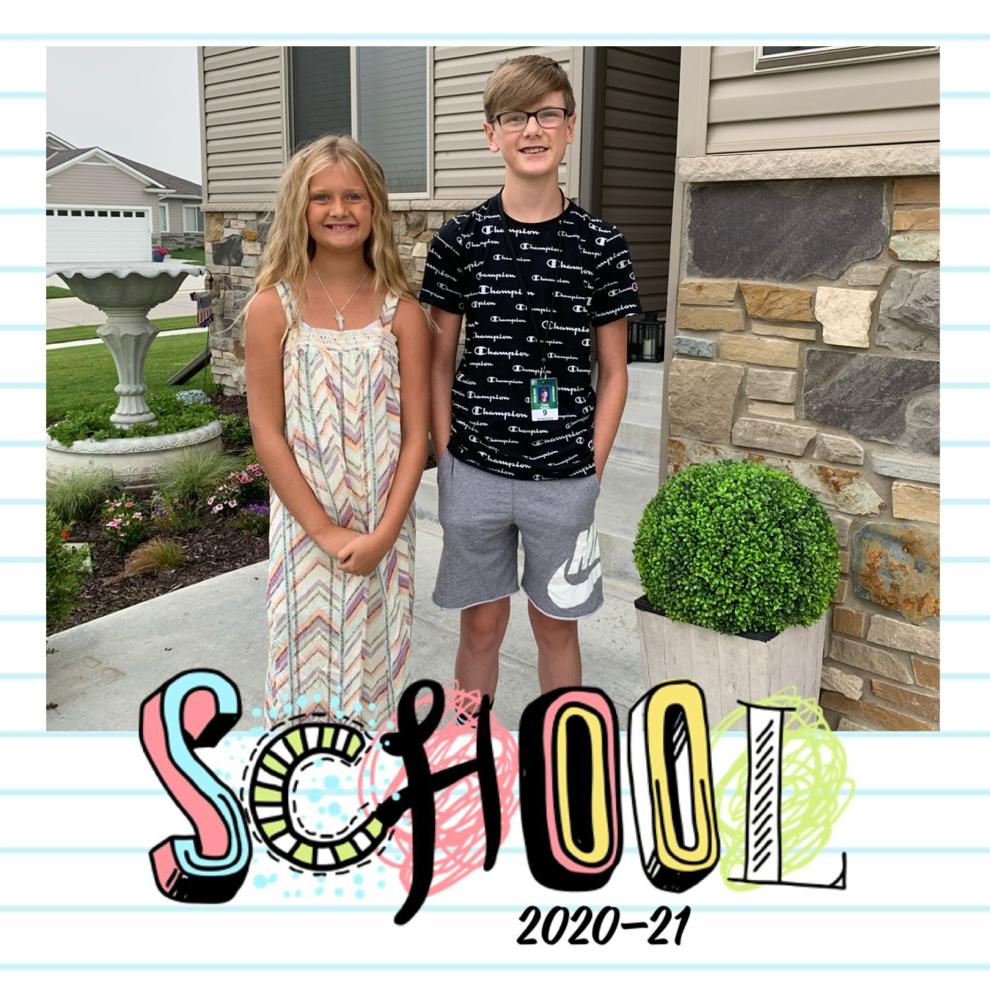 Kindergarten
Kindergarten 3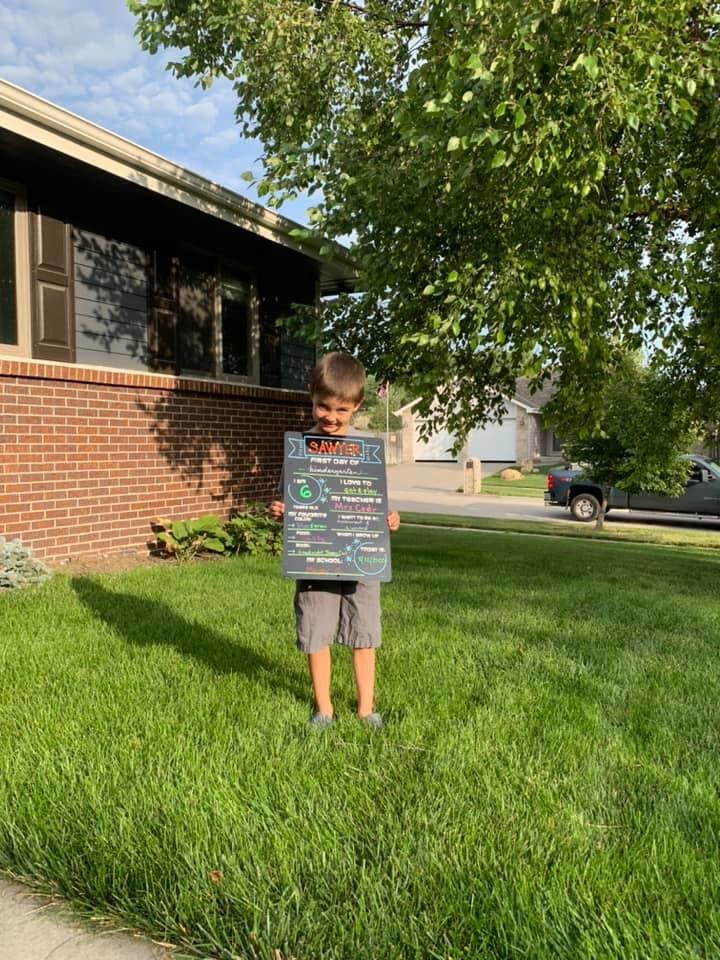 Henry 4th grade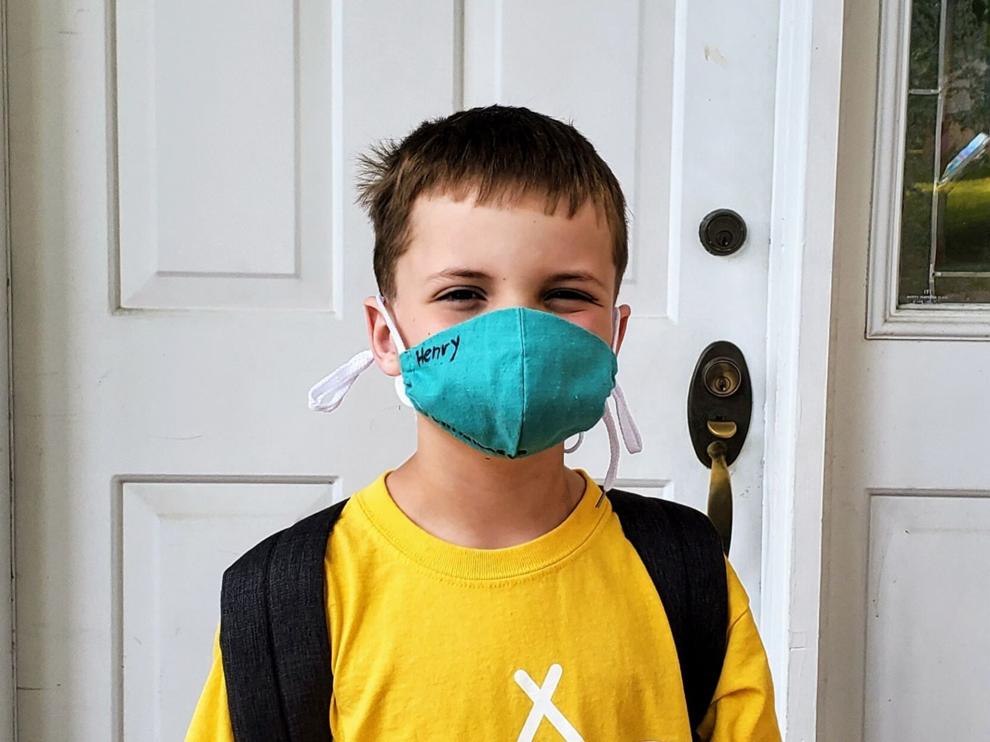 Ist day of 4th grade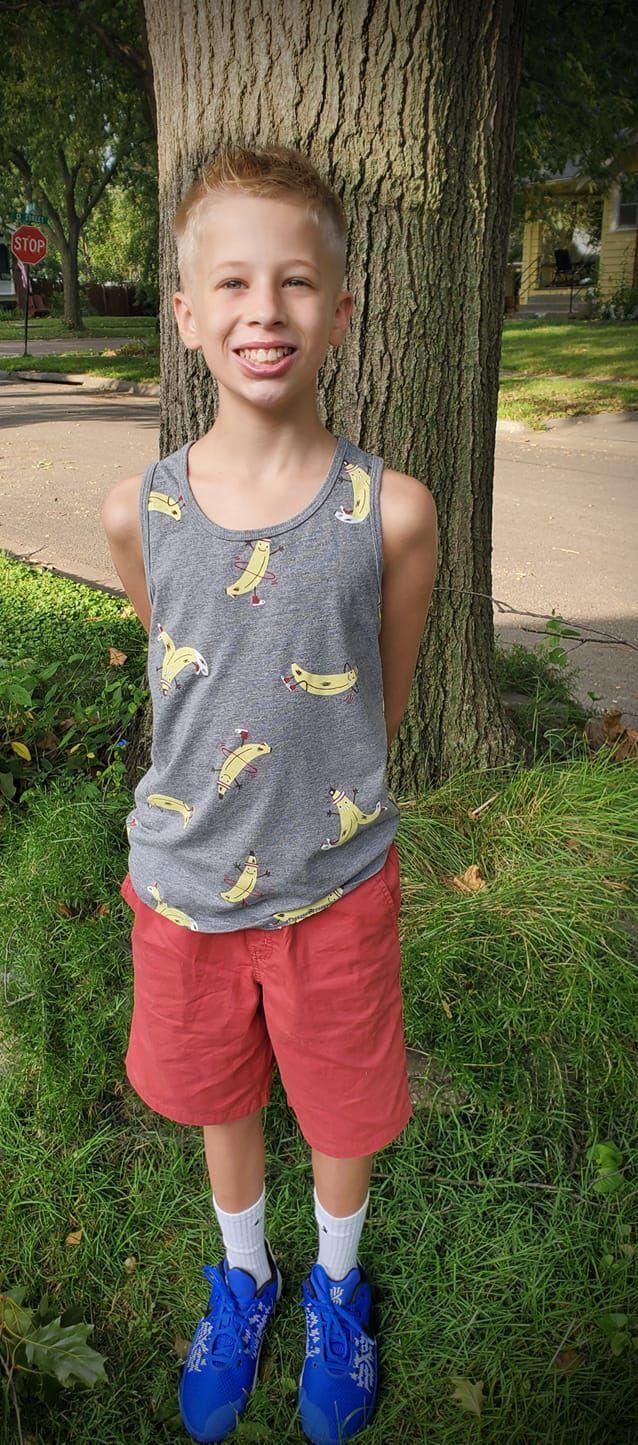 Hattan's 1st day of kindergarten

First day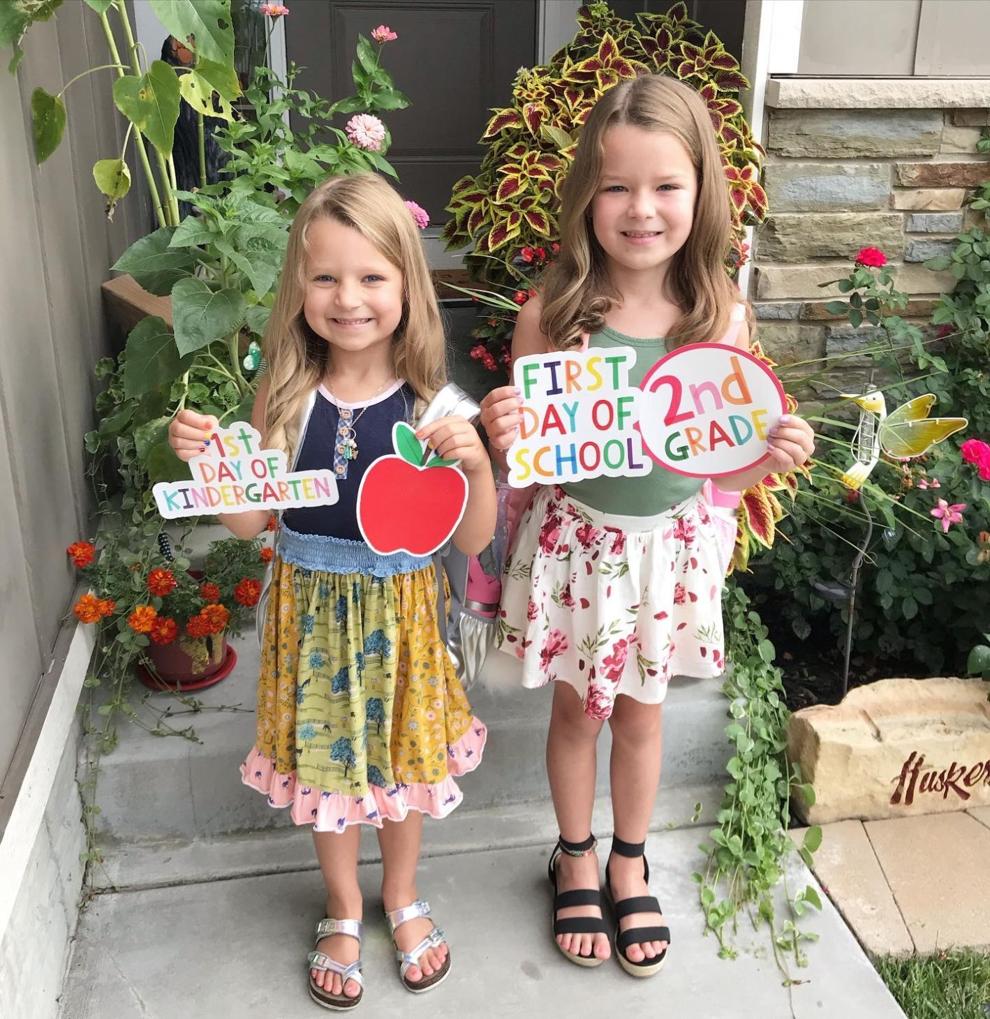 First day of Kindergarten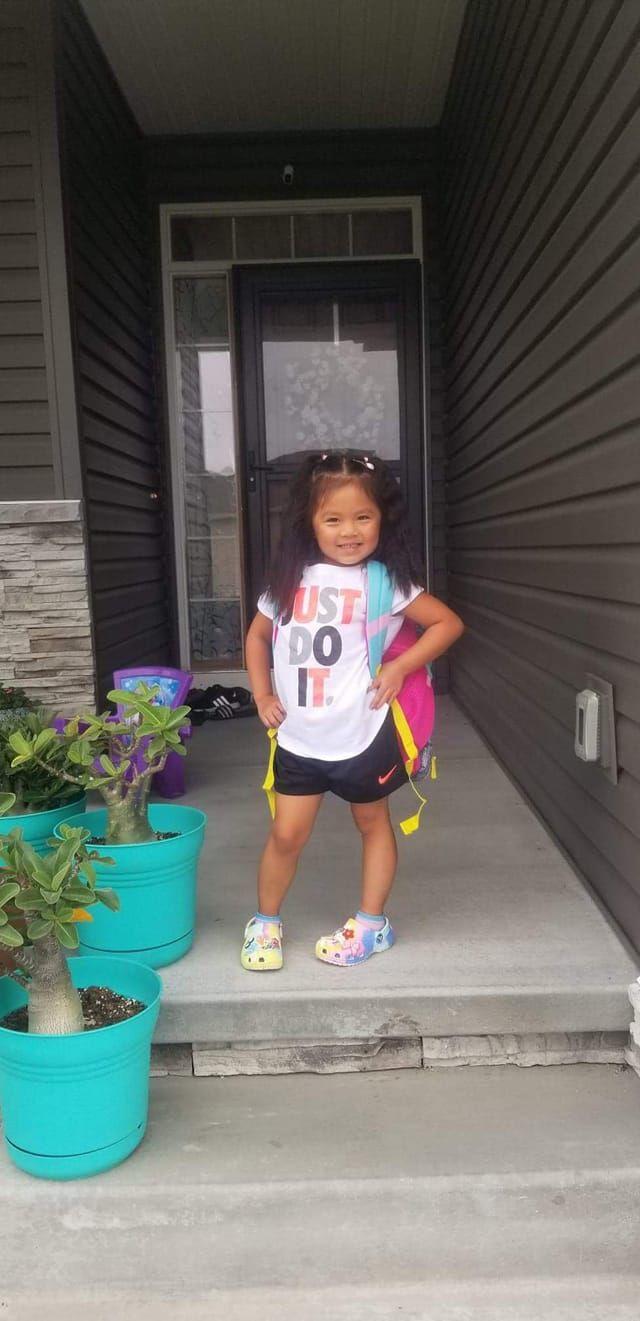 First day of middle school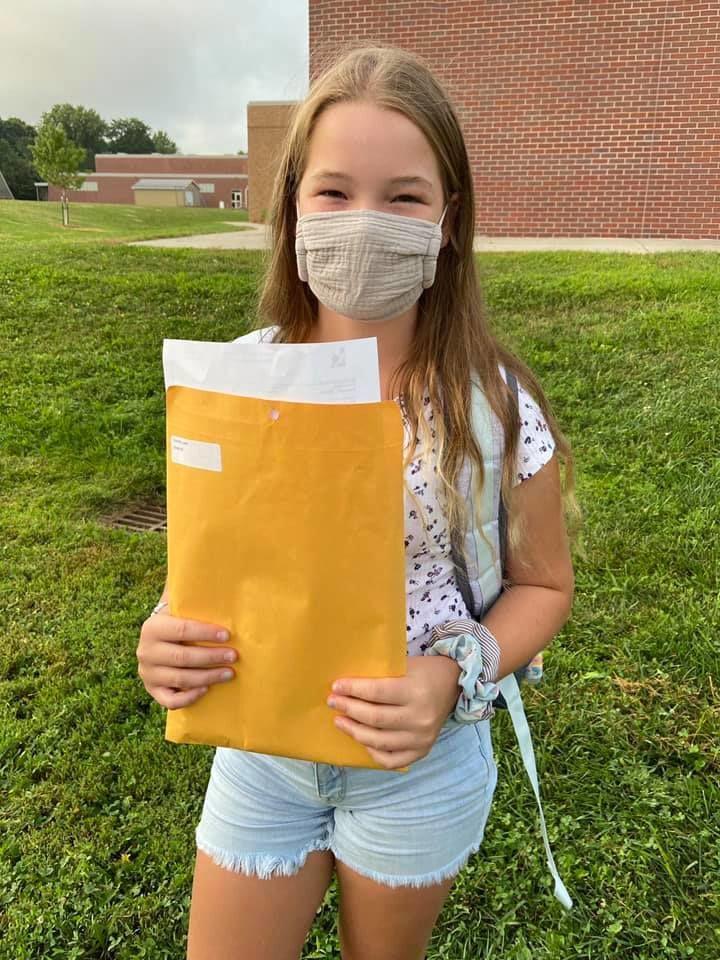 First day of 4th grade for Miss Delia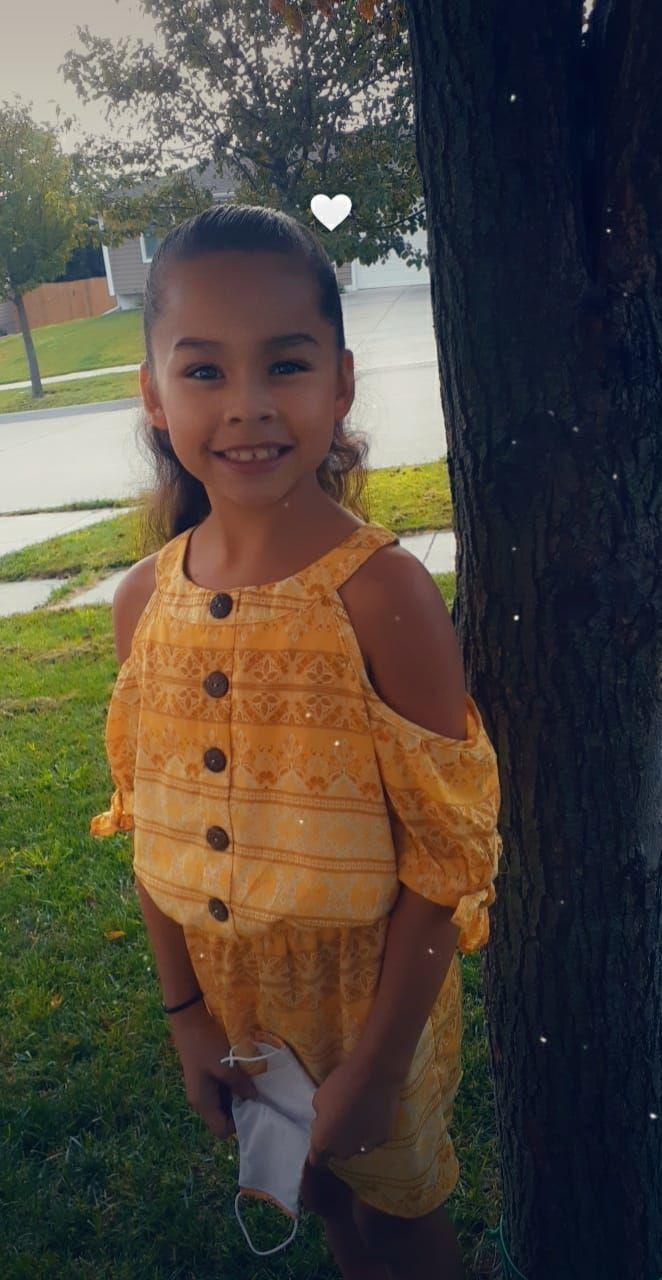 First day of 5th grade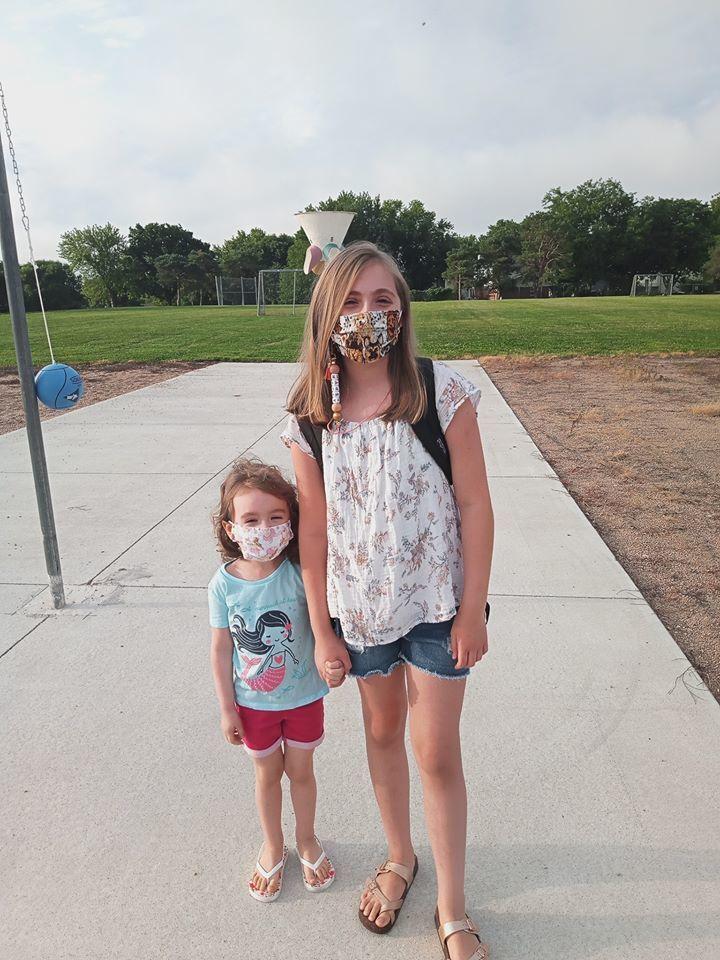 First Day 17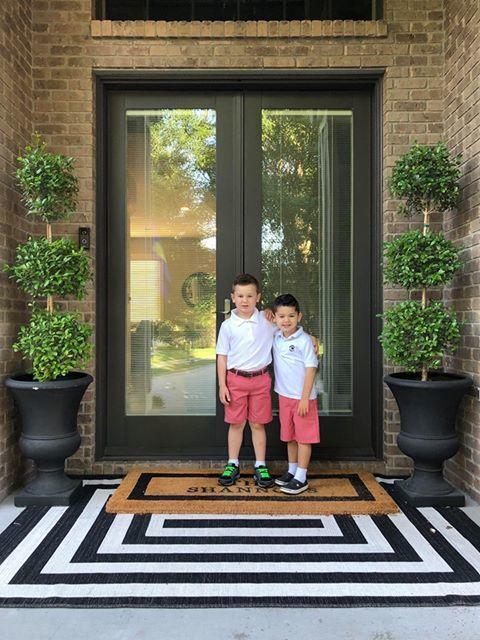 First Day 18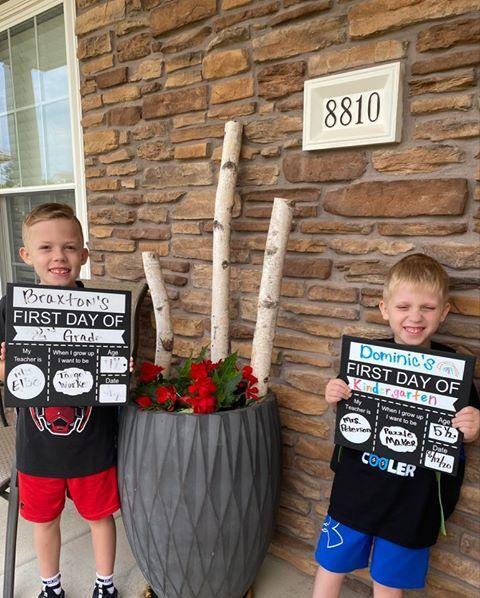 First Day 13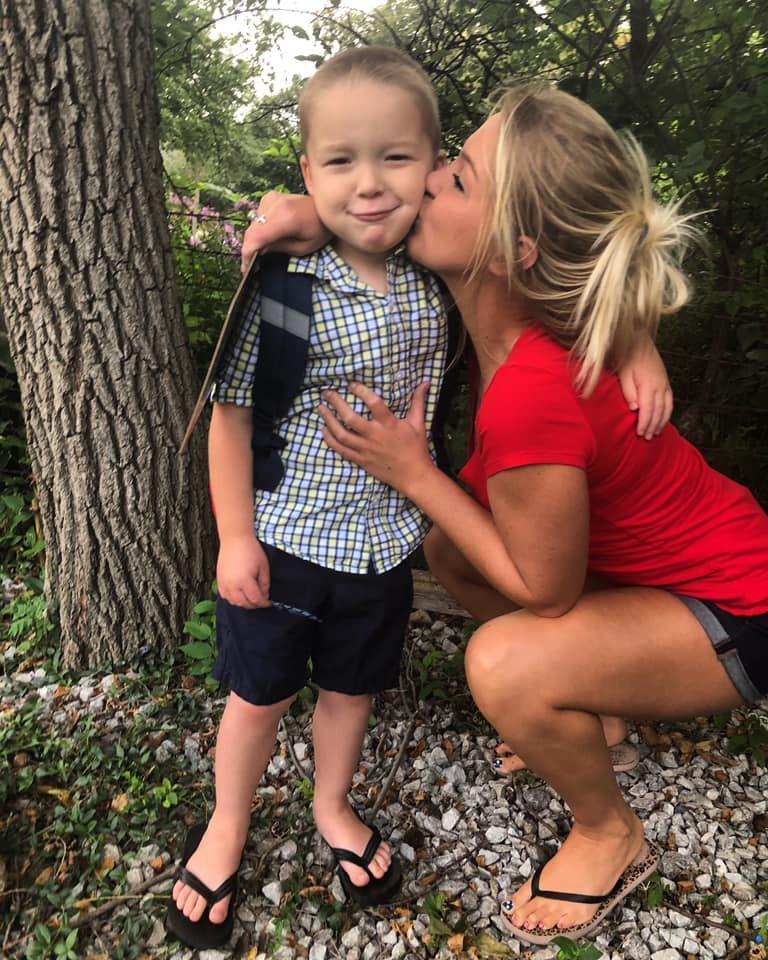 First Day 14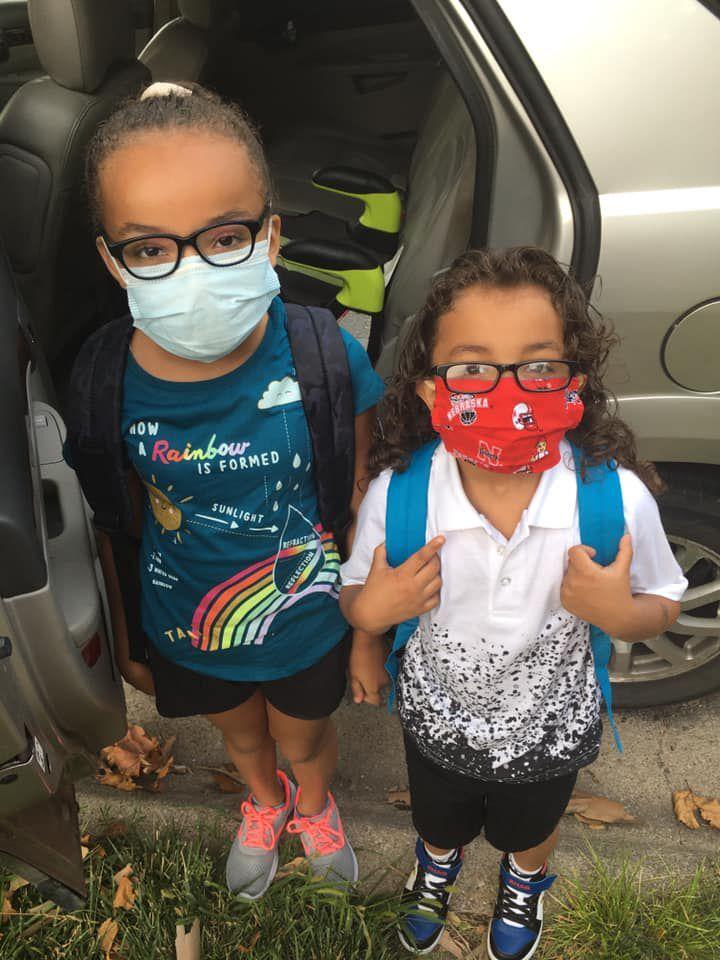 First Day 15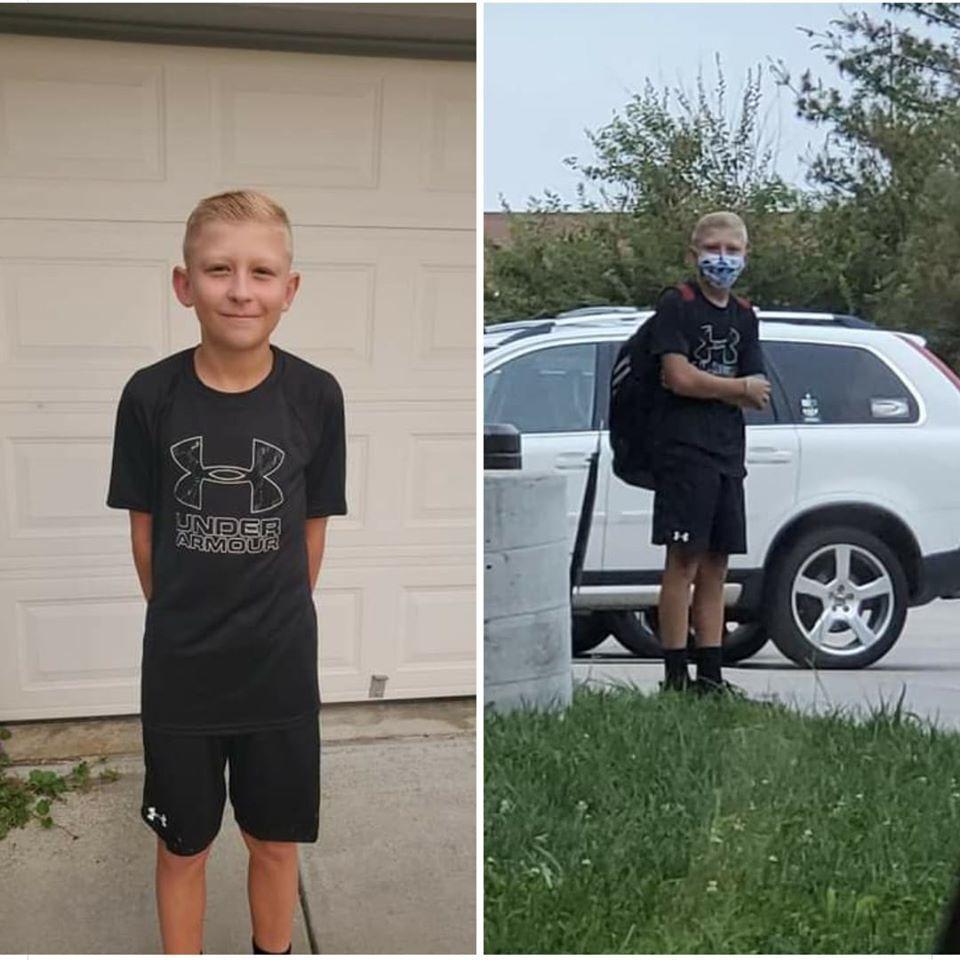 First Day 10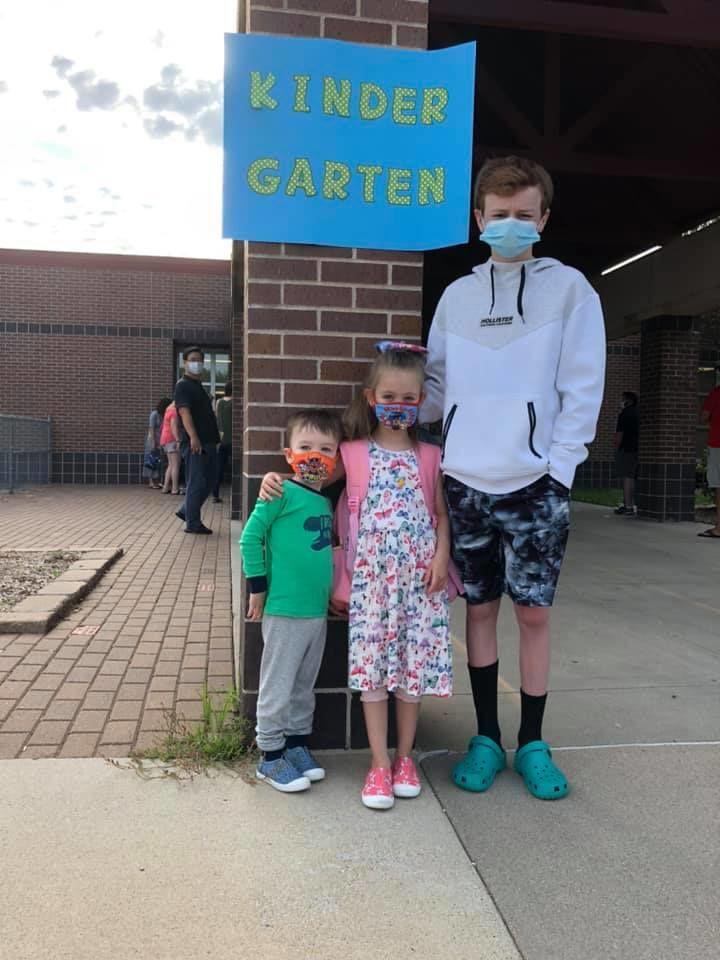 First day of kindergarten at Eastridge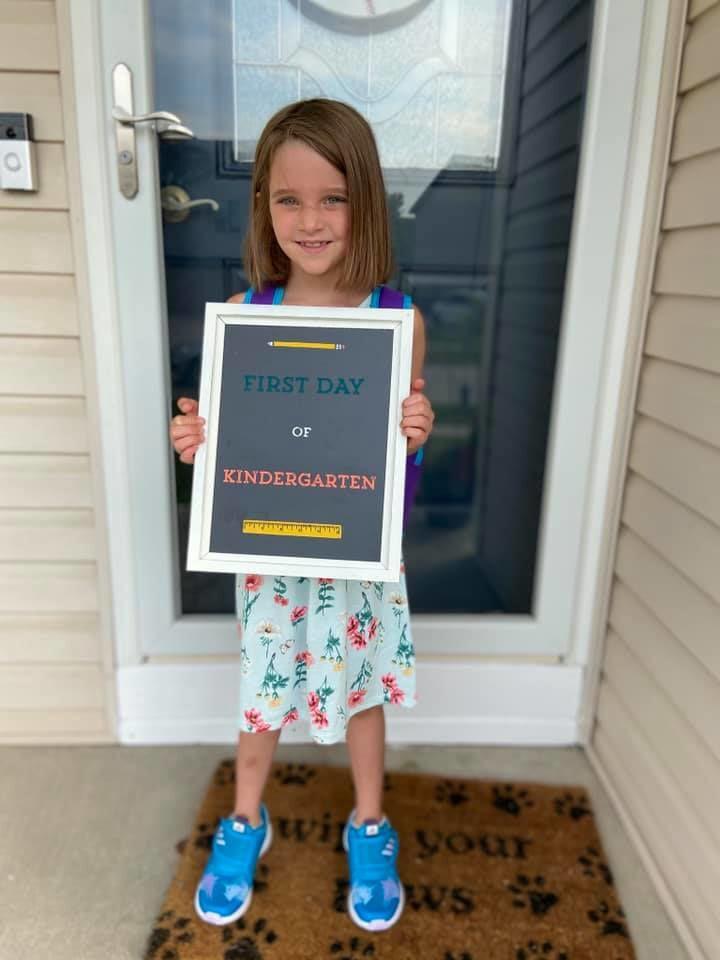 First Day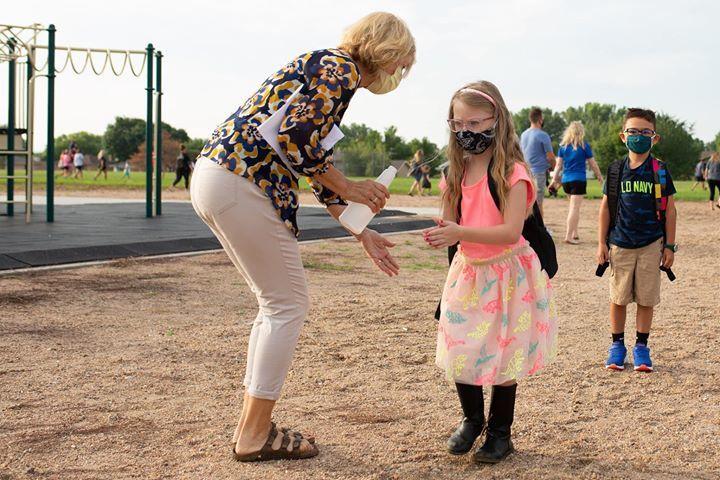 Fifth grade at Arnold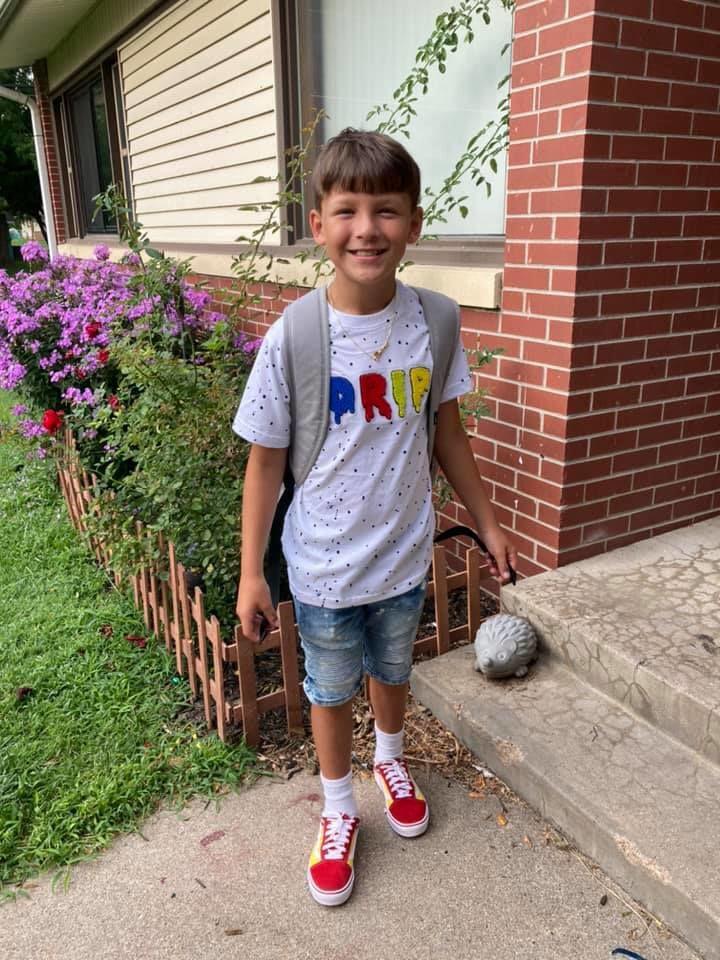 2nd grade 2.jpg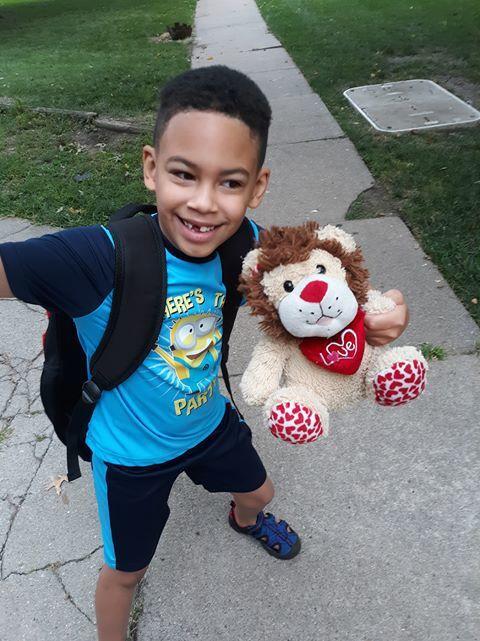 1st grade & kindergarten.jpg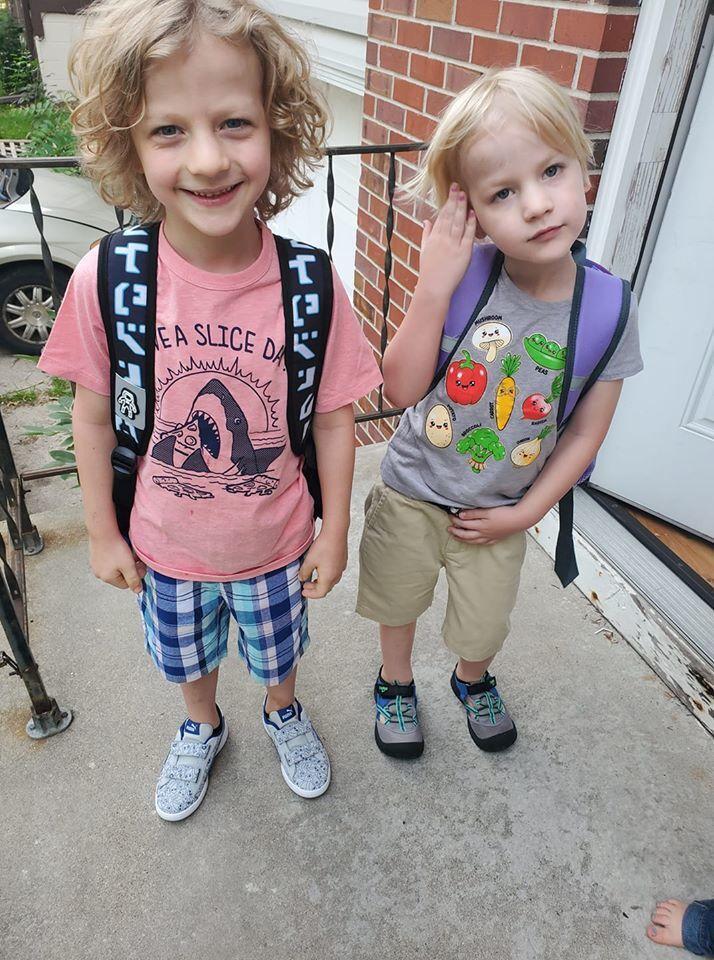 1st and 3rd Grade.jpeg
5th and 2nd grade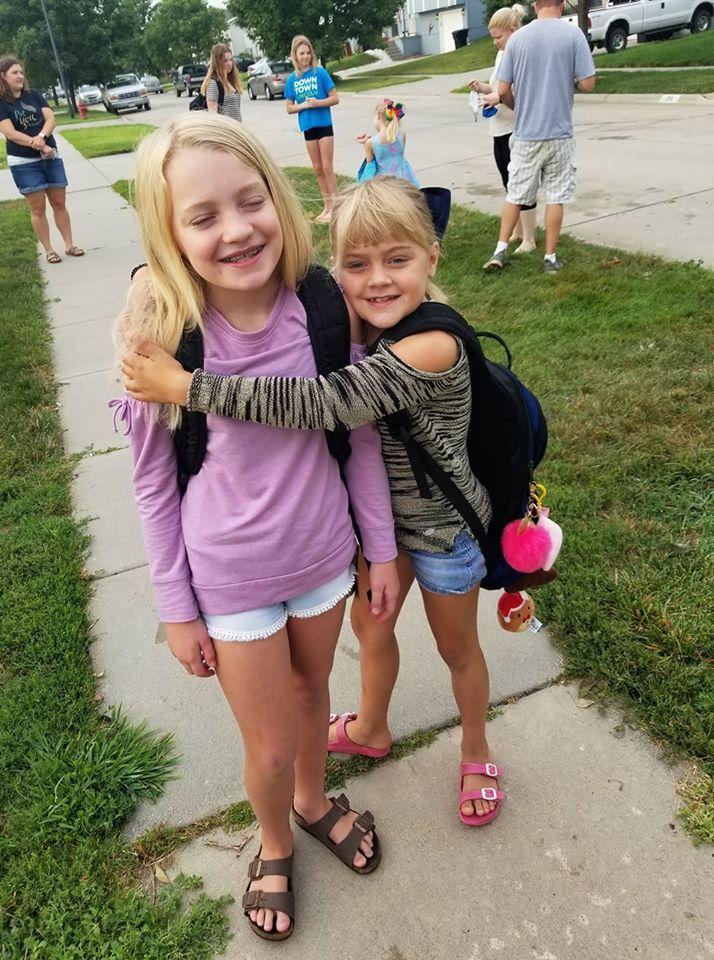 3rd & 5th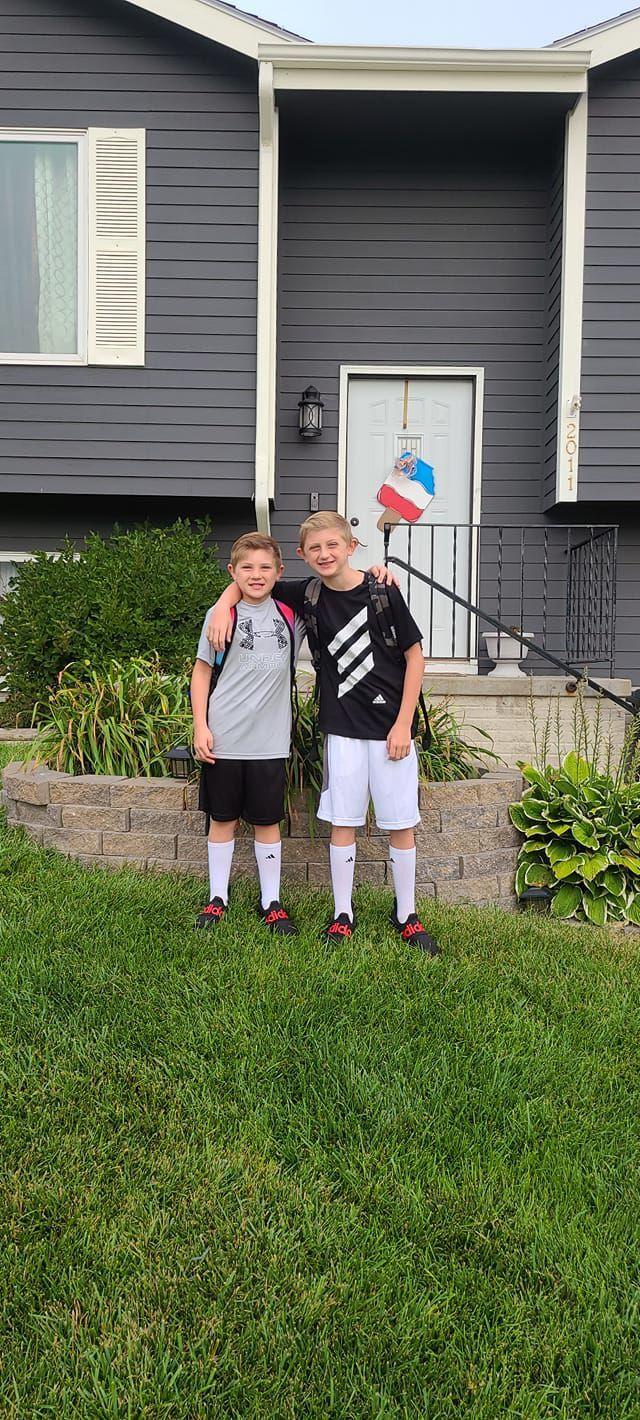 2nd grade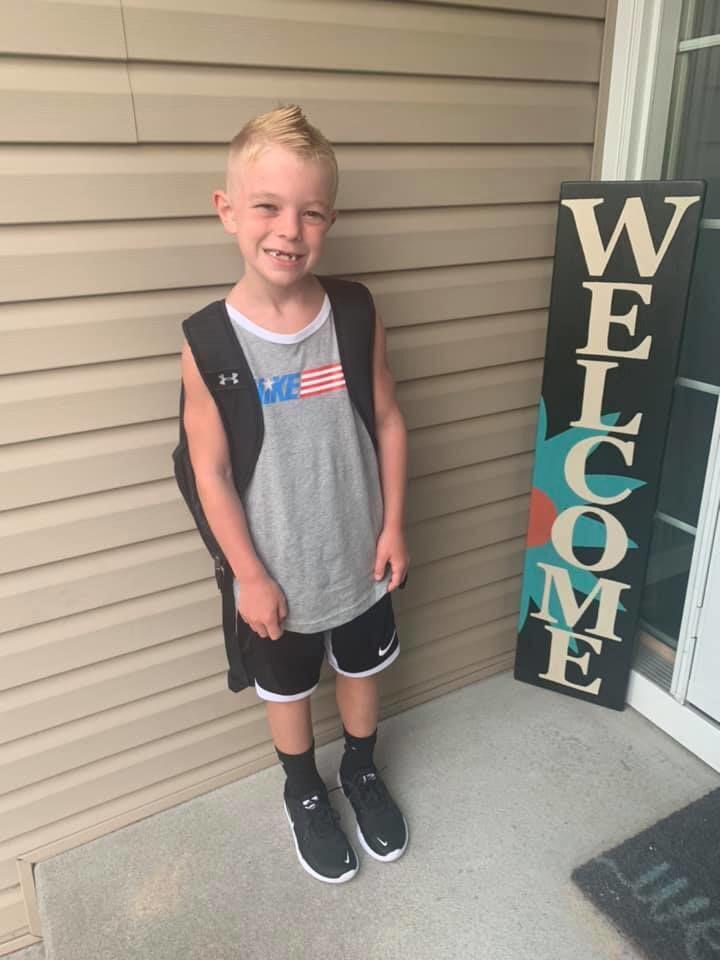 3rd and 1st grader.... Little brother is pretty excited about this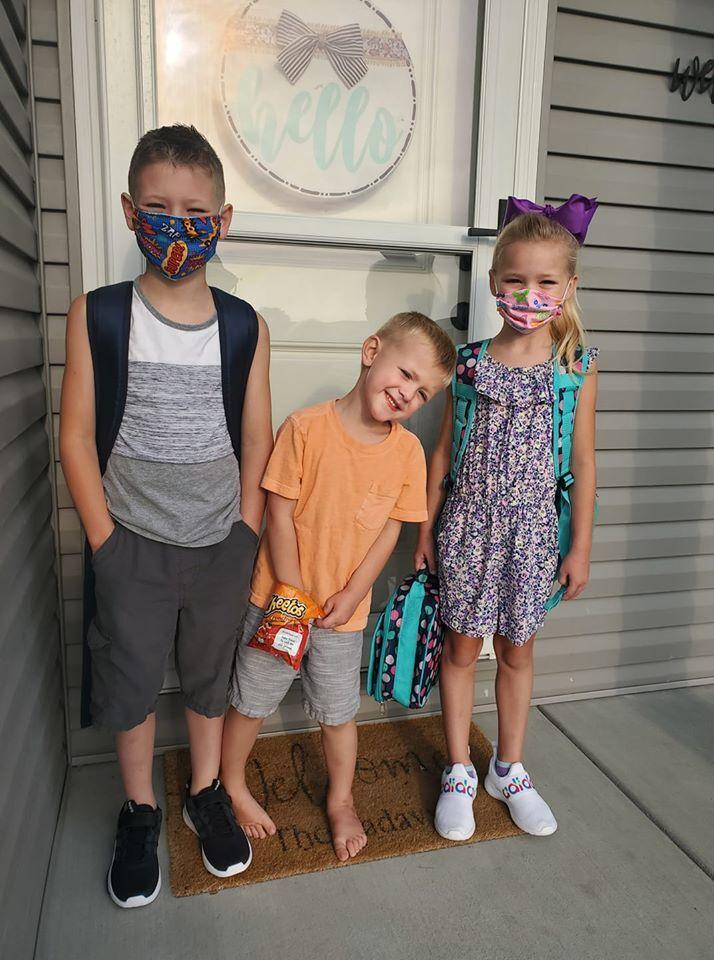 1st and 5th grades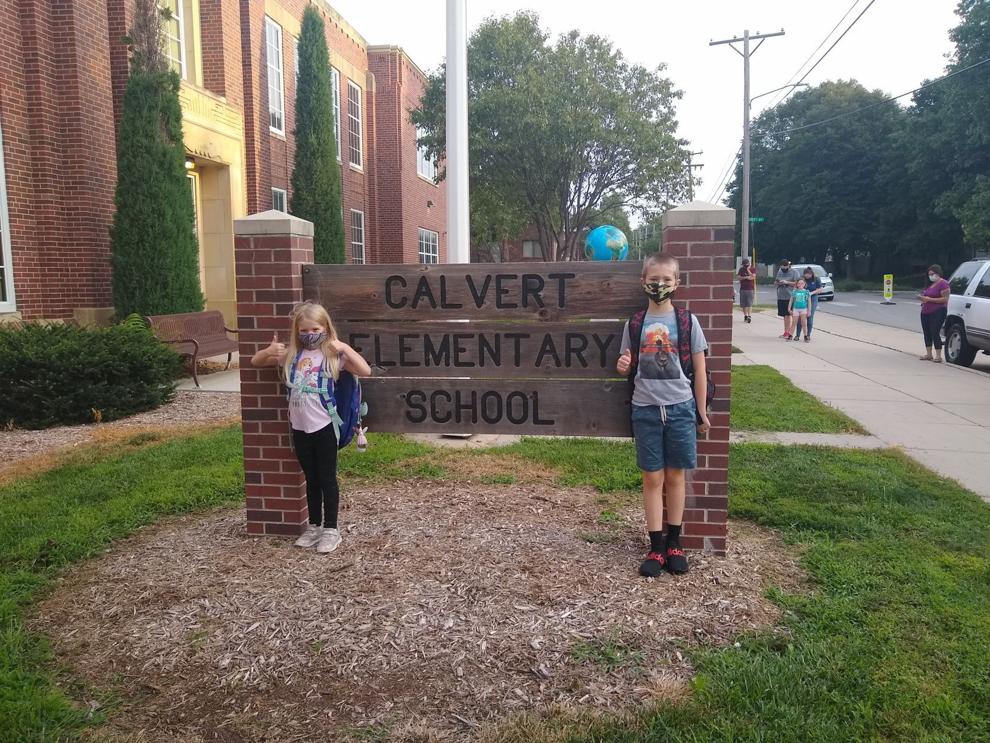 Eden's 1st Day of Kindergarten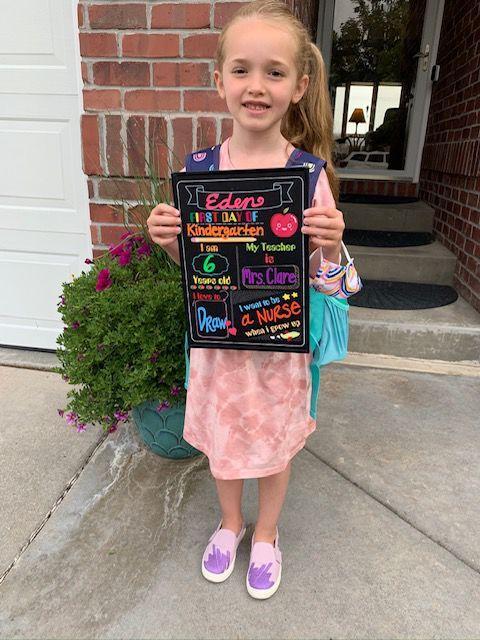 Eli first grade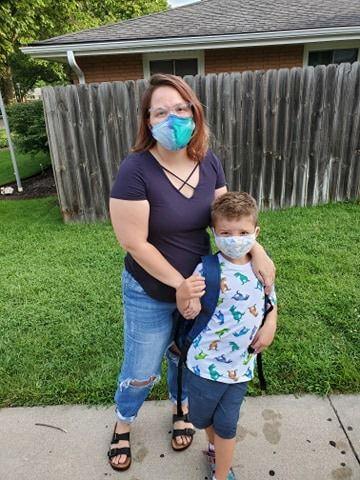 Deacon and Aubri 2nd and 3rd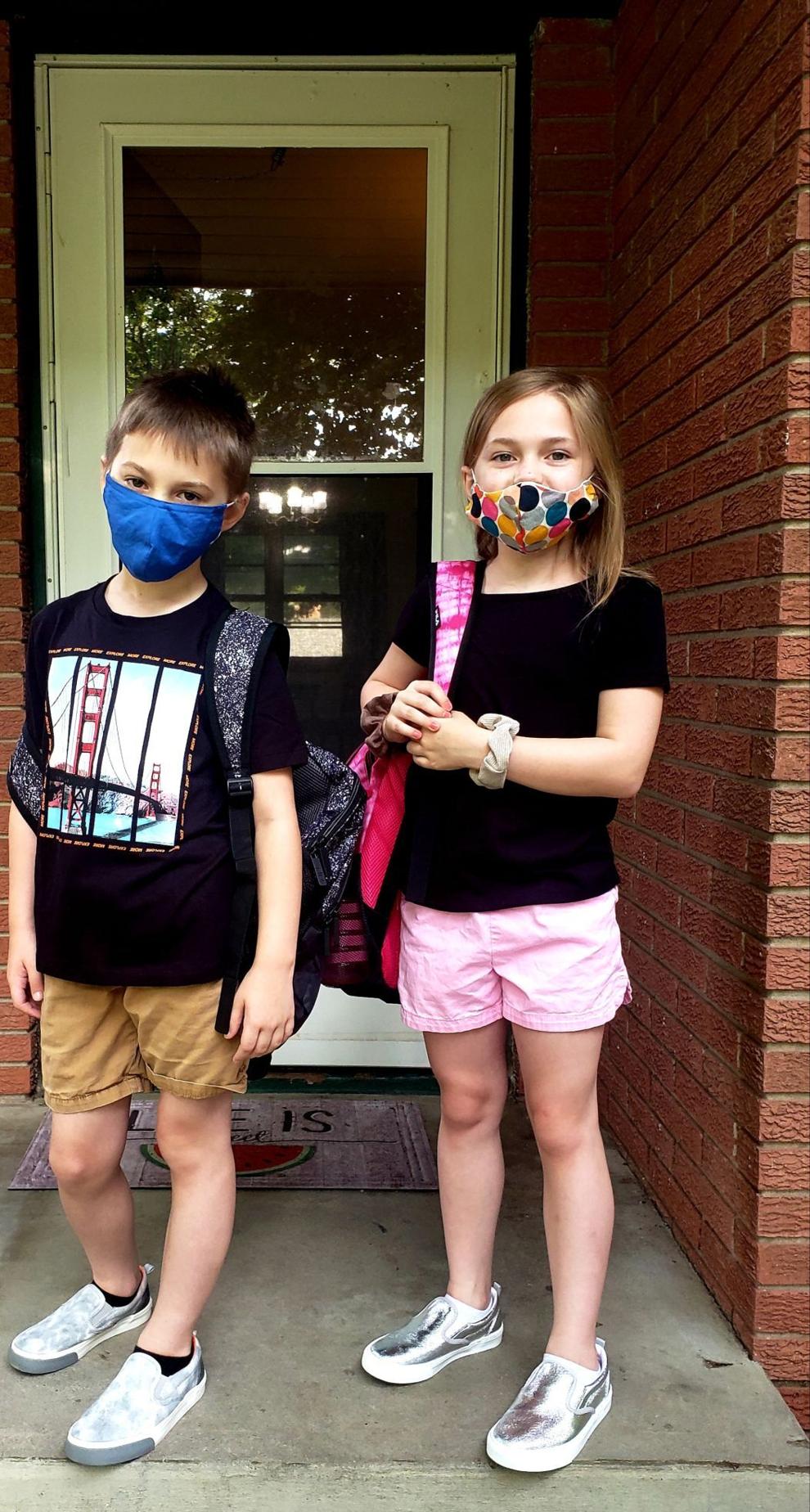 Demetri and amahni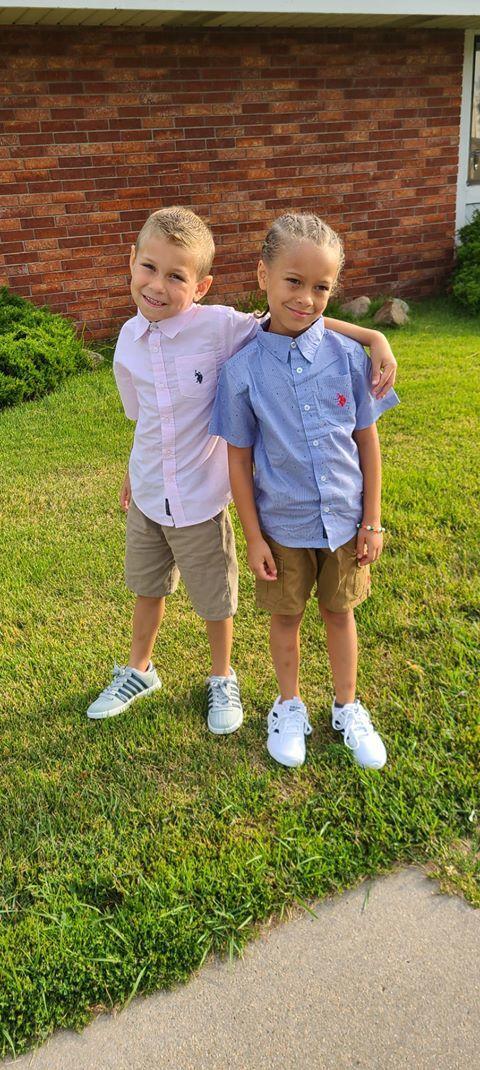 Dylan 2nd grade Roper Elementary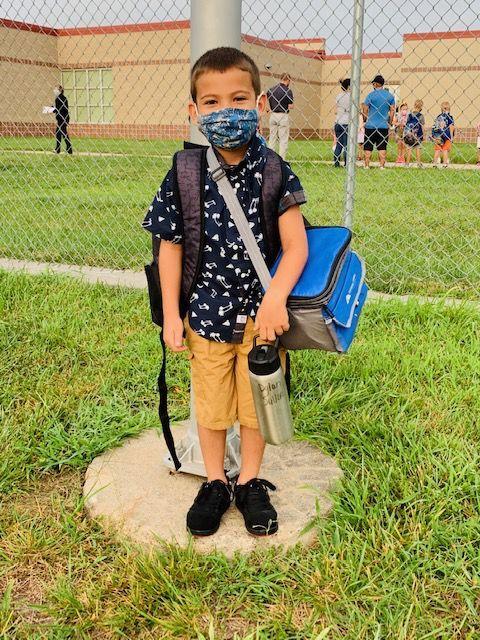 Alice started second grade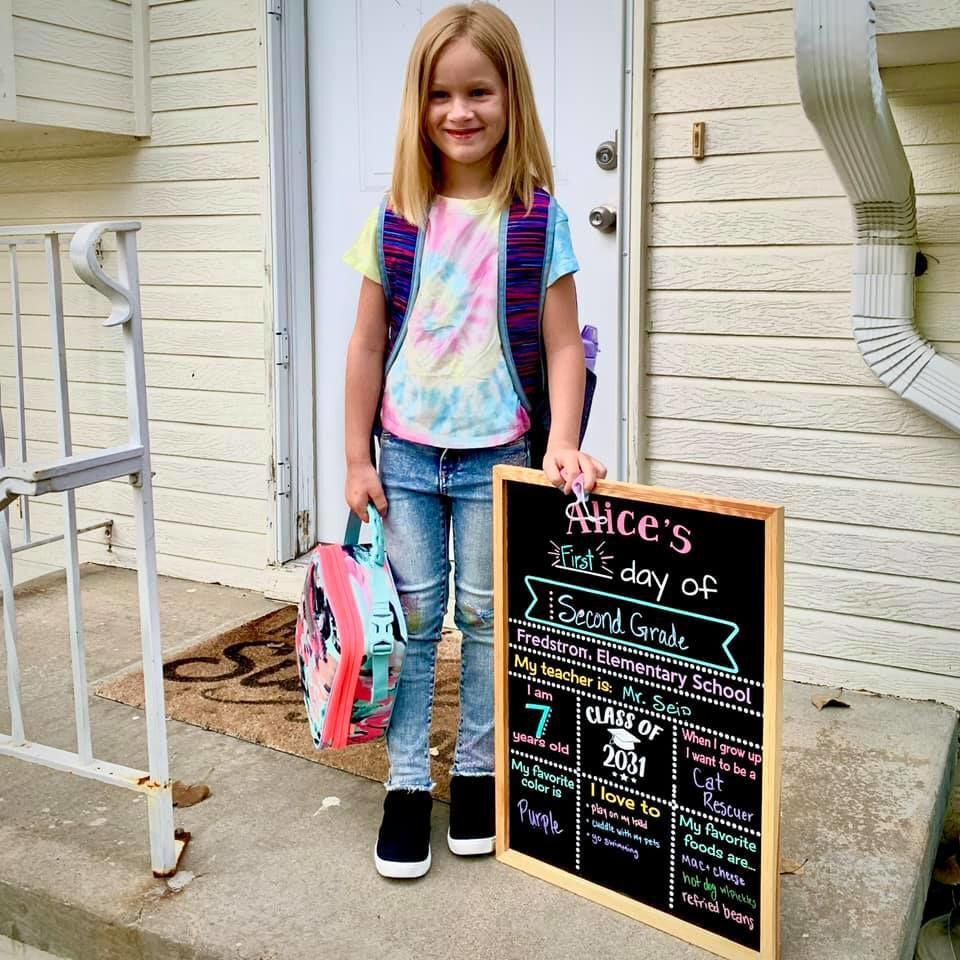 Brysens first day of 1st grade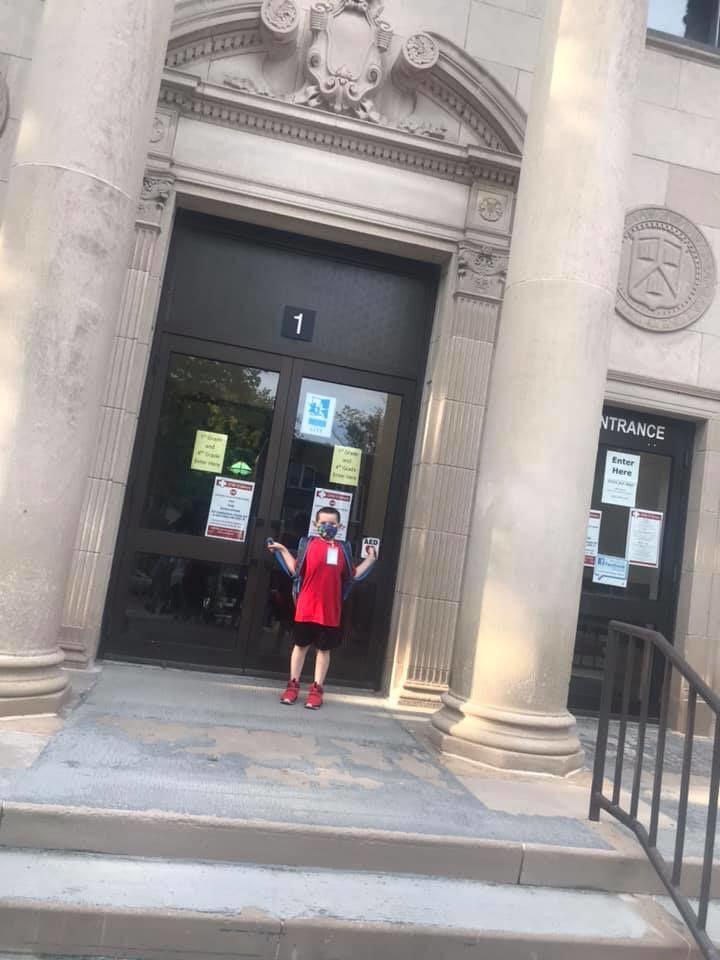 6th grade and 4th grade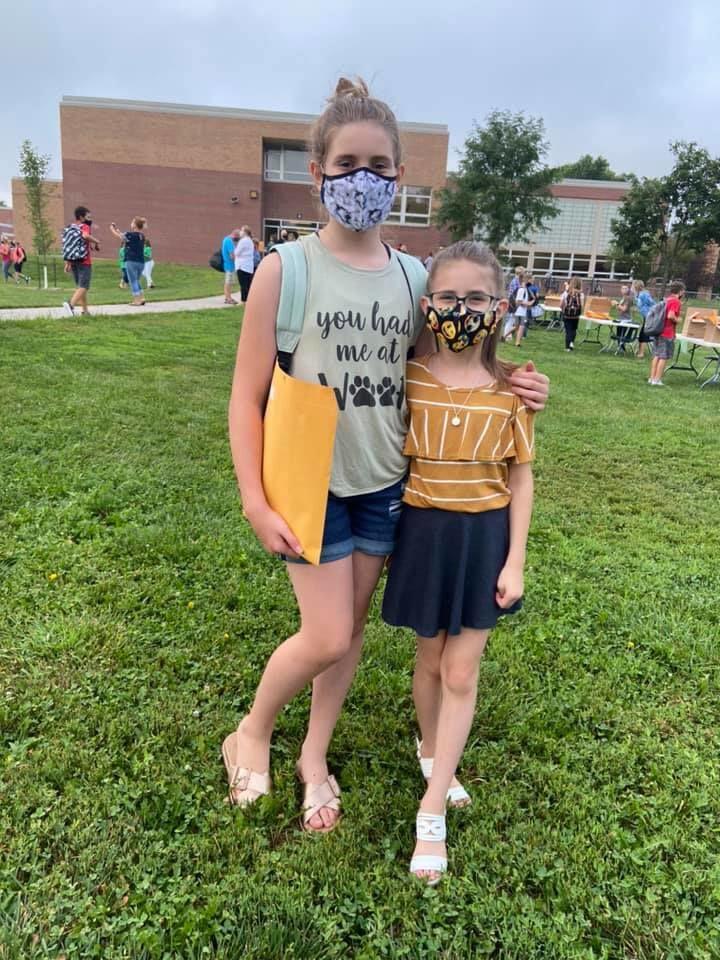 6th grade
Alexis first day of Kindergarten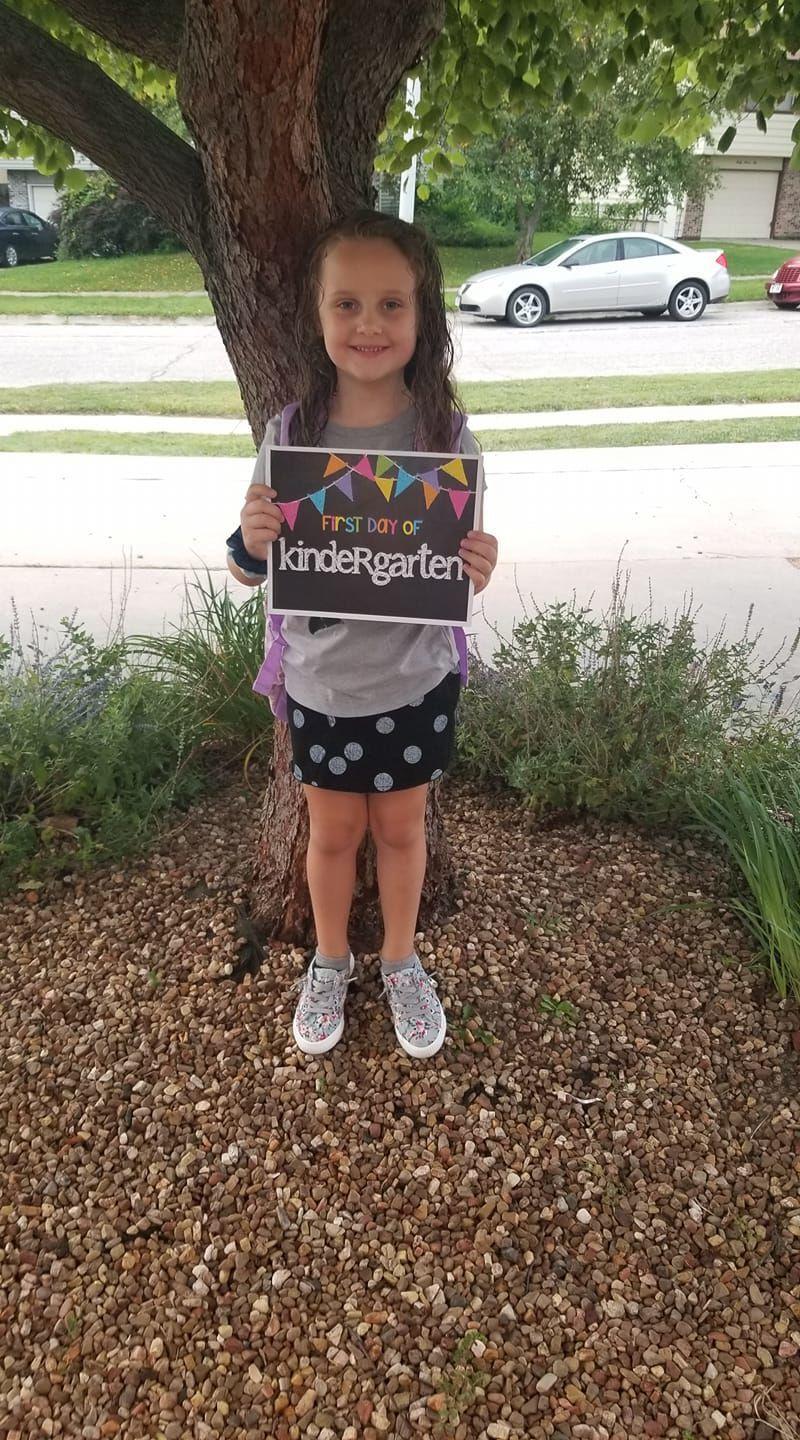 3rd grade at Kloefkorn - Graham
First day 3.jpg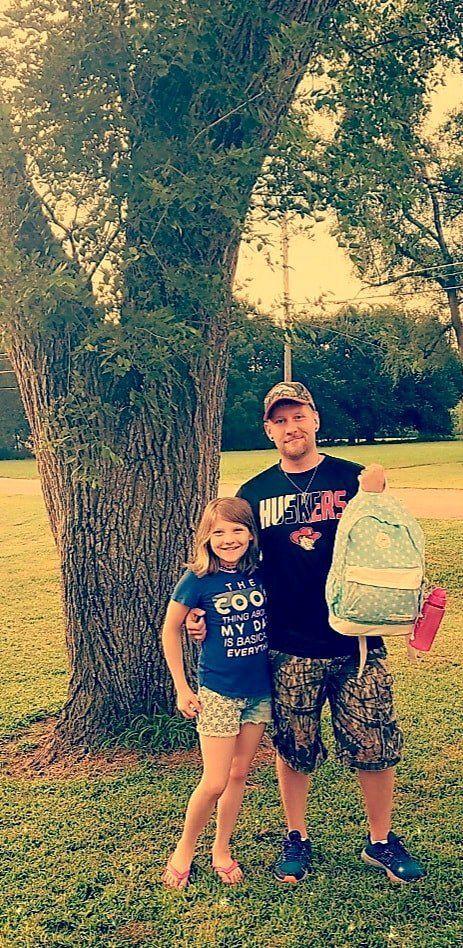 Blake 5th grade.jpg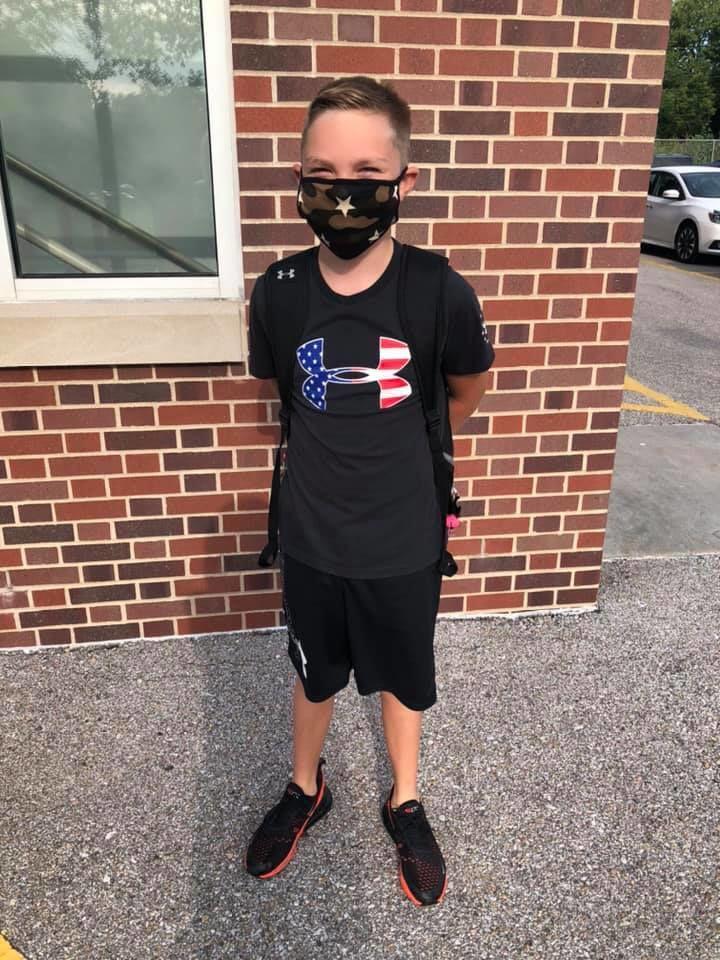 Arya and adalynn first day of second grade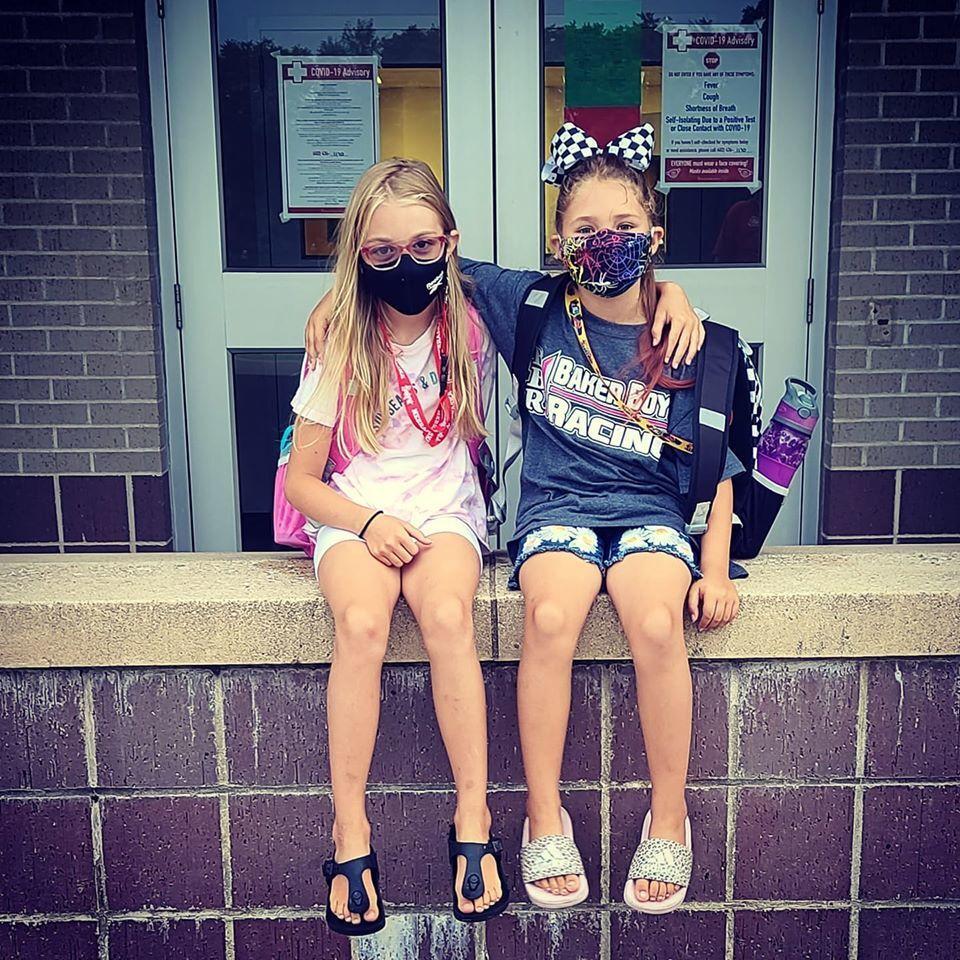 5th grade, Belmont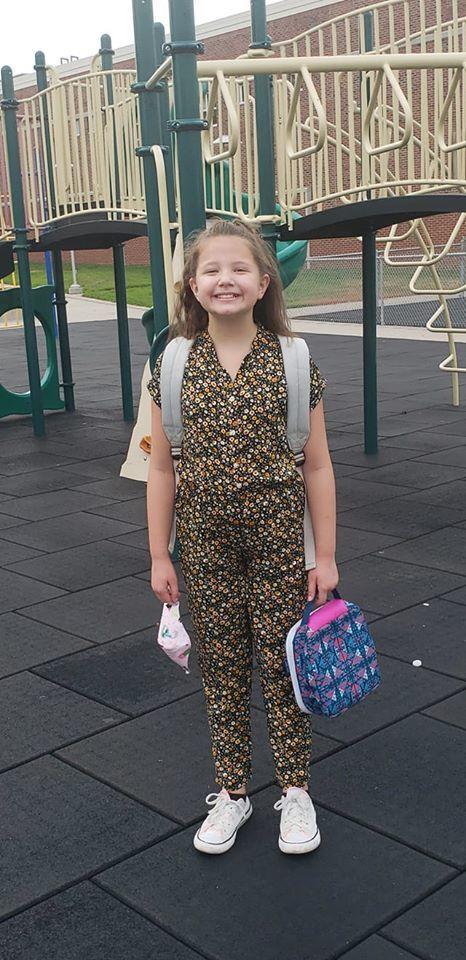 6th grade Mickle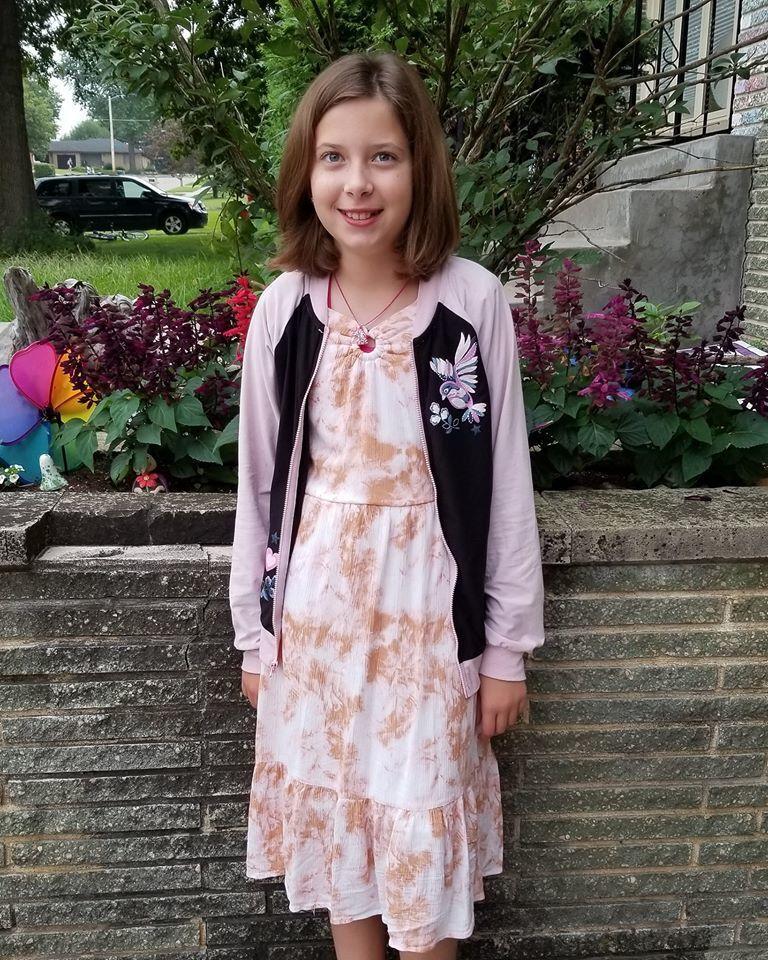 Alexander 1st day Kindergarten Belmont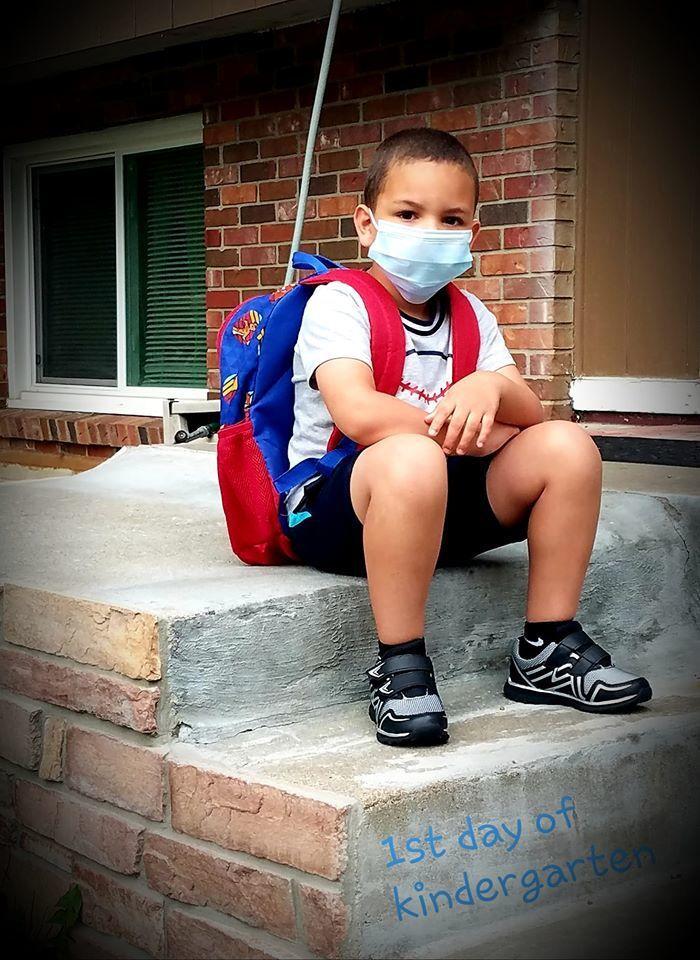 2nd grade at Ruth Hill Elementary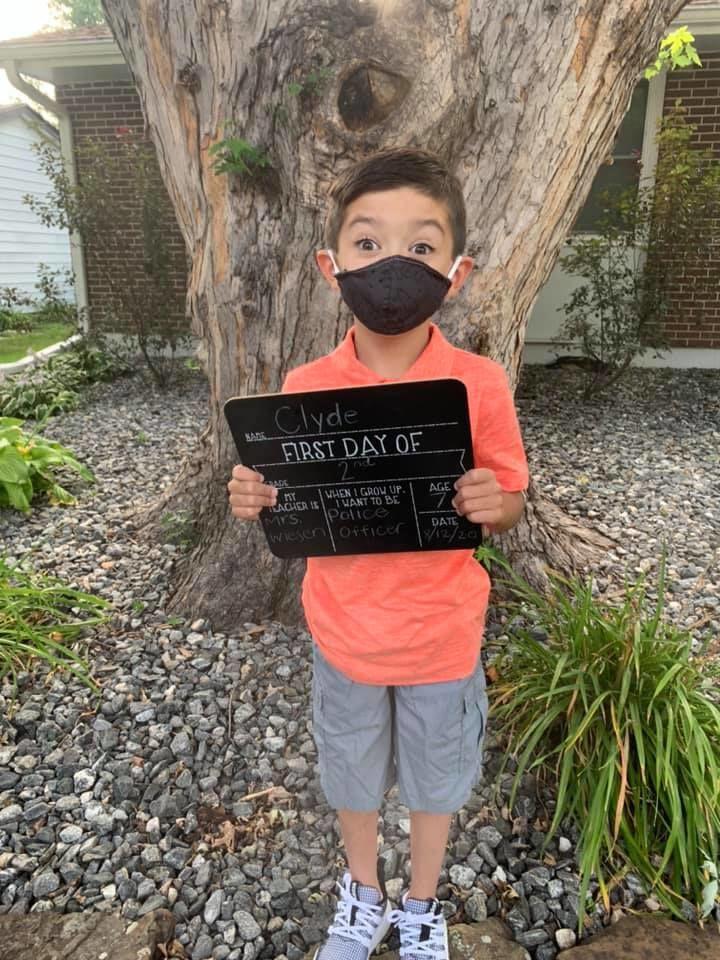 Aubrey's first day of kindergarten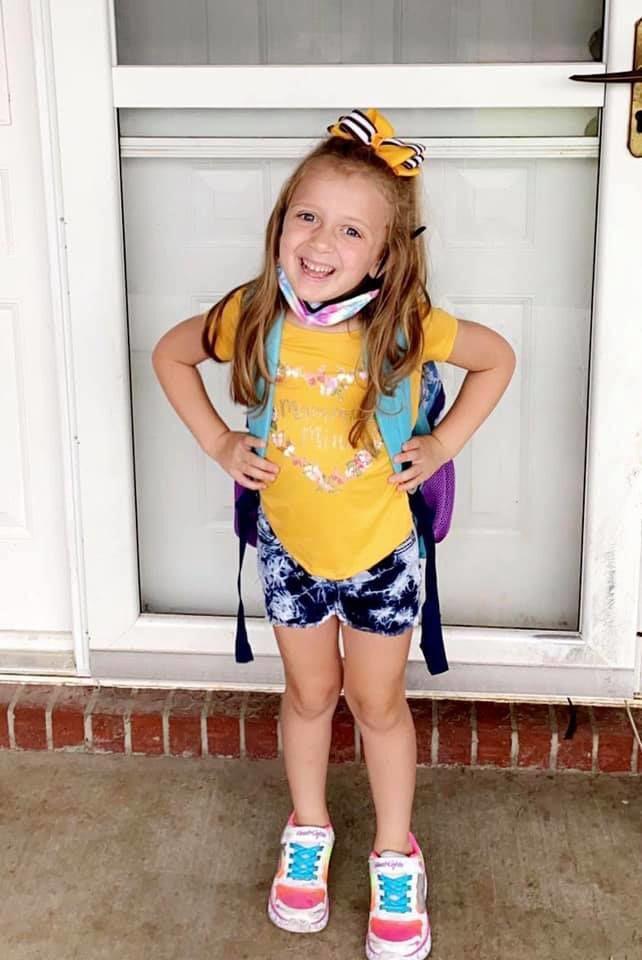 Preston is starting 3rd grade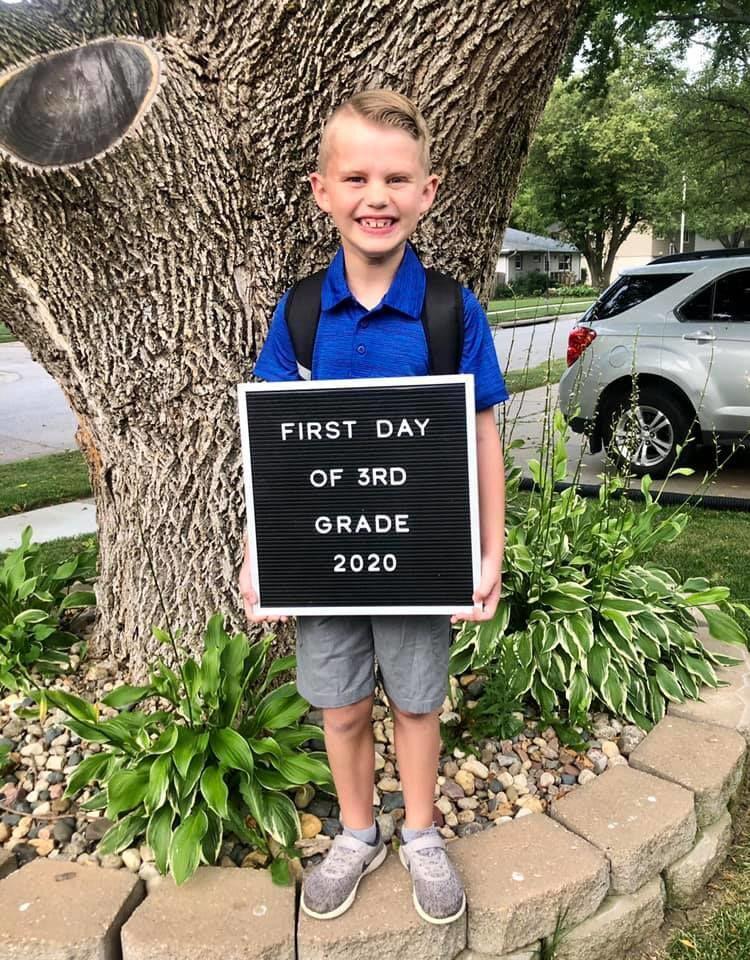 Savannahs 1st day of 4th grade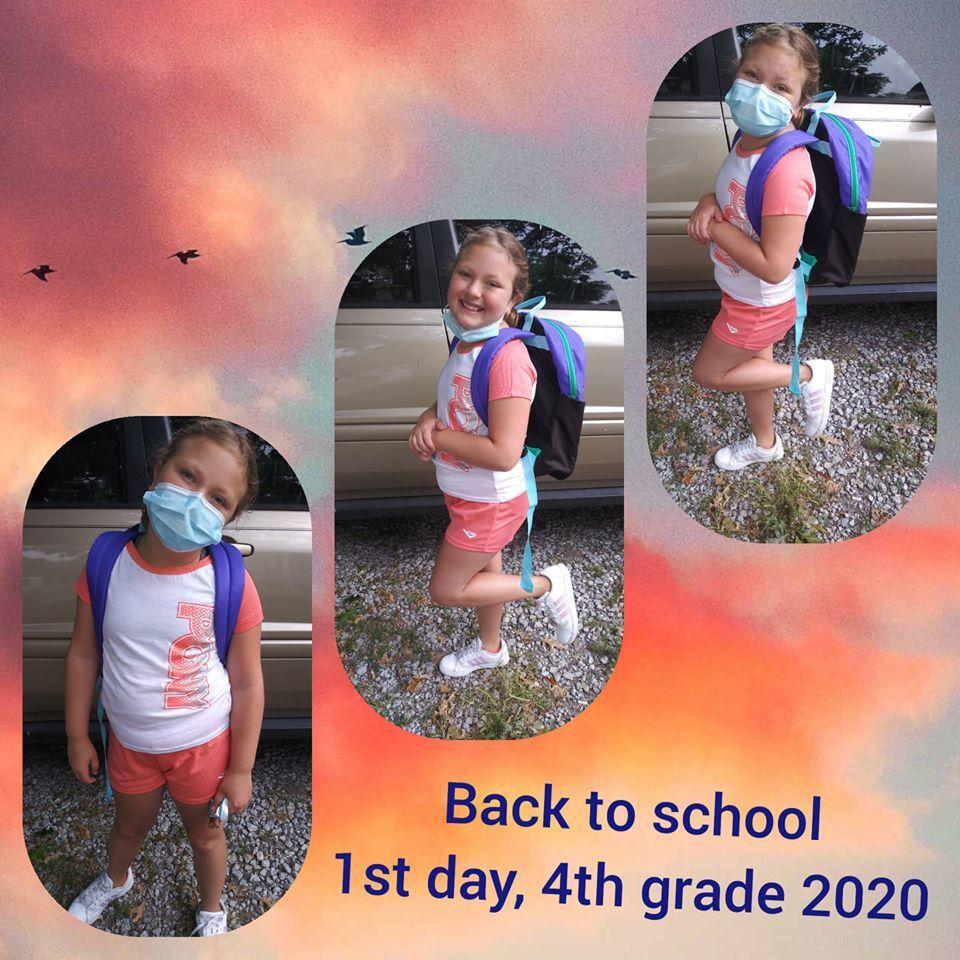 Senior in mask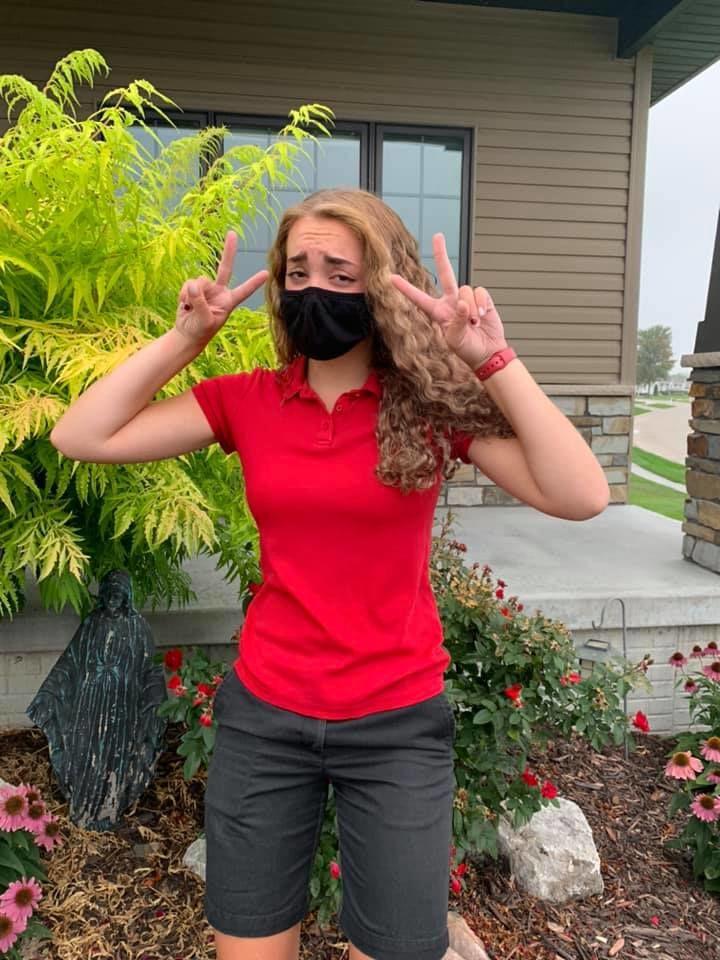 Owen's first day of middle school at Lux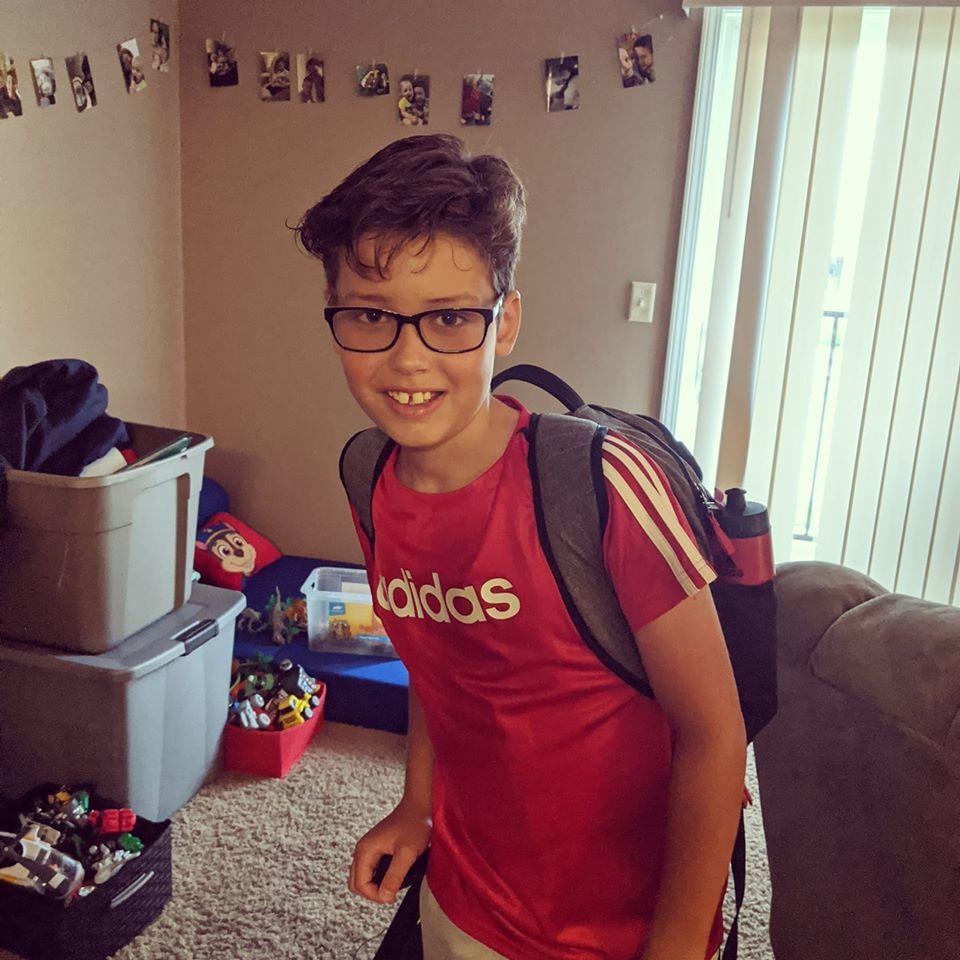 Payton 6th grade at Dawes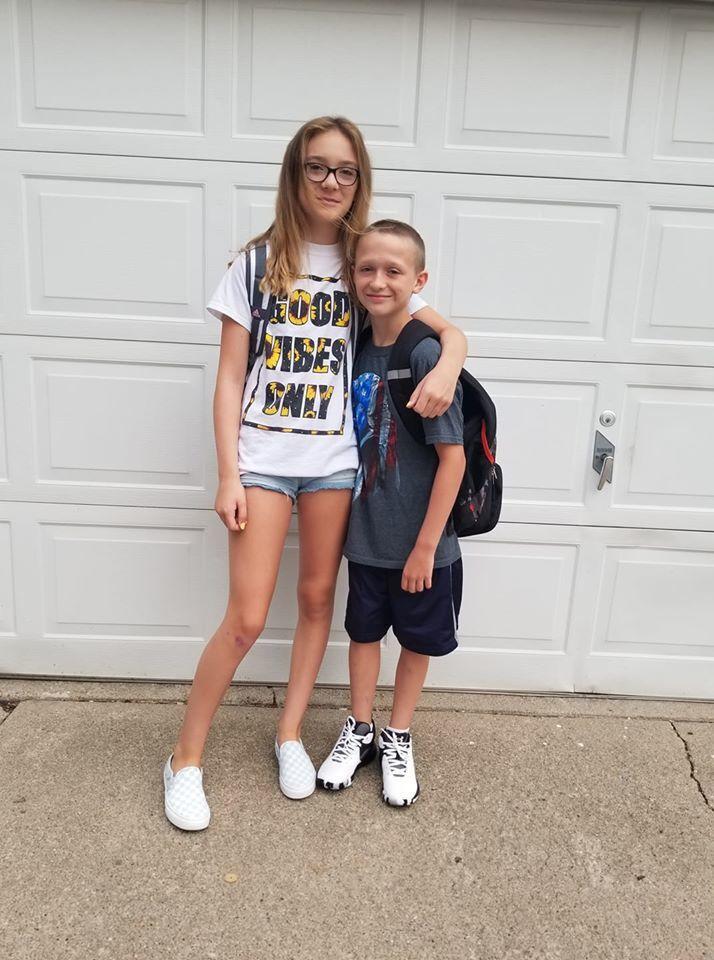 12th grade, 6th grade, 5th grade, 3rd grade and kindergarten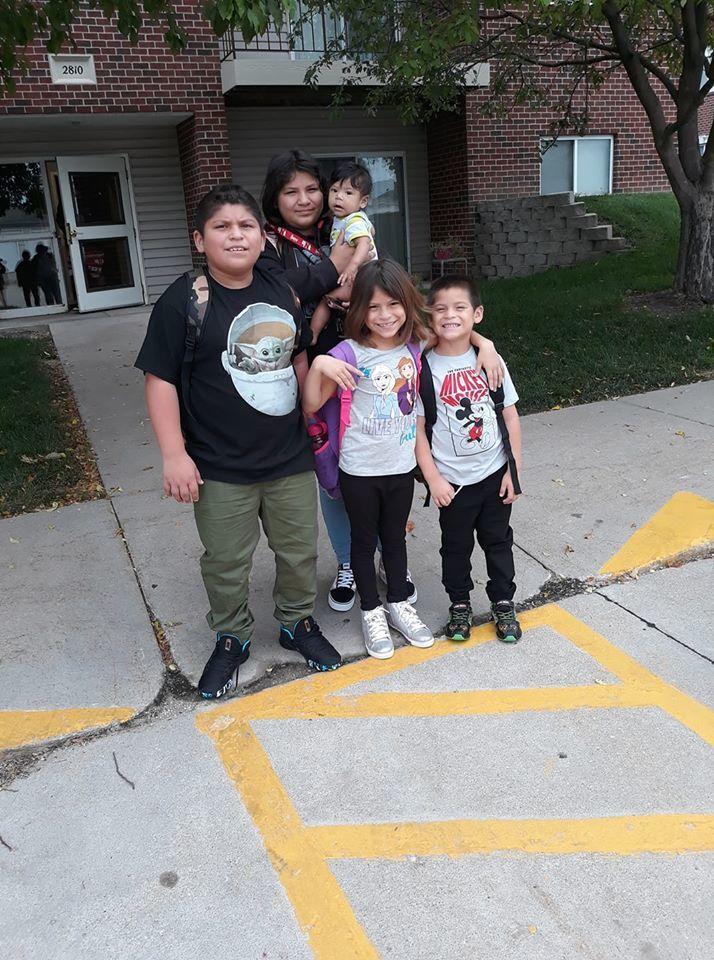 Kole 3rd grade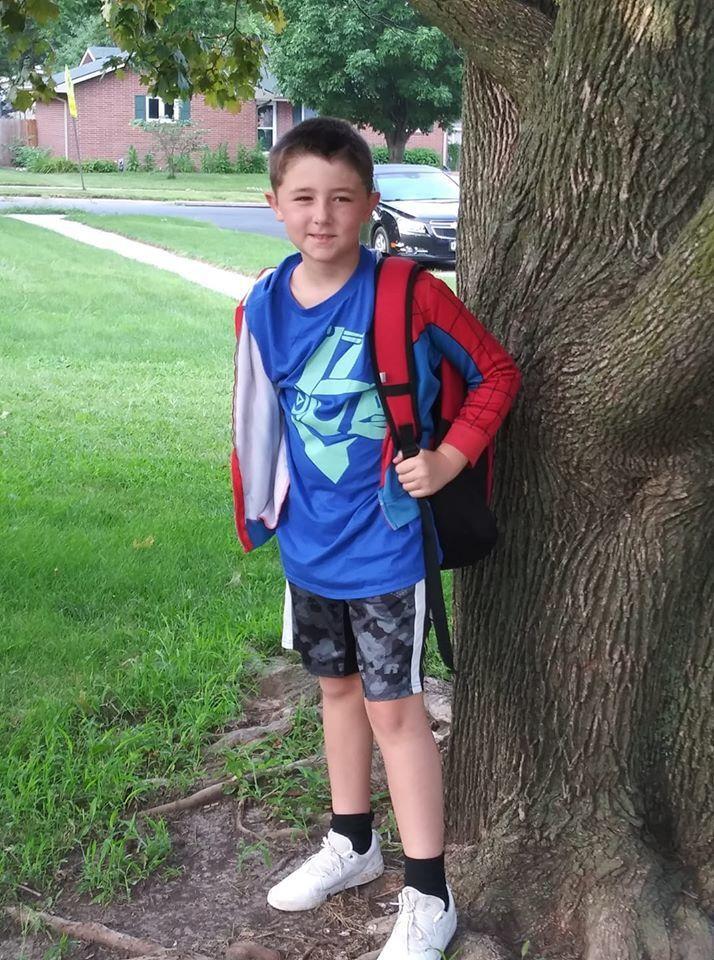 First day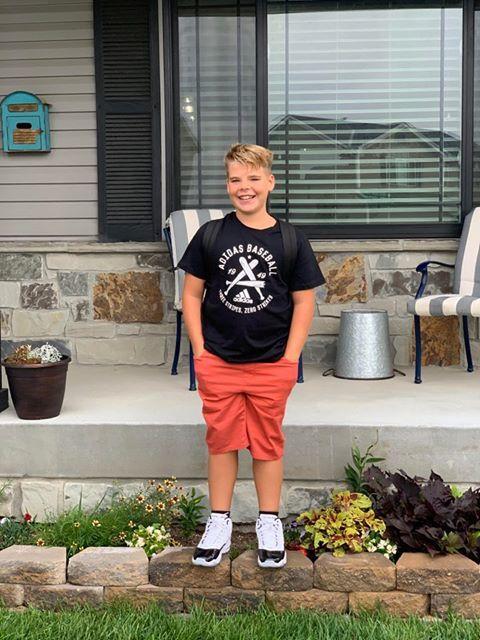 First day2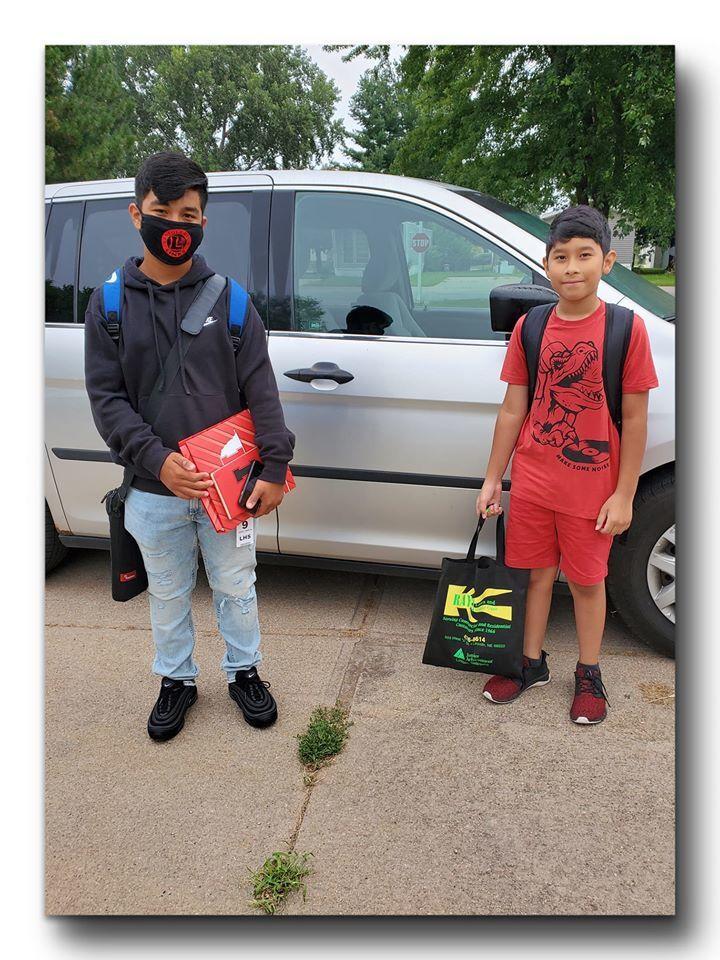 First day of 4th grade and first day of kindergarten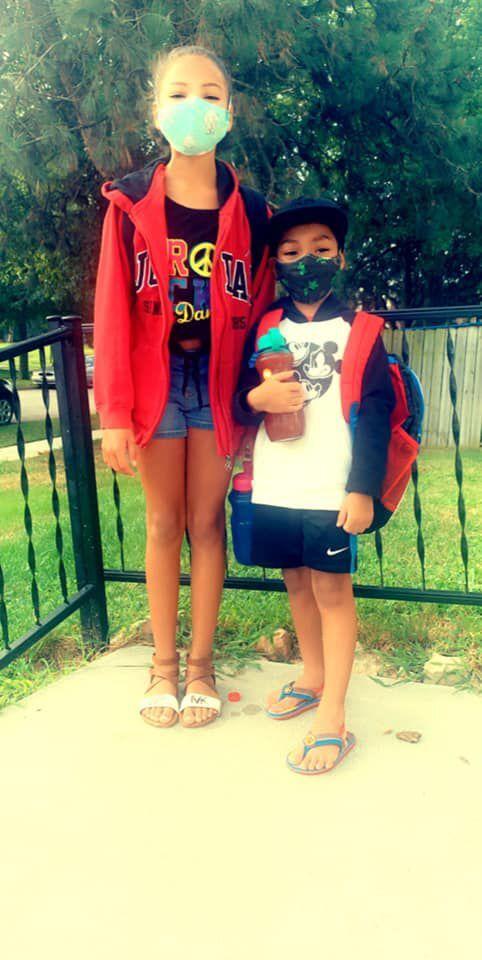 First day of 5th grade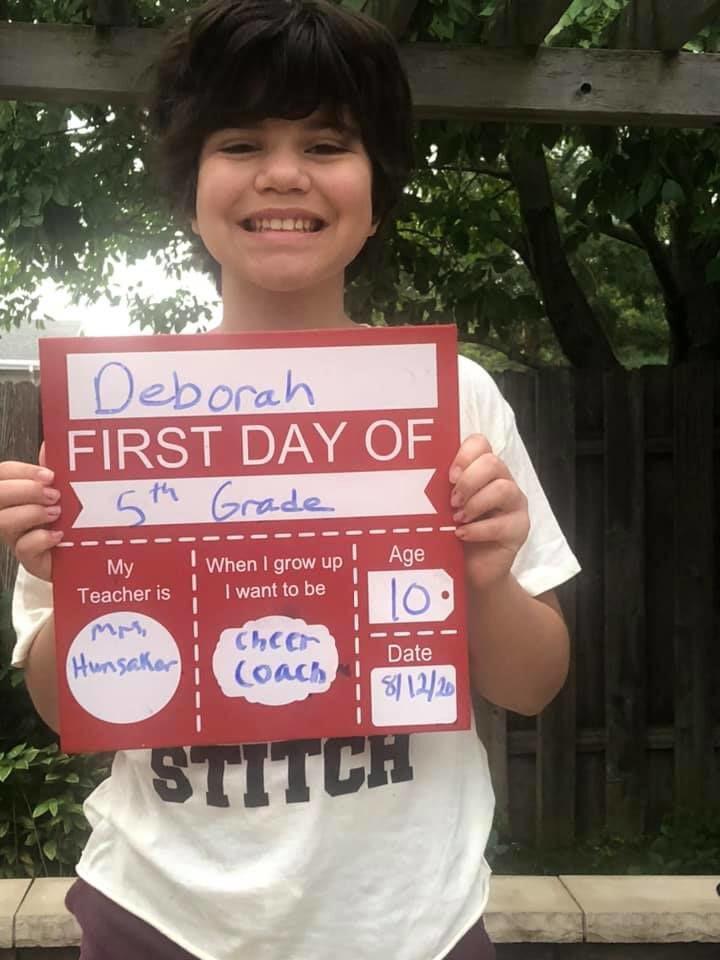 First day of 6th grade at Goodrich Bailee and her puppy King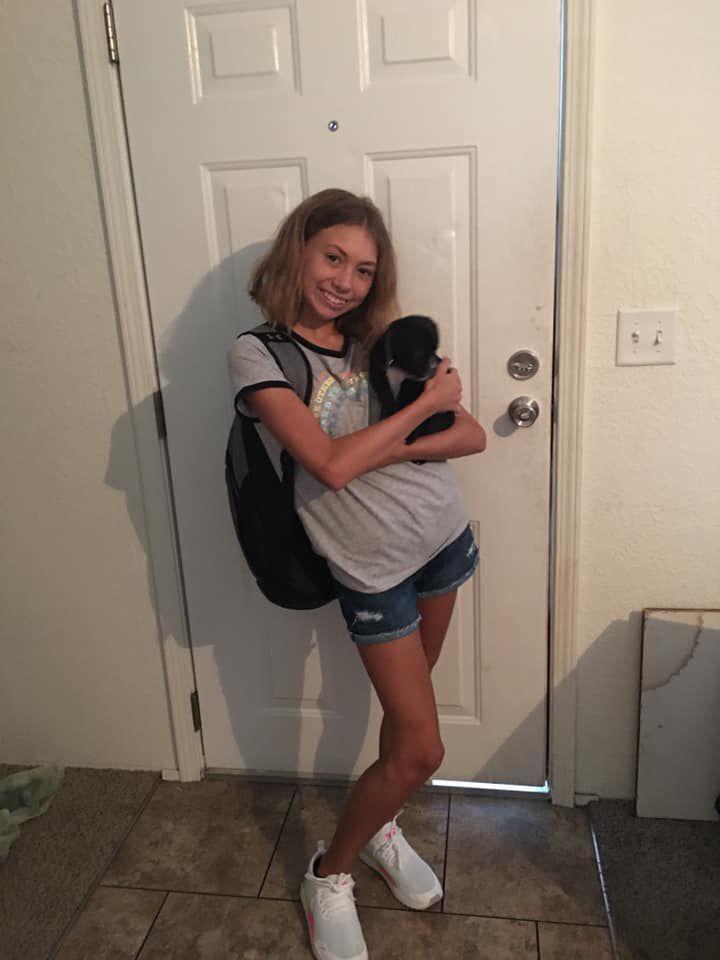 First day 9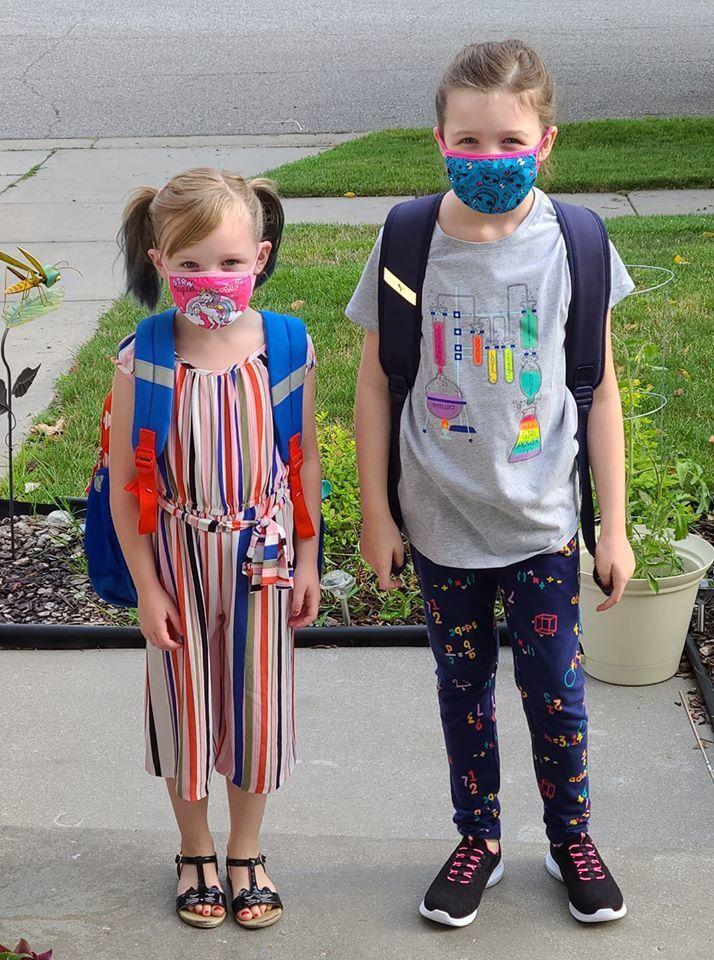 First day 10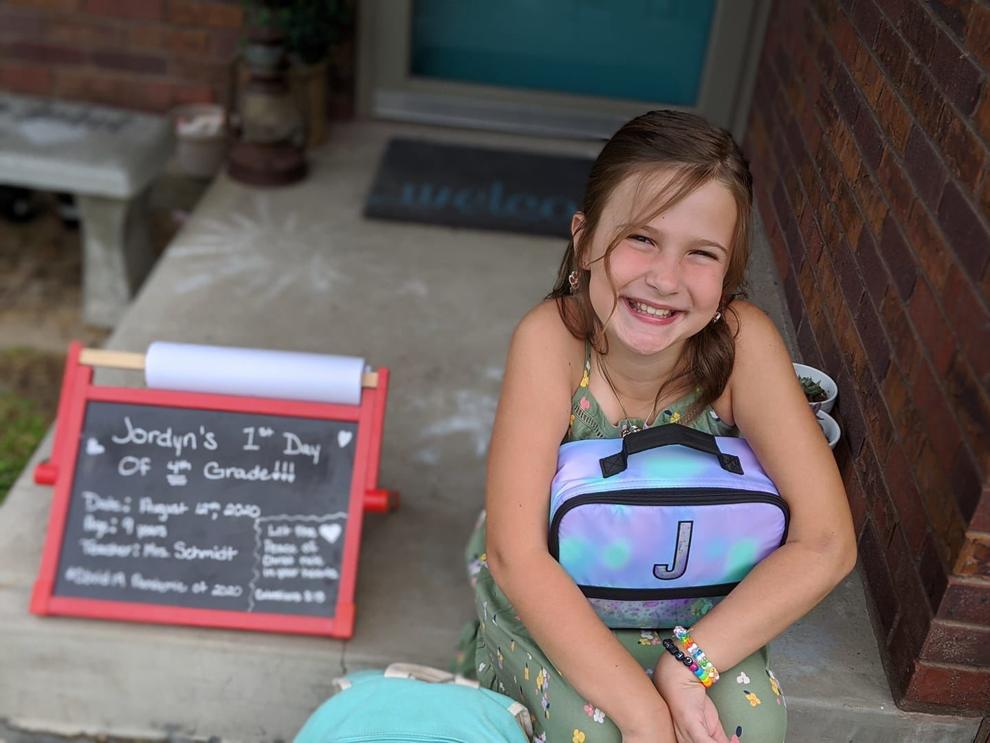 First day 11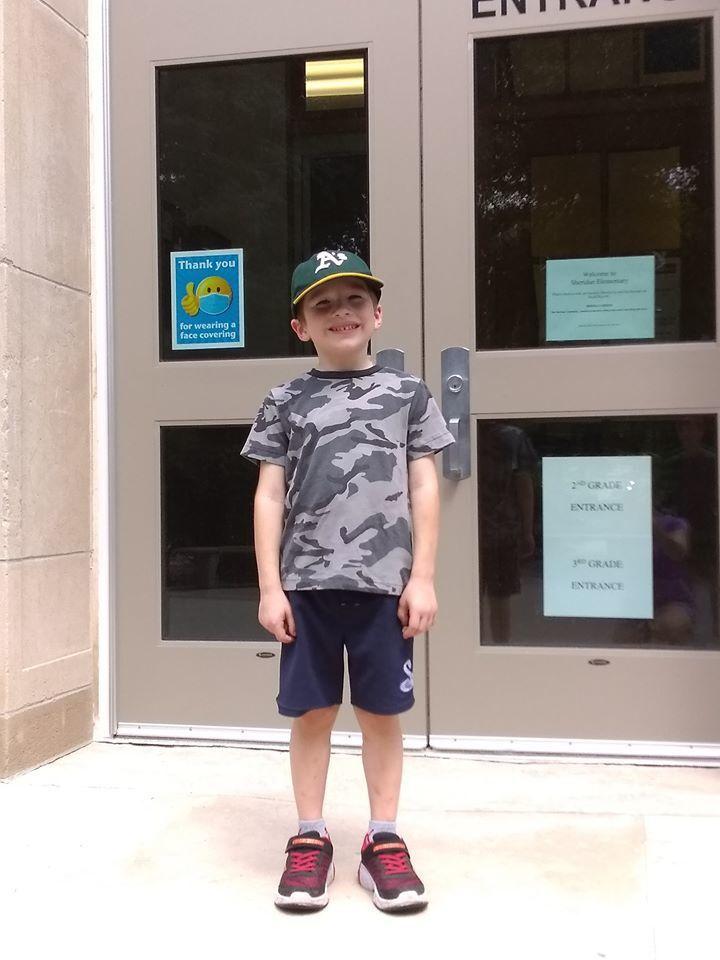 First day 6
First day 7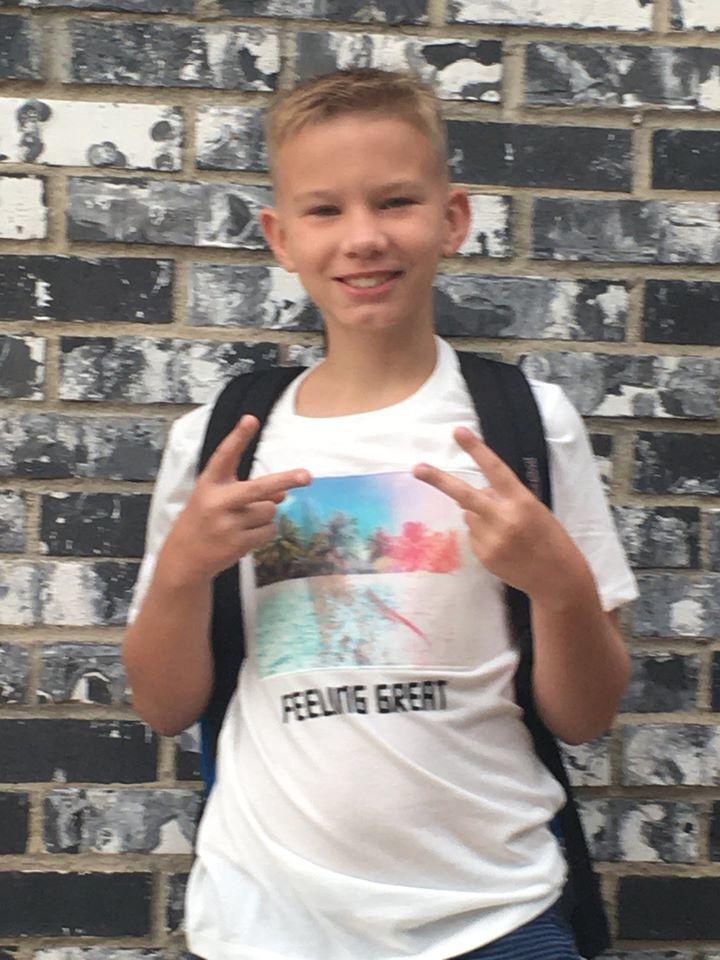 First day 8.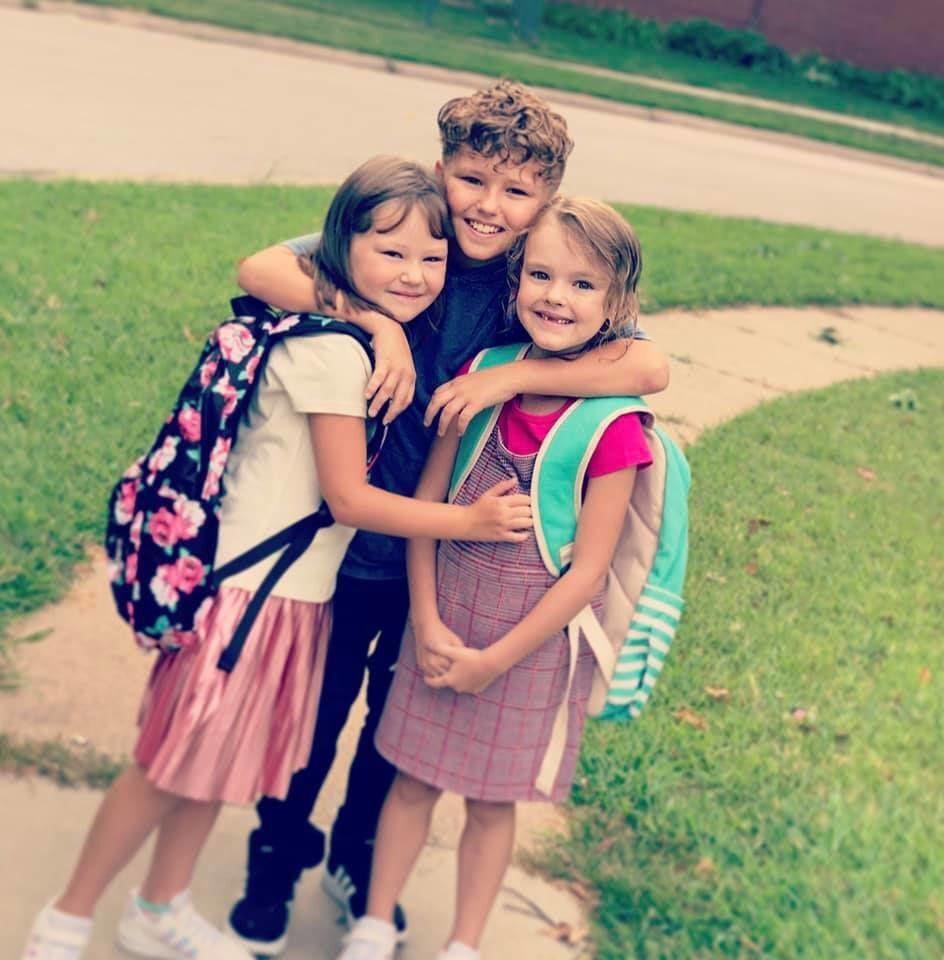 First day 4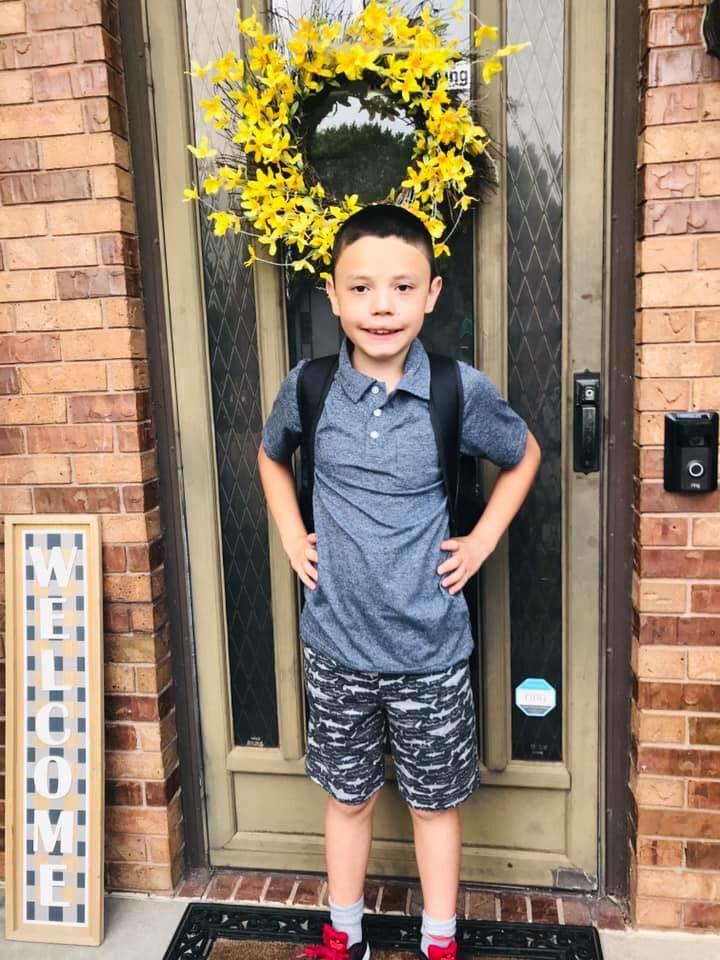 First day 5
Ellie, 1st grade at Kooser Elementary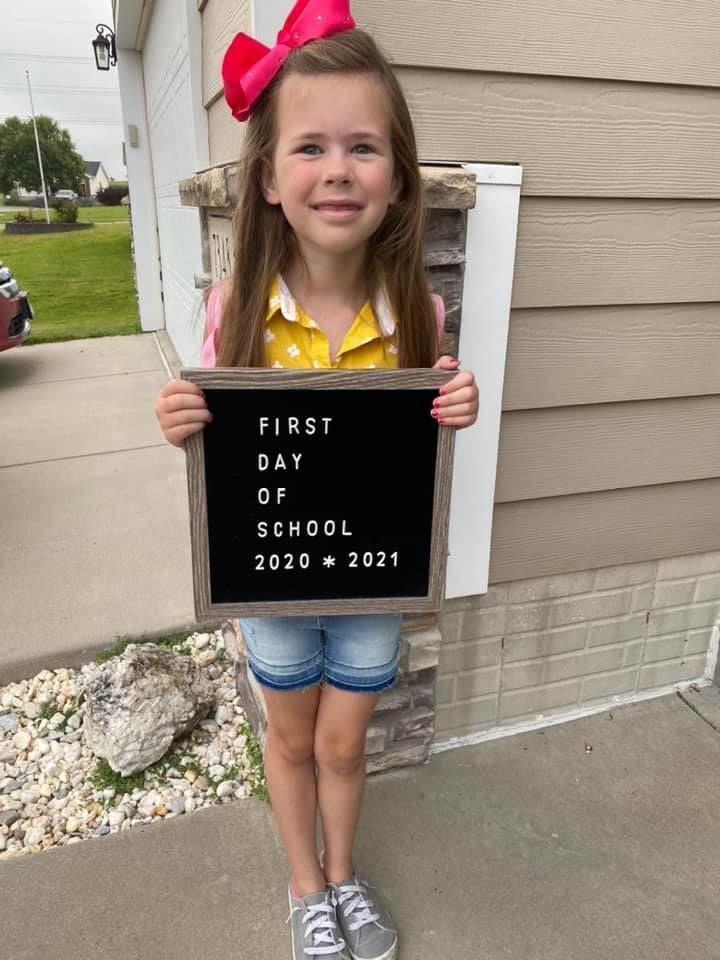 Estella. First grade. Everett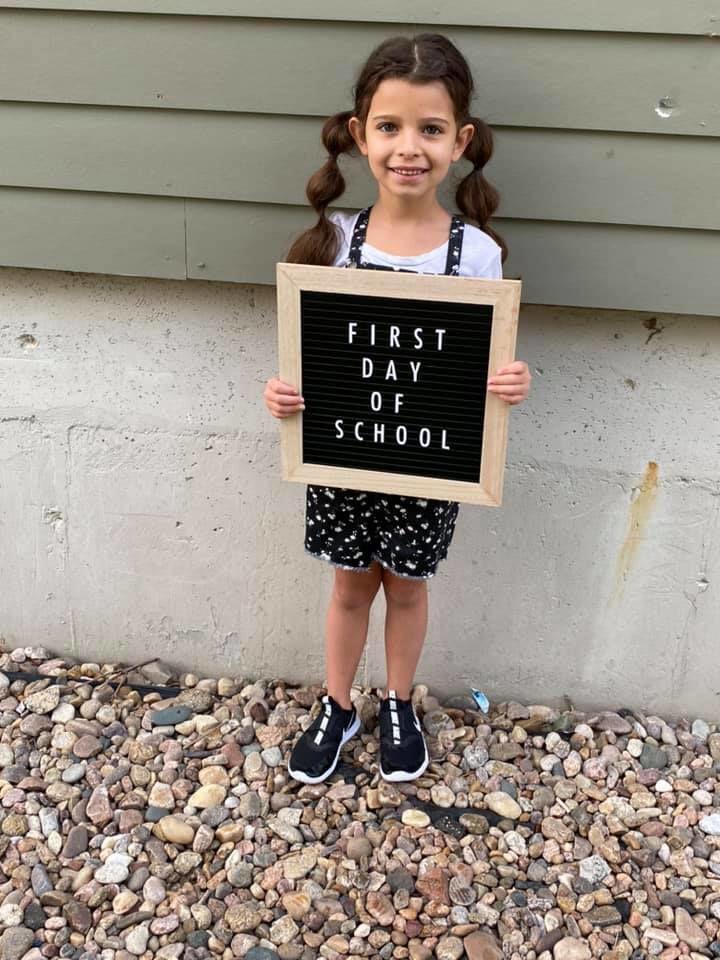 Dawes Middle School and north wood elementary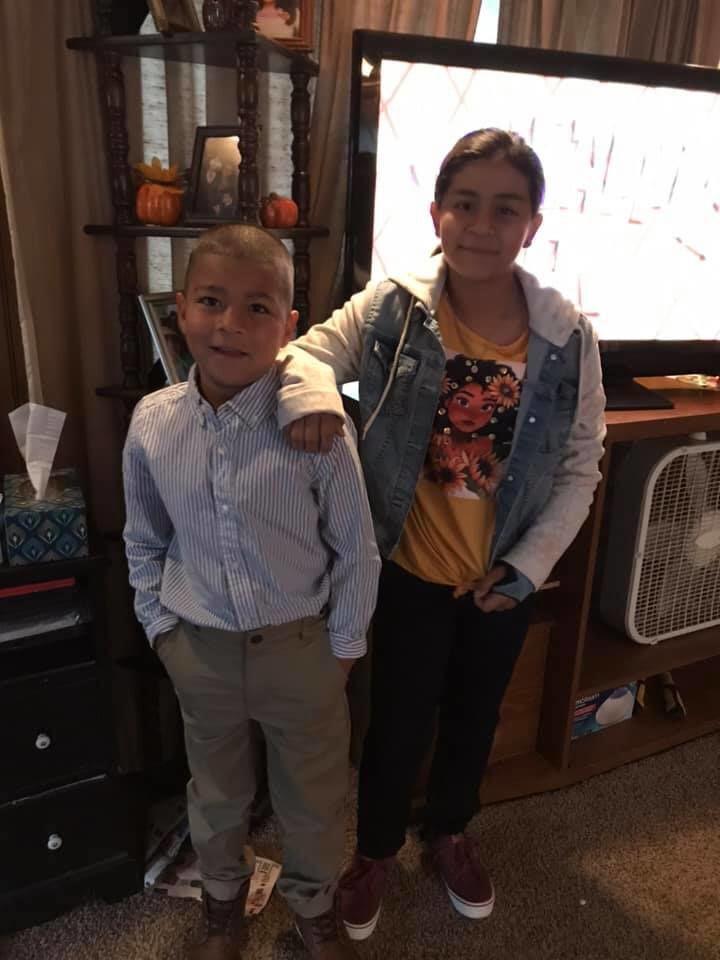 Aydin 6th grade at Culler and Kai 4th grade at Meadow Lane
Besties starting middle school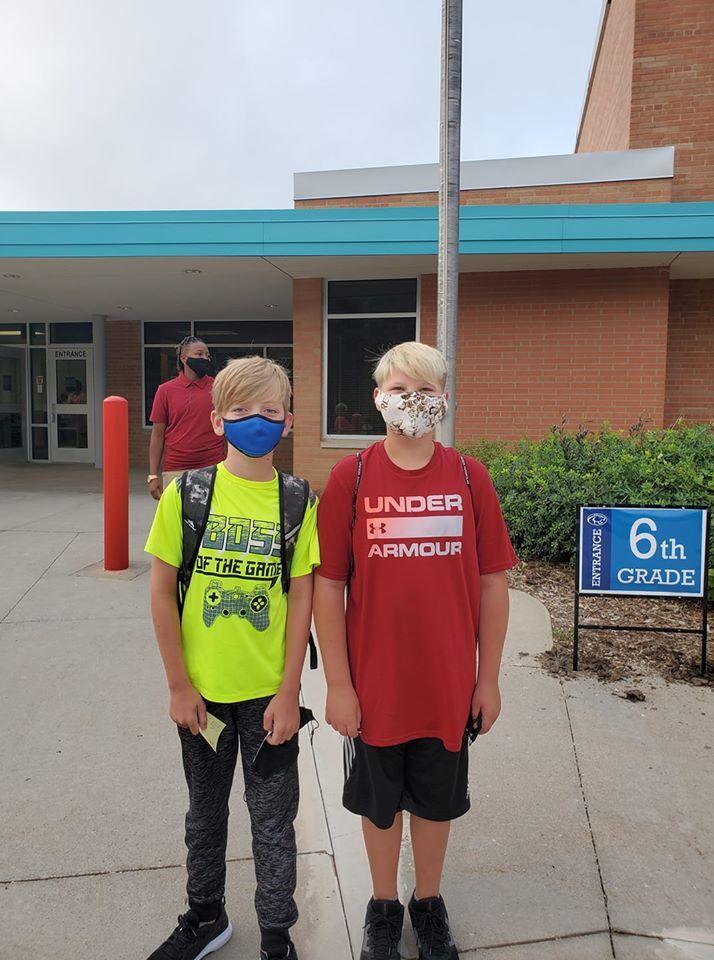 Alxee (3rd grade) Avery (1st grade)