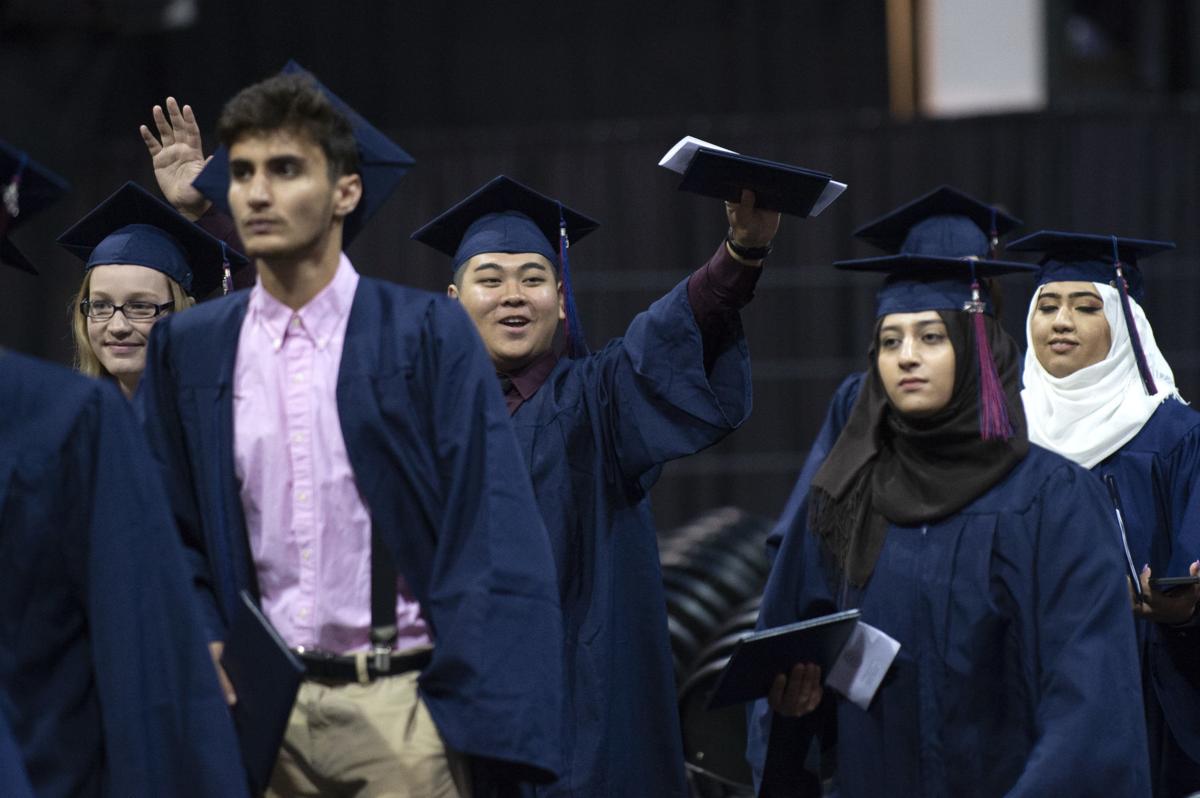 Good news for Lincoln Public Schools seniors: Graduation ceremonies are tentatively planned for July 26.
Superintendent Steve Joel sent a message with the news to parents Thursday morning -- after Gov. Pete Ricketts directed Wednesday night that all schools remain closed and continue remote learning through May 31.
Joel's message confirmed that the state's second-largest school district would keep its doors closed through the end of the year in keeping with the governor's directed health measure. The last day of school at LPS was scheduled for May 21.
Extracurricular activities also are canceled. The restrictions do not apply to school staff working in the buildings.
"While we are all disappointed we will not be able to participate in those momentous end-of-the-year celebrations, we understand that measures need to be put into place to protect the health and safety of our communities," Joel said in his message.
LPS has reserved both Pinnacle Bank Arena and the Devaney Sports Center for July 26, though Joel said in an interview there are still many unknowns, including how the pandemic will play out and whether large gatherings will be allowed by that time. 
Some students also may be gone then, including those who will join the military. He said the district may send out a survey to get an idea of how many students would attend on that date. 
District officials are also exploring options for a virtual graduation, something Grand Island Public Schools recently announced it would do. But Joel said he would like to do an in-person ceremony if at all possible.
"Everybody wants an answer; we completely understand that," he said. "I've been trying to respond by saying our hope is to have a physical graduation. I totally understand how important that is for families and students."
District officials also are figuring out how students can safely retrieve belongings they left at school and will send updates when they become available.
Joel stressed in his message that learning will still take place, even though school doors are shuttered. District officials announced plans for remote learning earlier this week, including that secondary students would move to a pass/fail grading system for the last quarter.
"School has not closed. The learning environment has only shifted," he said.
Photos, video: Creating community amid crisis
Lincoln East return and retrieval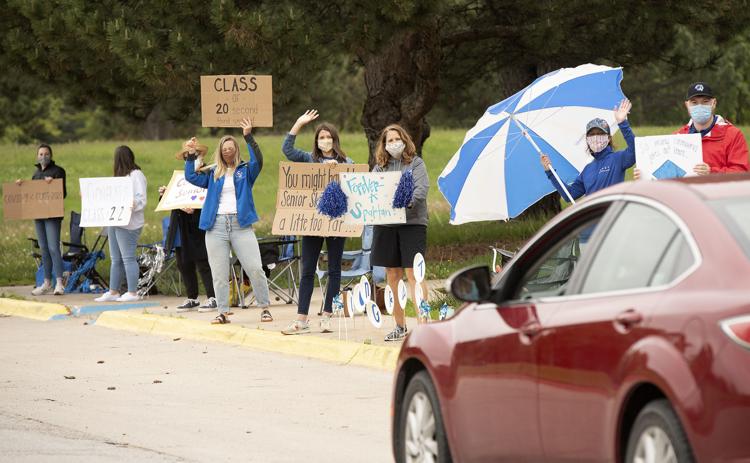 Nebraska National Guard flyover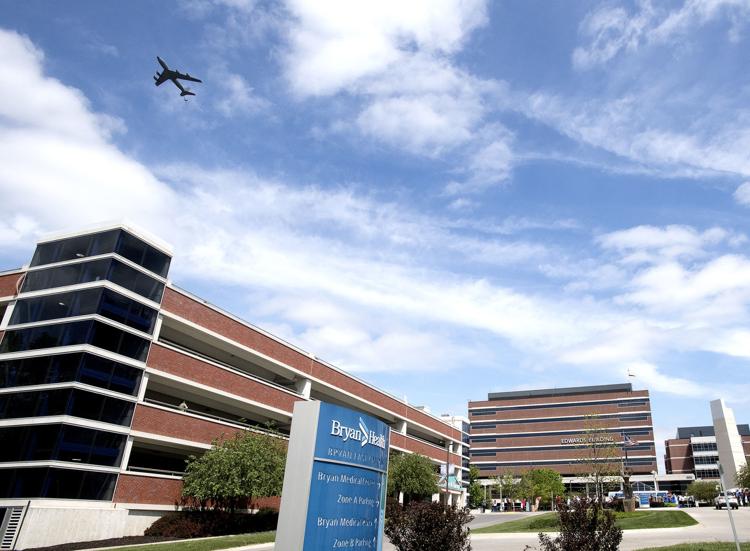 Nebraska Strong PSA
Guard helps Food Bank of Lincoln
Red carpet for essential workers
Lunch date with a squirrel
Red Cloud's parking lot graduation
Homemade masks for the mission
Coffee for health care workers
Switching to hand sanitizer
The show went on … a month early
Concerned about COVID-19?
Sign up now to get the most recent coronavirus headlines and other important local and national news sent to your email inbox daily.