A need surfaces, a solution is proposed, and the Foundation for Lincoln Public Schools swoops in to save the day.
Foundation Executive Director Wendy Van said the Foundation's main goal is to support the District's aim of fostering successful student outcomes. She takes her cue from community and district priorities.
This 2019-2020 fundraising goal is $1.75 million. Compared to the district budget of $485 million that may not seem like much, but it does create "magic in the margins," as Lincoln Public Schools District board member Lanny Boswell put it.
The Foundation provides opportunities and funds that the district can't, including emergency dollars for glasses, rent and electric bills, and scholarships for competitions. It focuses on four areas: career and college readiness, beyond the classroom experiences, next-level learning and building strong and stable families.
One way the Foundation supports families is through the Family Literacy Program. Immigrant and refugee families come into the schools so they can connect to their student's learning and build relationships within the school community. Some examples of next-level learning include Spark, a self-sustaining, STEAM-based summer learning program offering a different theme each week, and Future Builders, a project of Prosper Lincoln where students hone their entrepreneurial skills while learning from local business owners, University of Nebraska-Lincoln and Gallup resources.
Students gain college and career experience working with automotive professionals like Anderson Ford, Baxter Auto and In Motion Auto Care. The businesses provide schools with equipment, teacher support and guest experts who work alongside students during labs.
"Sometimes it's a community member or LPS saying 'Wouldn't it be great …'" Van said.
Many programs start as a pilot with Foundation support, like the International Baccalaureate Program at Lincoln High School and Community Learning Centers, offering extended learning opportunities at 29 schools. Van said the aim with programs like these is to test them out and then take them to scale in a manageable way.
Last year Lincoln Public Schools launched a three-year pilot, a nontraditional program for students up to age 21 who have dropped out of high school or are close to dropping out. Graduation Pathways offers students an opportunity to earn their diploma by attending evening classes, earning credit for work experience and taking advantage of e-learning and traditional classes offered weekdays between 2 and 5 p.m. at the Bryan Community Focus Program. Students who apply must have completed 200 credit hours toward graduation. This year's enrollment is up to nearly 40 students.
"We're trying to be flexible around what they need," explained Graduation Pathways Program Supervisor Chris Schefdore. "They're (The Foundation) helping us to secure a counselor to help move through graduation and next steps."
You have free articles remaining.
Foundation funding will help hire a counselor, social worker and science teacher for Graduation Pathways for the next two semesters. Van said the goal is to sustain those positions for two more years and be able to add more teachers so additional classes can be offered.
Superintendent Dr. Steve Joel described the Foundation as the organization that comes in and plugs the holes. Dr. Joel attends the Foundation board meetings as an ad hoc member and also meets with Van monthly to go over district strategic plans.
"The question they ask is 'what more can we do?'" he said of the Foundation. "They're very well versed in the needs of the district. We would not be the district we are if we didn't have the vibrant foundation we do at LPS."
With 46 percent of its student population living in poverty, a current district-wide effort is equalizing learning opportunities. To Van, that means allowing students to be able to realize their potential and meeting them where they are. It also involves asking educators "What would make that light bulb a little brighter?" Van shared.
Creating experiences where students can apply their learning and problem-solve in preparation for the future is one of Van's passions. "What can we do to get kids to be thinkers, doers and makers?" she asked.
Reaching out to connect and collaborate with community members and businesses is how she makes sure those experiences happen for the 42,000-plus students enrolled in LPS.
"We need philanthropy to allow educators to innovate, to kick the tires on ideas, to allow decision makers to dream," Van said.
One example of a philanthropic outpouring took place when The Career Academy opened in 2015. The district, in partnership with Southeast Community College, was able to finance the facility but not all of the equipment to outfit the specialized career pathway classrooms, so the Foundation reached out to community businesses to partner with LPS. It also raised funds for dual-credit scholarships, field trips and conferences.
Future Foundation efforts will likely include securing support for additional career pathways and focus programs as they are developed to prepare students for a multitude of careers. Van said that it's not just about what LPS needs, though. "We're working hard to build relationships with businesses to see what they need," she said.
Most Foundation contributions are designated for a specific thing. Fund-A-Need is a Foundation tool that matches contributors to specific requests. Community members can view a list of innovative teaching ideas, classroom needs and additional student experiences to expand learning and then give online.
Van would like to see the response to these requests grow, so that more teachers can have those special touches that make magic in their classrooms every day. She also welcomes more undesignated gifts, which can then be directed to the areas of greatest need, ensuring that all students across the district can succeed.
Breaking down Lincoln's public schools
Adams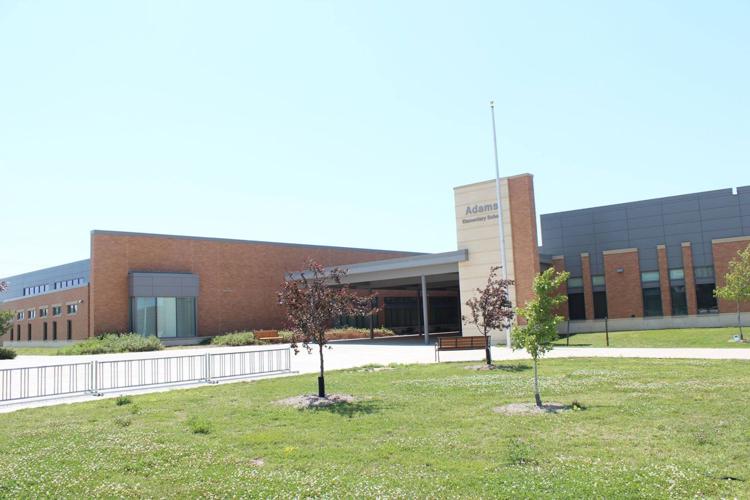 Arnold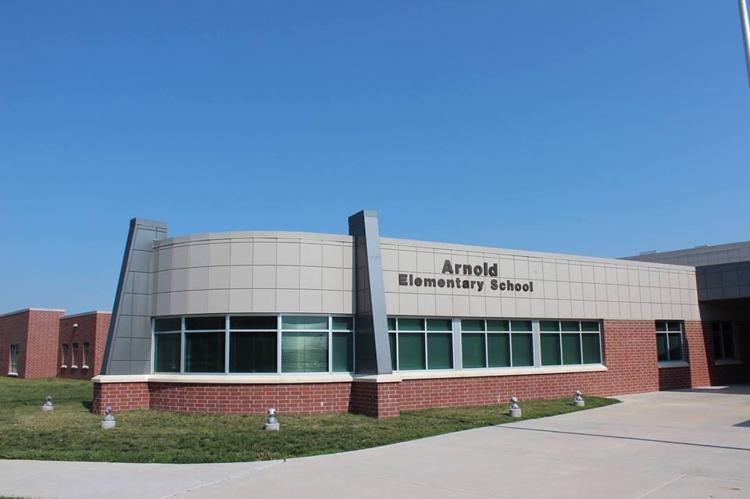 Beattie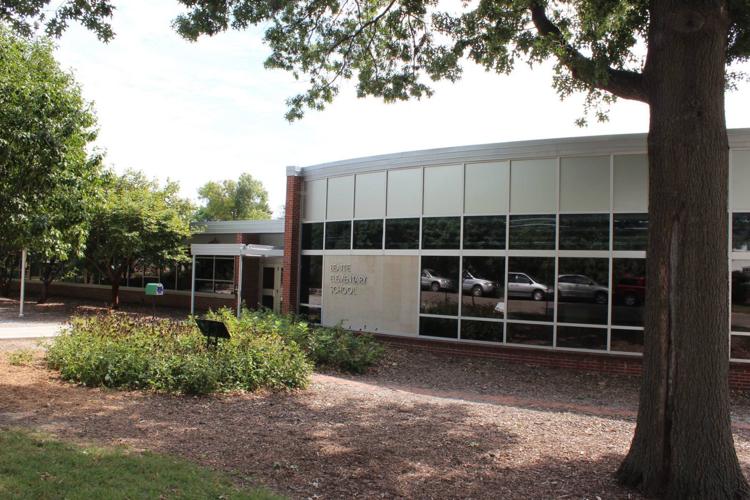 Belmont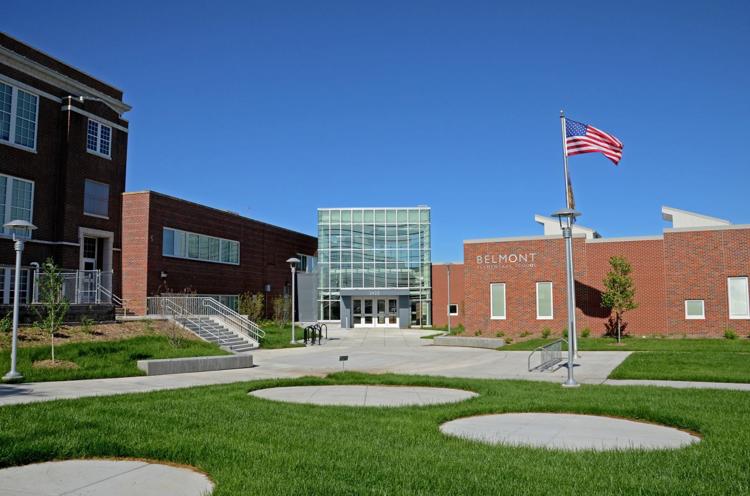 Brownell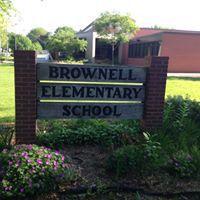 Calvert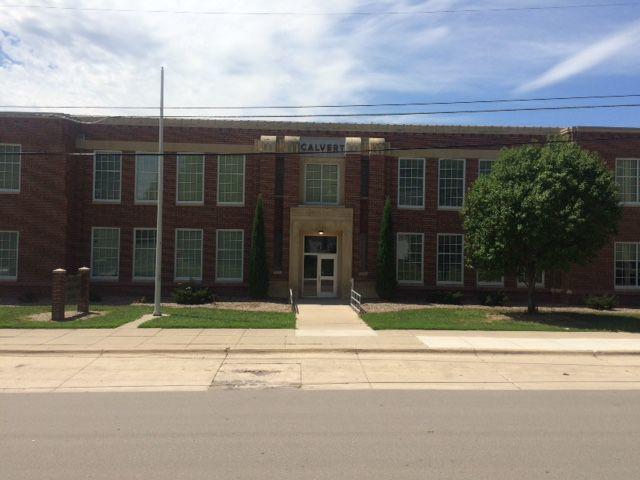 Campbell
Cavett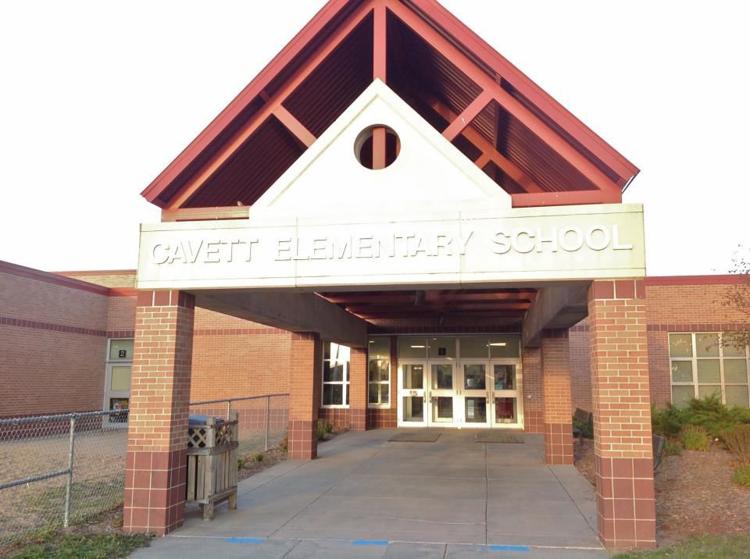 Clinton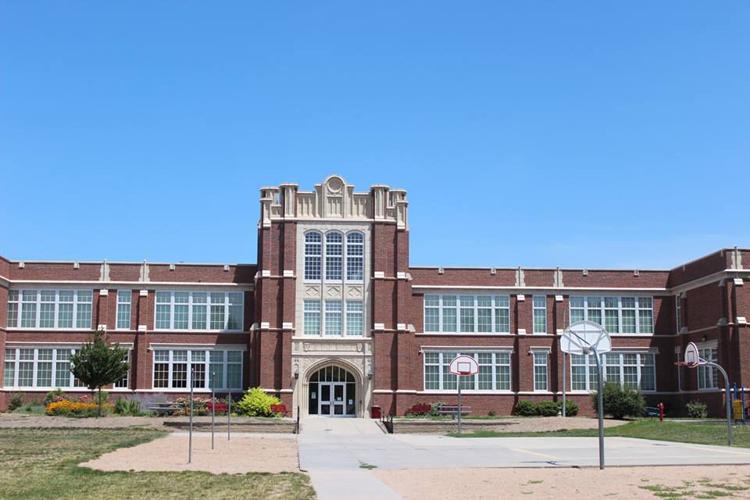 Eastridge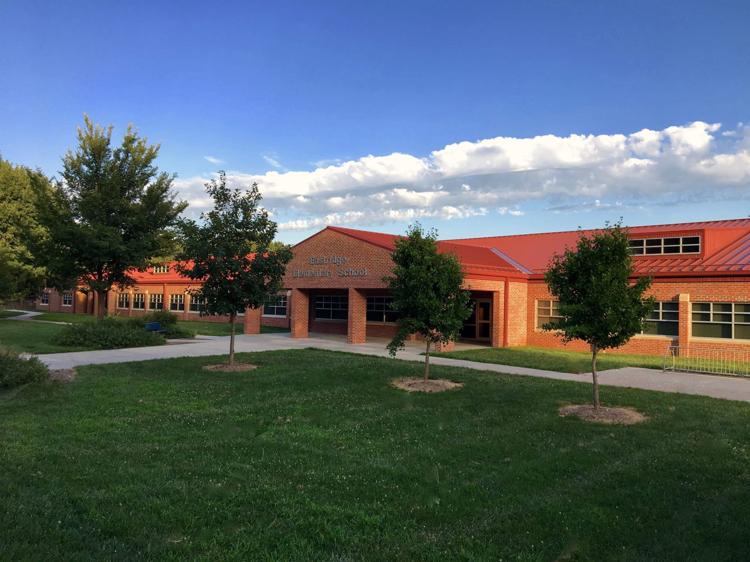 Elliott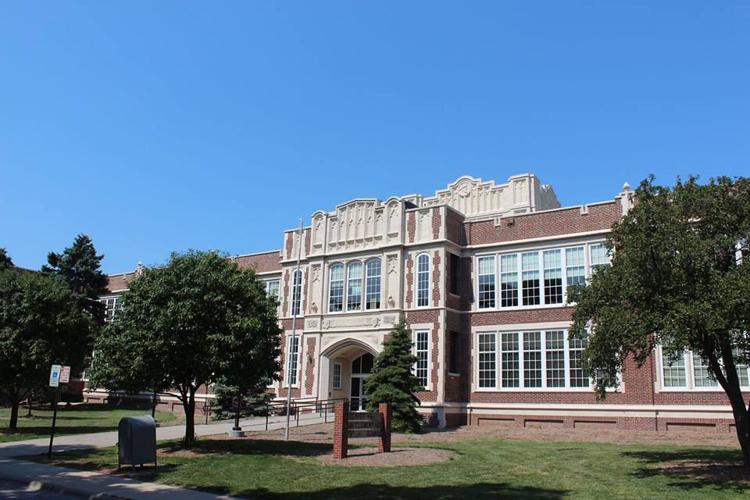 Everett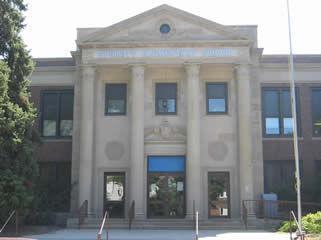 Fredstrom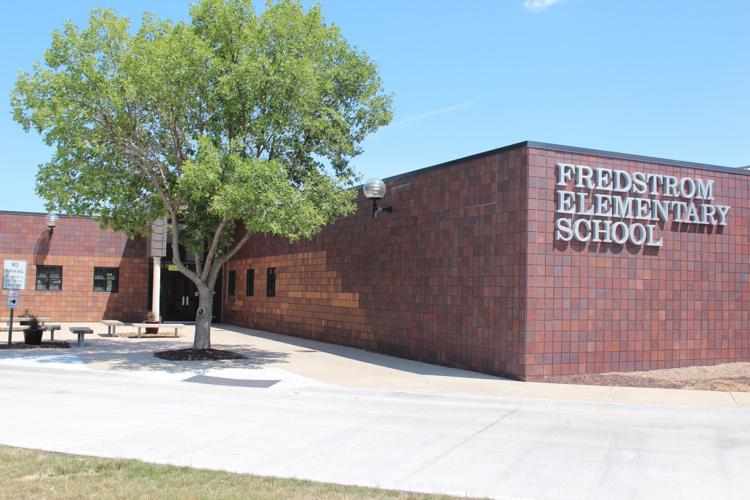 Hartley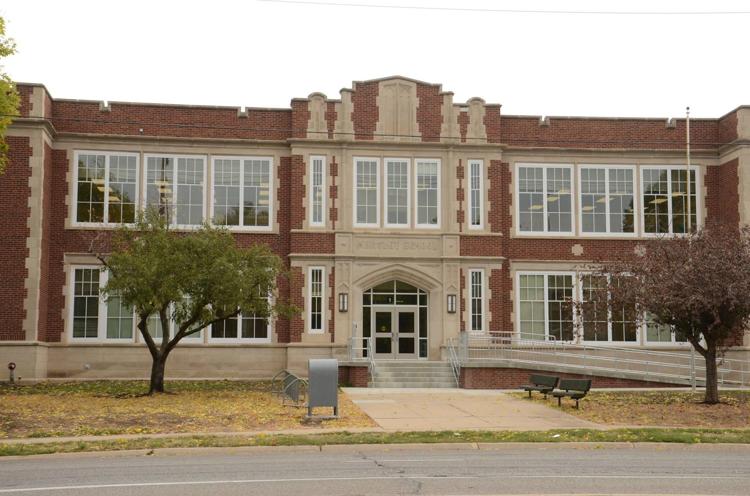 Hill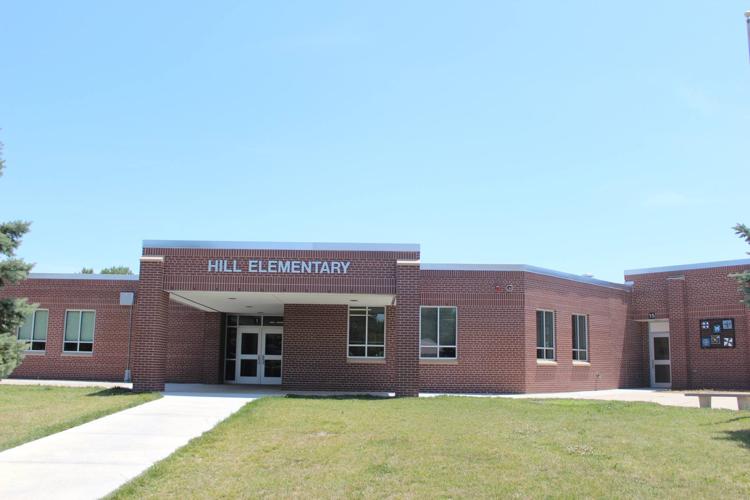 Holmes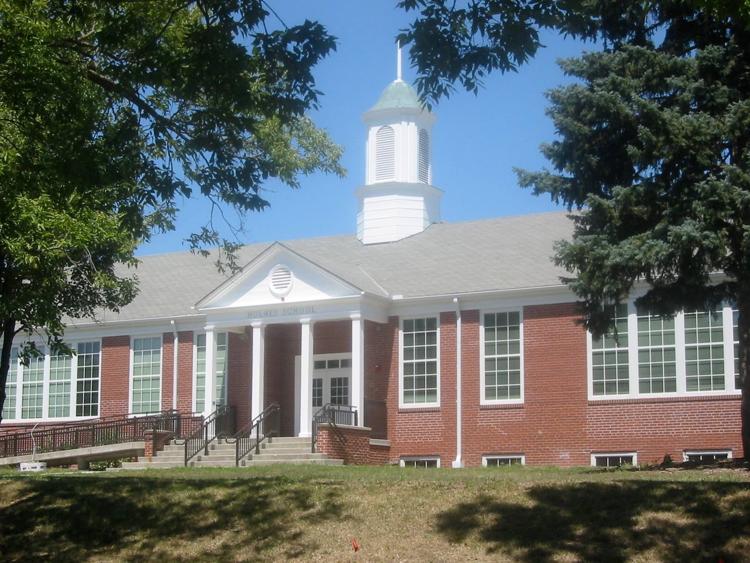 Humann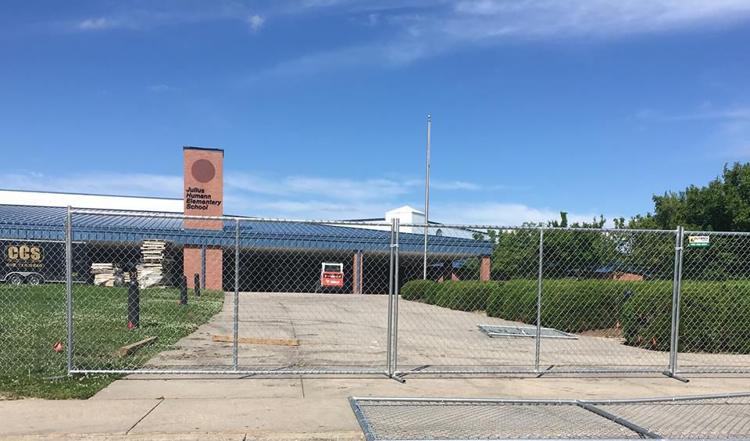 Huntington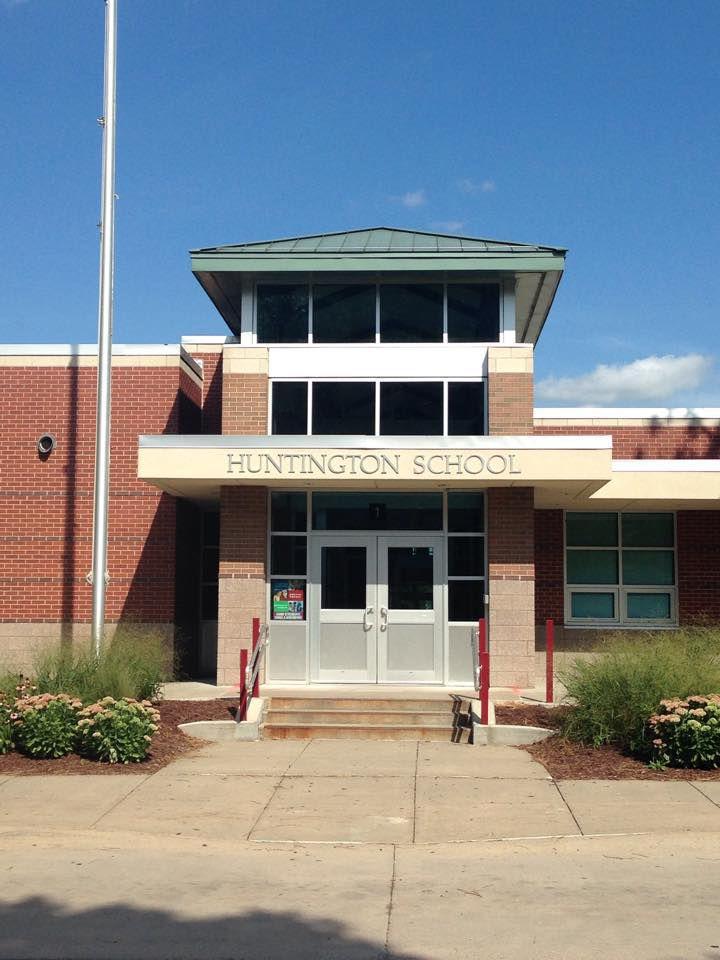 Kahoa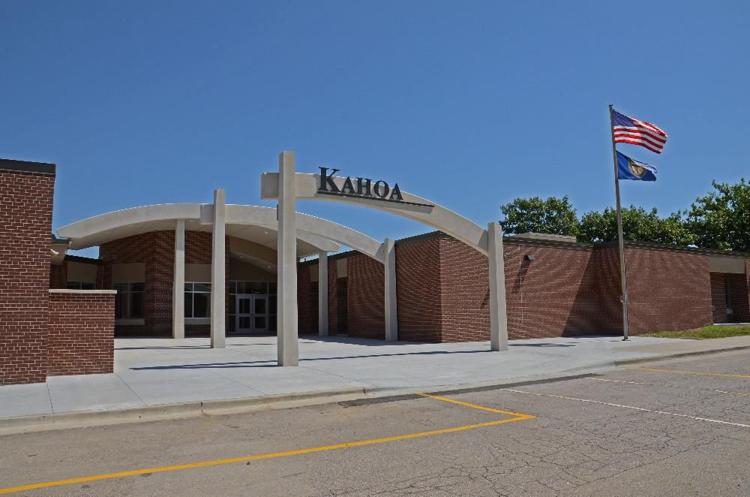 Kloefkorn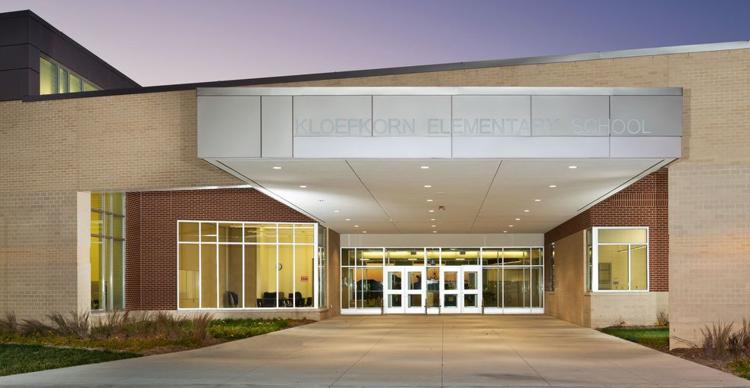 Kooser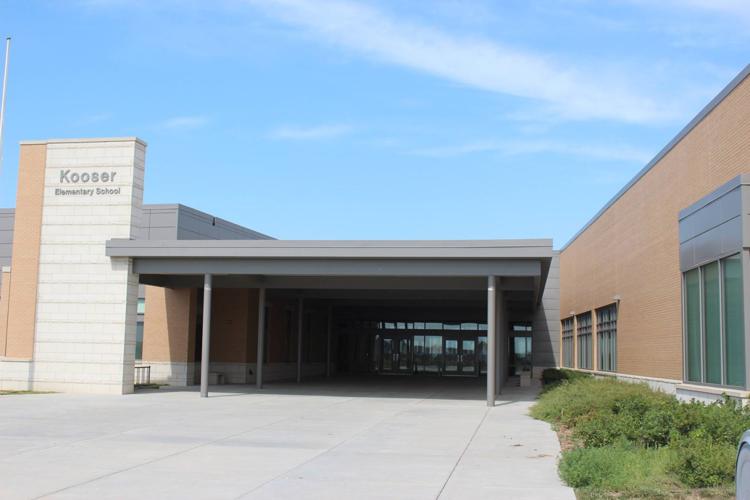 Lakeview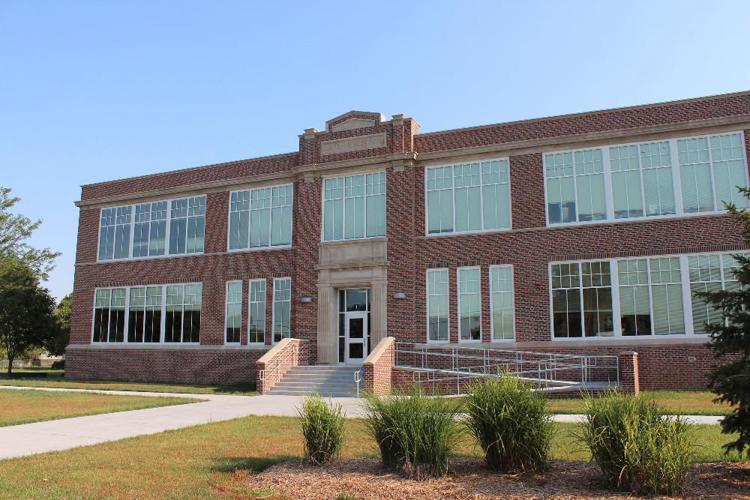 Maxey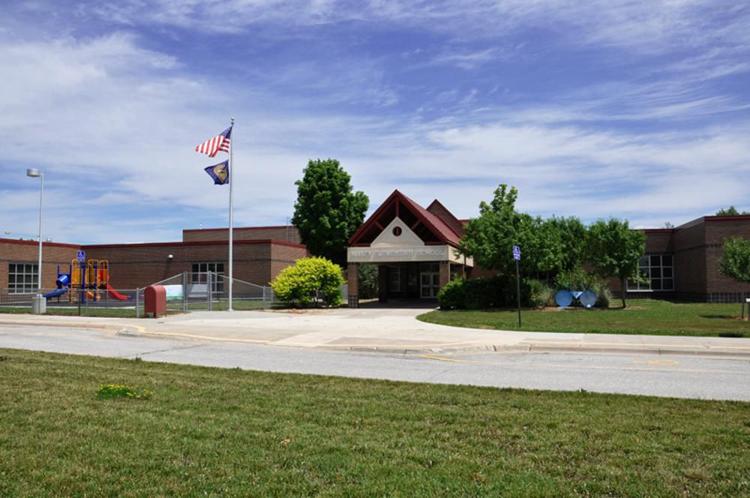 McPhee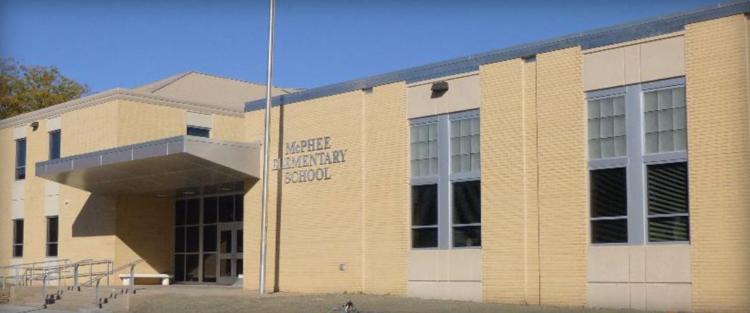 Meadow Lane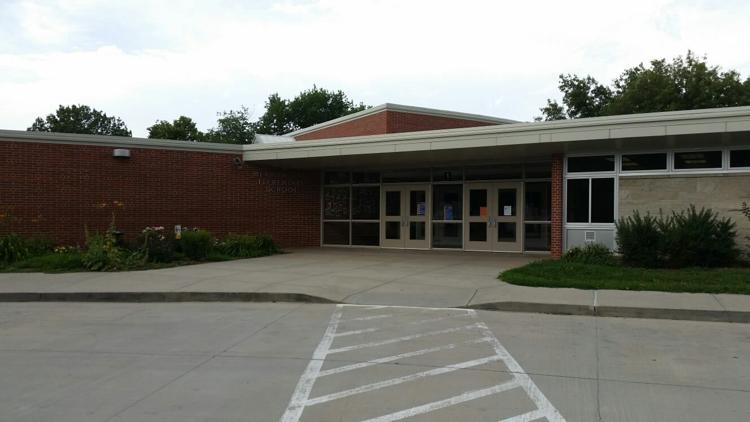 Morley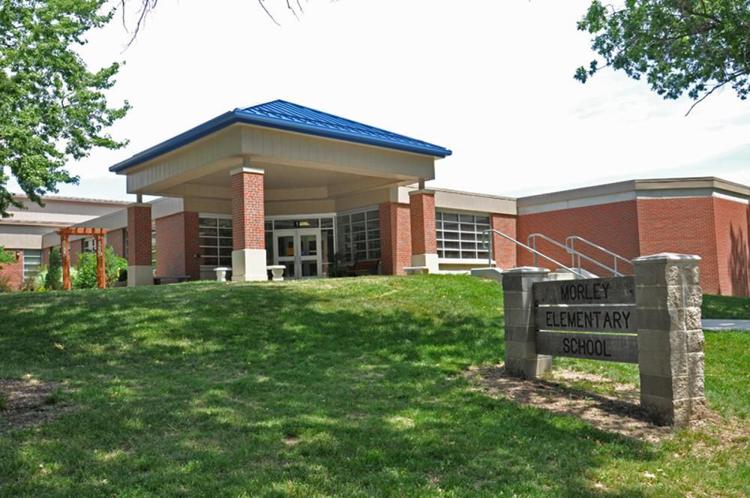 Norwood Park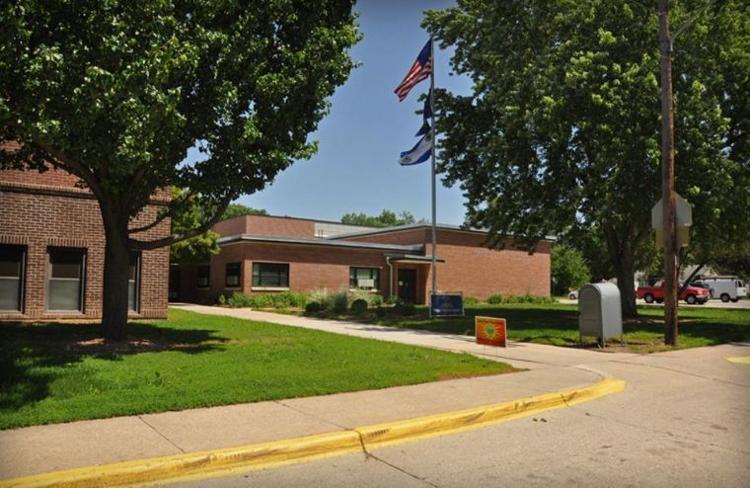 Pershing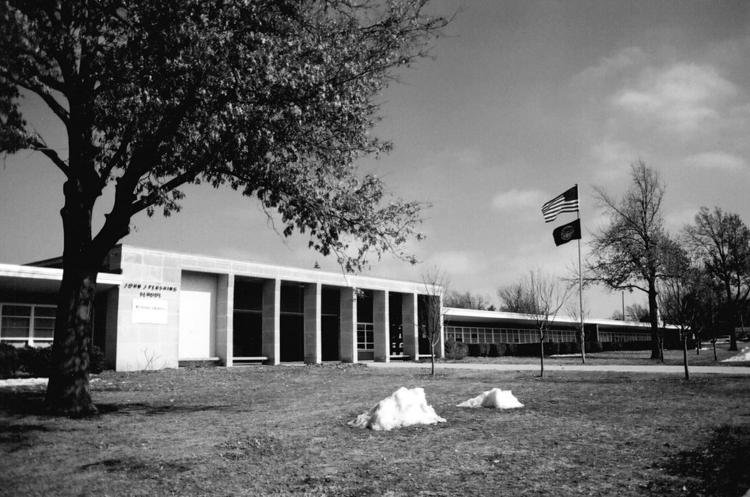 Prescott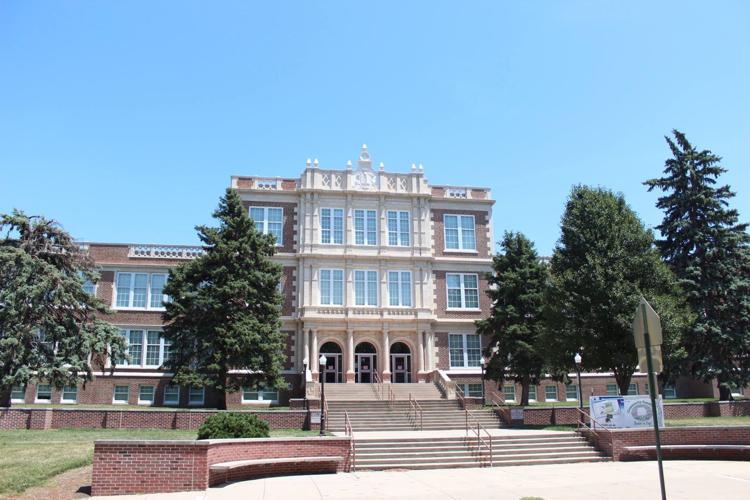 Pyrtle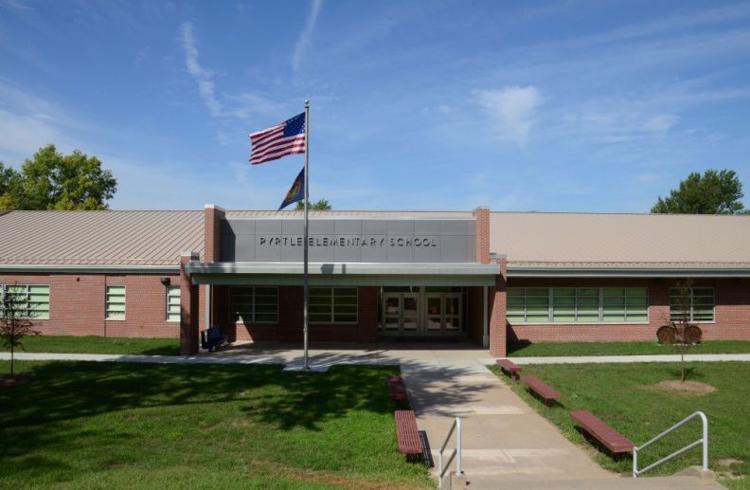 Randolph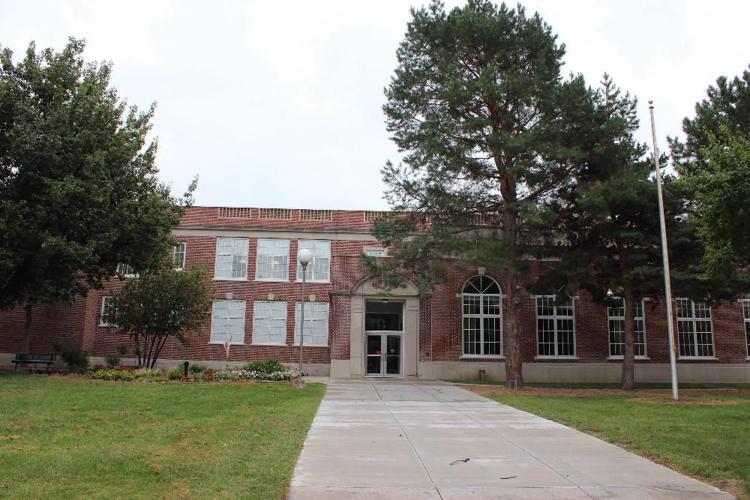 Riley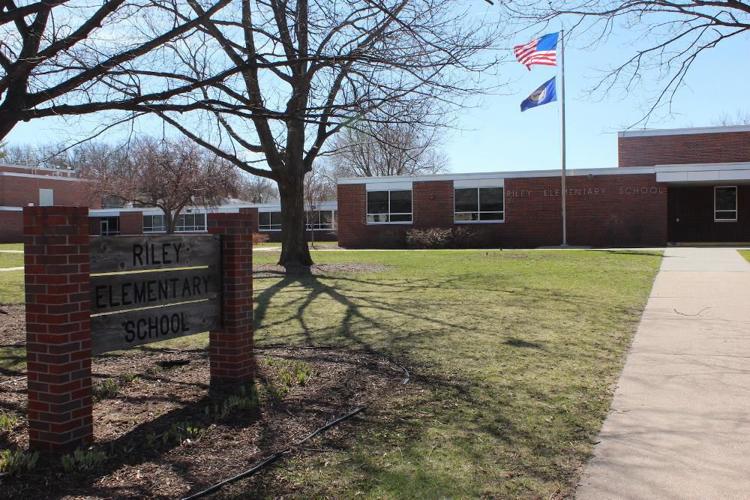 Roper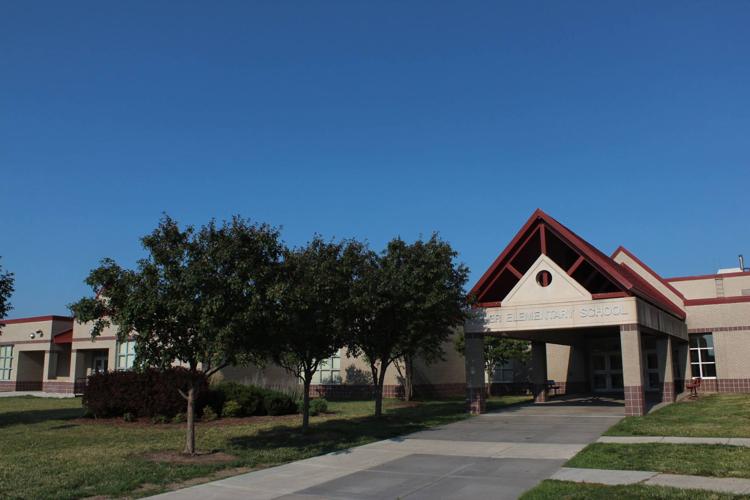 Rousseau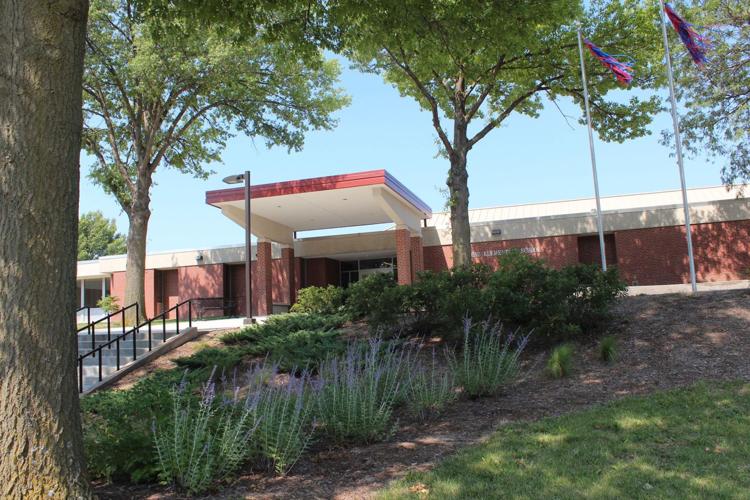 Saratoga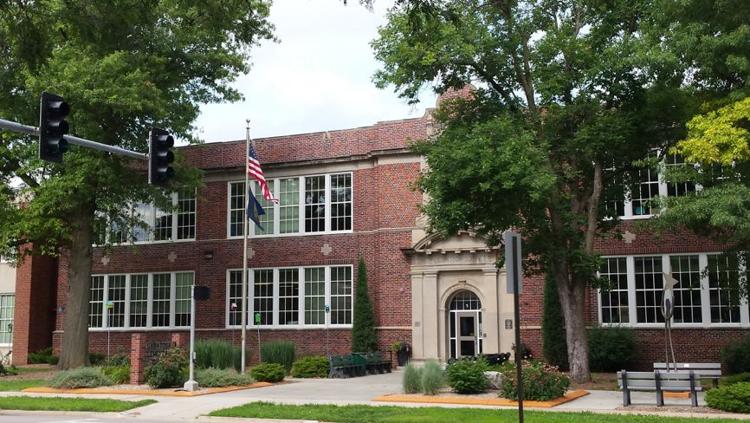 Sheridan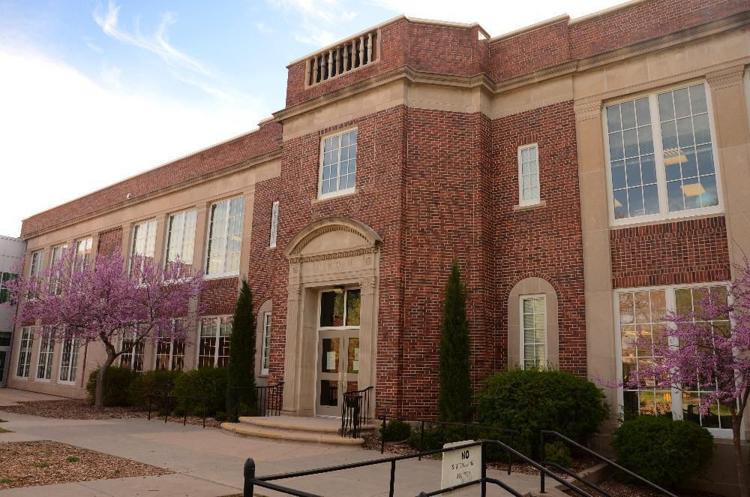 West Lincoln

Wysong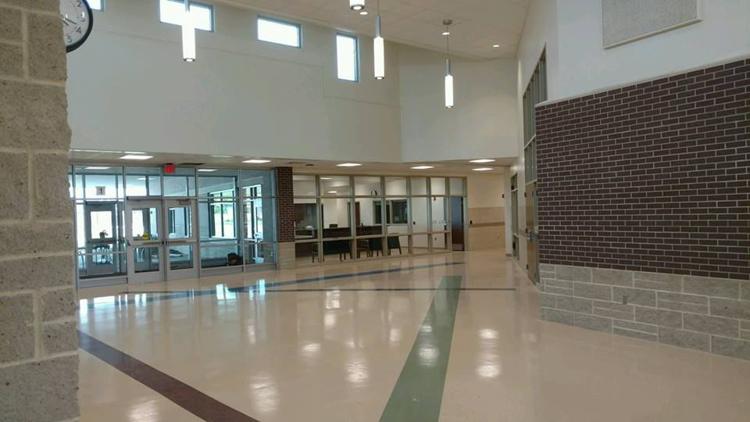 Zeman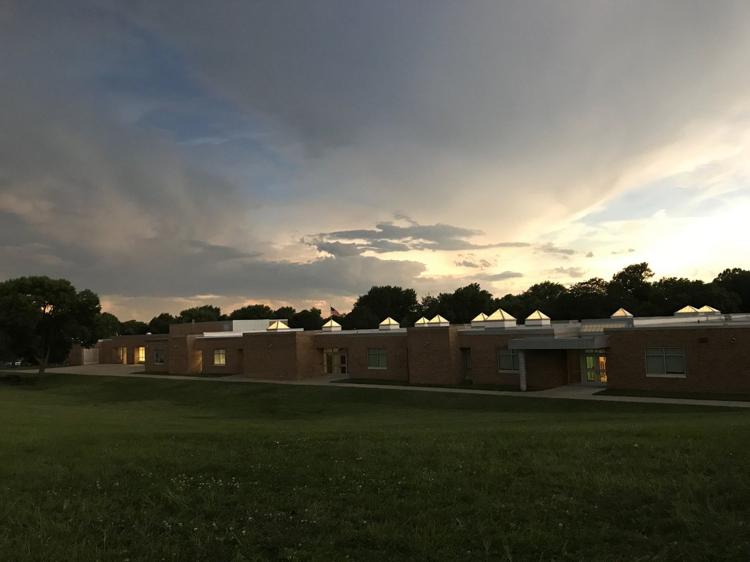 Culler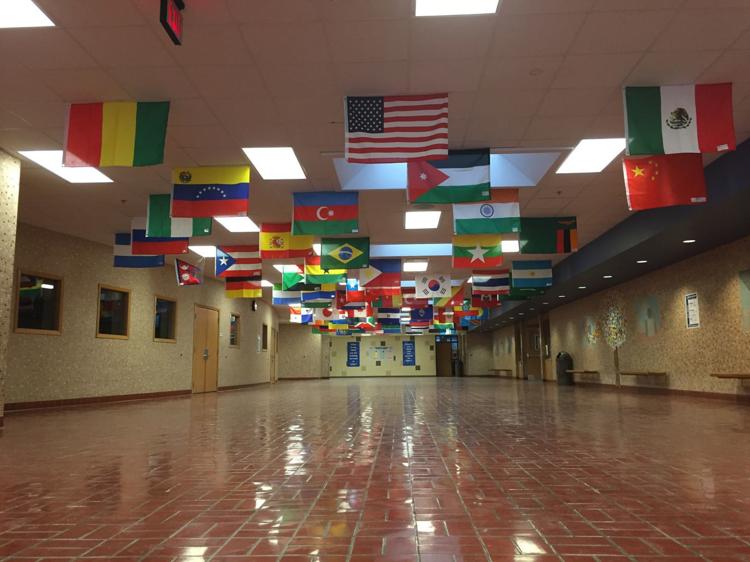 Dawes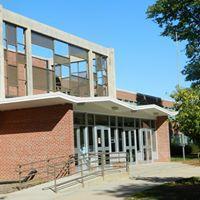 Goodrich

Irving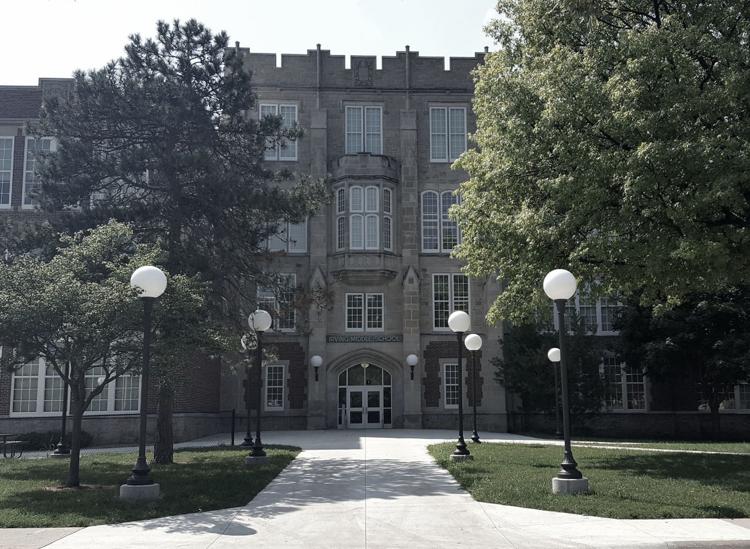 Lefler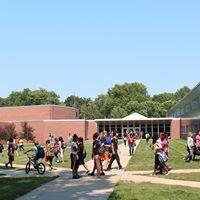 Lux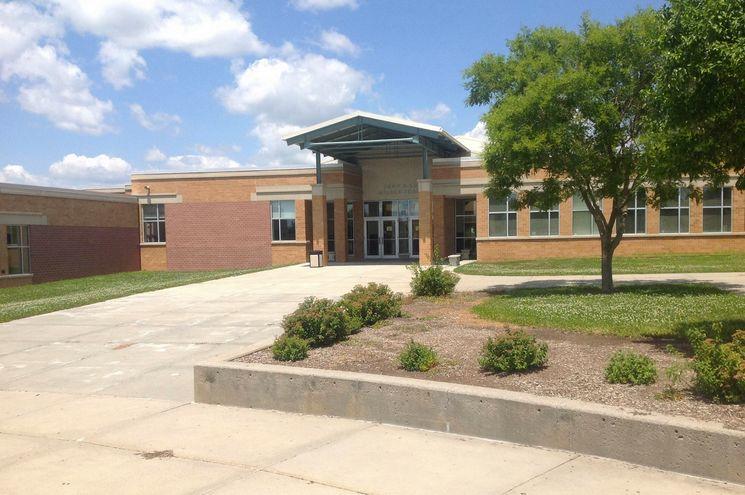 Mickle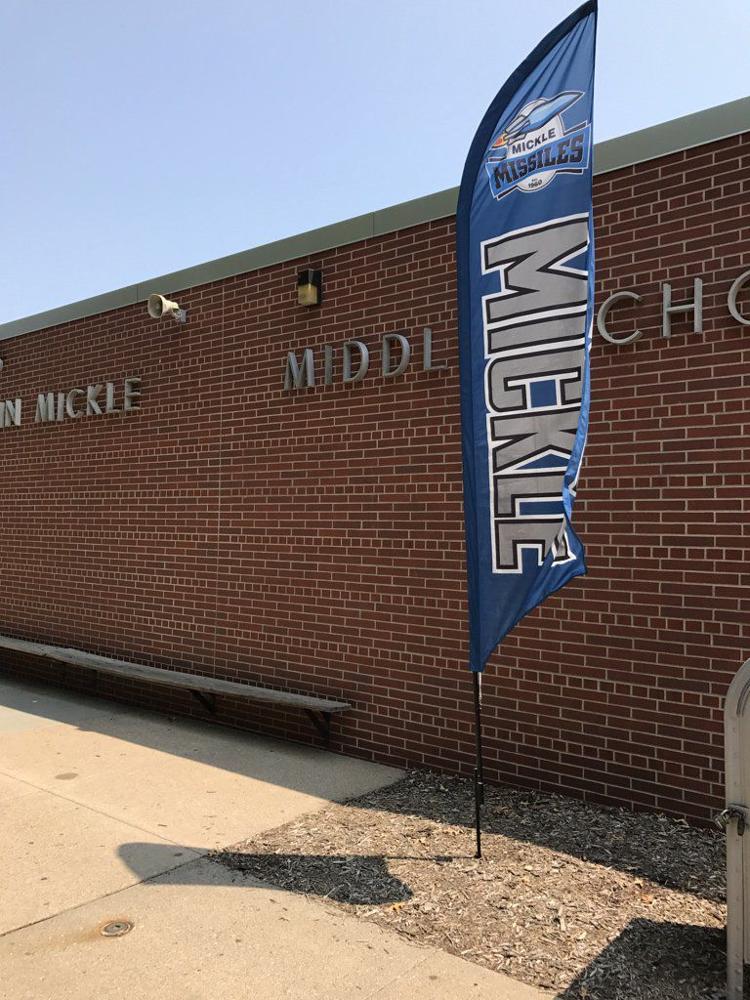 Moore

Park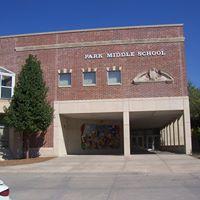 Pound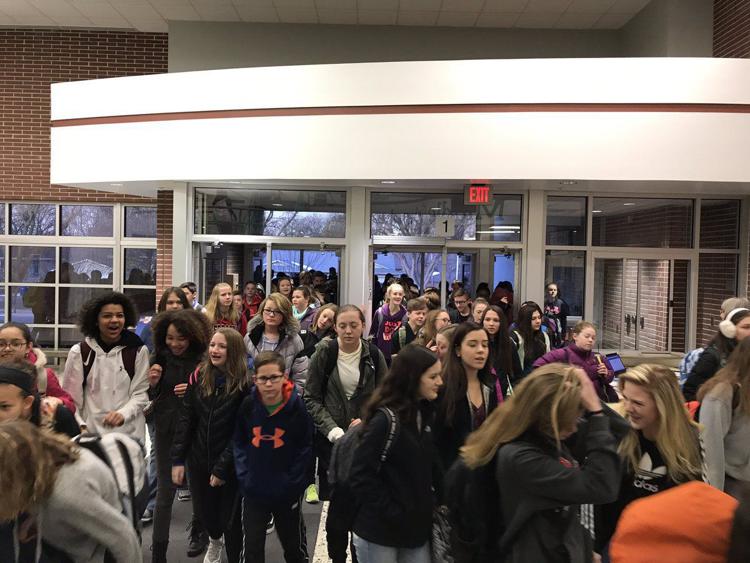 Schoo

Scott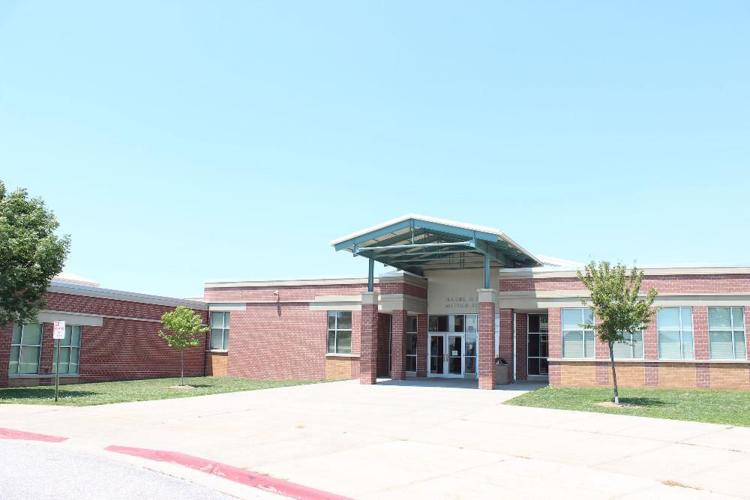 East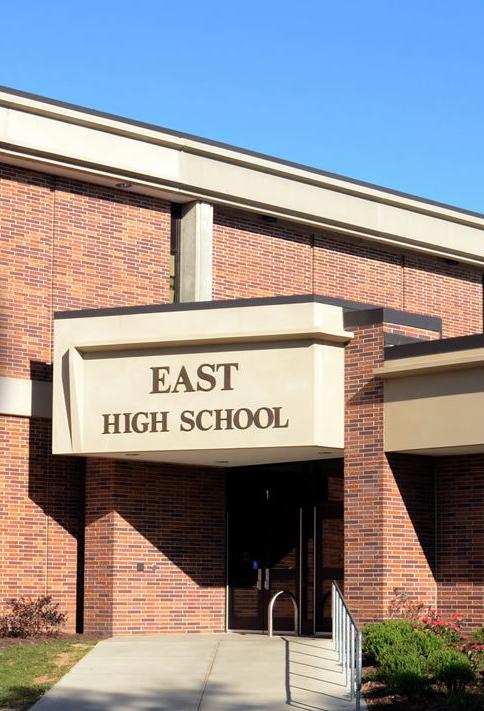 Lincoln High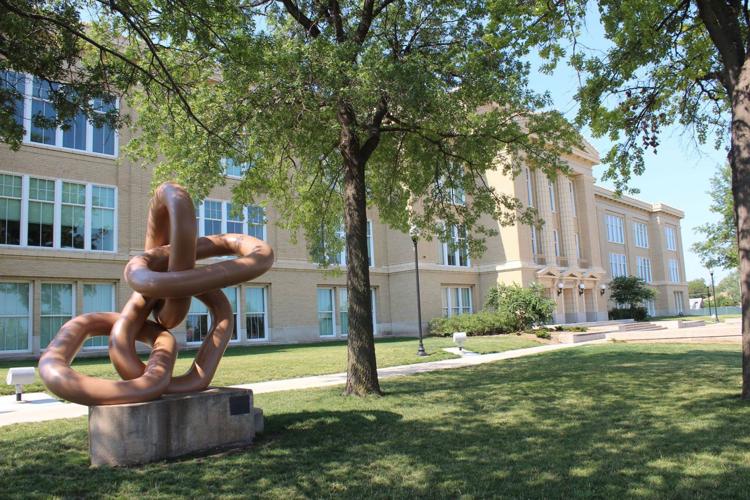 Northeast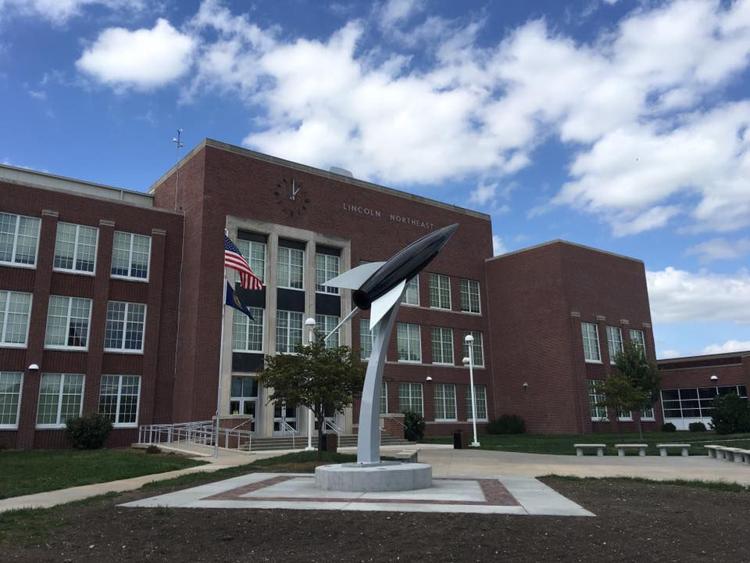 North Star

Southeast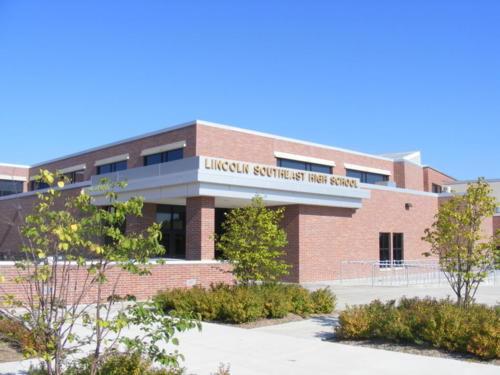 Southwest