In a period of about two days in mid-March, requests for help from families hit hard by the restrictions put in place to slow the spread of the coronavirus poured into the Foundation for Lincoln Public Schools.
The stories were heart-wrenching and foundation officials — who'd begun a fundraiser for LPS families affected by the pandemic — were hearing from people they'd never heard from before, low- to middle-income folks who had always gotten by, paying their bills on time, keeping their families fed.
Now those families were dealing with job losses or reduced hours, with kids home from college, more mouths to feed and less money for groceries.
"The stories that came from those families, you could hear the common themes — 'I'm frightened, my hours were reduced, I've never been in this situation before,'" said Foundation for LPS President Wendy Van DeLaCastro.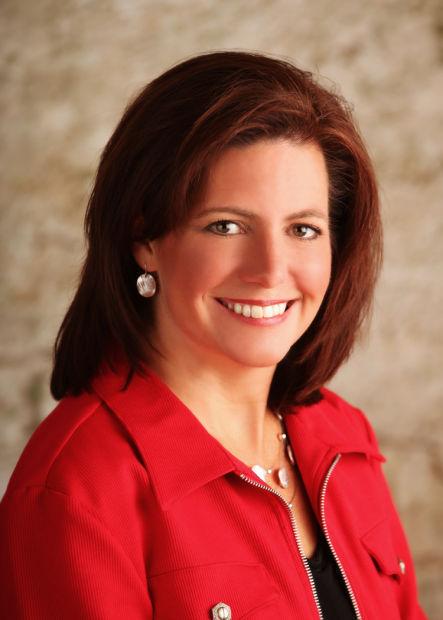 About the same time the foundation announced it had created the COVID-19 crisis fund and was seeking donations, it let families of LPS students know they could request assistance.
They got 332 requests totaling $280,000 in a matter of days.
"We had more requests than we had money at the beginning, so we were raising it as fast as we could," she said. "At that time we were hoping we could give out more per family, but we didn't understand the need as much."
They decided to give $500 per family and prioritized helping with rent and mortgage assistance.
In an effort to be responsible to donors, foundation officials talked with school social workers and counselors about the family situations, called landlords and cross-checked their names with the assessor's office. All donations were paid directly to the landlords, mortgage companies, and in a few cases, utility companies.
Foundation officials prioritized housing because they knew utility companies were not shutting off service. But like utility bills, mortgage and rent payments might be deferred but they aren't being forgiven, said Van DeLaCastro. The idea, she said, was to help now so the payments they'd be facing later would be a little less overwhelming.
"They might not evict now, but if you look down the road ... once those restrictions are lifted you might find families in some dire straits," she said.
Initially, the foundation gave $99,000 to 231 families.
They kept raising money and took requests for assistance for a one-week period in April, getting another 180 requests and giving out another $80,000 in assistance to 169 families.
The fear felt by many families new to financial difficulties is different than that felt by families they typically work with through a standing emergency fund that helps about 120 families a year, Van DeLaCastro said.
Many of these families, she said, didn't know what sort of safety nets exist, or how to access them, and one of the benefits of the crisis fund donations has been helping connect those families to school social workers and counselors, who can in turn connect them with nonprofits who can help them.
The foundation's goal was to be an emergency stop-gap for families, not to fill the role of other social service and nonprofit agencies.
"We are not a human service agency; our role is to help kids learn, to help them stay focused so they can reach their full potential. Part of the way we do that is to help families stay stable."
For the time being, all their emergency funding is focused on helping families affected by the pandemic, and they're still raising money. They've raised $196,000 so far and less than 10% has gone to administrative costs such as credit-card fees, Van DeLaCastro said.
They've gotten some corporate donations, but also lots of help from individuals and school PTOs.
Sharon O'Neal, who has worked as a paraeducator at Saratoga helping students learn to read, sent her federal stimulus money to the foundation to help low-income elementary students.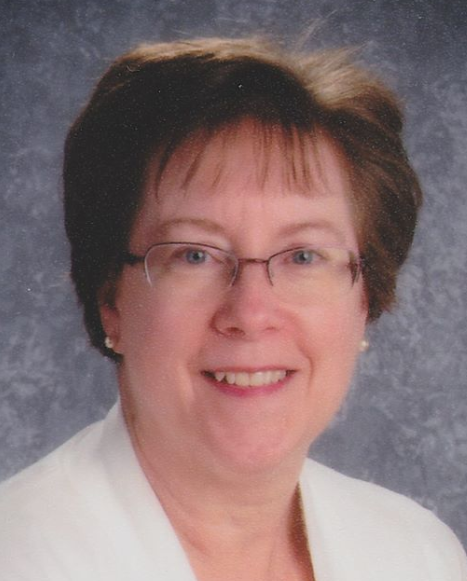 She understood the needs of those families — and knew it was much greater than hers.
"As a para at a Title I school you see a lot of need among the children," she said. "I am lucky enough that this is my second career. I had a fancy corporation job before so I'm OK. I knew there were people who needed it more than I needed it. There's just a huge amount of need there. For me it was an easy decision."
Others have made similar gestures, including a North Star teacher, and numerous PTOs have stepped up, making challenges to their families. Scott Middle School agreed to match donations up to $4,700.
Van DeLaCastro hopes the generosity continues.
"I really believe the need in May is still going to be there," she said.
Photos: Lincoln during the pandemic