So far, about a third of Lincoln Public Schools high school students took their third-quarter grades in some or all their classes rather than participate in remote learning.
As of May 1, the percentage of students who did at least some coursework ranged from 44% at North Star to 90% at Southwest, and most schools had less than 60% of students engaging, according to rough estimates gathered by LPS officials.
Student engagement increased substantially at all middle and high schools between April 13 and May 1, which district officials attribute to schools' efforts to reach out to students who weren't connecting.
"The increase in engagement is a credit to our principals, our teachers, our counselors and our social workers," said Matt Larson, associate superintendent of instruction. "It's a credit to our effort not to give up on students ... that to me is an important message in the data."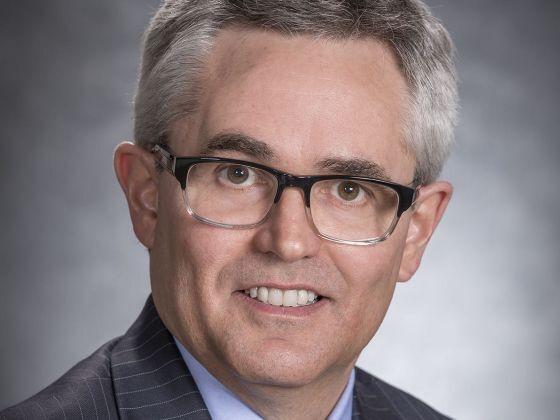 The percentage of students doing some coursework and participating in Zoom meetings with teachers increased from 41% to 75% at Lincoln High; from 54%-59% at East; 45%-59% at Southeast; 38%-56% at Northeast; 33%-44% at North Star and 70%-90% at Southwest.
The participation levels at middle schools were higher, ranging from 78% to 98%. Eight of the 12 middle schools had engagement levels at 90% or above.
But Larson cautioned against putting too much stock in what he called "very rough estimates" based on information that teachers provided to principals on the number of students who participated at least minimally in Zoom meetings or Google classroom.
Students could be counted more than once, if for instance, they opted to take third-quarter grades in some classes but not all of them, or just participated in some classes and not others. That means one teacher might show them as not participating at all, while another teacher would count them as being engaged.
Larson said when school ends, teachers hope to get more specific data on which students participated enough to get satisfactory grades.
But the early rough estimates do give district administrators an idea of how remote learning is working and how they might change things moving forward, if remote learning must continue in the fall.
Equity concerns drove the decision to allow students to take their third-quarter grades, not only because of concerns that all families didn't have reliable internet, but because of other impacts of the pandemic — kids having to watch siblings, or work longer hours to help families make ends meet.
And at schools such as Lincoln High, where 15% of its students are English language learners and even more have families who don't speak English at home, figuring out how the online grade book or Google Classroom work can be a real struggle, as is understanding that they could chose to opt for third-quarter grades, said Lincoln High Principal Mark Larson.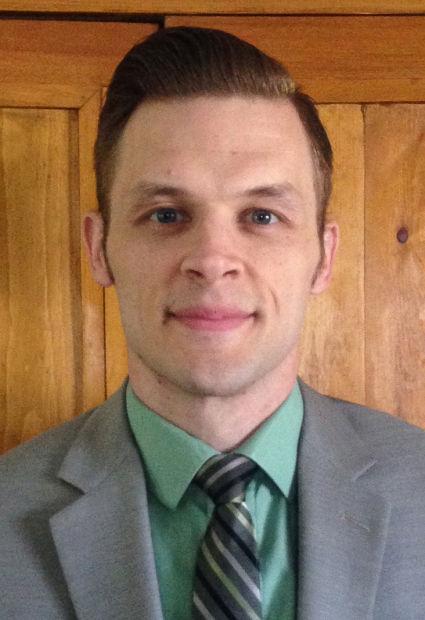 Still, an unintended consequence of that option was that some students not facing such obstacles took their third-quarter grades and largely checked out for the semester. Some did so just in certain classes so they could concentrate on others.
More students could choose to take third-quarter grades going forward, if their remote-learning work was sufficient to increase their grades.
East High — which typically has among the district's highest state test scores — had 42% of its students opting for third-quarter grades, the highest in the district.
Southwest was the only school not to use the pass/fail system or let students opt for third-quarter grades because of the way its block scheduling is structured, and that was likely at least part of the reason for its 90% participation rate.
Although LPS officials are pleased with the upward trend in student engagement, Matt Larson said they're not satisfied by the overall engagement estimates and it's one of the reasons LPS will try summer school differently, having students check in at regular class times, with at least some direct instruction via video-conferencing.
Still, giving students who needed it the option to take third-quarter grades was the right thing to do, said Pat Hunter-Pirtle, director of secondary education.
The percentage of students who haven't engaged at all ranged from 3%-25% in high school and between 1% and 7% in middle school.
Like the other rough estimates, those percentages could include students who have engaged with some teachers and not others, and schools are in the process of finding out which students they haven't heard from at all, despite efforts to reach them by phone, email, through social media, by mailing postcards and even having friends text them during classroom Zoom meetings.
Some of that work has already happened in elementary school and with seniors, or students who have family situations that raise particular concerns, LPS officials said.
While the number of kids not engaging in coursework or with teachers has increased during the pandemic, the legwork required to check on students and find out what they need and why they're not in school happens all the time, said Mark Larson.
"The reality is, we do this work even when school is normal," he said. "If we don't have a kid engaging or showing up as often as we'd like, we go through the steps to reach out to families, to figure out how to overcome obstacles that are preventing kids from doing their best in school."
The hardest part of remote learning, said the Lincoln High principal, is not seeing students.
"We just really miss our kids," he said. "We worry about them a lot and we do everything in our power to make sure they're OK and they have what they need to be able to live up to their potential."
Photos: Lincoln during the pandemic