Lincoln Public Schools students will have Fridays off for the next three weeks amid a growing staffing crisis as COVID-19 cases soar to unprecedented levels. 
LPS classrooms will be closed Jan. 21, Jan. 28 and Feb. 4, district officials announced Friday.
Teachers will use those Fridays to make up for planning time lost while covering for absent colleagues and to help quarantined students who've missed instruction stay up with classmates. Staff may work remotely if their job allows it.
High school activities, including sporting events, will continue as scheduled on those Fridays, but before- and after-school activities at elementary and middle schools will be canceled and Community Learning Centers will be closed.
Classes at the district's Career Academy will be in session on those Fridays because of dual-credit instructional hour requirements and scheduling limitations.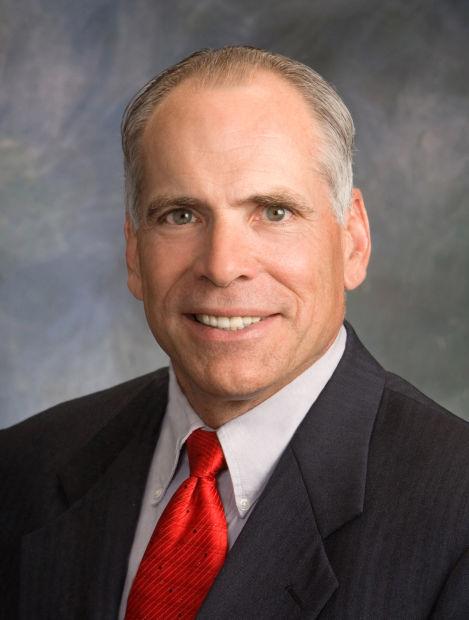 "We're experiencing a staffing crisis, and we're concerned as we speak about having sufficient staff in our buildings each week to keep our schools open safely for student in-person learning," Superintendent Steve Joel said in a virtual news conference. "This is not something that we desire to do nor are we looking forward to doing, but we don't know what the future impact of the COVID virus surge is going to be."
The drastic move comes as COVID-19 cases driven by the highly transmissible omicron variant have surged in the district since students returned from winter break Jan. 5.
As of Friday morning, a record 823 students had tested positive for the coronavirus this week and 2,604 — well more than 6% of the student body — were in quarantine. Before this week, the previous high for students in quarantine was 1,926 the week of Dec. 6, 2020.
Last week, 438 students tested positive for the virus. Before that, the largest one-week total was 235 the week after Thanksgiving; and last school year, the highest that number ever reached in one week was 143.
While those numbers are sobering, officials' biggest concern is the schools' ability to staff classrooms, kitchens and buses, with a record number of staff members unavailable in the first two weeks of the second semester because of testing positive or having close contact with someone with COVID-19.
Add in a lack of available substitutes to cover those absences, and it equals an unprecedented staffing crisis.
"We're experiencing challenges at every position: teachers, paraeducators, nurses, counselors, social workers, psychologists, transportation personnel, nutrition services, custodial, office support staff, administrators, campus security," Joel said. "This is impacting Lincoln Public Schools in a way we've never been impacted before."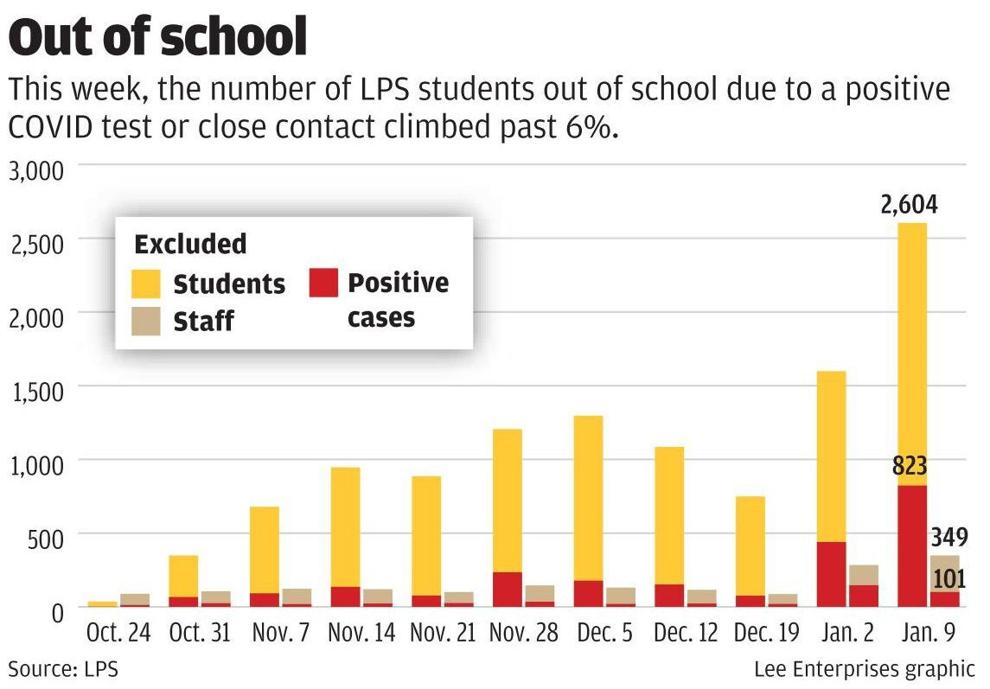 More than 100 staff members have tested positive this week, with more than 350 in quarantine, as of early Friday. Last week, the number of staff in quarantine was 281.
Officials said there are simply not enough substitutes to fill the void, meaning available teachers have been forced to abandon time they would typically use to plan lessons so they can cover classes — a problem that has essentially plagued LPS since students returned to in-person learning in the fall of 2020.
This week, the number of certificated staff vacancies that have gone unfilled has hovered between 30%-40%.
Despite pay incentives, LPS struggles especially hard to find subs willing to work on Mondays and Fridays. At times, district office administrators have had to step in to cover classes.
Staff have also expressed concern about a lack of available COVID-19 testing, and Joel said the district is working with the Health Department to provide schools with tests that can be administered on site. 
Last week, 284 staff members were in exclusion, and 147 tested positive, a single-week record. The record for most staff in quarantine in a single week was 456 back in November 2020.
"We have the confidence that if our teachers know that if we can get through Thursday, and that Friday is going to be a catch-up day, we're really hoping that helps them in terms of being able to catch a breath, hit reset, get caught up, get those planning periods back that they've lost during the week for covering, and then work with the students that have not been able to be in school in person," Joel said.
The crisis has become so severe, LPS is bracing for the possibility that individual classrooms, grade levels and even schools will have to close in the coming weeks because there simply won't be enough staff to operate them.
If classrooms and schools close, students would check into Zoom classes from home, a policy that's been in place since last school year.
Two special-education programs were closed this week because of staffing issues.
Principals will work with staff and administrators to determine when staffing levels hit a point where they can't safely operate a building, although there is not an exact metric LPS uses to determine that.
Joel, who returned to work Thursday after testing positive for COVID-19 last week, said shutting down the district entirely is not on the table. The majority of virus spread is occurring outside the classroom, he said, as evidenced by the post-holiday surge and said mask protocols in LPS schools are working.
"The best place for kids to be is school," he said.
LPS continued requiring masks this month after a countywide mask mandate expired in December. The Lincoln-Lancaster County Health Department reinstituted that mandate Friday.
Nebraska Department of Education Commissioner Matt Blomstedt sent a memo to superintendents earlier this week stating there is flexibility in the number of required instructional hours schools must meet.
Blomstedt said Friday that LPS' schedule change falls in line with the intended use of that flexibility. 
Even with the three Fridays off, LPS elementary and middle school students will still meet that requirement, said Matt Larson, associate superintendent of instruction. But high school students will be just shy of their 1,080-hour mark.
In that case, LPS would request a waiver from state officials at the end of the school year, Larson said. 
Lincoln Pius X High School announced Thursday it would shift to a half-day schedule, with four class periods a day, through at least Jan. 21 to stay ahead of an expected peak in cases and to prevent students from falling even farther behind.
School officials have expressed hope that the surge will leave as quickly as it arrived and peak sometime this month. And while omicron is more transmissible, there are indications it is less severe than previous strains.
Breaking down Lincoln's public schools: Enrollment, test scores and more
Adams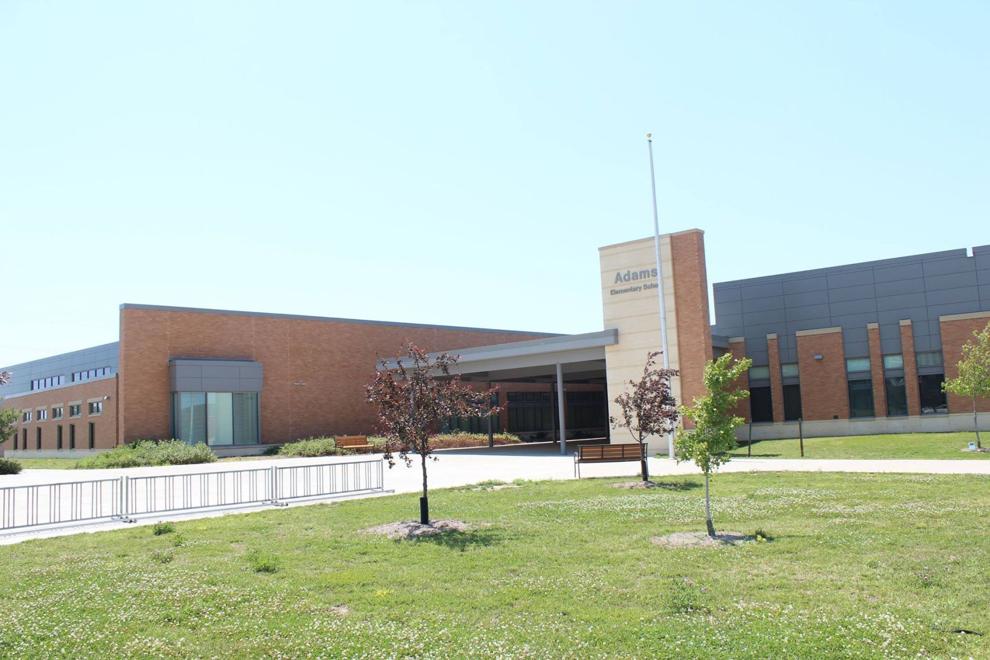 Arnold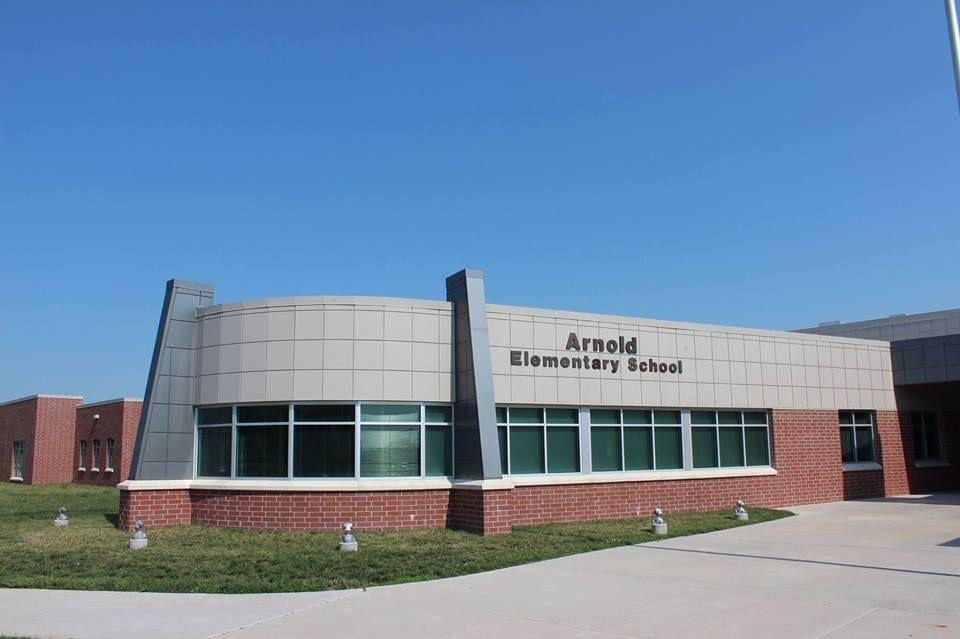 Beattie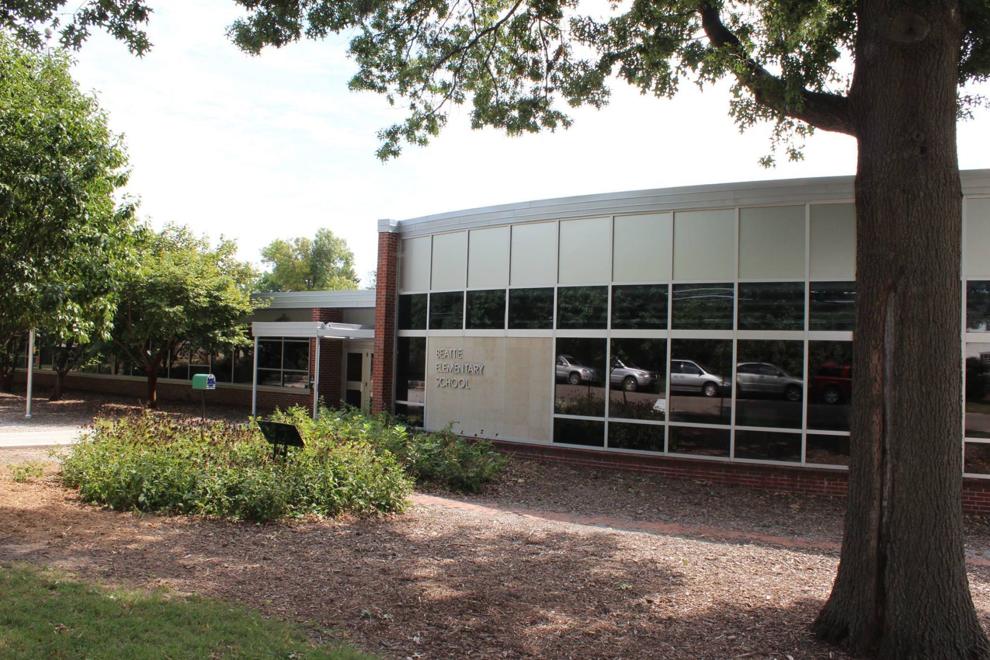 Belmont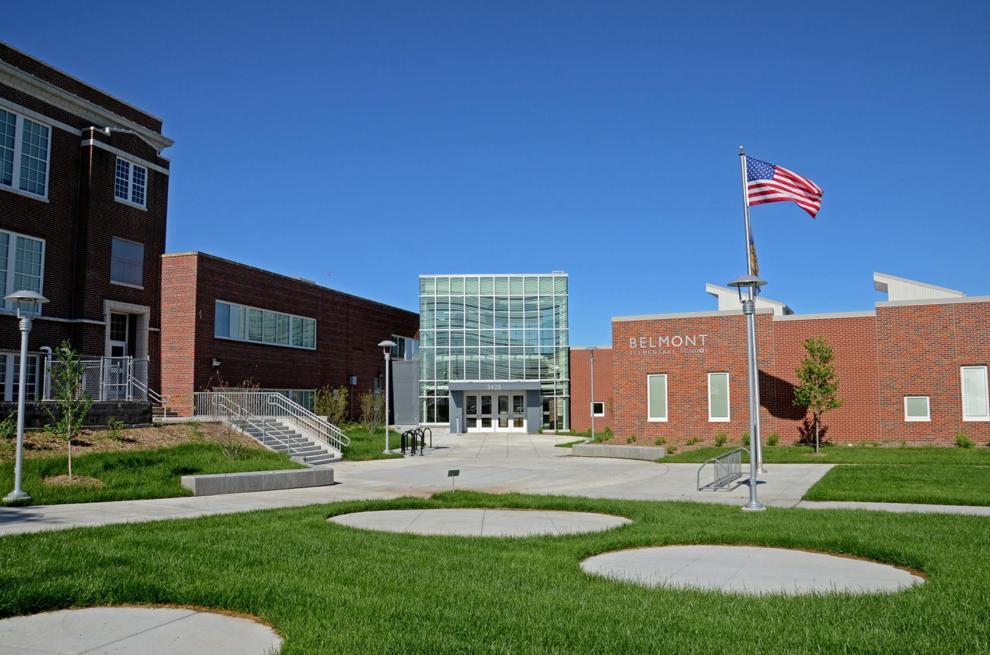 Brownell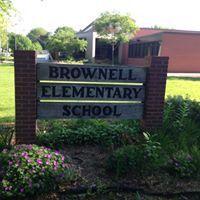 Calvert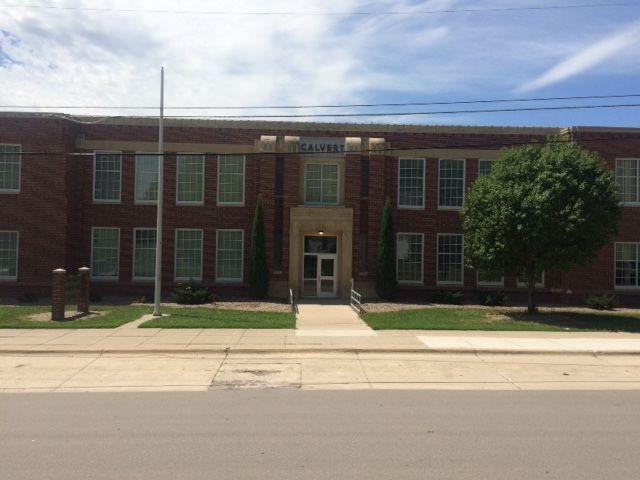 Campbell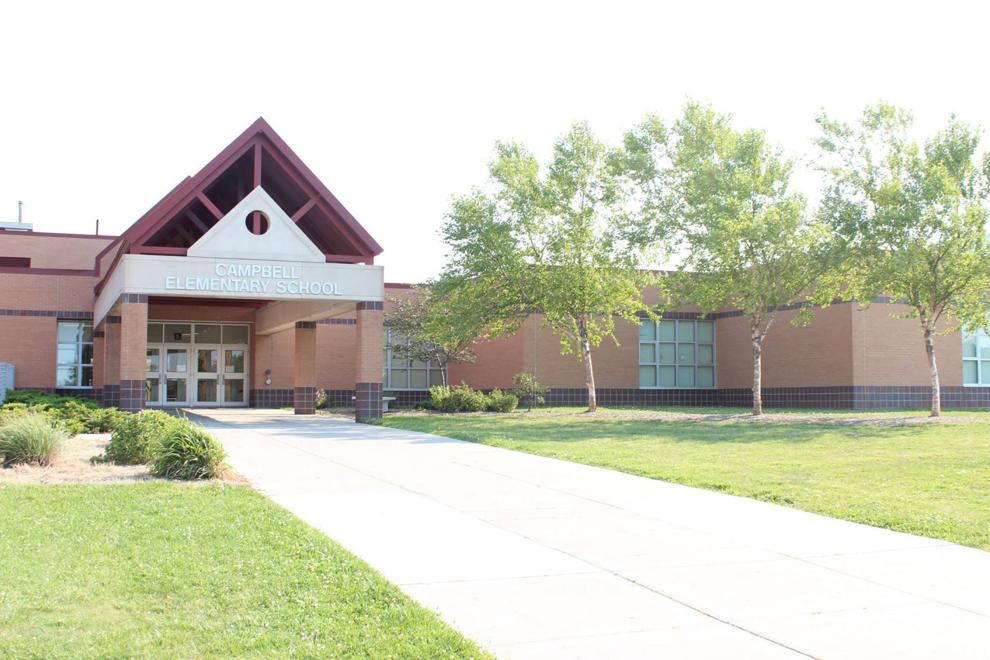 Cavett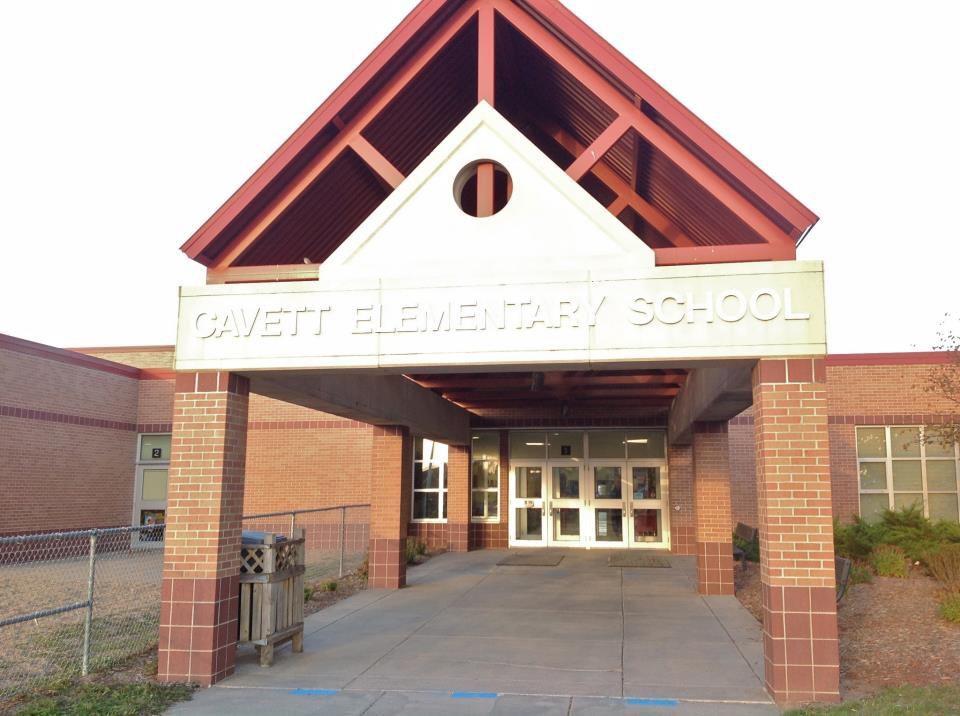 Clinton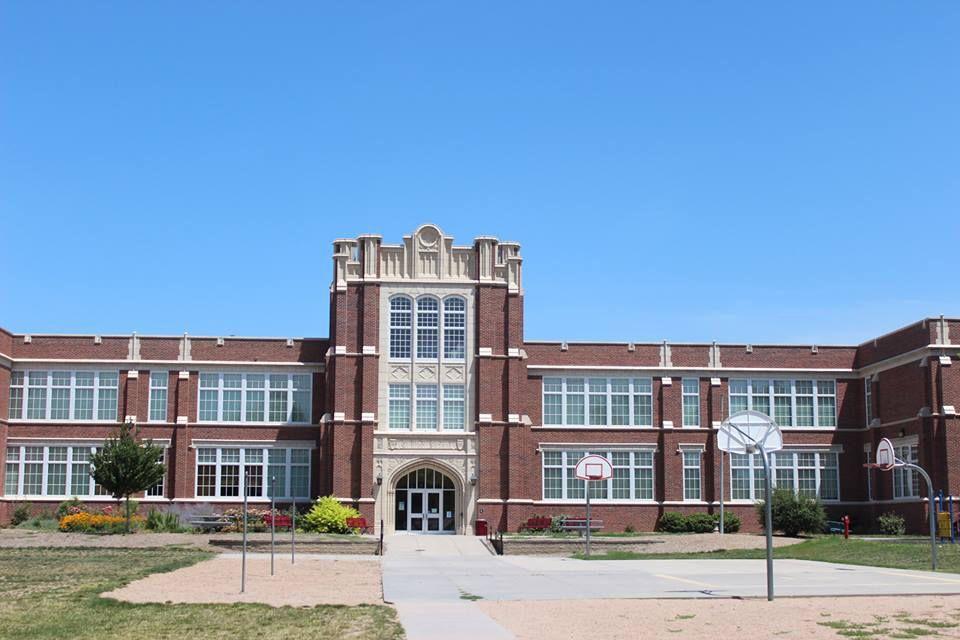 Eastridge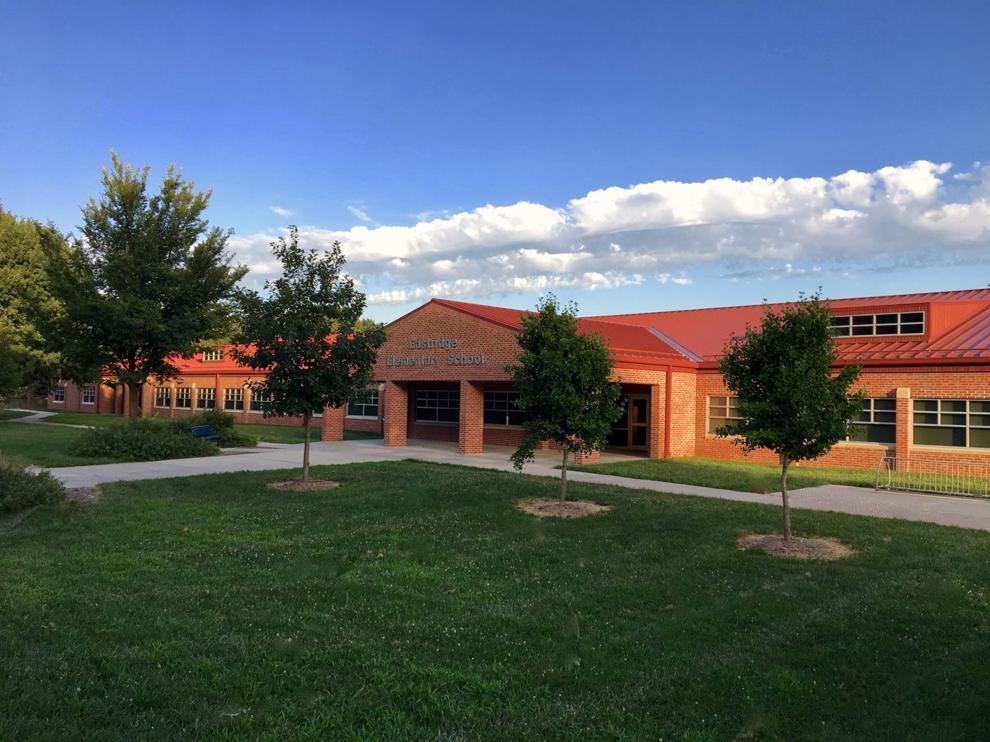 Elliott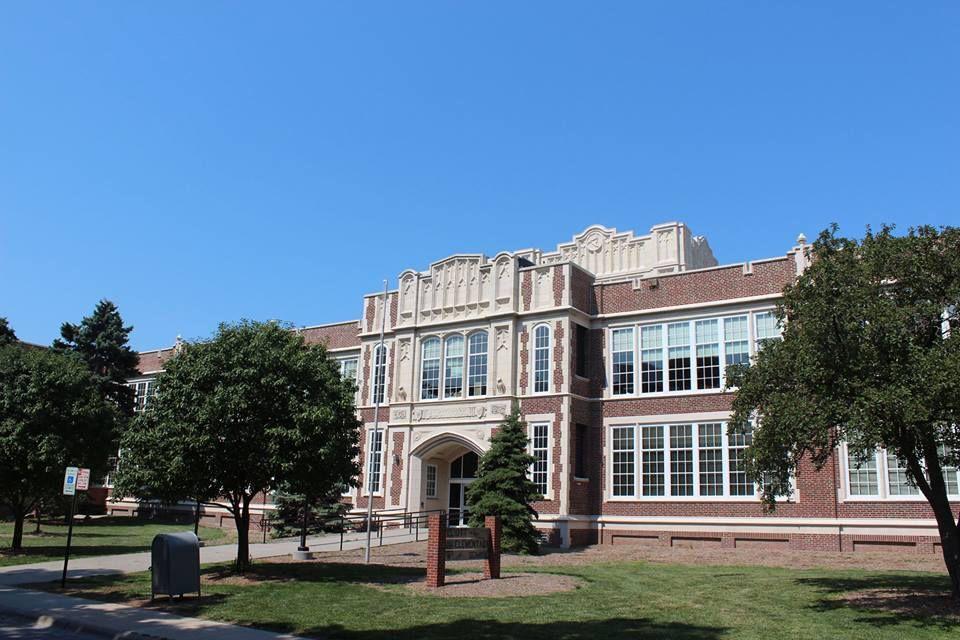 Everett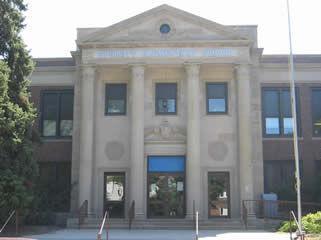 Fredstrom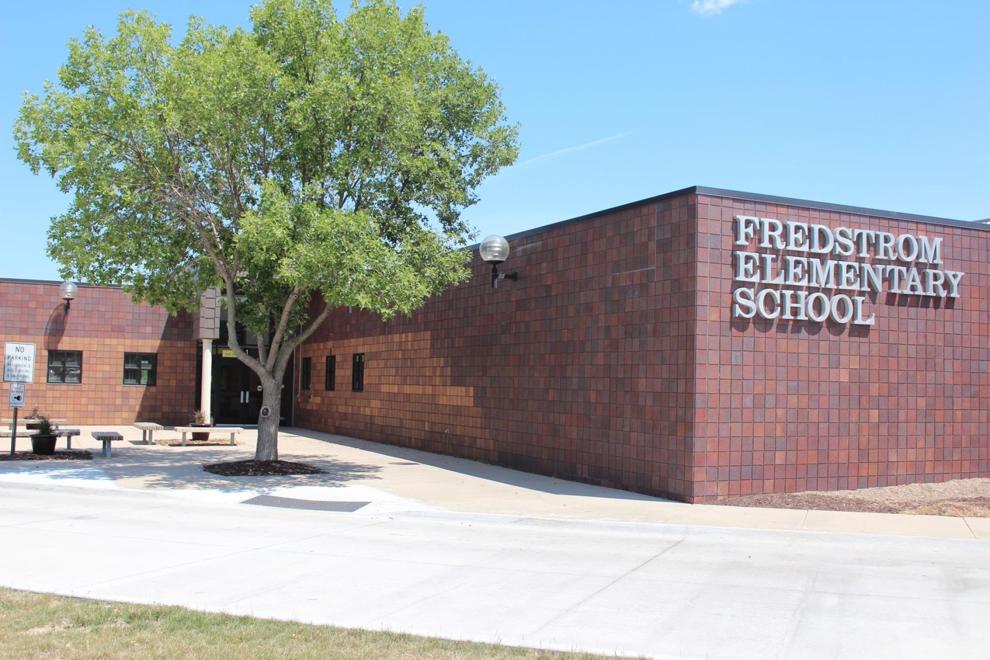 Hartley
Hill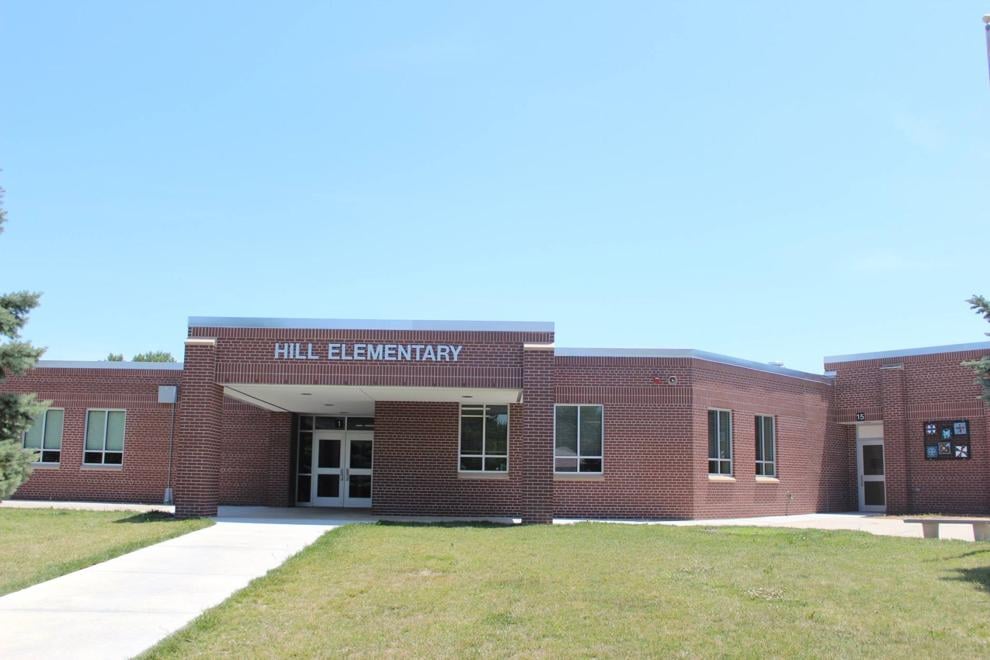 Holmes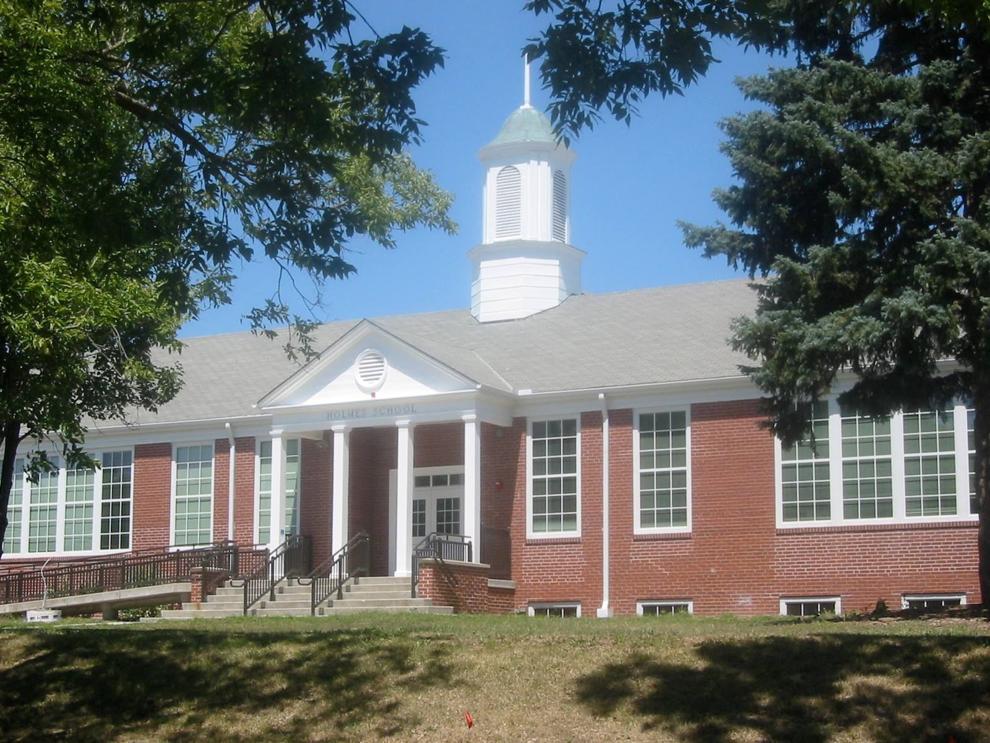 Humann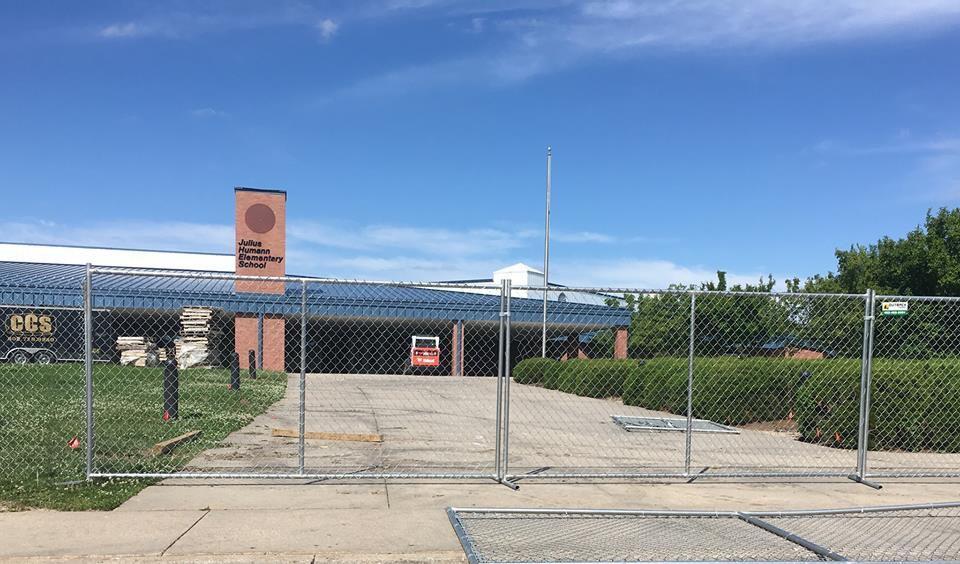 Huntington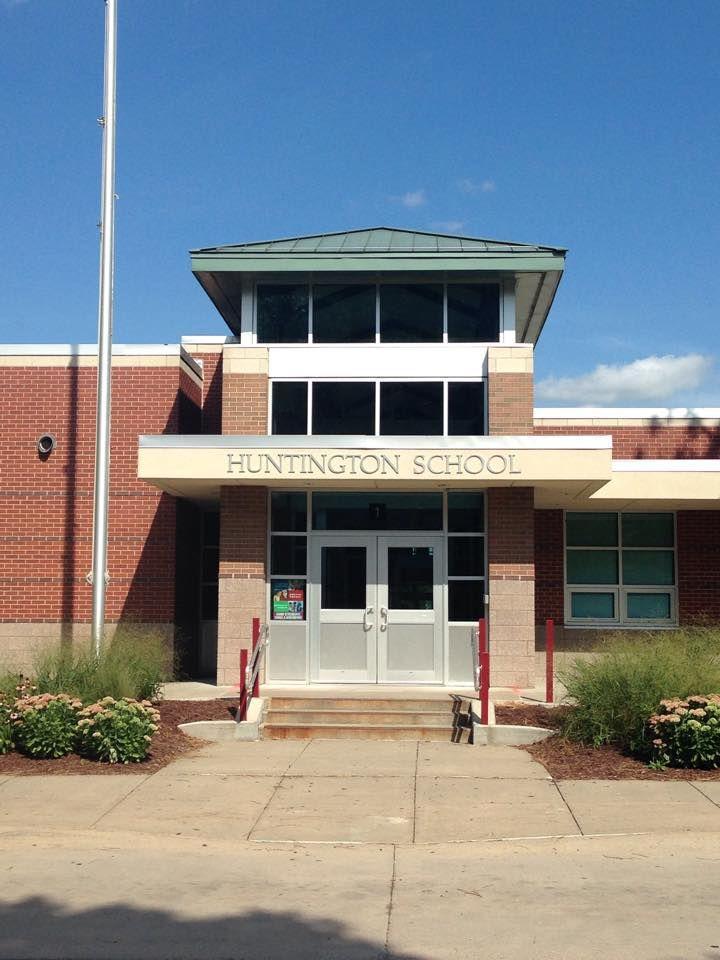 Kahoa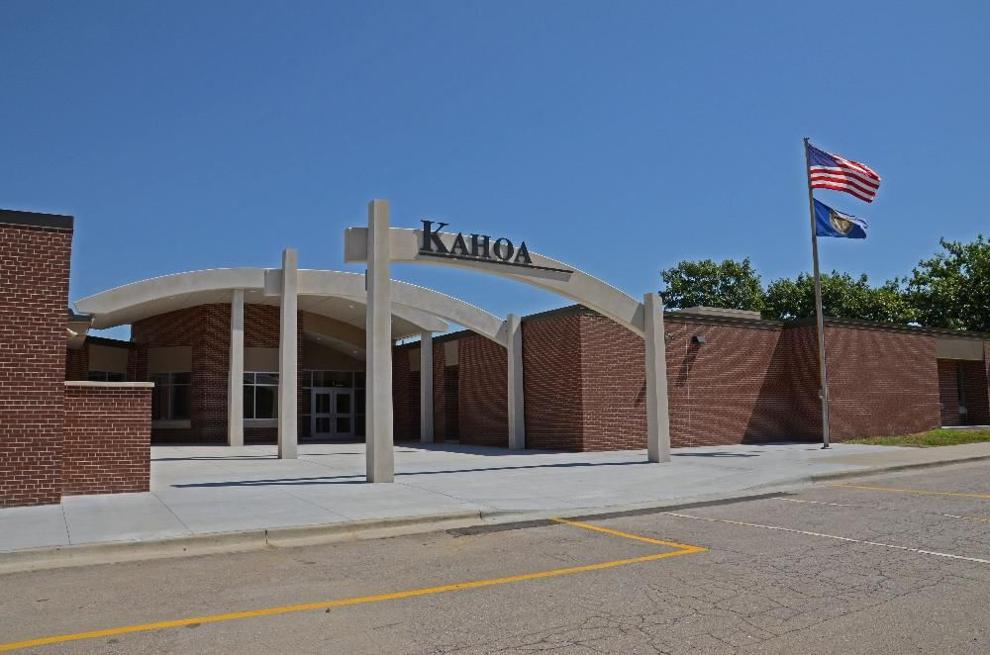 Kloefkorn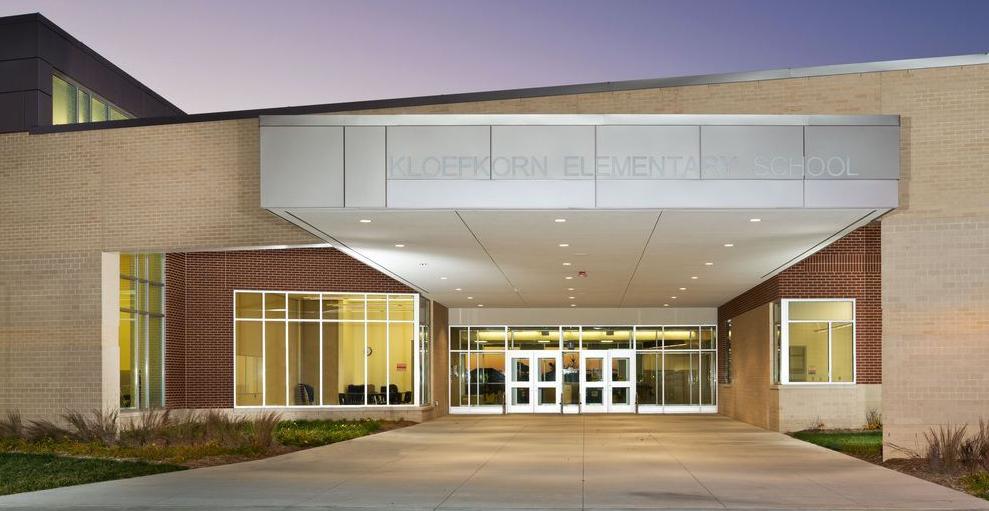 Kooser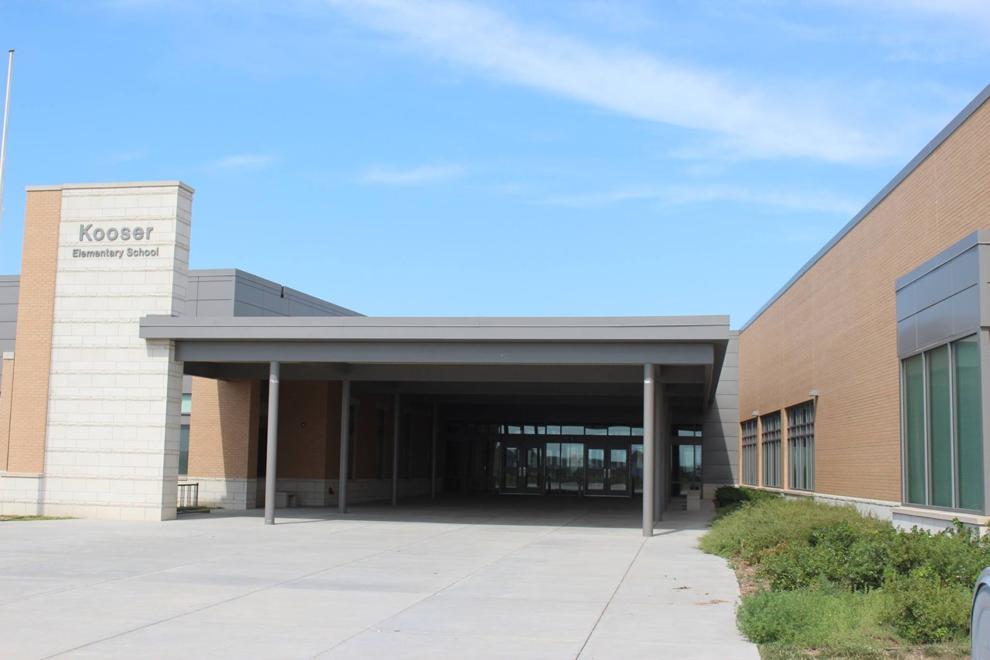 Lakeview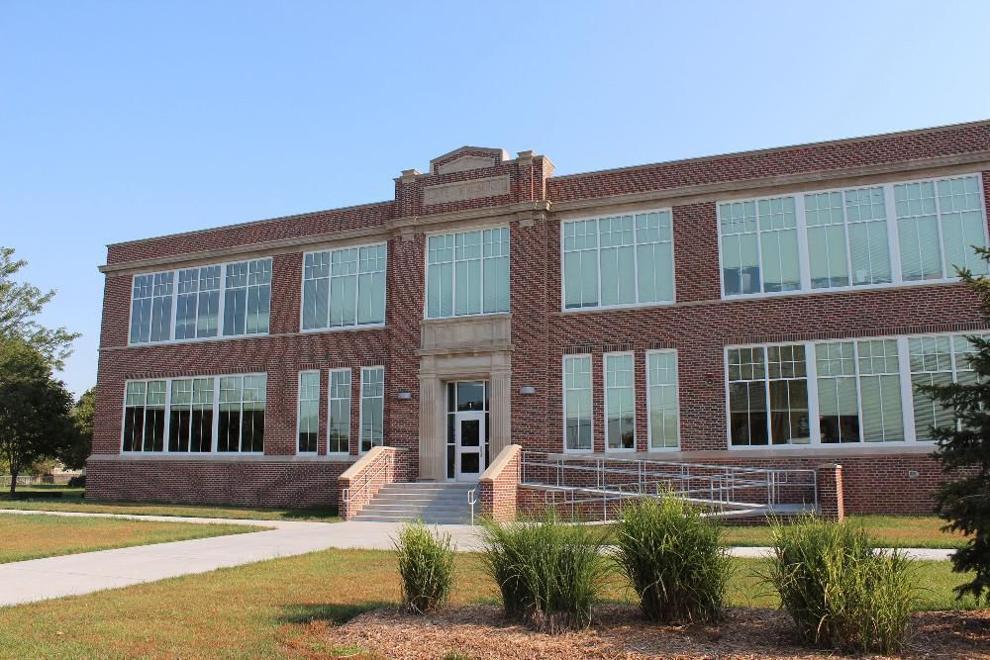 Maxey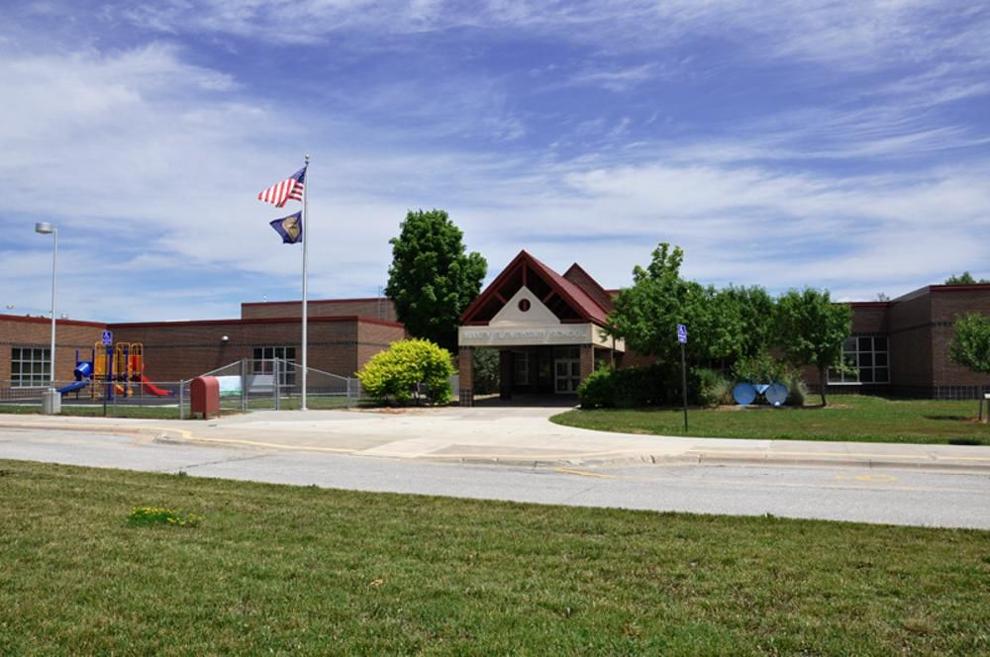 McPhee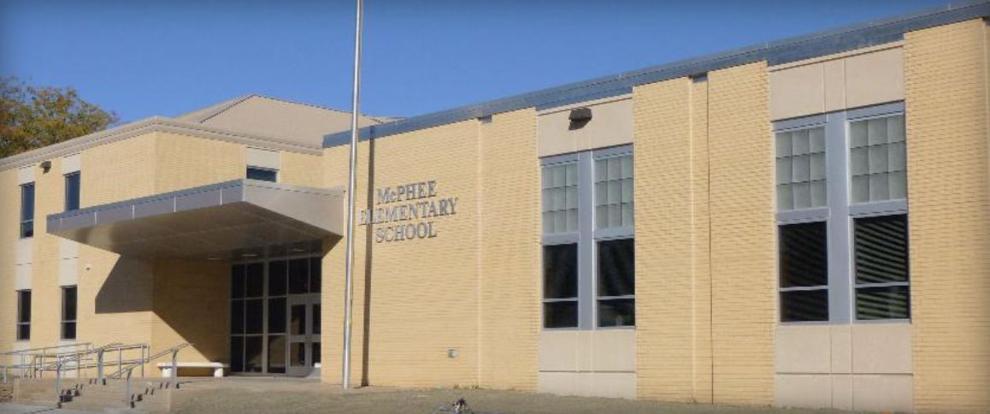 Meadow Lane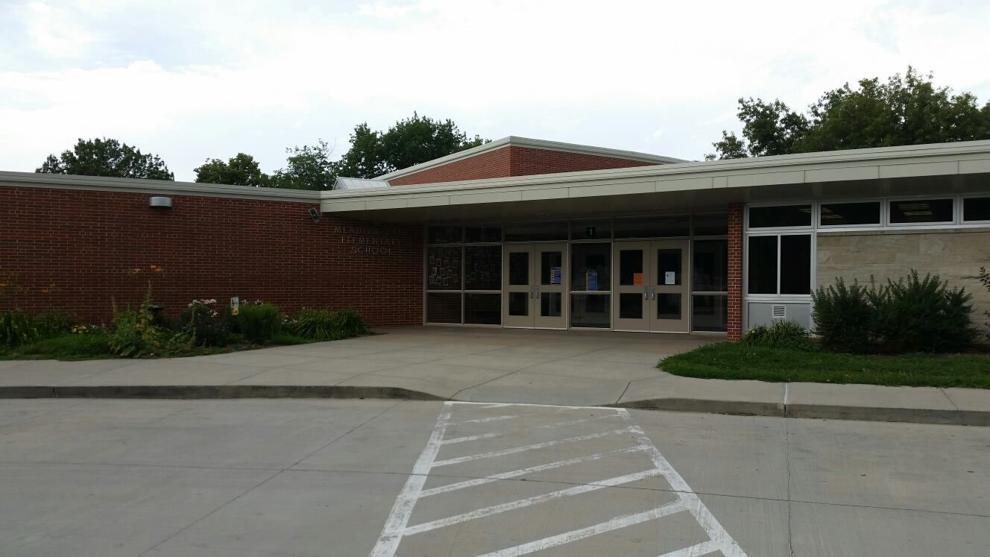 Morley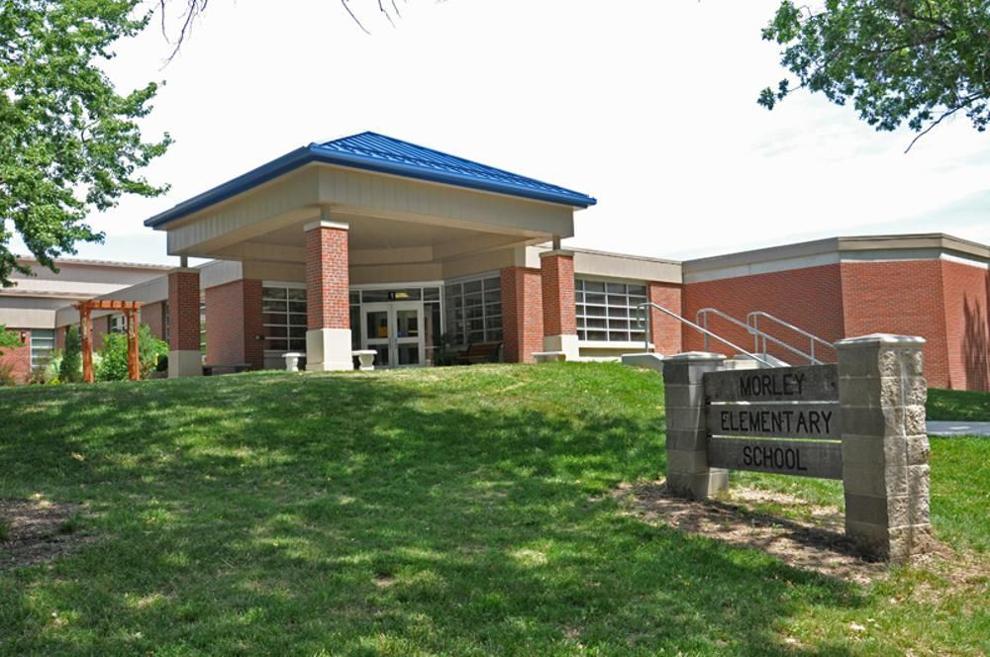 Norwood Park
Pershing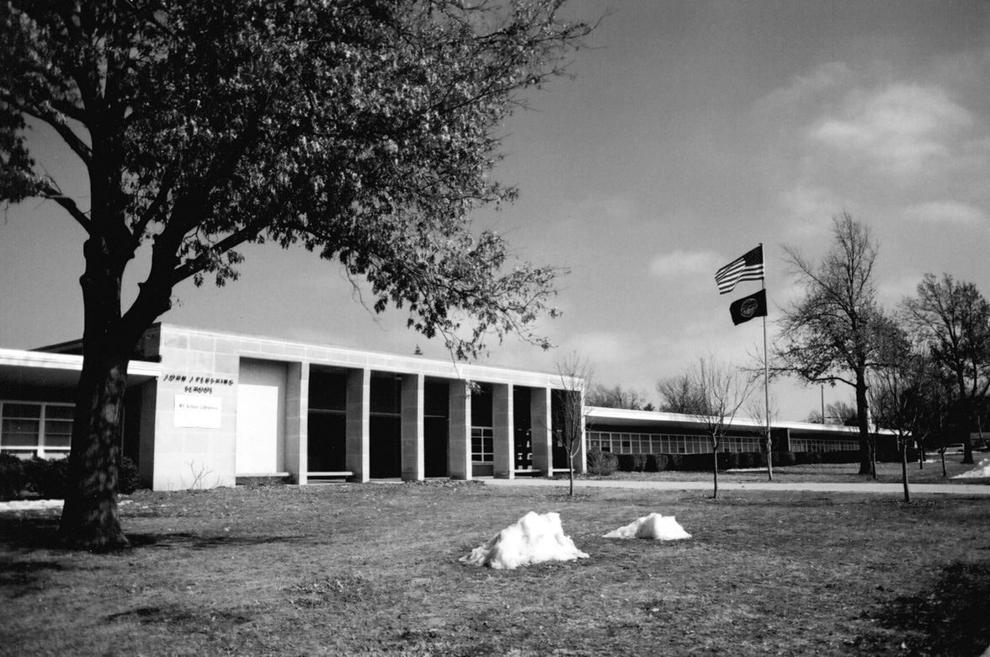 Prescott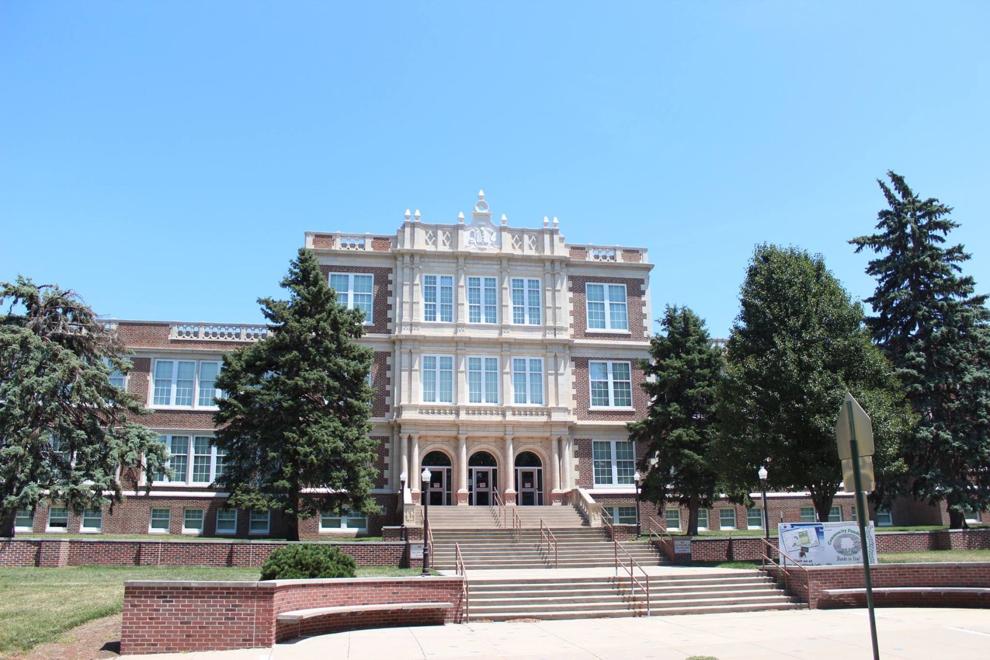 Pyrtle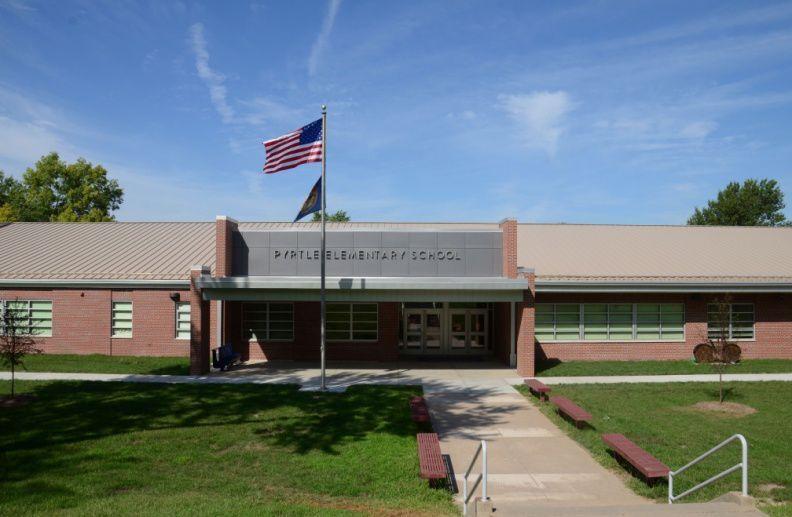 Randolph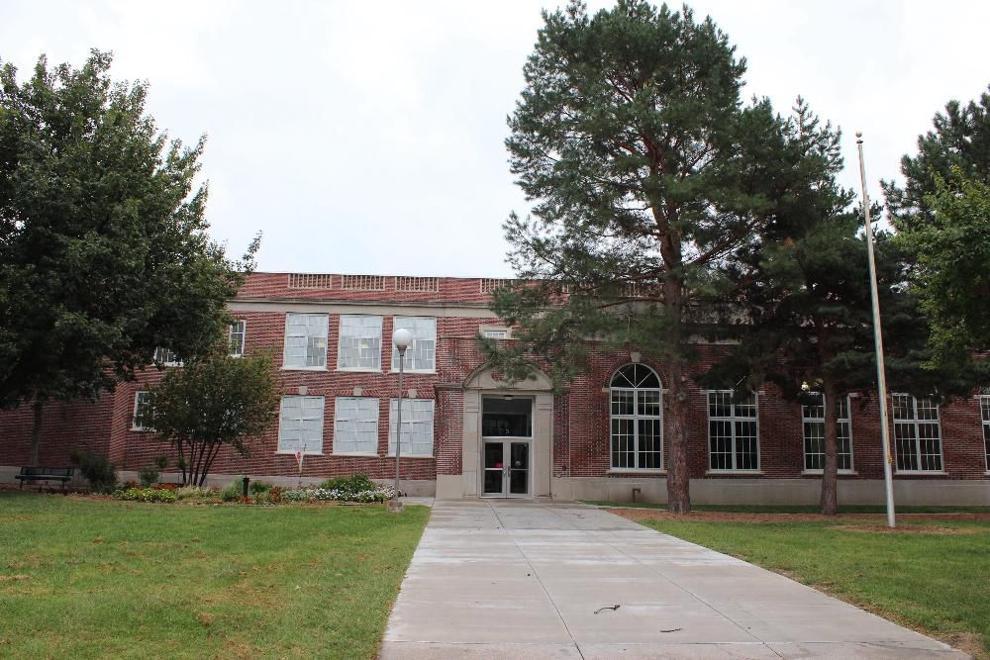 Riley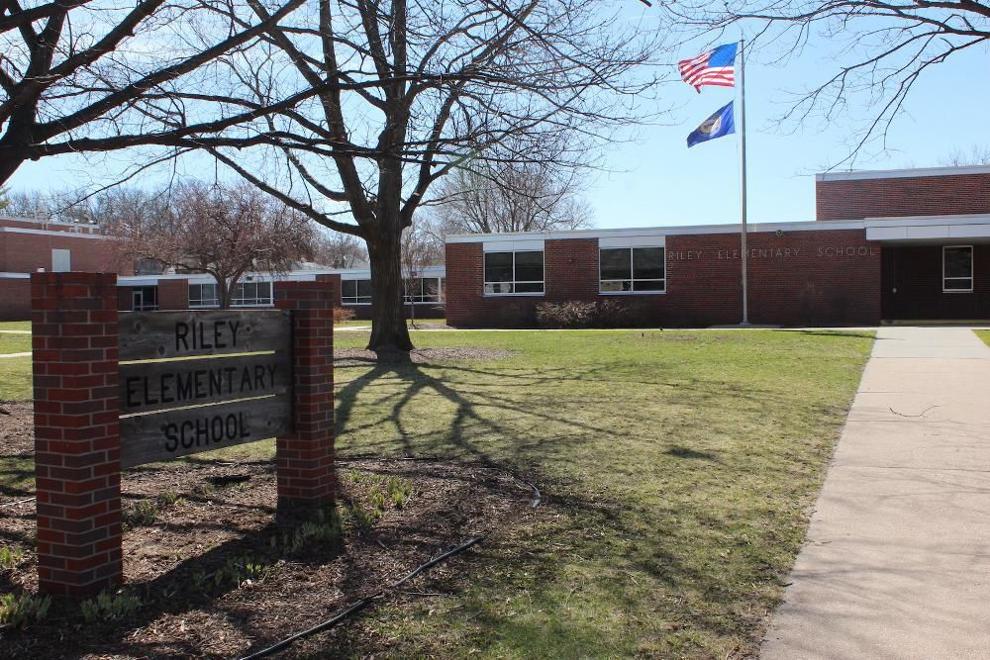 Roper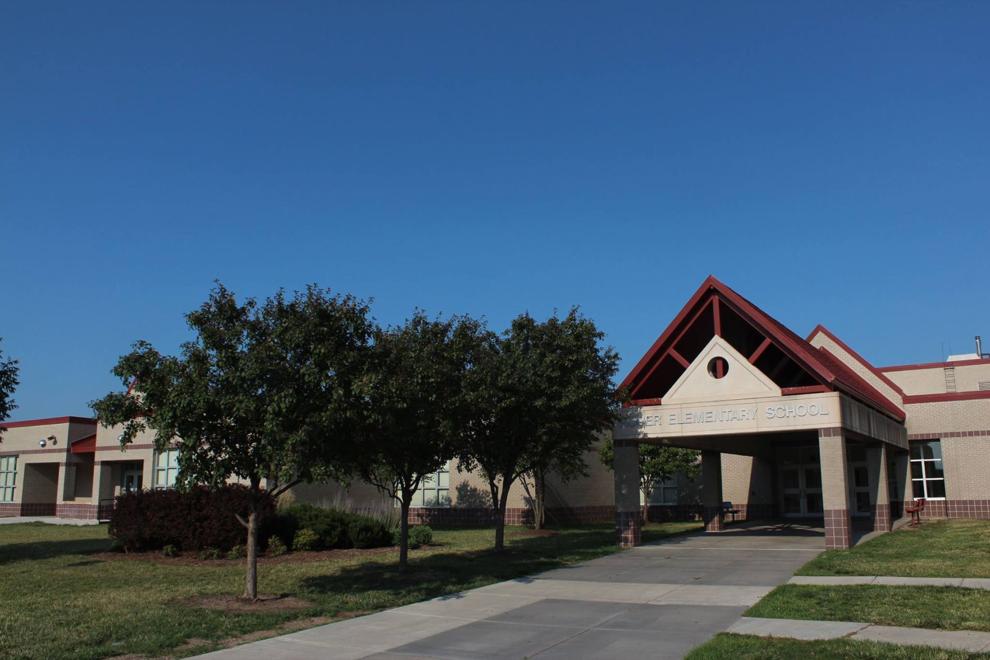 Rousseau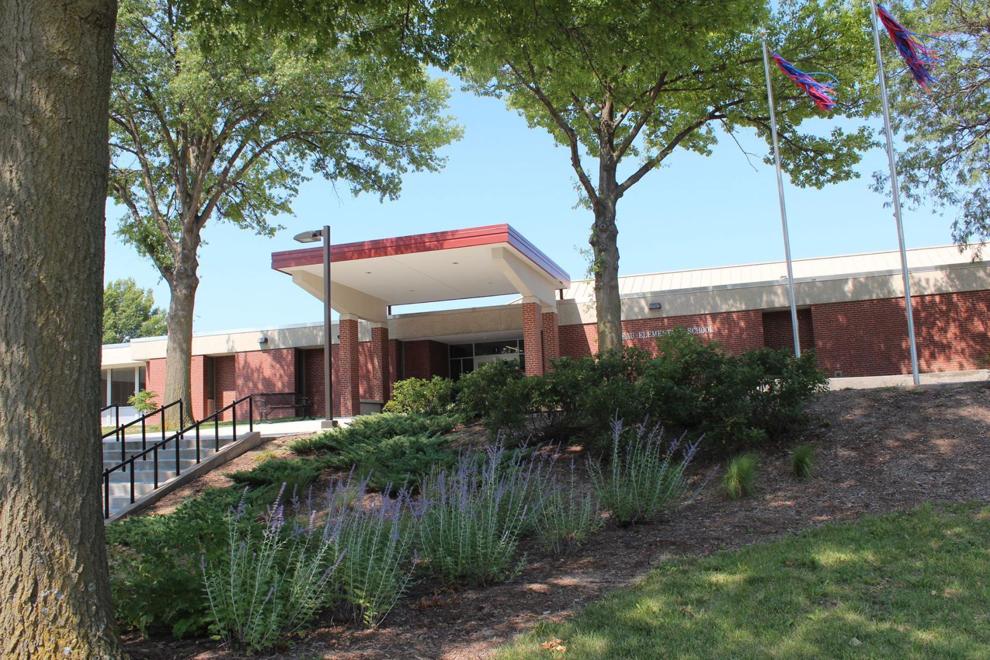 Saratoga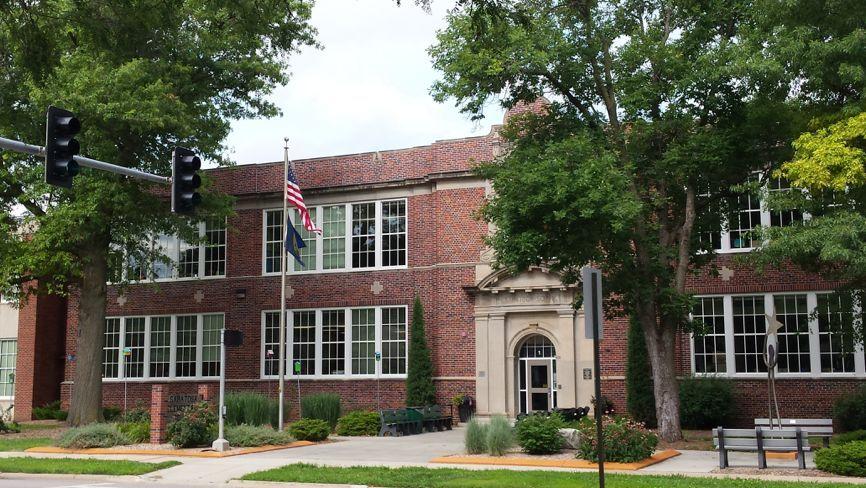 Sheridan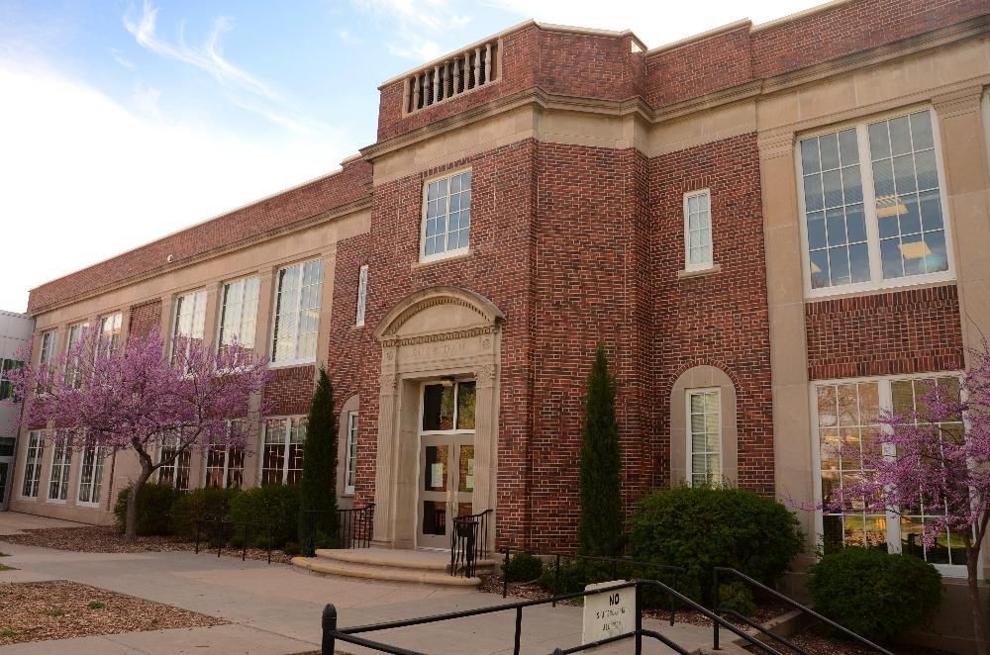 West Lincoln

Wysong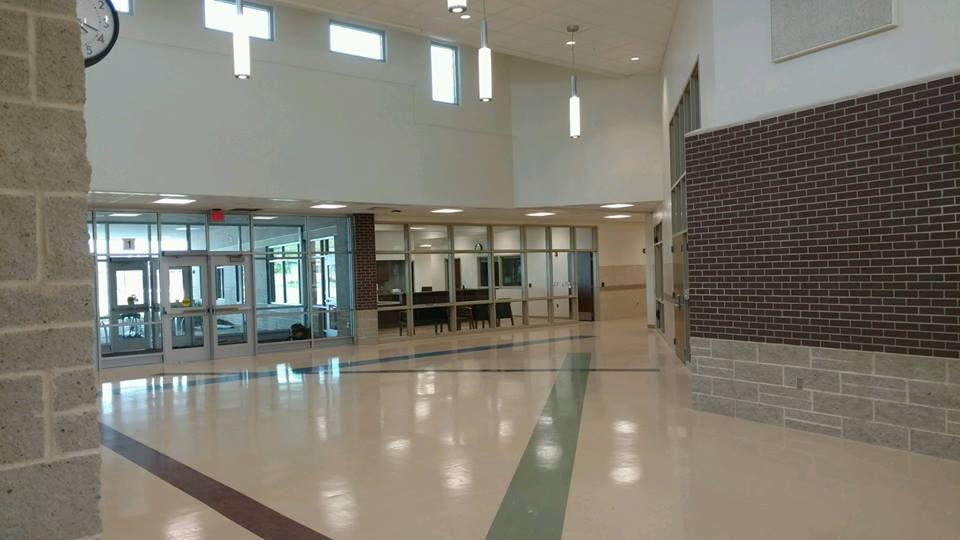 Zeman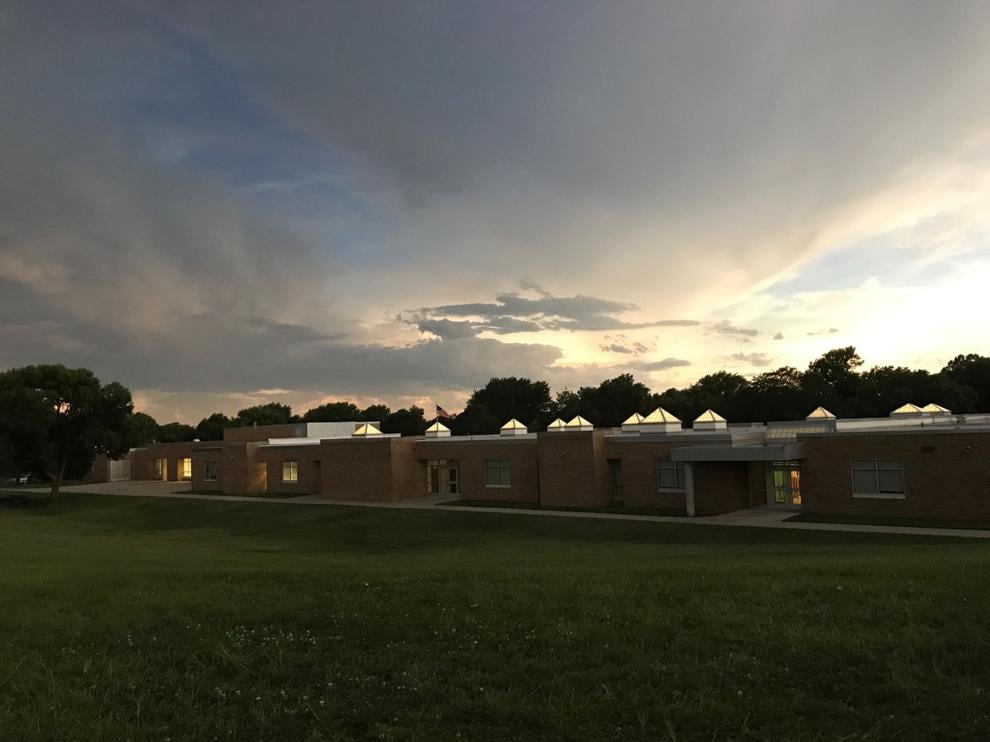 Culler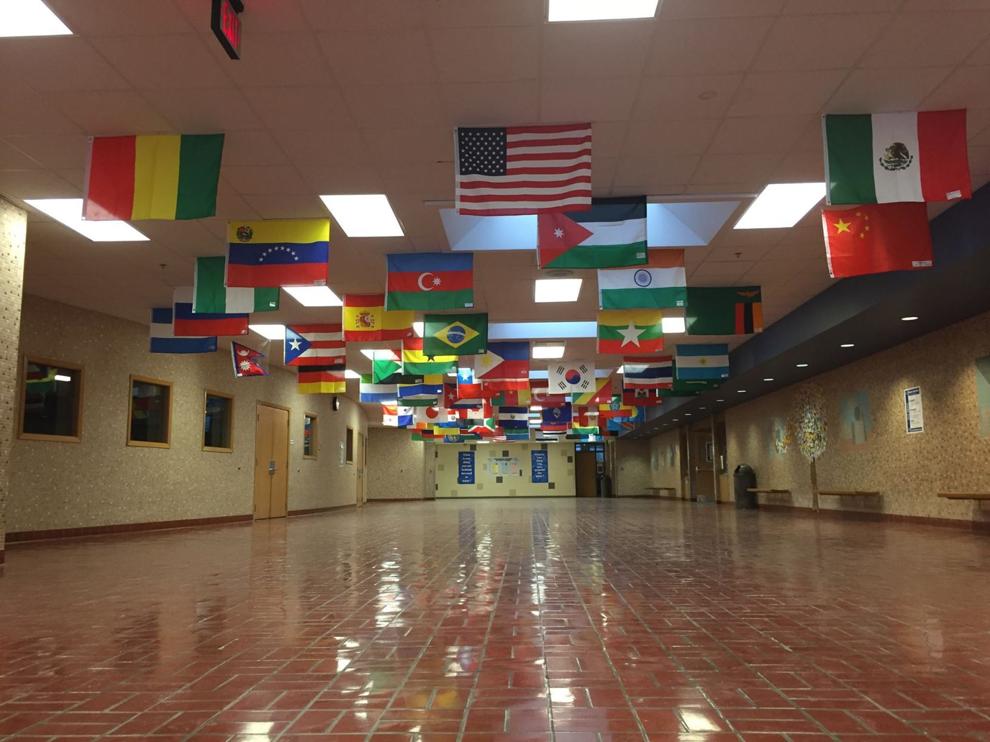 Dawes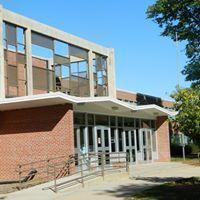 Goodrich

Irving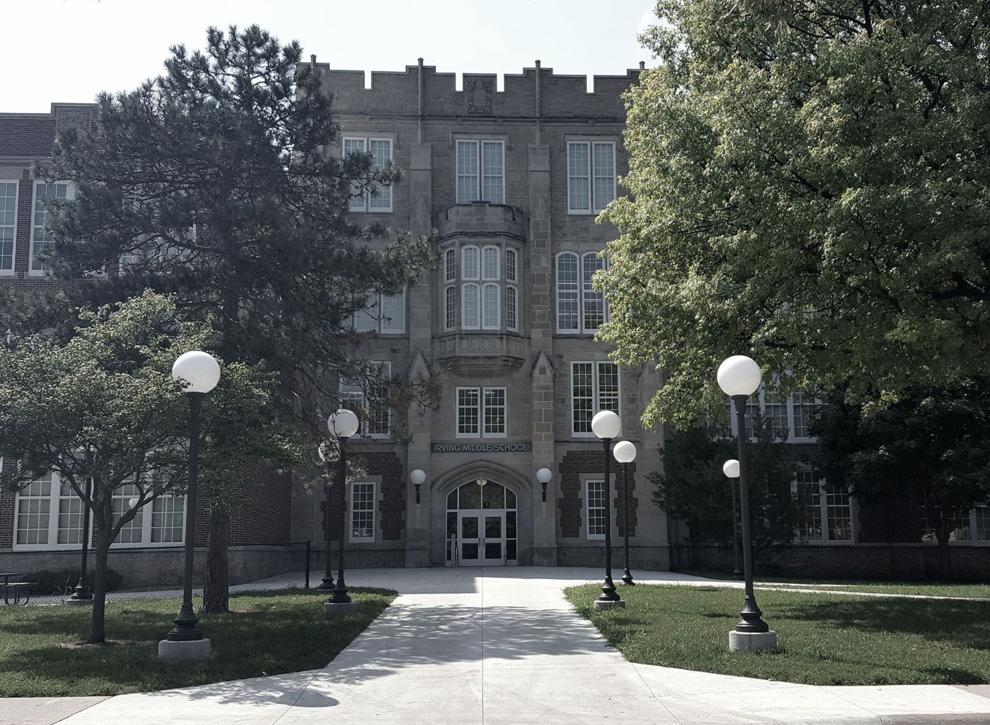 Lefler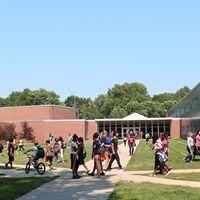 Lux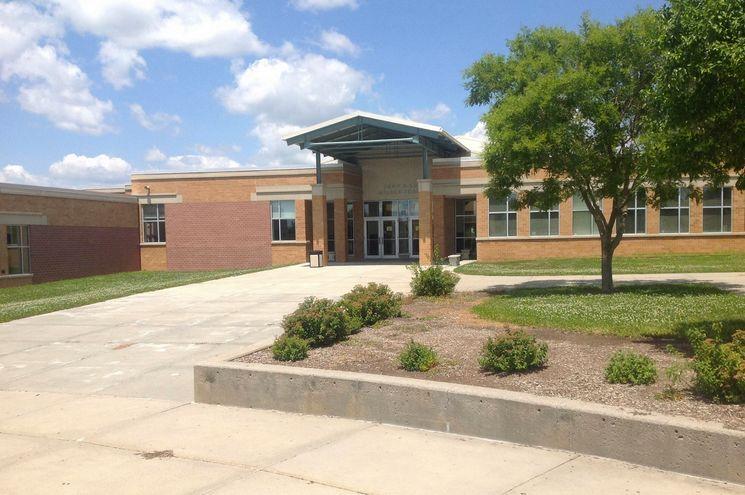 Mickle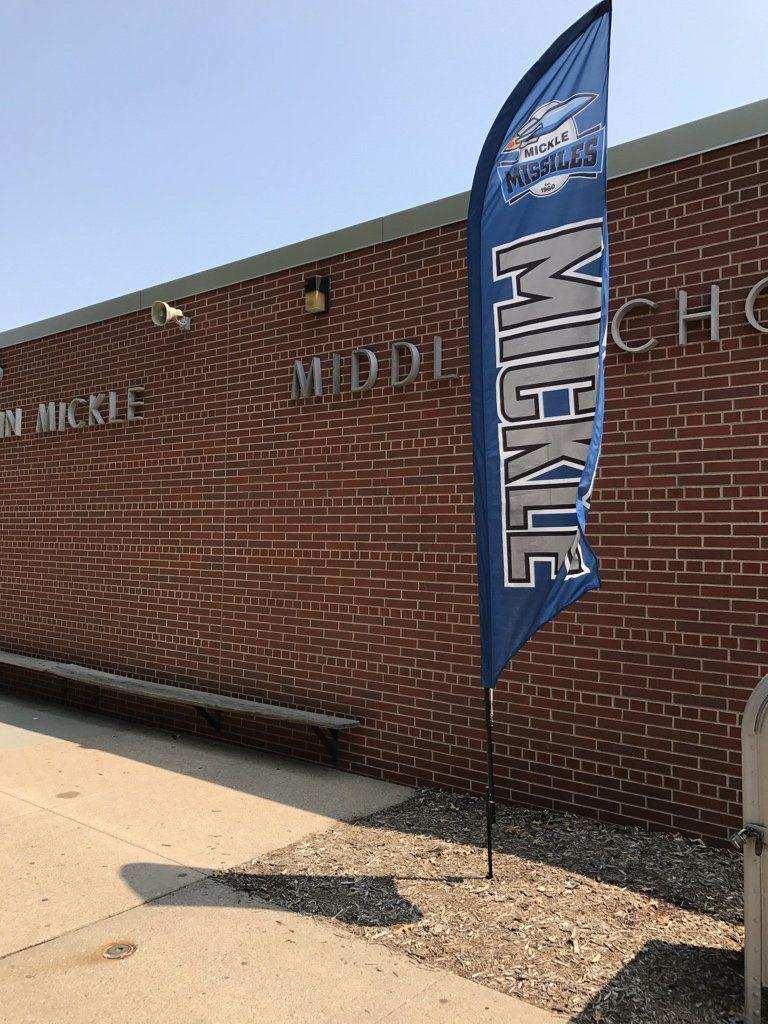 Moore

Park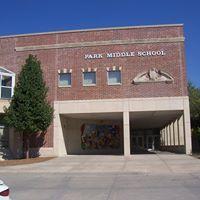 Pound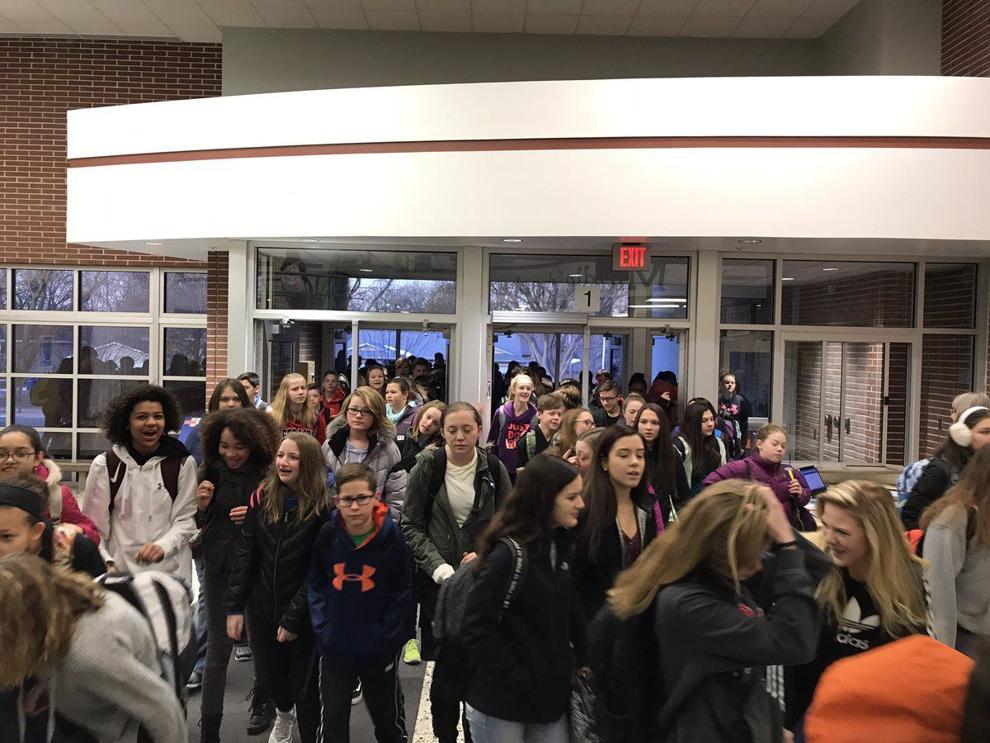 Schoo

Scott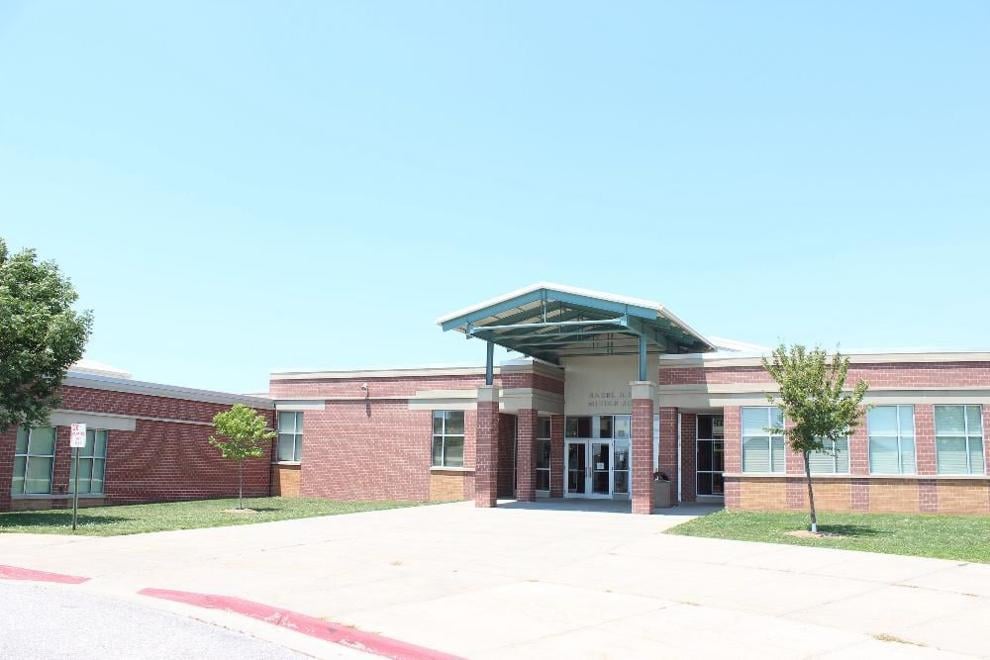 East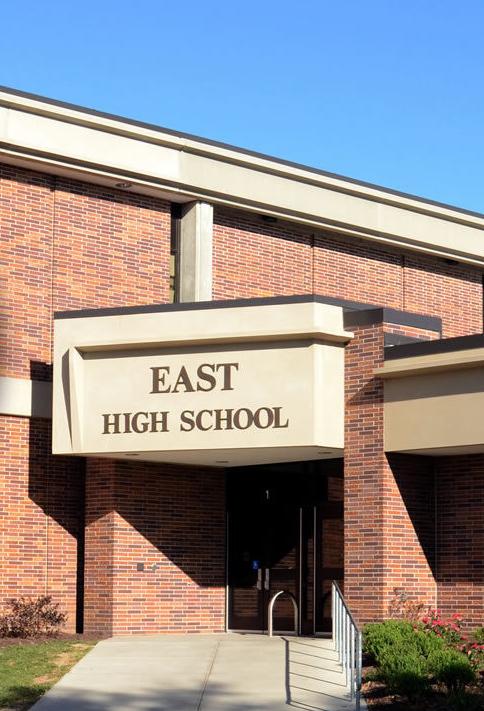 Lincoln High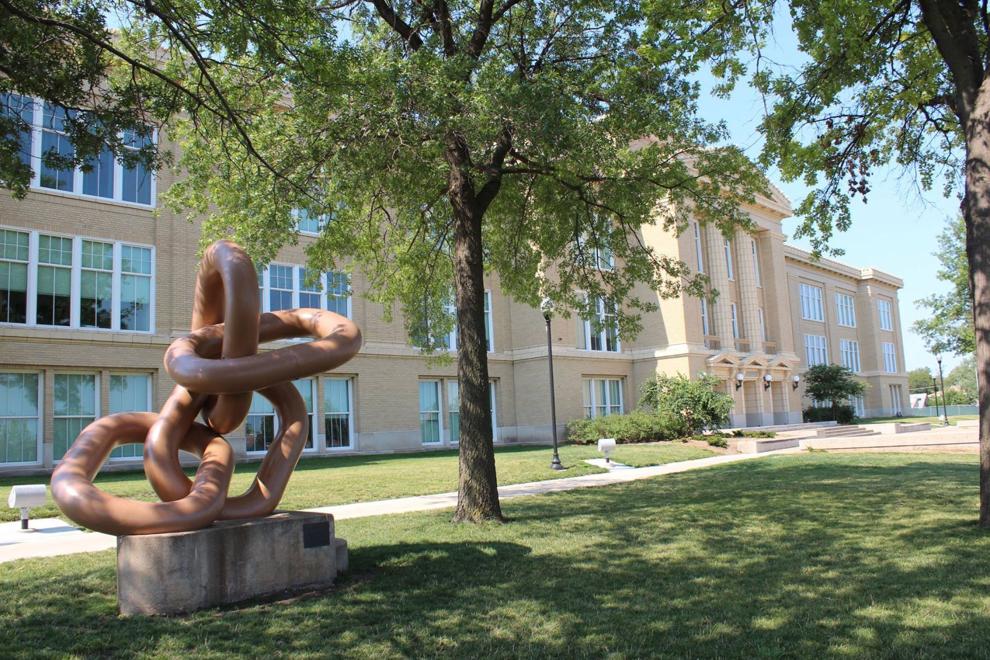 North Star

Northeast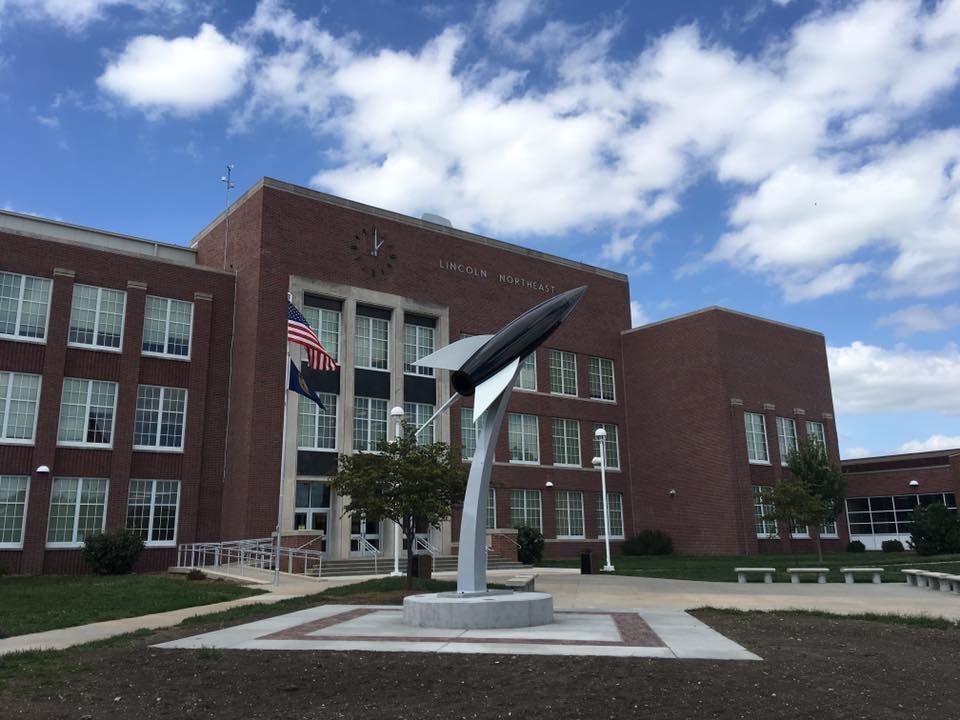 Southeast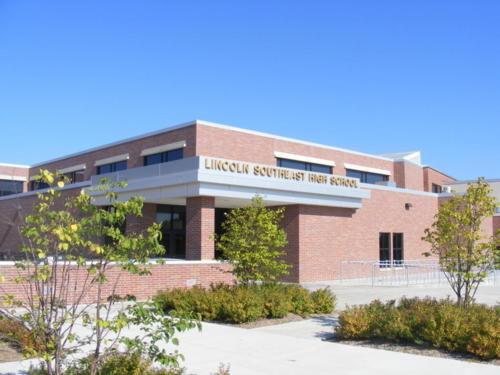 Southwest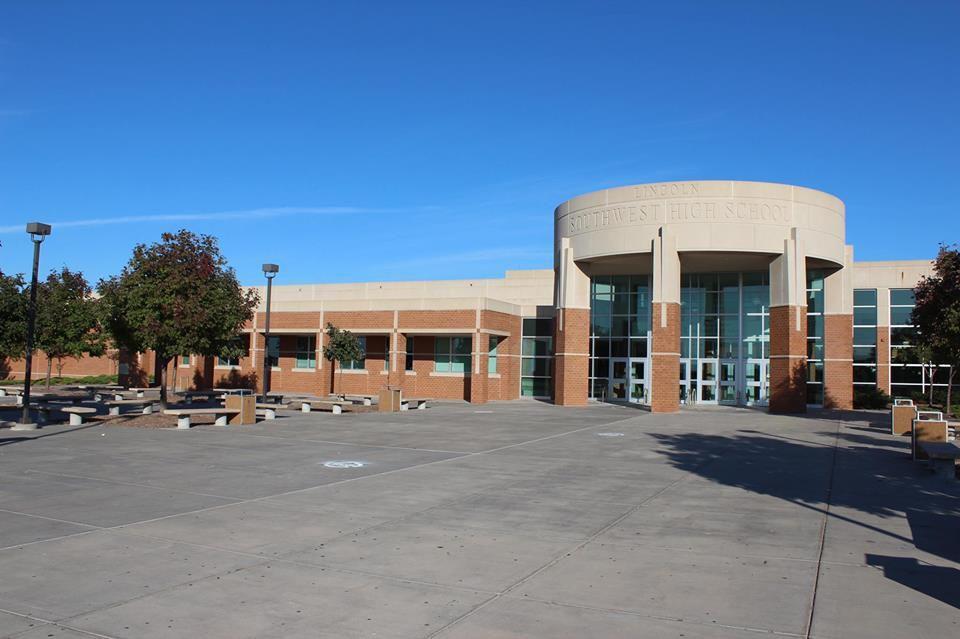 Five uplifting stories in another challenging year for schools
So long, Zoom. Hello again, masks. Schools are still adjusting to a new normal, but the resilience of teachers and students hasn't changed. K-12 education reporter Zach Hammack sums up his favorite uplifting stories from the classroom in 2021.