The Lincoln Board of Education delved into questions surrounding new high schools and athletic complexes, as well as the need to renovate existing schools, during a wide-ranging discussion of a proposed bond issue Wednesday.
At the second of six planned work sessions — during which the school board intends to figure out which of the recommendations by a community task force it should include on a bond issue in 2020 — there were lots of numbers and little consensus.
"We have $460 million in needs," said board President Lanny Boswell. "As we look at the projects on the list I want more than an on-off switch."
He noted that the total cost of the recommendation on athletic facilities — building two at each of two new high schools and putting artificial turf on practice fields at existing high schools — totaled $23 million.
That's the cost of a new elementary school, he said, and he wants to know how the board could modify that and other recommendations. 
"Do I have to go all-or-nothing?" he asked. "Or is there some number in between where we can pick the low-hanging fruit (on a particular project)?"
The board hopes to make a decision by the end of November to meet the timeline of a special election in February. District officials said Wednesday they also could hold a special election March 10, if the board wanted more time.
Work toward a possible bond issue has been going on for many months. In June, the Superintendent's Facility Advisory Committee, a group of about 100 community members, staff and students, made recommendations totaling $461 million that include building two smaller high schools, two K-8 schools and three elementary schools. 
Months earlier, district officials had made their own recommendations totaling nearly $370 million that included either one or two high schools, three or four elementary schools and a middle school.
The challenge: the advisory committee also recommended holding the total cost of the projects to $250 million-$290 million, the amount of money that wouldn't require a tax rate increase.
The committee recommended building two high schools, in southeast and northwest Lincoln, to hold 1,000 students apiece, but with core facilities large enough to expand them to hold 2,000 students, the capacity at the other high schools.
Wednesday, LPS Operations Director Scott Wieskamp offered the cost of several scenarios:
* $134.7 million for the two smaller high schools, with the idea the district would spend another $90.9 million in the next bond issue to expand the schools. Waiting another seven years to expand one of the schools would cost an extra $6.3 million because of inflation.
* $209.7 million to build two full-size high schools.
* $103.4 million to build just one full-size high school.
You have free articles remaining.
* $171.7 million to build one full-size and one smaller high school.
Some board members and district officials said one of the advantages of building the smaller high schools is that district officials could monitor enrollment growth and only expand if necessary. They also could design the additions differently to fit different teaching needs.
The need for new athletic facilities veered into a discussion about whether existing facilities met needs for girls' athletics as well as boys.
"We need to ask about our female participation rates and if our facilities are serving the needs of girls and women," said board member Barb Baier.
Board member Kathy Danek said Title IX issues weren't a concern, given both indoor and outdoor facilities, and with all the space needs in the district, athletic facilities aren't top on her list. She asked for schedules for existing facilities so she can see how they're used beyond Thursday and Friday nights, when varsity football games are held.
Wieskamp said the district restricts the number of baseball games for Lincoln schools because there aren't enough varsity fields available. As with the high schools, the longer the district puts off building athletic facilities, the more expensive it will be in the long run, he said.
"The more you defer, the higher those costs are going to be," Wieskamp said. "It will really come down to prioritizing the projects and where the need is."
Danek also asked about building an athletic complex on land near North Star High School, an option Wieskamp said the advisory committee looked into and discarded because it required too many changes — including moving a well field used for the school's geothermal heating and cooling system.
Wieskamp also made a pitch for including major air-quality updates to Park Middle School and Everett Elementary School ($43.3 million) in the final recommendation because they are two of only four schools that do not have geothermal heating and cooling systems.
The more-efficient geothermal systems would save more than $201,000 annually in utility costs and would allow the district to make needed codes and other updates to the aging buildings.
Renovations at Park would occur without having to move students to another location. District officials haven't decided if they'd need to find a temporary location for Everett students during renovations.
The next work session will be Oct. 7.
Breaking down Lincoln's public schools
Adams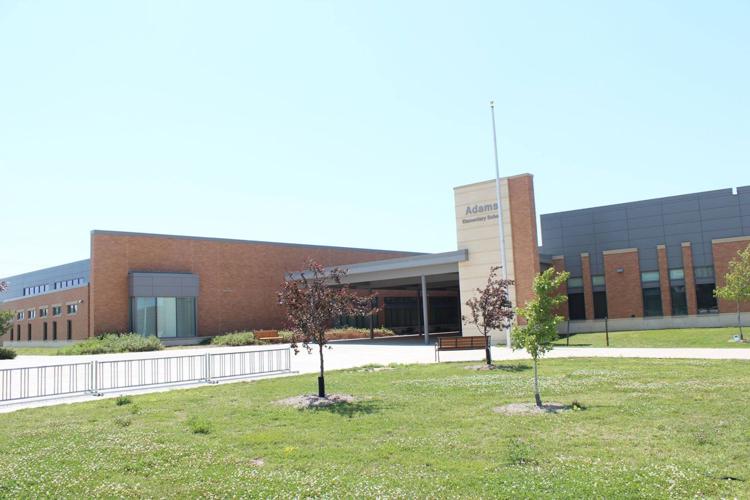 Arnold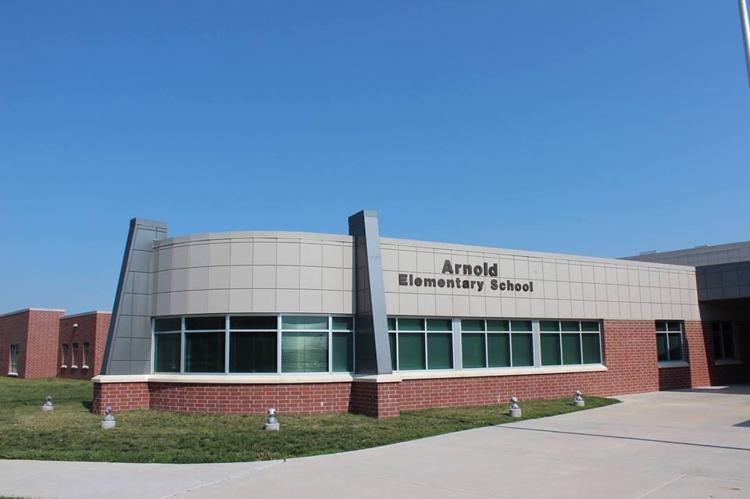 Beattie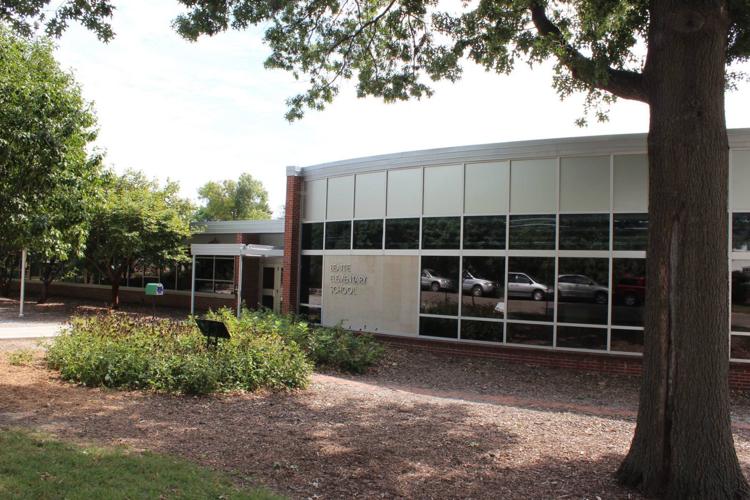 Belmont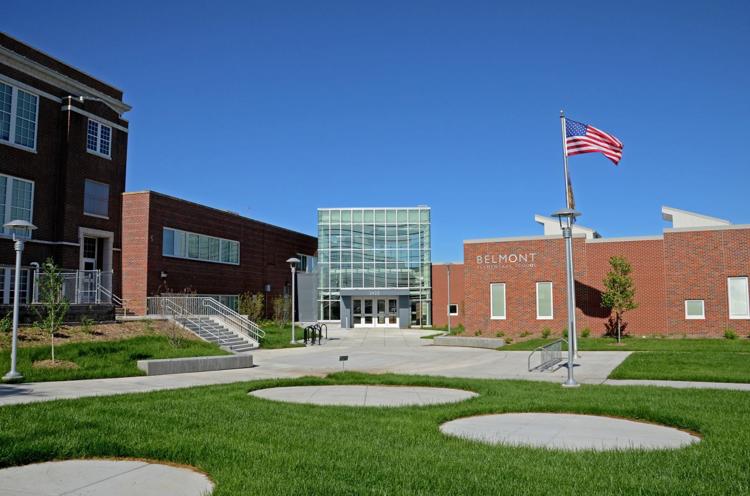 Brownell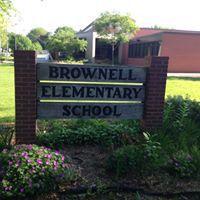 Calvert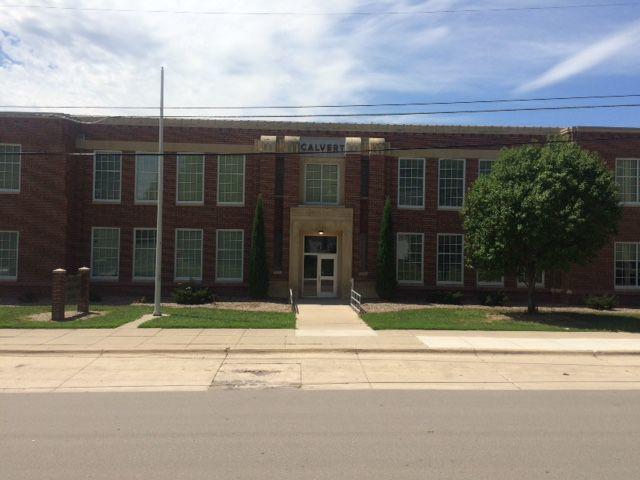 Campbell
Cavett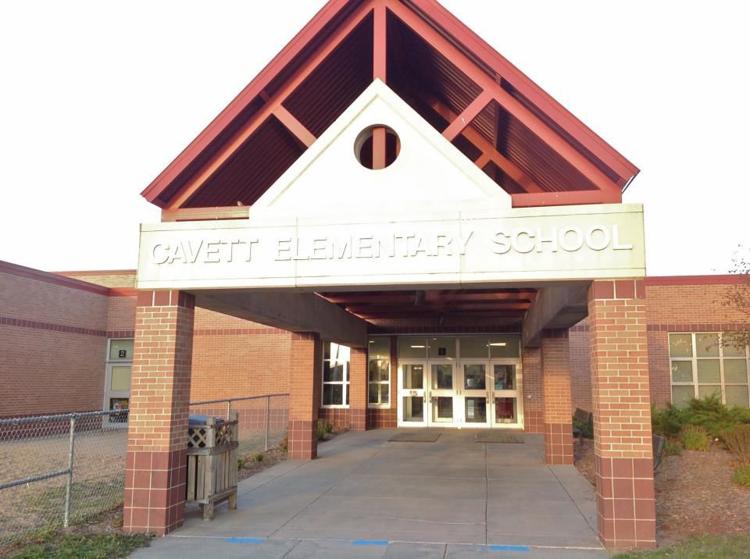 Clinton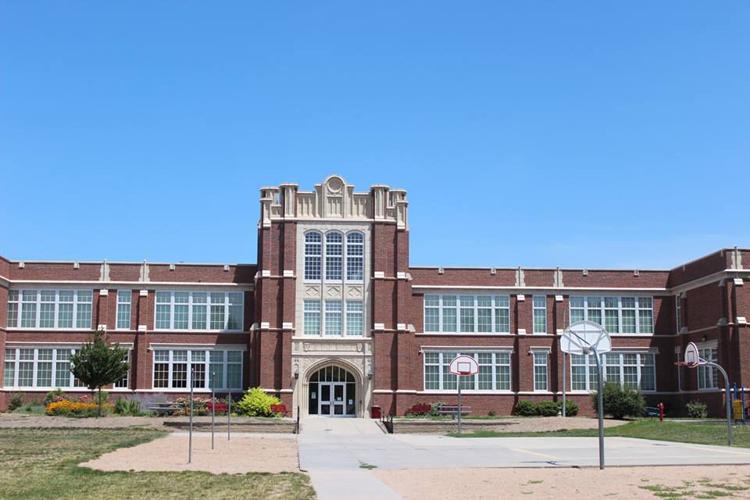 Eastridge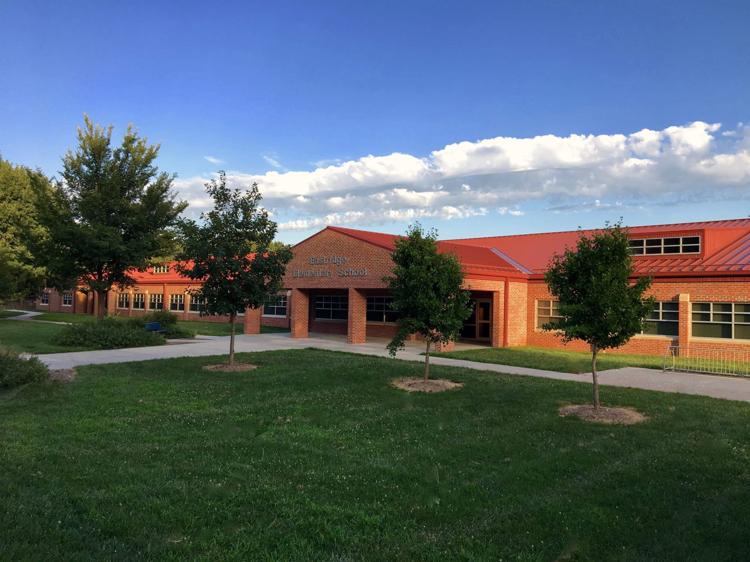 Elliott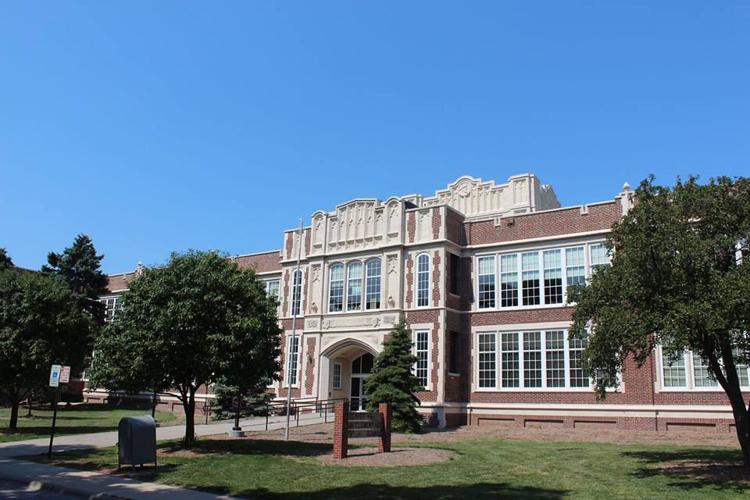 Everett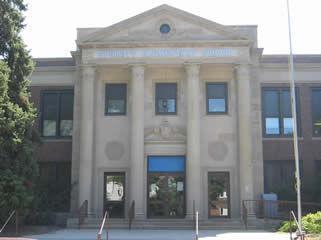 Fredstrom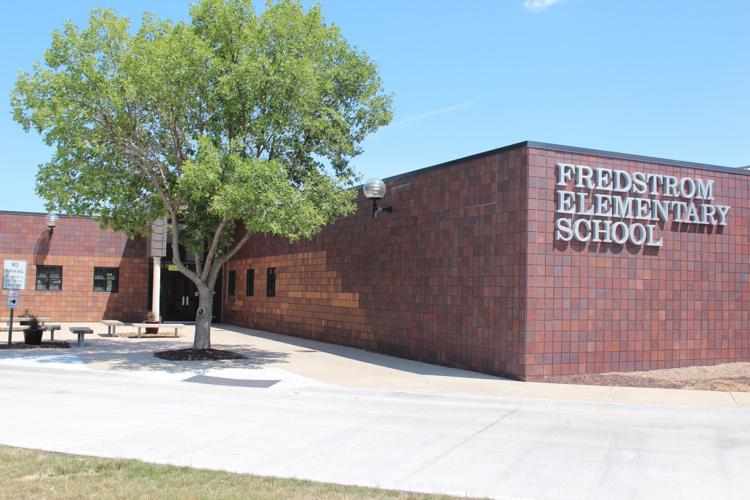 Hartley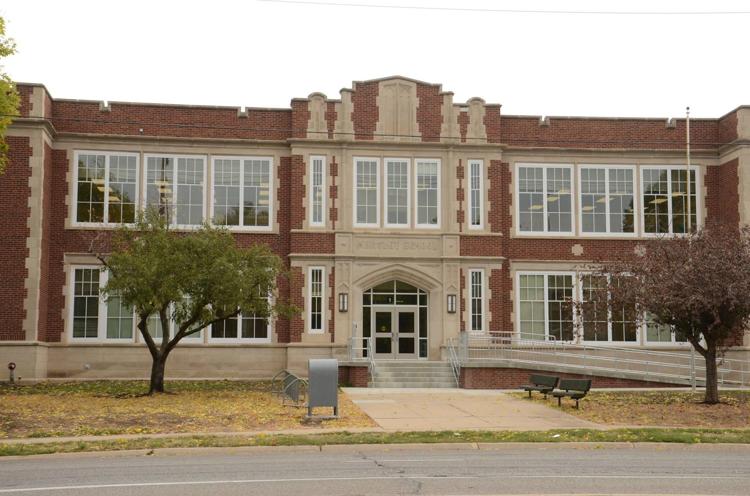 Hill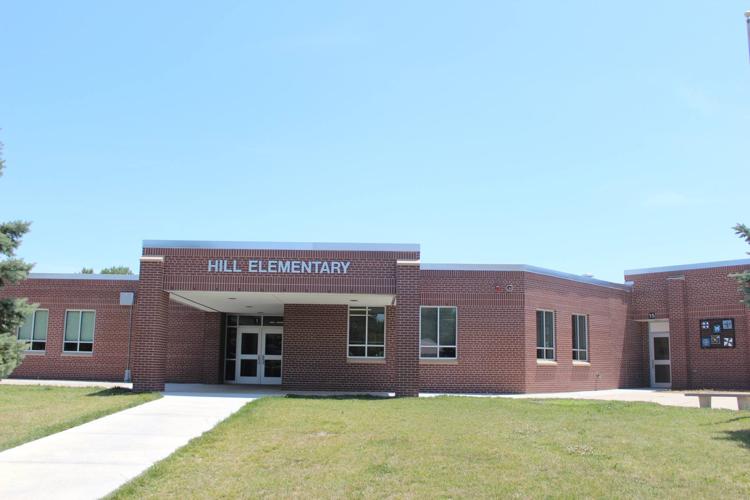 Holmes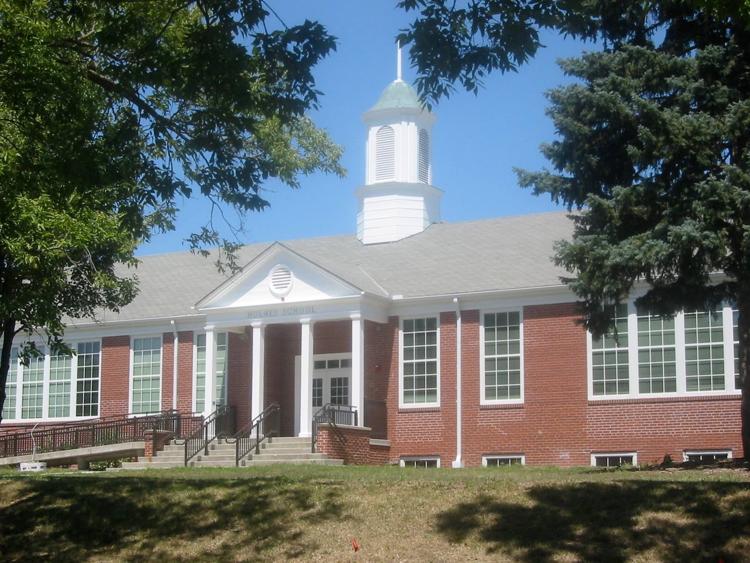 Humann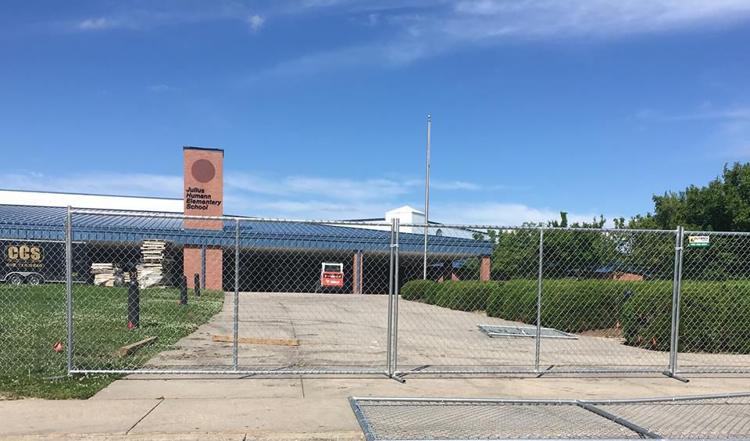 Huntington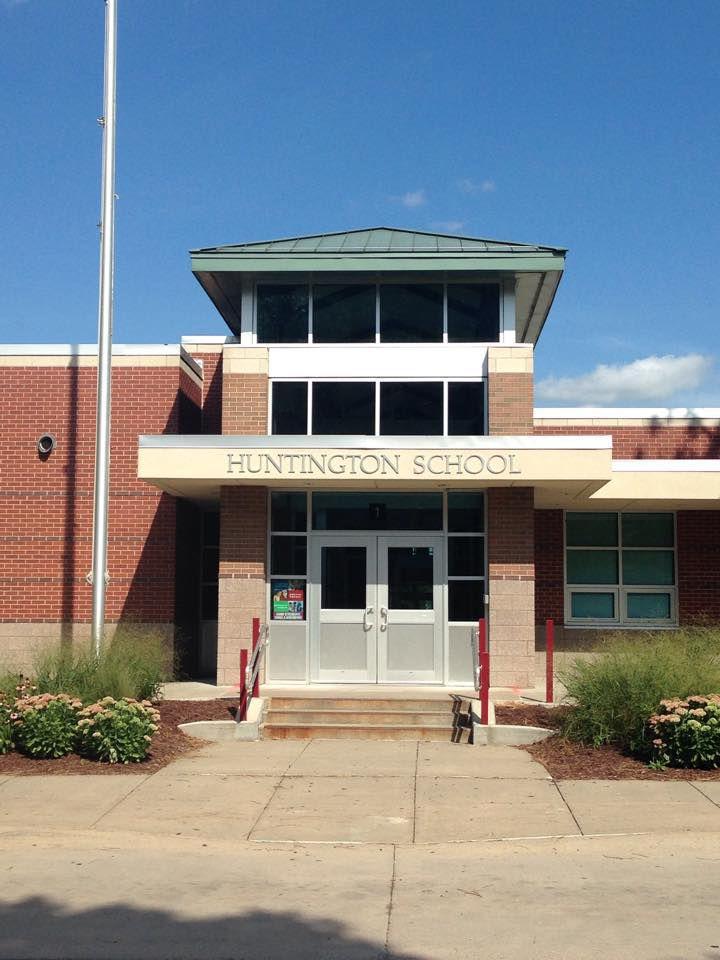 Kahoa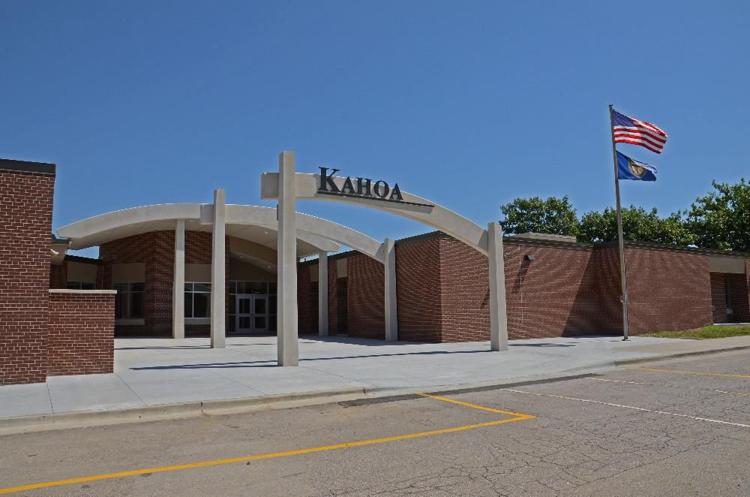 Kloefkorn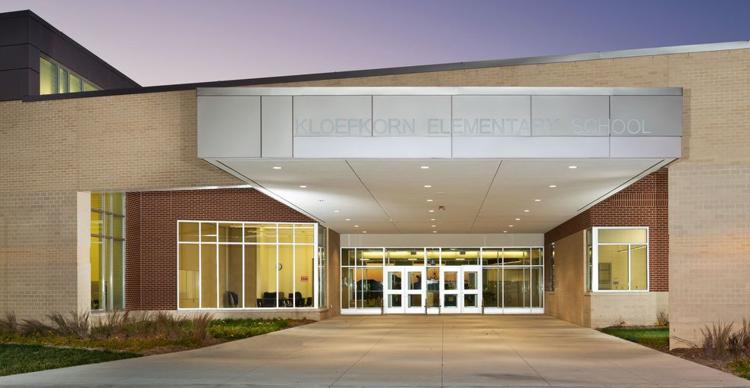 Kooser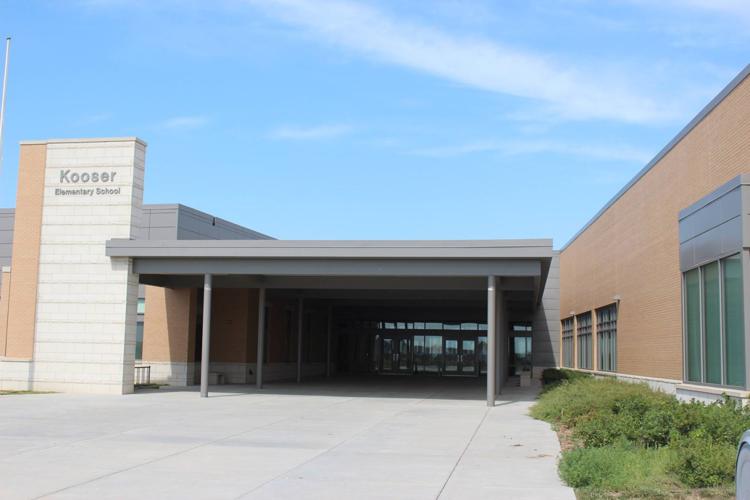 Lakeview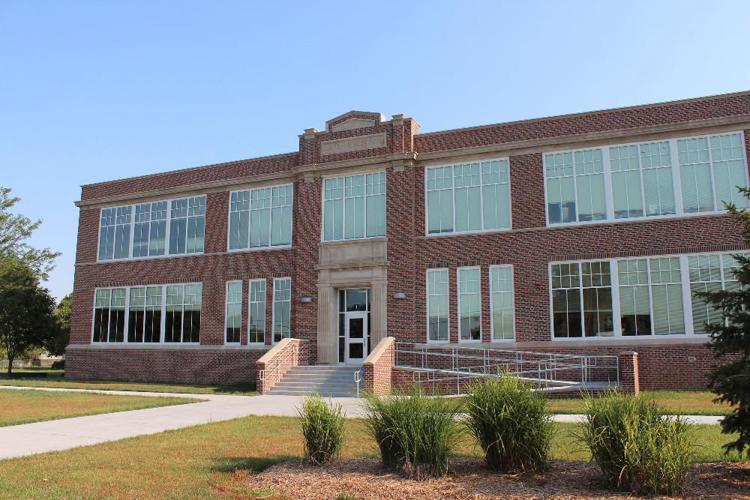 Maxey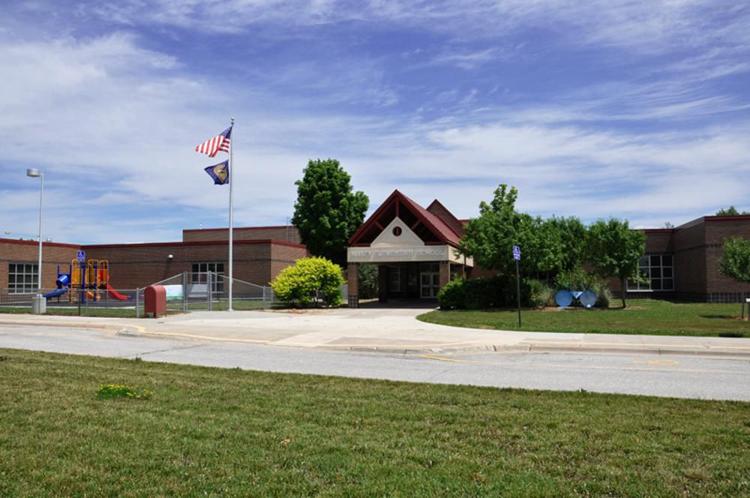 McPhee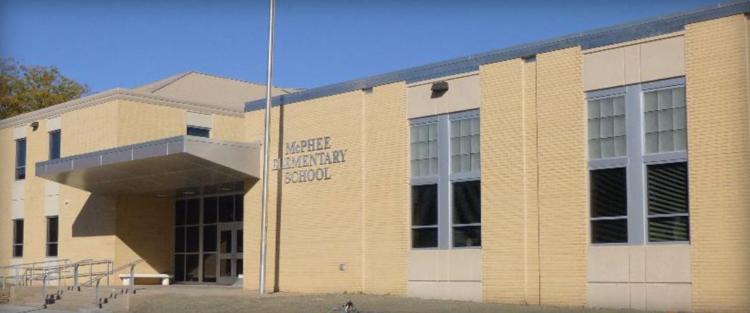 Meadow Lane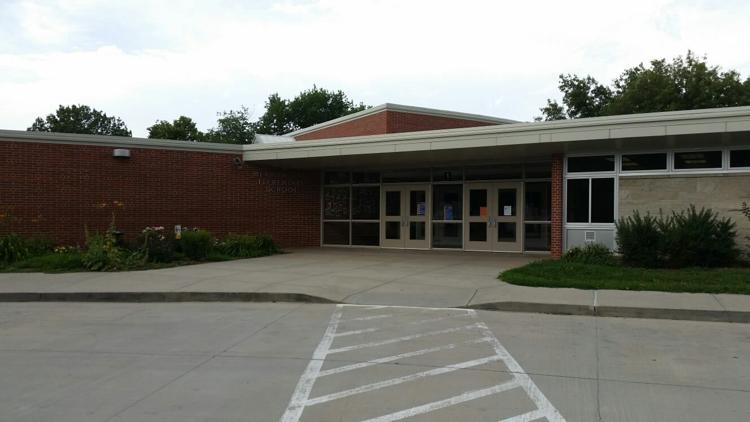 Morley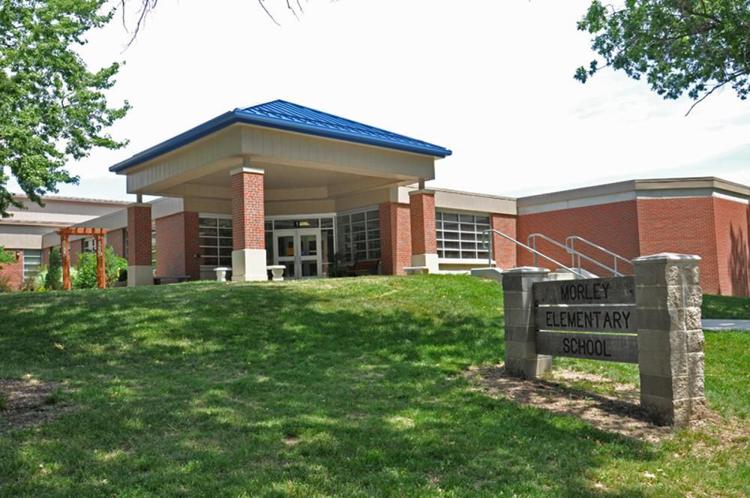 Norwood Park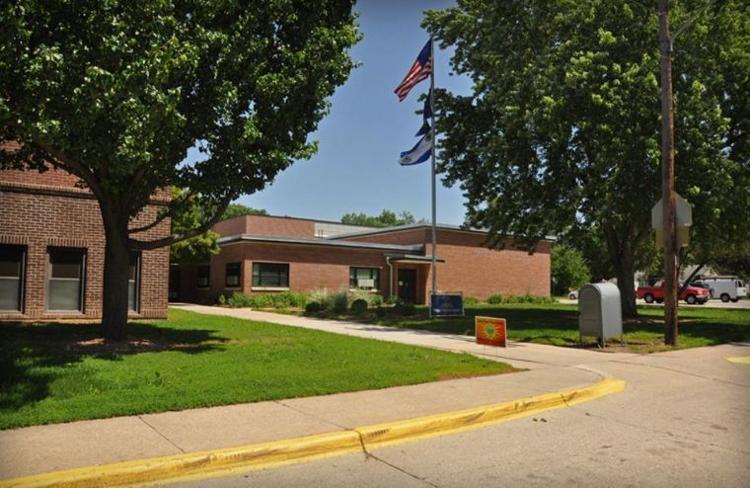 Pershing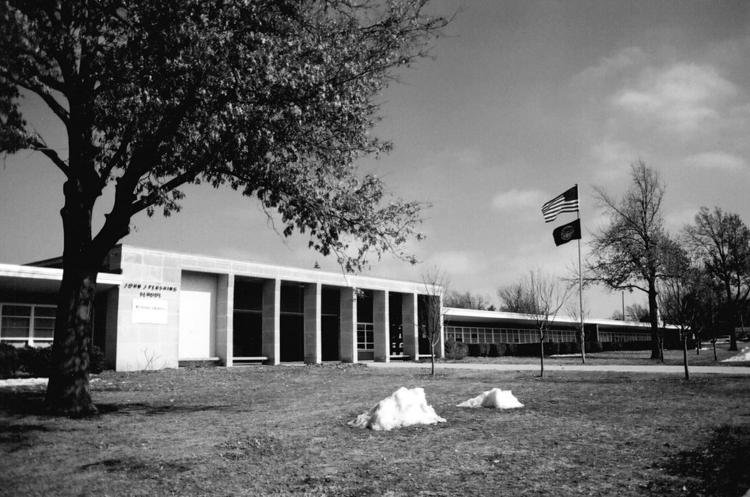 Prescott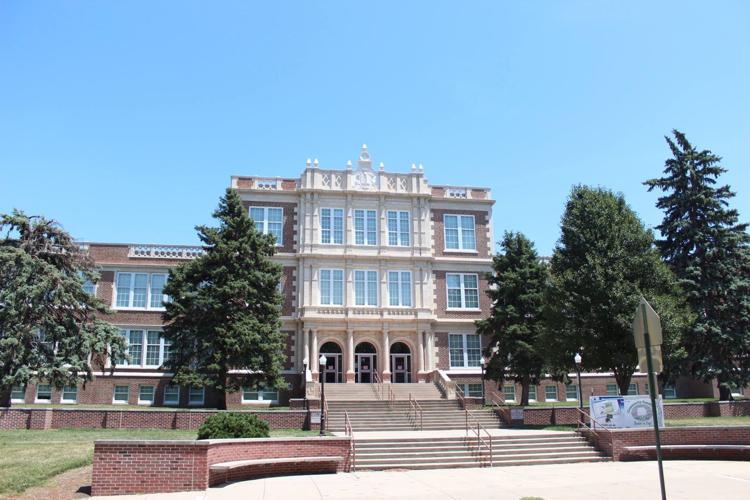 Pyrtle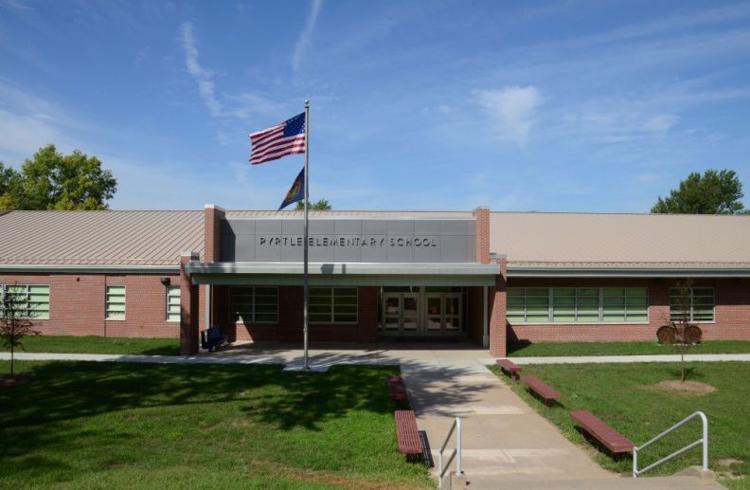 Randolph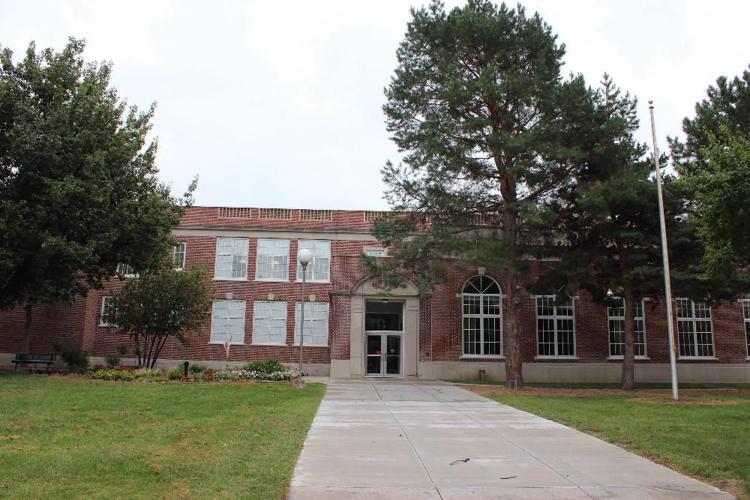 Riley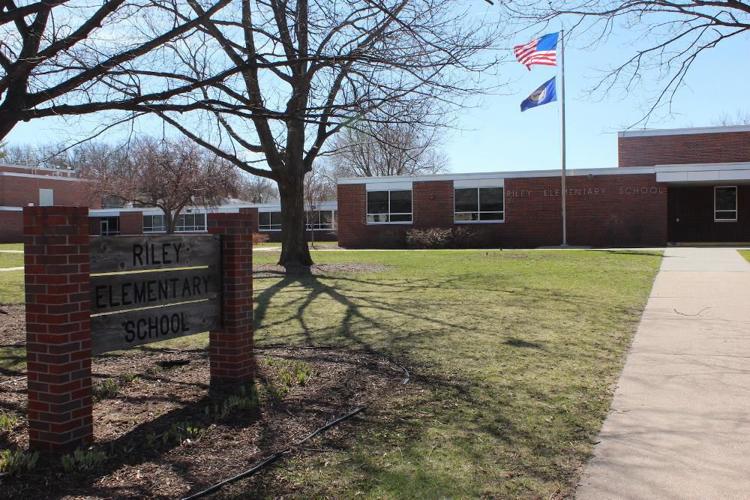 Roper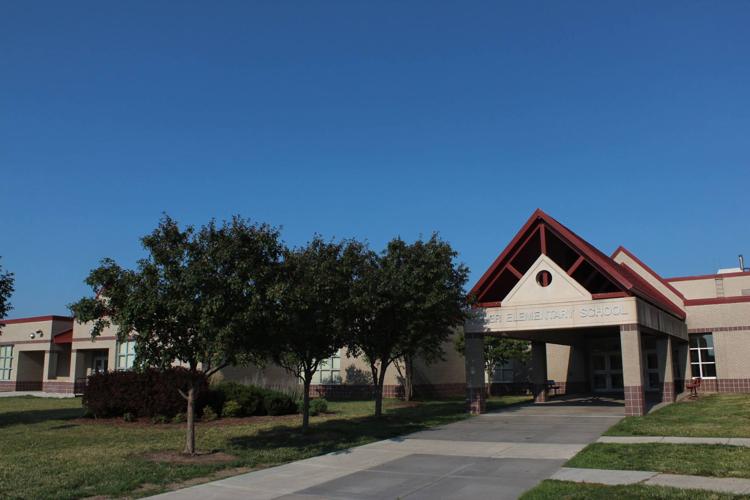 Rousseau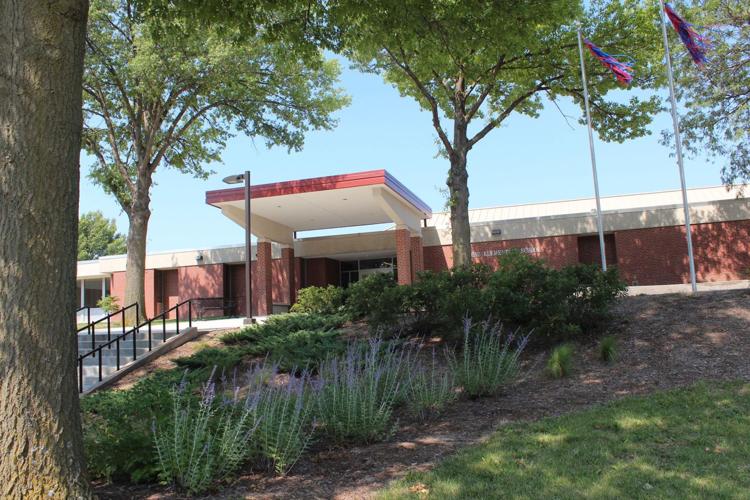 Saratoga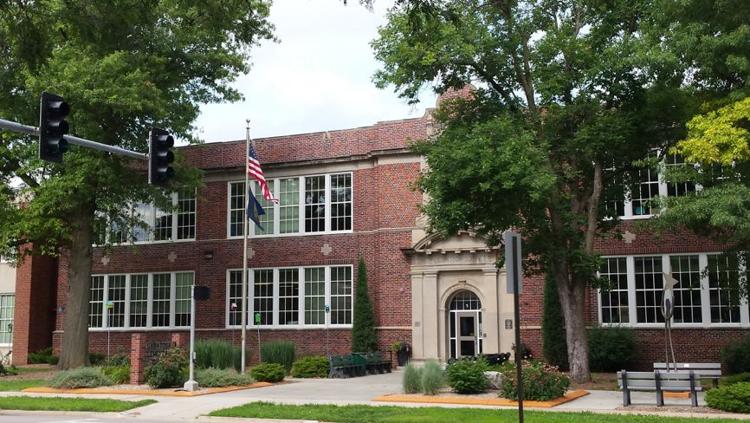 Sheridan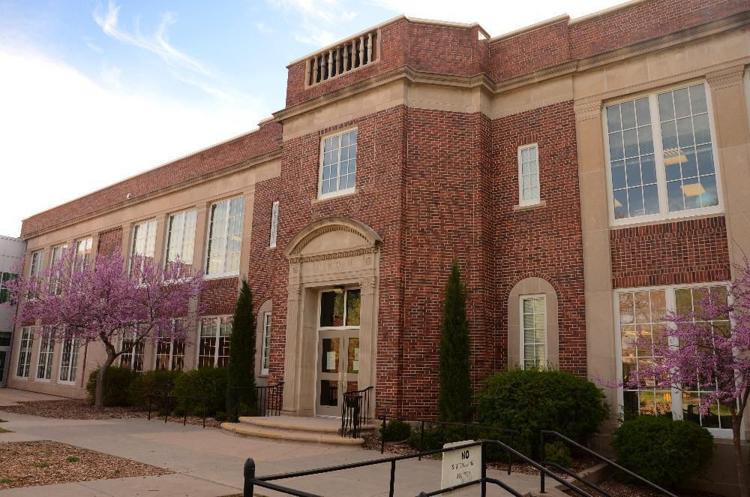 West Lincoln

Wysong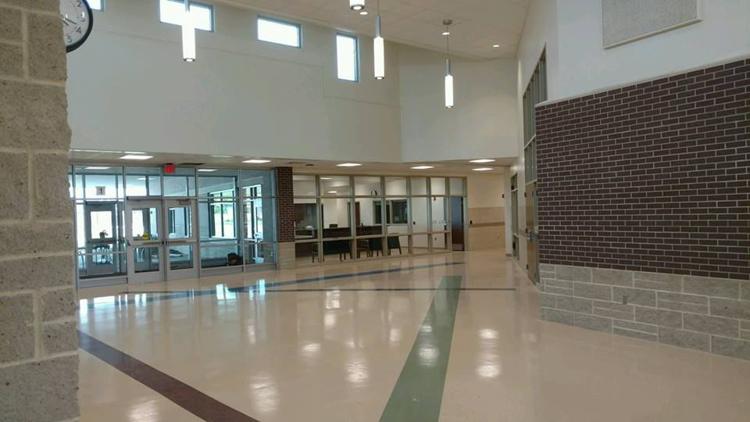 Zeman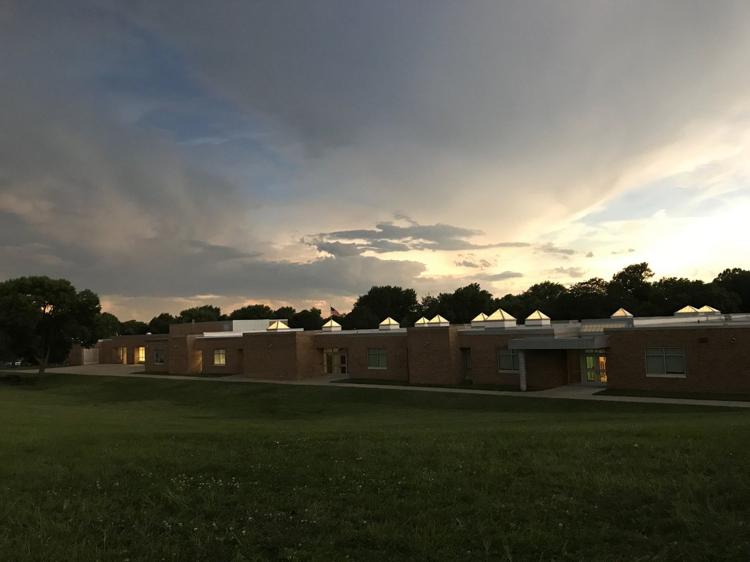 Culler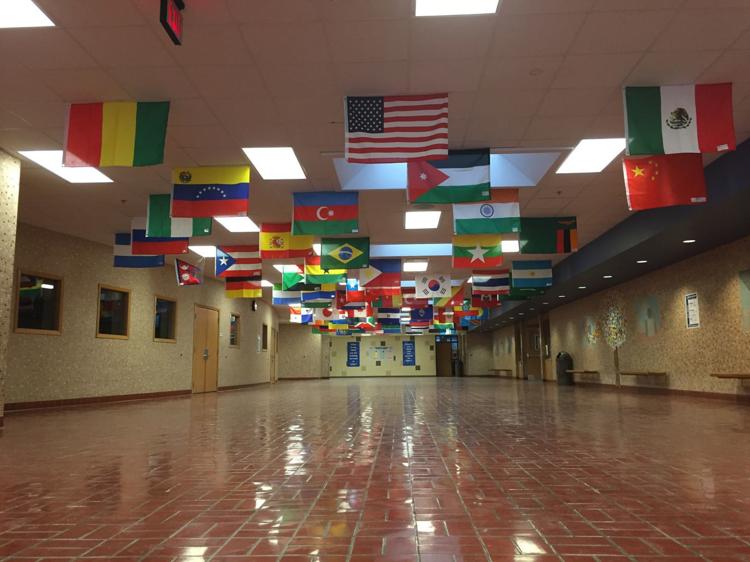 Dawes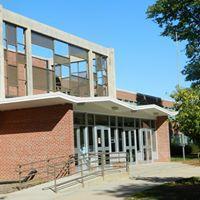 Goodrich

Irving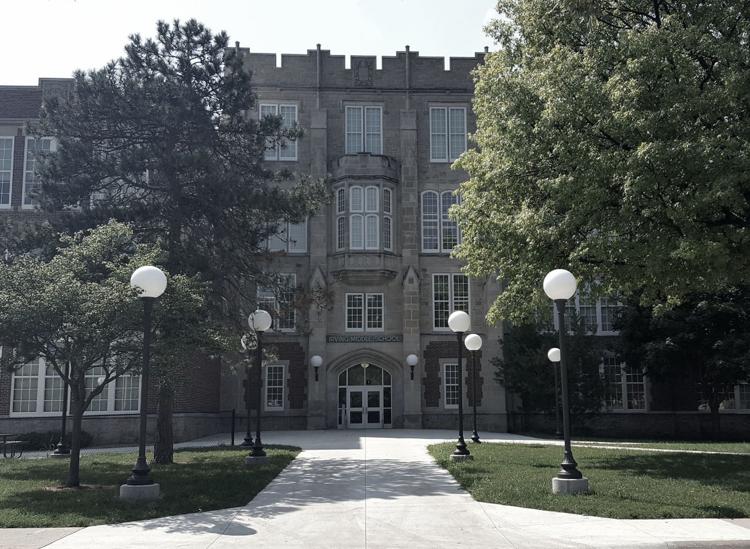 Lefler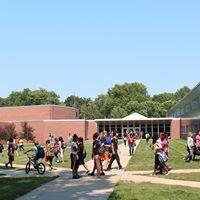 Lux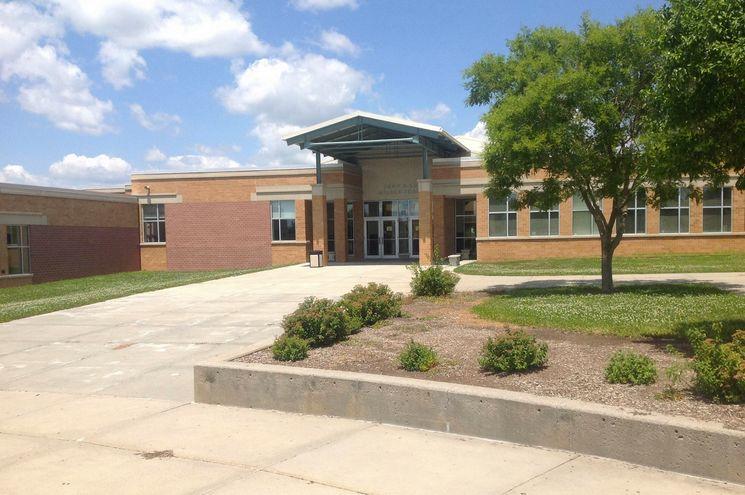 Mickle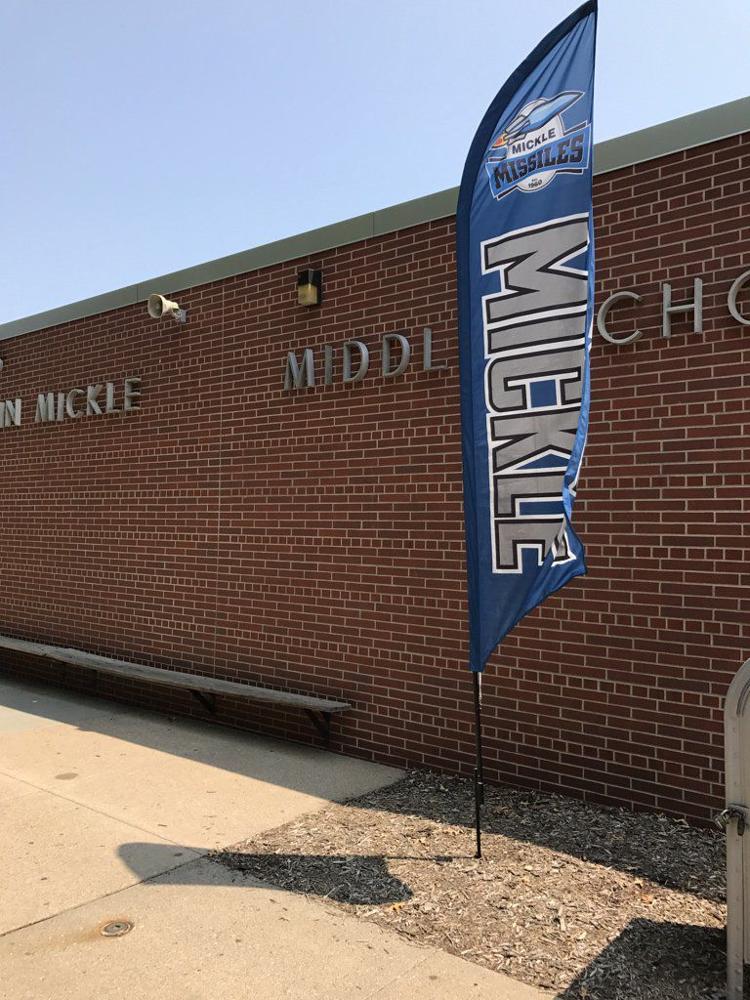 Moore

Park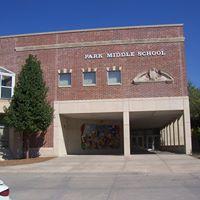 Pound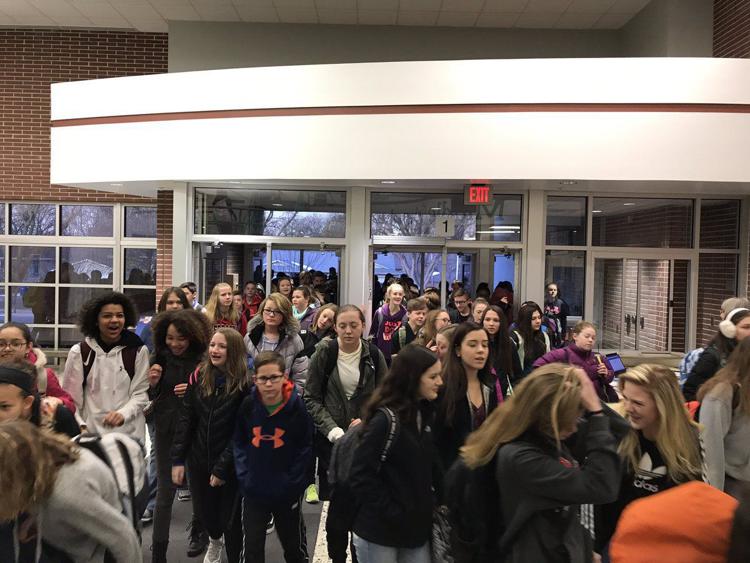 Schoo

Scott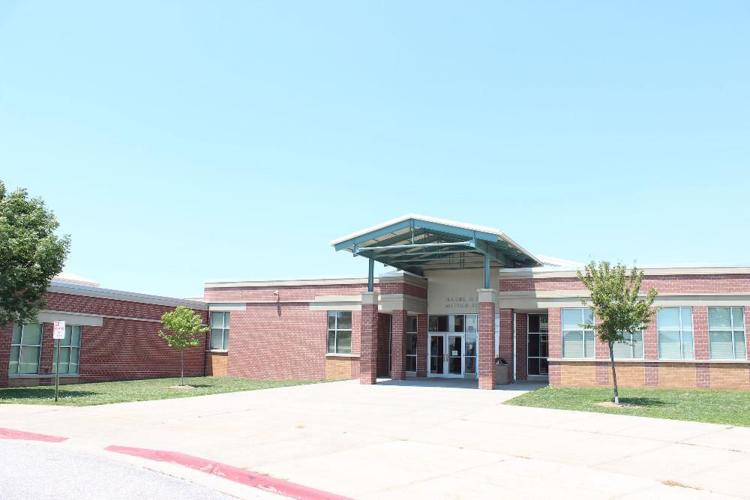 East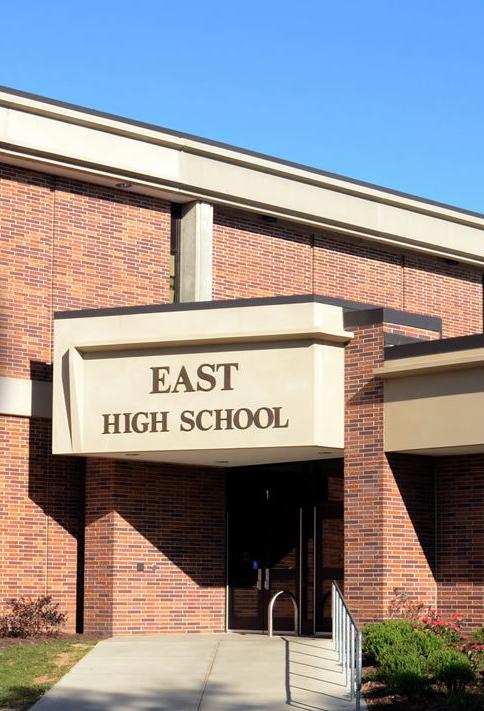 Lincoln High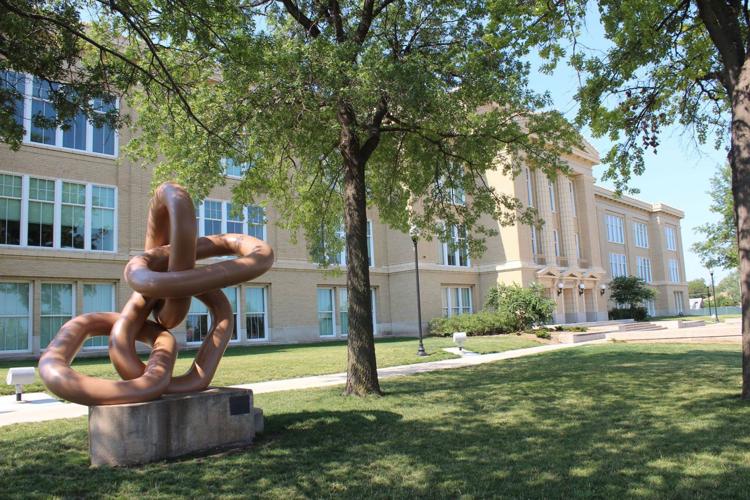 Northeast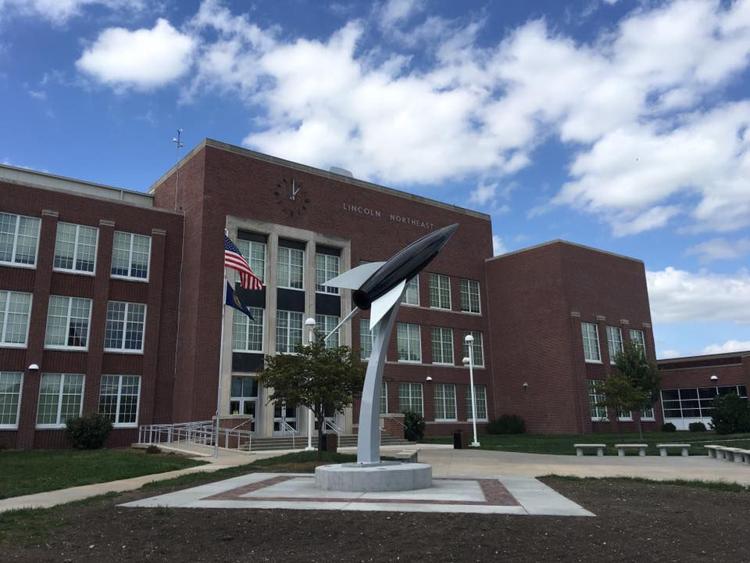 North Star

Southeast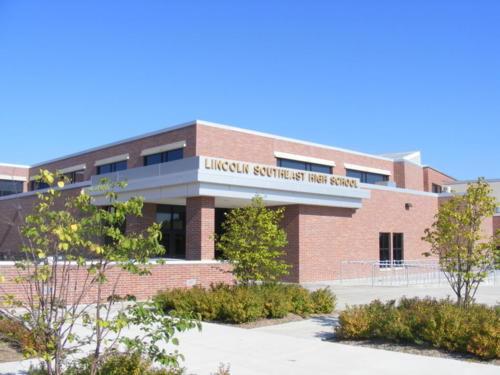 Southwest