Lincoln Board of Education member Matt Schulte wants to change board policy to include the Pledge of Allegiance as part of the board meetings.
He raised the issue at the last meeting, noting that all students start their day with the pledge.
"We see we have a culture that cares about our country, that honors it by saying the Pledge of Allegiance," he said. "Here in the board room we can be the patriots we are teaching our children to be. It seems like an appropriate way to live out what we're asking our children to do every day."
The state education rule passed in 2012 requiring that students start the day with the pledge didn't happen seamlessly.
Before the state board created the pledge rule — which allows students to opt out — the Legislature failed to advance a bill that would have made it state law.
Sen. Ernie Chambers tried to get the rule overturned, and the ACLU wrote a letter saying it had fielded complaints from teachers who worried it would be interpreted as mandatory.
Schulte told his colleagues that the city council, county board, Legislature and natural resources district all start meetings with the pledge.
At the Legislature, a proposed rule change requiring state senators' daily recitation of the pledge didn't advance out of committee in 2016, though committee members said they'd see to it that it happened without an official rule.
Schulte made a similar suggestion a couple of years ago to the board's policy committee, but because of scheduling issues, the committee never considered the proposal. Last week, board president Connie Duncan said she'd send the latest proposal to the policy committee for consideration. 
Breaking down Lincoln's public schools
Adams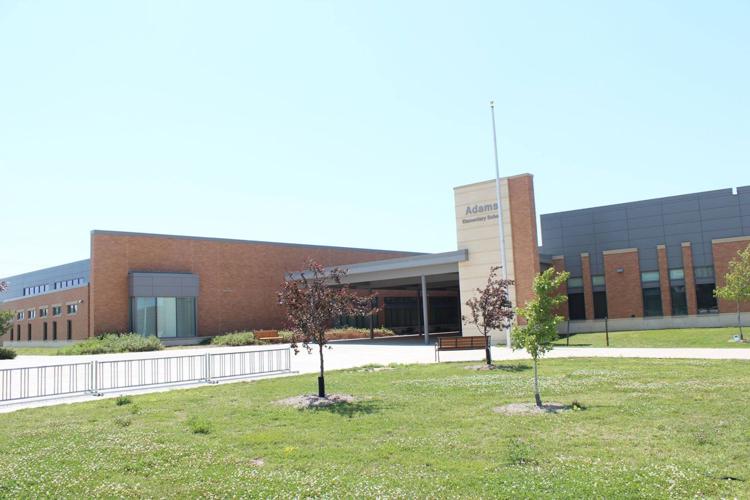 Arnold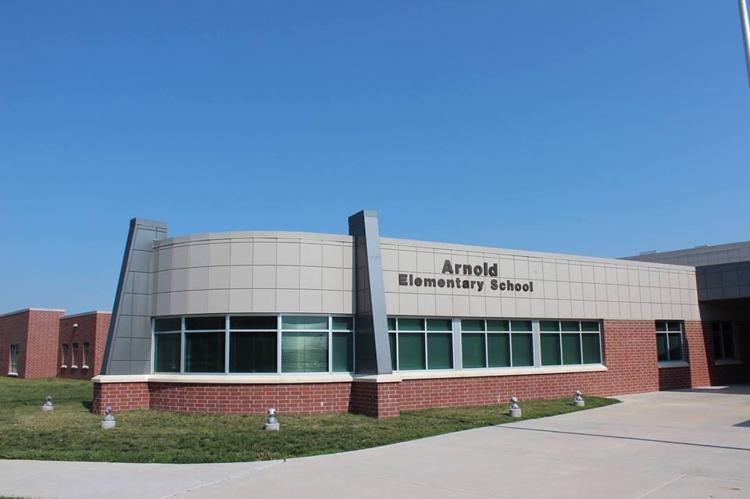 Beattie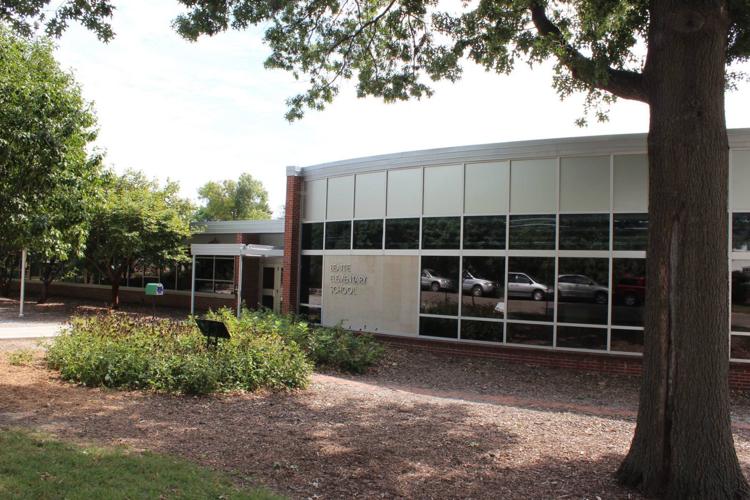 Belmont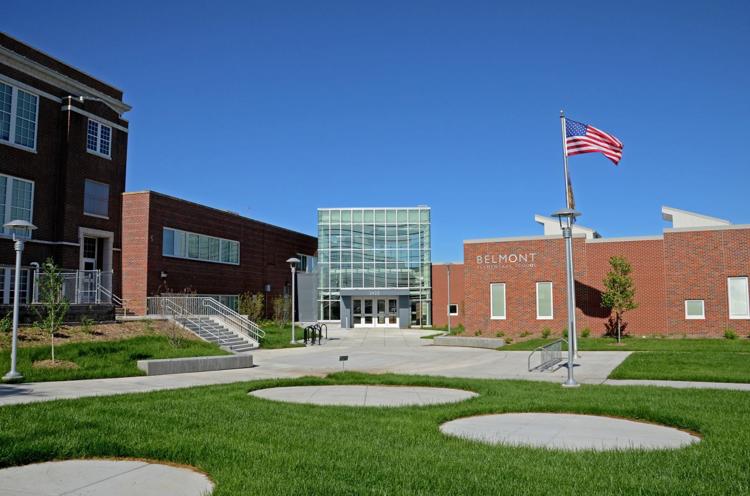 Brownell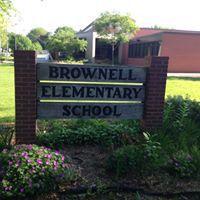 Calvert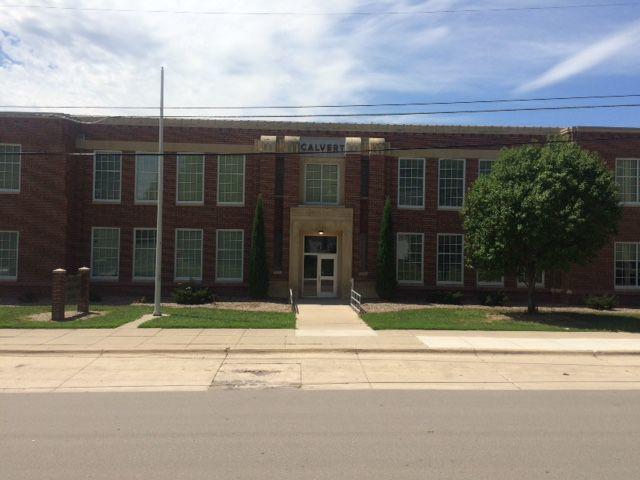 Campbell
Cavett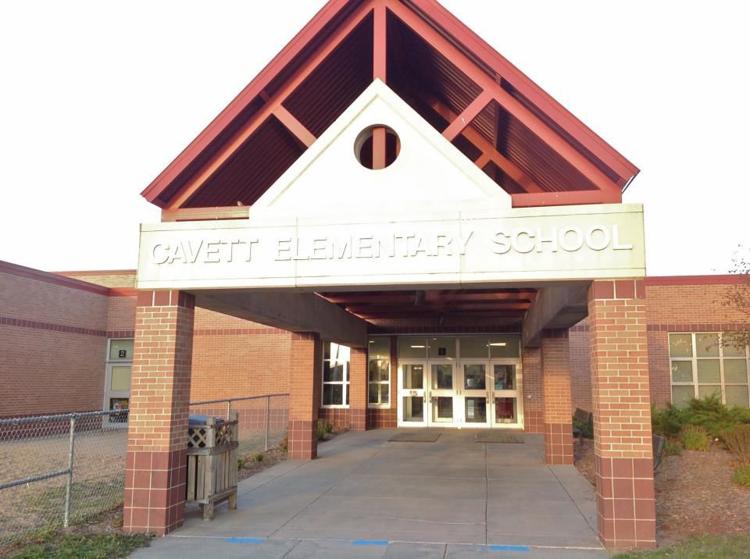 Clinton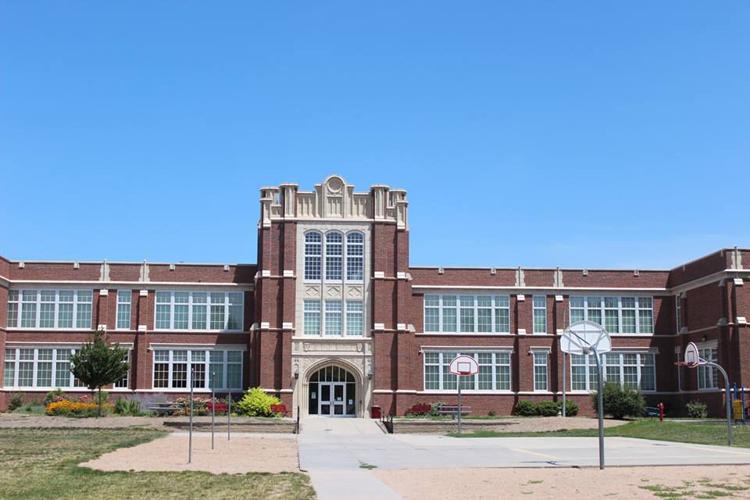 Eastridge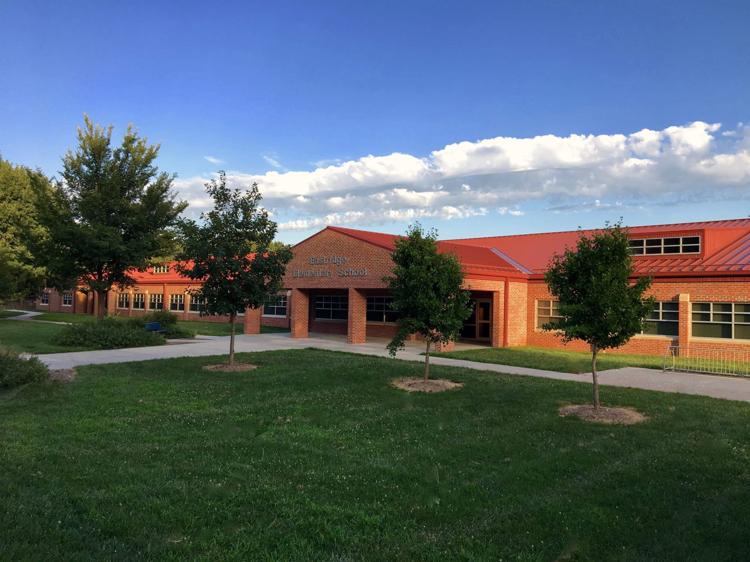 Elliott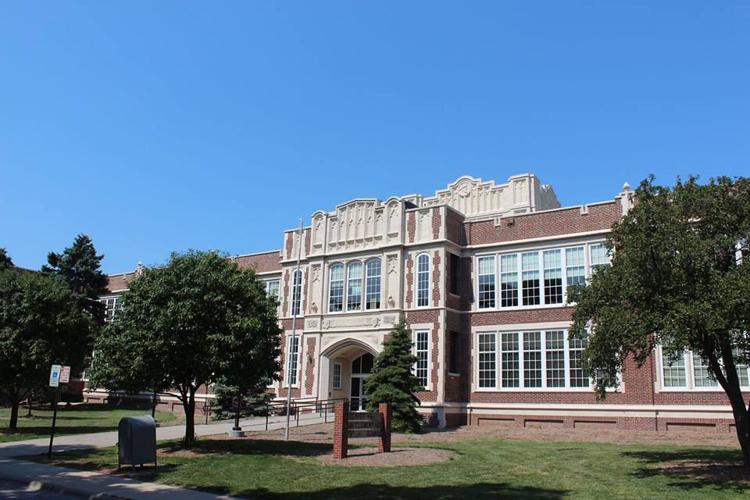 Everett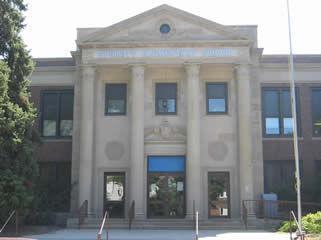 Fredstrom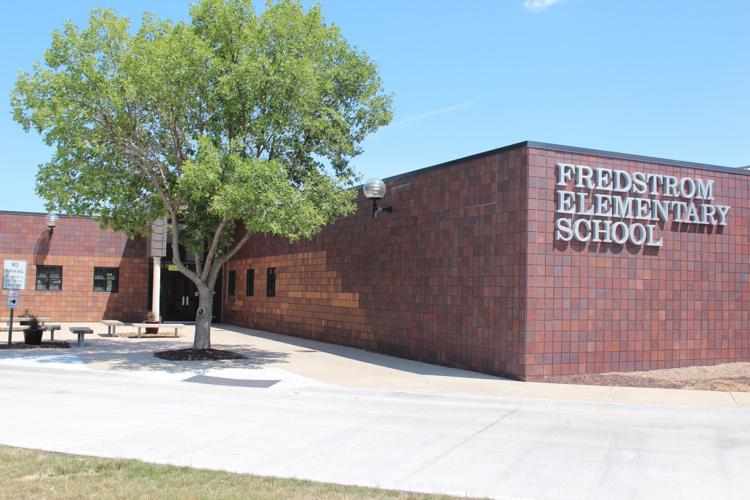 Hartley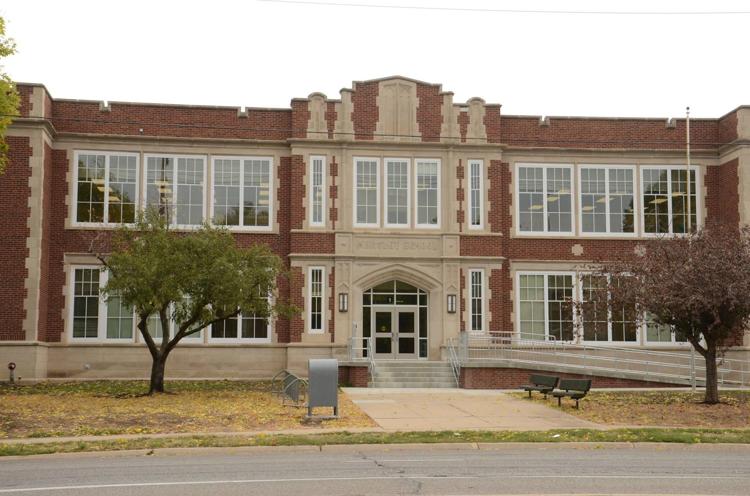 Hill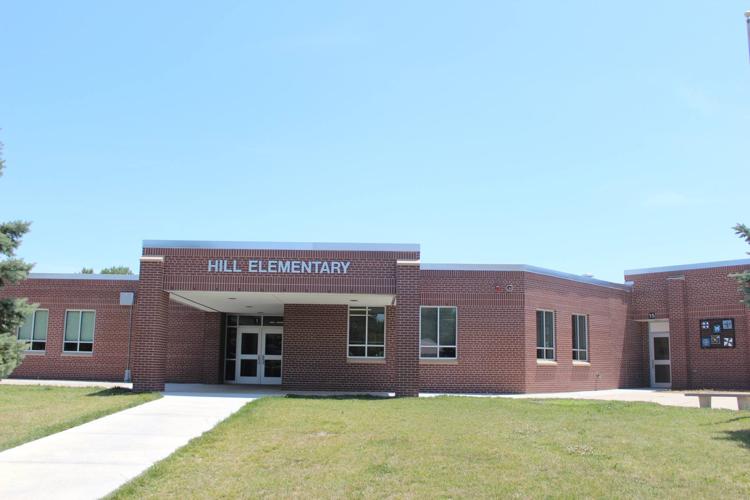 Holmes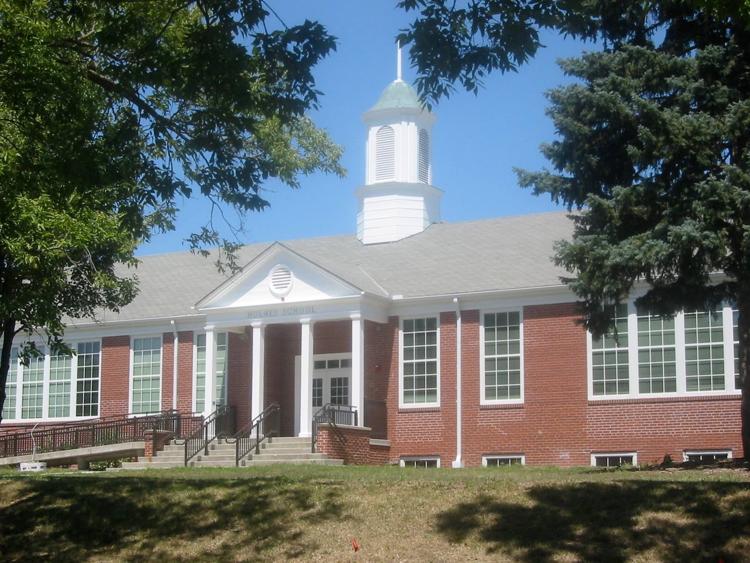 Humann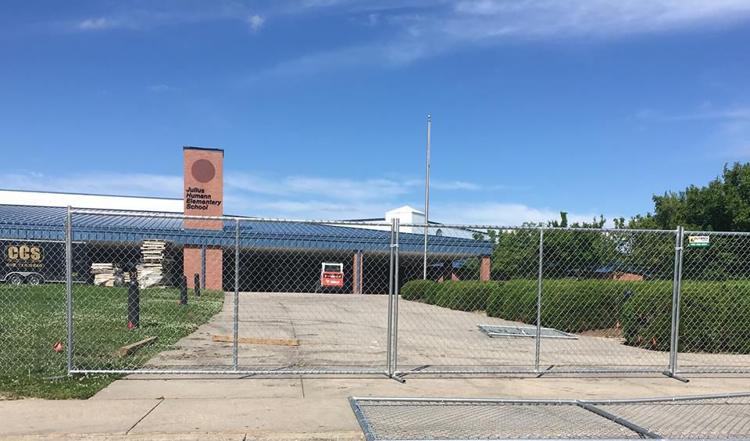 Huntington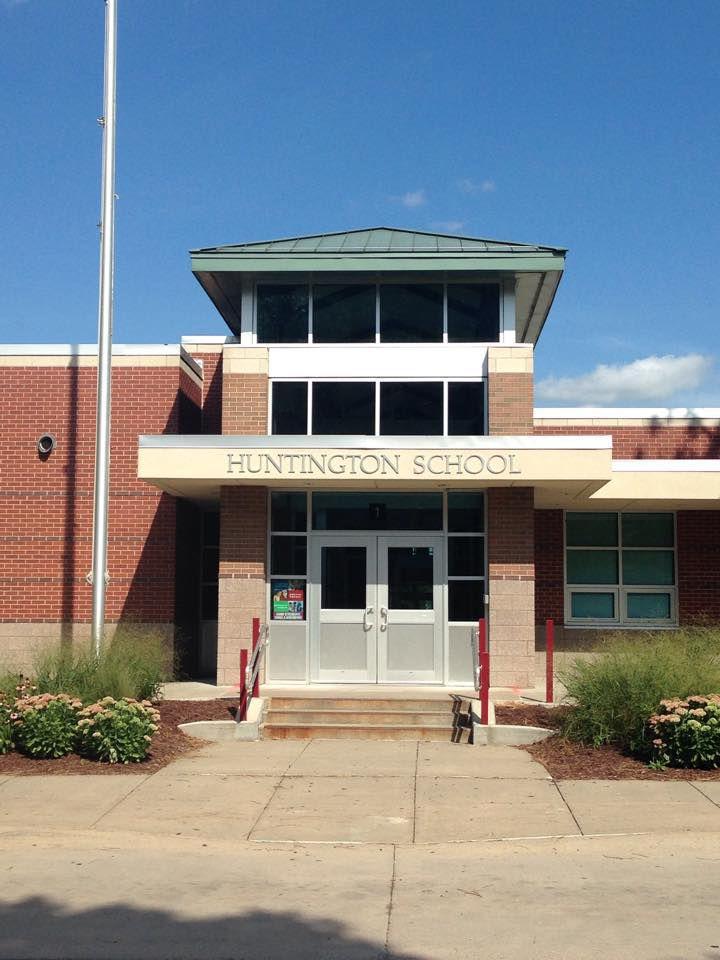 Kahoa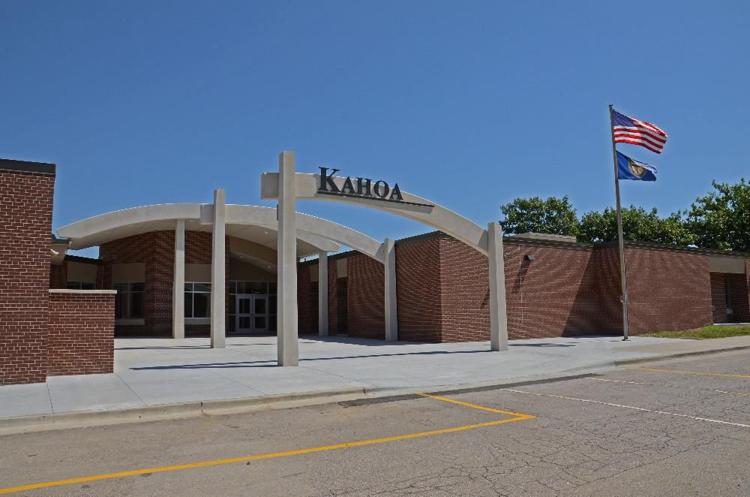 Kloefkorn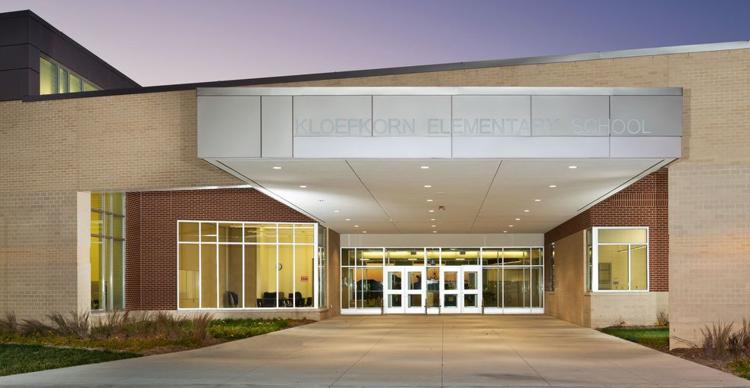 Kooser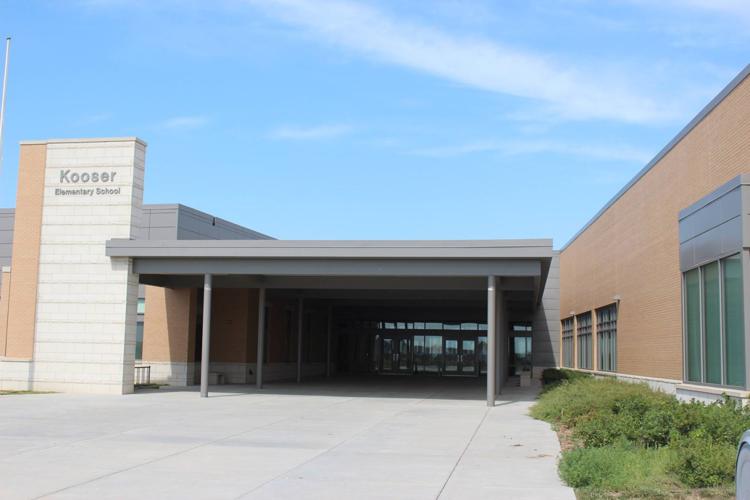 Lakeview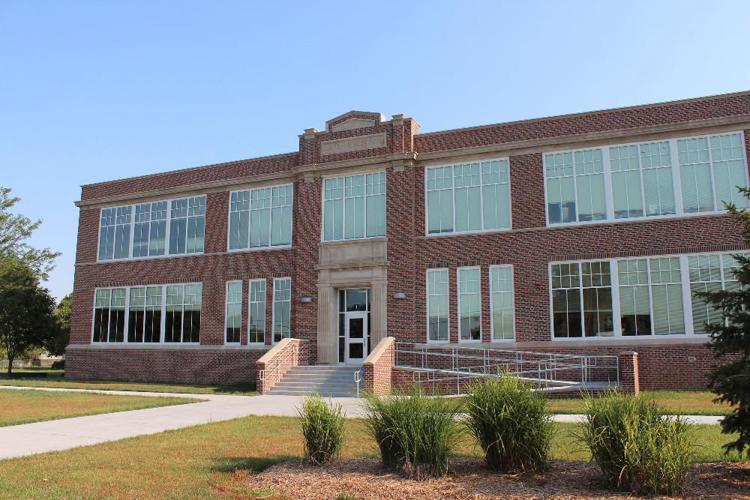 Maxey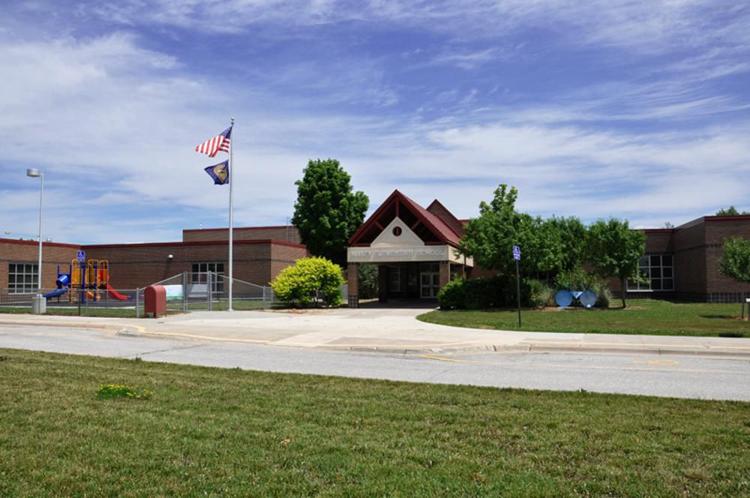 McPhee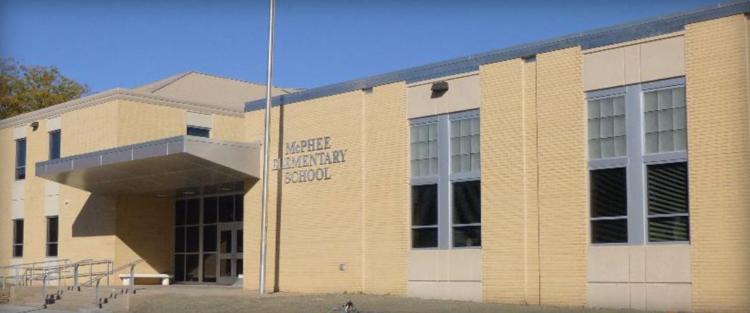 Meadow Lane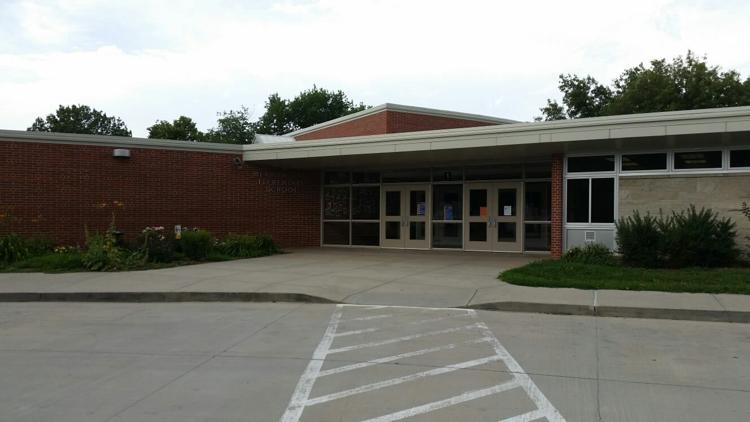 Morley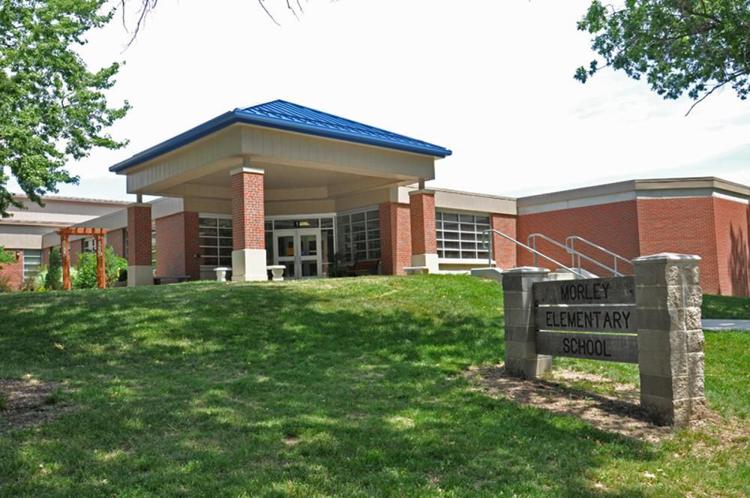 Norwood Park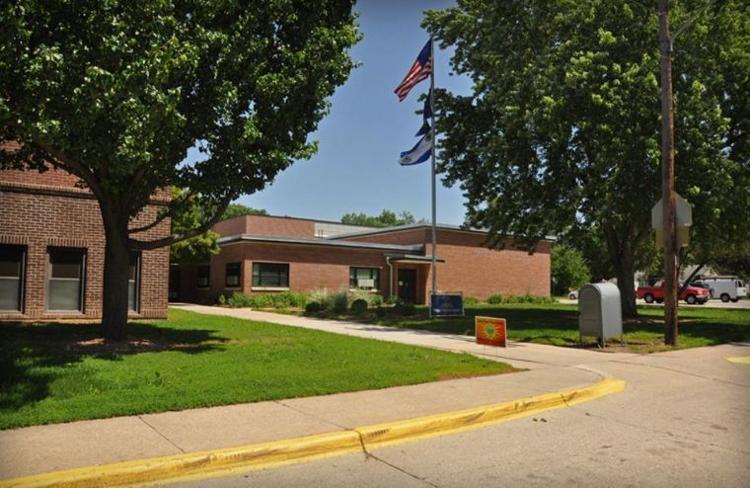 Pershing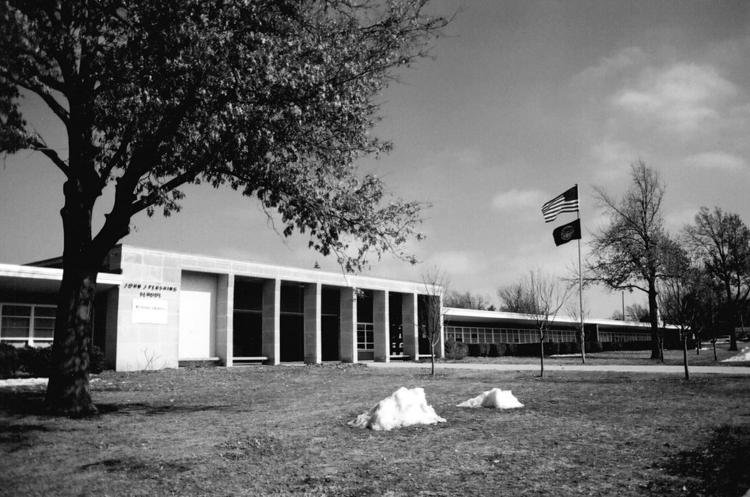 Prescott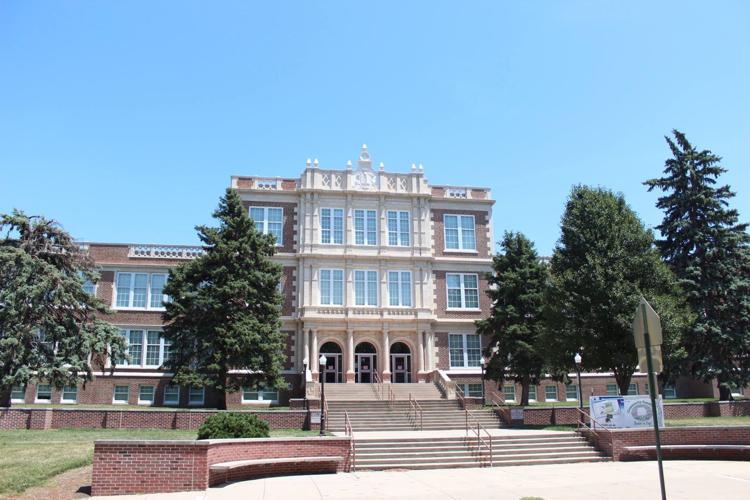 Pyrtle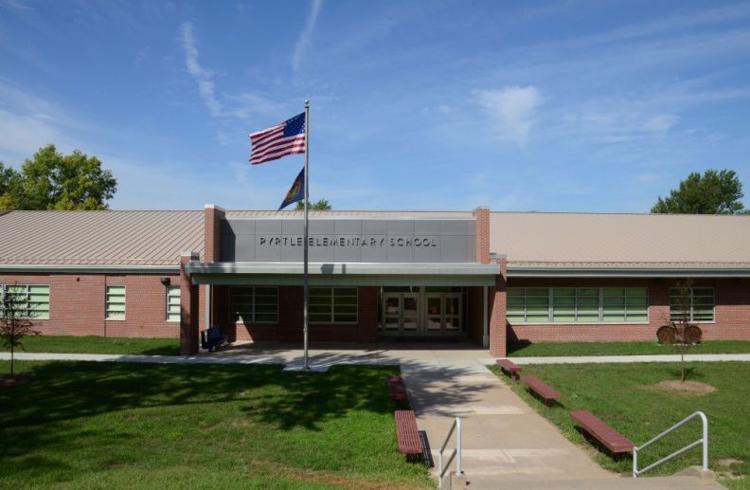 Randolph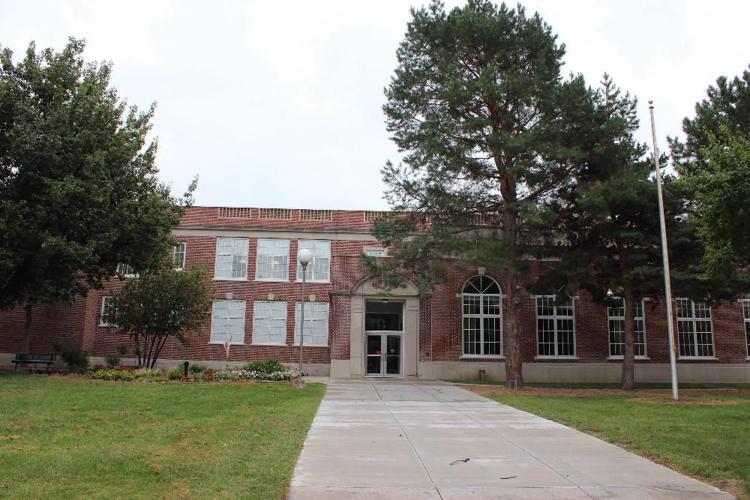 Riley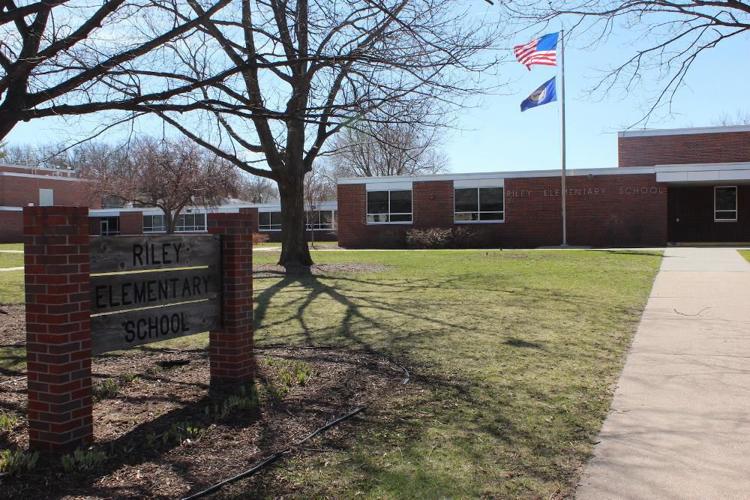 Roper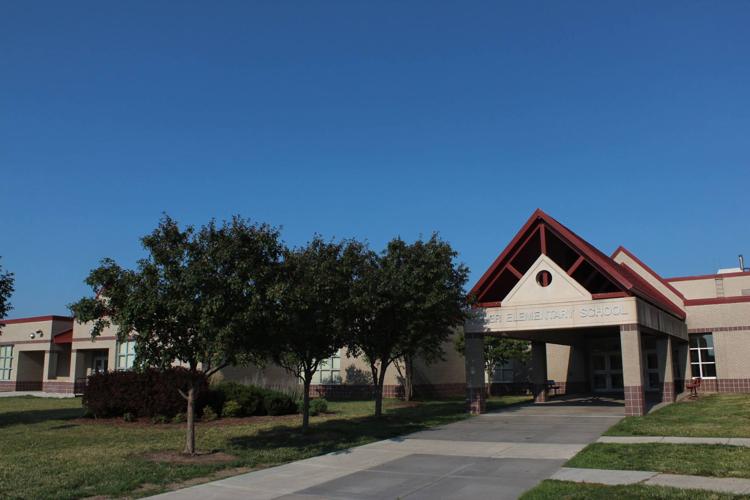 Rousseau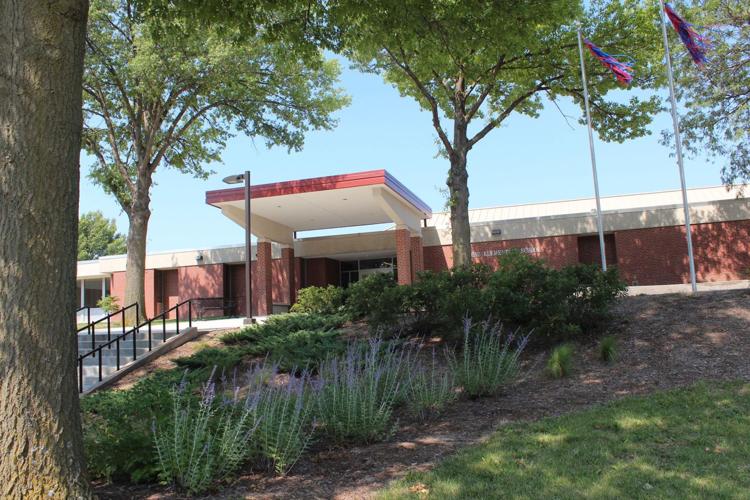 Saratoga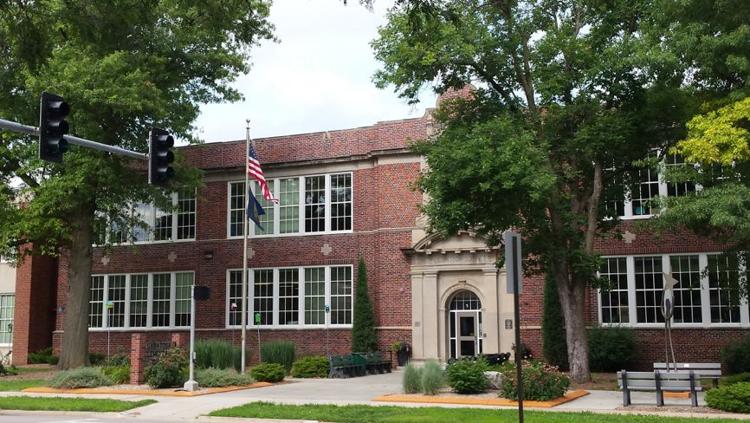 Sheridan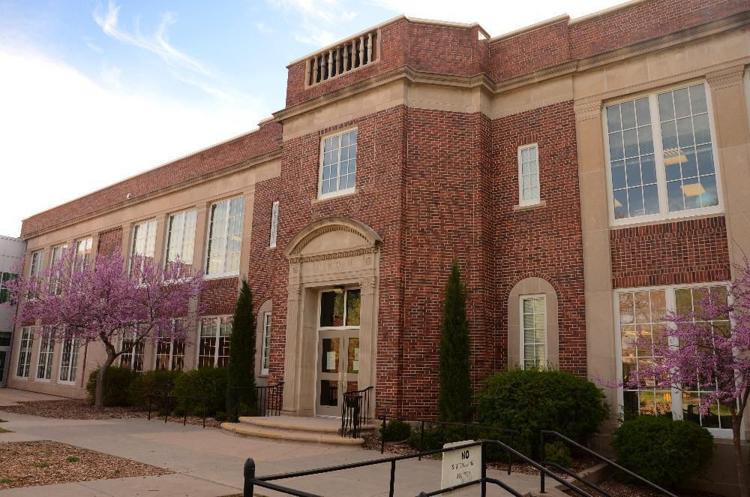 West Lincoln

Wysong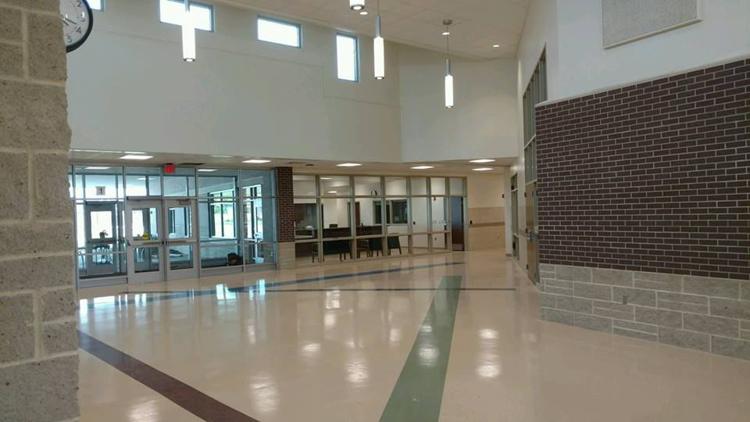 Zeman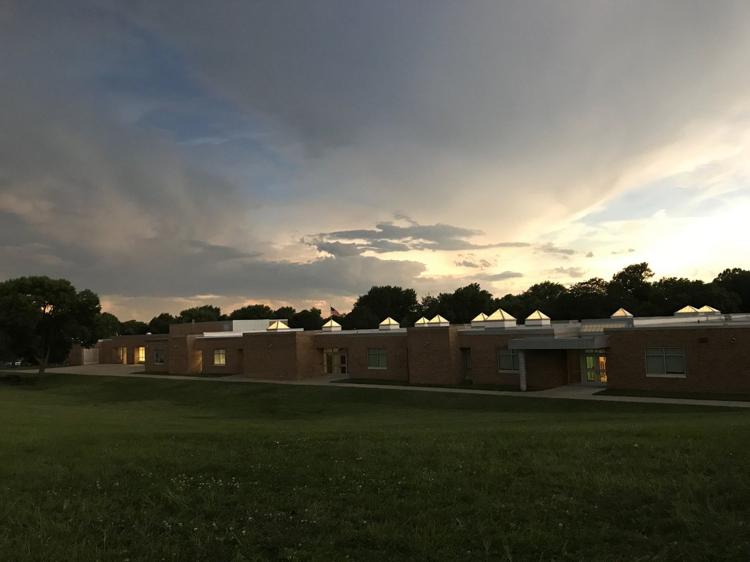 Culler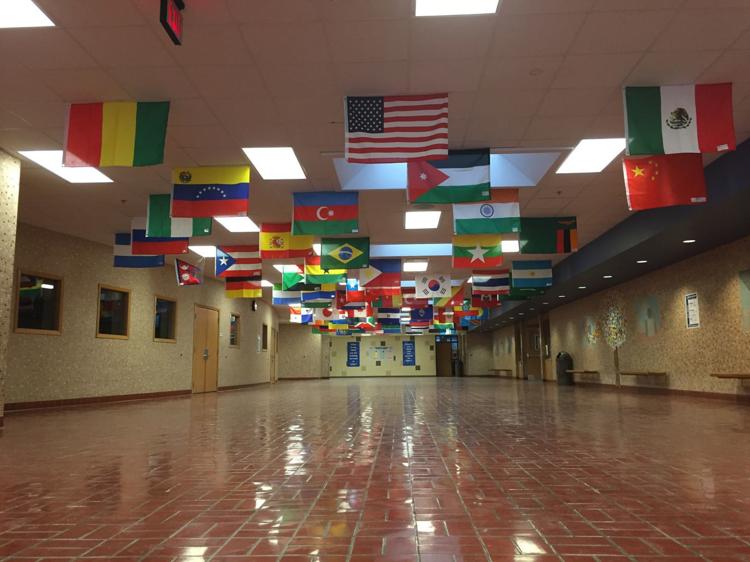 Dawes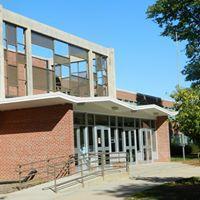 Goodrich

Irving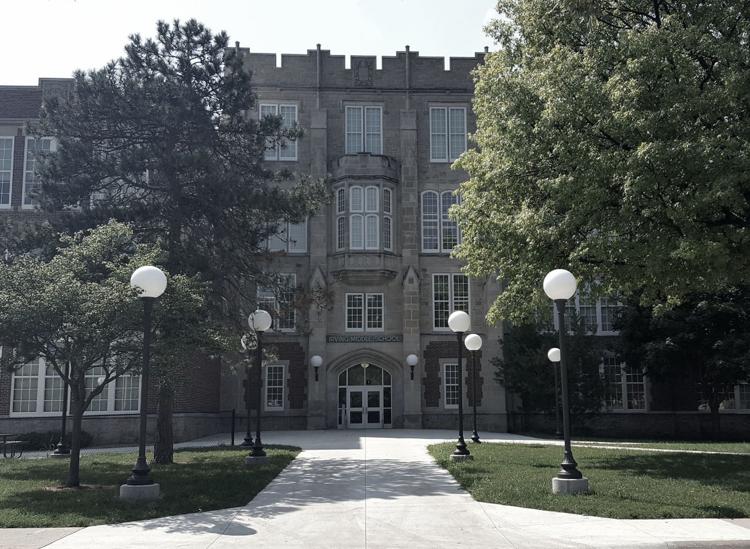 Lefler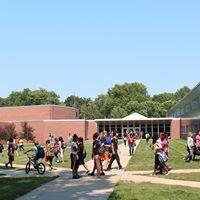 Lux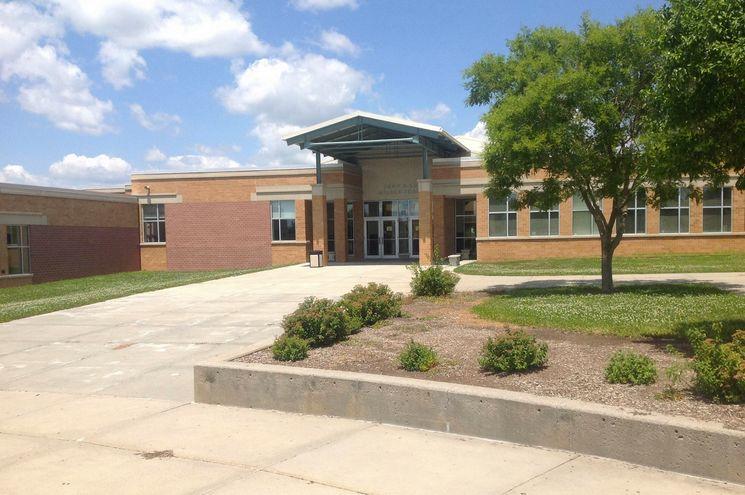 Mickle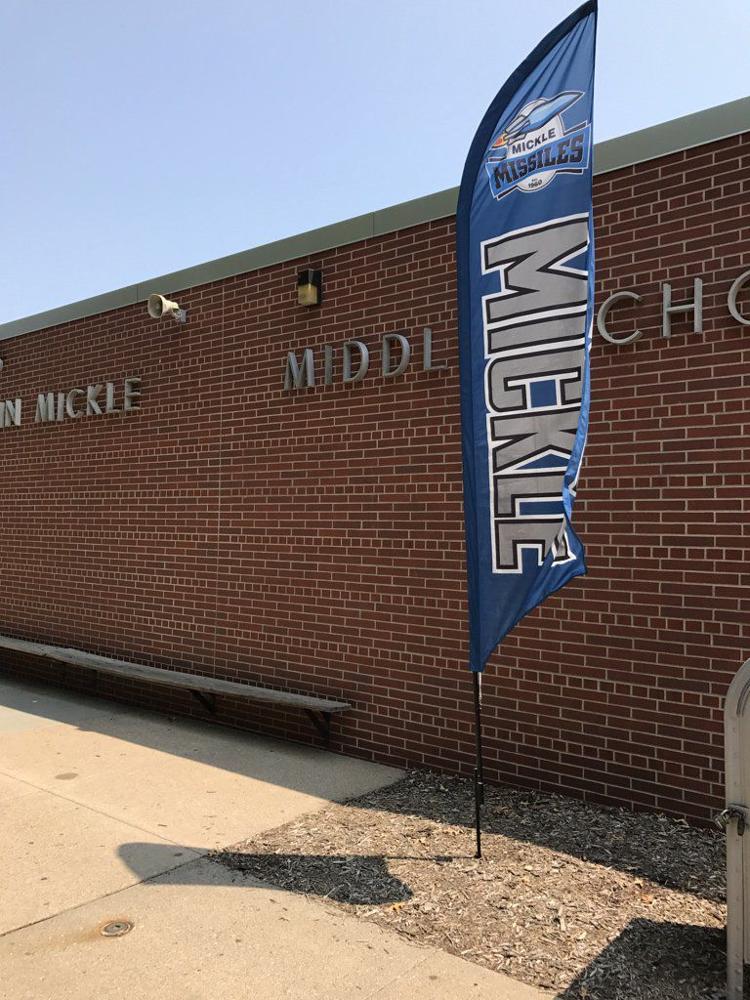 Moore

Park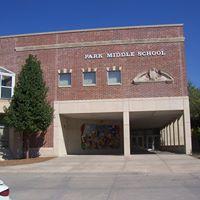 Pound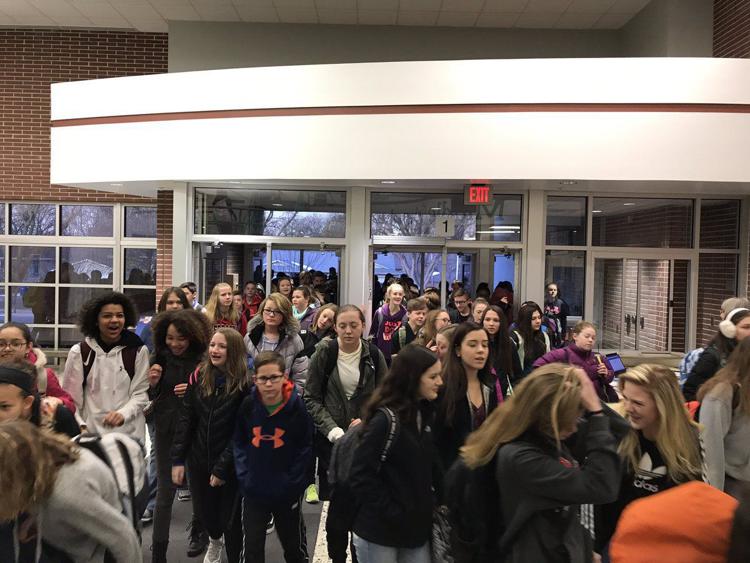 Schoo

Scott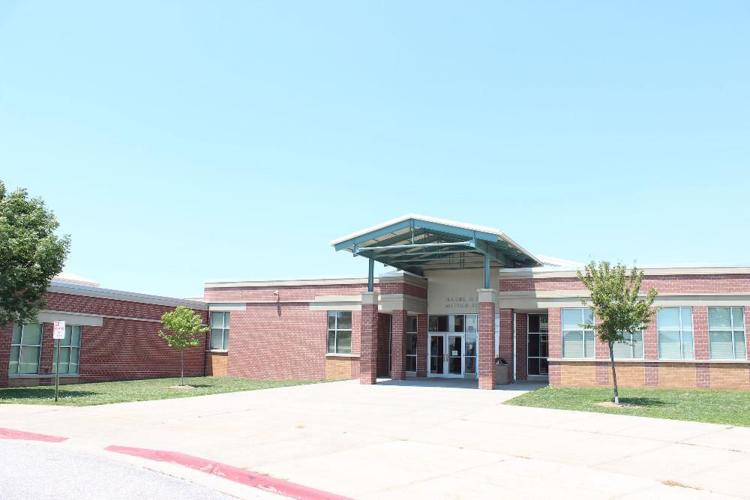 East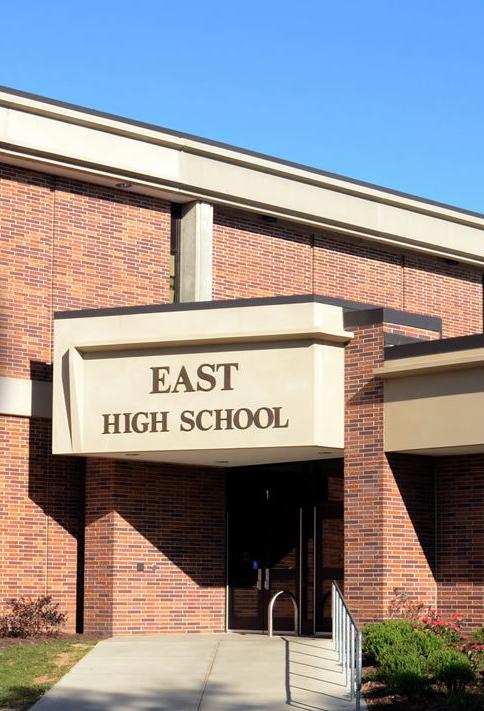 Lincoln High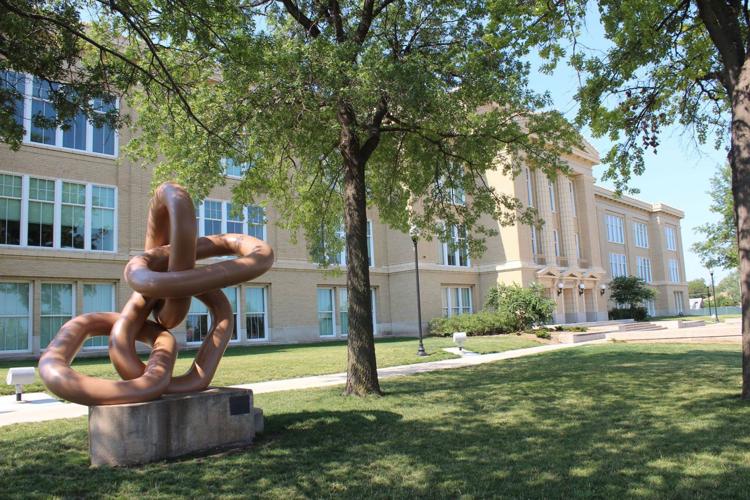 Northeast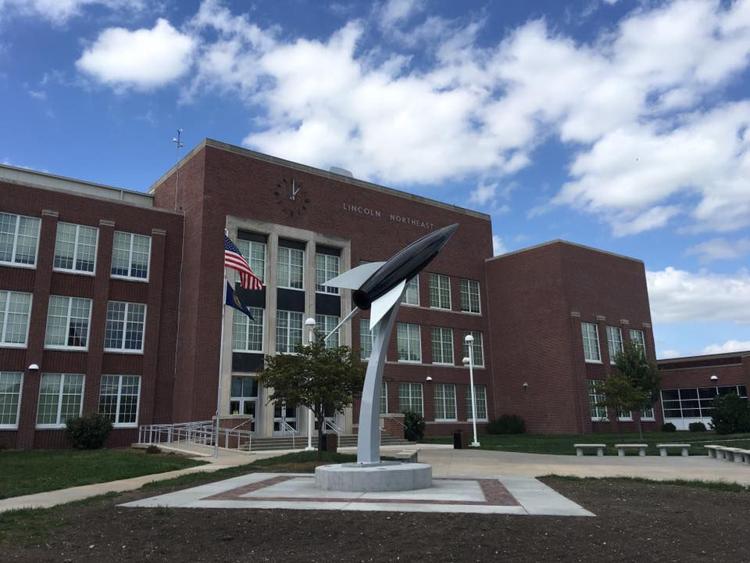 North Star

Southeast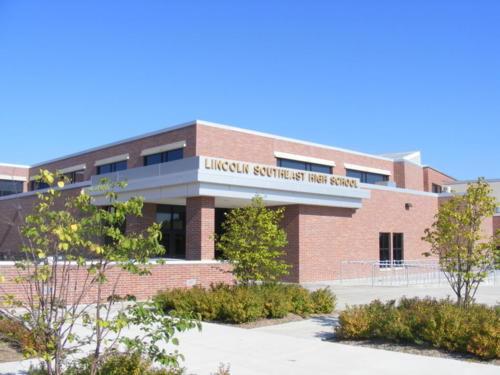 Southwest