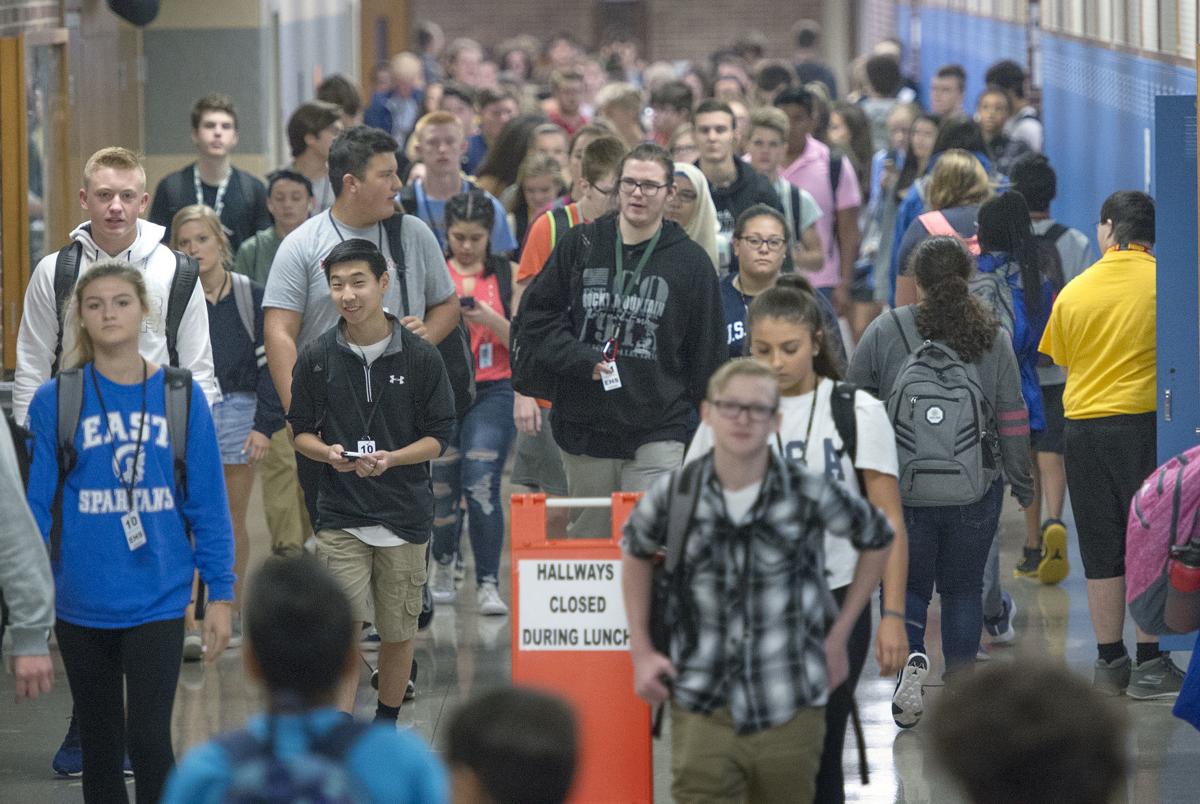 Choosing to go to Lincoln East and Lincoln High schools just got harder for students who don't live in those attendance areas.
The Lincoln Board of Education on Tuesday approved closing both schools to transfers for high school students who live outside those attendance areas.
And the schools won't consider applications by eighth-graders who live in other attendance areas to enroll in those schools after the Jan. 31 deadline.
The proposal, which doesn't end the longtime policy of open high school enrollment, does add some limitations in an effort to curb overcrowding at both schools. The arrangement is the same one that's been in effect at North Star since 2016.
Eighth-graders still have until Jan. 31 to turn in high school-choice forms to attend both East and Lincoln High, but none will be accepted after that. 
"I think it's important to keep in mind LPS continues to believe it's important for eighth-graders to have a choice of high schools," said Matt Larson, assistant superintendent for instruction. "And they will and they do."
But high school overcrowding is a problem — one that's sparked discussion about building a new high school. A community task force researched the question and now a superintendent's advisory committee will consider the question as part of its review of building needs that will culminate in recommendations for the next bond issue.
This fall, five of the six public high schools have more than 2,000 students and three of them have more than 2,200.
You have free articles remaining.
LPS officials are predicting that enrollment at East — for years the smallest public high school — will be more than 2,300 students next fall, and Lincoln High's more than 2,400, Larson said.
LPS officials feel that existing spaces in the high schools — gymnasiums, classroom space and cafeteria space — are stretched too tight with more than 2,300 students, Larson said.
The Jan. 31 deadline for eighth-graders to send in their school-choice forms has been flexible at most schools and this policy will eliminate that flexibility. 
School board member Lanny Boswell said the flexibility at the remaining high schools helps the district, because some students choose to transfer out of the most-crowded schools.
The appeals process will still be there for East and Lincoln High for board members to consider extenuating circumstances, Larson said.
"The bottom line is, in the past, transfer requests or option choices after Jan. 31 were still accepted," Larson said. "If this is adopted, students wishing to attend Lincoln High or East who fail to meet that deadline, those choice forms wouldn't be accepted."
The policy, which remains in affect at North Star, has reduced enrollment there by 200 to 300 students. But North Star enrollment this year is 2,202 and it still has five portable classrooms, Larson said.
Officials review the North Star policy annually and would do the same if it's adopted at East and Lincoln High, he said.
Breaking down Lincoln's public schools
Adams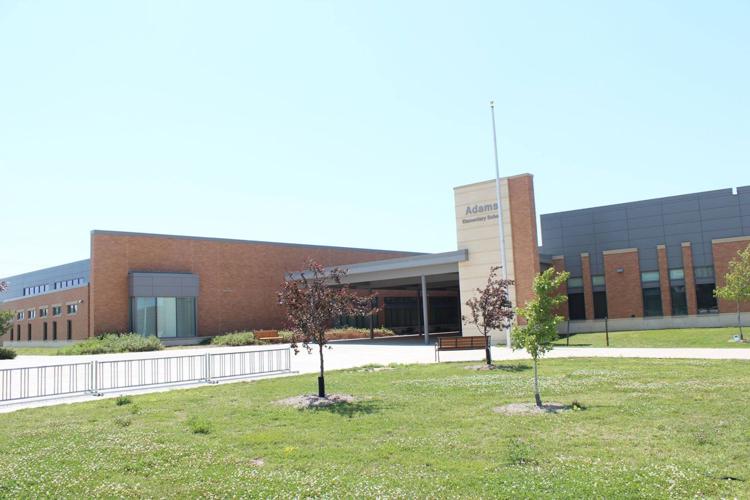 Arnold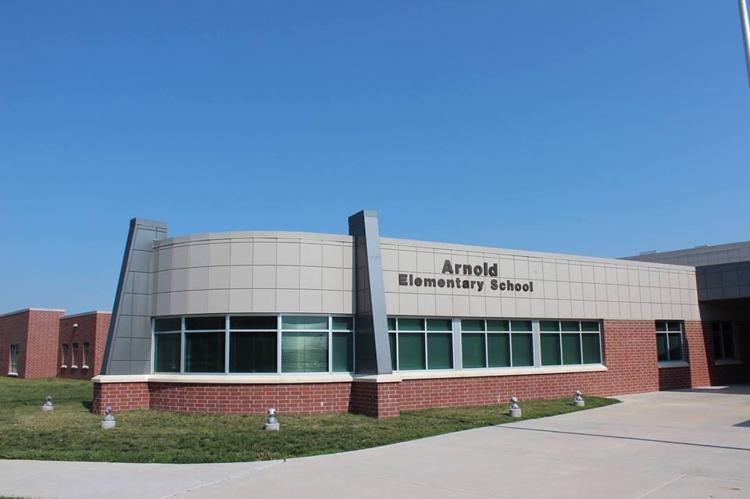 Beattie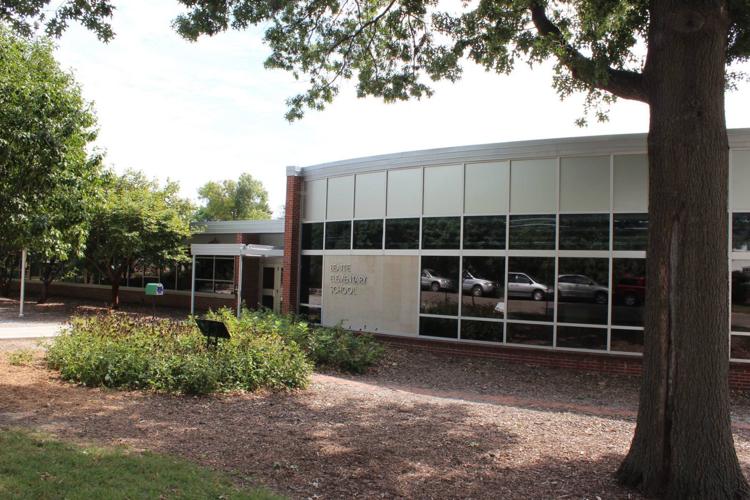 Belmont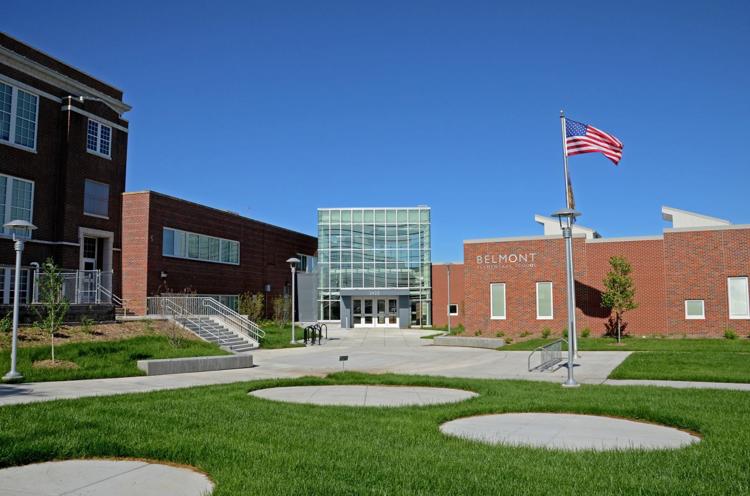 Brownell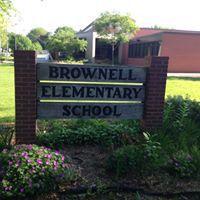 Calvert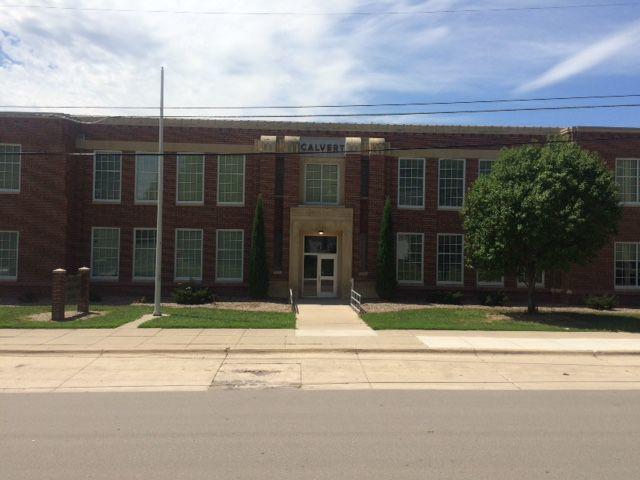 Campbell
Cavett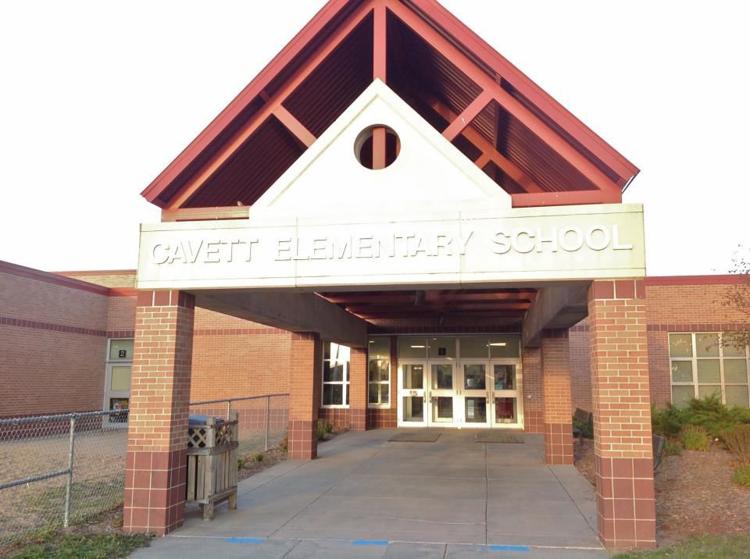 Clinton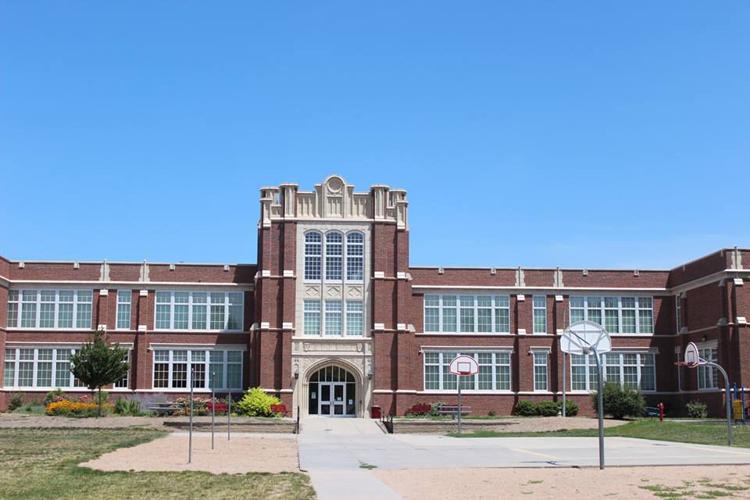 Eastridge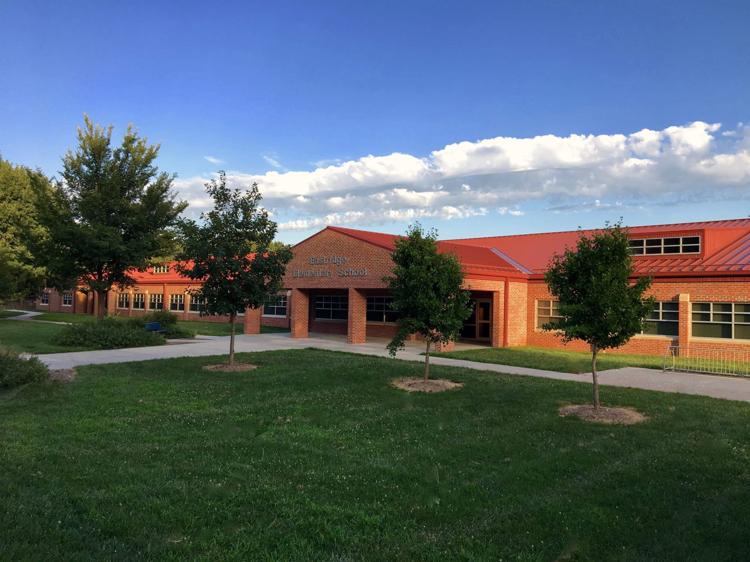 Elliott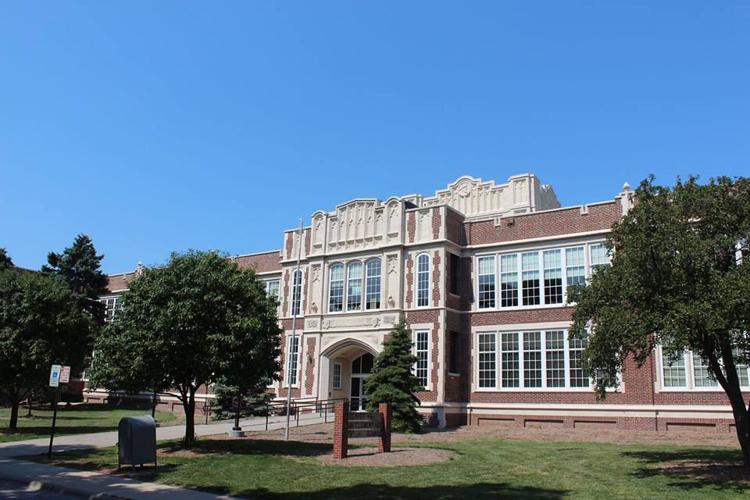 Everett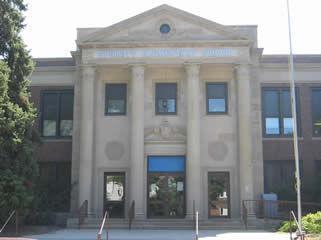 Fredstrom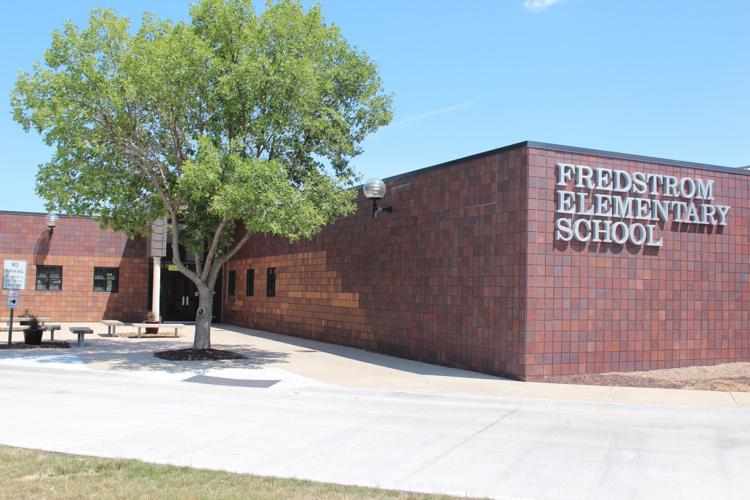 Hartley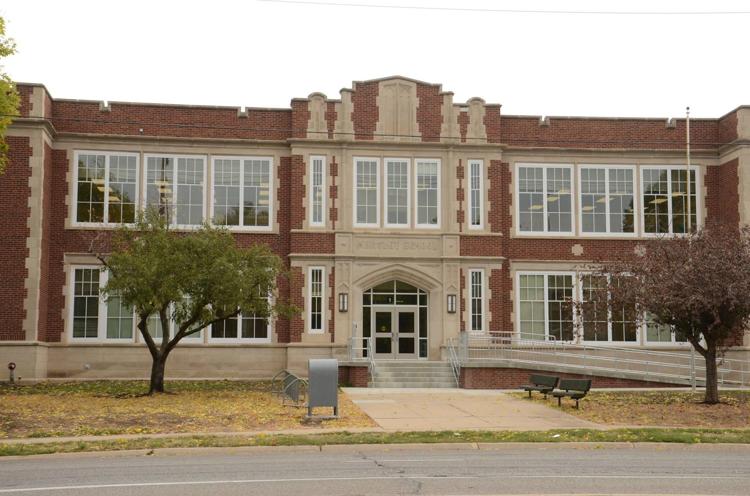 Hill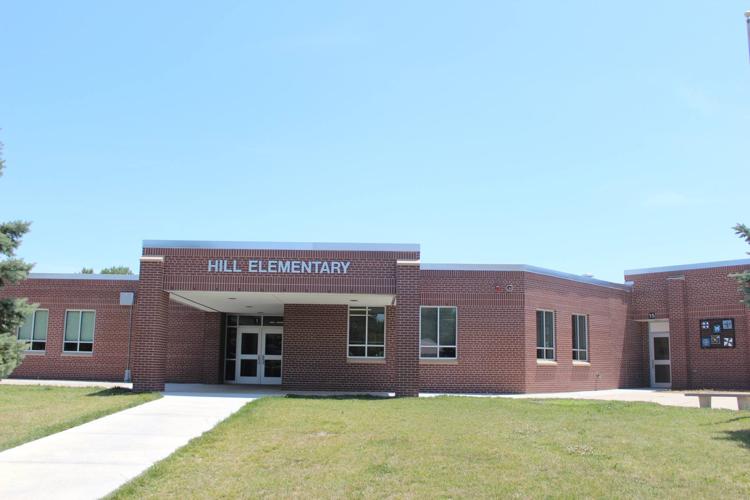 Holmes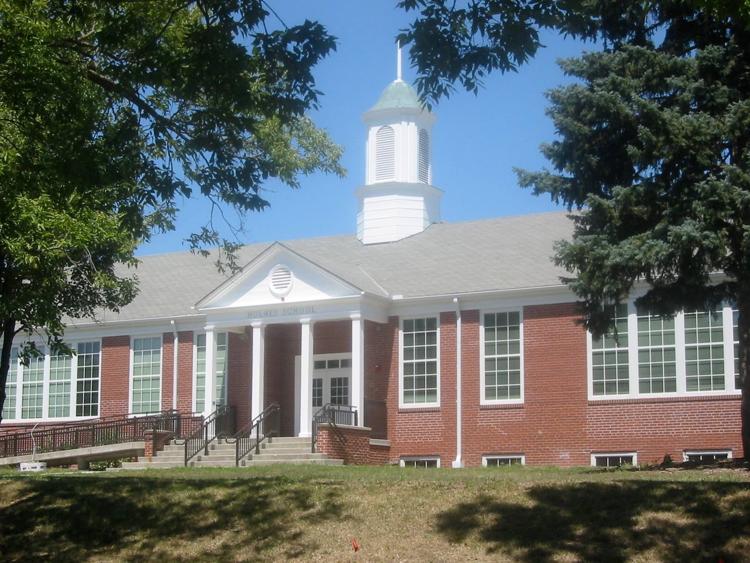 Humann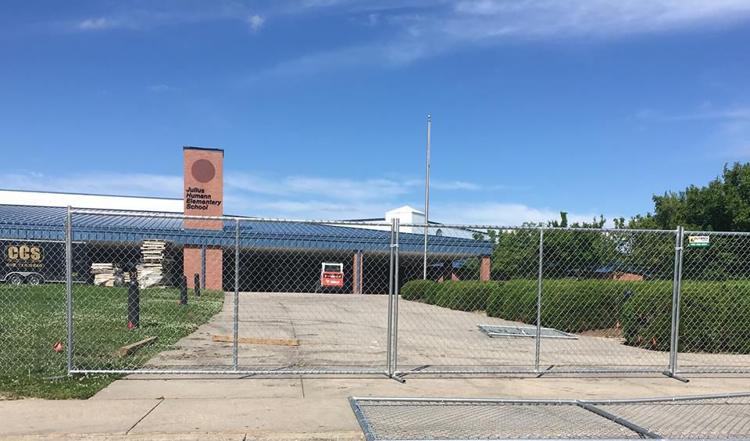 Huntington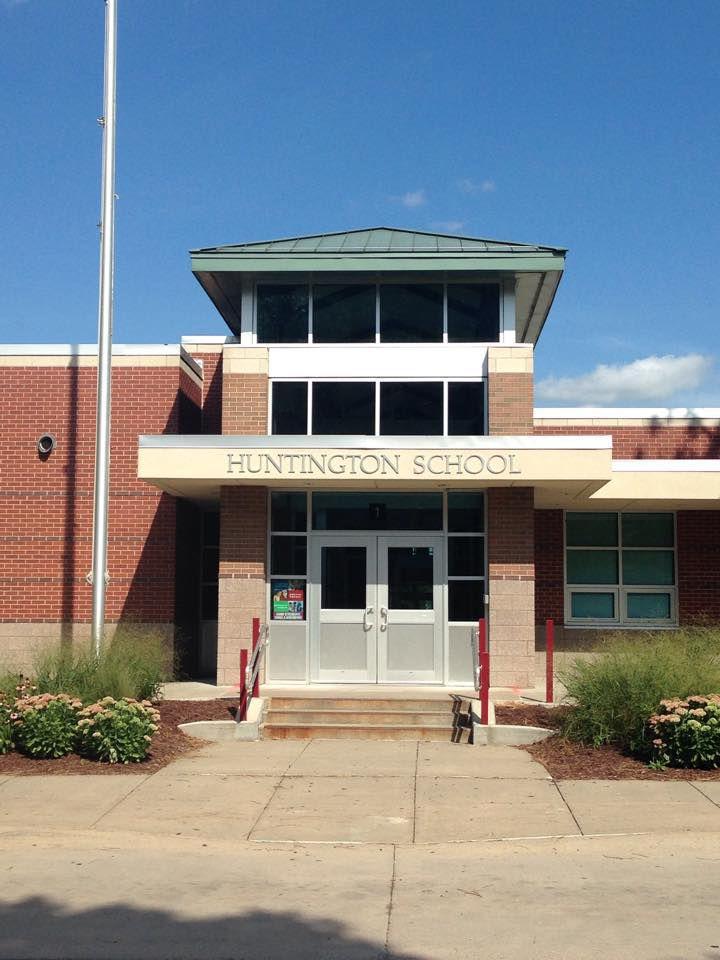 Kahoa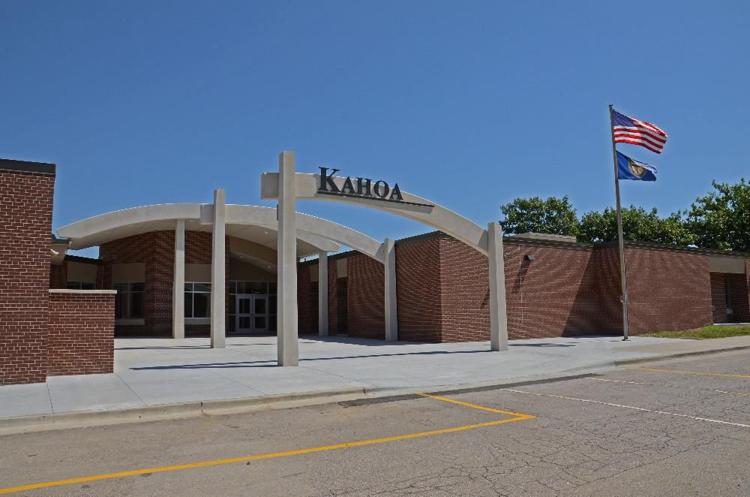 Kloefkorn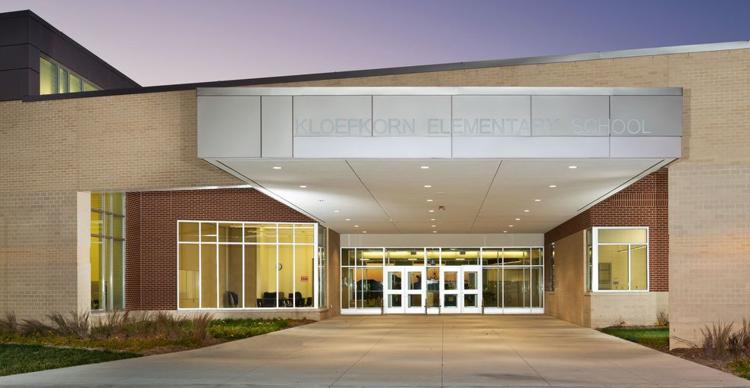 Kooser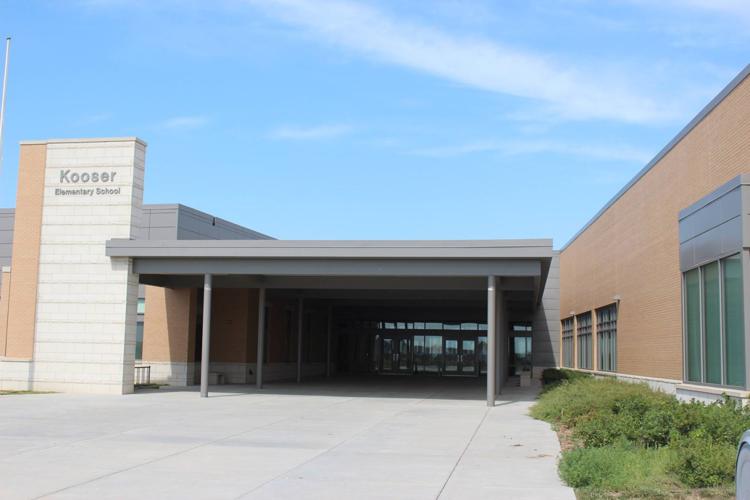 Lakeview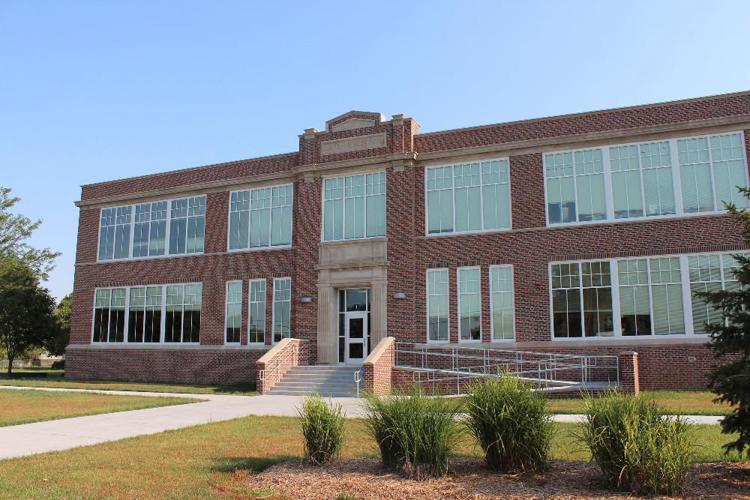 Maxey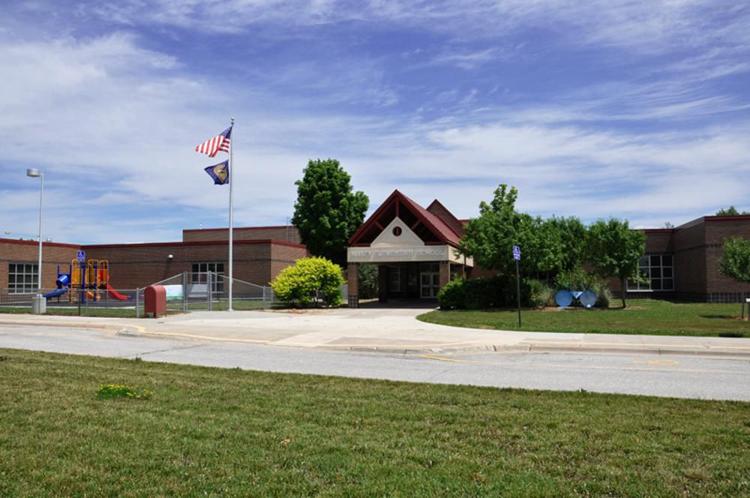 McPhee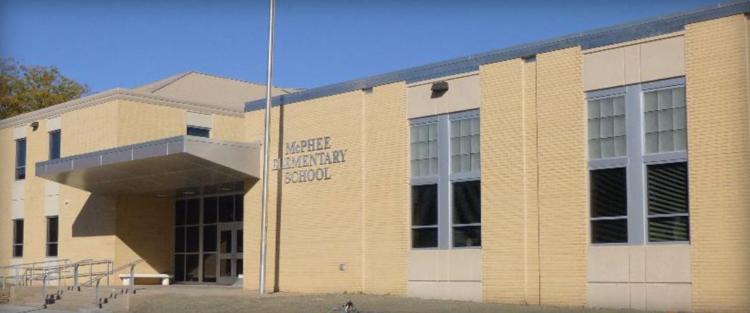 Meadow Lane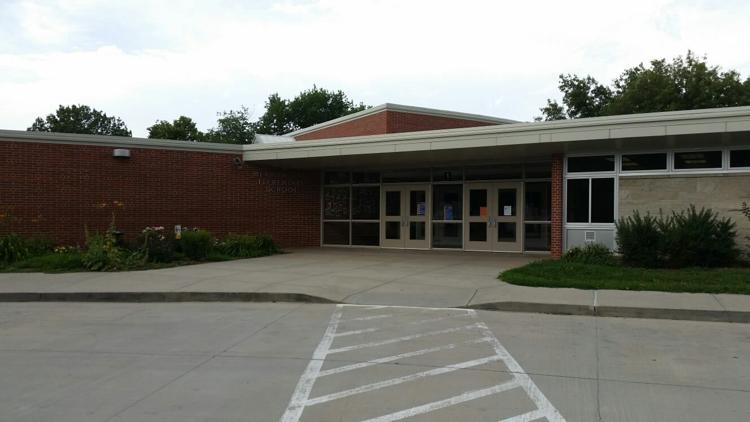 Morley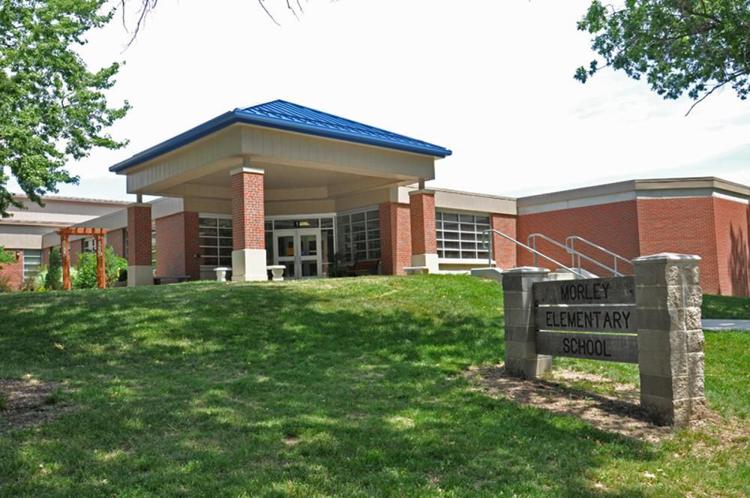 Norwood Park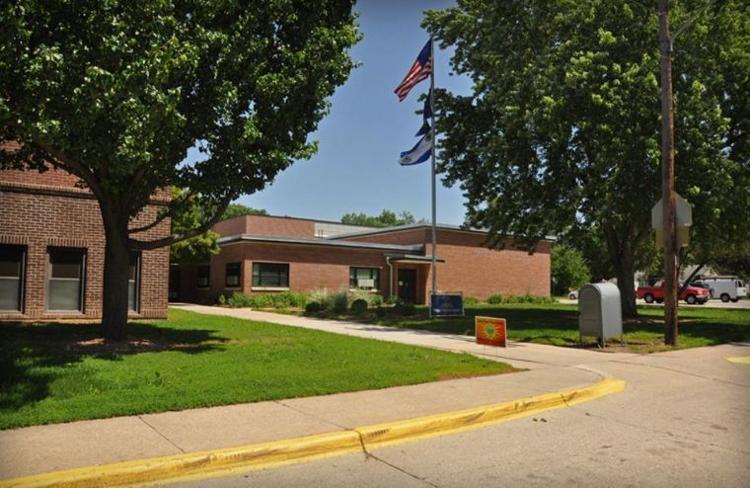 Pershing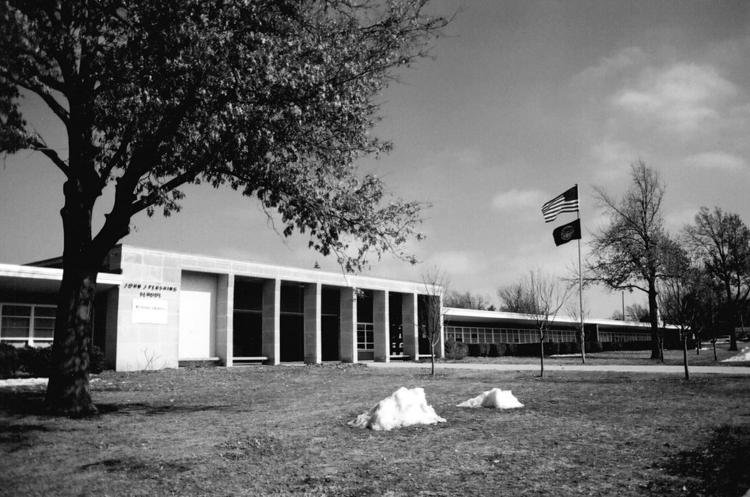 Prescott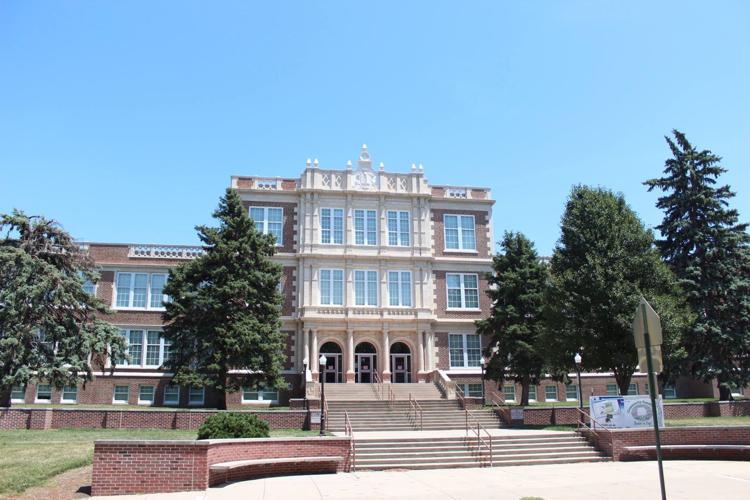 Pyrtle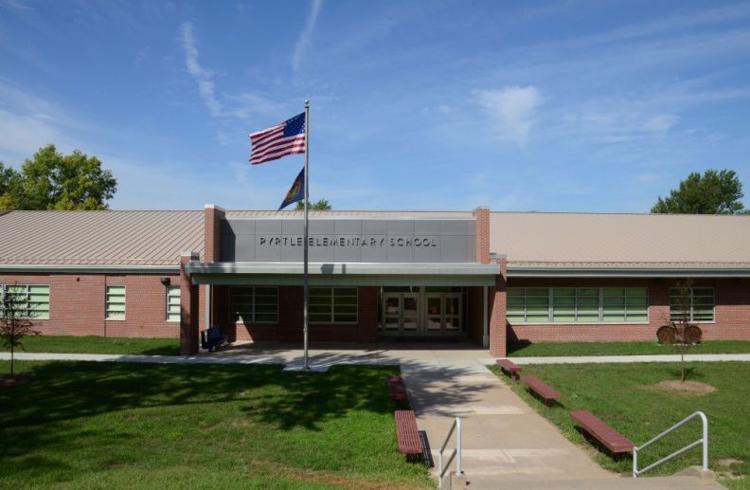 Randolph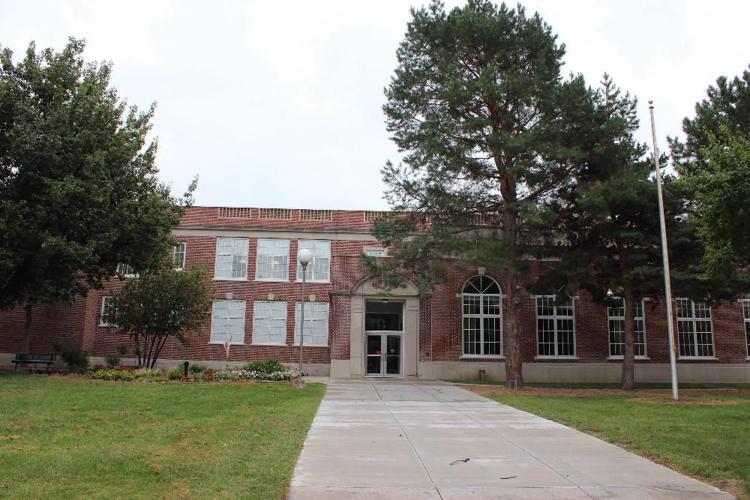 Riley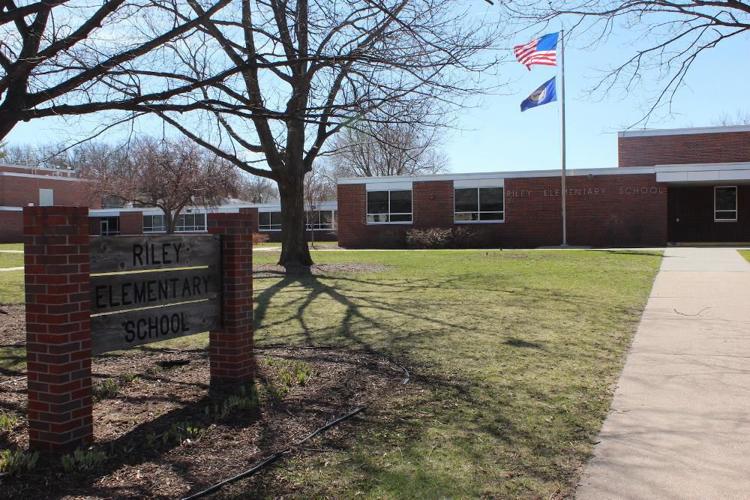 Roper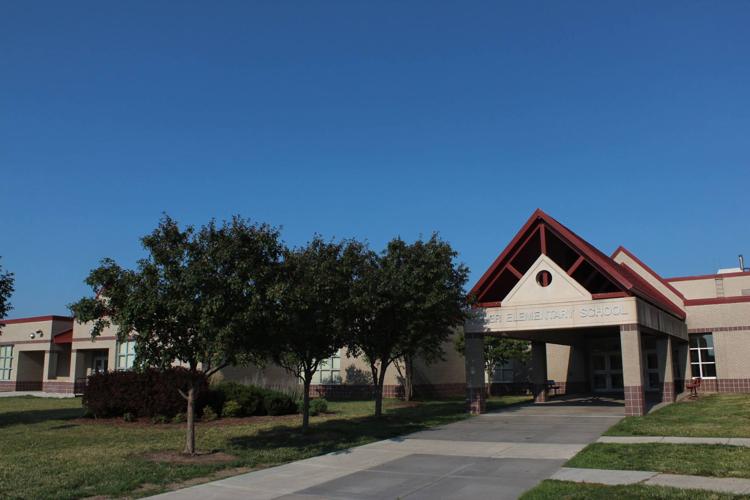 Rousseau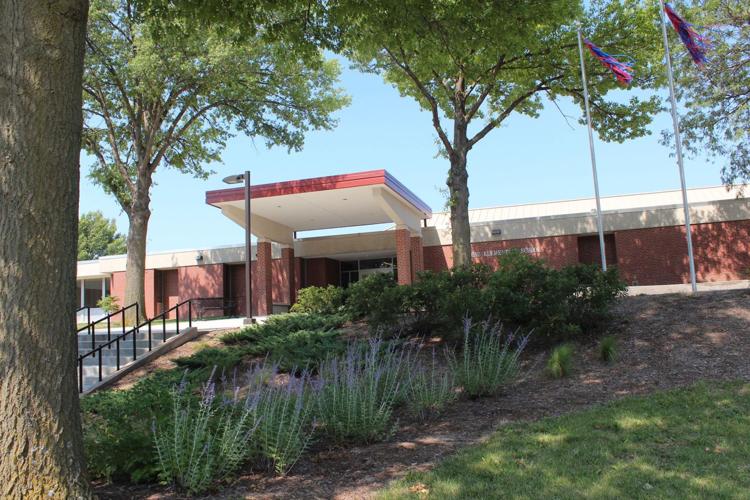 Saratoga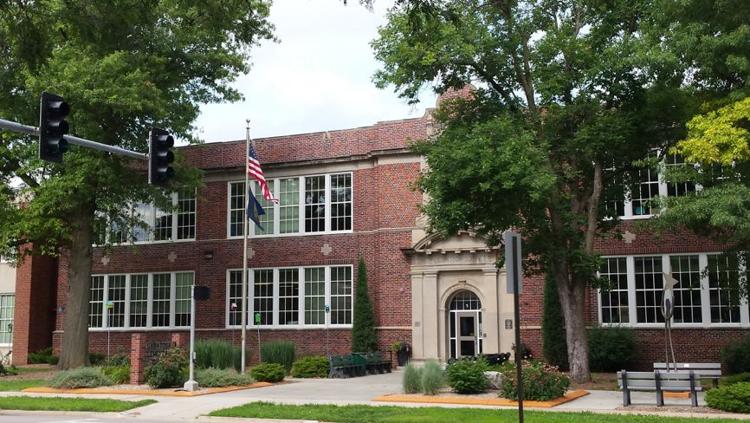 Sheridan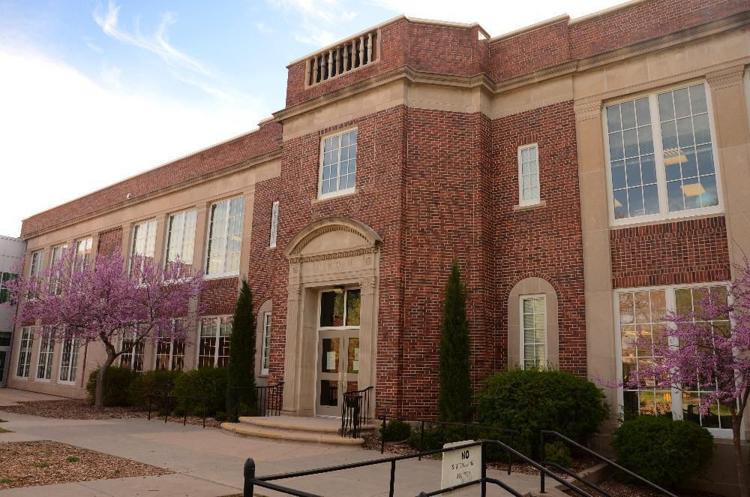 West Lincoln

Wysong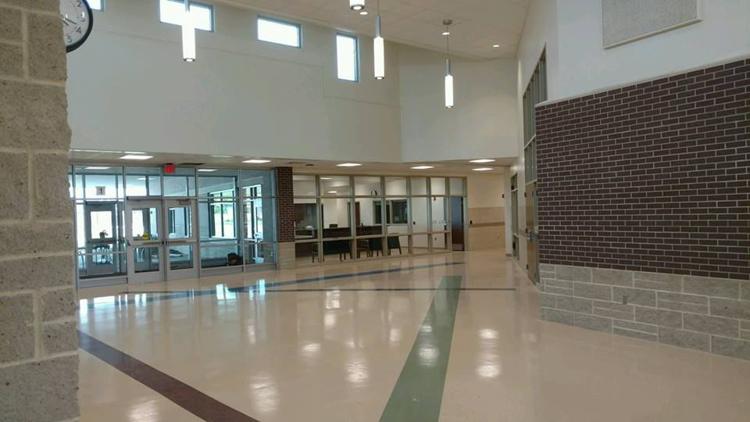 Zeman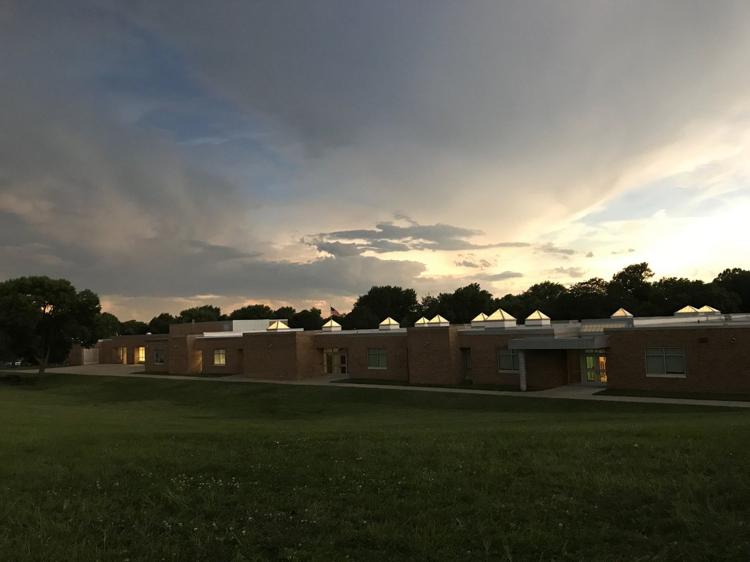 Culler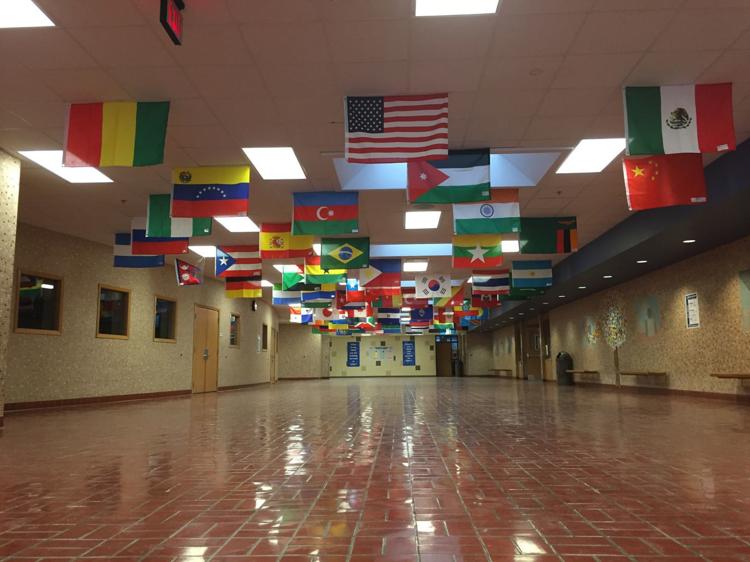 Dawes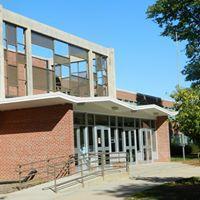 Goodrich

Irving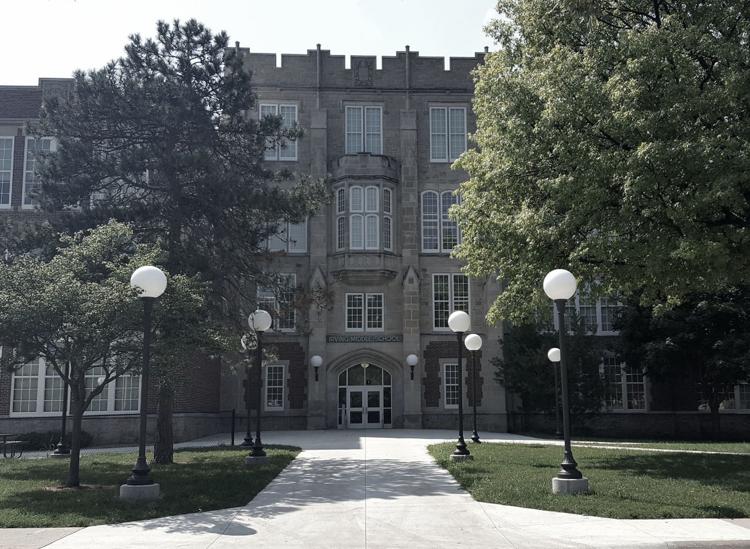 Lefler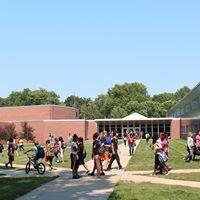 Lux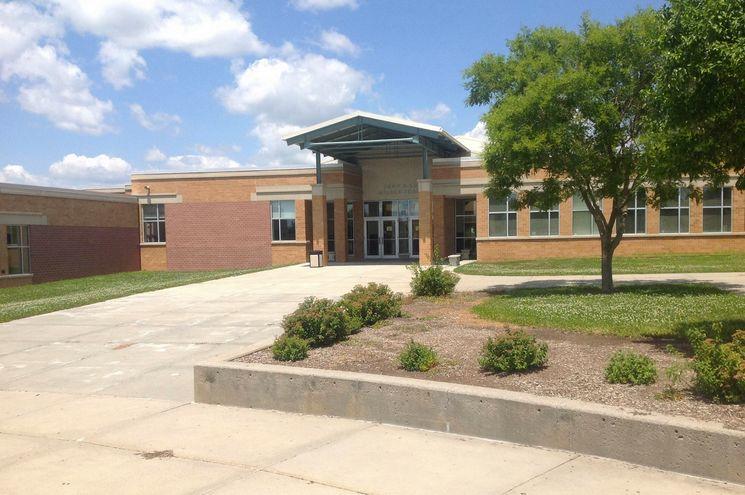 Mickle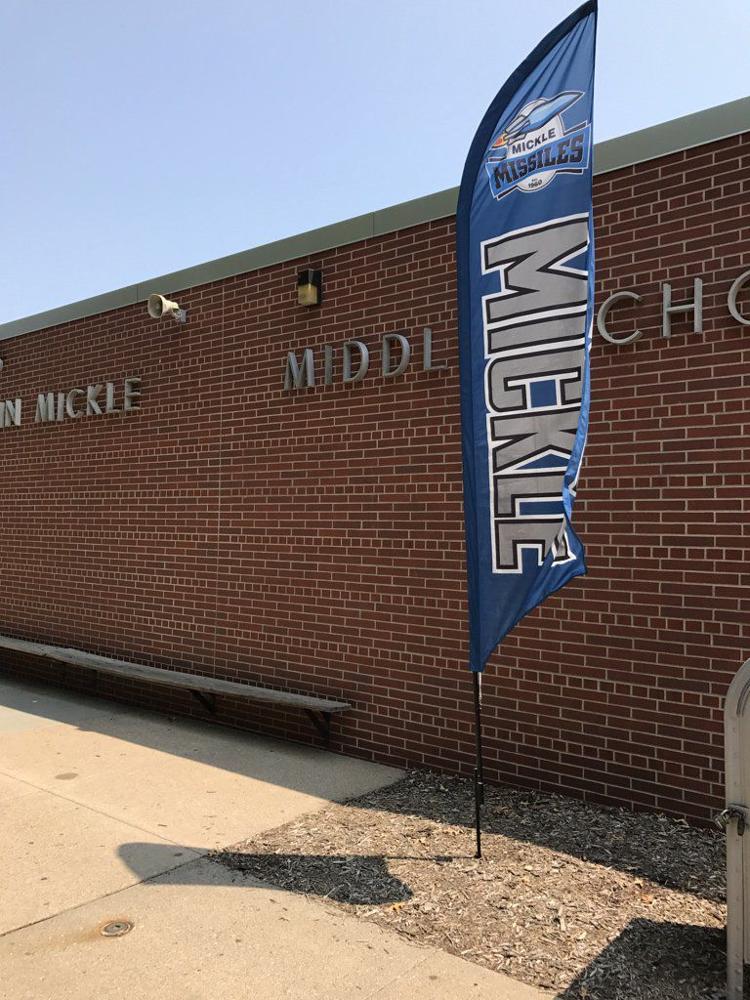 Moore

Park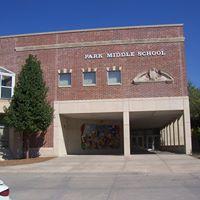 Pound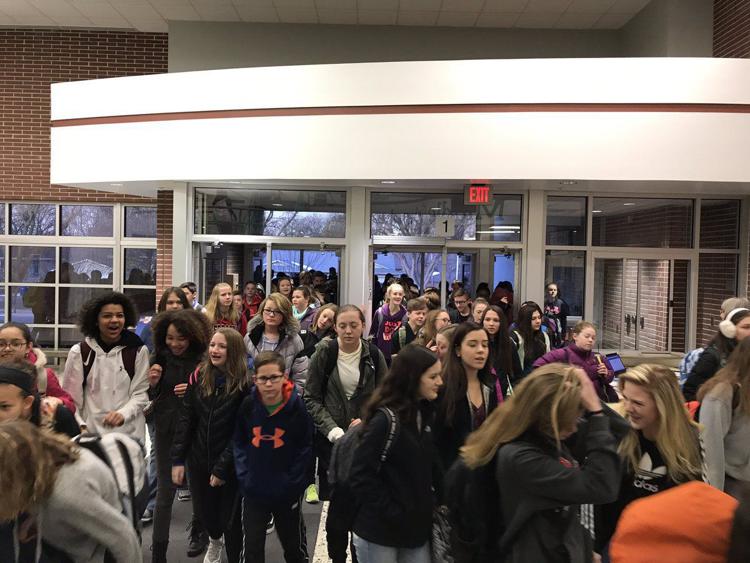 Schoo

Scott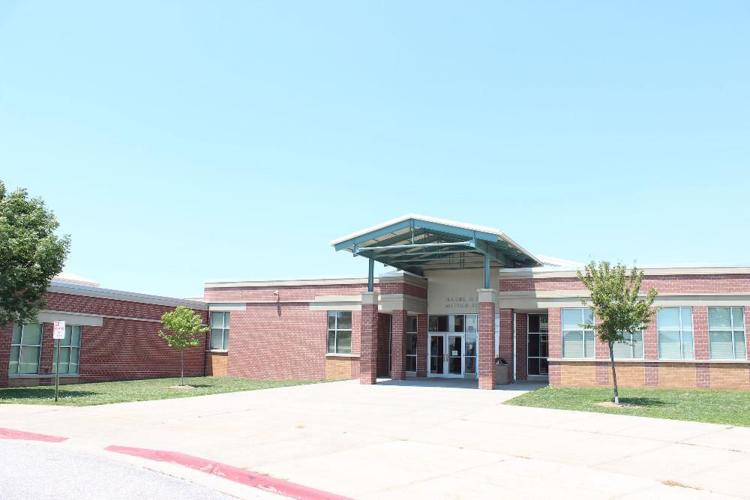 East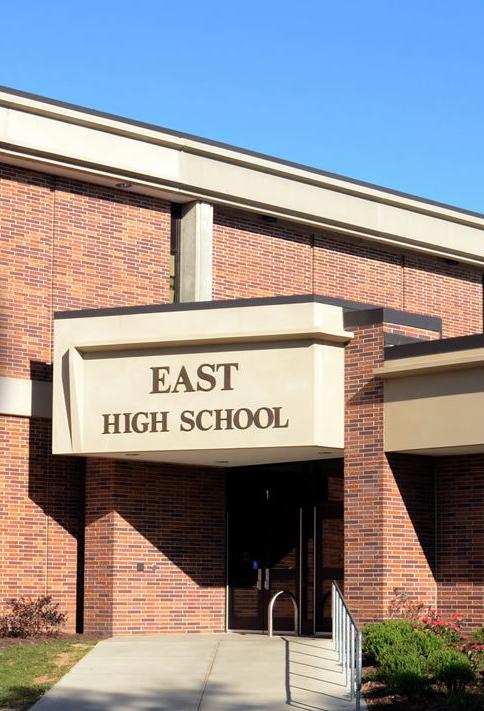 Lincoln High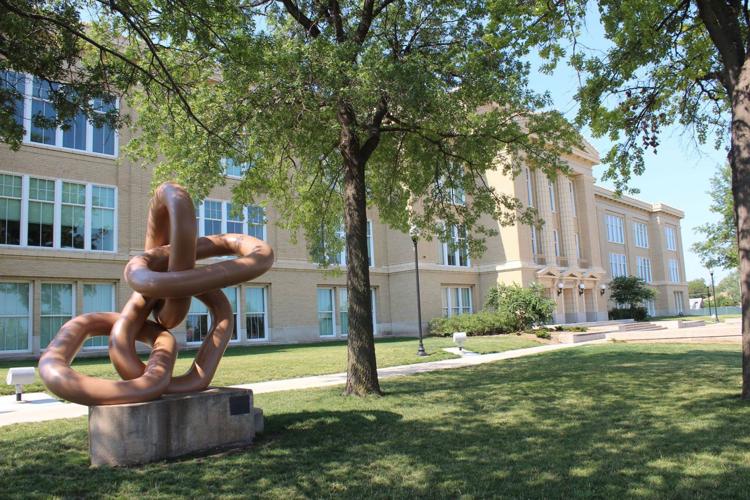 Northeast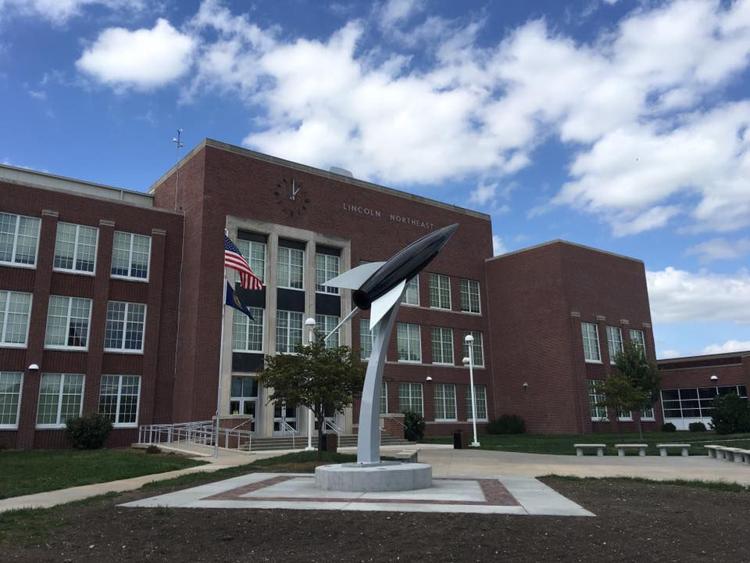 North Star

Southeast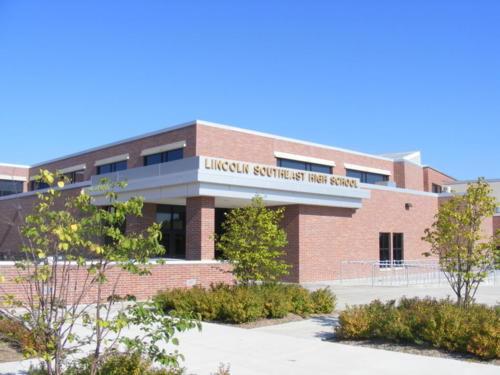 Southwest