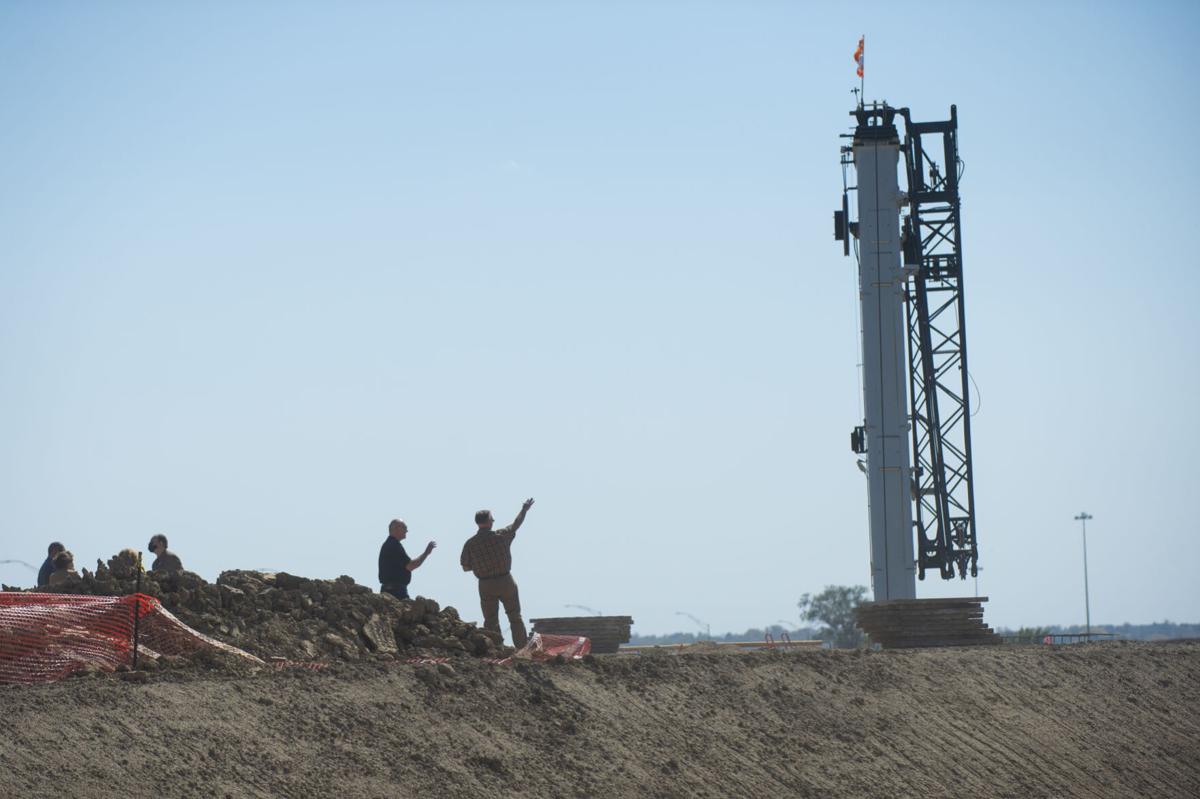 The Lincoln Board of Education Tuesday approved another $21.5 million in bids for the two high schools being built with part of a $290 million bond issue approved by voters in February.
The seven bids, most of which are for the schools in southeast and northwest Lincoln, were on first reading Tuesday but the board waived second reading and unanimously approved them.
The bids come on top of another set of bids totaling $14 million approved by the board two weeks ago, evidence that work is well underway, especially at the northwest high school site on the southern end of Air Park.
"It is moving rapidly and kind of in a stealth mode because so many other things are going on in our community now," Lincoln Public Schools Operations Director Scott Wieskamp told a school board committee Tuesday.
The northwest school is scheduled to open in the fall of 2022, the southeast school — near 70th Street and Saltillo Road — in 2023.
Hausmann Construction is the construction manager-at-risk, and as such is bidding the work, though the bids must be approved by the board. As construction manager, Hausmann will have to build the high schools for a price agreed upon with LPS and will be responsible for any costs above that price.
That hasn't happened yet, despite the work being done, which Wieskamp said is normal, and LPS is monitoring bids to make sure they fall within a preliminary budget compiled as part of the bond projects.
Hausmann's choice as construction manager for the large projects was controversial because it was dramatically lower than the rival bids.
The seven bids approved Tuesday were:
* $10.1 million to Falcon Heating and Air in Lincoln for heating and air-conditioning systems, the only bid for the project.
* $5.1 million to Midwest Partitions in Thedford for framing and drywall. It was one of five bids, including three from companies in Lincoln and one from Kansas.
* $1.4 million to Midwest Door and Hardware in Lincoln for doors, frames and hardware, one of two bids from Lincoln companies.
* $1.2 million to Glass Edge in Lincoln for aluminum and glazing work on the northwest high school. It was one of two bids, the other from a Kearney company.
* $2.6 million to Silver Ridge Construction in Lincoln for interior concrete slabs, one of three bids. The others were from companies in Milford and Hastings.
* $905,560 to Leslie Structural Sales in Omaha for beams, one of three bids. The others were from companies in Minnesota and Michigan.
* $200,899 to Williams Restoration in Papillion, the only bid, for grouting work.
Wieskamp said the two projects with just one bid — for heating and air systems and grouting work — happened in part because of LPS' aggressive schedule and the need to get the companies on site quickly.
The new high schools will be smaller than existing high schools but with core facilities large enough to add on. LPS officials estimated the cost of both schools to be $135 million.
Both high schools will include athletic competition facilities for use by all district schools paid for in part by private donations.
Breaking down Lincoln's public schools
Adams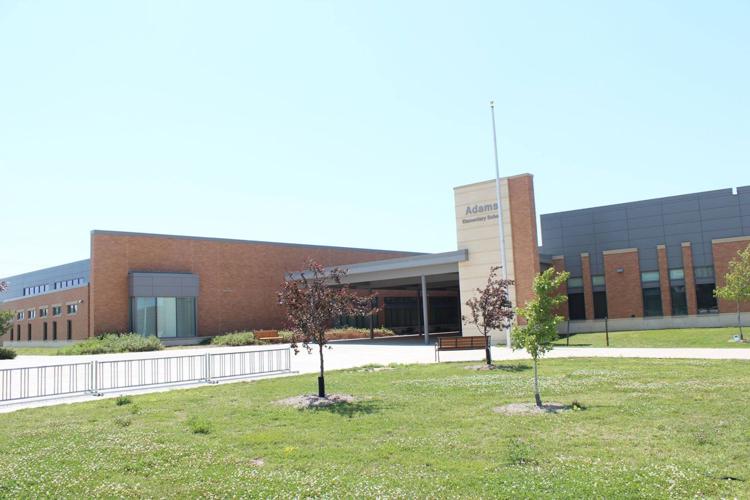 Arnold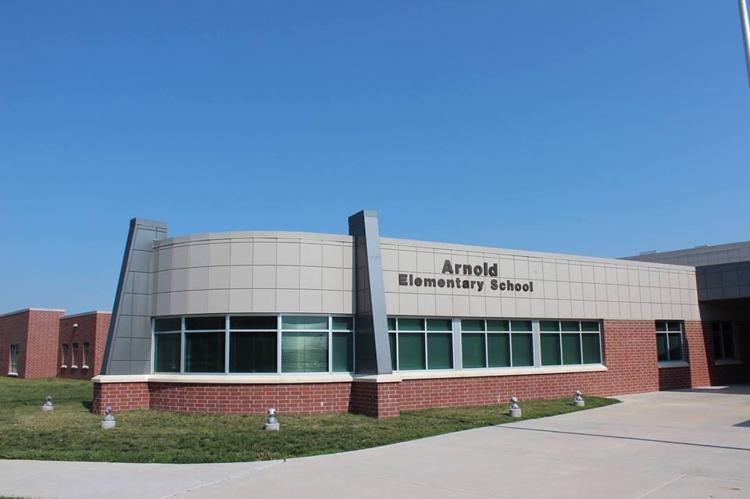 Beattie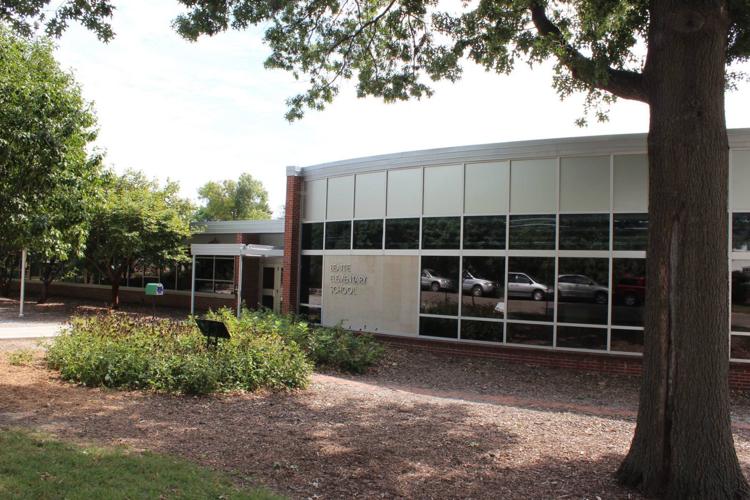 Belmont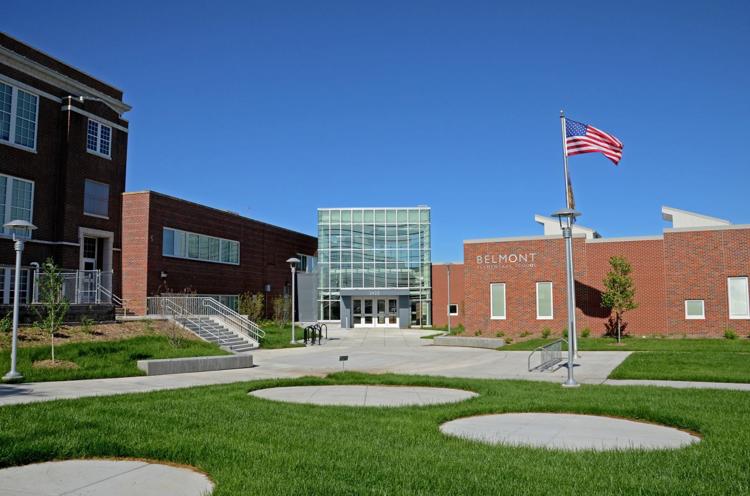 Brownell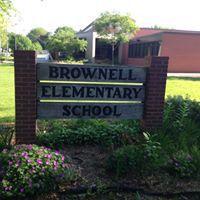 Calvert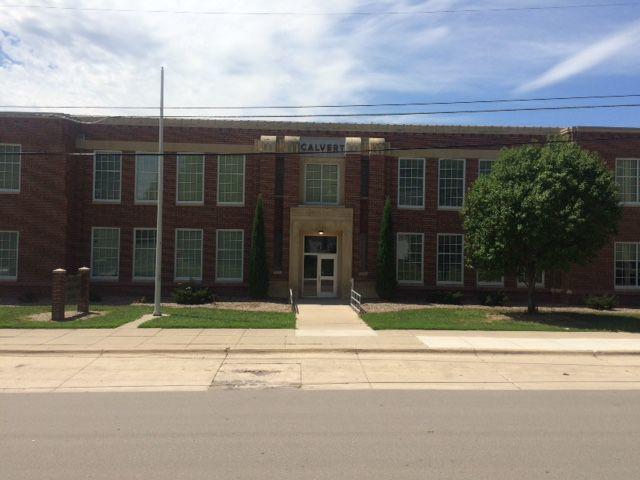 Campbell
Cavett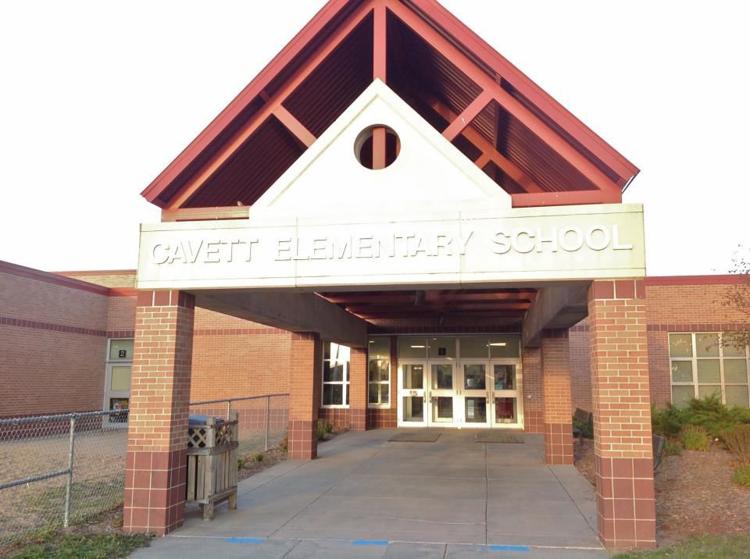 Clinton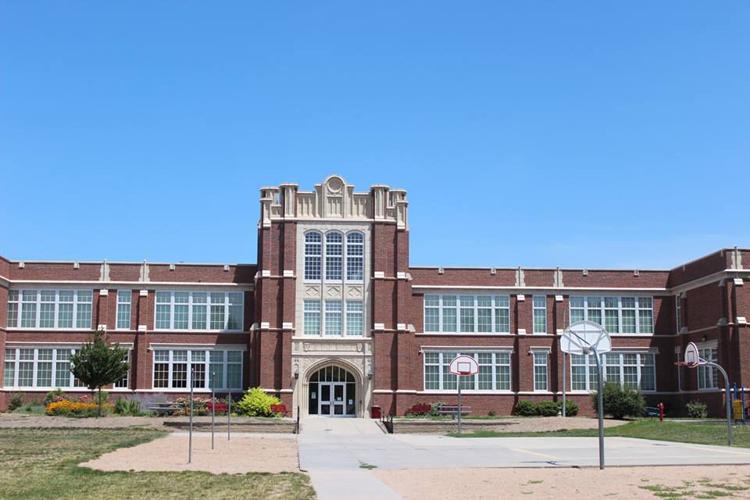 Eastridge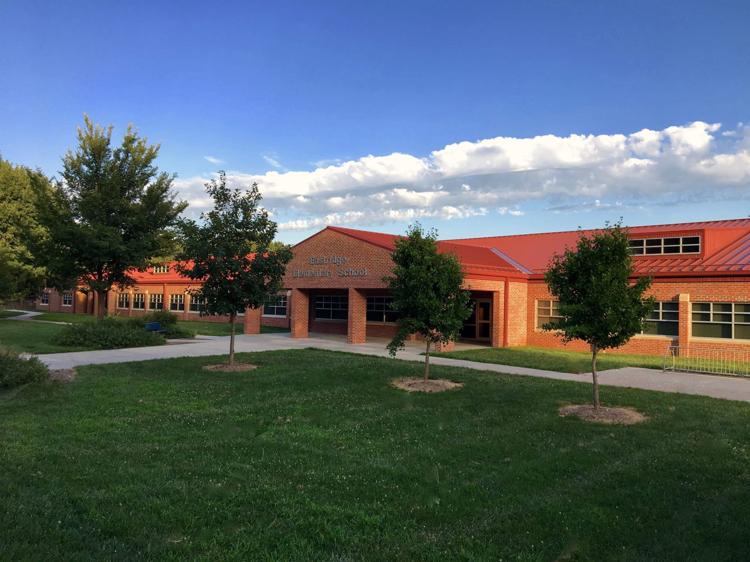 Elliott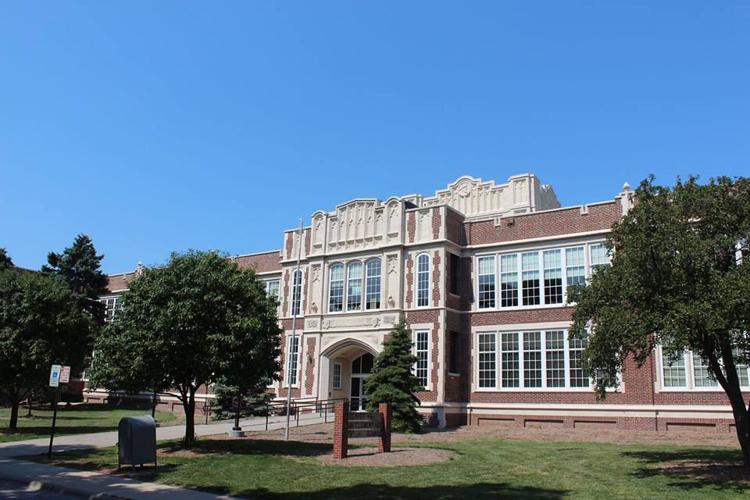 Everett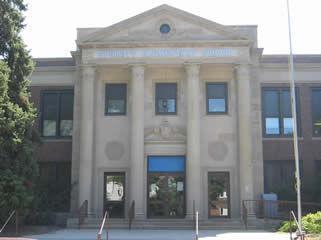 Fredstrom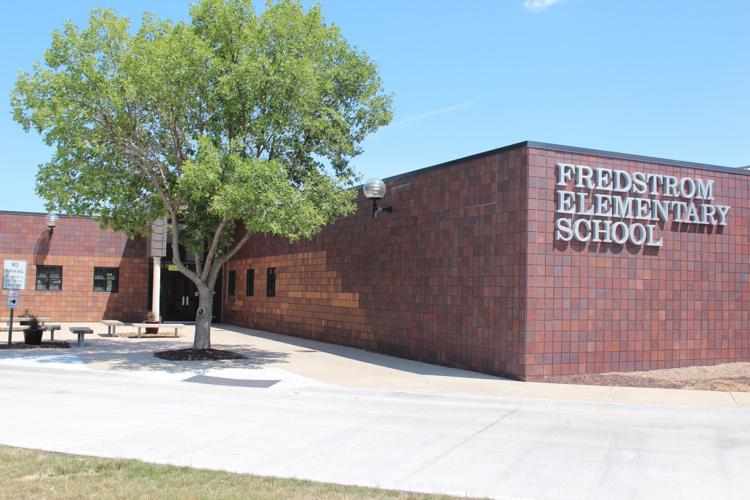 Hartley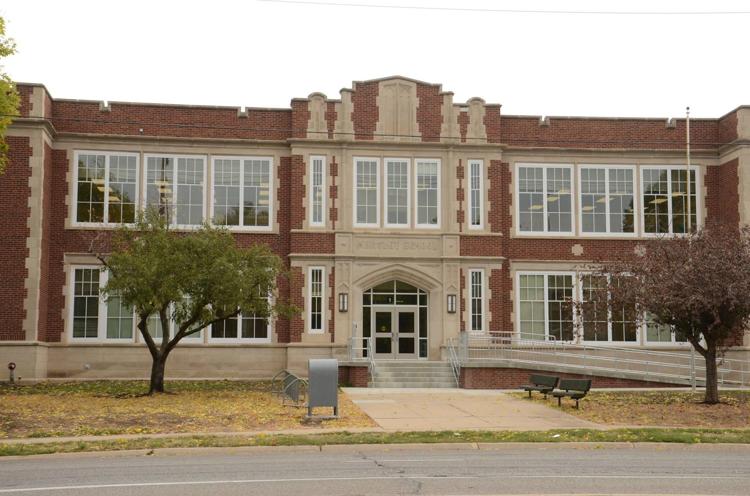 Hill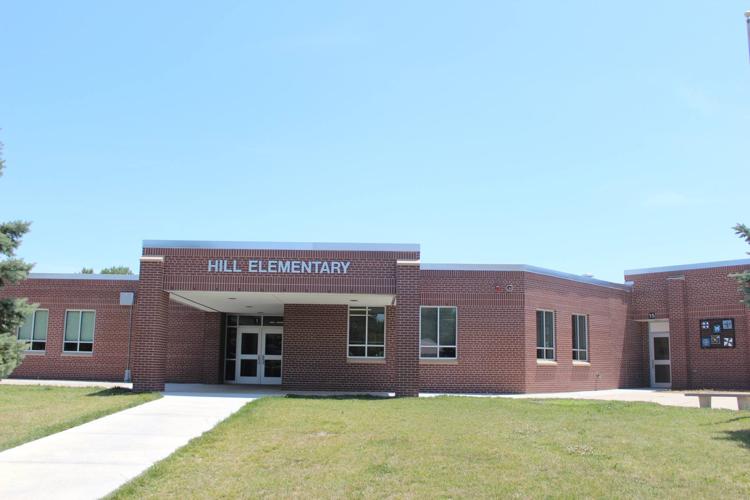 Holmes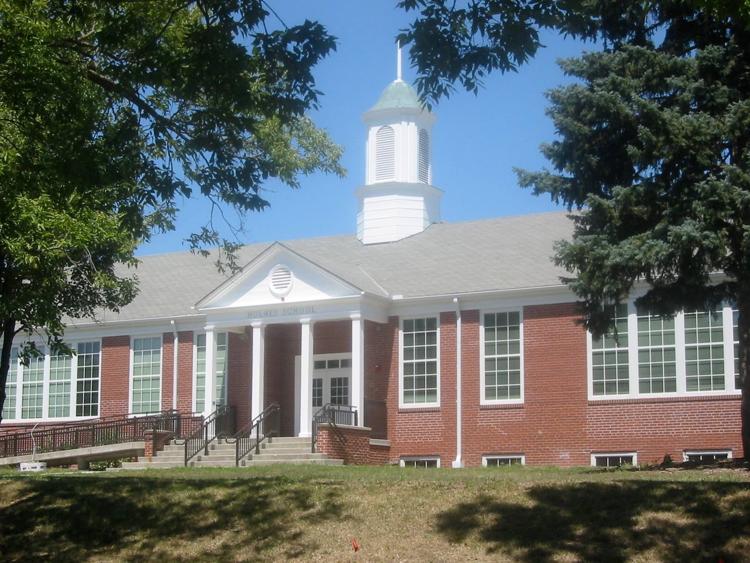 Humann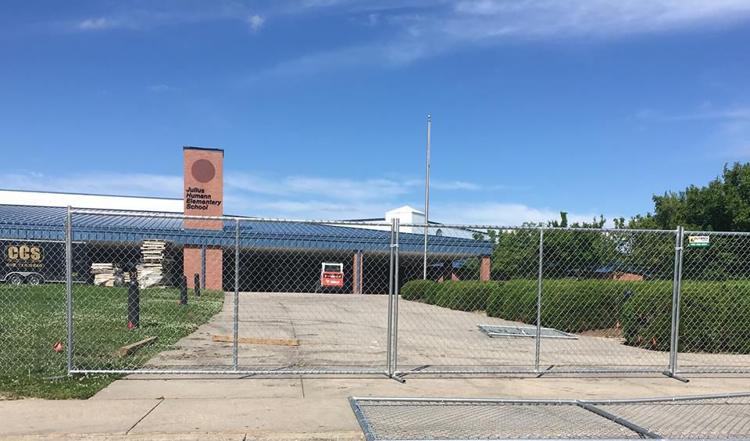 Huntington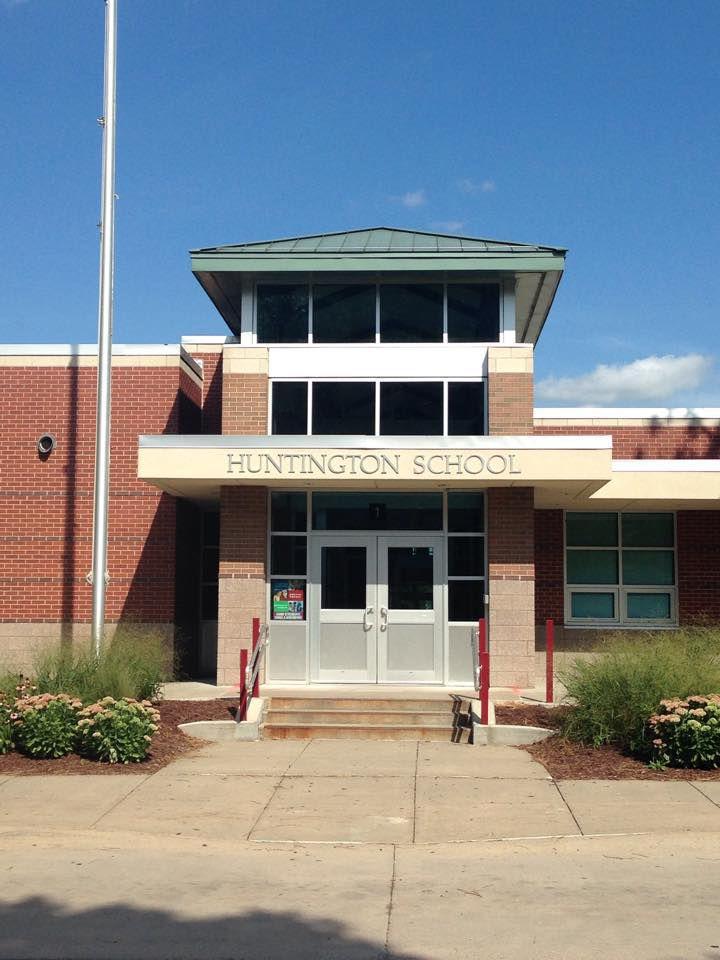 Kahoa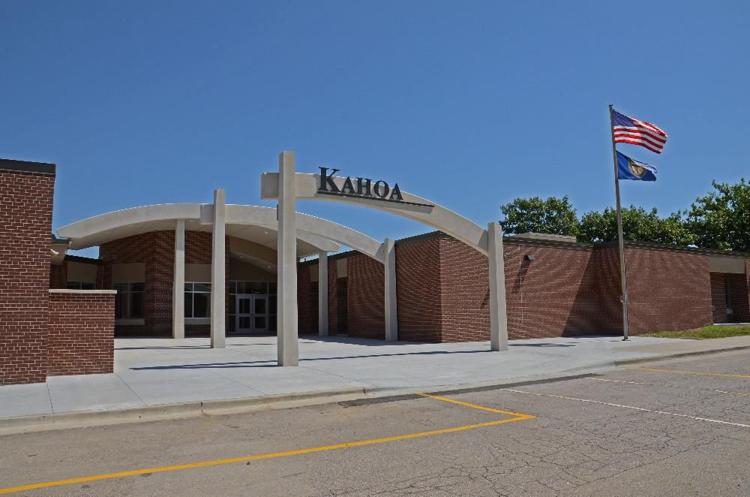 Kloefkorn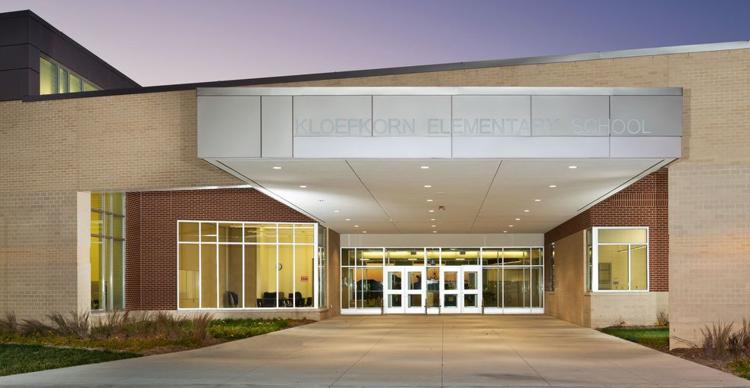 Kooser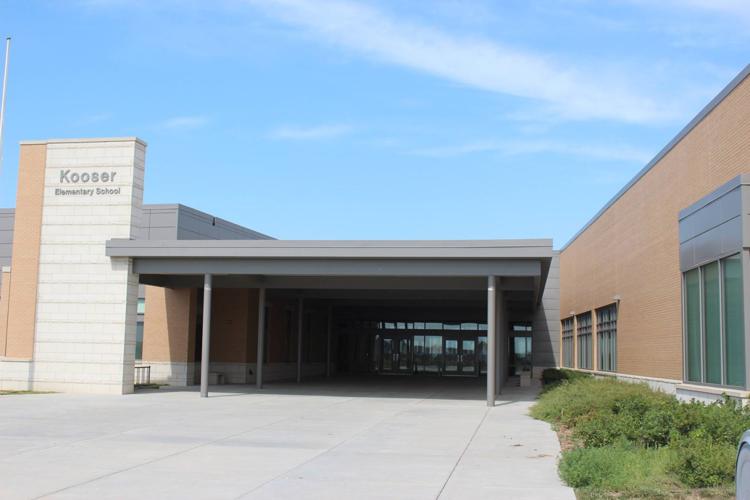 Lakeview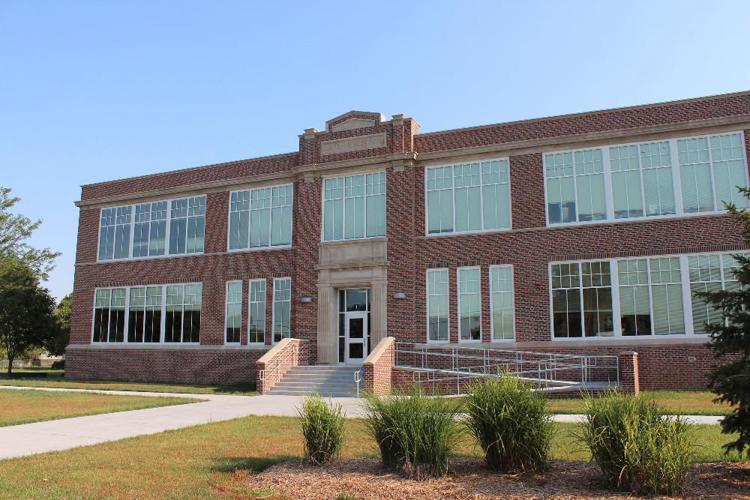 Maxey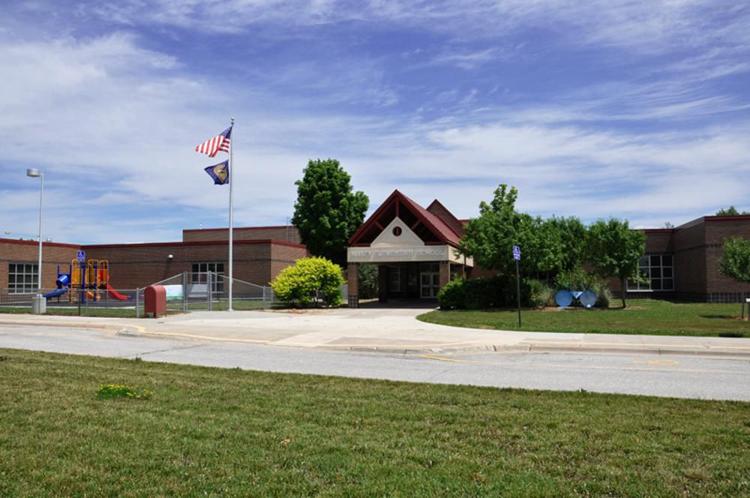 McPhee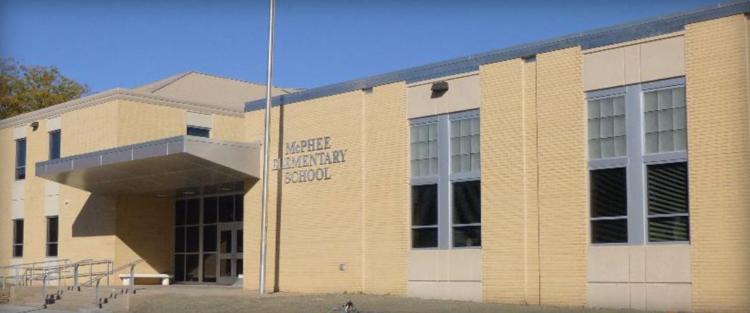 Meadow Lane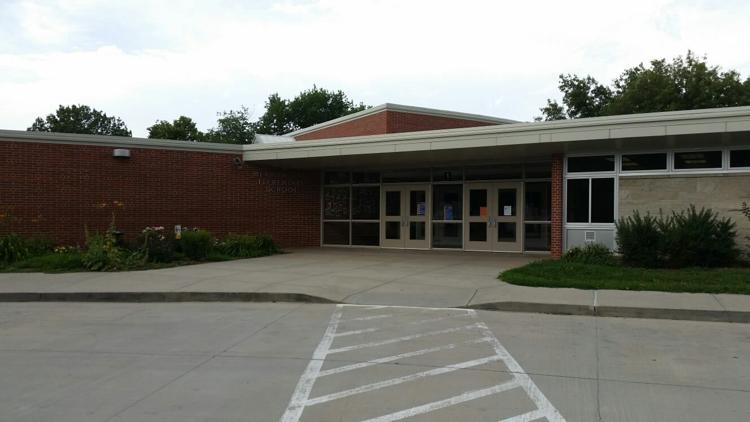 Morley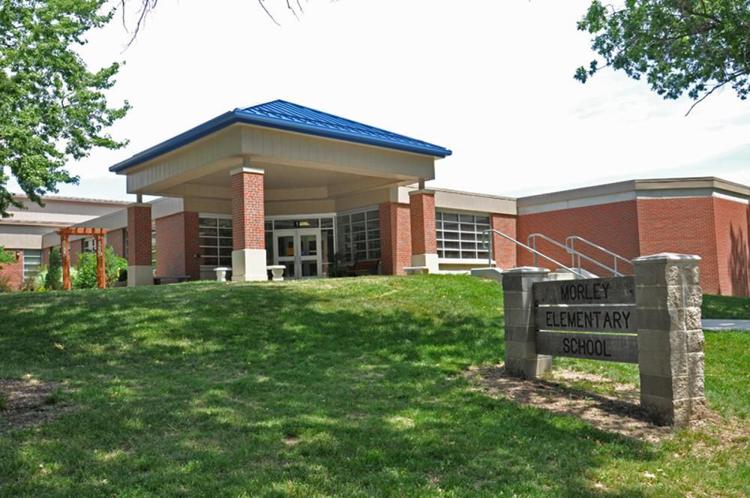 Norwood Park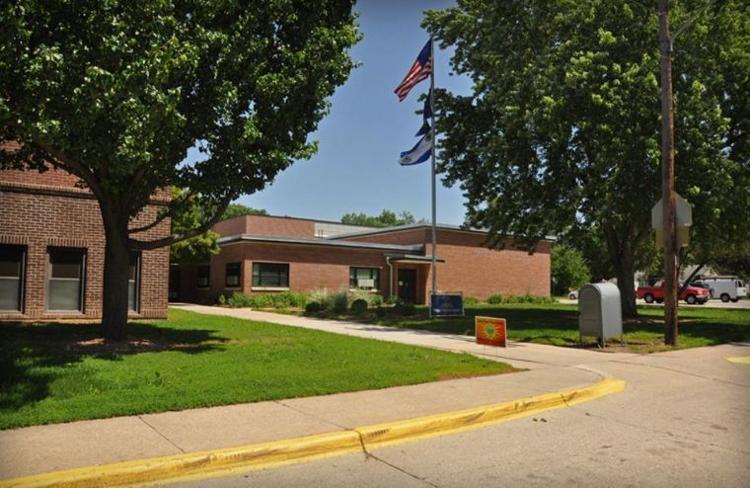 Pershing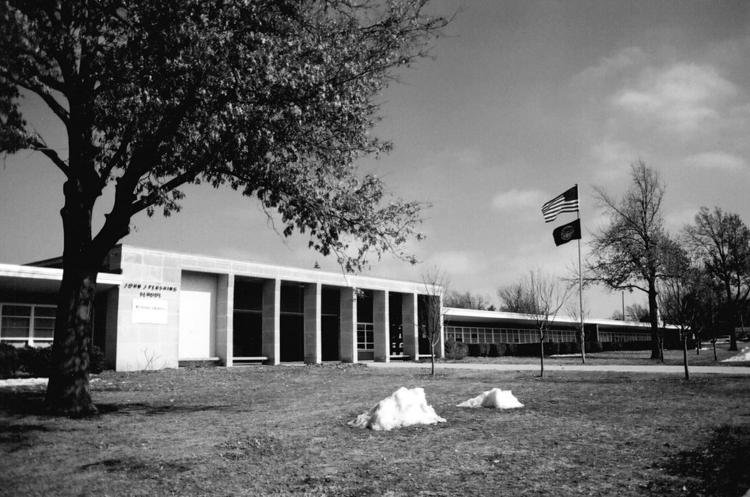 Prescott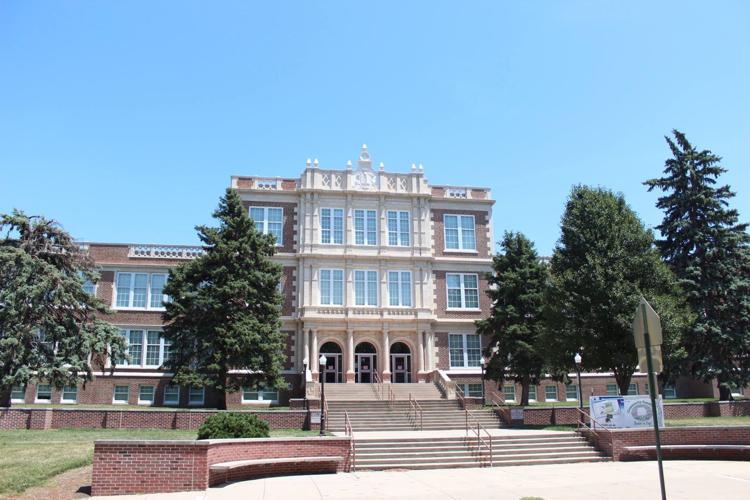 Pyrtle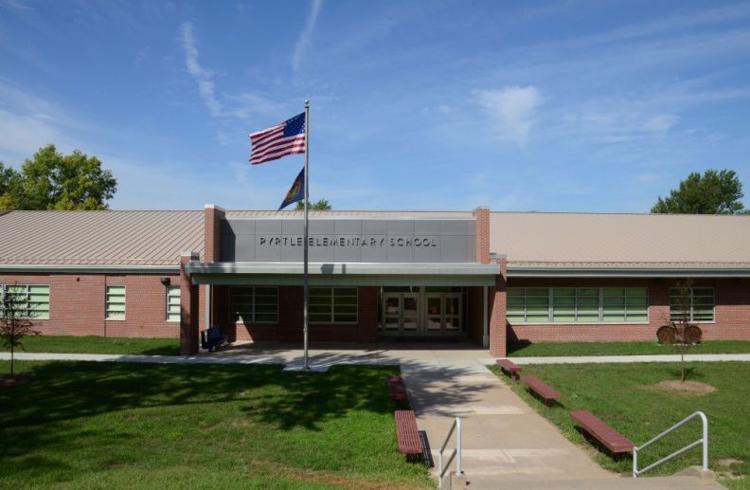 Randolph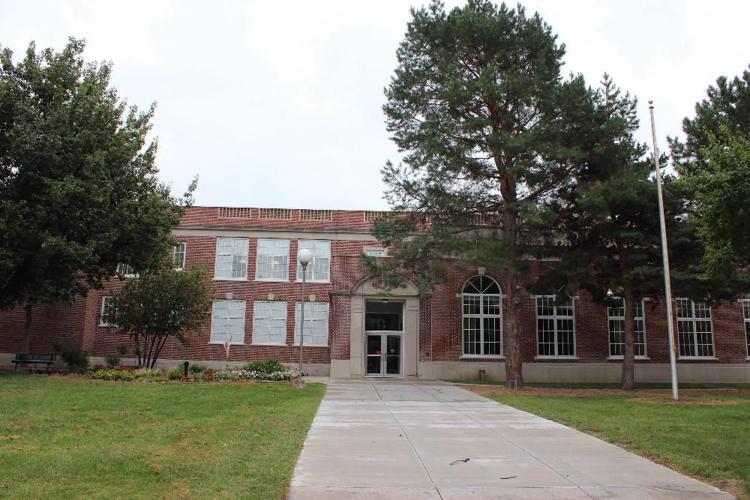 Riley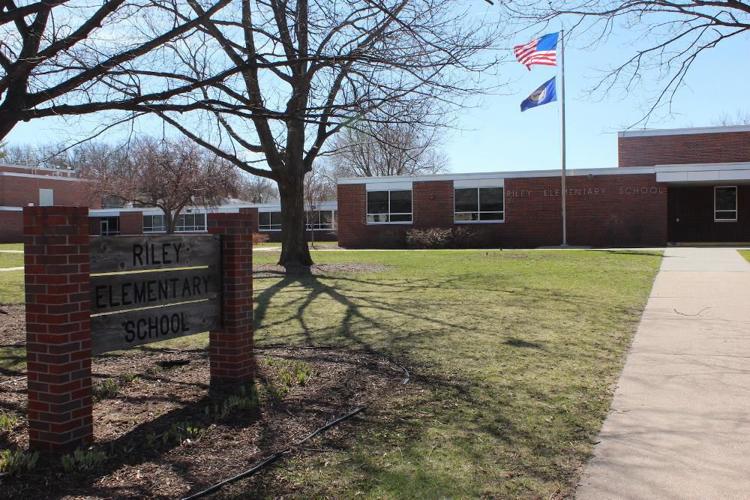 Roper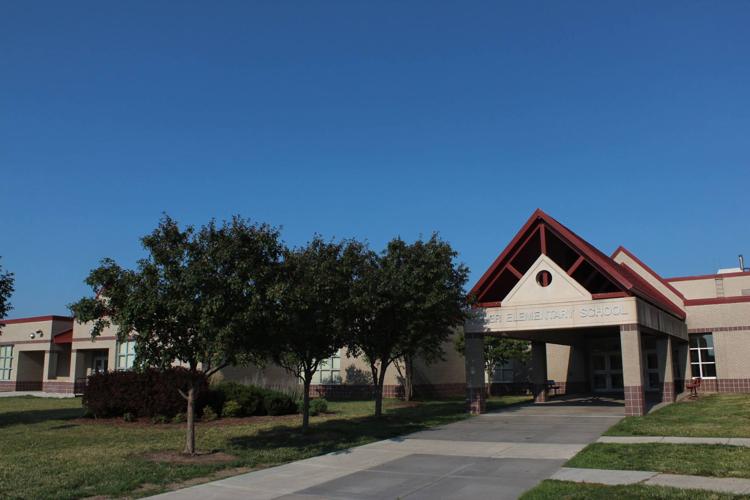 Rousseau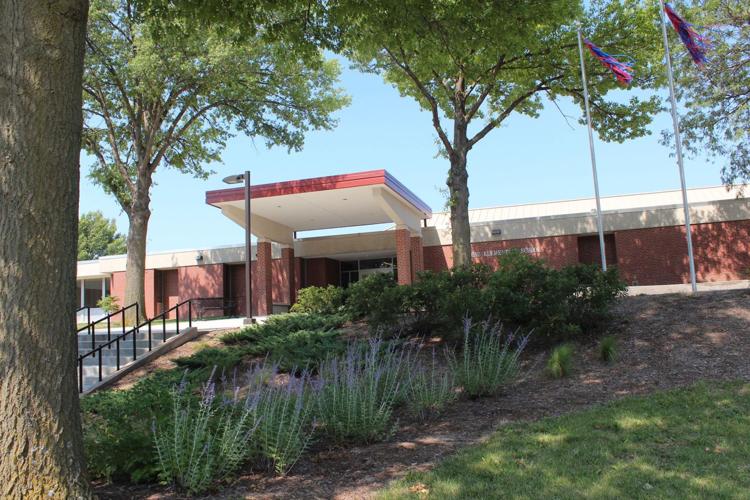 Saratoga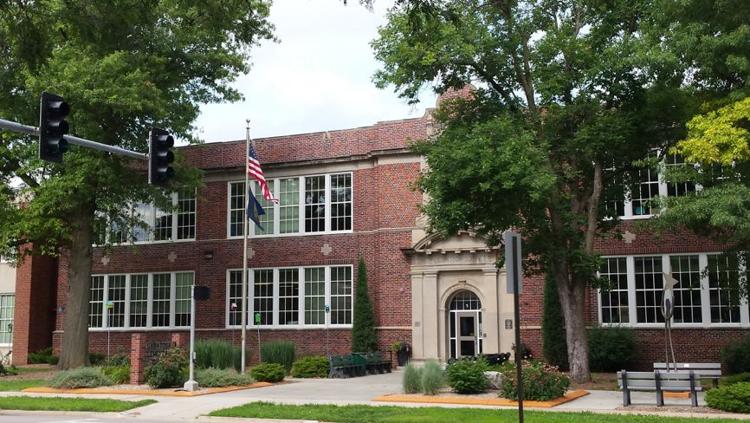 Sheridan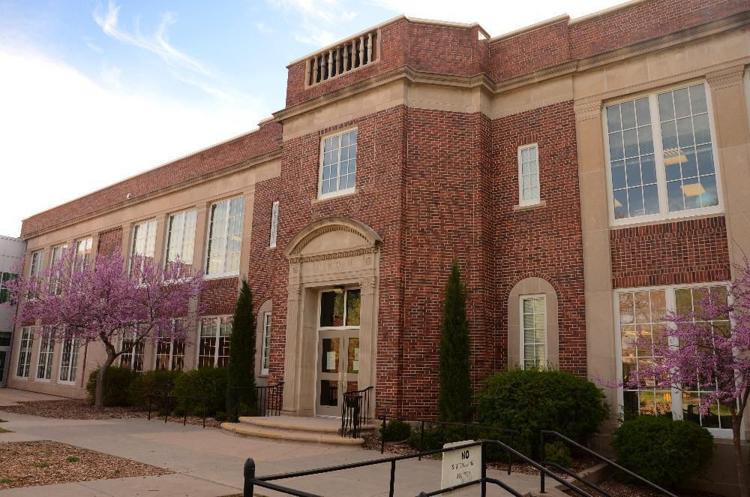 West Lincoln

Wysong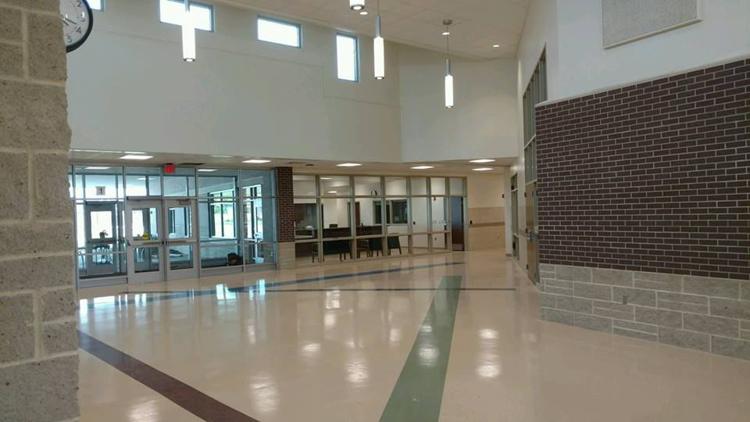 Zeman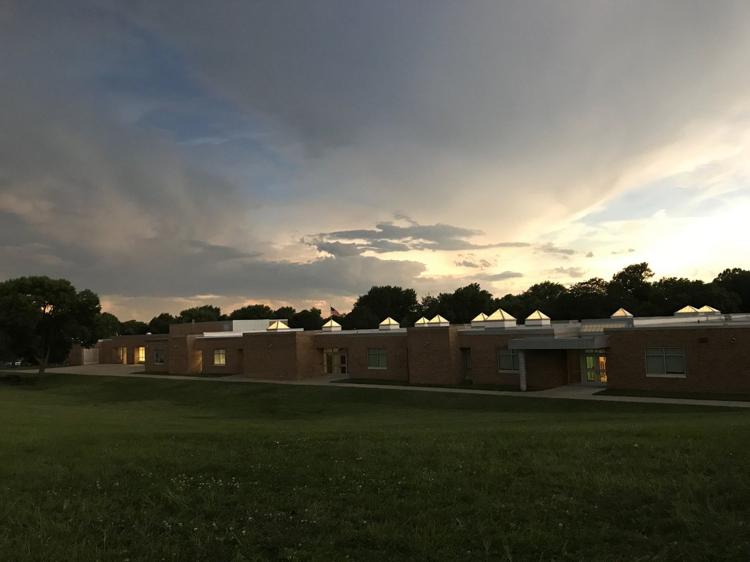 Culler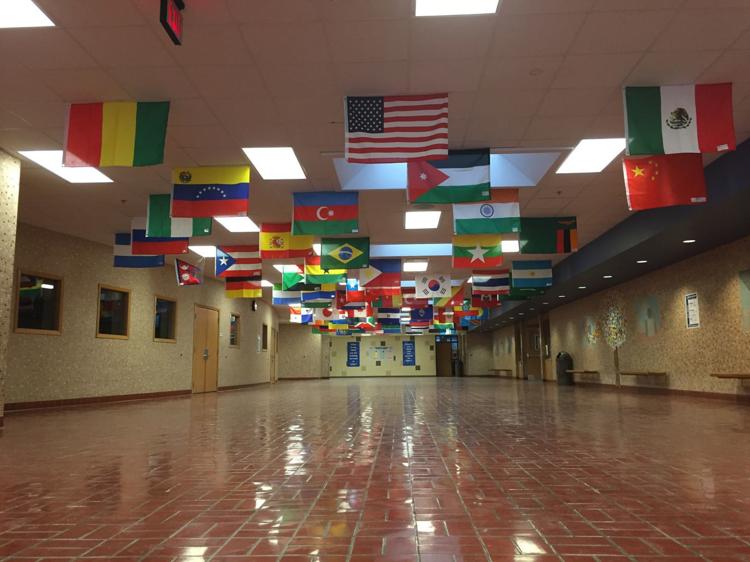 Dawes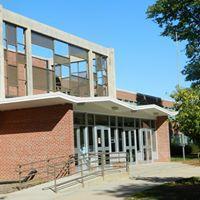 Goodrich

Irving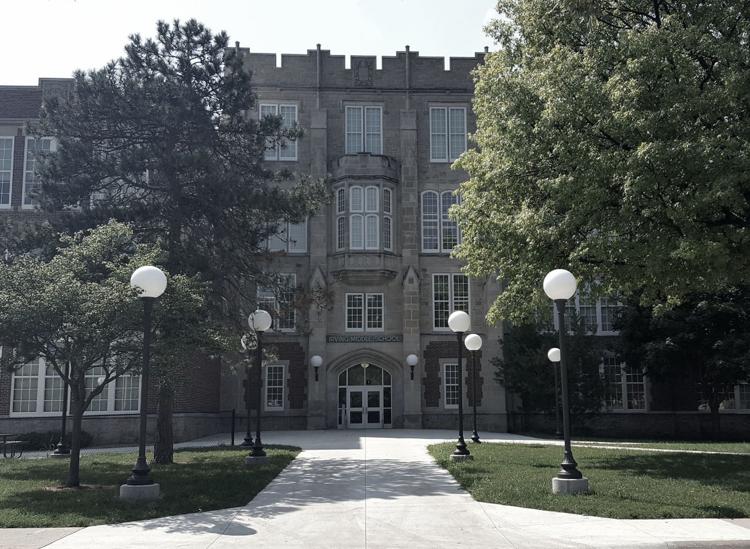 Lefler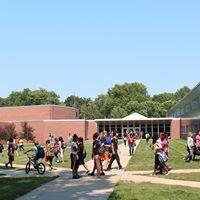 Lux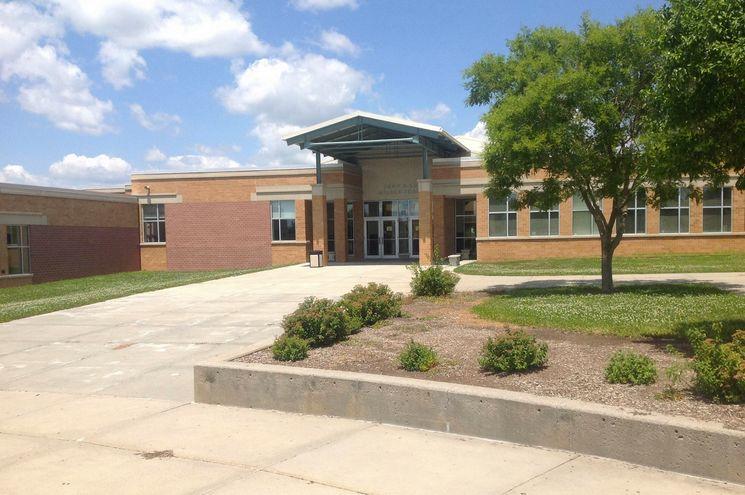 Mickle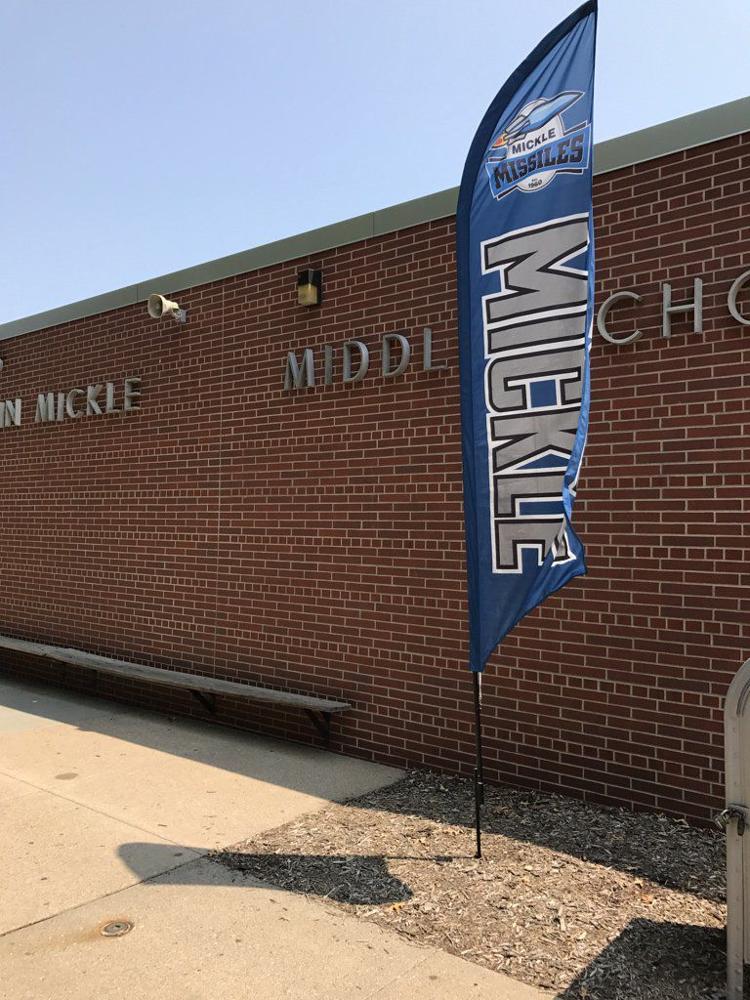 Moore

Park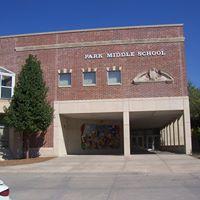 Pound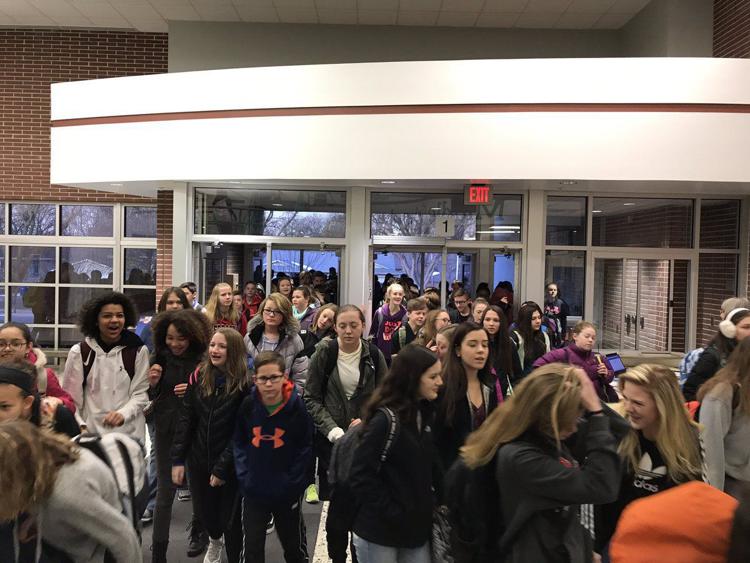 Schoo

Scott
East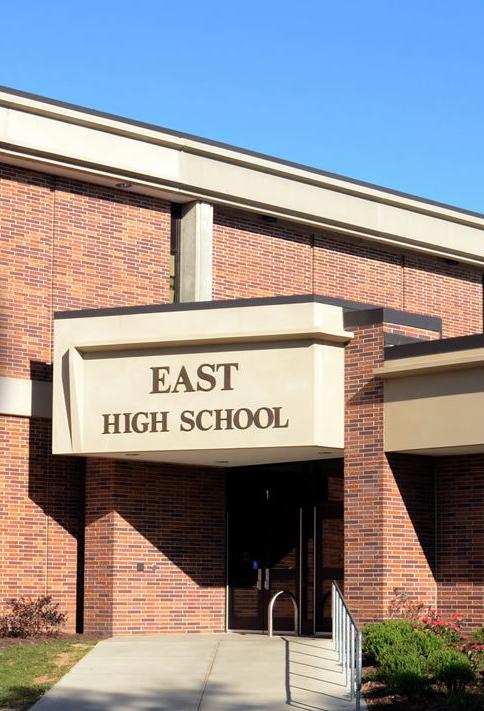 Lincoln High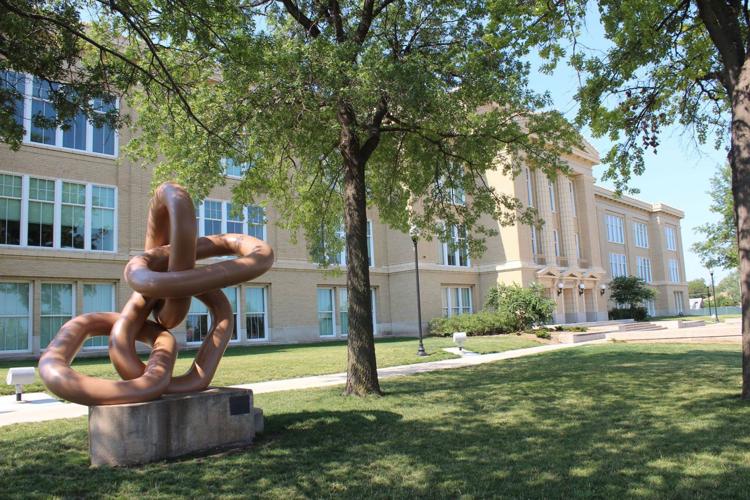 Northeast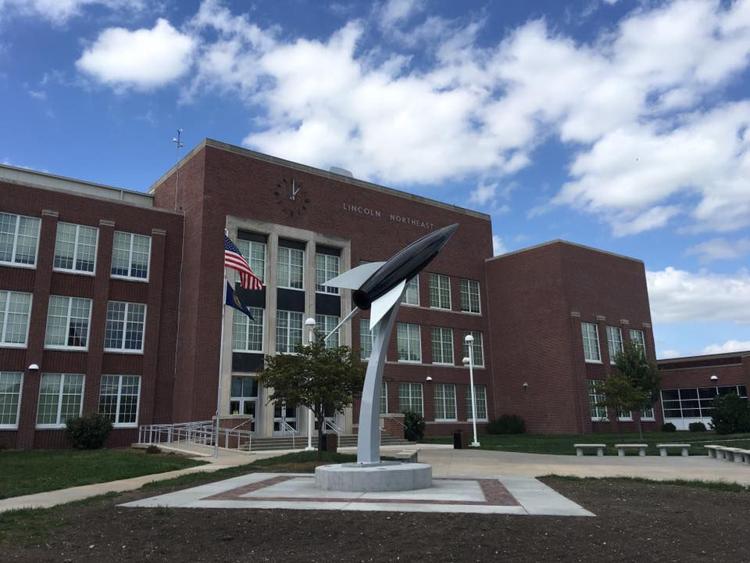 North Star

Southeast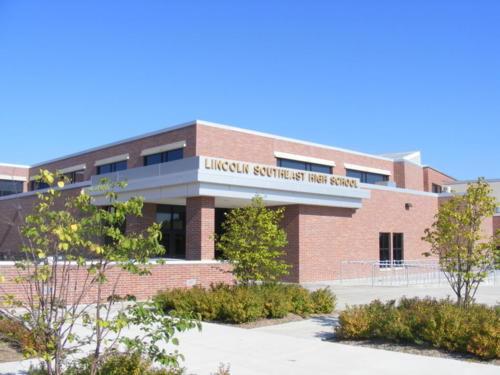 Southwest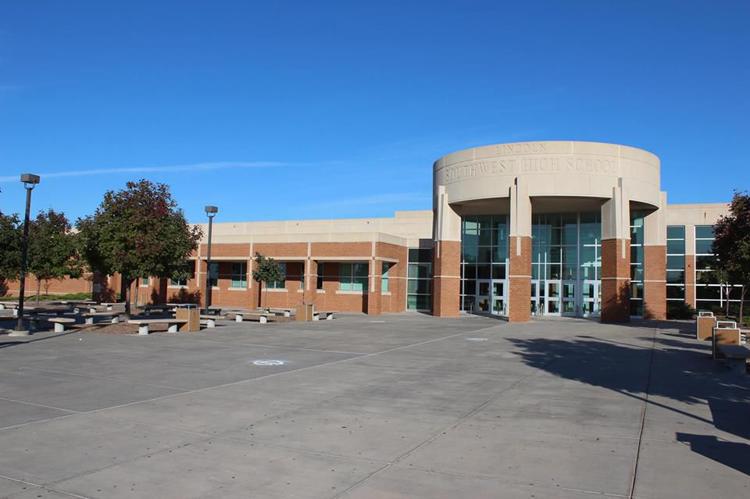 Be the first to know
Get local news delivered to your inbox!