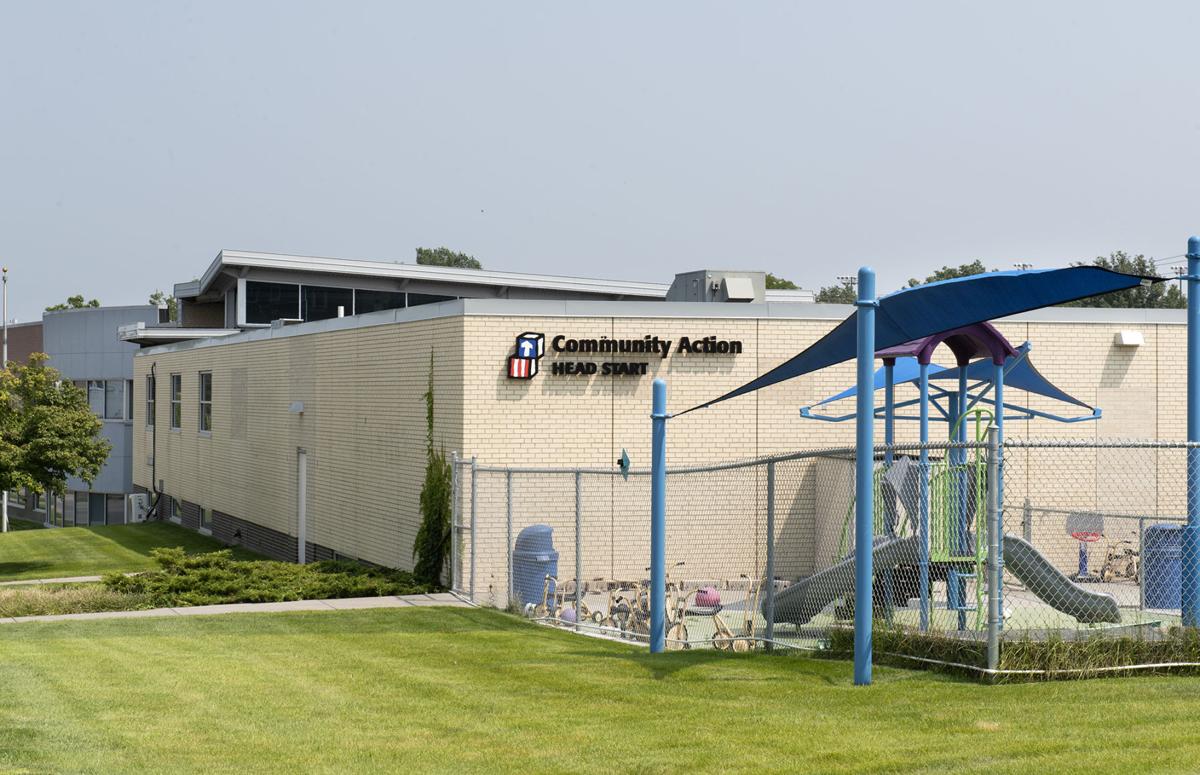 In 2009, Kaplan University spent more than $5 million to double the size of its Lincoln campus along K Street.
At the time, the for-profit educational company was expecting to grow its enrollment from about 600 at the time to more than 1,000.
But that never panned out, and in 2014, with enrollment at barely more than 400, the company announced plans to lease out half its space.
The eventual tenant was Community Action Partnership of Lancaster and Saunders Counties, which has been using the space as one of its Head Start child care centers.
Now, Community Action Partnership is looking to expand. In a letter to the Lincoln-Lancaster County Planning Department last week, the nonprofit organization said it is looking to purchase the property and use the entire building to expand its Head Start program.
The 47,000-square-foot building would allow the organization to serve as many as 200 children at one time.
"Community Action is excited to make this pivotal step, which will — for the first time in our history — result in a permanent home for our Head Start programs," Executive Director Vi See said in a statement.
See said the organization will share more details about the proposed expansion at a future date, but she said it will not affect Early Head Start and Head Start services offered at an existing center at 23rd and O streets or planned for a new center this fall at 26th and N streets.
Purdue University Global confirmed that it will be vacating the building and closing its Lincoln campus, marking the end of a 60-year college connection.
It was originally built as a home for Lincoln School of Commerce in 1964 and has hosted that school and then its successive owners ever since.
The current school, Purdue Global, was formed in 2017 when Purdue University bought Kaplan. Its focus is mostly as an online school, and it has since closed several campus locations, including one in Omaha in 2018.
"As an online university, Purdue Global has traditionally only maintained physical locations for in-person components of certain programs, primarily nursing," Tim Doty, the university's director of media and public relations, said in an email. "However, going forward, in an effort to better align with local employers, the Purdue Global nursing lab in Lincoln will partner with local health care providers and the building will be exited before the end of the year."
With the closure of the Lincoln campus, Purdue Global will have three physical campuses left — Augusta, Maine; Des Moines, Iowa; and Indianapolis.
Breaking down Nebraska's colleges and universities
Bellevue University
Bryan College of Health Sciences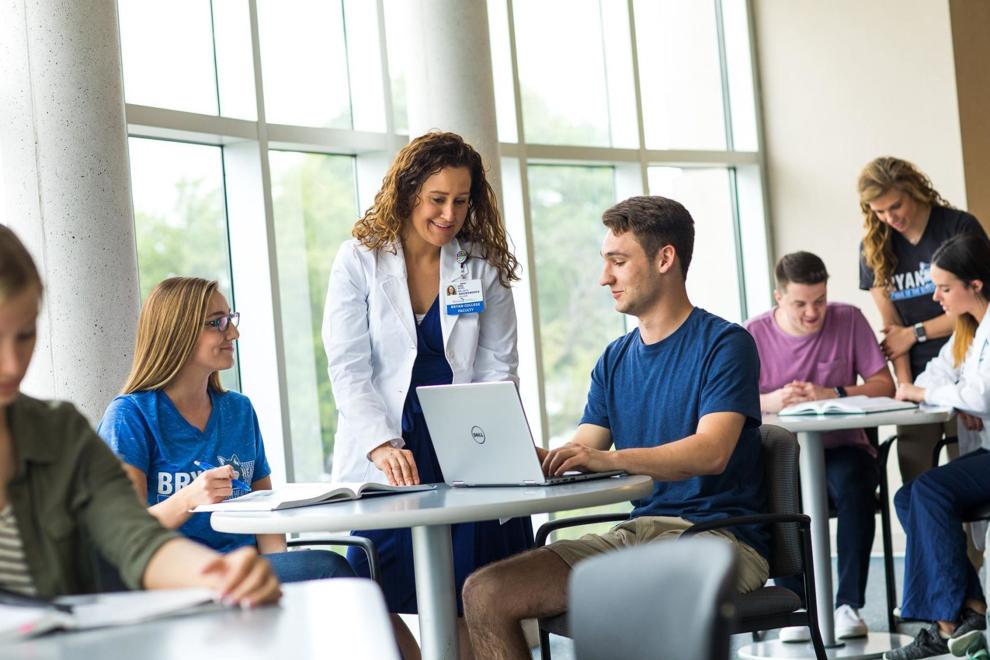 Central Community College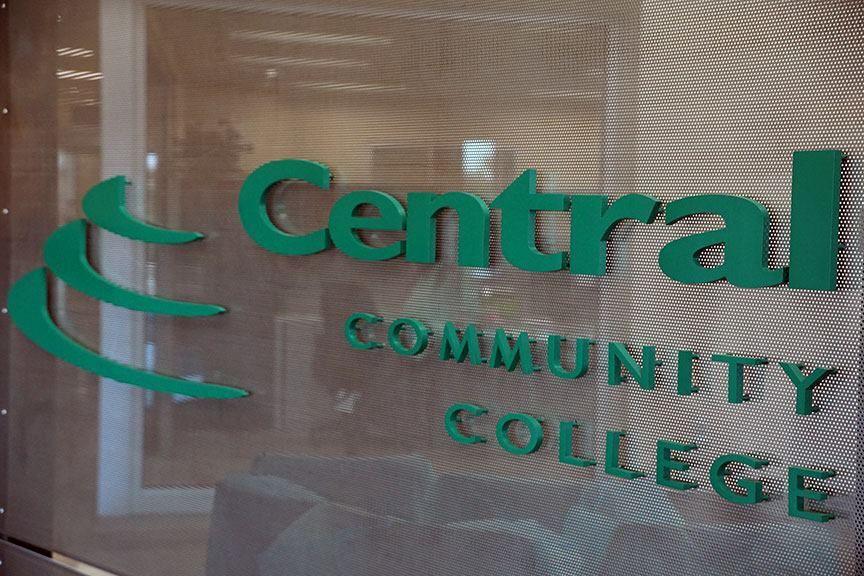 Chadron State College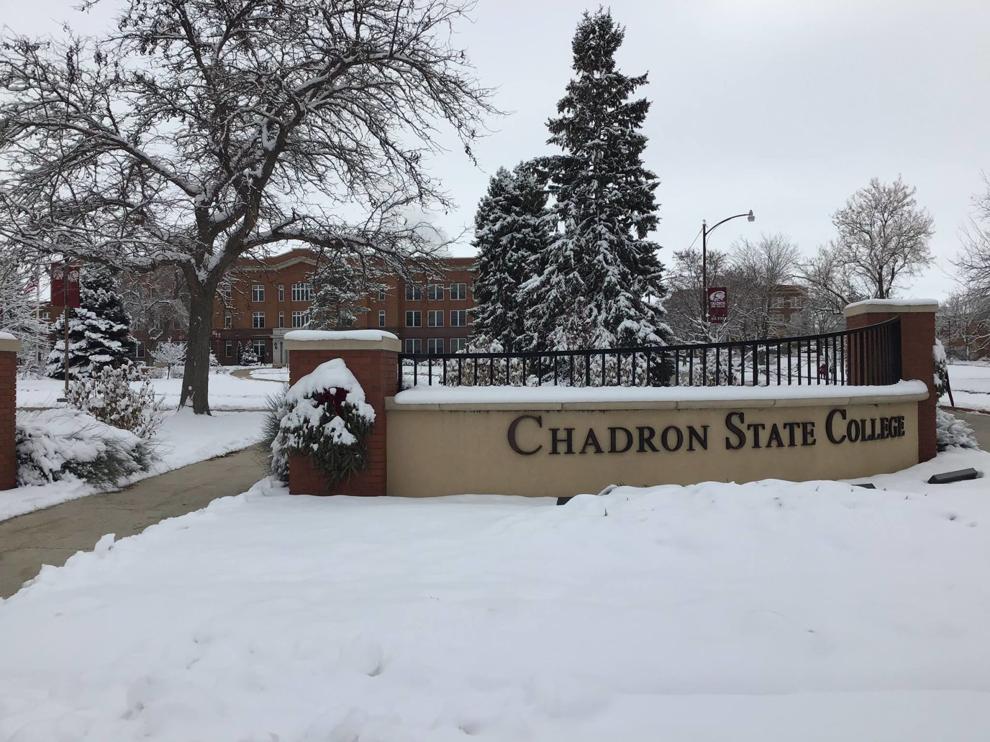 CHI Health School of Radiologic Technology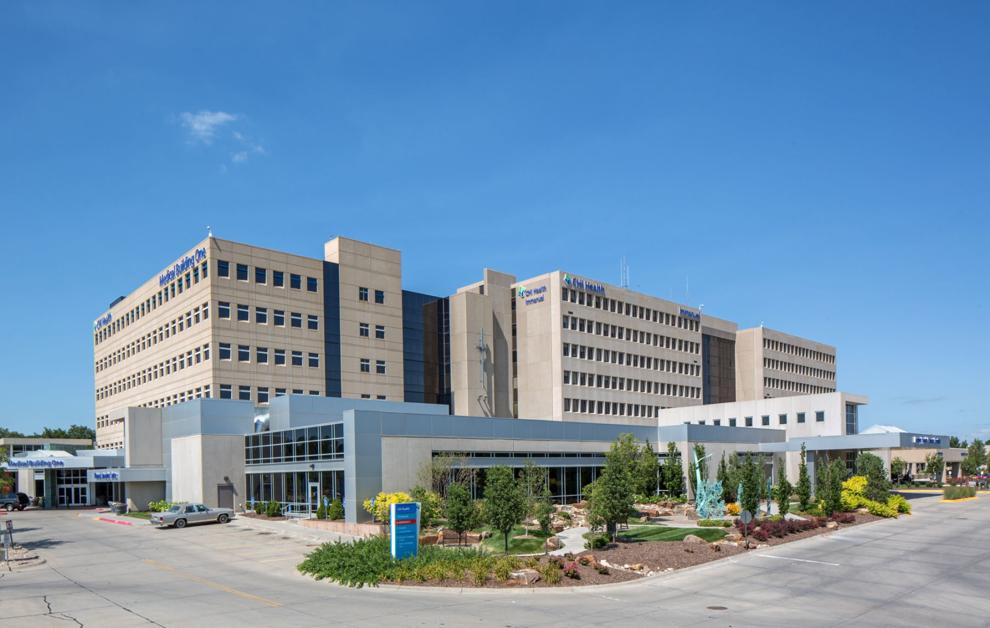 Clarkson College
College of Hair Design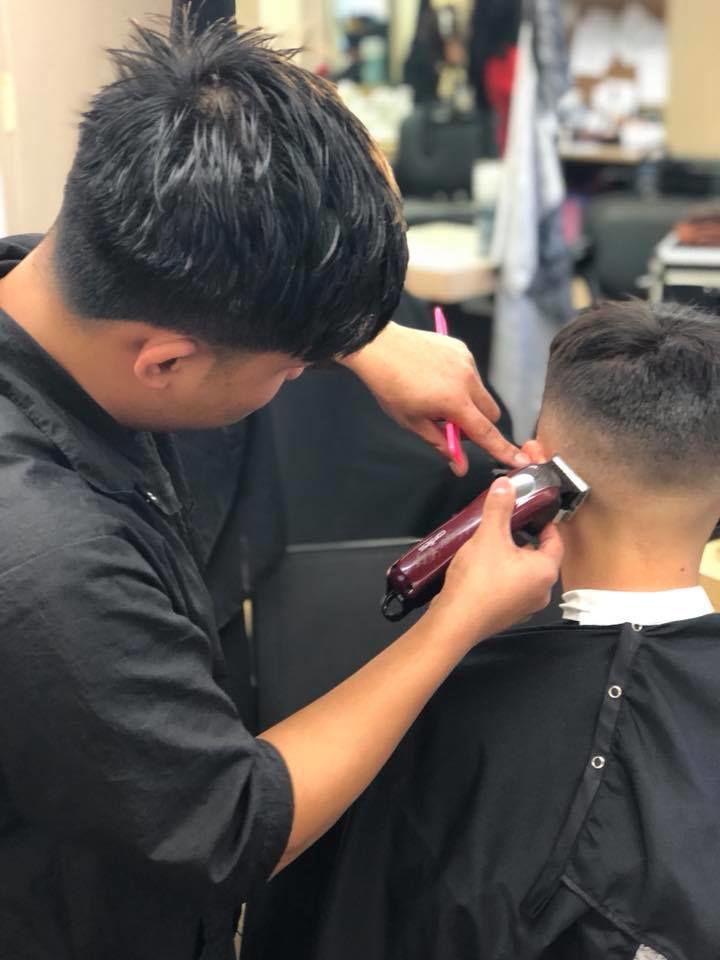 College of Saint Mary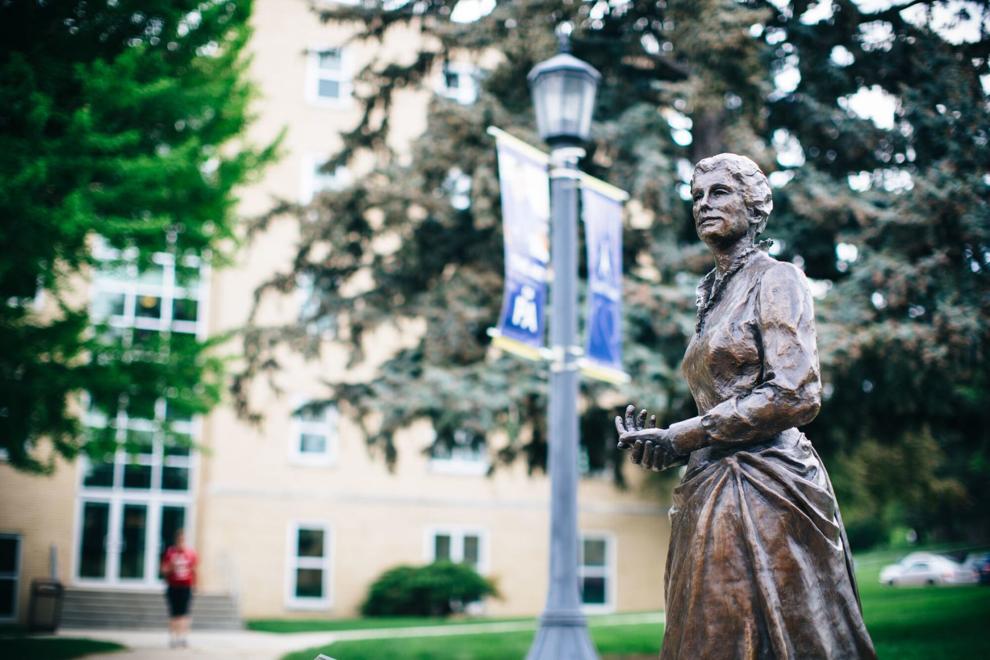 Concordia University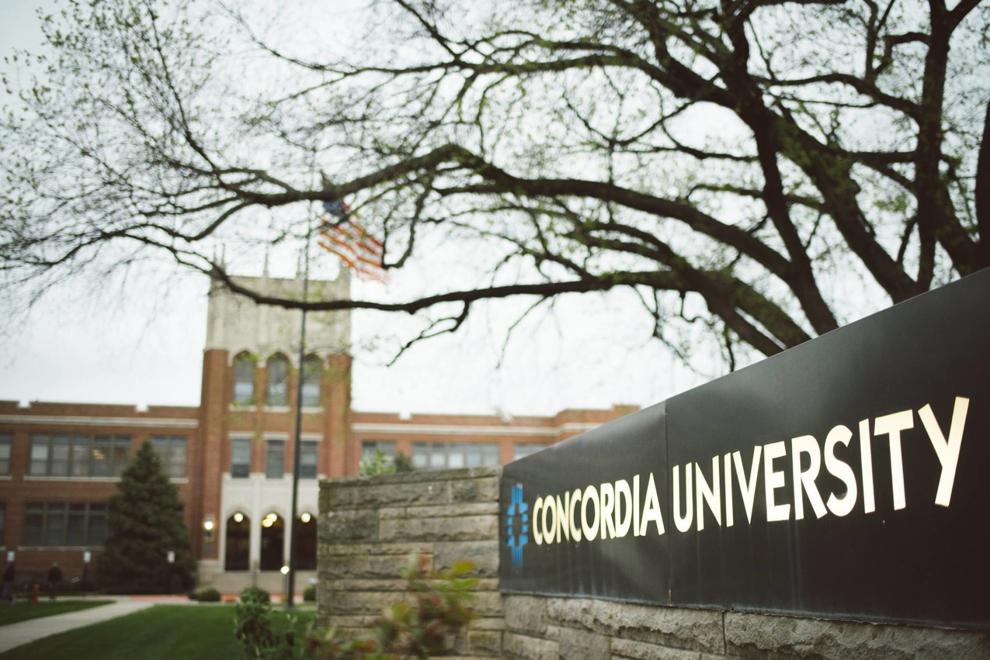 Creighton University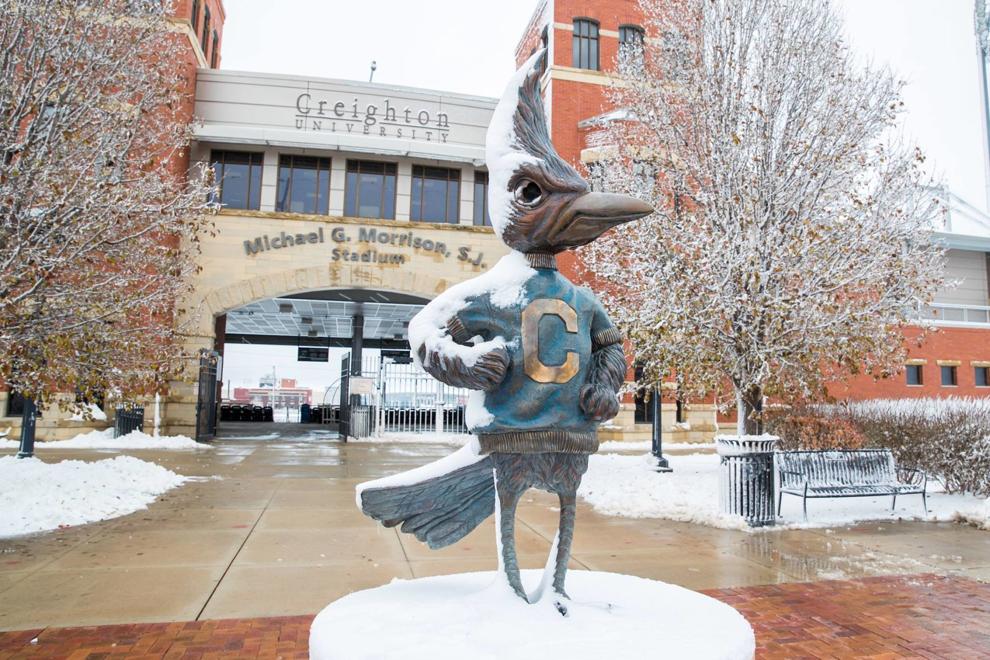 Doane University Crete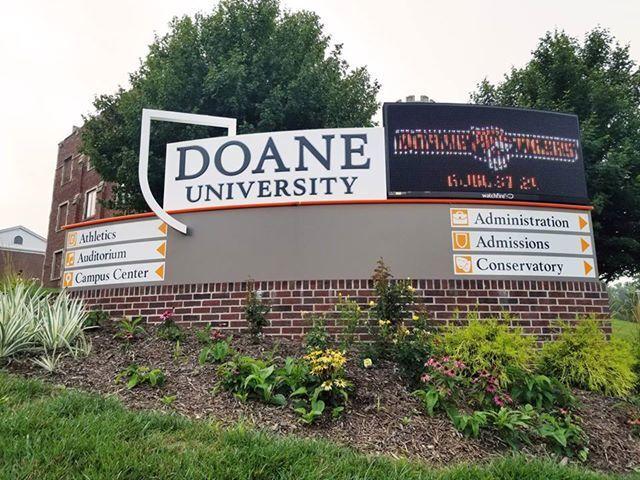 Grace University
Hastings College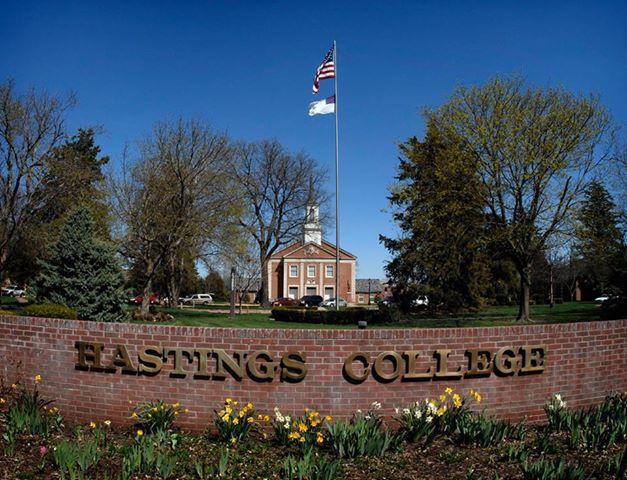 Joseph's College Cosmetology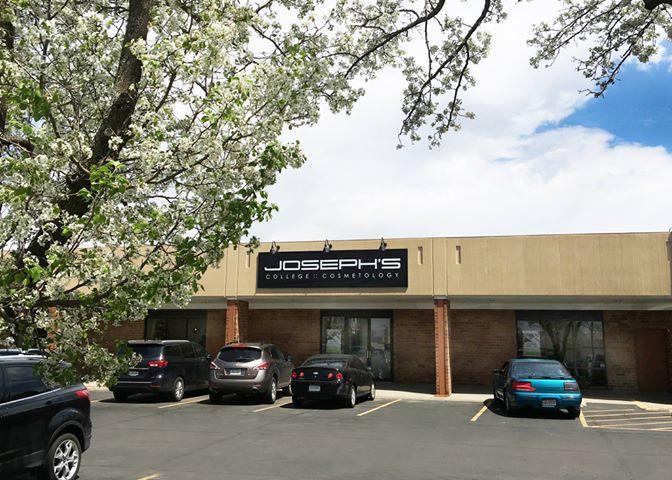 La'James International College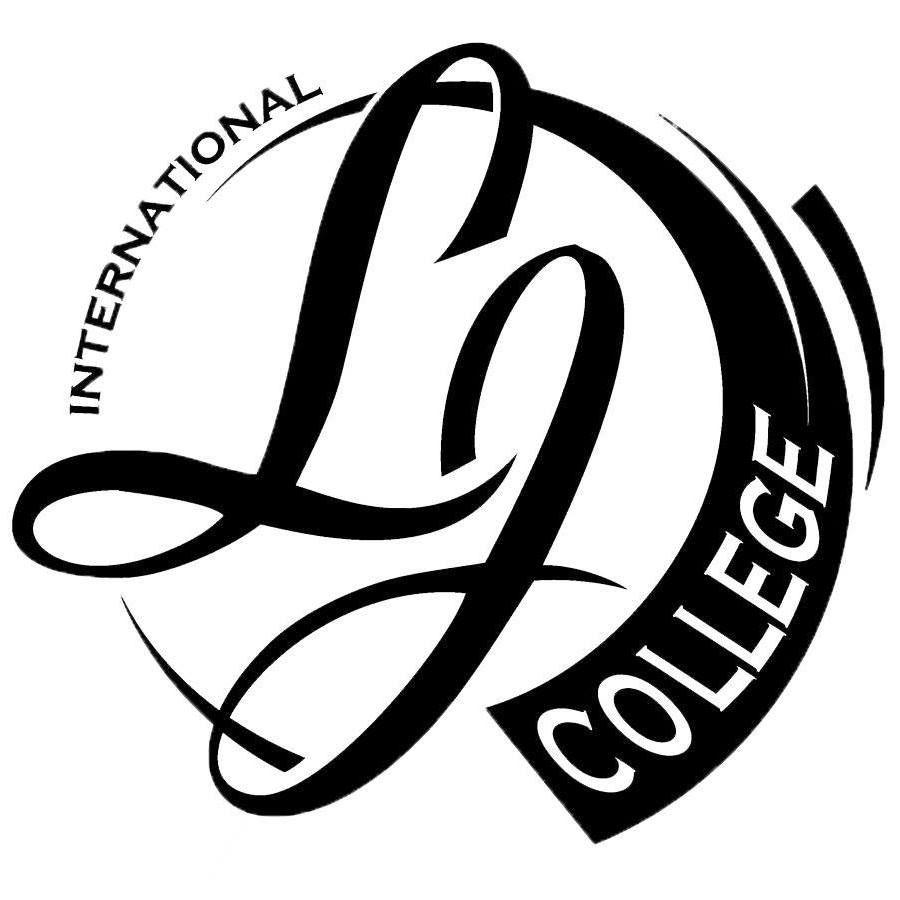 Metro Community College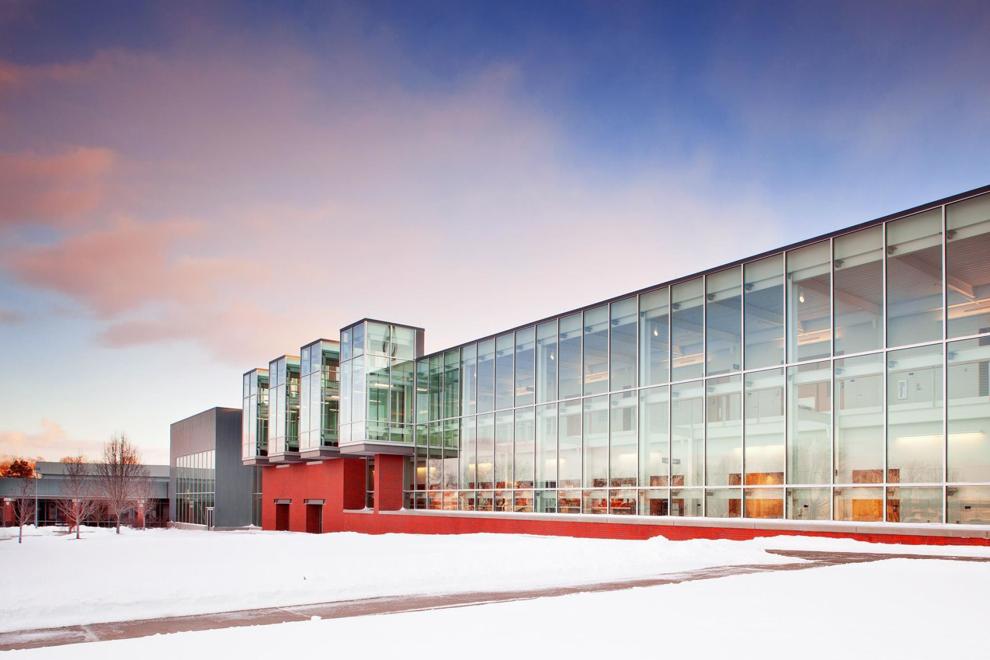 Midland University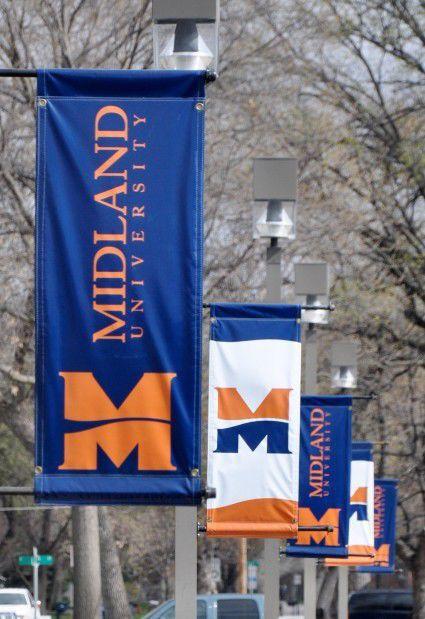 Mid-Plains Community College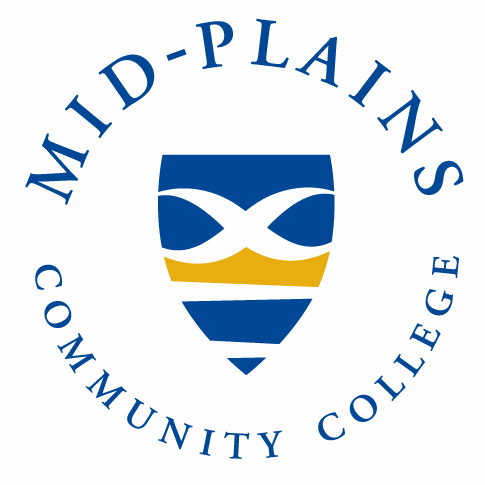 Nebraska Christian College

Nebraska College of Technical Agriculture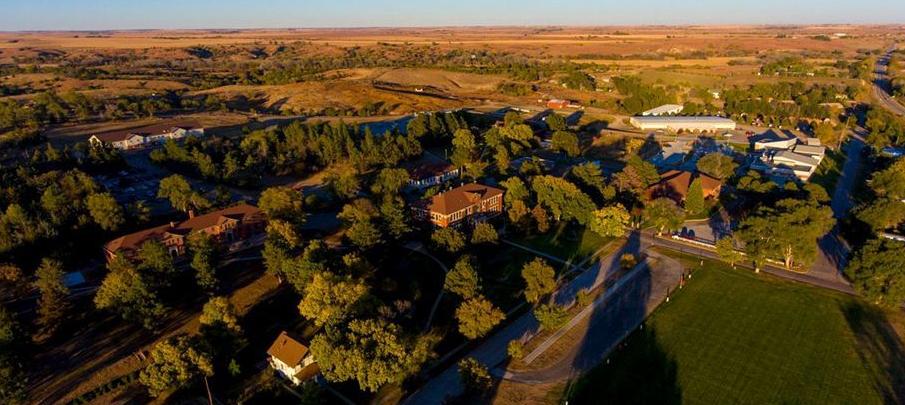 Nebraska Indian Community College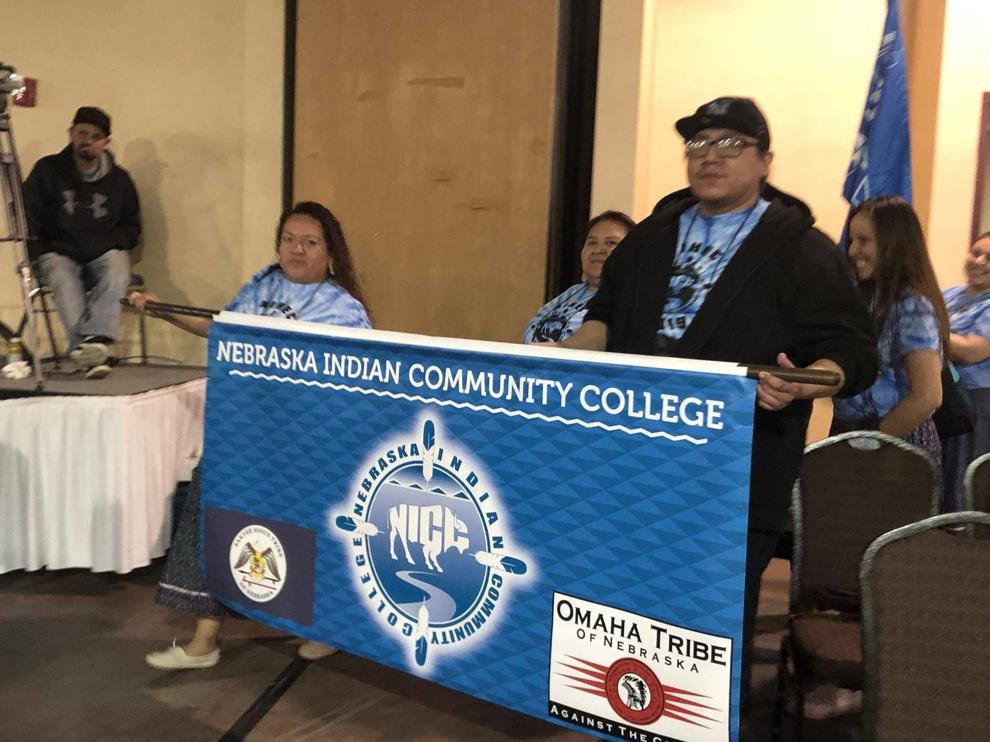 Nebraska Methodist College of Nursing & Allied Health

Nebraska Wesleyan University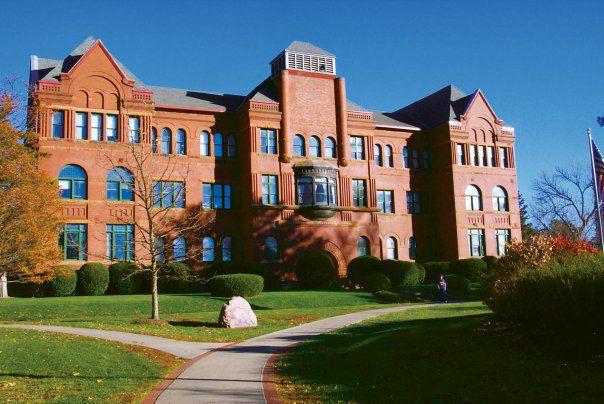 Northeast Community College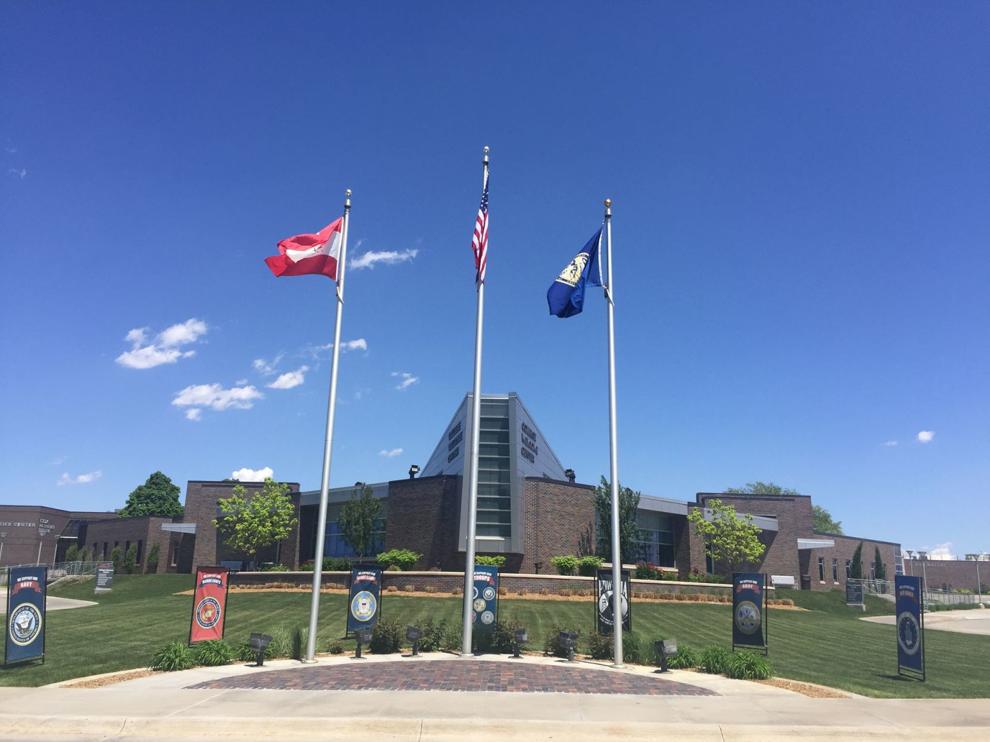 Peru State College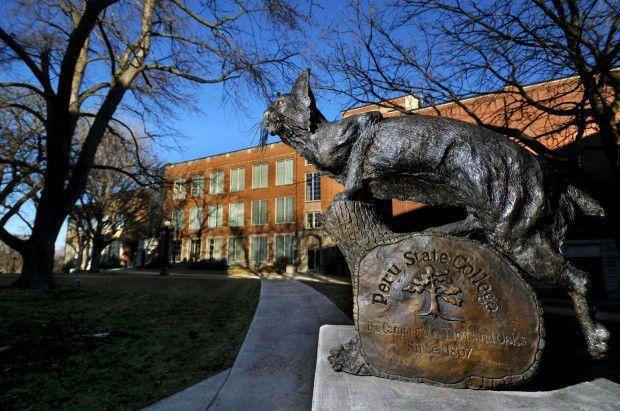 Southeast Community College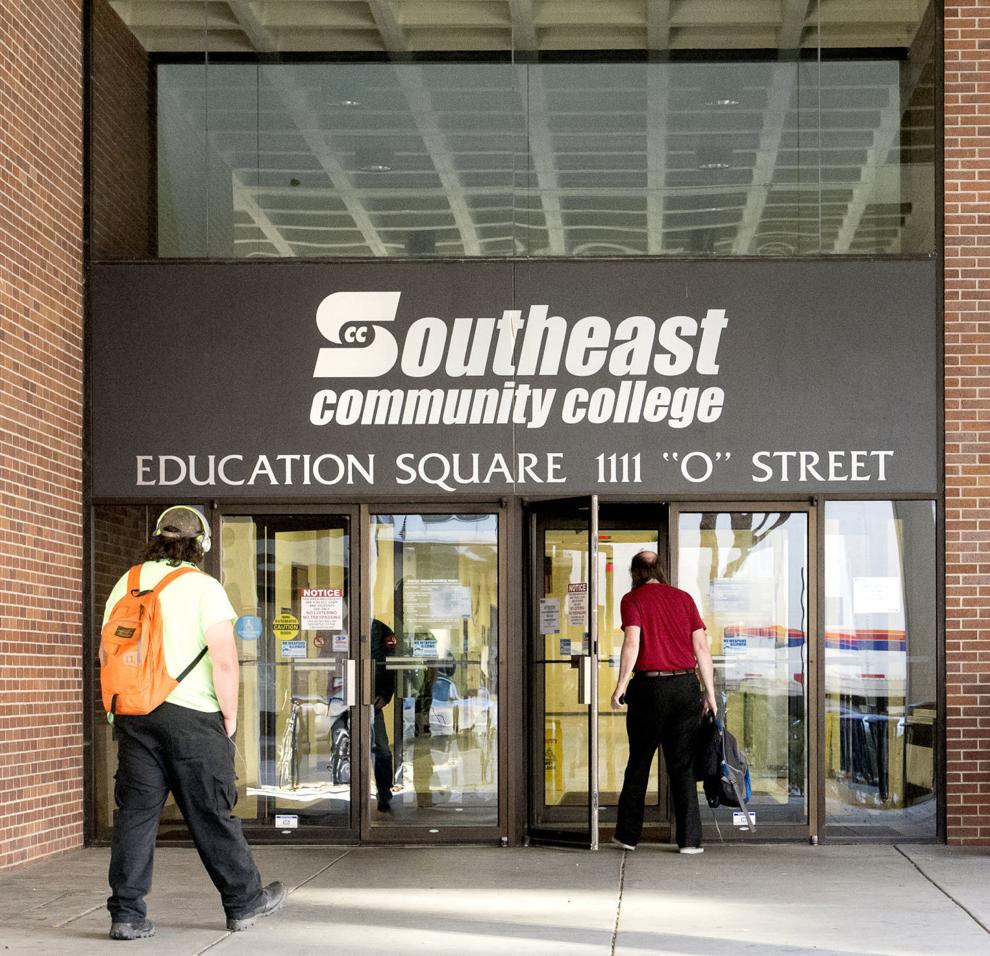 Union College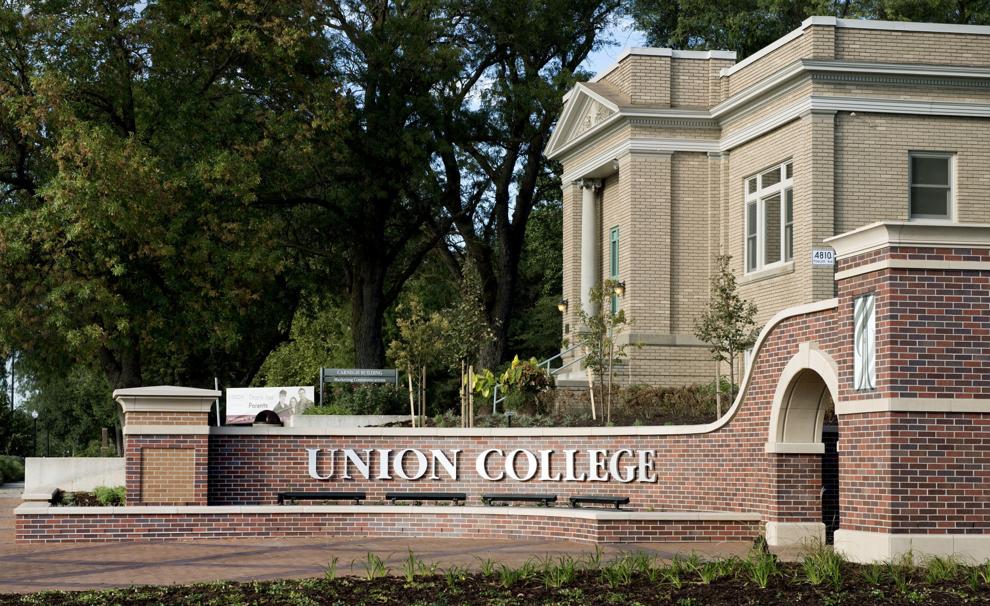 University of Nebraska at Kearney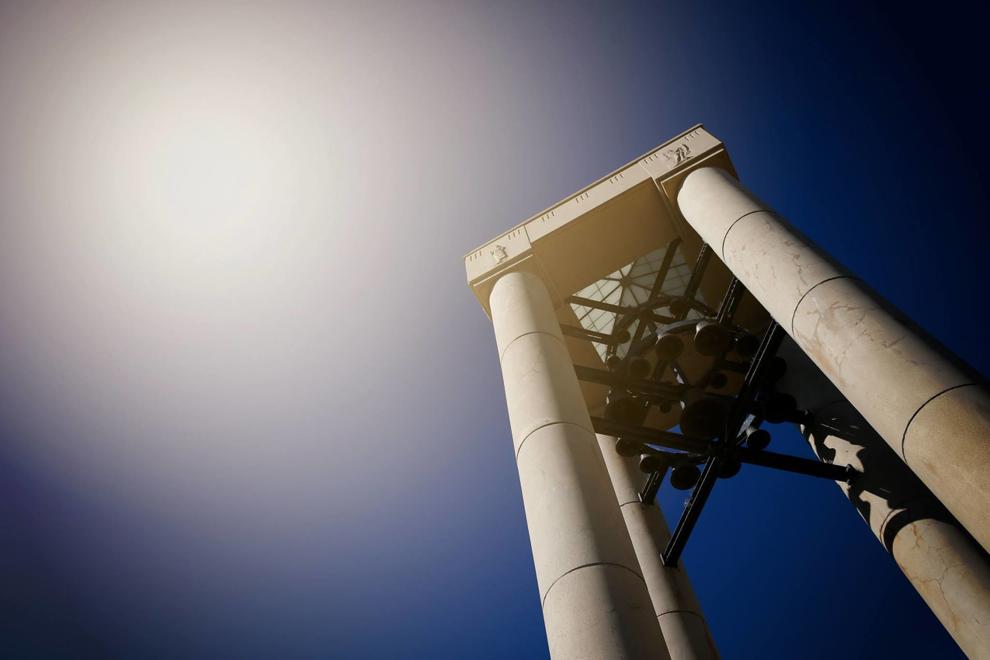 University of Nebraska Medical Center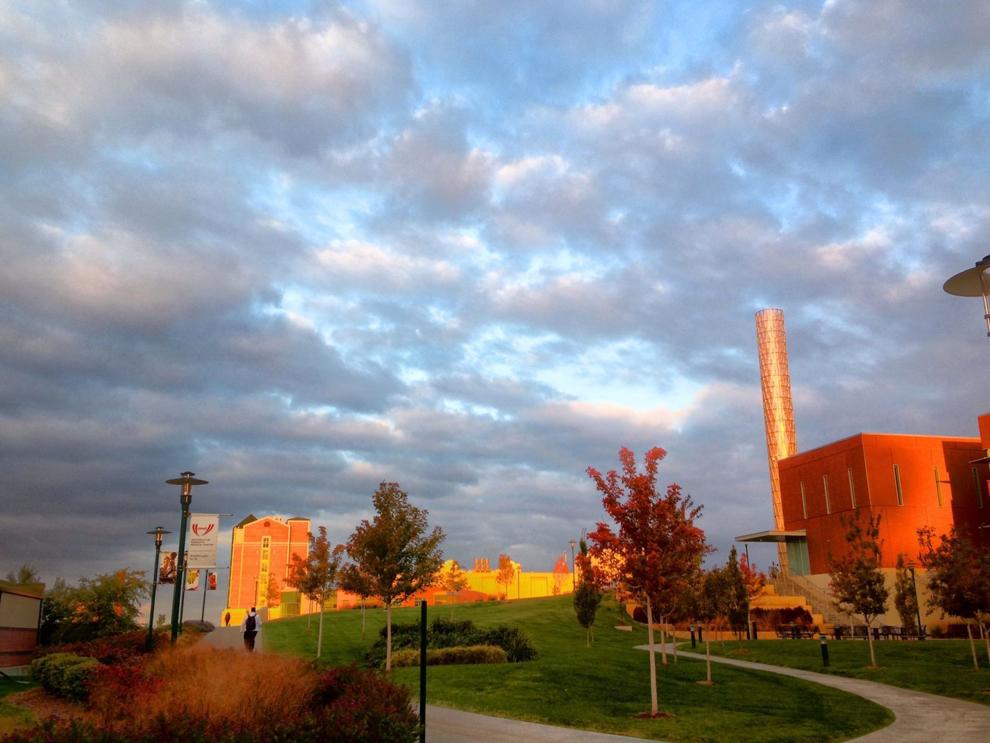 University of Nebraska at Omaha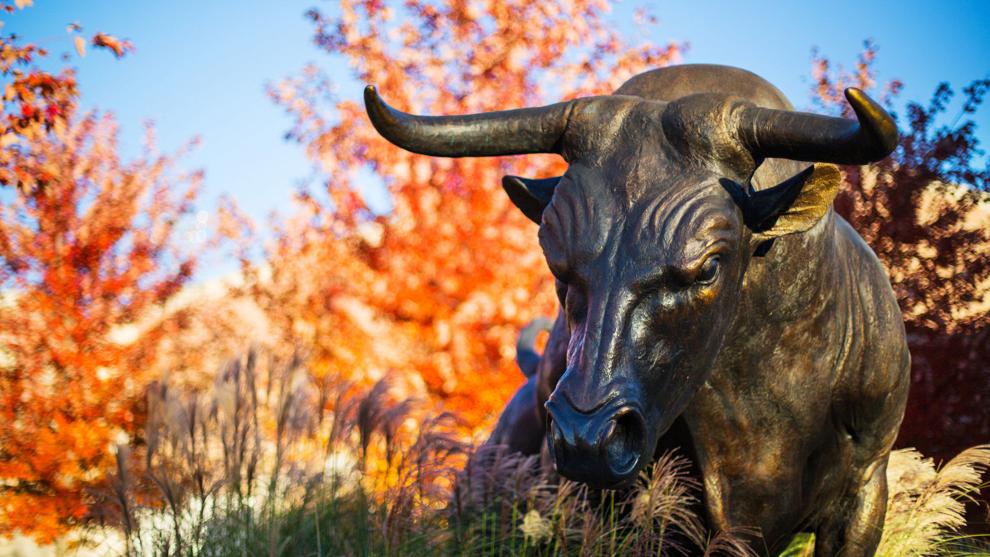 University of Nebraska-Lincoln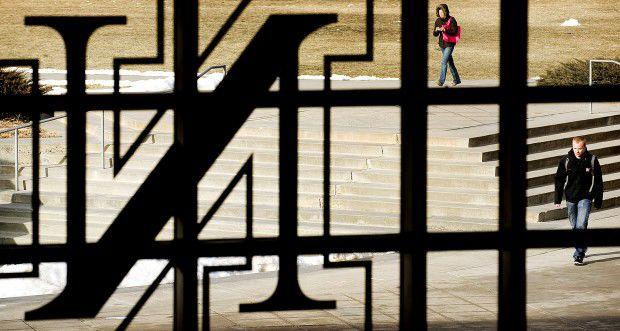 Wayne State College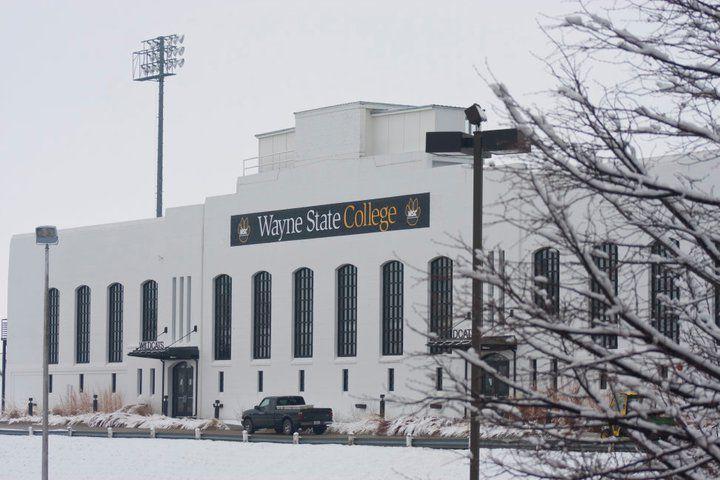 Western Nebraska Community College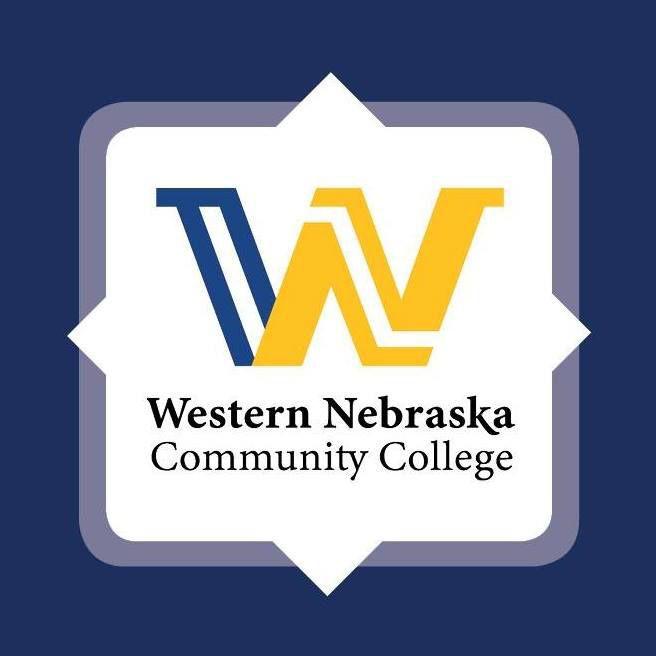 York College