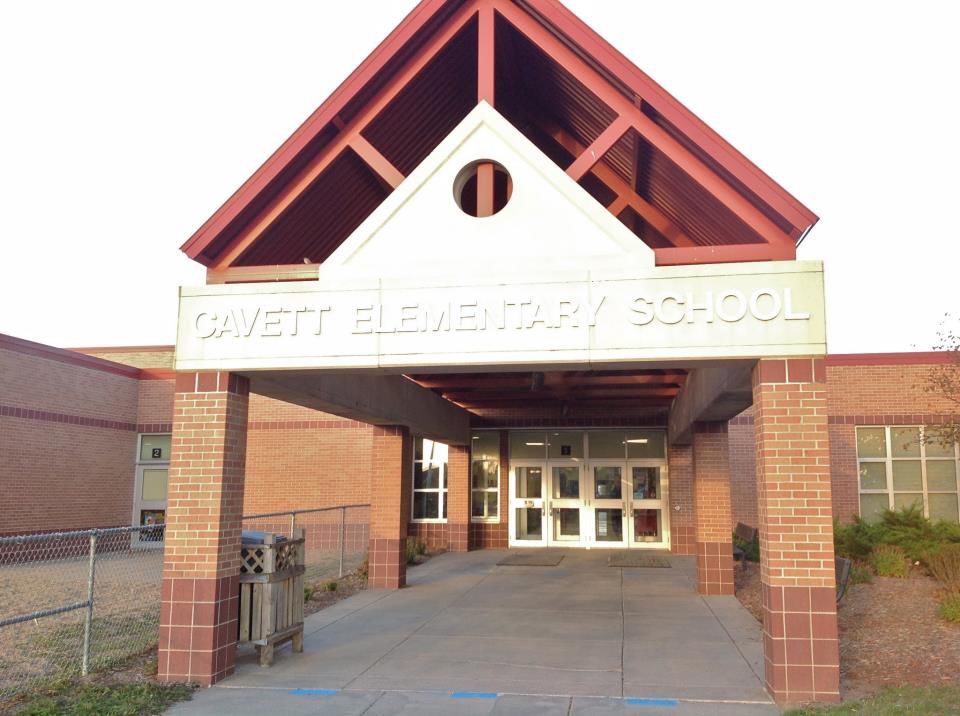 The two most recent positive COVID-19 cases -- identified Tuesday at Cavett Elementary -- will be included in a new dashboard district officials plan to publish weekly on its website
The dashboard has yet to go live, but Lincoln Public Schools officials said the two Cavett cases are among four positive cases identified since the first day of school Aug. 12.
In addition to the two cases at Cavett Elementary, a member of Southwest's freshman football team tested positive within the Aug. 12 time frame. Communications Director Mindy Burbach said a total of 48 people have been instructed to self-quarantine as a result of the positive test on the football team.
No other schools have been notified of positive cases since school started, which means the fourth case came from one of the other district buildings. District officials didn't identify which building.
The dashboard, which will be published on the district's website on Wednesdays, will include the number of positive cases of students and staff. It will include anyone who has been in an LPS building within 48 hours of the time symptoms are exhibited or a positive test result received.
It also will include the number of staff members self-quarantining. 
The dashboard won't identify whether the positive cases are staff members or students, nor whether the cases came from schools or one of the other LPS buildings.
Those other buildings -- where students are less likely to be -- include the district office, transportation services, the operations building where maintenance and building staff work and the distribution center.
Burbach said the dashboard is an attempt to inform the public.
"We know there's a lot of interest," she said. "We think it's important that we are open and transparent with our community. This is one way we can let families know the impact."
LPS officials won't identify whether positive cases are students or staff for privacy reasons, she said.
Maggie Gossard Thompson, a mom of two LPS students and a member of the Facebook group Safely Open Schools that opposes fully reopening schools with the current level of positive COVID cases, said transparency is important for LPS to reduce the level of mistrust of those who felt the reopening process wasn't transparent or inclusive enough.
The dashboard is a good step, she said, but, while she understands the need for privacy, she'd like to know whether students or staff are testing positive.
"I tend to lean toward transparency," she said. "Several angles of their plan have been under attack and people have lots of questions and concerns. One way to address that is to be as open as possible."
The dashboard will follow the same procedures LPS follows when a positive case is identified at a school: All families at the school will be notified there's been a positive case in the building, but not whether it was a staff member or student, nor which classroom.
Those determined to be close high-risk contacts will be contacted and asked to quarantine.
Cavett families received a family message Tuesday to inform them that school officials were notified of two unrelated positive cases at school. The contact tracing process is ongoing and the health department will notify high-risk contacts.
The process LPS follows goes like this: If a student or staff member displays symptoms at school, they'll go to the health office and isolated until they can go home.
While parents are asked to self-screen for students, that remains voluntary.
Gossard said a group of six teachers in the Safely Open Schools group asked their students on the first day if they or their parents had pre-screened them before coming to school and just three said they'd done so. 
If parents don't report when their children test positive, the health department or health care providers will notify school officials, Burbach said.
Those with positive tests can return to school after 10 days after fever and other symptoms are gone.
Staff members are required to report if they have symptoms or test positive. If they're exhibiting symptoms, they must self-isolate, but can come back if they test negative, Burbach said.
Staff and students asked to self-quarantine because of high-risk contacts must stay out of school for 14 days.
Between July 27 and Aug. 11 -- before students came back to school -- four teachers tested positive and a total of 14 teachers had to self-quarantine because of close contacts.
Photos: Lincoln during the pandemic
Finals week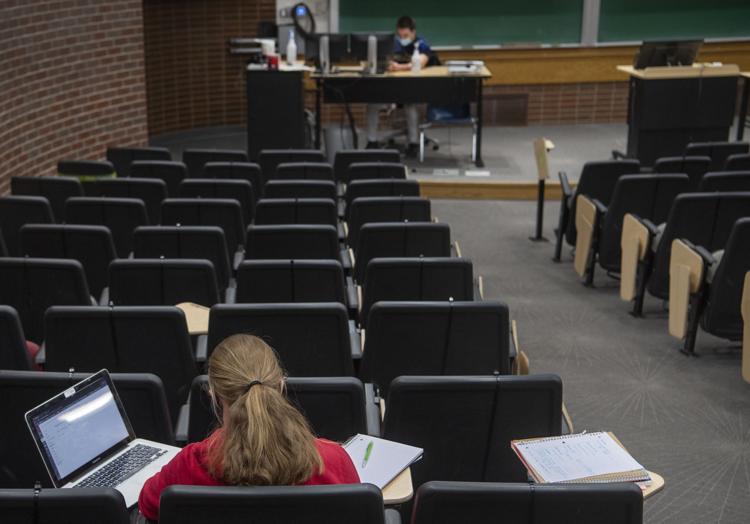 Co-teaching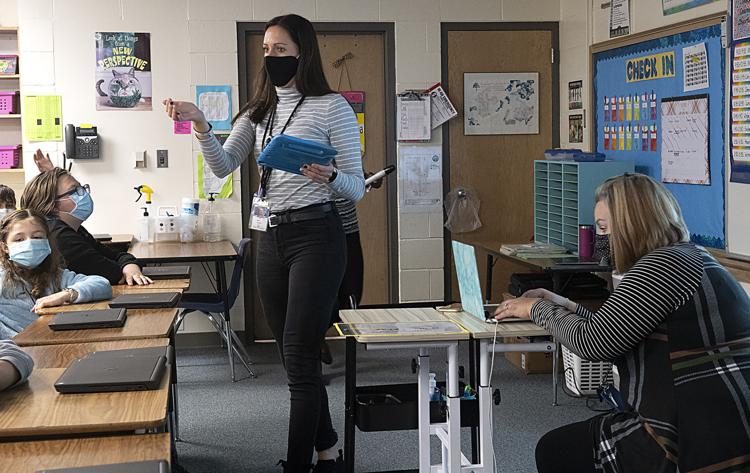 City Council distancing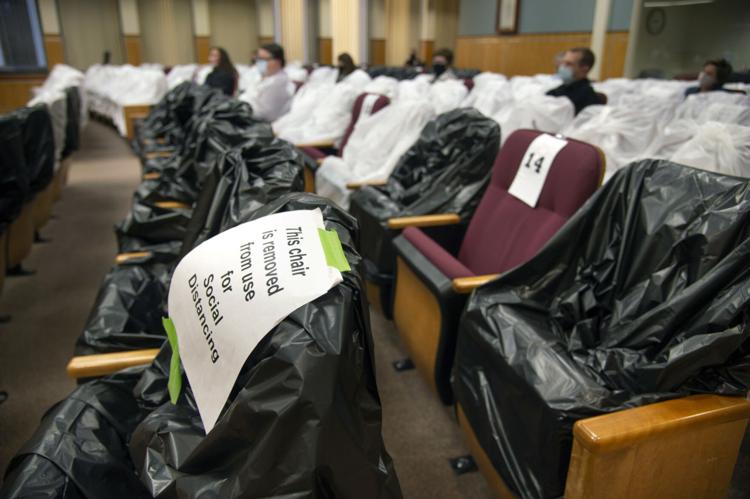 Gameday empty Saturday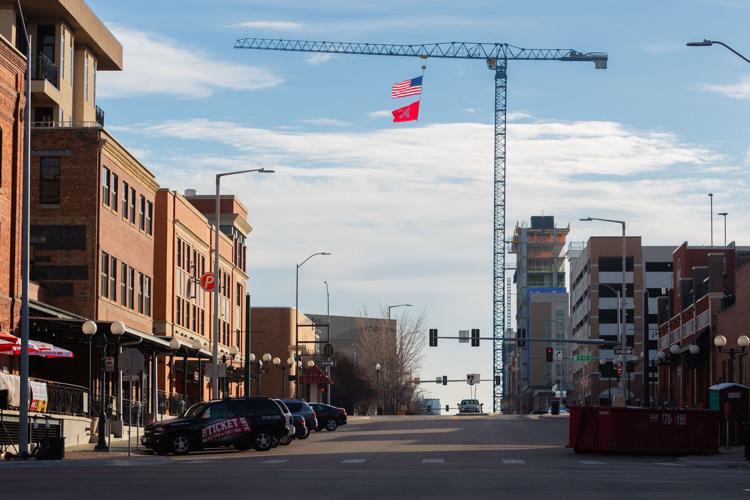 Thank you Bryan West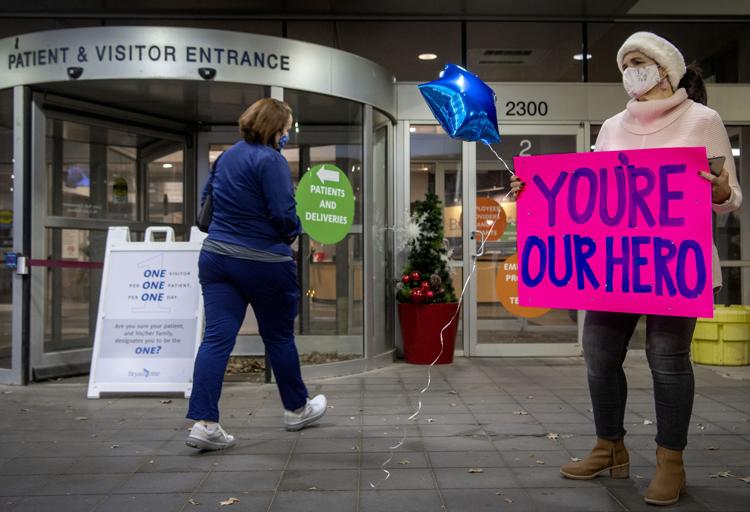 No fans allowed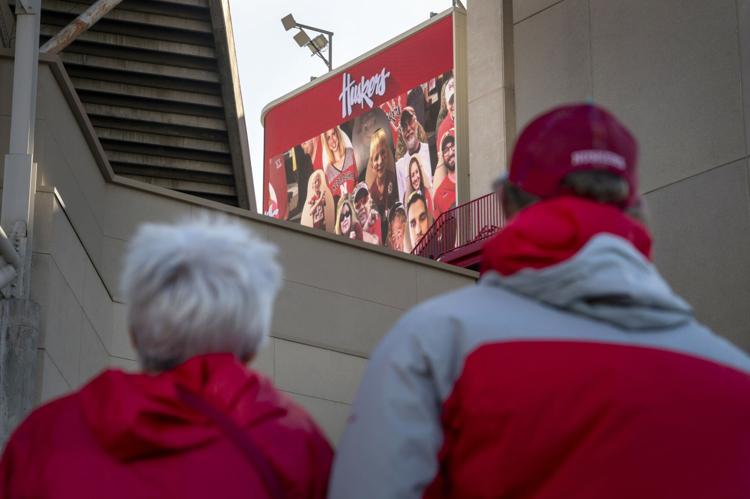 Husker cutouts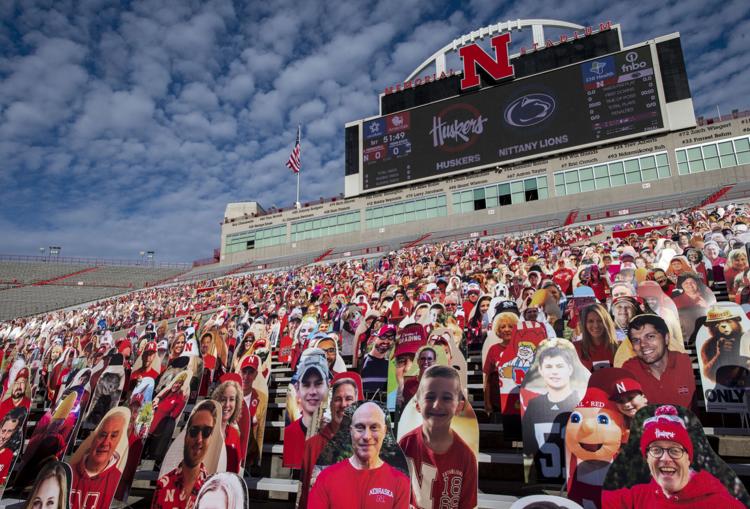 Arena cleaning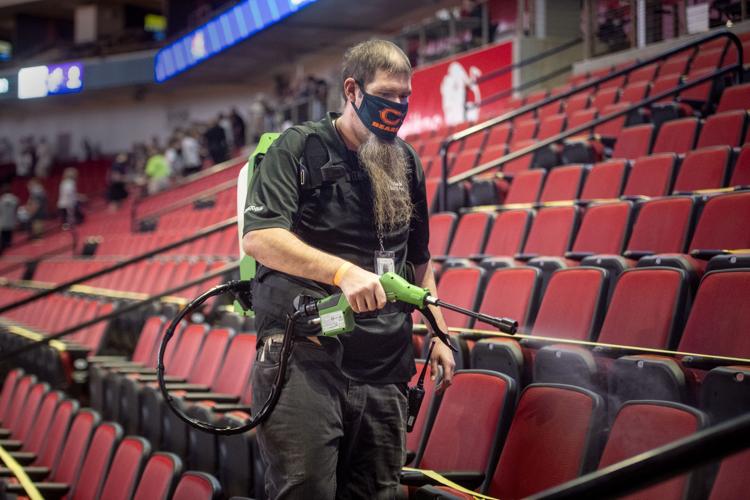 Volleyball social distancing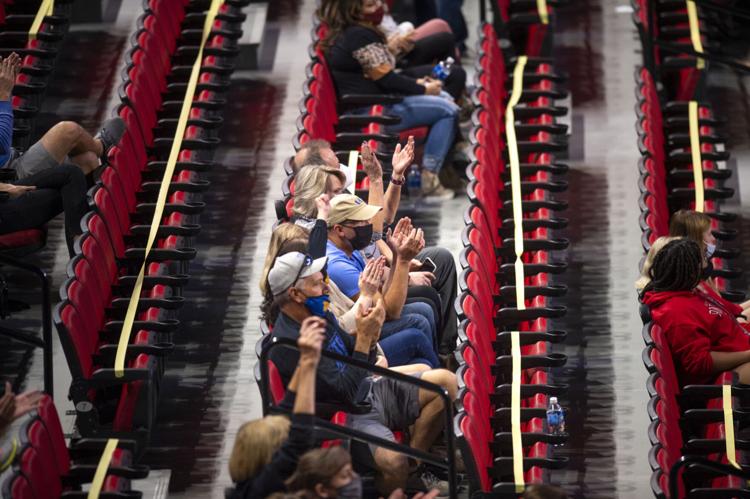 Skeleton signs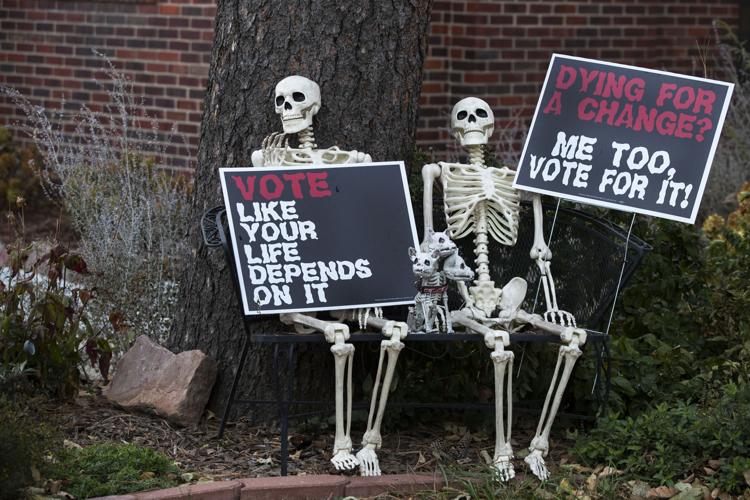 Boo at the Zoo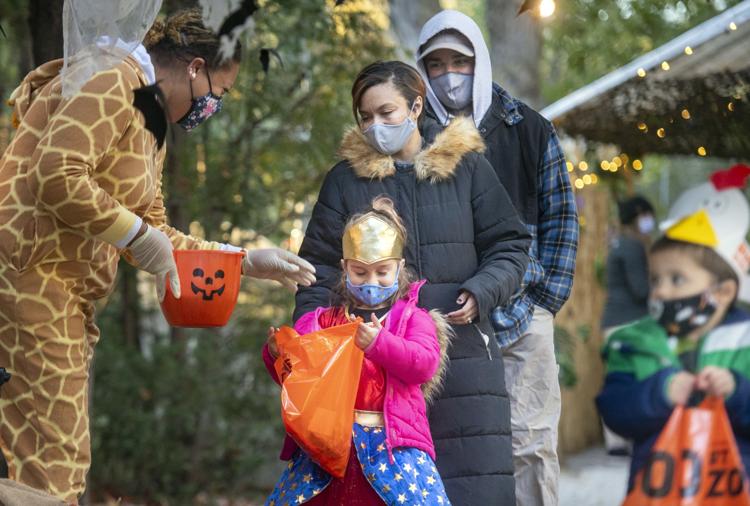 Football Saturday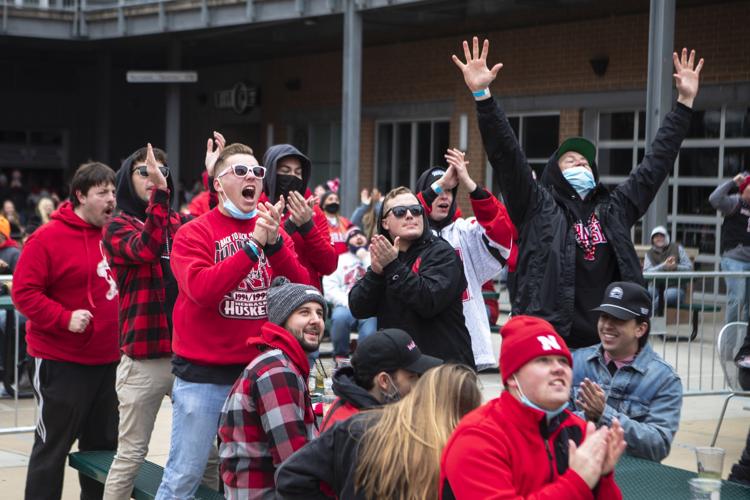 YMCA closed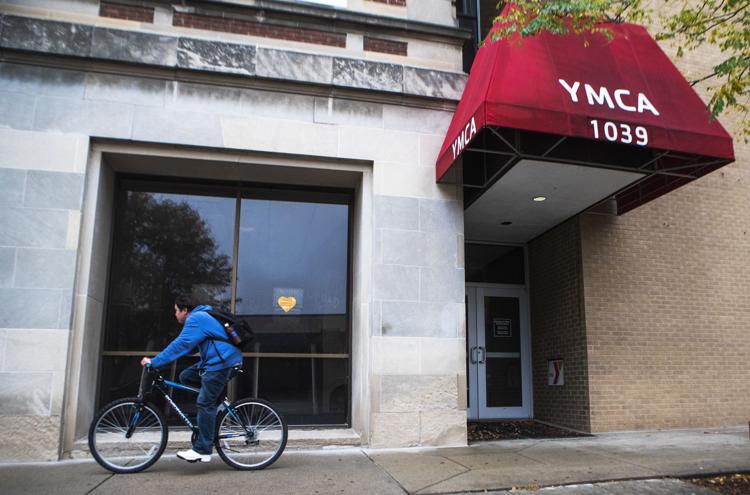 Downtown mask art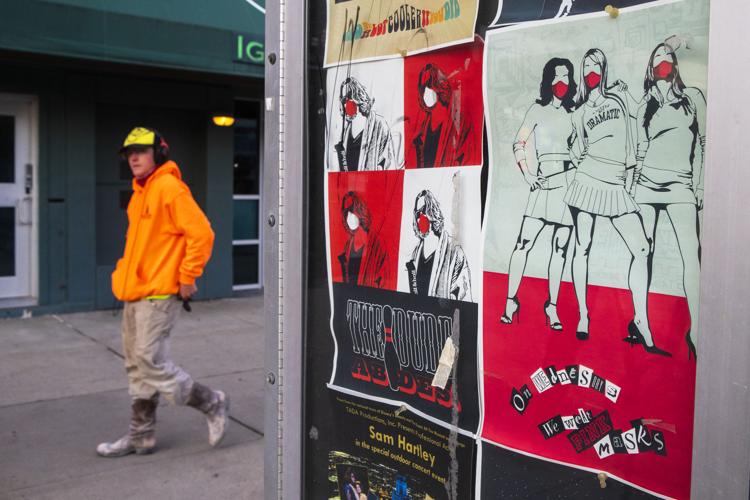 Marching band competition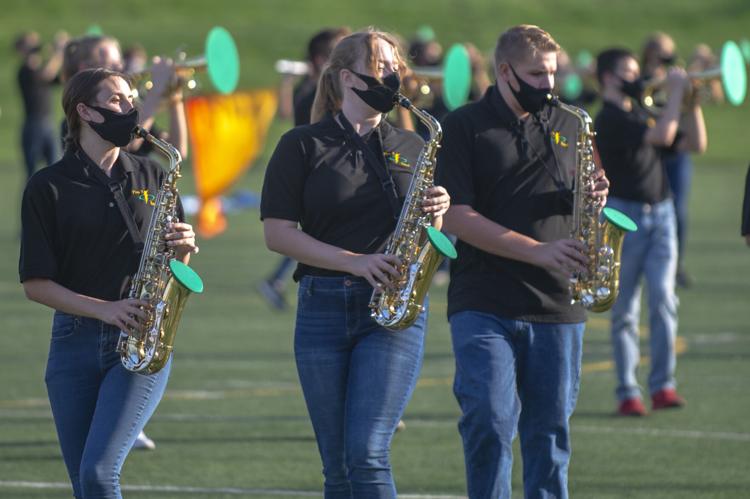 Outdoor seating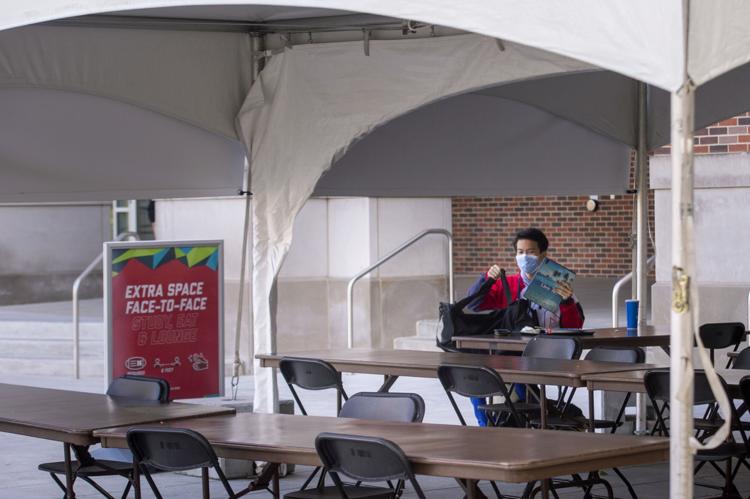 East Campus proposed budget cuts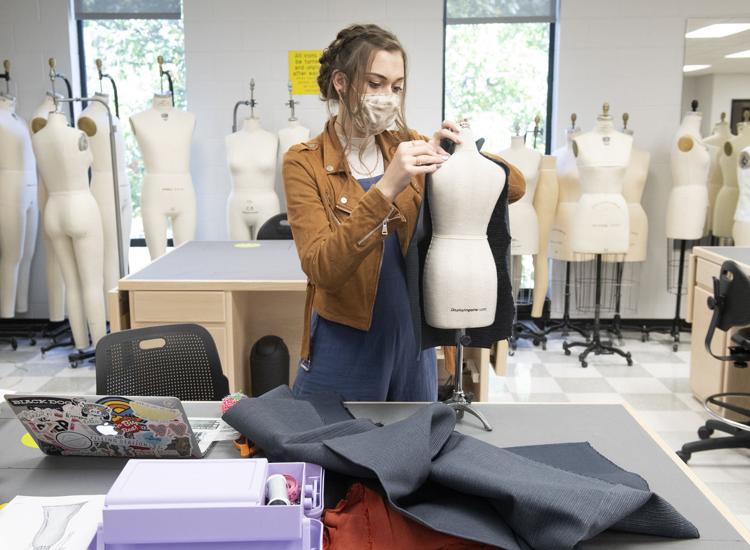 Flu shots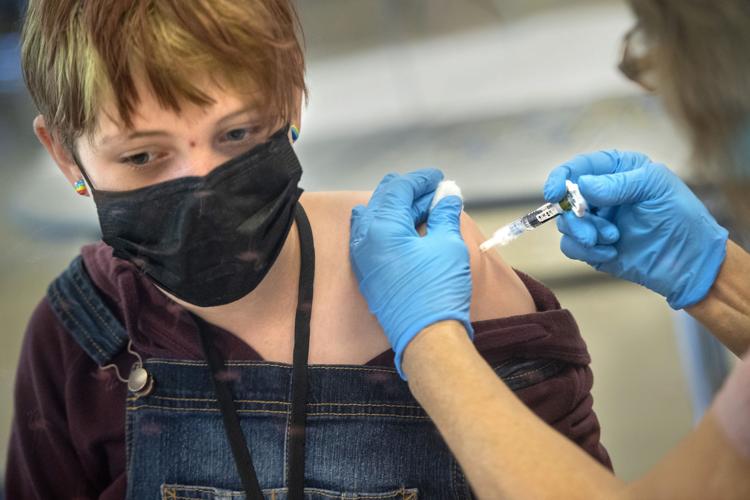 Coronavirus Bible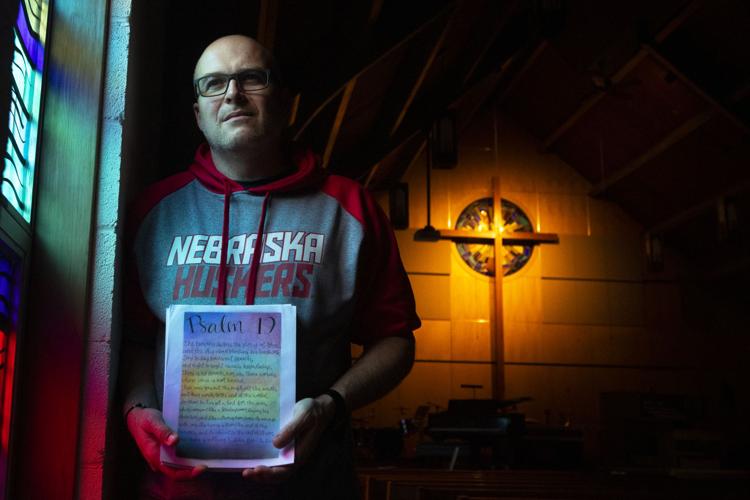 Anti-mask rally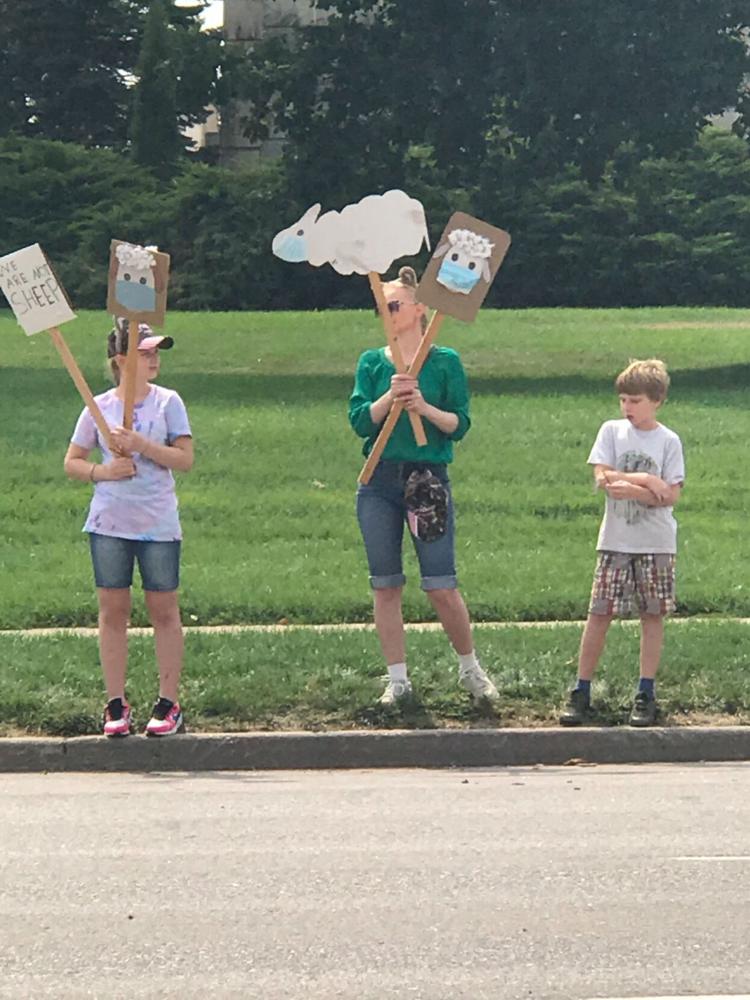 No Football Saturday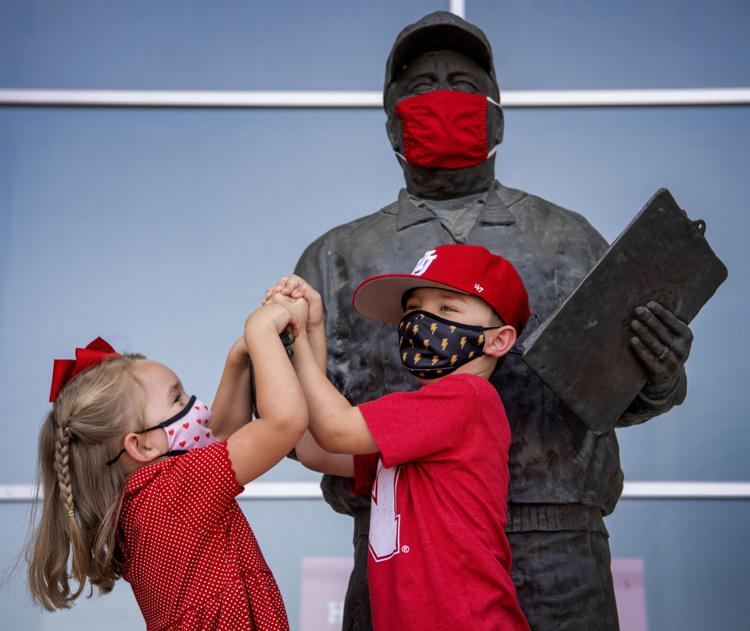 DMV lines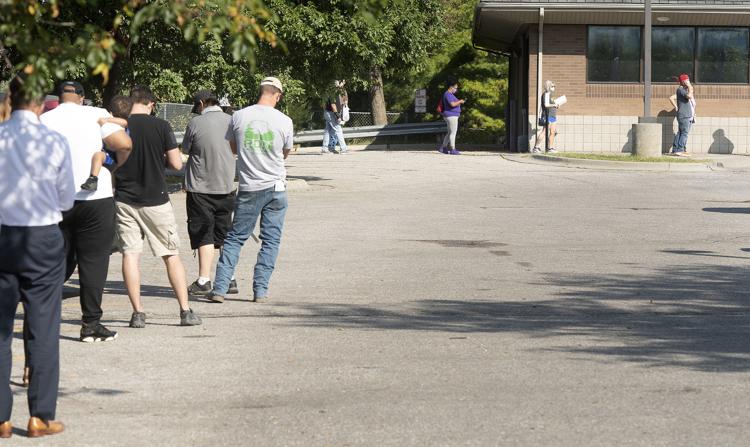 UNL in-person class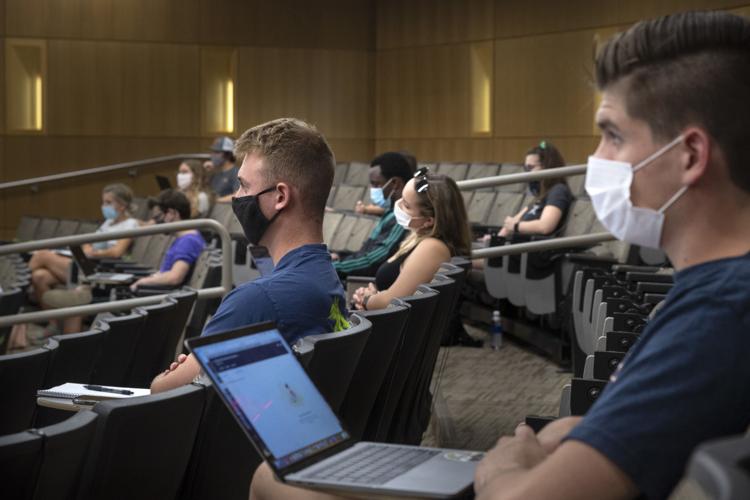 Iguana's Pub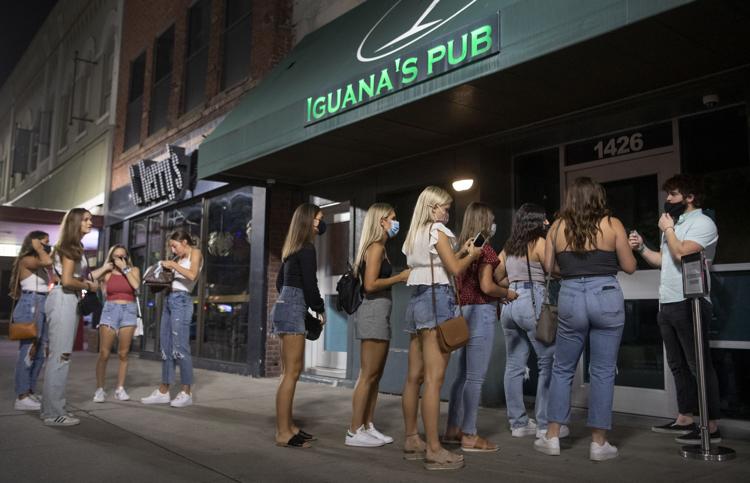 Farmers Market influencers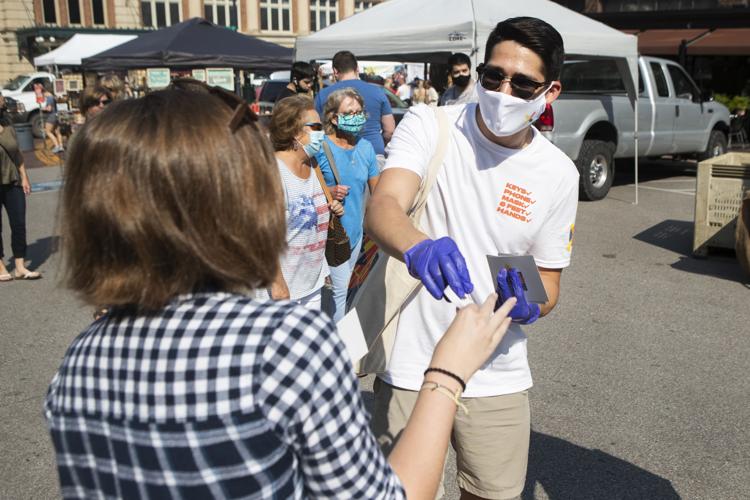 Remote learning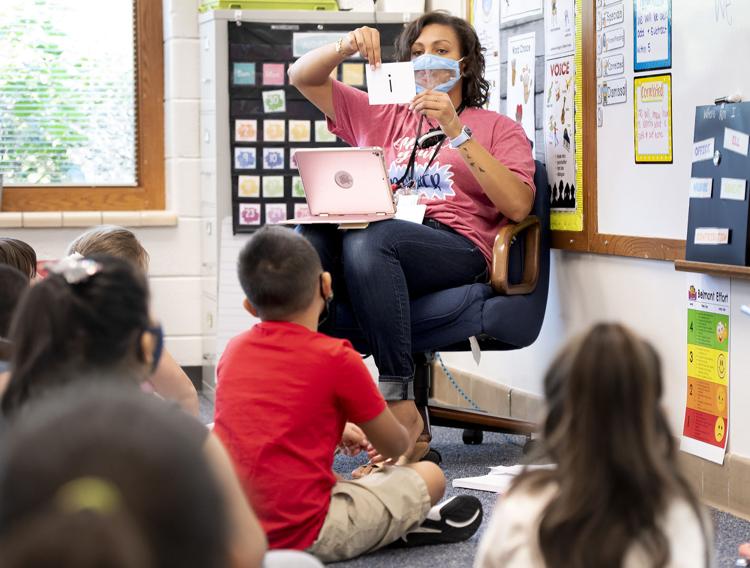 Weeping Water vs. Fillmore Central/Exeter-Milligan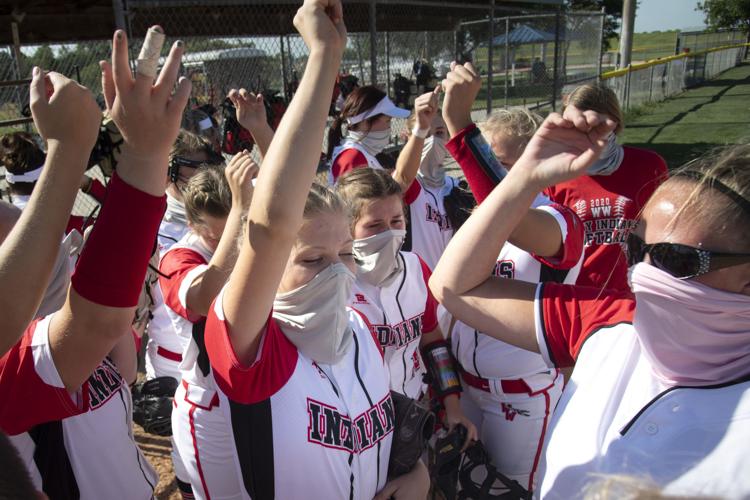 City Council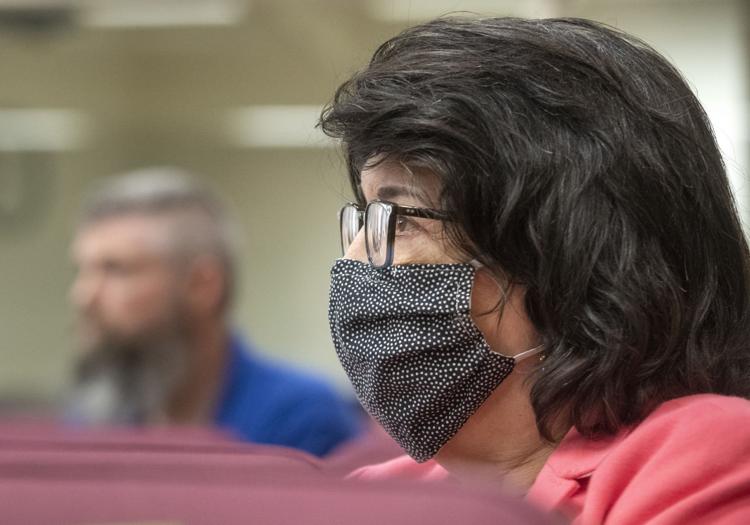 First day of middle school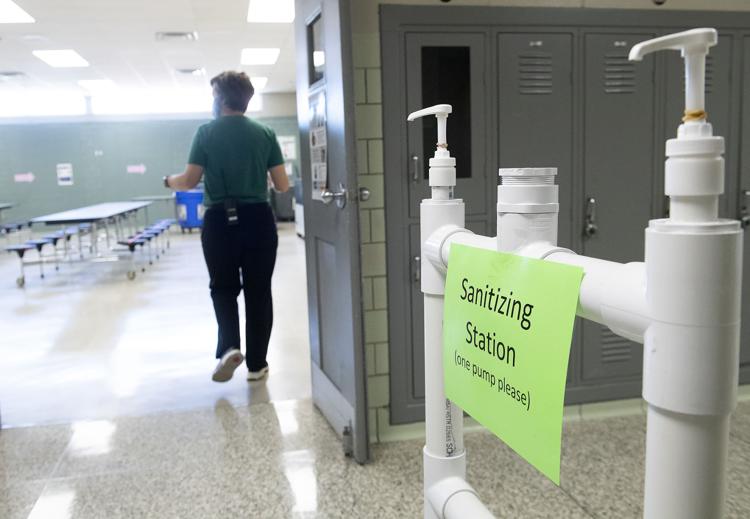 Ukulele Class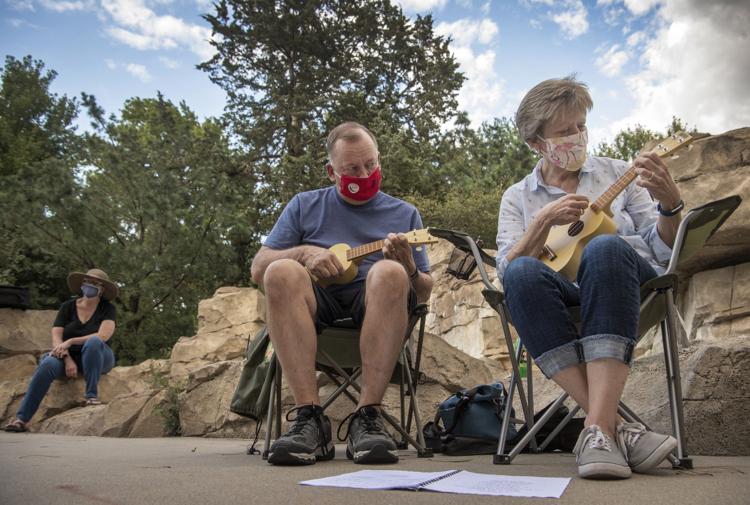 First day of school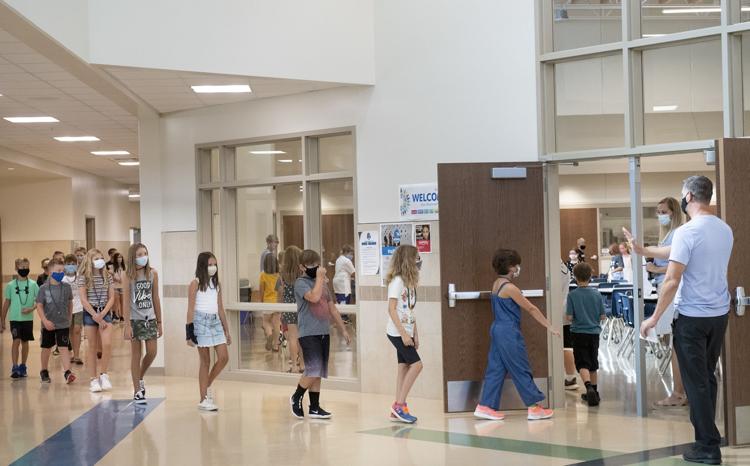 Pius X volleyball practice
Madsen's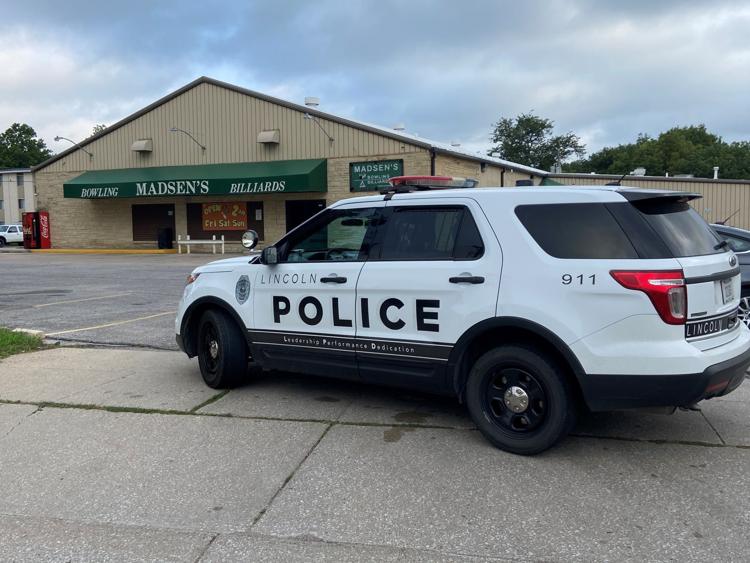 Flower shop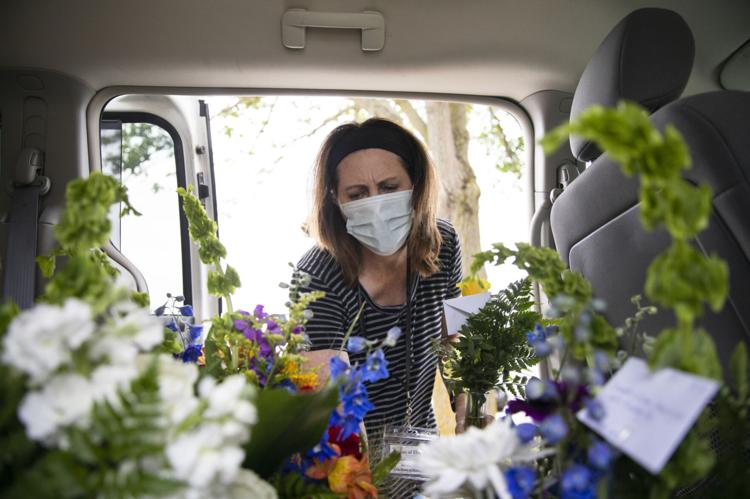 City Council BLM protest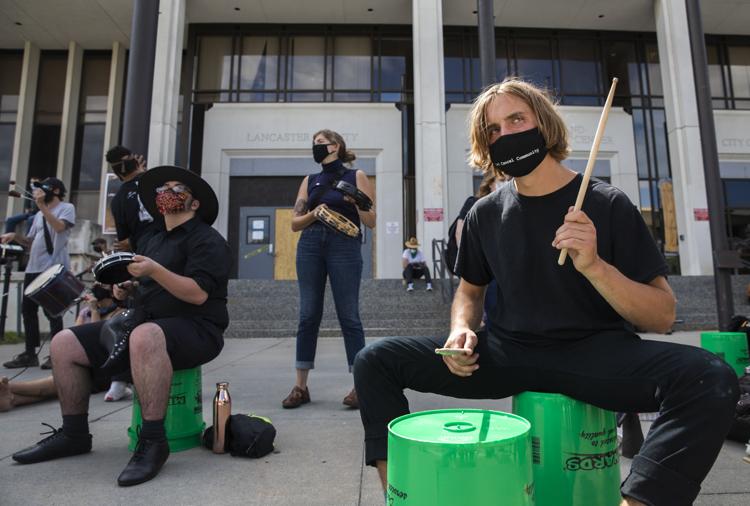 LPS Protest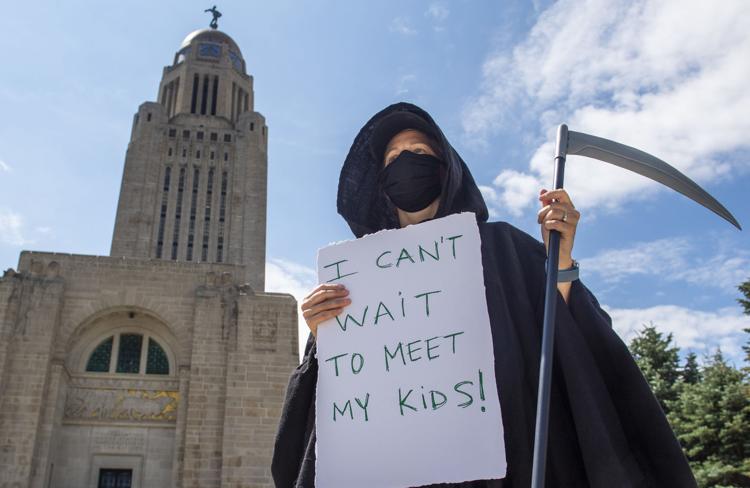 Beach Boys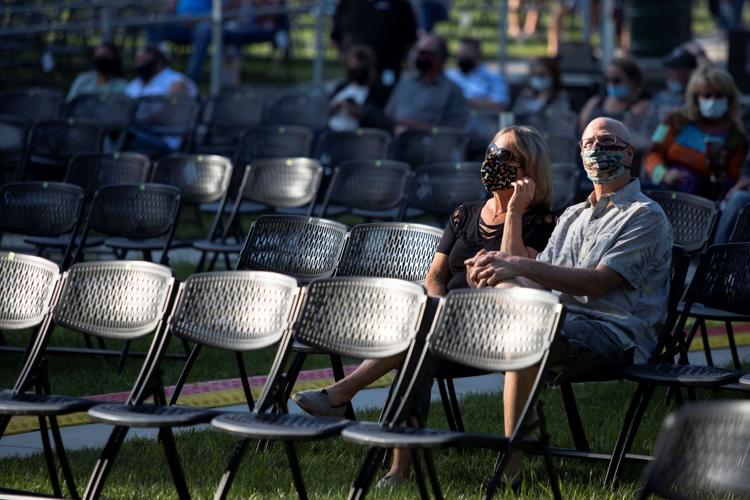 Rally and hearing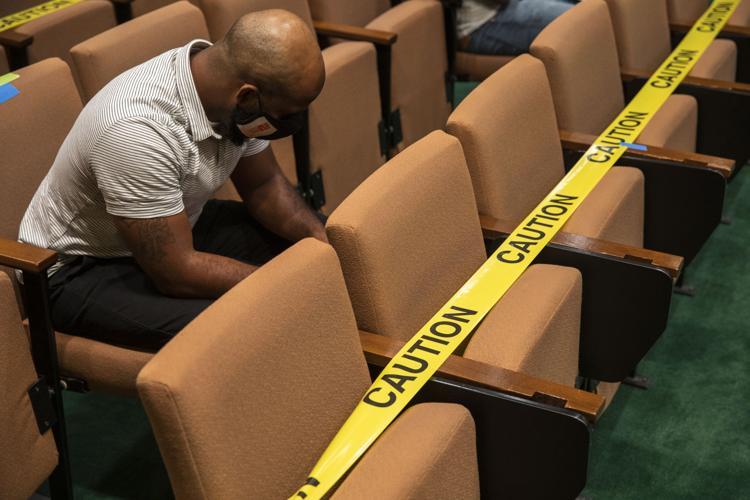 Lancaster County Super Fair
LPS board meeting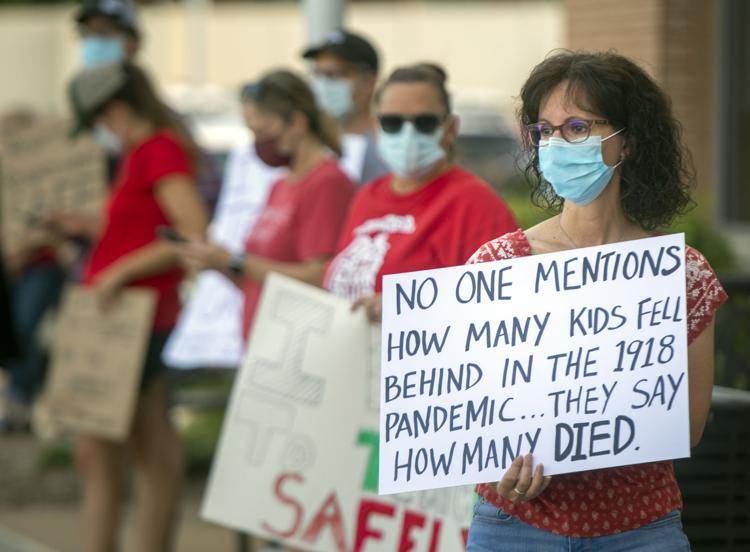 Meatpacking workers rally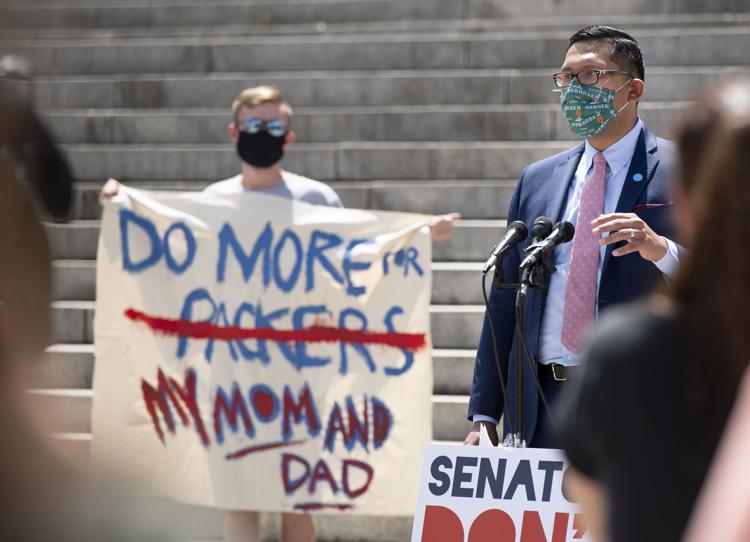 Legislature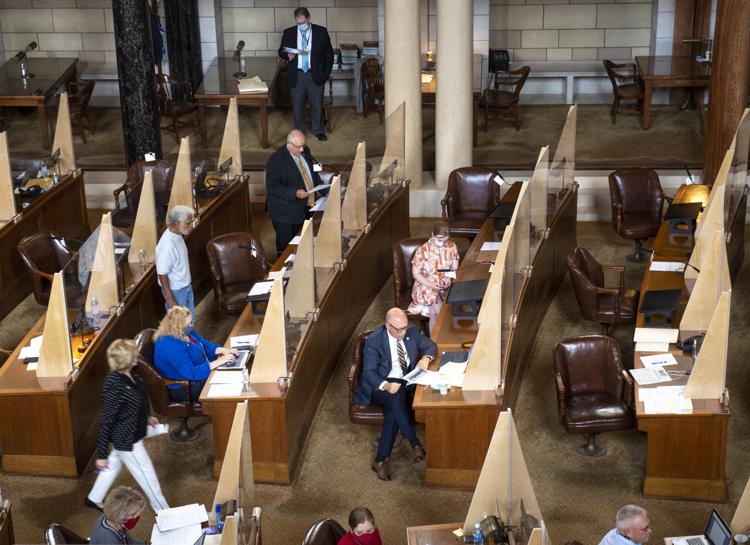 Lincoln Northeast graduation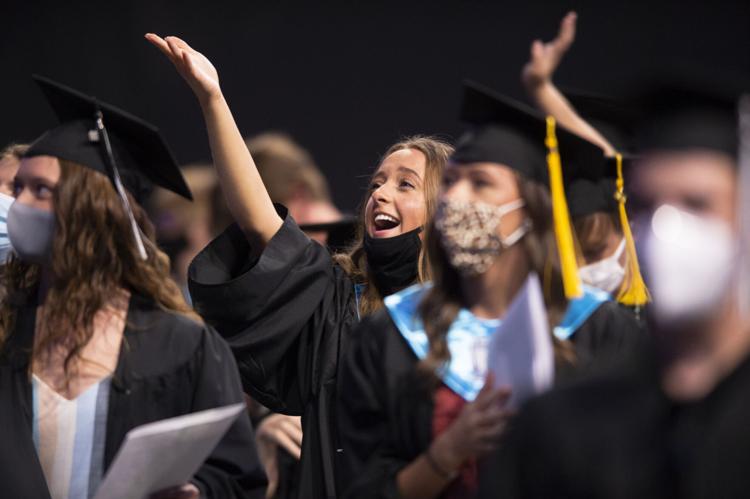 Gov. Ricketts address Legislature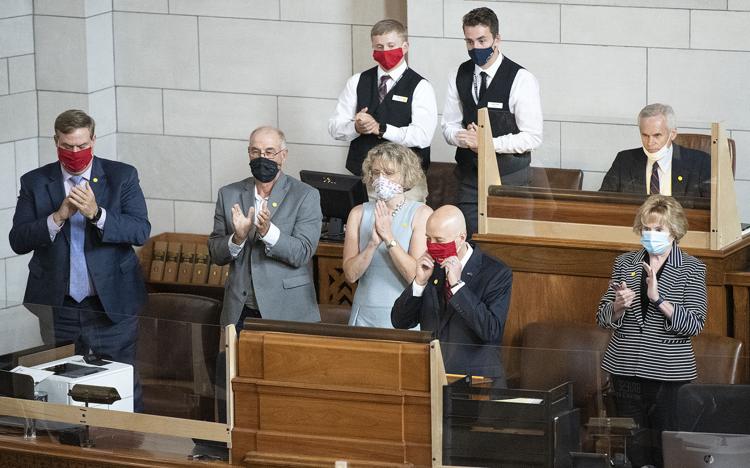 Mask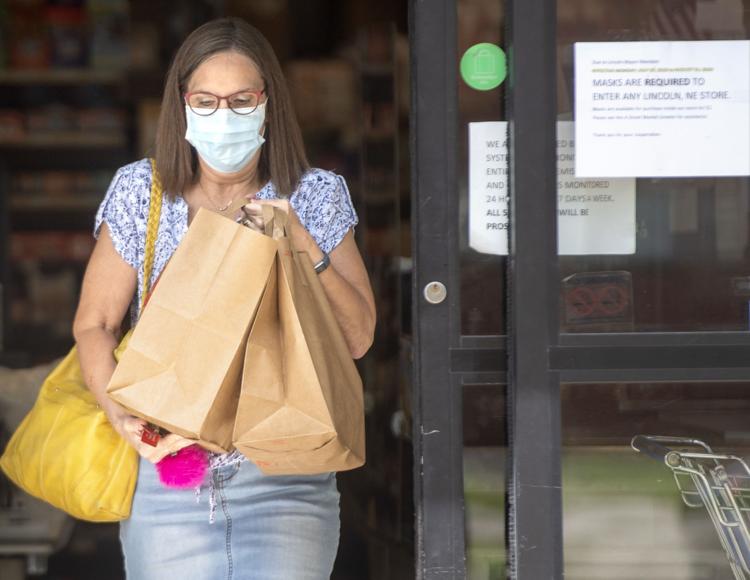 Legislature resumes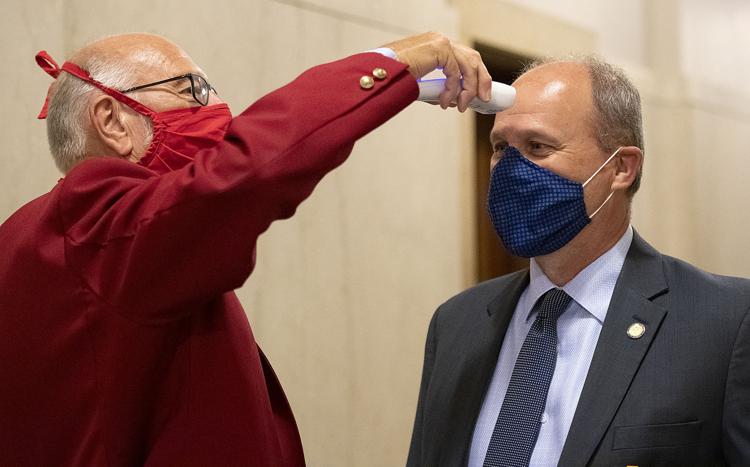 Girls basketball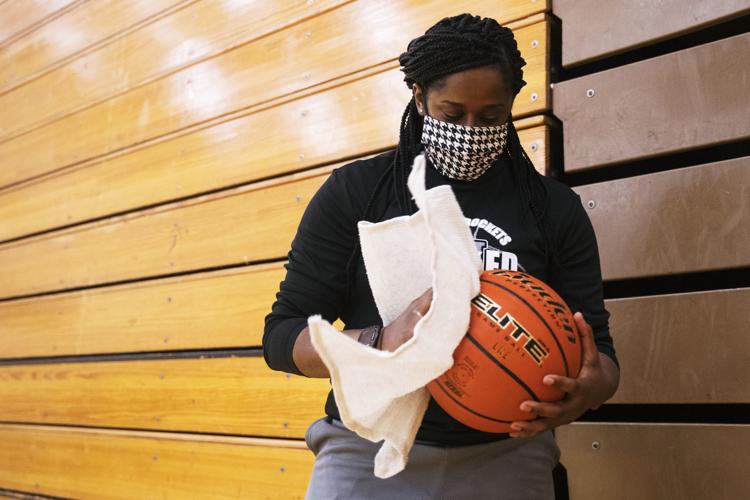 Masked Archie the Mammoth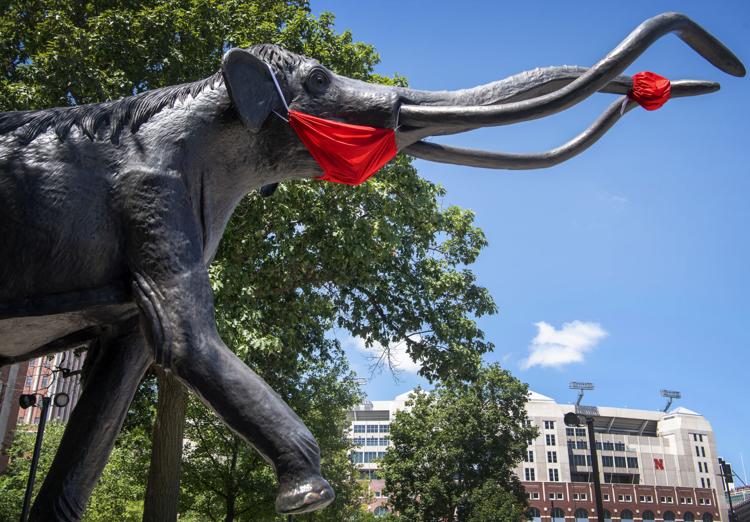 First Jury Trial in Four Months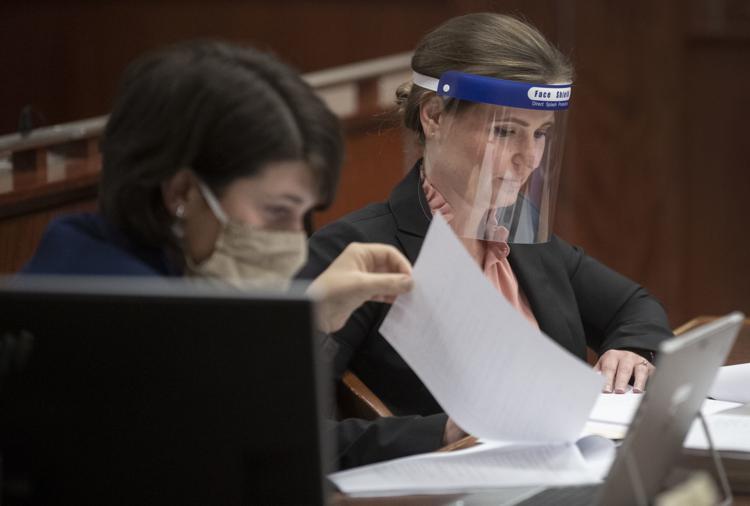 Lincoln Community Playhouse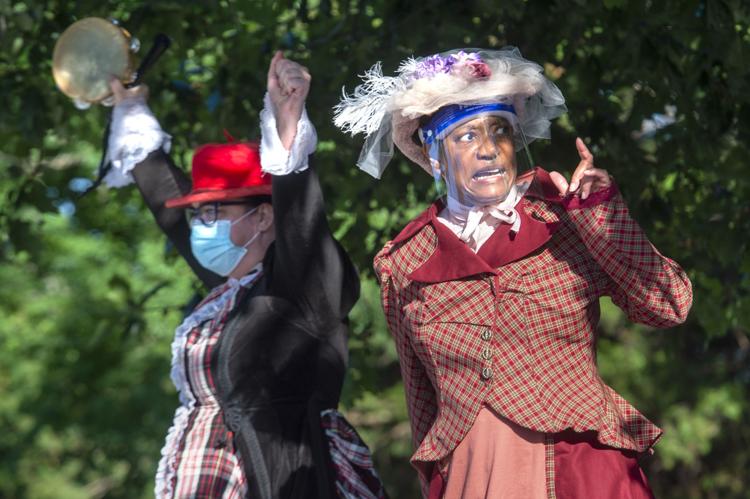 The Kindler Hotel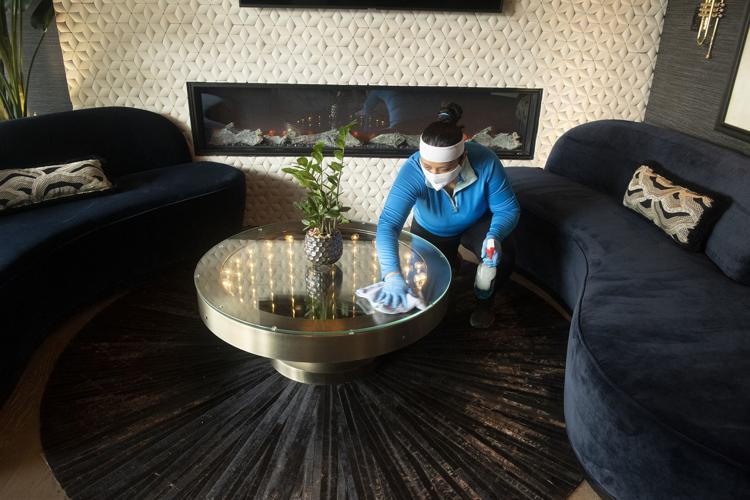 Garth Brooks Drive-In Concert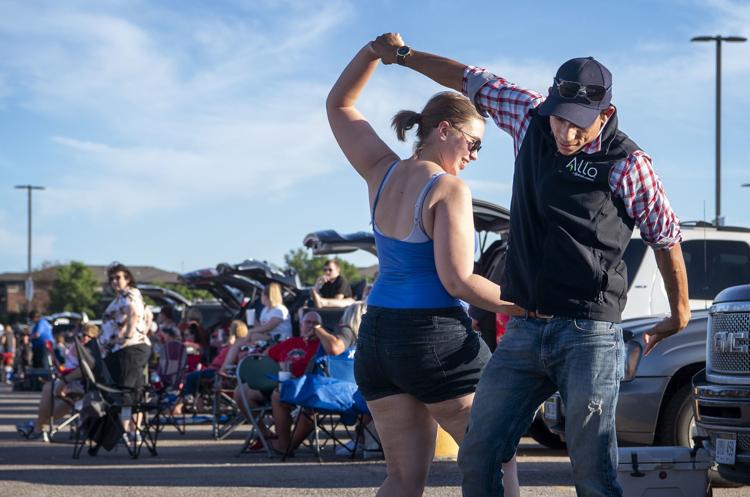 Naturalization ceremony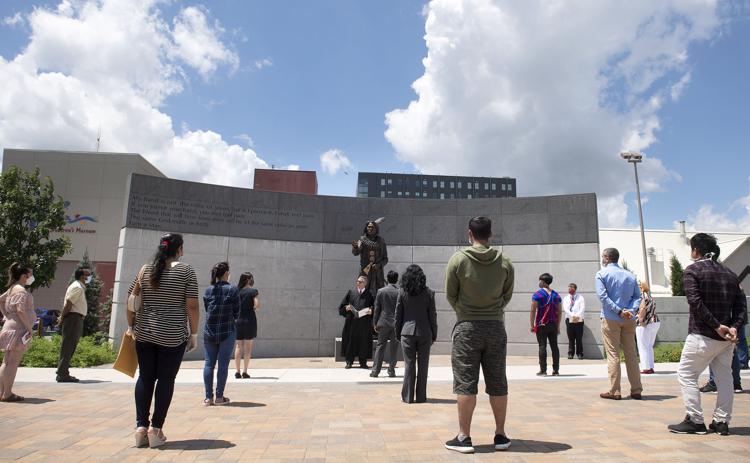 Urban Air Adventure Park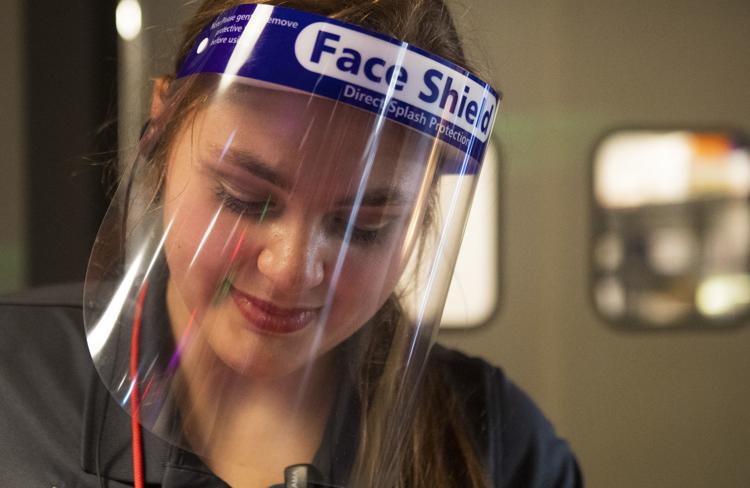 Juneteenth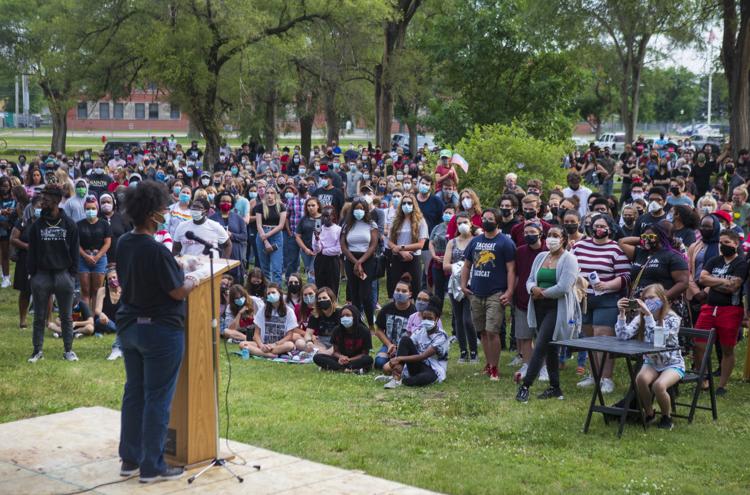 Gere Branch Library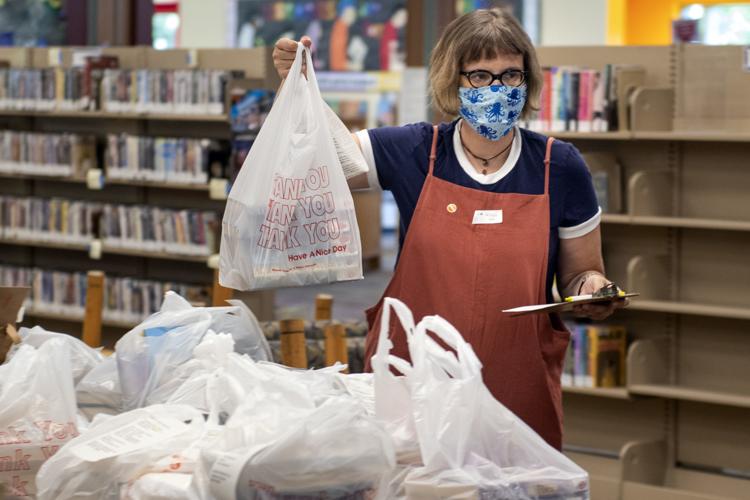 Music on the Move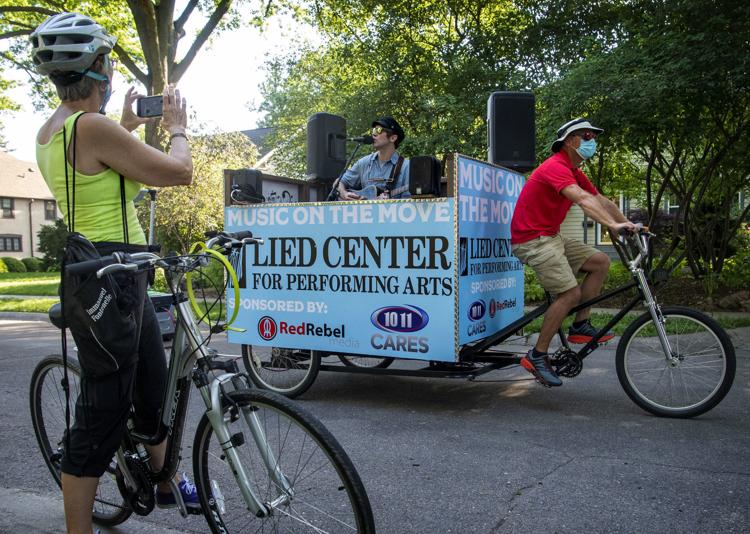 Pool Reopenings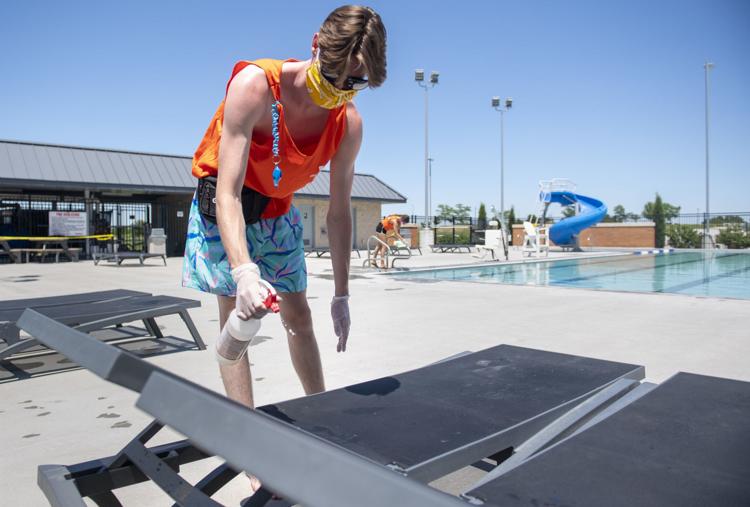 Judiciary Committee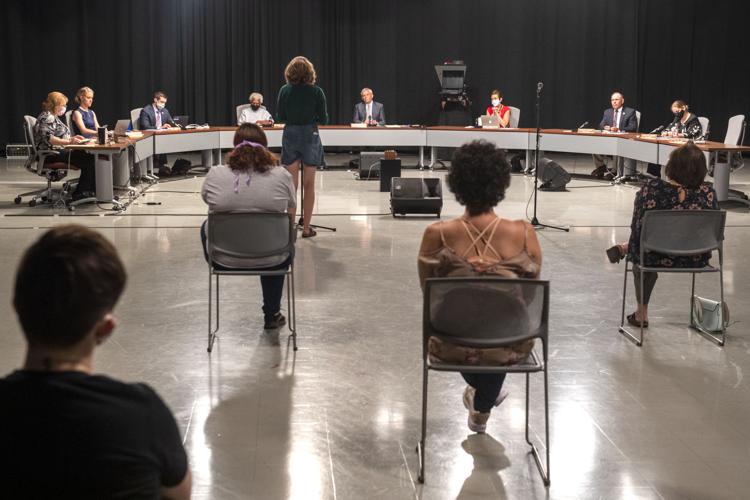 Bars Opening in Lincoln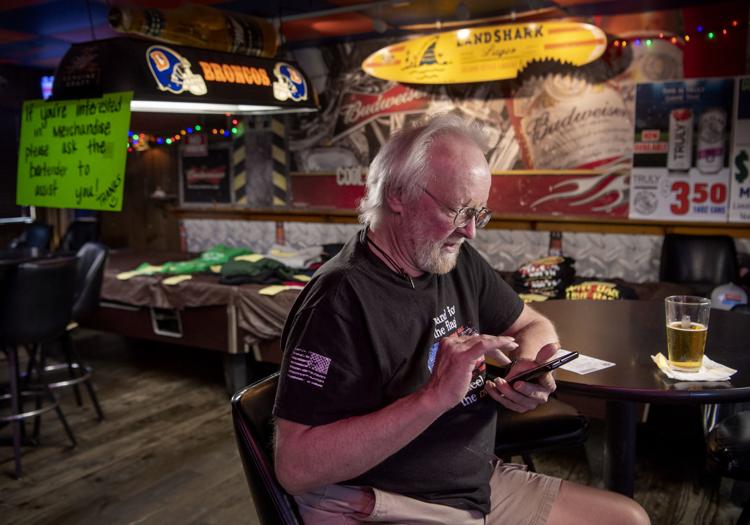 LPS Teachers Retirement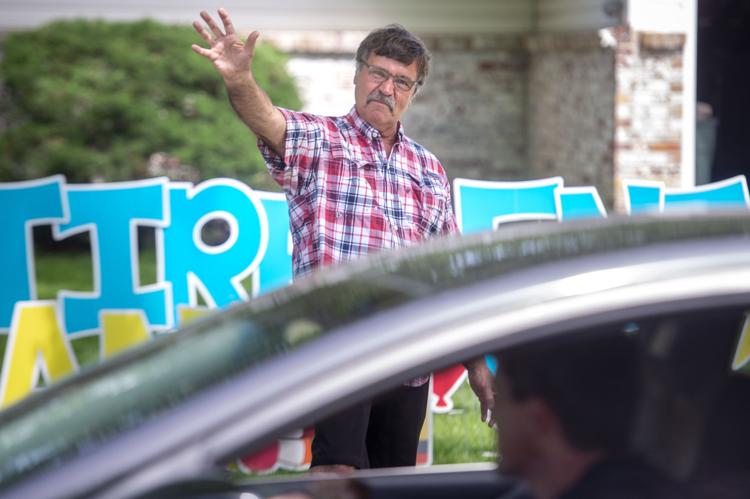 Holmes Lake Manor Horse Visit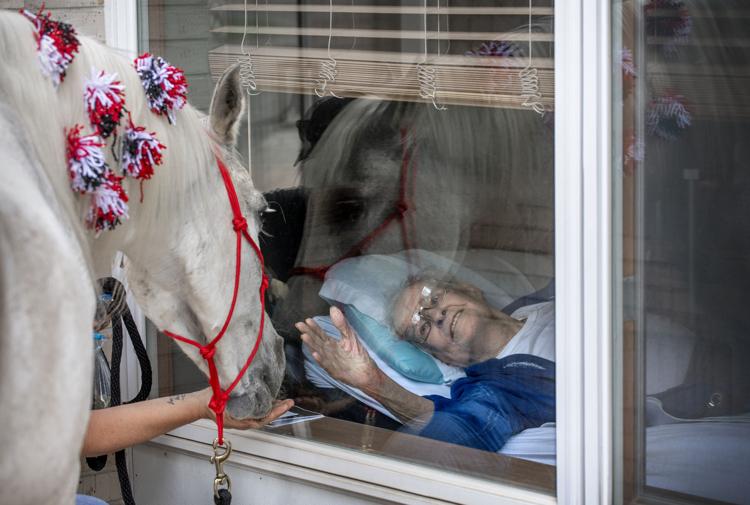 Lancaster County Courthouse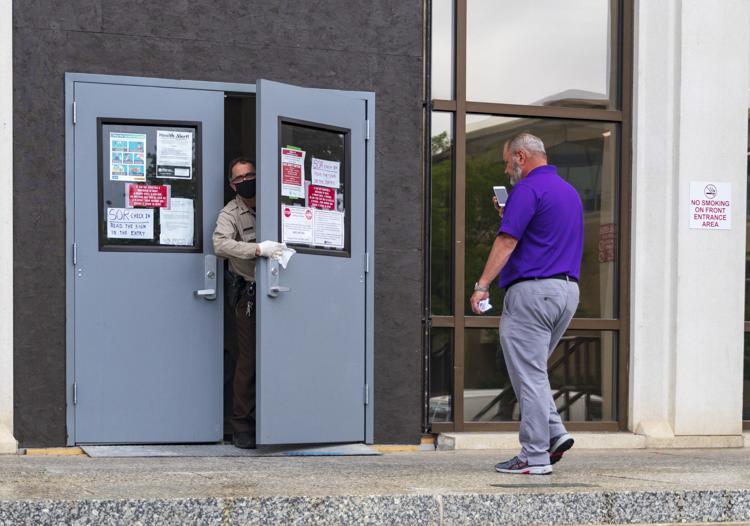 Campgrounds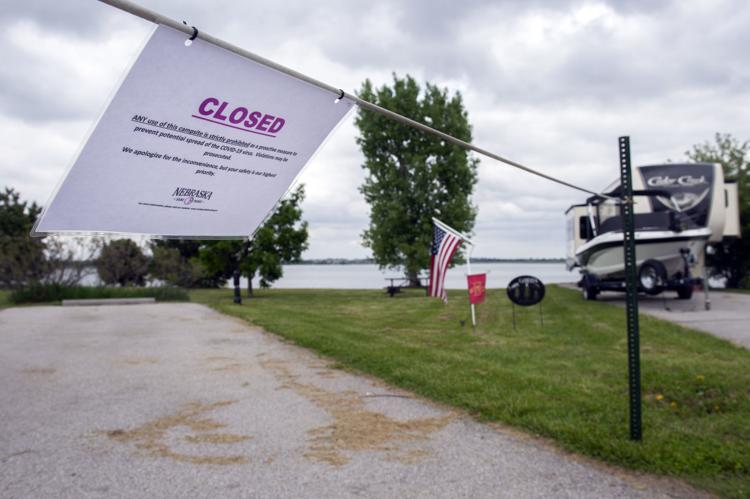 Church Social Distancing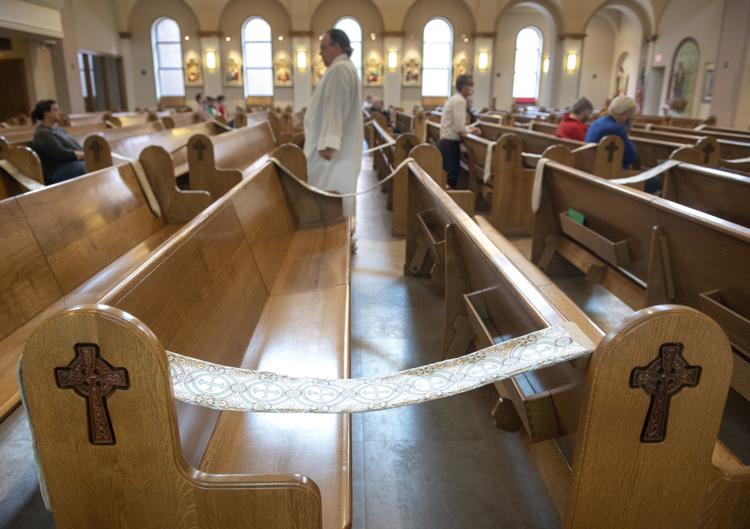 Children of Smithfield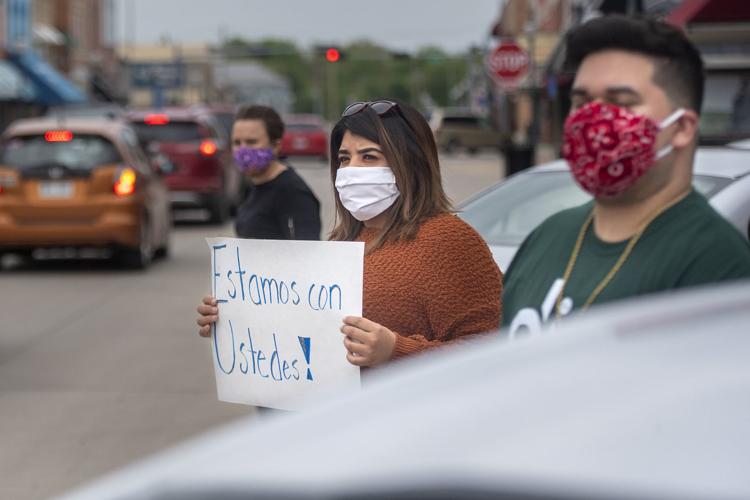 Farmers Market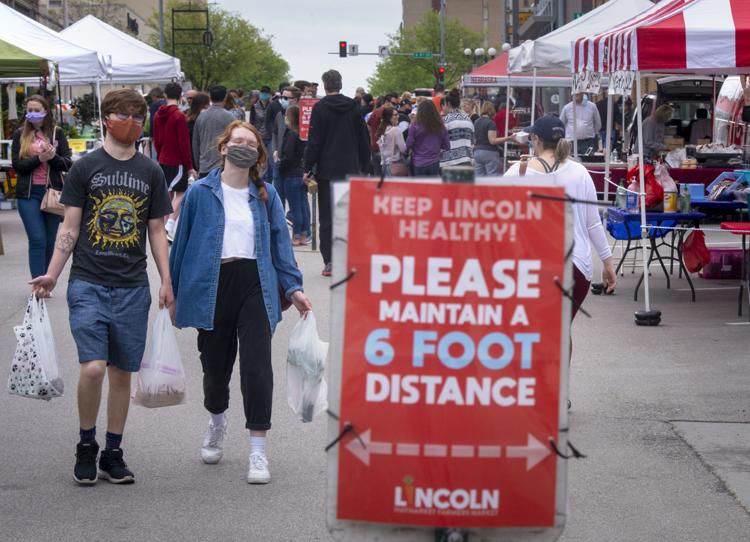 Parkview Christian Teacher Appreciation Day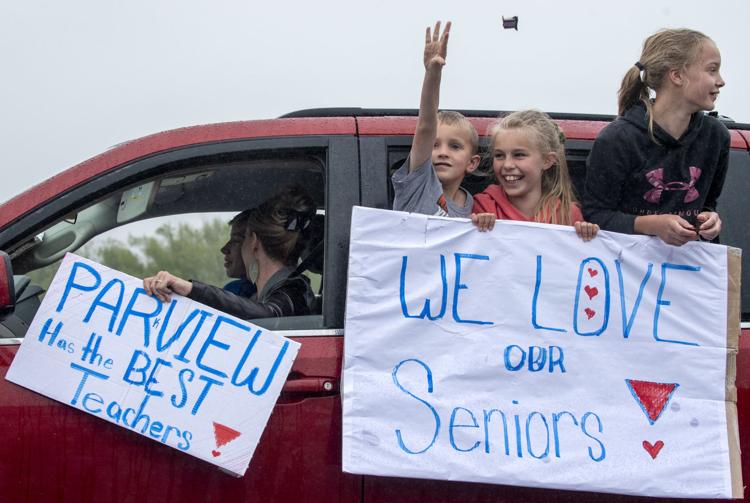 Lincoln reopening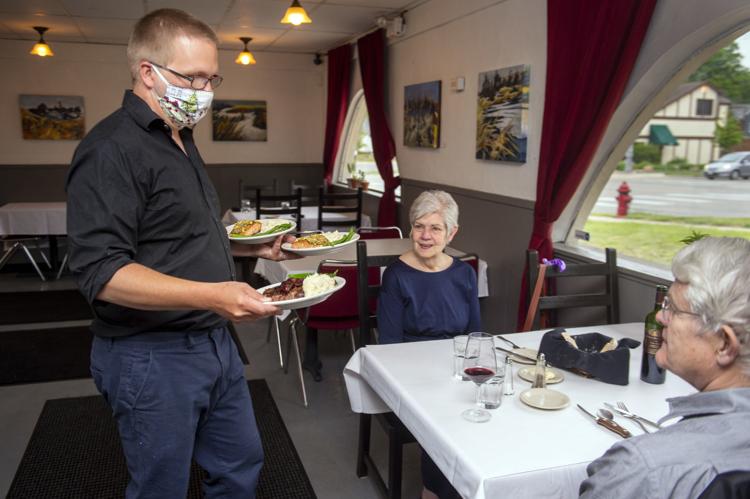 Mother's Day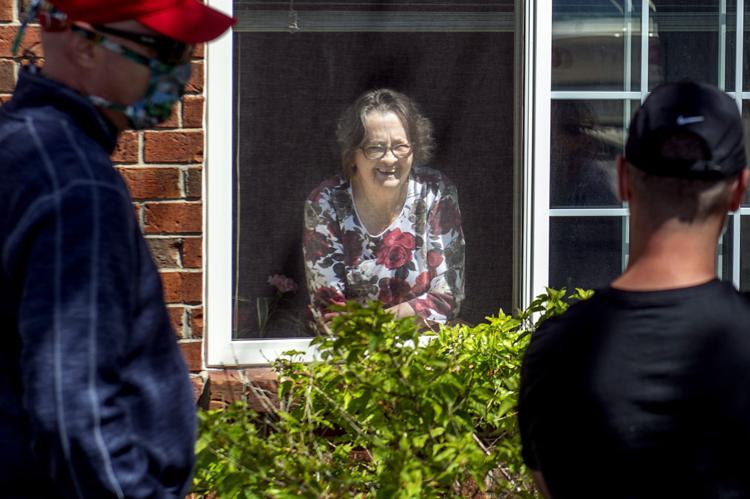 Lincoln Christian 2020 Seniors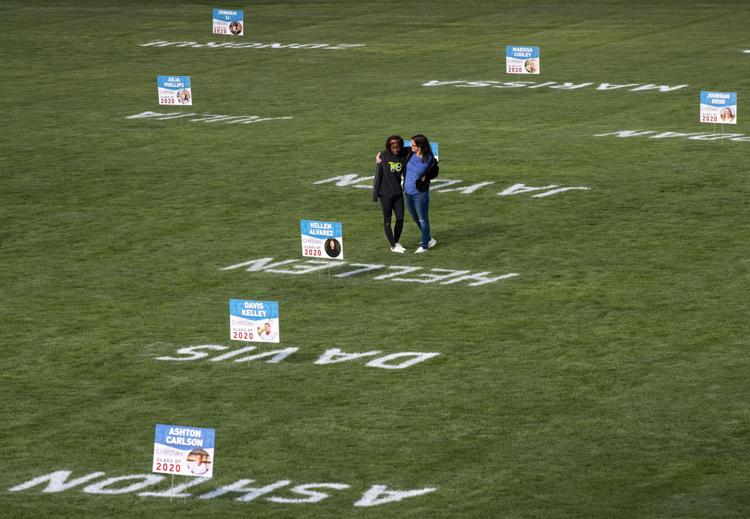 Test Nebraska site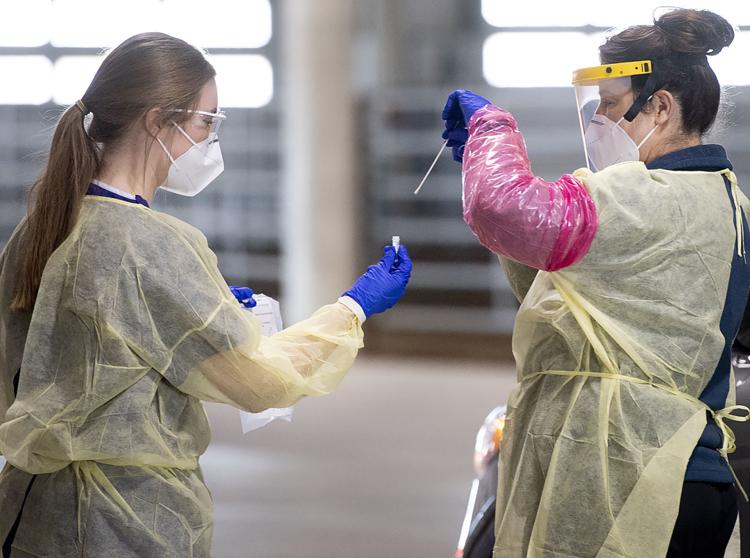 Selfie wall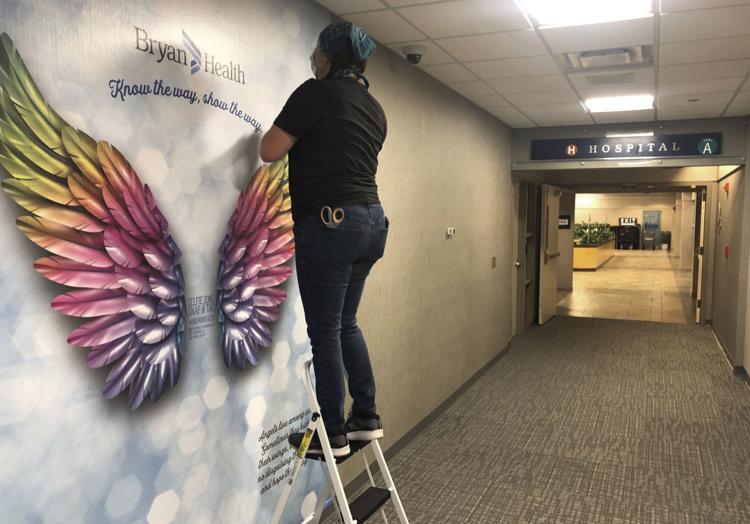 Drive-Thru Career Fair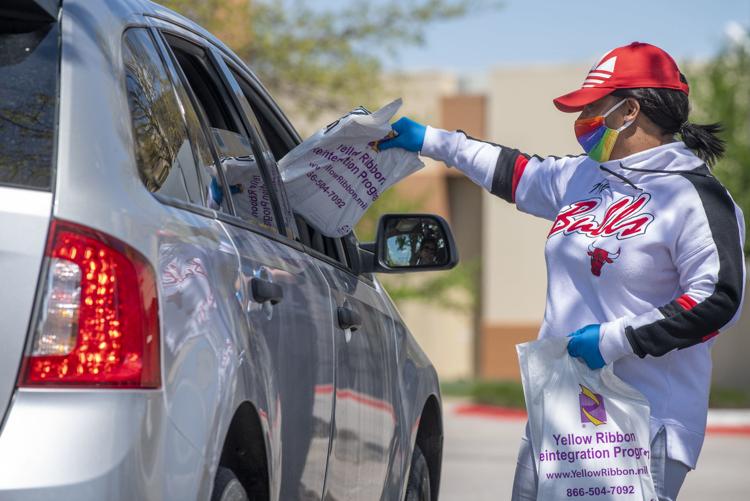 Center for People In Need food distribution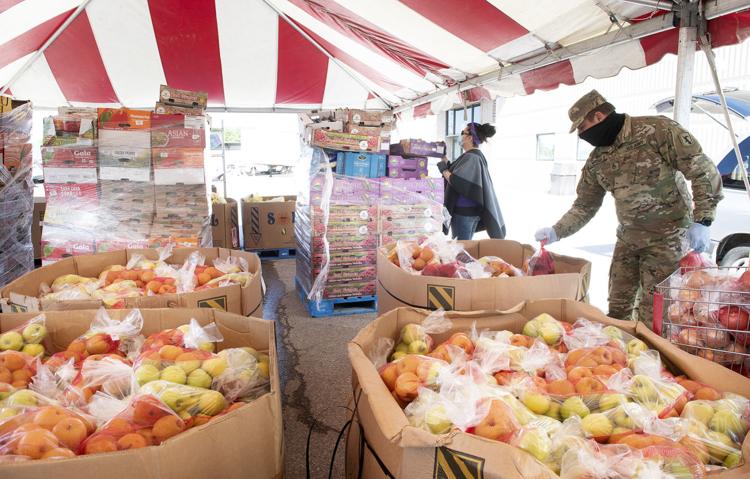 Marathon void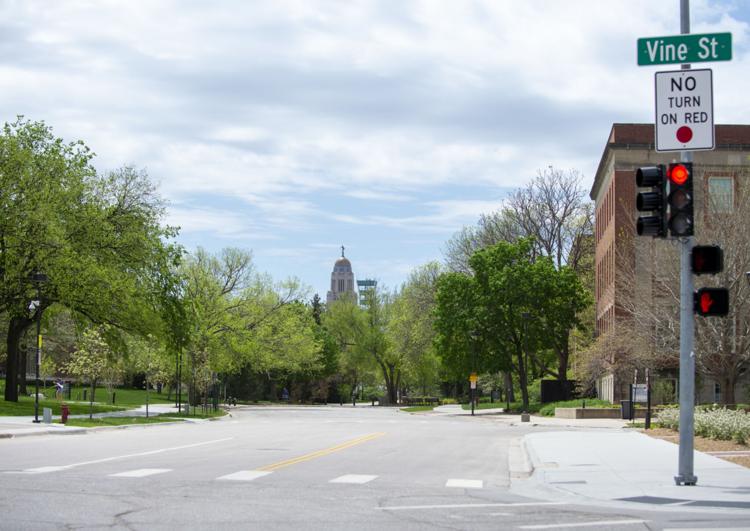 Drive-through parade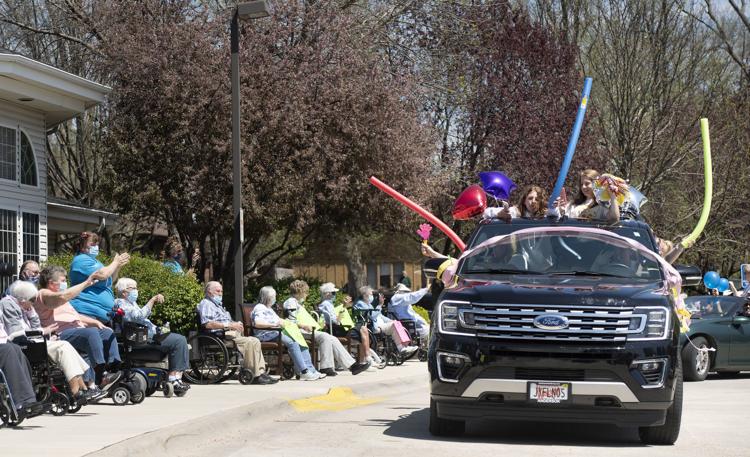 Masks For Truckers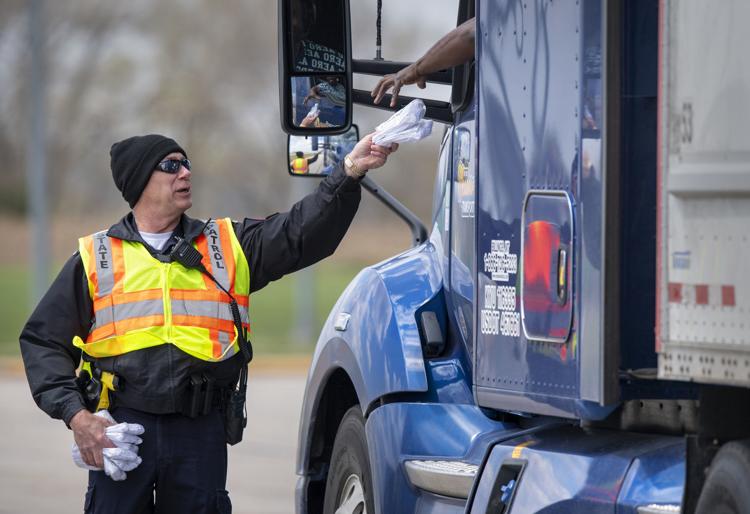 Hero Signs
BikeLNK disinfecting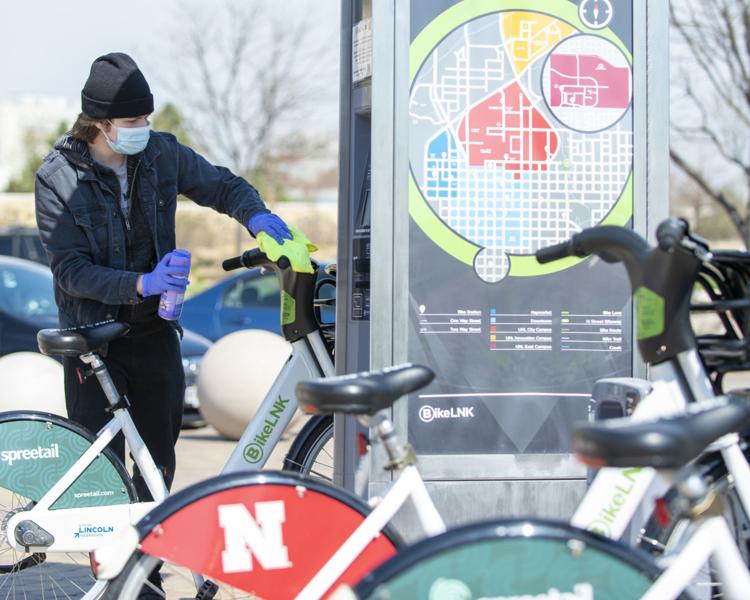 Teacher and Staff Parade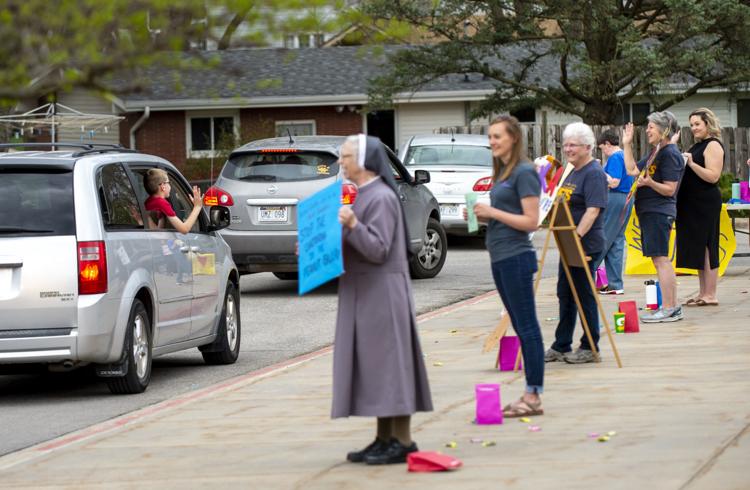 91-year-old released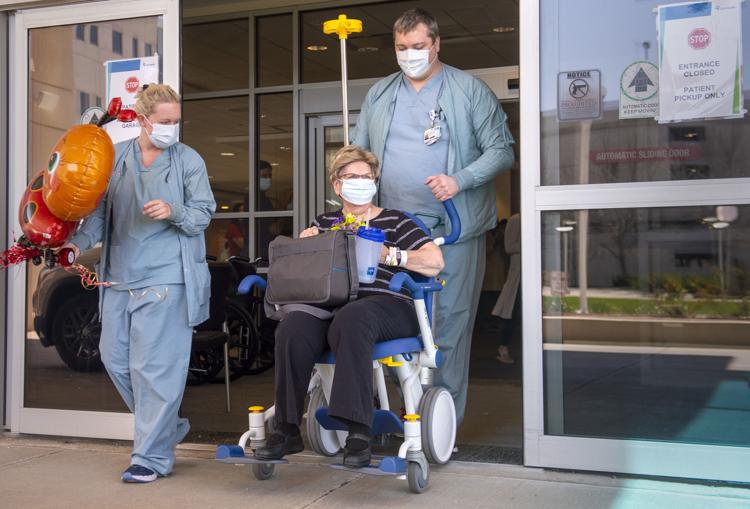 Food Bank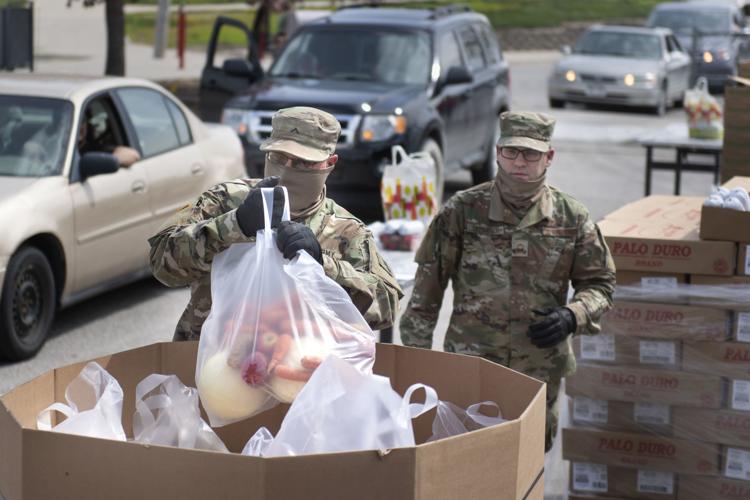 Thank you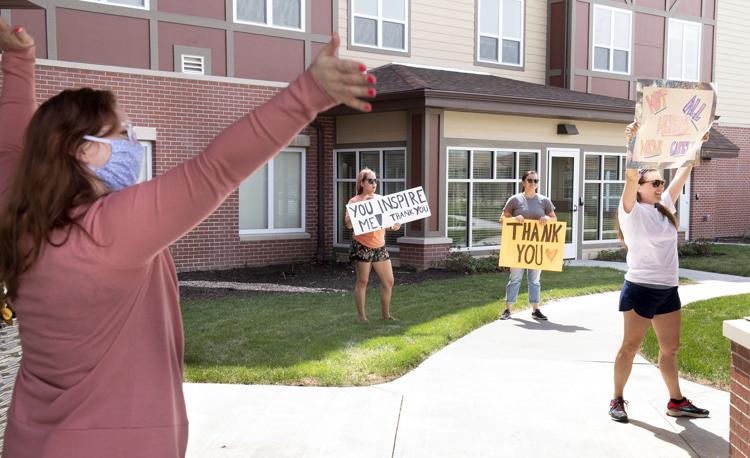 Virtual City Council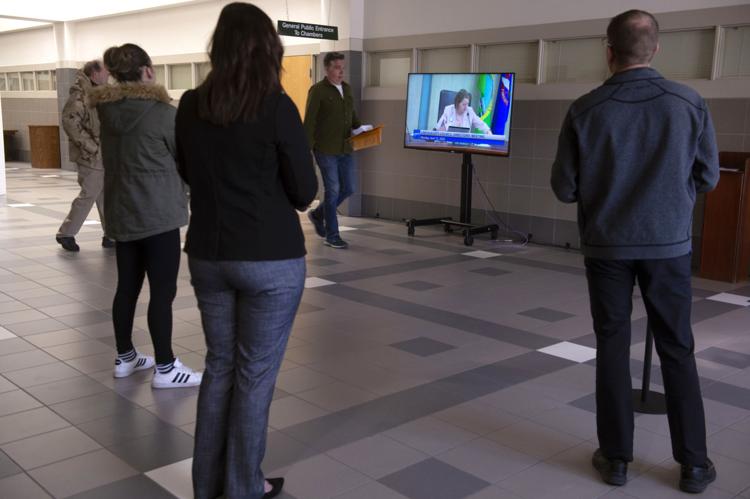 Good Friday Music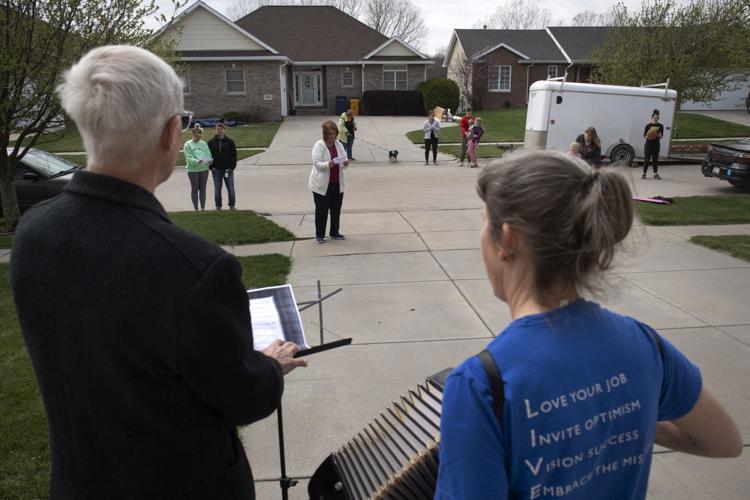 Masks on a walk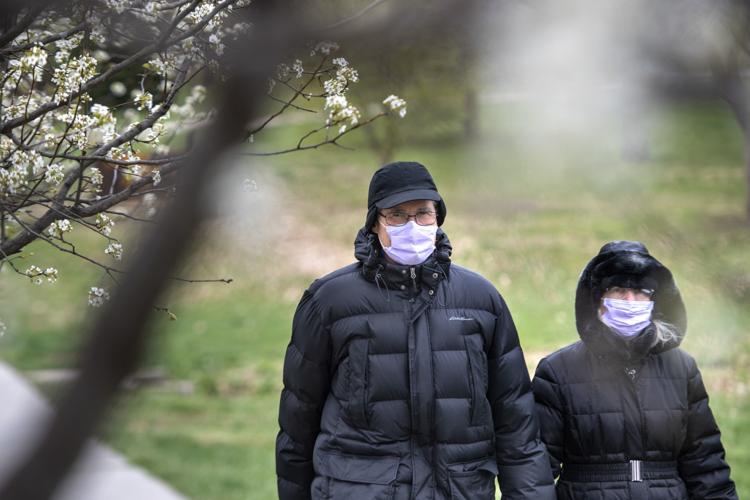 Watch: A timelapse of the mural at Saro Cider
Heroes sign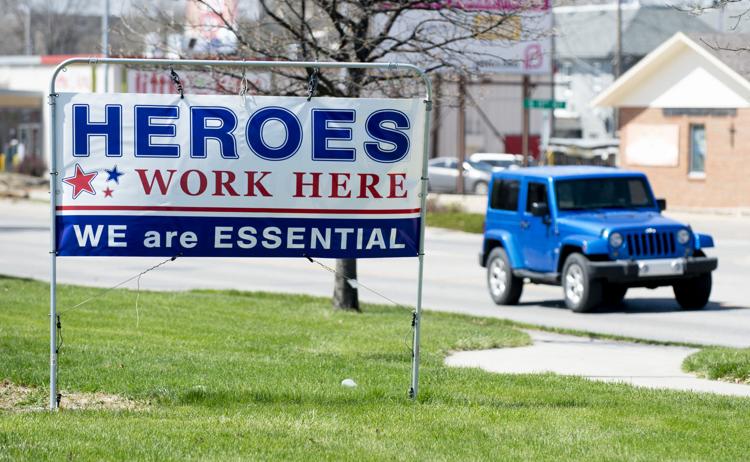 Watch: Hand sanitizer rolls off Innovation Campus assembly line
No fun here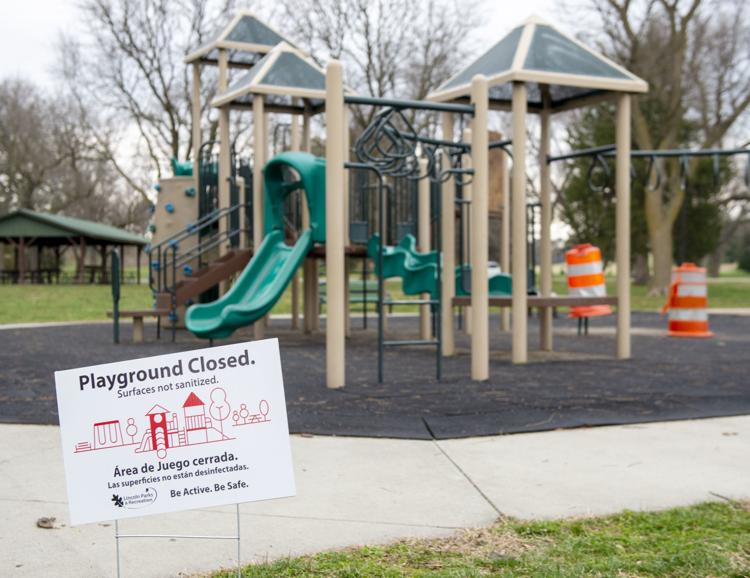 Inverse Parade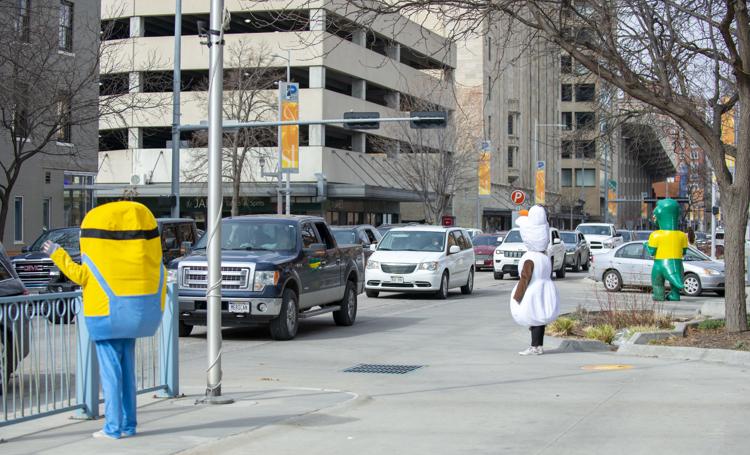 Haymarket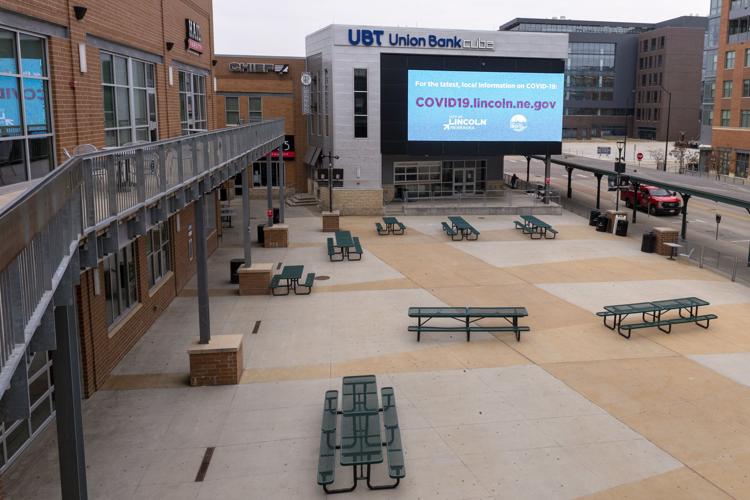 Empty downtown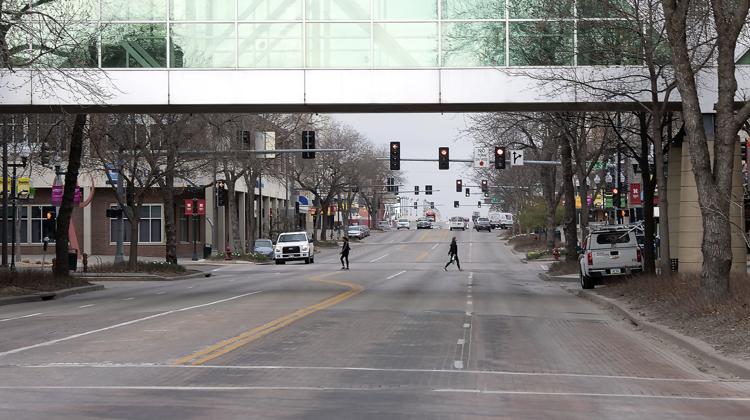 Tower Square sign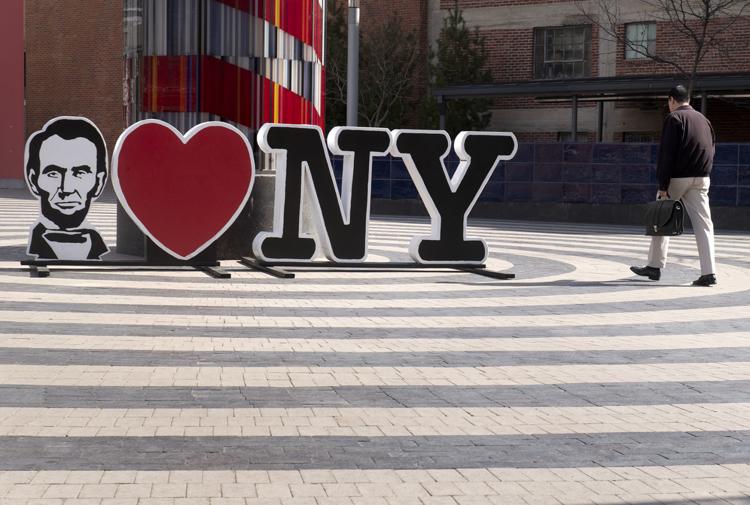 Billboard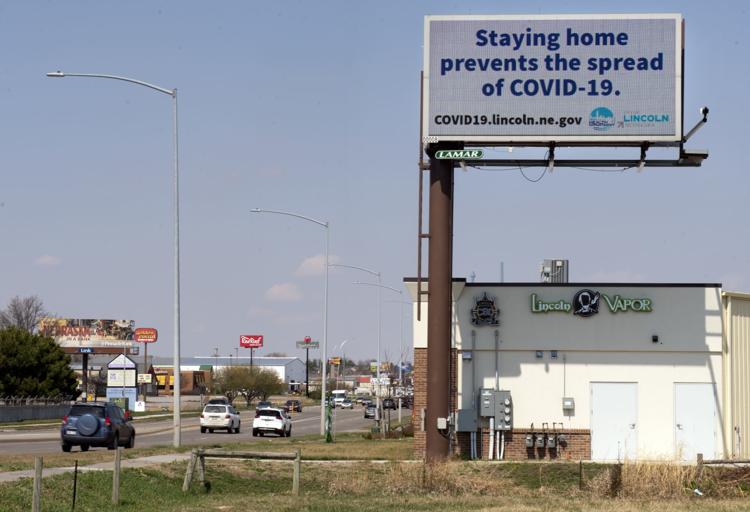 Church services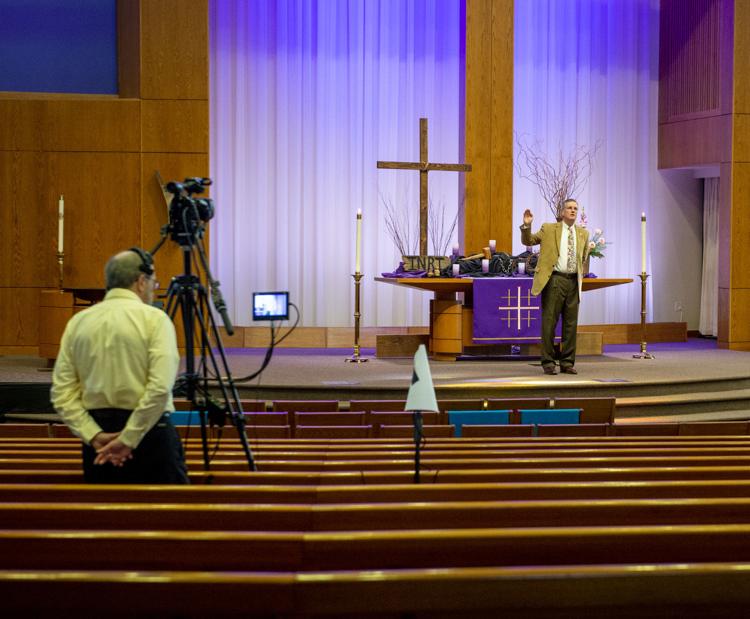 WATCH: Celebrating a birthday with a parade
DoorDash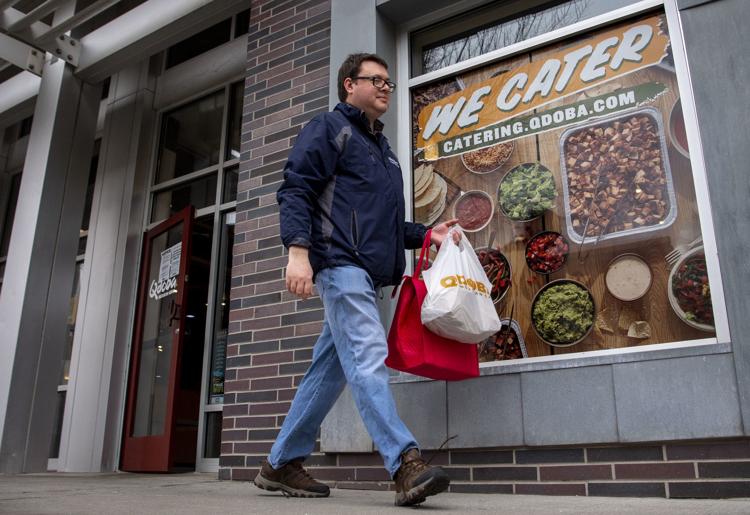 StarTran Ridership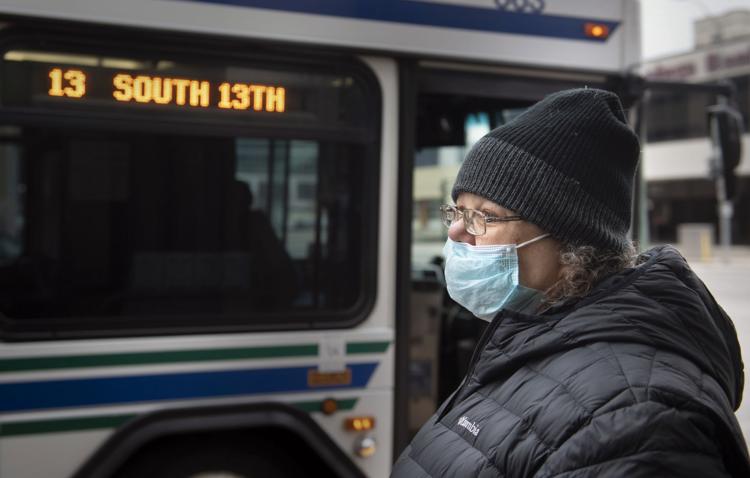 Simpsons in the windows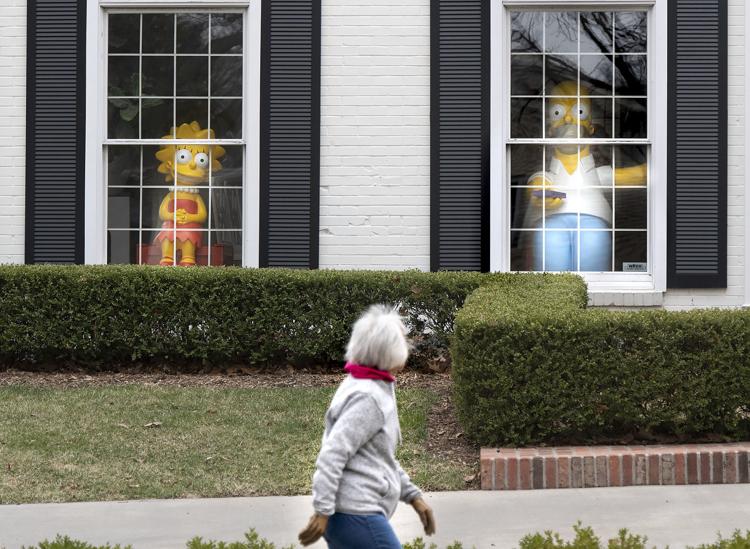 Drive-thru COVID-19 testing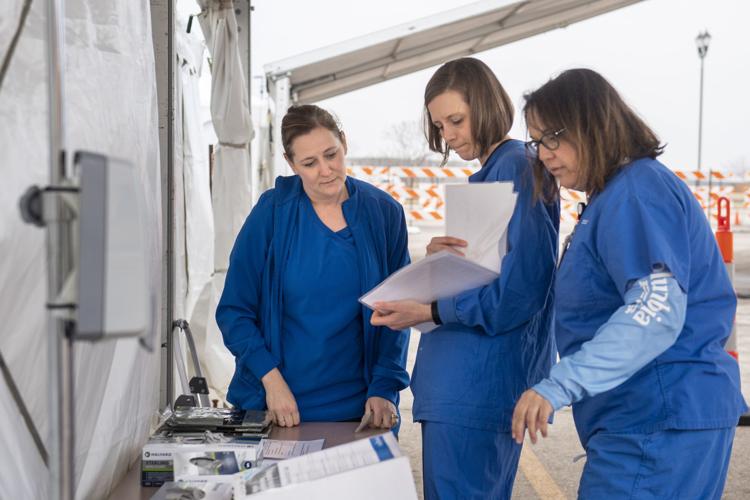 UNL Beekeeping virtual class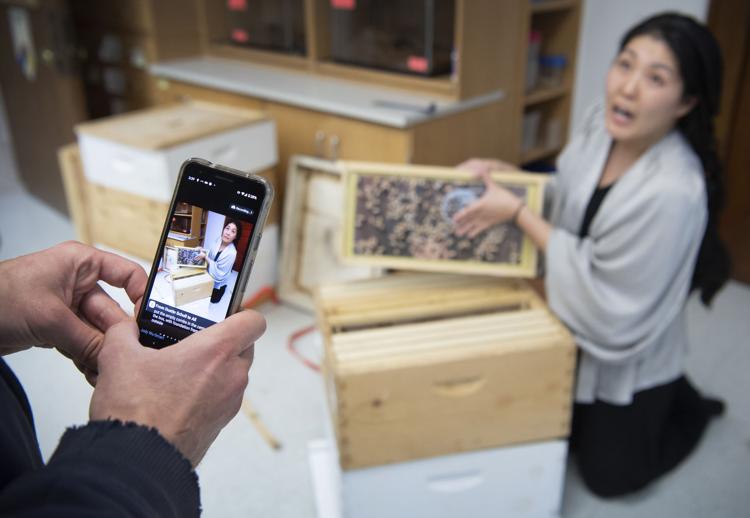 Lincoln Lutheran Online Teaching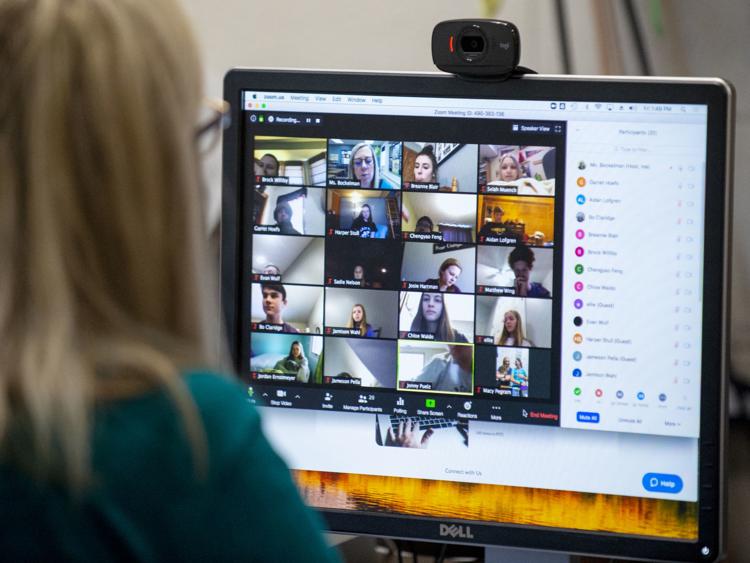 Bourbon Theatre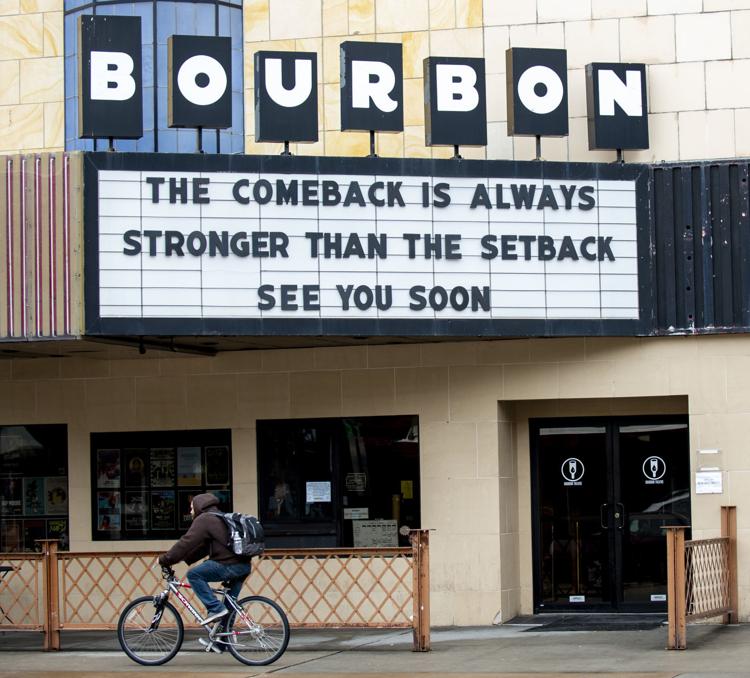 Social Distancing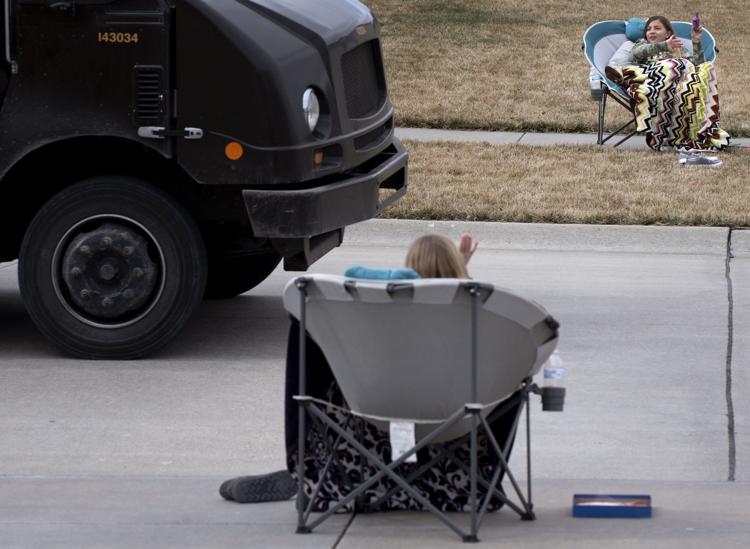 Blue for public health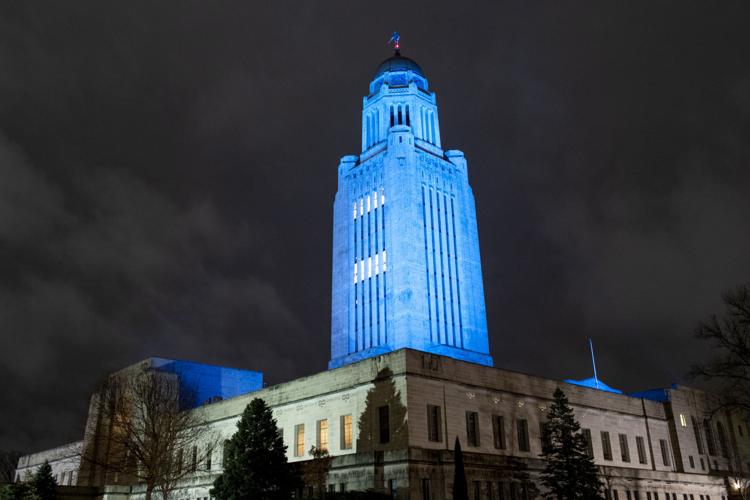 Protecting parents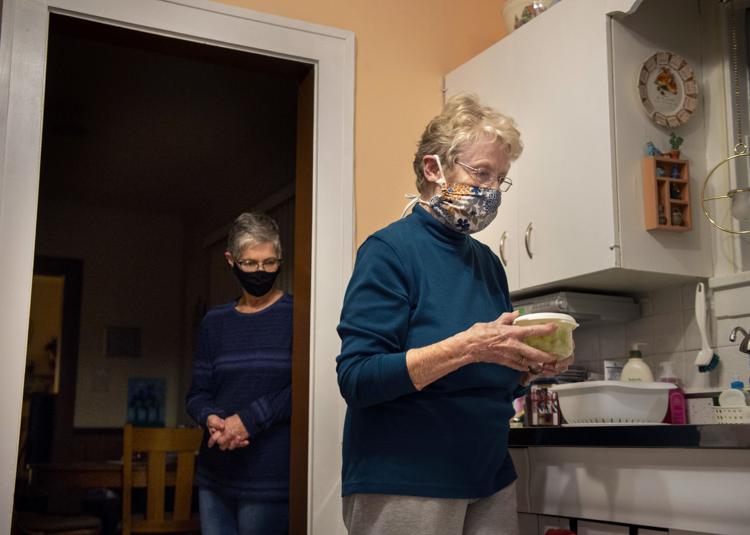 Basketball without fans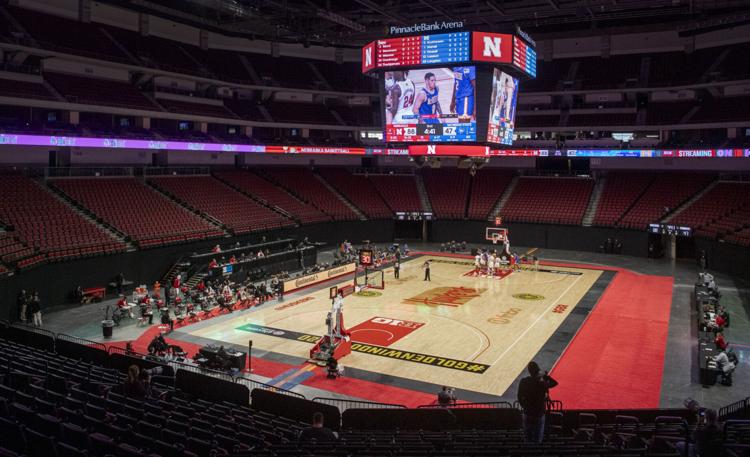 Thanksgiving to go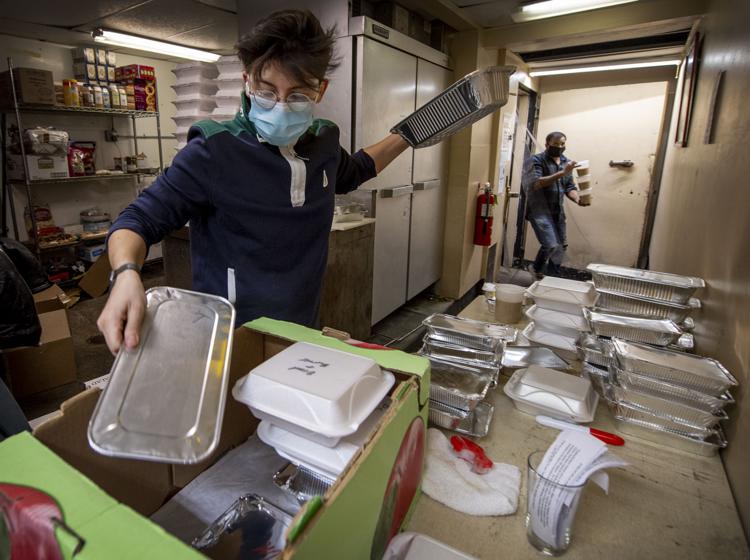 Concerned about COVID-19?
Sign up now to get the most recent coronavirus headlines and other important local and national news sent to your email inbox daily.