If your student is enrolled in summer school this year, they can enroll in afternoon programs offered through Lincoln's Community Learning Centers free of charge.
The program is available to K-12 students enrolled in summer school, which is held weekday mornings in June. If you're a parent who can't pick up your student after the morning summer school classes or a student just looking for something else to do, you can stick around for CLC classes in the afternoon, many of which are centered around STEM and the outdoors.
The classes are being paid for with a grant from Beyond School Bells, a local organization committed to providing after-school opportunities for students.
In a typical year, the programming is only offered at Title I schools, said CLC director Nola Derby-Bennett.
But with summer school being offered to all K-12 students this year, it made sense to expand the district's afternoon offerings. 
"It keeps students in that mental school mode," Derby-Bennett said.
The CLC classes are offered throughout the summer — not just during June — but are only free of cost as a wraparound option with summer school.
Derby-Bennett said there are about 1,500 students taking part in free programming this summer, and enrollment is still open.
Parents can contact their children's school for more information.
Breaking down Lincoln's public schools: Enrollment, test scores and more
Adams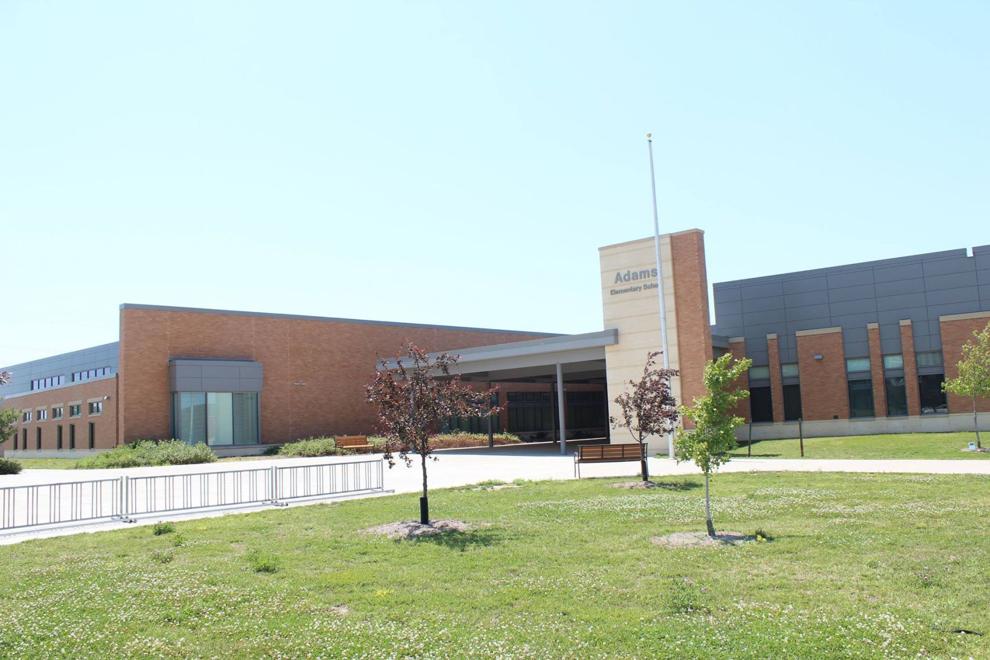 Arnold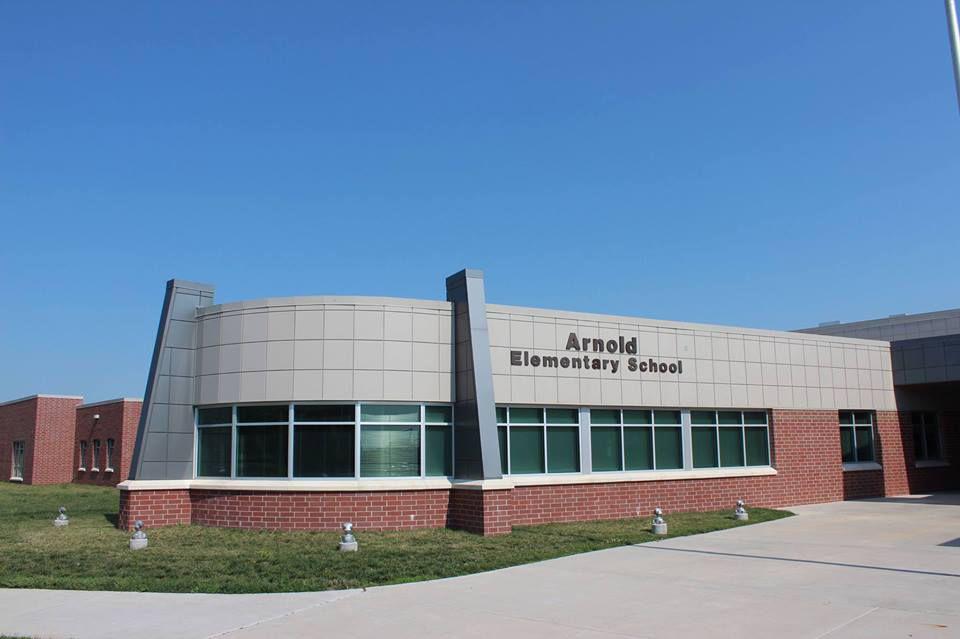 Beattie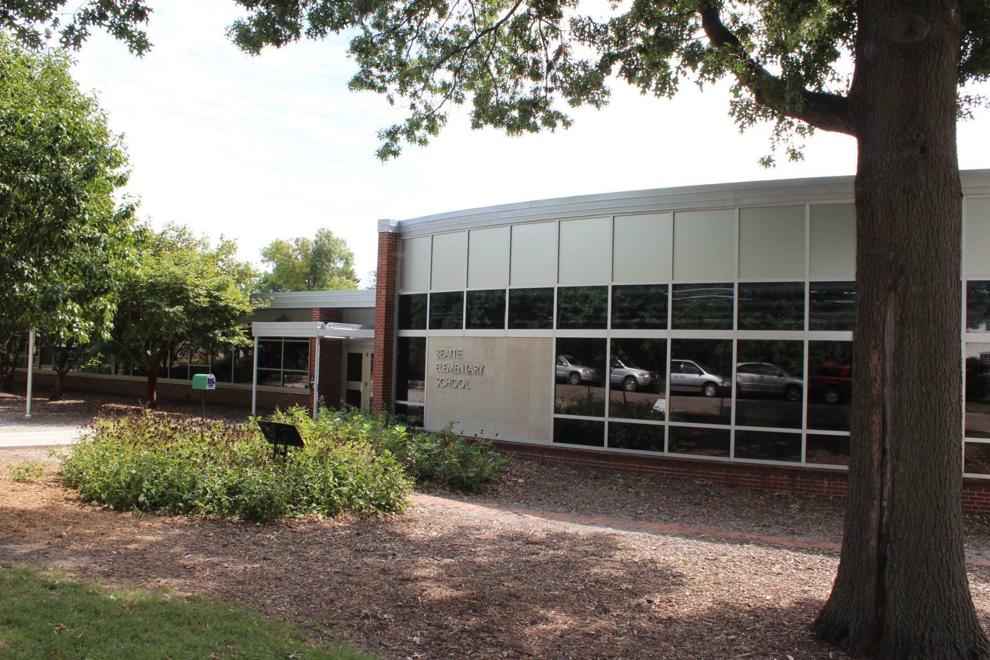 Belmont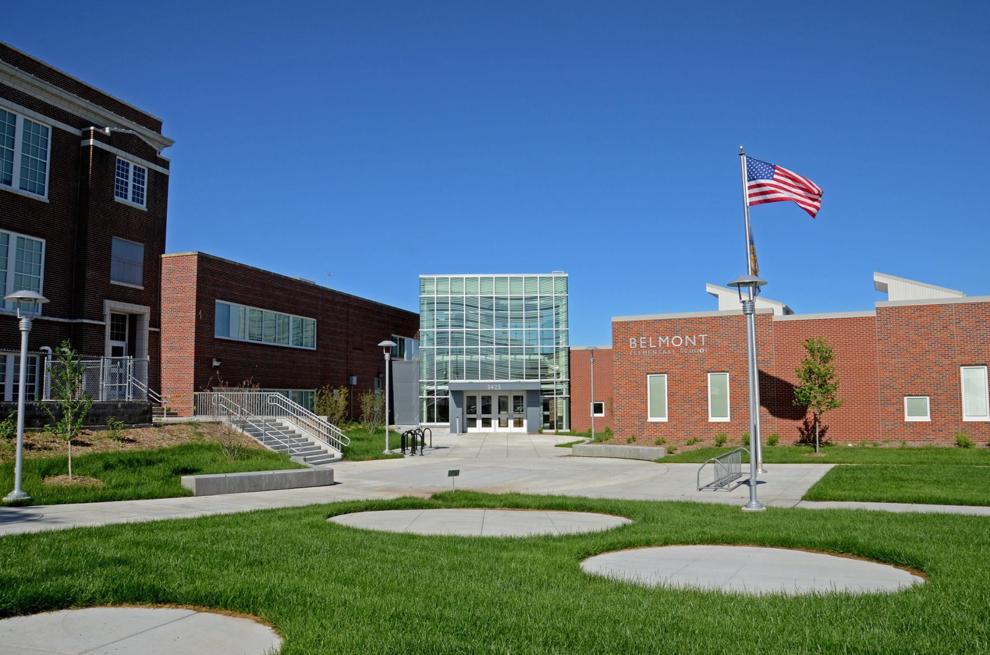 Brownell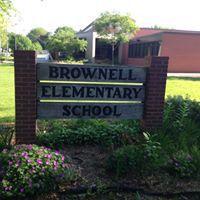 Calvert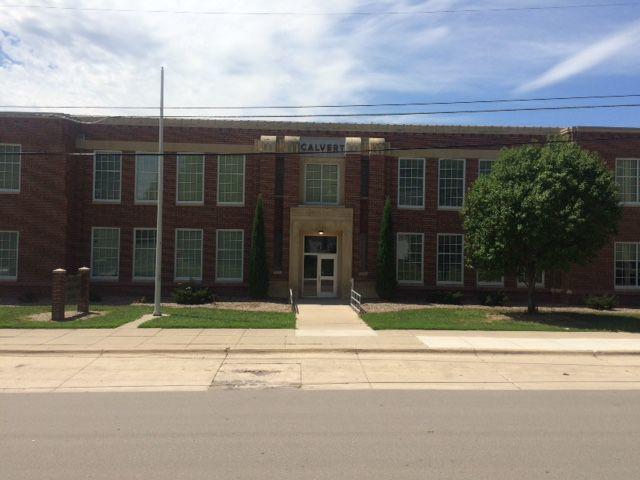 Campbell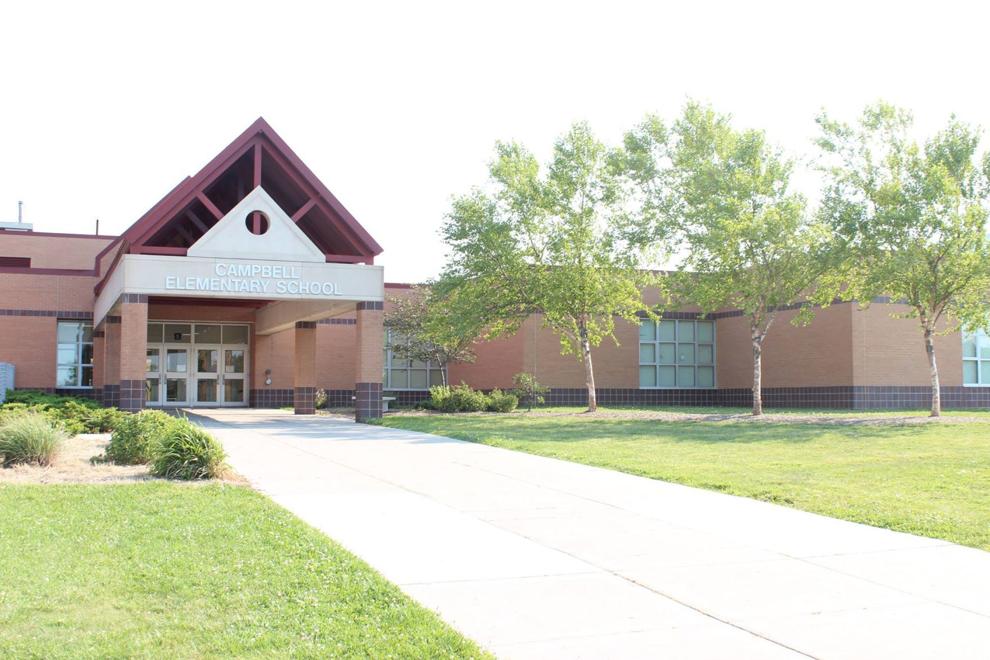 Cavett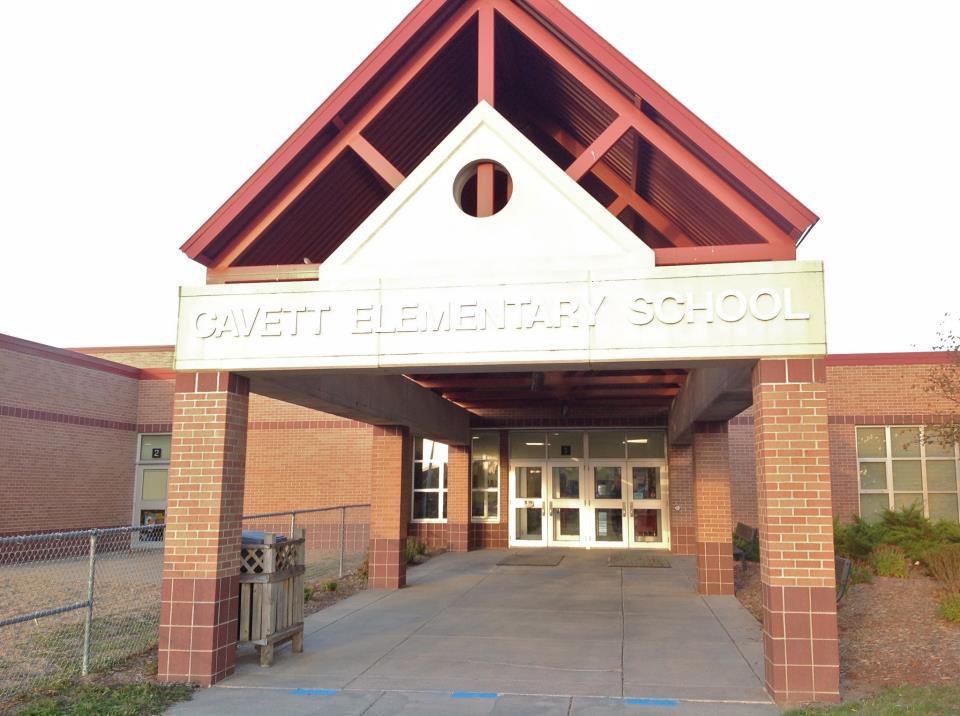 Clinton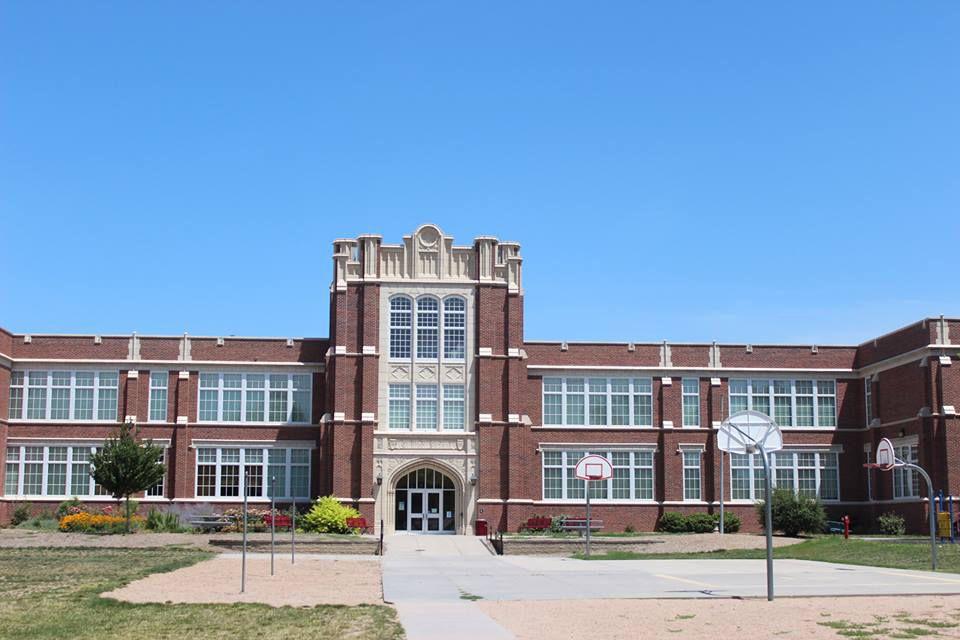 Eastridge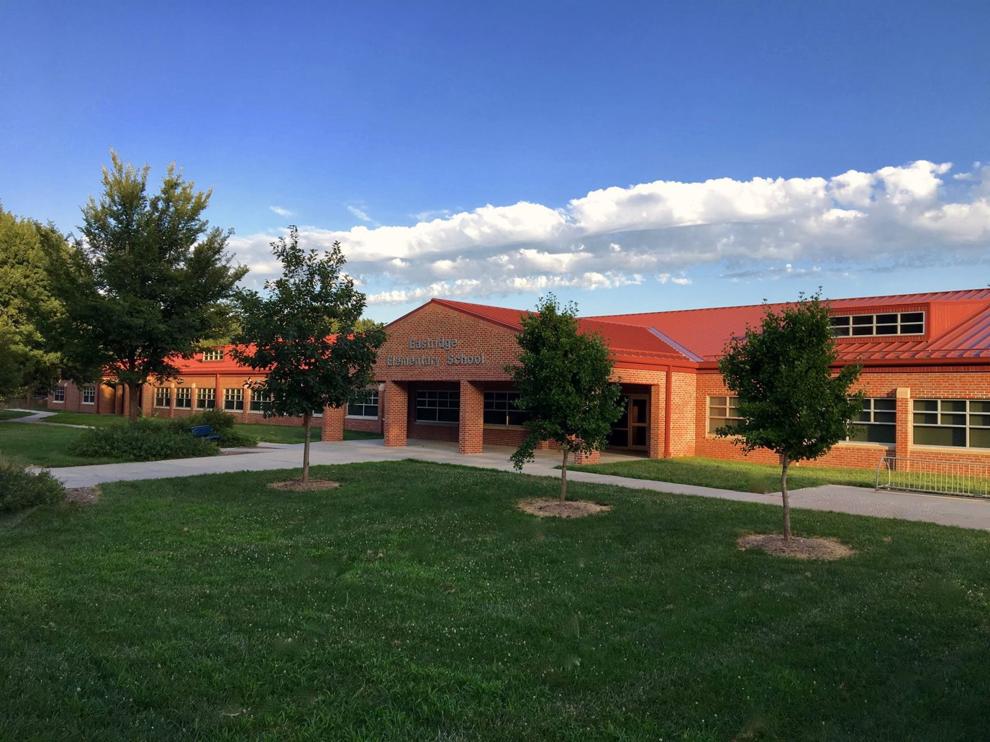 Elliott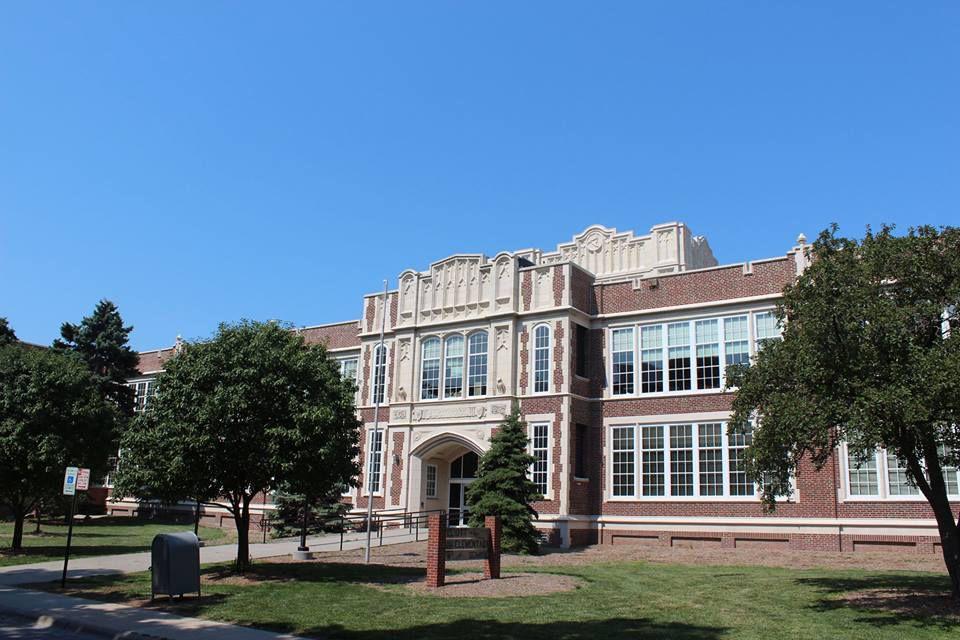 Everett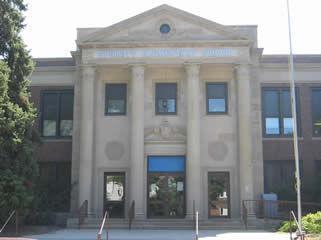 Fredstrom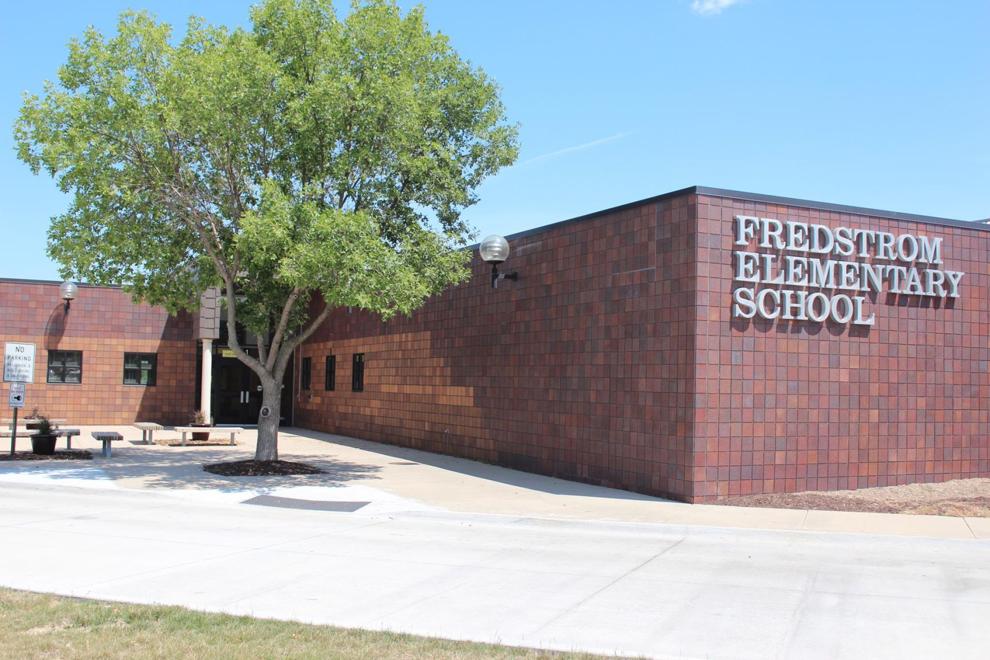 Hartley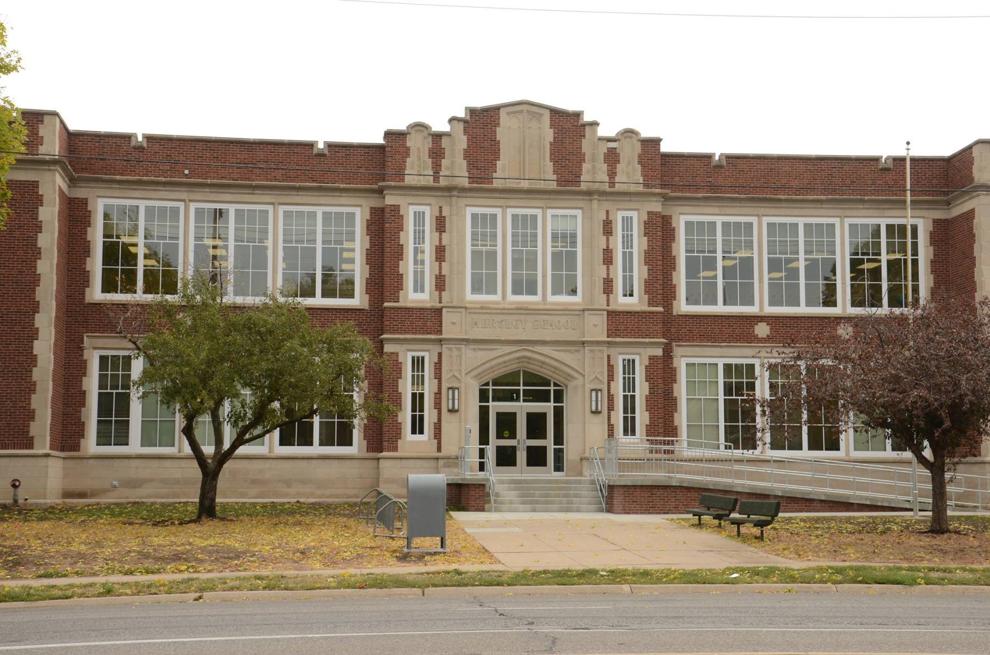 Hill
Holmes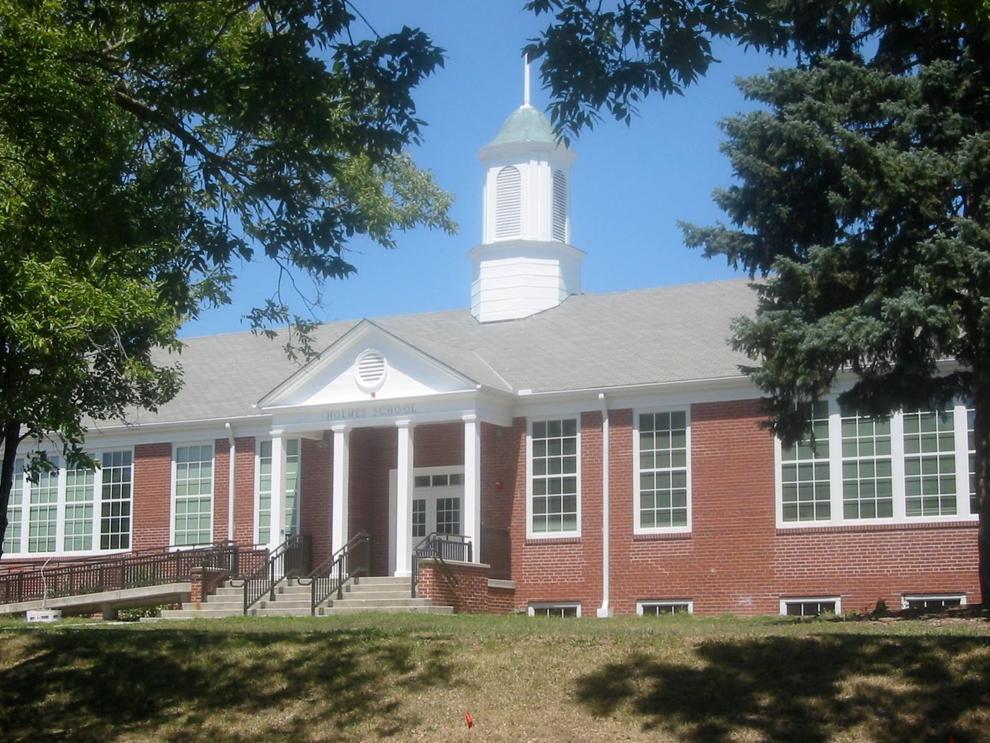 Humann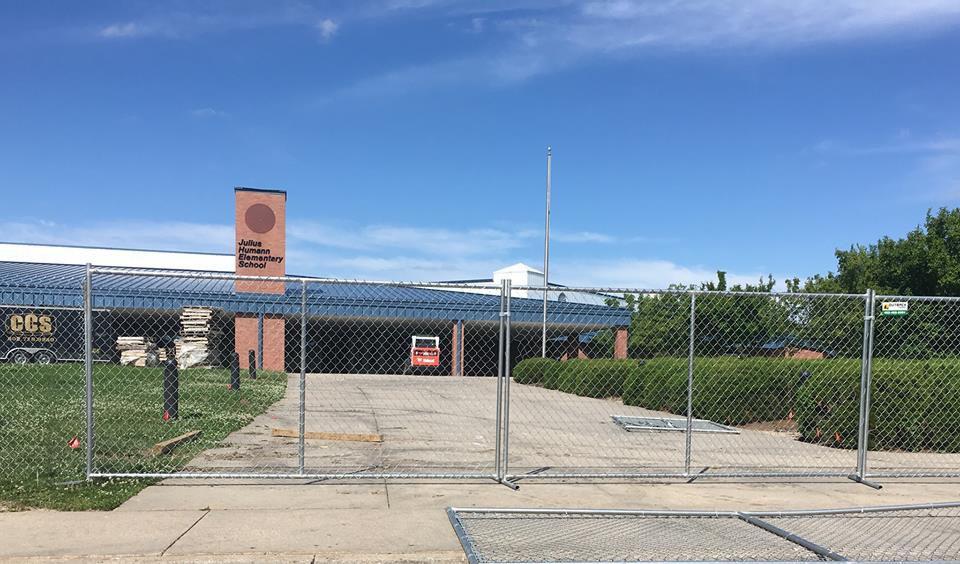 Huntington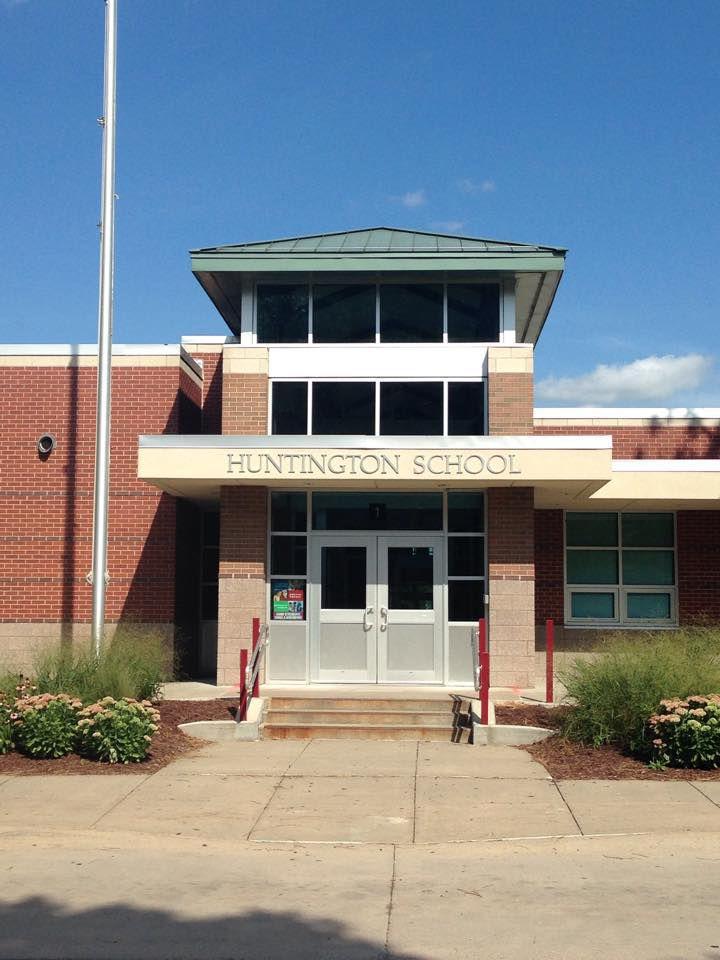 Kahoa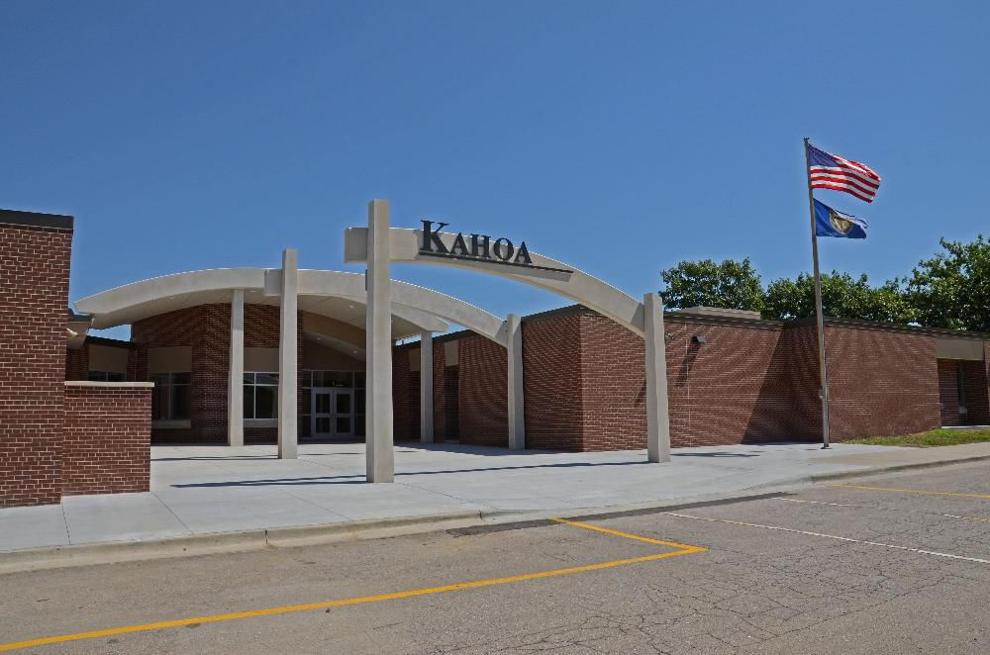 Kloefkorn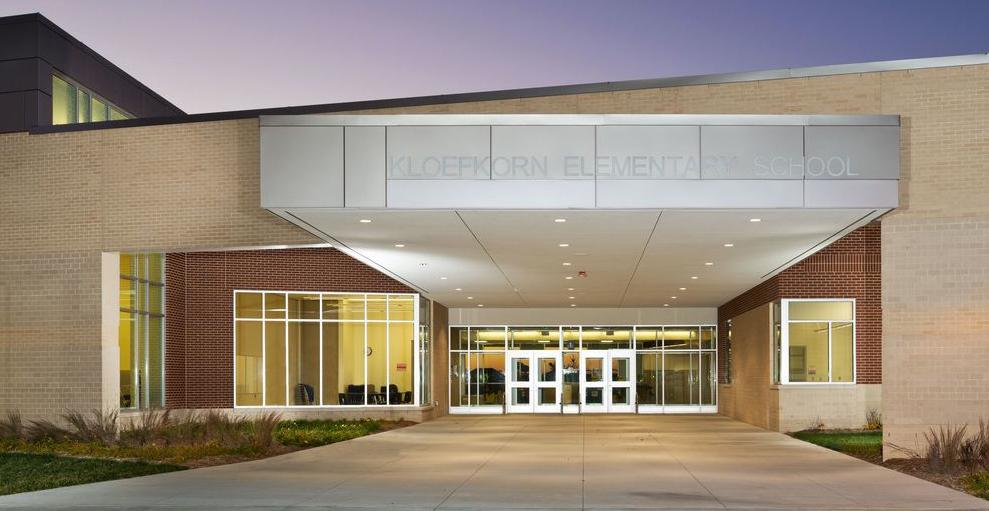 Kooser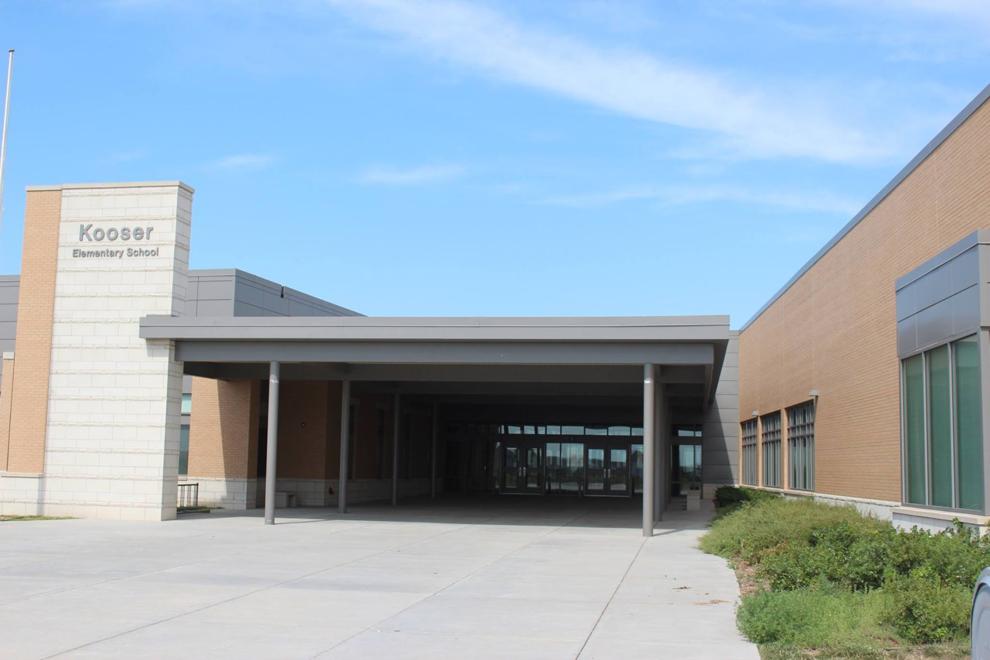 Lakeview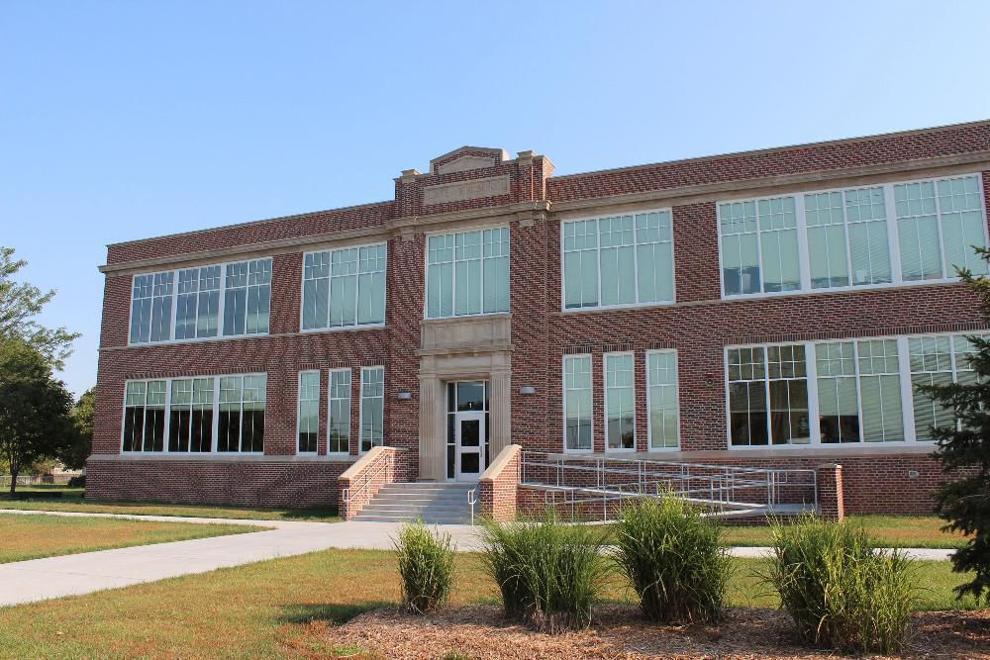 Maxey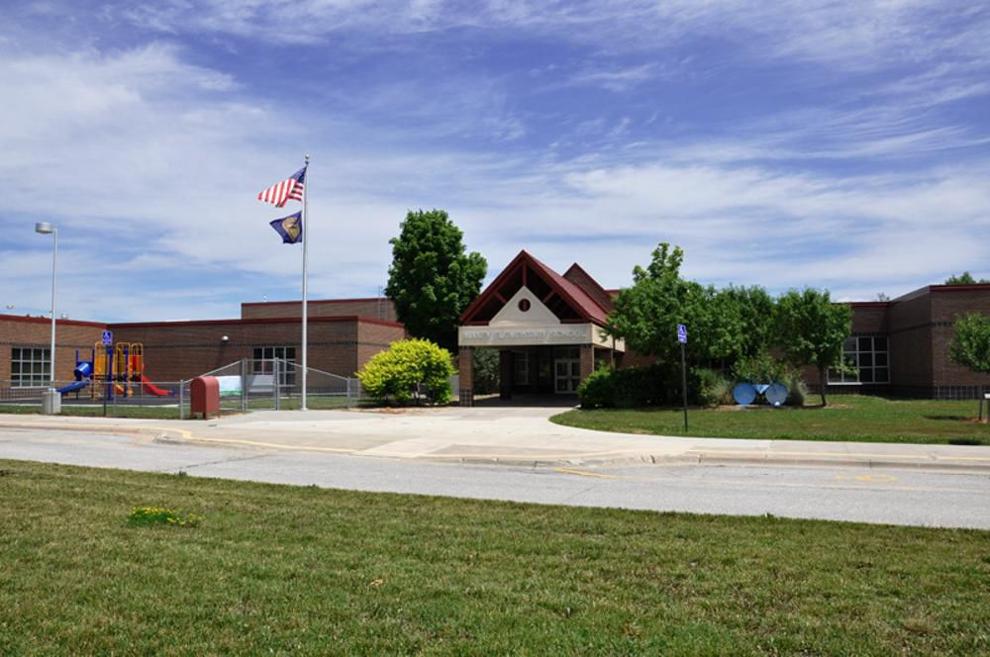 McPhee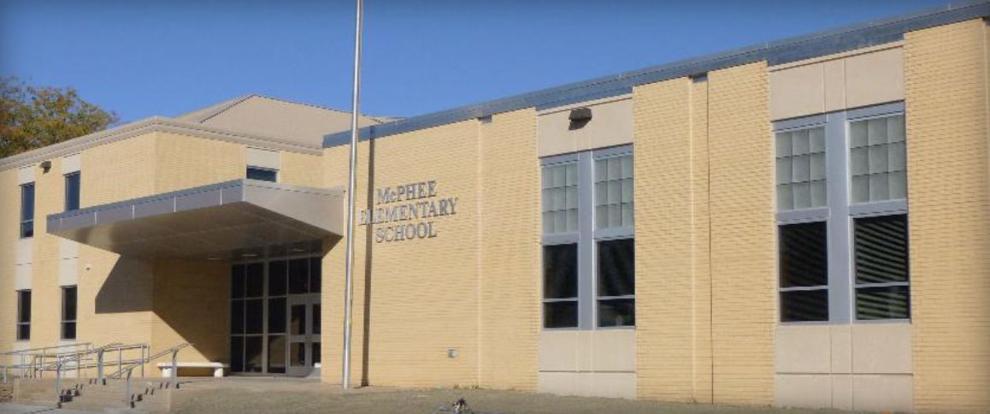 Meadow Lane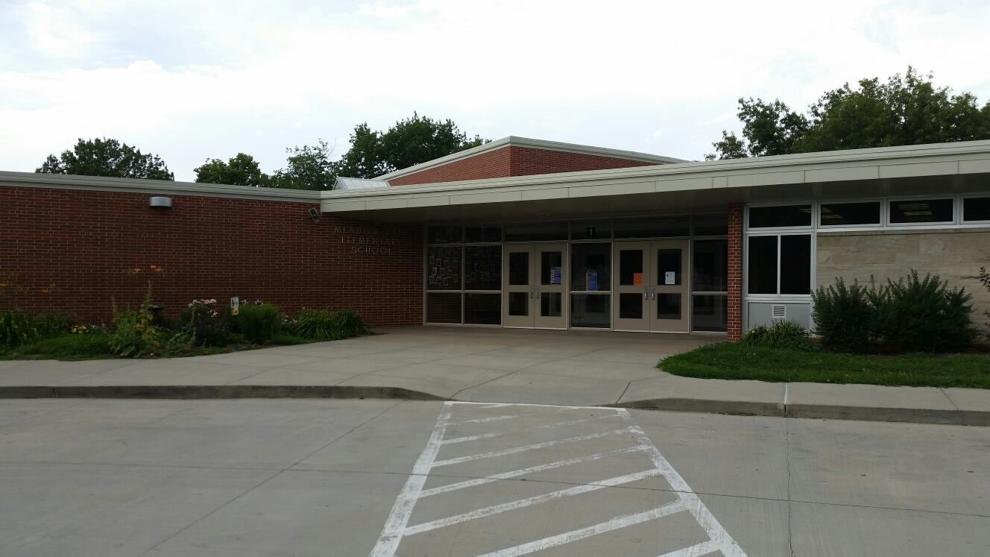 Morley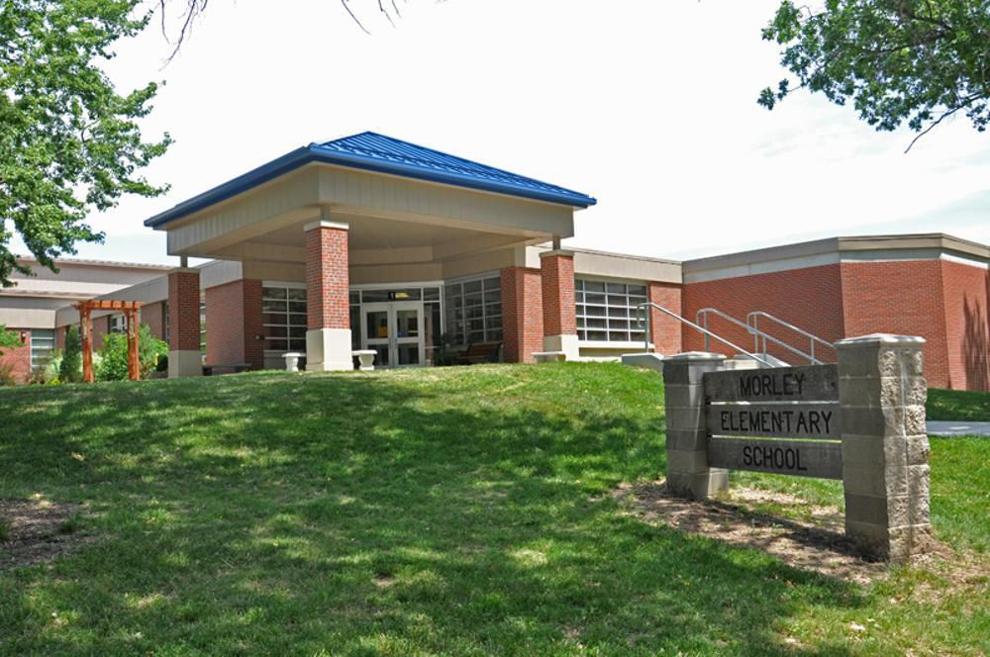 Norwood Park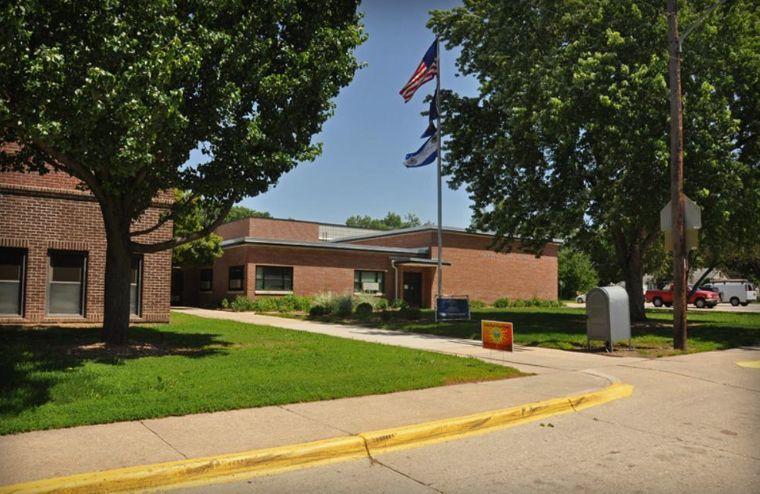 Pershing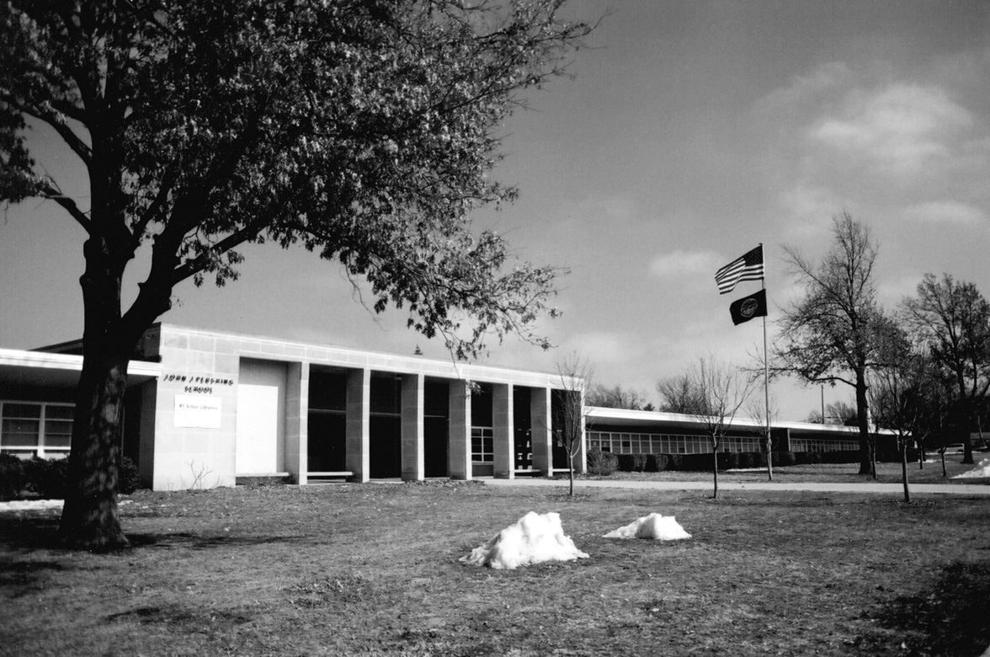 Prescott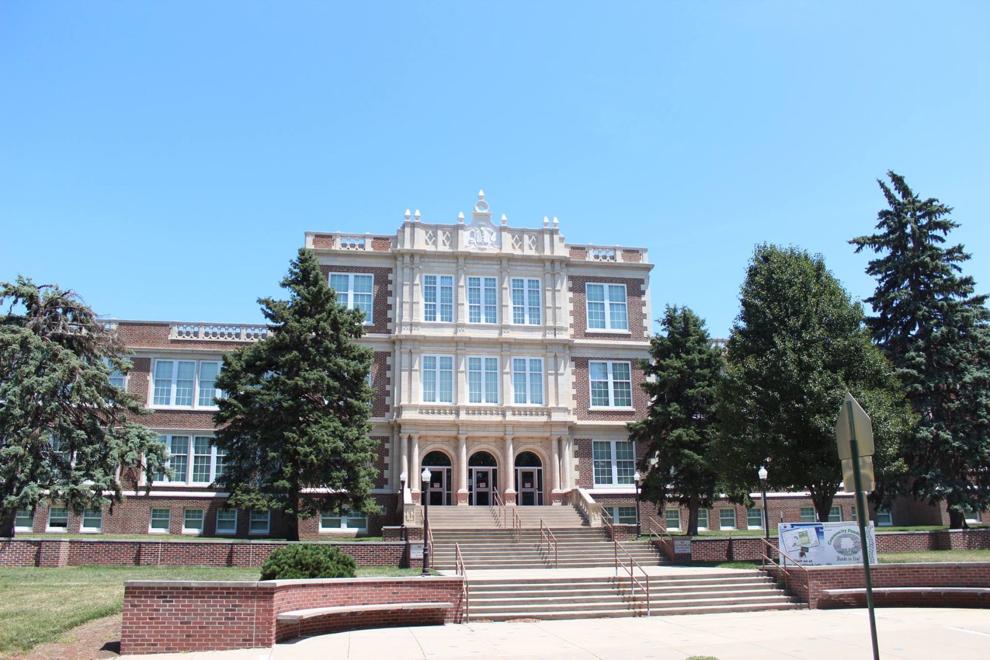 Pyrtle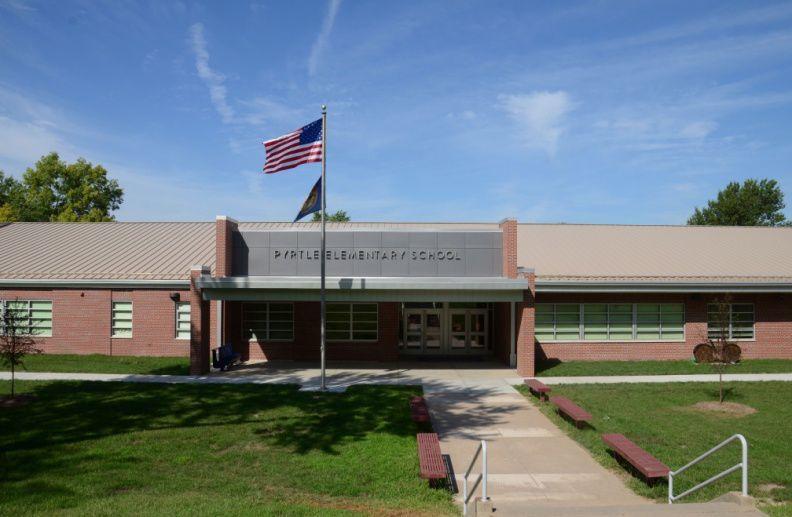 Randolph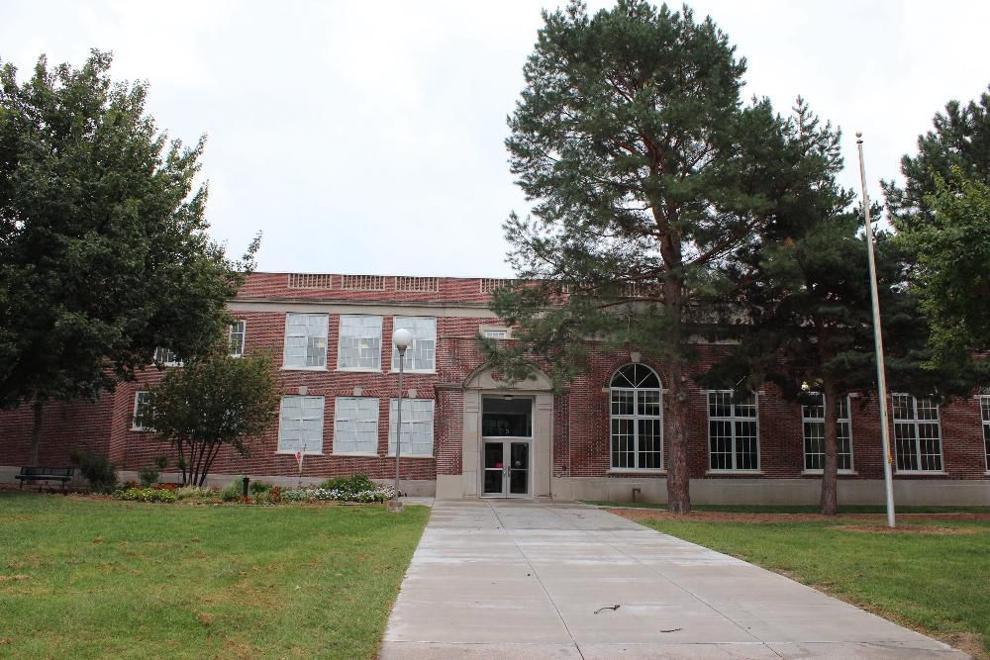 Riley
Roper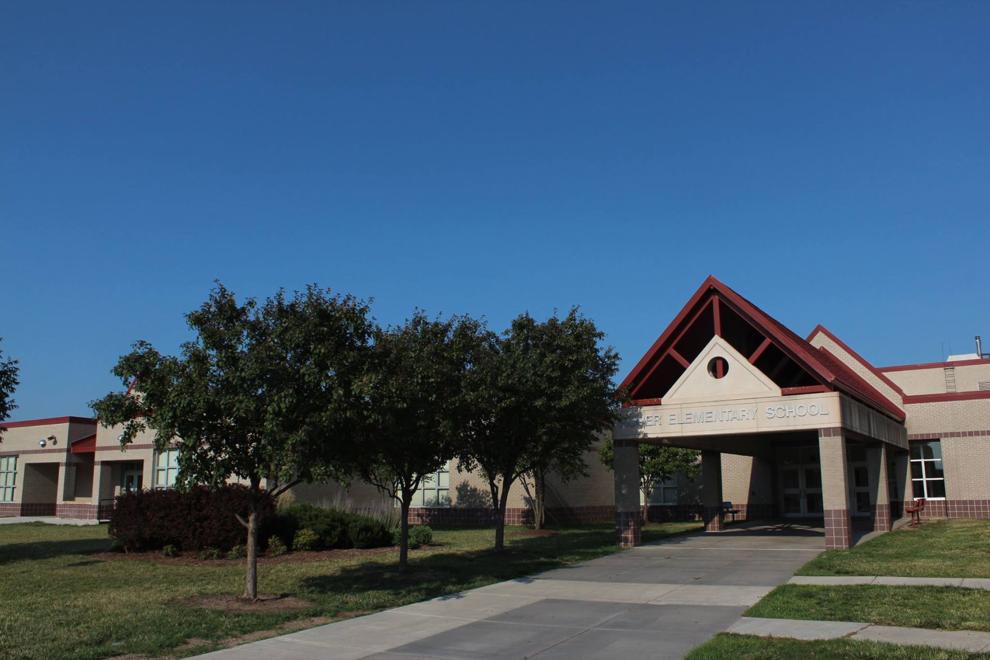 Rousseau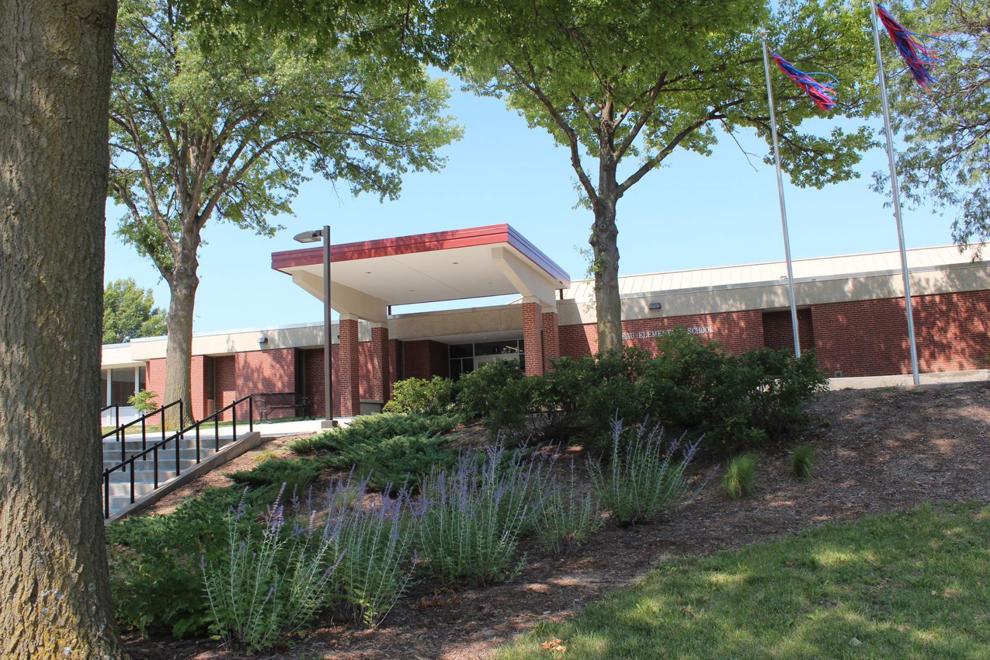 Saratoga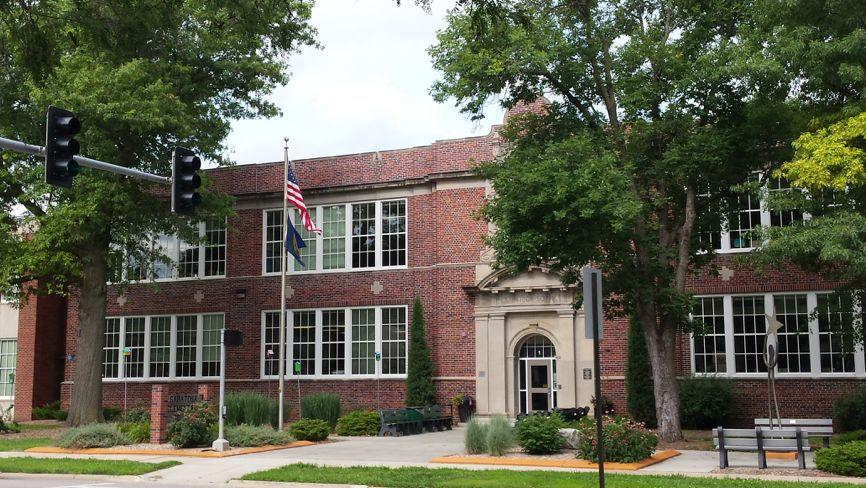 Sheridan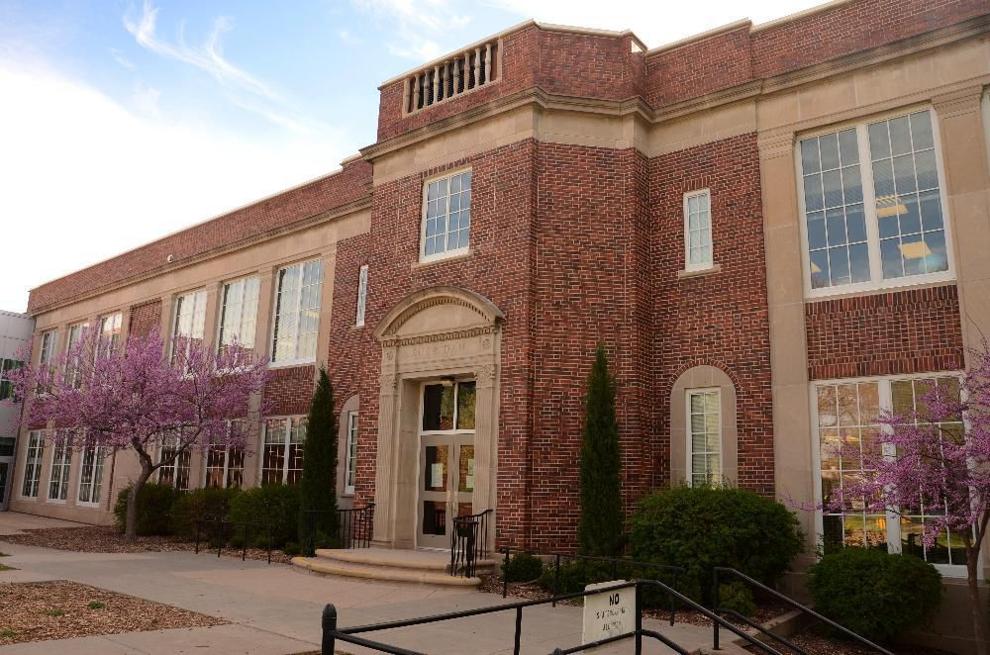 West Lincoln

Wysong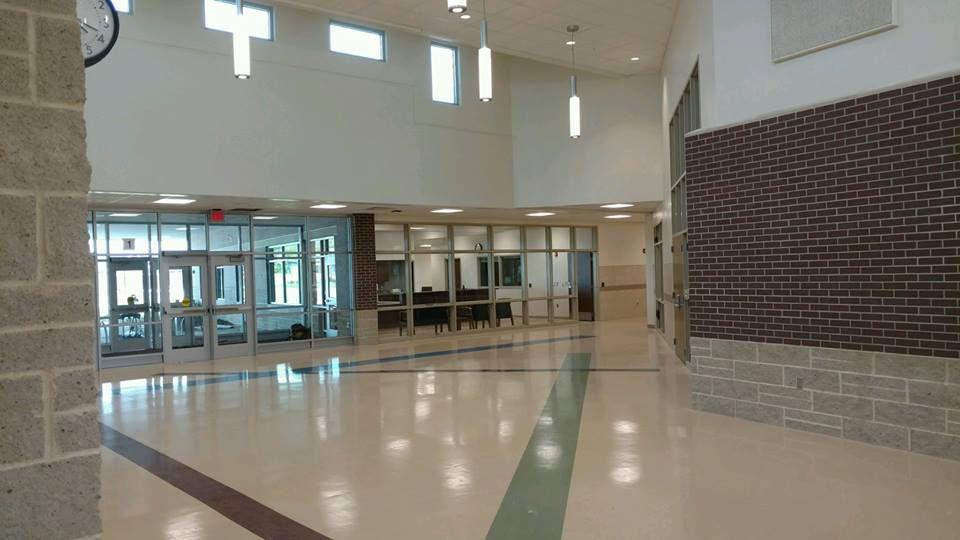 Zeman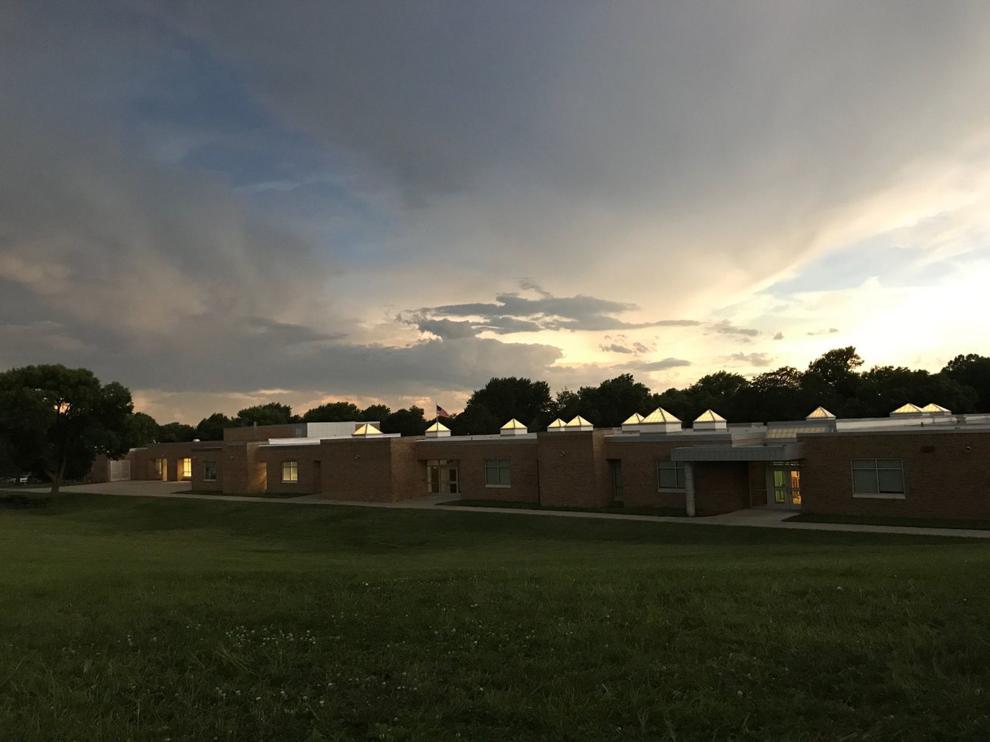 Culler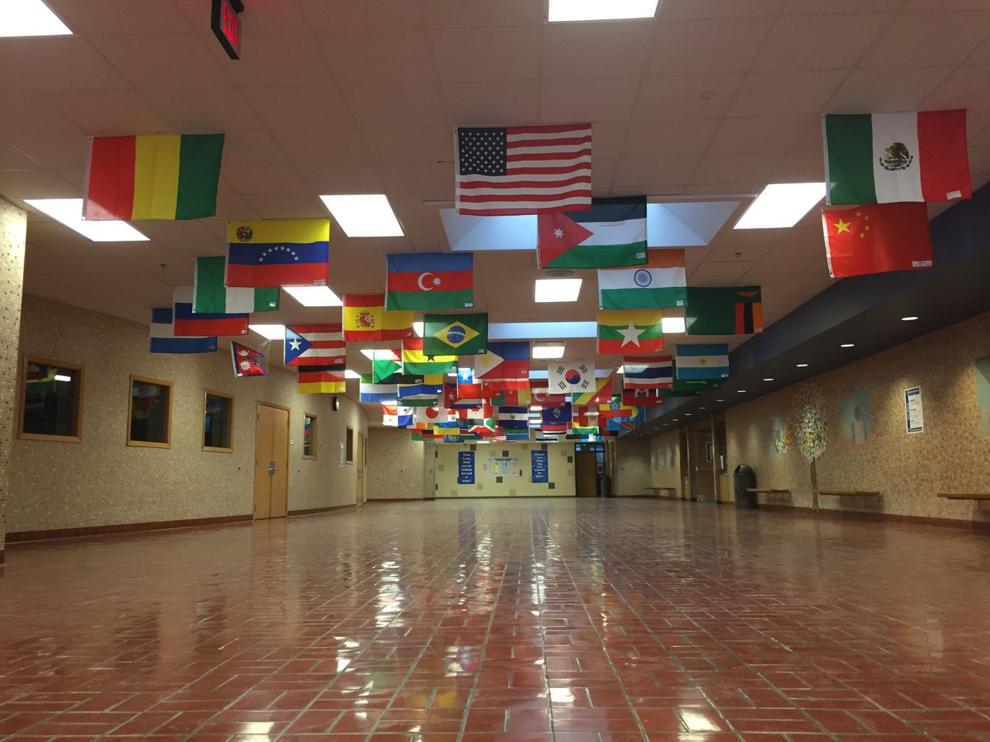 Dawes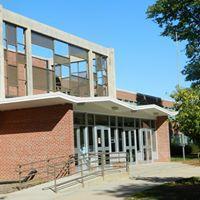 Goodrich

Irving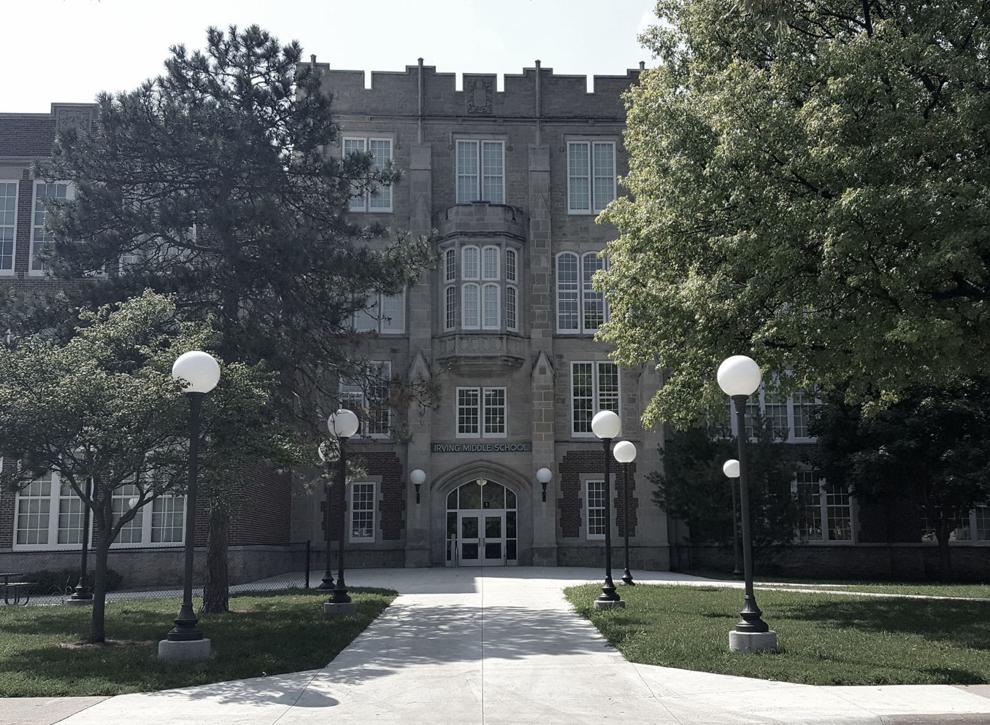 Lefler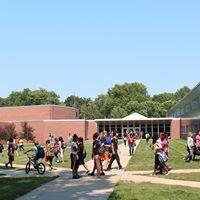 Lux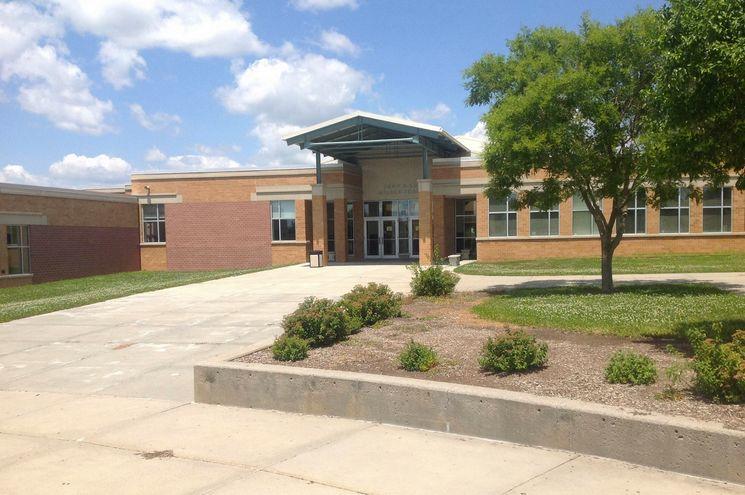 Mickle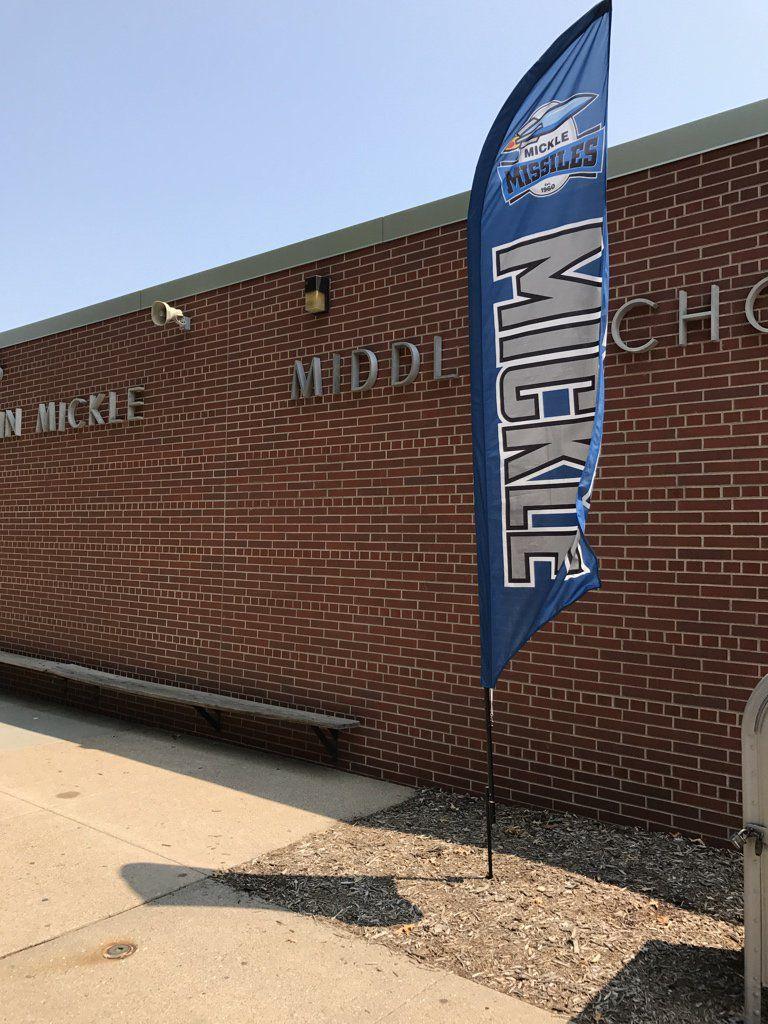 Moore

Park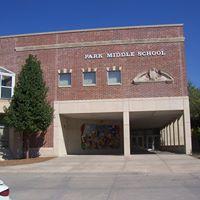 Pound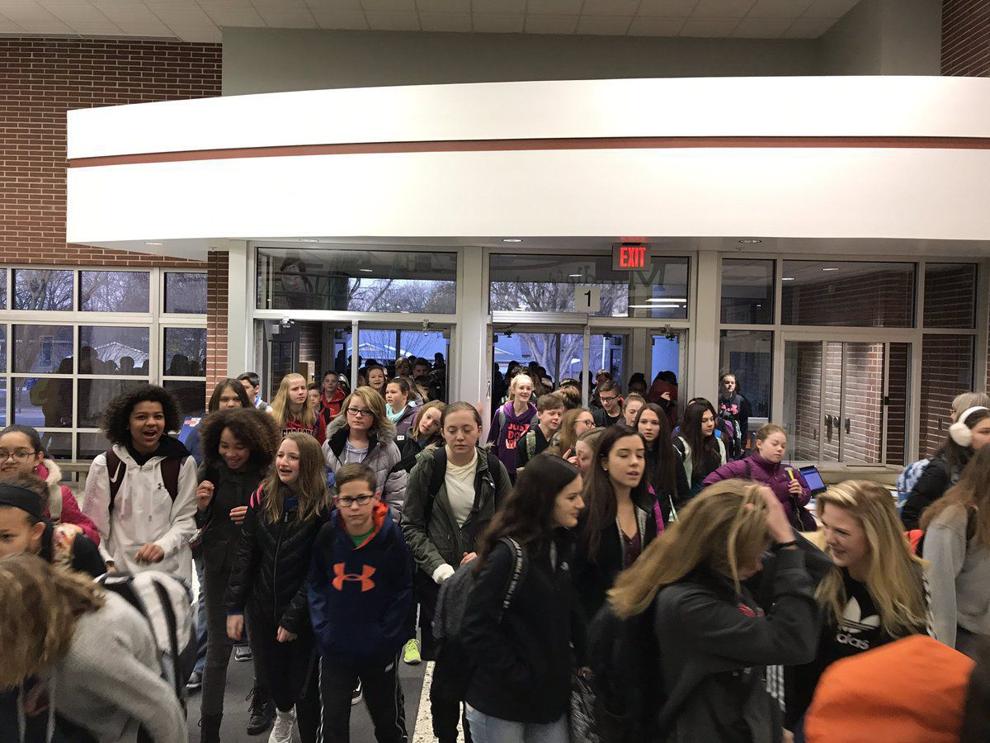 Schoo

Scott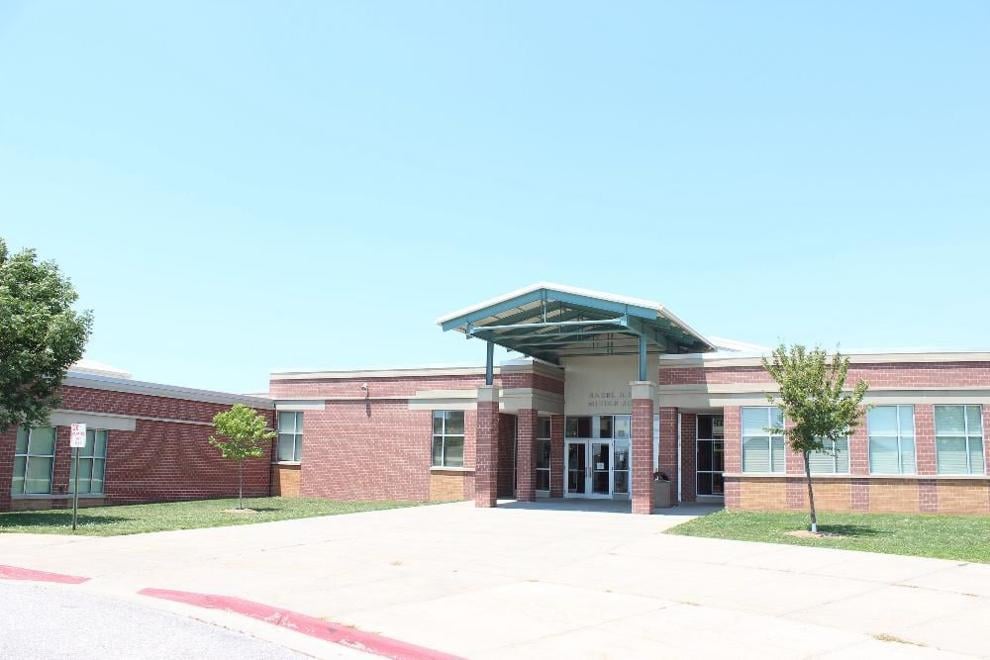 East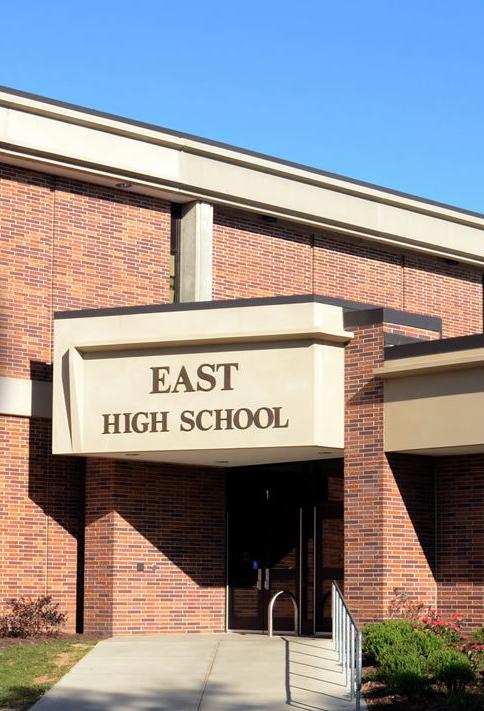 Lincoln High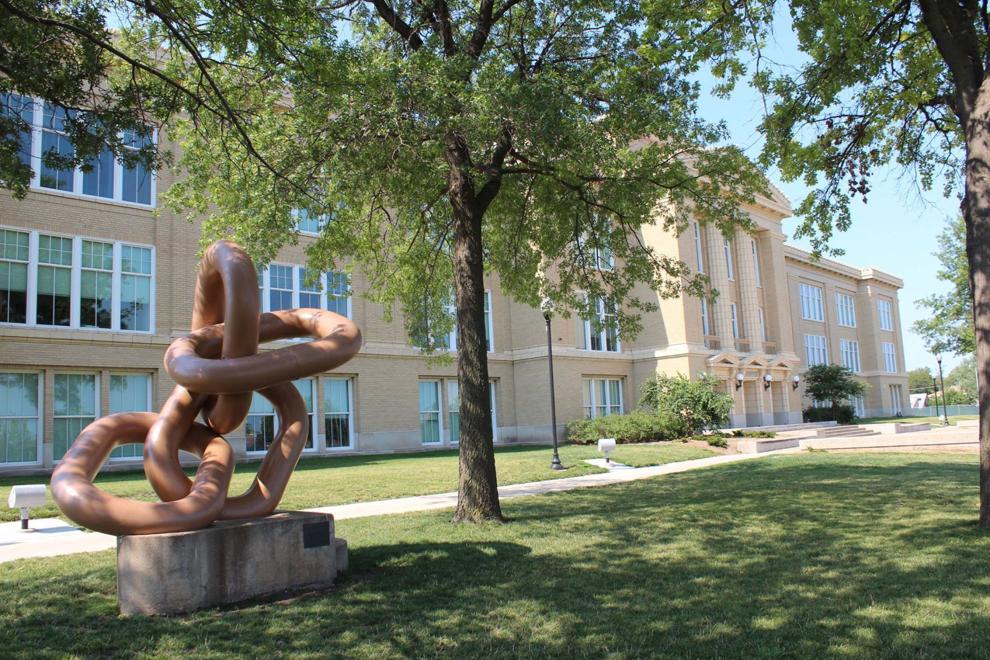 Northeast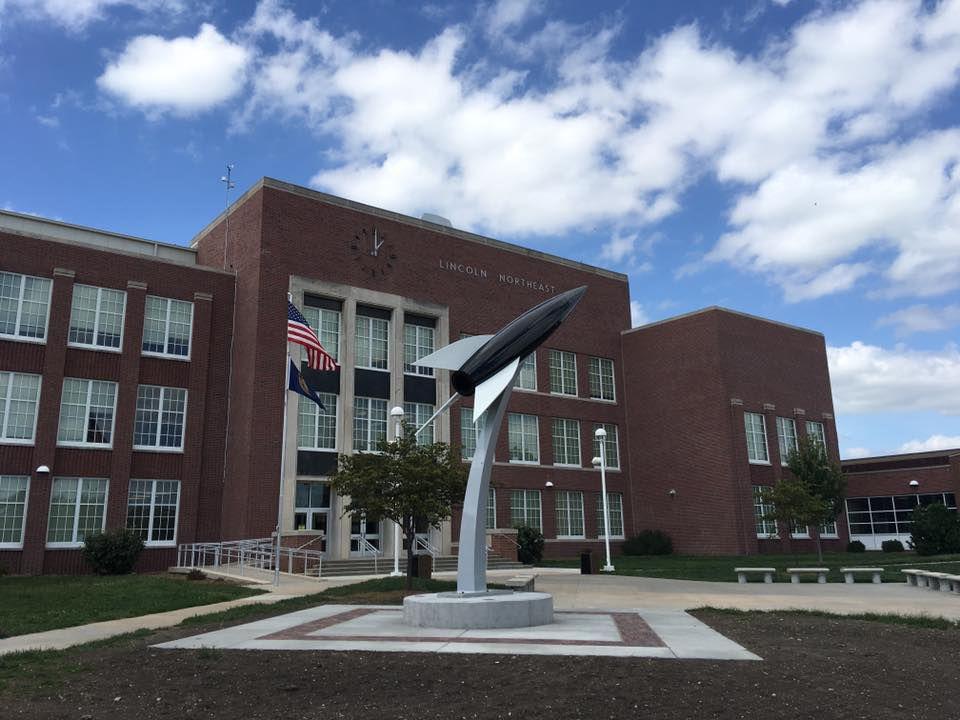 North Star

Southeast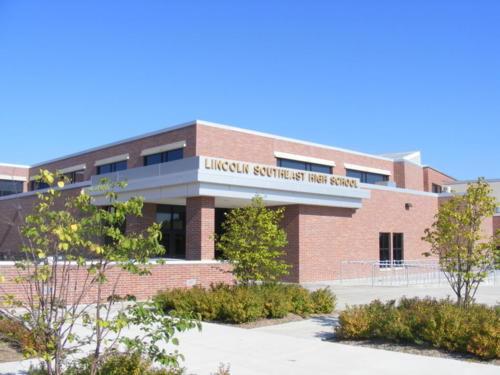 Southwest