A Lincoln Southwest teacher has earned a prestigious educators award from the University of Nebraska-Lincoln.
James Hill, who teaches Spanish, was named this year's recipient of the Christa McAuliffe Prize for Courage and Excellence in Education, UNL announced Wednesday.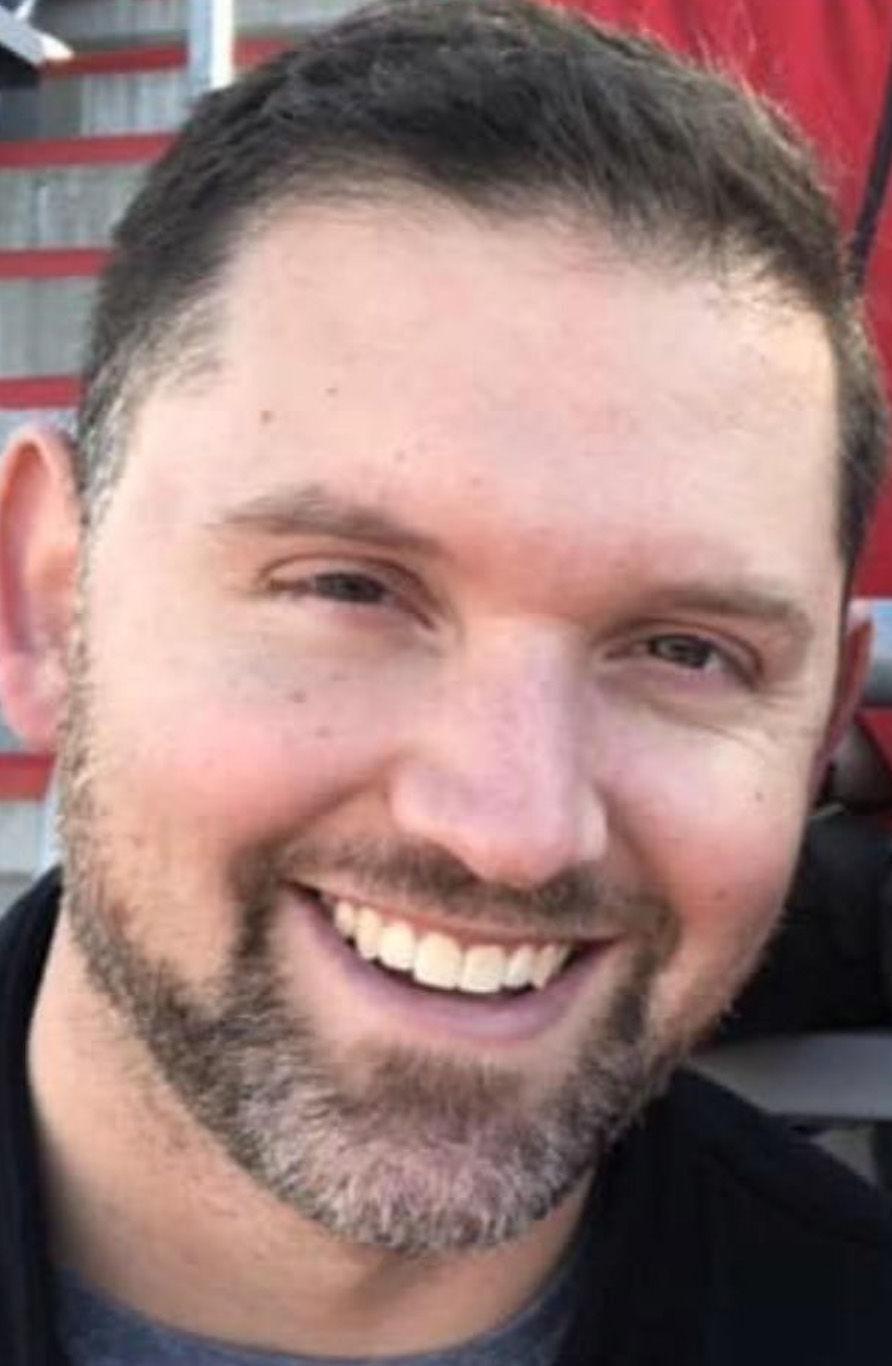 The award, presented through UNL's College of Education and Human Sciences, is given annually to a Nebraska teacher who exemplifies the character of McAuliffe, the first teacher in space. McAuliffe died in the 1986 Challenger space shuttle disaster.
Nominators noted Hill's individualized style of teaching, helping students excel by meeting them halfway and tweaking his approach as needed.
"Once a student has Mr. Hill, they do not want any other Spanish teacher," one nominator said.
He was also credited for his work during the pandemic, working to evaluate students' progress amid the disruptions to learning. 
"To me, courage in education means doing what is best for kids and holding yourself and others to high standards," Hill said. "You could give this award to any teacher for making this year work."
Hill earned his bachelor's degree in secondary education from UNL and a master's degree in curriculum and instruction from Doane University.
He will be honored Friday at a Nebraska school administrators conference in Kearney.
Breaking down Lincoln's public schools: Enrollment, test scores and more
Adams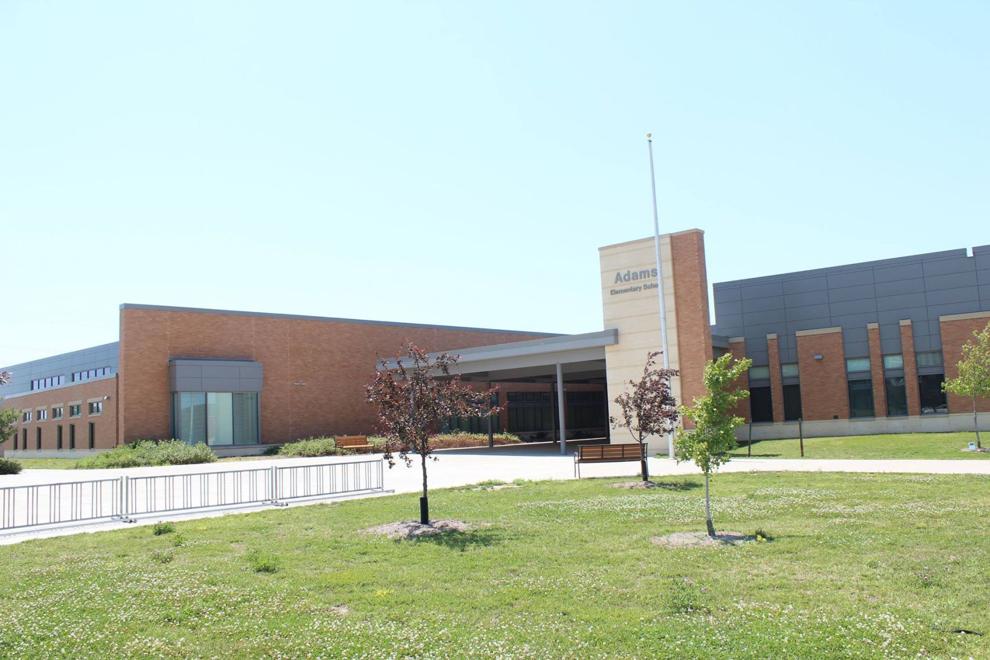 Arnold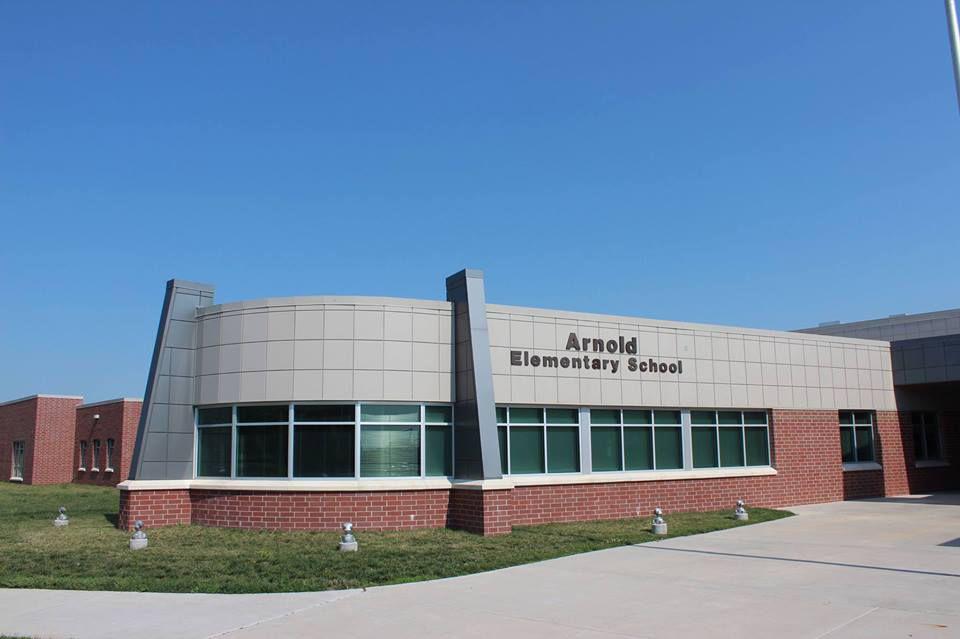 Beattie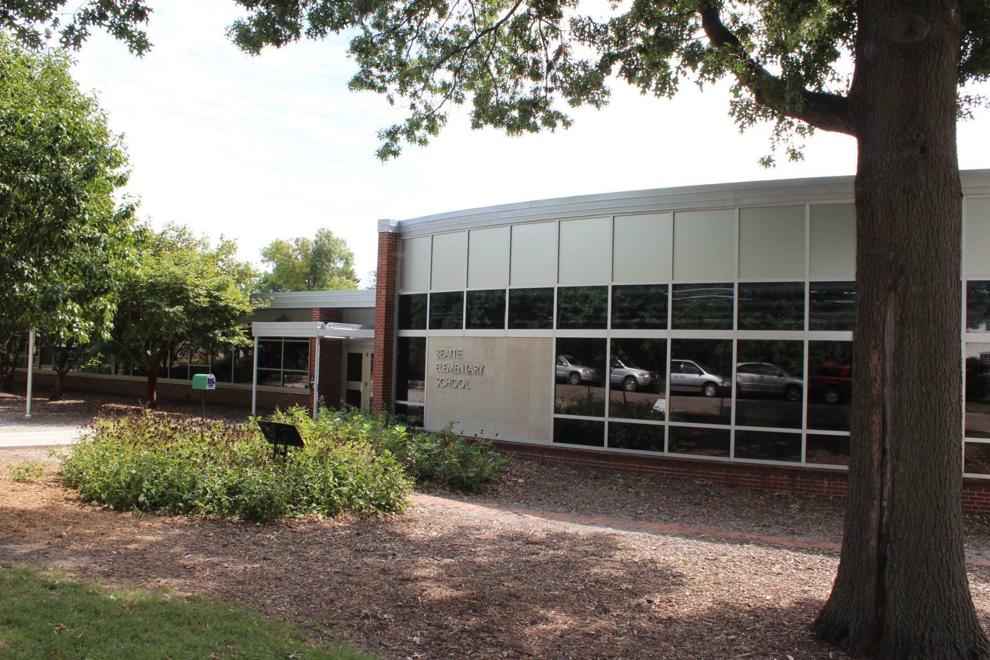 Belmont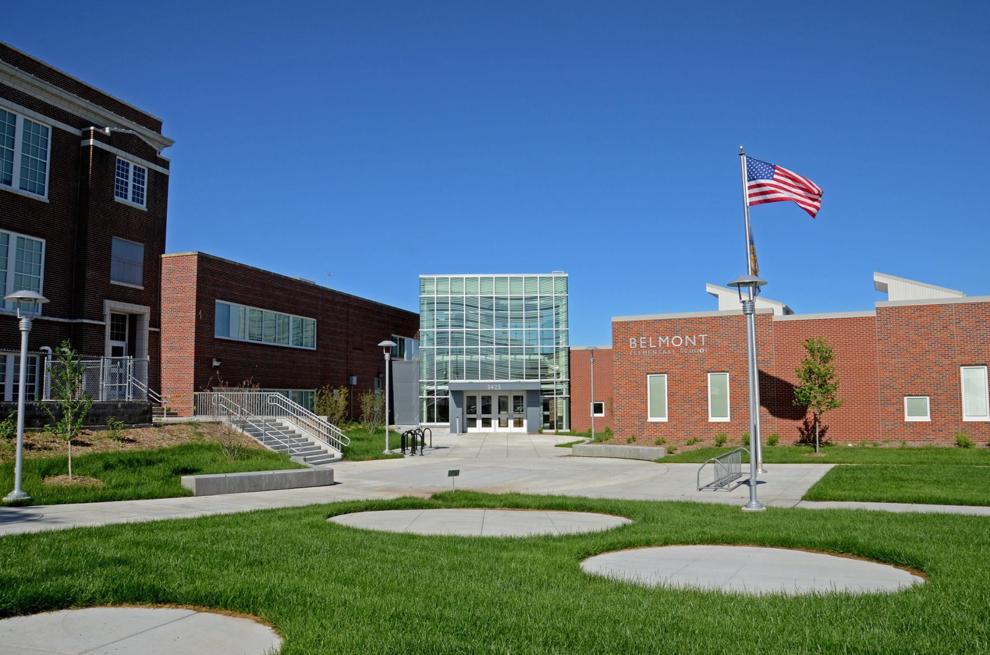 Brownell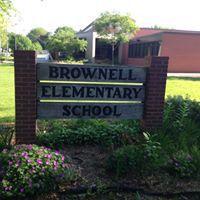 Calvert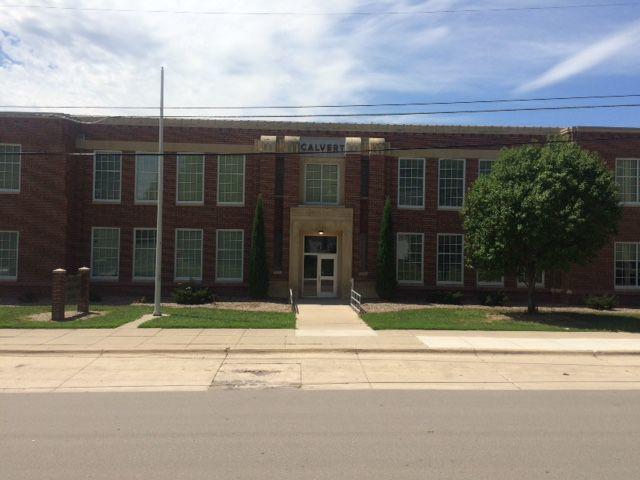 Campbell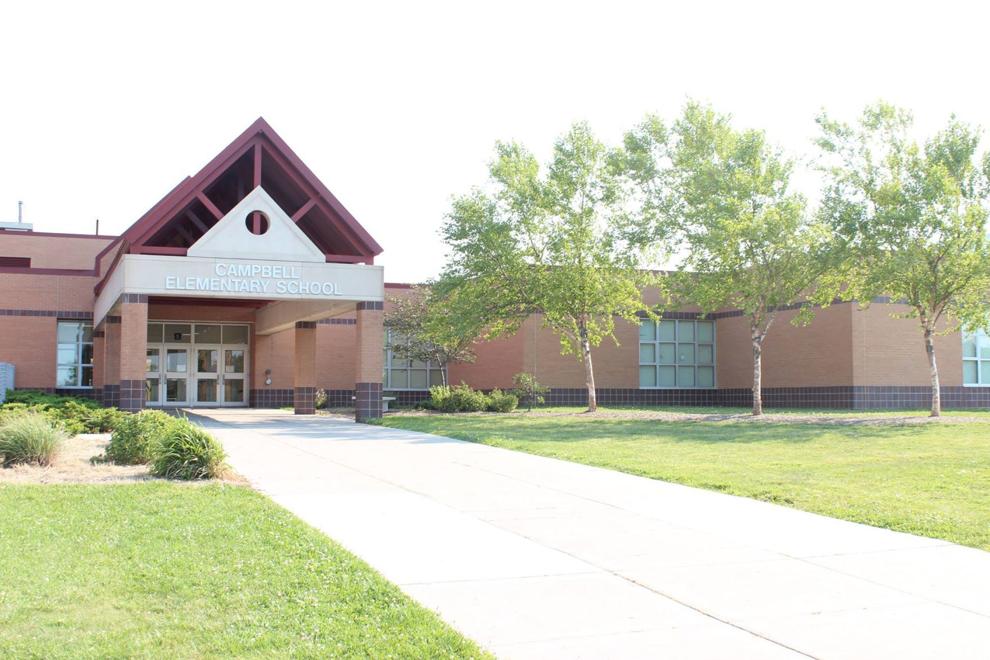 Cavett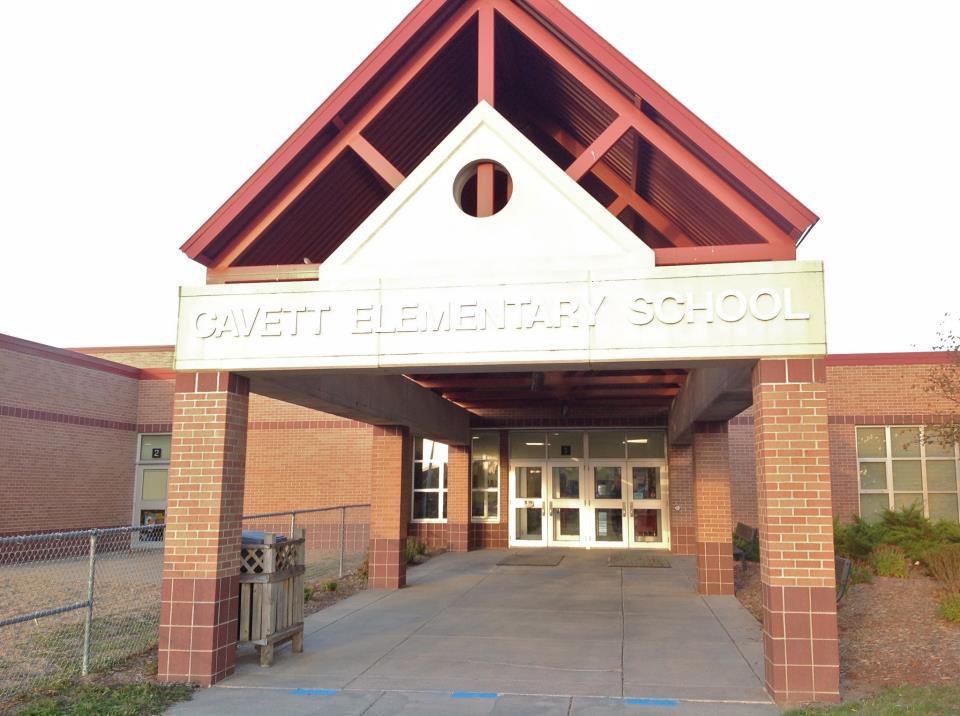 Clinton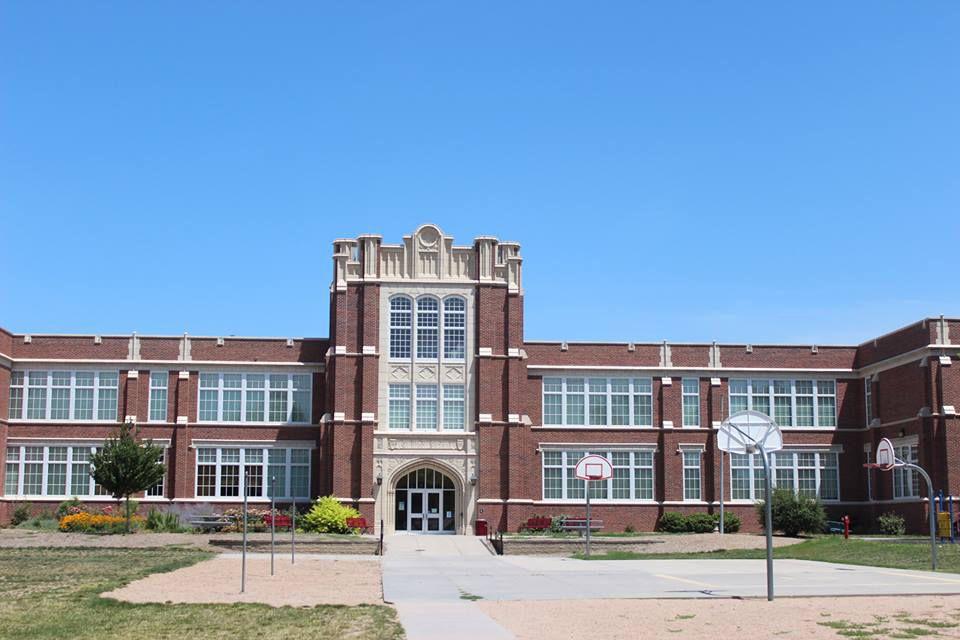 Eastridge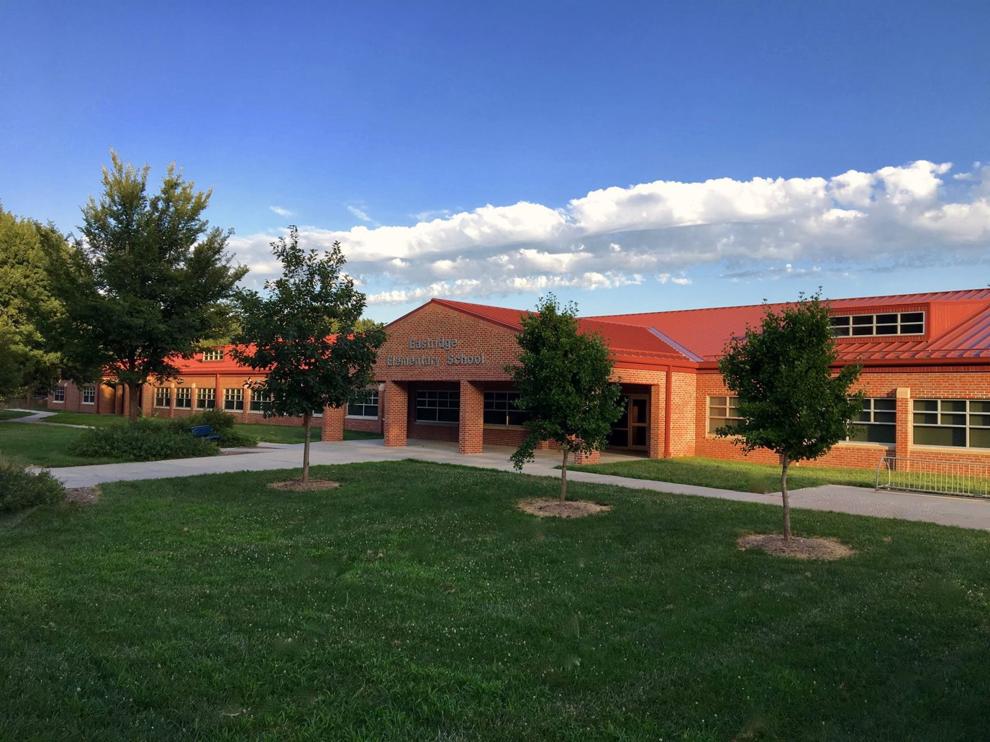 Elliott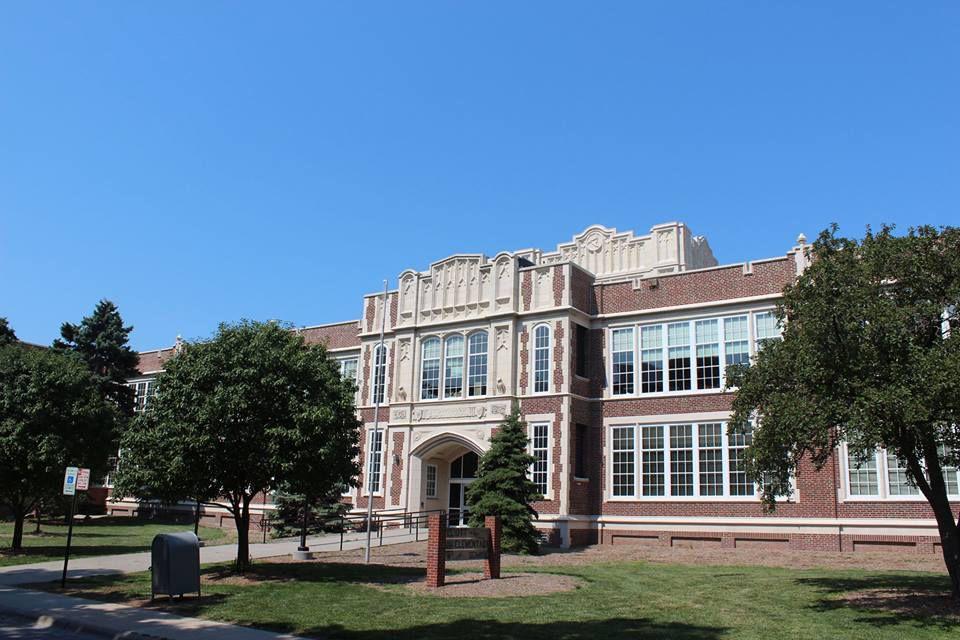 Everett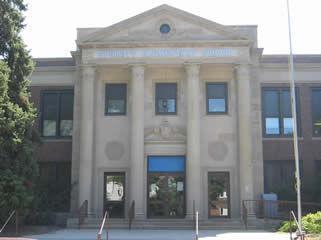 Fredstrom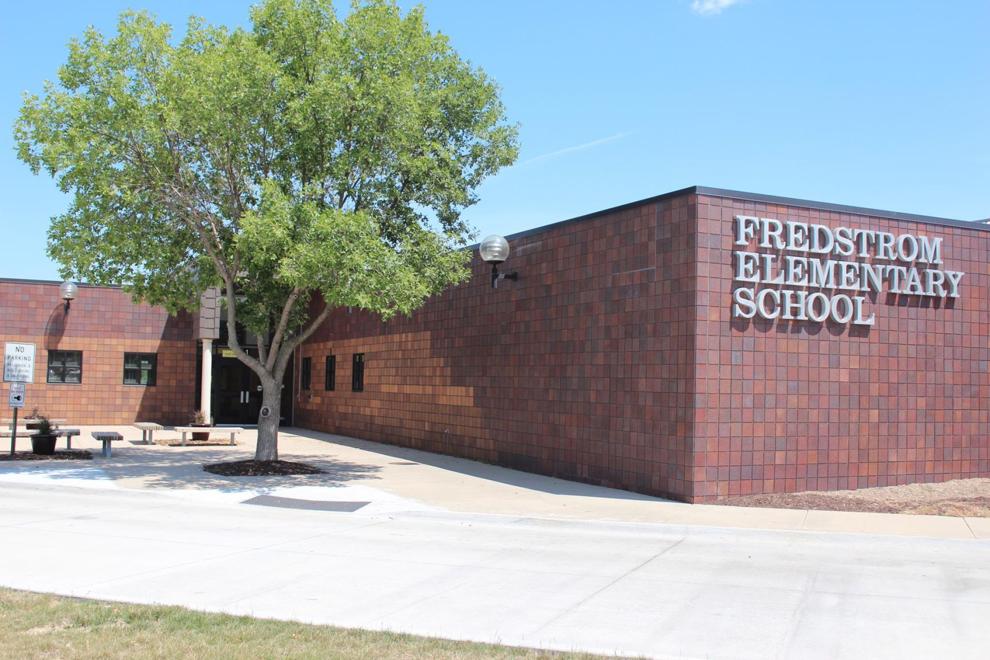 Hartley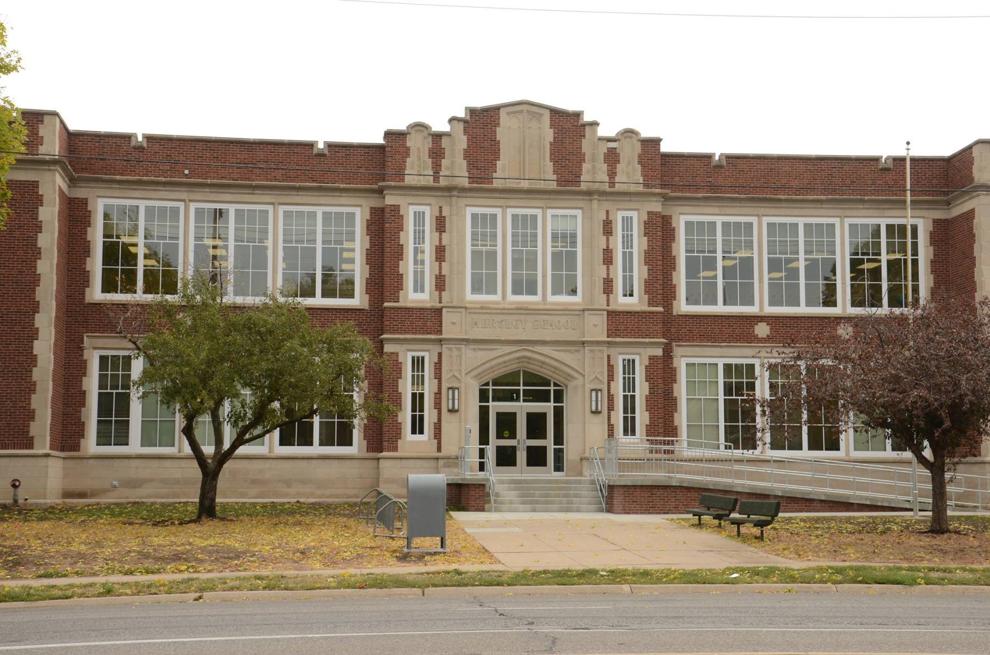 Hill
Holmes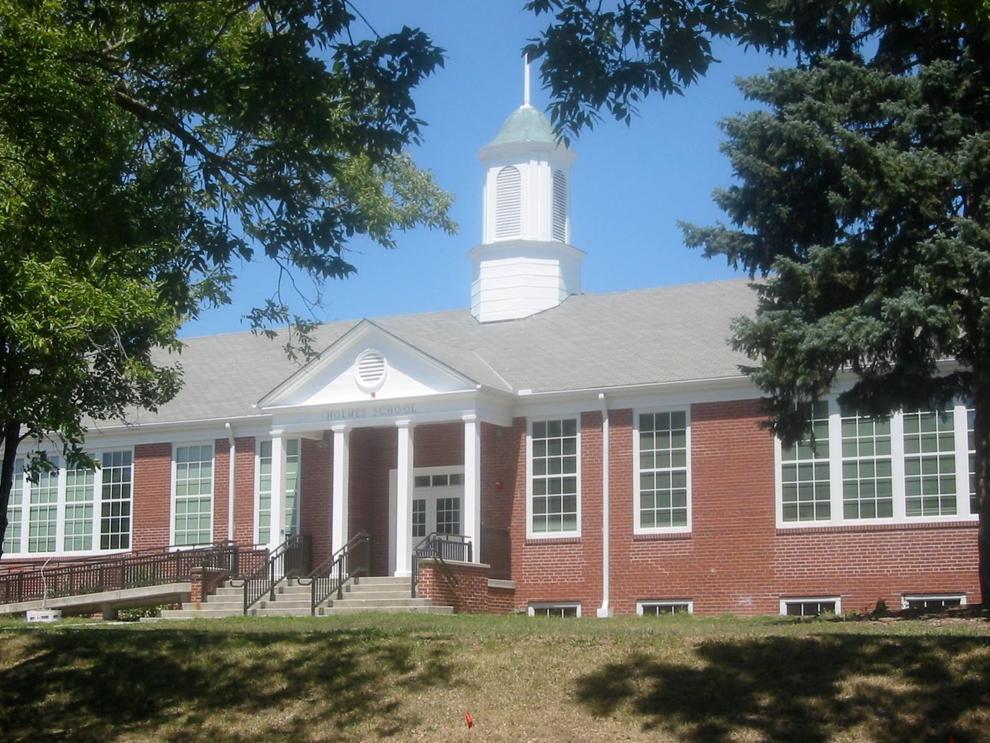 Humann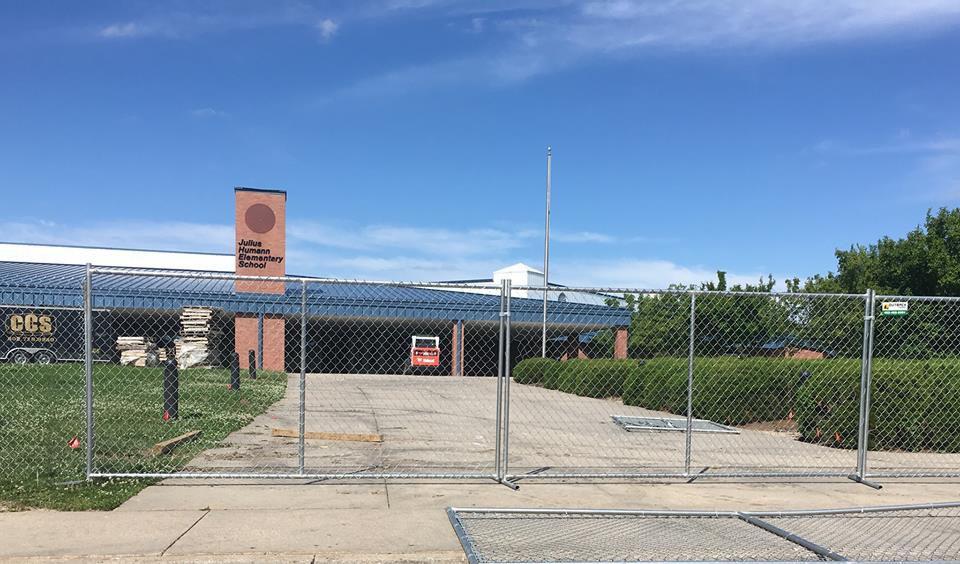 Huntington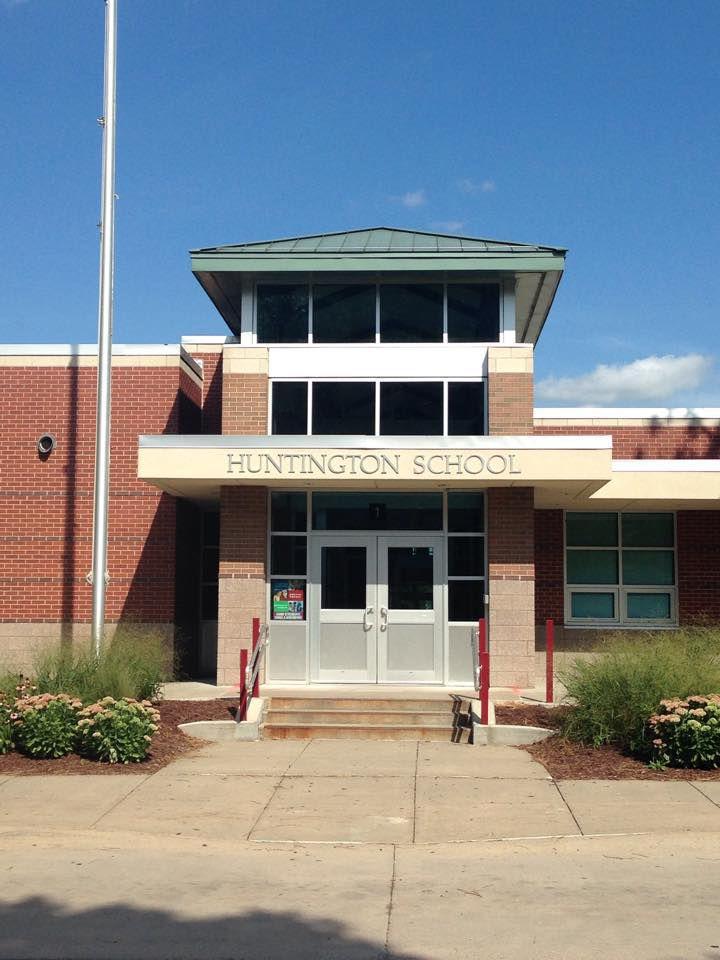 Kahoa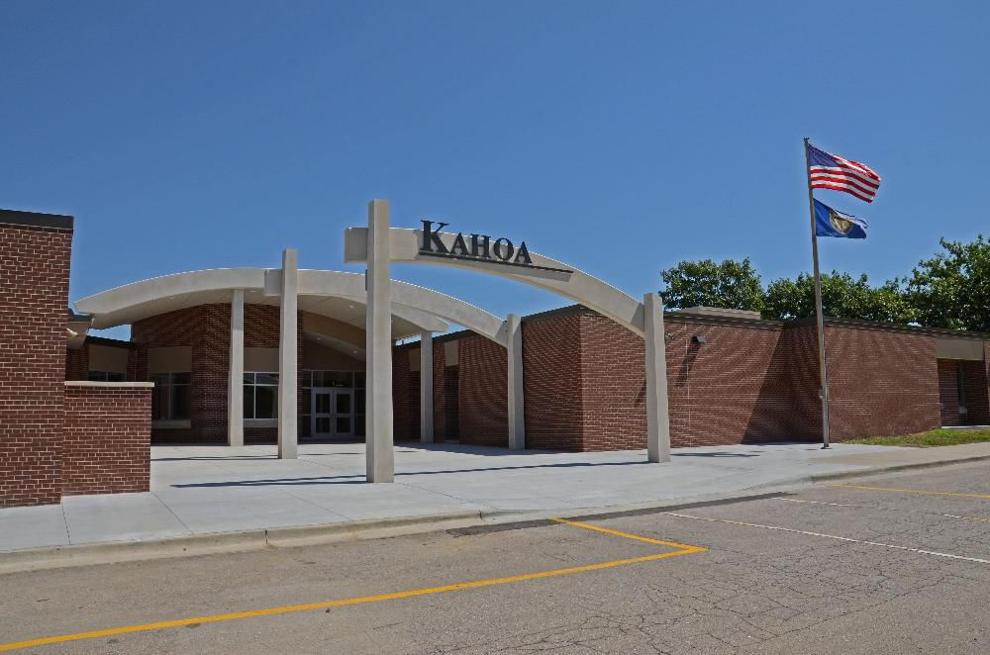 Kloefkorn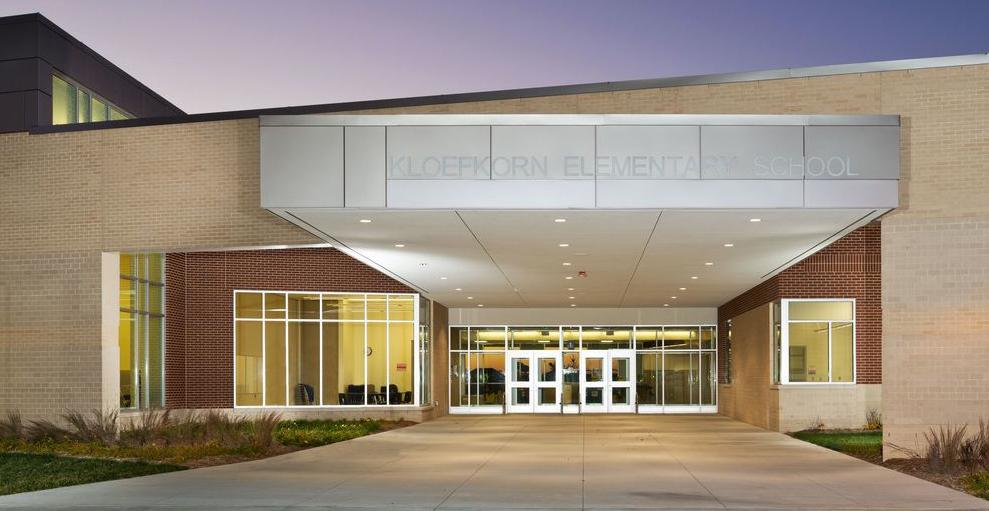 Kooser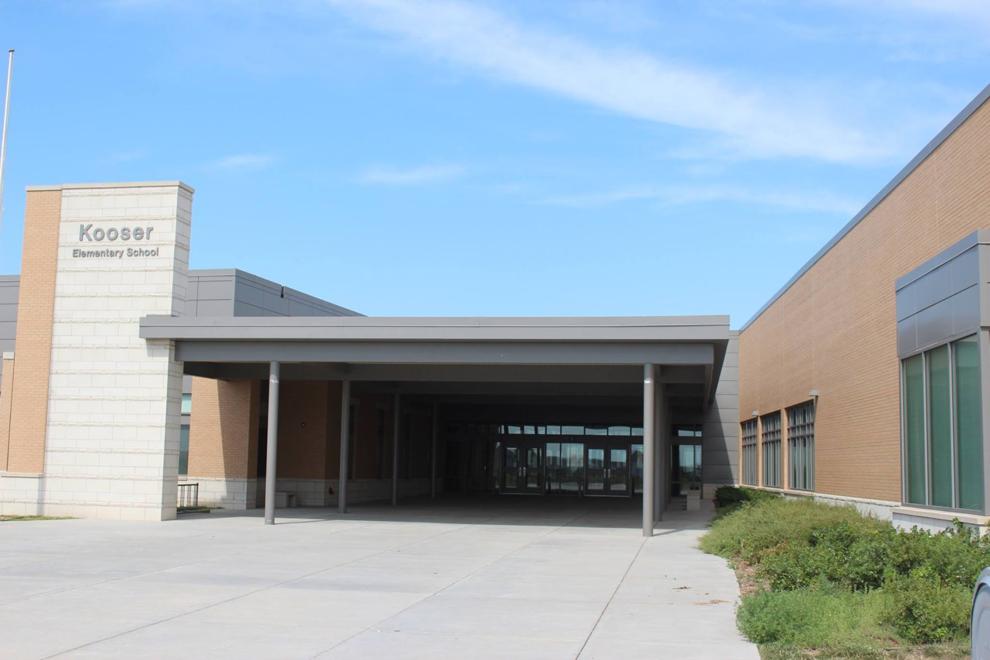 Lakeview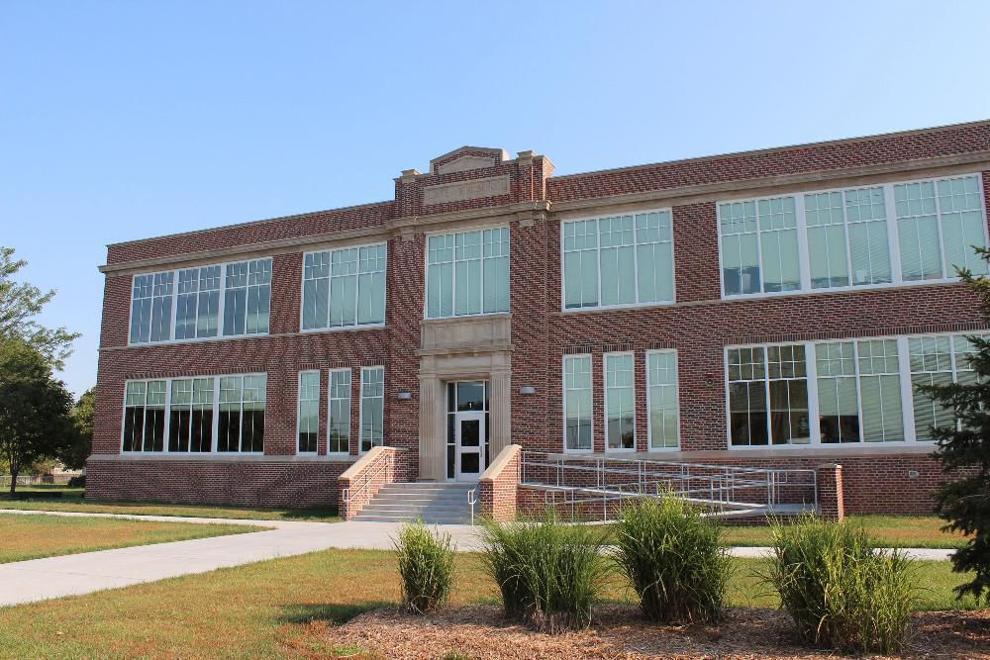 Maxey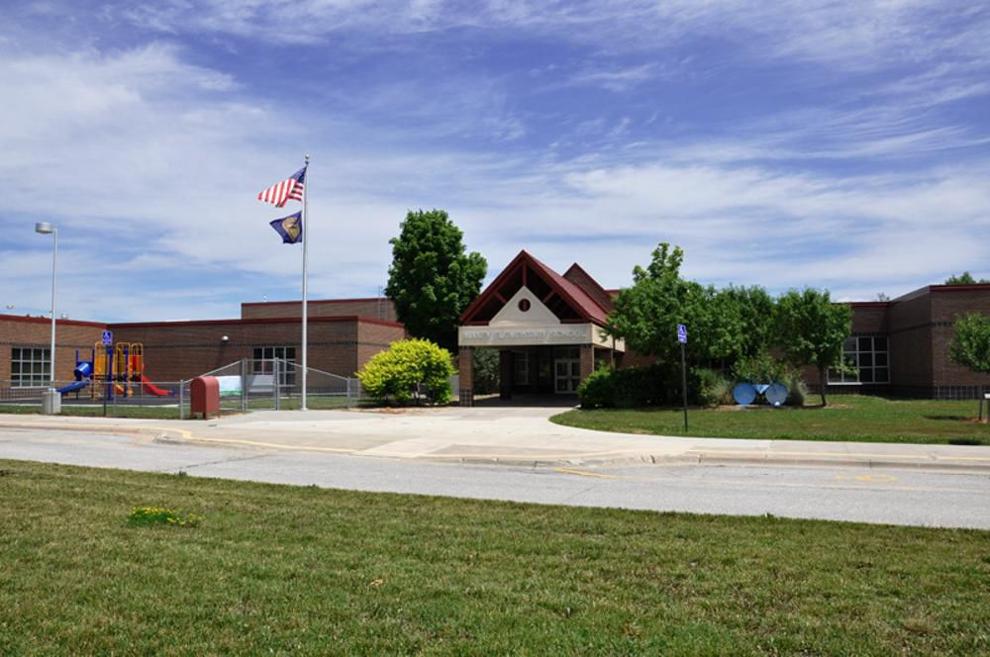 McPhee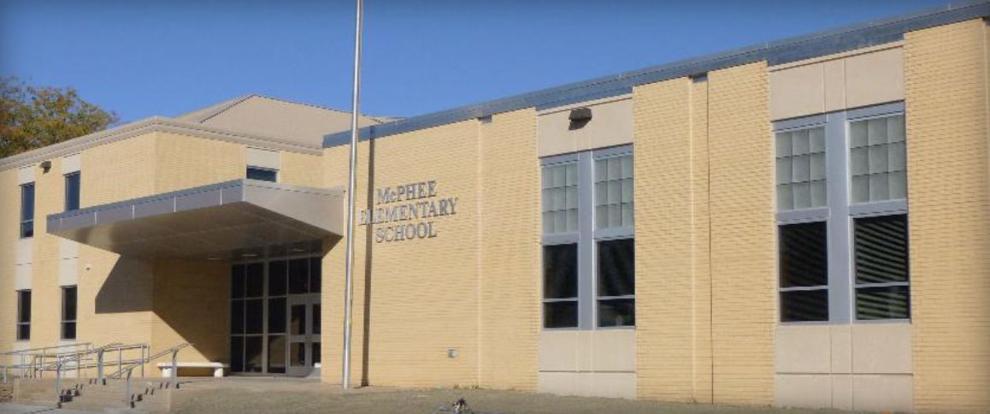 Meadow Lane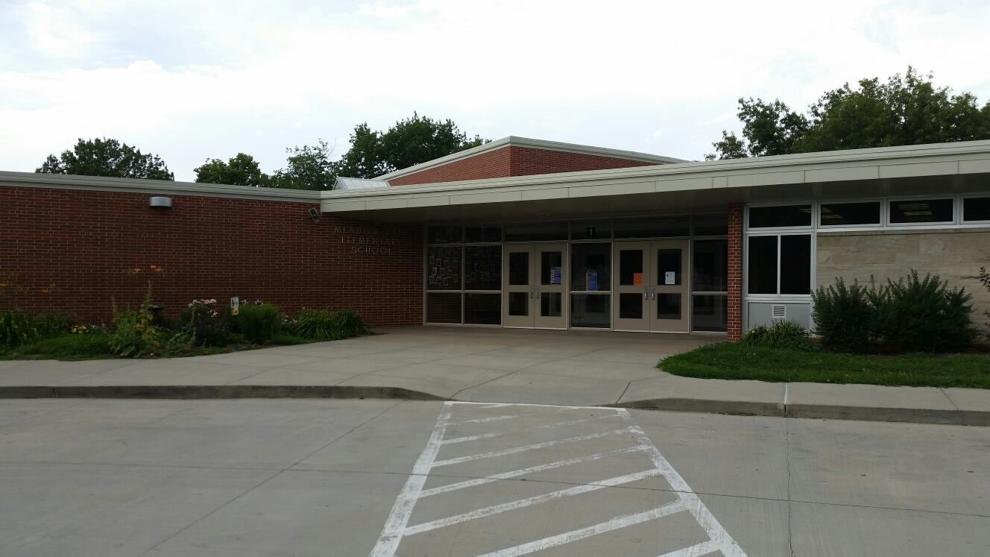 Morley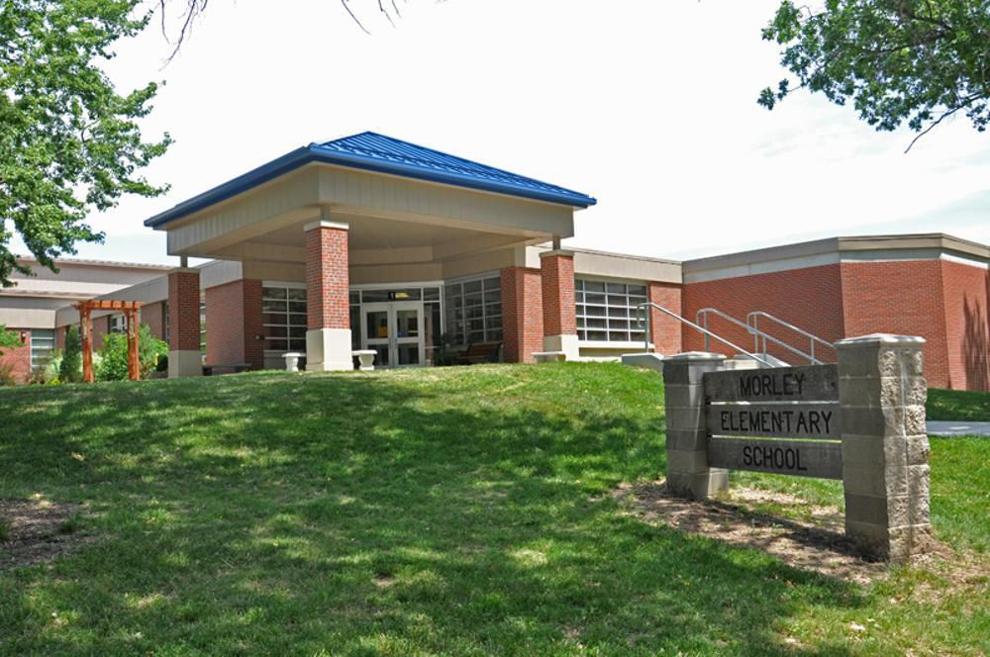 Norwood Park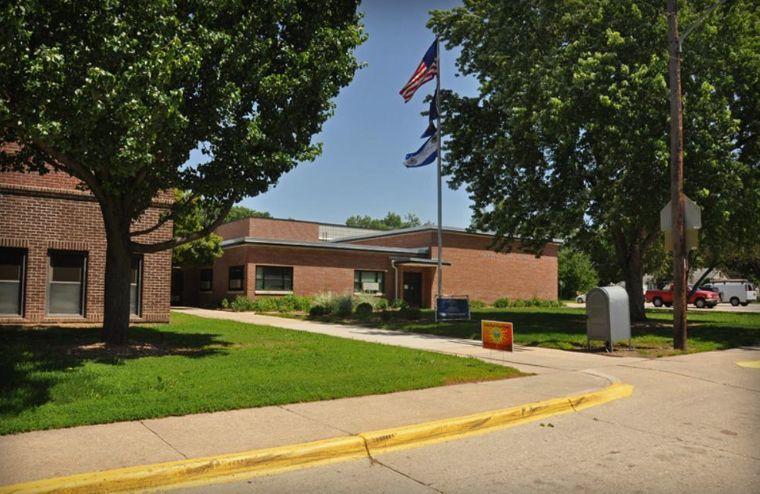 Pershing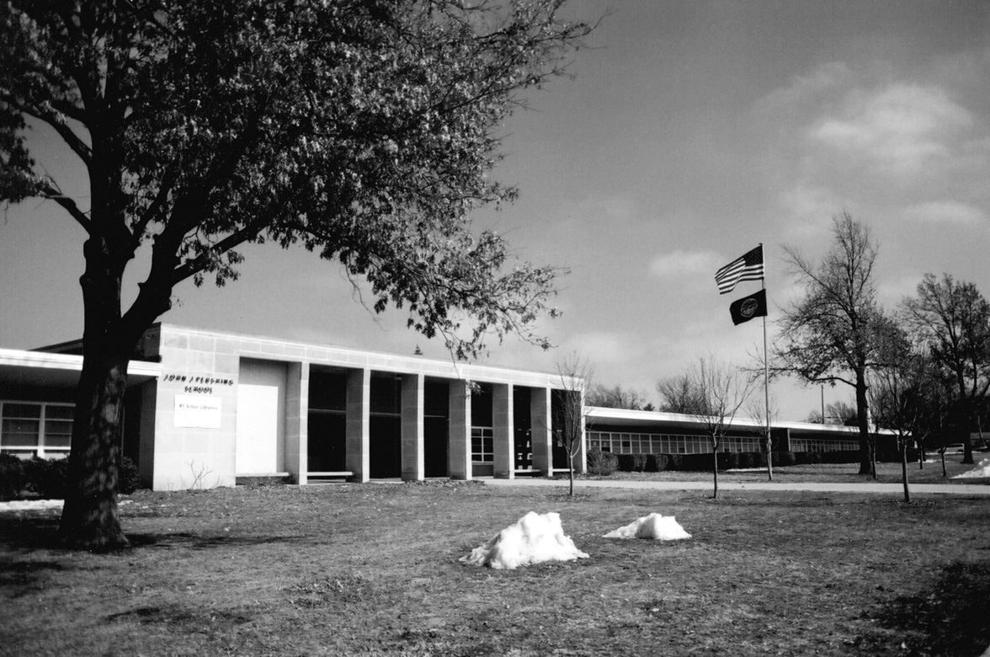 Prescott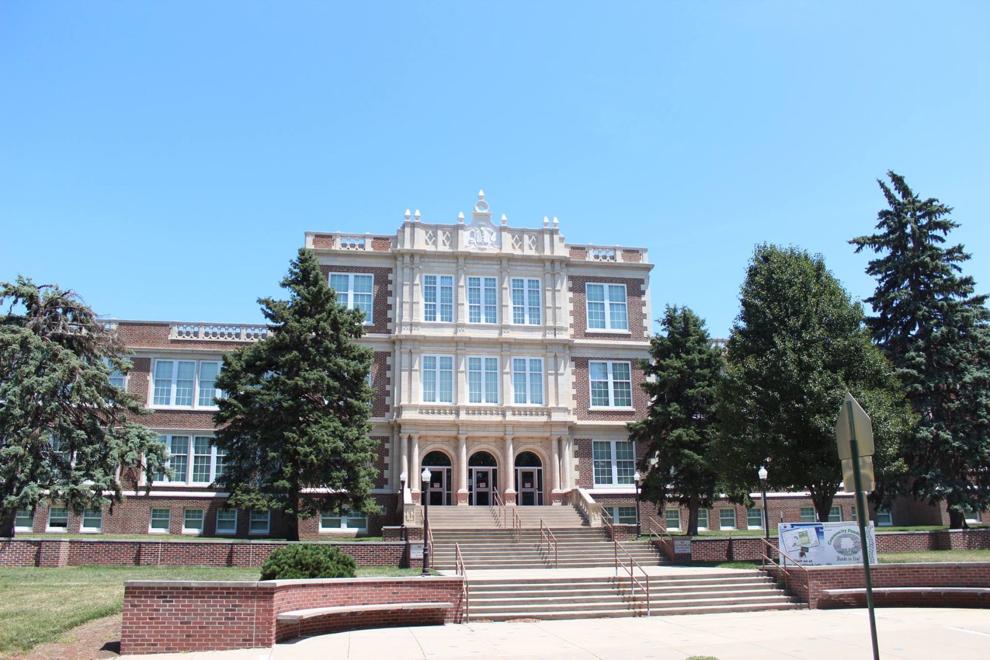 Pyrtle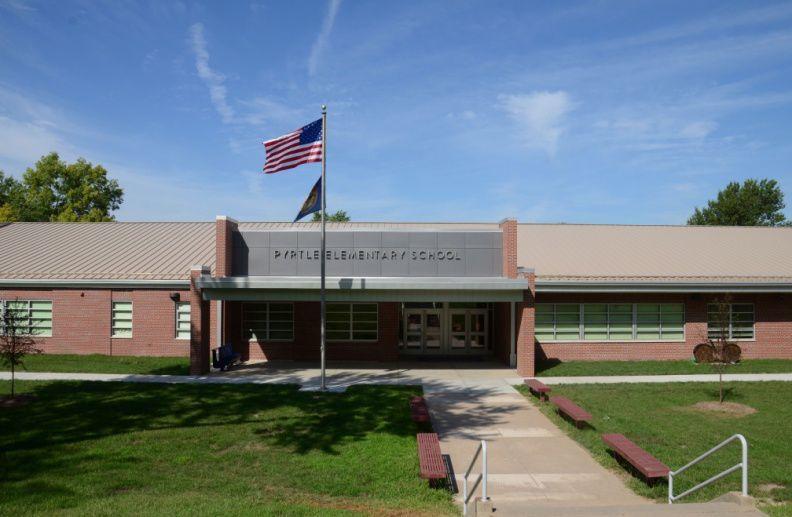 Randolph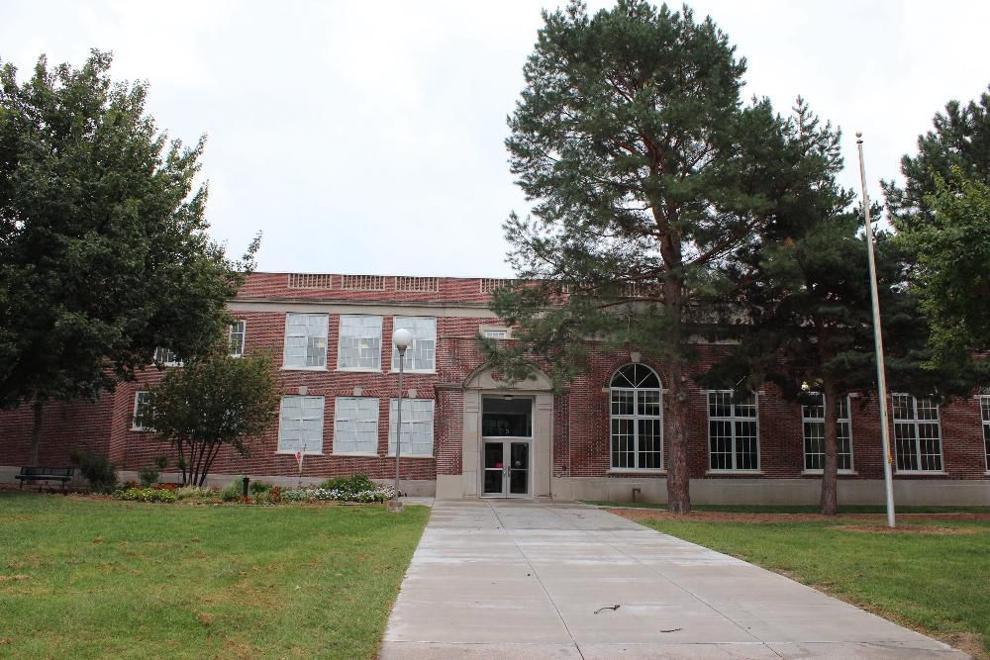 Riley
Roper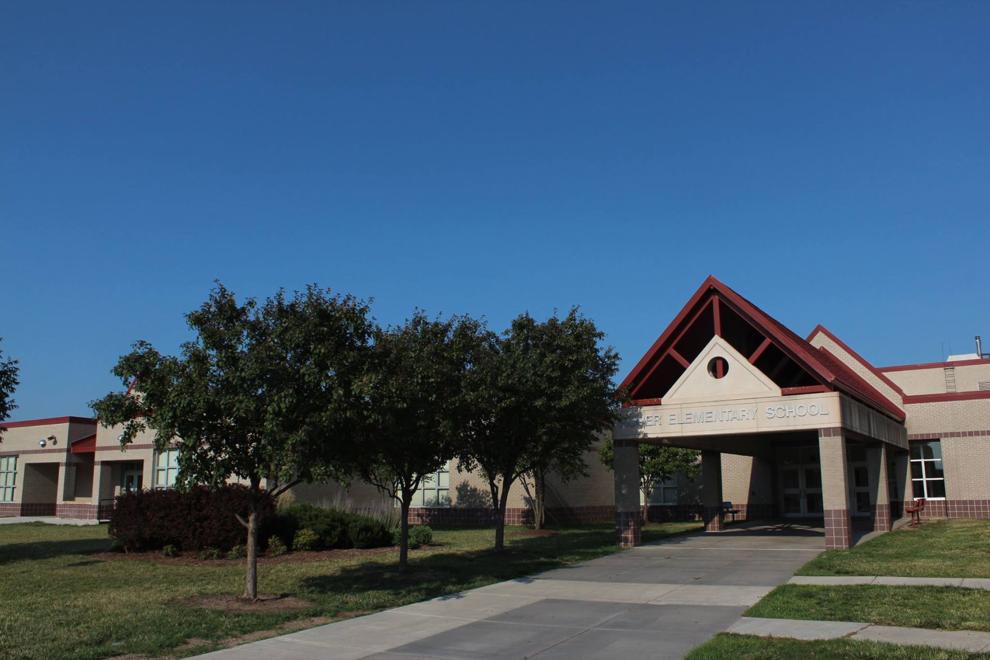 Rousseau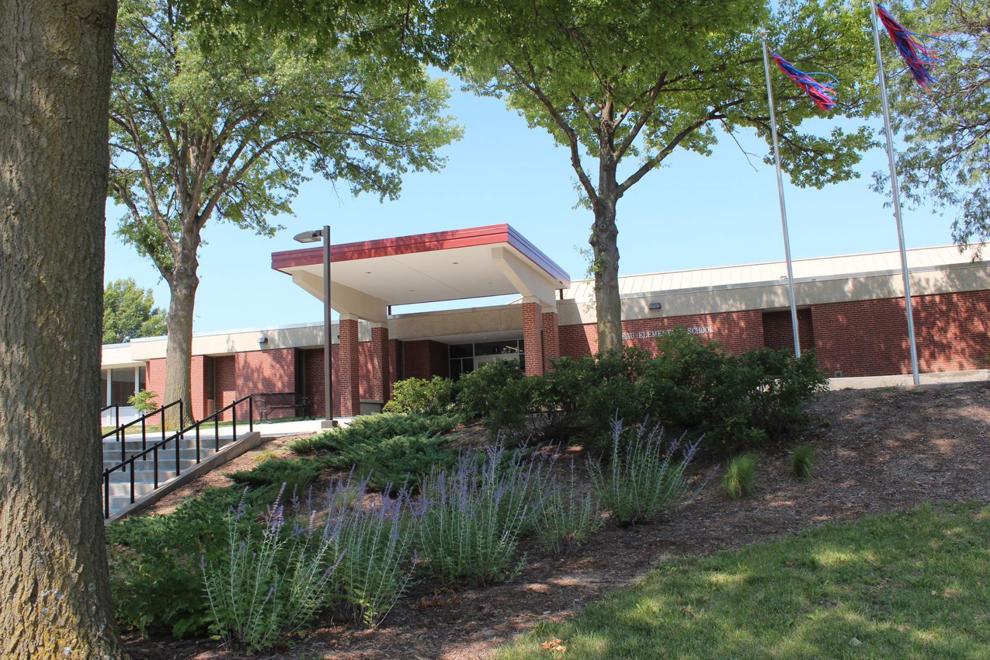 Saratoga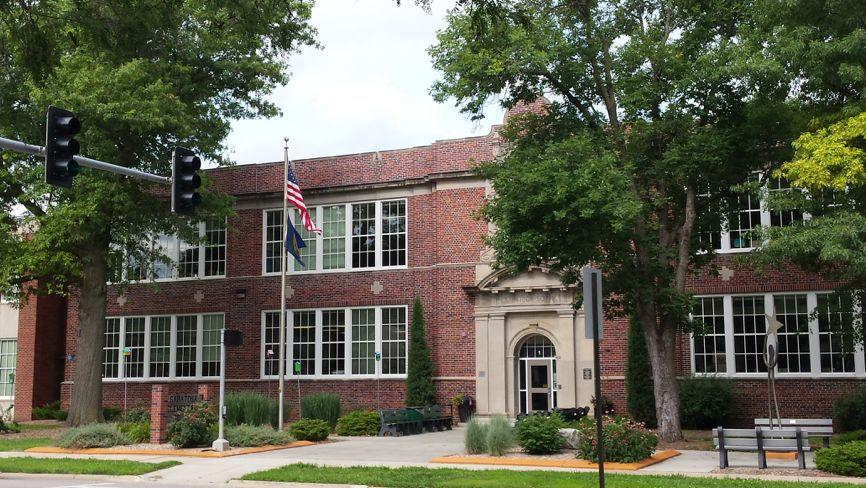 Sheridan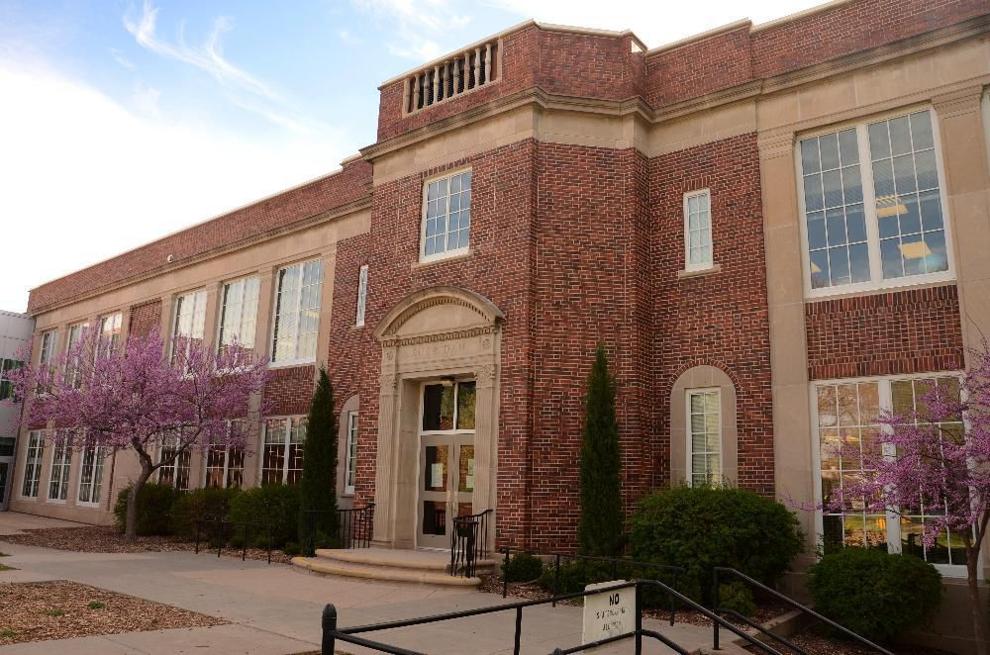 West Lincoln

Wysong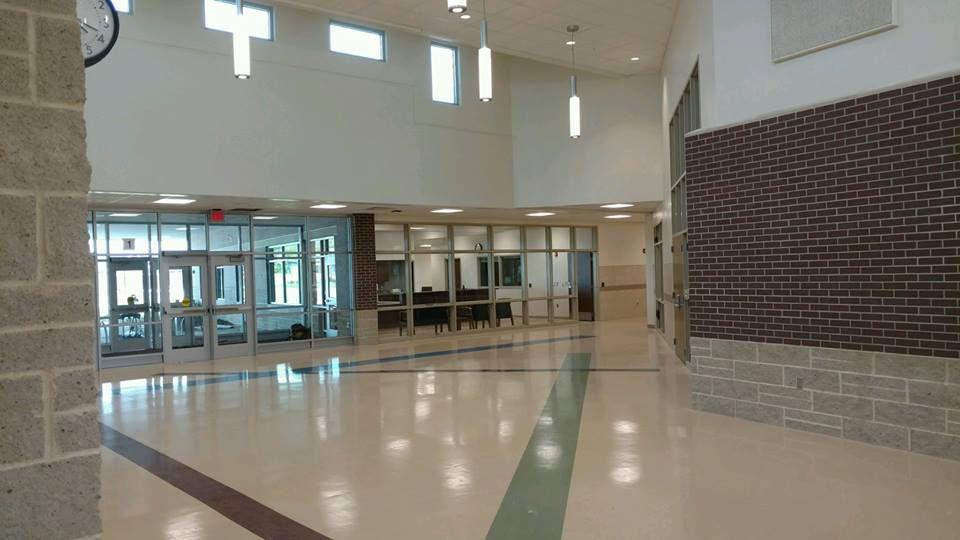 Zeman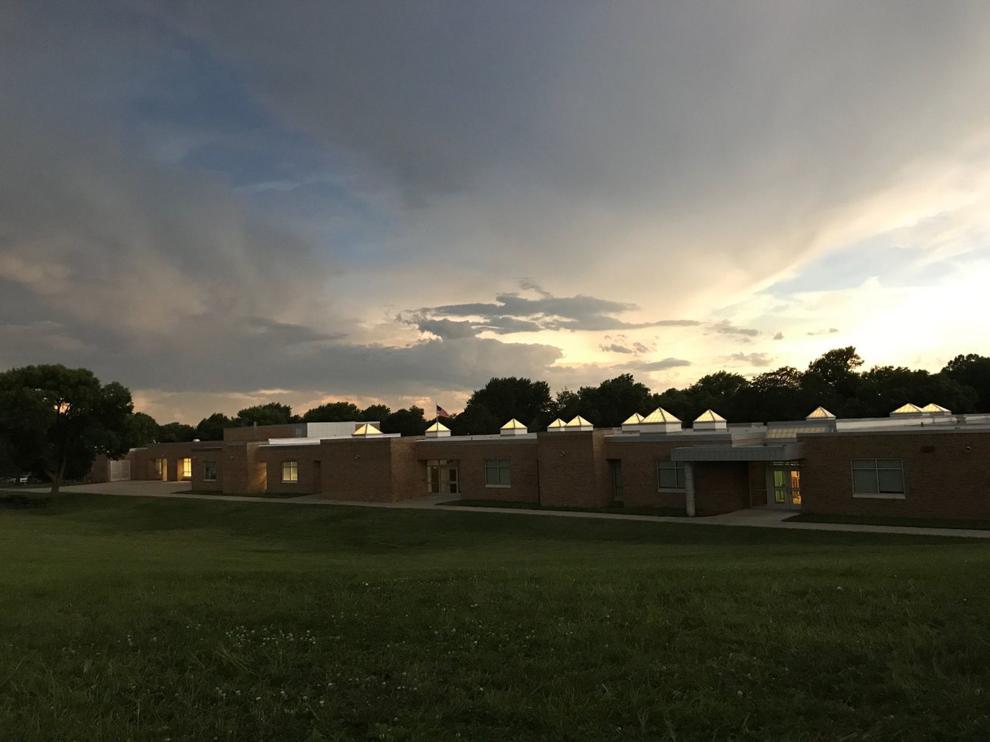 Culler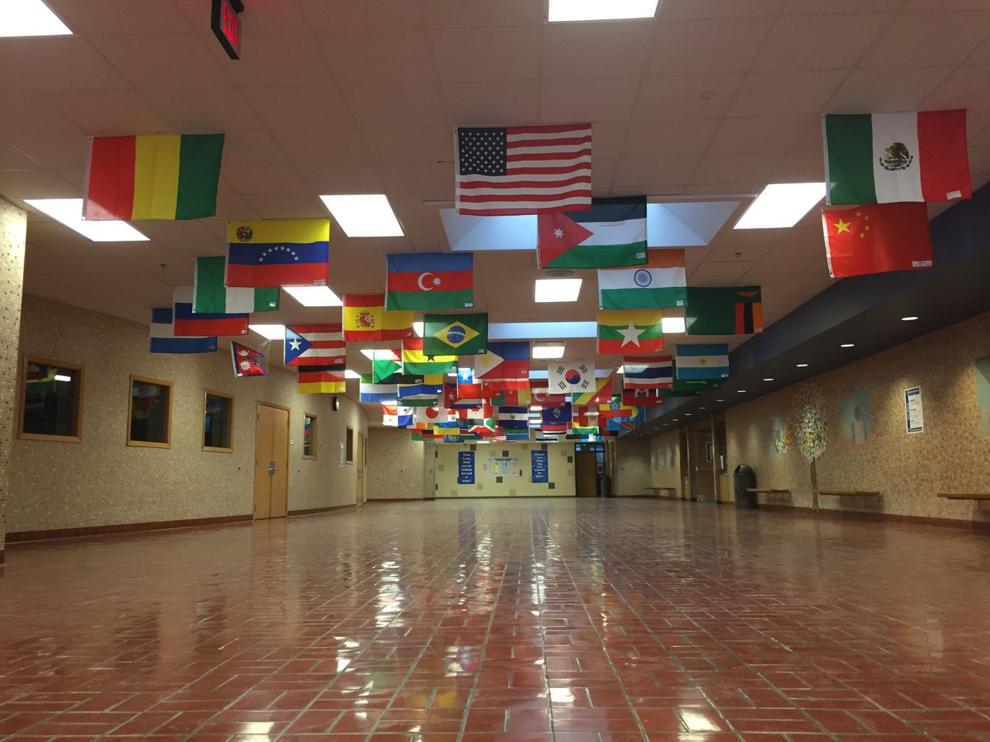 Dawes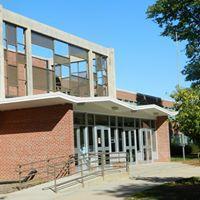 Goodrich

Irving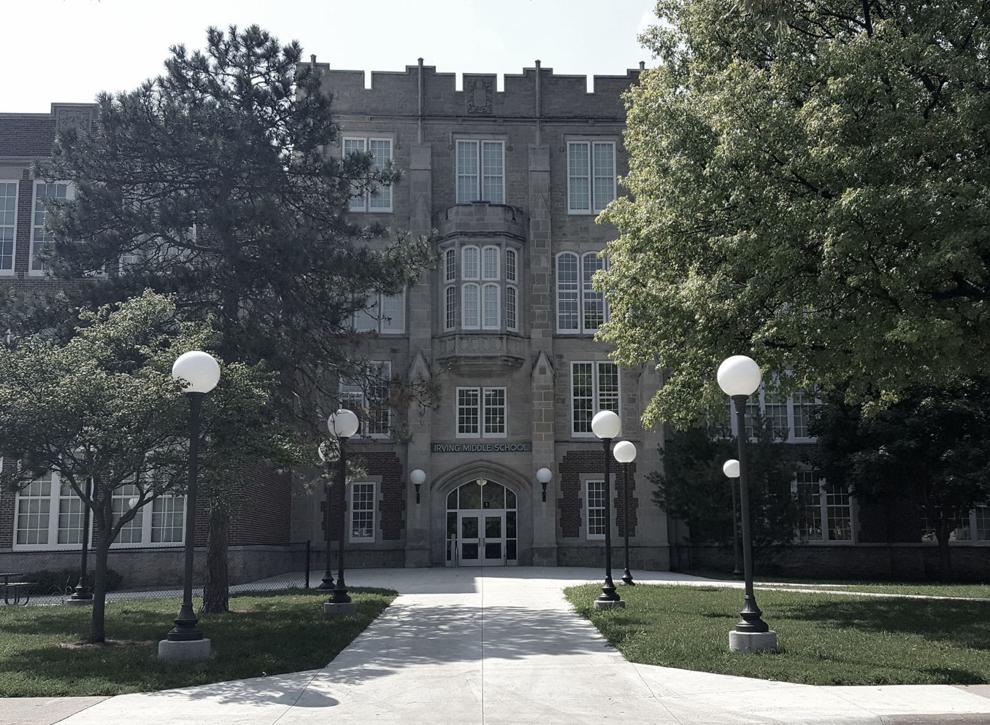 Lefler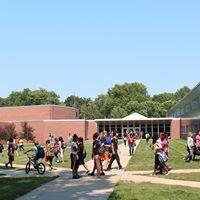 Lux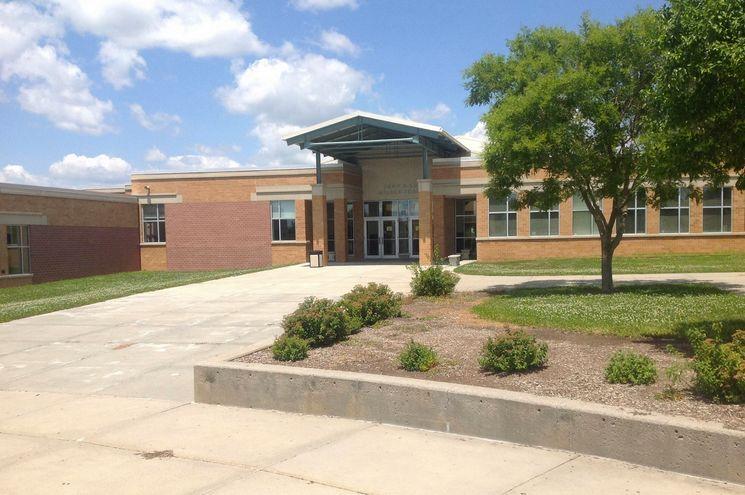 Mickle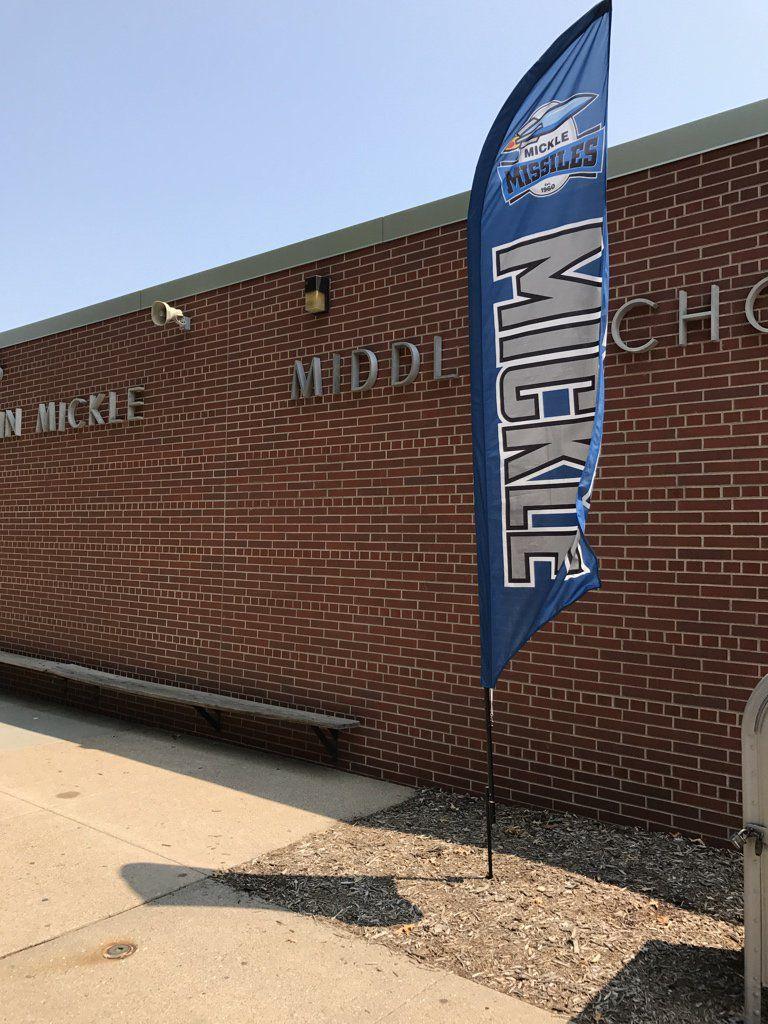 Moore

Park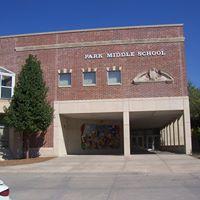 Pound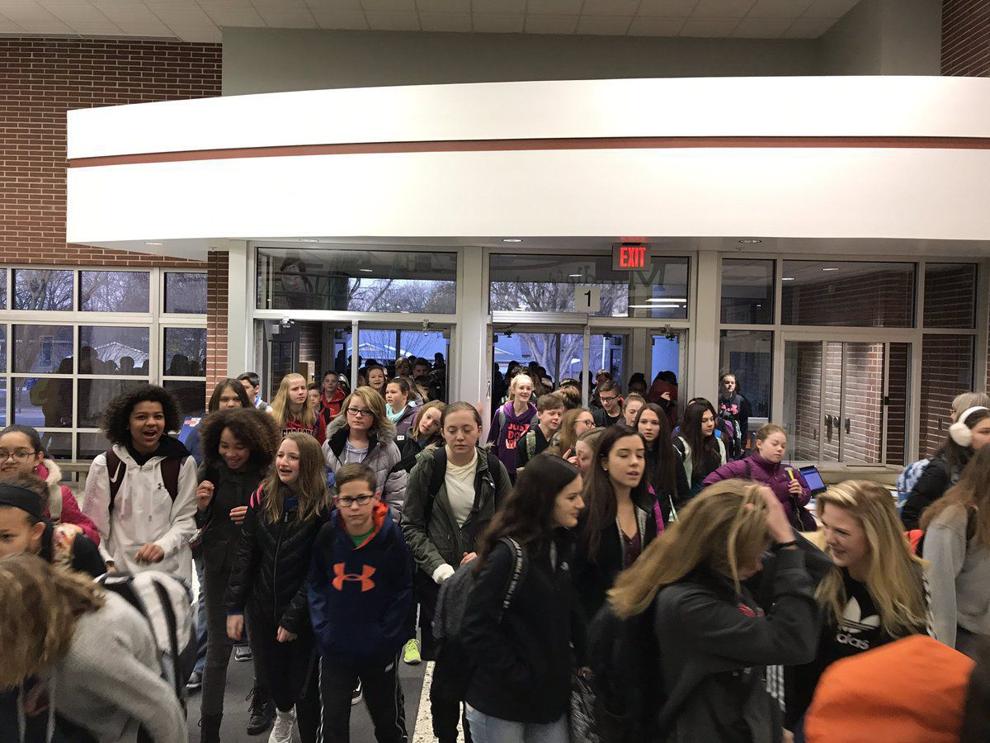 Schoo

Scott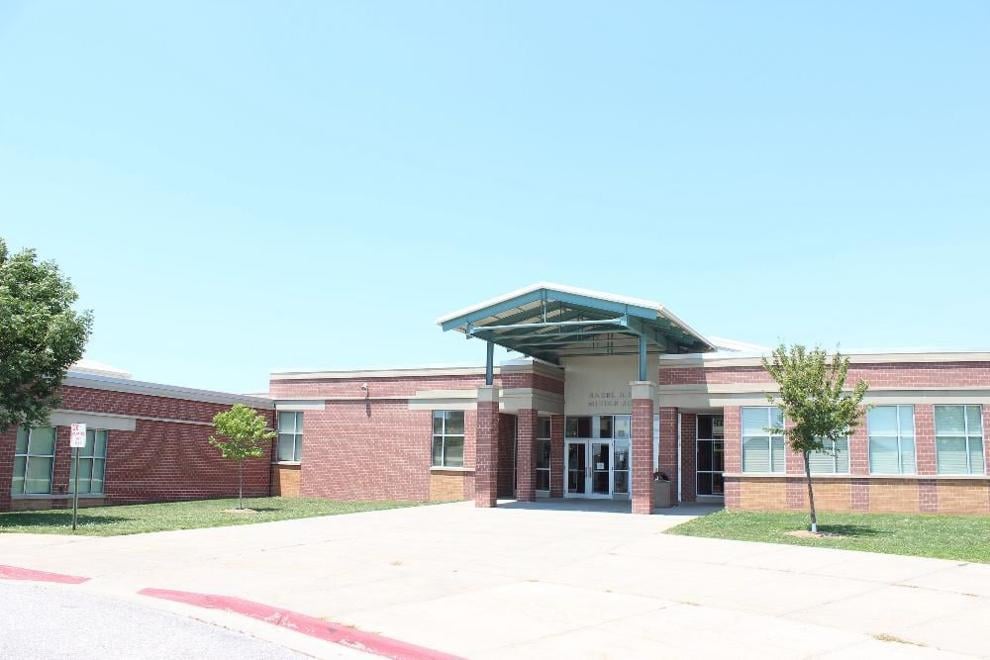 East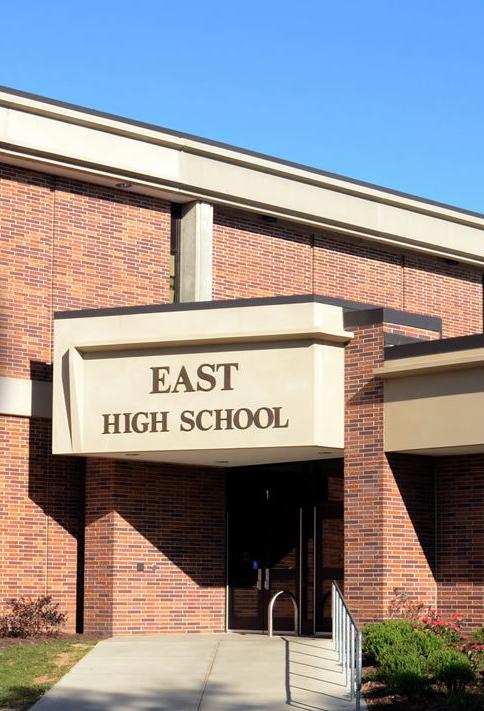 Lincoln High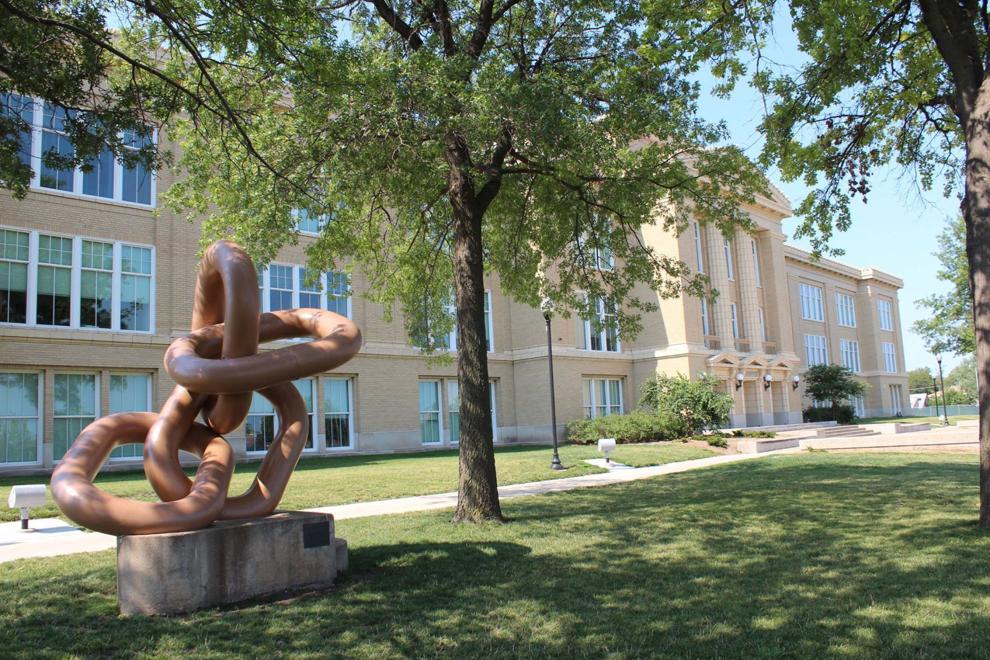 Northeast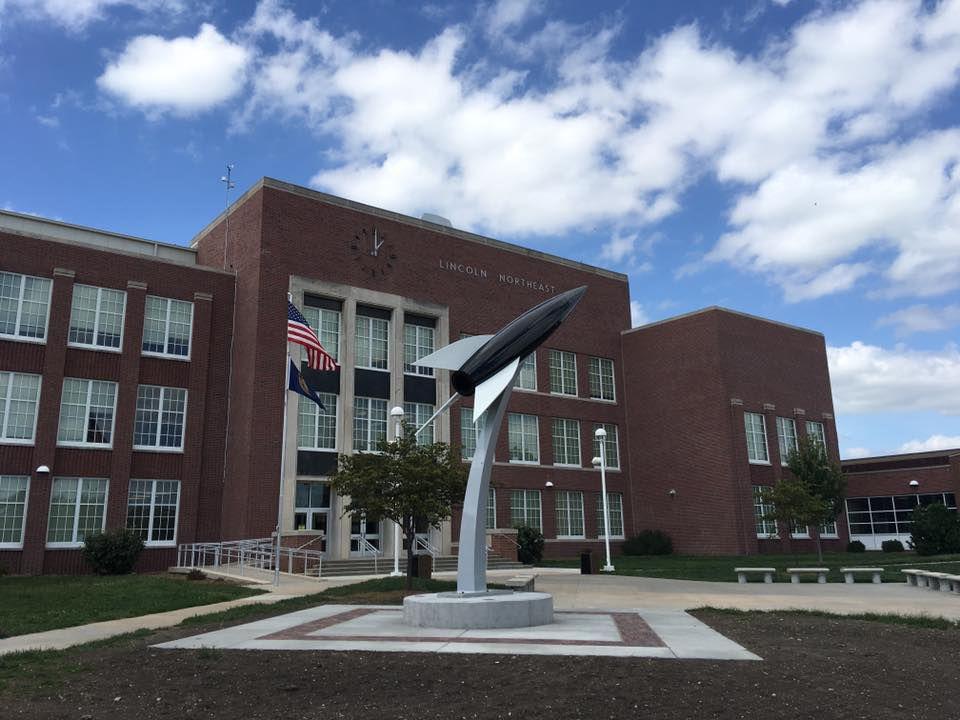 North Star

Southeast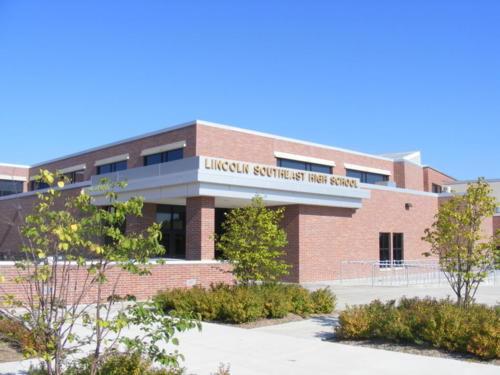 Southwest