In a school year marked by remote learning and staggered schedules, school resource officers at Lincoln Public Schools issued fewer citations for calls they investigated compared to past years, according to new data.
But students of color — especially Black and Native students — remained more likely to be both suspects and victims of crime in a report largely influenced by the fact fewer kids were in school buildings in 2020-21.
Overall, officers responded to 275 calls at LPS middle schools — down from an average of 320 in past school years — and 474 at high schools, down more than 500 during that same span. Out of those calls, 20% resulted in a citation, which is down from an average of 31% in the past.
The drop in calls and citations is attributable to the pandemic, which makes any comparisons to prior years difficult, officials said. Last year, nearly 40% of students opted to learn remotely for at least two weeks and high schools operated on alternating remote and in-person schedules for several months.
The most common calls were for assaults, disturbances, larcenies, drug offenses, missing person reports and vandalisms, and school administrators initiated the greatest number of calls.
A disproportionate number of Black and Native students and students of poverty — defined by their enrollment in the federal free- and reduced-lunch program — were the subjects of those calls, whether as suspects or victims.
The findings and more are outlined in the 153-page report compiled for a second year in a row as part of the agreement between the Lincoln Police Department and LPS. That memorandum was signed as part of an interlocal agreement put into place in 2018 that added six school resource officers to work in the district's 12 middle schools.
School resource officers have for years been assigned to the district's high schools.
Putting more officers in schools ignited debate over law enforcement's role there, with critics saying officers contribute to a school-to-prison pipeline that disproportionately affects students of color.
This year's report was presented Tuesday to the joint Safe and Successful Kids Board comprised of City Council and Board of Education members and formed as part of the 2018 interlocal agreement.
Two recommendations for the school resource officer program were put forward based on the report: to continue training for school resource officers and administrators and to invest in juvenile restorative programs to address disparities.
The Lincoln Board of Education already renewed funding for the 12 resource officers and one district-wide threat-assessment officer in August. The cost to LPS jumped to $533,000, up 5% from last year's allocation of $508,000. 
Barb Baier, who has raised concerns about disparities in juvenile referrals, was the lone board member to vote against the measure.
Since COVID-19 played a role in last year's report — students weren't in school buildings in the fourth quarter of 2019-20 — the newest dataset is largely compared to records gathered before the memorandum of understanding was signed.
Officers initiated only 1% of calls for service at LPS last school year and 3% of calls that led to a citation, while administrators, teachers and students initiated the highest number of calls. In 84% of calls that led to a citation, a teacher or administrator was the first to go to police.
"And that's kind of what we want," said Officer Luke Bonkiewicz, who helped compile the report. "We want to see a fine line between discipline and then police matters." 
That distinction goes to the core of the program, officials says: Officers are there to step in when very serious situations arise, not to act as disciplinarians.
LPS has also emphasized training for administrators on how to respond to various scenarios and to increase collaboration with officers, said Joe Wright, the school district's security director.
"That administrator-SRO connectivity on every call is happening, where they determine who's got the ball, who's in charge of this, and who's just going to do their job on the side," Wright said.
And in those cases where students were cited at school, zero were lodged at the Youth Services Center last year, which mirrors low numbers of detentions for serious crimes in the past.
To measure disproportionality, the report uses a disparity index that compares the percentage of a group of students — ethnic groups, for example — to the percentage that were suspects or victims in calls investigated by officers.
A disparity index of 1 means there is no disproportionality, while an index above 1 indicates gaps exist.
Black and Native students were more likely to be victims, with disparity indices of 3.0 and 2.9, respectively. Black students were the most likely to be suspects, with a disparity index of 4.6, which is higher than last year (4.0), but matches previous trends.
Native students were also more likely to be suspects, with an index just less than 2.0, which is up from 1.4 last year but down from 3.2 in 2018-19. Low-income students were also overrepresented in the suspect index (1.6). English language learners and Asian students remained less likely to be suspects or victims, with disparity indices below 1.
LPD investigated three complaints against school resource officers — two for rudeness and one for a policy violation — and one officer received a warning, although Bonkiewicz could not go into specifics. 
LPS discipline data is also included in the report, in addition to findings from the district's yearly perception survey for students, parents and staff, which includes a section on school resource officers.
As in previous years, disproportionalities existed among Black, Native and low-income students who were suspended or expelled. The district has previously said it's working to narrow these gaps as part of the LPS board's four equity goals.
Some figures in the discipline data bucked previous trends. For example, the rate of in-school suspensions for Black students appears less disproportionate, especially at the high school level.
But COVID-19's impact in 2020-21 makes drawing any conclusions premature, said Leslie Eastman, LPS director of assessment and evaluation.
The bottom line: There were simply fewer kids in schools last year.
"It's a little hard to say whether it's an anomaly or whether it's the beginning of a new trend," said Eastman. 
And officials said next year's data may reflect yet another atypical year. Students are returning to in-person learning with more social-emotional and academic needs, said Director of Student Services Russ Uhing. Teachers are also stretched thin amid workforce shortages and issues filling substitute openings.
That, in turn, may lead to more disciplinary issues this year.
"What we are seeing is kids with higher levels of anxiety. We see students that have less problem-solving skills, and so things that they used to be able to resolve now, maybe gets escalated a little bit higher," Uhing said. 
Social media trends that encouraged vandalism in school bathrooms, for example, could also show up in next year's data.
"We have another unusual year in front of us that's going to make it hard to understand what our true trend lines are over time," said John Neal, associate superintendent for governmental relations and general administration. "But it will give us rich data that we can use in other ways to improve our practices."
Breaking down Lincoln's public schools: Enrollment, test scores and more
Adams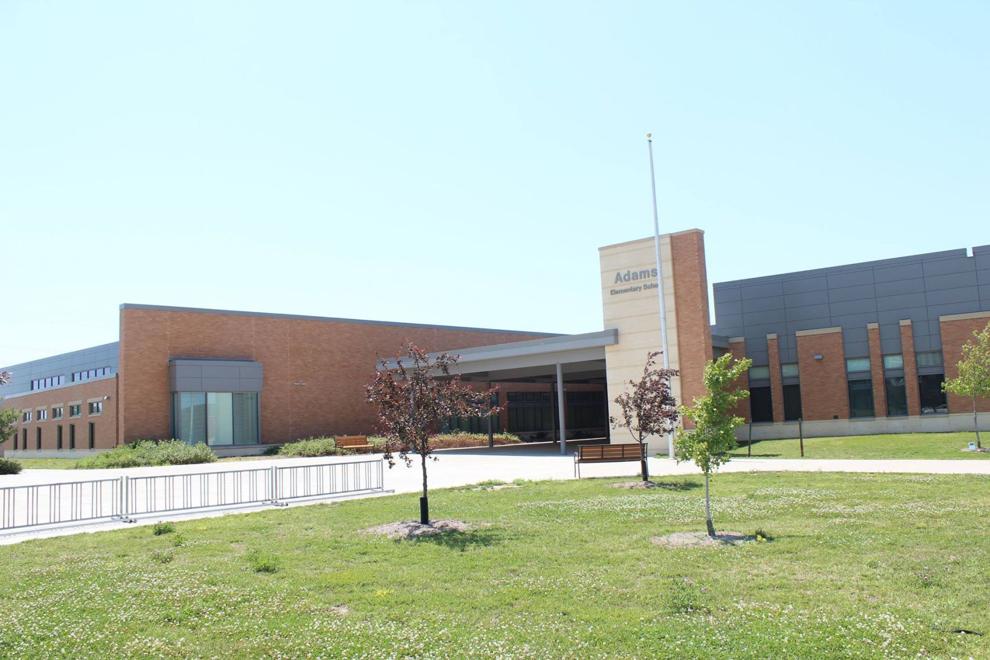 Arnold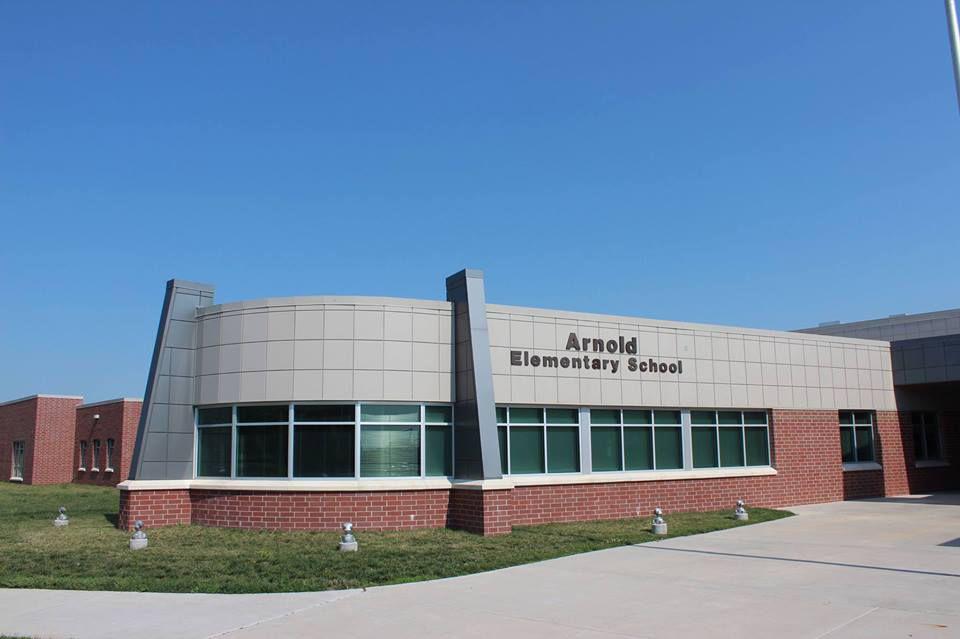 Beattie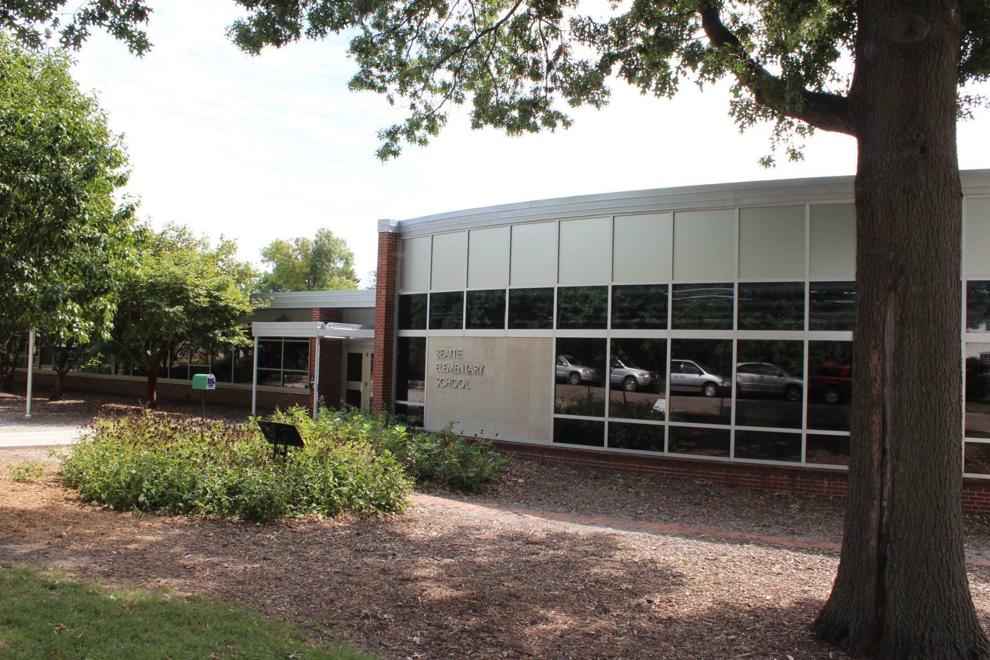 Belmont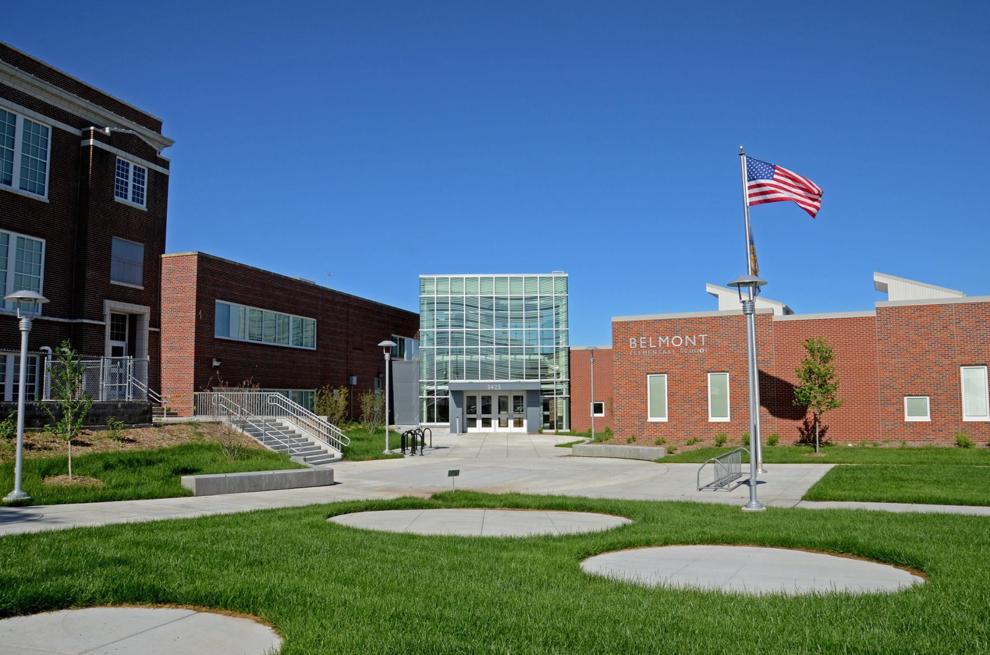 Brownell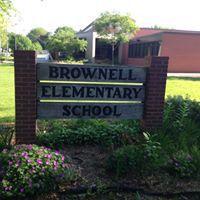 Calvert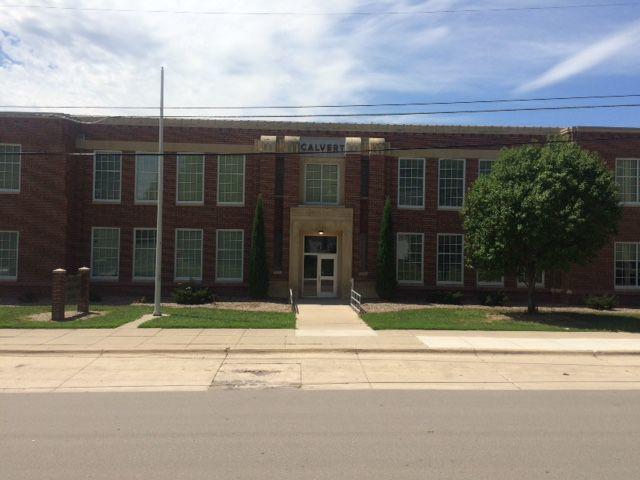 Campbell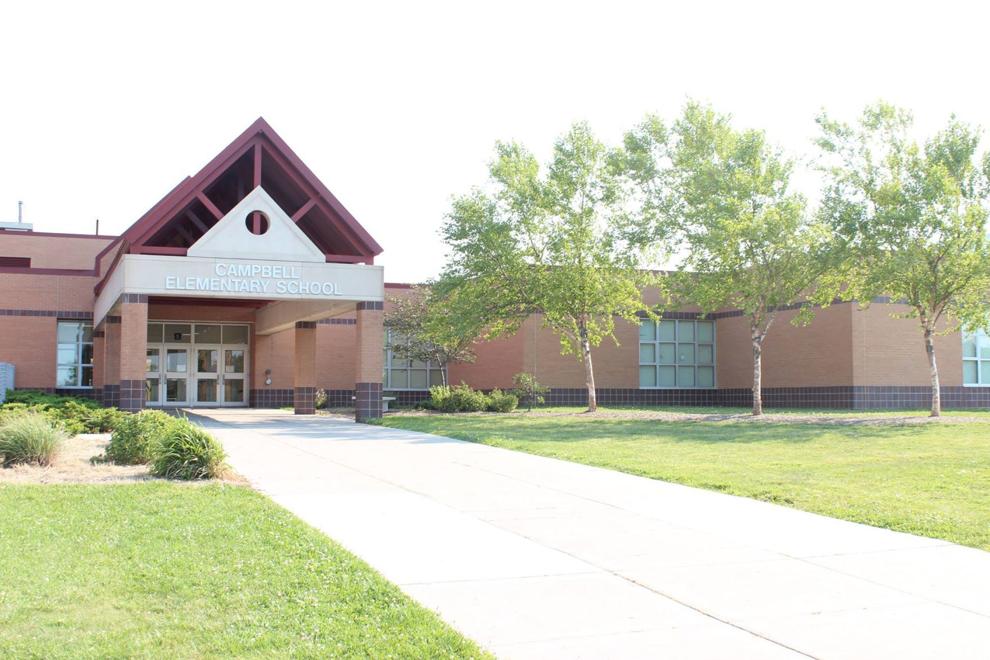 Cavett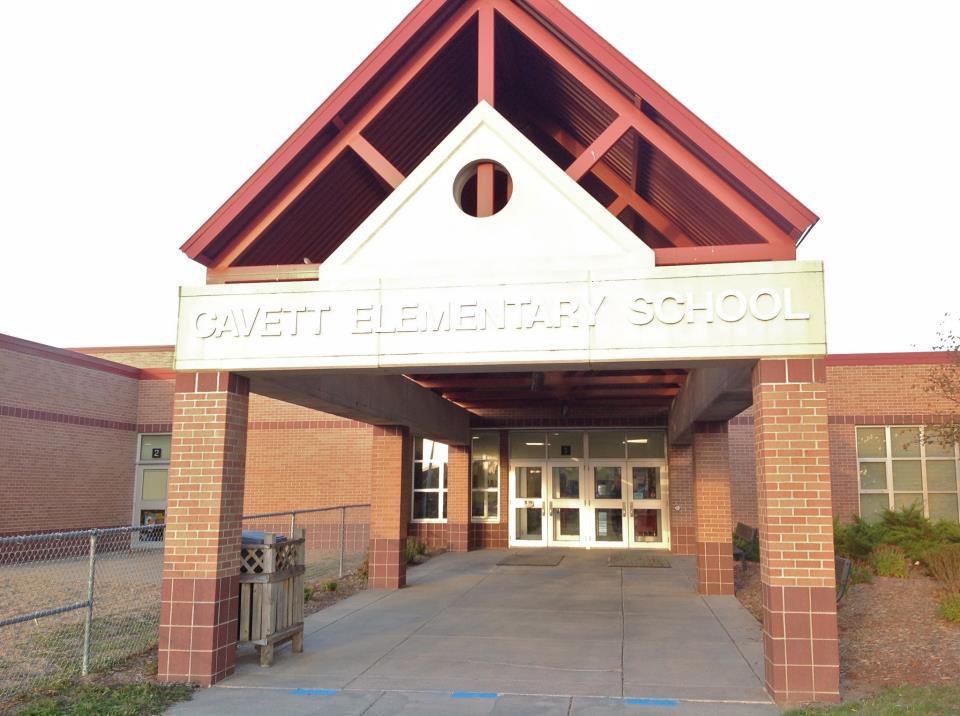 Clinton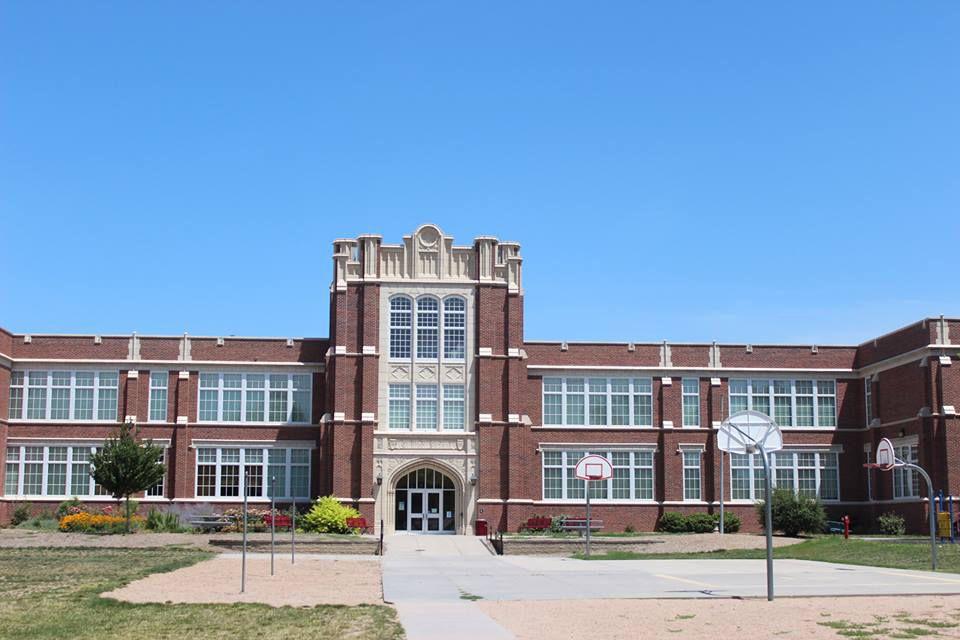 Eastridge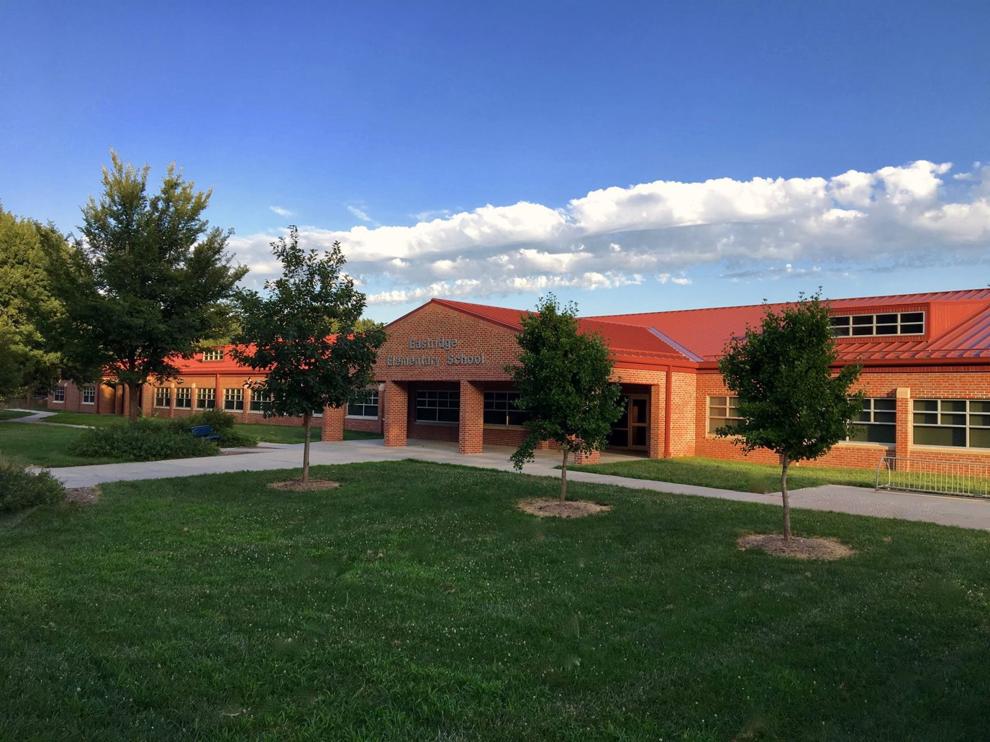 Elliott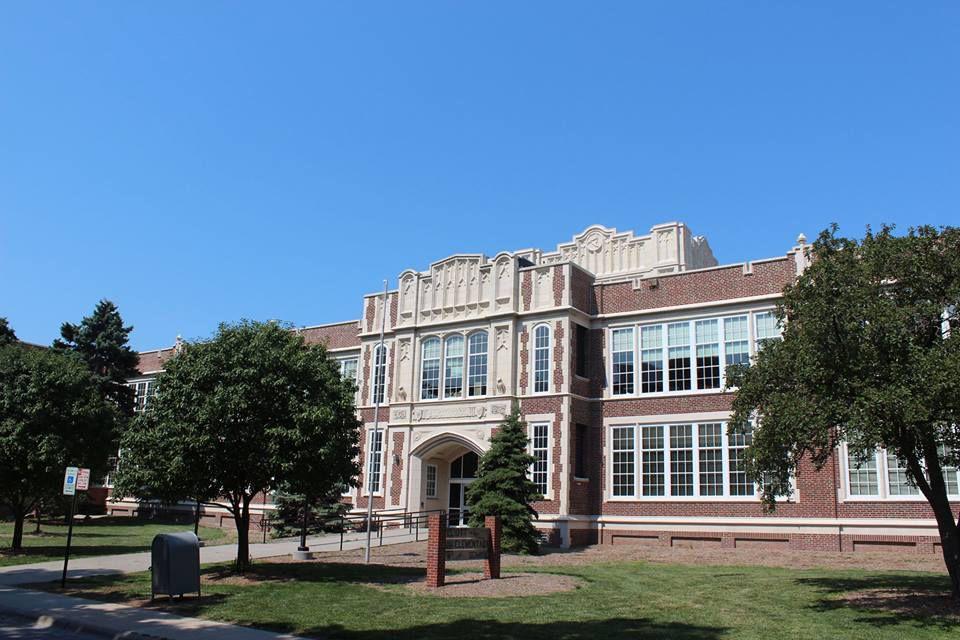 Everett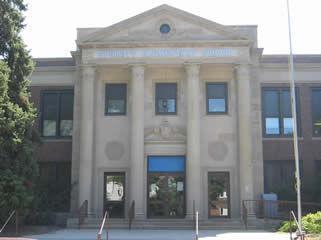 Fredstrom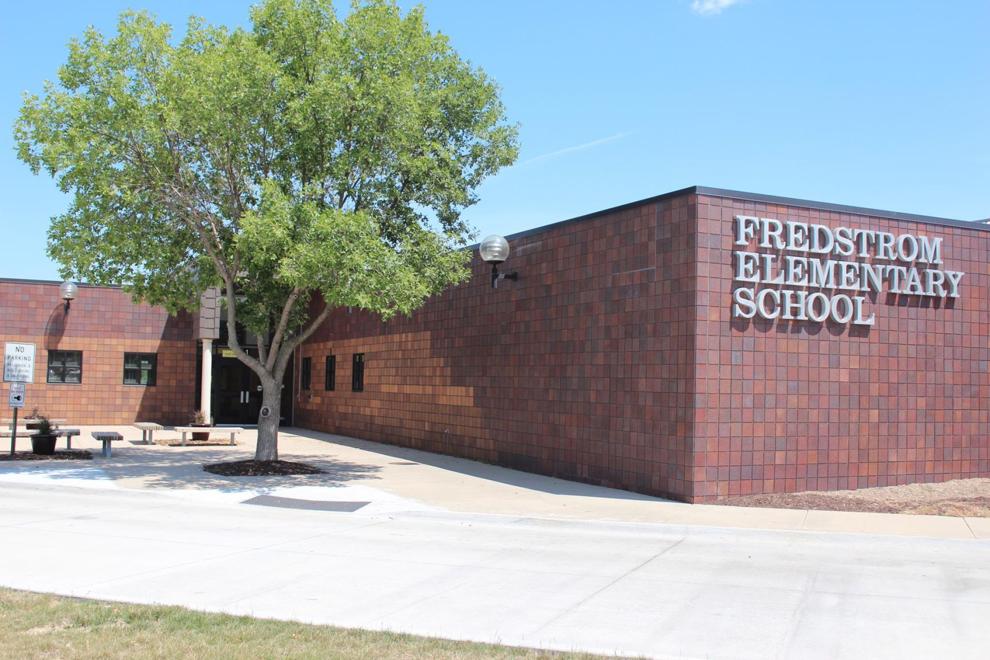 Hartley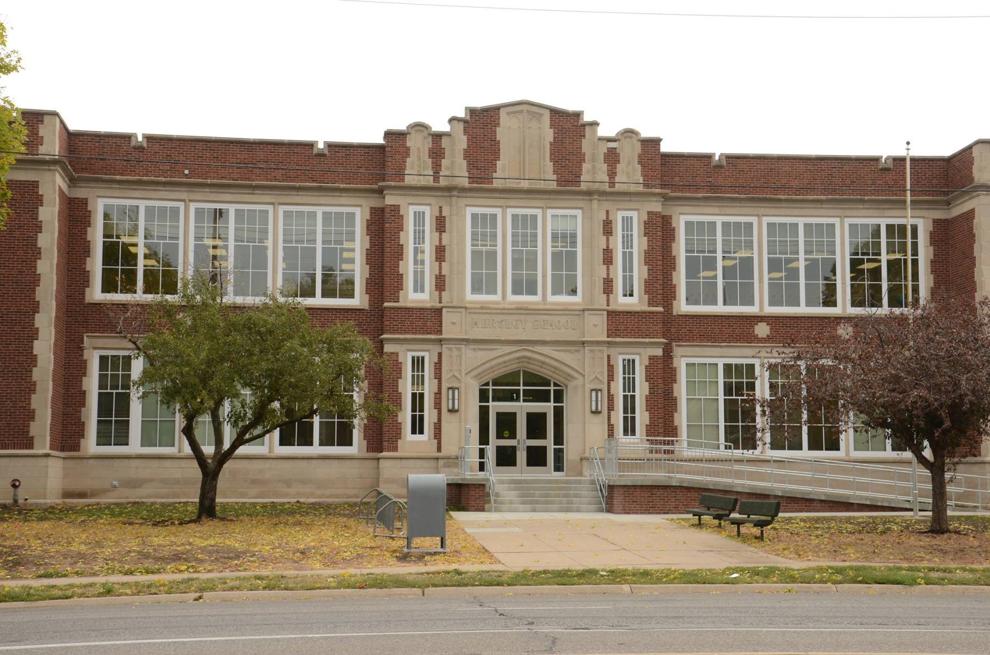 Hill
Holmes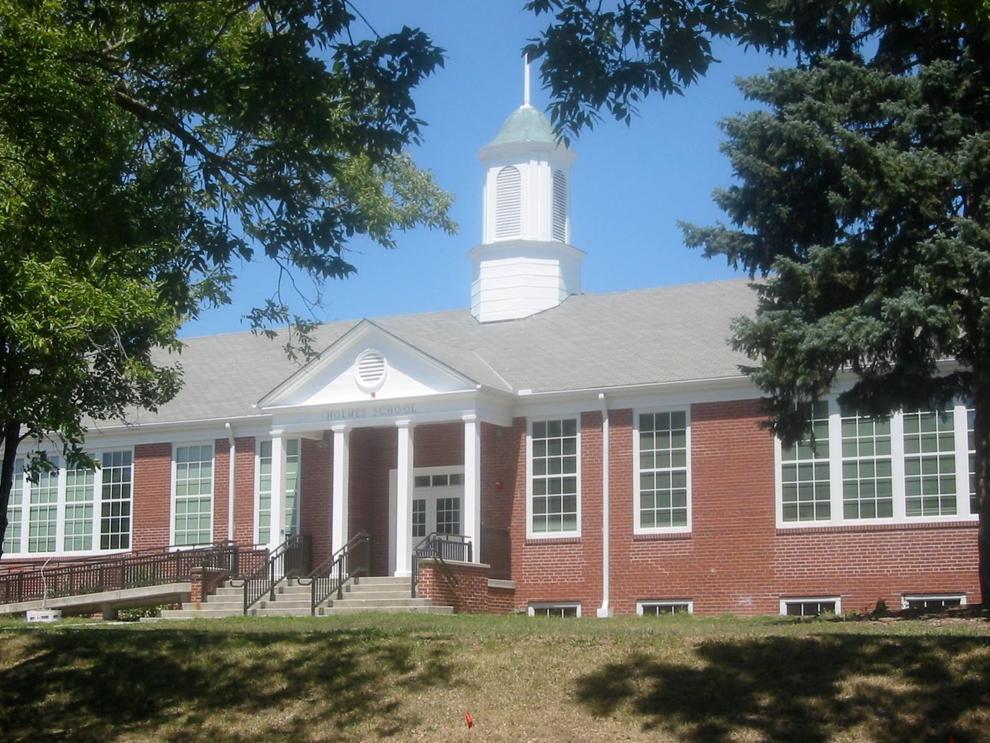 Humann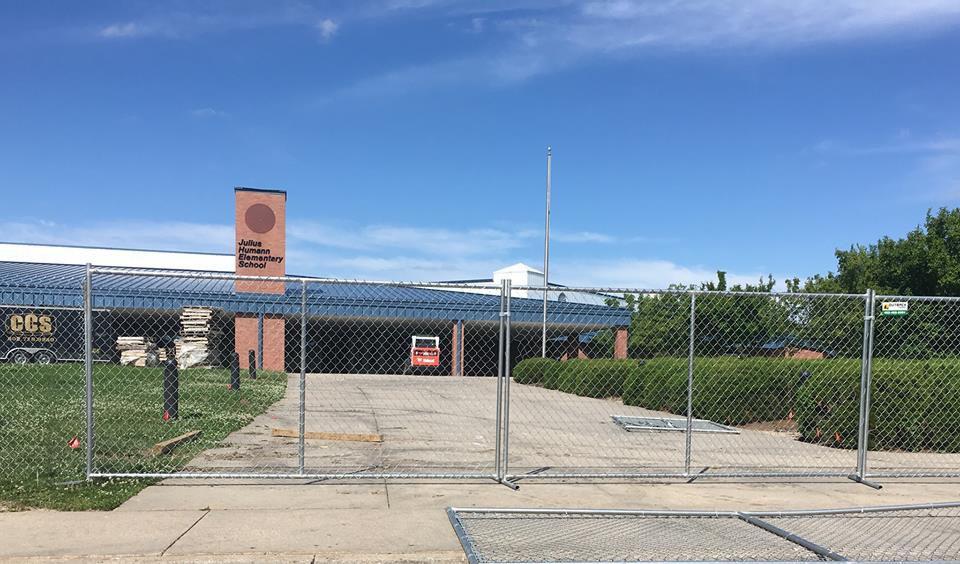 Huntington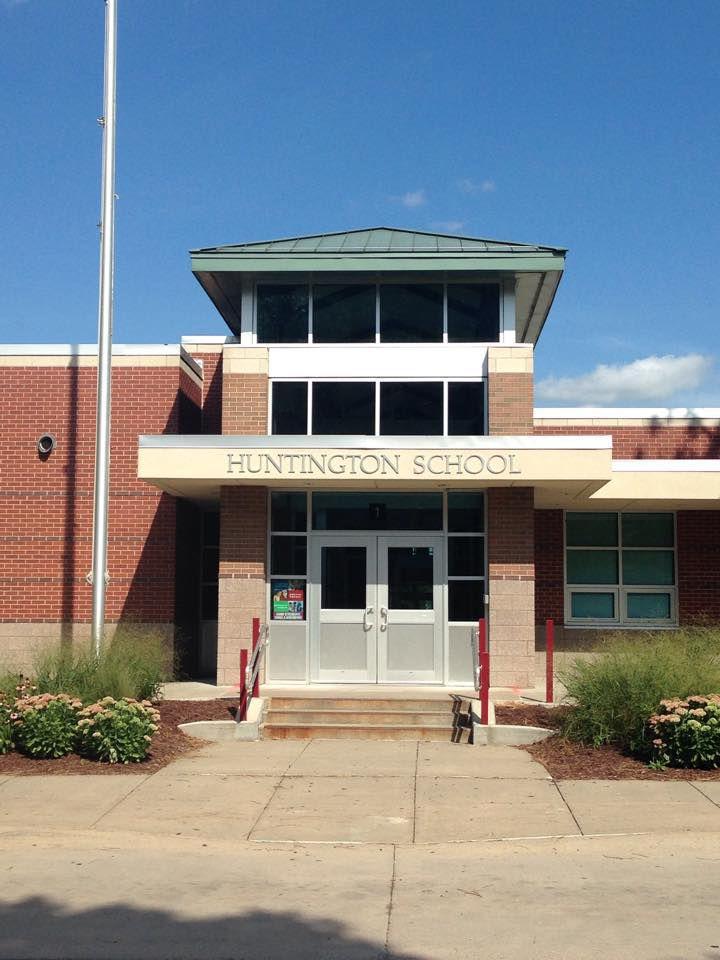 Kahoa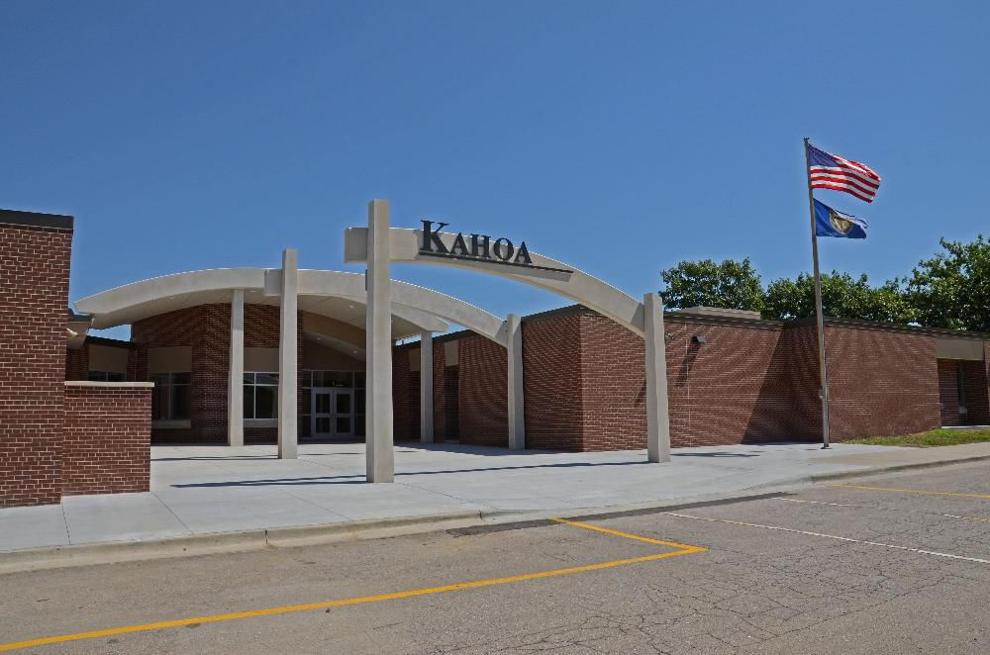 Kloefkorn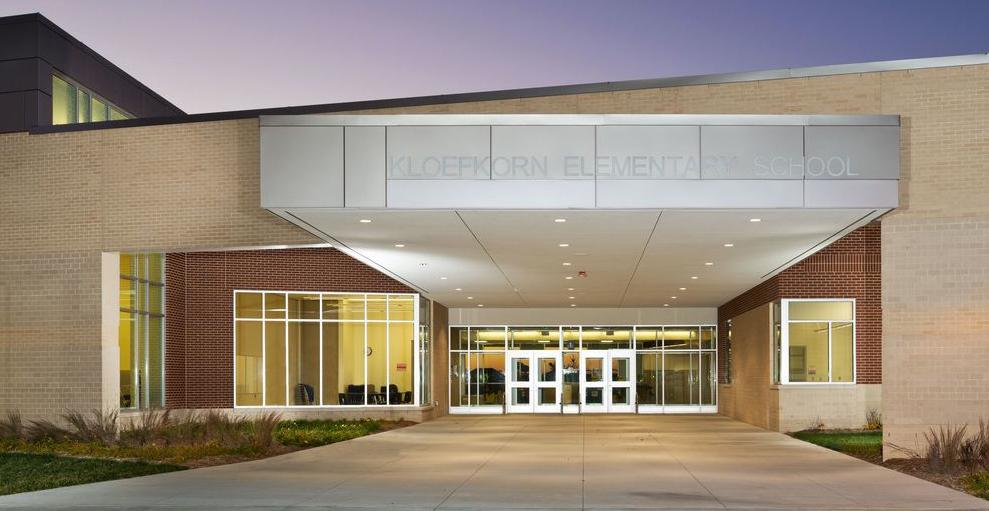 Kooser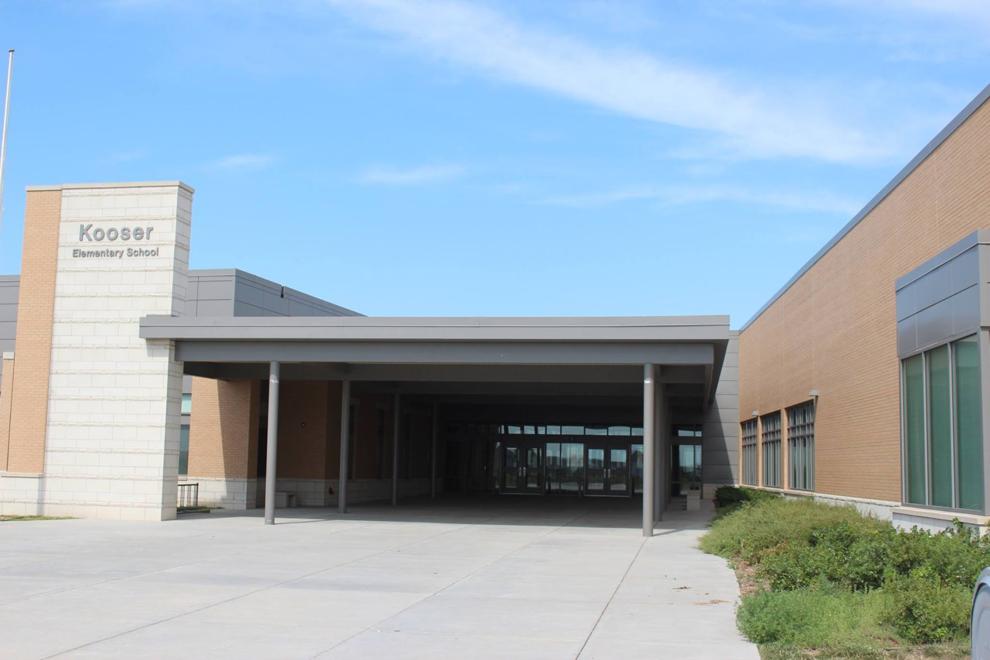 Lakeview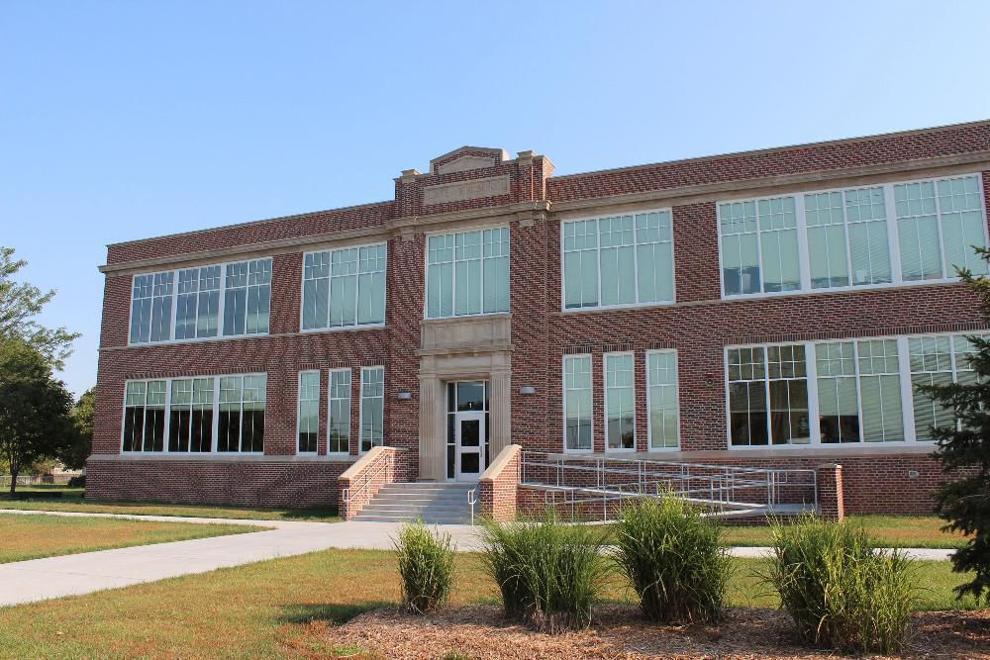 Maxey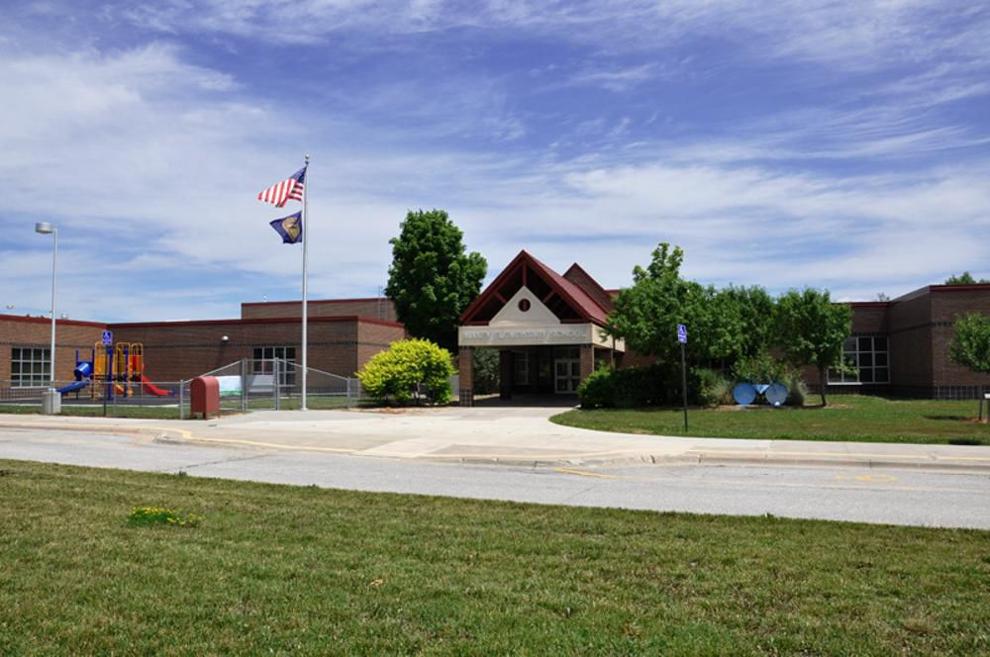 McPhee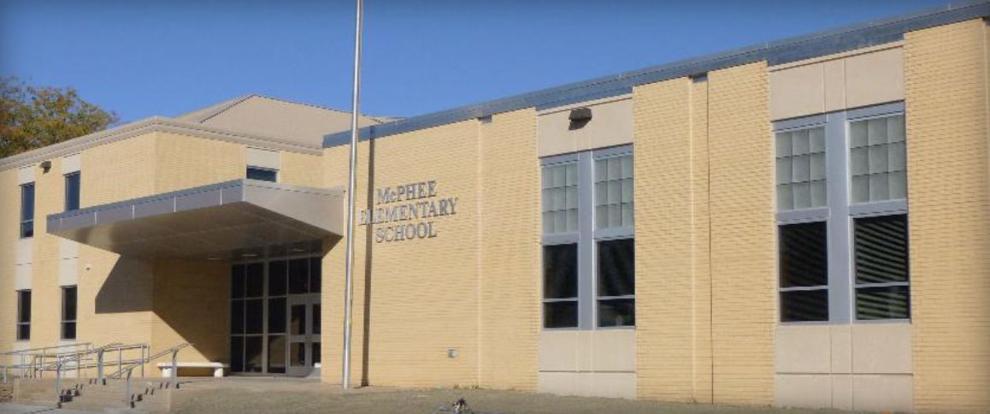 Meadow Lane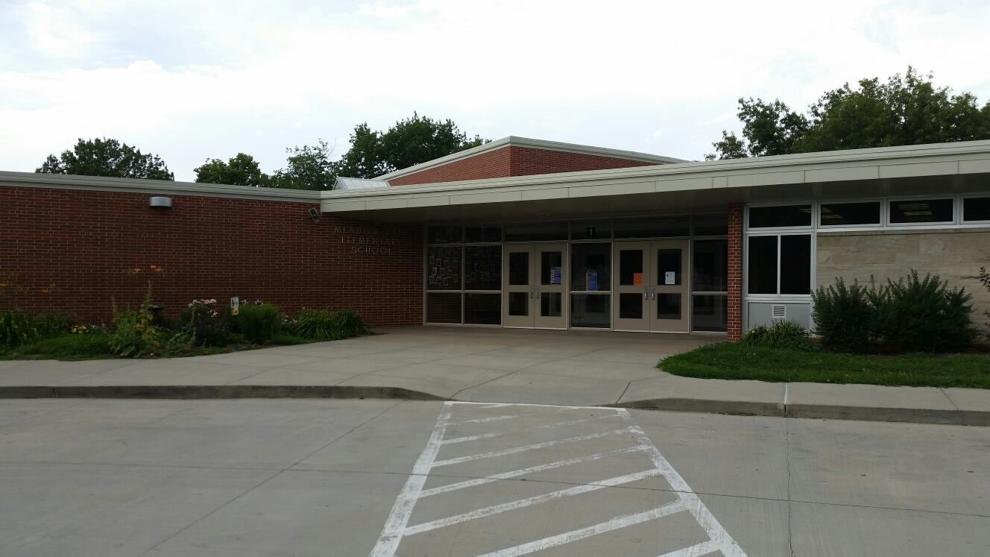 Morley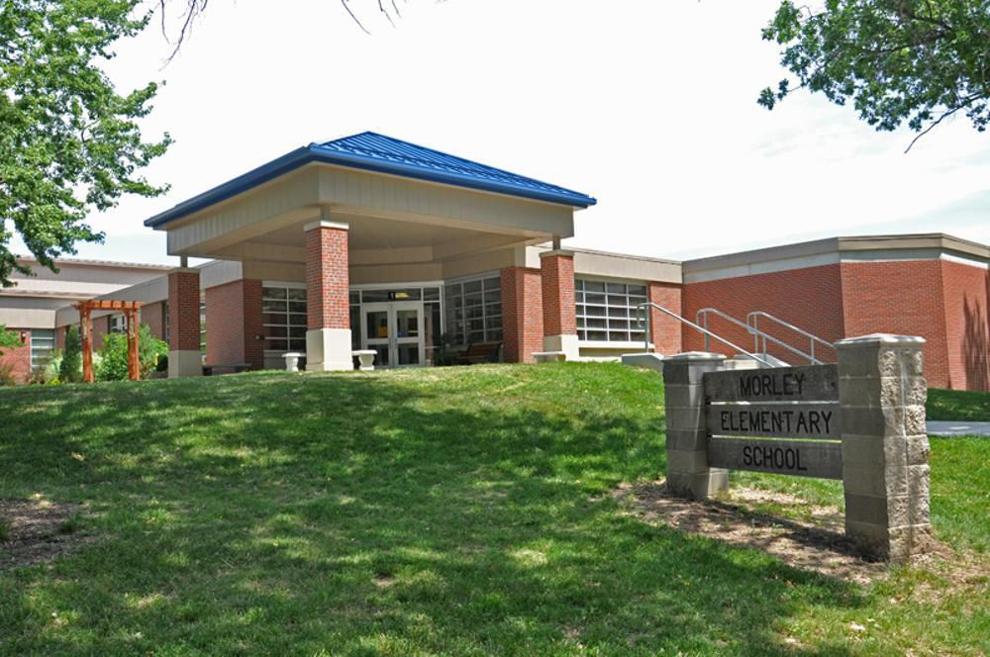 Norwood Park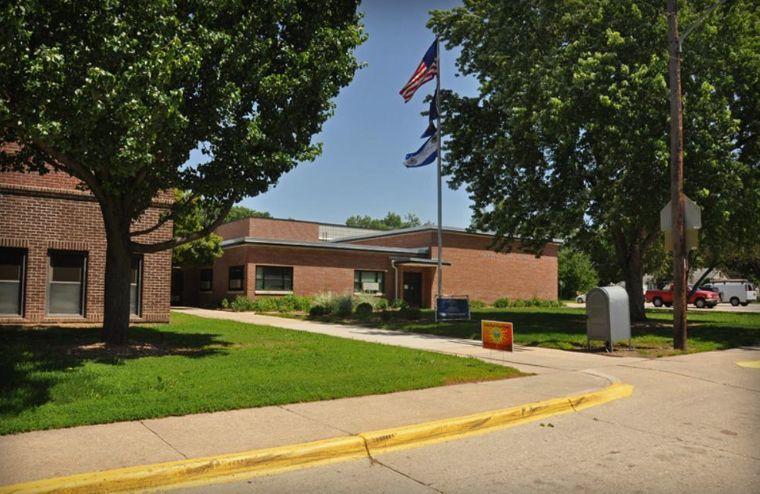 Pershing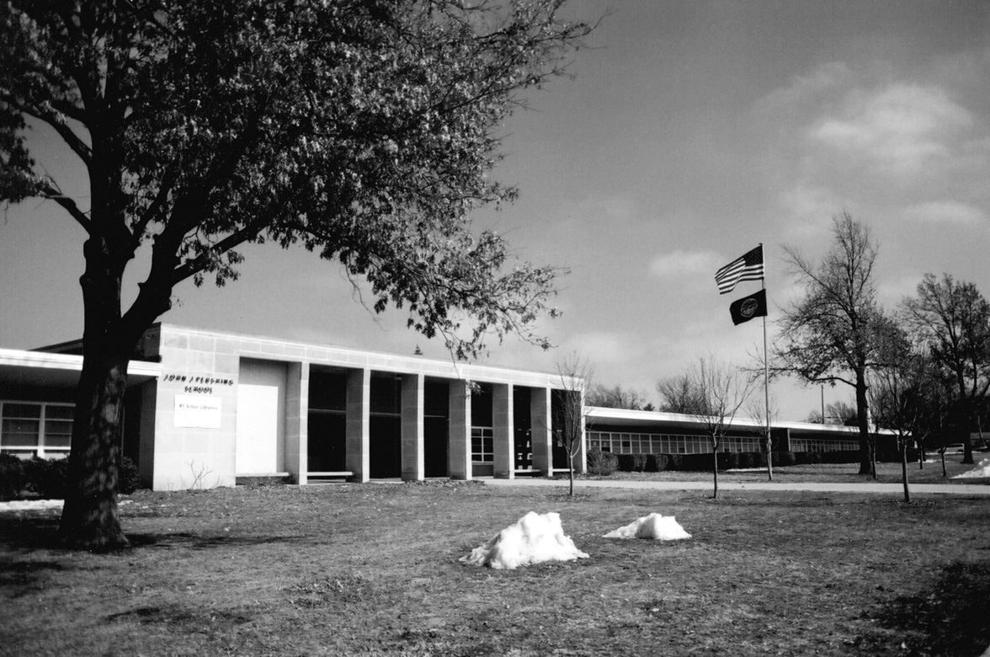 Prescott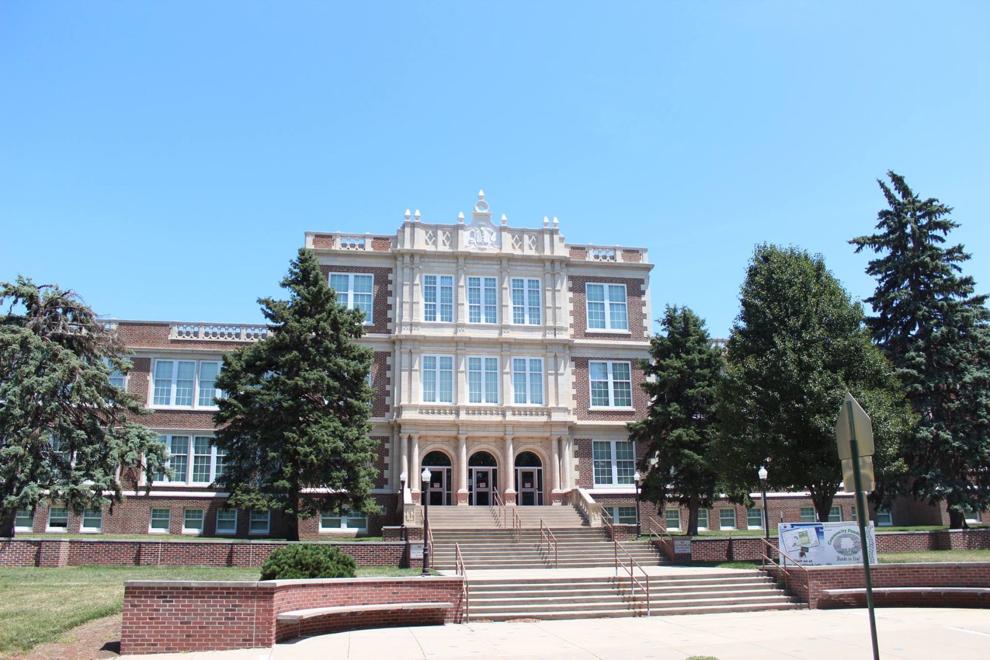 Pyrtle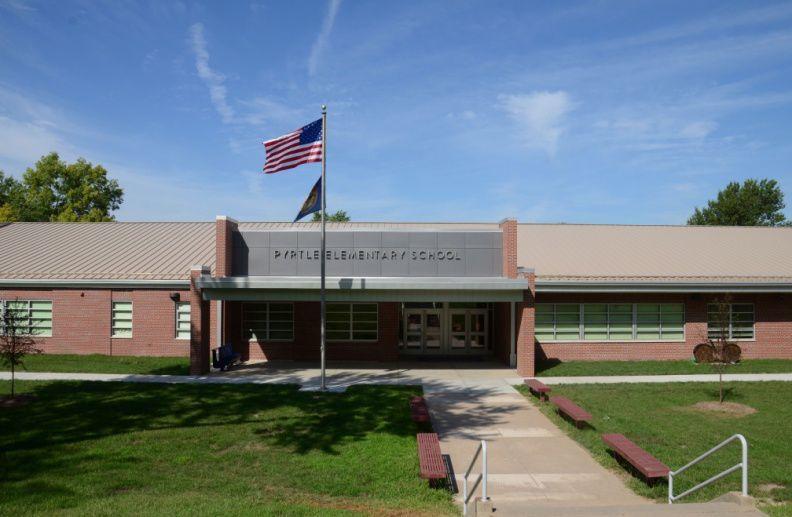 Randolph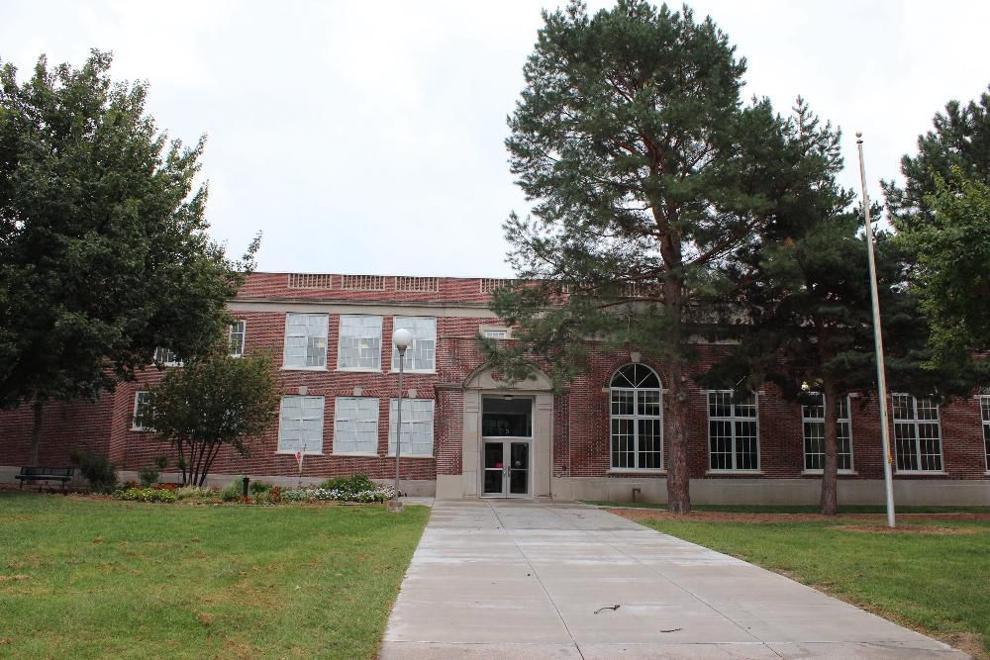 Riley
Roper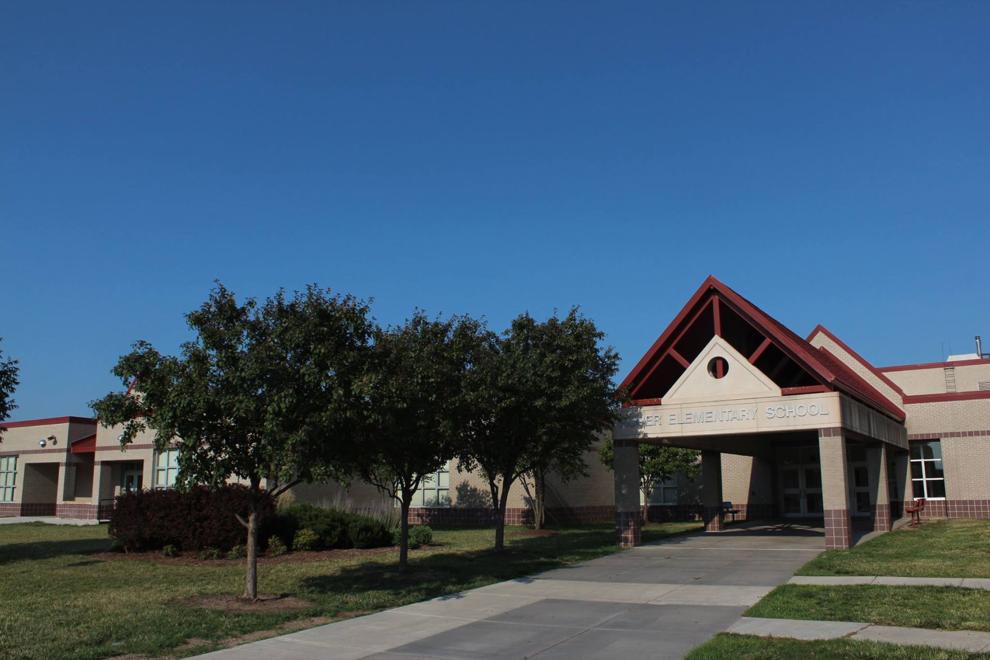 Rousseau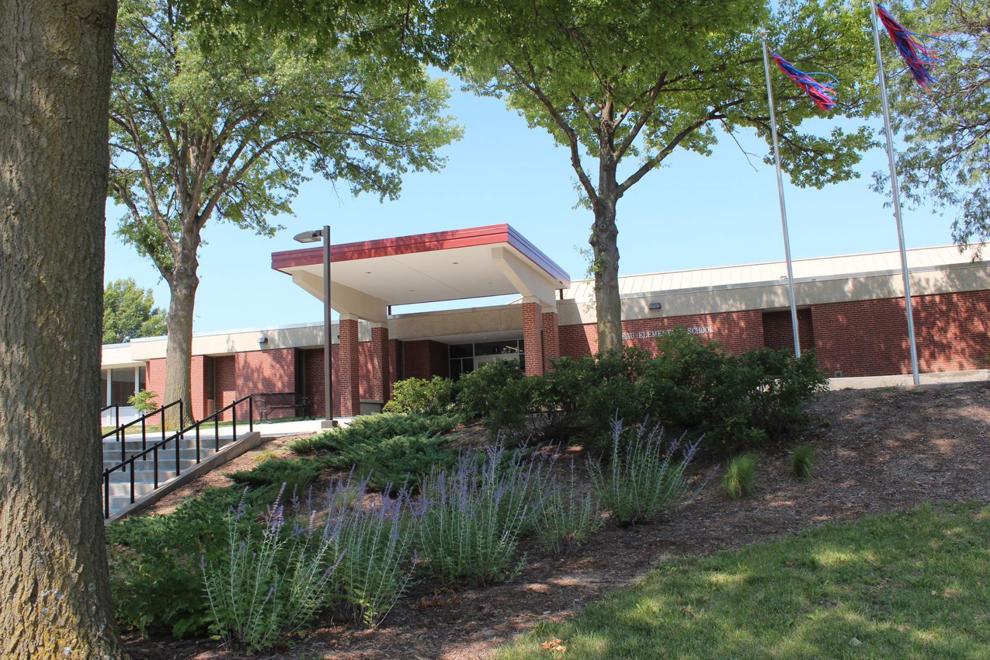 Saratoga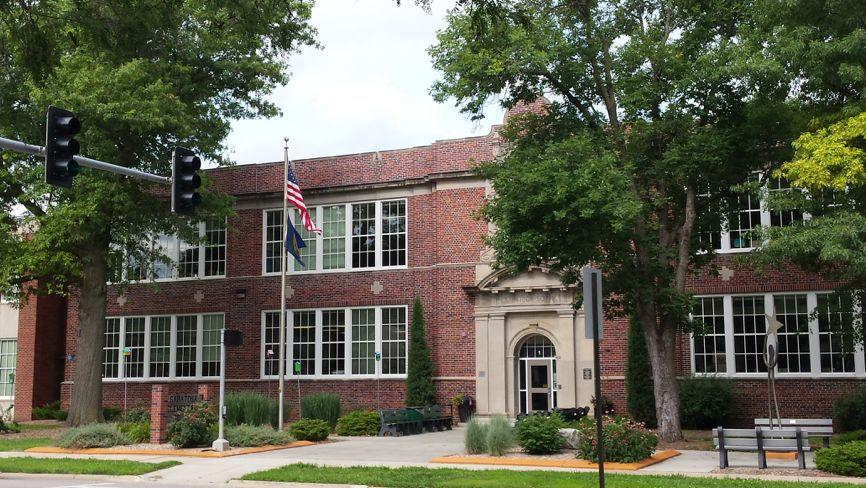 Sheridan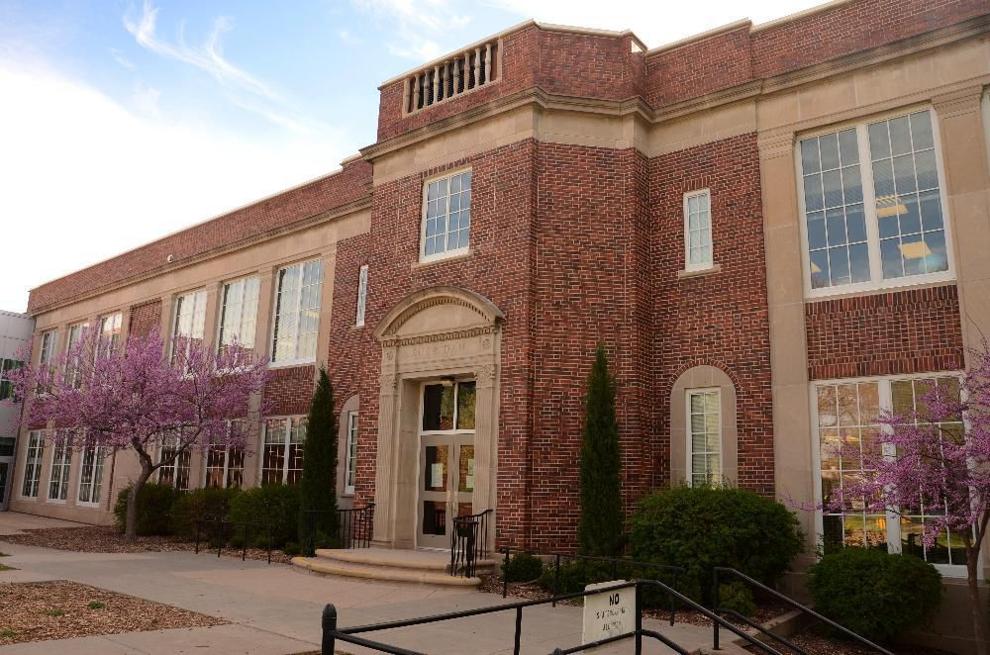 West Lincoln

Wysong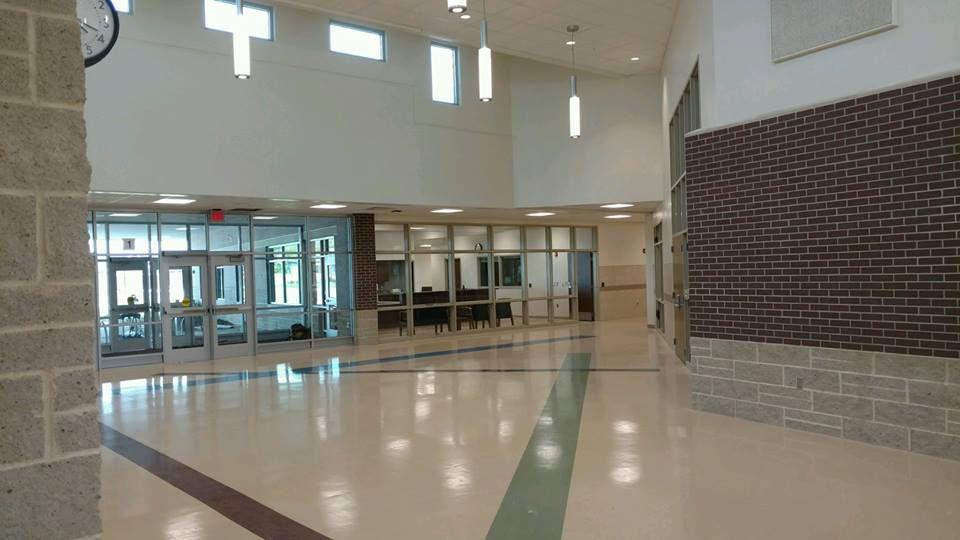 Zeman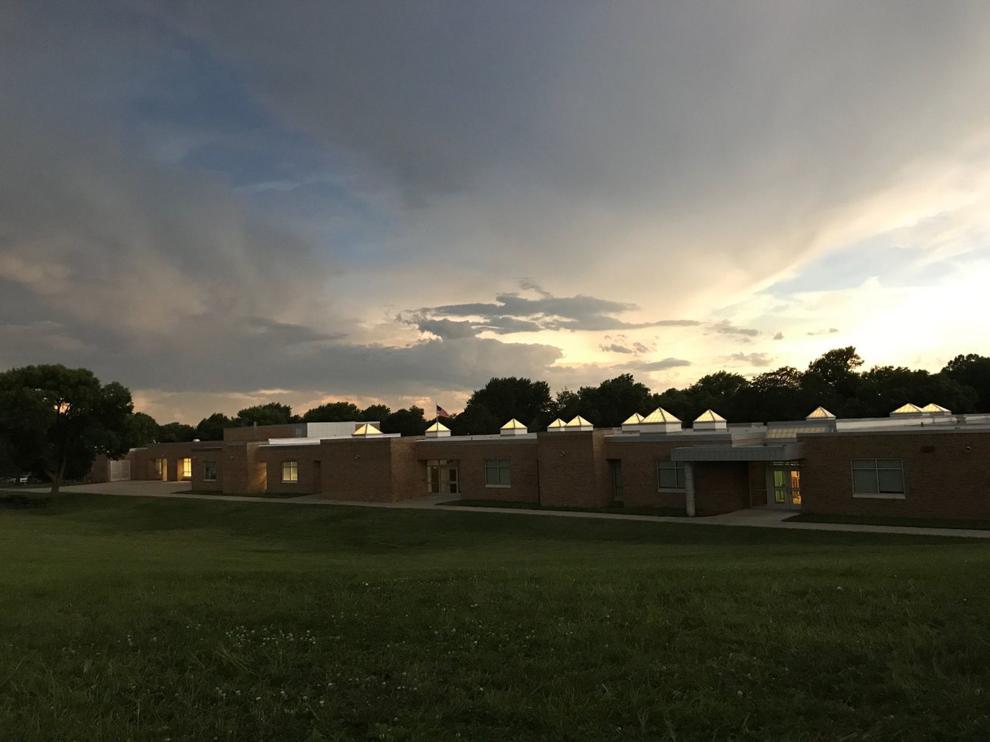 Culler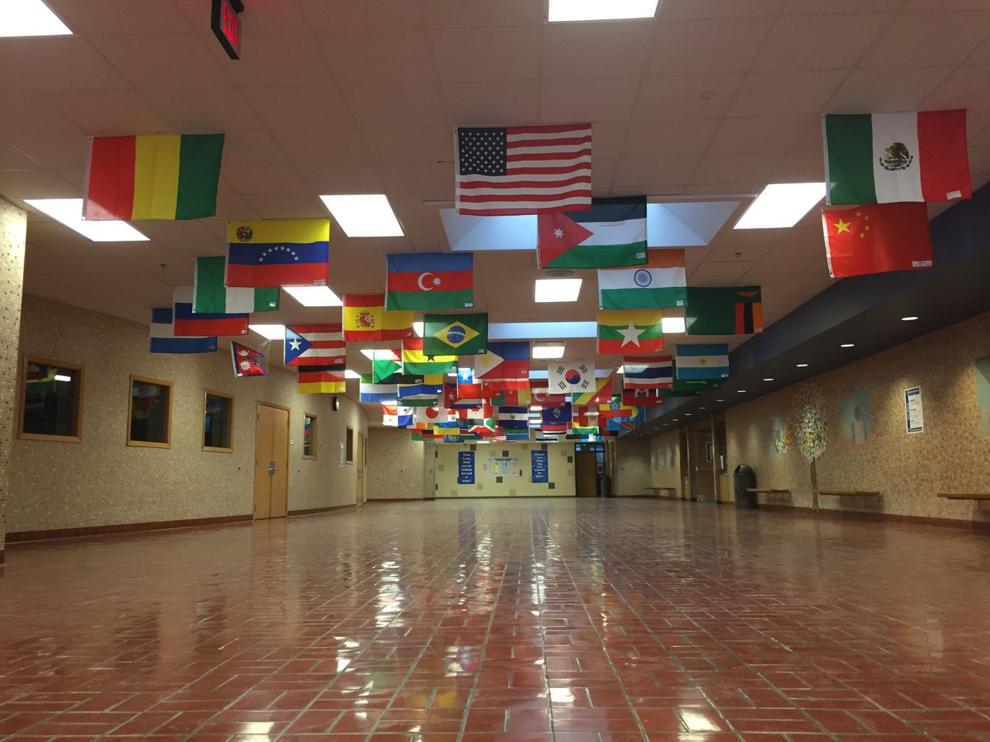 Dawes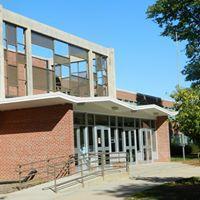 Goodrich

Irving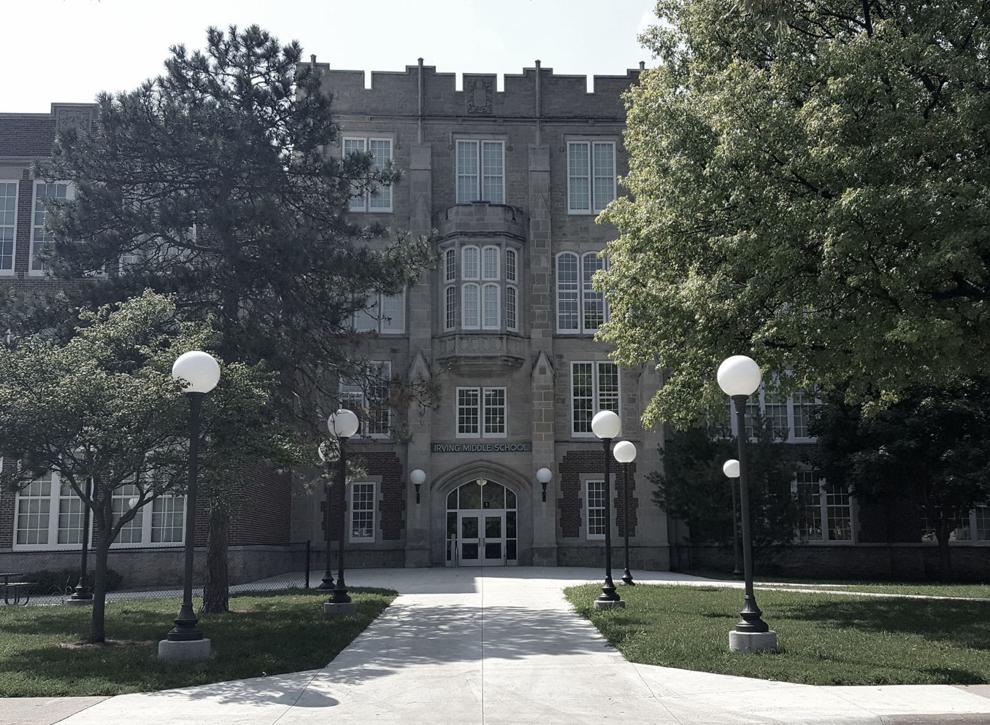 Lefler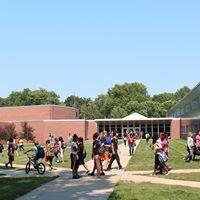 Lux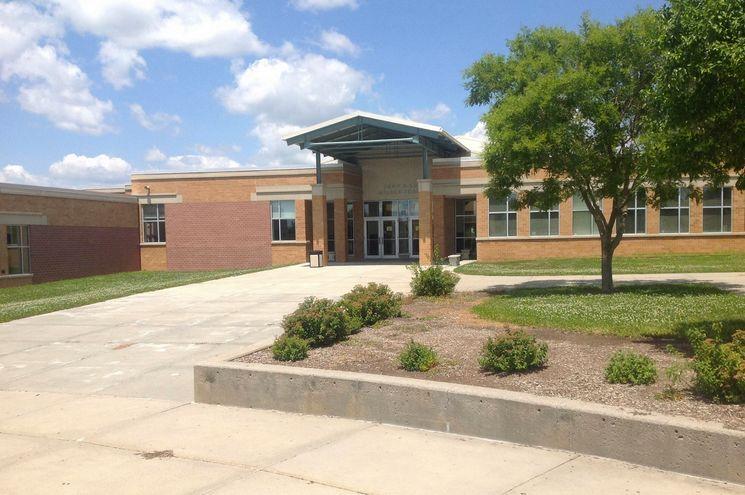 Mickle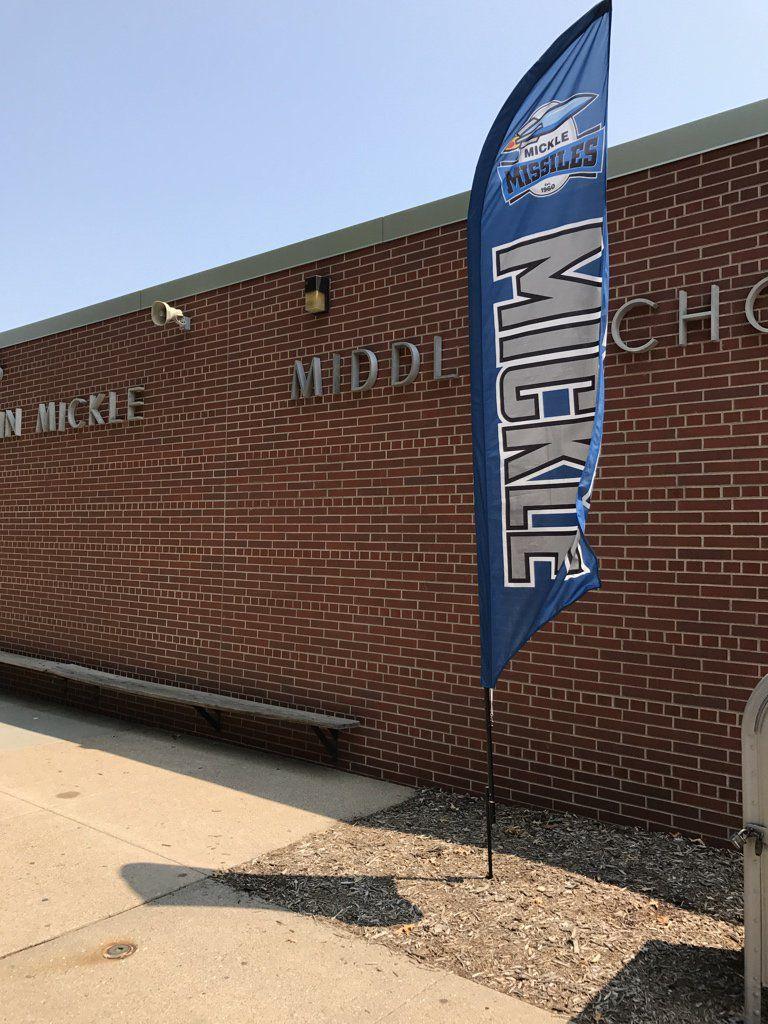 Moore

Park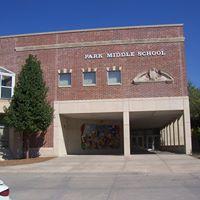 Pound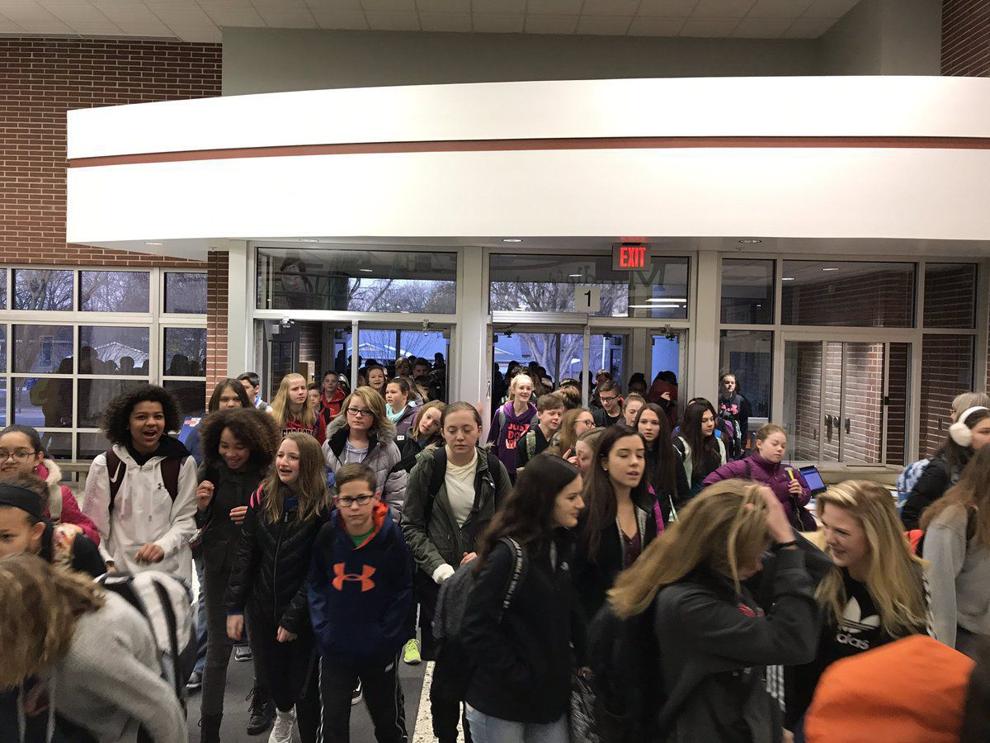 Schoo

Scott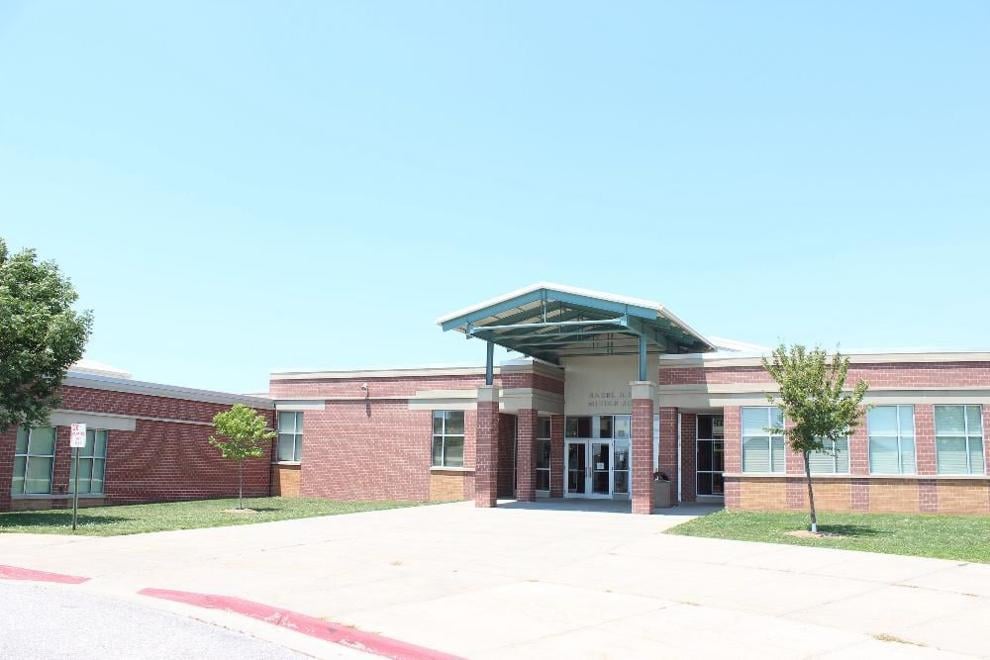 East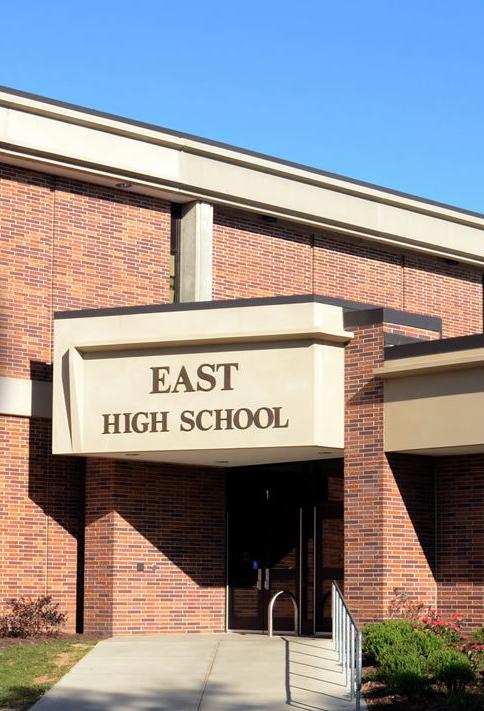 Lincoln High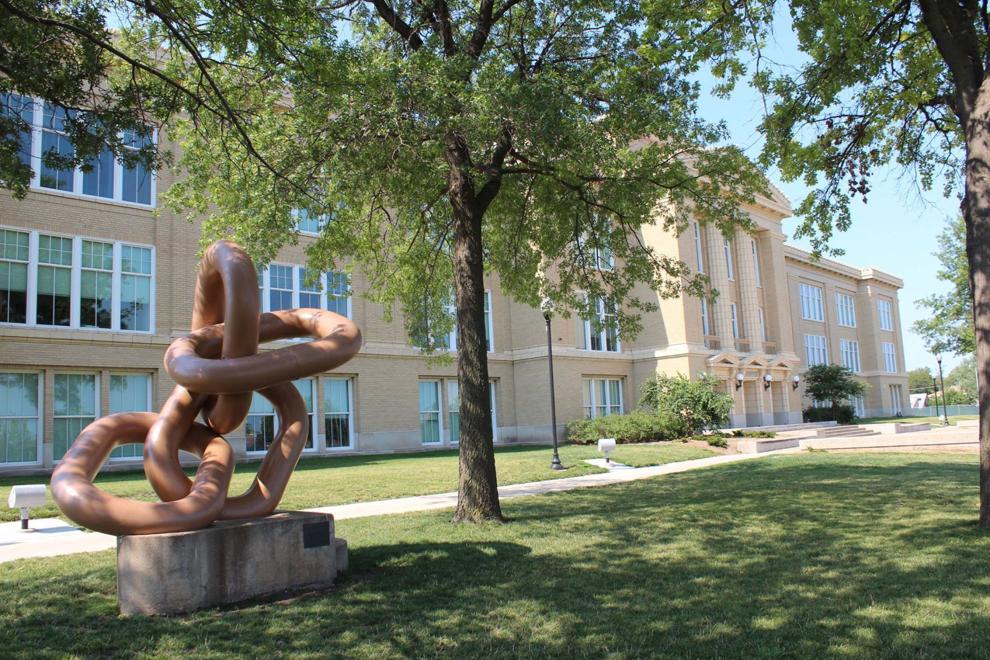 Northeast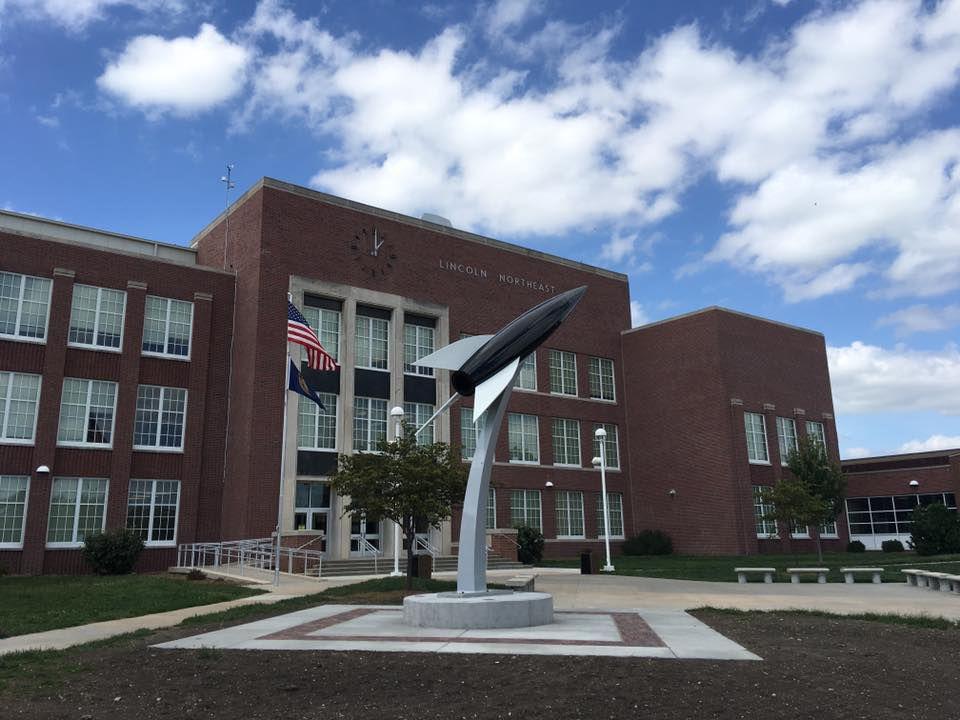 North Star

Southeast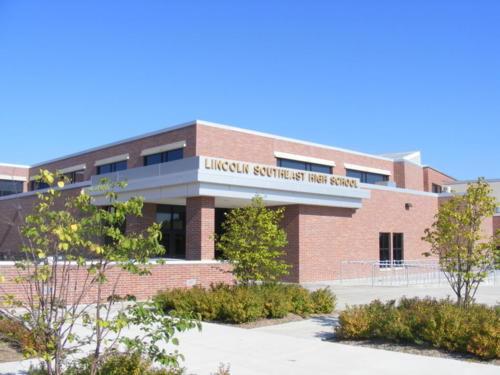 Southwest