Bob Rauner has uploaded over 80 coronavirus community updates on his YouTube channel since the pandemic started last March, using hardboiled data and easy-to-grasp analogies to educate the public.
And in his latest posting last week, the Lincoln school board member and president of Partnership for a Healthy Lincoln put forward a bold prediction for the fall: Students here will be required to wear masks when school starts Aug. 16.
Rauner, in making his prediction, foresees what he calls a fifth surge hitting the United States as the more infectious delta variant of the virus continues to spread. In Lincoln alone, where nearly 67% of the adult population is fully vaccinated, cases have already tripled in recent weeks.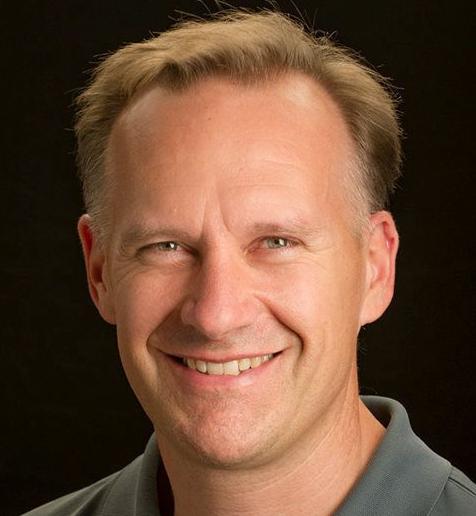 "Maybe I'll be wrong, maybe the numbers aren't going to do what we're worried they're going to do, but I don't think we're going to be starting schools without masks," said Rauner, who also serves as chief medical officer of OneHealth Nebraska, in his 81st coronavirus update. 
CDC guidelines released earlier this month suggested requiring masks for unvaccinated students, although the agency emphasized local control. 
The COVID-19 vaccine has only been approved for those 12 and older, meaning elementary students would not be fully vaccinated by the time school begins.
But instead of only making masks optional for some and required for others by checking vaccination status — which could be a source of controversy — Rauner said it would make more sense to require a blanket mandate for all students. 
"We proved last year that if we did the right thing … we can keep kids pretty safe at school," he said Monday.
Yes, children are at low risk of serious complications from the virus, Rauner said, but they're not at no risk. That means there will still be some who will contract the virus and become seriously ill, hospitalized and even die, he said, if masks are not required.
Superintendent Steve Joel has insisted that the district's plan is not final, but rather the latest edition in what could very well be a fluid playbook. If the degree of spread grows in the community, a school or a classroom, LPS officials would act accordingly and adjust protocols, he said.
"We value Dr. Rauner's feedback and his expertise has truly helped LPS navigate the unknowns of the pandemic," Joel said in a statement to the Journal Star. "At LPS, we are highly concerned about the recent rise in positive COVID-19 cases in our community. We are a month away from the start of school, and just like last school year we will continue to monitor the community conditions.
"As we approach Aug. 16, we will continue to meet with the Lincoln-Lancaster County Health Department and adjust our protocols and requirements if need be to mitigate the risk of transmission in our schools."
Rauner stressed that he is just one of seven members on the Lincoln Board of Education. But he did not totally write off the possibility of the question of masking being brought before board members.
Board President Connie Duncan said board members reviewed the district's return-to-school plan and provided input, but said it's not policy that requires a vote. Any changes would first have to be worked out with local health officials, and whether those changes will be needed remains to be seen, she said.
"Time will tell," Duncan said. "At the end of the day, we'll have to work with the Health Department."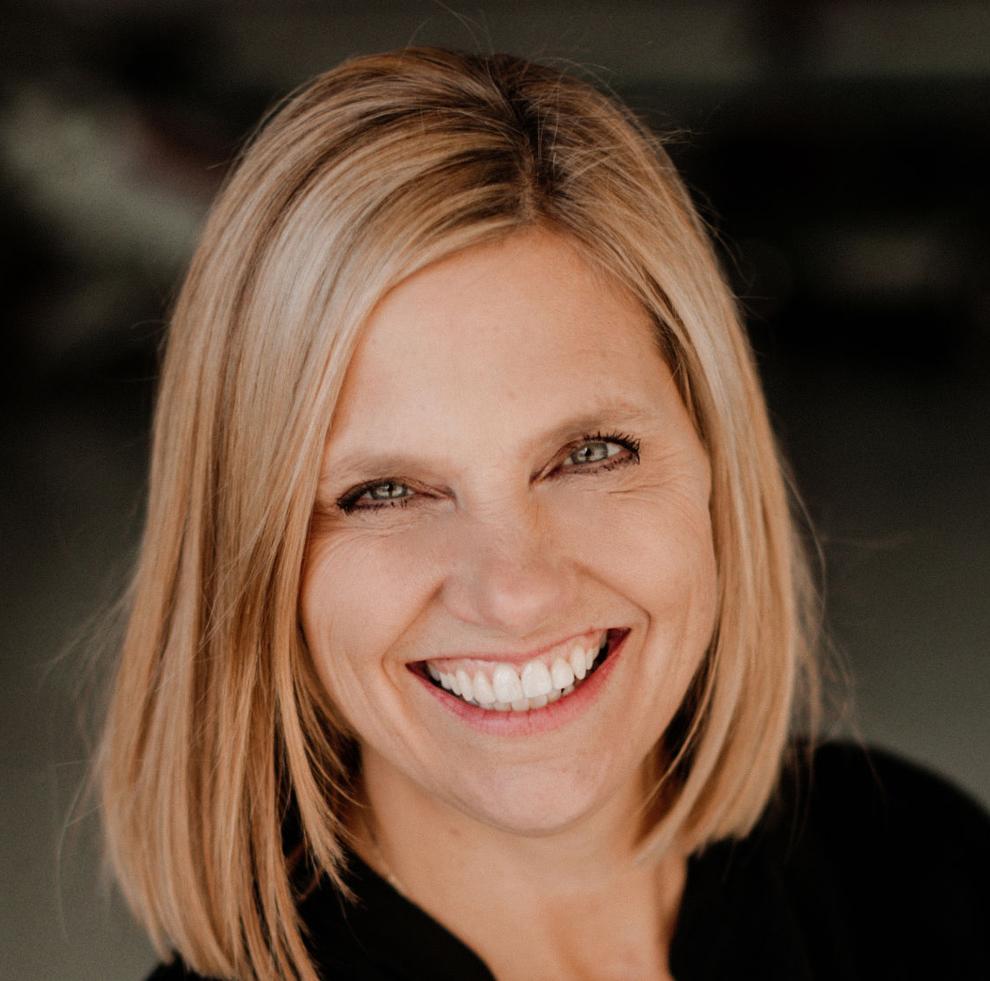 Rauner said a lack of comprehensive coronavirus data in Nebraska makes these types of decisions harder to make and problems down the road tougher to anticipate.
Nebraska only just recently resumed reporting COVID-19 data after doing away with its coronavirus dashboard, but it does not release county-level data like most states, Rauner said. And many health departments in the state are not reporting numbers at all.
"I think that people need to start being a little more realistic about what can be pushed out right now given that we're limited in data so much," Rauner said last week, adding Monday that "we're flying blind again."