Superintendent Paul Gausman is a strong communicator and visible community member who has quickly acclimated to the job of leading Lincoln Public Schools, according to a laudatory midyear appraisal from the Lincoln Board of Education.
The evaluation is based on written responses from board members as well as one-on-one meetings with Board President Don Mayhew held toward the end of last year.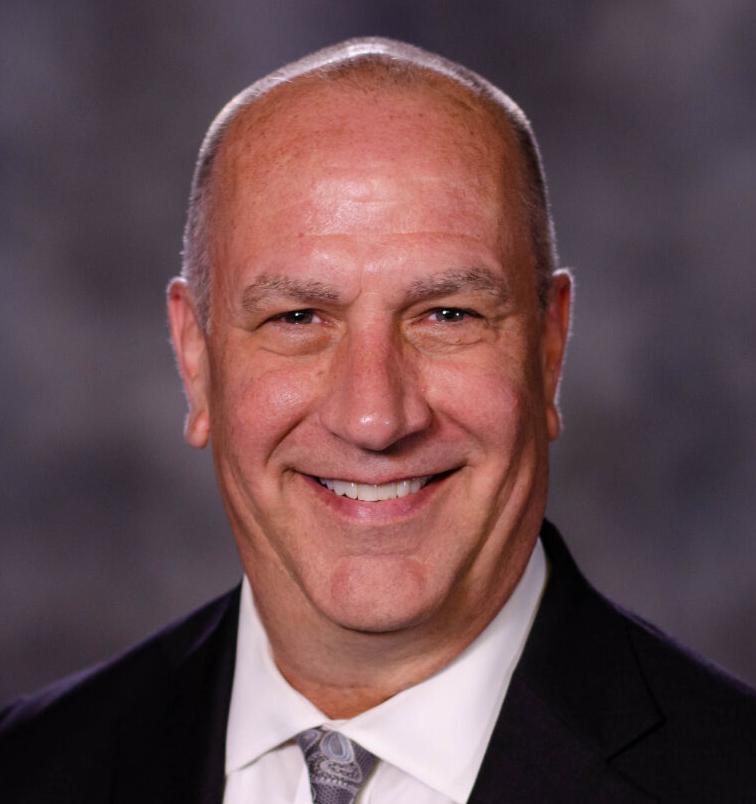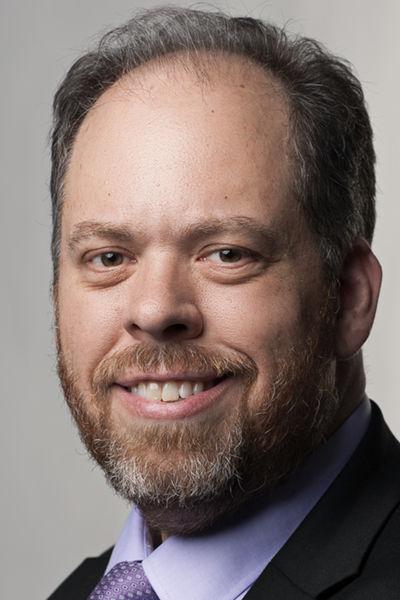 The Lincoln school board, which typically appraises its superintendent at the end of the school year, is required by state law to evaluate superintendents twice in their first year. 
In the appraisal presented at Tuesday's meeting, board members praised Gausman for his daily and weekly updates to the board and his engagement with the community in his first few months in Lincoln.
"I feel like Dr. Gausman is doing a fantastic job," one comment reads. "He has surpassed all of my expectations."
Another comment: "Paul has been good in coming prepared to meetings with background information and plans of action/opinions with that information. He also listens well and is willing to reconsider as he gains more knowledge."
One board member wrote that Gausman "has really taken seriously his role to visit, meet and learn about all our various learning settings within LPS."
The board also praised a transition report Gausman shared in November, which included potential recommendations that may guide the district's strategic planning process this year.
"There's no need to come in and blow things up to help take us to the next level, and I think he's very aware of that and respectful of the good work that we do," Mayhew said Tuesday.
Gausman will provide an updated transition report in April that expands on the one presented in November. The board will also evaluate Gausman again in May when it typically reviews the superintendent's contract, Mayhew said.
Gausman joined LPS in July after 14 years as superintendent in Sioux City, Iowa.
Lincoln school board members have declined comment on those proceedings, but the appraisal says Gausman's "personal and professional conduct has been appropriate and reflects well on the district."
Mayhew said that remains the case.
"I think Dr. Gausman has this board's confidence," he said.
Zach Hammack's memorable stories from 2022
A "crisis" in mental health care. A new superintendent. A crash that shattered a city. Here are K-12 education reporter Zach Hammack's most memorable stories from 2022.