Mother Nature may still be thinking "summer" but the first real evidence of fall will make its appearance Monday morning when nearly 33,000 kids strap on their backpacks and head to school.
That means motorists should beware of the twice-a-day traffic jams that happen as school starts and ends, and of the flashing school zone lights that require motorists to reduce their speed to 25 mph generally a half hour before schools start and end.
All Lincoln Public School students except high school sophomores, juniors and seniors return Monday. The older high school students will get one more blessed day of vacation while ninth graders get acclimated to their new high school surroundings (except for those in the upper grades who spend the day helping the freshmen get acclimated).
Pius X and other parochial schools begin Thursday or later.
LPS students will get out roughly an hour early the first three days of school.
More than 4,000 teachers and administrators returned a week ago — readying classes, attending meetings, hearing speakers and generally gearing up for another school year.
While the students pull out their math books, here's a few other numbers to consider as the school year gets underway.
You have free articles remaining.
* 310: The number of additional students. Official enrollment numbers won't be counted for about a month, but that's how many new students officials anticipated, which would bring their total enrollment to 42,321 students.
* 350: The number of teachers new to LPS this year, including teachers added to accommodate more students and to replace teachers who retired.
* $6.1 million: The amount of money spent on food for students who will eat an estimated 4.6 million lunches, 1.3 million breakfasts and 504,000 after-school snacks. In chicken nuggets, that means enough of the breaded poultry for 23,840 servings. Cheese-crust pizza? Enough cases for 26,880 servings. Then there's the 18,375 cases of juice and 3,973 cases of yogurt. In other words, a trip to the grocery store on steroids.
* 145: The number of buses on the road Monday delivering students to school. Those who use buses include special education students, those attending the Career Academy and other focus programs, some English Language Learners, early childhood education students and those who live more than 4 miles from the school in their attendance area.
Breaking down Lincoln's public schools
Adams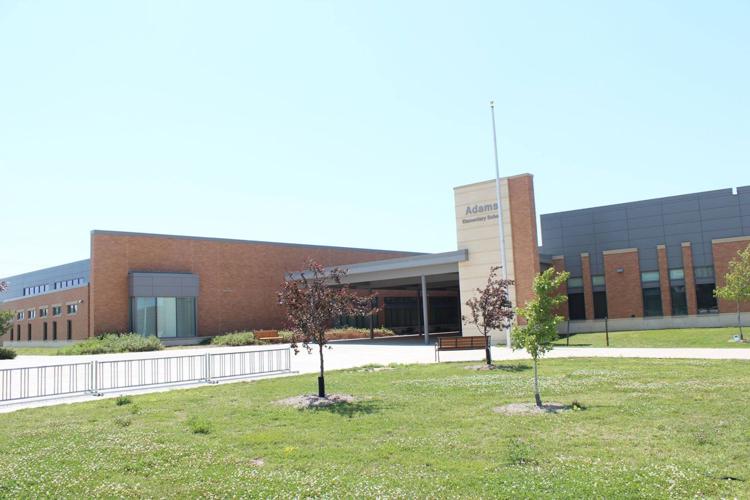 Arnold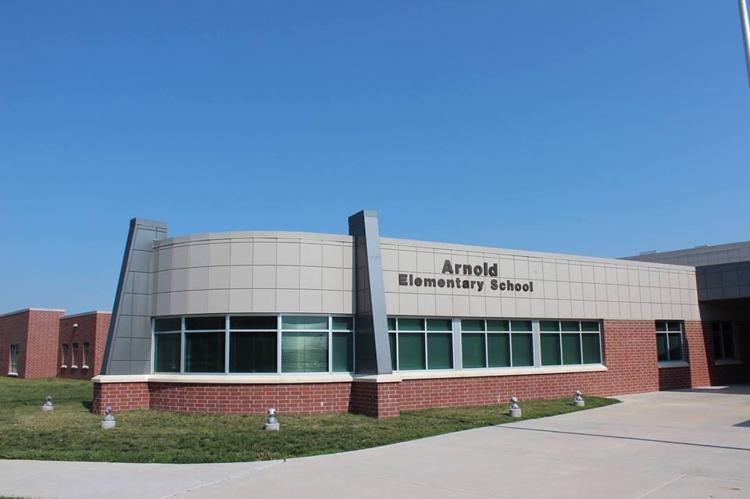 Beattie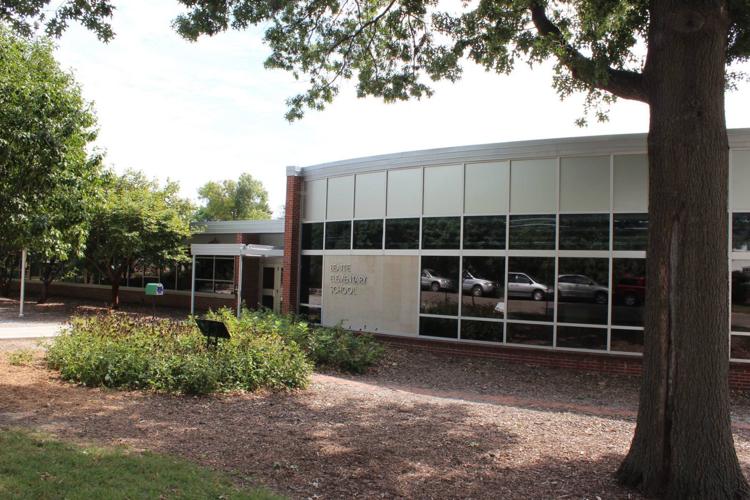 Belmont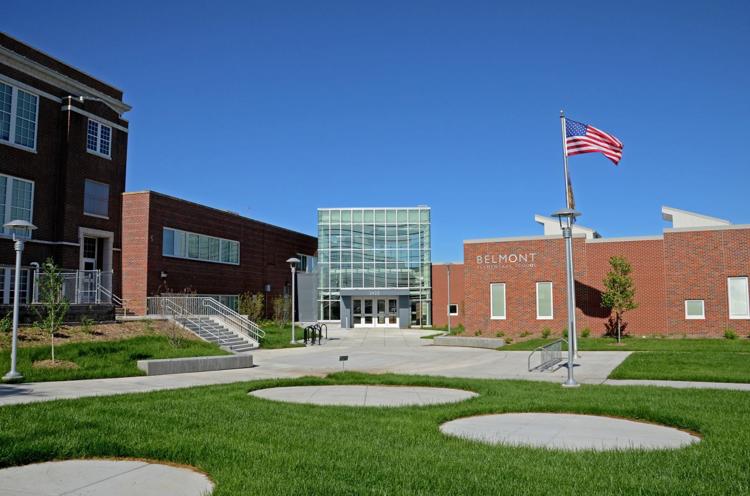 Brownell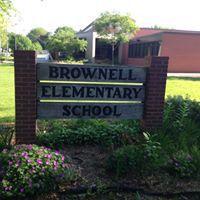 Calvert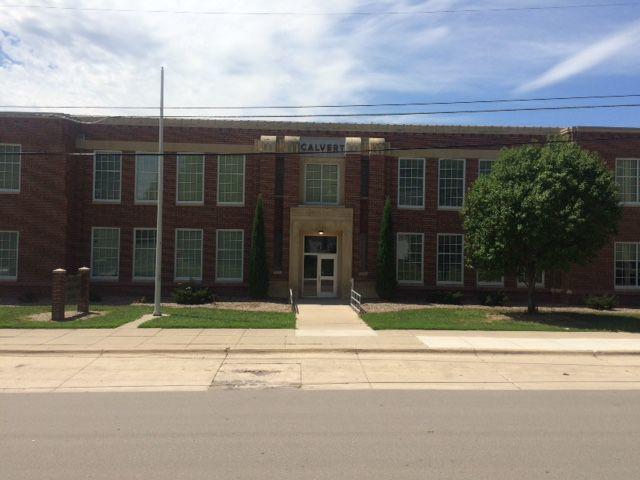 Campbell
Cavett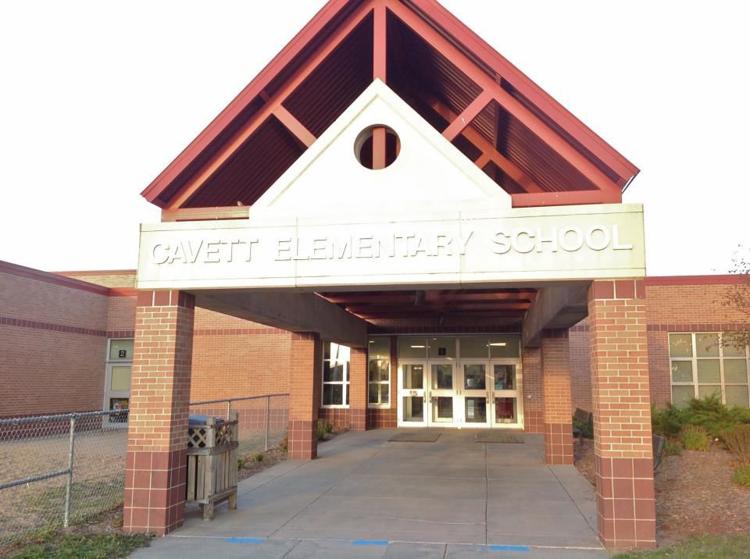 Clinton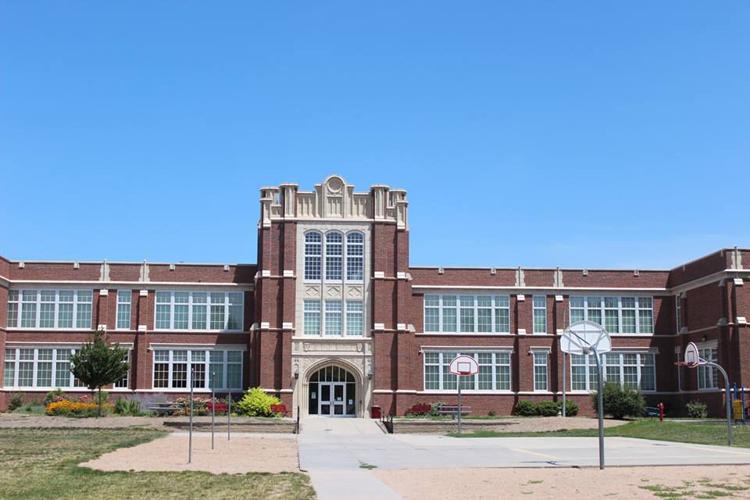 Eastridge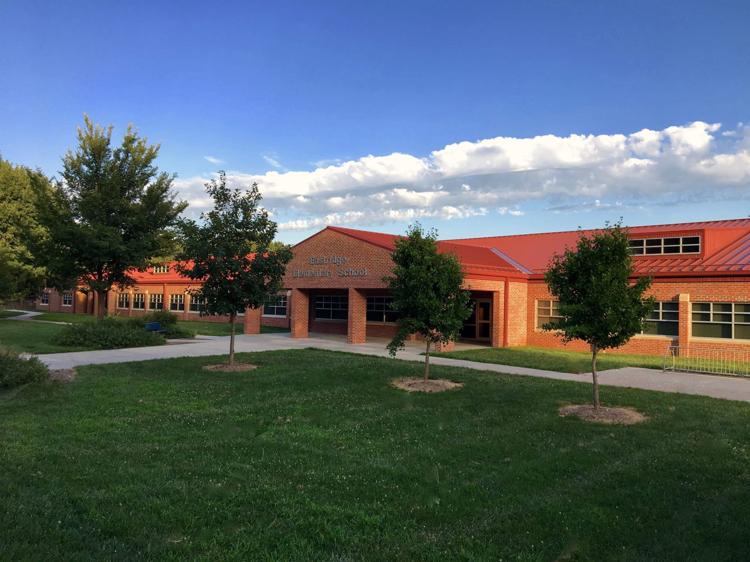 Elliott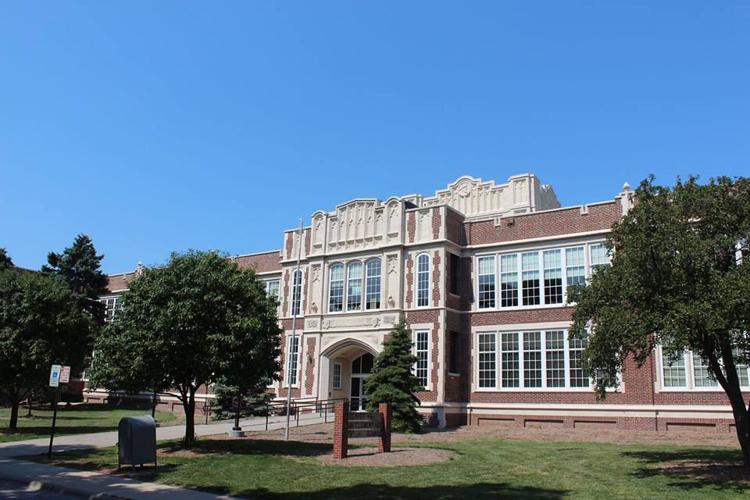 Everett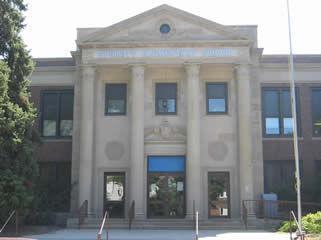 Fredstrom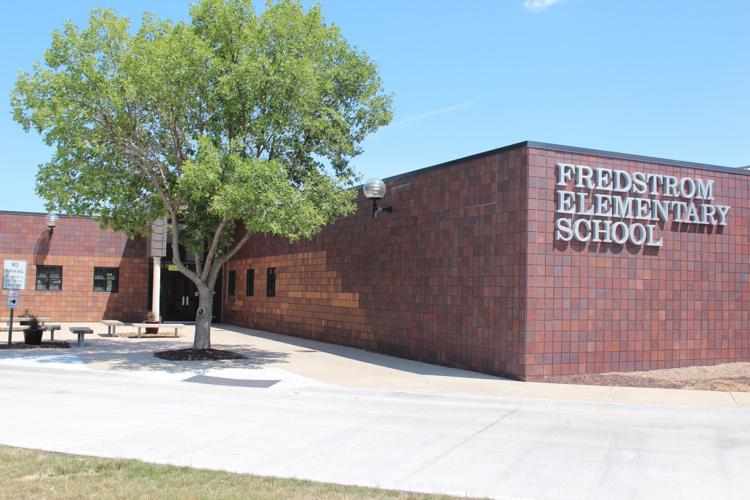 Hartley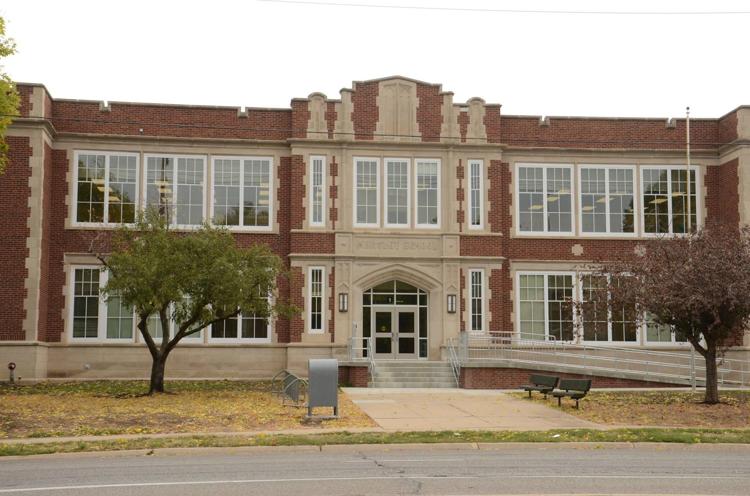 Hill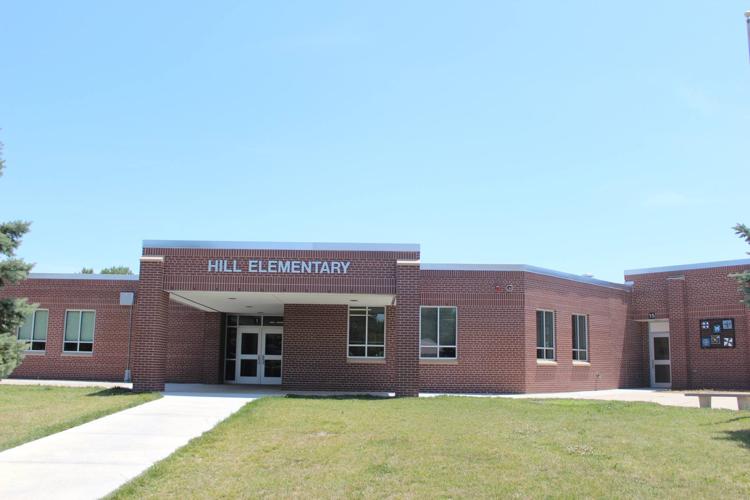 Holmes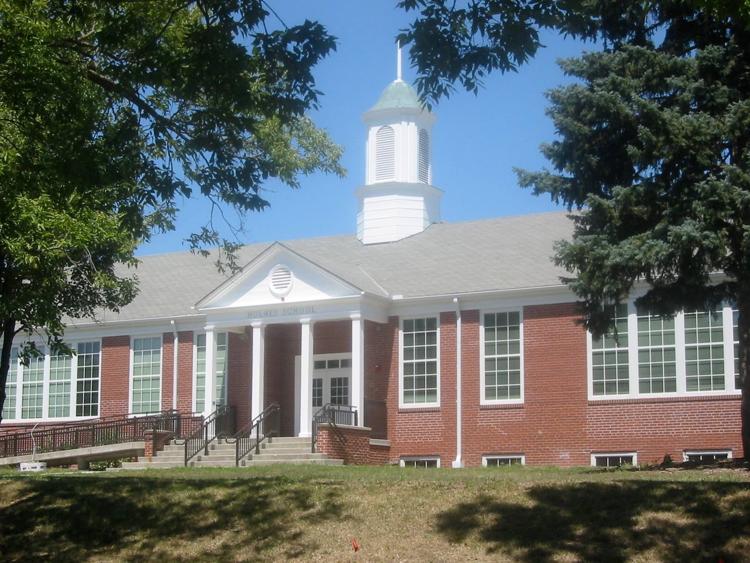 Humann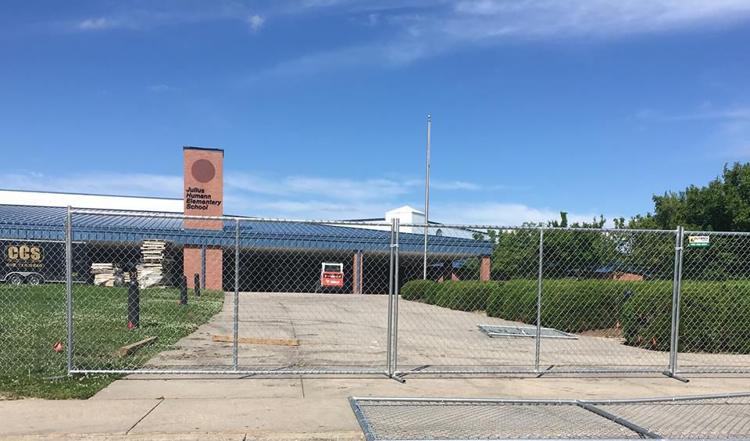 Huntington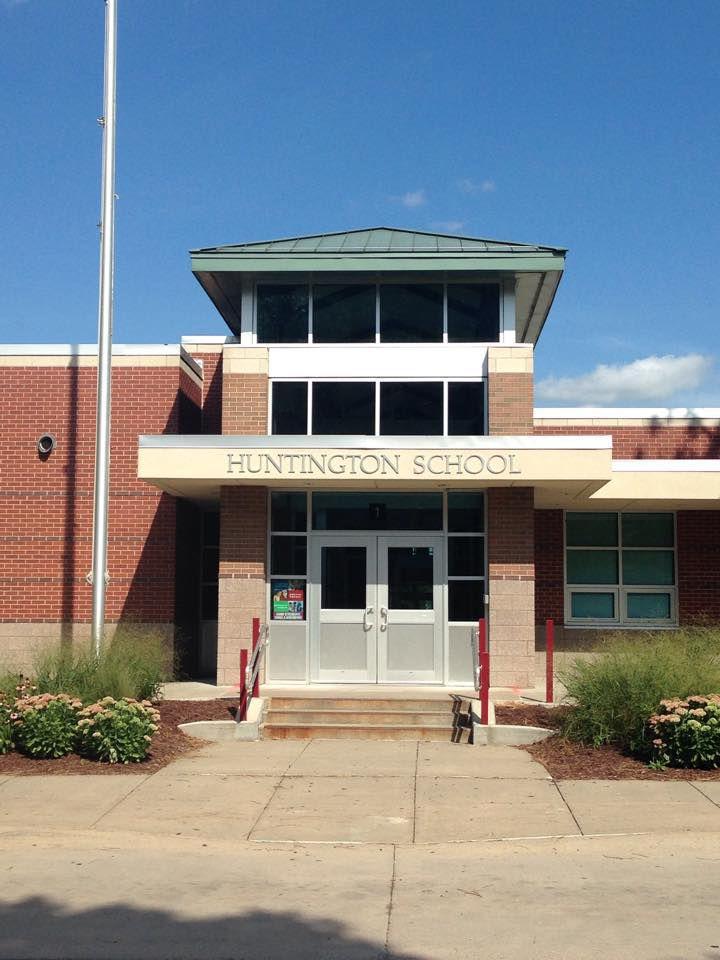 Kahoa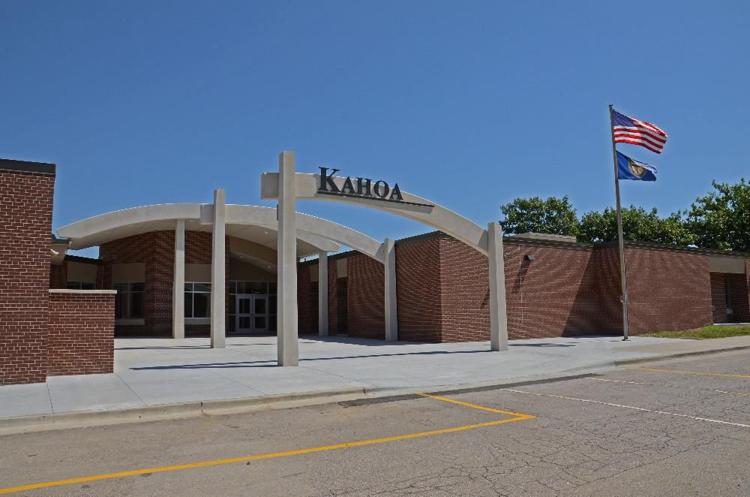 Kloefkorn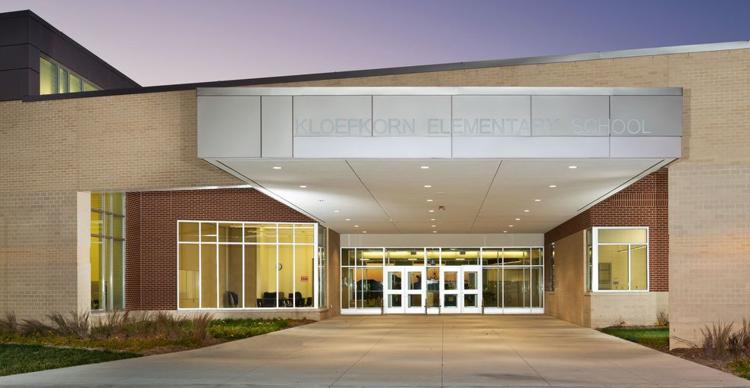 Kooser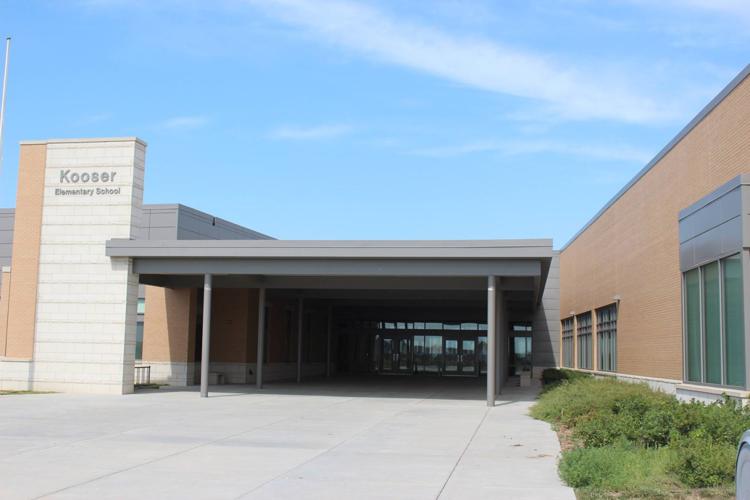 Lakeview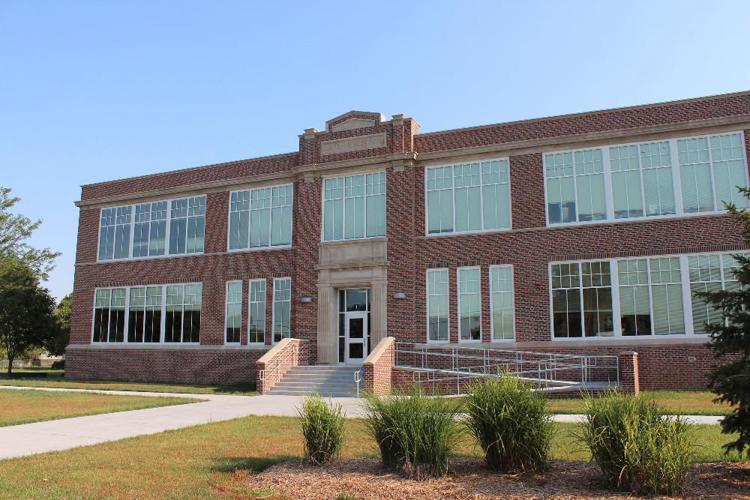 Maxey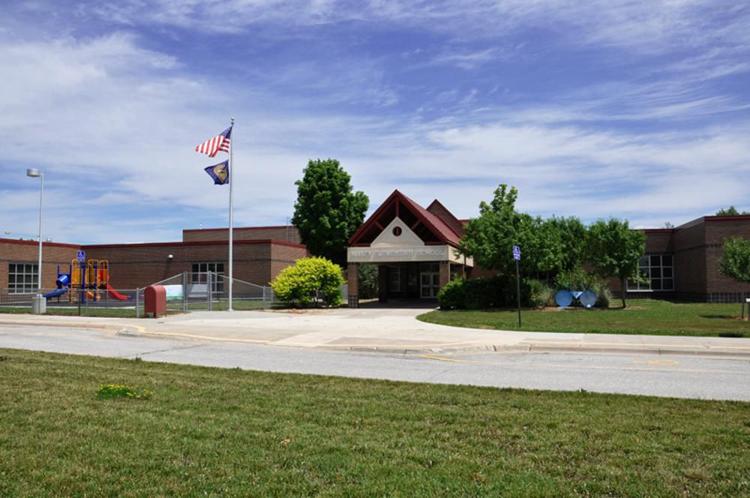 McPhee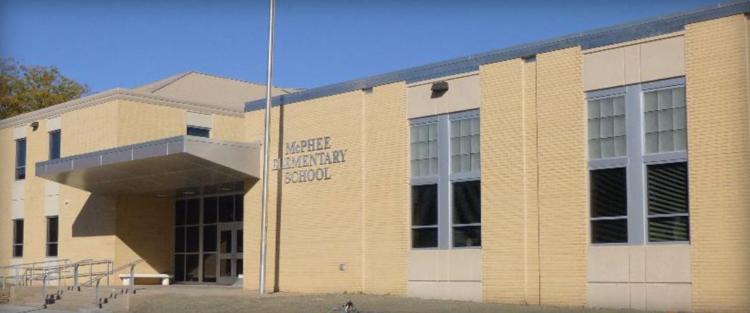 Meadow Lane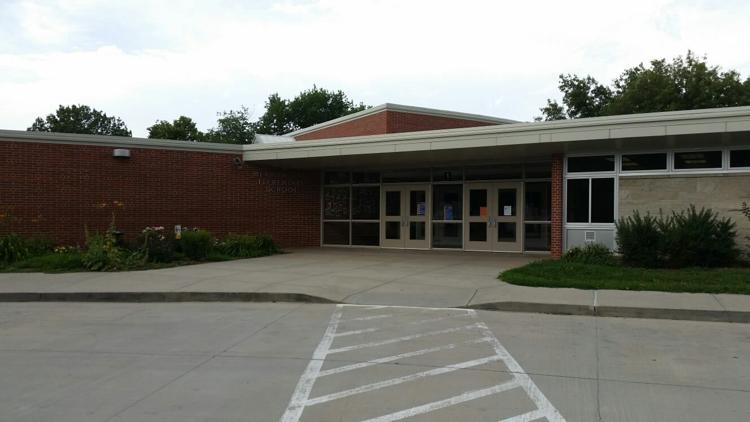 Morley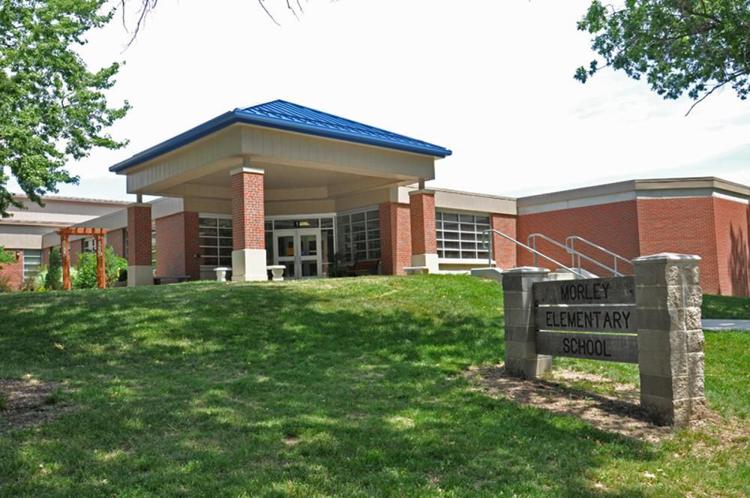 Norwood Park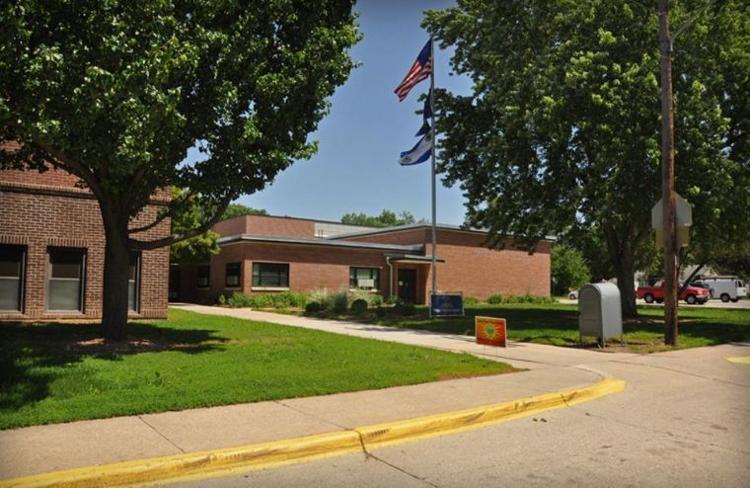 Pershing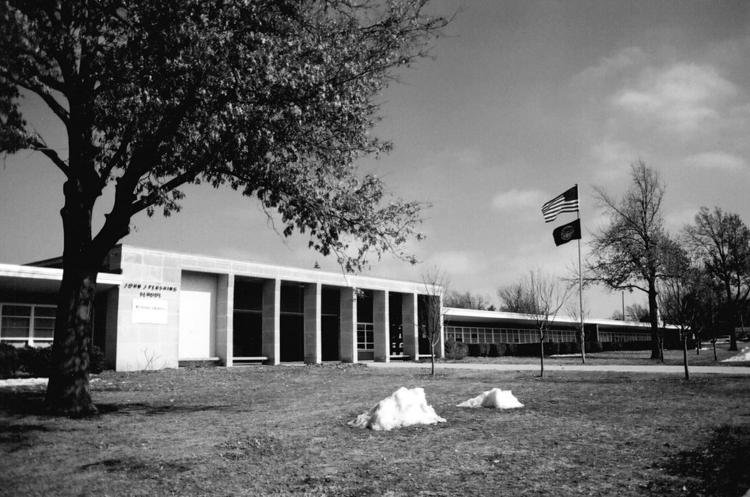 Prescott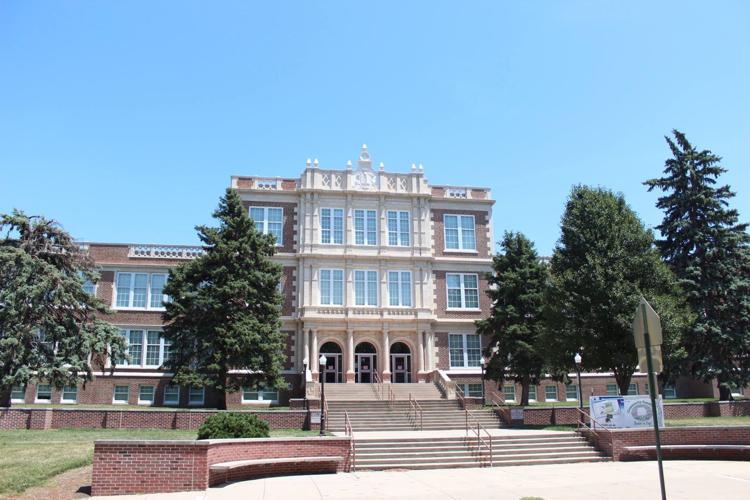 Pyrtle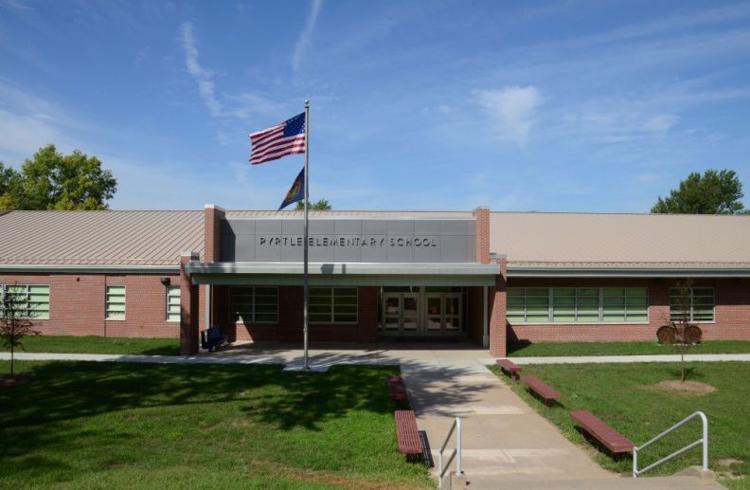 Randolph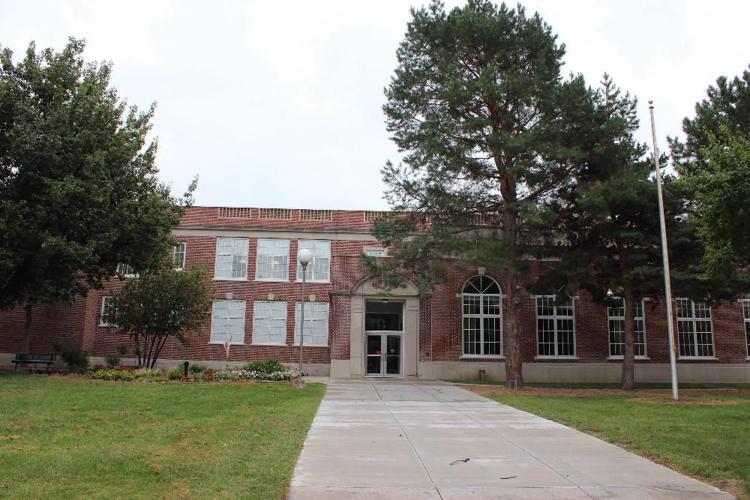 Riley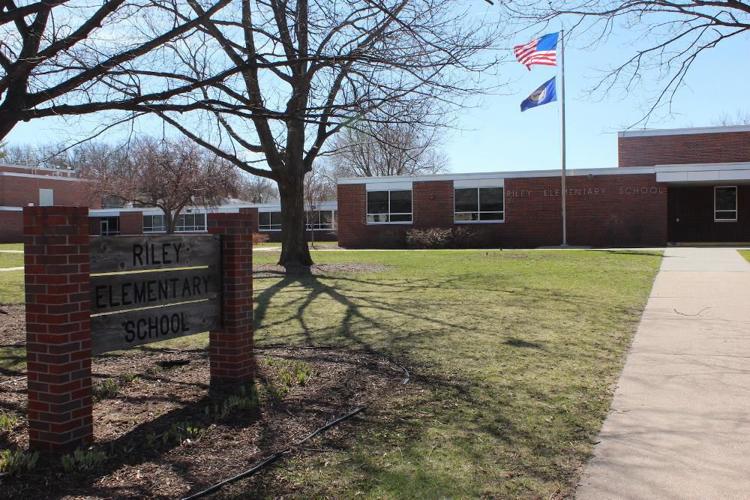 Roper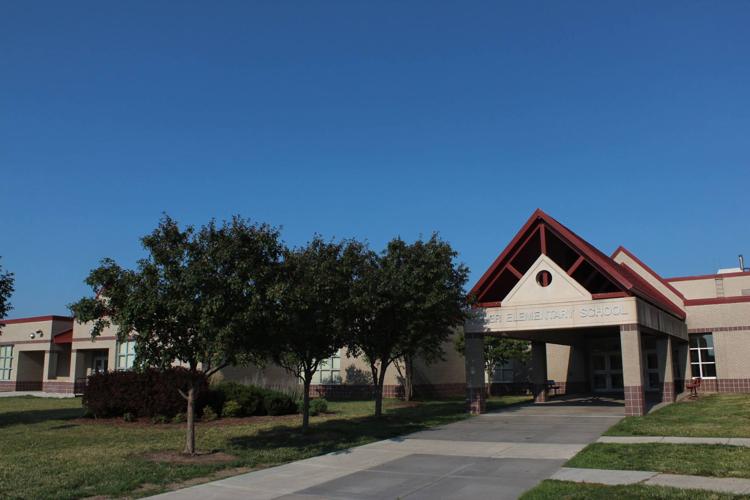 Rousseau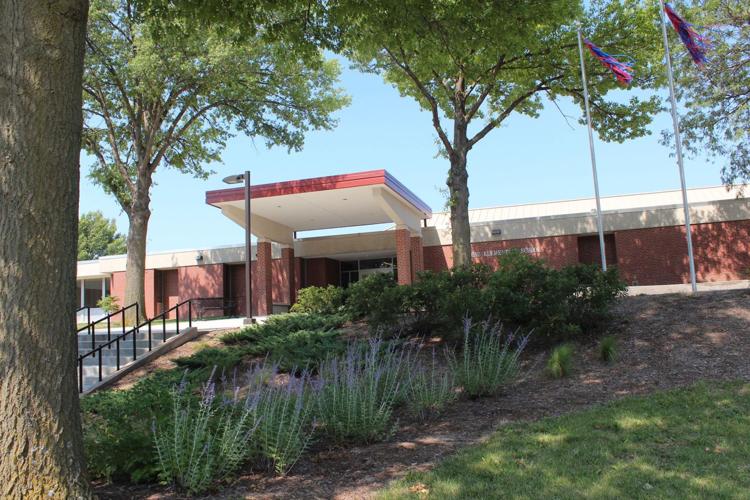 Saratoga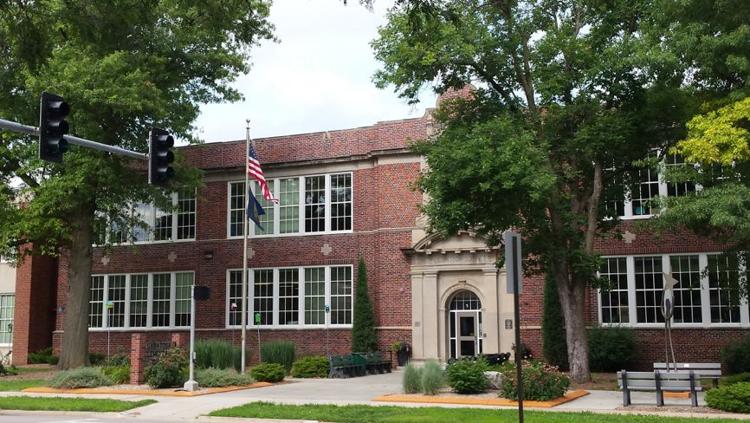 Sheridan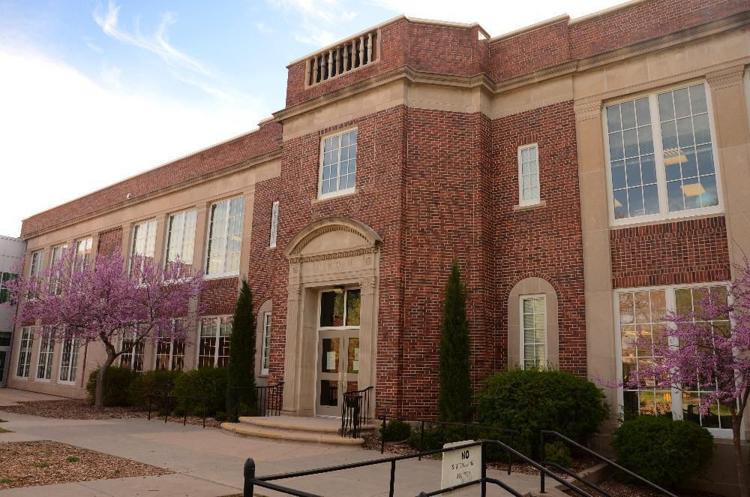 West Lincoln

Wysong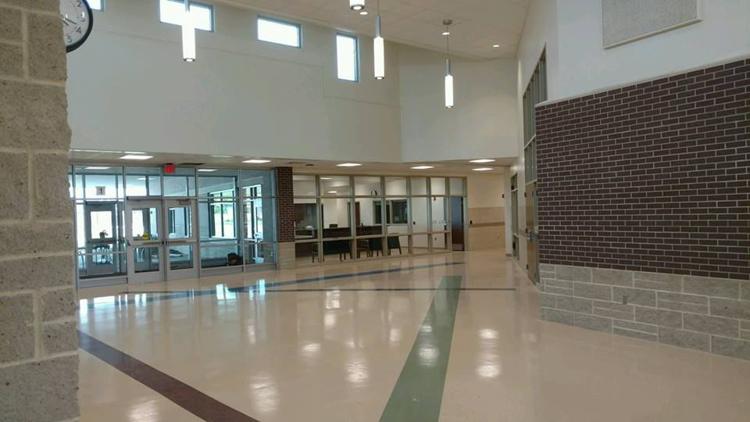 Zeman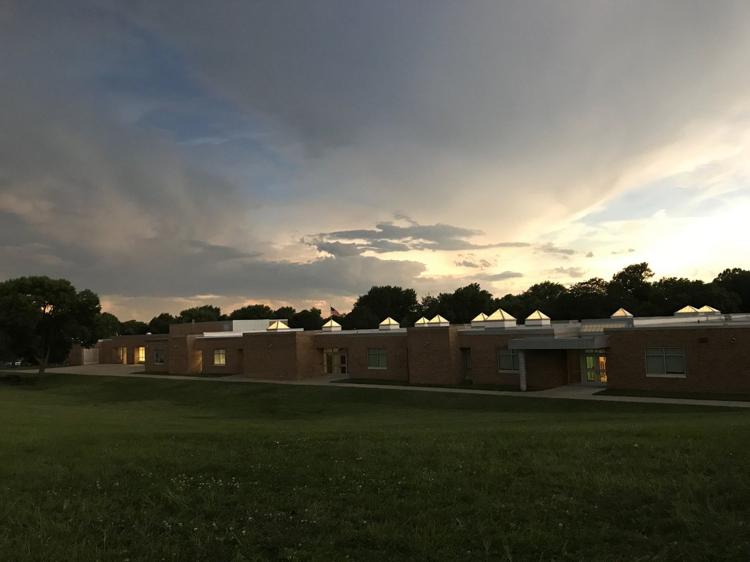 Culler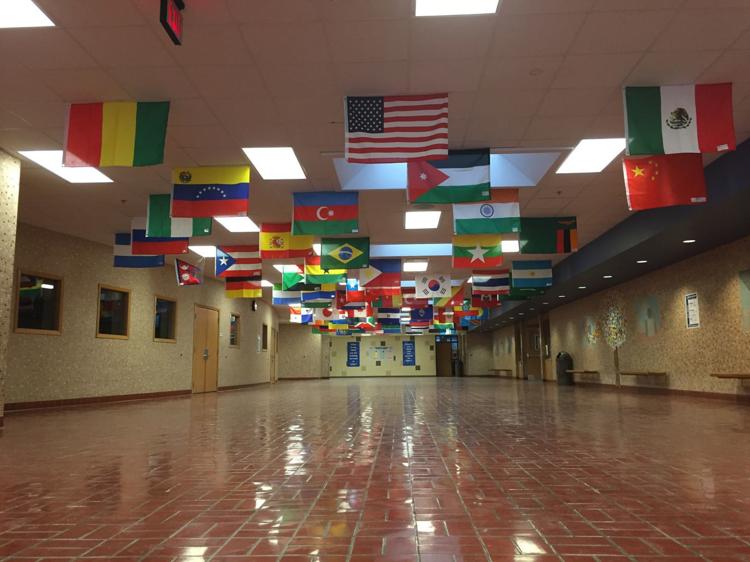 Dawes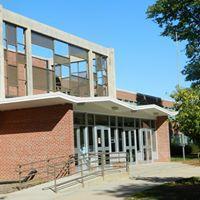 Goodrich

Irving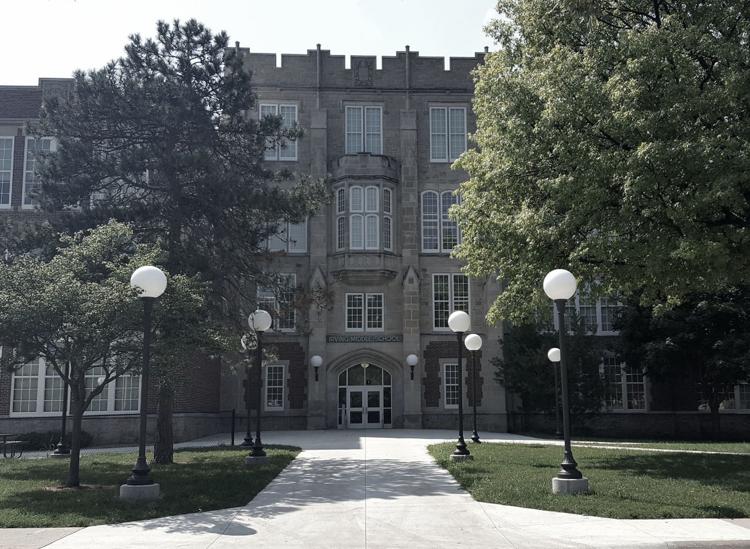 Lefler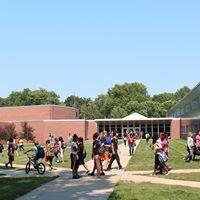 Lux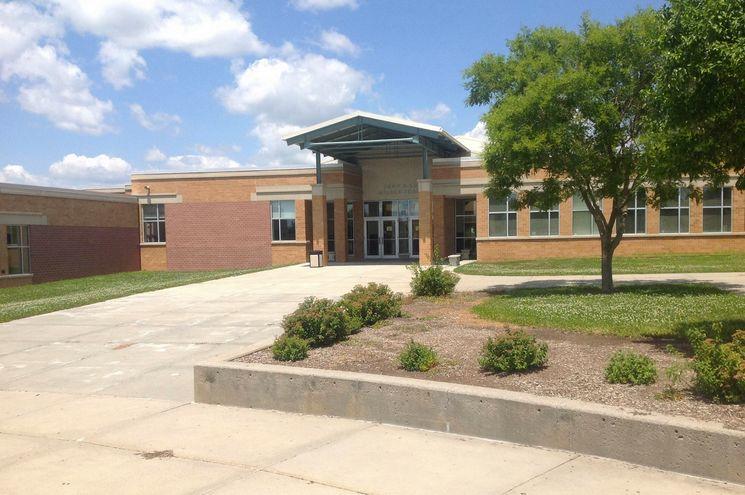 Mickle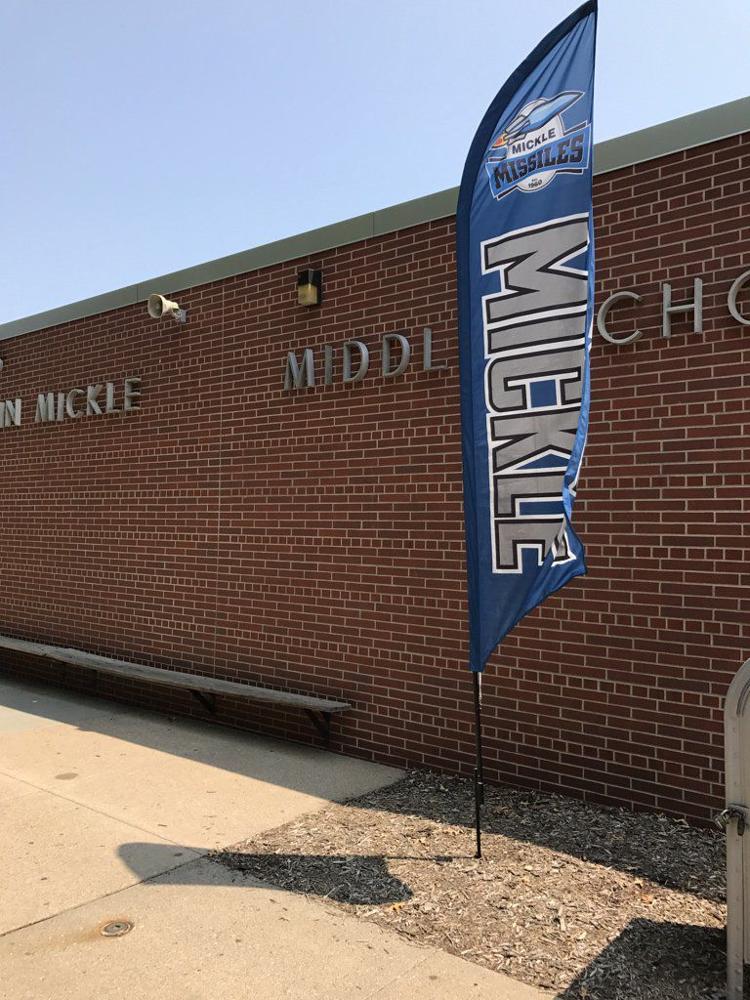 Moore

Park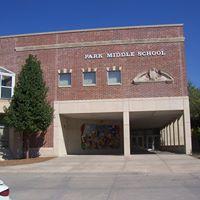 Pound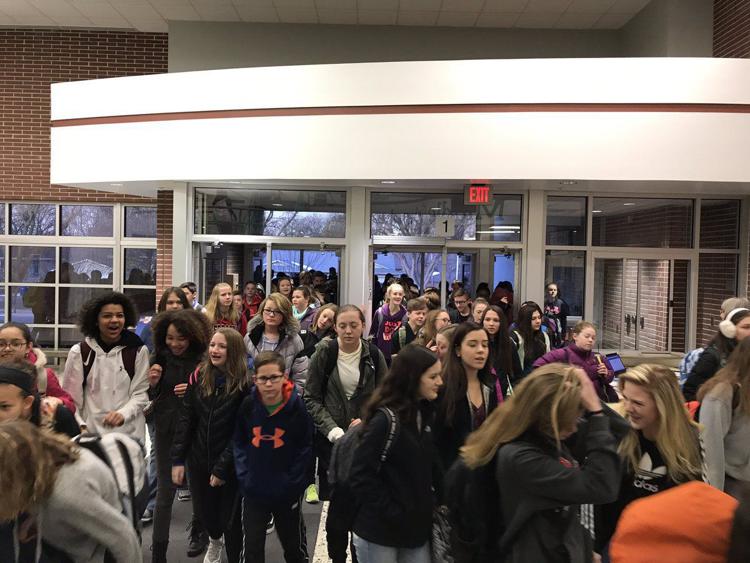 Schoo

Scott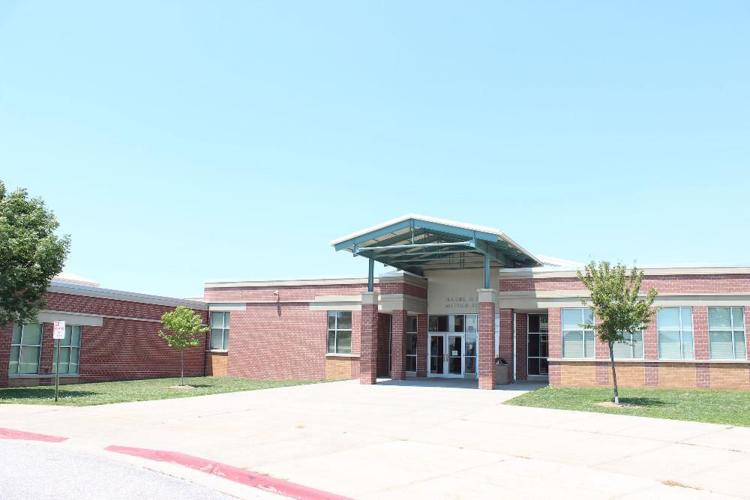 East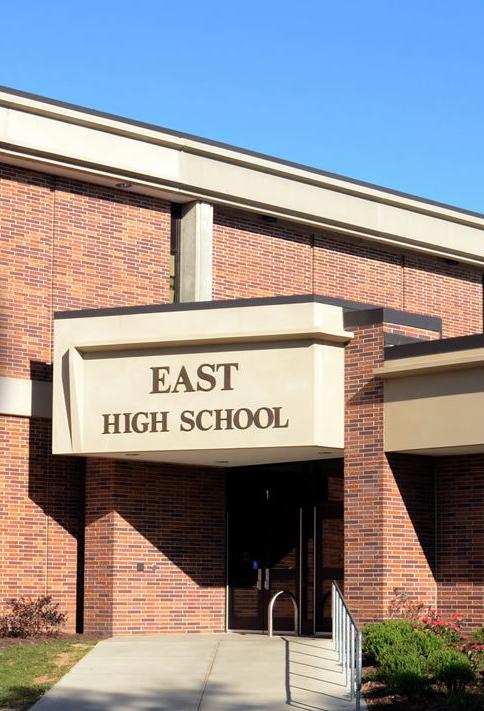 Lincoln High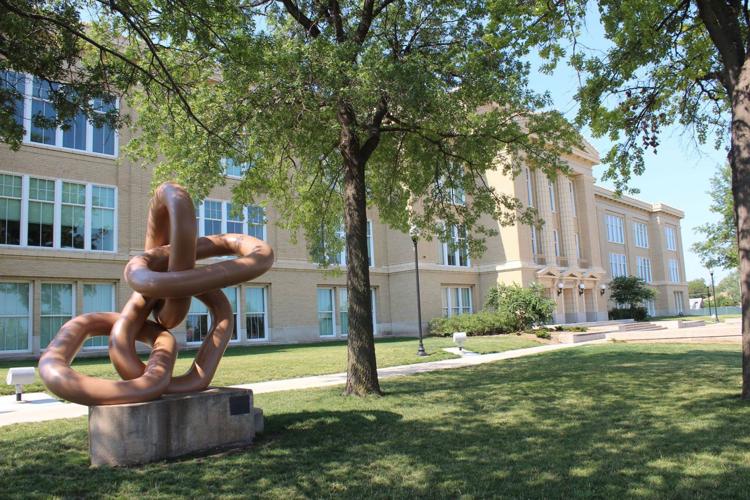 Northeast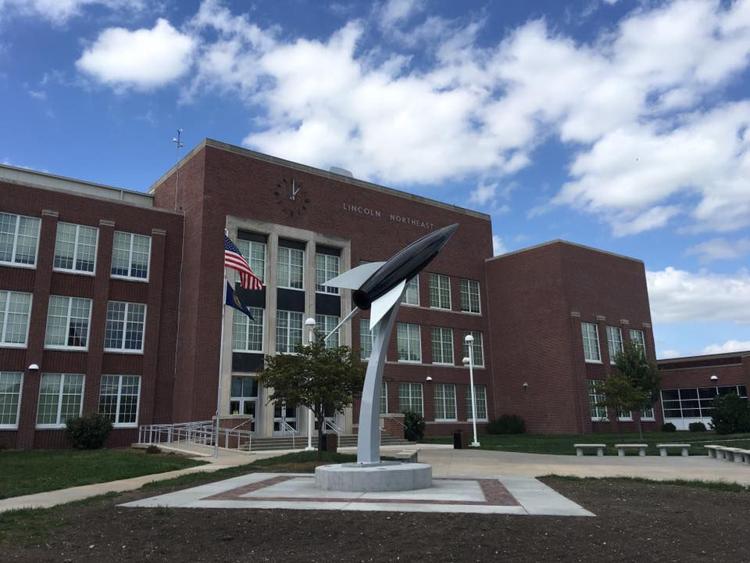 North Star

Southeast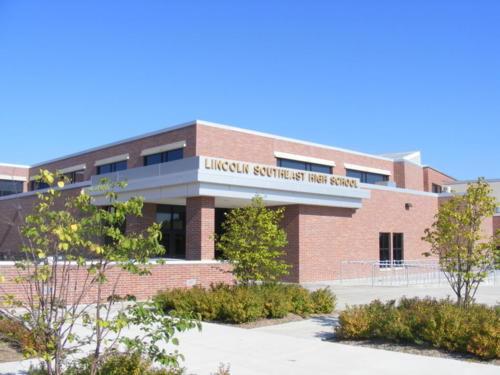 Southwest