A committee tasked with recommending a name for one of Lincoln's two new high schools went in a familiar direction Friday.
Committee members will formally submit Lincoln Northwest High School as the name for the new school set to open in fall 2022.
The Lincoln Board of Education must approve the recommendation.
More than 200 suggestions from community members were pared down to four finalists, with the committee ultimately deciding to carry on the directional tradition of naming Lincoln's public high schools.
The other finalists were Susan La Flesche Picotte High, Air Park High and Lincoln West High.
Students from both Arnold Elementary School and Schoo Middle School, who will comprise some of the high school's first students, voted on their favorites. The committee then used the vote to largely inform its recommendation, said Don Mayhew, committee chairman and Board of Education member.
Of the 1,220 student votes, 36.1% chose Lincoln Northwest, 33% went for Air Park, while Susan La Flesche Picotte and Lincoln West picked up 16.9% and 14% of the vote, respectively.
"This committee really talked about that the student voice would have a strong factor in the name," said Liz Standish, associate superintendent of business affairs at LPS.
If approved by the school board, Lincoln Northwest would join Omaha Northwest and Northwest (based in Grand Island) as high schools sharing the same name.
The committee, comprised of board and community members, still wants to honor Picotte, the first Native doctor and who was born on the Omaha reservation in Nebraska. It will submit Picotte as an honorable mention alongside the Northwest recommendation. That  means she could be honored in some other way, such as naming a courtyard or other space at the school after her.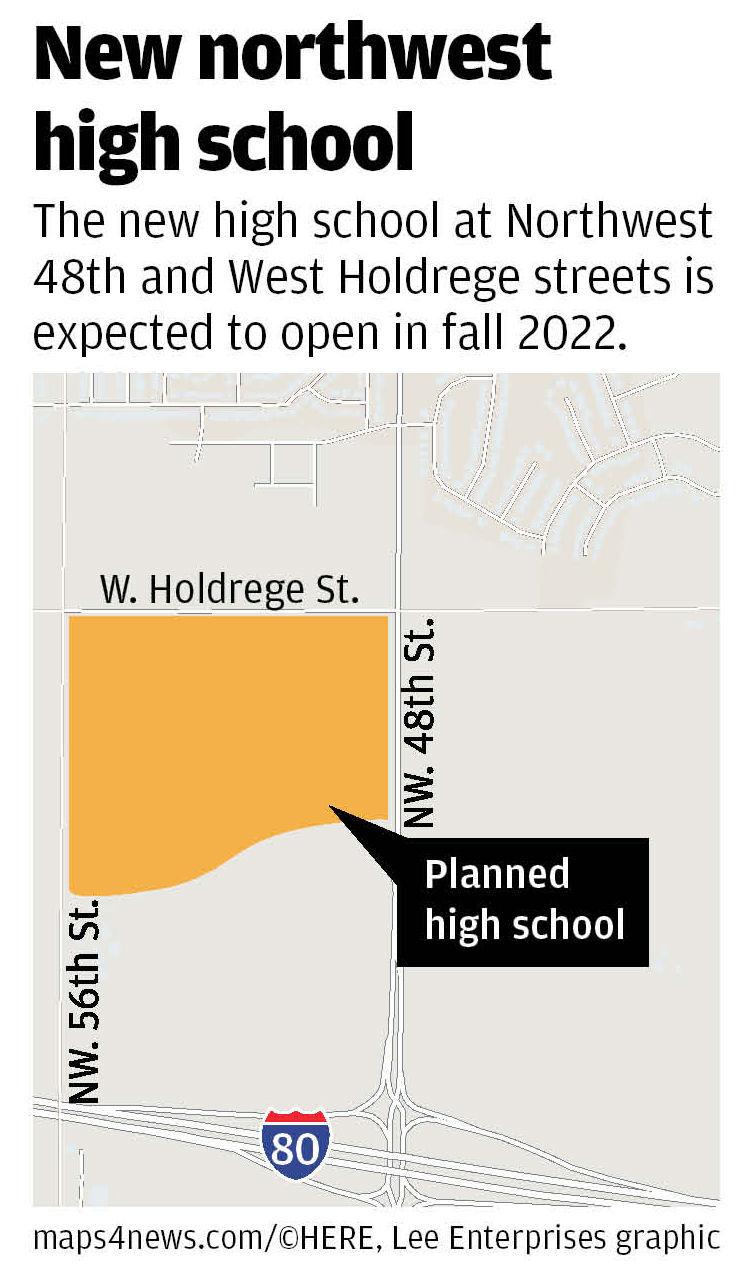 "I don't want to override our process — that's not fair to our kids — but at the same time I want to create some kind of recognition for an excellent name nomination and also our Native American community," said Board of Education member Barb Baier, who served on the committee.
Picotte had been suggested for what will be home to the district's health and medical focus program. School district officials, however, said the program will be named after Bryan College of Health Sciences because the college is working with LPS on the new program.
The northwest Lincoln high school on the southern edge of Air Park is one of two new high schools being built with money from a $290 million bond issue voters passed last year.
A third committee will make recommendations of a name for the new high school in southeast Lincoln near 70th Street and Saltillo Road, set to open in 2023.
That committee will whittle down its list of favorites: Standing Bear High, Lincoln South High, Saltillo High, South Prairie High, Willa Cather High and Centauri High.
Proposals for both new high schools are expected to go to the school board at the same time, possibly as early as the board's May 11 meeting.
BREAKING DOWN LINCOLN'S PUBLIC SCHOOLS
Breaking down Lincoln's public schools: Enrollment, test scores and more
Adams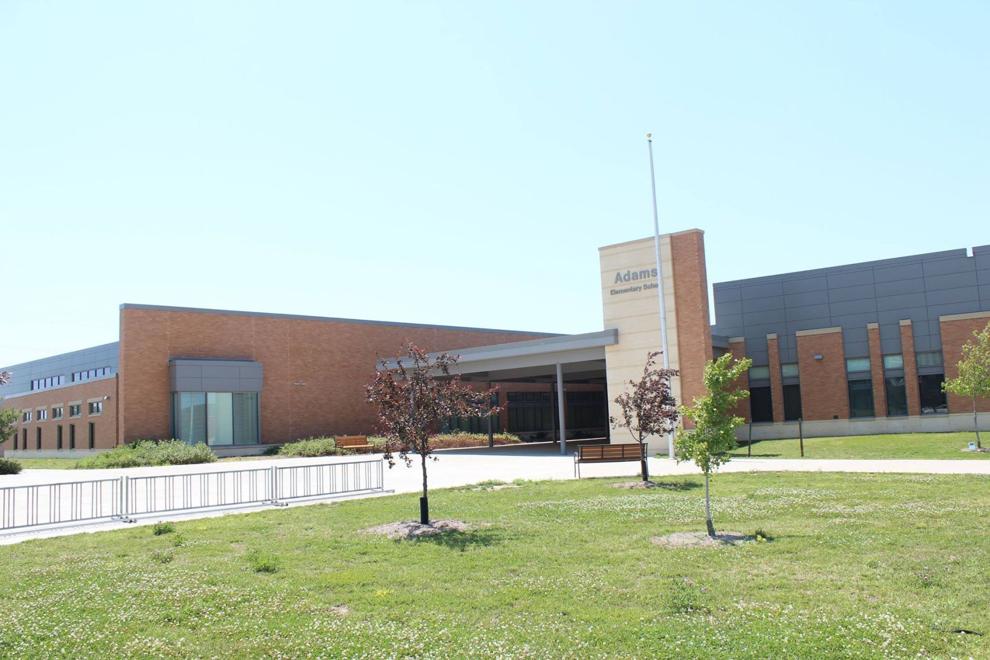 Arnold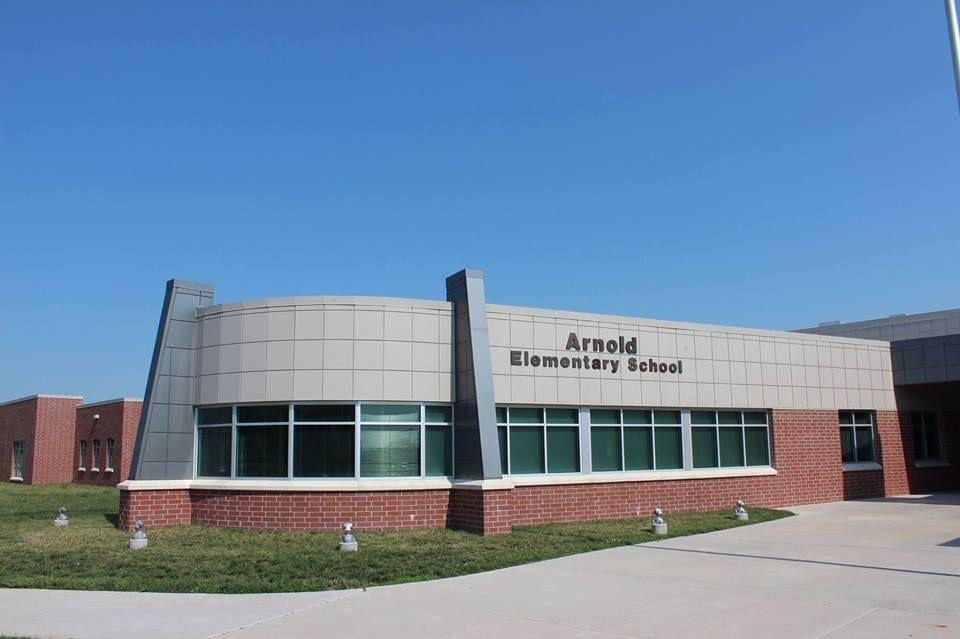 Beattie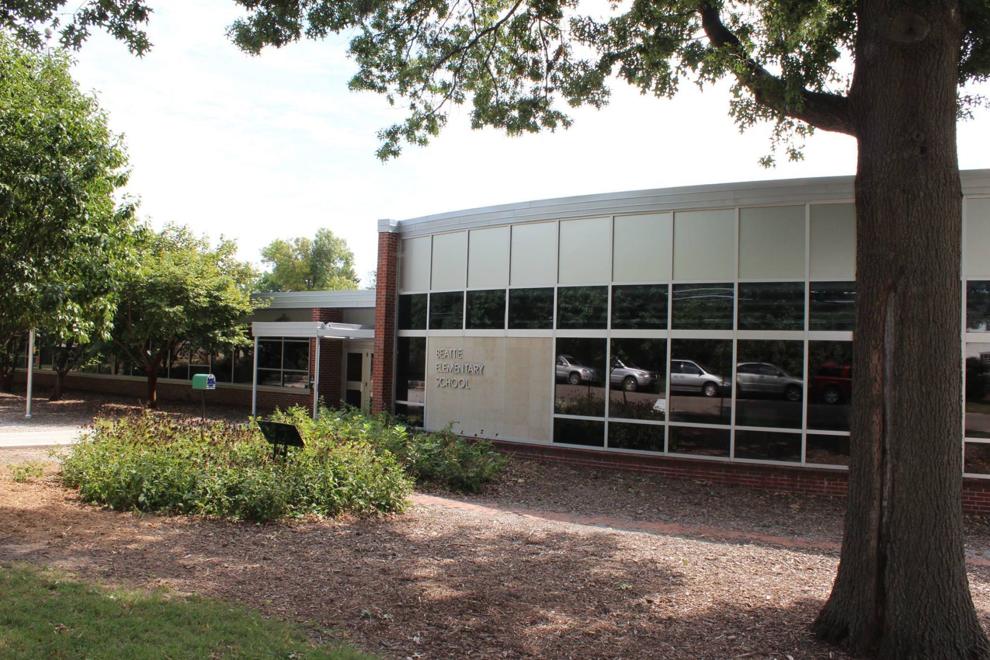 Belmont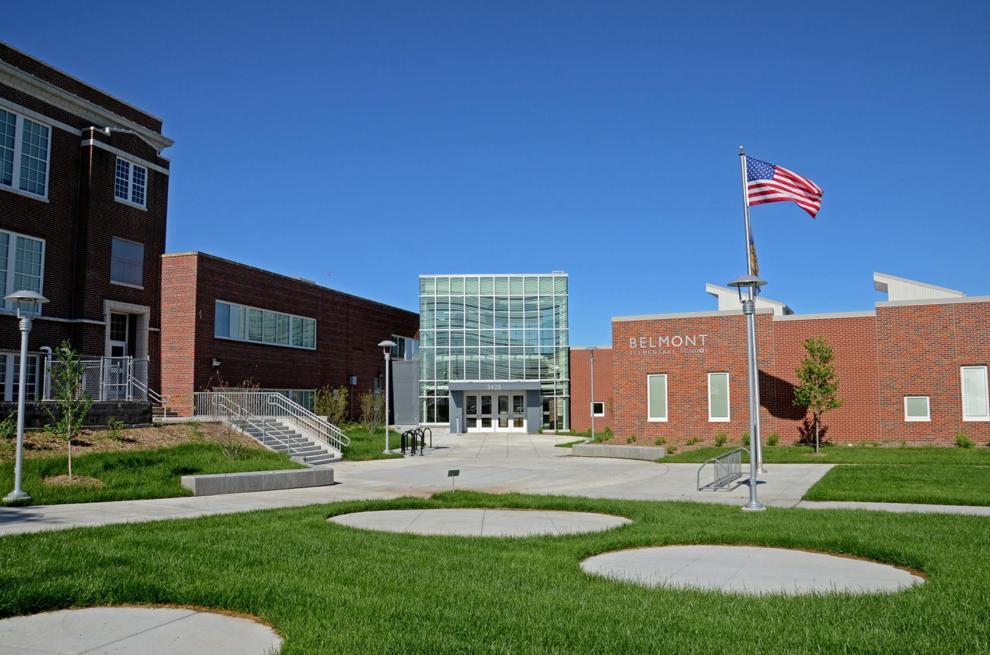 Brownell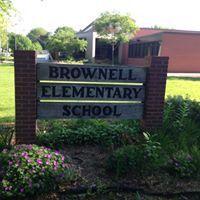 Calvert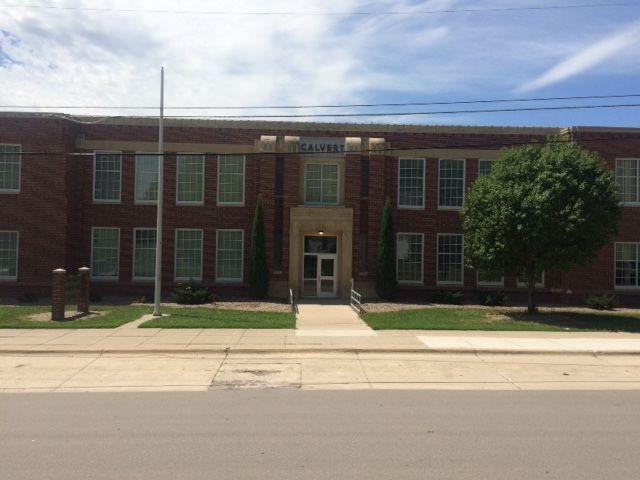 Campbell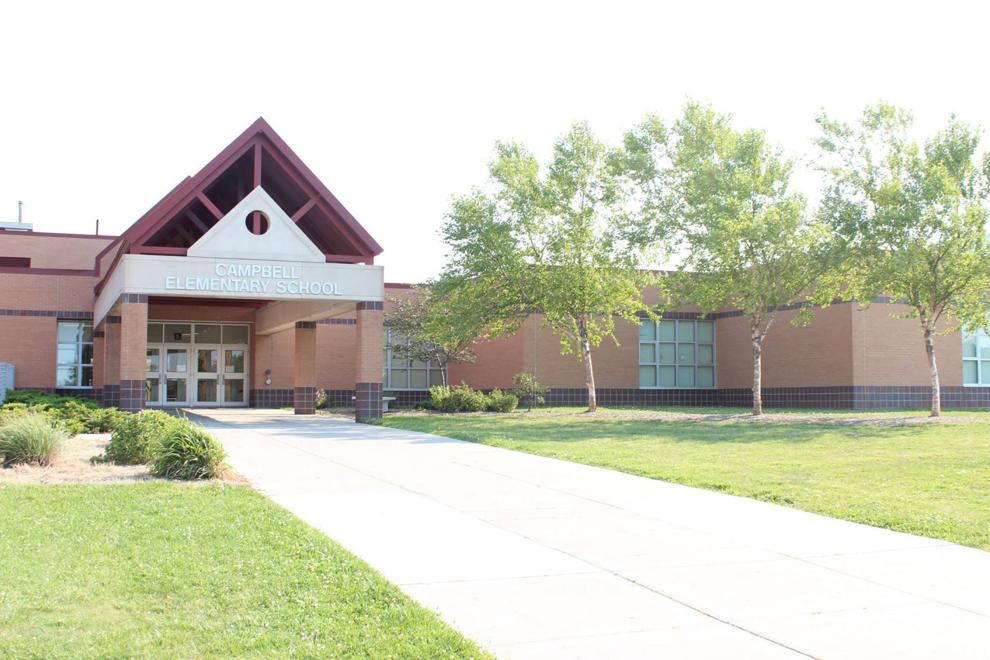 Cavett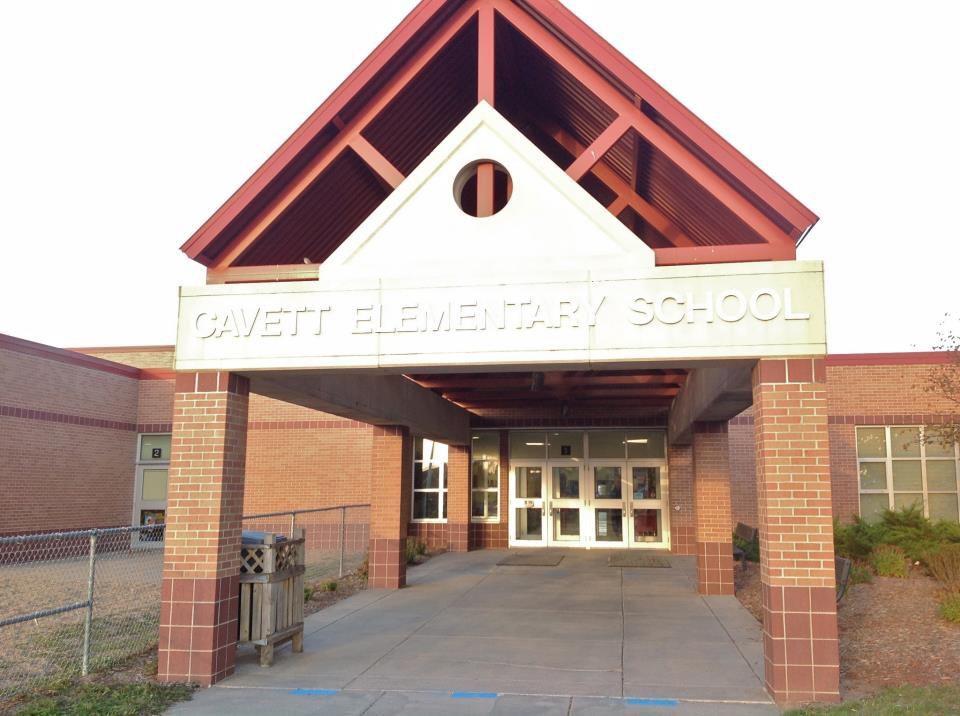 Clinton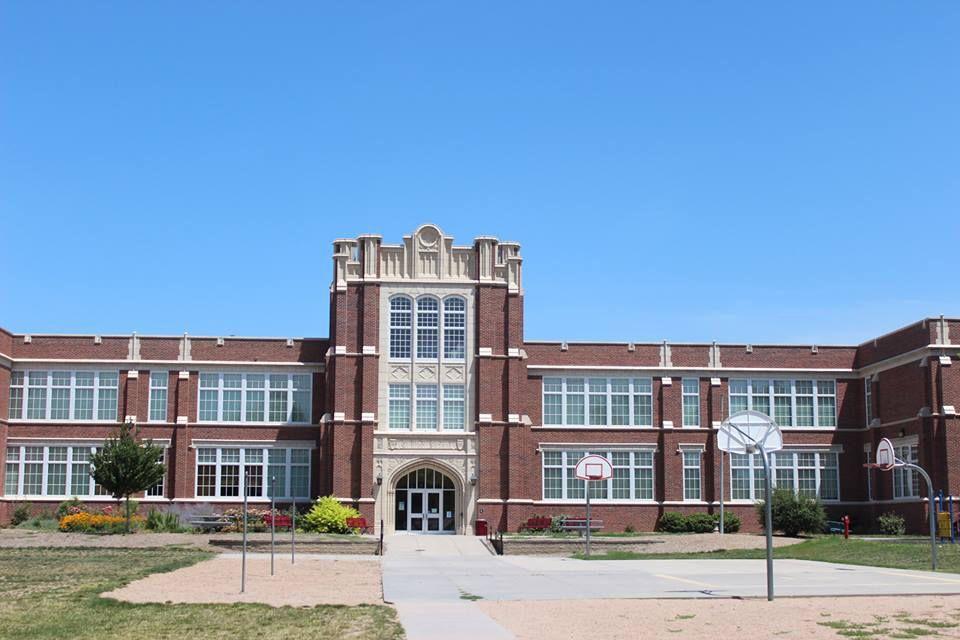 Eastridge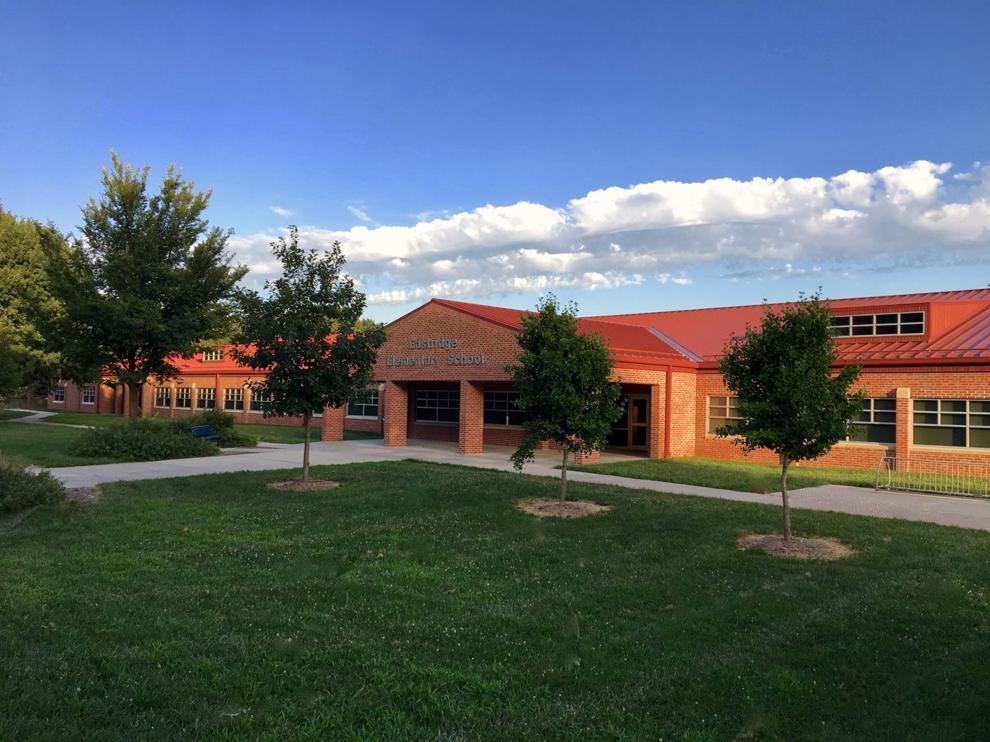 Elliott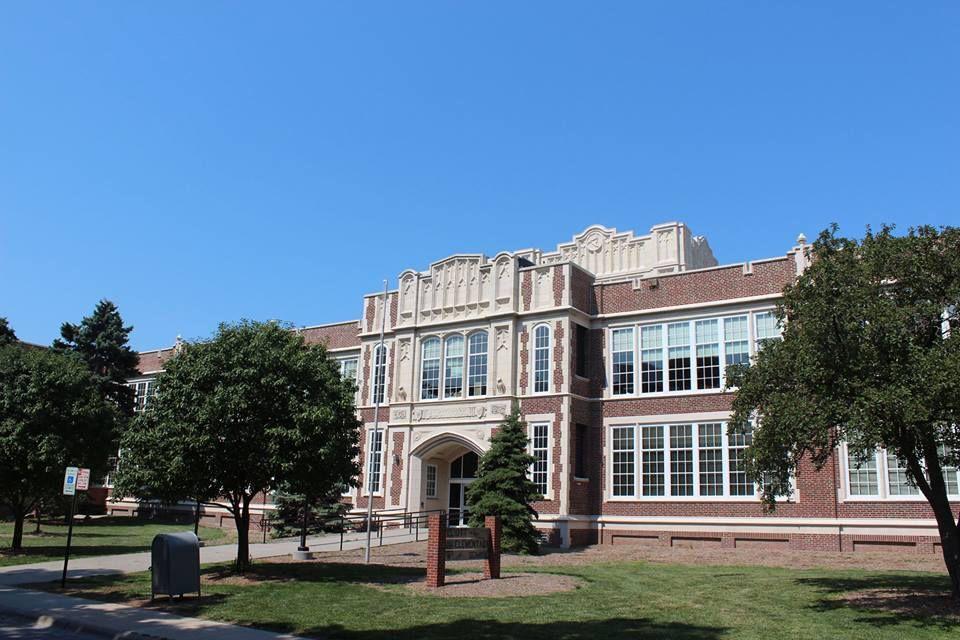 Everett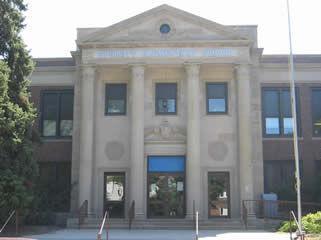 Fredstrom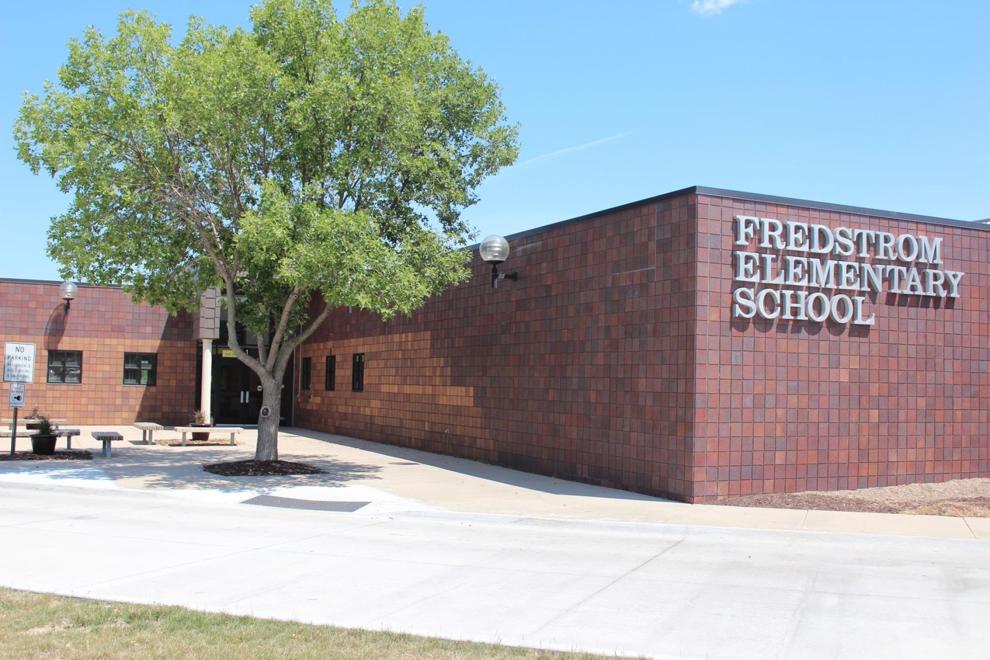 Hartley
Hill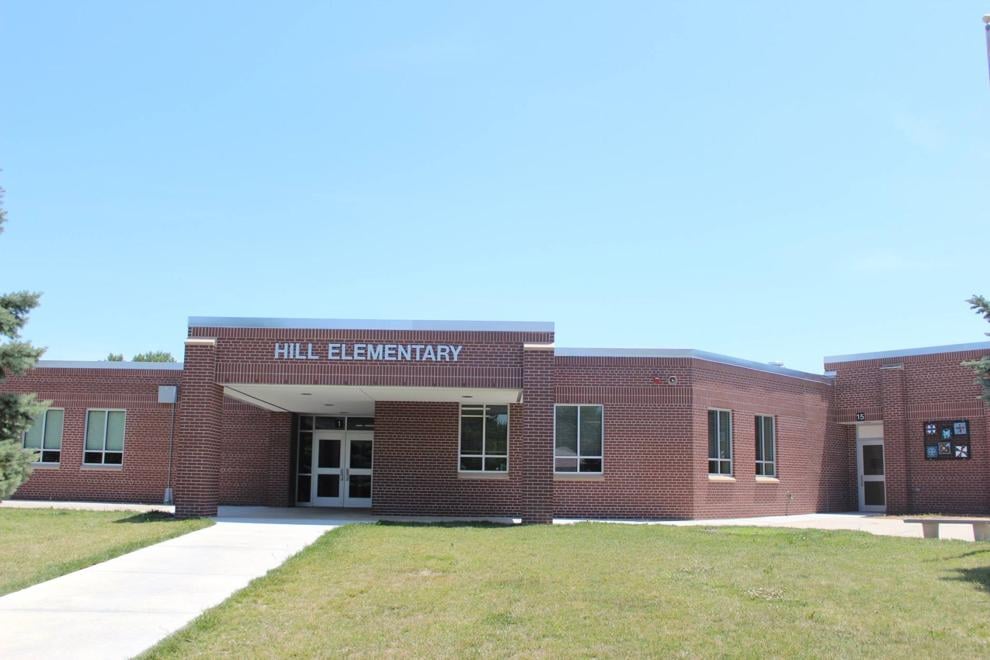 Holmes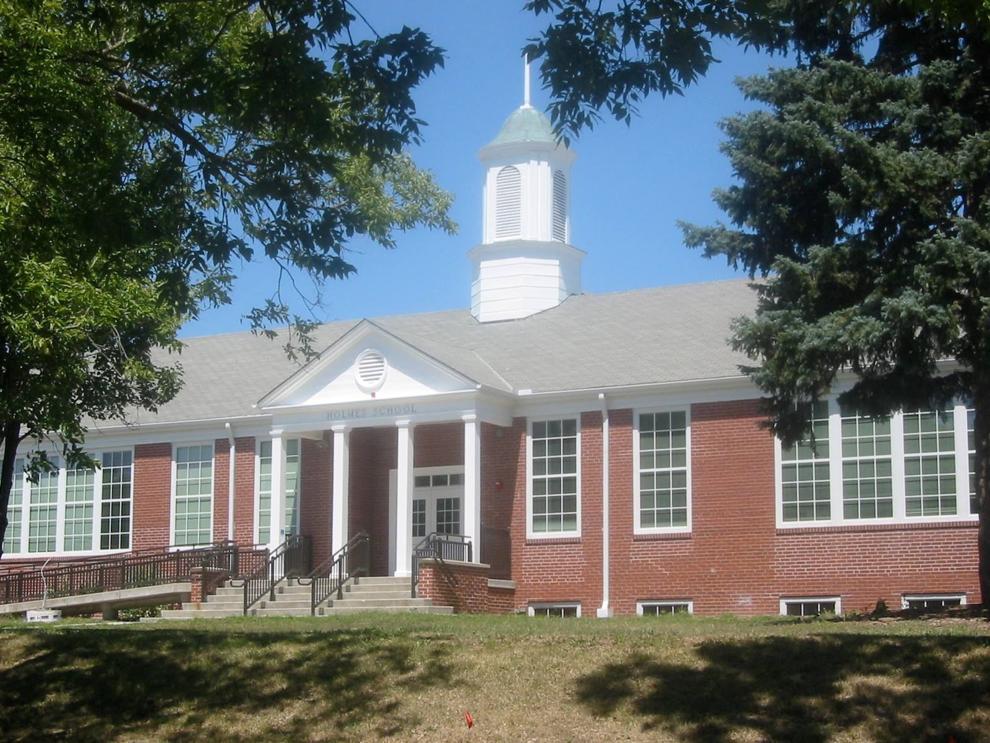 Humann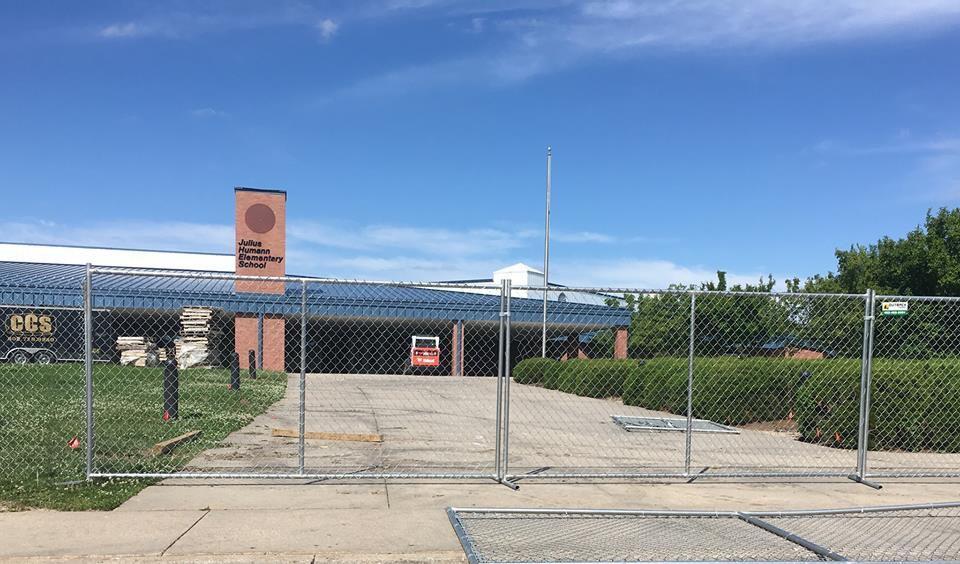 Huntington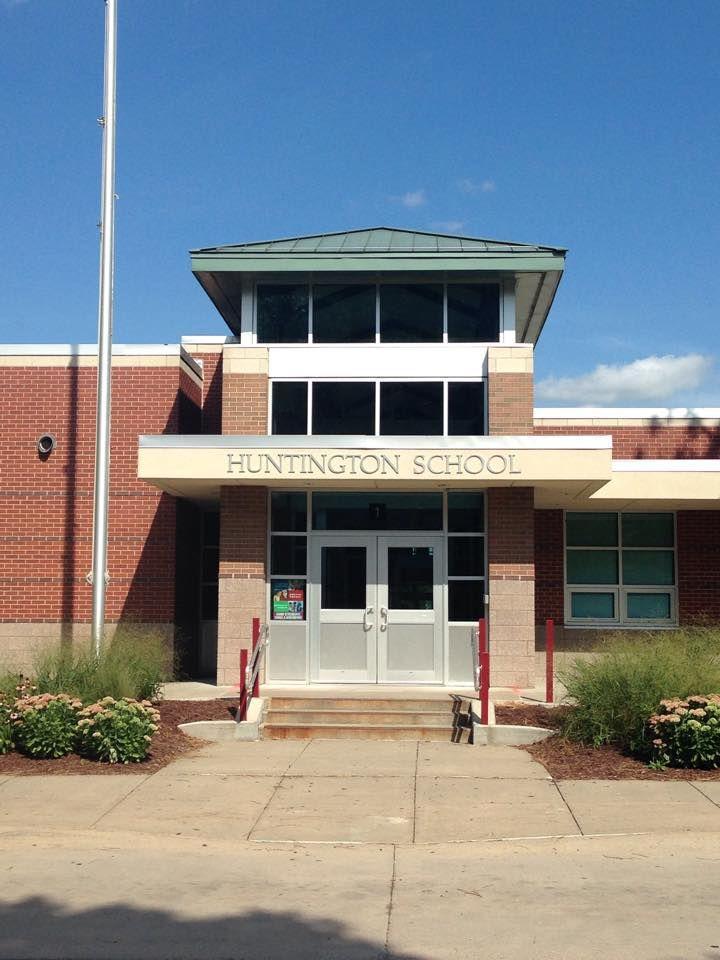 Kahoa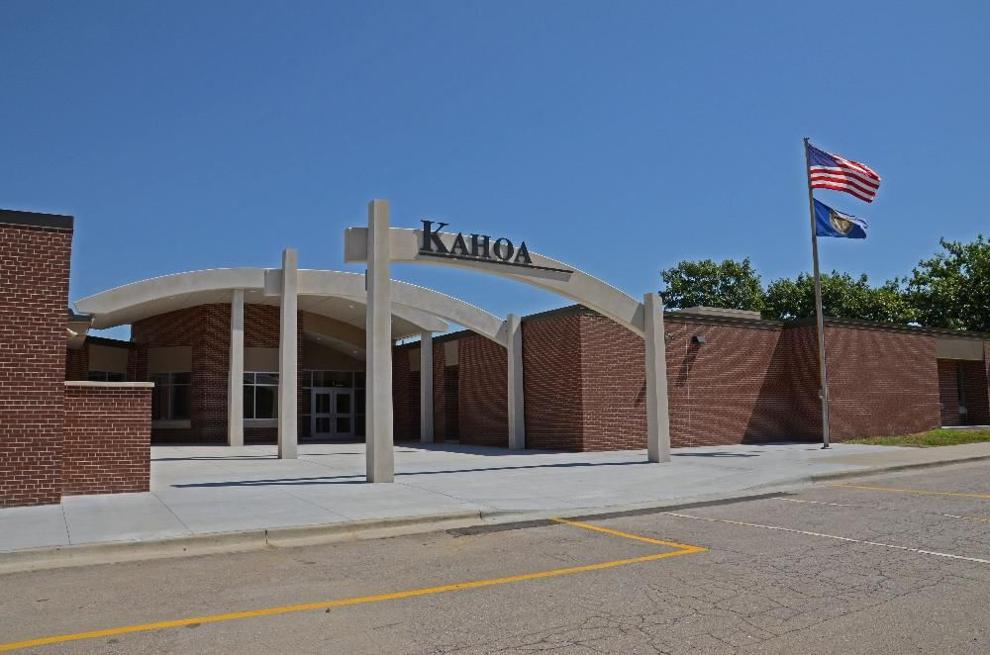 Kloefkorn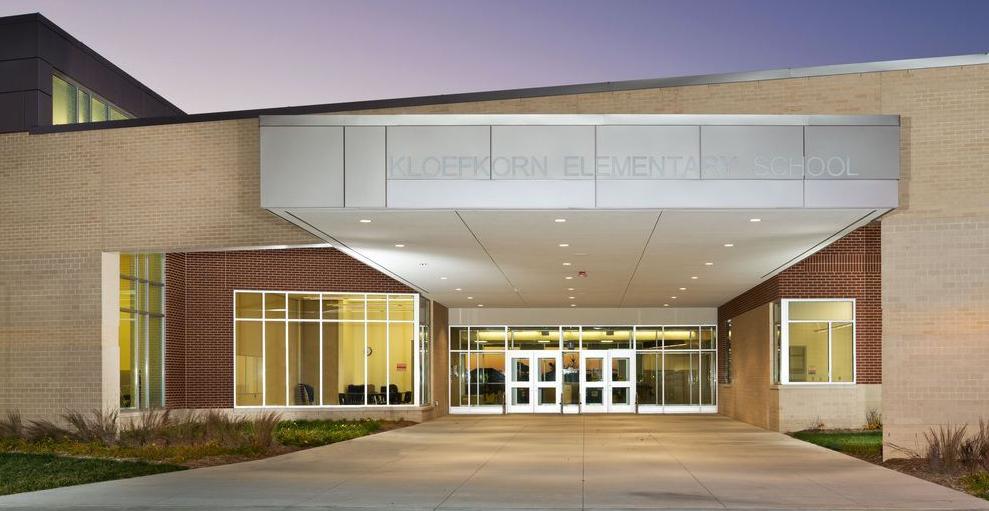 Kooser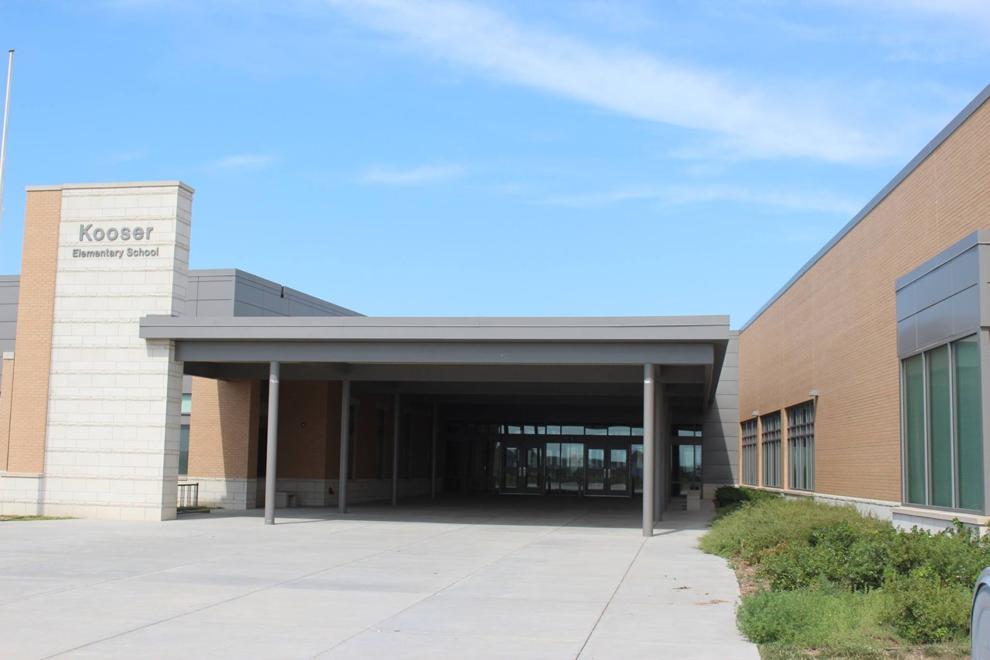 Lakeview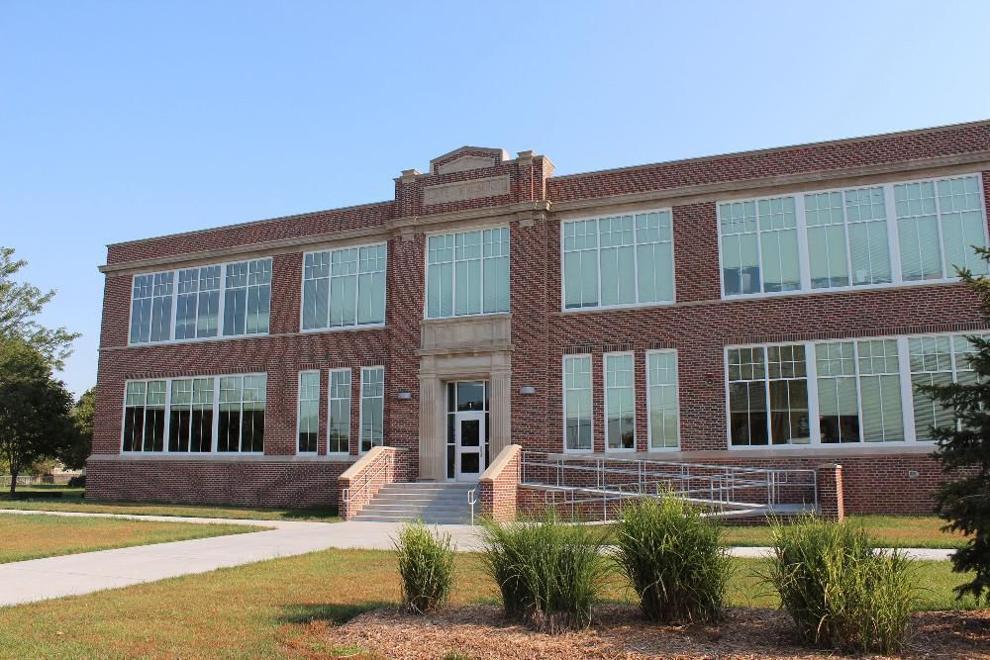 Maxey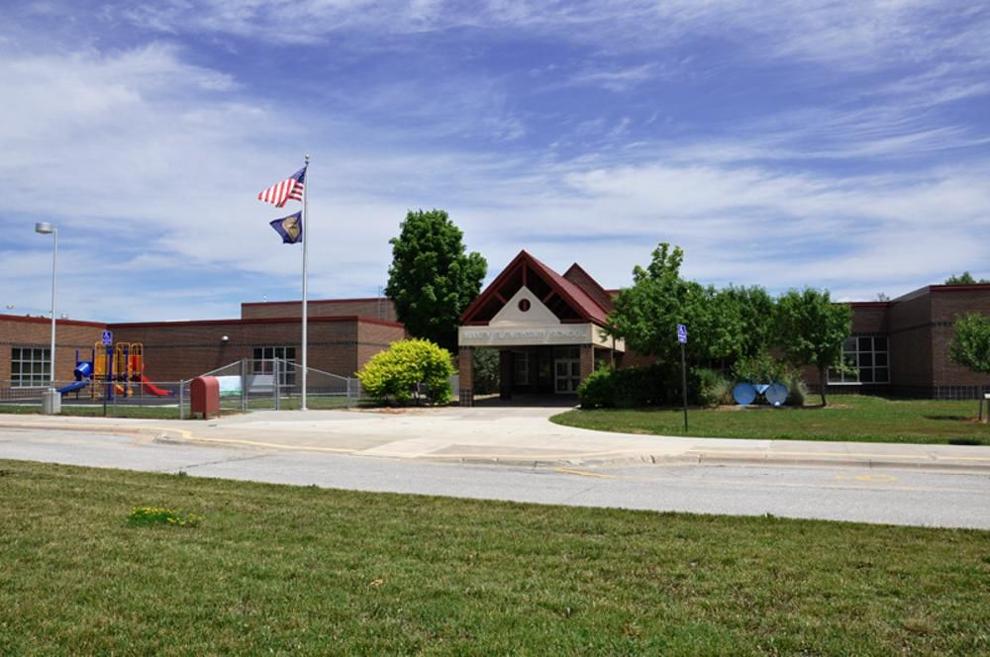 McPhee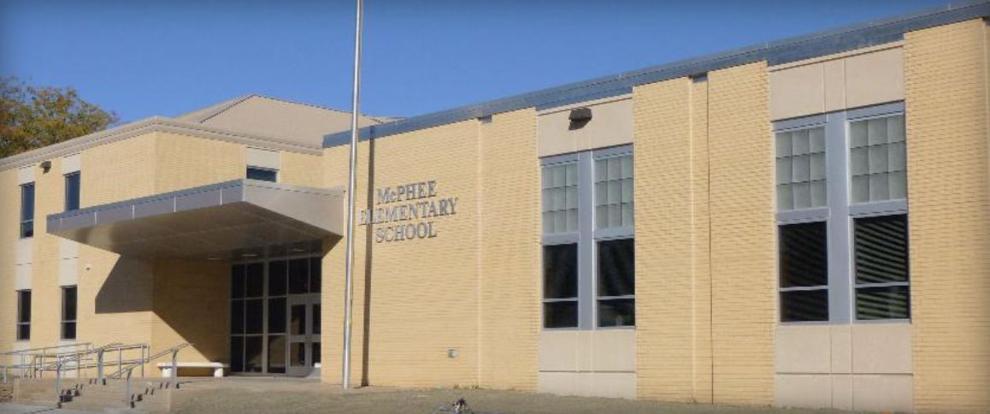 Meadow Lane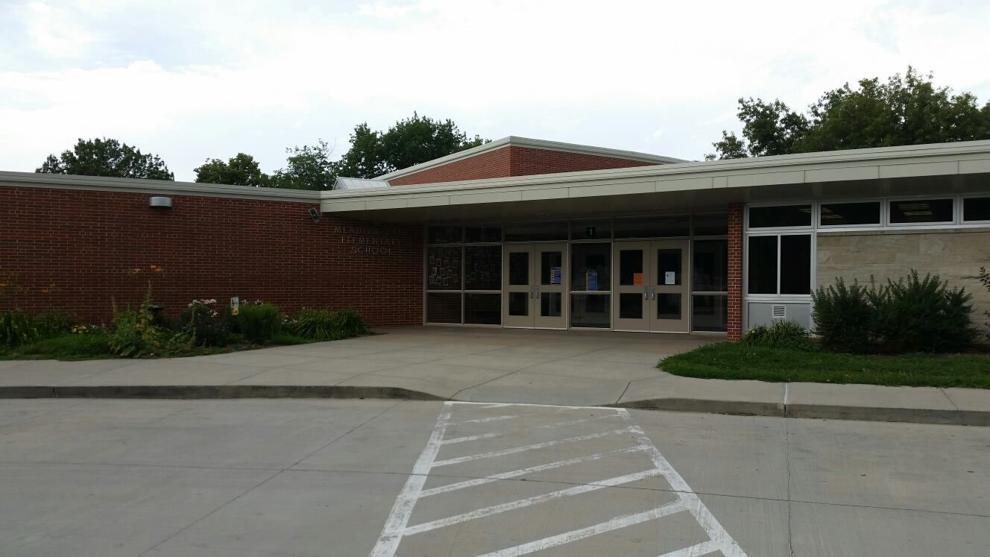 Morley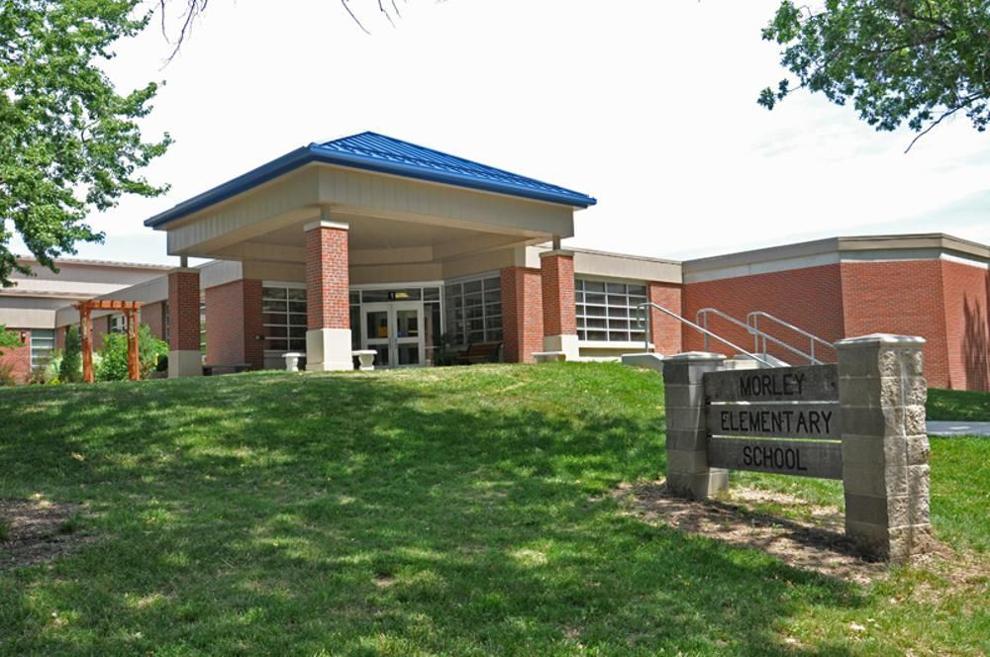 Norwood Park
Pershing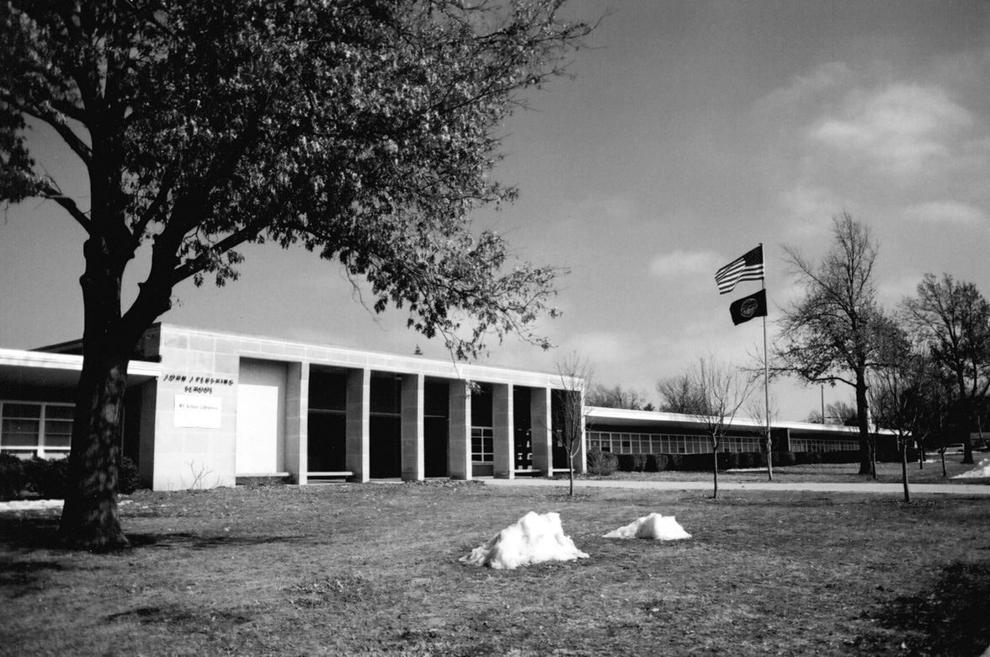 Prescott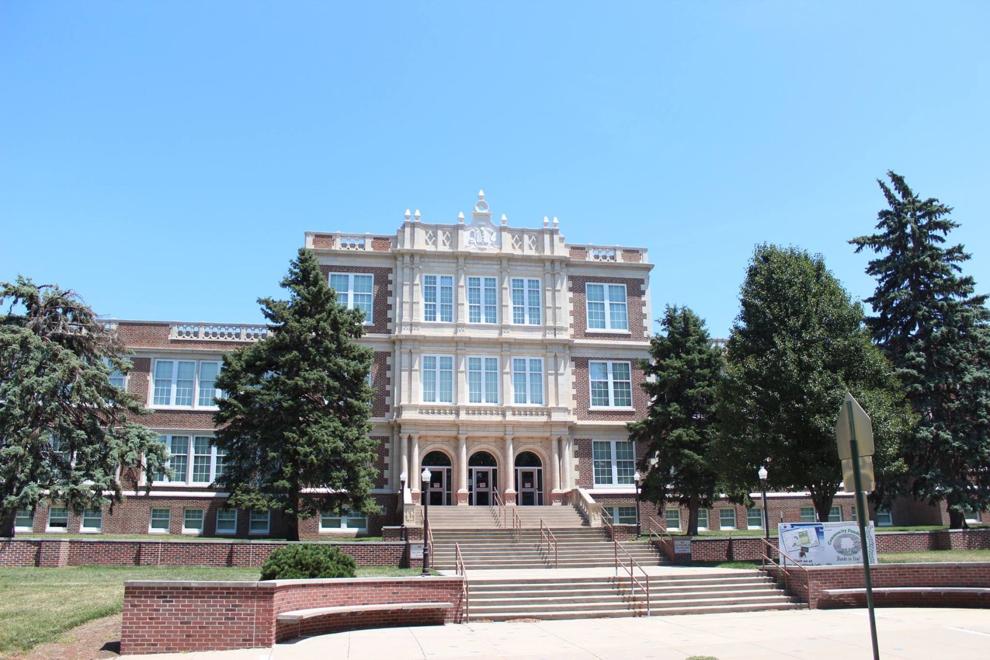 Pyrtle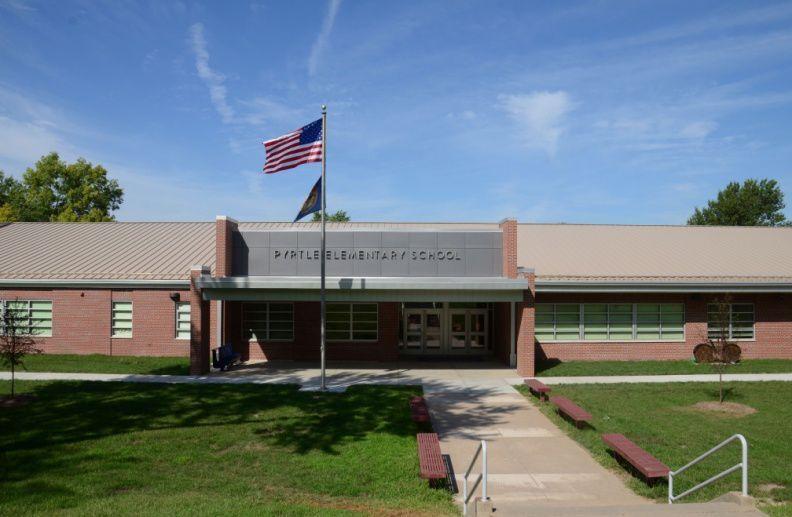 Randolph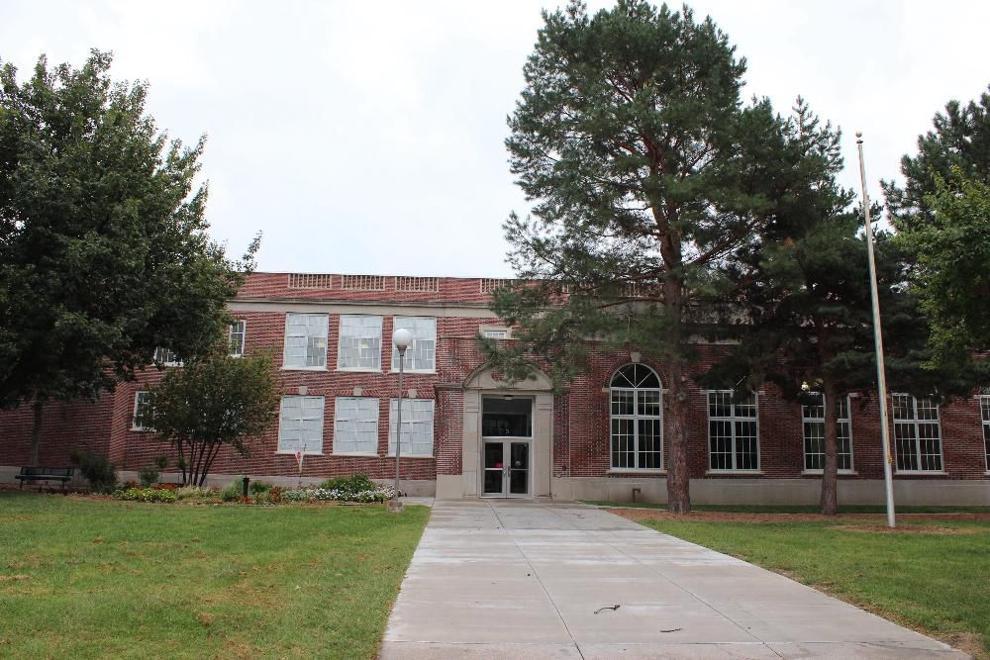 Riley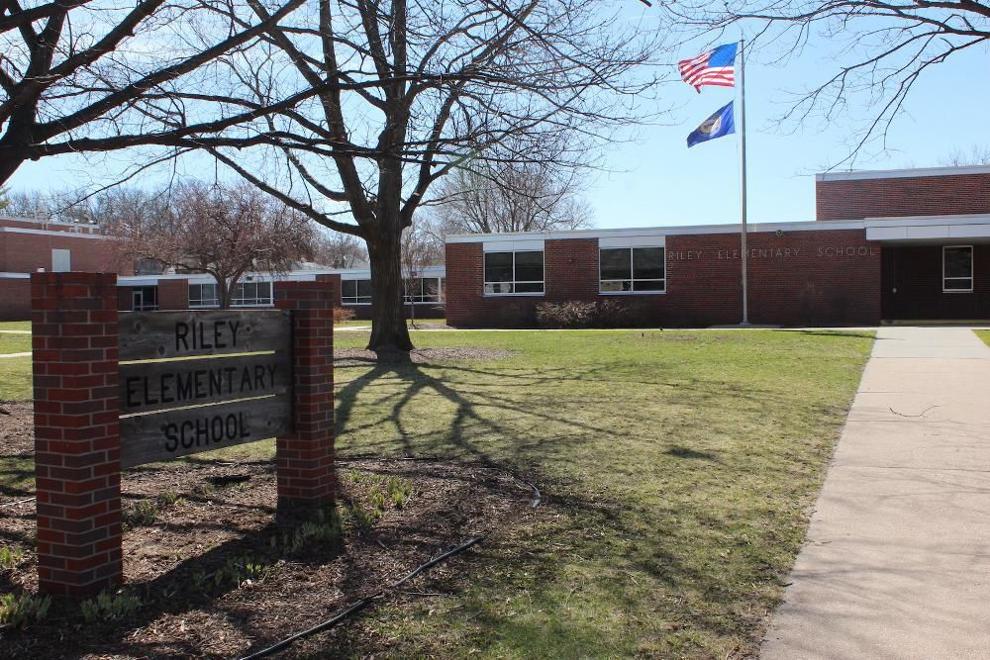 Roper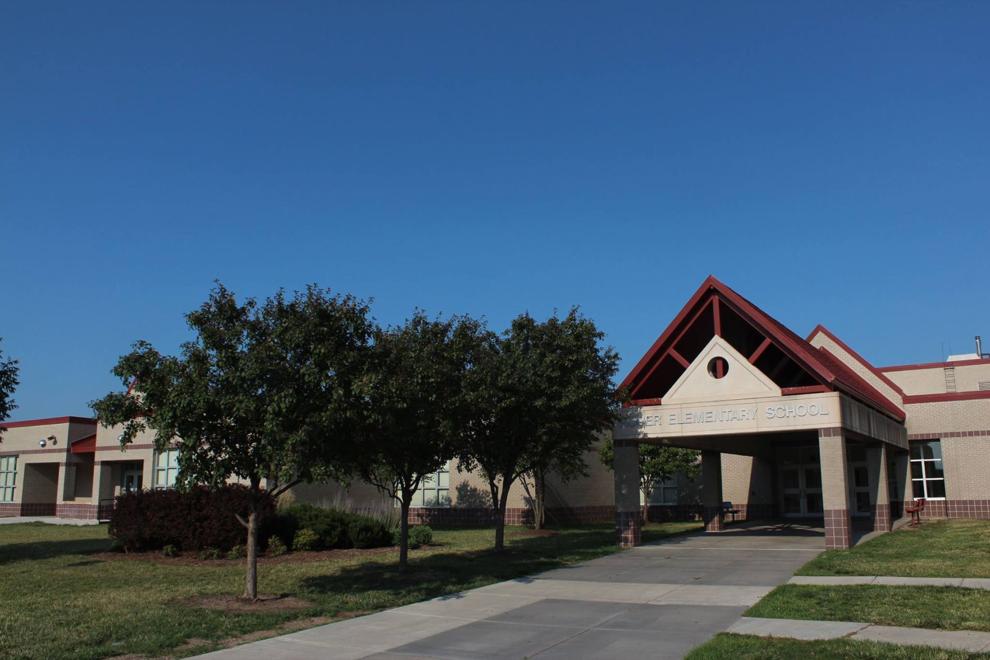 Rousseau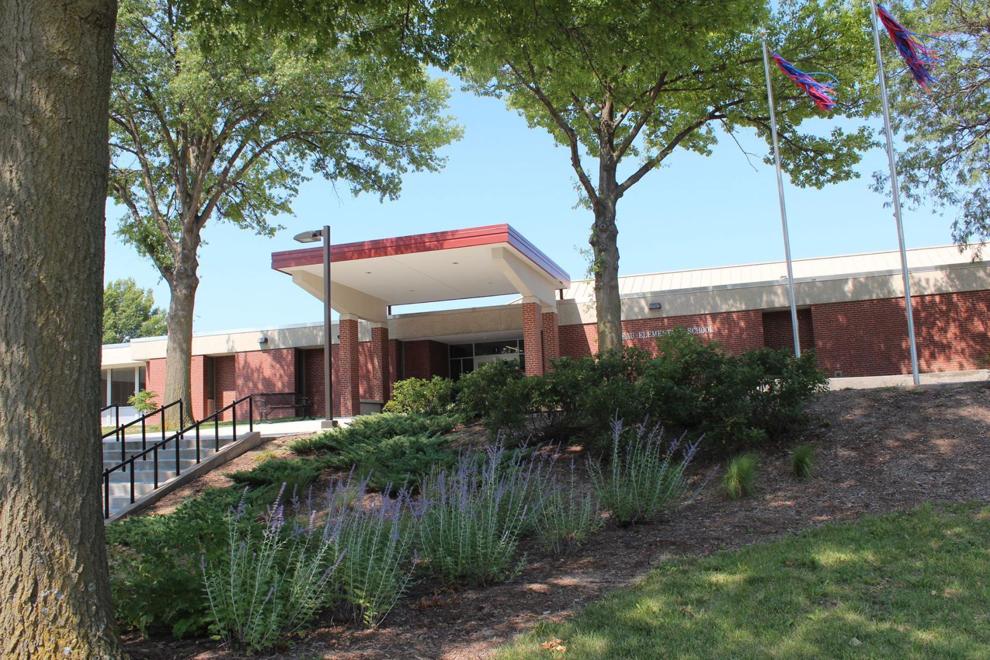 Saratoga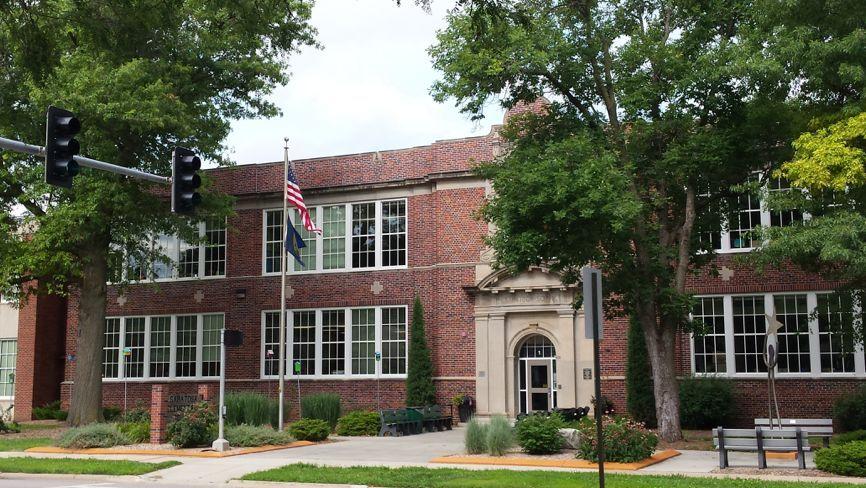 Sheridan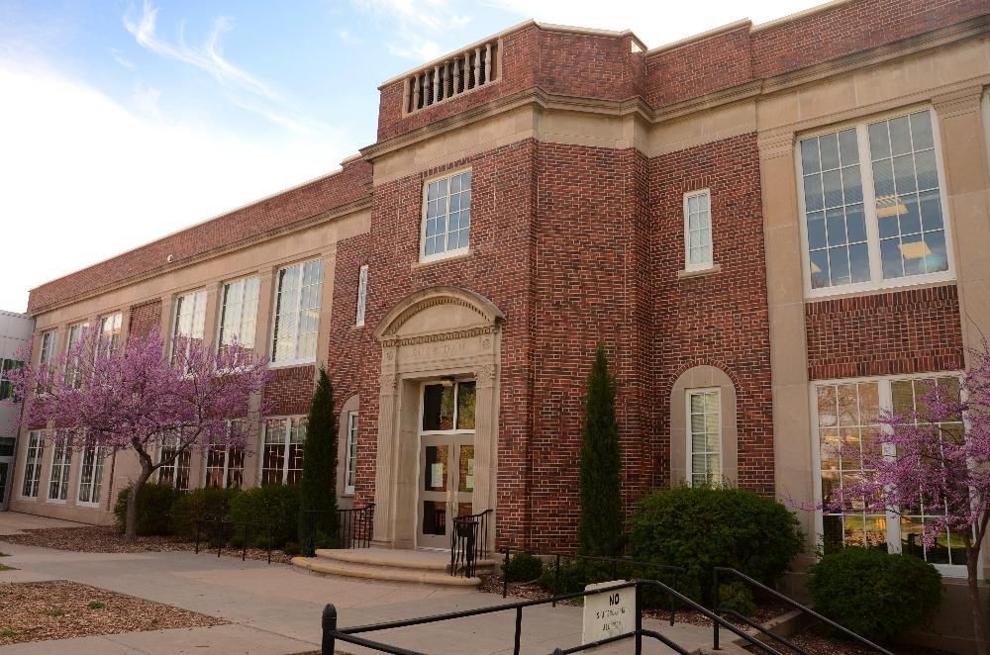 West Lincoln

Wysong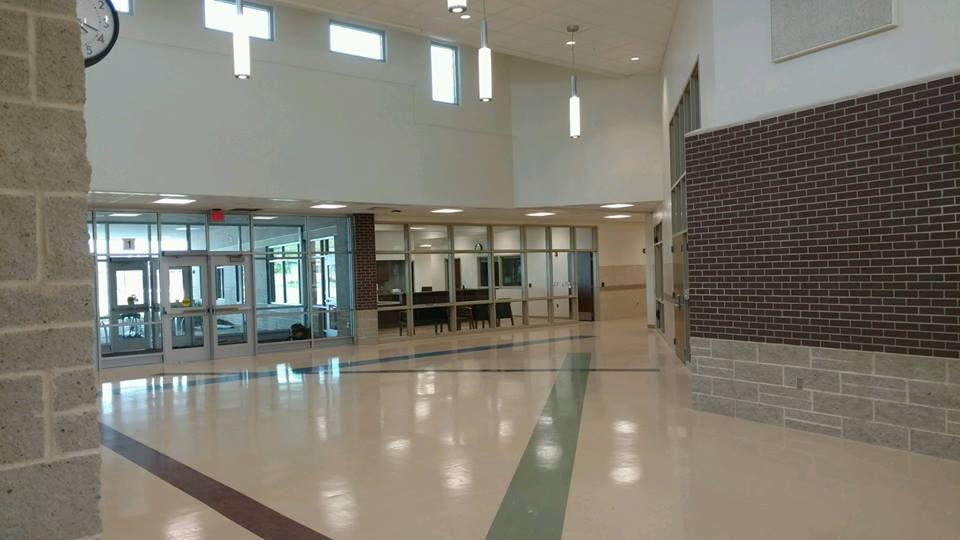 Zeman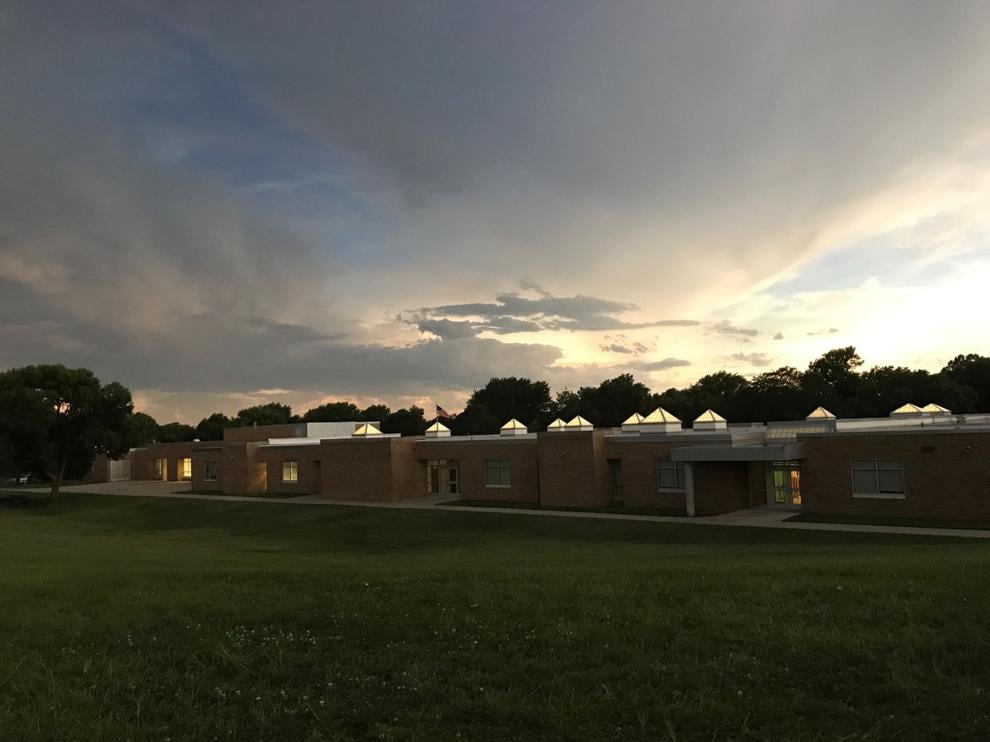 Culler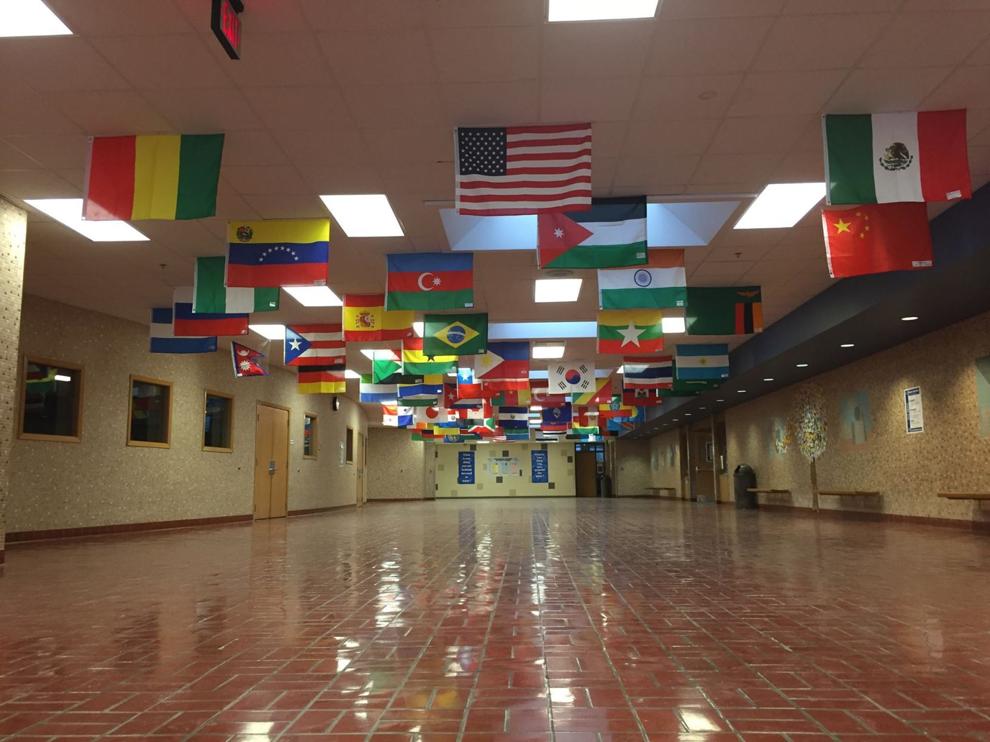 Dawes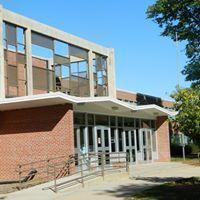 Goodrich

Irving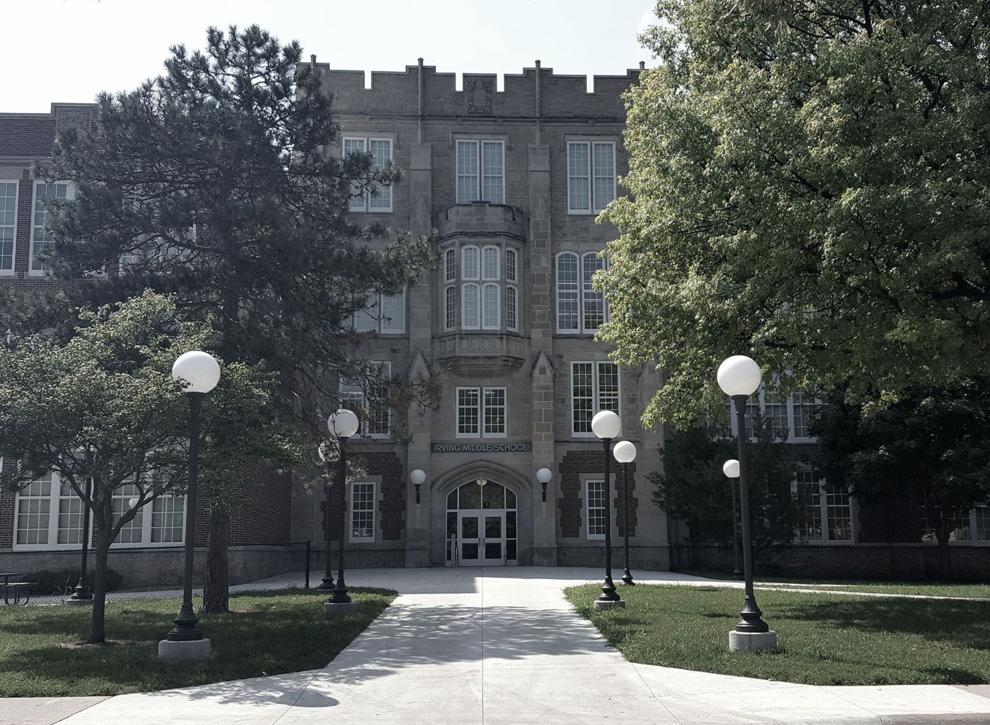 Lefler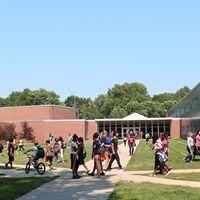 Lux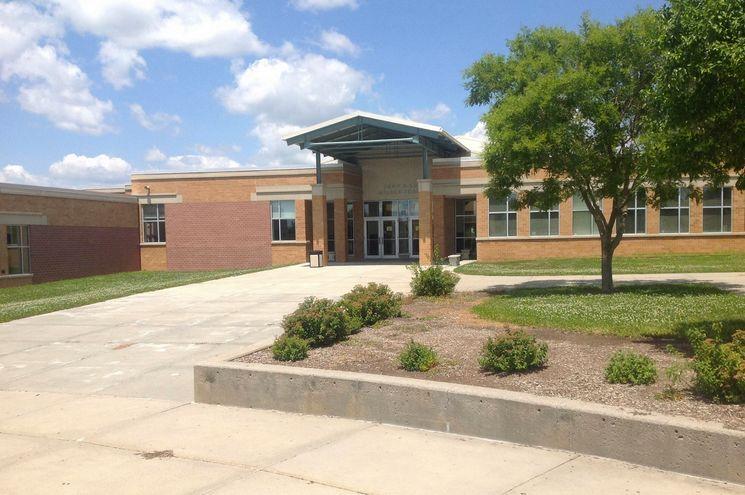 Mickle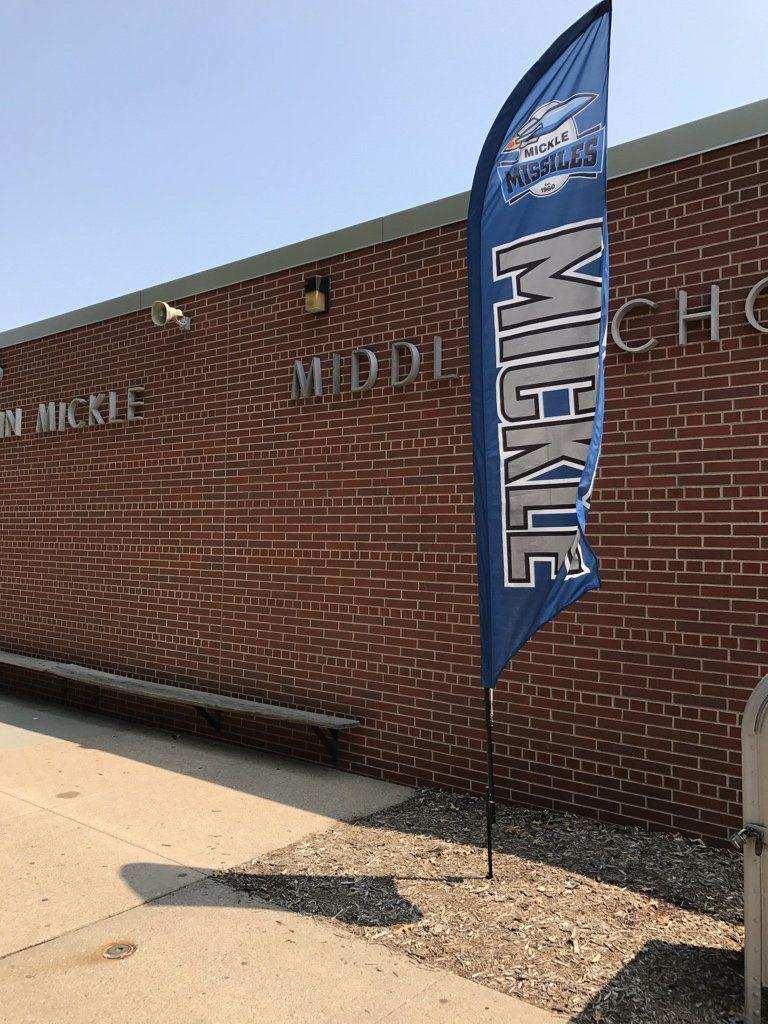 Moore

Park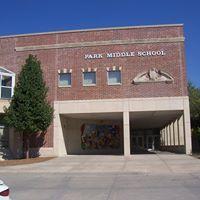 Pound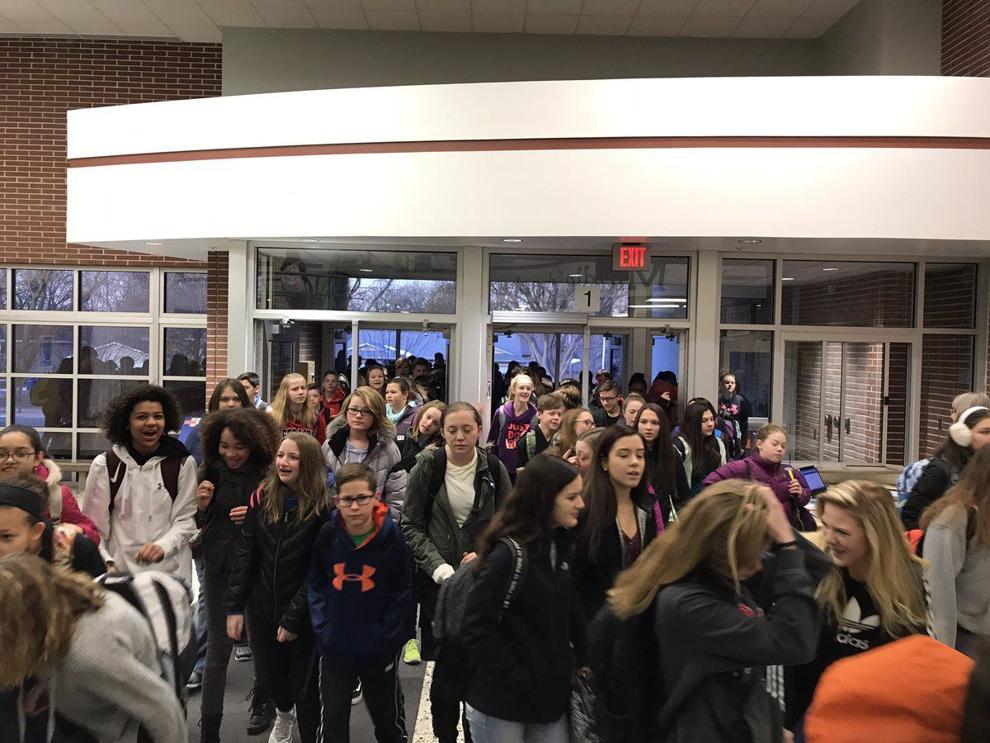 Schoo

Scott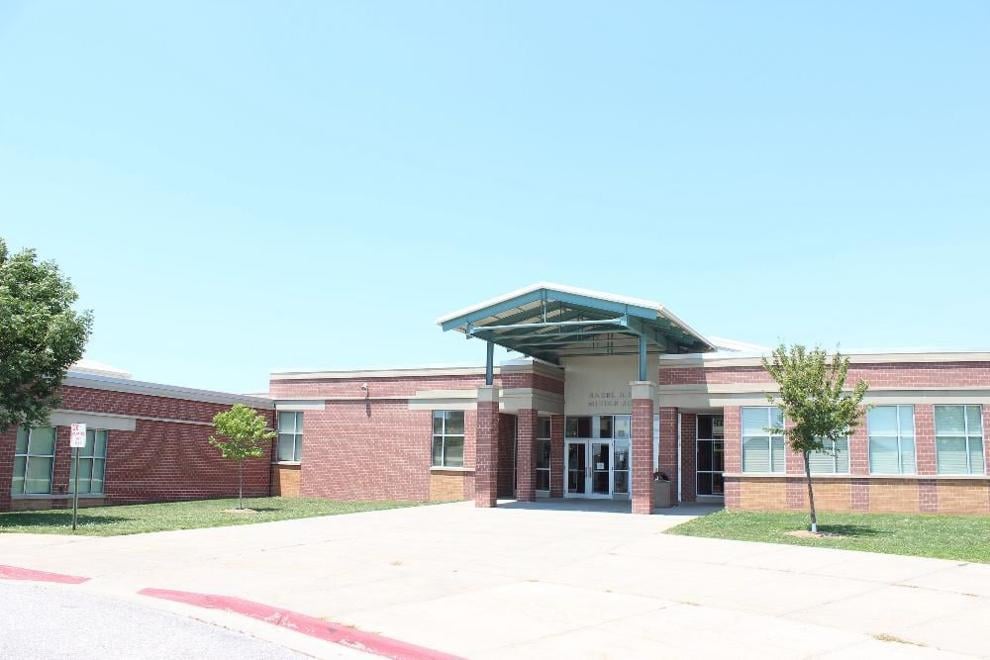 East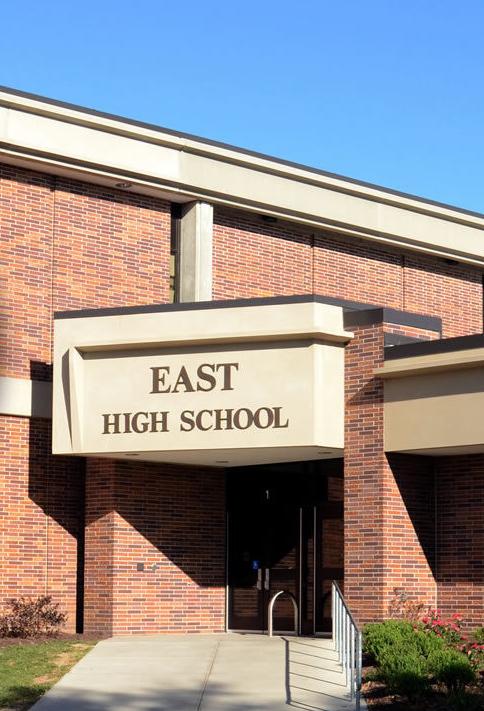 Lincoln High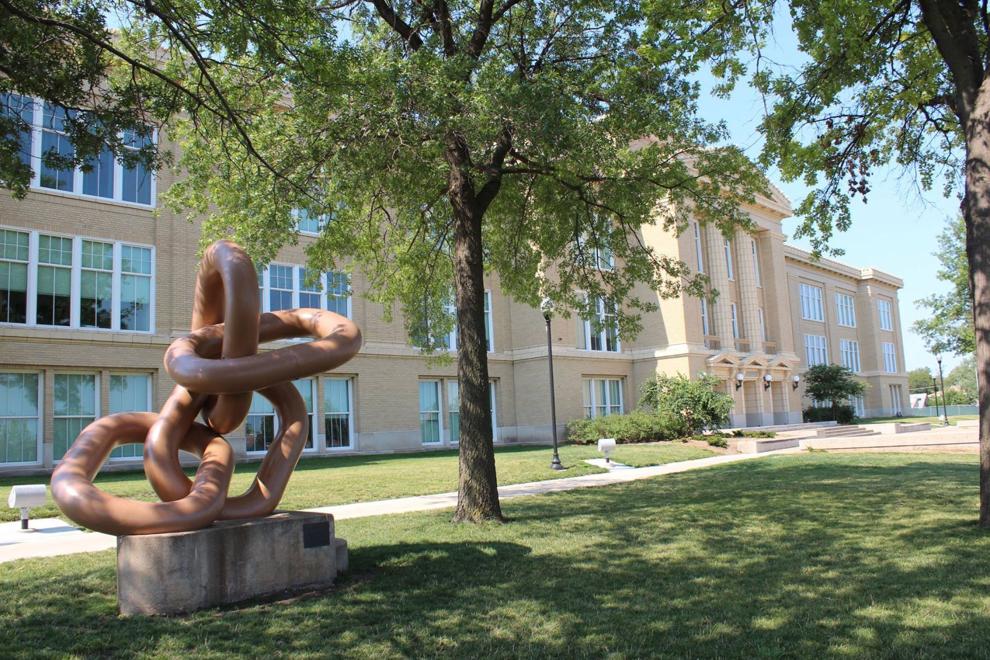 North Star

Northeast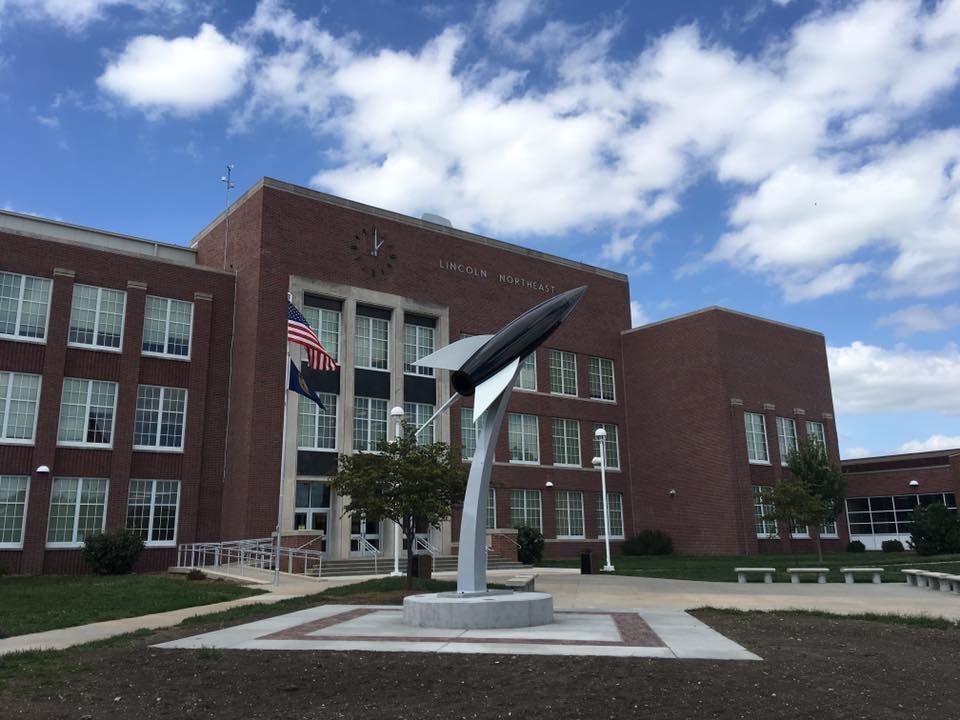 Southeast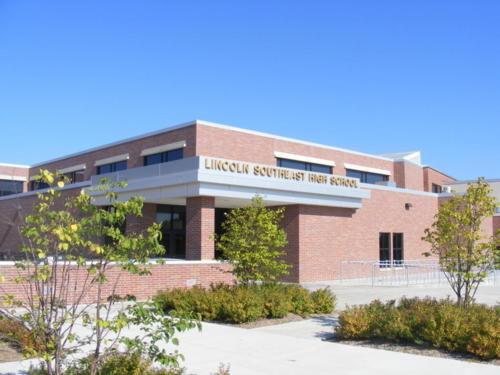 Southwest