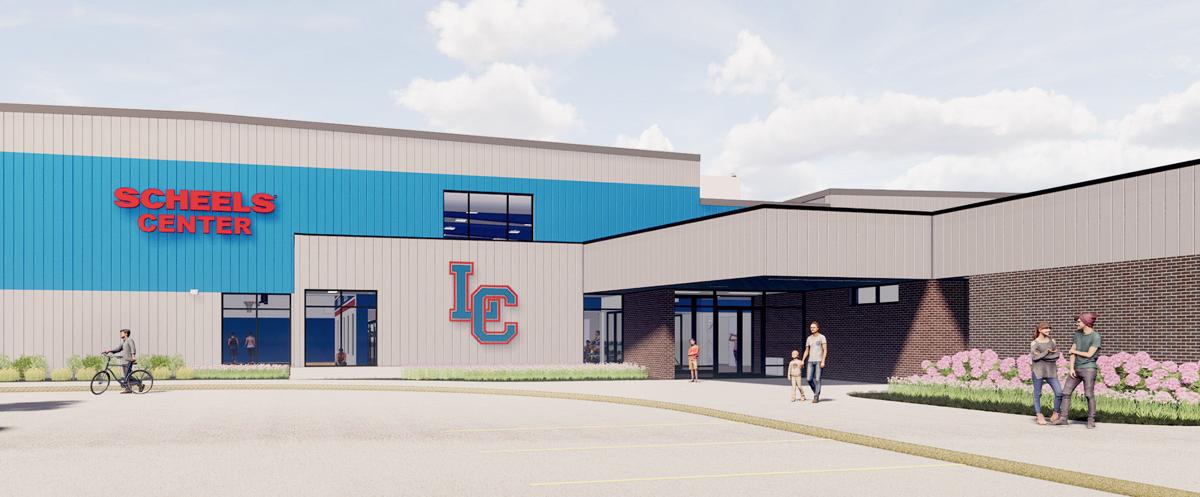 Amid ever-increasing enrollment figures and a need for more space, Lincoln Christian School is dreaming big — 40,000 square feet big.
The school for pre-K through 12th grade students in southeast Lincoln is set to begin work this fall on a $5.6 million expansion that will feature a gym, locker rooms, strength and conditioning spaces, and additional classrooms.
Called the Scheels Center, the addition will be erected on the south side of the existing building and open in time for school next fall. Scheels pitched in $500,000 toward the project, with the rest of the funding coming from private donors.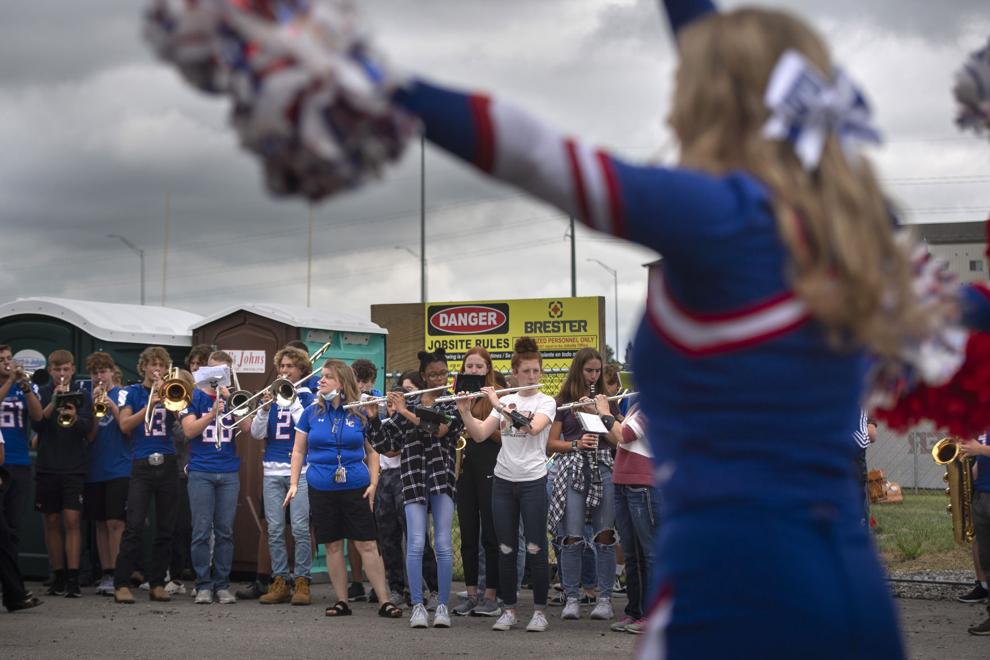 "It was really a living-room campaign of sitting down with people and sharing a vision," said Superintendent Zach Kassebaum.
The addition will meet a serious need at the school that has seen enrollment climb before and during the pandemic.
There are 789 students at Lincoln Christian this year — including 189 new students — a 15% increase from last year, Kassebaum said.
With more students than ever, the school now has waiting lists for some classes — including at the fifth, sixth and seventh grade levels, where classes are at capacity.
The school added sections for kindergarten and first and second grades to meet demand.
The school has set enrollment records each of the past five years, excluding the 2020-21 school year that saw a slight dip.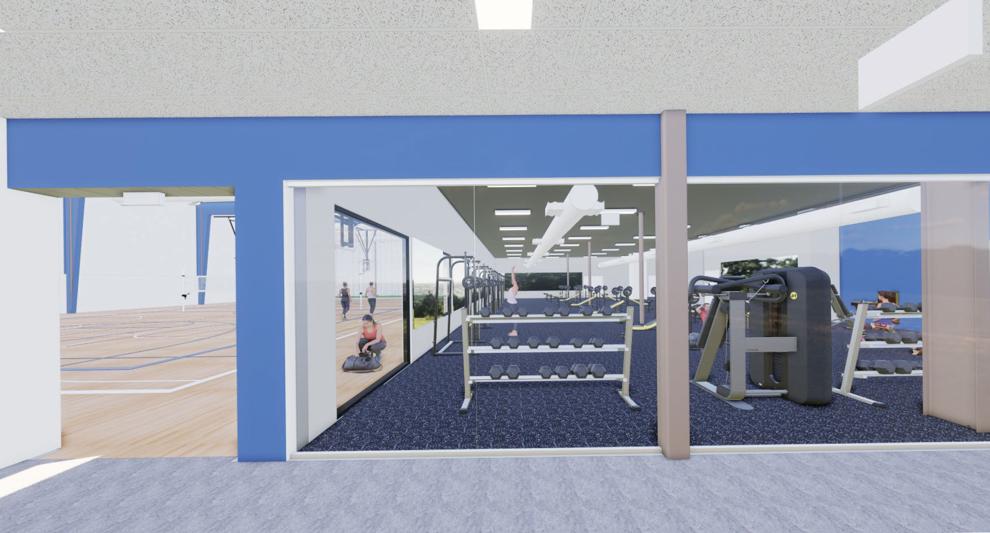 The Scheels Center, which will include five new classrooms, will address this extraordinary growth, Kassebaum said, especially at the elementary level.
Last week, students, administrators and community members broke ground on the project.
"It's exciting," he said. "I think people are just in awe of how God has worked, honestly."
Incentives for subs
Calling all substitute teachers.
Starting this week, Lincoln Public Schools is handing out bonuses to subs who meet certain criteria as schools struggle to fill open spots.
Any sub who works 75% of possible days in a month will receive a $150 bonus each month they qualify.
Additionally, if a sub signs up to work each Monday or Friday of the month — days that the district has struggled to fill — that person will be eligible for an additional $150 bonus.
The incentives, which will be offered throughout the school year, are one way LPS is hoping to shore up staffing issues, especially as teachers are forced into quarantine because of a positive case or close contact. Just this week, more than 80 staff members were in quarantine due to COVID-19.
It's also a way to encourage subs to pick up spots they might not typically work, said Eric Weber, LPS associate superintendent of human resources.
The district is not suffering from a shortage of subs per se, Weber said, but rather scheduling issues. 
Many subs will request to only work certain days — like Tuesday, Wednesday and Thursday — that result in unfilled spots, especially on Mondays and Fridays.
Last week, 26% of open slots were never filled, requiring other teachers in a school to cover those classes and reducing their own planning time. 
"It puts a lot of pressure on the building," said Weber.
The district employs a small number of teacher associates — basically long-term subs — but the pool to hire from is typically bigger in the spring as college students graduate in December and are looking for temporary work.
LPS will dip into federal coronavirus relief funds to dole out the bonuses, but just how much it will spend will depend on the number of subs who take the district up on its offer, Weber said.
Last year, LPS offered similar bonuses to subs who worked 75% of the days in any given month.
New perspective on 9/11
Many people's memories of 9/11 are like flashbulbs firing in their brain, the images of that day are so vivid.
When someone asks, "Where were you on Sept. 11," you can likely recreate what you were doing when you first turned on a TV to see the World Trade Center bleeding smoke into the Manhattan skyline.
I was in a kindergarten class at Randolph Elementary School, too young to comprehend what transpired. My memory of the event is foggy at best.
One of my brothers was a fifth grader at Randolph, and he remembers the events vividly. My oldest brother was at Lincoln High and called my mother, telling her to turn on the news.
Twenty years later, today's students don't have those memories.
In most cases, they weren't even born yet.
They'll learn about 9/11 not as students who experienced it, but as students of history.
Look for a story later this week on how classrooms are teaching students about that day.
9/11: Then and now
9/11: Then and now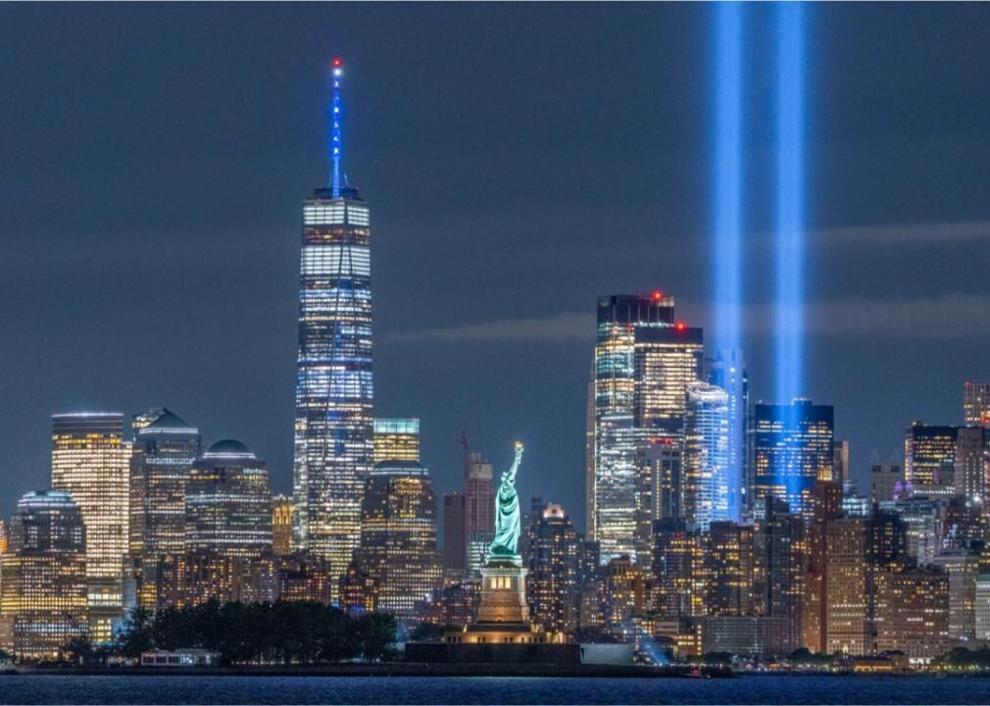 America has been involved in non-stop wars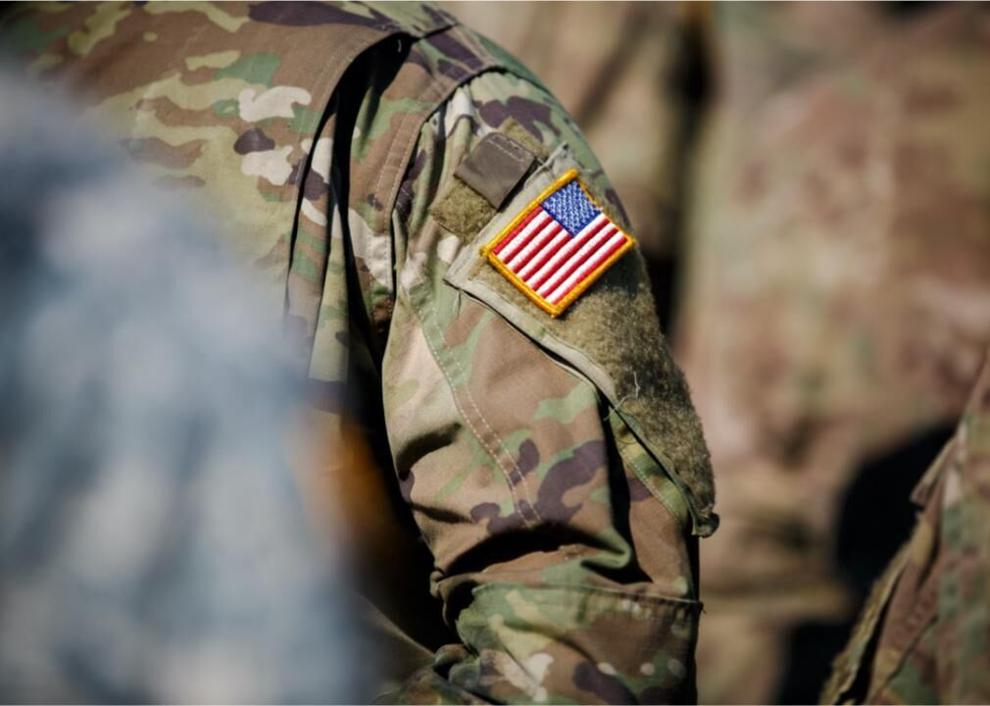 Air travel safety efforts have surged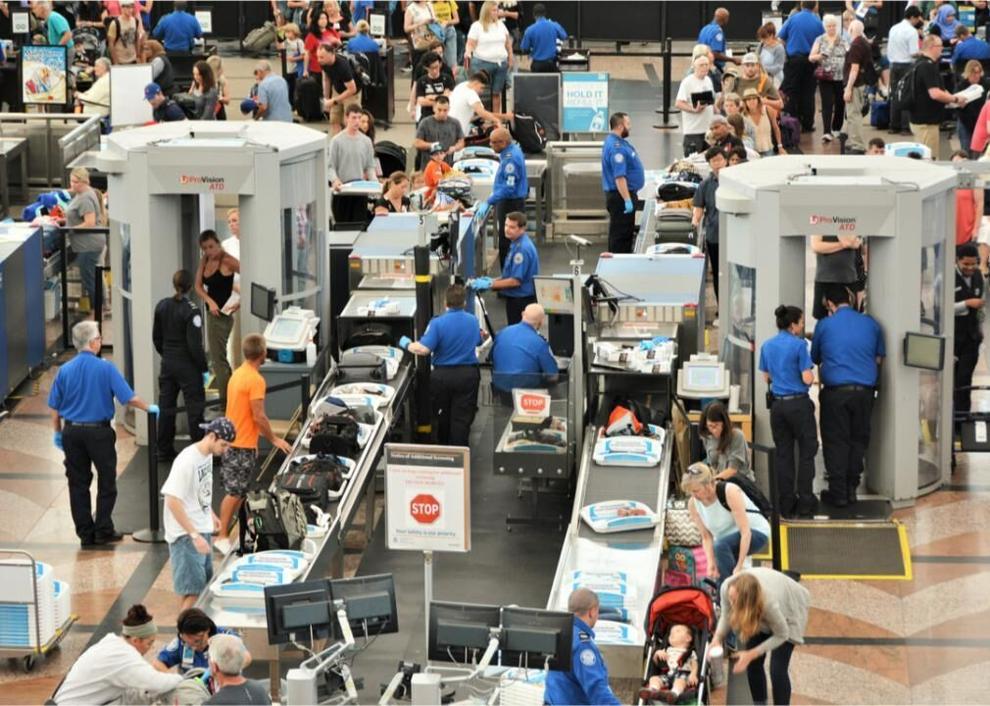 Church attendance (briefly) increased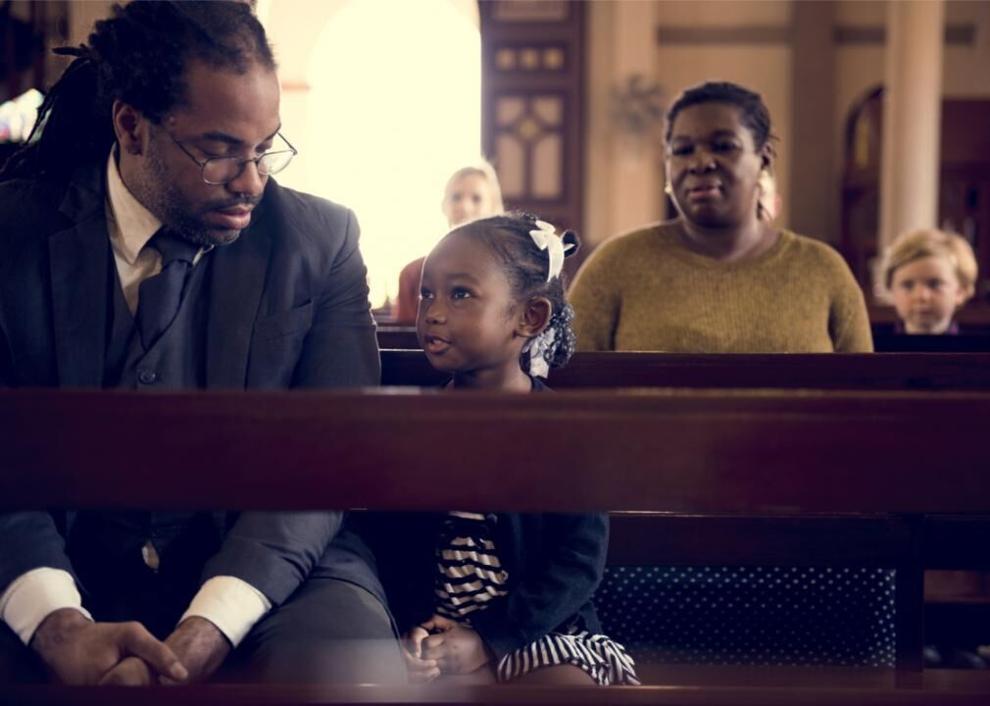 Patriotism is at an all-time high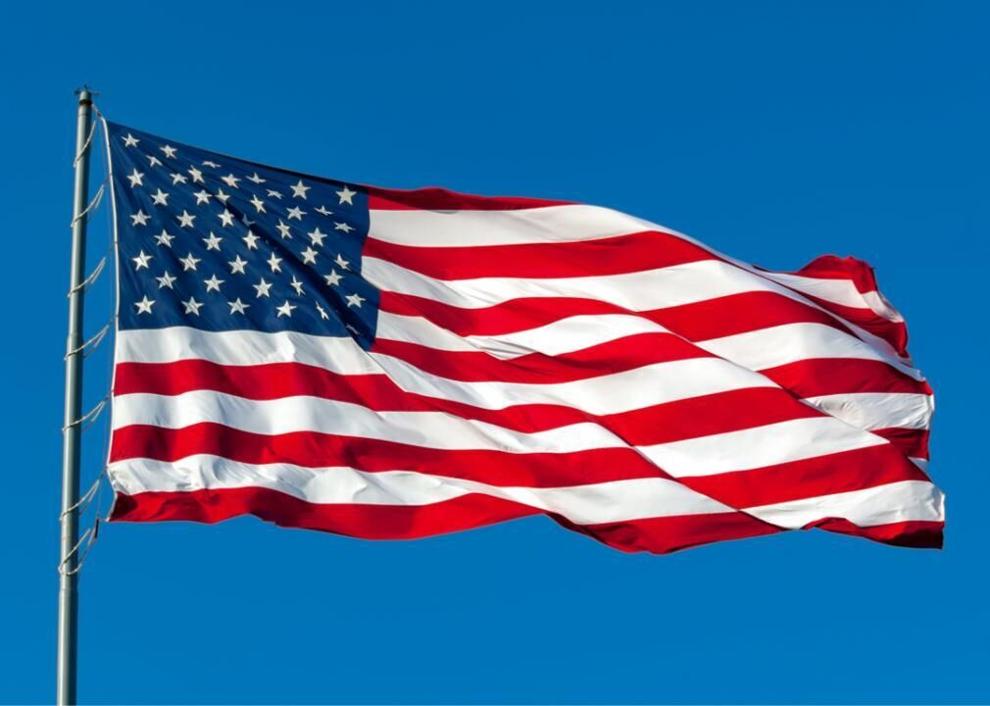 Media trends shifted drastically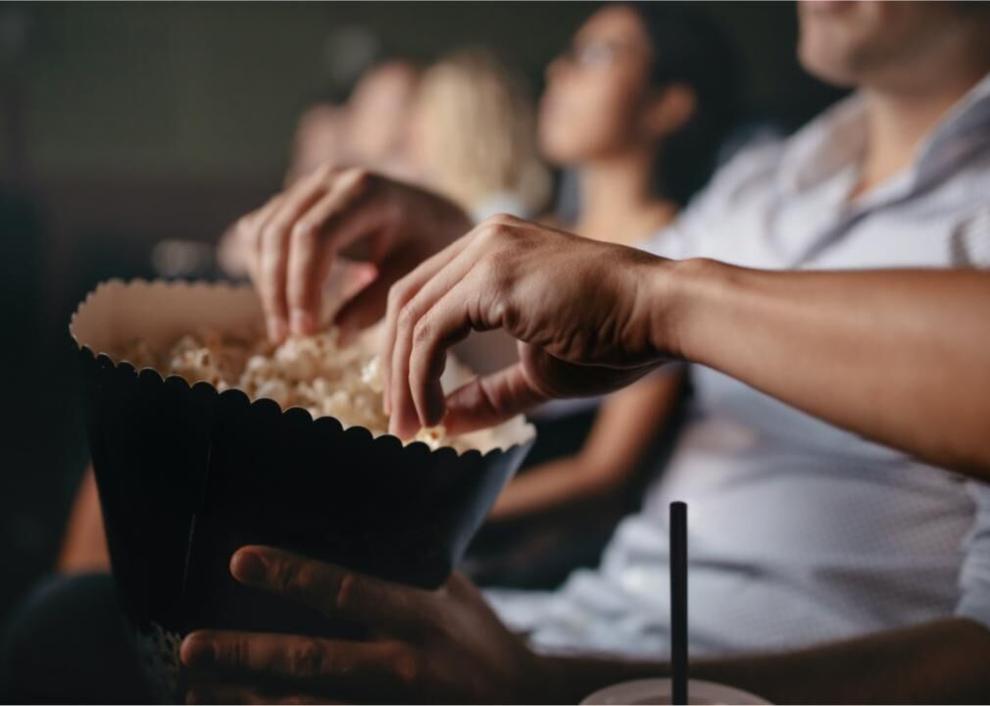 Acceptance of conspiracy theories went up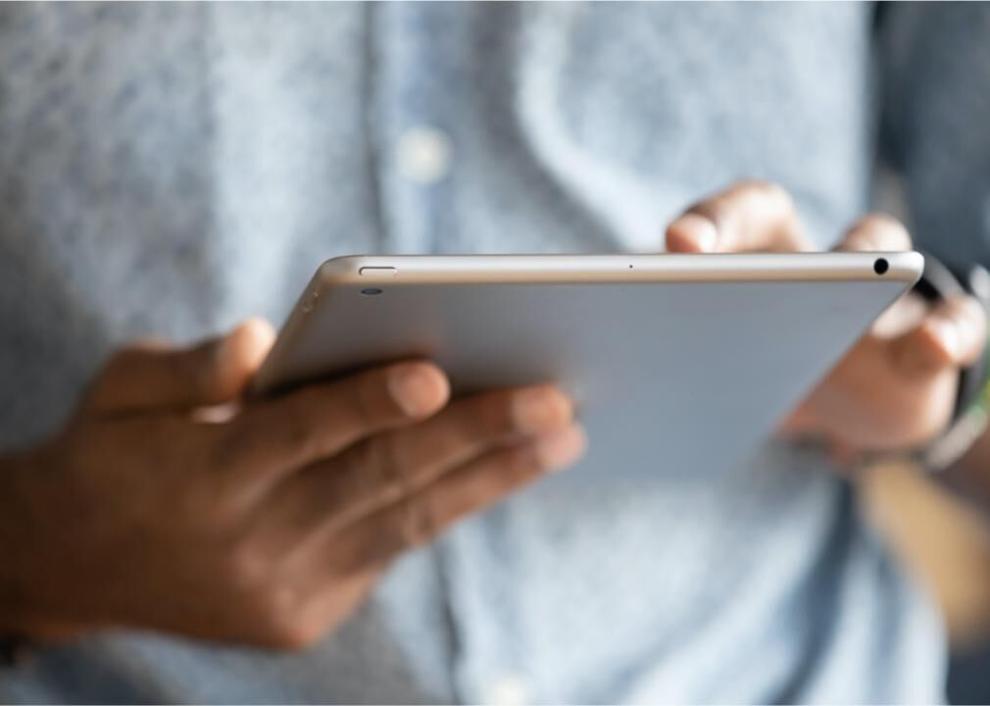 9/11 changed the English language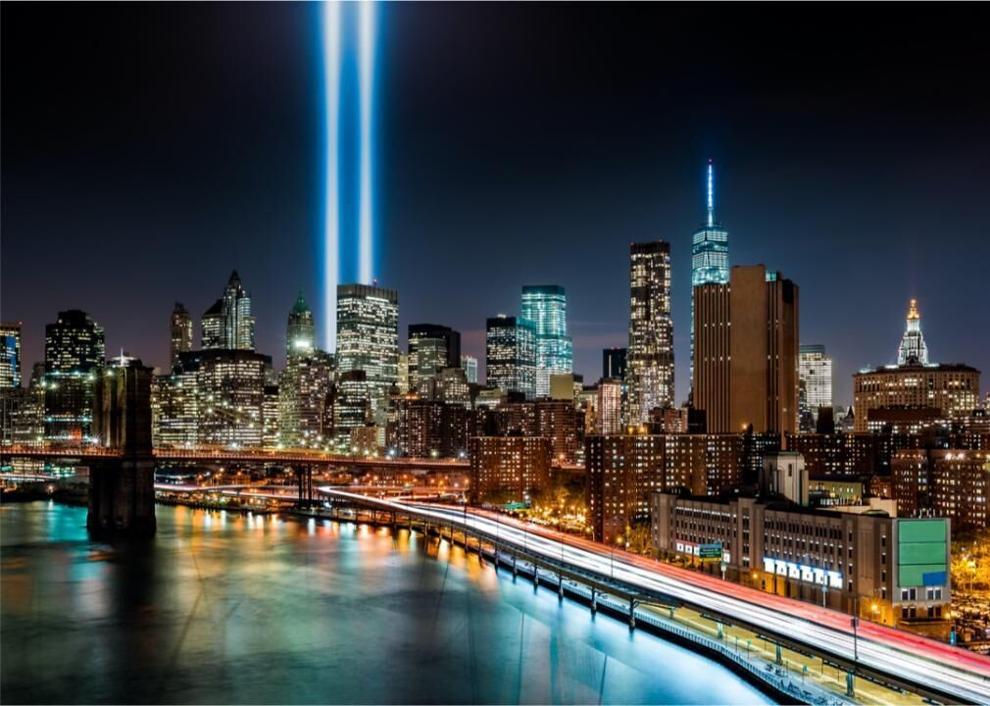 Americans are under more surveillance than ever before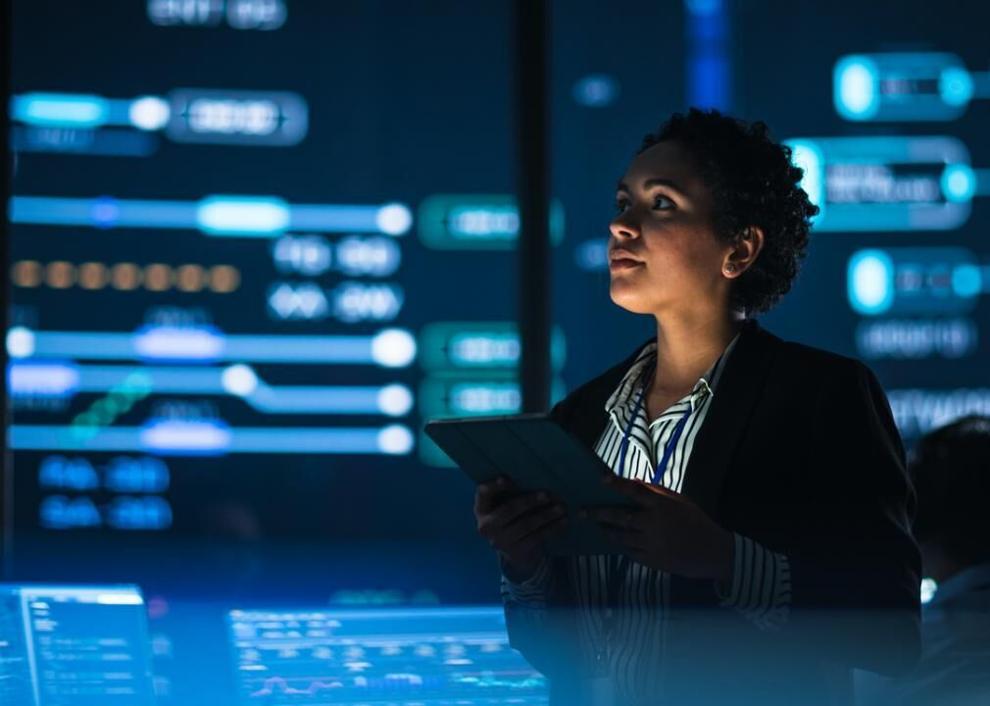 Trust in the government has gone down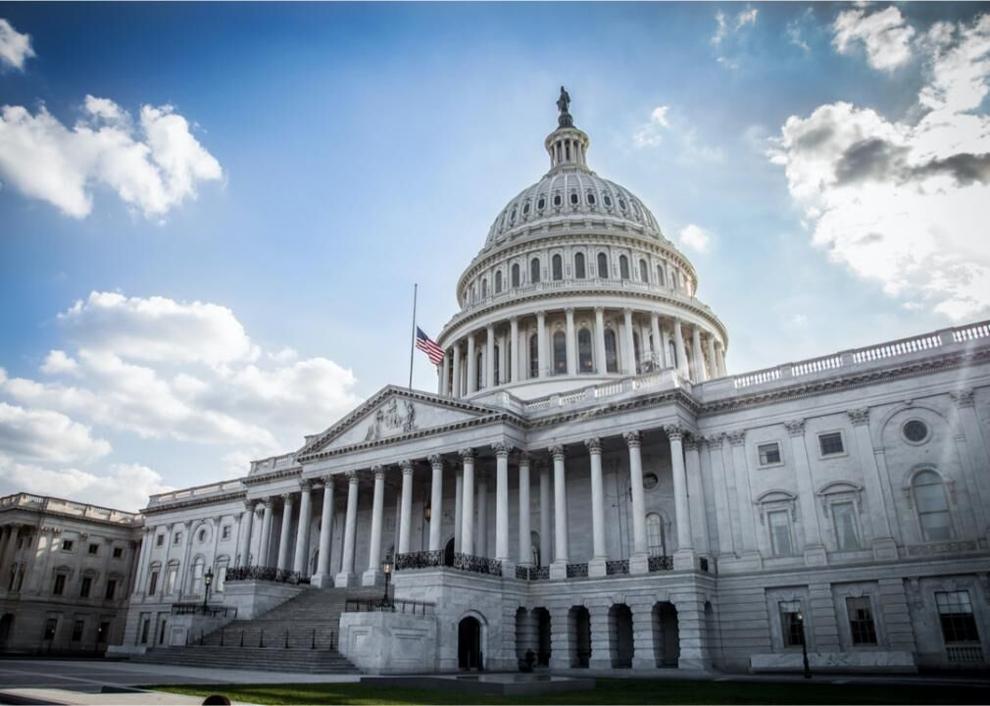 The type of information journalists cover is different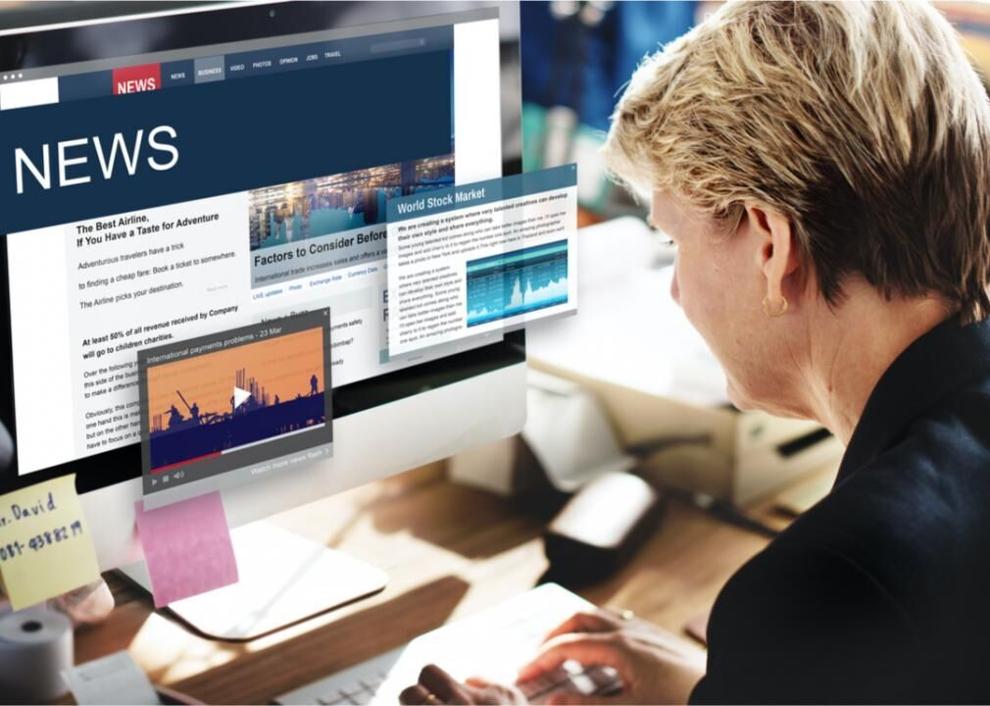 Crude oil prices have skyrocketed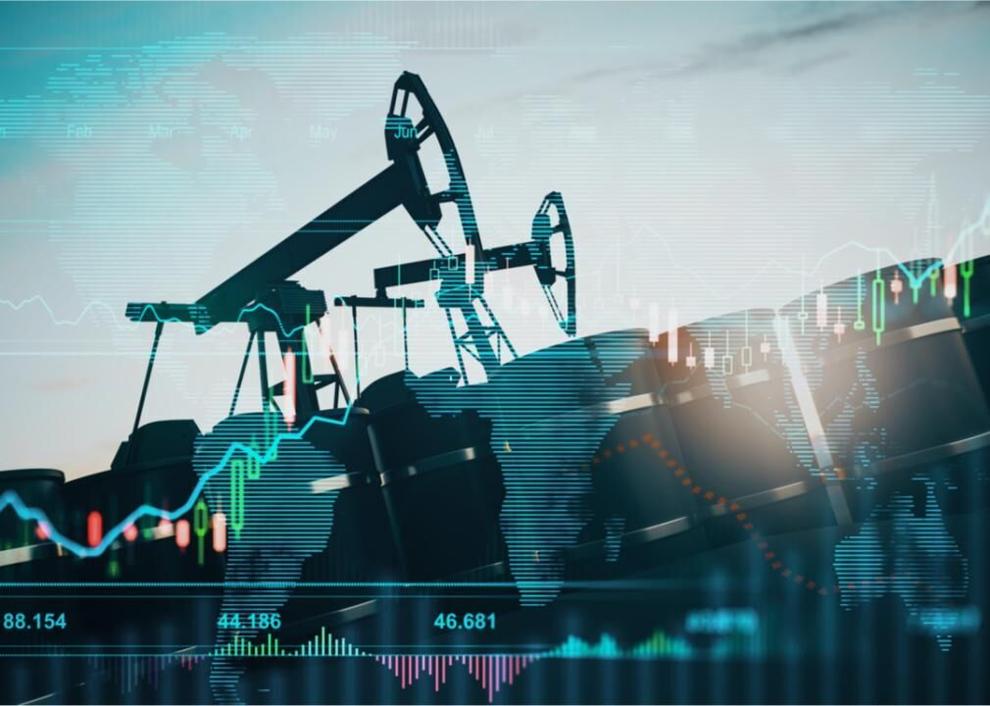 NYC has grown, not shrunk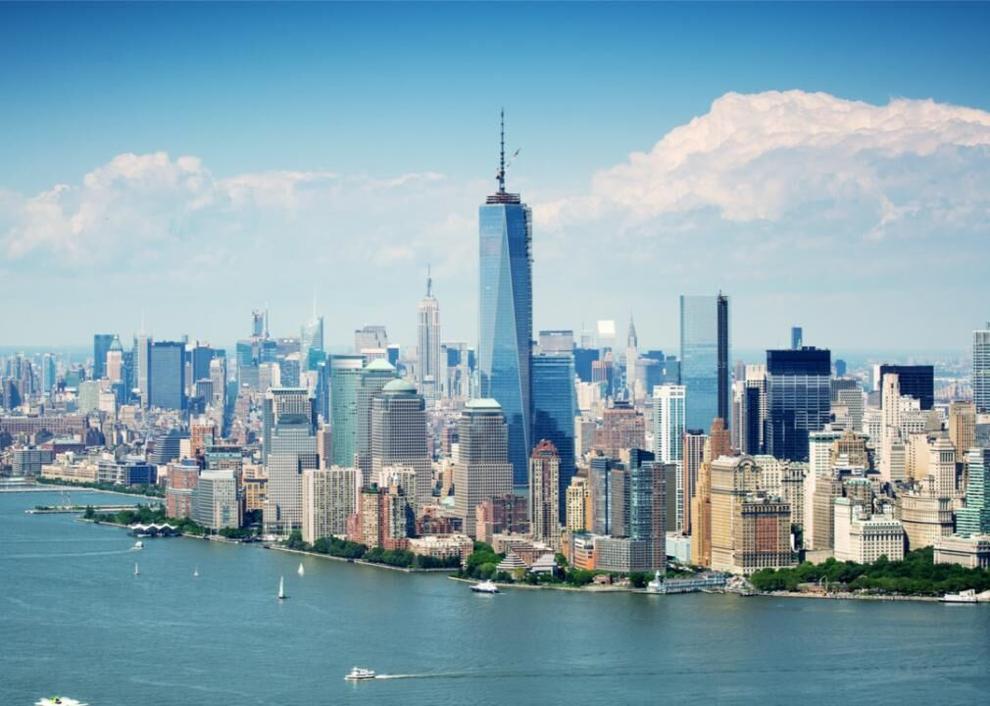 George W. Bush became the most lauded president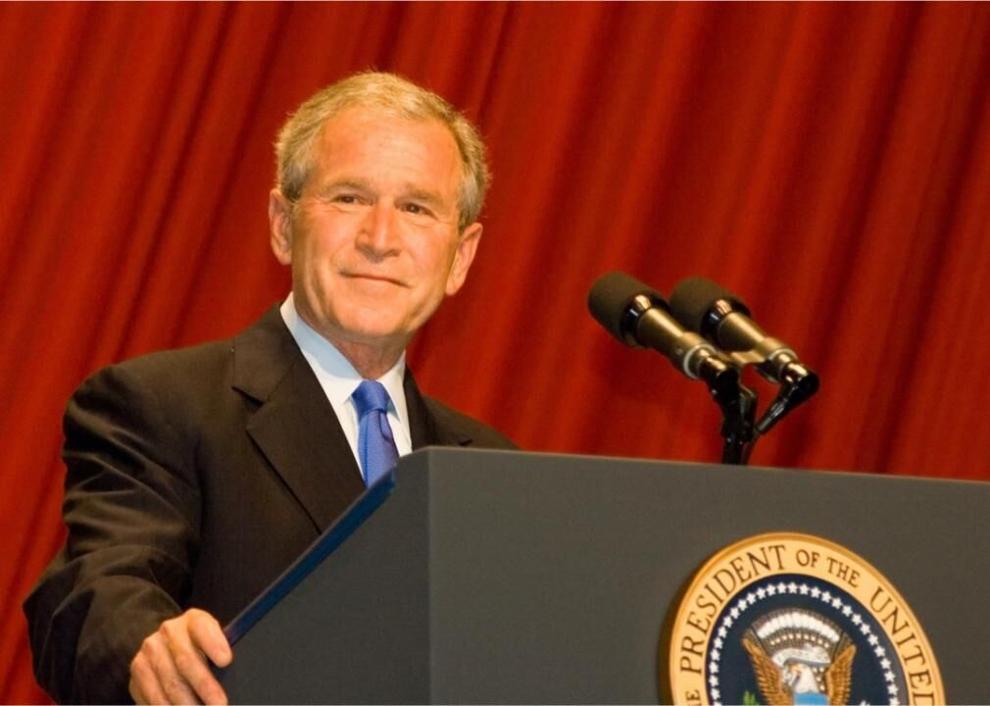 Terrorism in the U.S. has increased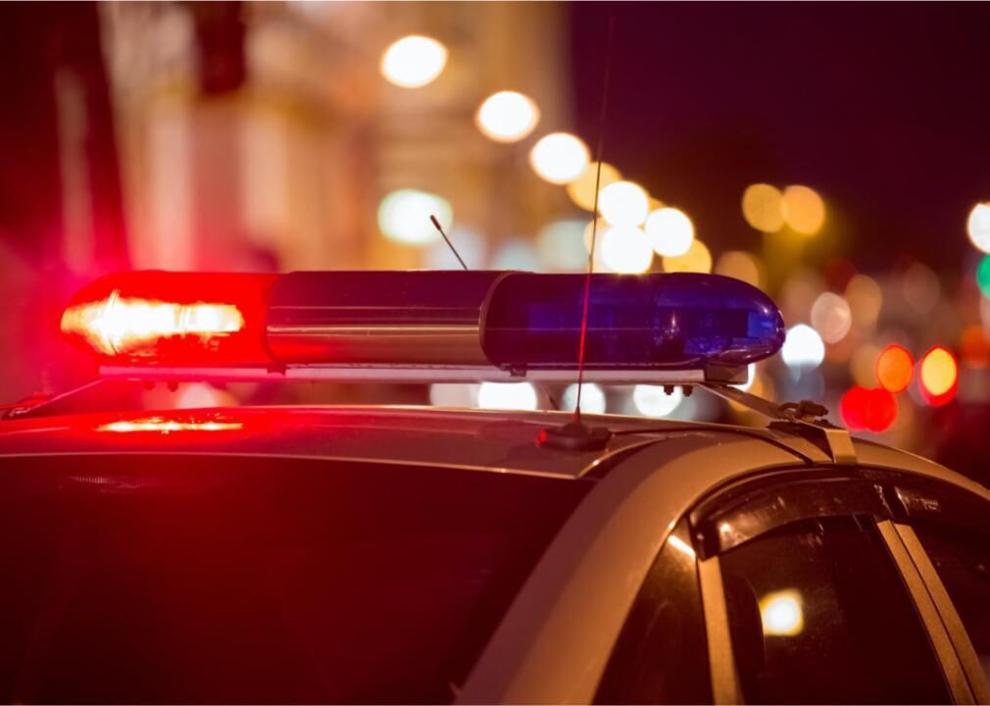 9/11 caused a housing boom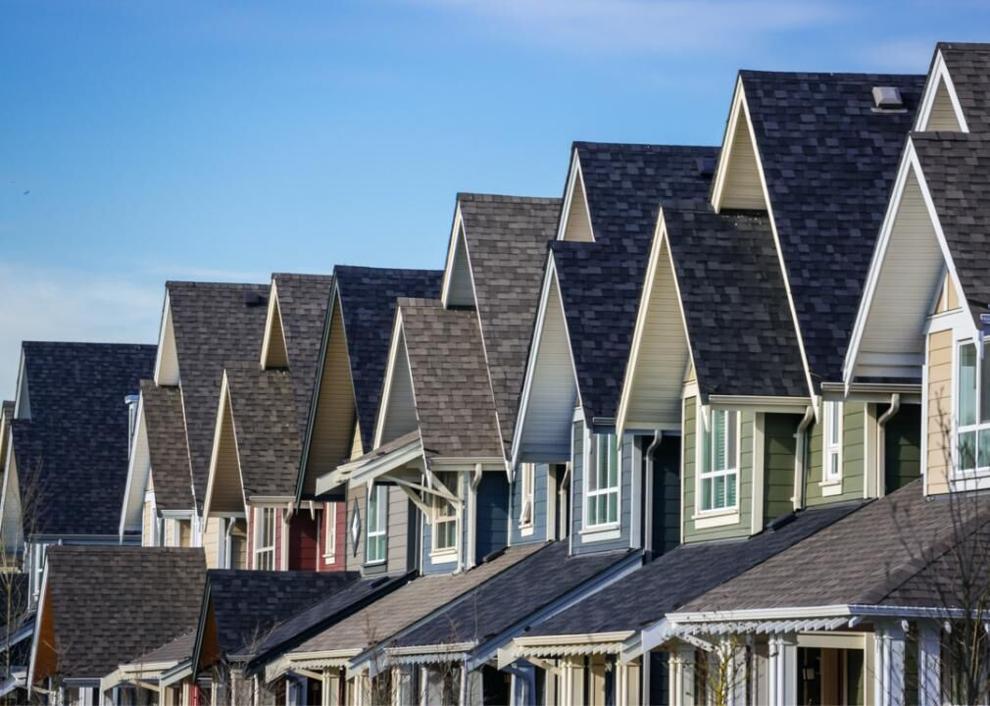 Immigration has become more difficult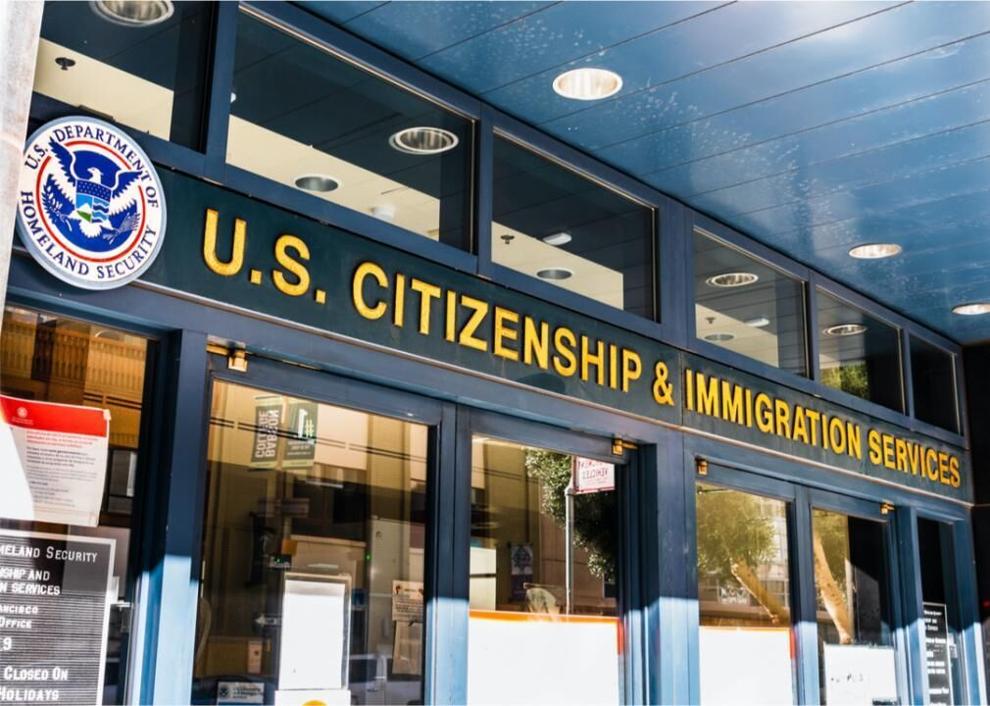 Deportations have increased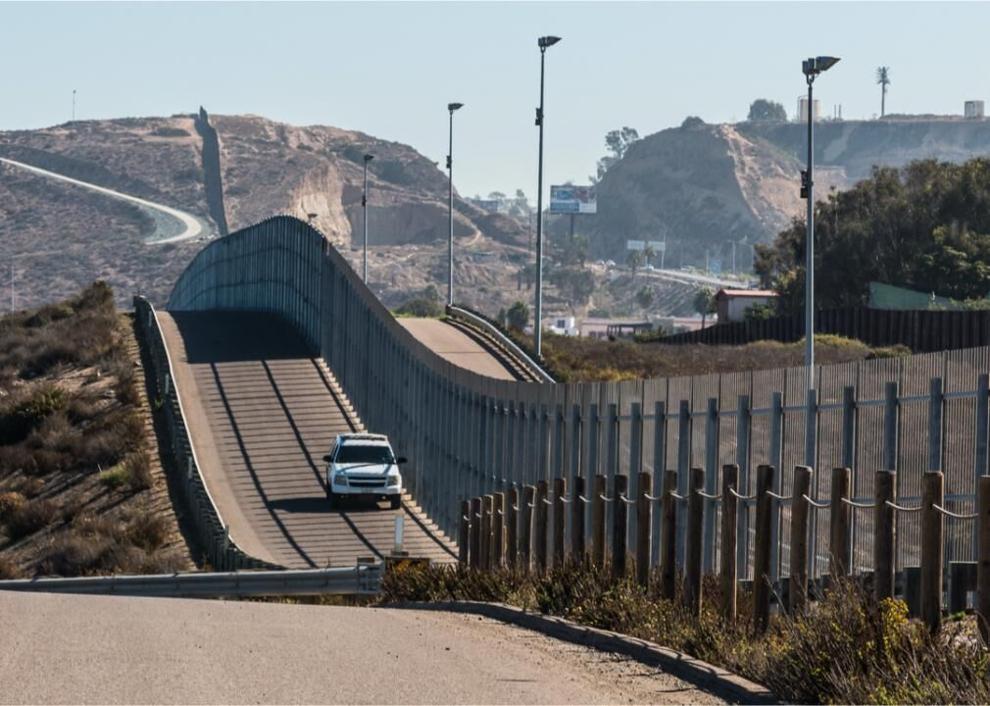 First responders get more training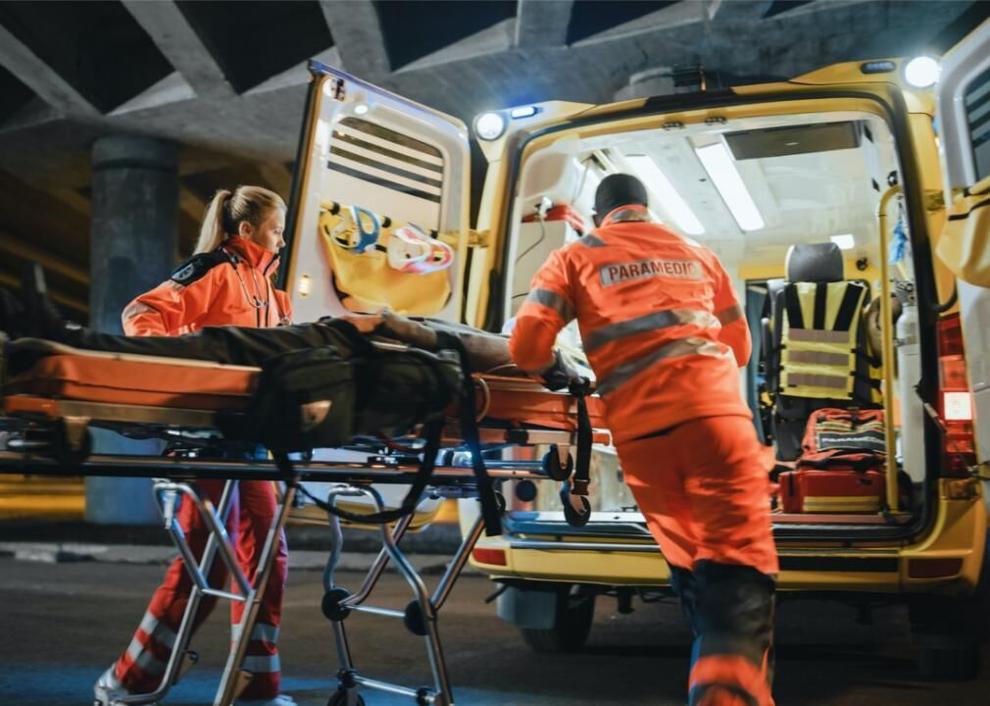 America has positioned itself as the global power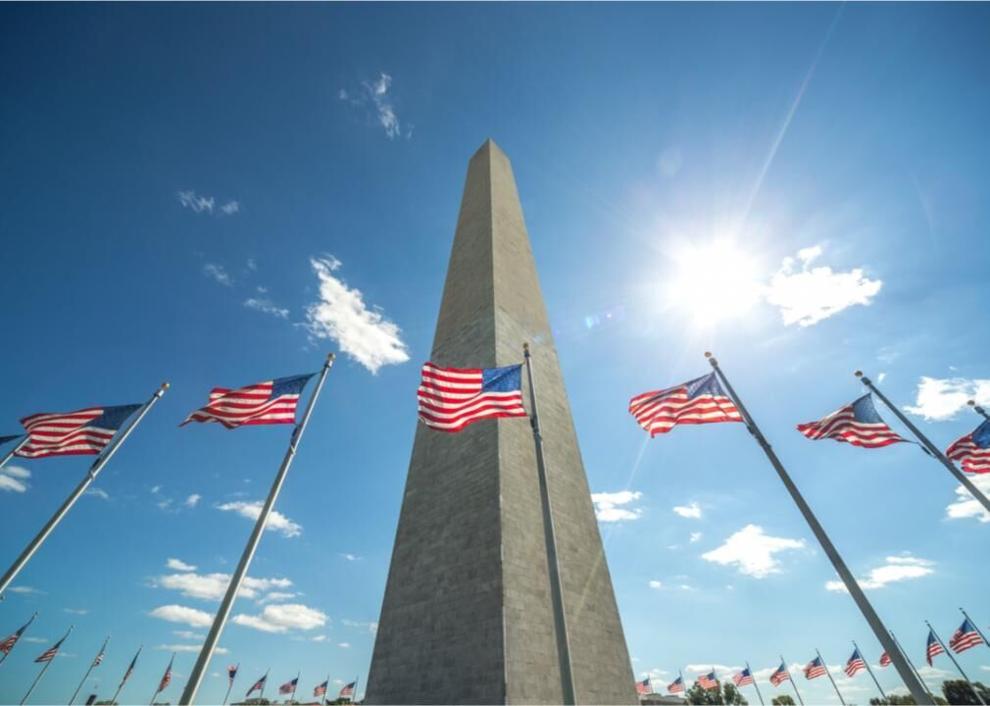 Muslim Americans have faced increased racism