Some of the roughly 3,000 Lincoln Public Schools students who take a bus to school may experience minor delays this fall.
That's because the district is facing yet another shortage of bus drivers, a seemingly perennial issue that plagues school transportation departments this time of year.
LPS is looking to hire about 15 more drivers and 30 paraeducators to help cover its 136 bus routes, Director of Transportation Ryan Robley said Wednesday.
There are 126 drivers handling those routes right now, which means covering all that ground is bit of a patchwork process. Some routes have been consolidated, which requires minor delays before and after school for some students, Robley said.
Just how long students should expect to wait isn't clear, since delays vary day to day, Robley added.
"That's just something we have to gauge every day and knowing timing and letting (families) know," he said. "It's a puzzle."
About 45% of LPS bus riders last year were special-education students, while 27% were early childhood students. Ridership decreased by 3% last year, due in part to the pandemic.
This year, the transportation department cut eight routes — mostly through consolidations — as part of nearly $100,000 in budget cuts.
The district offers a $1,000 signing bonus for new drivers and paras — $500 when you accept a route and $500 later. The starting pay for a new driver is $19.49 an hour. For paras, it's $14.13.
LPS also pays for drivers's commercial license training, and shifts are typically full-time and run Monday through Friday.
Robley said driver shortages are a cyclical problem each fall, and not just in Lincoln. At Omaha Public Schools, where 22,000 students ride a bus, there has been a 25%-30% increase in vacancies, the Omaha World-Herald reported, but just how how many bus drivers OPS needs is a fluid number.
LPS will typically become flush on drivers around the midyear mark, Robley said. Until then, those wishing to apply can go to LPS.org.
What's in a waiver?
Here's a question I hear a lot from some school officials: Why did mask-wearing have to become political?
I'm not prepared to address that question, but regardless of the answer, school leaders are in an untenable position. You can't please both sides.
Catholic school officials know this firsthand. After announcing that masks would be required for students ages 3-11, the Diocese of Lincoln later introduced a waiver for parents to opt their students out of mask-wearing on the basis of personal beliefs.
Parents were also asked to sign an assumption-of-risk and liability form, which acknowledged a child's heightened risk of contracting COVID-19 by not wearing a mask and released the diocese from any COVID-related lawsuits.
"Tragically, the pandemic has had a profoundly divisive and corrosive effect on our culture," Matthew Hecker, chief administrative officer for diocesan schools, wrote to families. "We are scared, angry and resolved on our opinions. We can't agree on 'facts.'"
Lincoln Christian, which is not requiring students to wear masks, asked parents to sign a similar waiver acknowledging that they understand the school's procedures and accept responsibility and liability for their choice to send their child to school.
Superintendent Zach Kassebaum said Lincoln Christian officials determined it would be an overreach to issue a mandate and added that the Health Department has the authority to issue a directed health measure to require masks if it deems necessary.
Lincoln Board of Education member and public health expert Bob Rauner said in his latest online coronavirus update that he would like to see a DHM to once again mandate masks in all public indoor settings.
"There's going to be a lot of wailing and gnashing of teeth by some people," he said, "but it's time for it."
Big enthusiasm for small towns
Here's a promising report for small towns: Sixty-four percent of more than 1,000 Nebraska students surveyed by the Nebraska Community Foundation said their ideal community is small, like their hometown.
That might not sound like a big number, but it's a 47% increase from 2020. Seventy-six percent also said they didn't think there was a stigma associated with small-town living, up from 70% last year.
The 1,047 middle and high school students who participated in the recently released 2021 Nebraska Youth Survey gave their responses between January and March.
They came from myriad rural communities, including Albion, Bassett, Bruning, Burwell, Byron, Cedar Rapids, Chester, Davenport, Deshler, Grant, Hebron, O'Neill, Sidney, St. Edward, Stuart and Taylor.
Students also emphasized safety, with 90% of respondents saying they feel safe in their hometowns. Sixty-one percent said they were likely to advocate for diversity and inclusion in their communities, too.
The youths surveyed were also active at school, with 84% saying they are involved in school sports and other activities. 
Photos: First day of school 2021 for Lincoln-area students
First day for Damon and Danalyn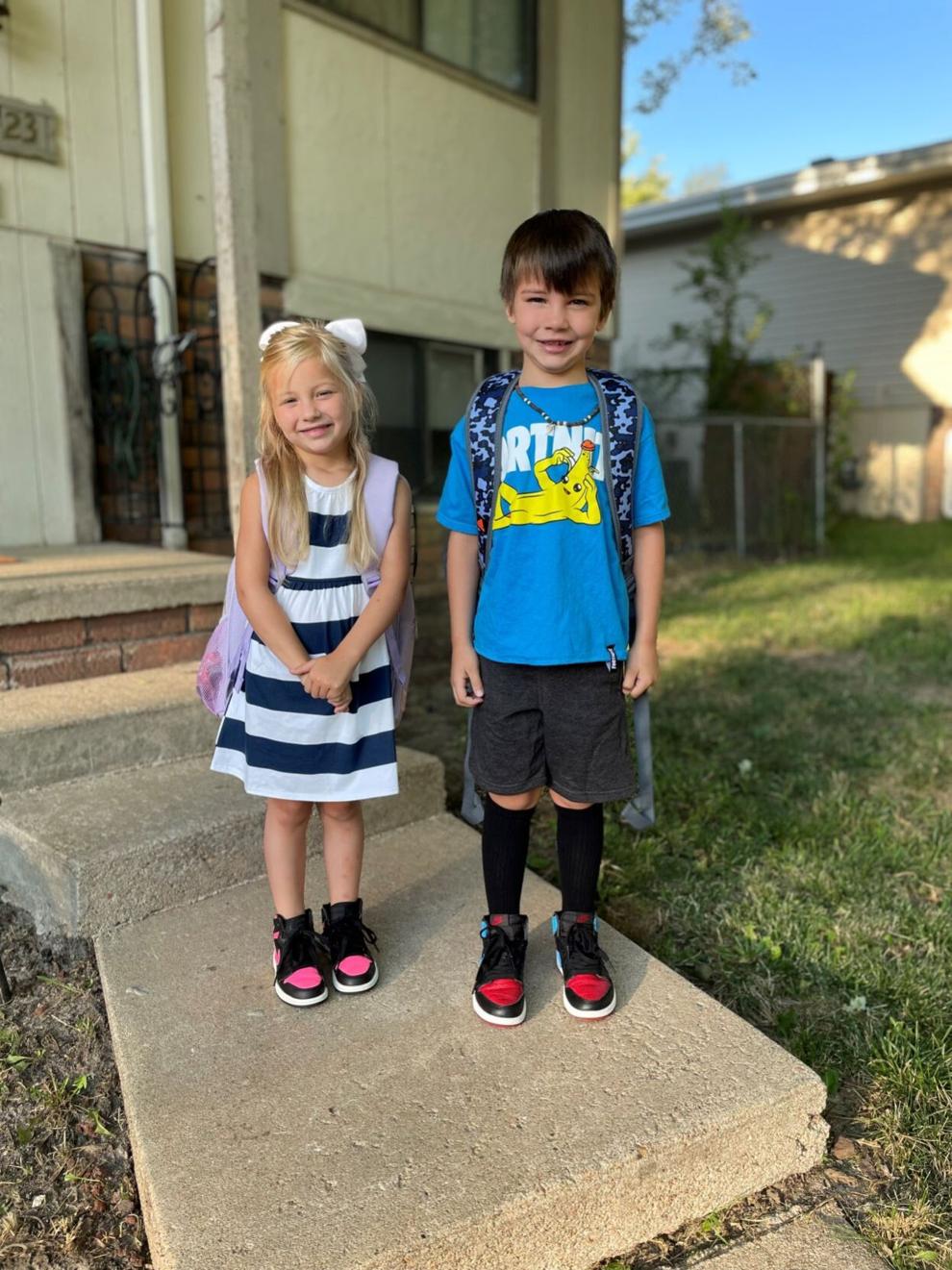 Bellia York's first day of her junior year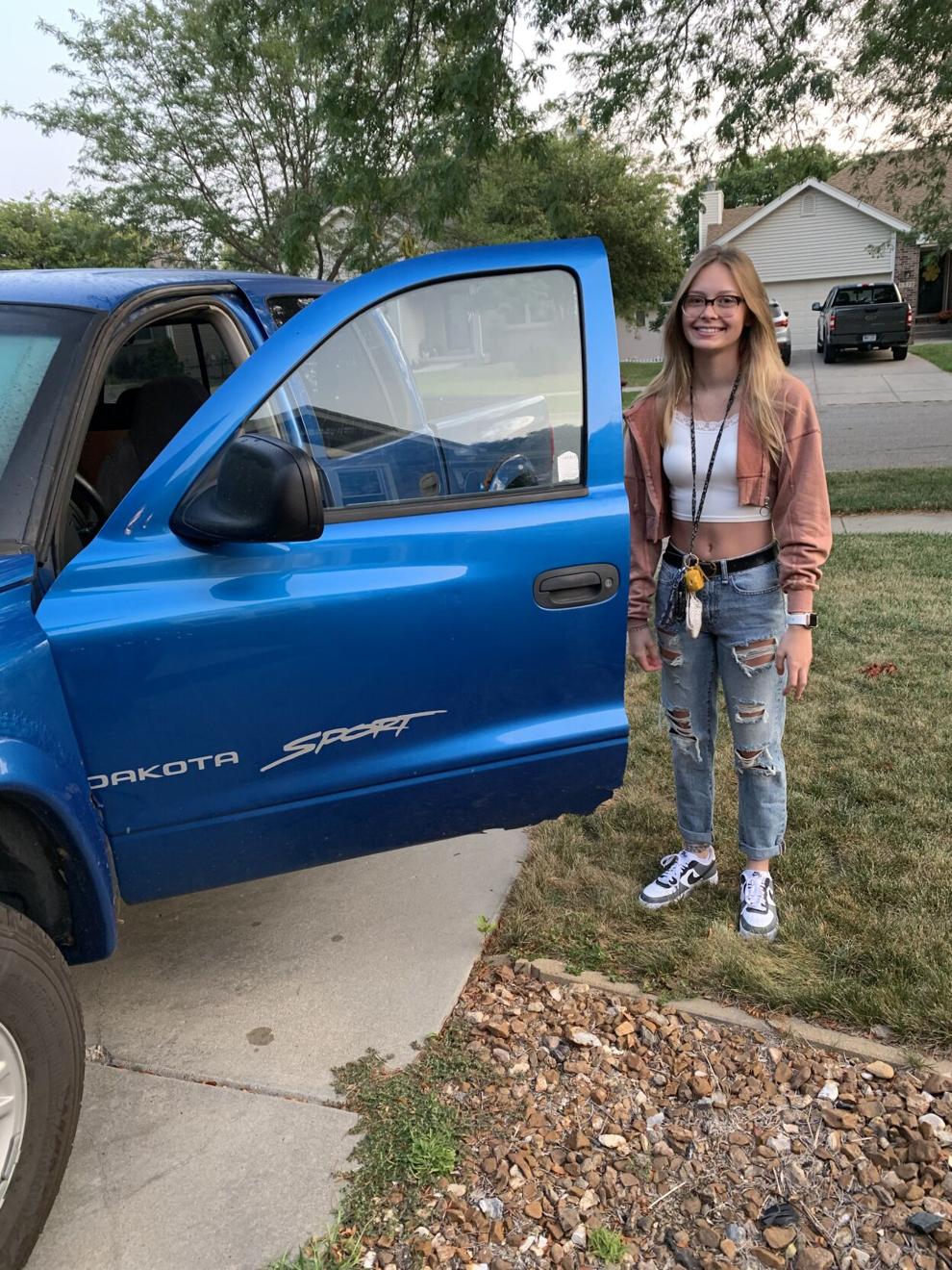 Hattan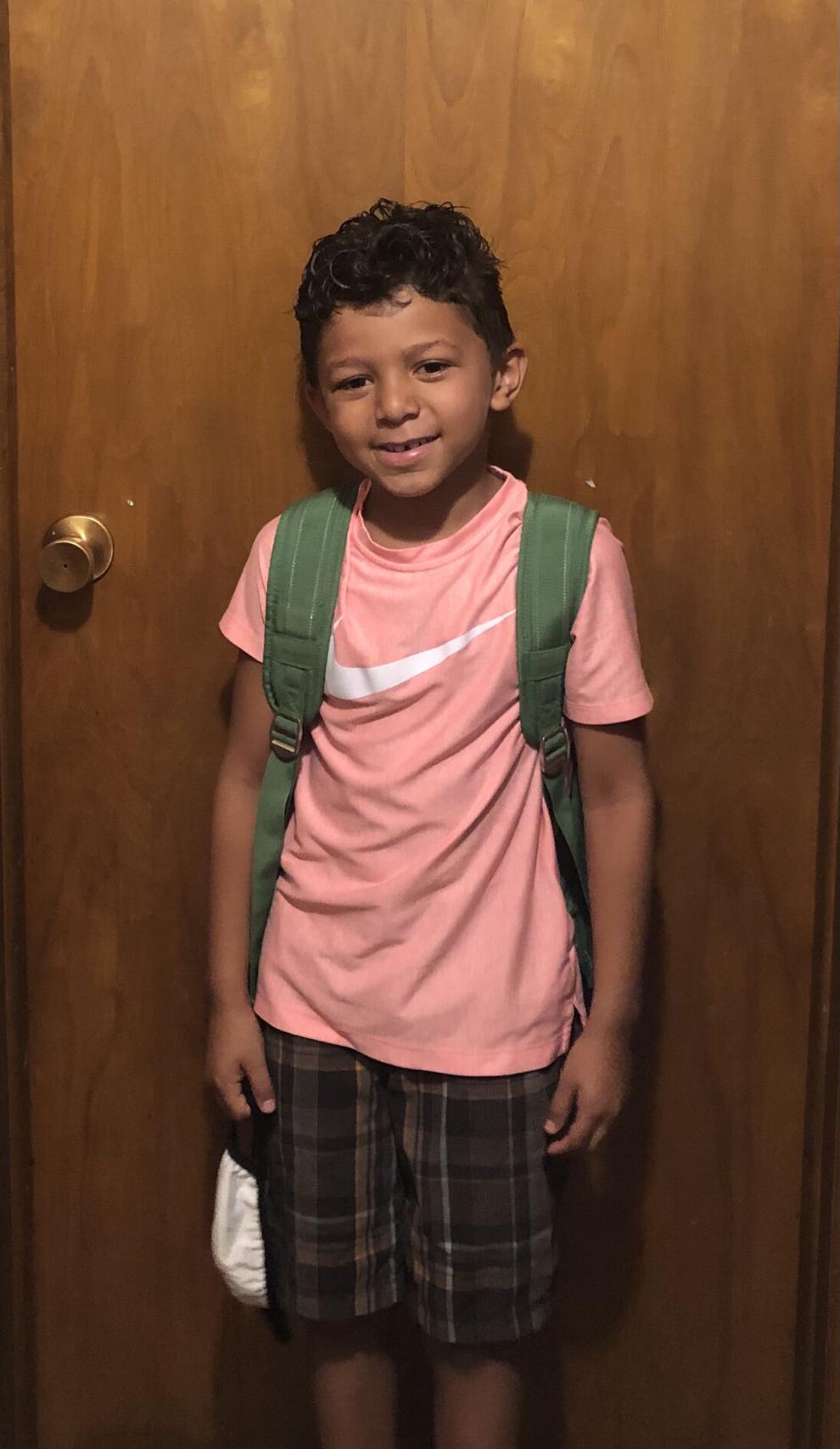 Gianna Stinker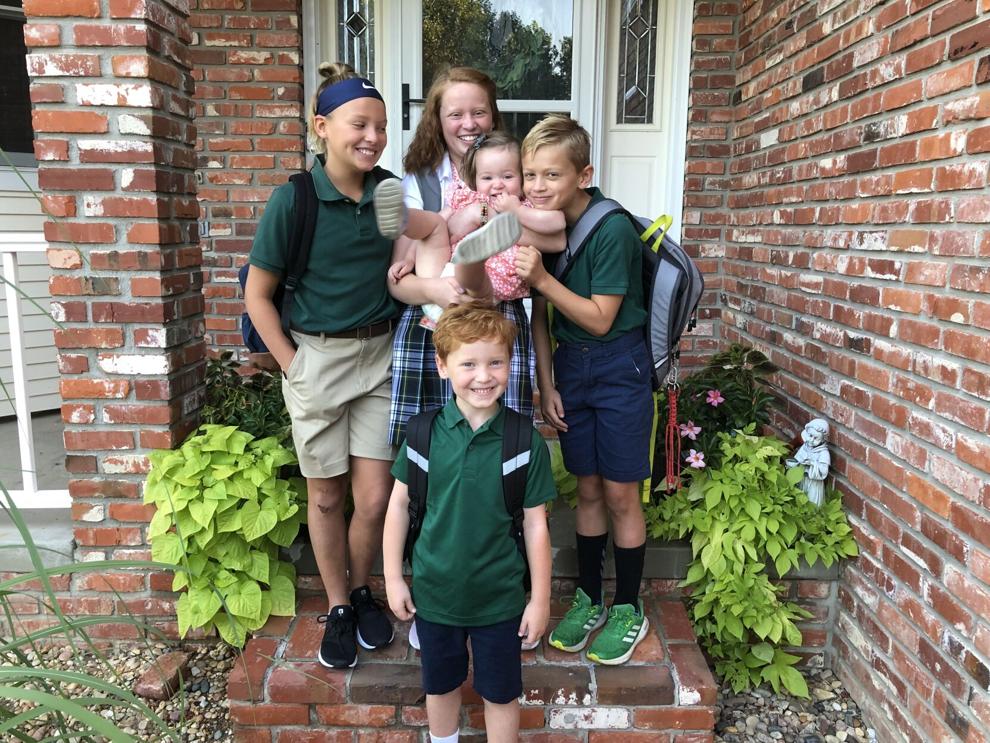 Ekelers to Cathedral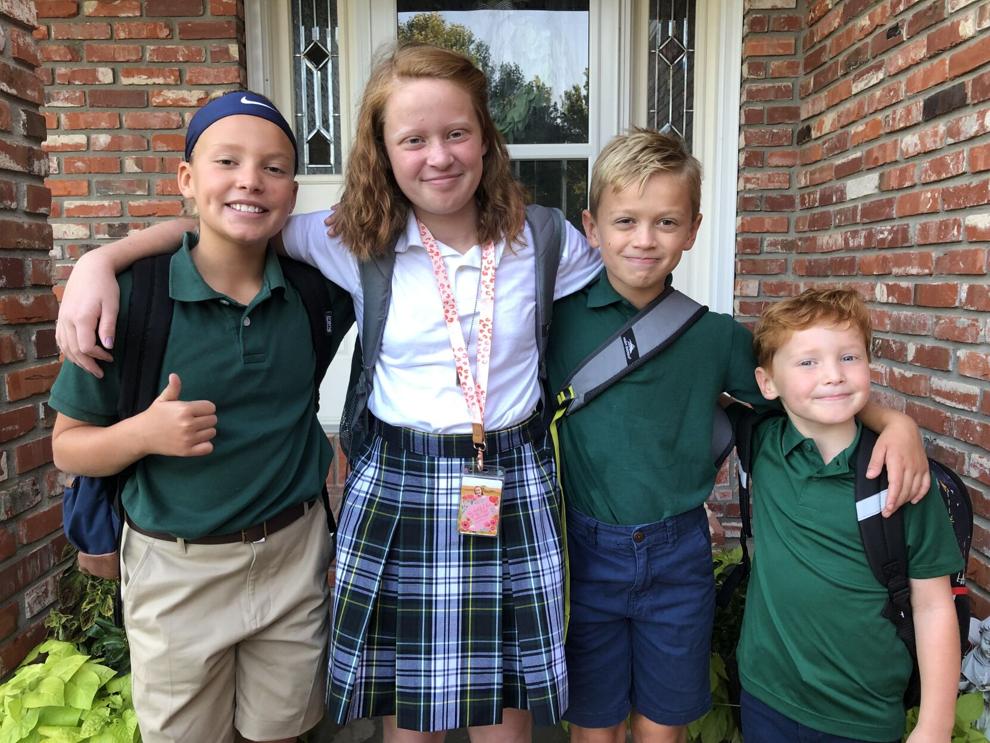 Prunty kids are ready for school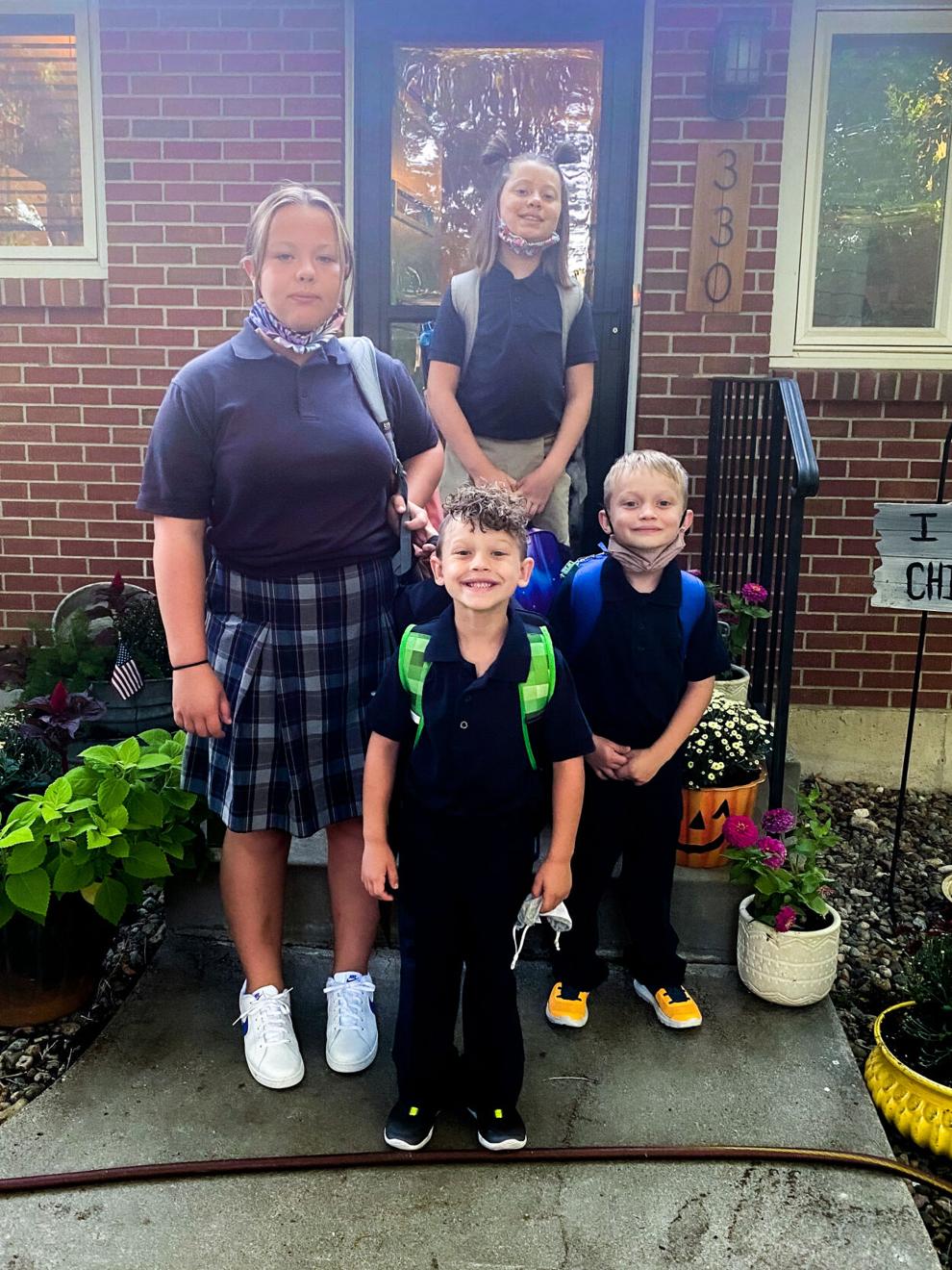 Scout's first day of 1st grade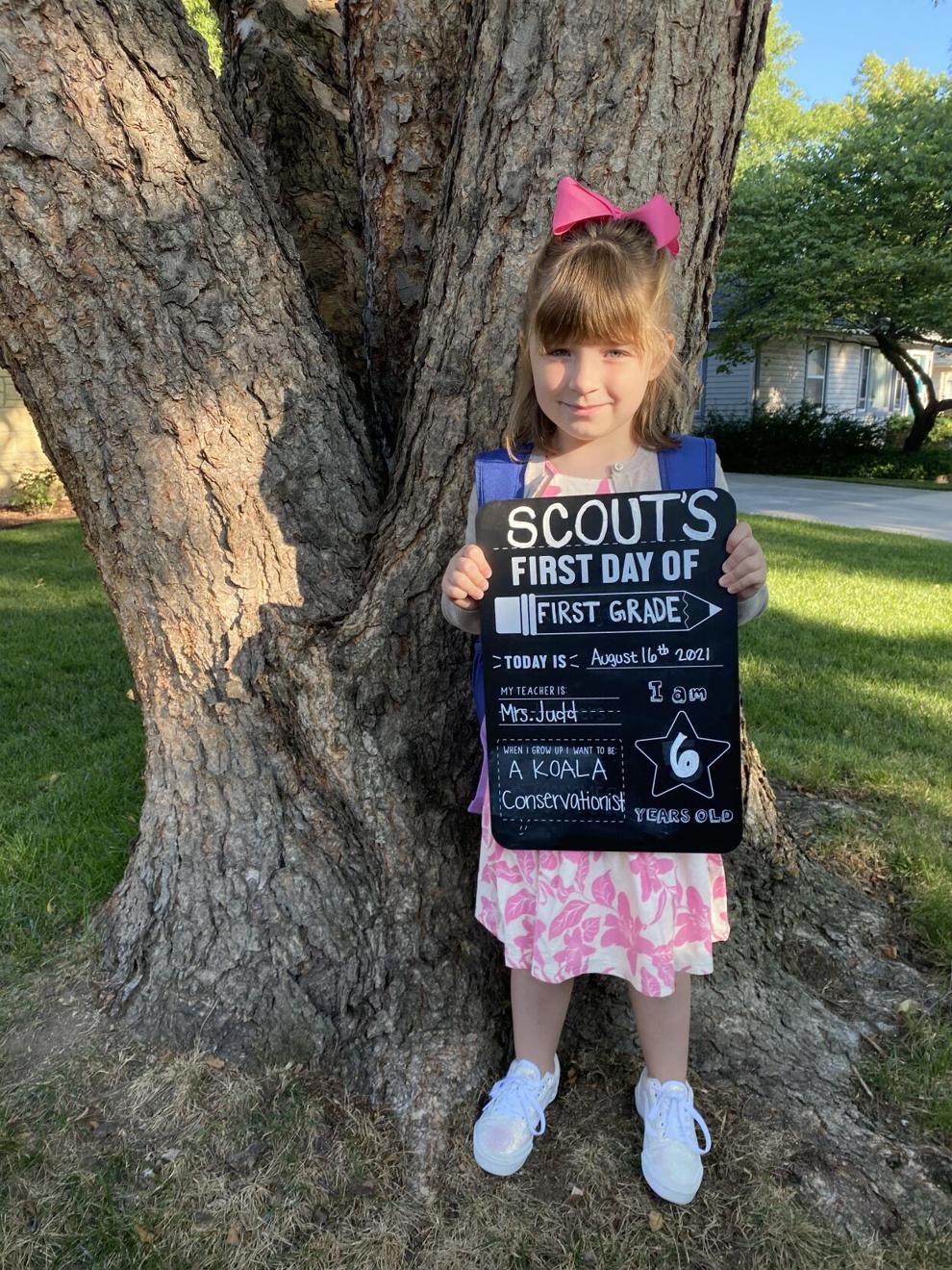 First day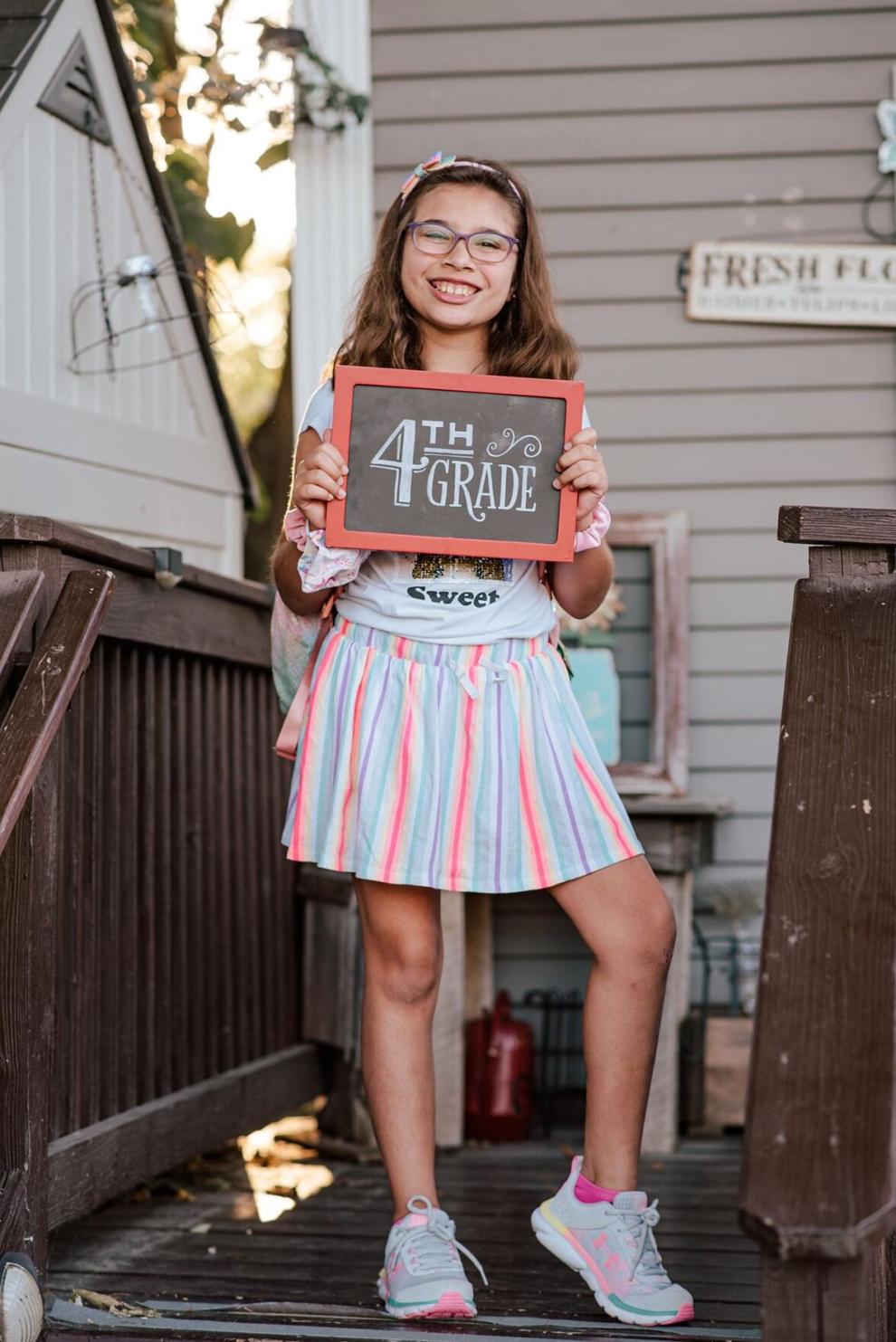 1st day of 2nd grade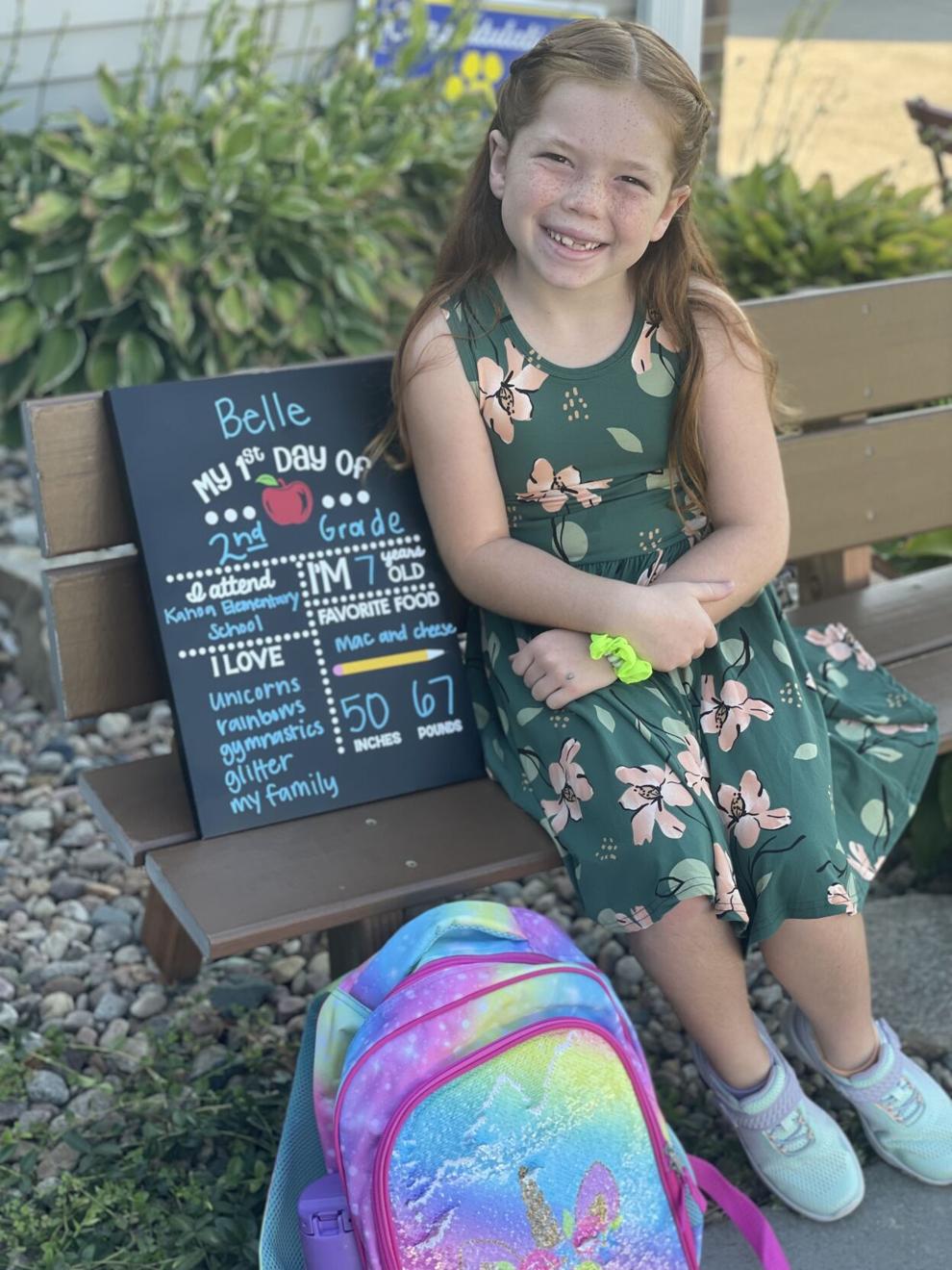 Cruz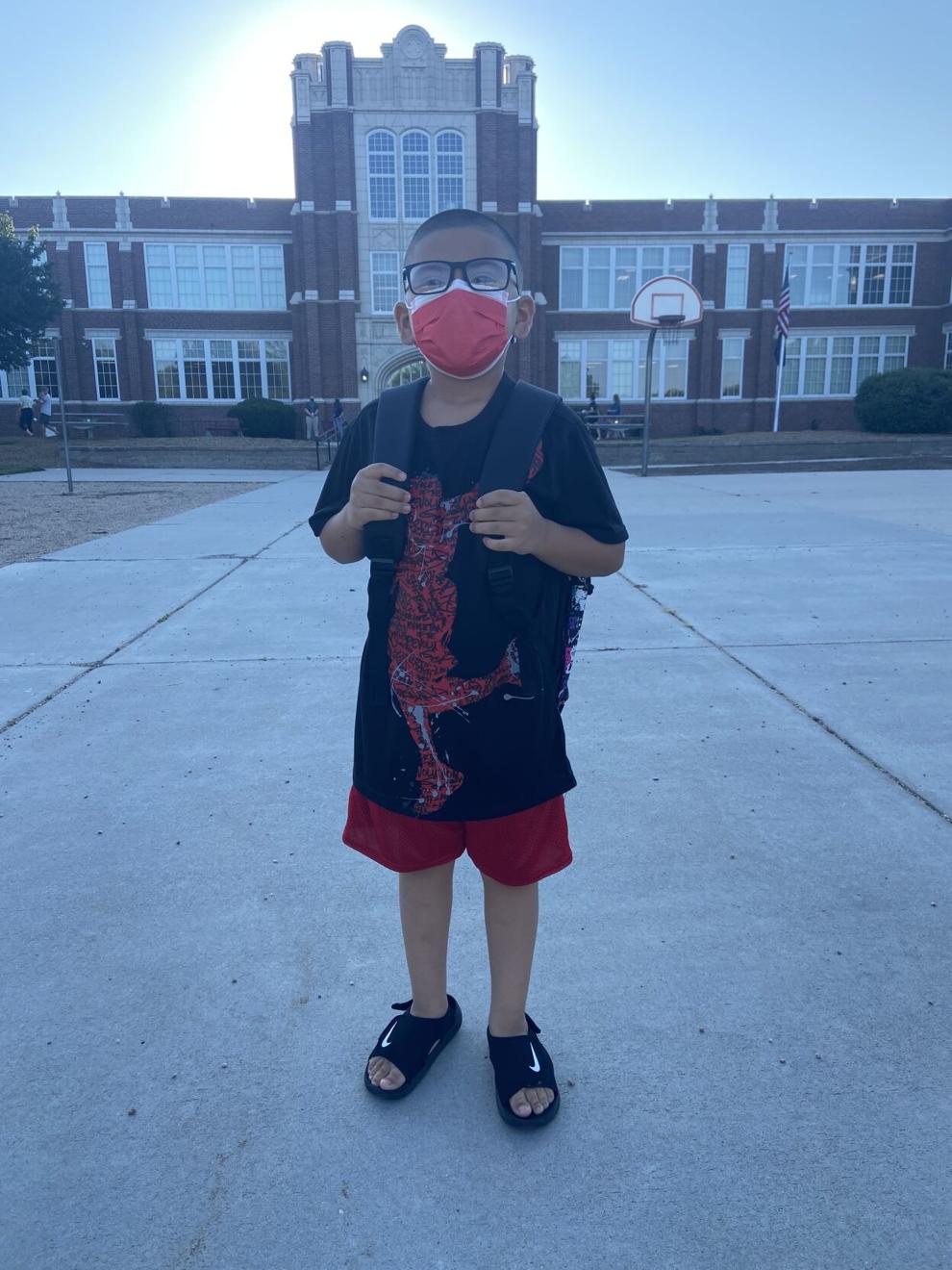 Future zookeeper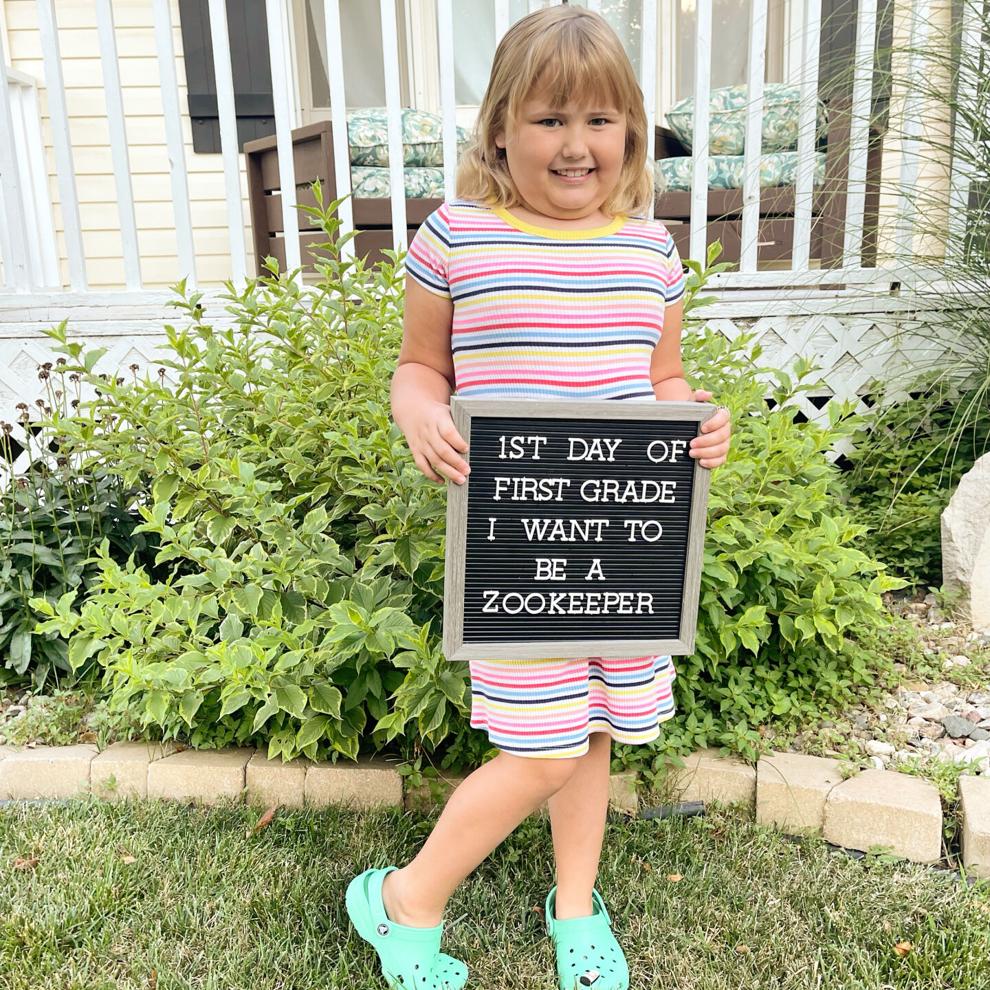 Belmont fifth-grader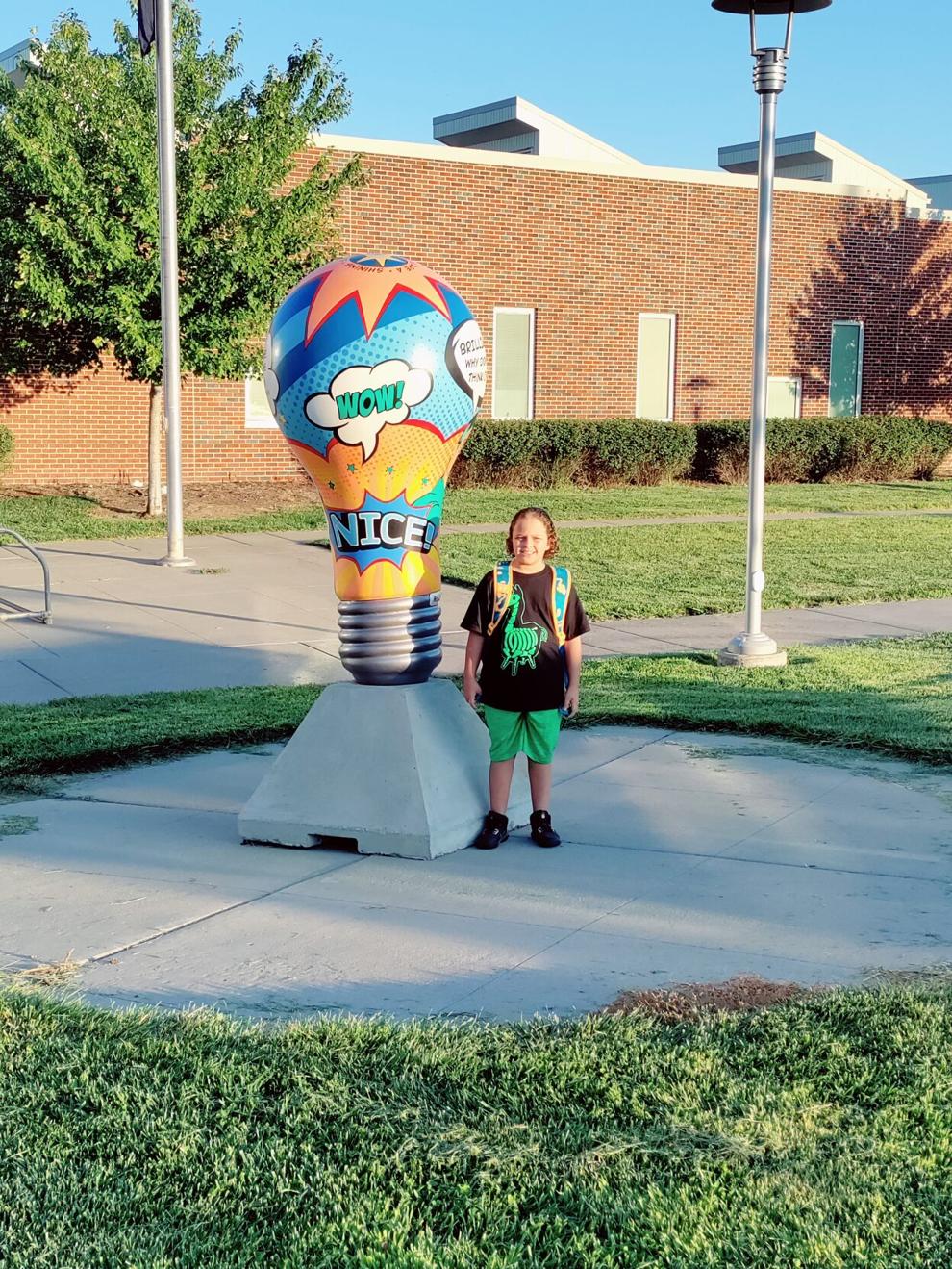 First day