A $25.5 million addition at the Lied Center for Performing Arts would create a new entrance and box office, as well as expanded spaces for performers, donors and education to the theater on the University of Nebraska-Lincoln campus.
UNL is also planning a $75 million replacement of the Westbrook Music Building, opened in 1967, funding a larger, more modern replacement through a deferred maintenance program approved by state lawmakers earlier this year.
Both construction projects will be considered by the NU Board of Regents on Dec. 3. The meeting is scheduled to start at 9 a.m. at Varner Hall, 3835 Holdrege St.
If approved, the projects would further change the look and feel of Q Street where UNL's City Campus meets downtown Lincoln.
The Lied Center expansion, according to a program statement submitted to regents, would extend the performing arts theater's footprint at the corner of 12th and Q streets by adding more than 16,000 square feet of new space, inducing a "wow factor" among patrons.
Lobby space would more than double, while the four-story addition would also ease bottlenecks at the main entry vestibule and staircase, expand the size of and access to the green room for performers, and create a lounge for donors.
The program statement also details a new multipurpose space for theater education, rehearsals, workshops and mini-performances, which would allow classes to continue even when a performance is taking place.
Two blocks to the west, a replacement for the Westbrook Music Building would create 101,000 square feet of new space at the corner of 10th and Q streets near the on-ramp for I-180 for music education, which has been offered at UNL since 1894.
According to the regents' agenda, the current Westbrook Music Building was designed without many of the features that are now expected in a music instructional space, including wide corridors, acoustic isolation measures, a quiet HVAC system and plenty of storage, rehearsal and performance spaces.
The new building, which would be contemporary in design, would anchor the southwest corner of City Campus, and become an important gateway to downtown and the Haymarket, in addition to fixing the older building's deficiencies, the university said.
"The proposed program will provide right-sized, safe, quality spaces for the programs at (Glenn Korff School of Music) with safe, accessible, acoustically designed spaces for students, faculty, visitors including children, and guest artists," the program statement reads.
On average, UNL has enrolled about 380 students in its music programs since 2017, although that number is trending downward. The university said a new building could be key in reversing that trend.
Once the new music building opens in 2025, the current Westbrook Music Building would be demolished and turned into green space, creating a quad surrounded by Kimball Recital Hall, the Lied Center, Sheldon Museum of Art, the Woods Art Building and the Architecture Complex.
Several other projects at UNL tagged for deferred maintenance funds will also go before regents on Dec. 3. Those projects include:
* A $15.2 million proposal to upgrade Kimball Recital Hall to improve accessibility and safety, add restrooms and lactation spaces, and remove a defunct elevator. The project is expected to be completed in 2024.
* A $9.3 million upgrade of HVAC and fire sprinkler systems, flooring, roofing and other infrastructure at Bessey Hall, a three-story building that first opened in 1916 and is home to zoology and botany courses. Completion of the project is anticipated for 2024.
* Improvements to Morrill Hall's HVAC system totaling $9.3 million. The renovation will focus on humidity control, ADA compliance and replacing lighting and other electrical items at the home of the University of Nebraska State Museum of Natural History. The museum was last renovated in 2019 when the fourth floor was converted to a museum space.
* A replacement of Pershing Military & Naval Science Building window air conditioners and radiators with a full HVAC system. The cost of the project is estimated at $10 million.
Regents will also consider increasing the budget for the North Stadium Expansion project at Memorial Stadium.
"Since December 2020, there have been unavoidable impacts to the market for both construction and non-construction items," the agenda item states.
The $155 million project is being funded privately. The board will consider increasing the guaranteed maximum price to $165 million in order to maintain the scope of the project approved by regents in 2019.
Photos: Historic UNL buildings
University of Nebraska-Lincoln buildings; Architectural Hall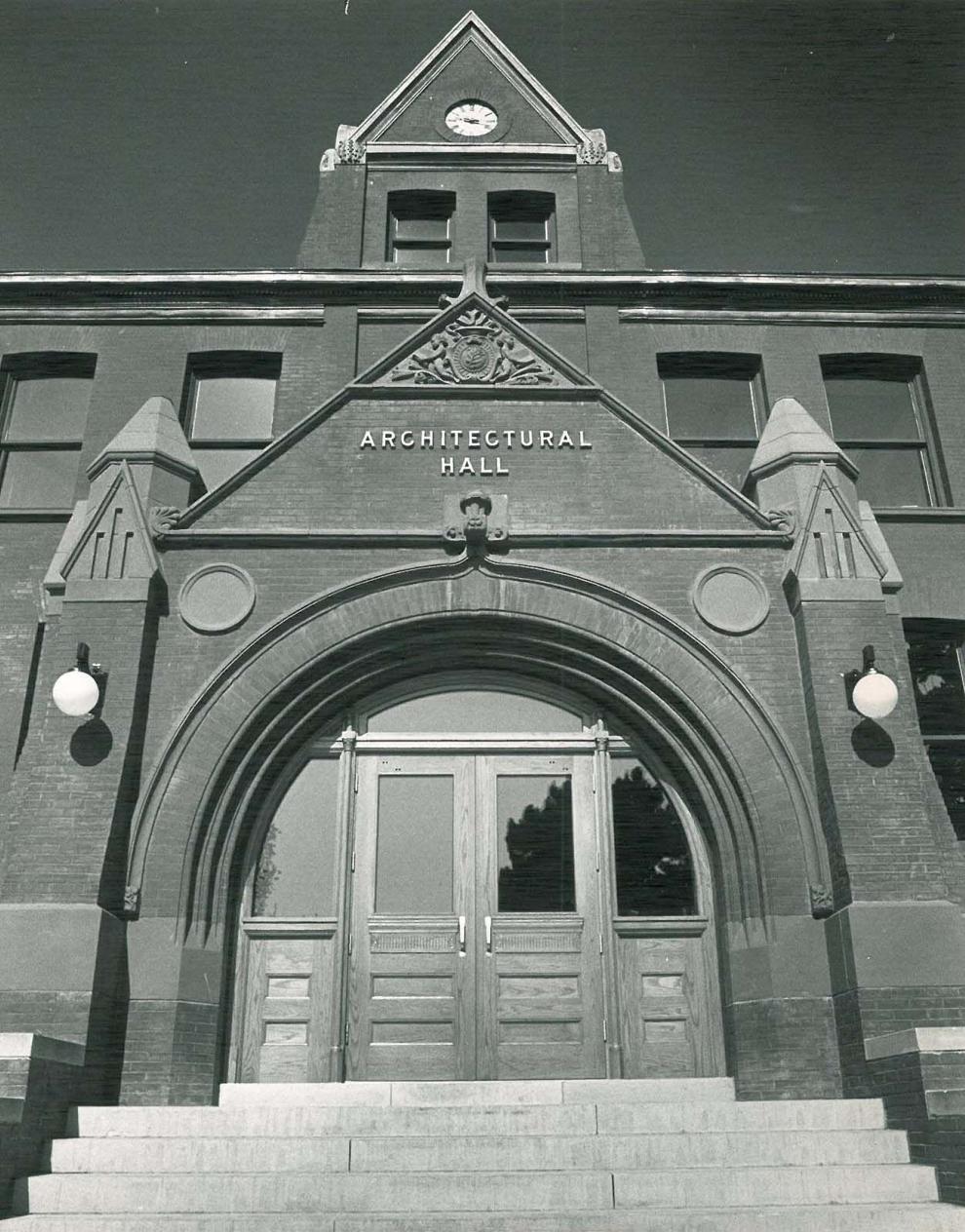 UNL CBA building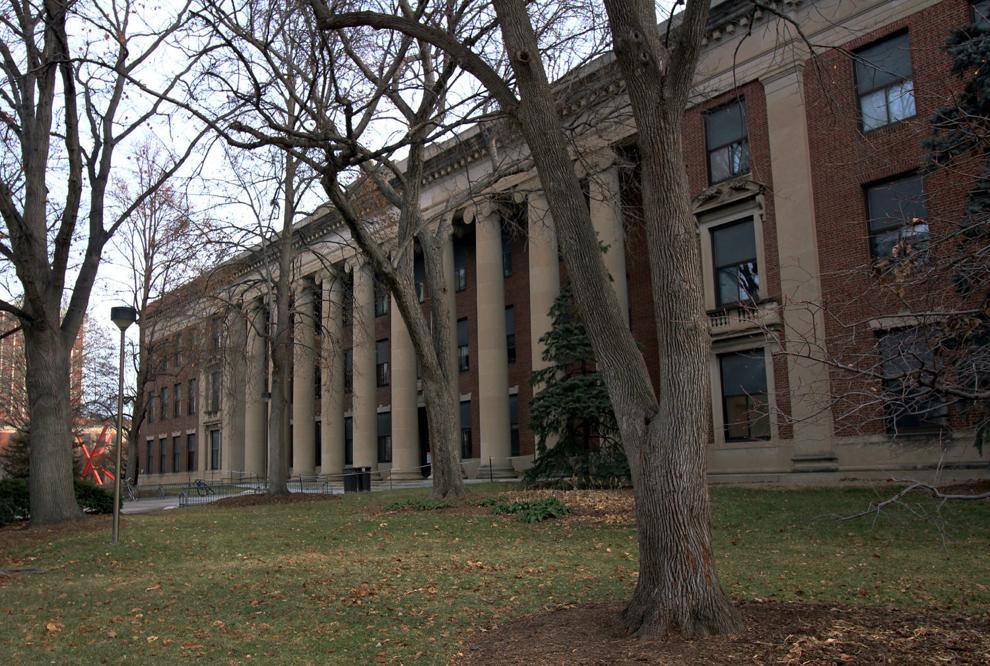 UNL Temple Building
UNL Morrill Hall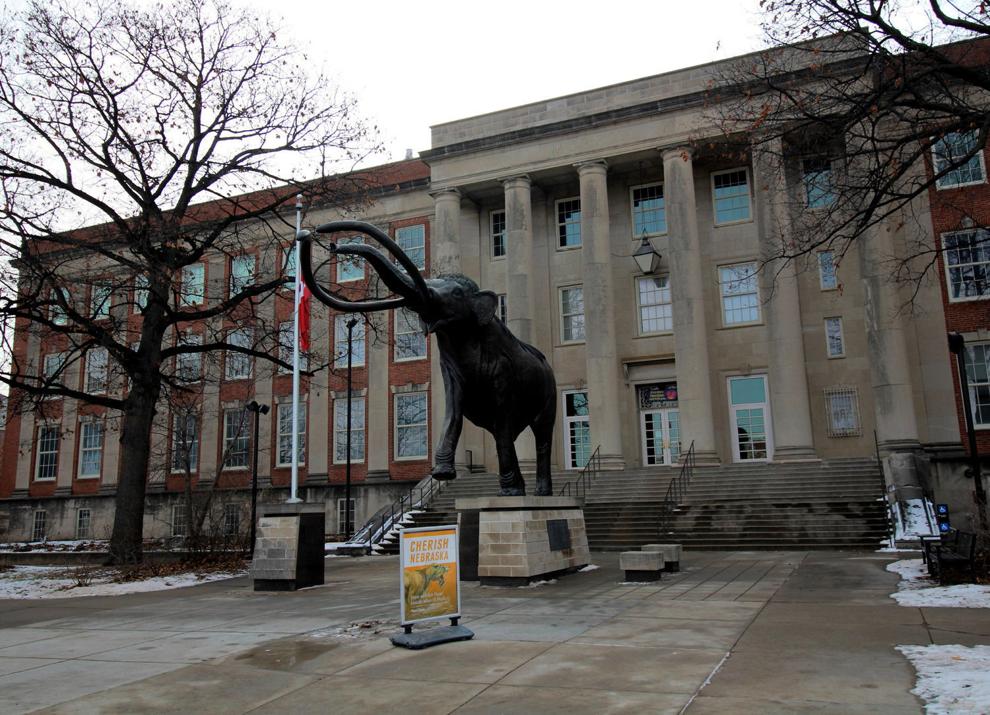 Cather Hall, Pound Hall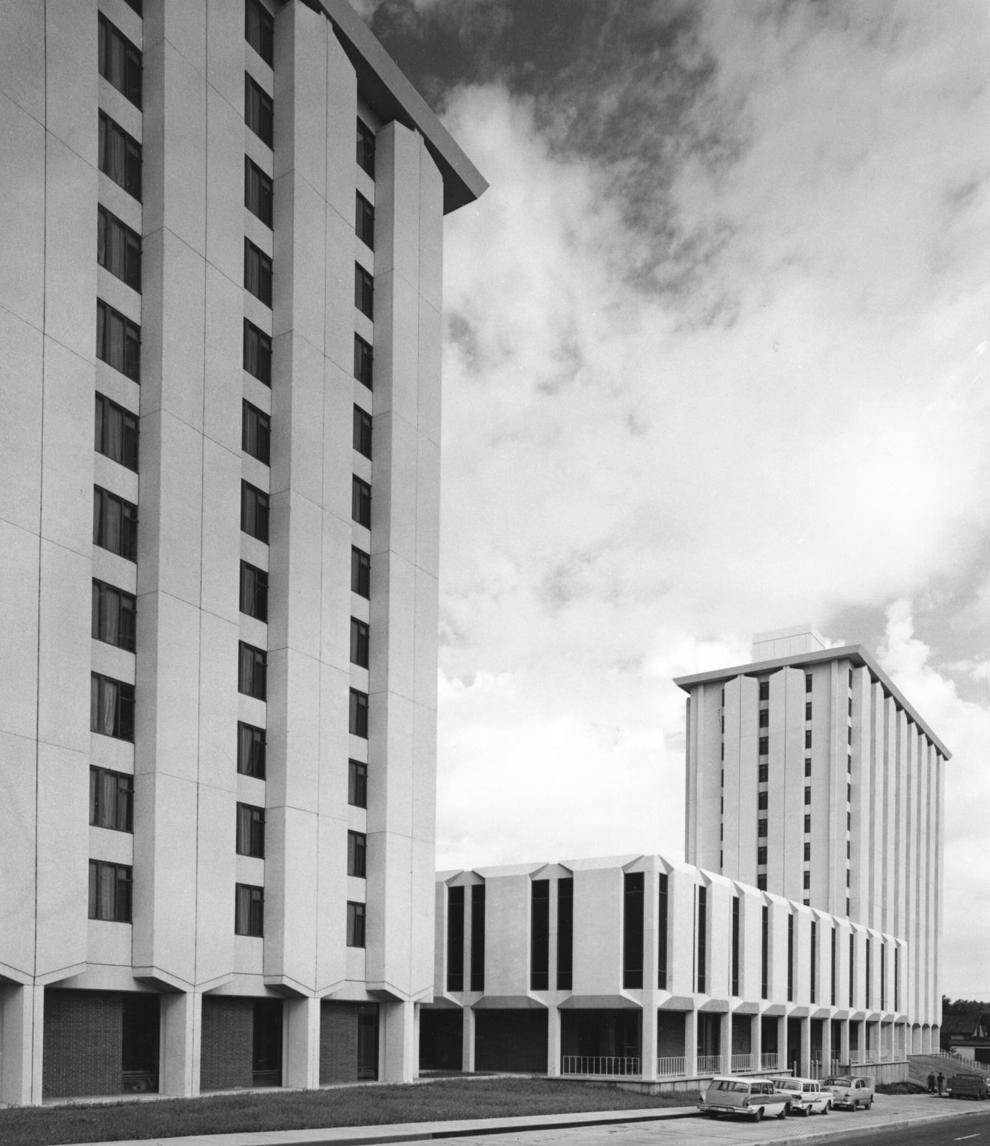 Teachers College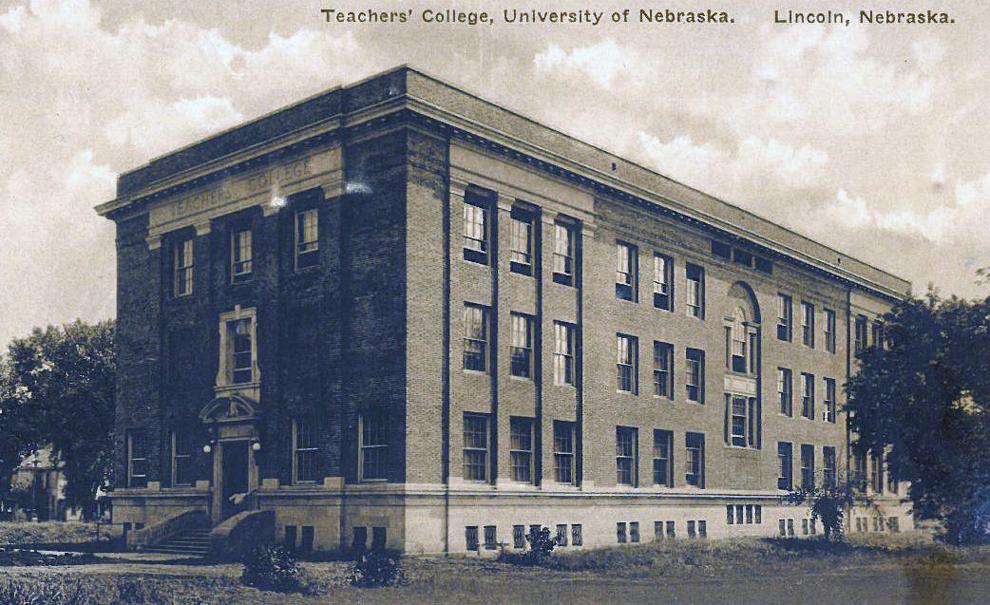 Brace Laboratory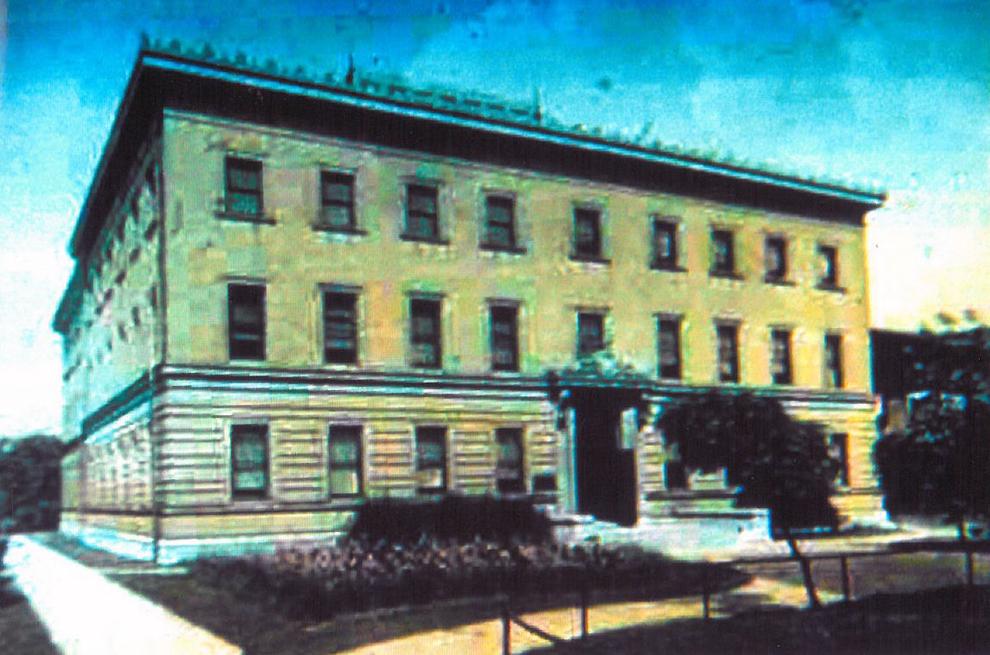 Brace Hall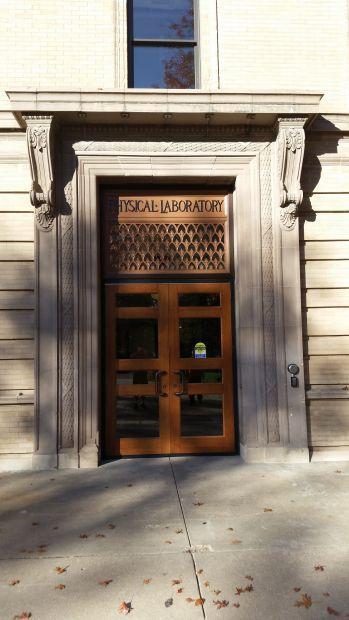 University of Nebraska astronomical observatory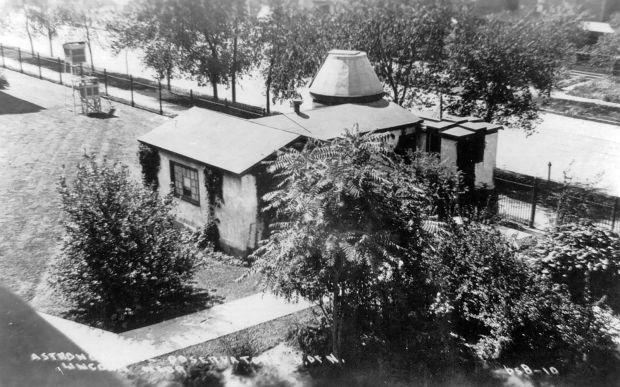 UNL Architecture Hall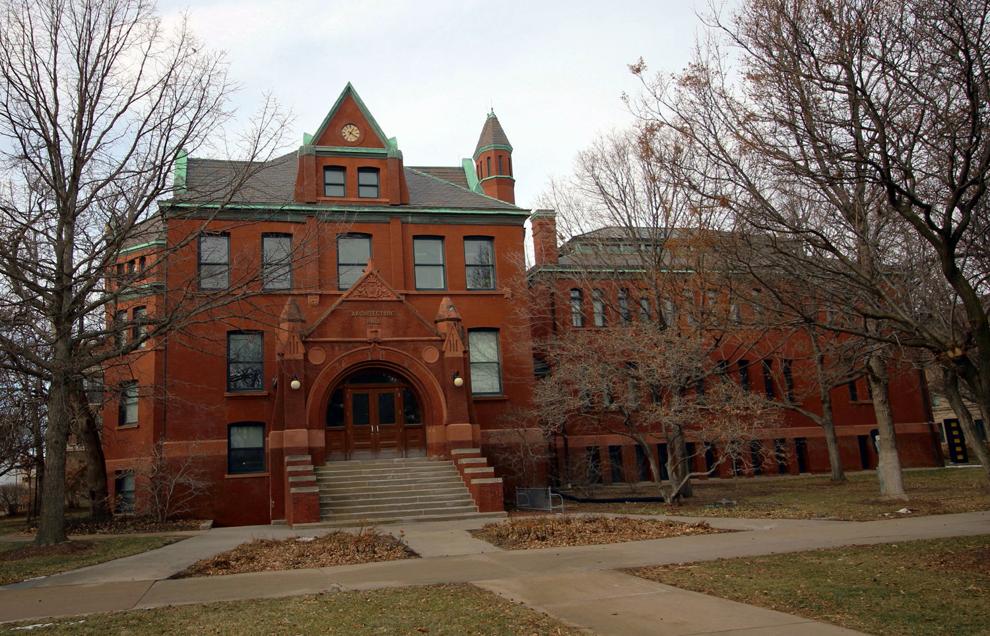 University of Nebraska-Lincoln buildings; Architectural Hall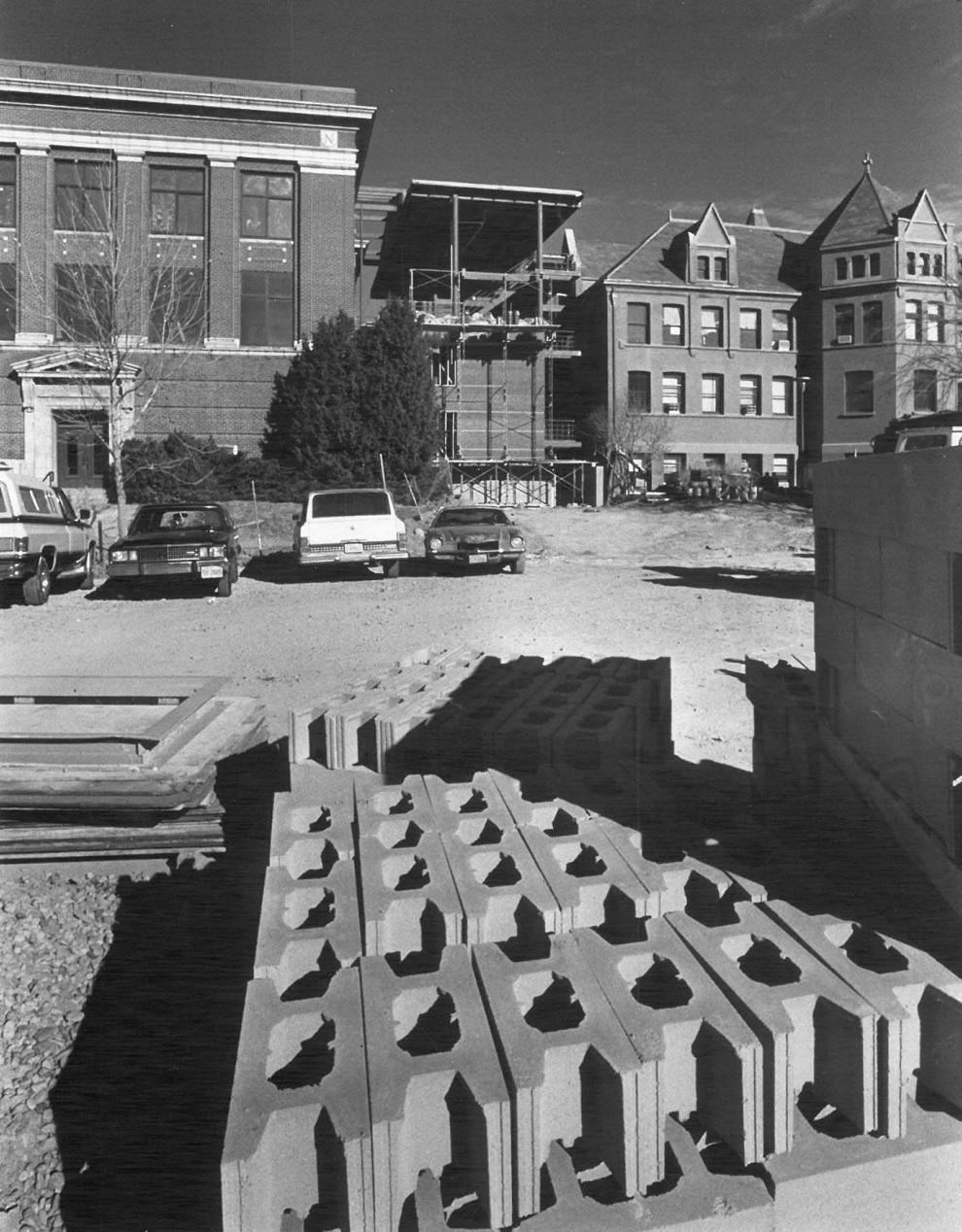 Cather Hall, Pound Hall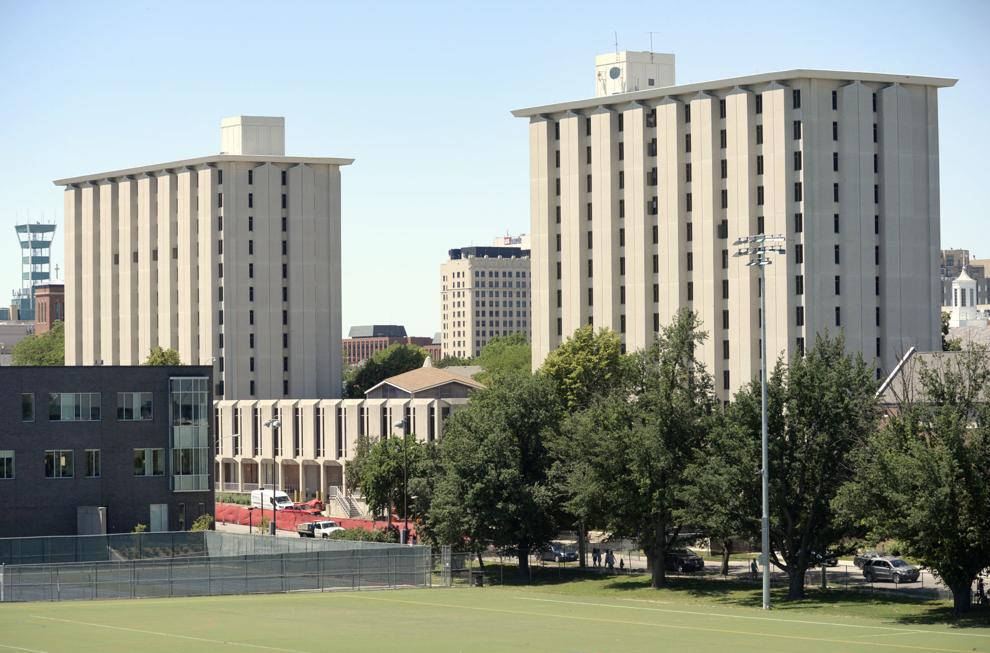 University of Nebraska-Lincoln buildings; Architectural Hall