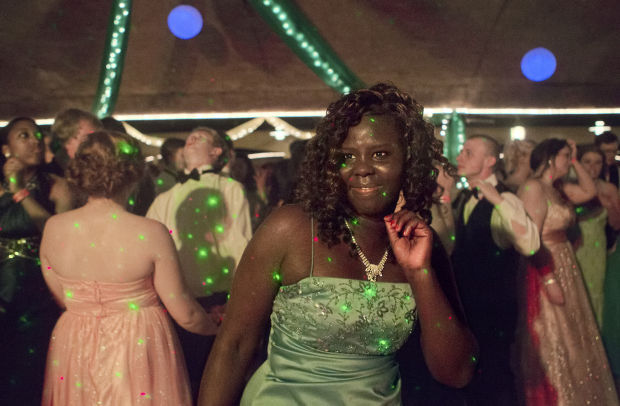 Want a little slice of normal in your high school world?
Lincoln Public Schools — along with a host of other schools in the Lincoln and Omaha areas — plan to deliver that with the most venerable of spring traditions: Senior prom, a rite-of-passage stolen from last year's graduates by a swiftly spreading pandemic.
"We realize this year's senior class has missed out on a number of milestone events, and so we're making every effort to provide this to our seniors this spring," said Matt Larson, LPS associate superintendent of instruction.
It won't be "normal" in the pre-pandemic sense, given that the plans were finalized after weeks of meetings with the Lincoln-Lancaster County Health Department to work through a host of safety details.
Is the venue big enough? Is there sufficient ventilation? How many people can come — including adults needed for supervision? Where does one put the tables? Should there be food? What about post-prom parties often organized by parent organizations?
To comply with the county's directed health measures, which include 75% capacity restrictions, five of the six Lincoln high schools will hold their proms in school gyms or commons areas. Lincoln High plans to have its prom at Robber's Cave, which has event rooms and an outdoor area.
Larson said any of the schools could hold their proms at other venues — which is typically what happens — but those plans must be approved by the health department, a process not yet completed for Lincoln High.
Because LPS has worked with the health department all year on how to safely have in-person school, officials there are familiar with ventilation and the capacities of the school gyms, commons areas and multi-purpose rooms, Larson said. So high school administrators who chose to have prom at the school will not have to submit their plans to the health department.
Health department officials suggested holding the events outdoors — and several other districts have chosen that route — but LPS officials decided that an indoor event would be better, given the uncertainty about the weather and the challenges of supervision and security in an outdoor setting, Larson said.
A few things will be different this year for proms at all LPS high schools, regardless of the location.
Attendance will be limited to seniors and only students from that school, Larson said. That means no juniors this year — and no underclassmen or students from other schools coming as guests or dates.
The senior classes range from 520 students at Northeast to 651 at Lincoln High, which are well within the capacity limits of the school gyms, commons areas or multi-purpose rooms, Larson said.
Post-prom events are typically planned by parent-teacher organizations and any groups that might decide to plan such an event would have to have it approved by the health department. In many cases, fundraising for such events starts much earlier, so it may not be feasible for some groups.
Other rules: masks will be required, students must self-screen for COVID-19 symptoms and stay home if they exhibit any; there will be no food or drinks except water, seating areas will be separate from the dance floor and physical distancing will be maintained in the seating areas.
Schools will provide more information on their individual plans soon.
Several other schools in the Lincoln and Omaha area are moving forward with plans for prom as well, nearly all will require masks and many will eliminate snacks during the dance.
At Norris, prom will be outside at the football stadium, with masks required, and no snacks.
"We spent lots of time working with the health department, collaborating with student leadership and trying to come up with a plan where we can honor that milestone and tradition students have come to expect in high school," said Principal Nate Seggerman. "We've got a group of students who've basically done everything we've asked of them to keep us in school all year long."
At Lincoln Lutheran, prom will be at school with masks required, and no outside guests or snacks. The school will cater a dinner beforehand to minimize students going out to dinner. Seating will be limited to two to four students per table, to allow as much distance as possible and making it easier to contact trace if necessary, said Principal Matt Heibel.
"One of the biggest factors in deciding to have prom is since Christmas break we have had very few, if any, positive COVID-19 cases," Heibel said. The school had a dance in February, which worked well, he said.
Pius X will hold its prom at the Embassy Suites, including a dance and dinner, said Principal Tom Korta. Like LPS, it will limit attendance to seniors at Pius X and masks will be required, except when eating.
Pius X will have a post-prom party open to juniors as well as seniors, because the event will allow more distant distribution of people, he said.
Lincoln Christian plans to have prom, and students will need to be masked if they are not properly distanced, said Principal Zach Kassebaum. 
Raymond Central will host its event at the school, will allow guests and require masks. It won't have a traditional dinner this year.
Bellevue Public Schools also will hold prom outside, and will combine both prom and post-prom events — one school is considering more of a street-style dance with fireworks, said Communications Director Amanda Oliver.
Millard Public Schools also plans to hold prom for seniors only and masks will be required.
Omaha Public Schools high schools will have prom at various outside venues, including Lauritzen Gardens, a high school stadium, a courtyard and art museum parking lot, according to a spokeswoman. Masks will be required.
In Grand Island, prom attendance will be divided into different "pods" of no more than 12 people who will come at a particular time, and the spaces will be cleaned and sanitized between groups, said spokesman Josh Plano. Students will get pre-packaged goodie bags rather than regular snacks.
The event was planned by senior class officers, who presented their plan to the district's pandemic team for approval.
The LPS proms will be held April 17 (North Star, Northeast and Southeast), April 24 (Lincoln East, Southwest) and May 1 (Lincoln High).
Plans could change if community conditions change significantly, Larson said.
Top Journal Star photos for March
Secret Jungle at the Lincoln Children's Zoo is now open.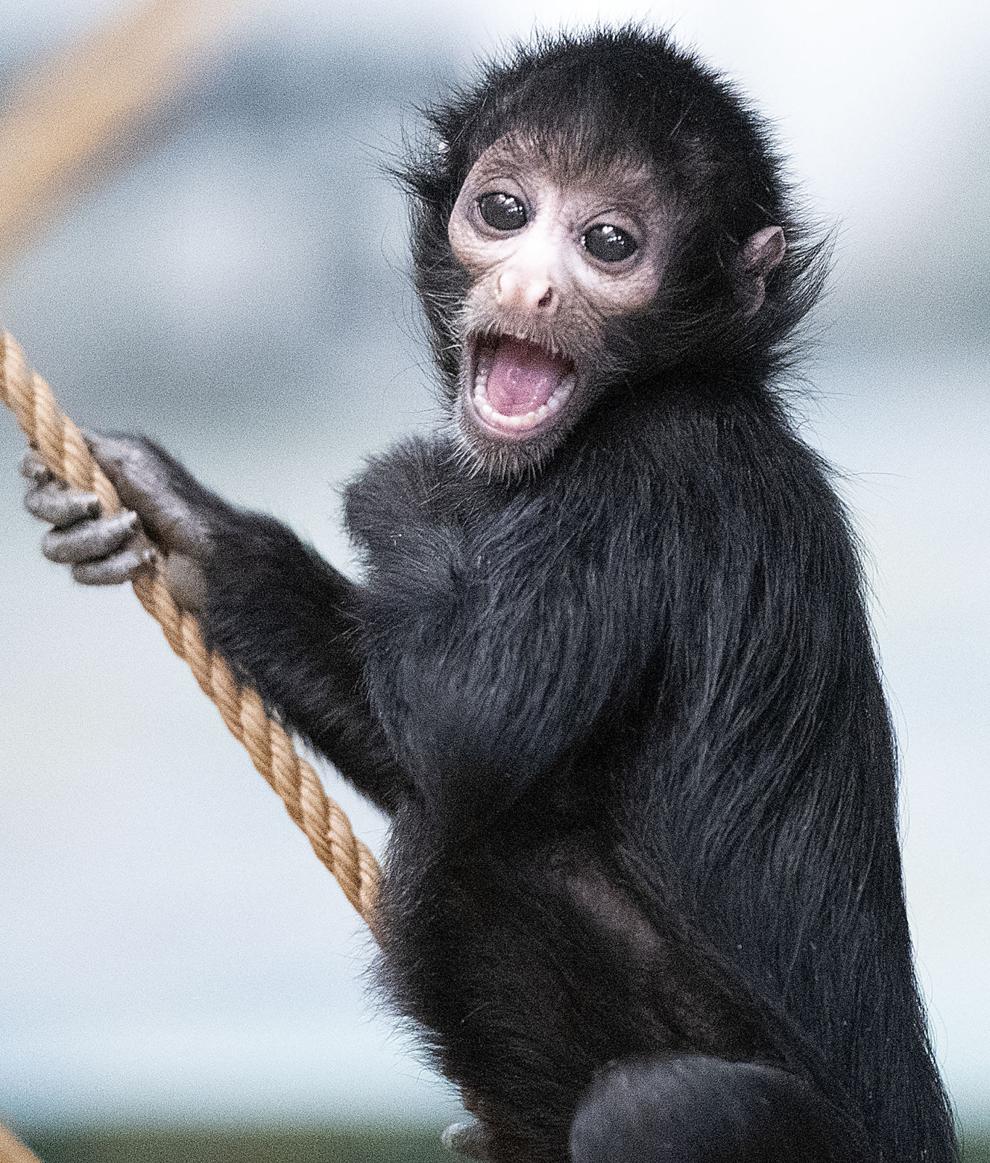 Top photos from March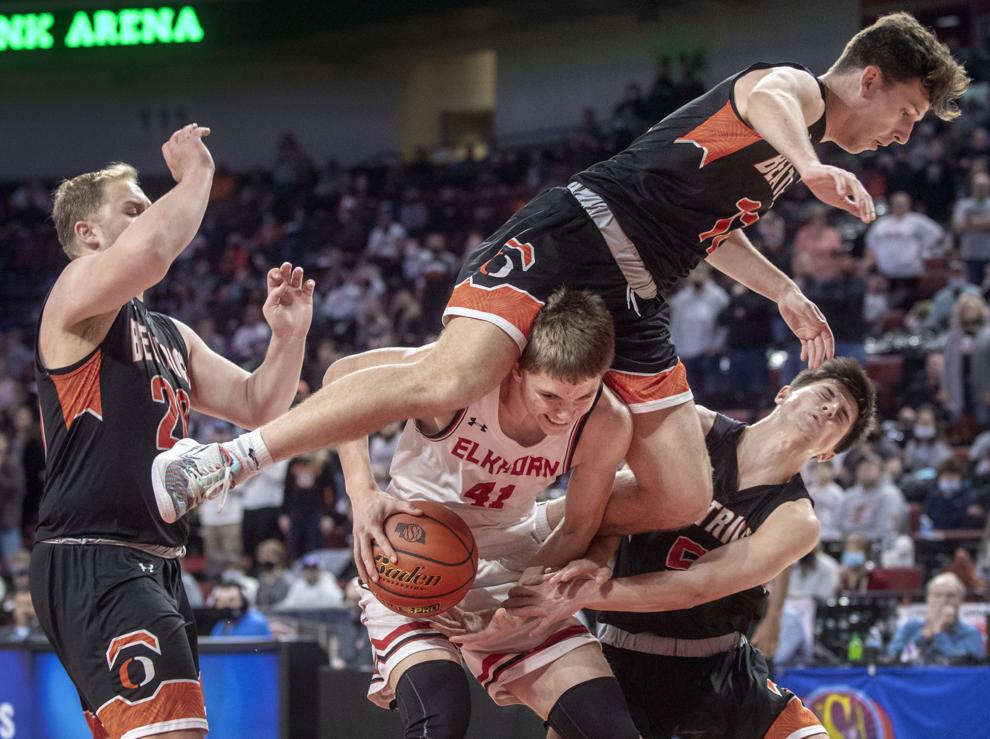 Top photos for March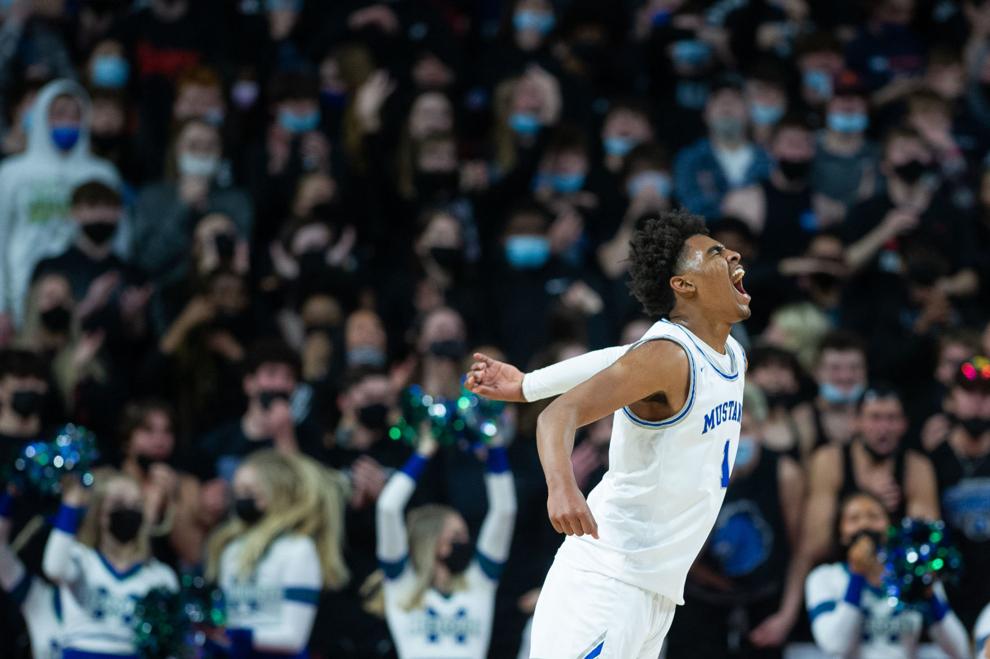 Top photos for March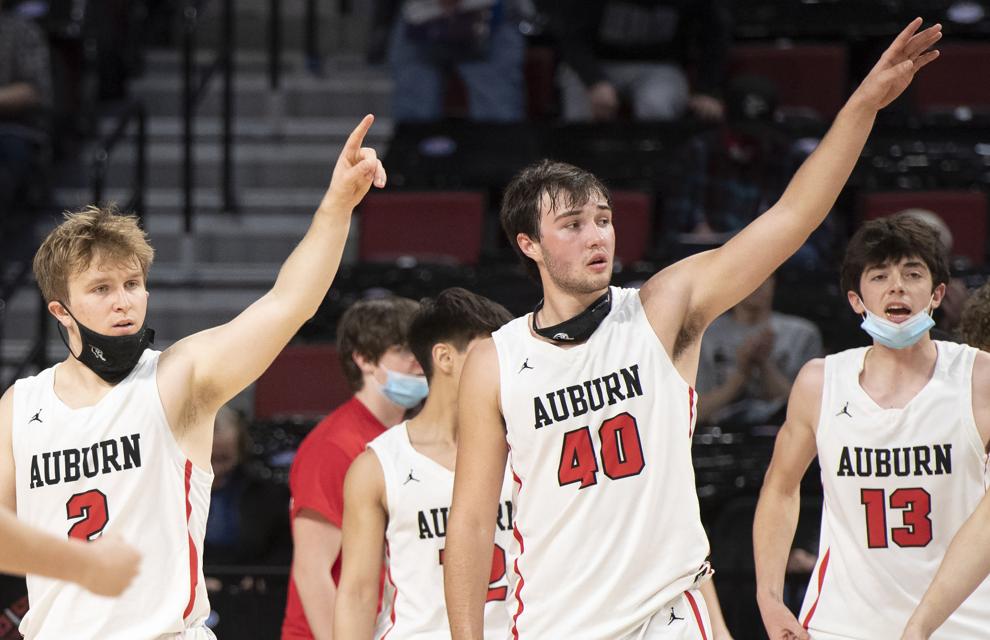 Top photos for March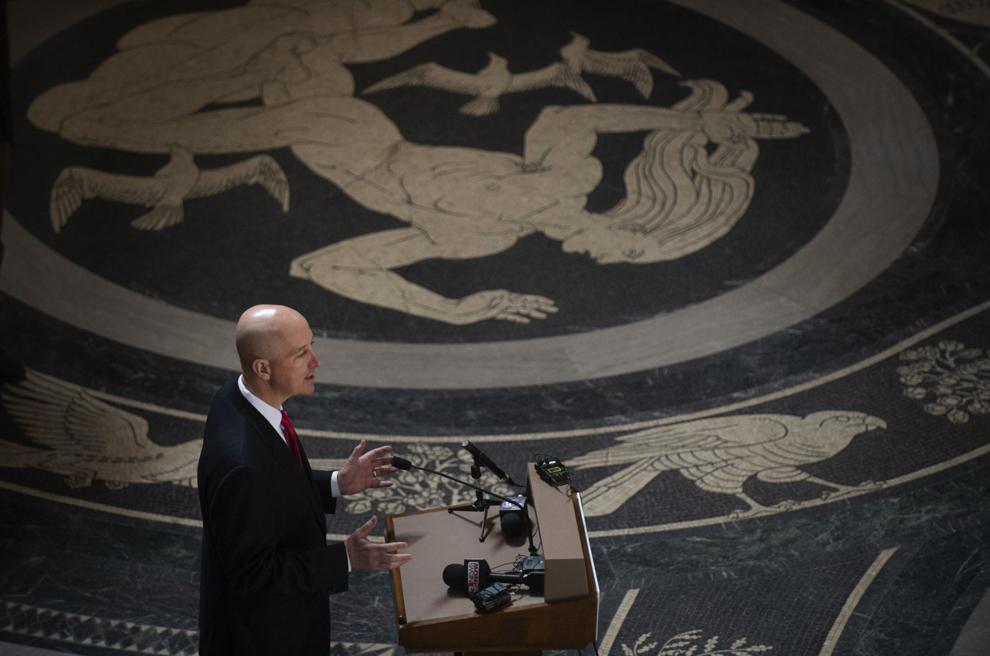 Top photos for March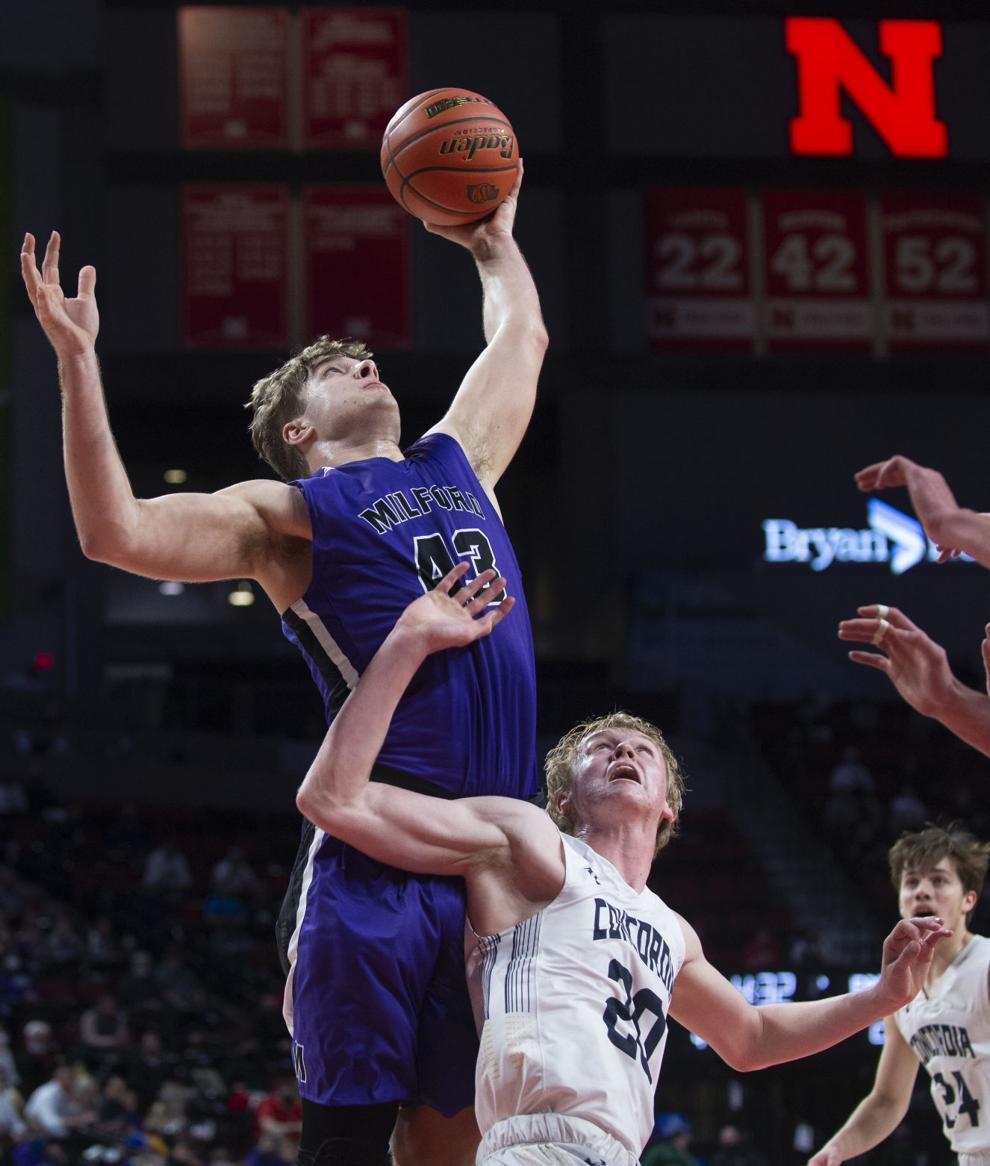 Top photos for March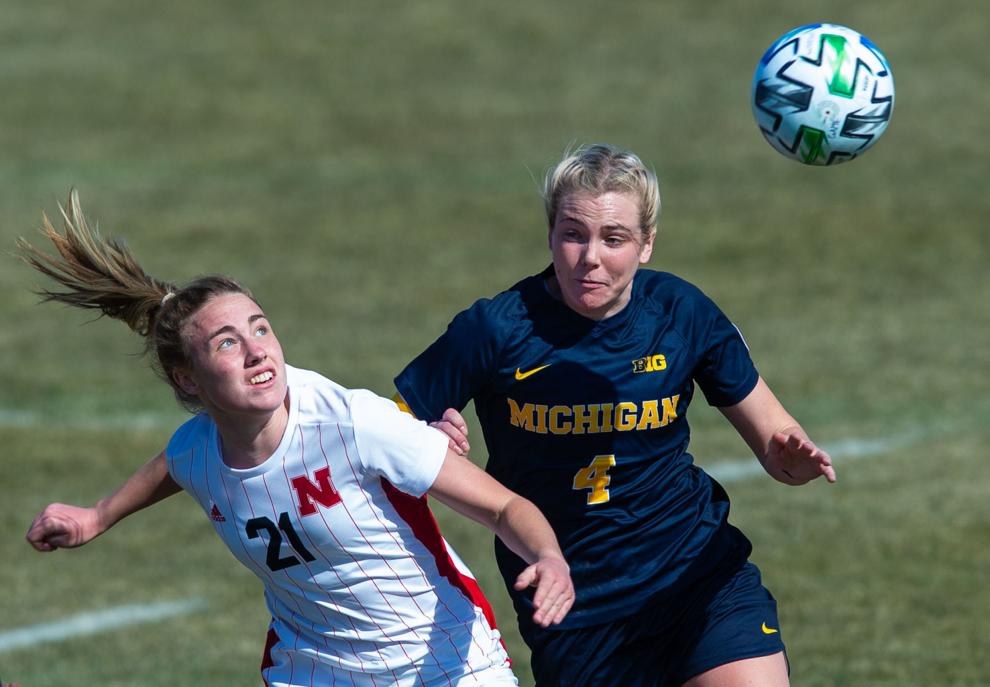 Top photos for March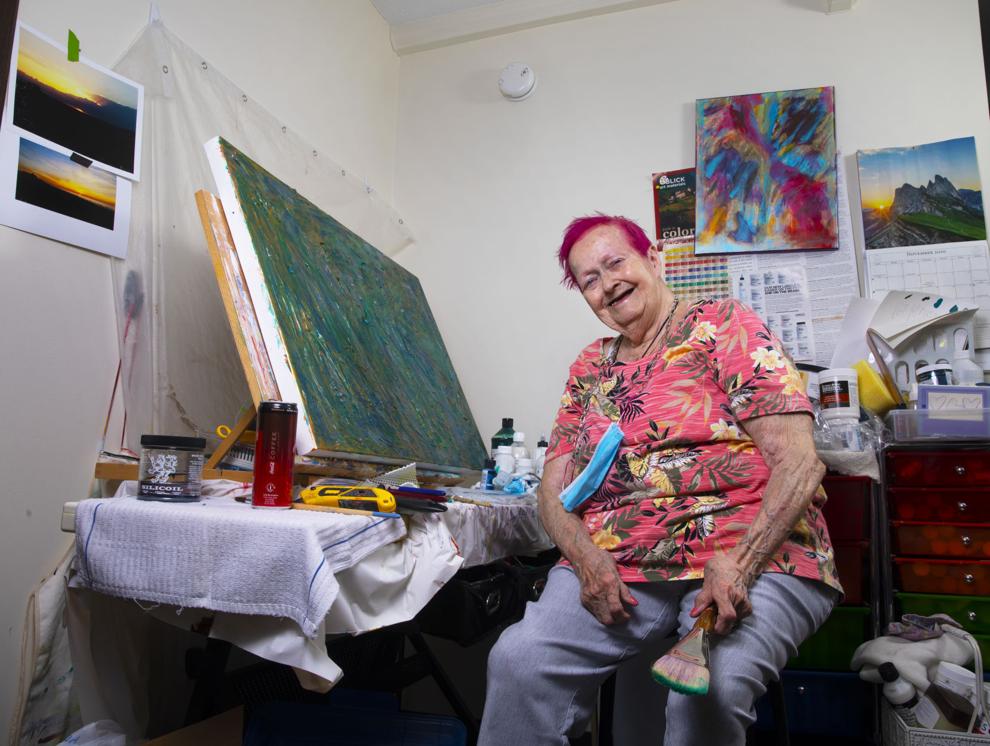 Top photos from March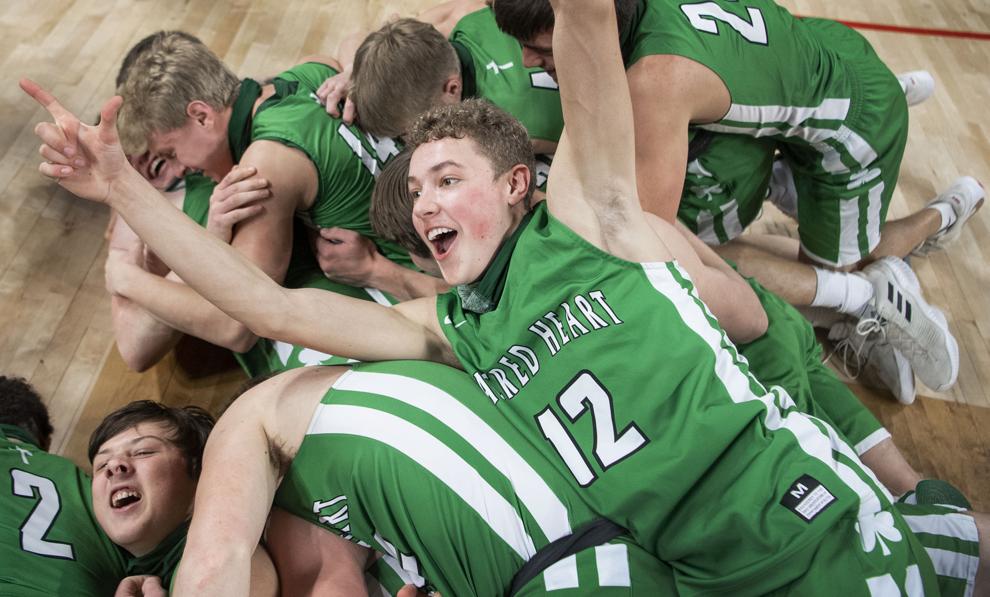 Top photos for March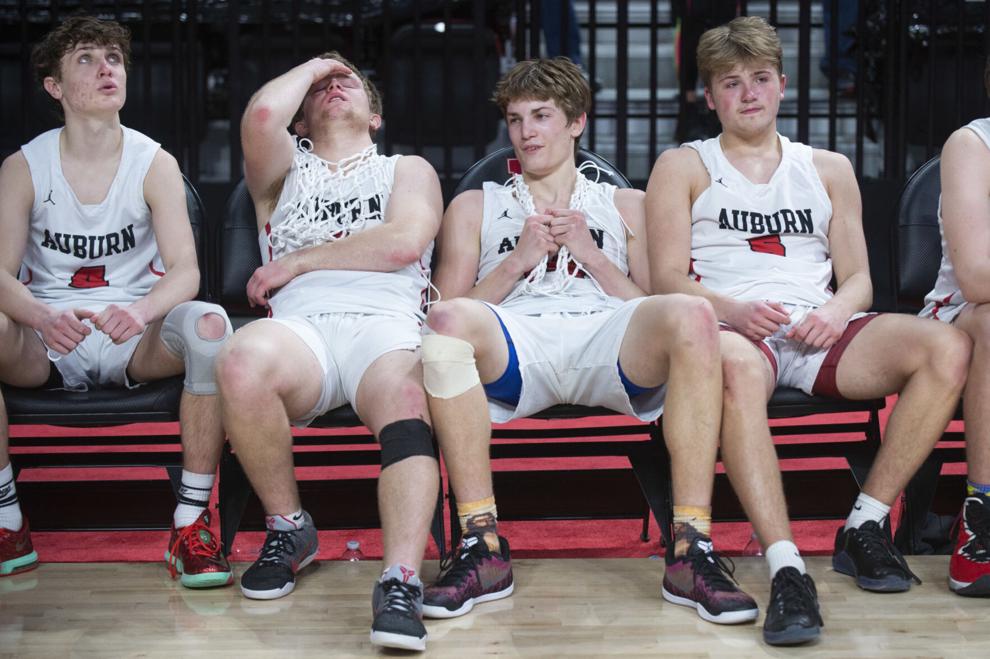 Top photos from March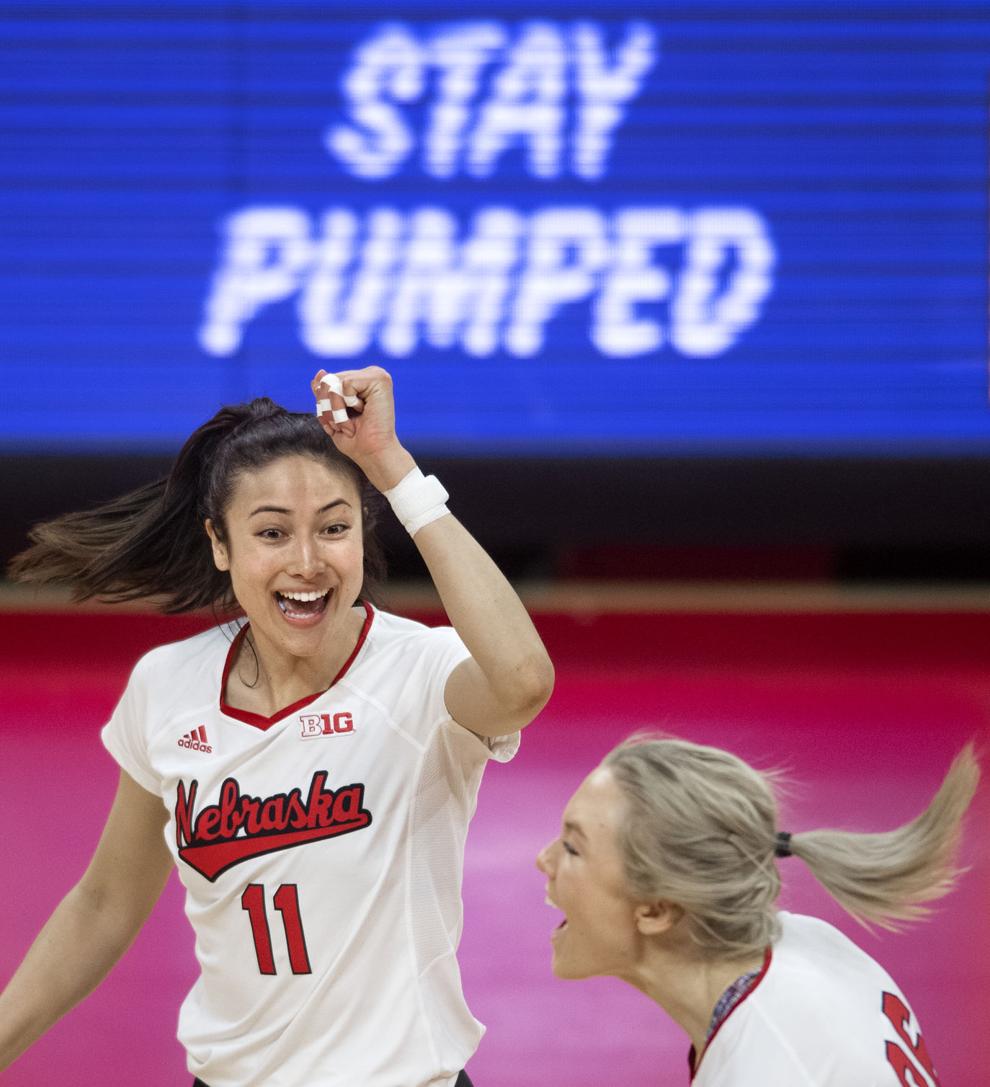 Top photos for March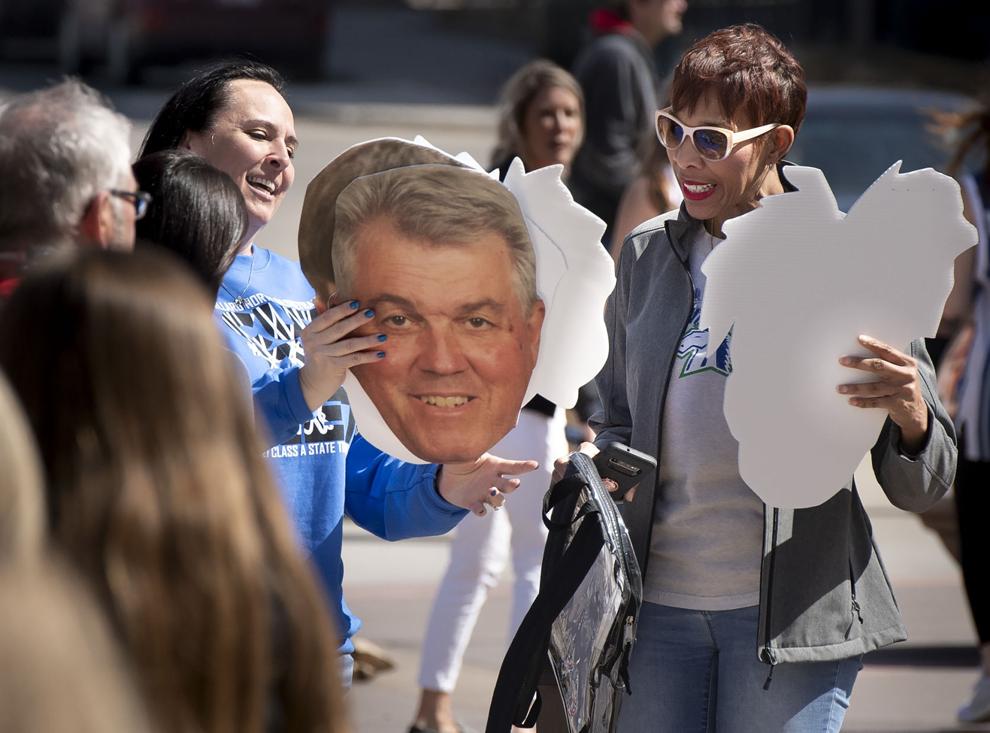 Top photos for March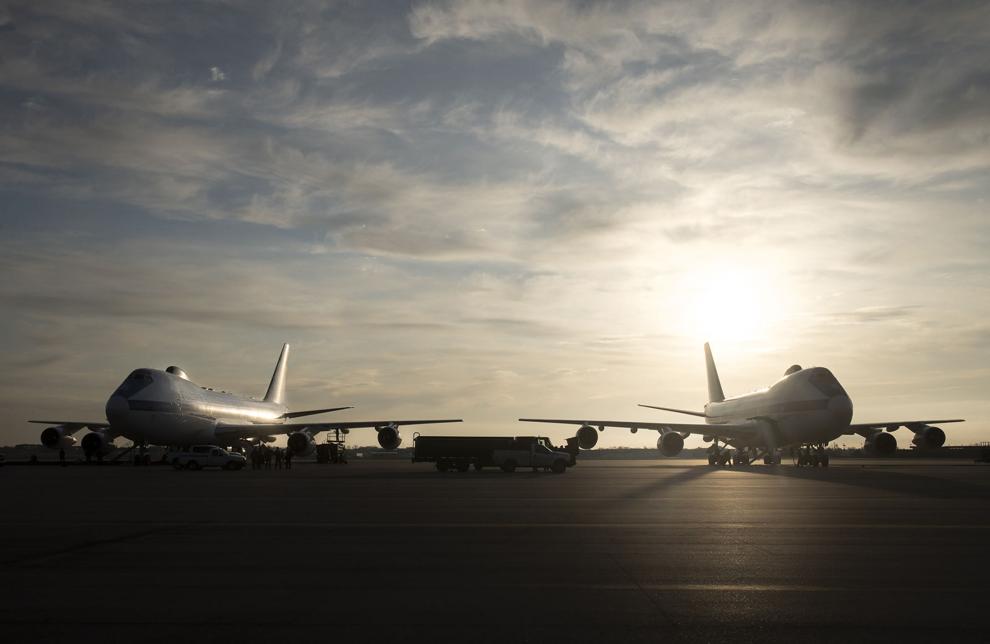 Top photos for March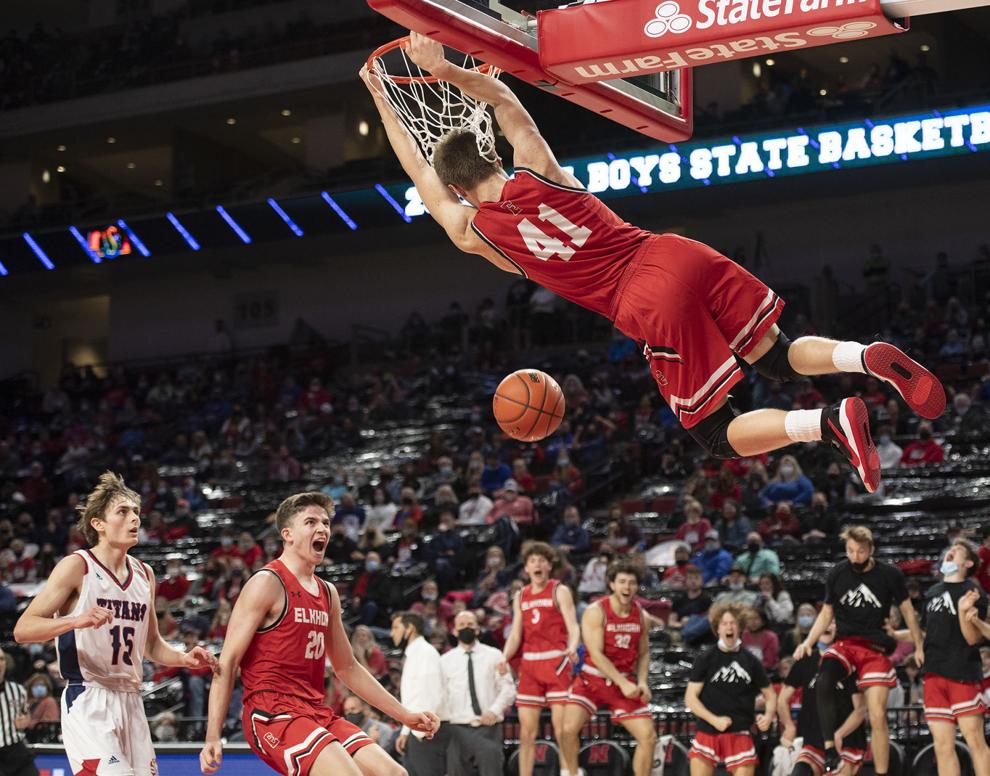 Top photos for March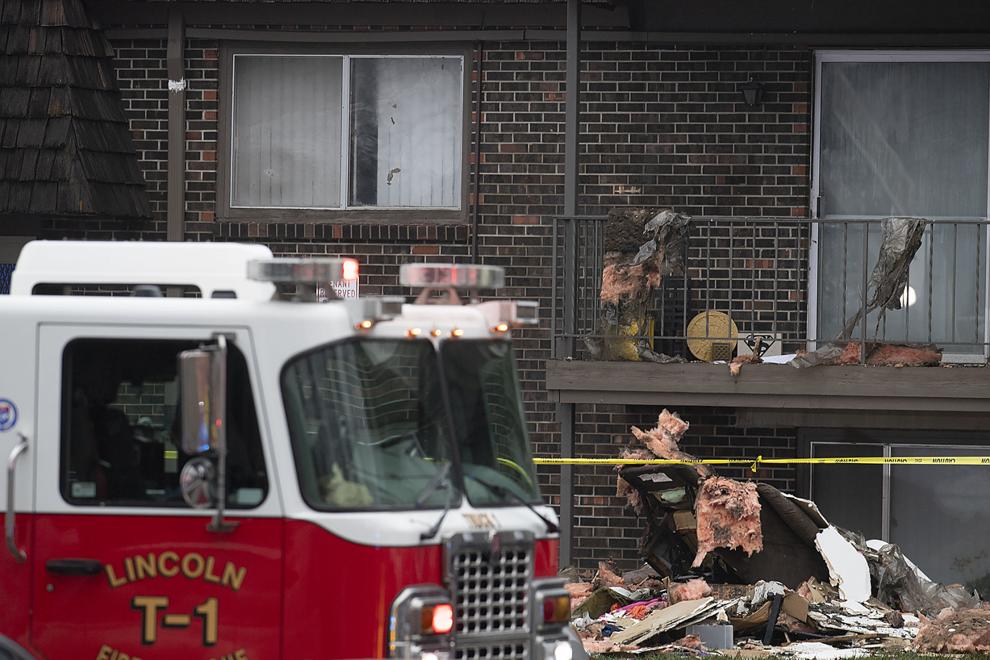 Top photos from March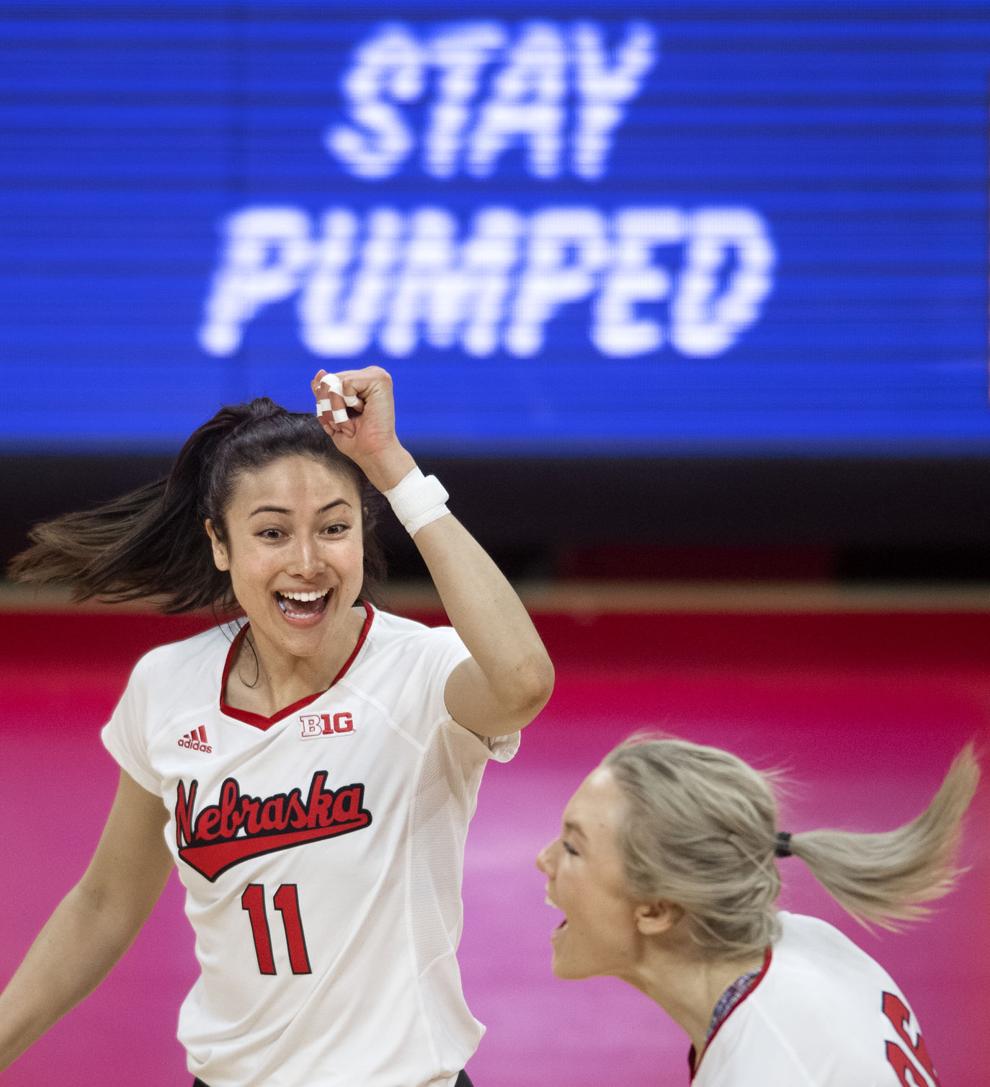 Top photos for March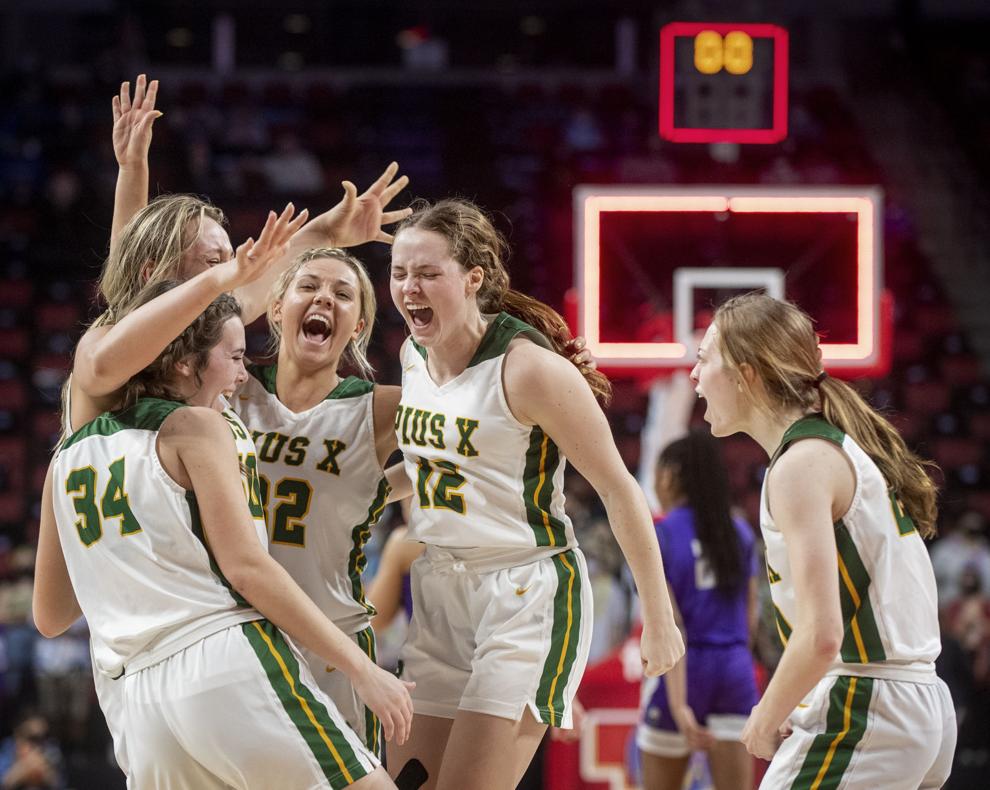 Top photos for March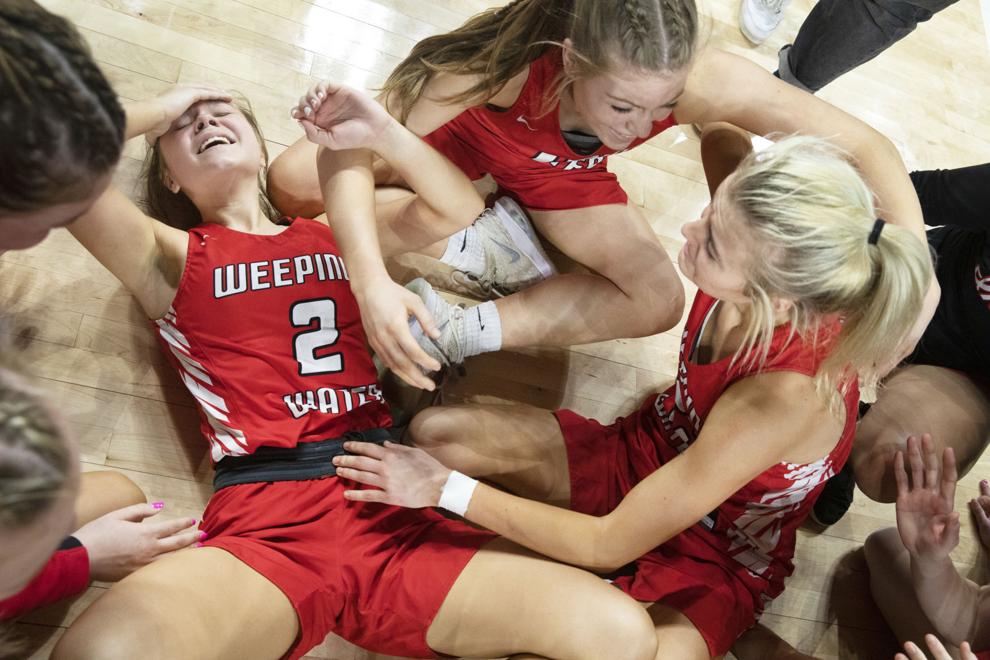 Top photos for March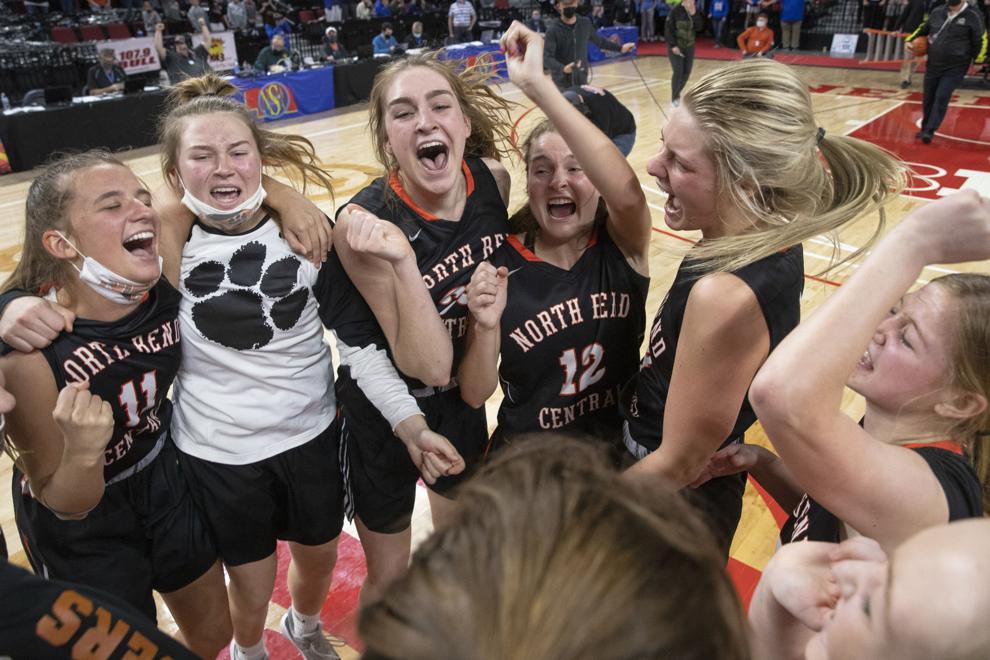 Top photos for March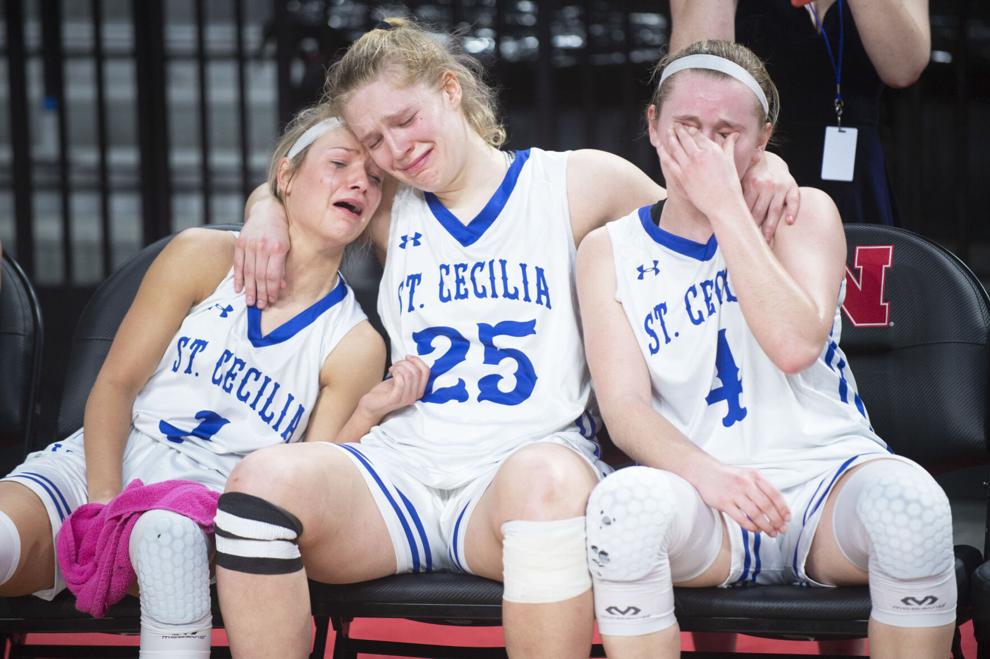 Top photos for March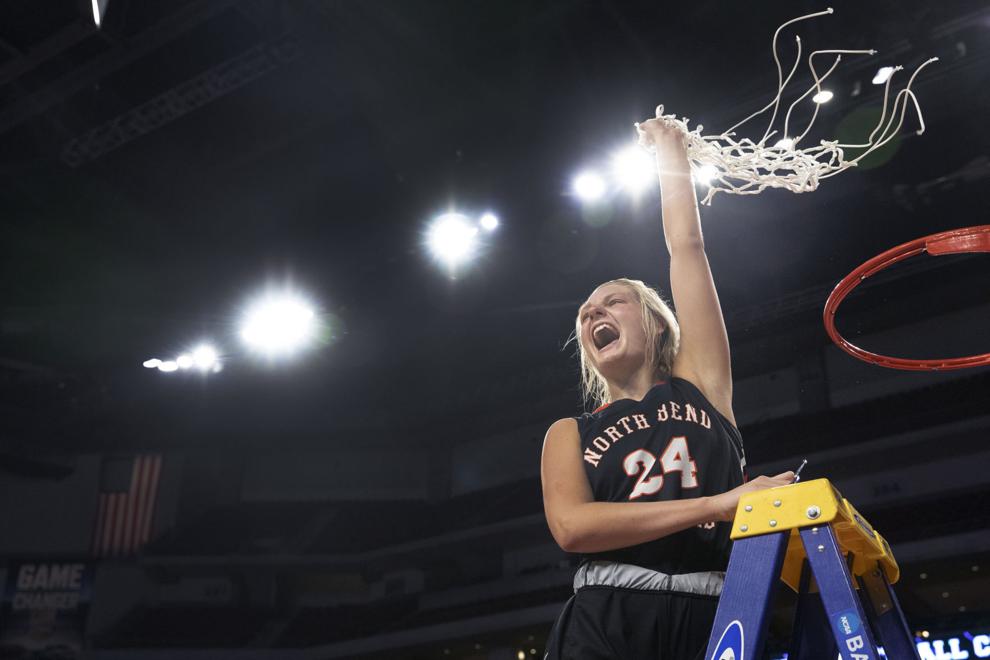 Top photos for March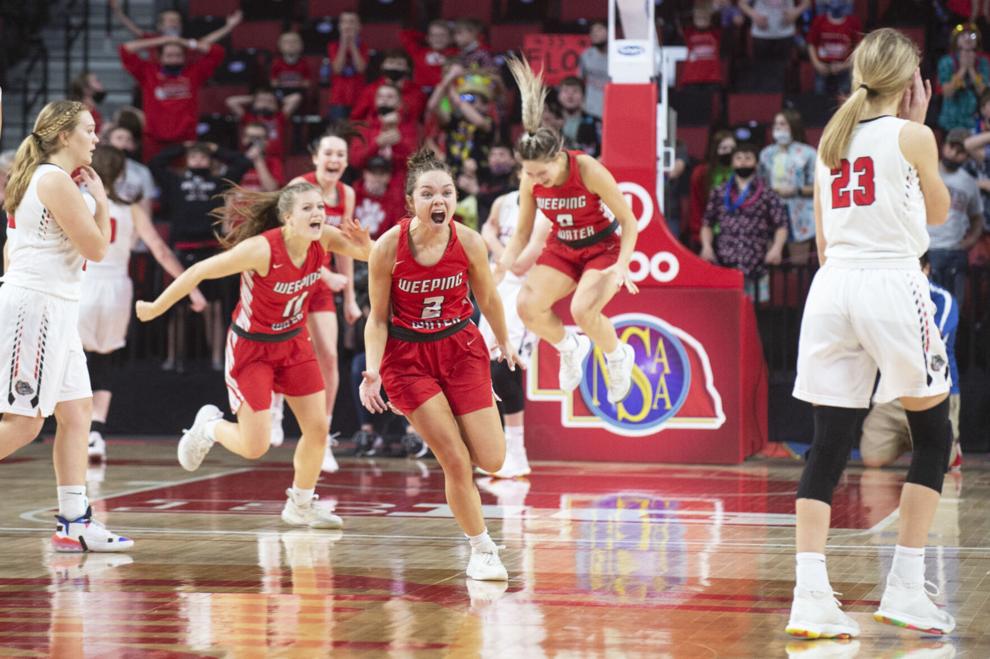 Top photos for March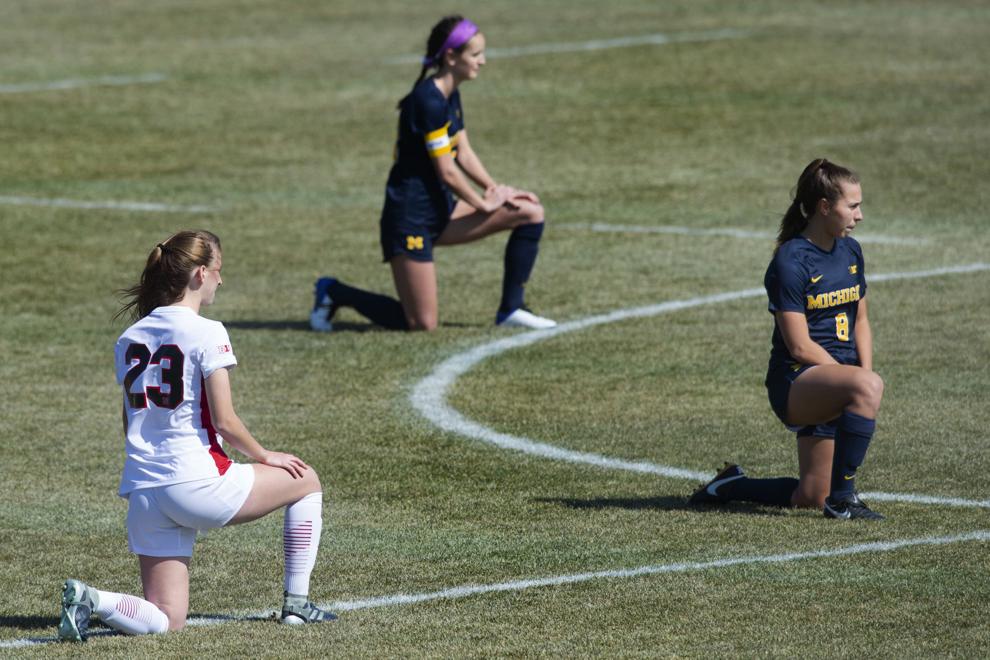 Top photos for March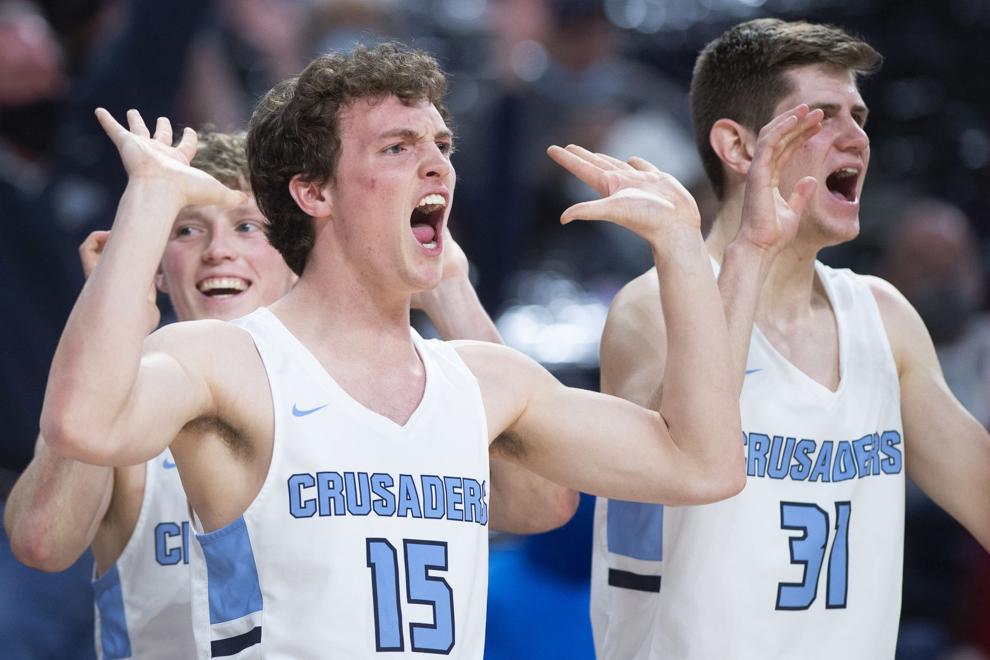 Top photos for March