Never doubt the power of a good competition.
Erin Trummer, development director at Cathedral of the Risen Christ School, found that out in the last month when she employed a little competition to encourage students to read.
The challenge: Read for a combined total of 350,000 minutes over 30 days, from Sept. 10 to Oct. 10.
That 350,000 minutes, for the record, is 5,833 hours or roughly 243 days. (Apparently this could also be a math challenge.)
But I digress, because what Trummer really wanted to do was get young kids hooked on reading, because childhood is a perfect time to fall in love with books.
Trummer, who runs a book club at school, has tried other ways to help kids discover the lure of the printed word, but this competition thing was a little bit of genius.
The school created teams: the Harry Potter team (junior high students), the Weird School team (first- and fourth-graders), the Magic Tree House team (kindergarteners and third-graders) and Diary of a Wimpy Kid team (second- and fifth-graders).  
Then students started reading. They read at home and in the hallways and sitting in the grocery store cart. They read at breakfast, in the car on the way to soccer tournaments and even — if one can believe the pictures on the school's Facebook page — during a visit to the zoo.
There were incentives: The winning team would get a very big surprise (as yet to be revealed) and if the school met the 350,000-minute mark, students could have a no-uniform day and an ice cream social.
There were rules: Homework didn't count. Parents could read to their kids and count the minutes, but parents couldn't count the time they read on their own.
Teachers could contribute minutes to their chosen team and, in a show of competitive spirit, assigned special reading times for their kids.
They created log sheets to track the minutes, and when the contest ended, Cathedral students had logged 353,303 minutes. Team Harry Potter won with 132,329.
A total of 328 students participated, along with 29 staff members.
For the record, that's roughly 990 minutes (or 16.5 hours) per person — if everyone read the same amount, which they didn't, and taking it further is just a tad too much math for a reading challenge.
The good thing, reading-wise: The momentum hasn't stopped with the end of the challenge.
"Even after the contest had ended, I'm walking through the halls and I'm seeing kids camped out, reading," Trummer said. "I'm hoping that momentum carries."
If Schulte wins
If Lincoln Board of Education member Matt Schulte wins the race for Lancaster County Treasurer, the school board would need to appoint a replacement for his east Lincoln seat — a task it hasn't faced since Marian Price won a seat in the Nebraska Legislature in 1998 before her school board term was up.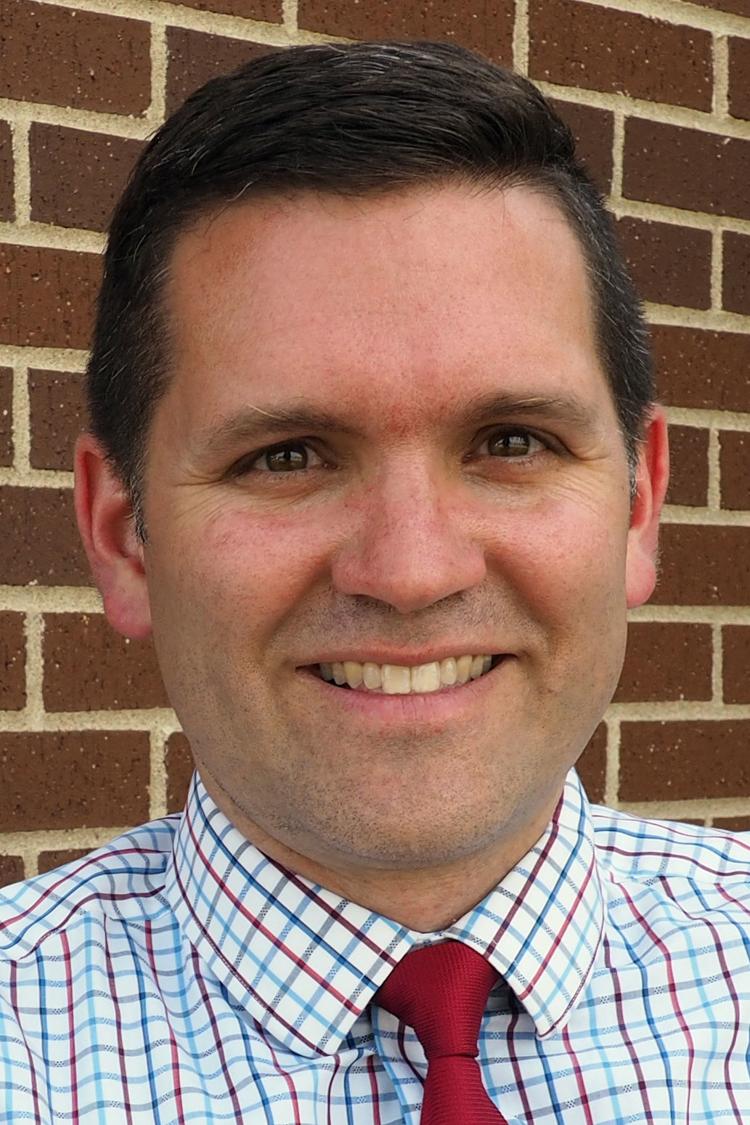 Board policy, which hasn't been updated since 2008, says the school board will fill the vacancy from submitted nominees or "suggestions." After reviewing the nominees (and interviewing them if they want), board members are supposed to list their top three choices on a written ballot. Then they vote for their top two choices from the most-frequently nominated names, and then vote on the two finalists.
However, Lincoln Public Schools attorney Jim Gessford said board members could also introduce a motion to set aside the policy and do it however they want.
Some school boards across the state have gone through a formal process such as this, he said, while others have gone with the highest vote-getter (behind the elected member who's gone). Some boards just pick someone they all like.
Were he to win in November, Schulte wouldn't be sworn in until January and could stay on the school board until then, or resign.
And if Schulte stayed during the interim, Gessford said he'd advise the board not to include Schulte in whatever replacement process it chose.
Summer school on the rise
A record number of students attended Lincoln Public Schools high school summer school again this year, making the crowded hallways seem more like the regular school year.
Enrollment has been growing almost nonstop since district officials began holding it at North Star High School in 2006, when 890 students enrolled and 592 completed courses there.
Last summer, a record 1,962 students enrolled and a record 1,639 completed their coursework, according to a report presented to the Lincoln Board of Education. 
During the six-week program, 86.5 percent (158) of the students who needed just a course or two to graduate got their diploma at the end of summer school — also a record.
In addition to 54 courses offered at North Star, 317 students completed at least one online class at North Star or one of five other locations.
LPS' summer programs for elementary and middle school students also are growing: Last summer at 39 elementary schools, 1,157 students who needed extra reading help got it.
Morning programs at LPS' high-poverty schools, intended to reduce the "summer learning slide," served 1,140 students (905 of whom attended 15 days or more) and 539 ELL students (450 who came at least 15 days).
The district also offered high school courses to some incoming freshmen and Career Academy courses to some middle school students.